Friday morning, in the middle of a heatwave on the east coast, we all piled into a suburban with no air conditioning on a drive to King of Prussia, just outside Philly… a drive which ended up taking us almost 9 hours due to traffic… for my cousin Brian's wedding.
Once we arrived, we were in a mad dash to make it to the Rehearsal Dinner, only an hour late. The dinner was great – family, great food, drinks, stories, speeches, singing, etc. After that, we all headed back to the hotel, where the parking lot party got a little out of control with fireworks and keg stands. Saturday morning was difficult, to say the least. To ease the pain, all the cousins packed into a few cars and made our way to a cute little diner for breakfast.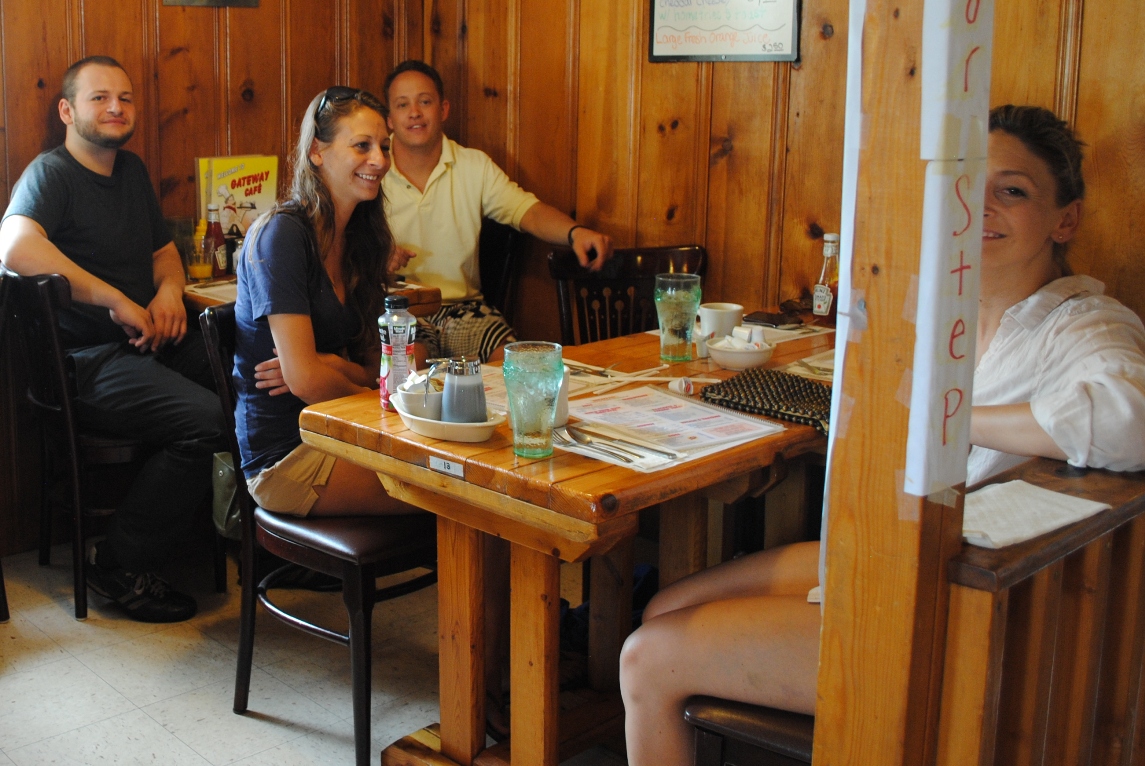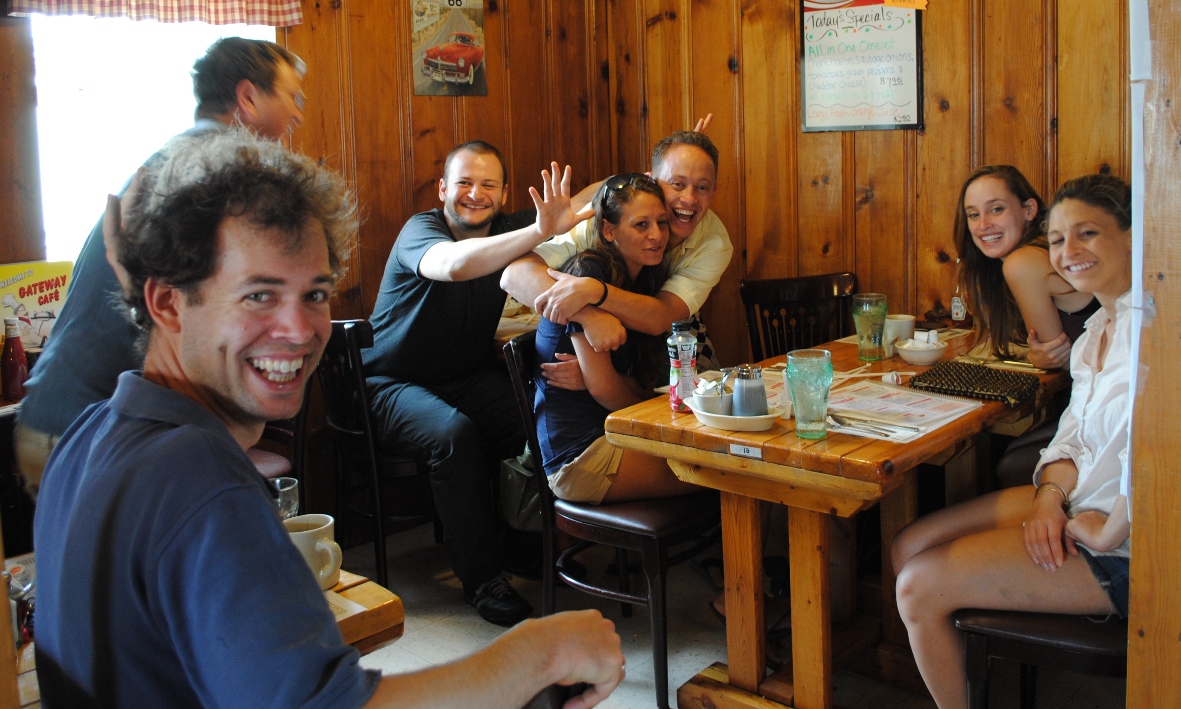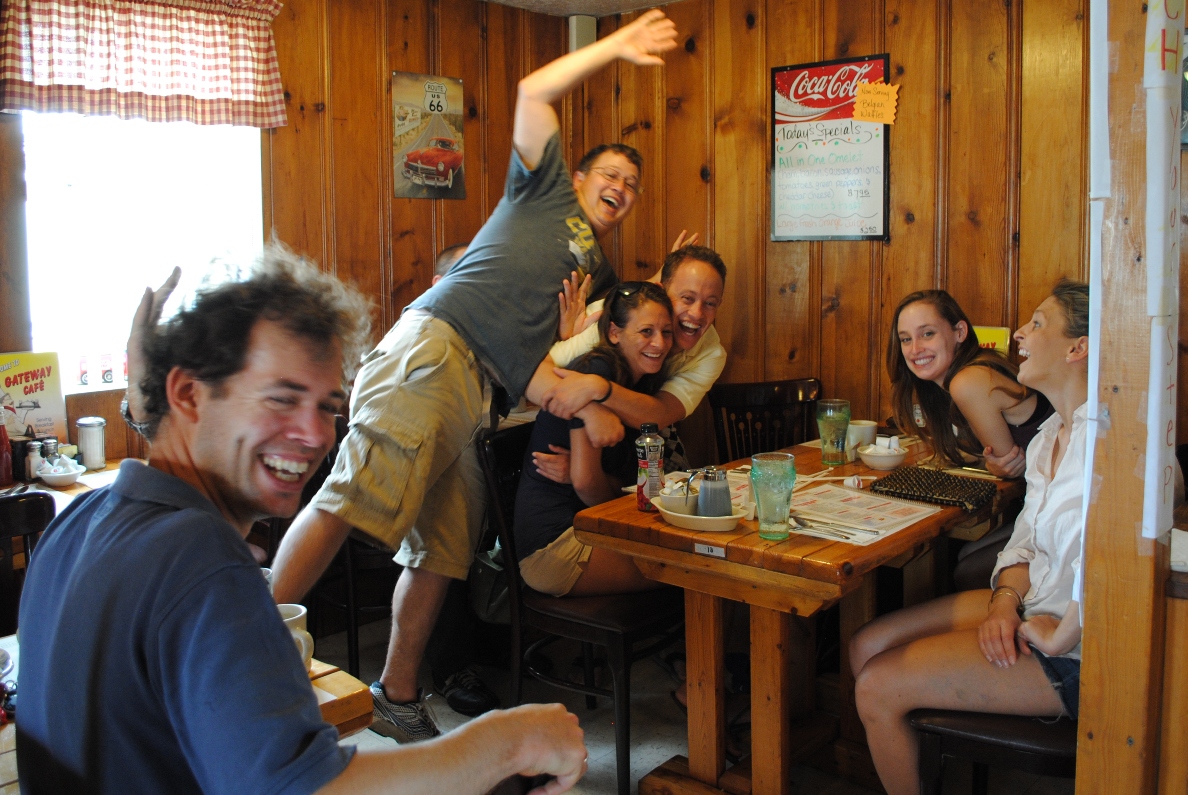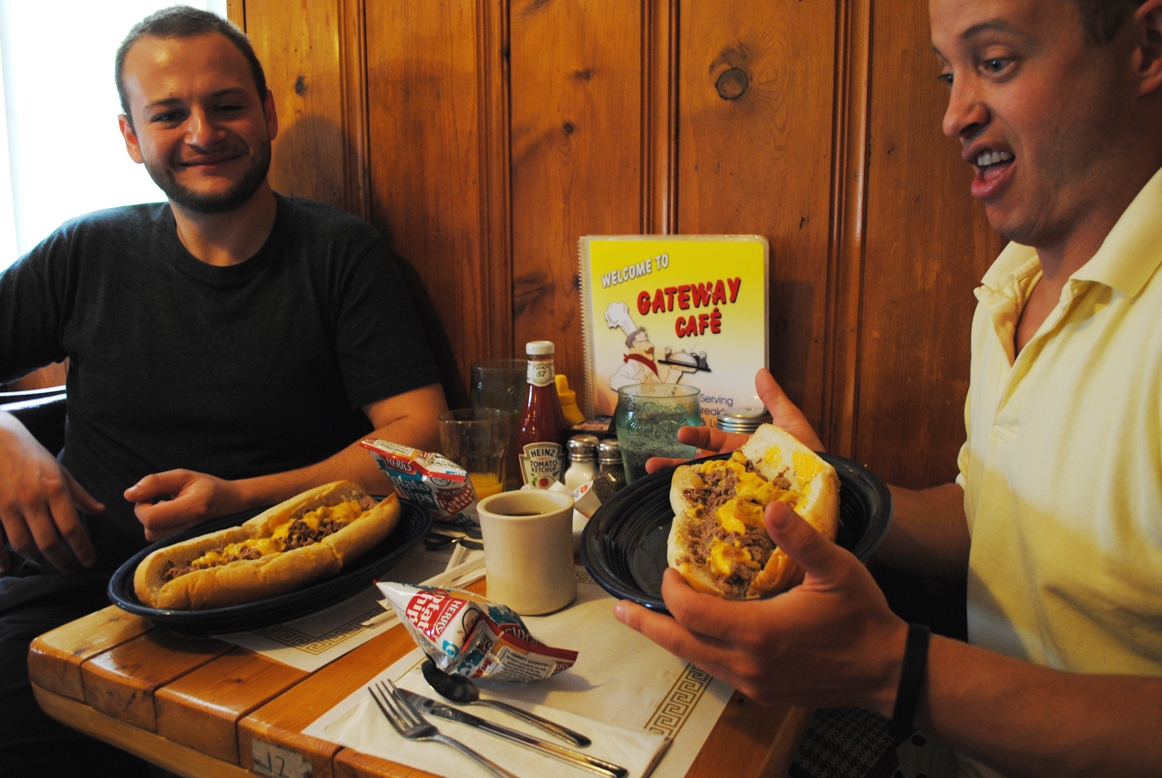 We lounged around during the afternoon, until getting ready for the wedding. I can not emphasize enough how insane the heat was. And yet the heat had nothing on the humidity. In a second, everyone was drenched in sweat. I've never experienced anything quite that extreme.
Now that I've tried to set the climate, here are my pictures from the evening/night..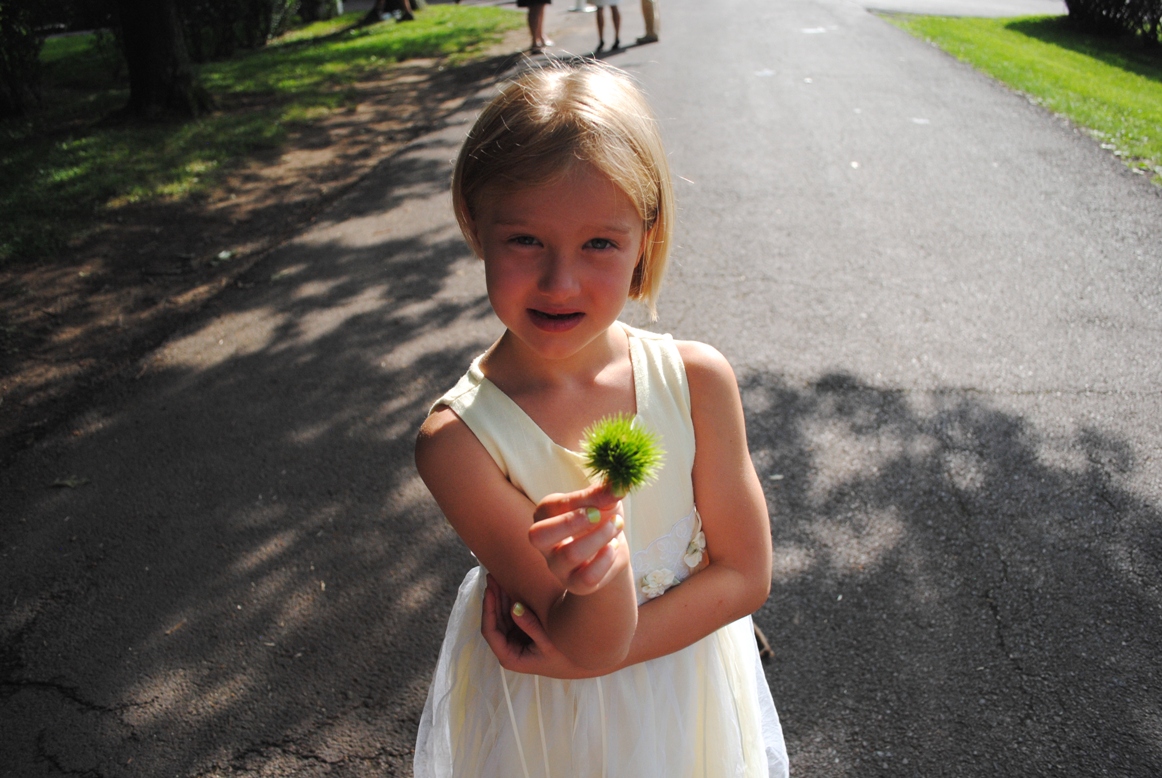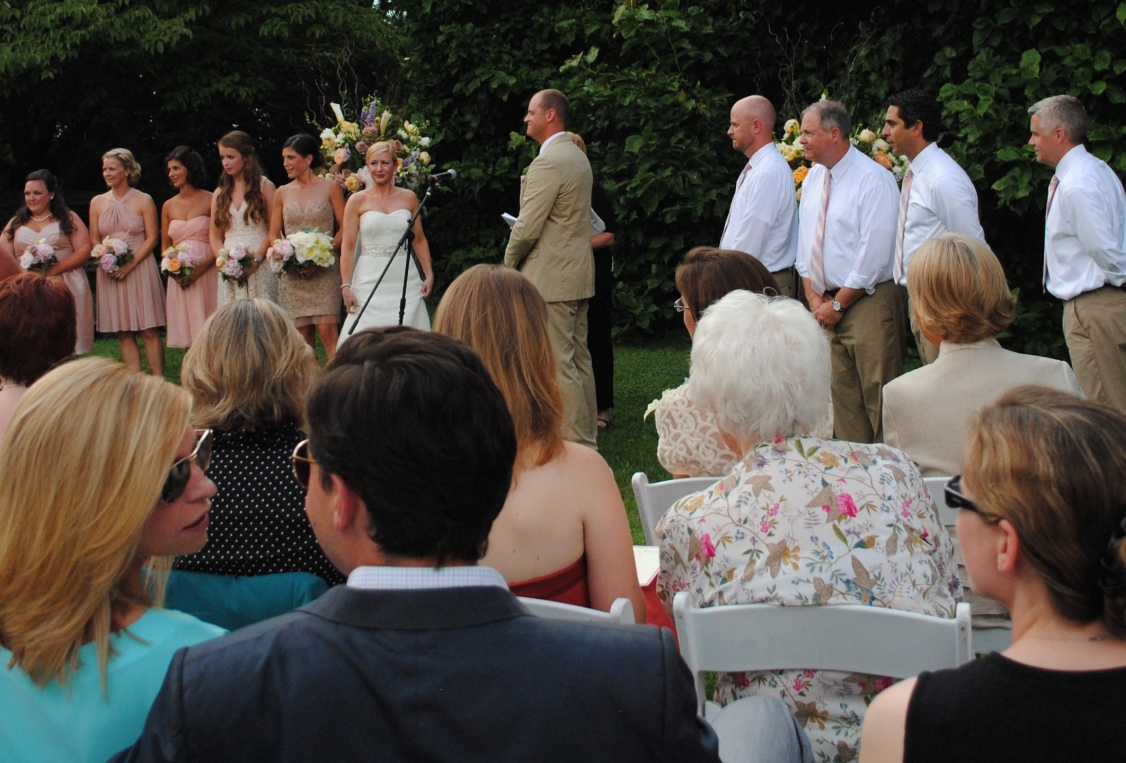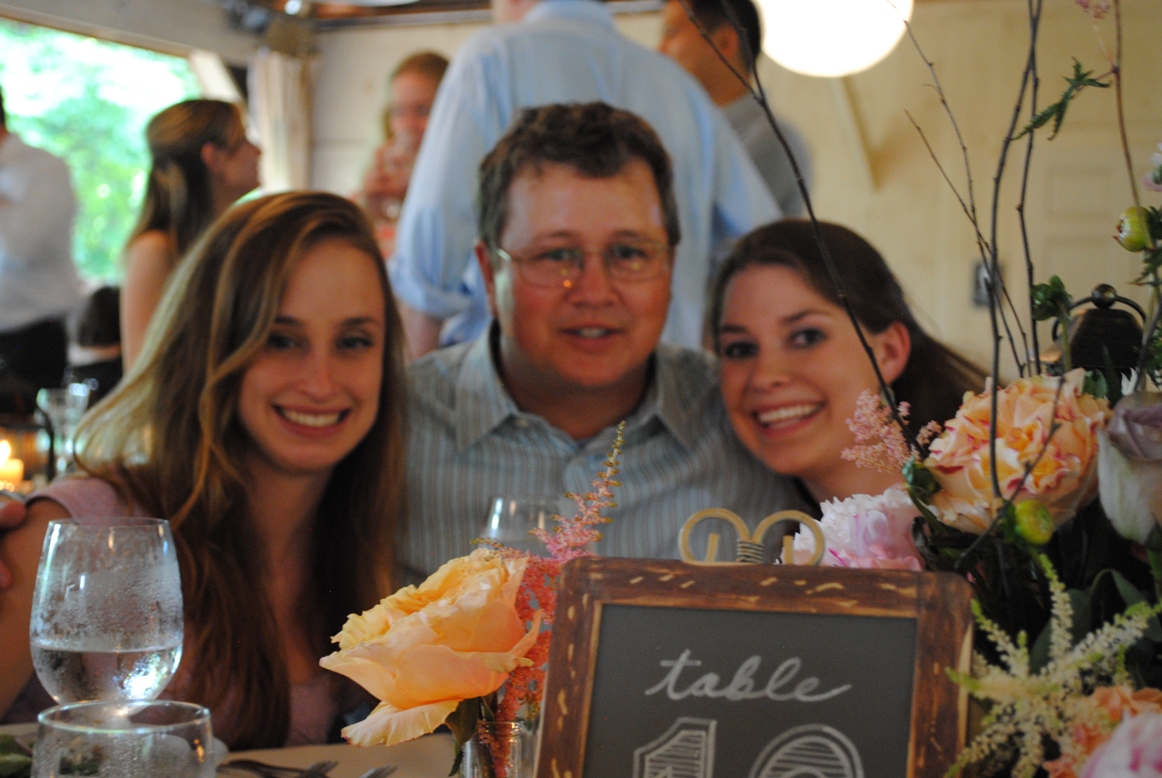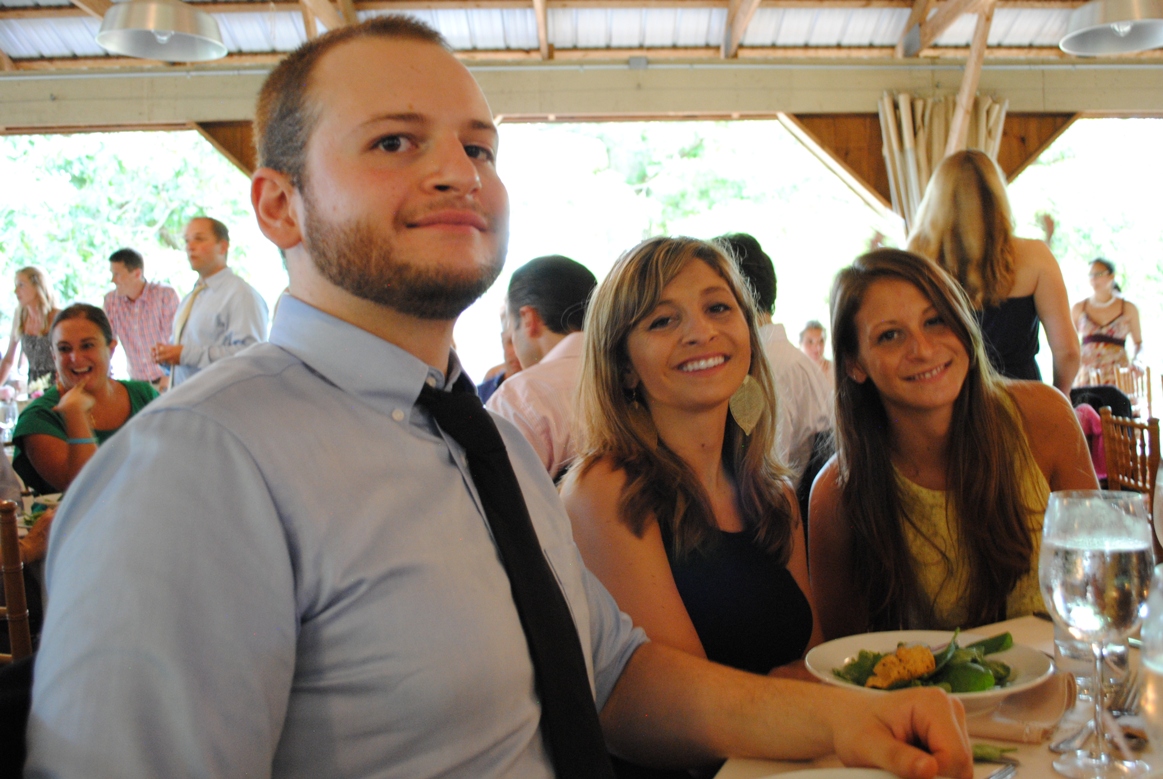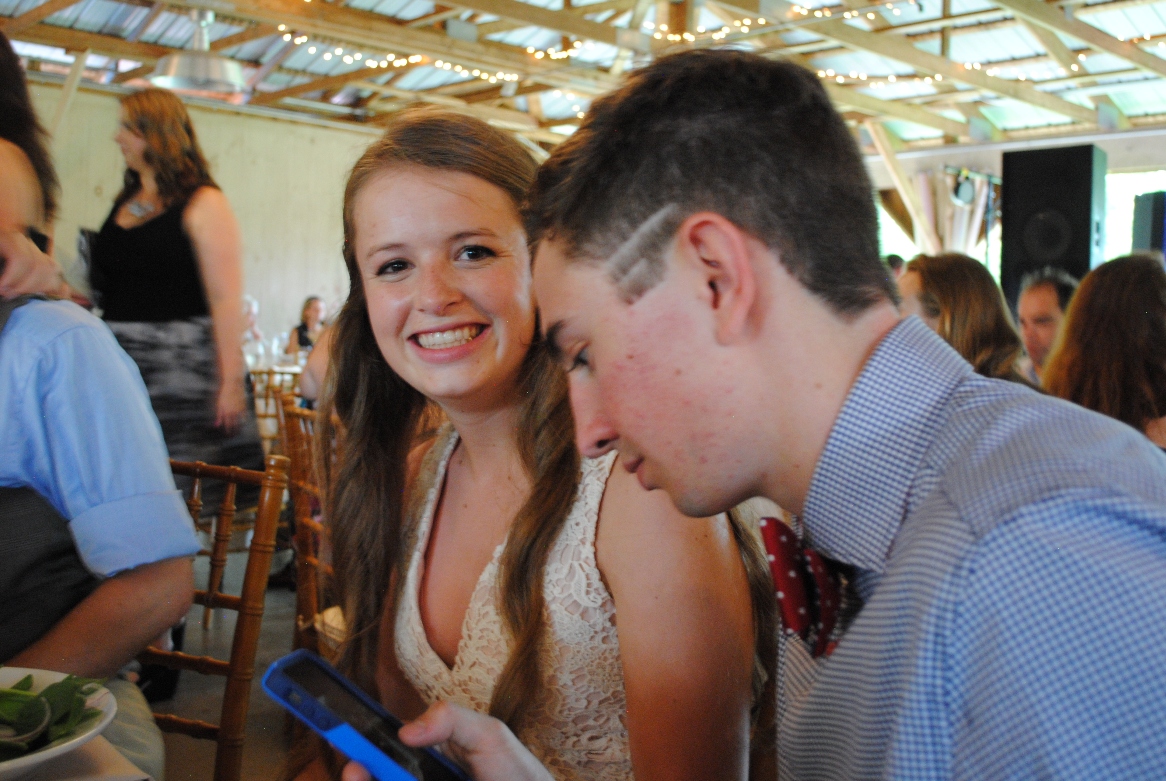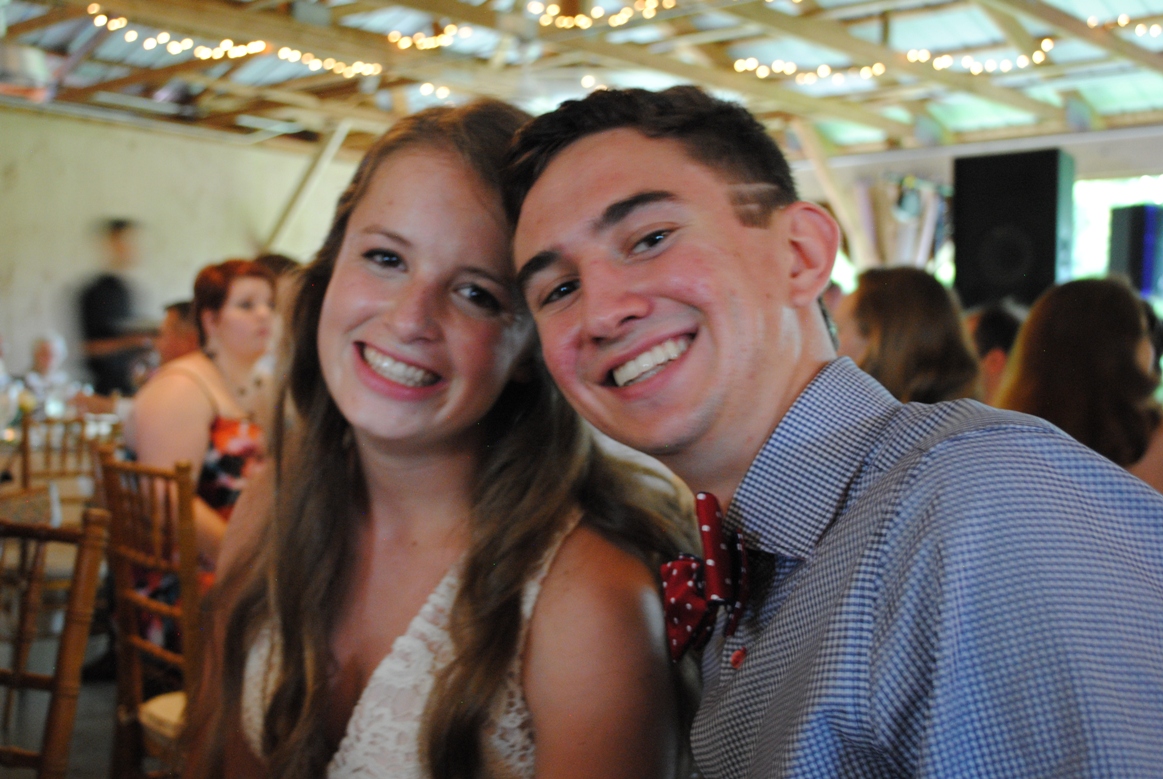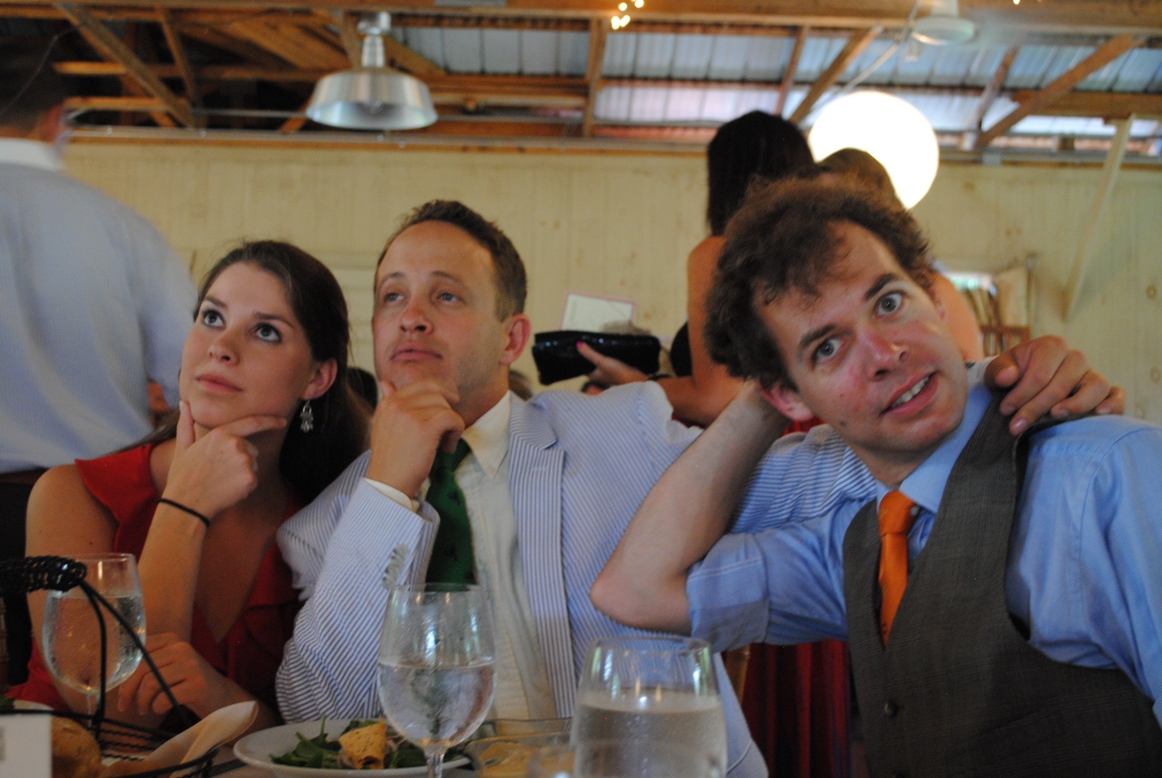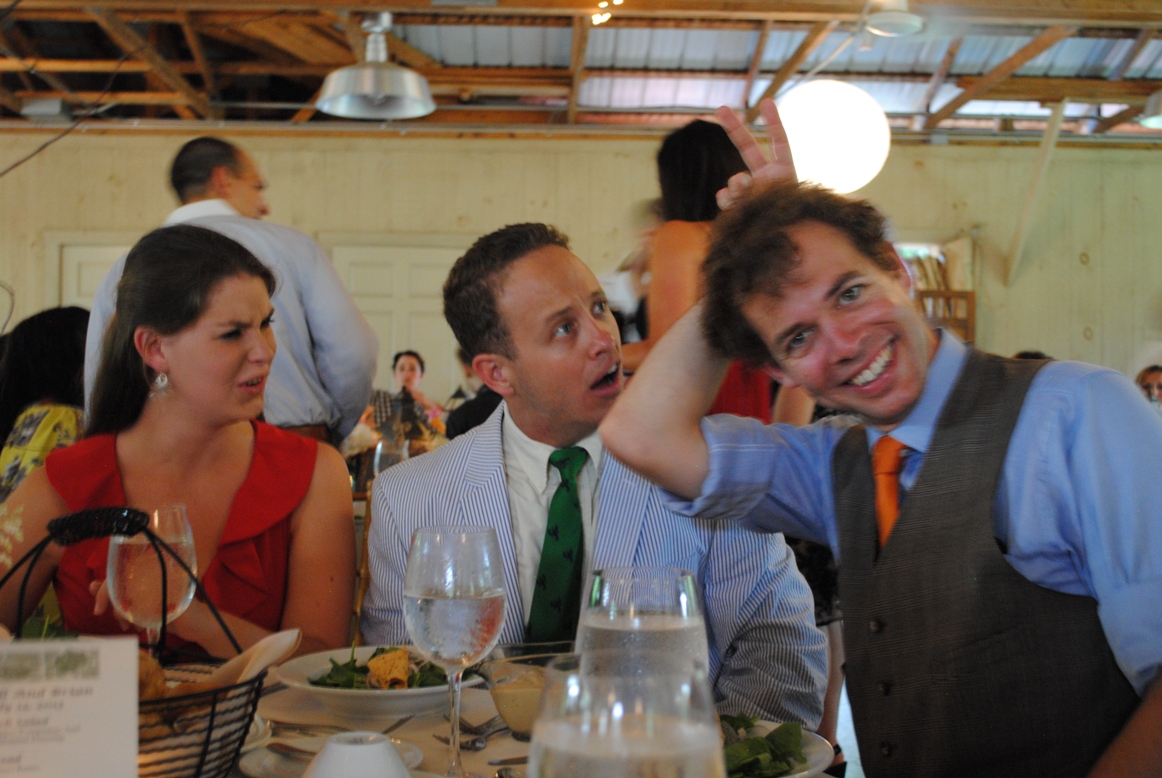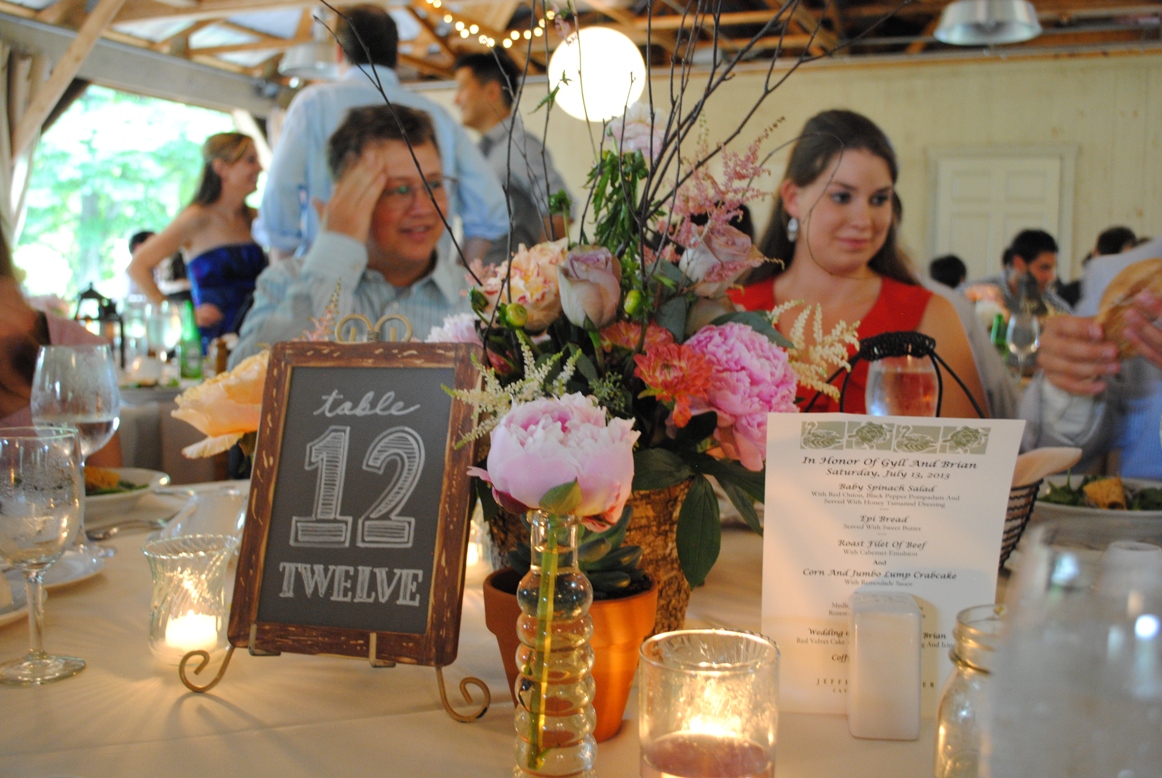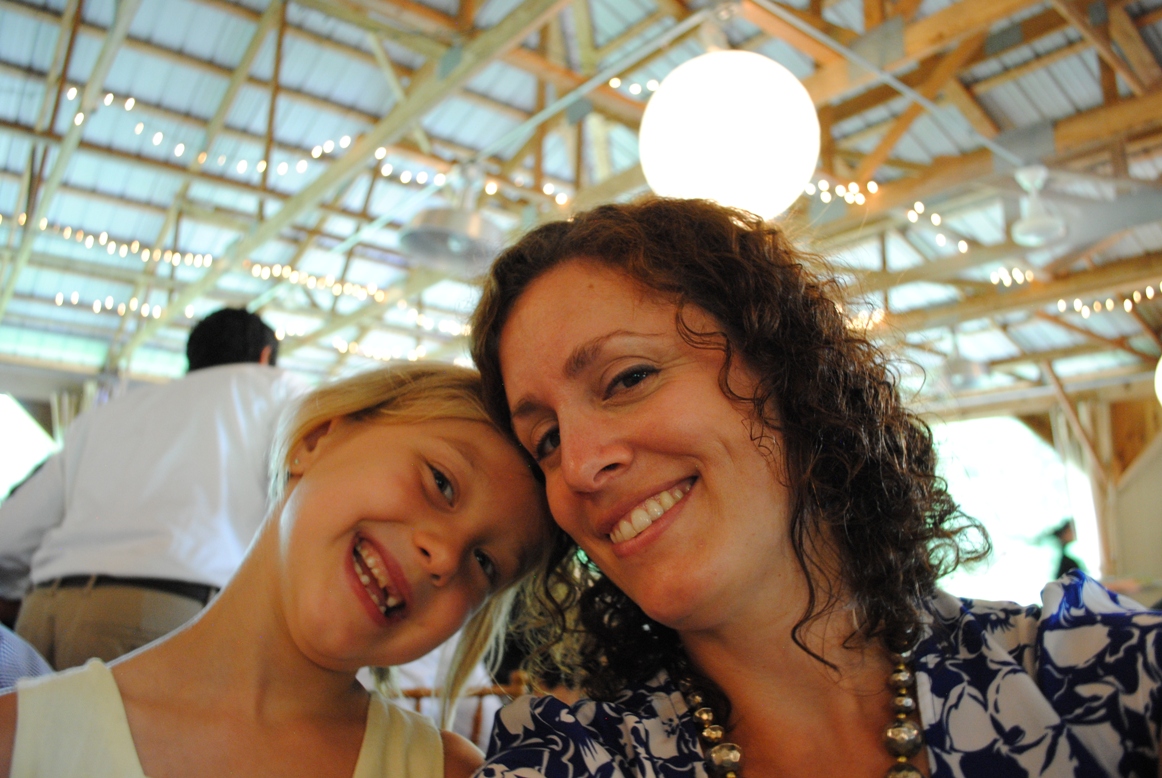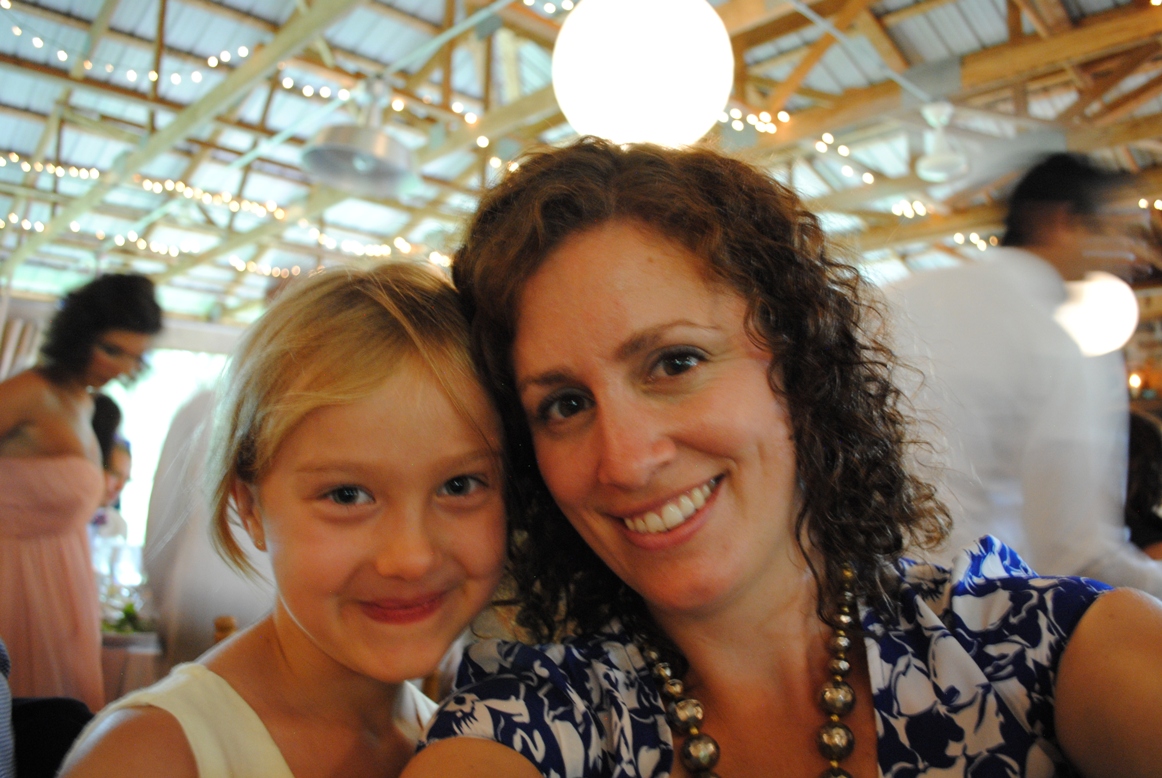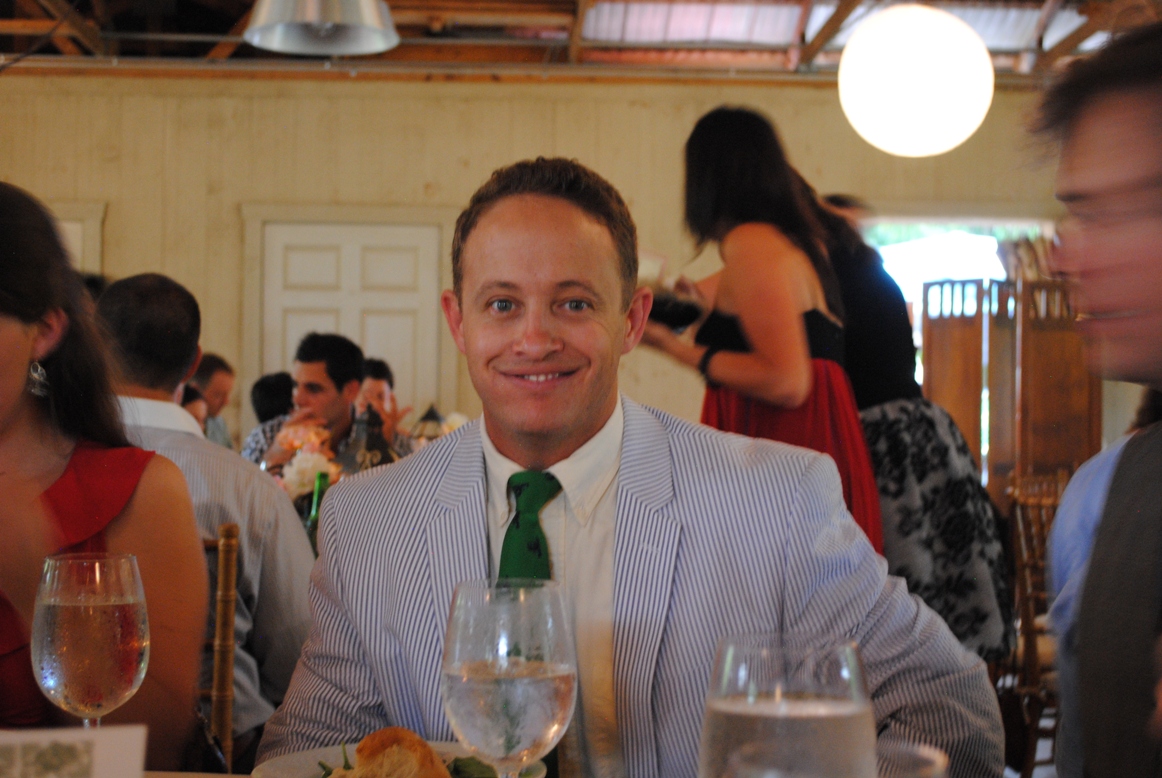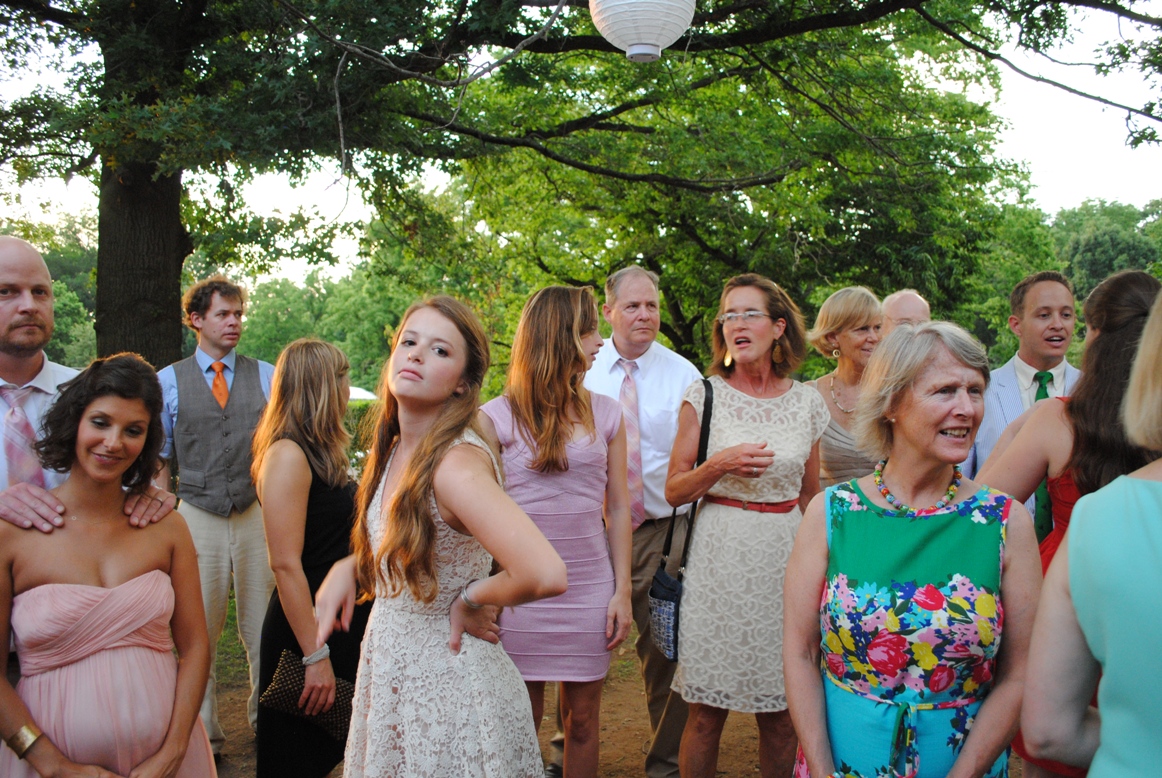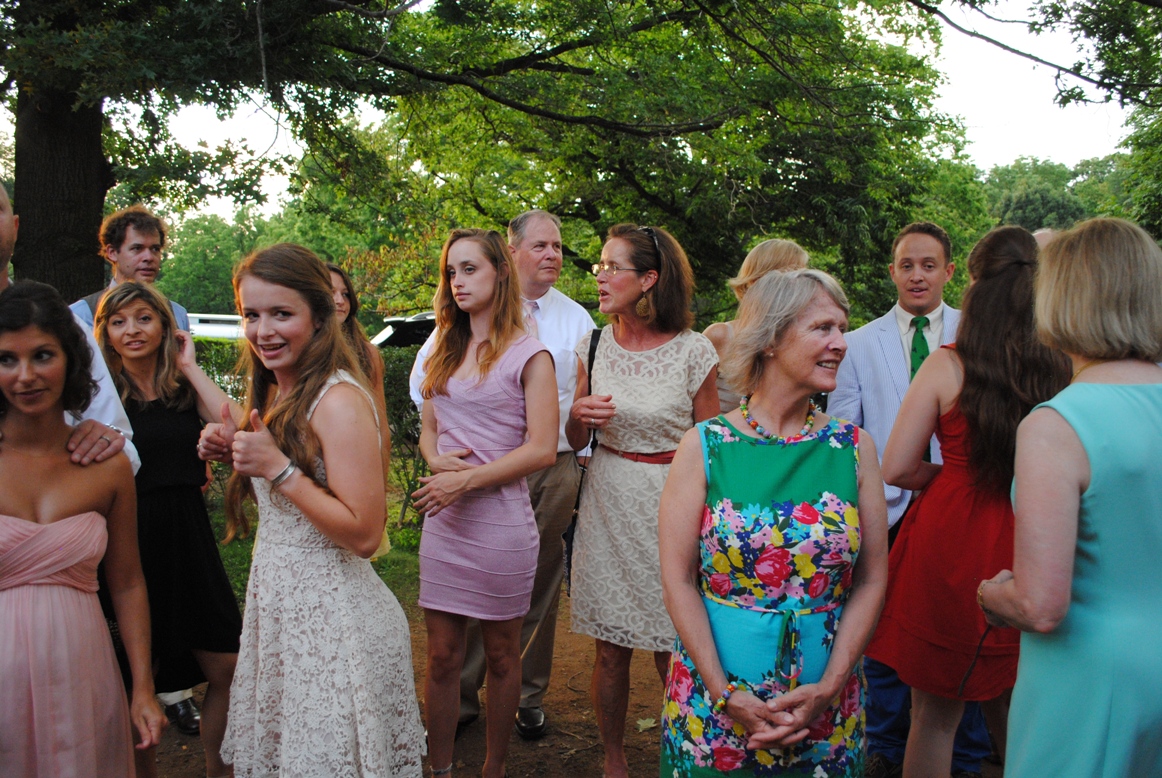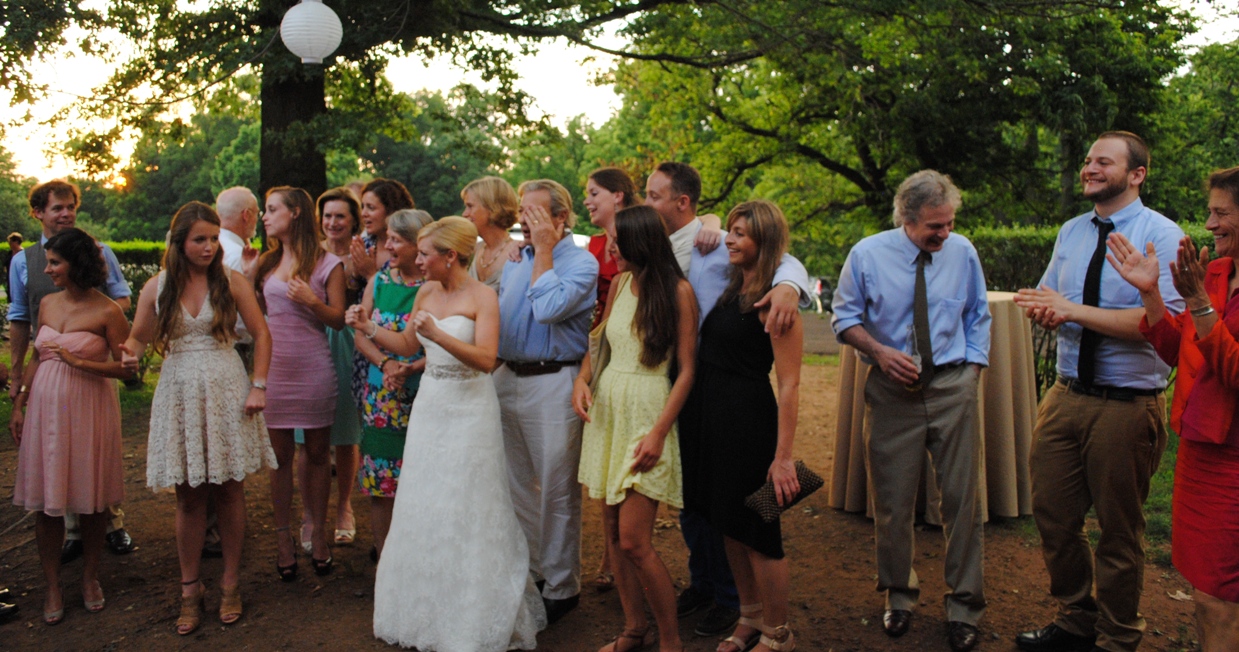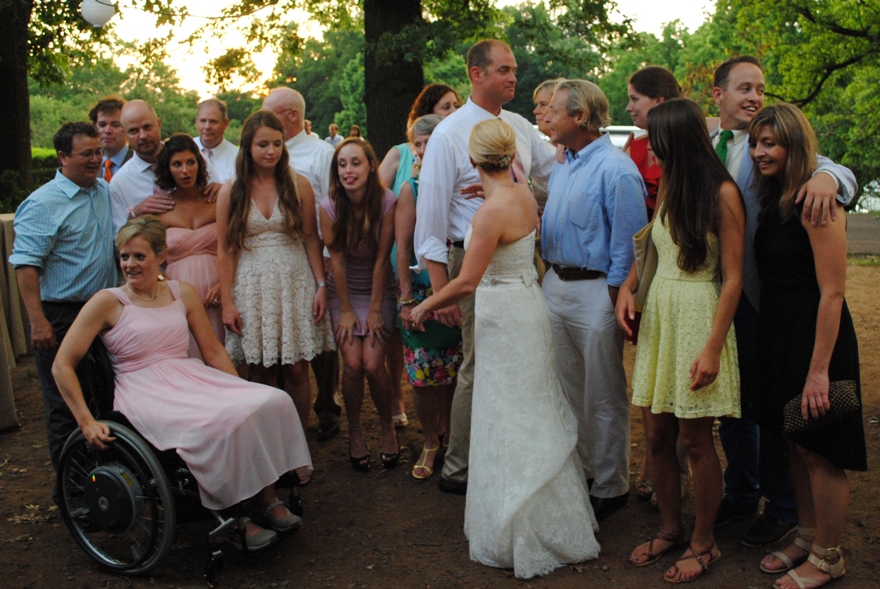 My branch of the Samson family…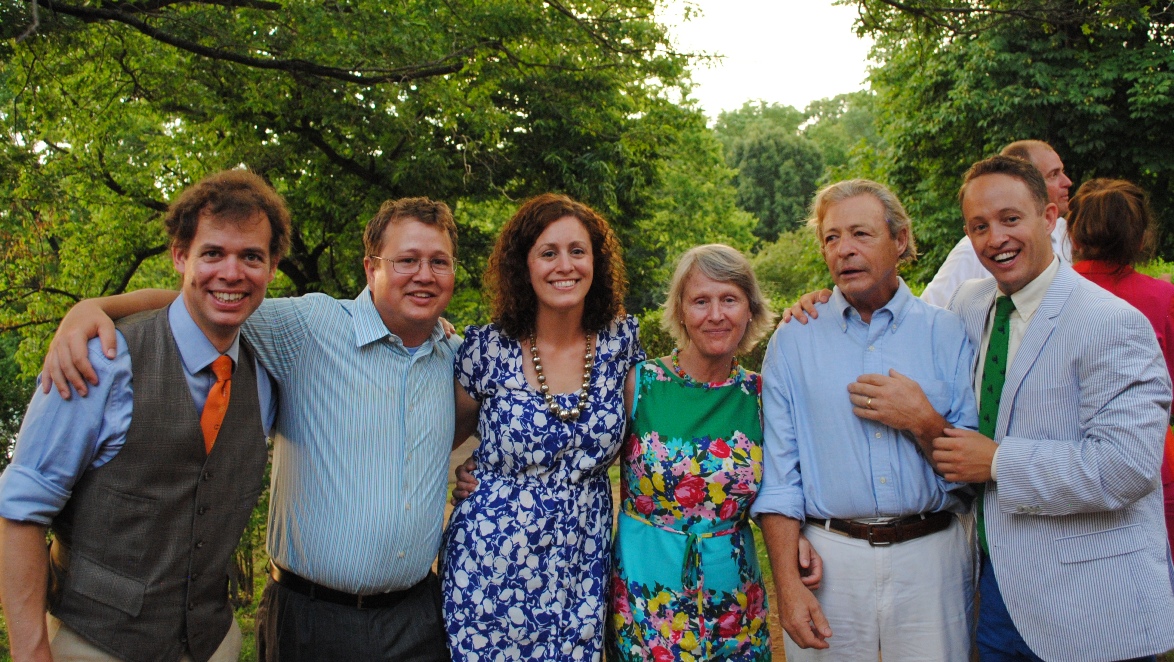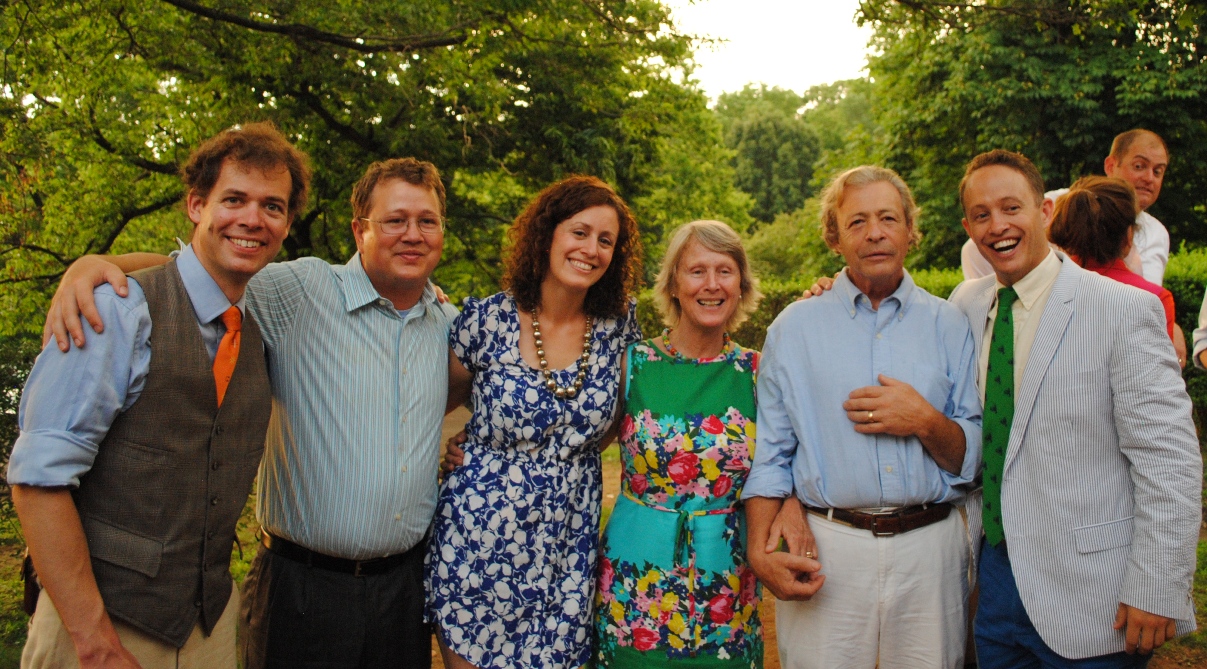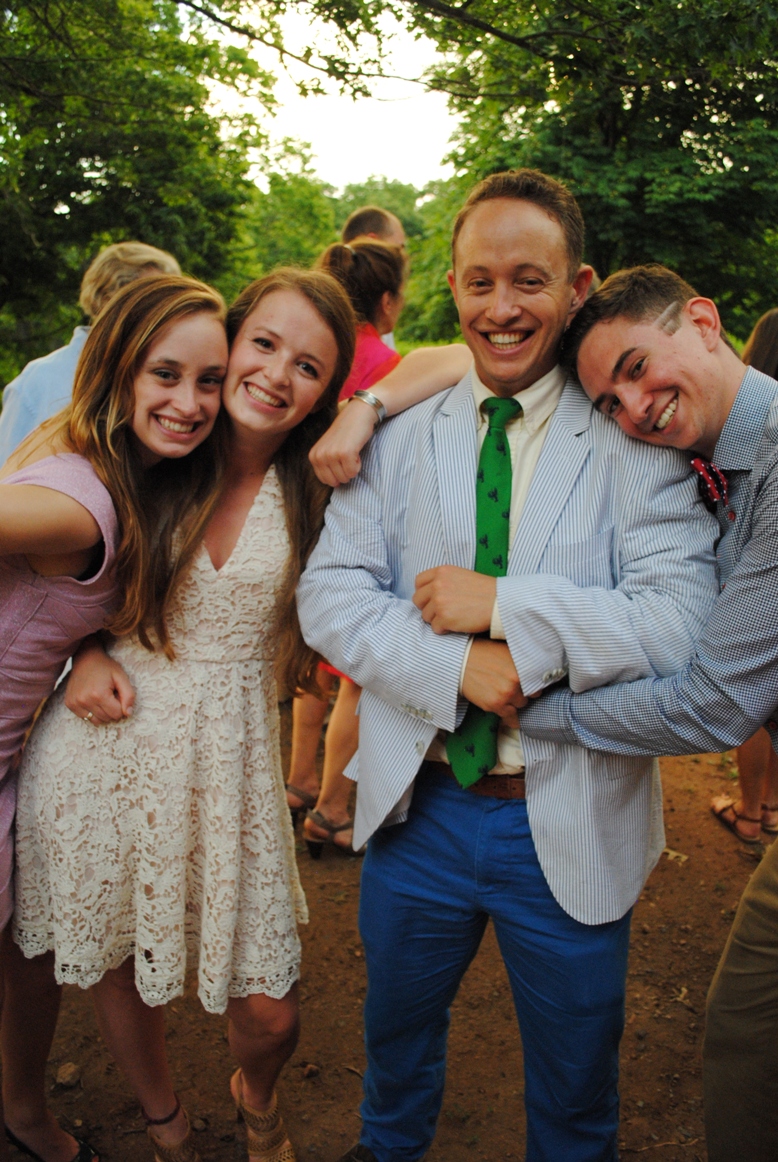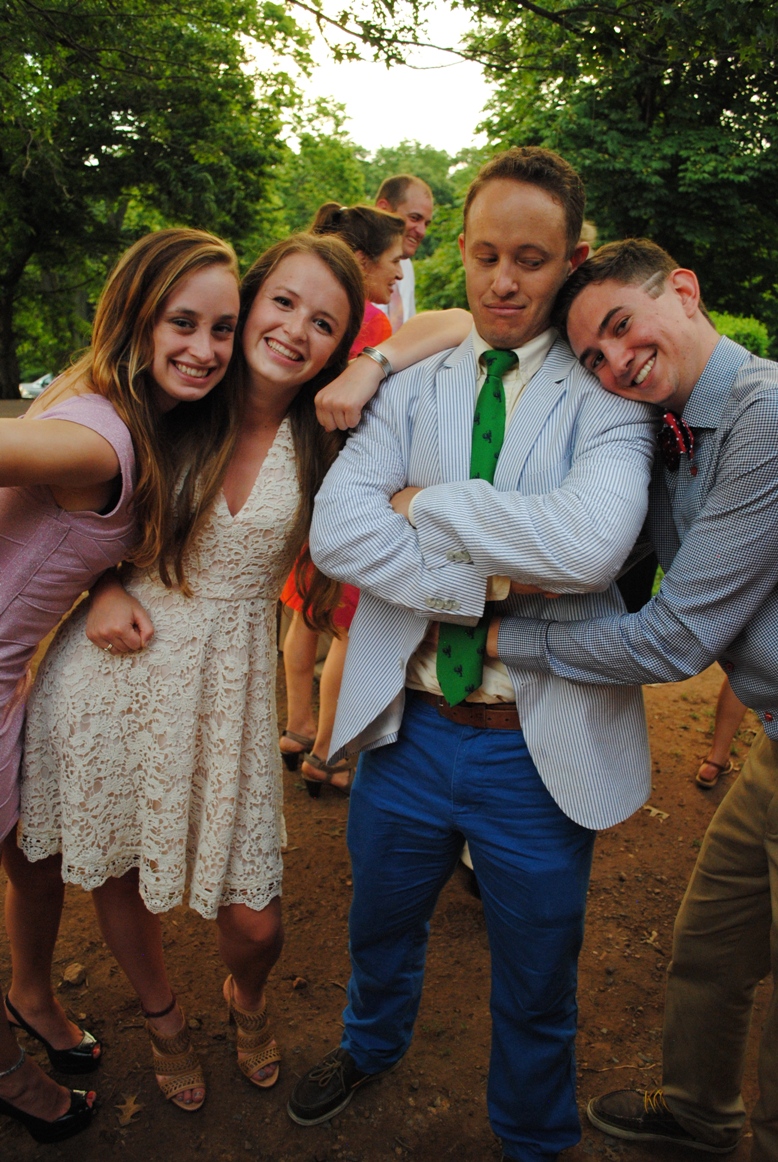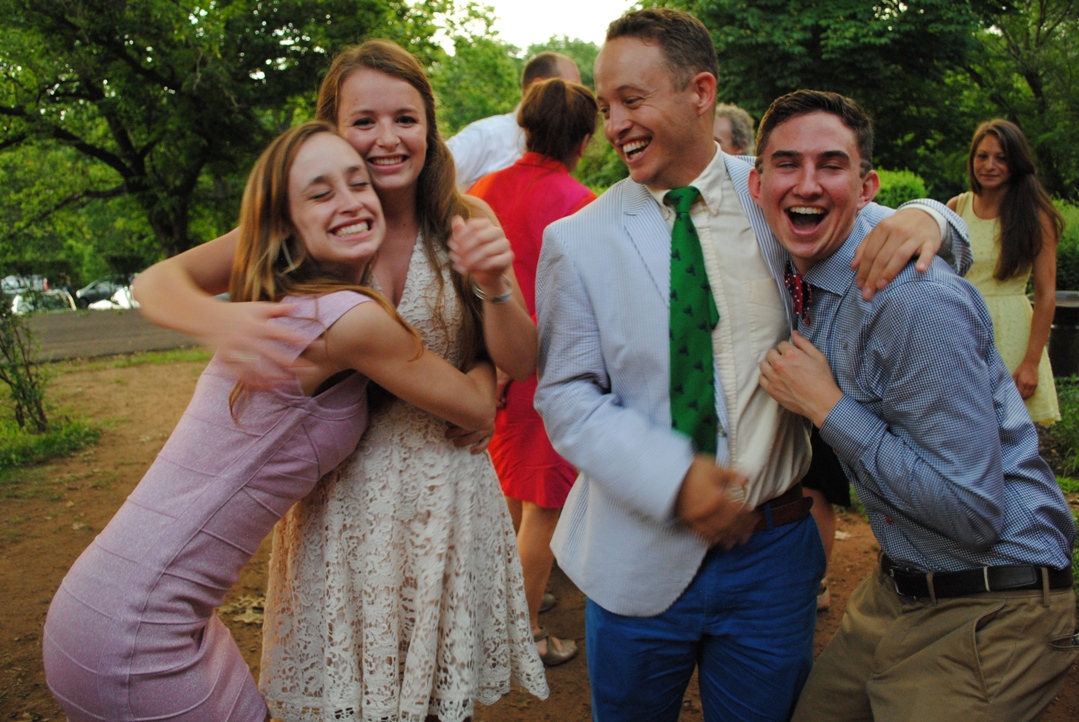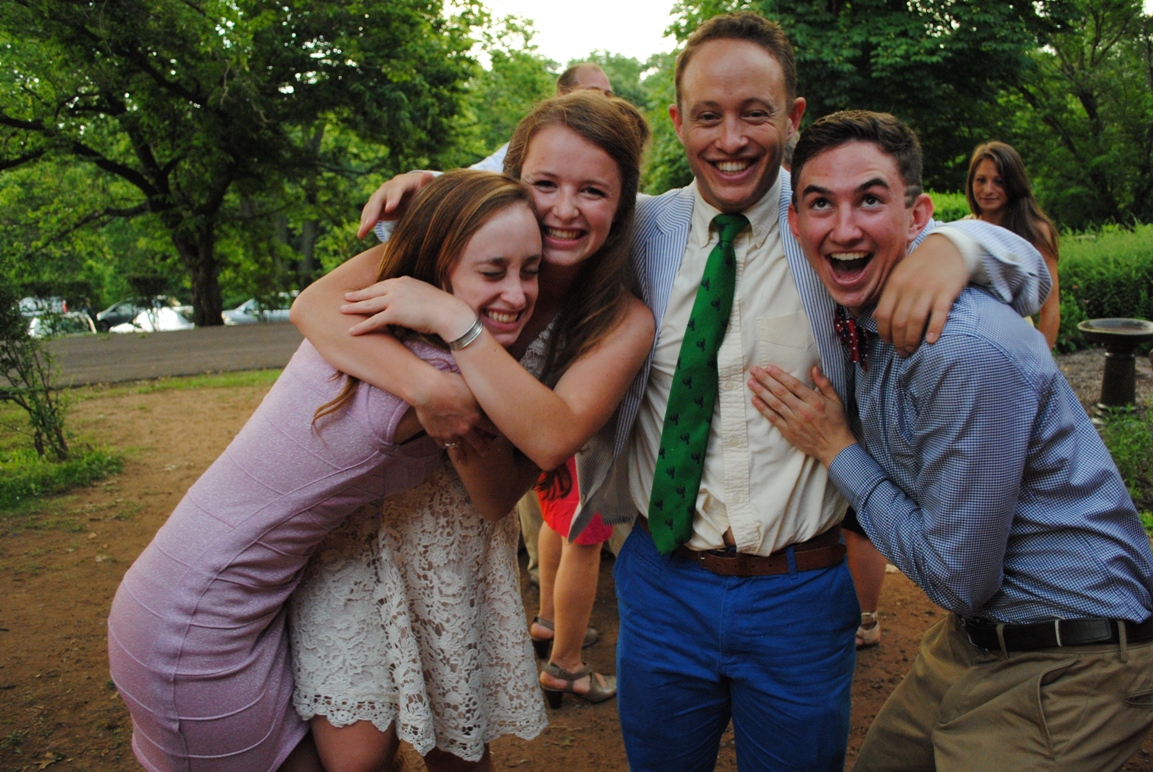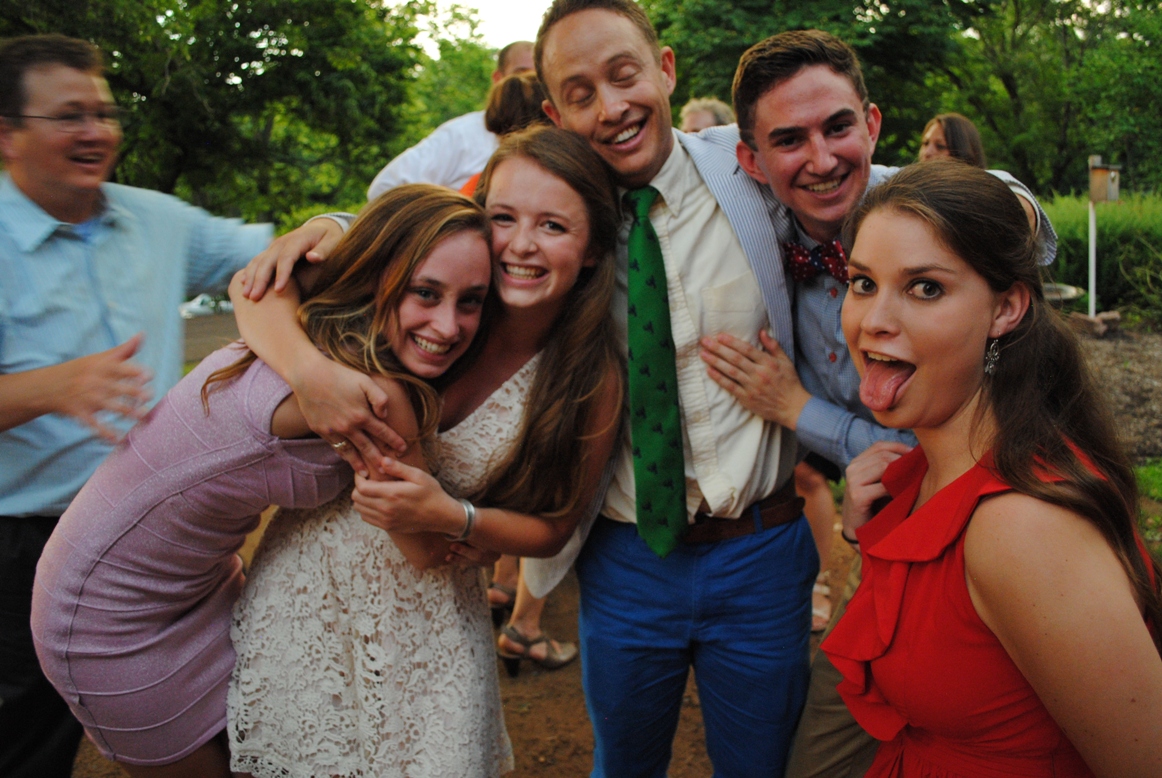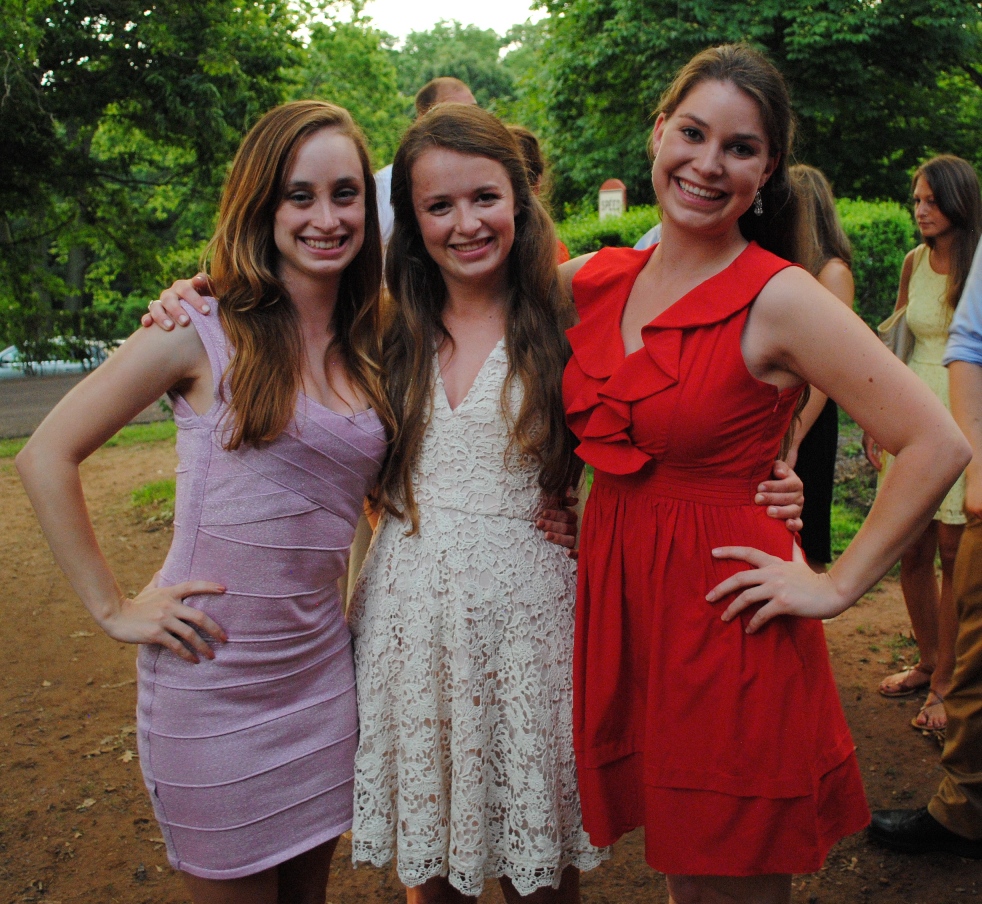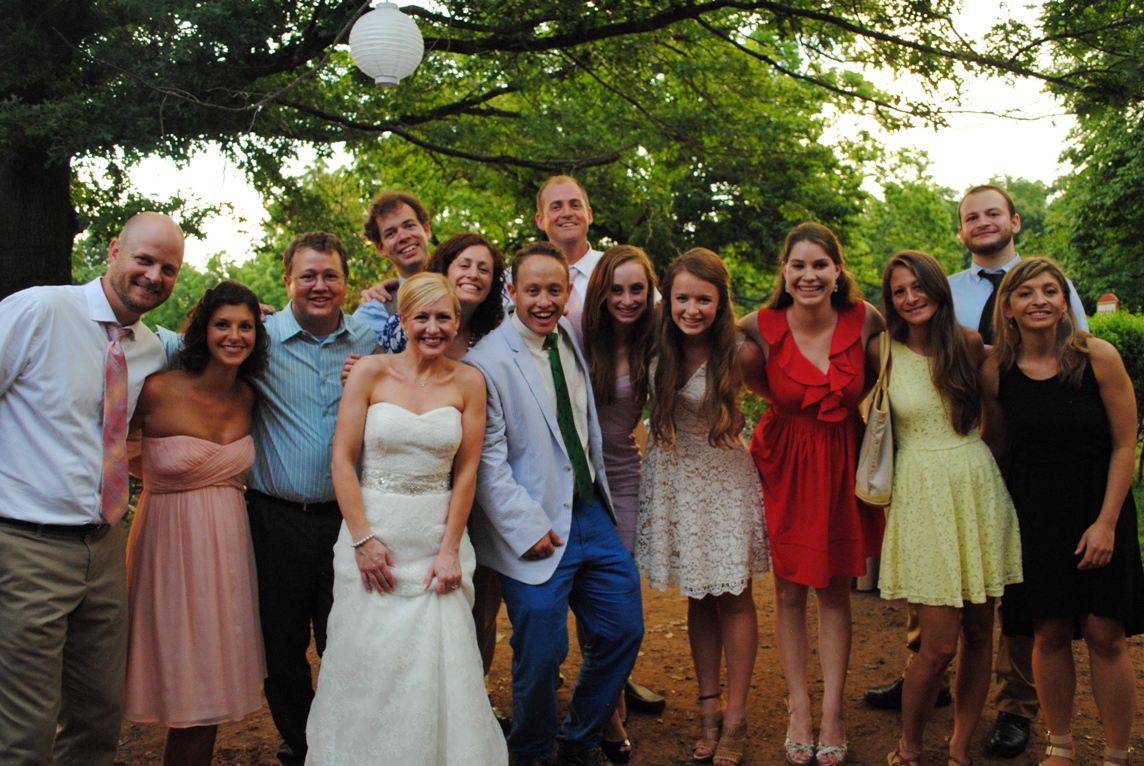 After this point there was some delicious food and then a LOT of dancing to a really good Motown band. The event ended with Brian (on the drums) and his band playing a few songs for the party.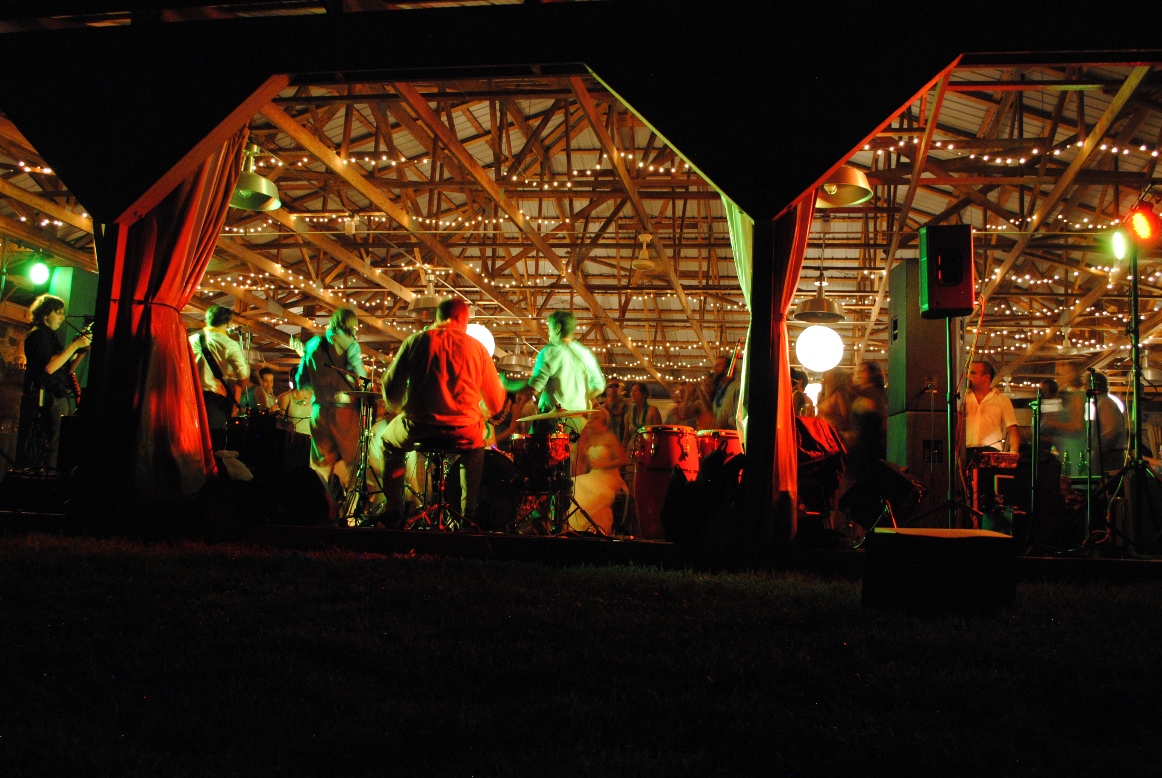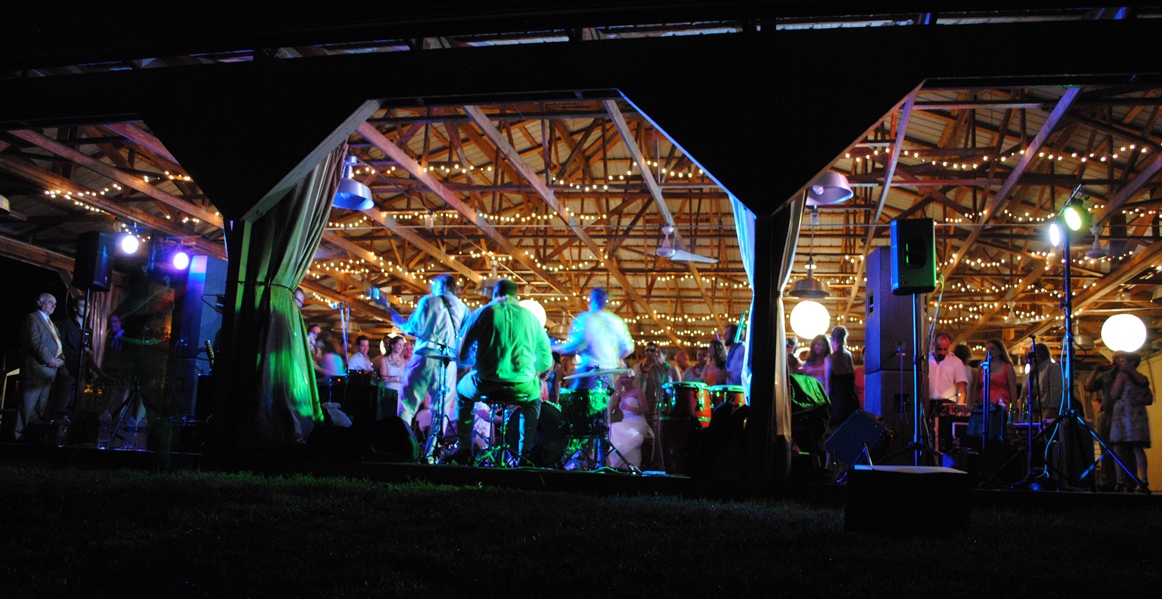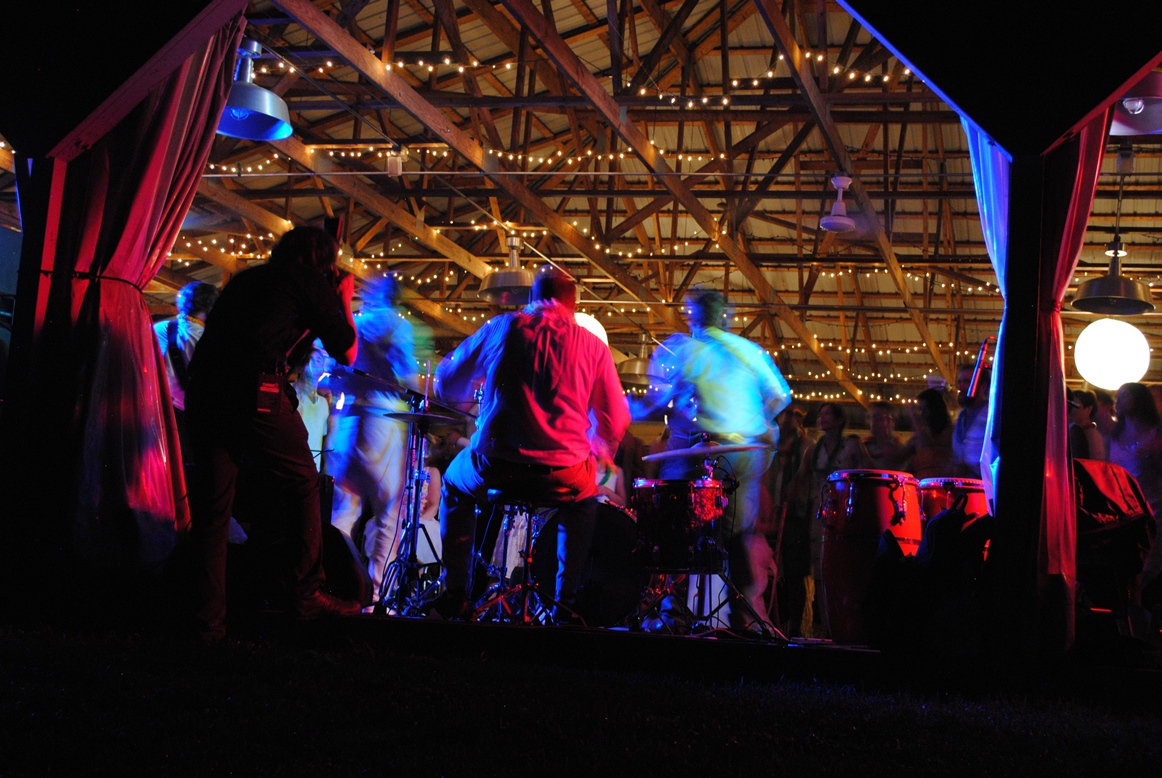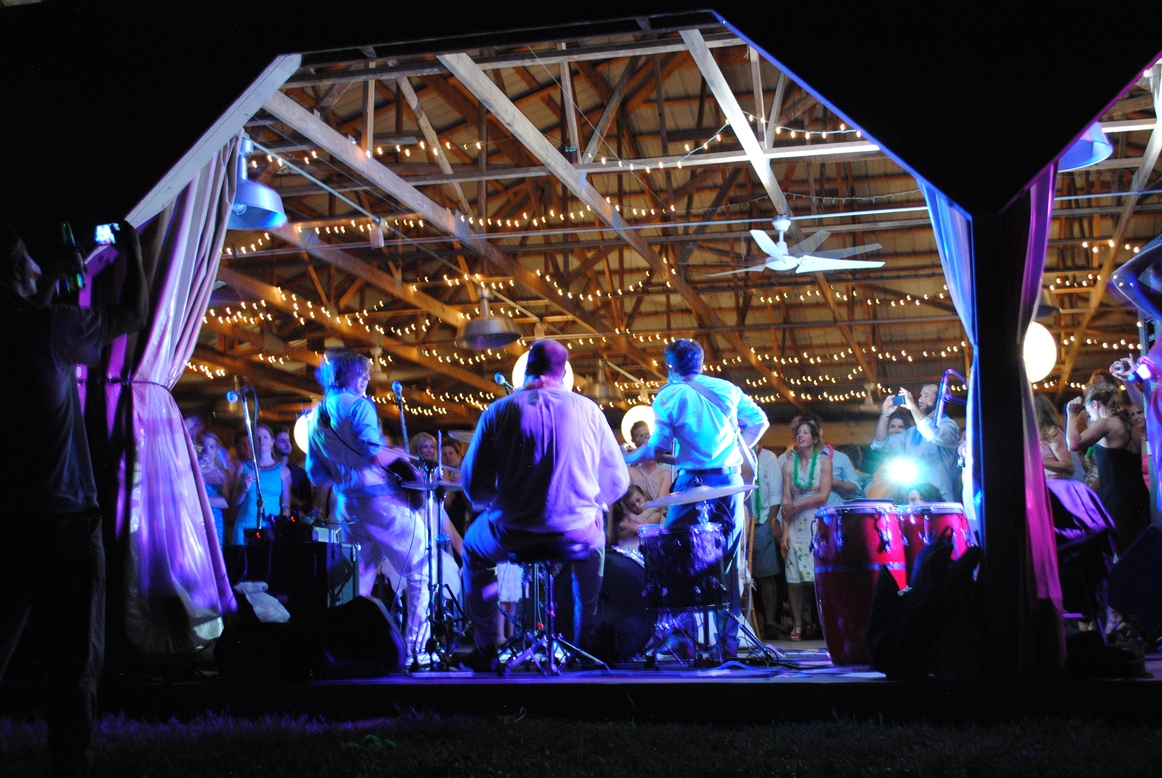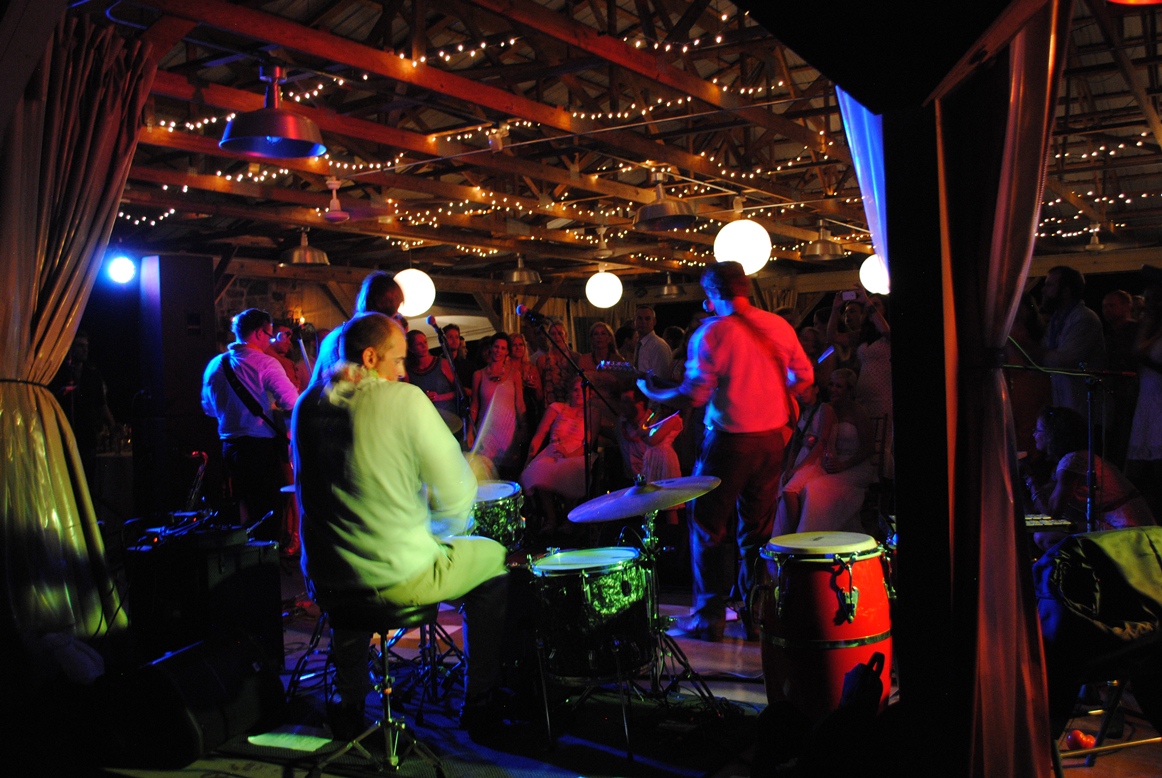 After the shuttle back to the hotel, the cousins met up for a few beers in the boys' hotel room, before another parking lot party night…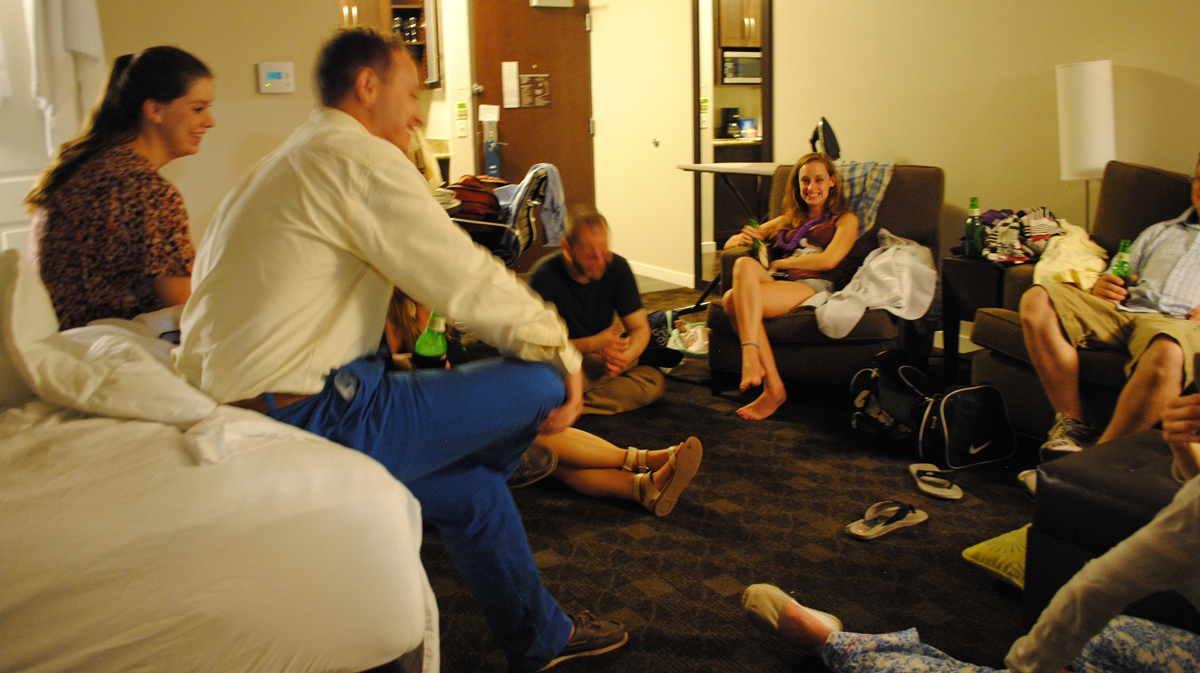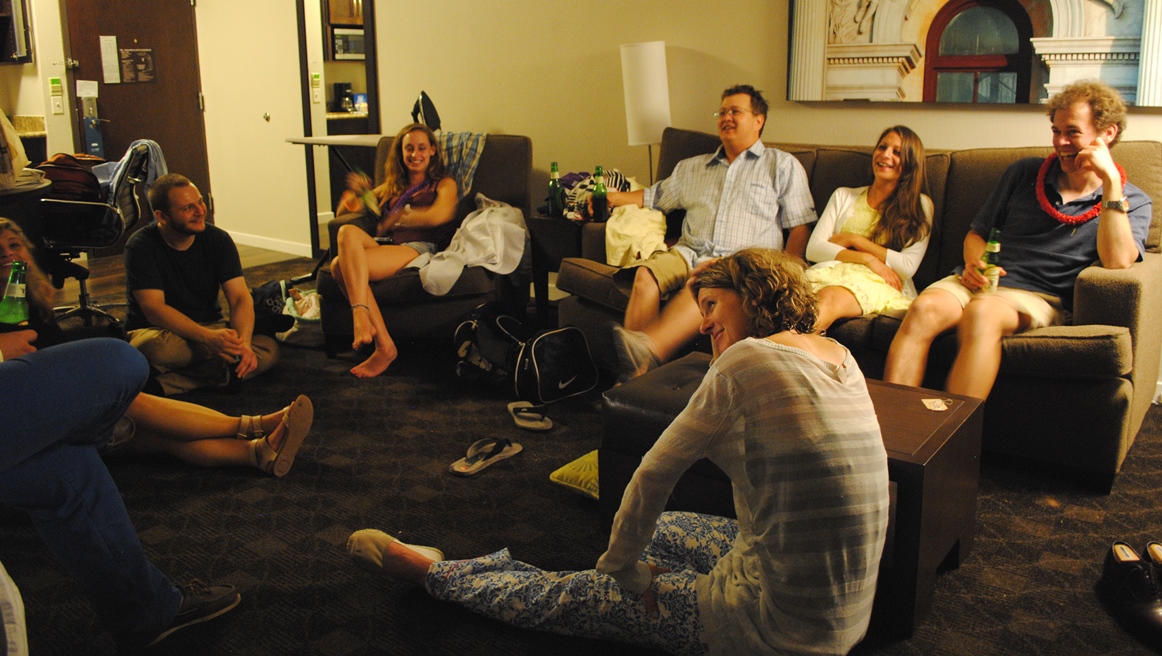 It was hard to let the night end, since it might be awhile before we all saw each other again. Zoe and I hung on as long as we could, and after a late-night ice cream session with Dave and the Tylers, we made it to bed around 4am.
Brian and Gyll – wish you the best! Thank you for such an amazingly fun weekend!