Monday was really a magical day. Liz, Chip and I had talked about going to Block Island, and it all seemed to work out too perfectly. We made it to the Ferry at the last possible moment to board… in fact the ferry was already moving by the time we made it to the stairs to make up to the deck on the next level. Liz brought us some water bottles filled with wine for the journey to the Block…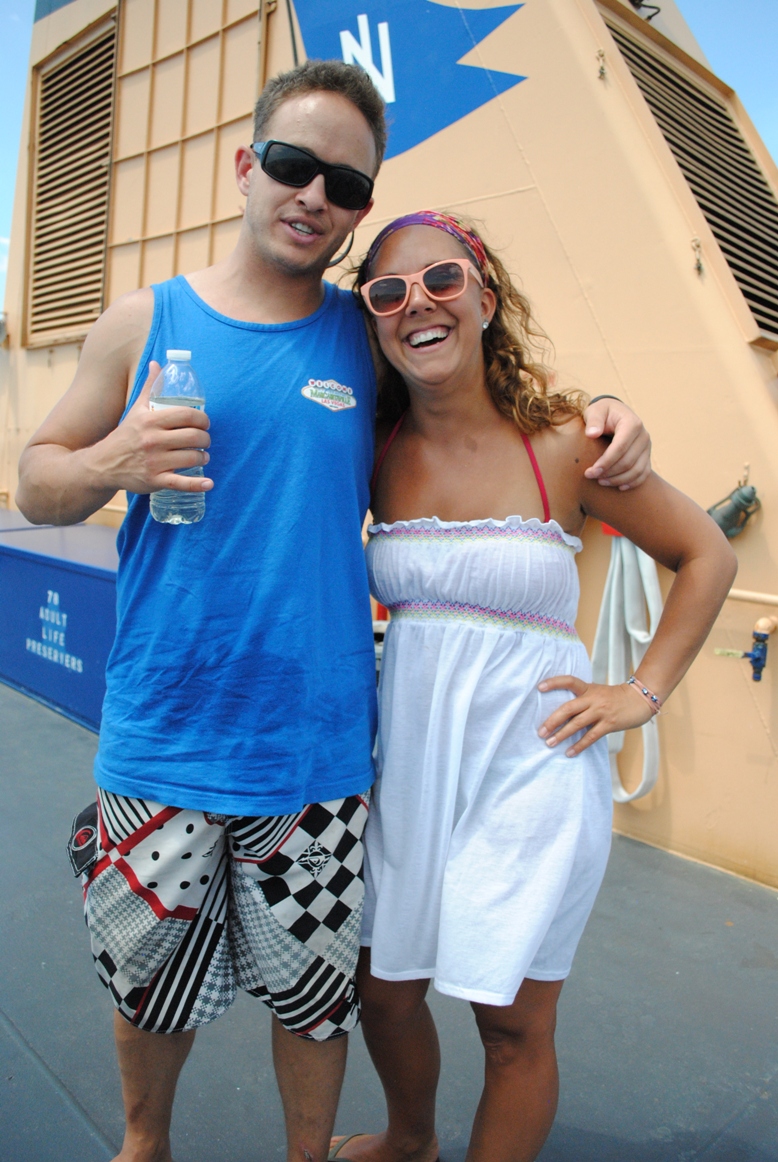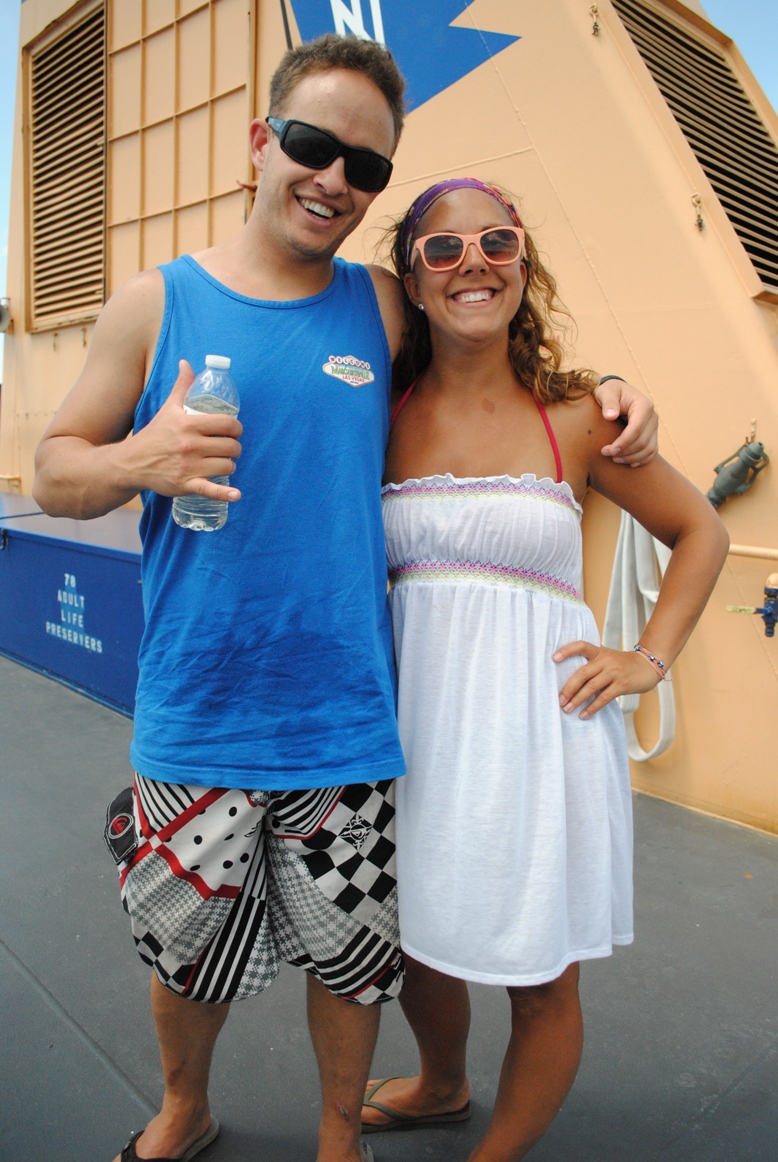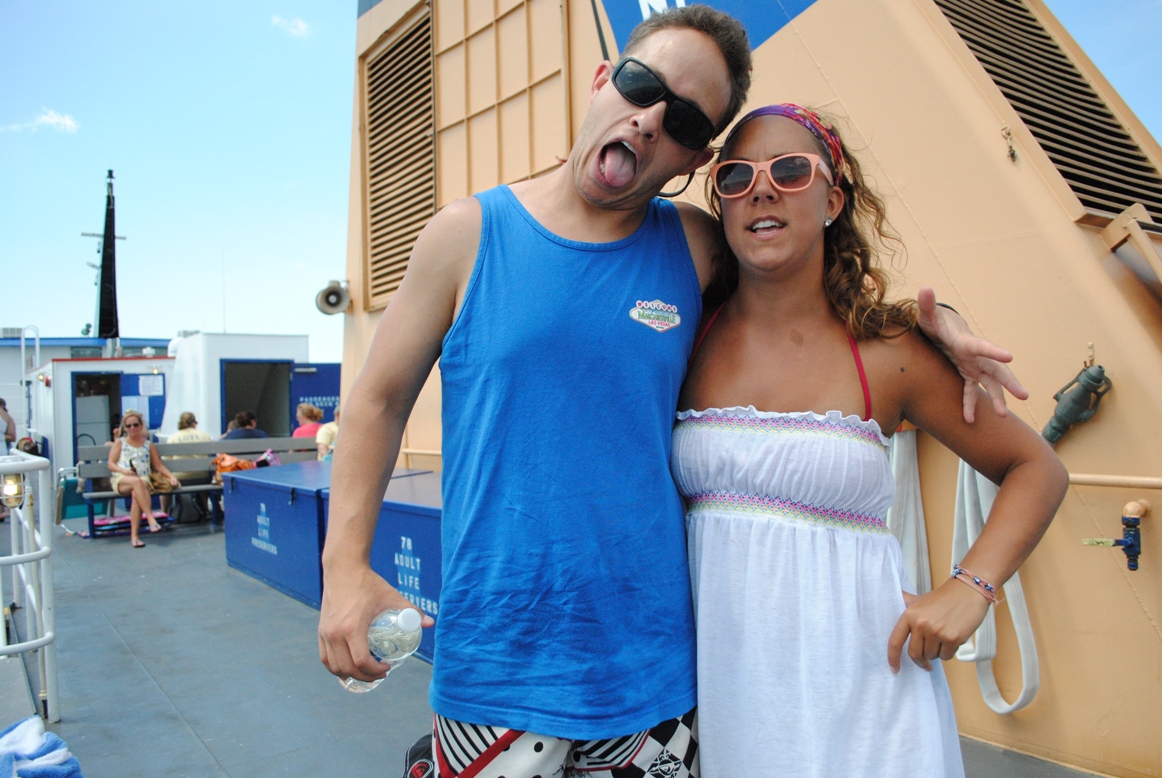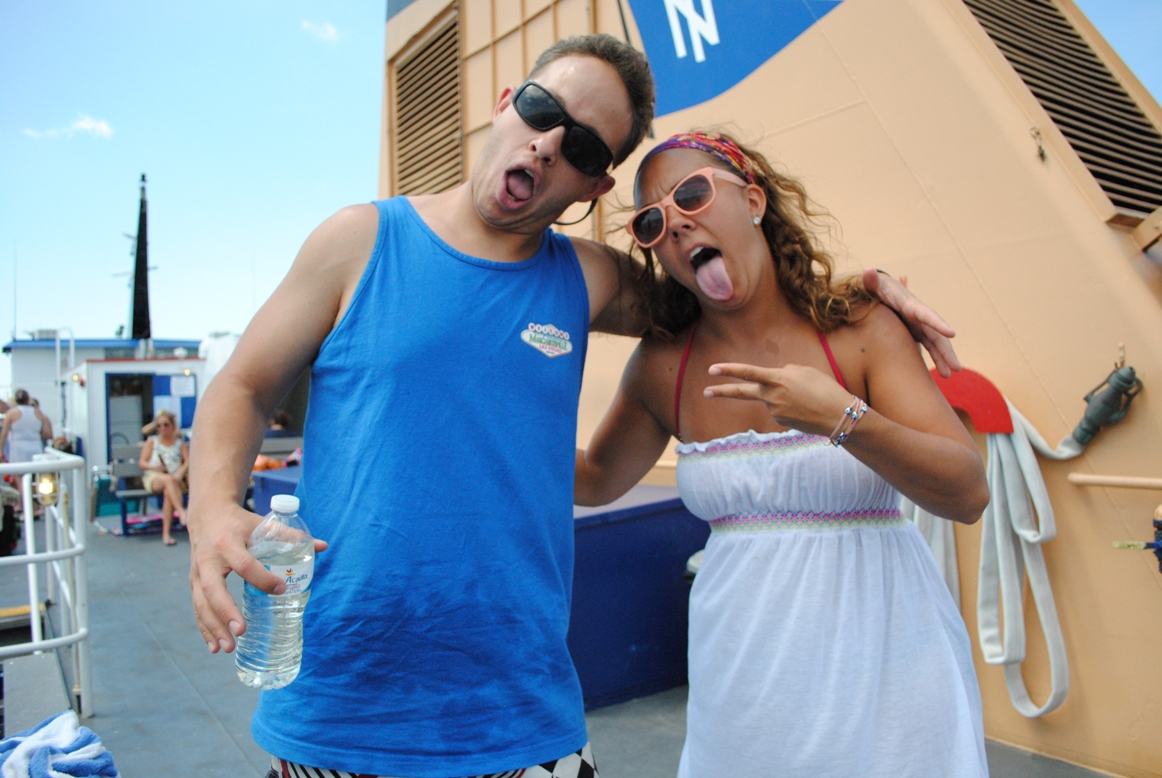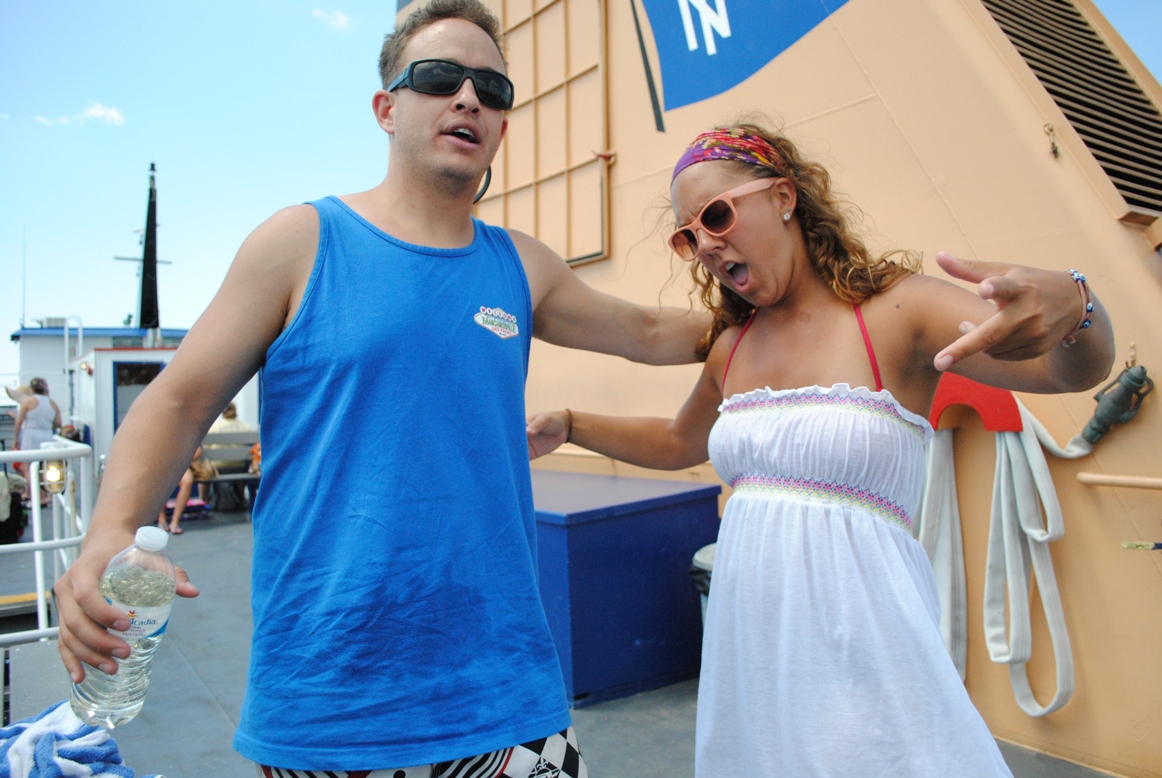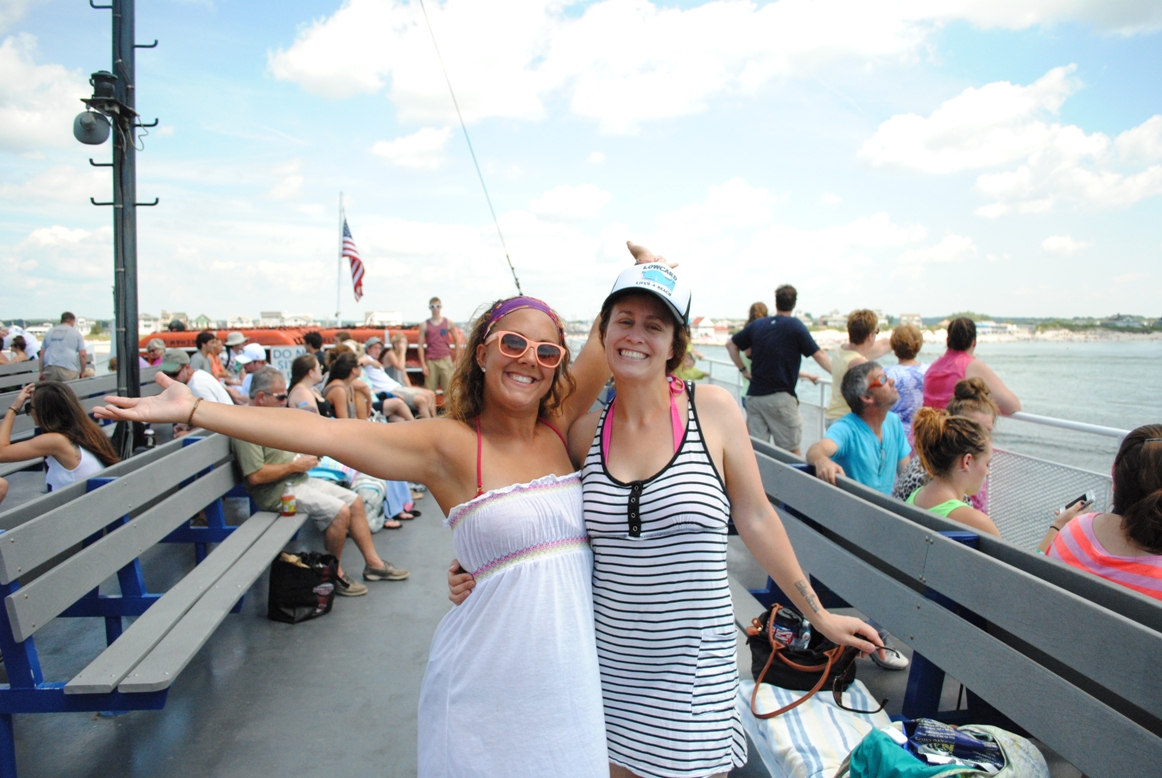 It was ridiculously hot. We bolted for an air conditioned shop at first, then made our way down a path onto the beach and spent as much time as possible in the ocean. Chip showed us how he had learned to walk (stand) on water…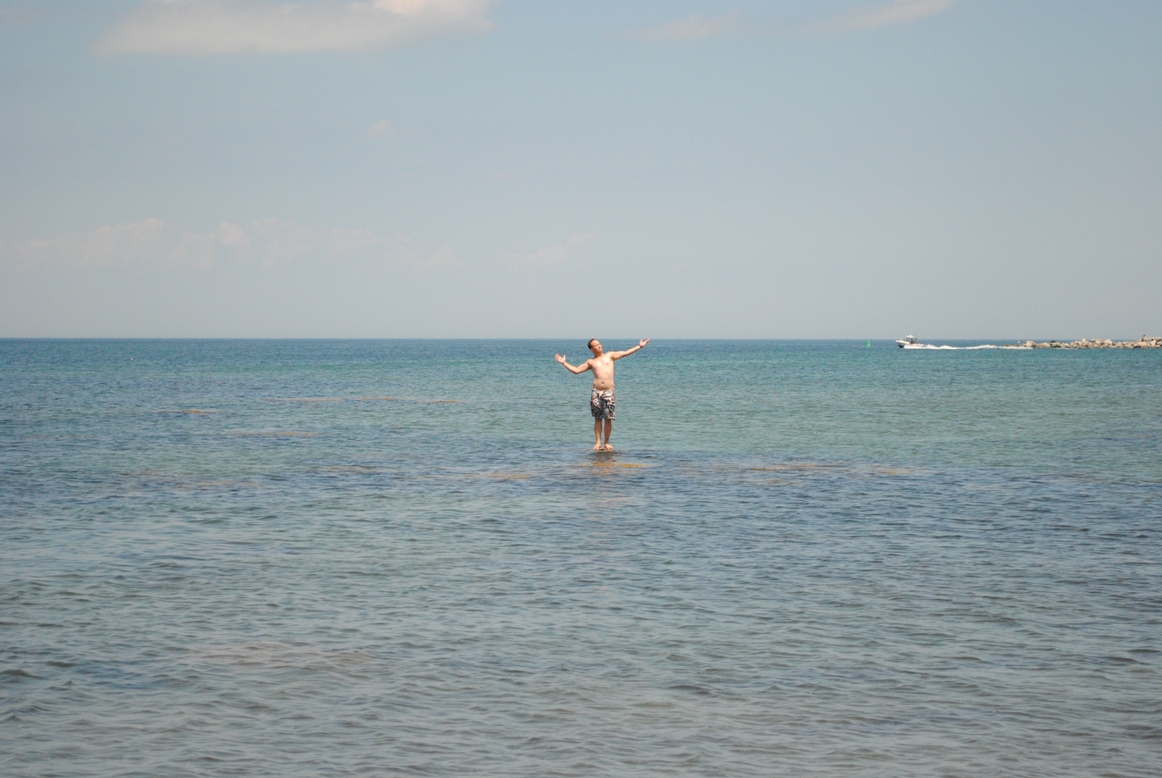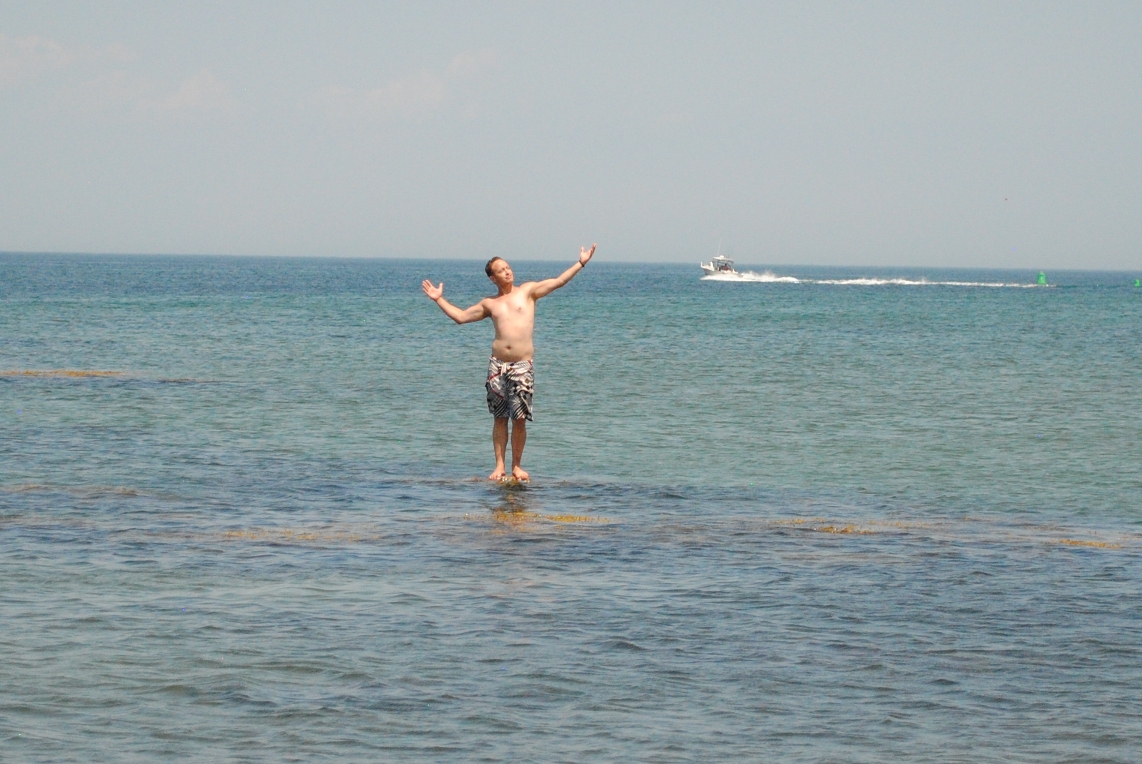 Ha
After a bit of beach time, we moved to a restaurant/bar where Cortney told us the margs would be good. They were good, but our service was… well… it was hard to get water on this 90+ day of intense humidity. But by the time we finally managed to get water, Cortney showed up to meet us…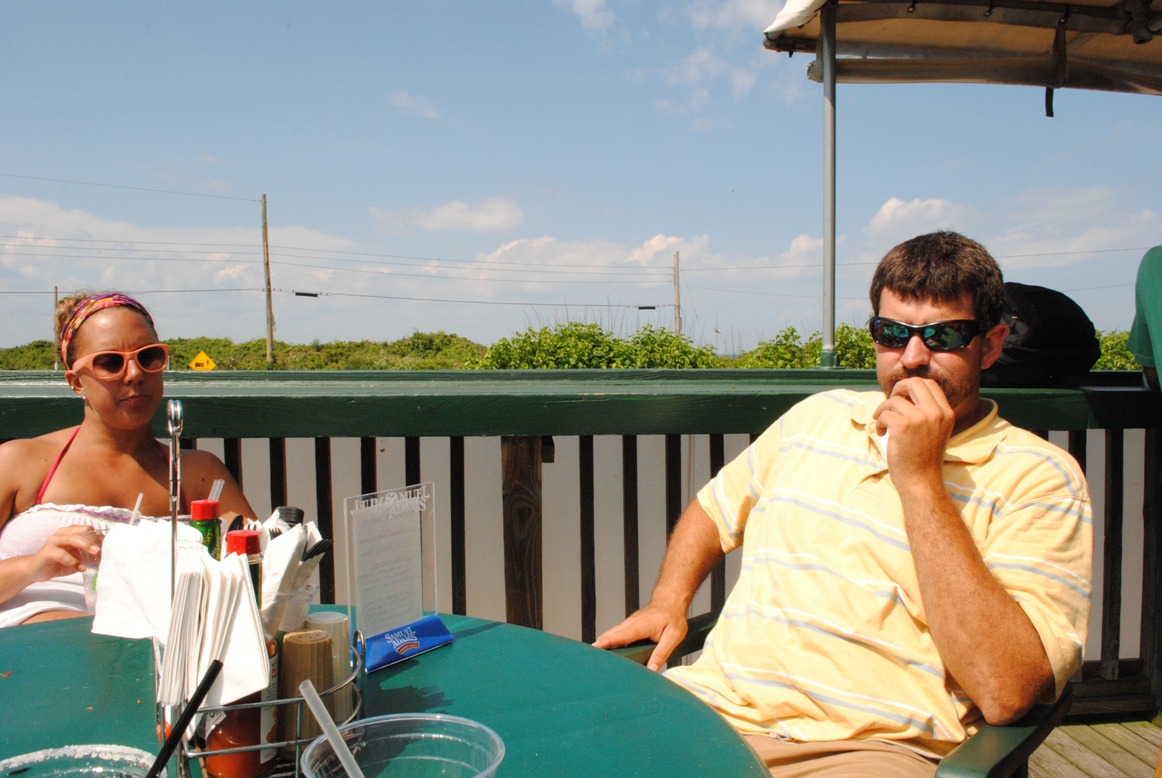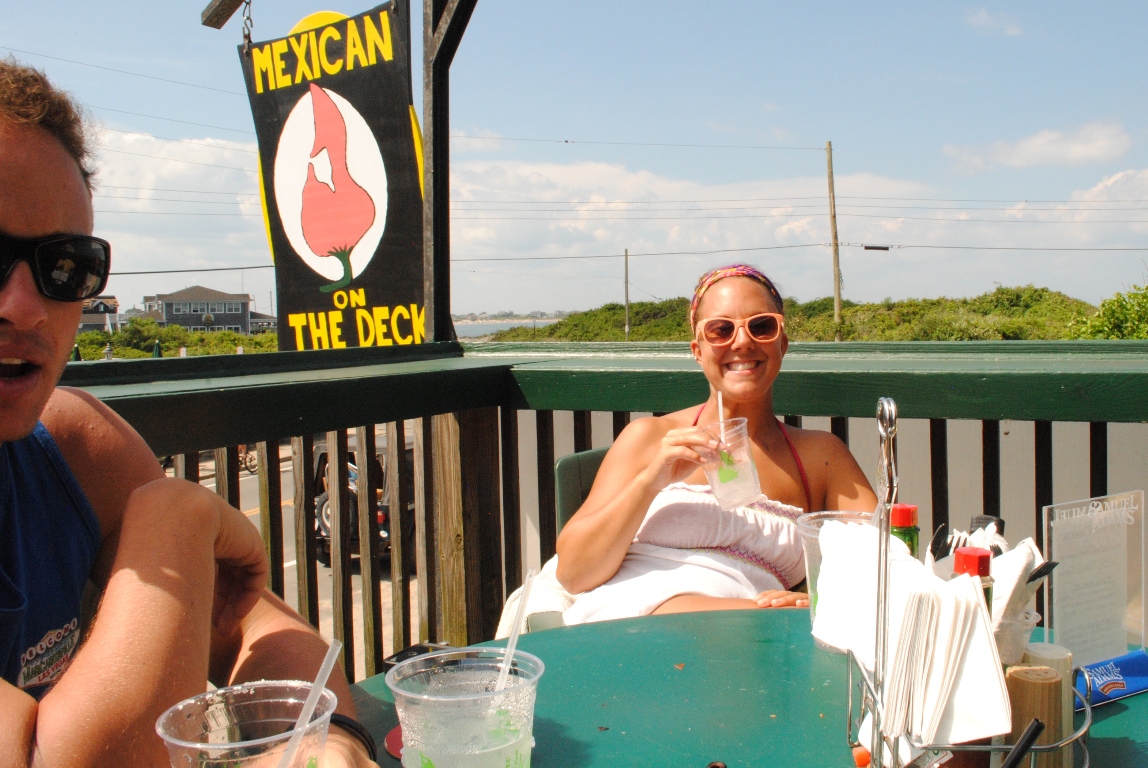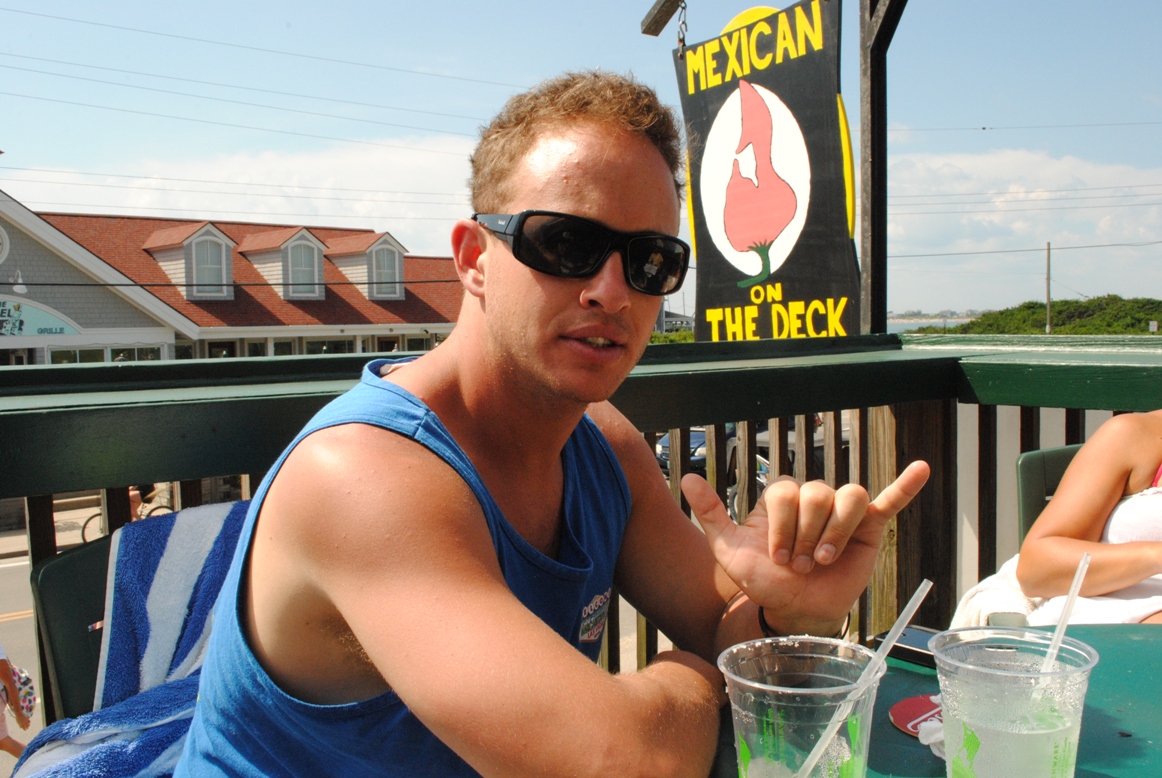 He took us around to a few other spots, including a few dock bars, one serving banana mudslides (yum). We got to visit the Verizon headquarters (woo, haha) and then, once again, made it to the ferry at the last possible moment. Once again, we were the last to board and the ferry pushed off the dock as soon as we got on. So perfect.
We had some beers for the ride back, and I took some photos…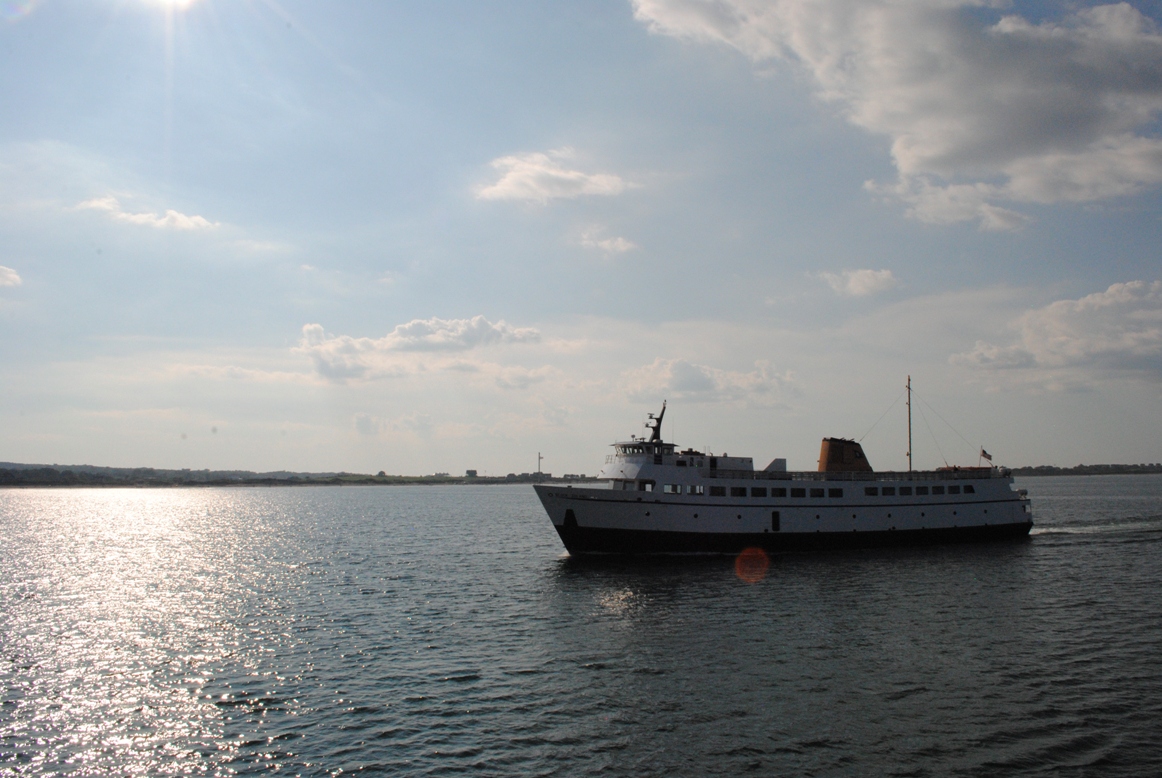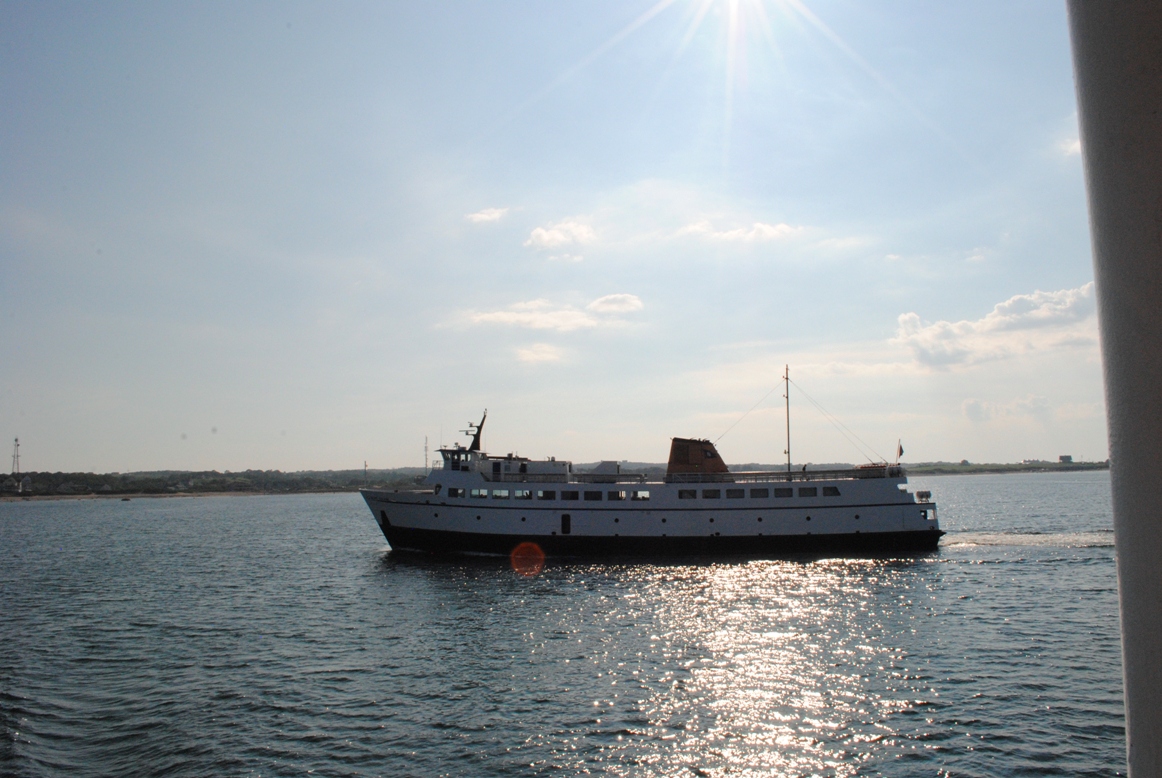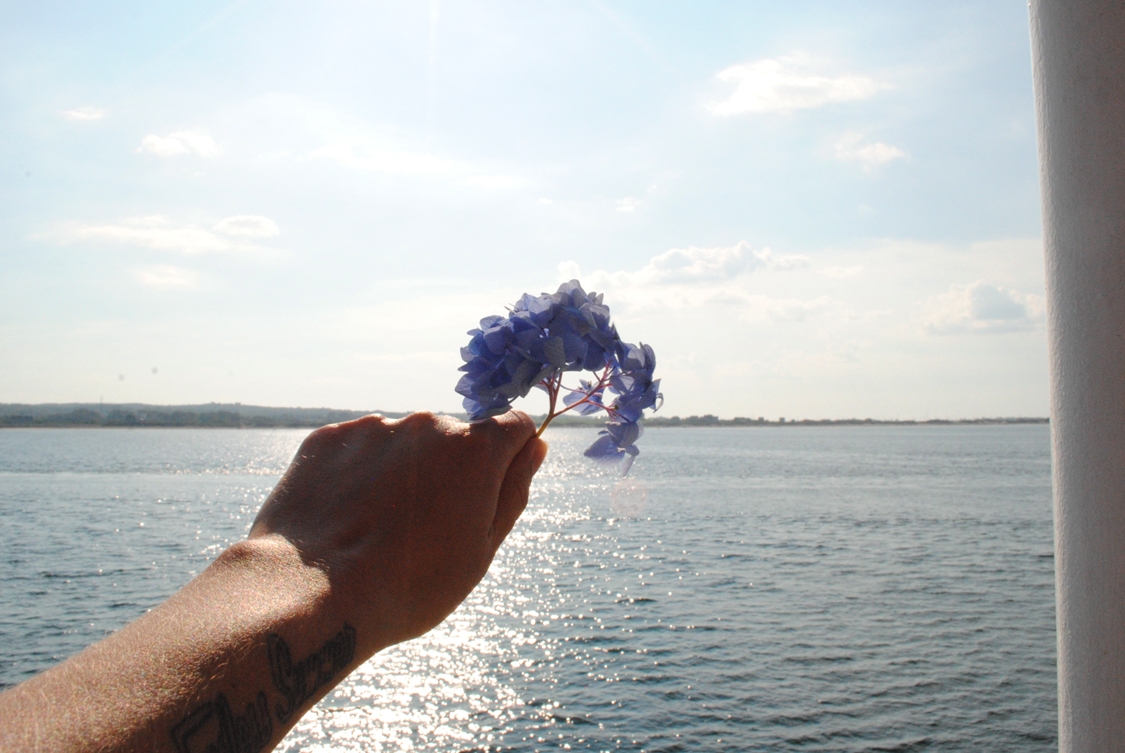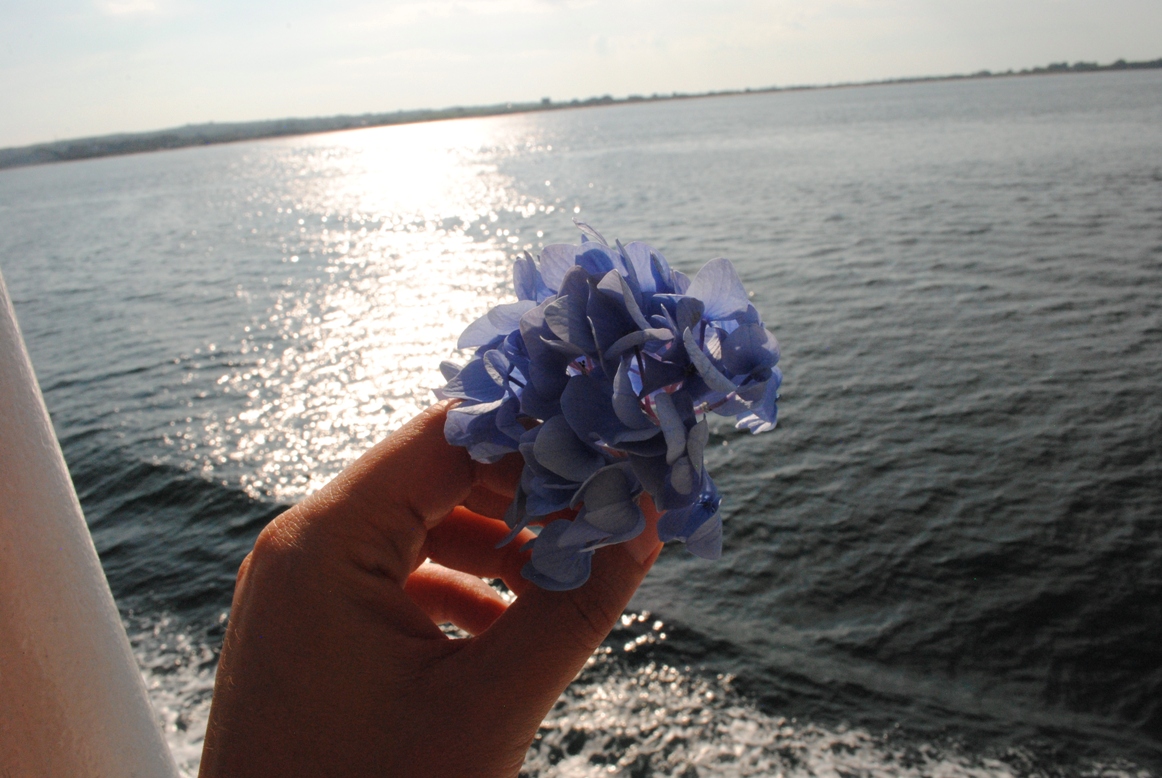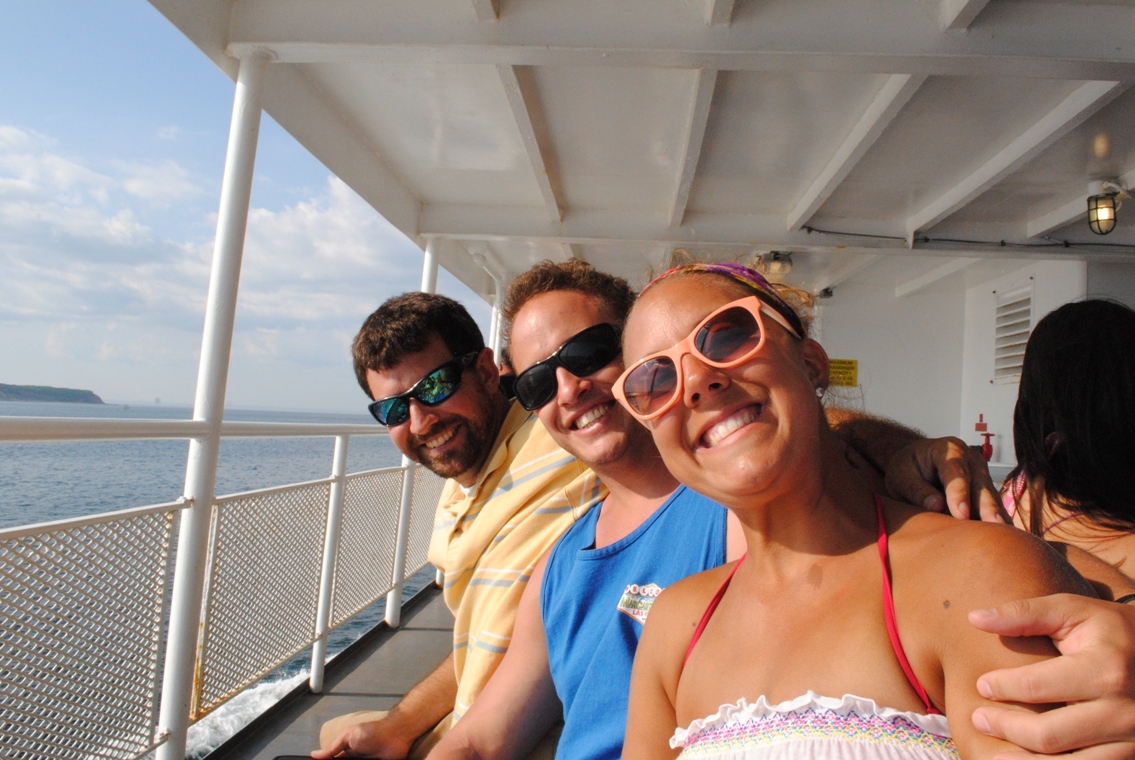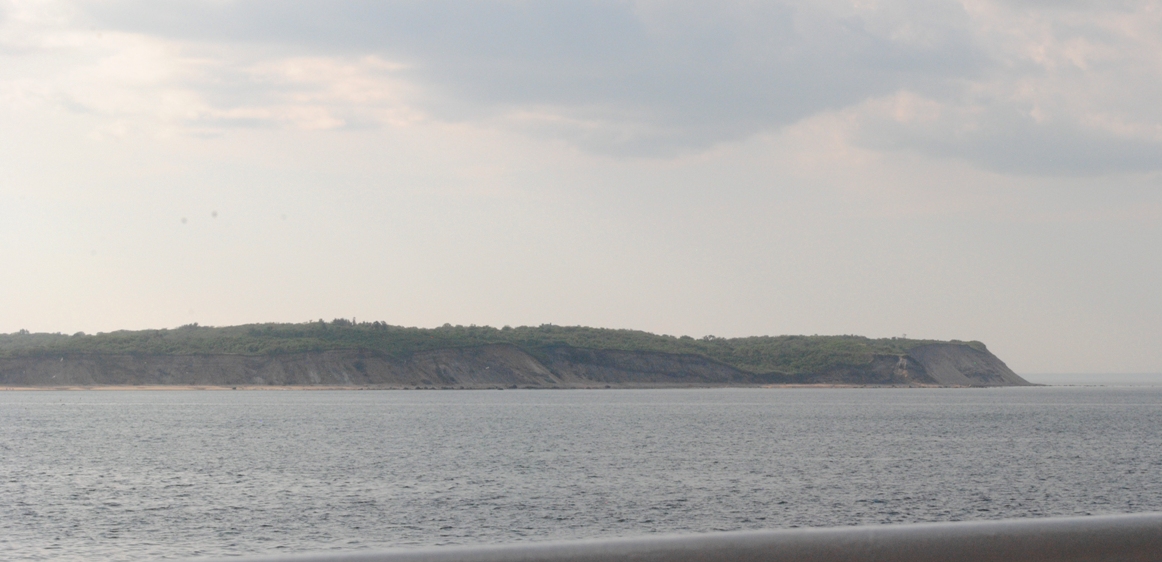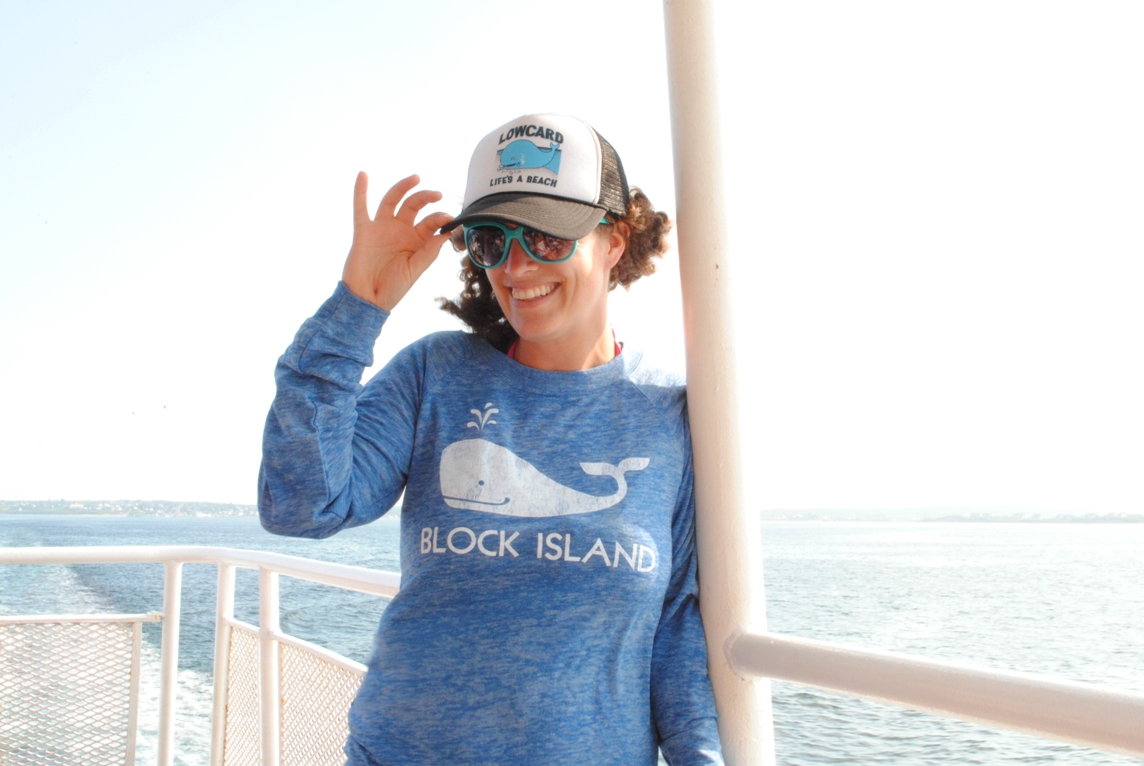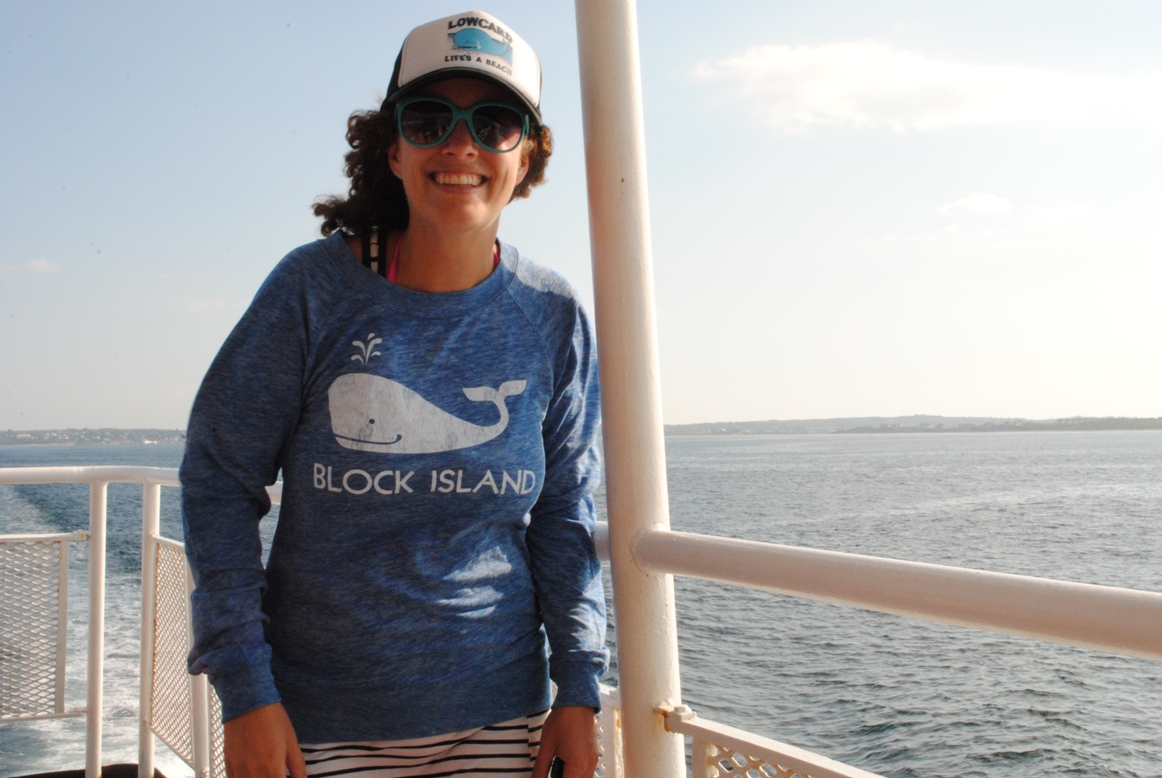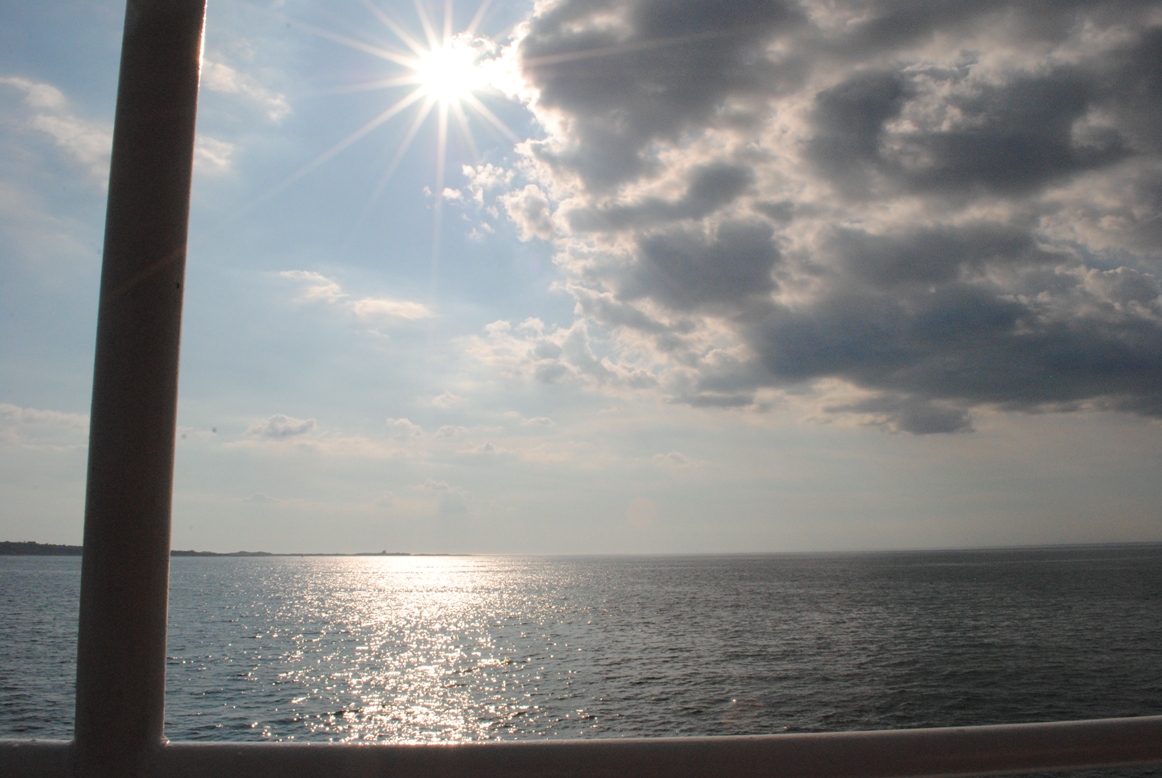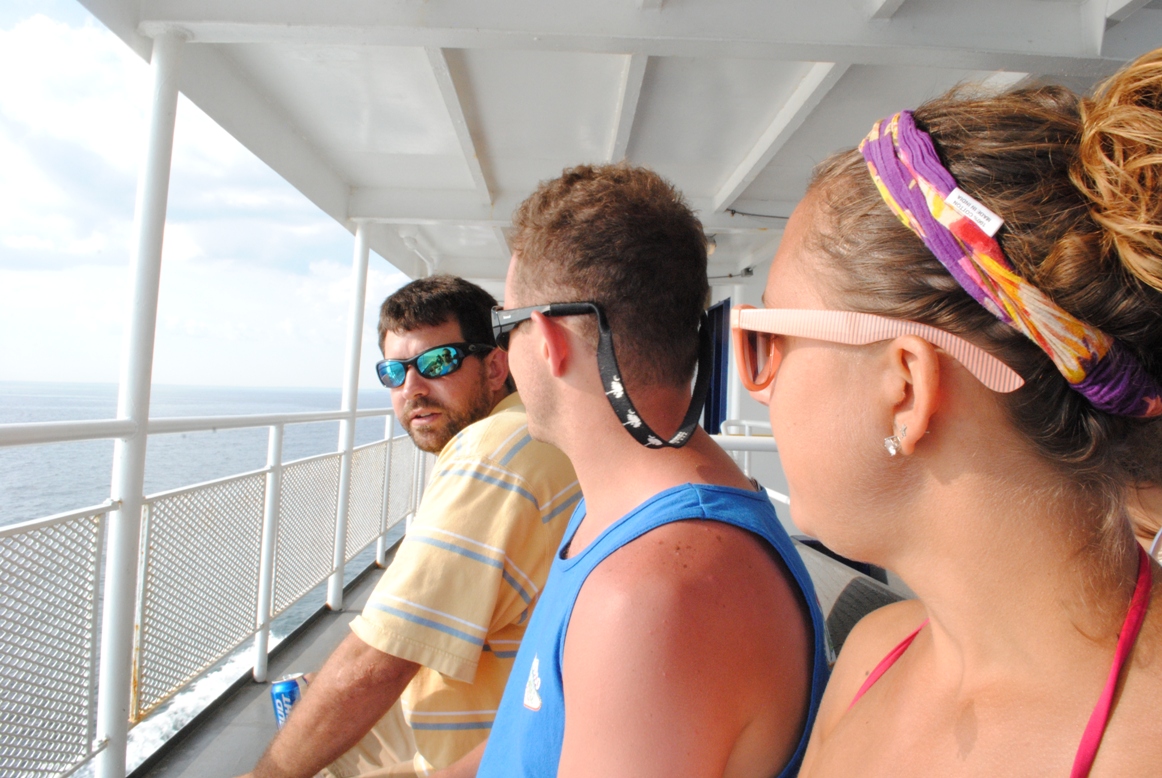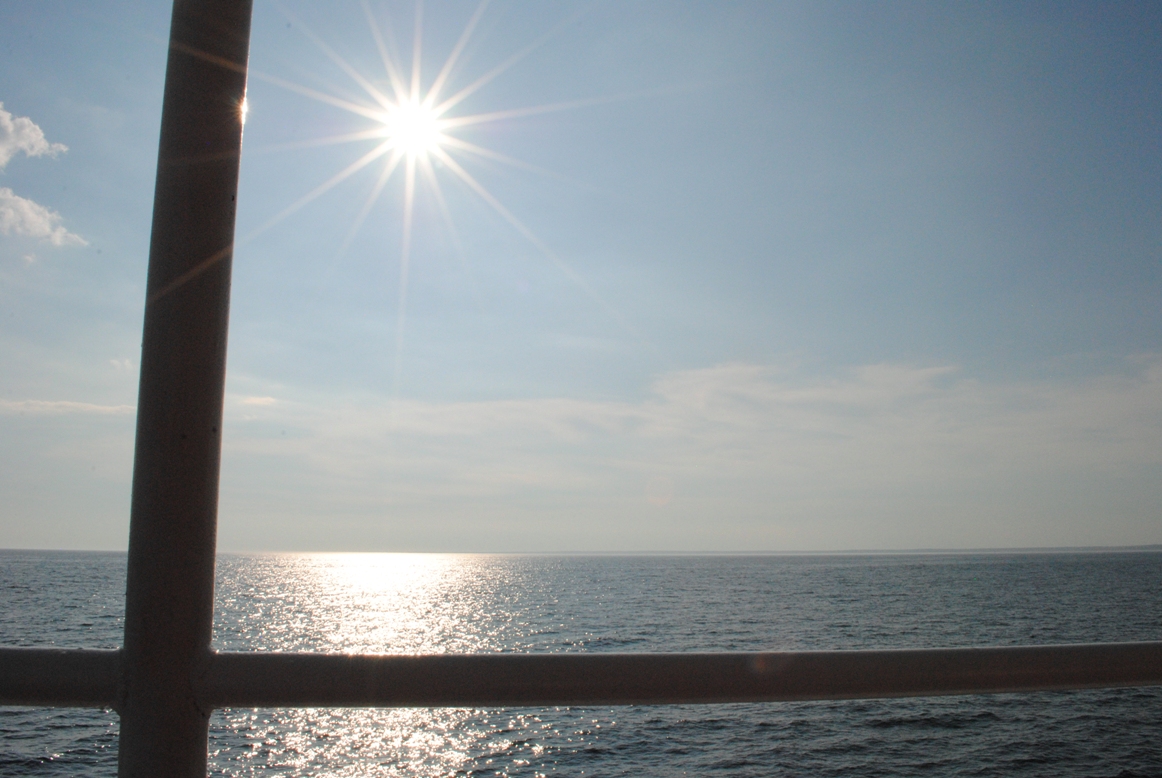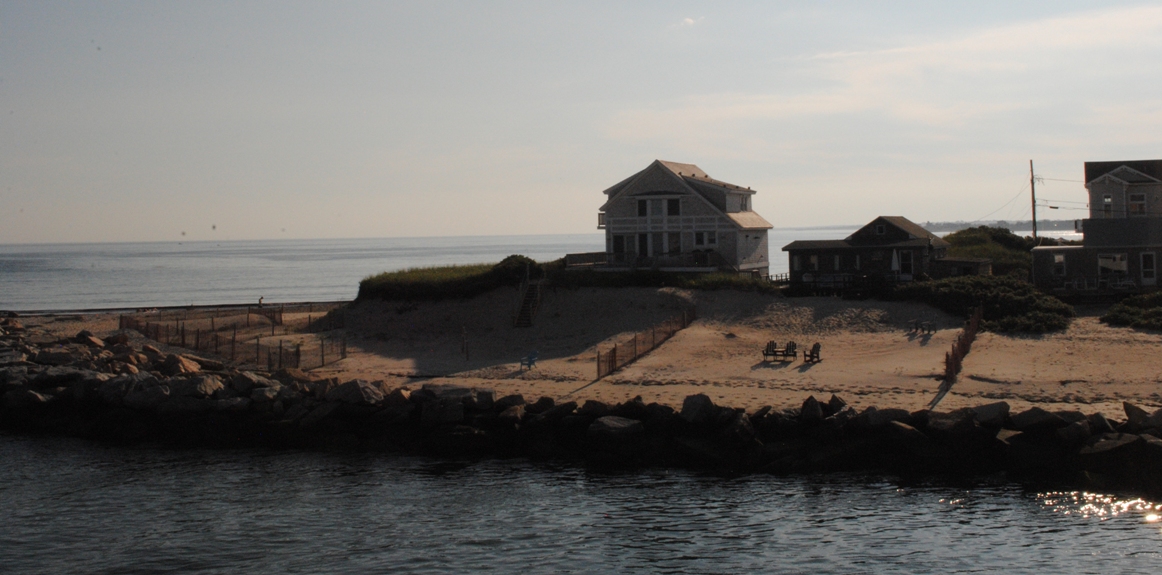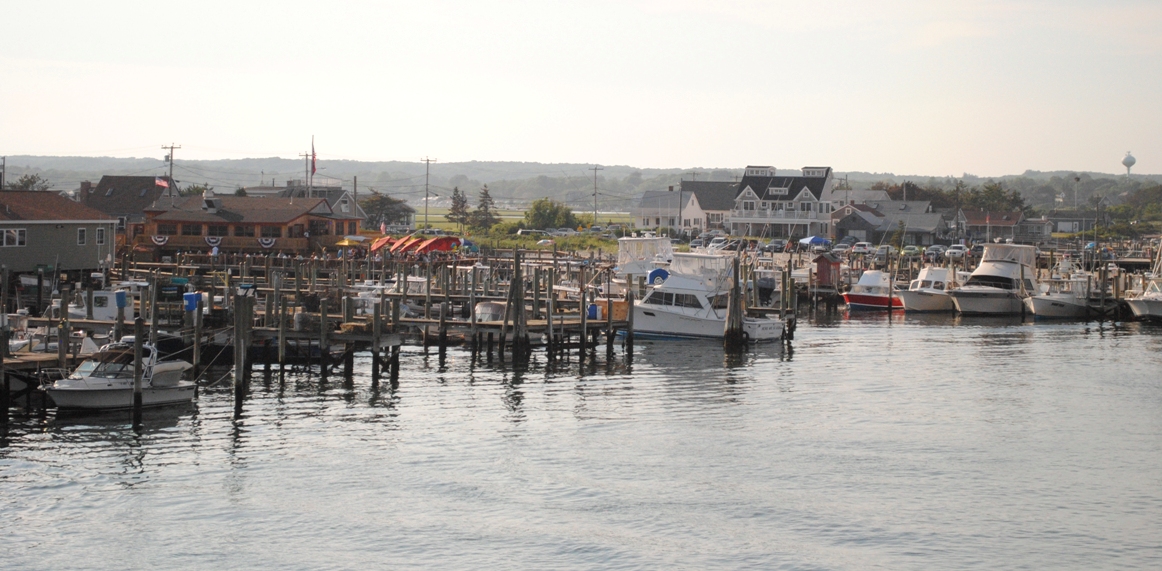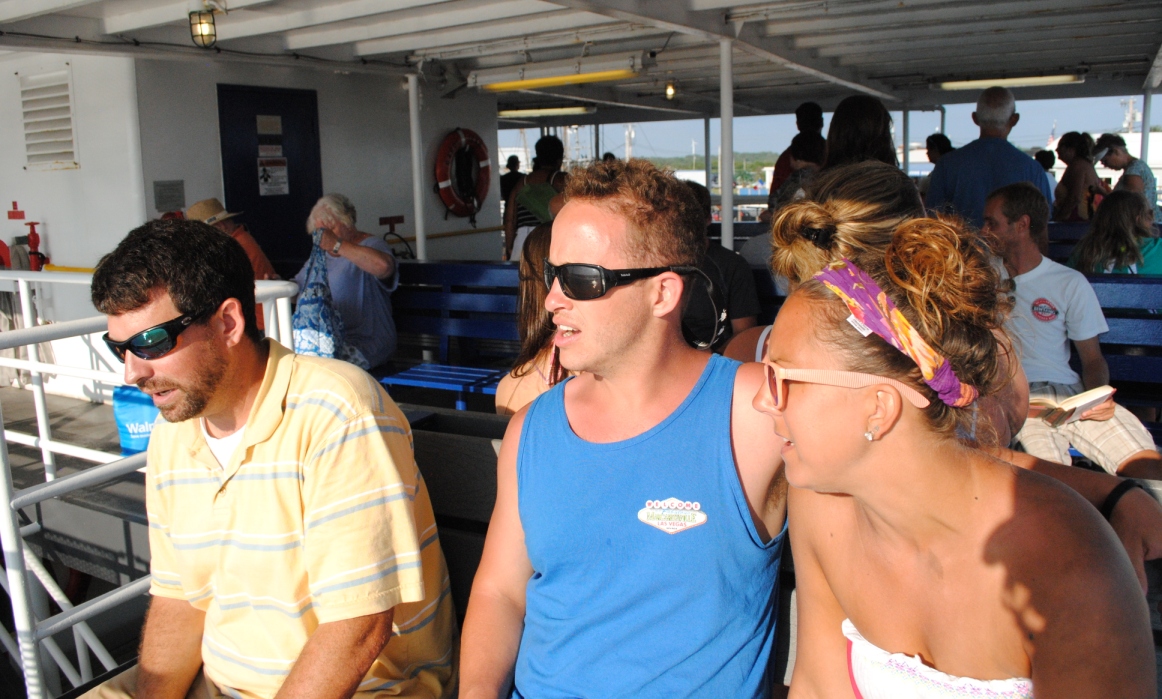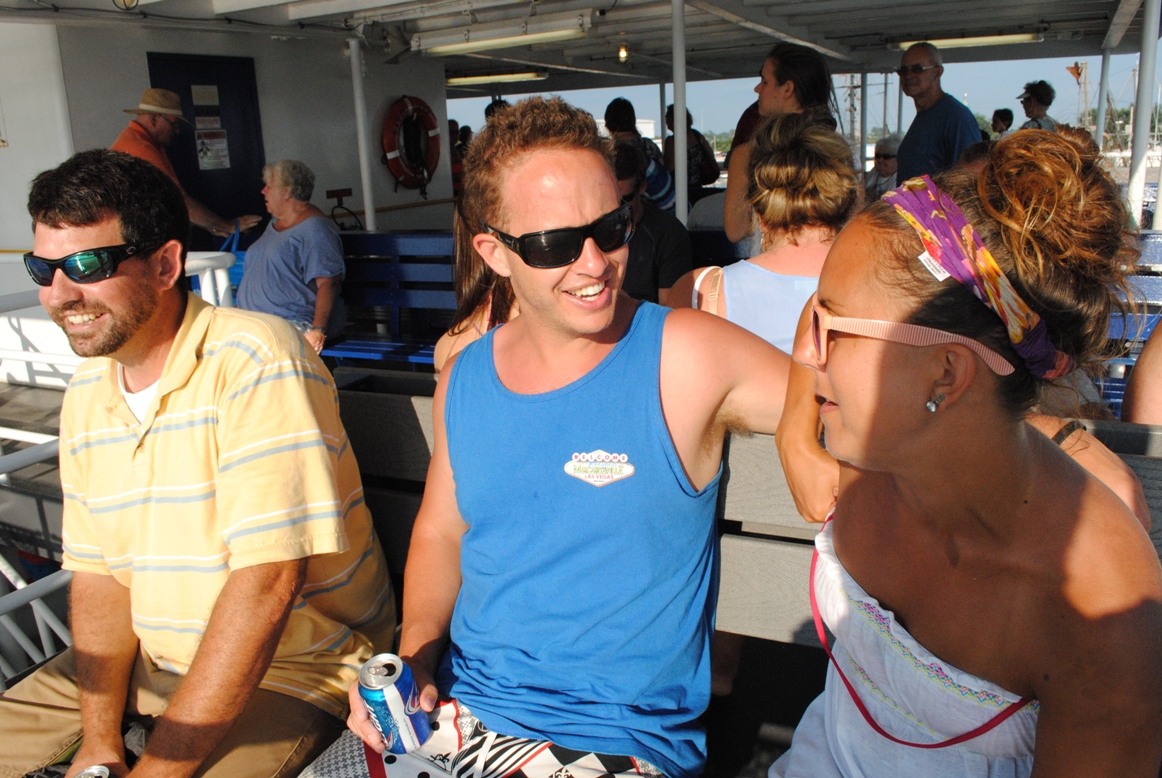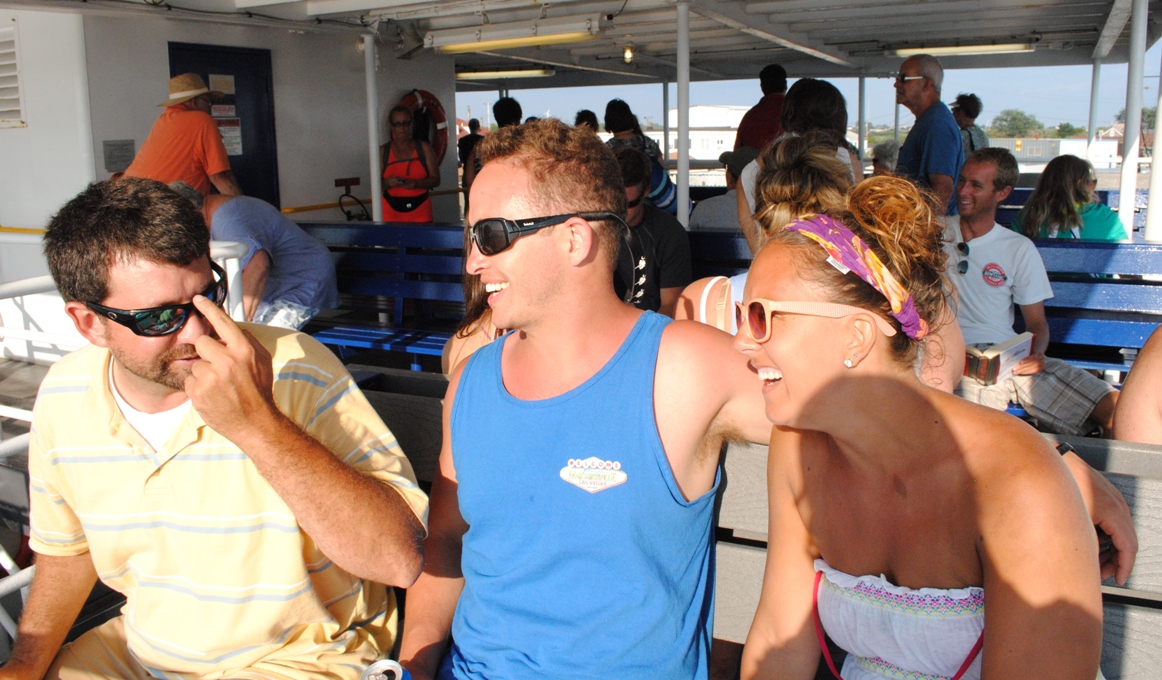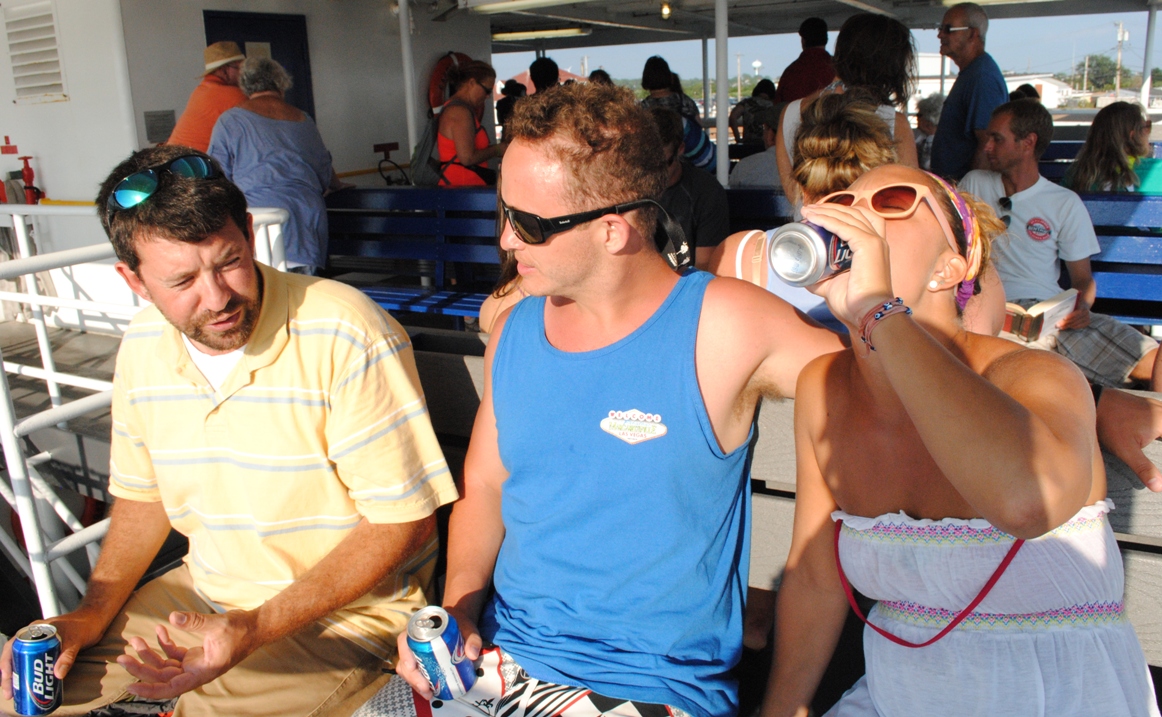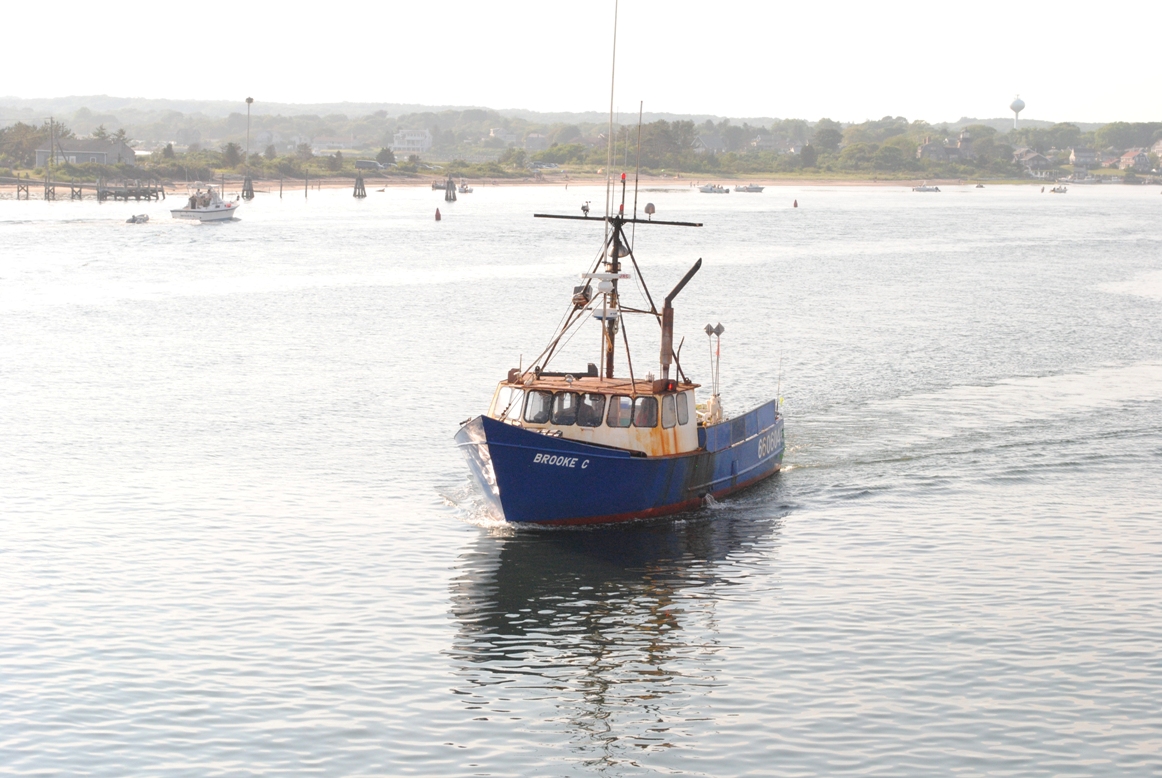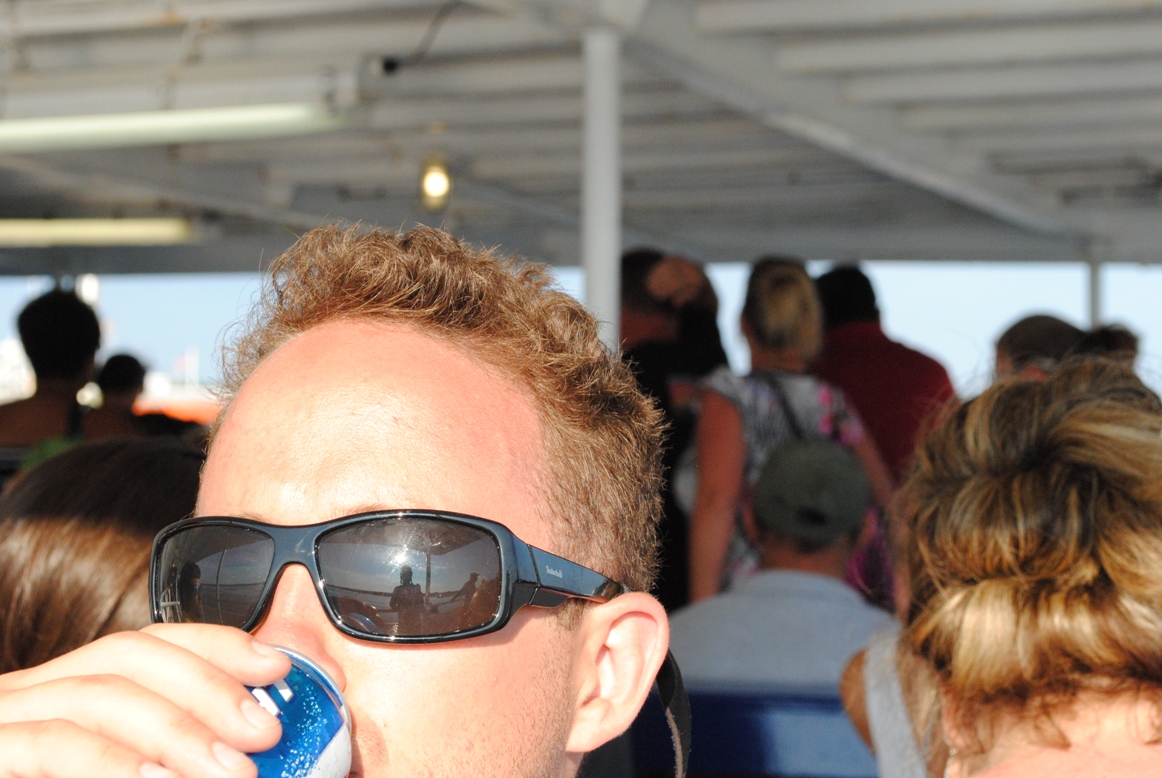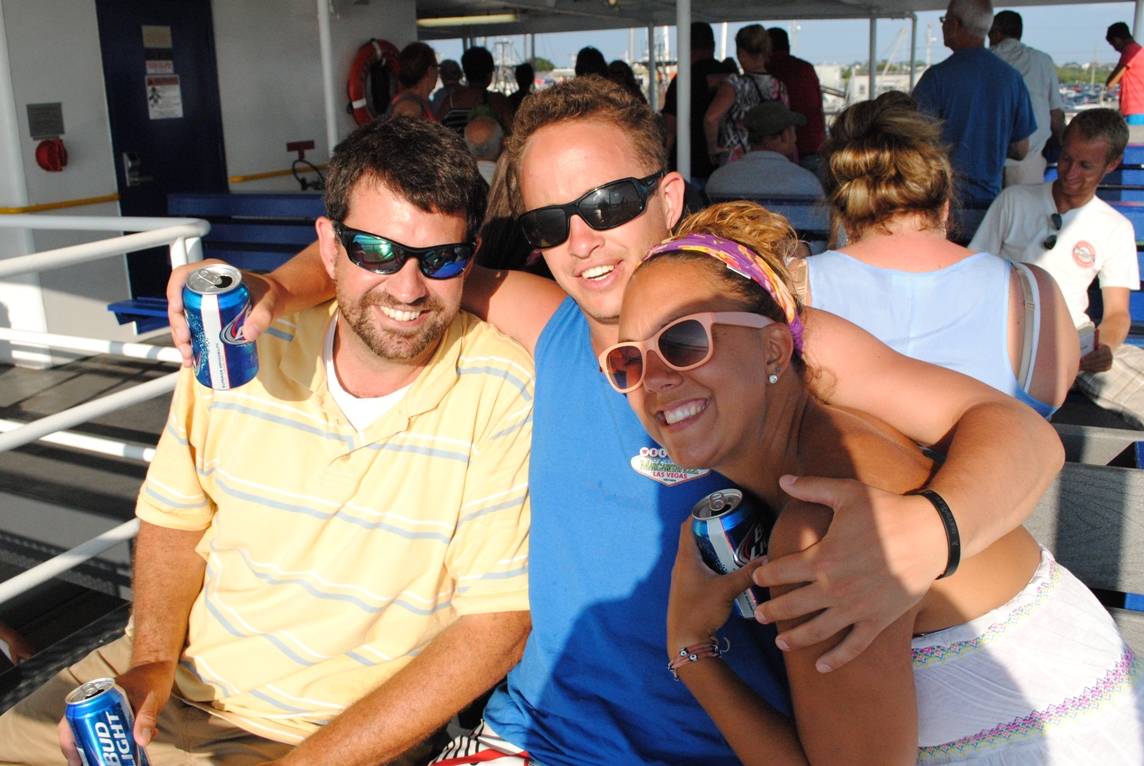 Back on the mainland…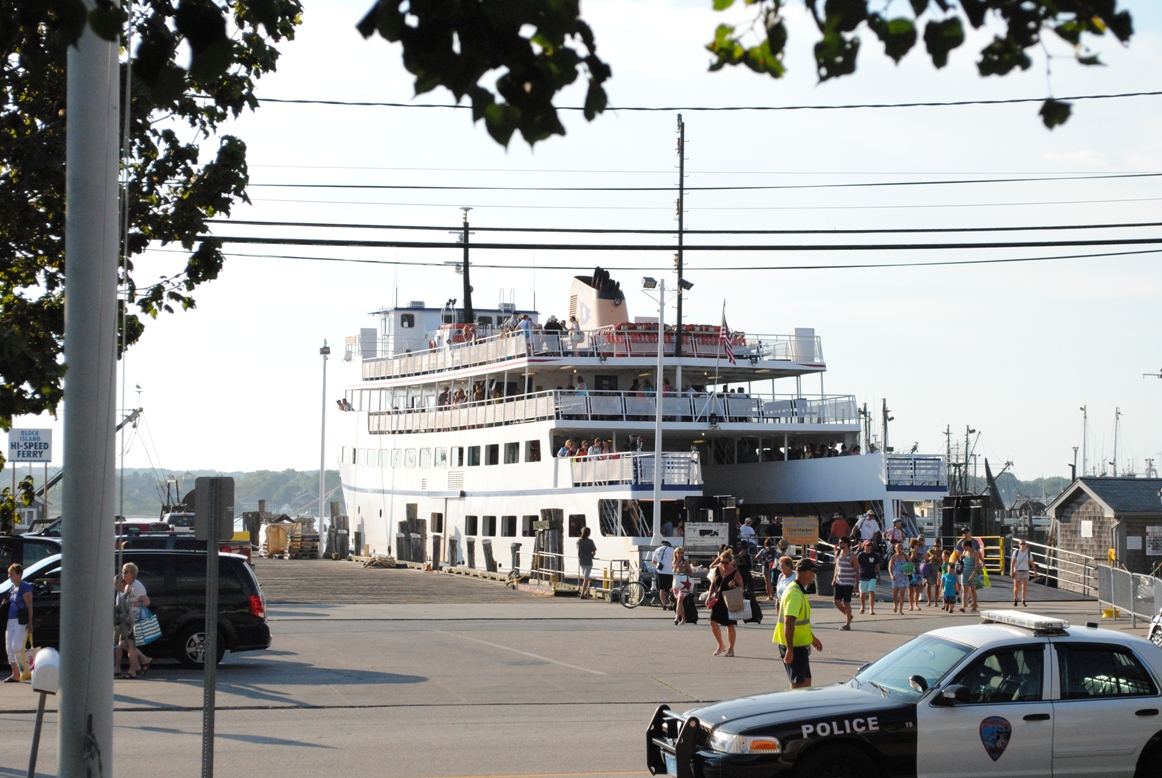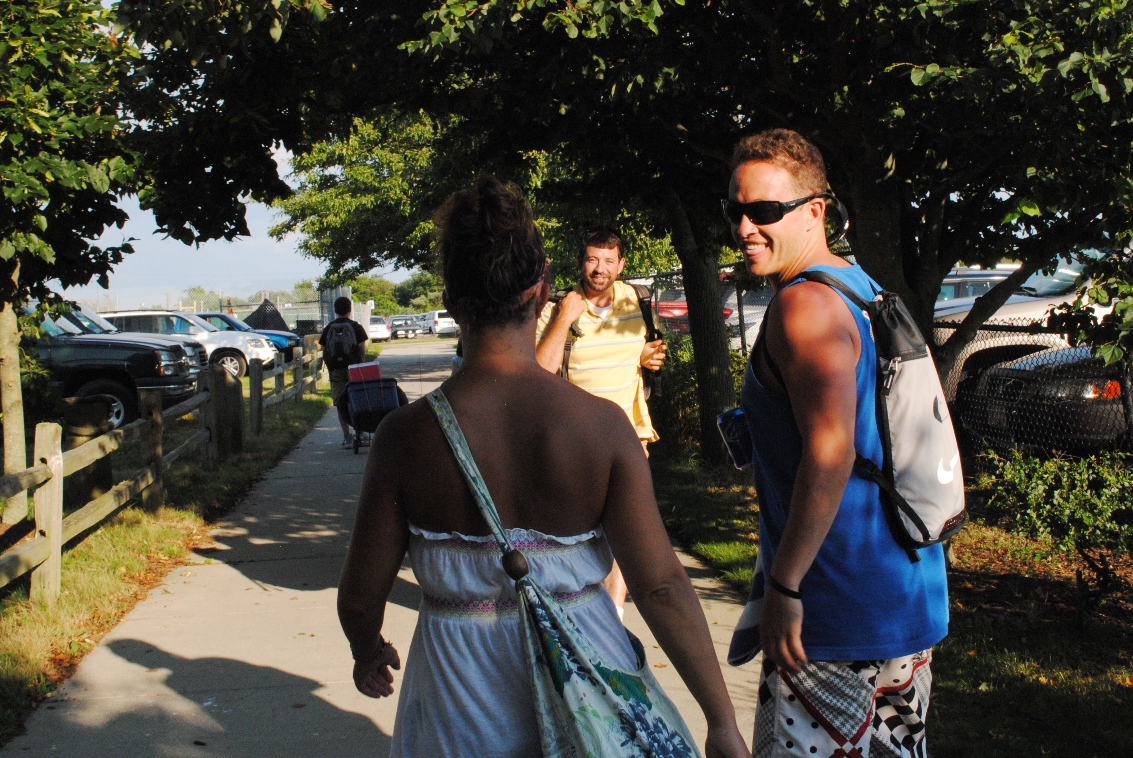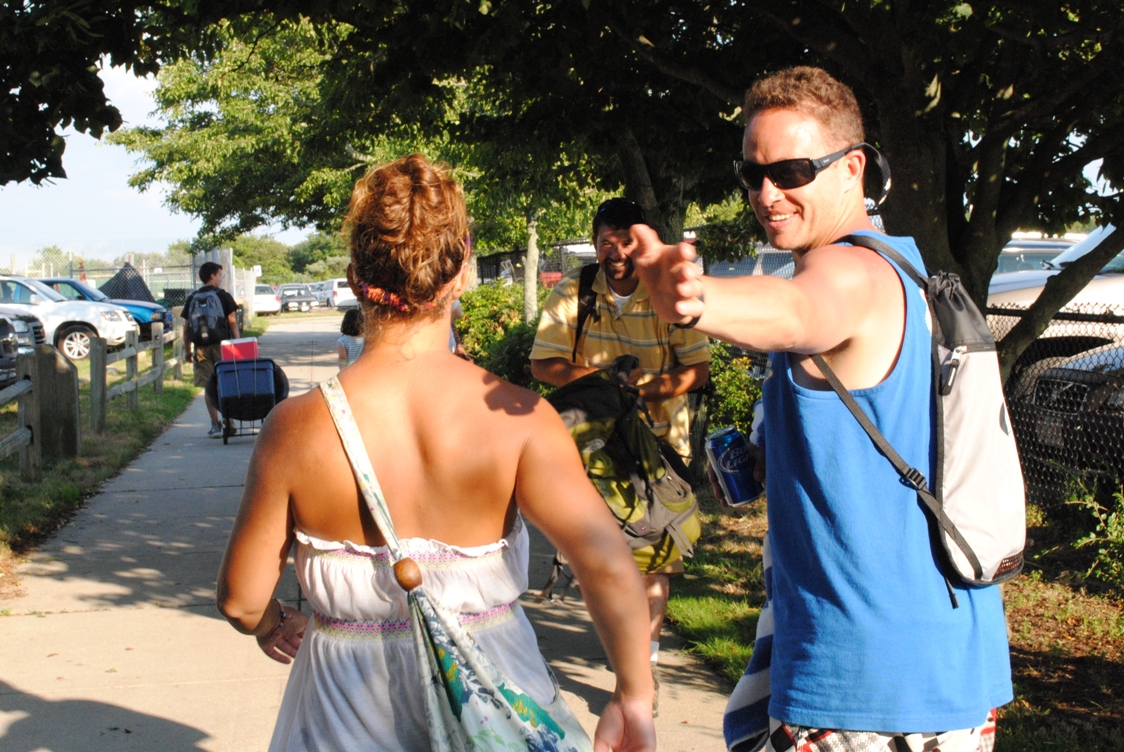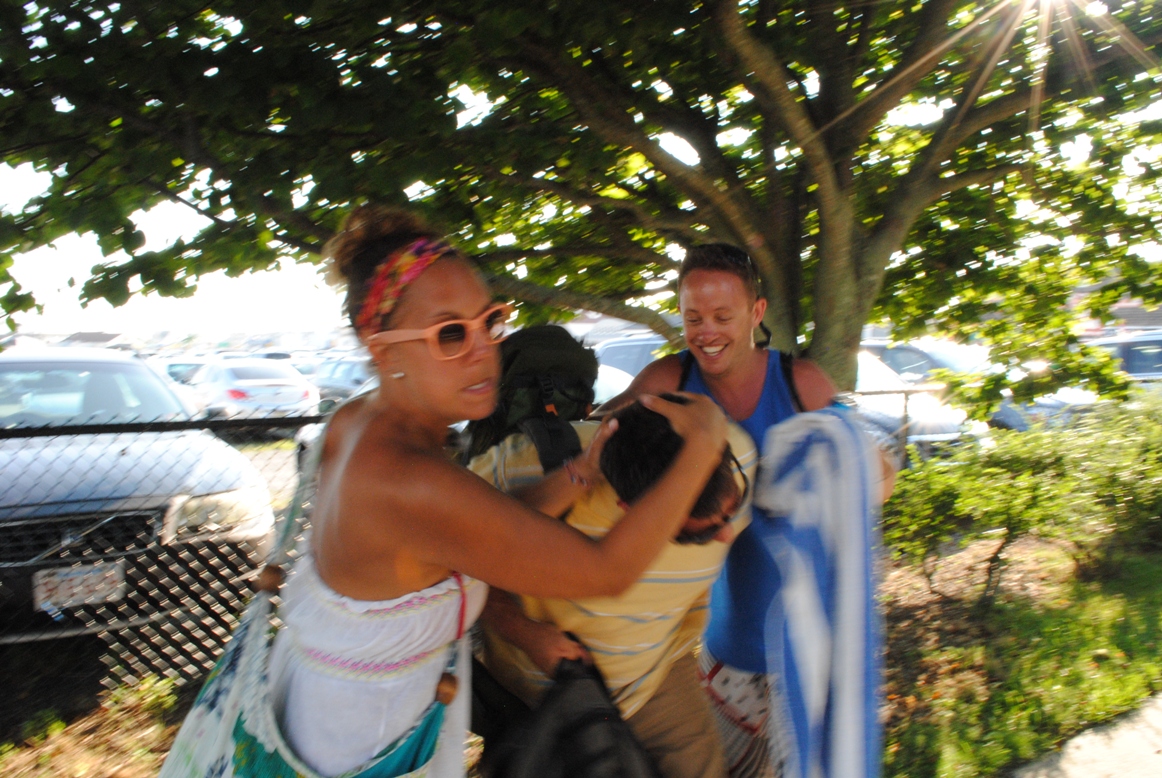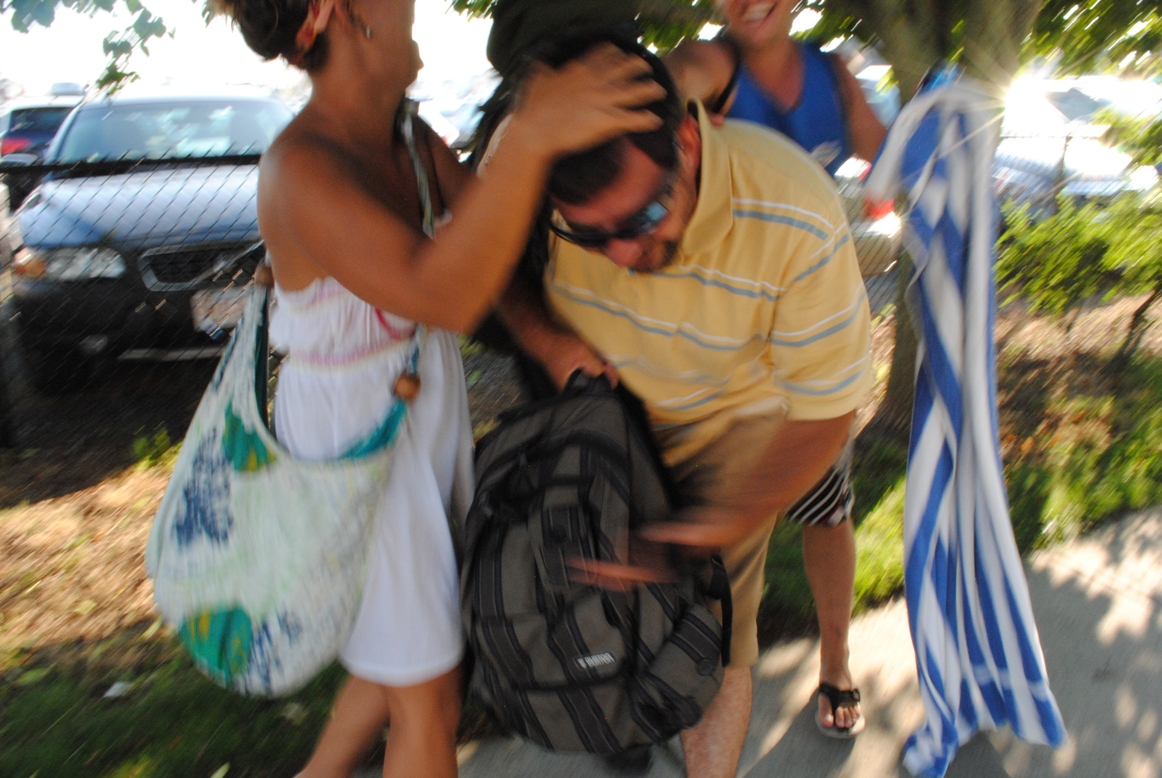 Sober crew right here!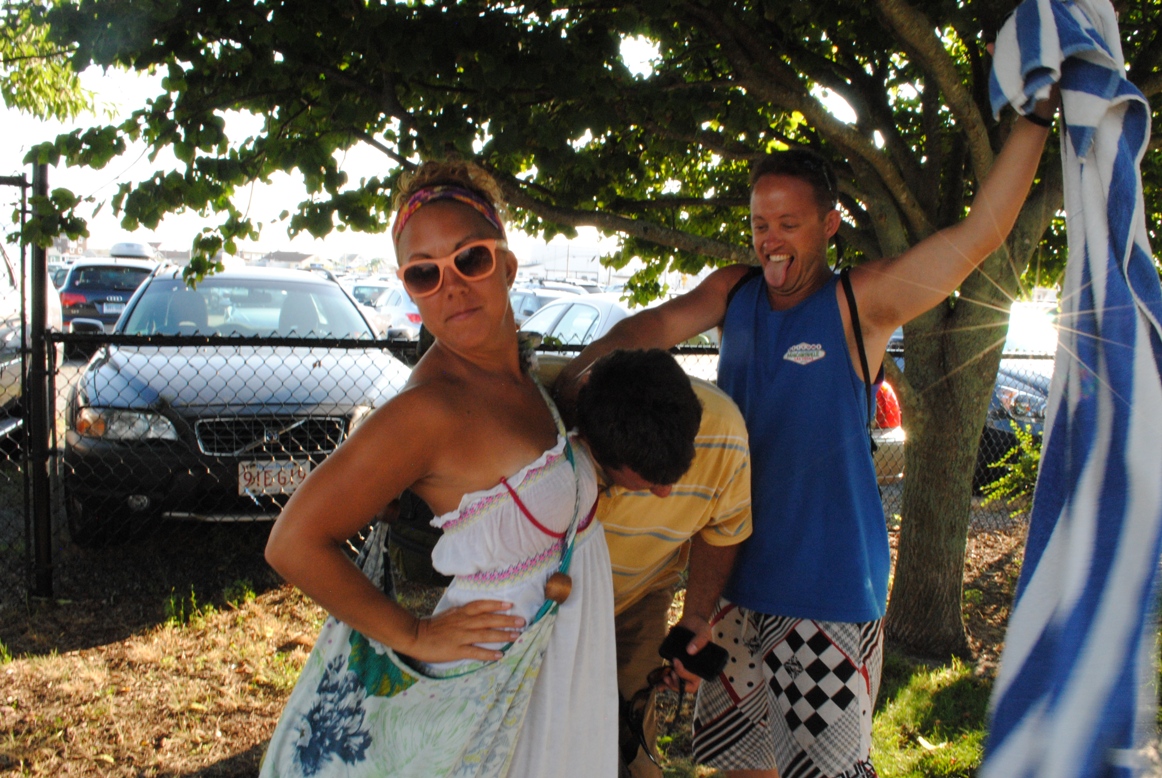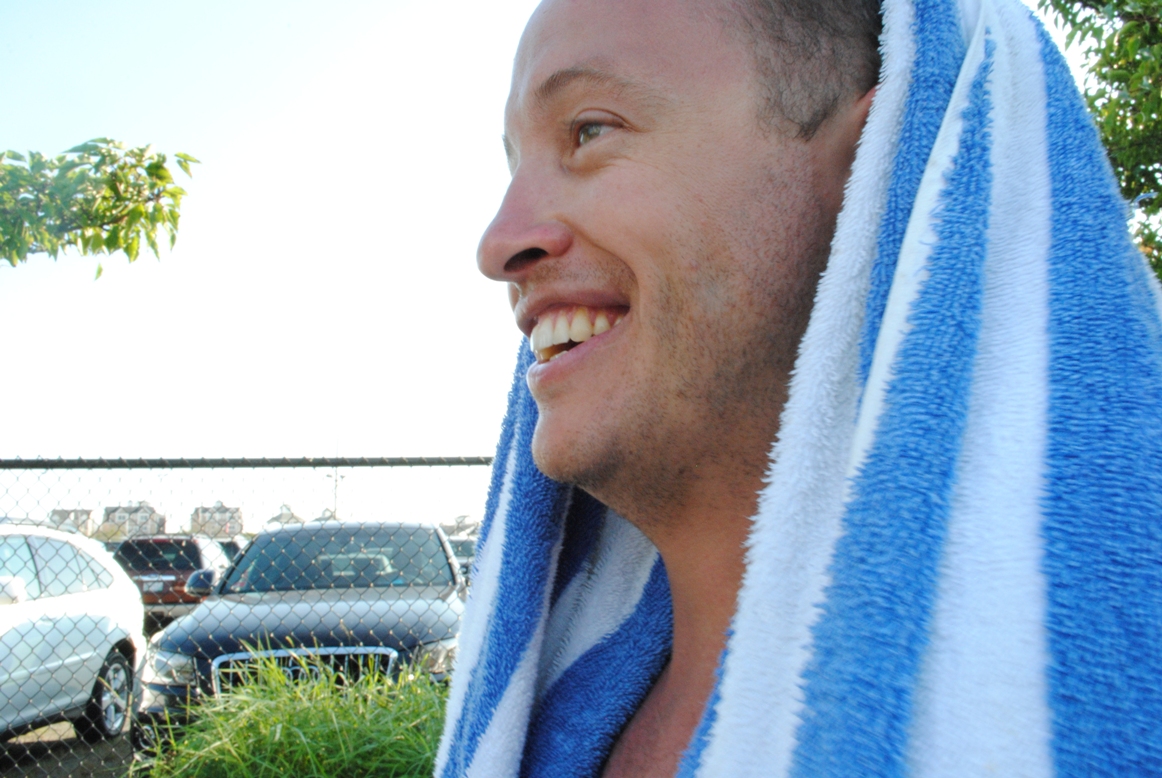 Next stop – Aunt Carrie's! Can't miss out on clam cakes and clam chowdah during a RI visit in the summer.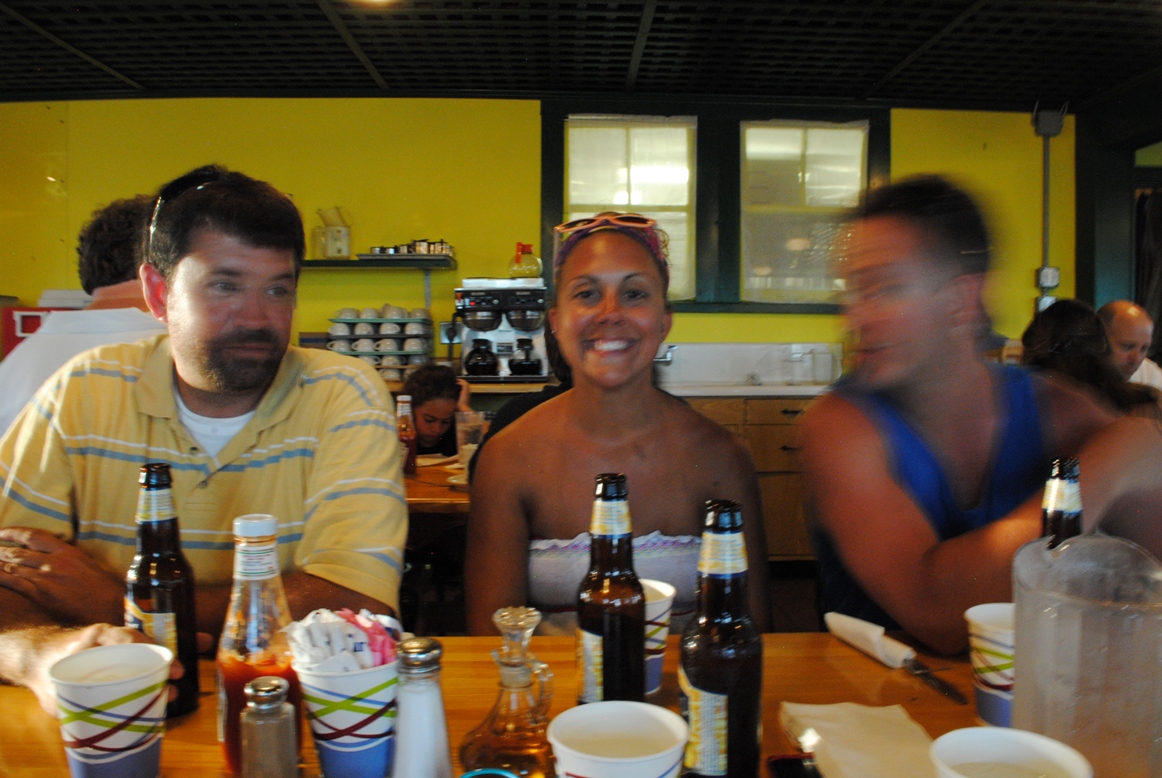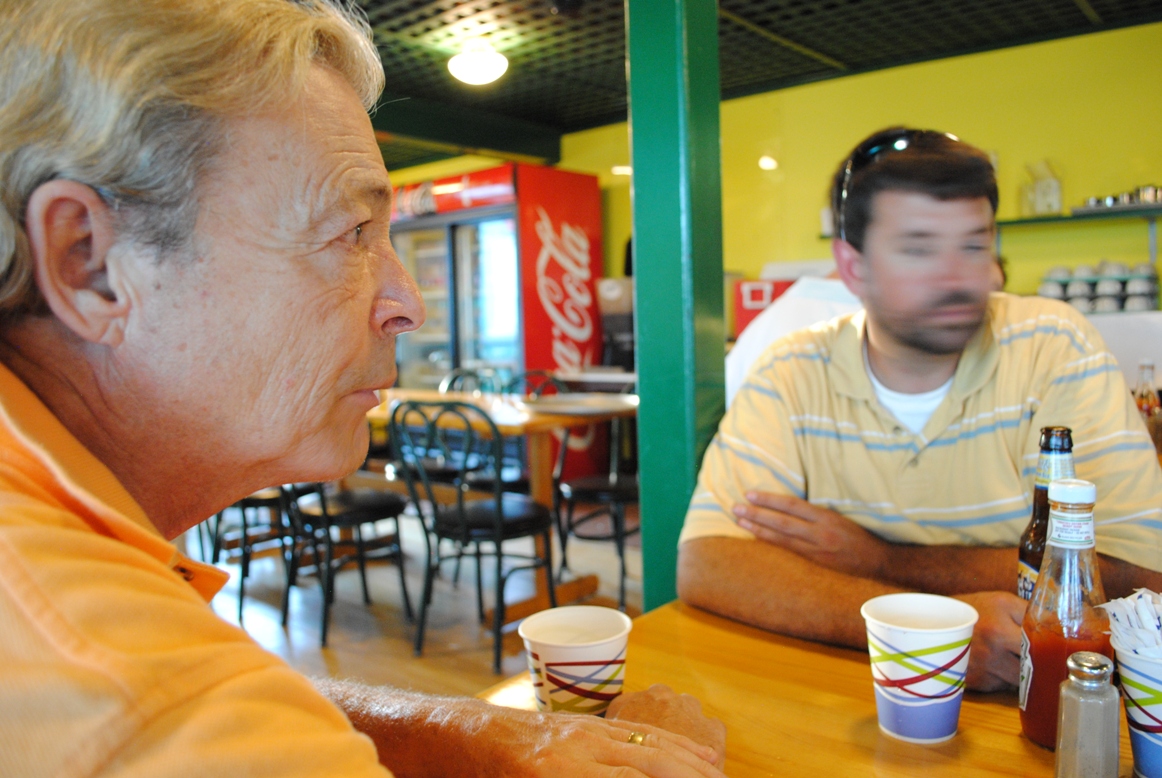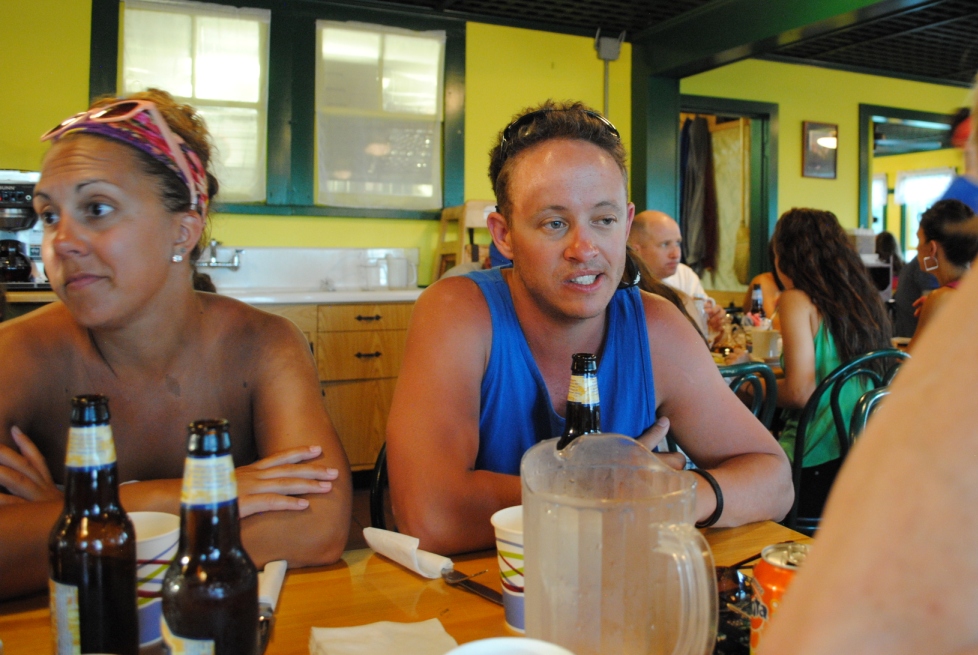 A few sunset photos on the drive to the beach…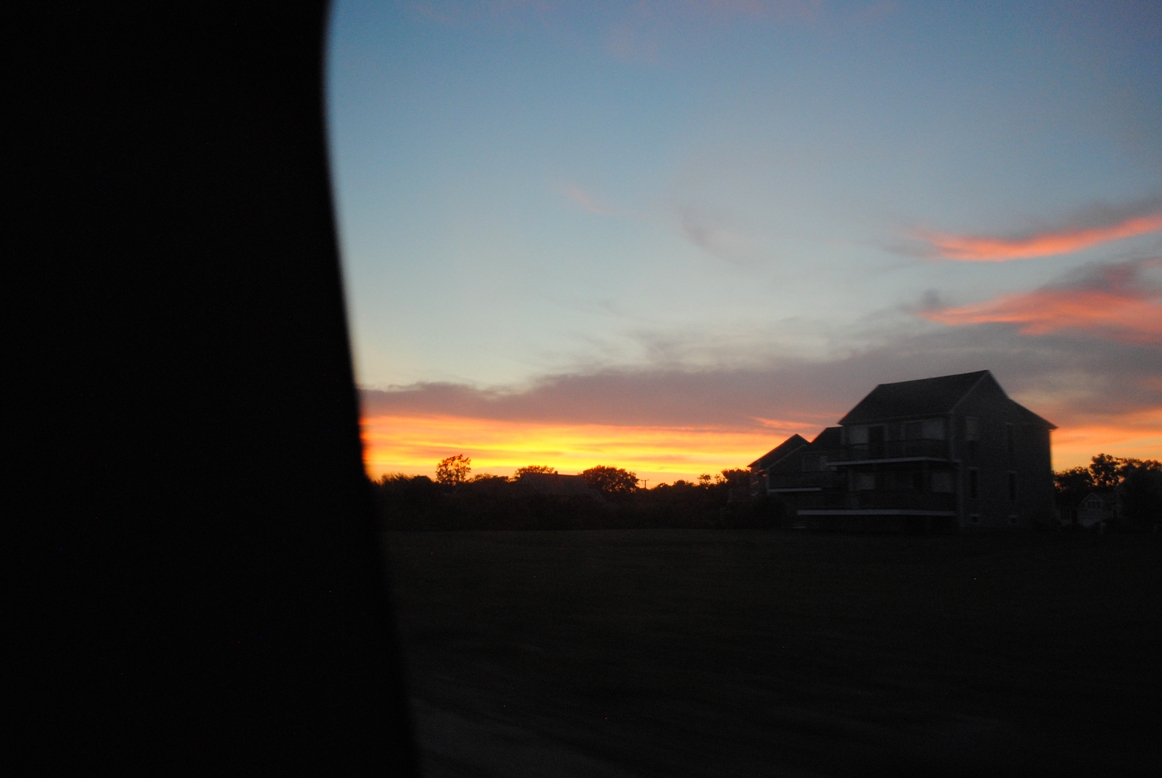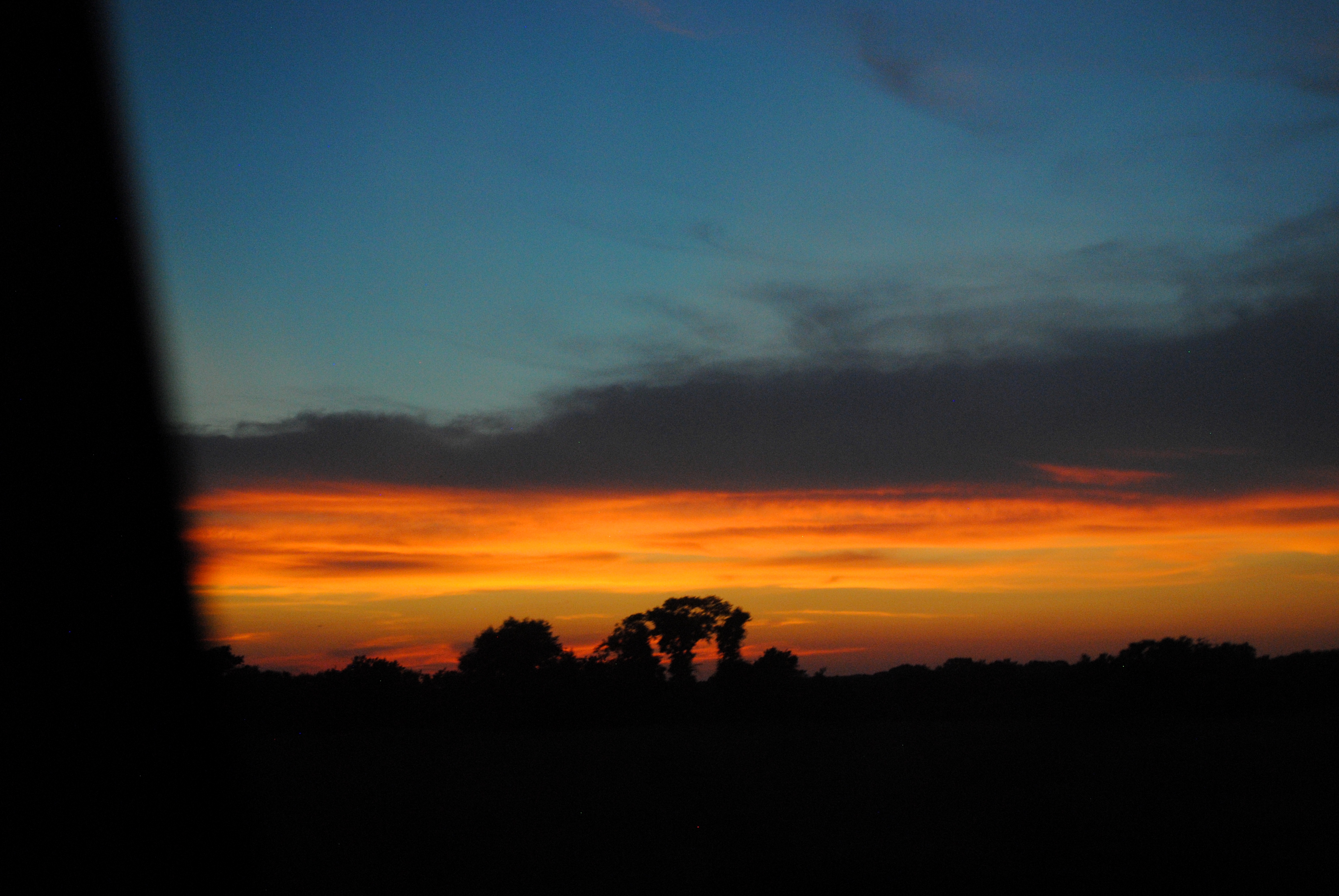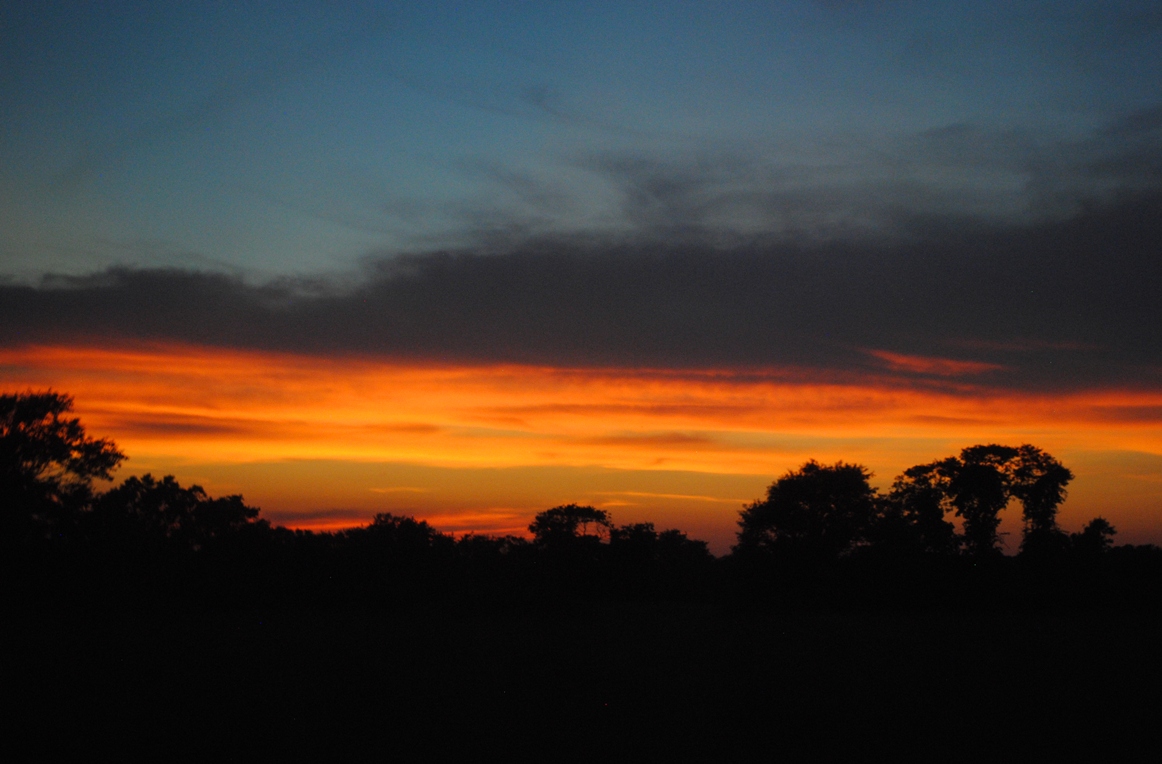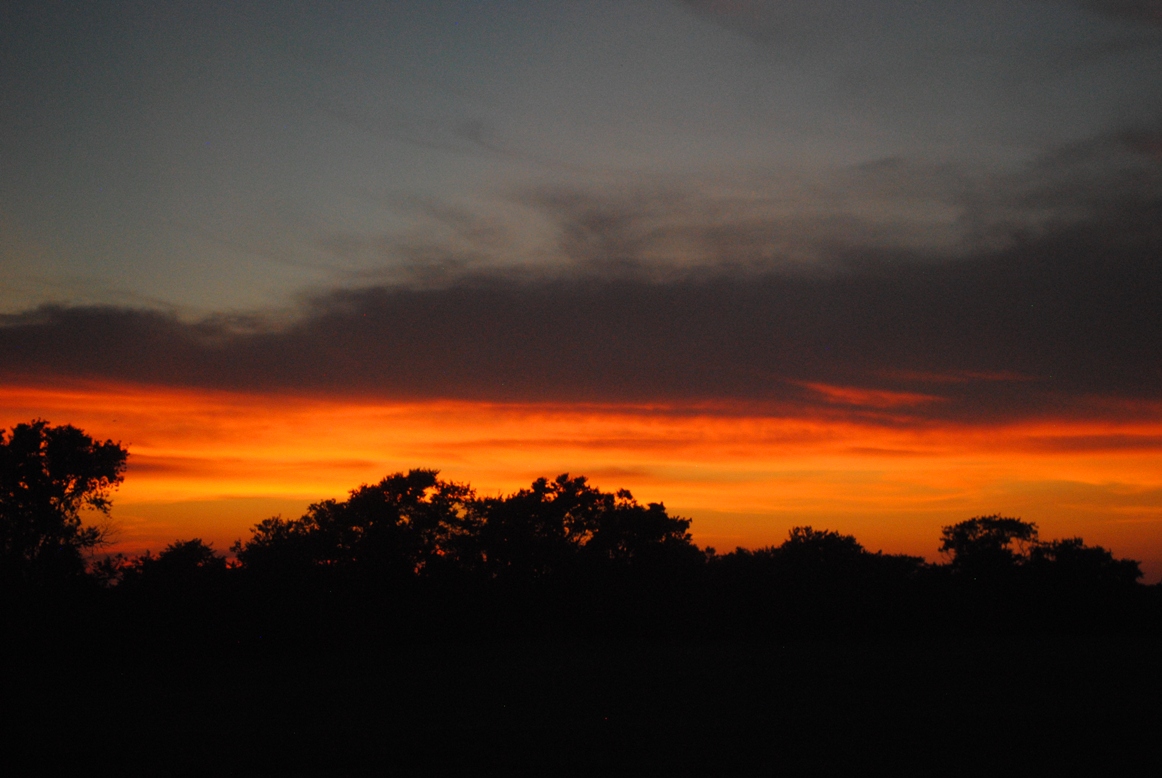 And then some sunrise photos to follow…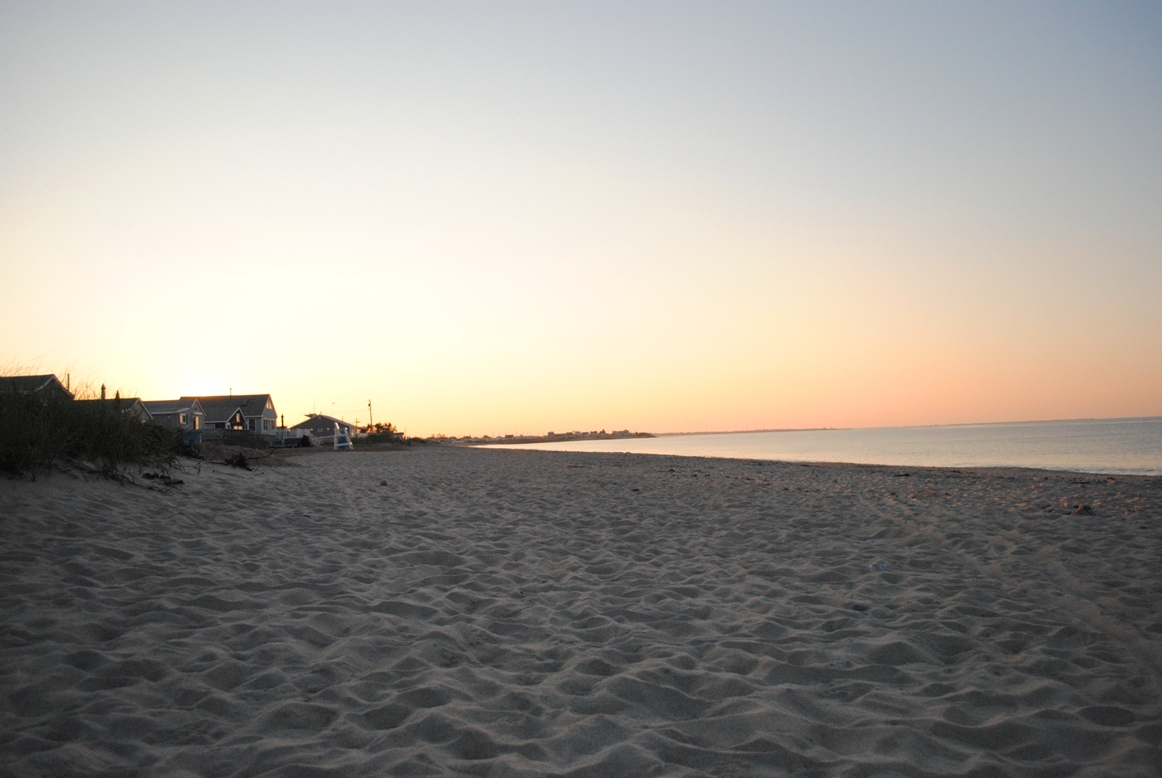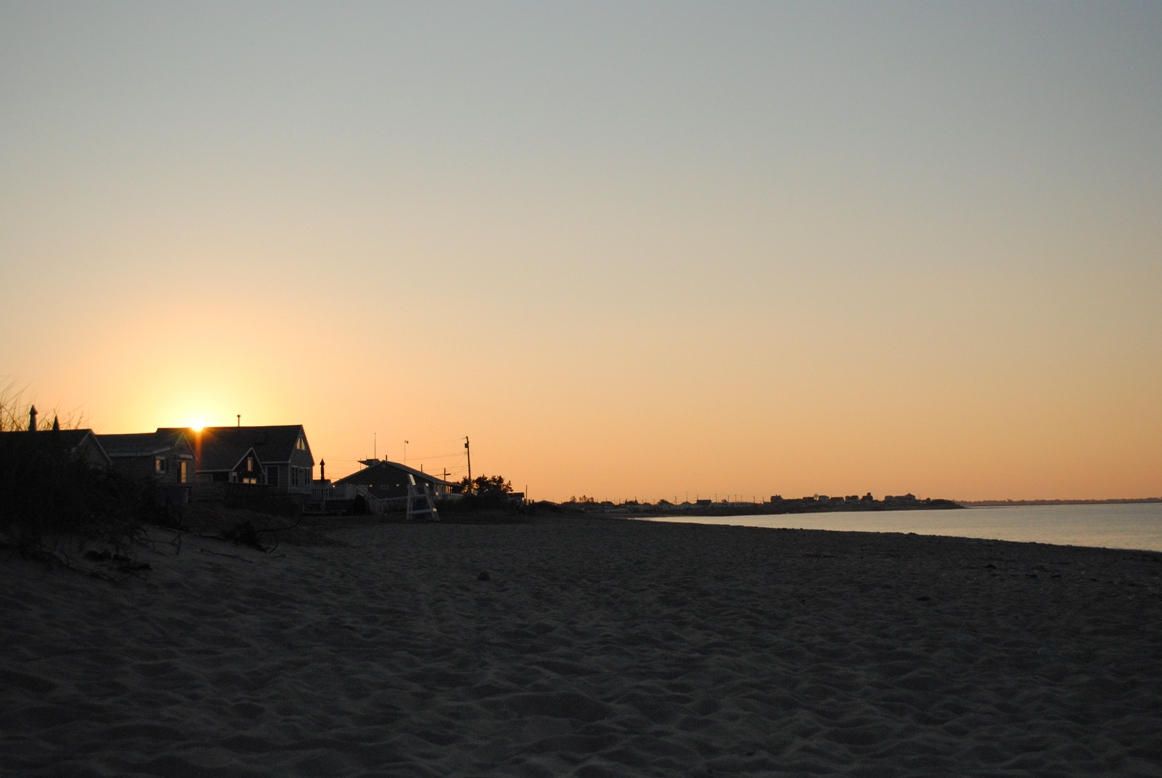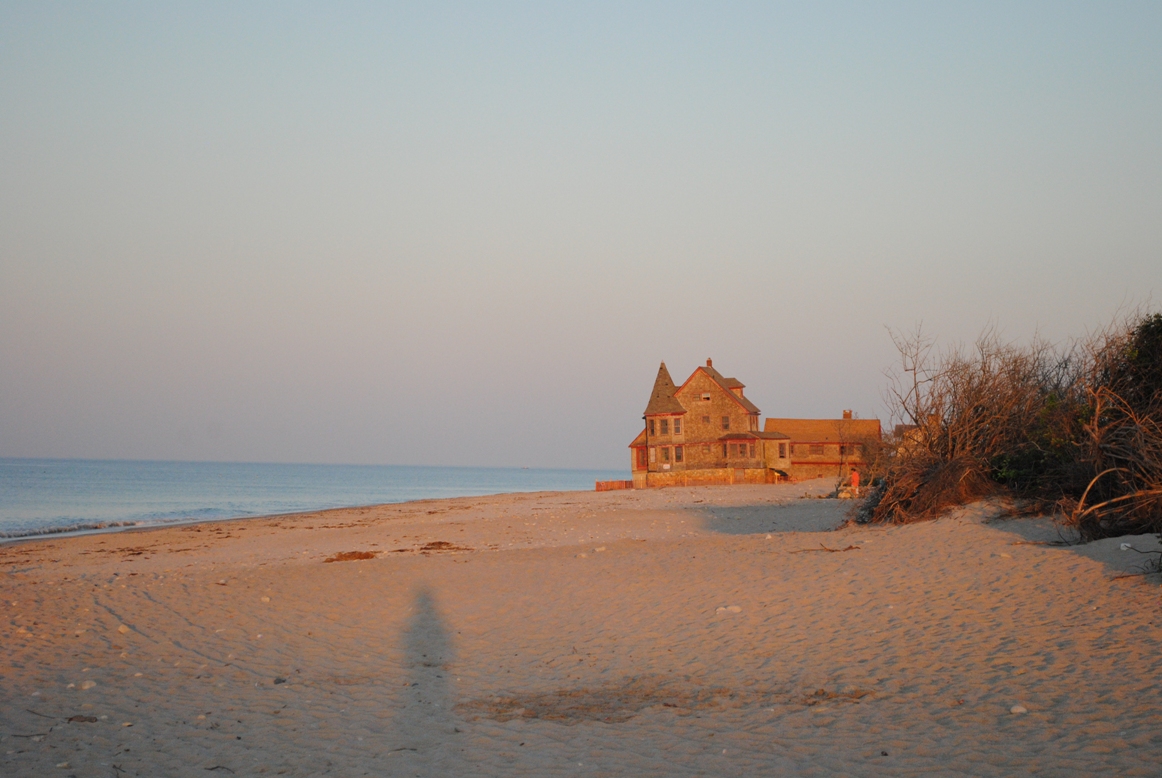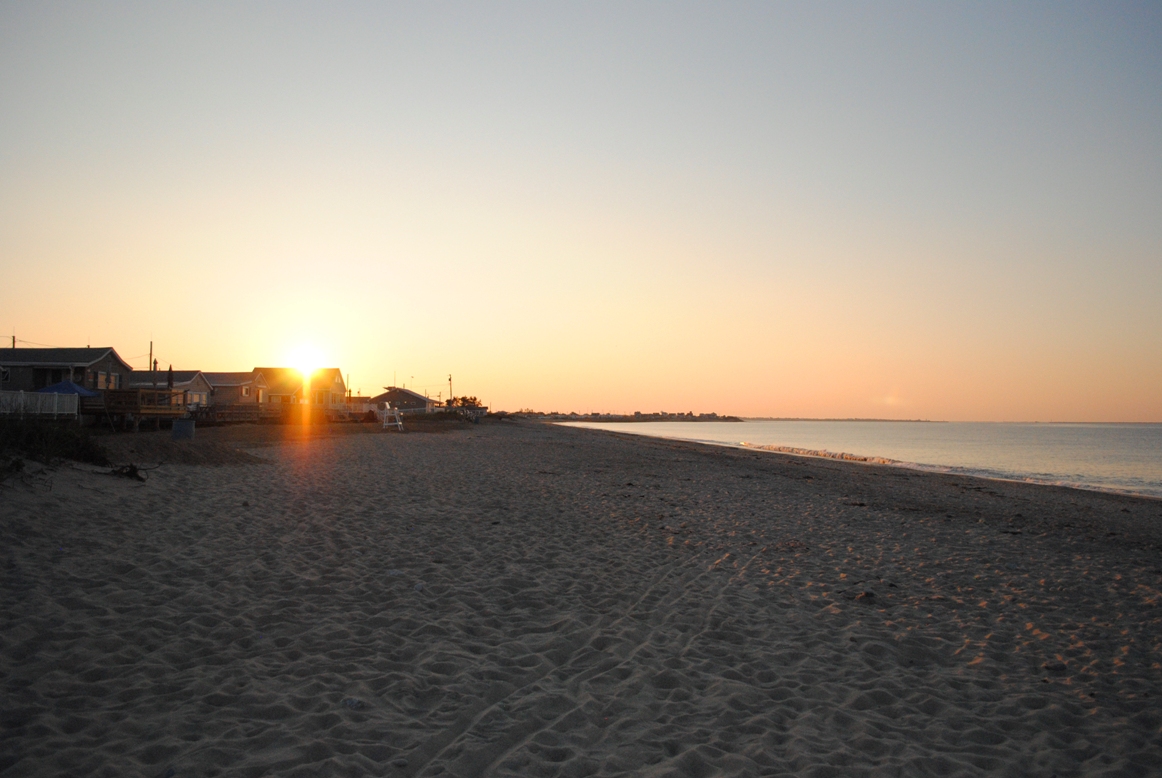 Love waking up at the beach… so lucky.
And this shabby little shack of a beach cottage, while rough around the edges, brings me so much happiness….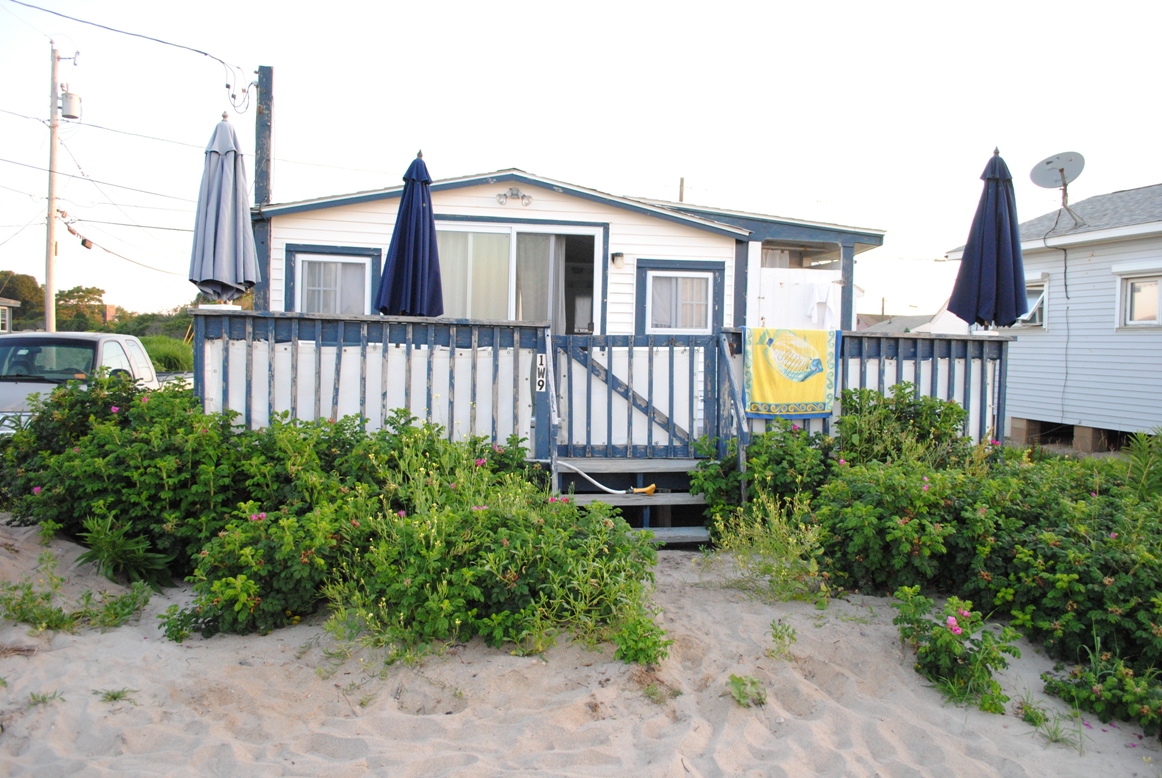 It may not last even til next summer, but for now, we are literally ON the beach. Beach sand right up to the deck. So amazing.
On Wednesday night, I finally got to check out Jus's ridiculously gnarly backyard ramp. I didn't take too many photos and those that I did take aren't so great. I was mostly trying to figure out how the hell to skate this thing. But here you go…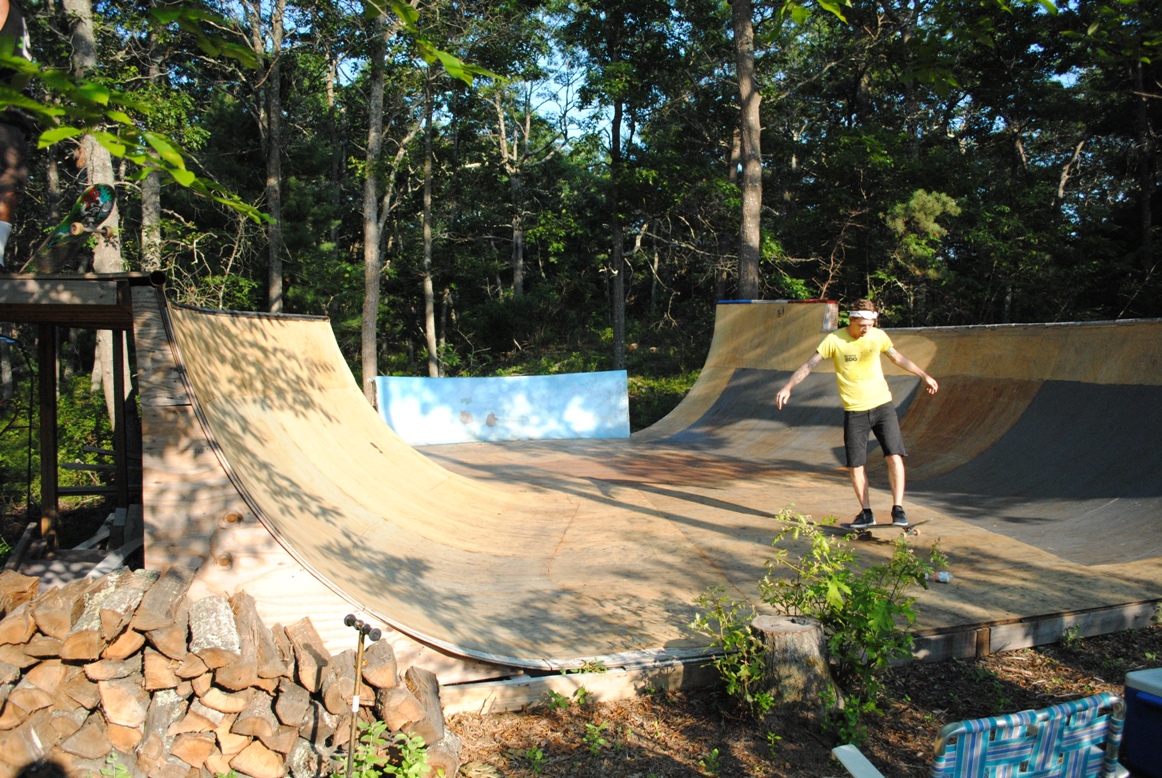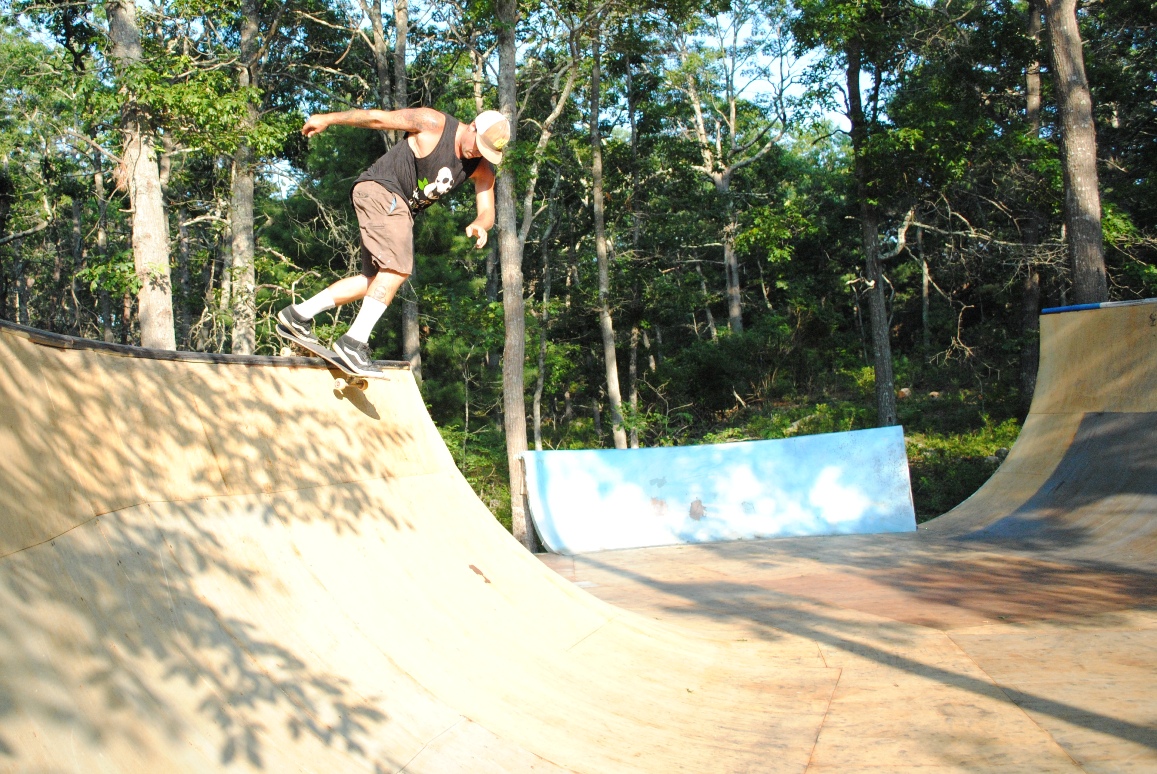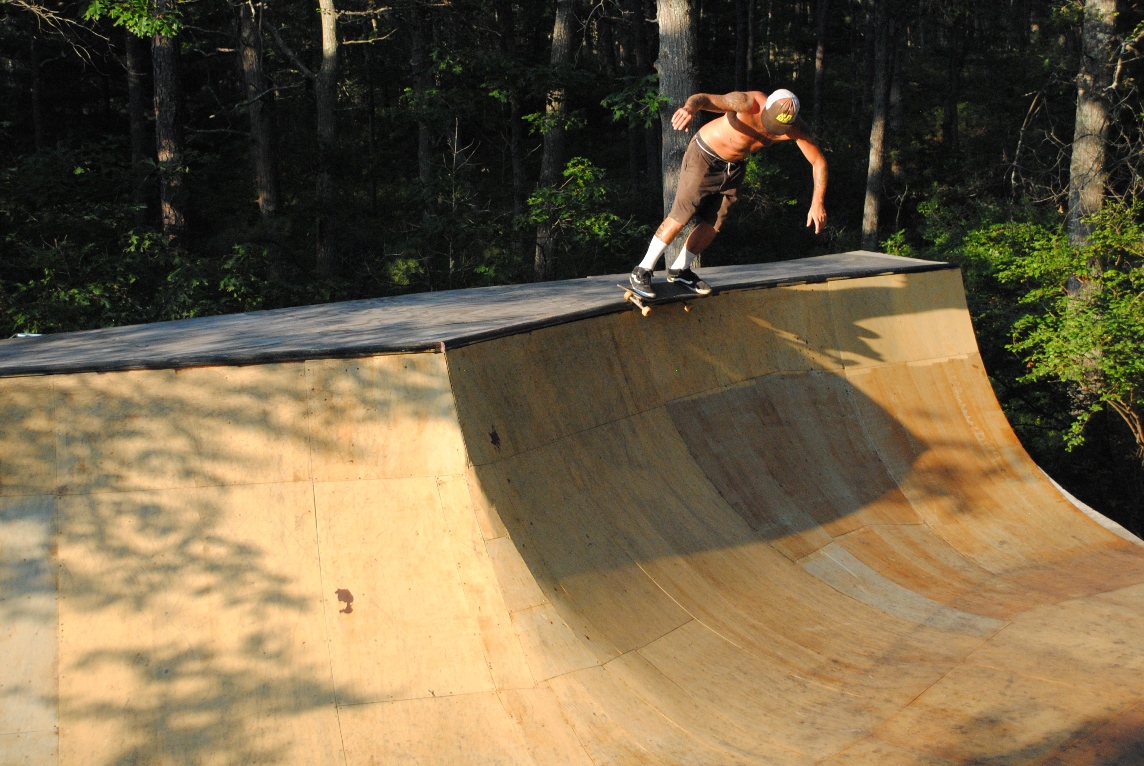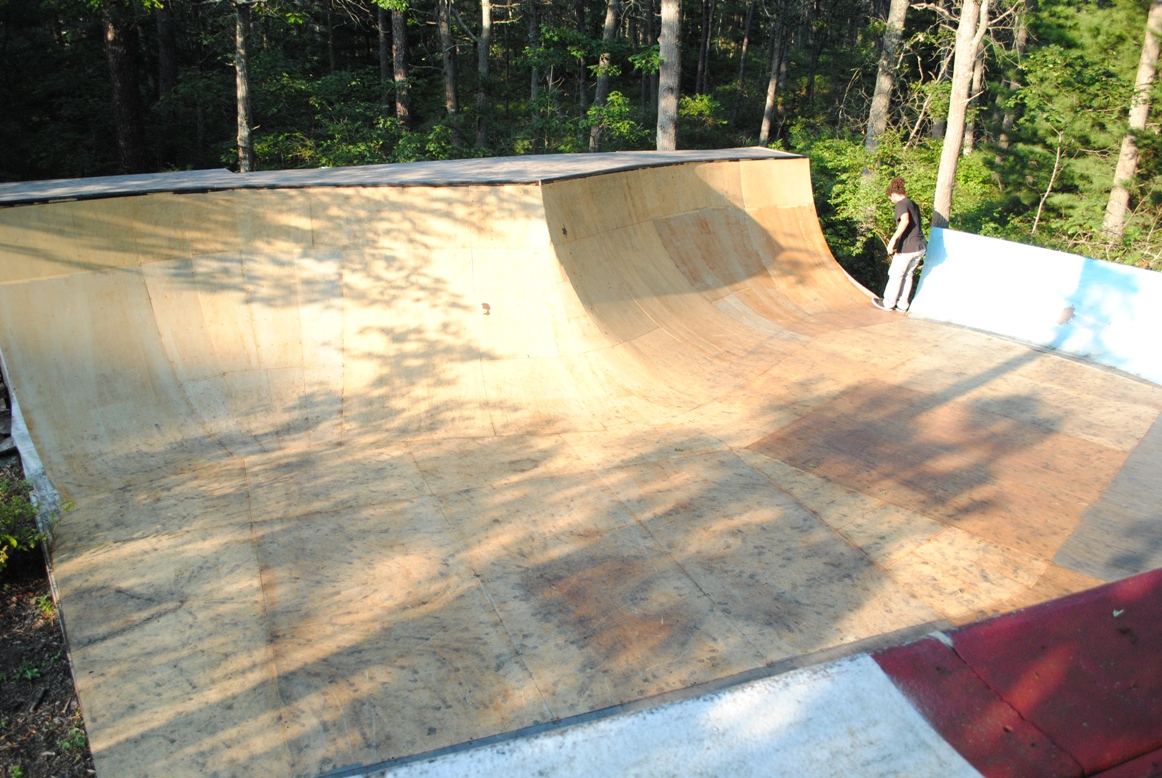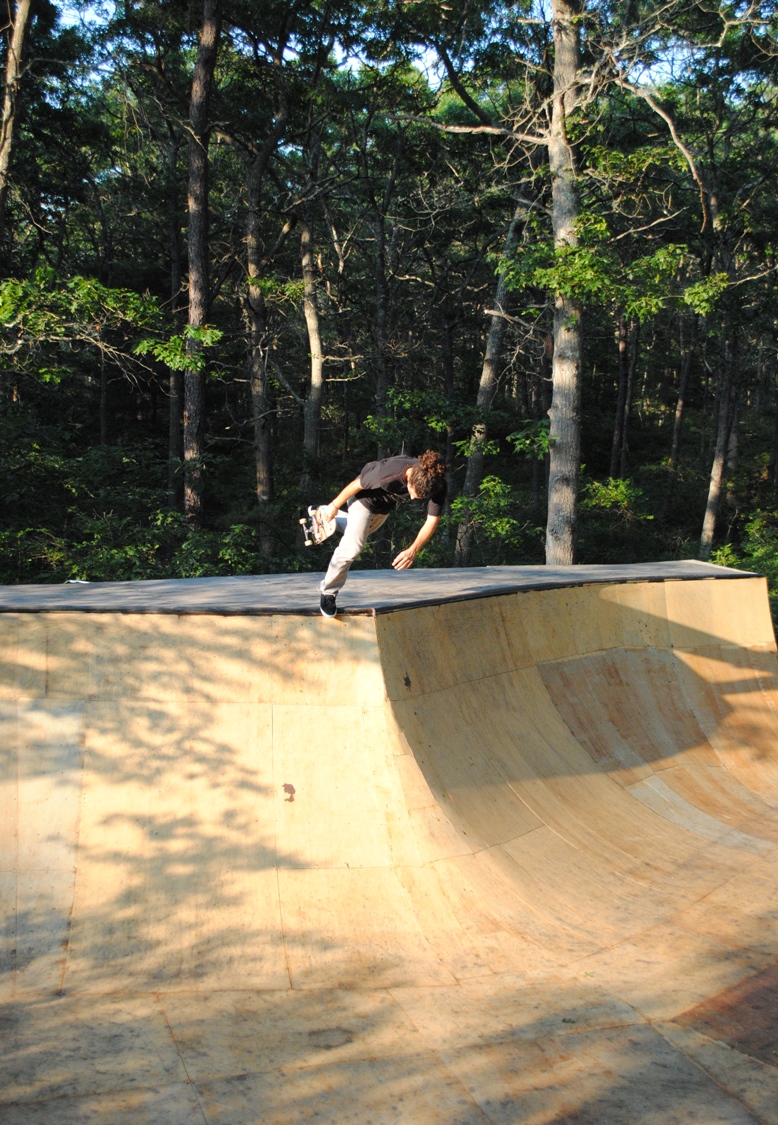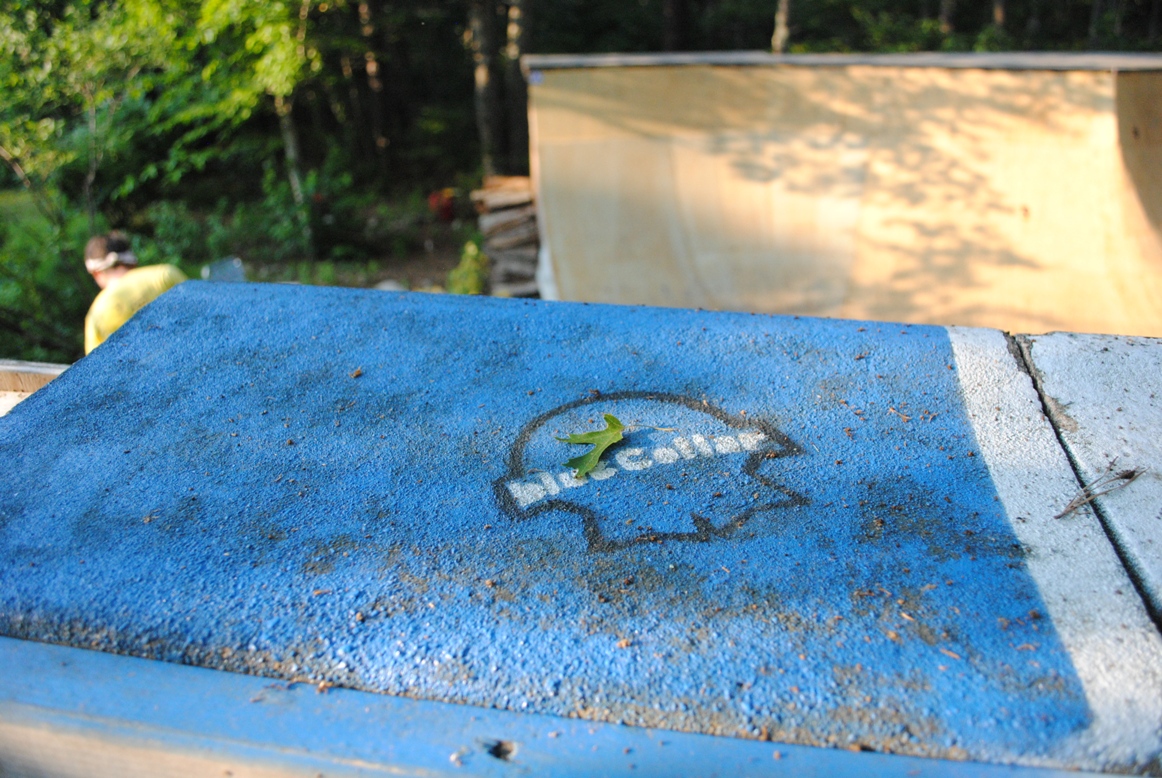 On Friday morning, my parents came down to the beach house for breakfast with the dogs. Even though it's not allowed, they made a break for the beach with the dogs. Perfect time for a little photo op…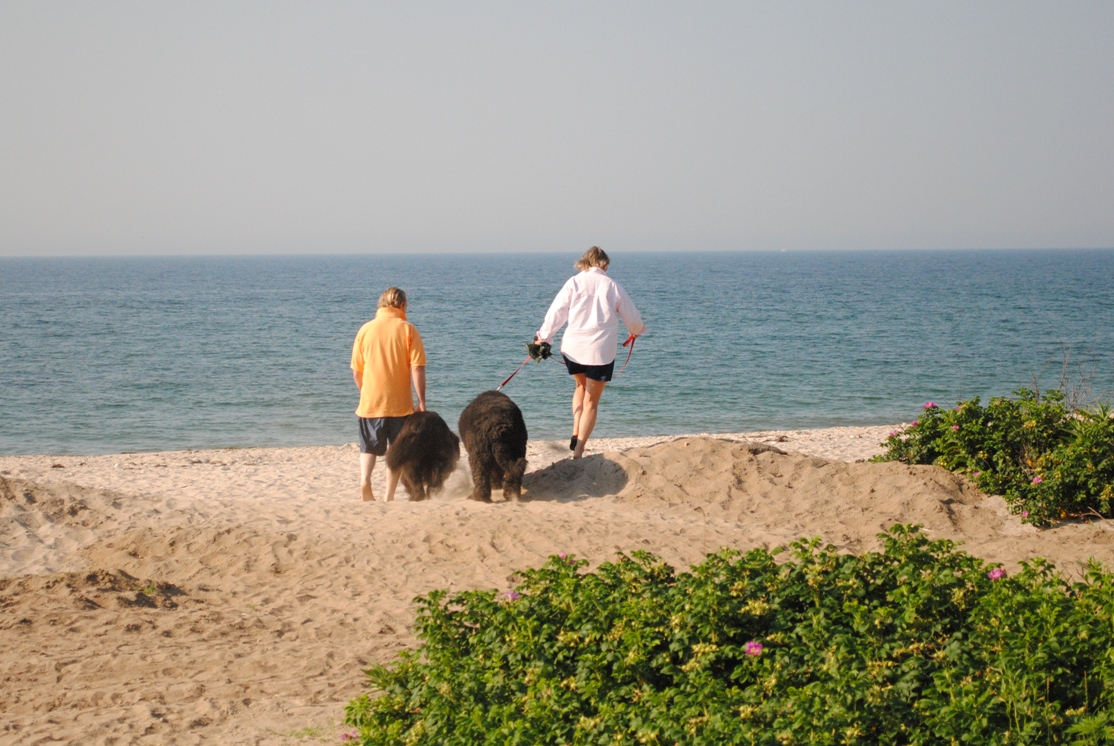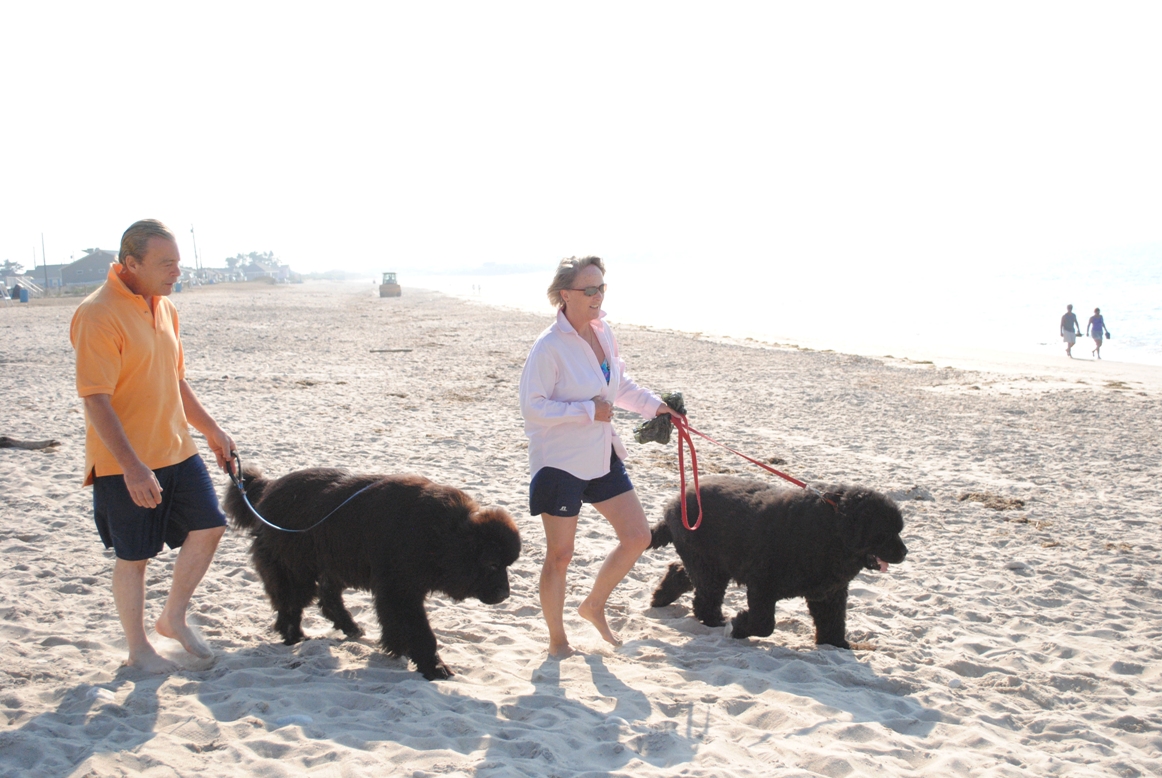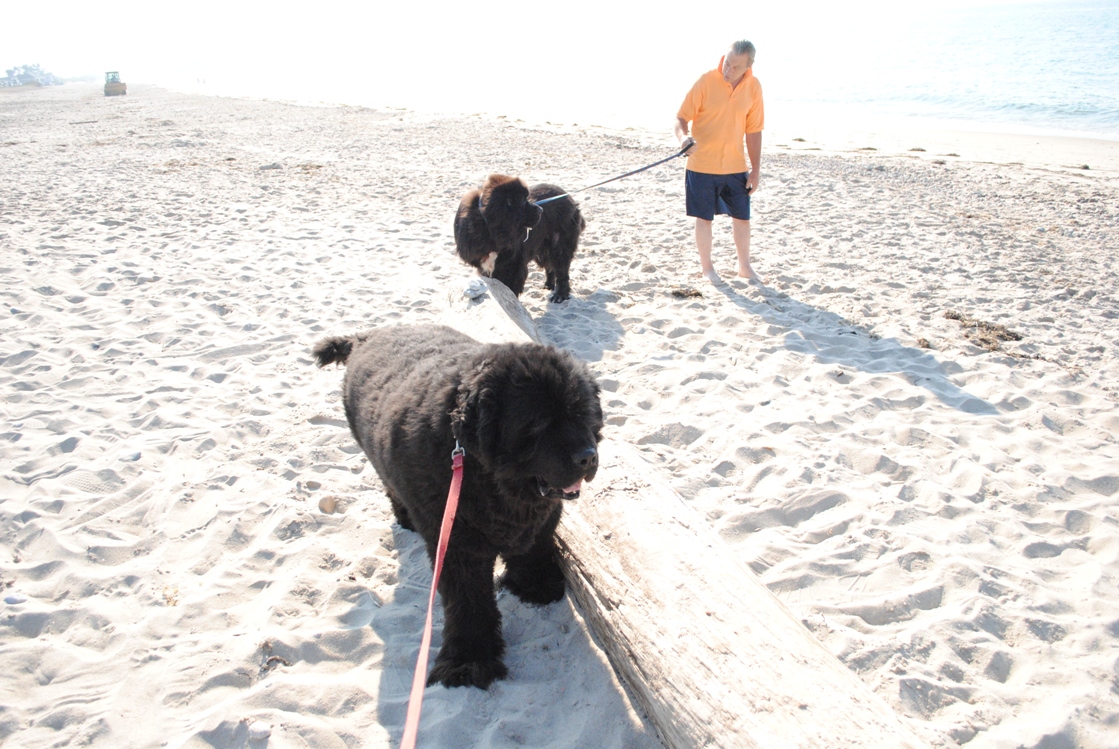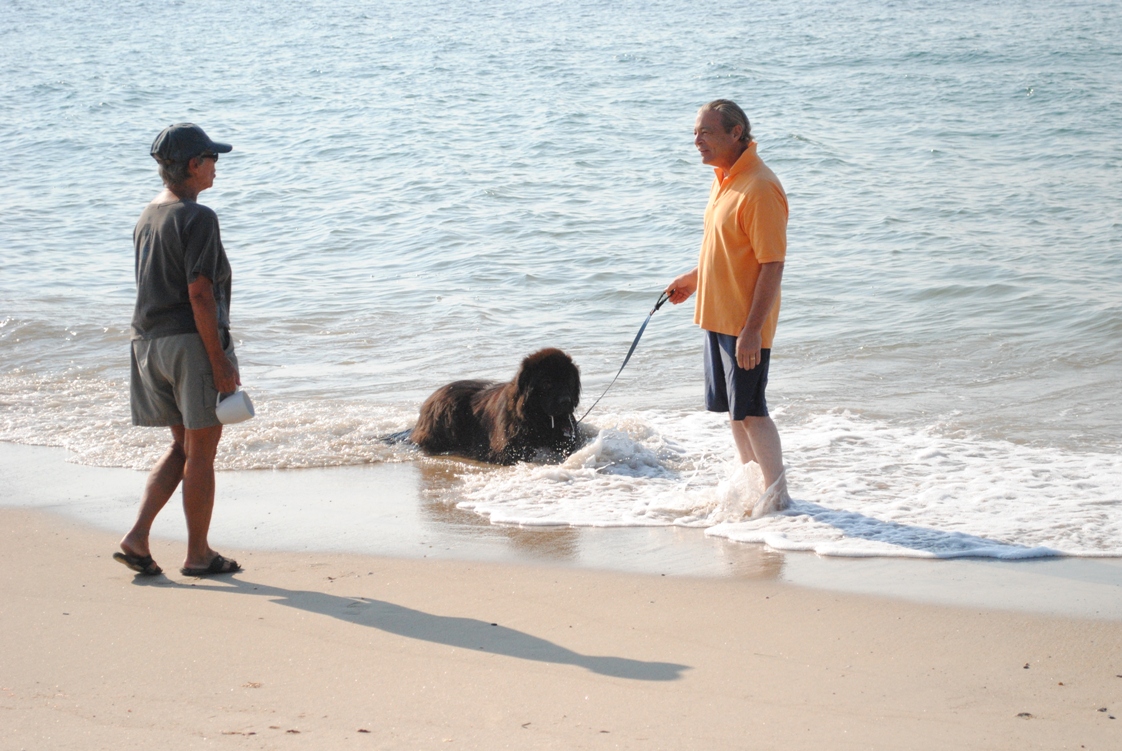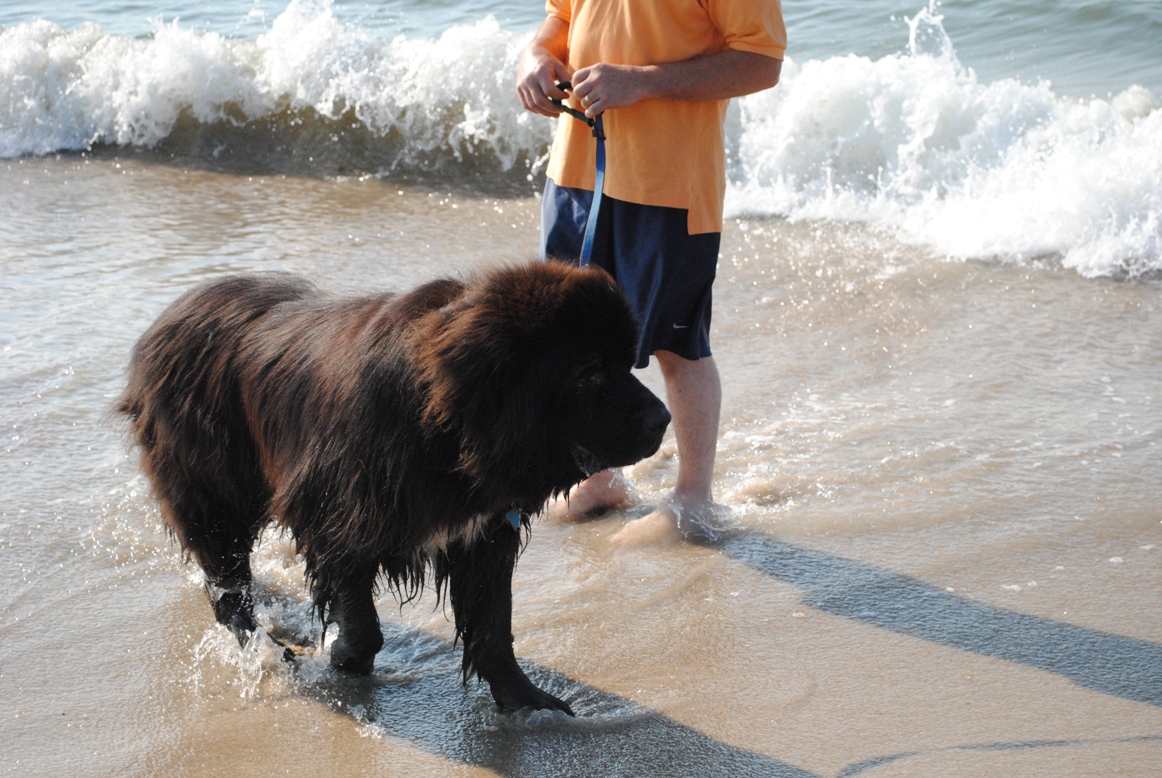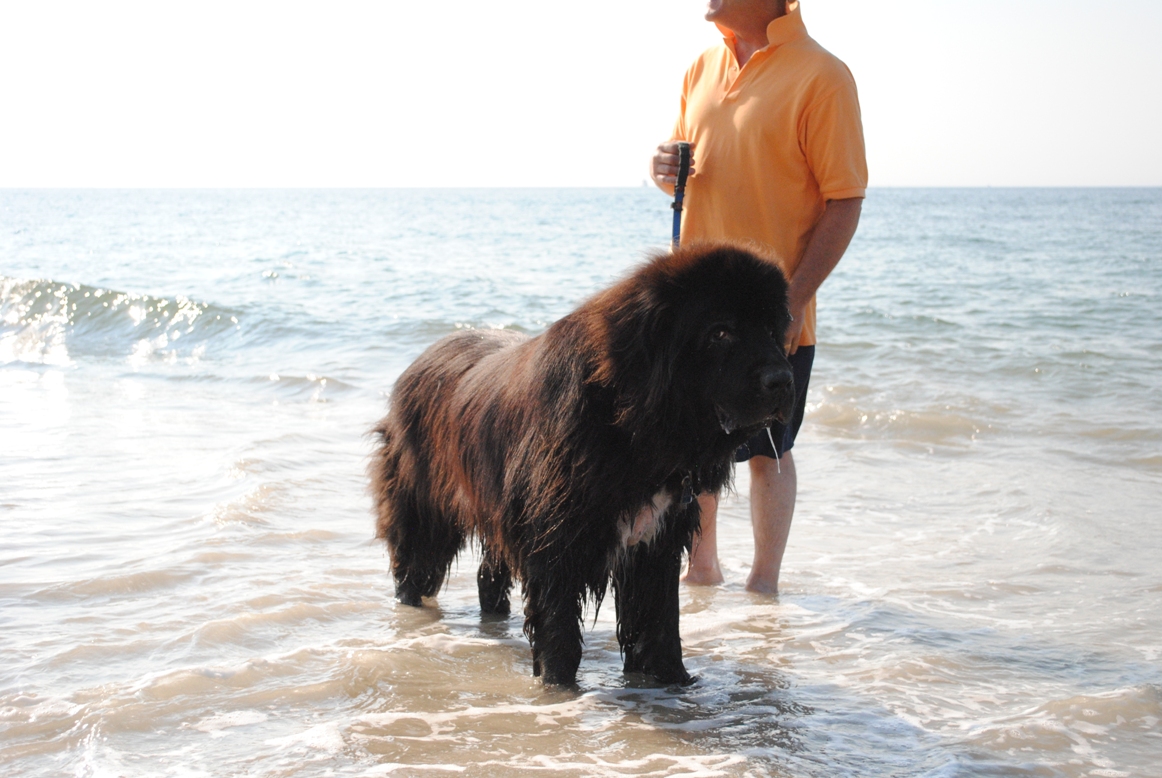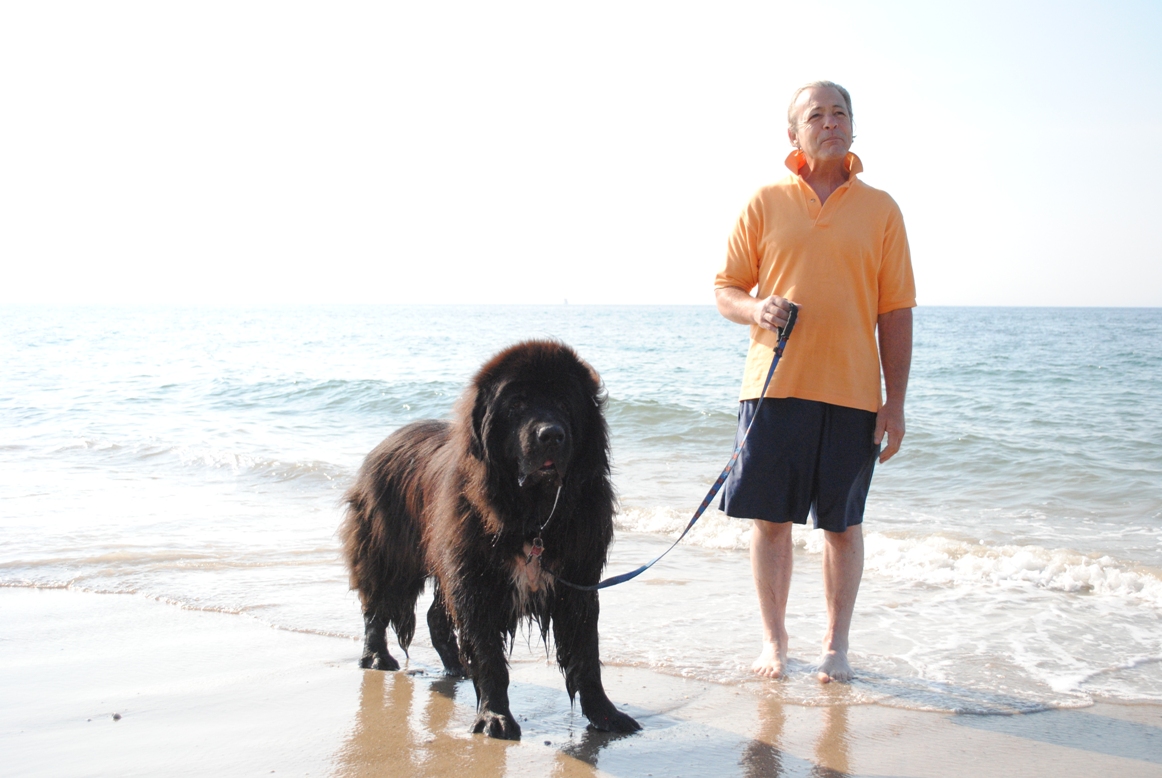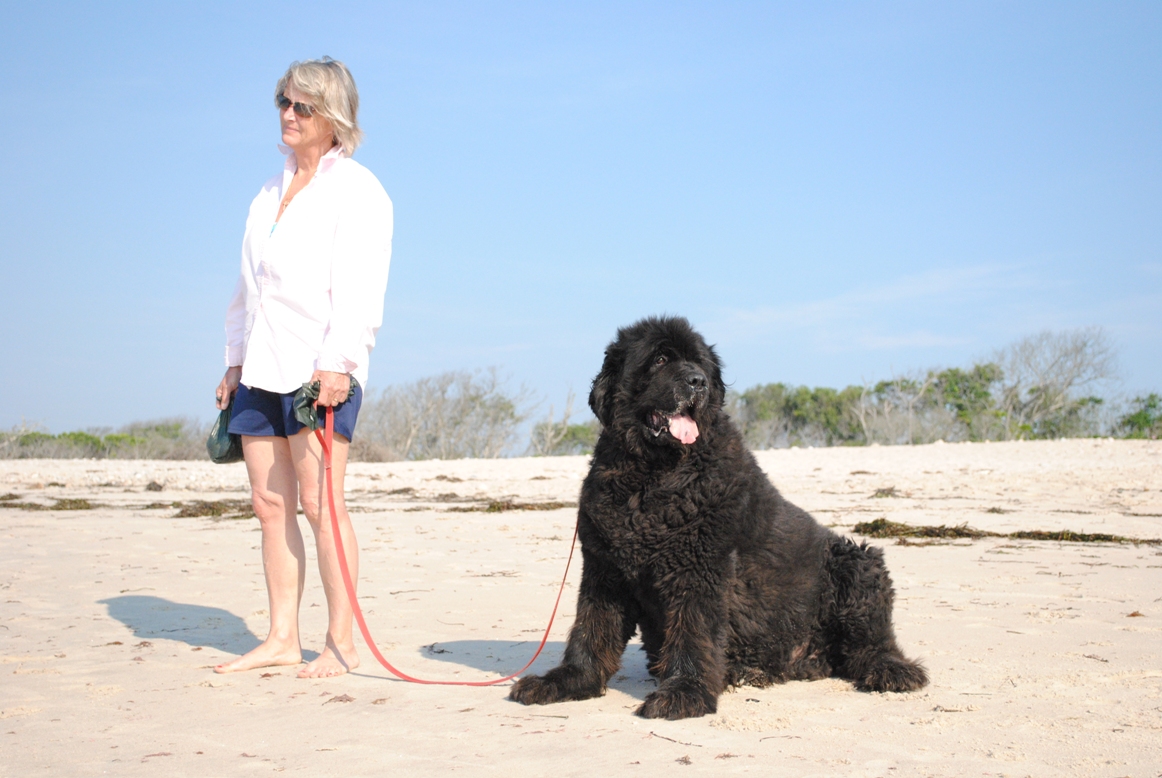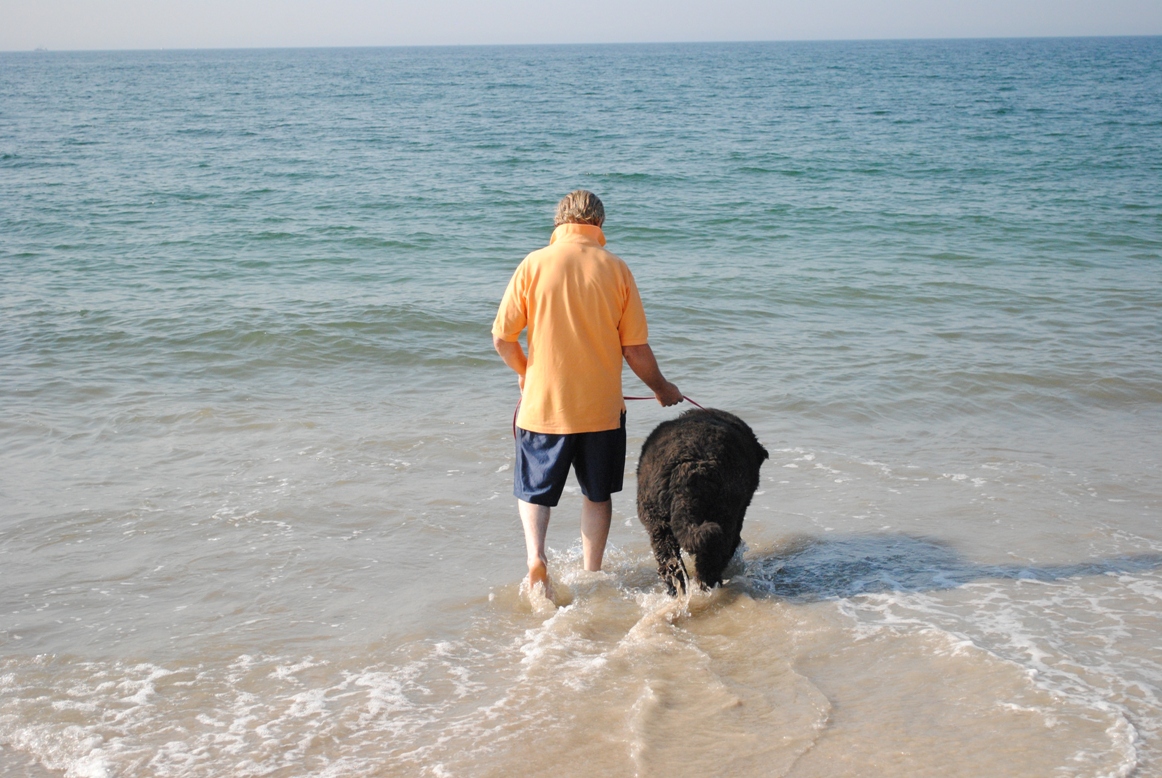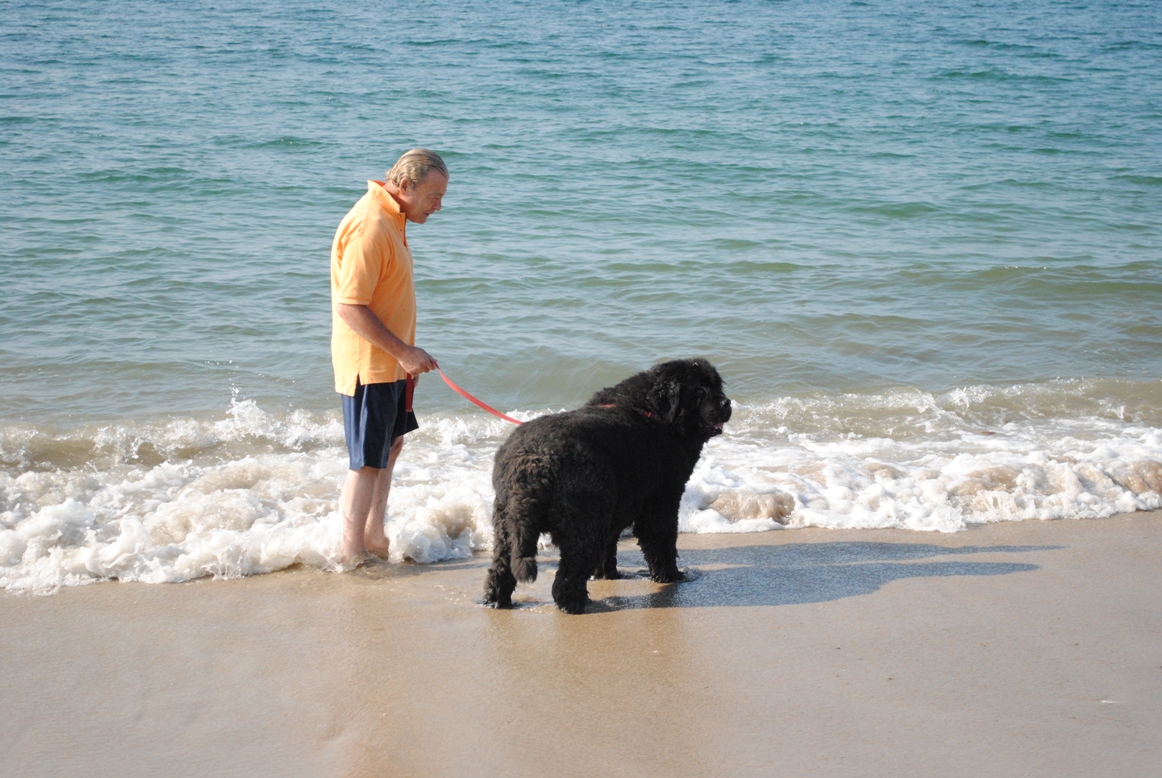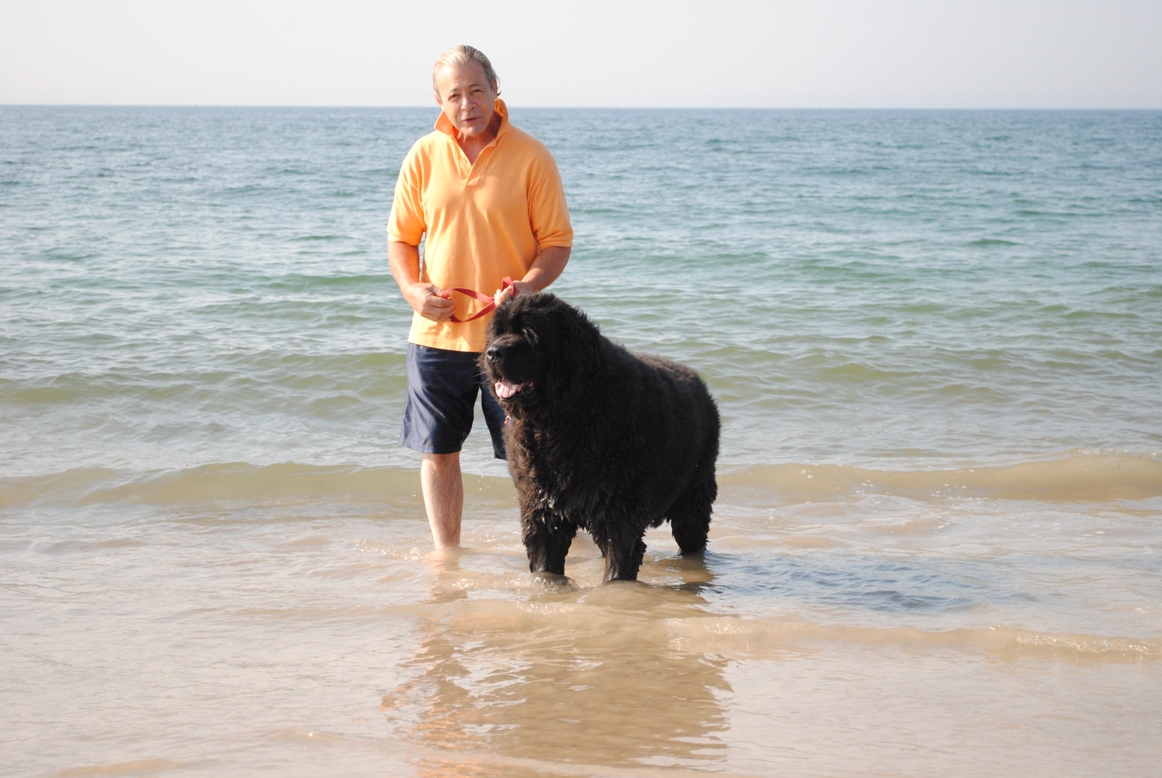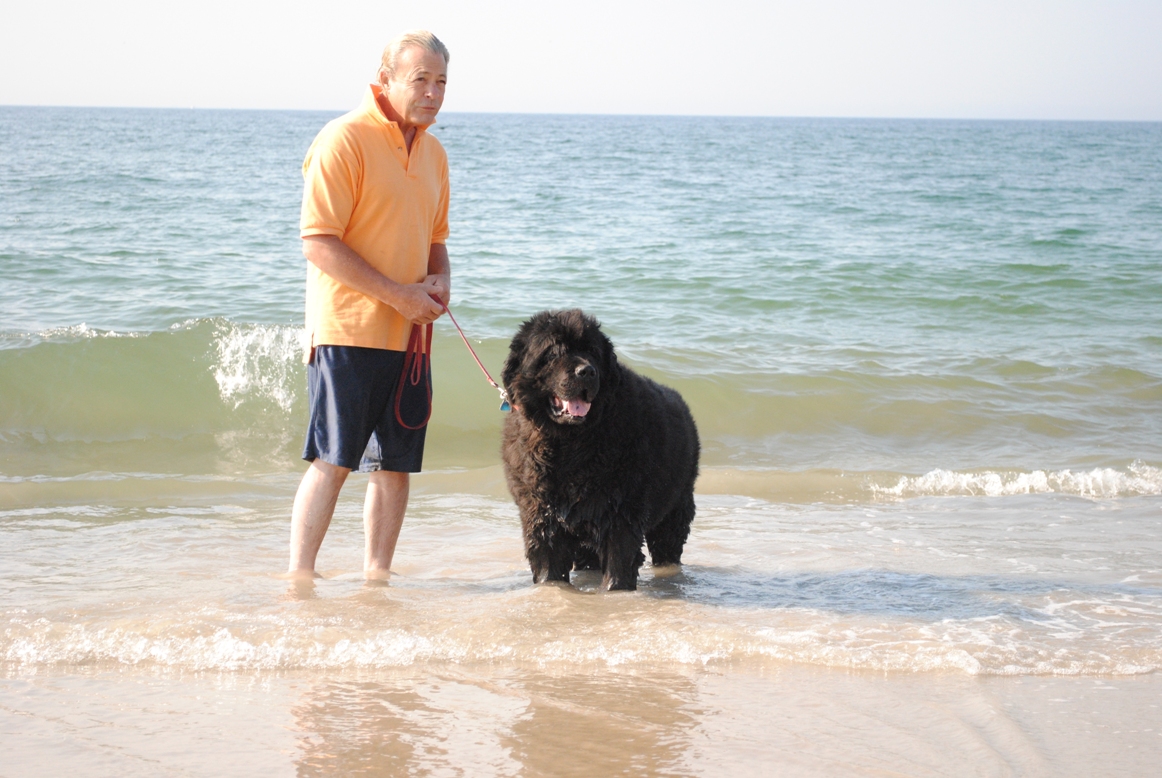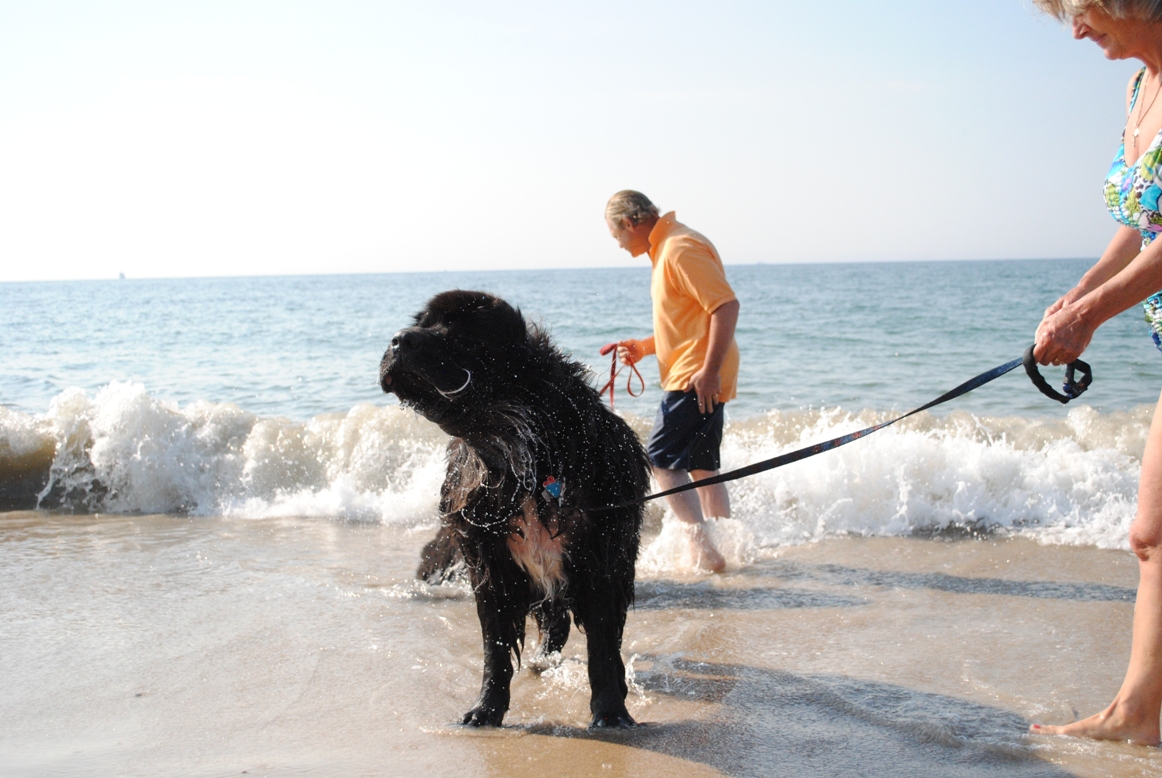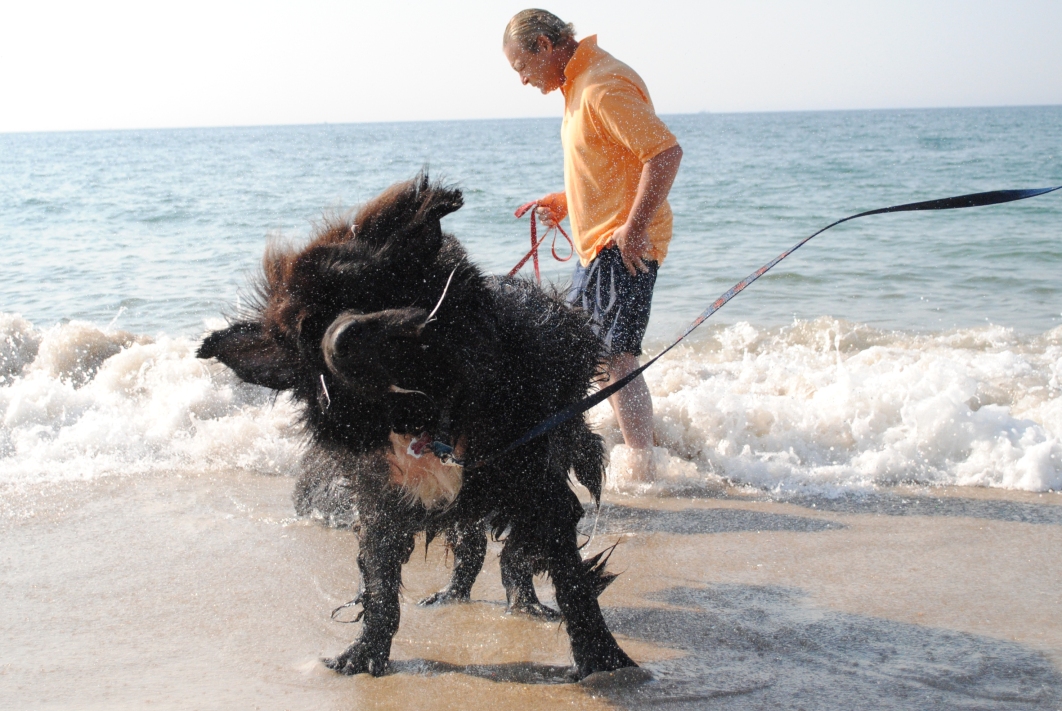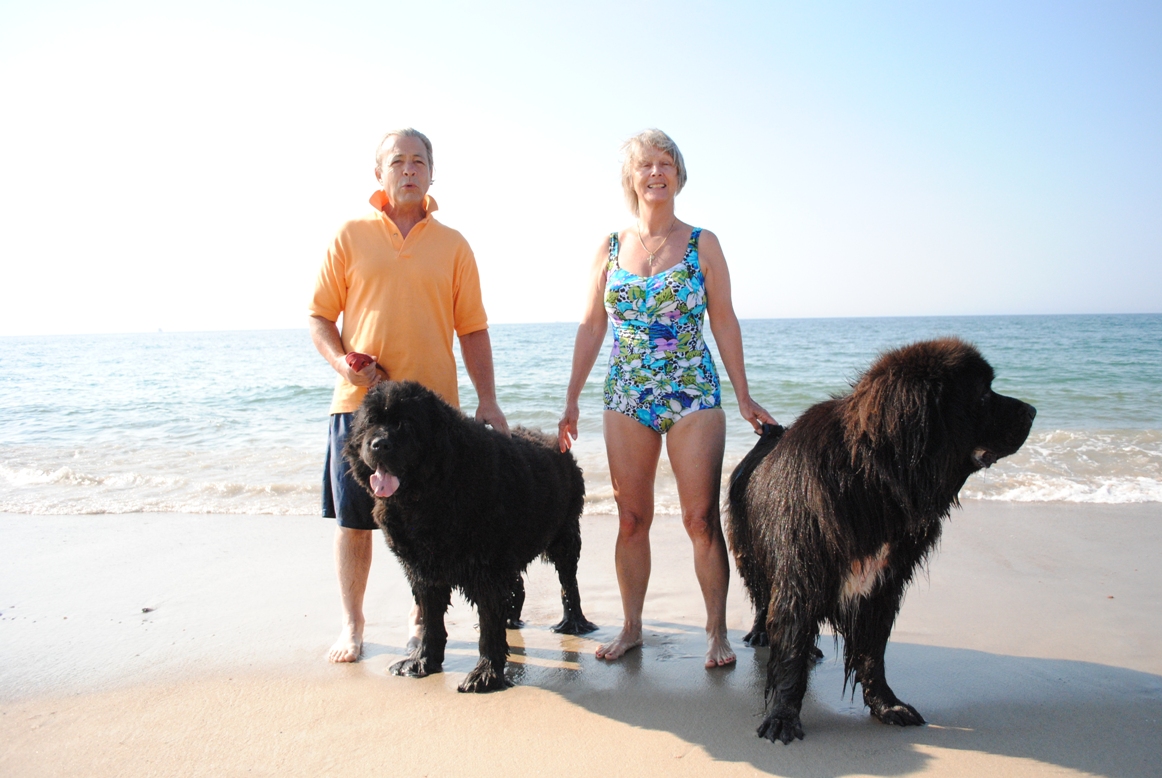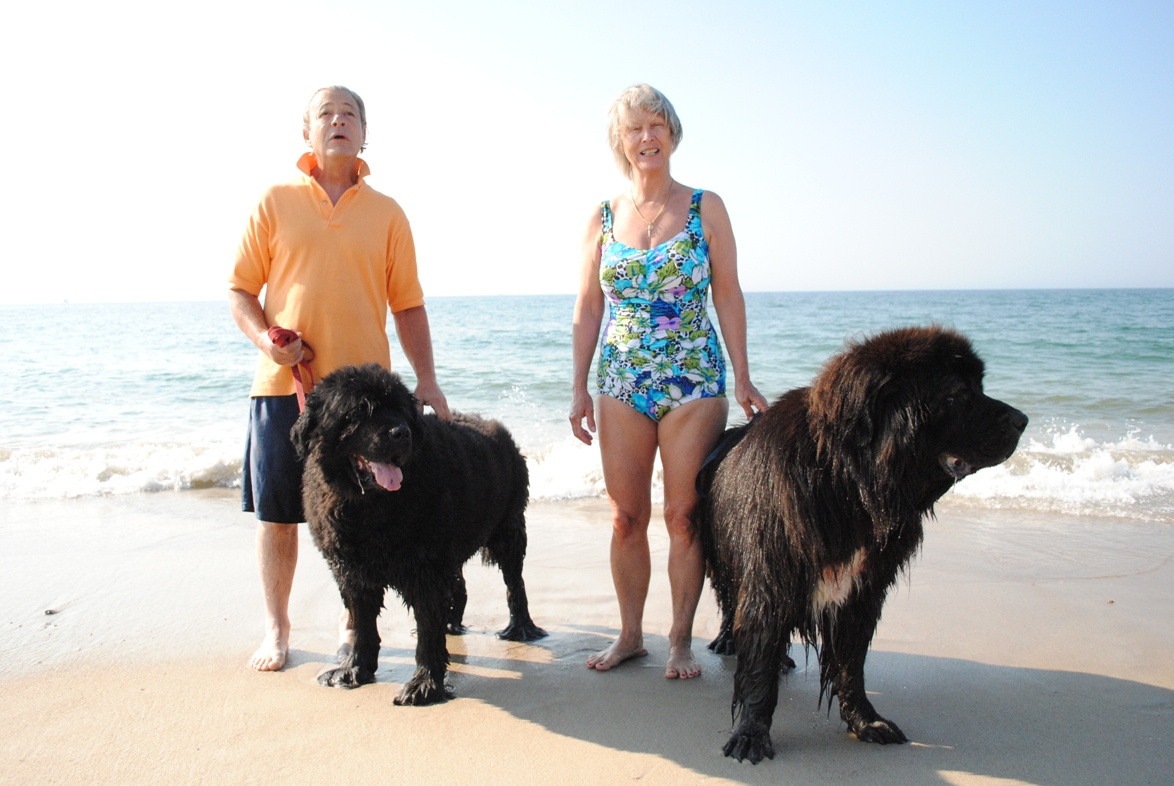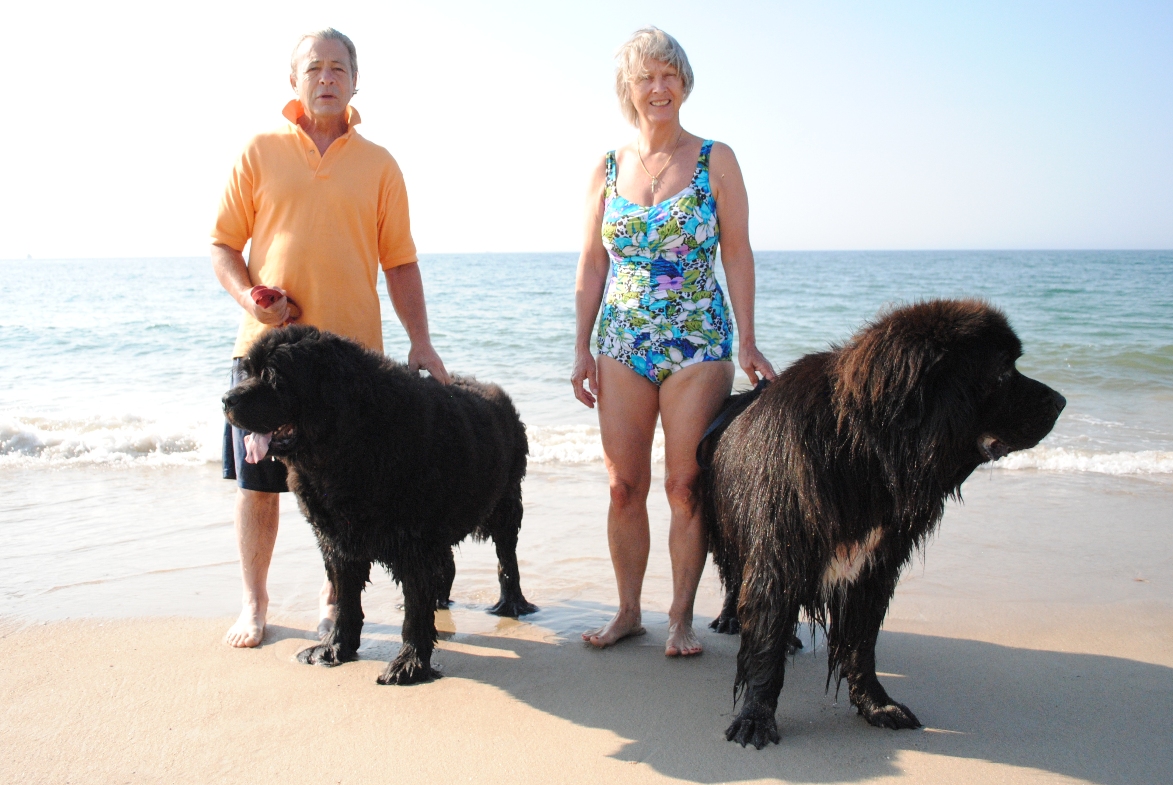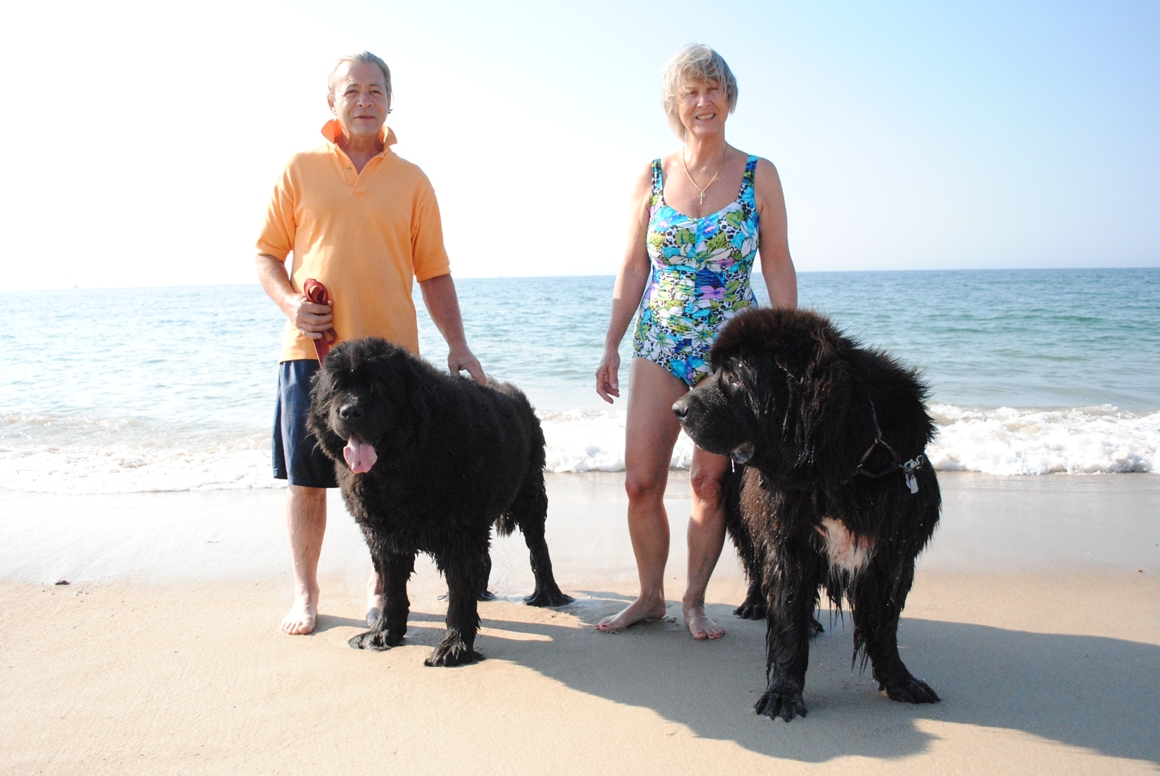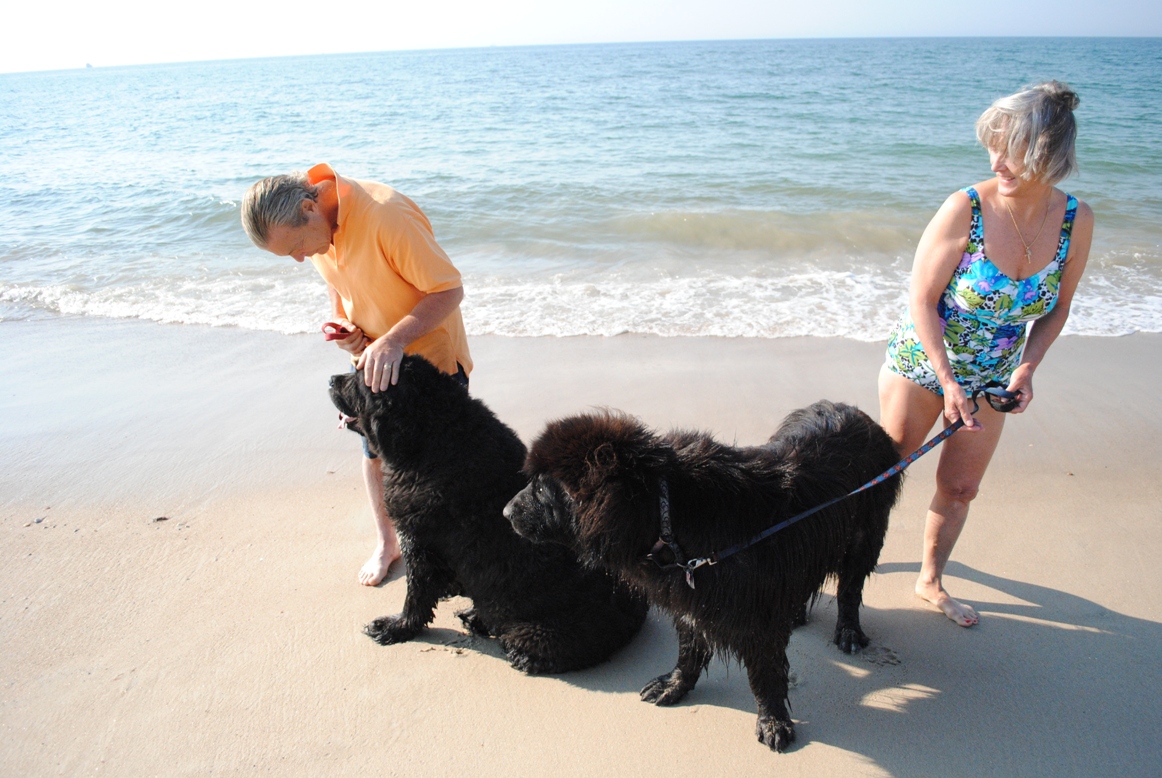 What a week. And at this point, I was only barely halfway through my Rhode Island trip. Life is soooo good on the beach. To wake up and go to sleep to the sound of the ocean, to never wear socks or shoes… and barely even flip flops, to feel the sand under my feet and roll around in the ocean waves. Really, the most magical place I know…