Starting with the Denver Airport. Chip and I were flying home together and our flight got delayed a few hours. So we ended up having a few beers at a bar…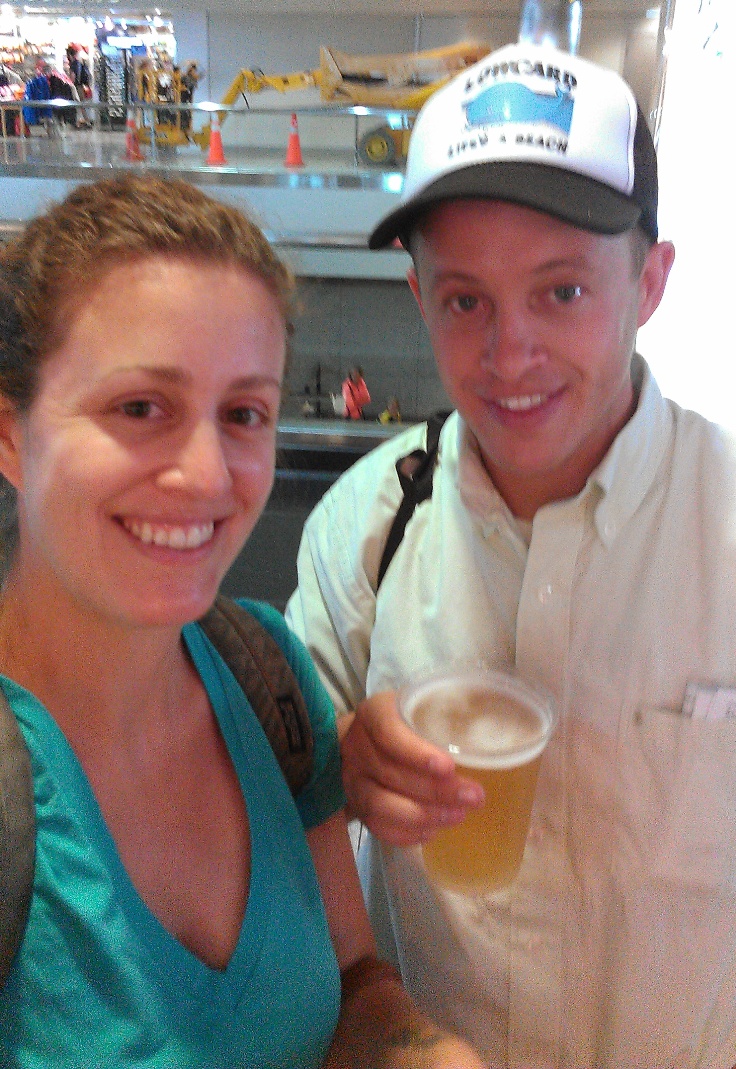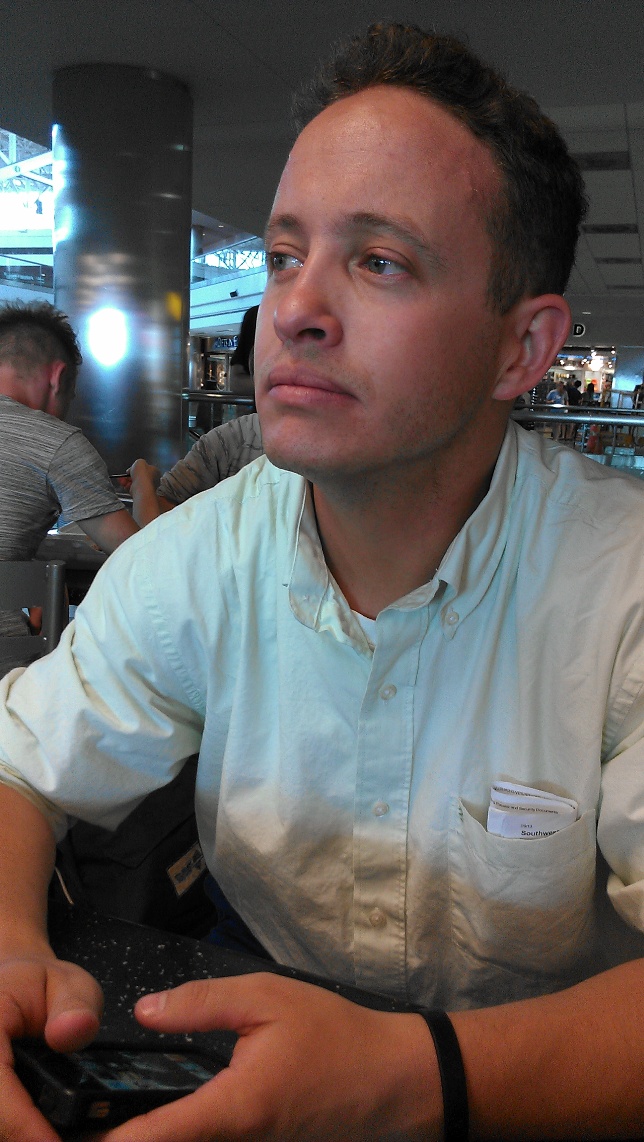 Finally made it to the gate…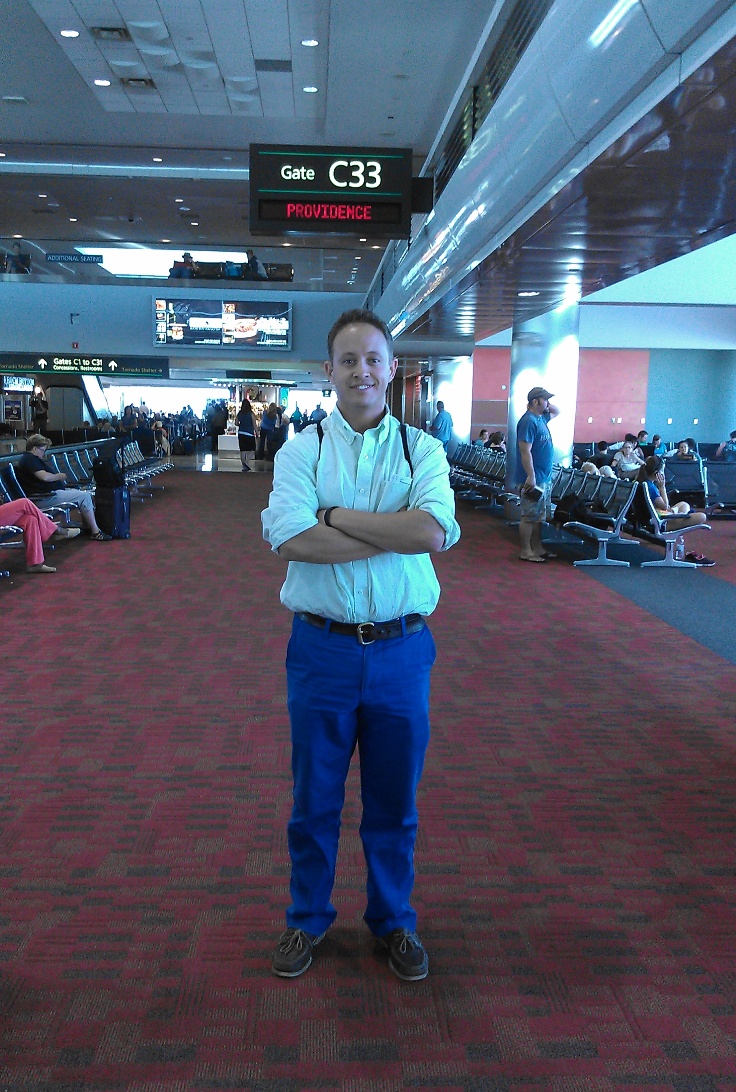 and on the plane…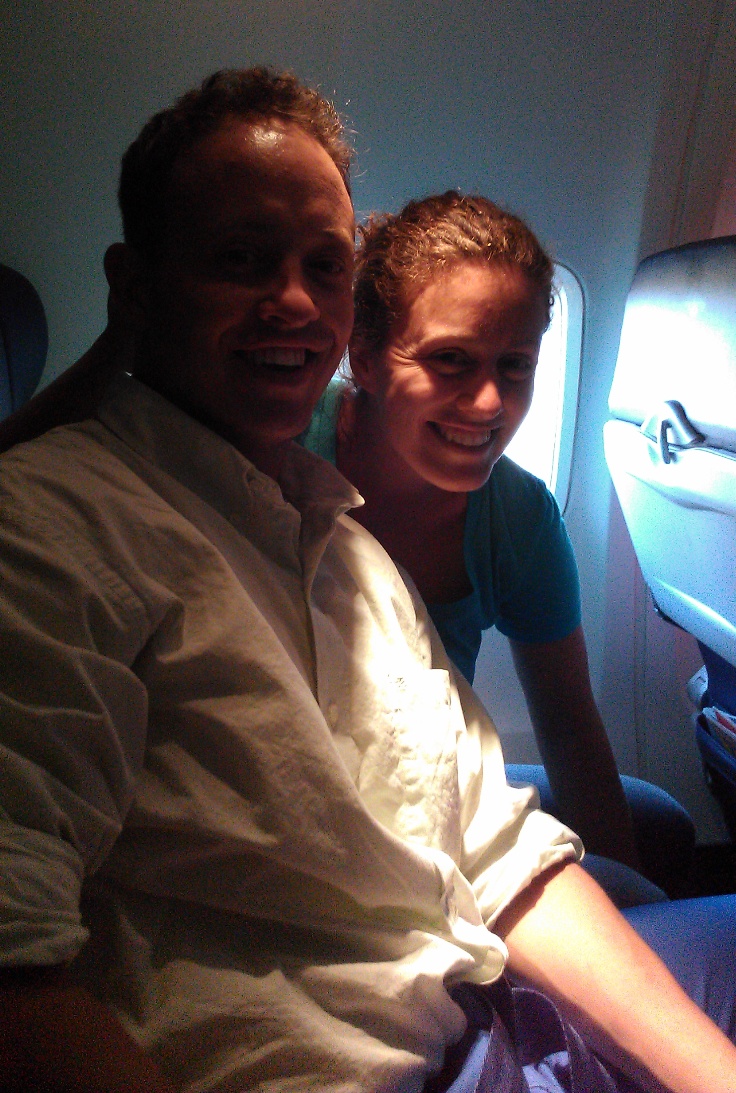 We flew to Rhode Island early for Grandpa Chet's funeral, so that was how we spent our first day home…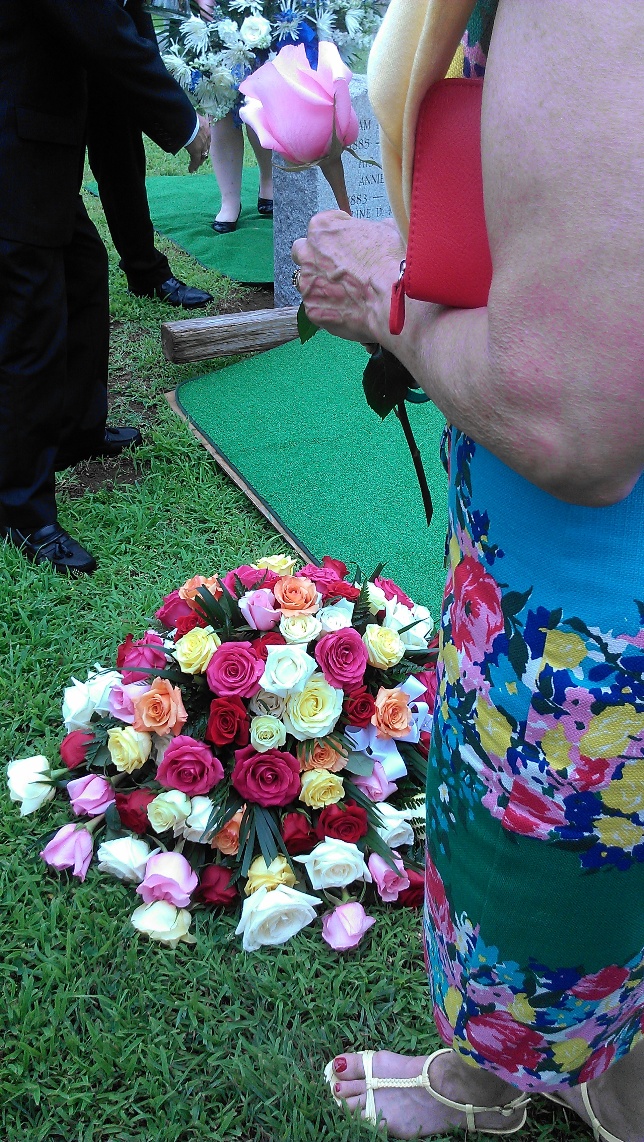 Got a terrible photo of one RI mascot…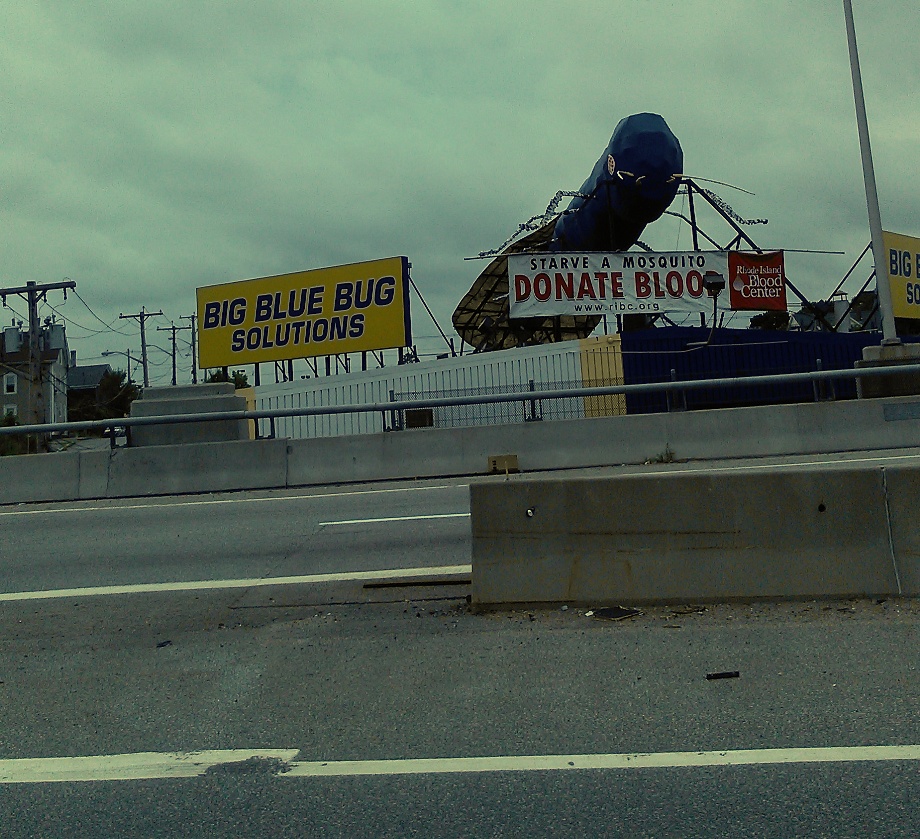 My mom has a stash of all the skate mags I've been in, as well as lowcard goodies, in the library…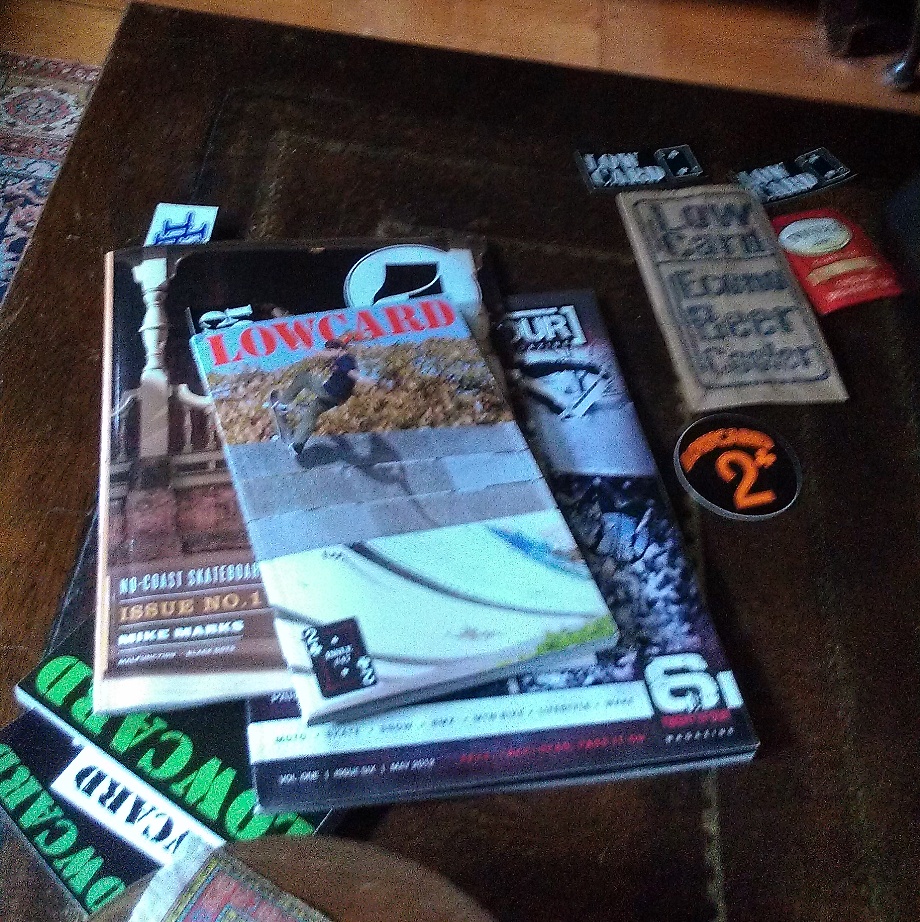 Chip and I met up with Amelia and Liz to go to a softball game down the street…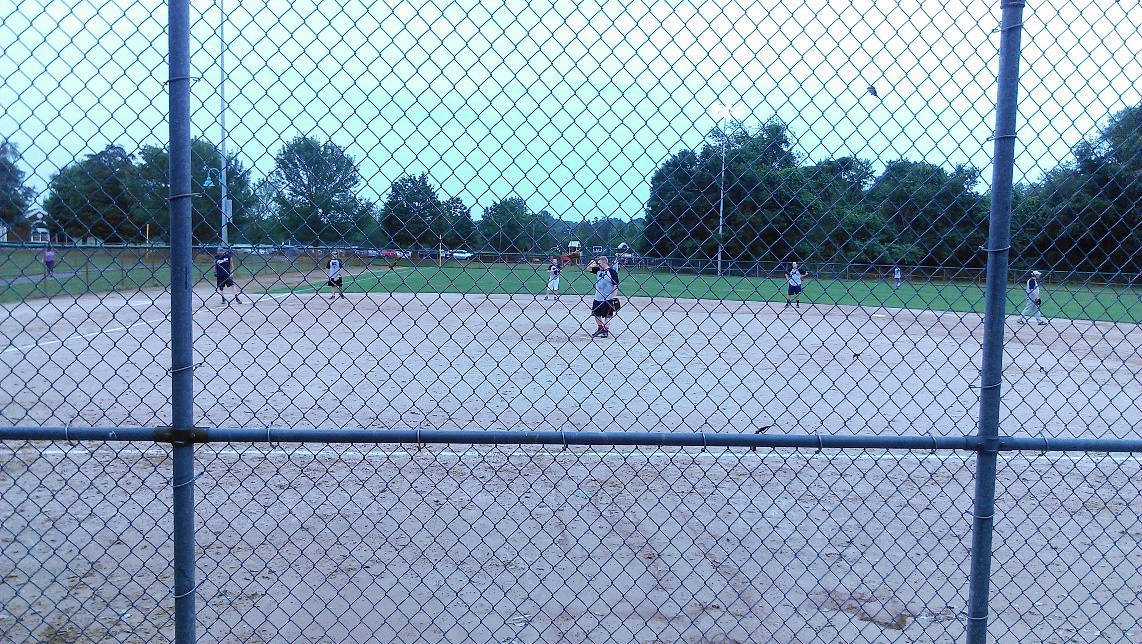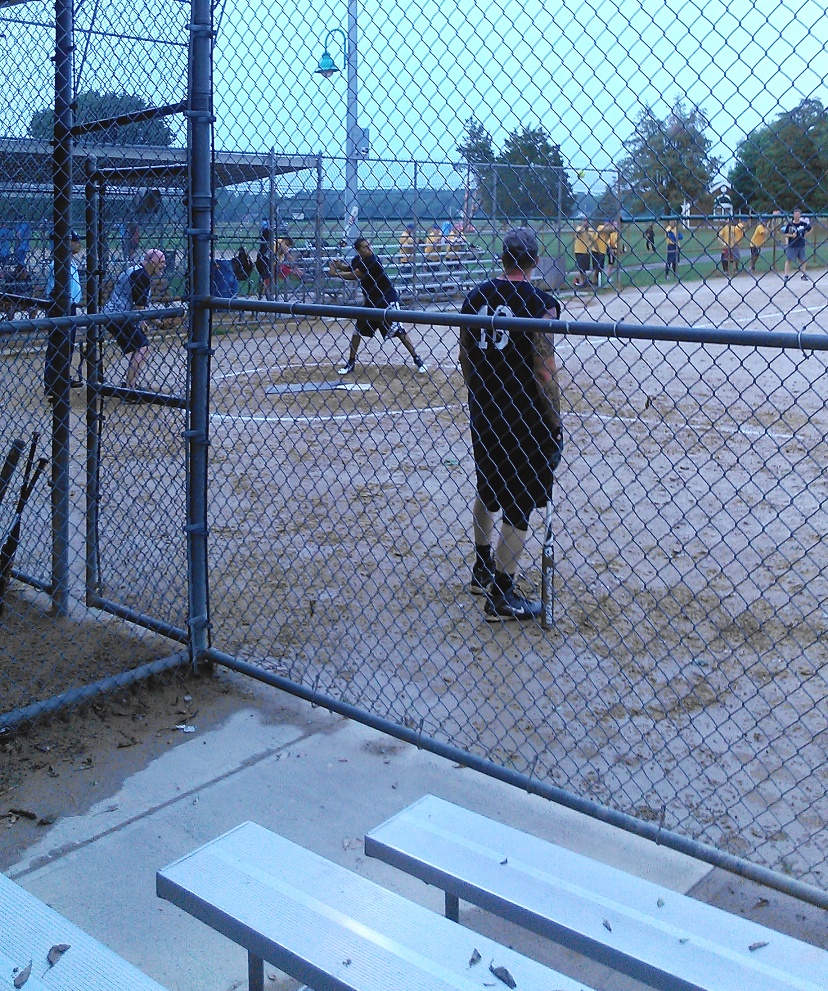 And some post-game parking lot tailgating…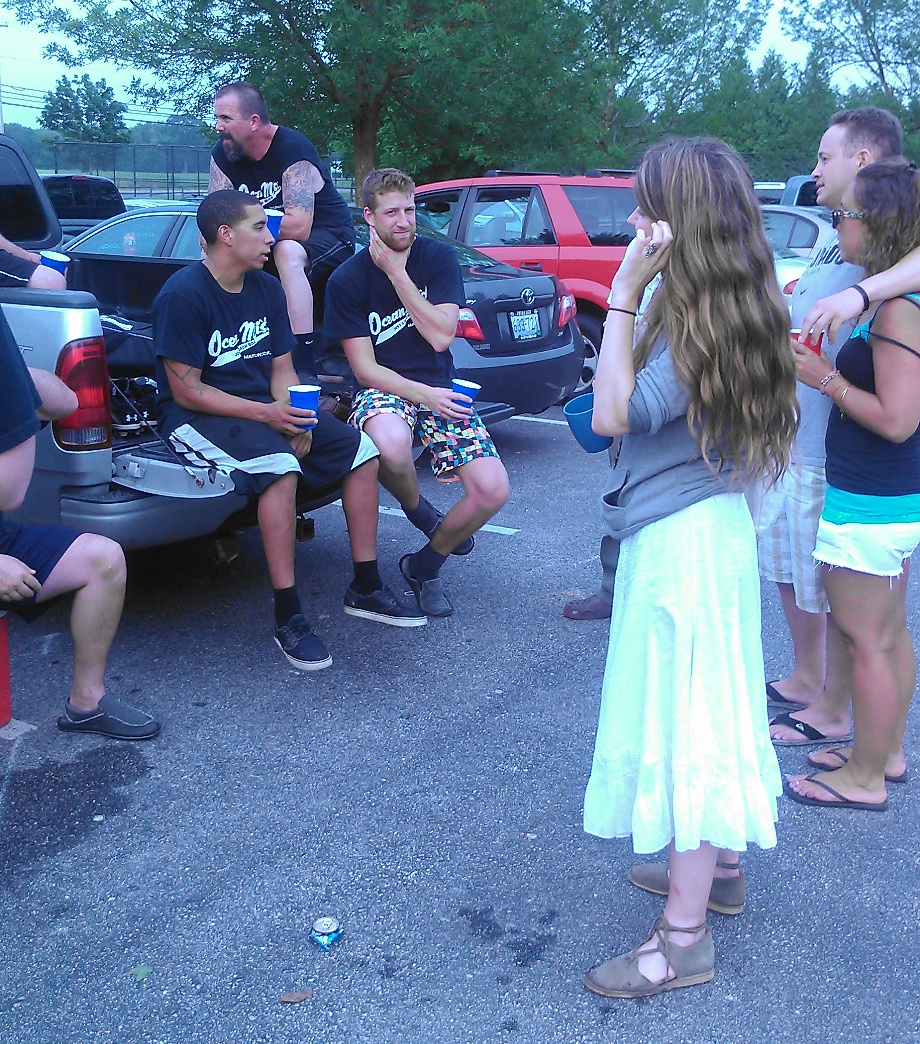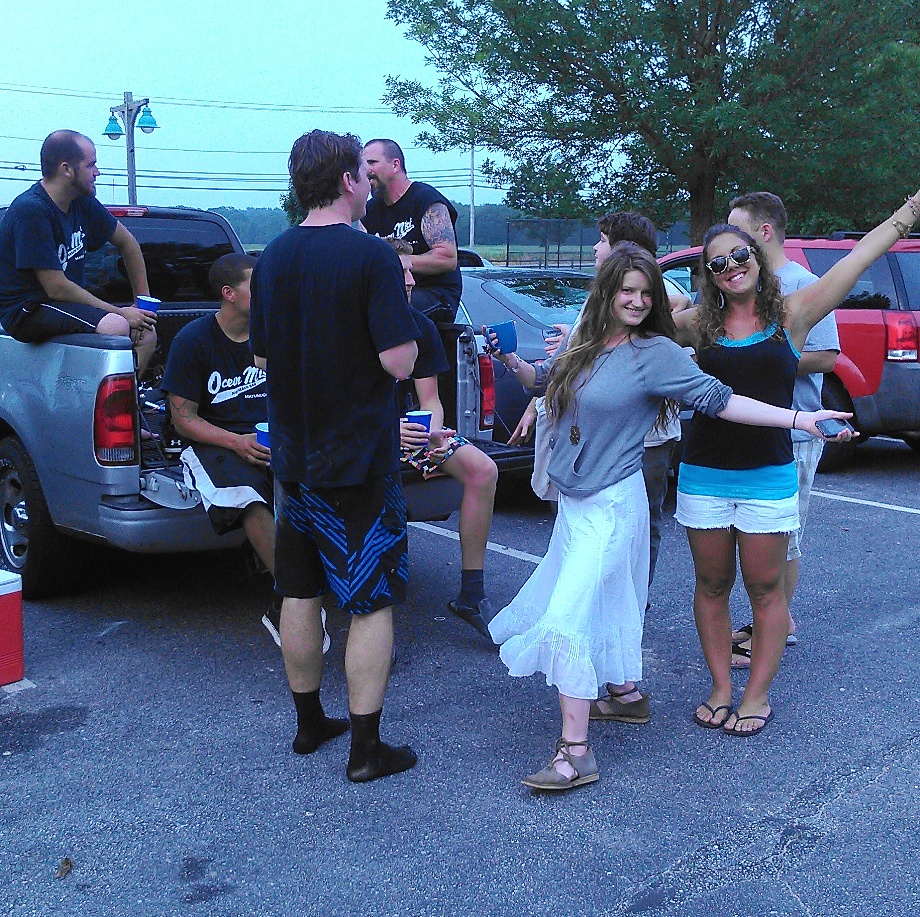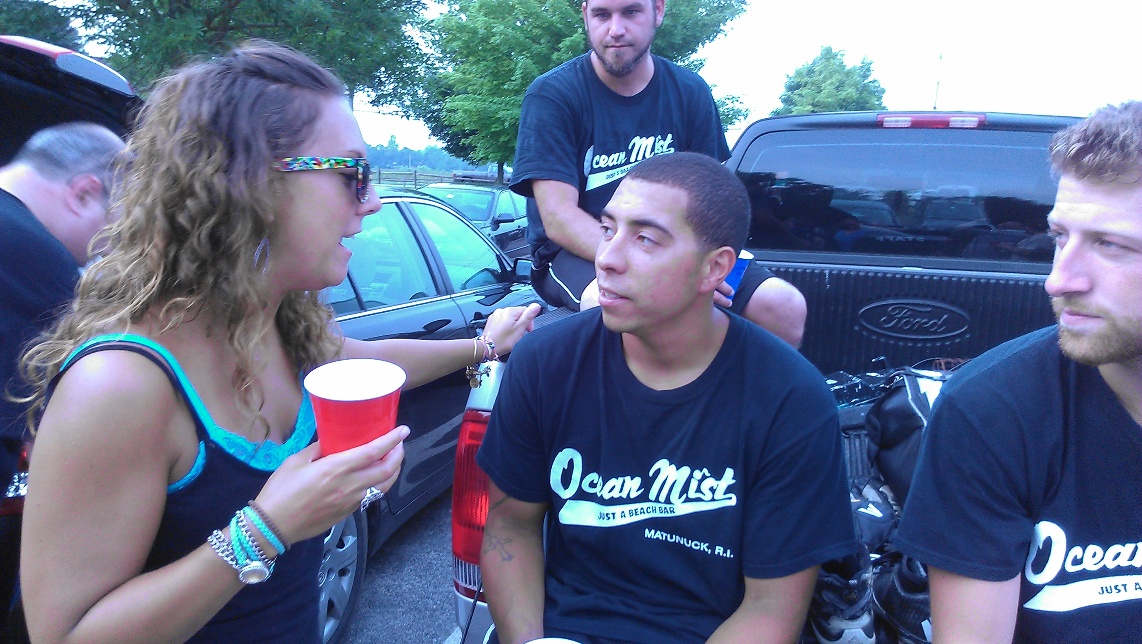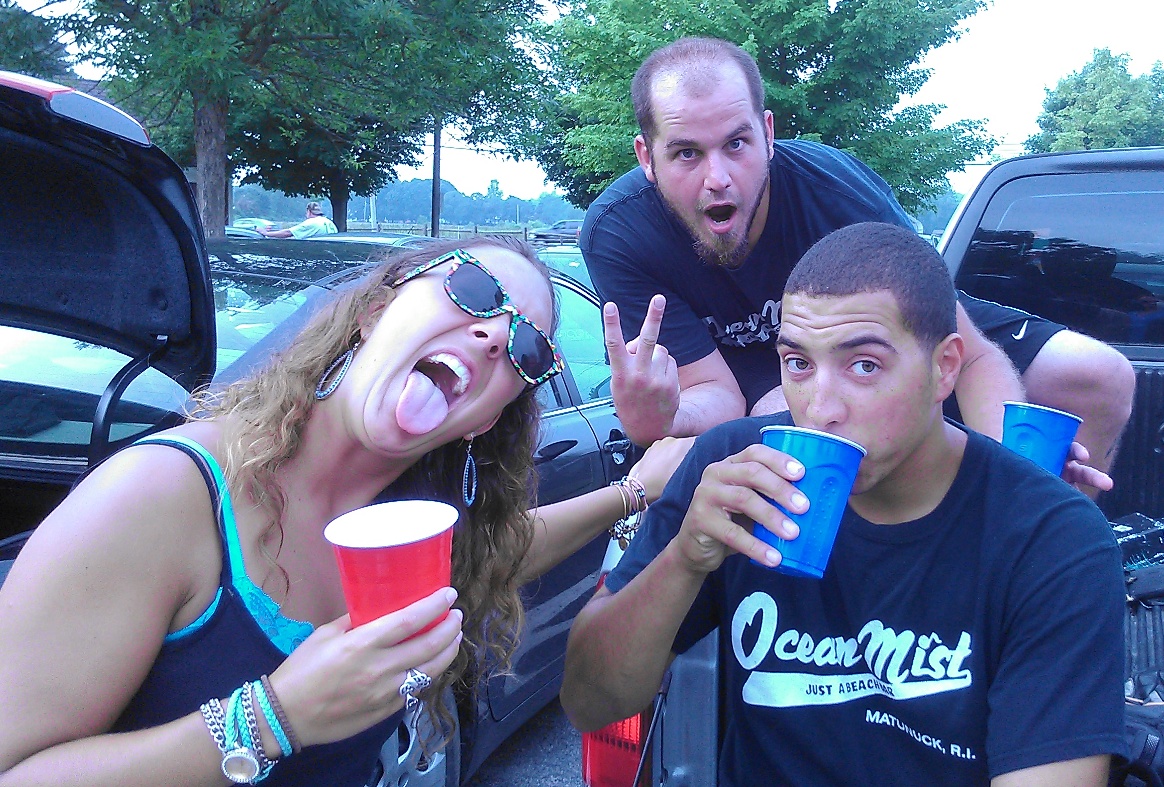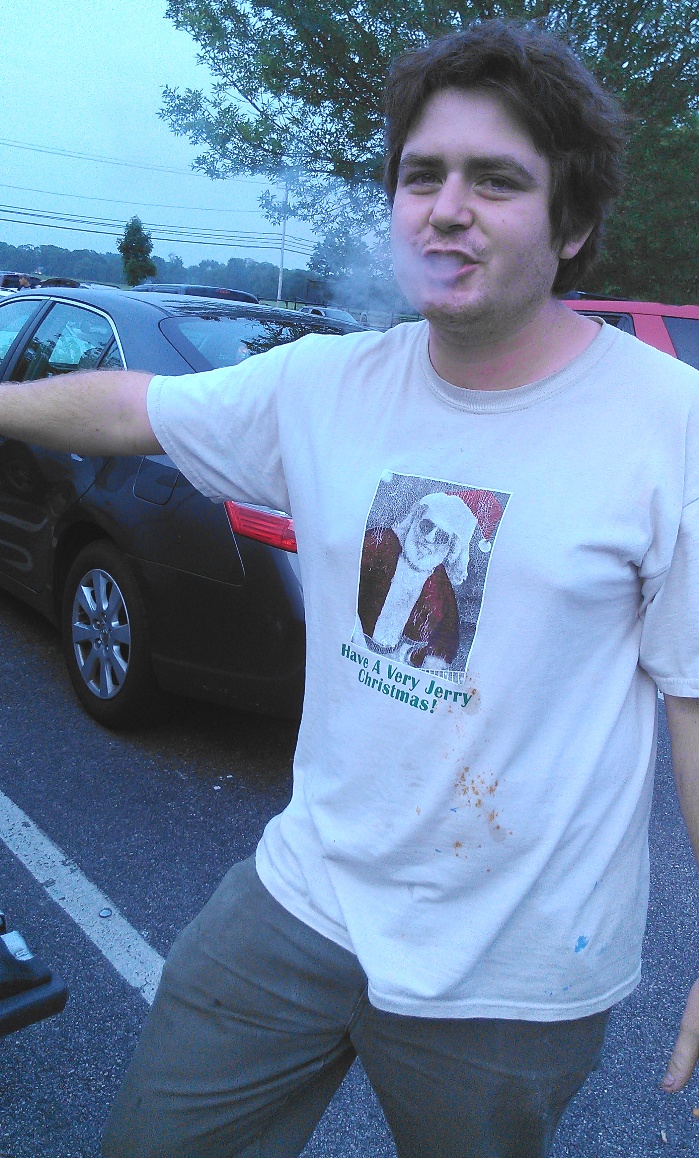 The next morning I went to spin with my mom. Afterwards, we got some bagels and coffee and headed to the Pier…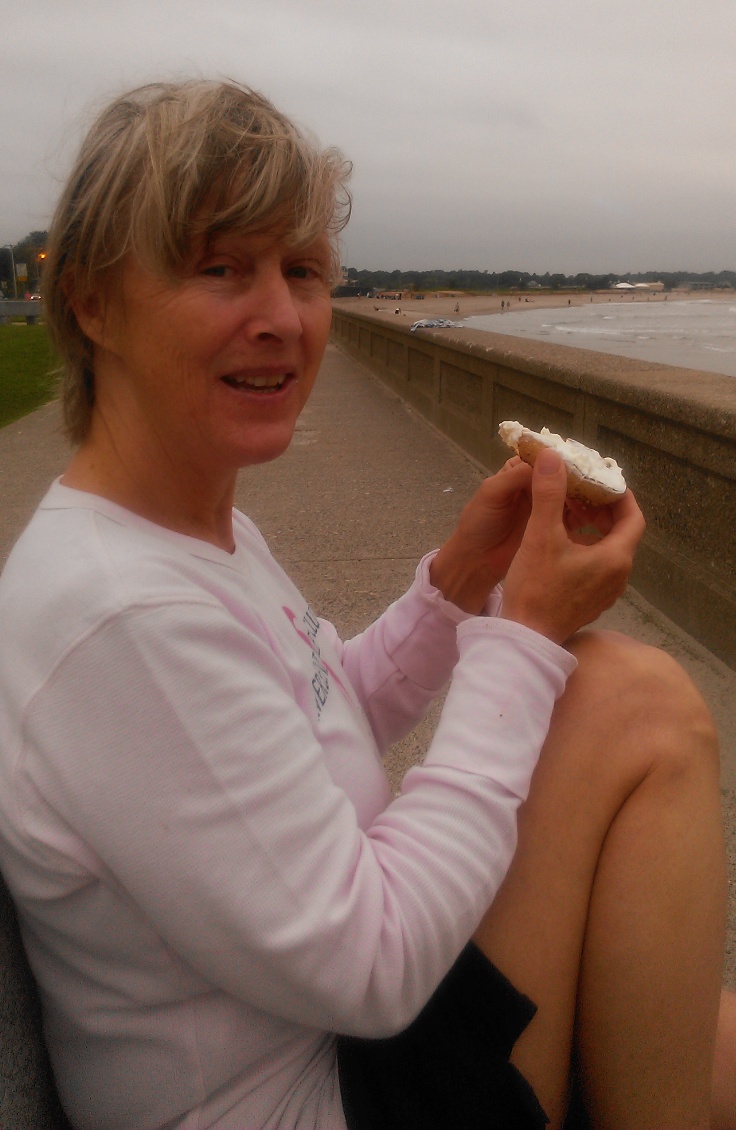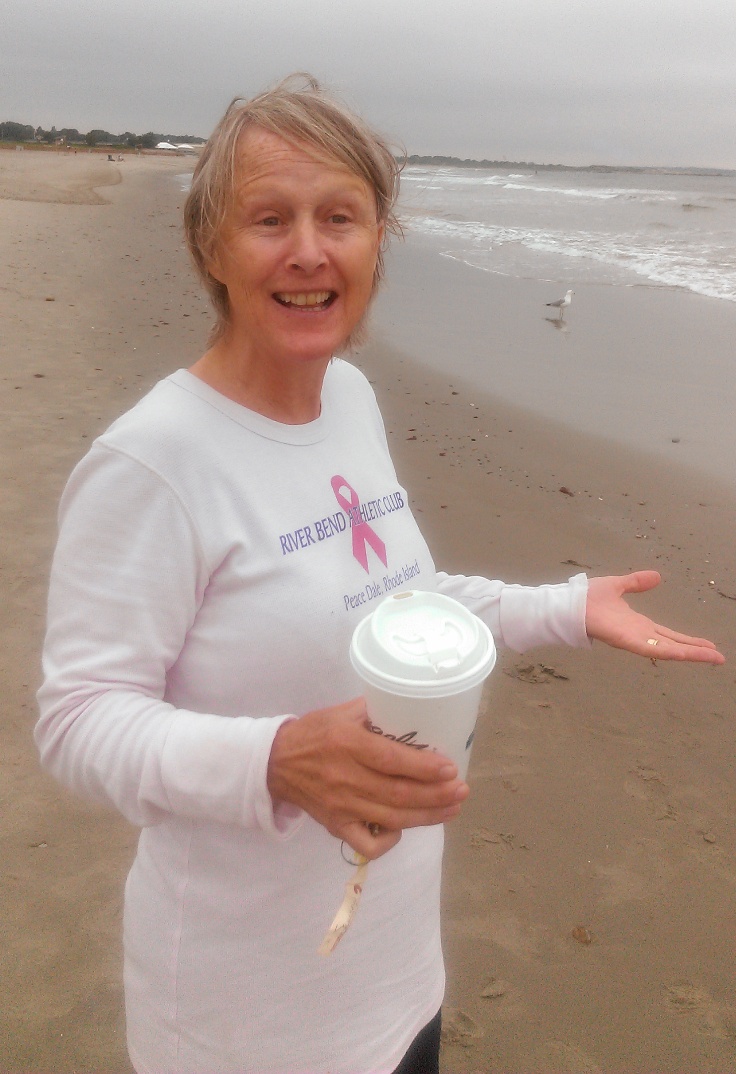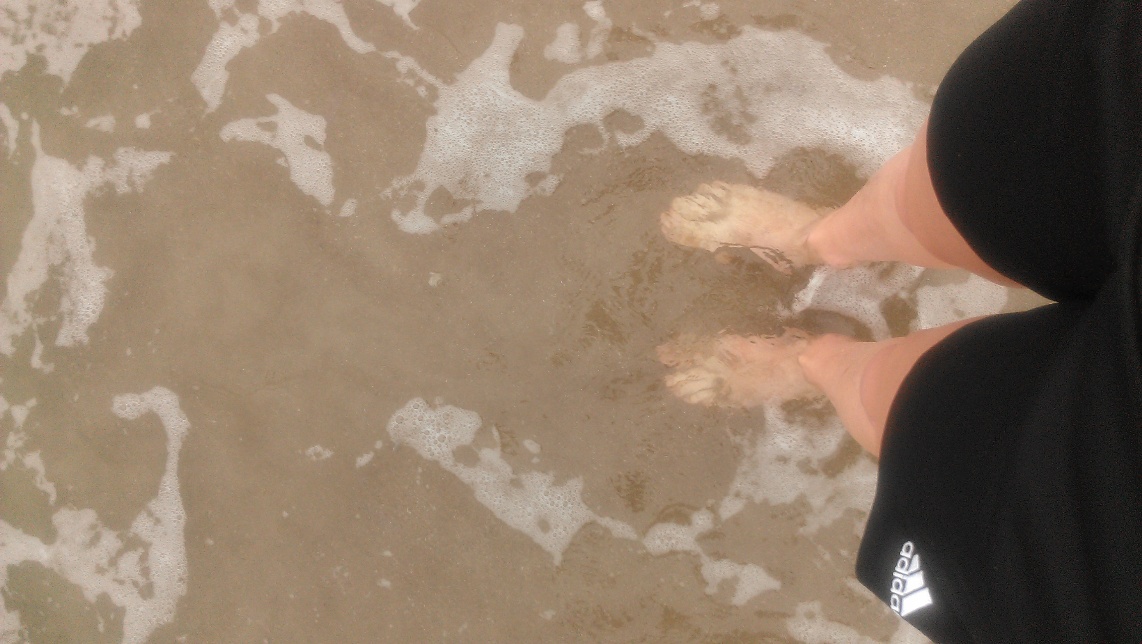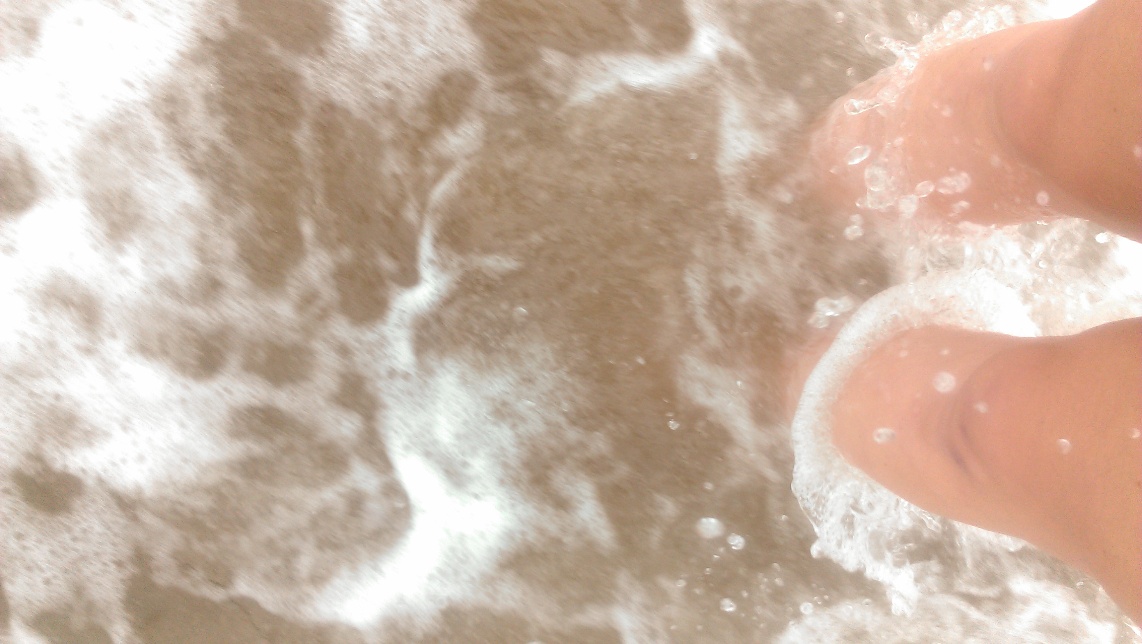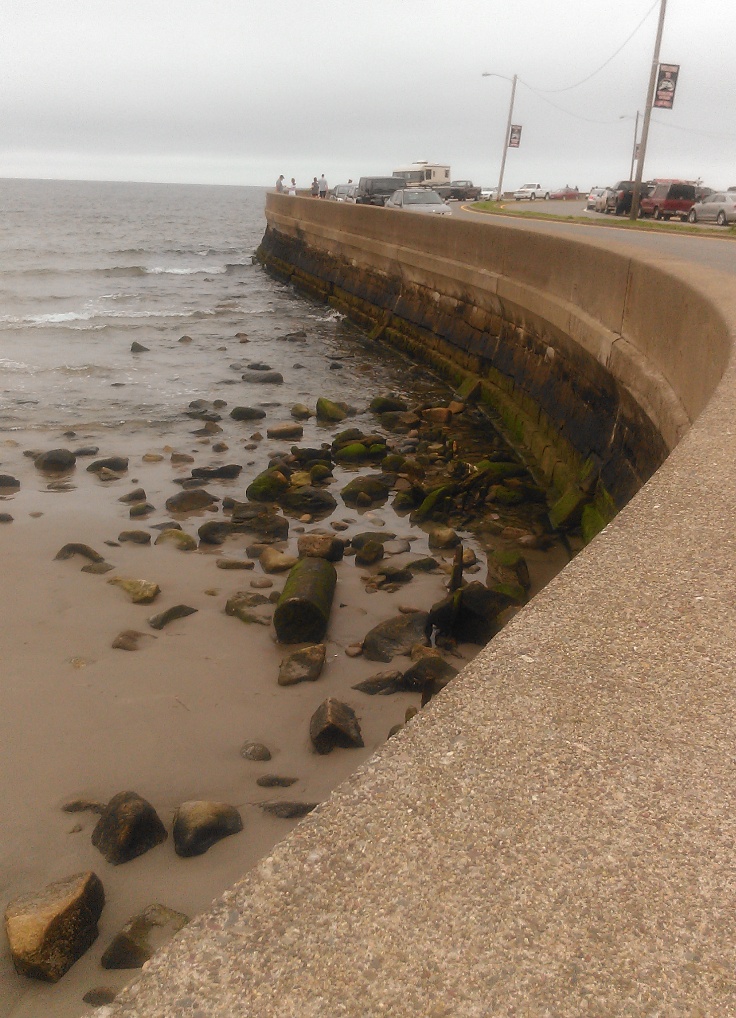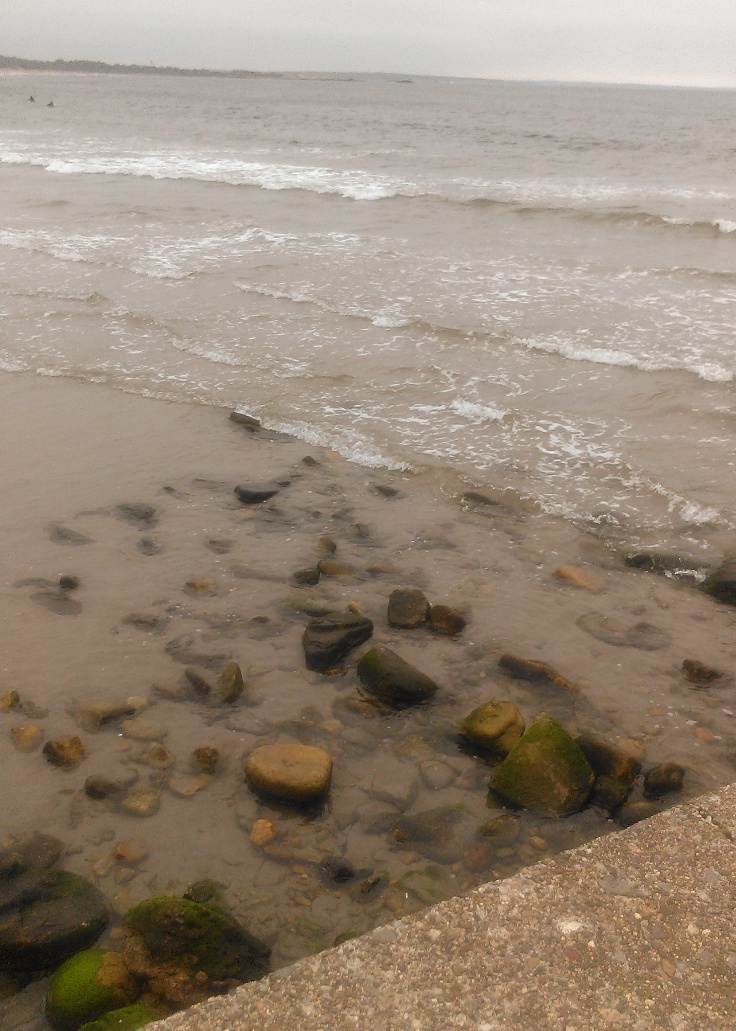 Then the whole family (well, except Clay) stuffed in the Suburban to drive down to Philly for the rehearsal dinner and then wedding for my cousin Brian and his bride Gyll.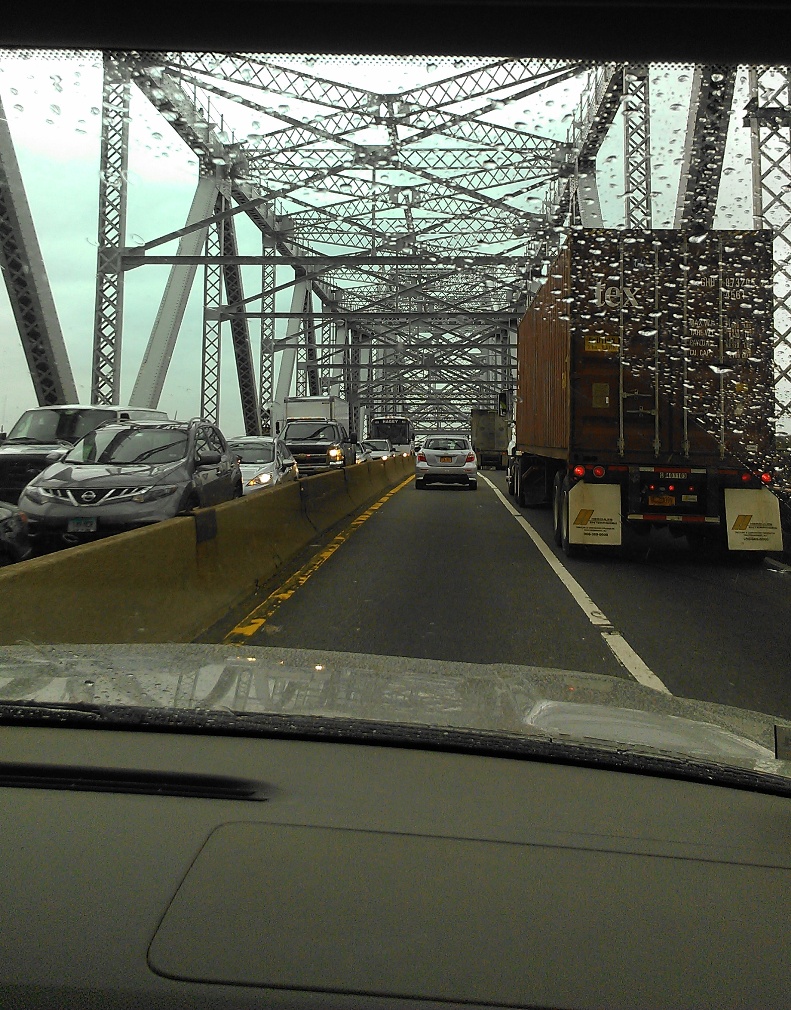 Breakfast with the cousins the next morning…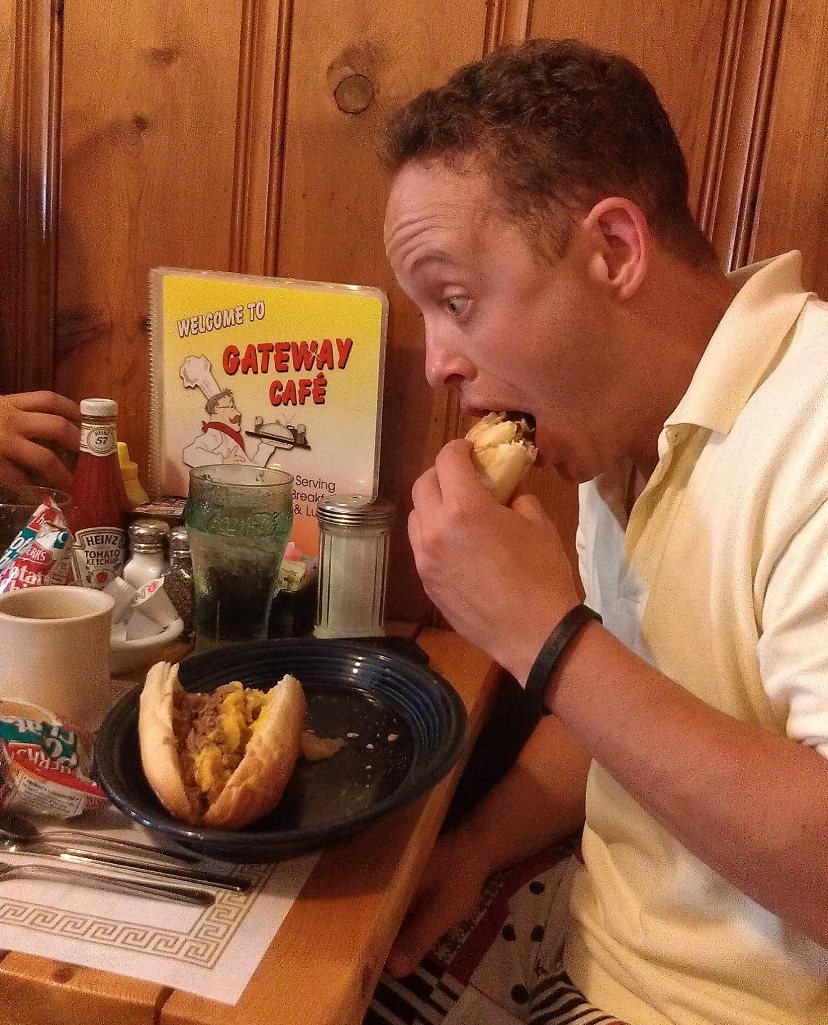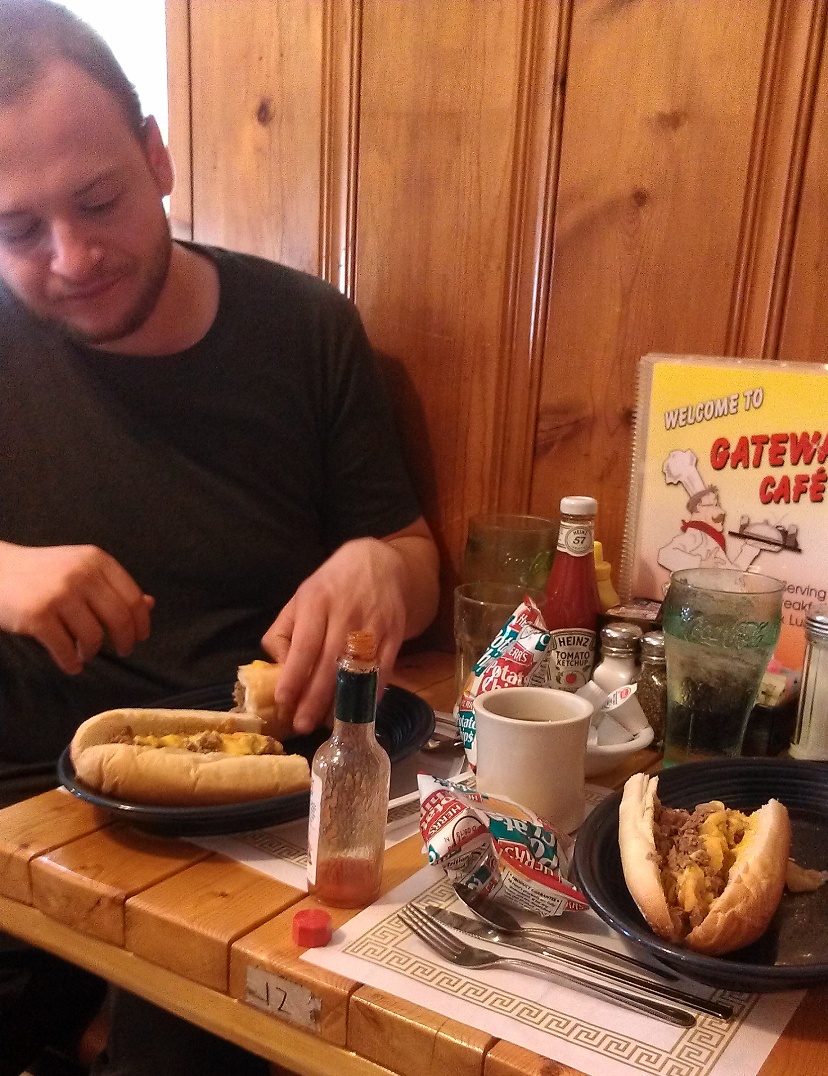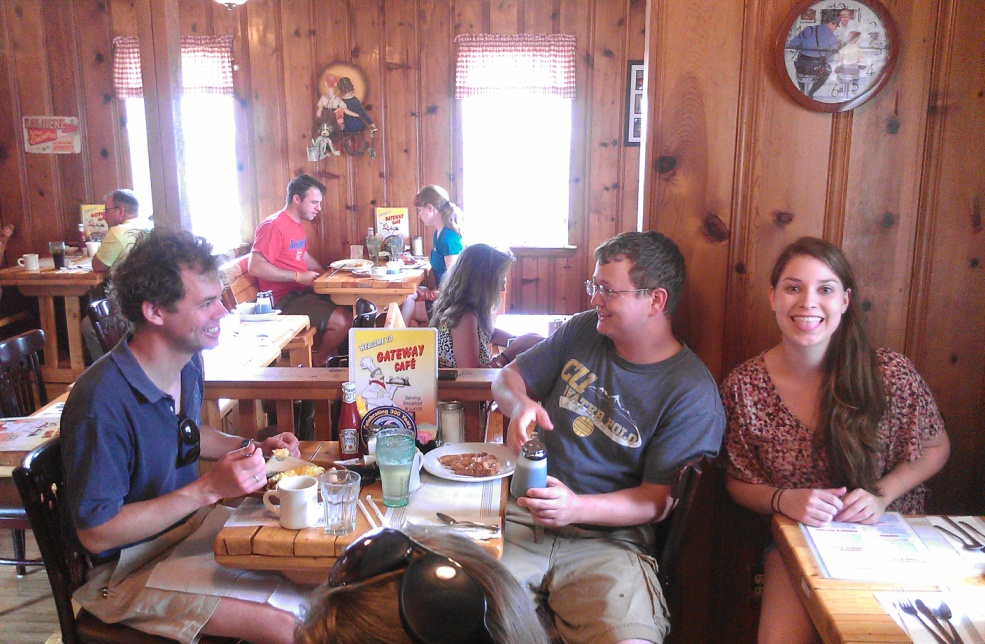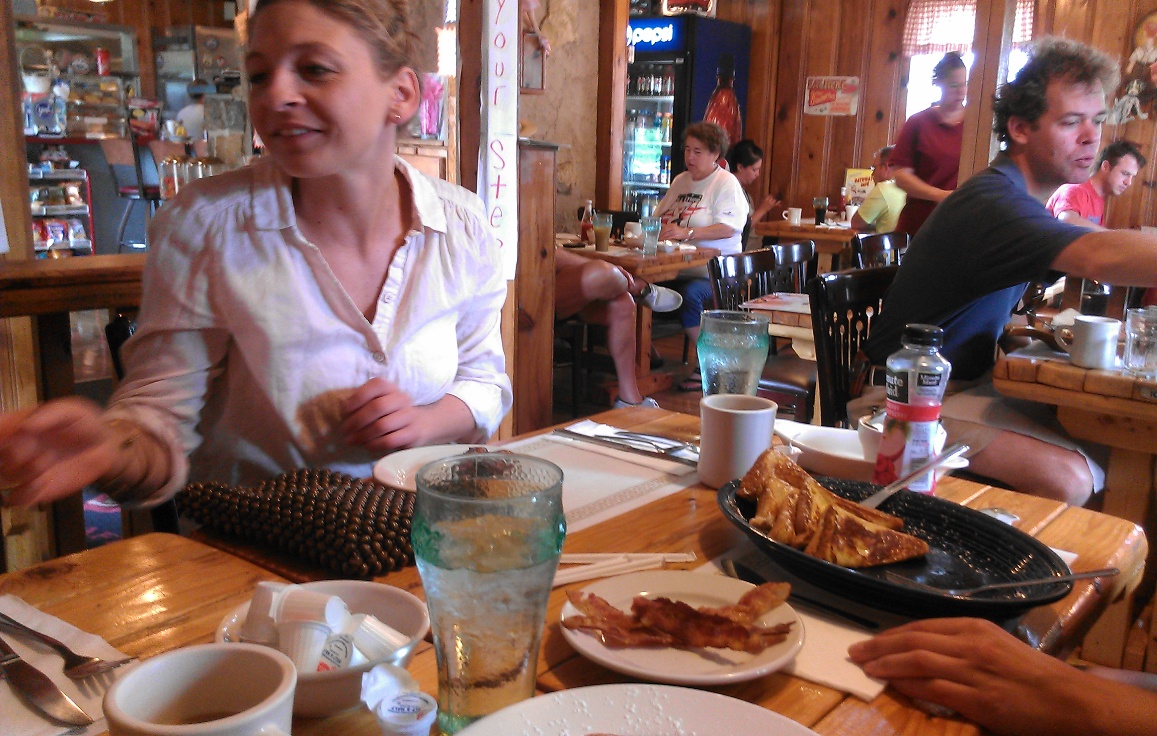 We filled the fridge with Yuengling after breakfast…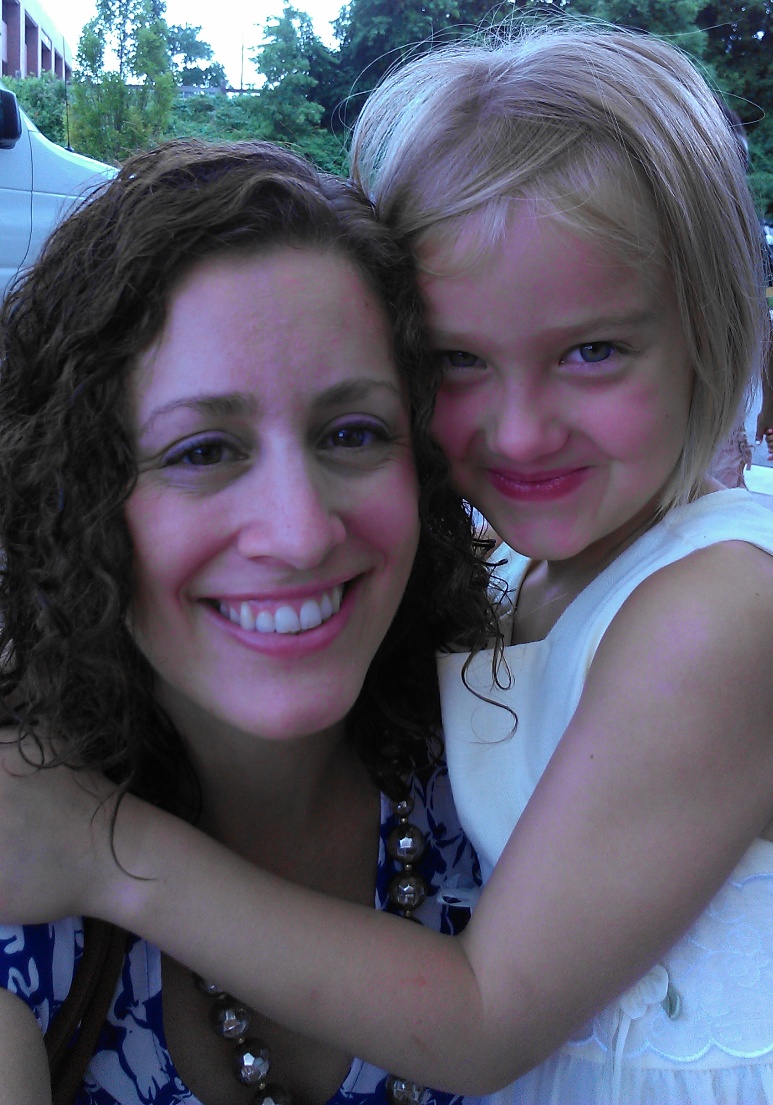 Coco and me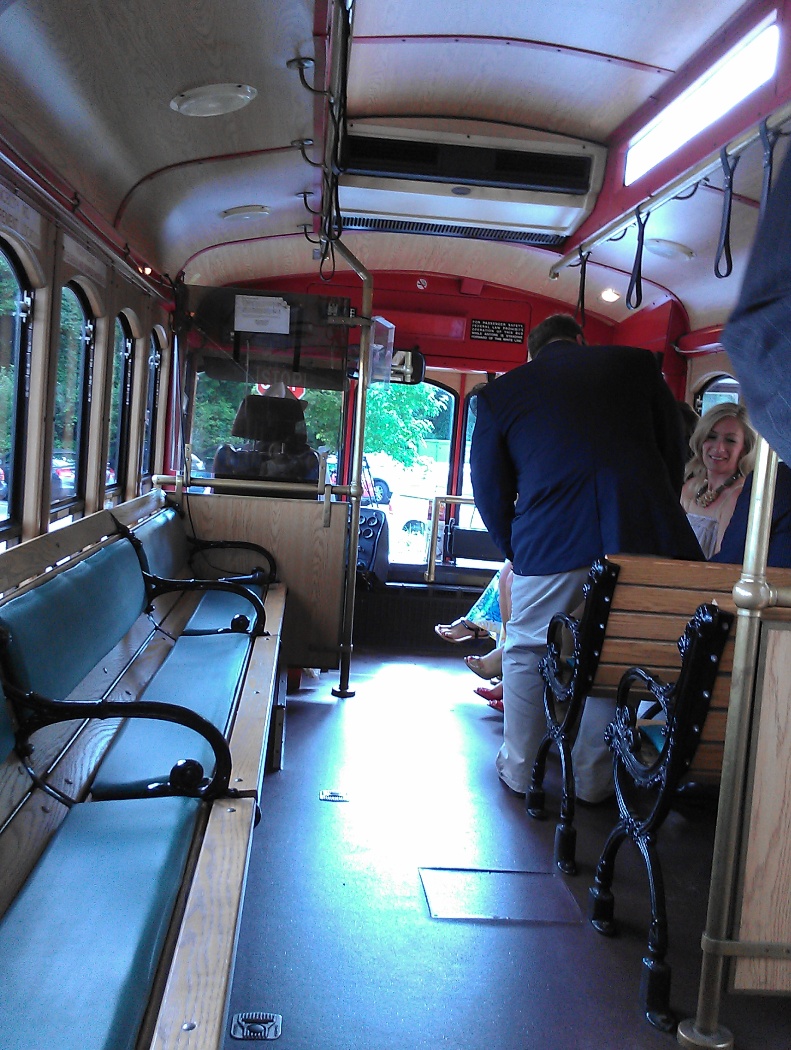 the trolley shuttle
A green lightning bug landed on my fork after dinner was finished, and I was so excited…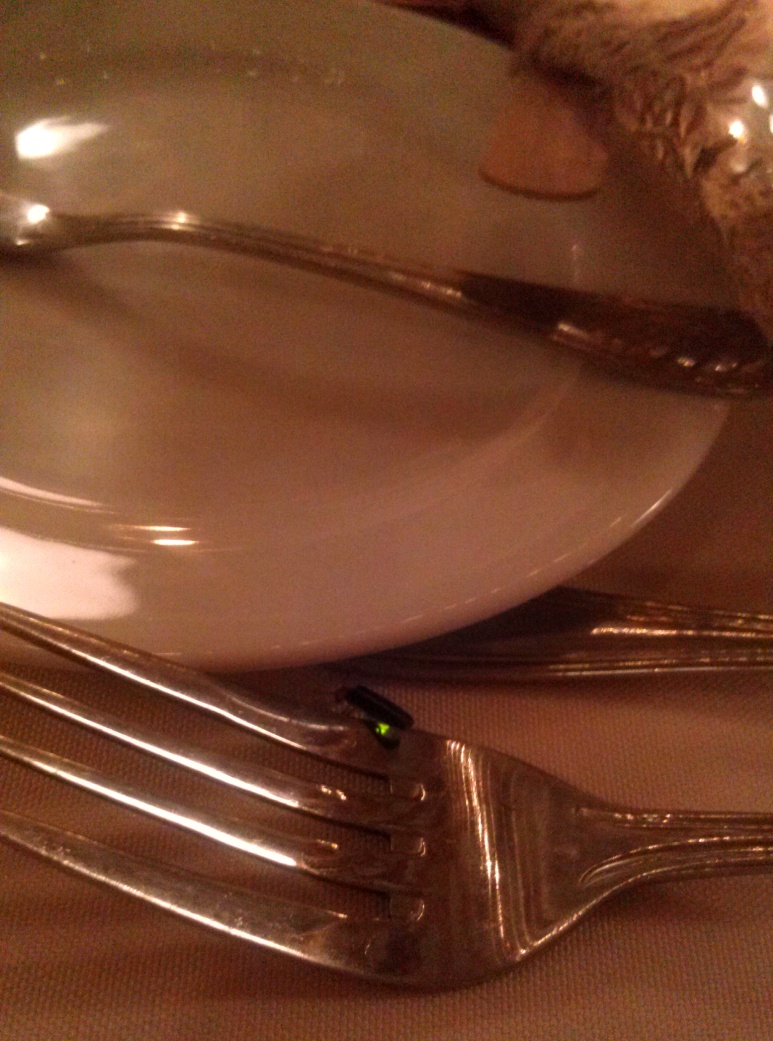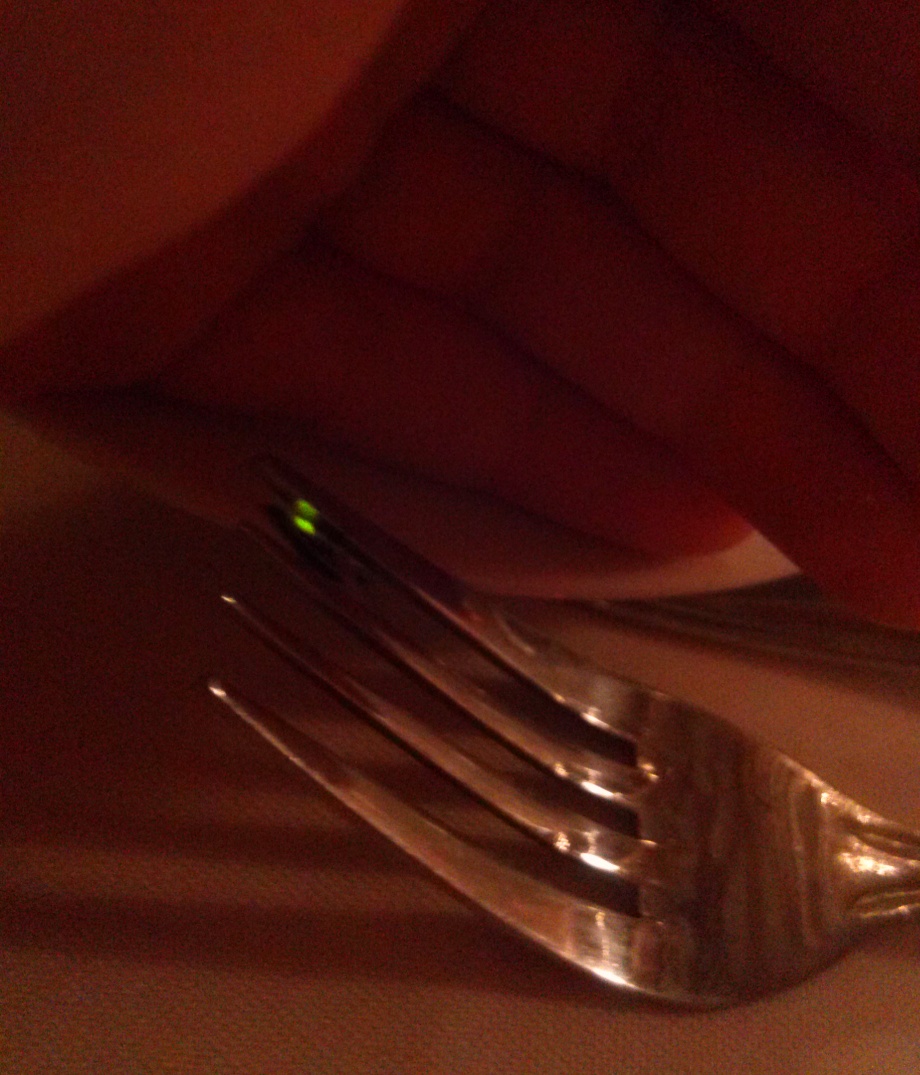 After the reception, the cousins' hangout…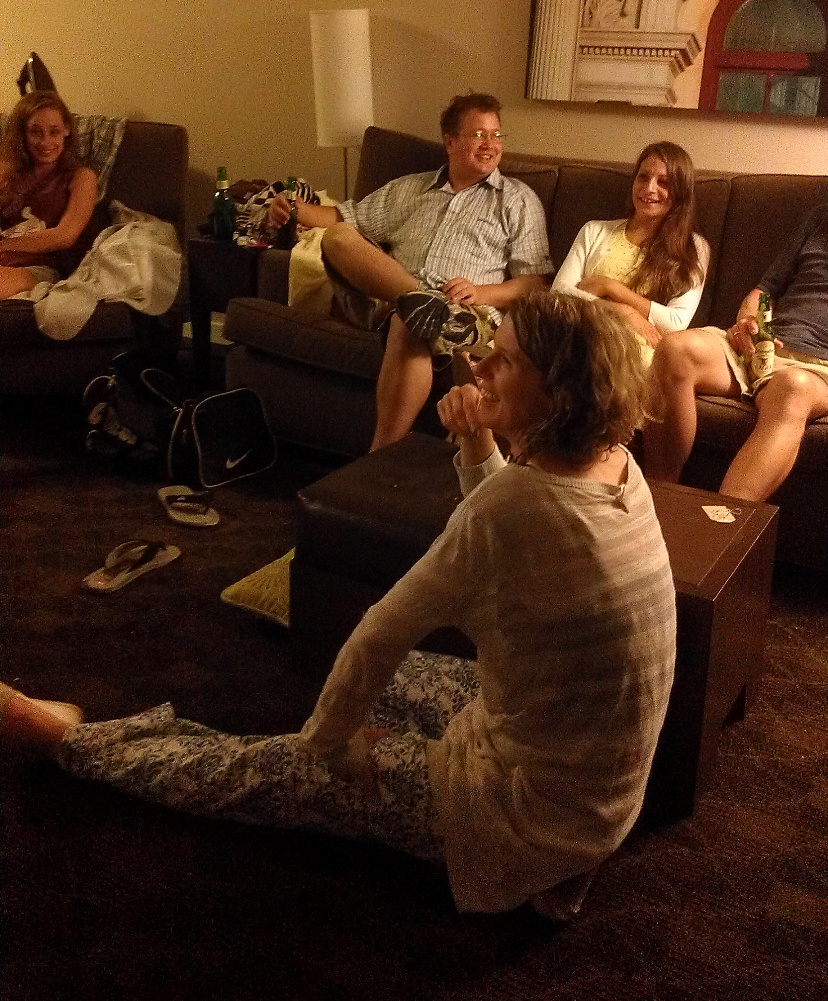 First things first. Straight to Seaview for a proper sandwich and to the beach…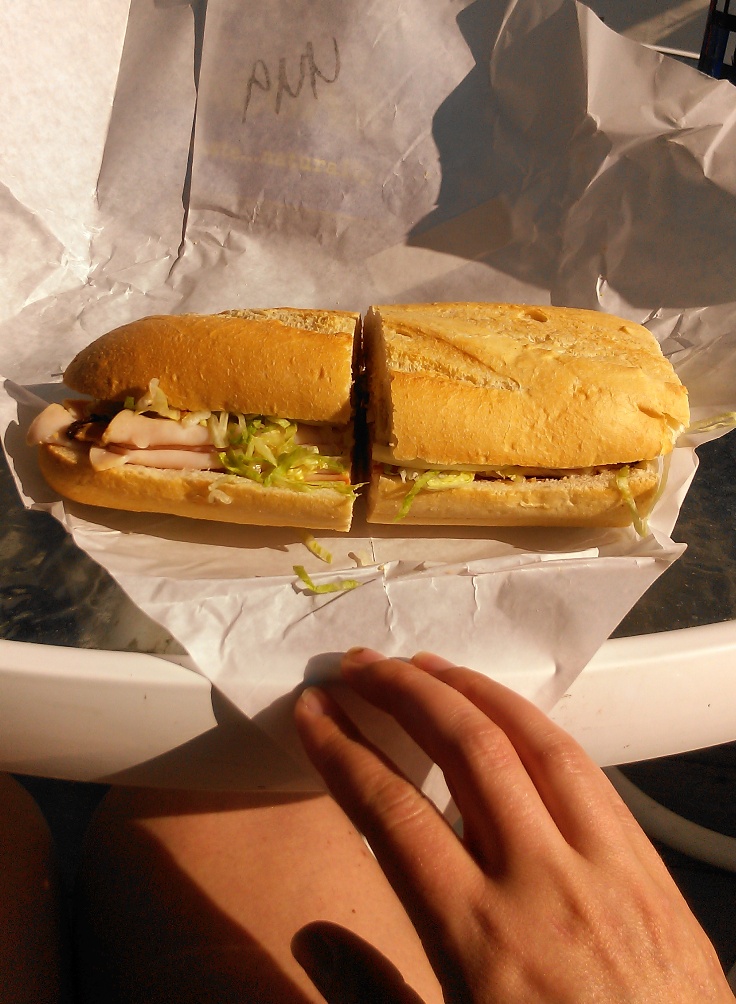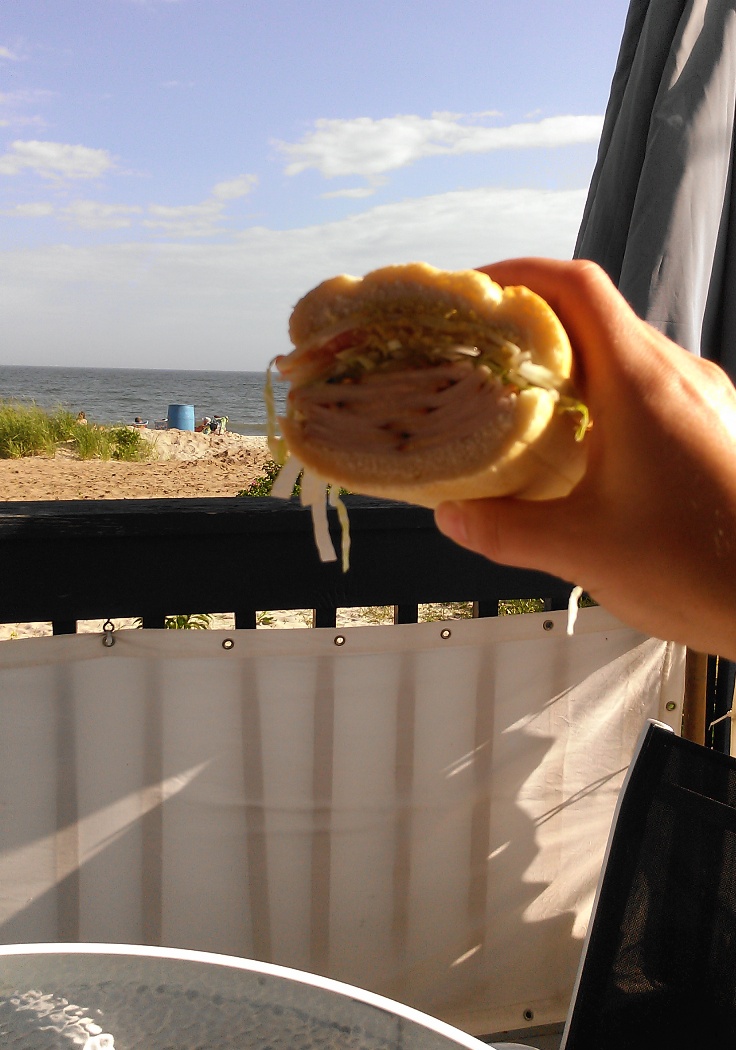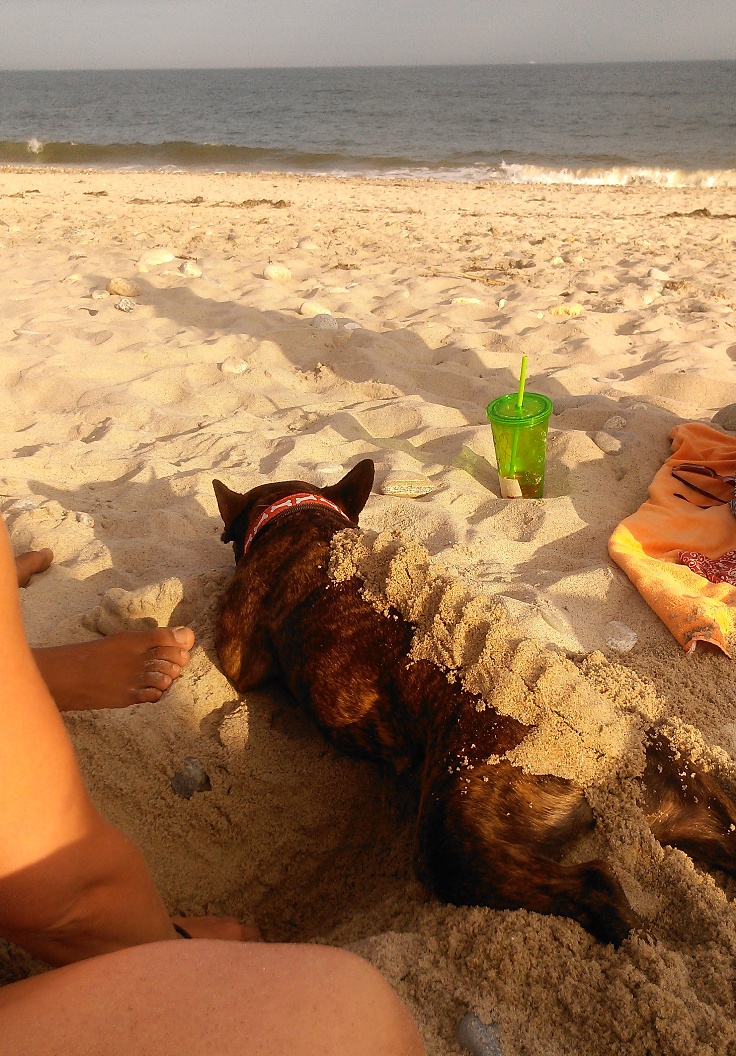 Rem dog!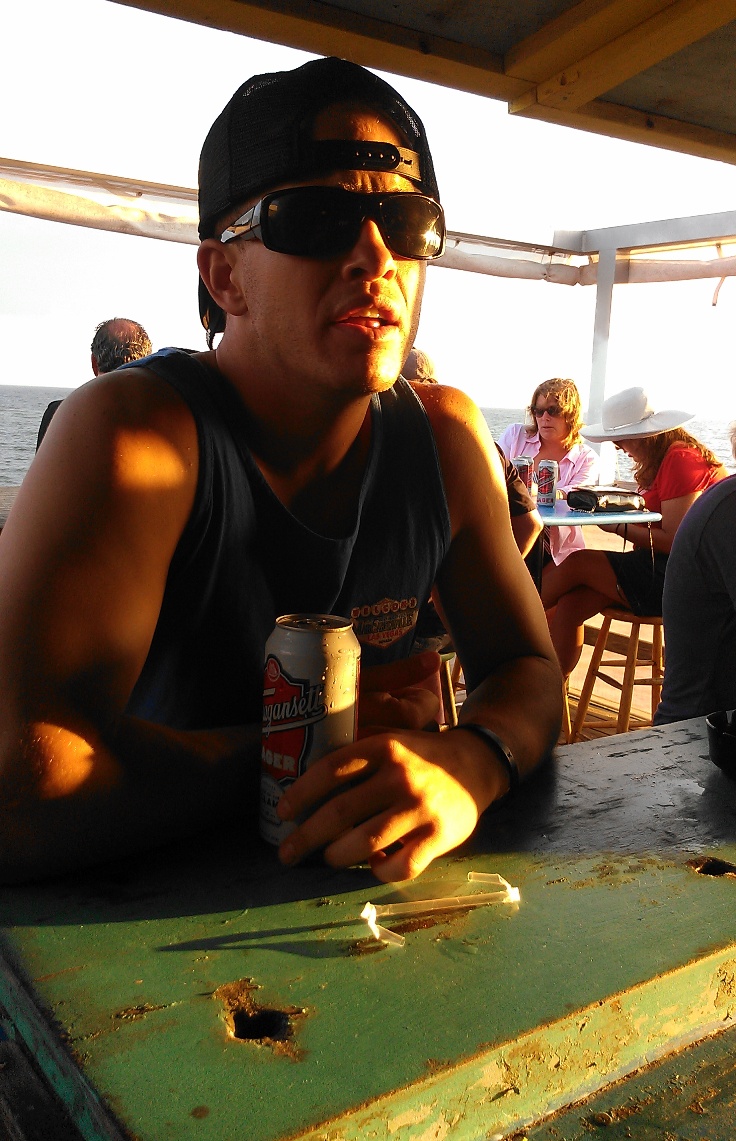 Chip at the Mist.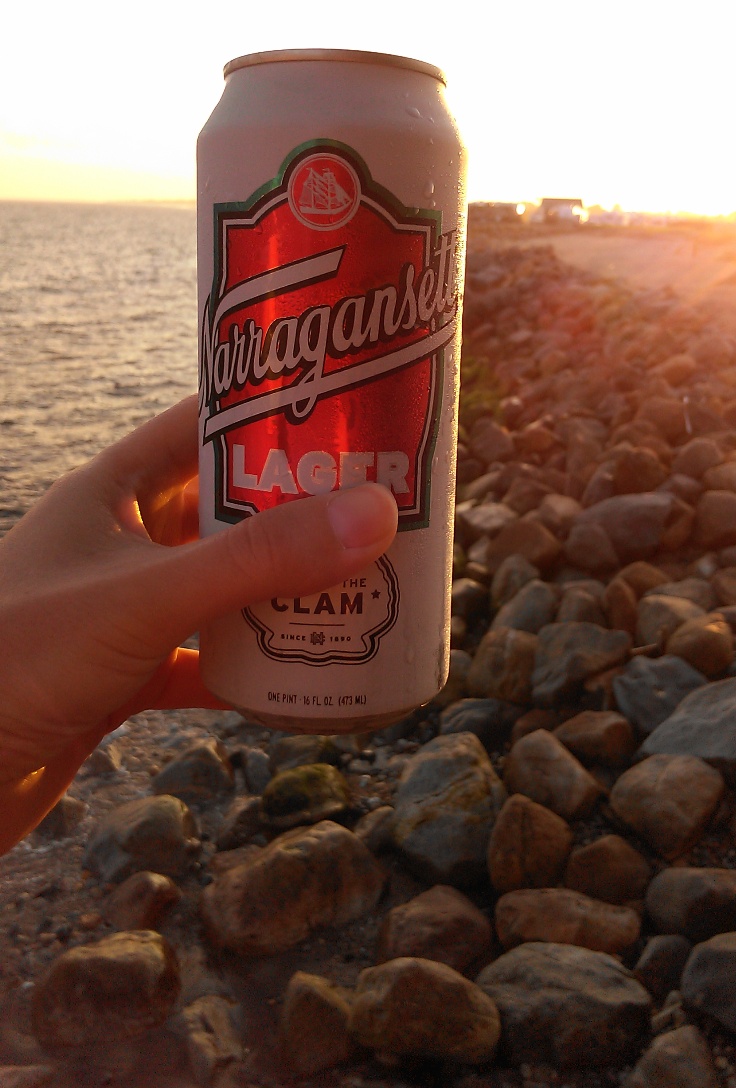 and a Gansett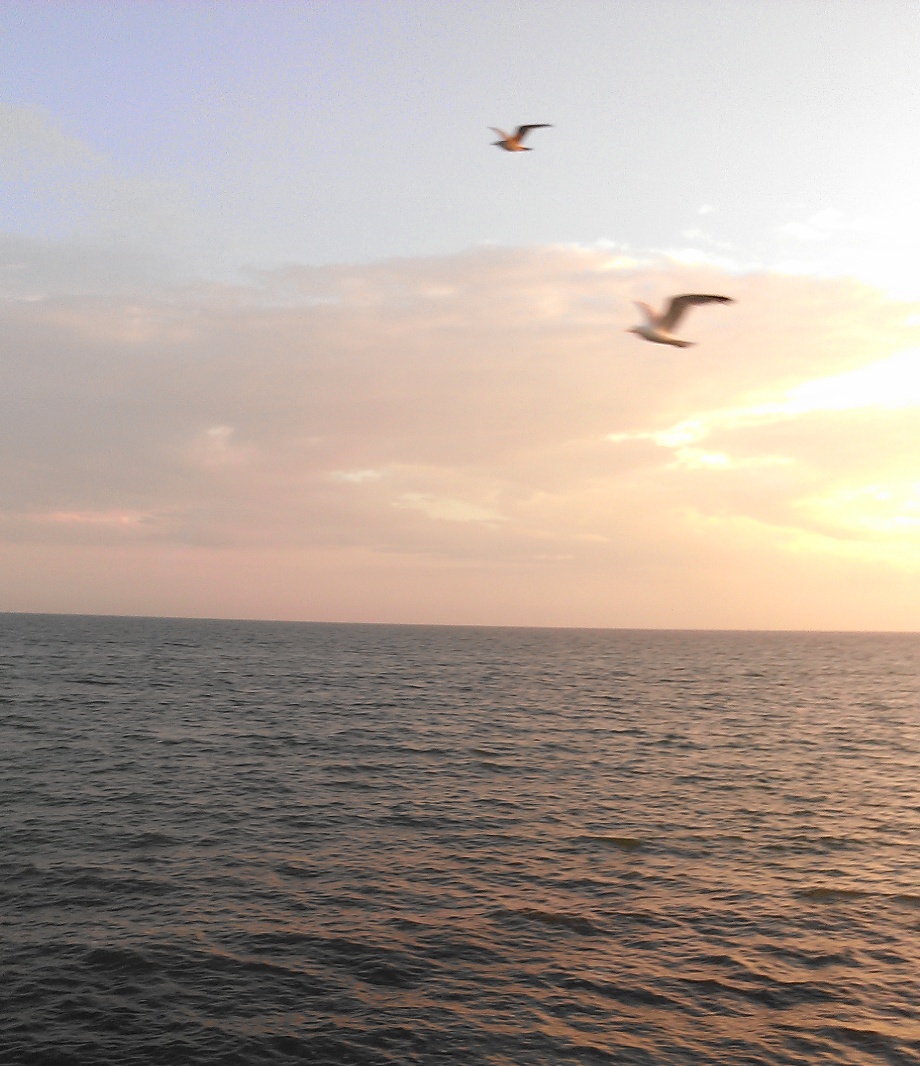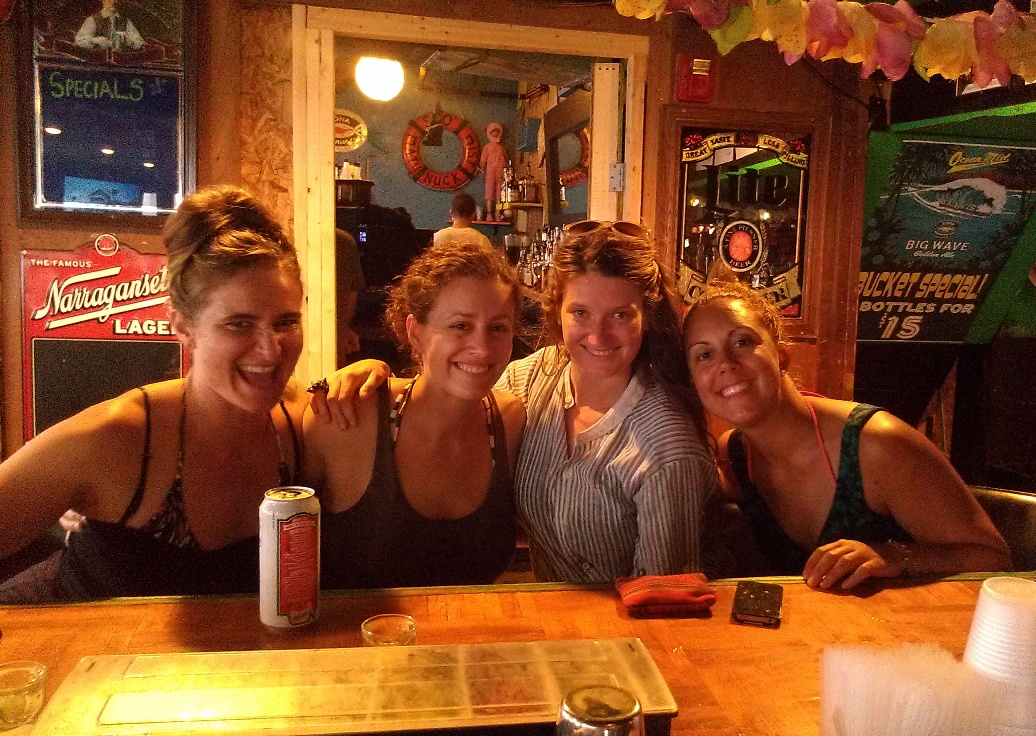 Love these girls – Rose, me, Amelia, Liz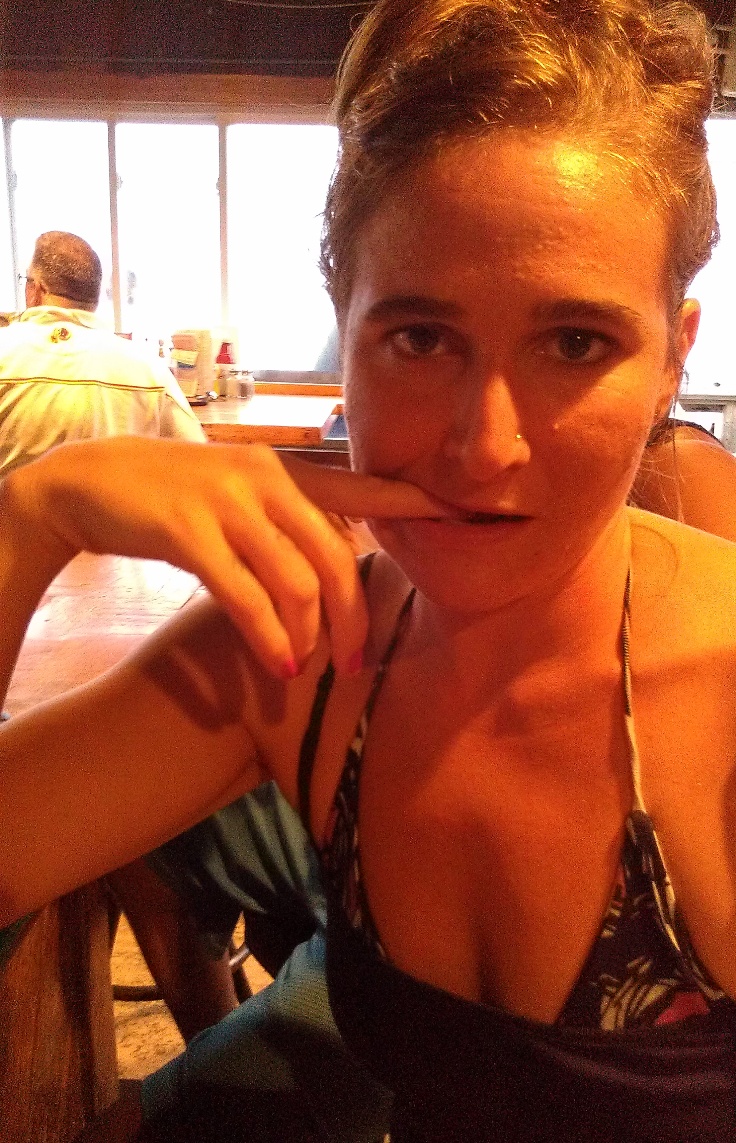 Rose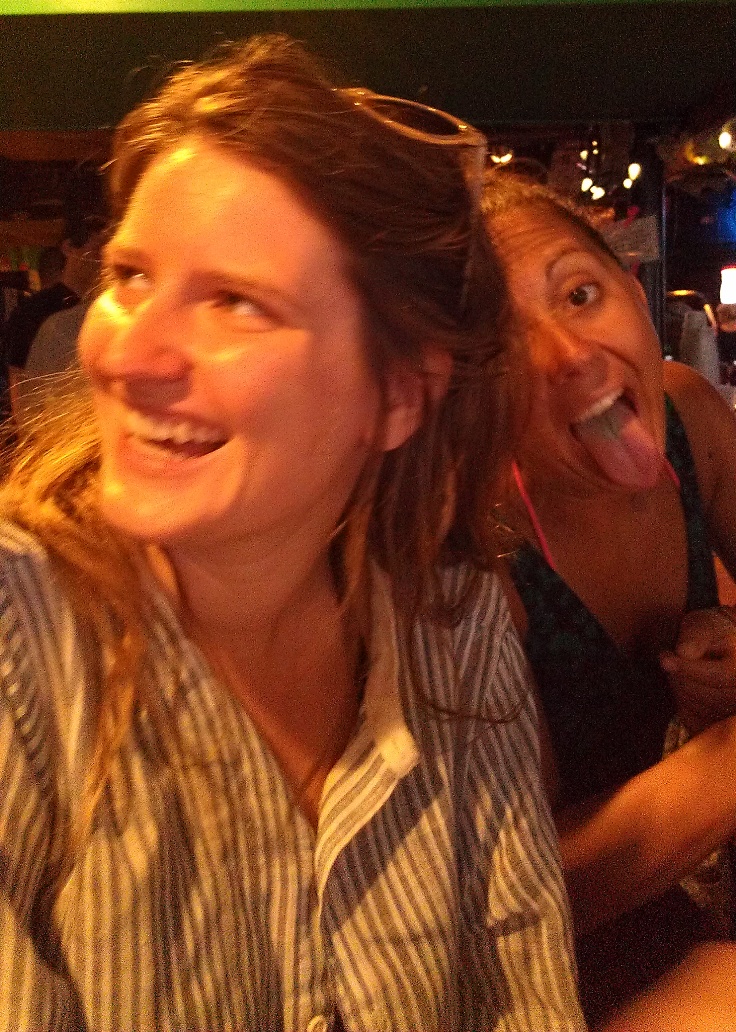 Amelia and Liz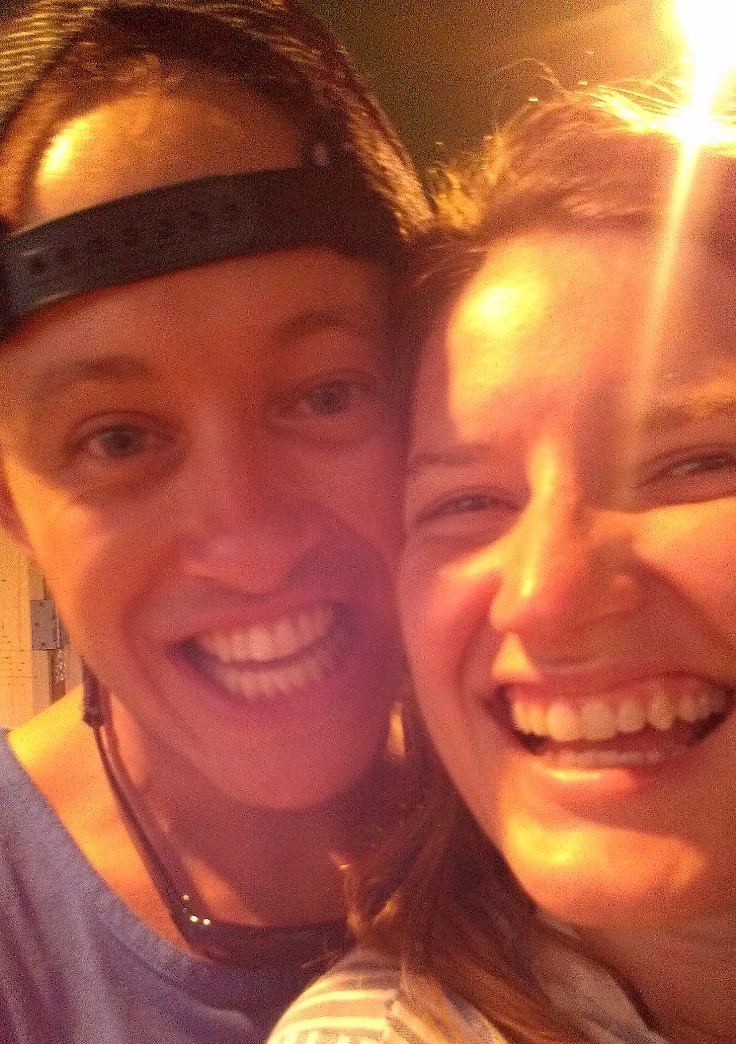 Chip and Amelia
Randy had ventilated shoes…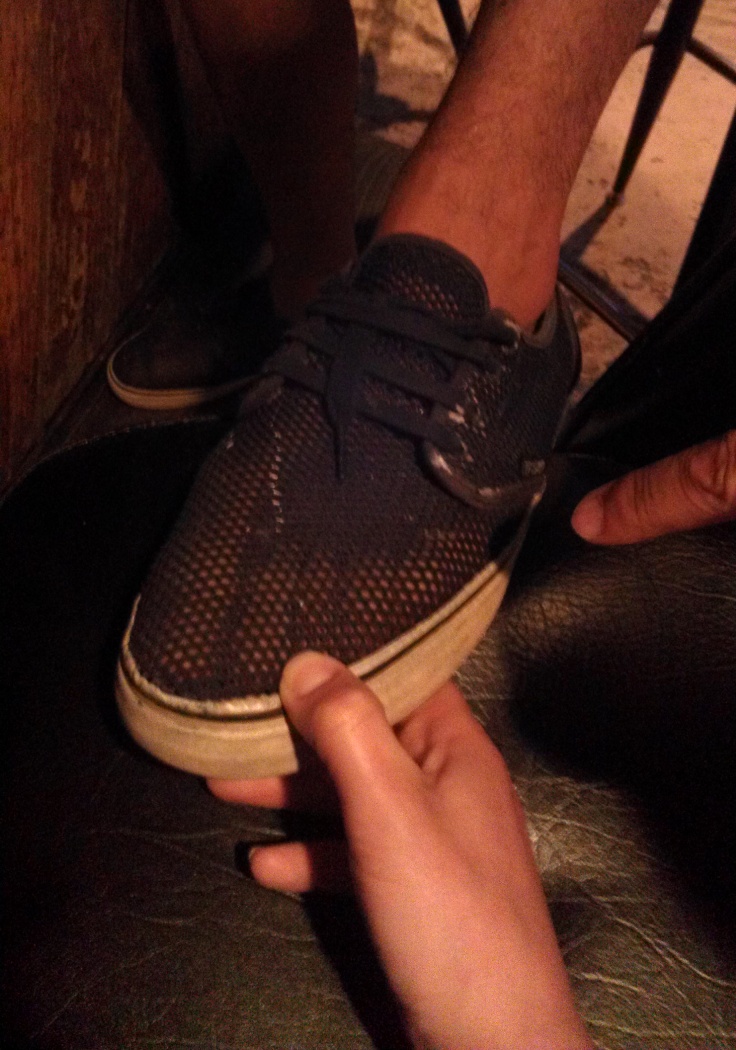 Later at the Hawksleys…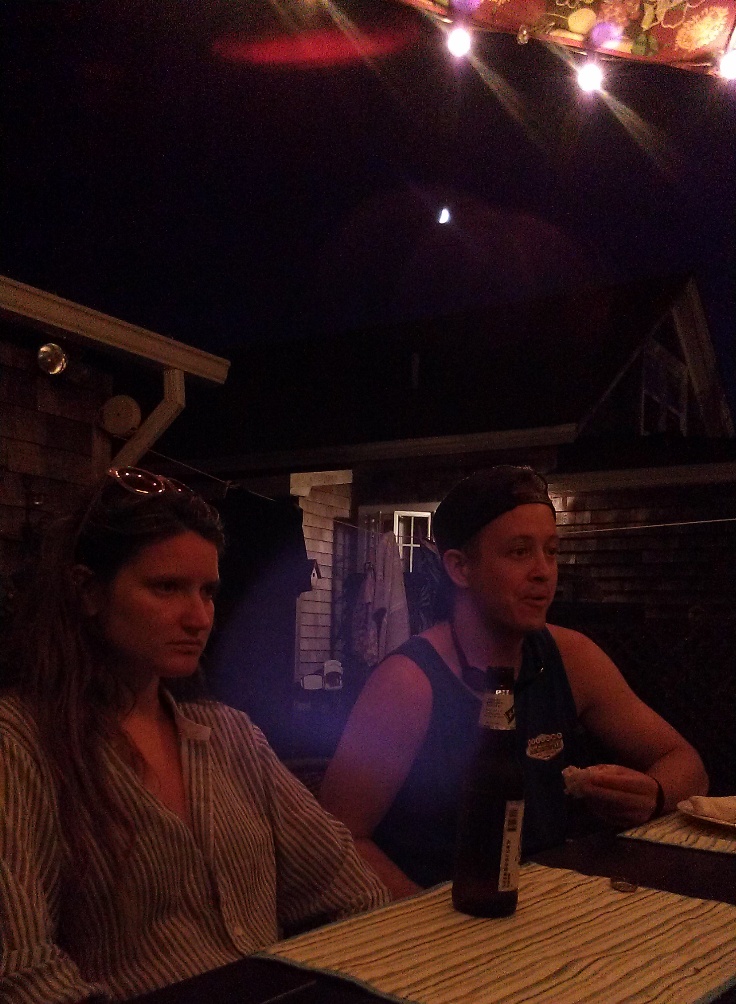 The next morning, my mom came down for breakfast and dinner a headstand for my terrible cell phone camera…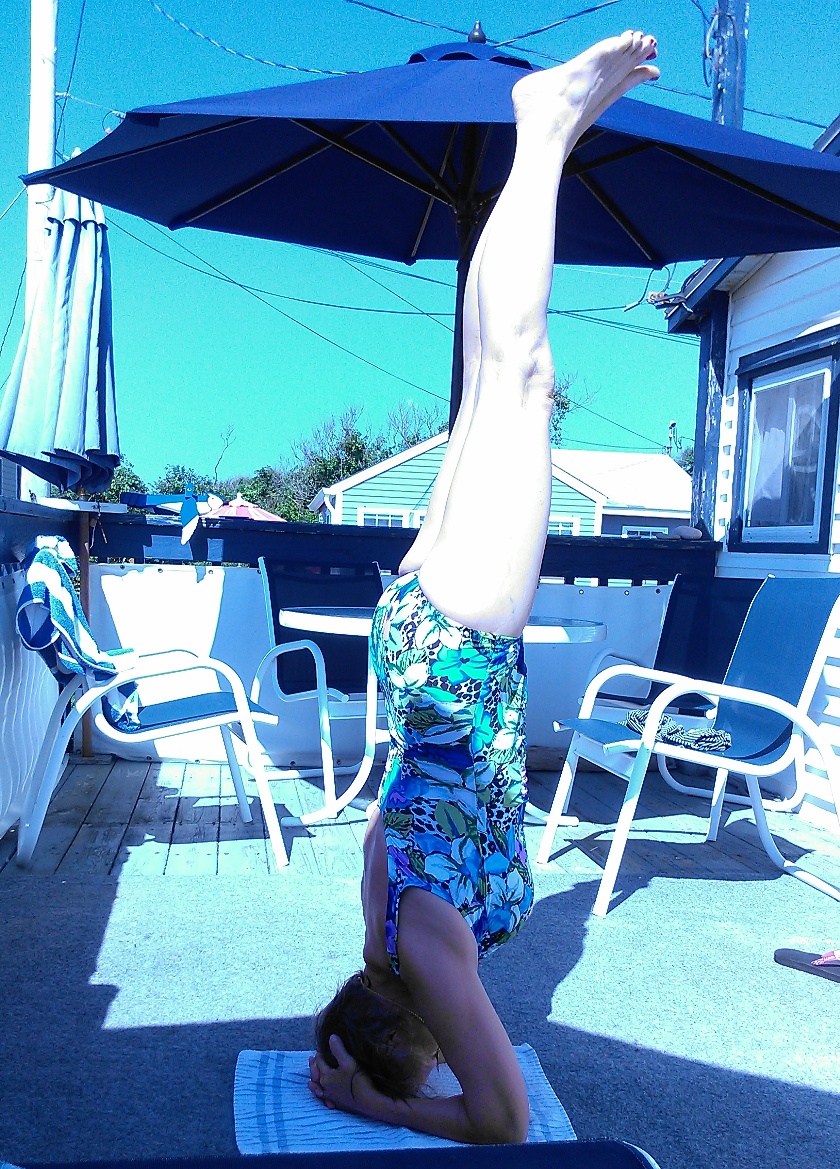 Then Chip, Liz and I were off to Block Island…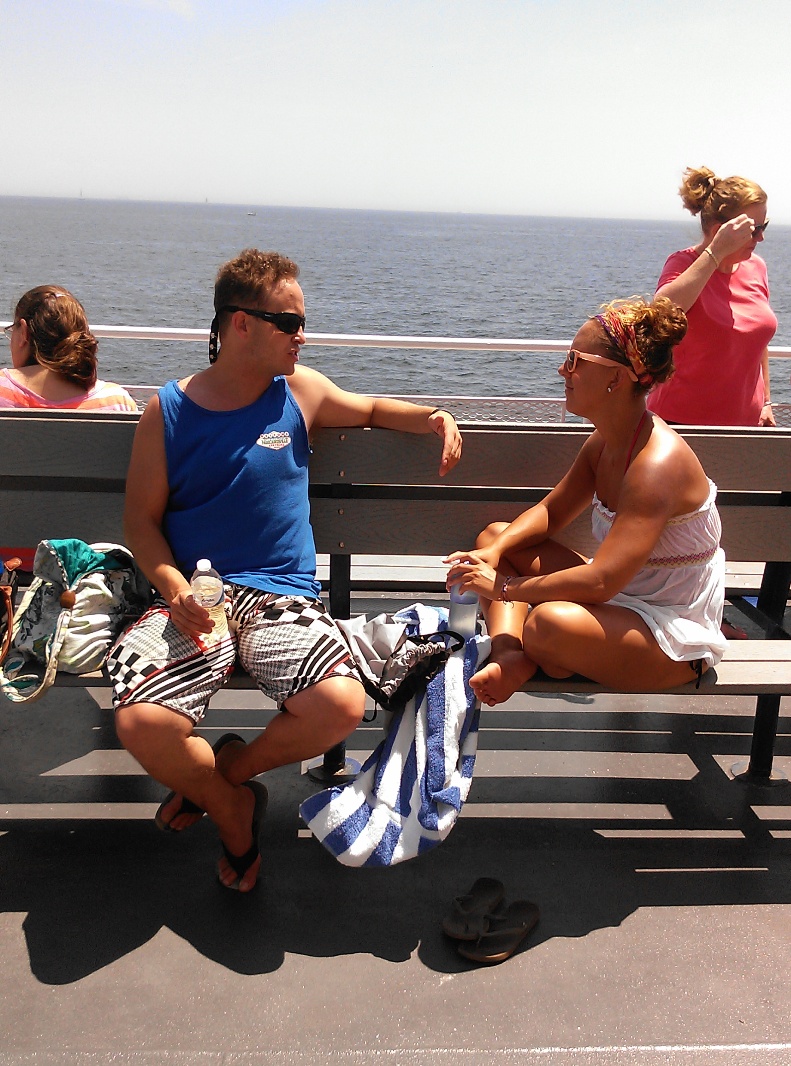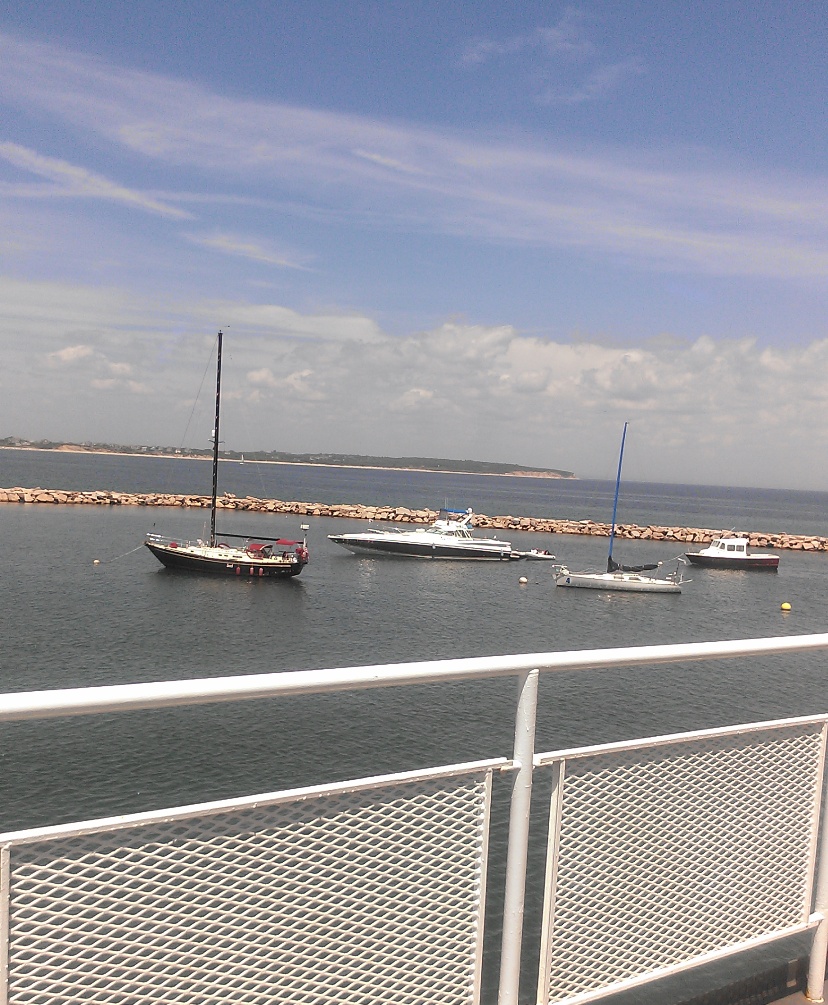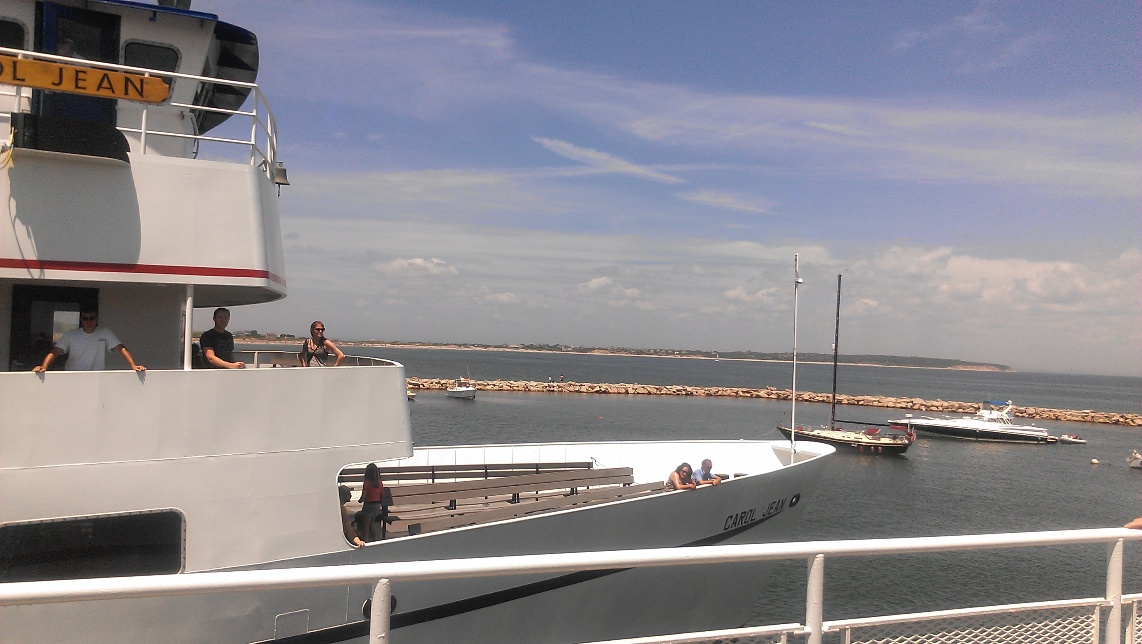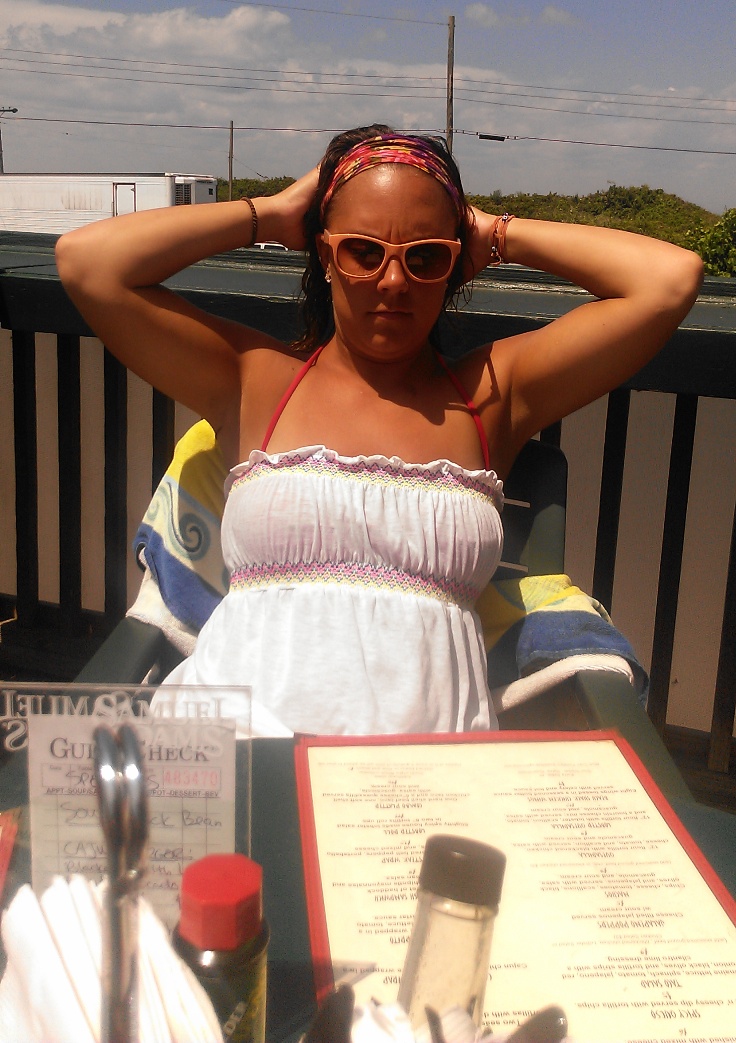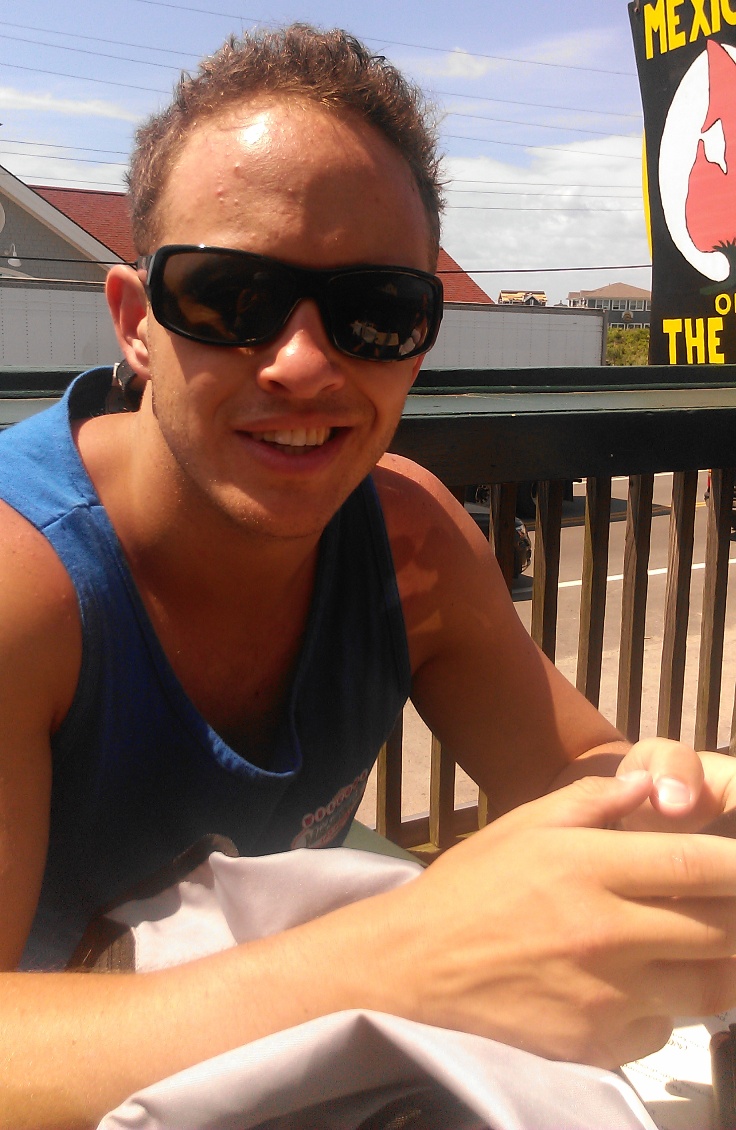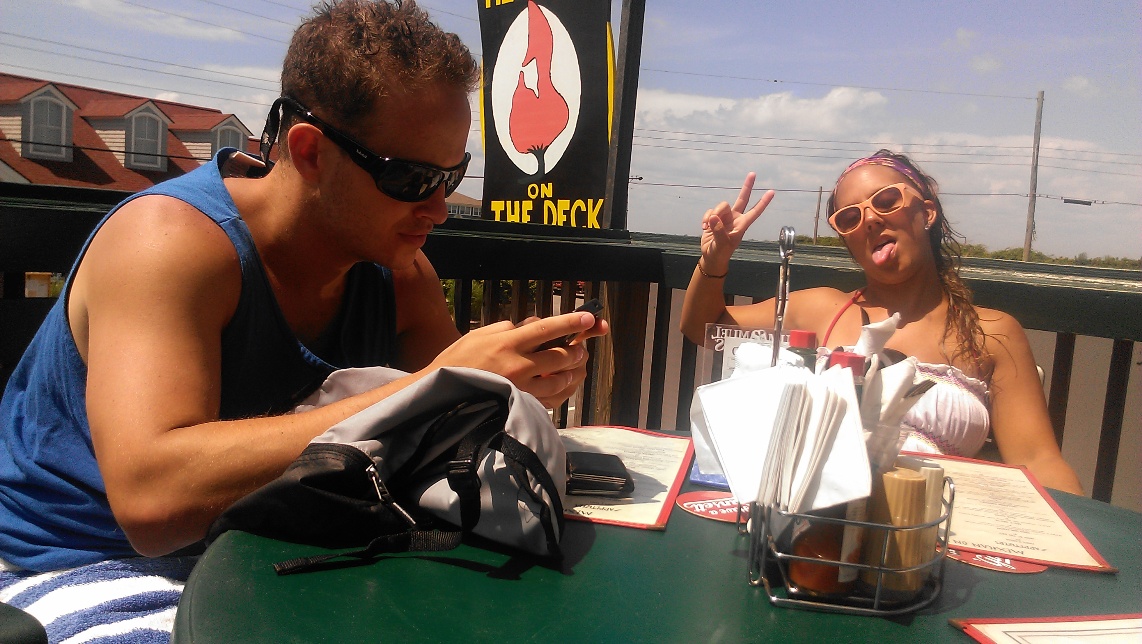 We met up with Cortney and got some delicious banana mudslides…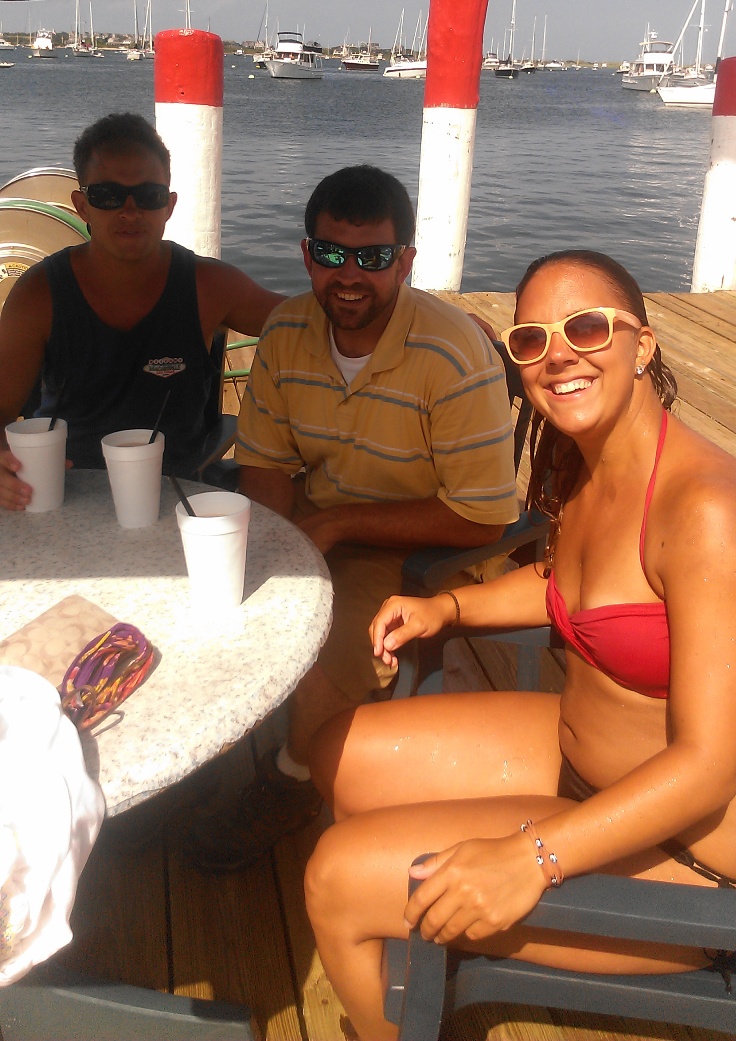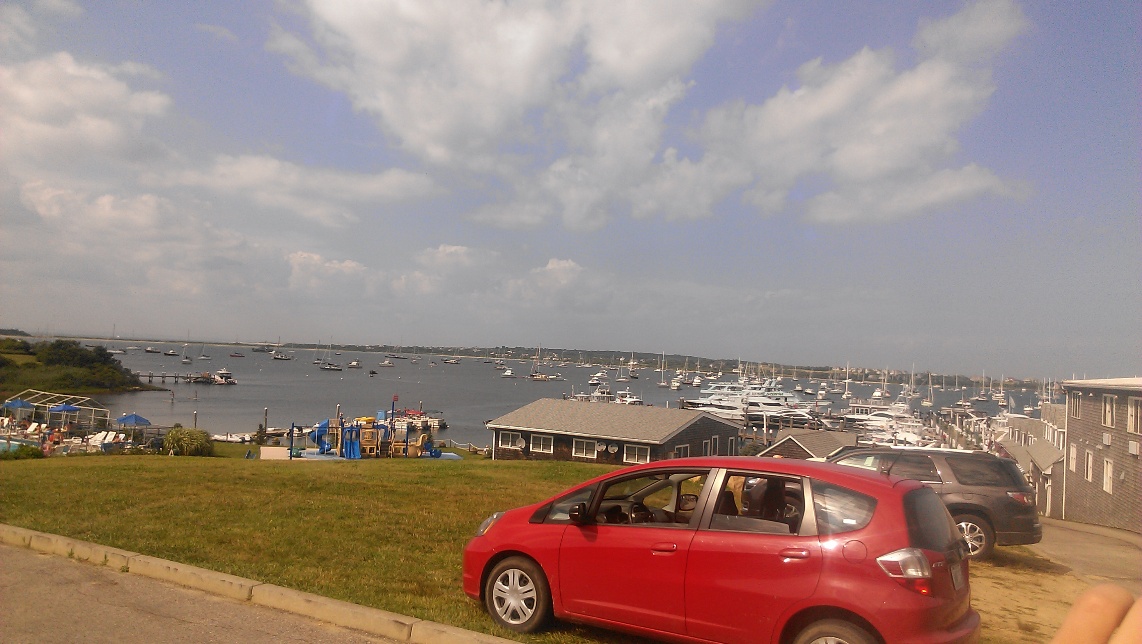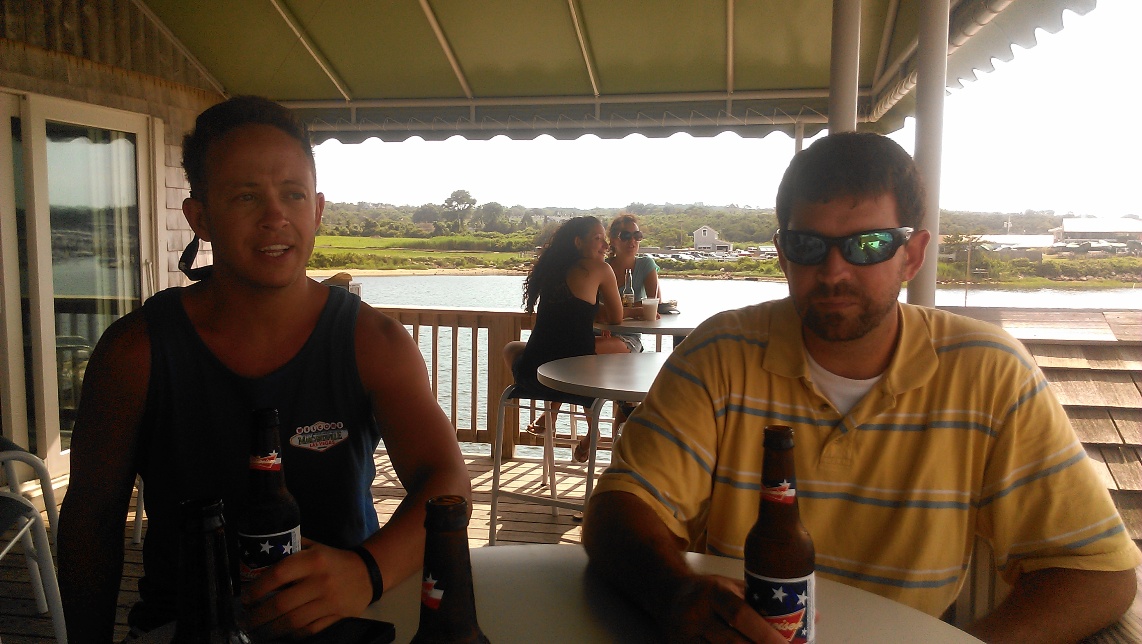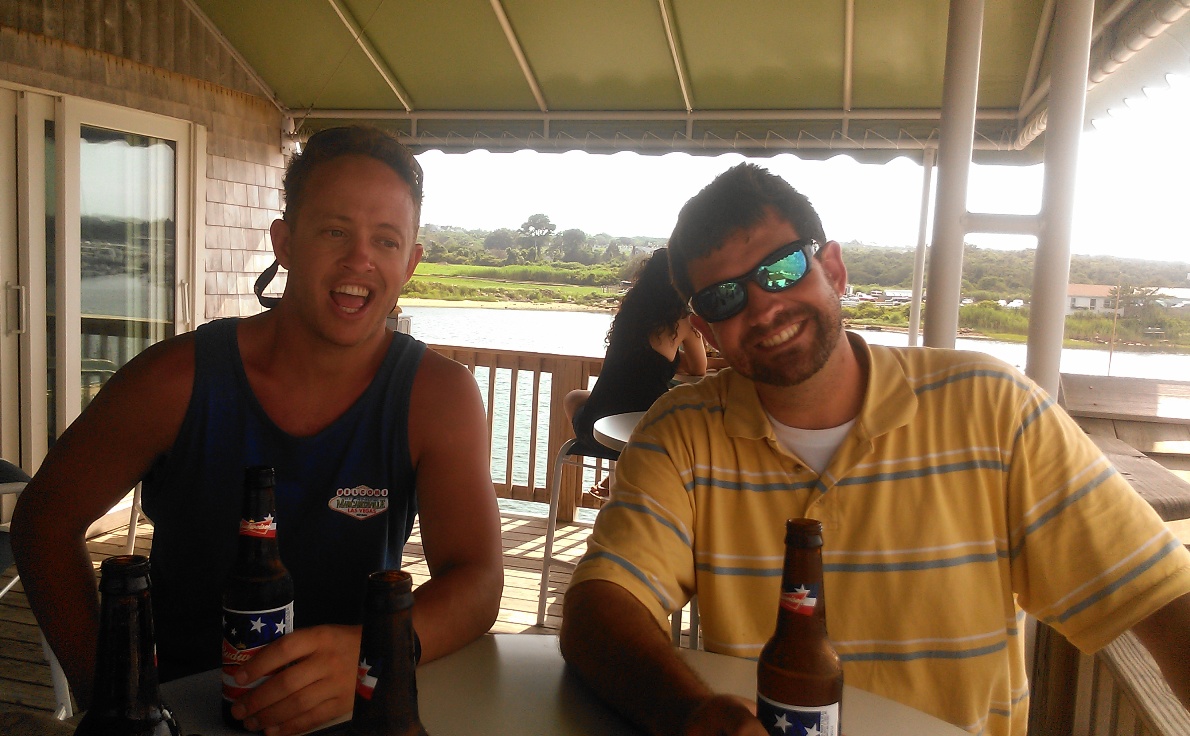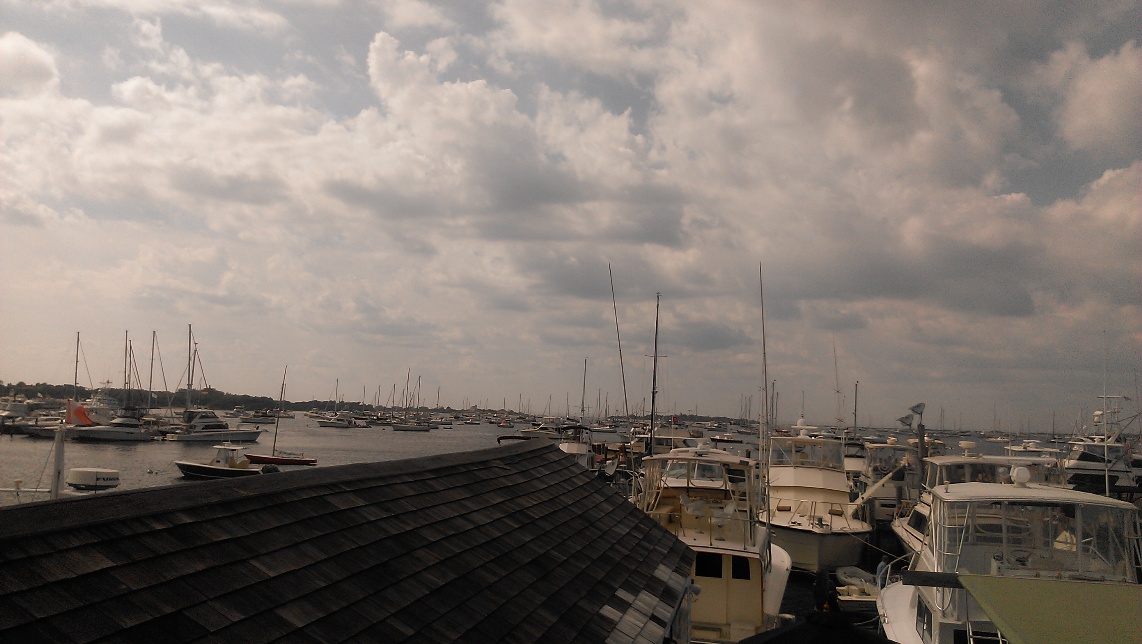 And sorry to end with some negativity, but I mean, if you live out of Block Island, it might not be a big surprise this is your attitude…