Continuing with the last post, on Block Island with Chip, Liz, and Cortney. Cortney was driving us around in his Verizon truck, and Liz and Chip were having some fun…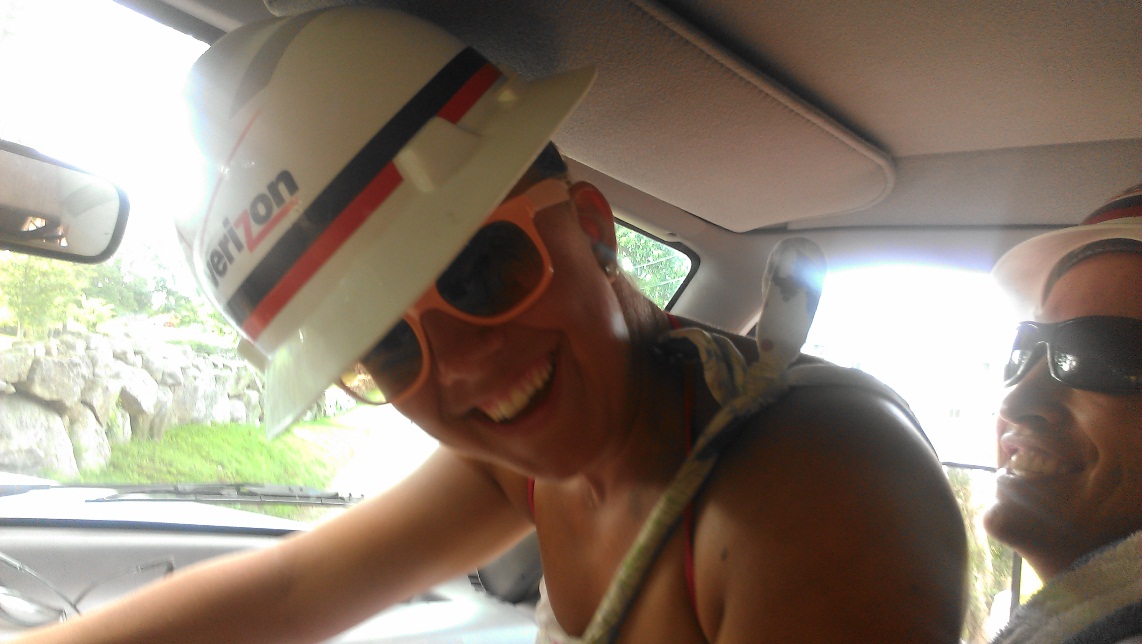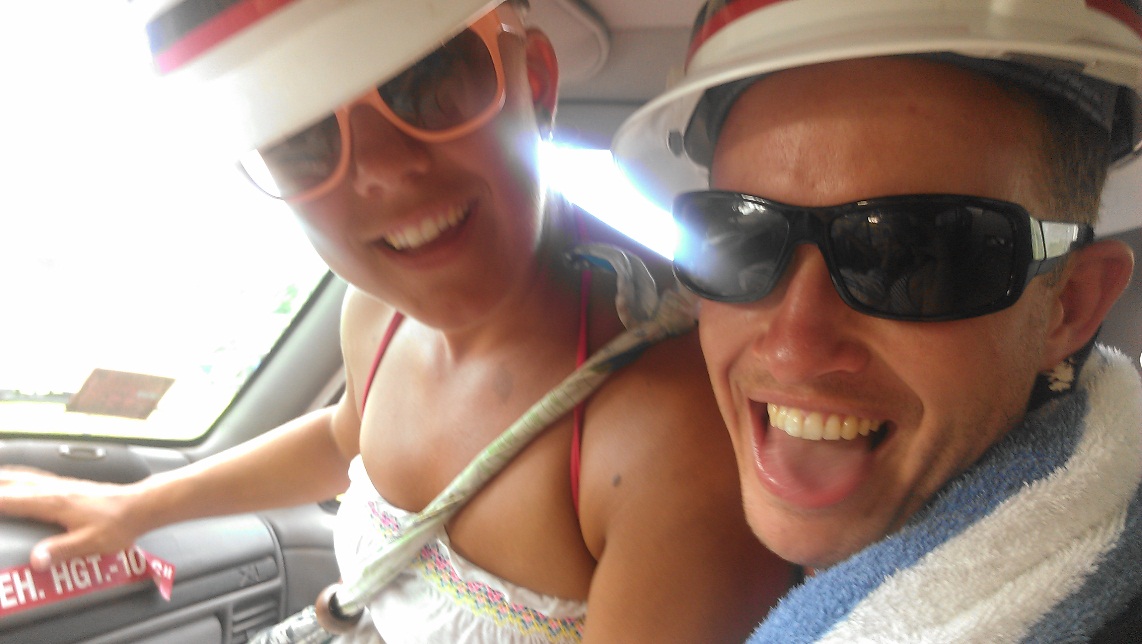 We managed to catch the ferry in the nick of time…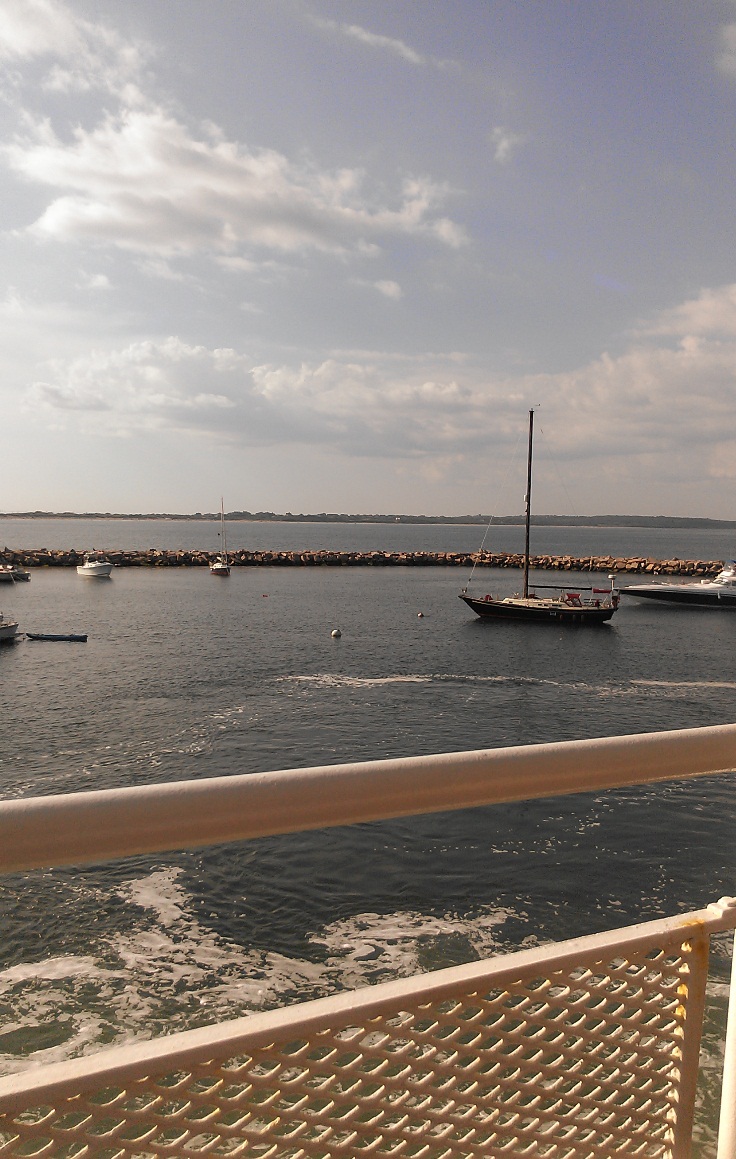 I was really excited about both my Lowcard whale hat and my Block Island whale sweatshirt…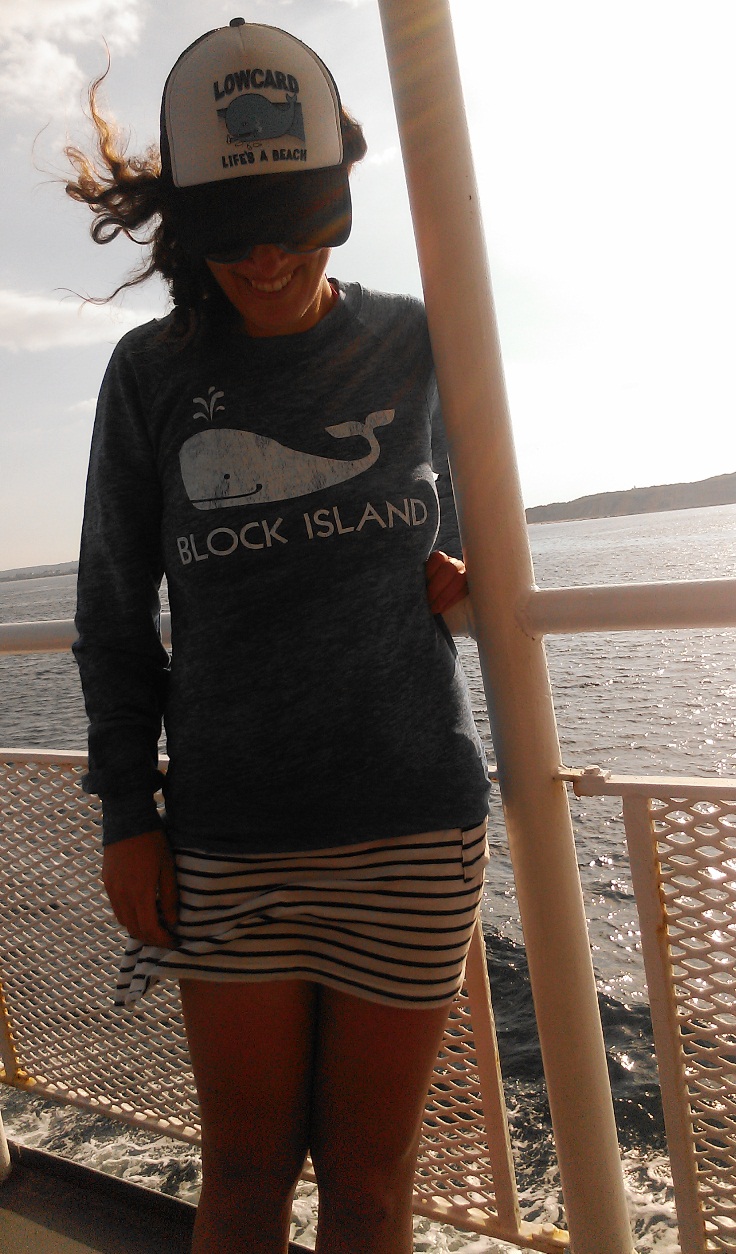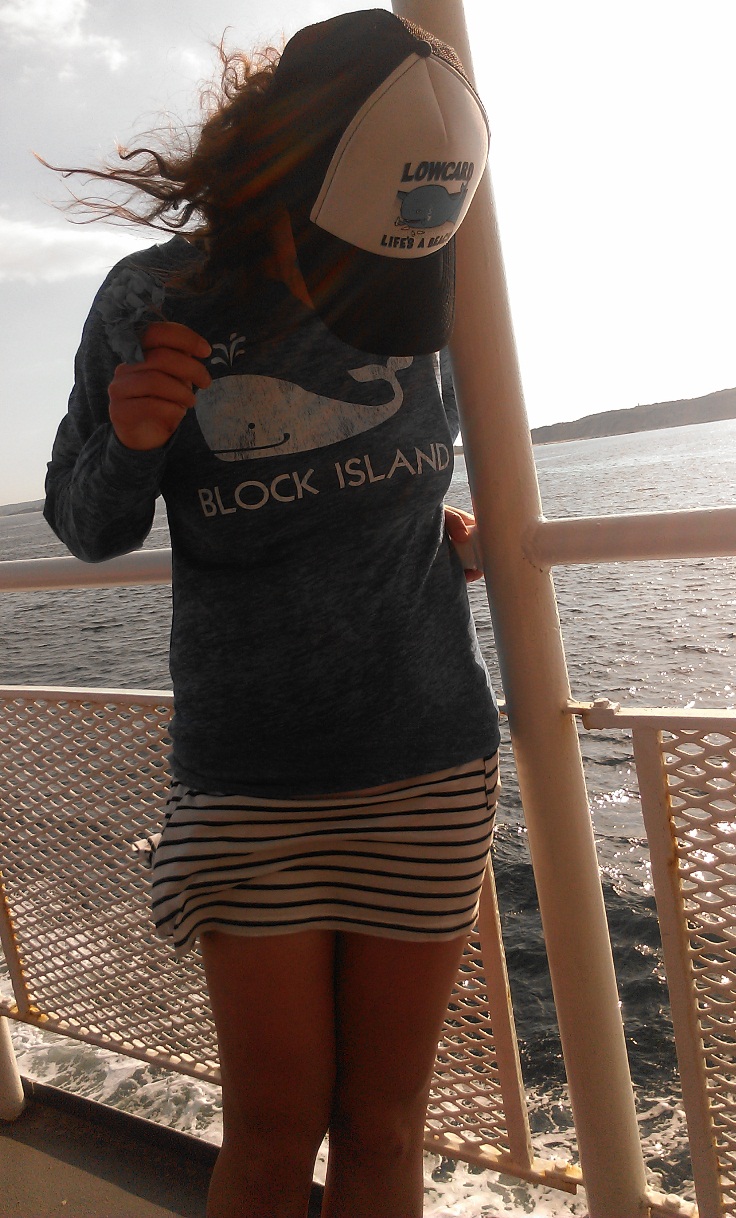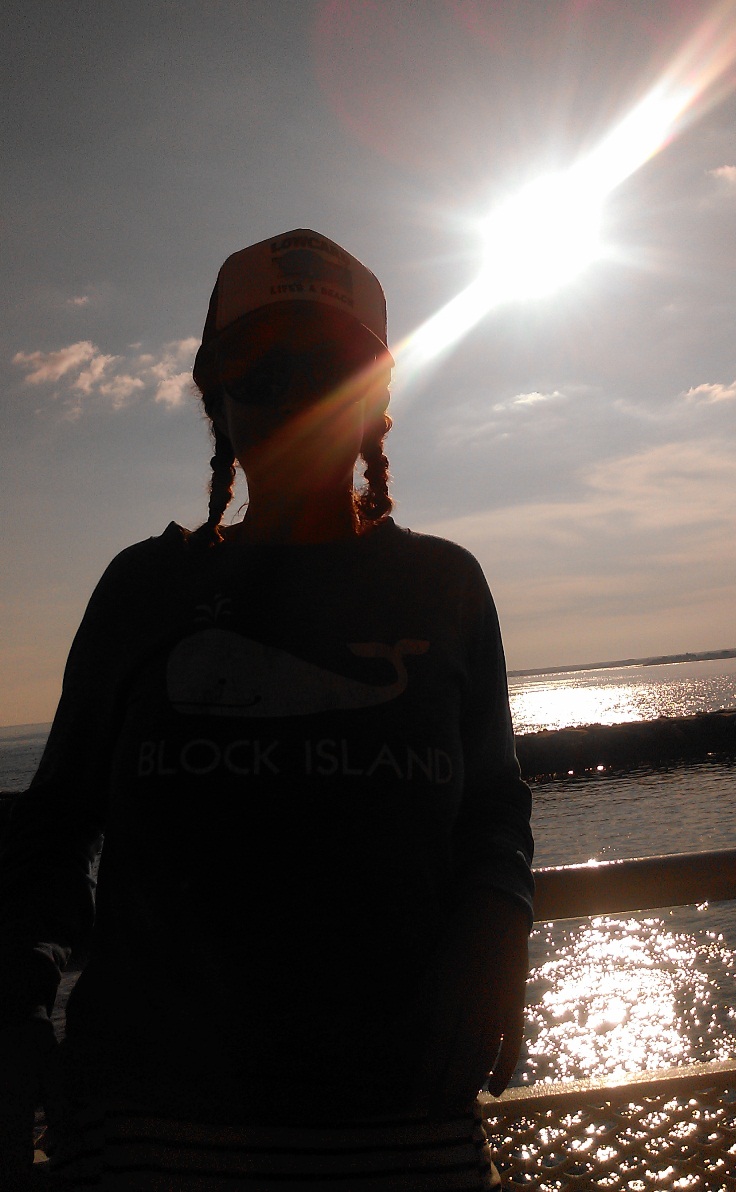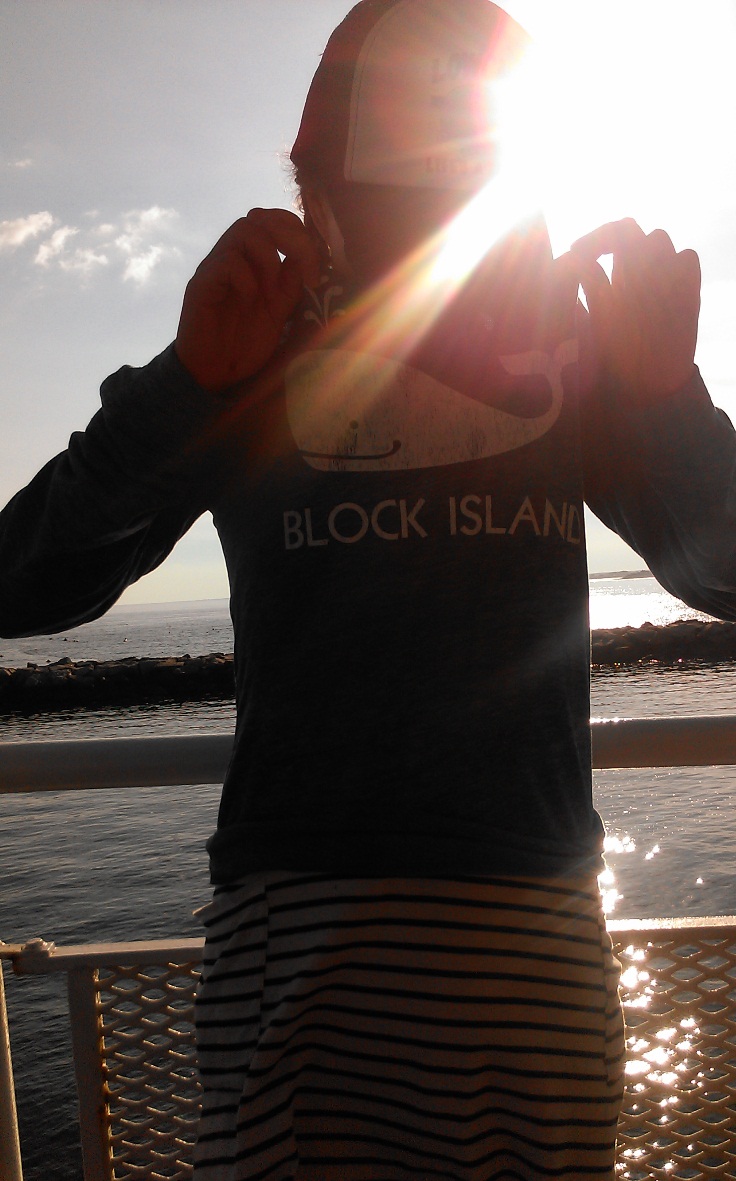 Off the Block Island ferry and straight to Aunt Carrie's…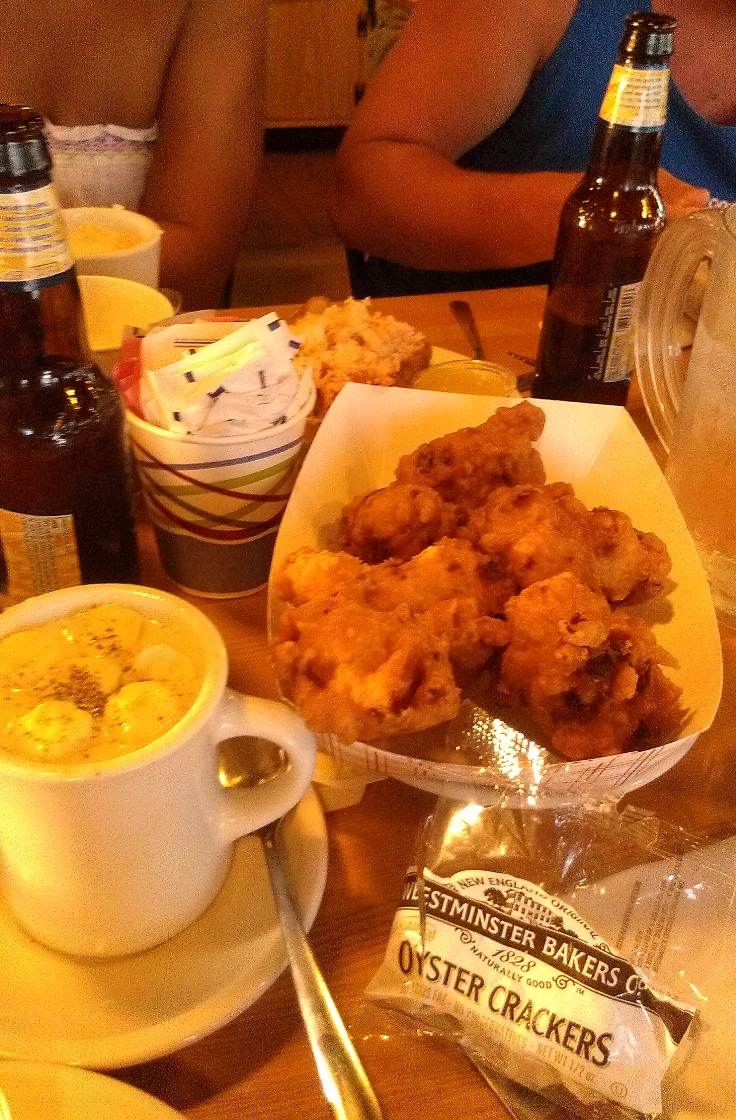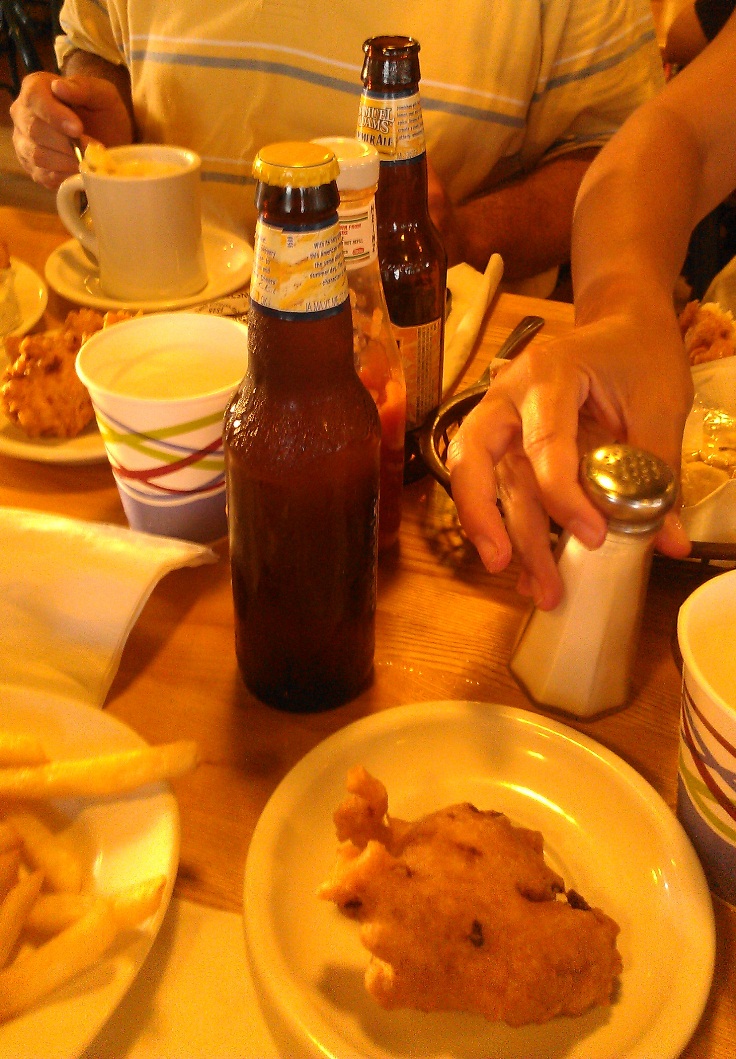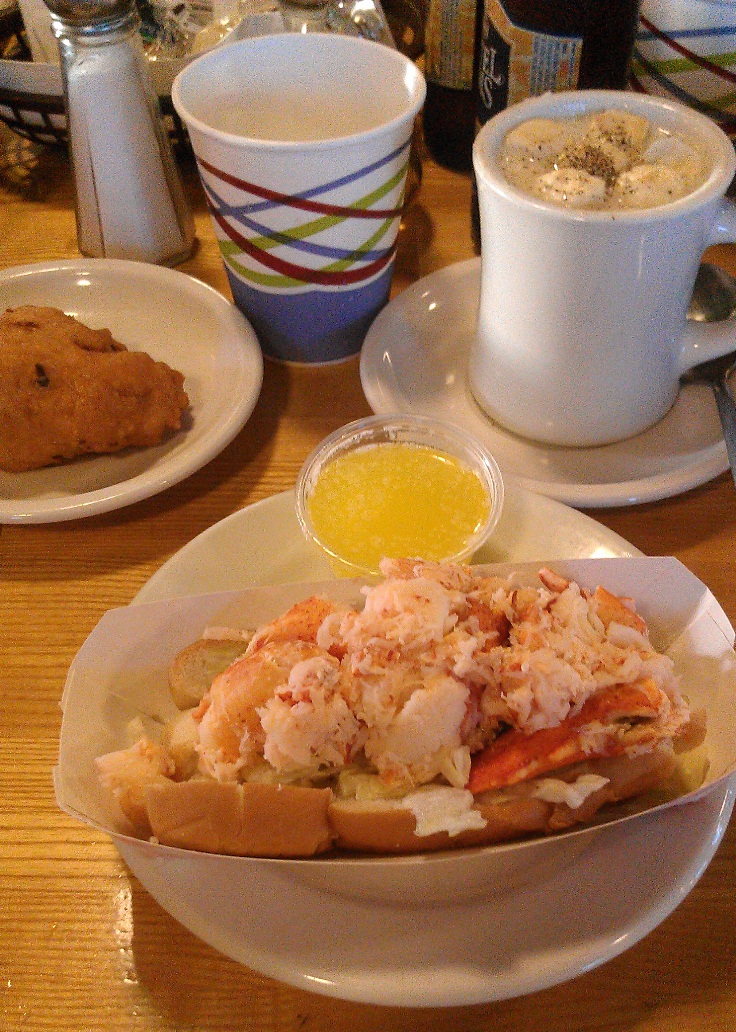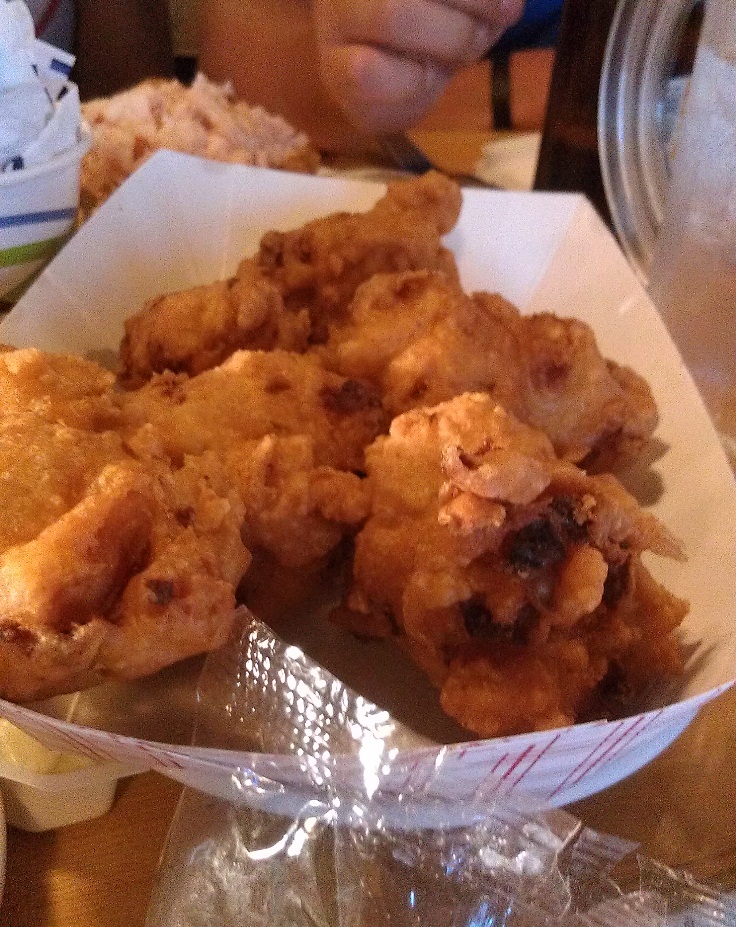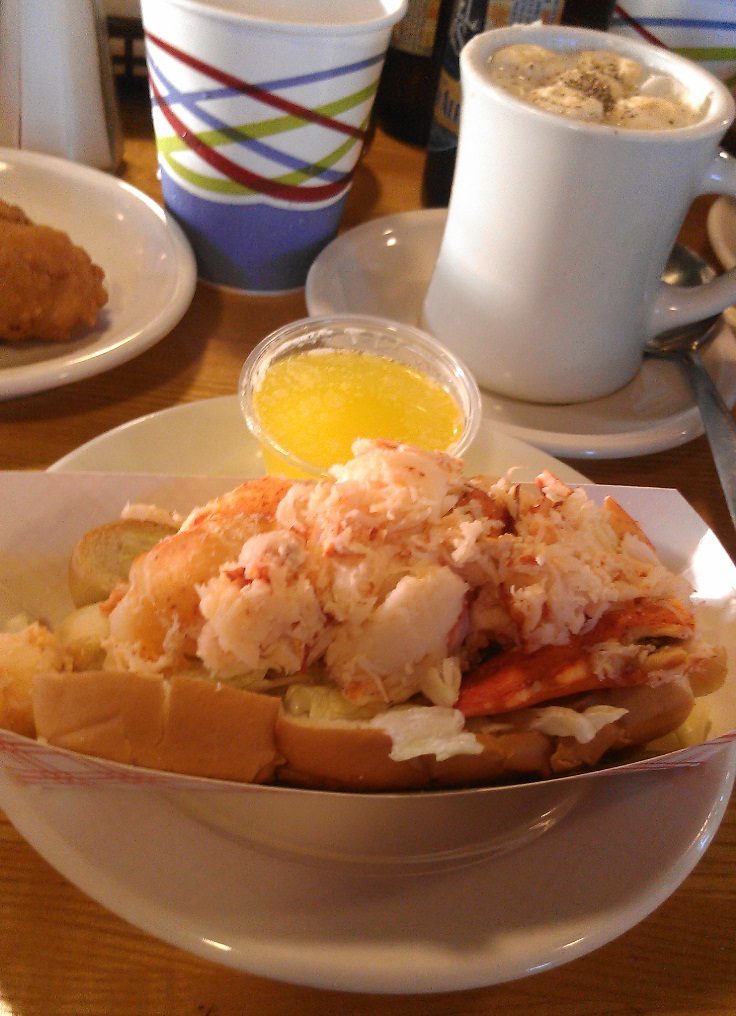 Clamcakes, clam chowder, lobster roll… mmmmm.
The next day (Tuesday) was a family beach day…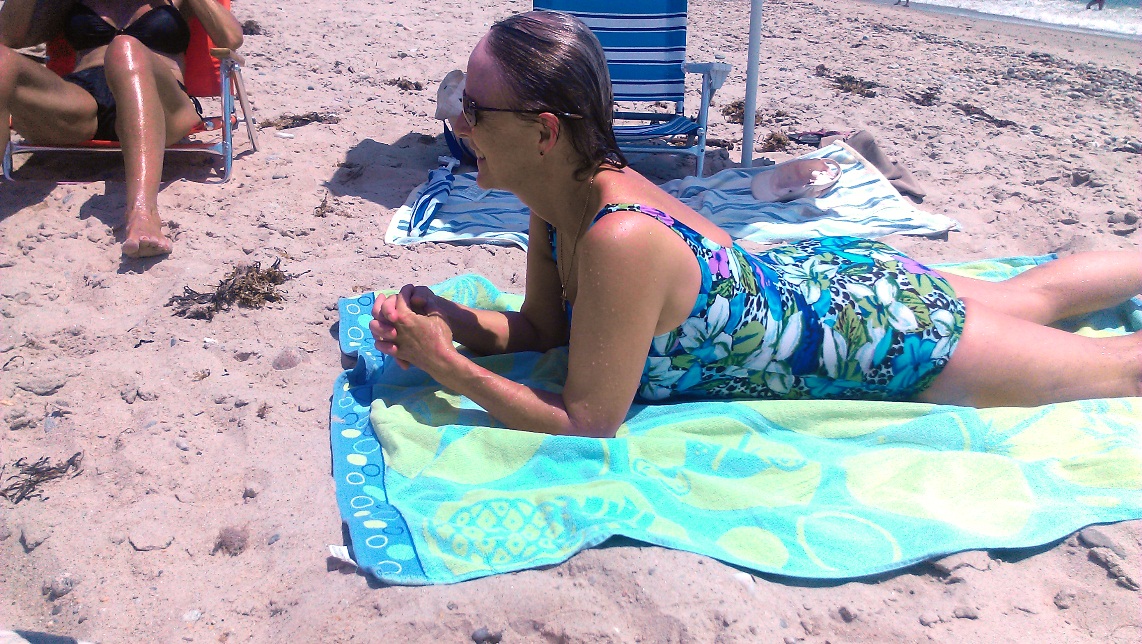 my mom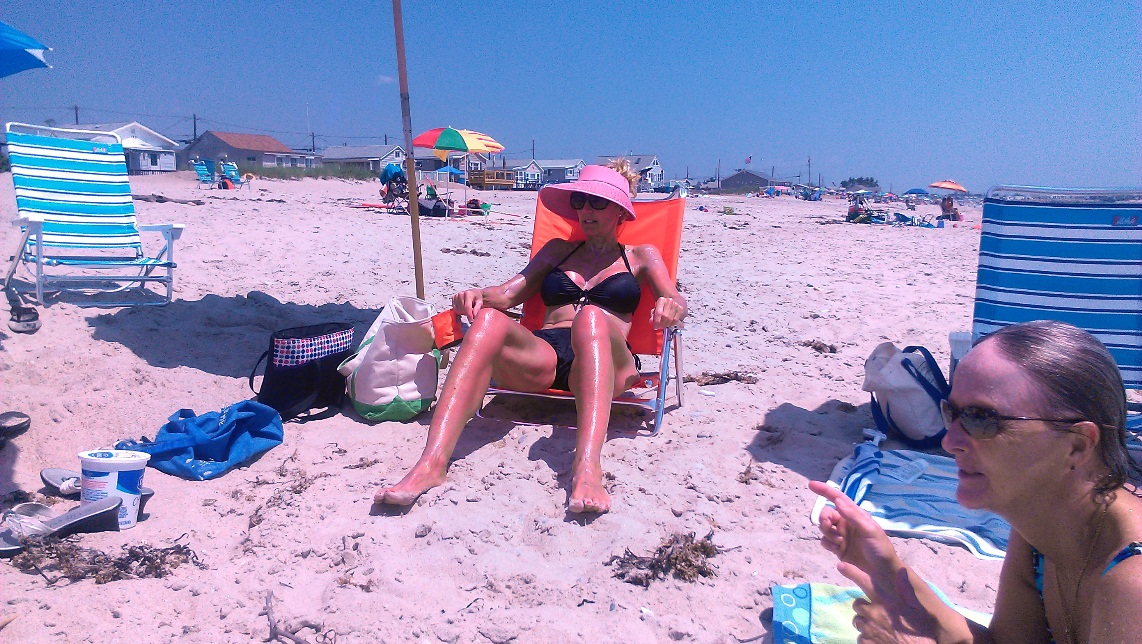 Barbara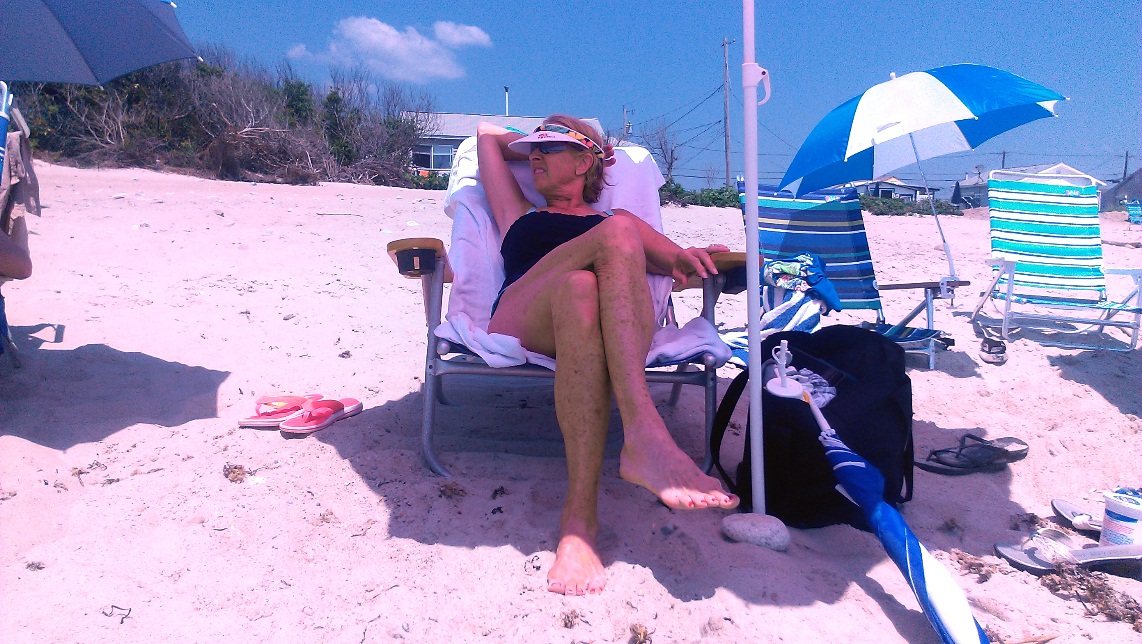 Marcia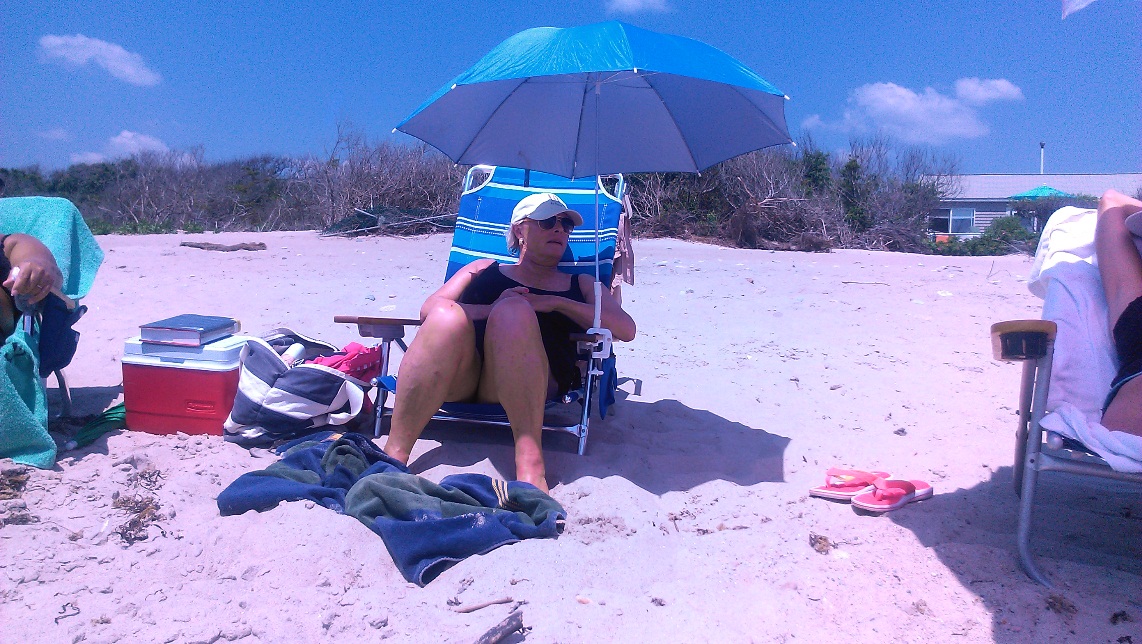 Anne
Back on the farm, my dad was working on his tractor project…
And I went to say hello to the horses…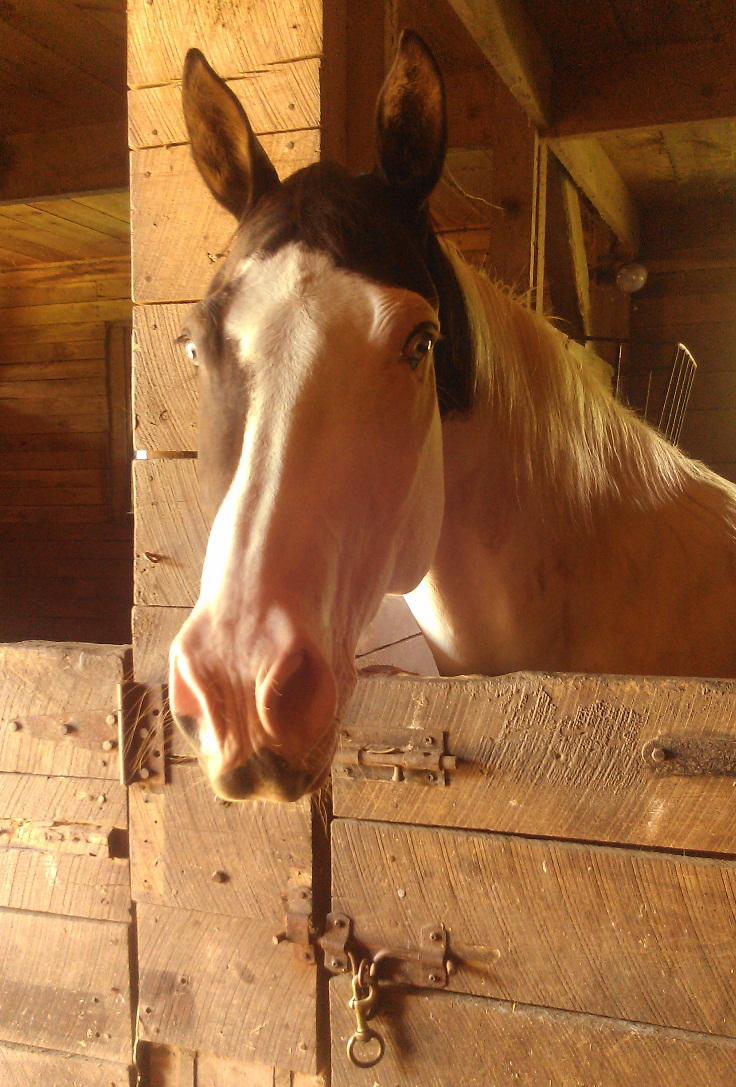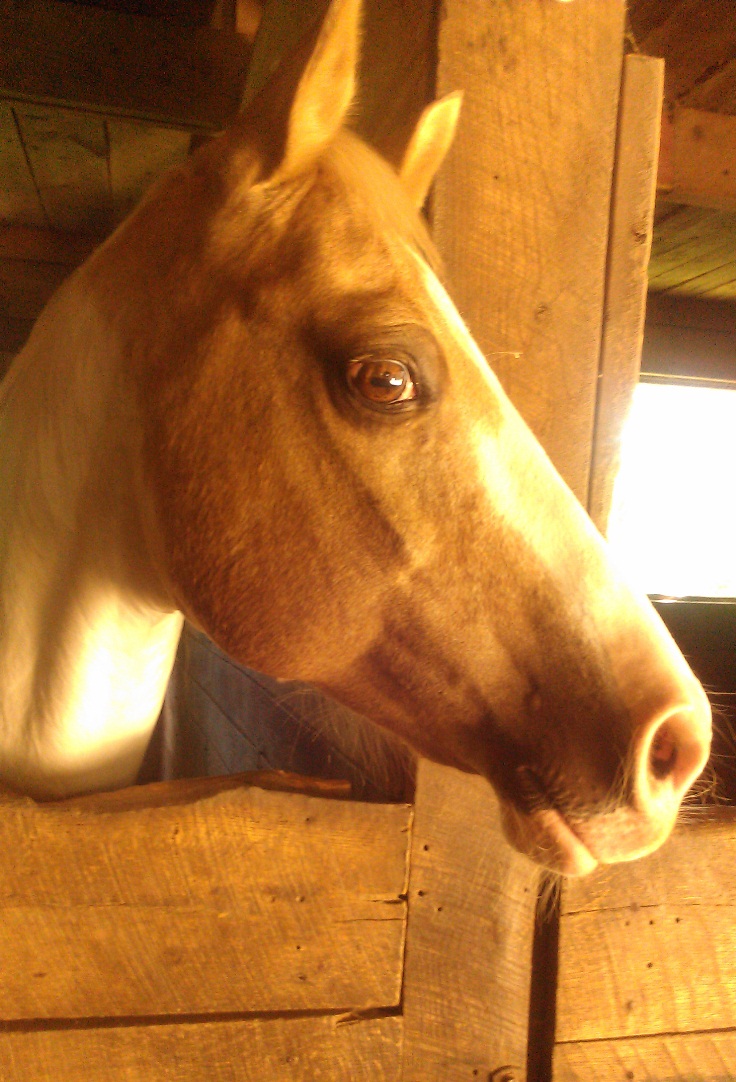 The next morning (Wednesday) I went back to 6am spin with my mom, and we caught some turkeys in the field…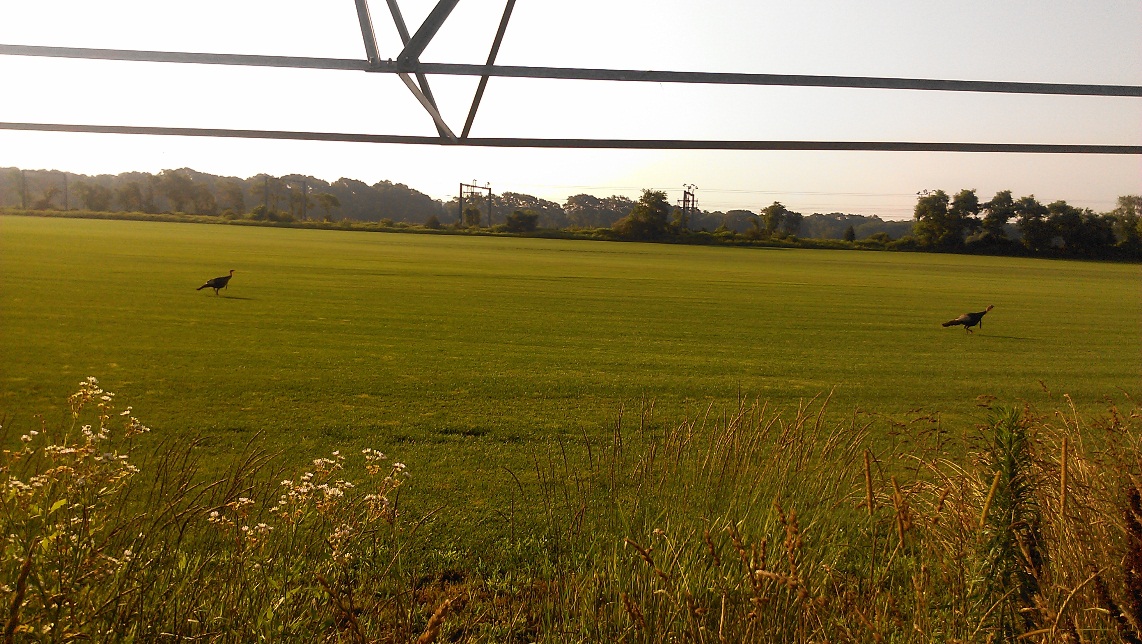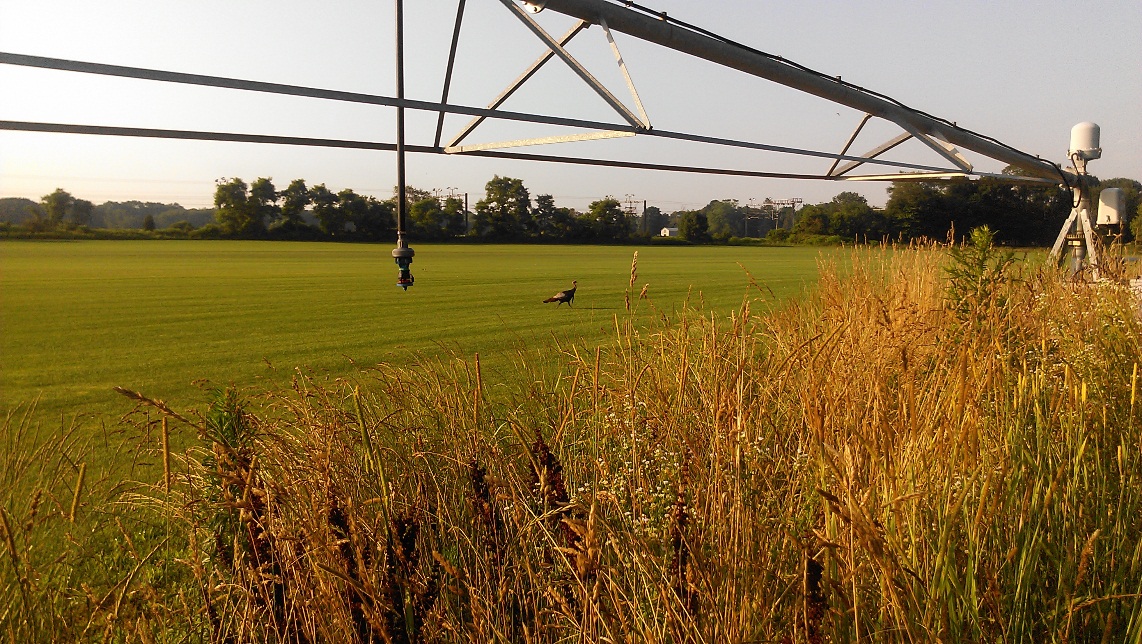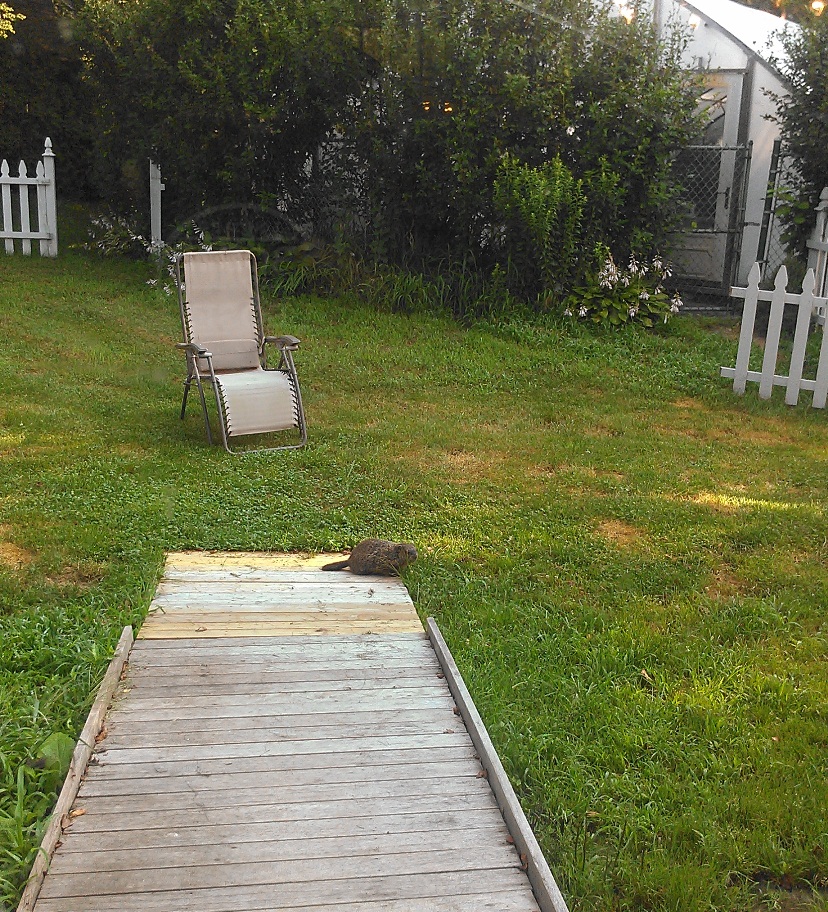 A groundhog!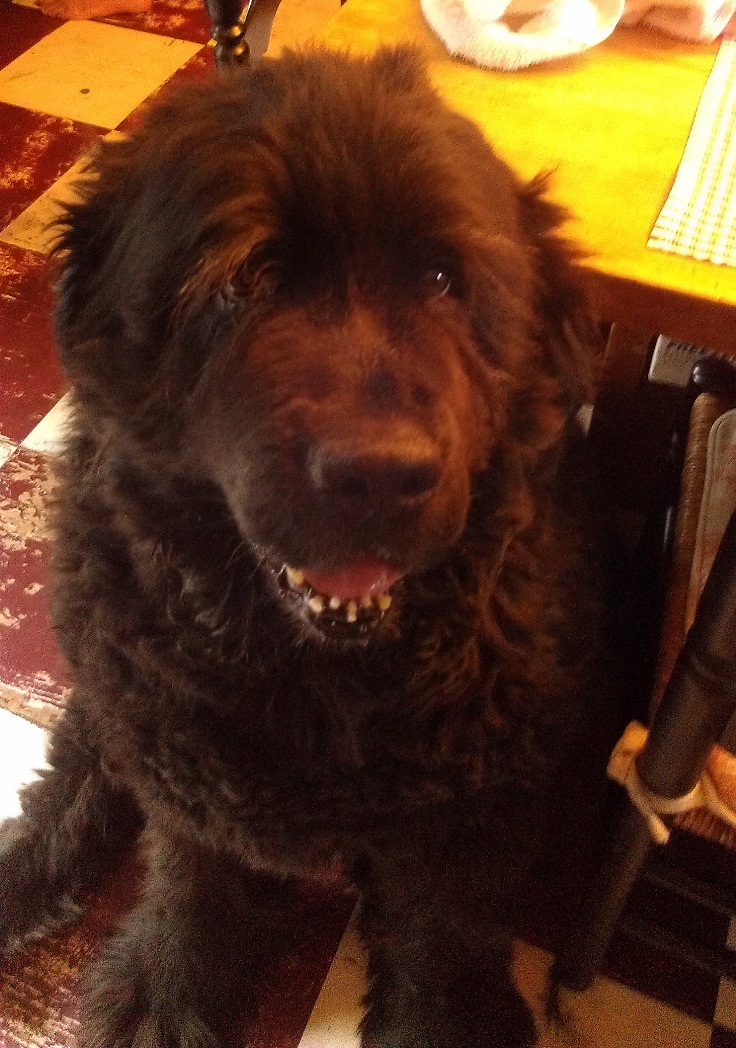 happy Beau!
That evening I made my first trip down to Jus's backyard ramp. Jus and the ramp…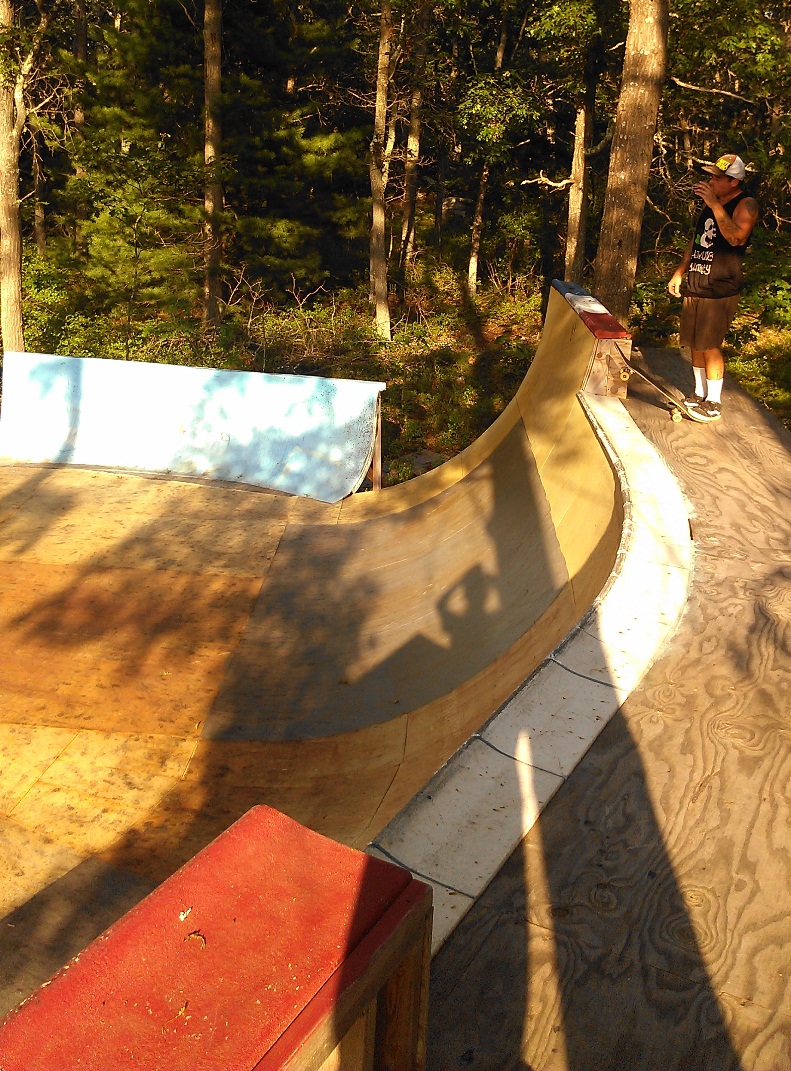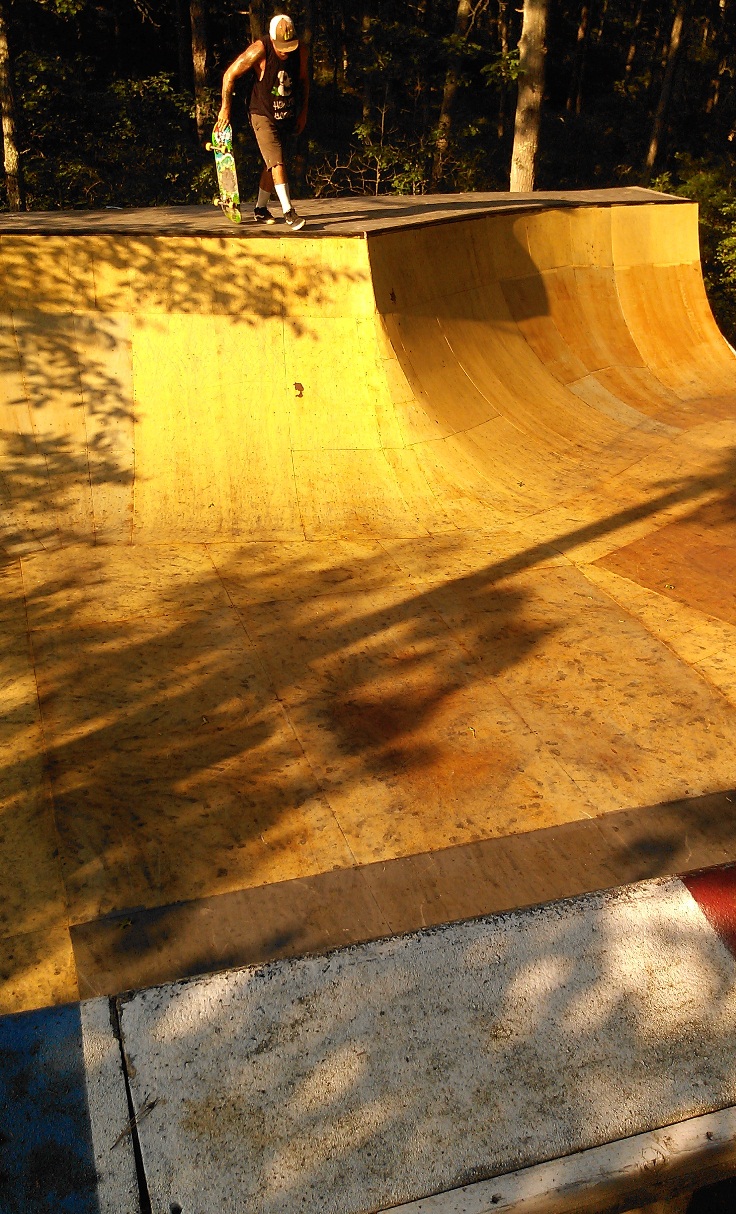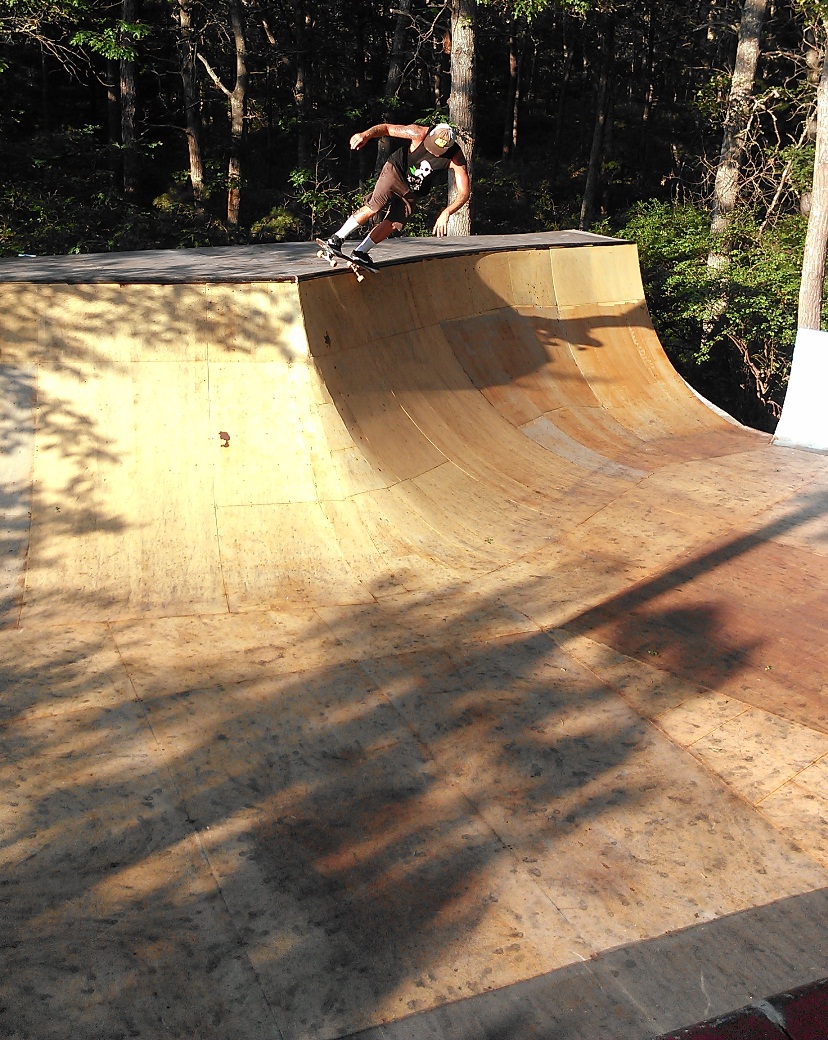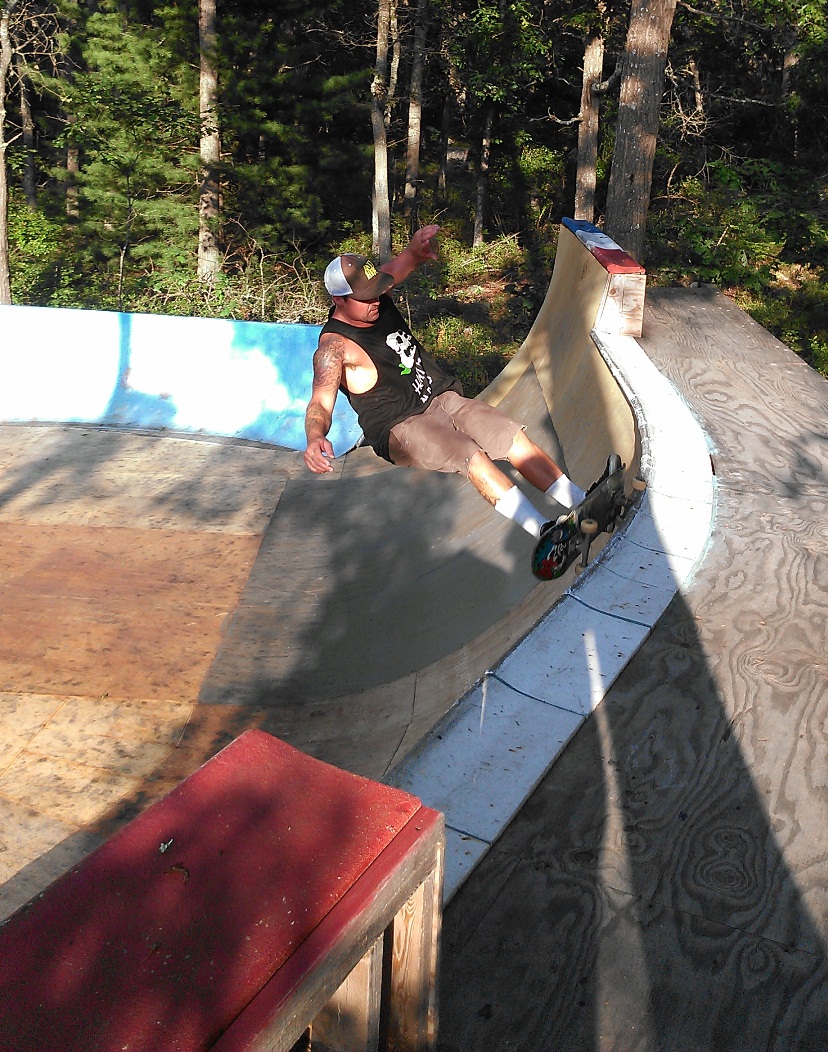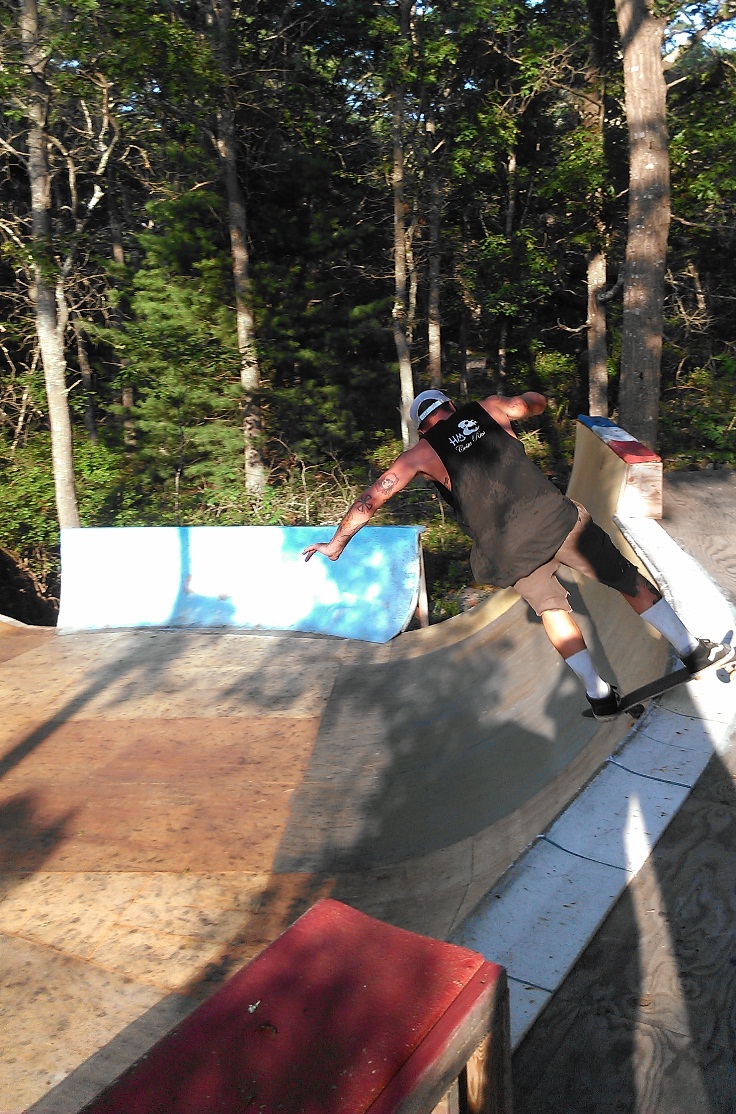 Super fun, gnarly ramp.
Oh yes, did I forget to mention we were enduring a heatwave at the time…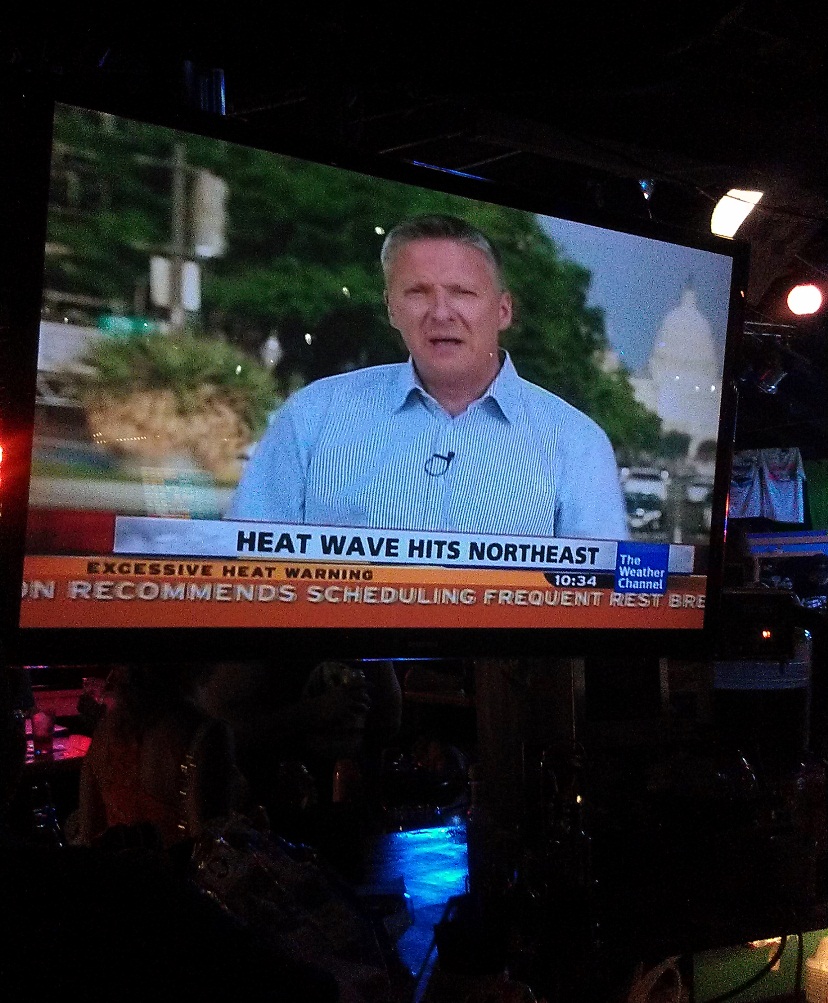 Solo beach time on Thursday…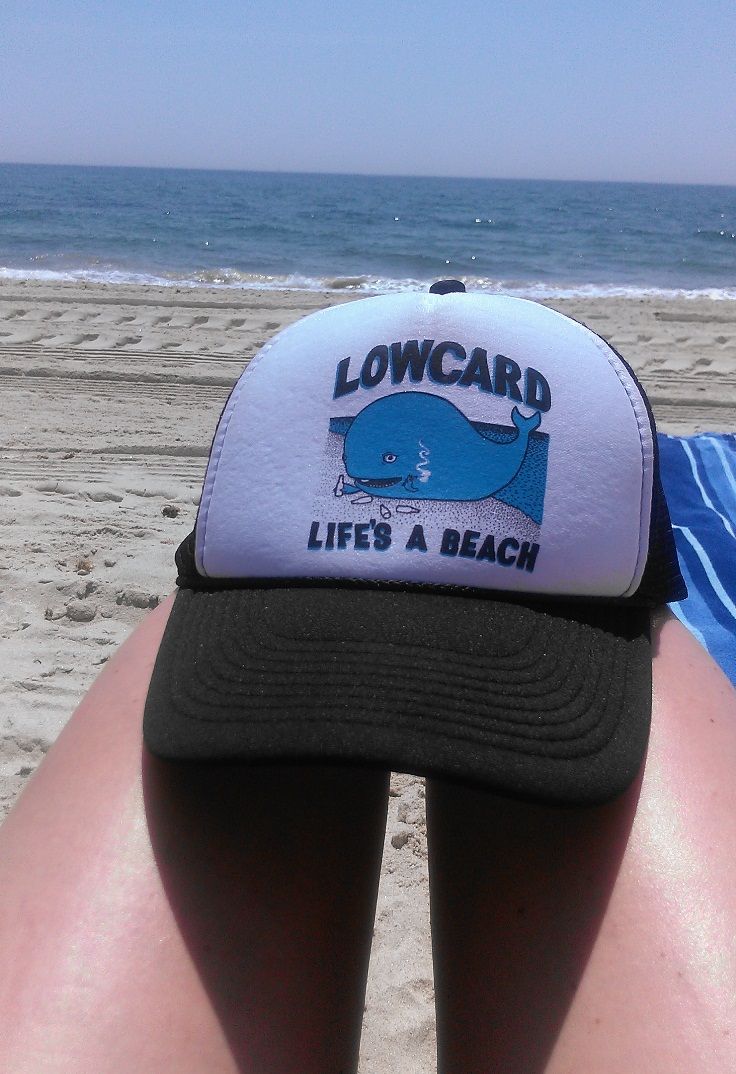 I love that in Rhode Island, you can buy milk that's guaranteed from local Rhode Island dairy farmers…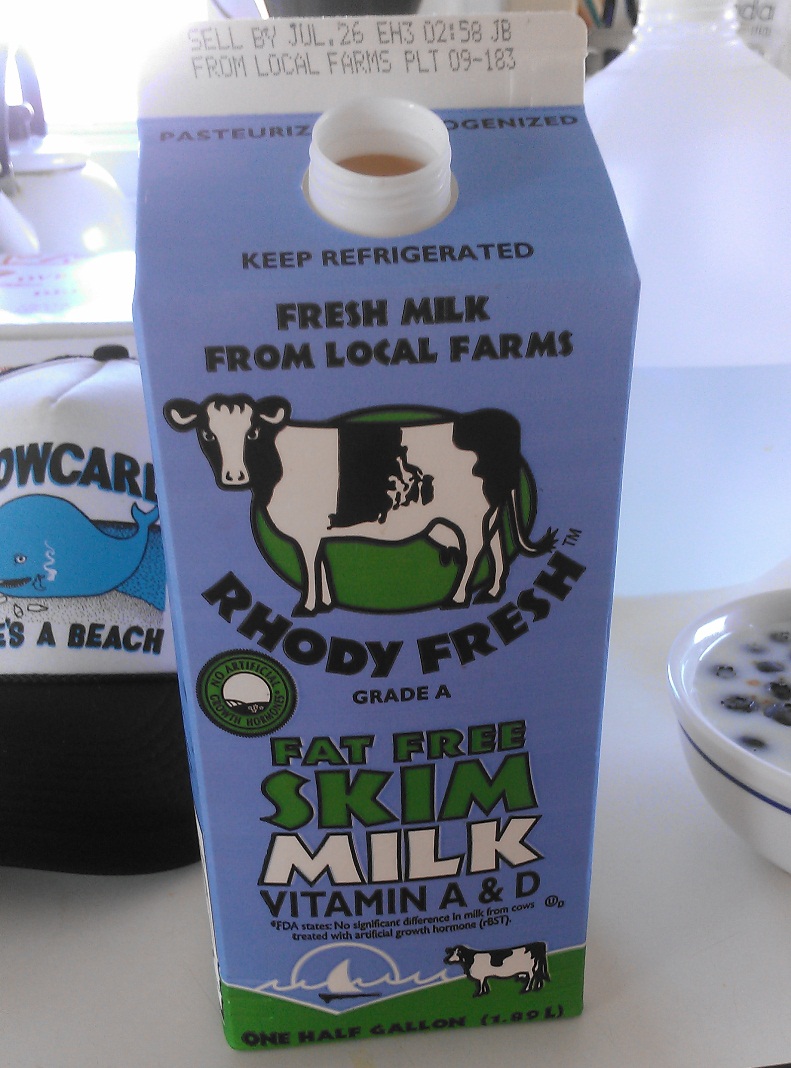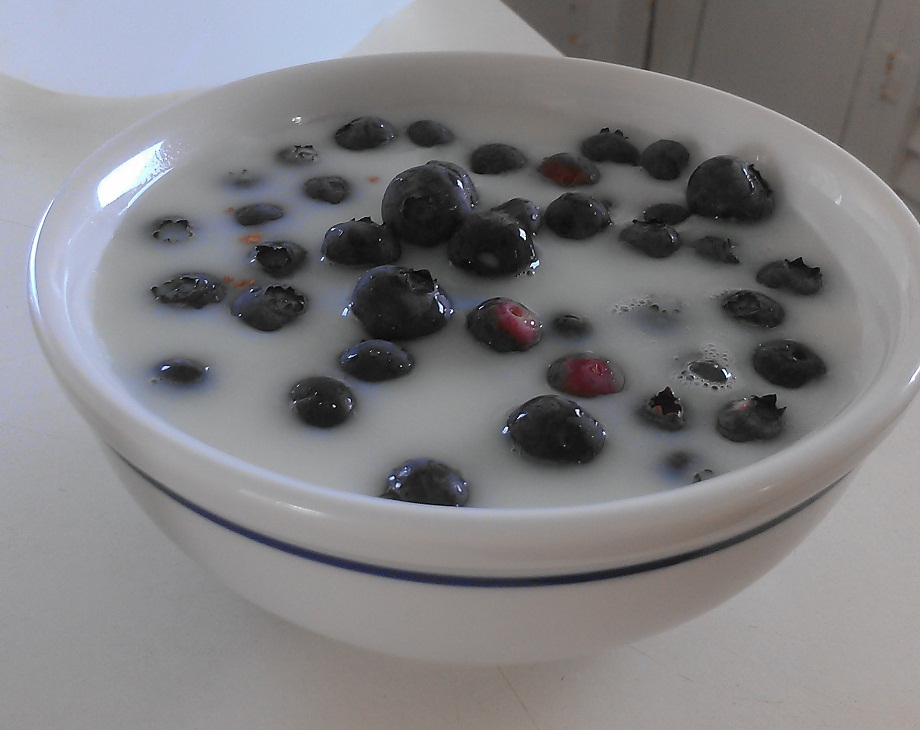 This one happened to feature our neighbors, the Cottrells…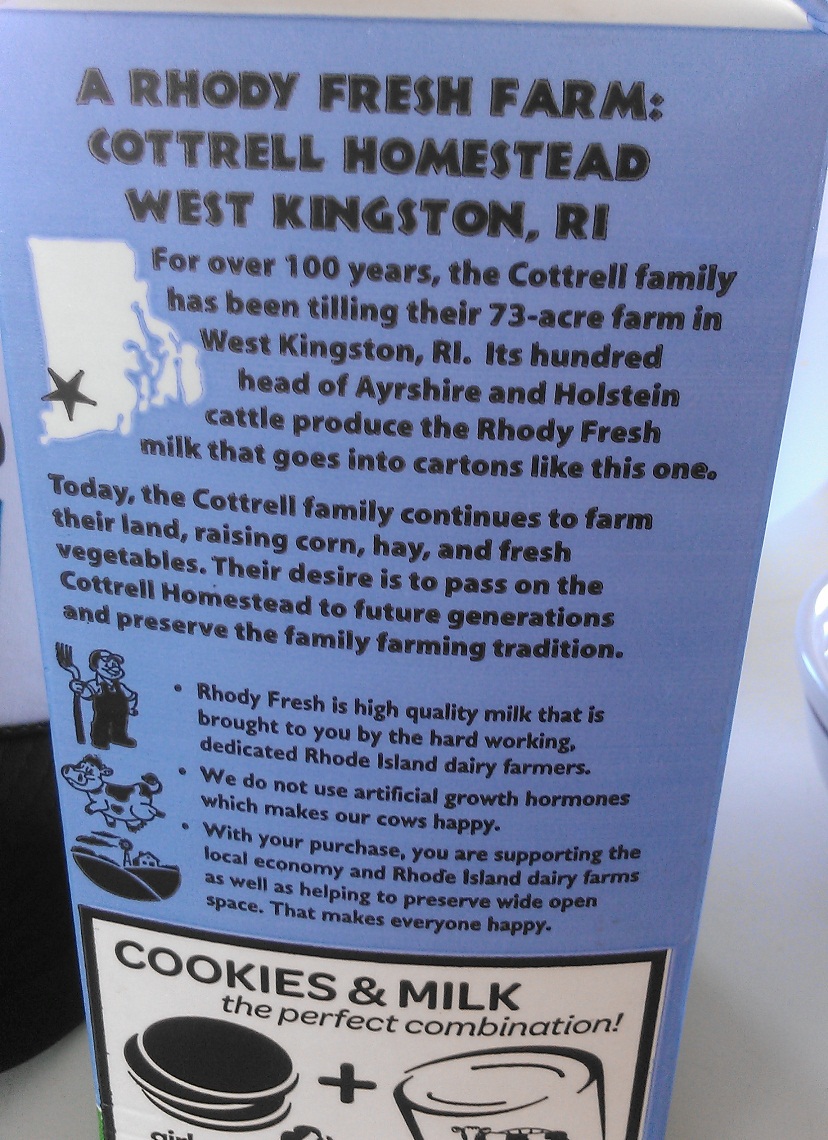 Thursday and Friday were a mix of work time in the beach house…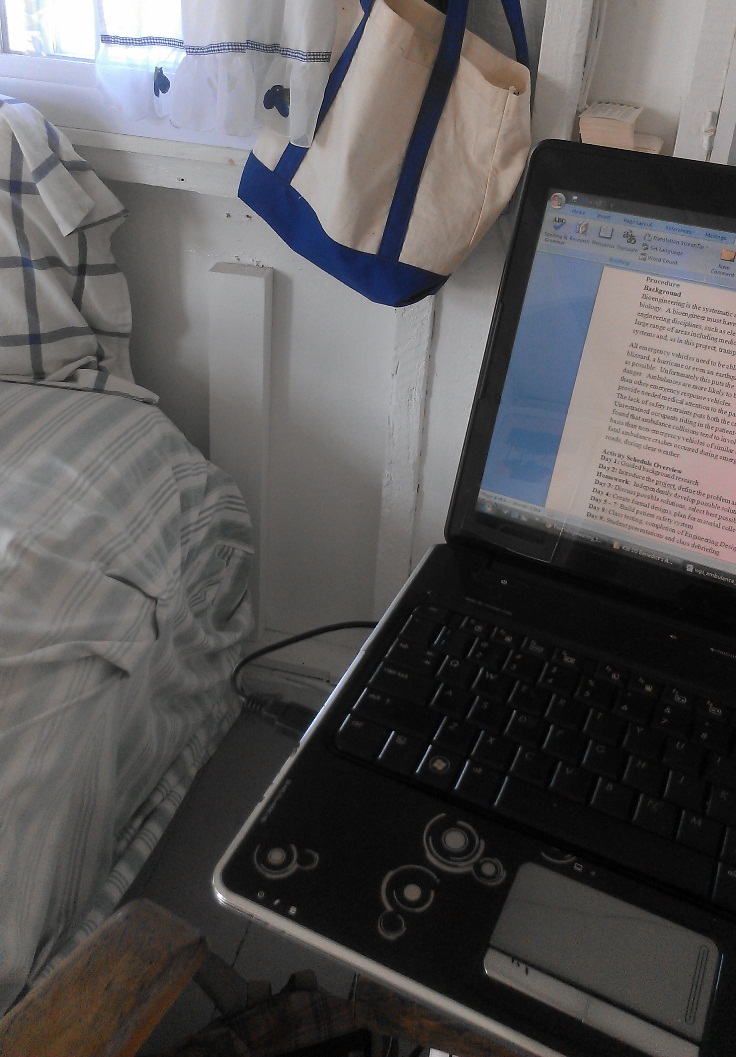 and beach time…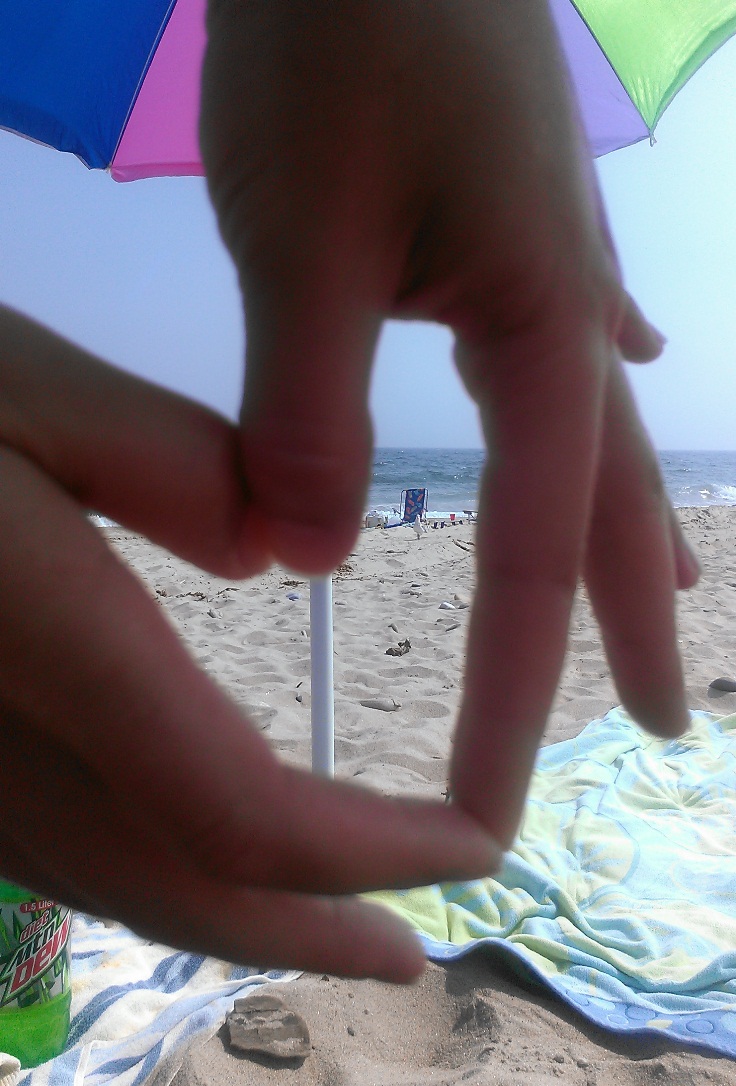 On Friday, Clay, Liz and I went to visit the Wilson's Grapes and Gourmet liquor store. Here's Amelia hard at work…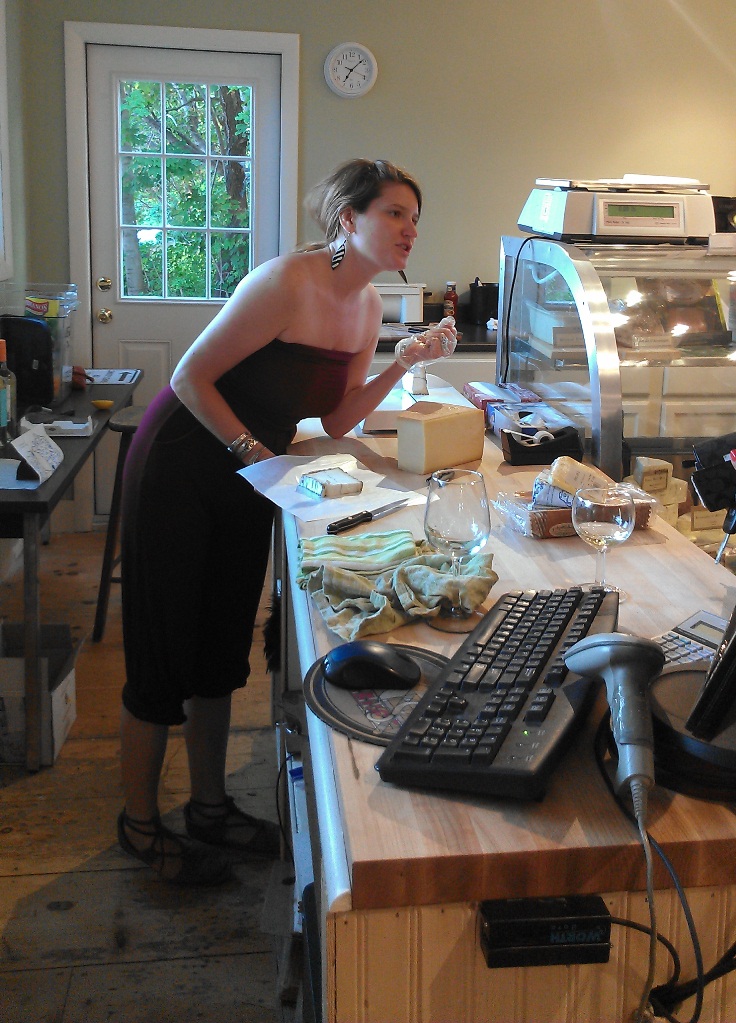 We were there for the wine tasting…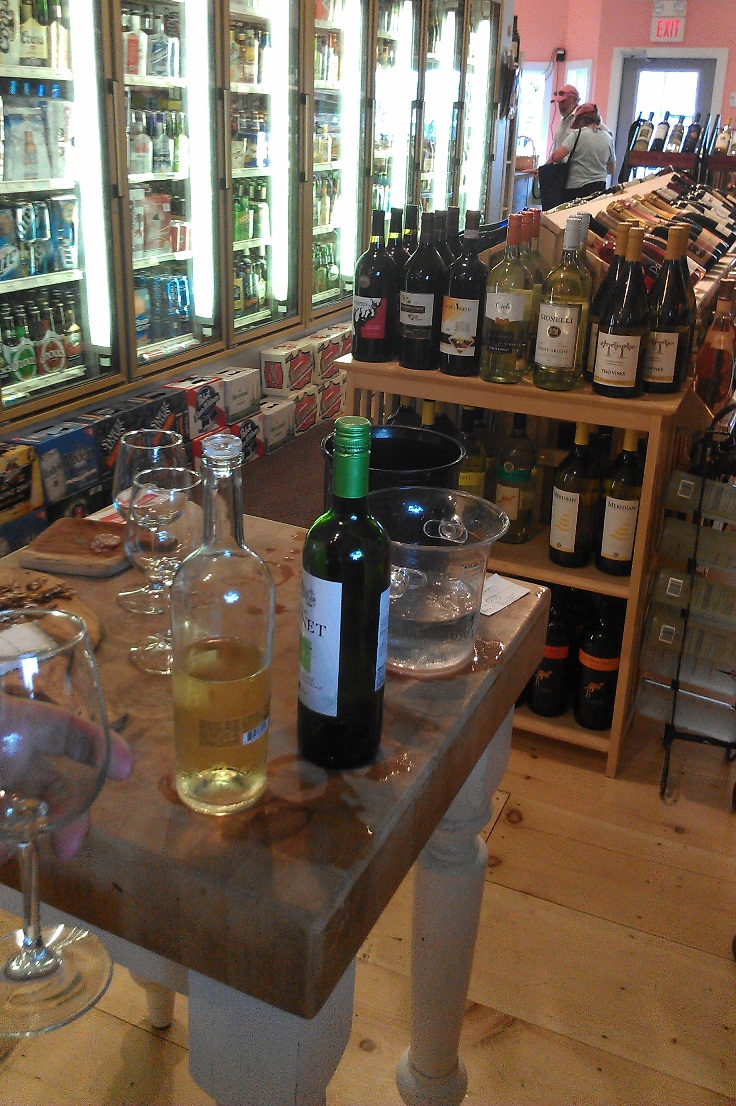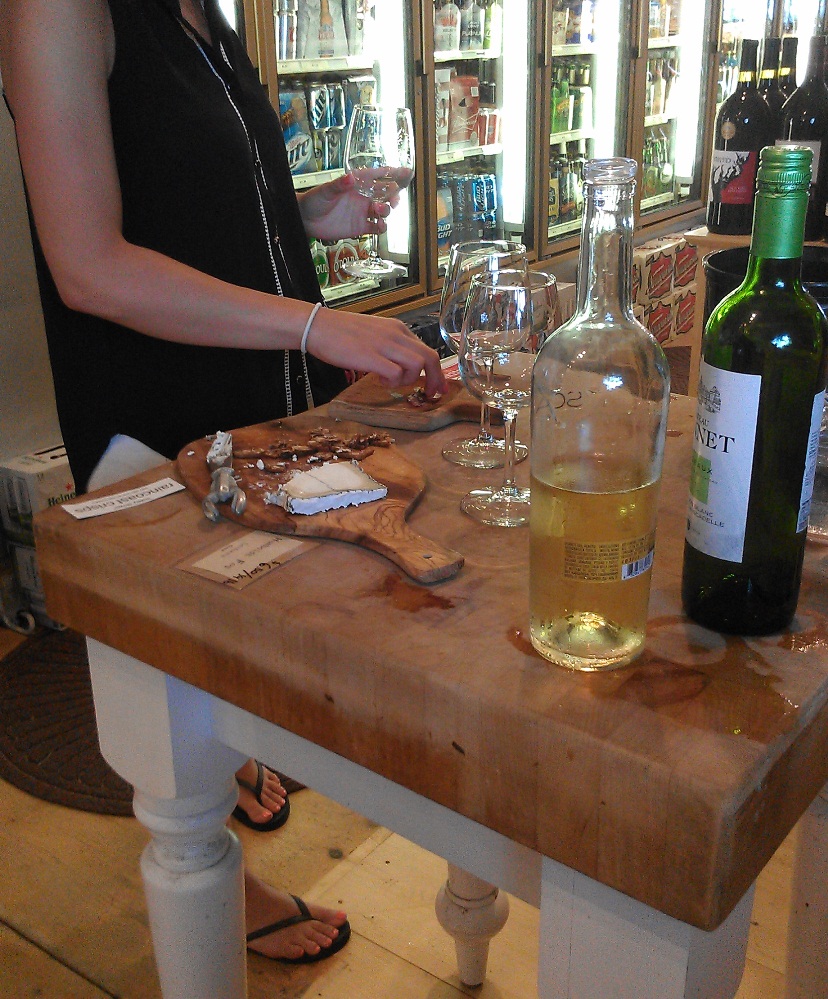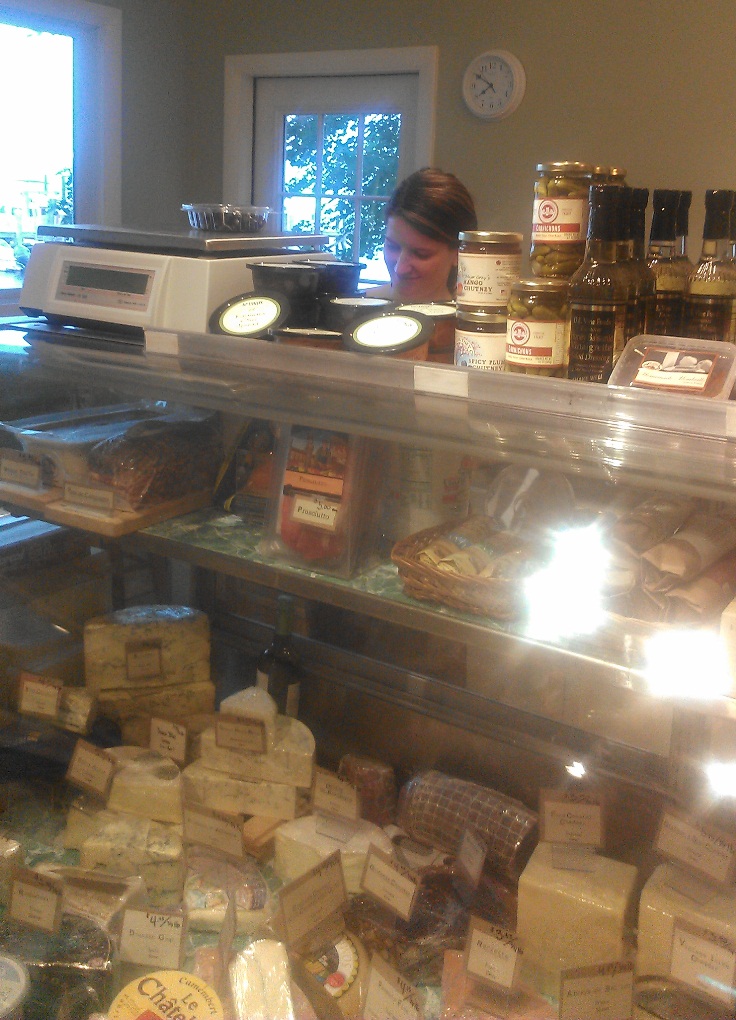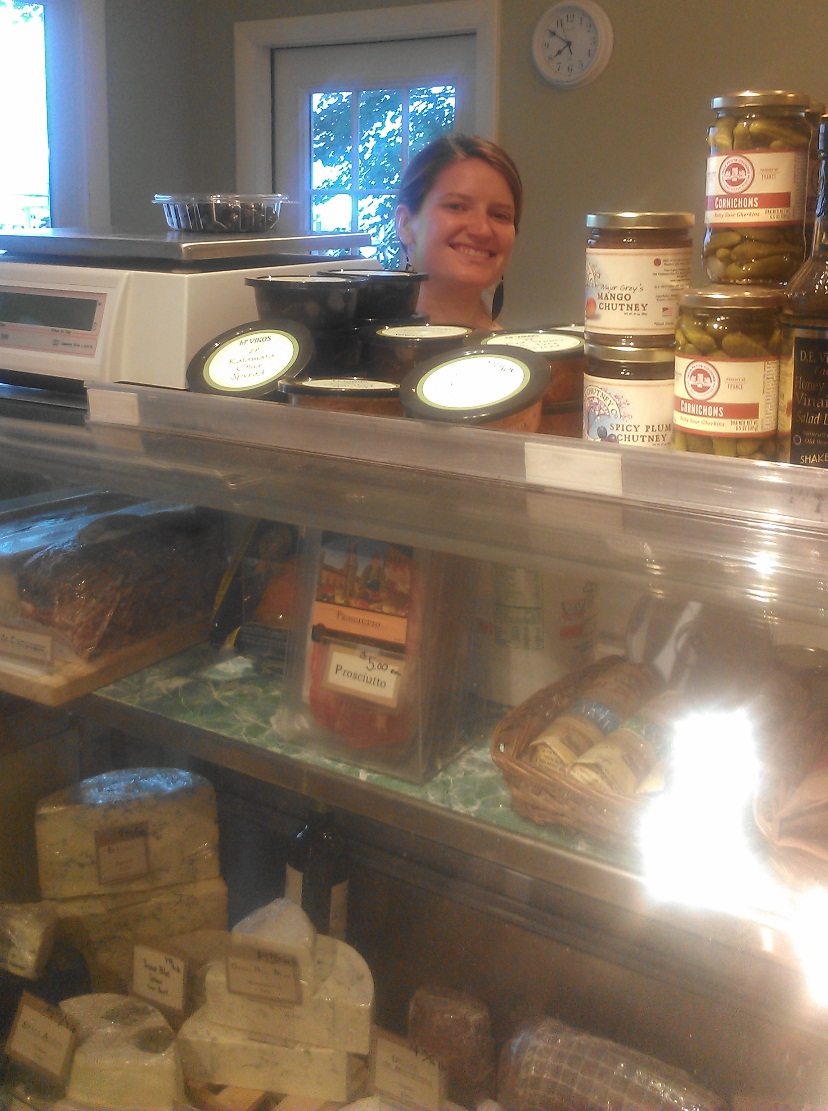 Amelia.
Mr. Wilson let us go down and check out the wine cellar…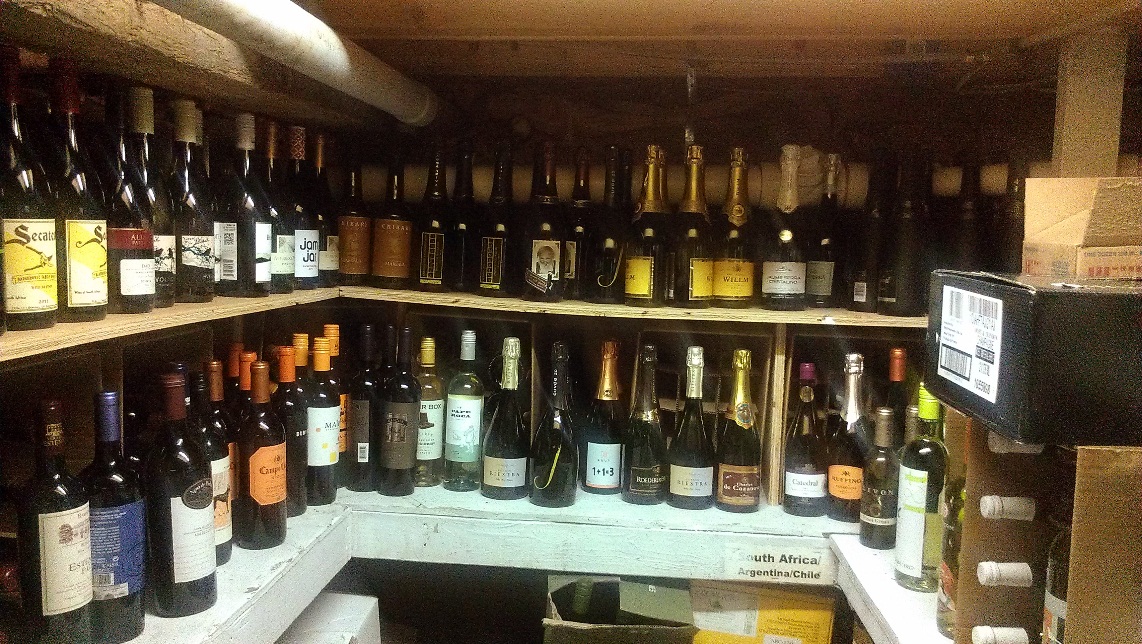 And finally Chen's for dinner…