I got to the place we were staying in Indian Rock Beach on Saturday night, just in time for an amazing sunset…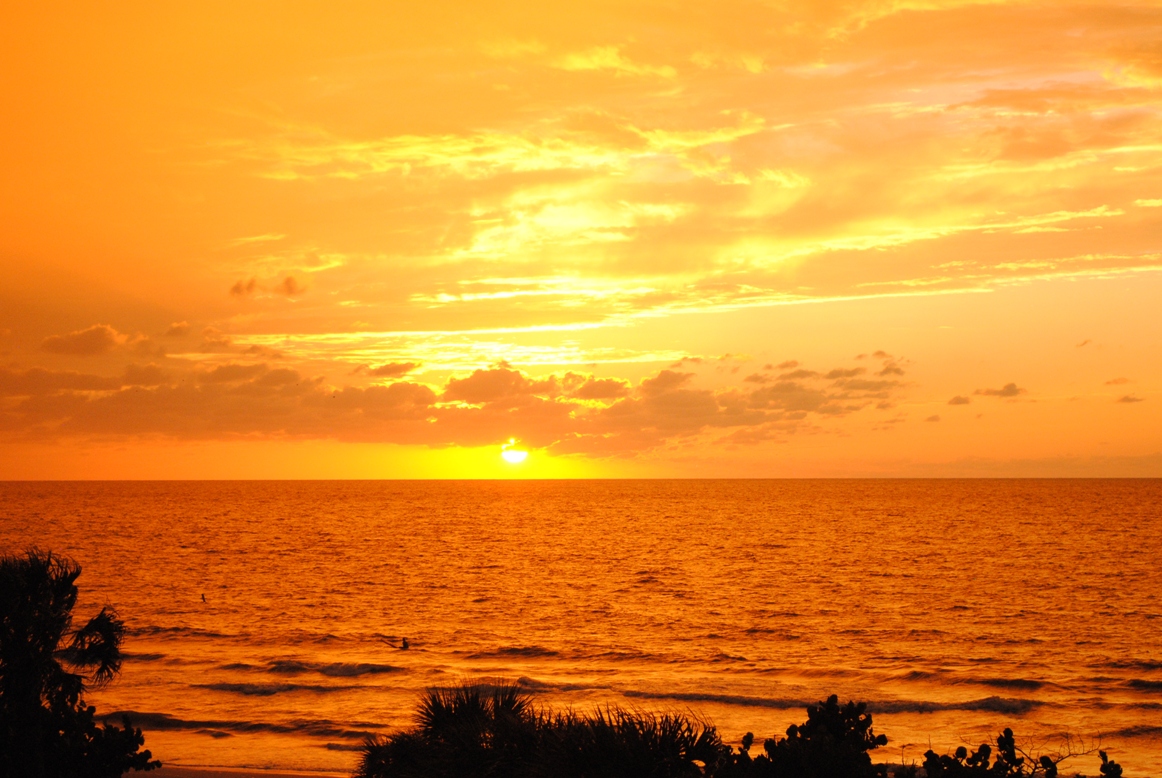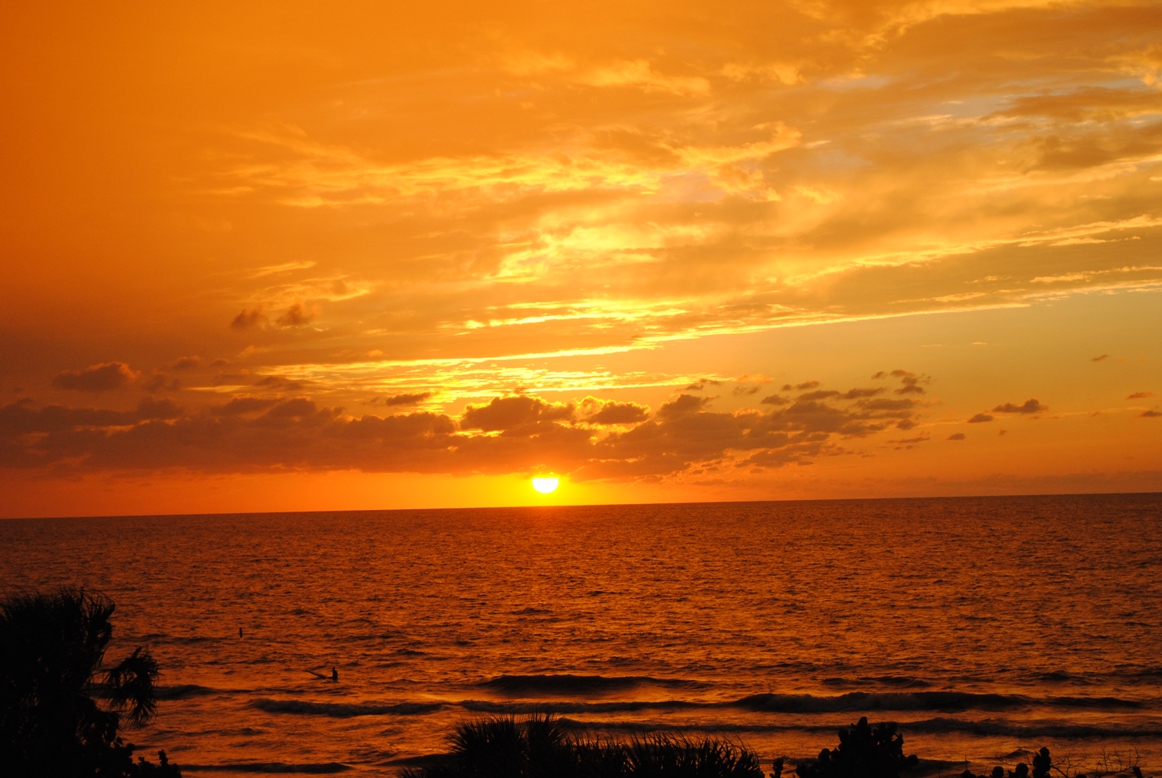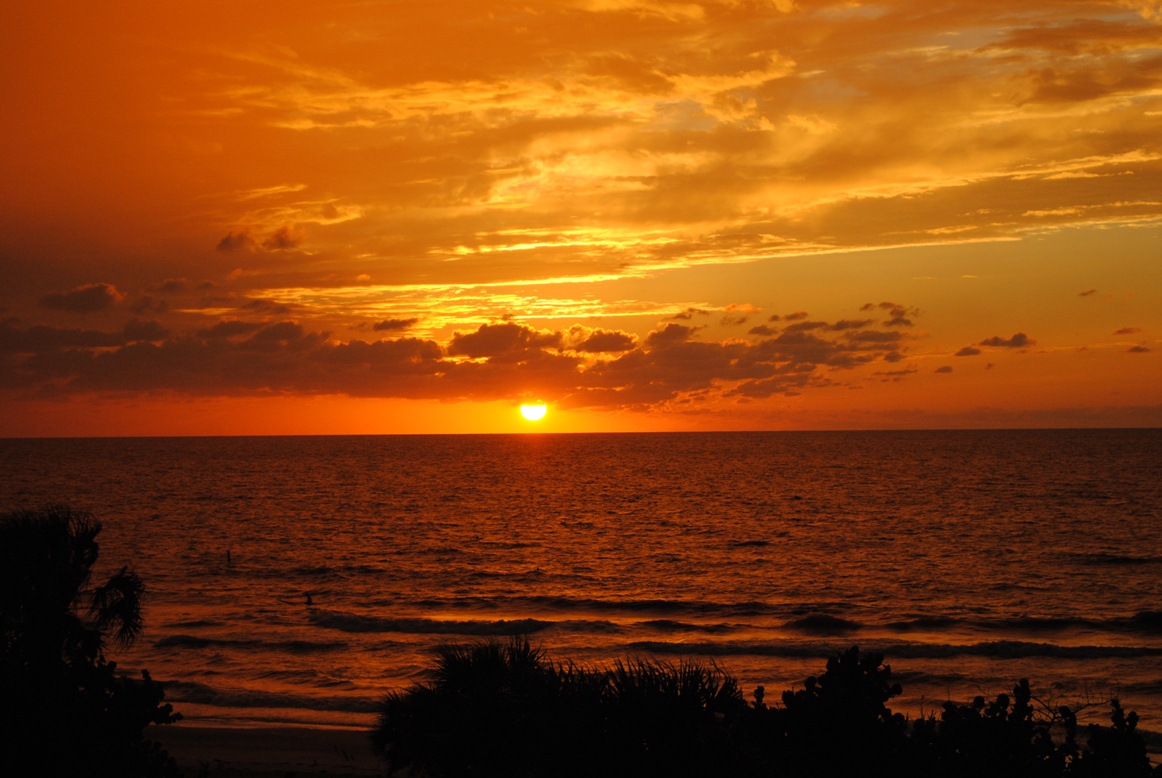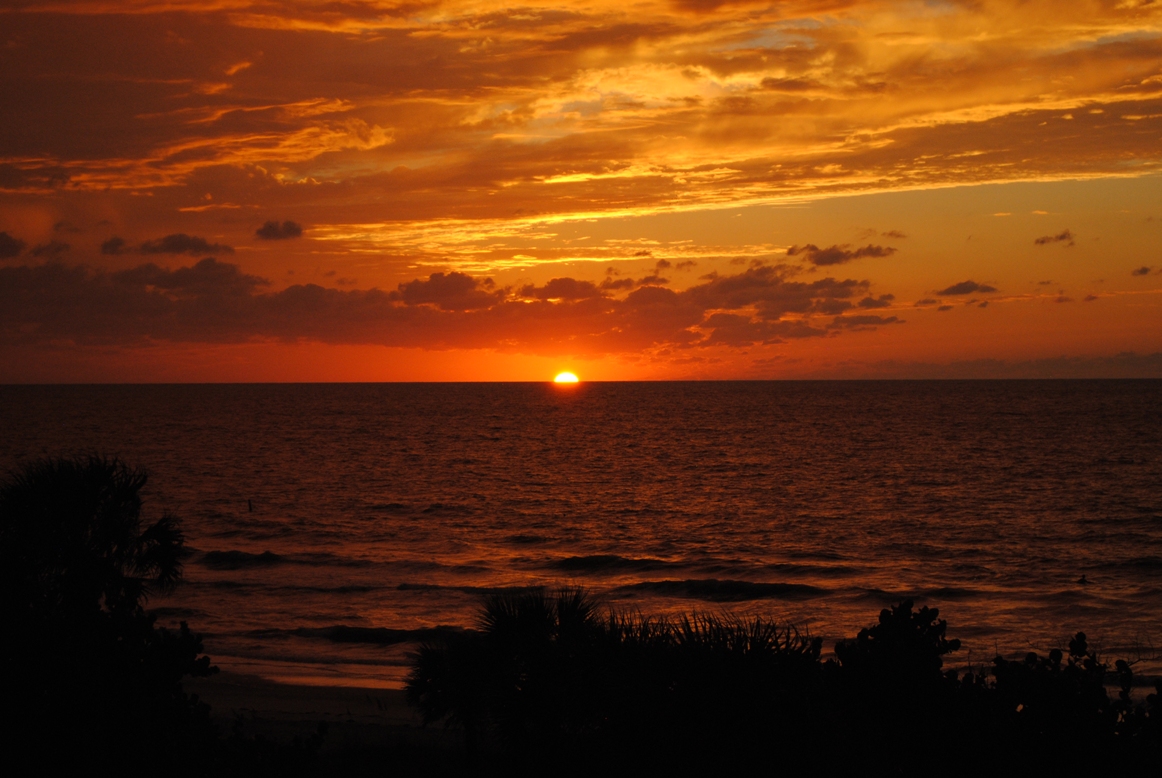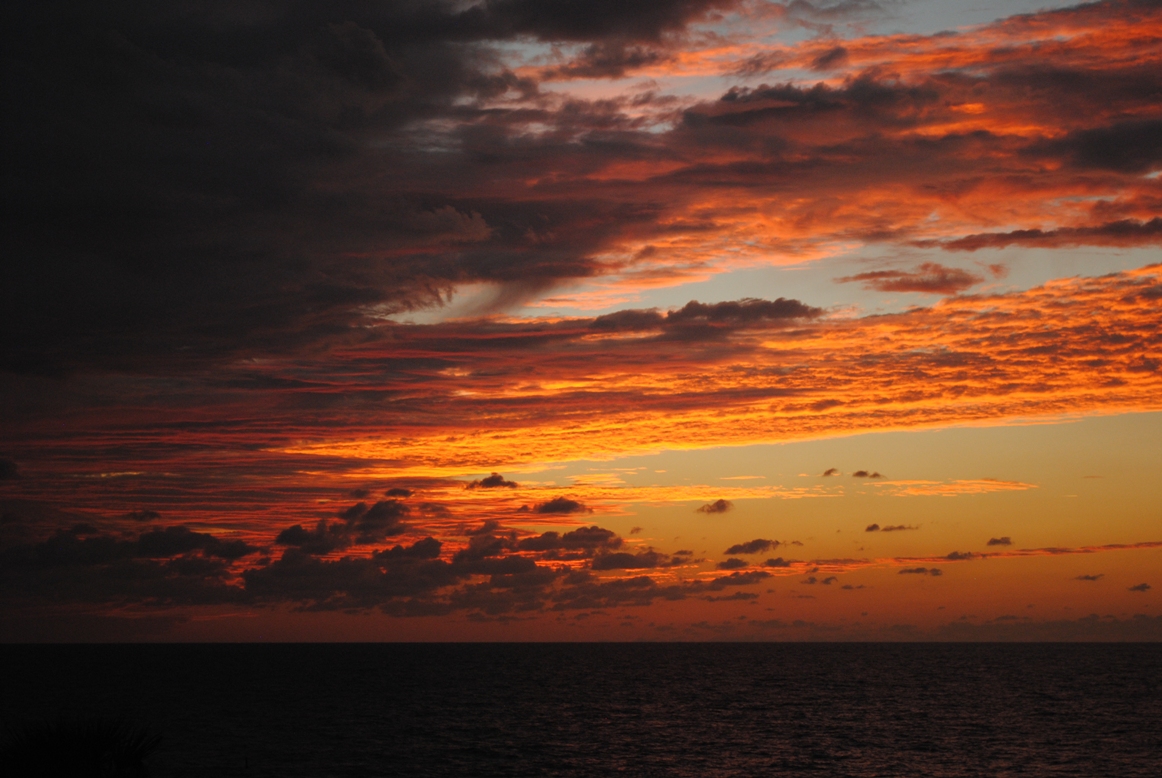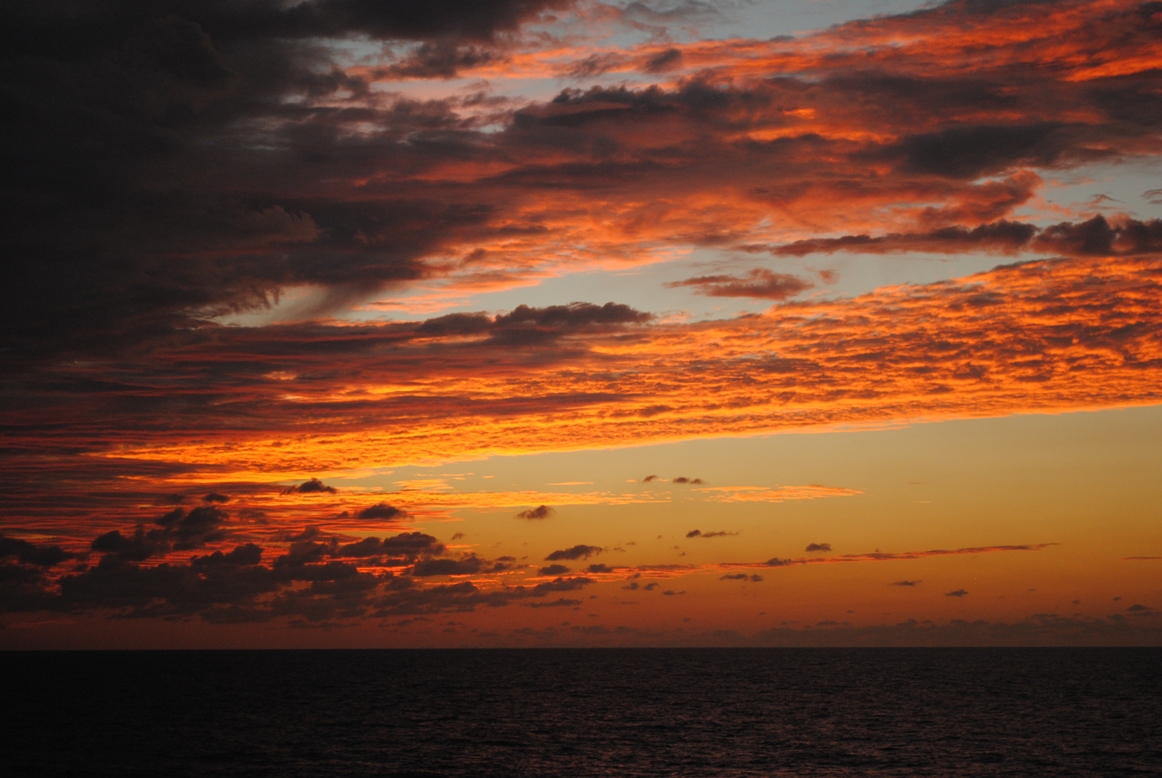 Such a great start to a much needed vacation!
The next day I drove to Tampa with my mom to upload my presentation for the conference at the Tampa Convention Center and check into my hotel in Tampa, that I stayed at for two nights of the conference.
Outside the Convention Center there are some strange looking ducks…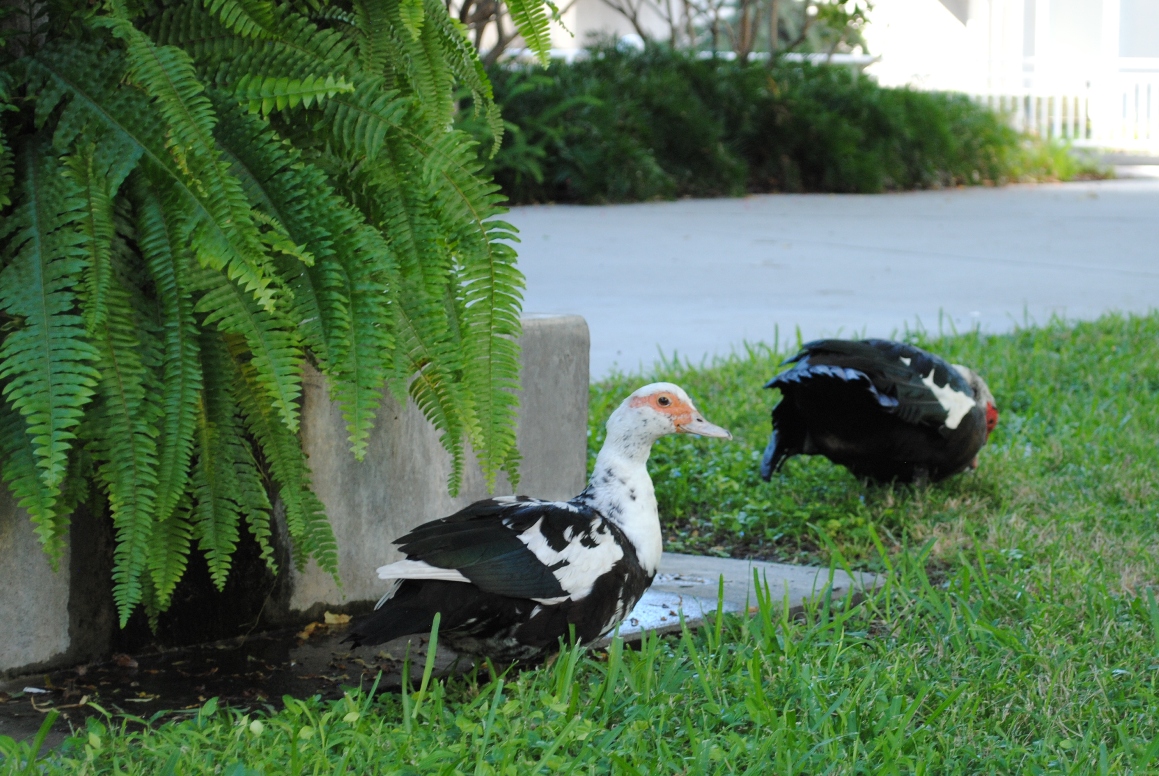 Back to Indian Rock Beach for another beautiful, yet very different sunset…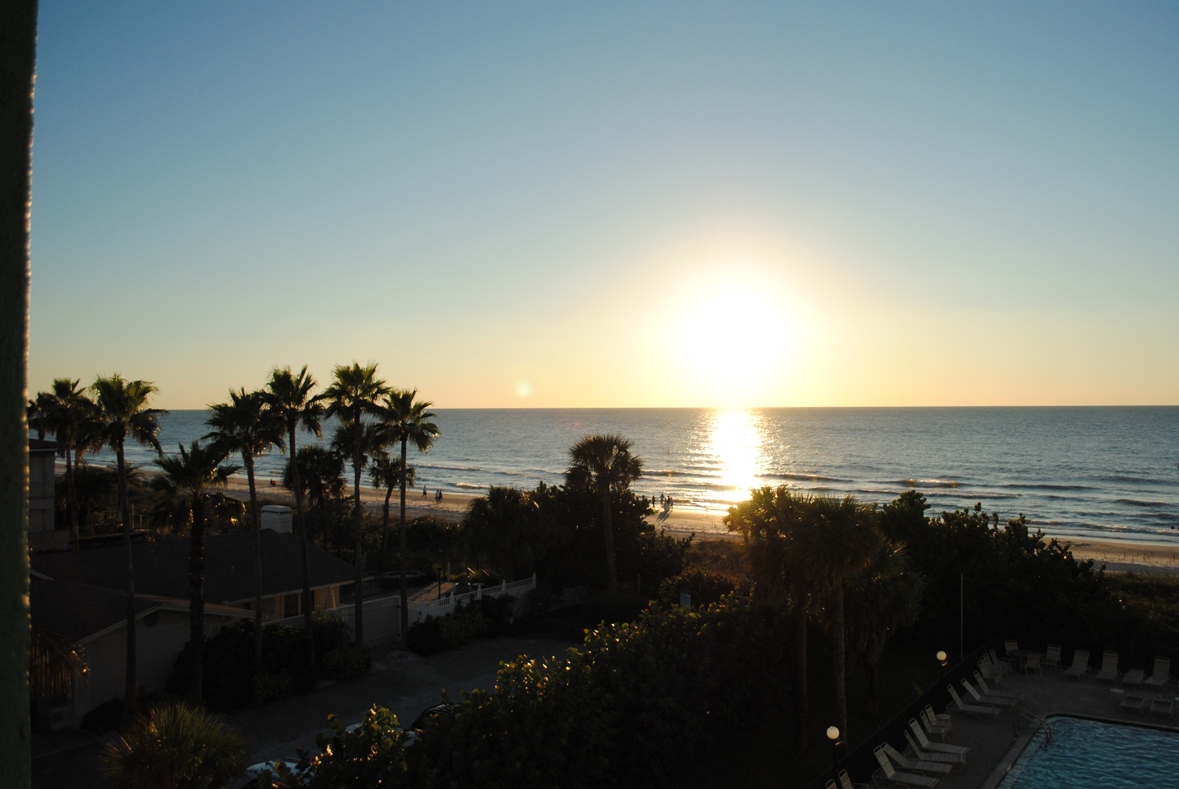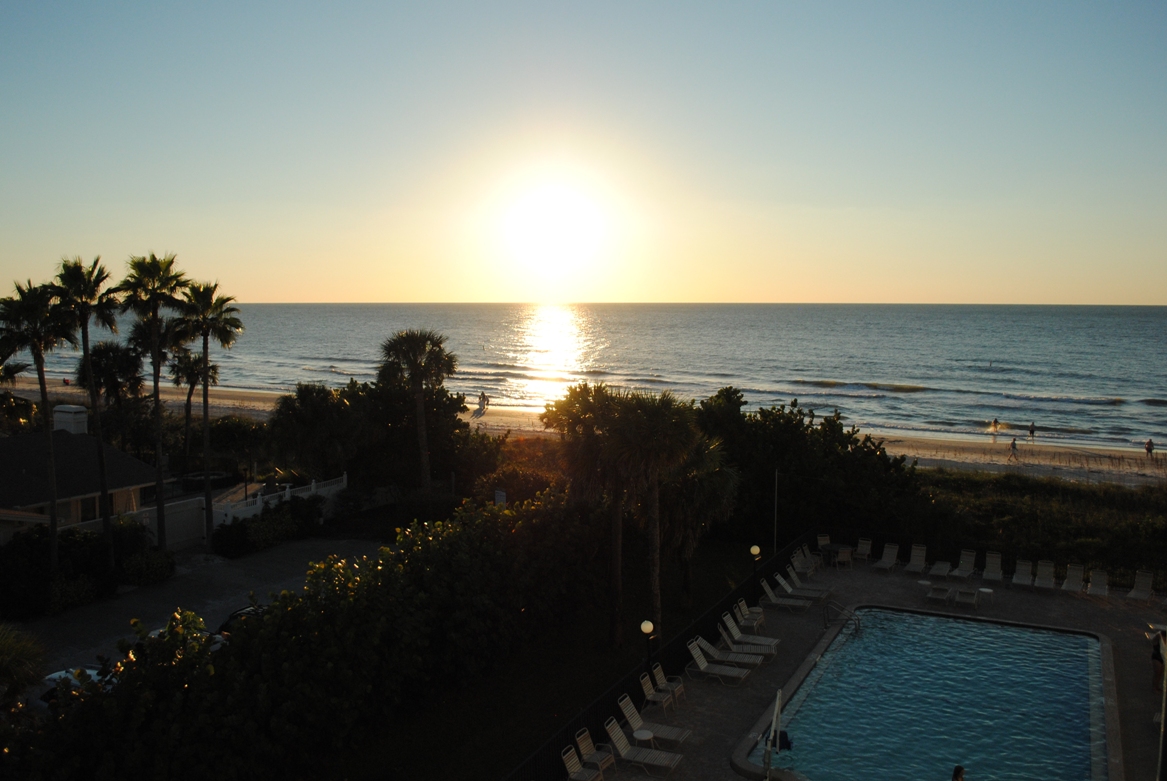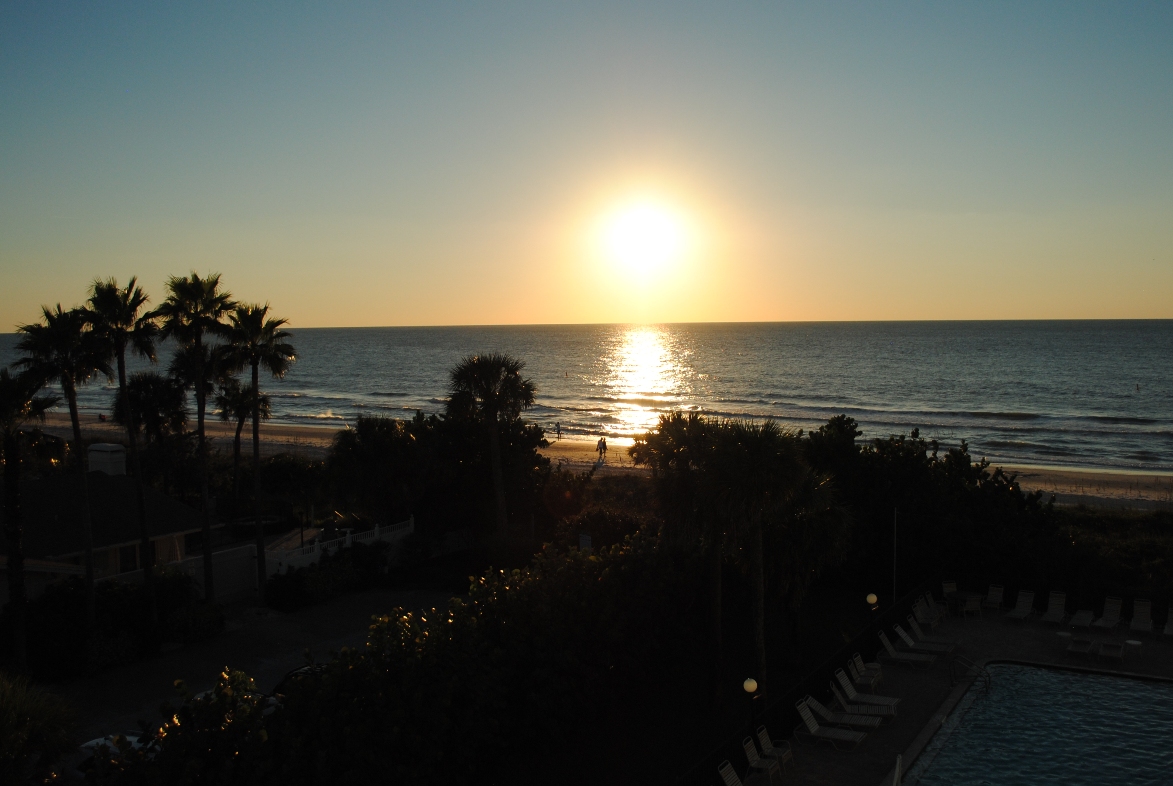 Later that night I made my back to Tampa, but this time by myself. The next day was the day I gave my presentation. I was pretty nervous, but everything went well and I got some great feedback from the other people in the room. The next two days I attended the conference, stress-free. In between talks, I took a few photos…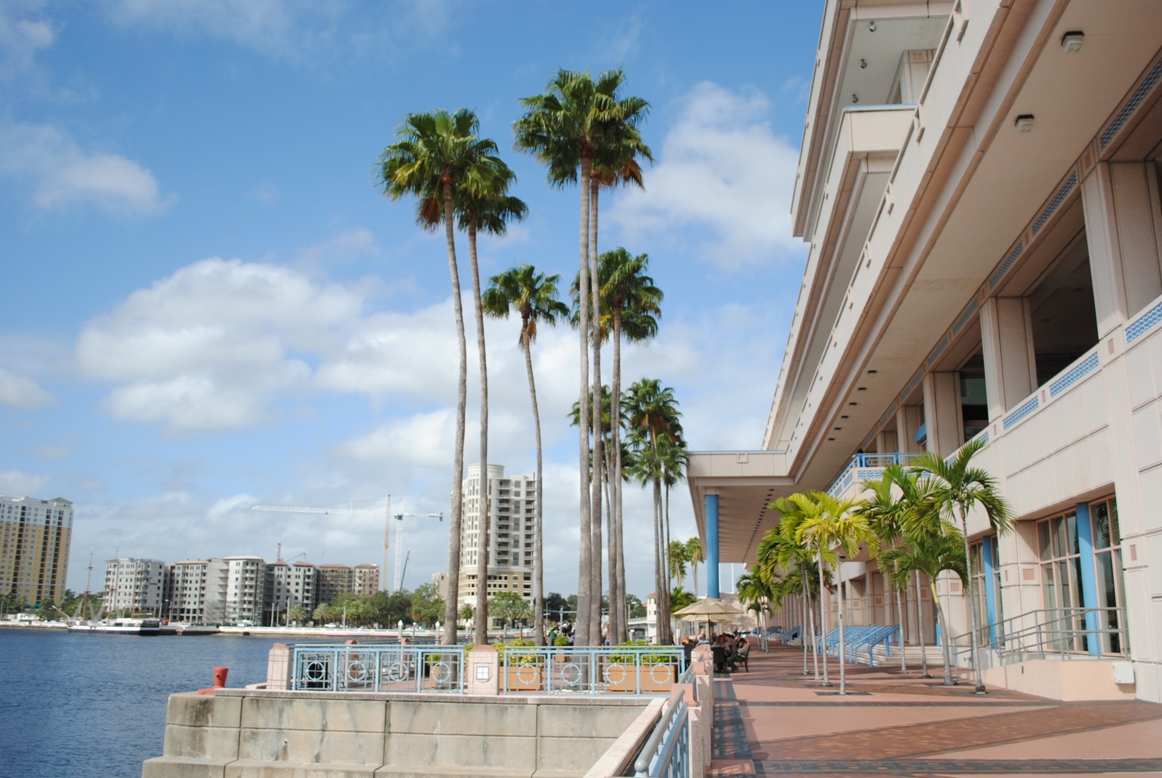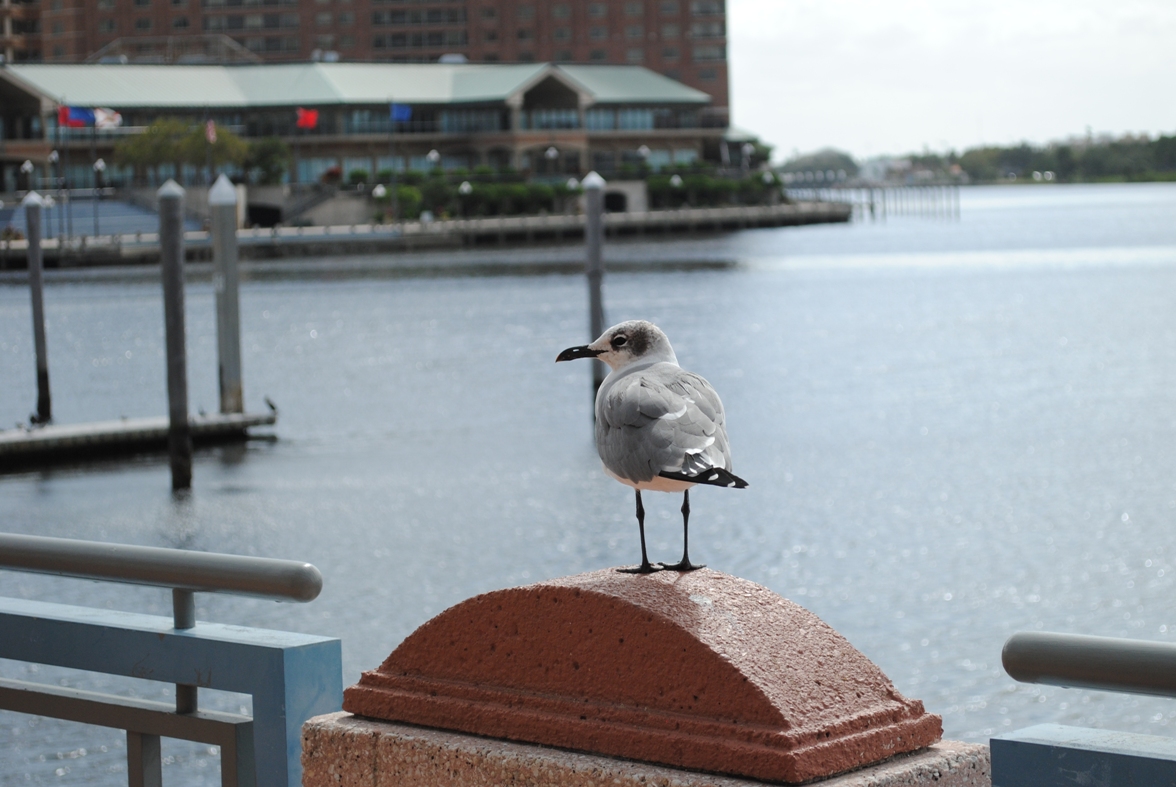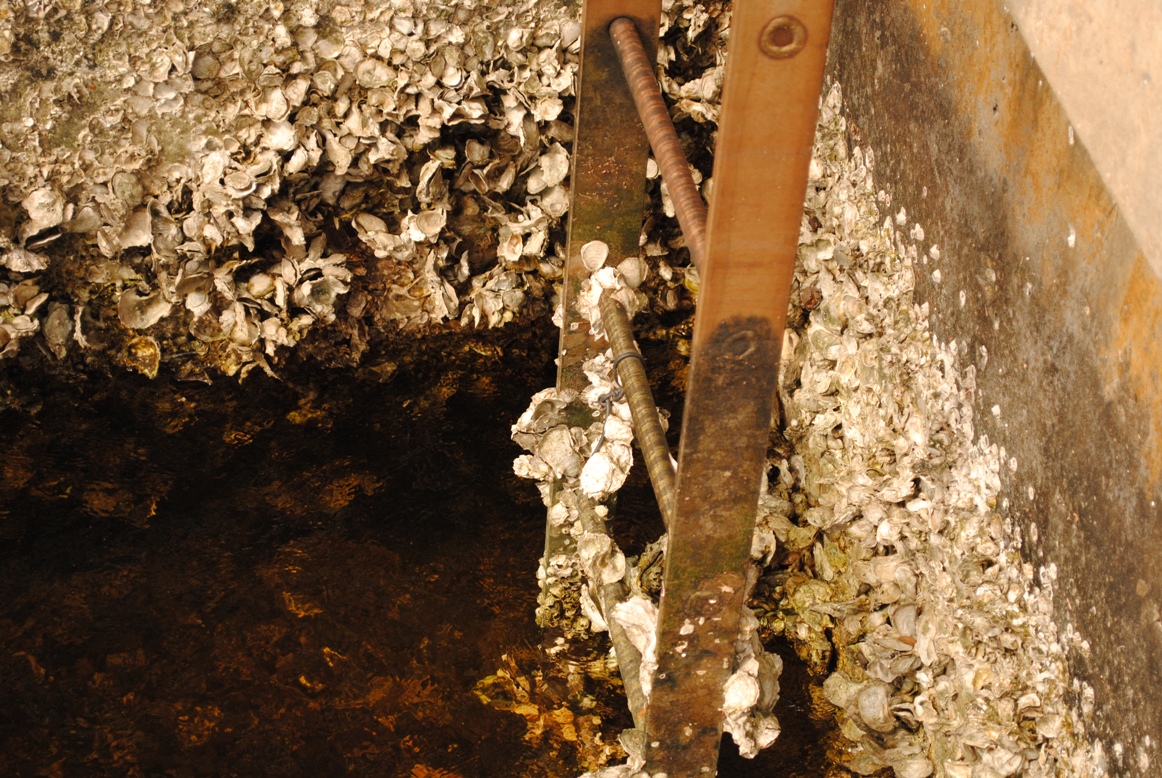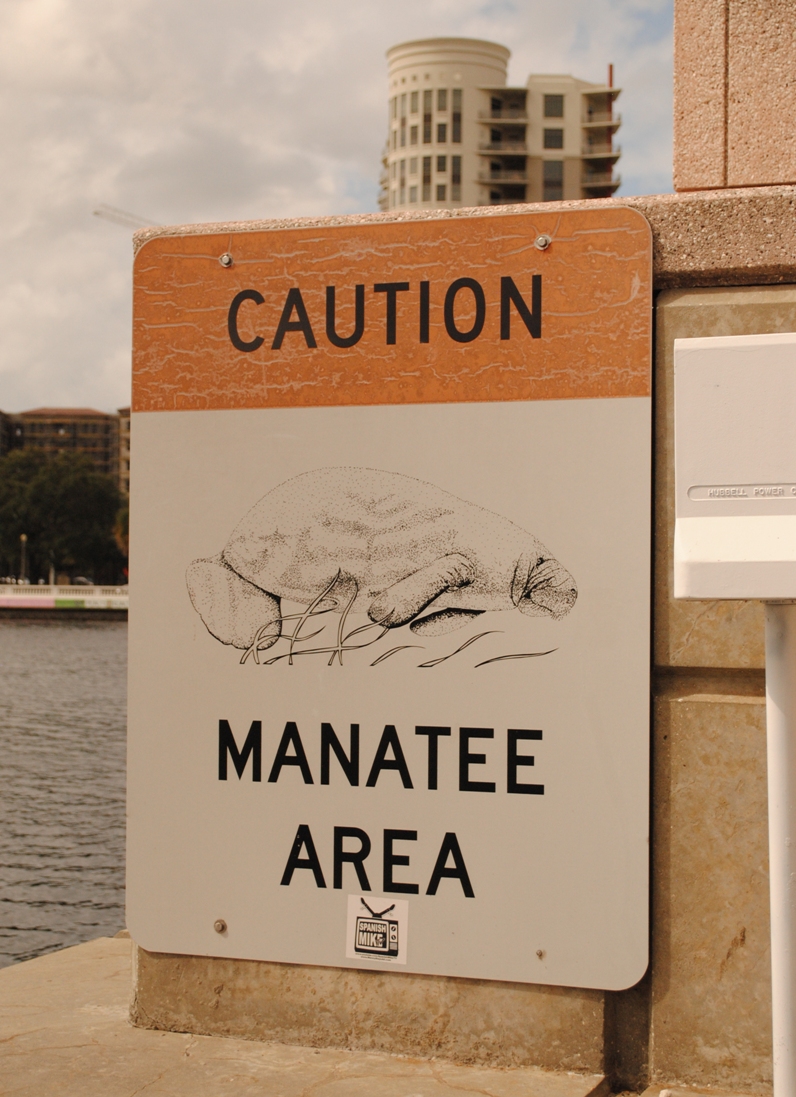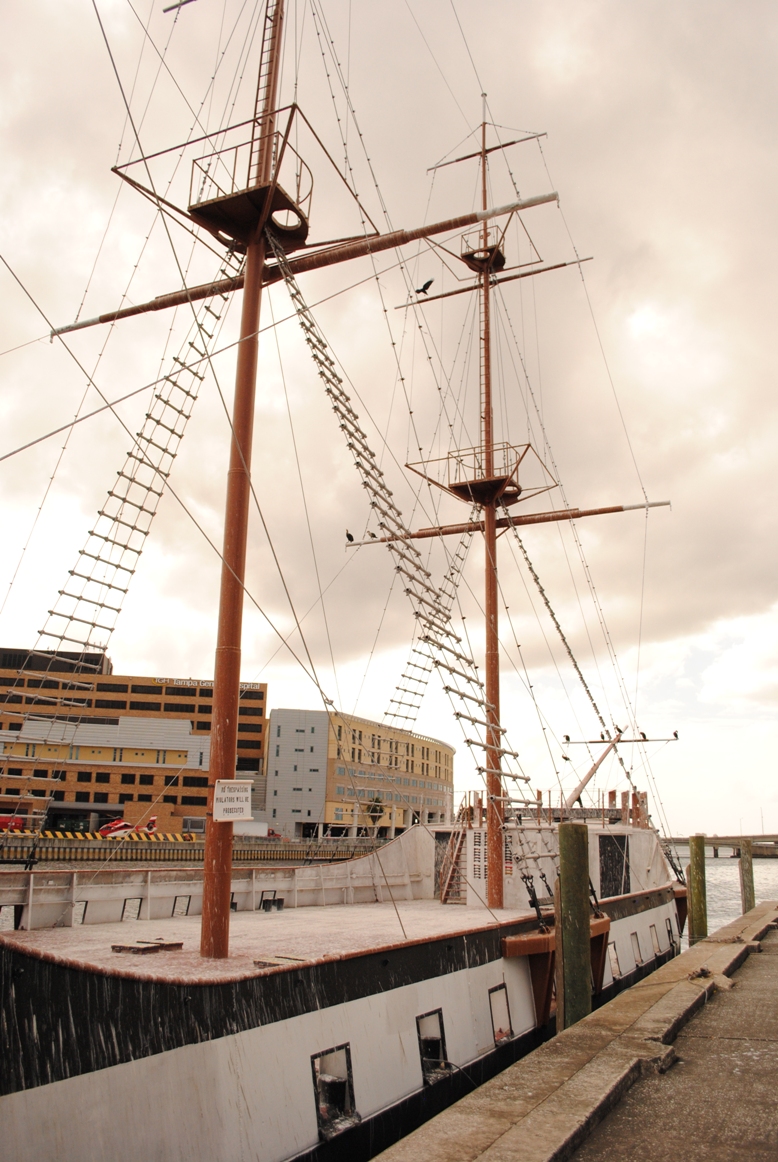 After the conference on Tuesday I headed back to Indian Rock Beach to see the sunset, walk on the beach and have dinner with my mom…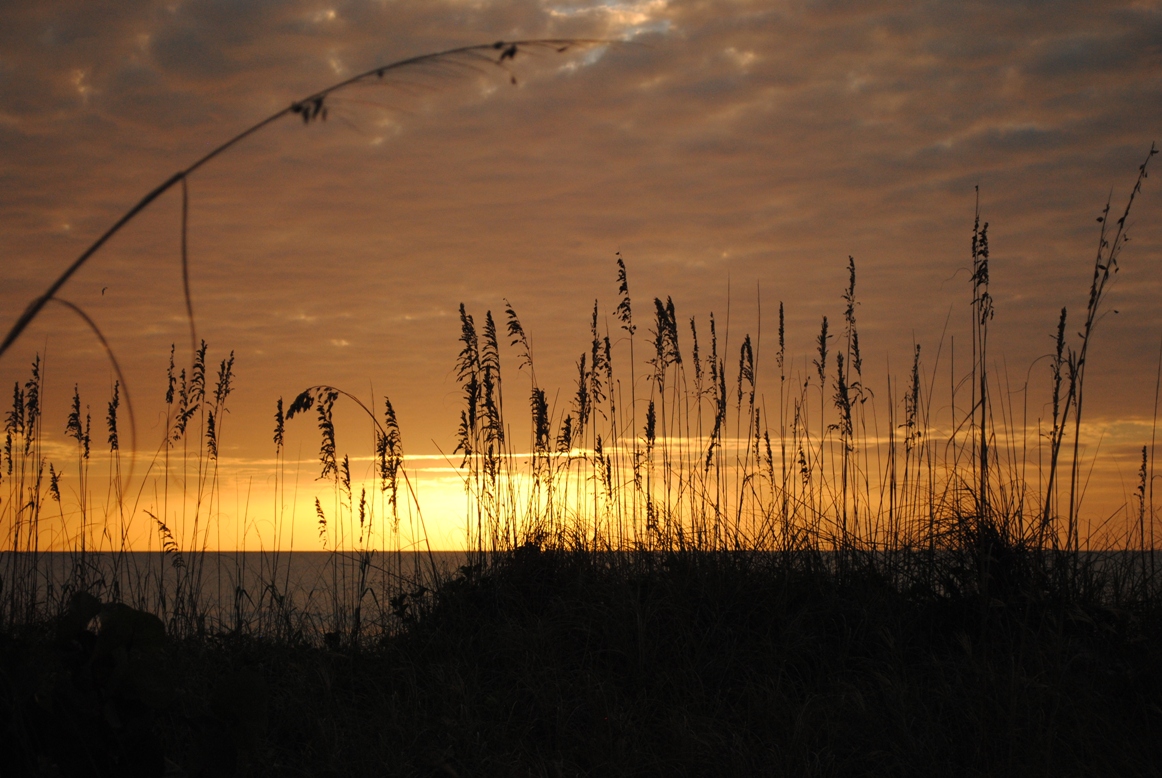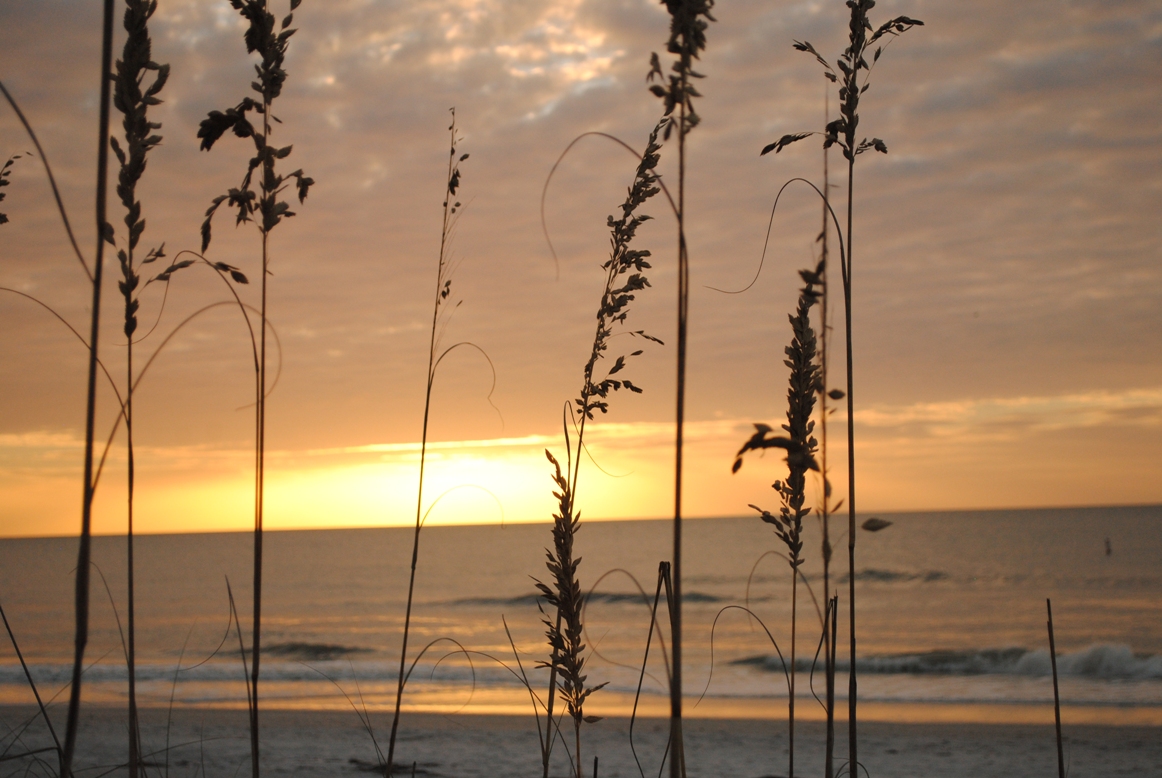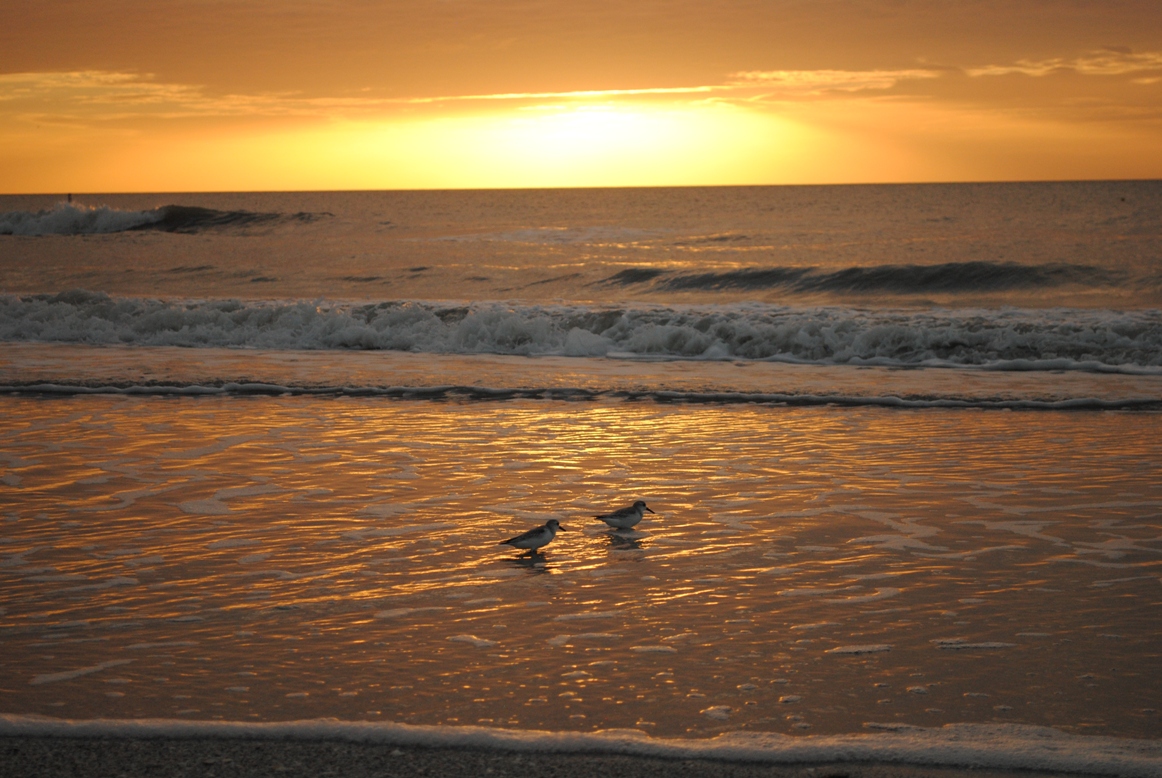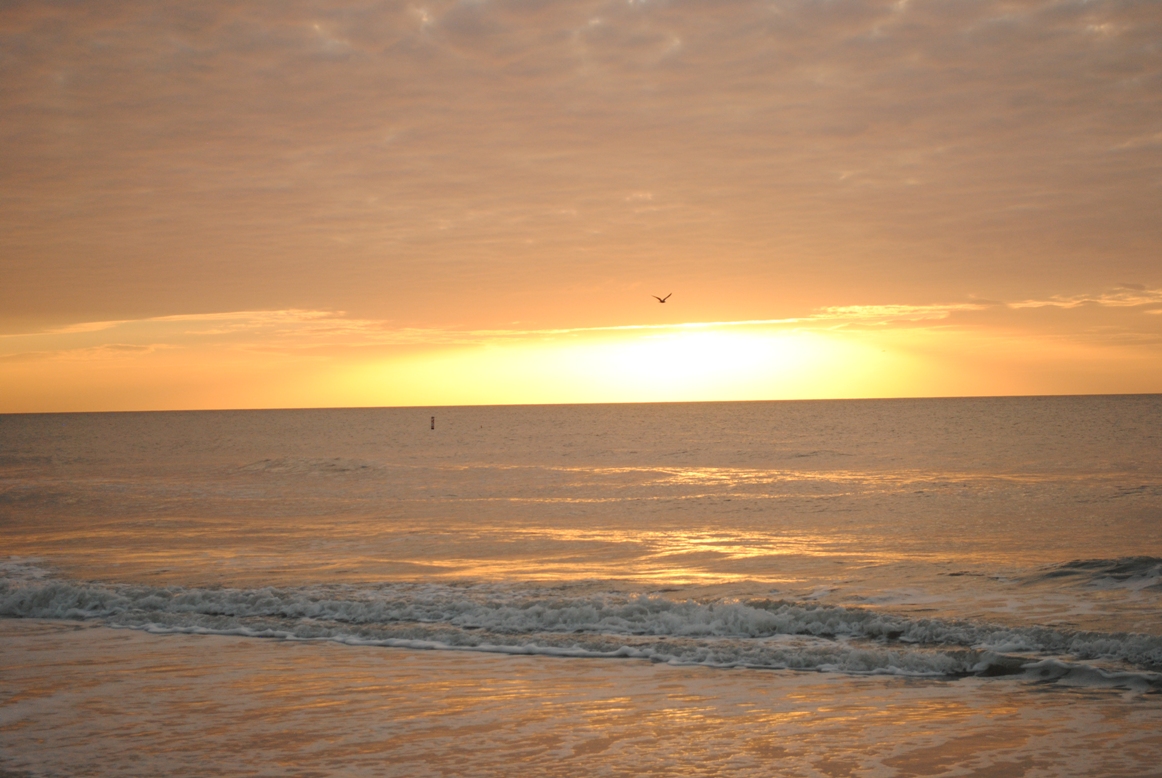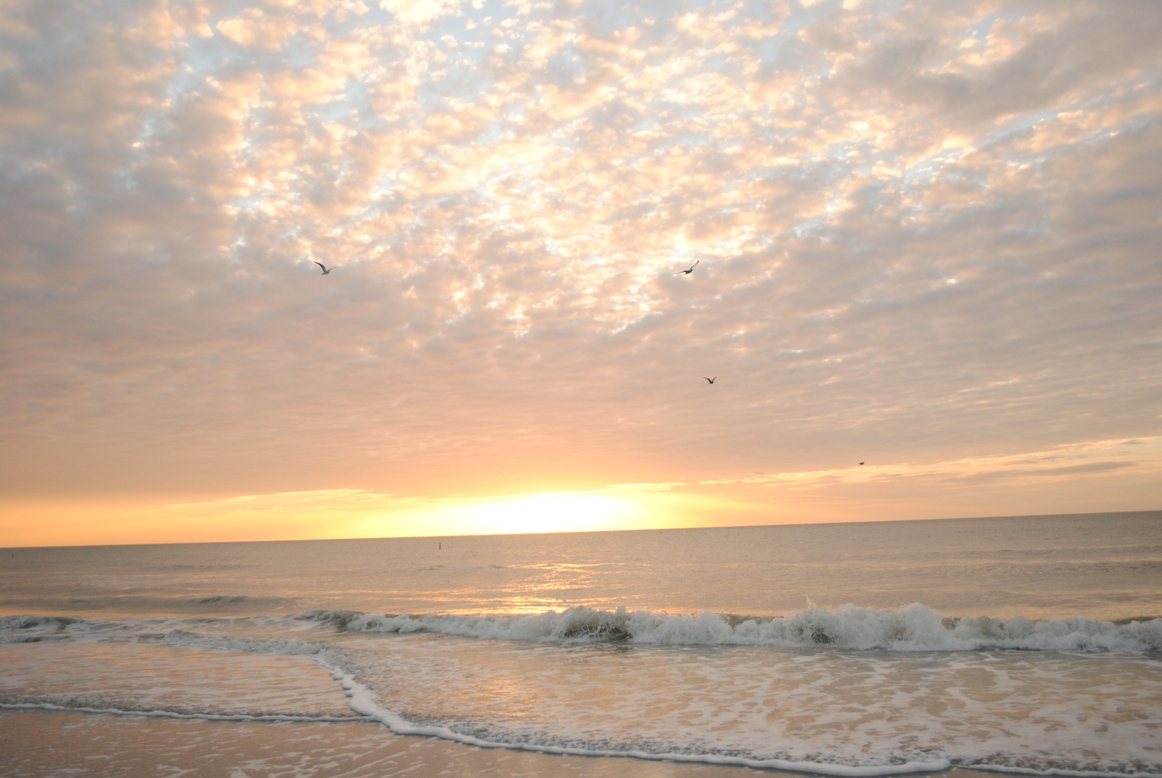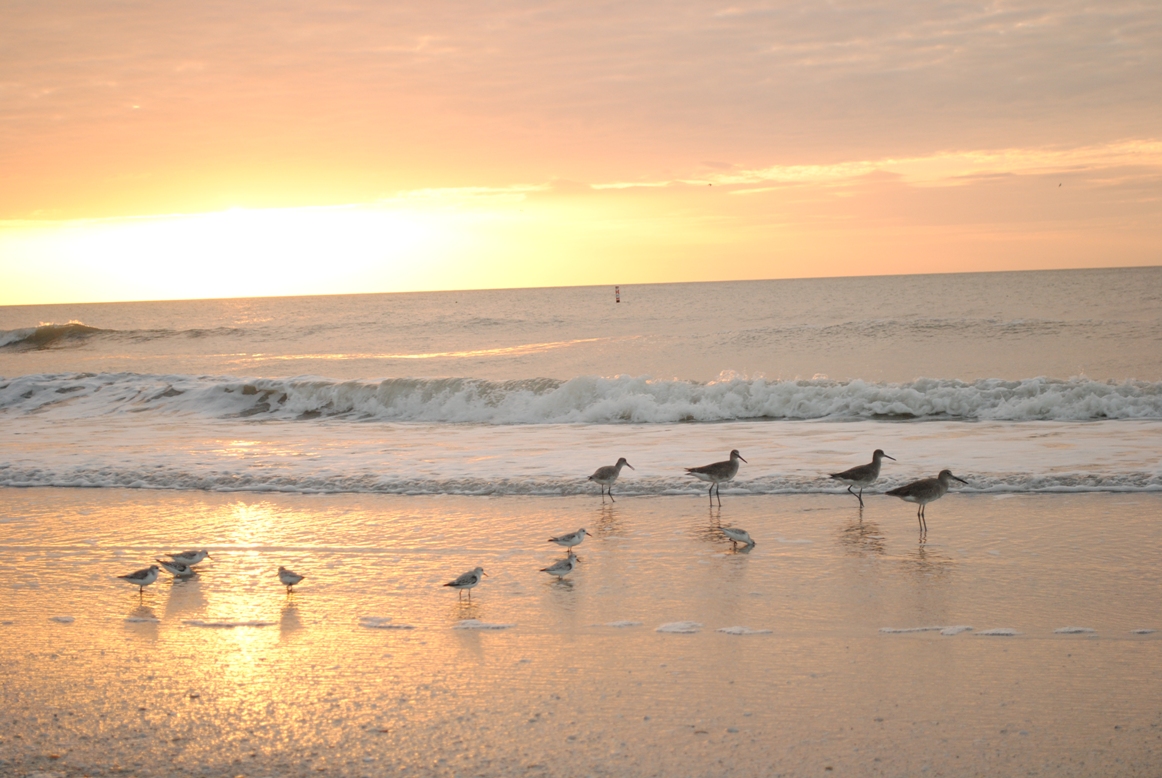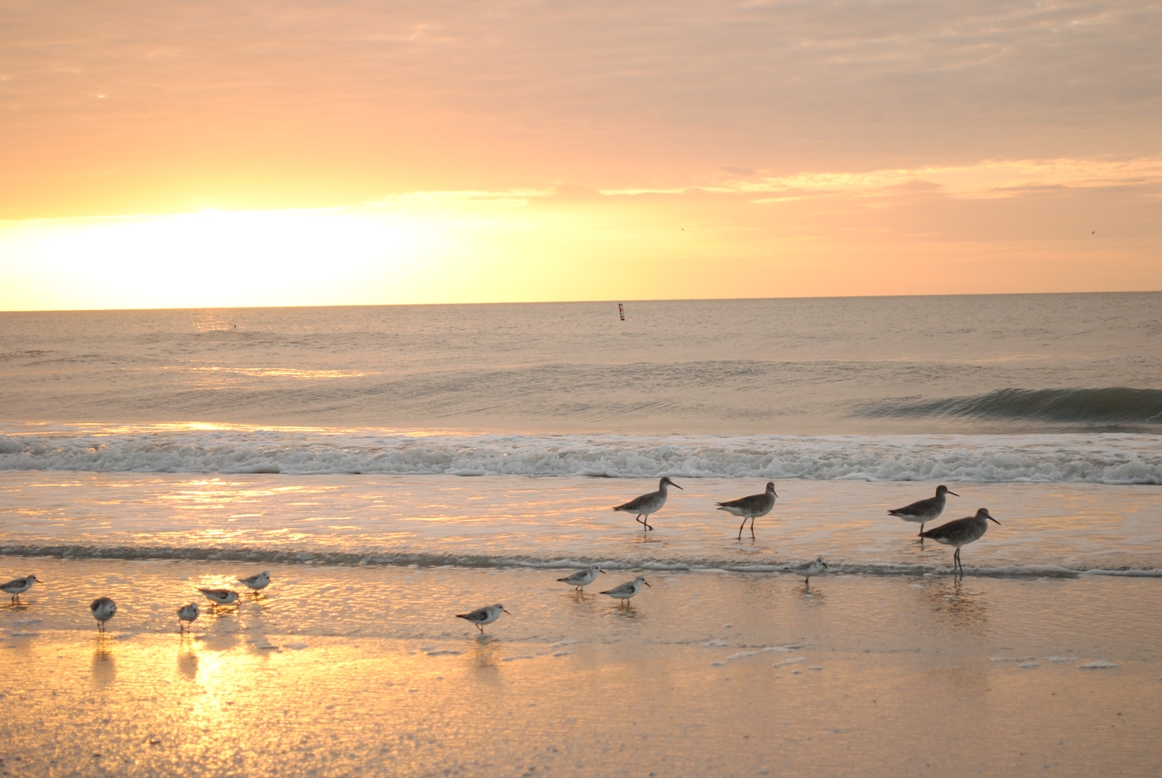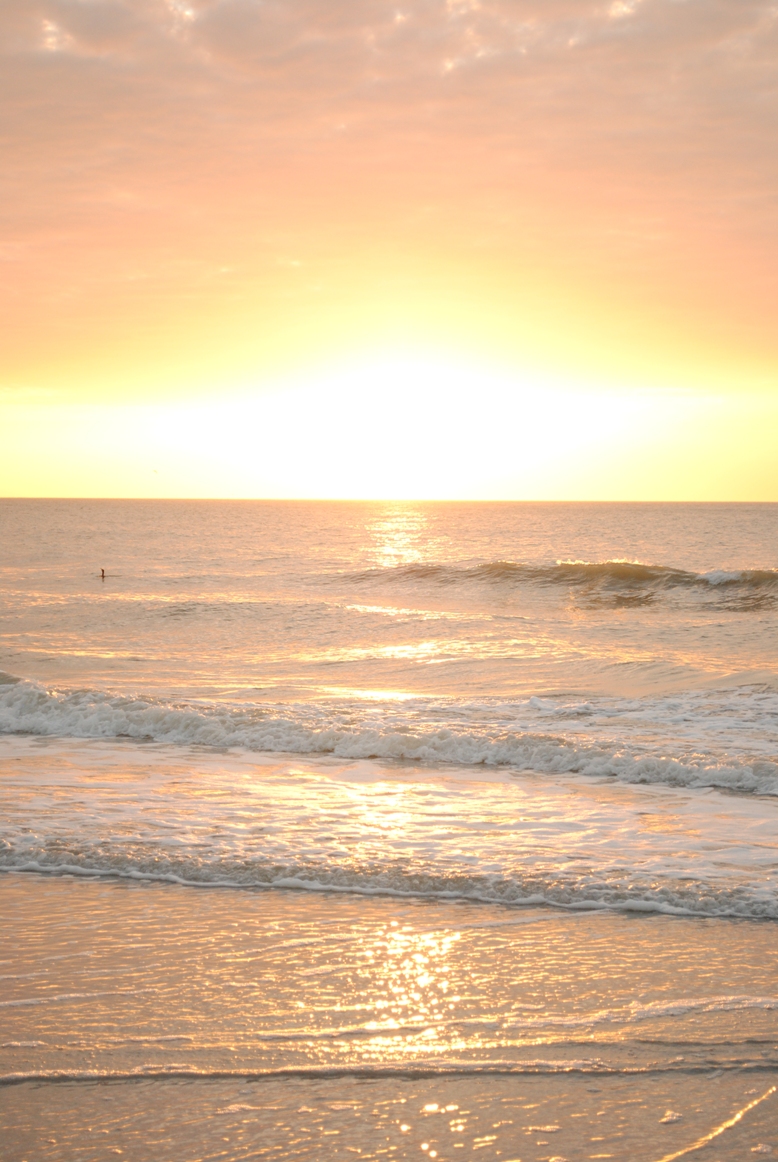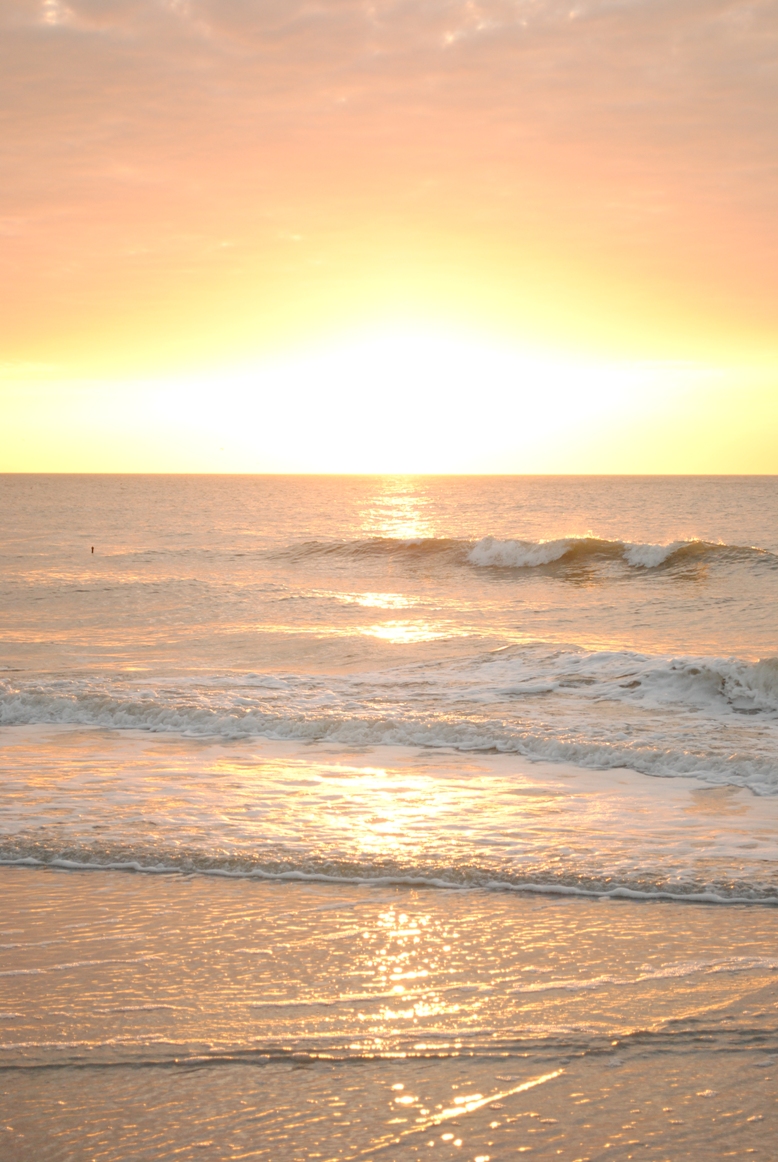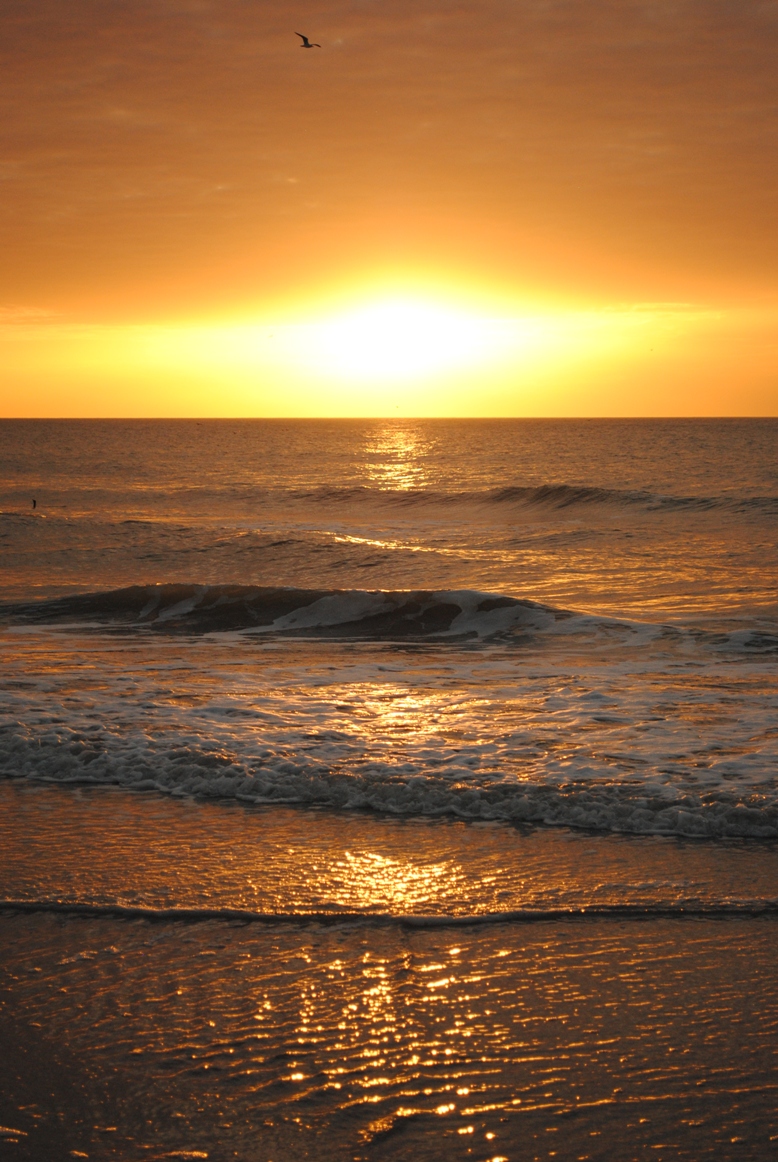 Our first sighting of the funniest bird ever…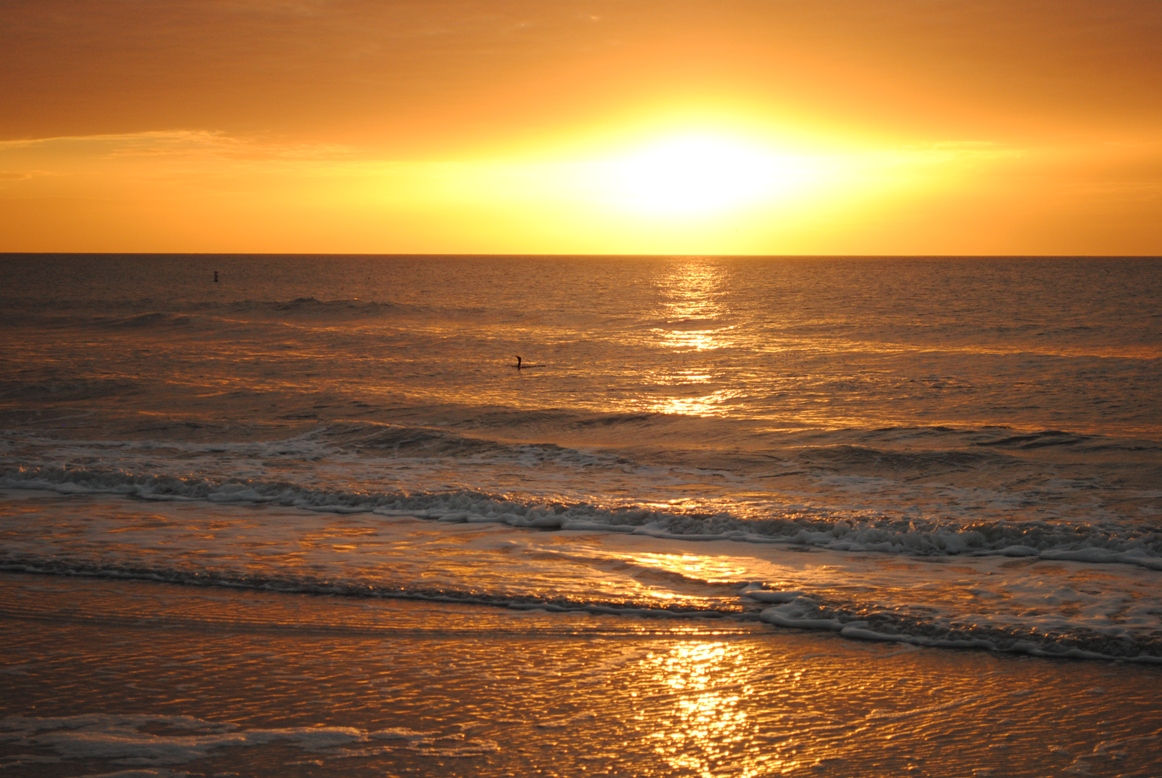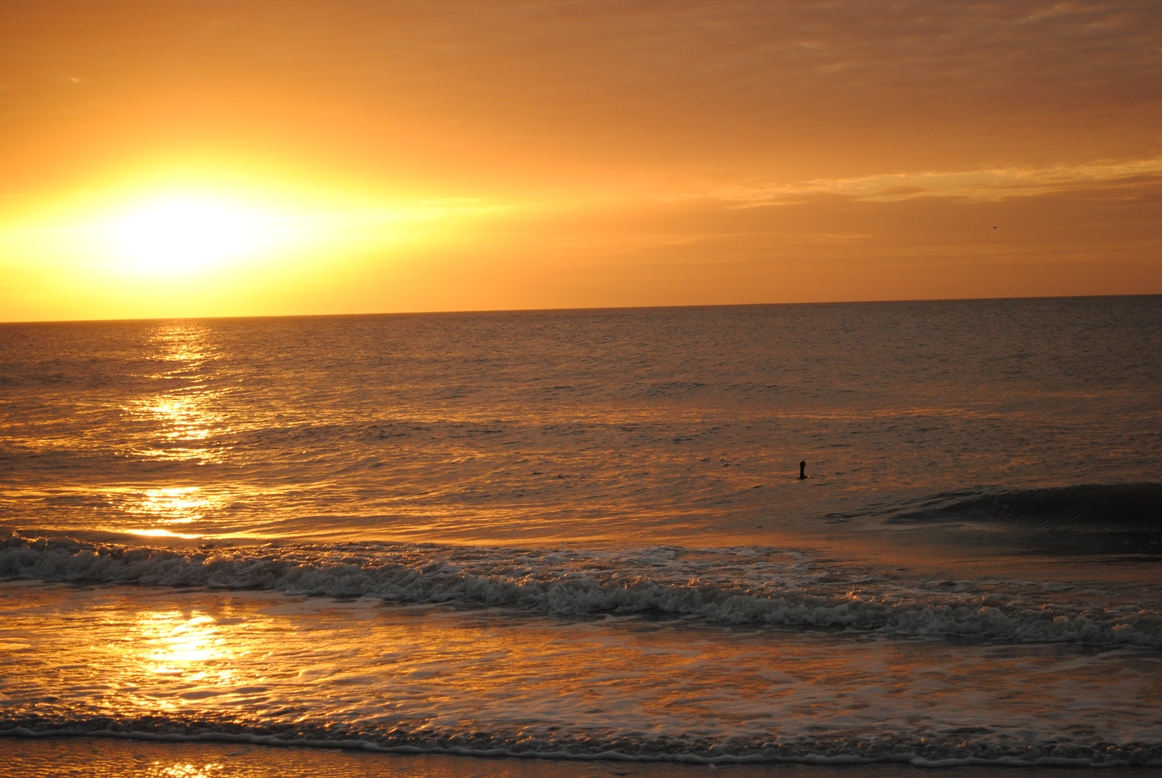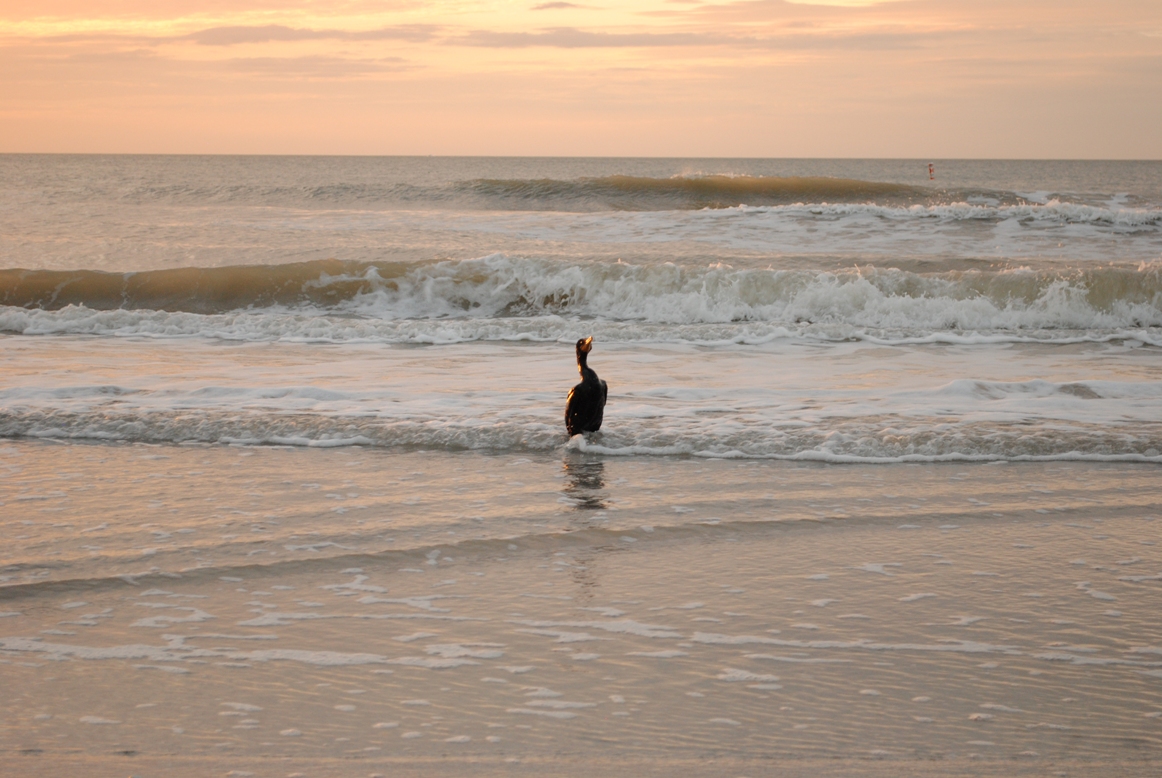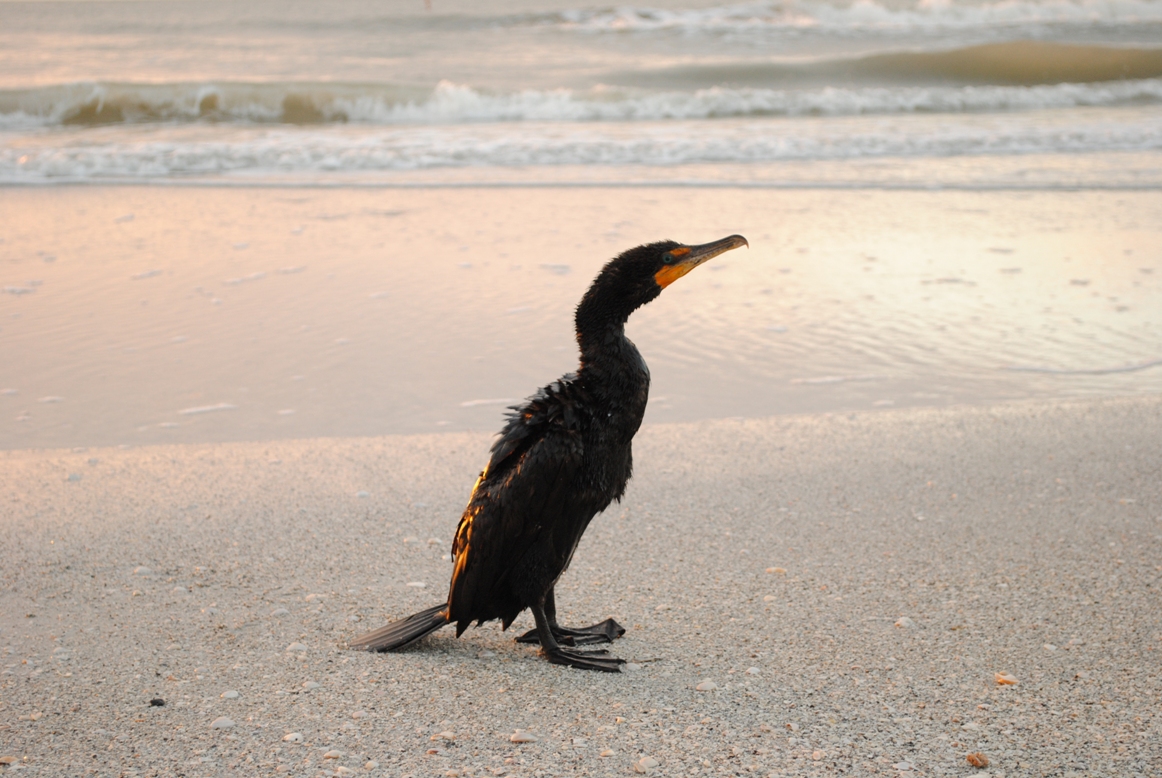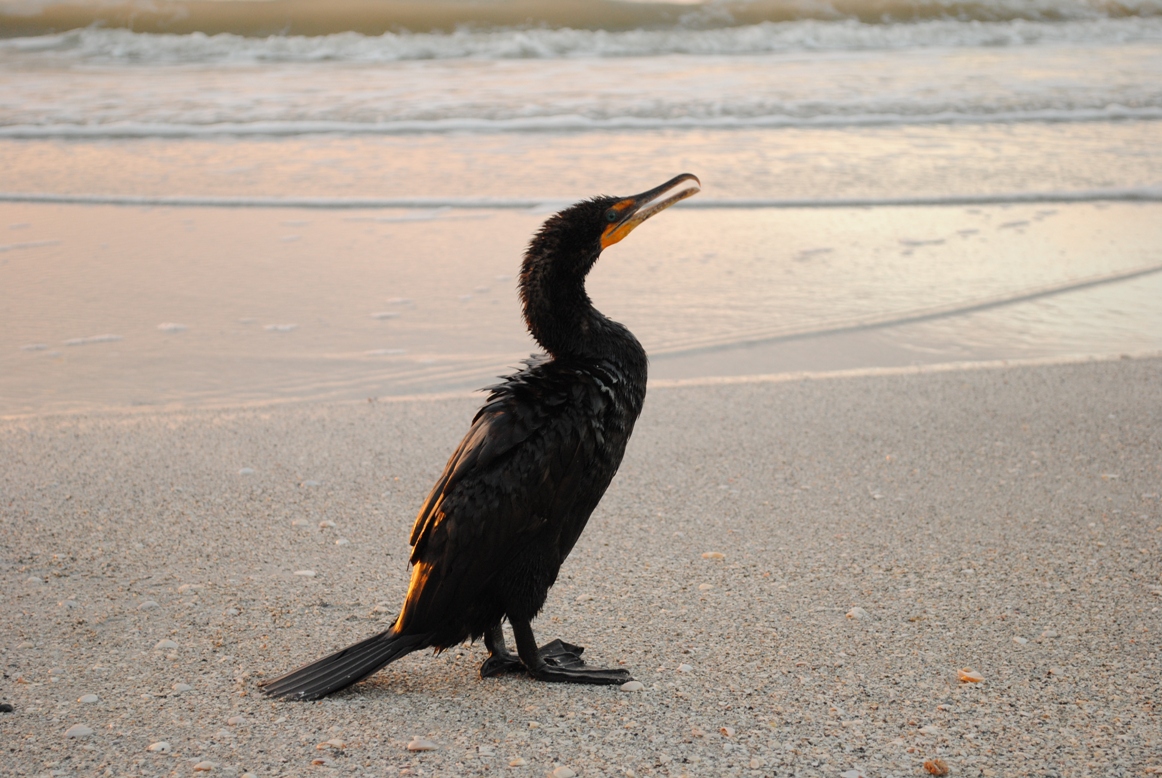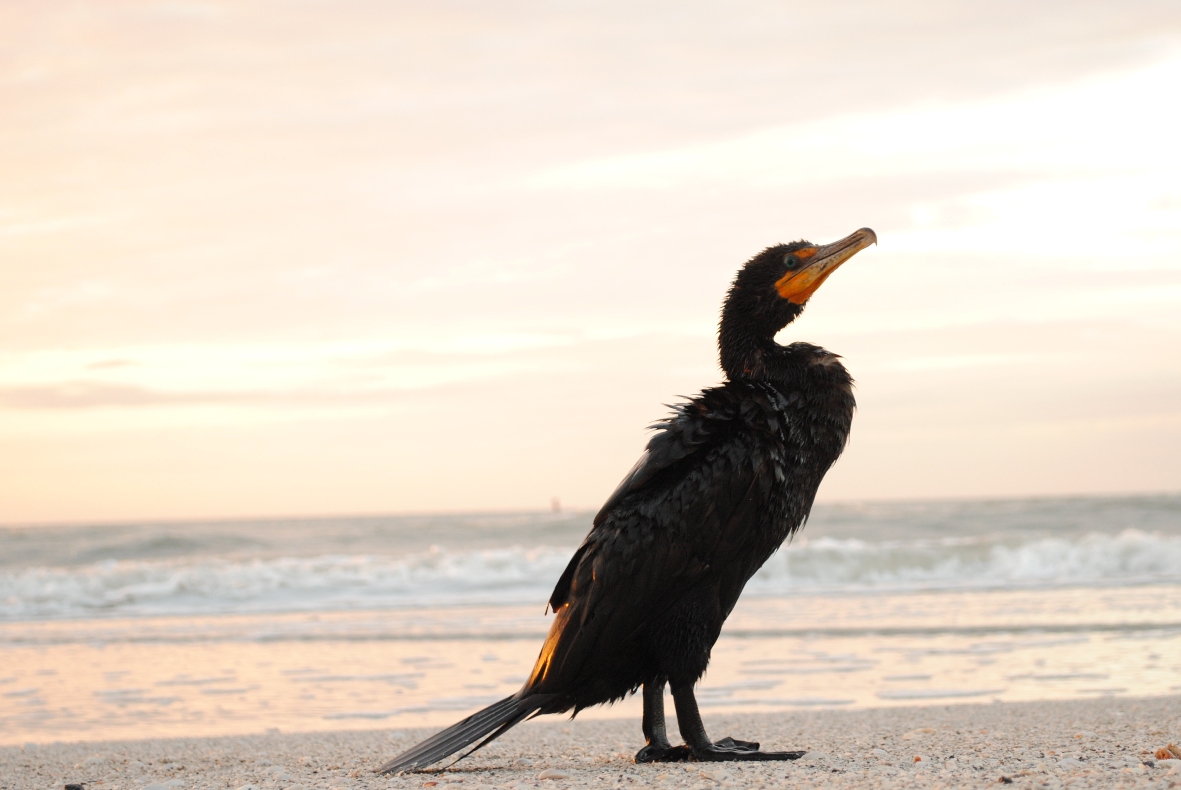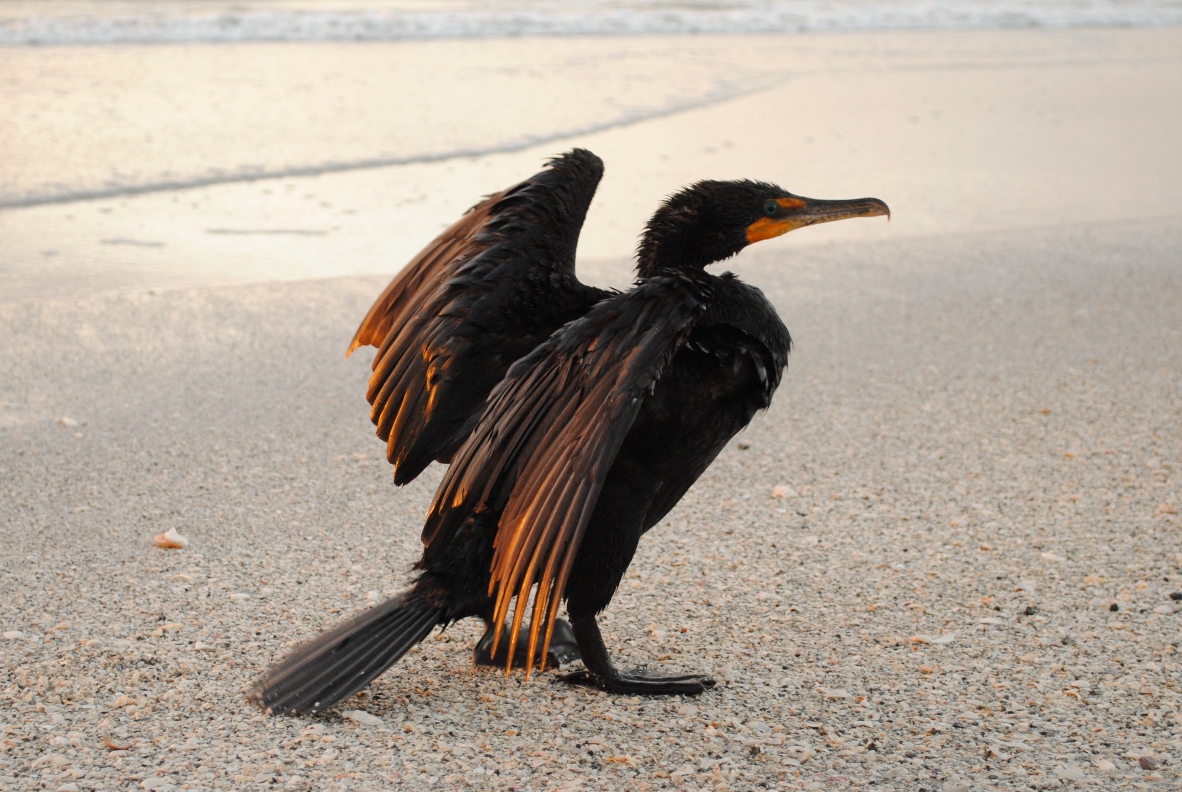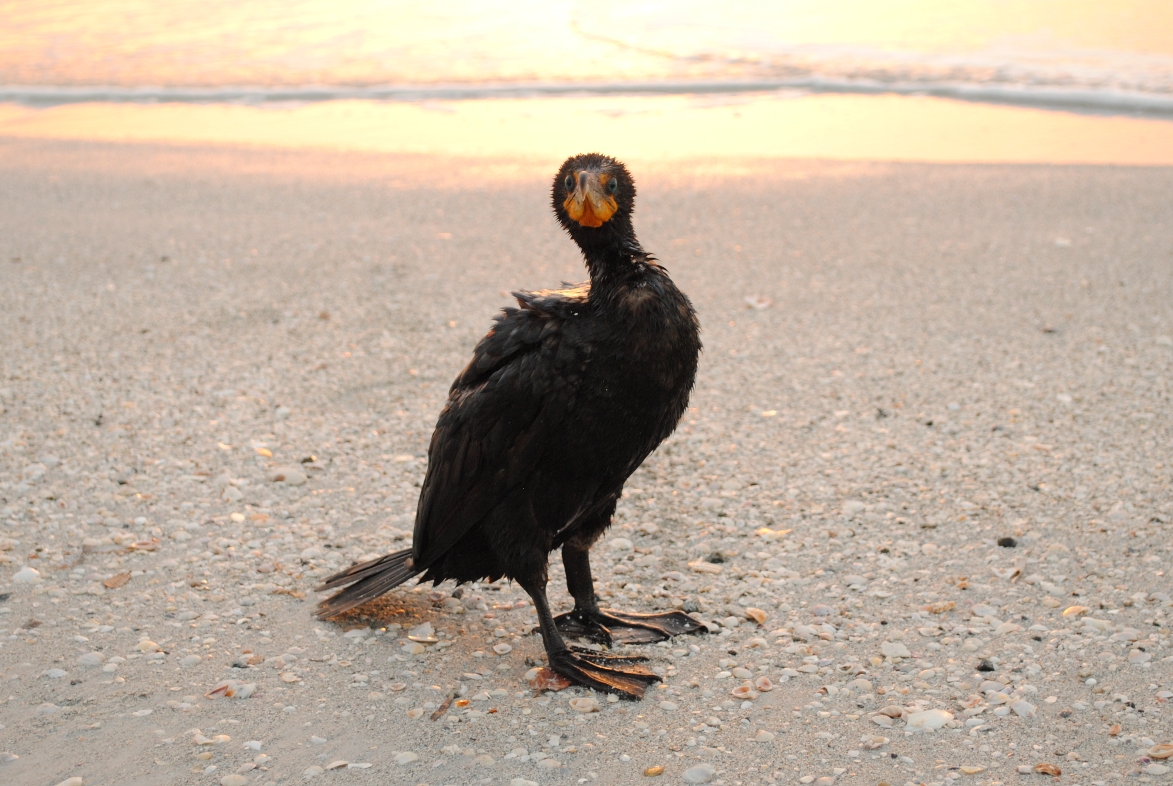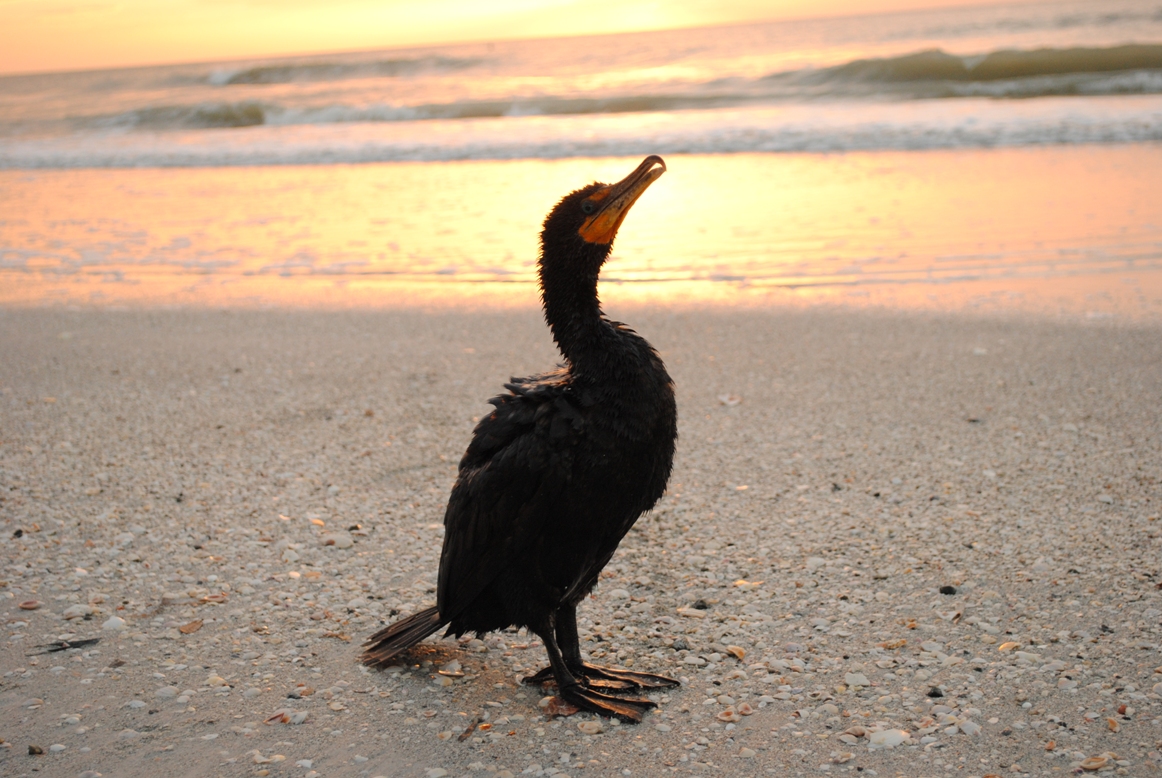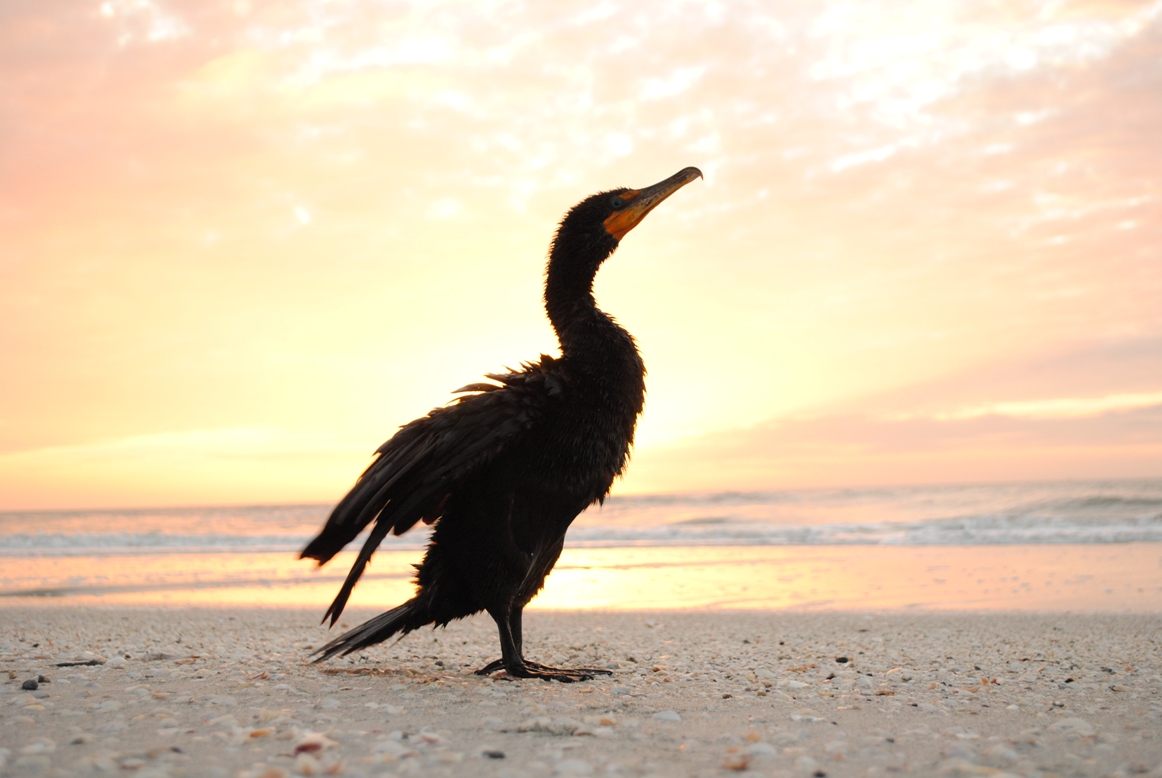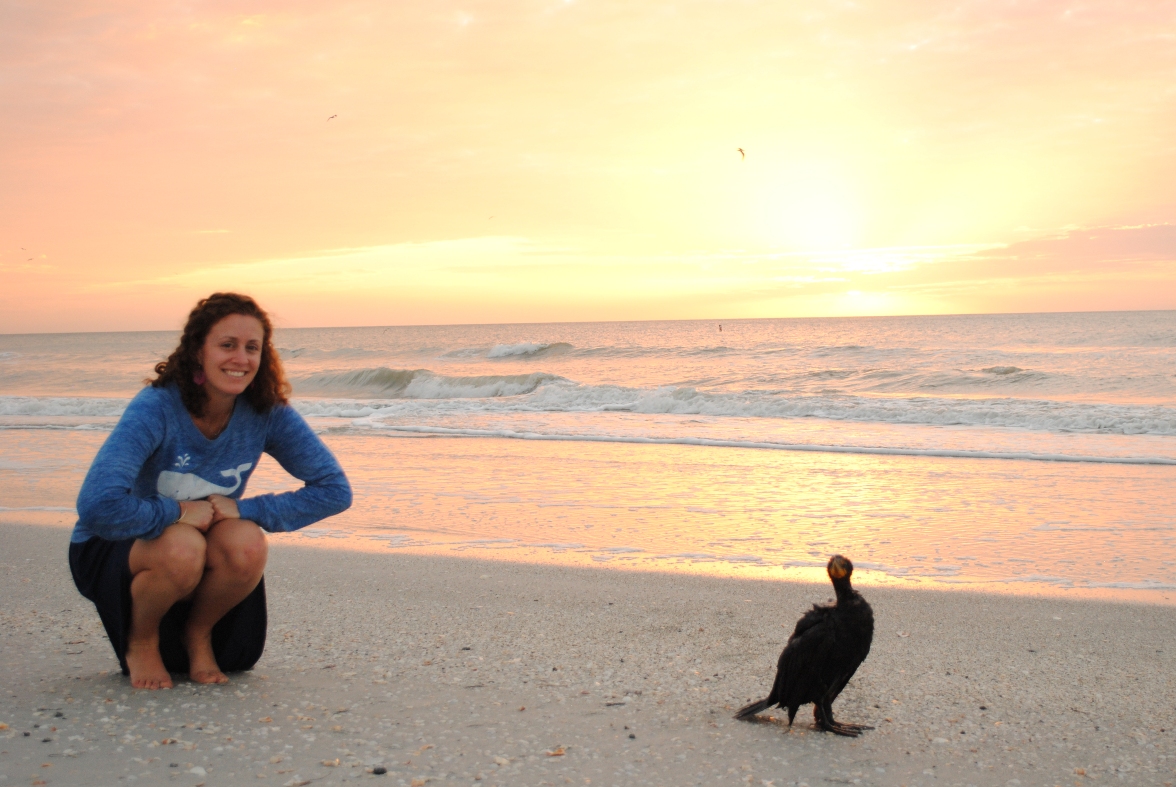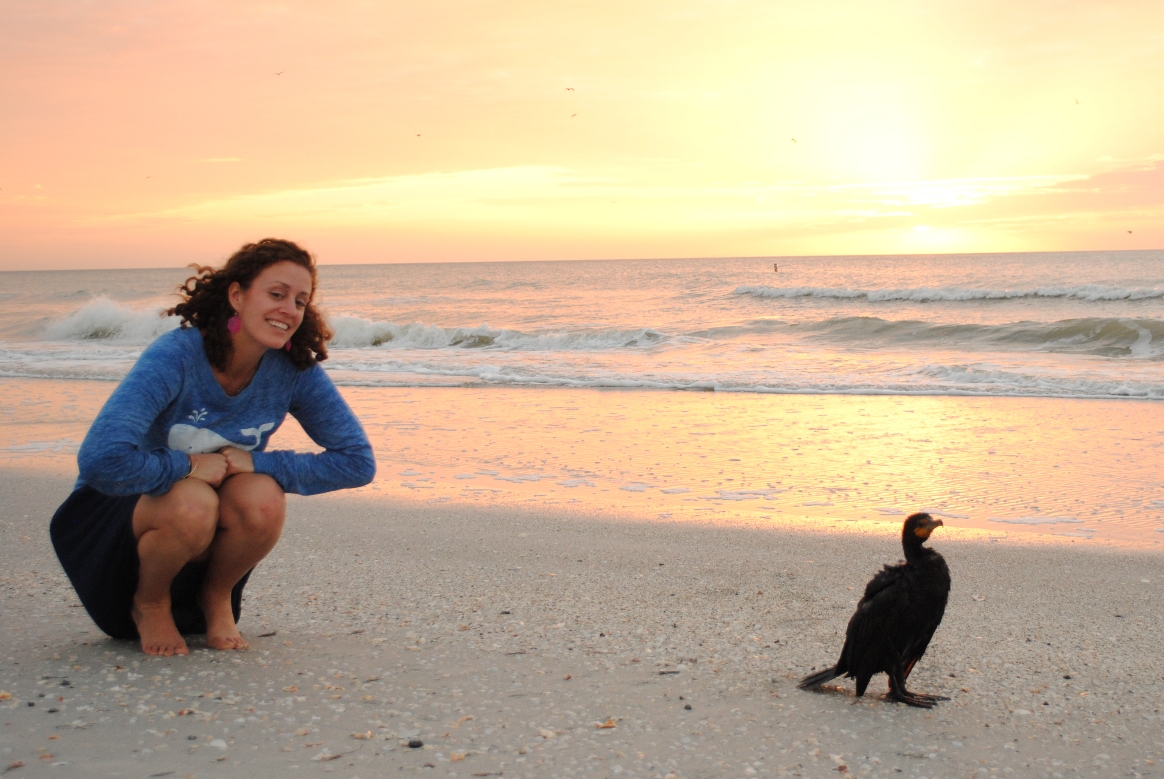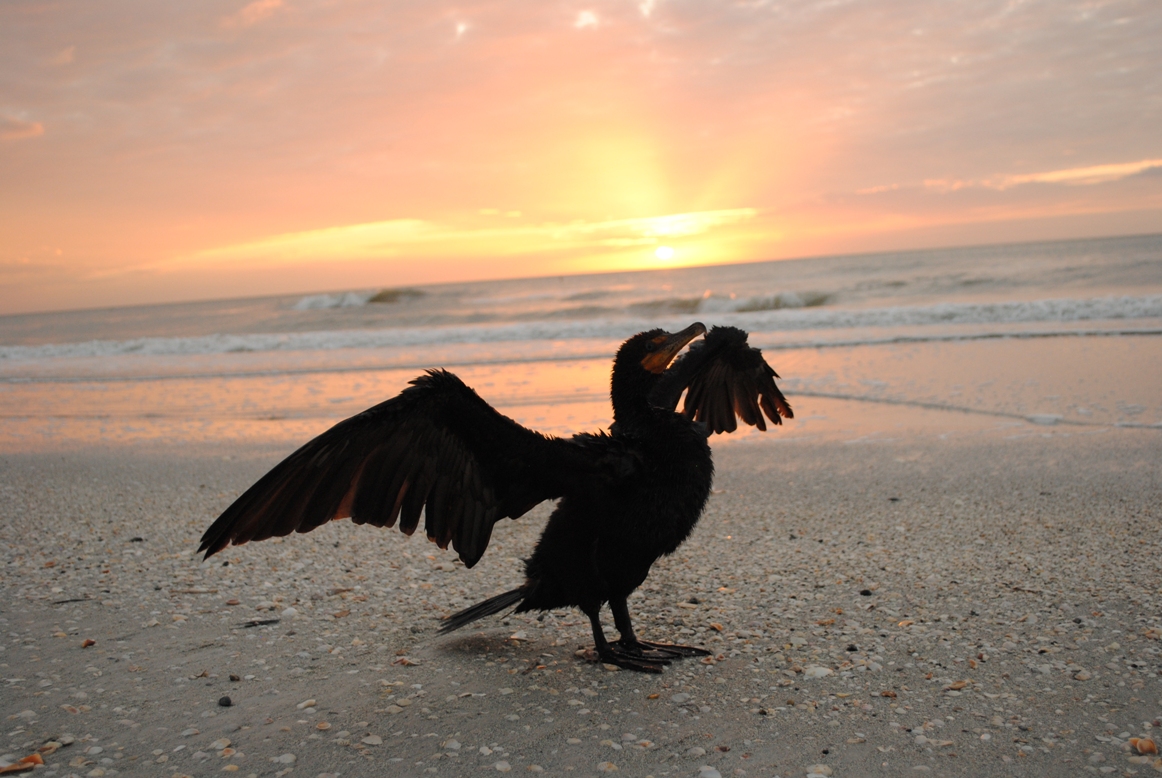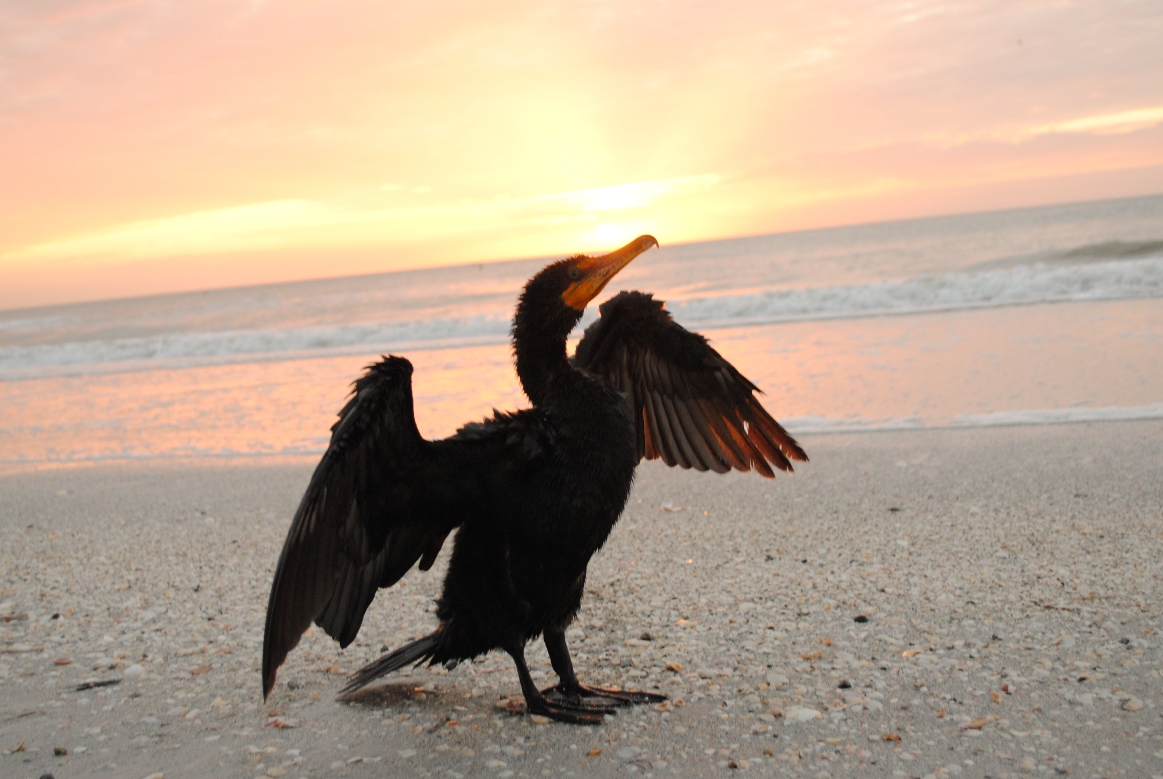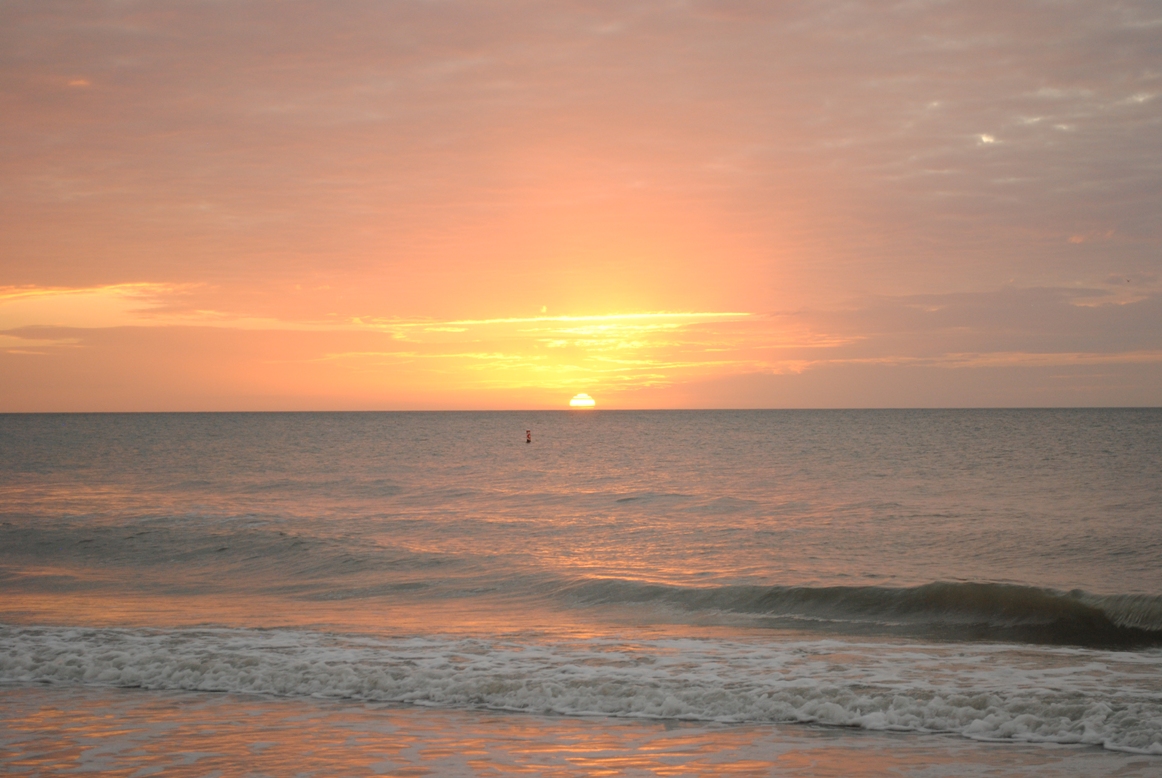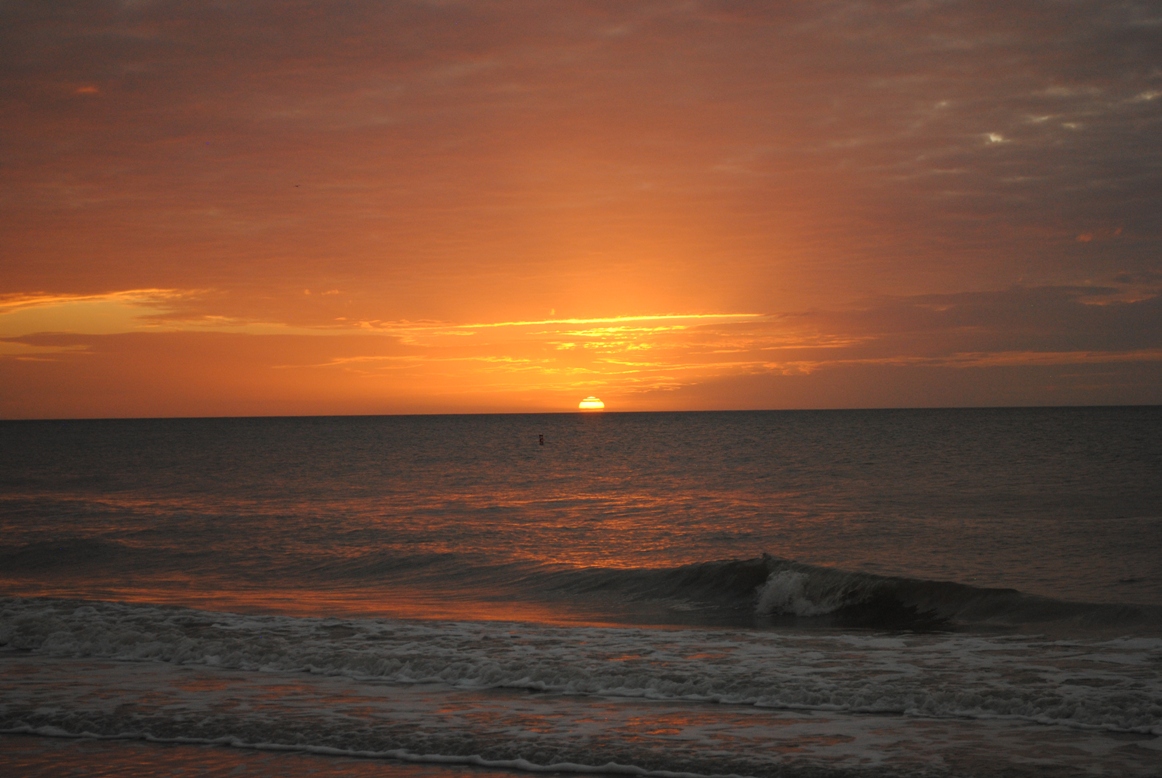 Me and my mom…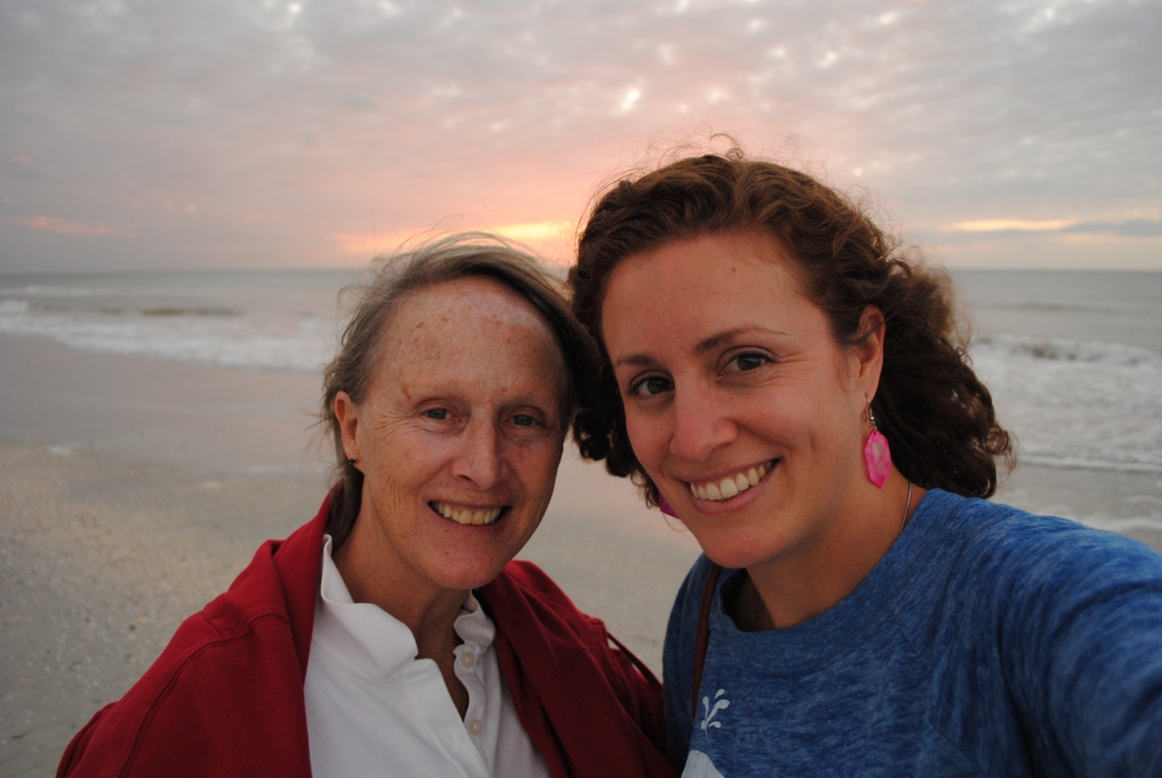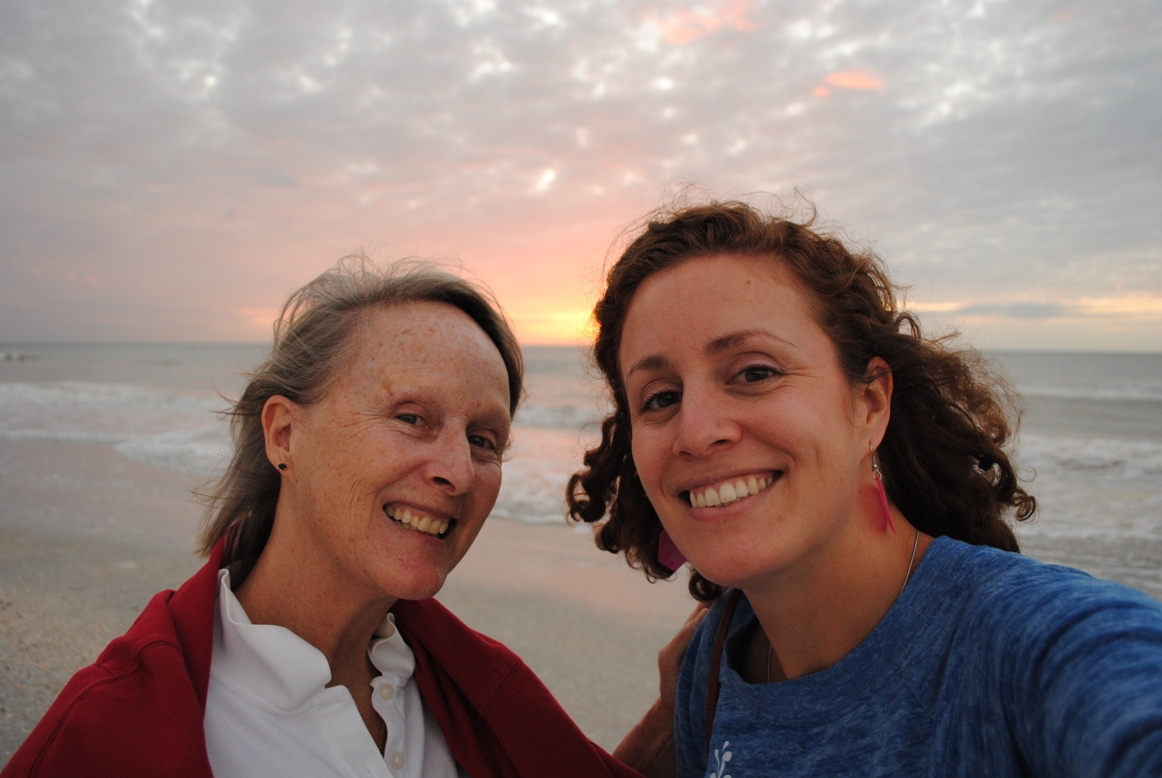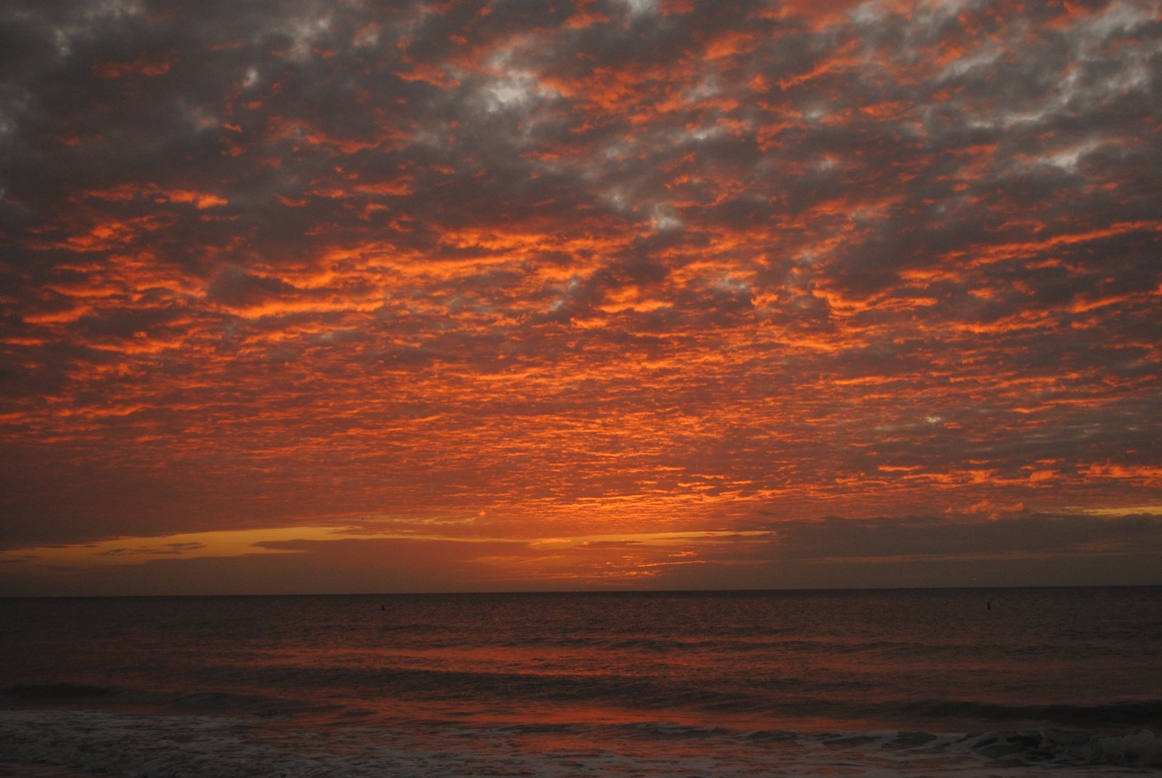 So beautiful. We made our way to a pizza place and had pizza and wine on the front deck of the restaurant. Such a perfect vacation.