John invited me to come along with the Meta team to skate the Launch ramp. I was in the middle of working on my final project for my class, but this was a worthy work break. Plus, I had never been to the launch ramp before, and I always miss the "Old man night" because I'm usually still at work when people head up to Fort Collins for it. So yea, this night was awesome.
On the short bus…
And to Launch…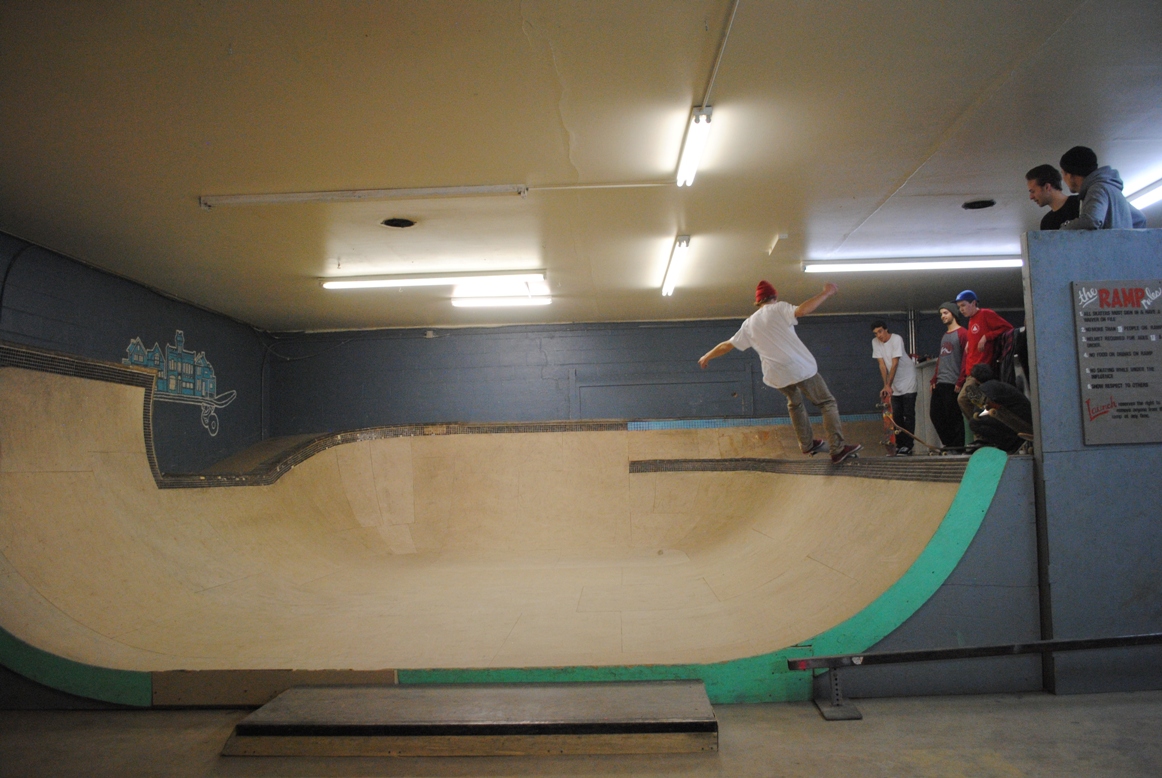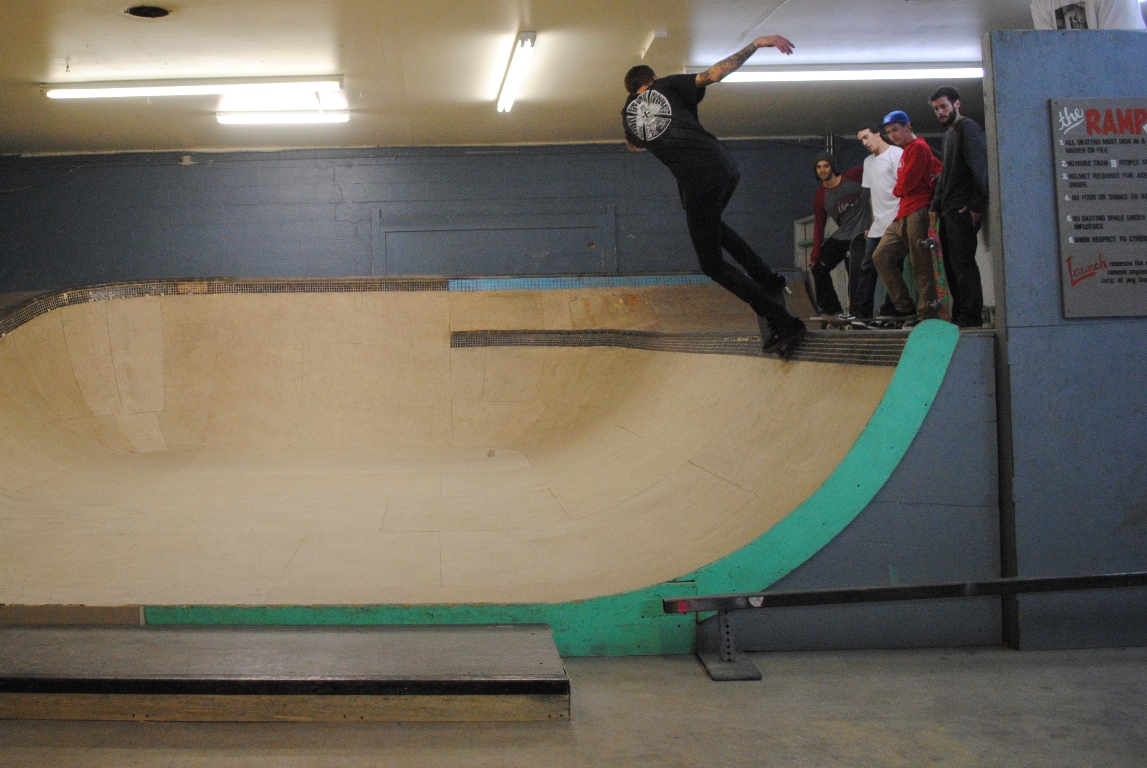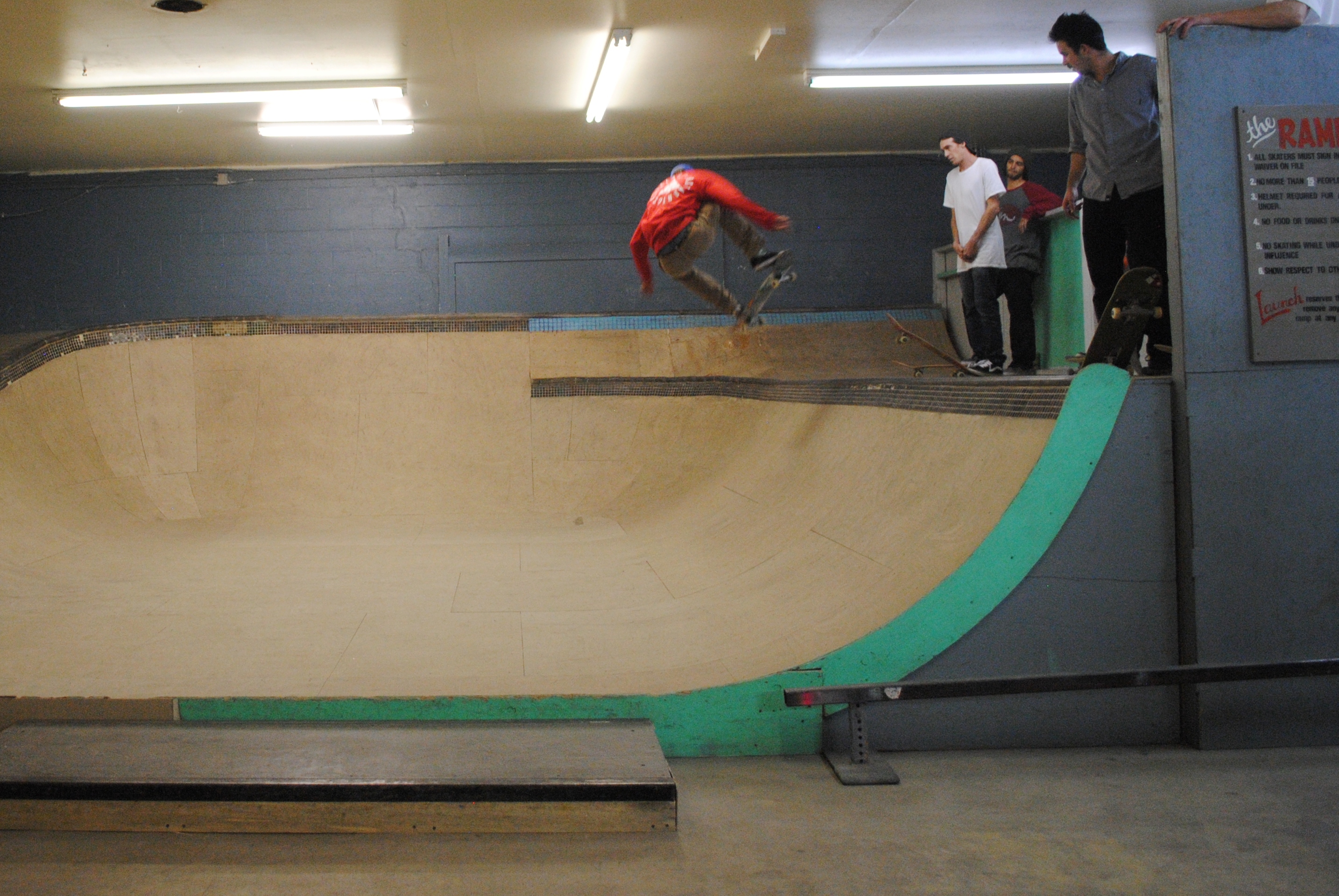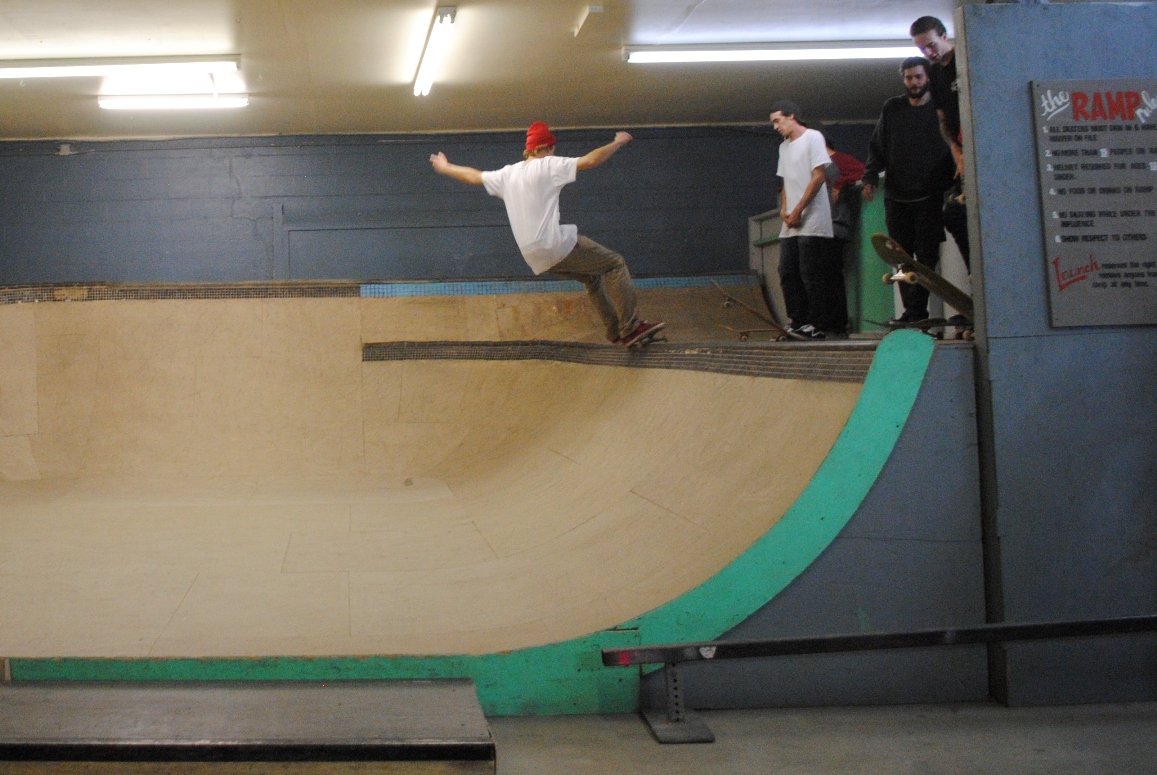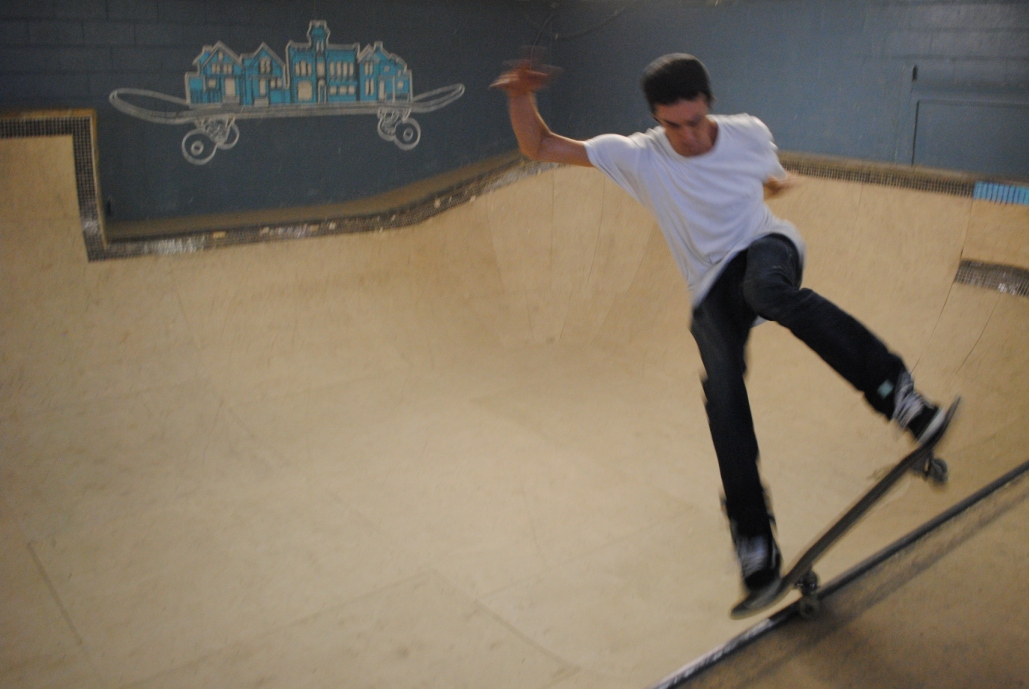 Omi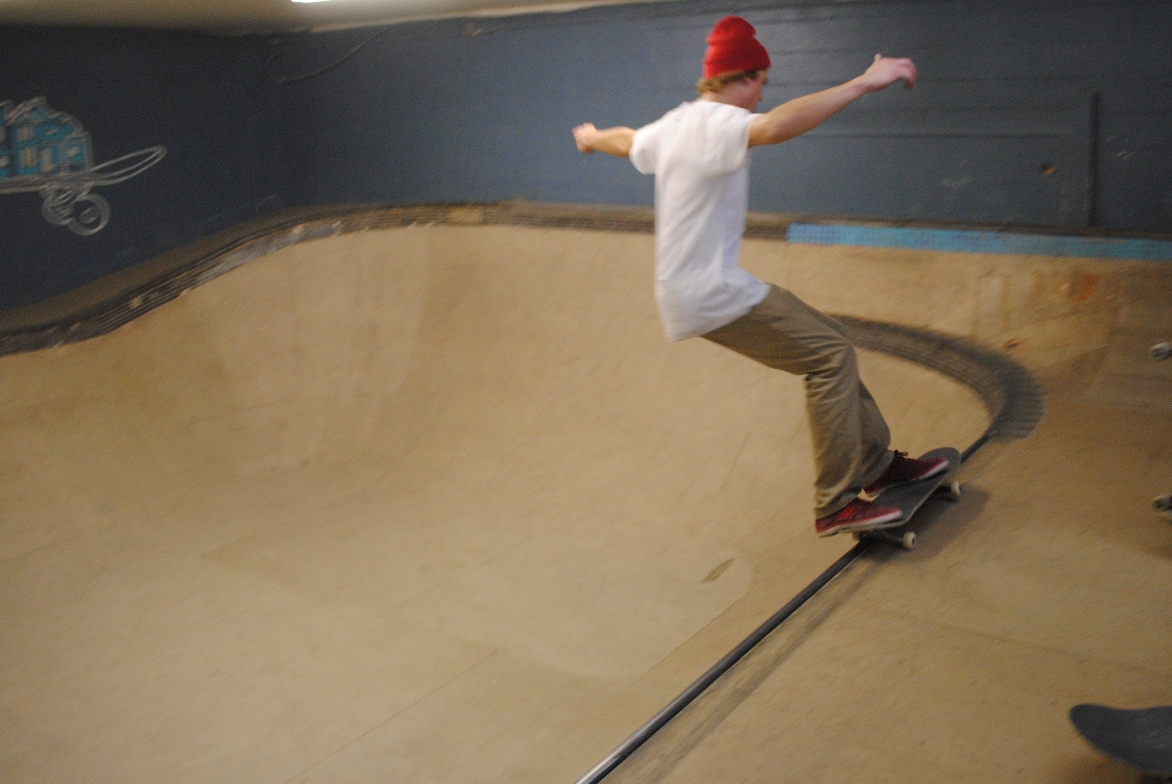 Collin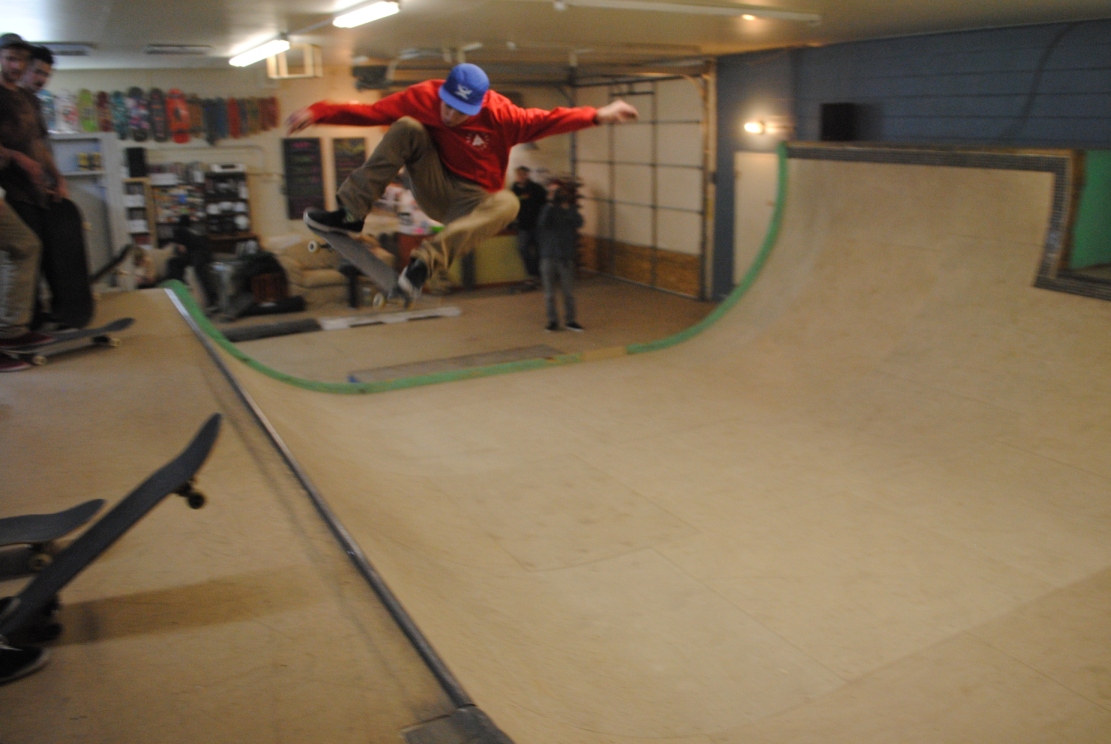 Davis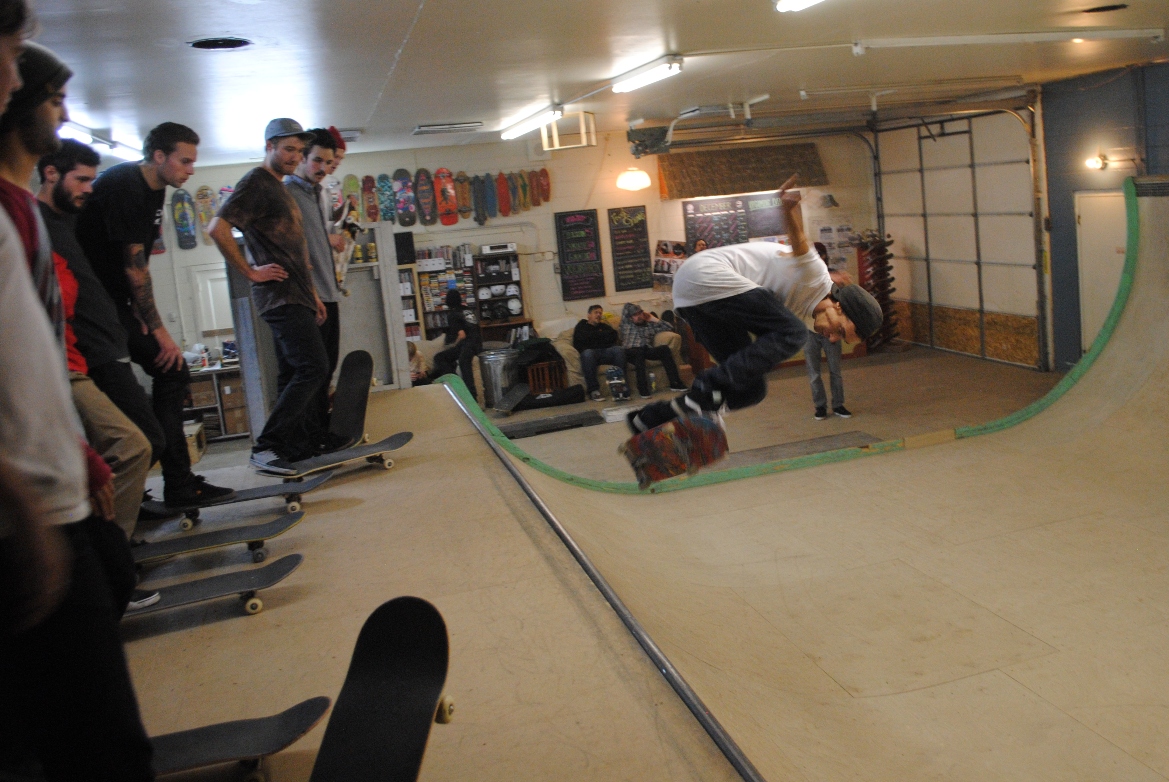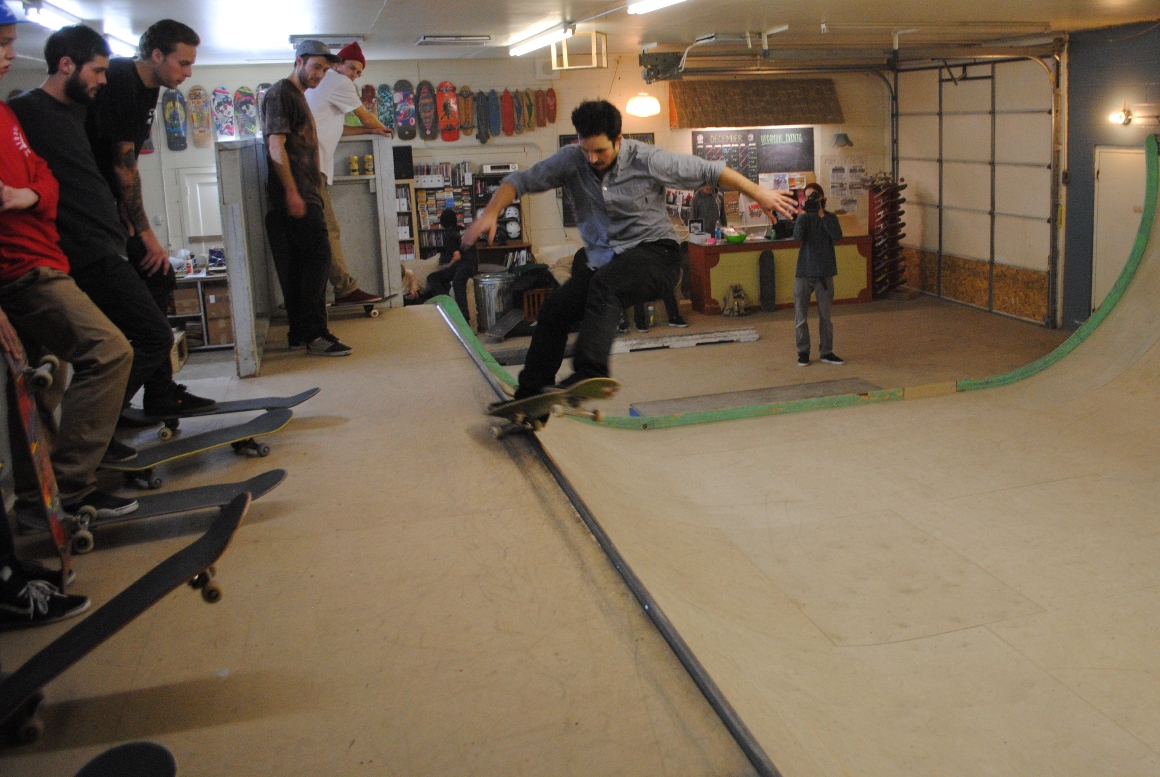 Dakota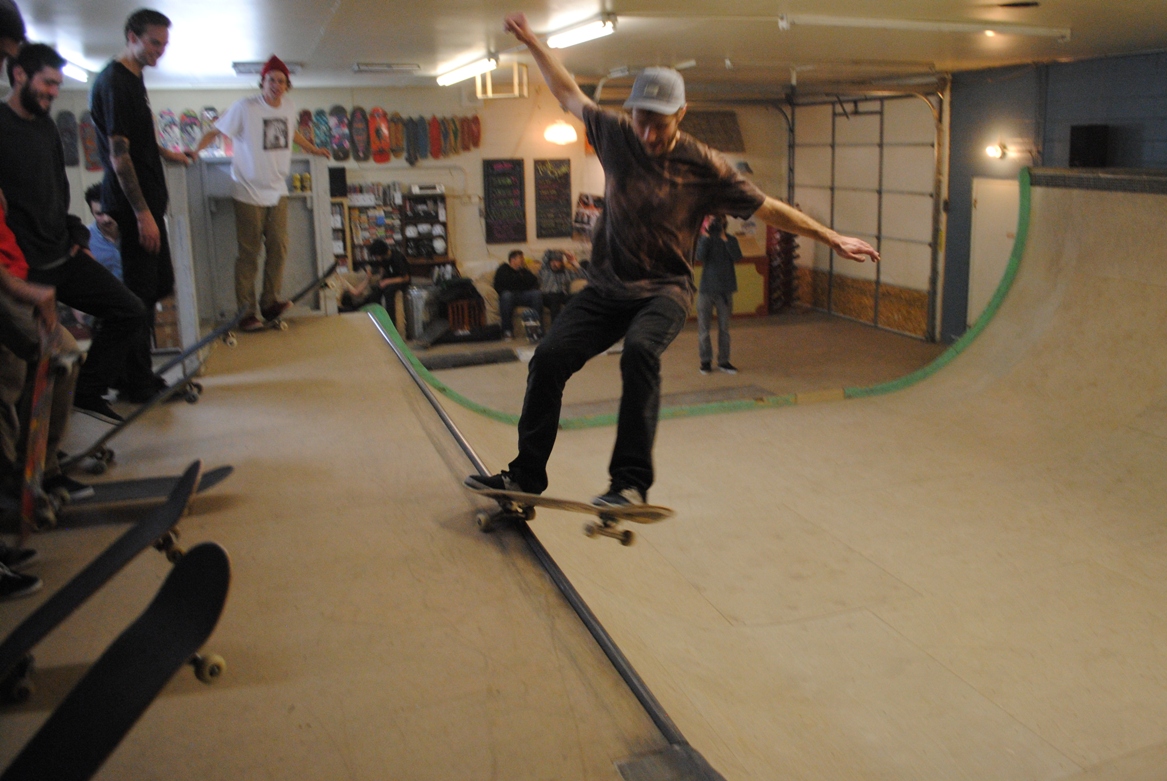 JJ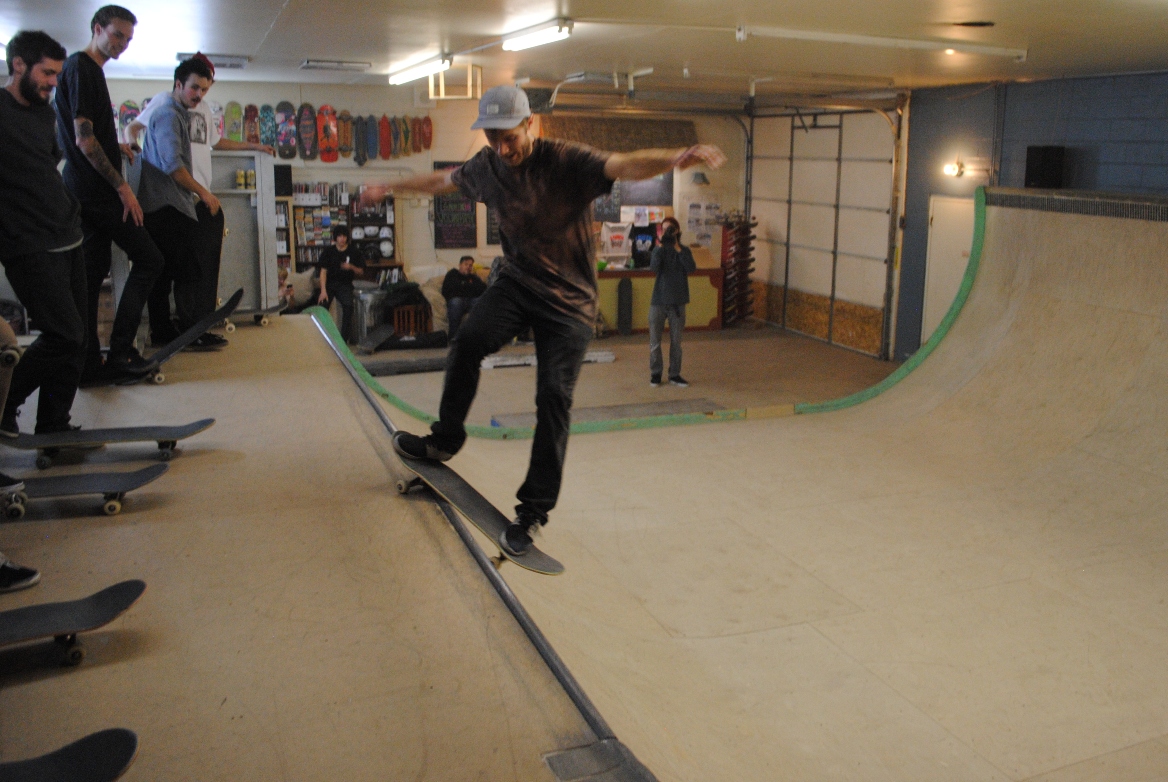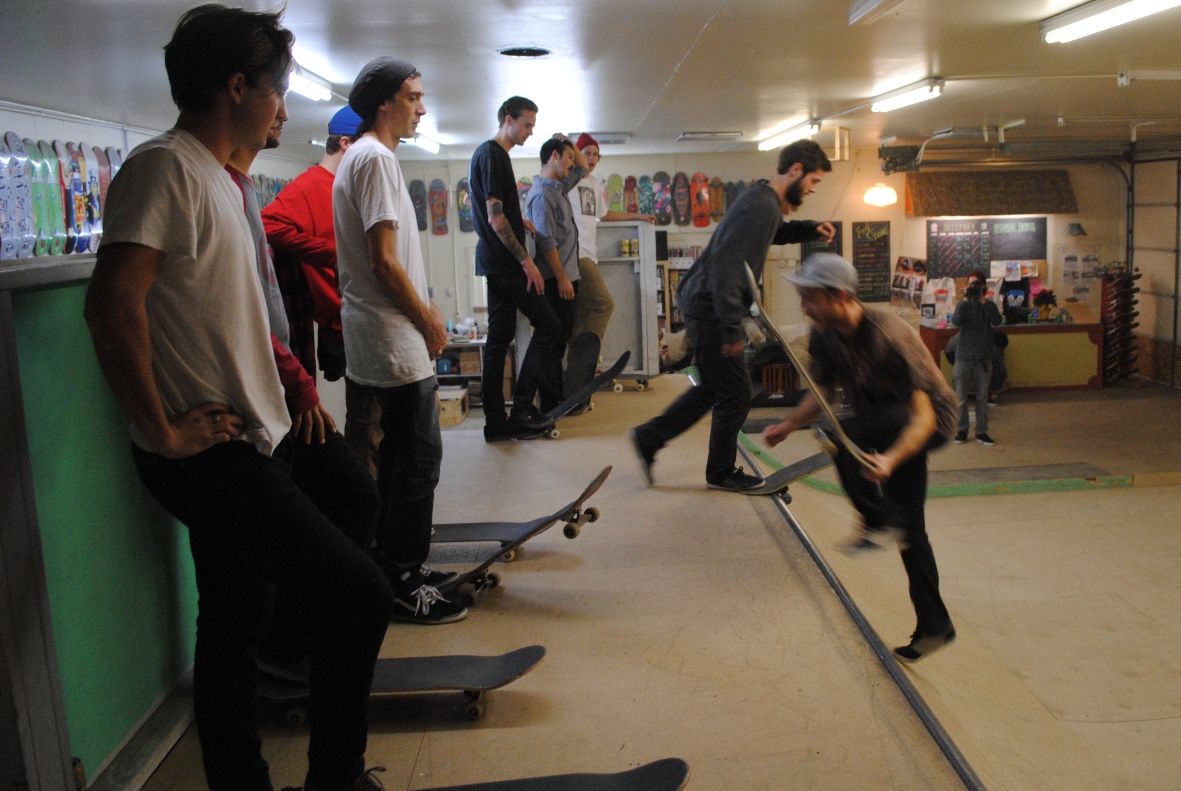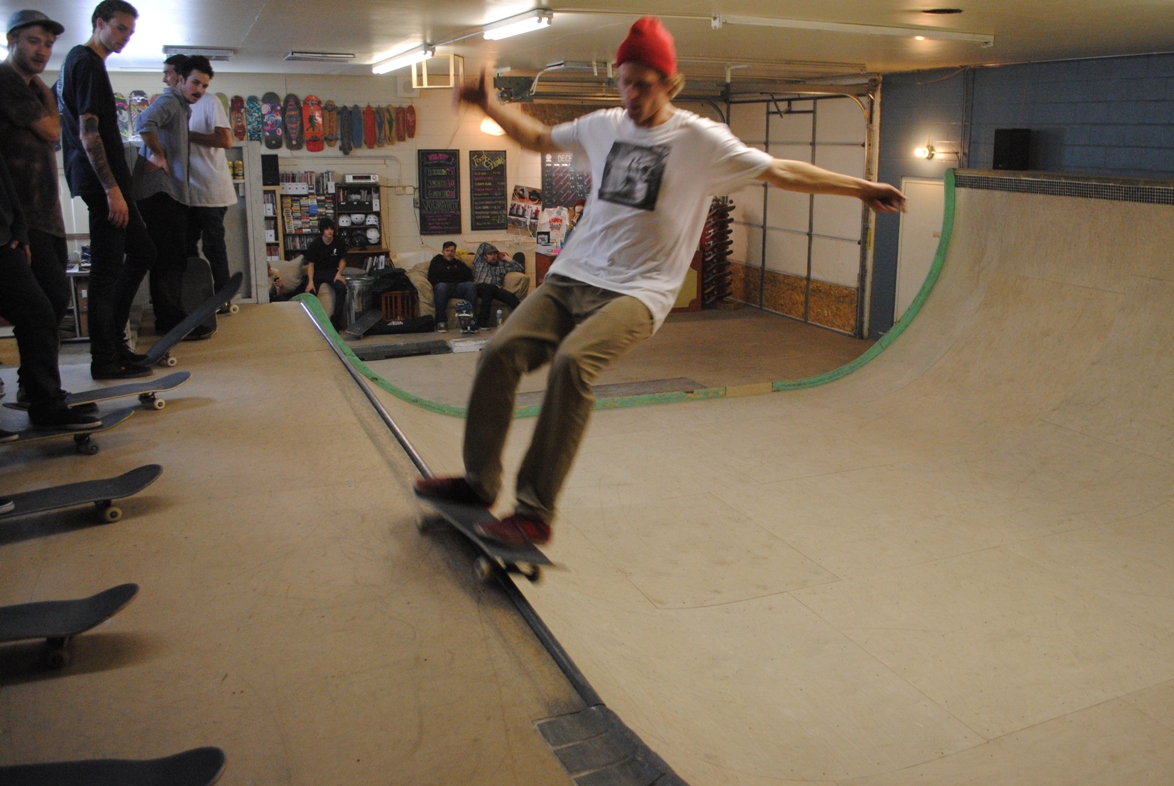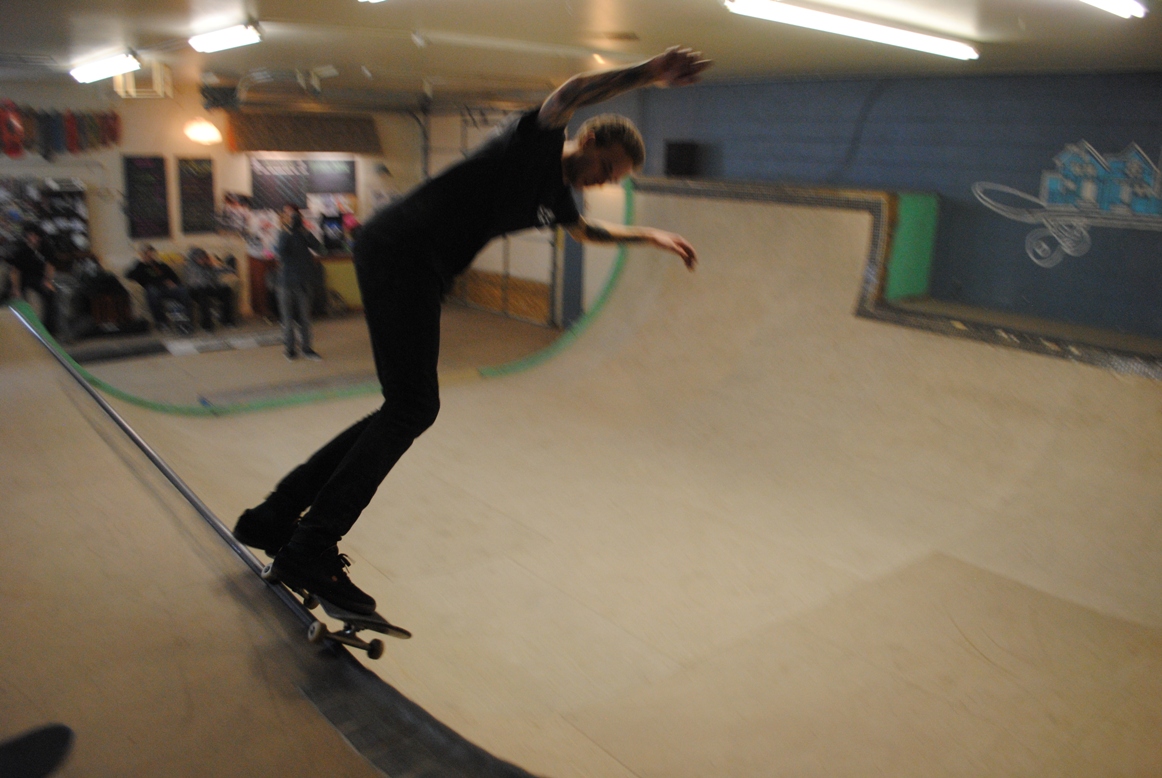 Jess Mudgett was there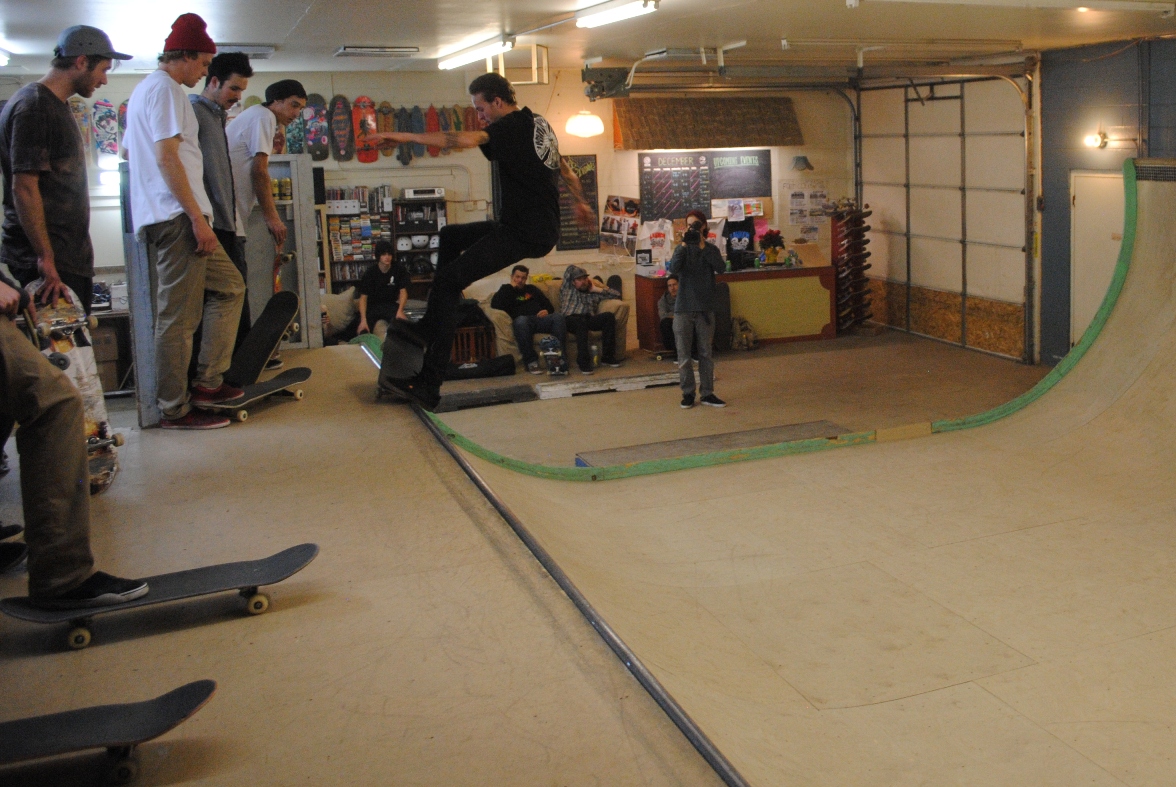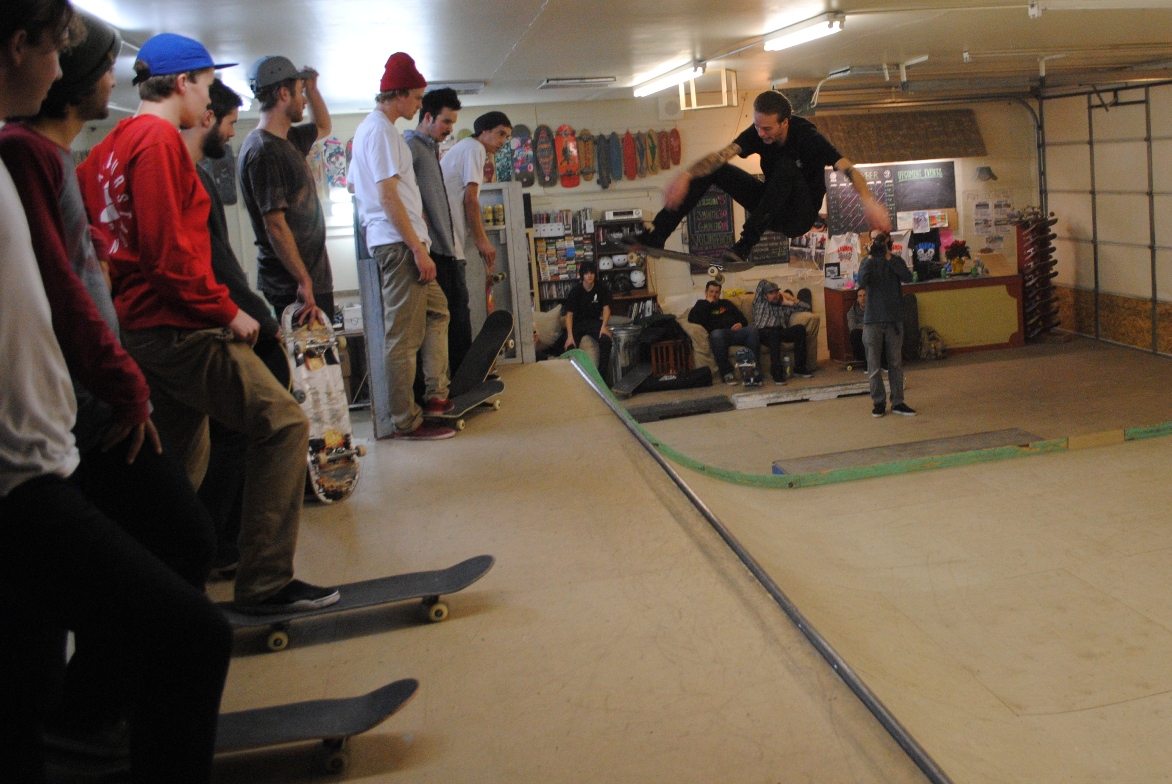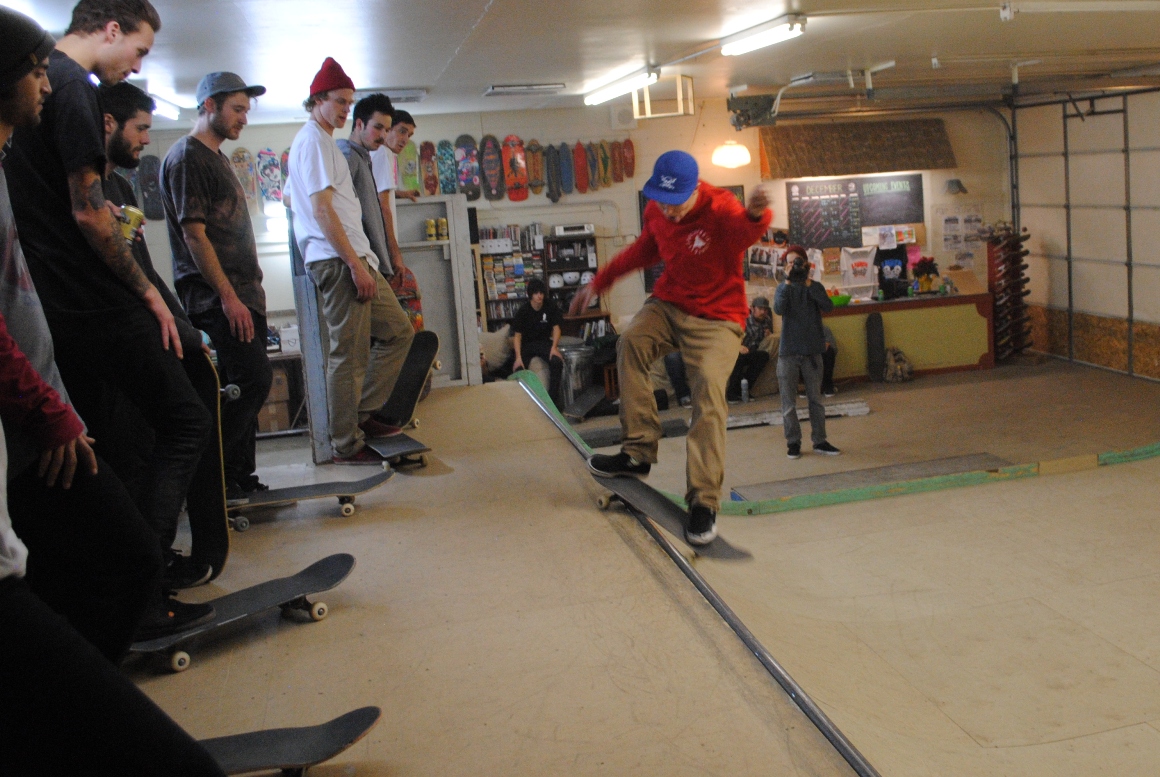 Davis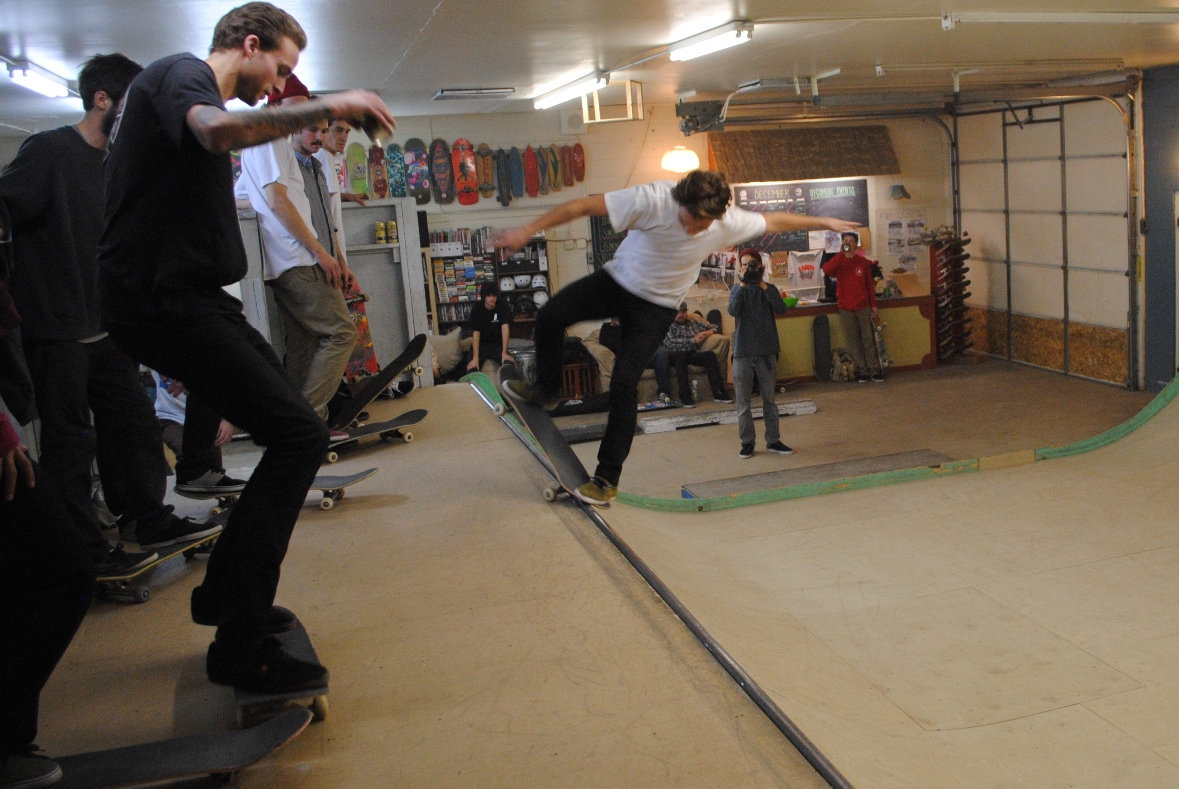 Alex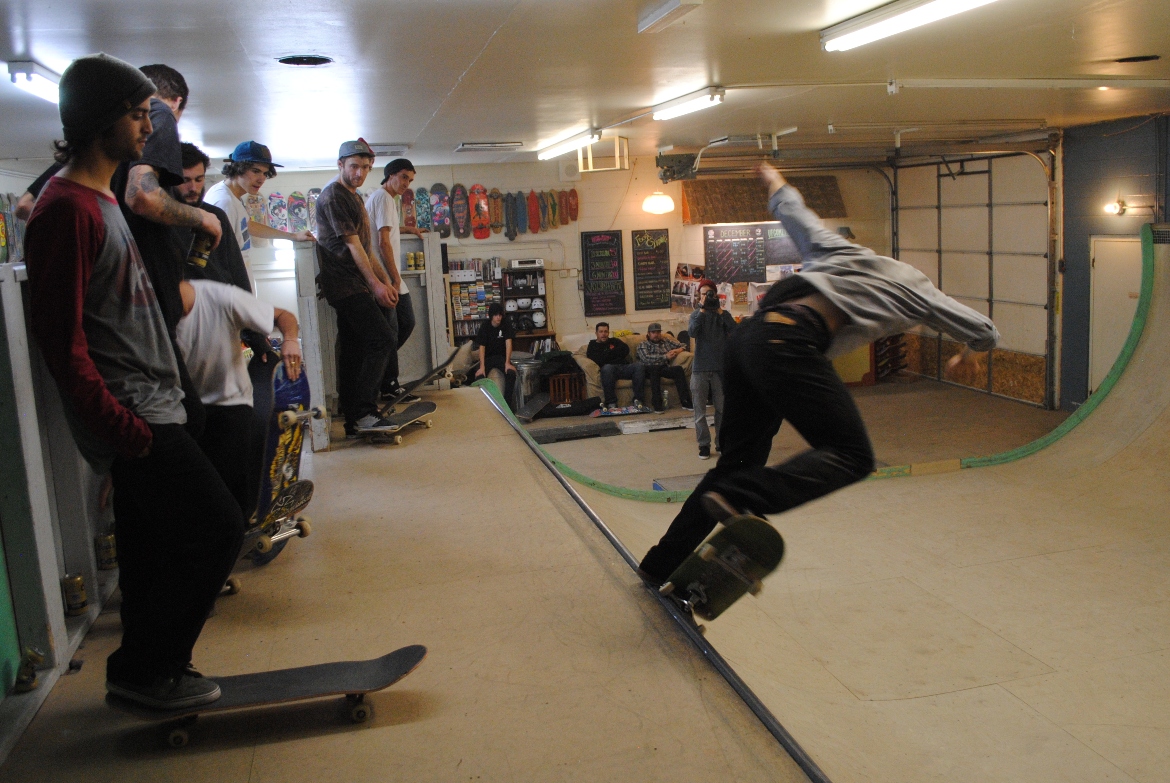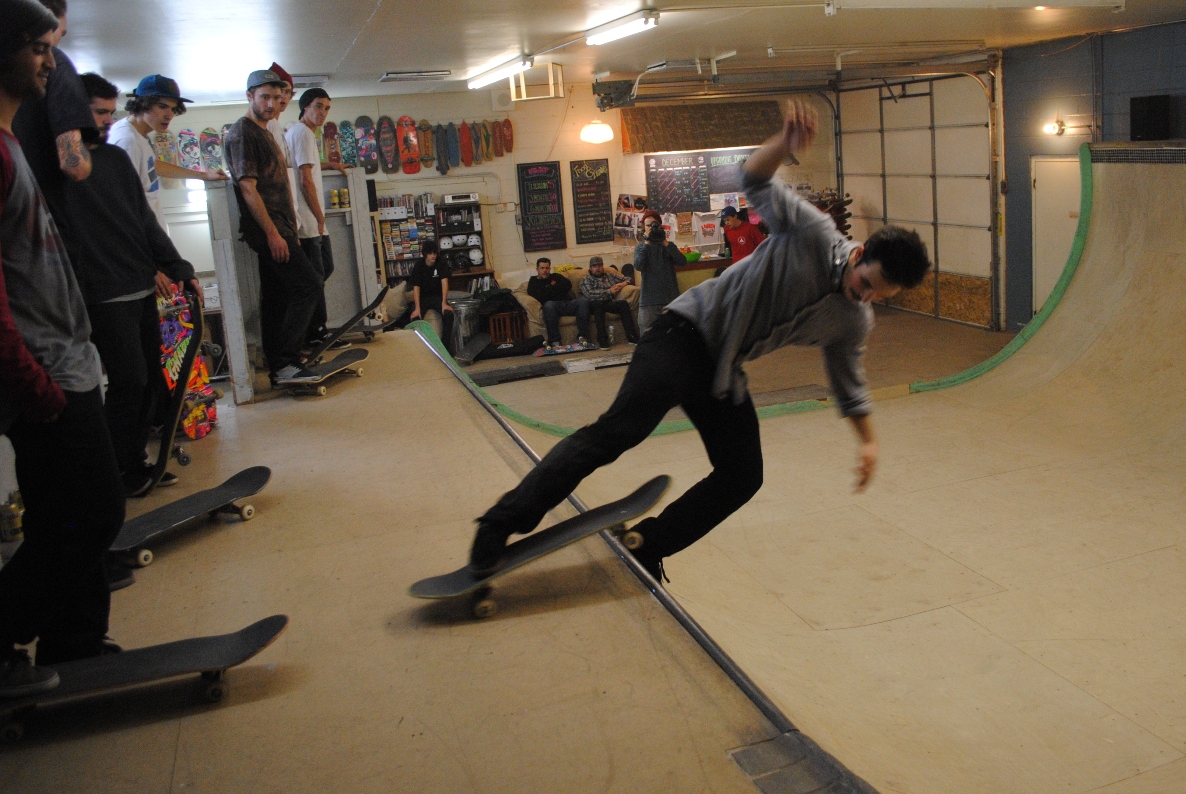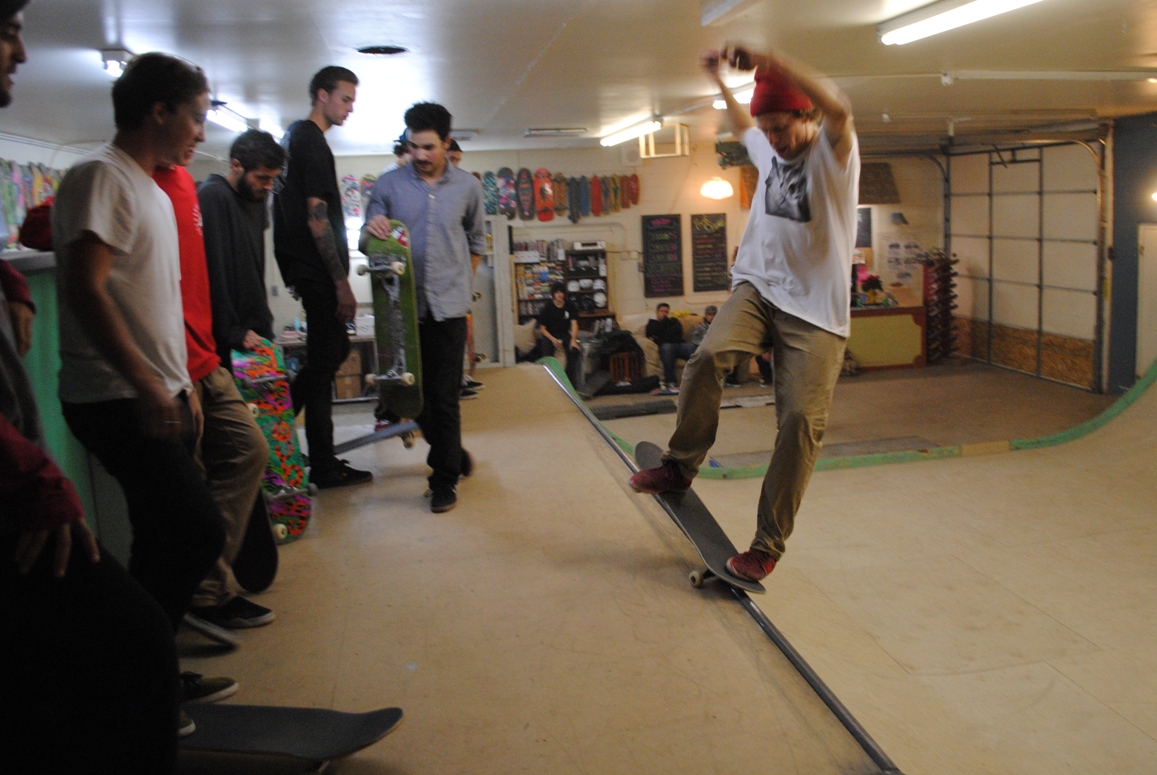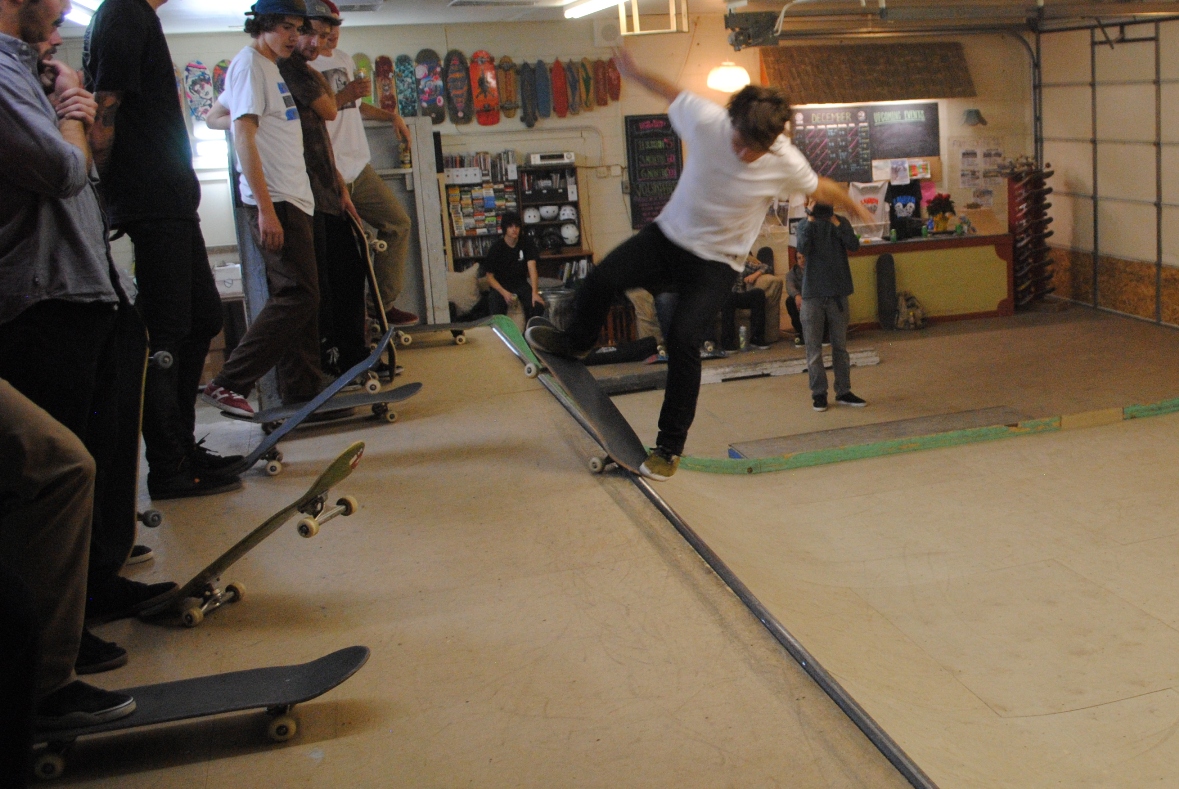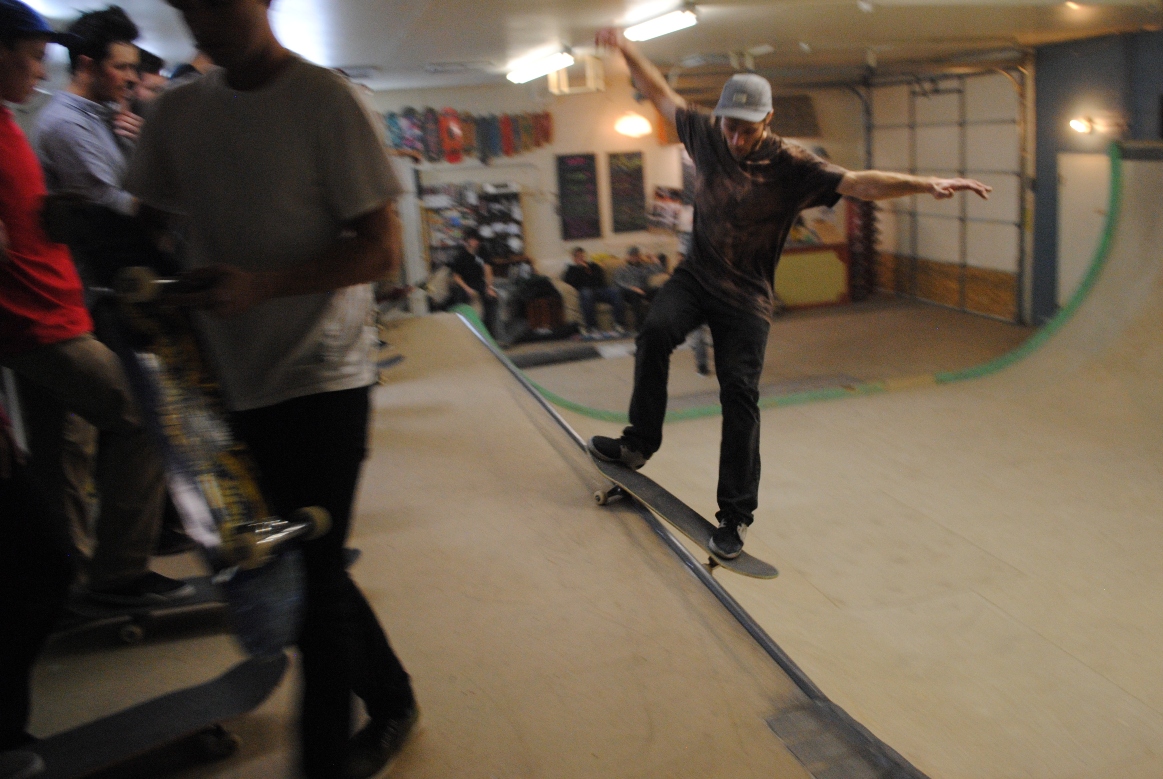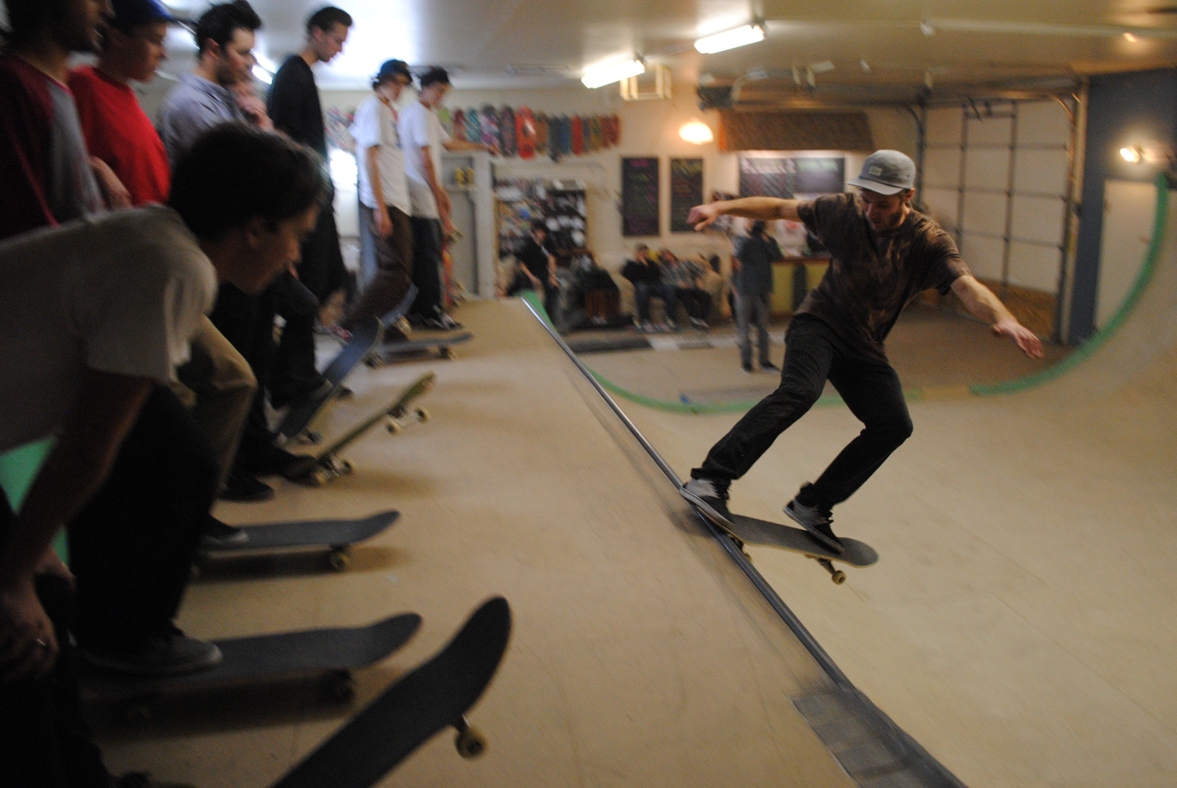 Bob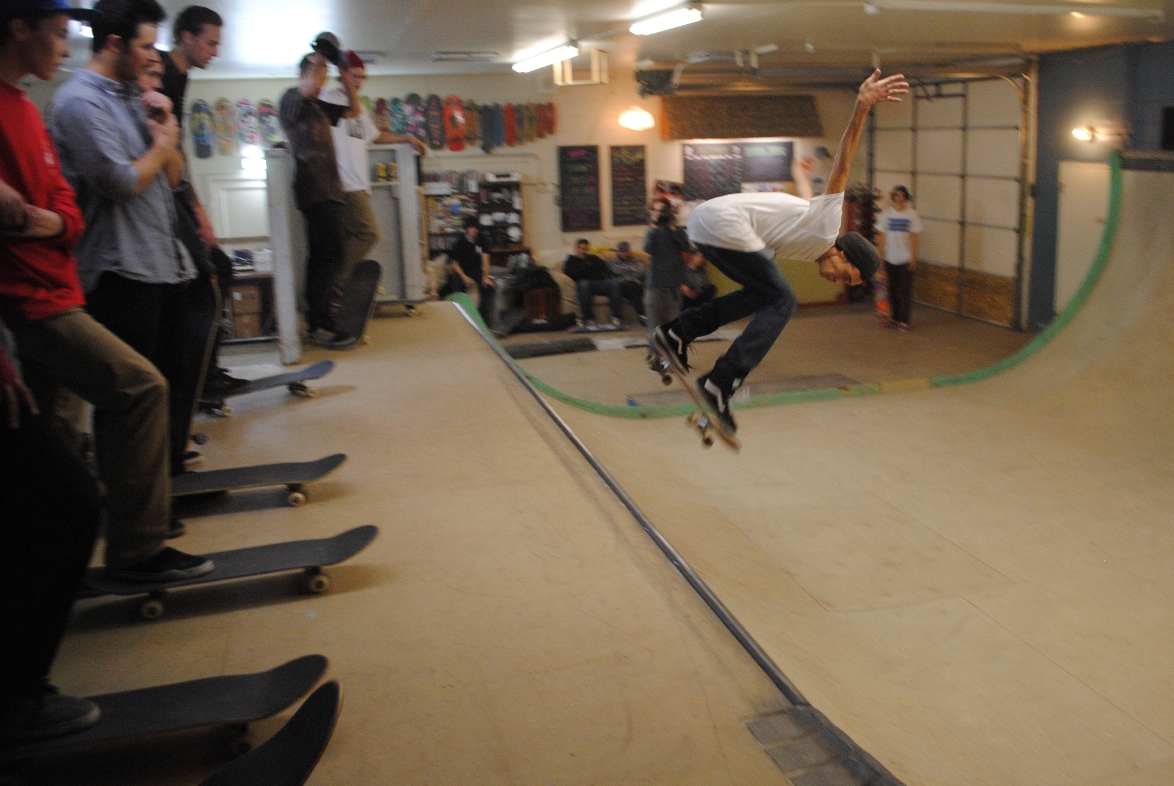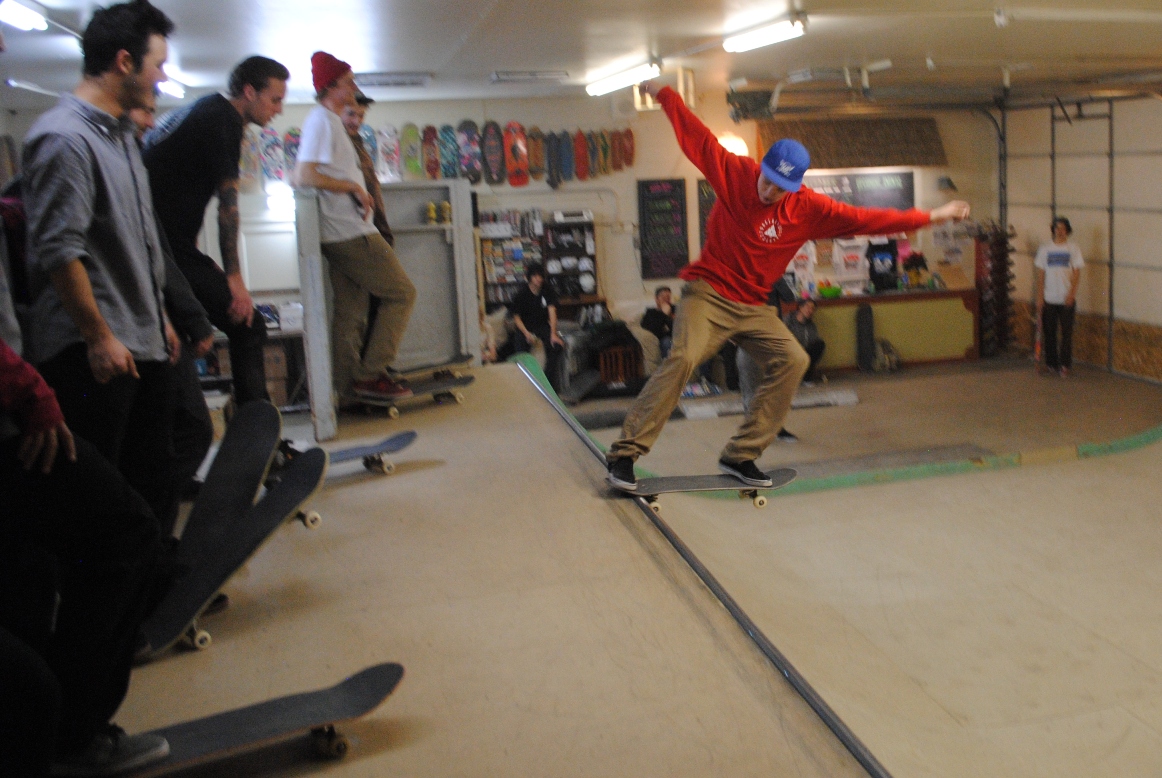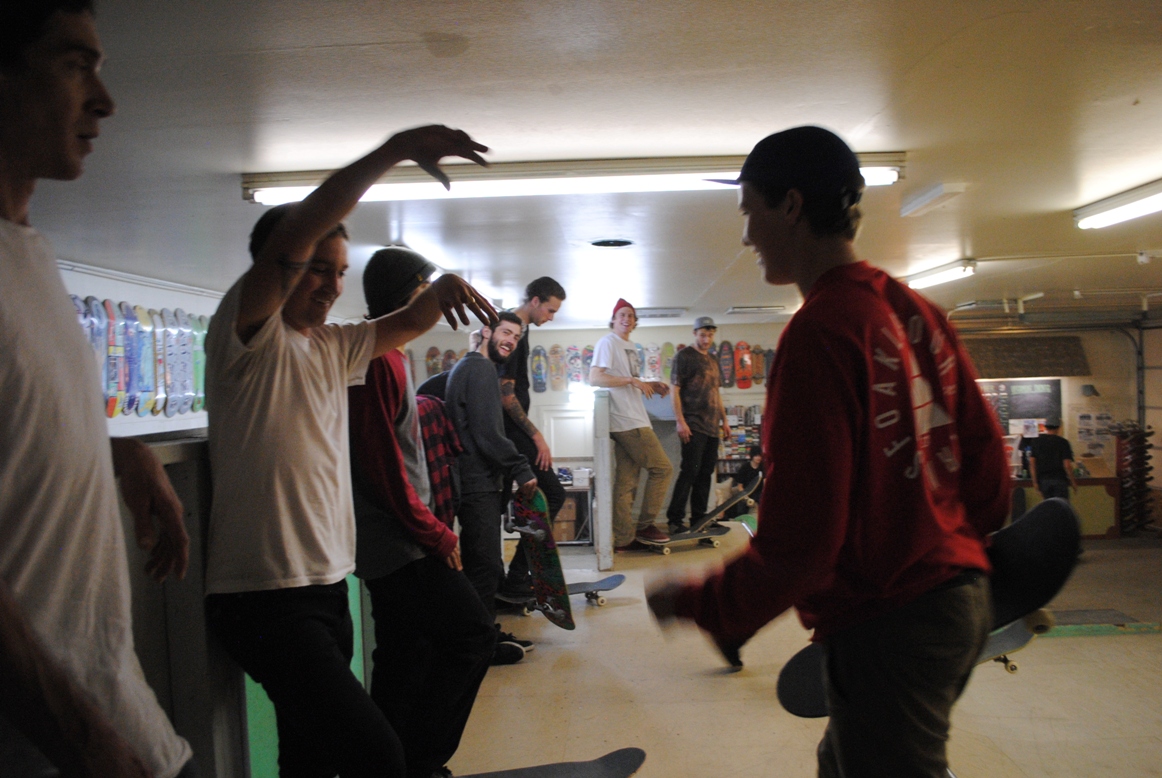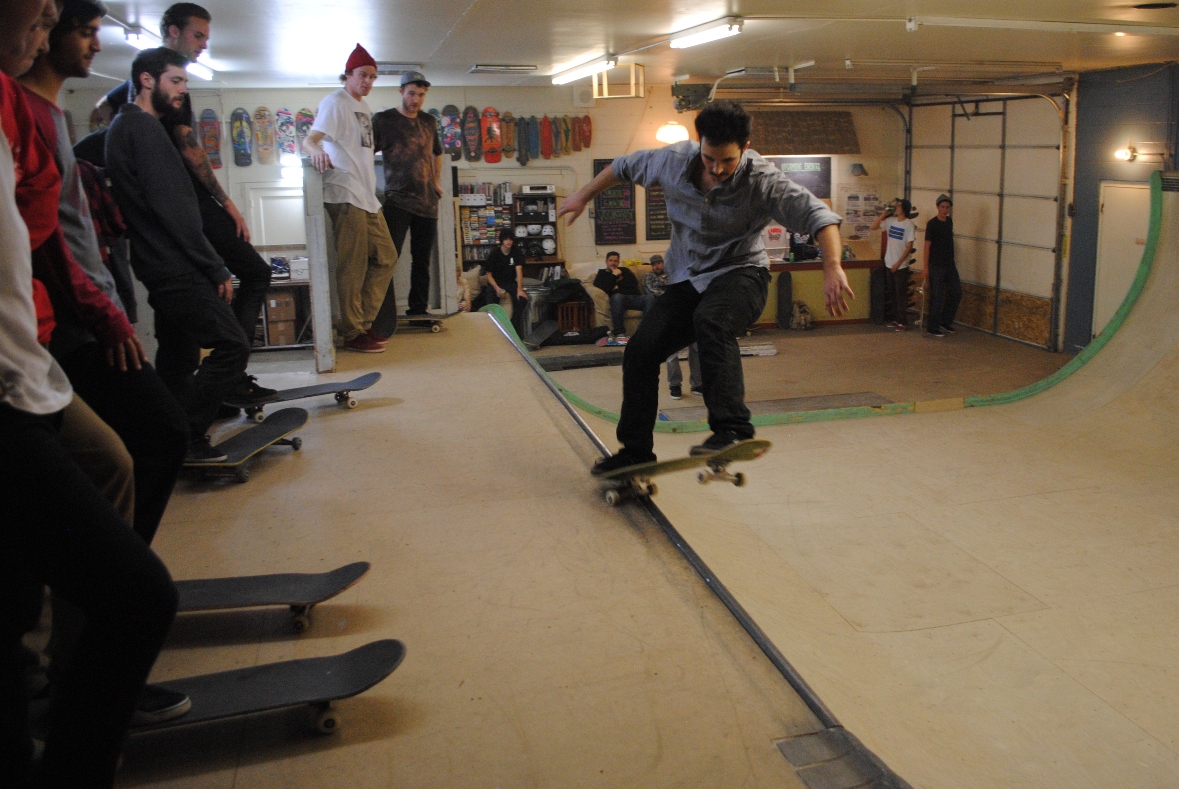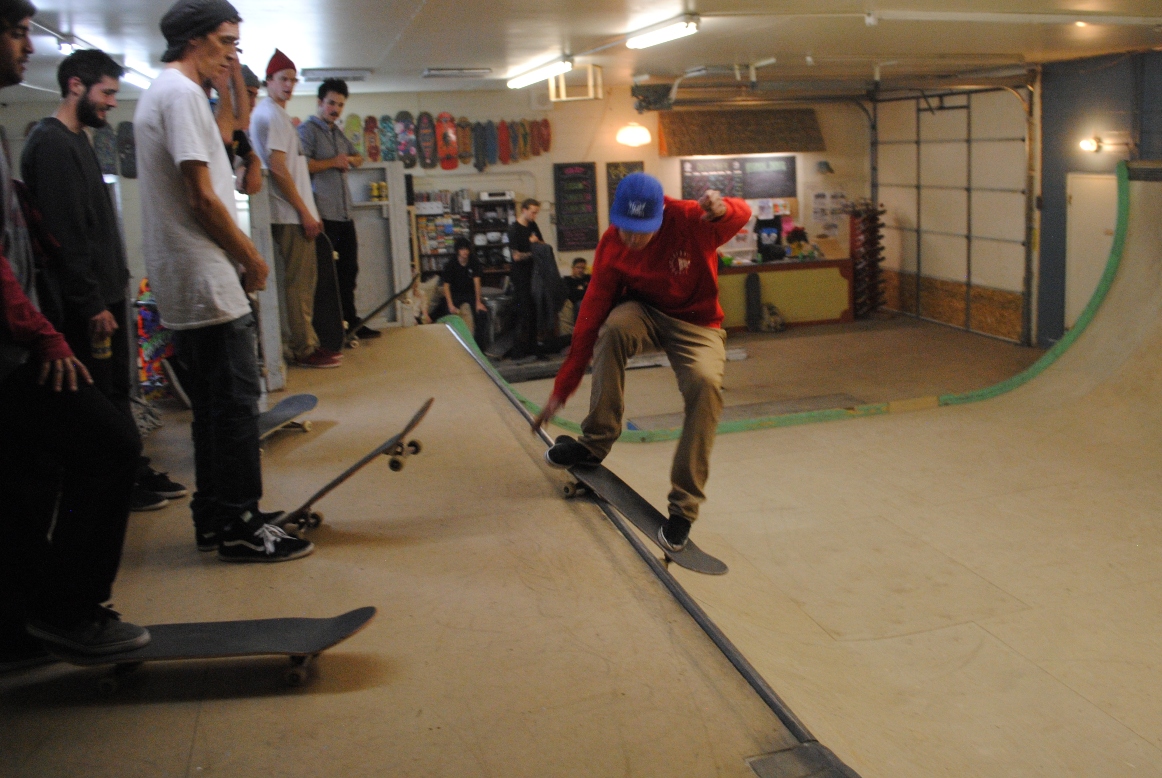 (I missed the grab, boo)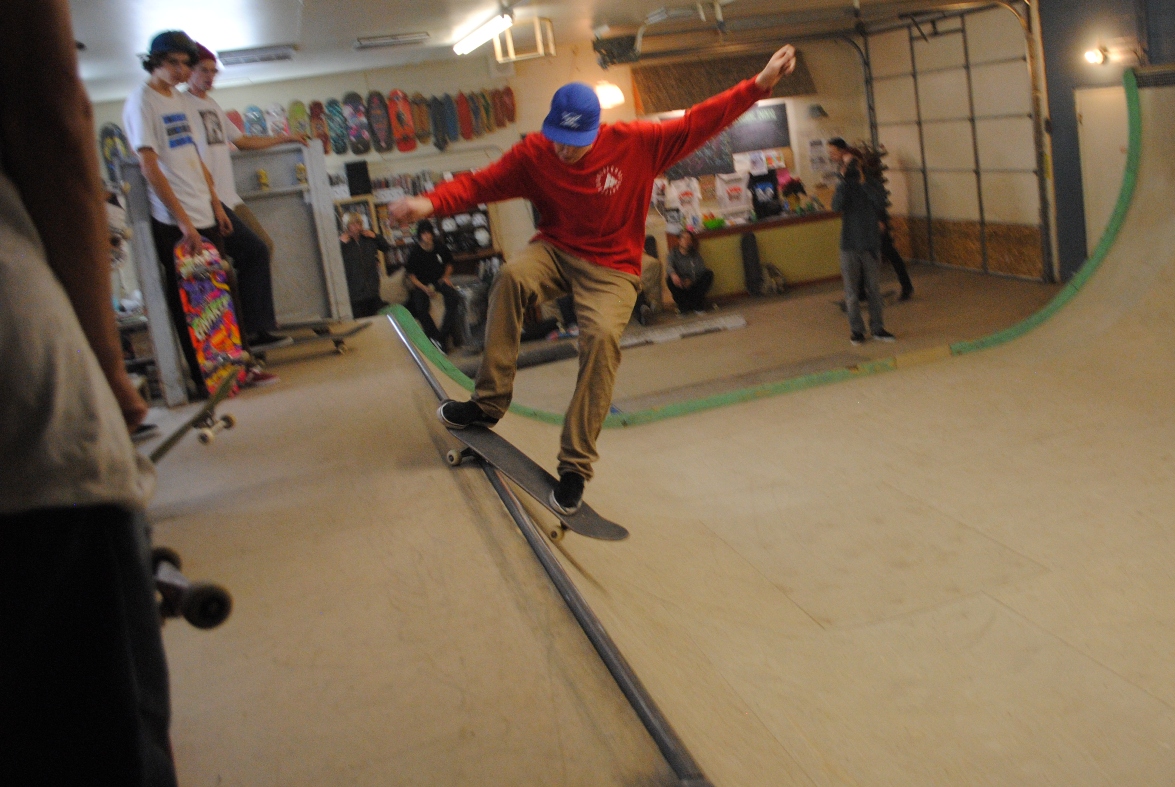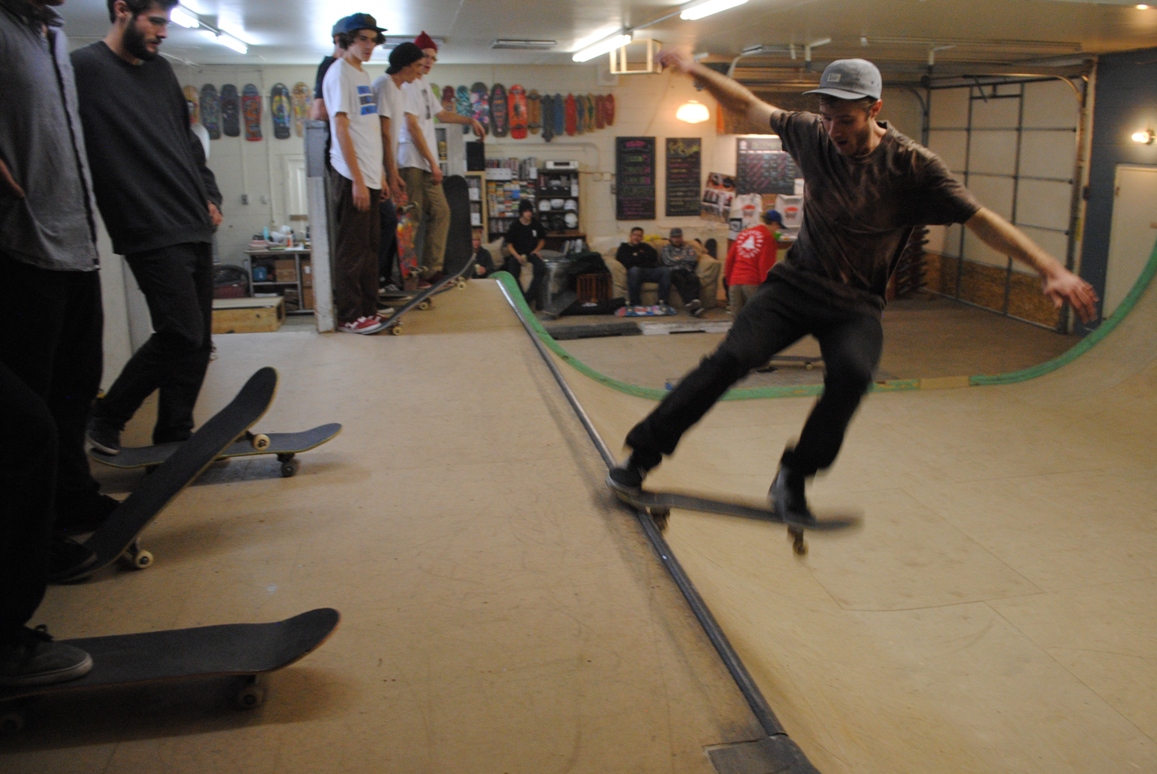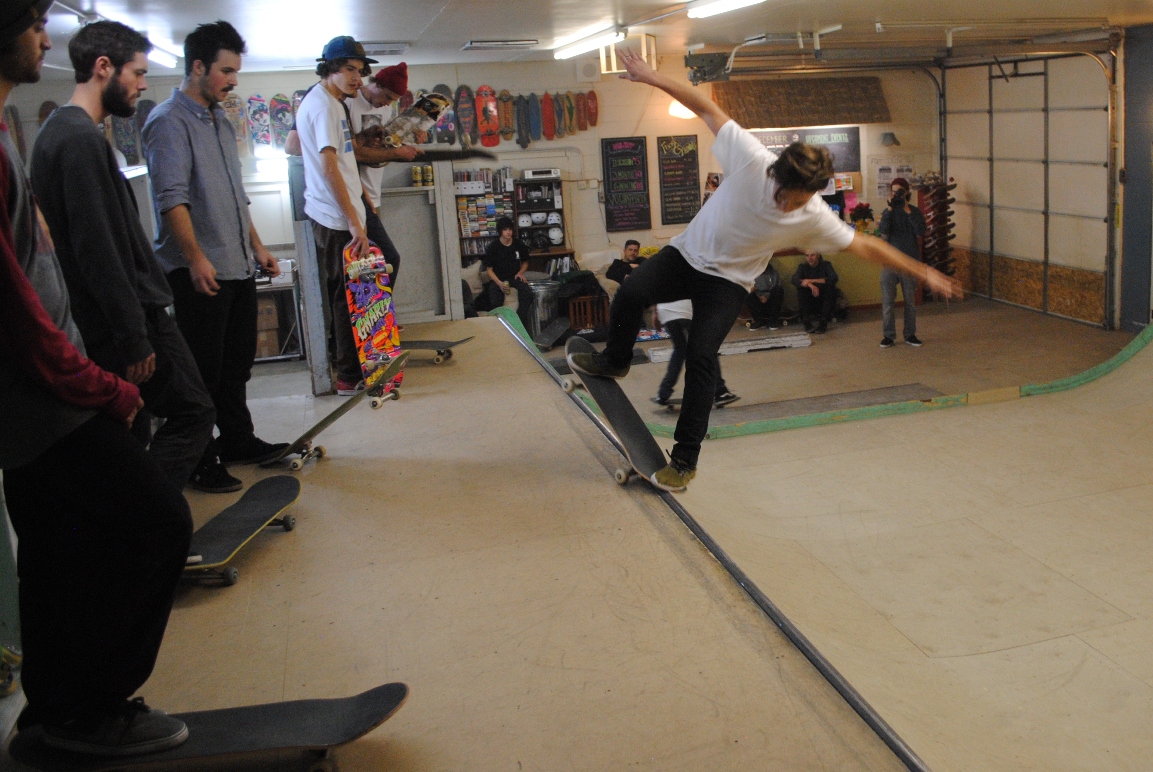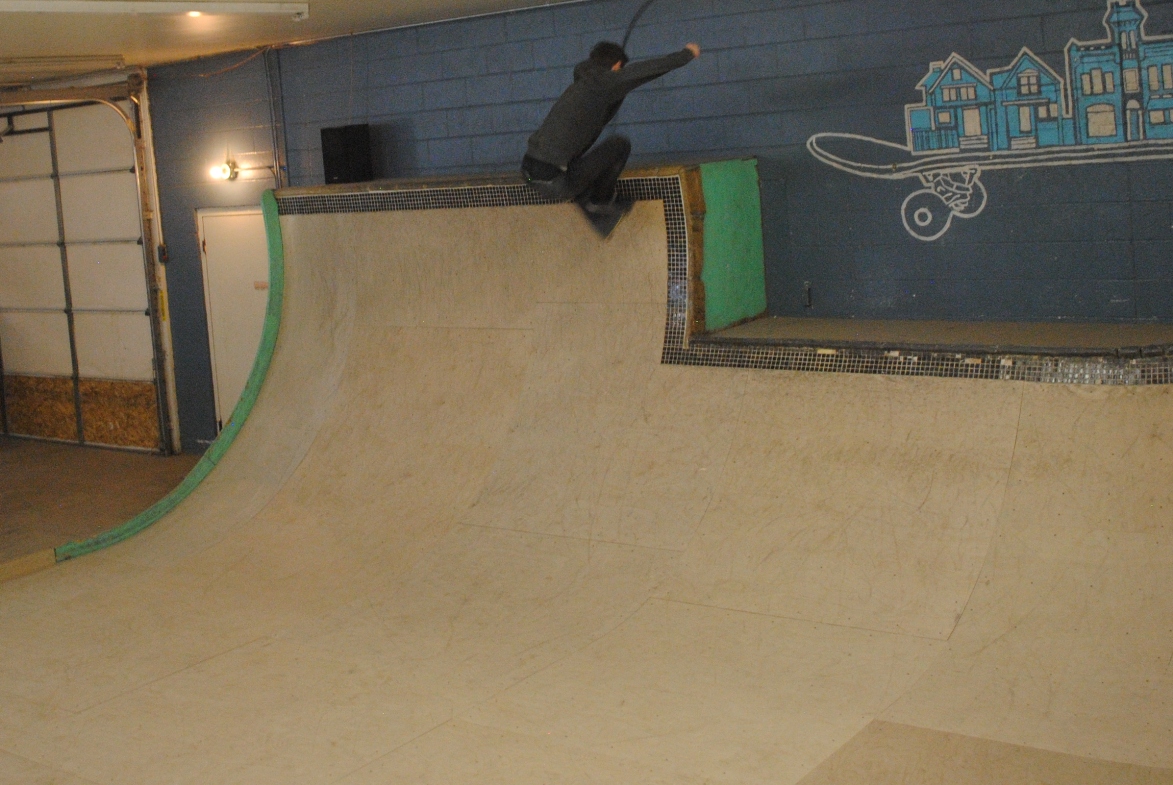 Josh. Not a great photo, but just to show Josh was doing some crazy gap to extension type stuff.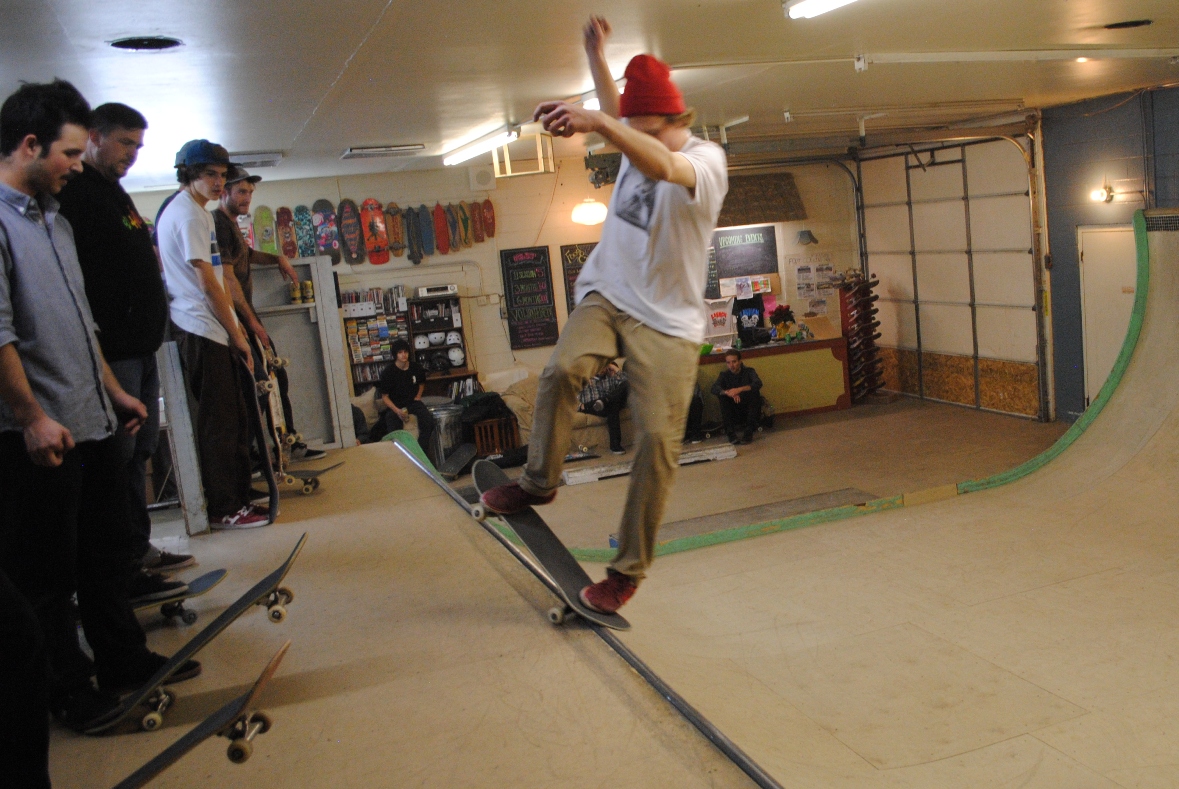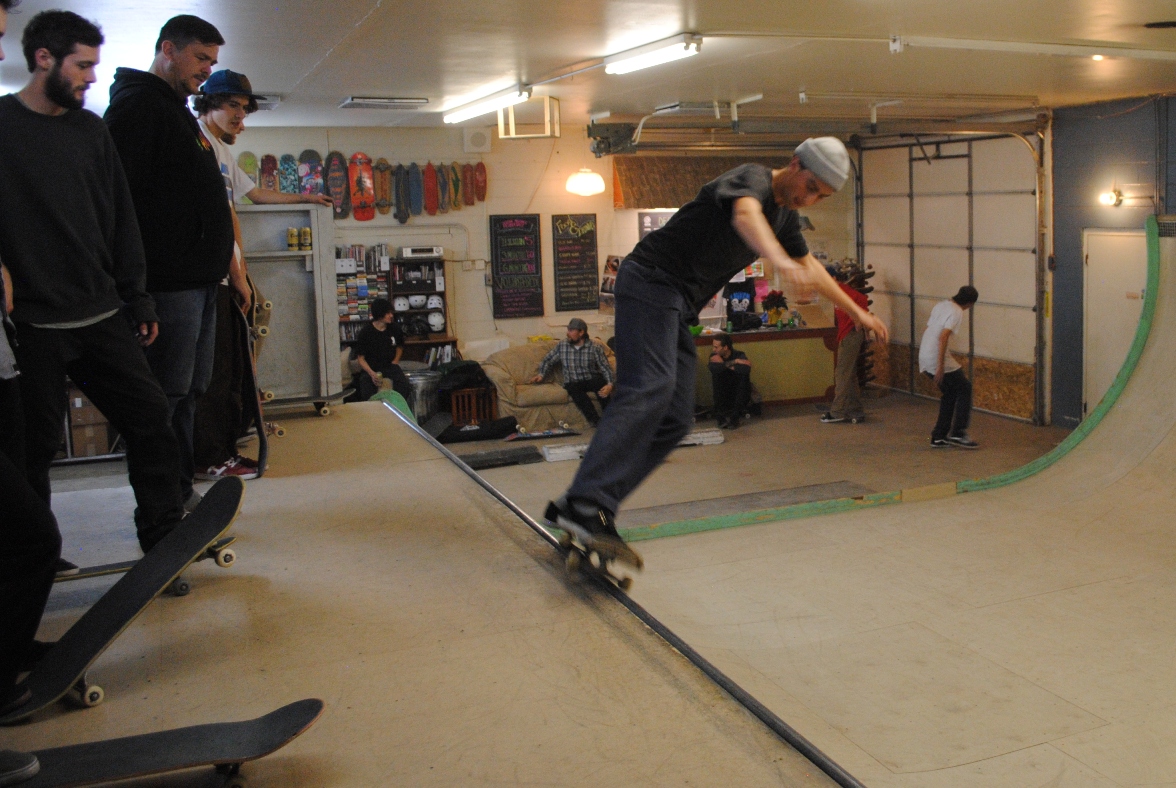 Will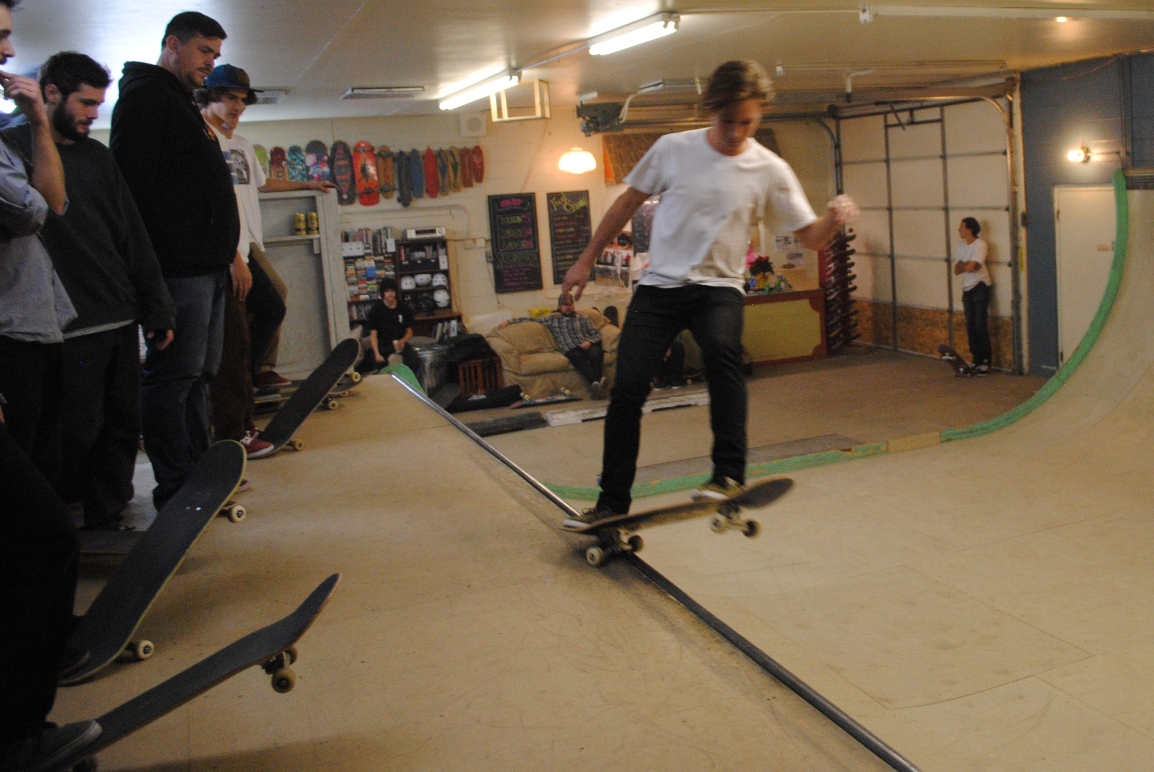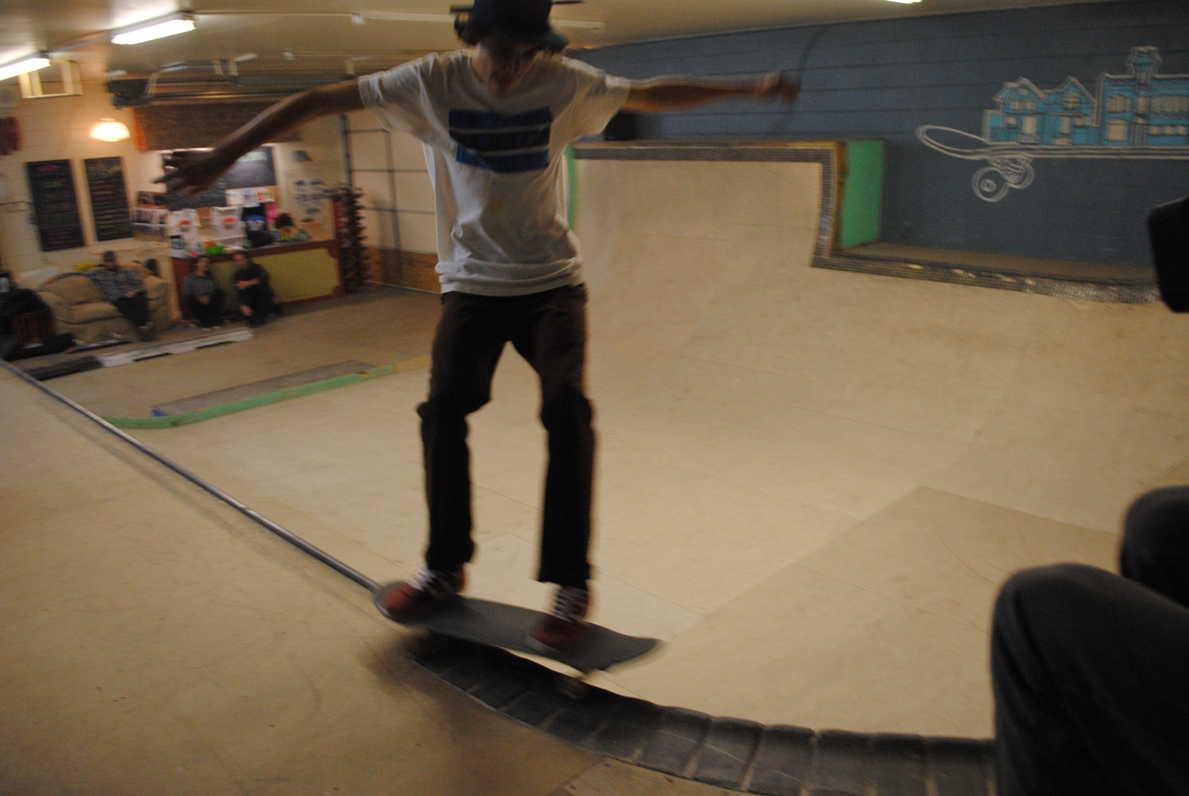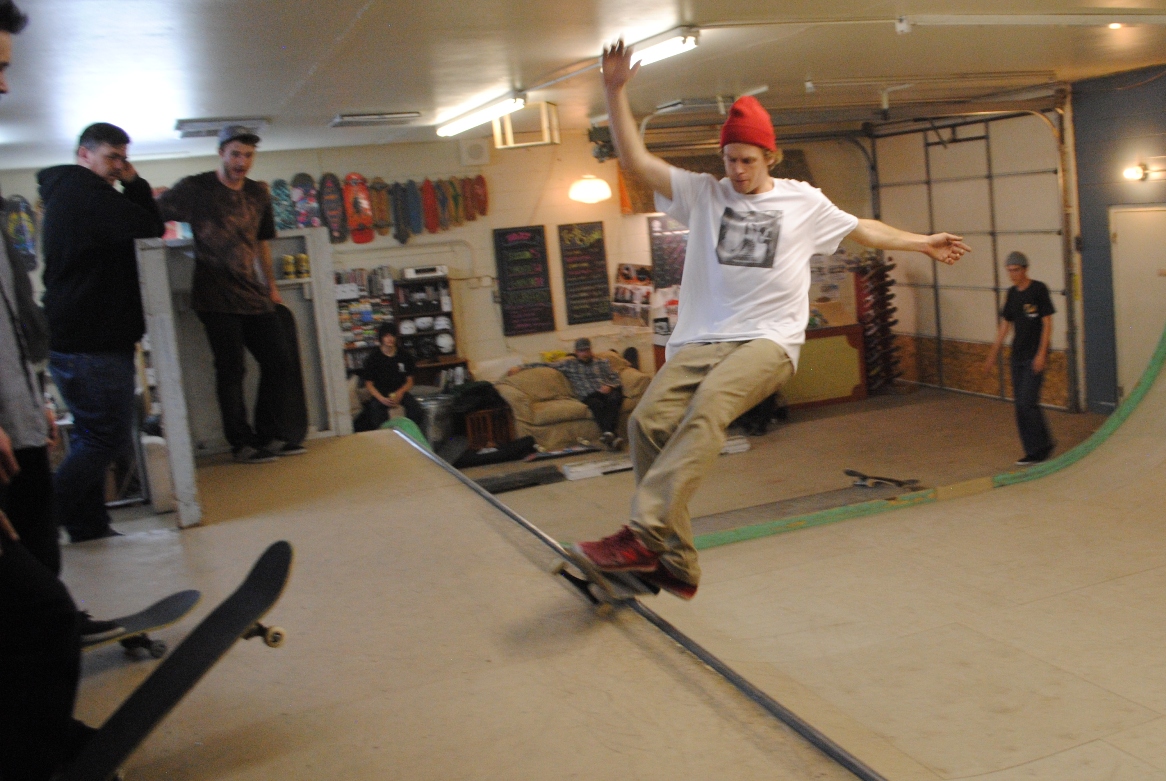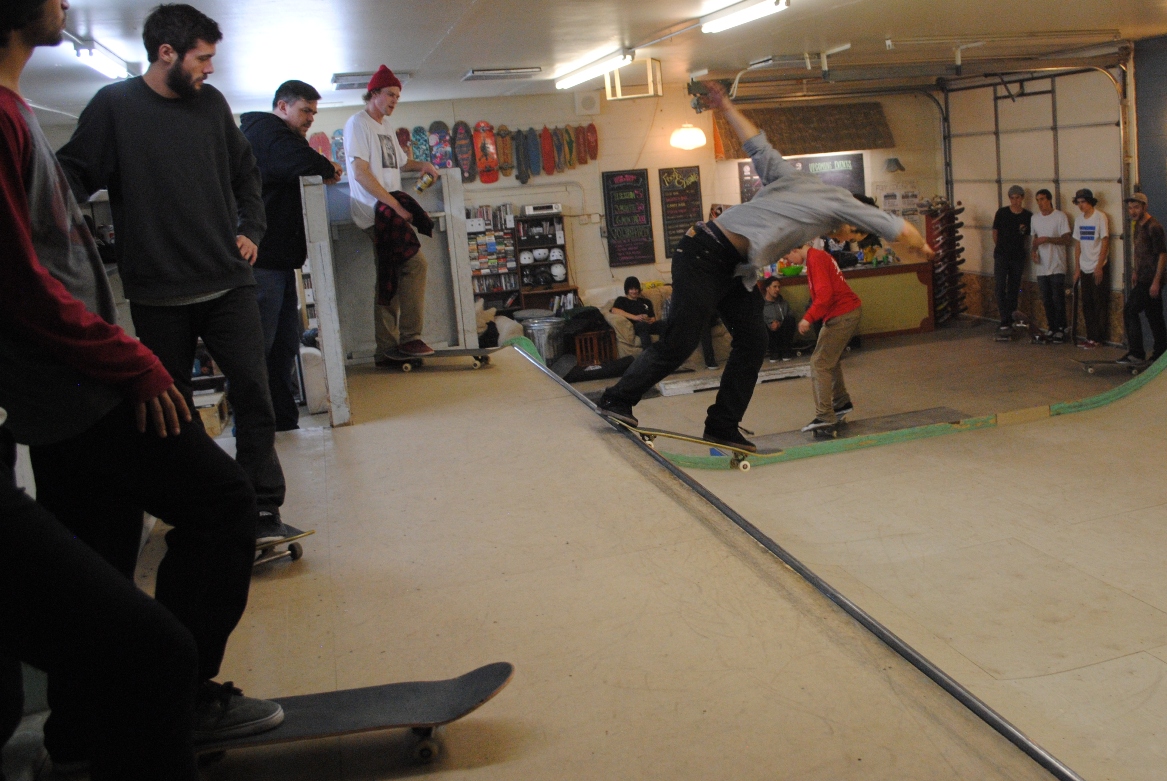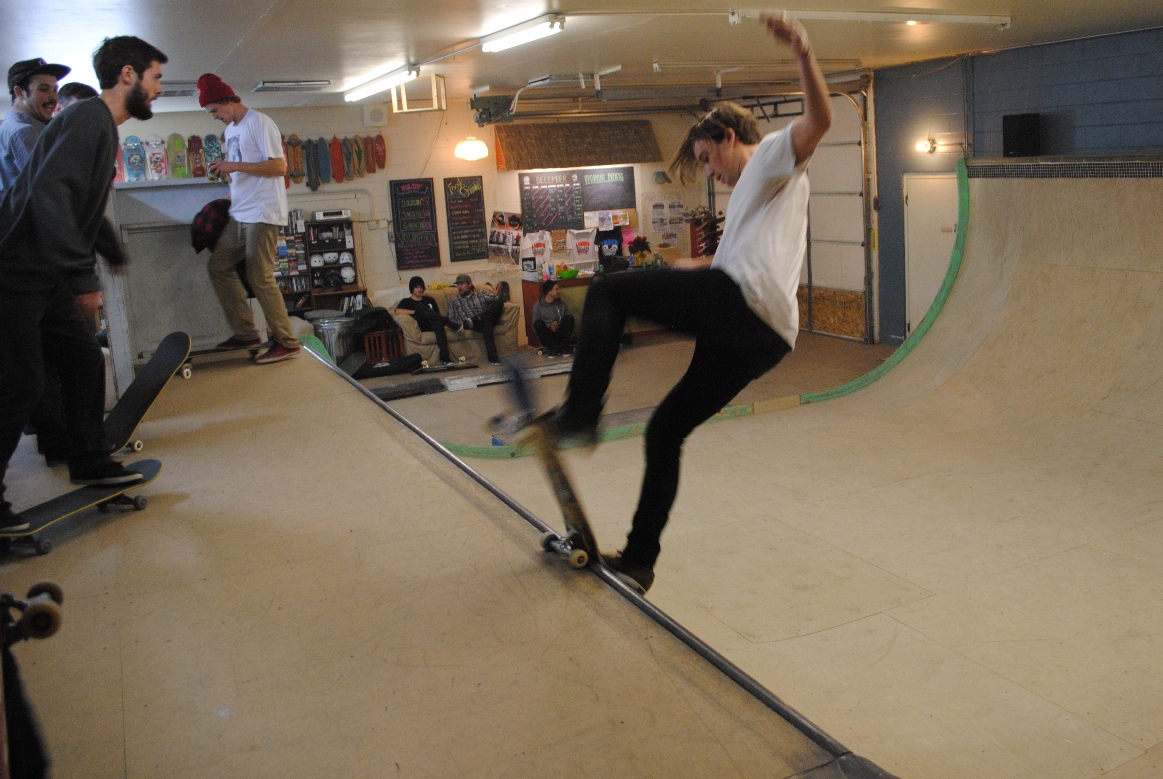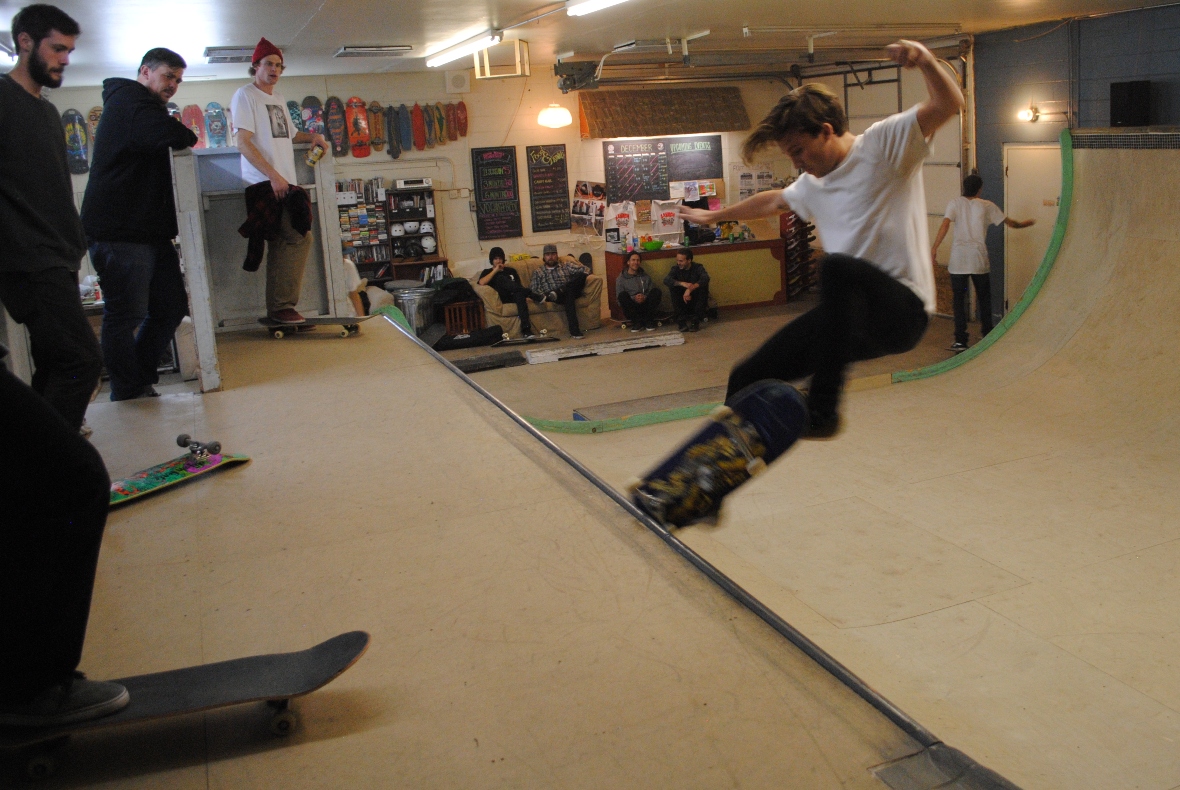 And that's all for photos… they all were taken in about the last 20-30 minutes we were there I think. I super happy that I got invited…. the Launch is amazing and the night was a blast. Thanks dudes.