I flew home on an over night flight on Saturday the 21st. I planned on sleeping through the over night flight and having a normal Sunday at home in Rhode Island. The flight was supposed to leave around 11:30 pm I believe, but ended up being delayed a few hours. Once we finally boarded the plane, went through "de-icing" and left the gate, they found some thing wrong with air conditioning which was part of the pressurizing system (or something like that), so we returned to the gate and waited for mechanics to solve the problem. Maybe an hour later, we pulled away from the gate again, went through de-icing and took off. I was still planning on getting some sleep, and was tired enough (also starting to feel like I was getting sick) that I fell asleep fast. That only lasted so long, because I woke up to the flight attendant (who was right behind me since I was the aisle seat in the very last row) screaming "HEEEELLLLLLLLLLPPPPPP!!!", which is really not a pleasant way to wake up in general, and especially not mid-flight. I sprung awake and turned to look behind where the flight attendant was holding a woman in her arms. The woman next to me started yelling for a doctor or an EMT, and eventually a handful of people headed to the back of the plane. Apparently the woman passed out and the flight attendant caught her, and at first she was unconscious, but did gain consciousness soon after. I figured if we had to make an emergency landing this overnight flight might become the longest flight home ever, but we kept on course and the woman was fine. After that, though, I gave up on trying to sleep on the plane.
My parents drove all the way to Boston to pick me up, and were there right on time. We even stopped for breakfast on the way back at the Station House, a spot right by the farm. Once we got home to the farm, I did some laundry and tried to get caught up on sleep – a pretty lame way to start my vacation! The evening made up for it, though, because I got to have dinner with my Aunt Marcia, Uncle Bill, Clay, Bill's niece and nephew Lindsay and Matthew.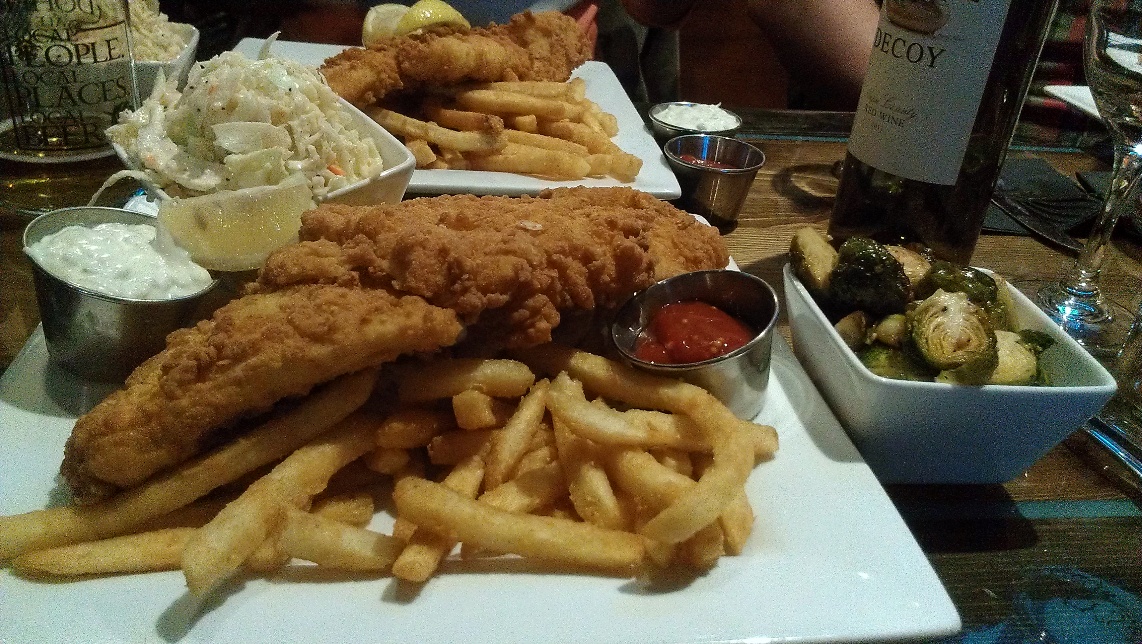 After that, I met up with Liz and Amelia for some drinks and a trip to the Pub…
The next day I still had to finish up my final project paper for my class, so I spent most of the day just hanging out and working at the kitchen table at home…
After about 8 hours, I finished my last required class for my PhD (woo), and made some Christmas cookies for the RCB Christmas party that night…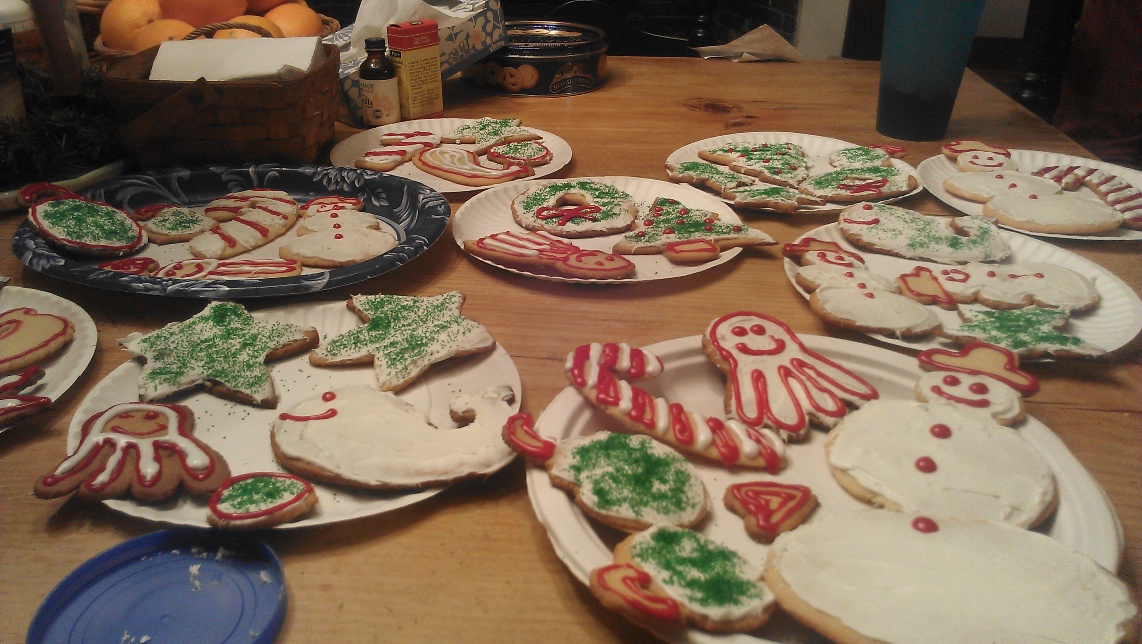 The next day was Christmas Eve, and finally time for me to go Christmas shopping (ha… but seriously). I also stopped by a new seafood market in town to pick up some lobsters… it was a cool market and all the seafood looked amazing…
When I got home, I took some selfies with the poor lobster on top of the the pile, who was the first one in the pot of boiling water…
And a photo of my dad pouring out the steam and boiling water in front of the big kitchen window…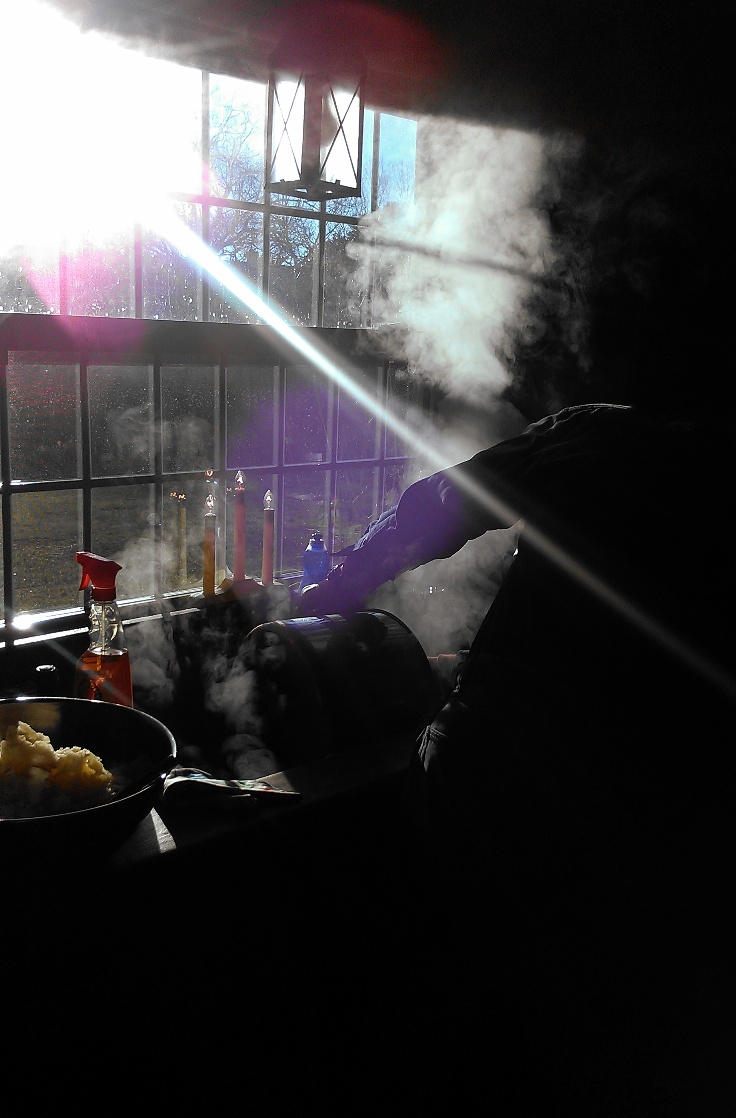 After some more prep for Christmas dinner, we headed to my Aunt Anne and Uncle Bruce's house for Christmas Eve dinner…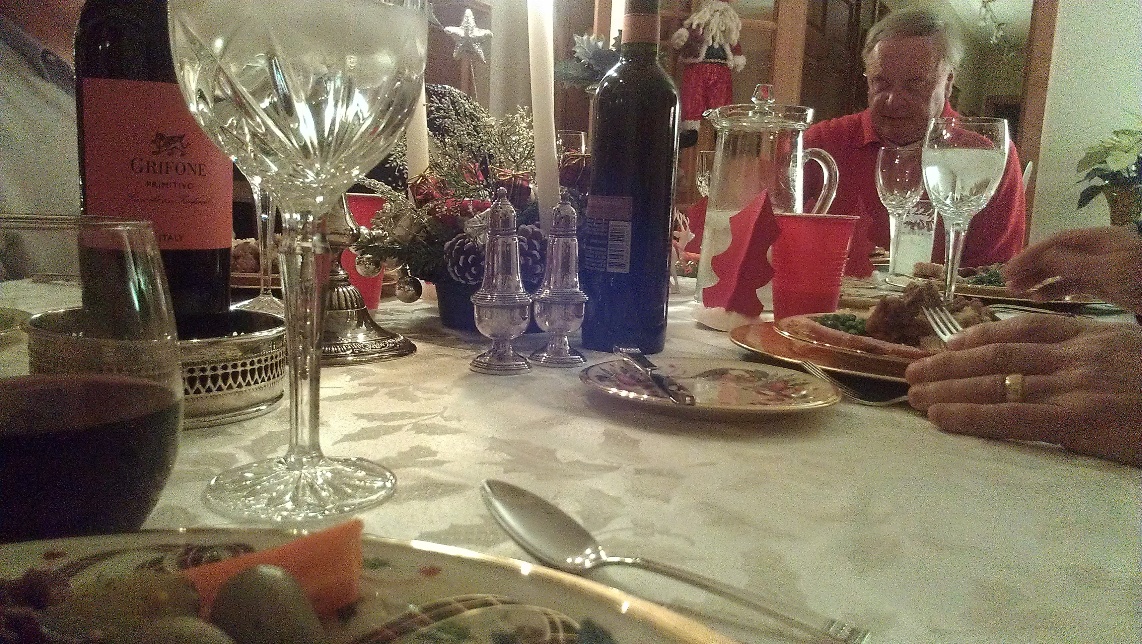 That night I went to church with my mom. There's a stain glass window there that we dedicated to my grandmother along time ago. I took some quick cell phone photos of it, first from inside the church then outside…
The next morning was Christmas… I woke up early and decorated the tree (gotta get it done at some point! ha), and then had a relaxing morning with the Clay and my parents…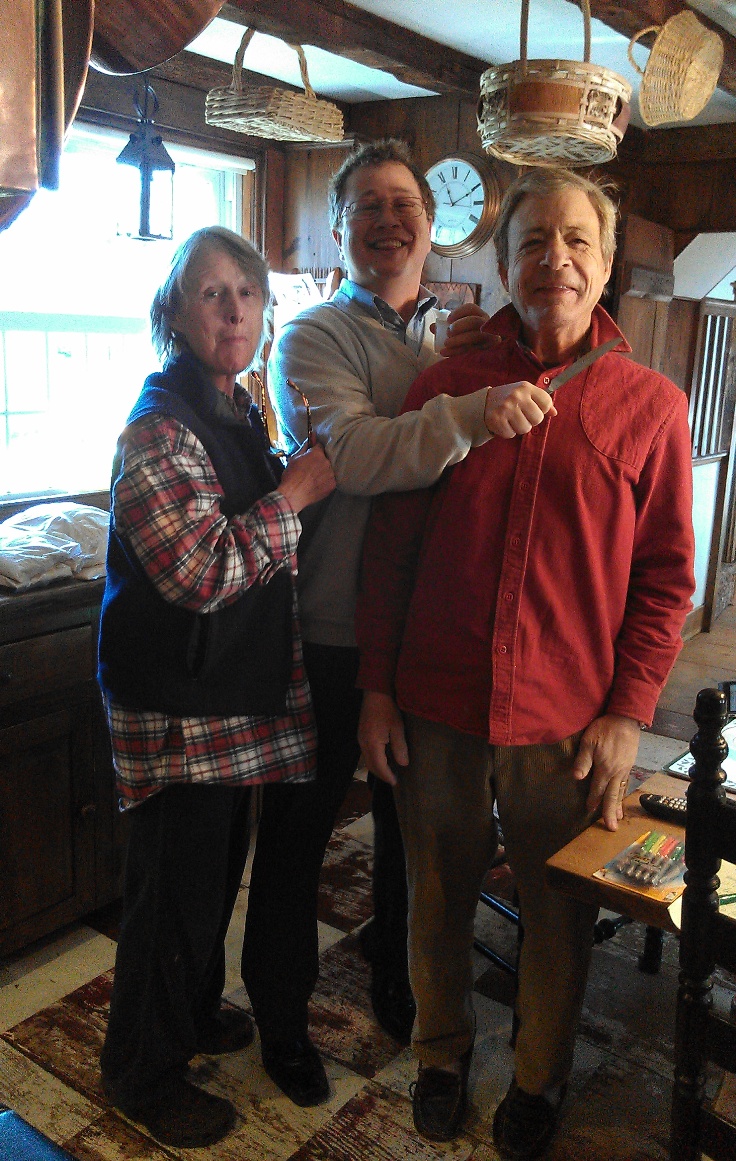 and the dogs of course, (here's Beau)…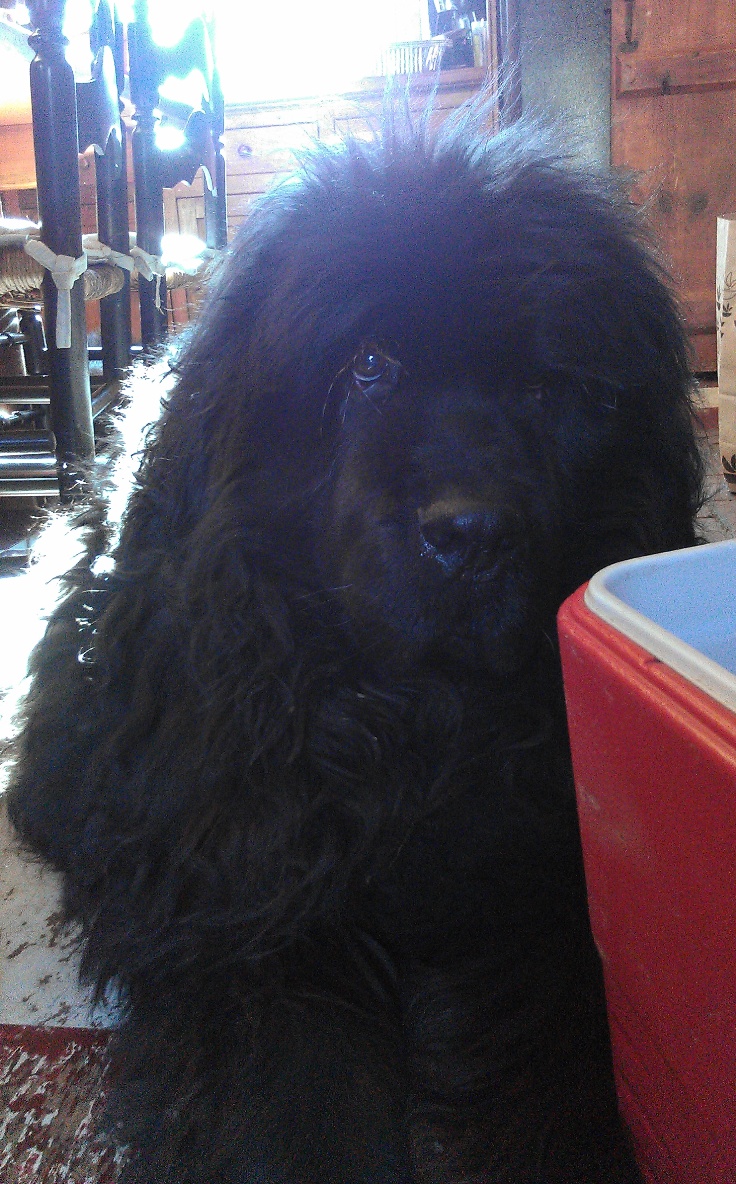 Then we all got busy getting the dinner and the house ready for everyone to come over.
Keely and her daughters…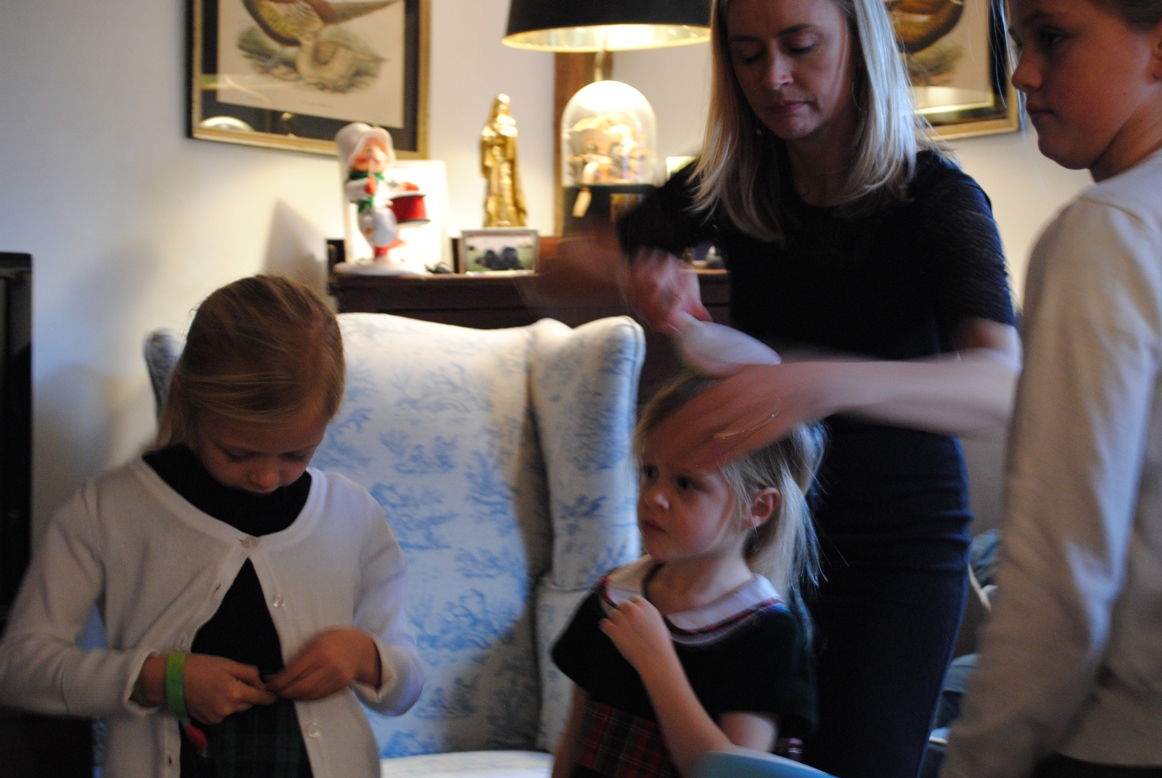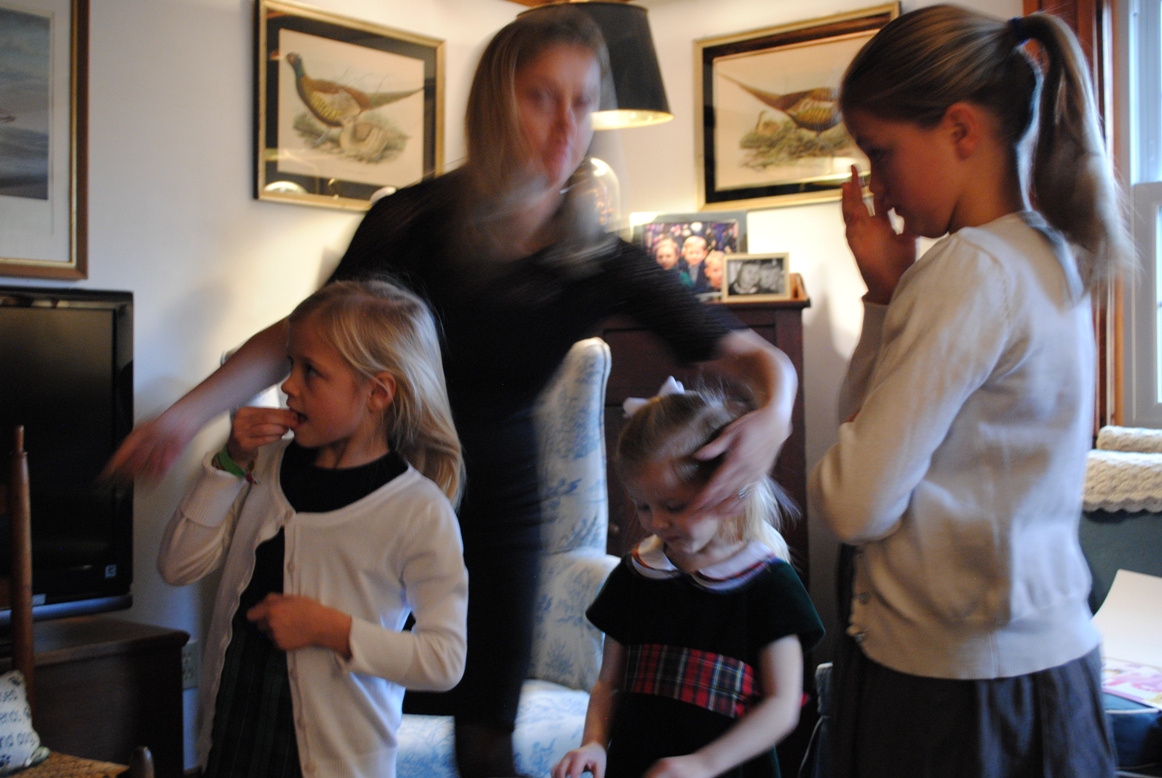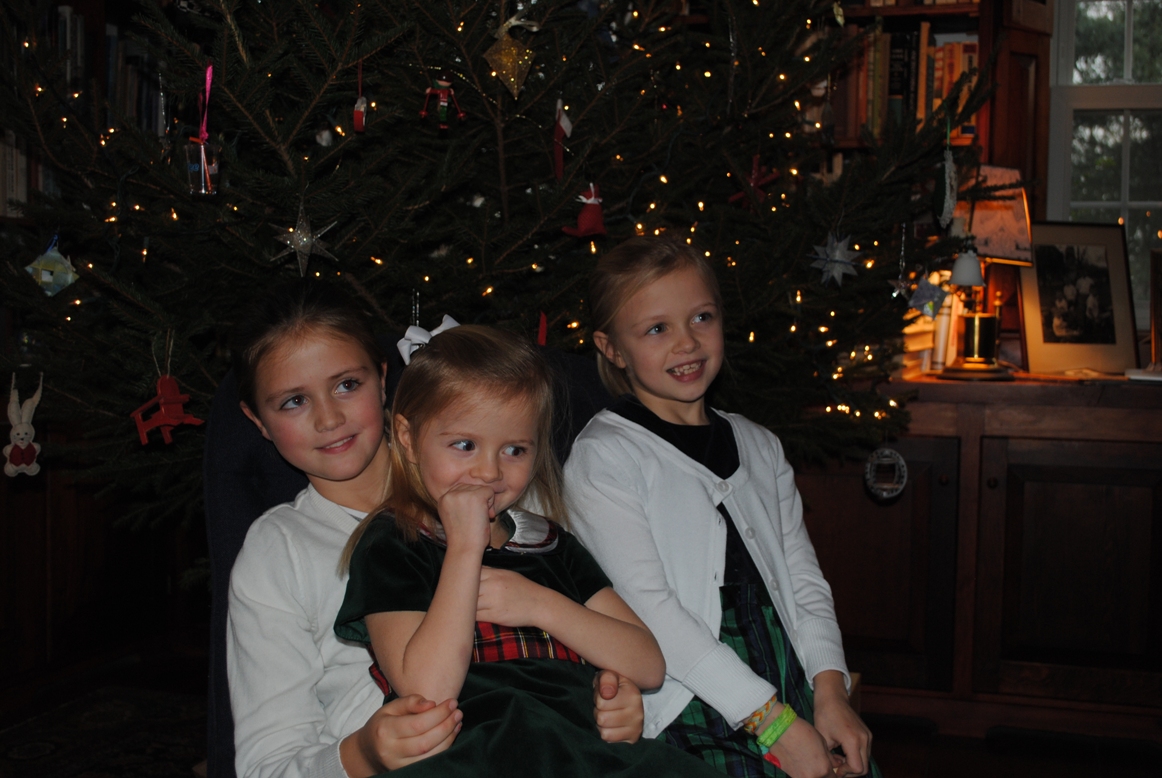 I wasn't the only one taking photos…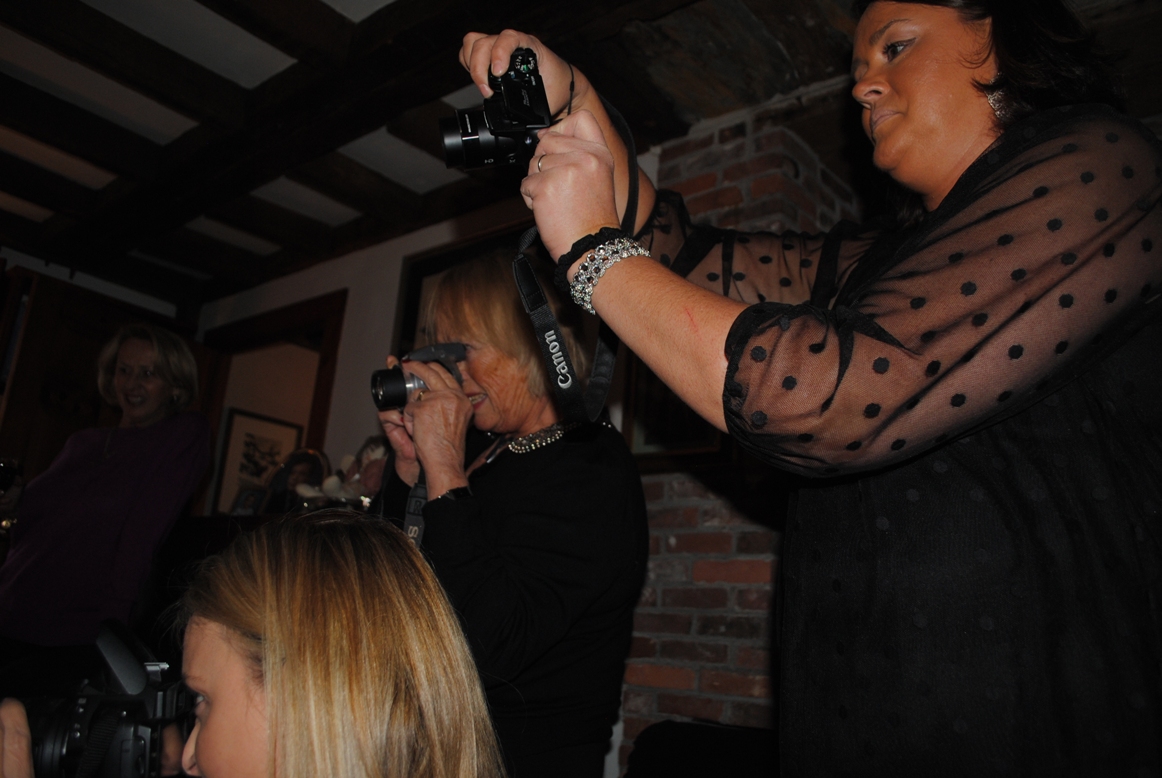 Back in the kitchen…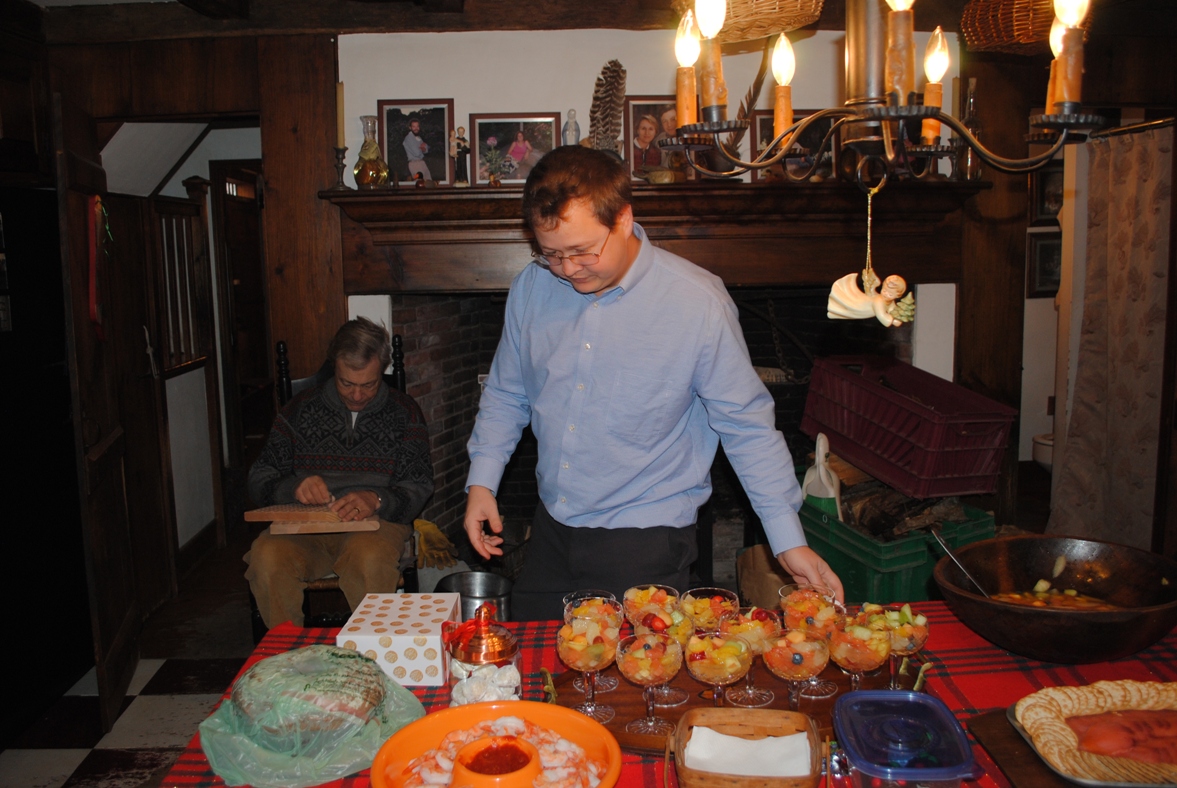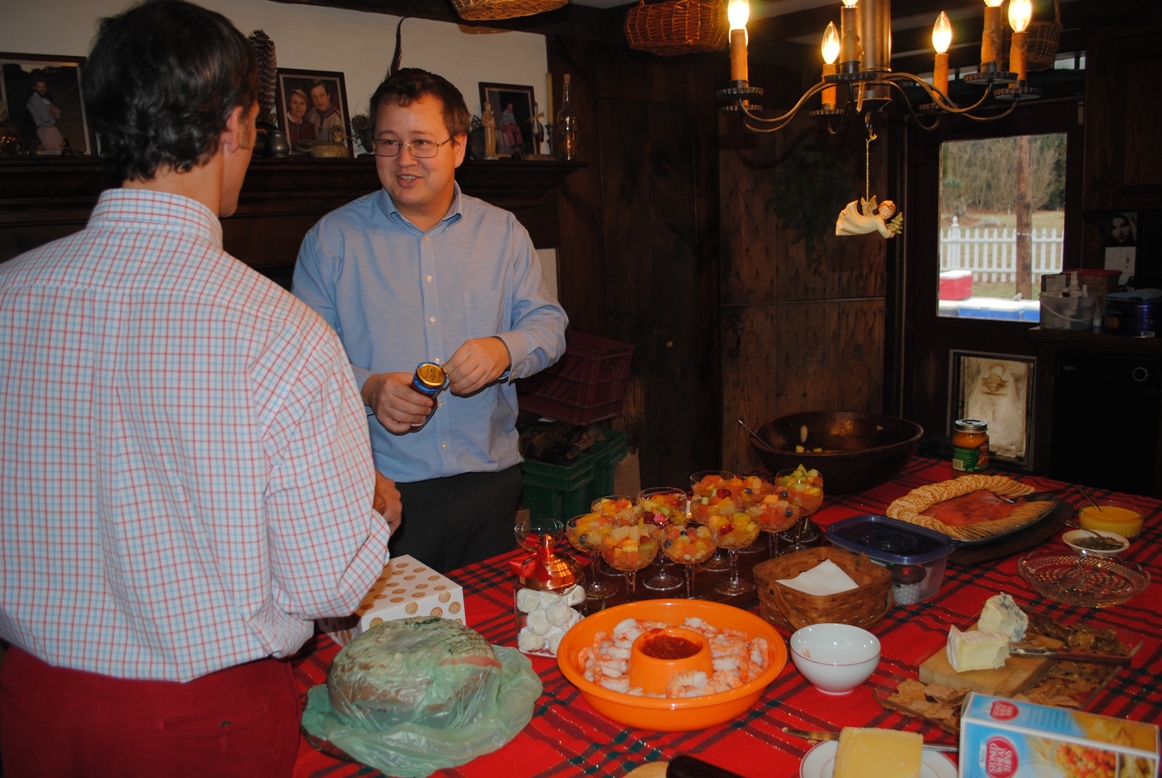 The dinner table…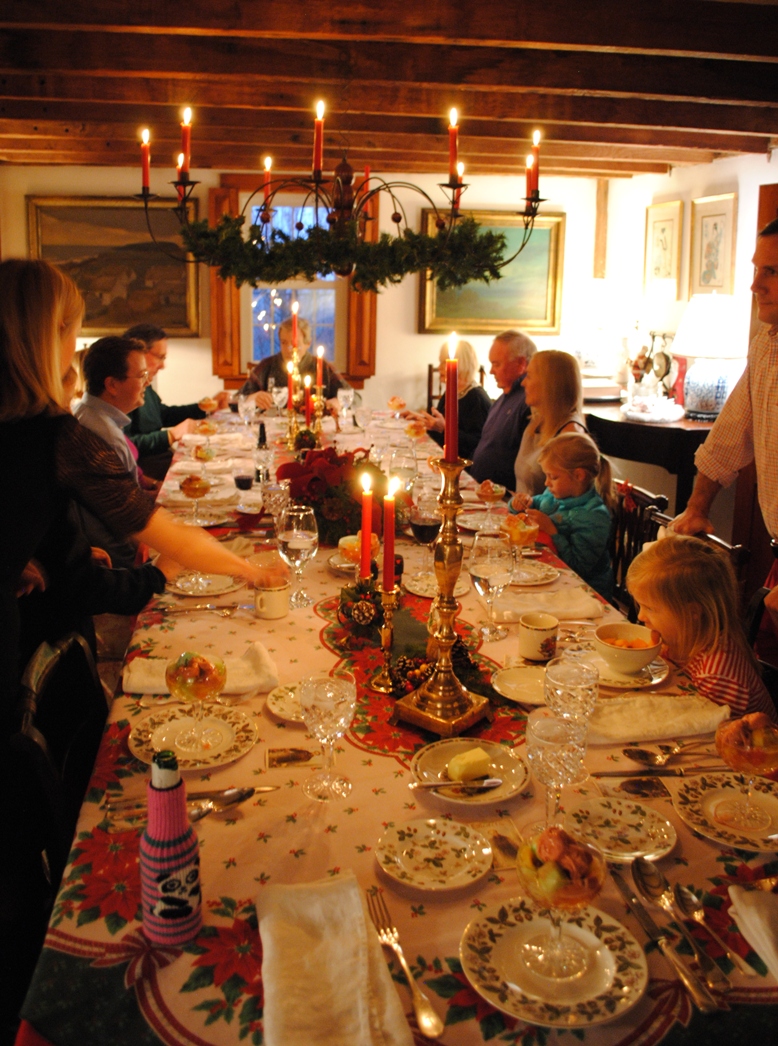 Bill…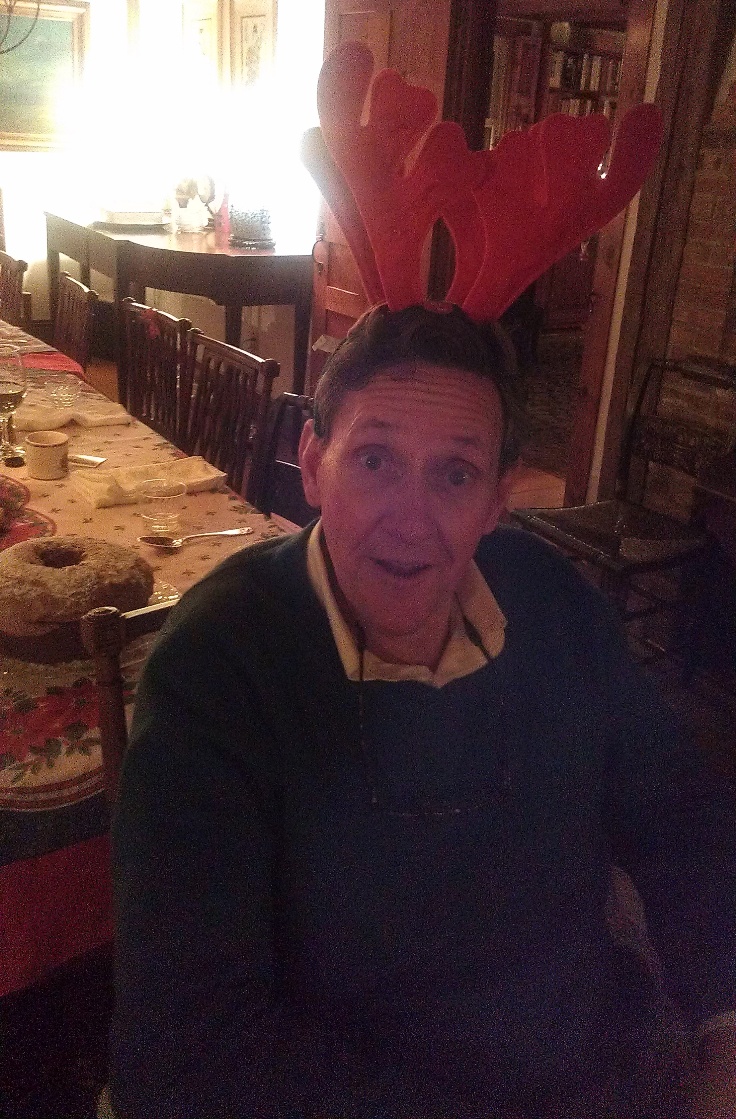 Our very short tree (with a boost from its stand)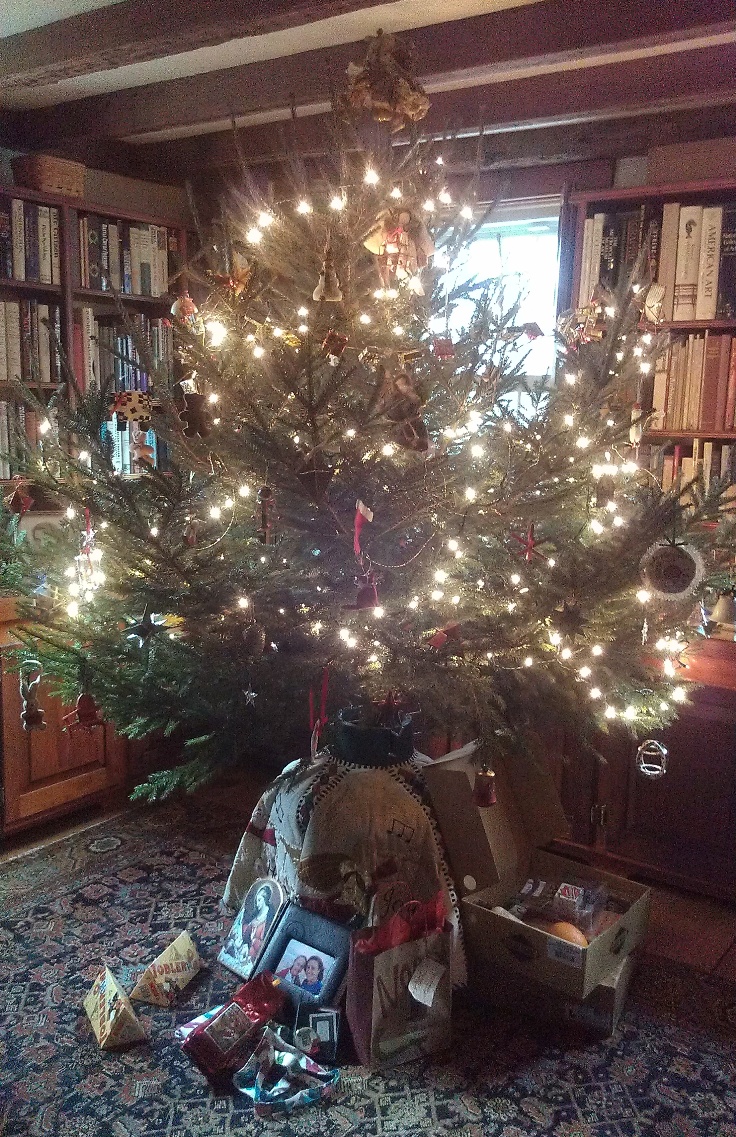 About half way through dinner I started feeling really sick, and I was exhausted by the time everyone left.
A photo of a sleepy dog the next morning…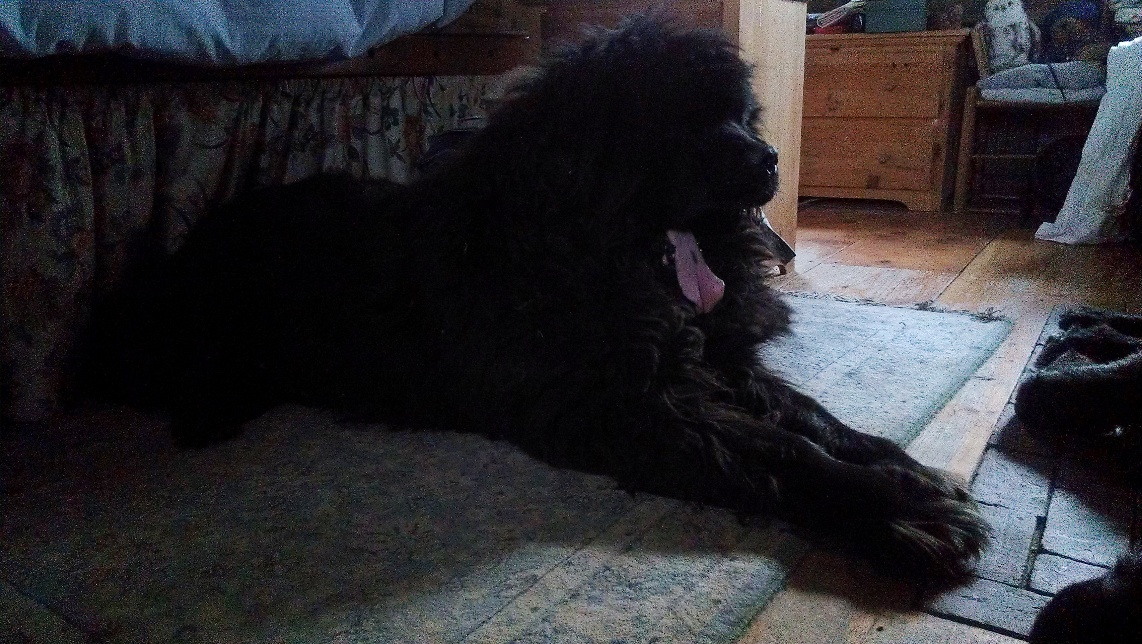 Going through some old Christmas photos…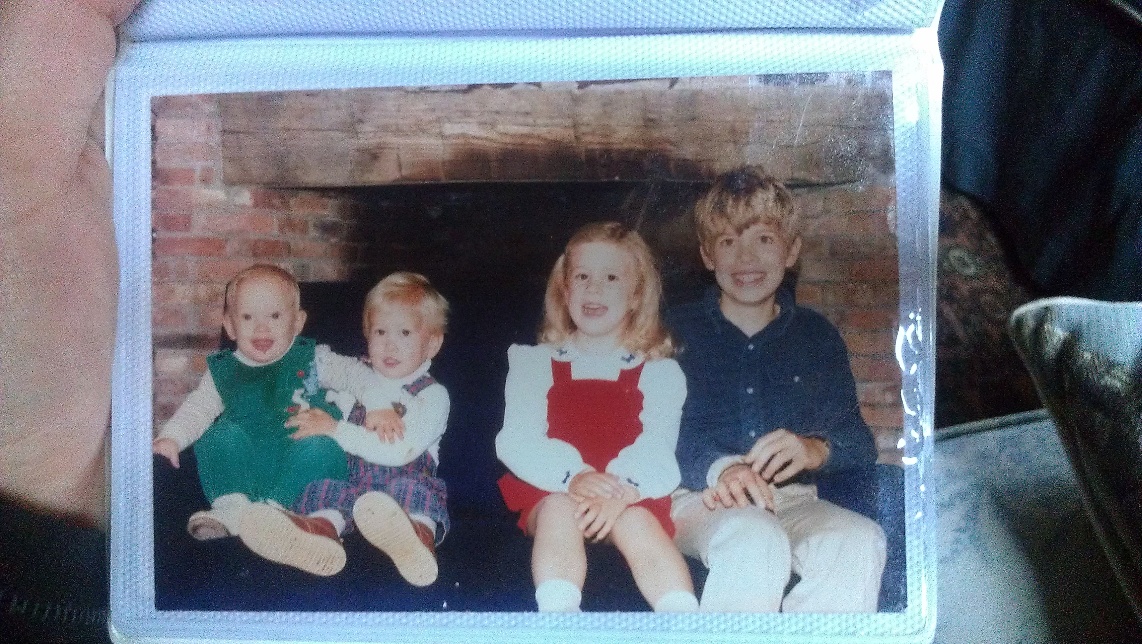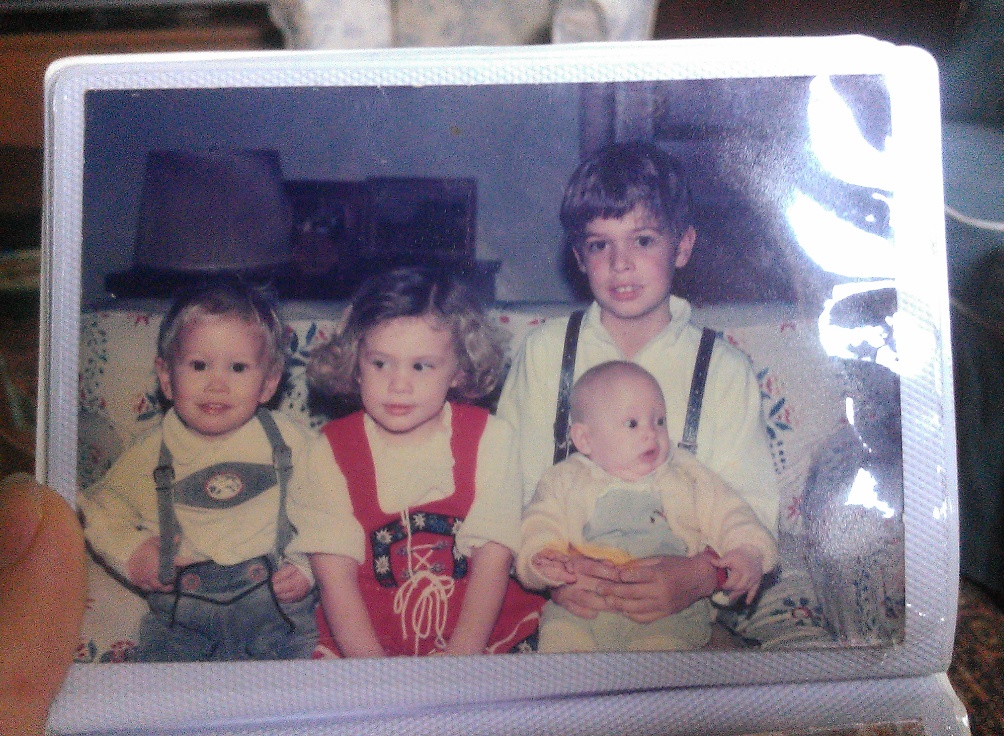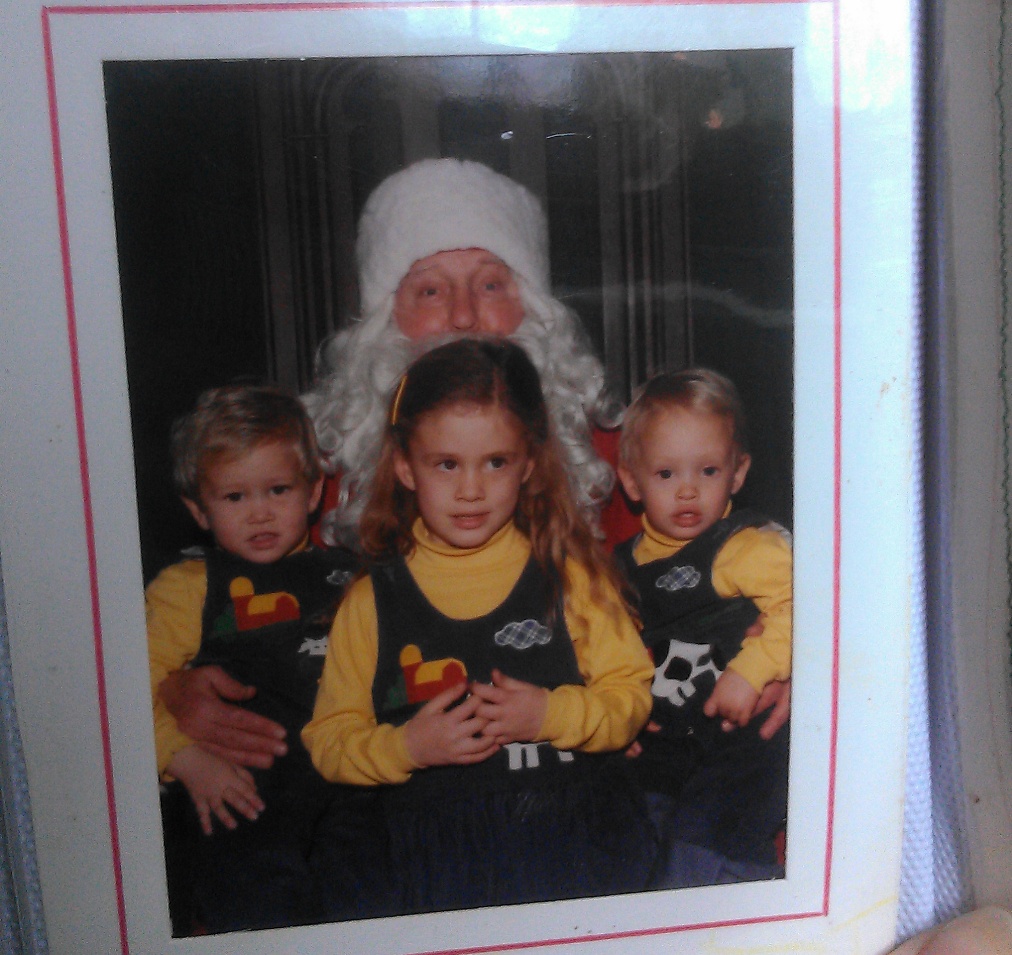 I ended up spending the next two days on the couch or in my bed. I was so so sick. My temperature two days after Christmas…

Not fun at all. Luckily on Saturday (the day I was flying back to CO), I felt a little better. Enough to go take some photos, at least. The farmhouse…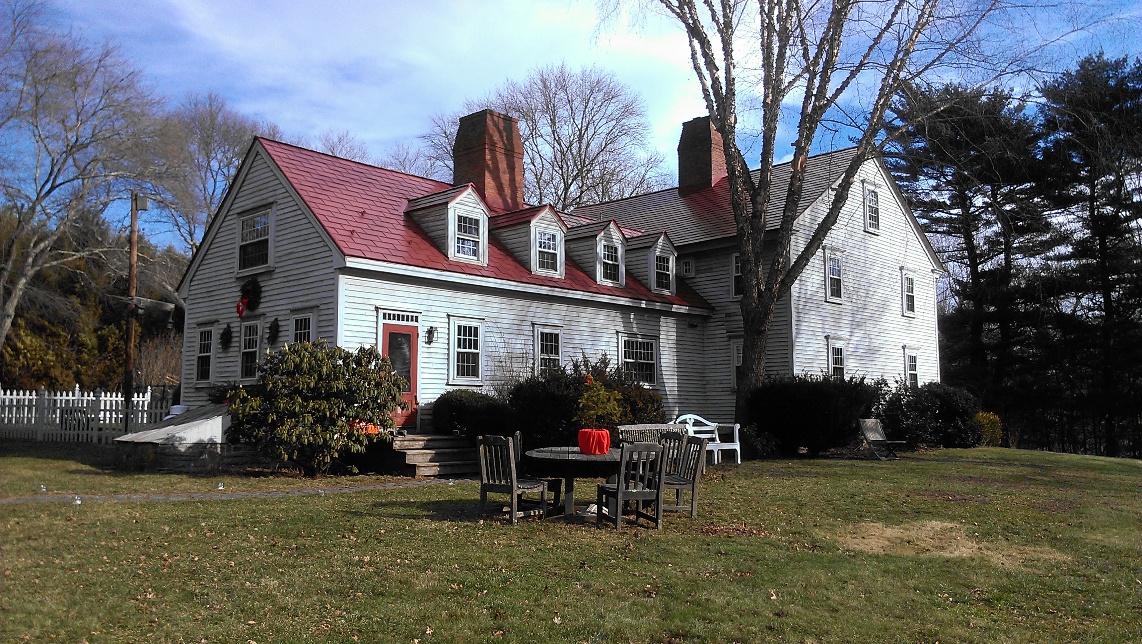 The sketchiest set of stone stairs…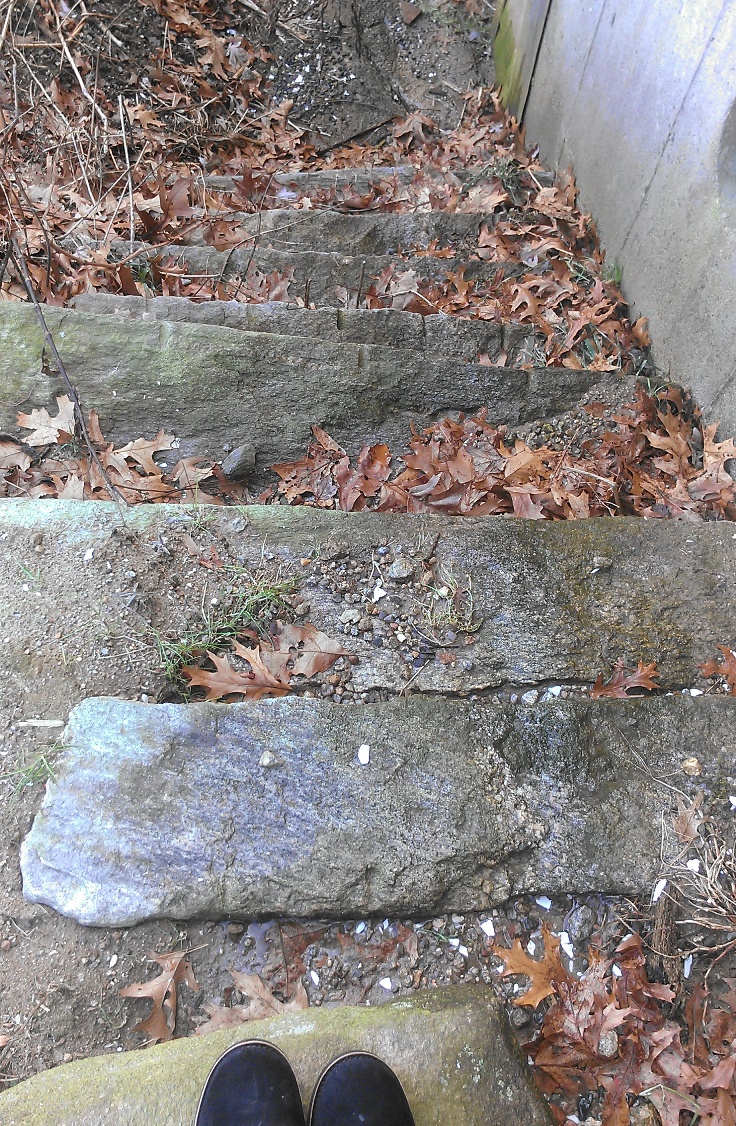 I also took a trip to the Ocean Mist with my mom to meet Clay and some of his friends for lunch…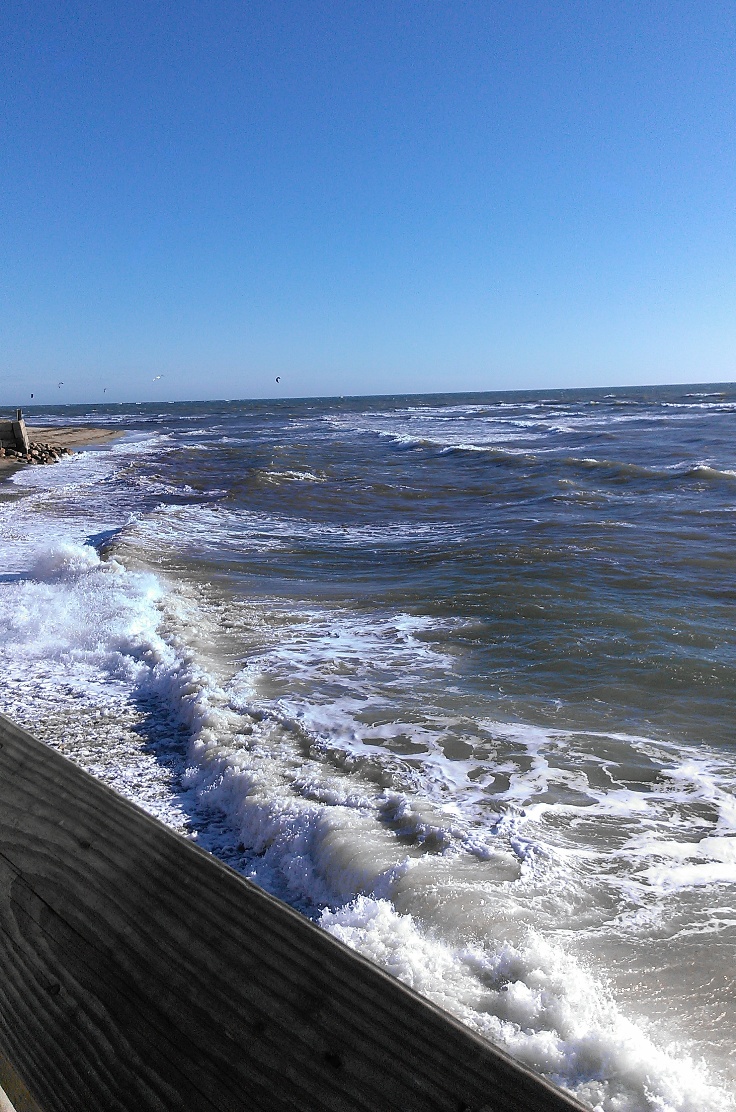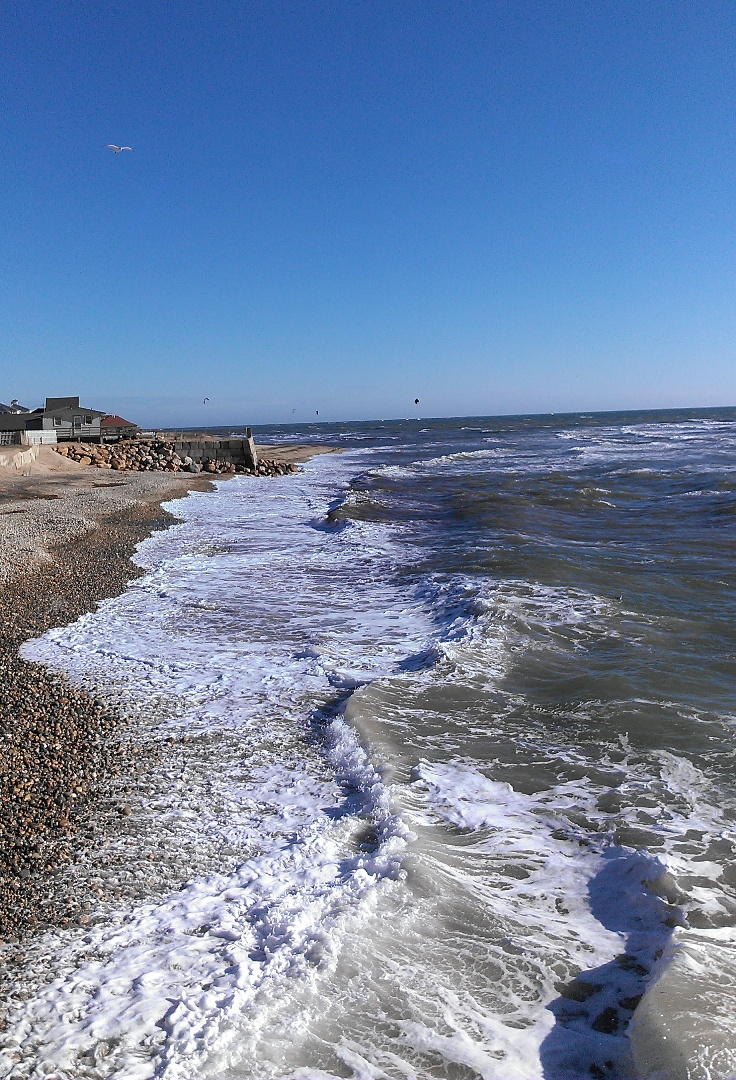 I took some "glamour" shots of Beau (who I love so much and am so happy every time I come home and he's still there!)…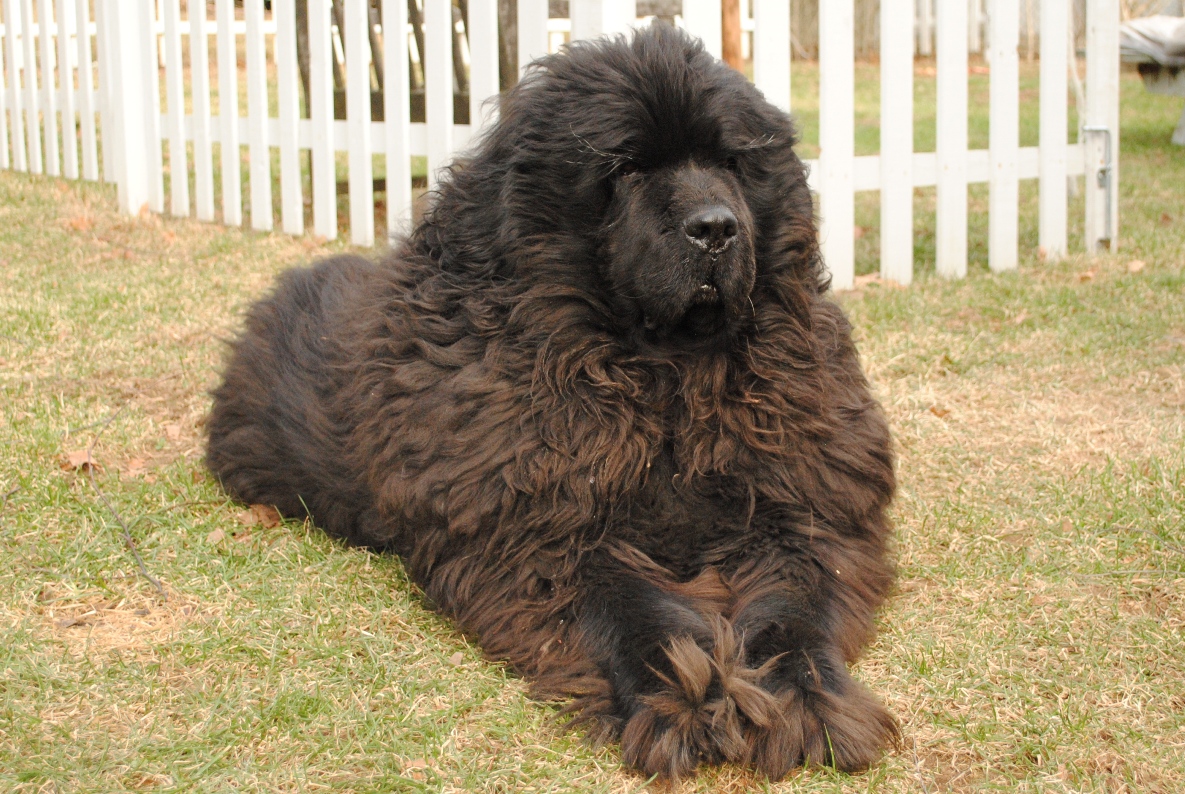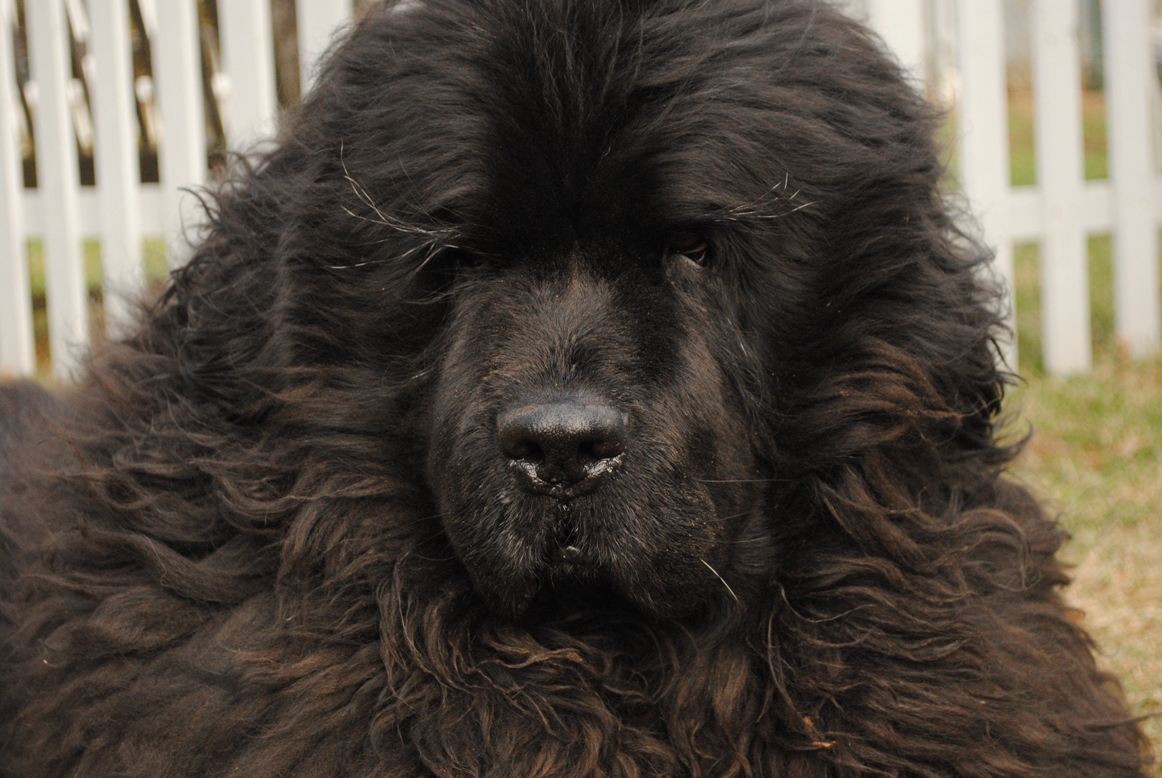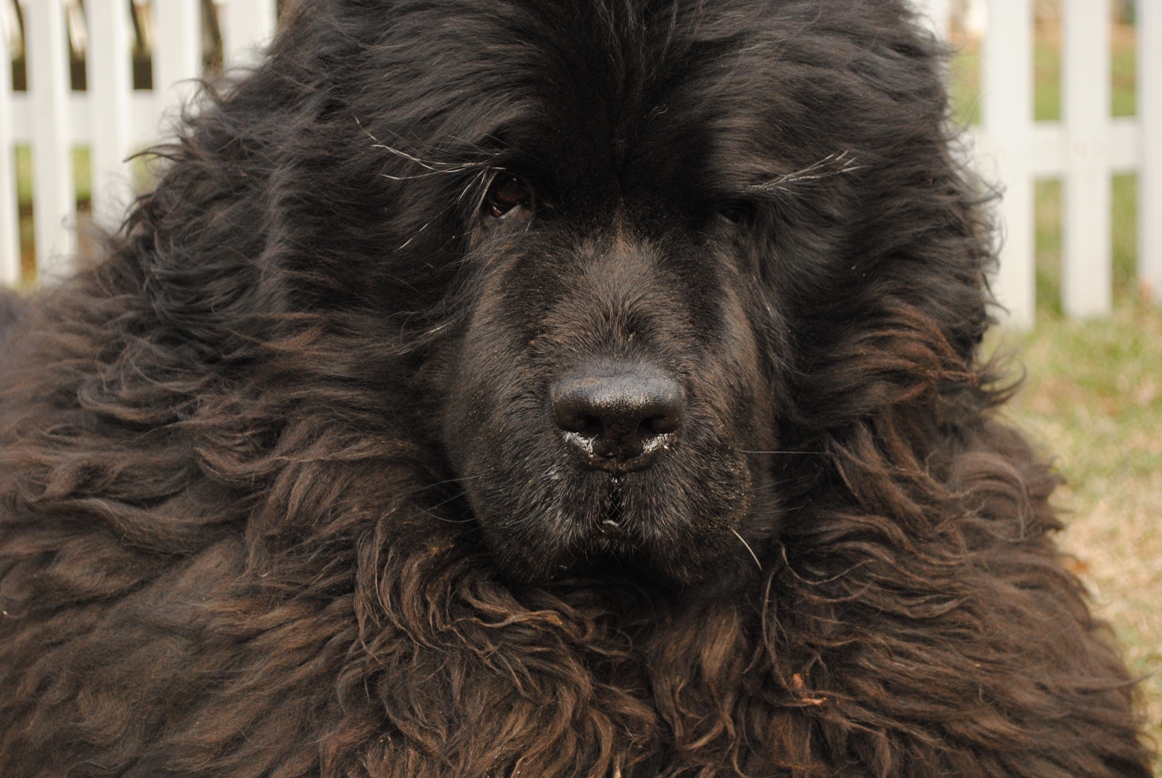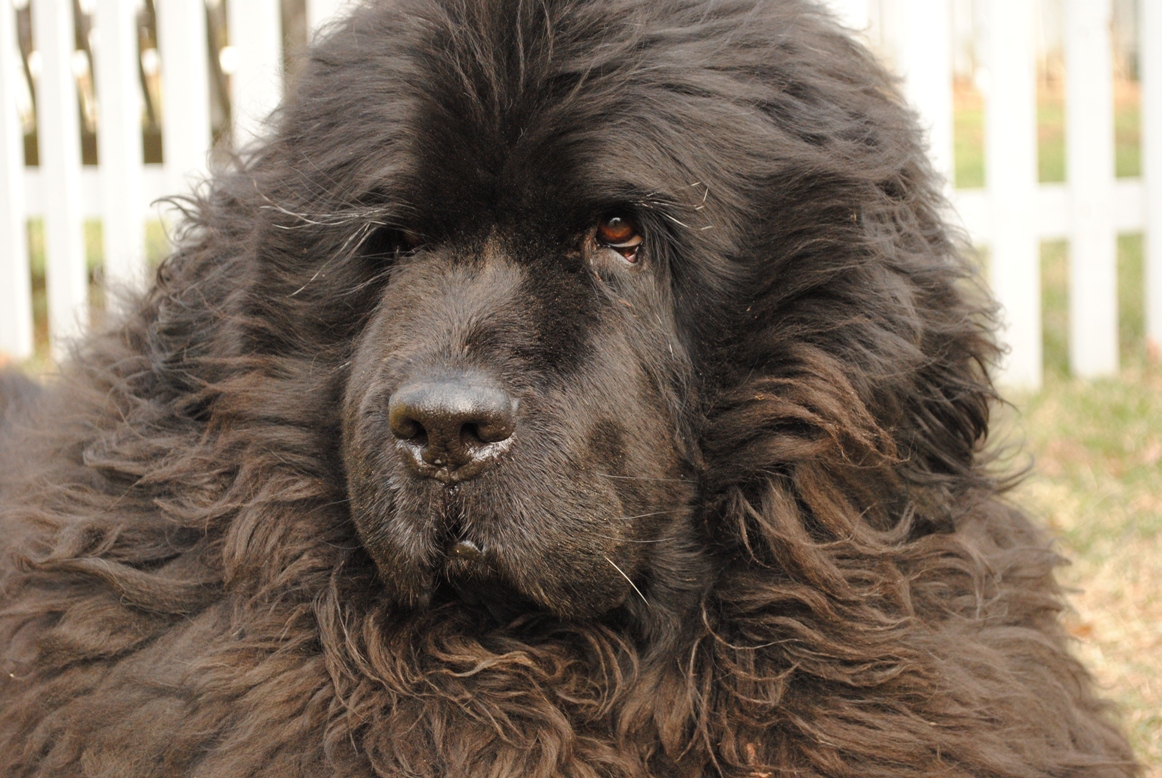 And my mom and I also made it down to Roys, so I could have one last visit to the beach on this trip…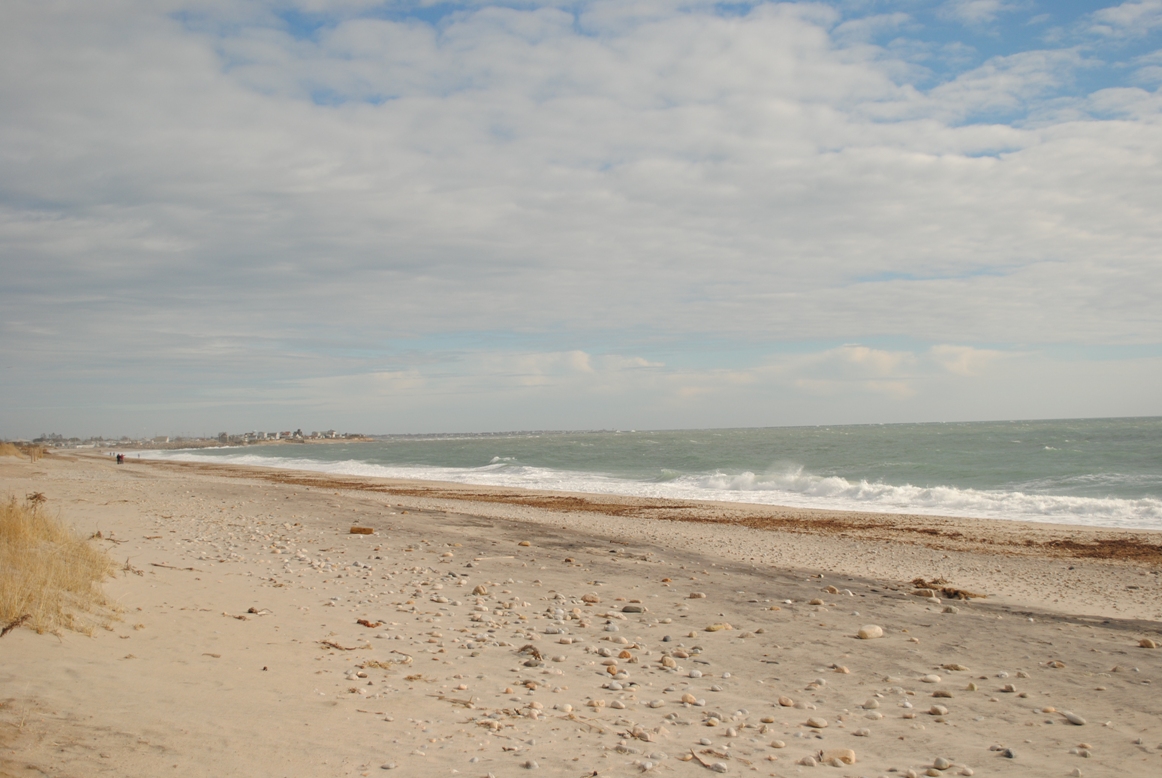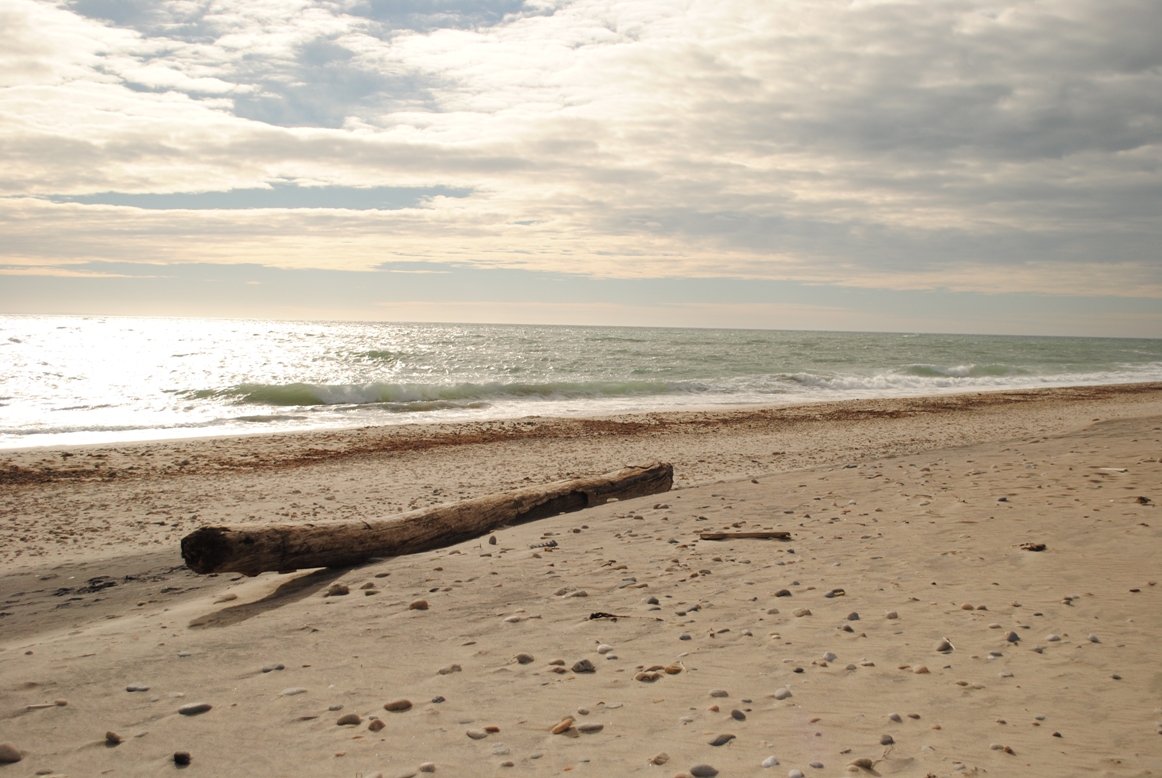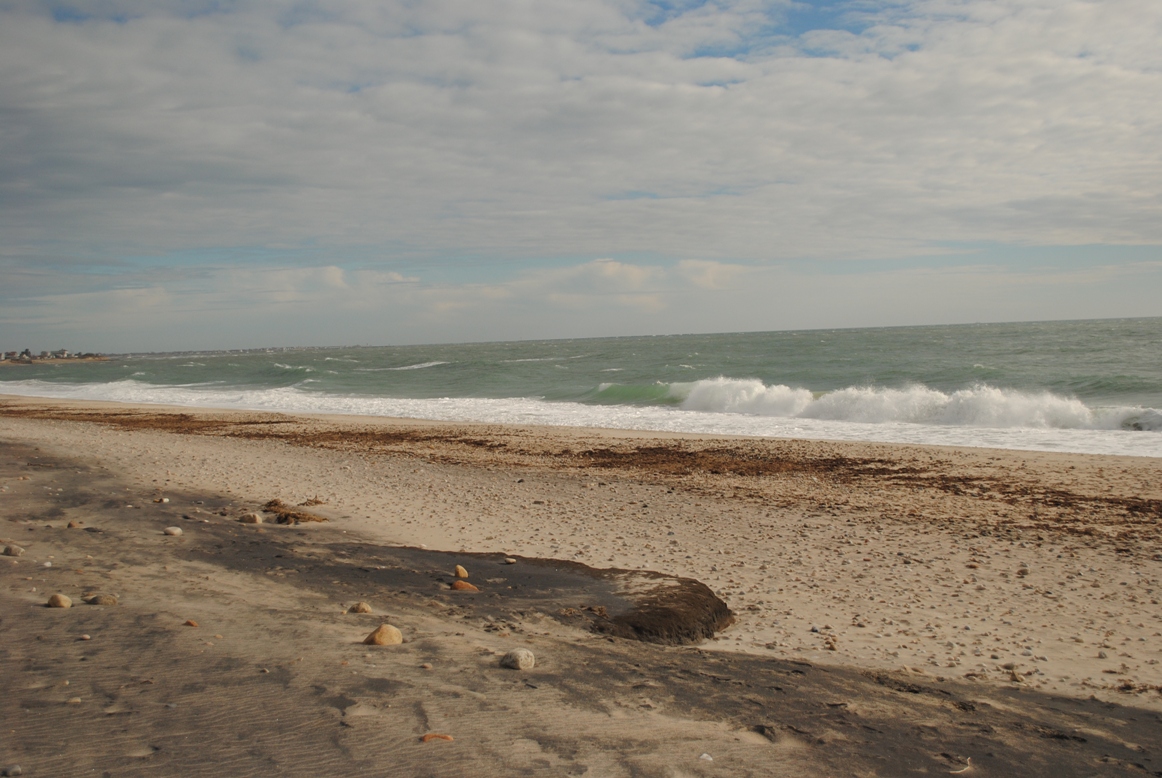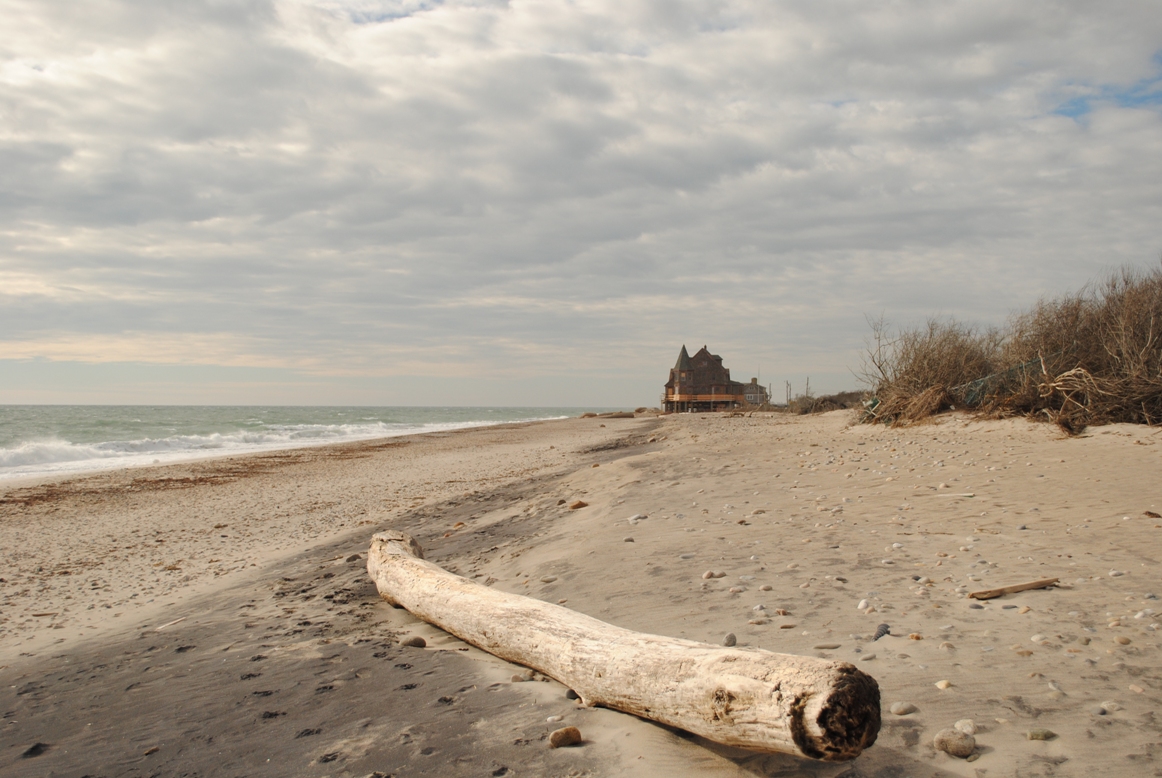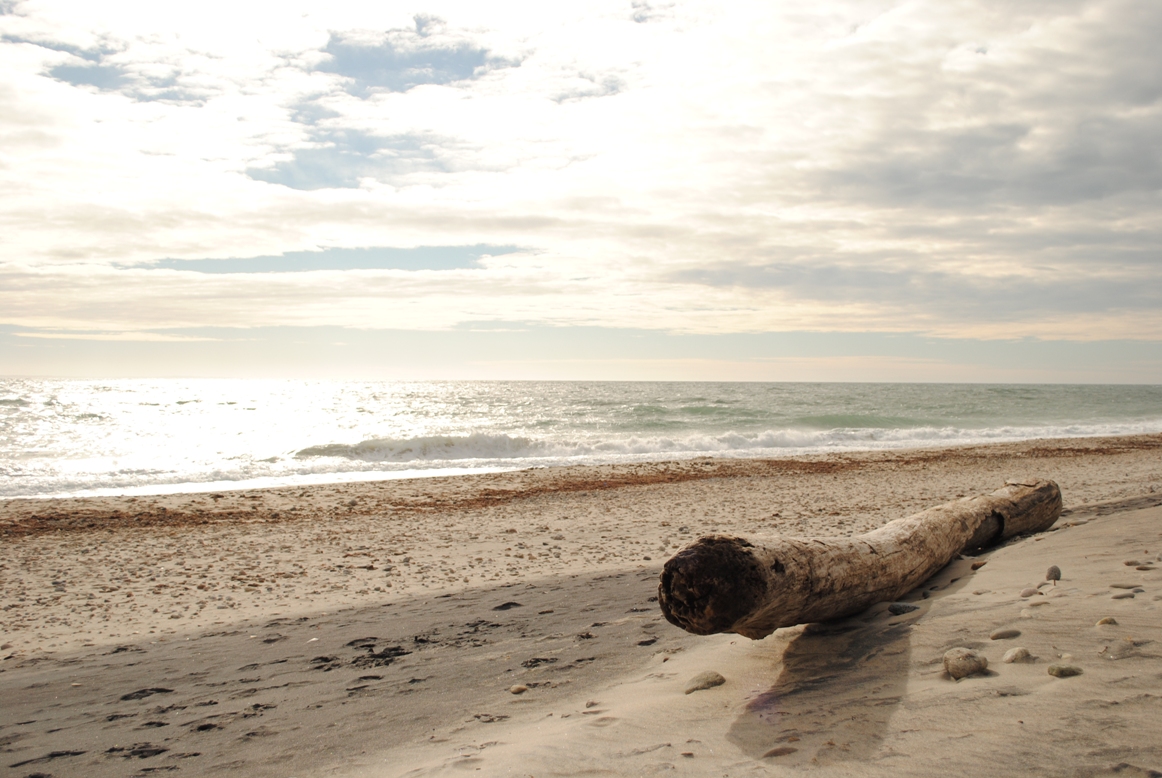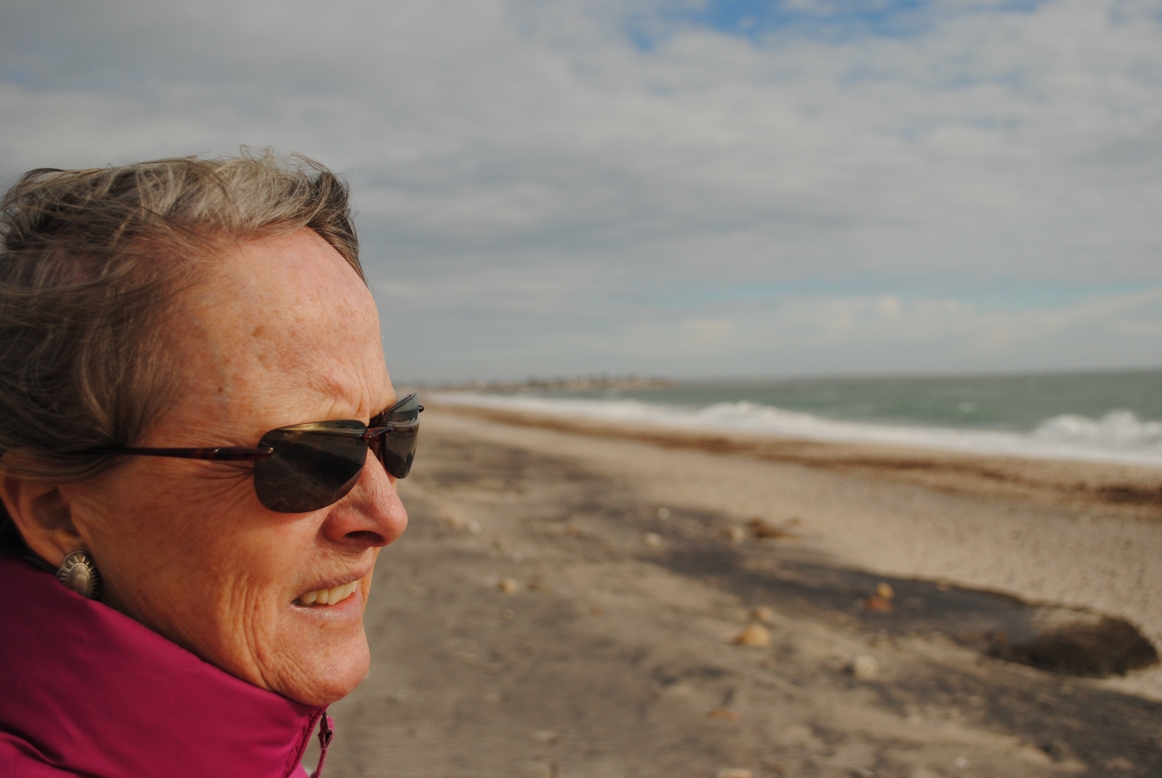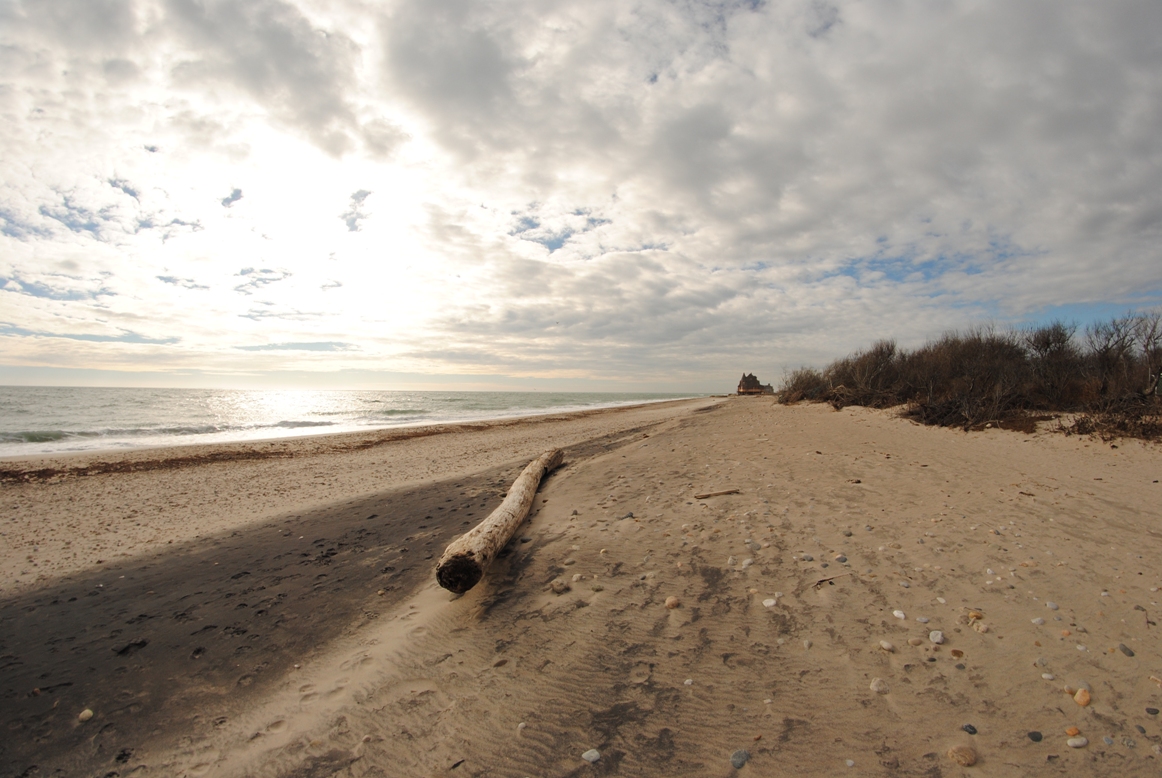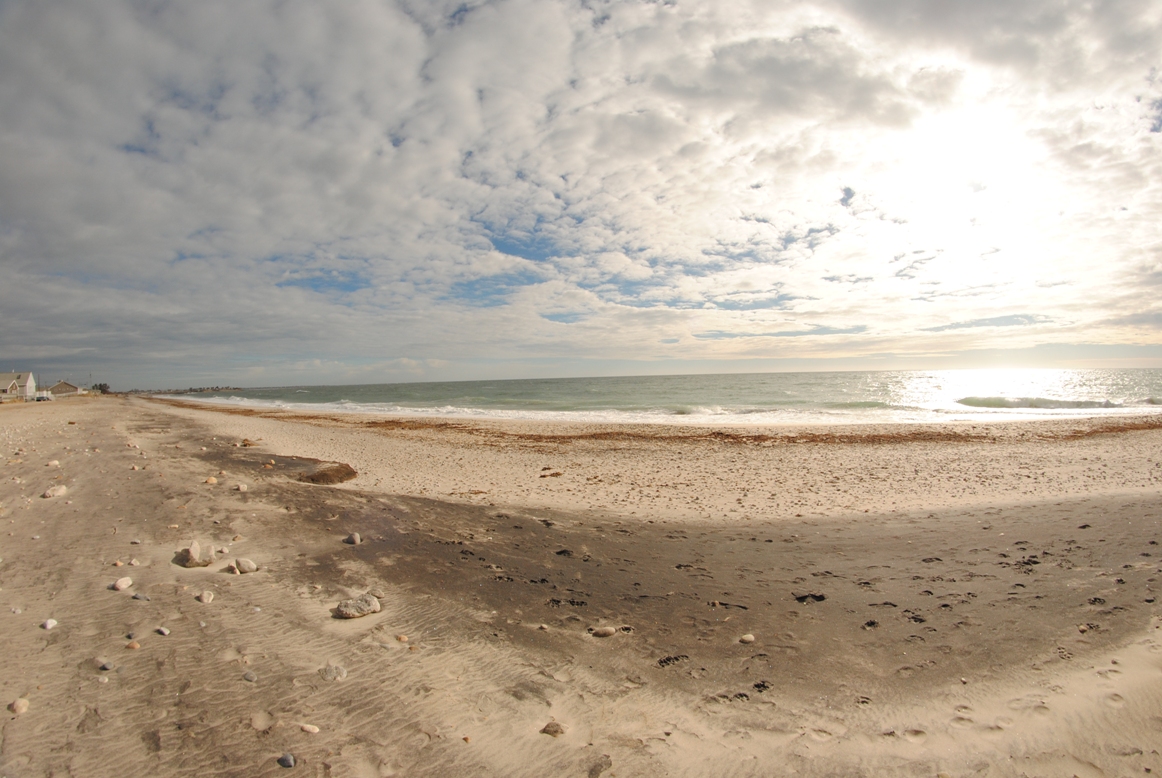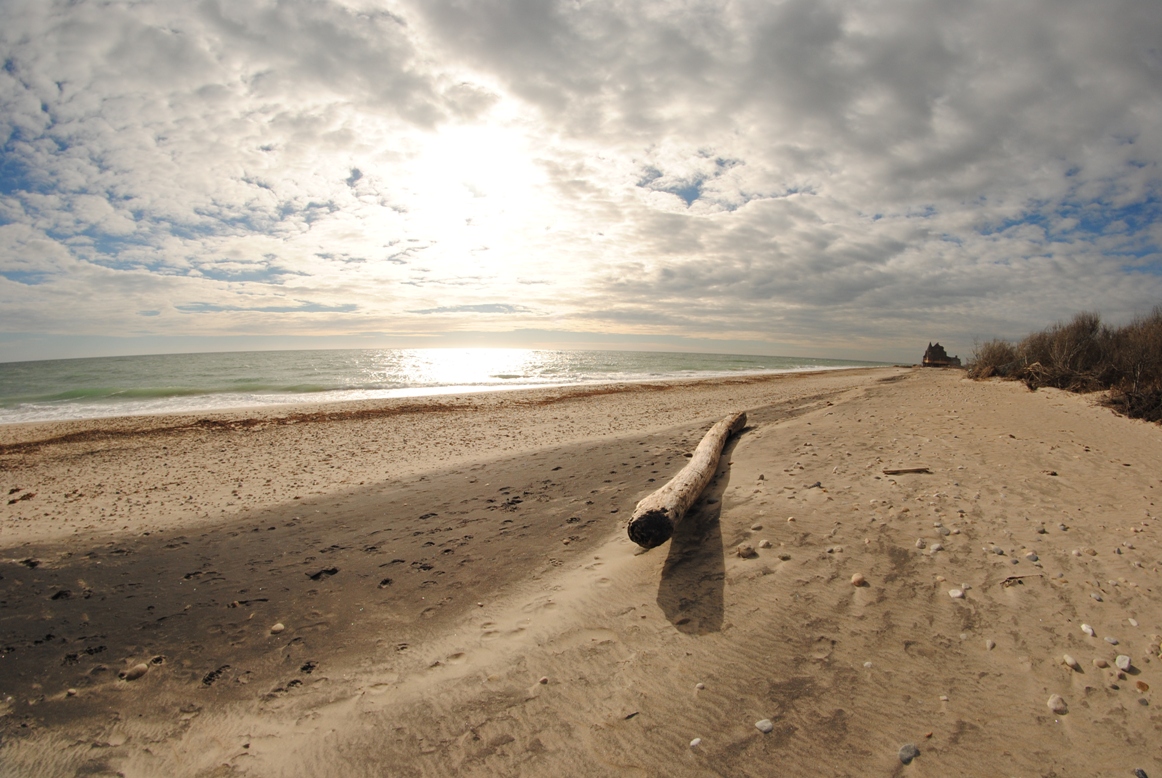 And then it was back to Colorado!