This first session was a Crisis Sunday, some time in the middle of January. I was still feeling really sick and it was super cold and windy. Not a great combination. Even so, the day was super fun. We started at Smoky Hills, mostly by accident.
Some warmup photos…
Justin going for gap lipslide…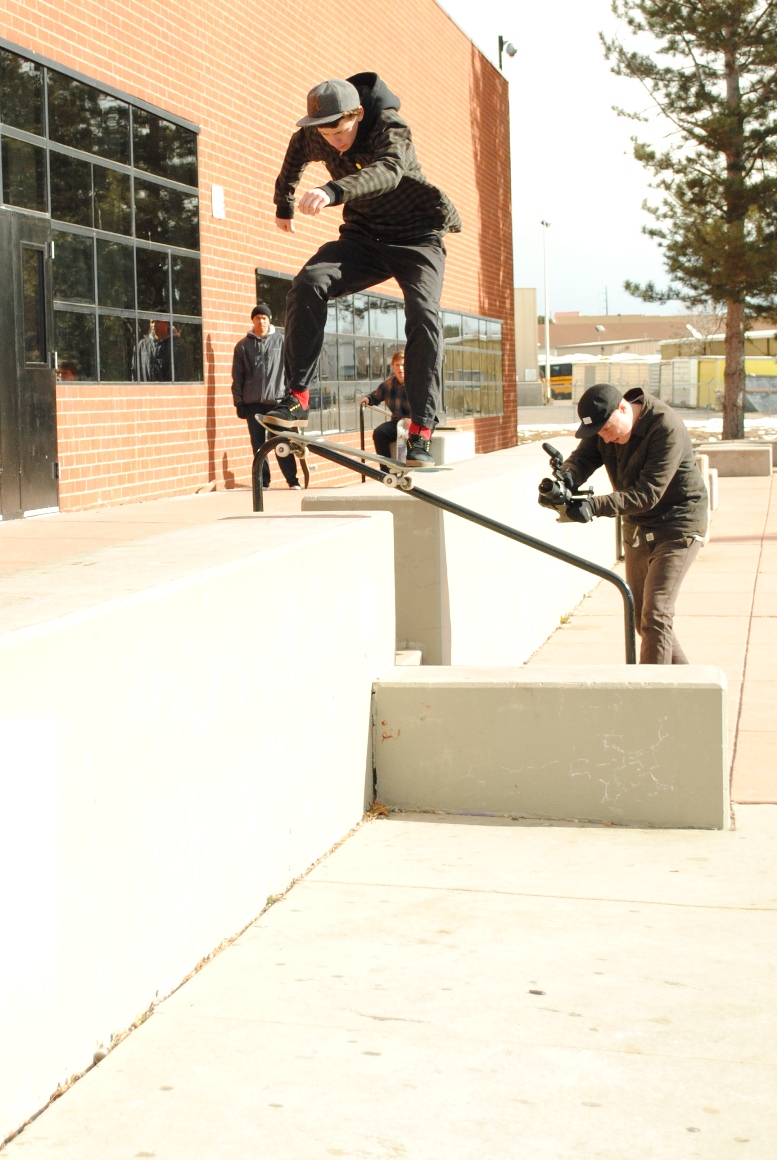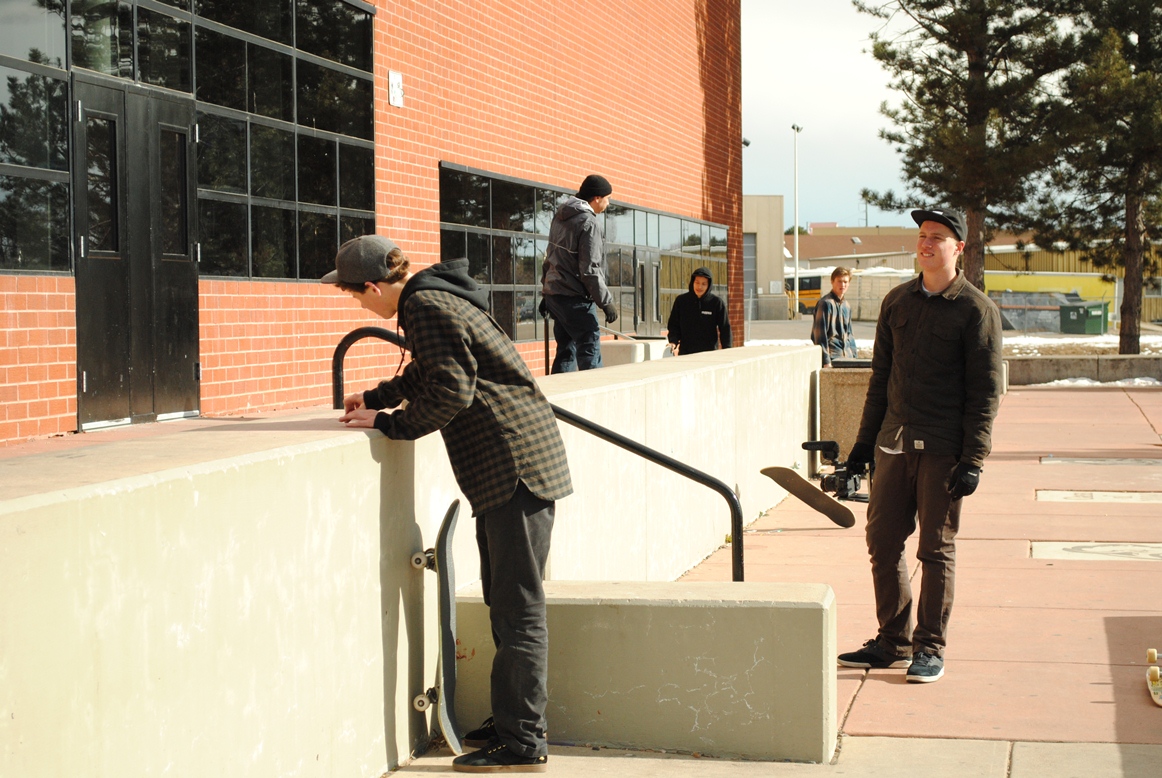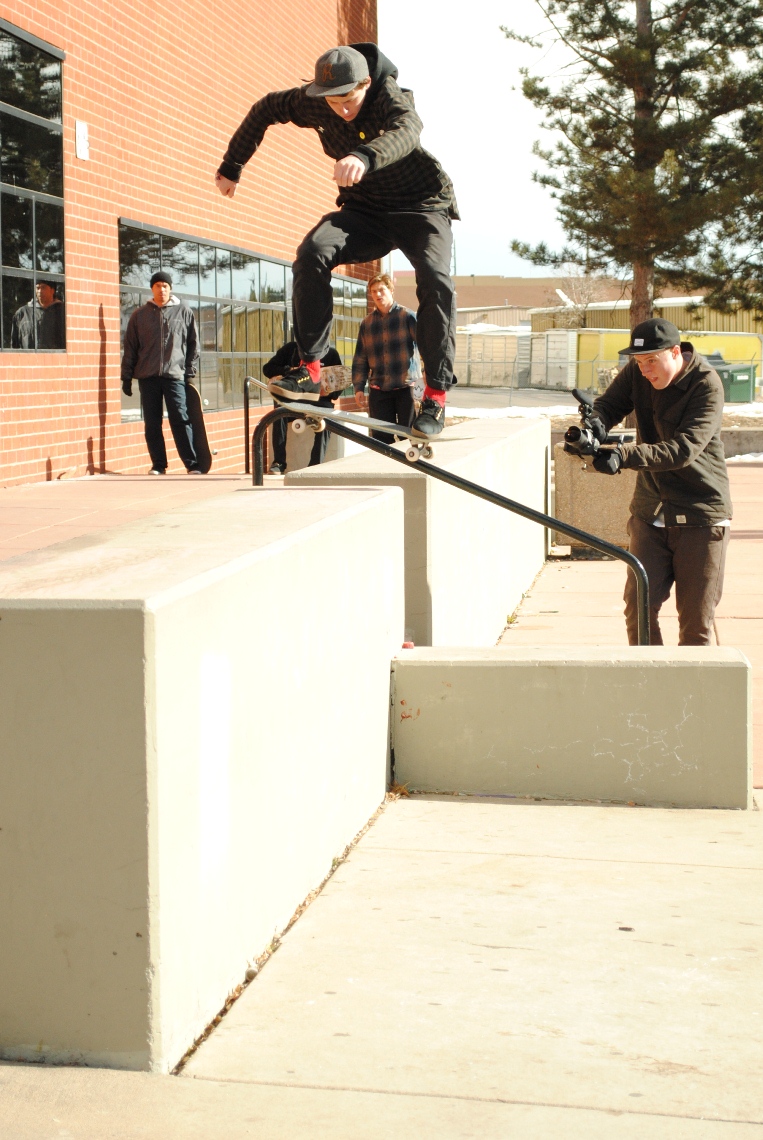 From another day, with Jack, Glen, Neil and Blake. This was the 3rd spot of the day, wrapping up our session…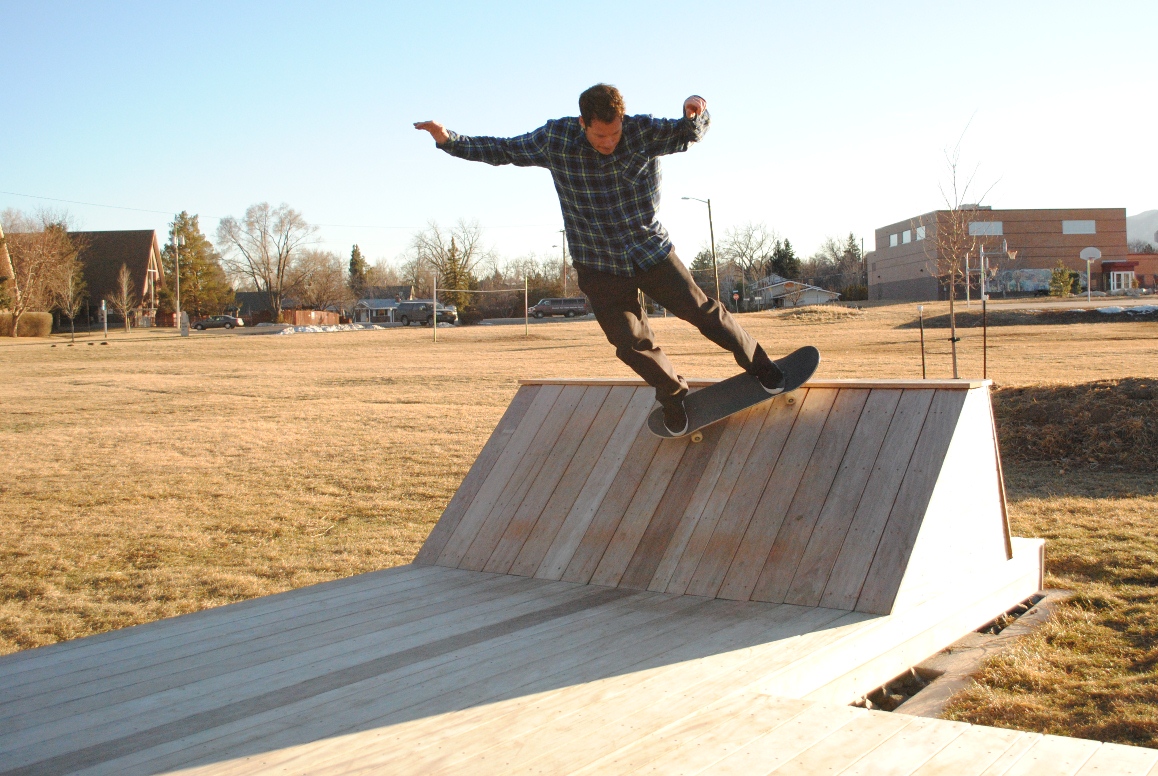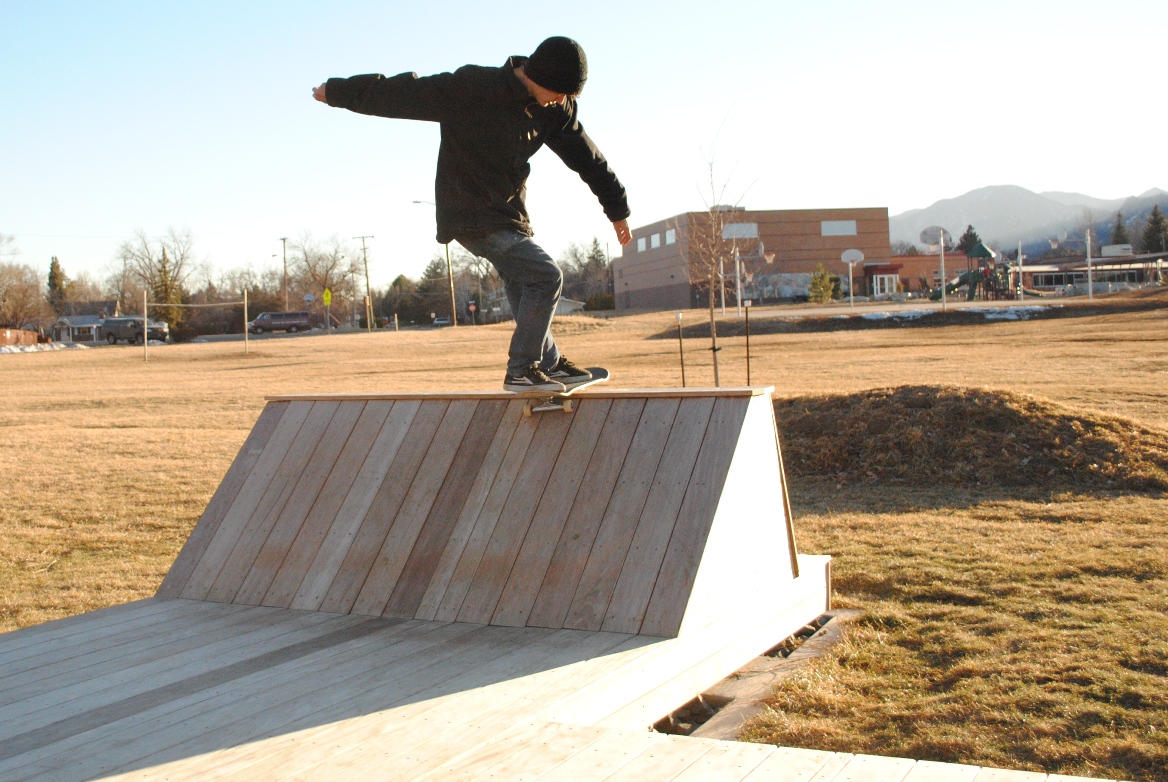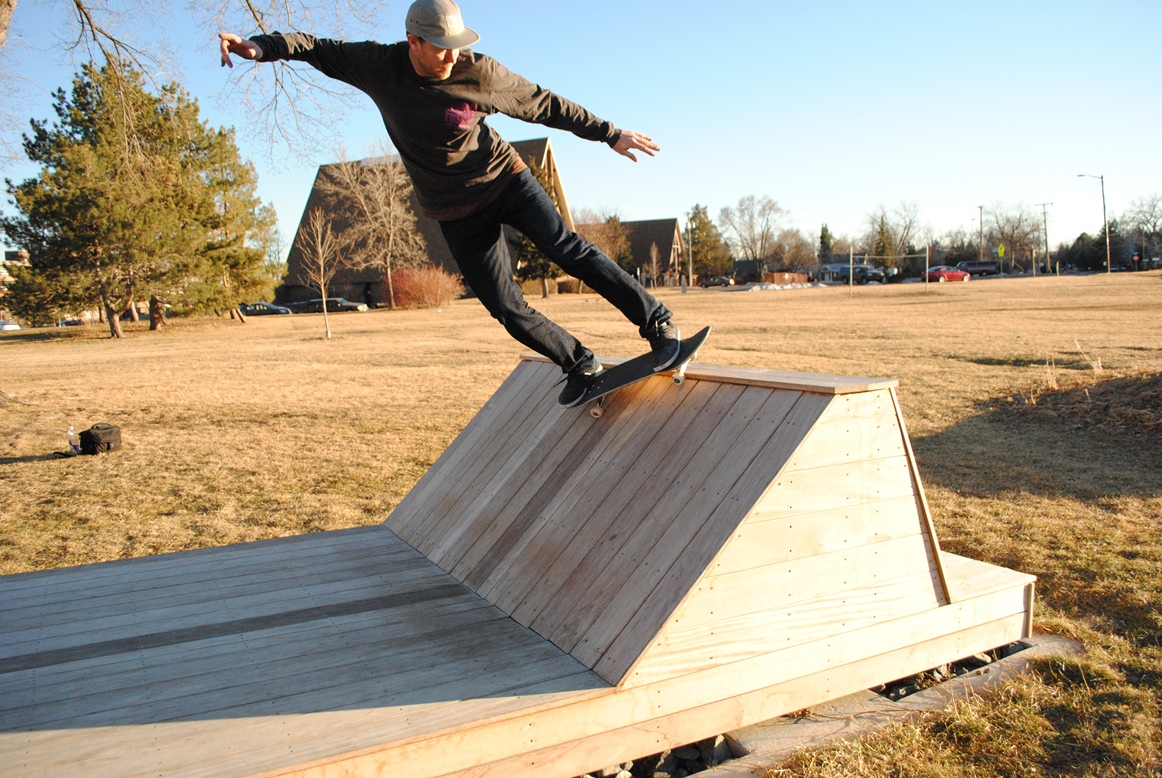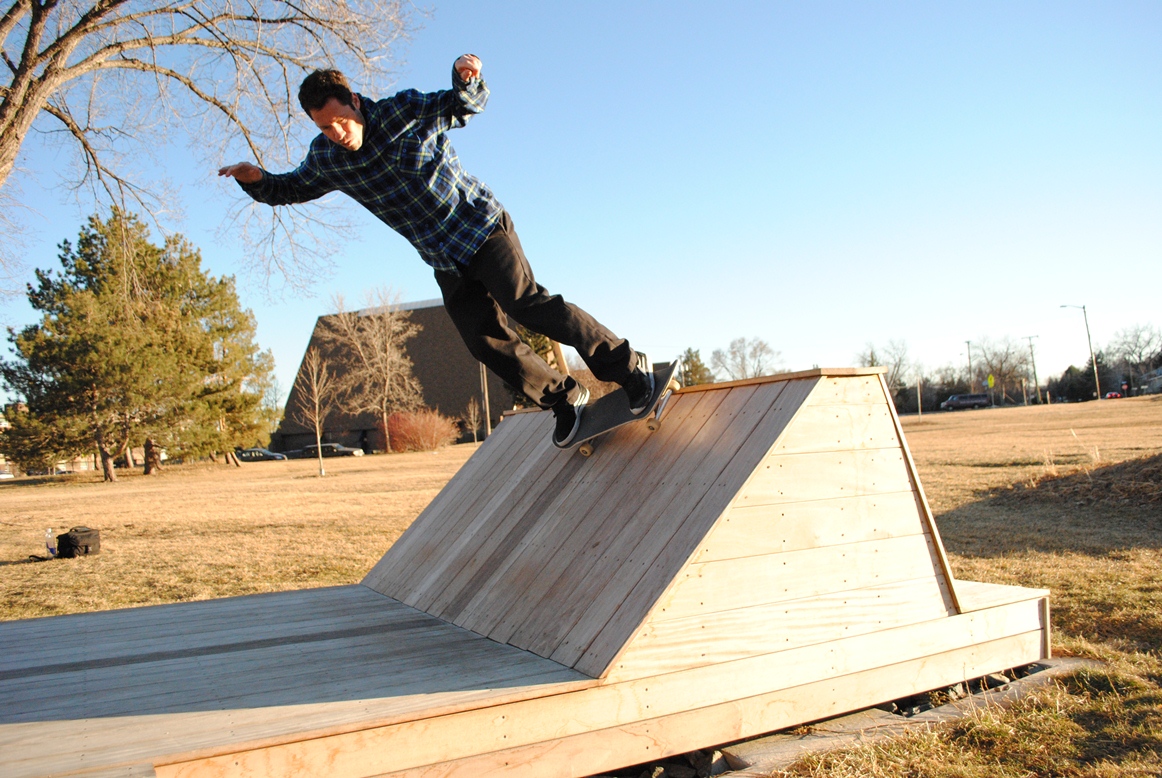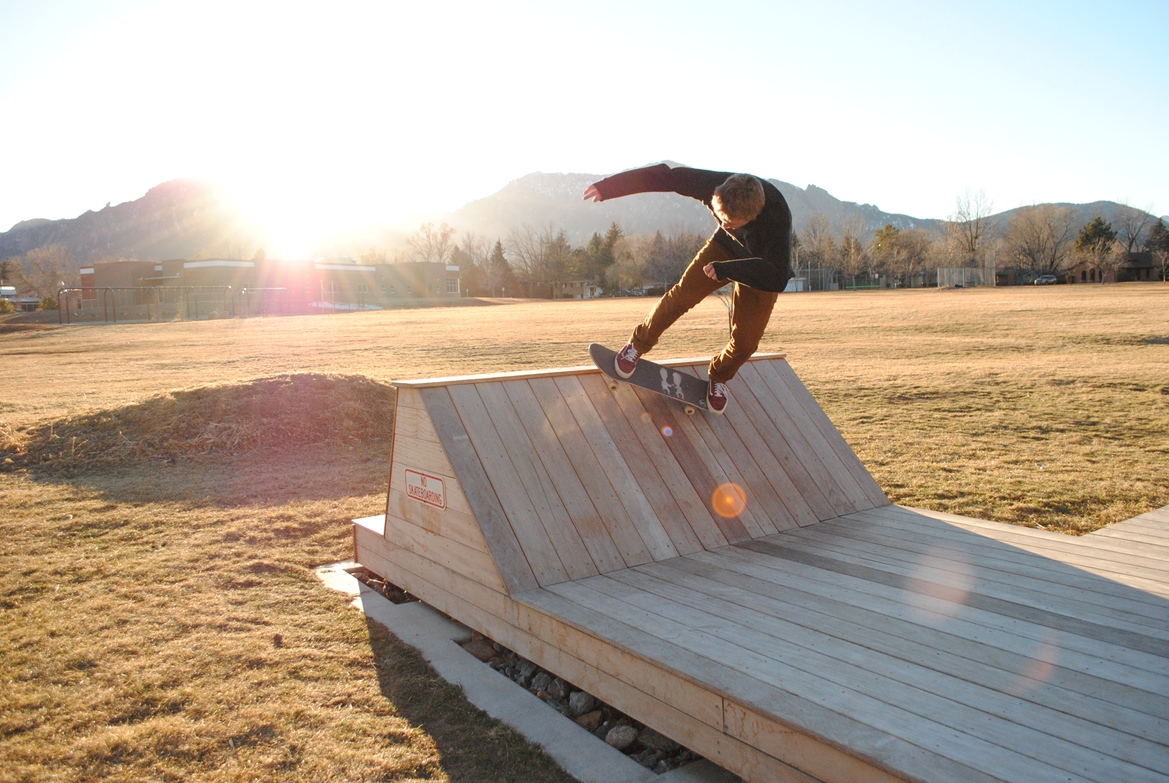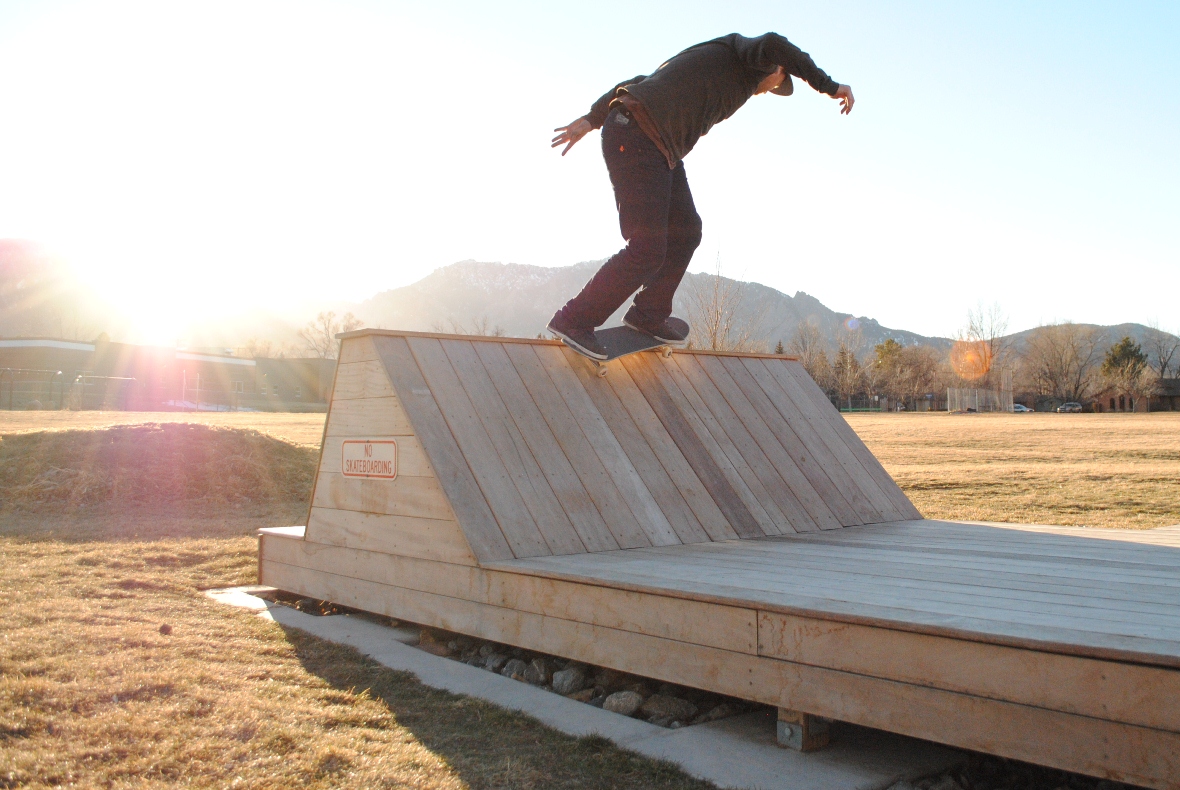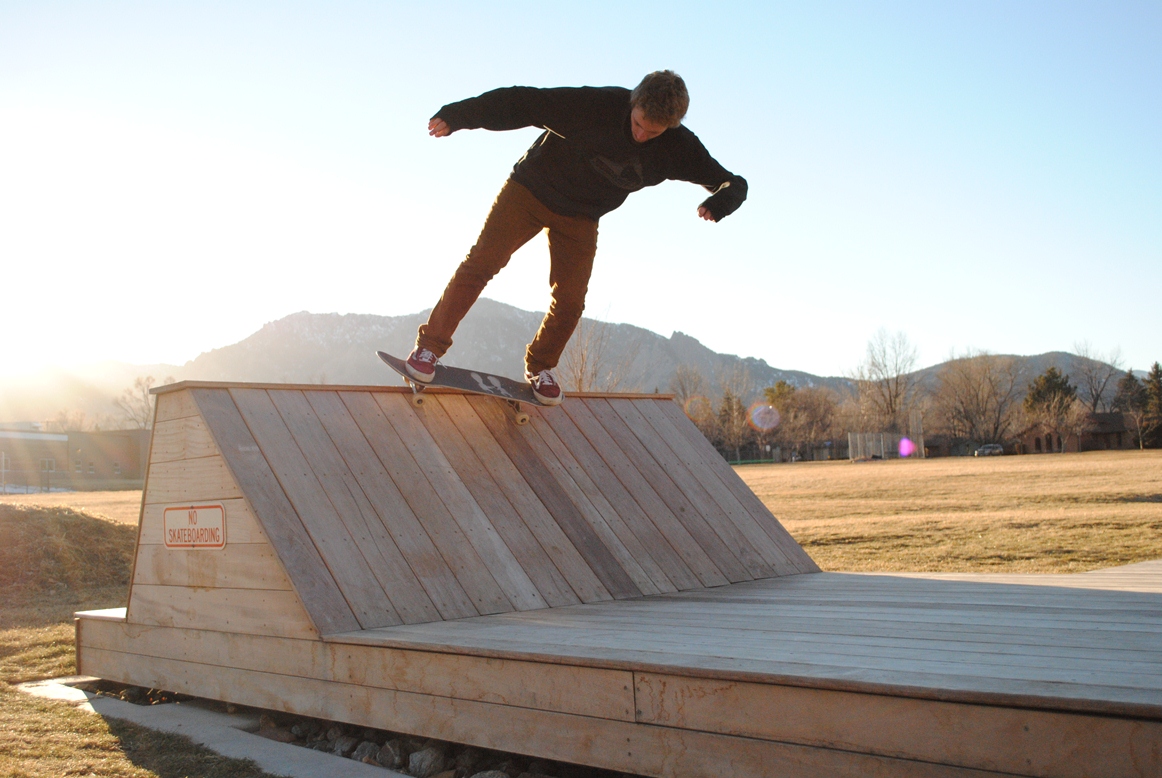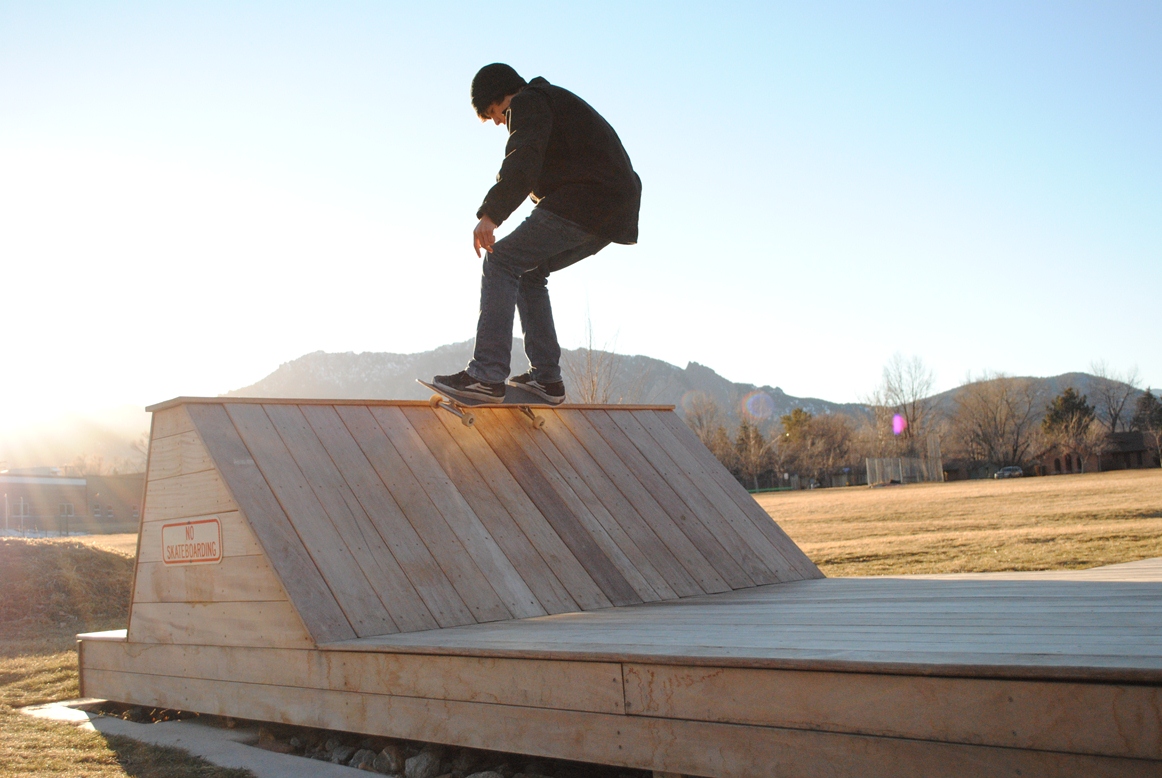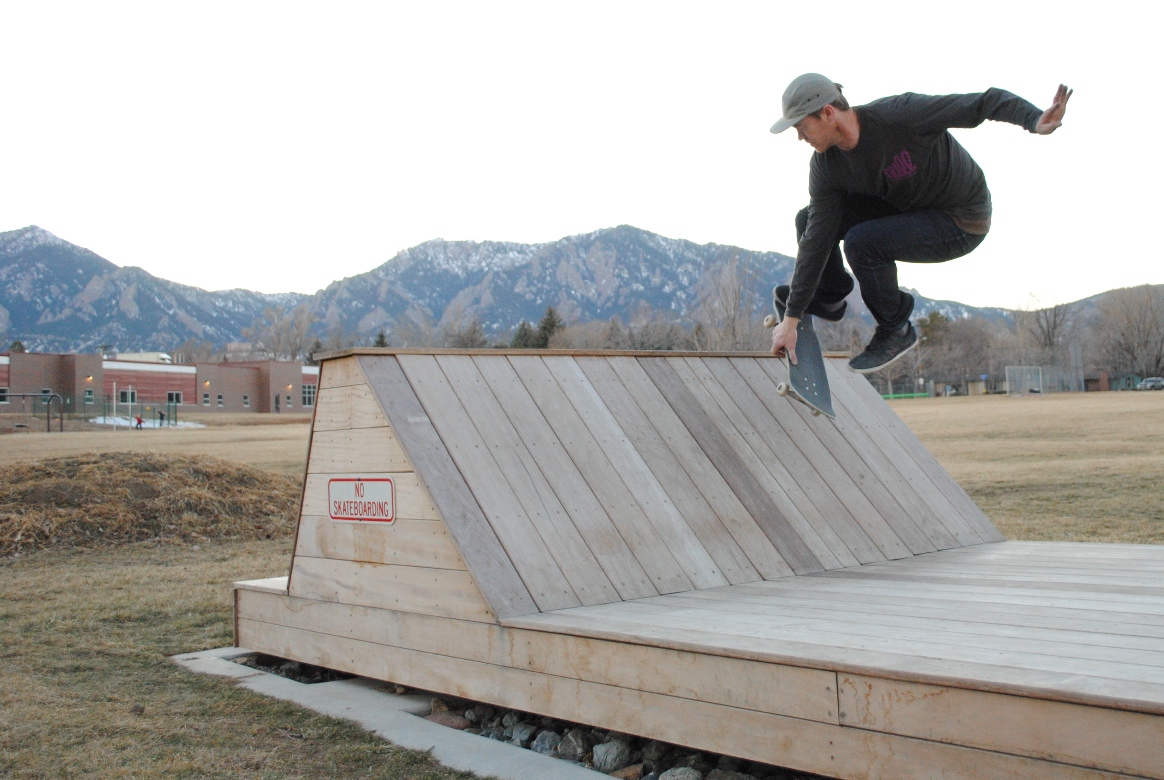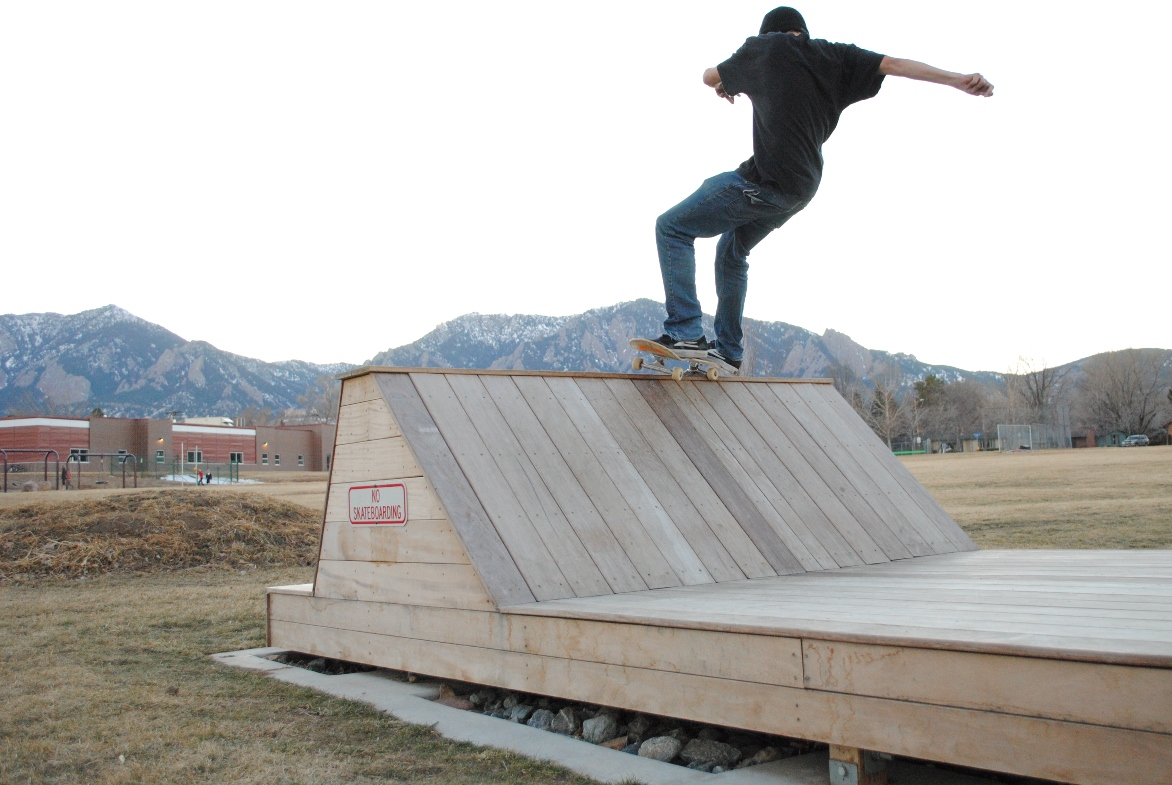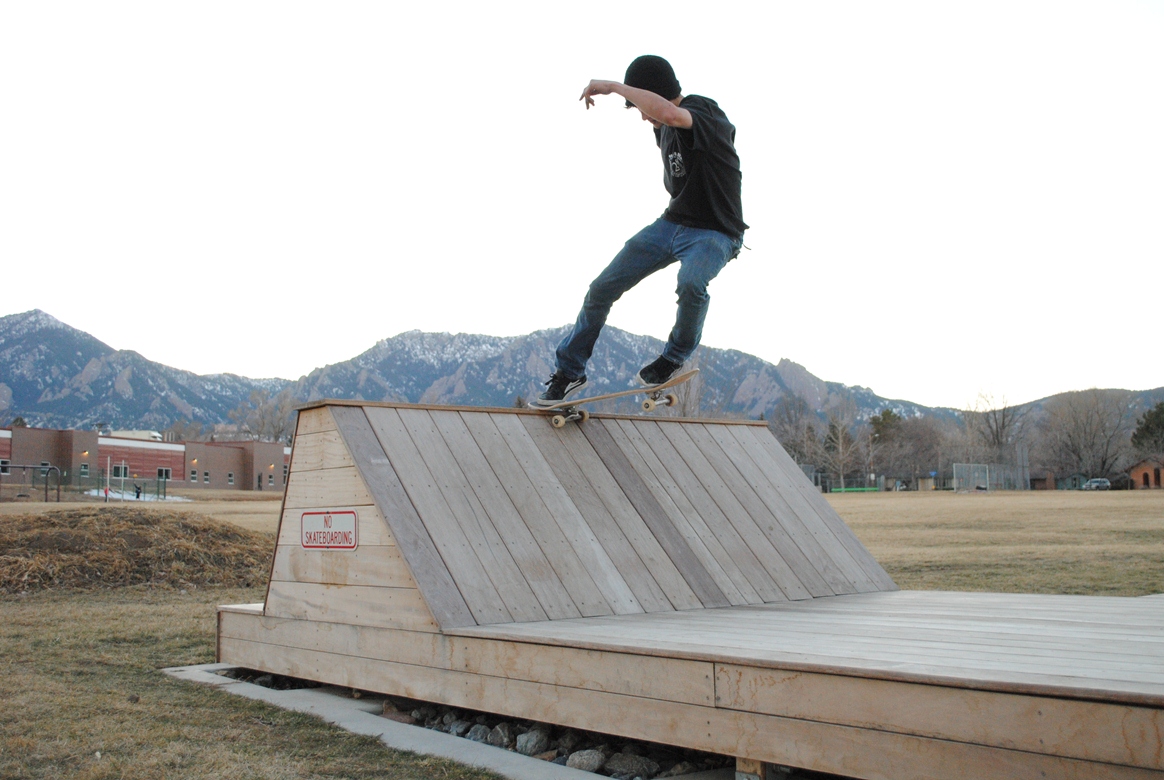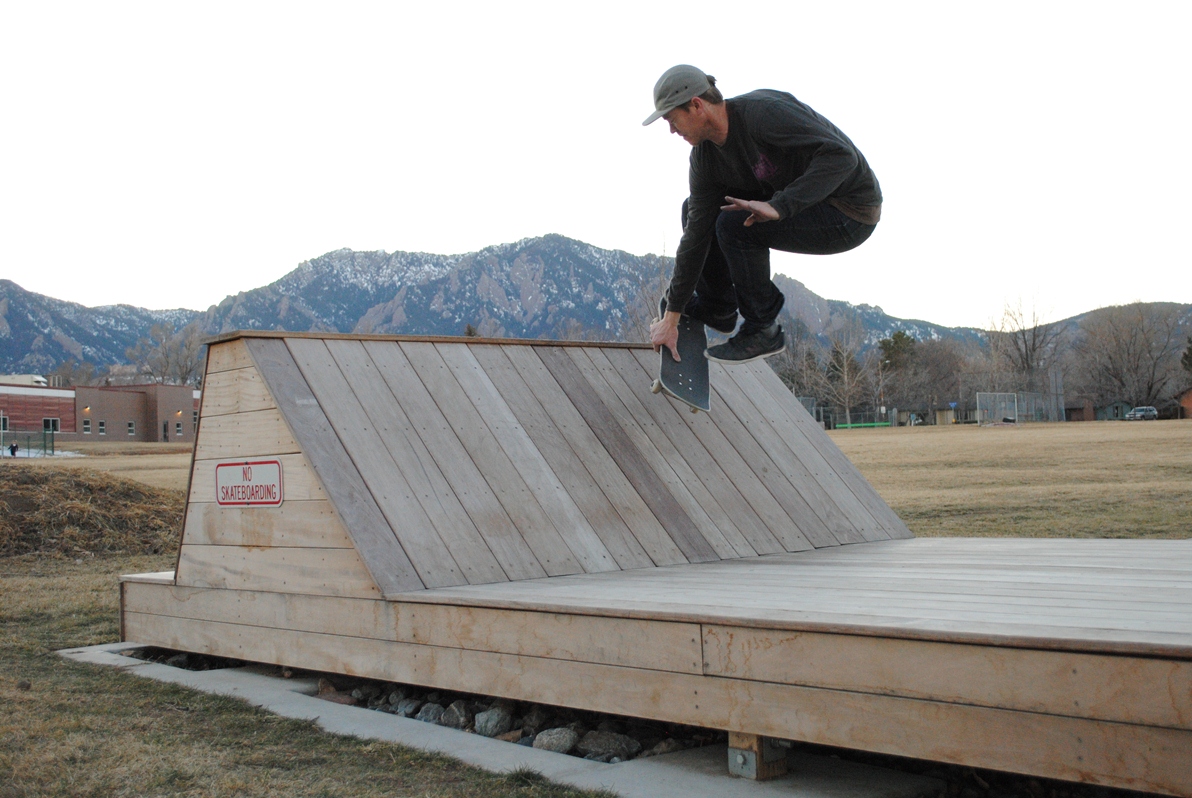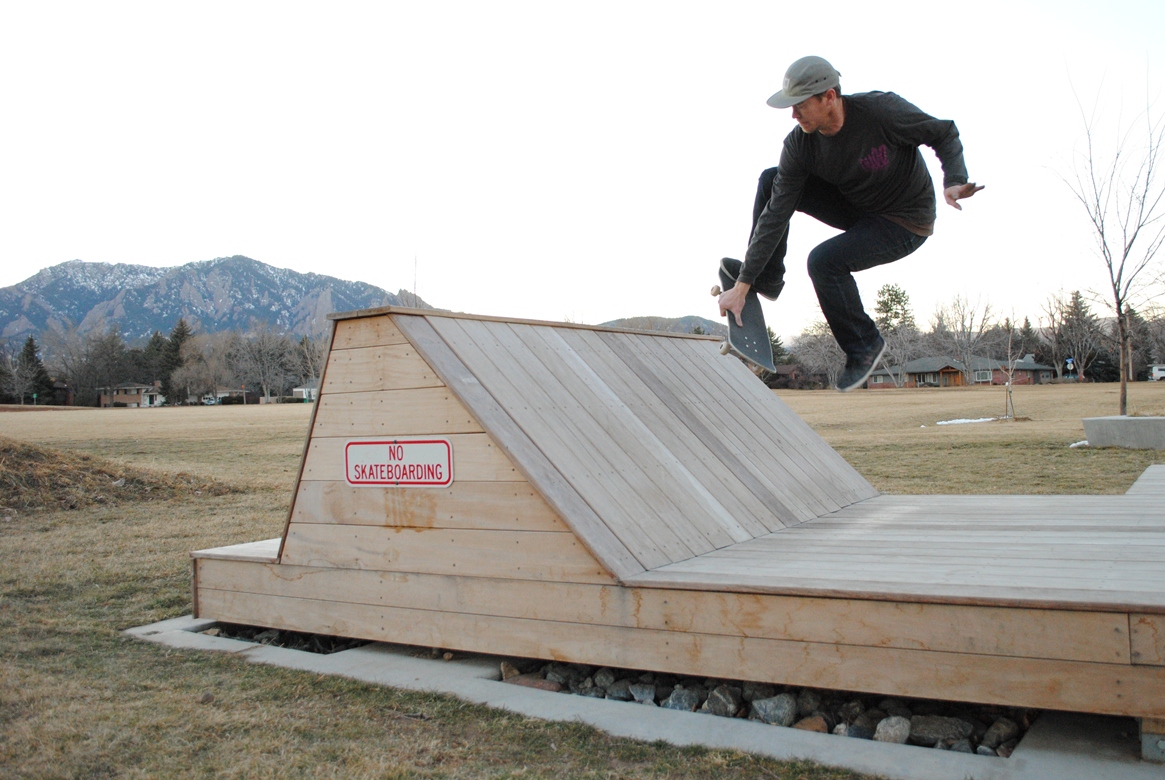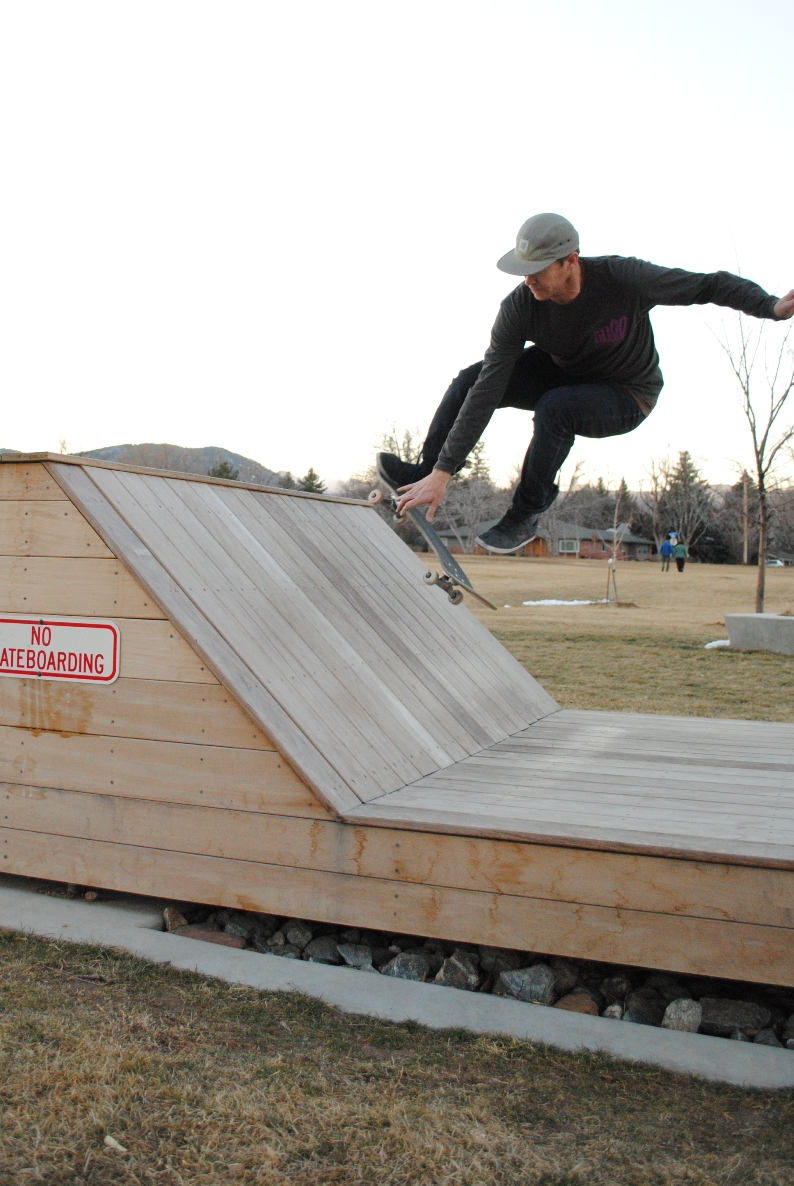 And then back to another Crisis session. Beginning with a stretch and then a little fire hydrant session…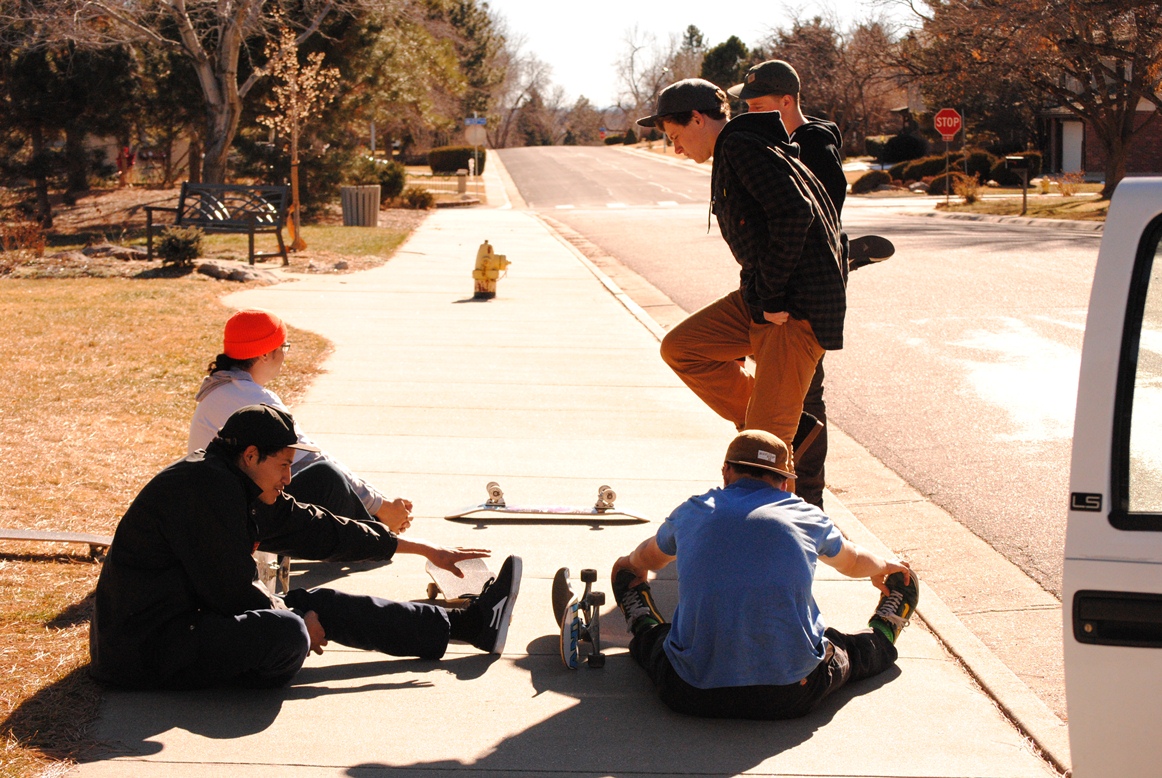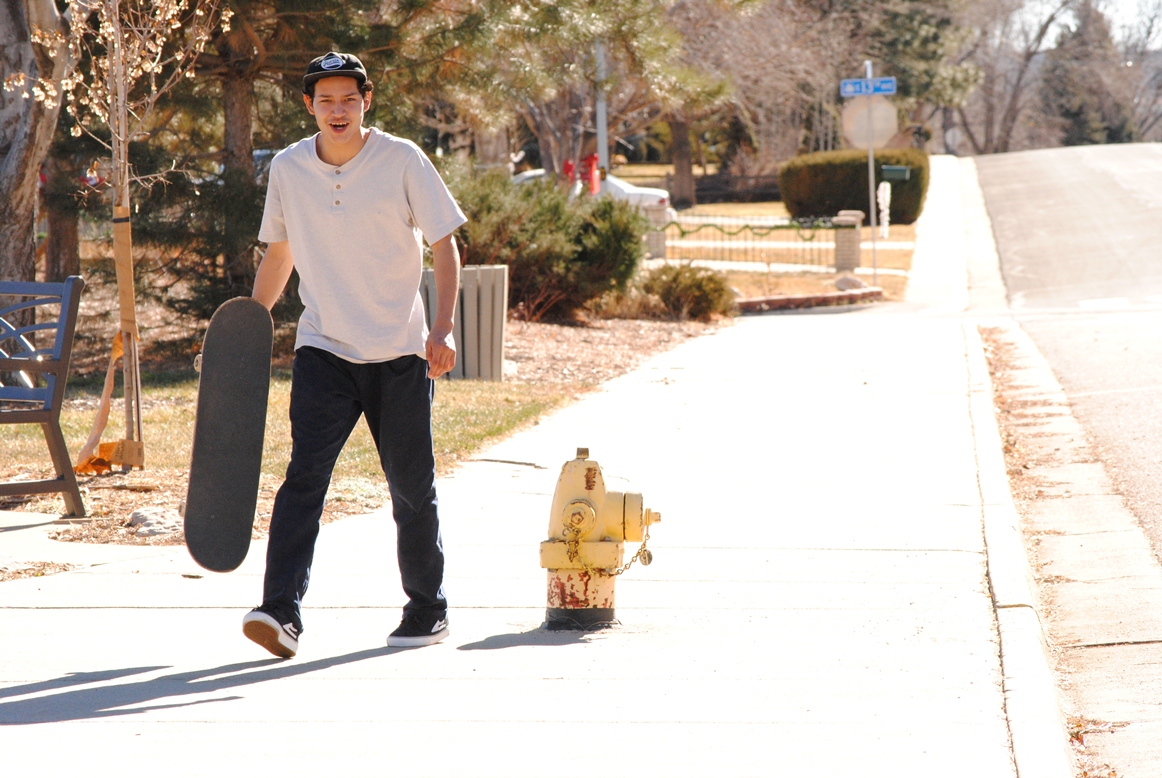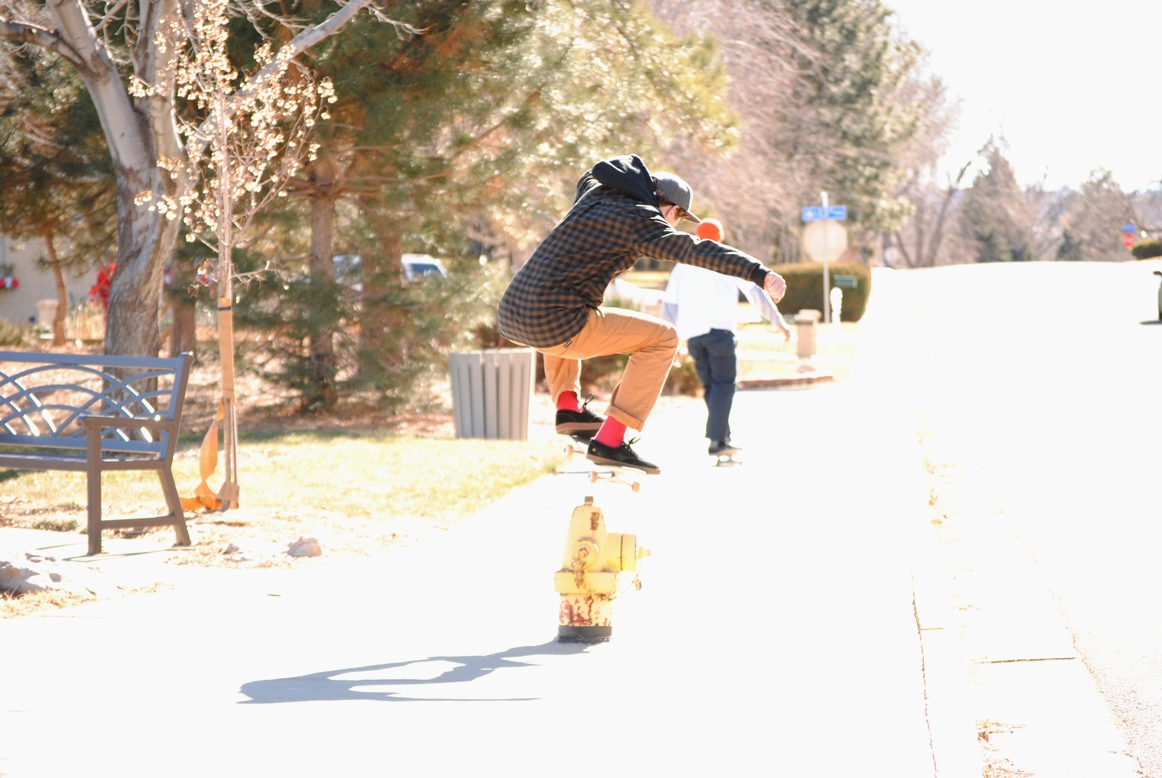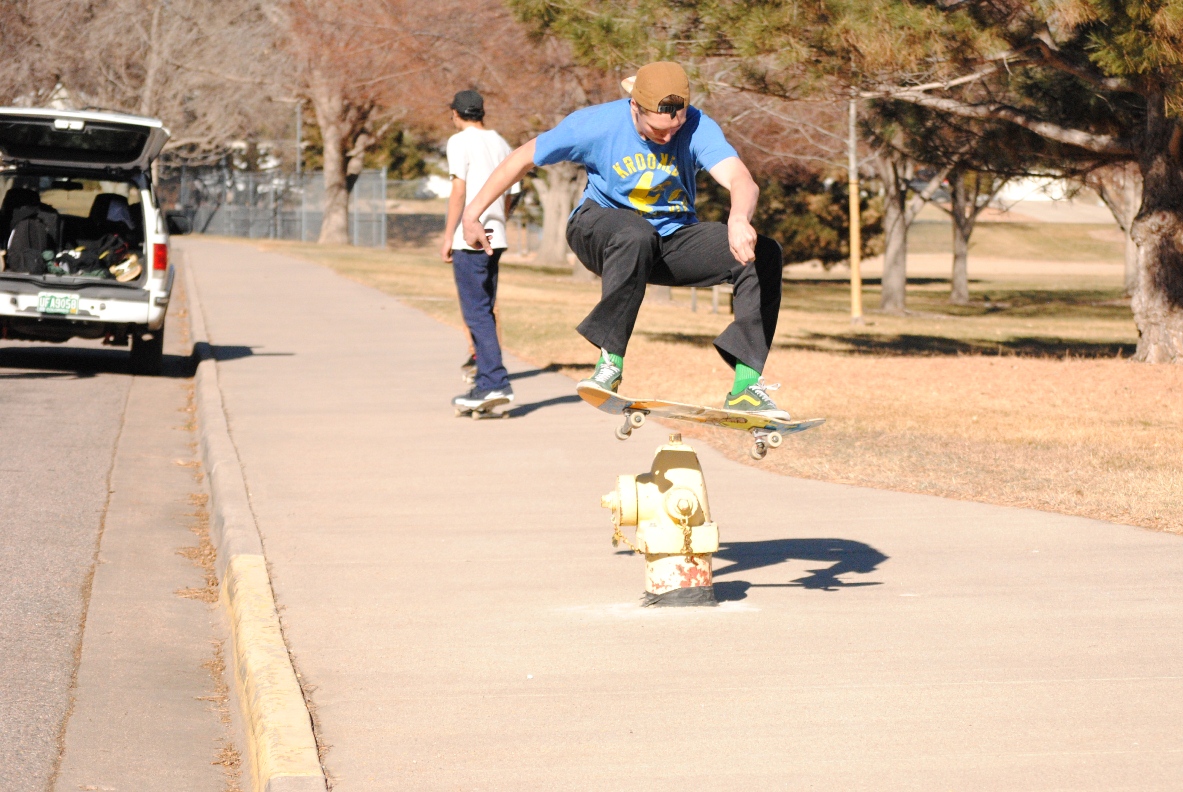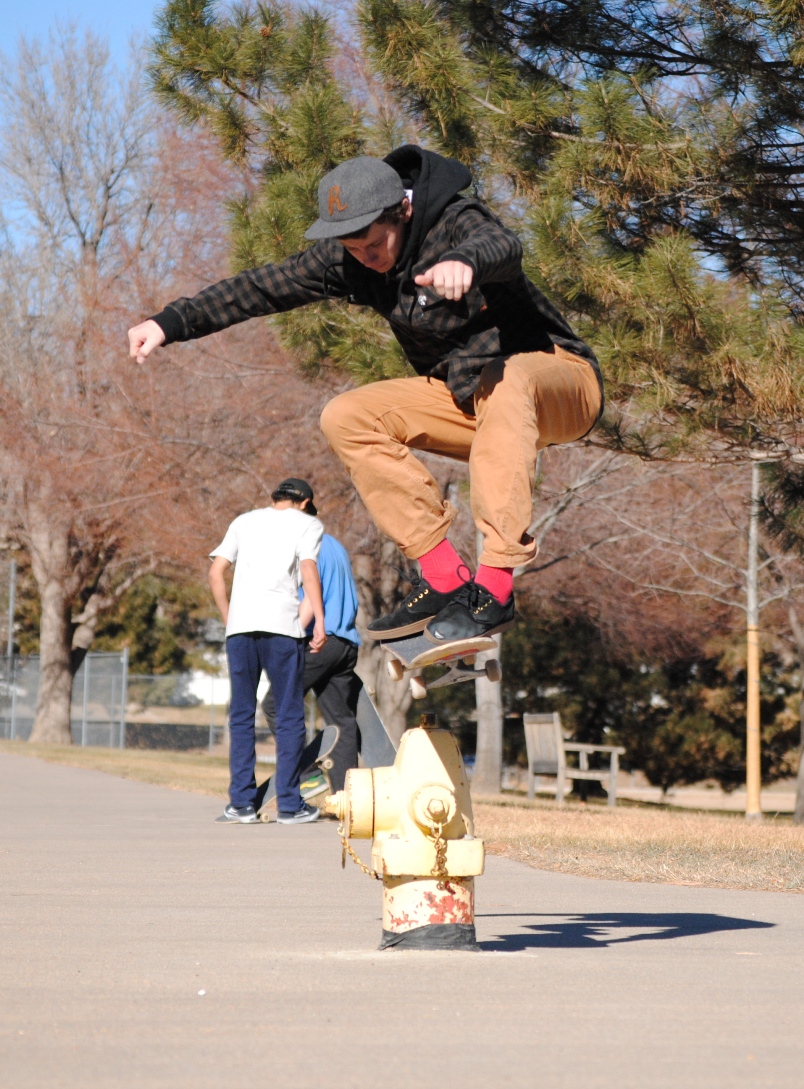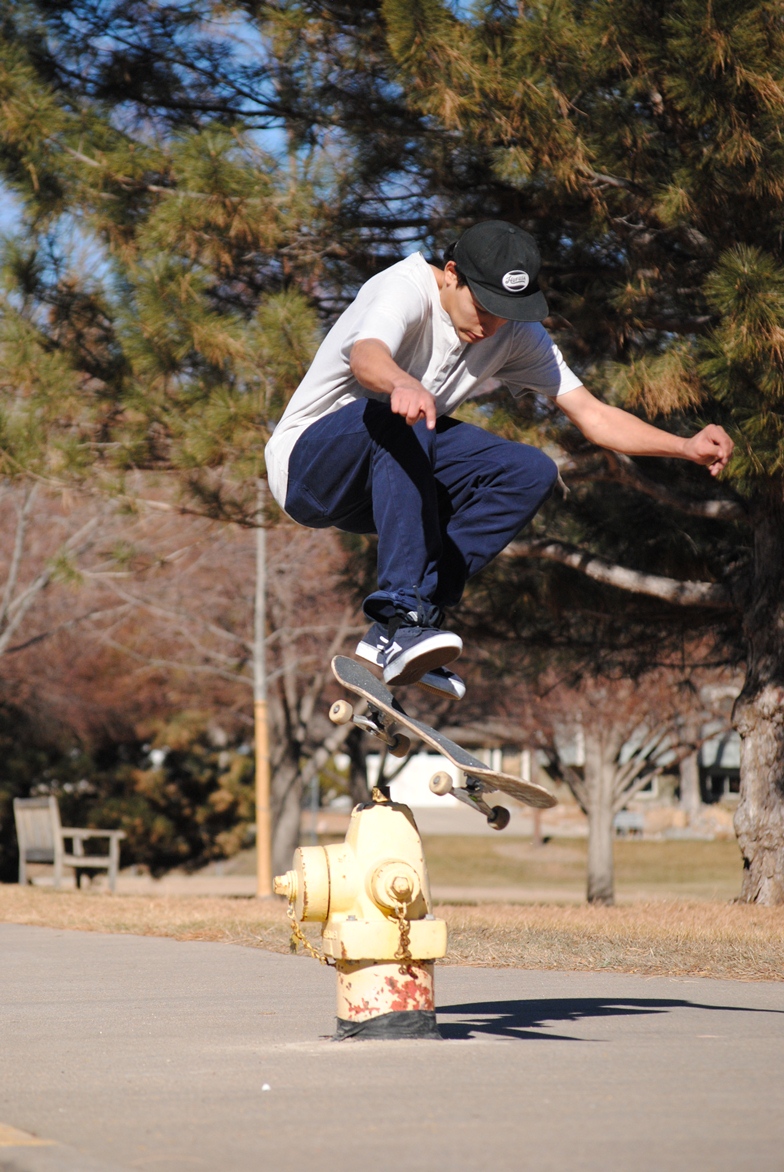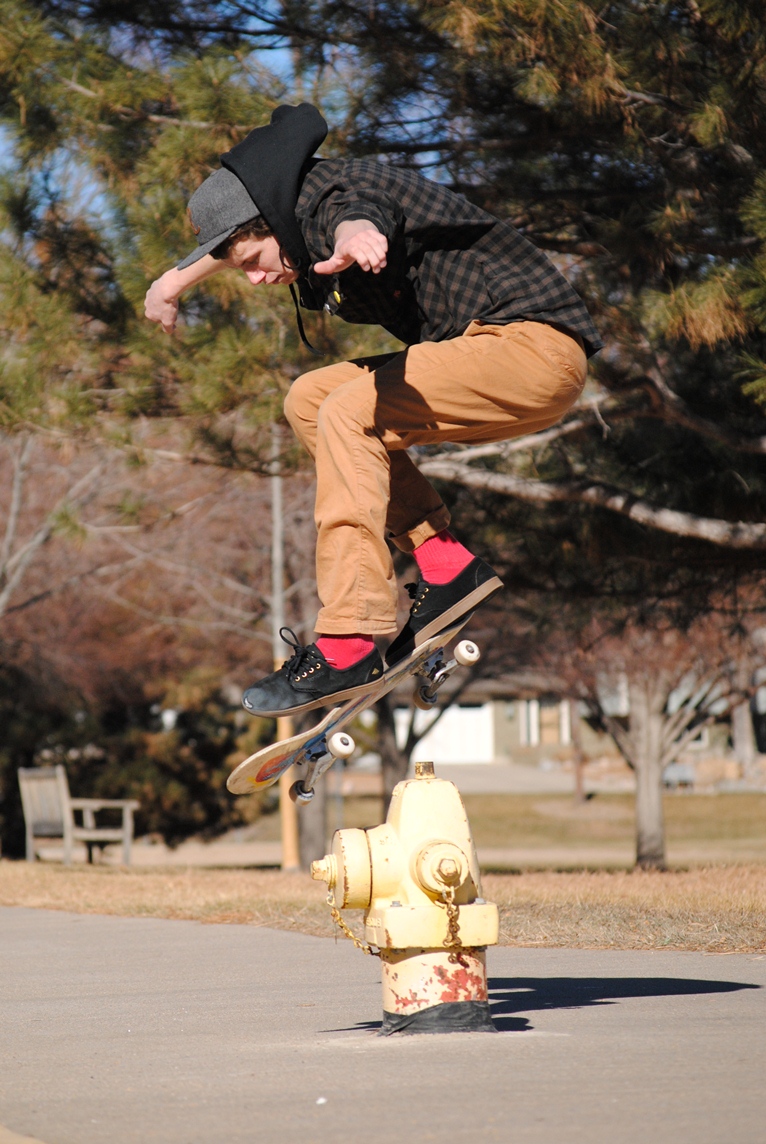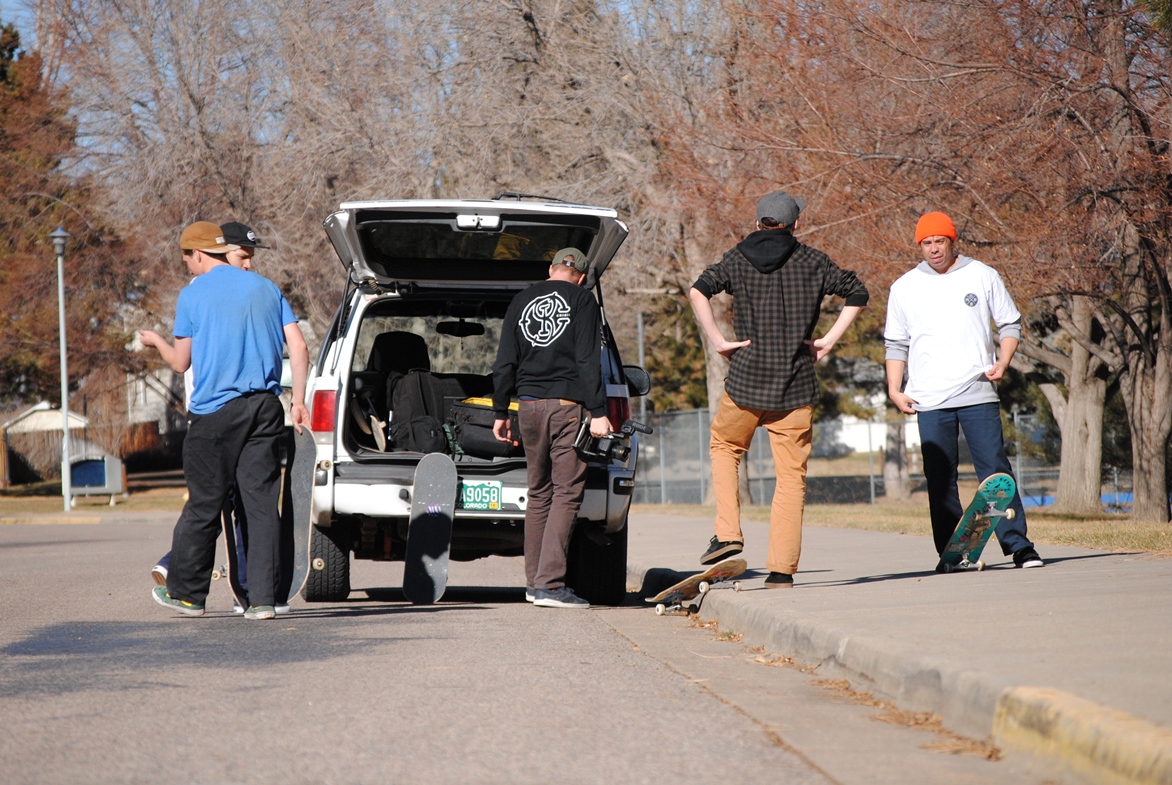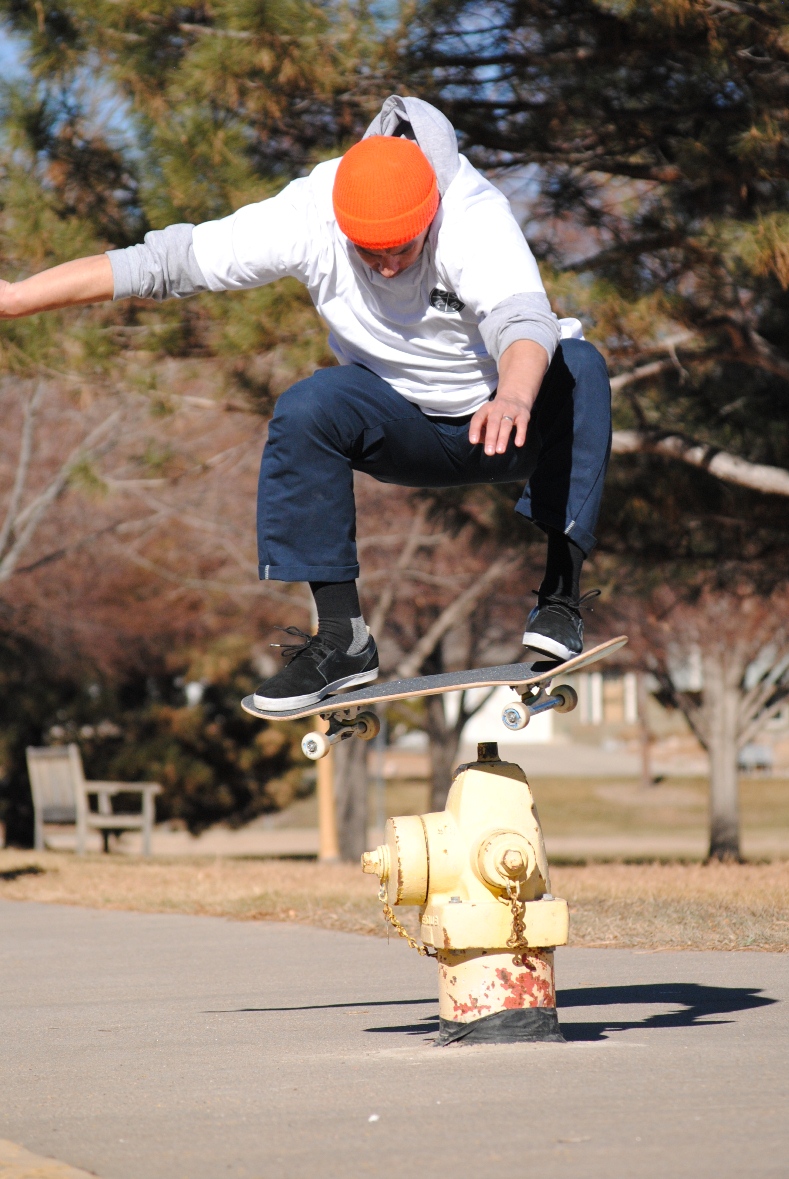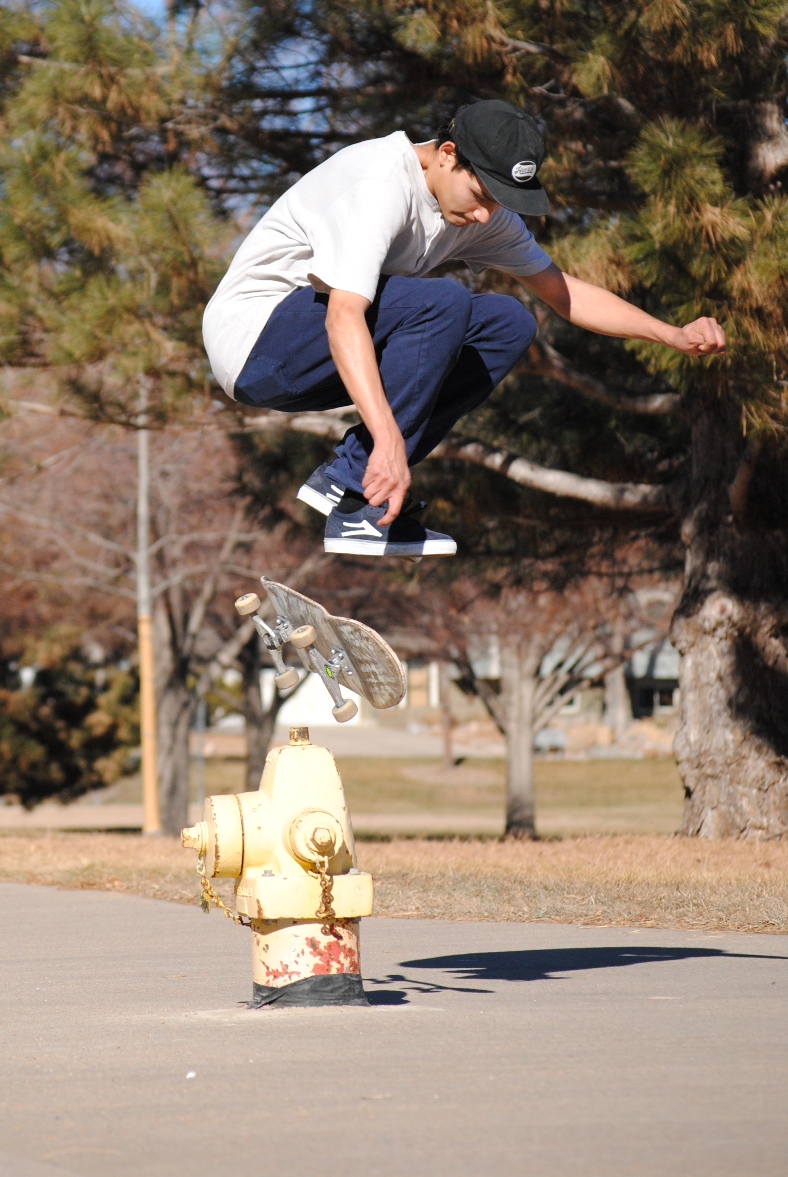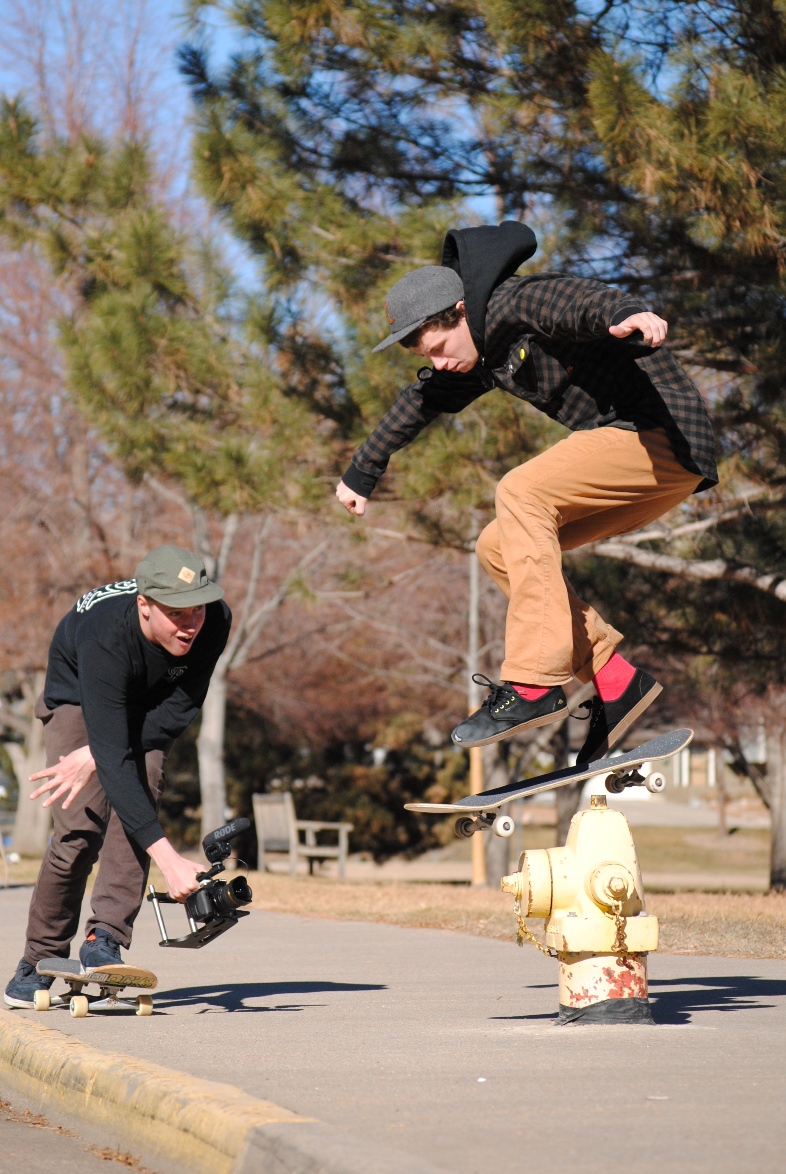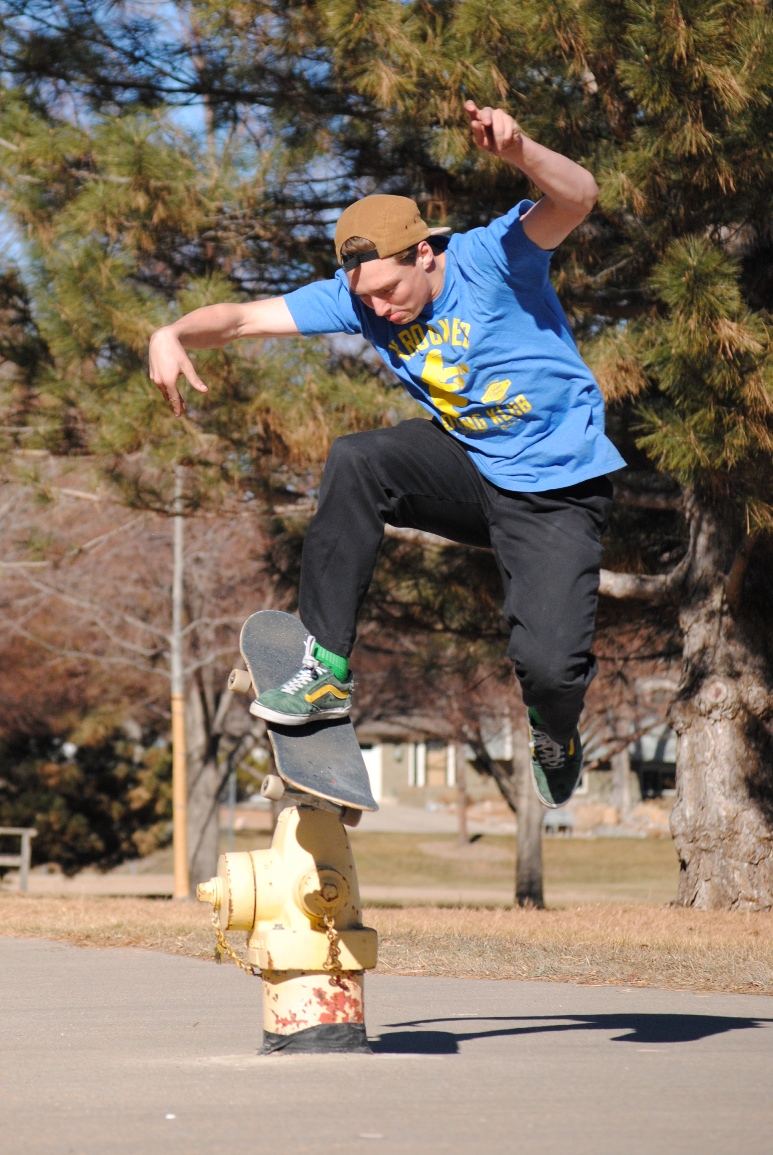 (James did a killer no comply over the fire hydrant, but I only got a photo of him early on, while just sort of warming up into the trick. Not a great photo, but still felt like sticking it in here.)
After that, we did a little lurking and came upon something that caught Ro's eye…
And then a little stop by a backyard pool. Unfortunately it was shut down by a lot of thick ice and water in the deep end…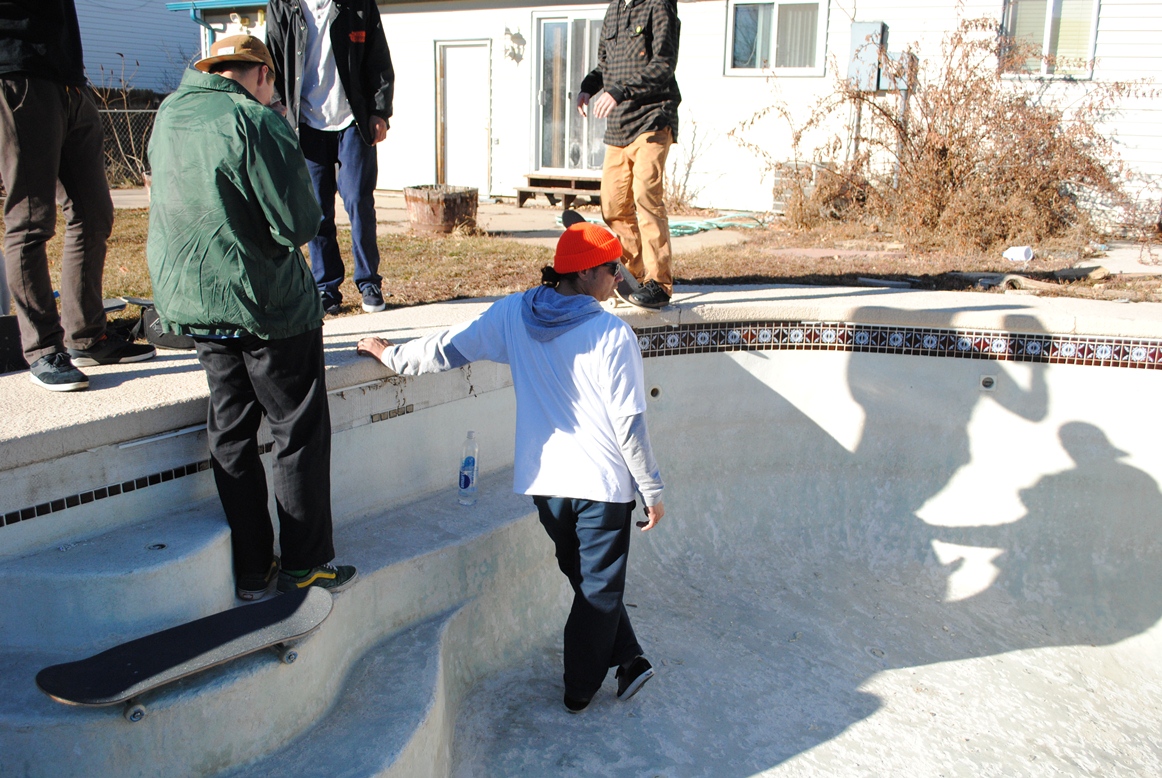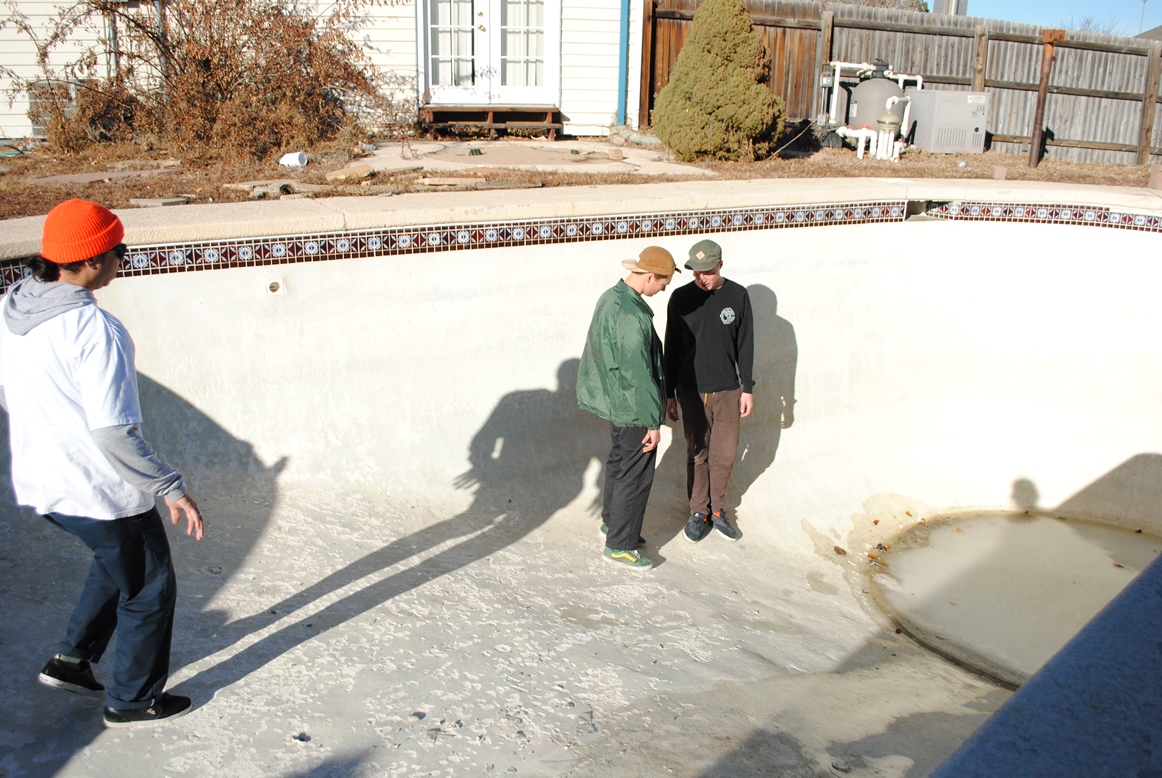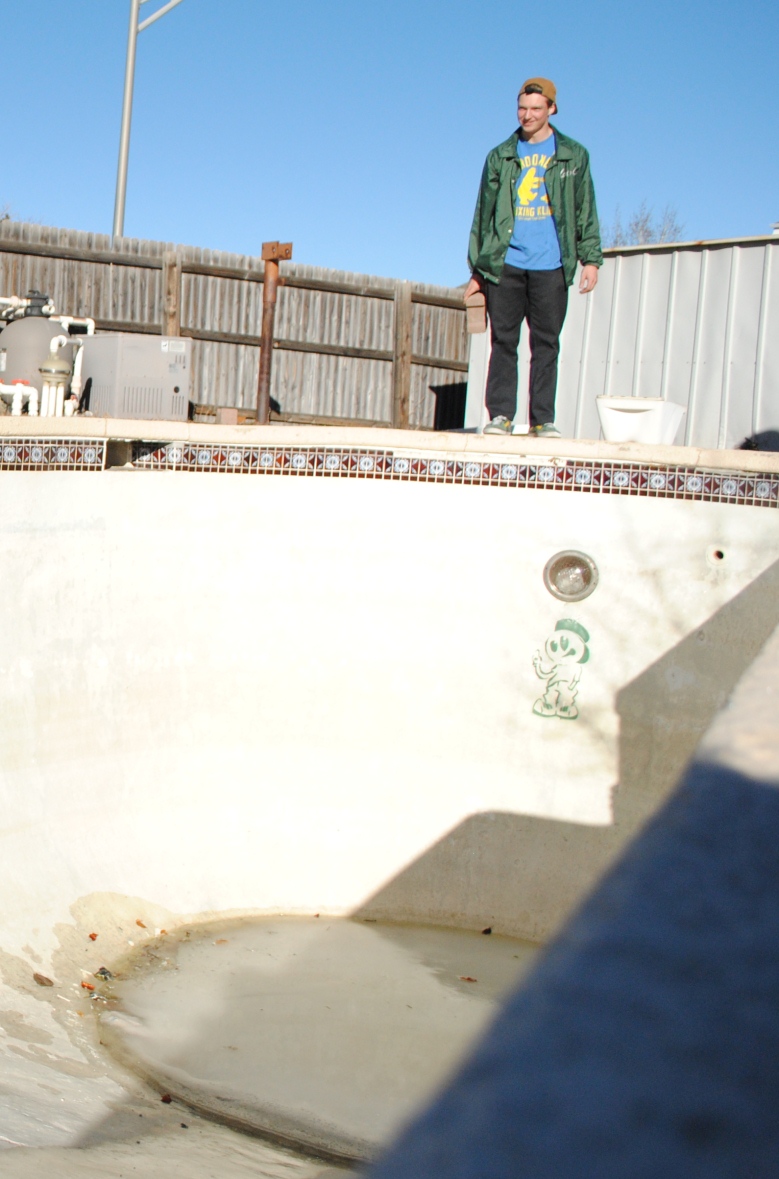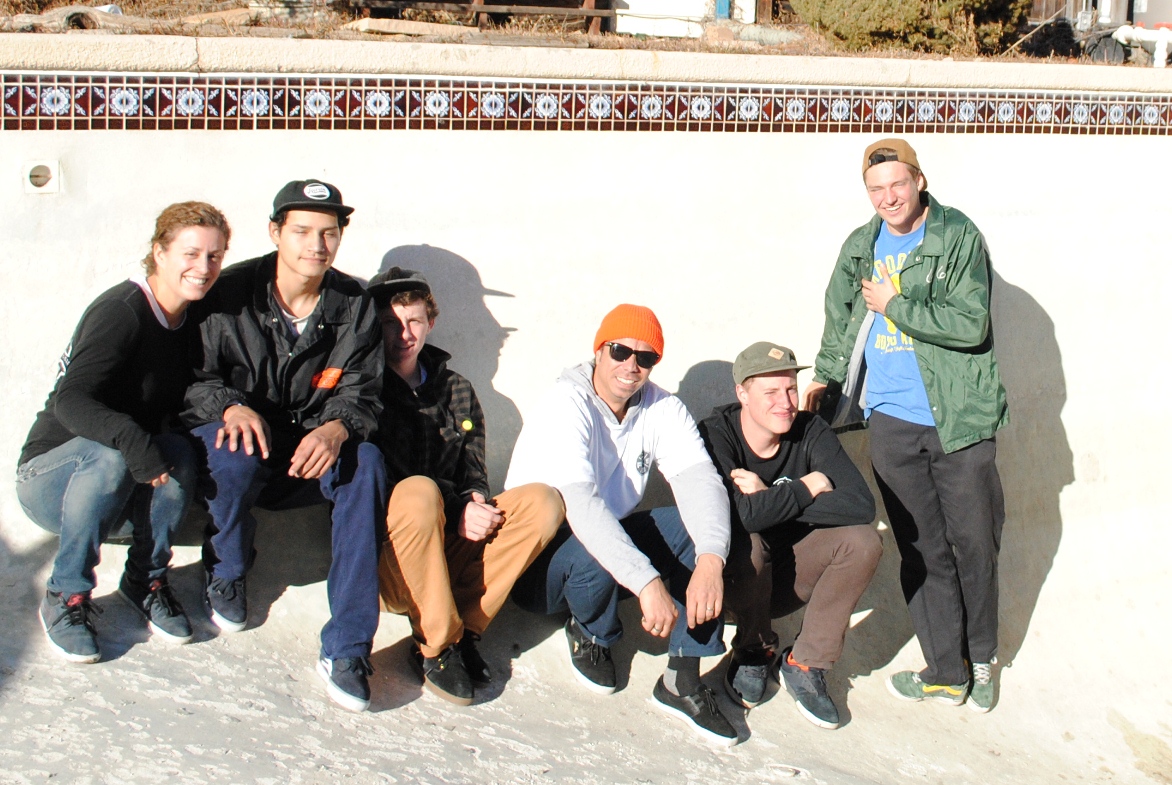 a not-so-great team photo midday.
Then we went to a ditch where we spent the rest of the day. I skated the whole time, but stopped to take a few photos when Ro managed to pull his board out of a pipe, where it flew into and got stuck in thick mud.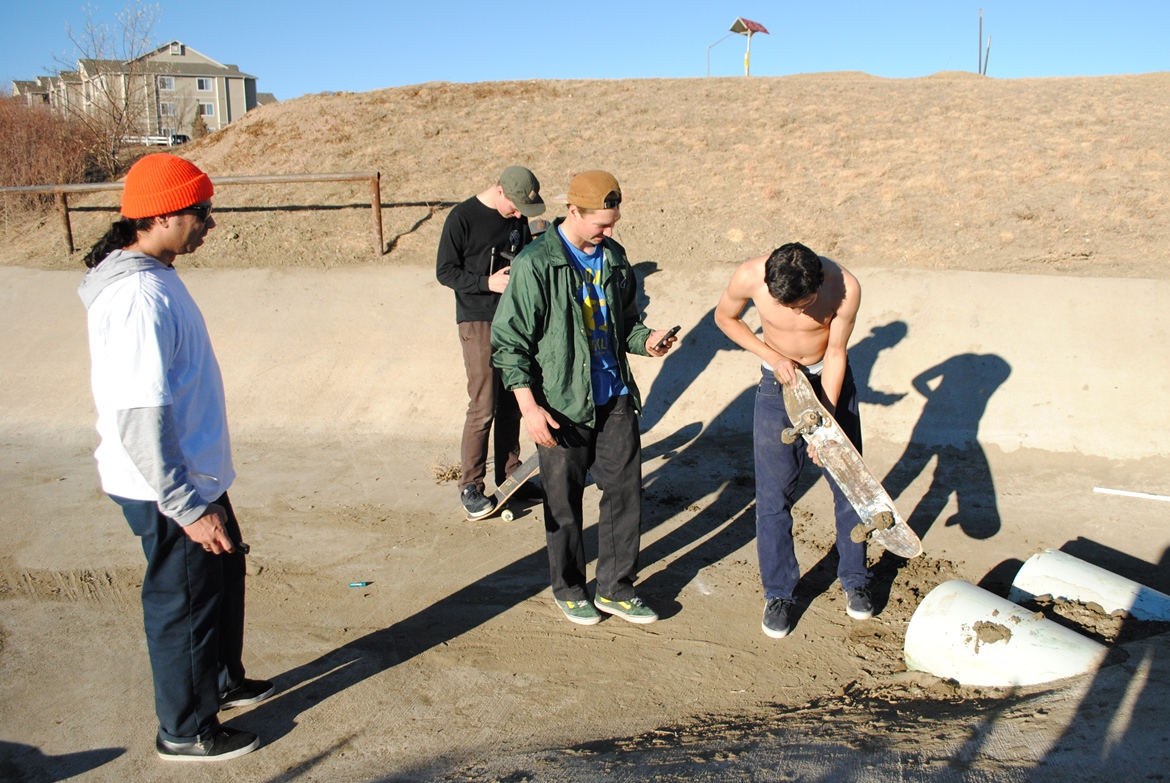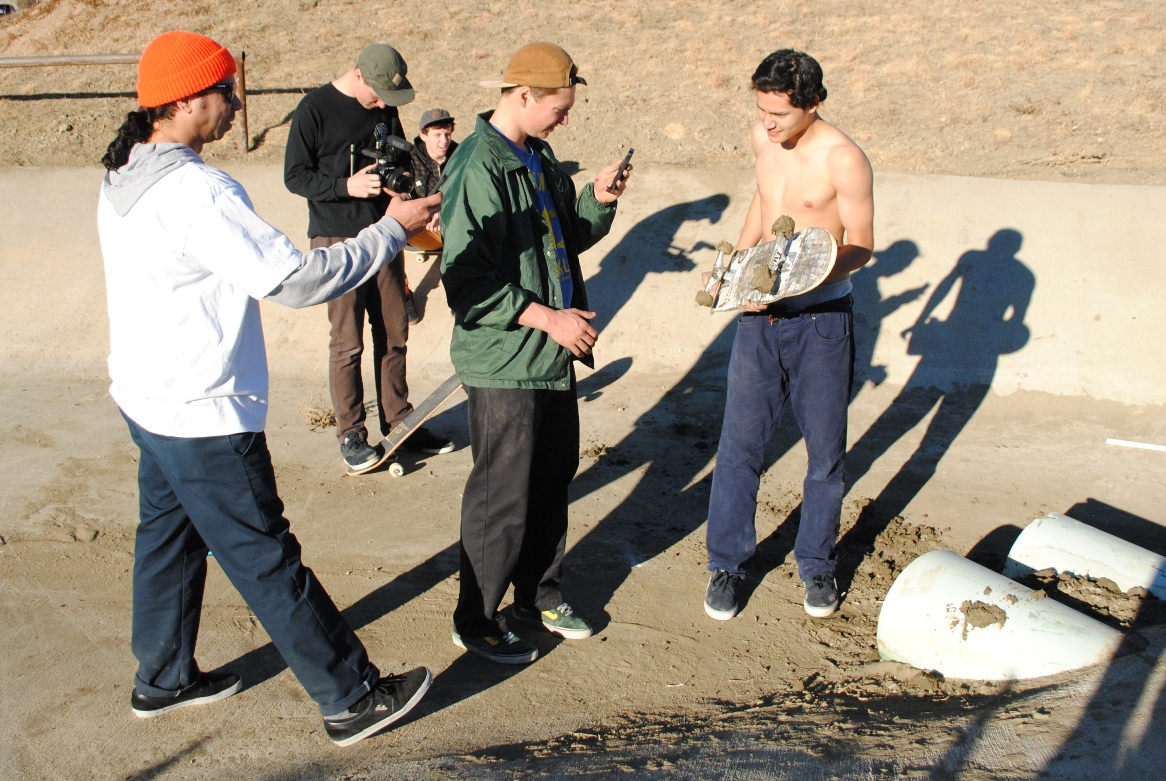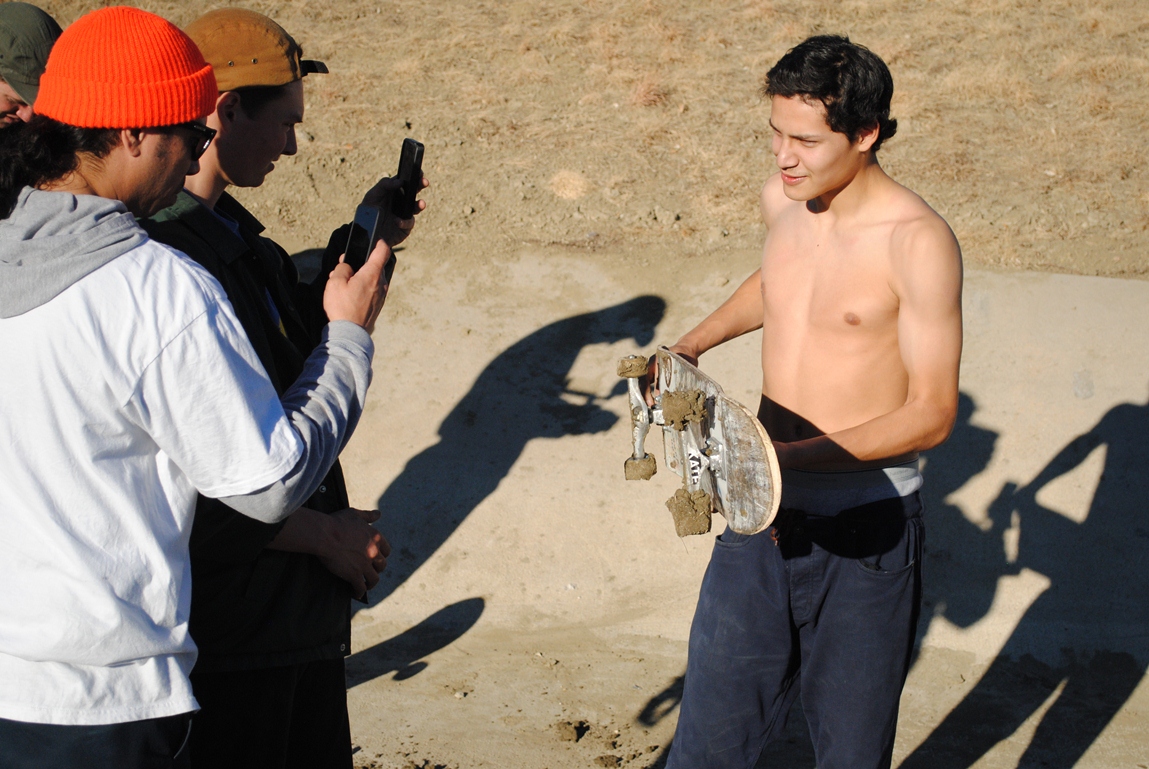 Ha.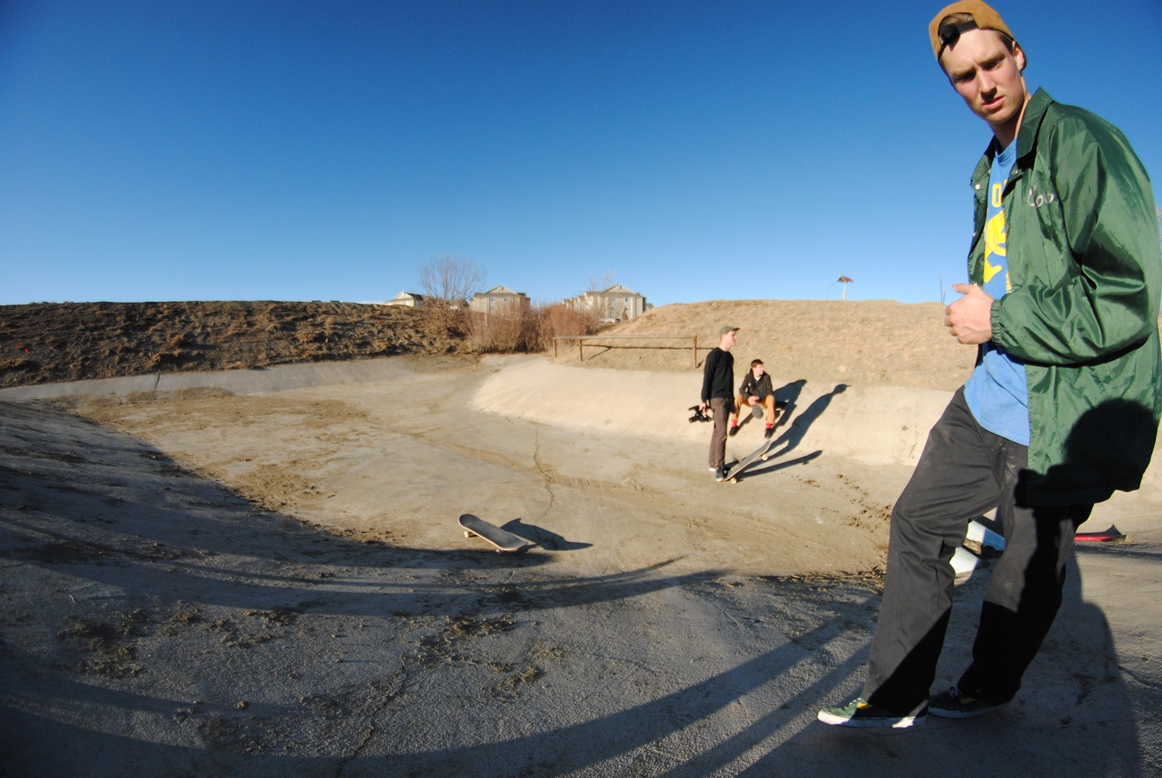 Awesome. Always appreciate these dry winter days…