Starting from where the previous post left off… walking down to the beach with Meagan to check out the sunset on Saturday night.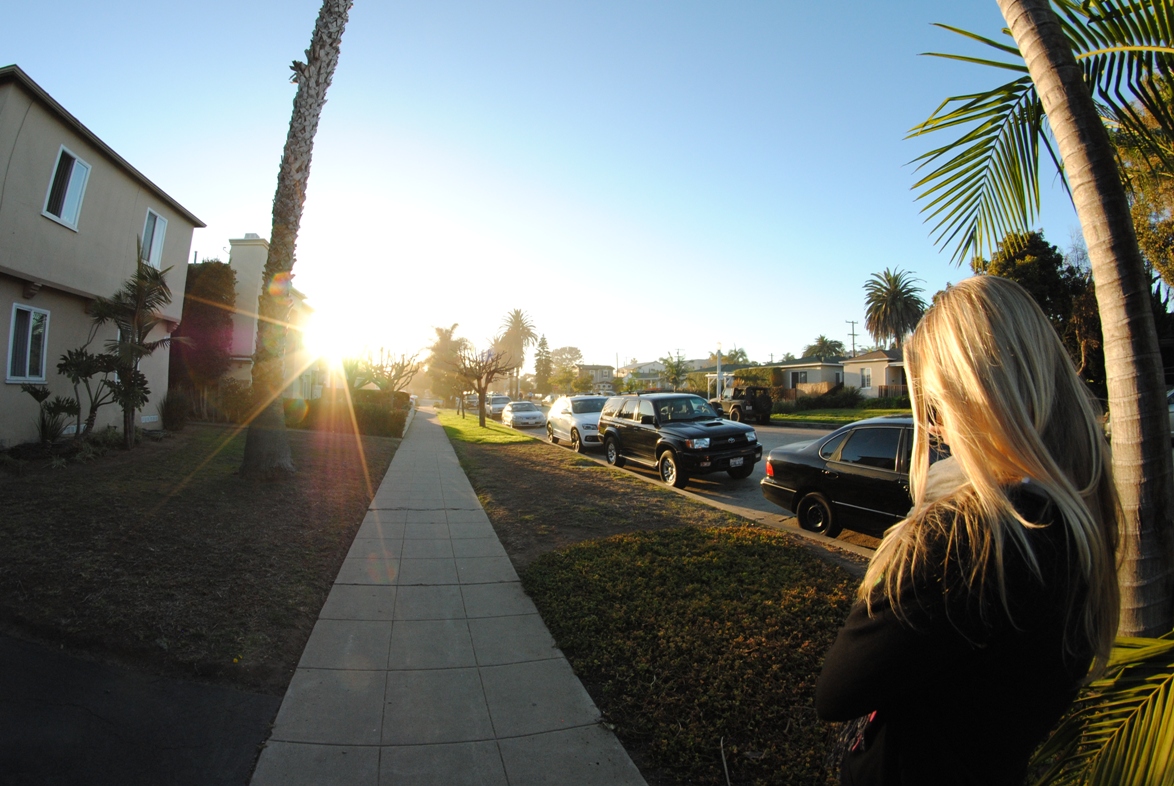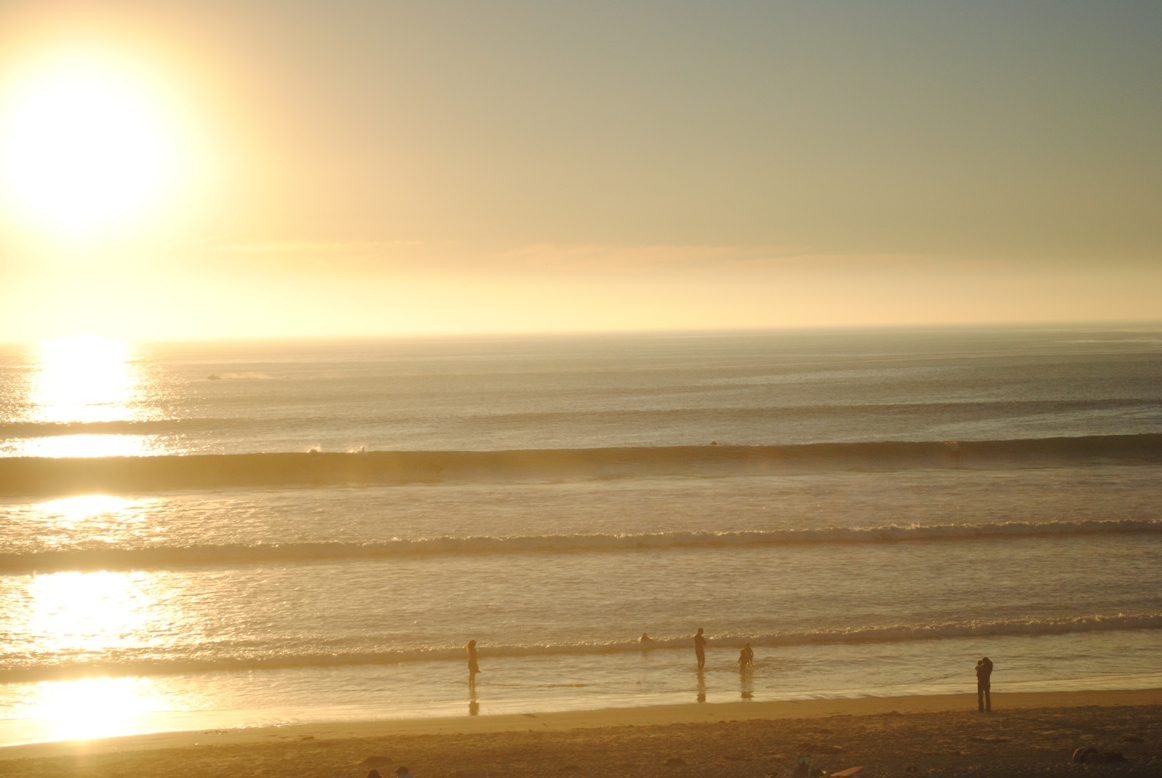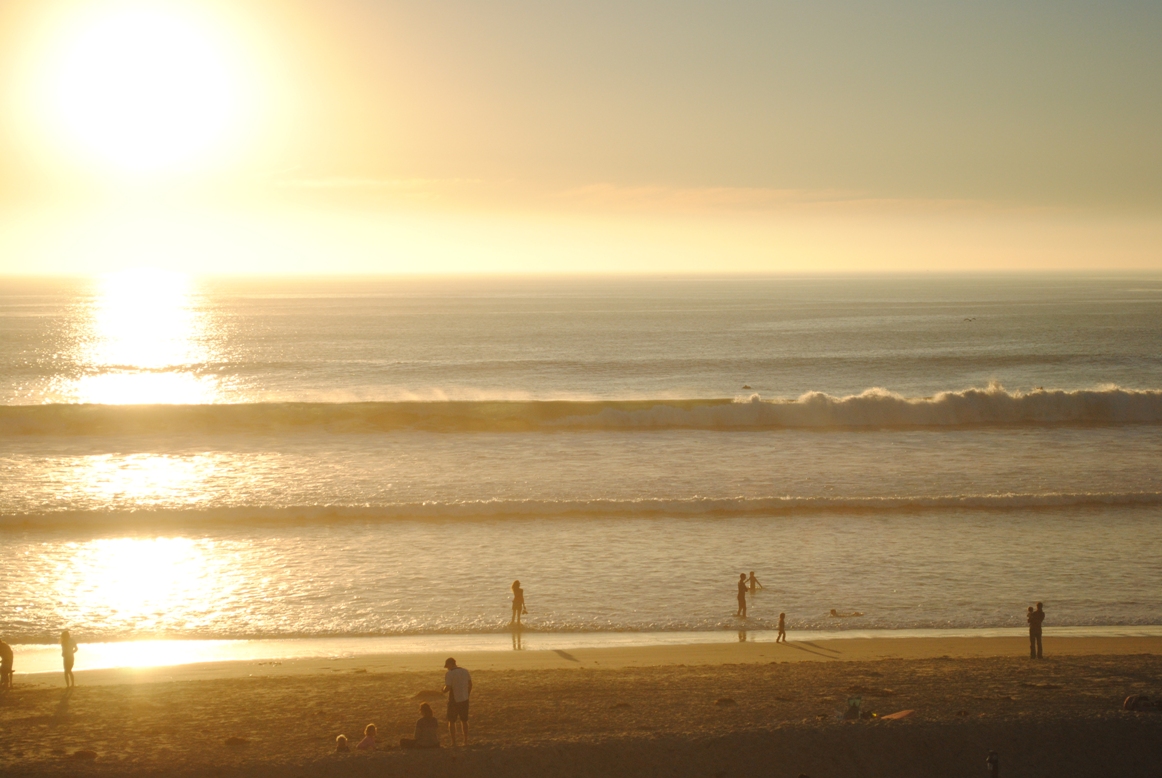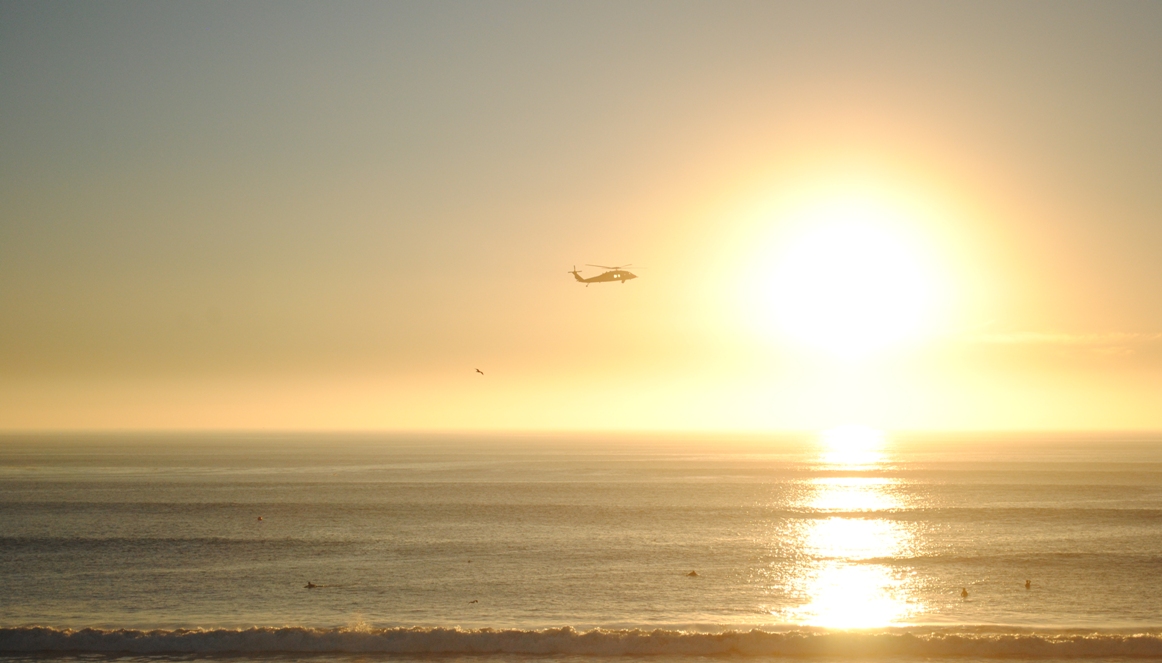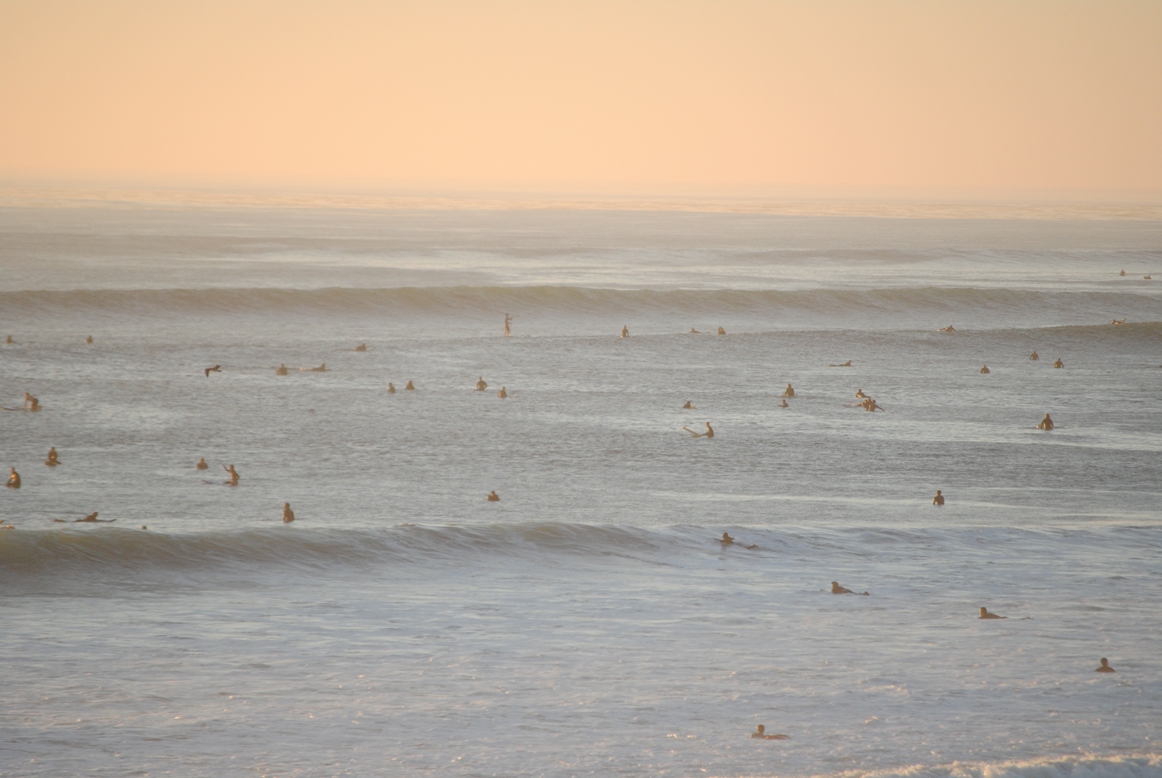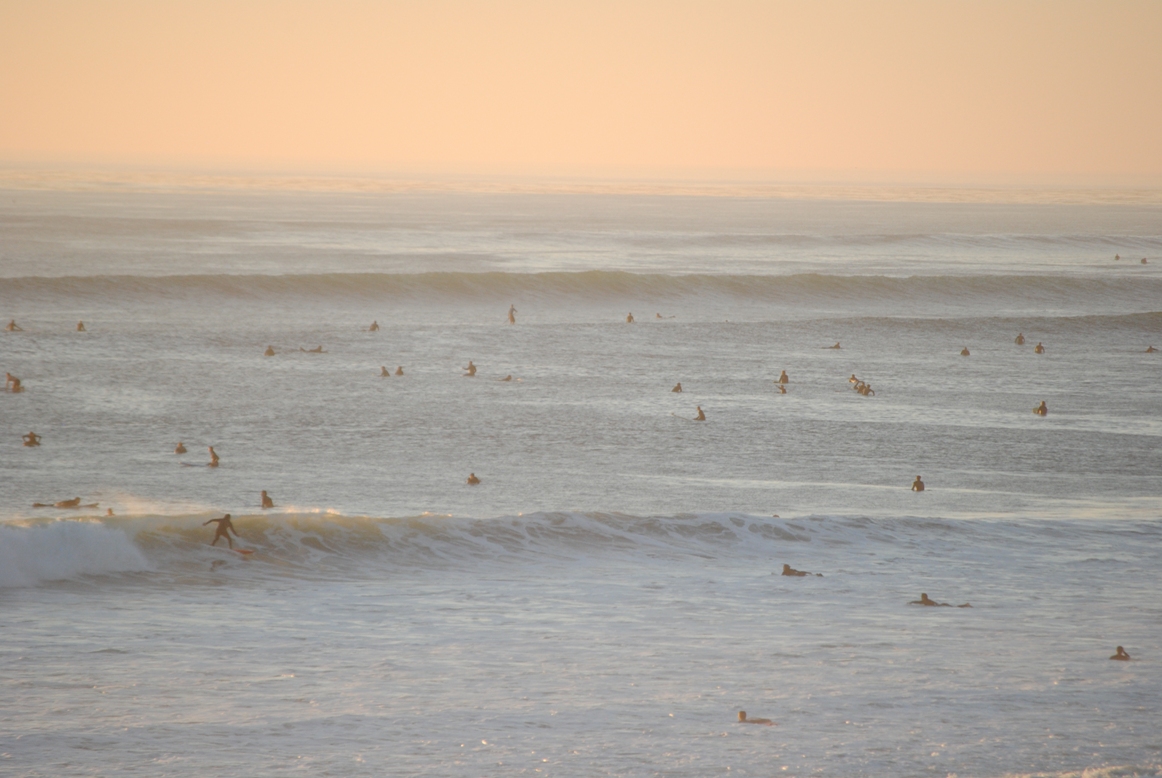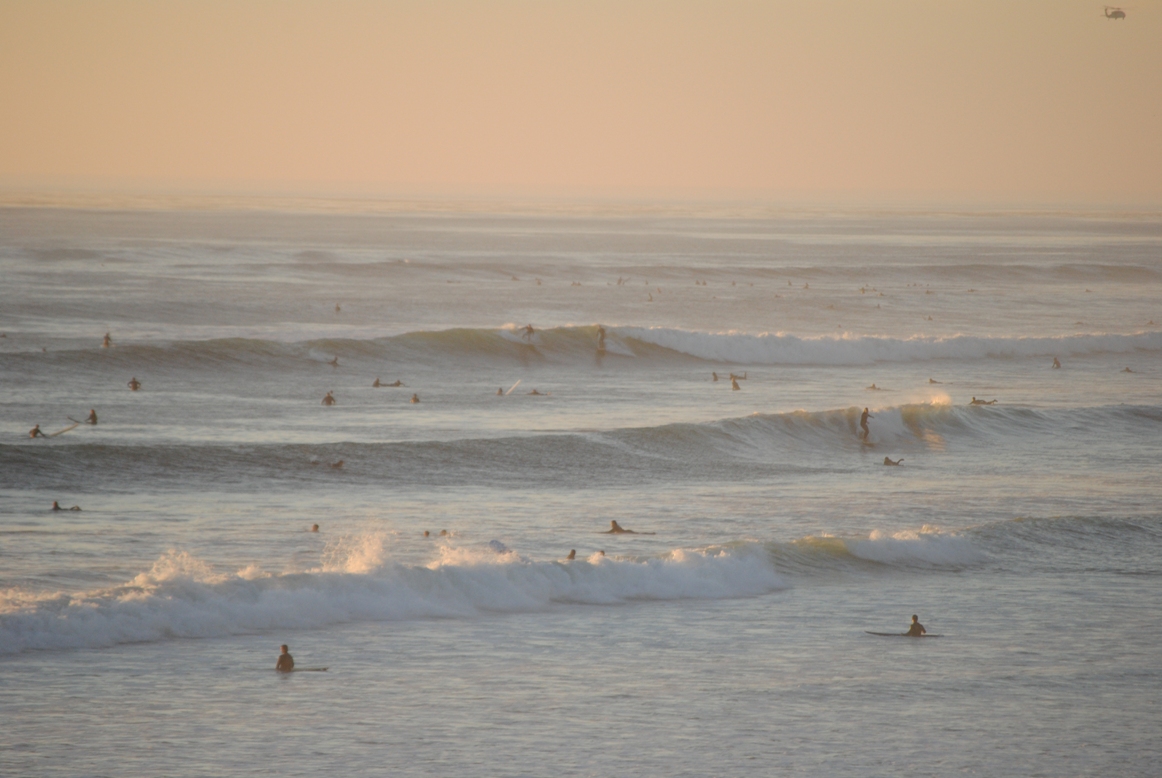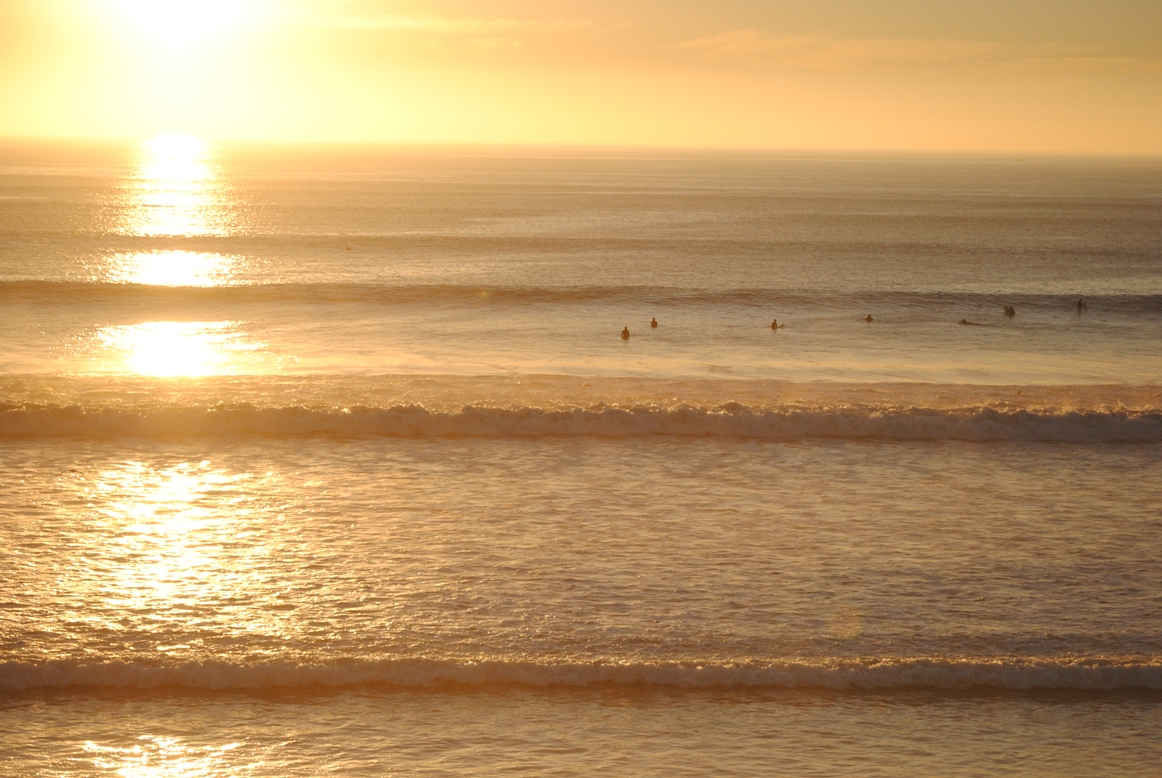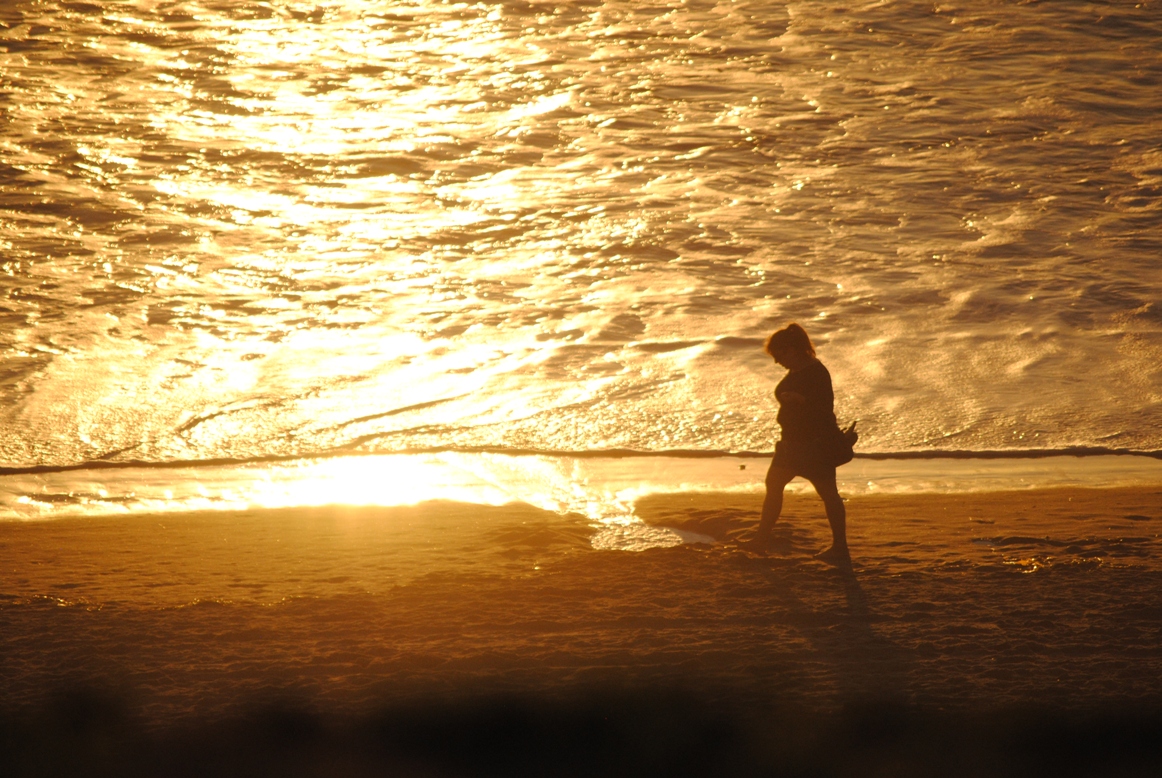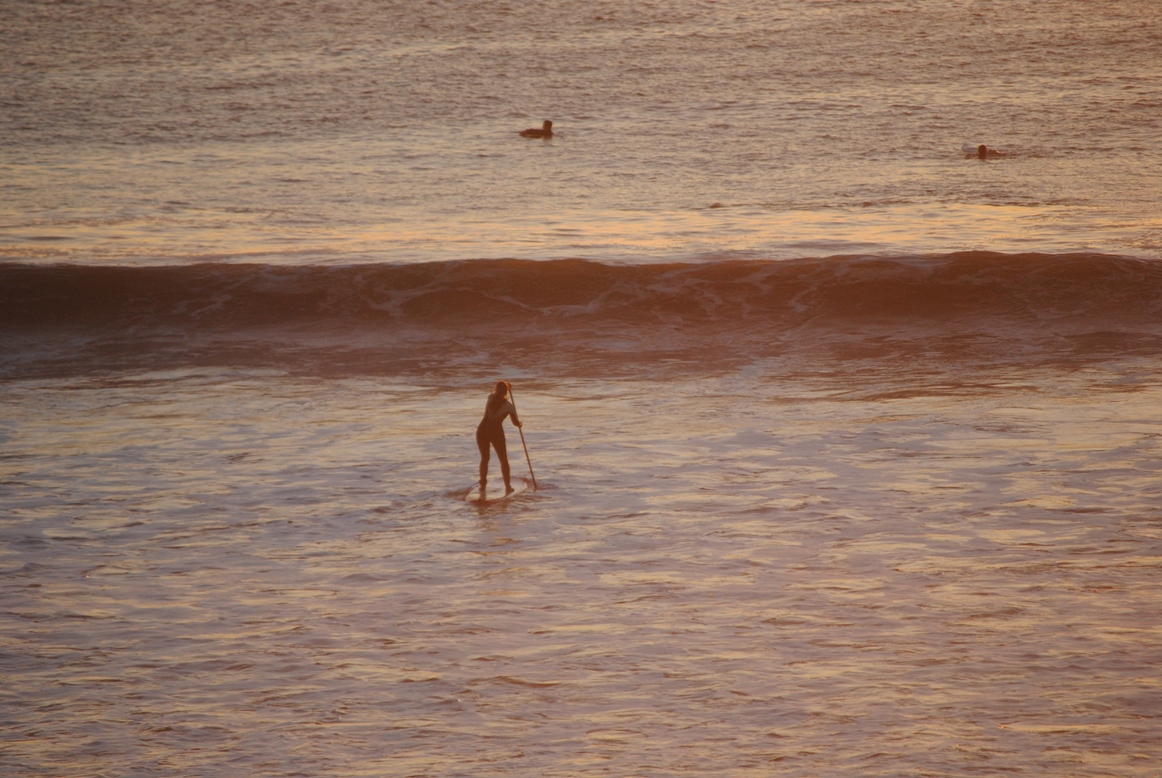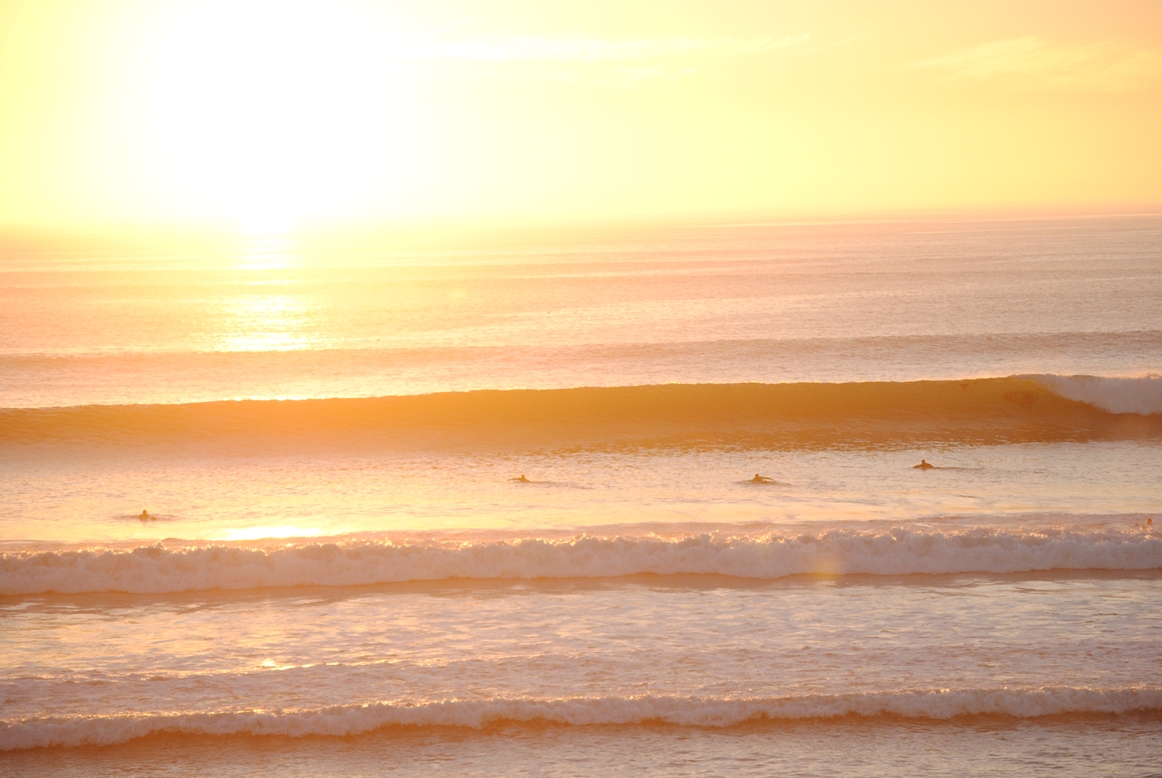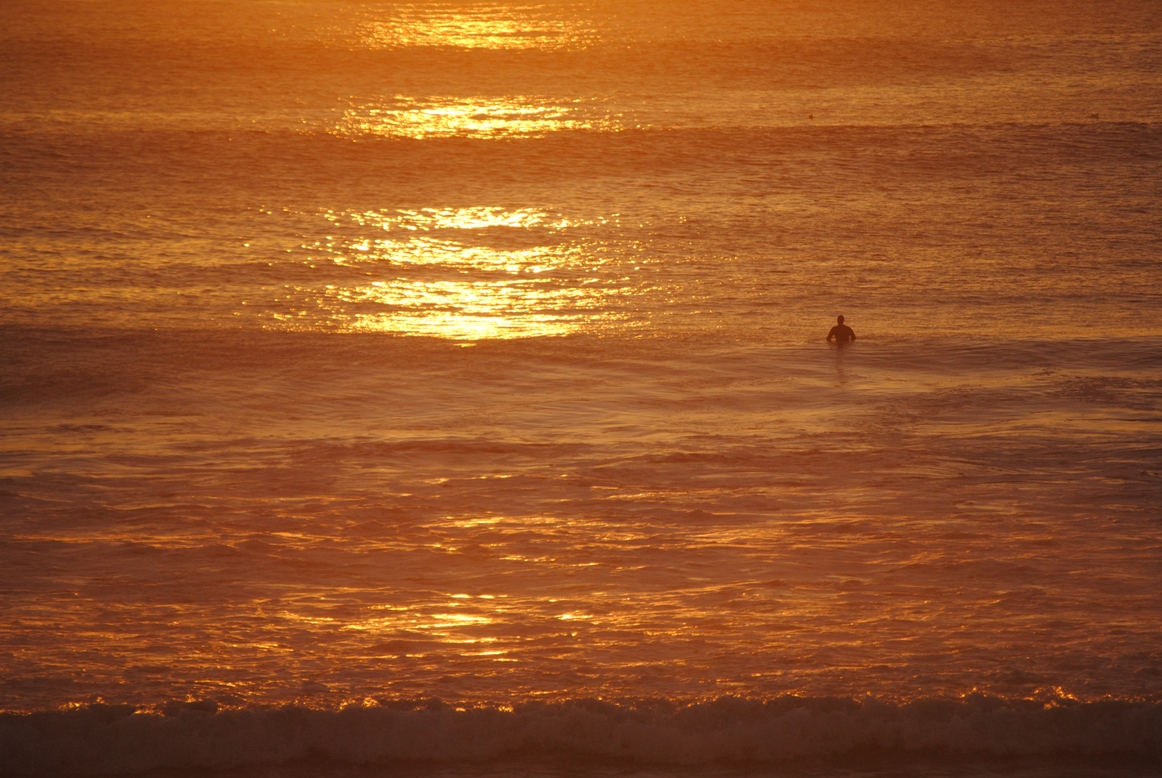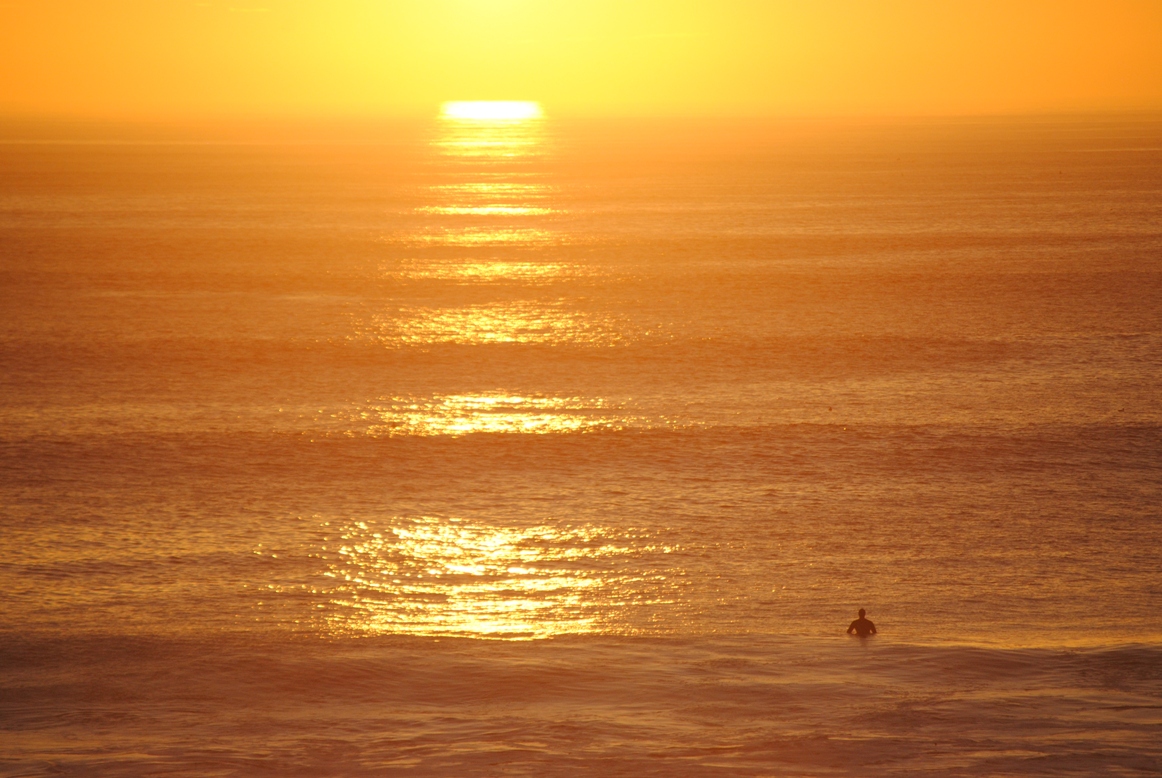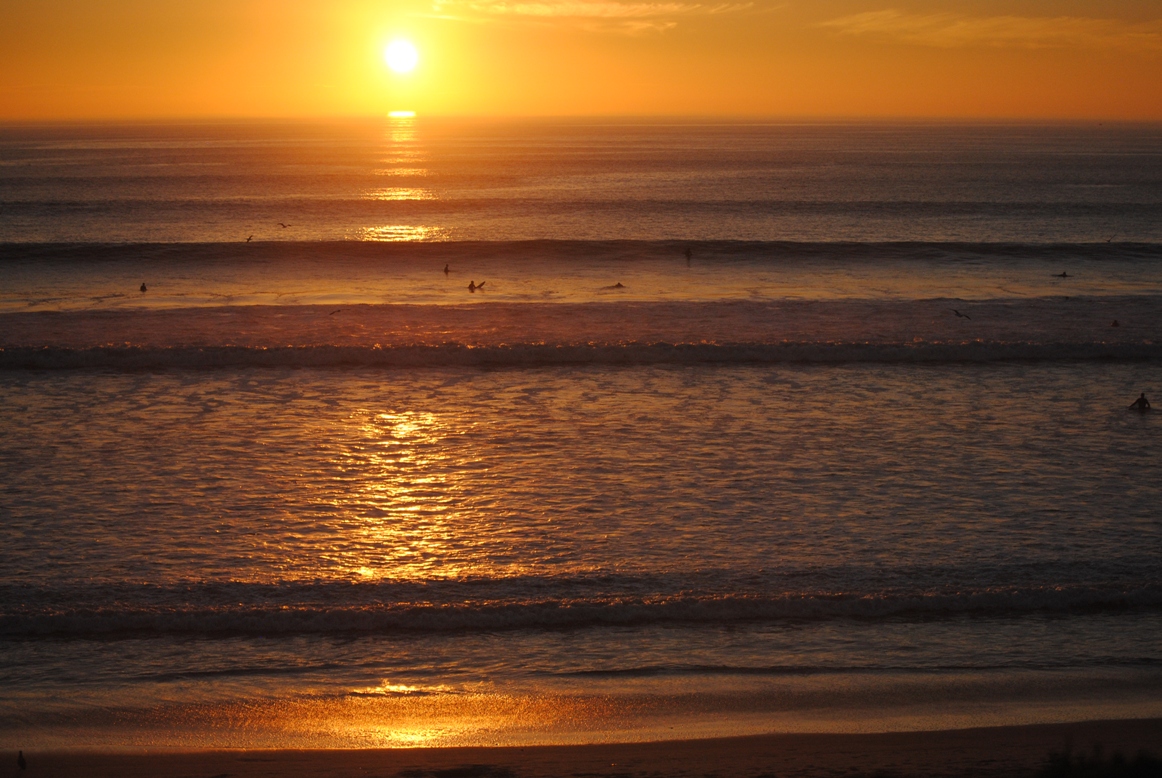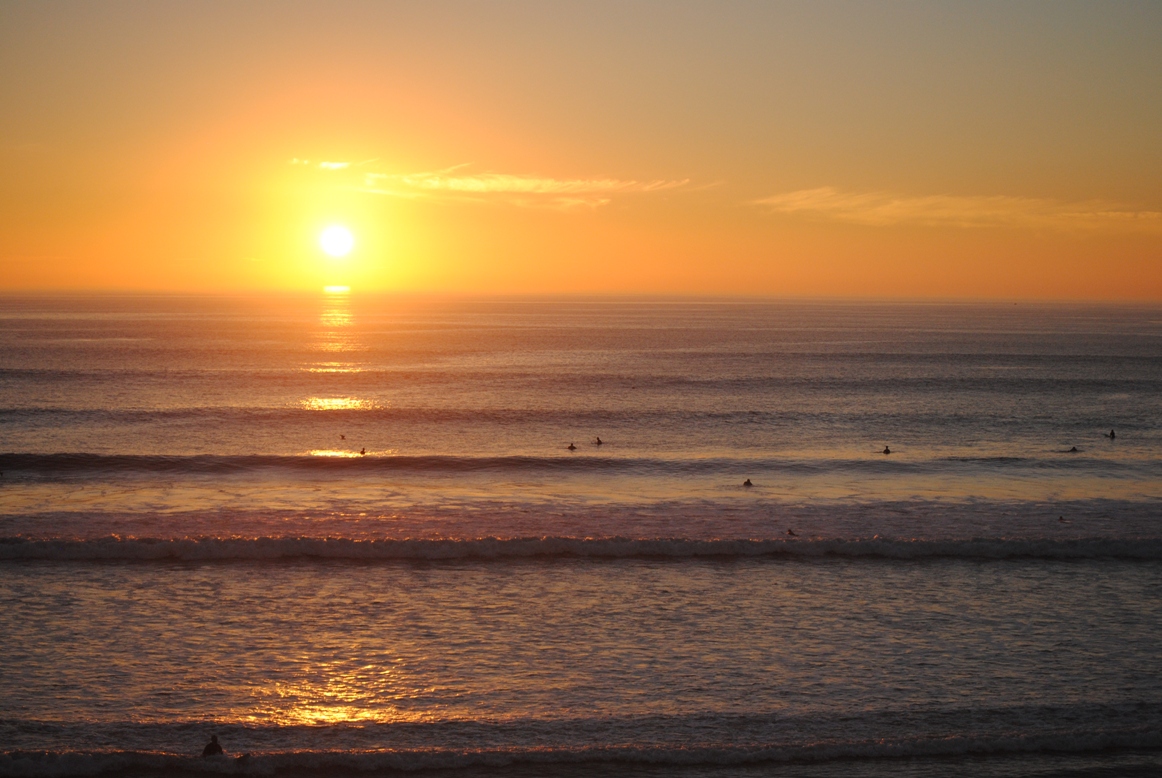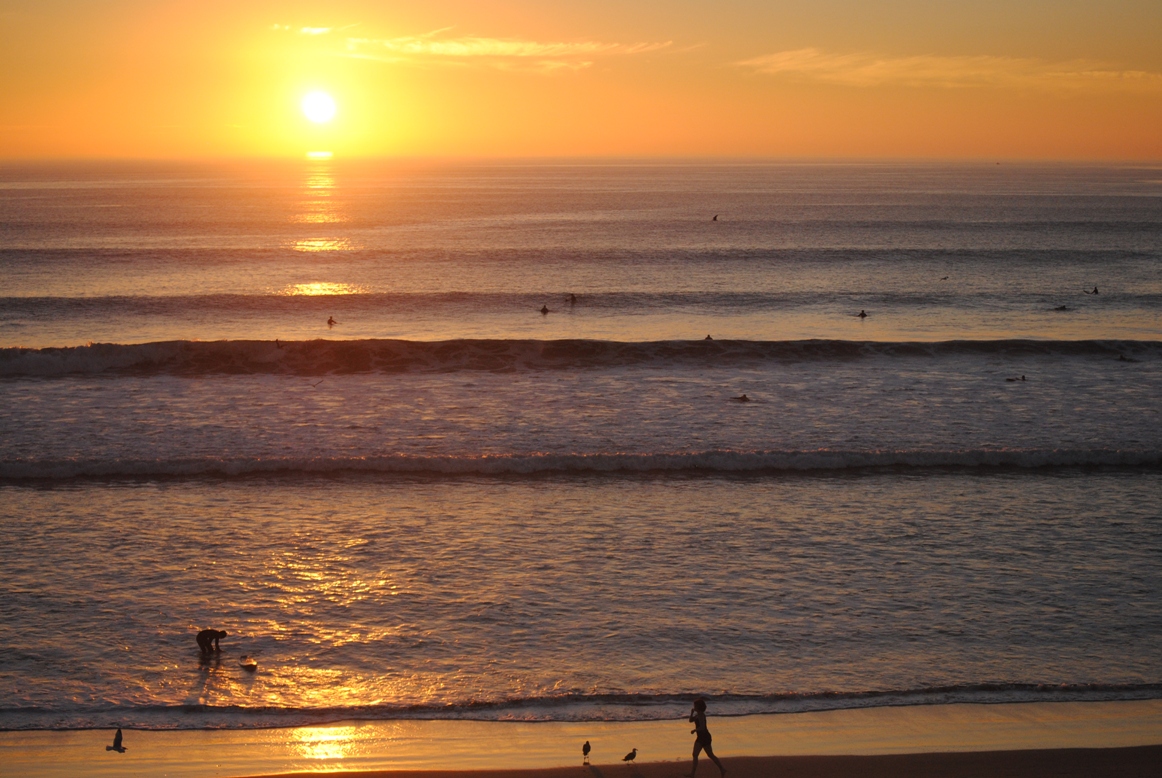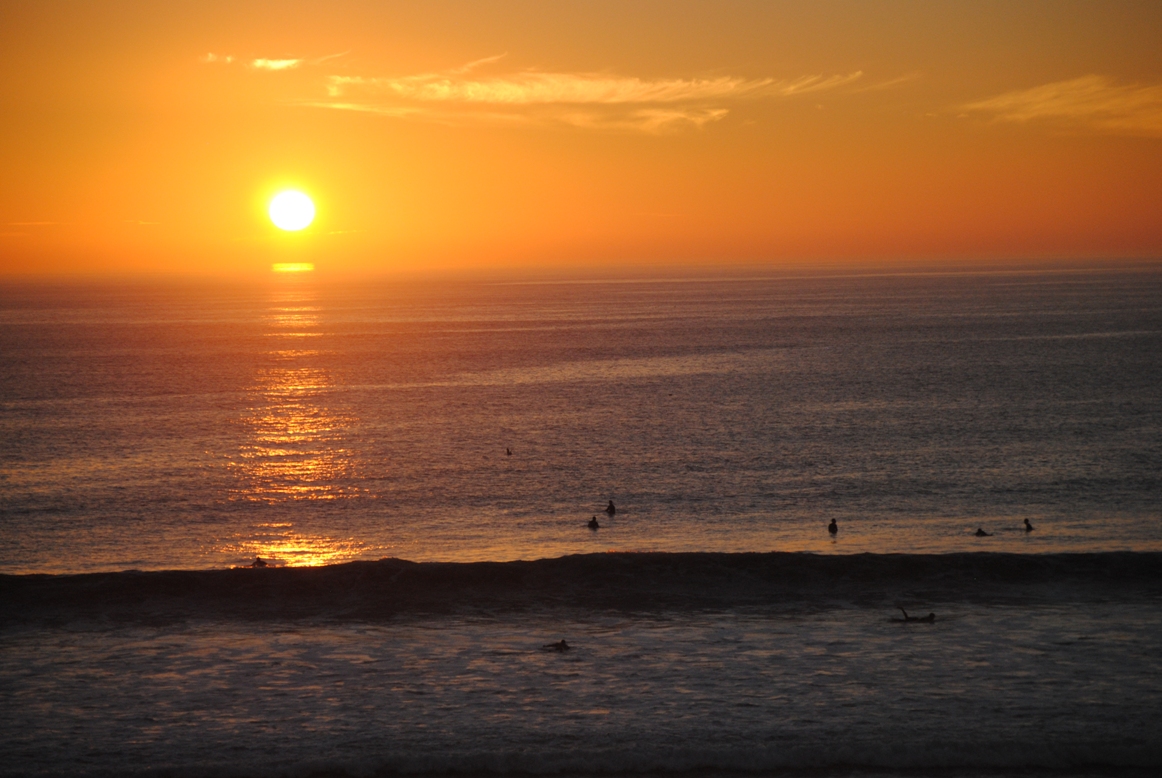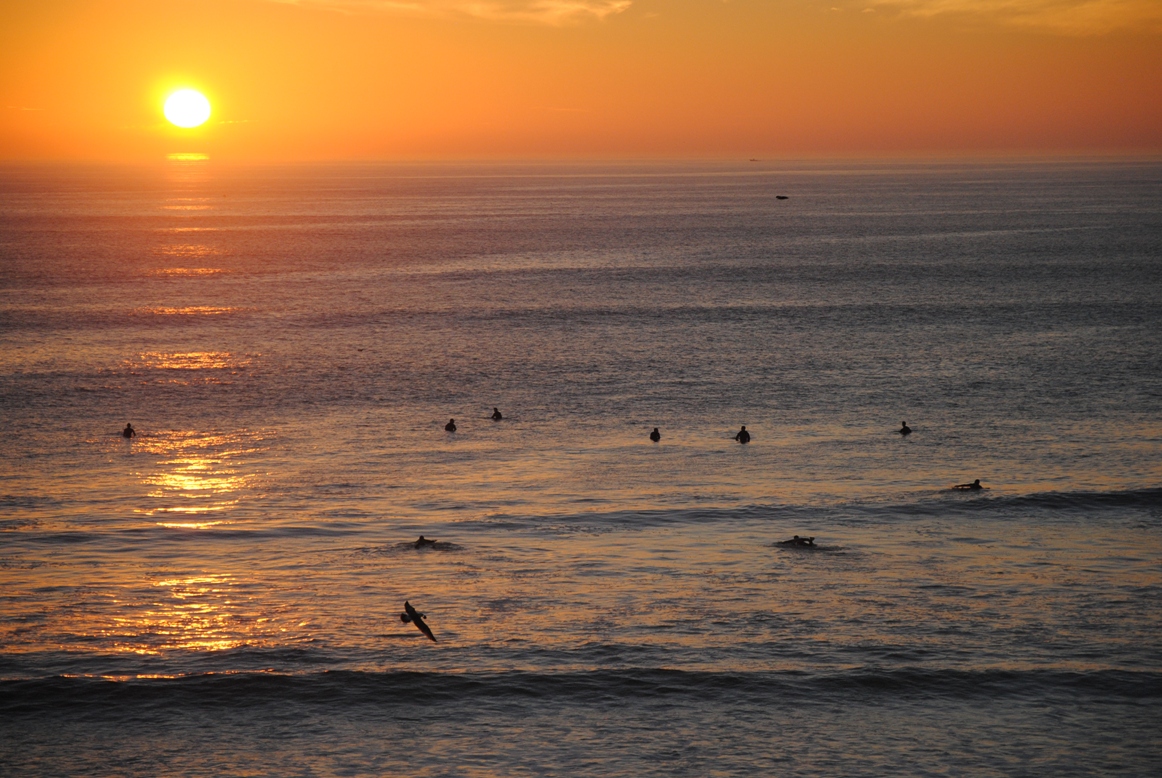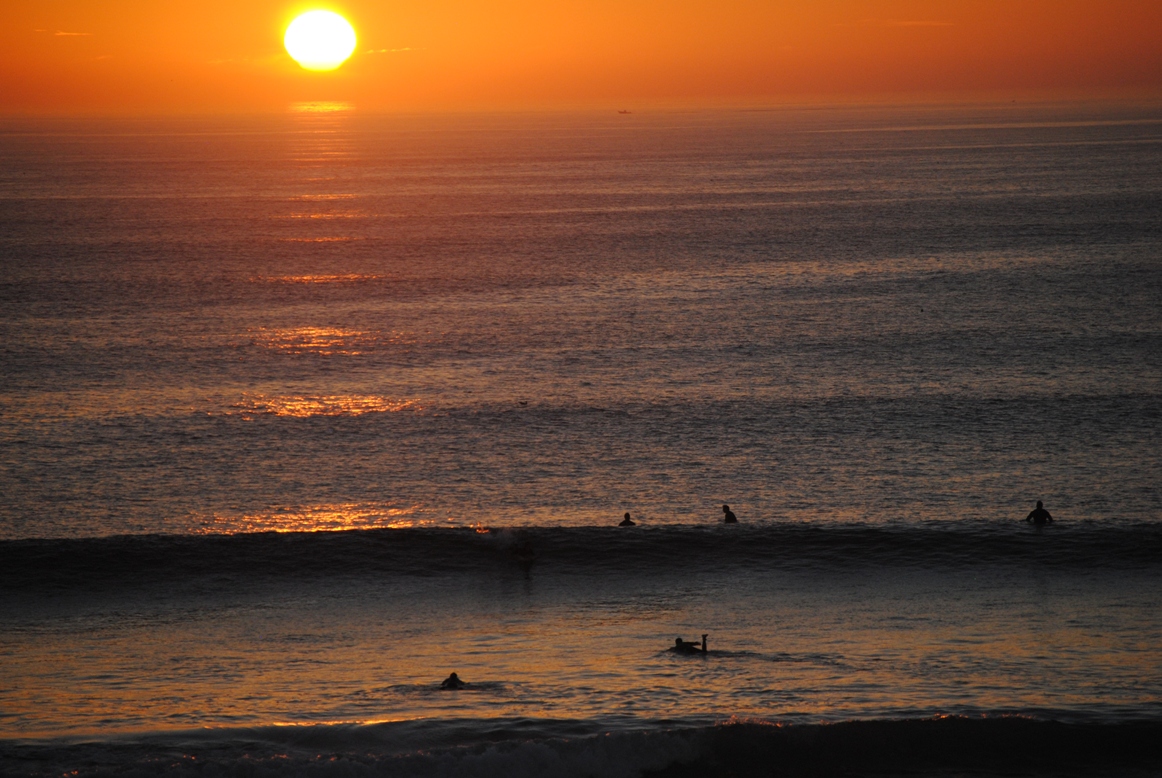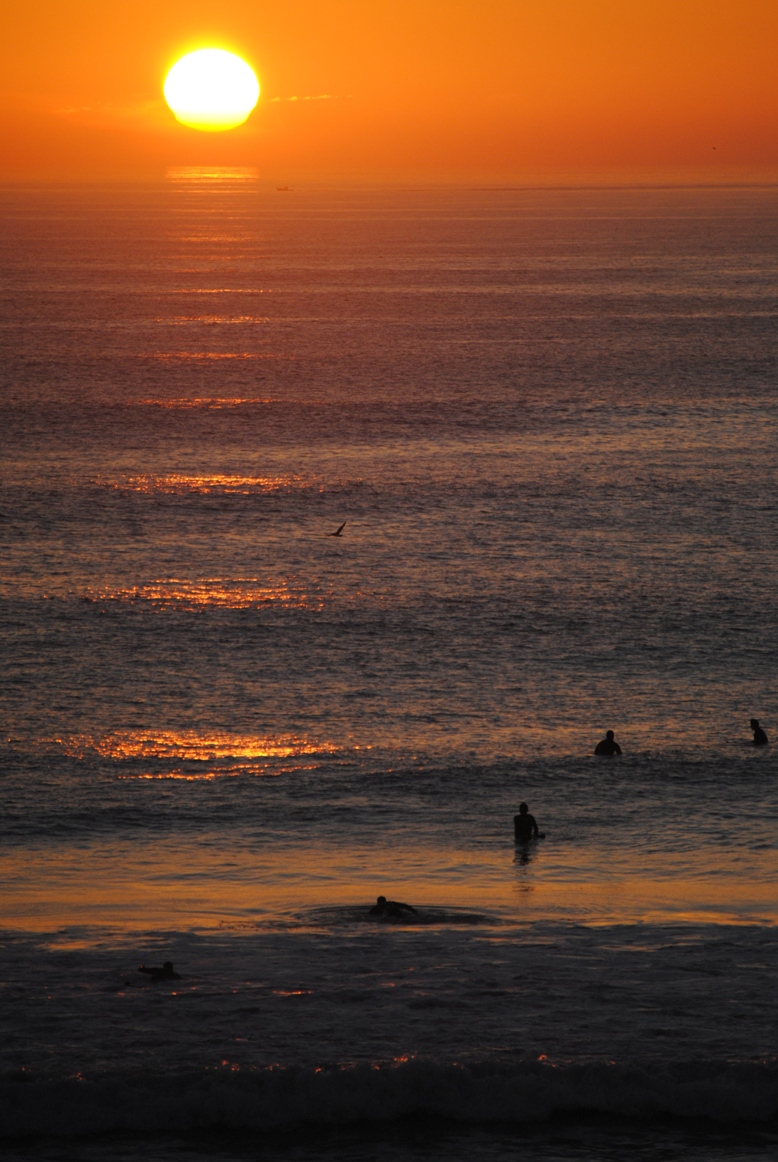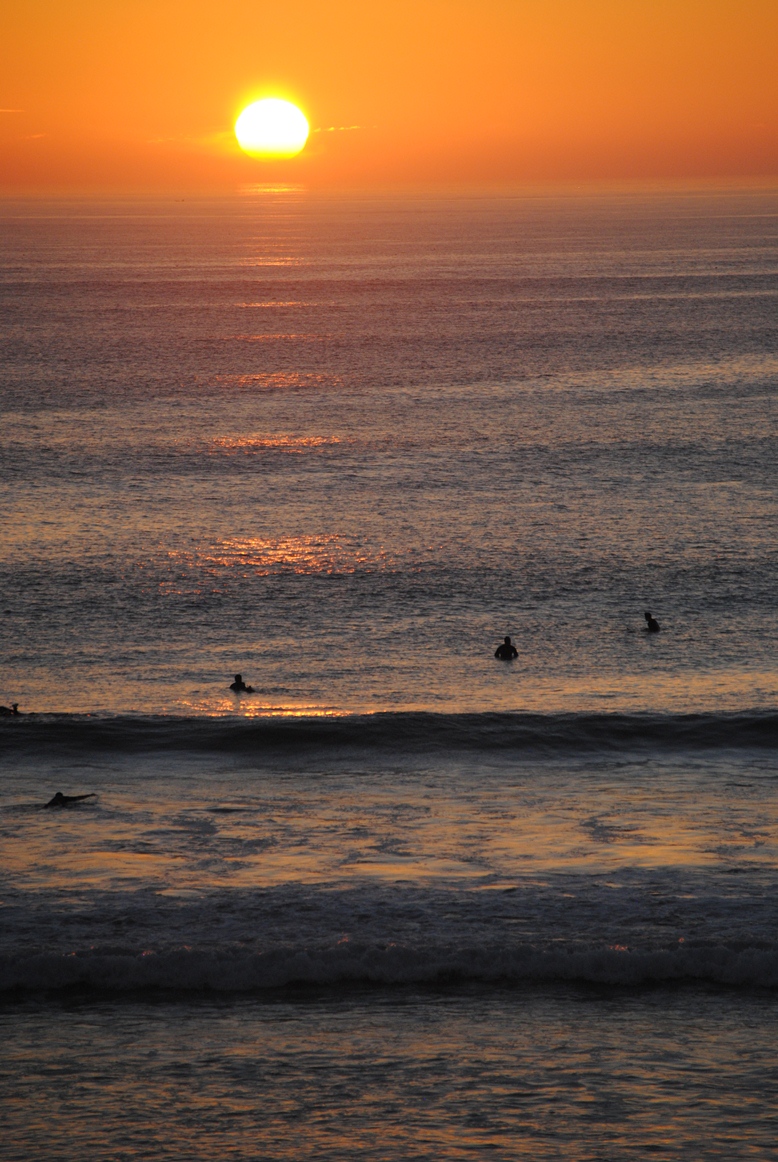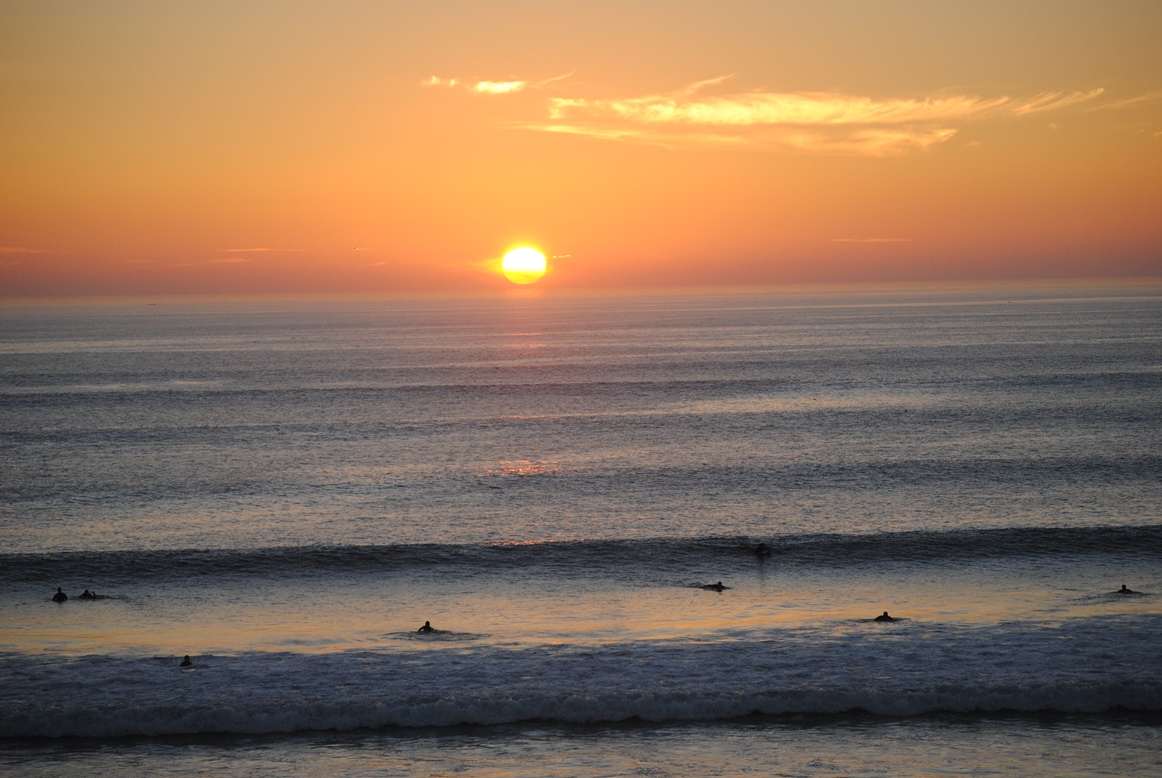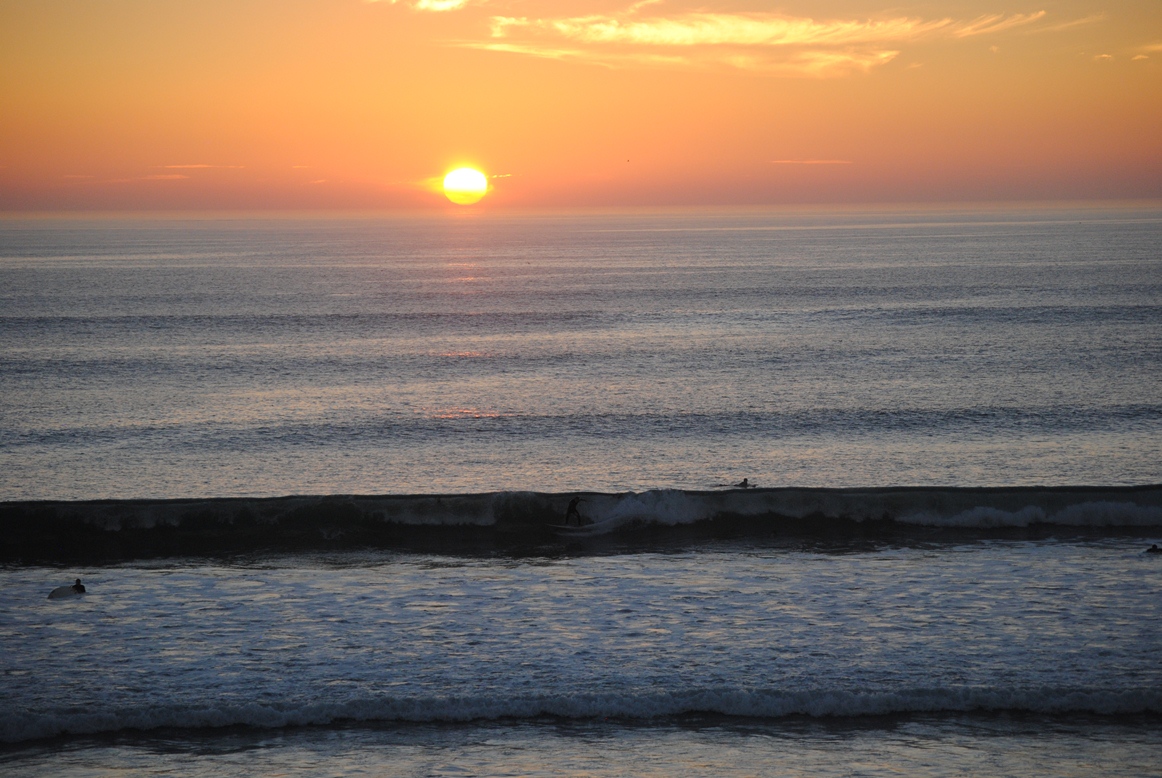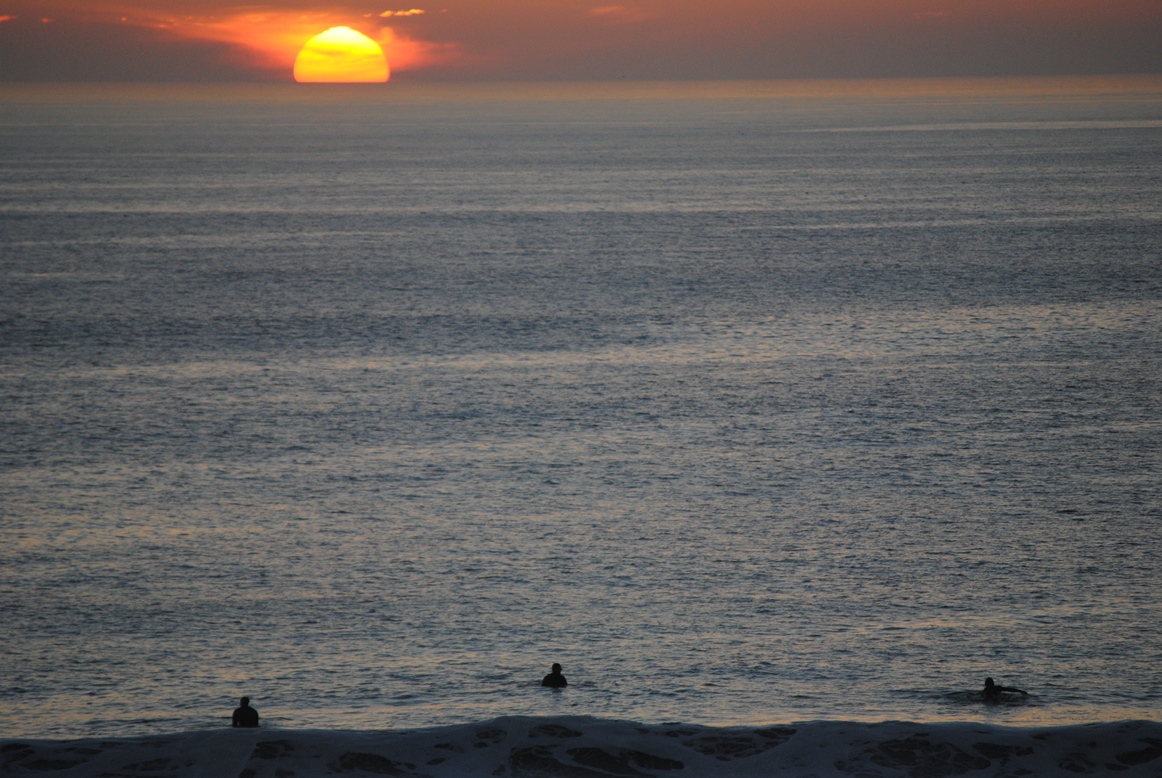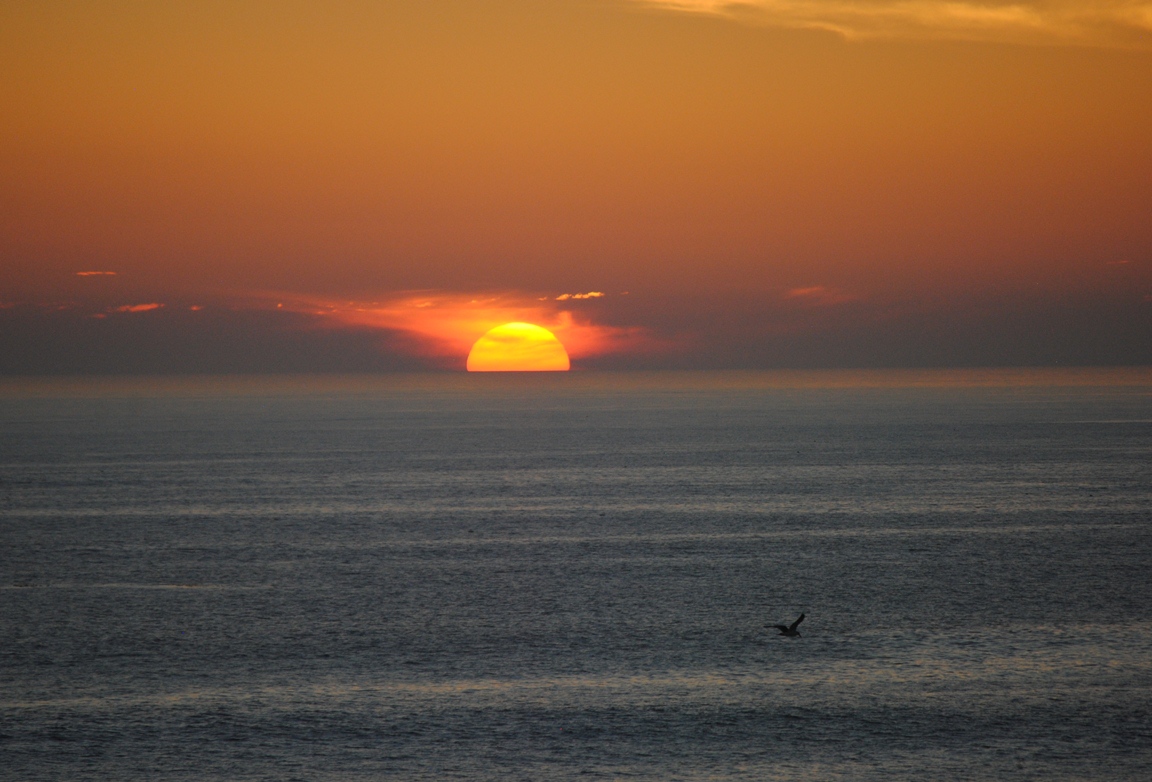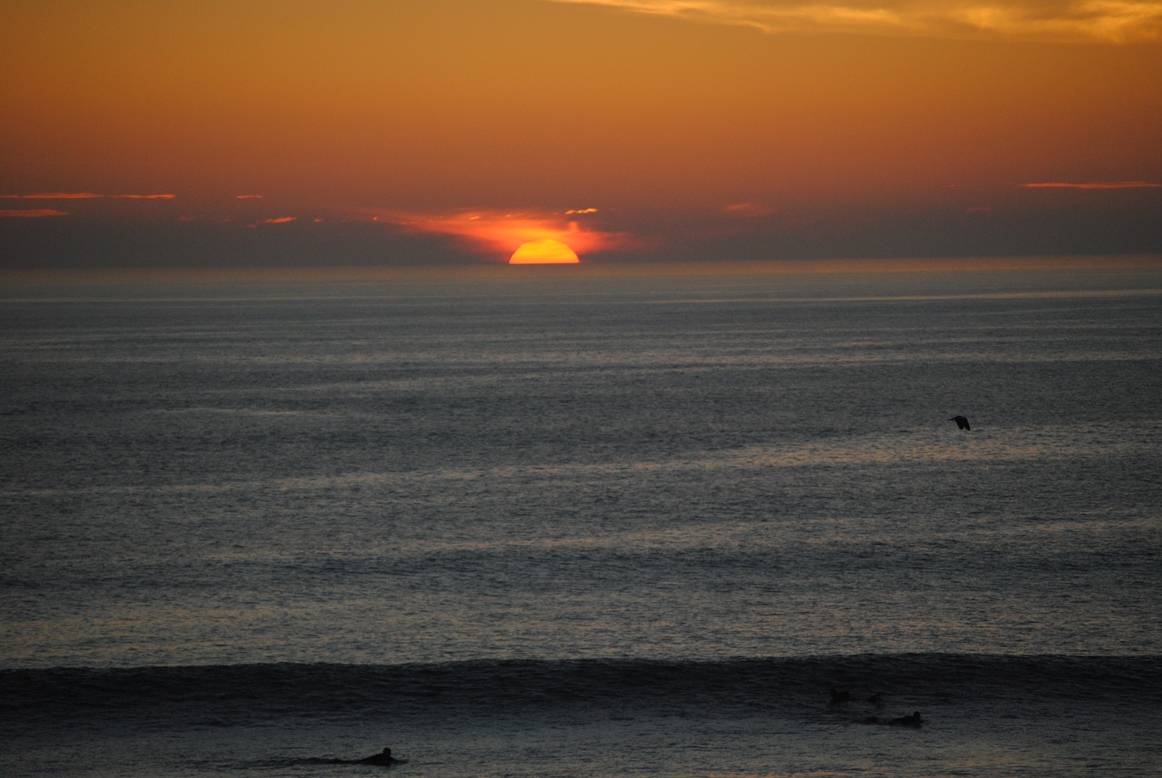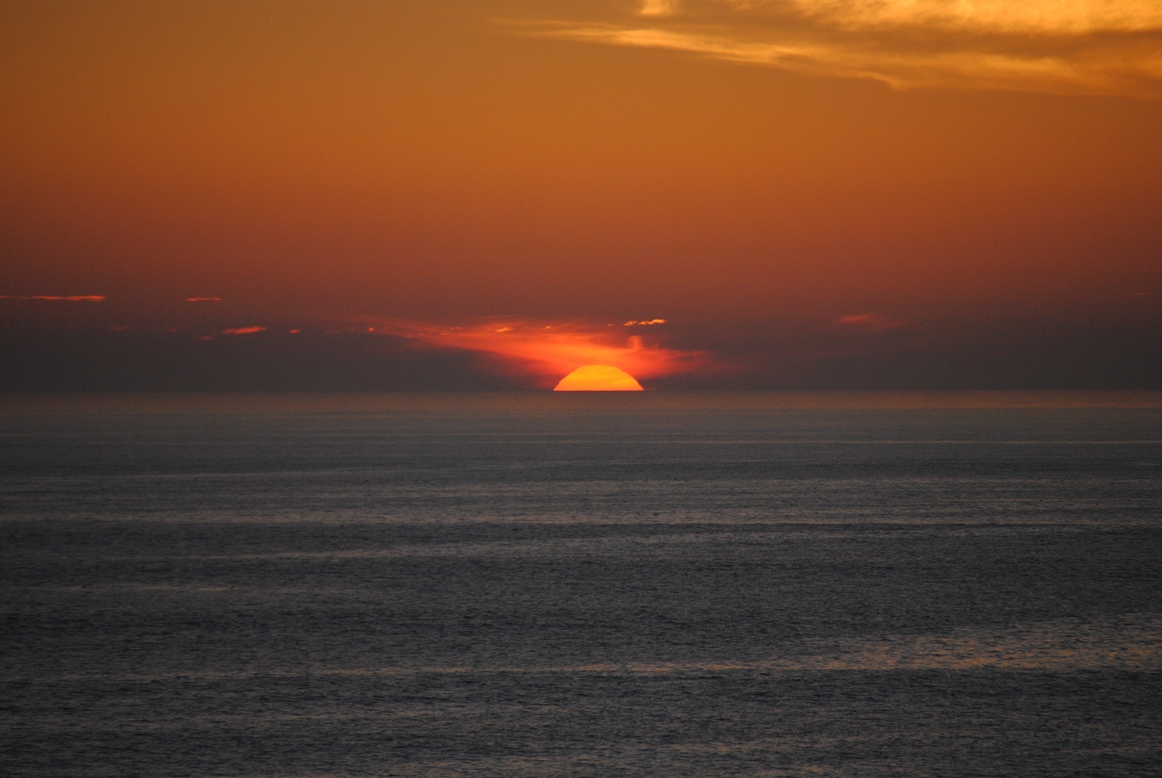 Pretty damn beautiful. After that we grabbed some food and made dinner and Meag and Tom's and had a pretty early night… must've been all that sun!
The next morning, after a stroll to a local coffee shop, Meag and I headed down to the Washington Street park so I could get my DIY skate fix. I only have photos on my phone, so they may eventually make it on here, but I mostly super excited and proud of doing wallrides on one of the structural poles there.
After that adventure, we headed to Coronado to wander on the beach a little…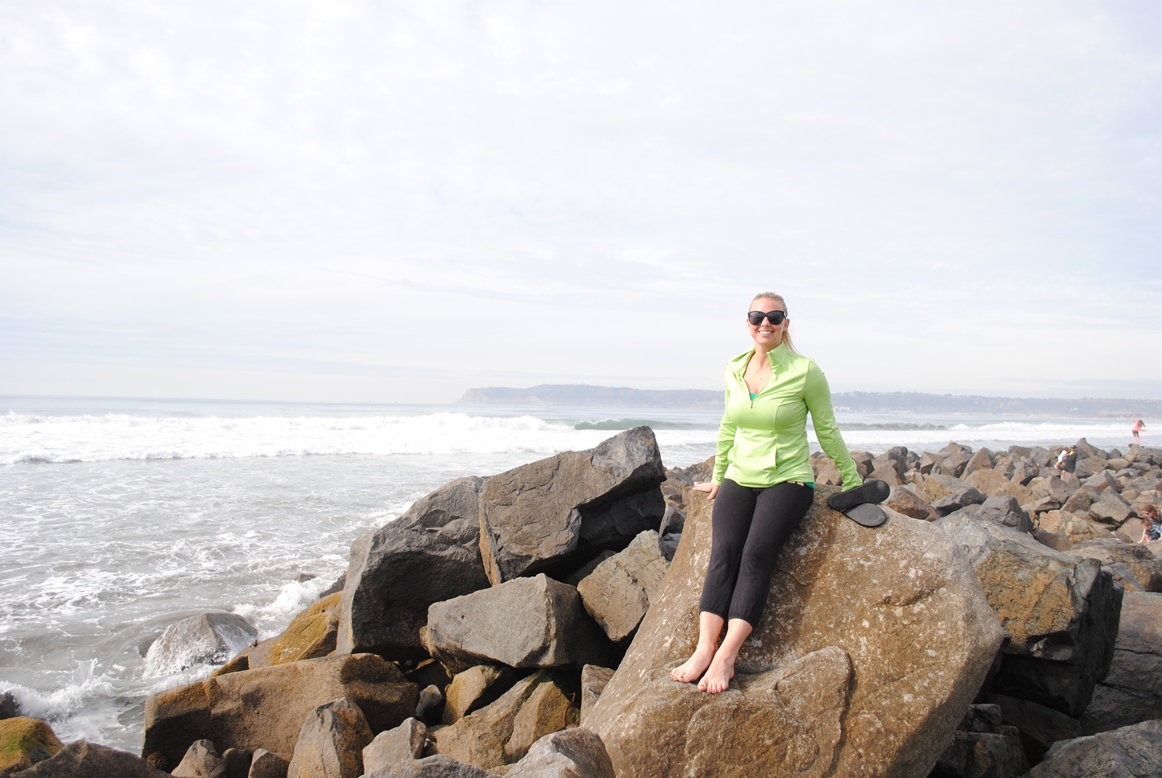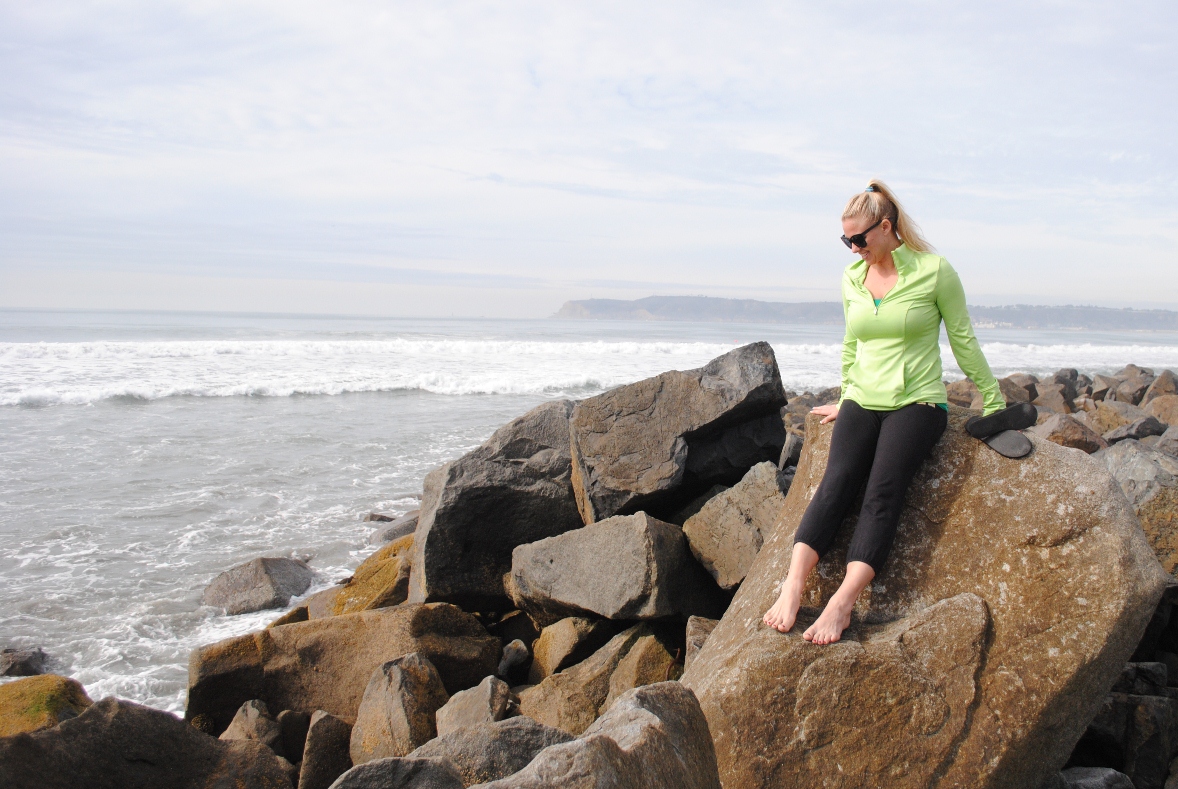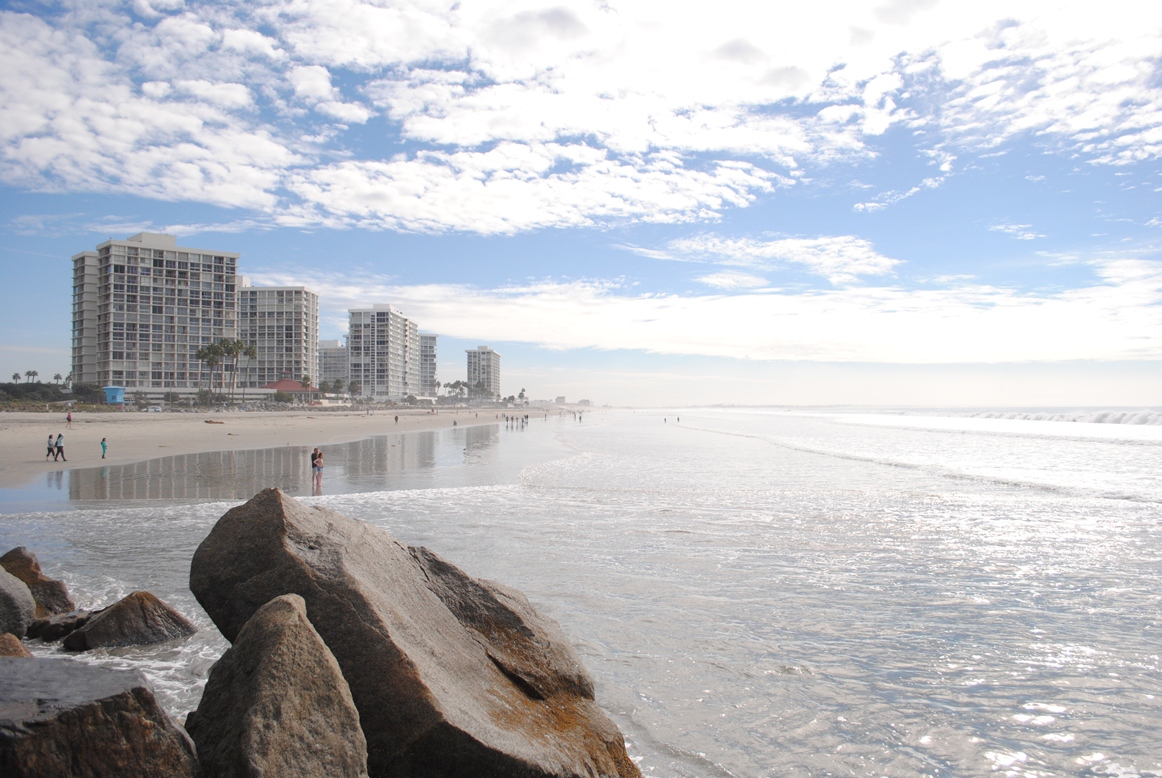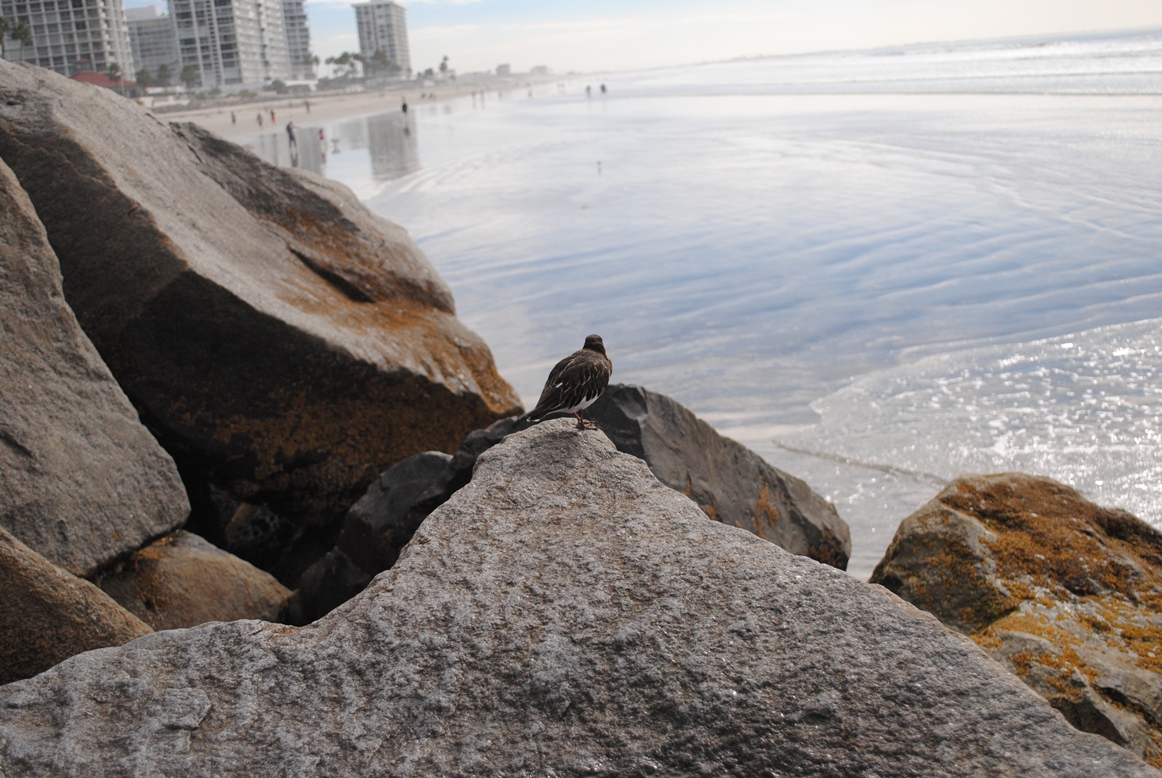 …and then we went inside the hotel for bloody marys from the bar and a view of the beach.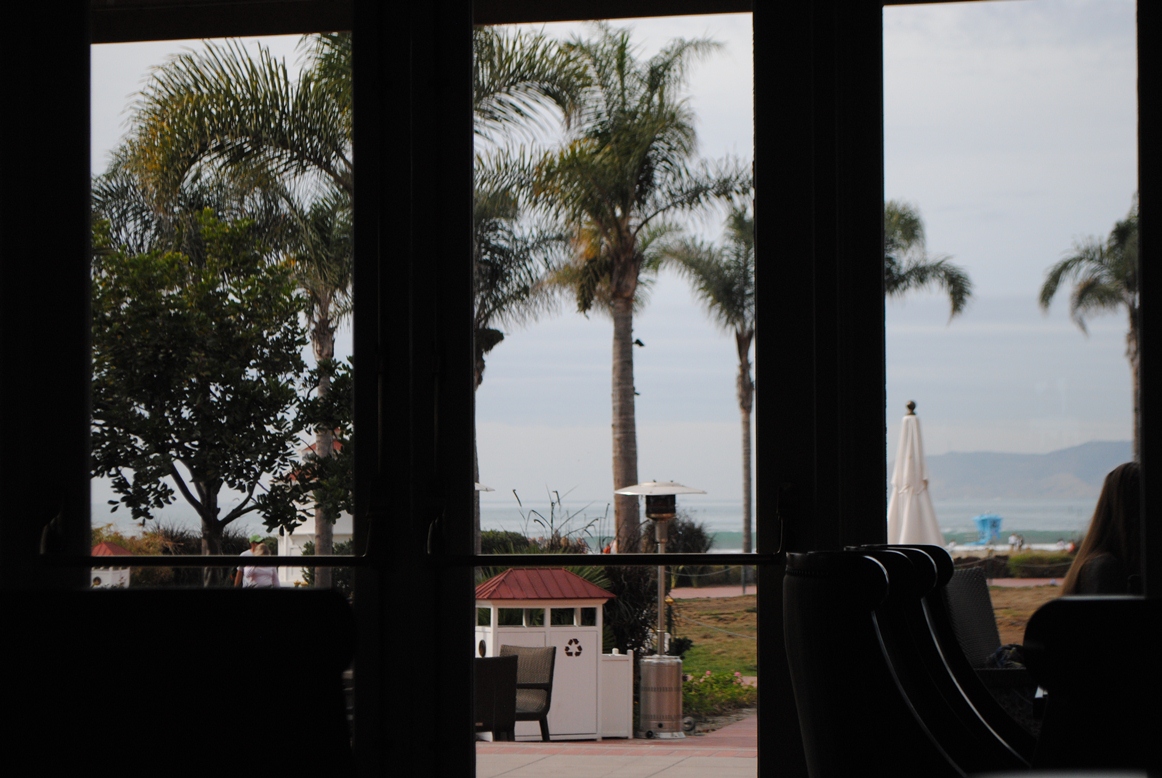 Then a delicious lunch at Rubicon's deli, shopping, and then a trip to Sunset Cliffs (if I remember the name correctly)…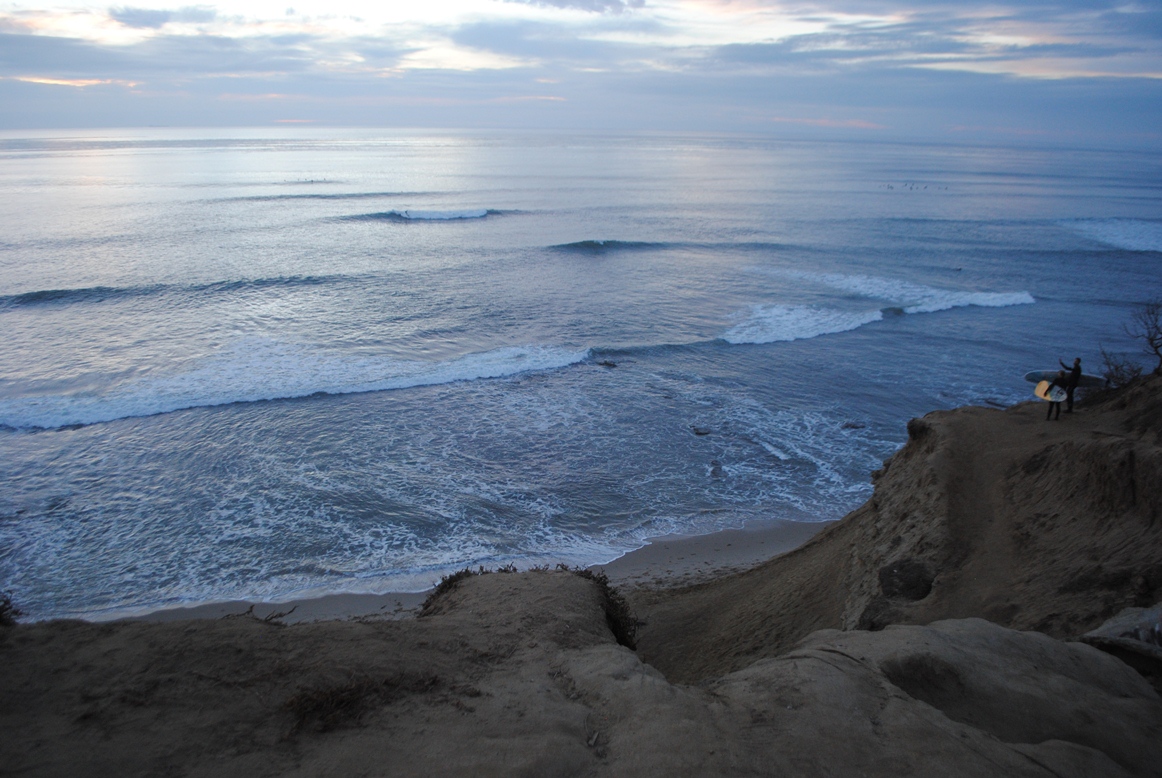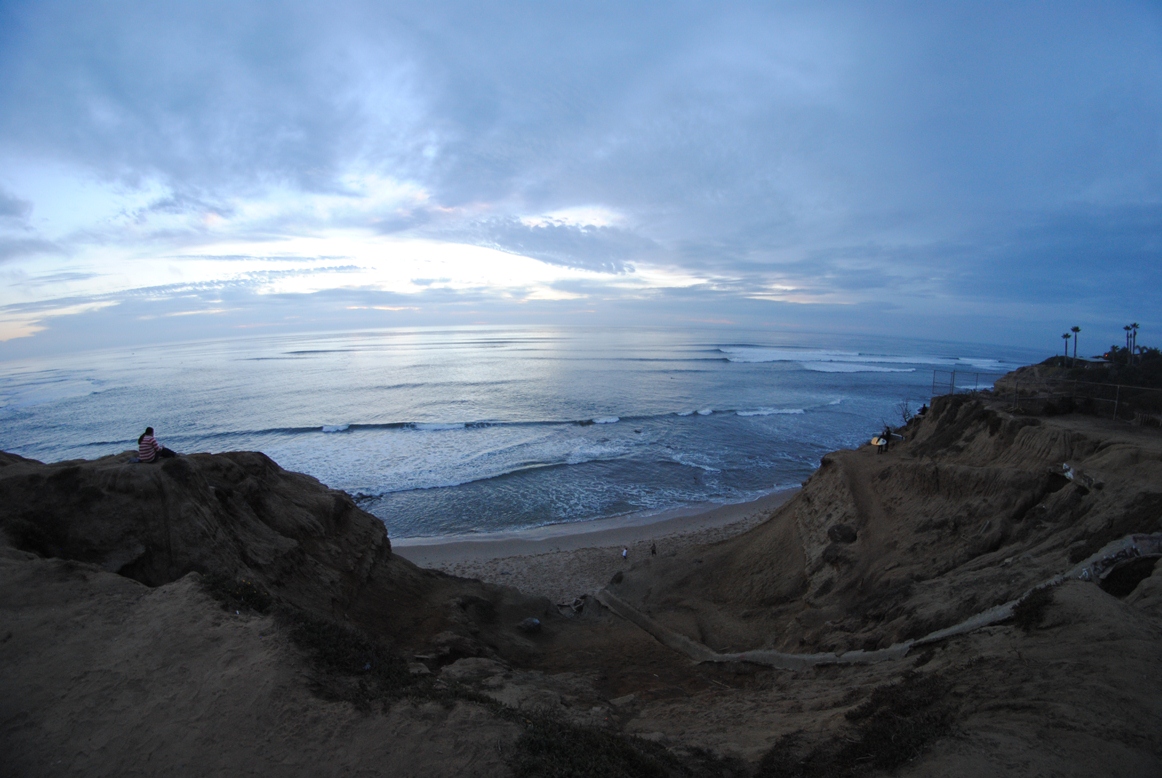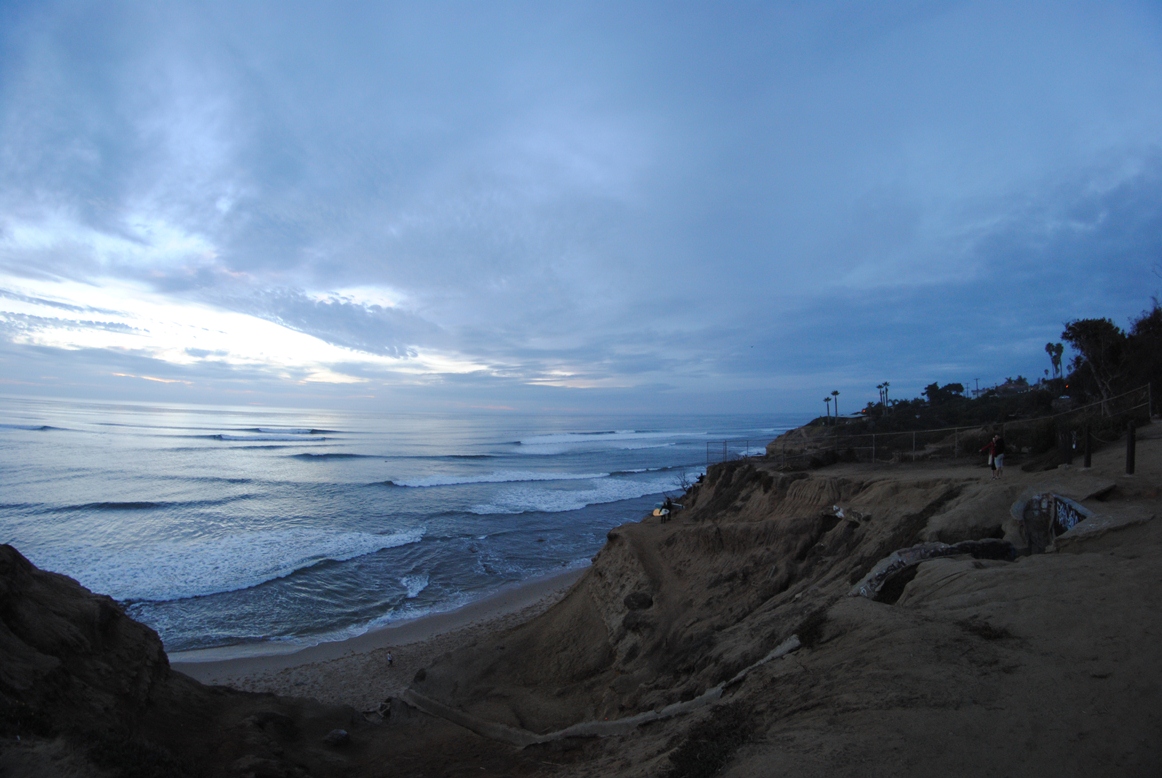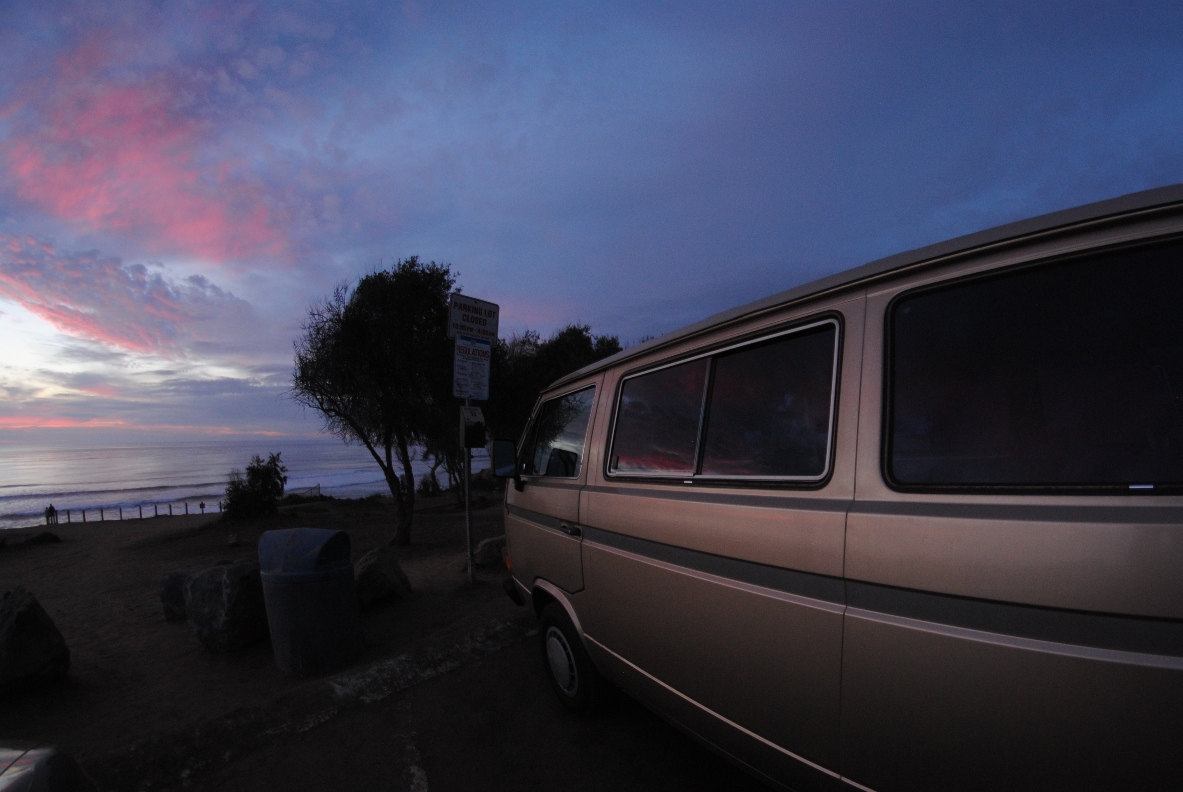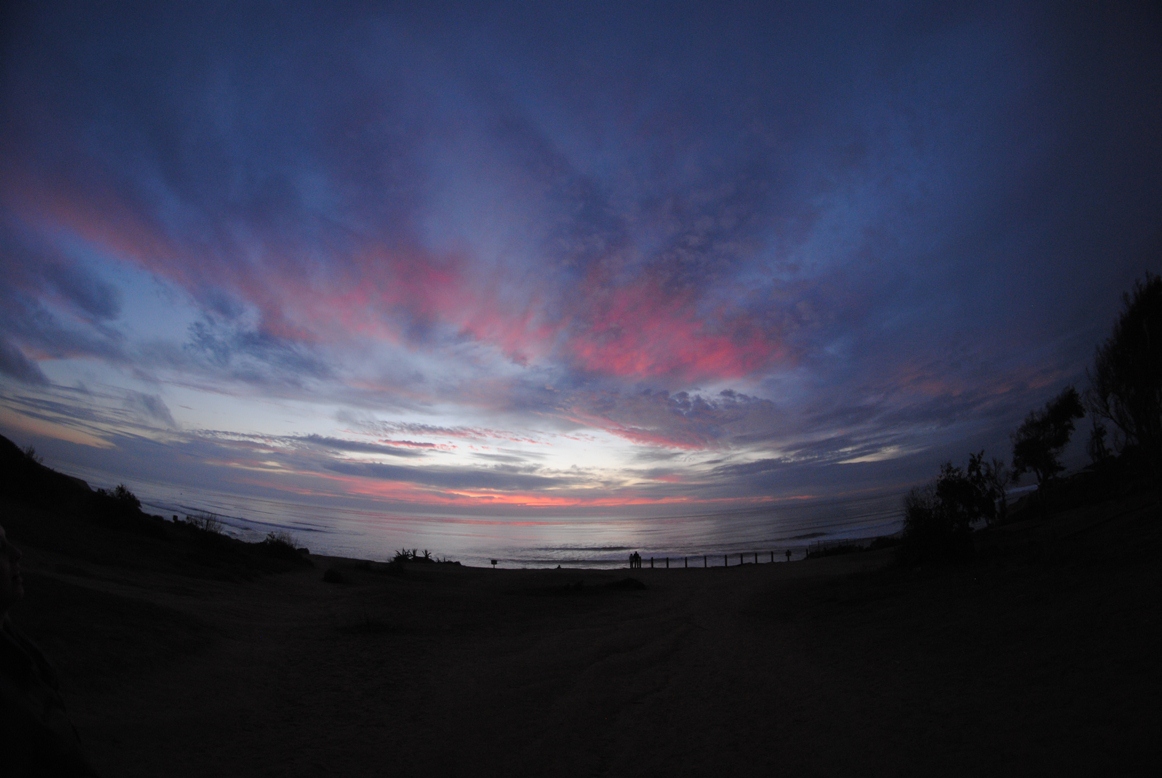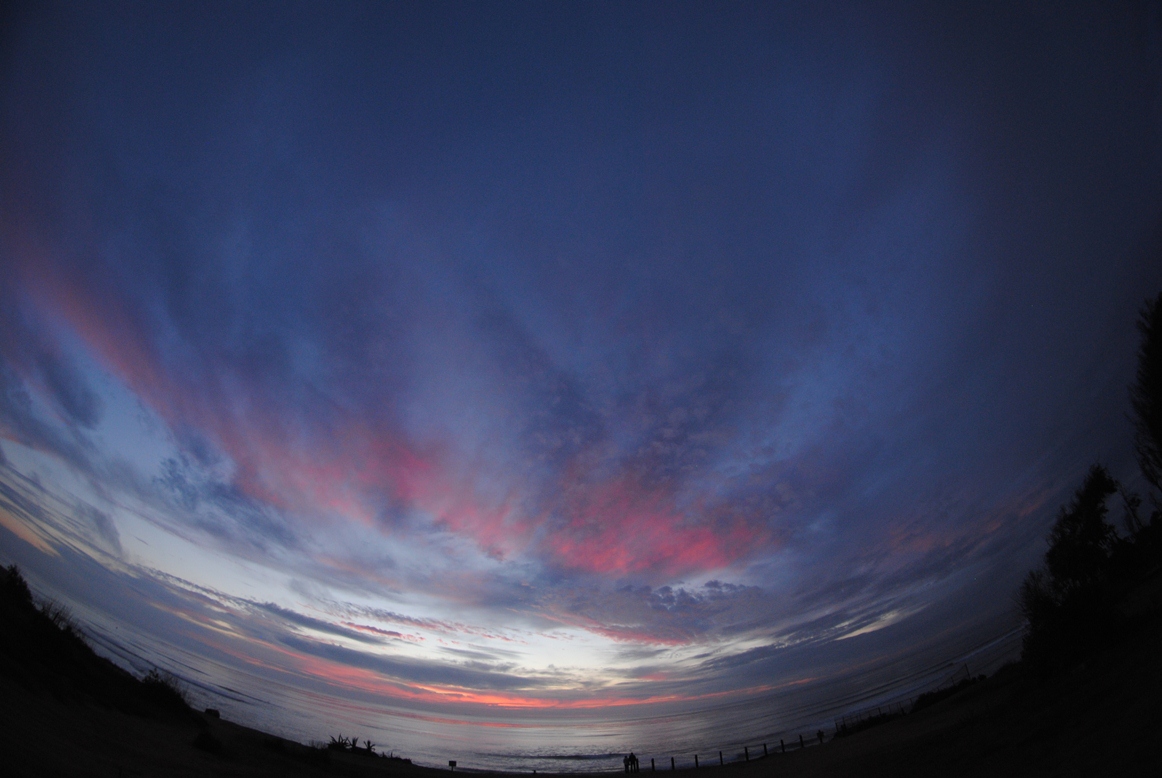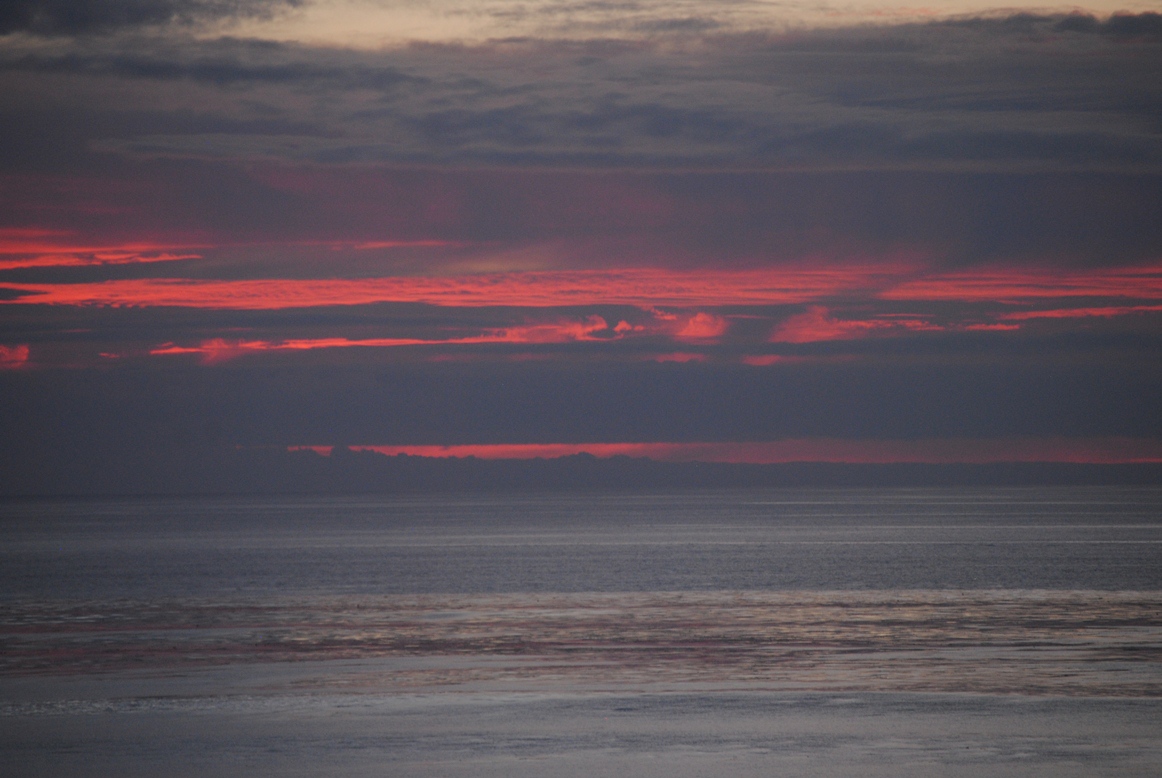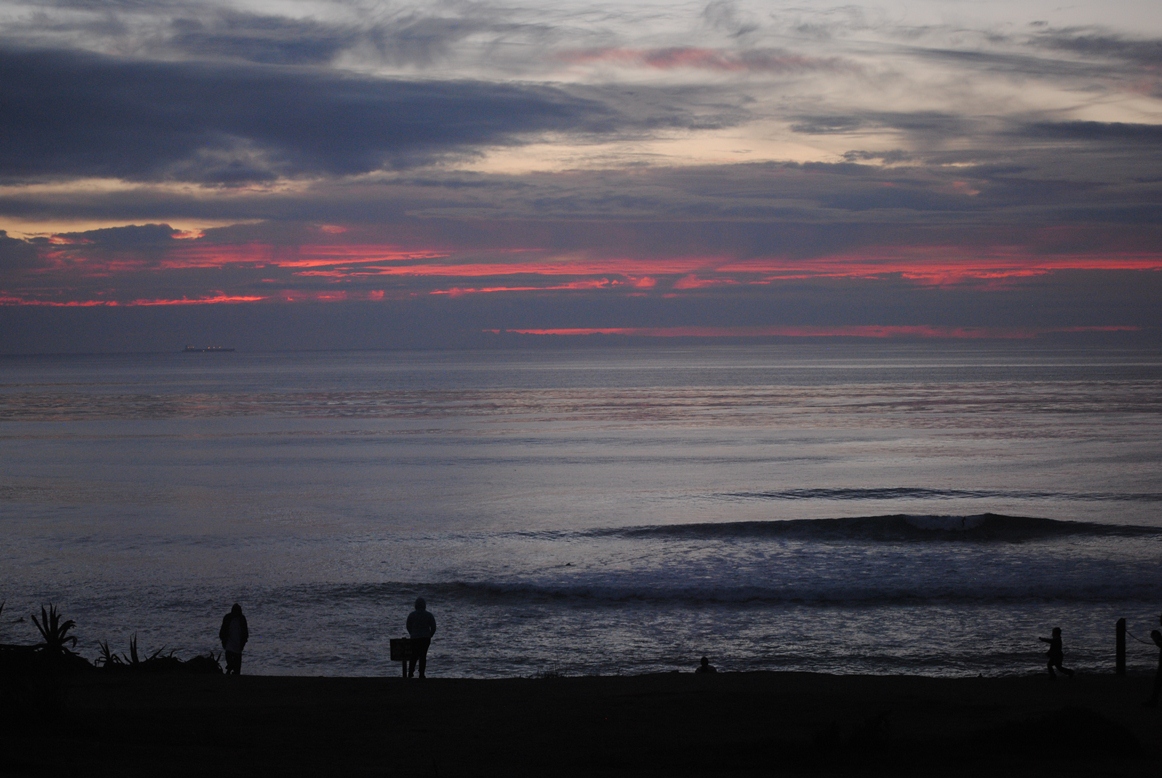 The next morning Meag and Tom both headed to work, and I took a stroll to the same coffee shop as the day before and then down to the beach to take some photos and soak up the ocean breeze in my last few hours on the coast…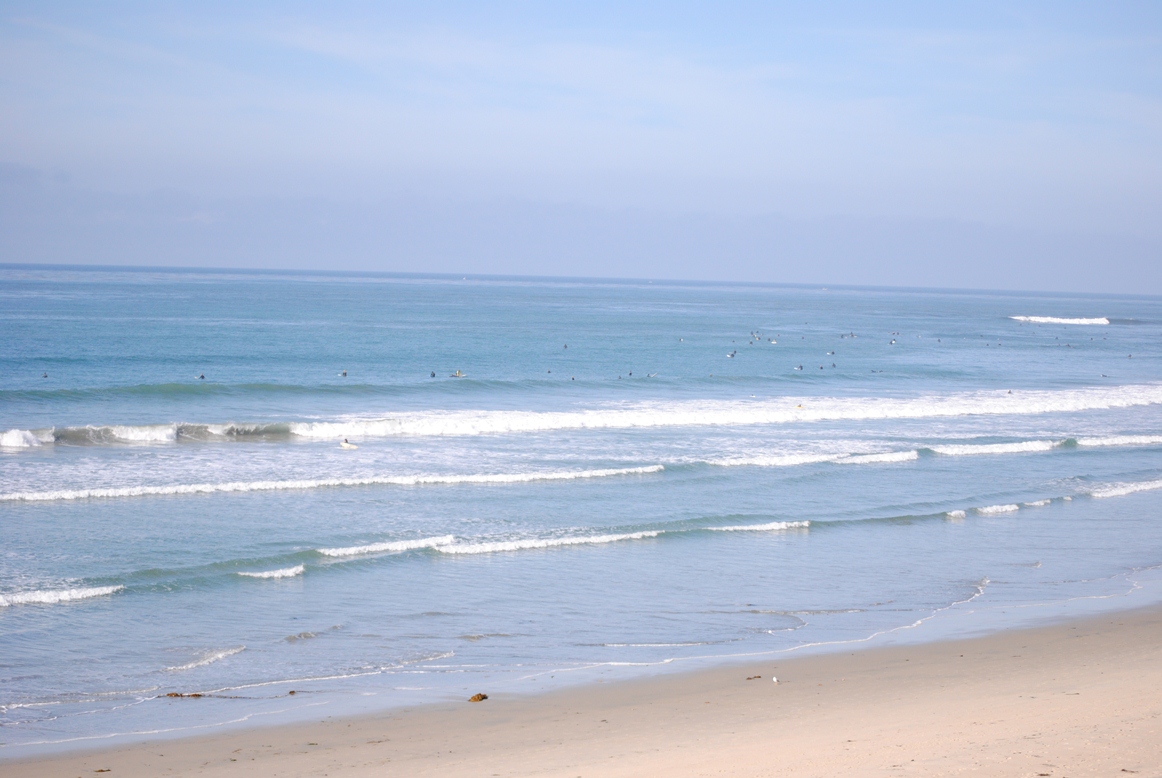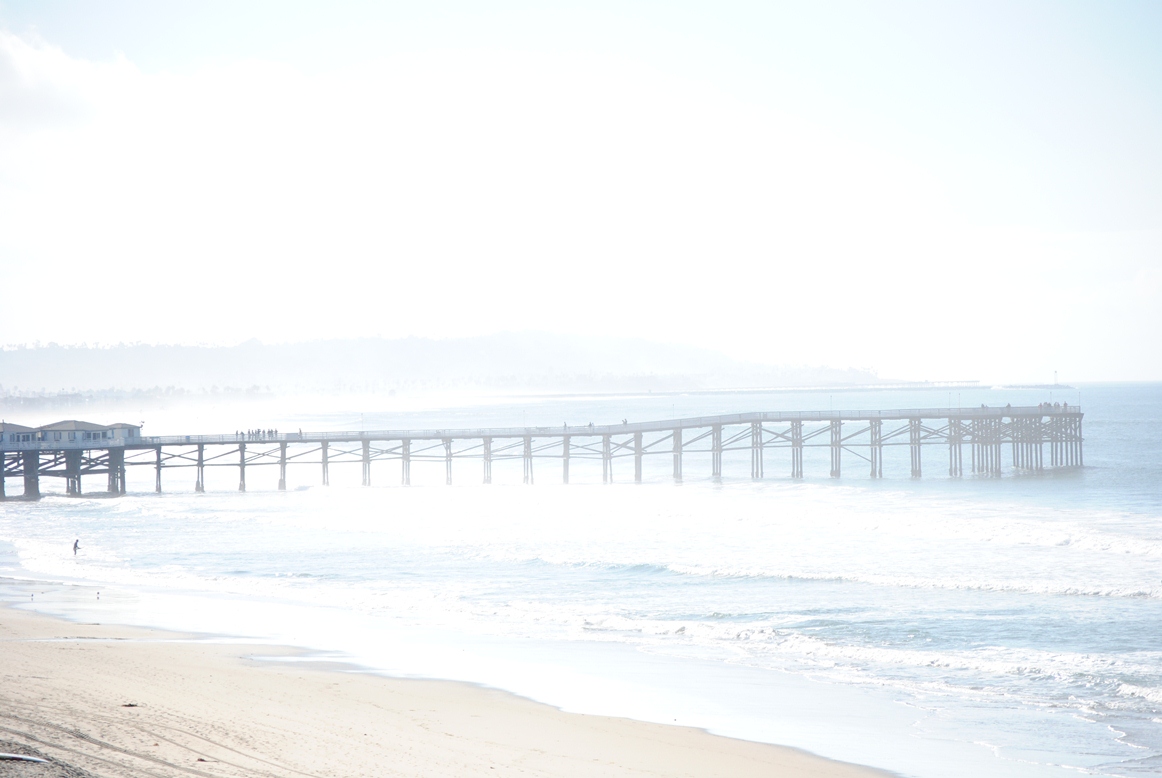 oh, and there was a pig down by the beach too…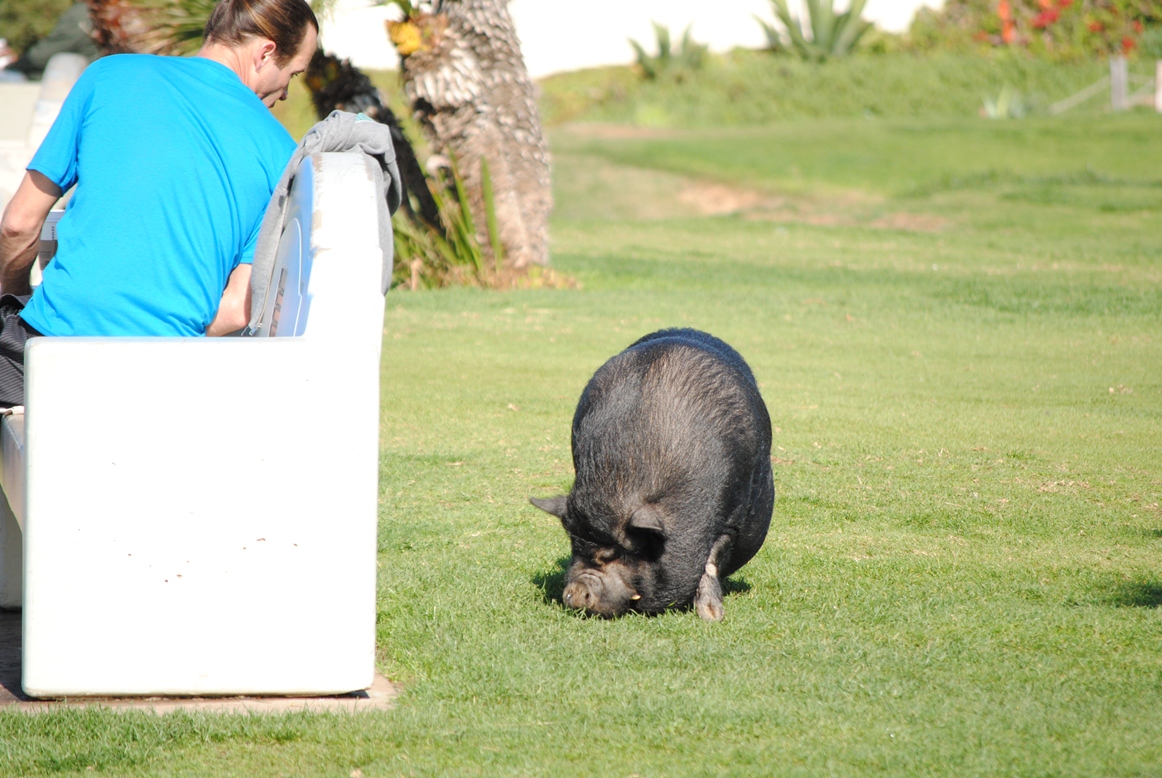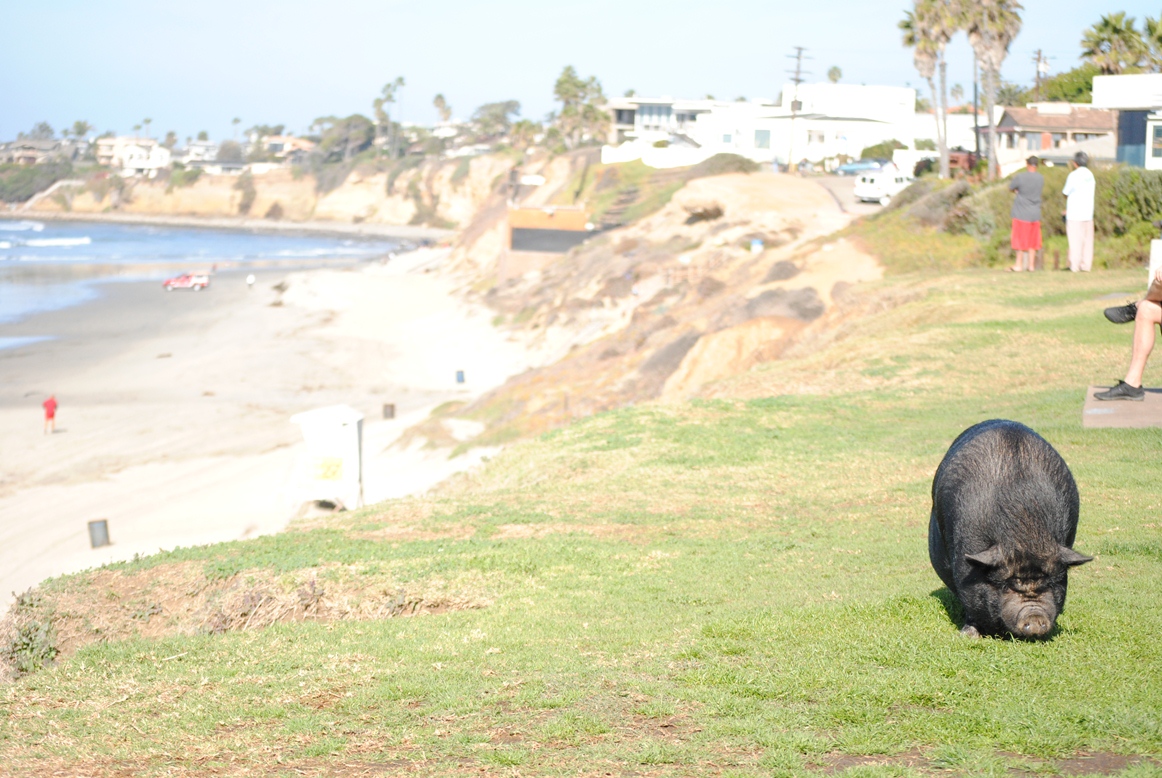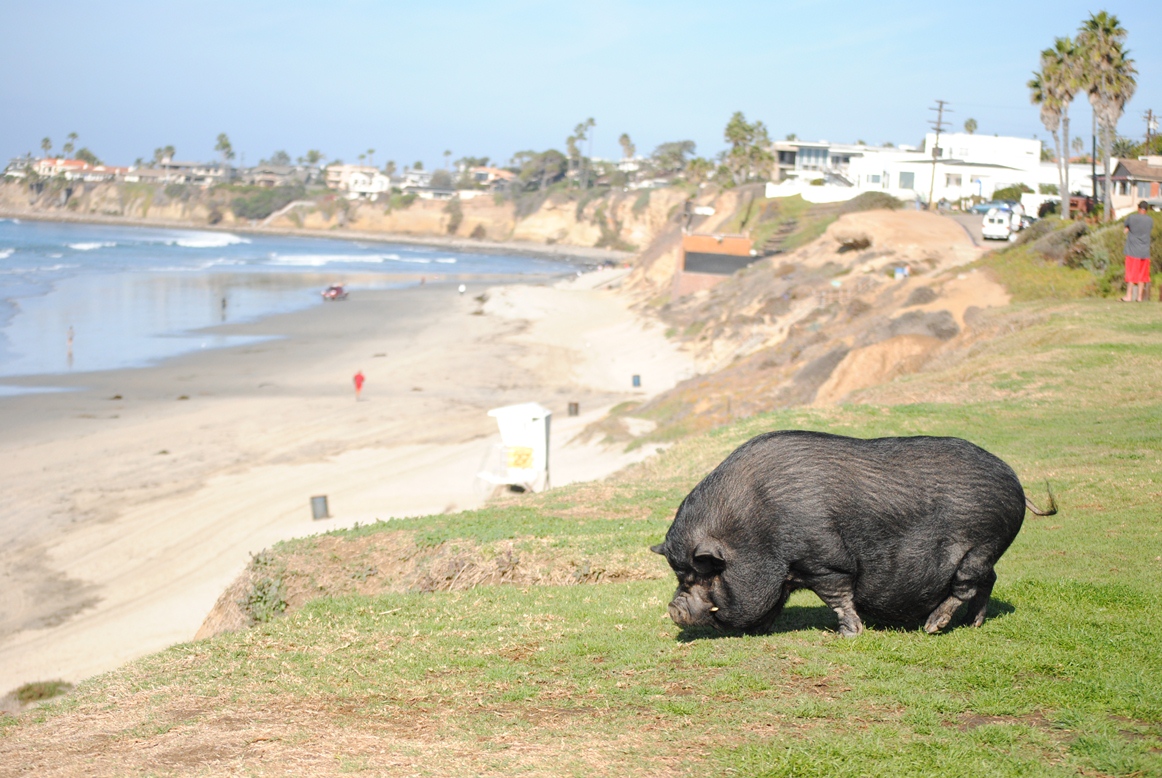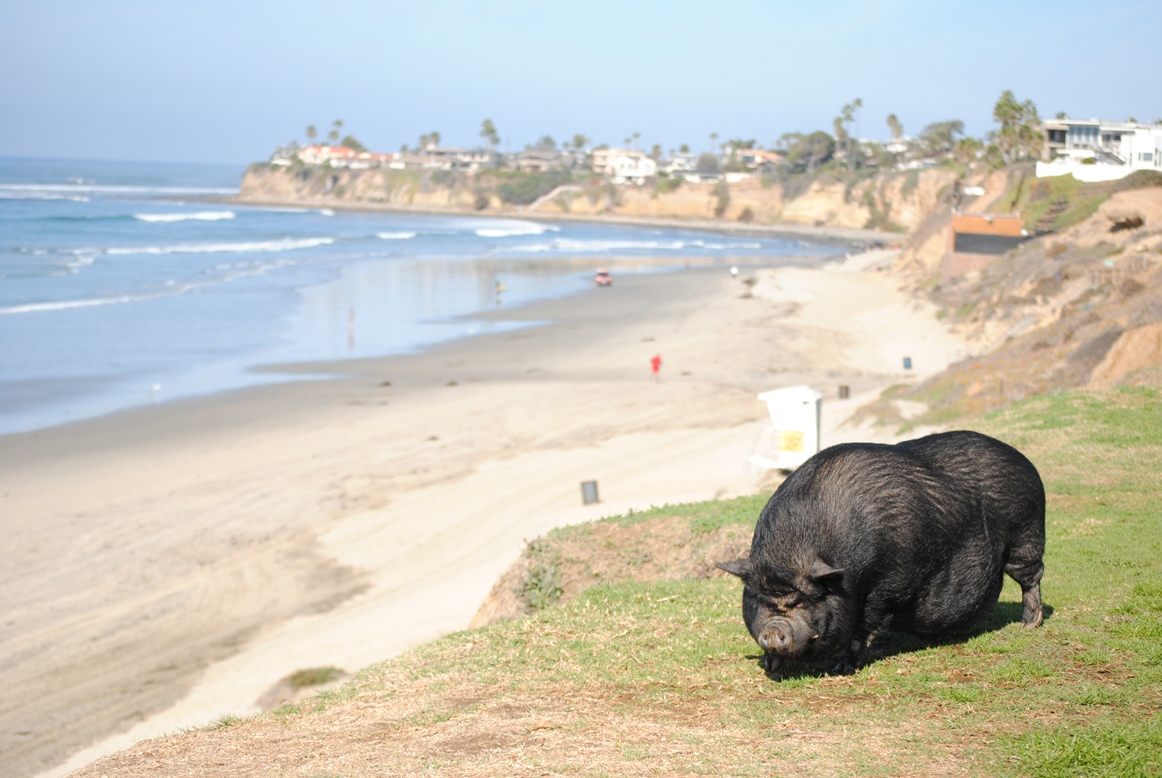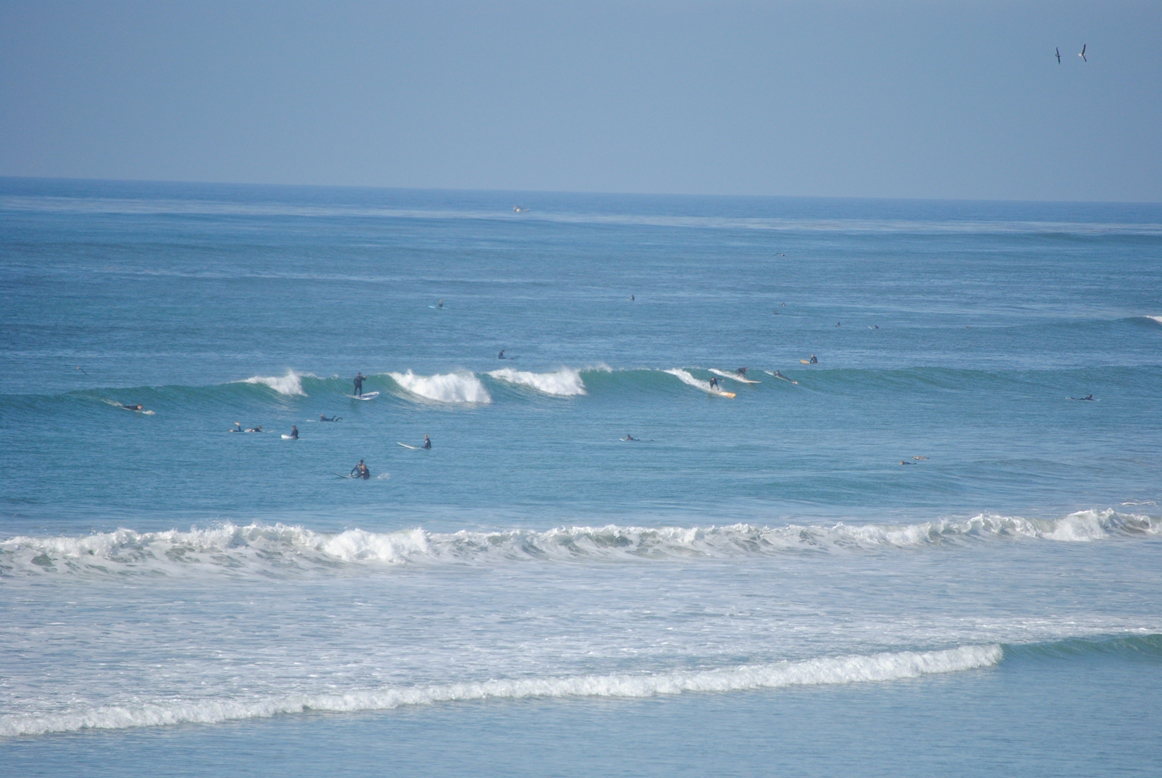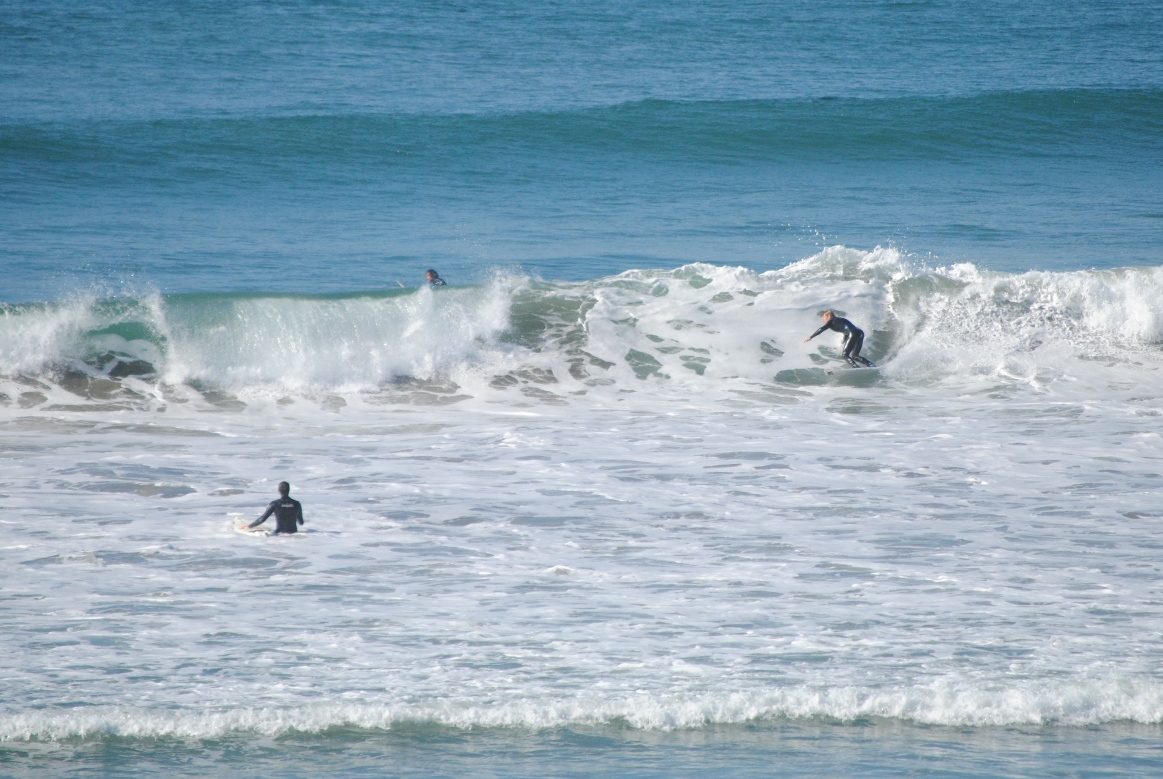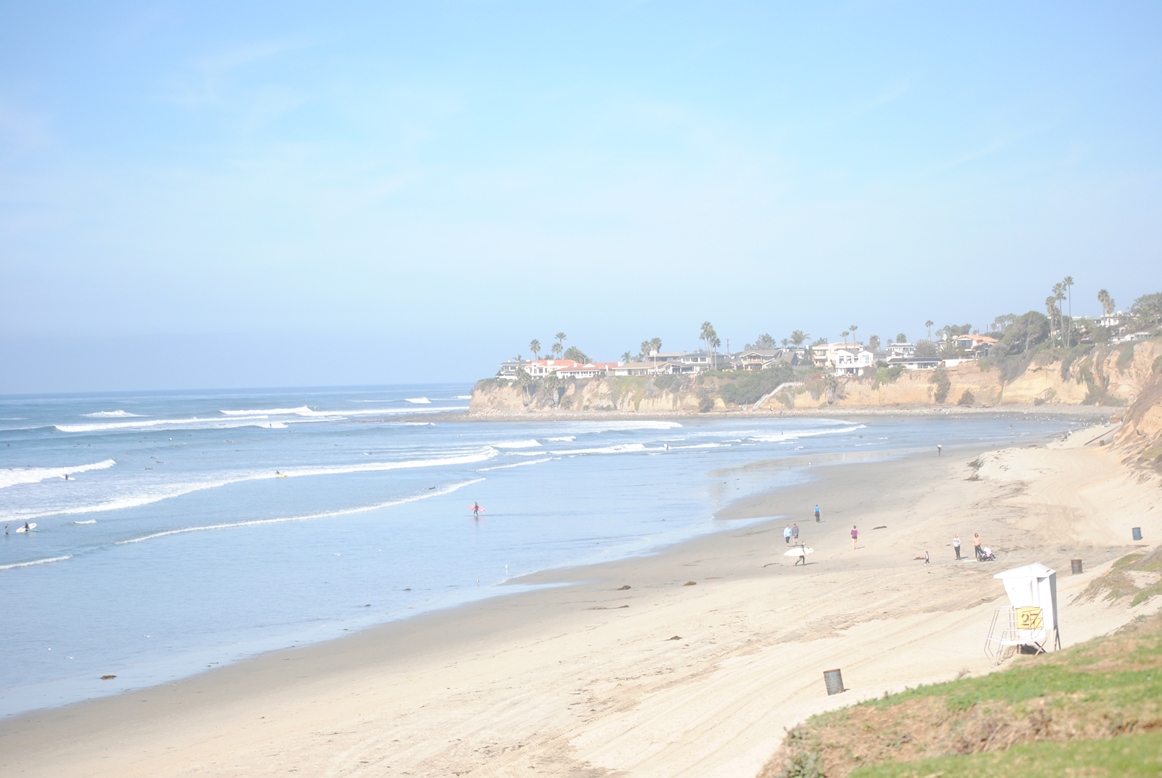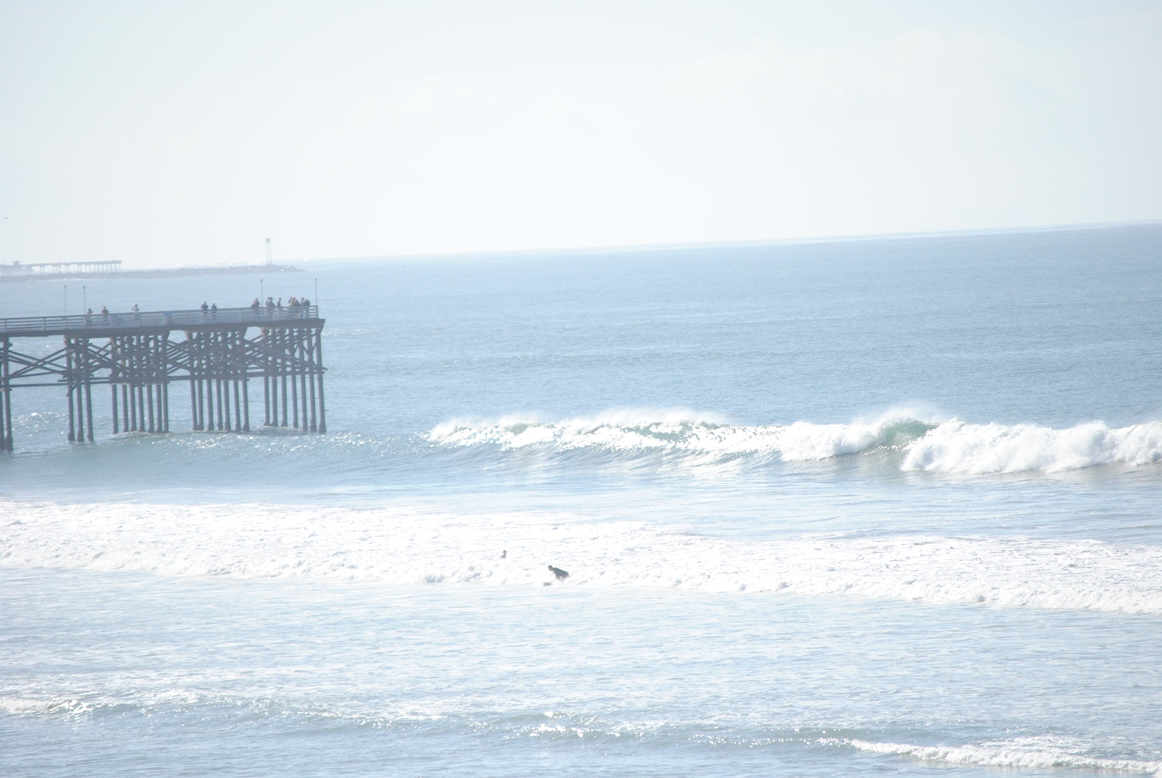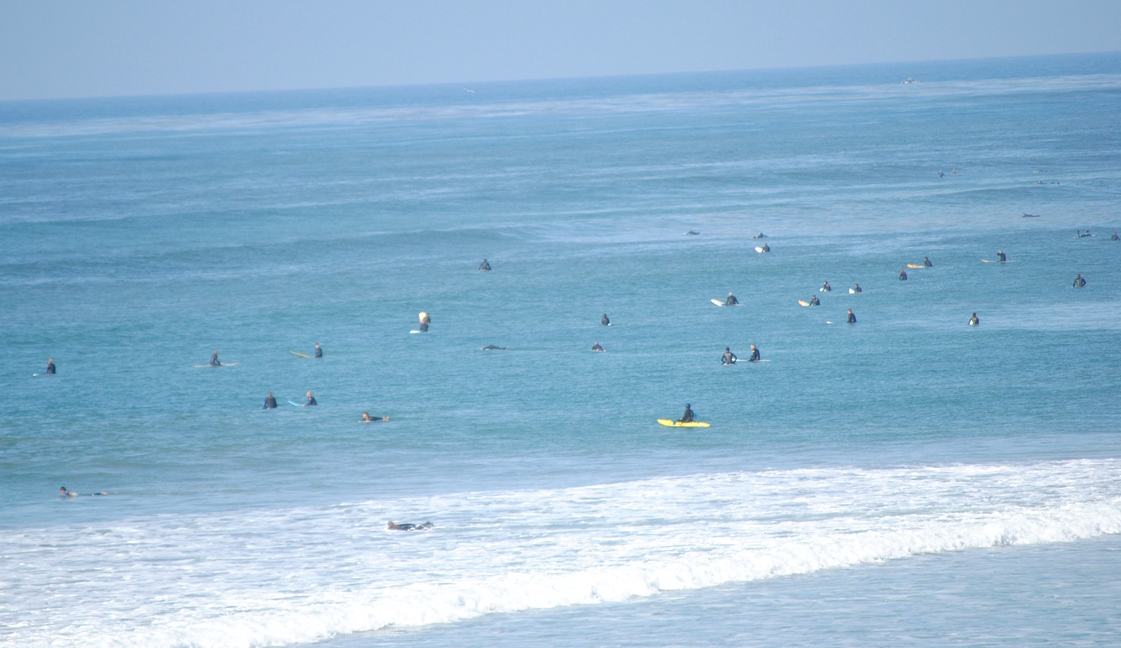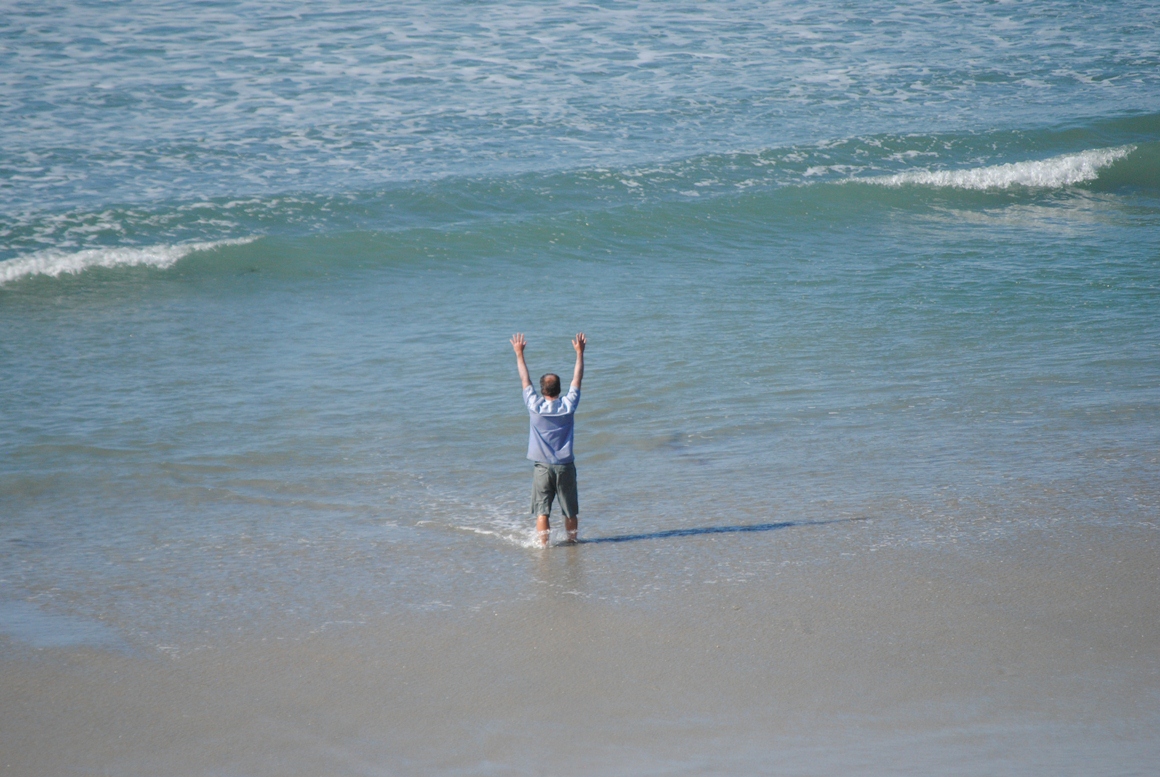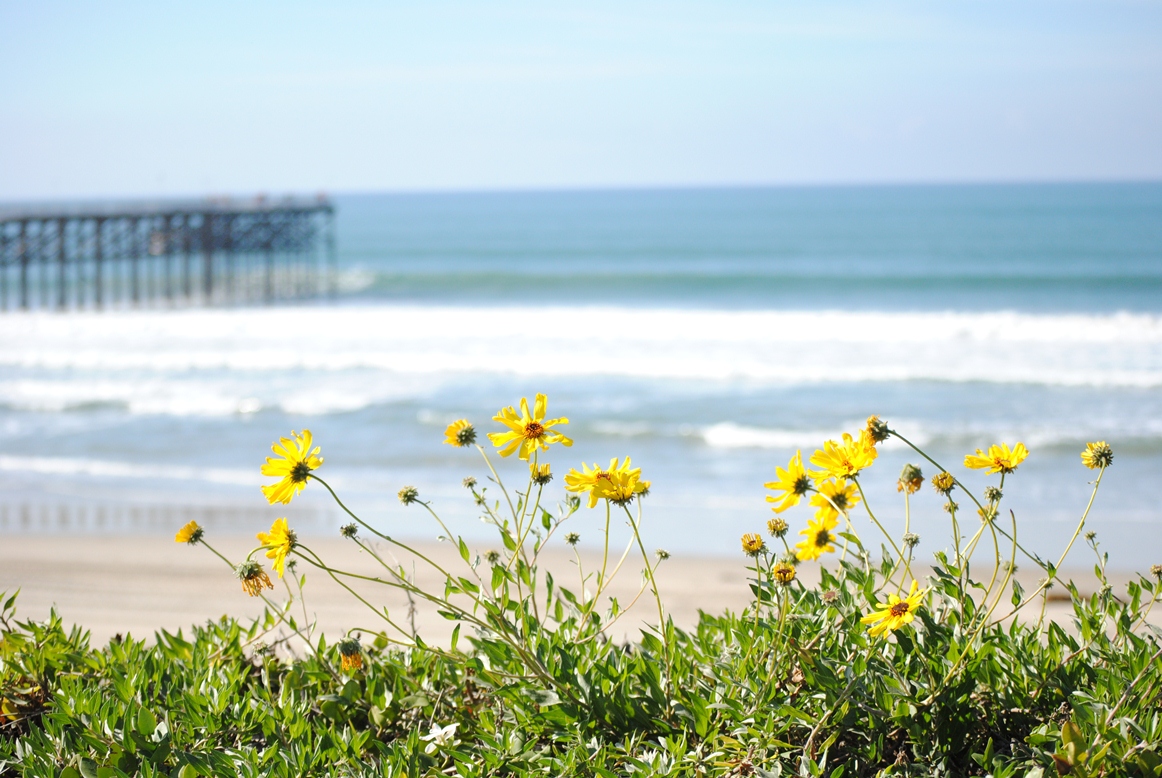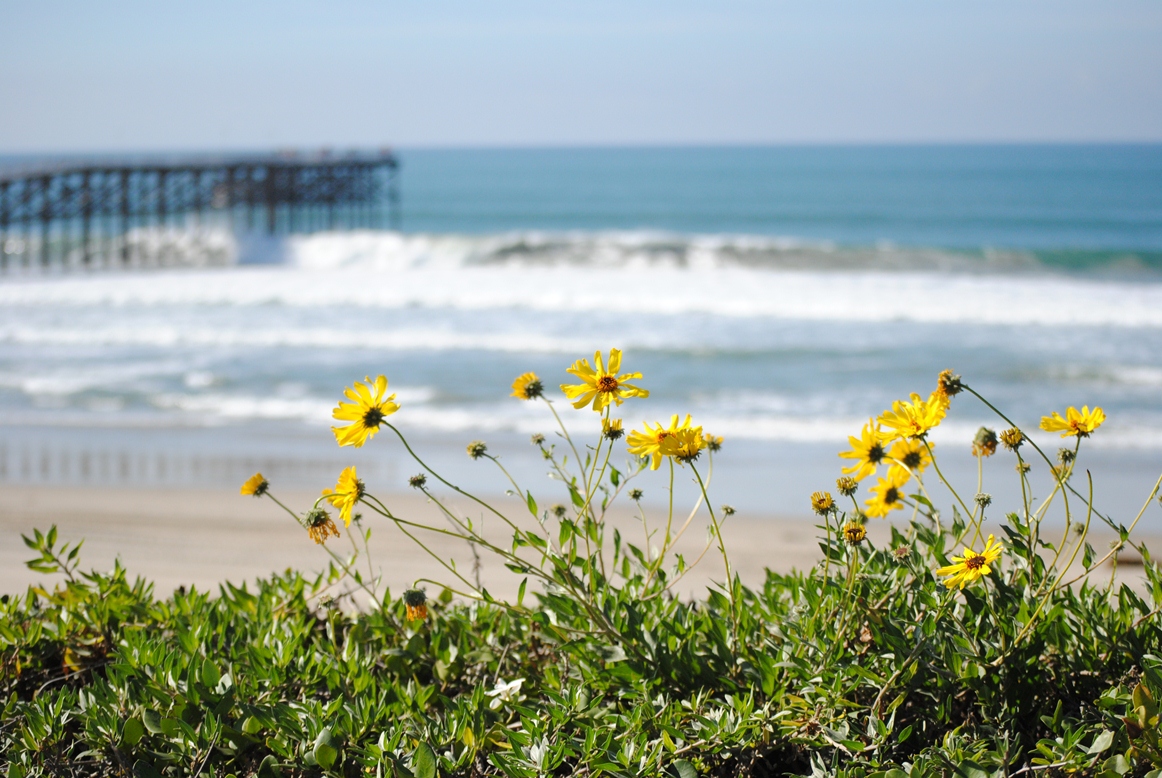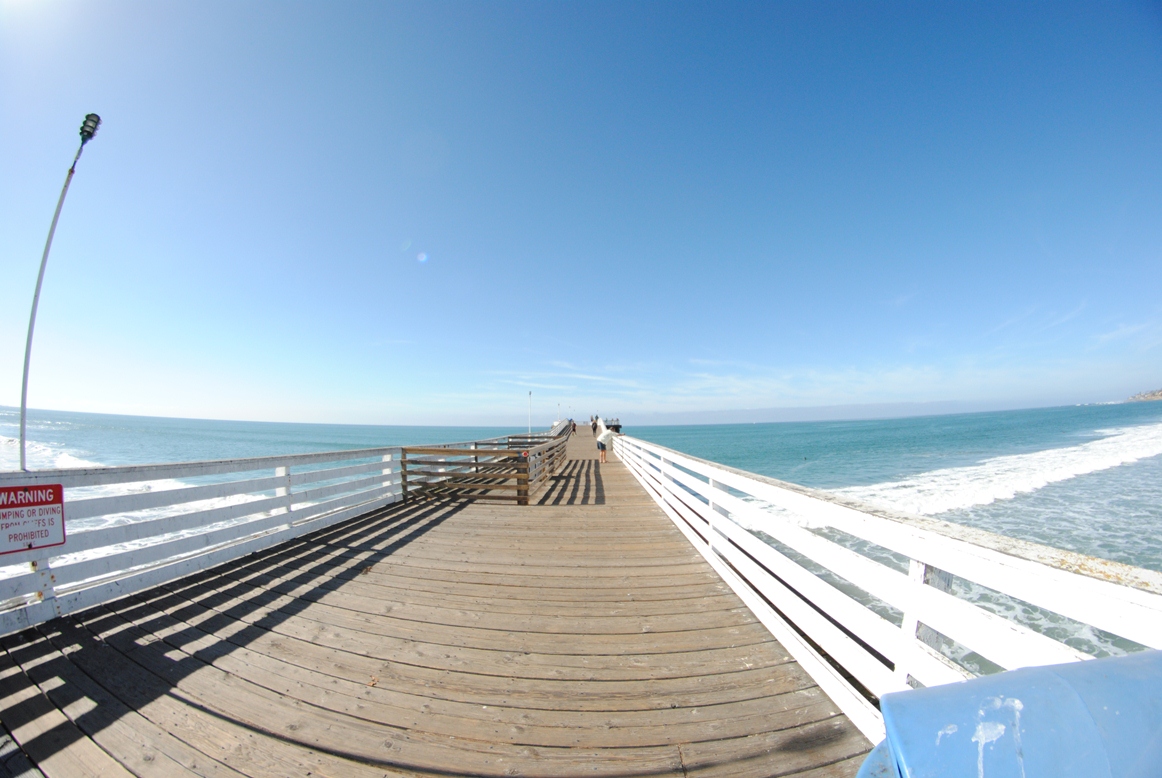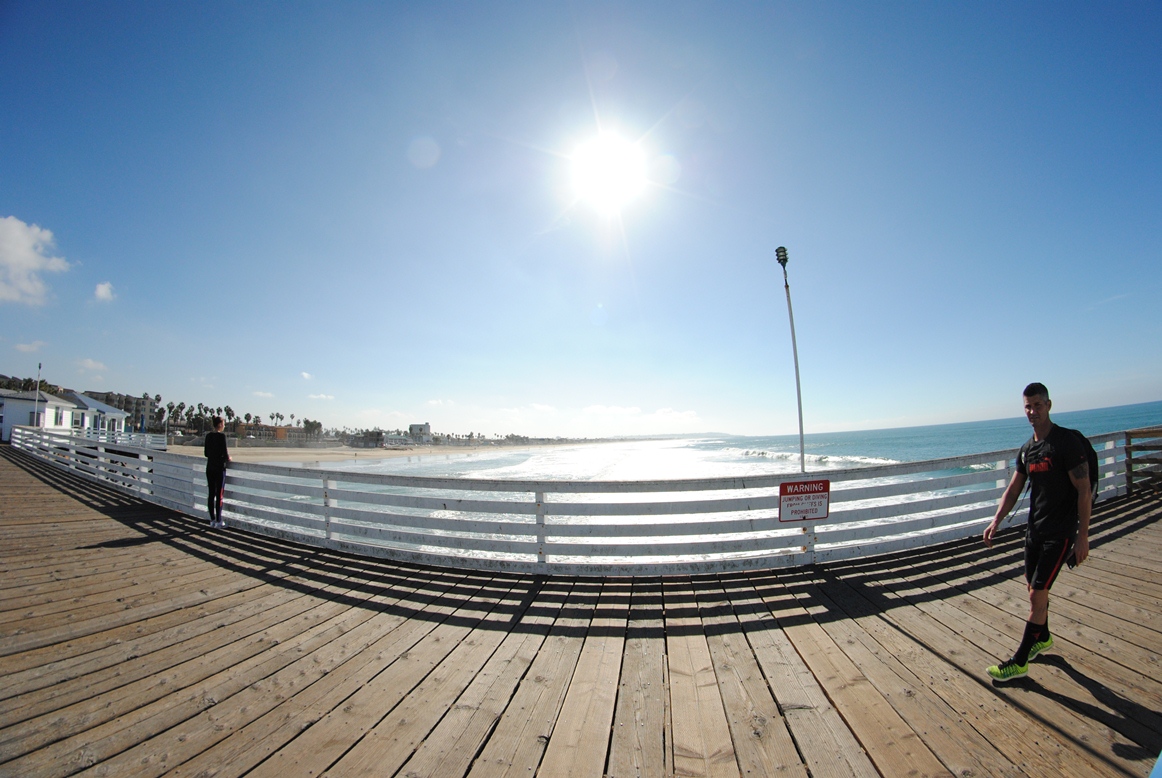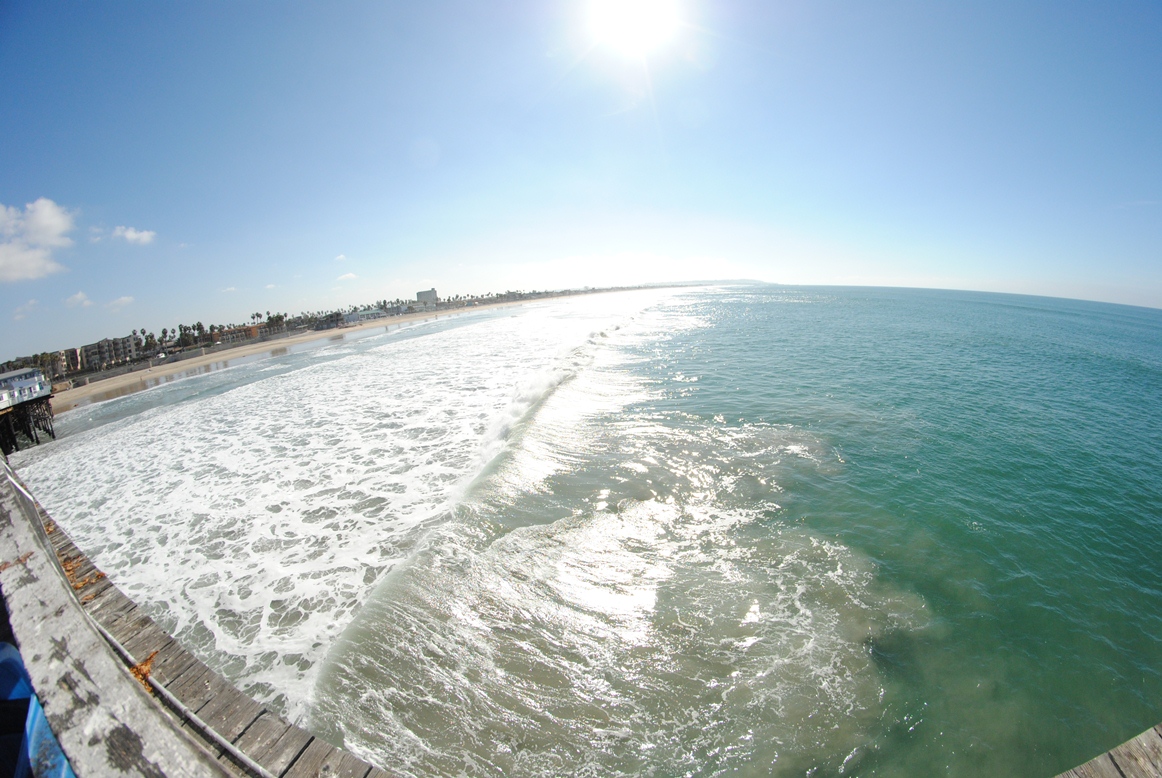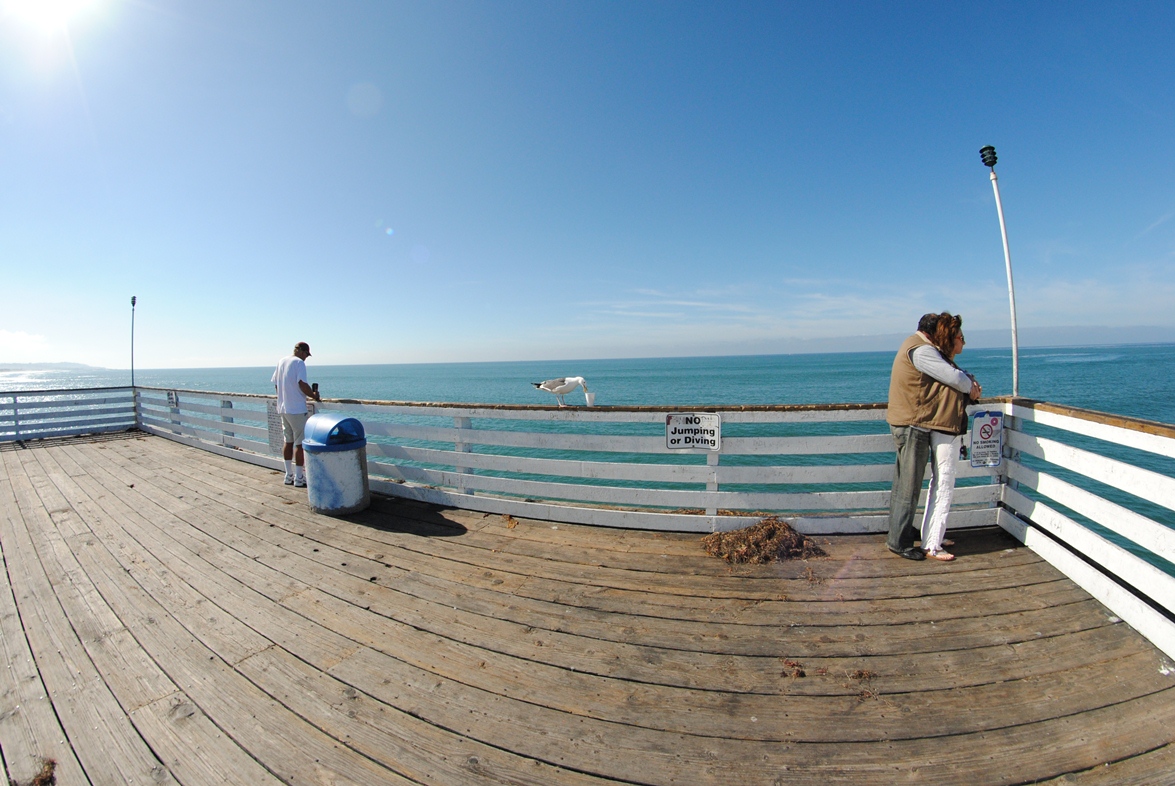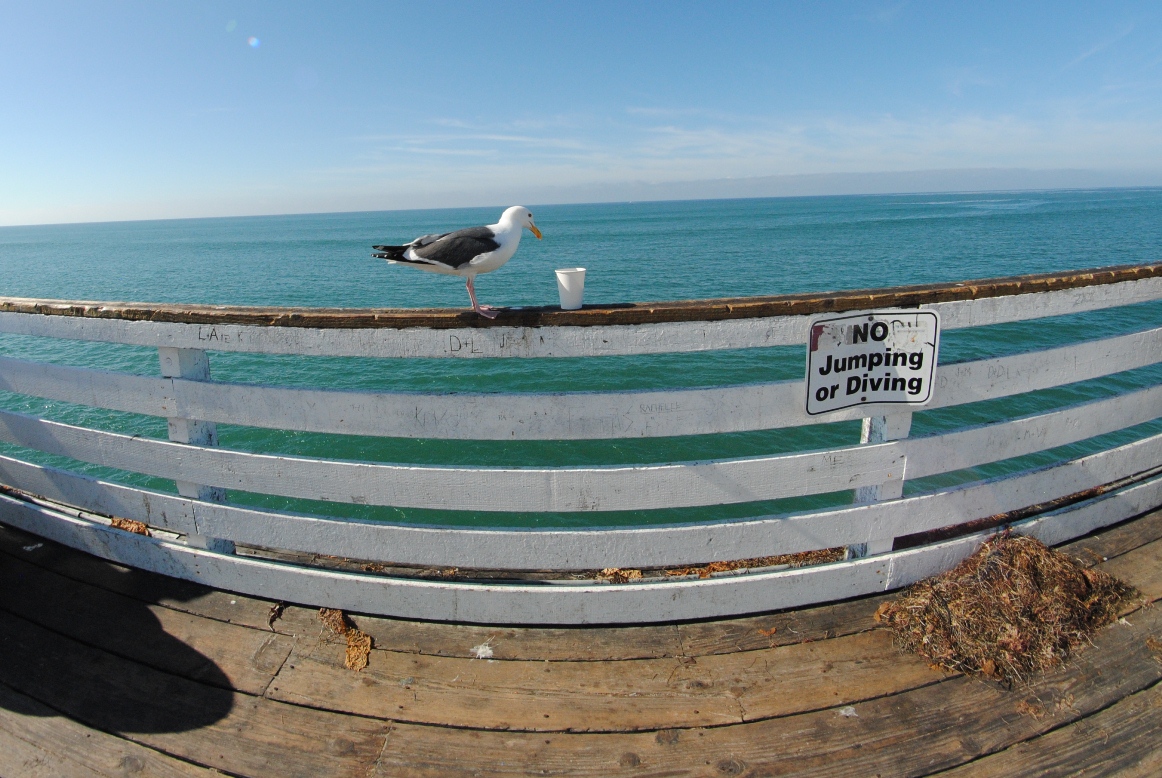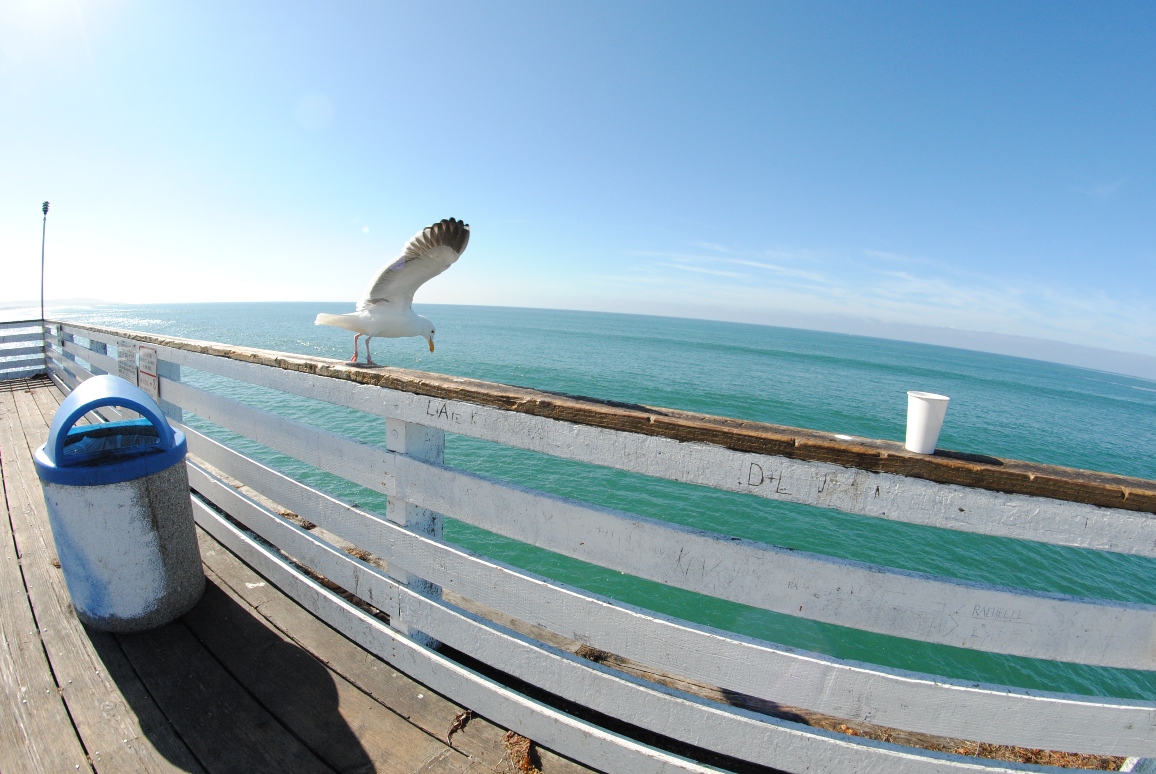 Then it was time to pack up my things and catch a ride with Tom, who was nice enough to pick me up and drive me to the airport. And then back in the air to Colorado…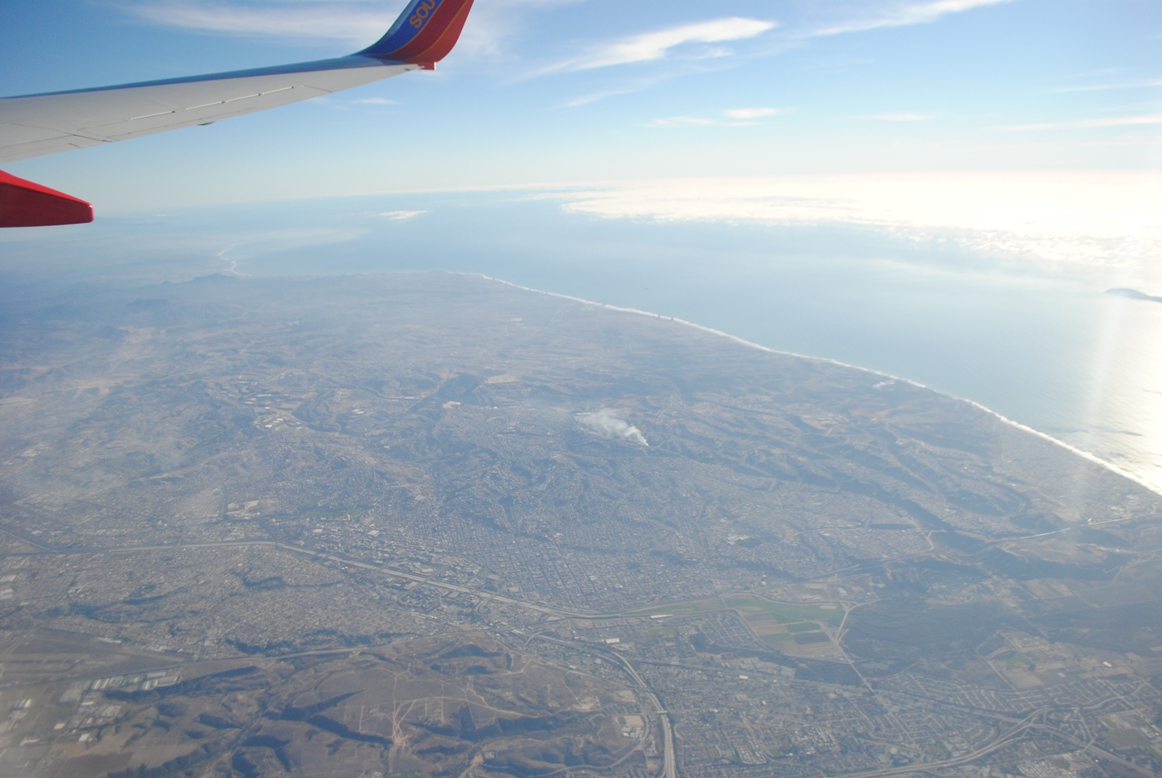 Thank you soo so so much Meagan and Tom!
And hopefully soon I'll have cell phone photos of the weekend up soon!