Jack boosting at a early morning Northglenn session…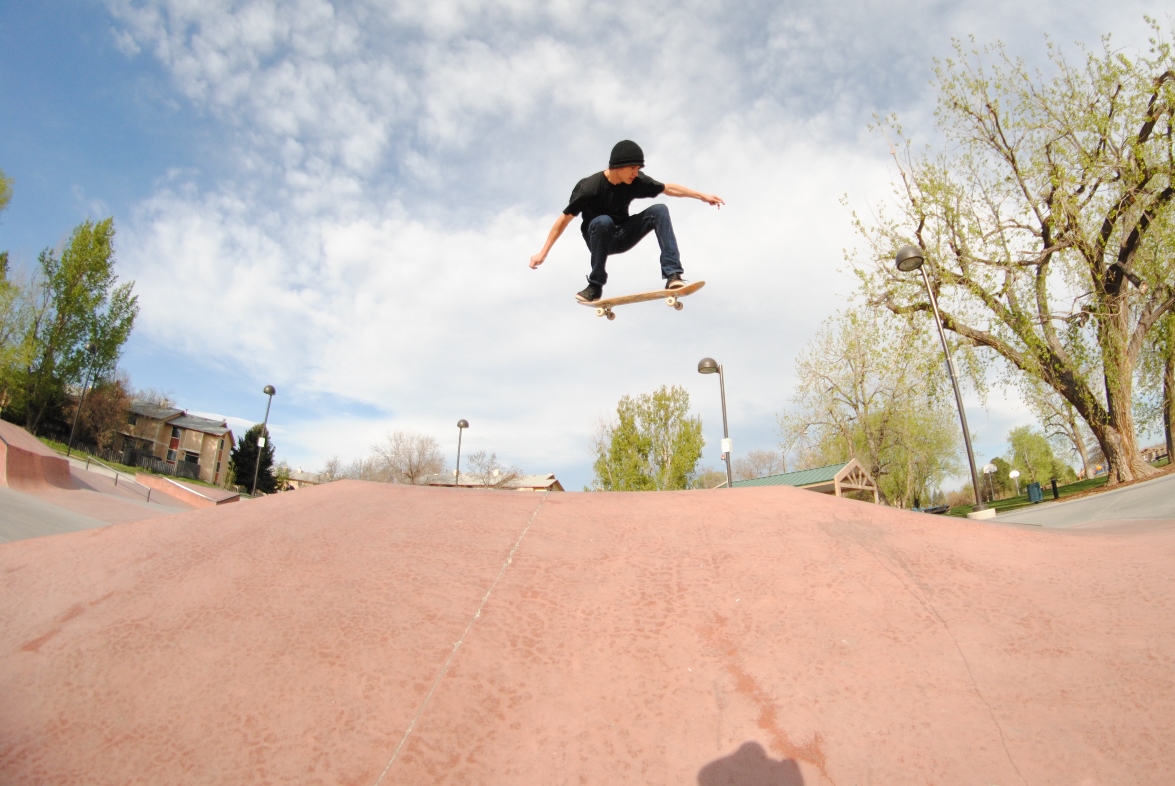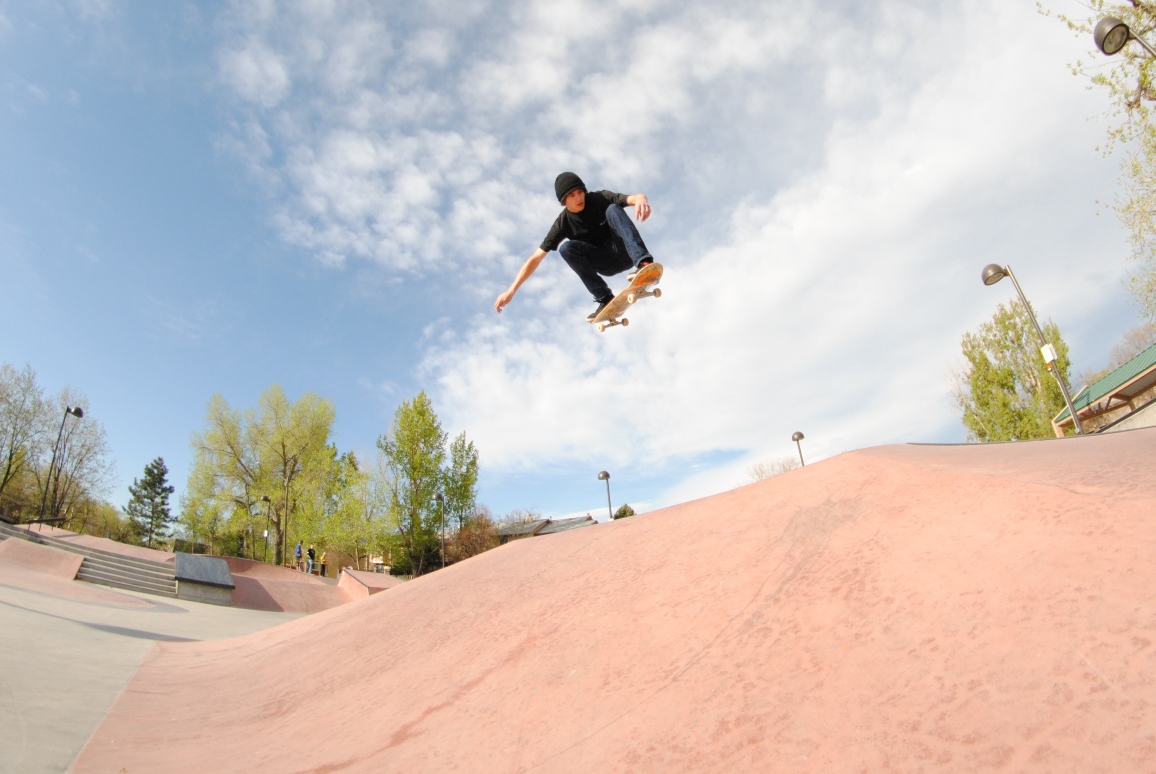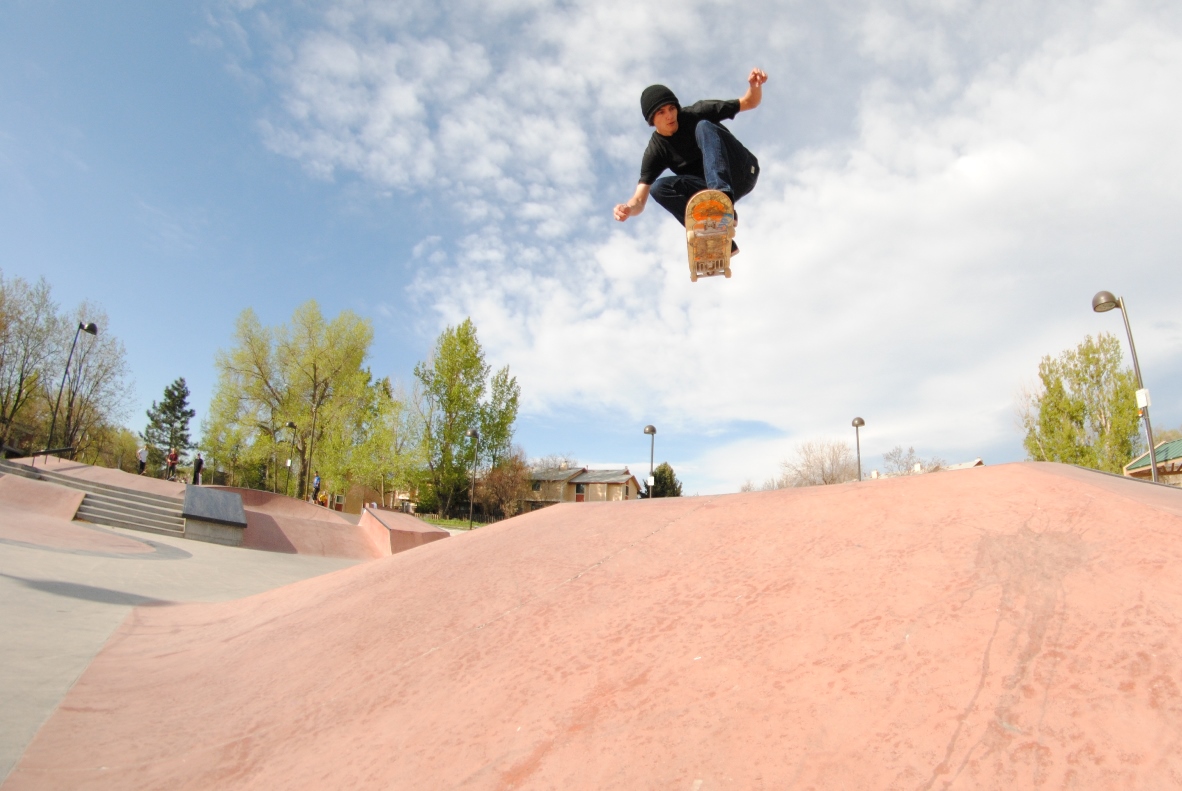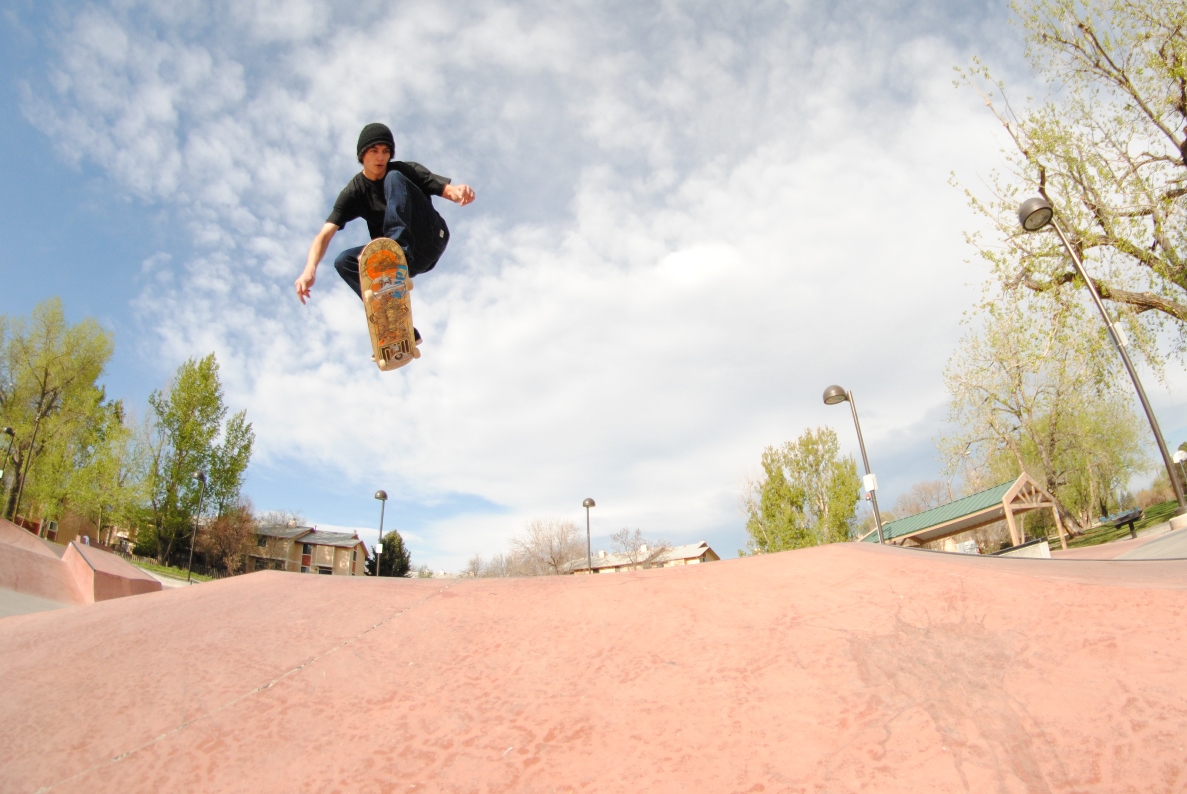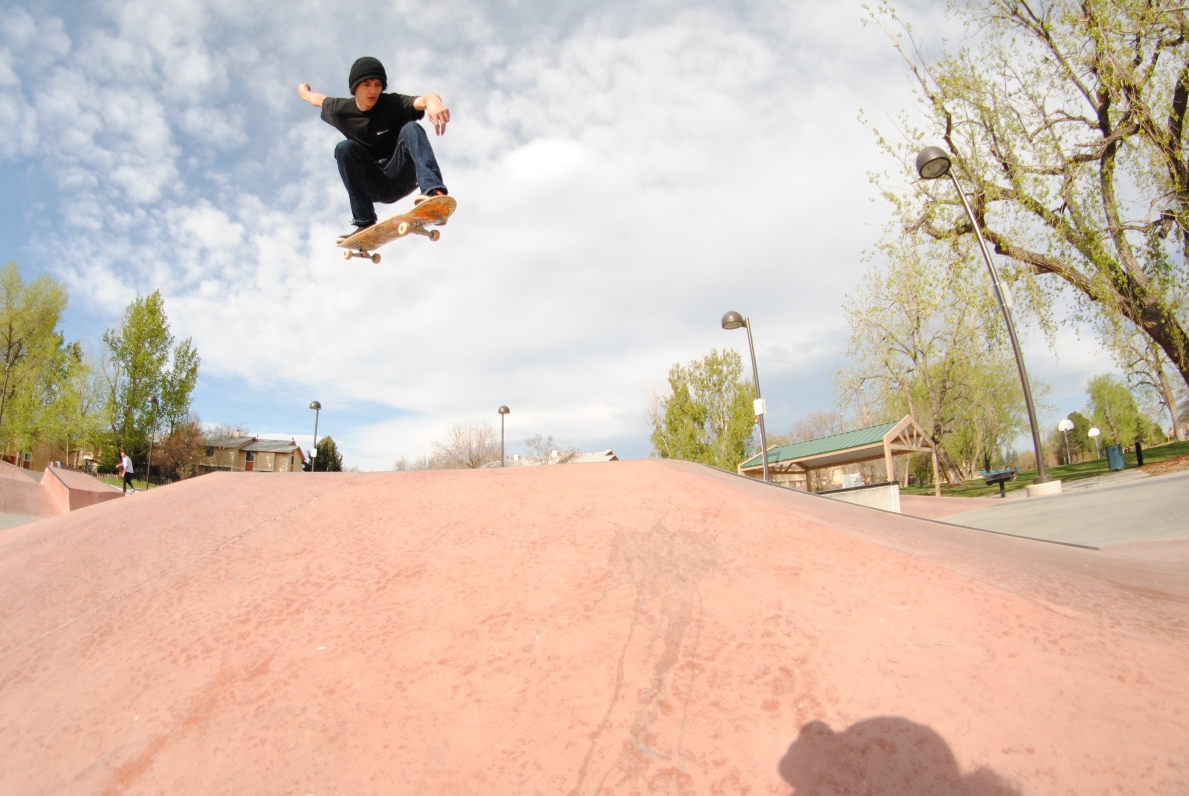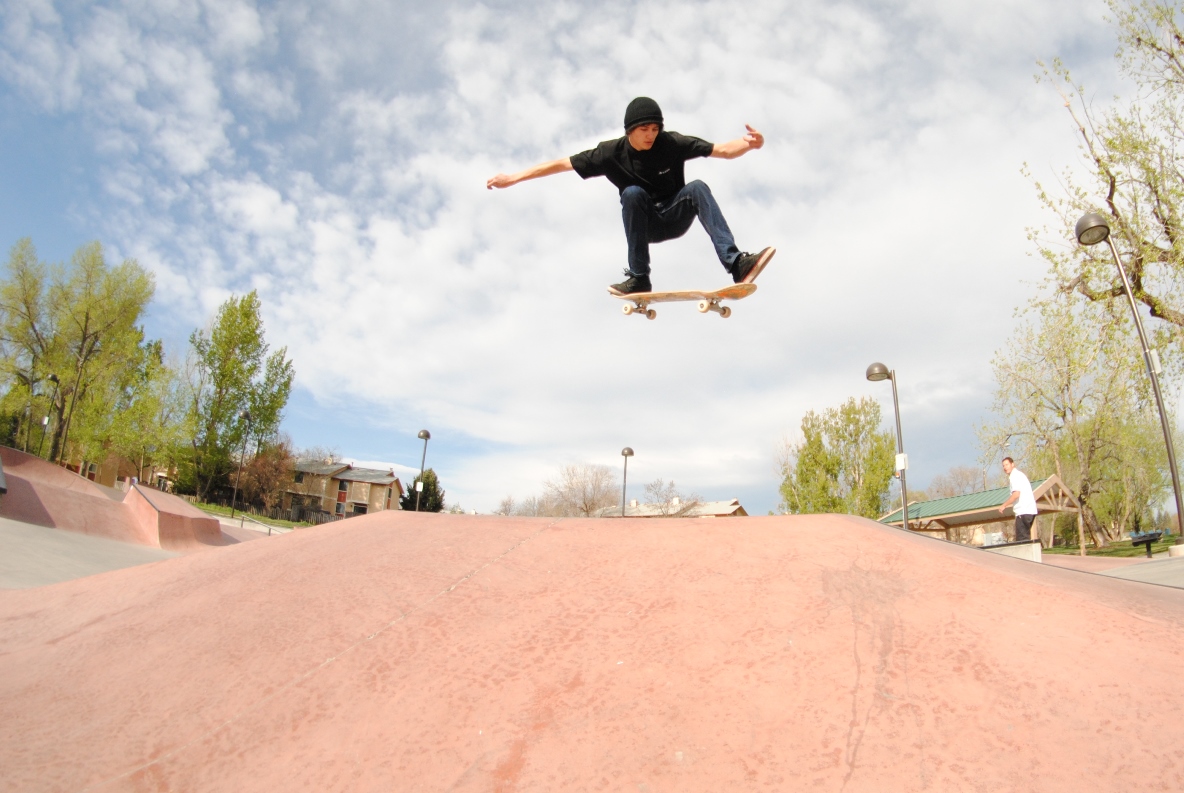 Later that day was Anna's going-away party and Zac's bday party, which they combined into one big drunken bar crawl through Denver…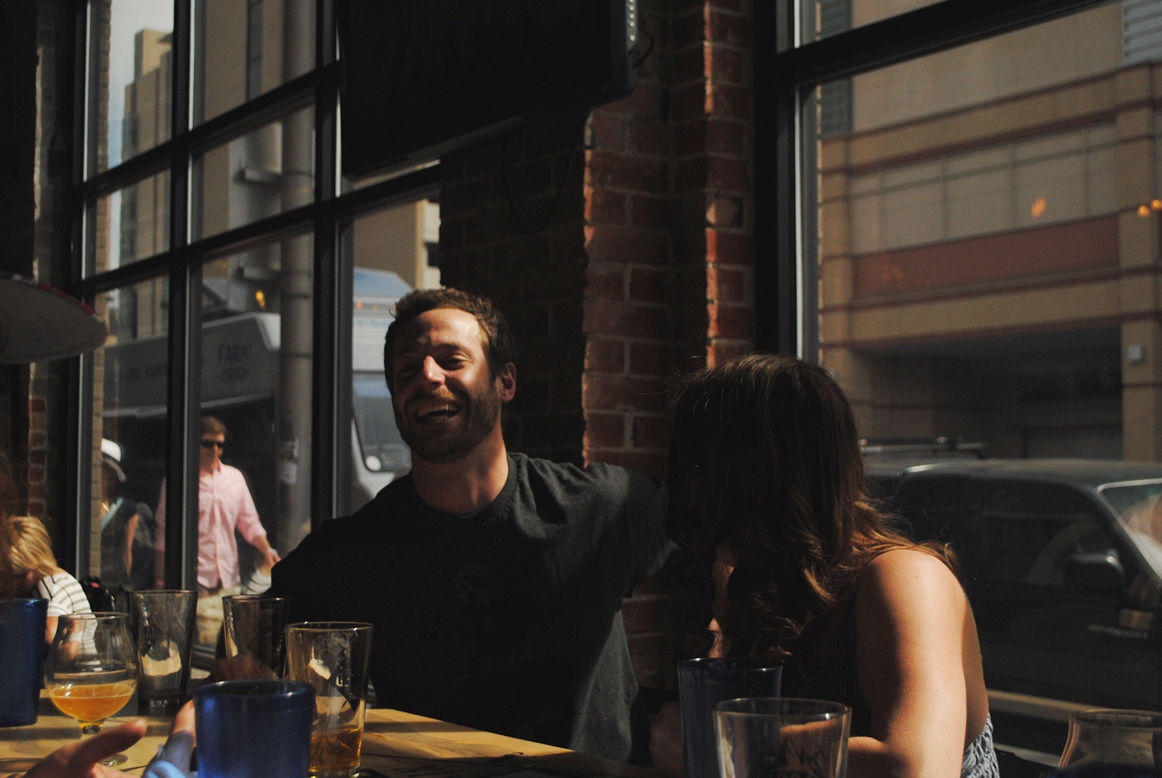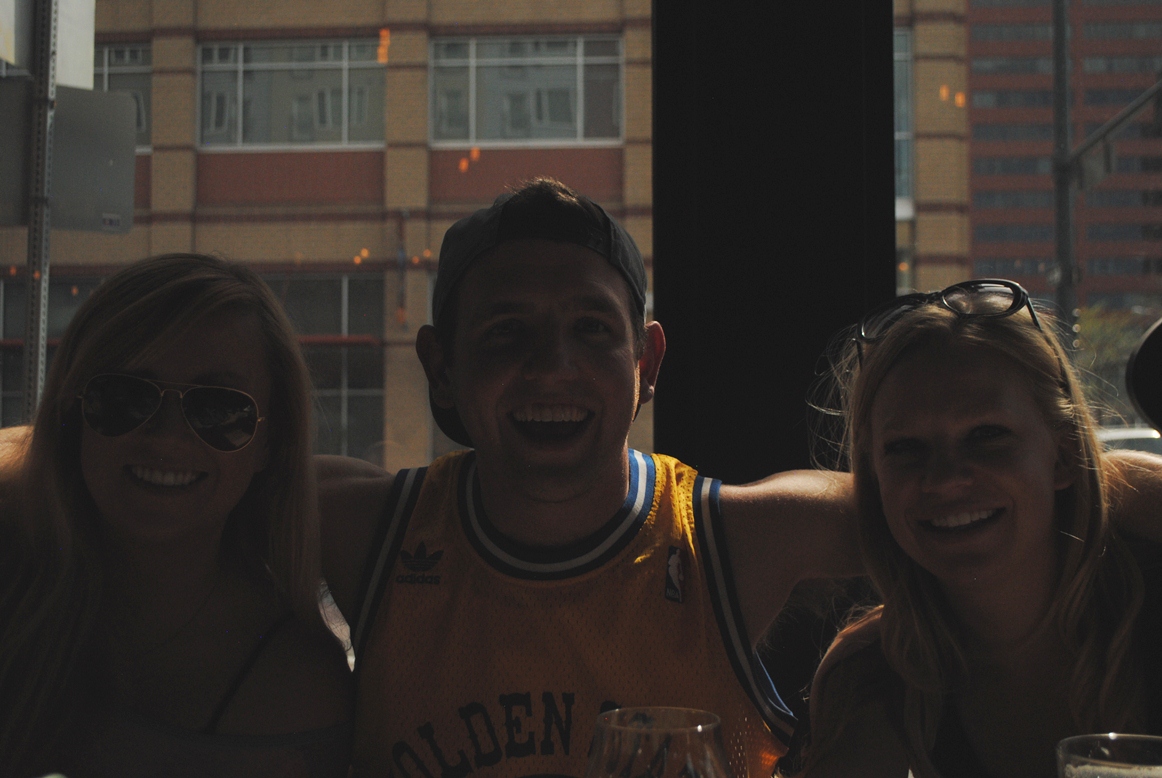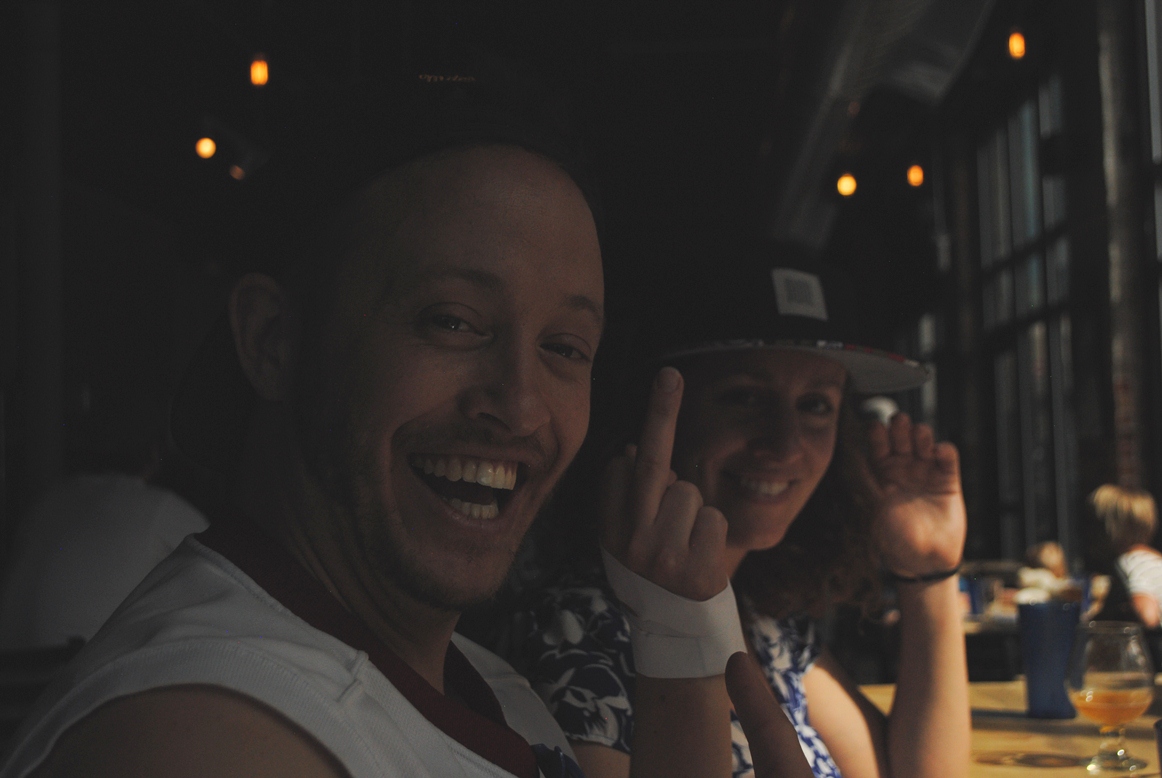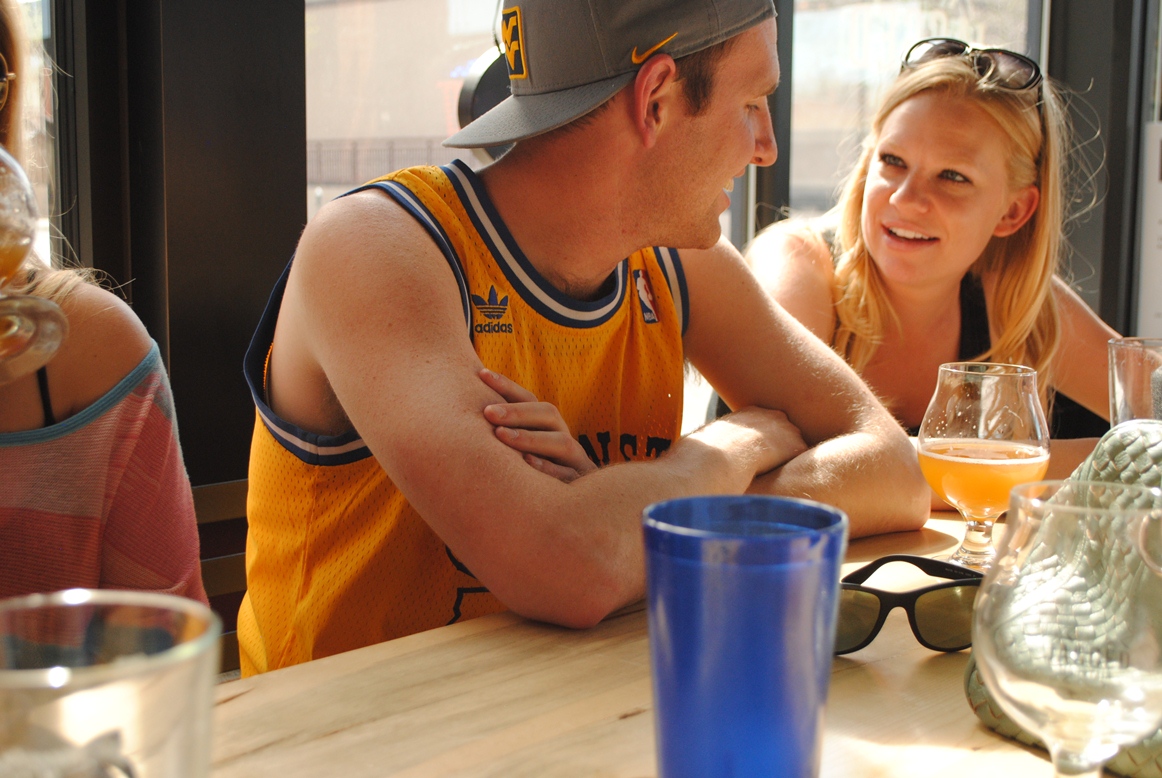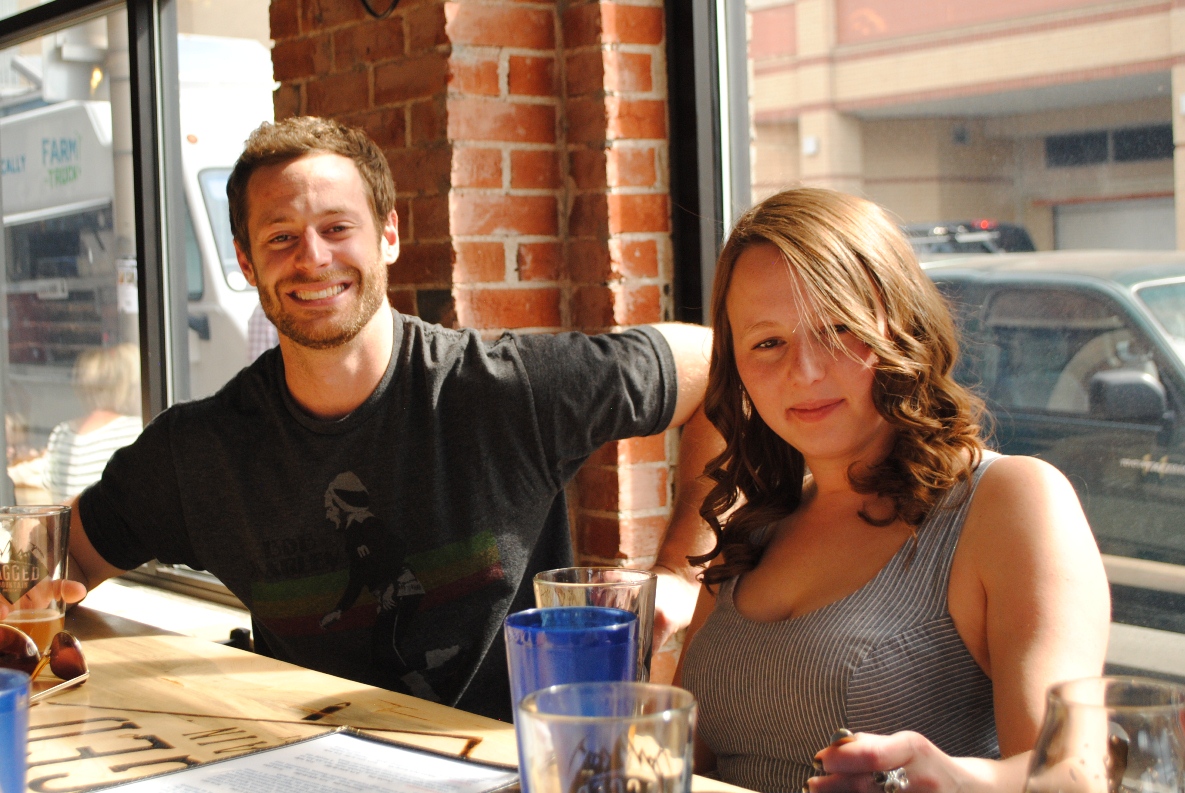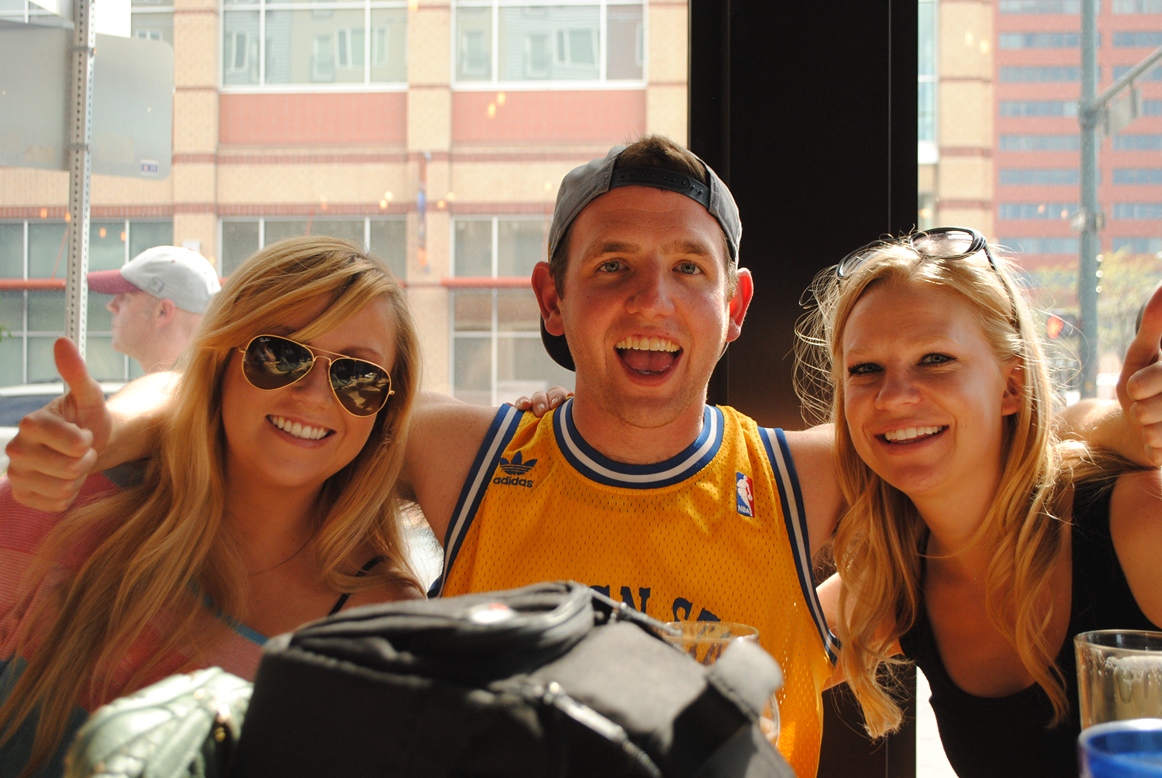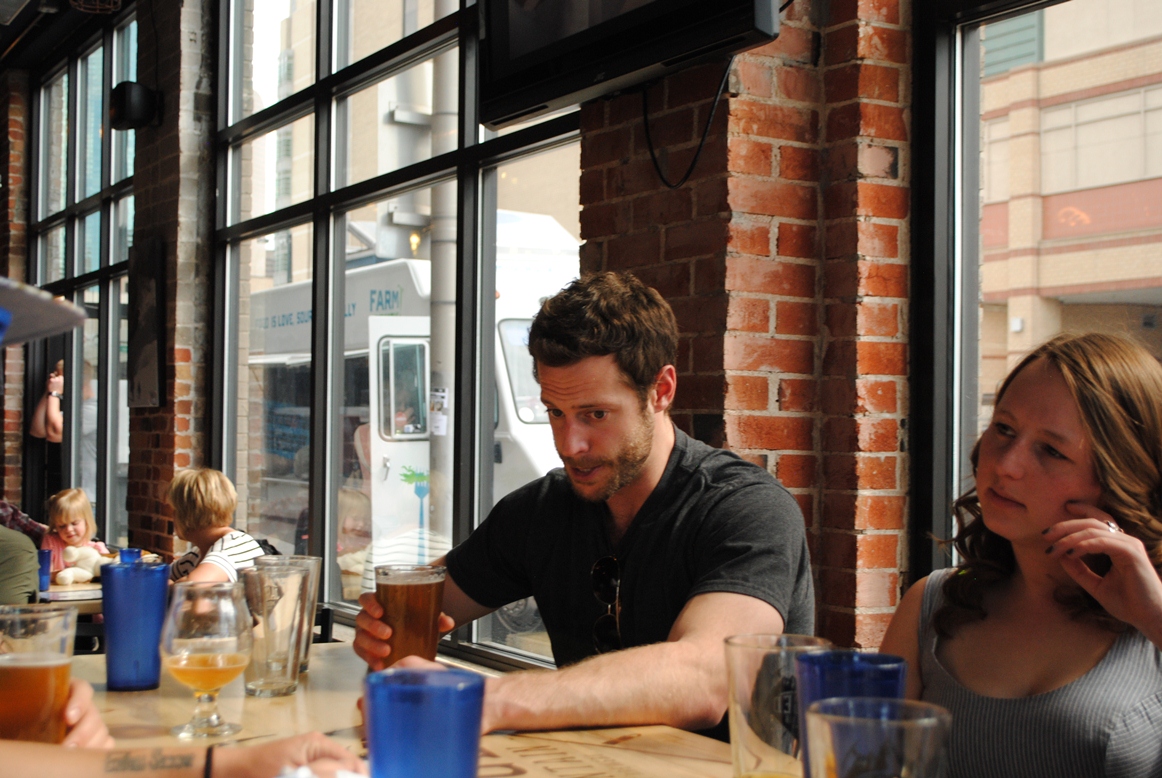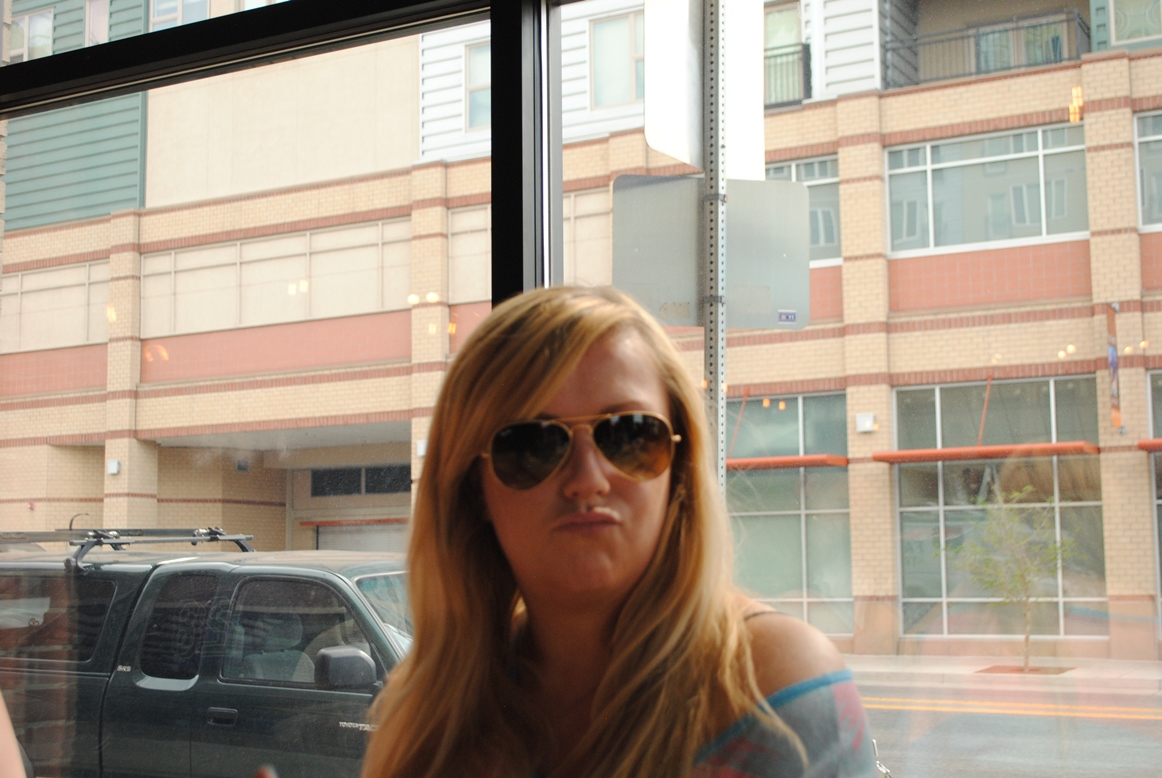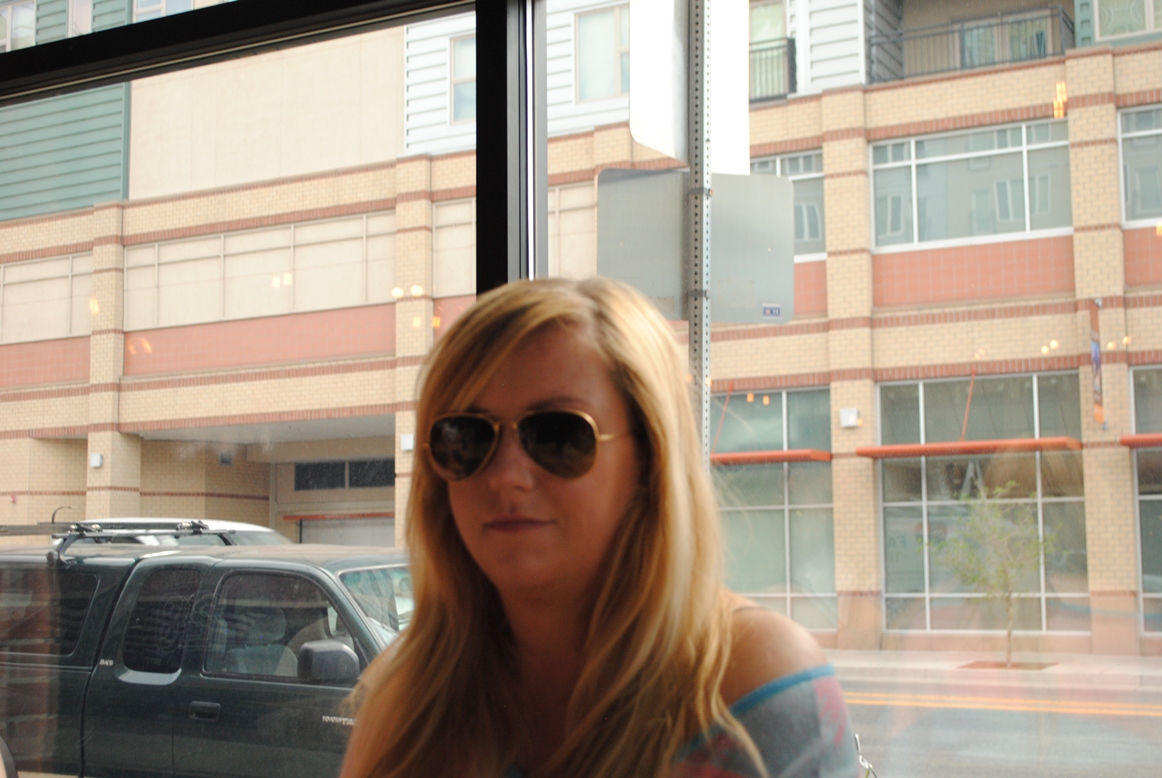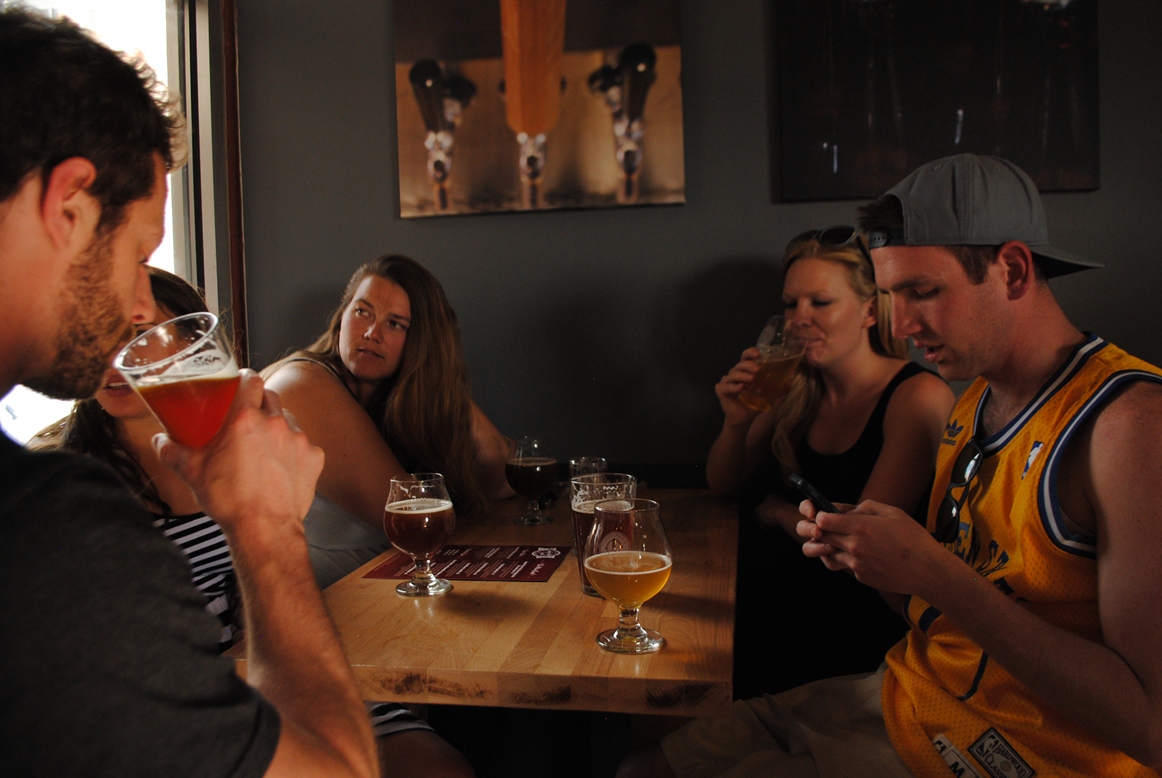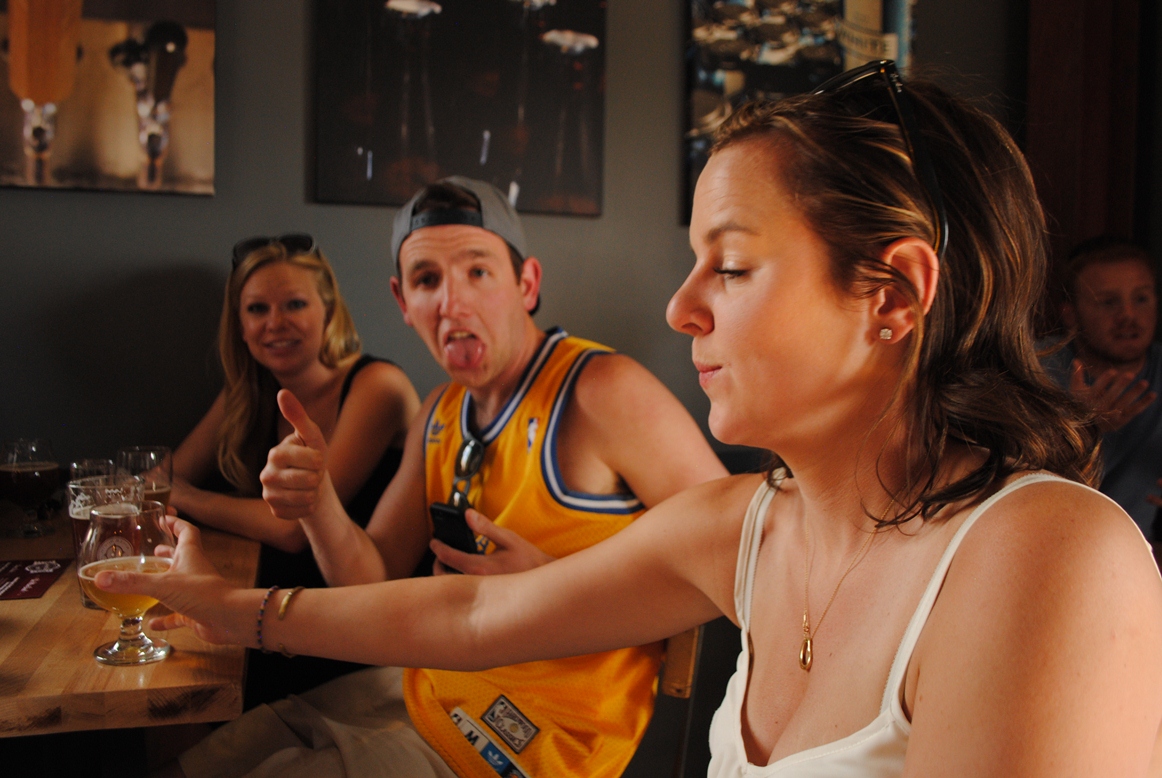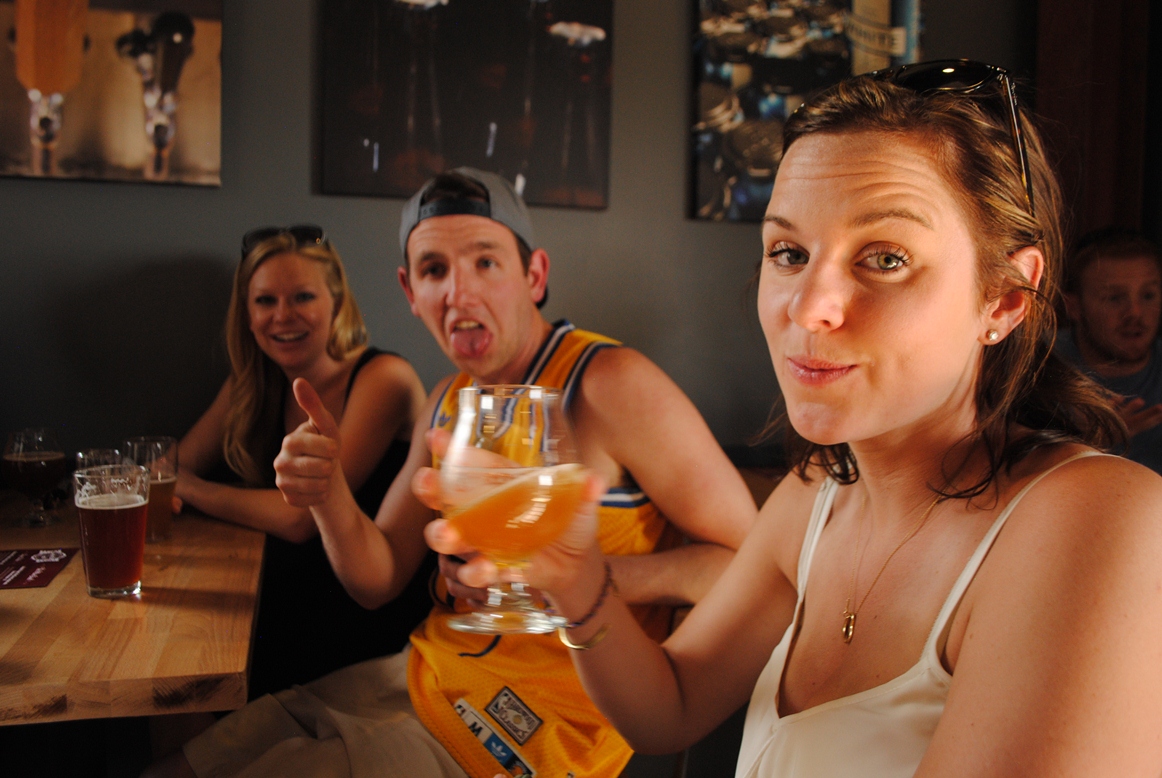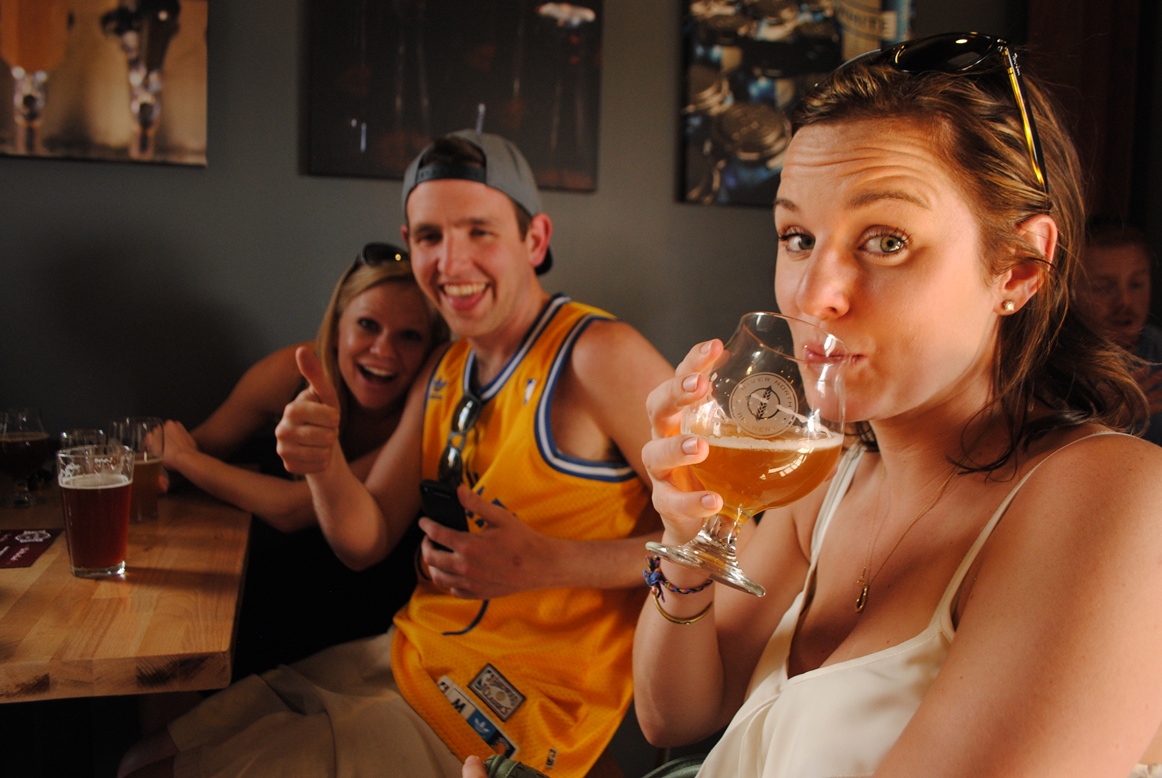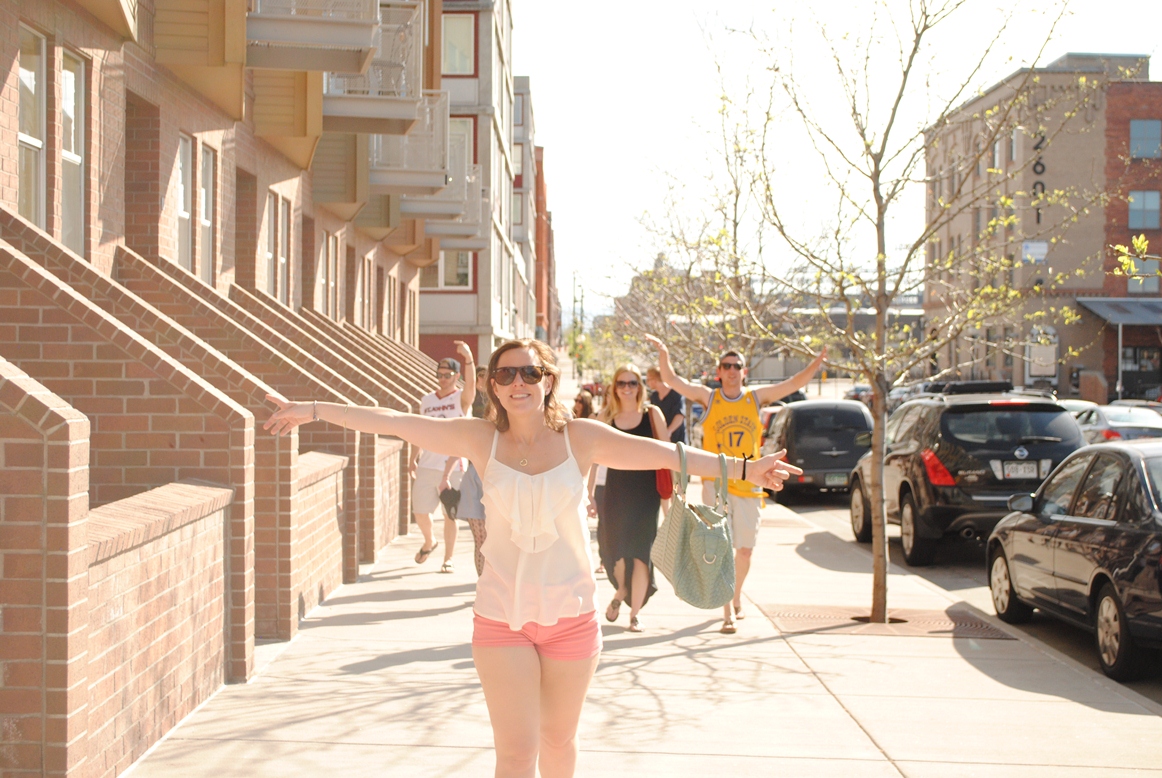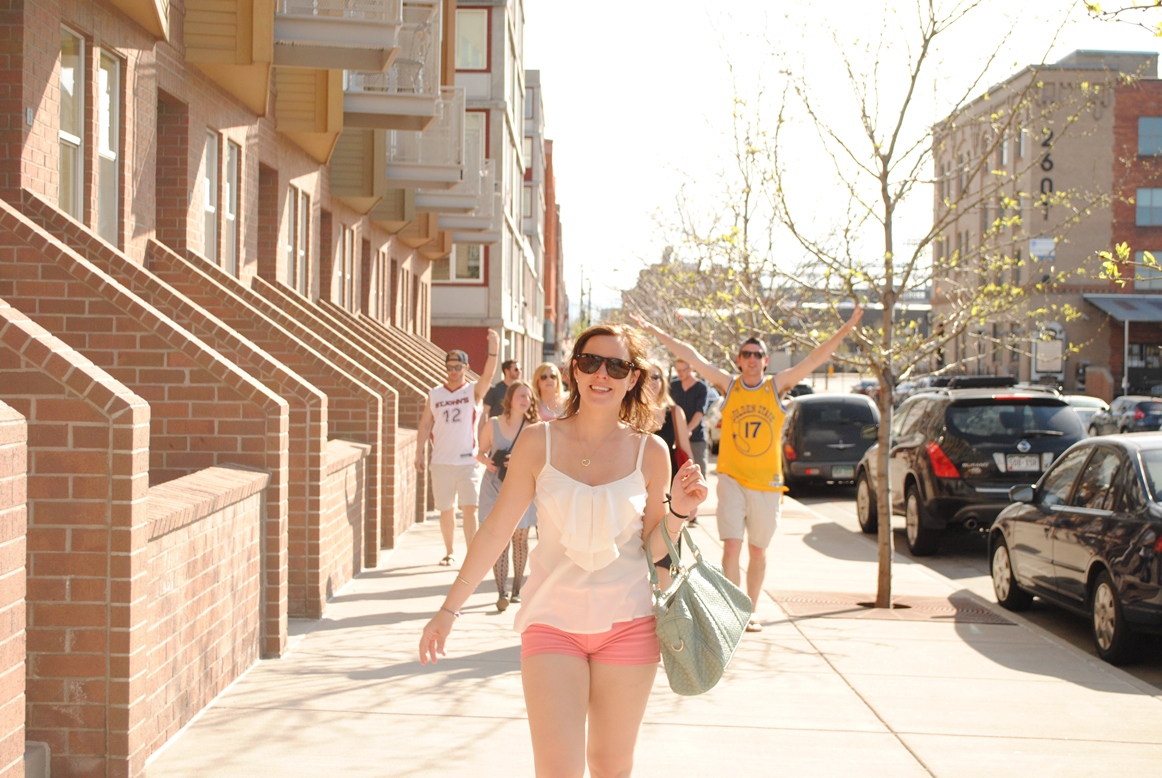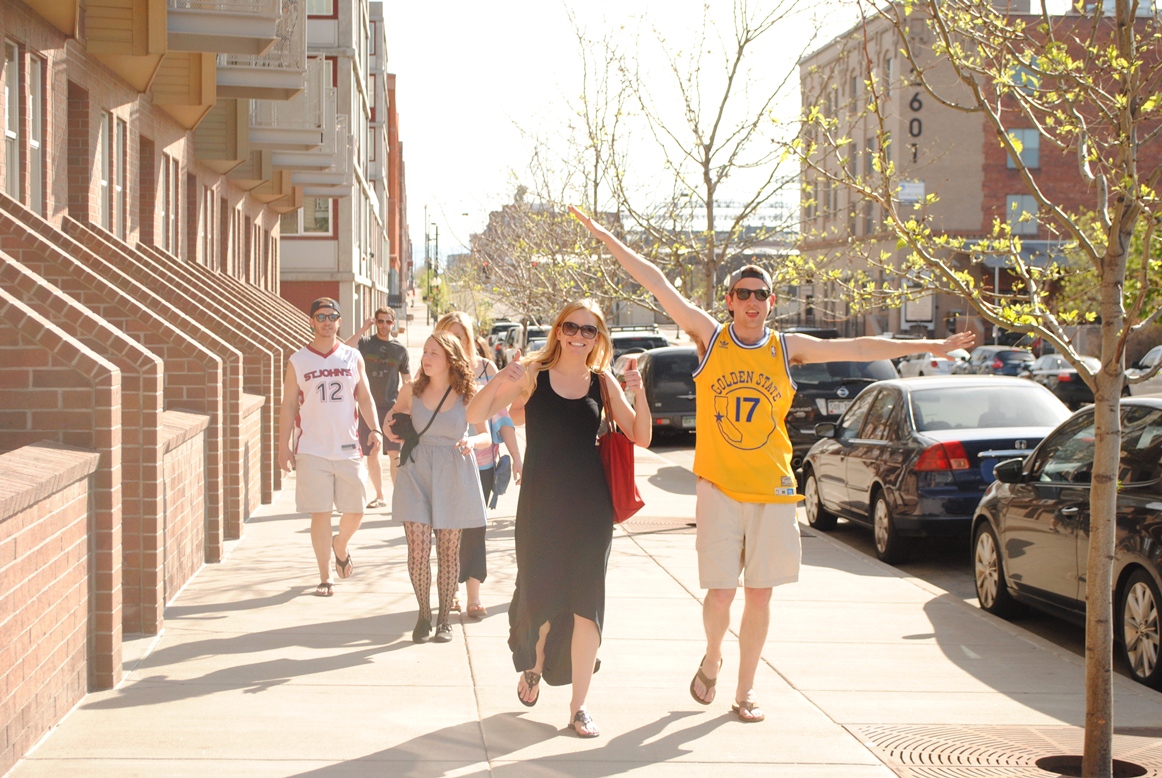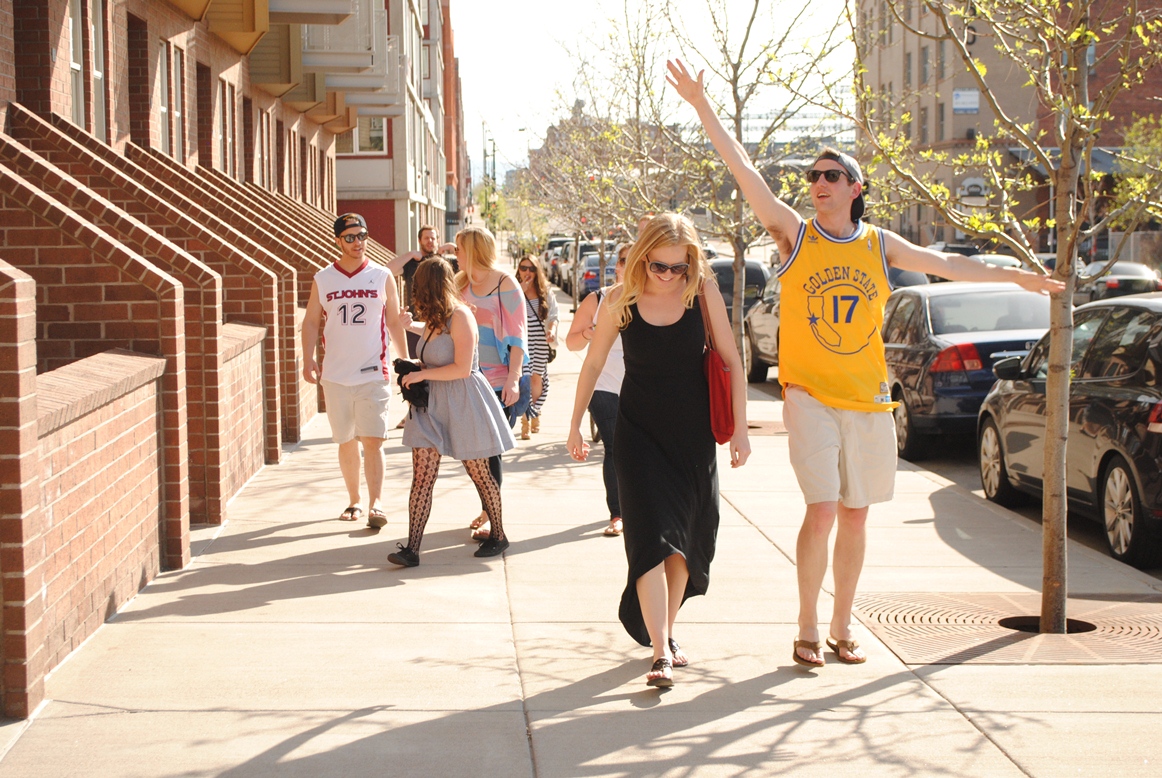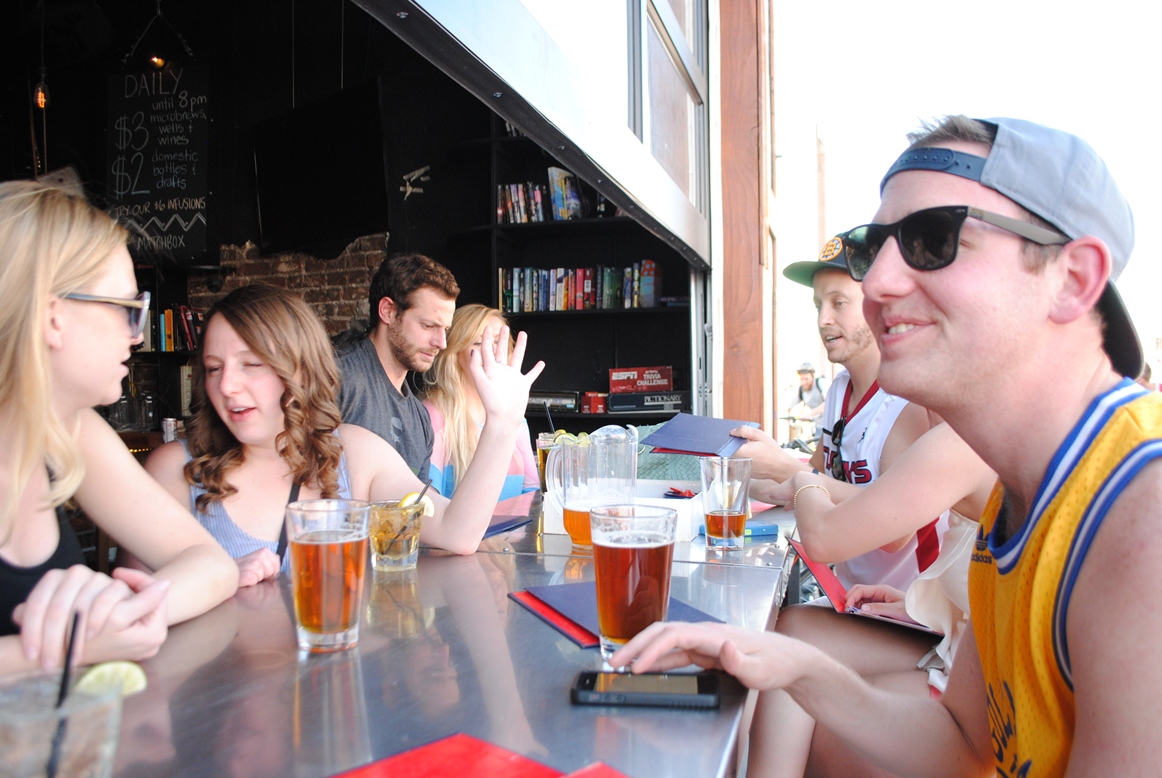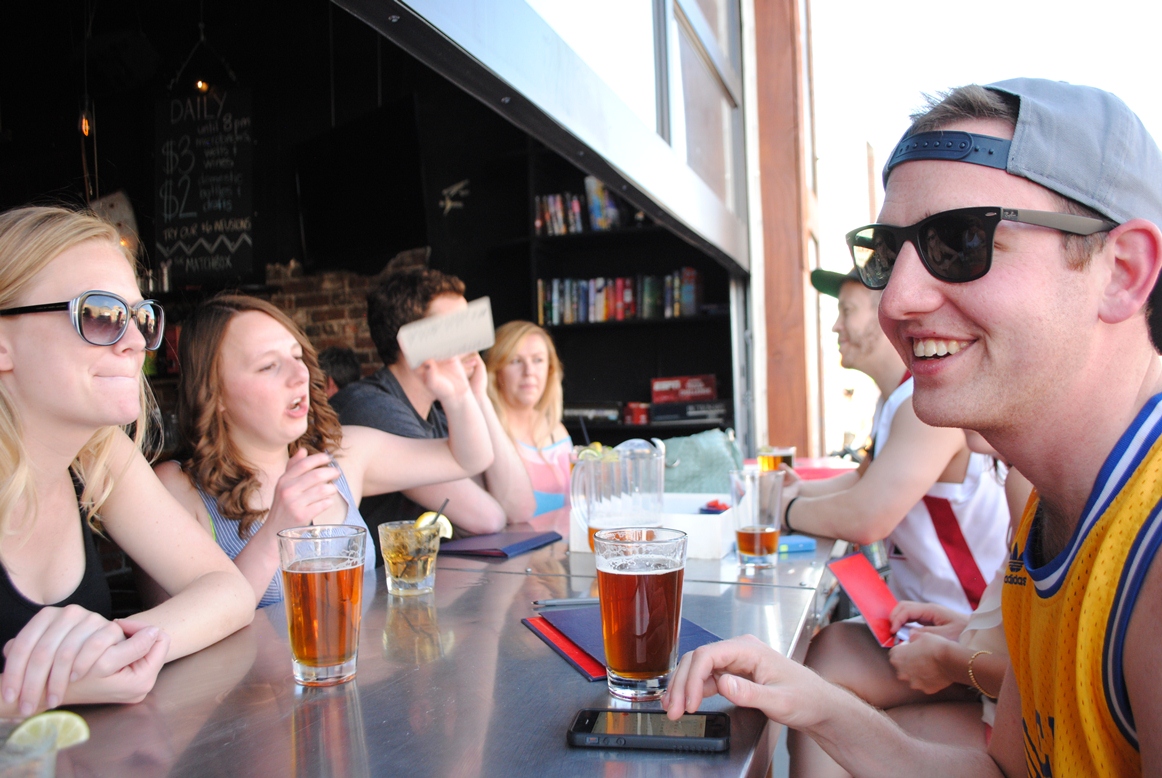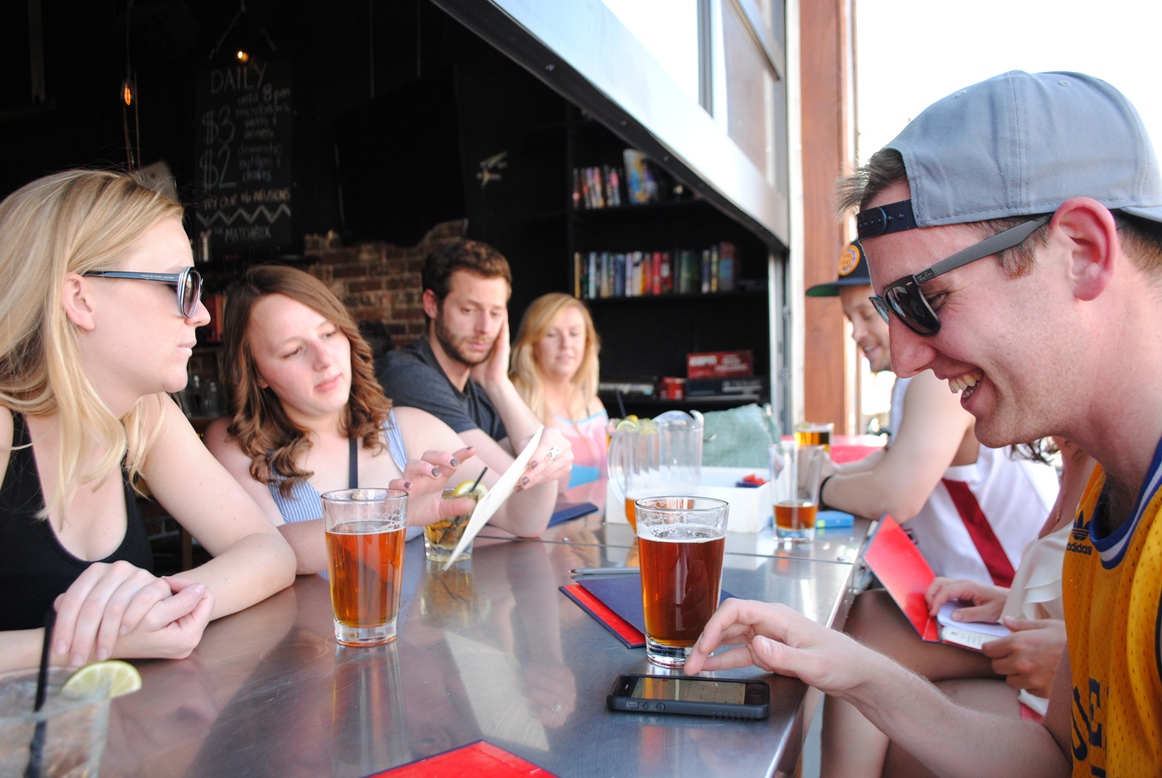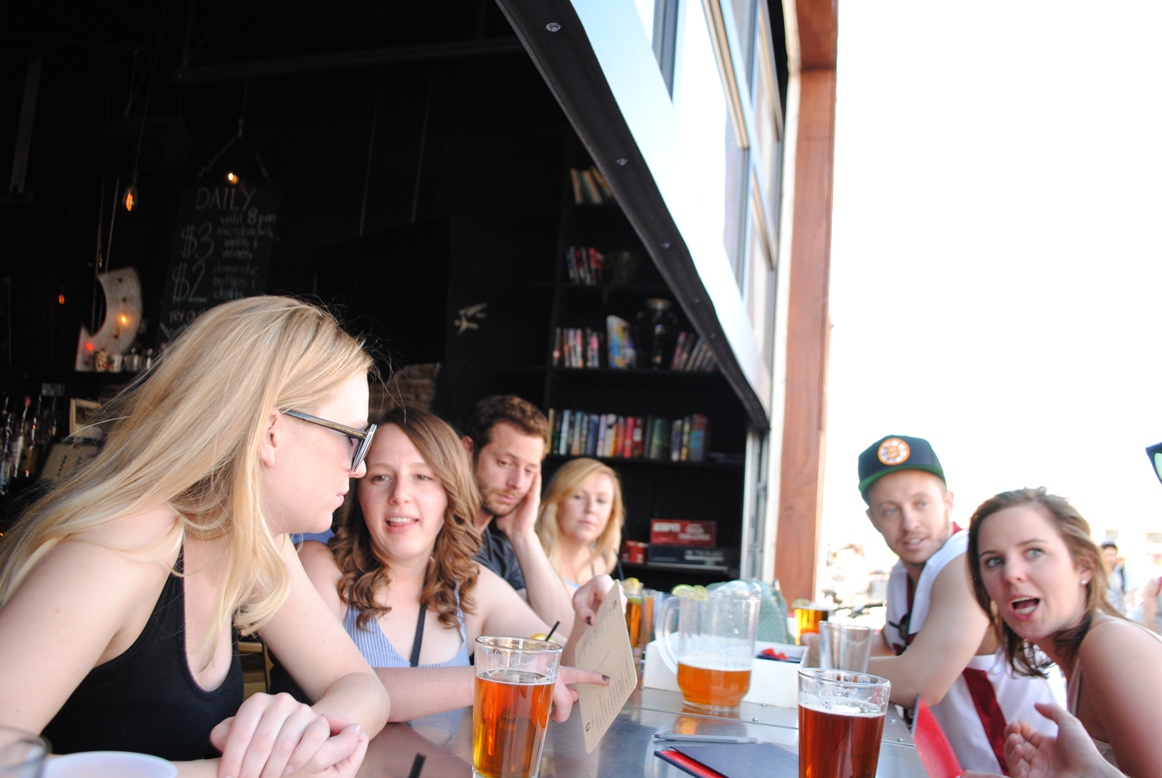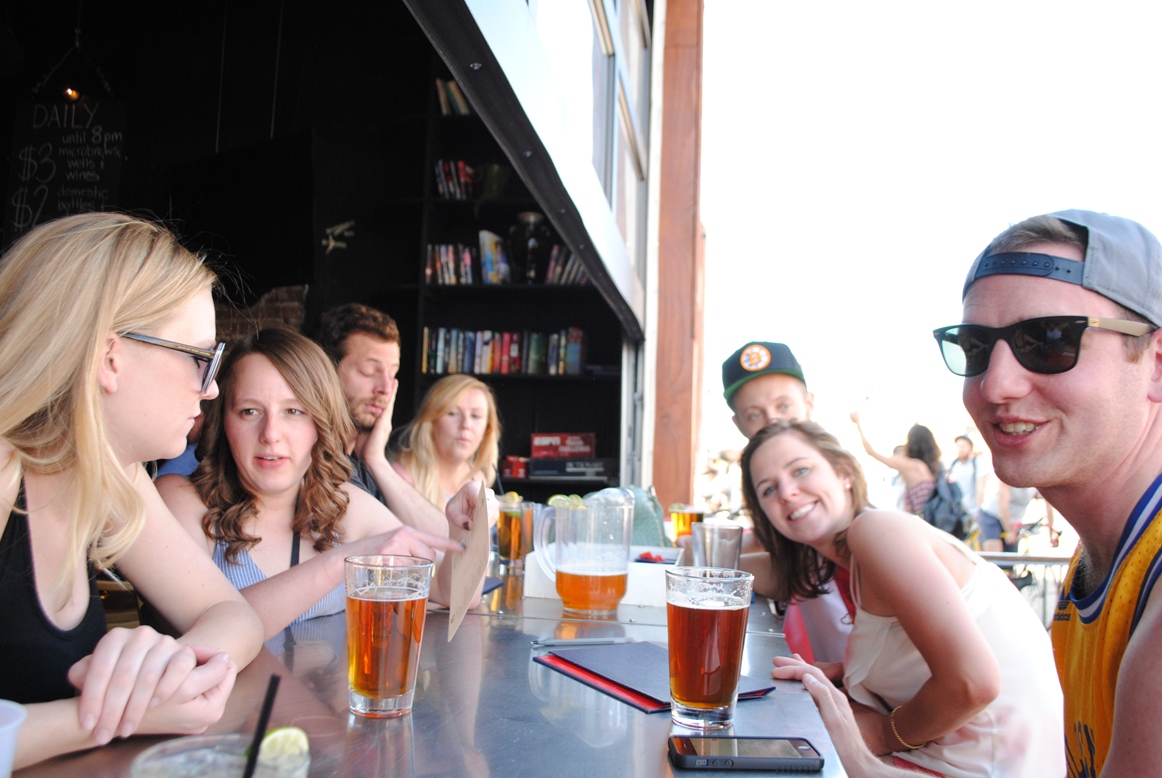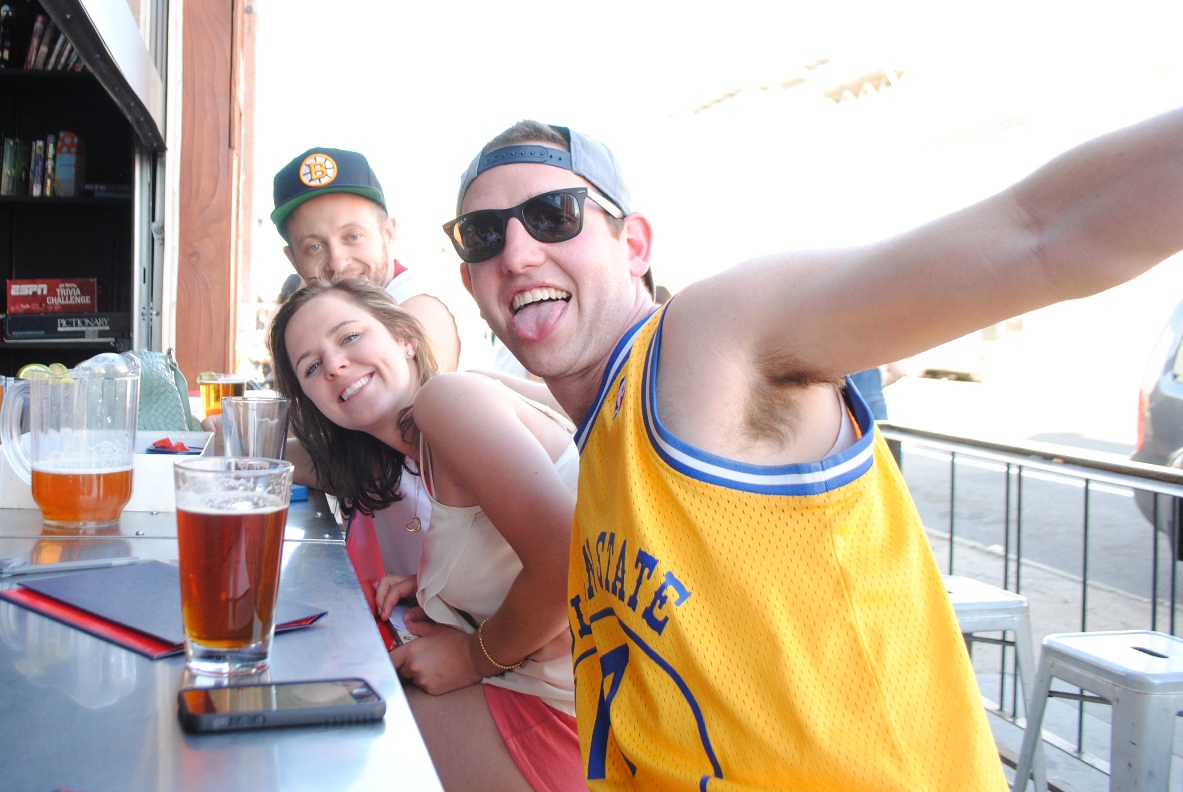 Bye Anna!
And then, a Crisis session on a HOT day…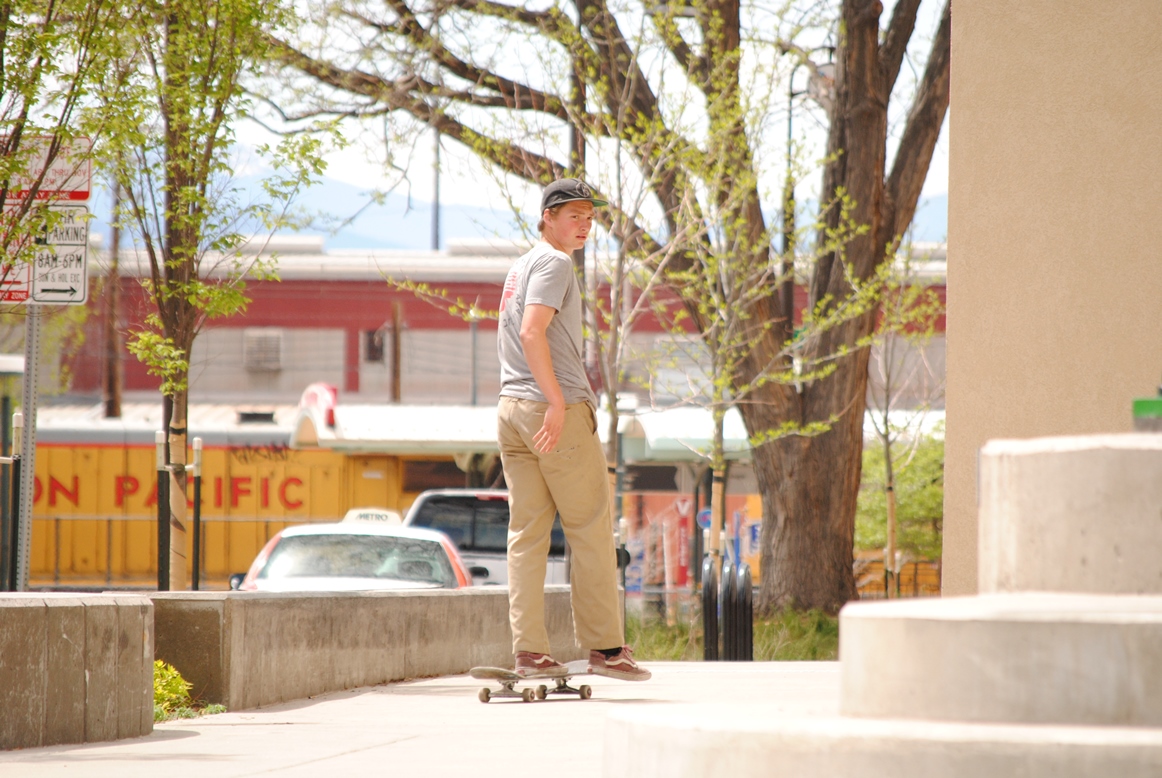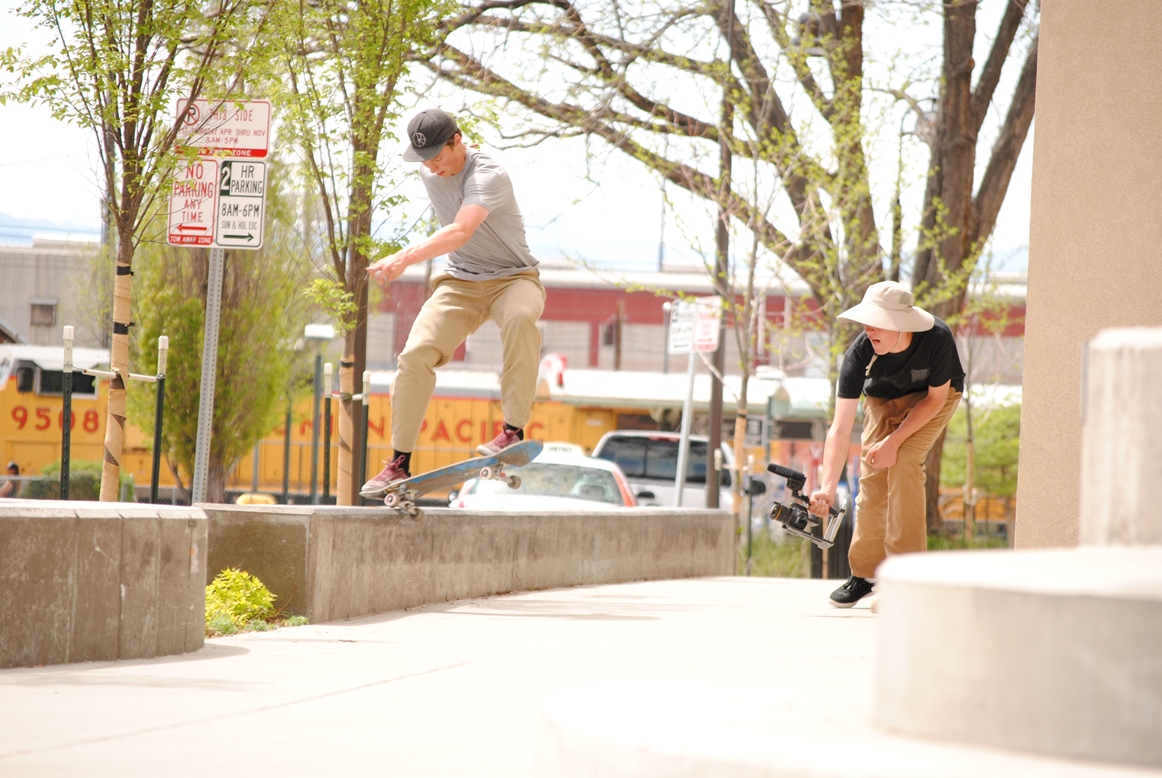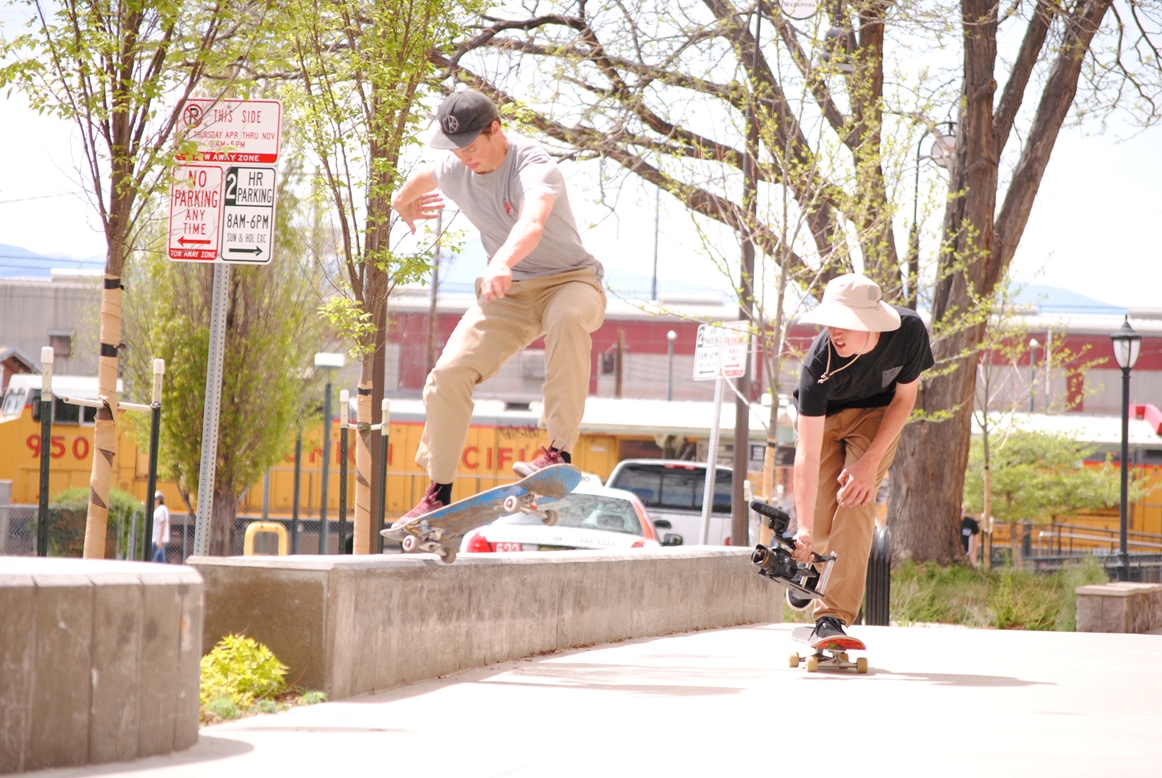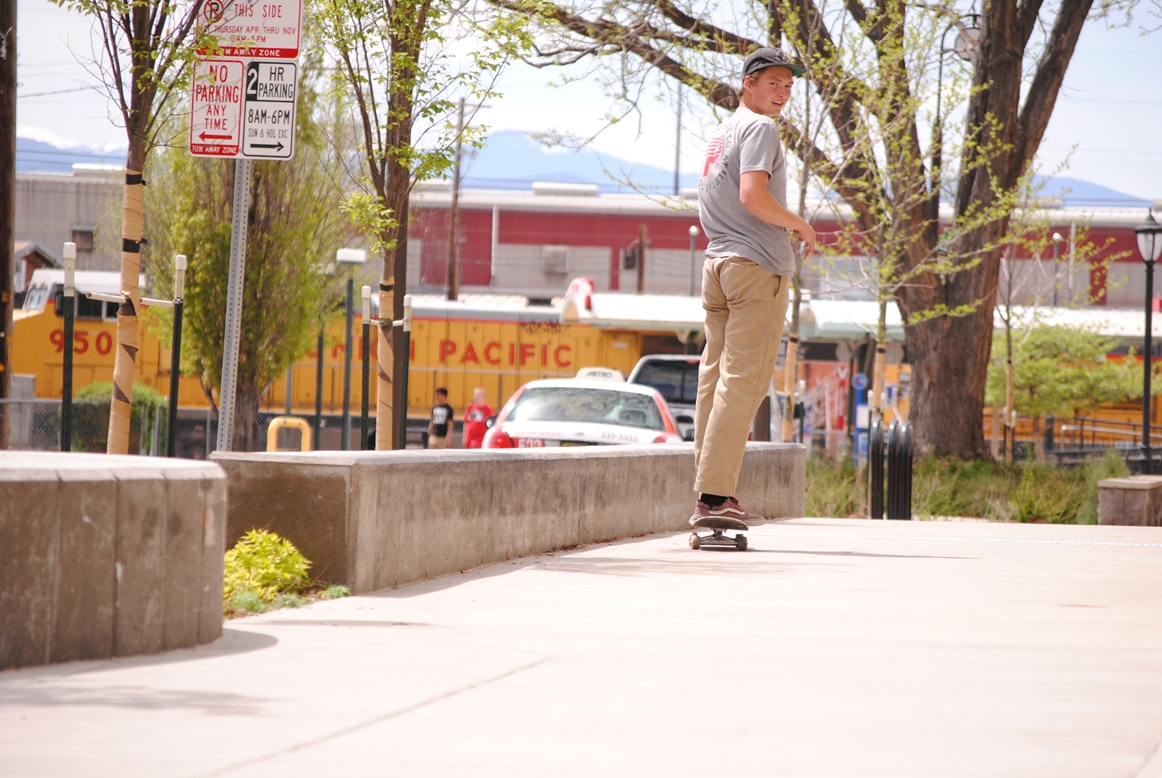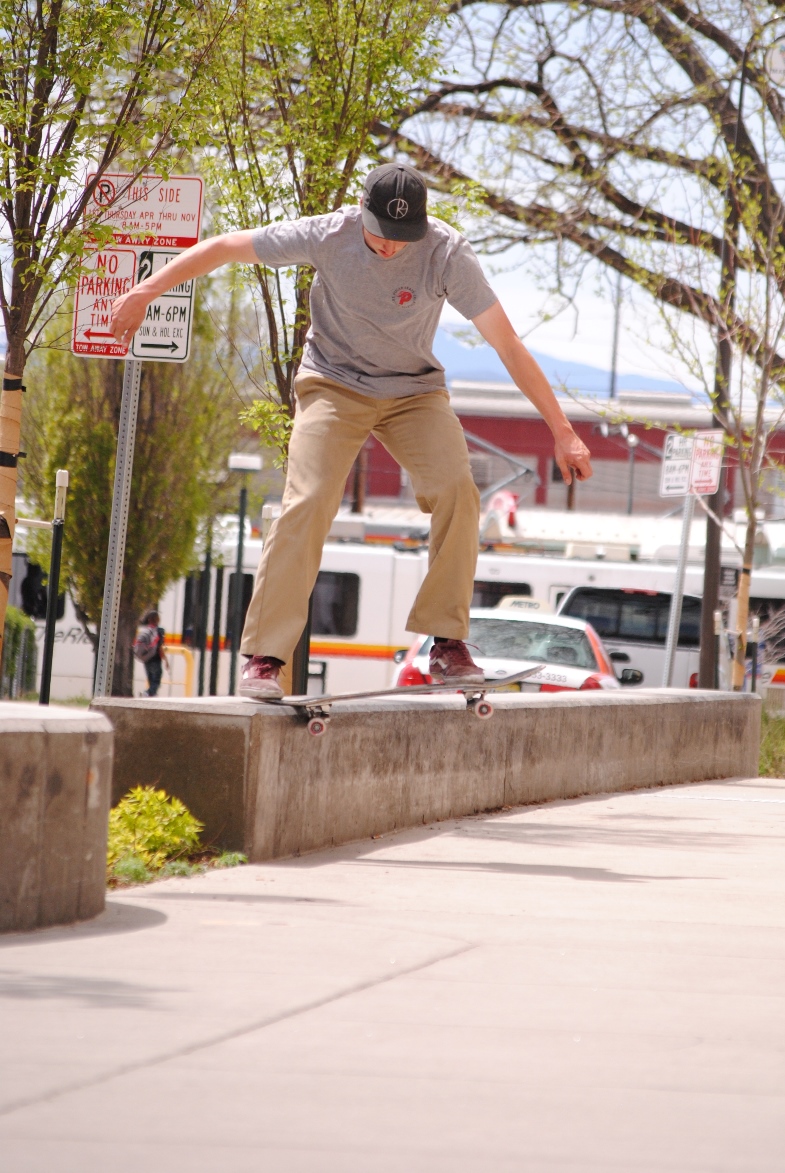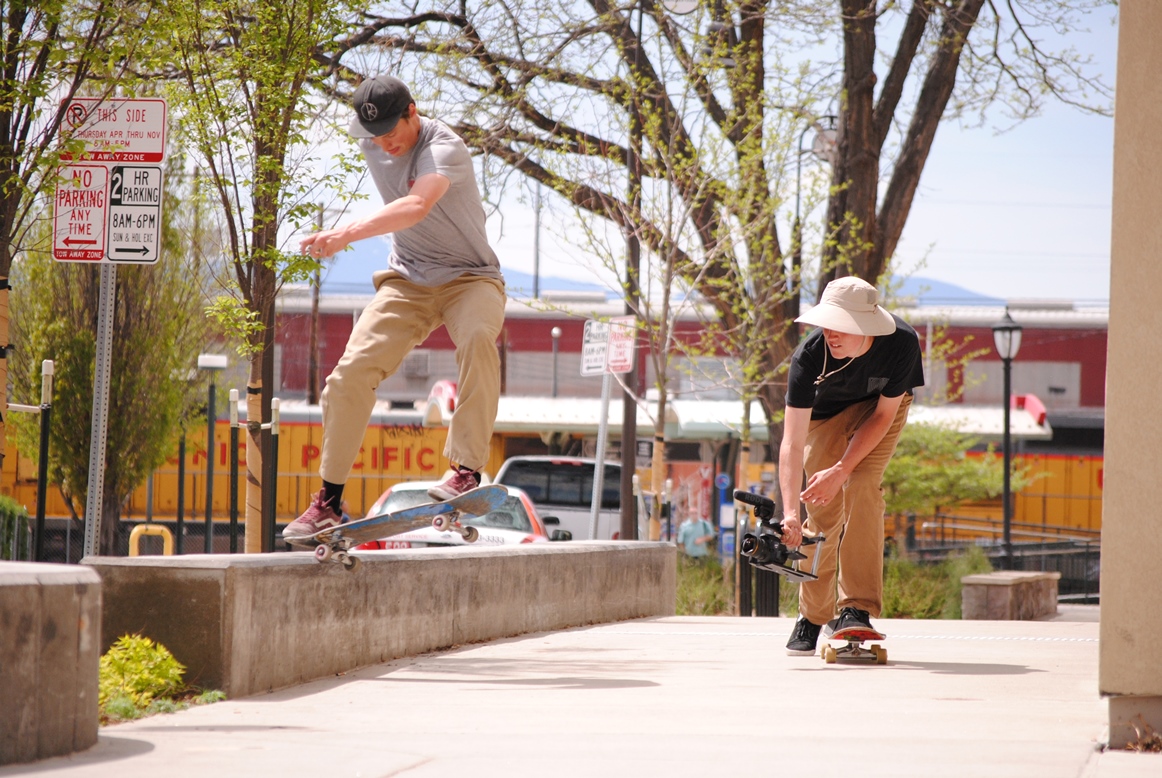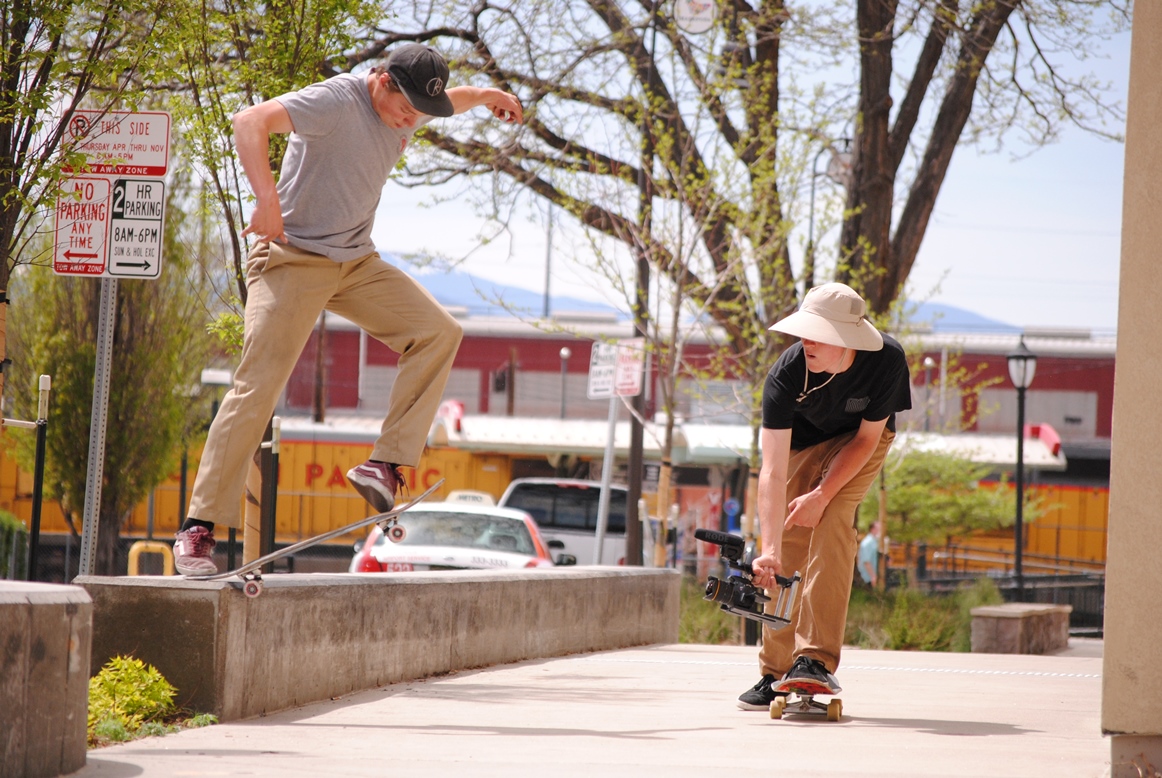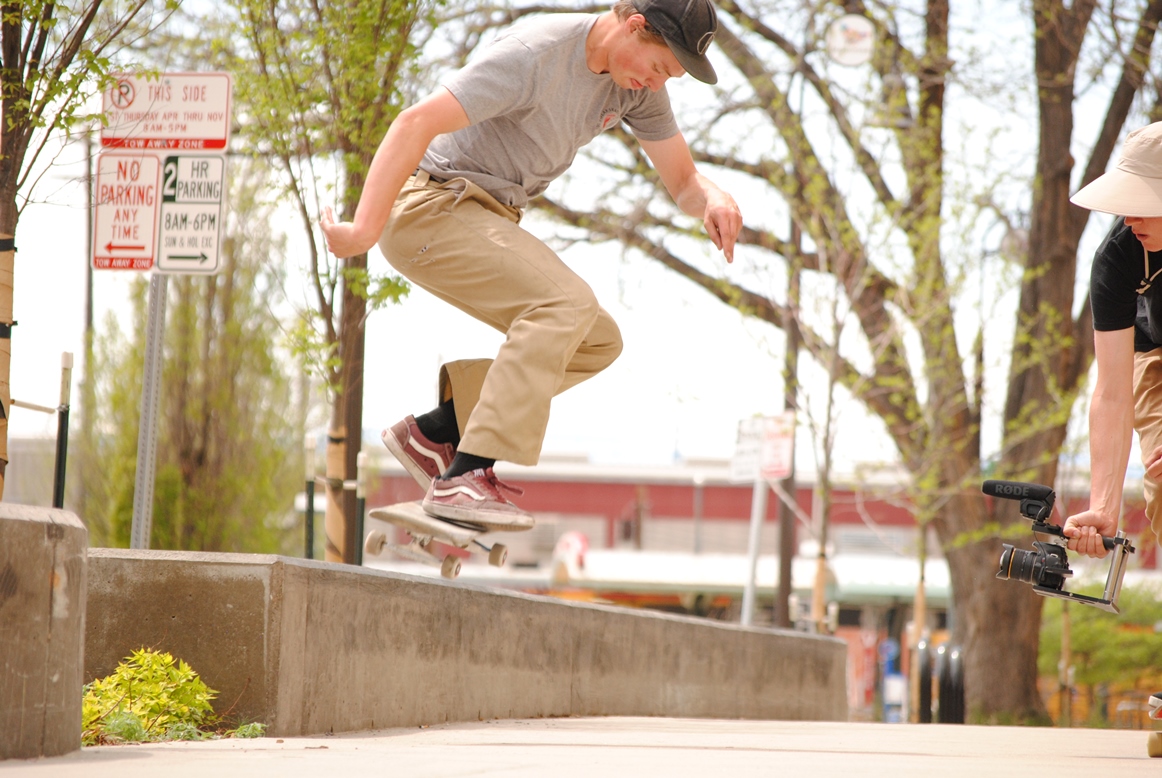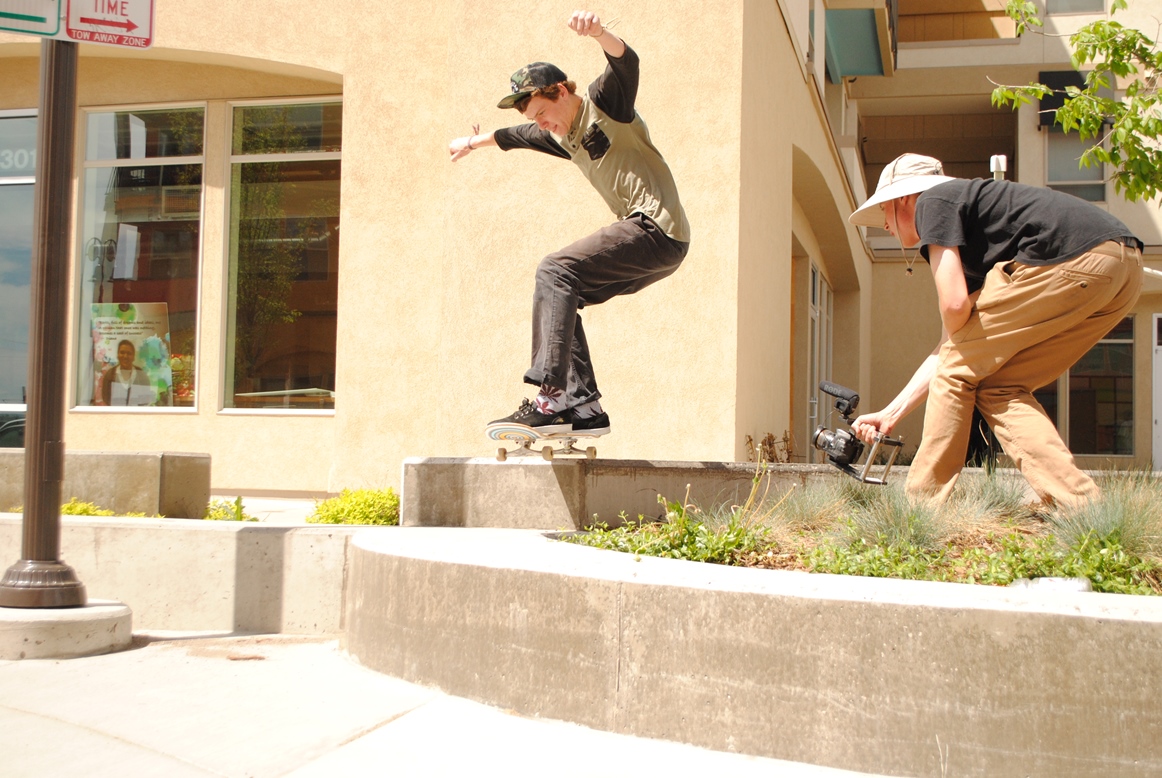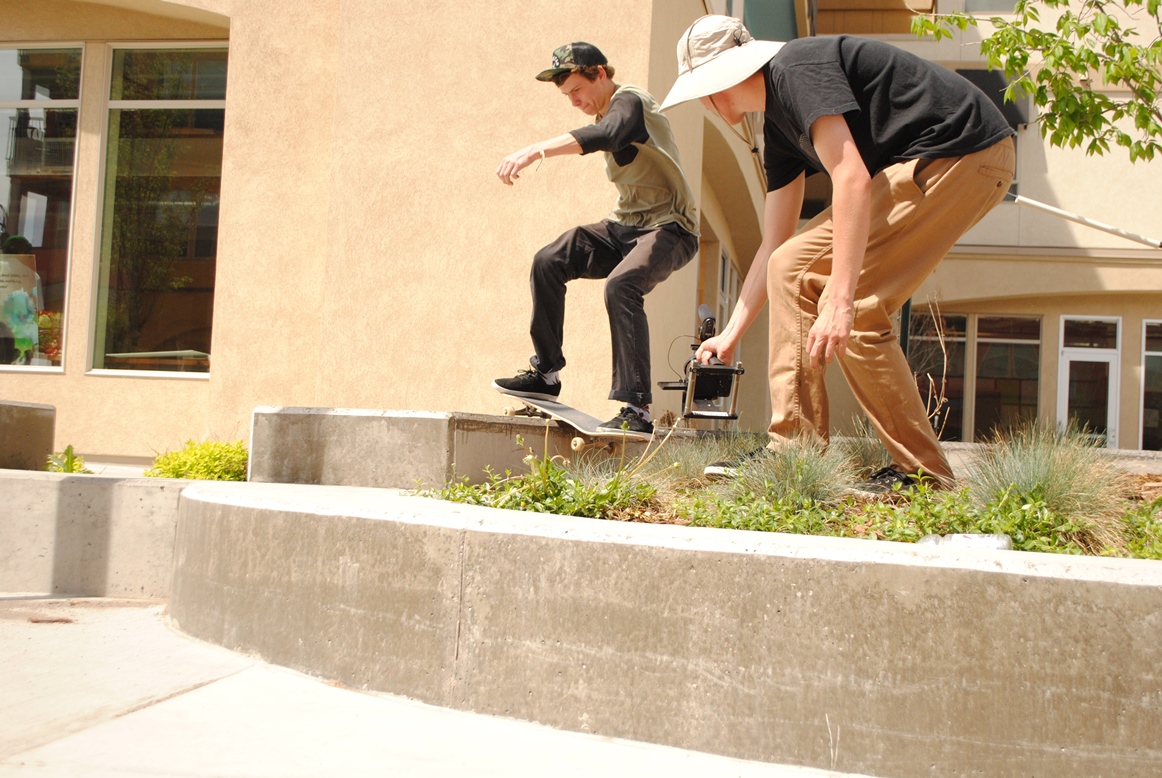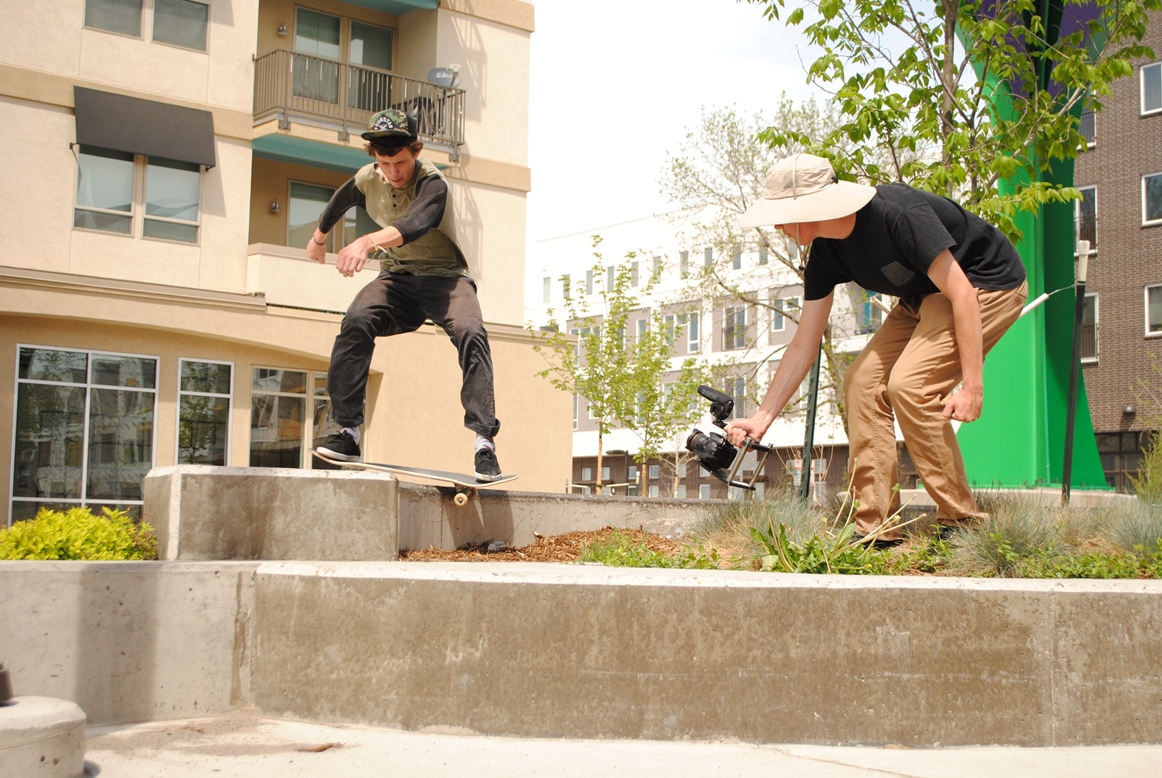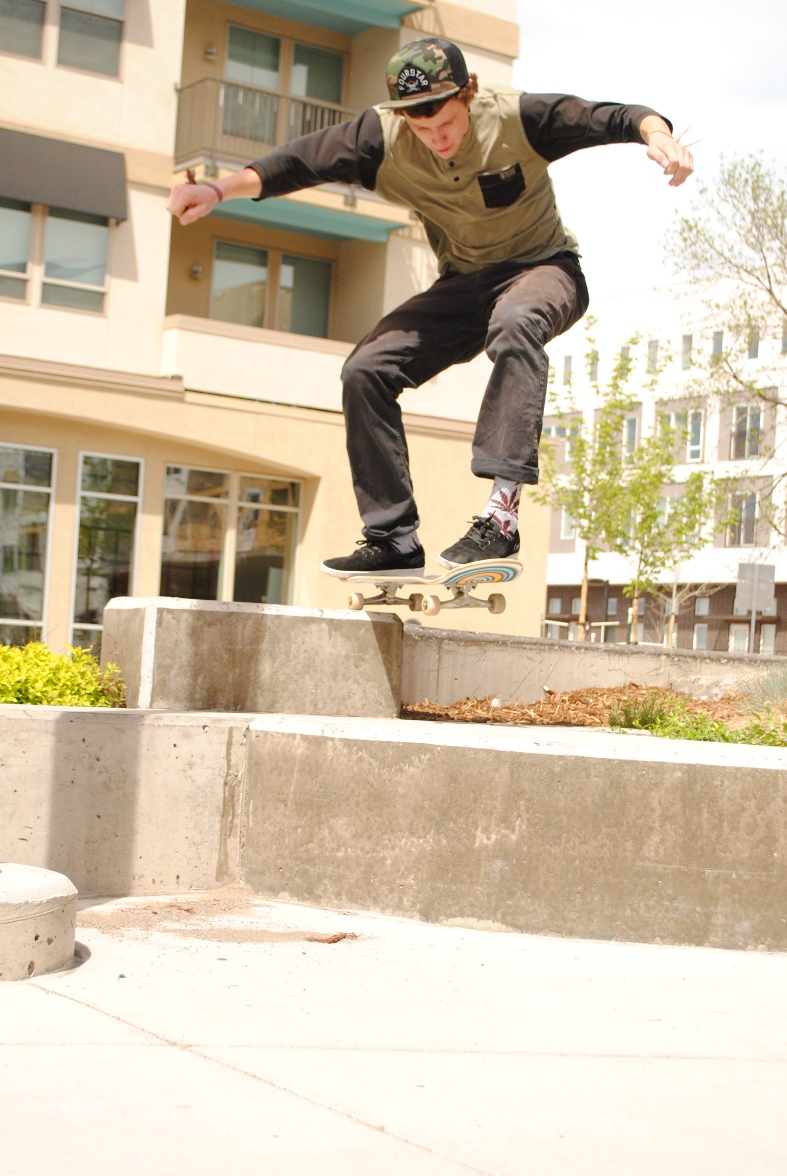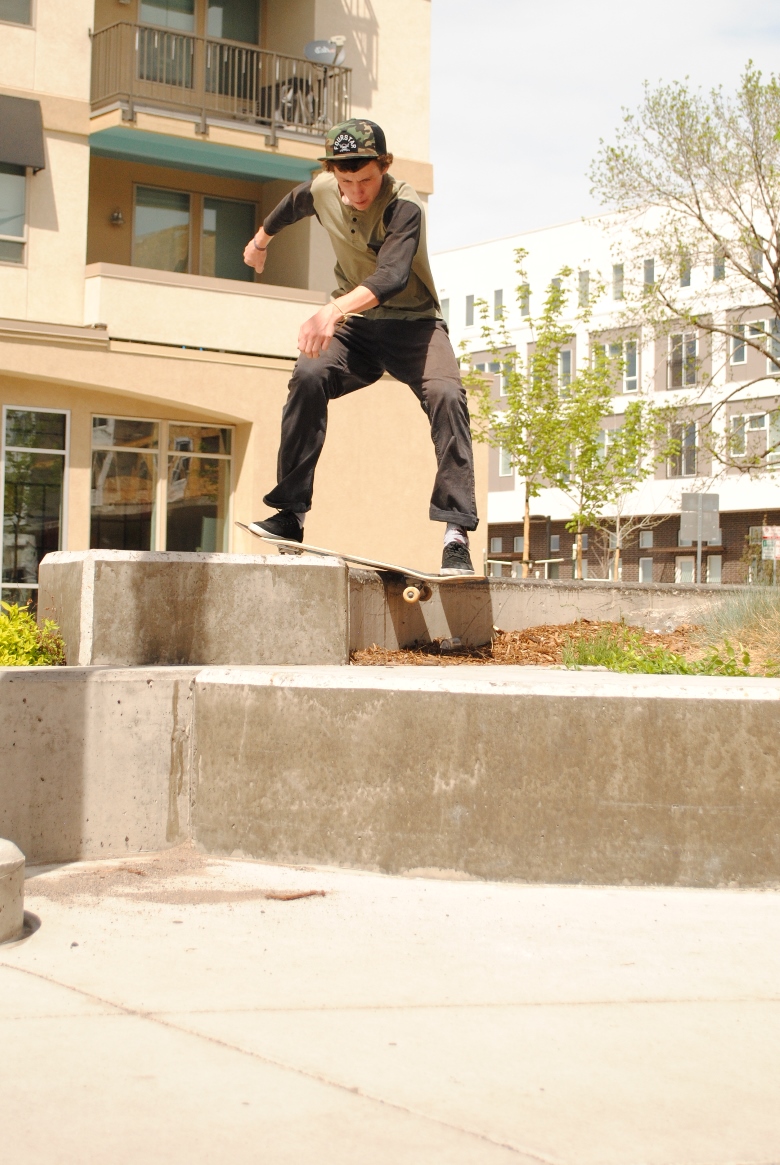 And lastly for this post, my friend Chris Dyer from Montreal came to Denver for a solo art show. He painted a mural on the side of the gallery, so Jack and I went down to say what's up and check out the mural…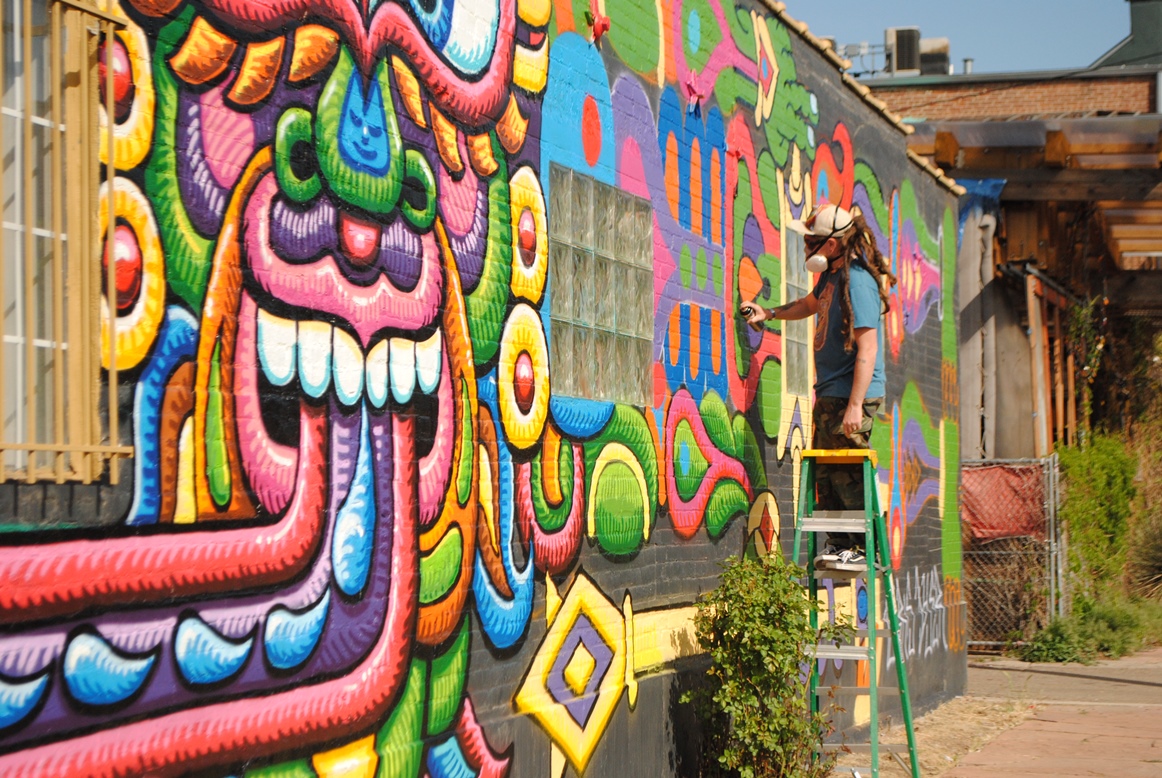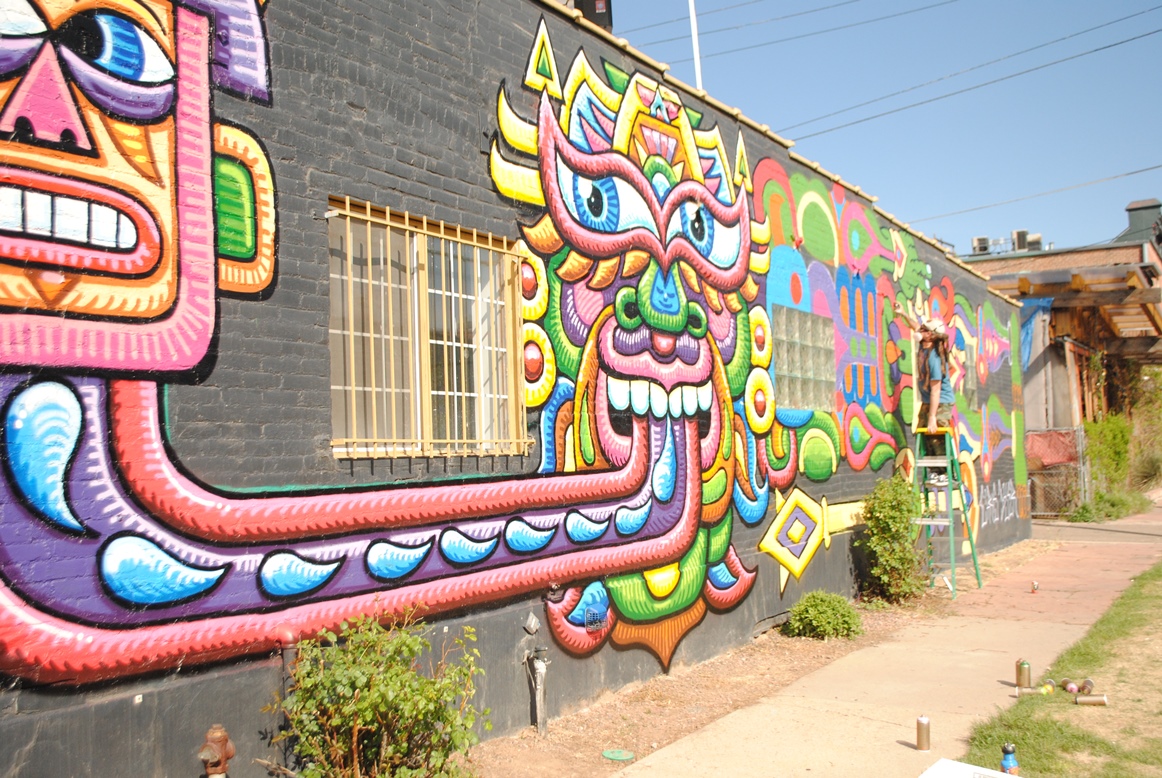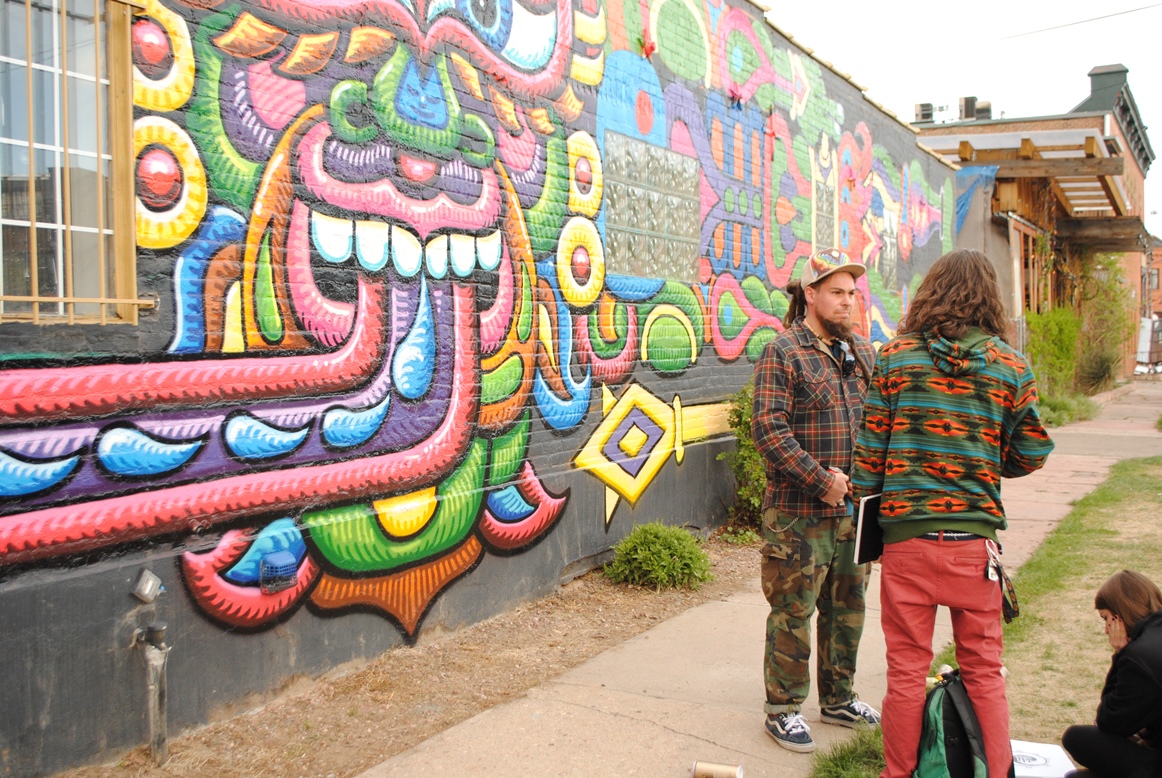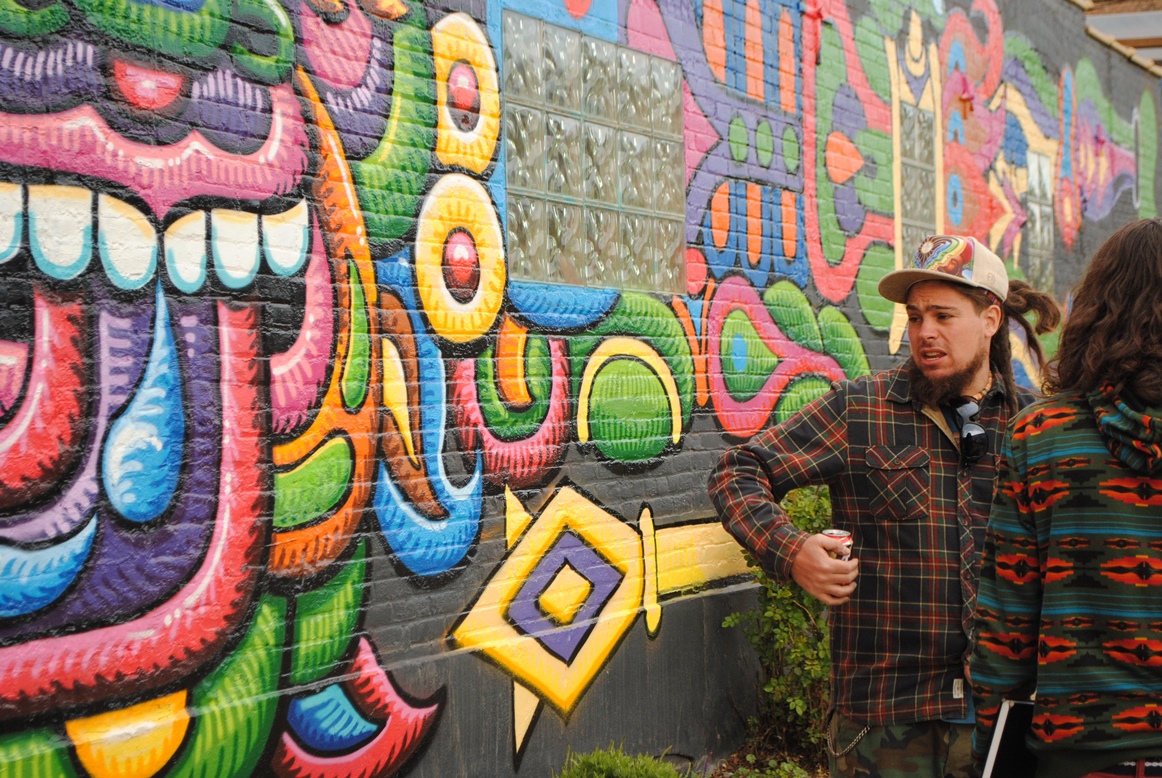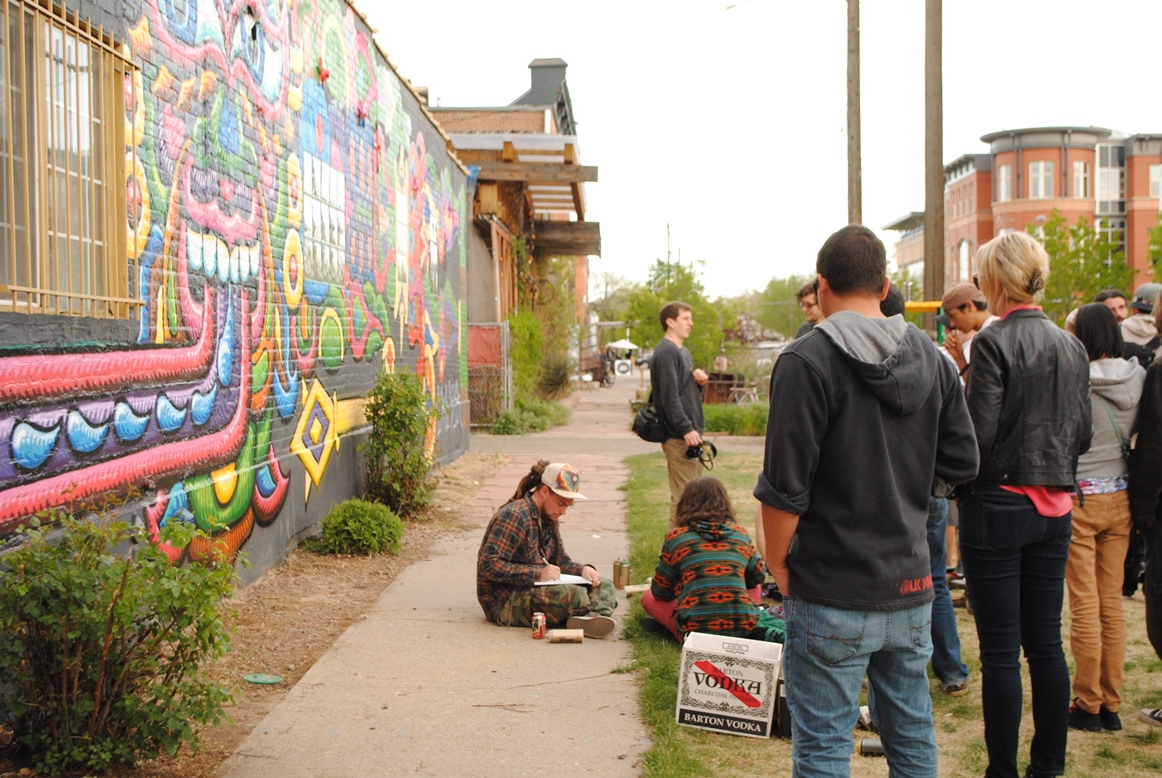 So good to see a familiar face from my Montreal days! And, can't wait to visit Montreal this summer!!!