Chip and I took a long weekend to spend a little time in Rhode Island in early September. I didn't take too many photos with my real camera, so there's lots of cell phone photos included, and even though I got sick, the trip was a blast.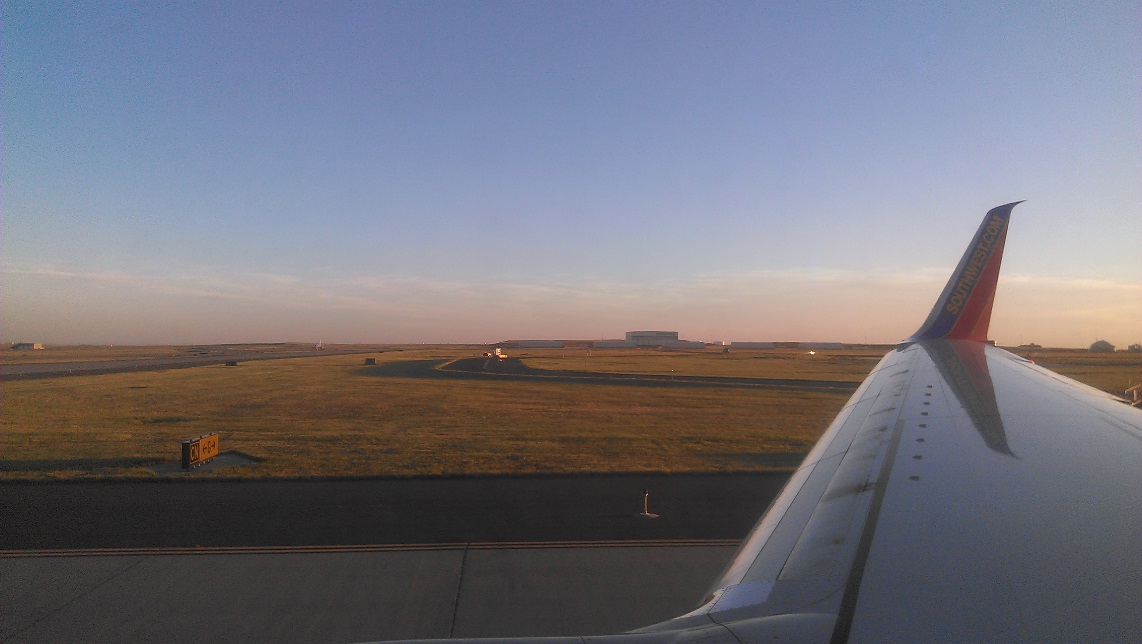 I always need to go straight to the beach when I get home…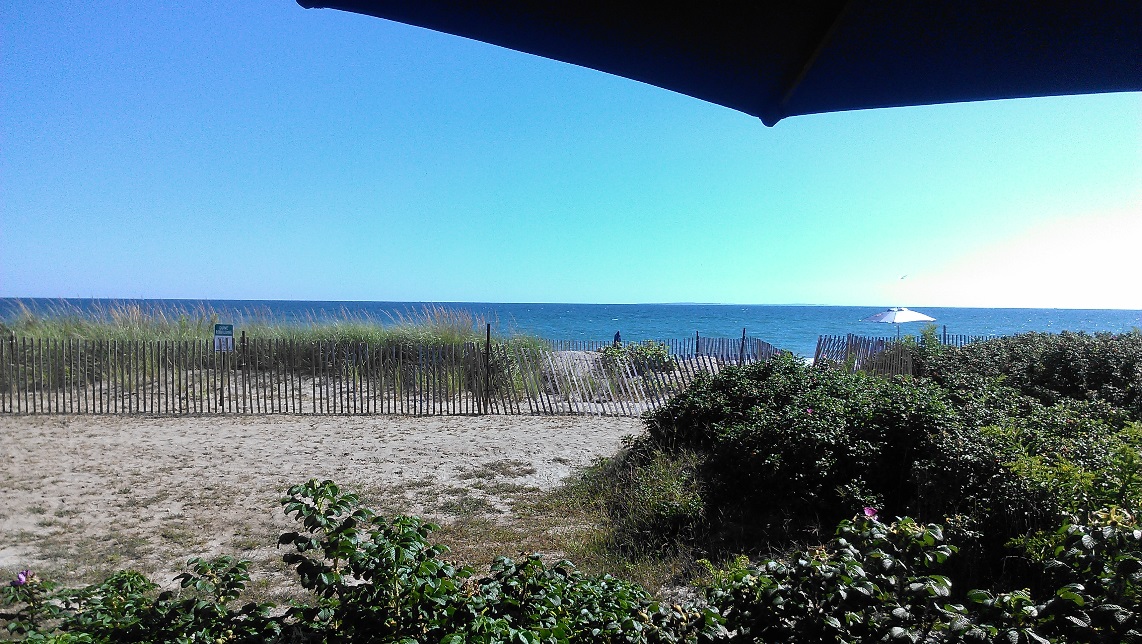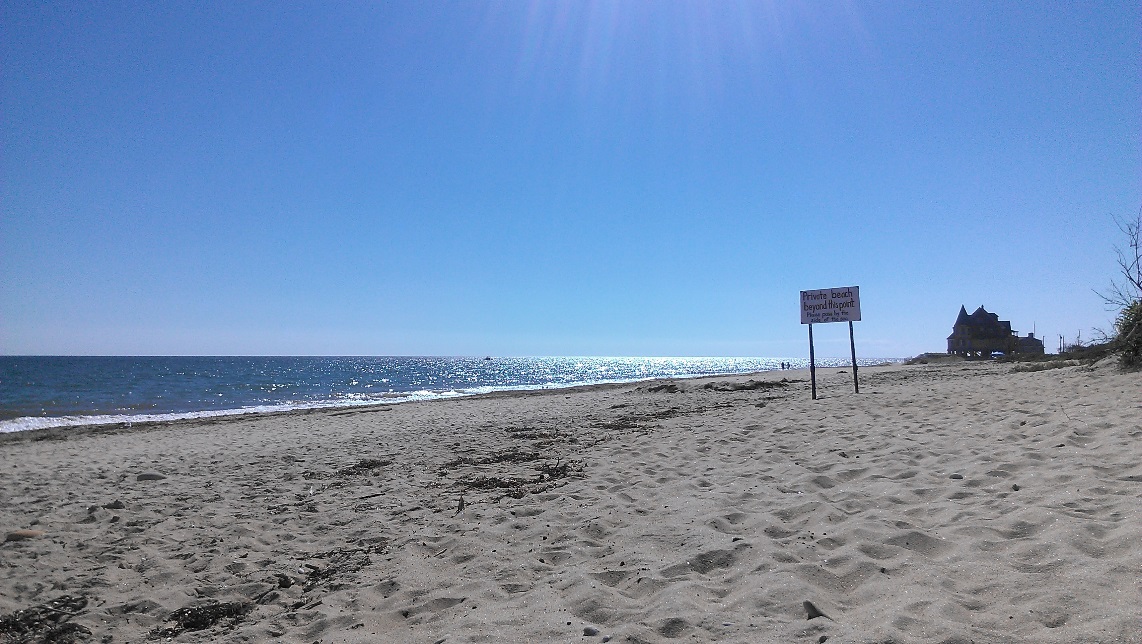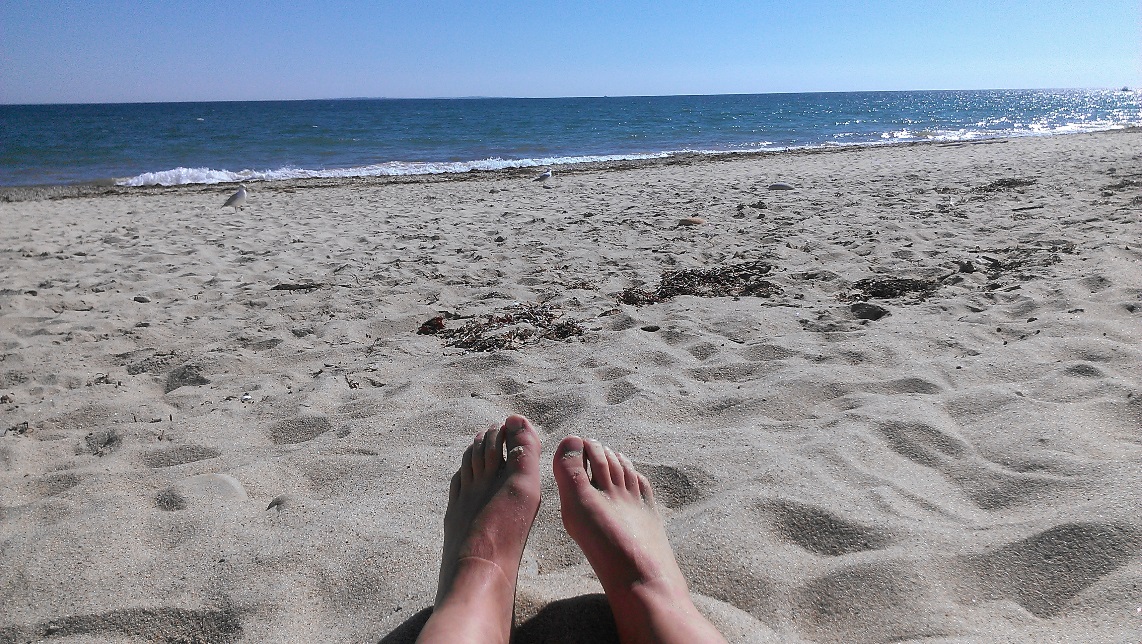 You can tell how far along in the summer season you are by the height of the corn… and it's definitely the end of the summer at this point…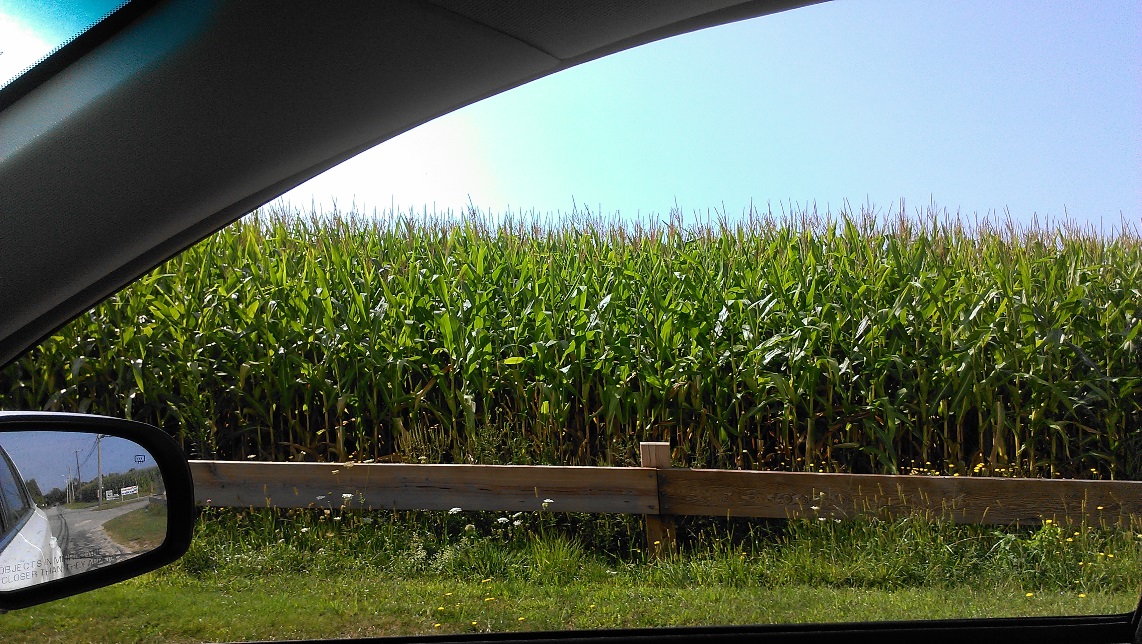 Thursday night my parents and aunts and uncles took me out for a delicious sushi dinner, and Friday night was the beach house booze hop. I think the 8th annual? It was my first beach house booze hop, and I spent the day (with a cold) making some homemade guacamole, salsa with fire-roasted corn and peppers, and margaritas. My house was last on the list, and honestly, it probably didn't matter what I served. After my house, we moved to the beach for a massive bonfire that eventually got shut down by the cops after the security guard failed at enforcing anything at all.
Saturday started with an Ocean Mist breakfast, then an elementary school reunion of sorts, with Leigh, Polly, Ama and Amy.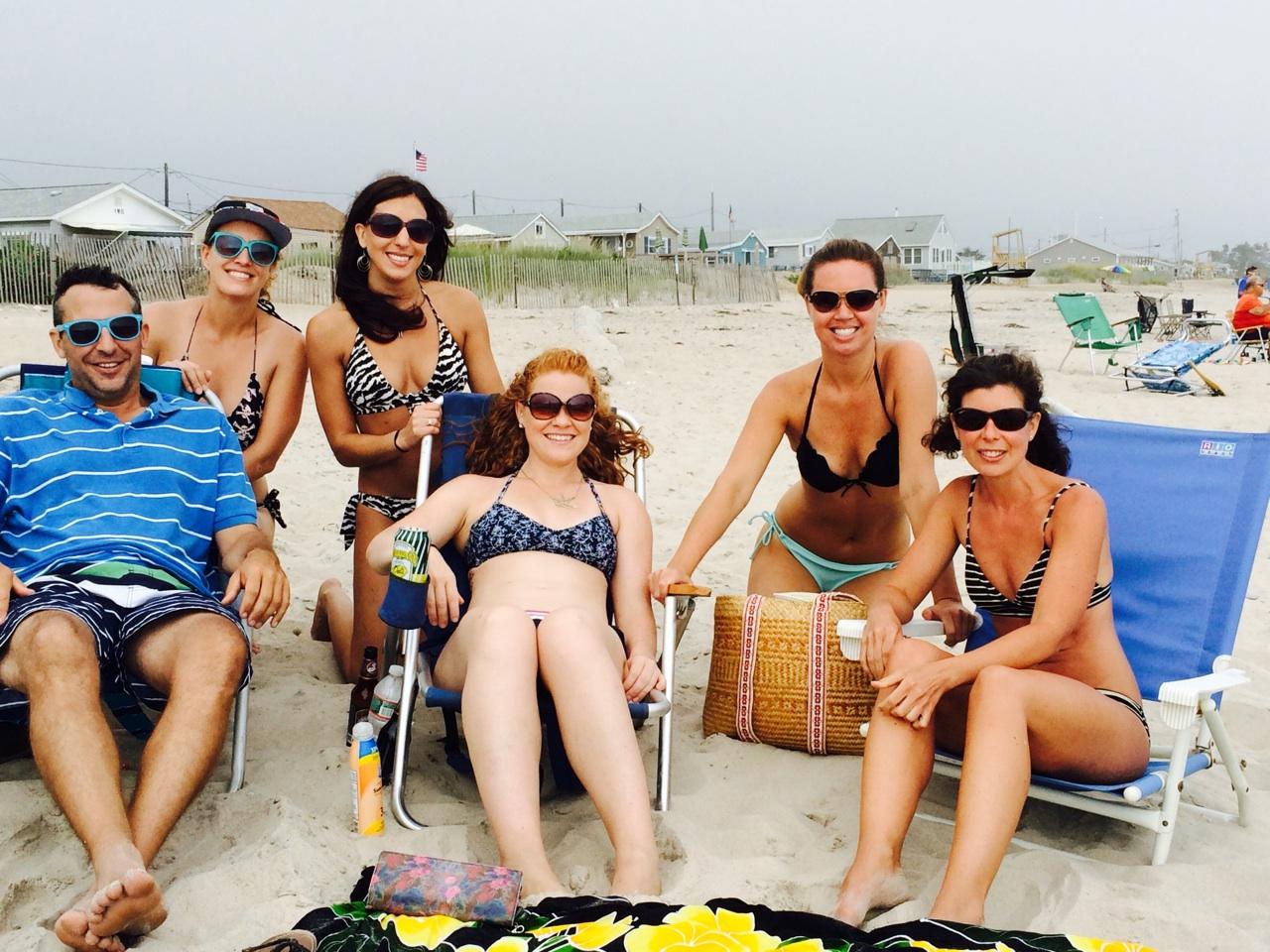 At the end of the beach day, my parents took Leigh, her boyfriend Alex, and me out to Spain restaurant for their friend Topper's birthday. Seriously, the best paella and sangria – so good! Then some drinks at the Mist to complete our South County Saturday.
And finally, Sunday we went out to breakfast at the Pub…
and then to Clay's to watch the Patriots game.
And then to the beach, where I sat in the sand with Sara until the sun had set and the moon came up.
A nice peaceful last night of the season in Rhode Island.