Two days after I got back to CO from RI, I was back on a plane headed to Portland, OR. Back row seating, with Jack and Glen. When we took off (Sept 11), CO seemed to be in OR weather, while OR was experiencing weather more typical of CO – hot, dry and sunny. Perfect, especially because Boulder even got snow the first night we were out of town.
The first spot we skated was right down the street from the airport, so we could roll around while waiting for Neil's flight to arrive.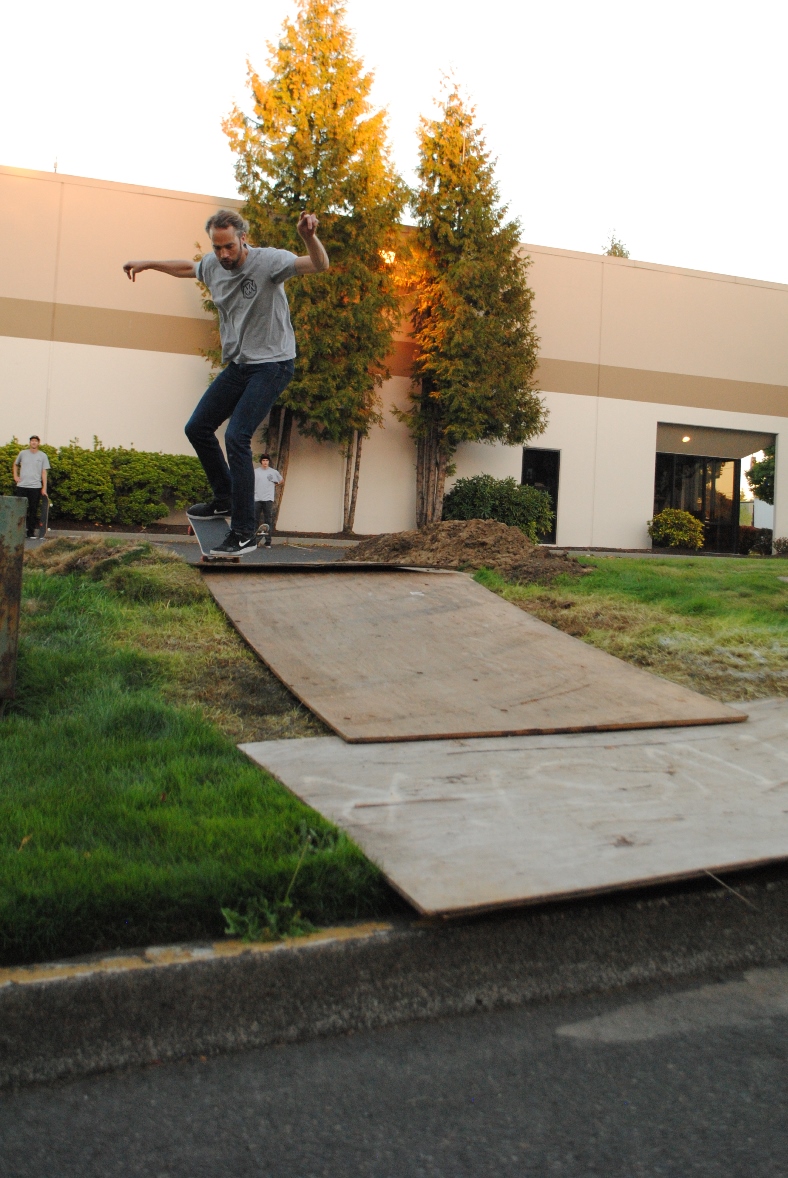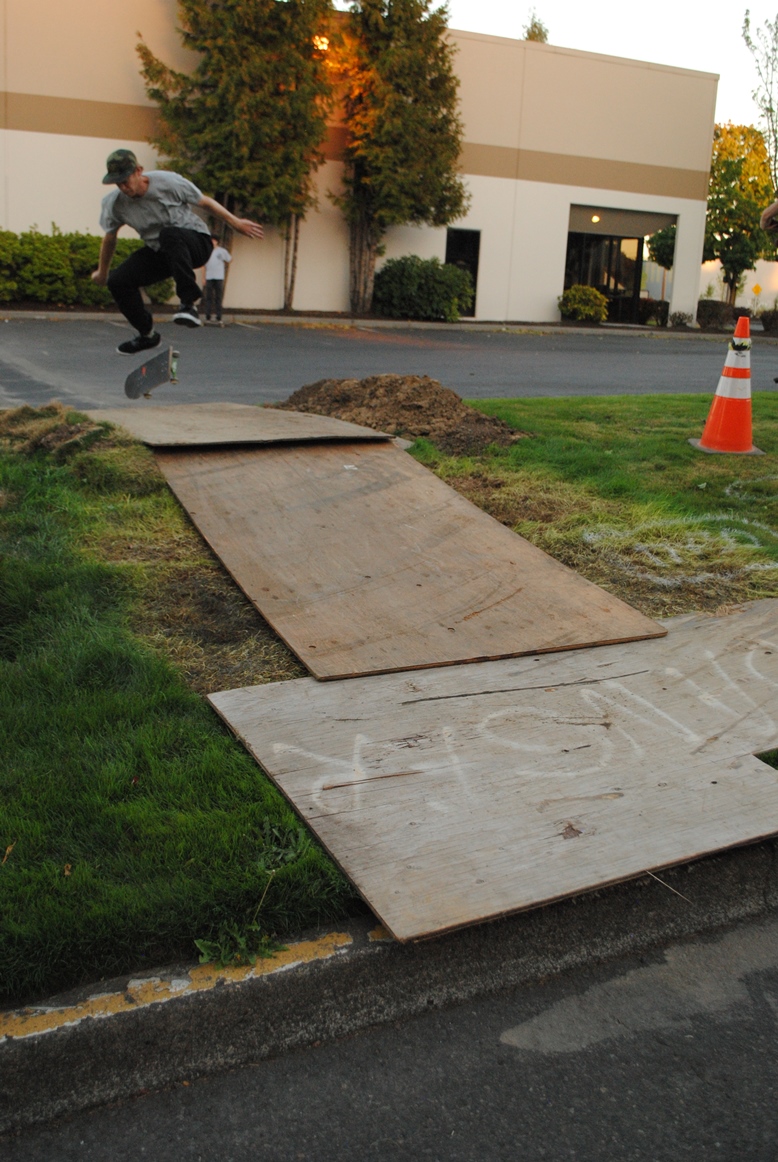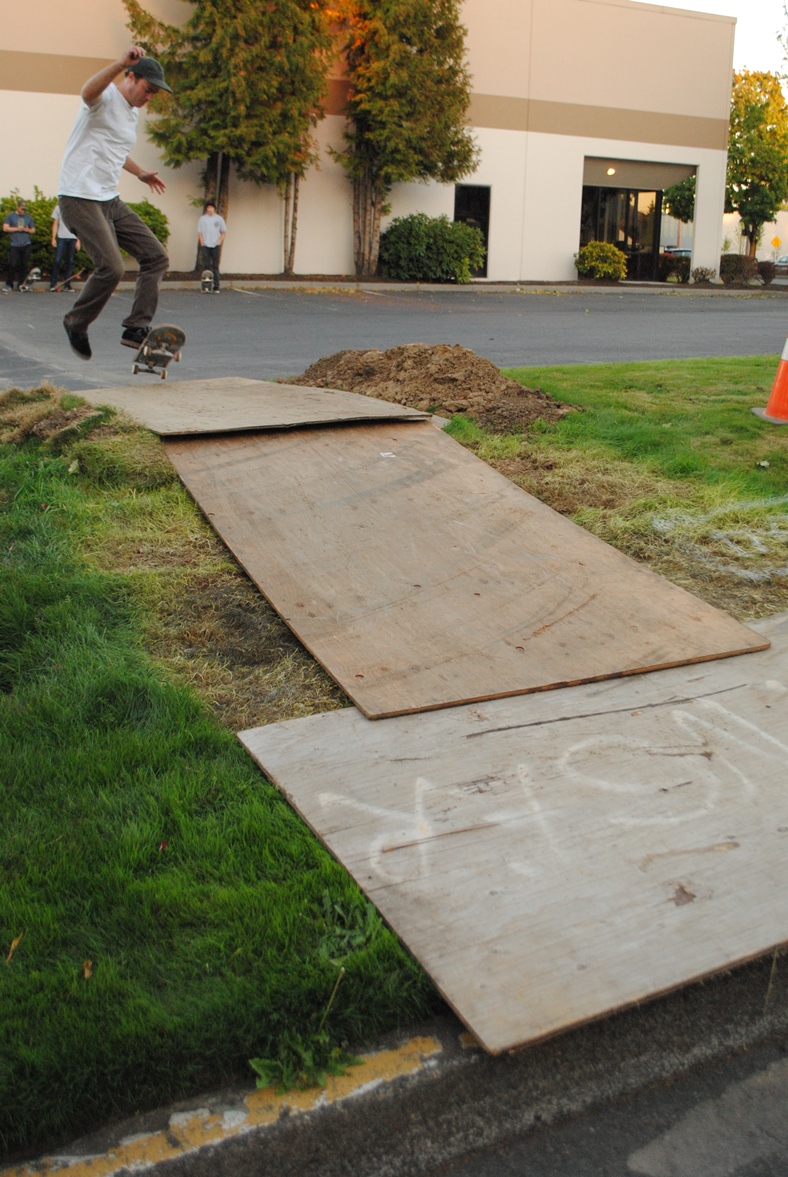 This is a "looking for on-coming traffic" pose…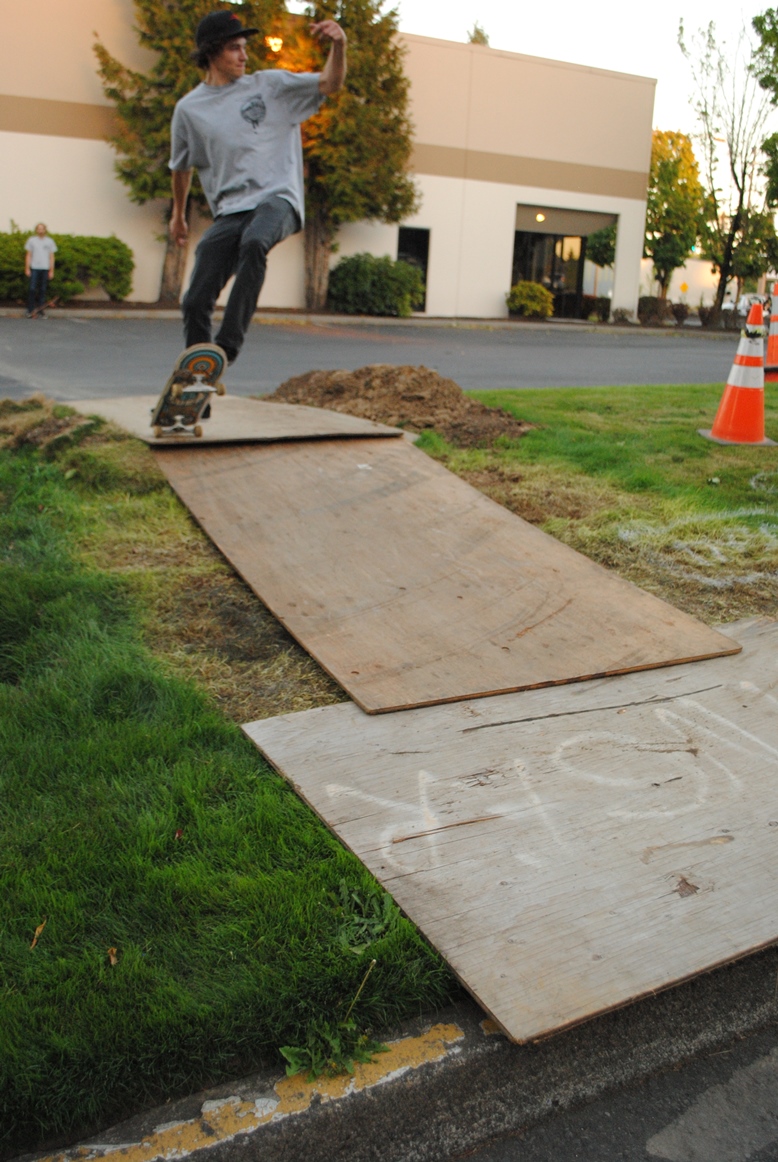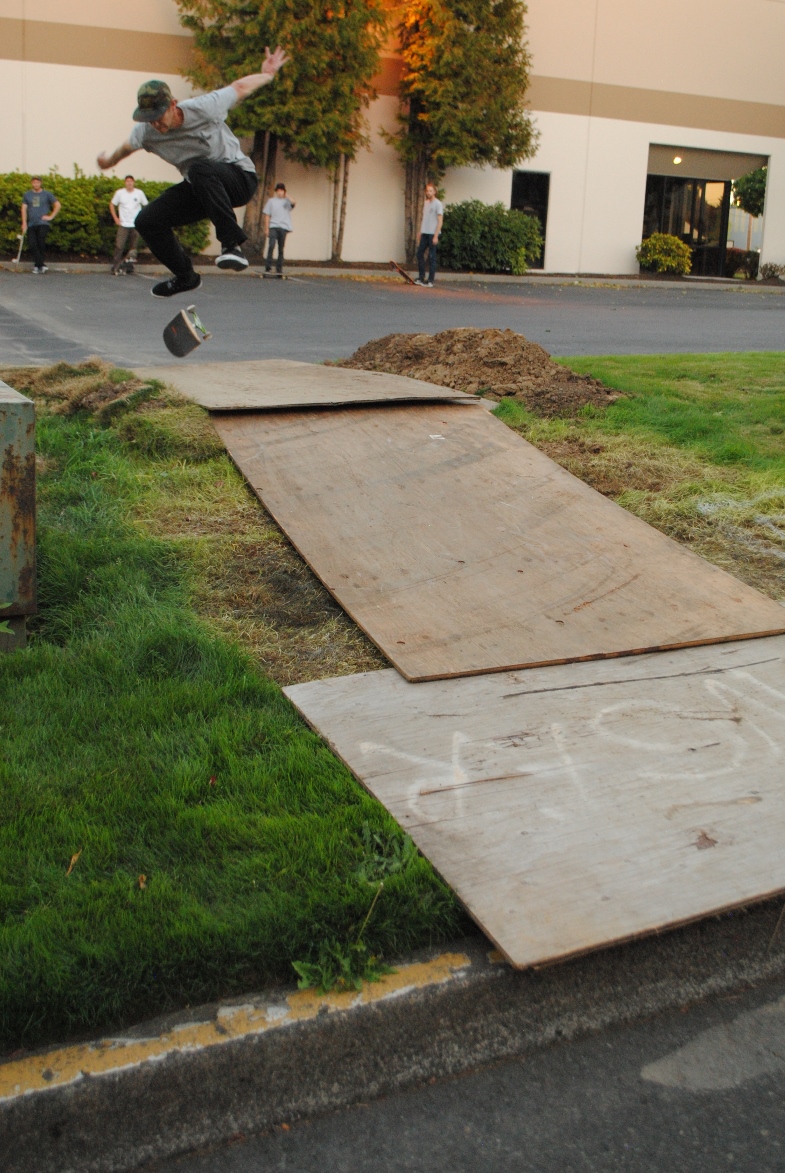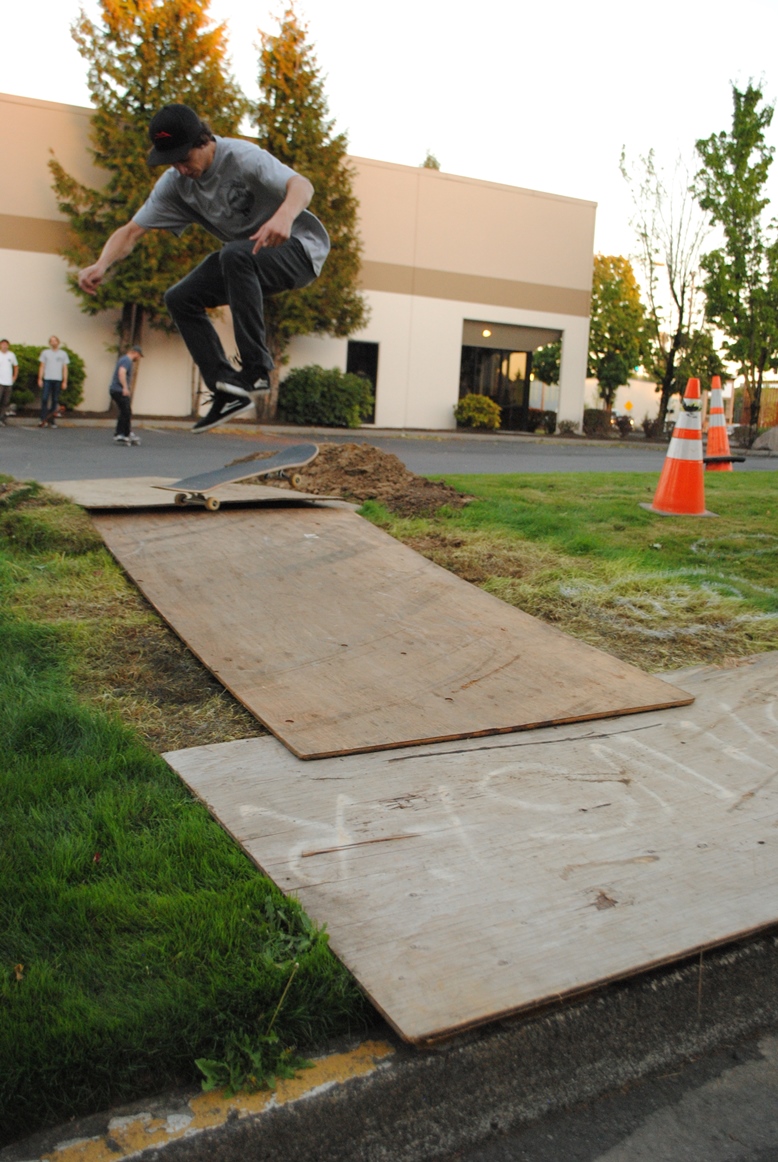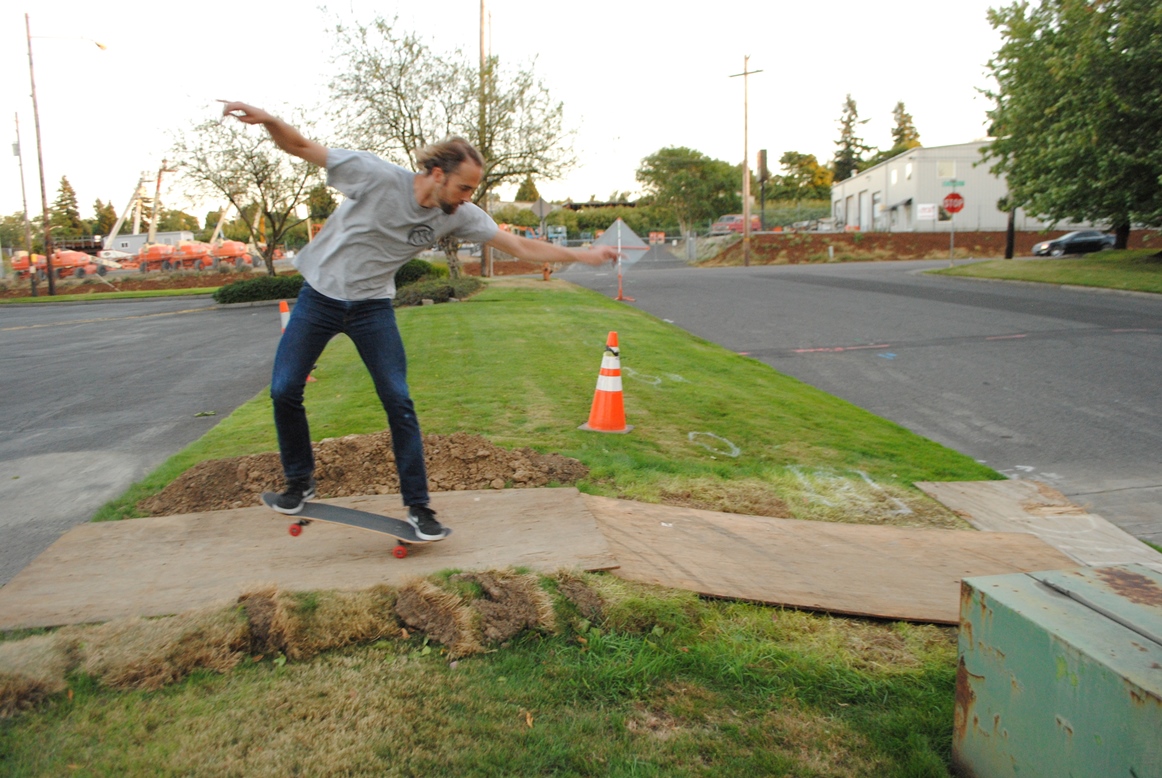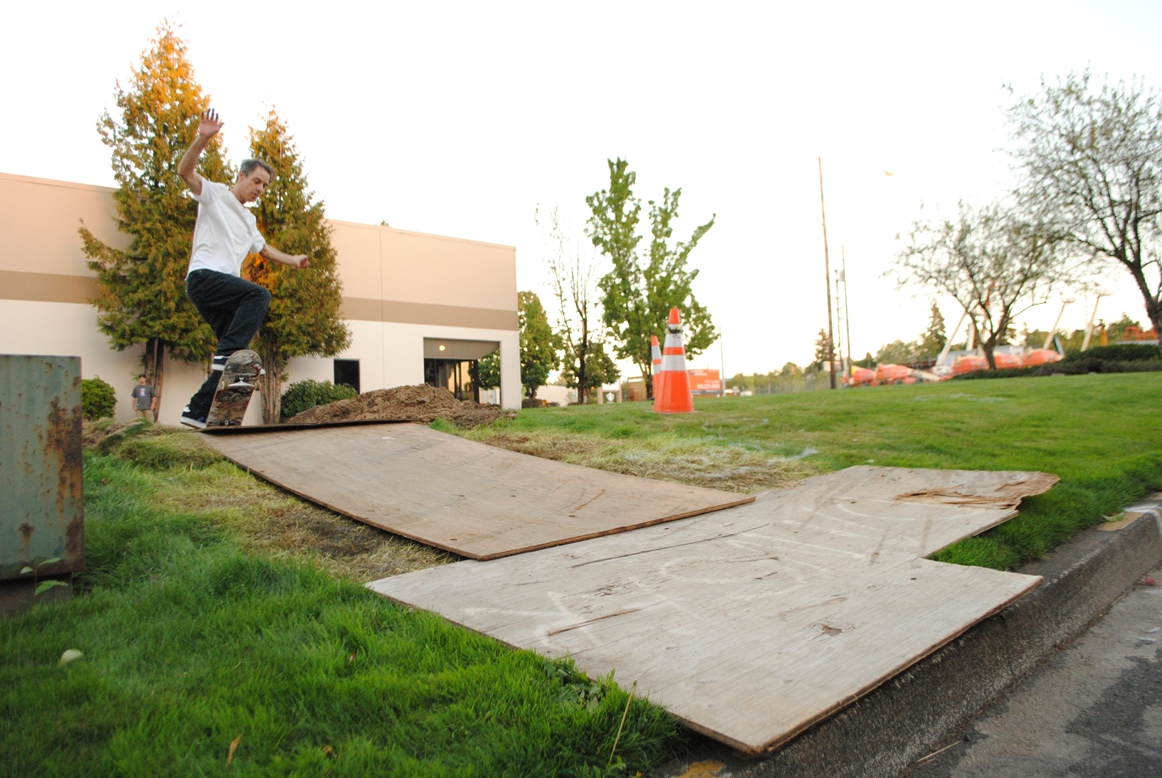 11 of us all crashed in Nate's one-bedroom apartment. Pretty rad. Also, Nate has the most adorable cat ever, named Quill. We thought we lost Quill the very first night and after searching all over the apartment complex, she appeared hours later in the apartment.
Friday we started the day at Burnside, which was so awesome I skated the whole time and took no photos, then cruised around downtown, where apparently I only took one skate photo, and then to Kenzie's ramp, which also was so much fun I didn't take any photos…
We were stoked, I swear. Ha.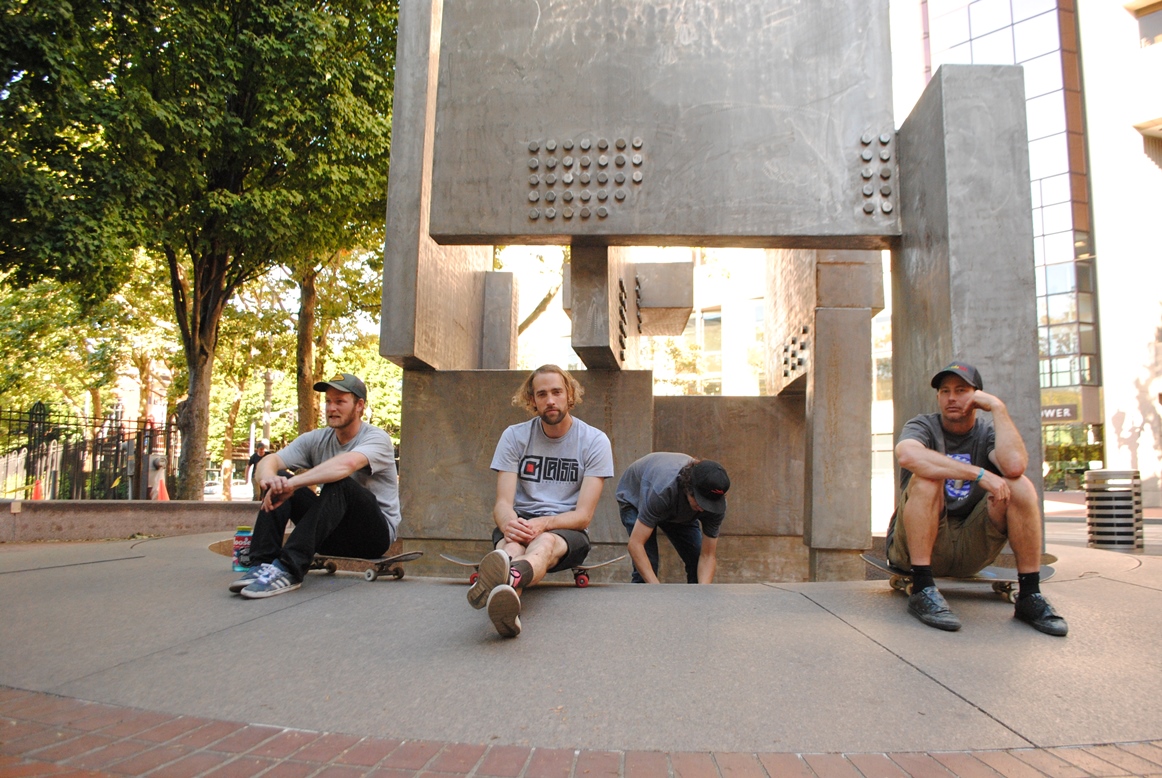 Saturday, we ventured to the Oregon coast…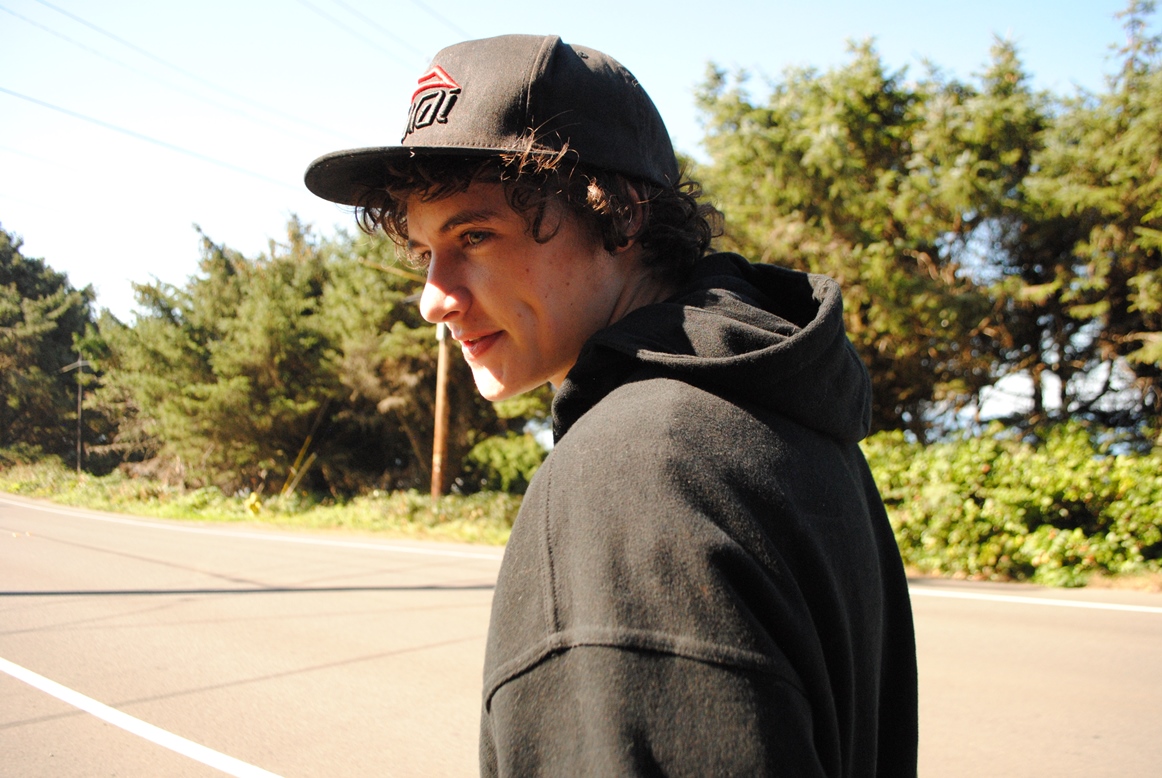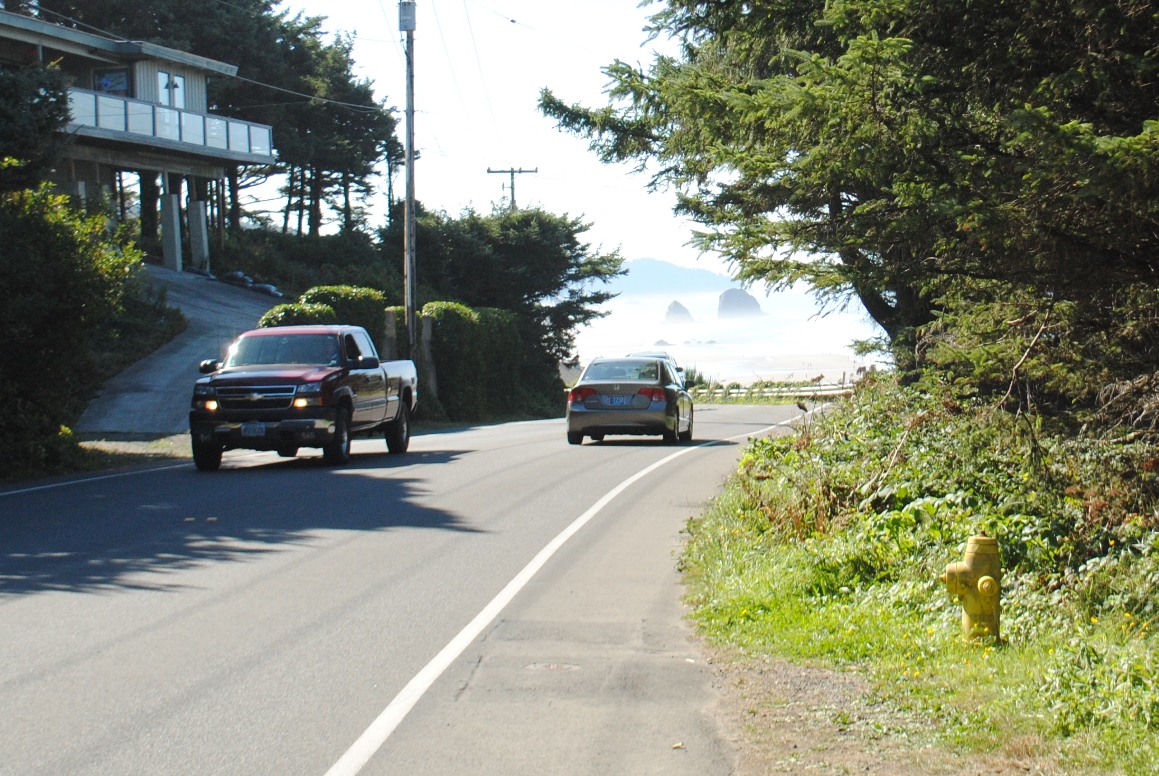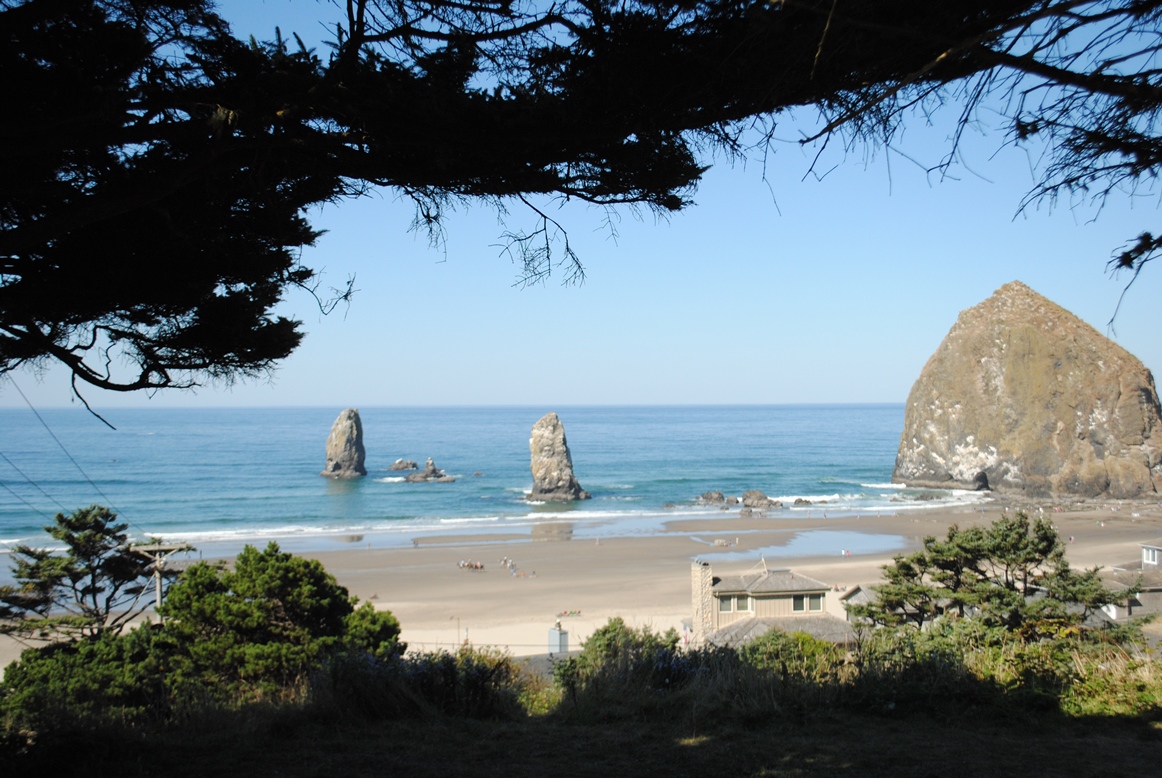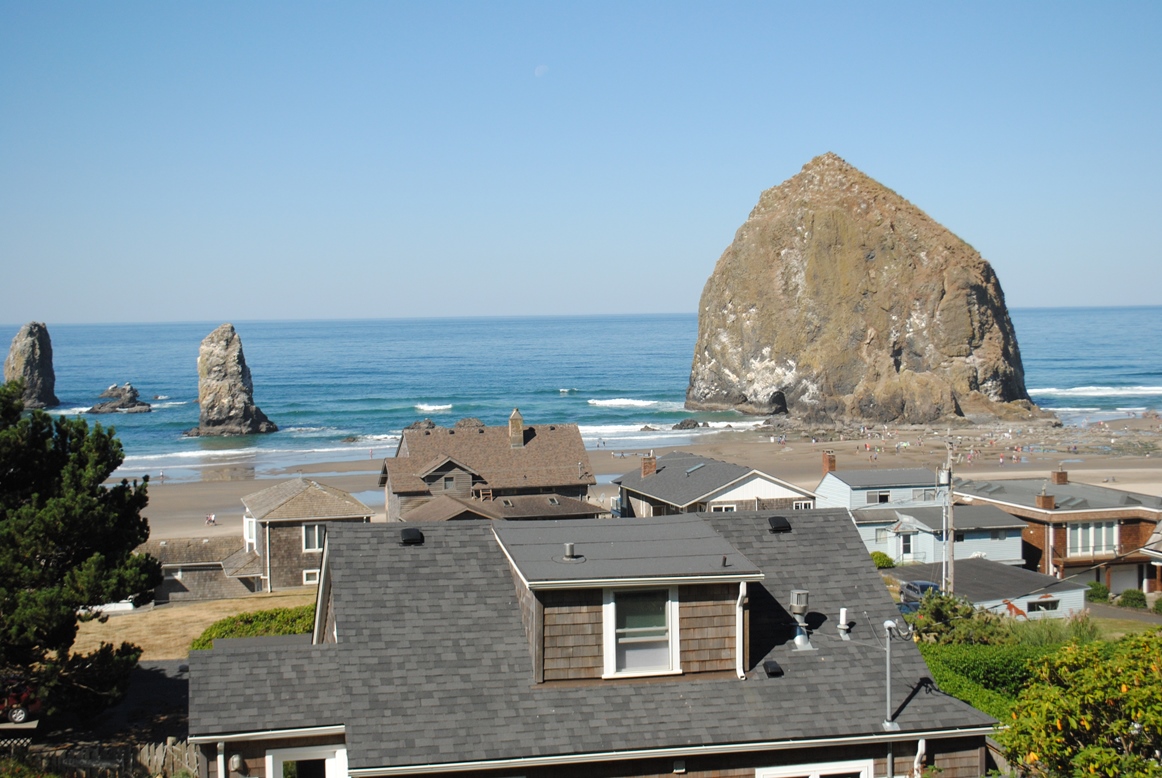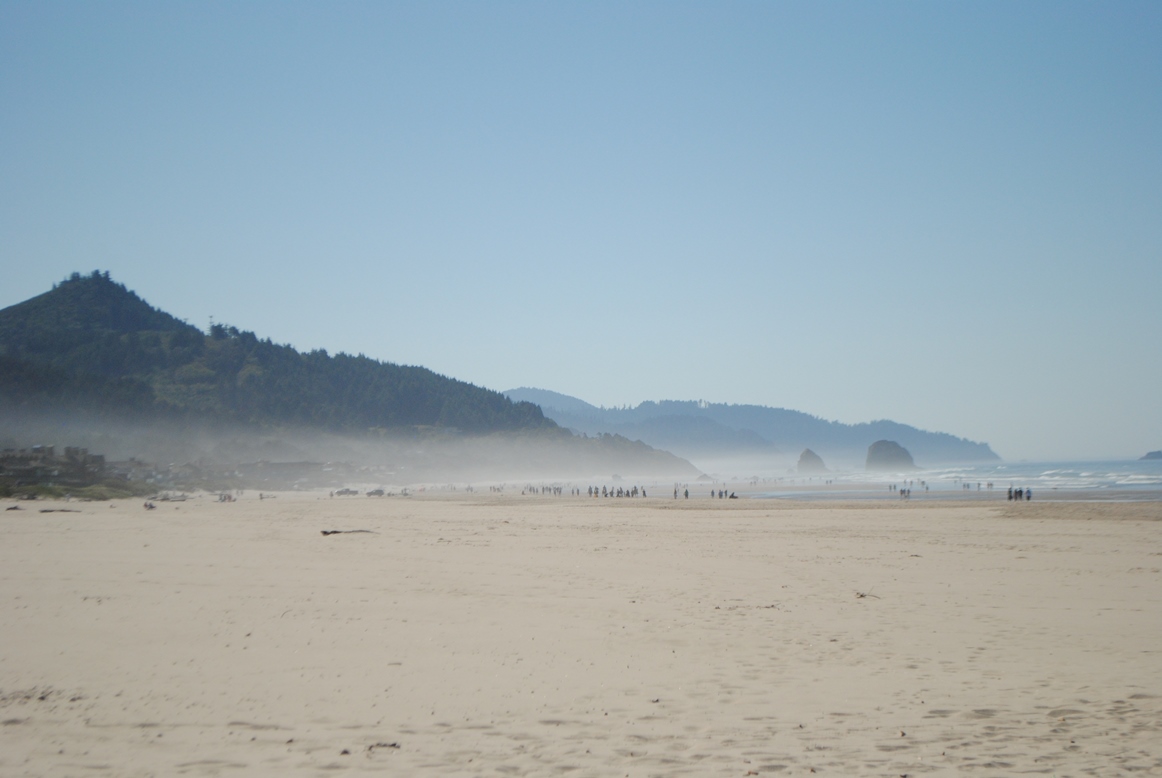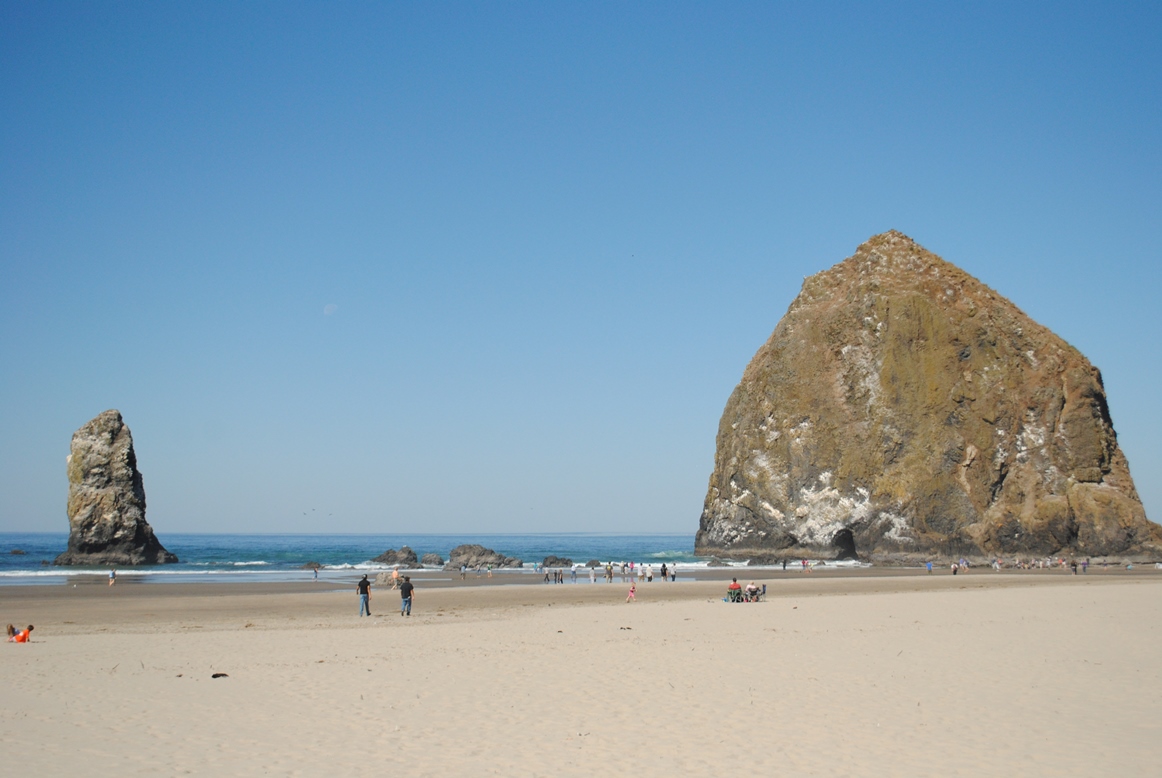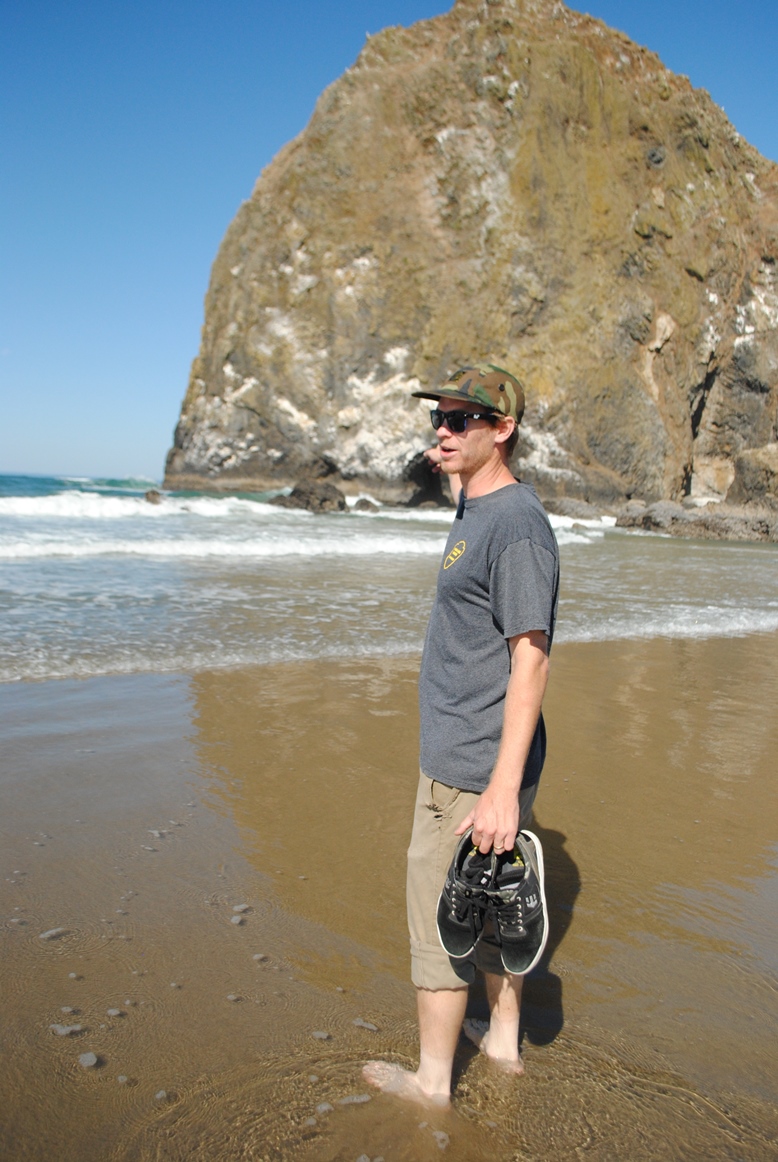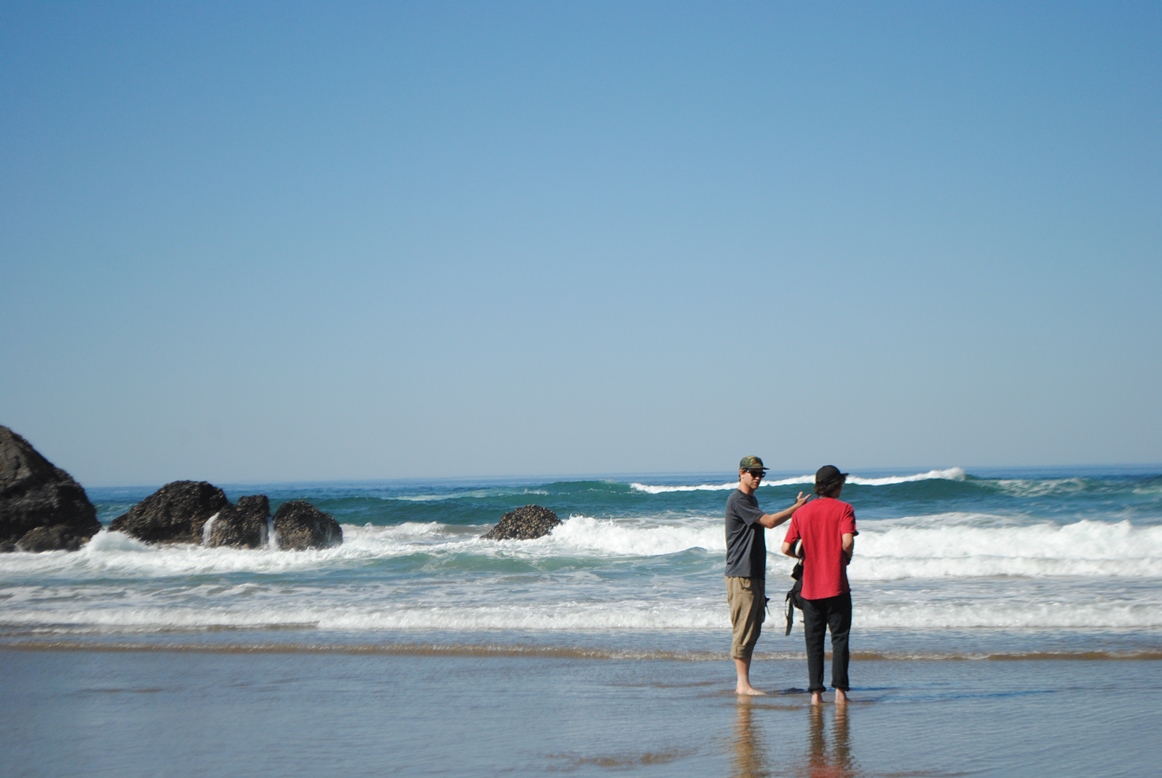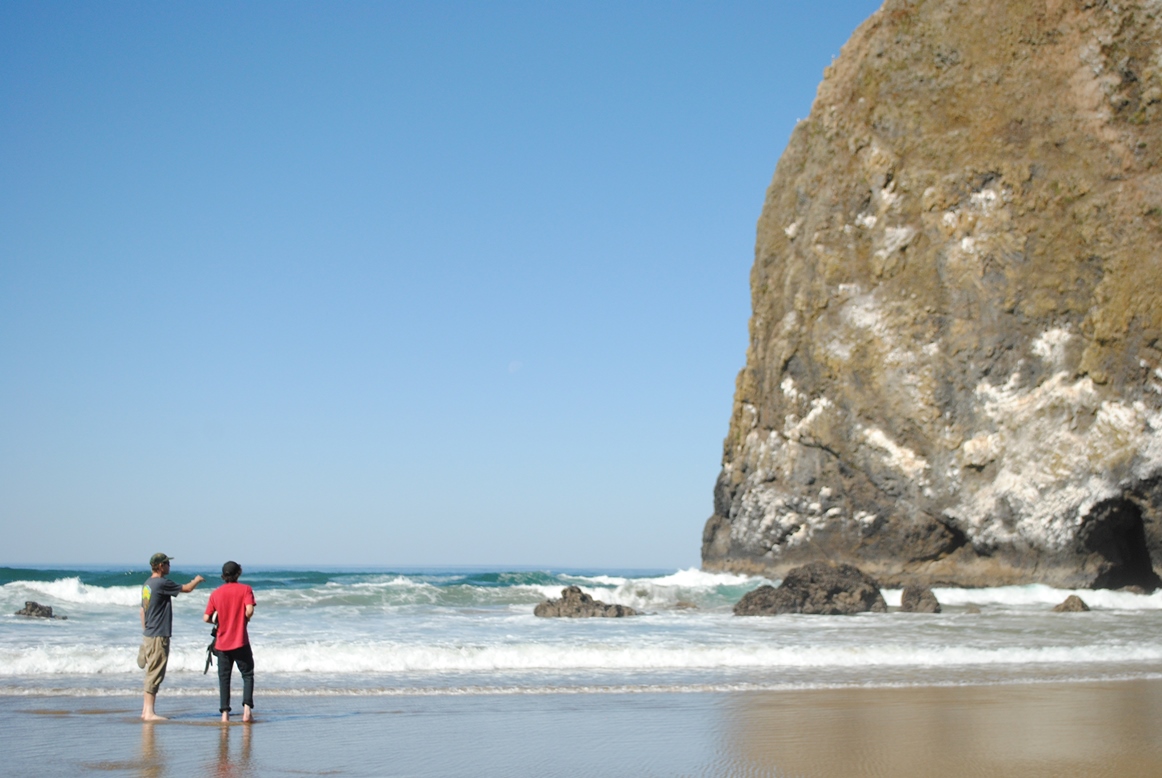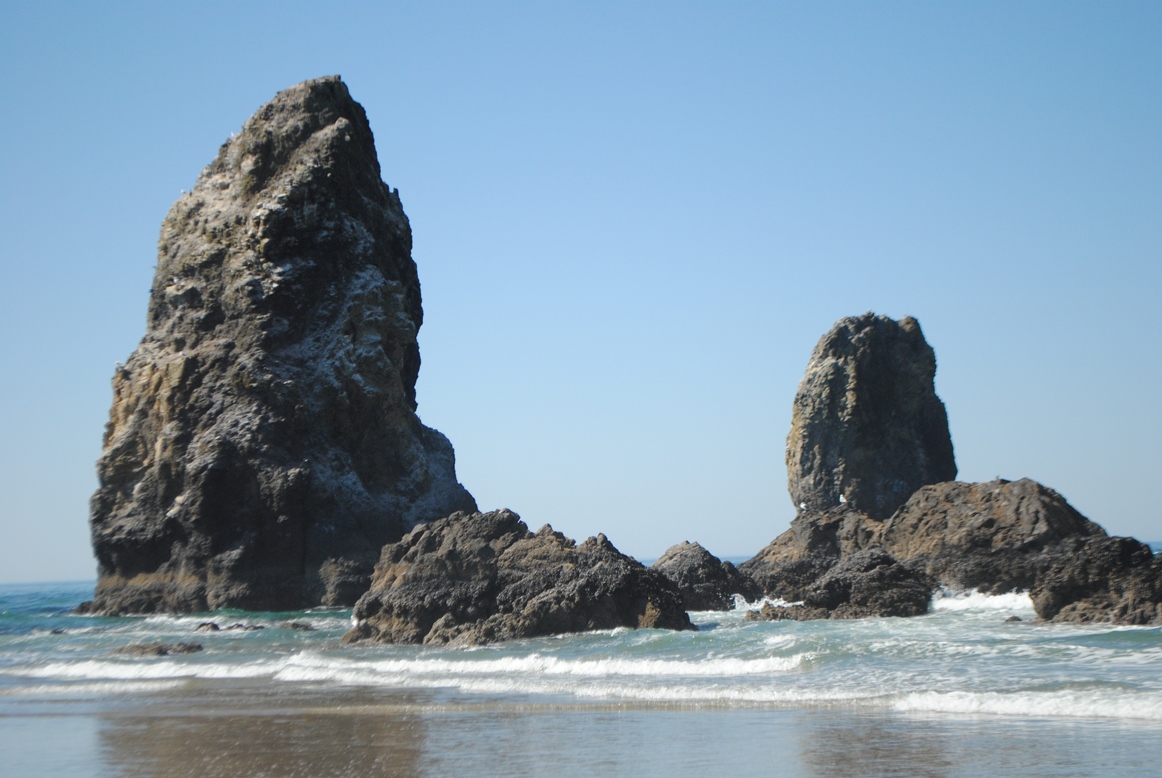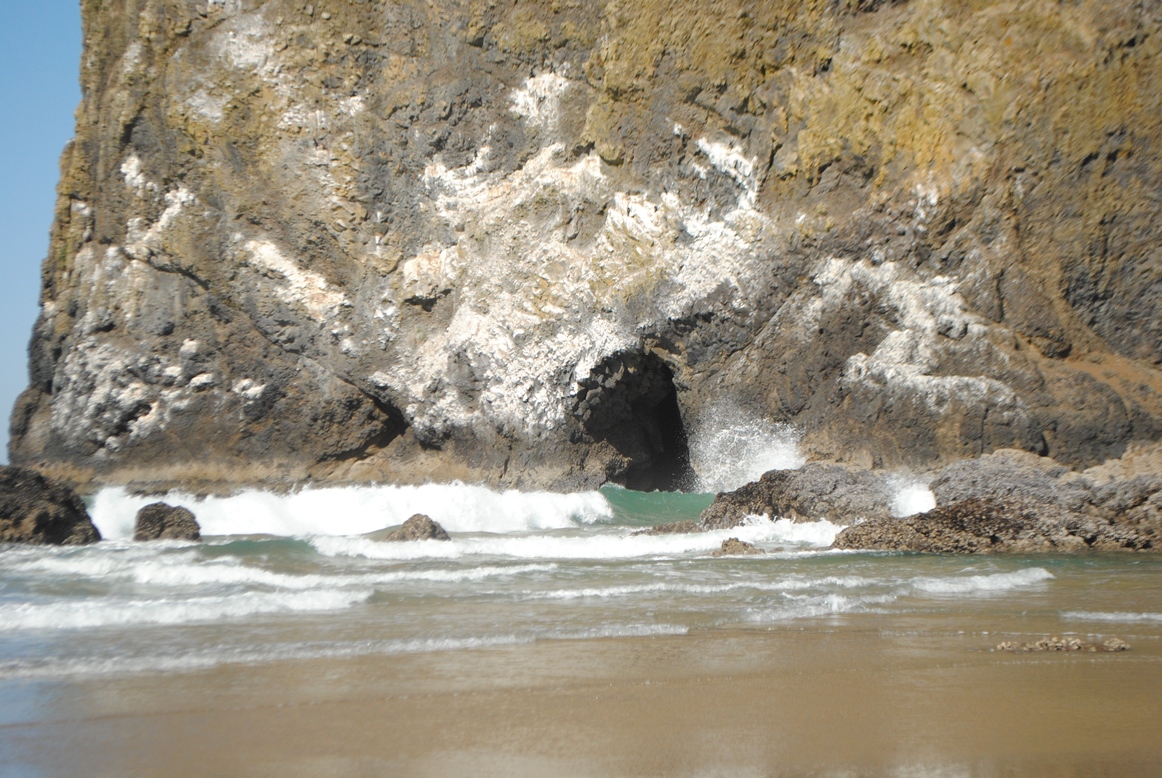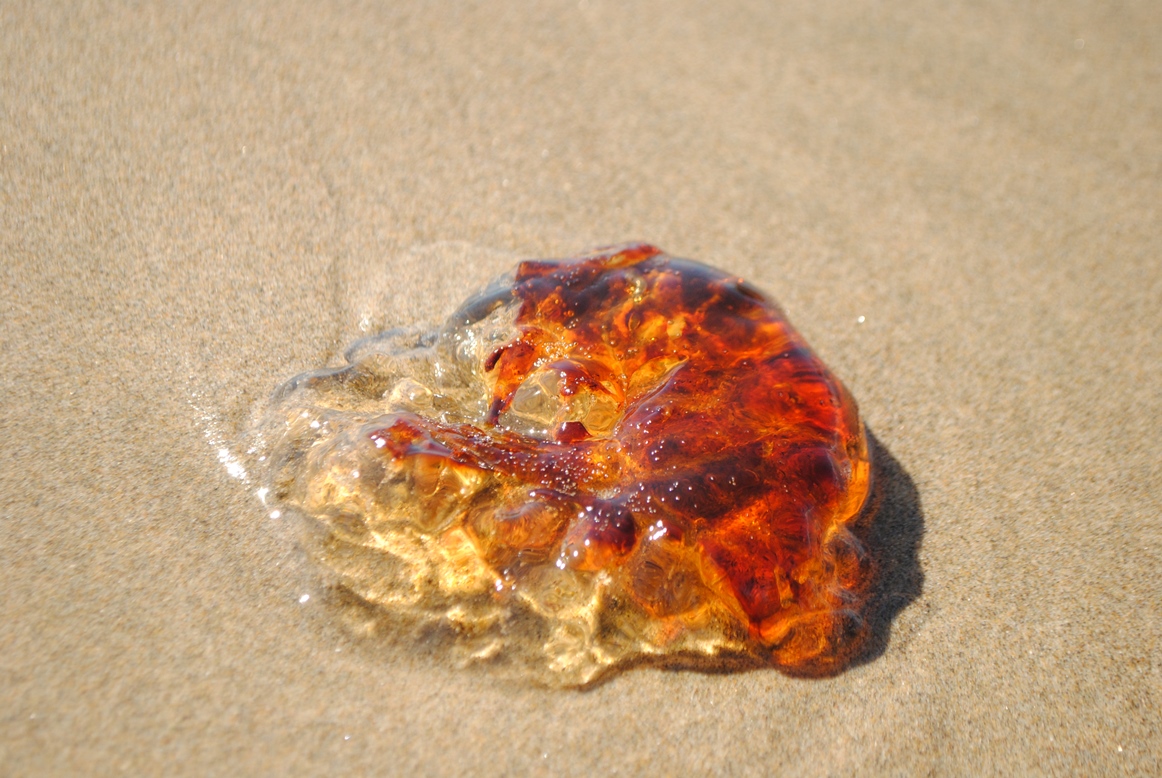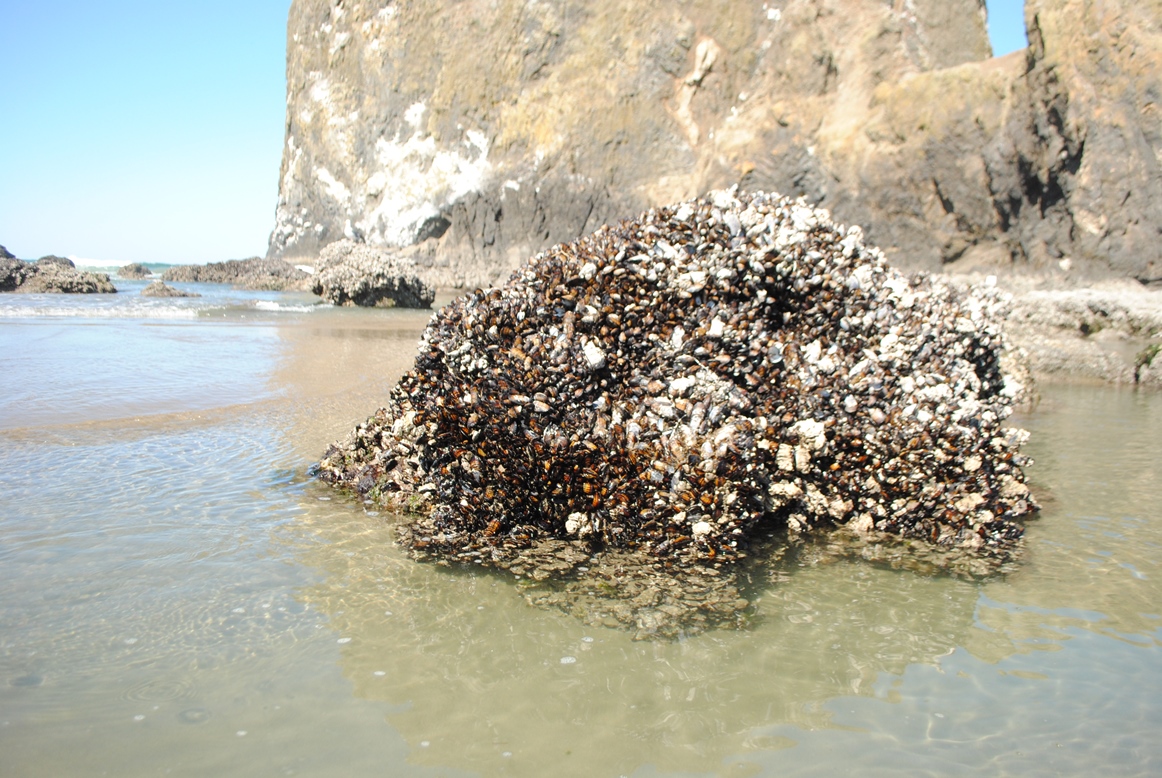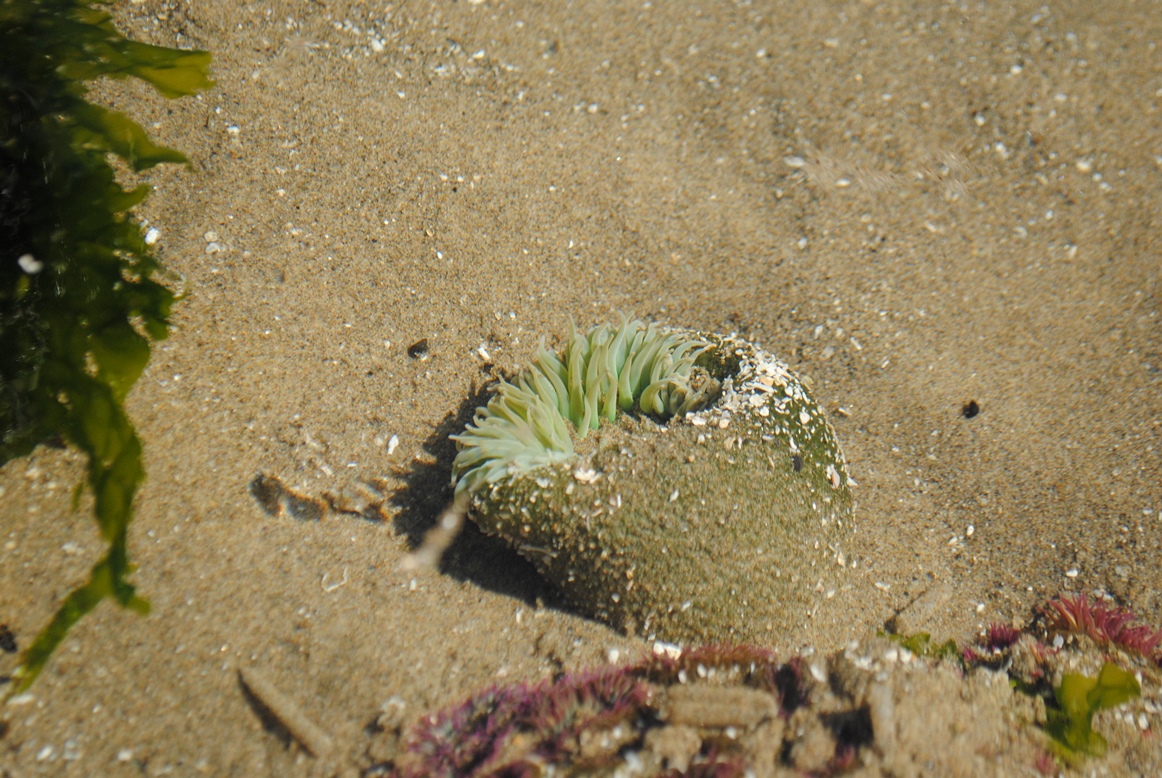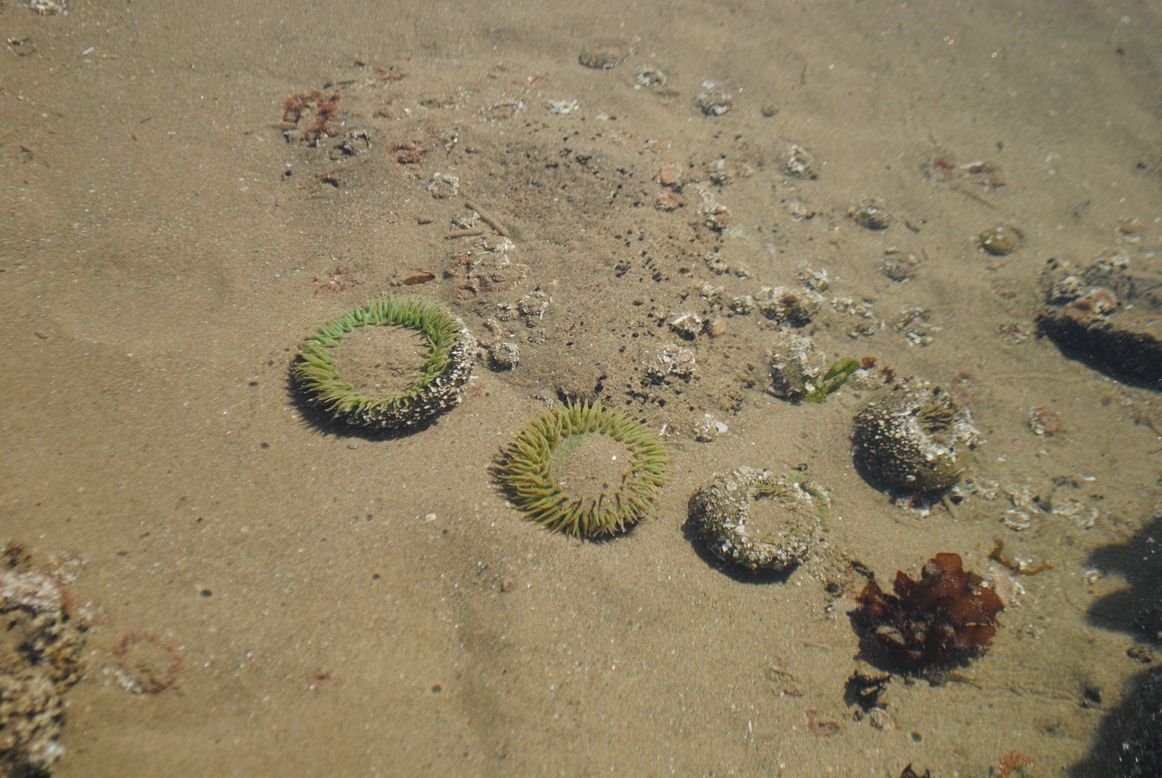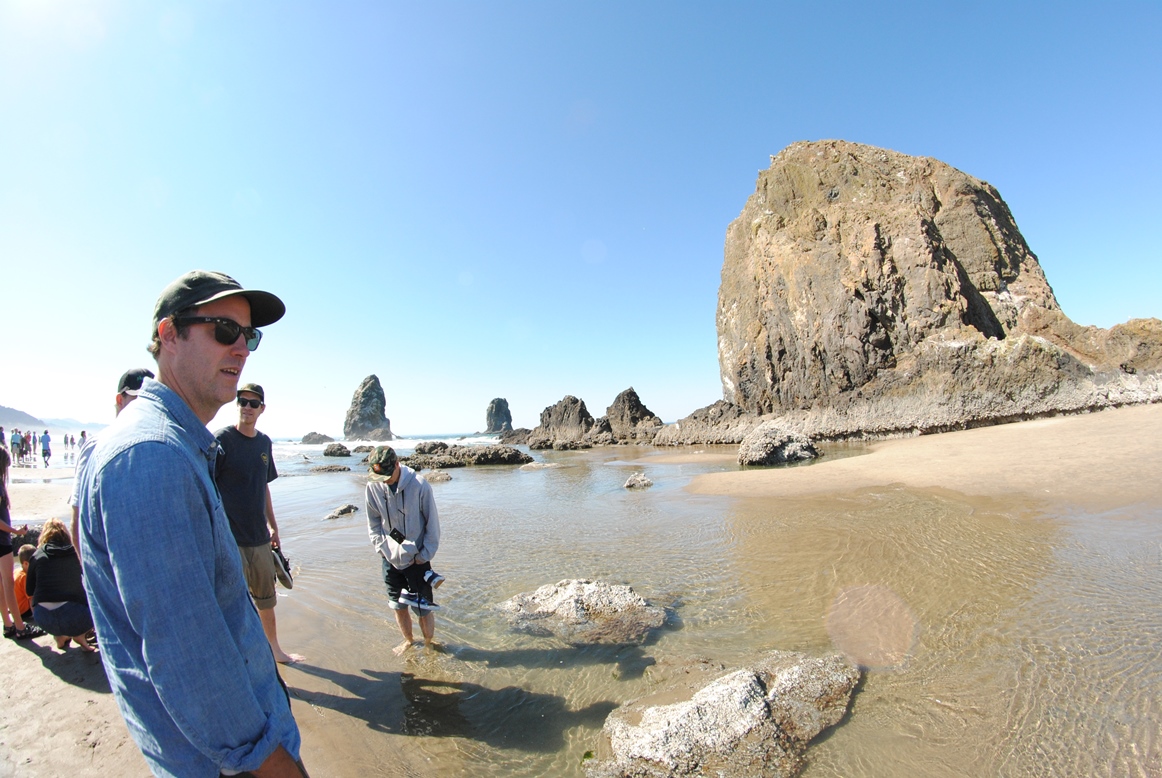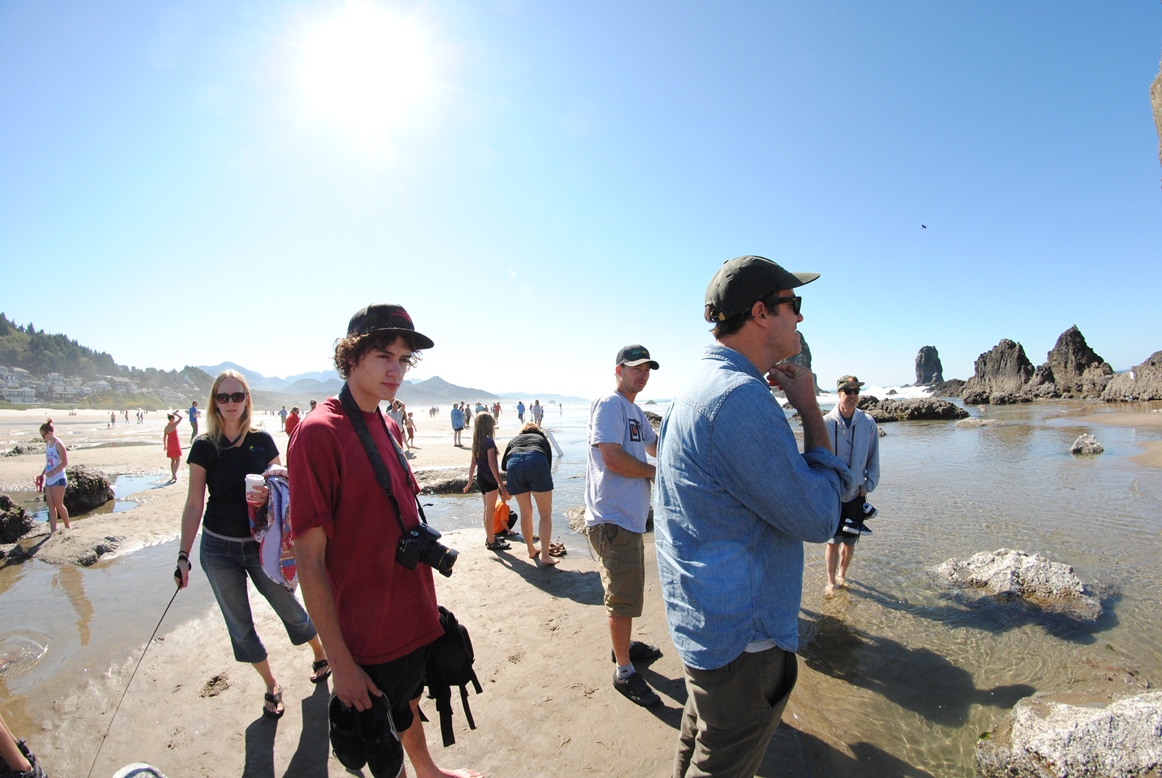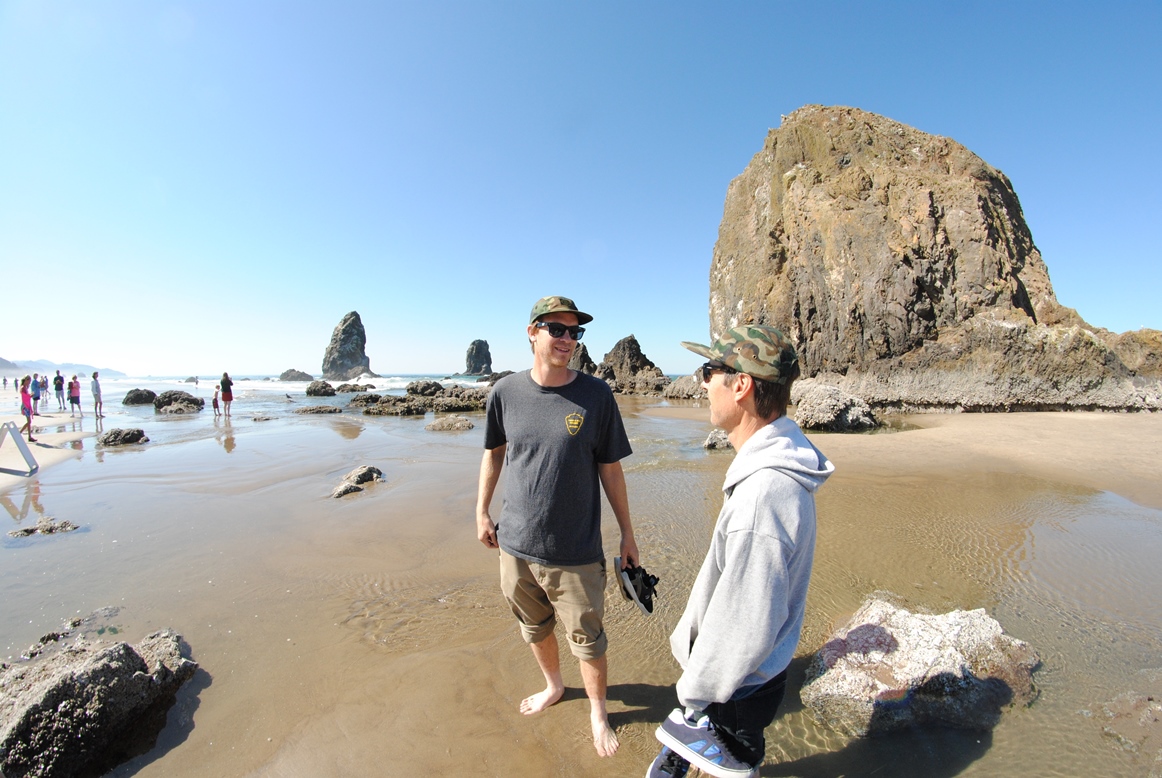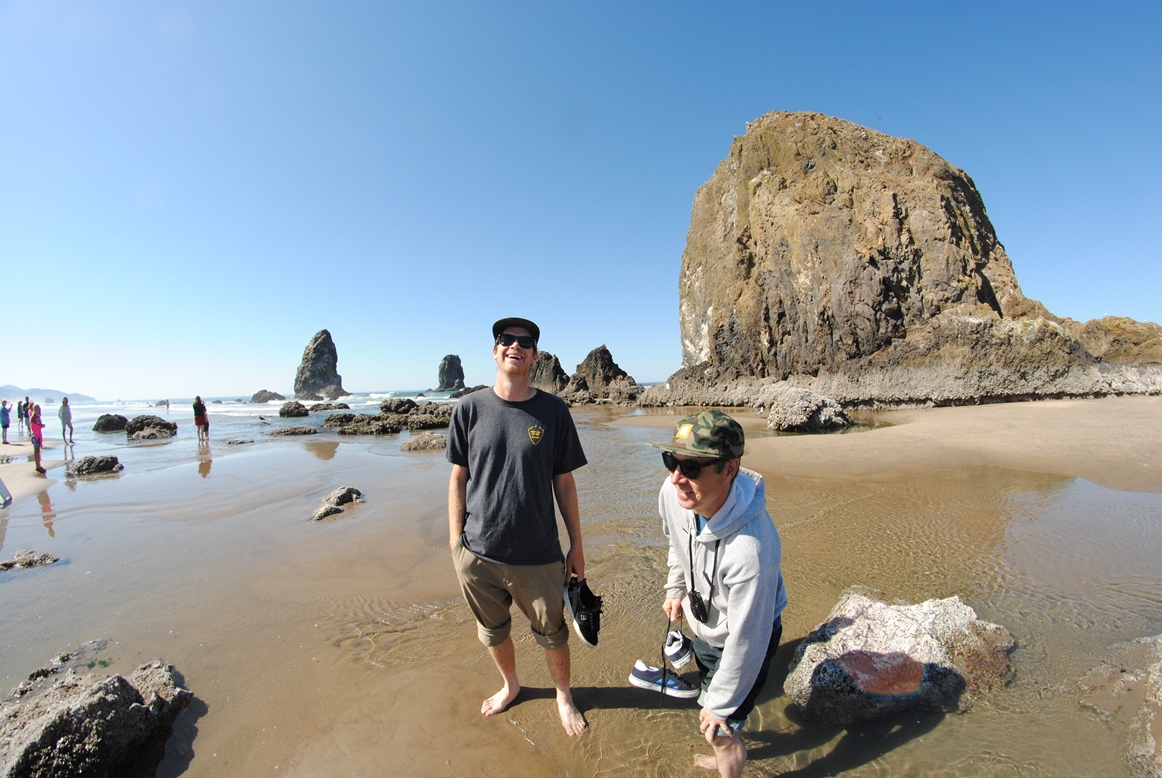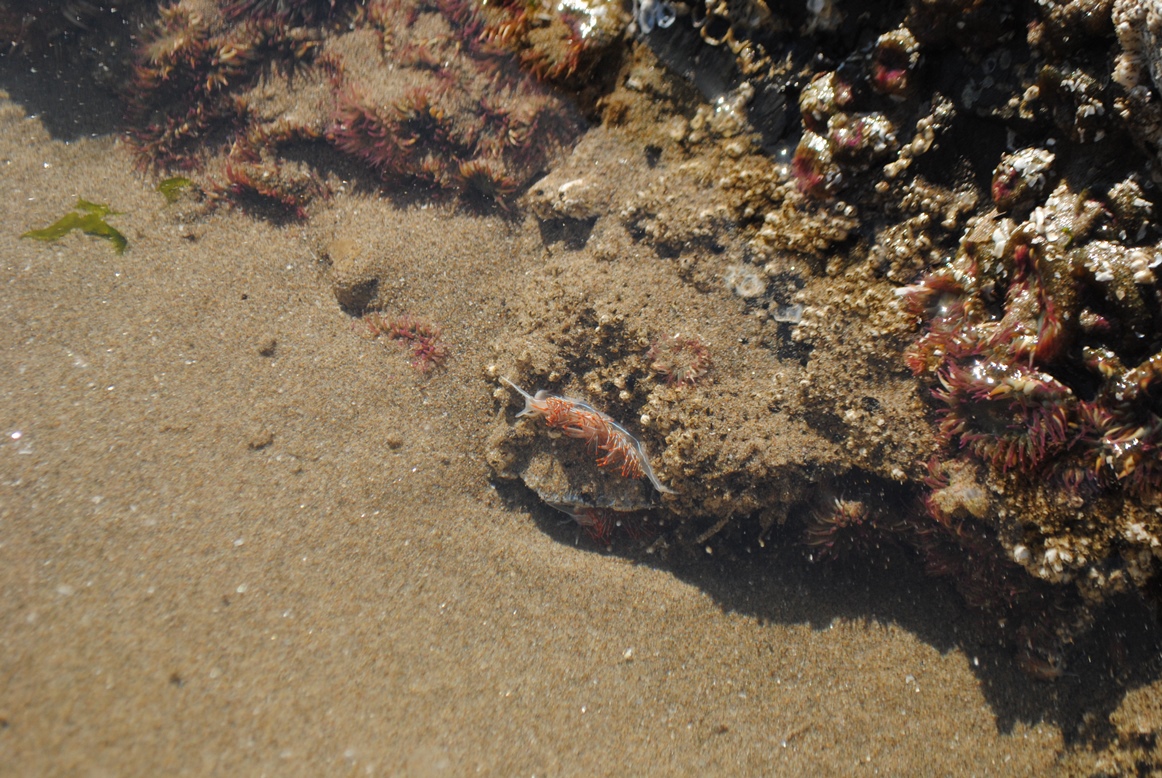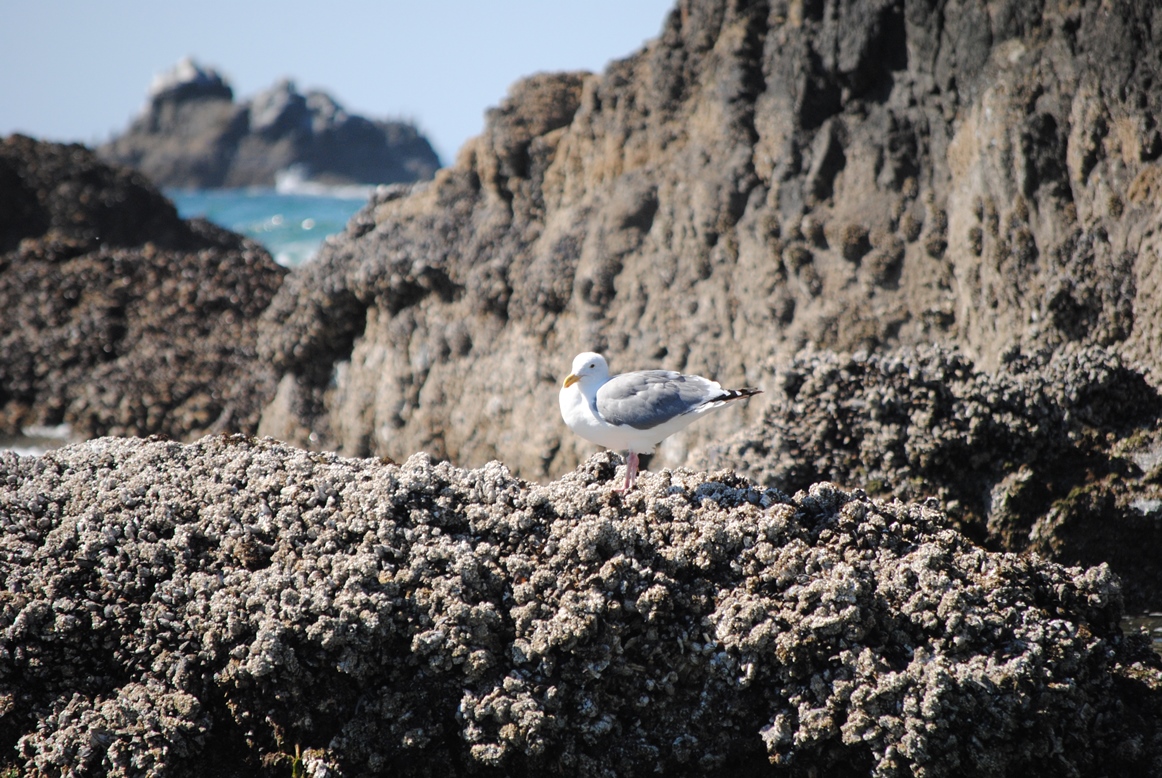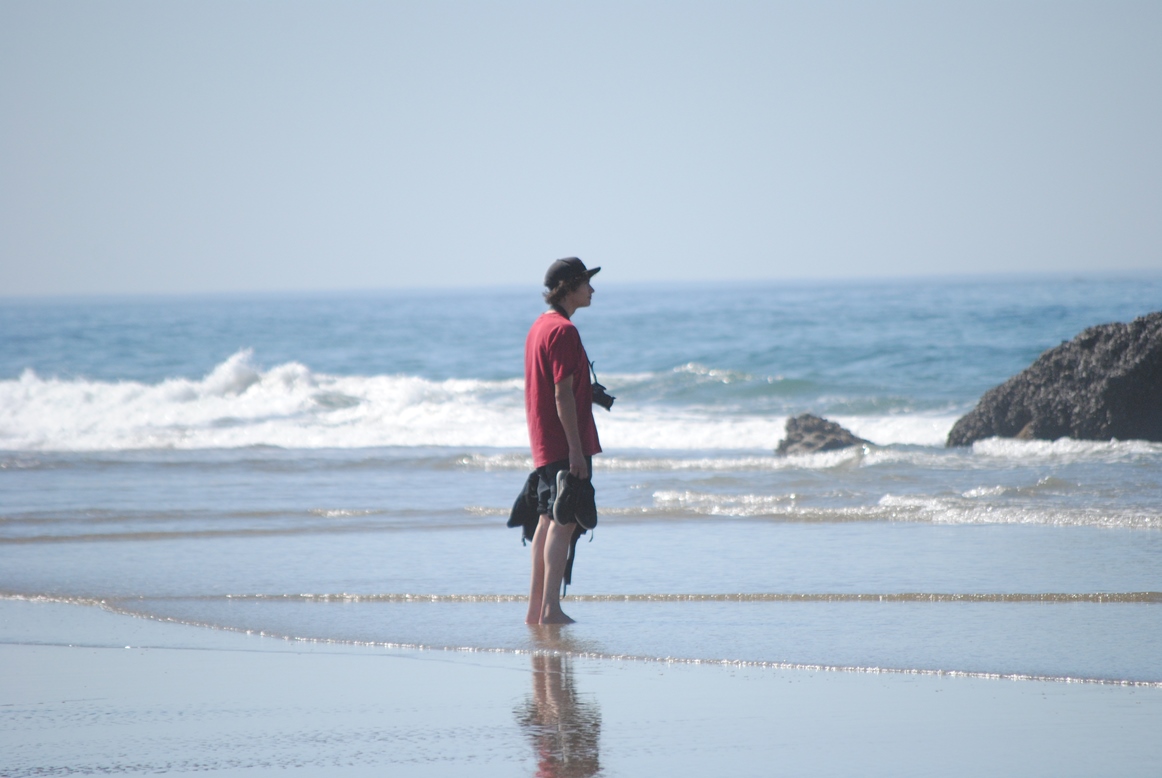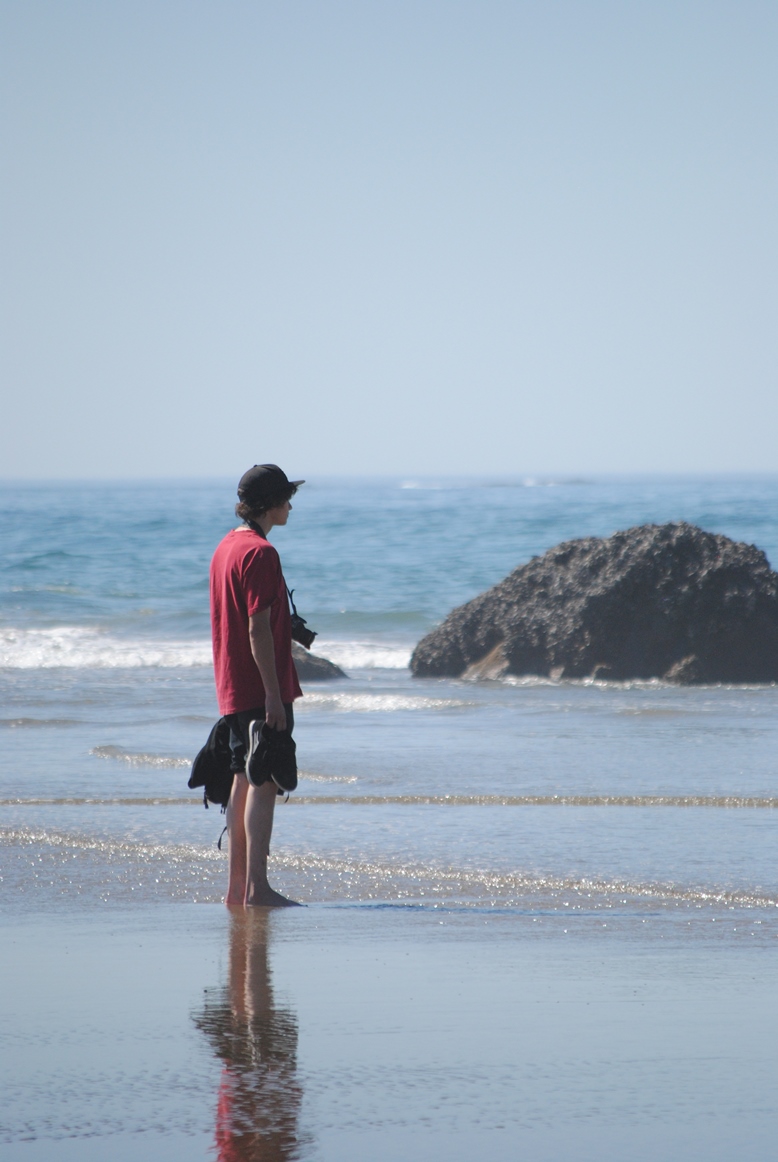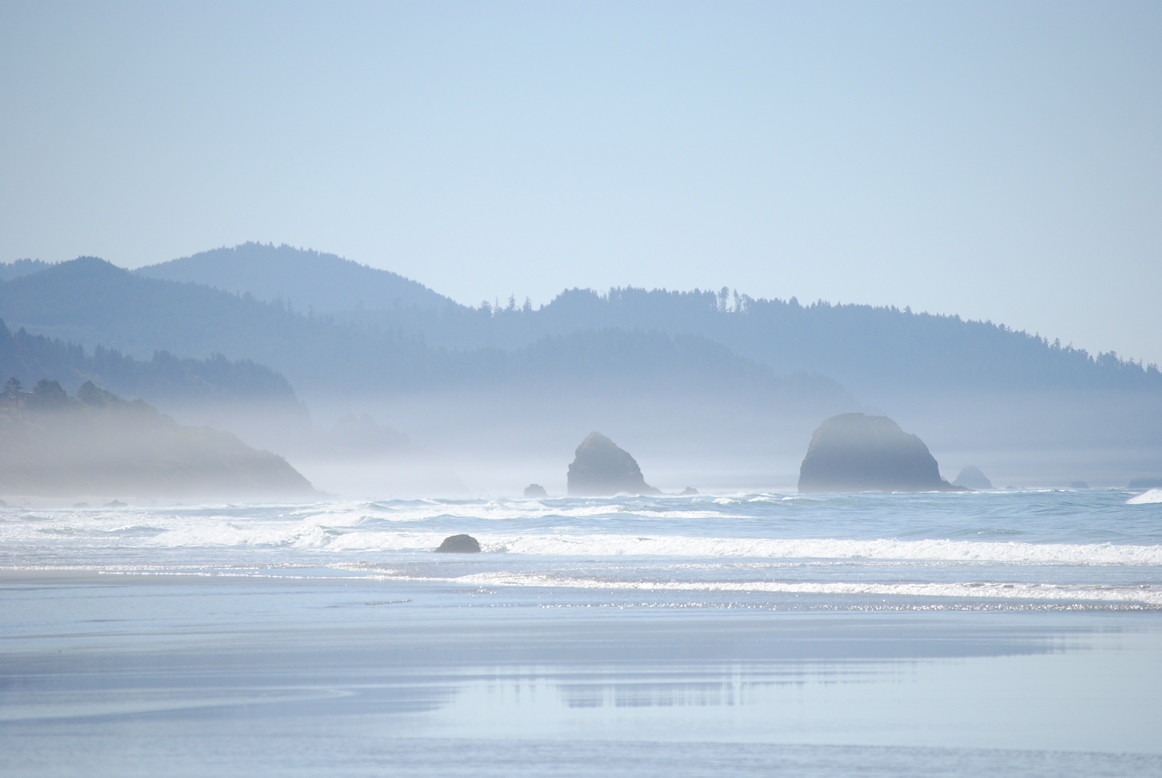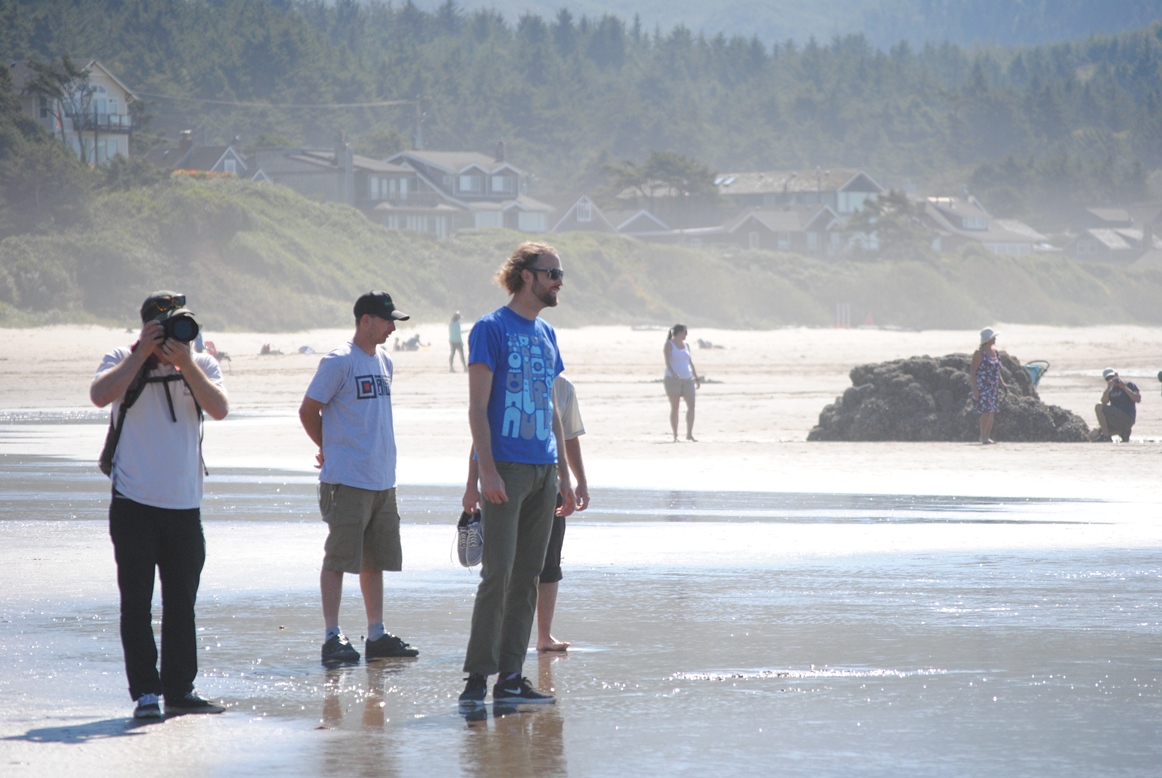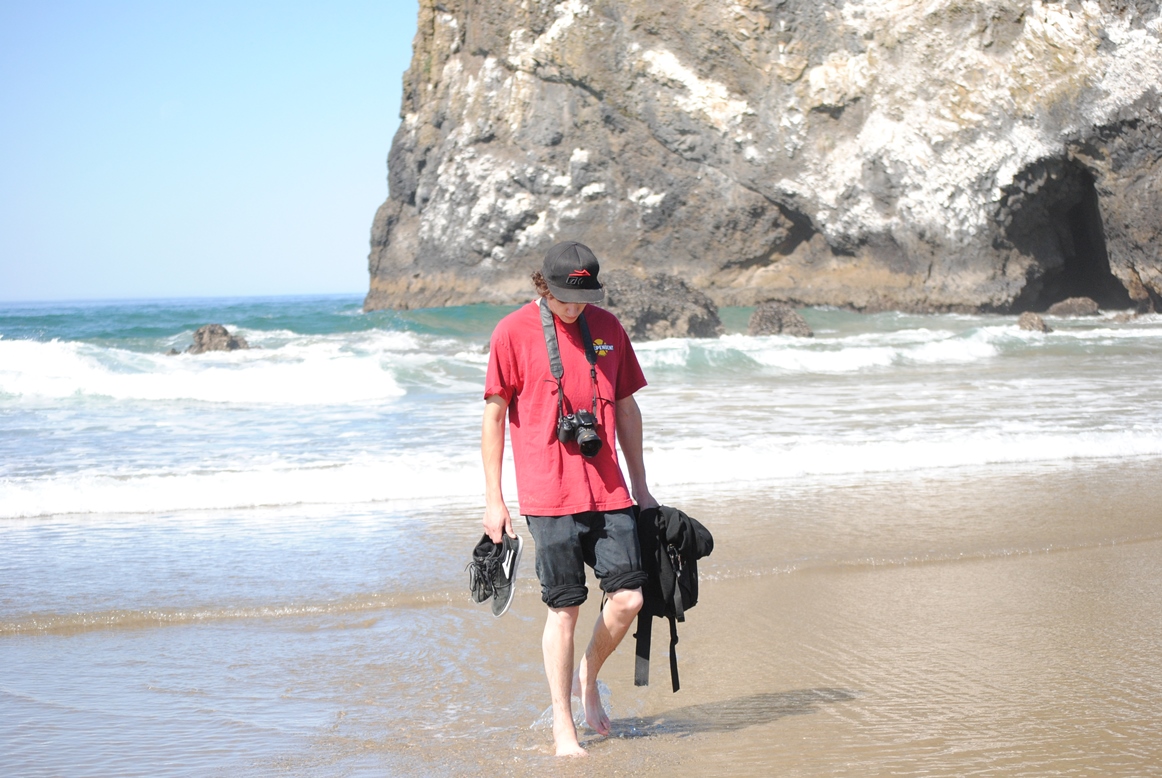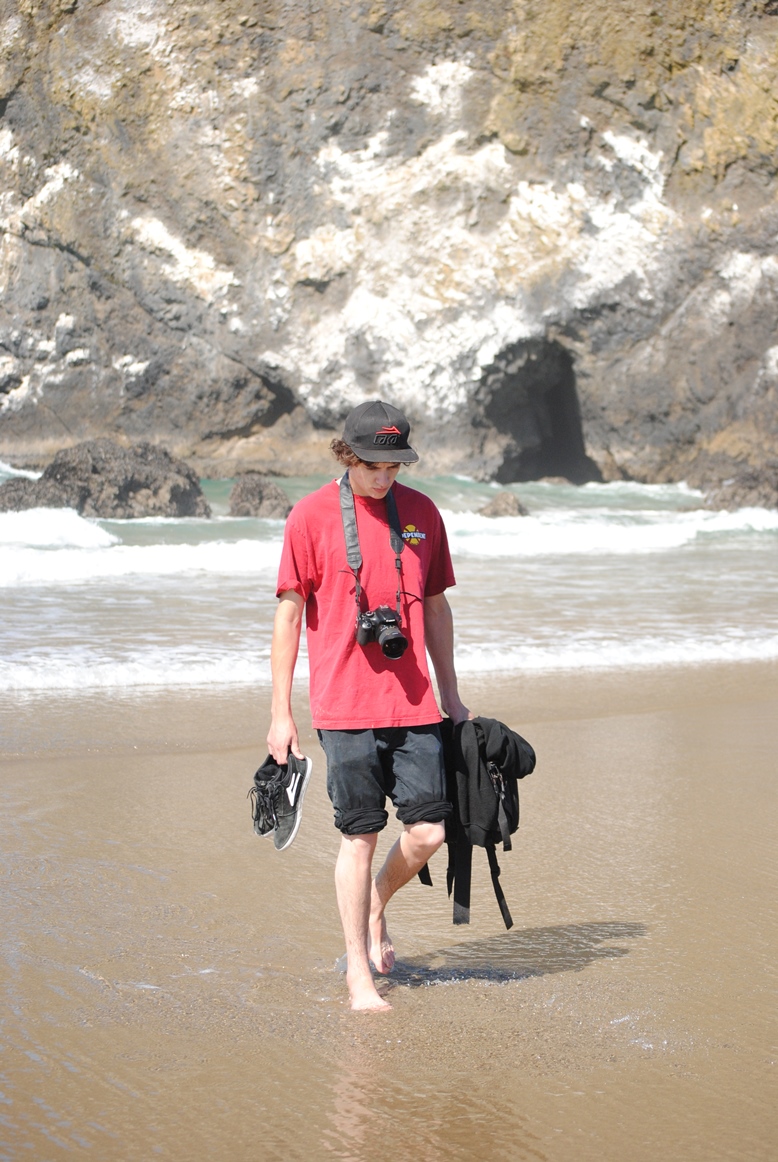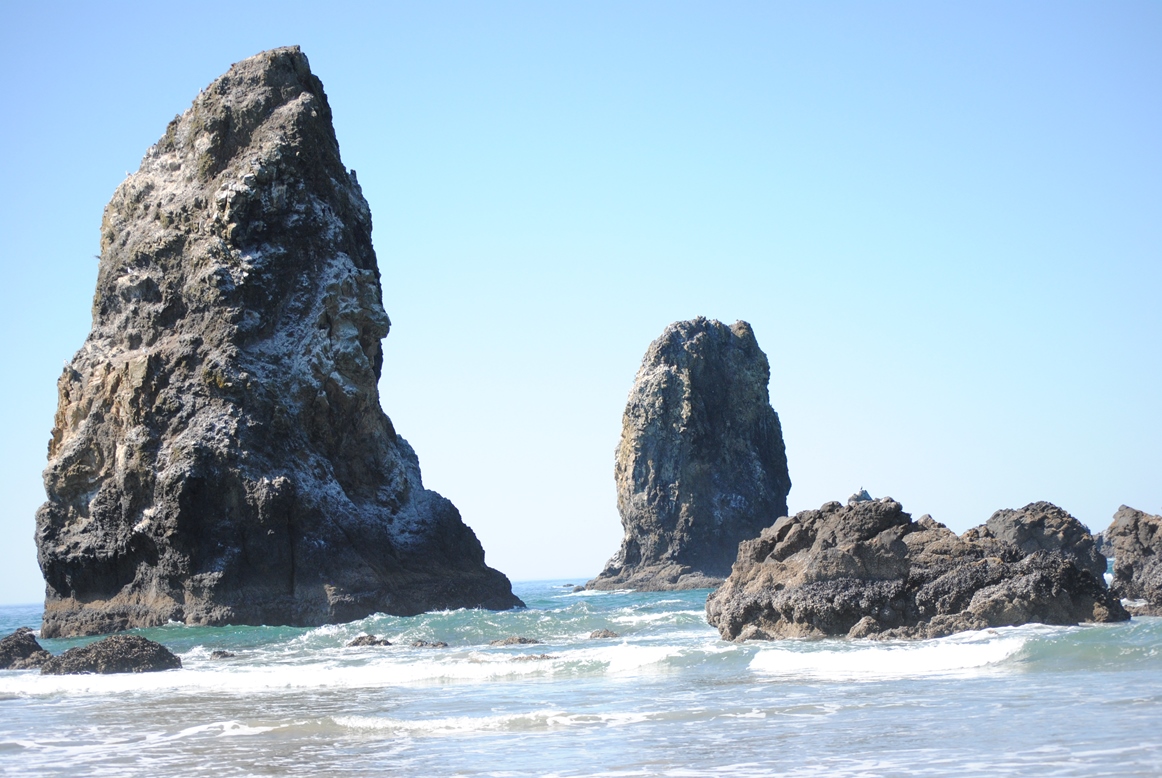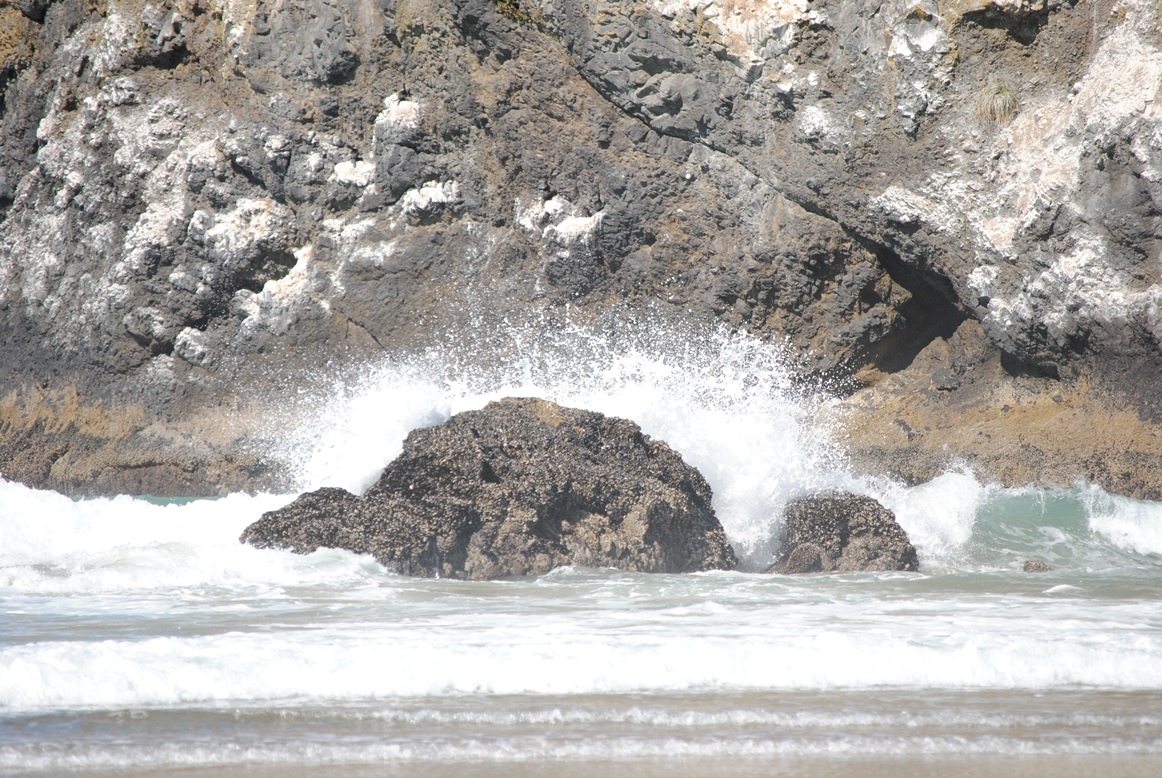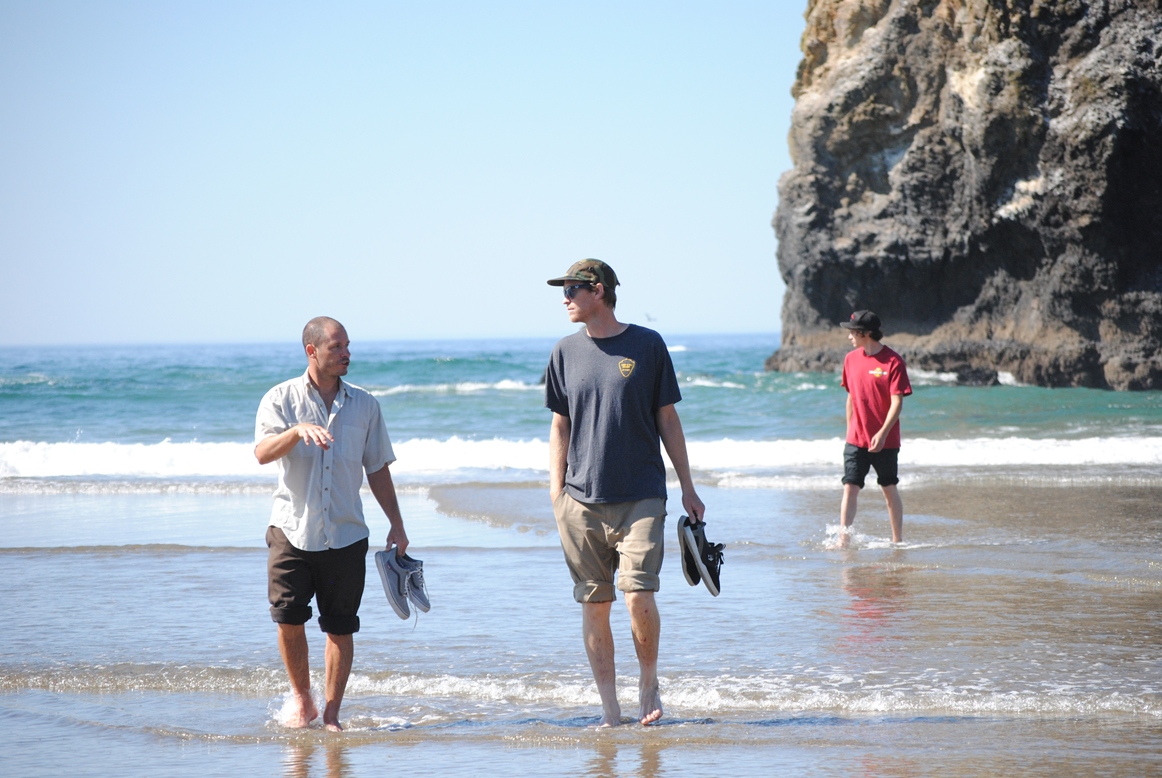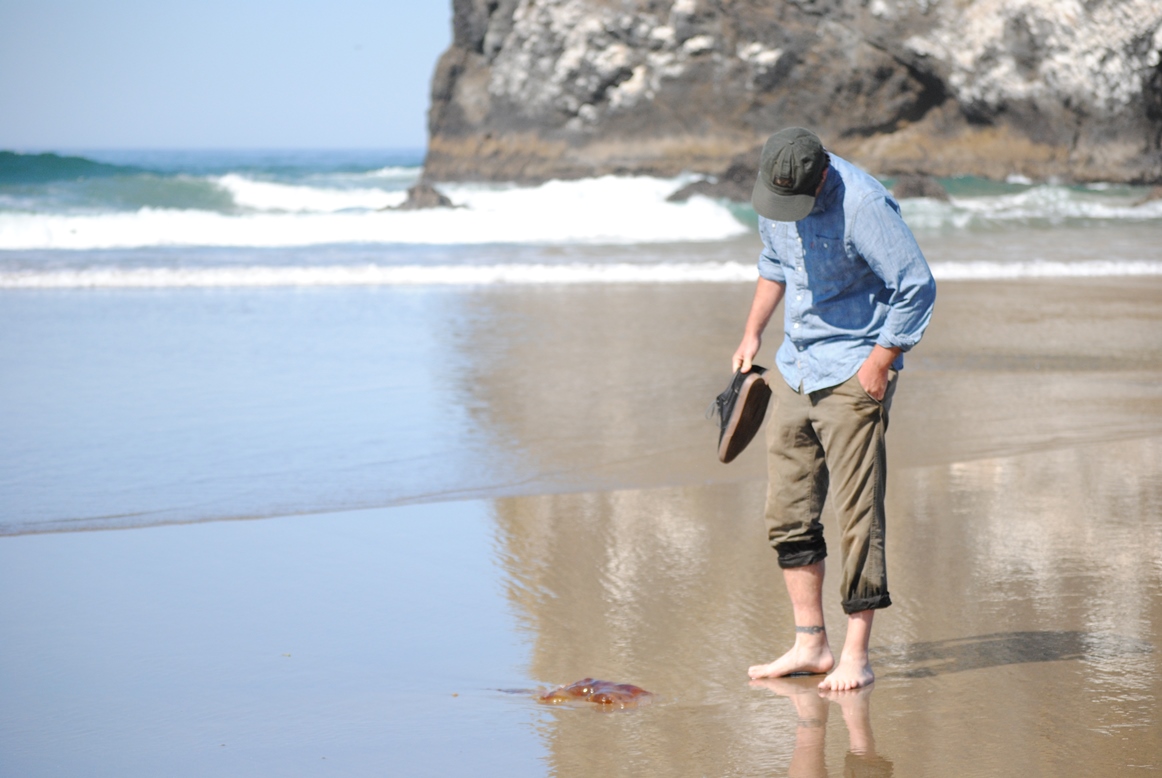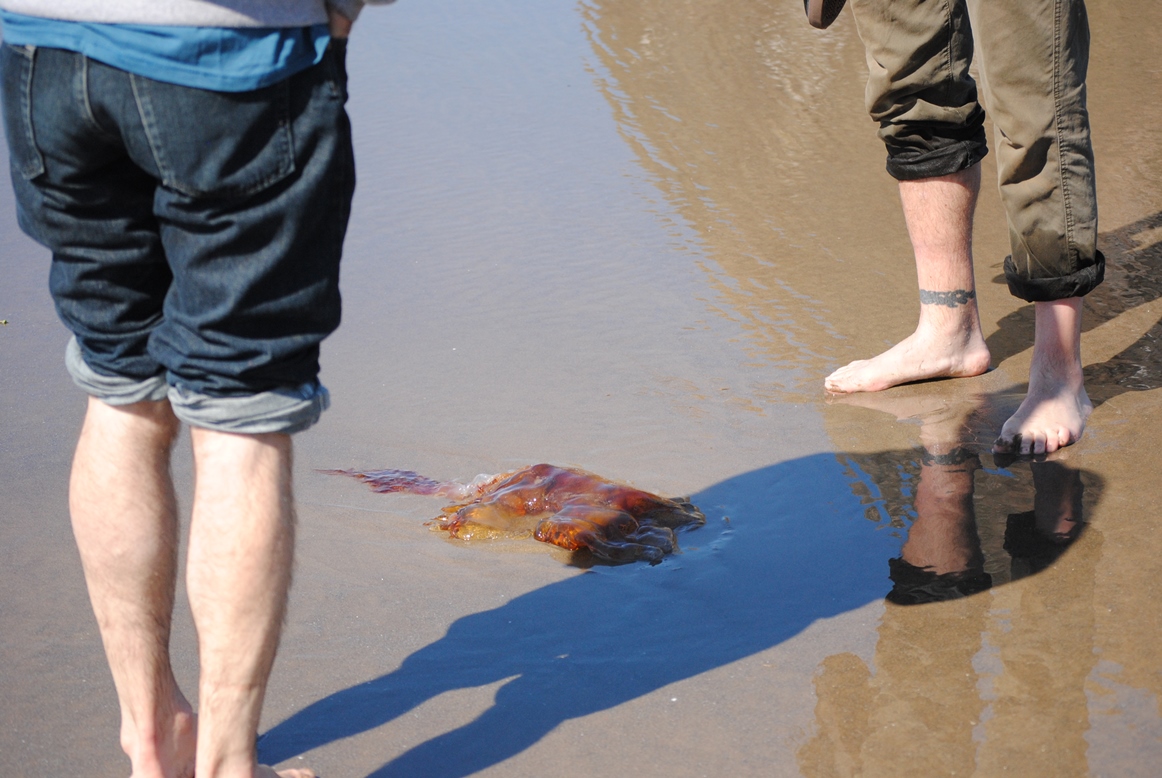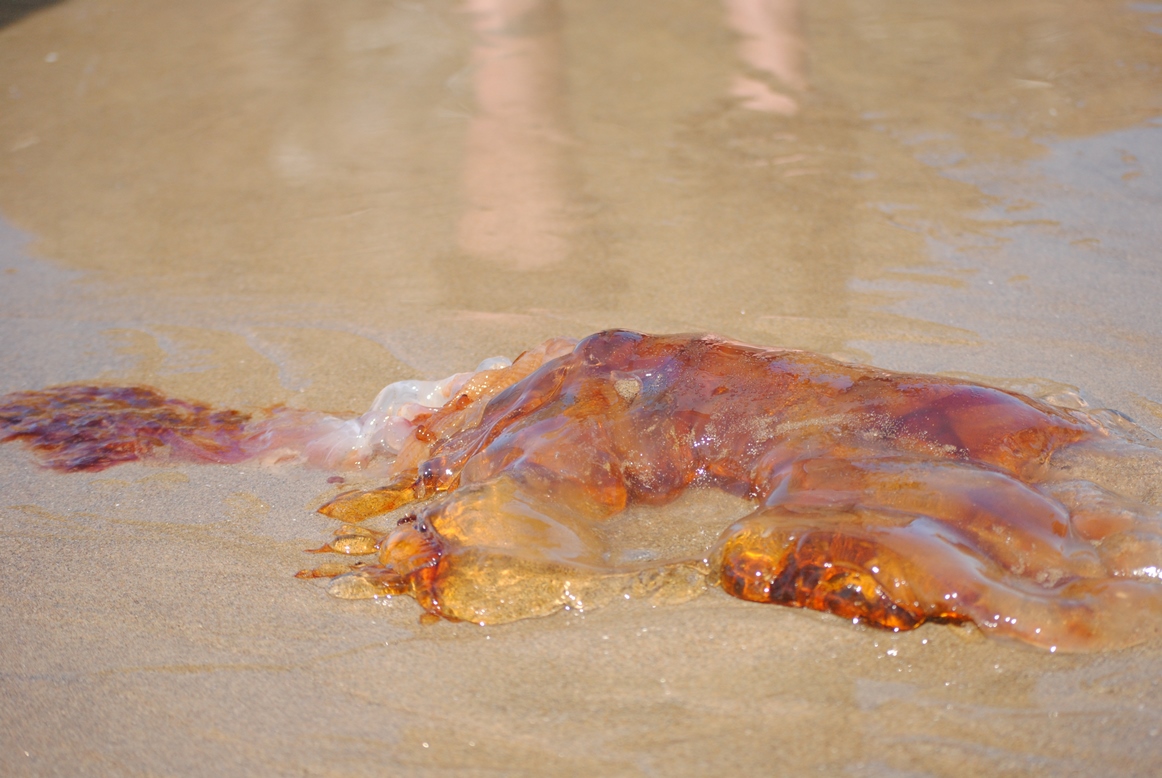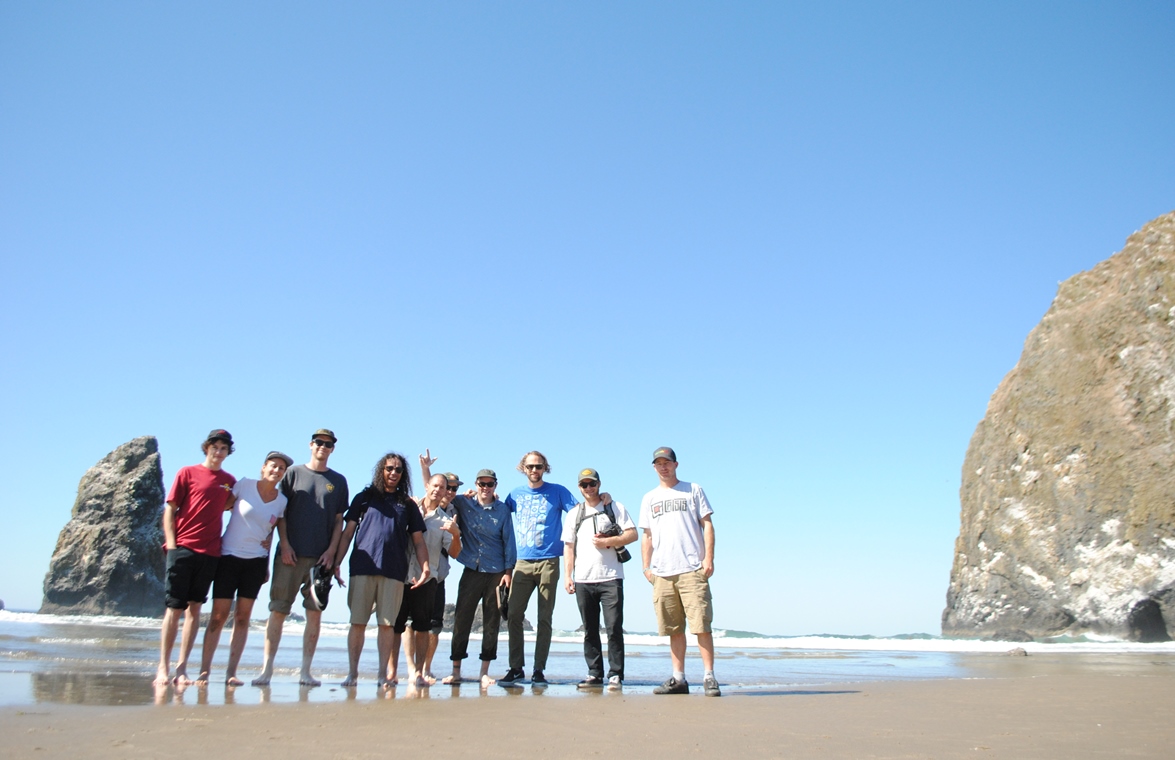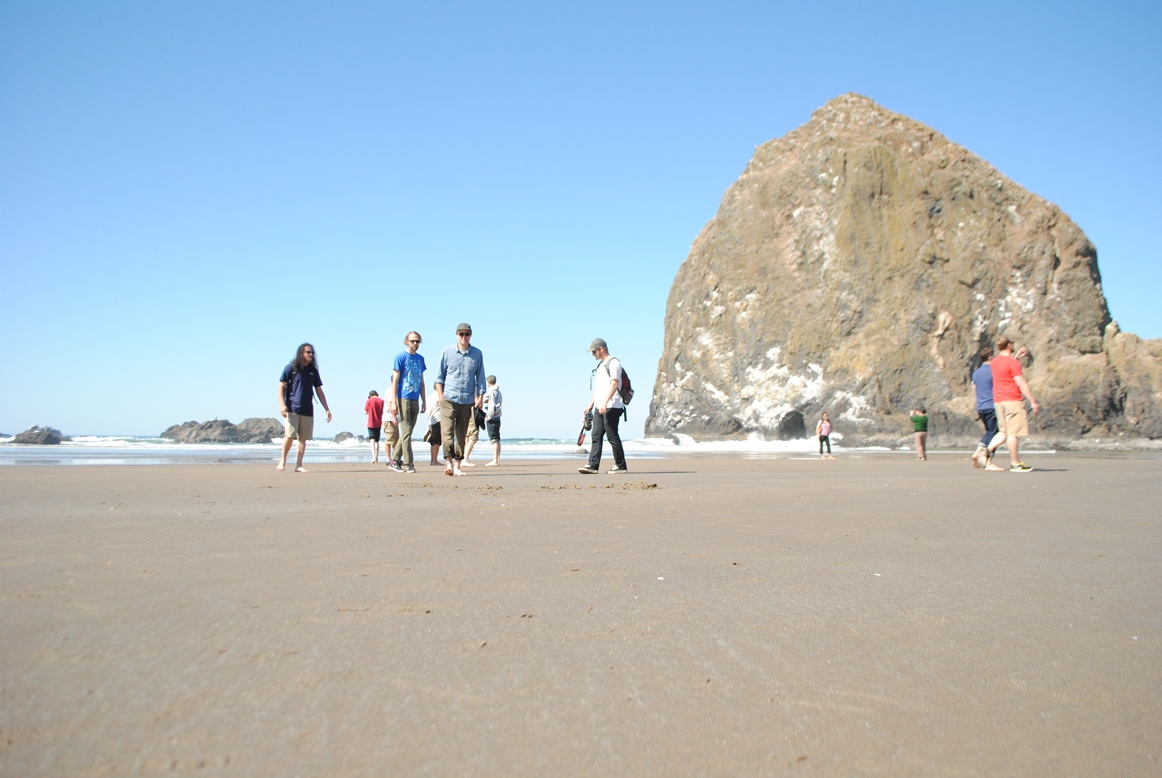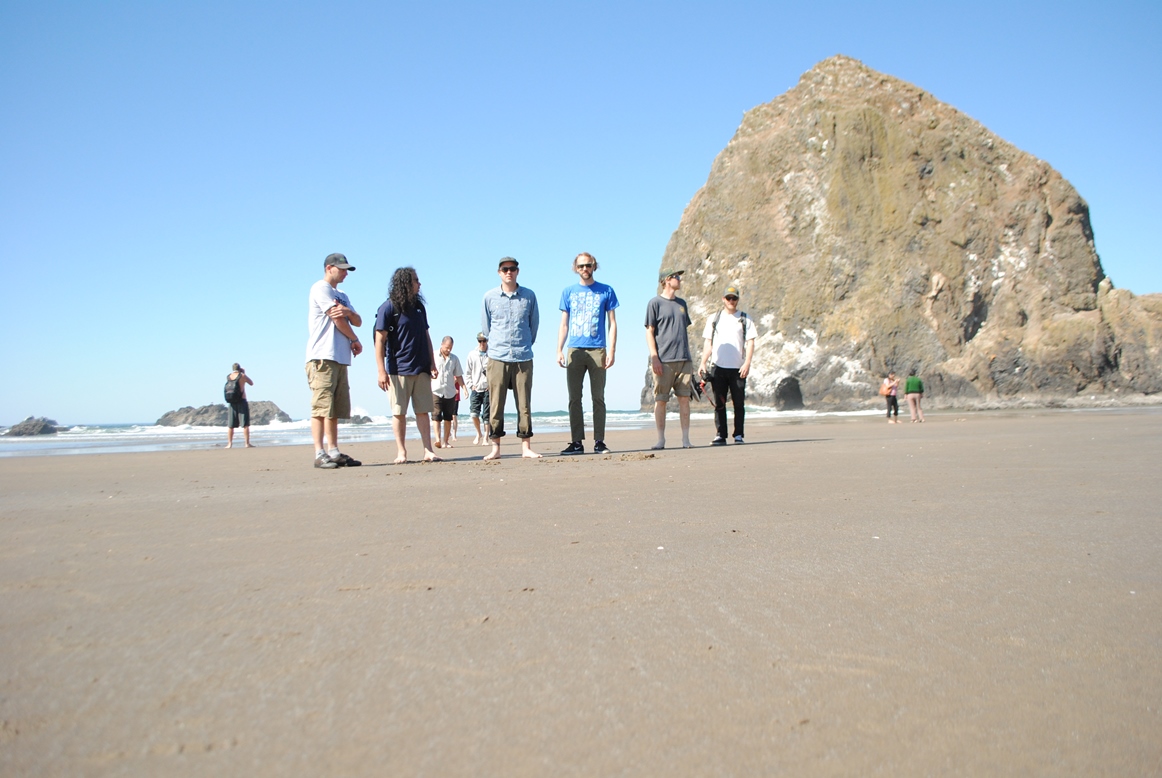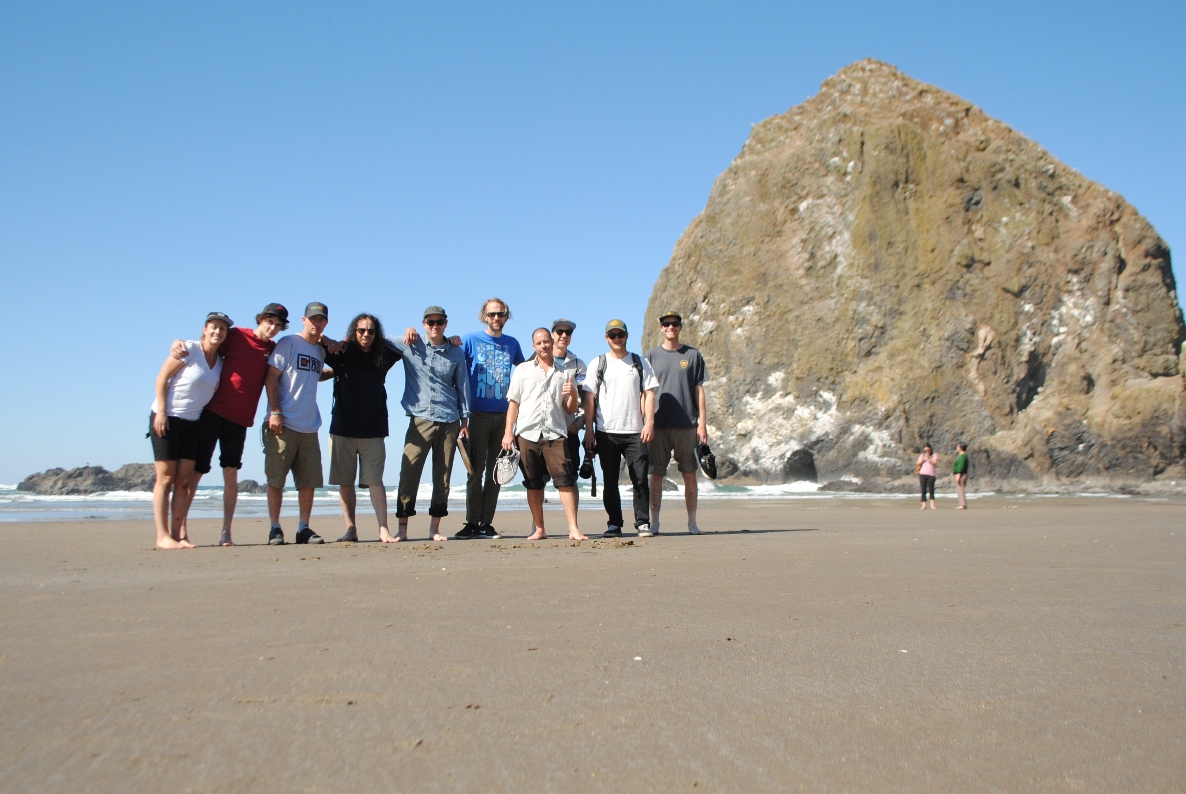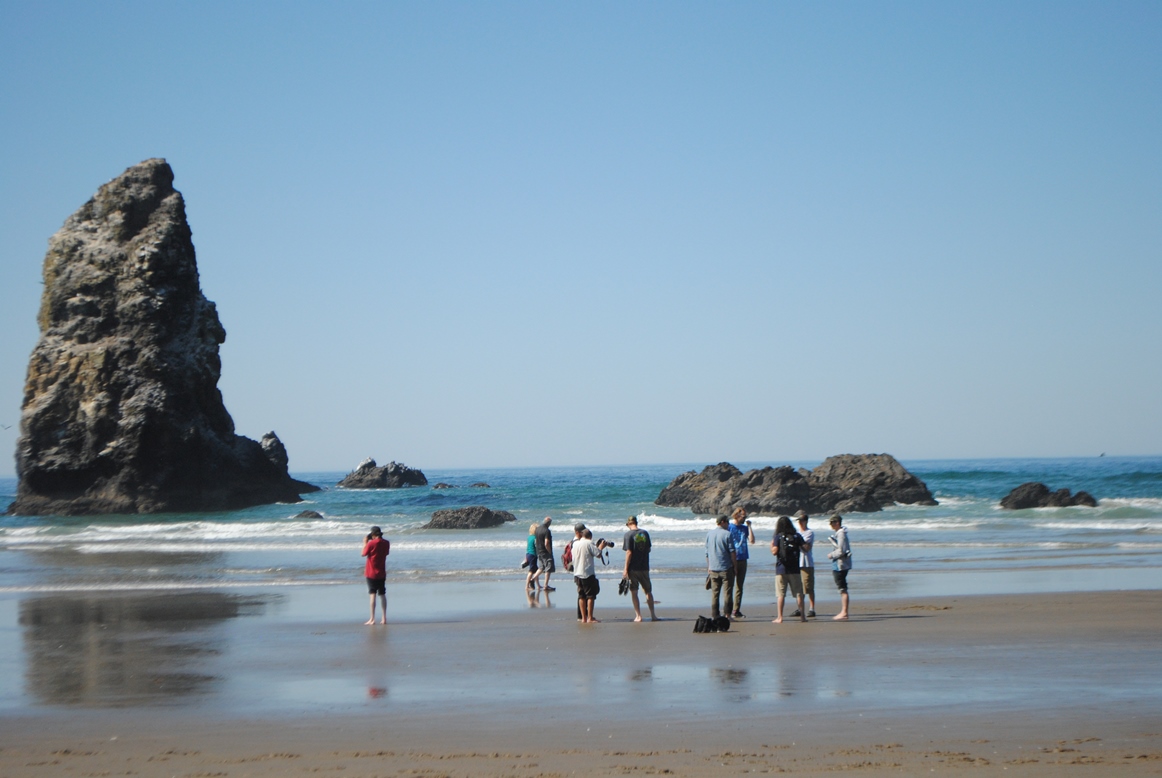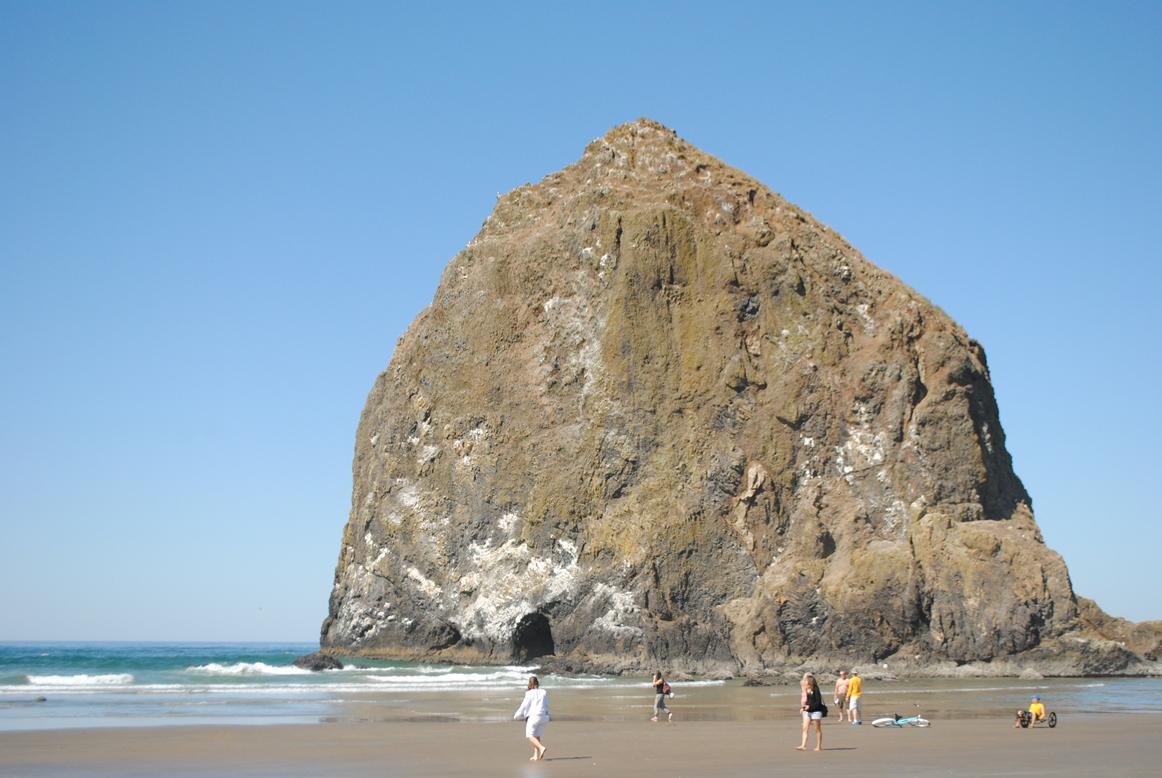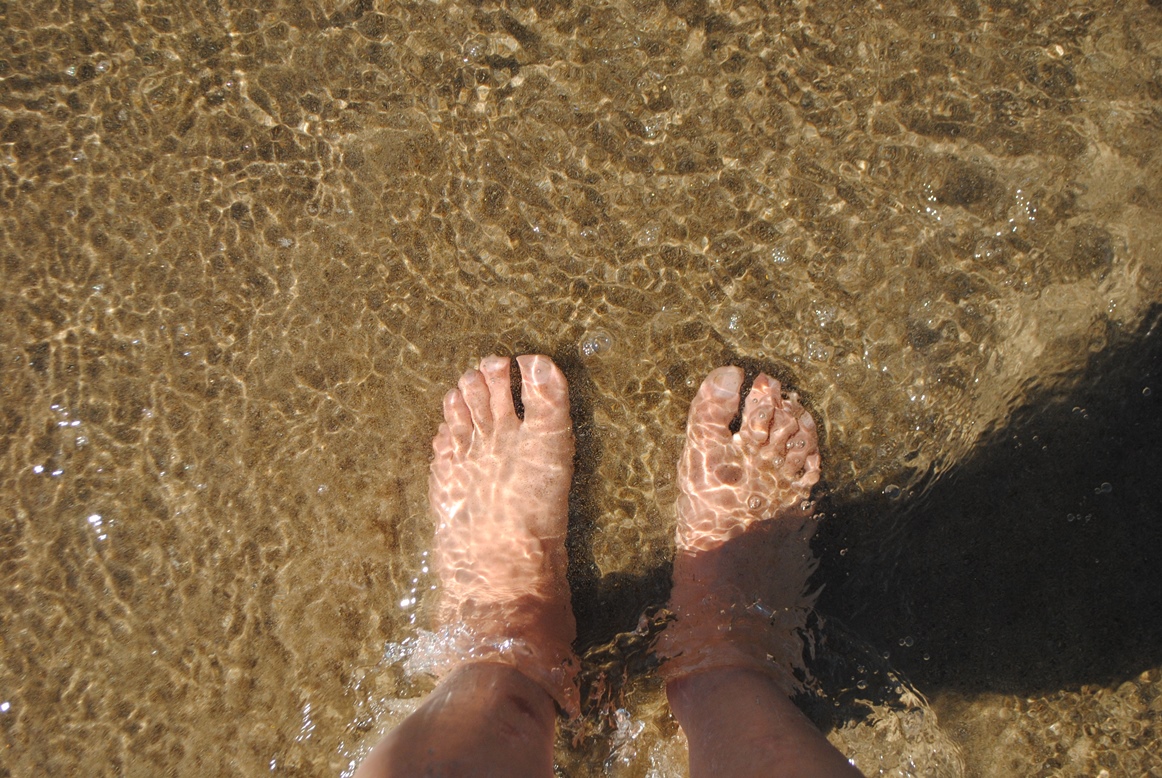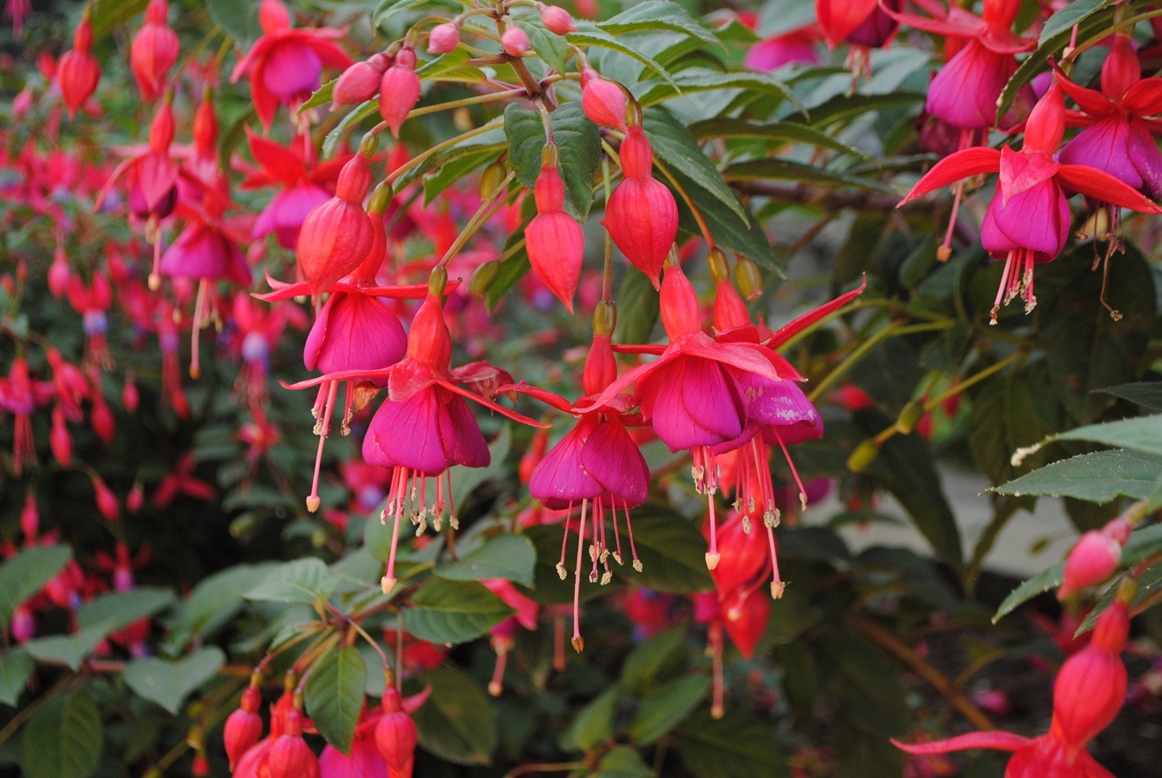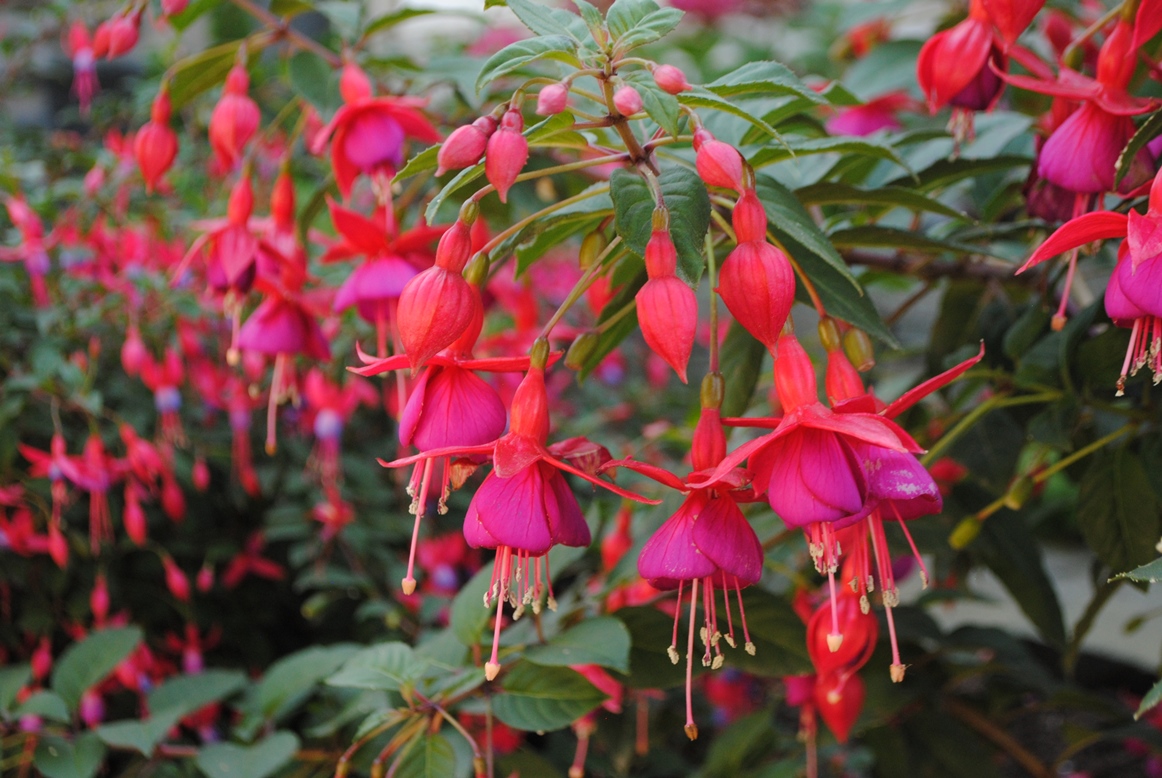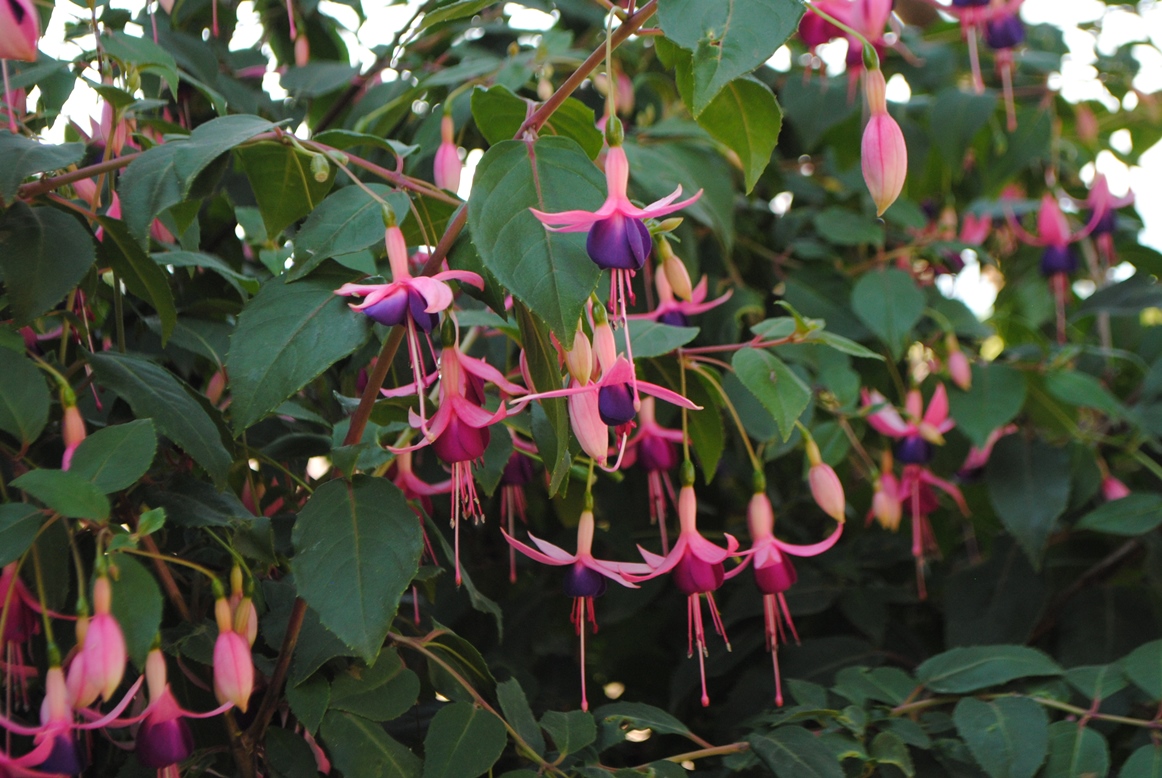 Fuzz did his best to save this mouse's life. It doesn't even look like a normal mouse to me…
Sunday we skated around Portland again. We started at a really fun spot down by the river, and I skated pretty much the whole time so I have no photos, but then explored a little up the street…
And then Sunday night went to see the Swifts. If you've never heard of them, it's worth Google-ing… super cool to see in person.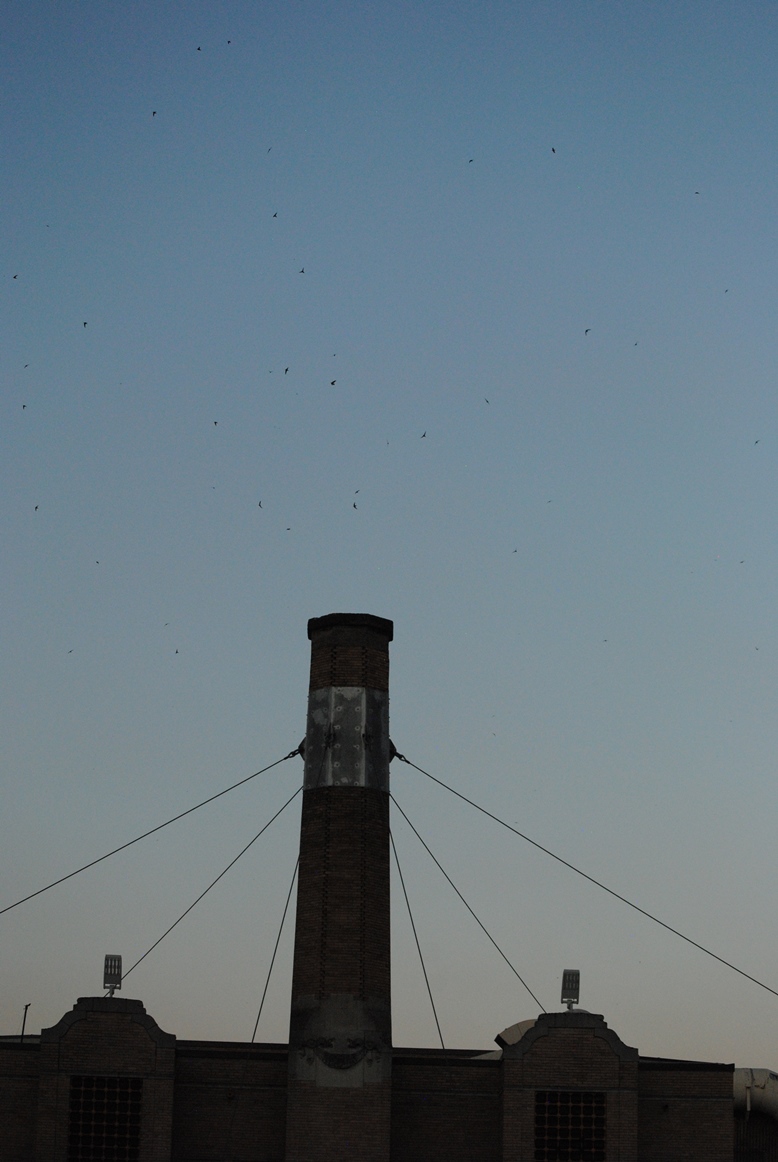 Oh yea, and while we waited for the Swifts to get their shit together, there was lots of sledding/surfing on pieces of cardboard happening…
The falcon goes in for the kill…
So rad! Later we went to an awesome bar, and then skated a park on the way to the airport the next day. Then back to the back seat row with Jack…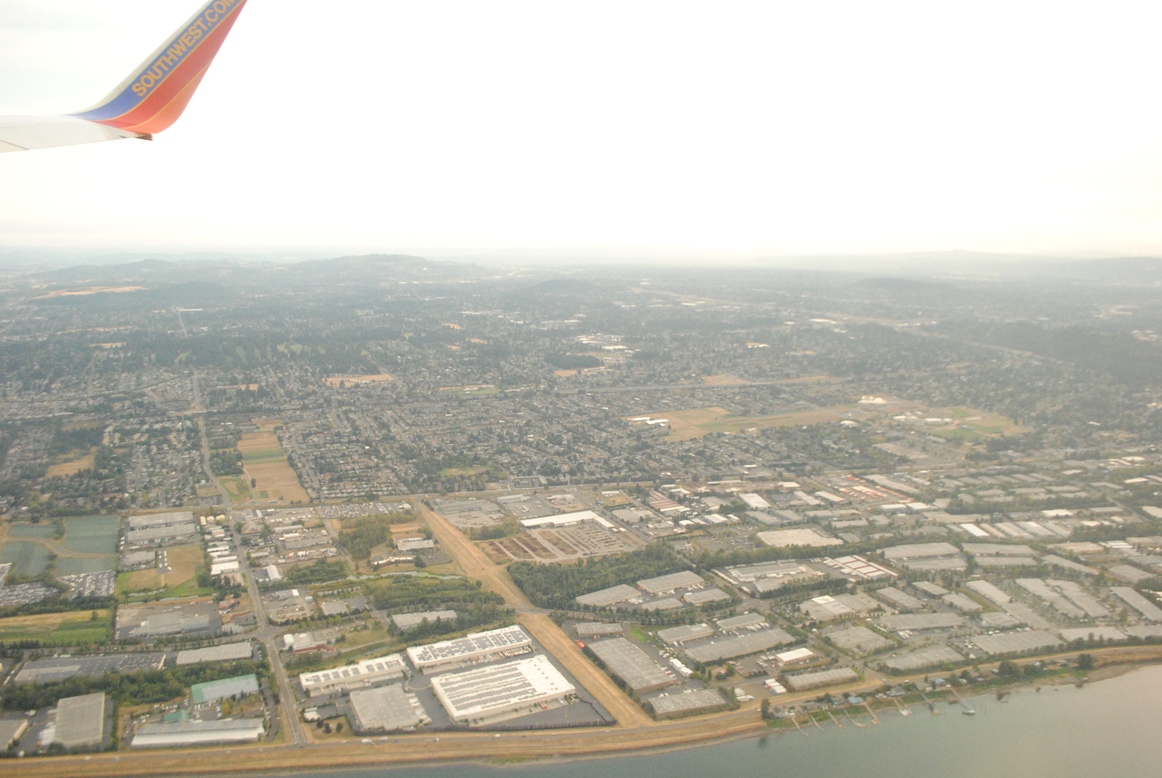 Thanks so much Nate – you made the trip amazing. Thanks to all the dudes for making it a blast – lots of fun, well-rounded stuff to skate, along with some nature mixed in. Super, super fun!