I picked up Chip in Denver around 5 pm on Friday, and we headed out to Crested Butte. At that point, I wasn't sure what would happen over the weekend. I felt completely unprepared for the hiking adventure I had signed on too, but was hopeful my brothers could get me through it. Chip and I got to Seth and his mom's house a little after 9 pm and were treated to a delicious dinner. Seth helped us choose what gear to pack and what to wear, and the most amazing thing happened – Seth's mom's hiking boots fit my feet perfect, saving my butt for the next day! She also had hiking poles I could borrow, just in case I needed them. I was willing to take every precaution possible to protect my bad back and help me survive this feat.
We woke up around 6 am…
And then we hit the road to the trail head…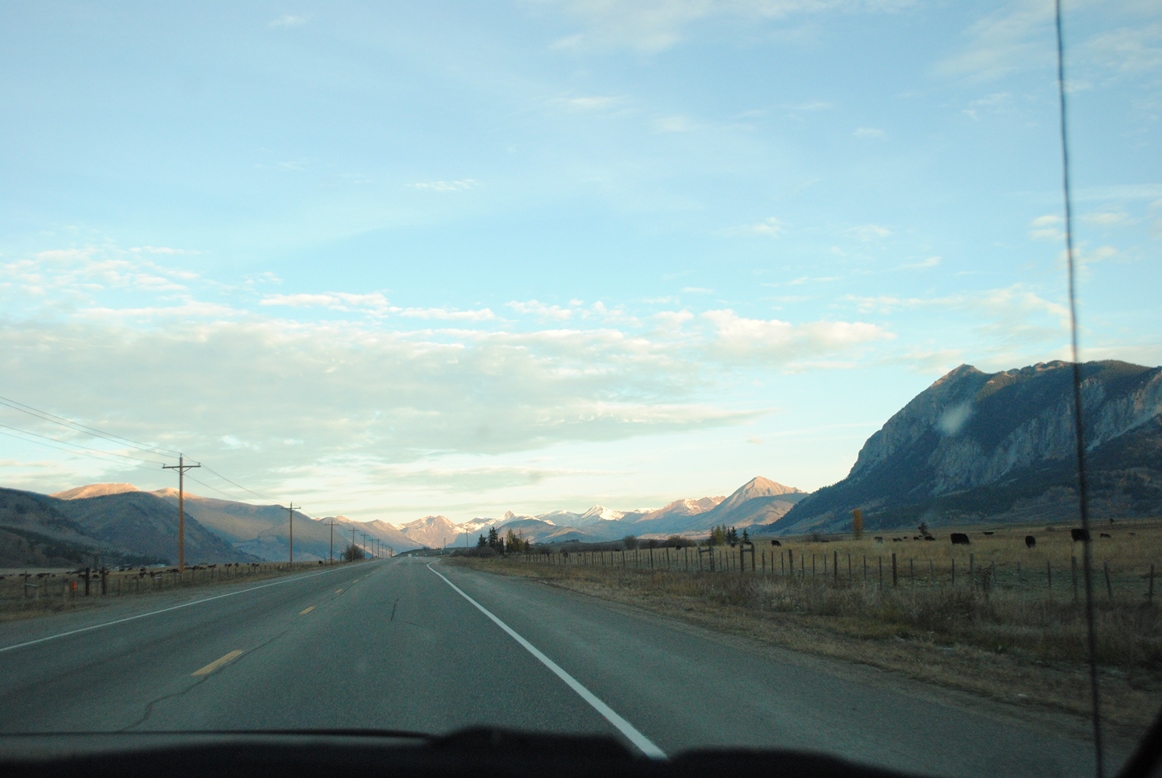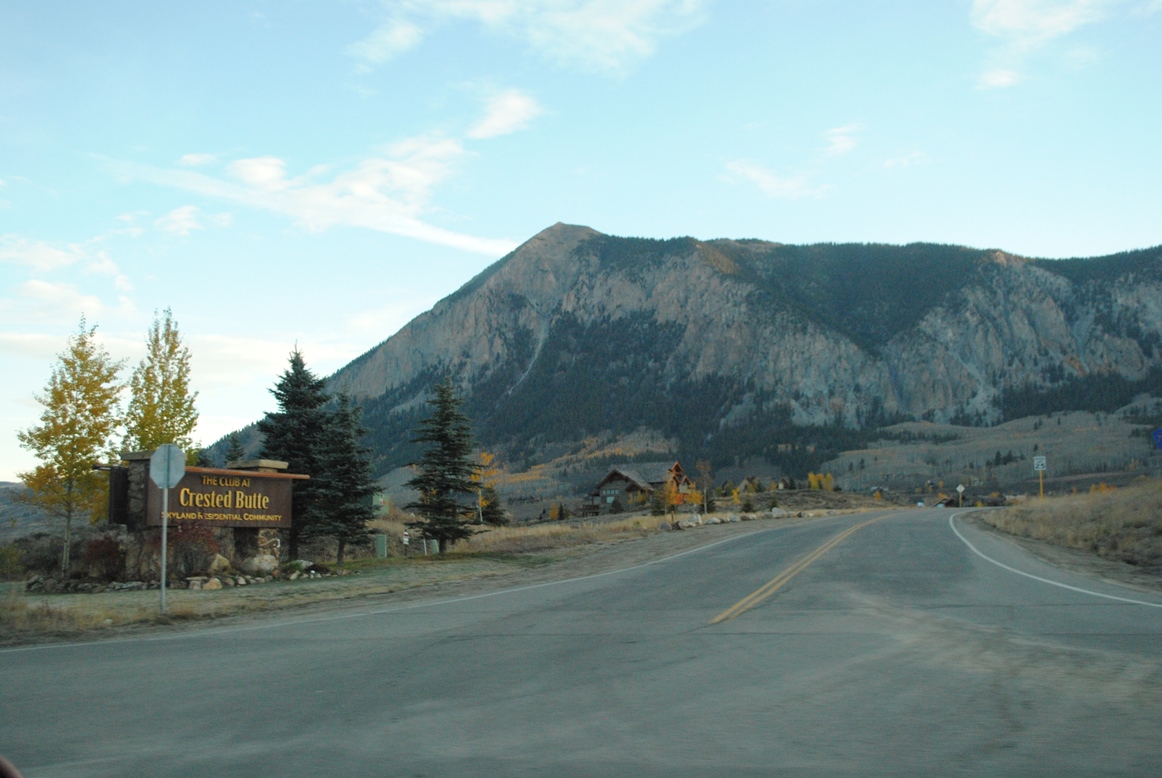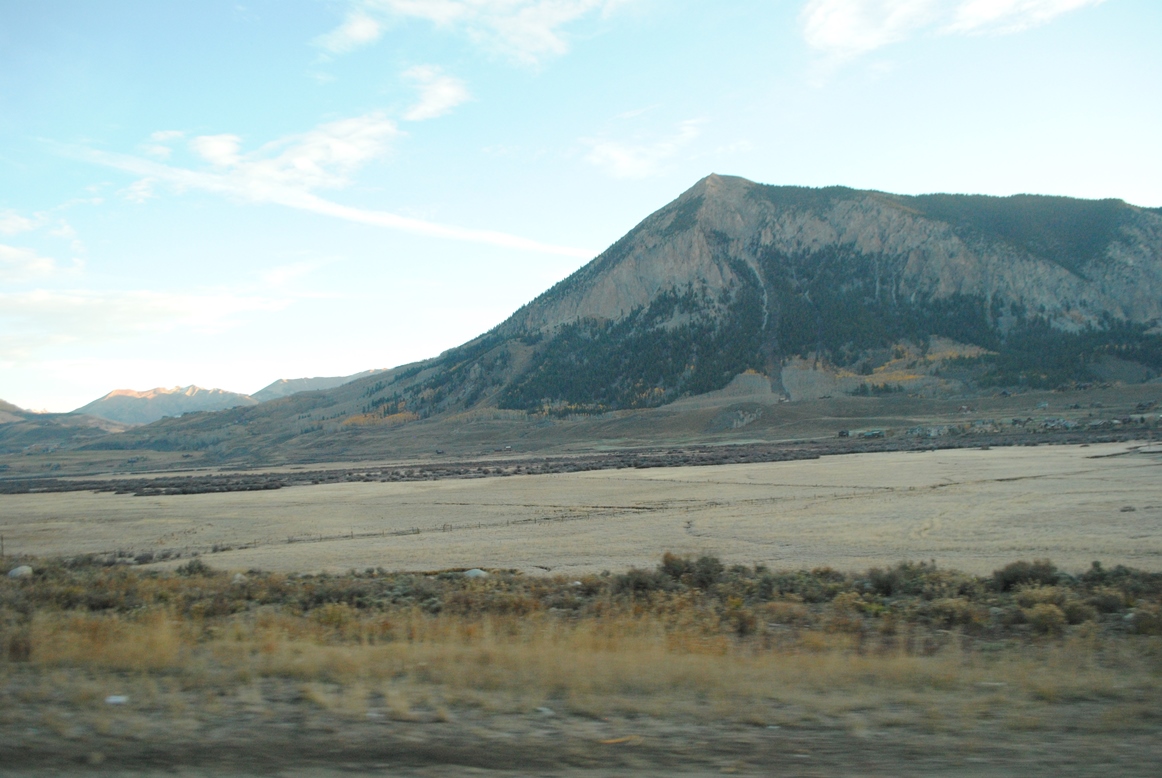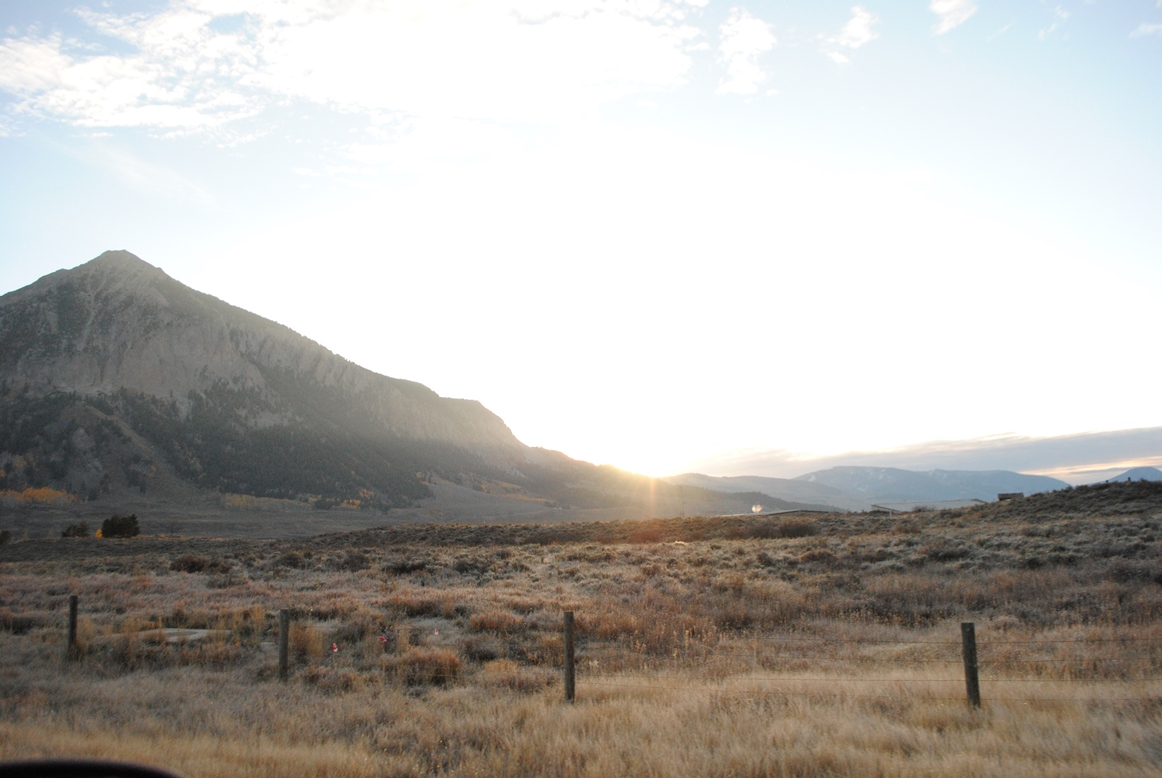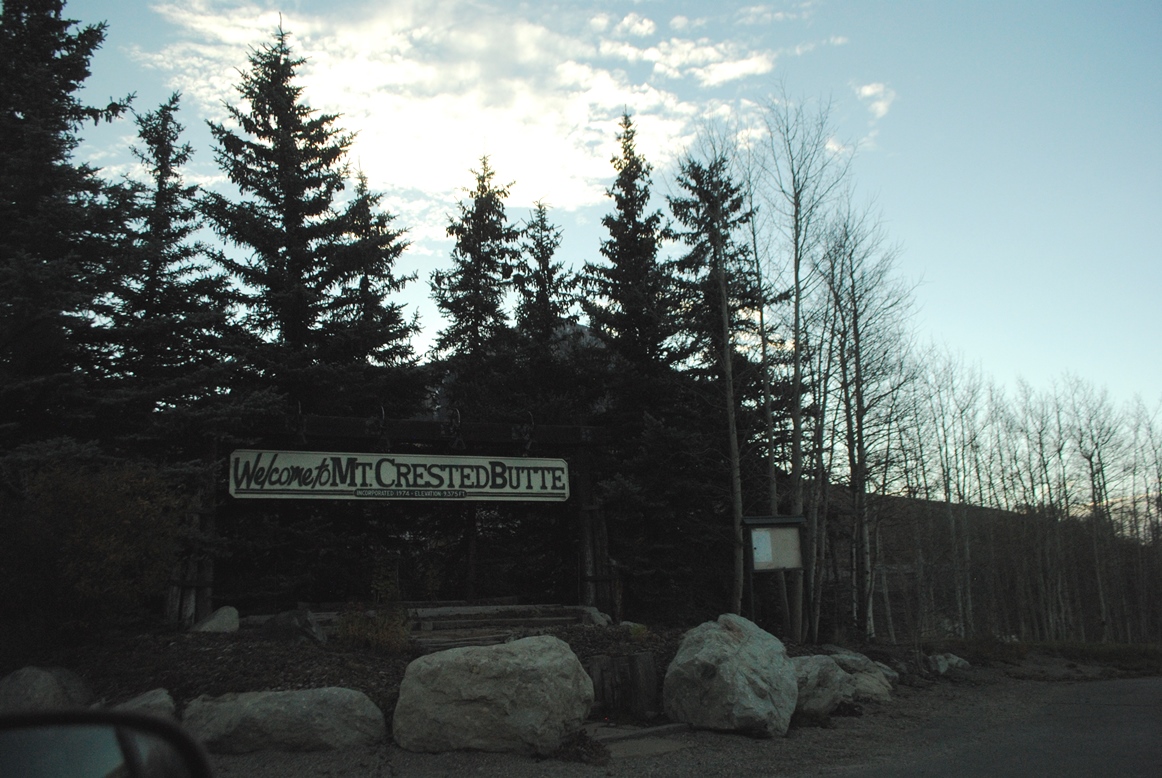 At the trail head, we met up with the rest of our hiking crew, Molly, Malin, Monica and Natalie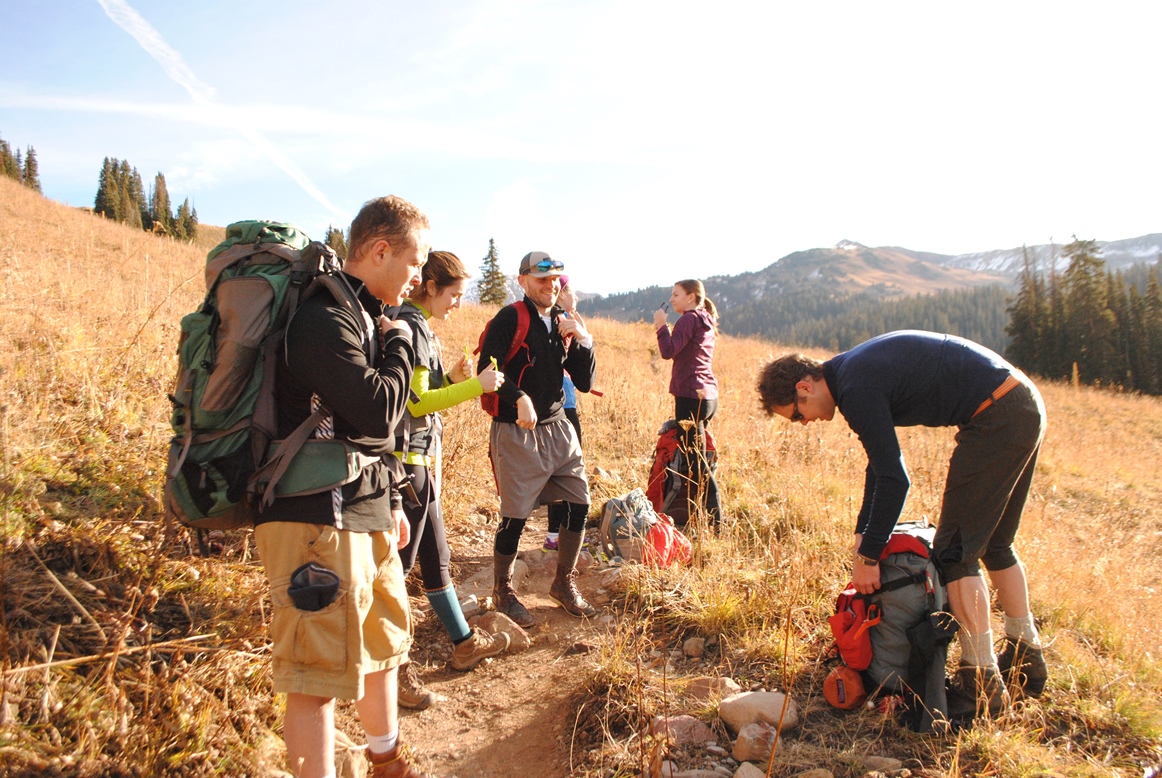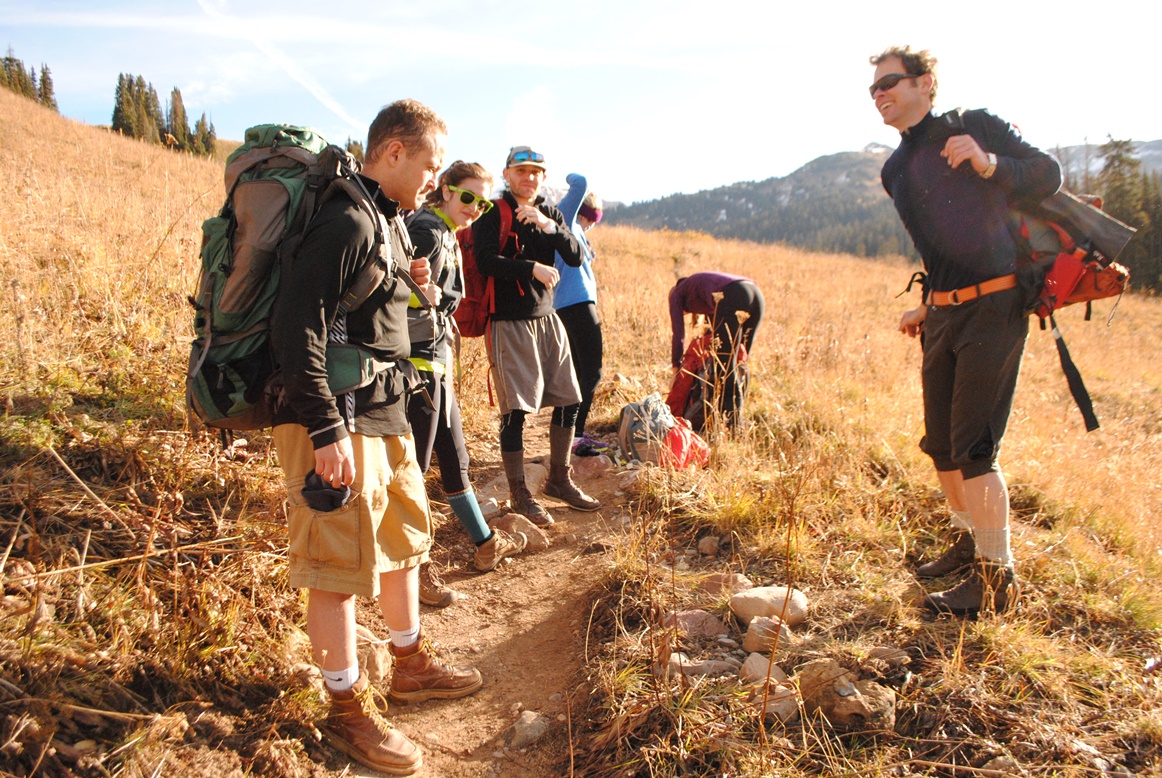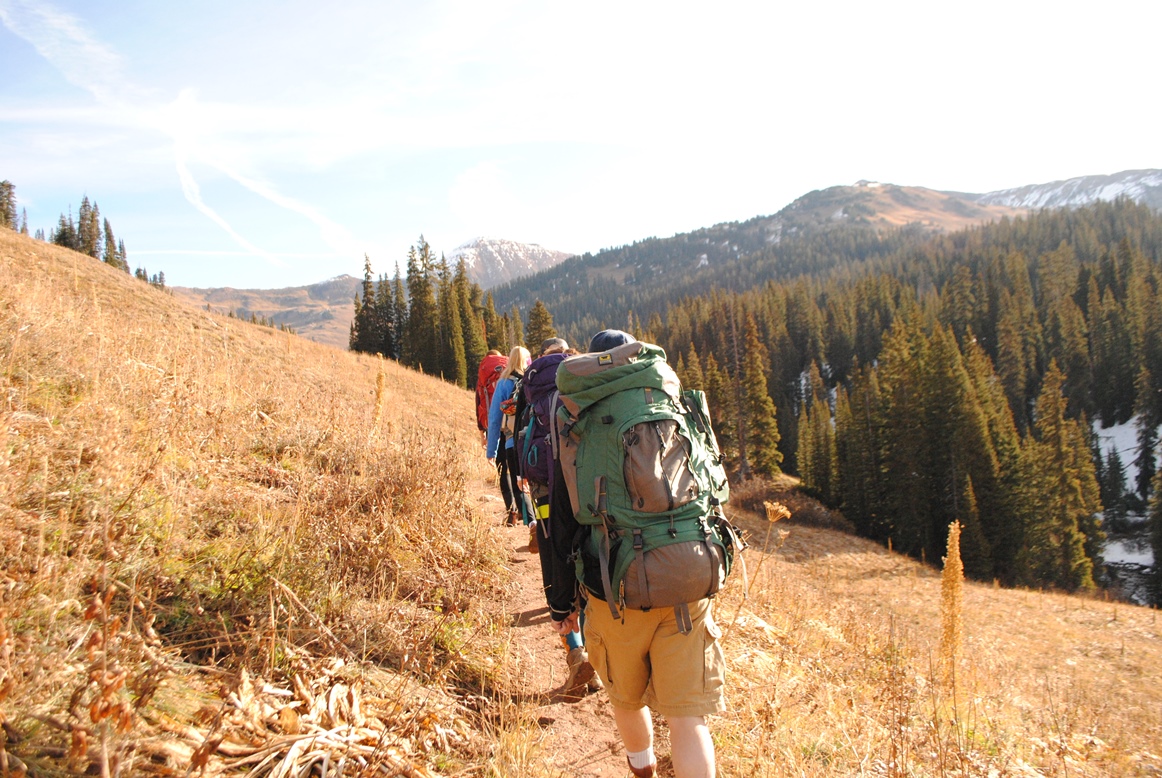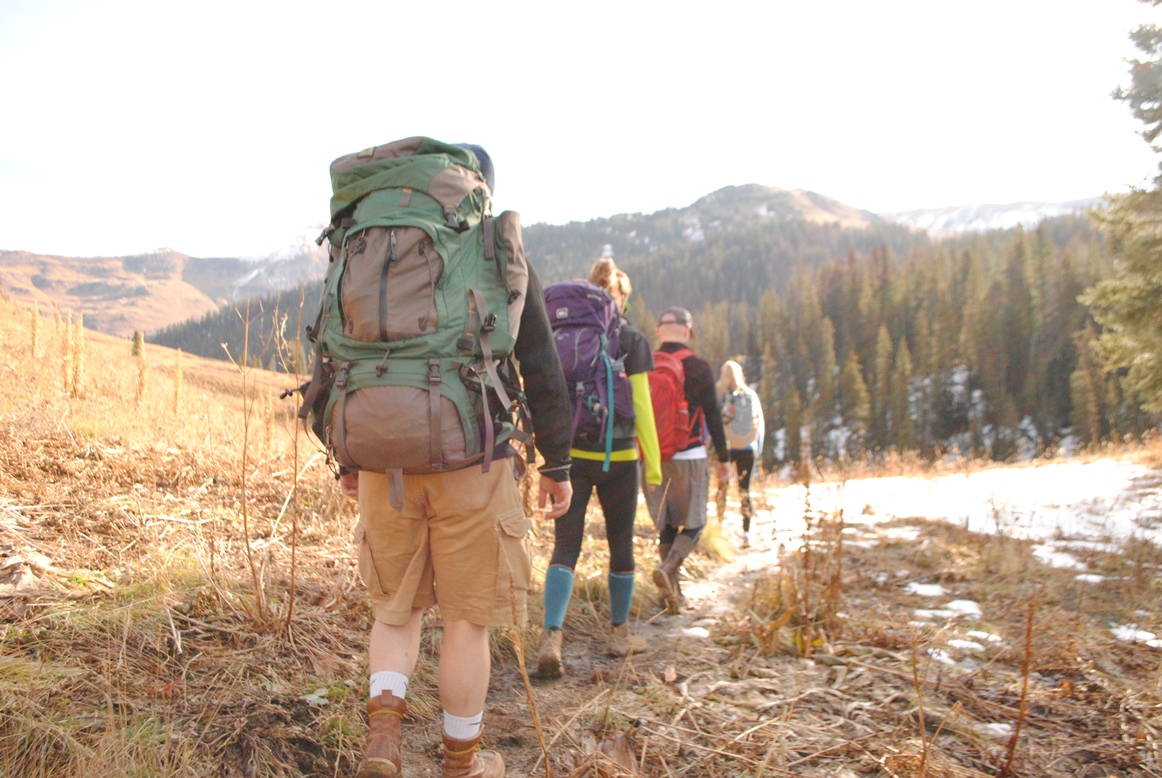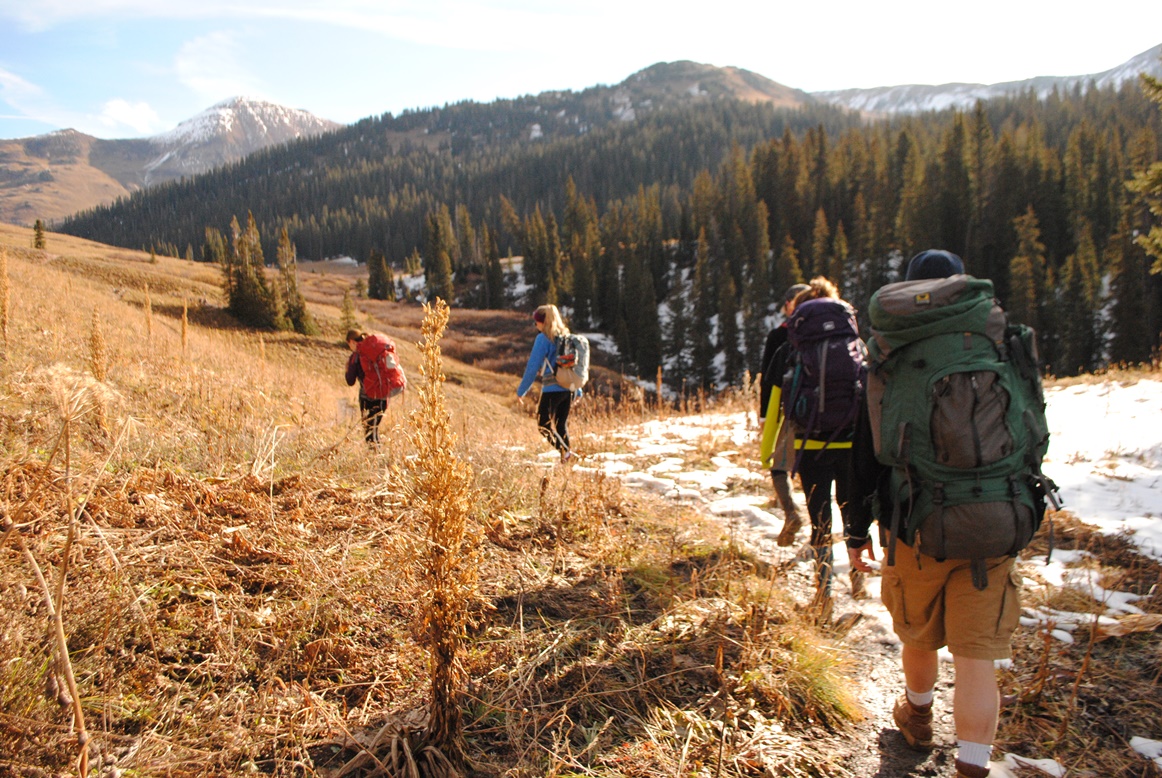 Pretty early into the hike we came upon the hugest porcupine ever, galloping down the path to get away from us…
and then the porcupine climbed up a tree…
So rad. That porcupine completely made my day!
group self-timer shot…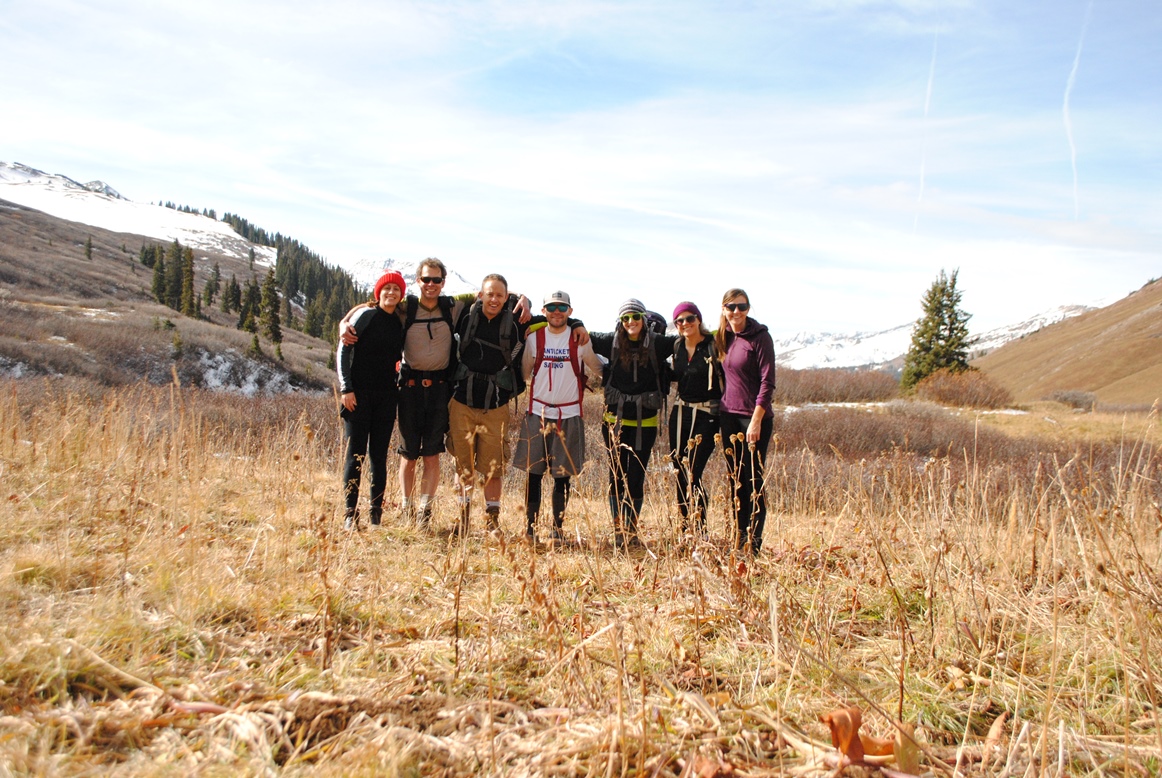 me and my bros…
Seth spotted this bird first. This photo isn't cropped in – the bird actually let me get super close…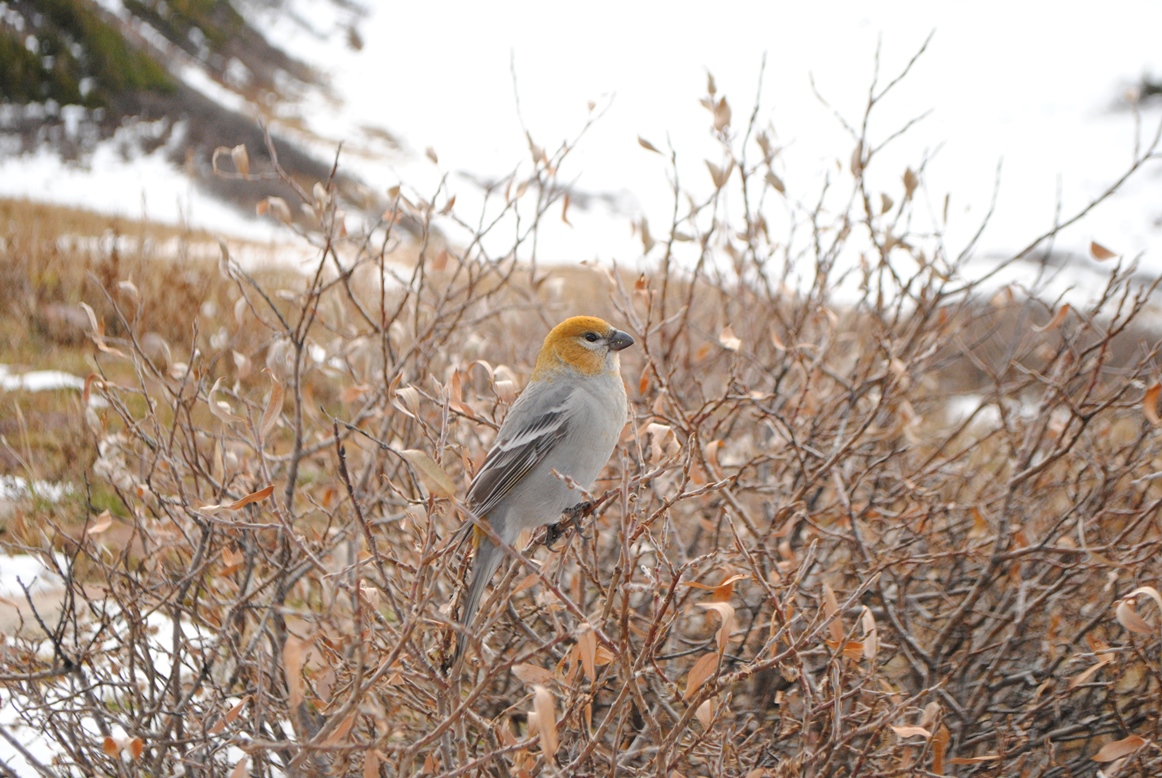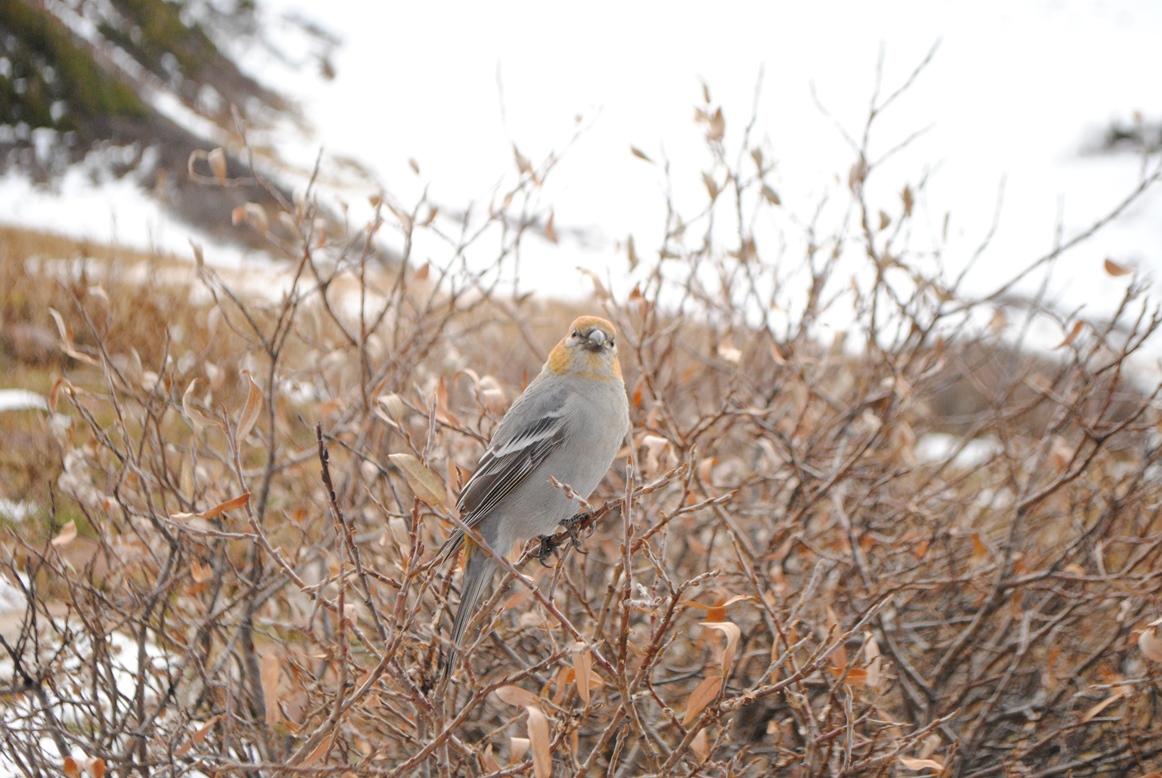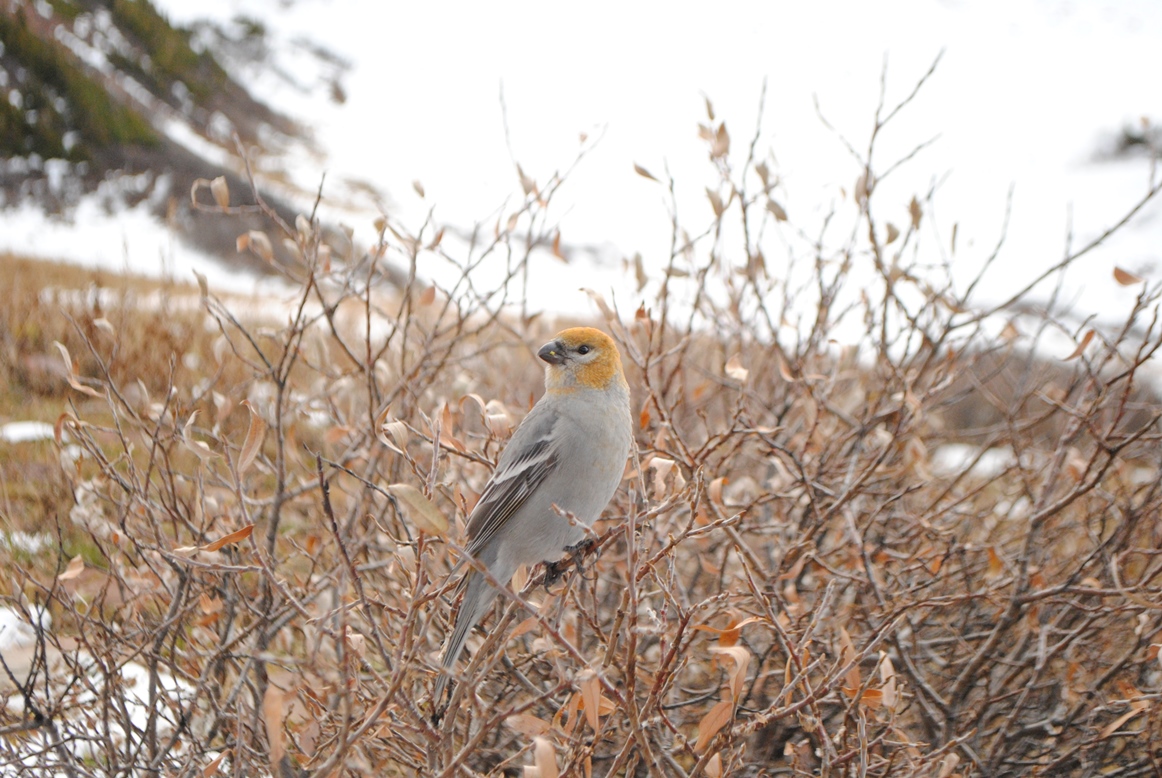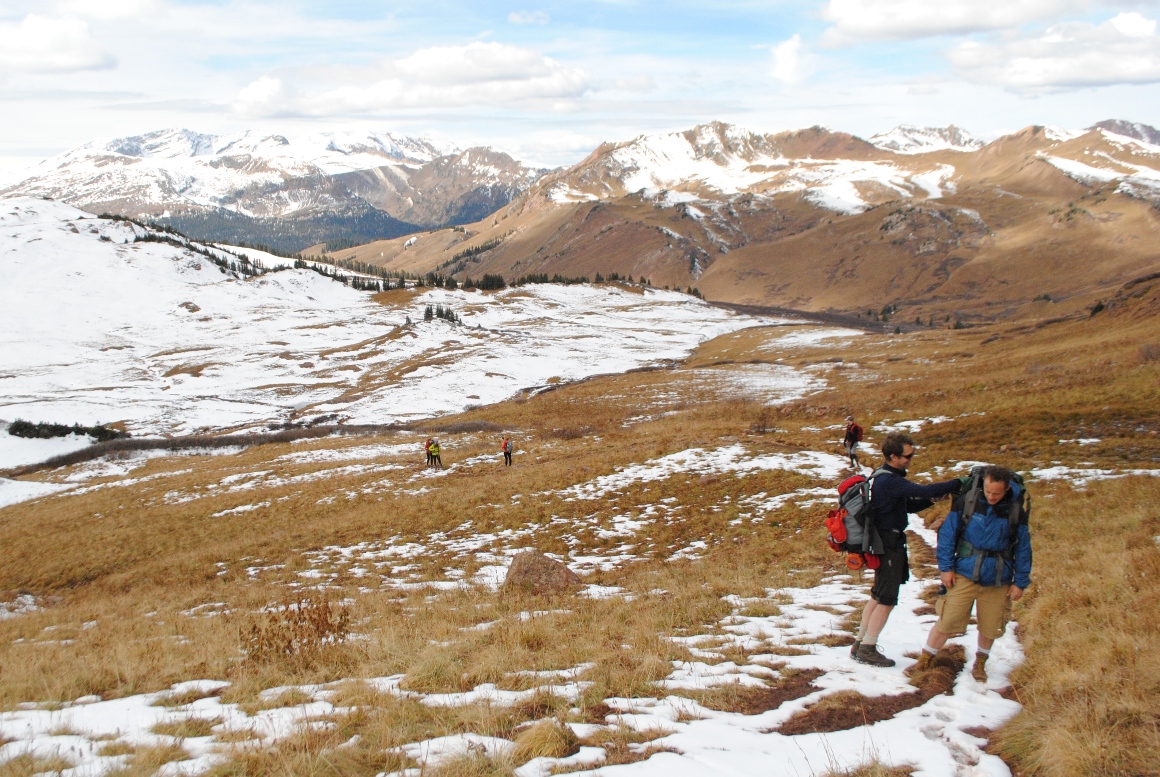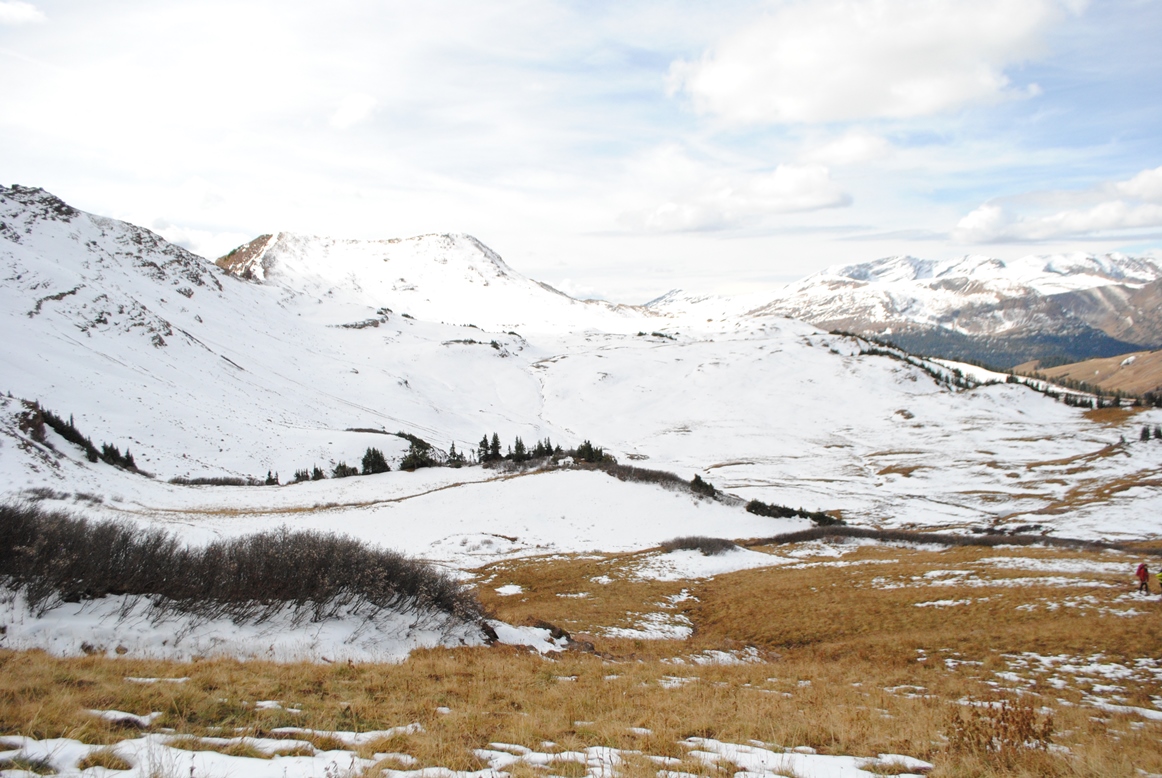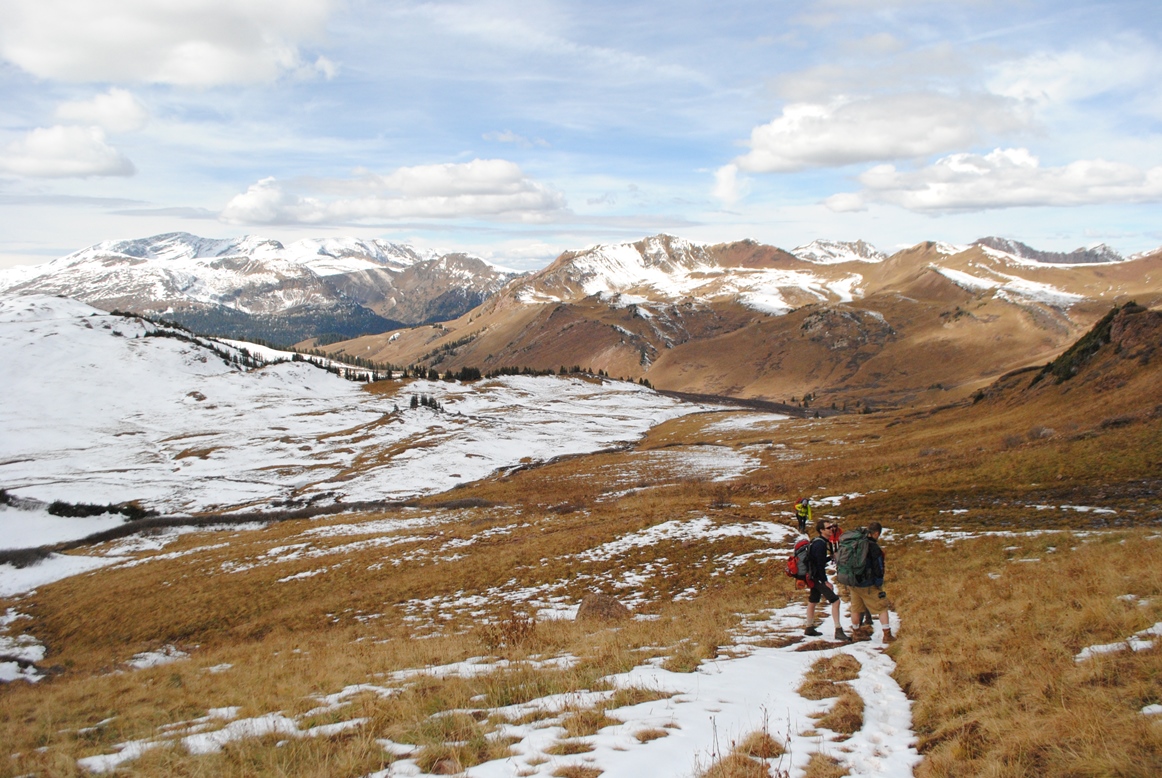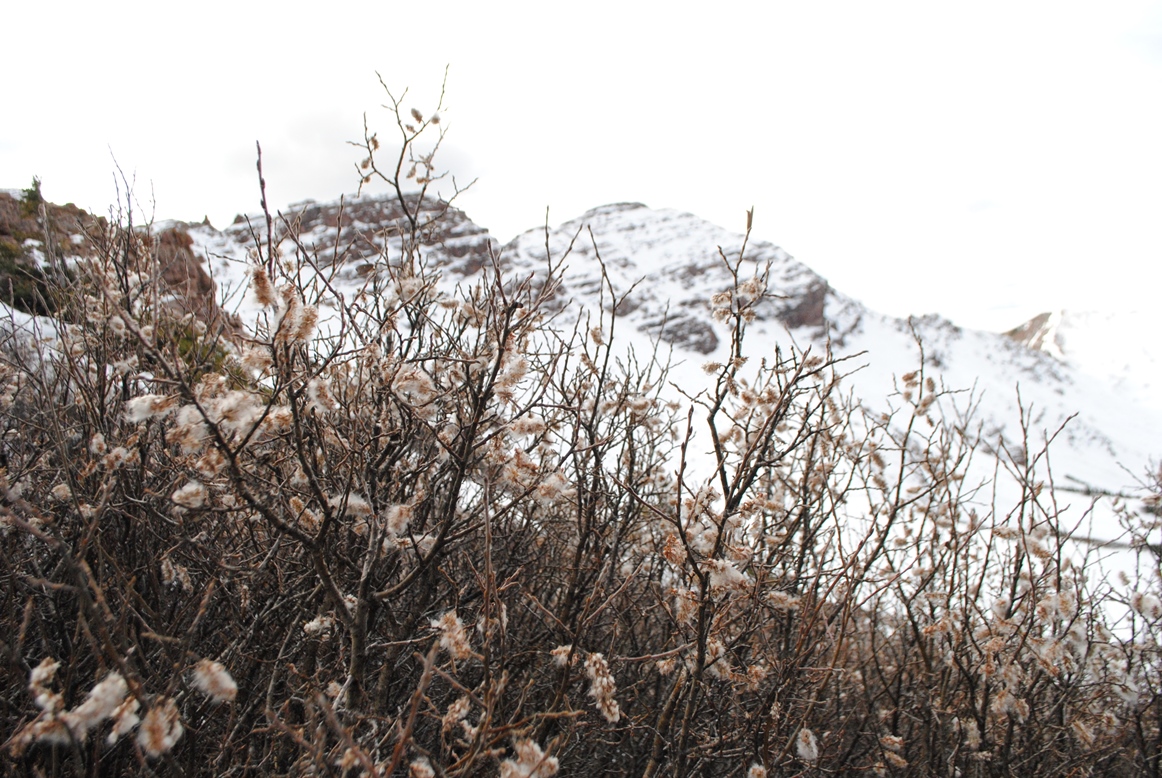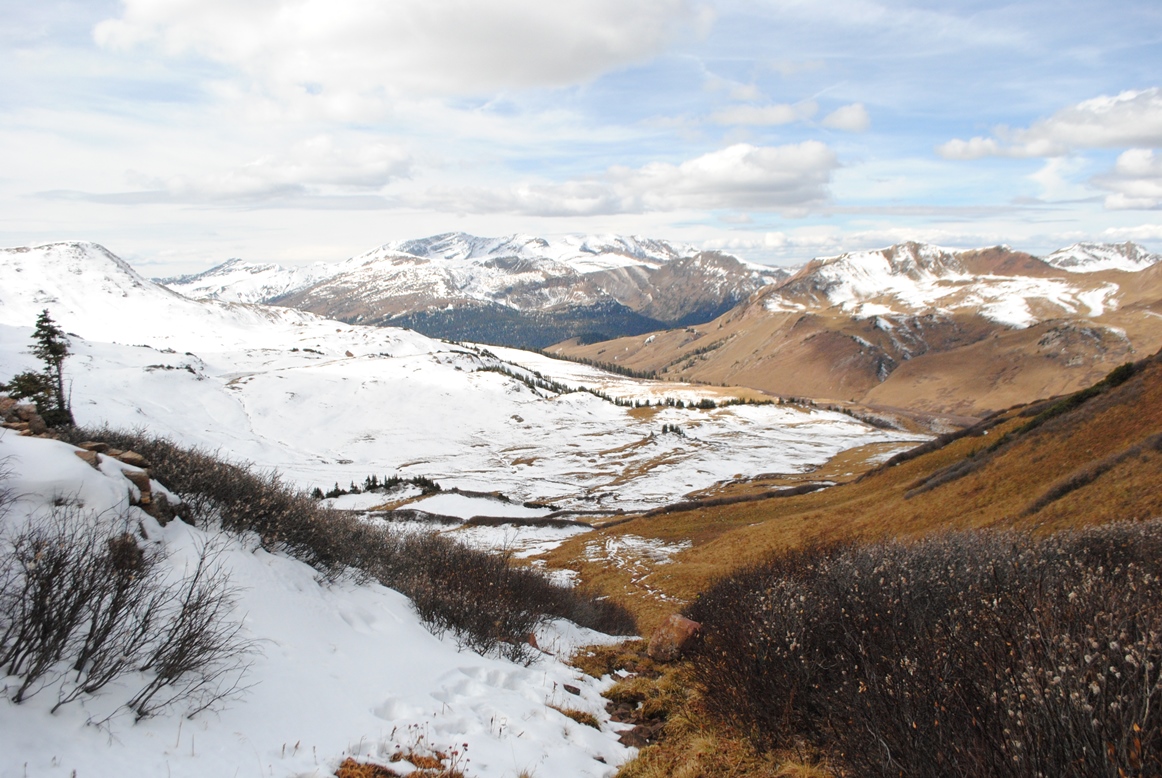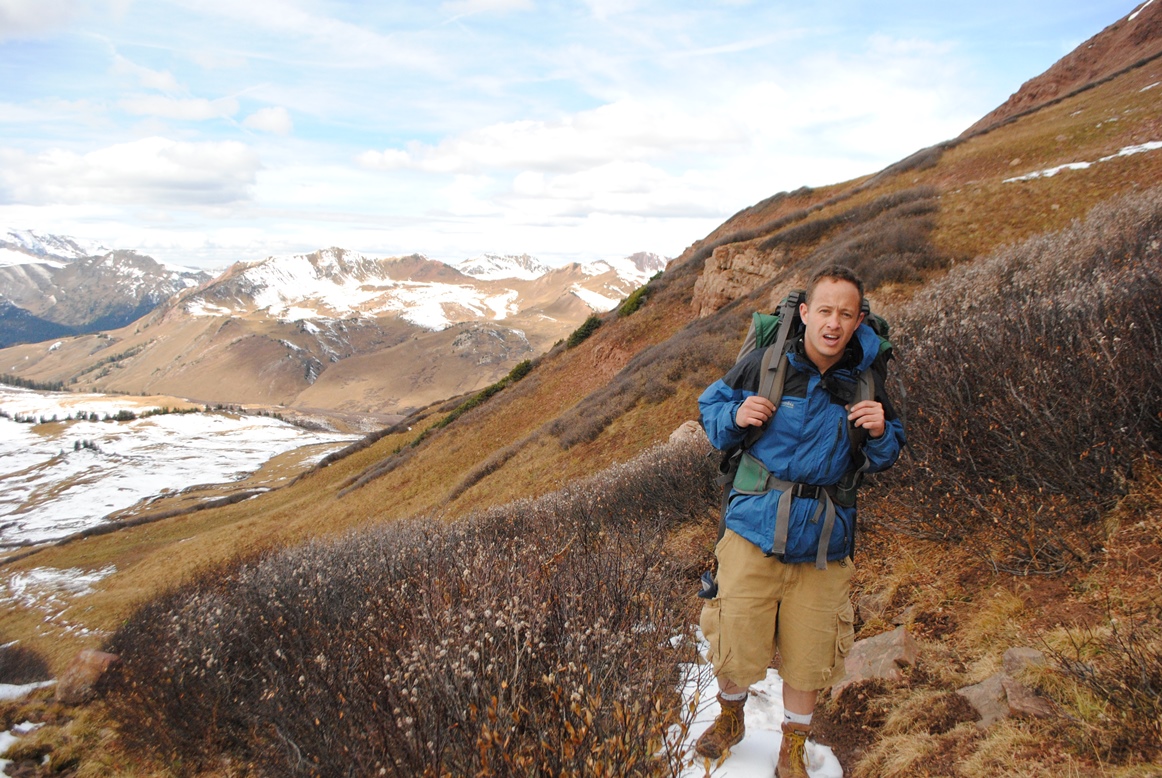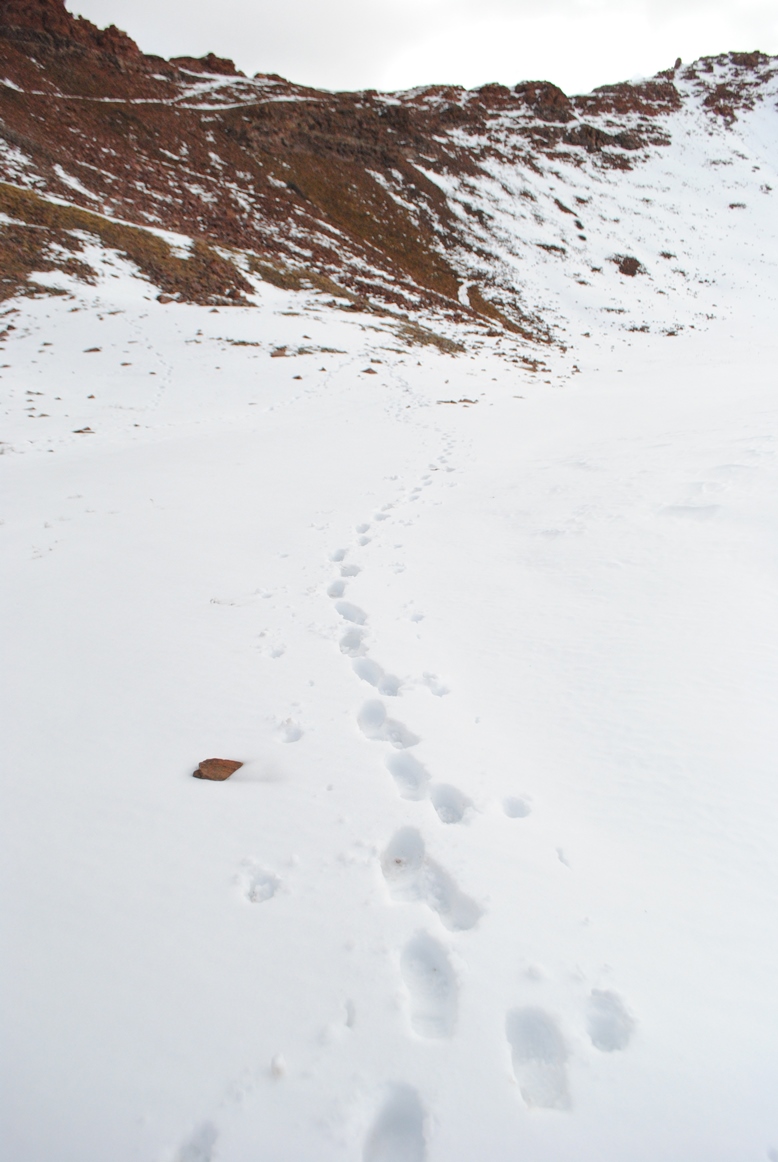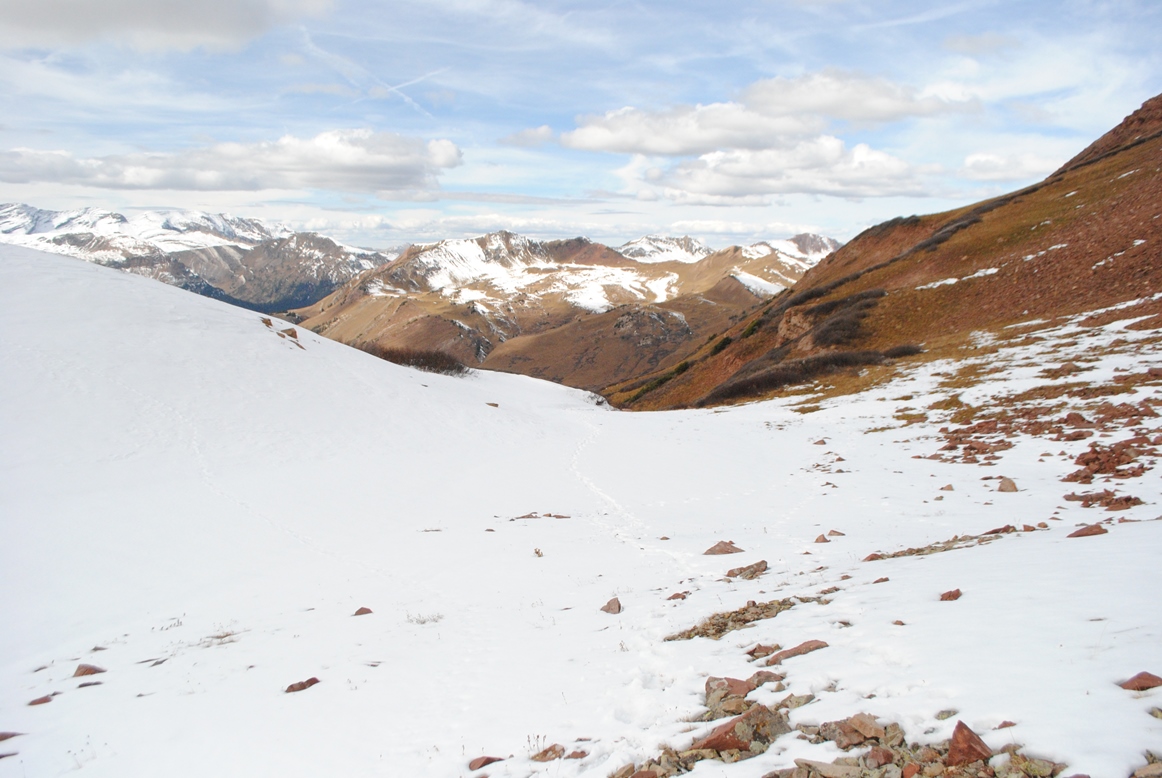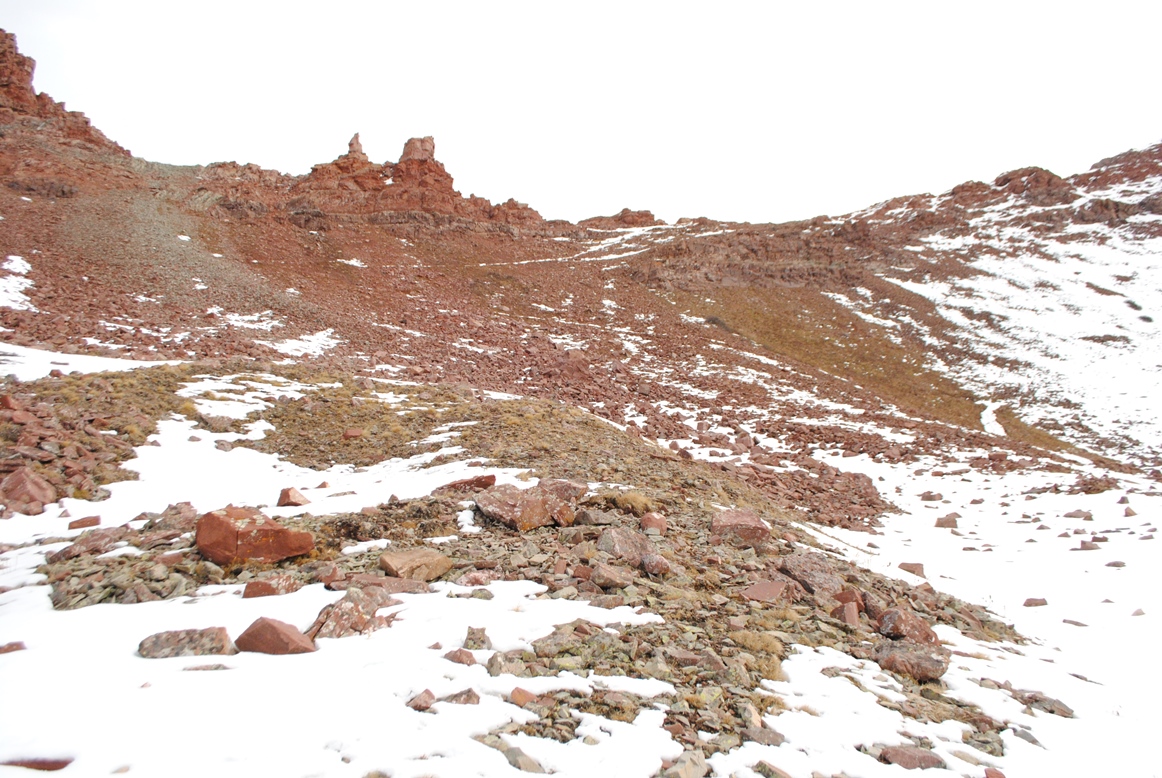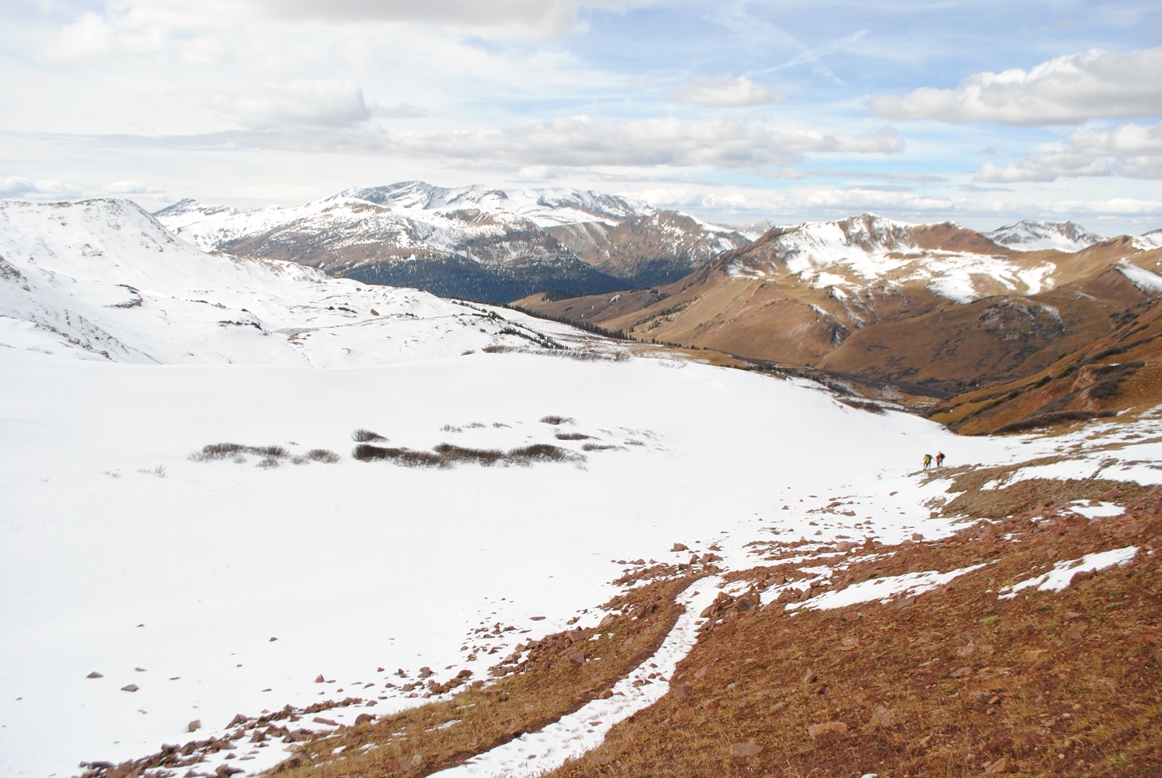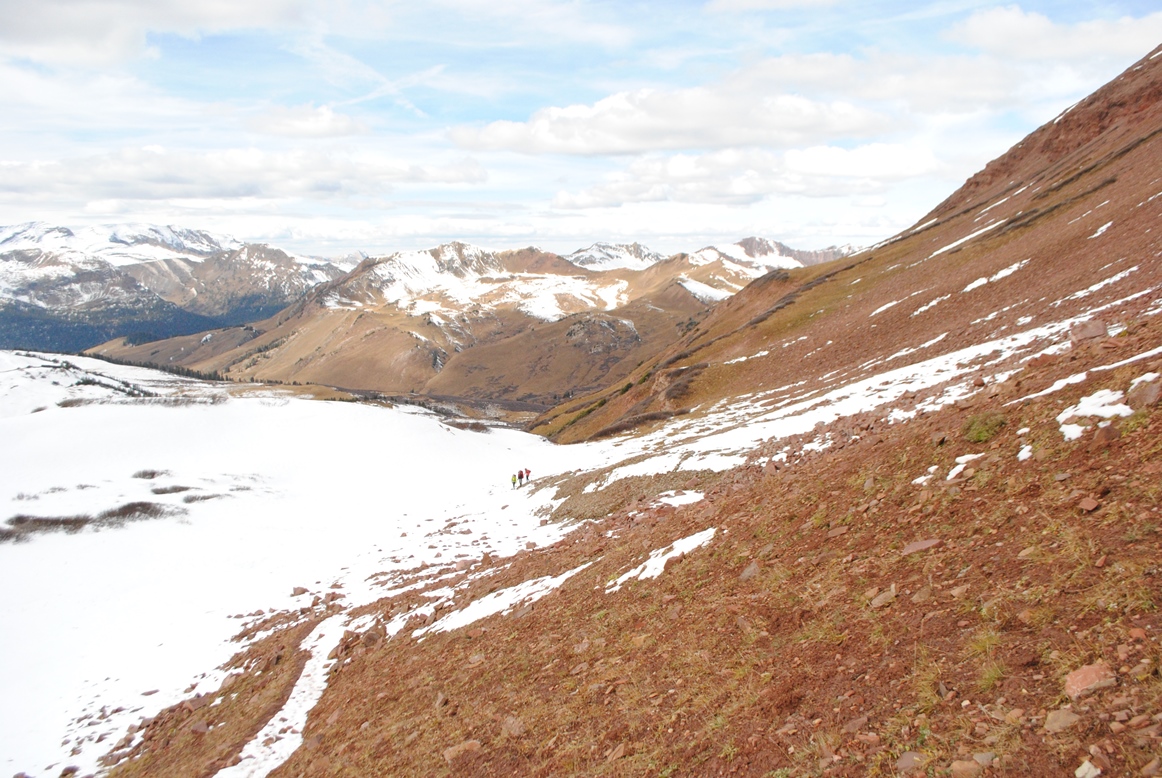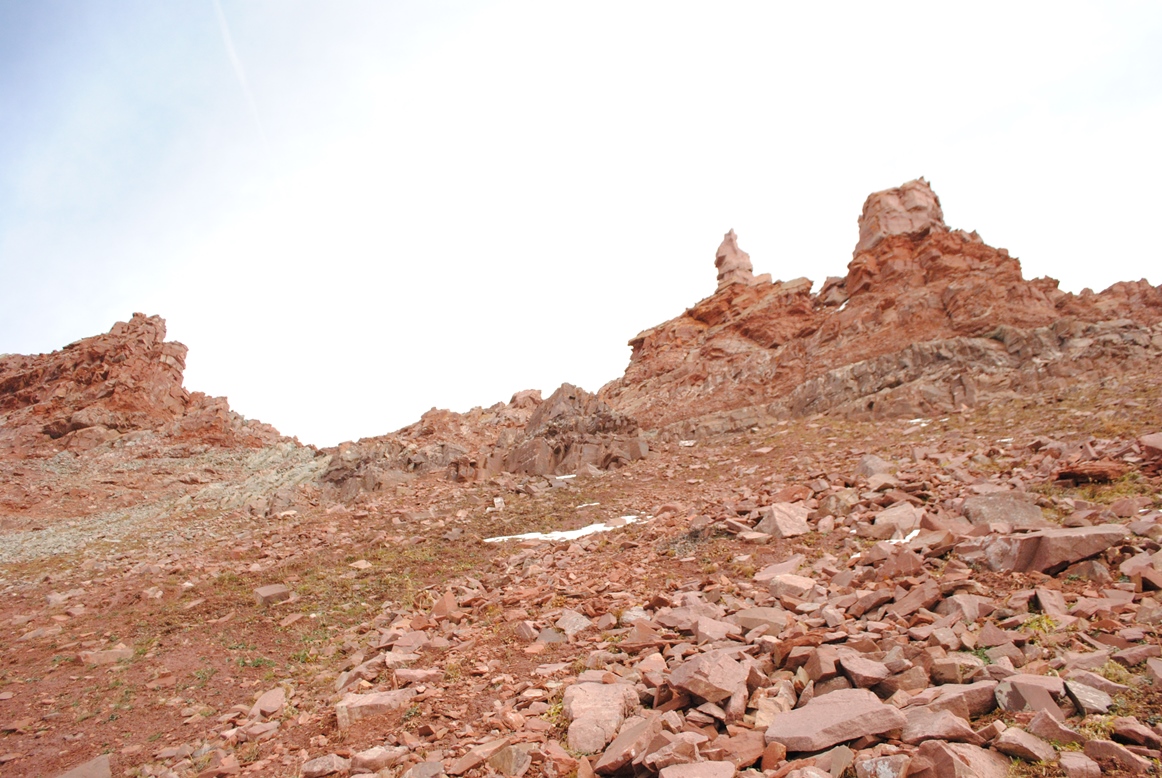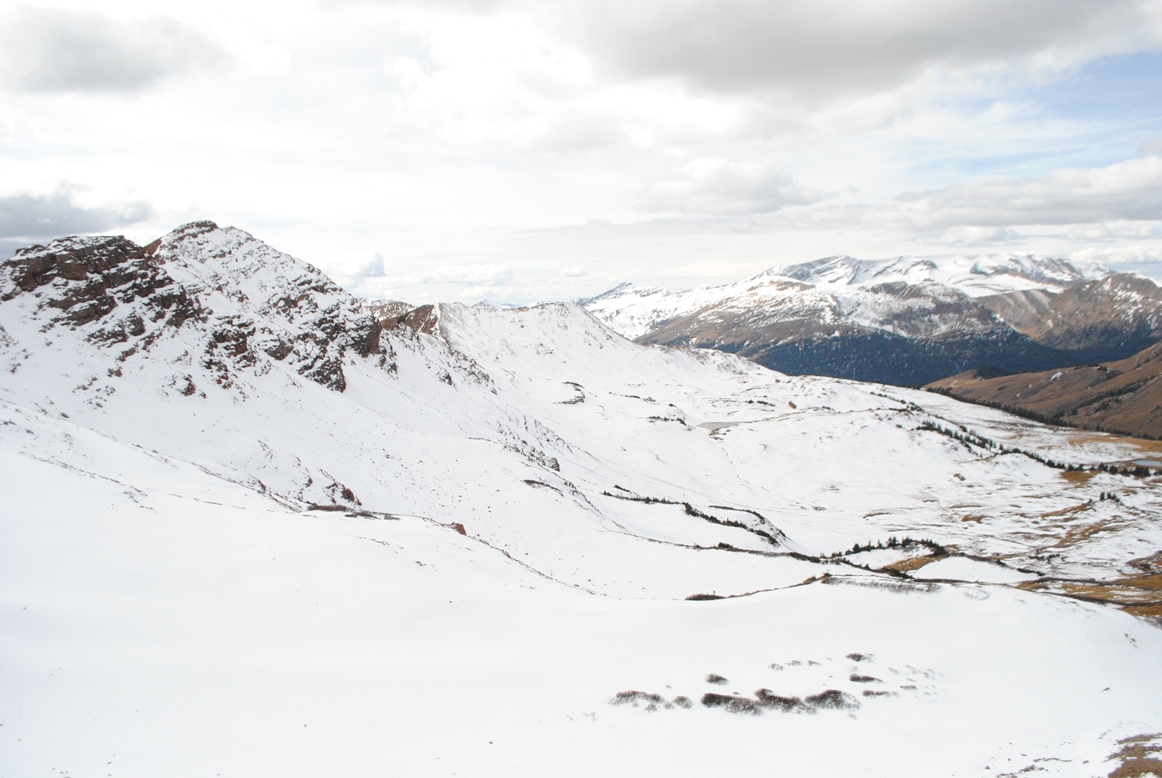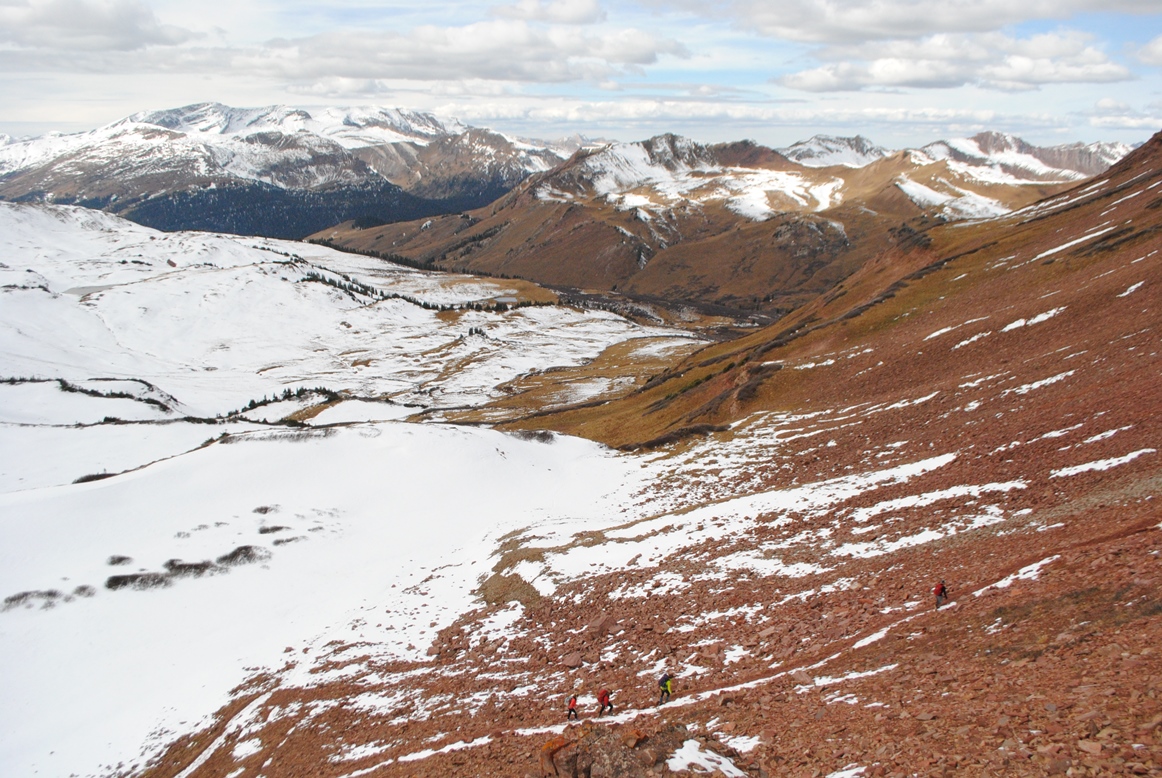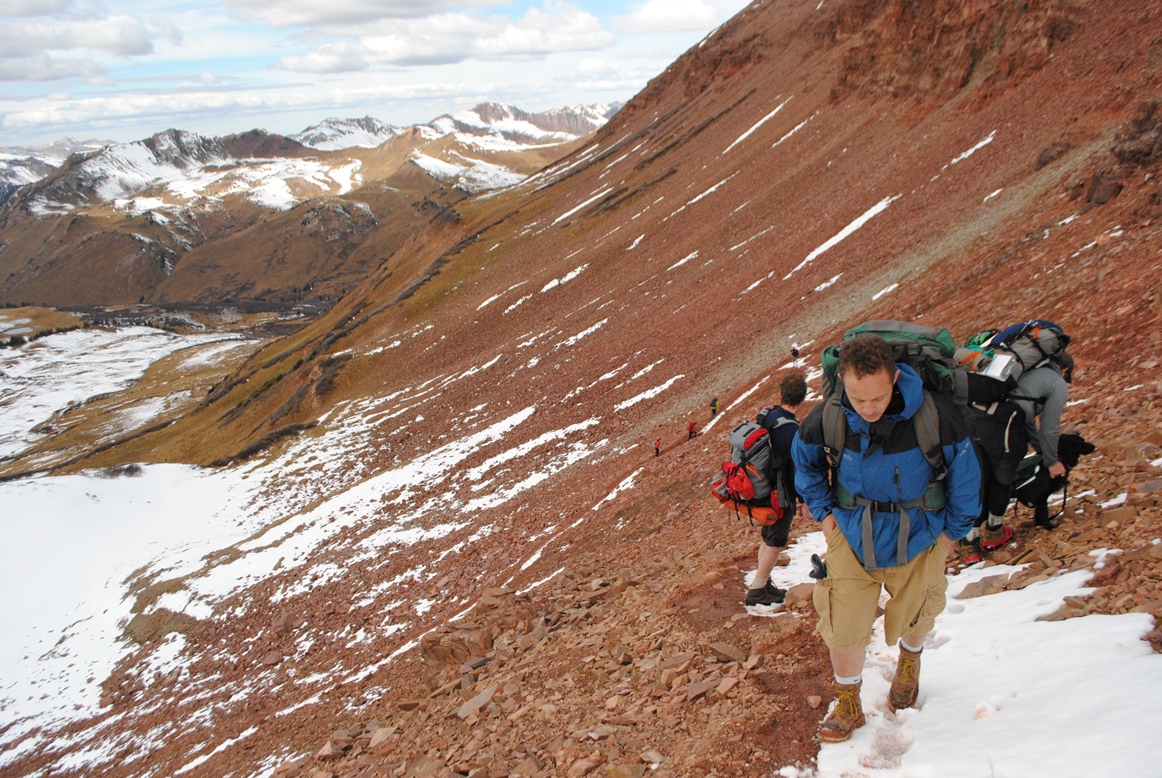 And we made it to the peak/summit/pass!!! (Not very good with hiking lingo)
Crater Lake…
And then I put my camera away, thinking I would be back in the same place the next day to take many more photos. So, no photos of the last mile or so on the Aspen side of the trail. In the end, the group together decided to take a shuttle back the next day to Crested Butte. I admit, I wasn't sad to relax and party in Aspen with Brandon and Jenna, who were our awesome hosts on this end!
No photos from the night, but here we are, the next morning…
And photos from the shuttle ride back, from Aspen over Kebler Pass to Crested Butte…
At the end, I tried to take photos of all the beaver homes we kept passing… so many beaver dams too…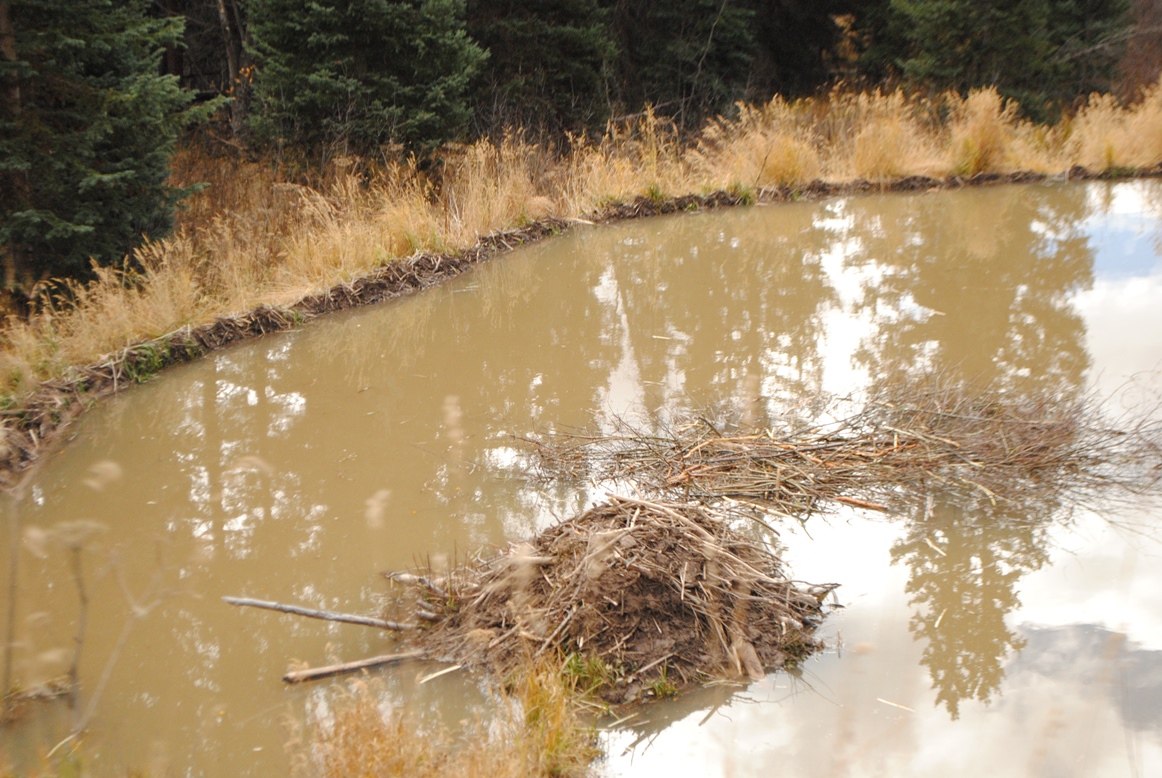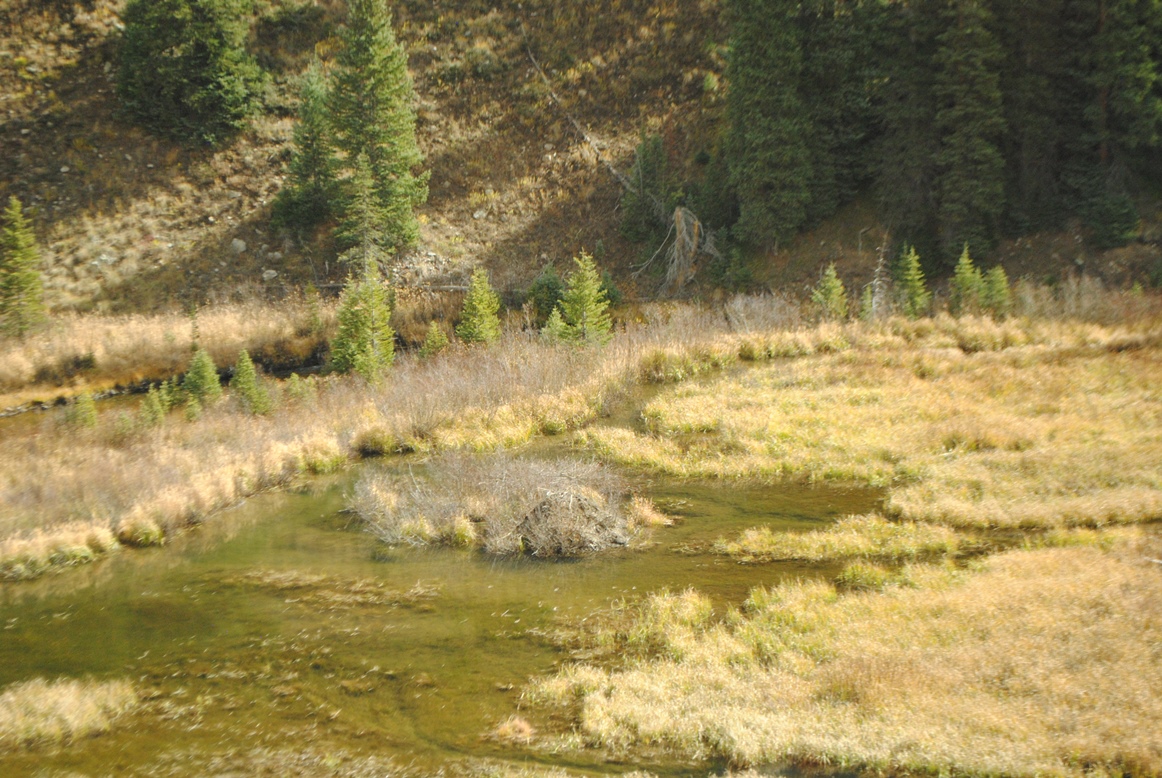 And that's a wrap! I managed to survive the weekend and had a blast! Big thanks to everyone involved!