So, with this post I have reached a new record – posting over 3 months late. Ugh. Gotta get back on top of this!!!
A few days before I headed home to Rhode Island for Christmas time, I got an iPhone. Since I got this iPhone, sadly, I realize I haven't been taking many photos with my real camera. Still taking lots and lots and lots of photos, but much less love for my Nikon. It really shows now that I'm FINALLY trying to post! So these are almost entirely iPhone photos (besides some from a stroll on the beach)…
First, on the bus to the airport for the sunrise…
My mom and cousin Barbara met me at the Boston airport, and then we ventured around the North End for dinner and then pastries at Mike's Pastry…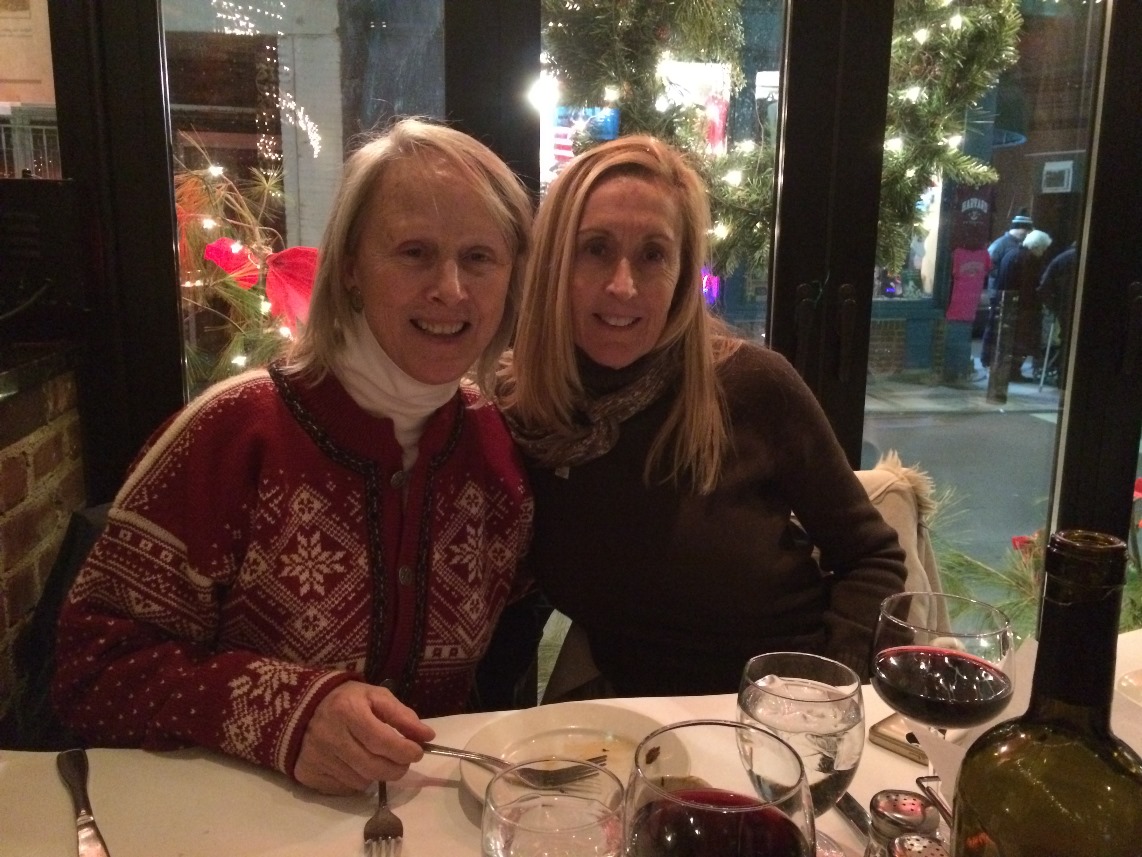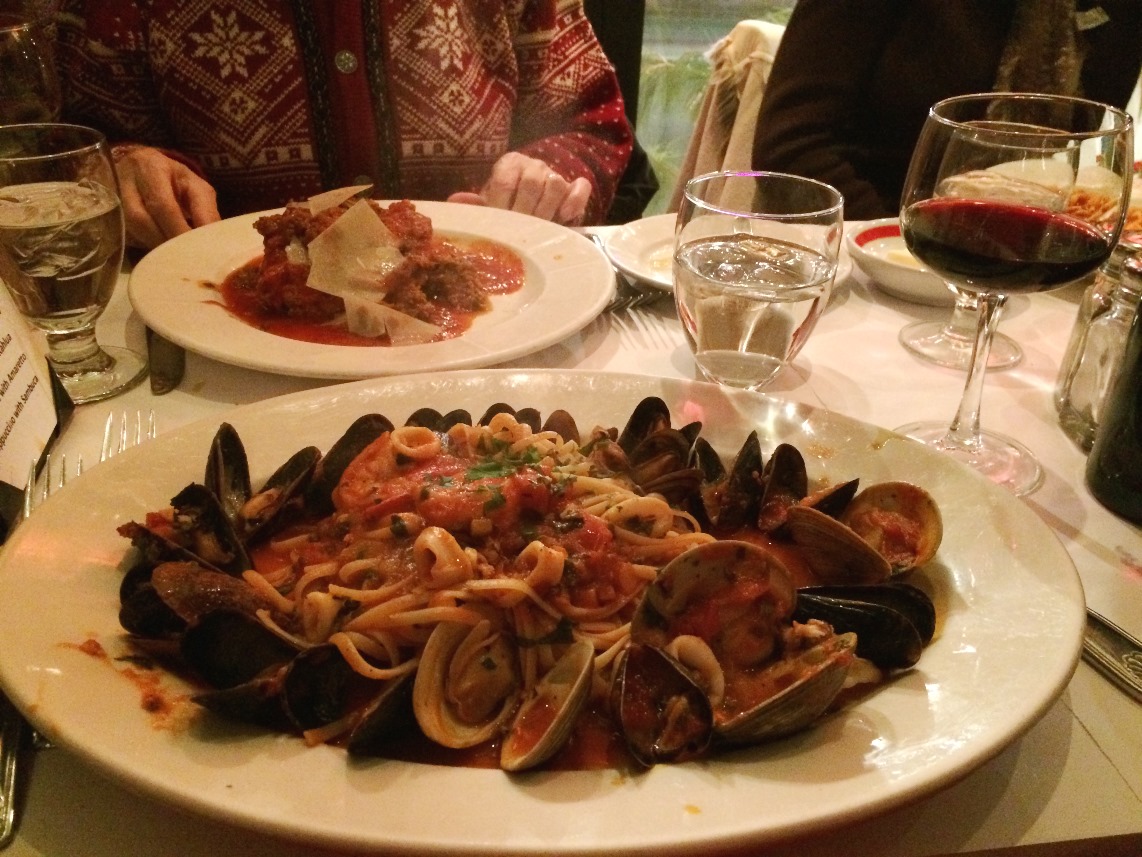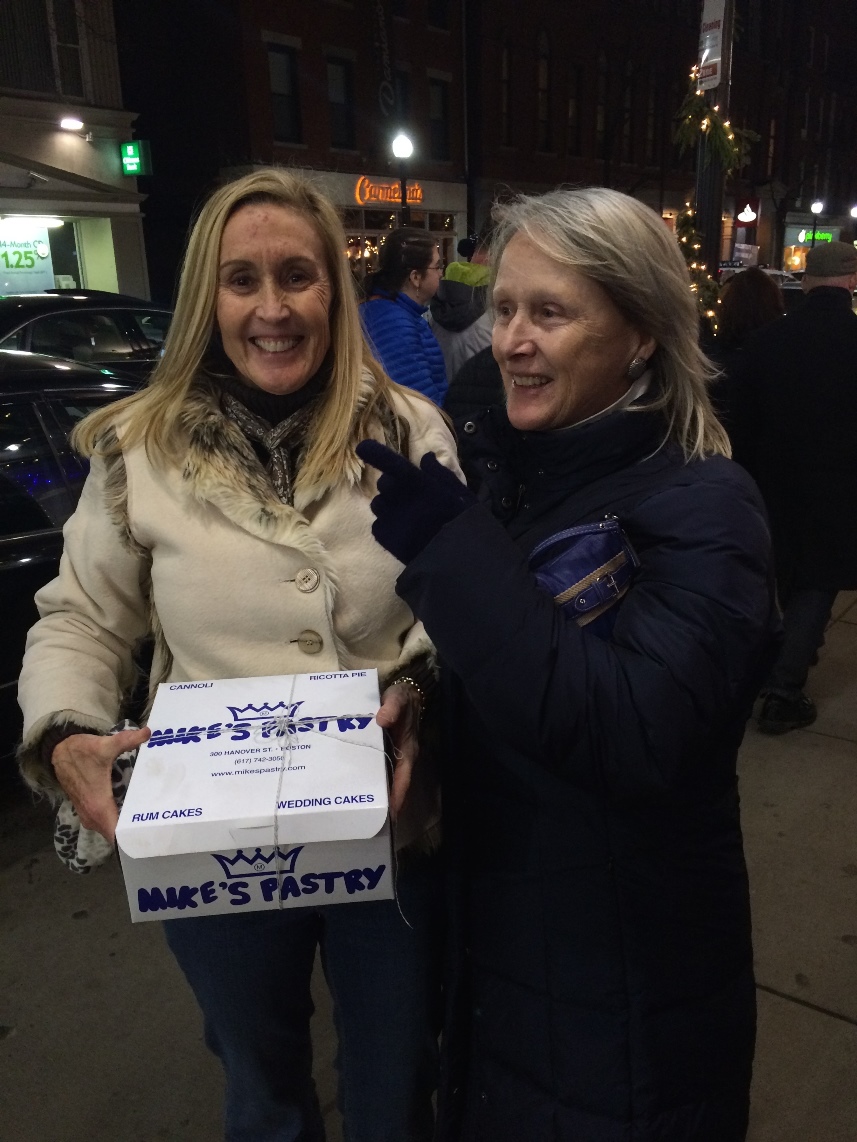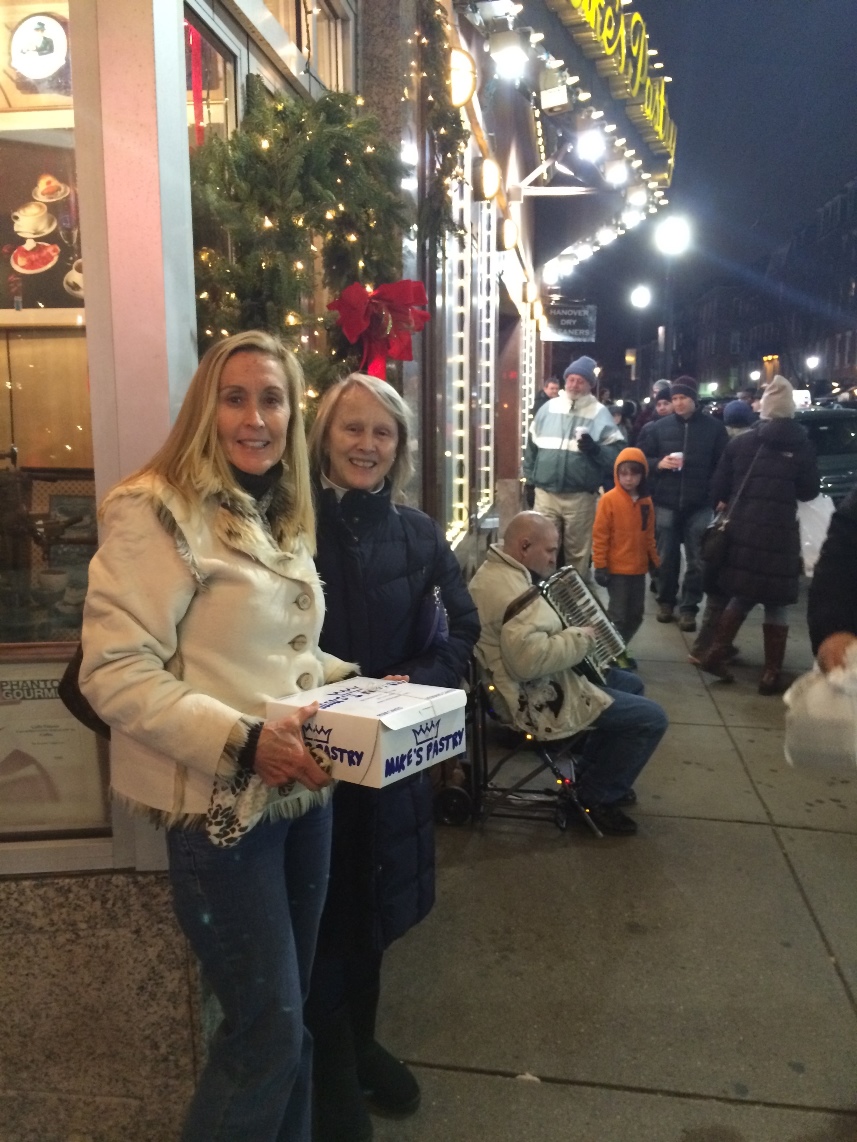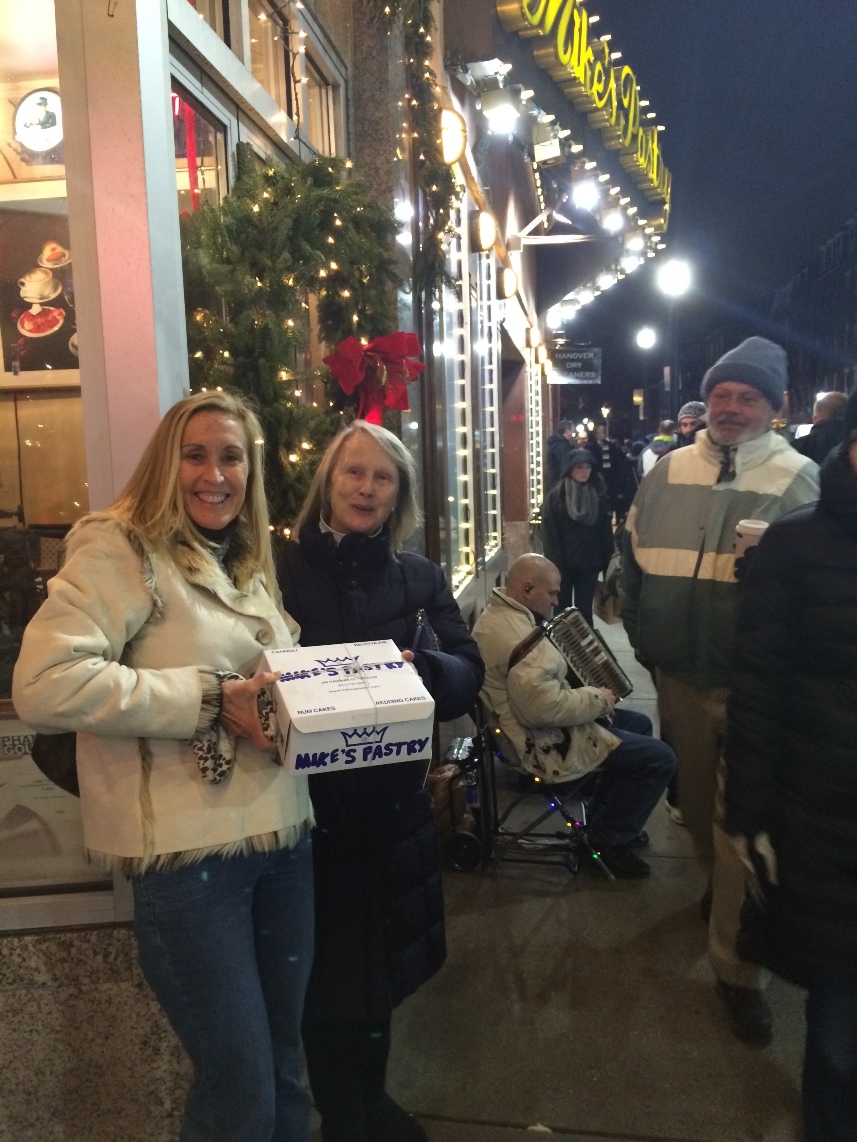 Home sweet home. Had to start the first day (Sunday) with breakfast at the Ocean Mist with Clay…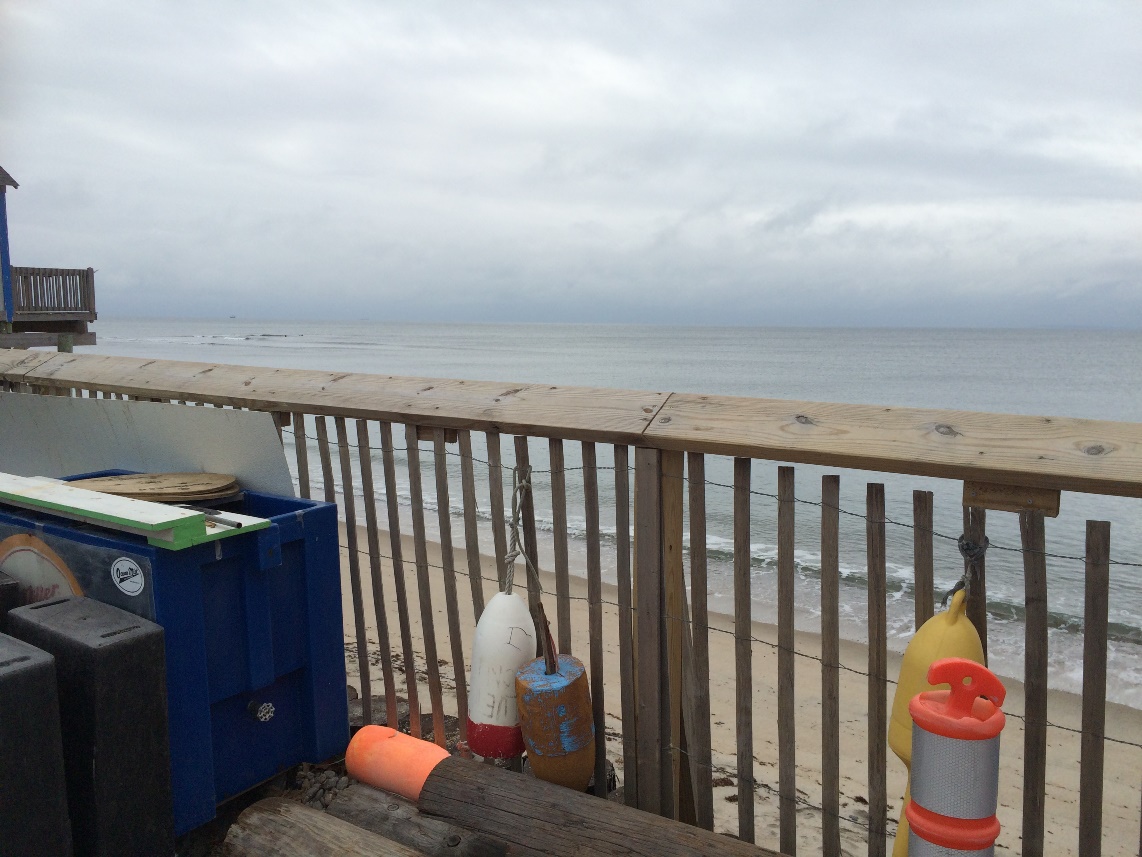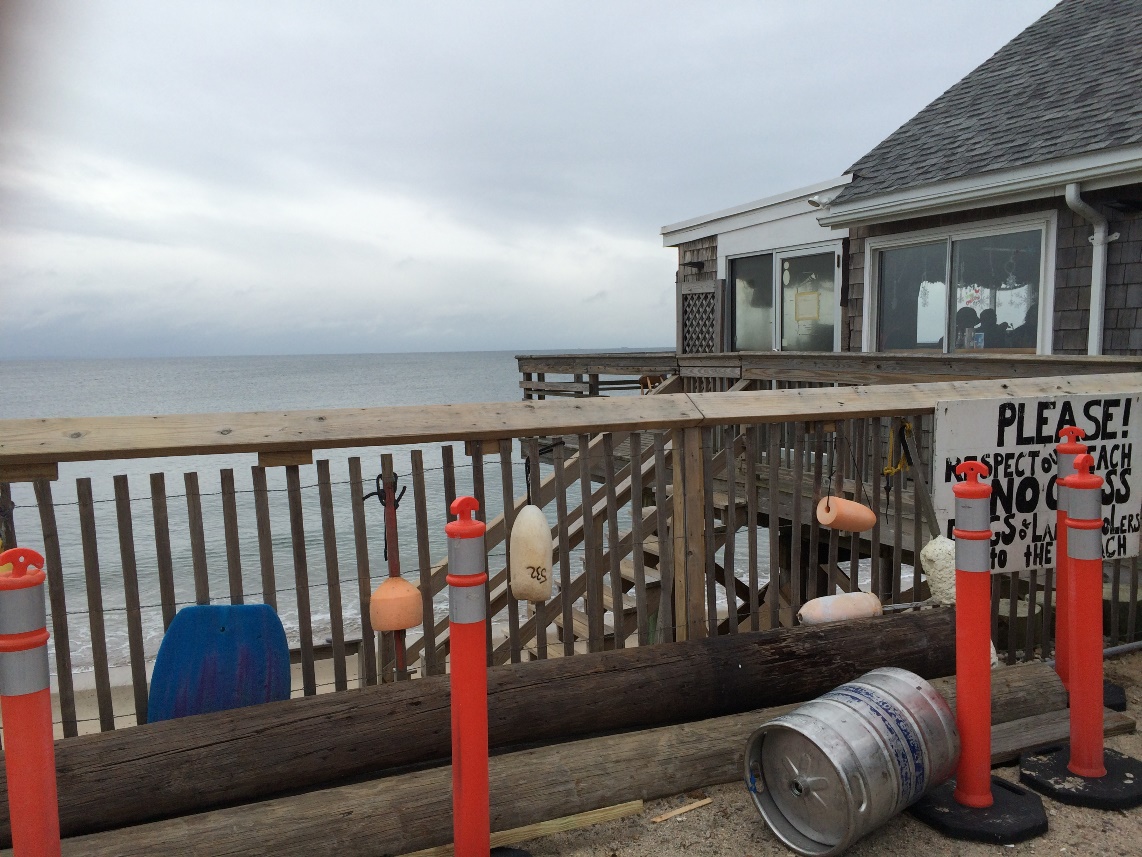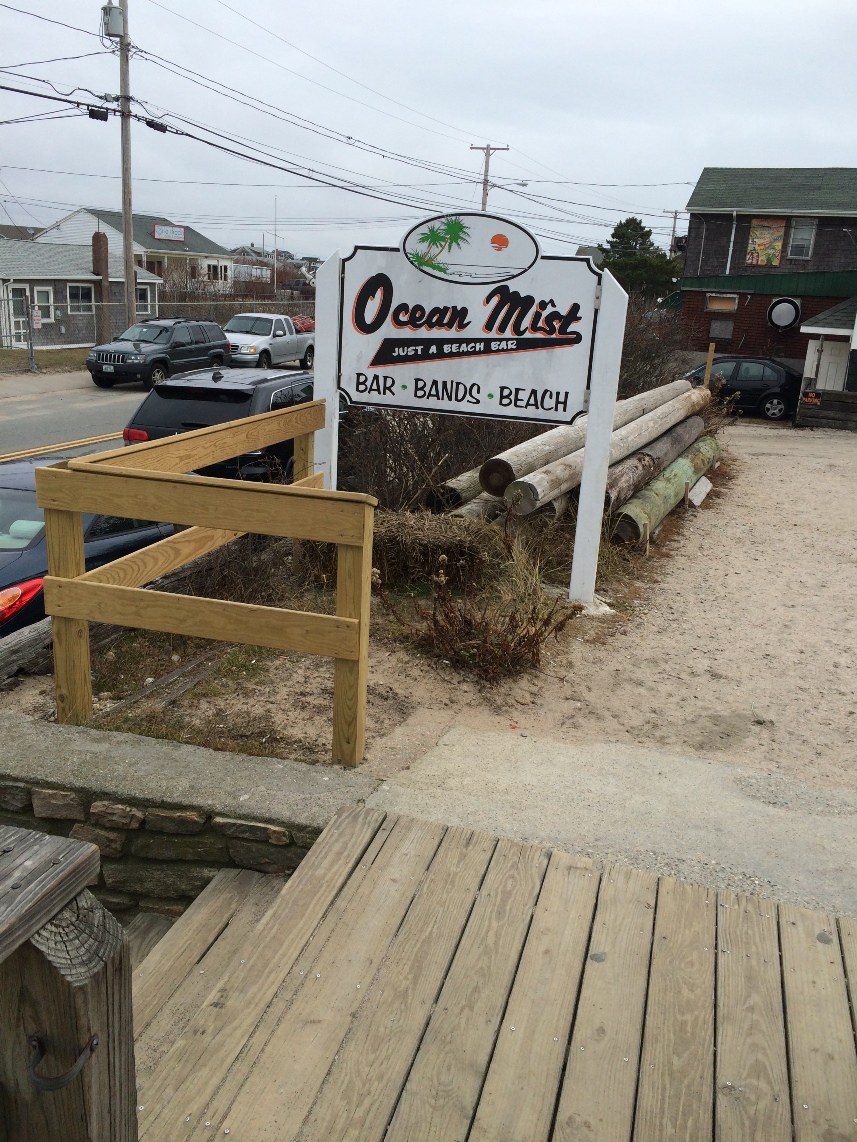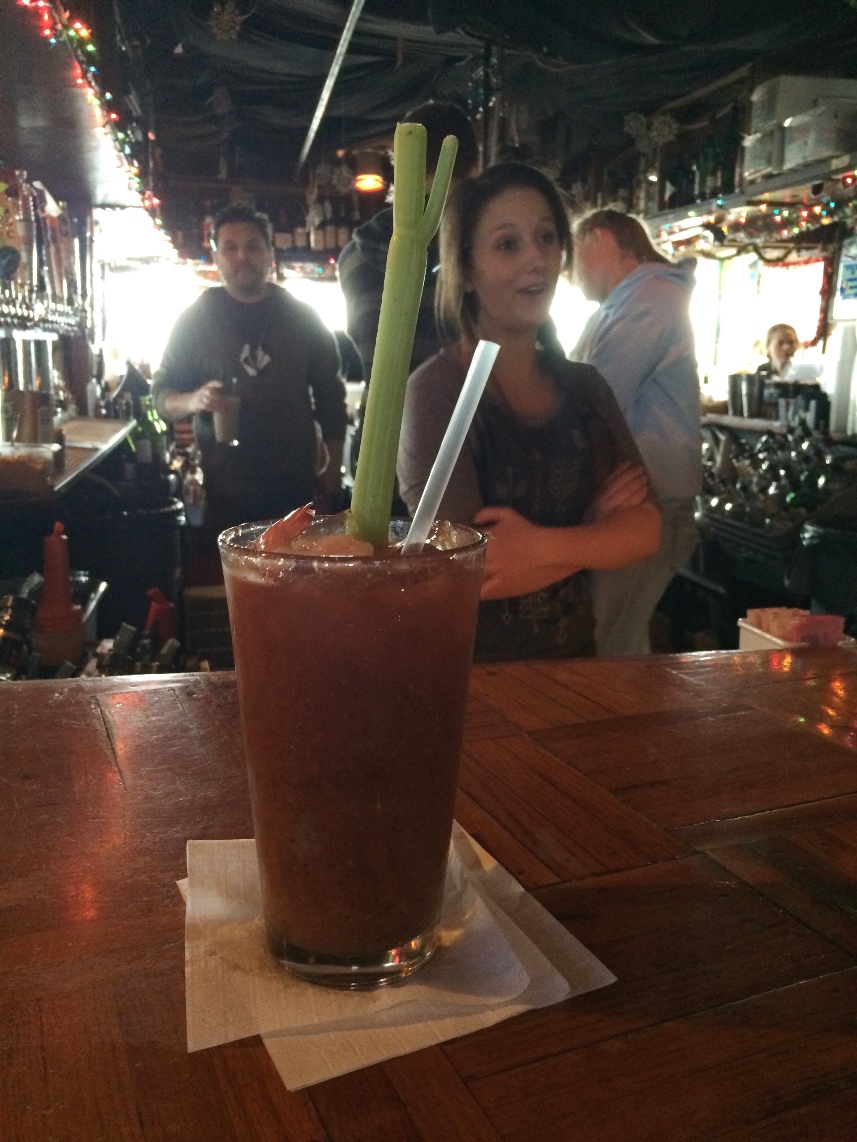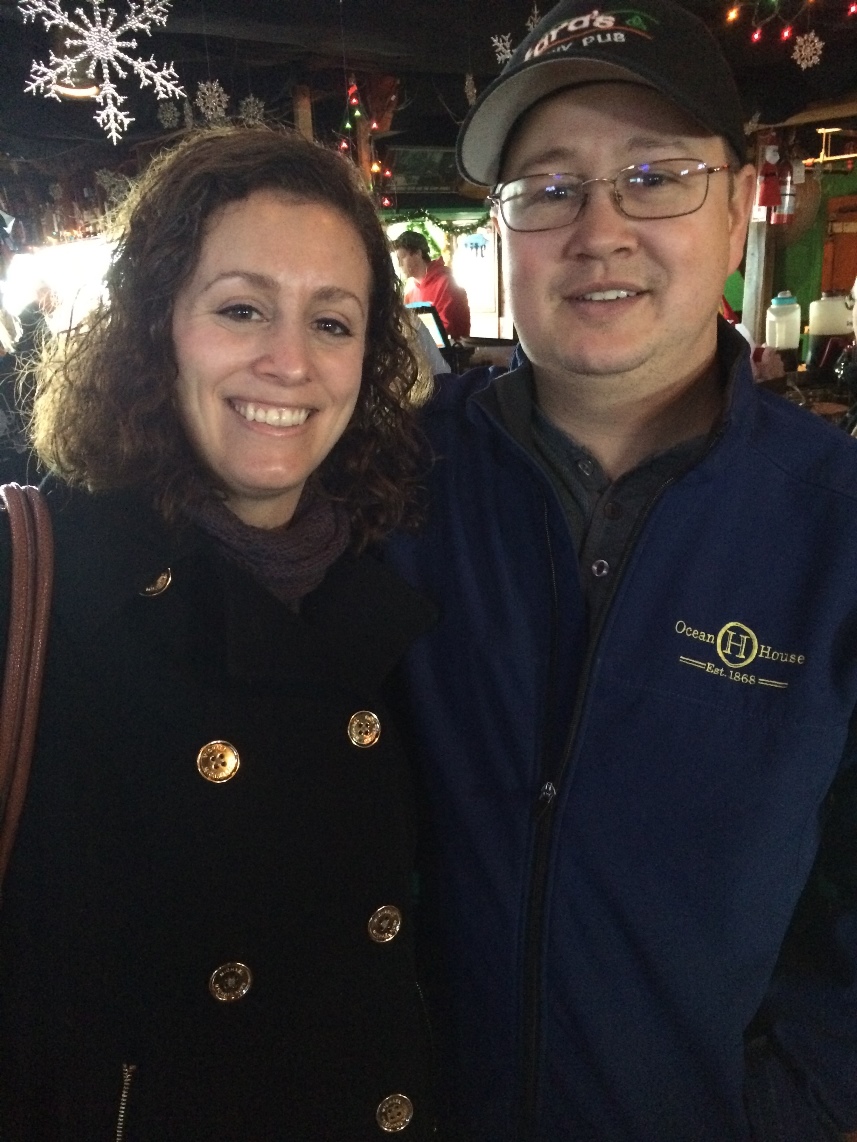 Then off to Providence to meet Jordan and Sara for another round of brunch and bottemless mimosas…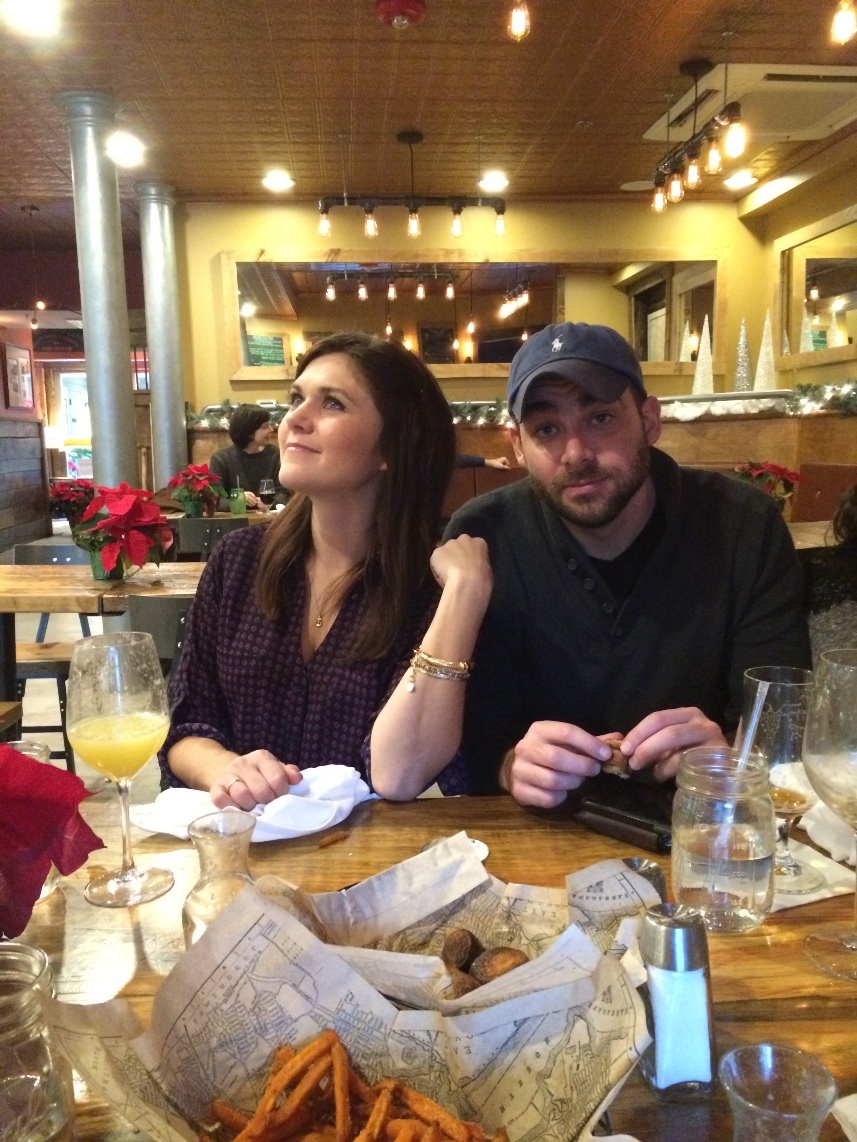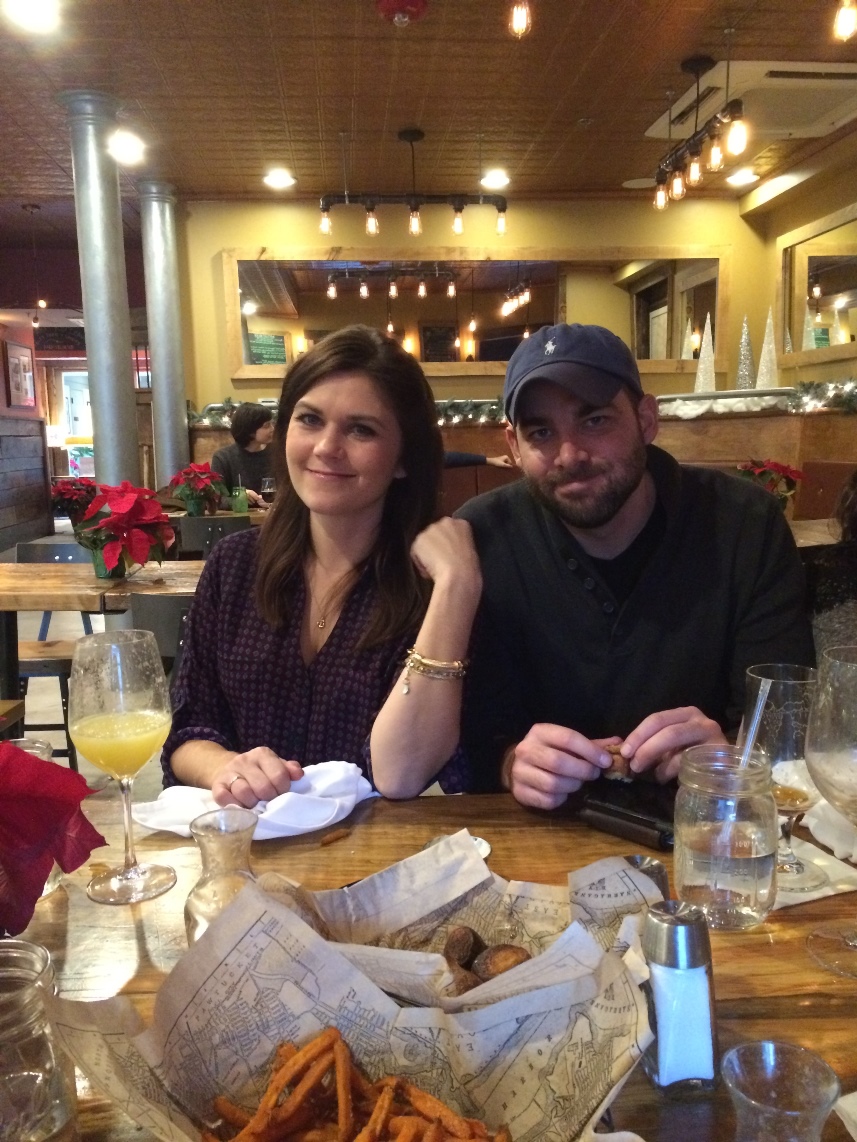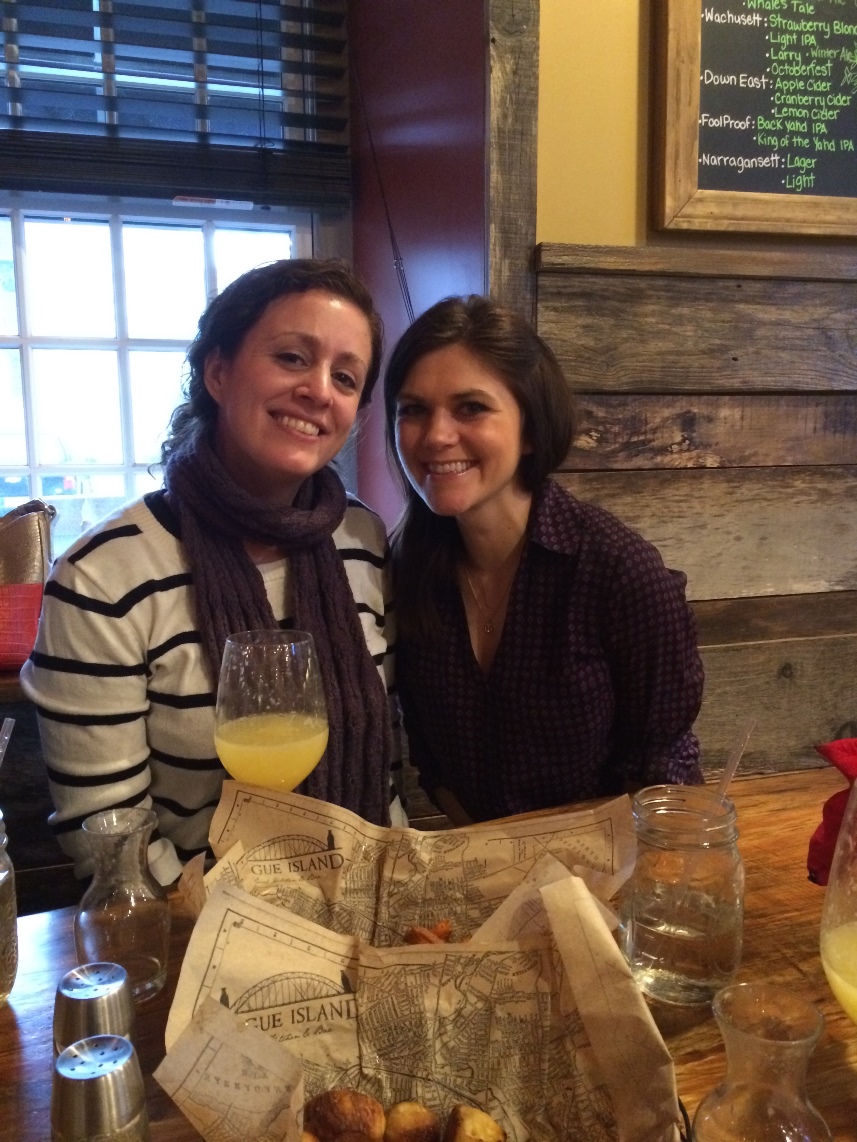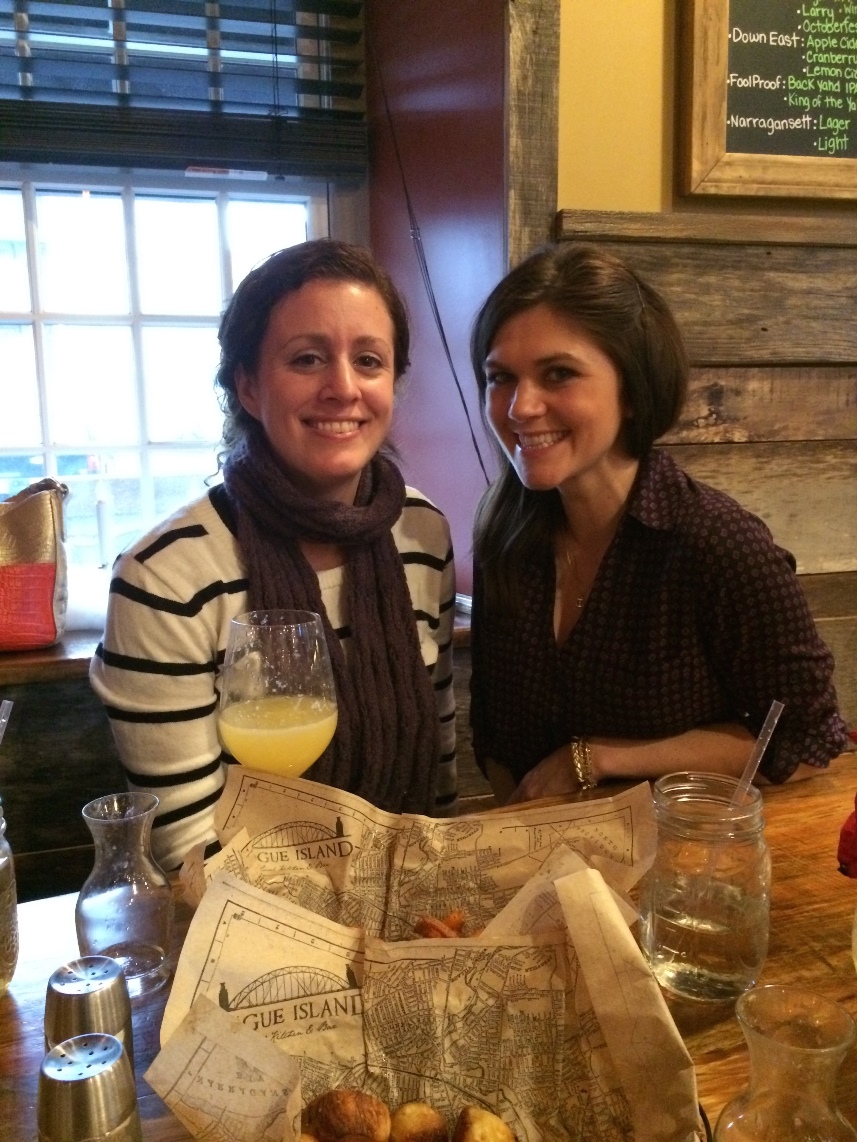 And if I hadn't had enough food, I met my Aunt Marcia, Uncle Bill, their niece and nephew Lyndsey and Matthew, and Clay out to dinner in East Greenwich…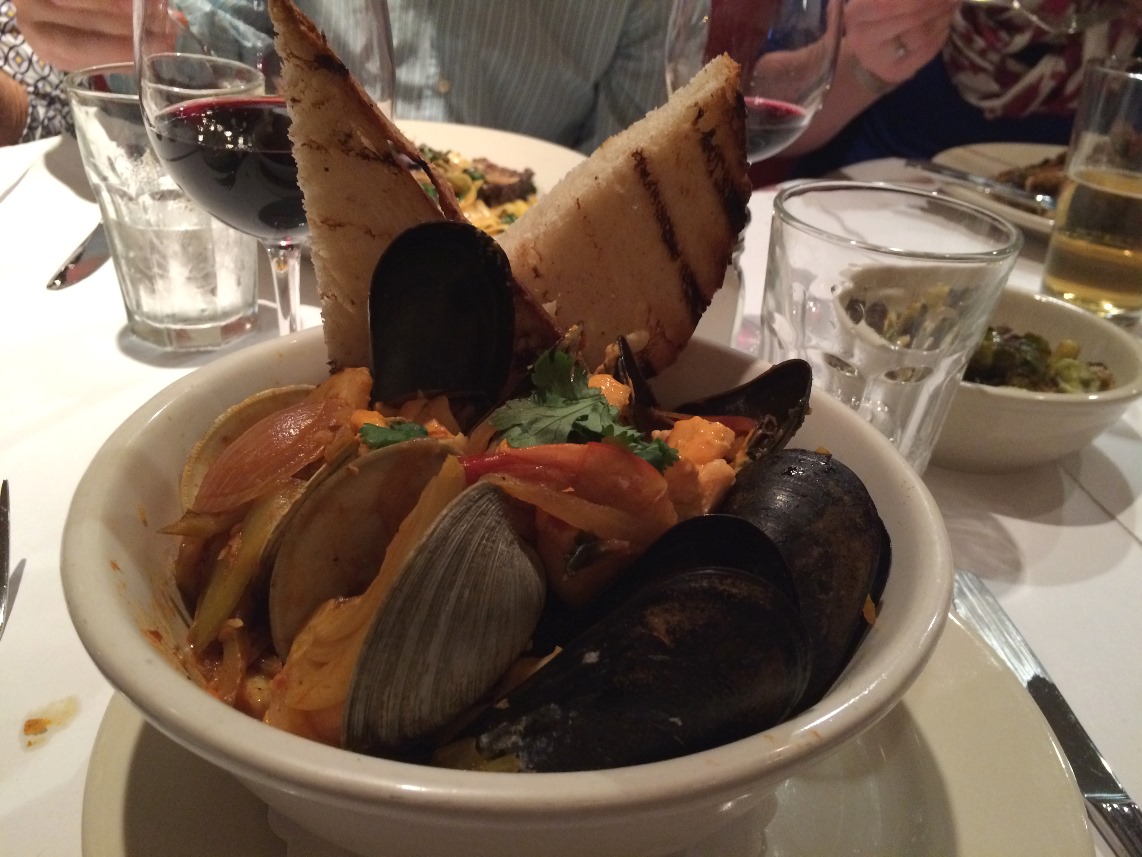 The next day, Liz and I took a trip down to Roys to check out the beach, my beach house, and have some Seaview sandwiches!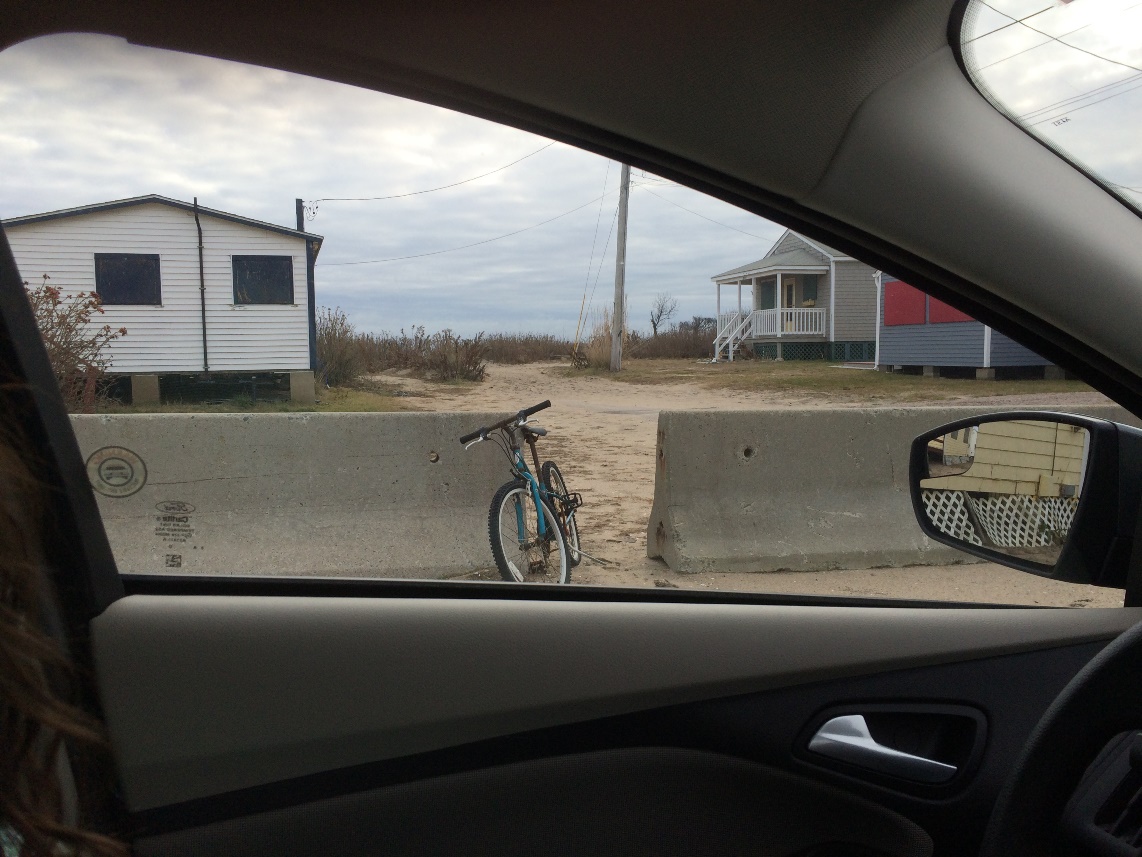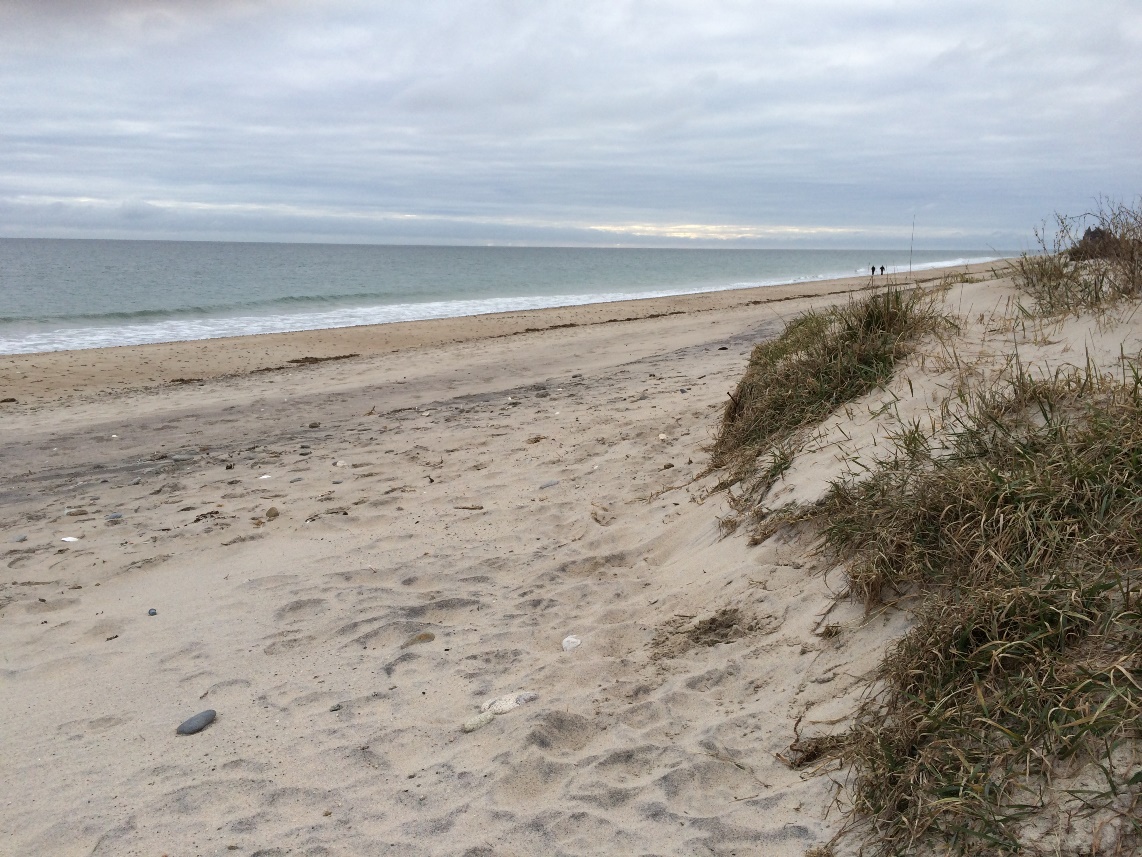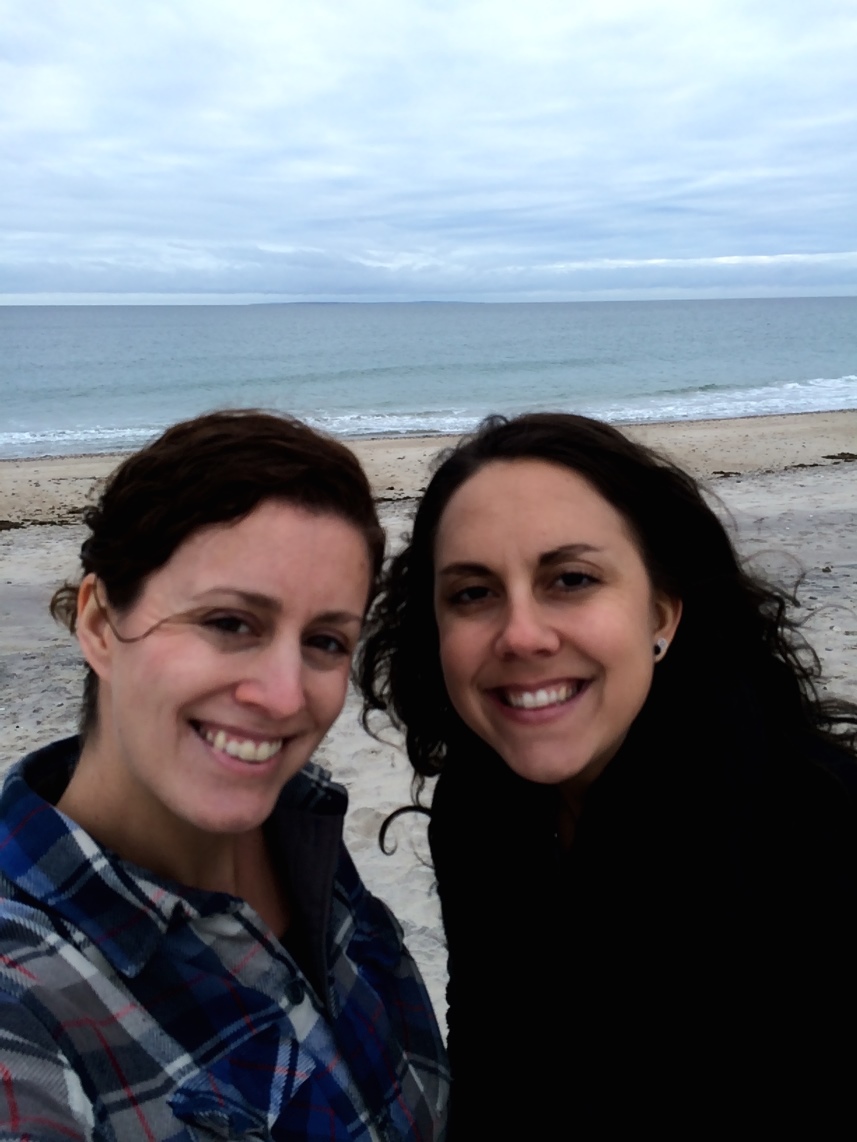 And, of course, we stopped by the Ocean Mist!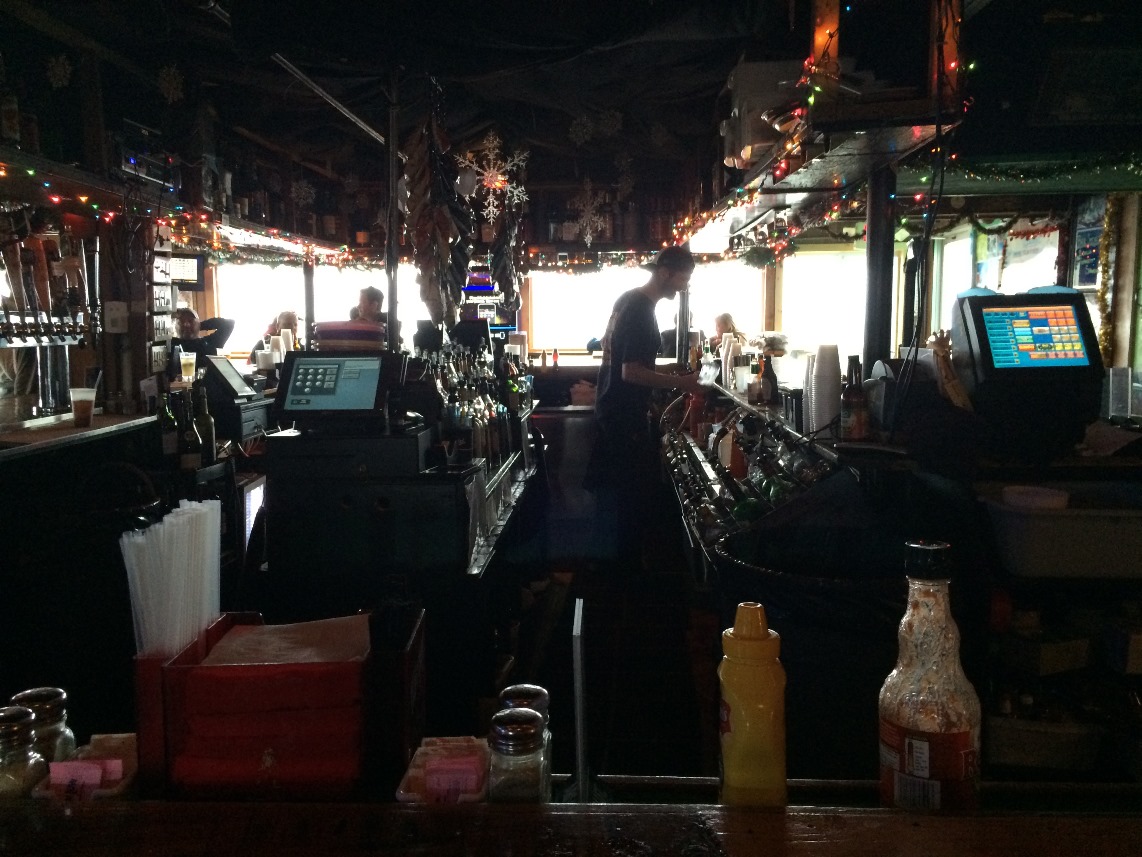 That night I met up with my friend Amy and got to meet her adorable kitty…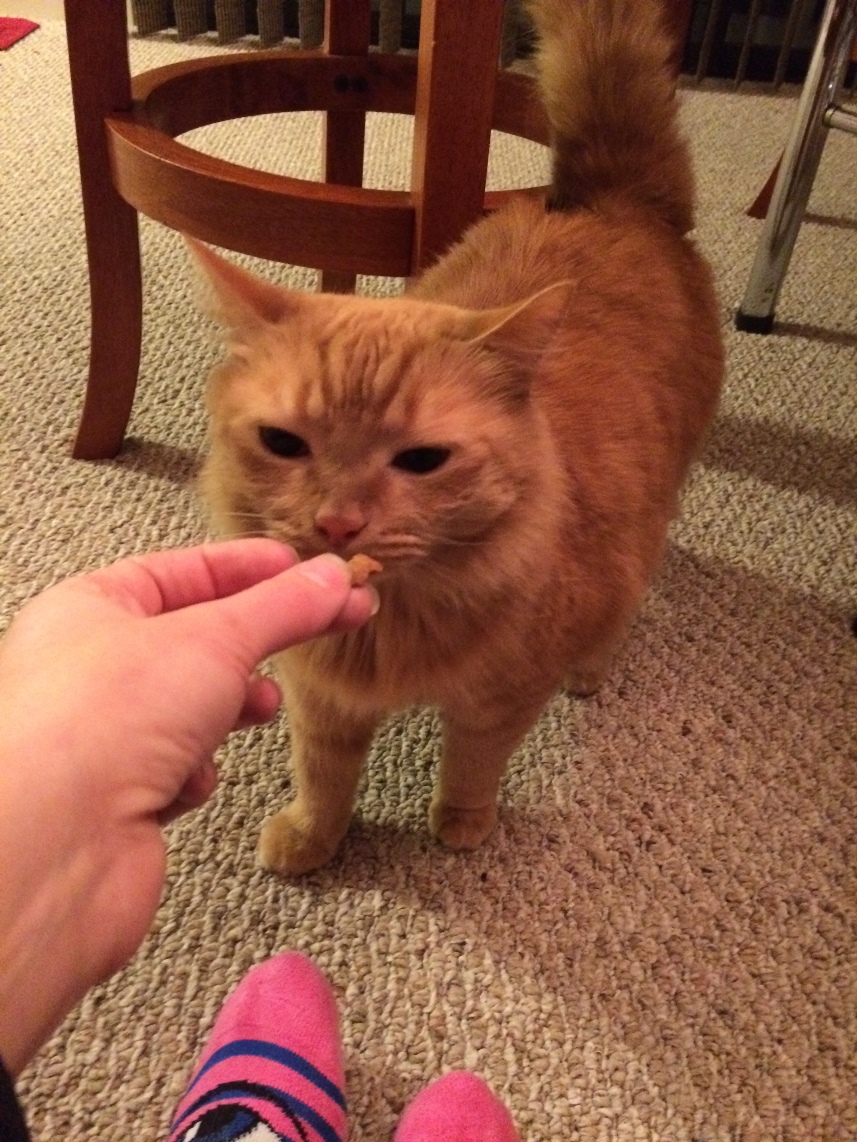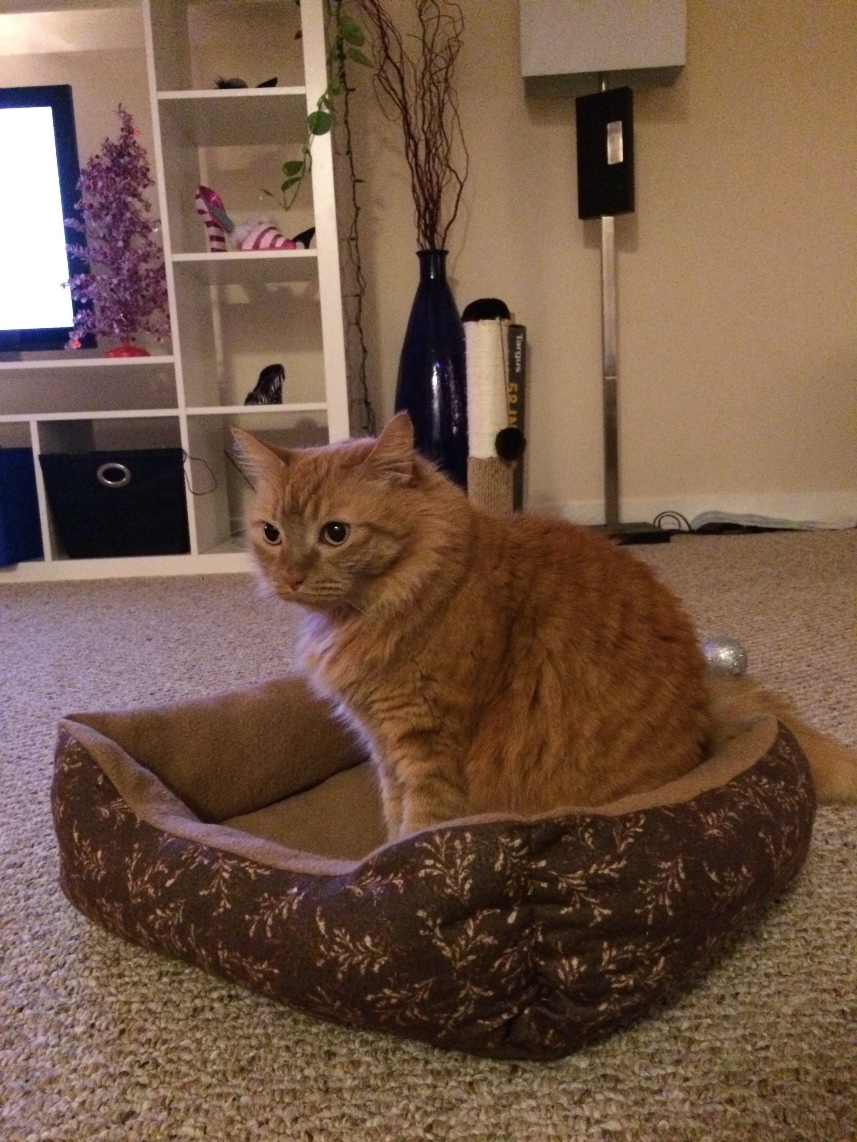 Speaking of adorable animals… these guys are the best ever…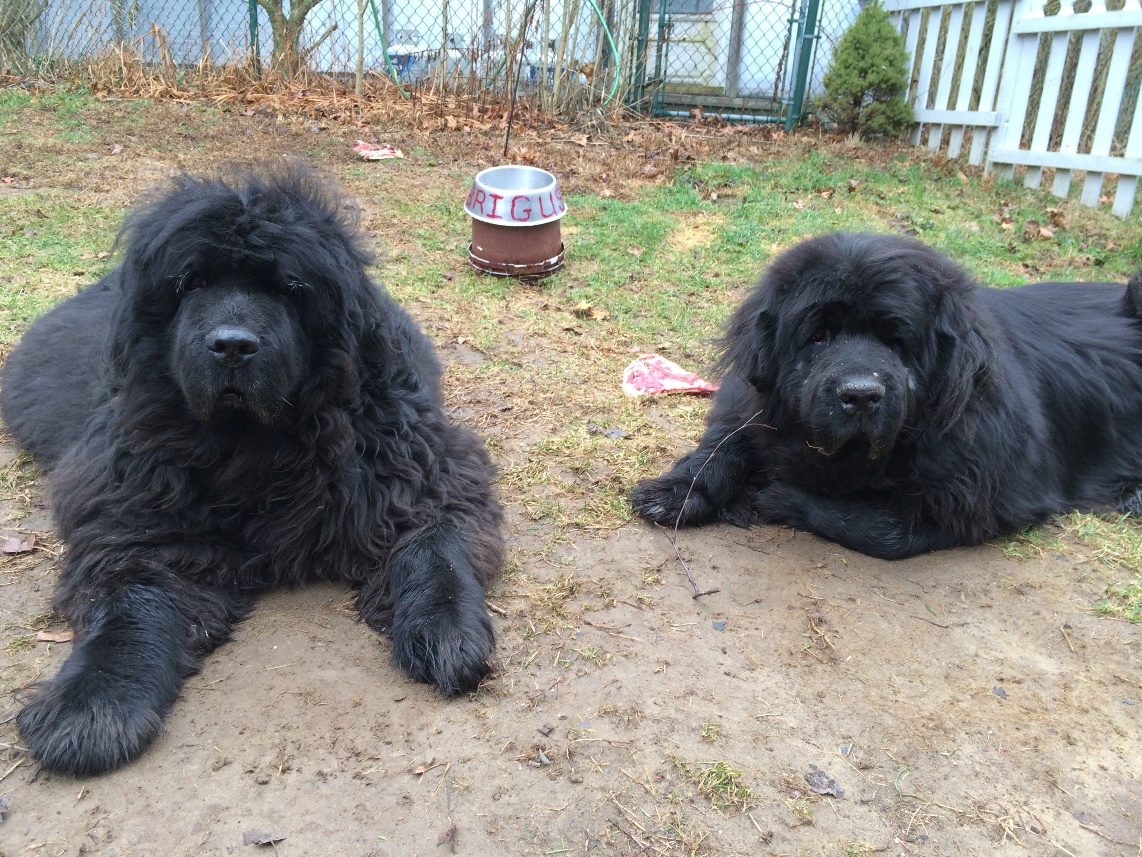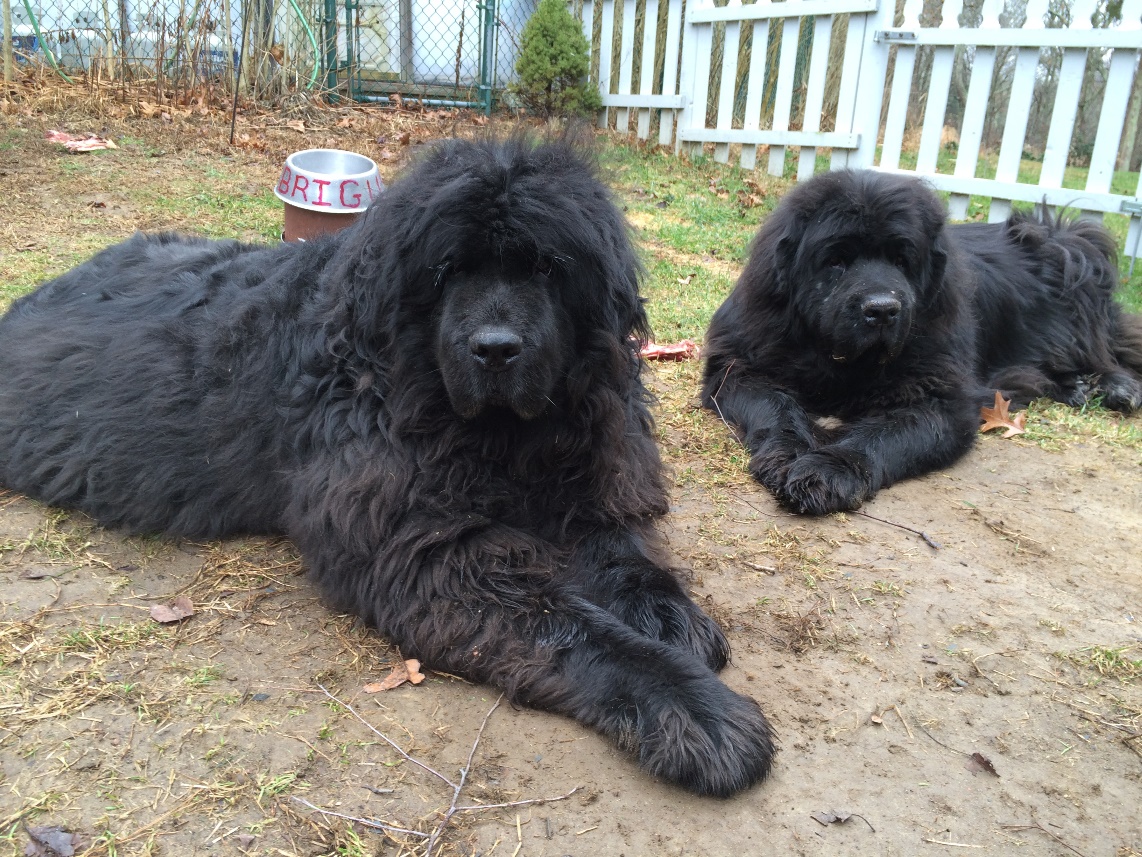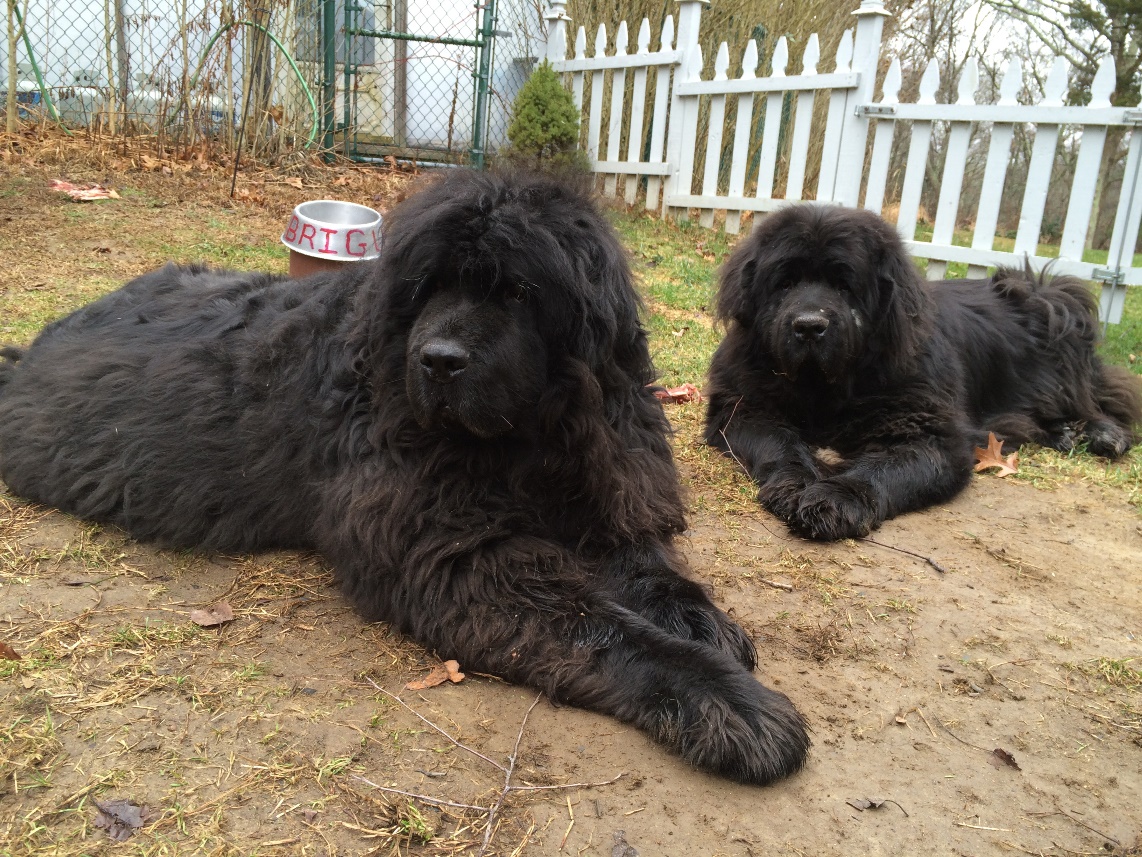 This year my mom was way on top of everything! The Christmas dining table was set a day or two in advance…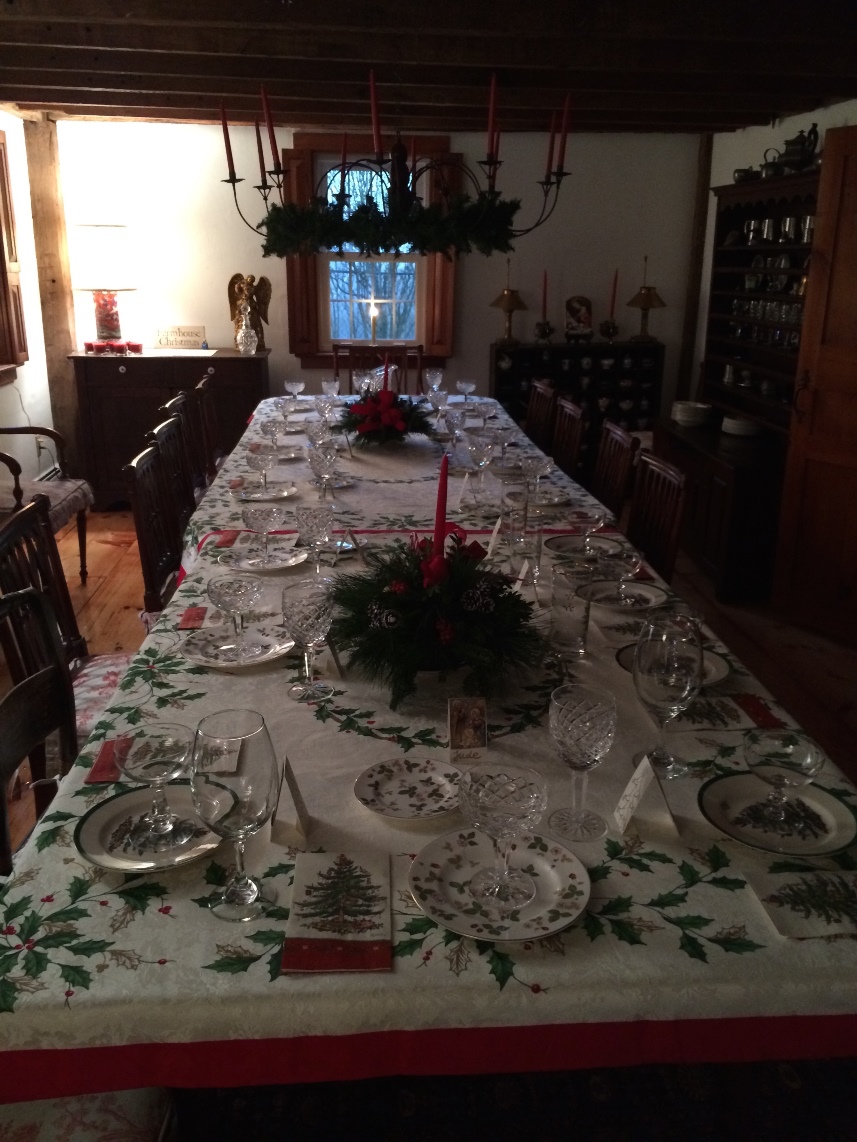 Our Christmas tree (in and out of focus)…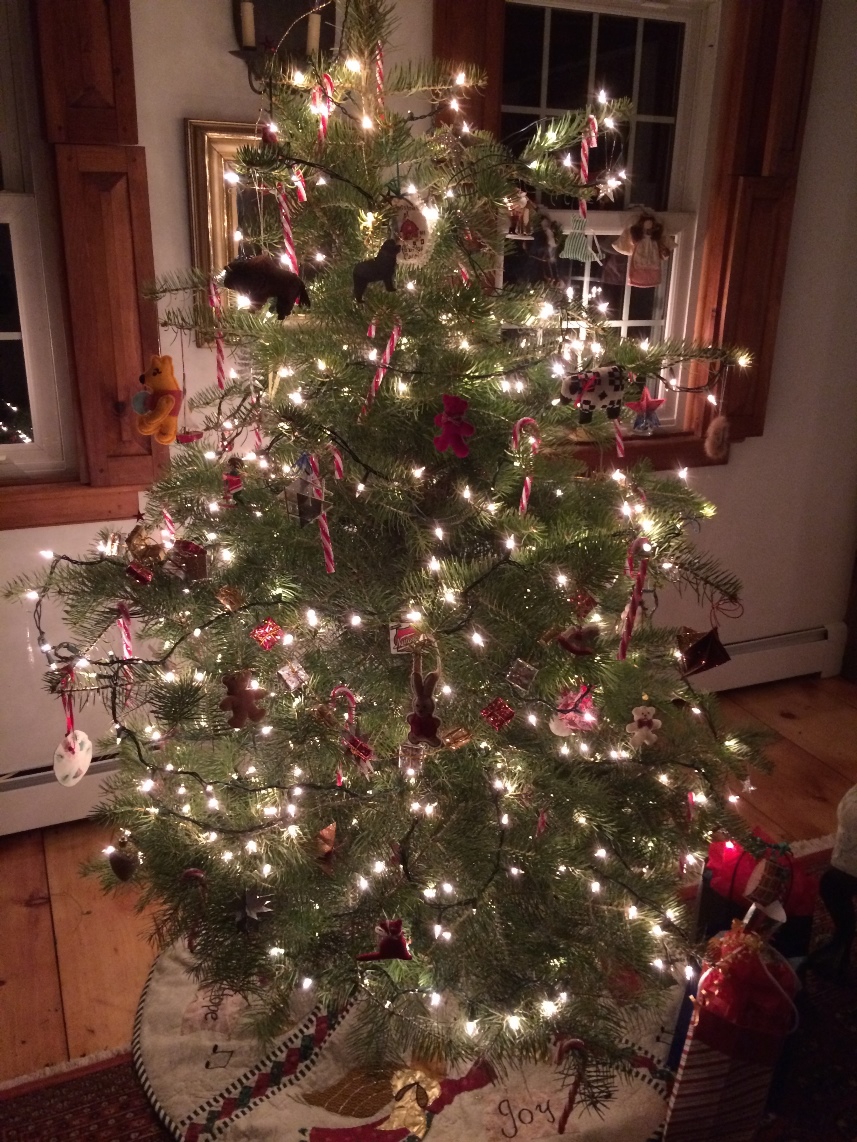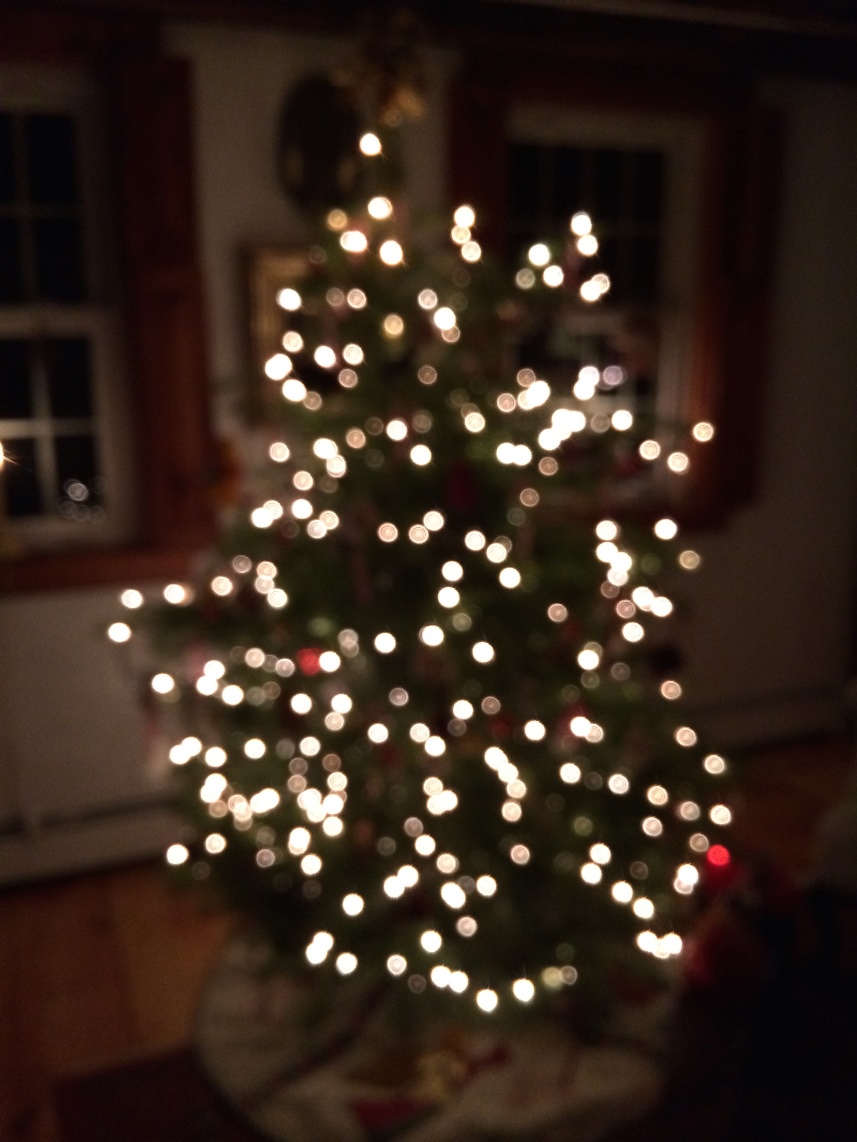 And on old Christmas photo, back when my brothers and I wore matching outfits 🙂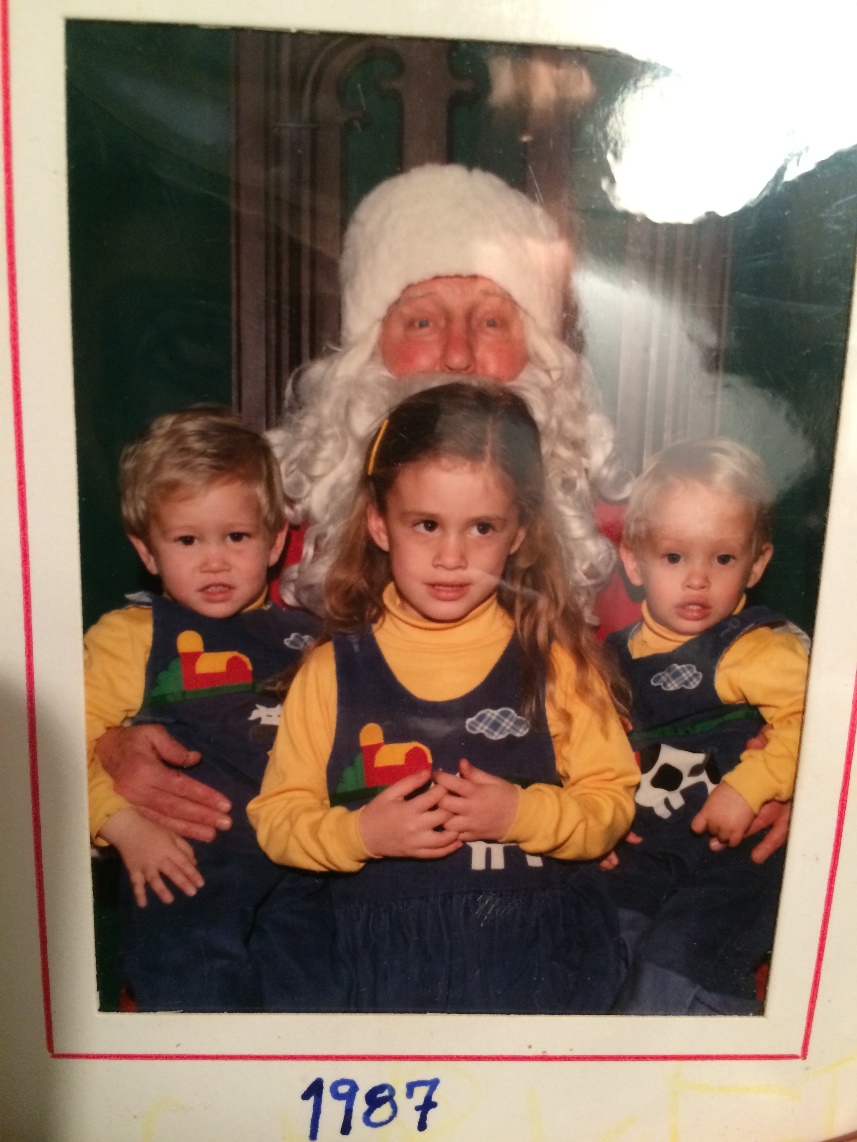 I insisted on baking a pumpkin pie for Christmas…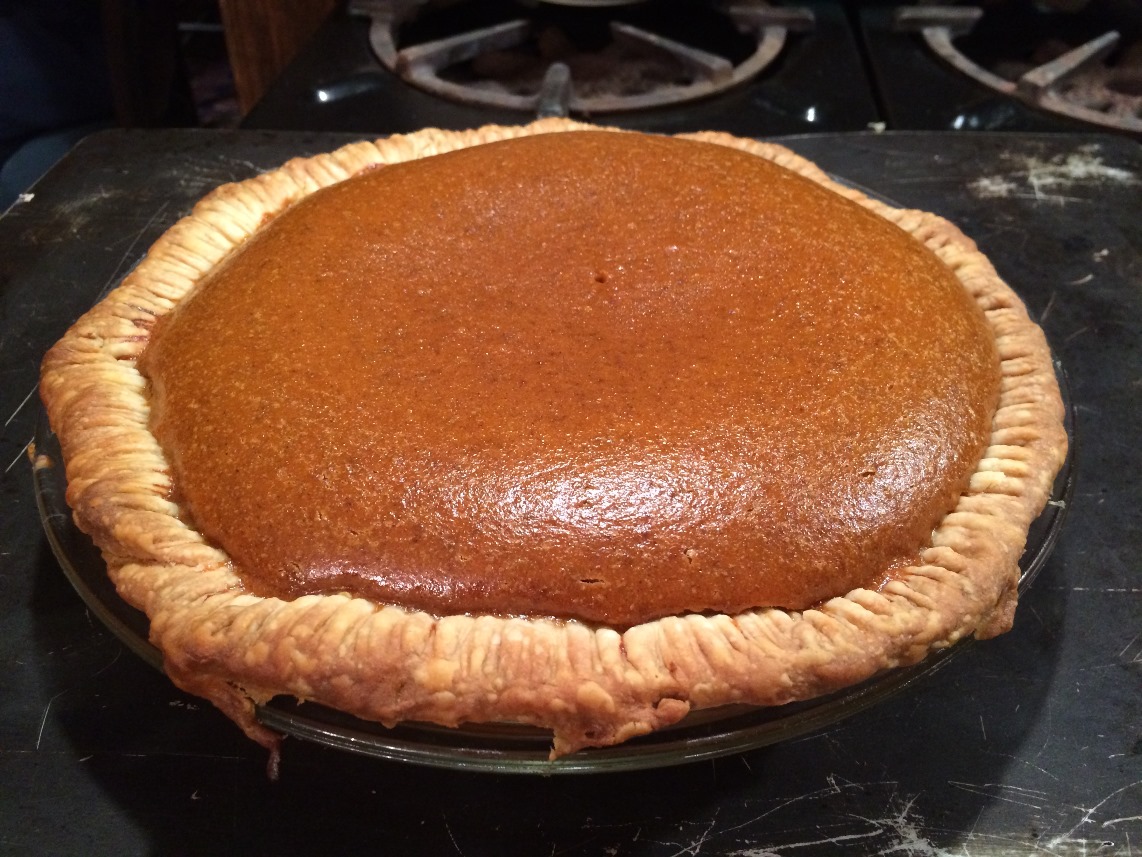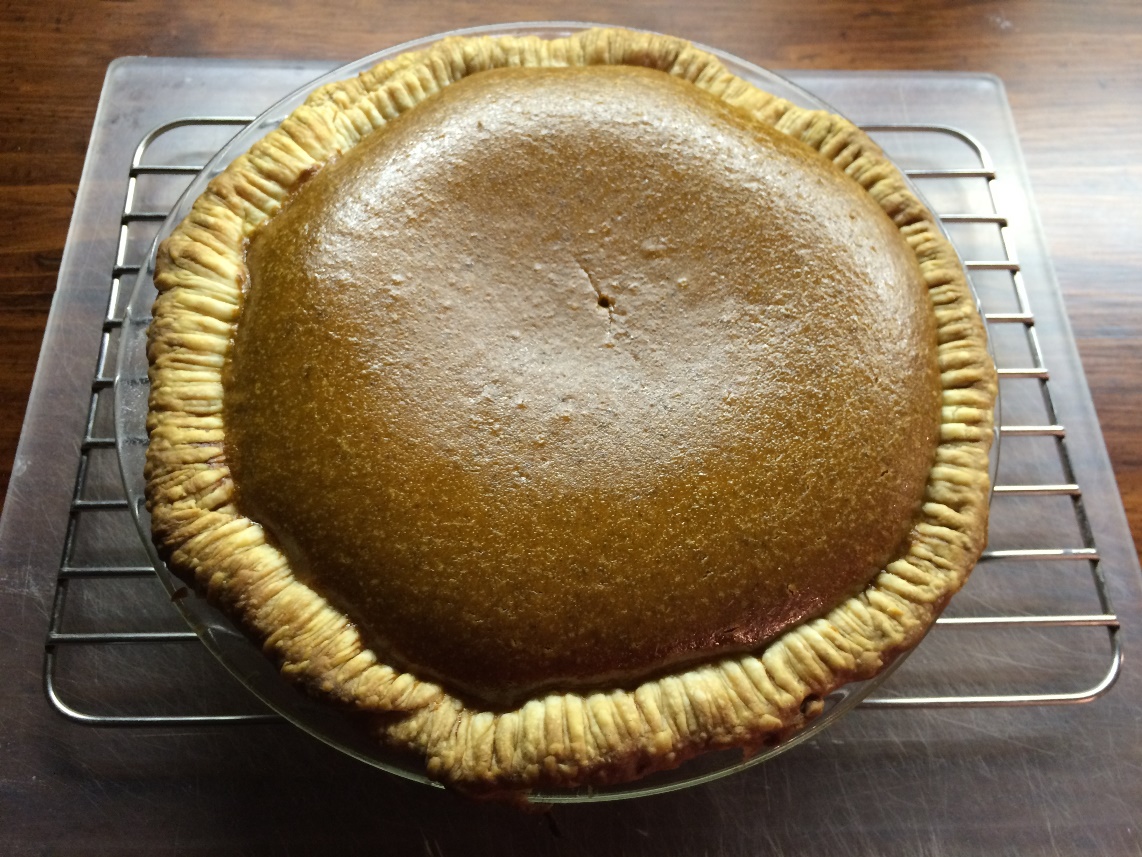 And that brings us to Christmas morning. Cinnamon buns are always a tradition…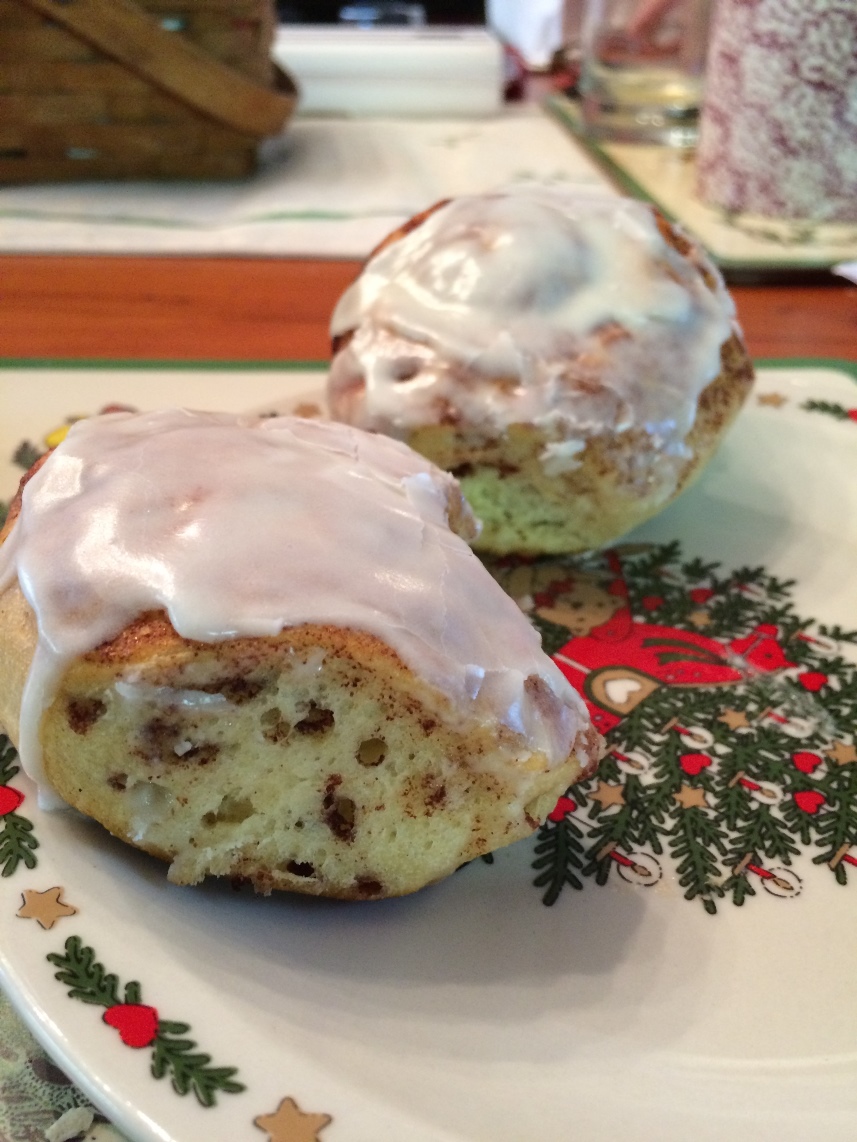 Clay…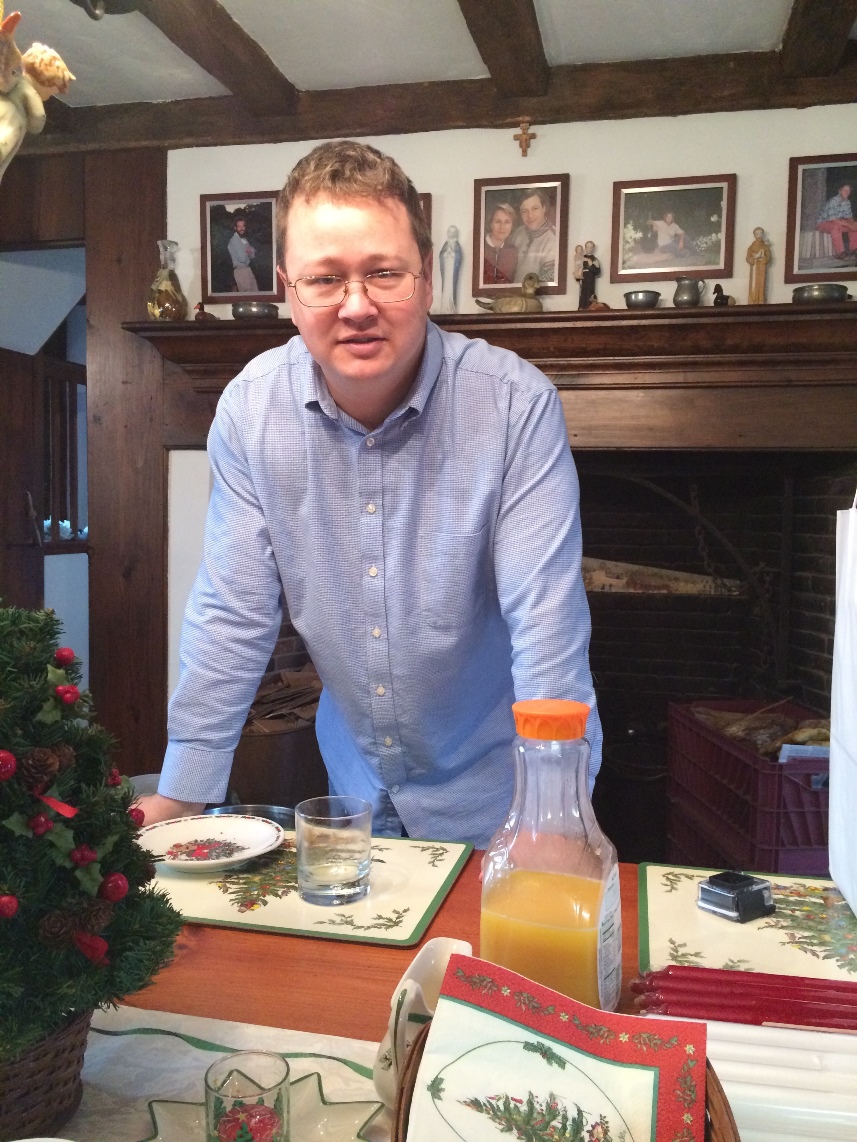 My dad…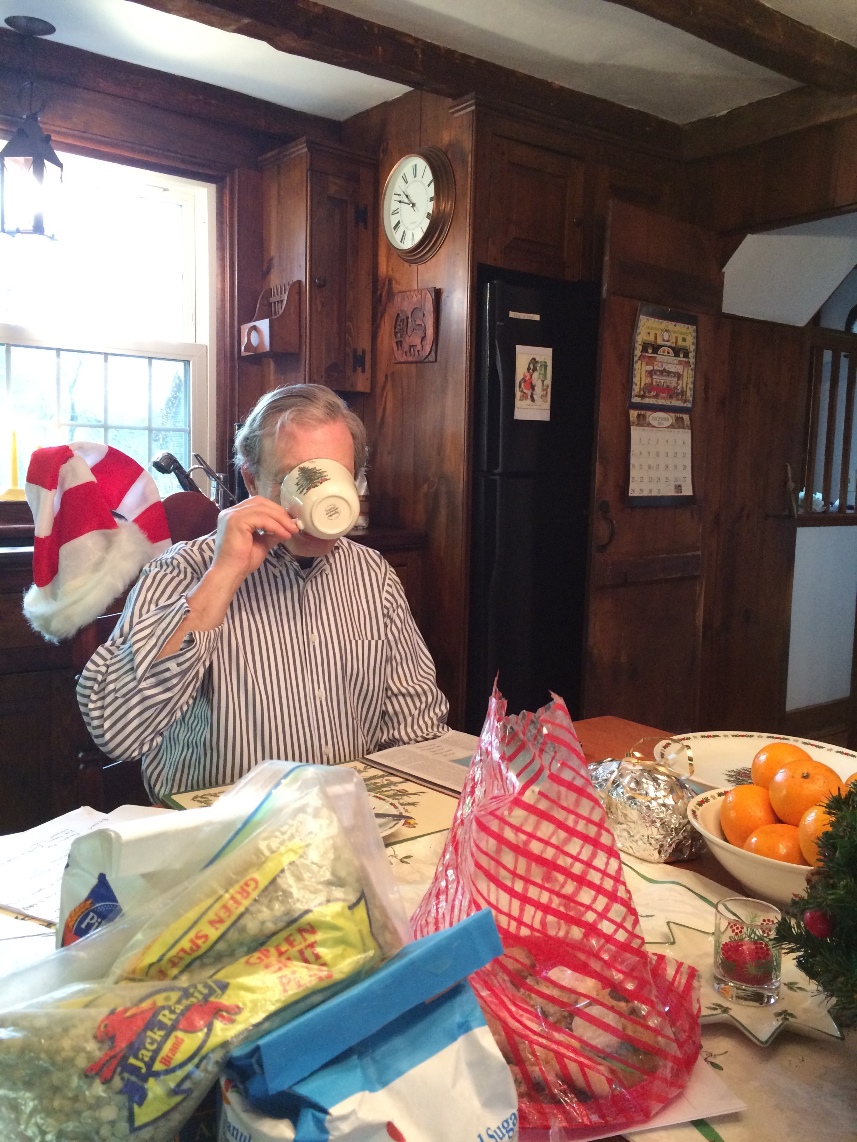 My mom…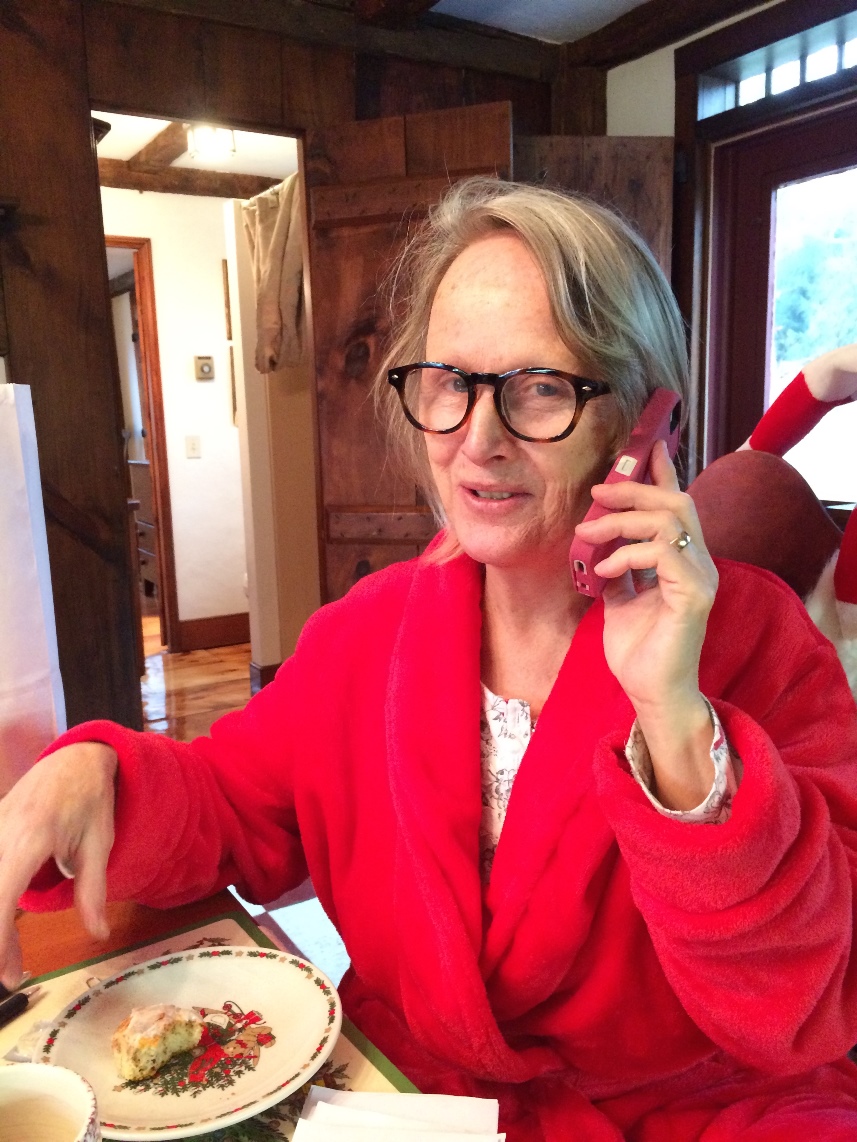 Our childhood Christmas stockings… (mine is the moose)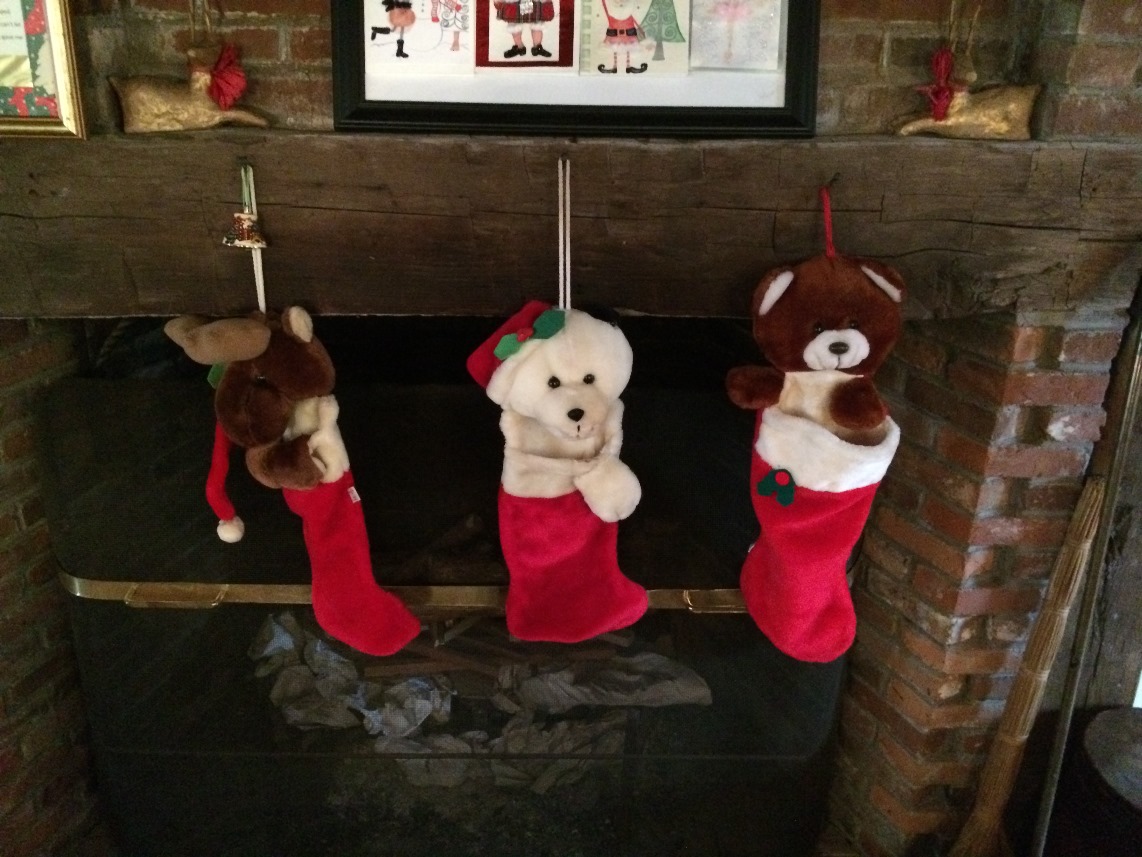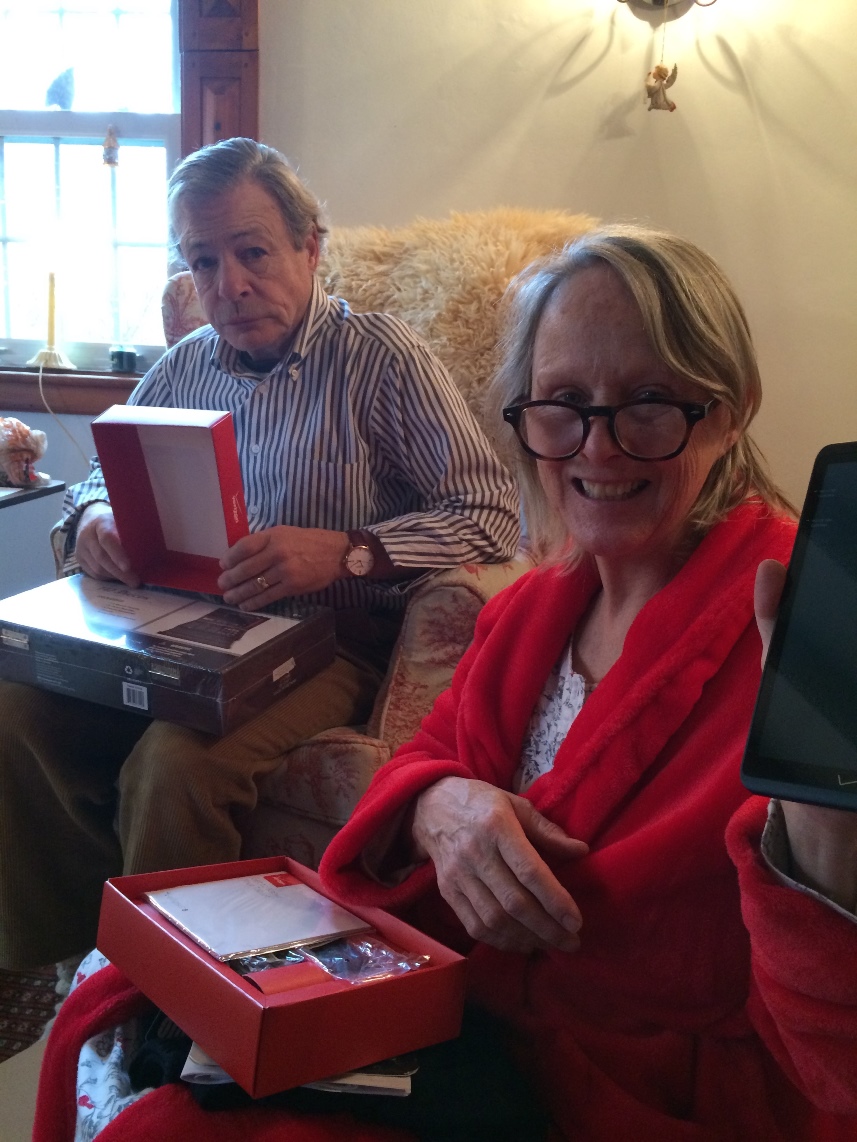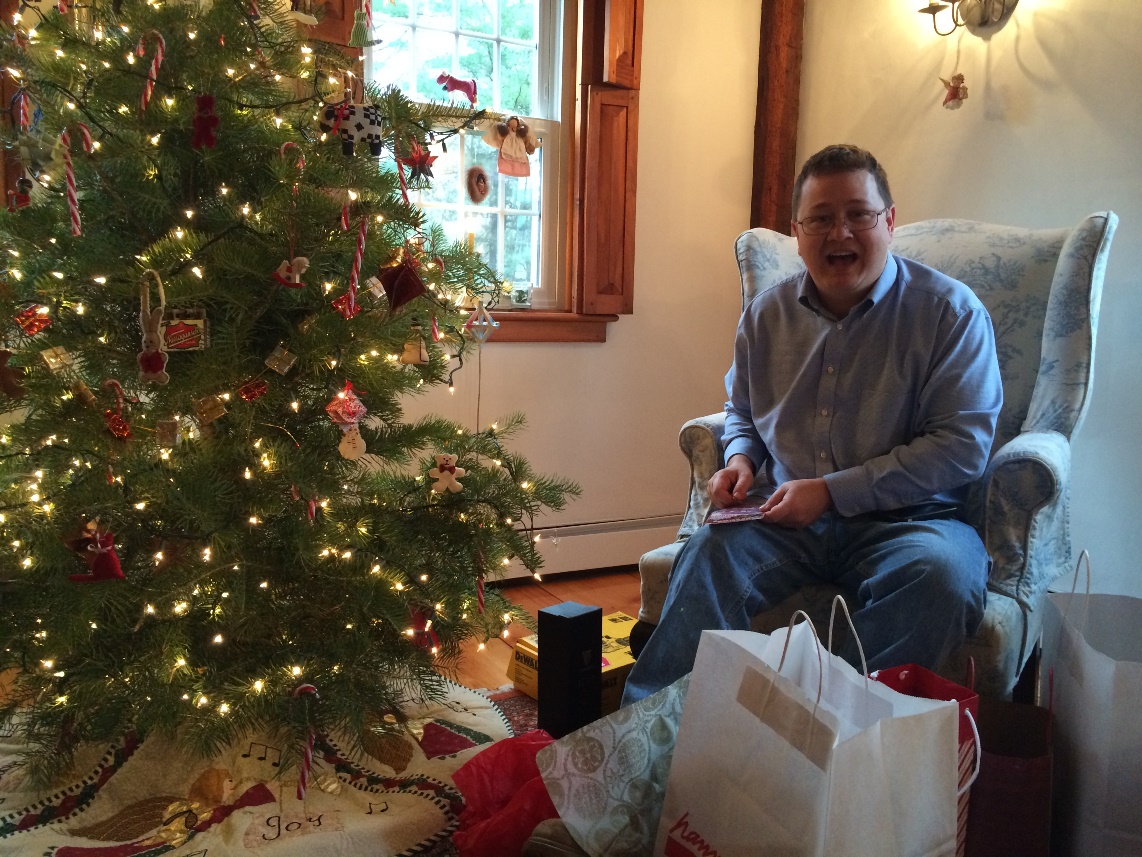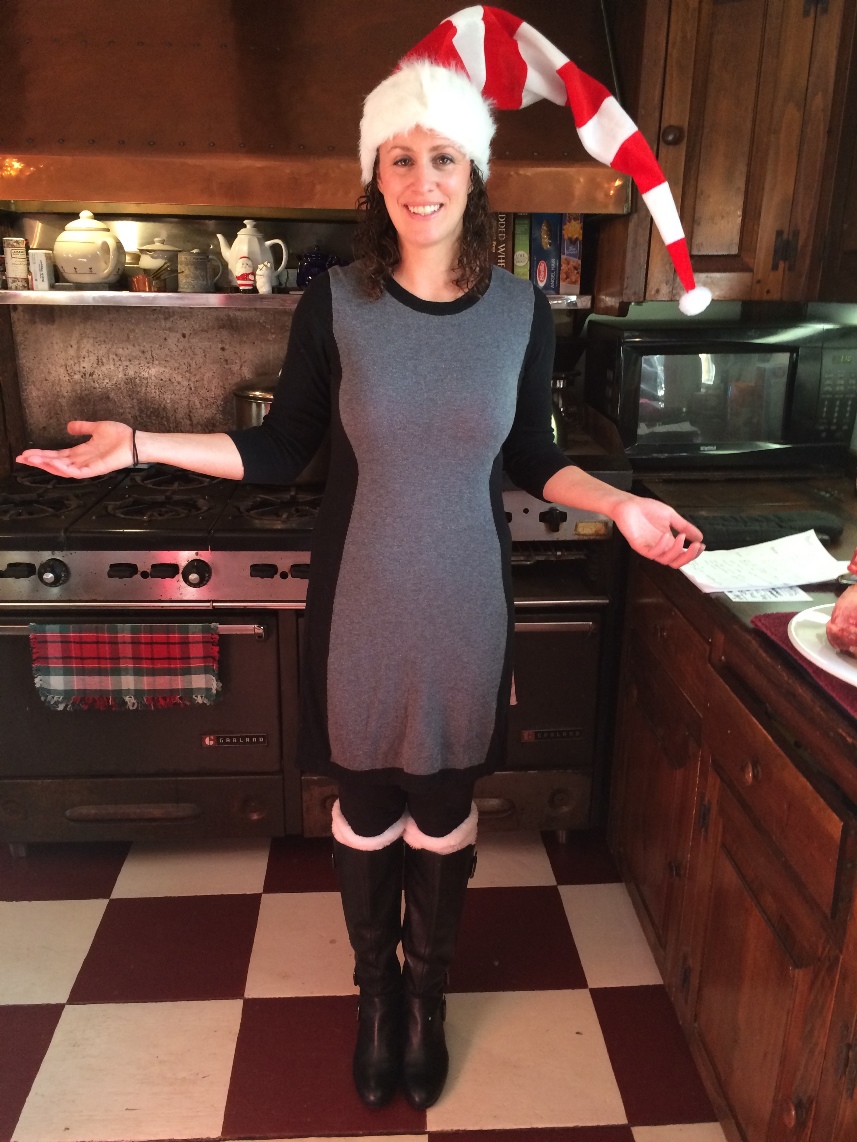 Brigus…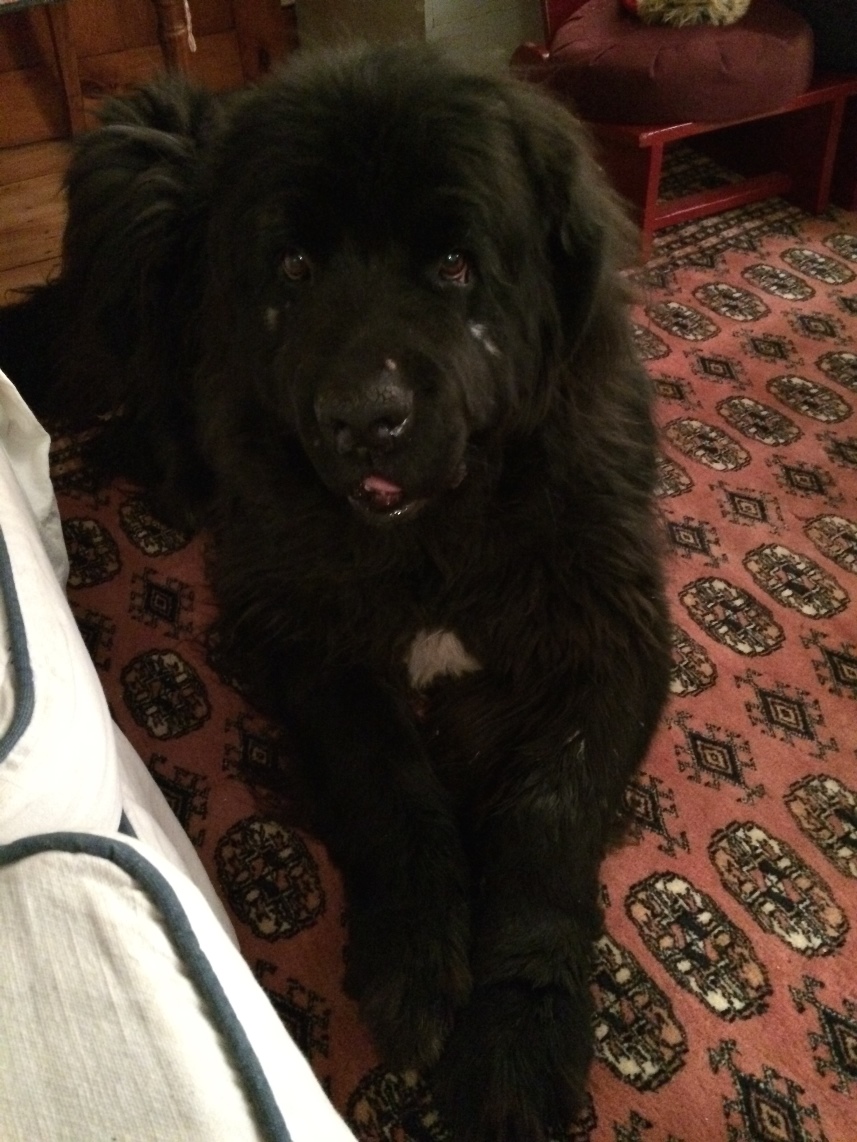 Photos from my Nikon:
photos from the same beach adventure, but on the iPhone…
Back to the farm, Clay going shooting…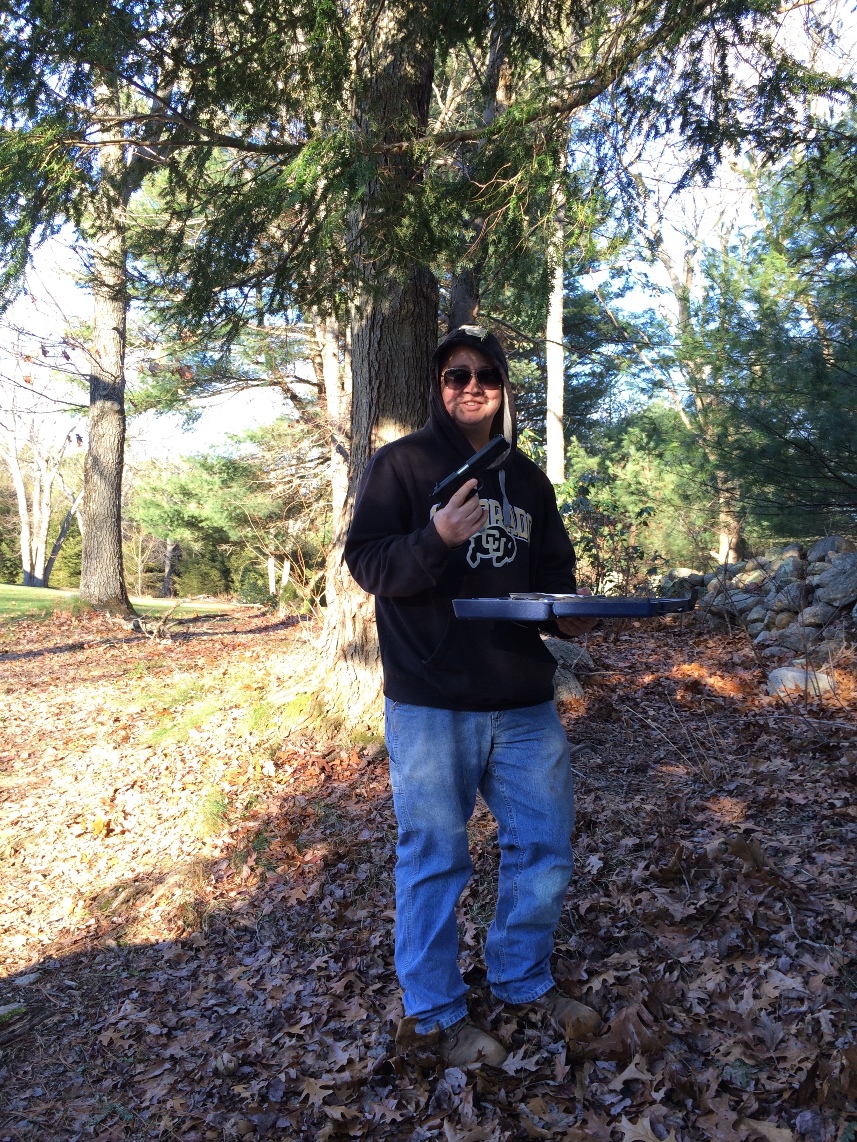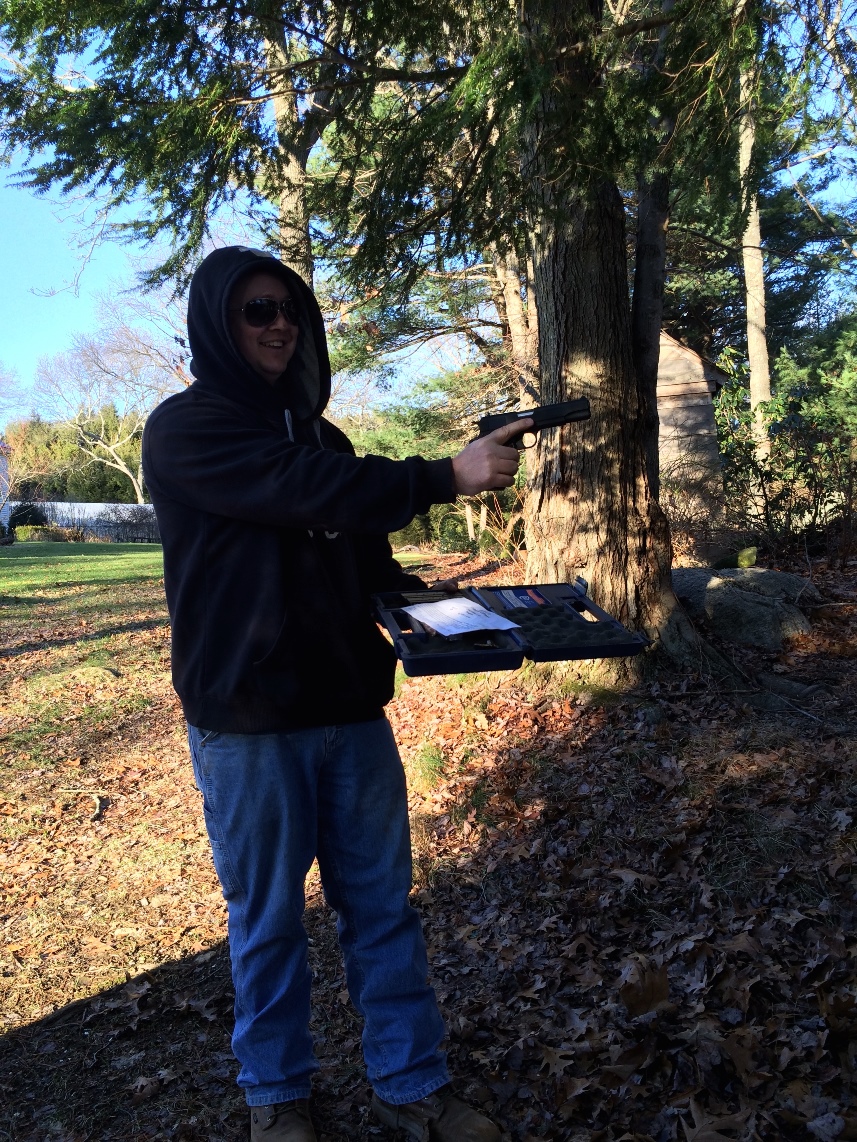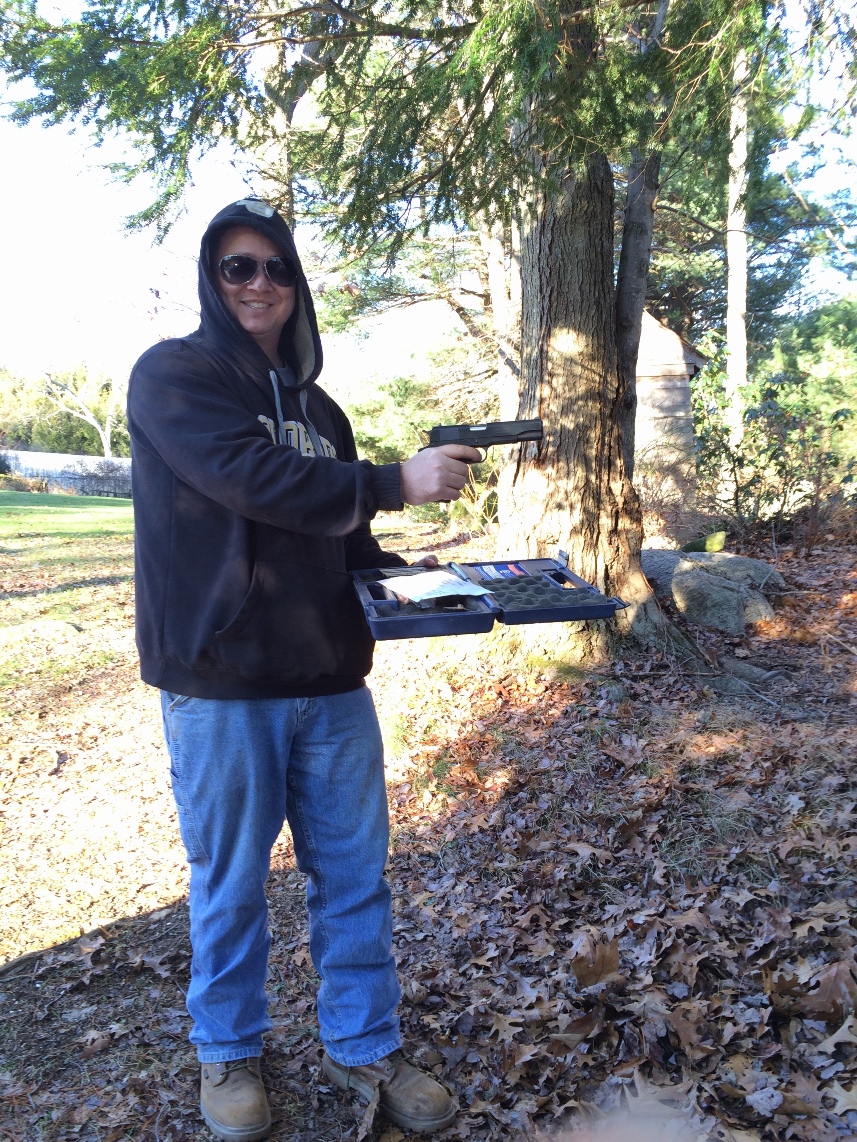 And of course, back out to the Mist!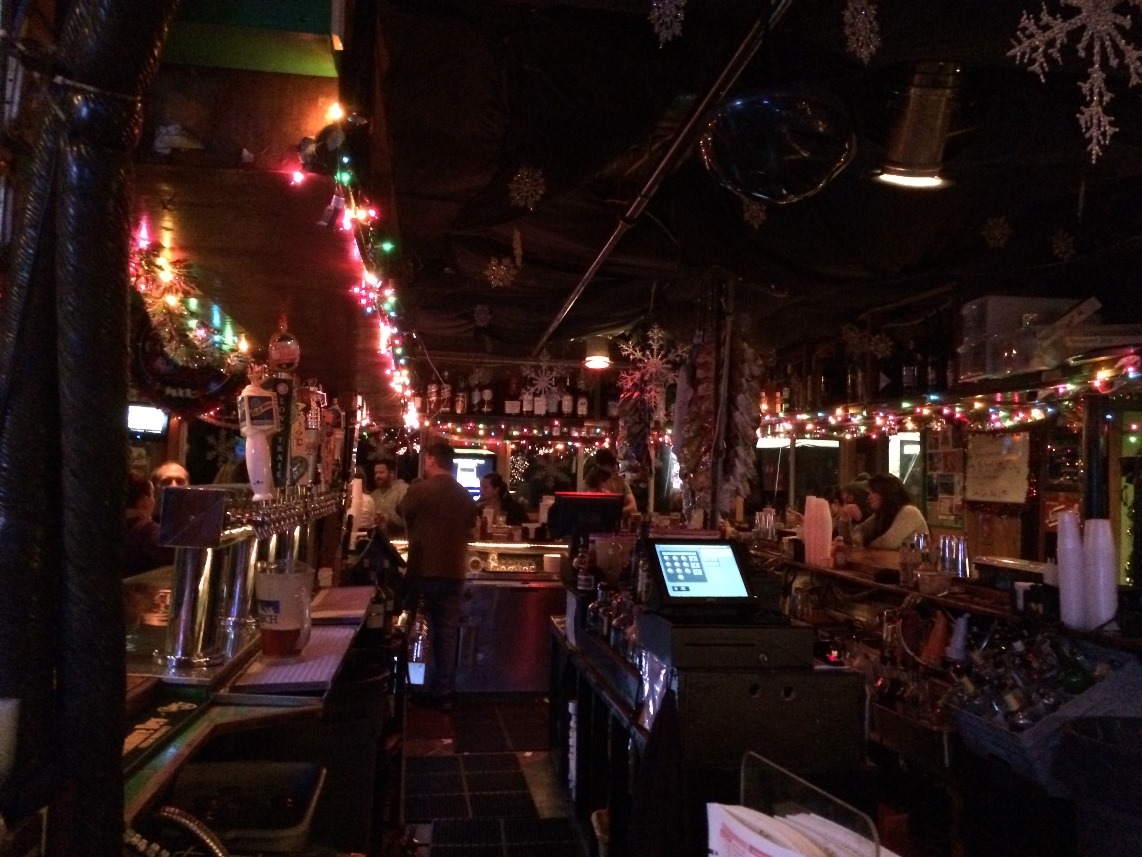 Took a trip to the park in Westerly to roll around…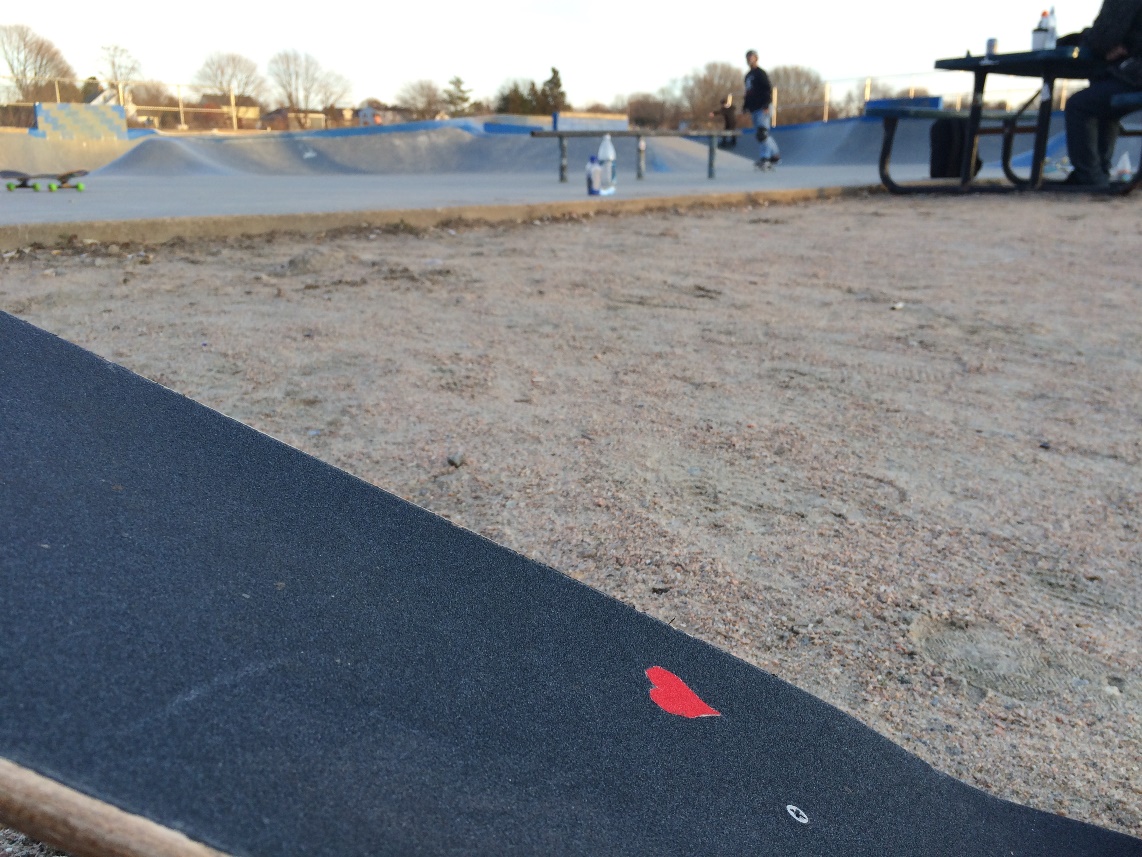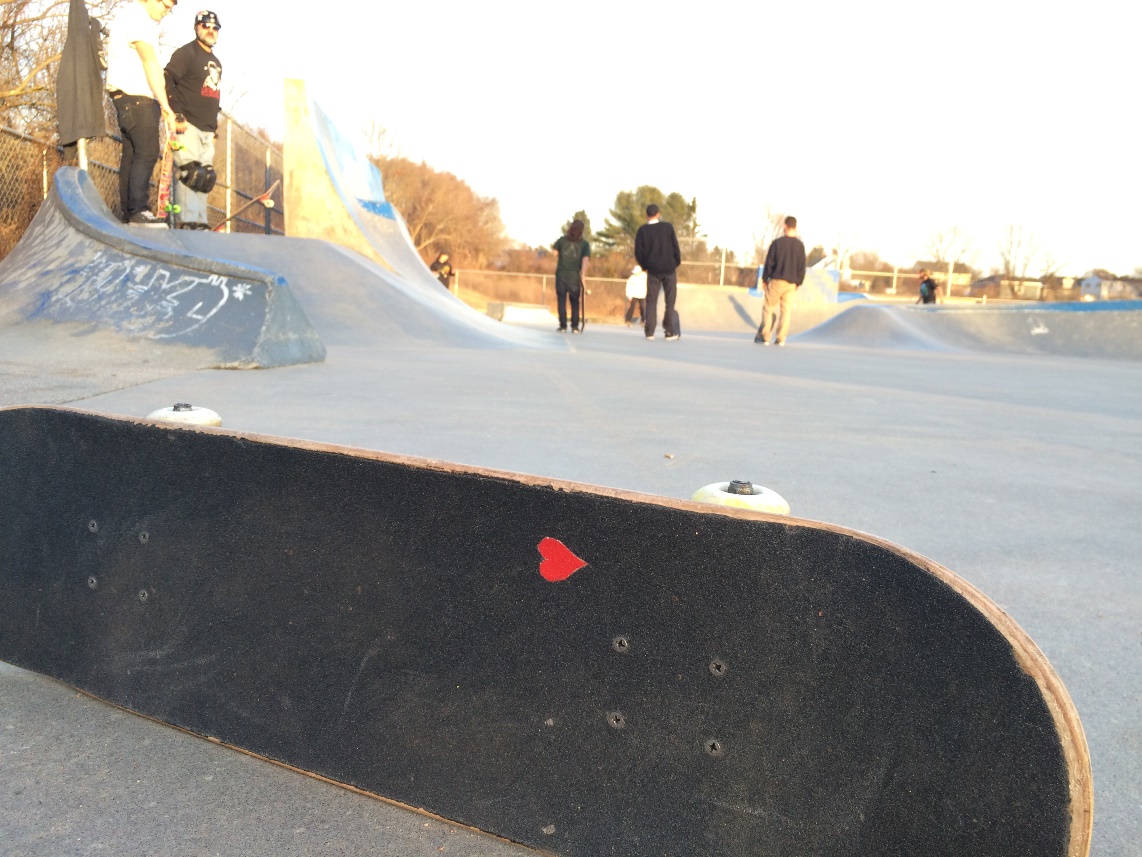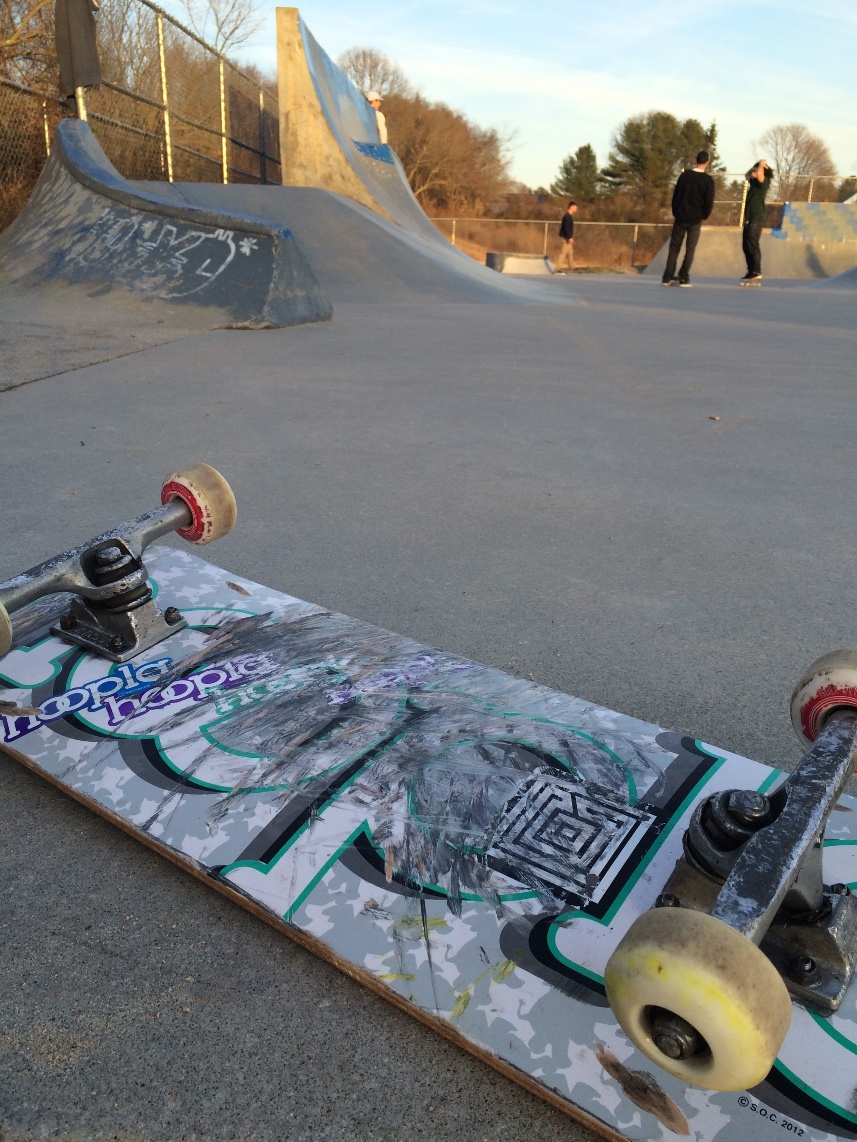 And got to meet Clay's roommates adorable kitty…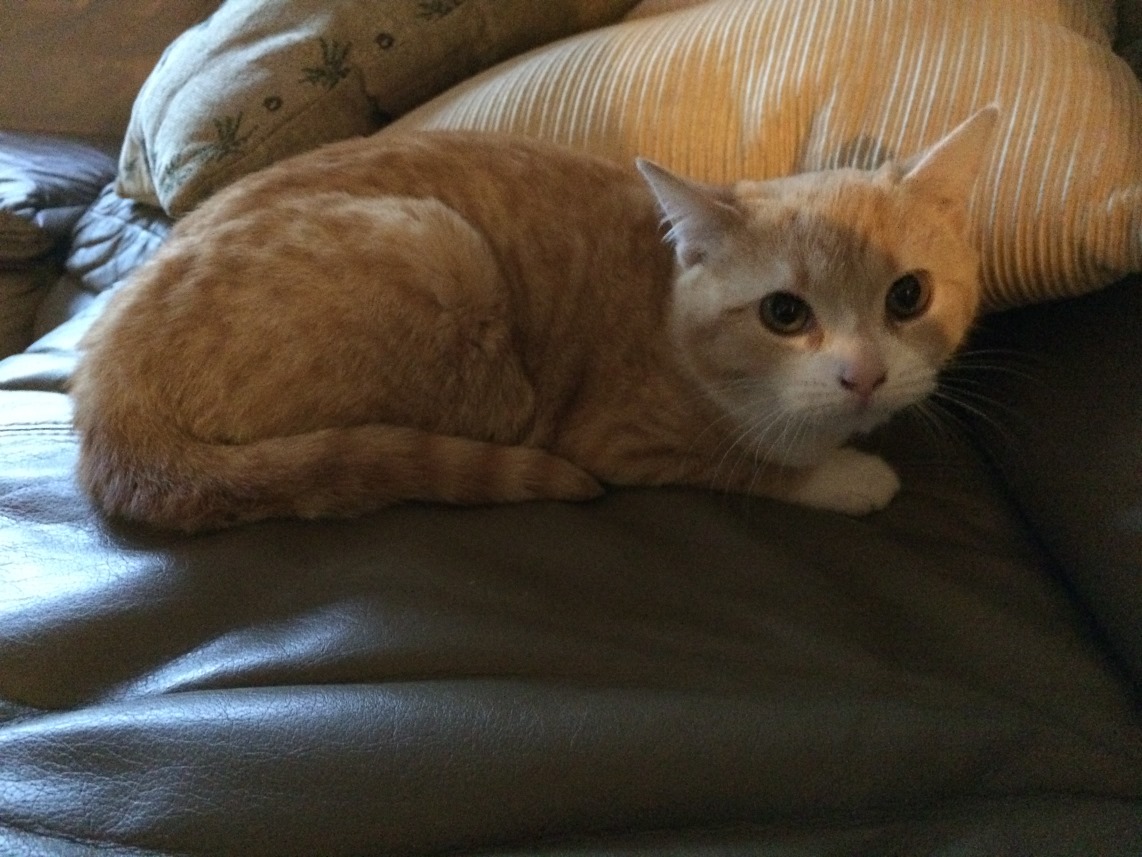 My parents' dogs have a ramp to get in and out of the car…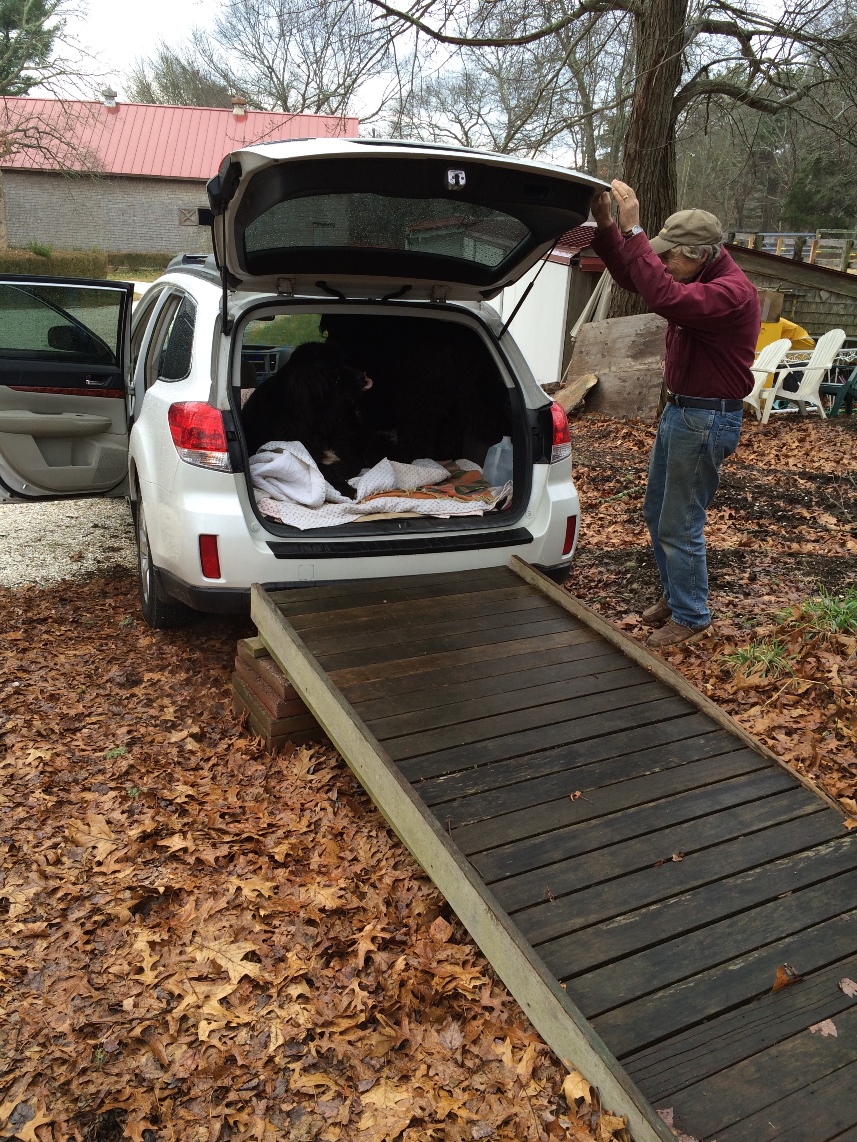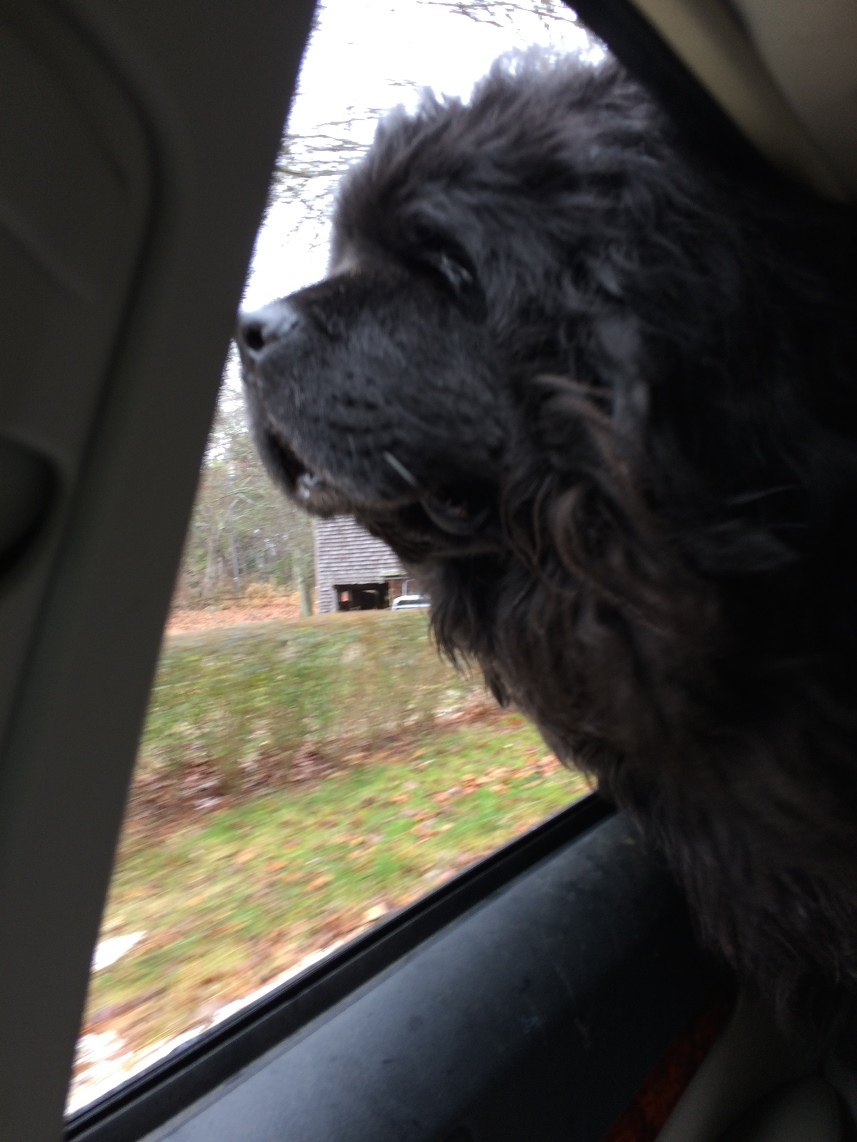 And Makala, Rose and I went out to the Ratskeller… and had this creepy deer staring at us…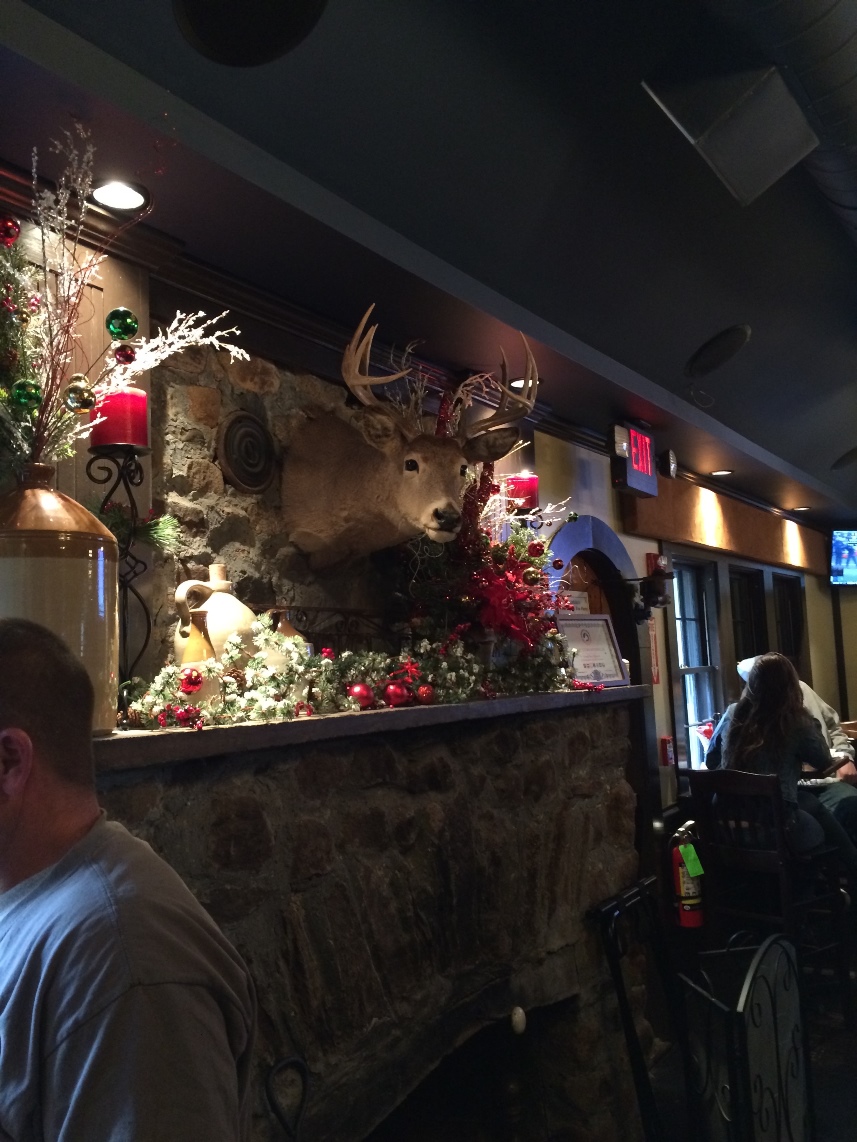 And I ran into a Colorado friend!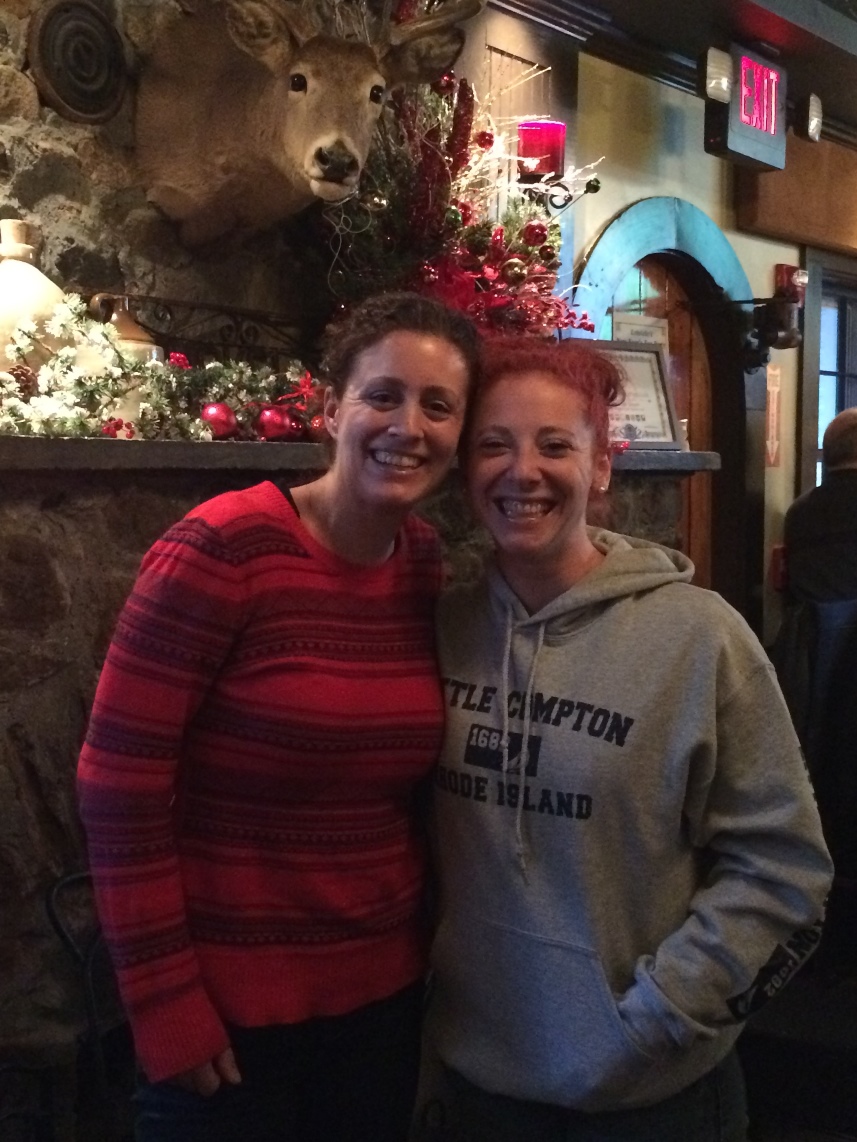 Then back to Makala's for a little tatting. I've always wanted to tattoo myself, and I had a perfect tattoo picked out for the occasion…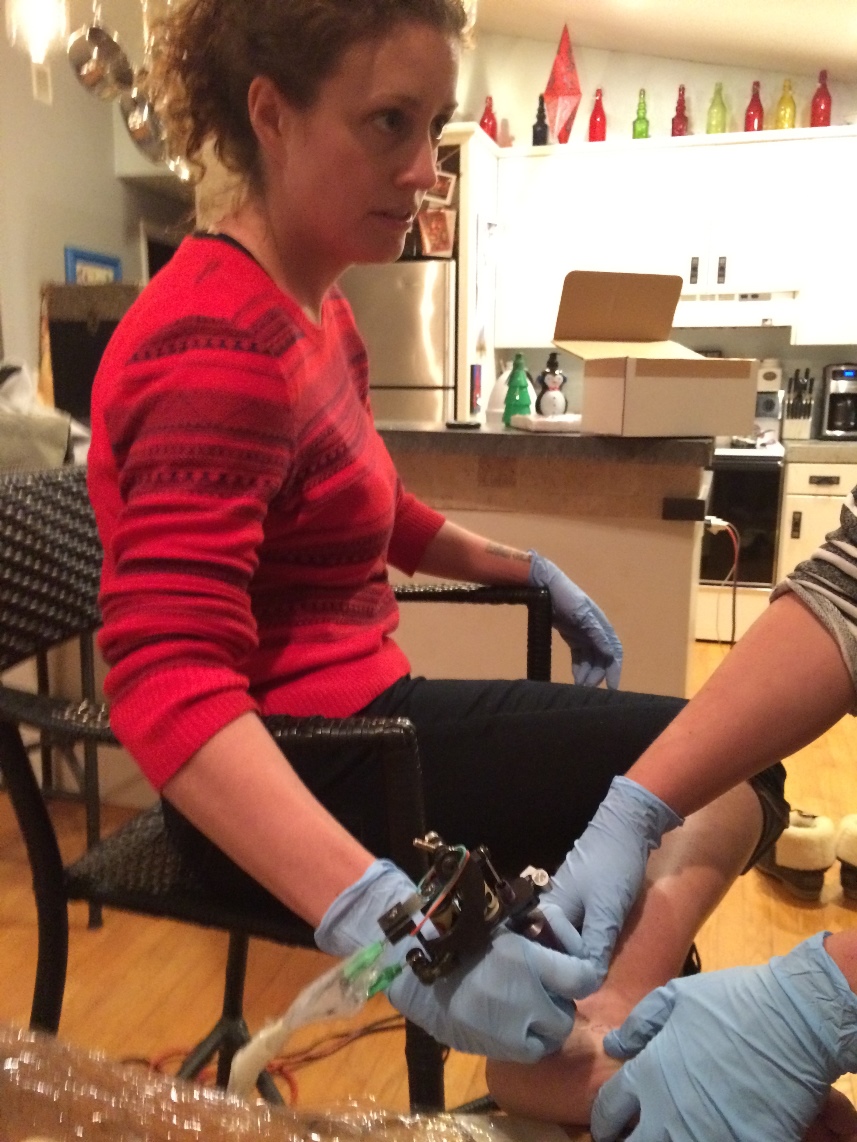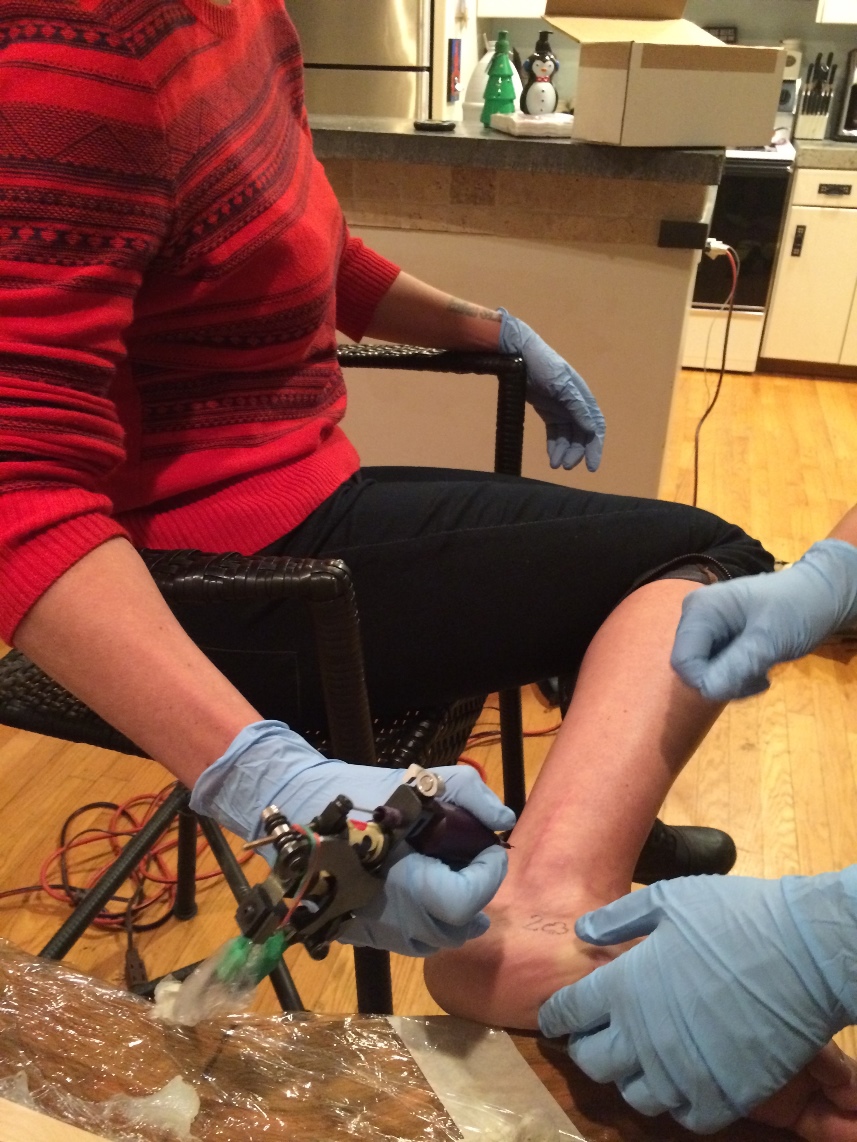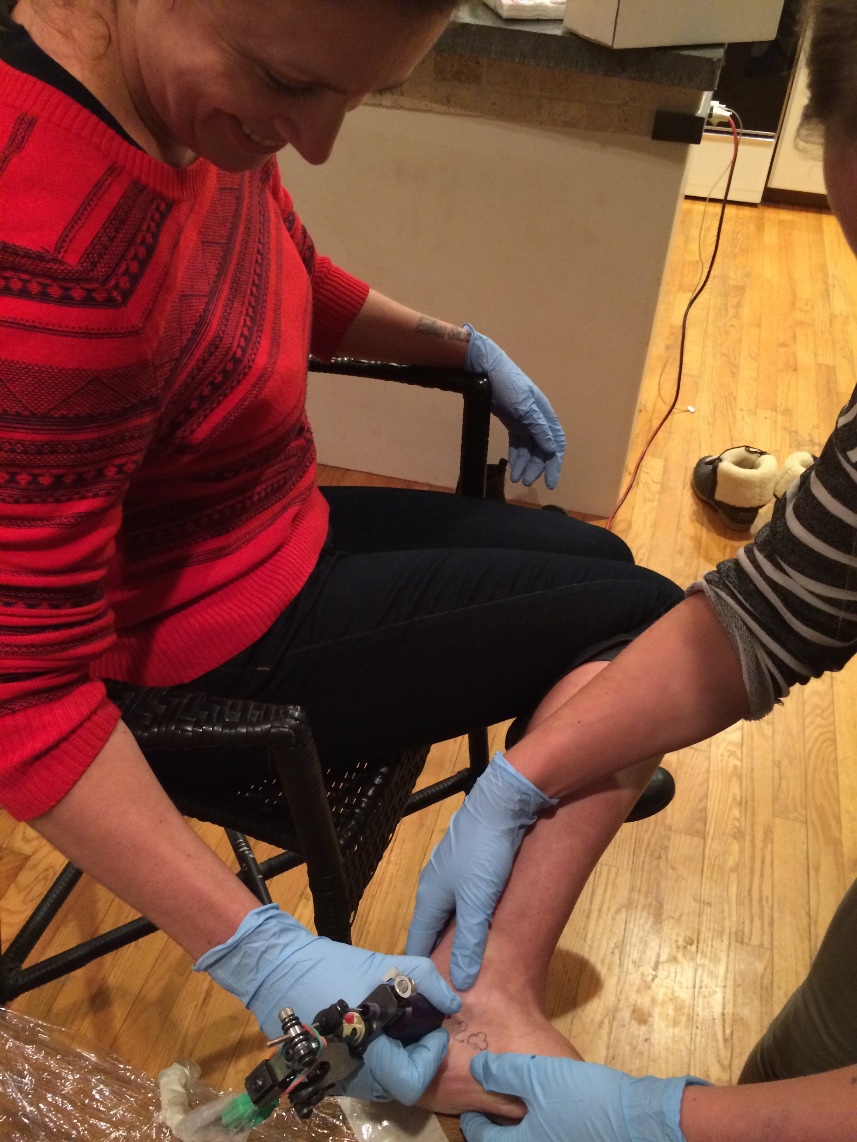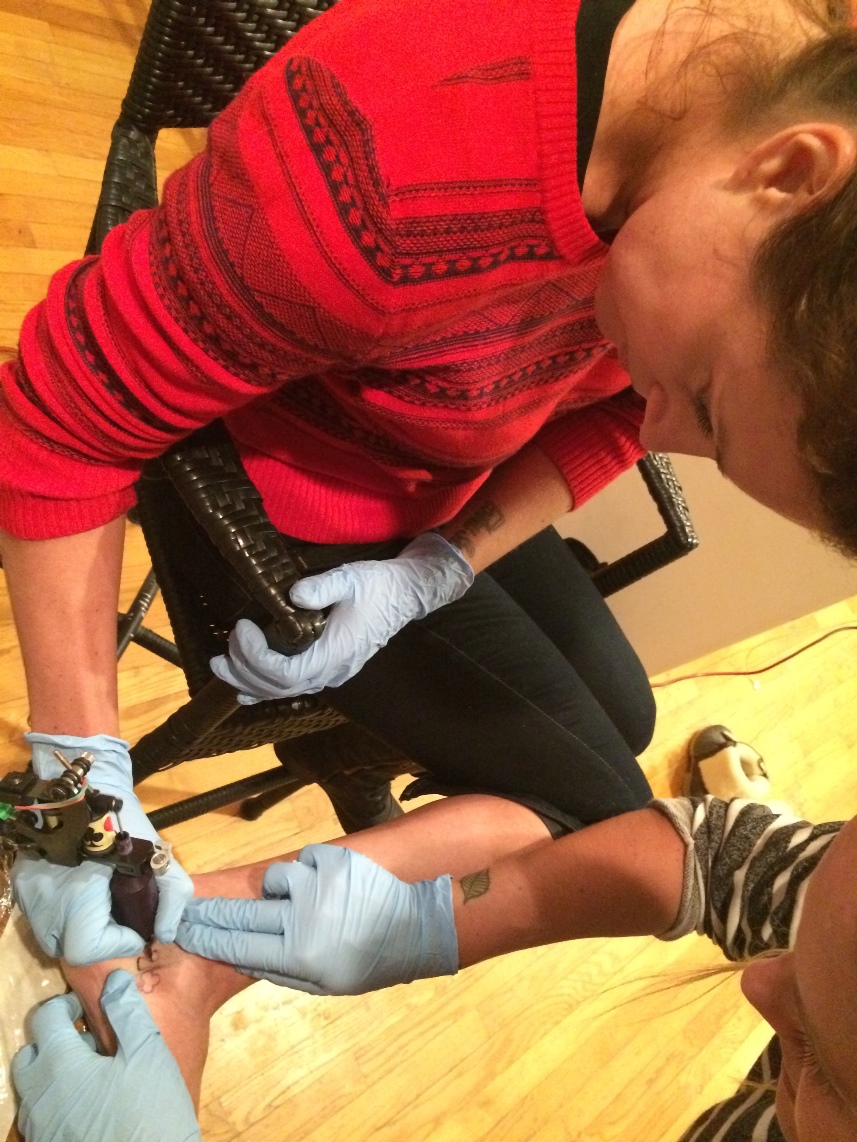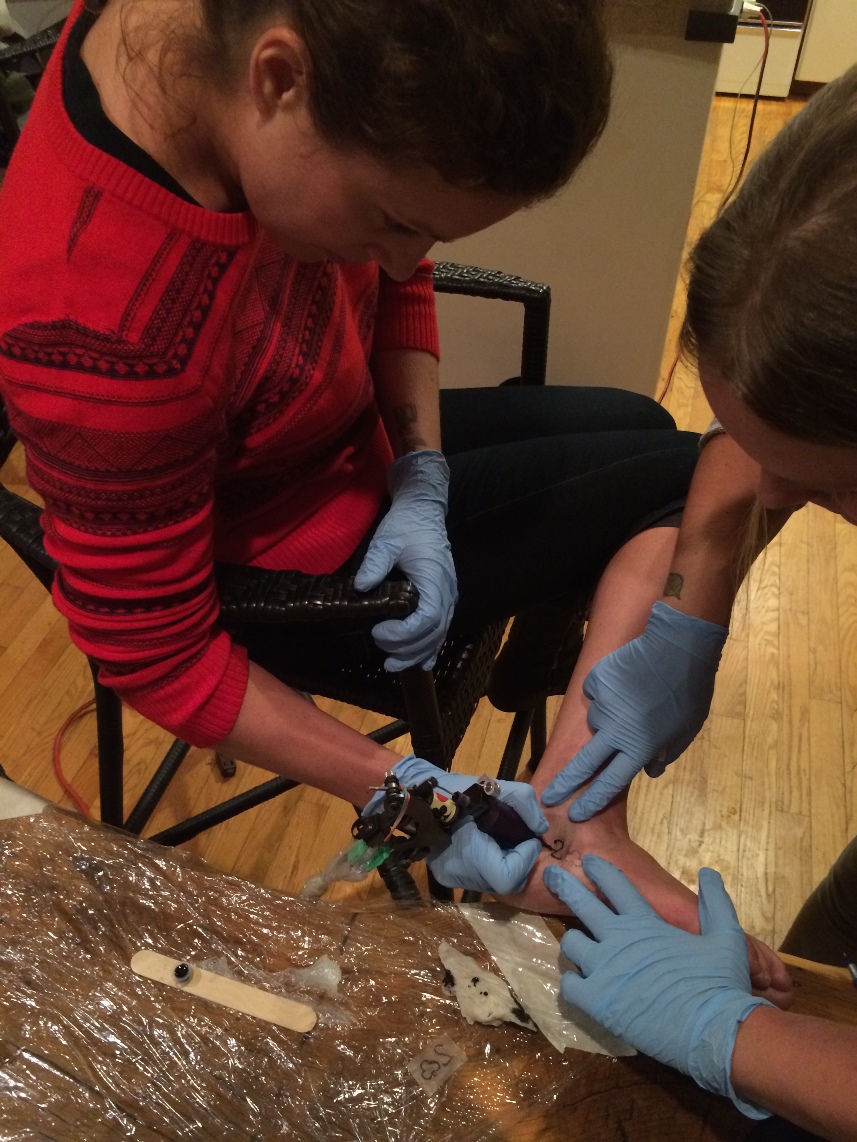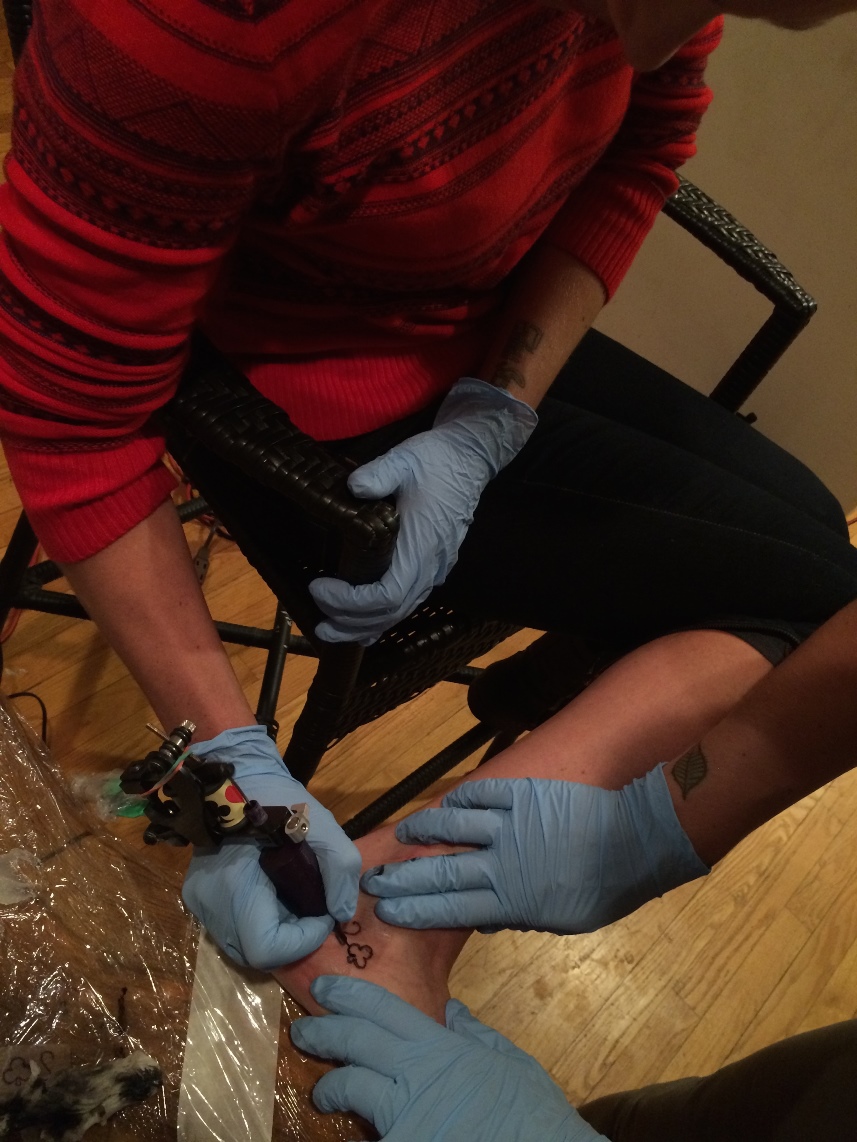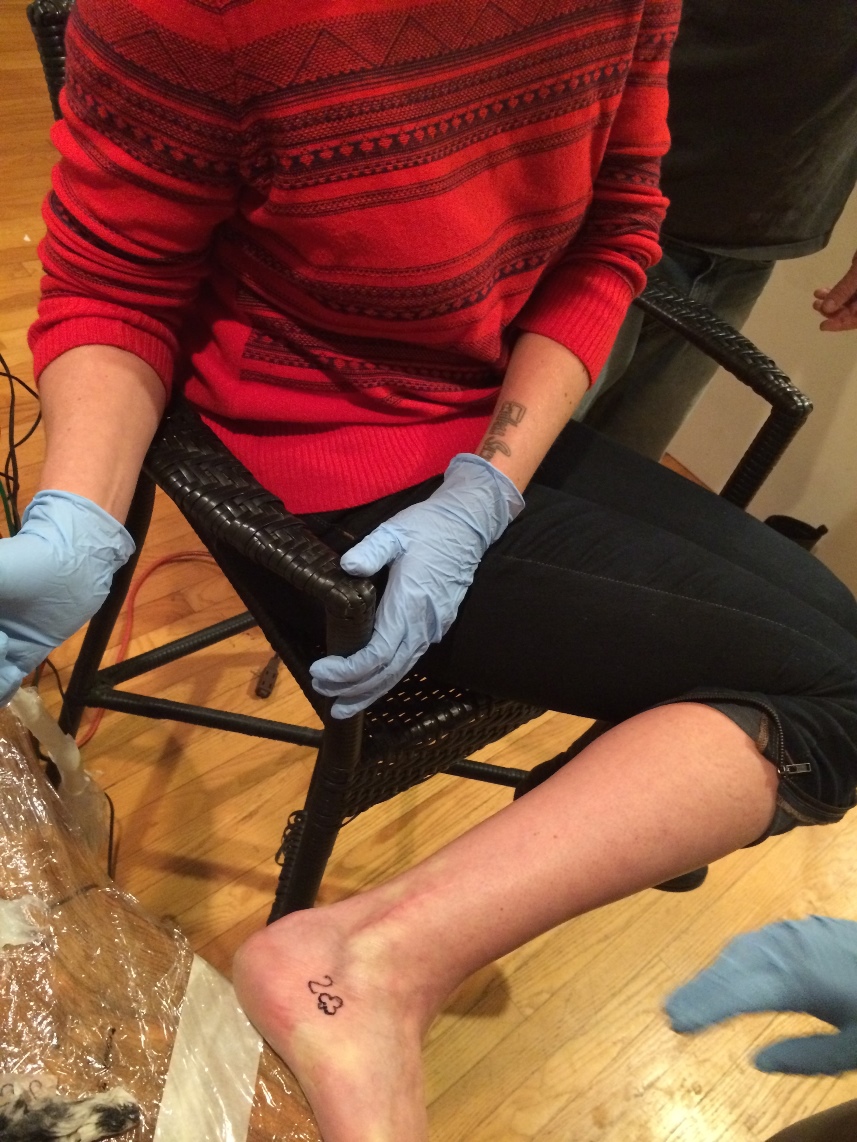 Thanks Makala for letting me do this!!
Rose even got some love from K…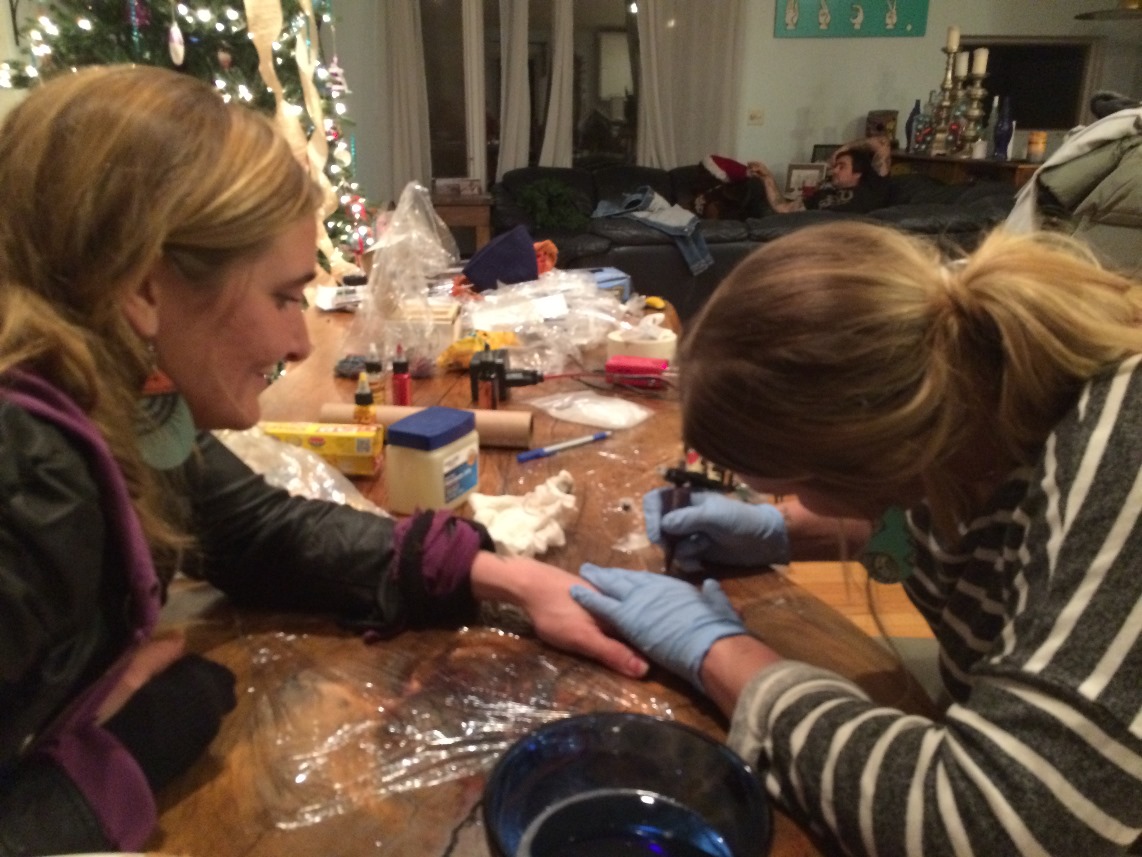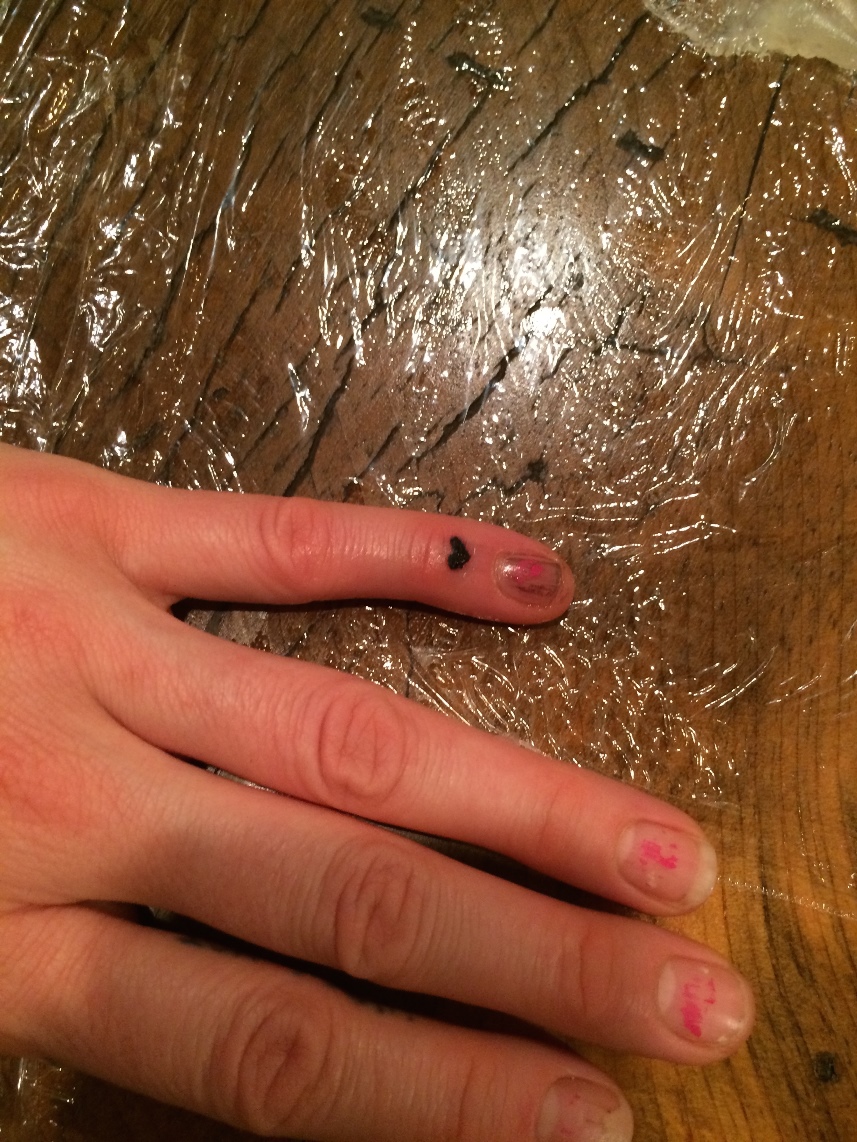 One final stop on the way to the airport… the skatepark in Providence…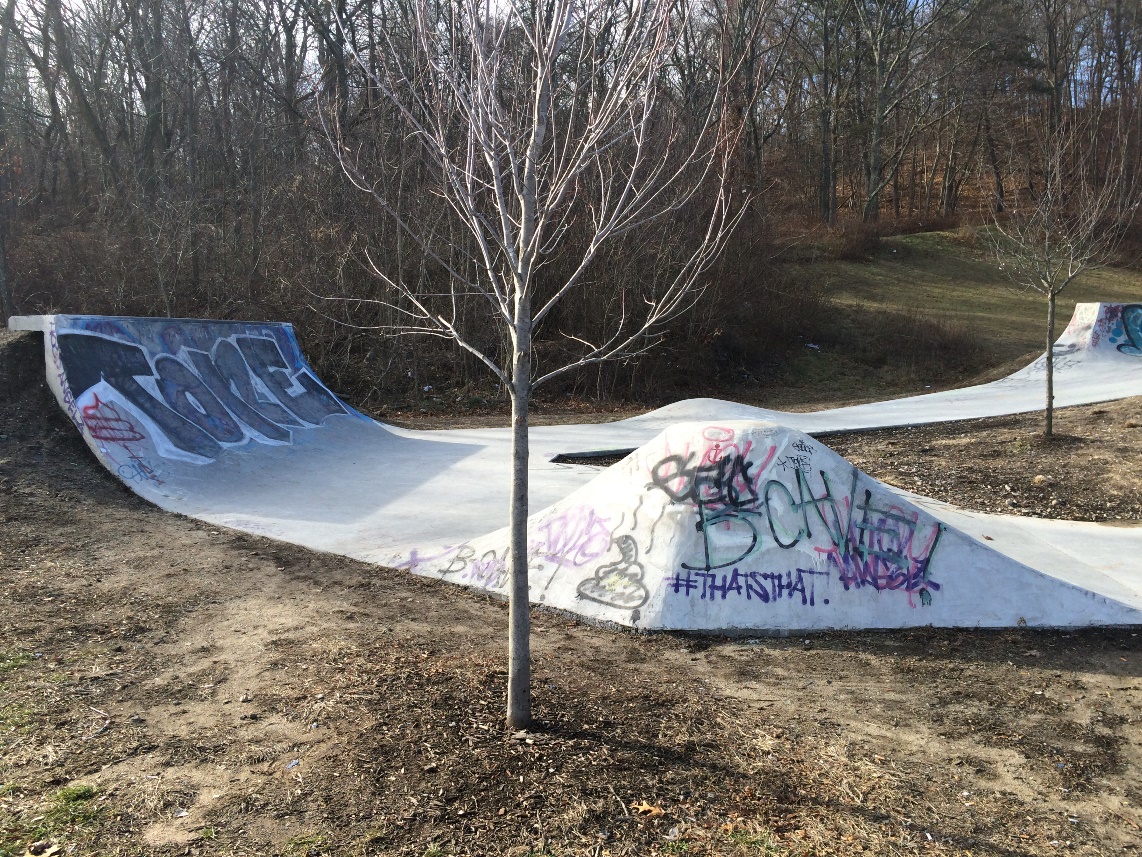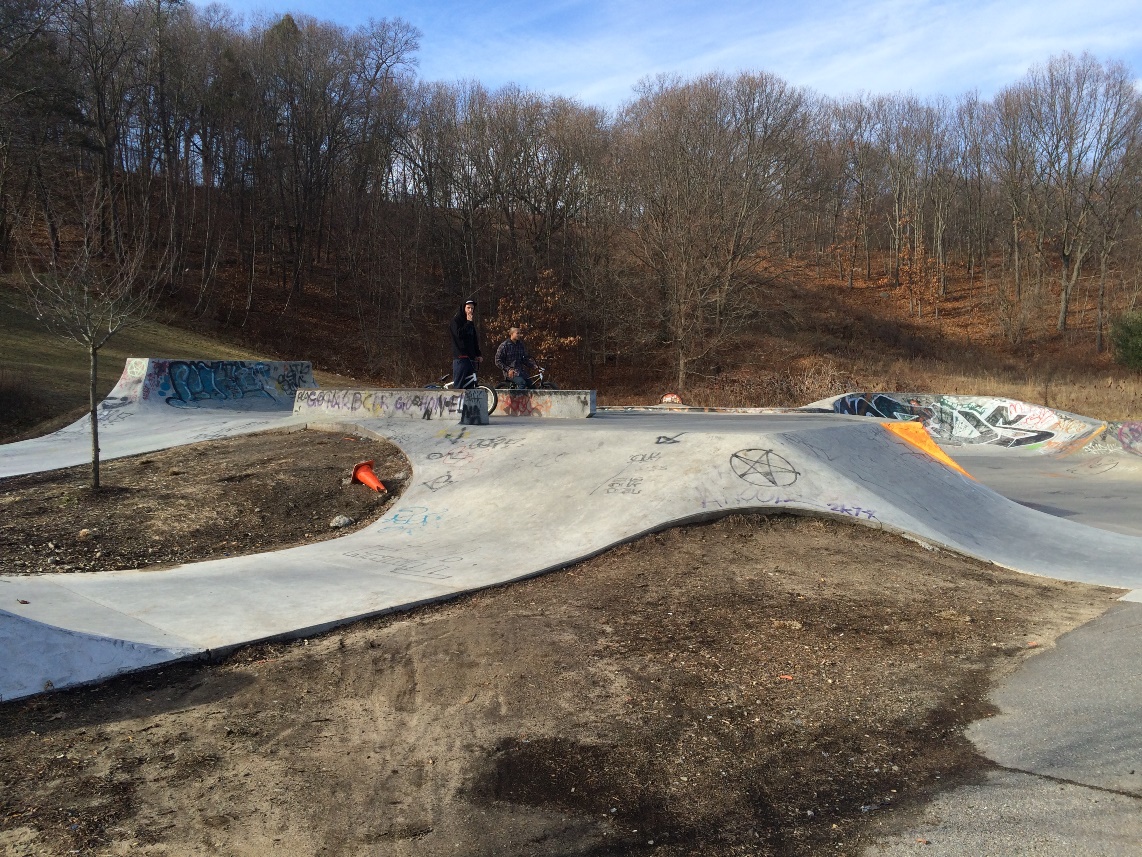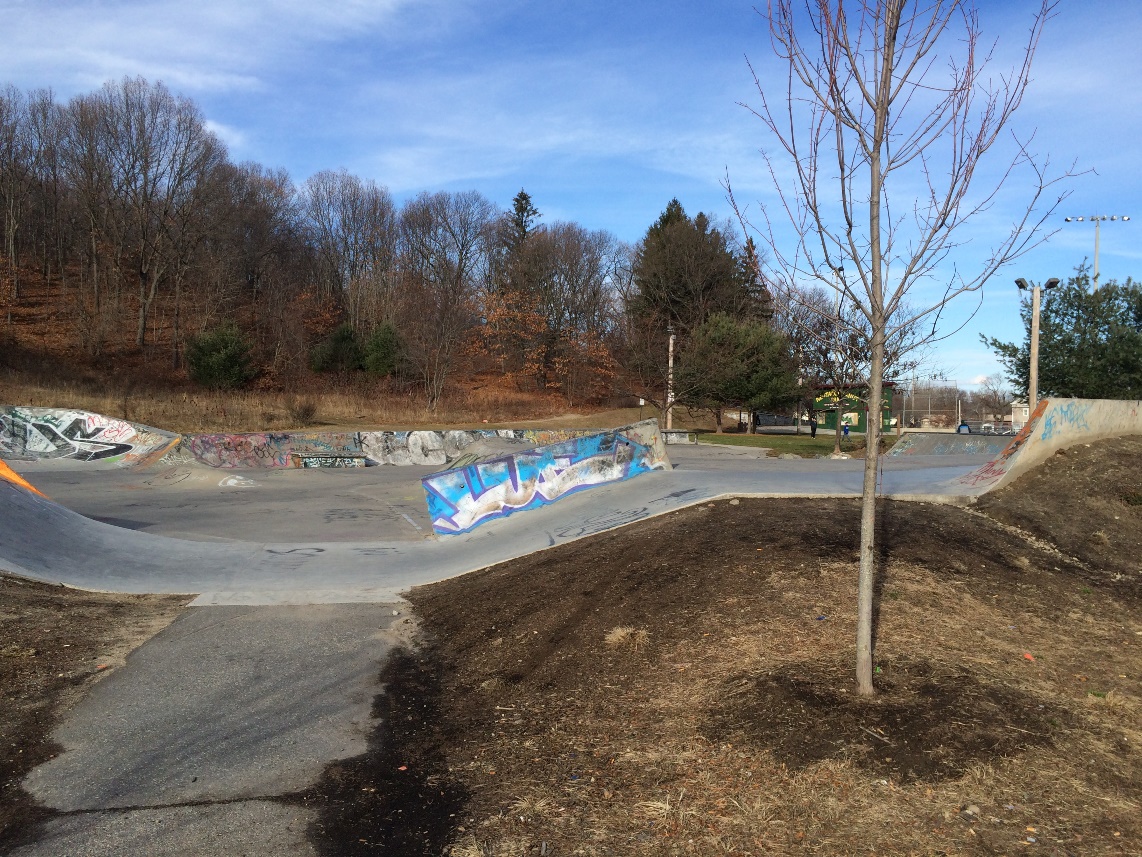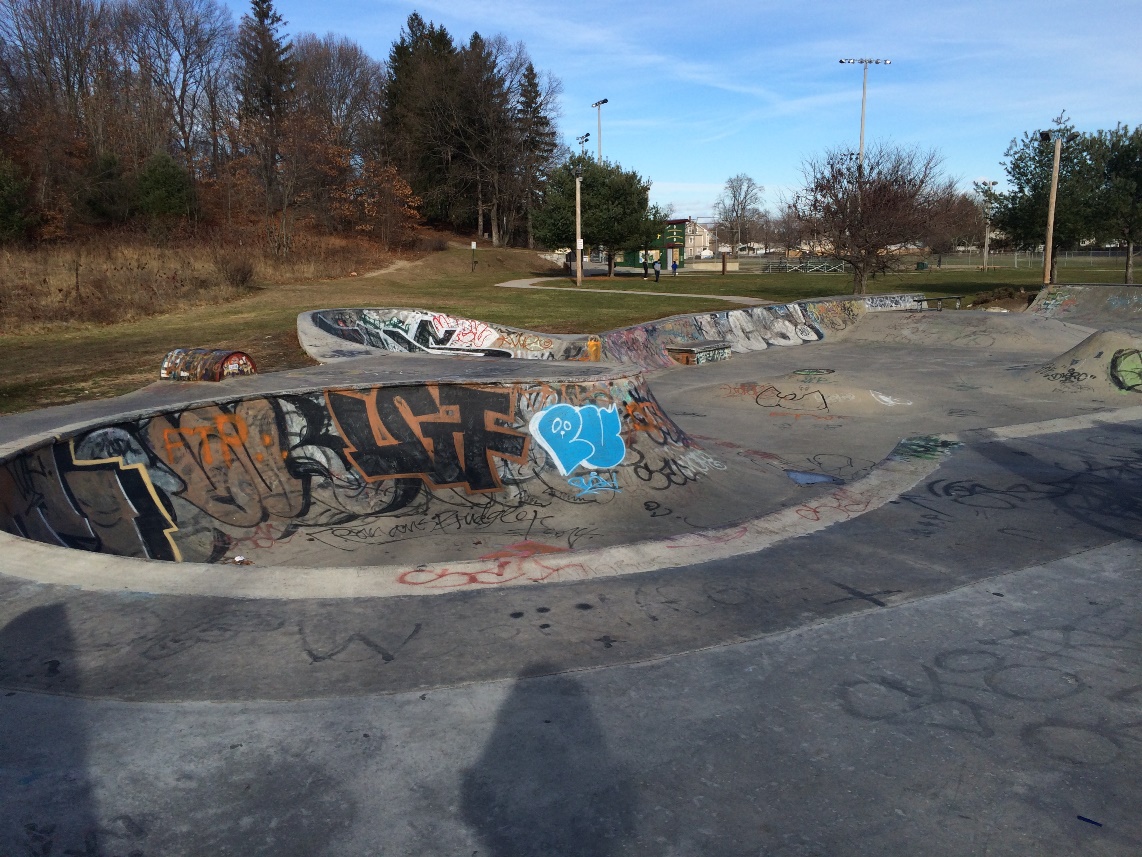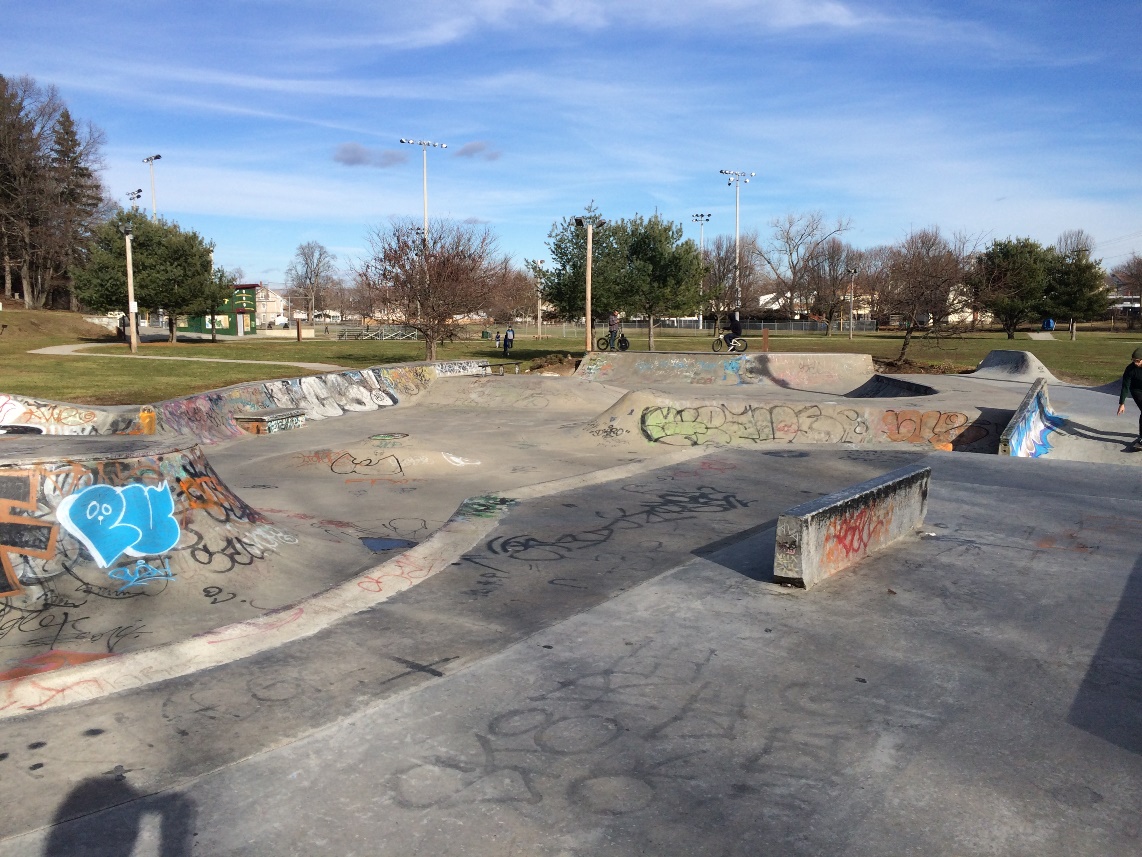 Then my dad took me to the Boston airport….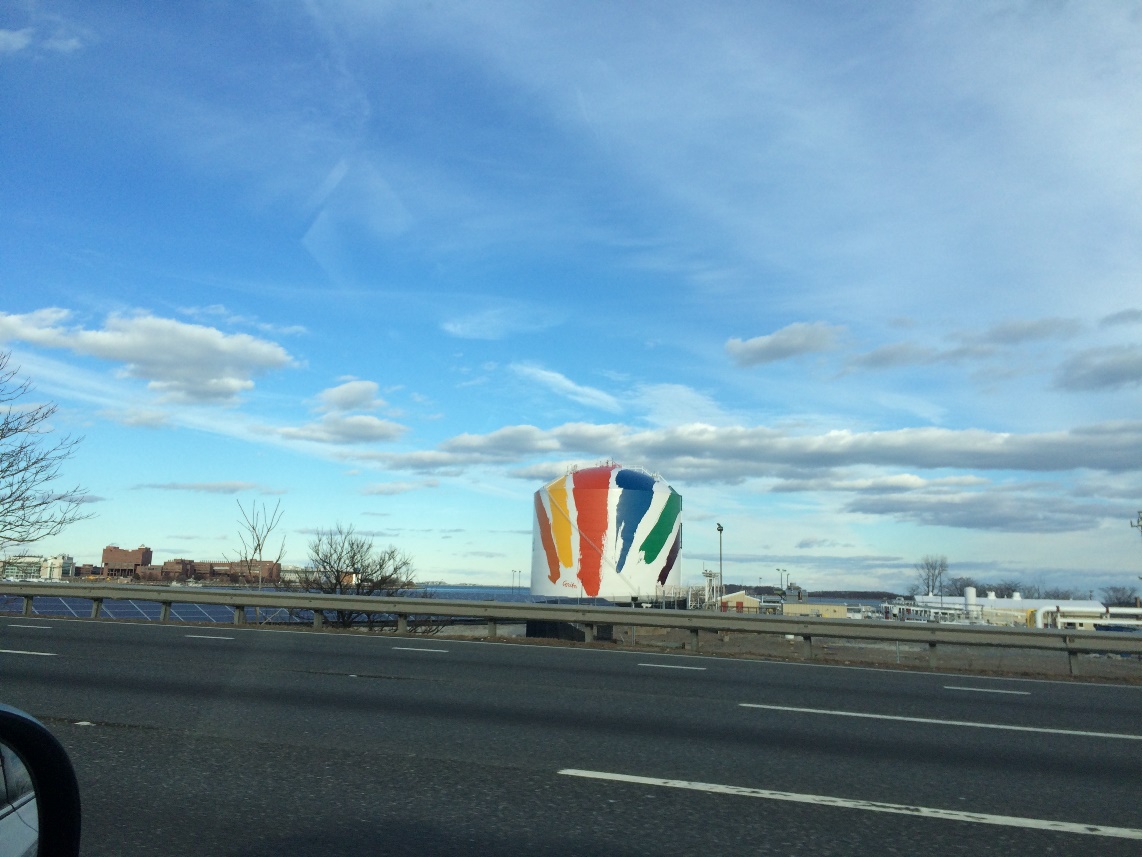 And that's all!