First, a nice welcome back to Colorado after my trip to Rhode Island, where it was 50 degrees and sunny when I left!
But cold weather and snow is a perfect excuse for pho! And Jack is always down…
And it got colder…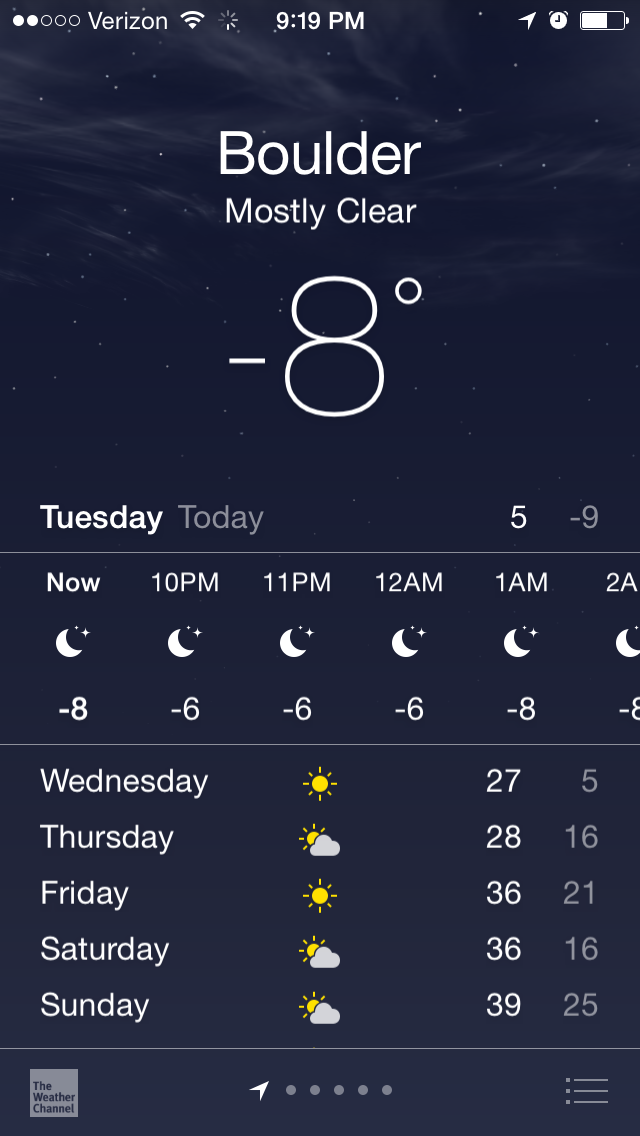 The cats and a squirrel…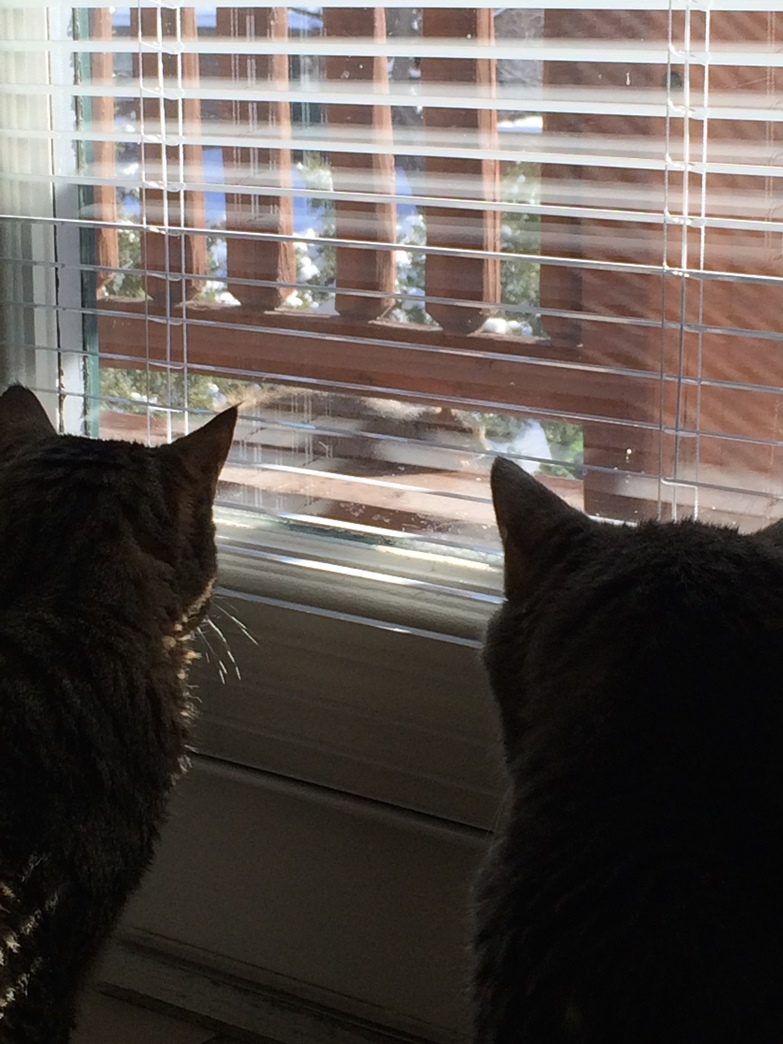 A "working from home, post-yoga" breakfast…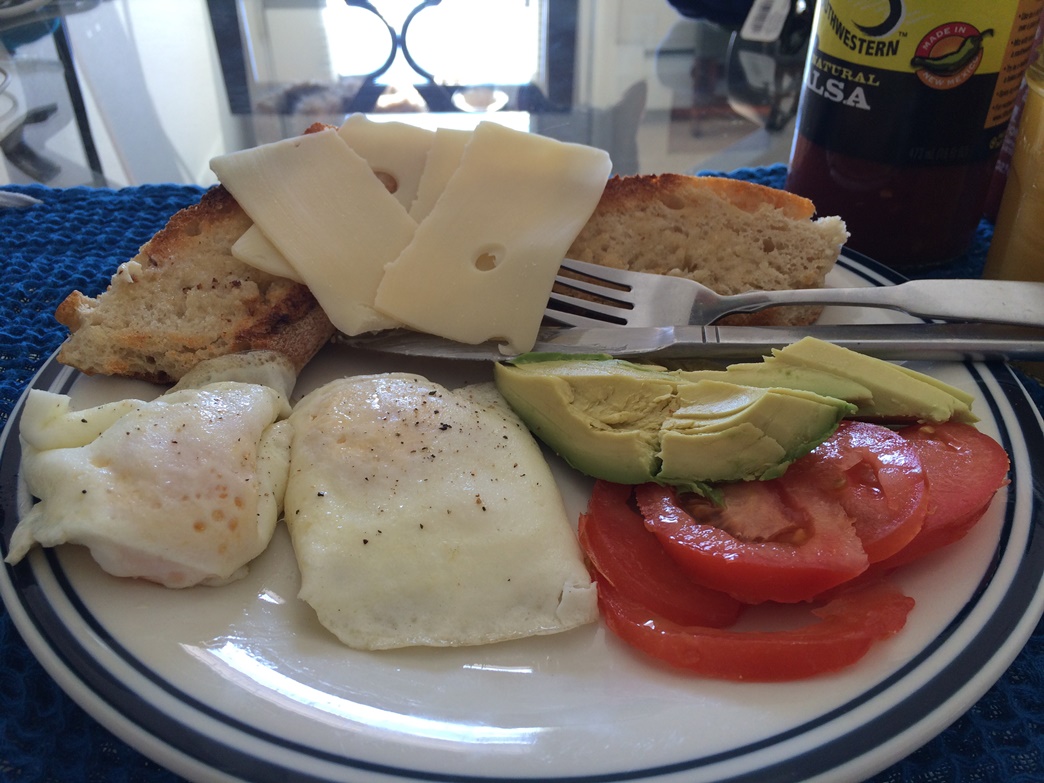 There was a LOT of indoor skating in January. A trip to the Sol ramp with Glen…
Jack took me out to Dugabi and paella was in order!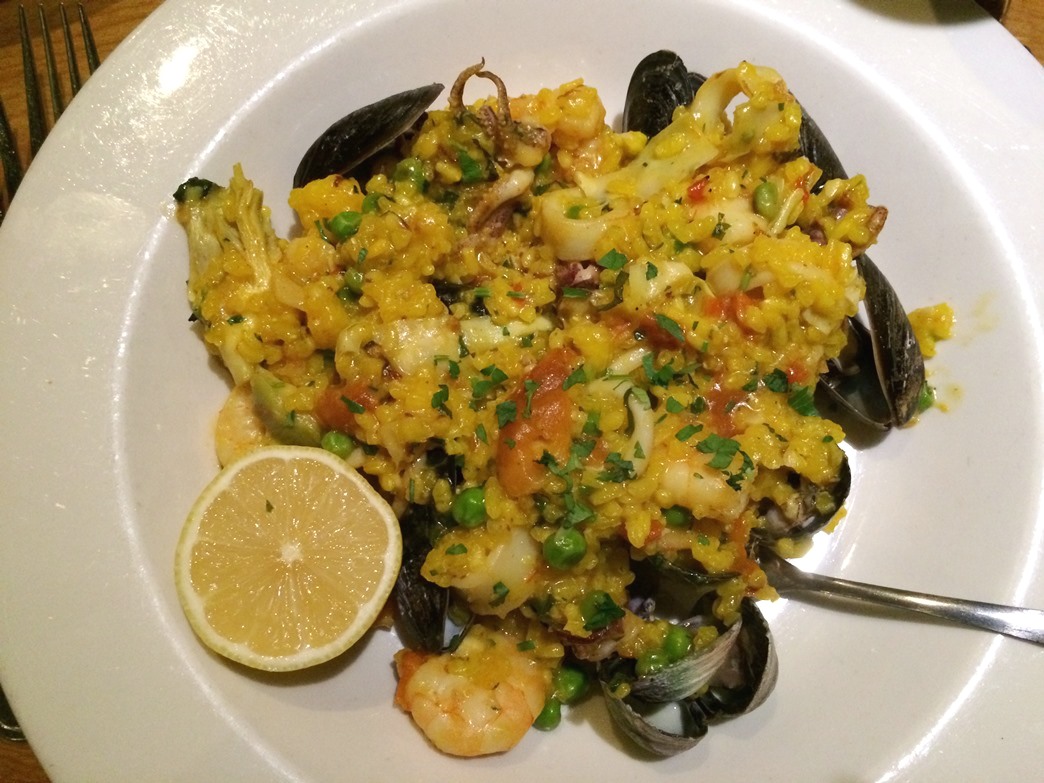 Another indoor session – this time at the Launch ramp in Ft. Collins with Glen and Bernie…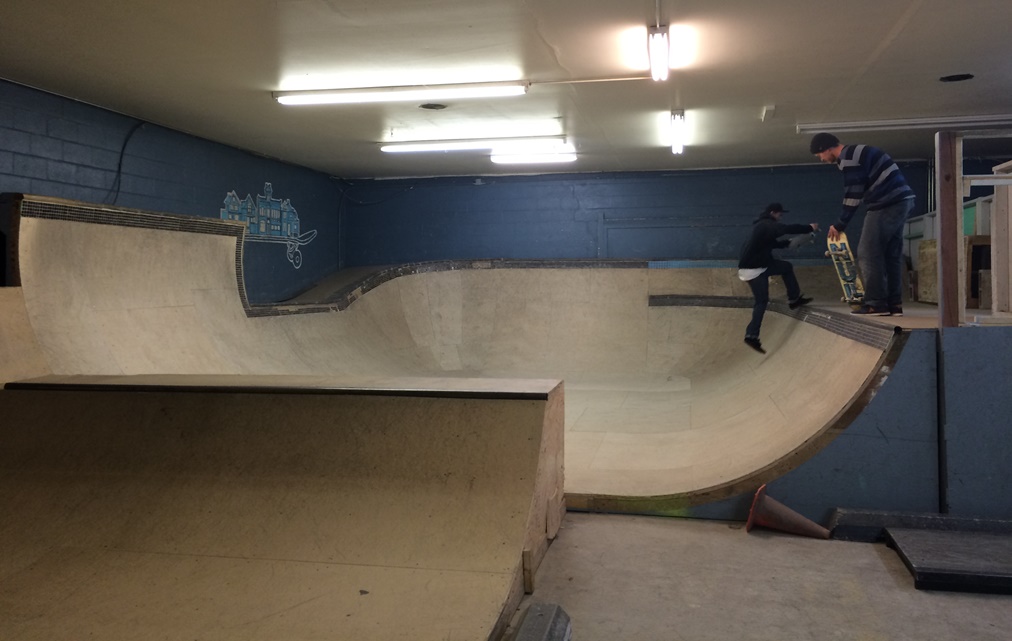 A lunch data at my place with Jenn….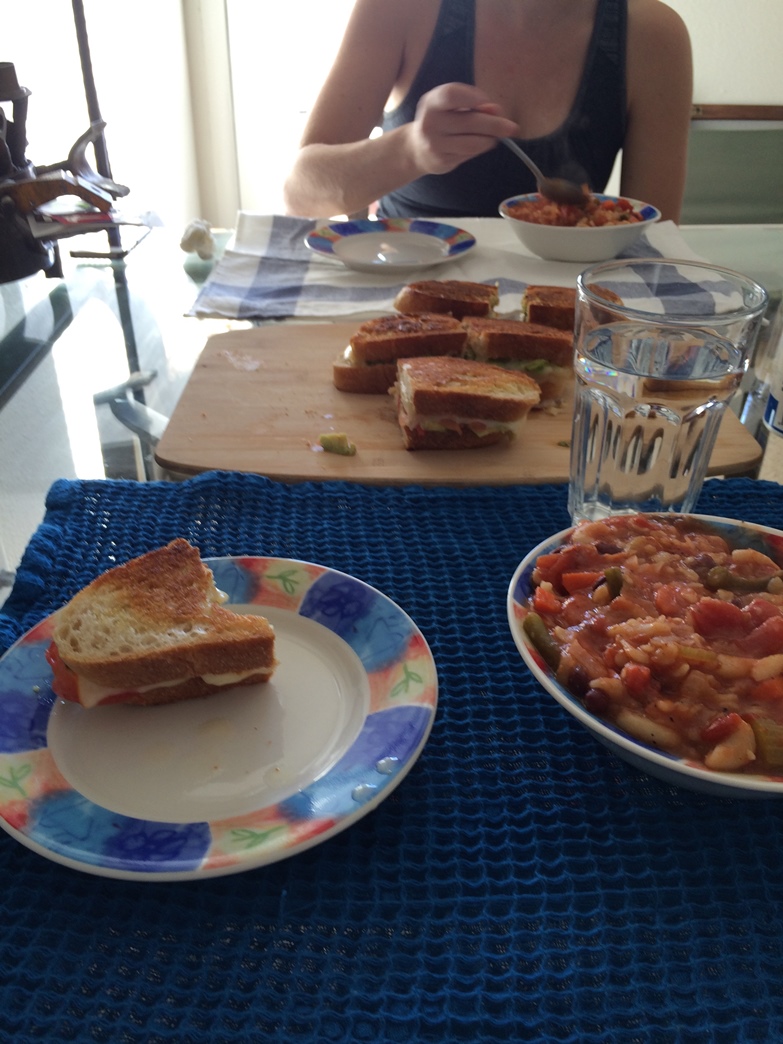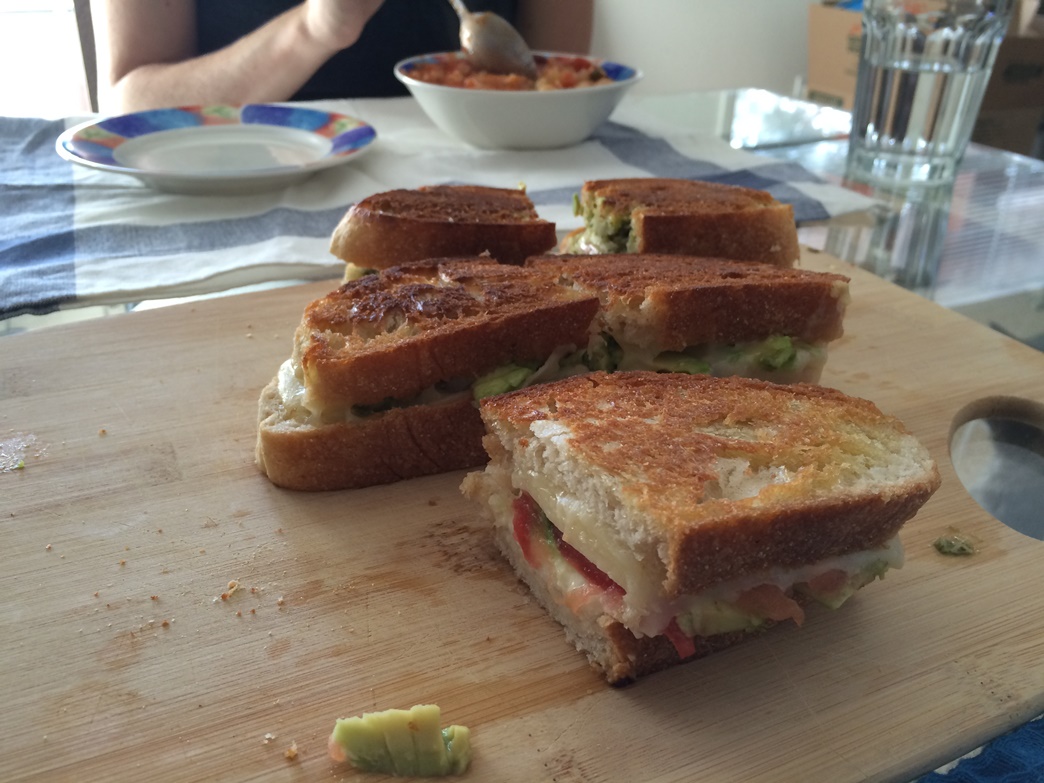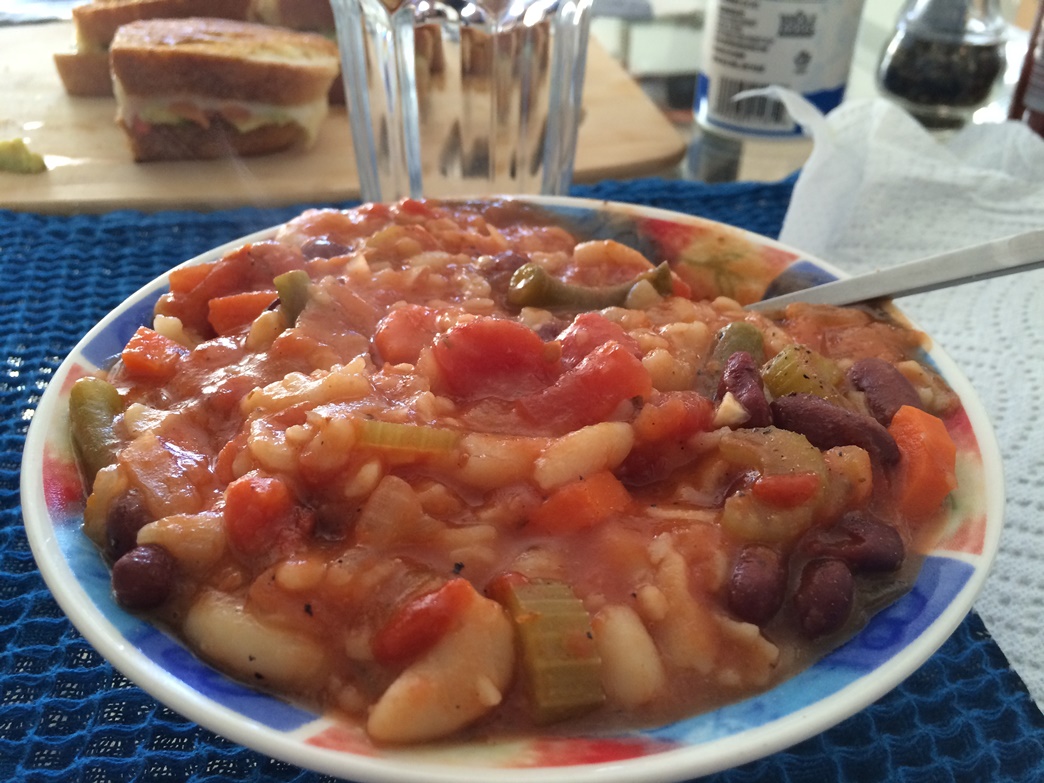 Laundry selfie…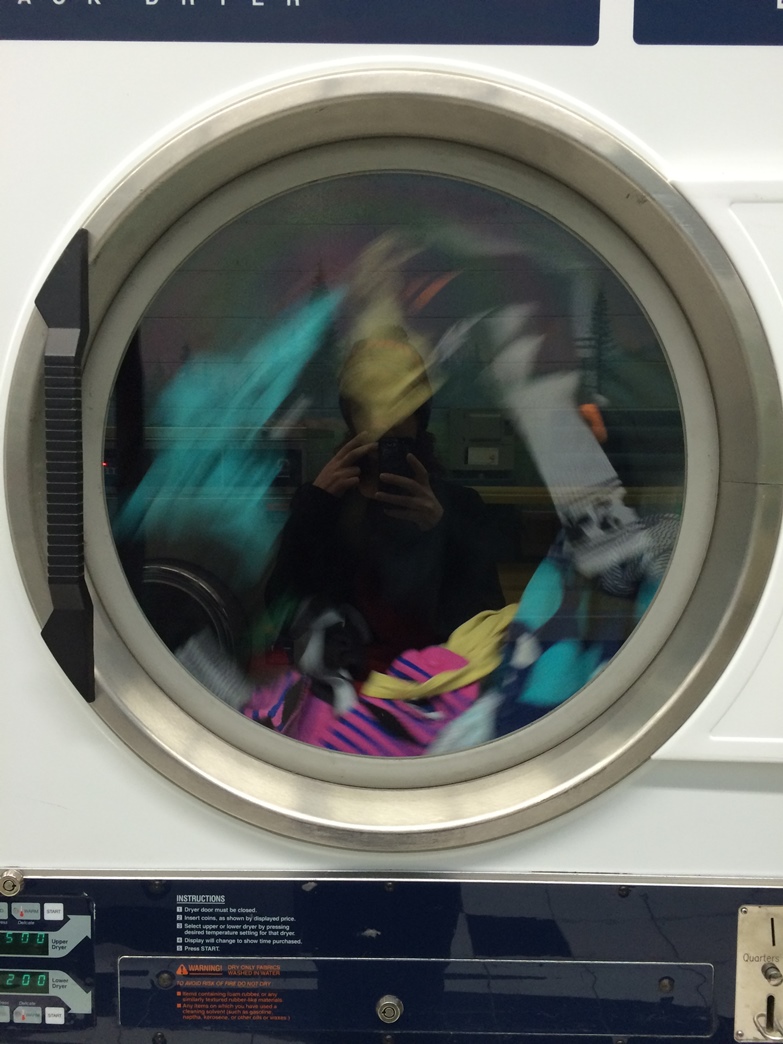 I found Jenni and Marg in a Westword!
Chip, Molly and I went out to a "New England style" Greek Pizza place. We just had to move away from New England to know that was a "style" of pizza.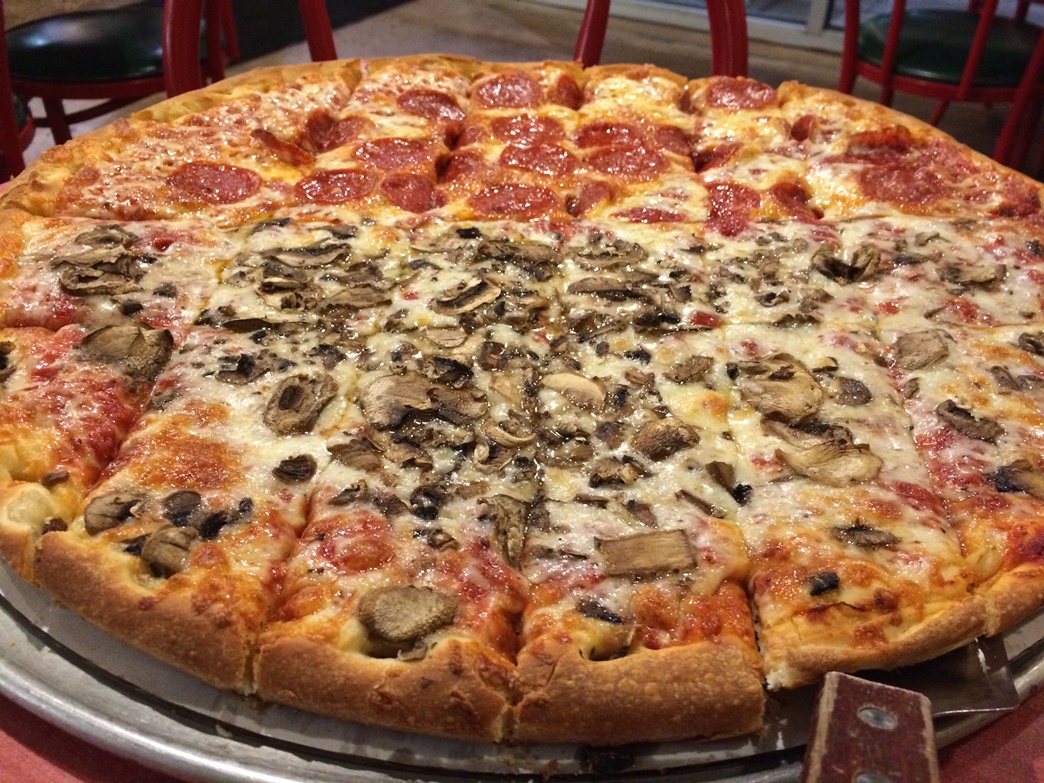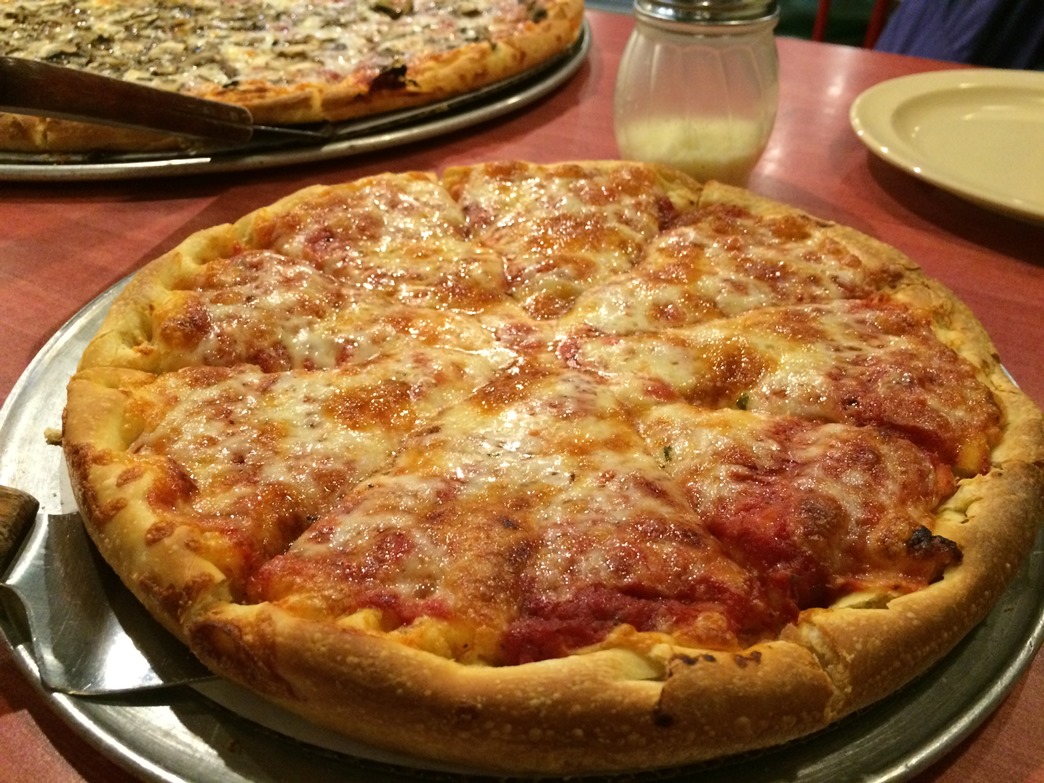 Wallace…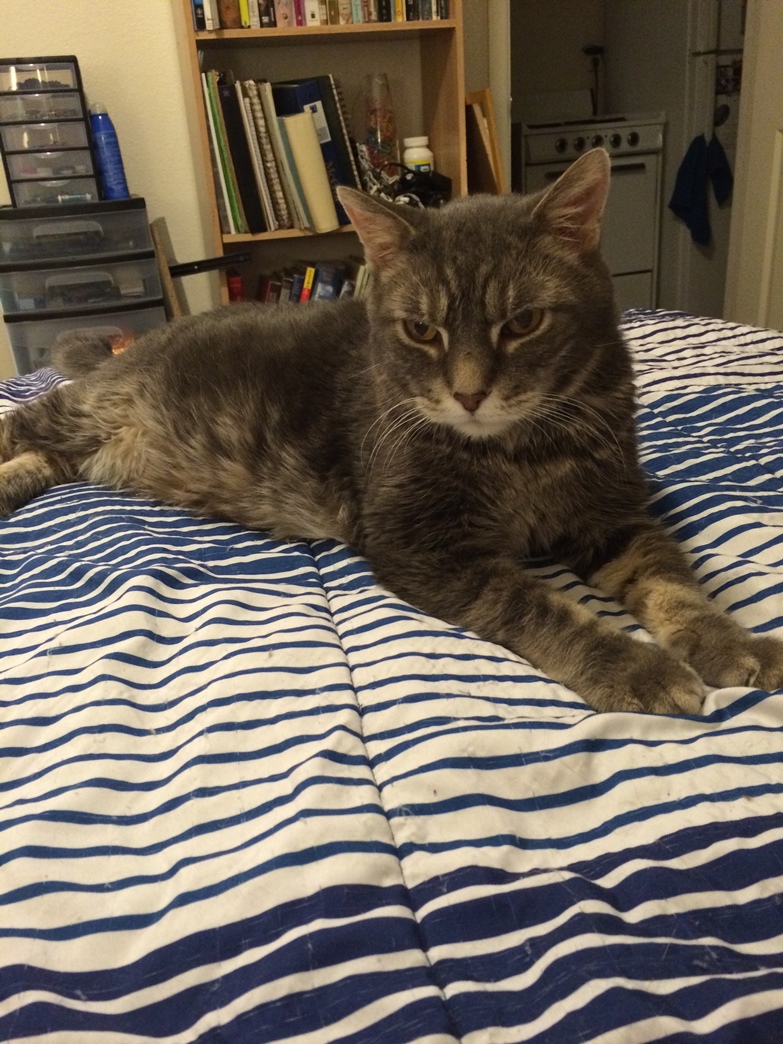 Lucy…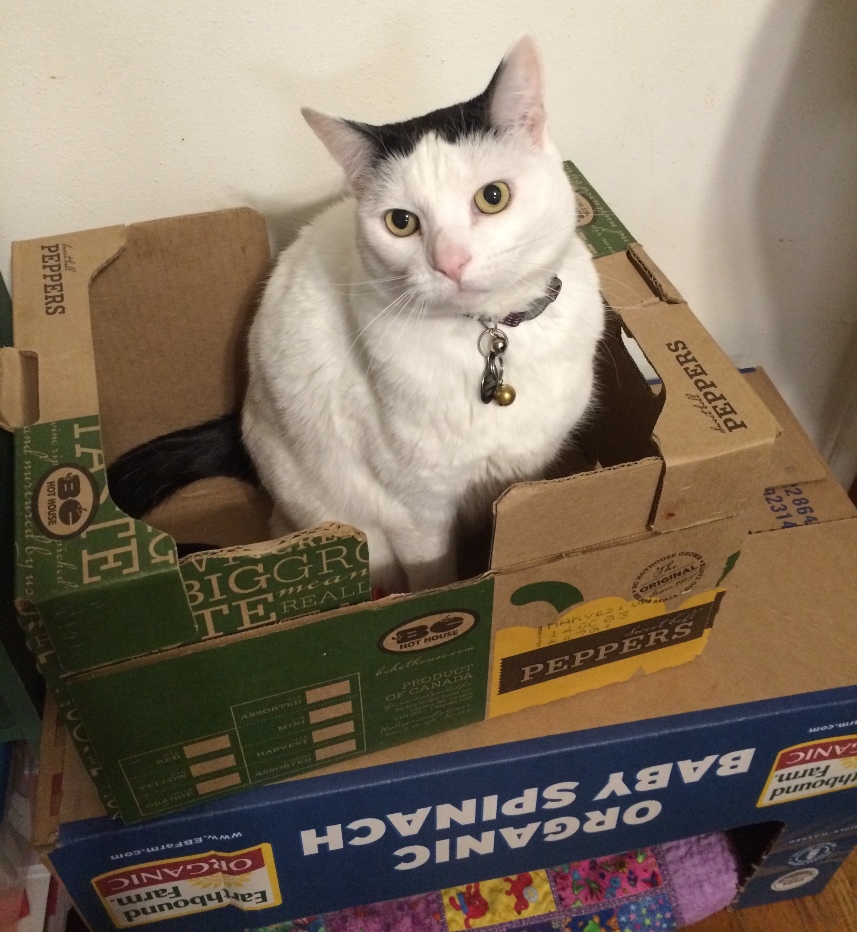 And another indoor session – rampy with Glen and Jack. This also was Jack's first skate session after breaking his leg back in the end of September or early October (can't remember exactly).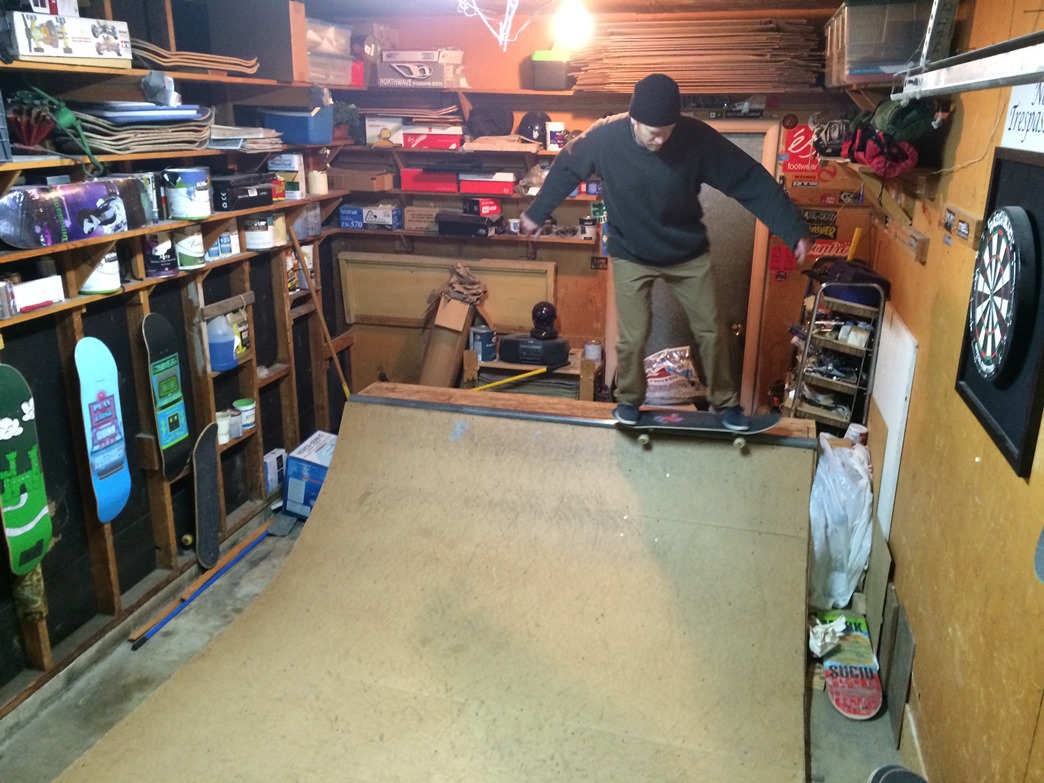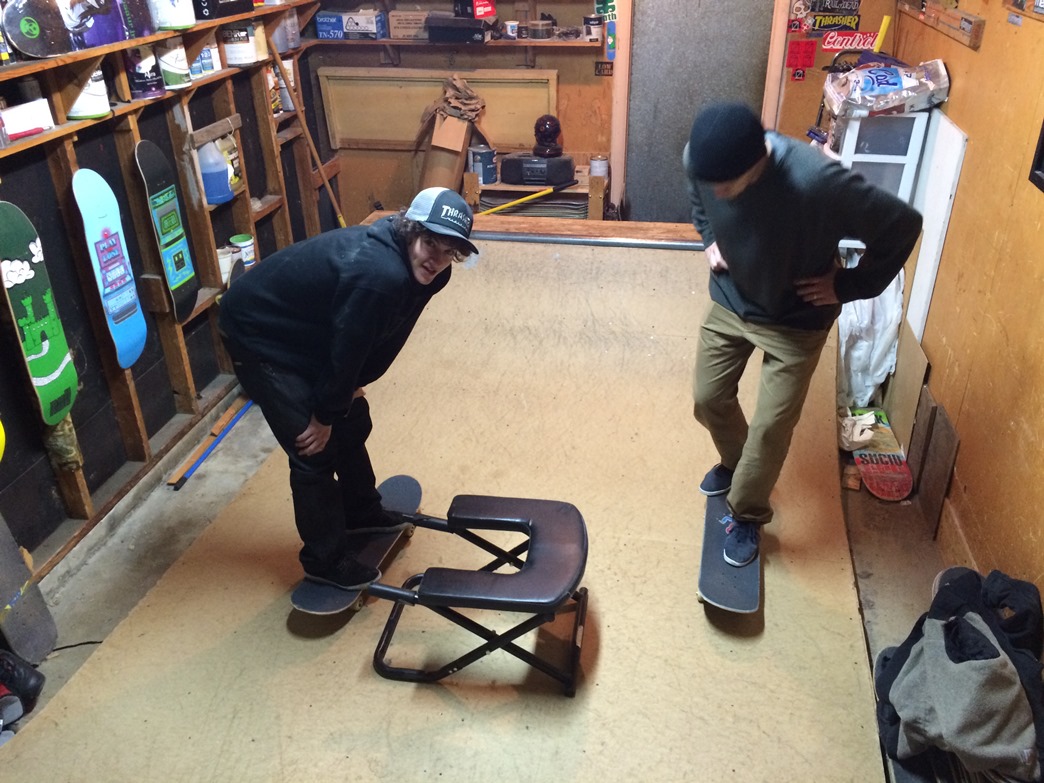 Random snowy parking lot shot…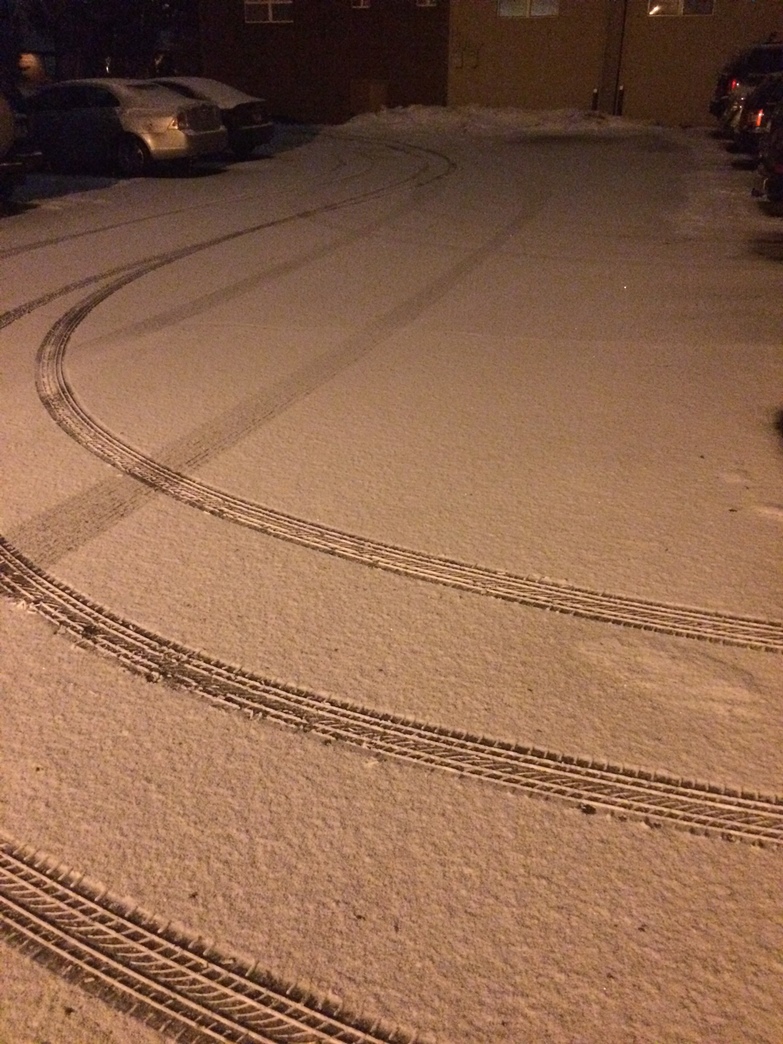 Cookies!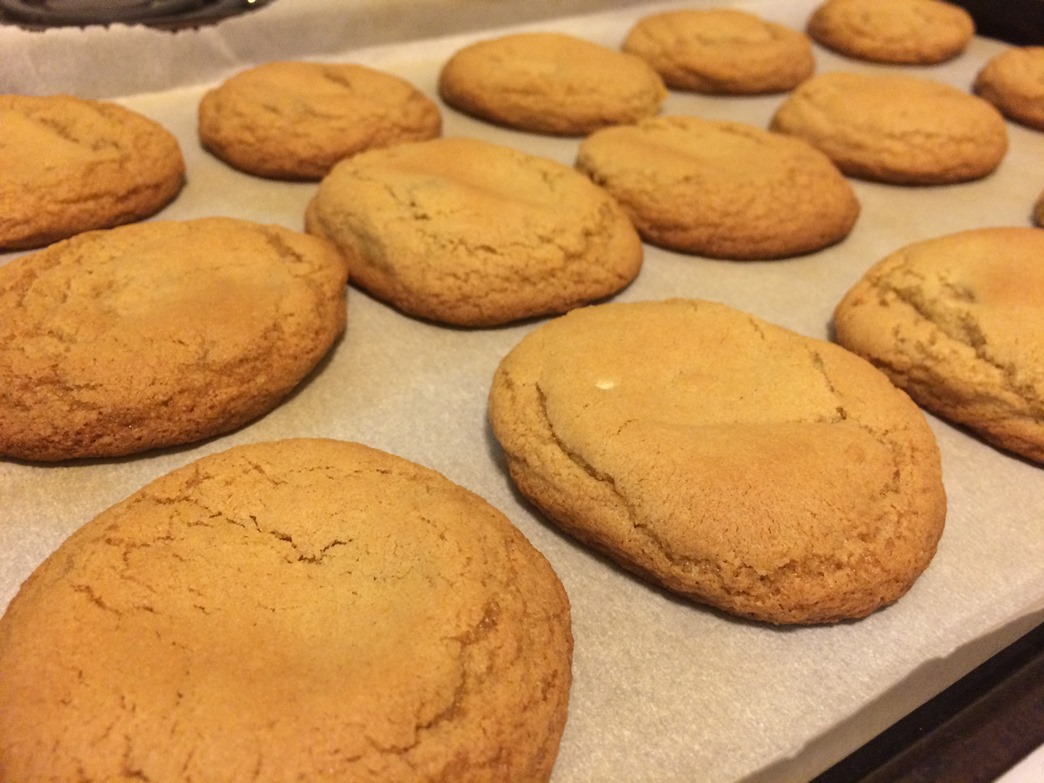 Experimental rainbow chard and brussel sprouts with a "balsamic reduction"…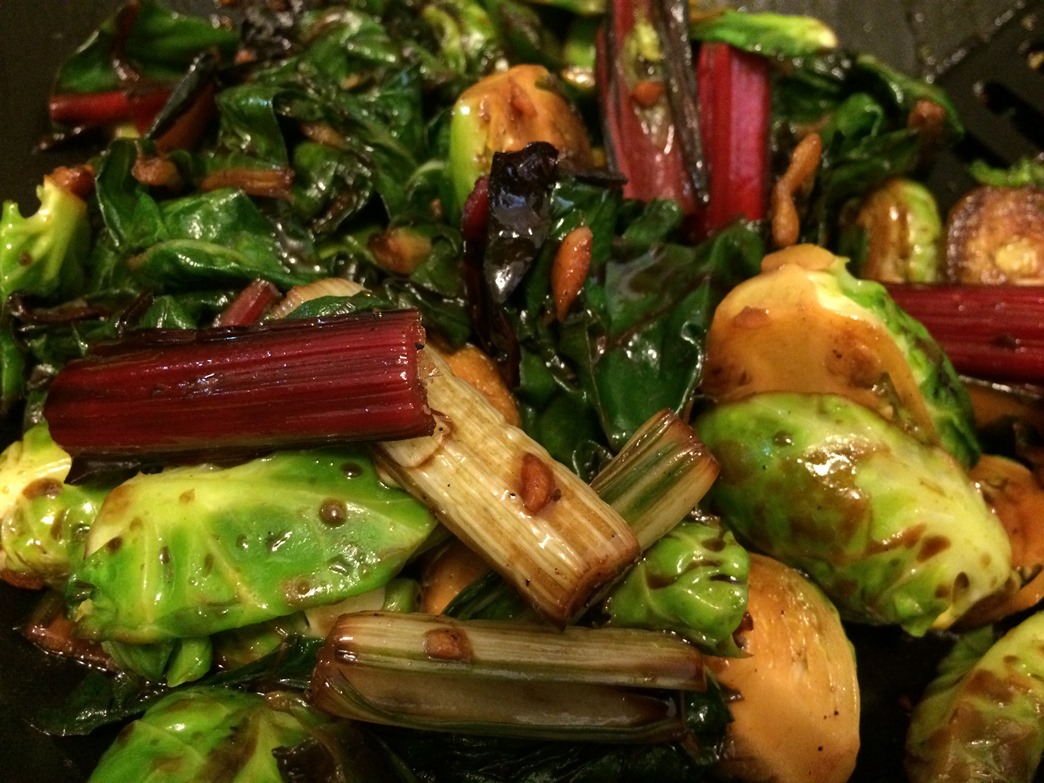 The best part of going to 6 AM yoga in the winter… beautiful sunrise at the end of class…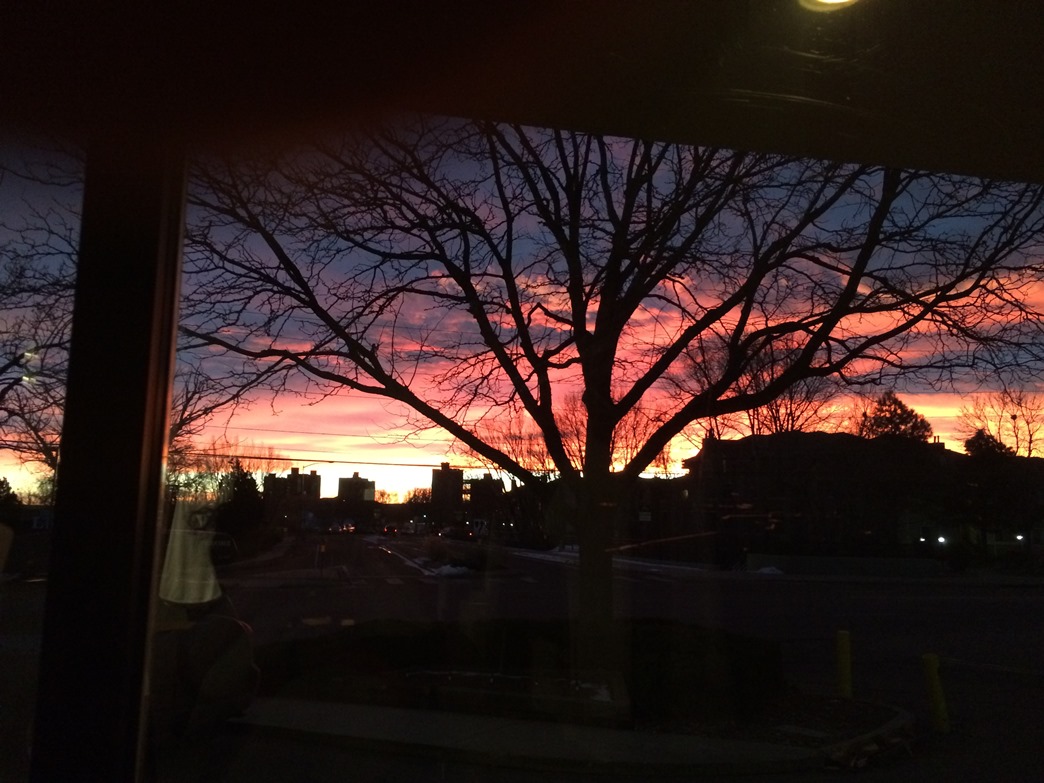 It finally warmed up and dried up enough to get a session on Darin's ramp….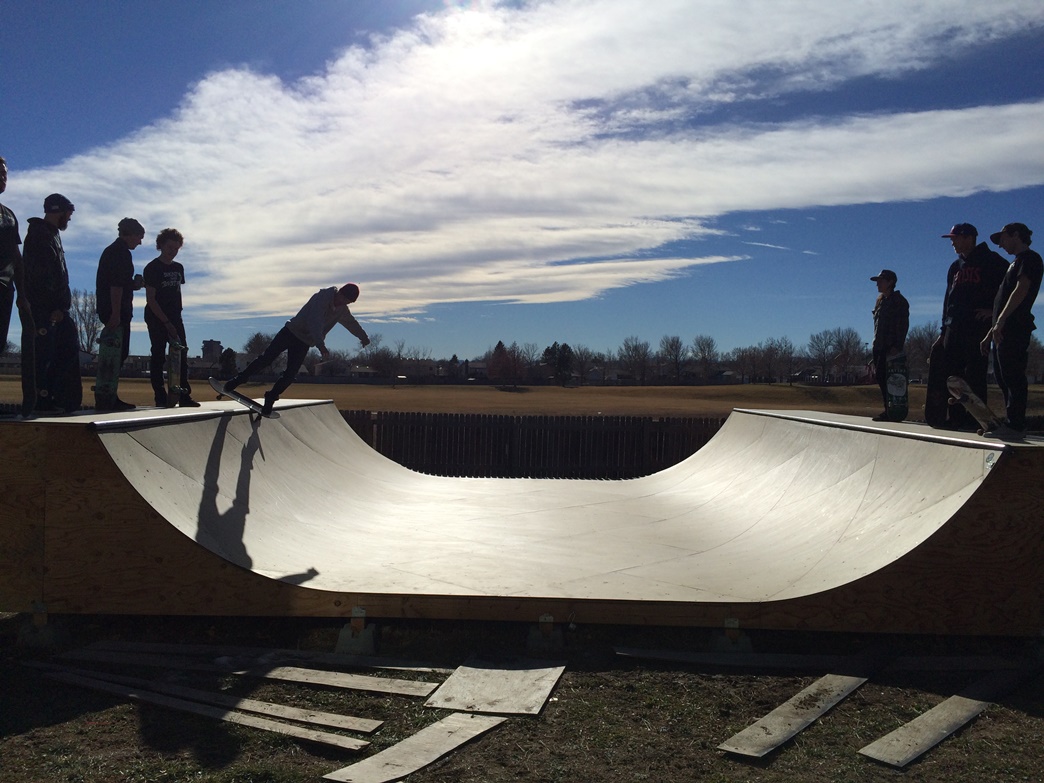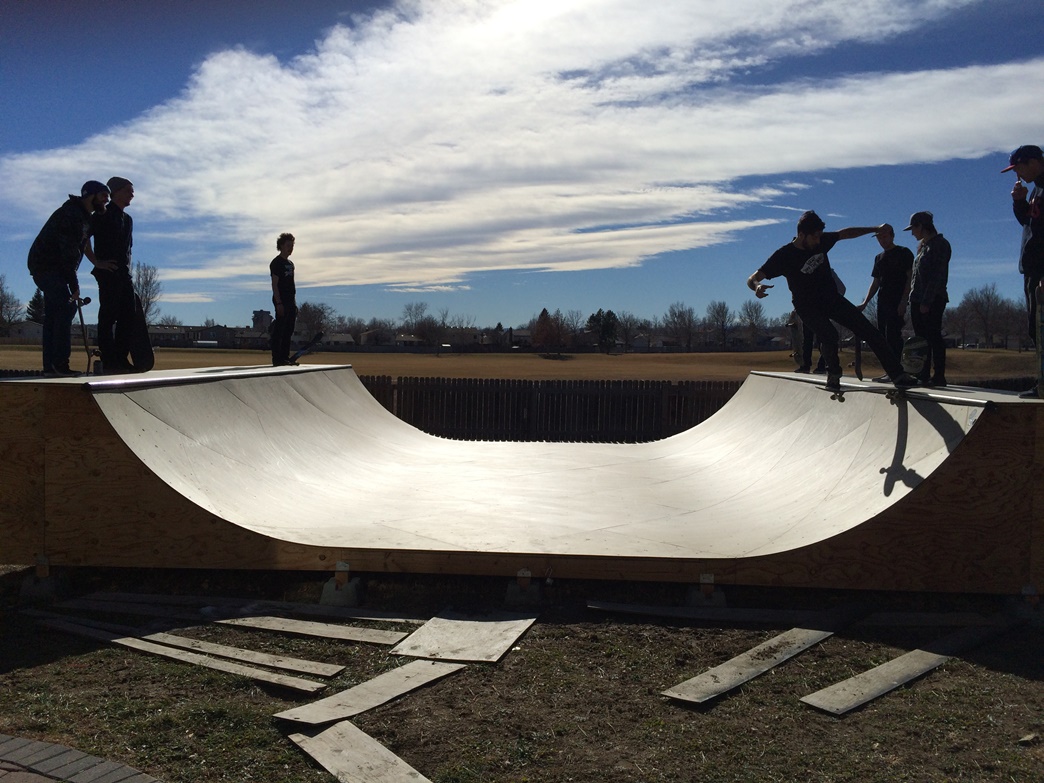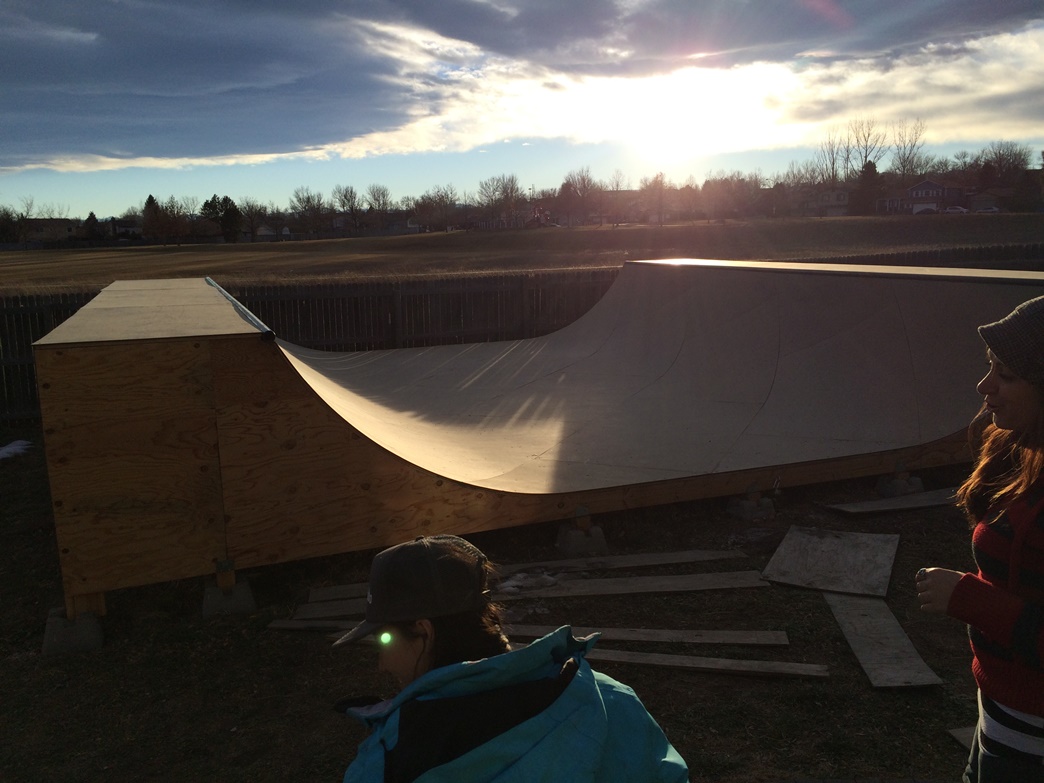 Chelsea and Irina…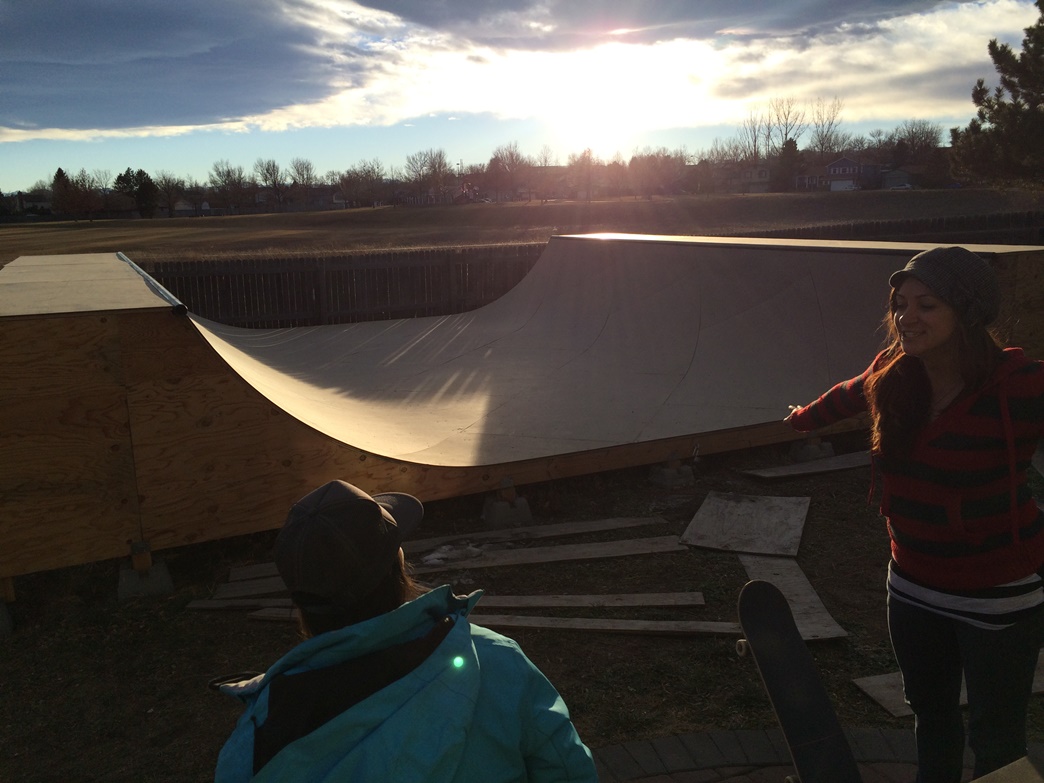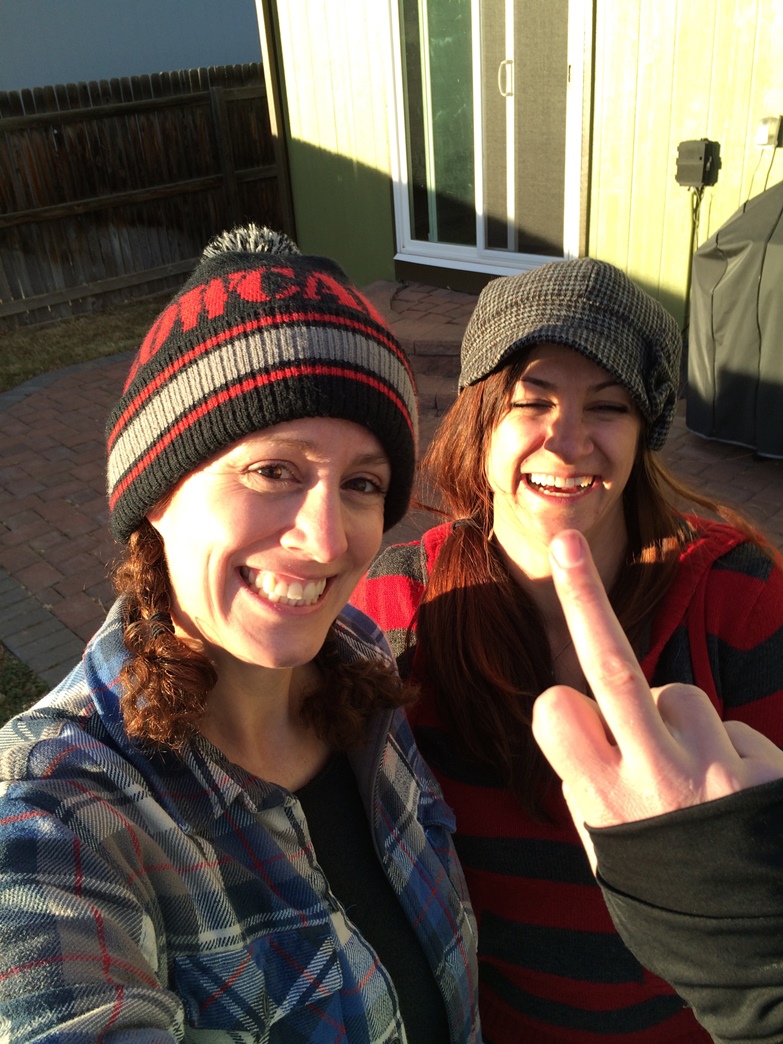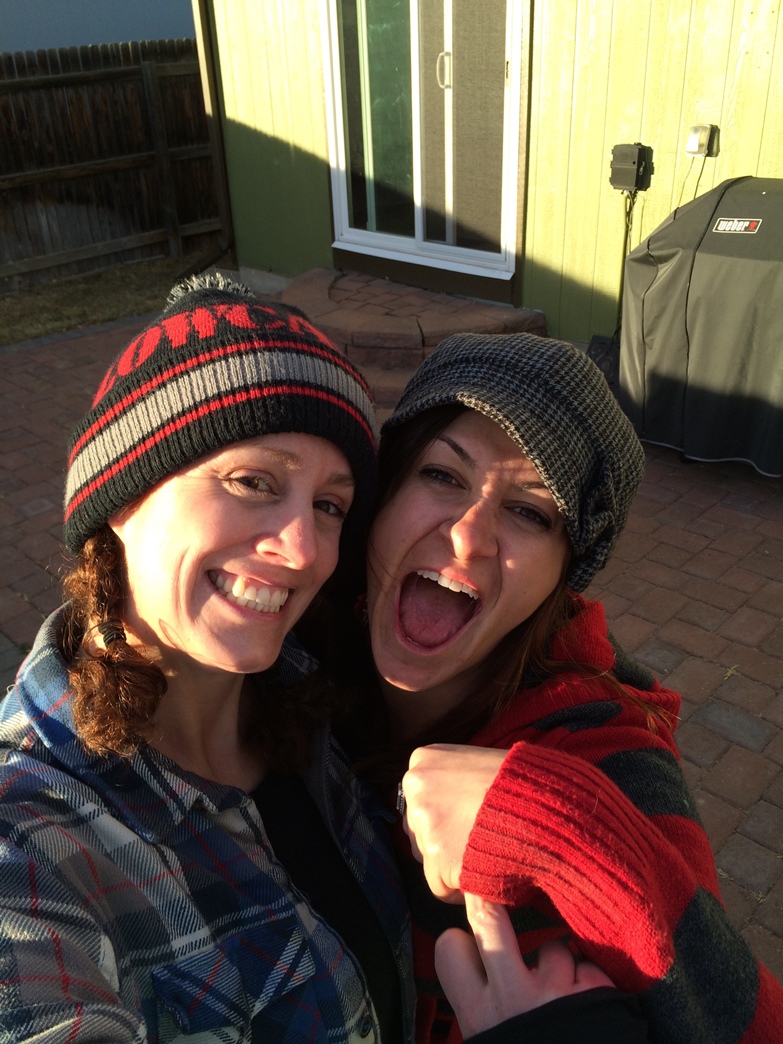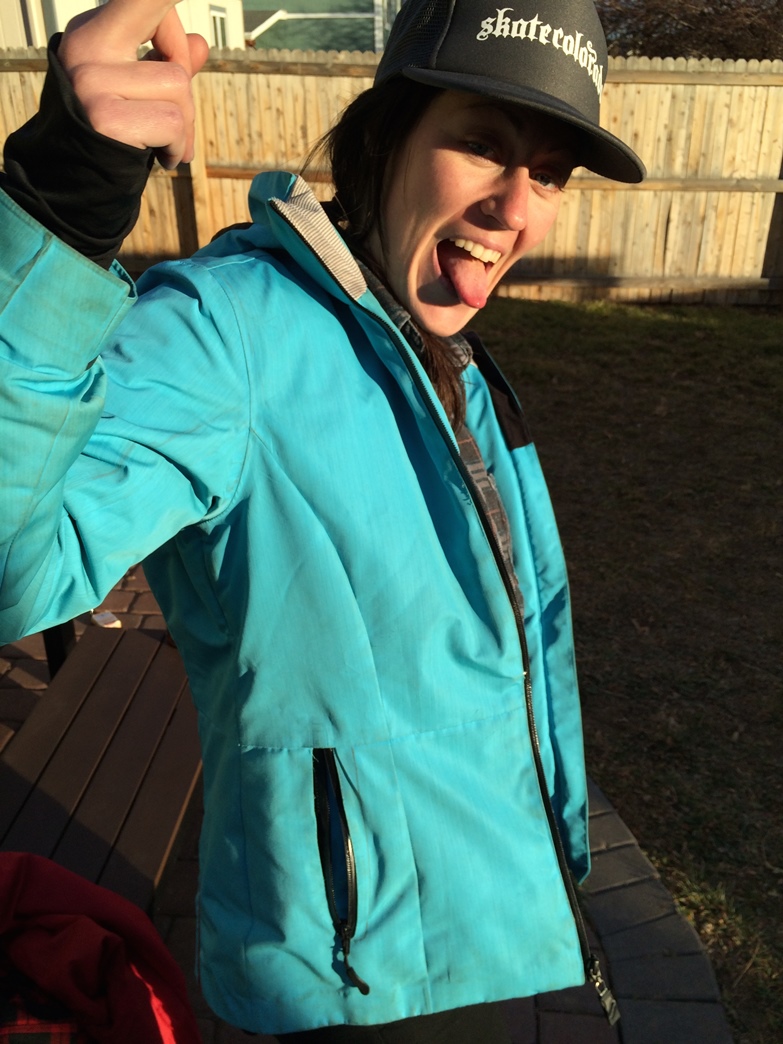 And dinner after…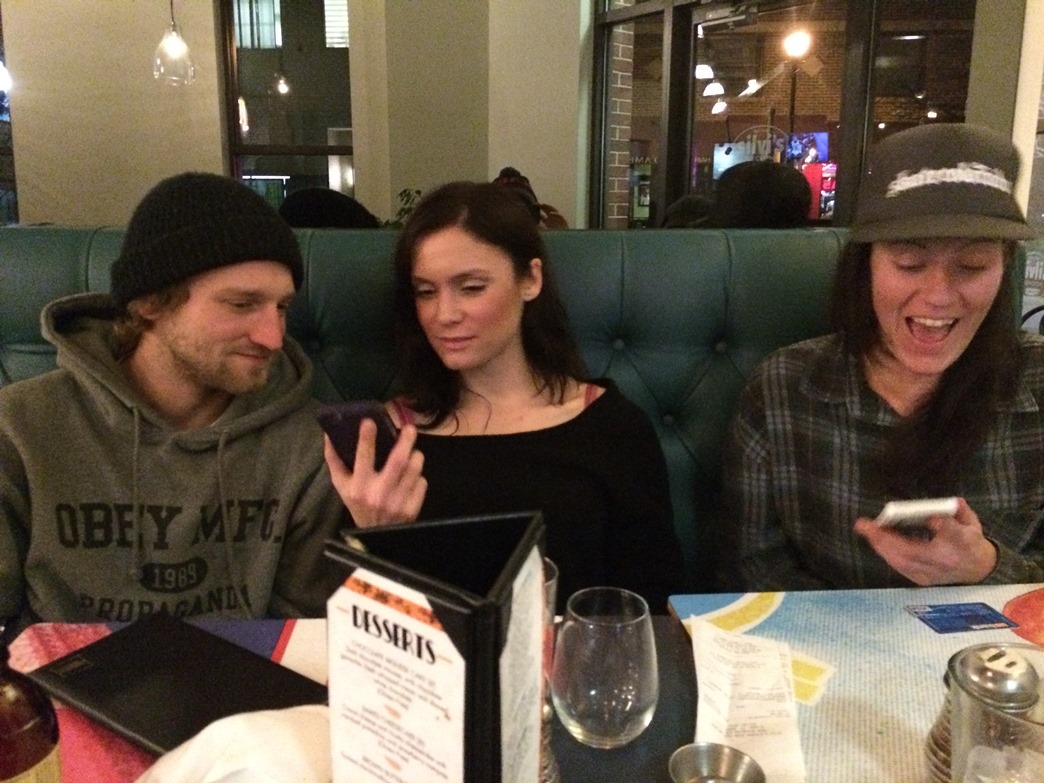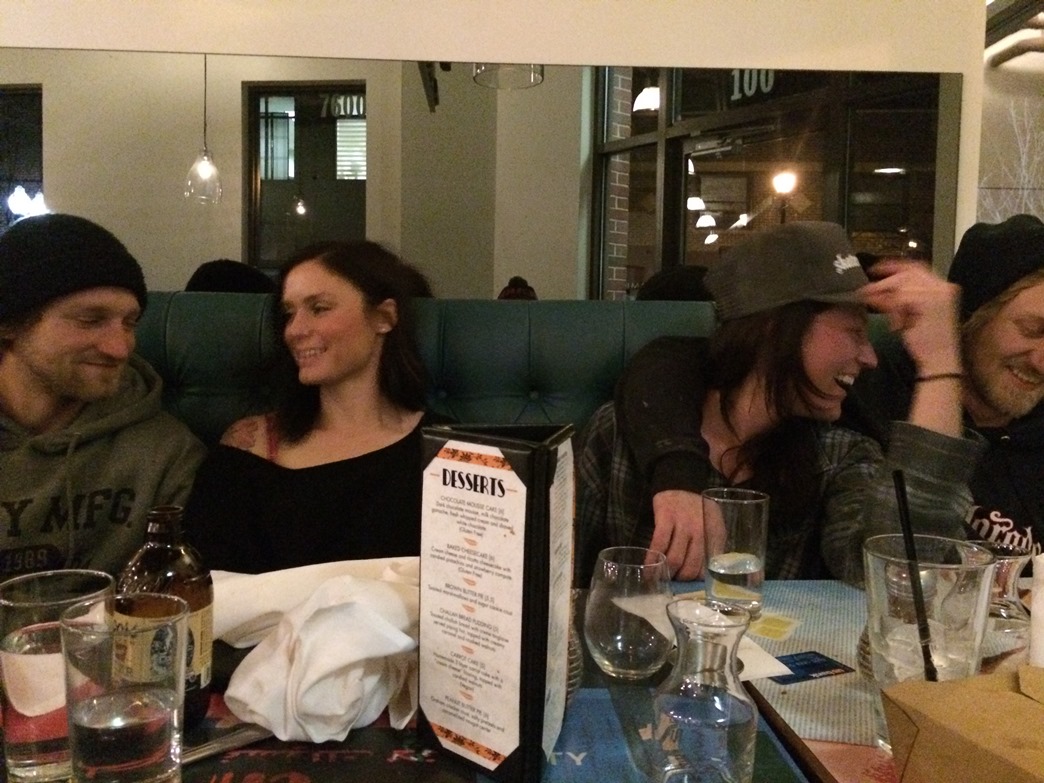 Jack! Before coming out with the Crisis team one Sunday…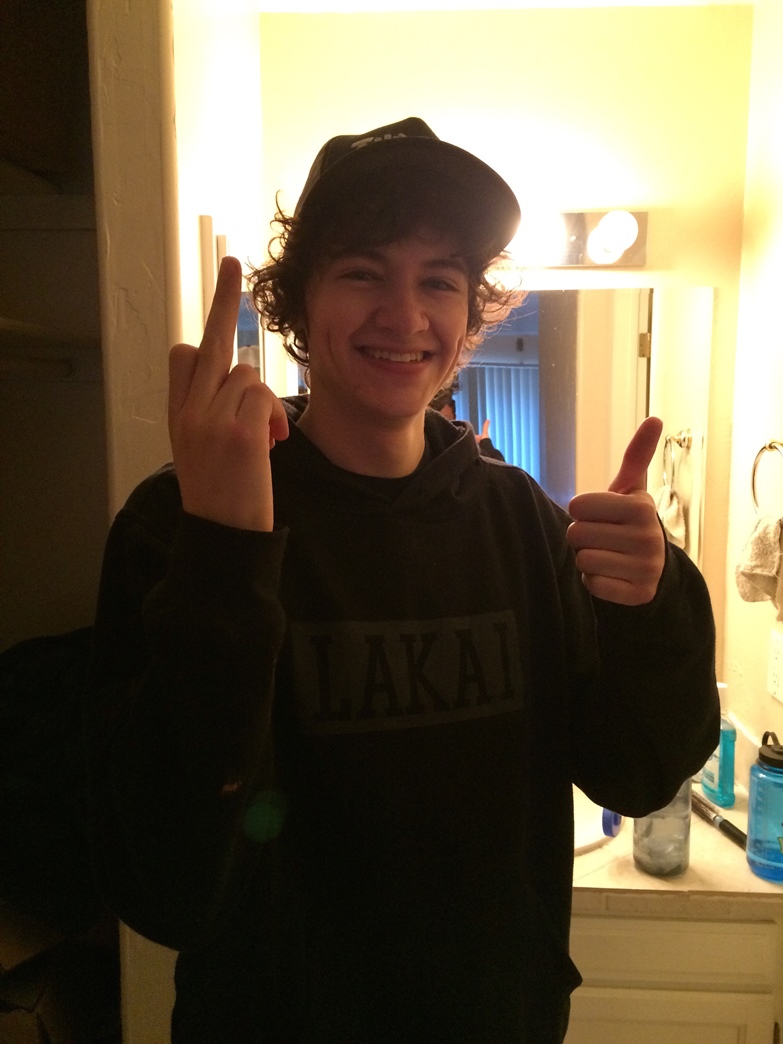 Fuzz…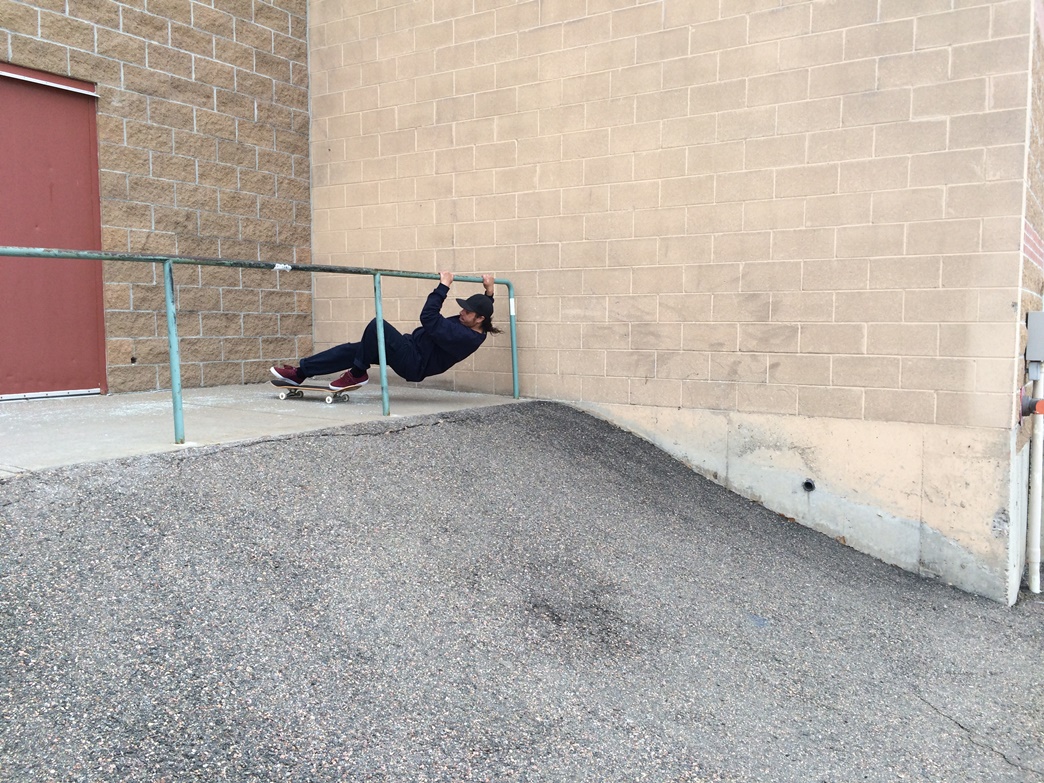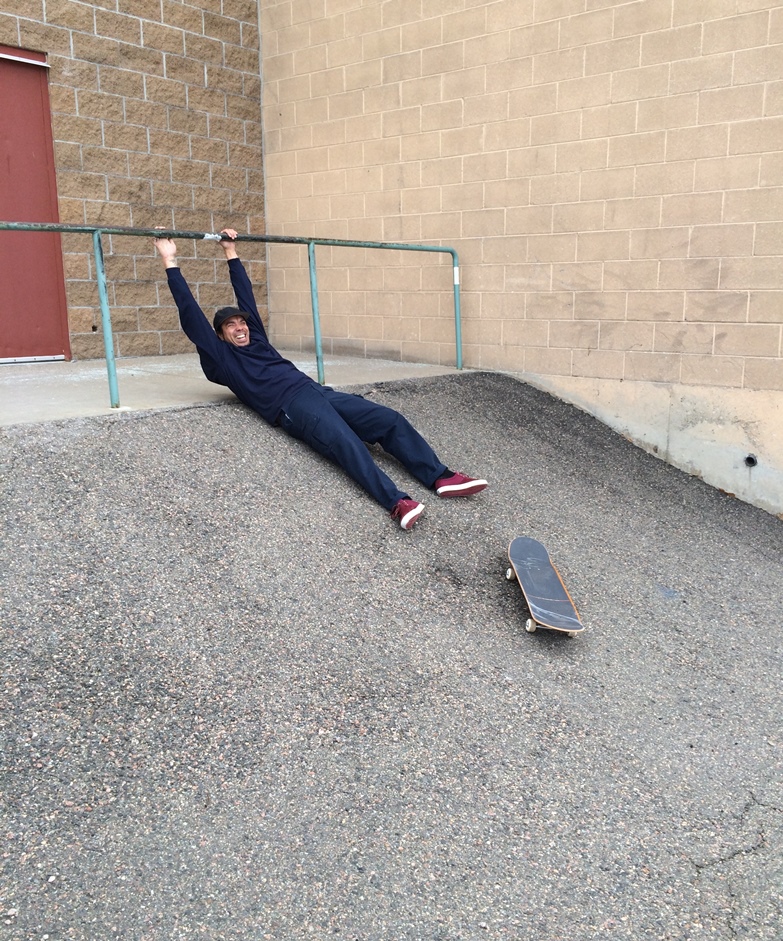 James…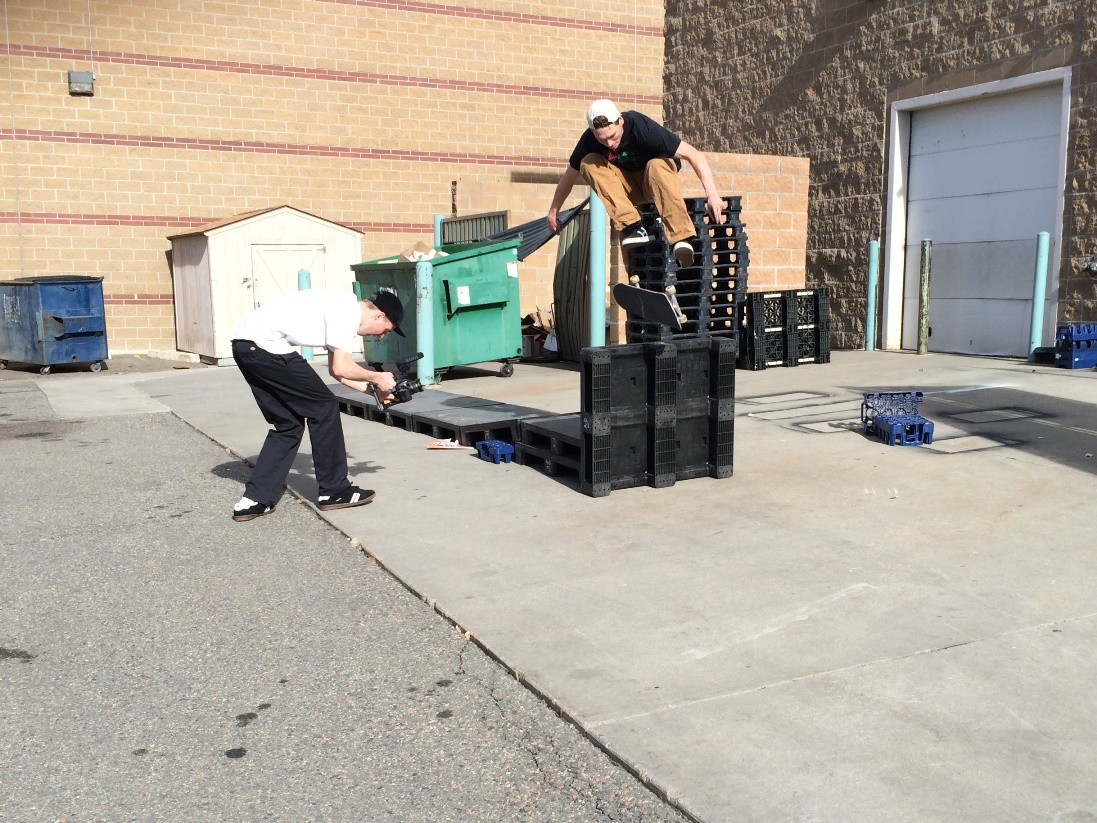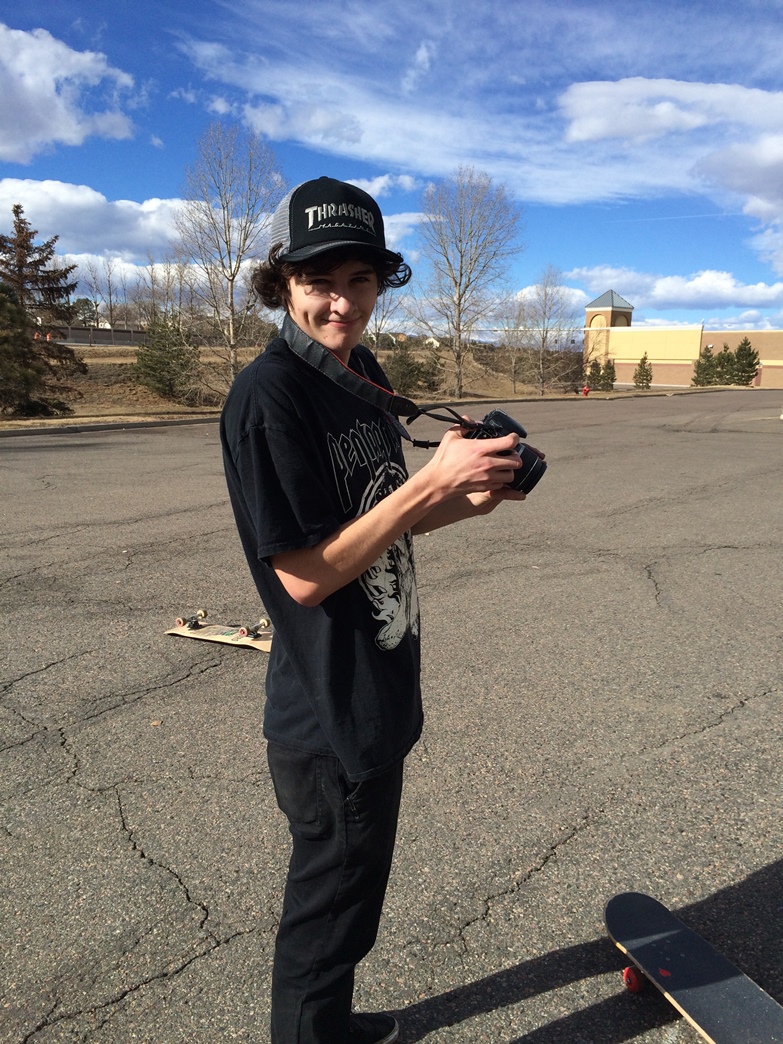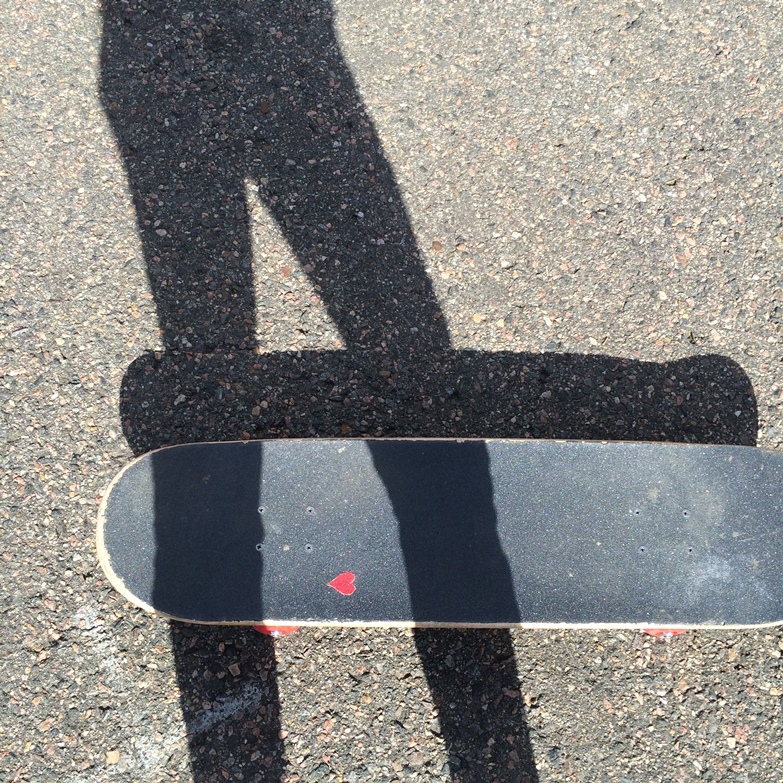 Matthew…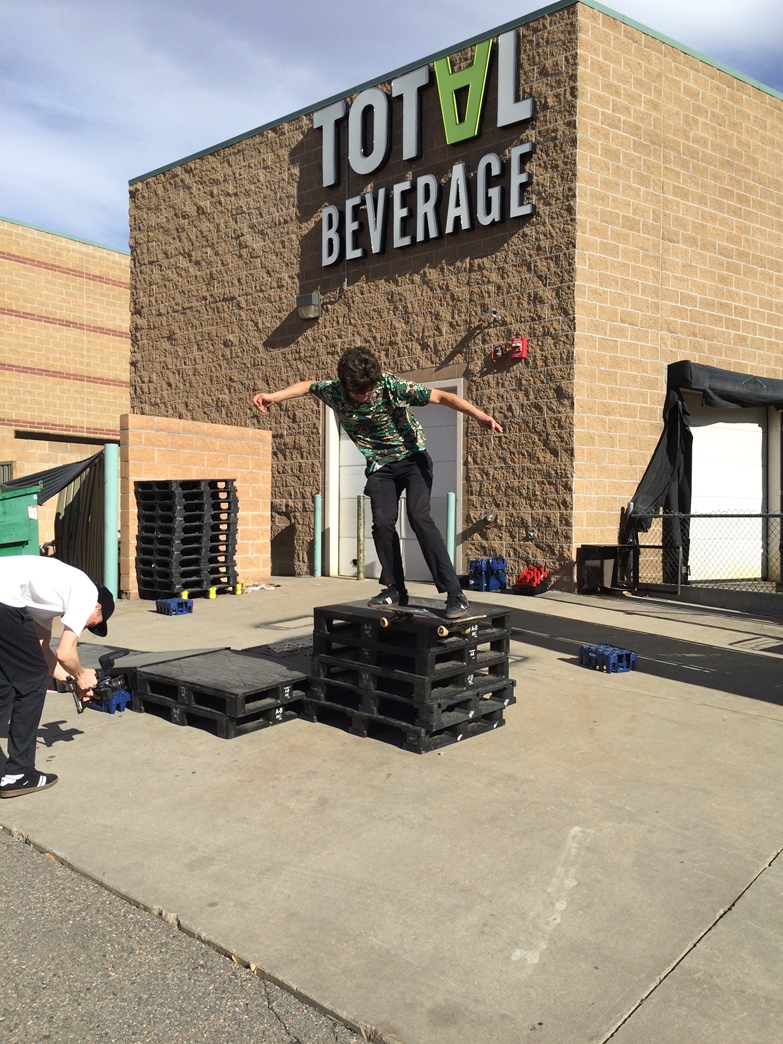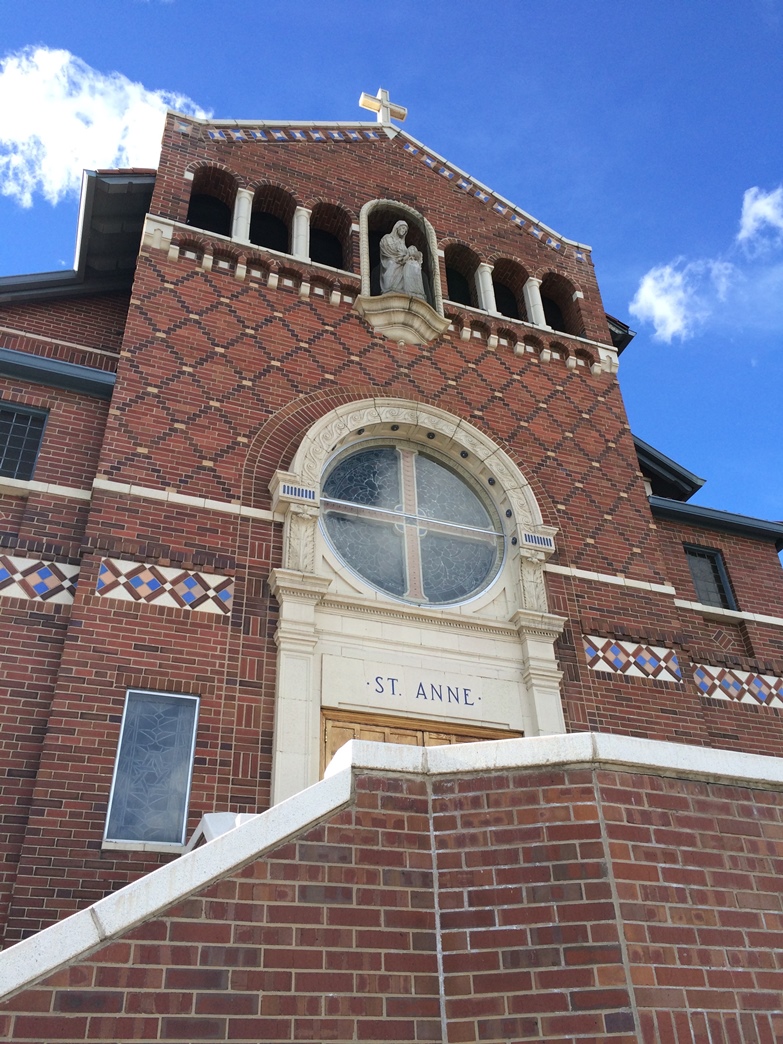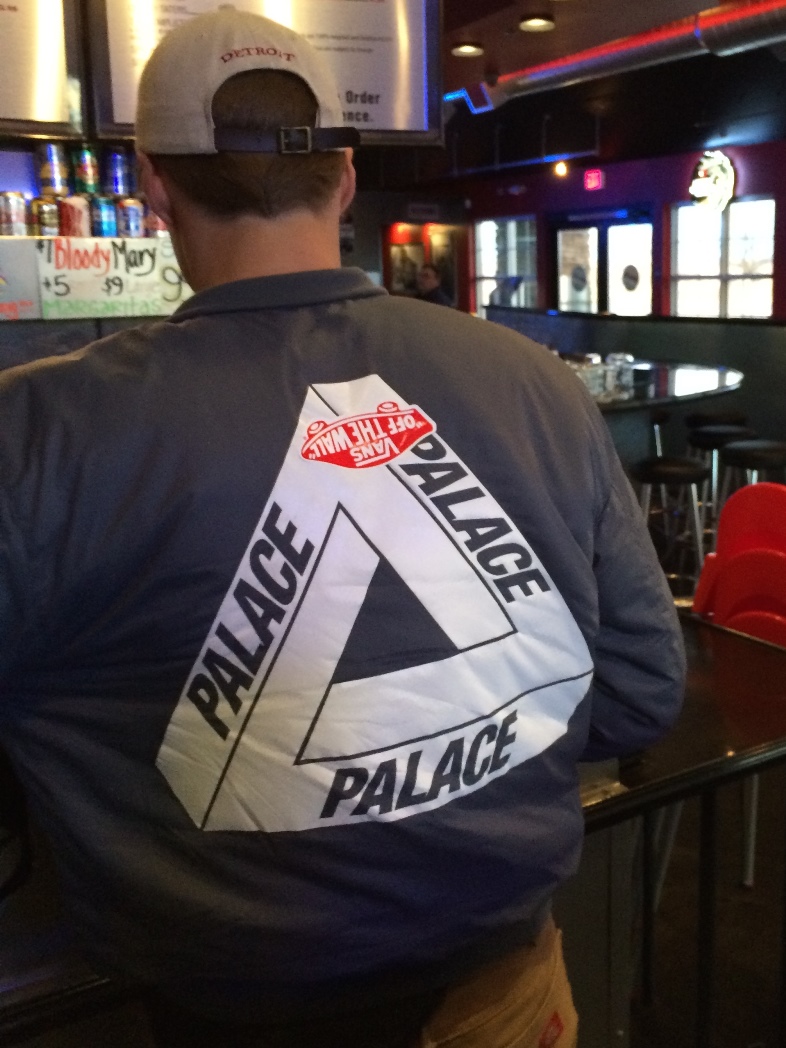 And I got a session with Lazer…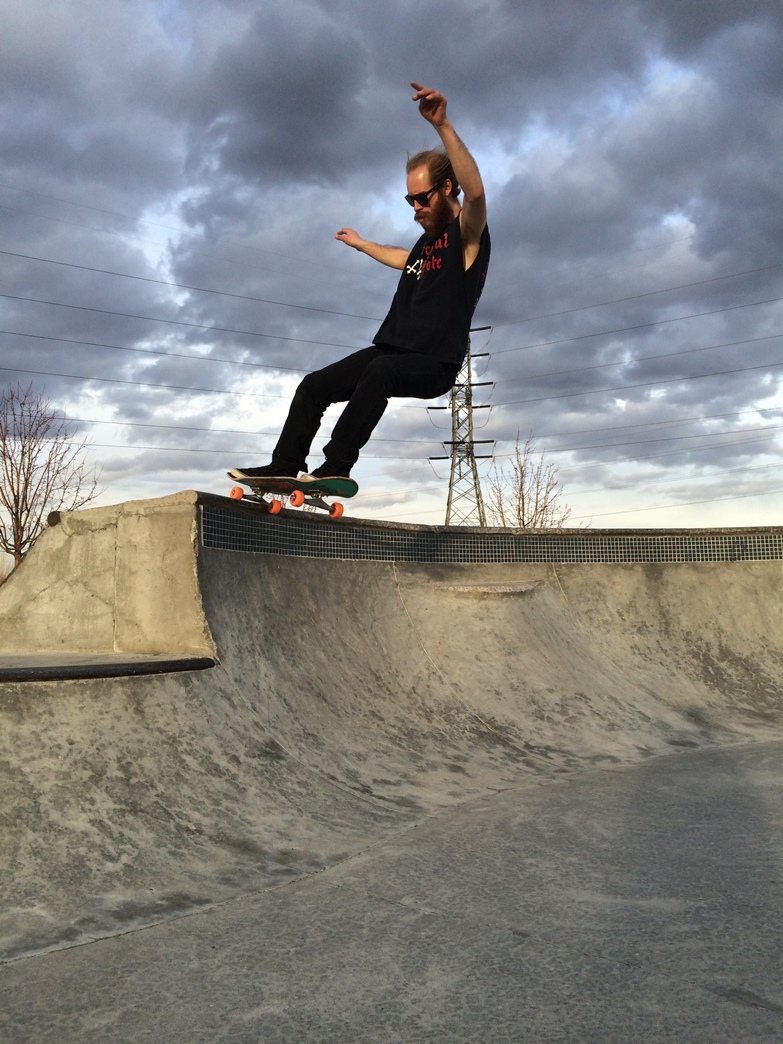 Jack and I went to "Black Metal Warfare"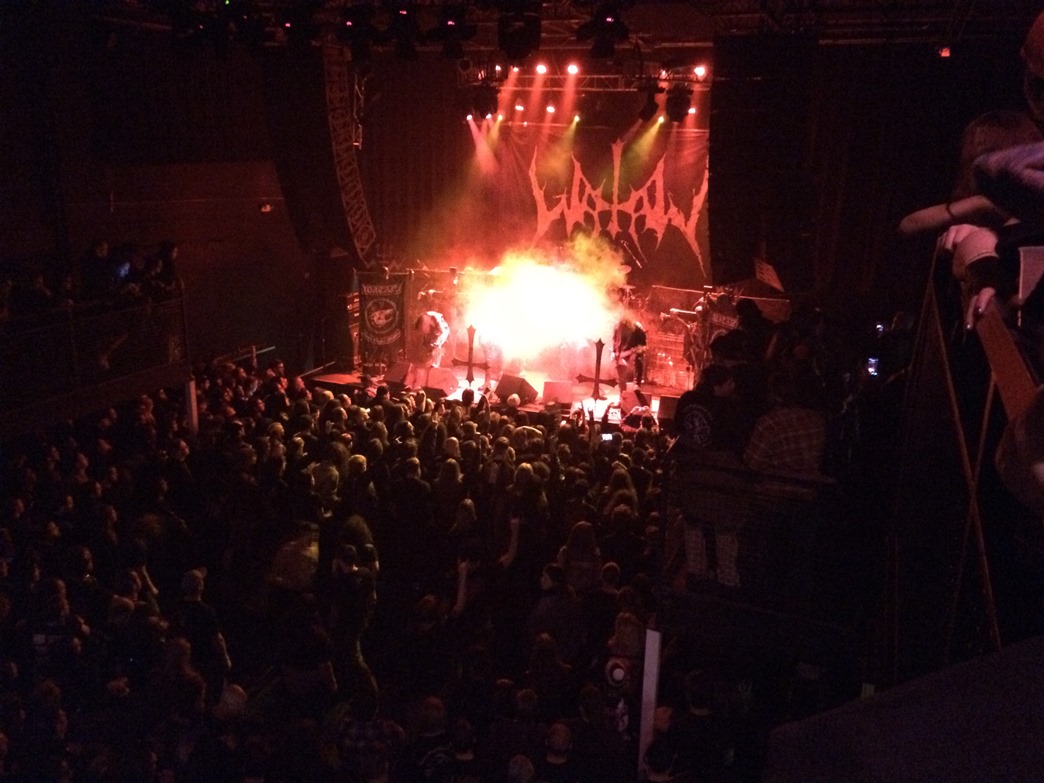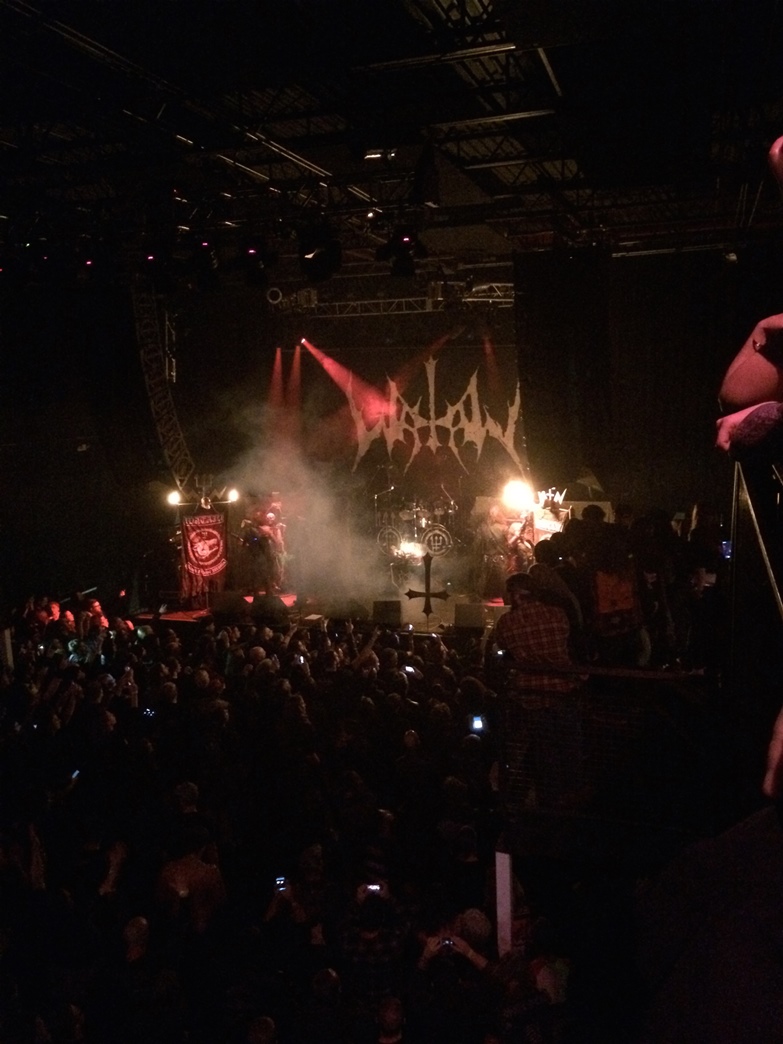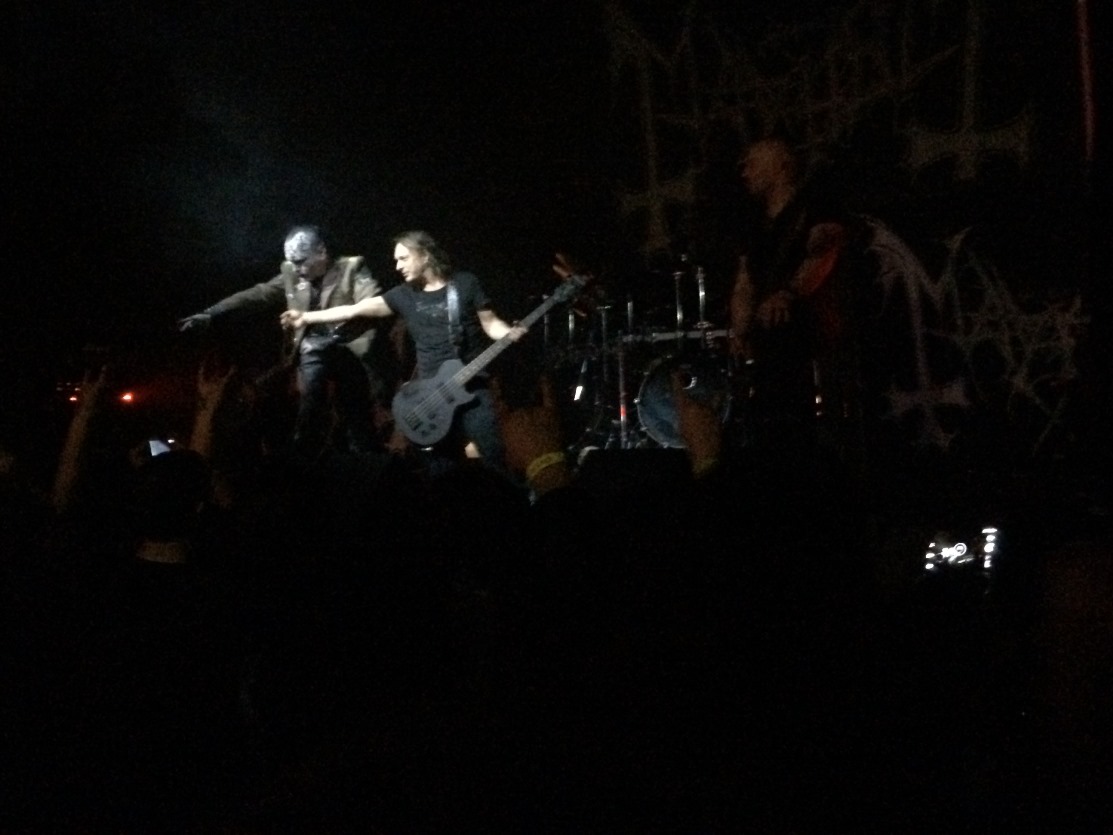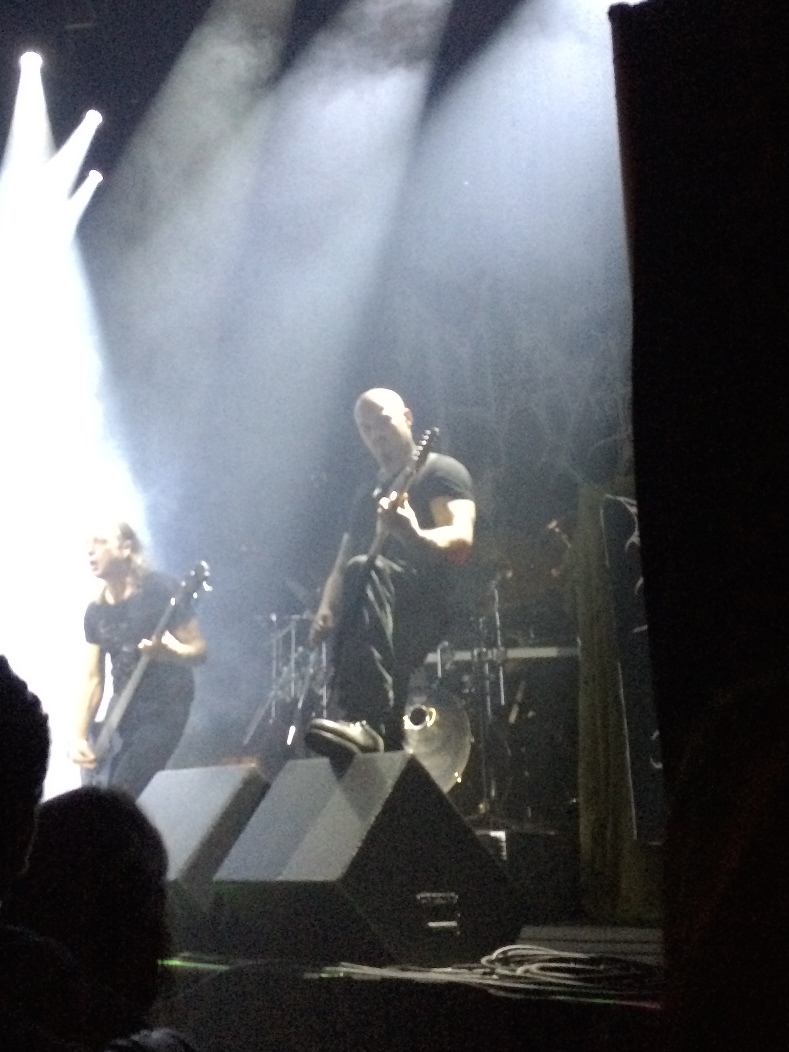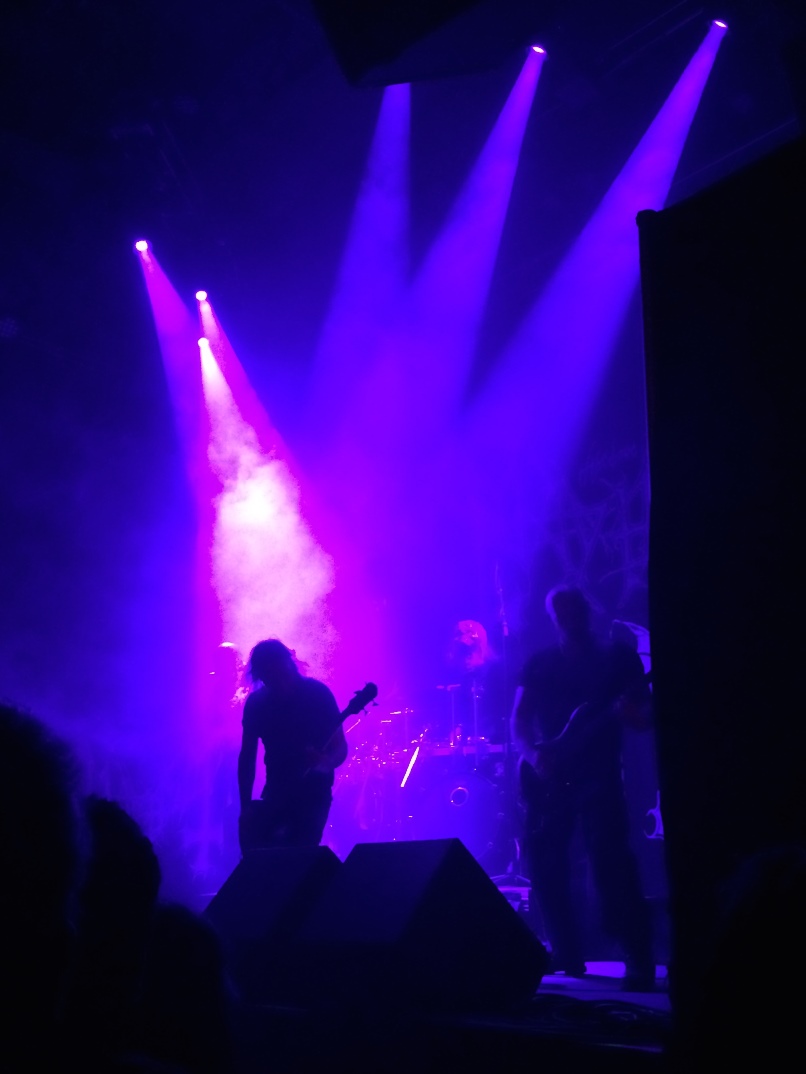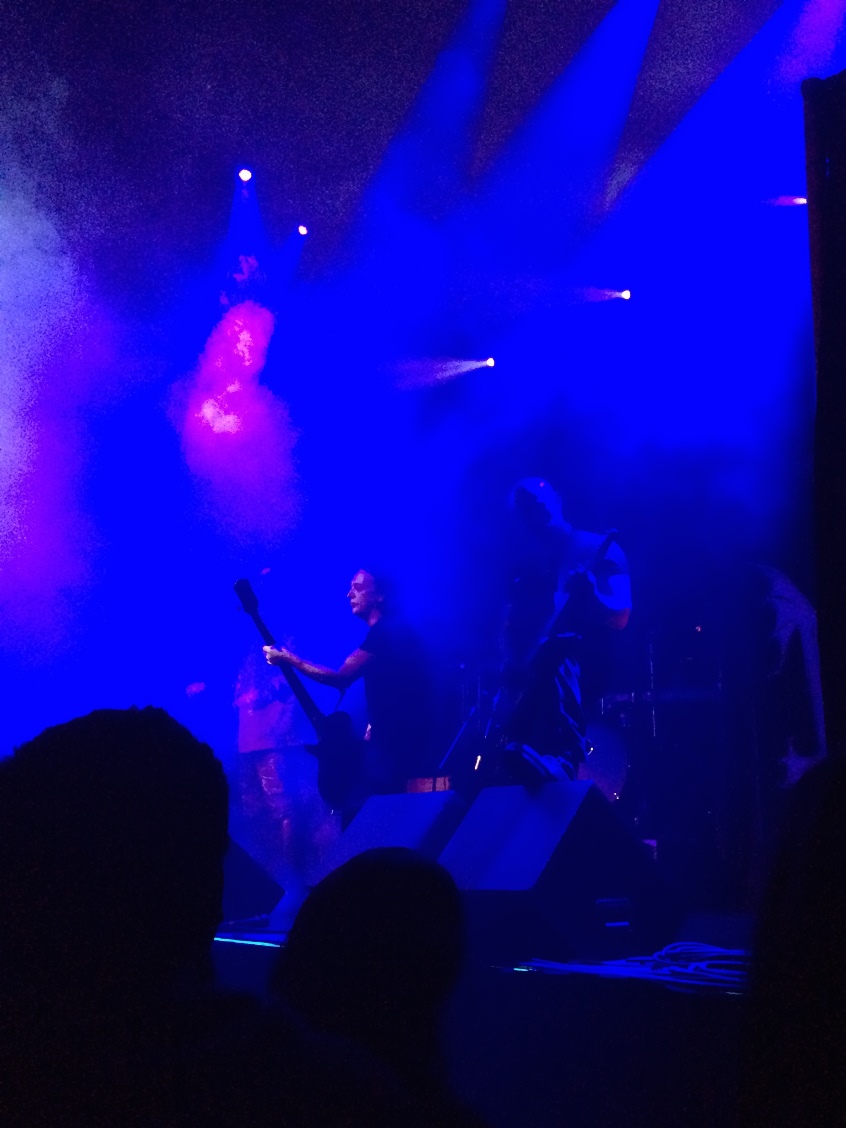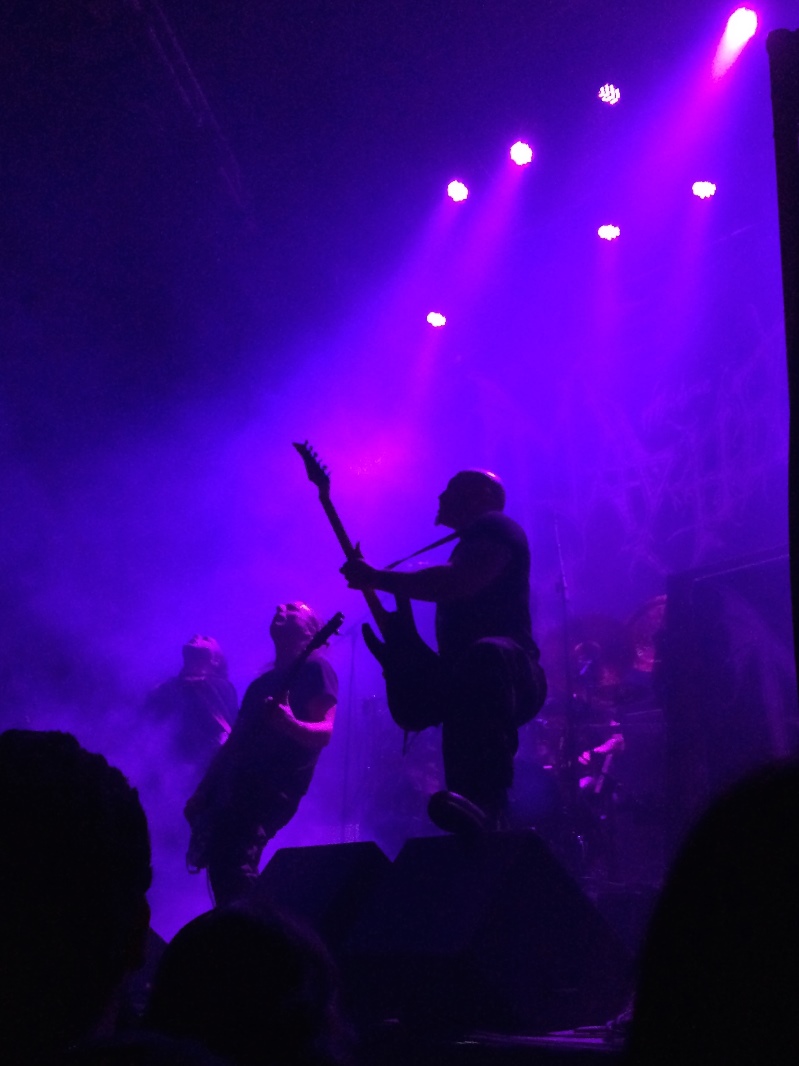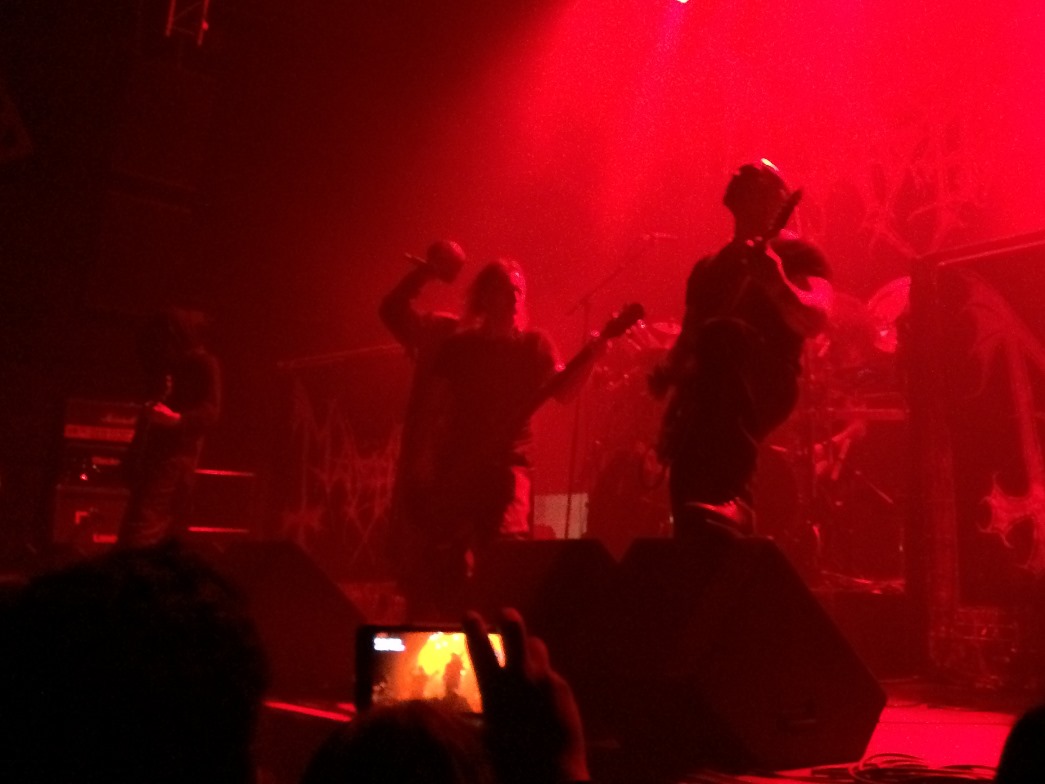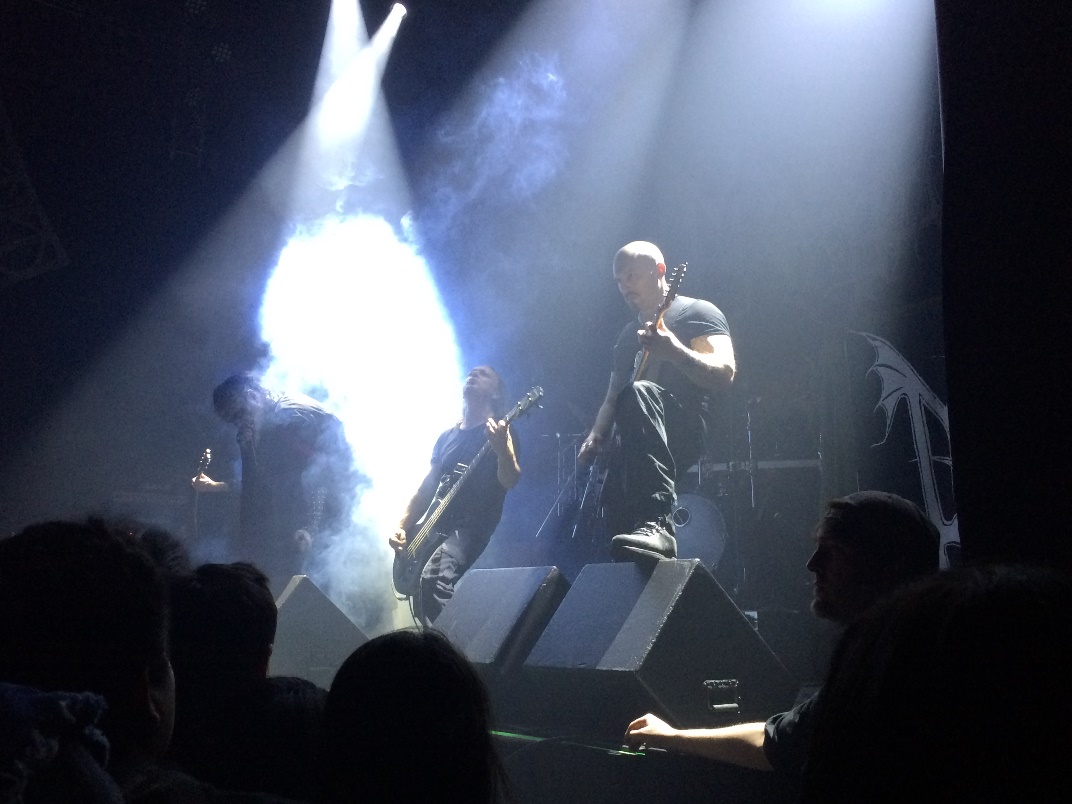 A view from my apartment…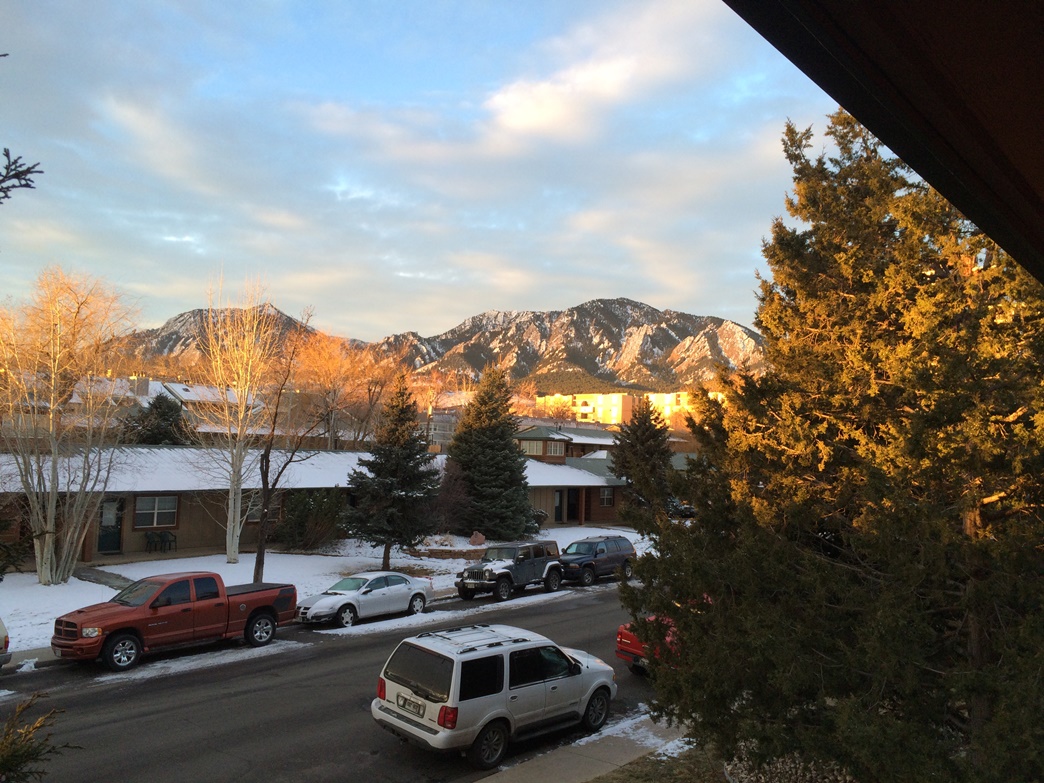 Driving home from skating the Sol ramp with Glen…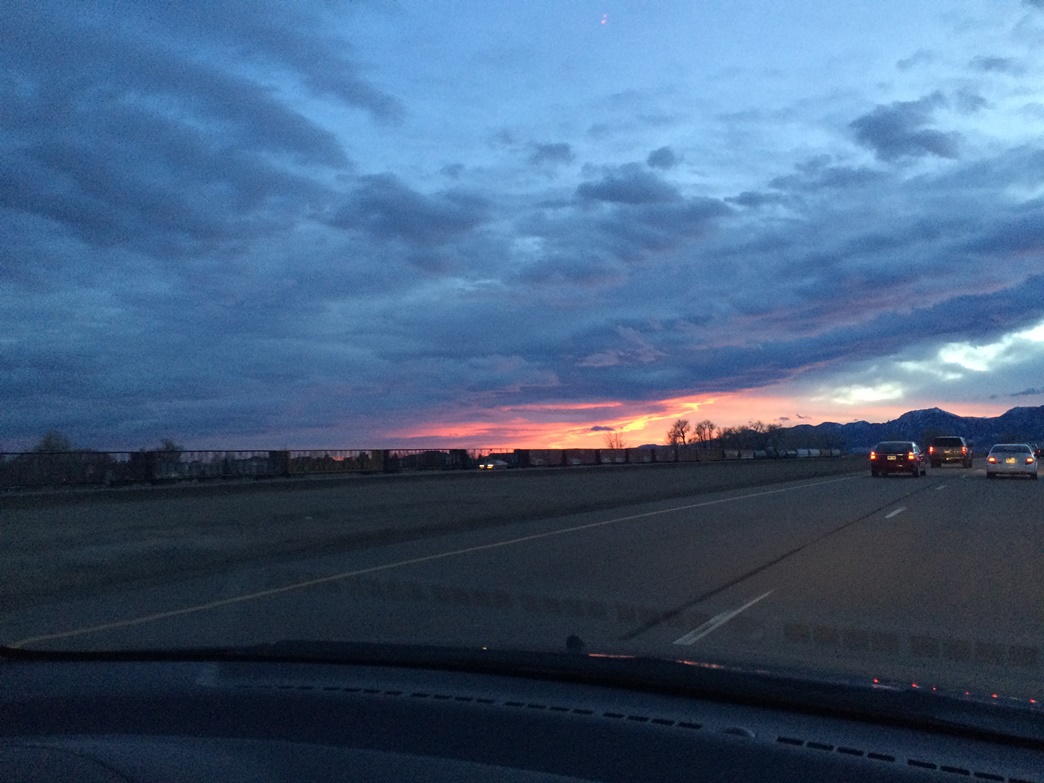 Spicy noodle soup at Chez Thuy!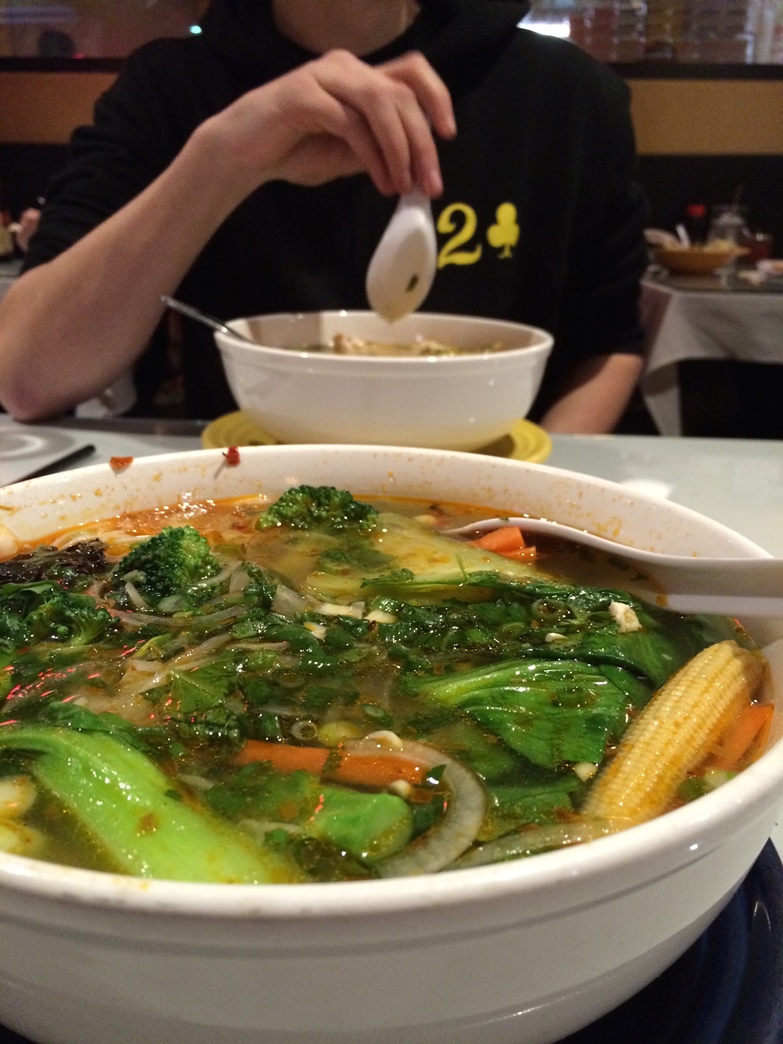 And our first trip to Zoe Ma Ma…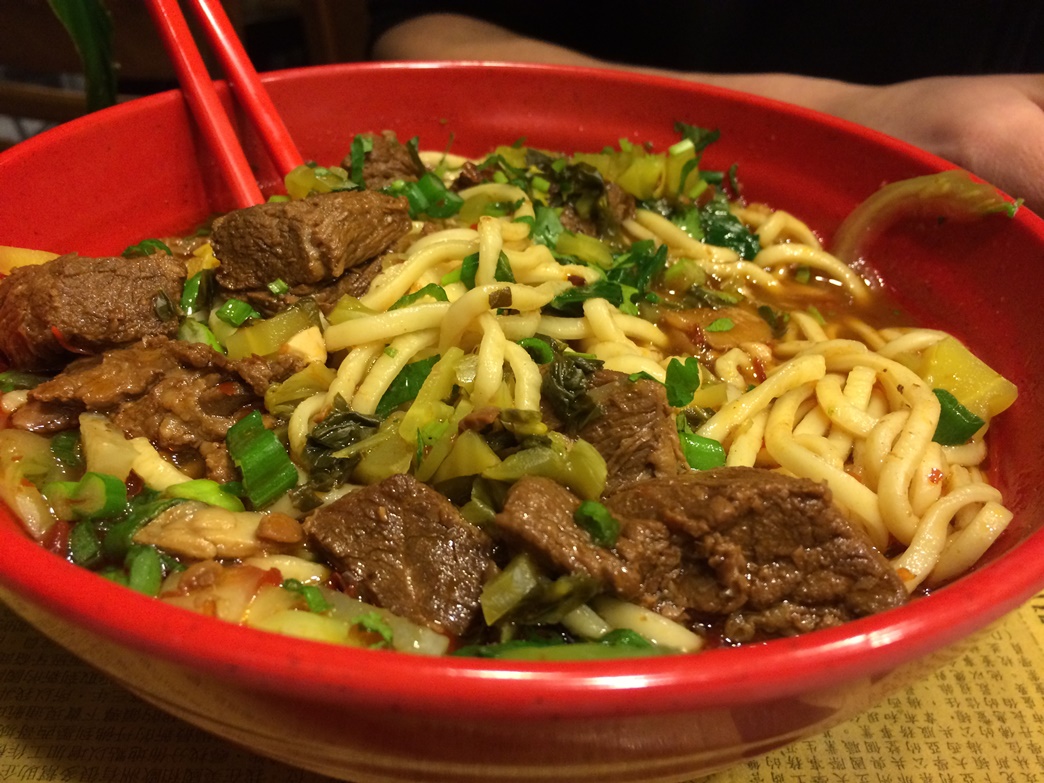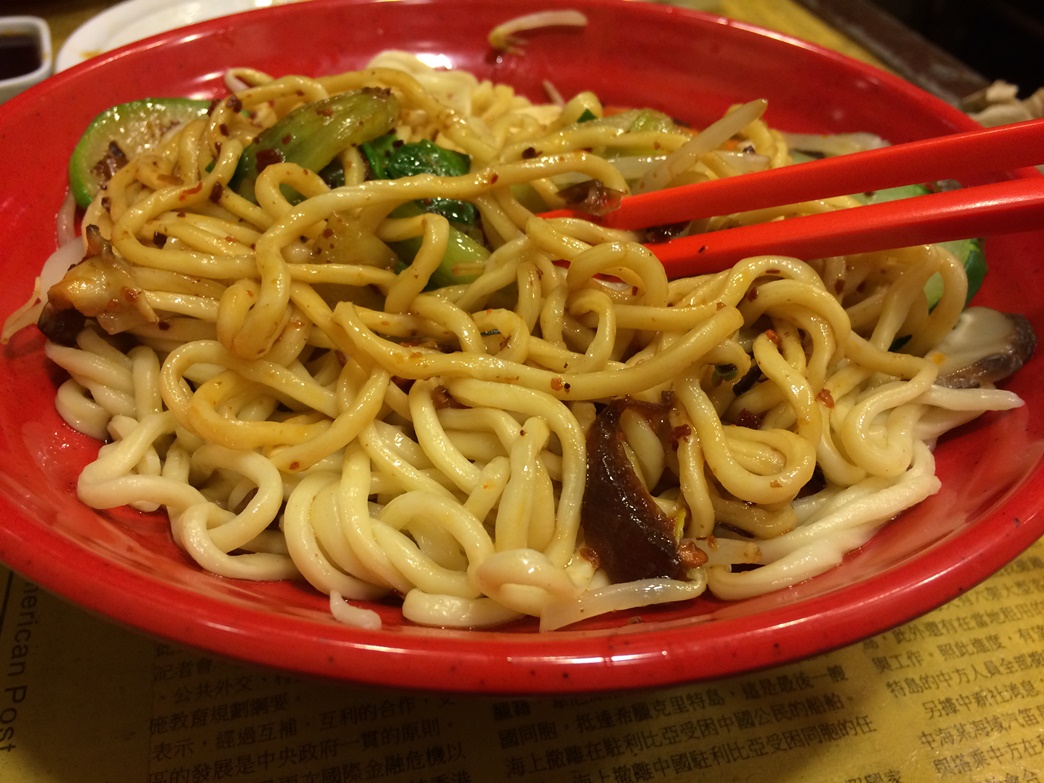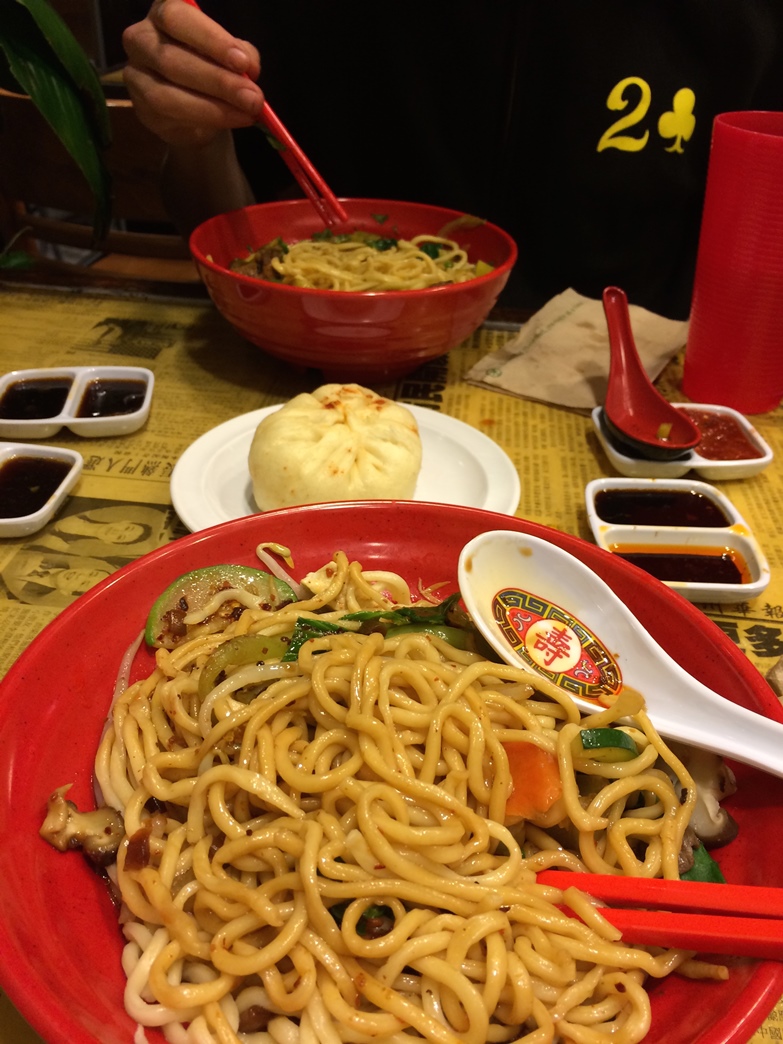 Bowl Troll's bday party with McRad, Hightower and Frontside Five was amazing…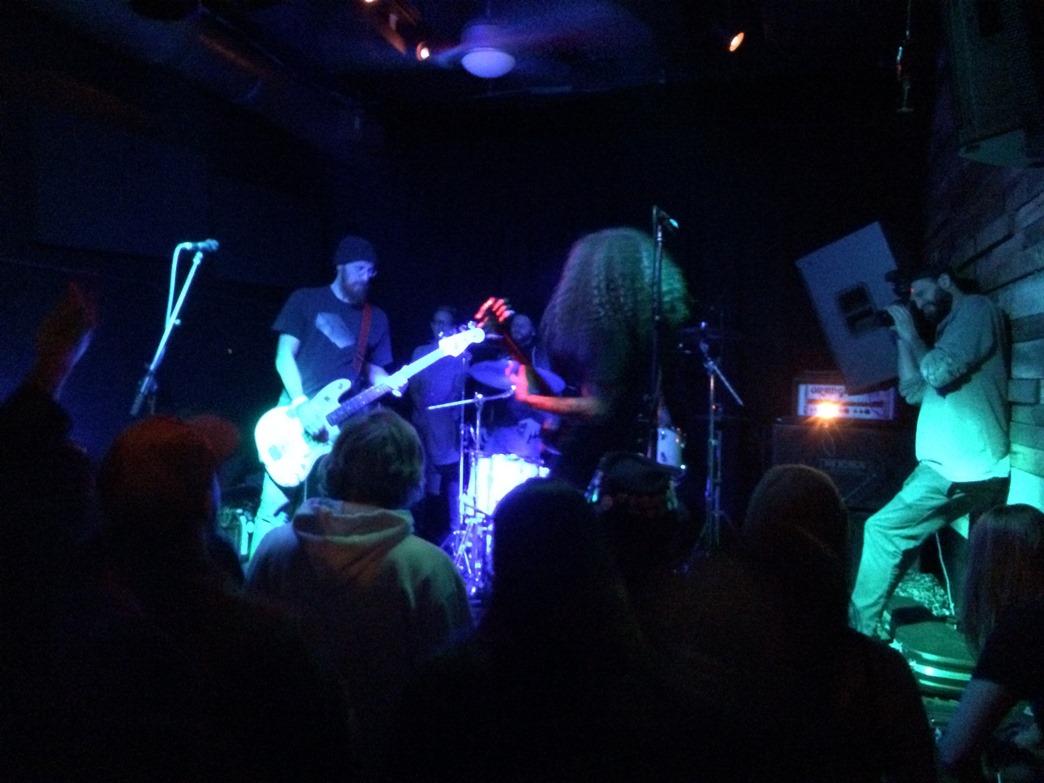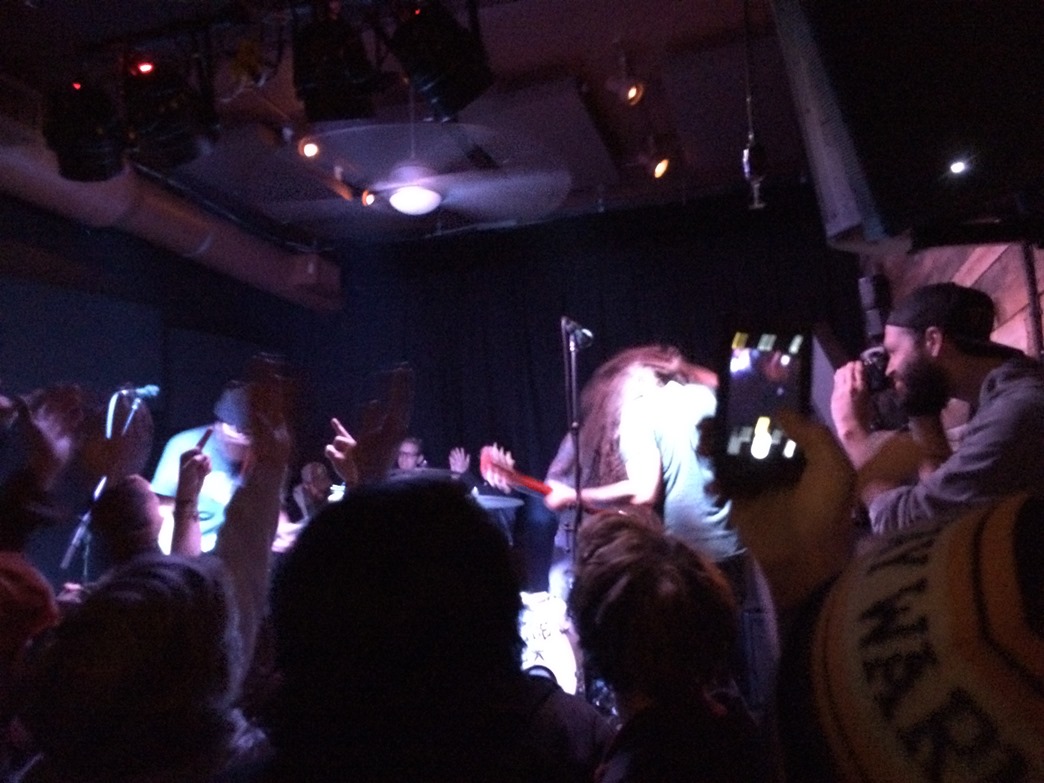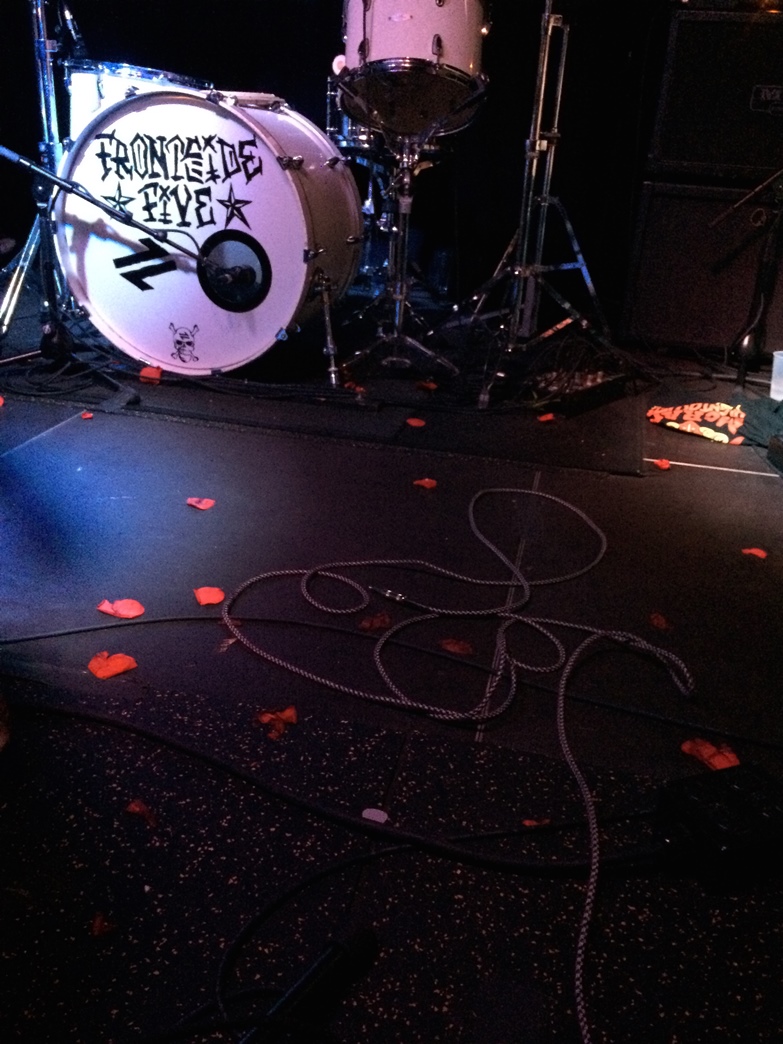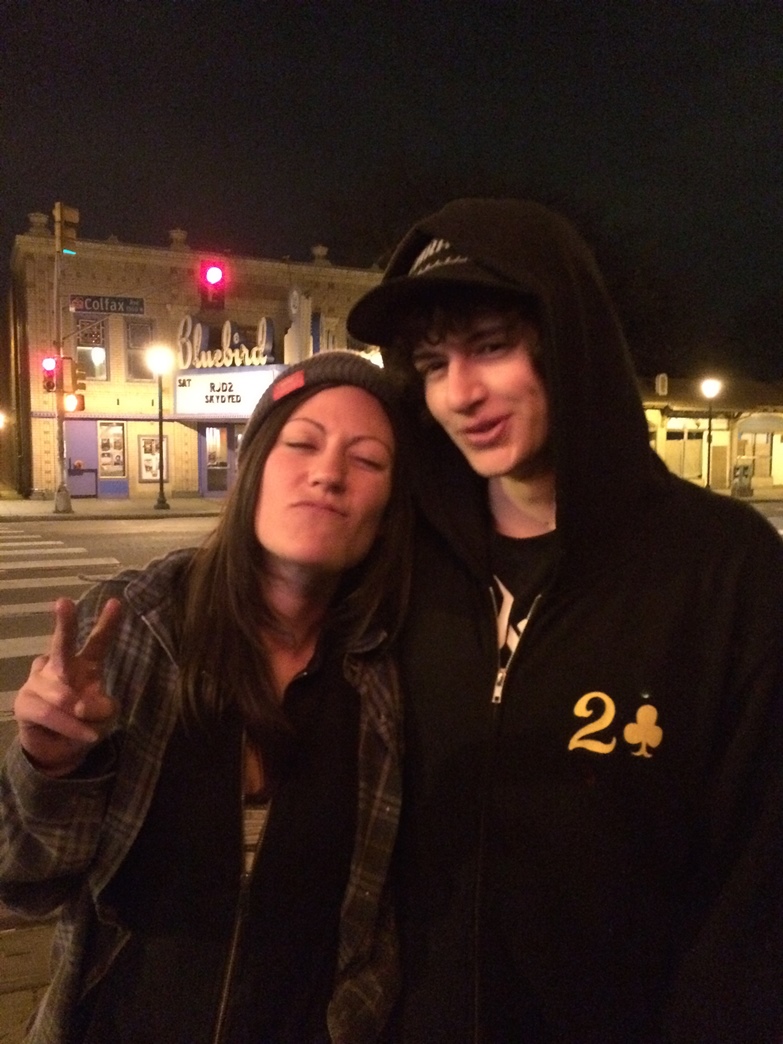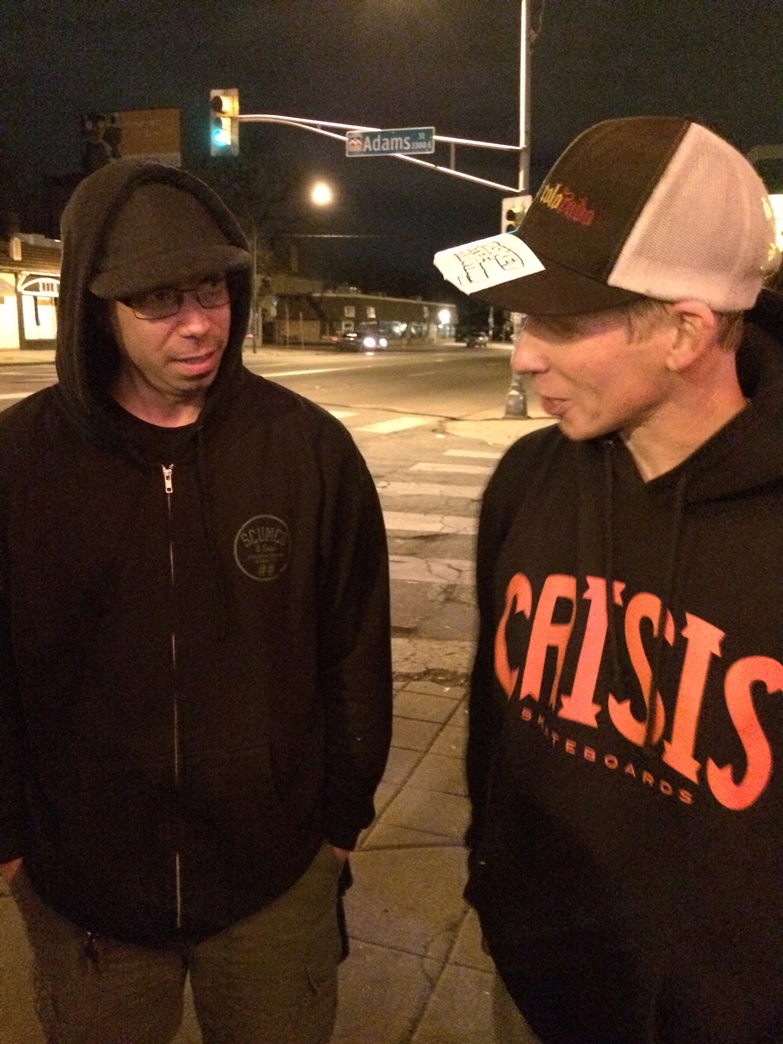 More snow, in the middle of the night…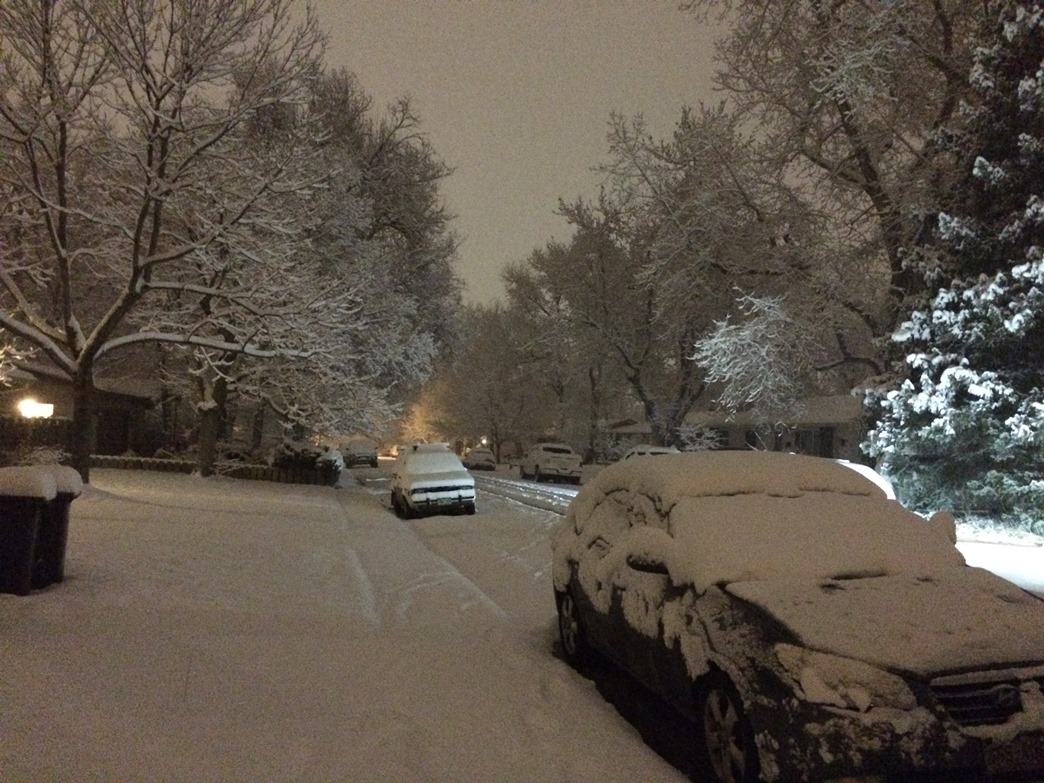 Confessions of a hungry hungry hippo…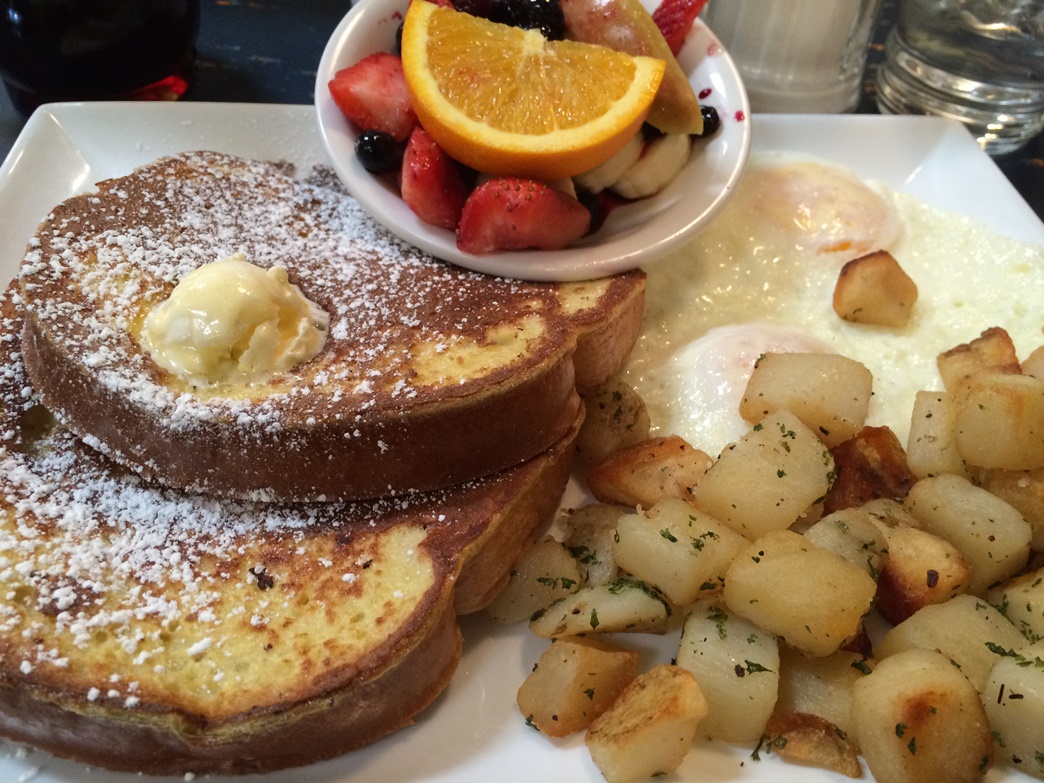 Jack!