Back in the first week of February, I took a trip to Playa Guiones in Nosara, Costa Rica and stayed at the Sugar Shack Surf Camp with Meagan, Sara, Jordan, and the Bills. Such an awesome trip… Costa Rica is amazing. It was my second time there, 10 years after my first trip.
These photos are all taken with my Nikon camera, which I didn't take around that much during the trip. Most of my photos I took with my Iphone, which will be in the next post.
Starting from day 1, the view from the Sugar Shack…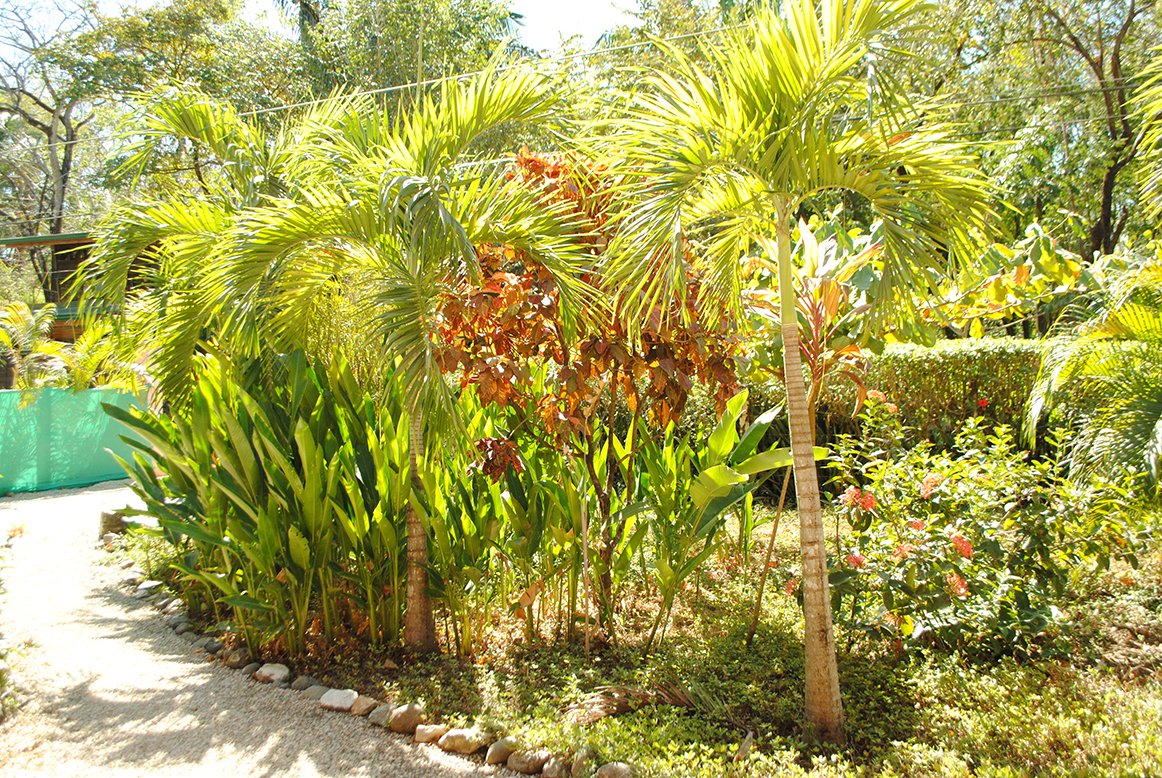 Meagan…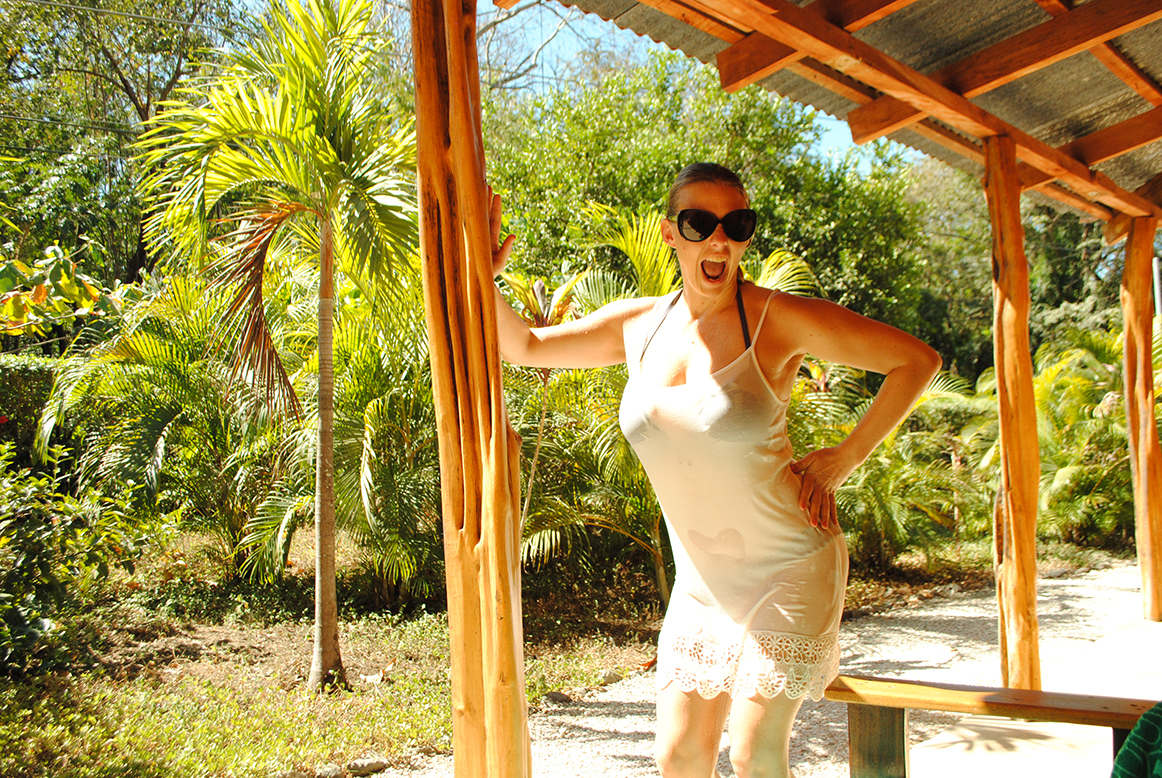 The next group of photos are taken by Meagan – she took photos while I went surfing with the Bills, my first time surfing in probably almost 10 years. This time out was a little rough (trying to remember what I was doing), but by the last time I went surfing on this trip, I felt a lot better. But, only pictures from this session, when I was just trying to catch the dinky "reform" (pretty much white water) waves…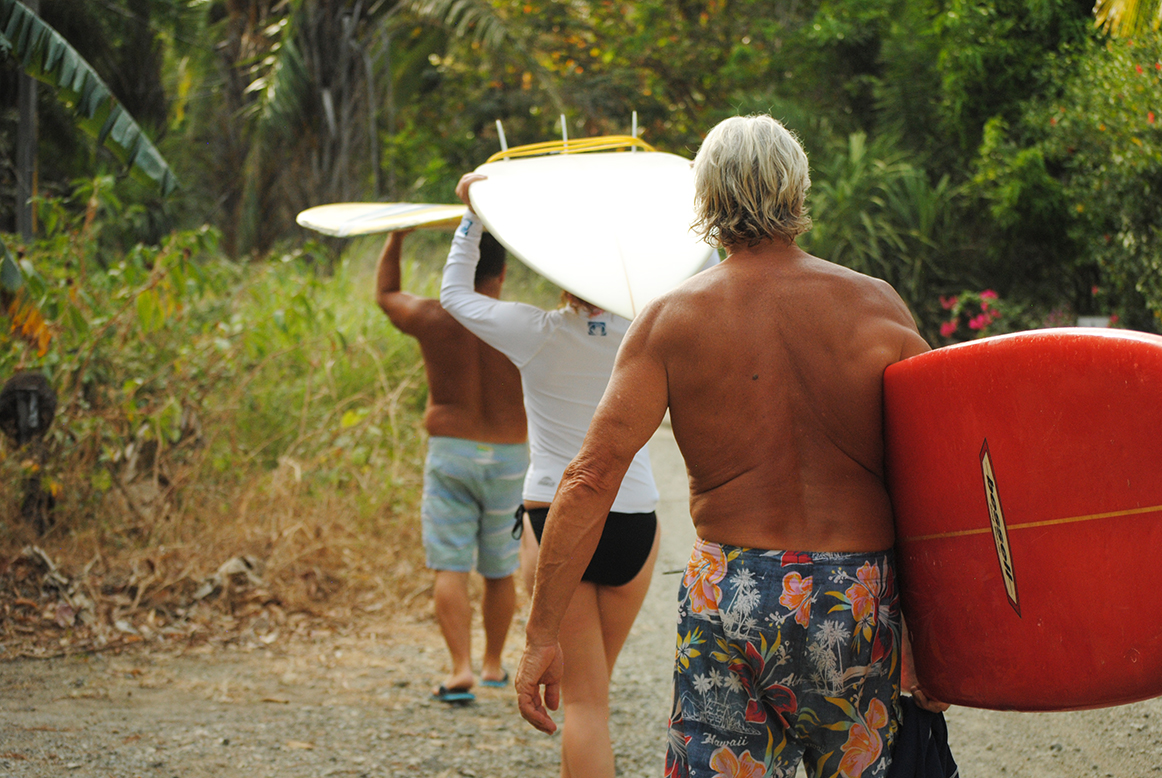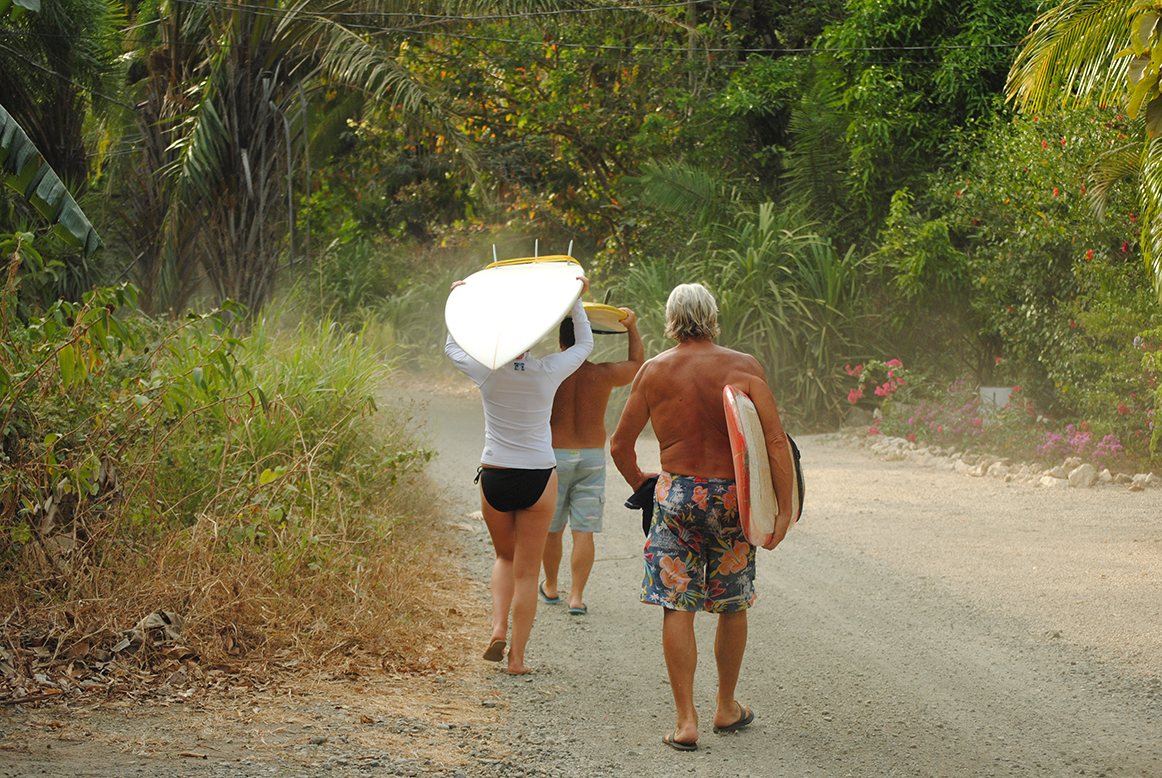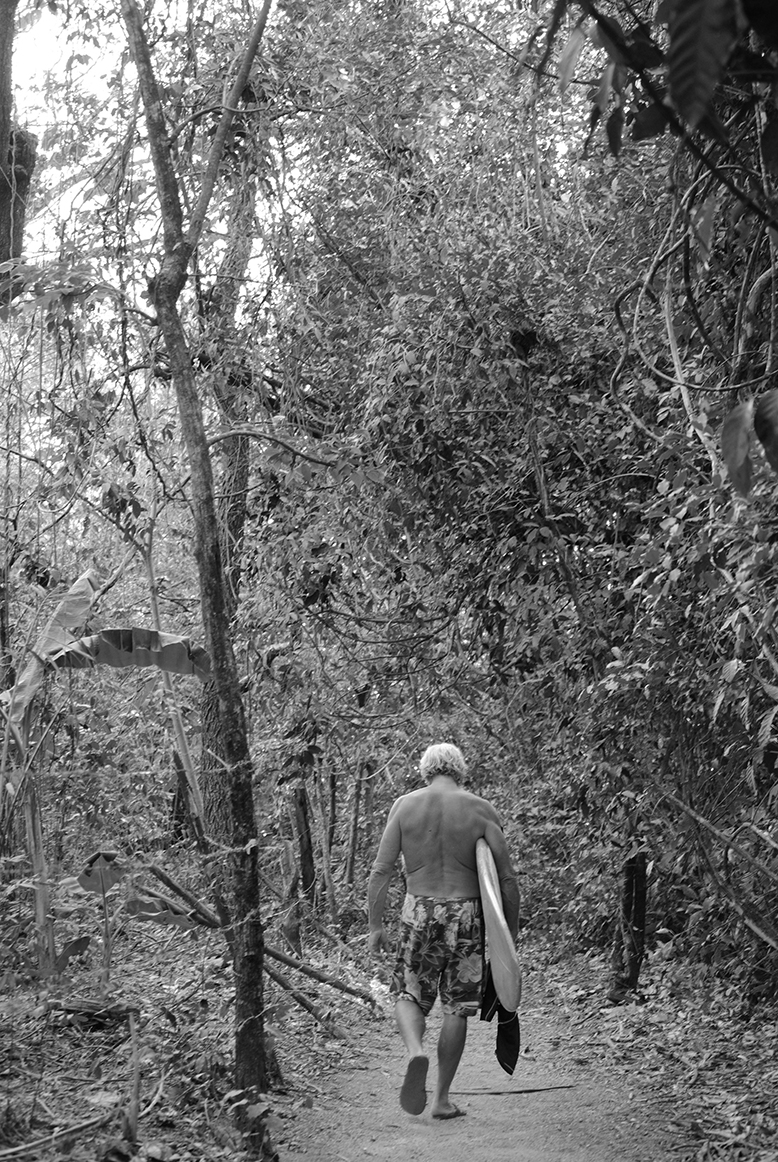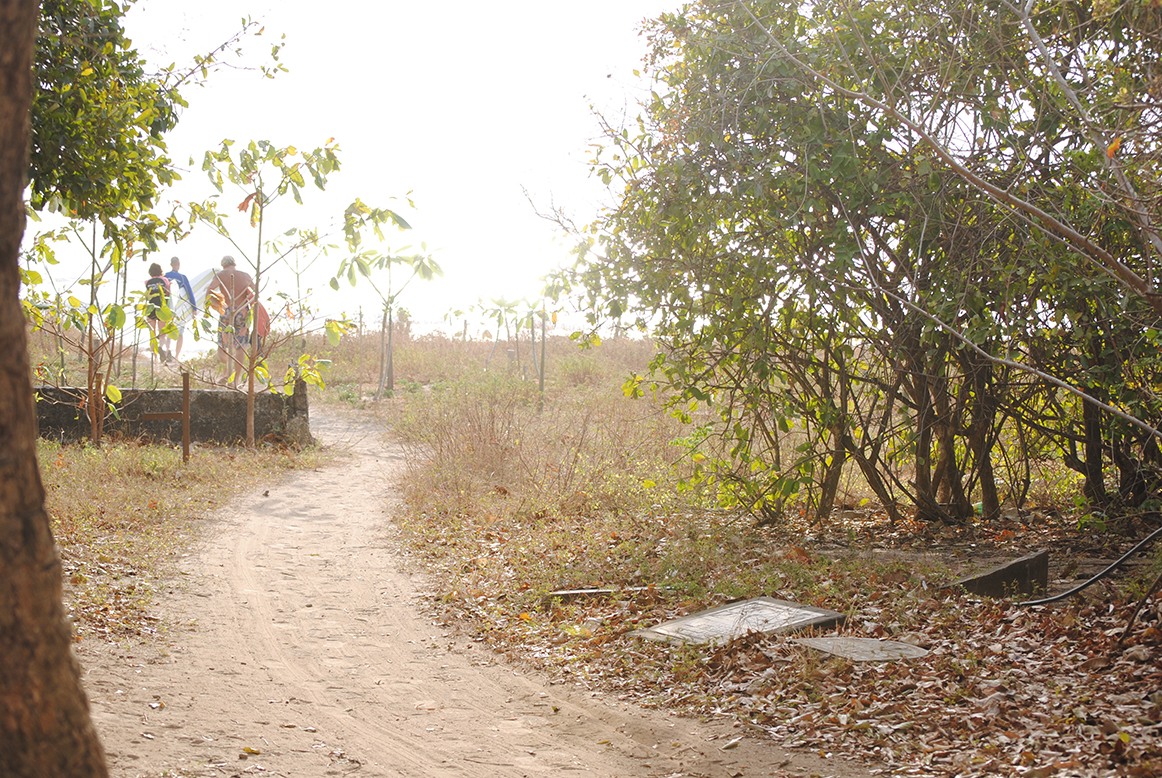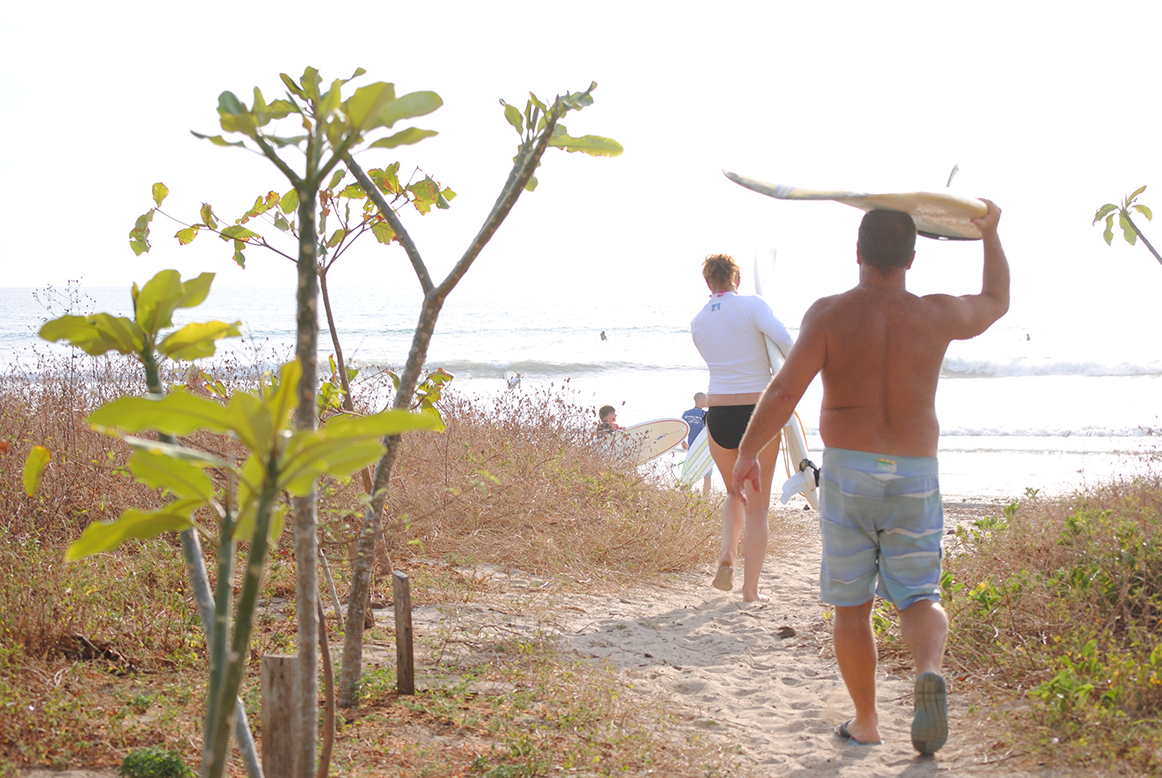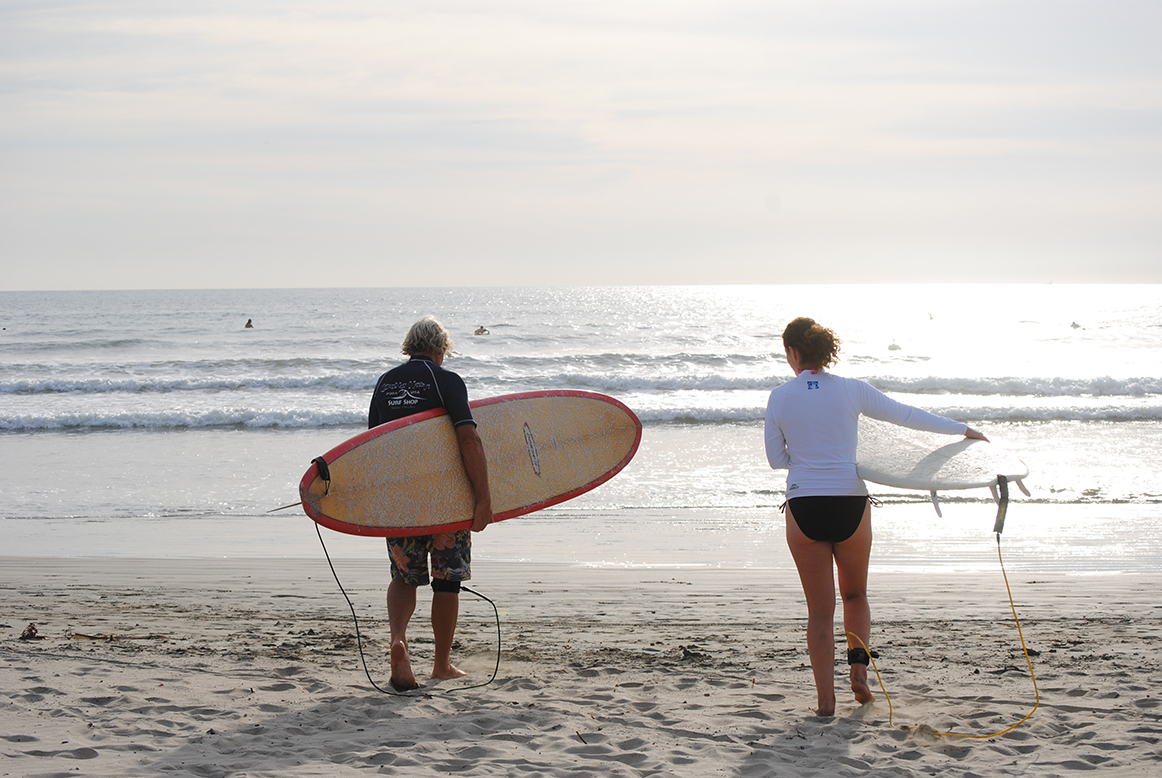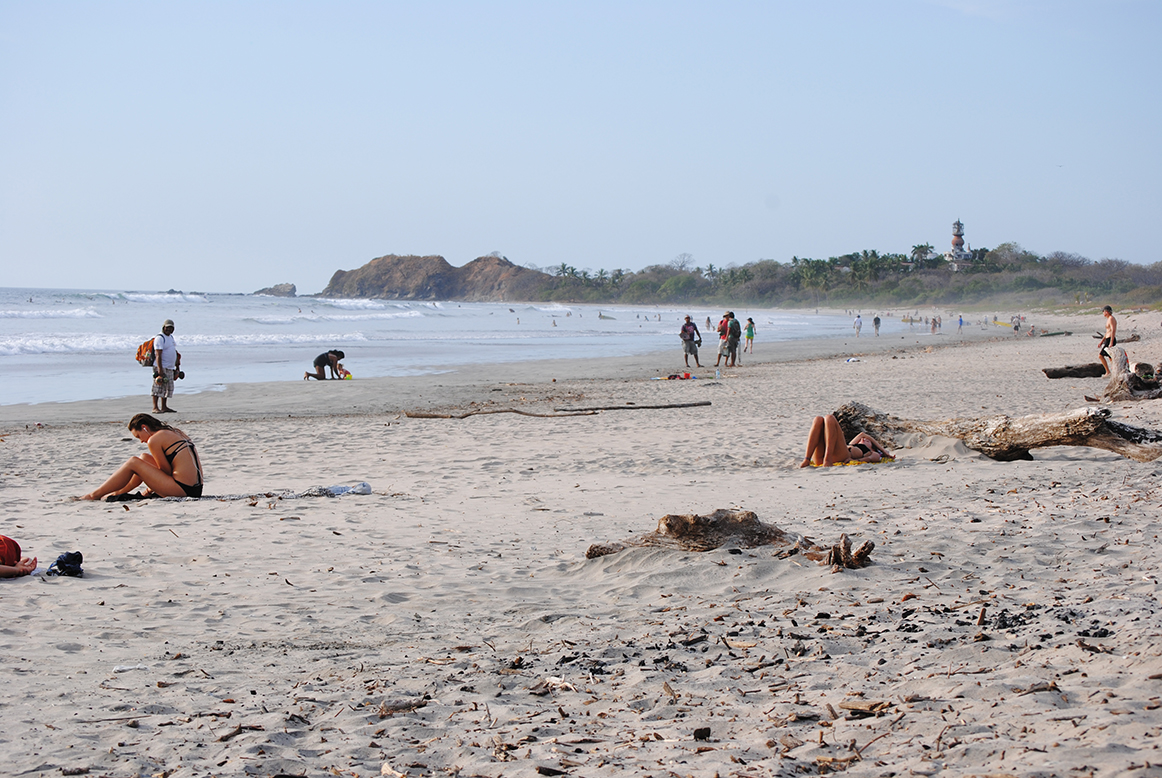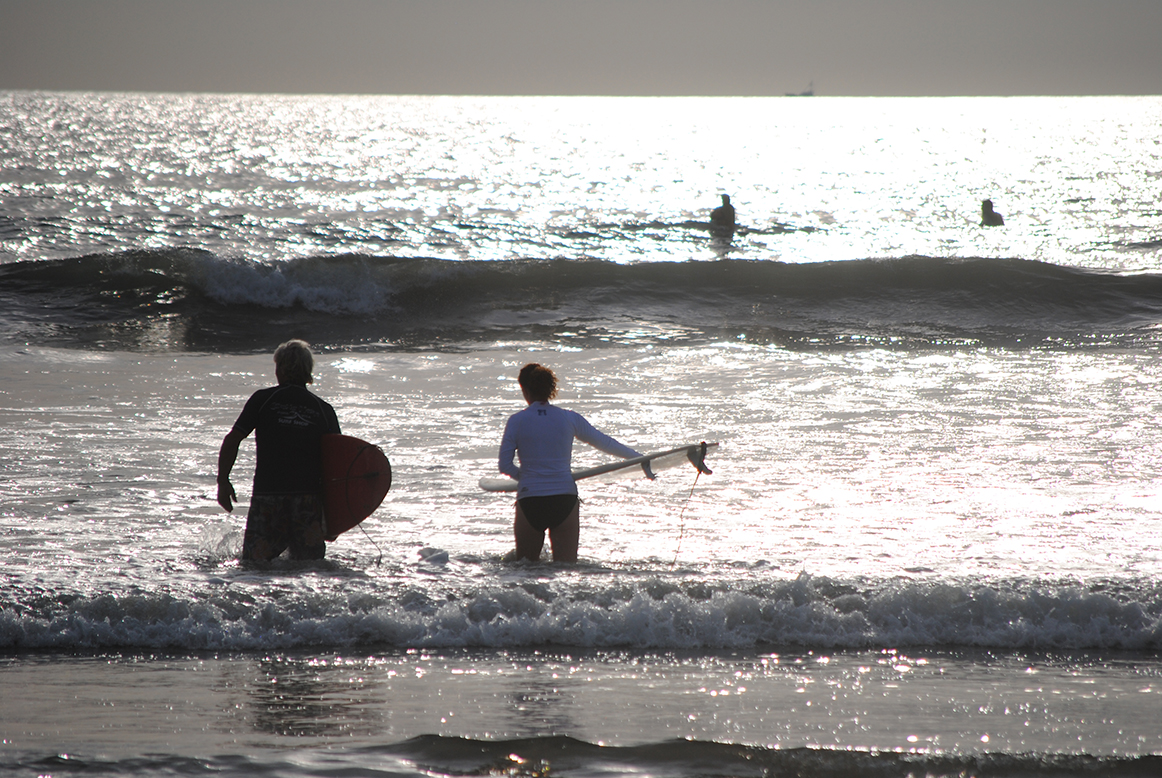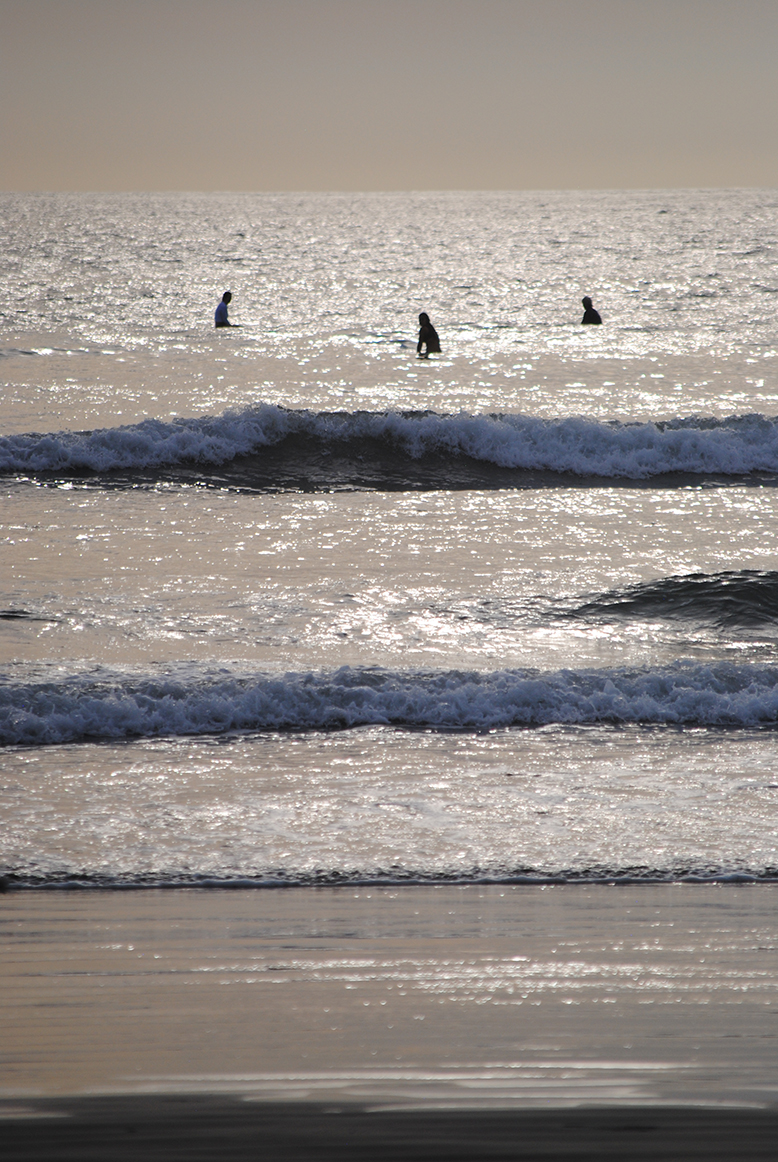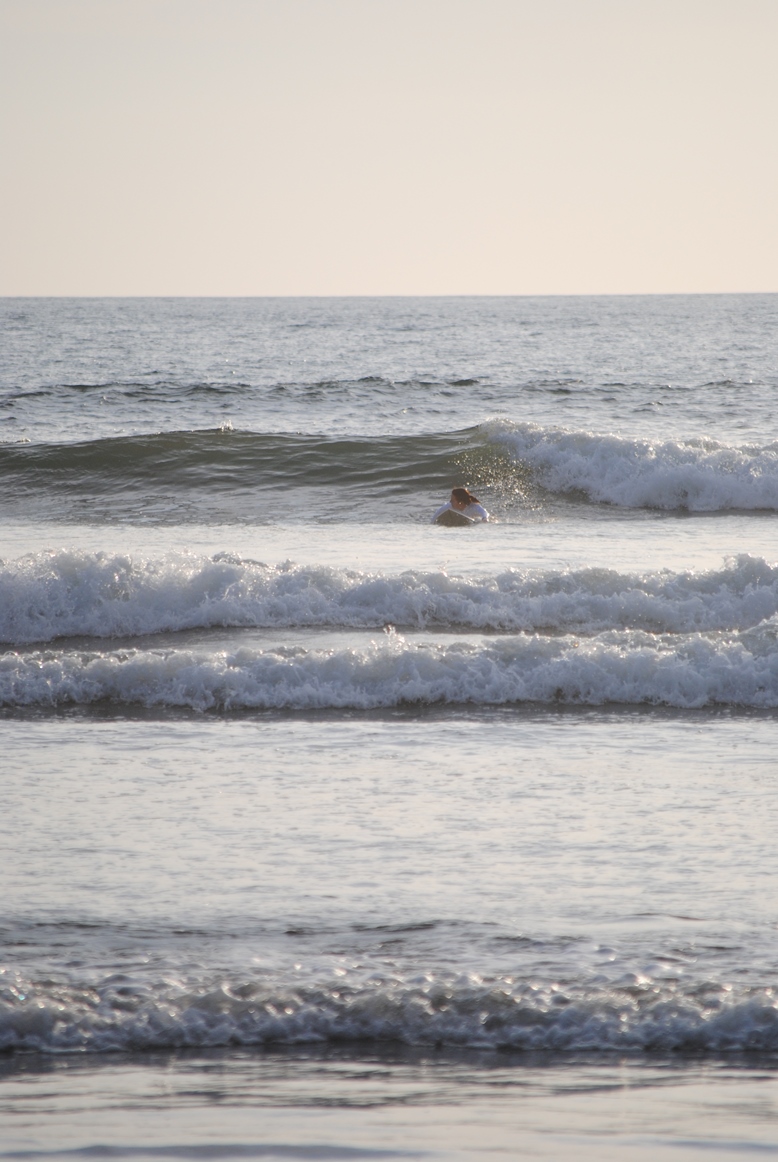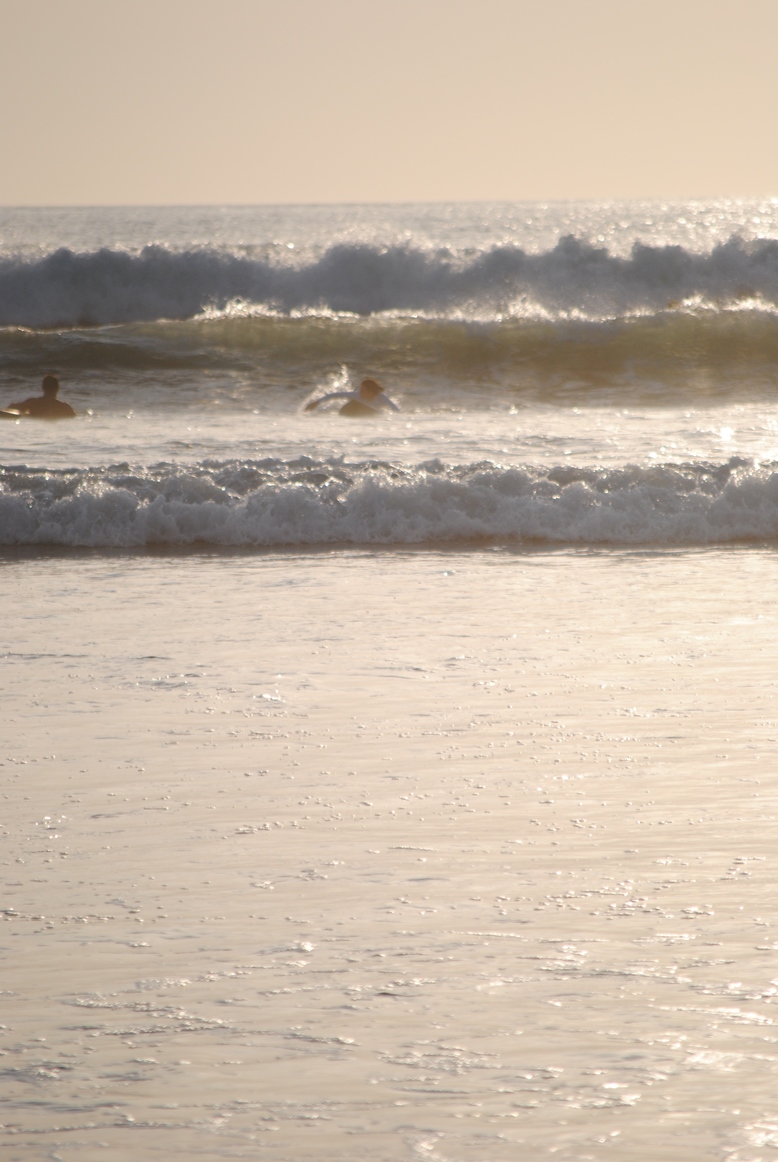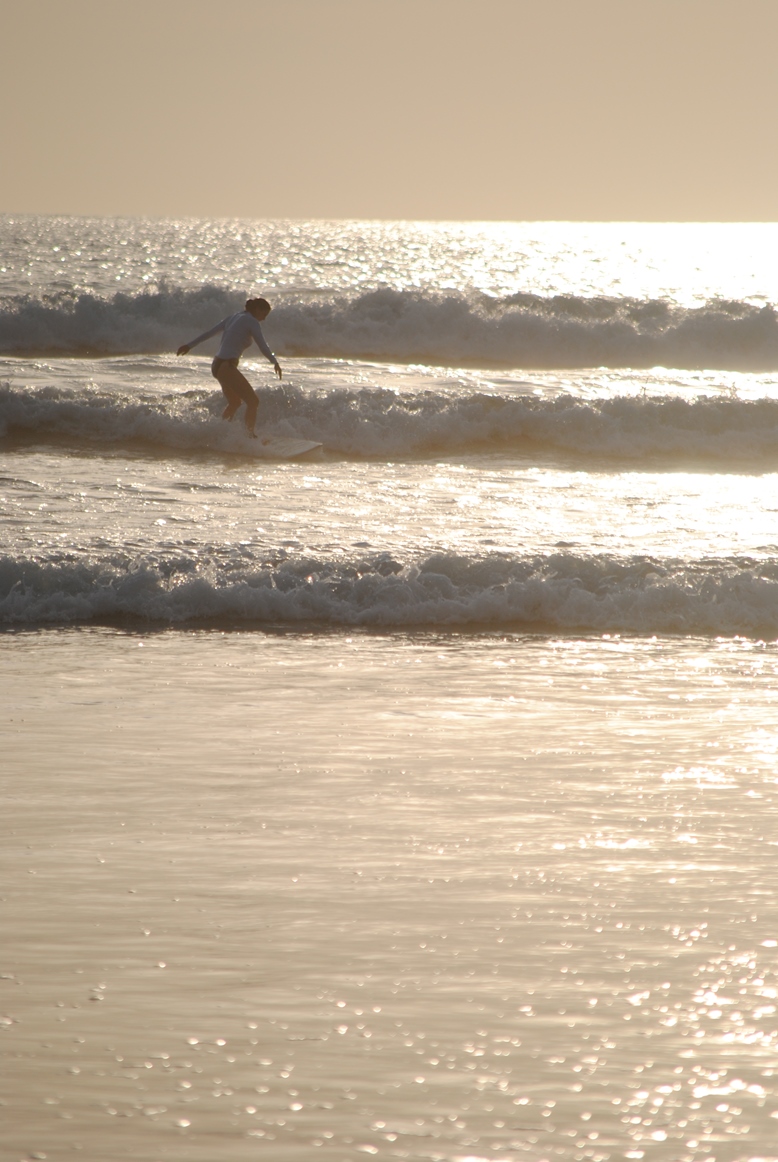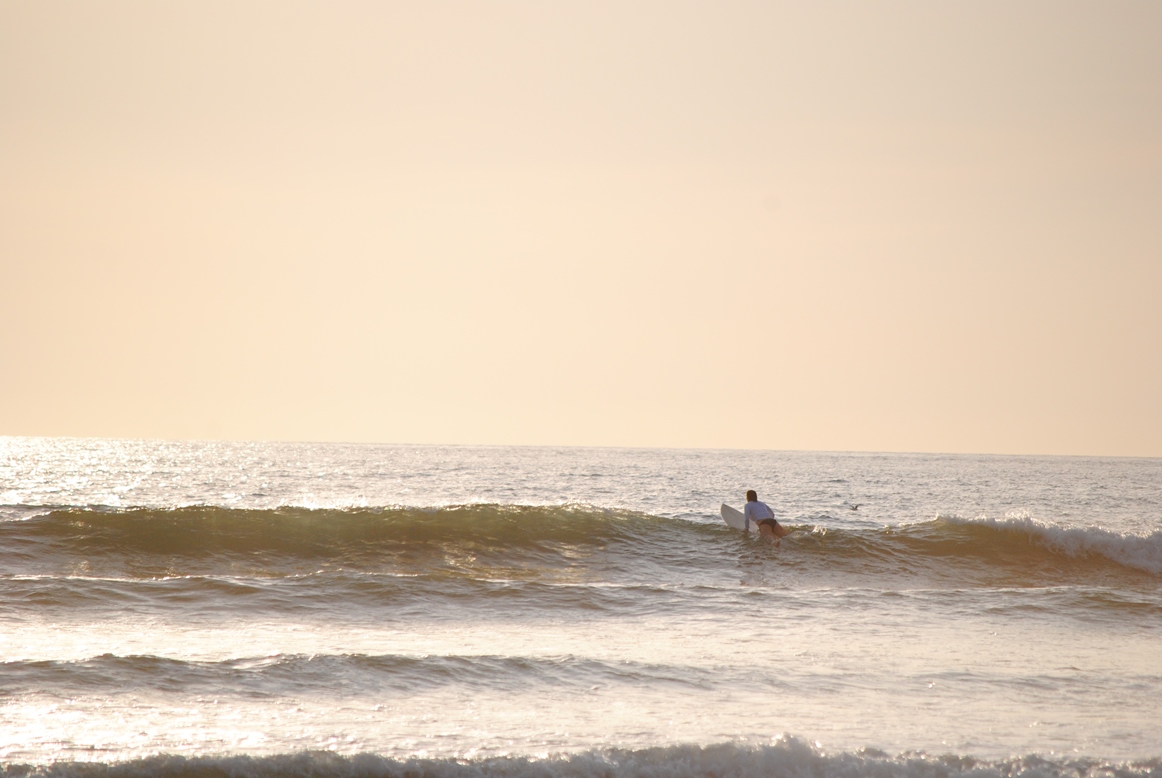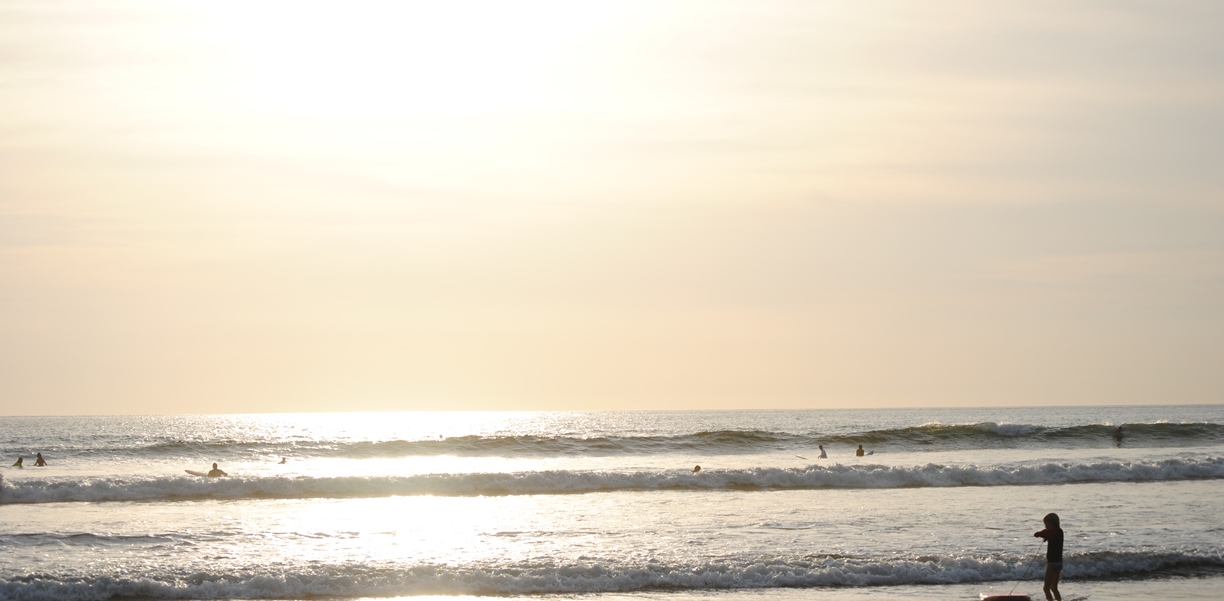 The monkey house…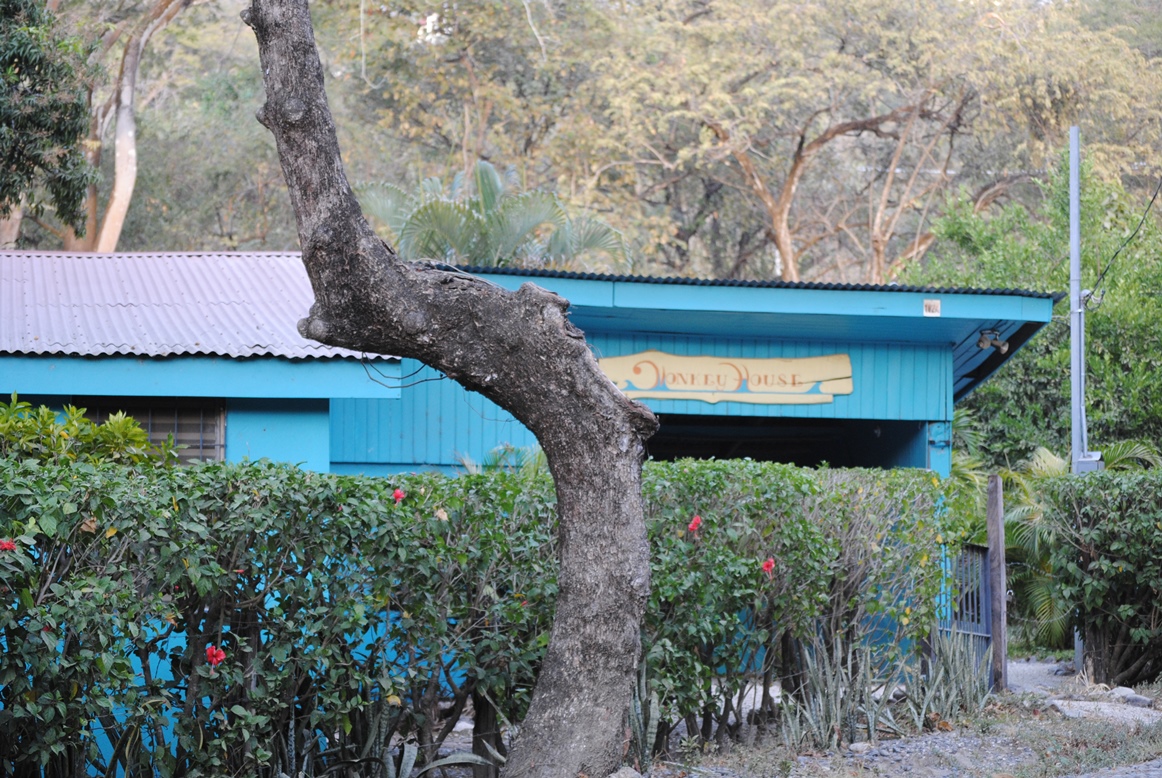 A few days later, in town with Megan, Sara and Bill, waiting for the other Bill at the bank…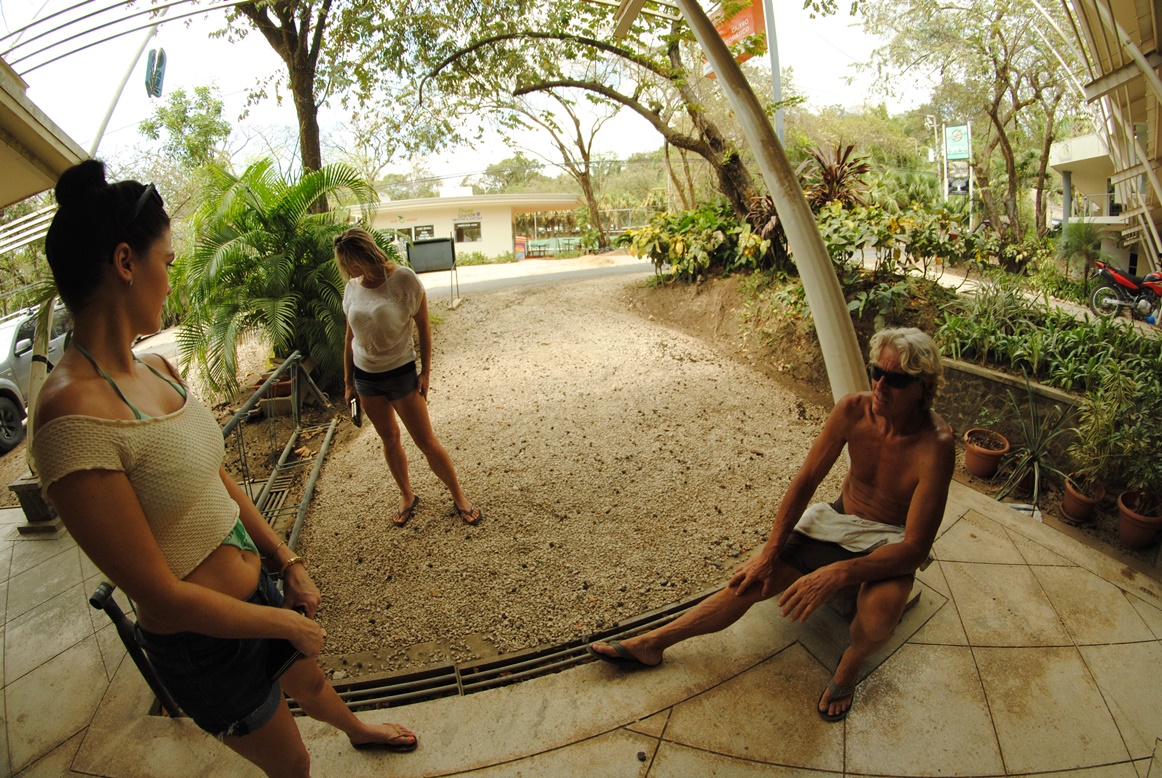 And then the day we walked to the beach north of Playa Guiones…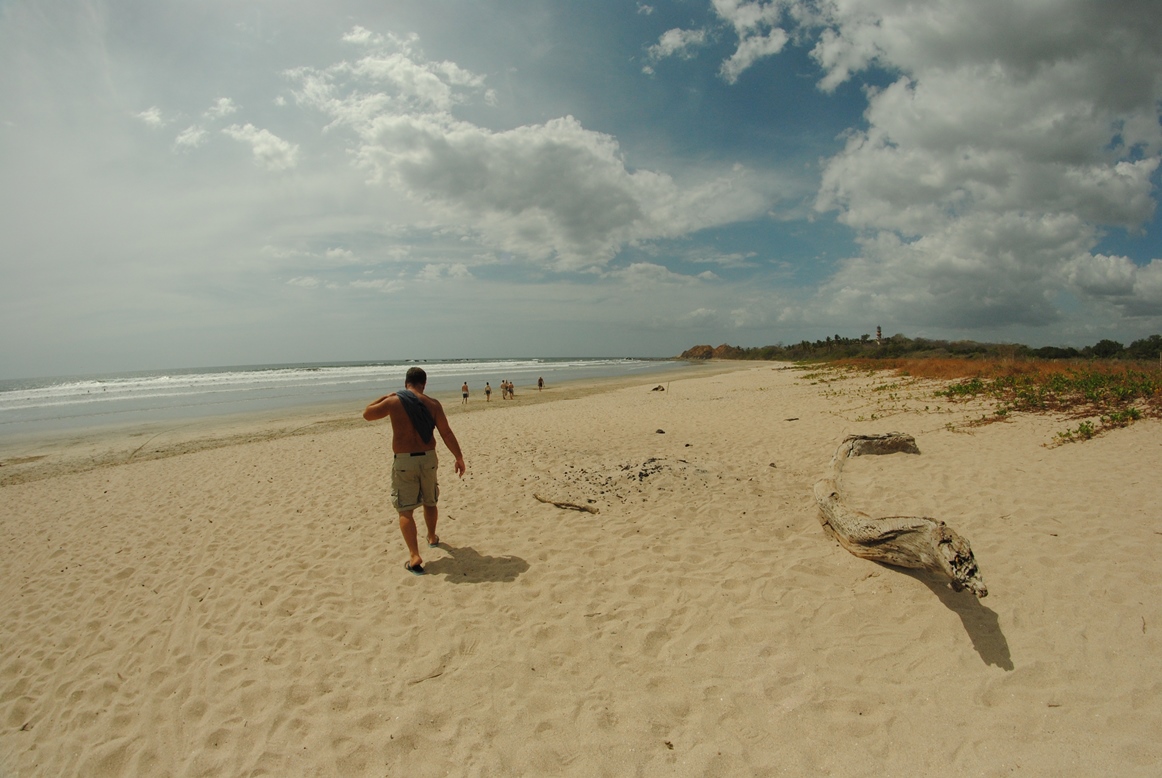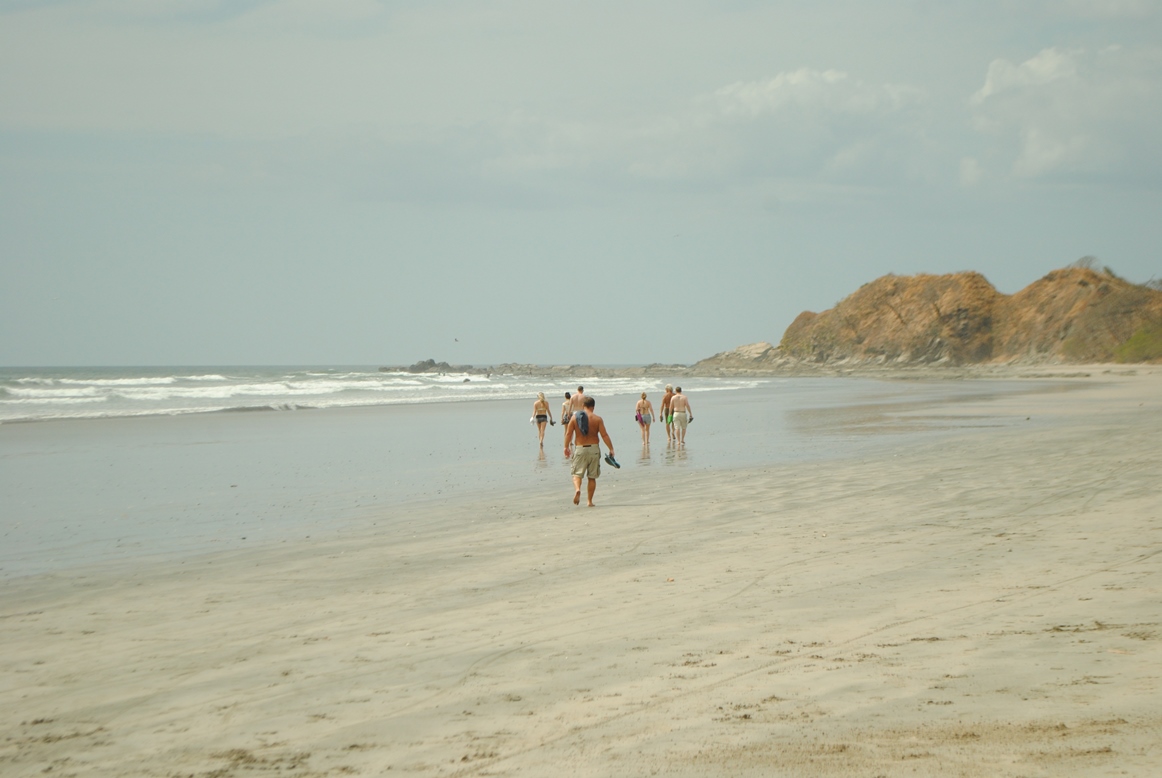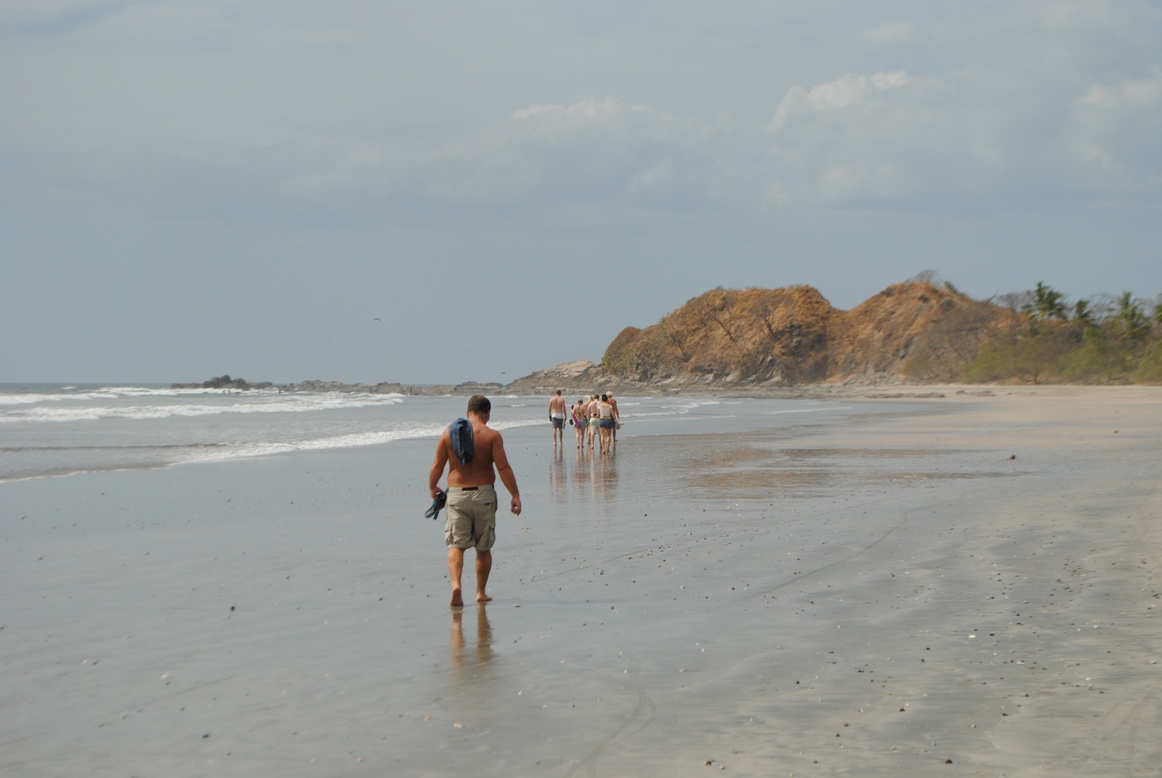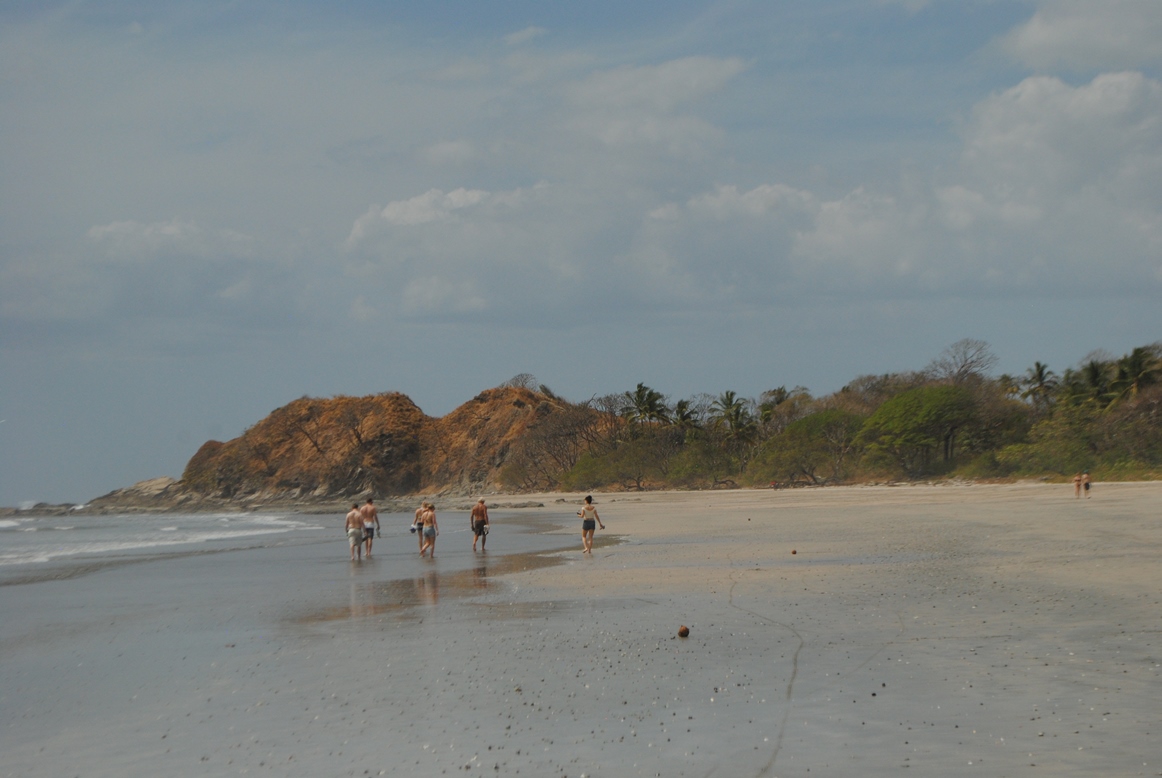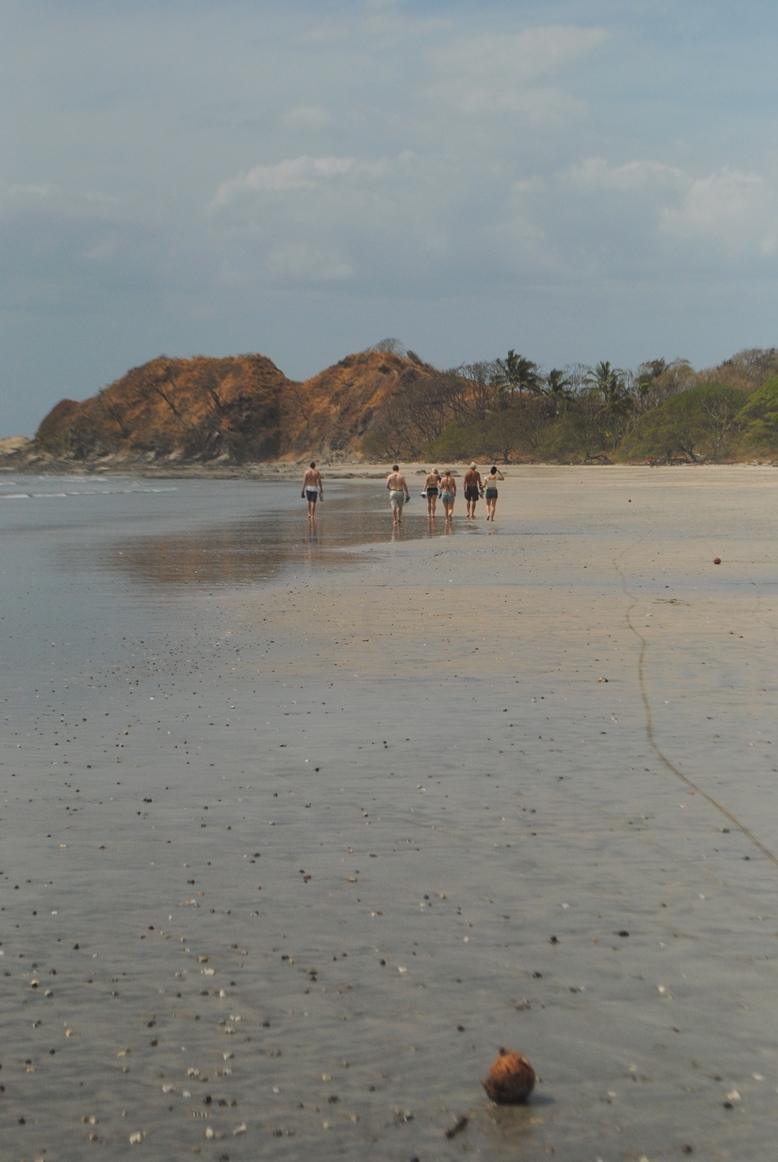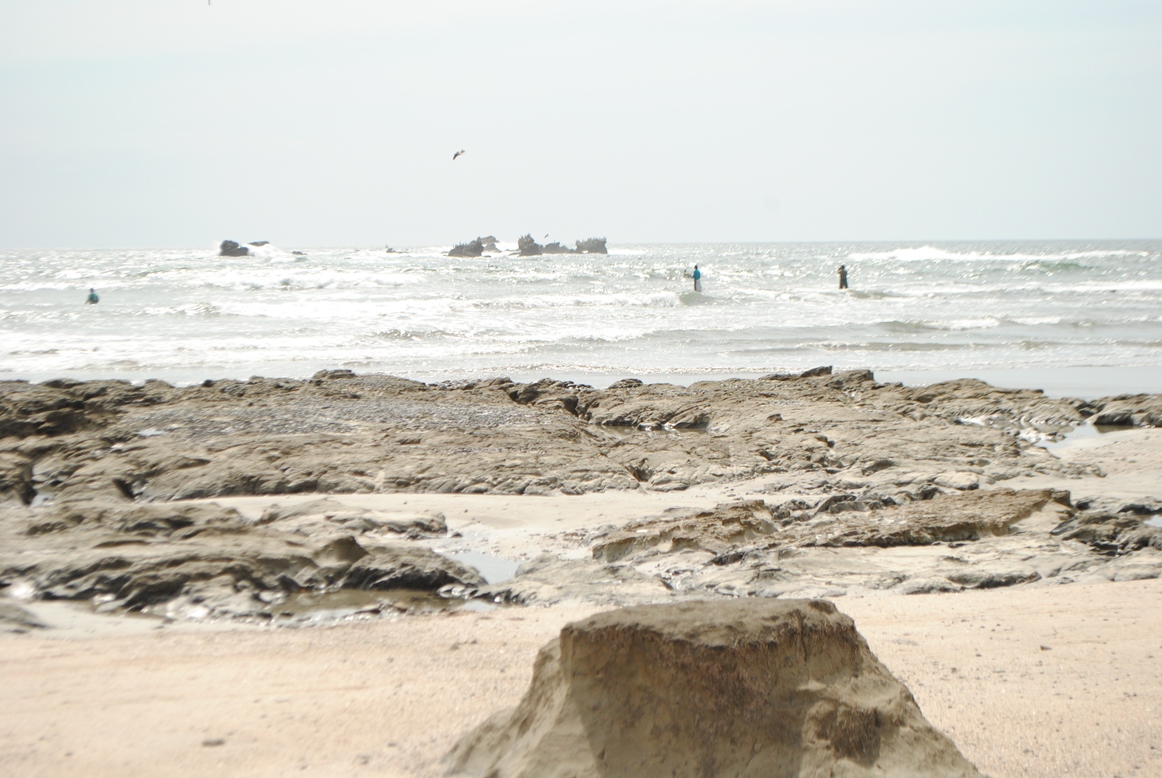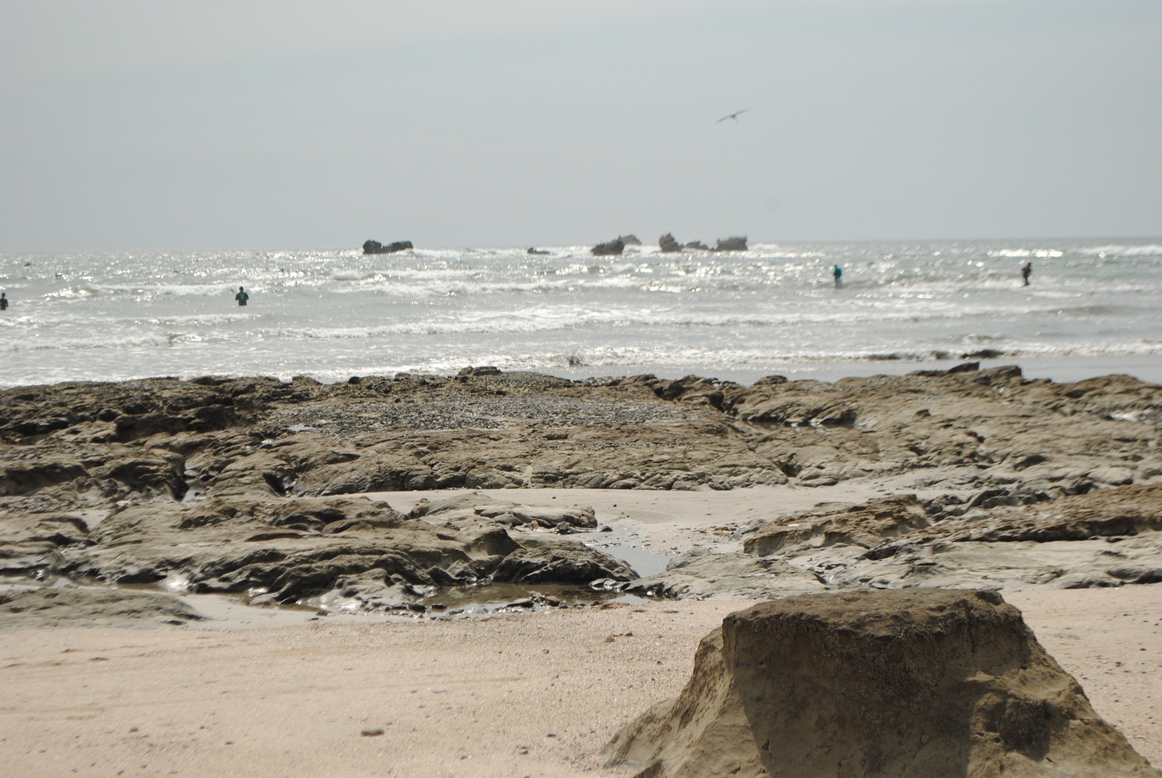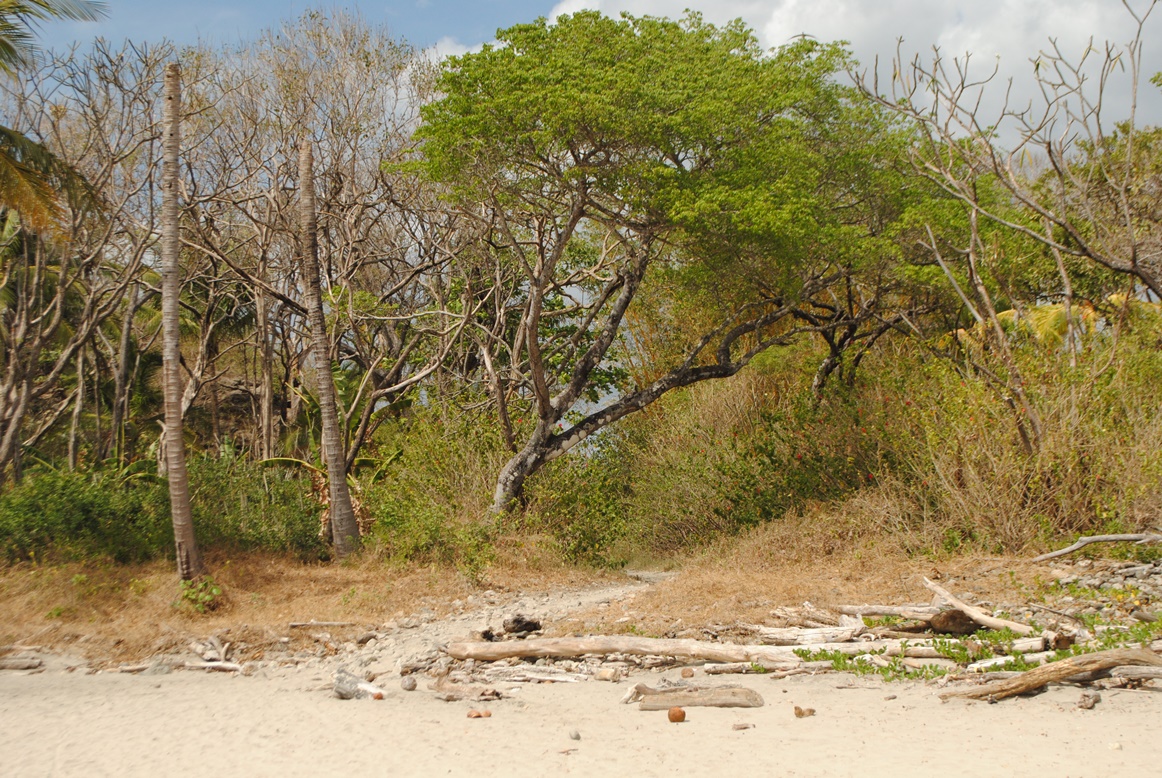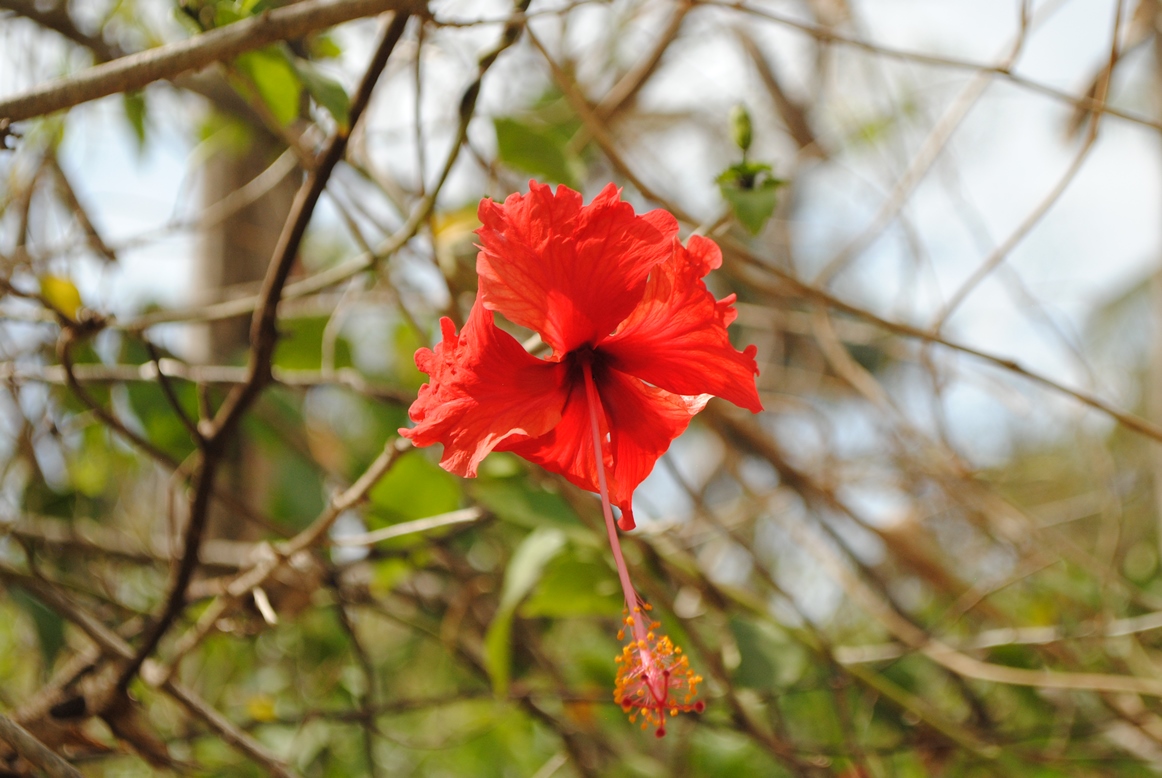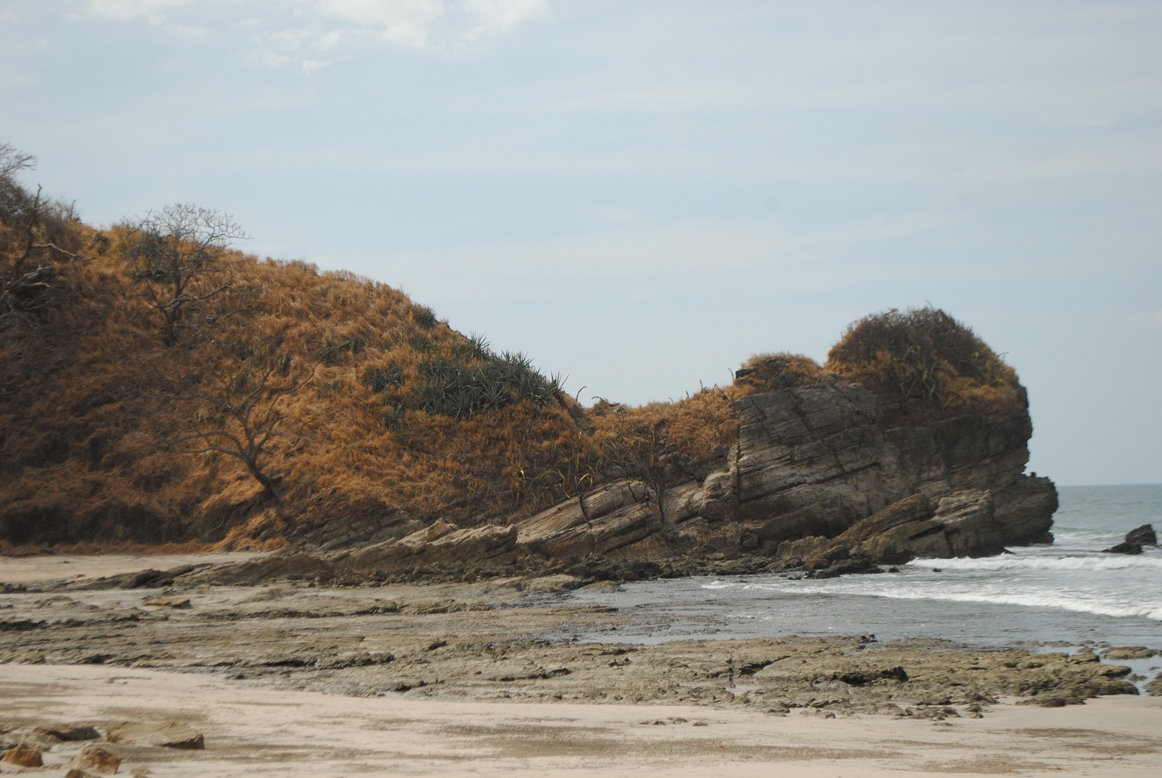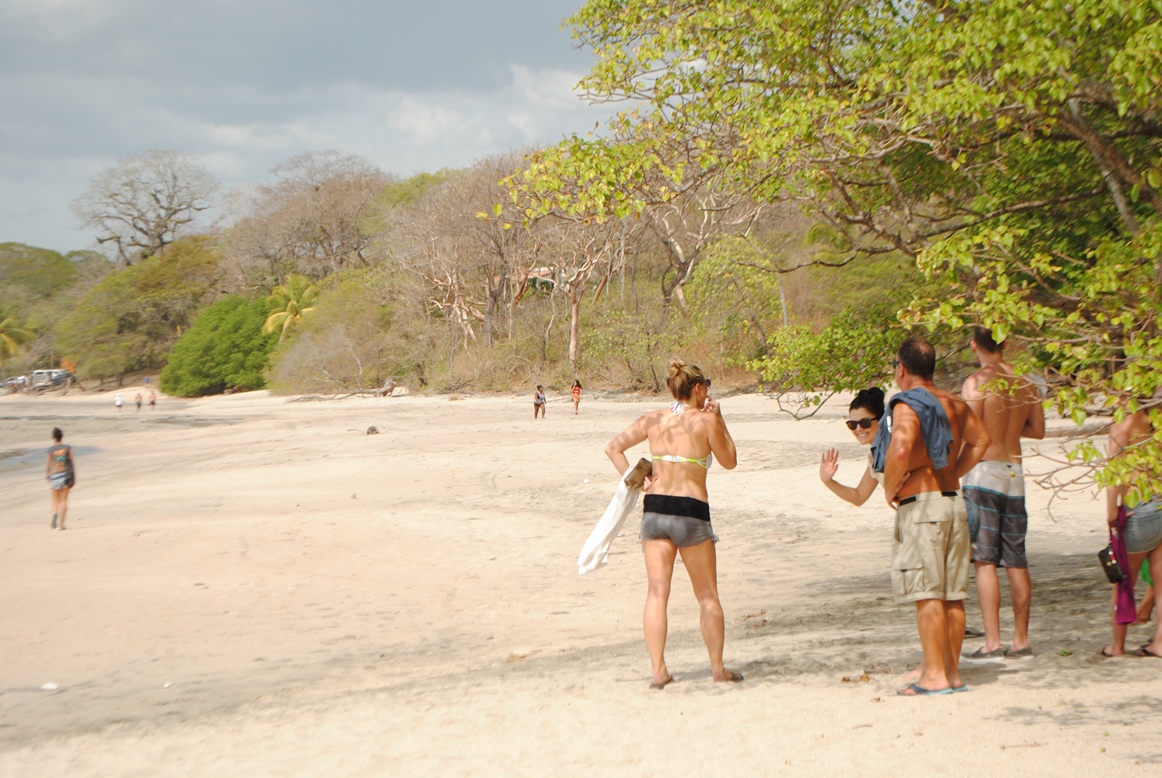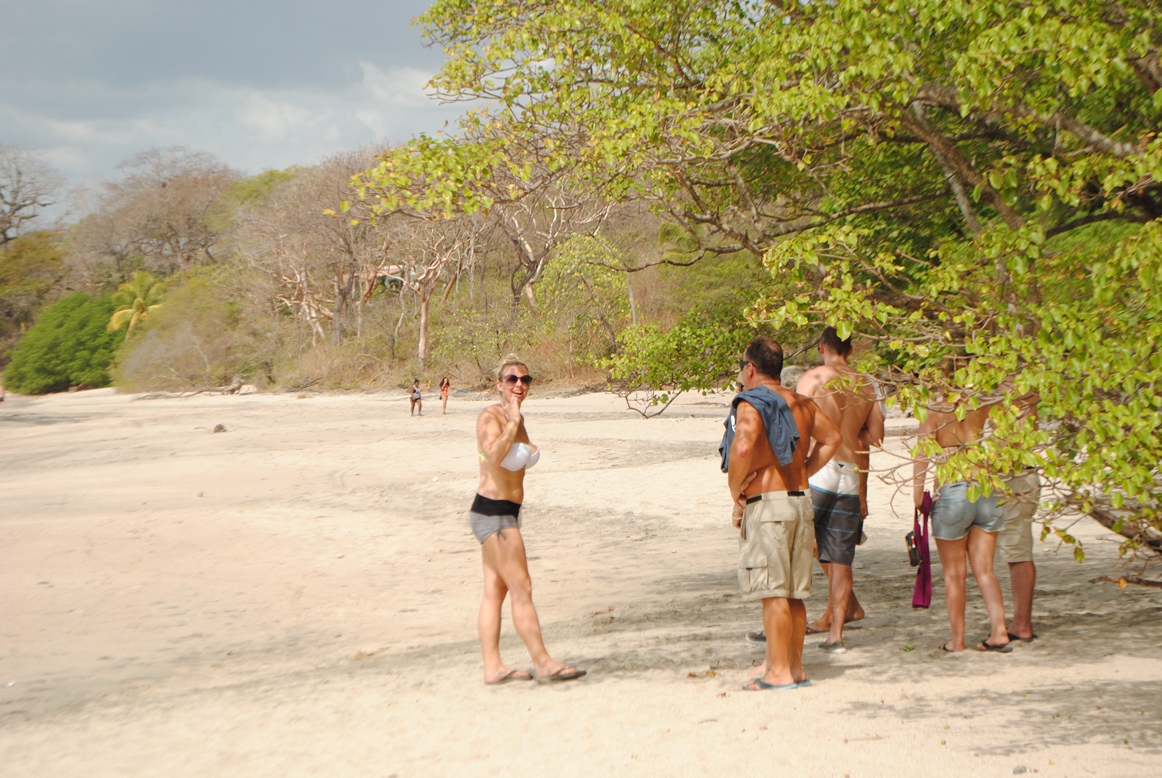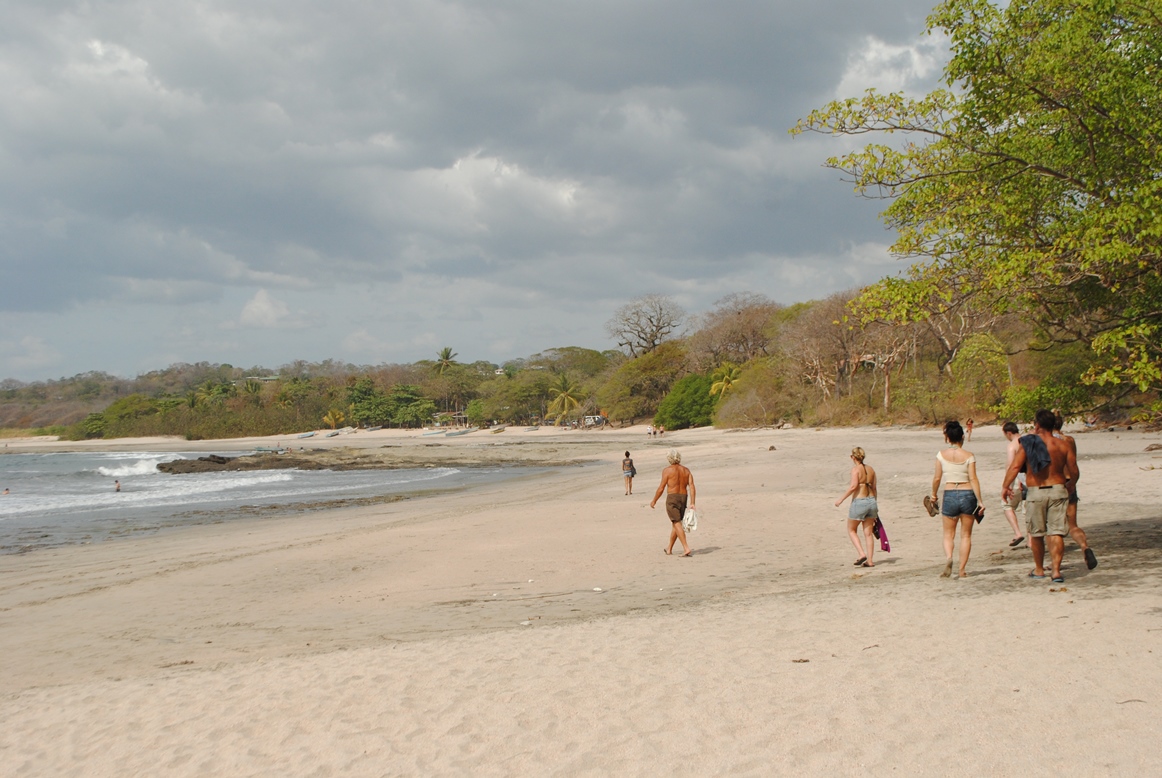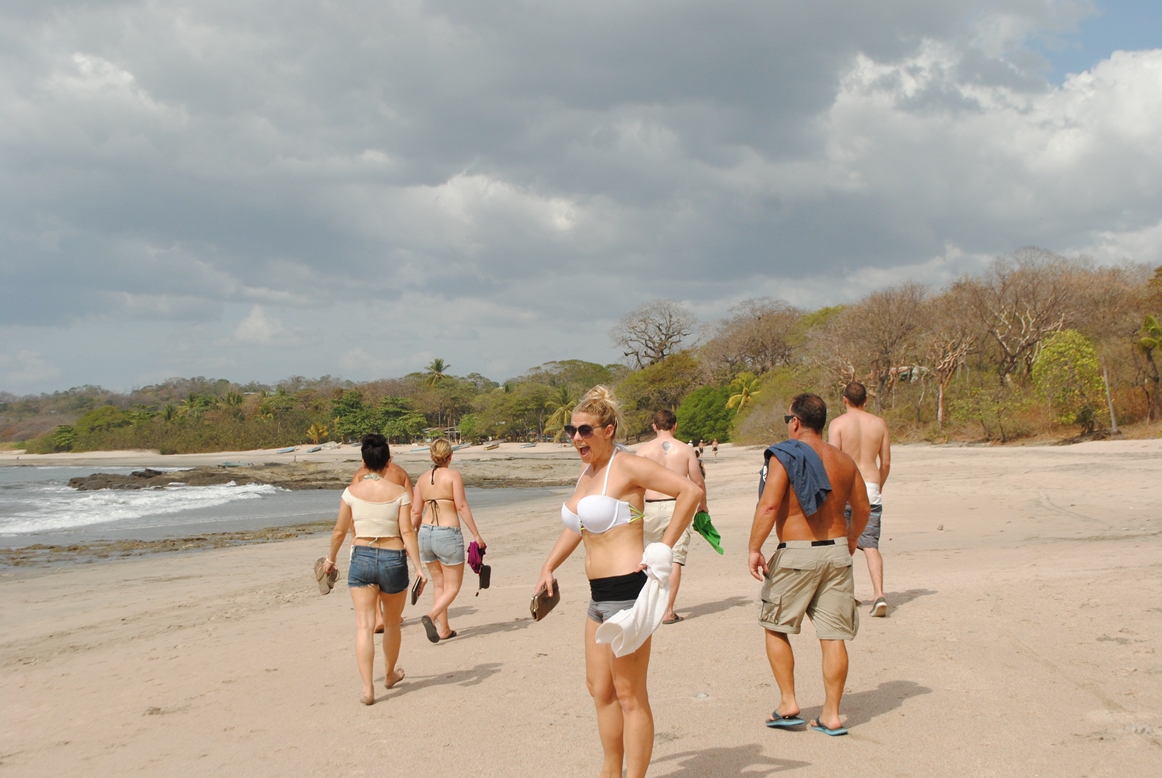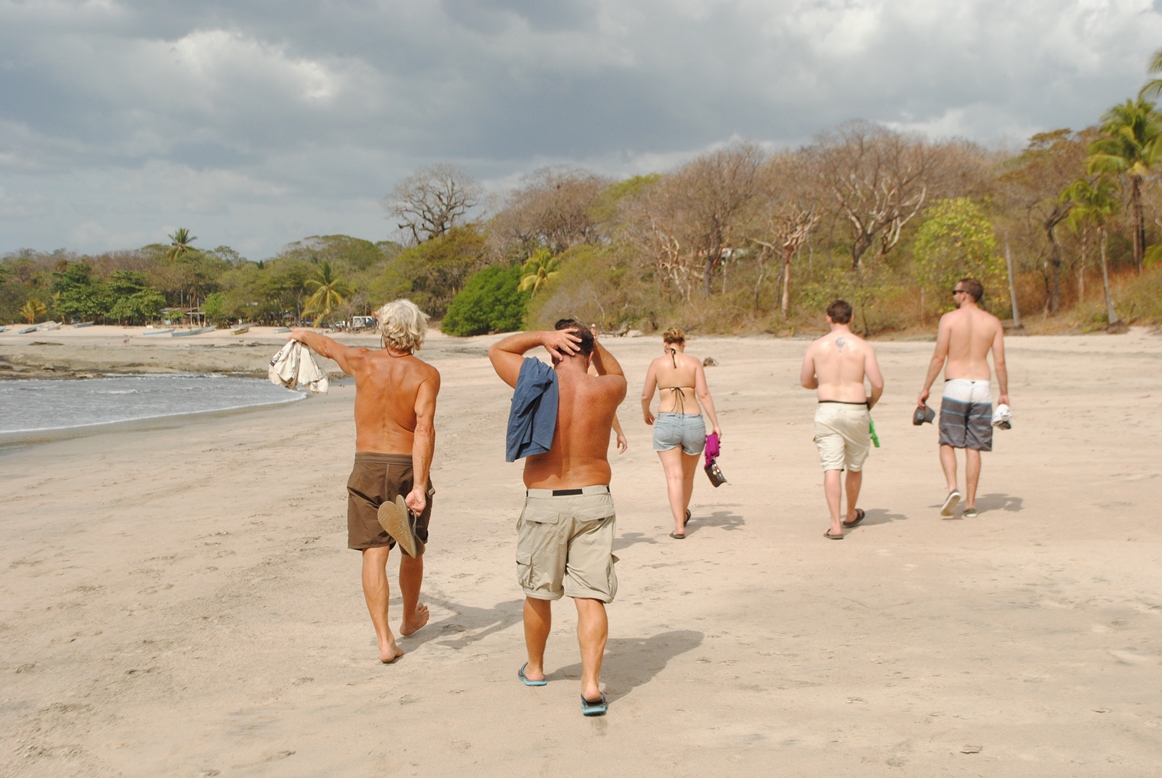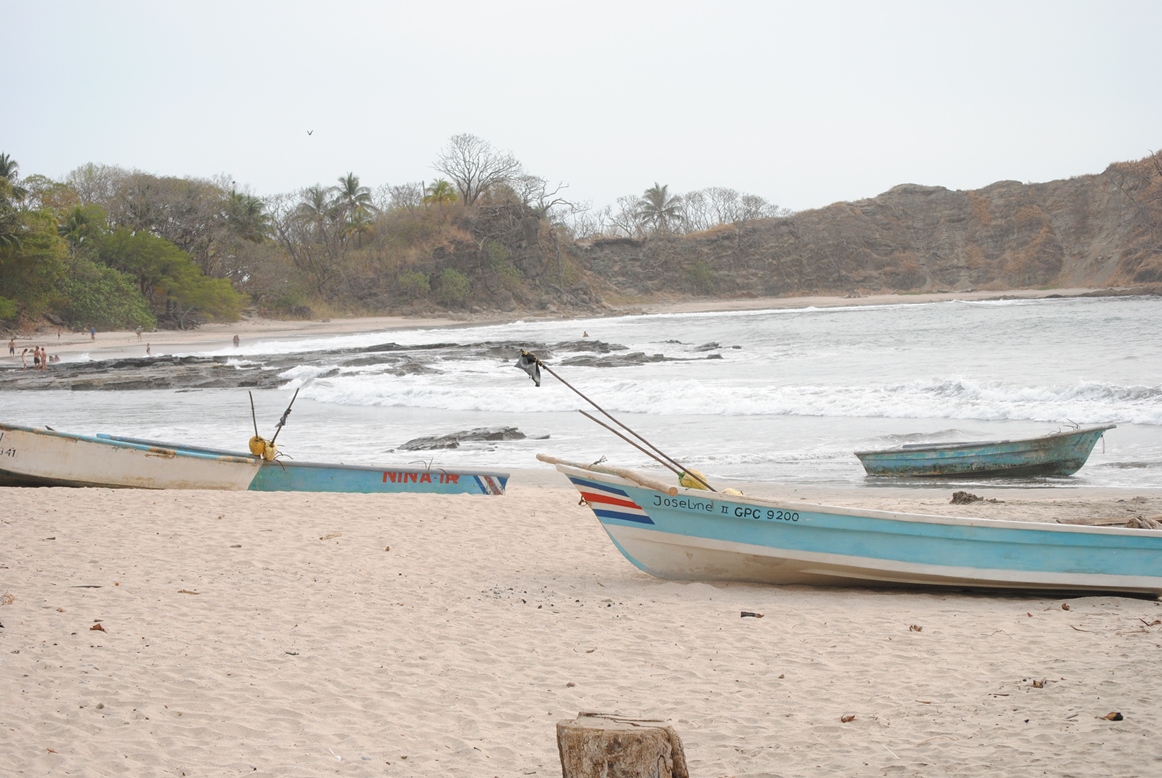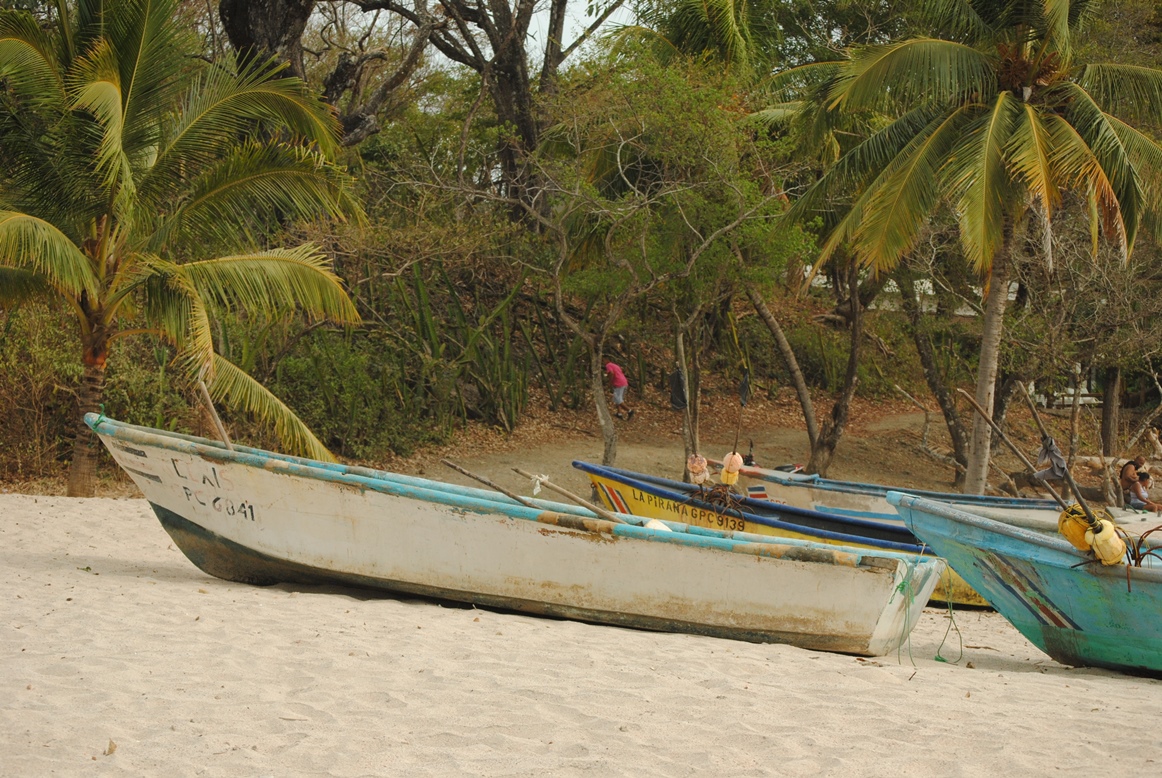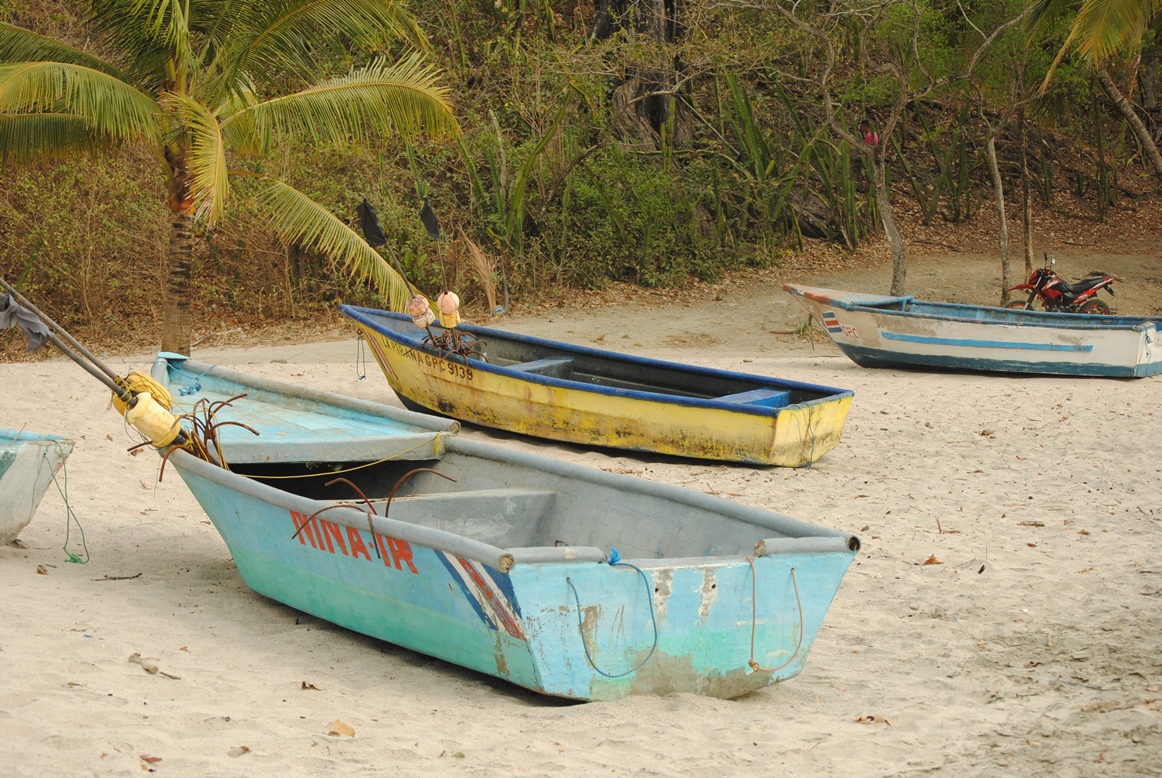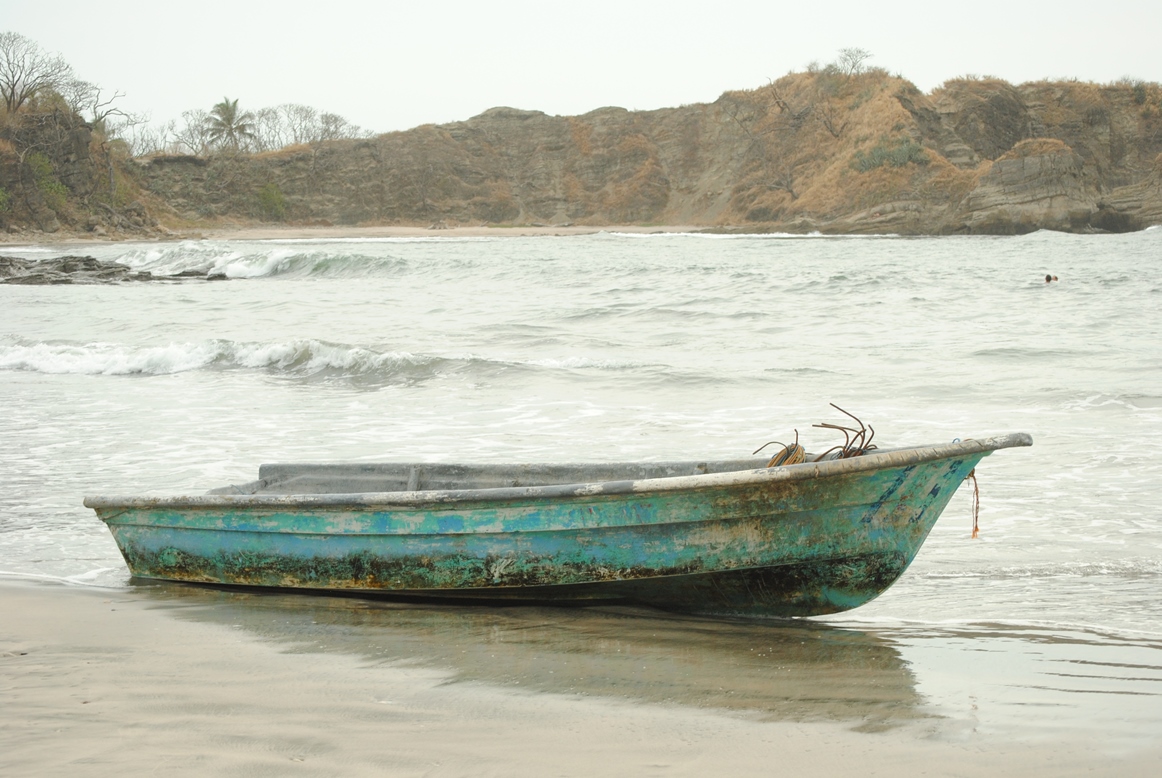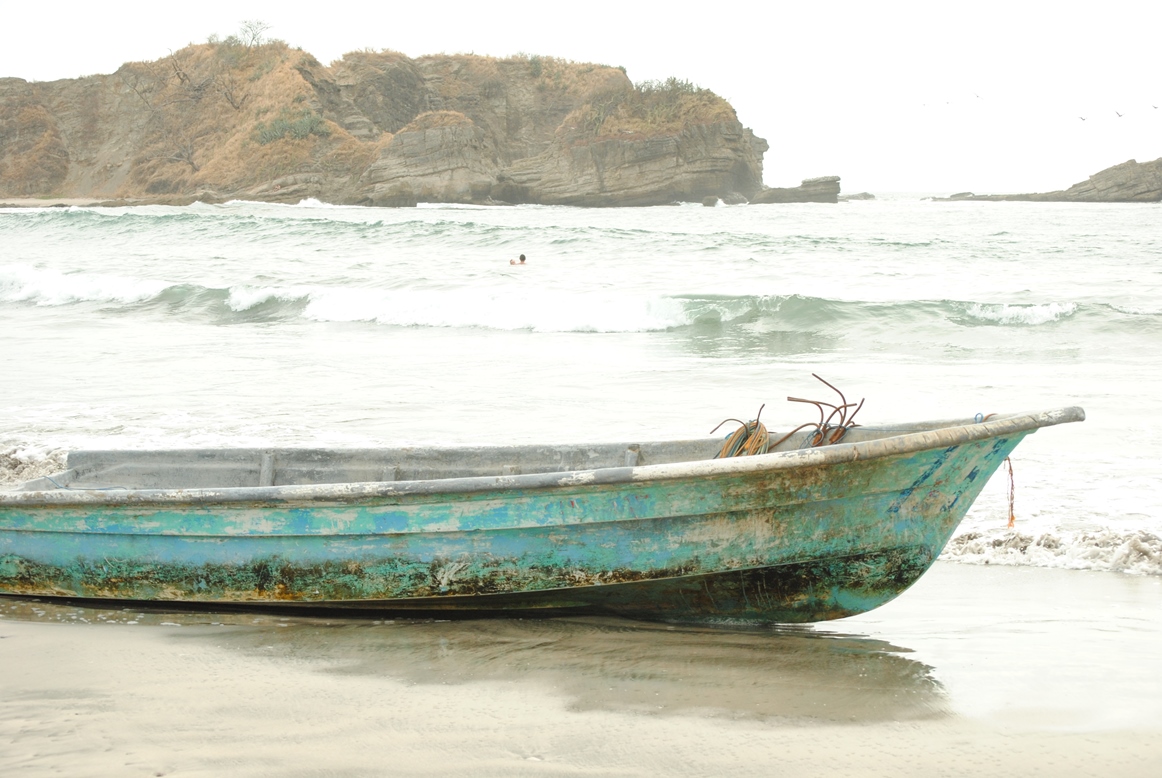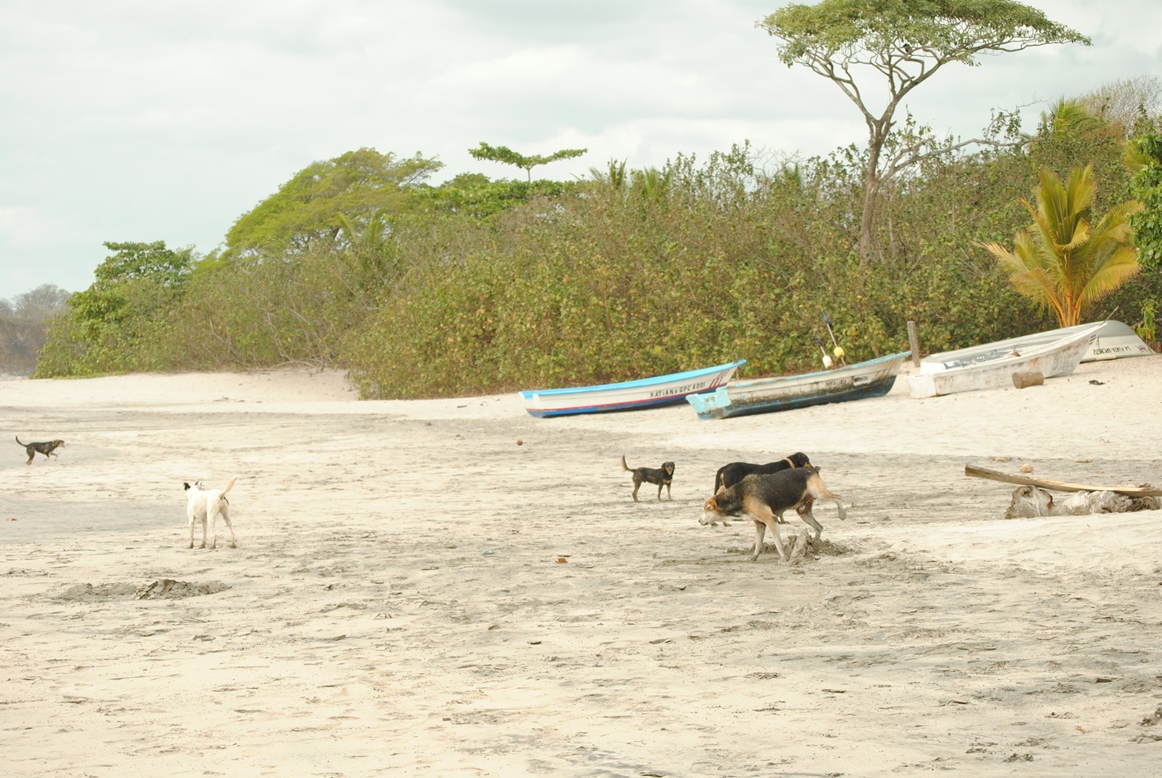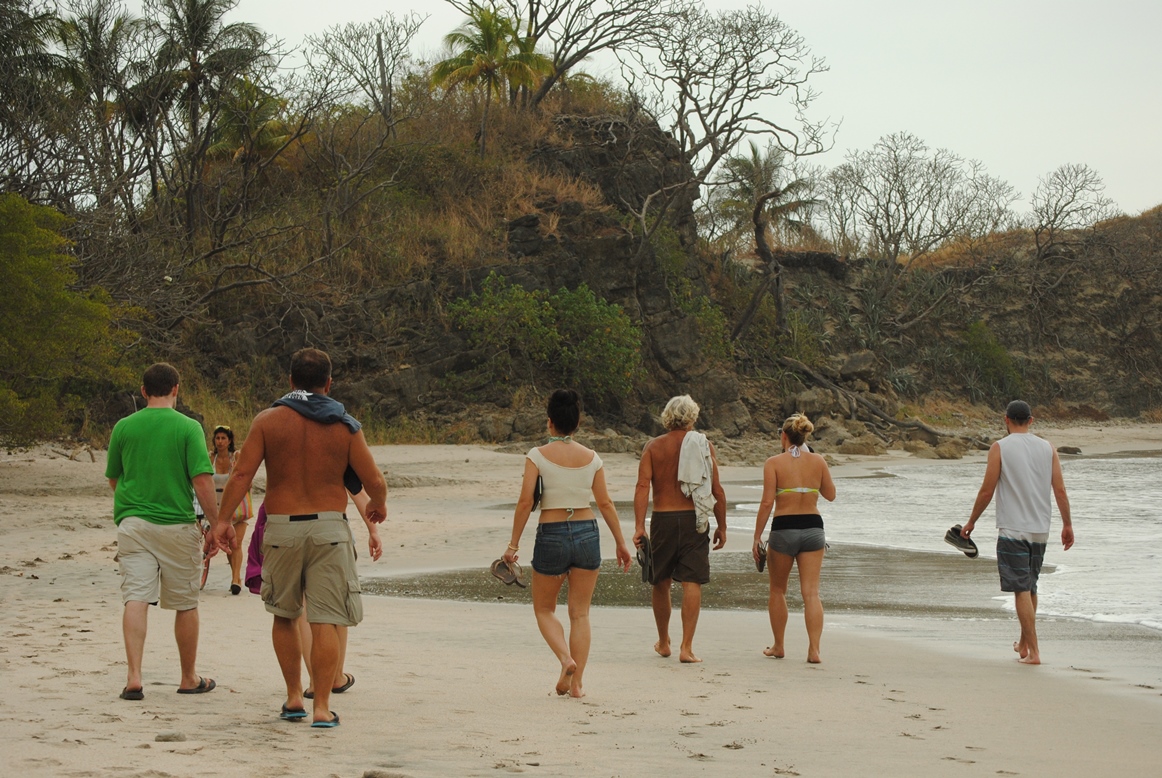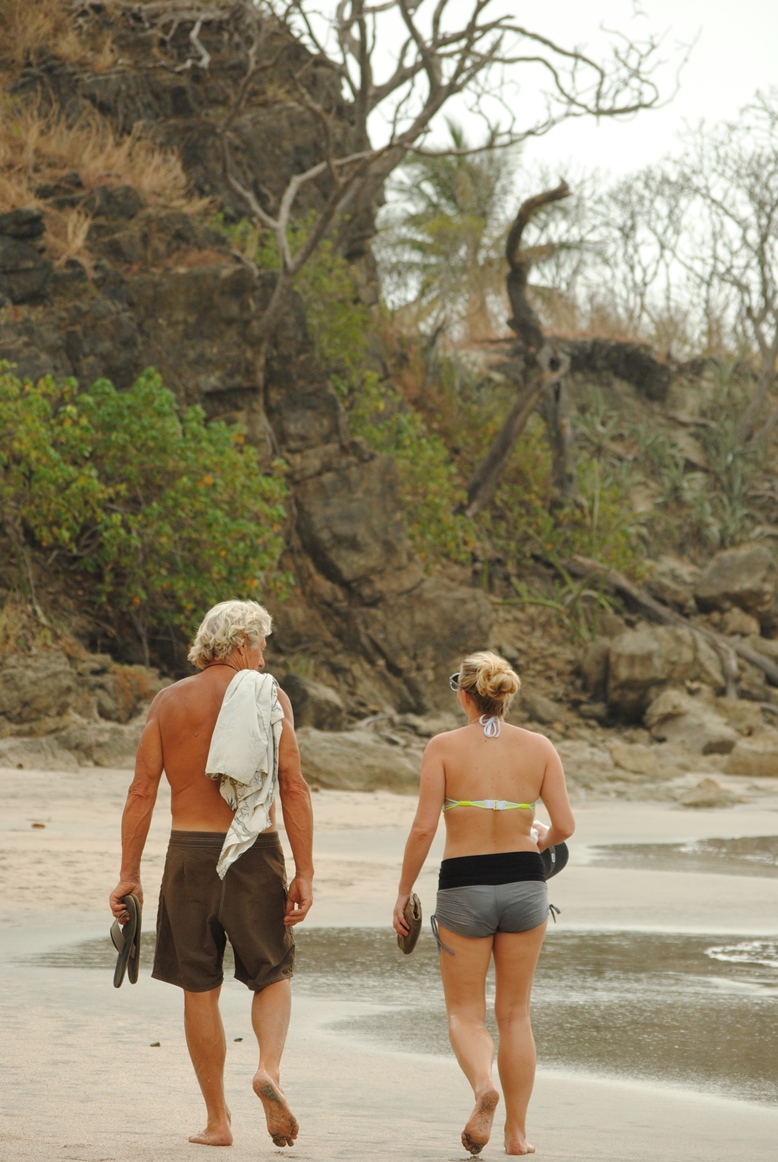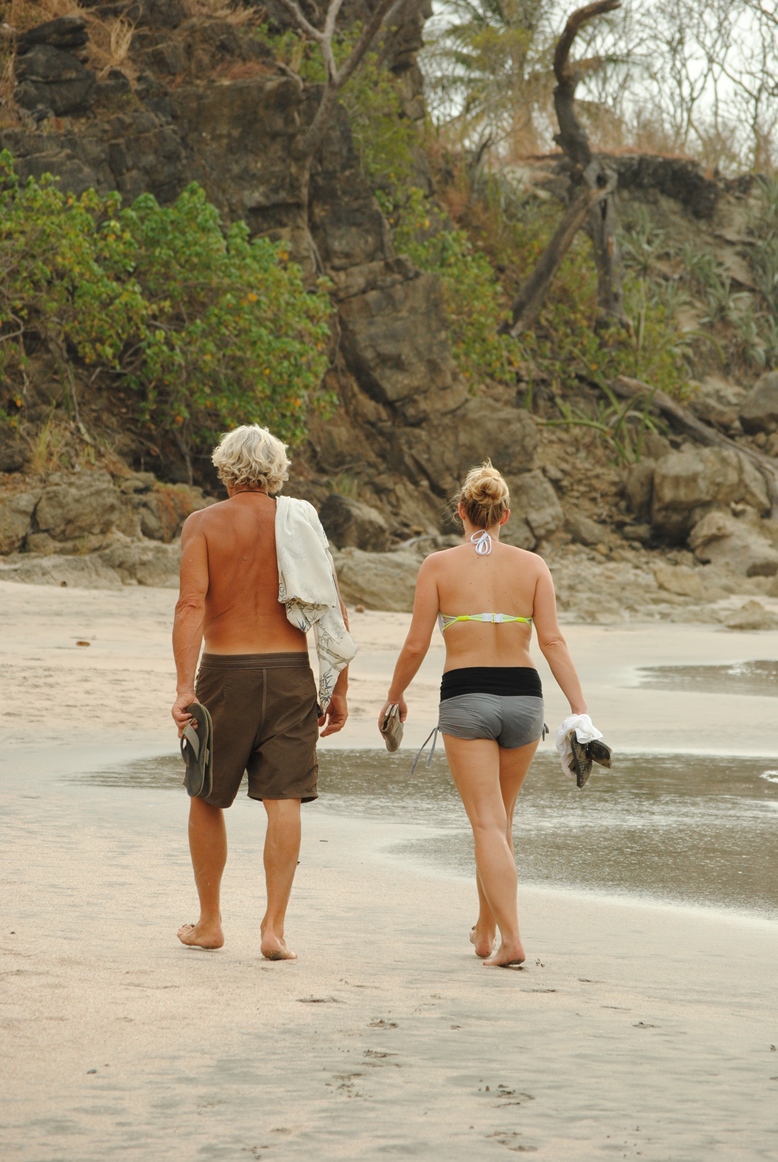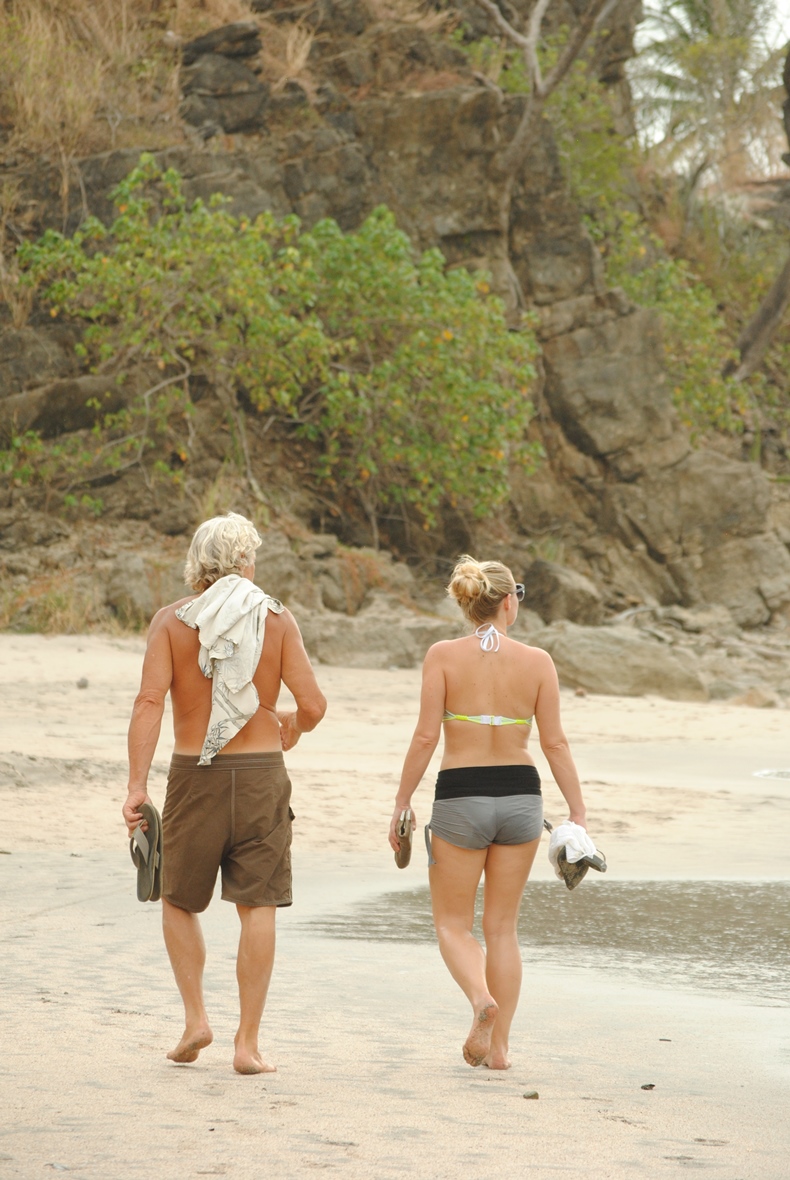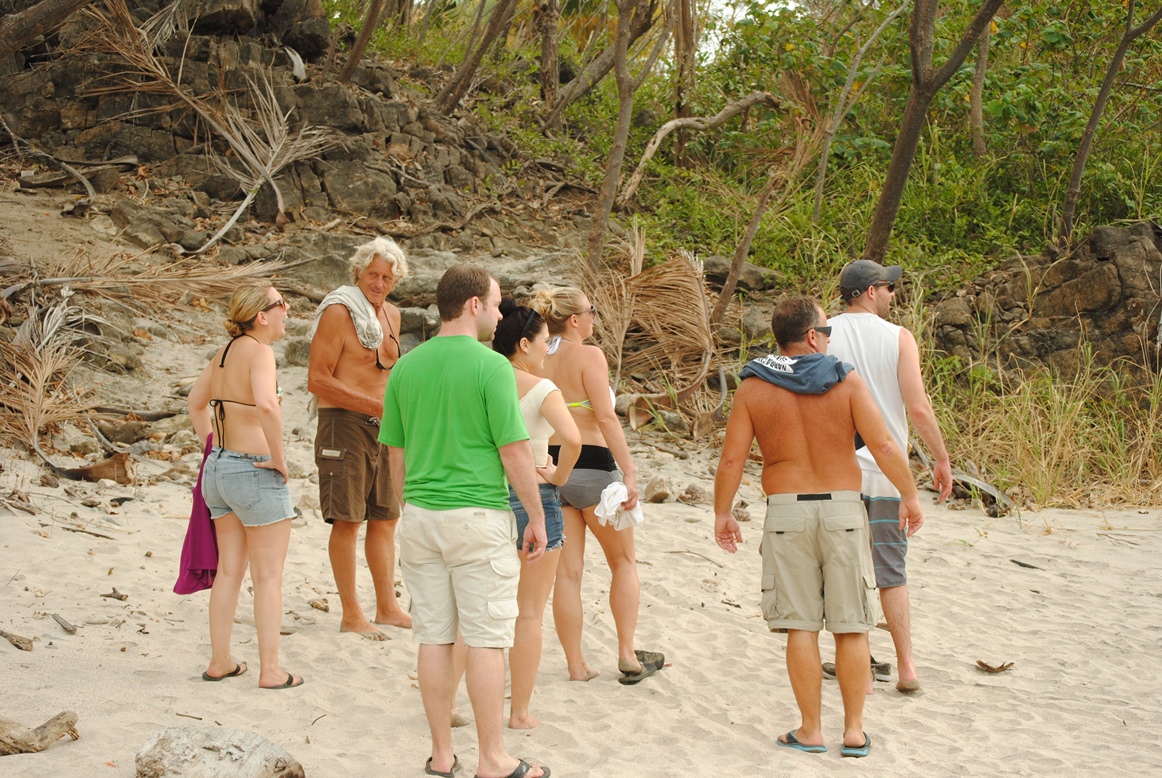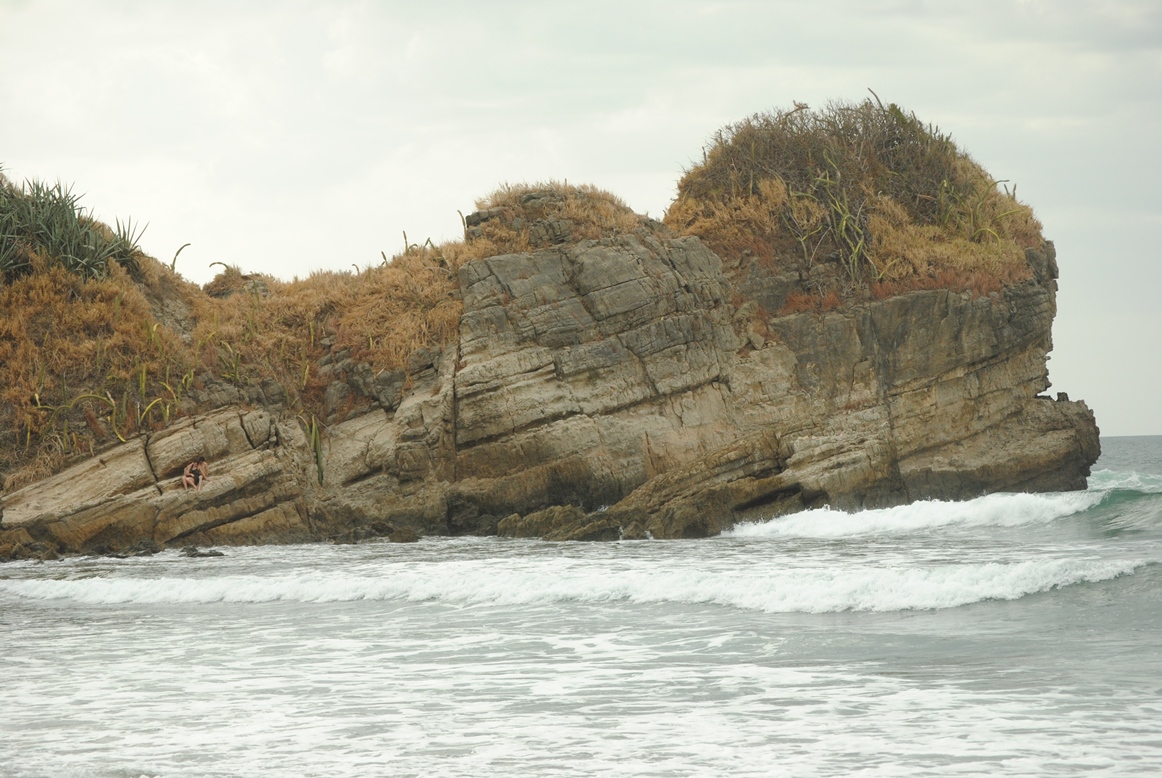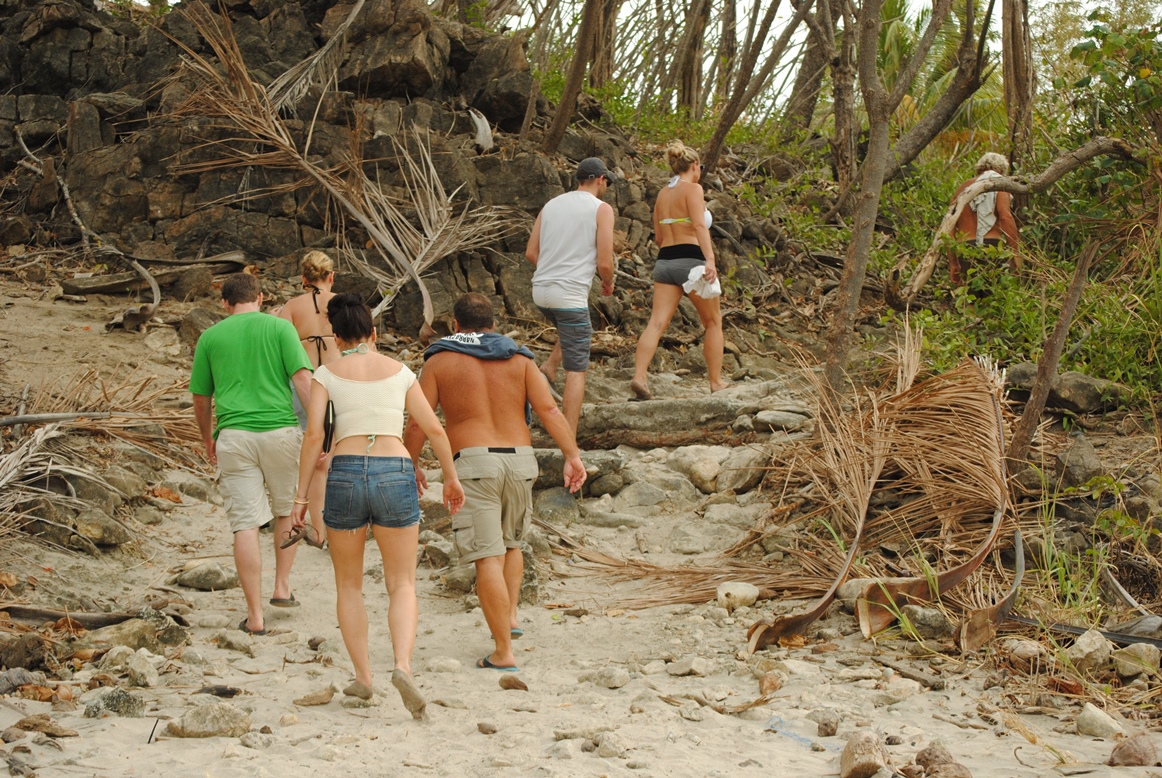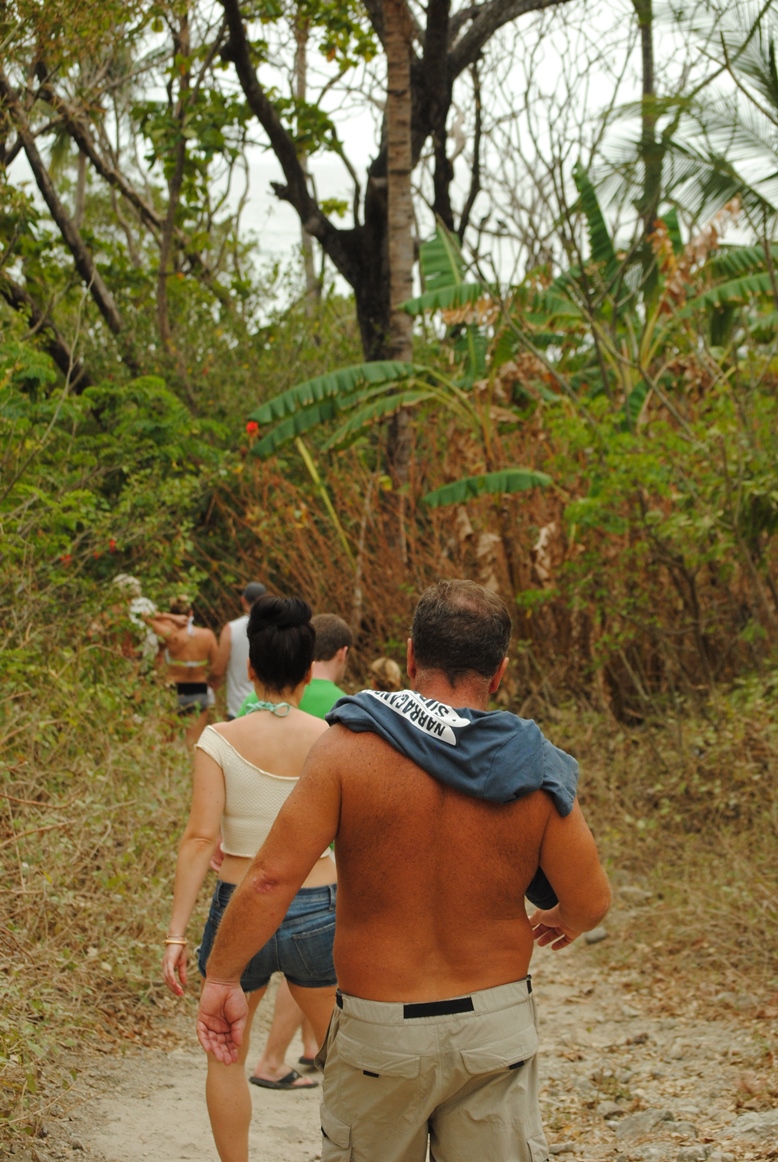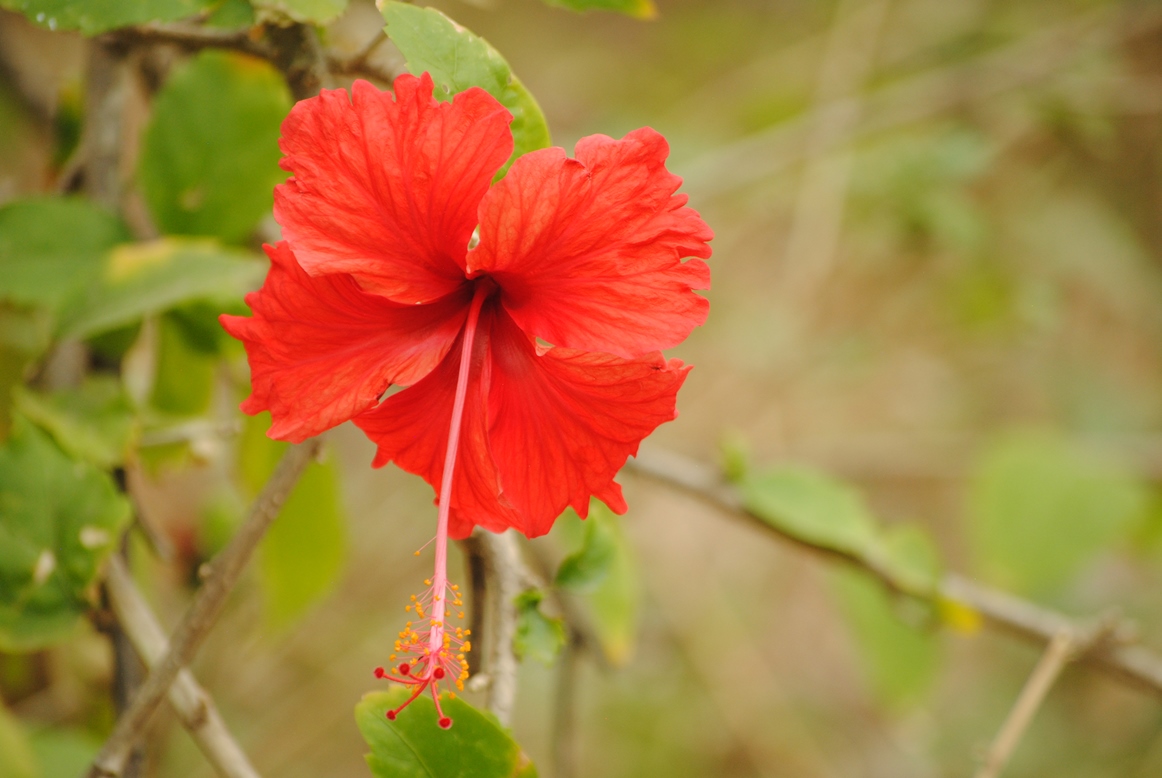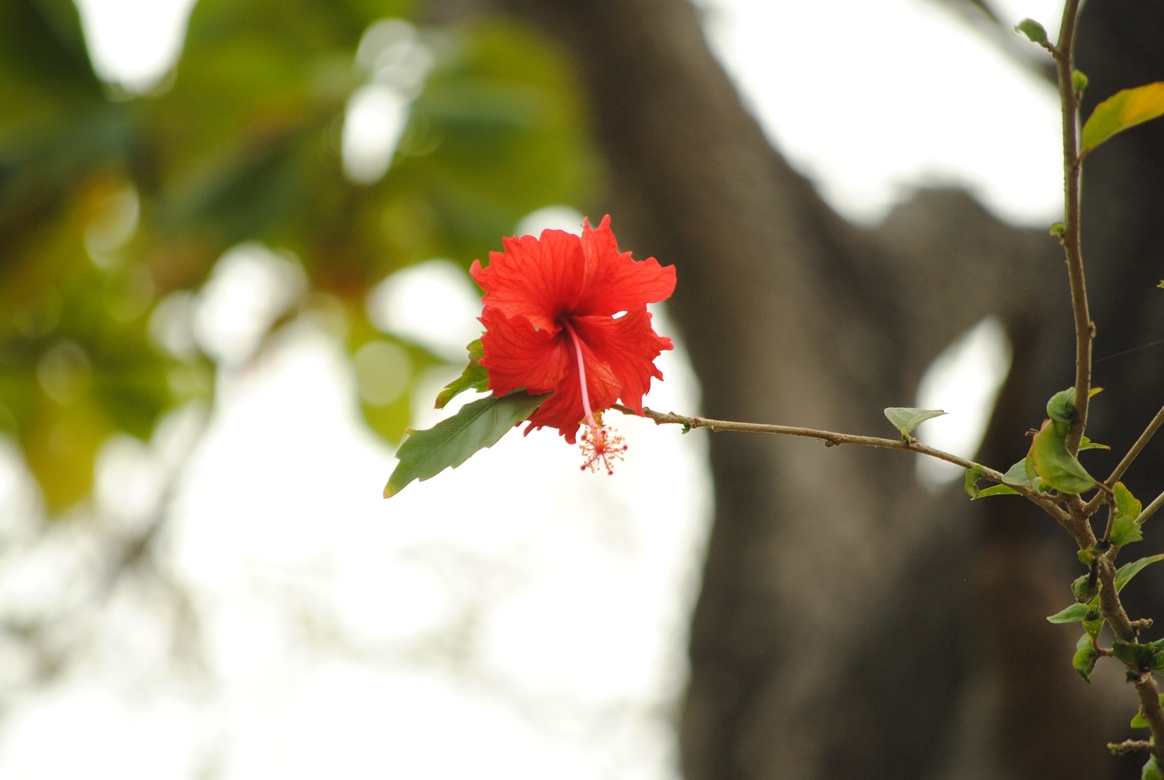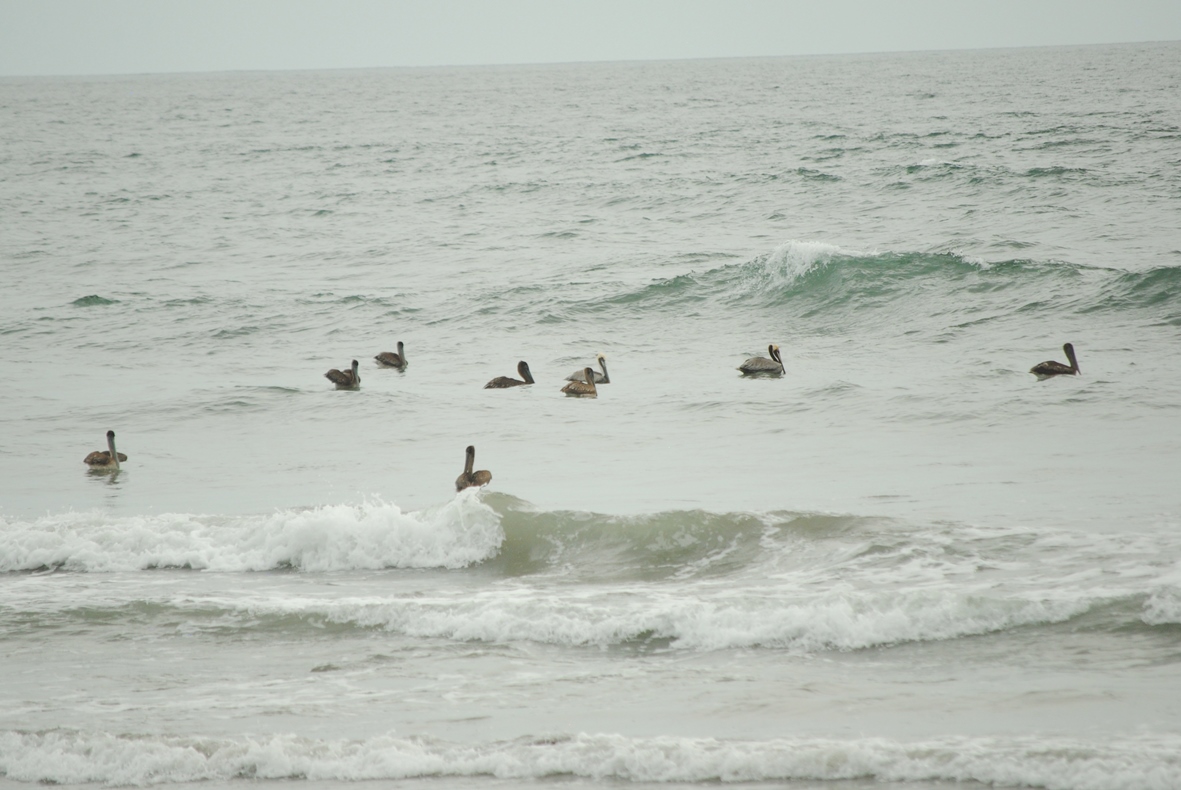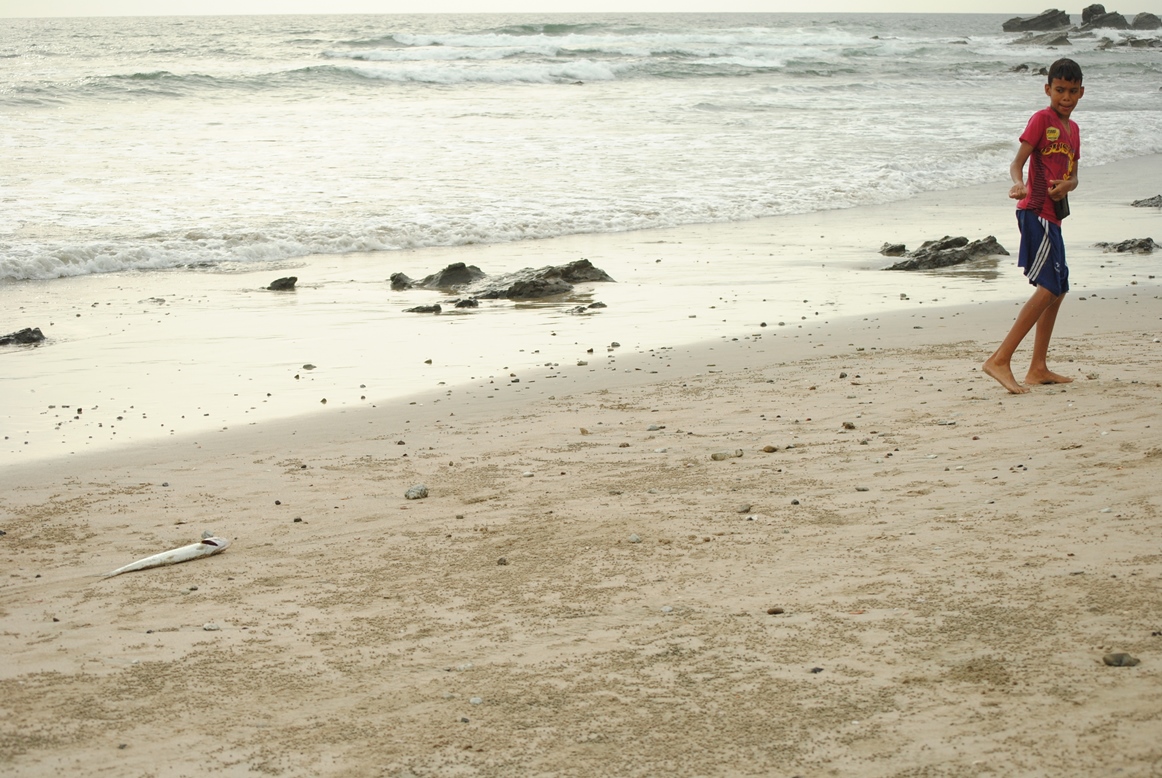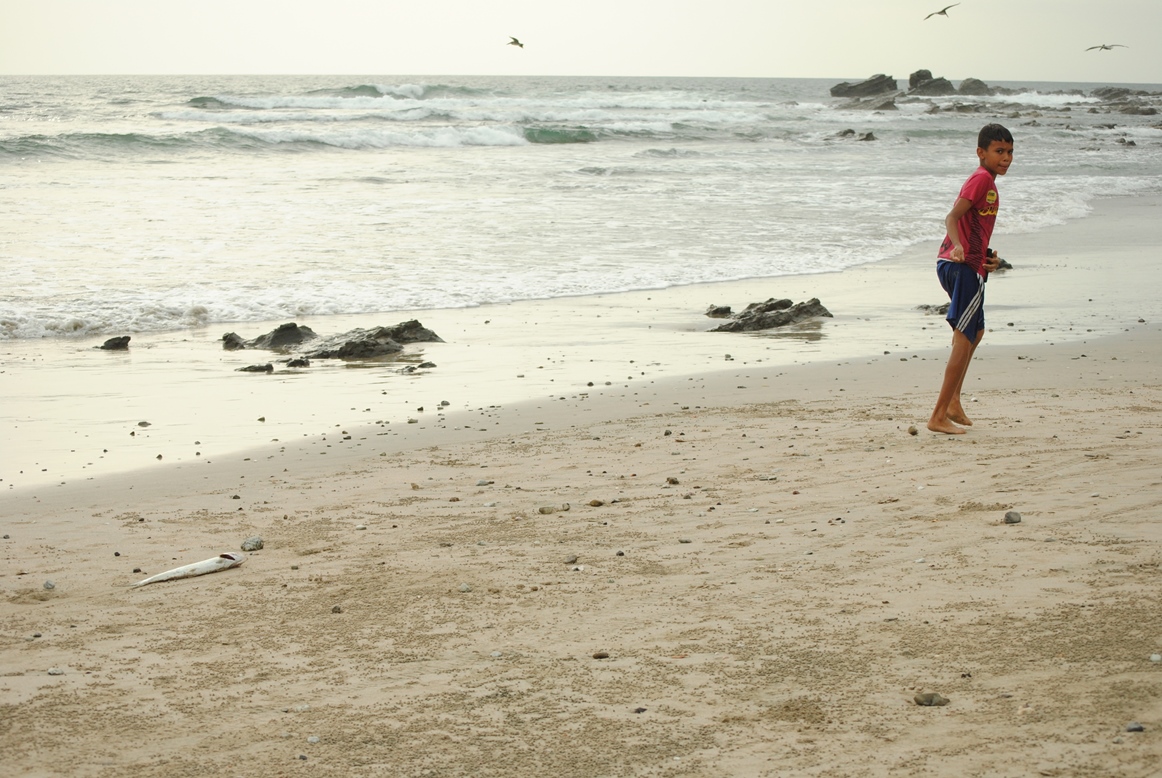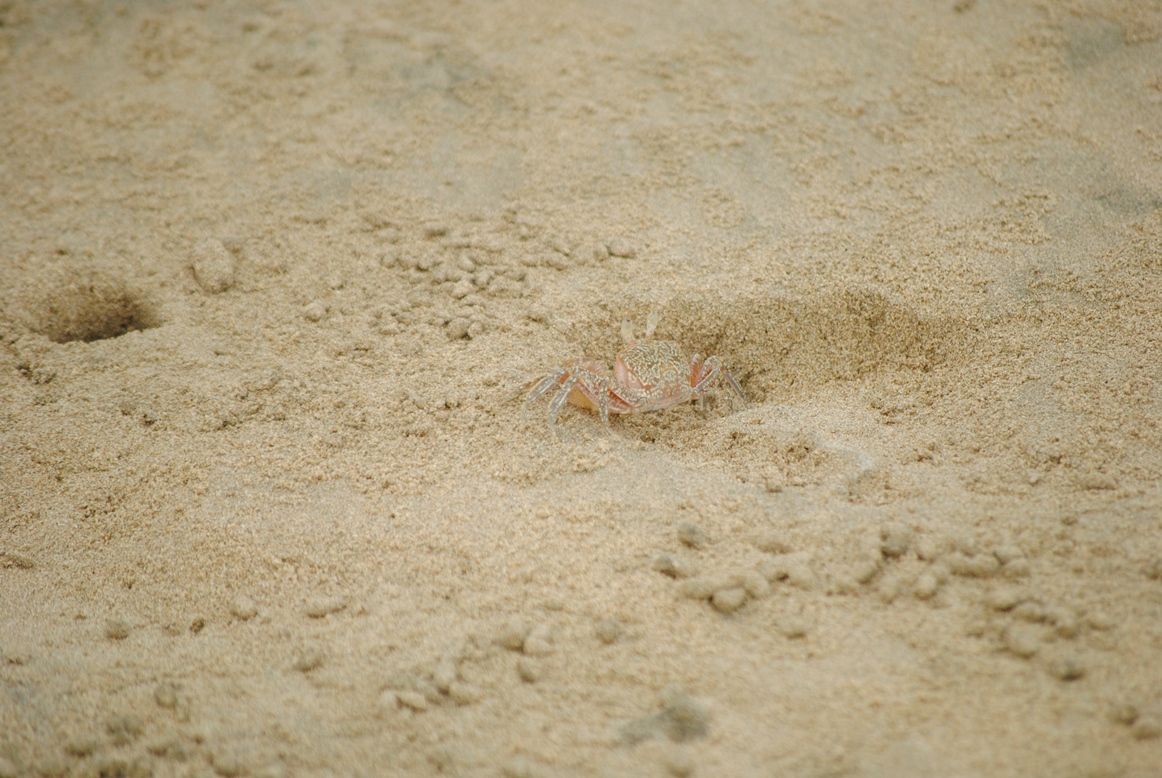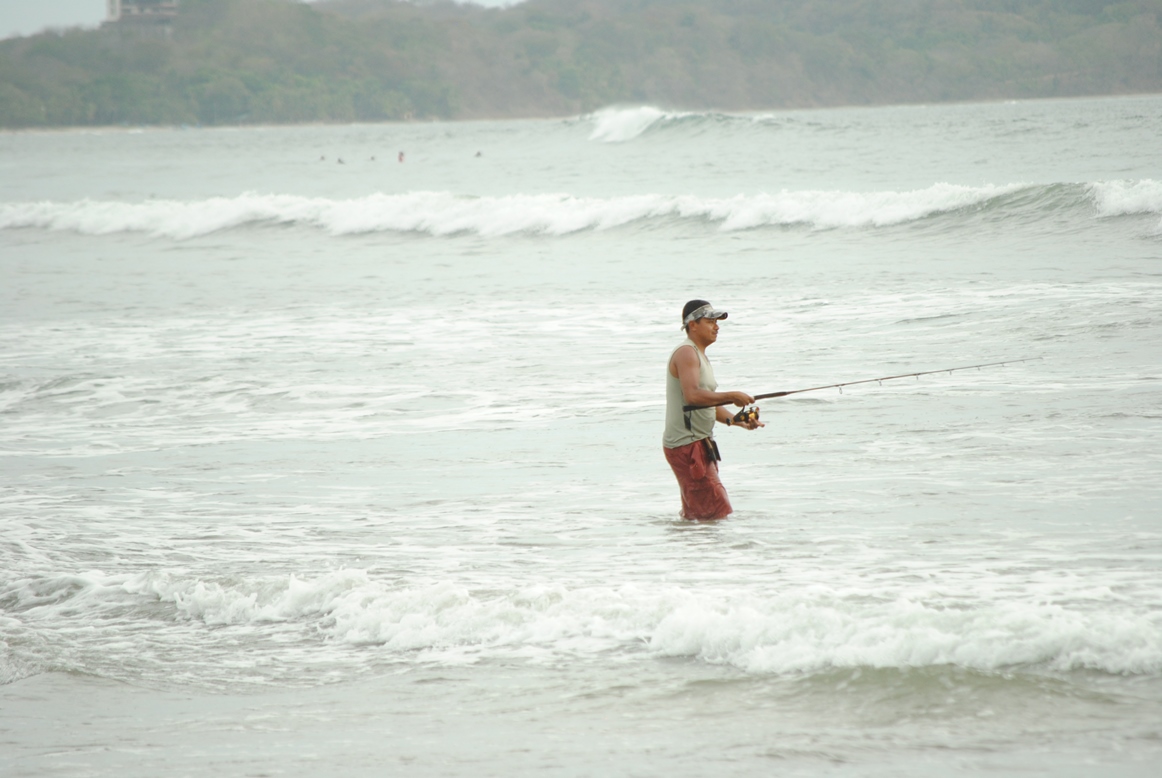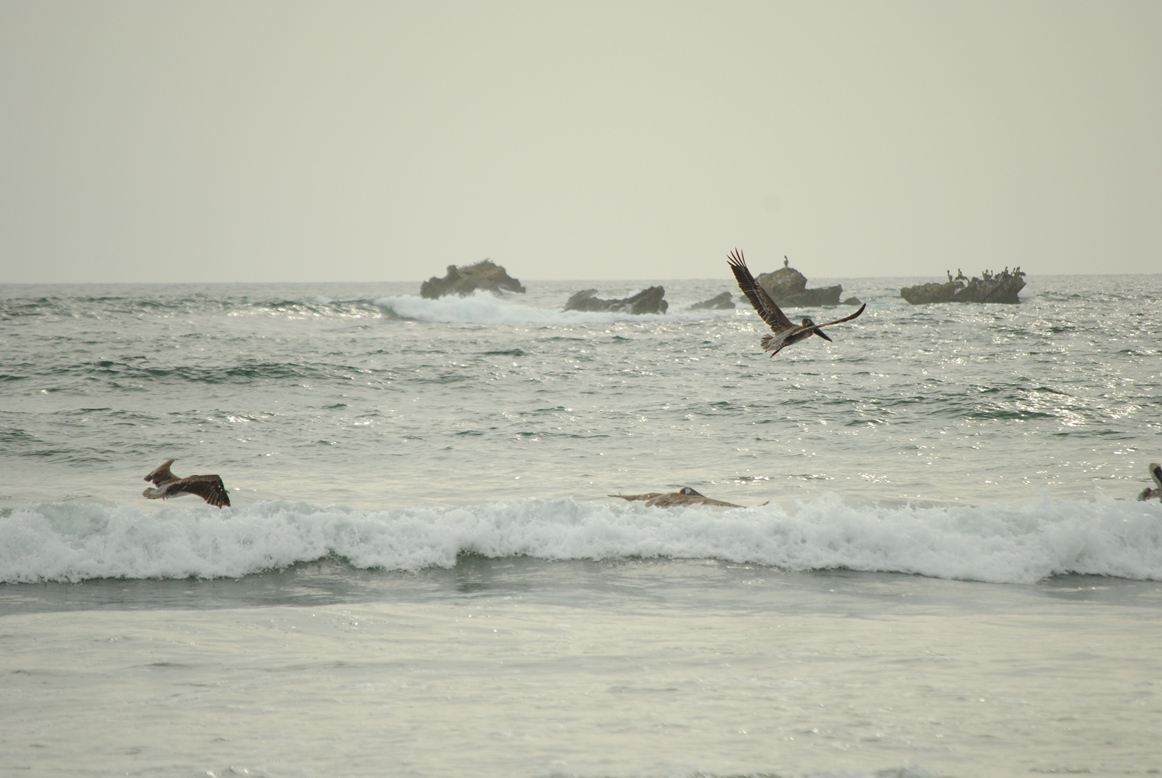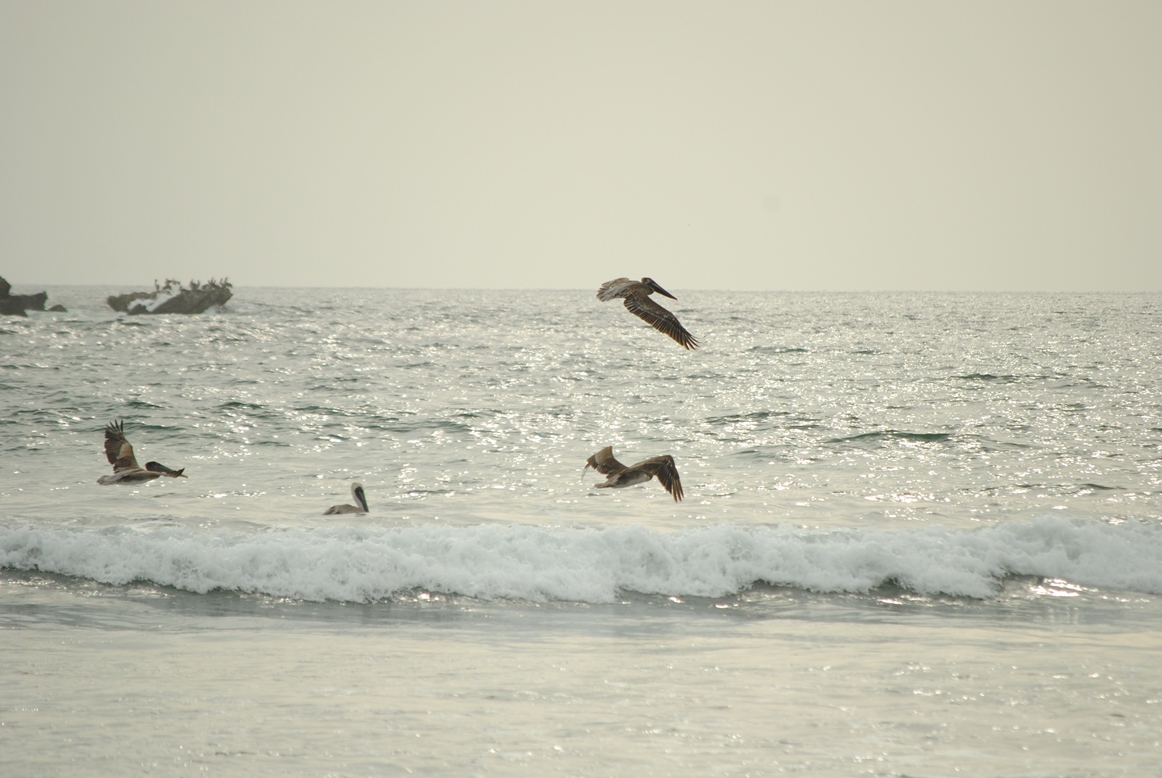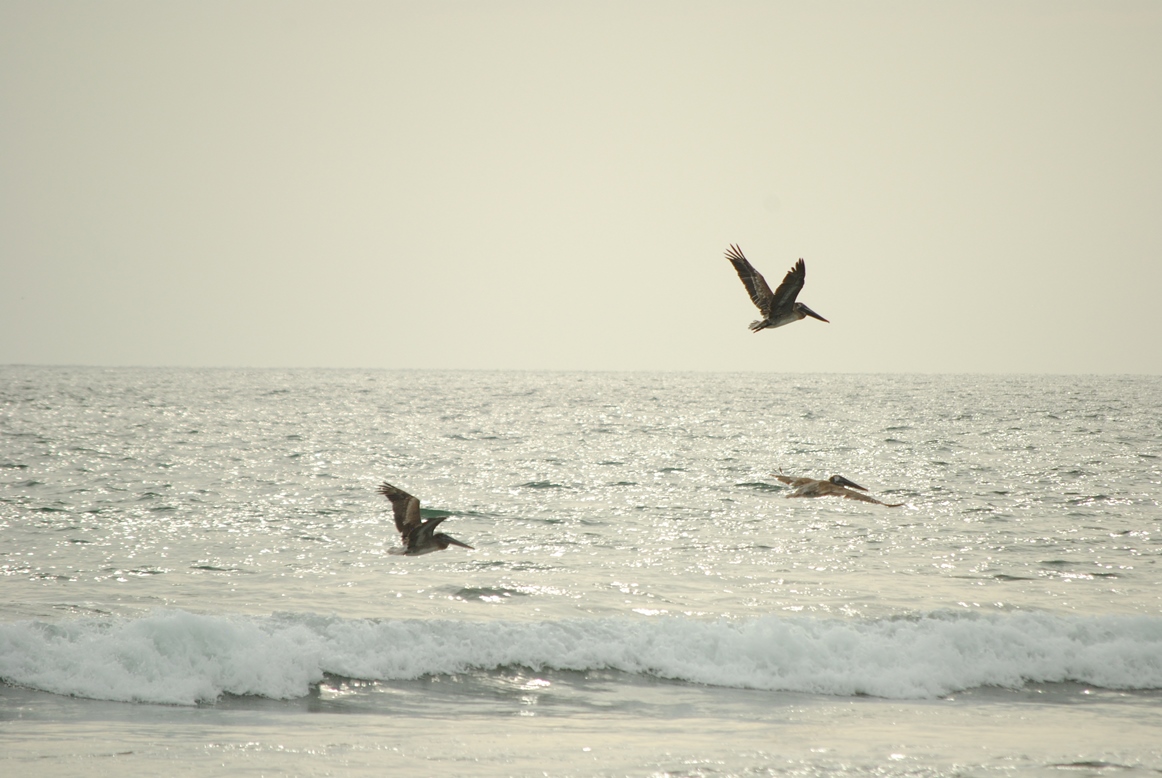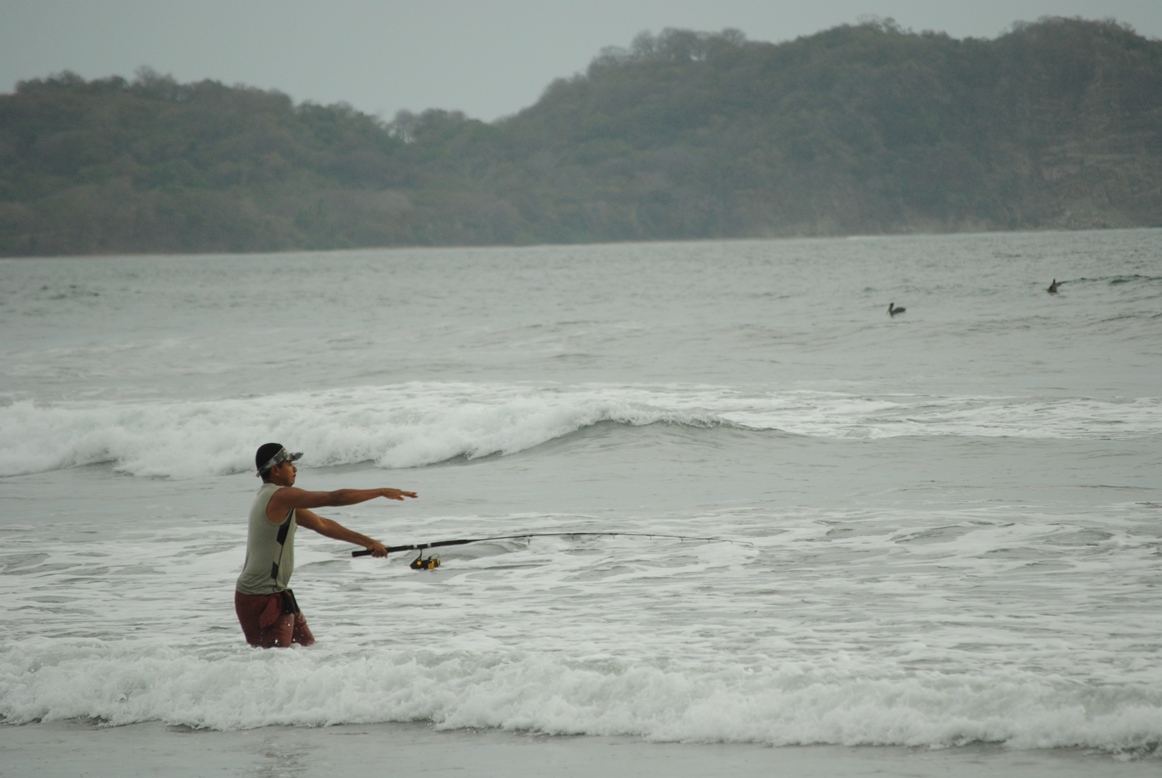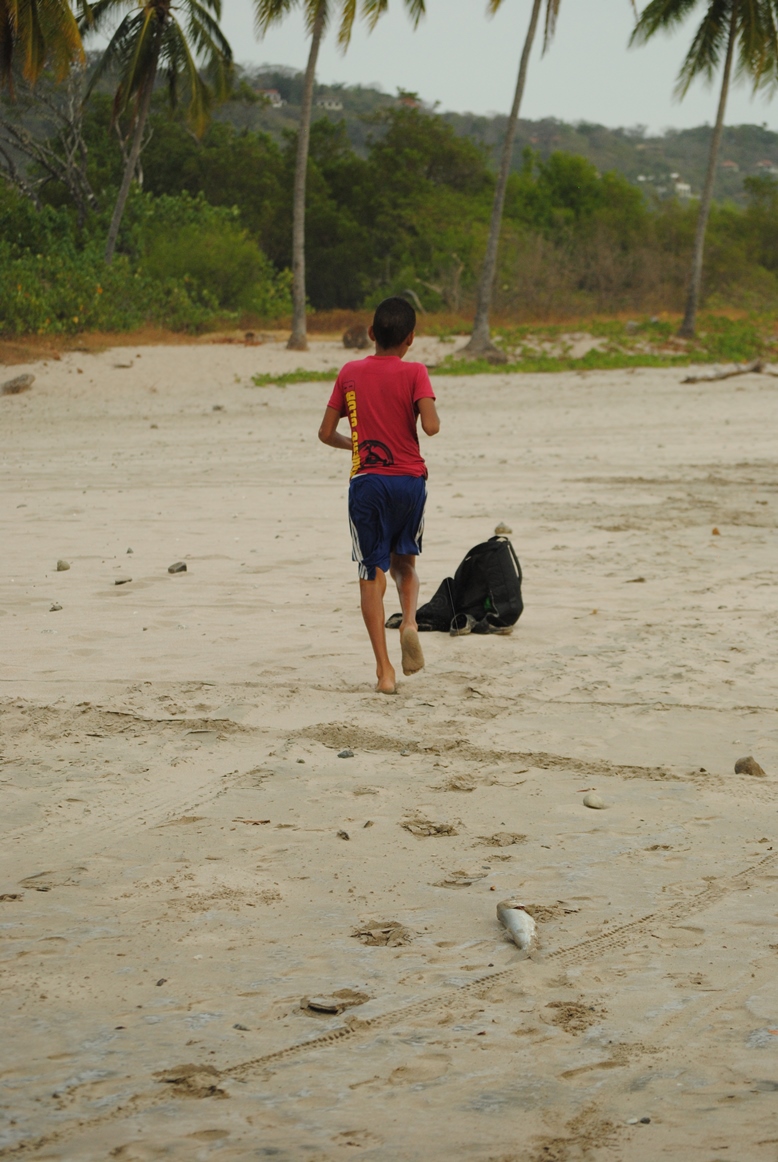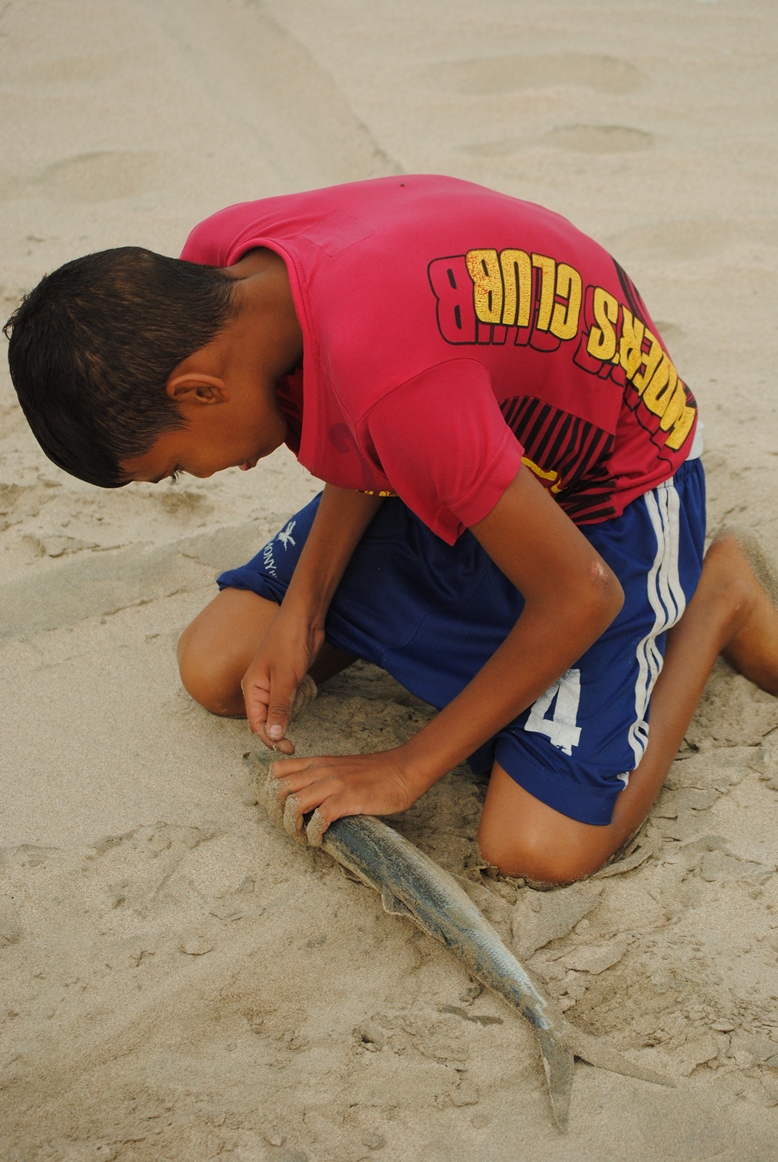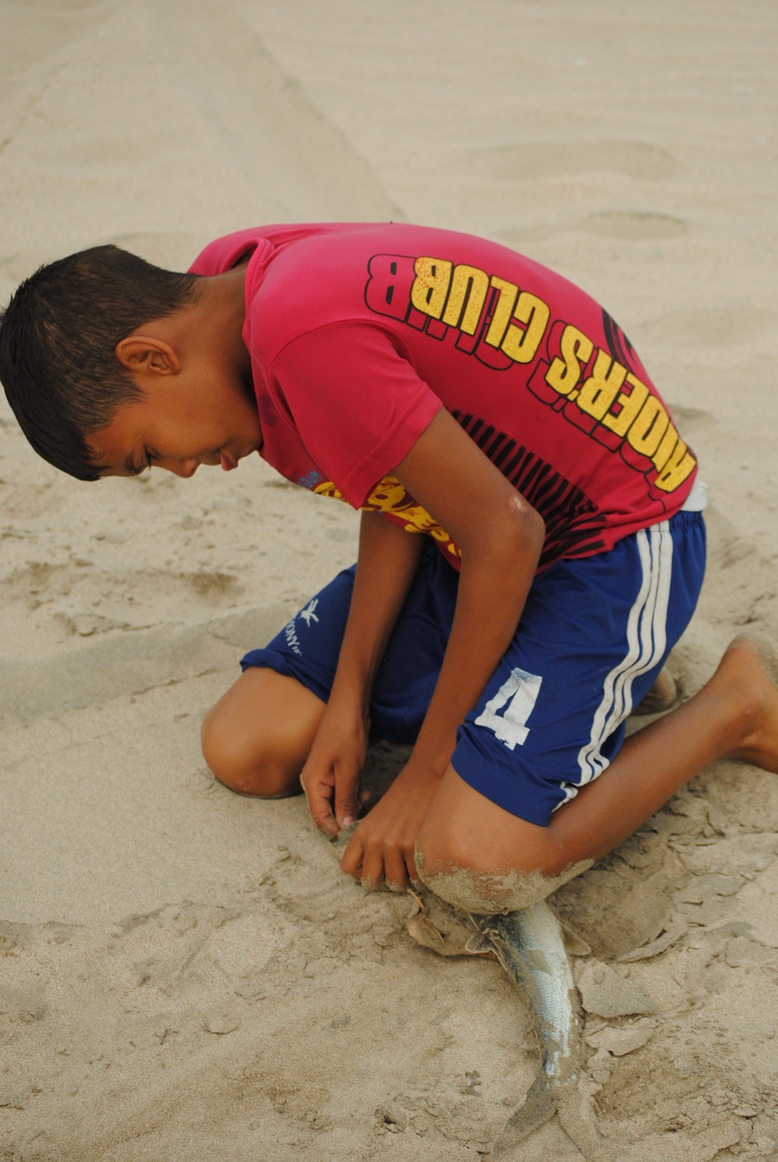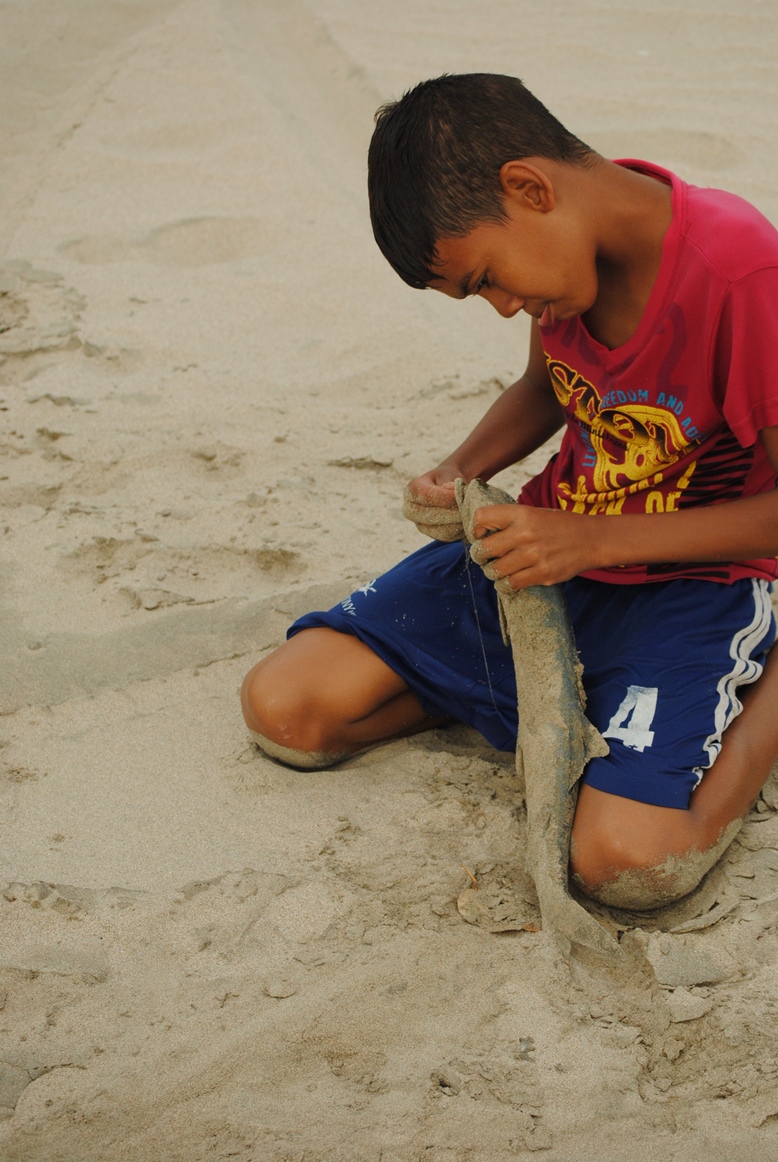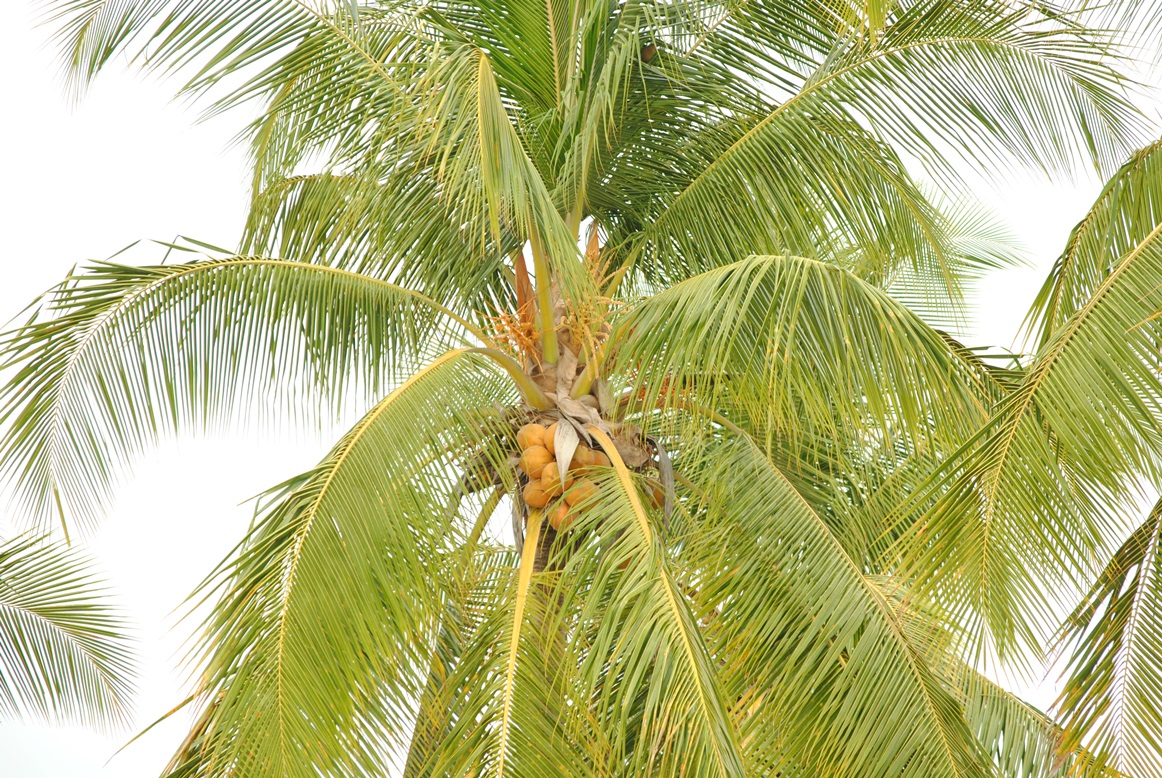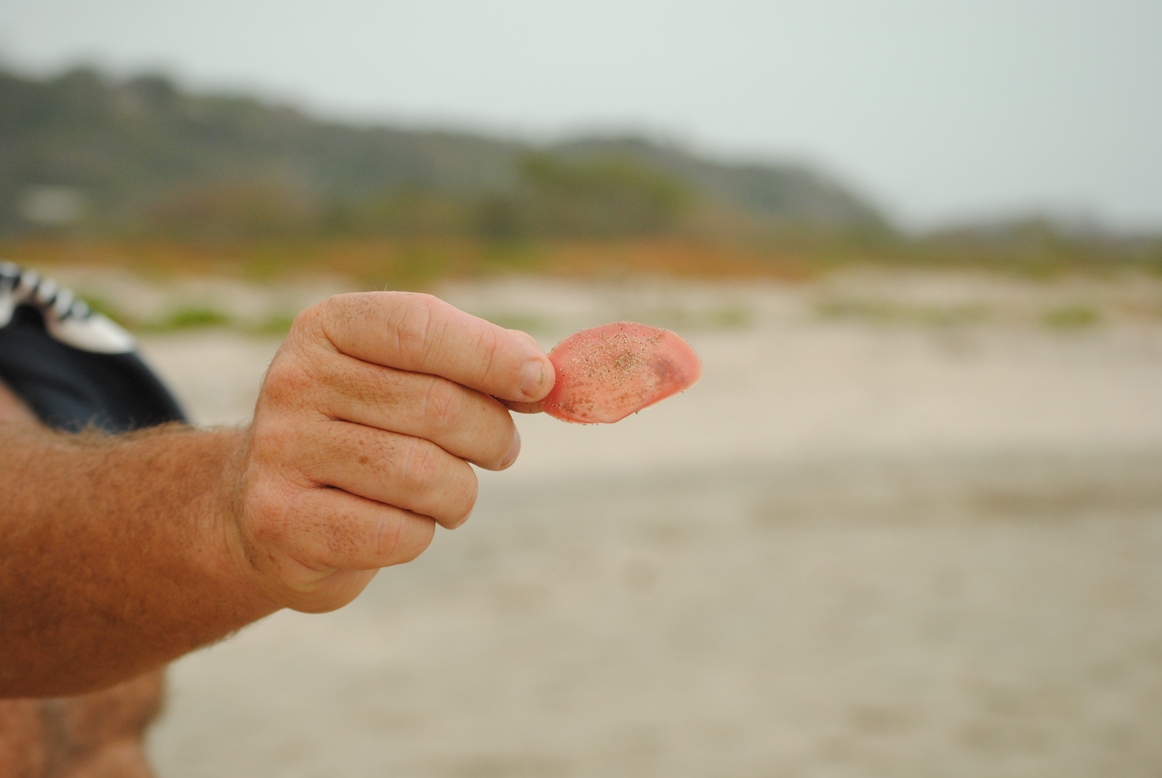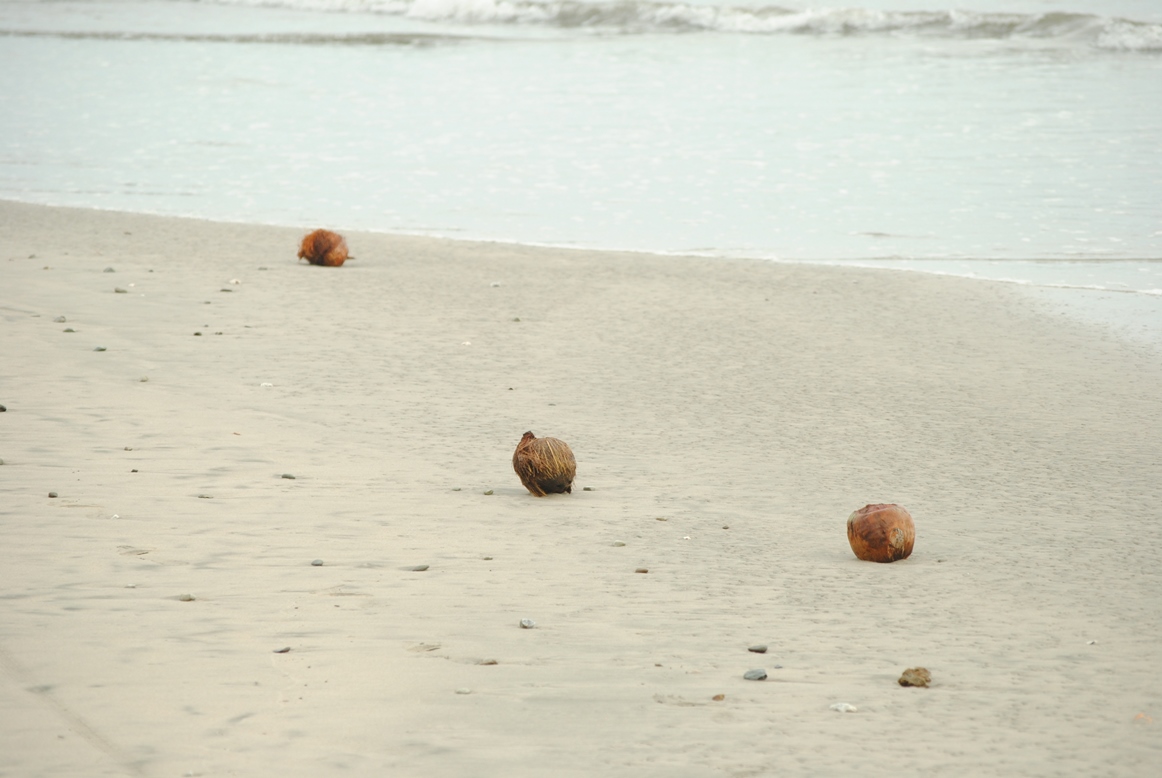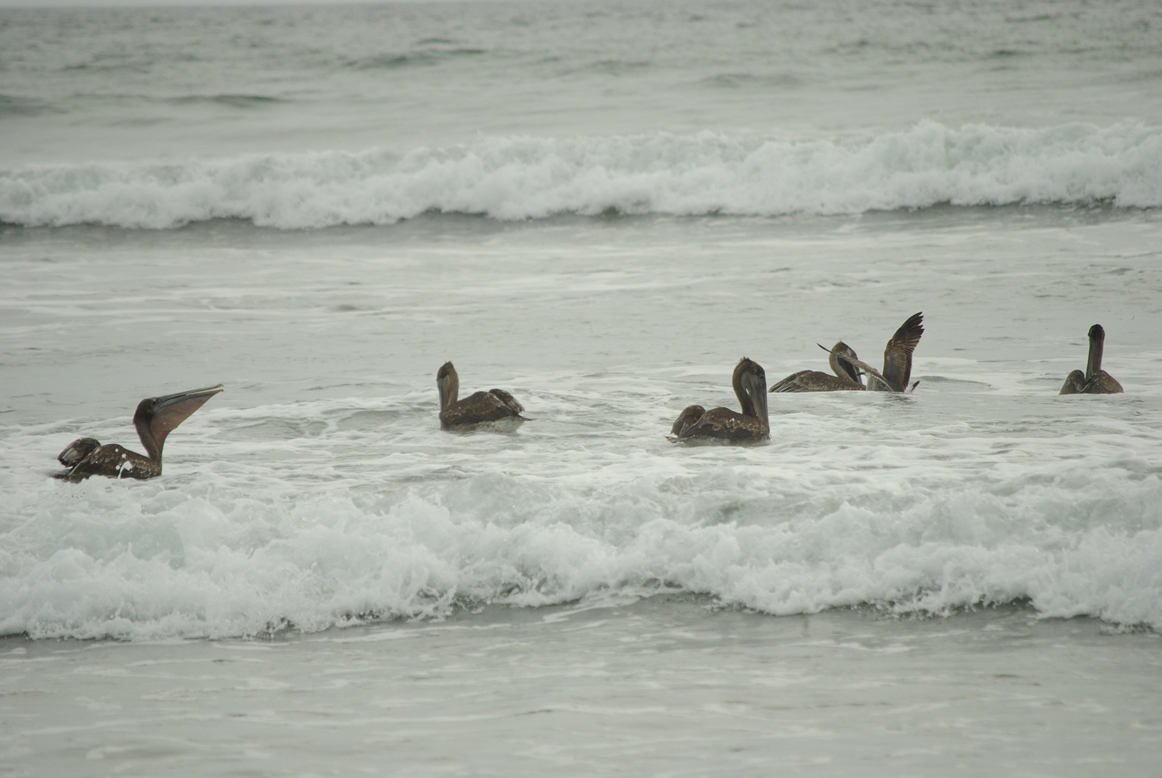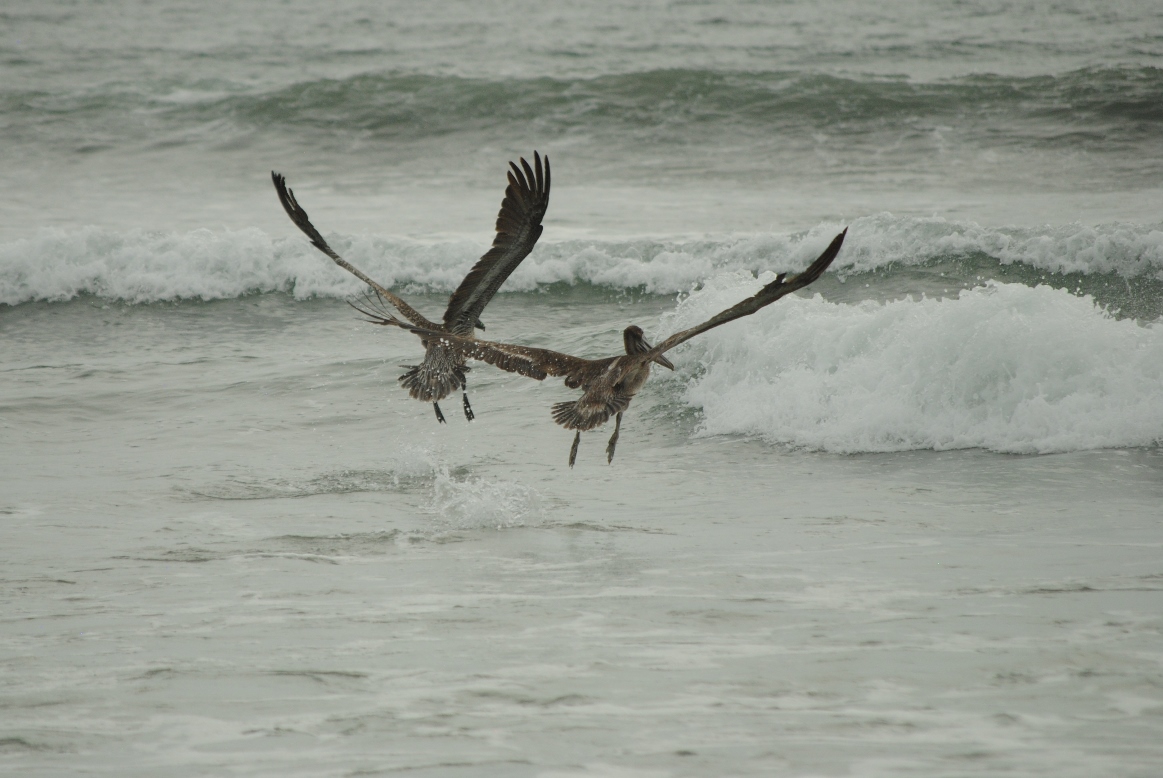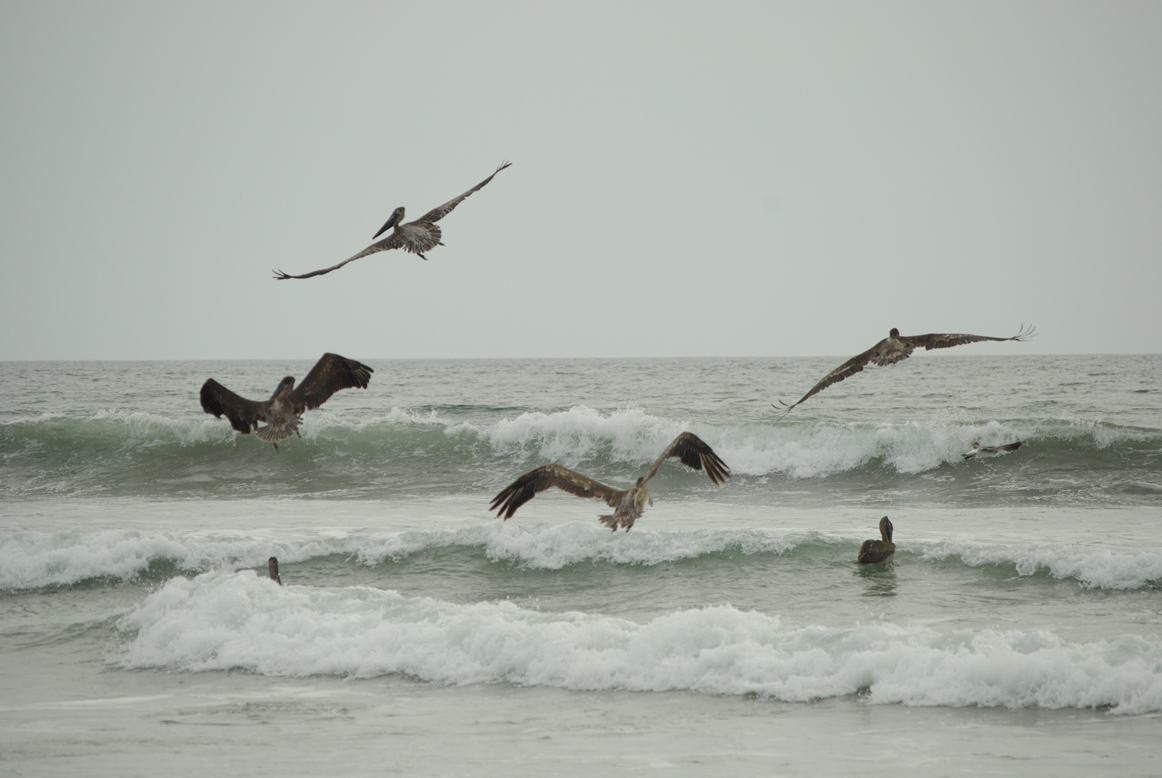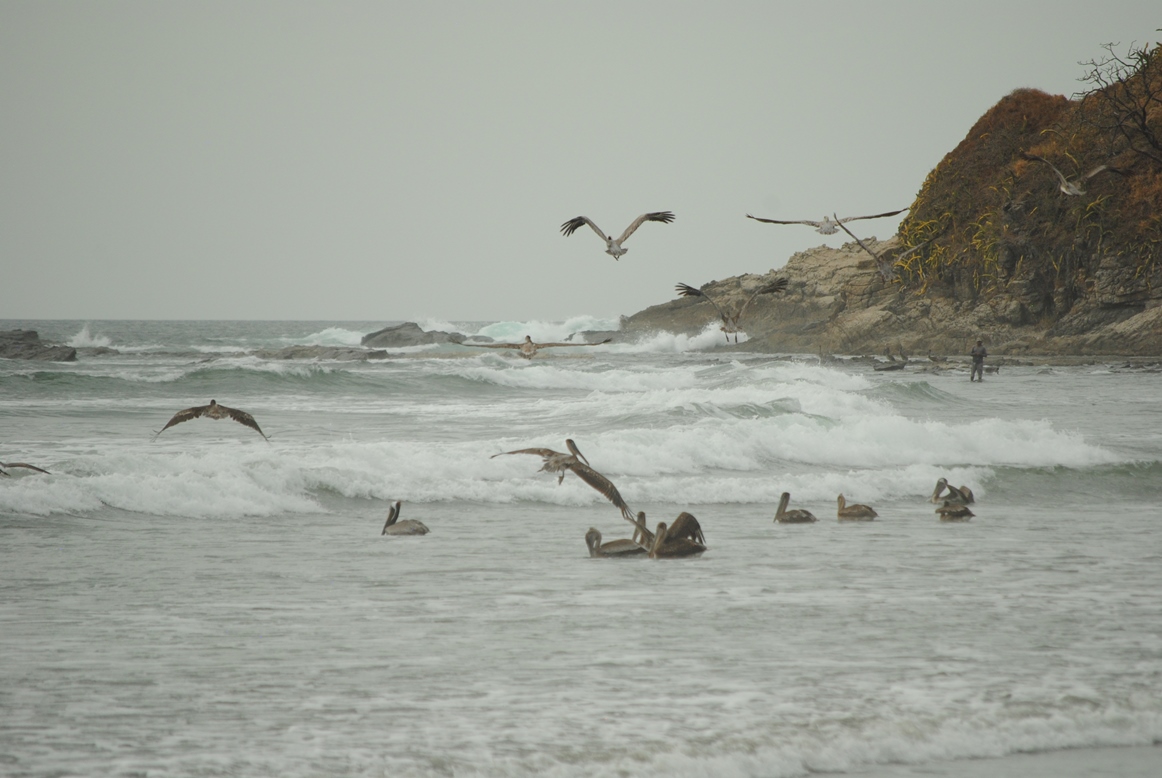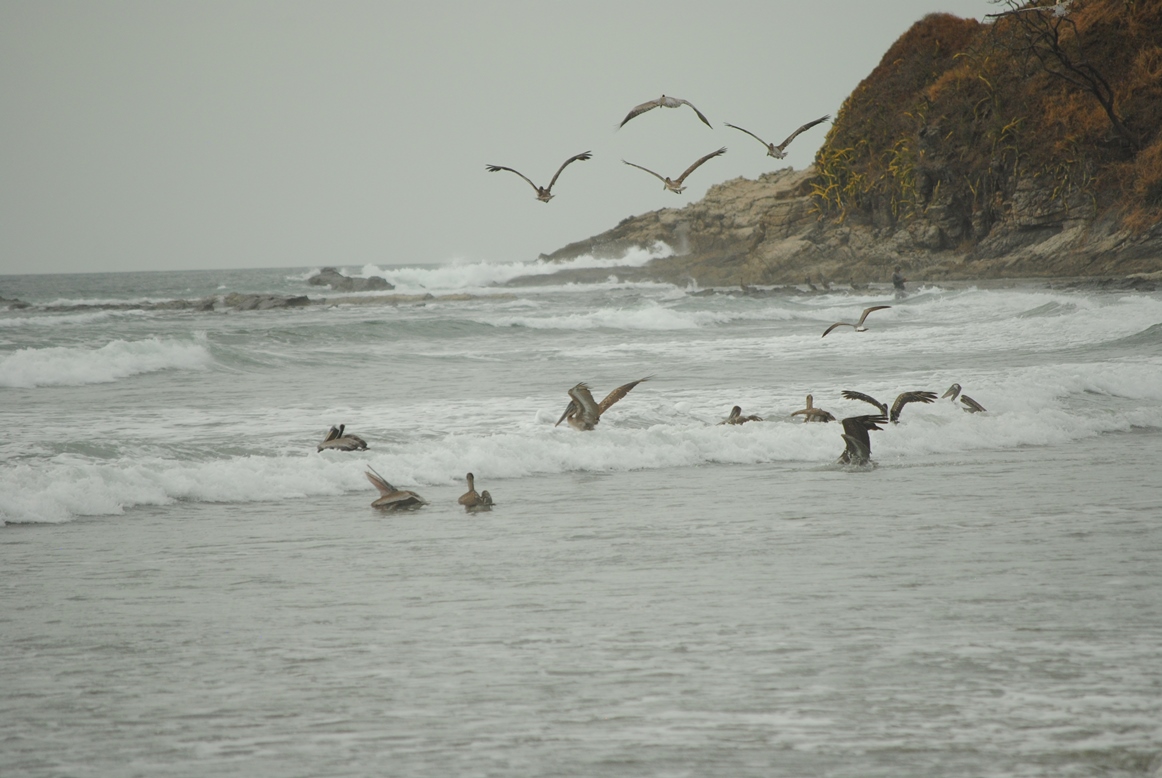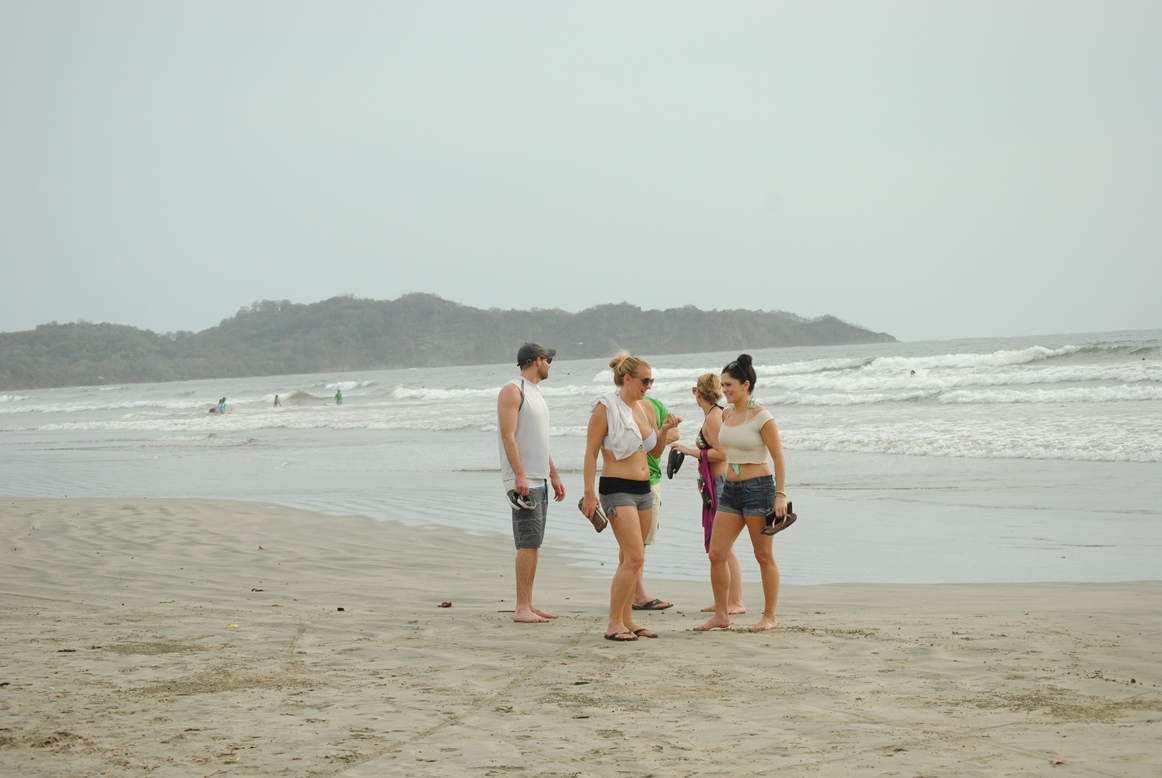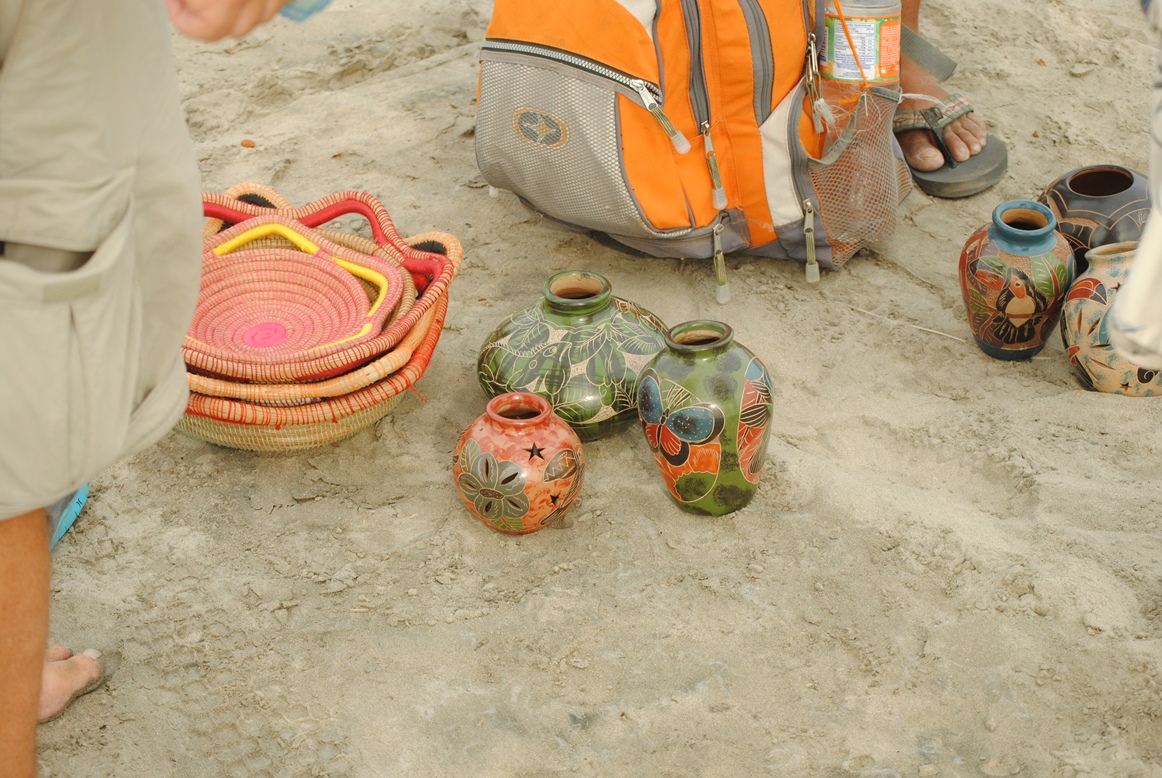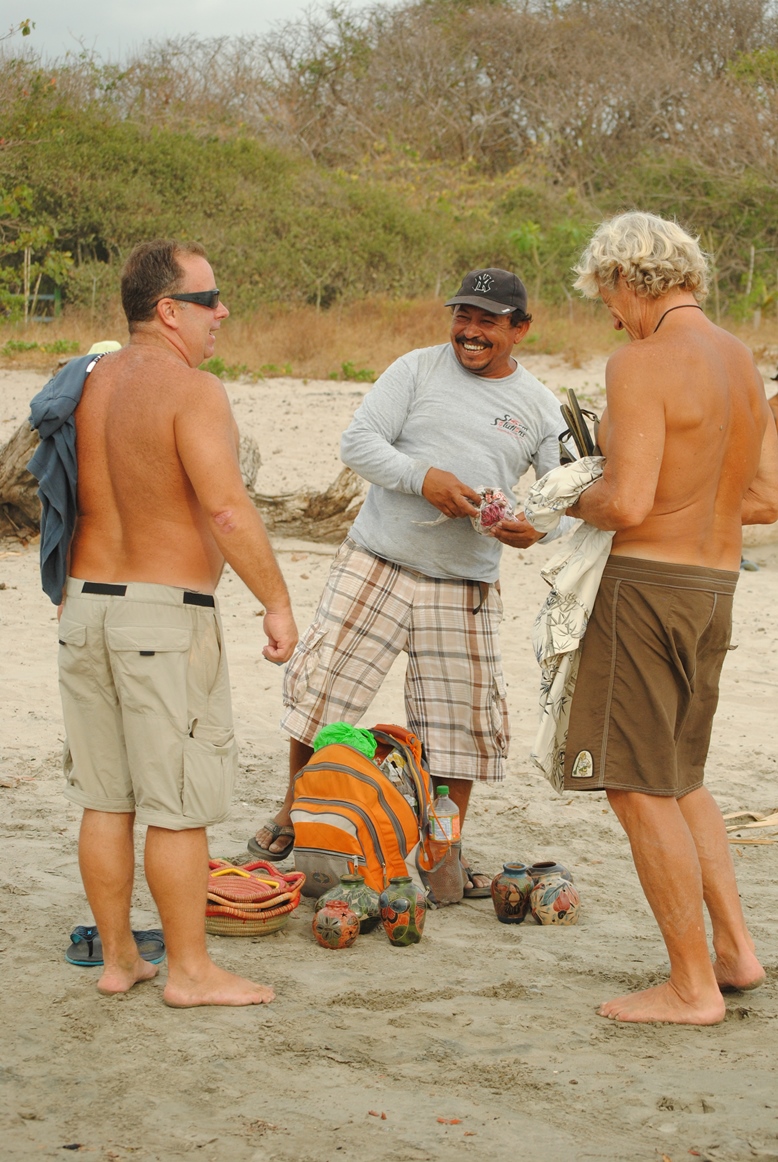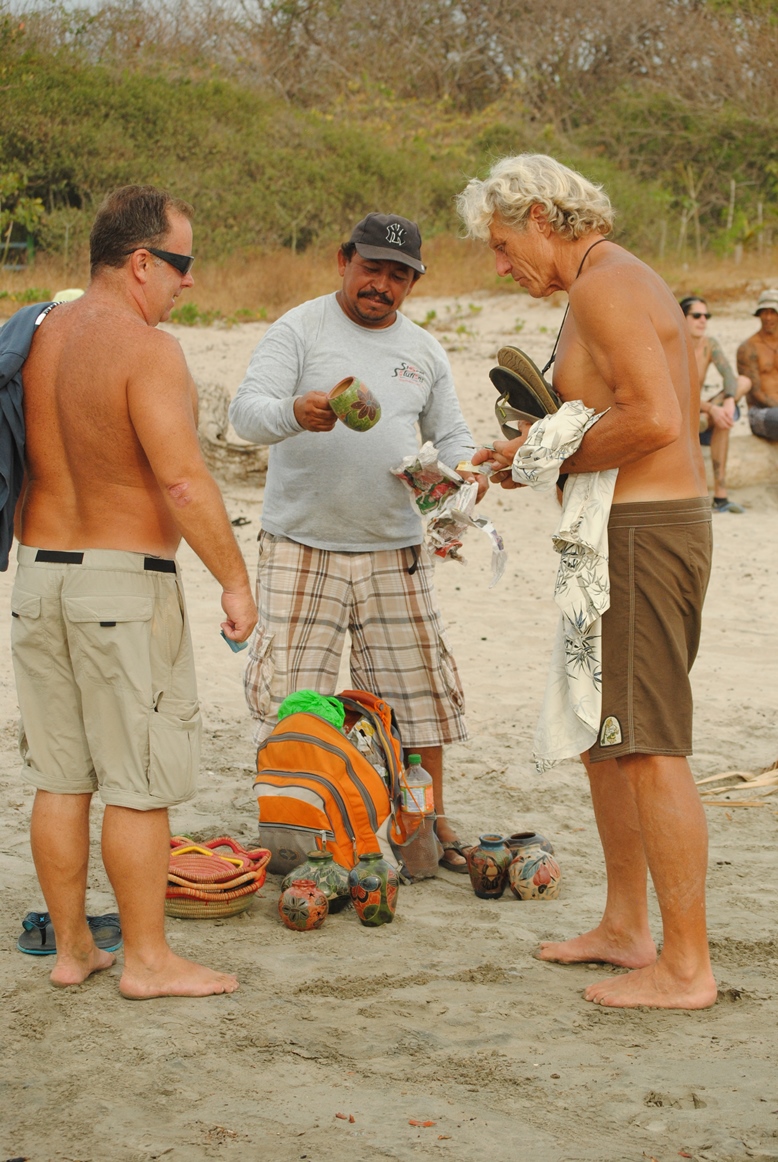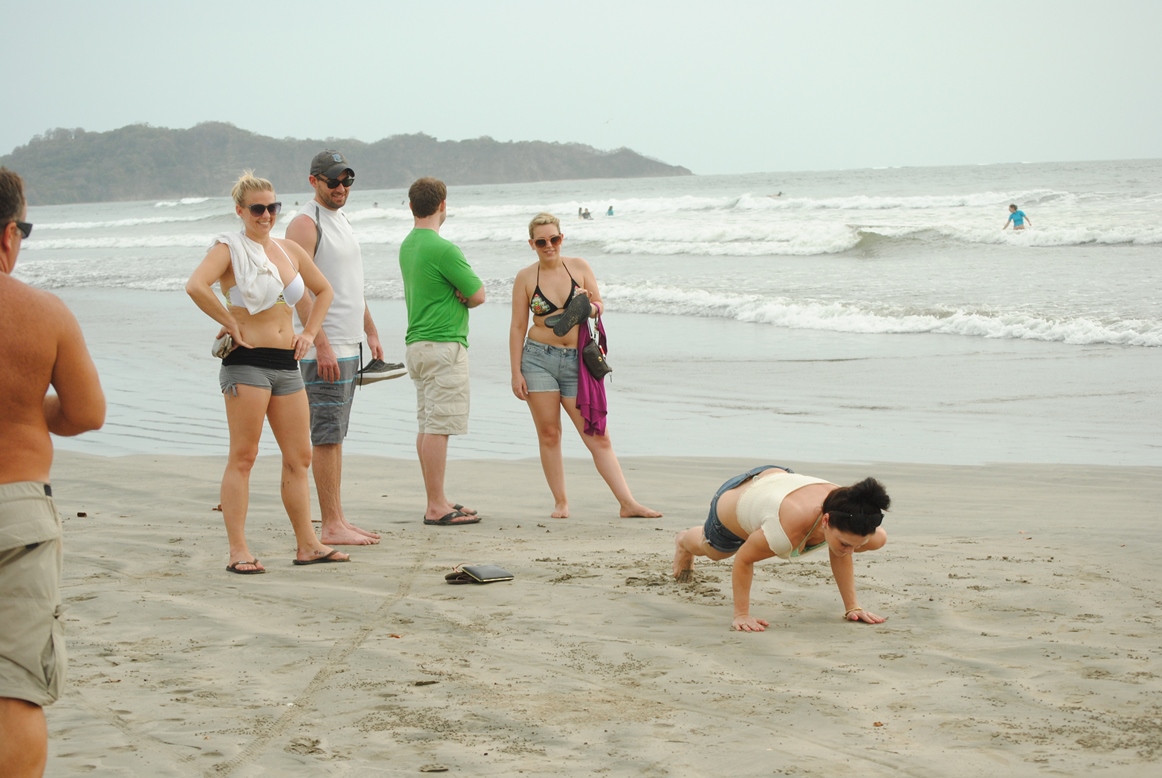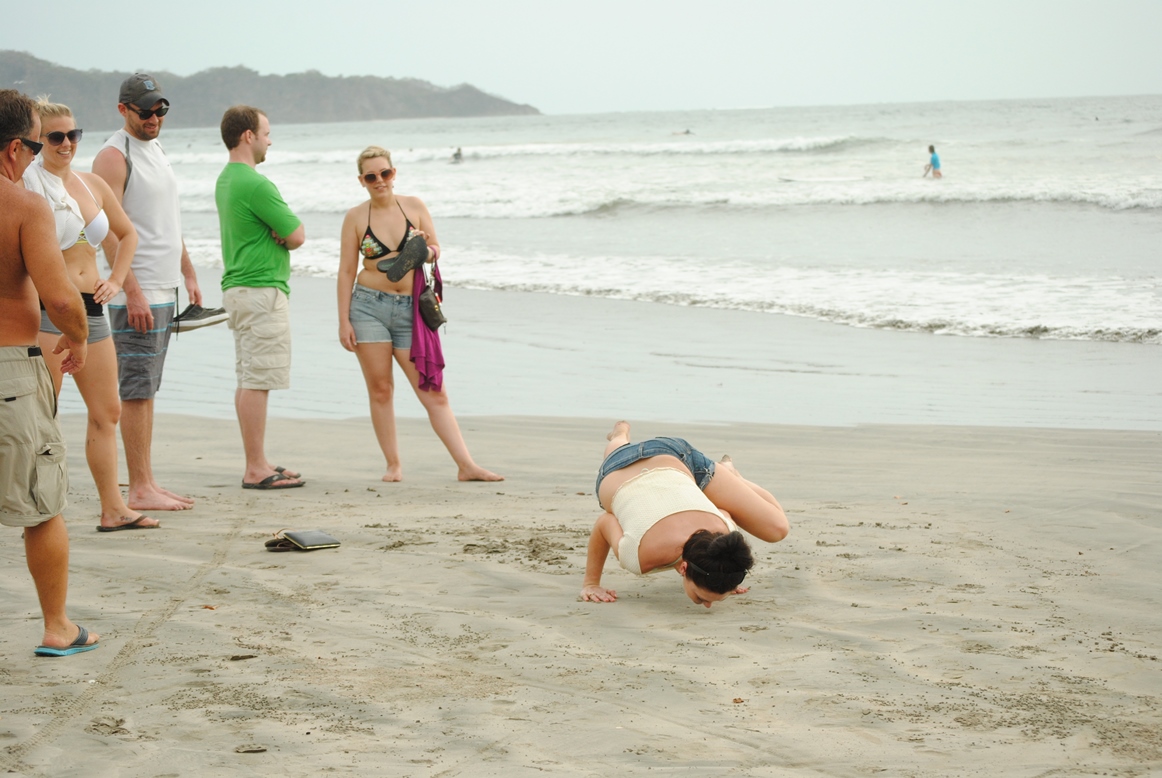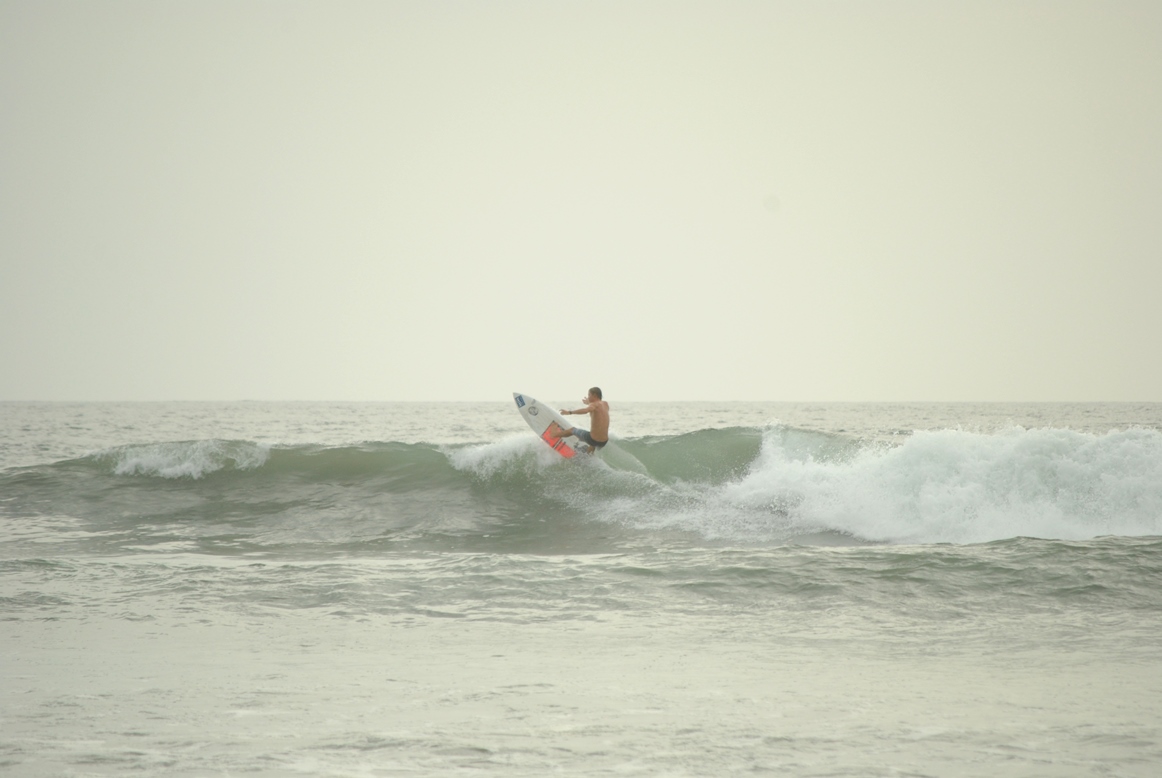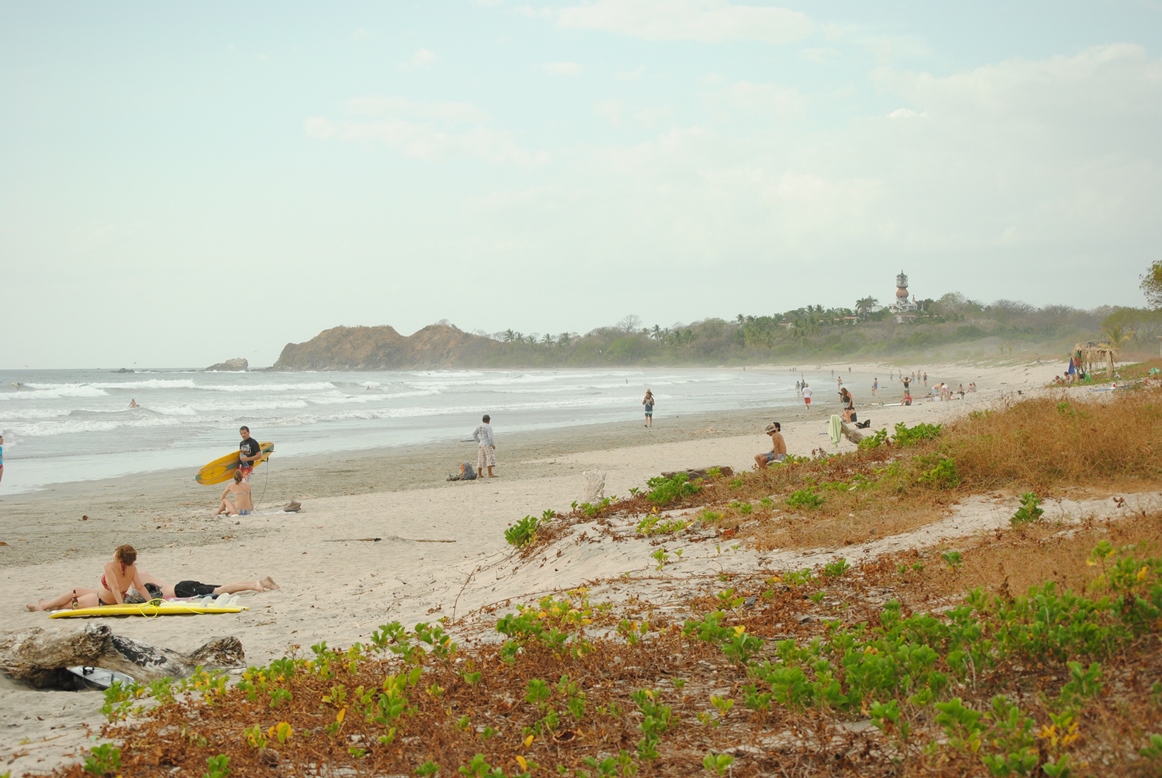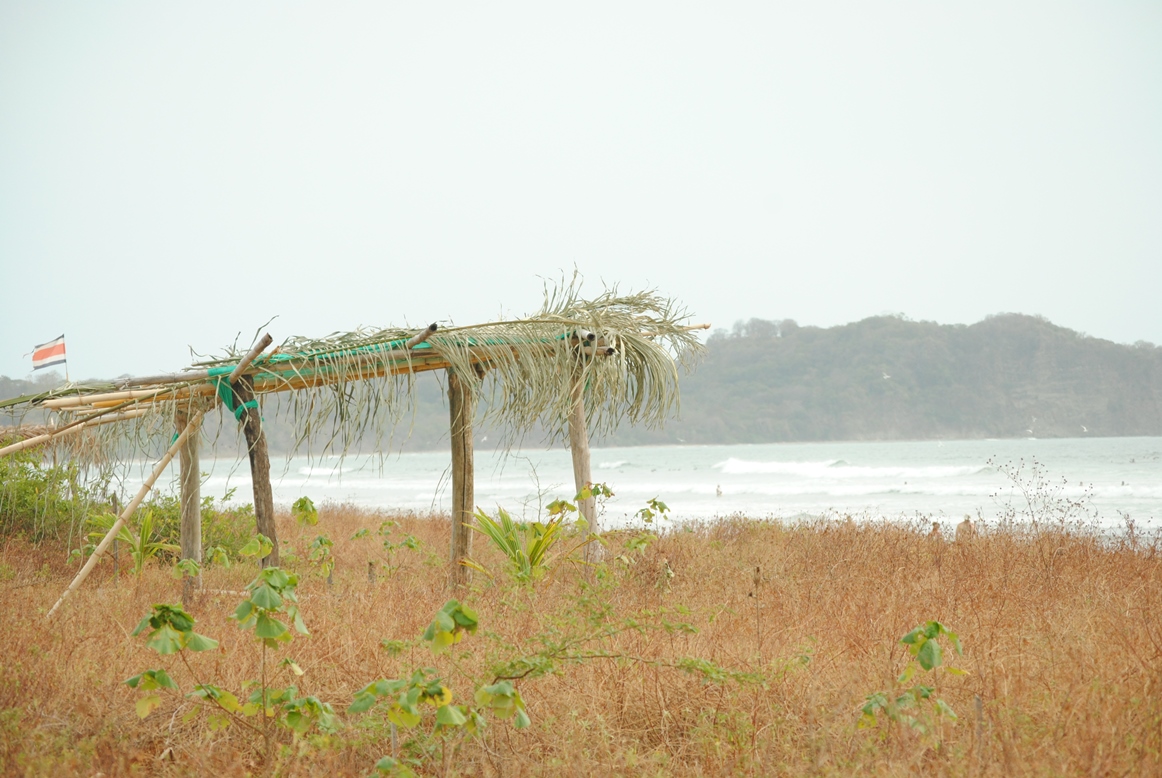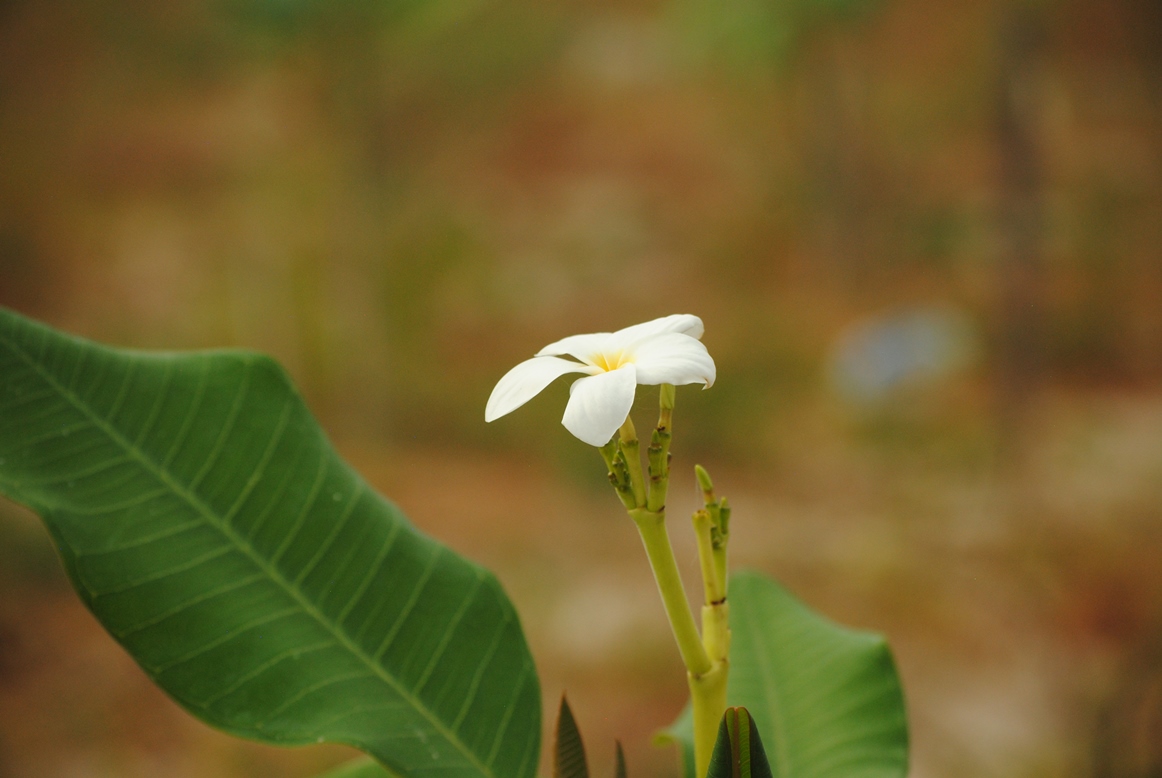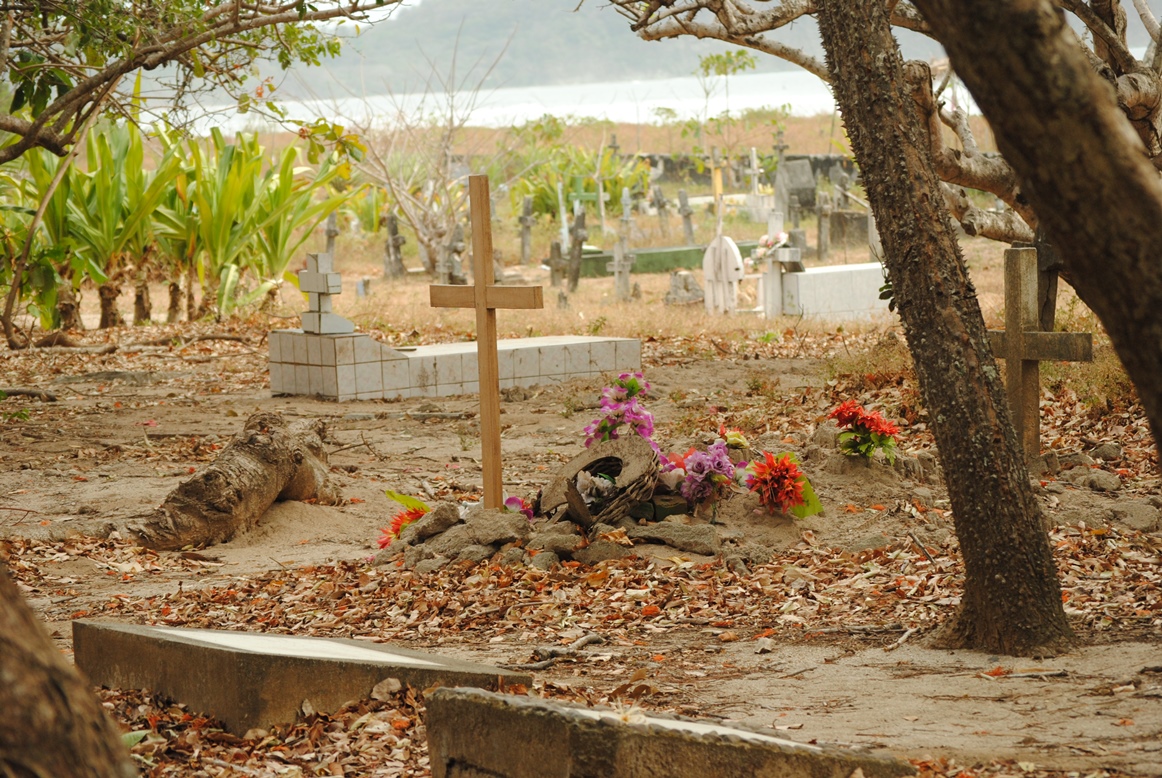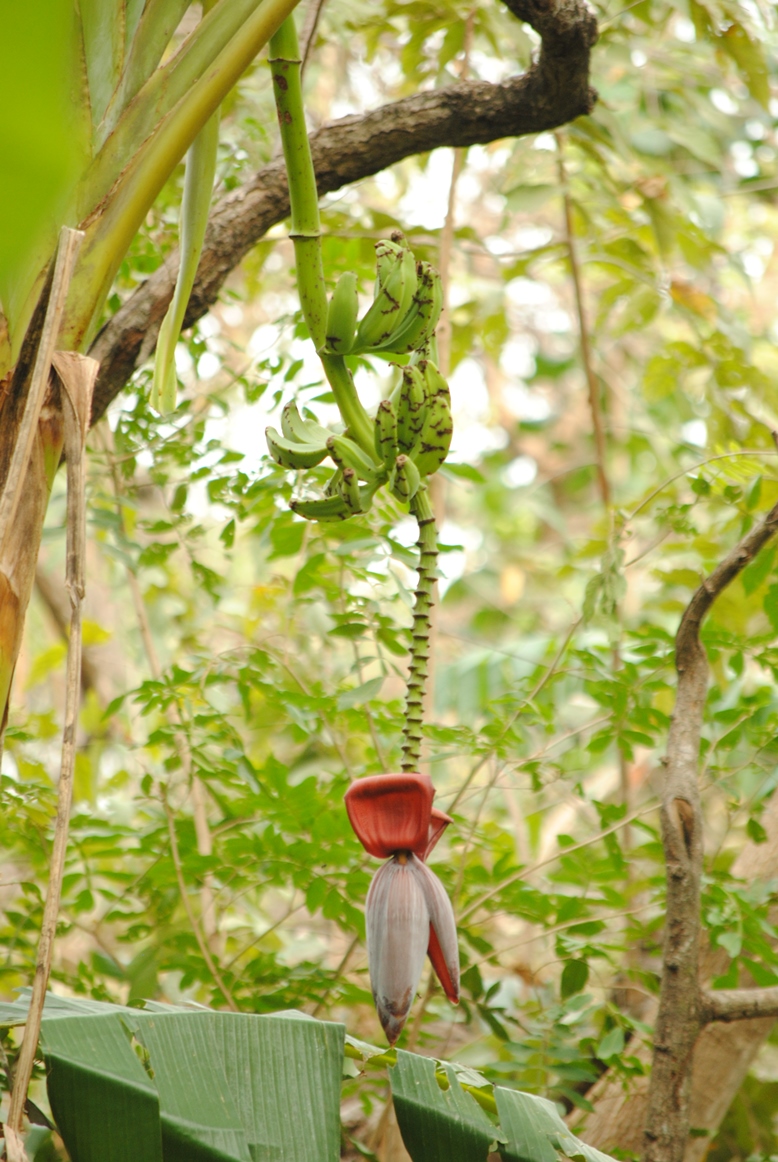 Bill and the girl who sold jewelry by the beach every day…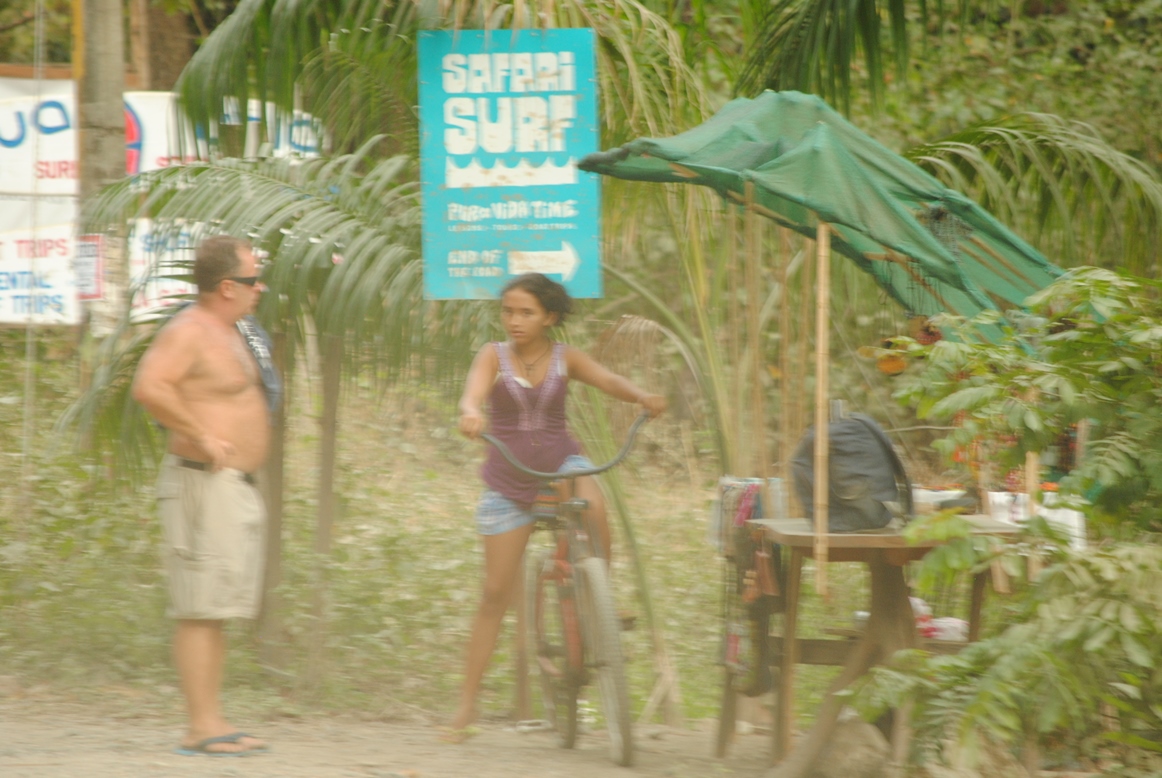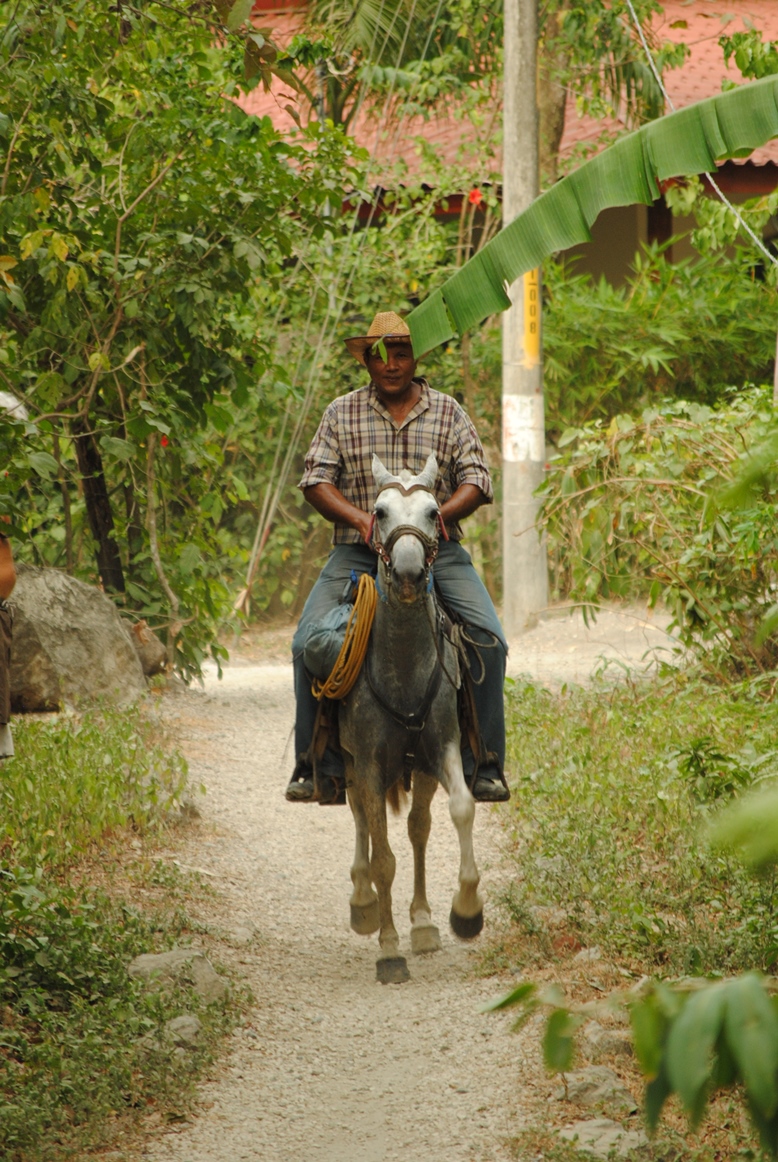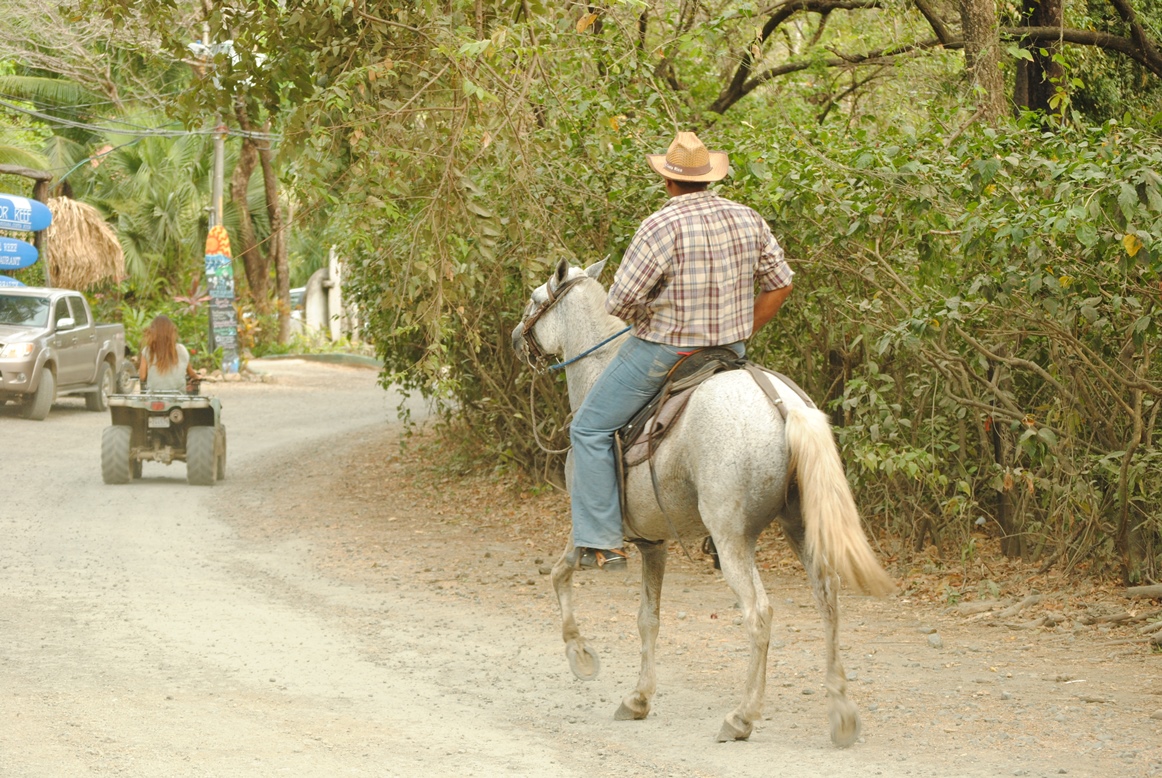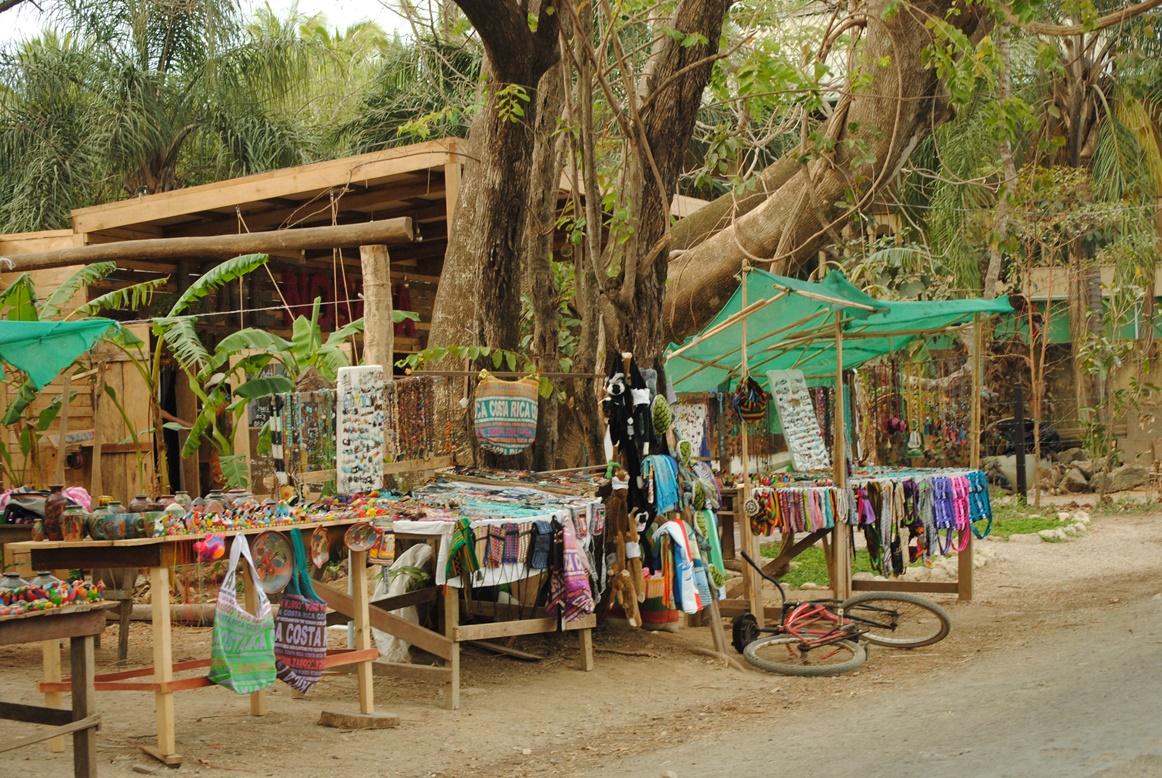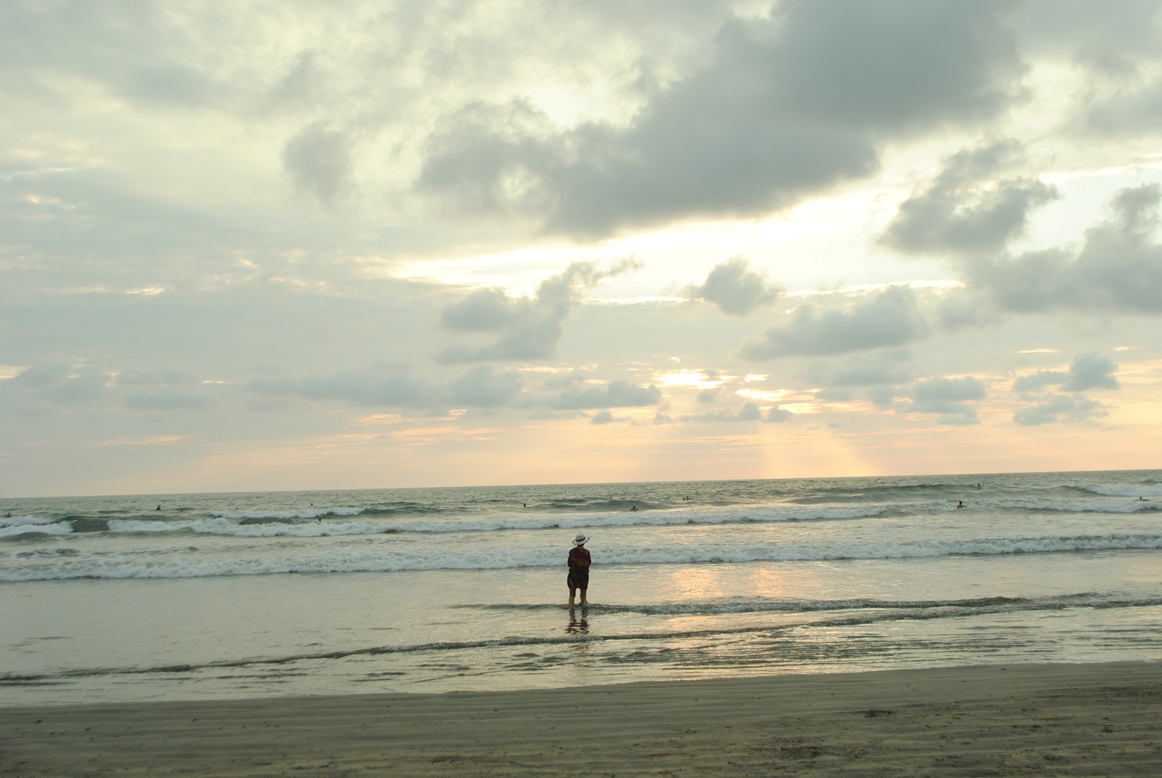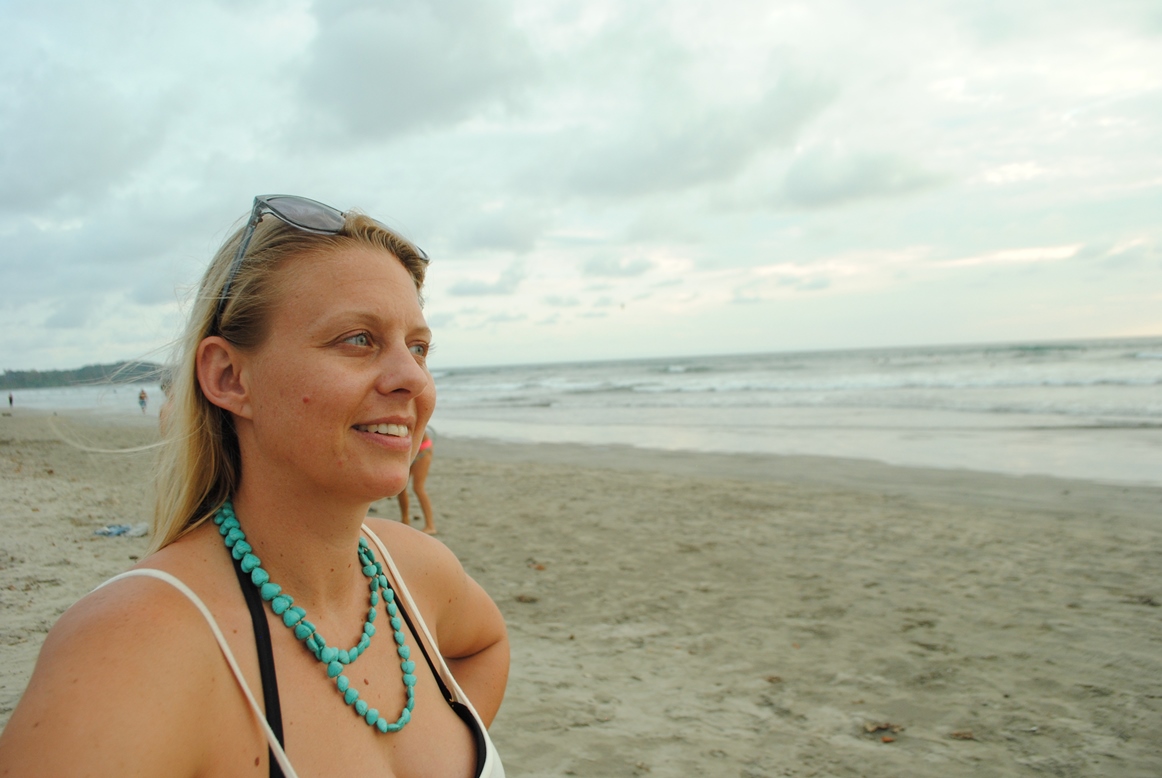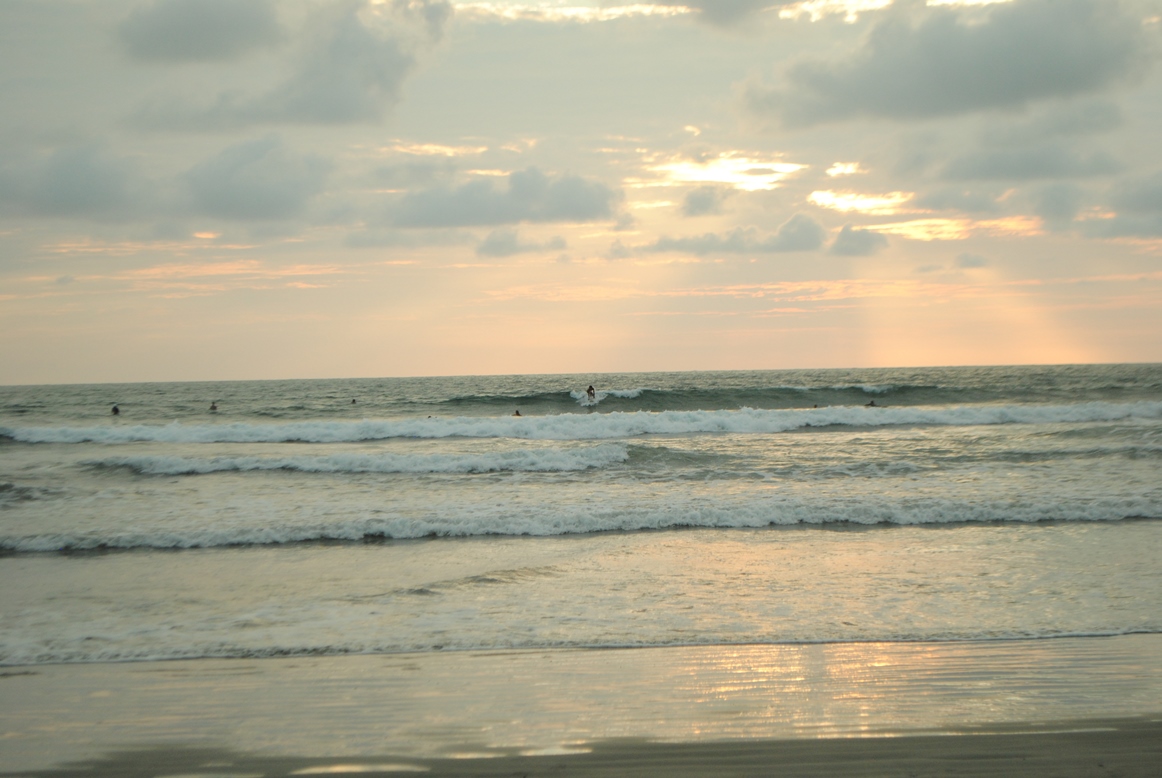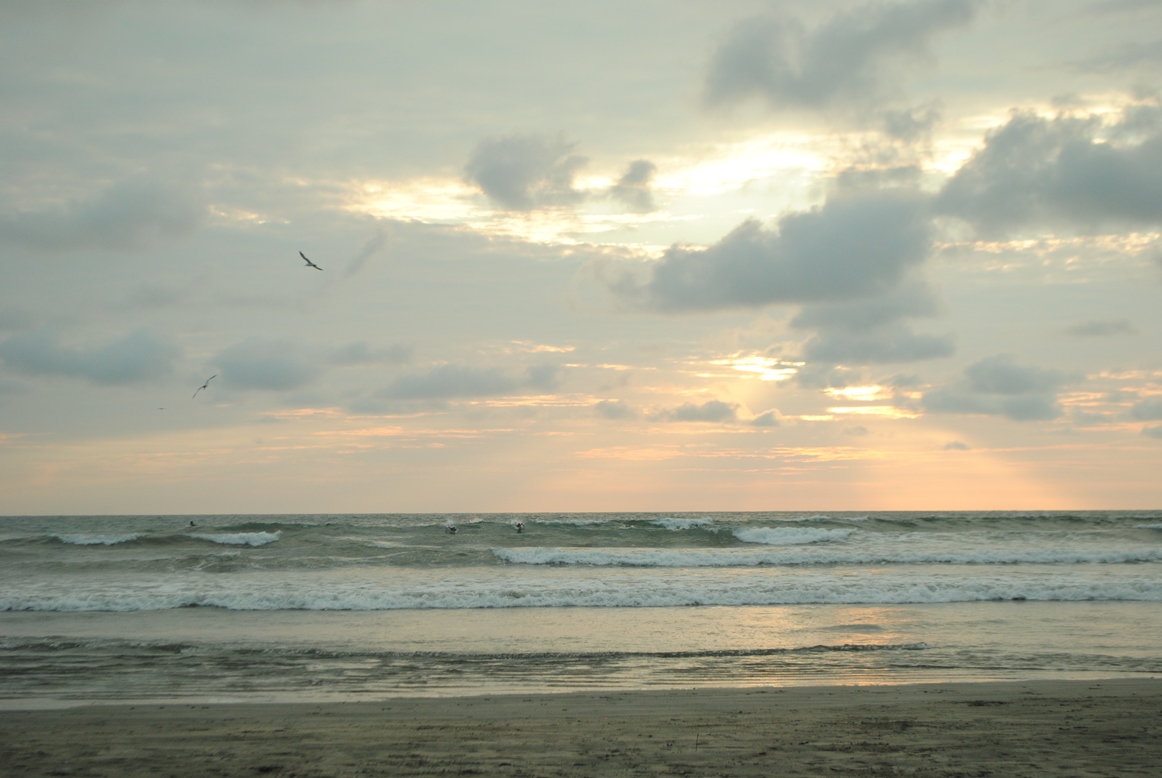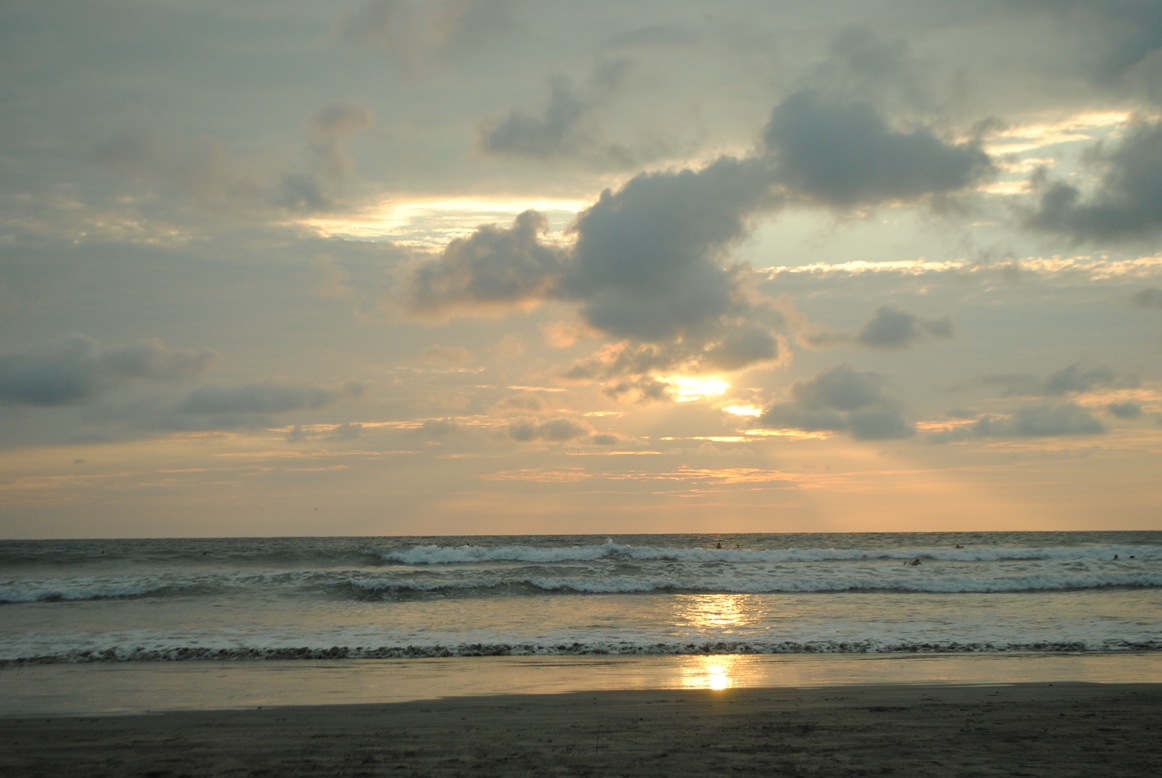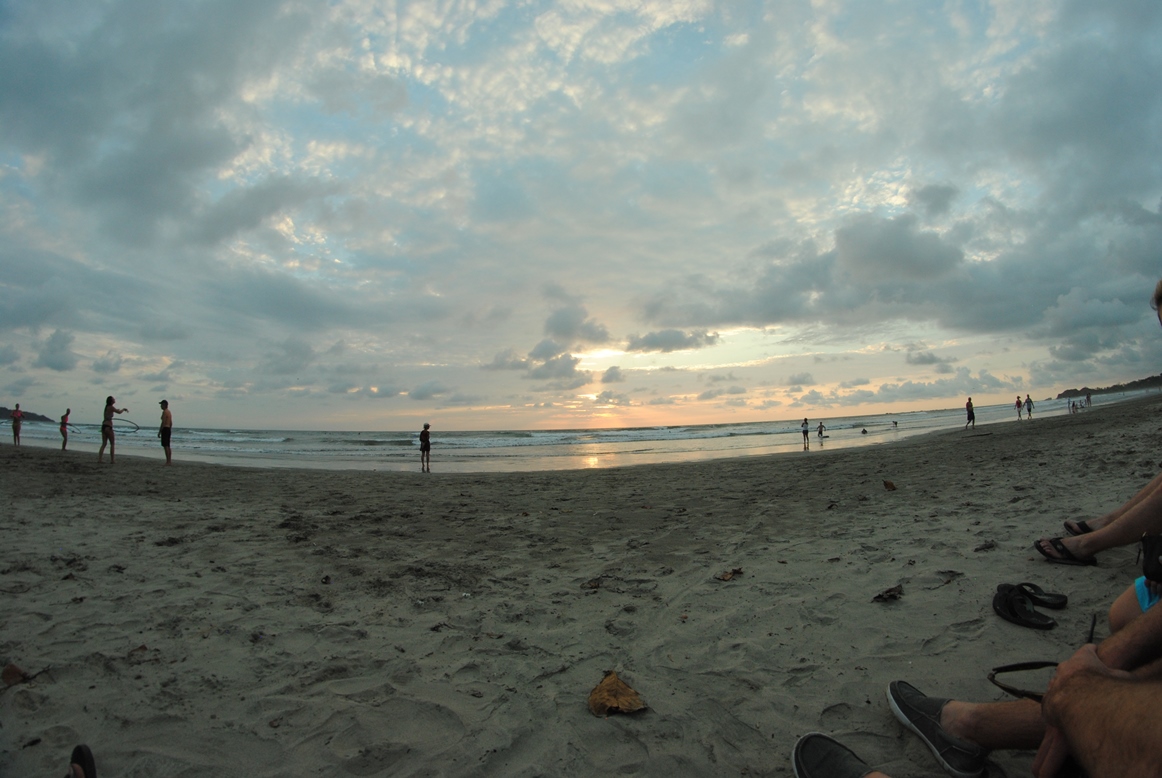 The next morning, I woke up early and walked down to the beach to take some photos…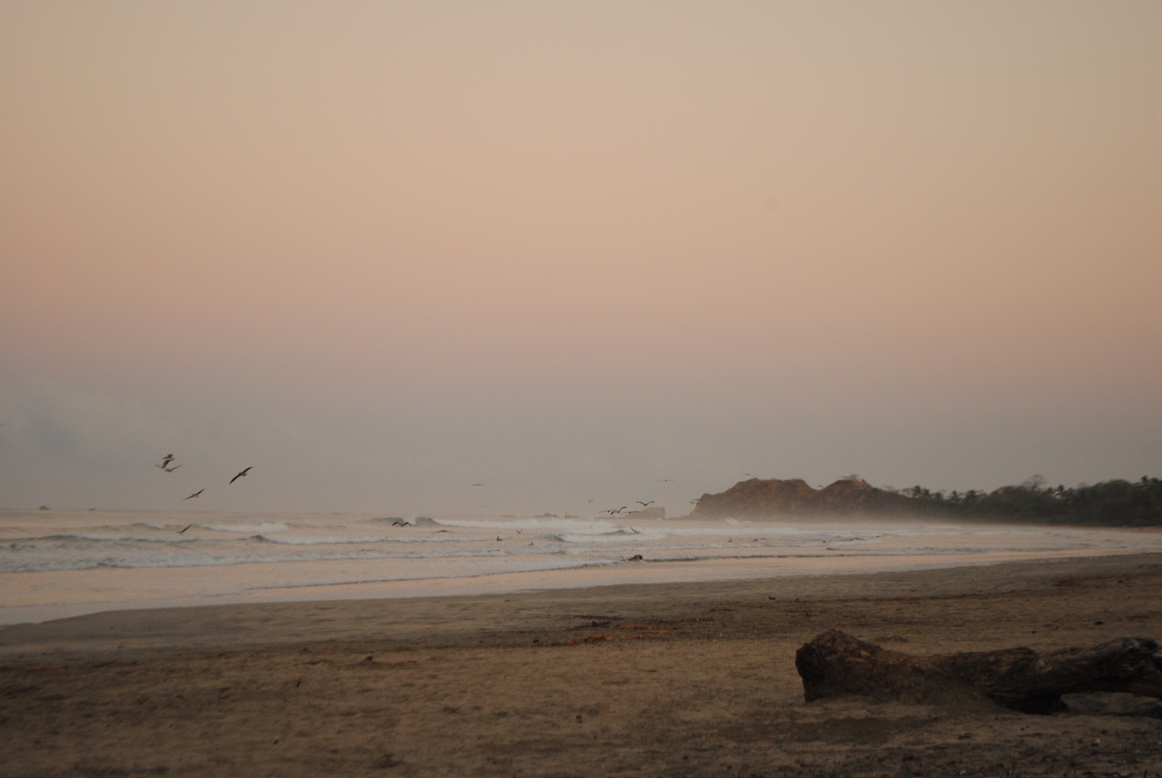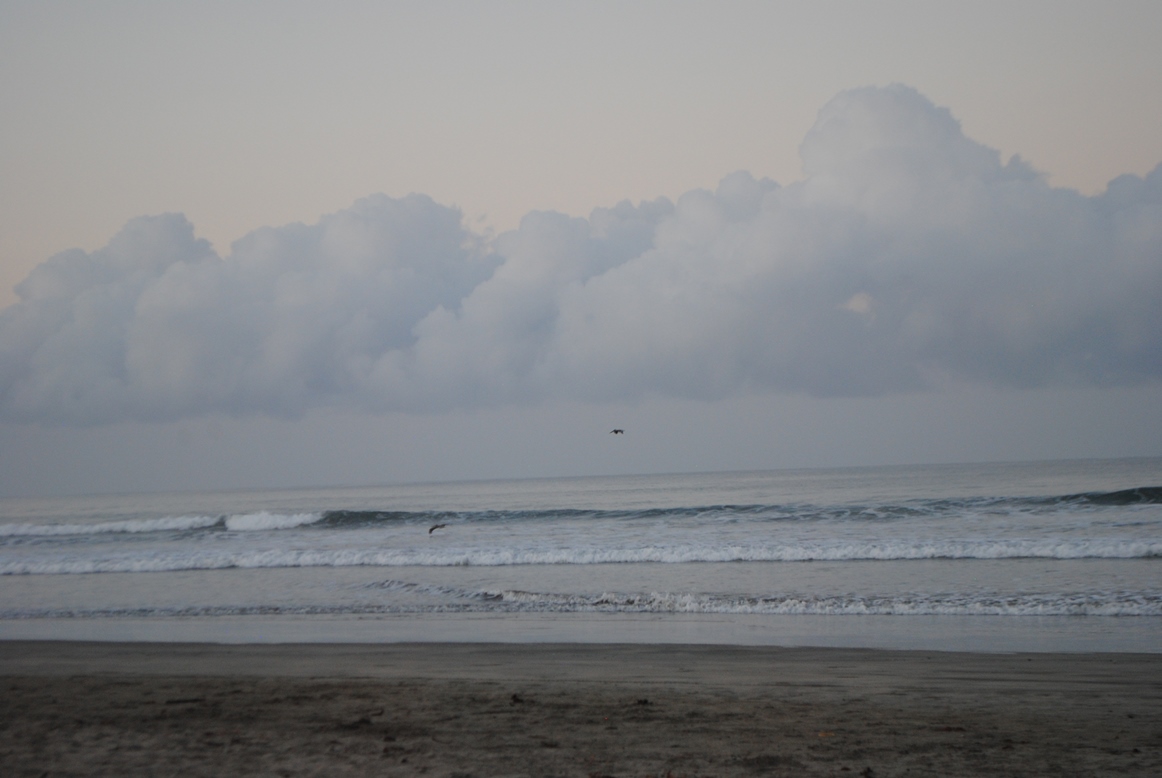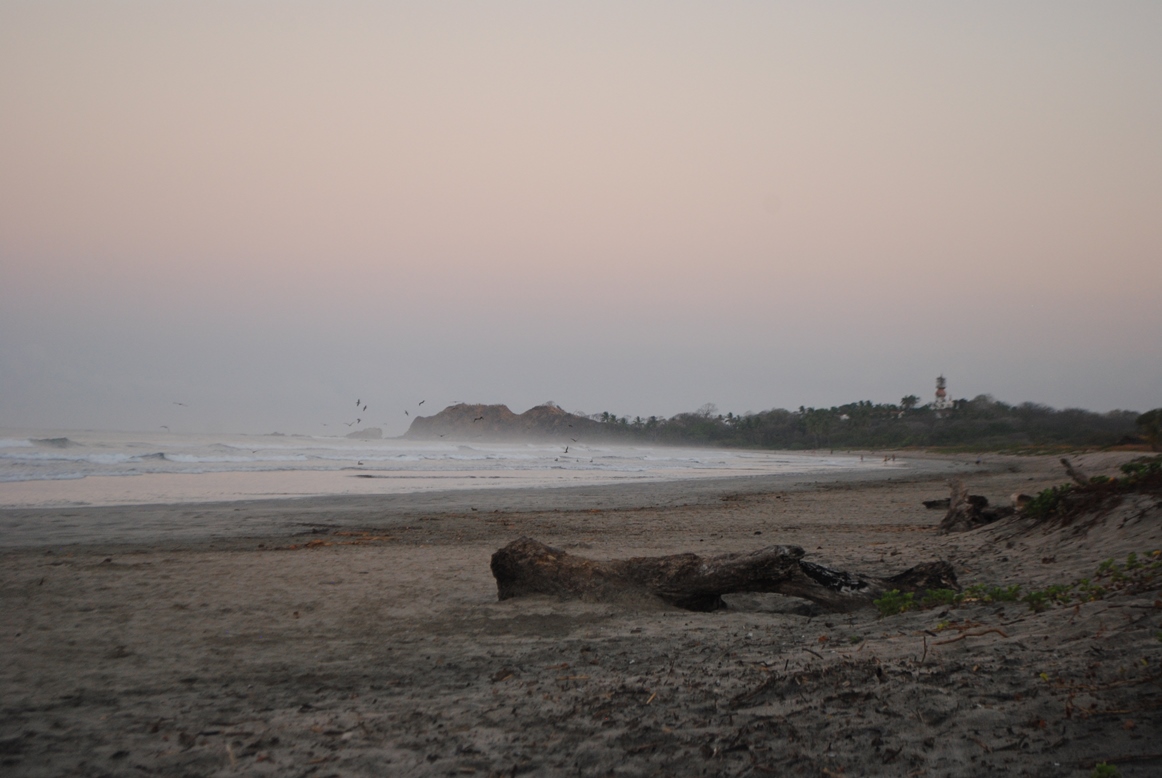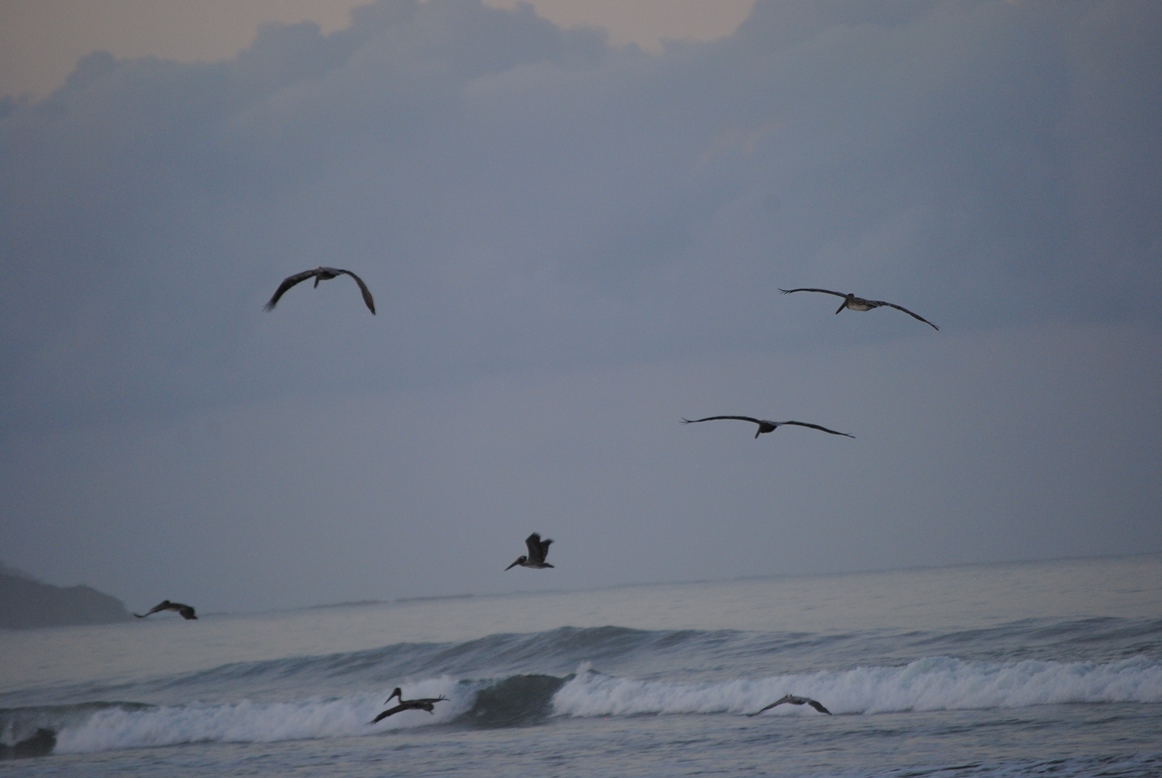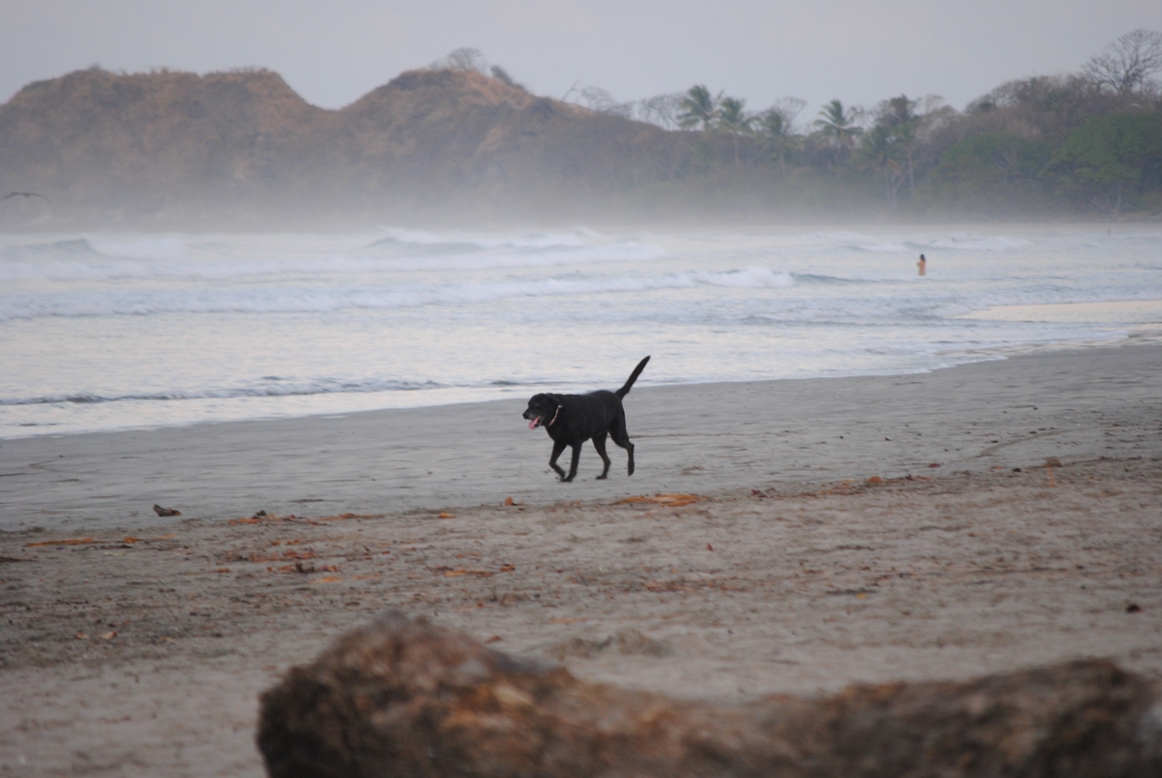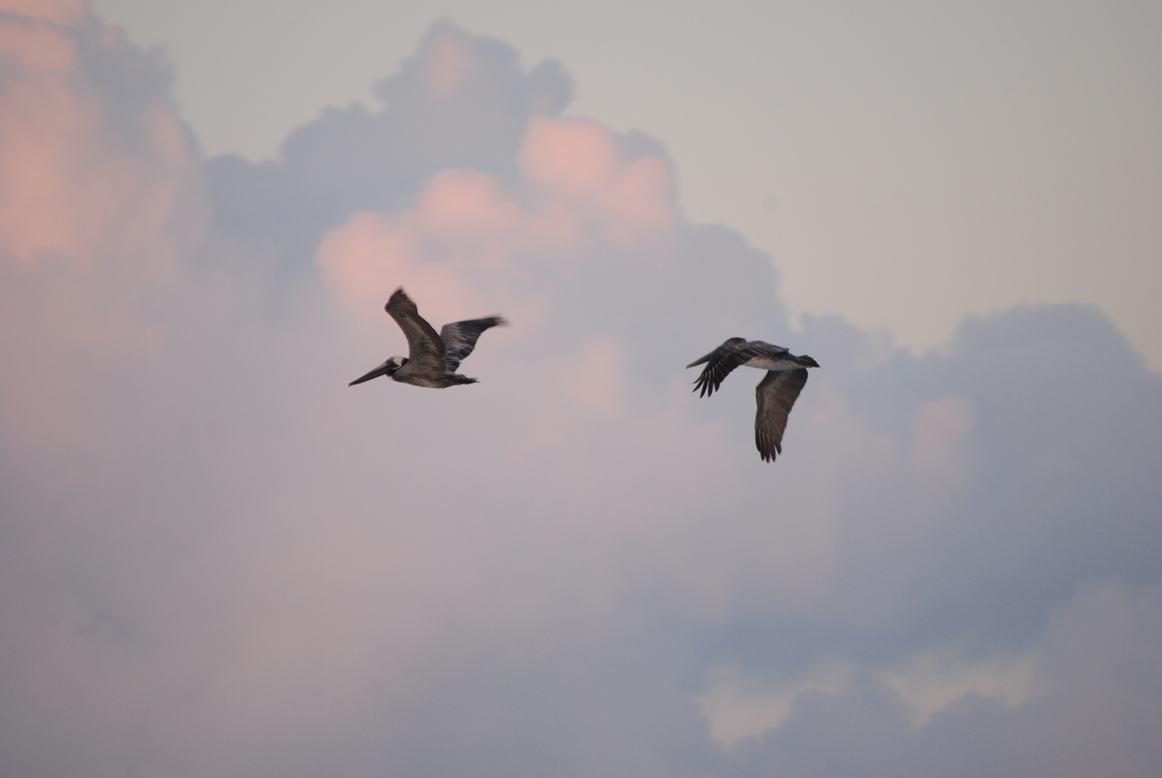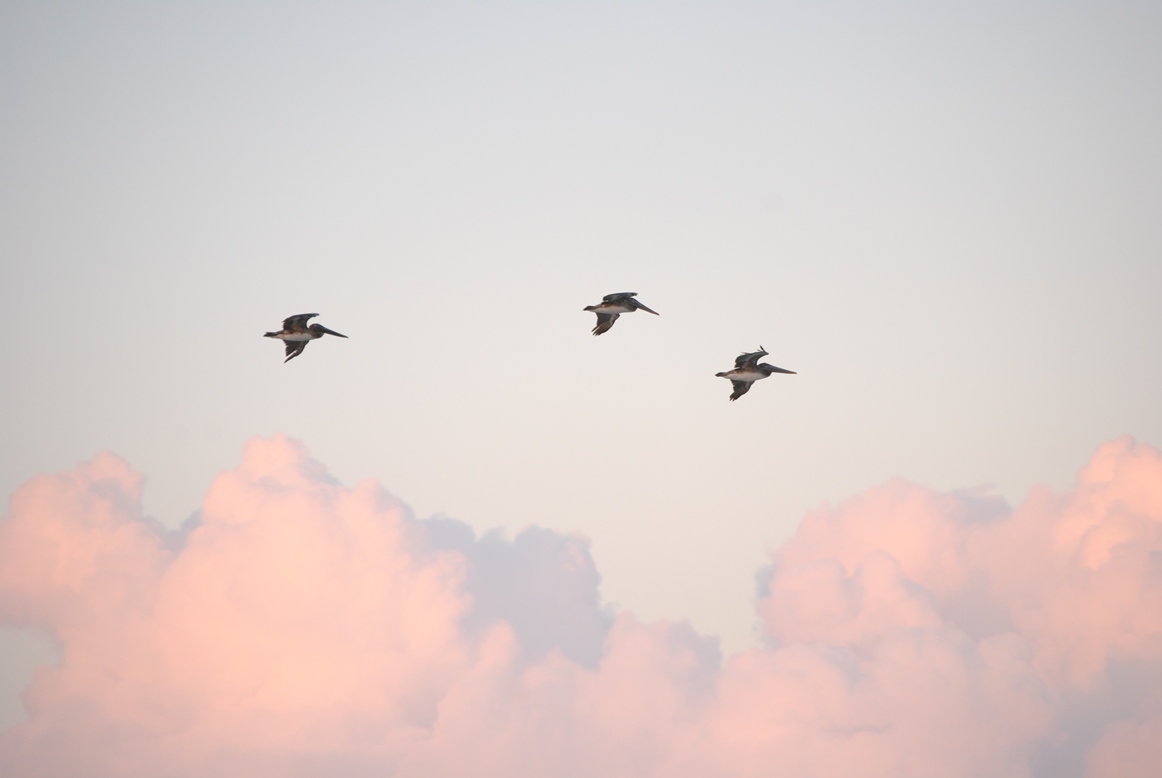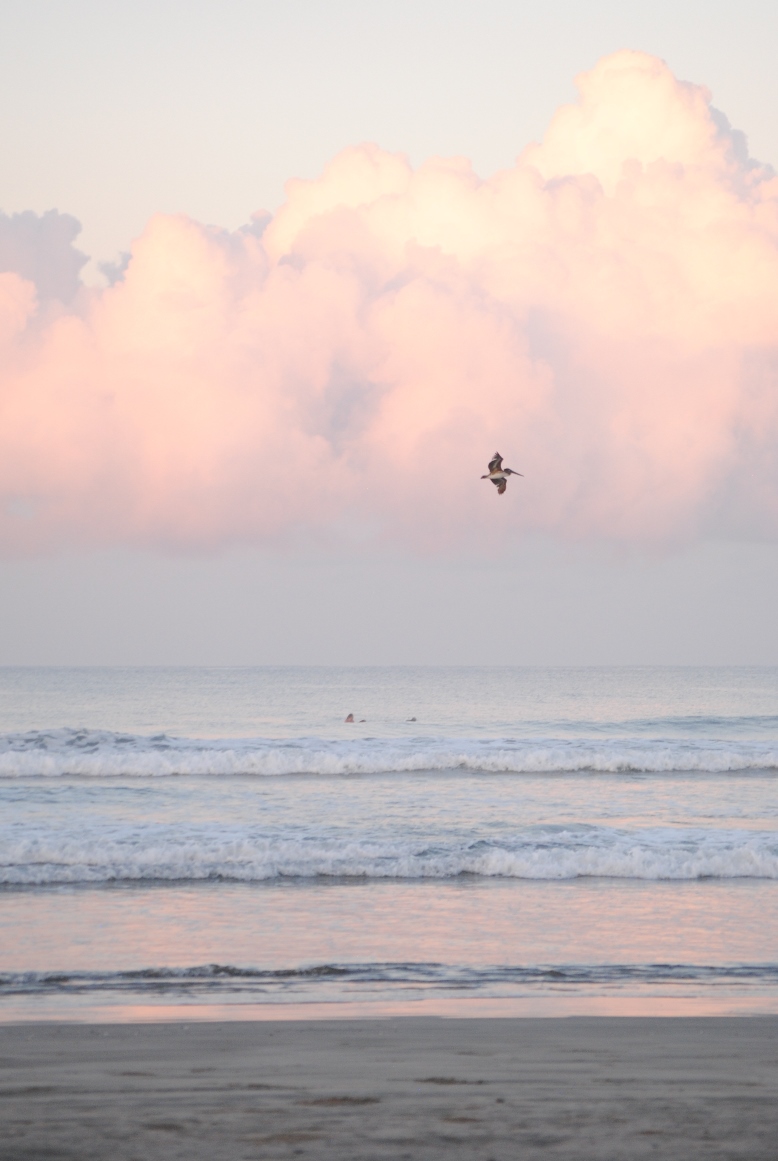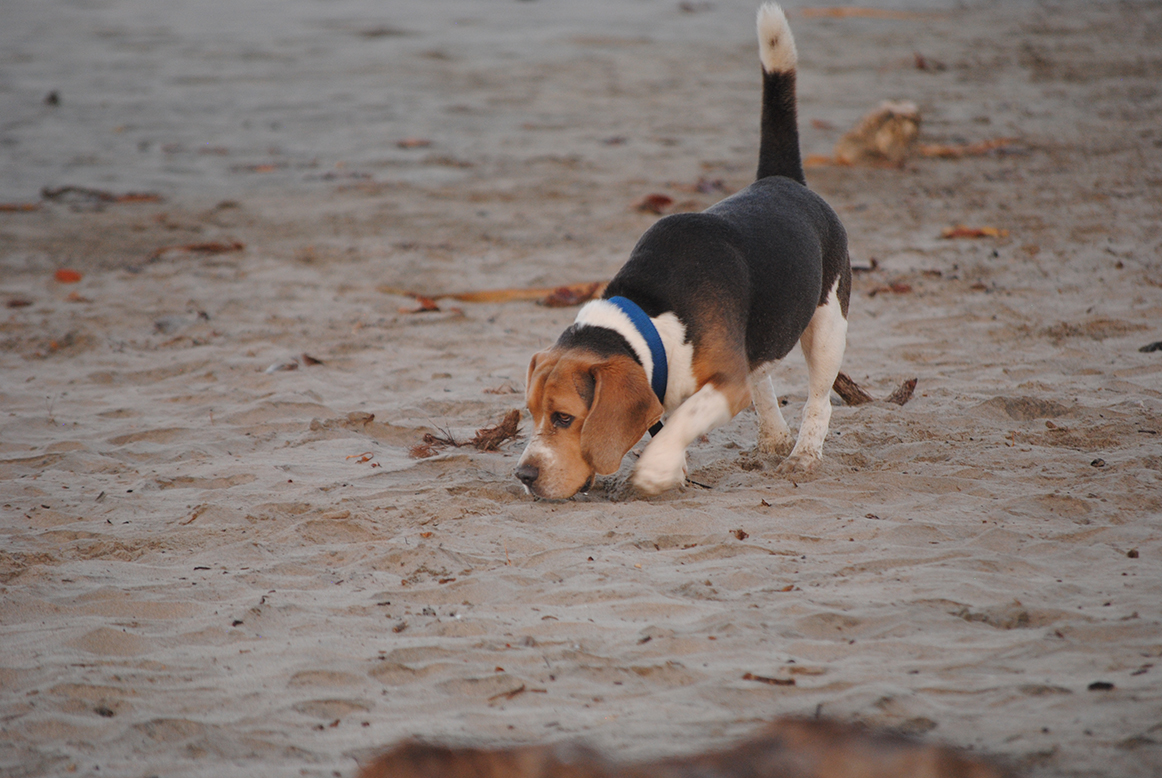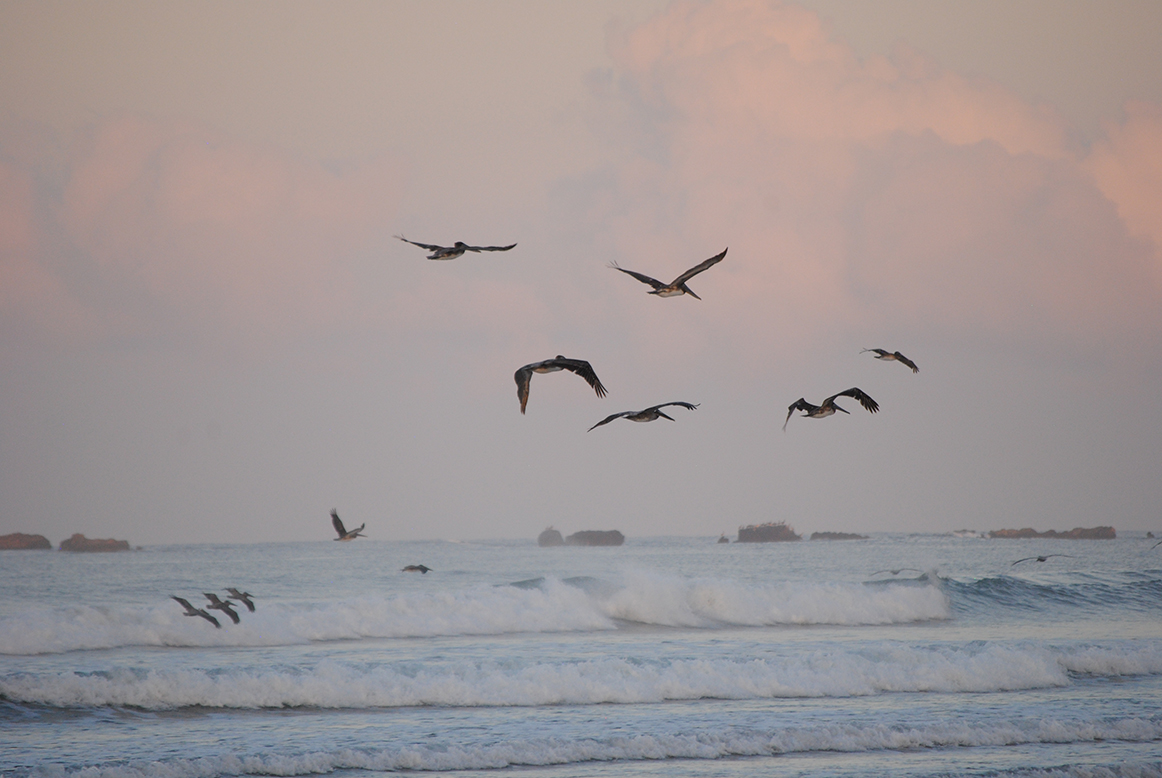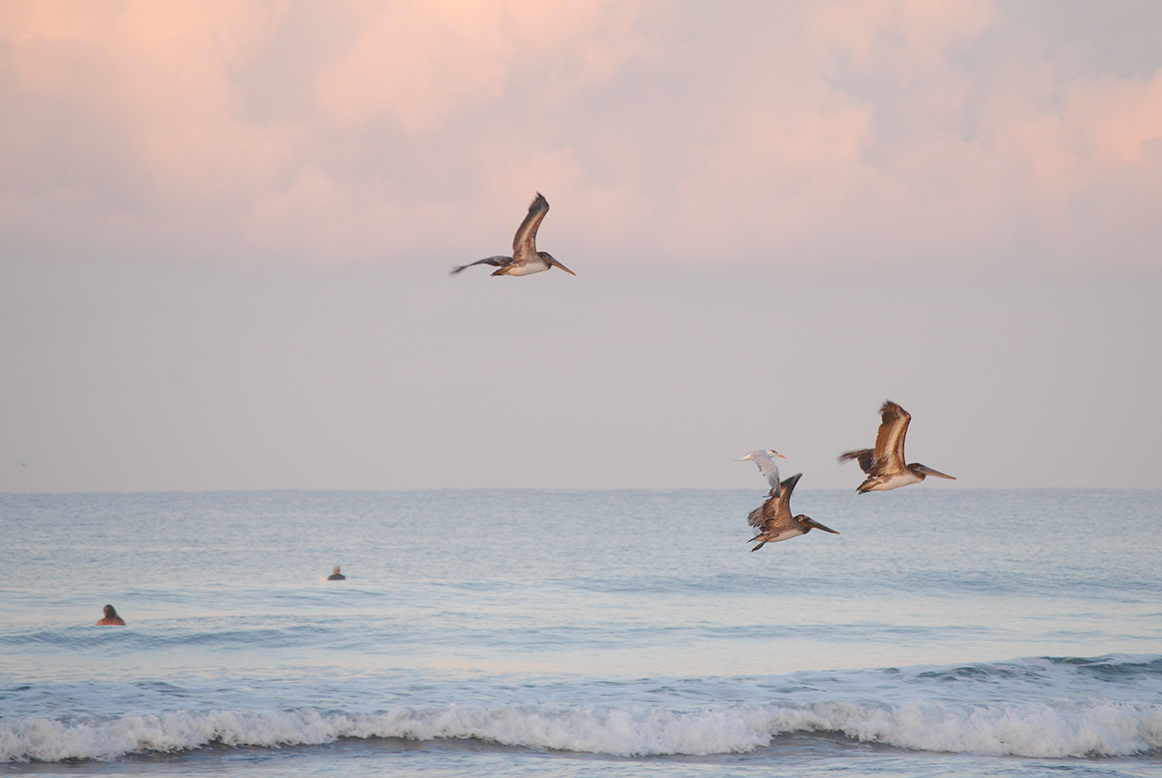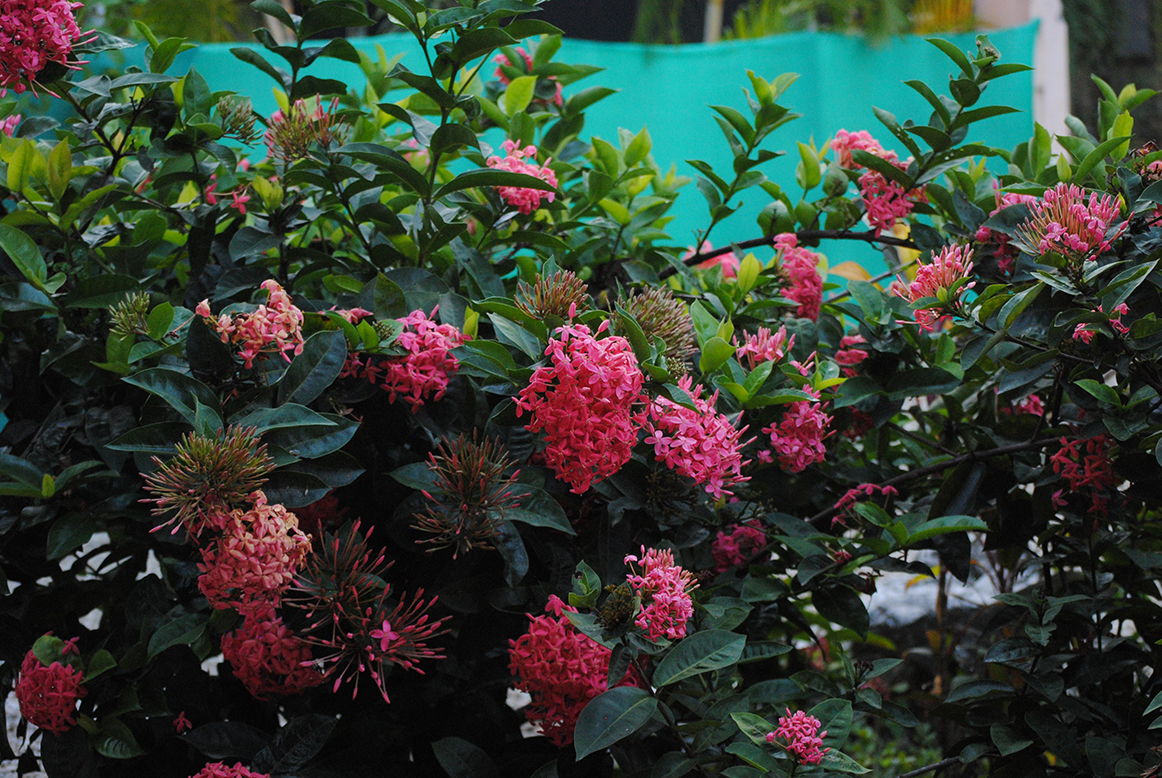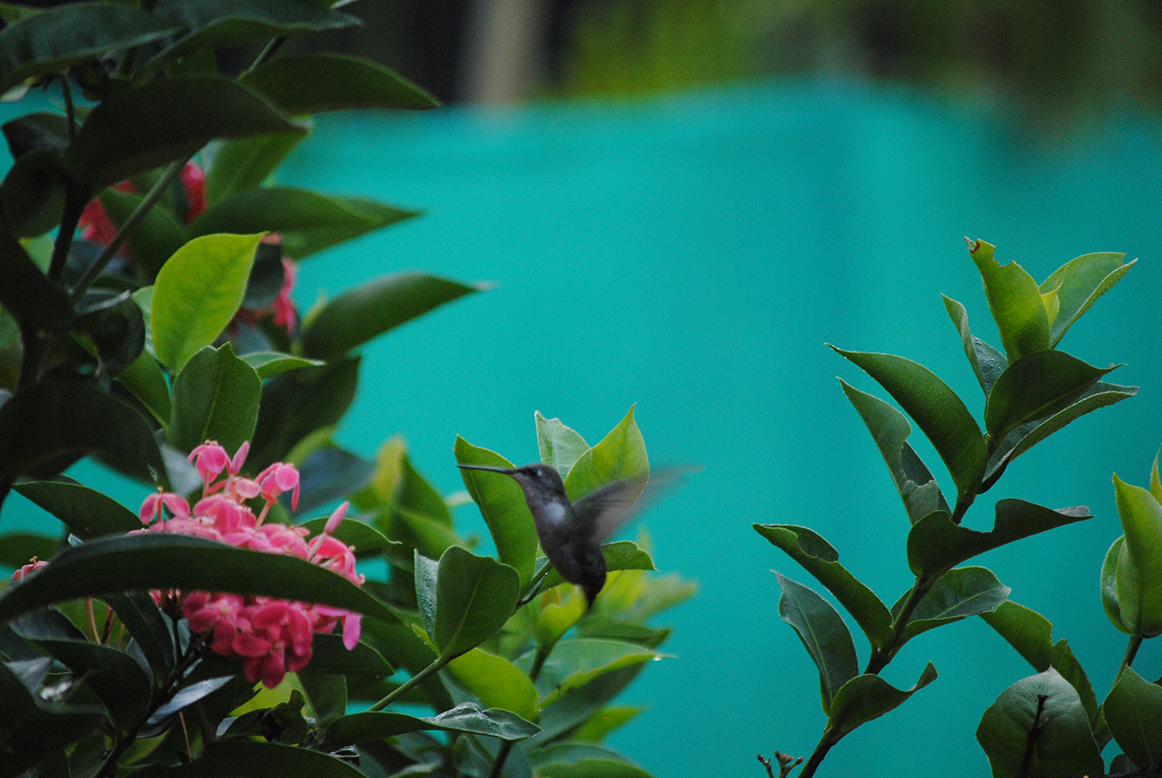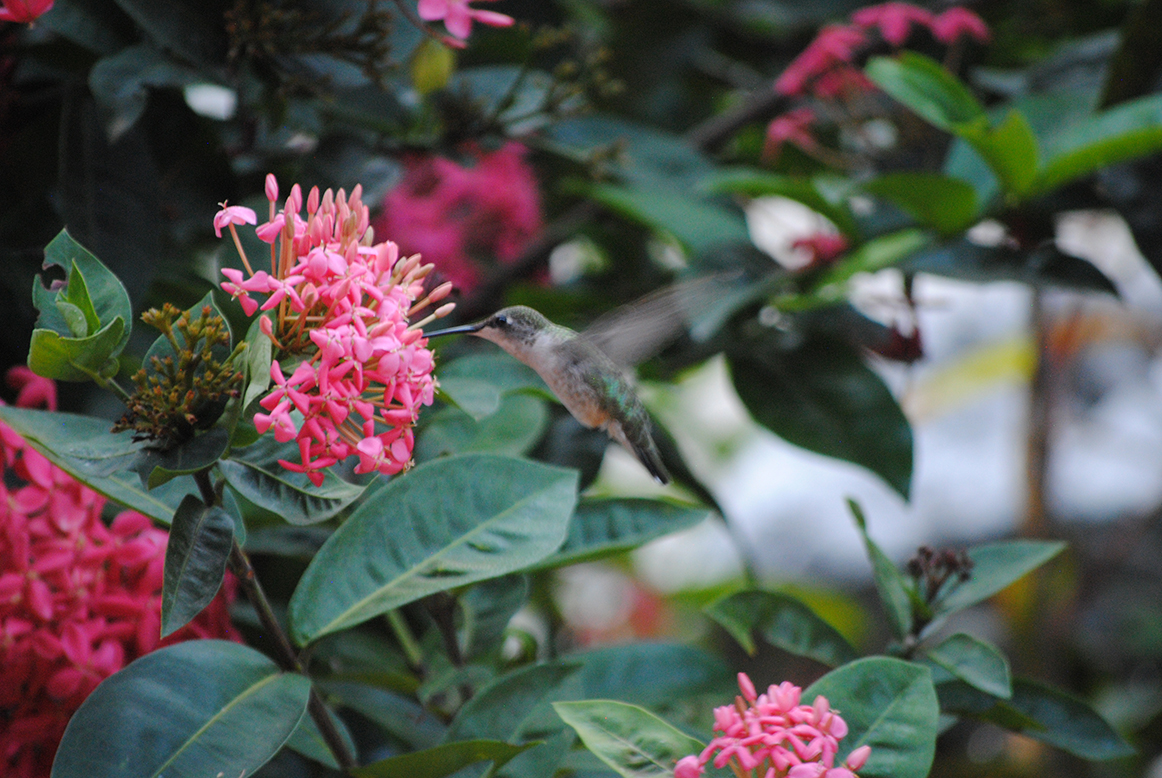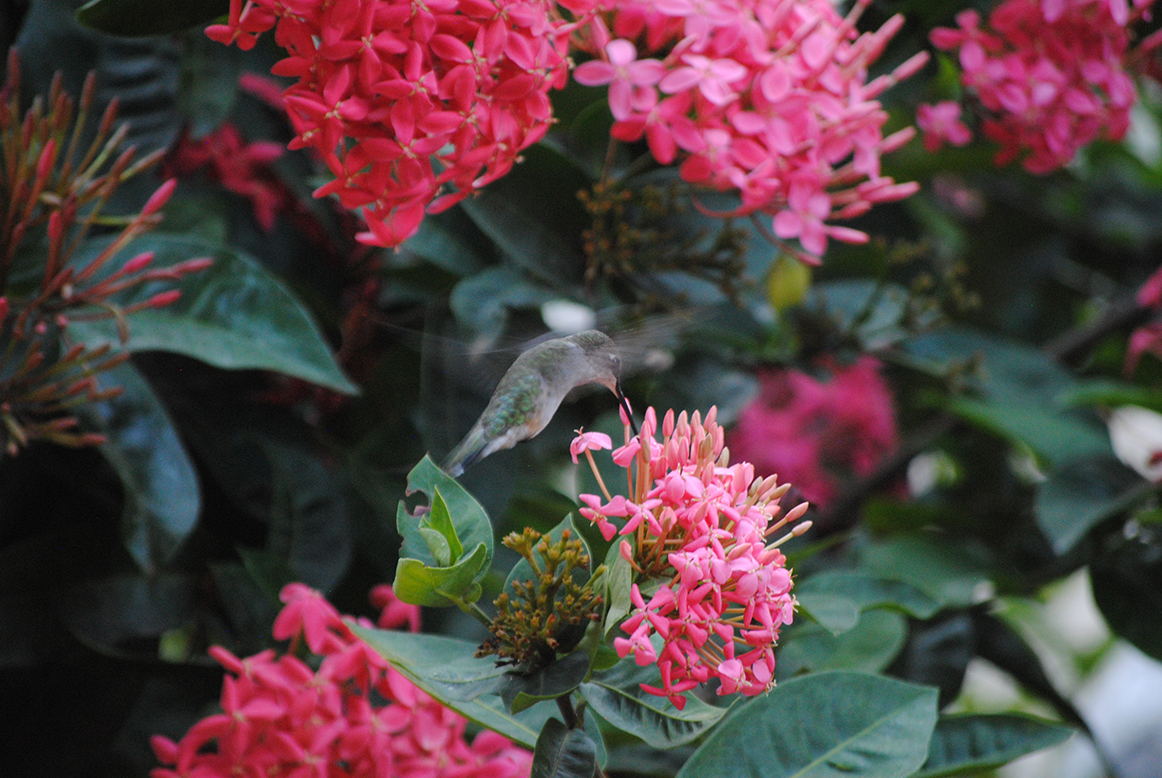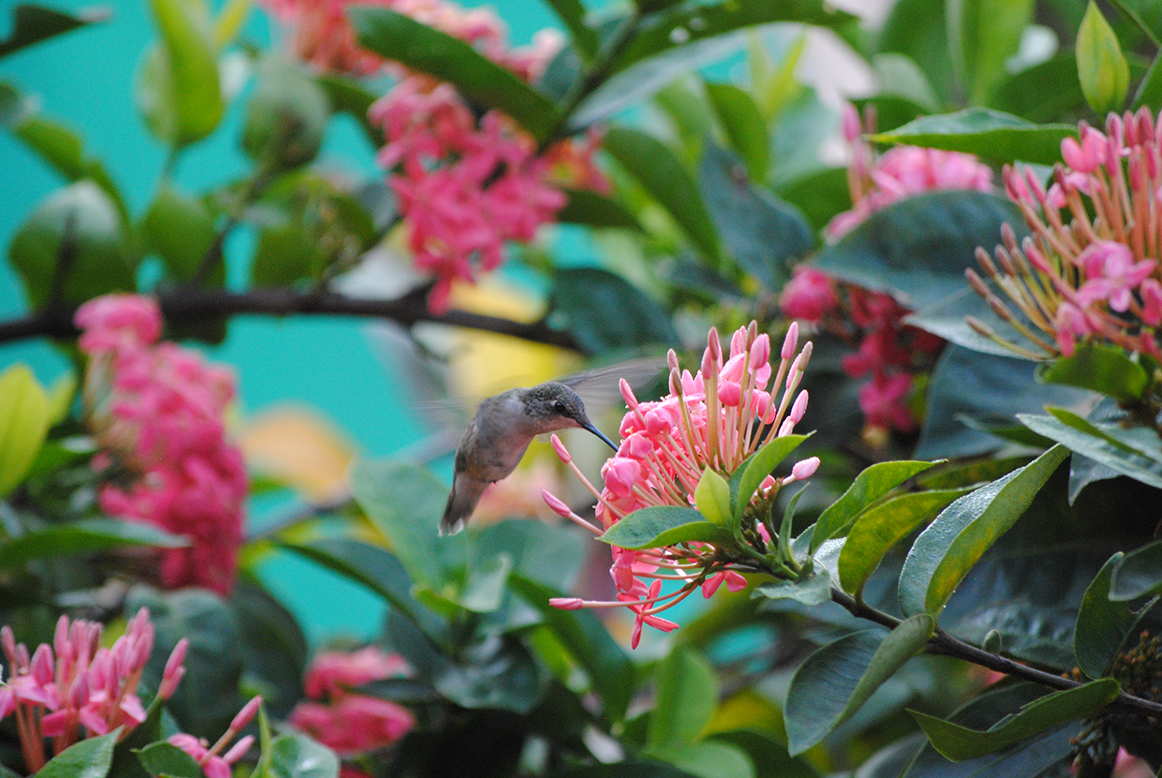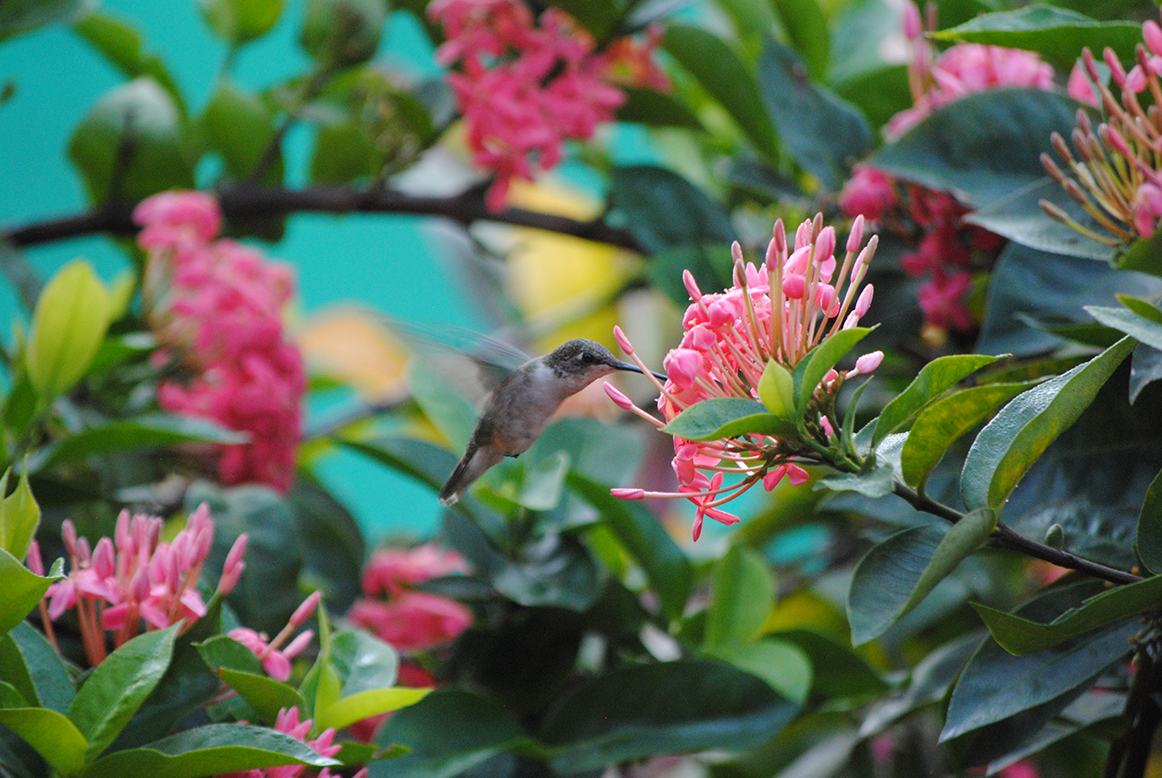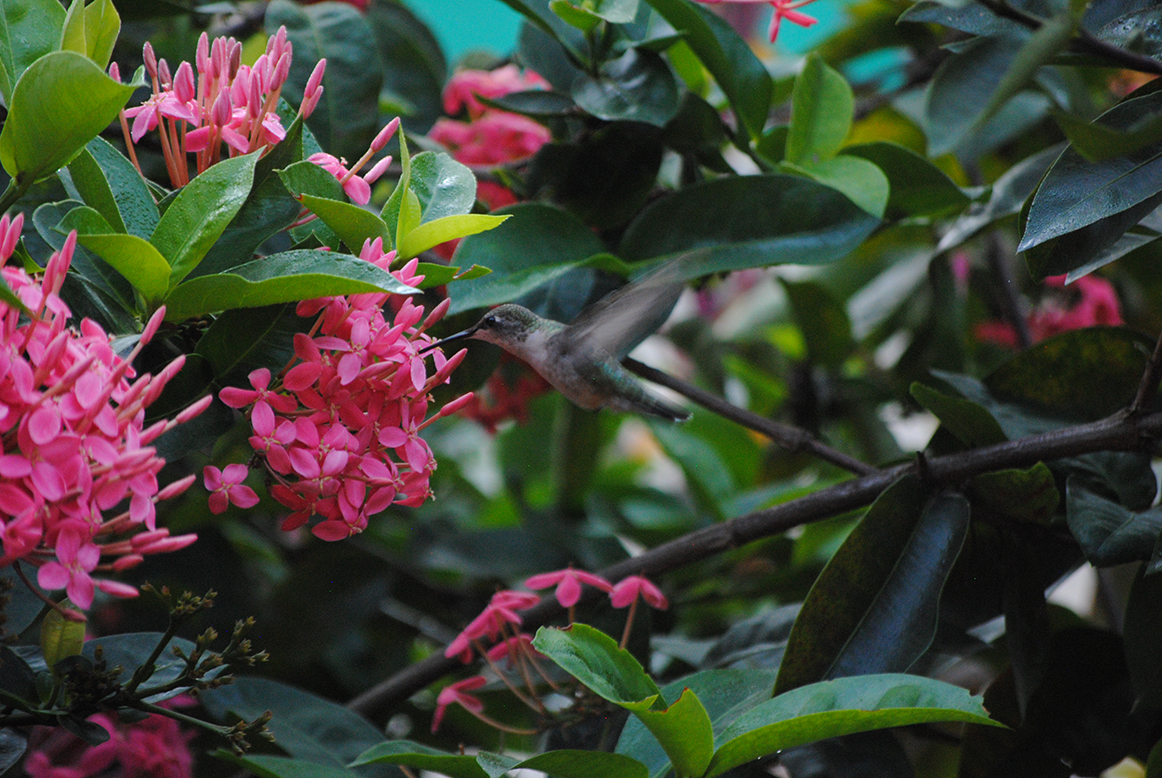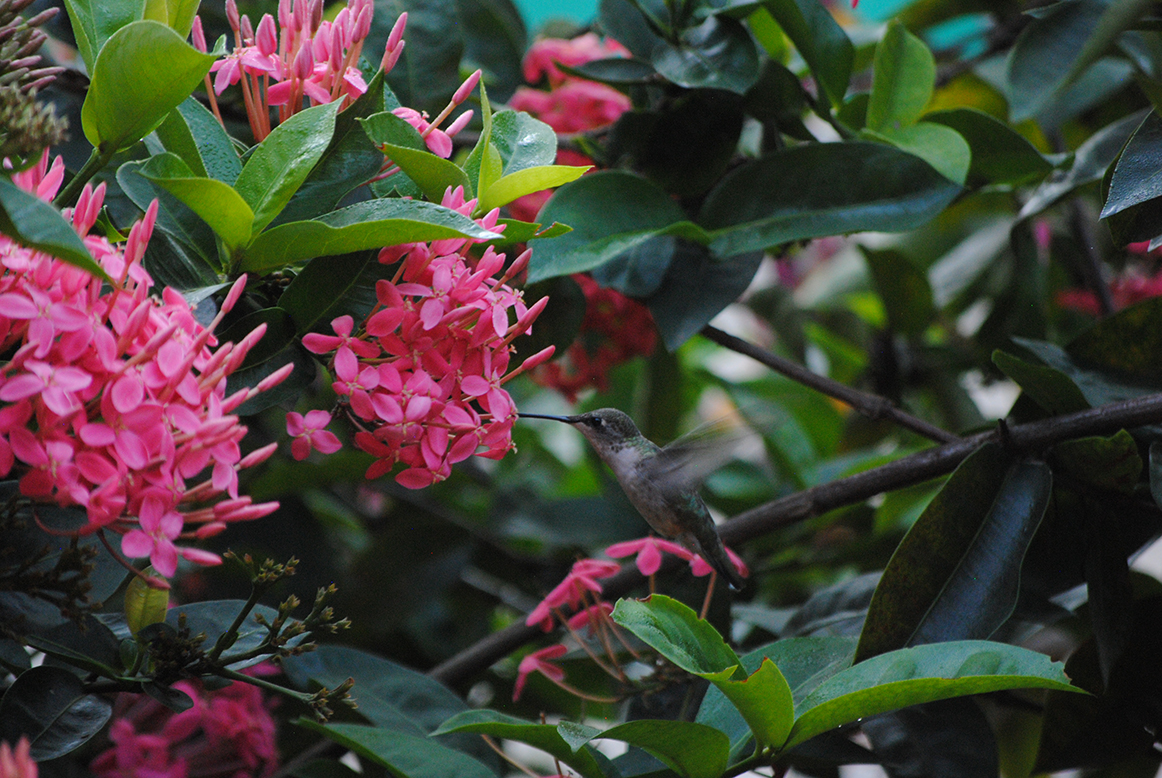 And finally, it was time to pack up and catch our cab ride back to the Liberia airport and head back home. So sad to leave such a beautiful, wonderful place. And leaving the ocean behind once again…
Thank you so, so much to everyone.