Beginning a little ways back… can't even remember how long ago this Denver session was. Late January I believe…
This next photo is a personal mystery…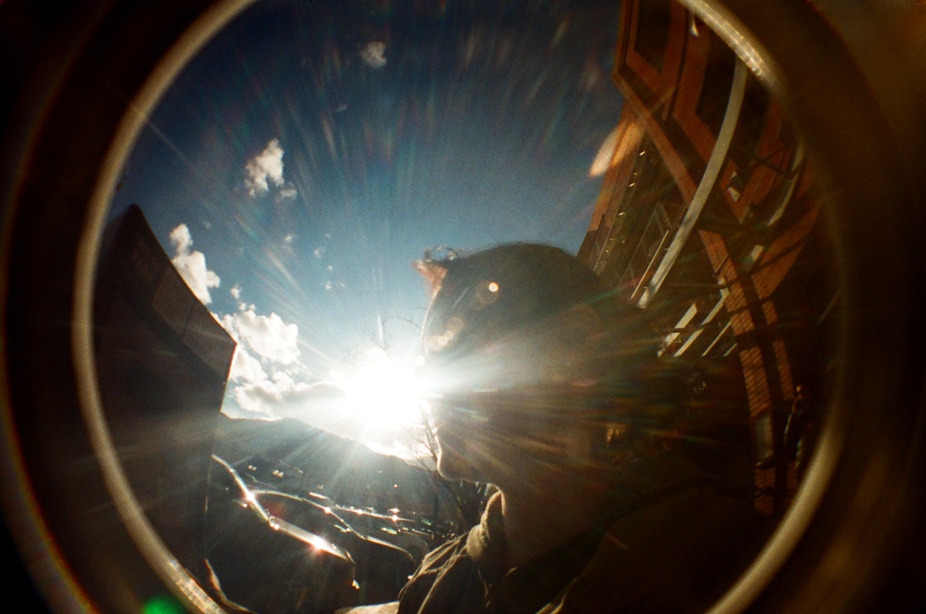 If anyone has any idea who is in this photo or where this photo was taken, please let me know… I'm super curious. Actually, I think it might be Mandi from the day we did some school work on Pearl and then made our way down to Boulder Cafe… but from the photo it's hard to tell.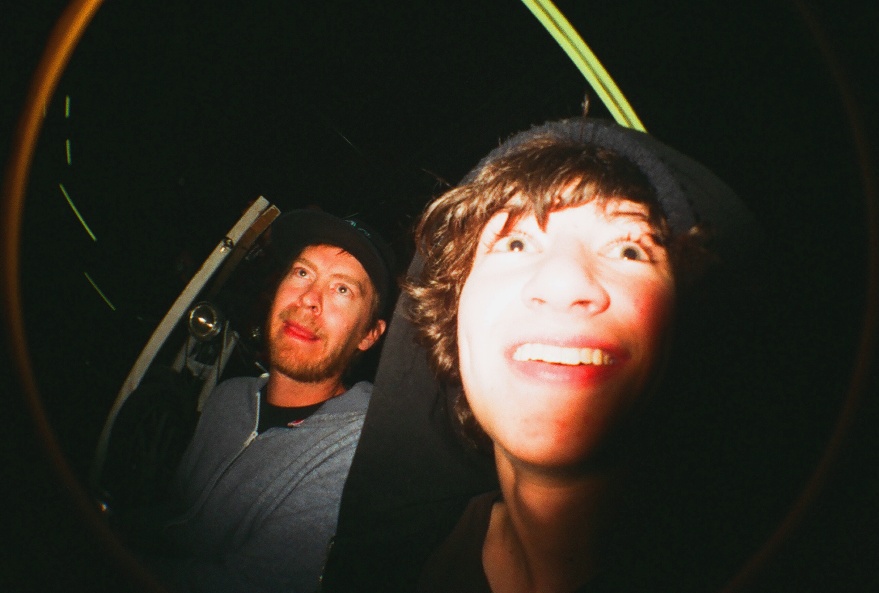 Glen and Jack at the 303 ramp jam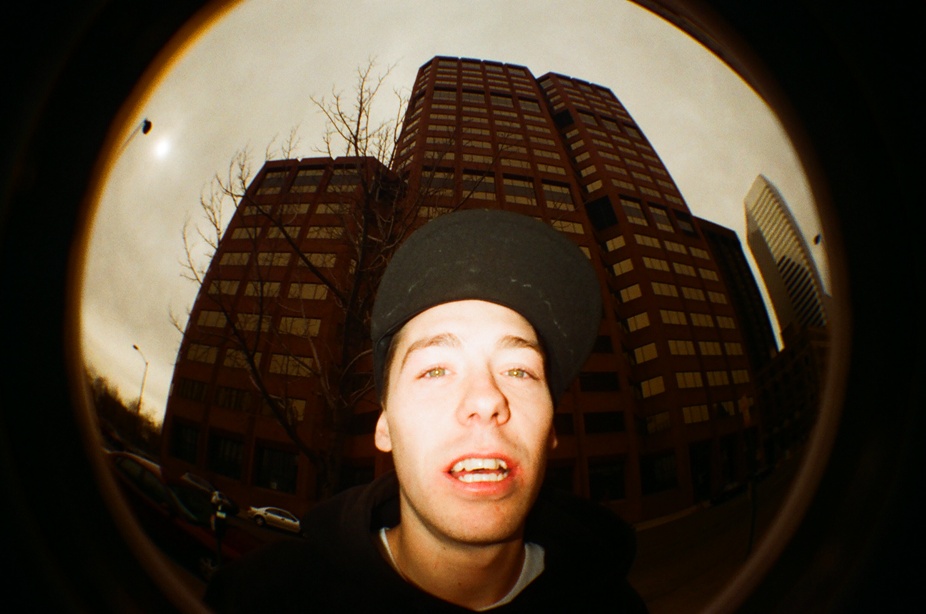 Mikey – another Denver session
San Fran photos… (!!!)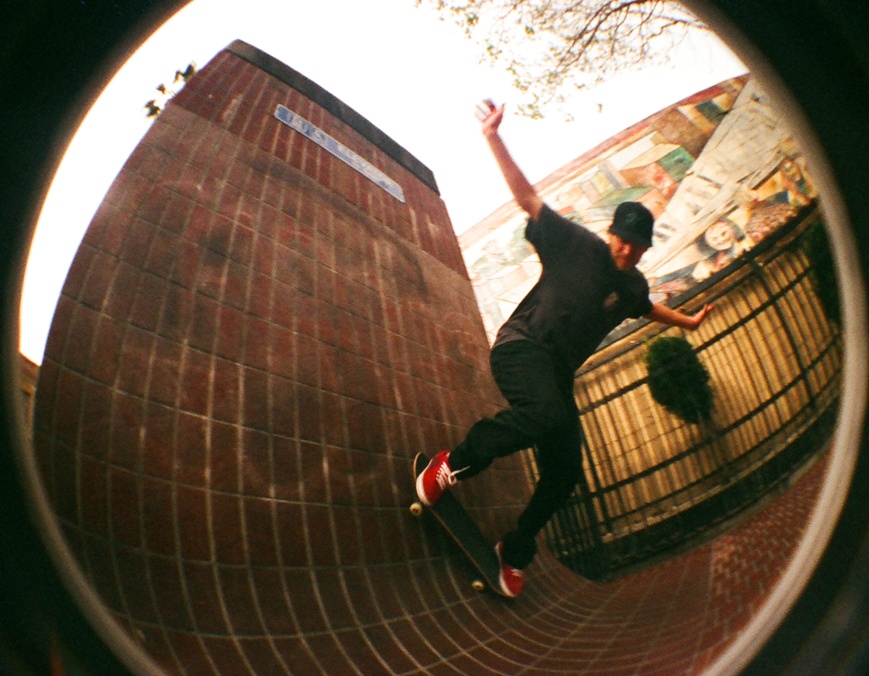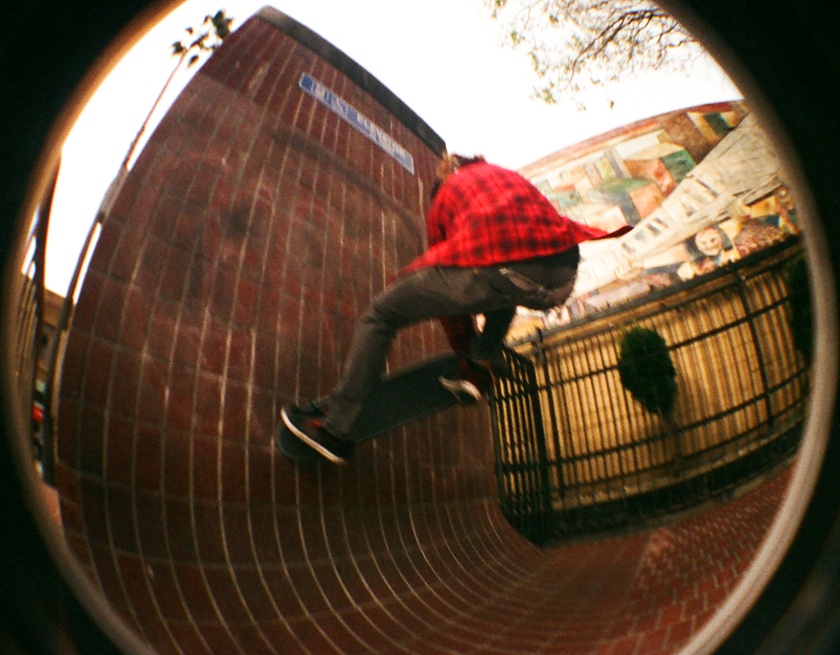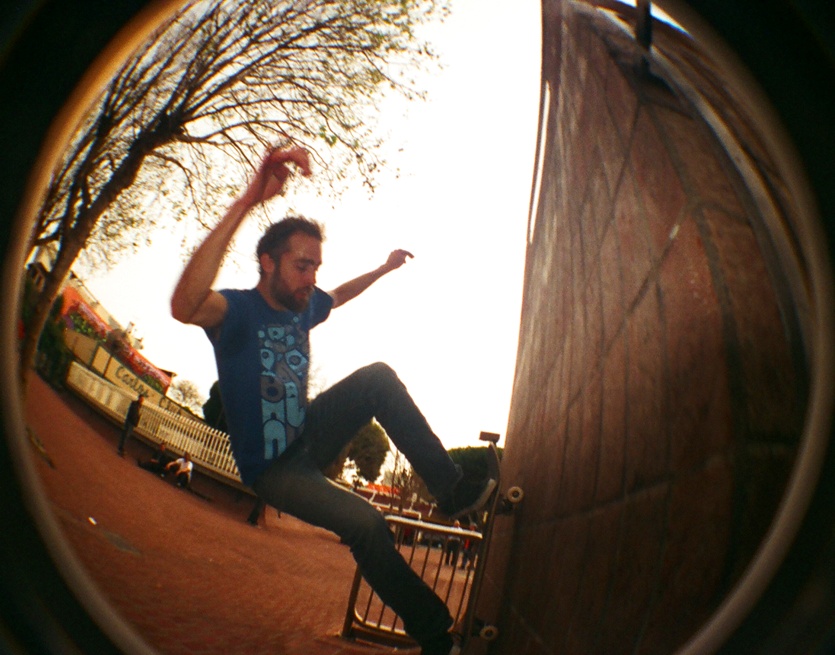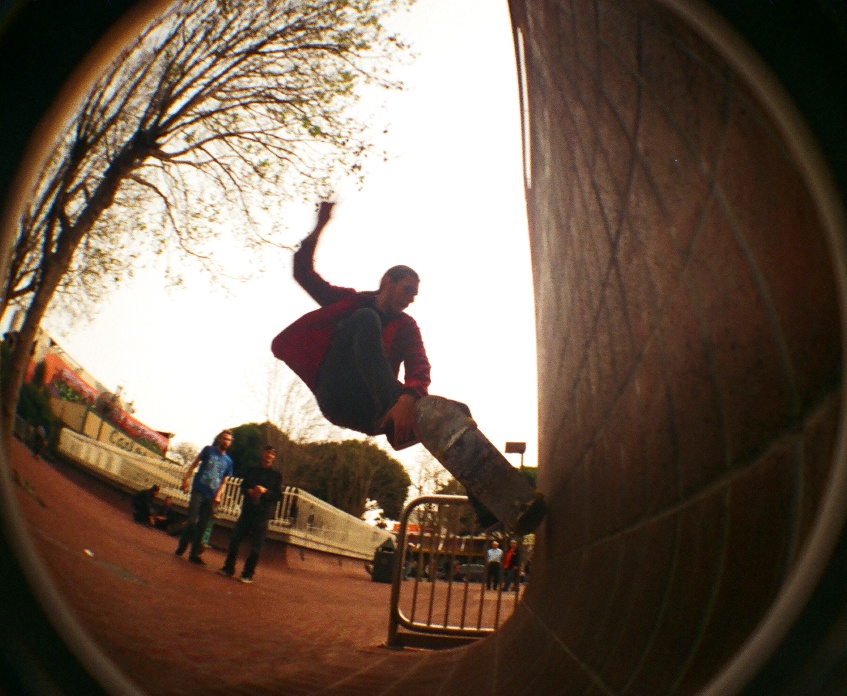 my bmore son Joey… missing his grab. boo… ha… he sure was bummed…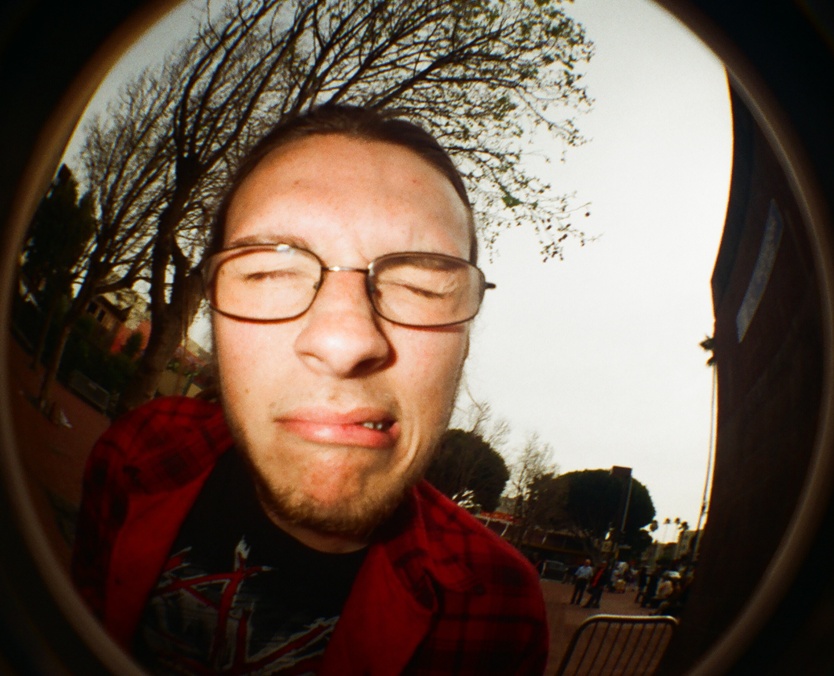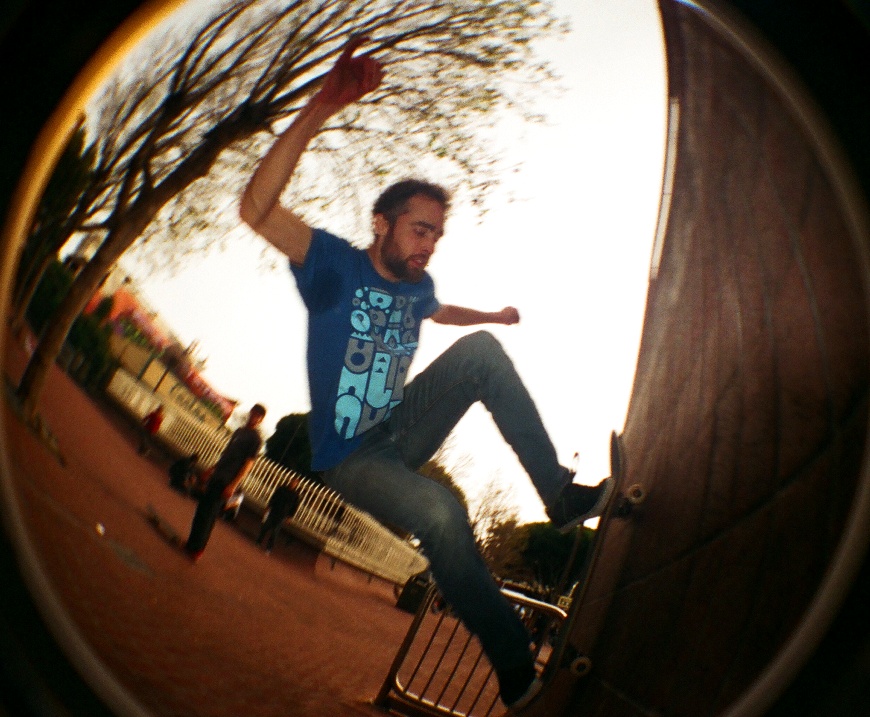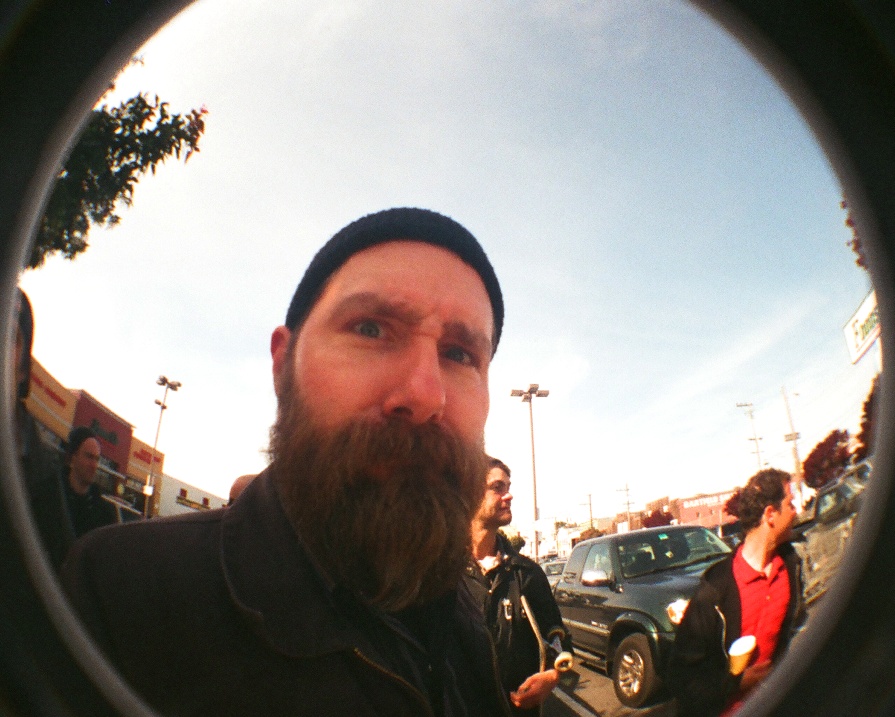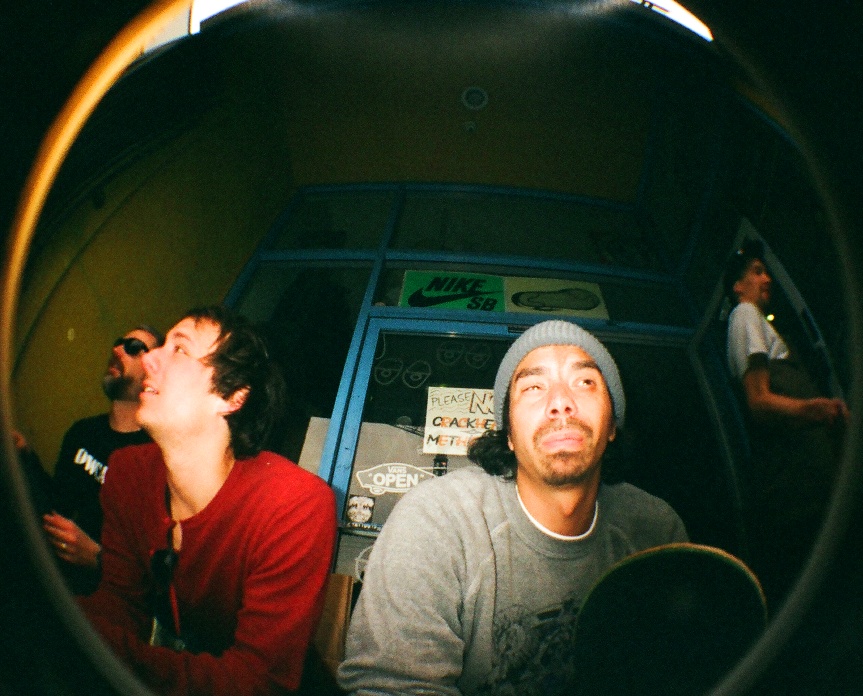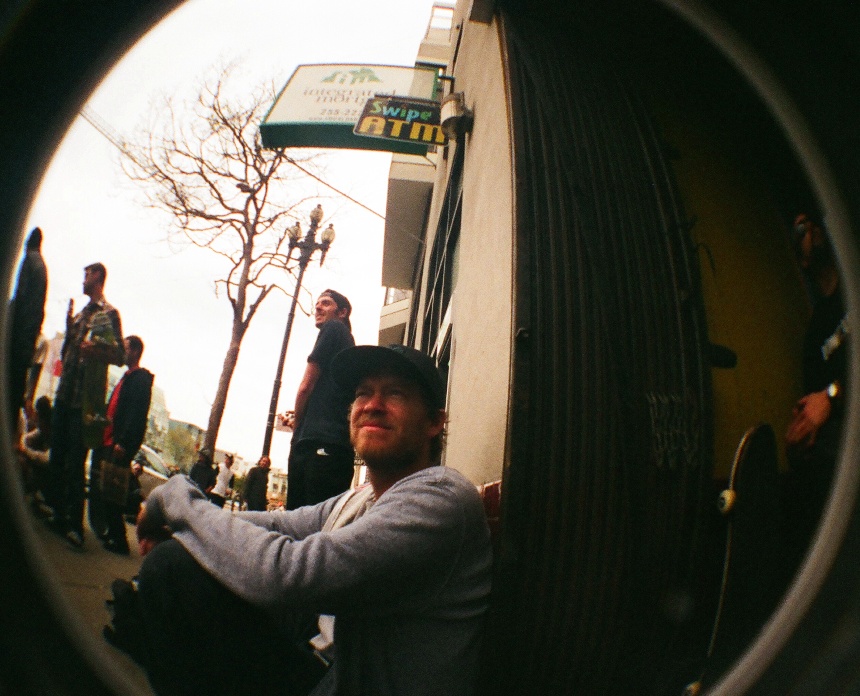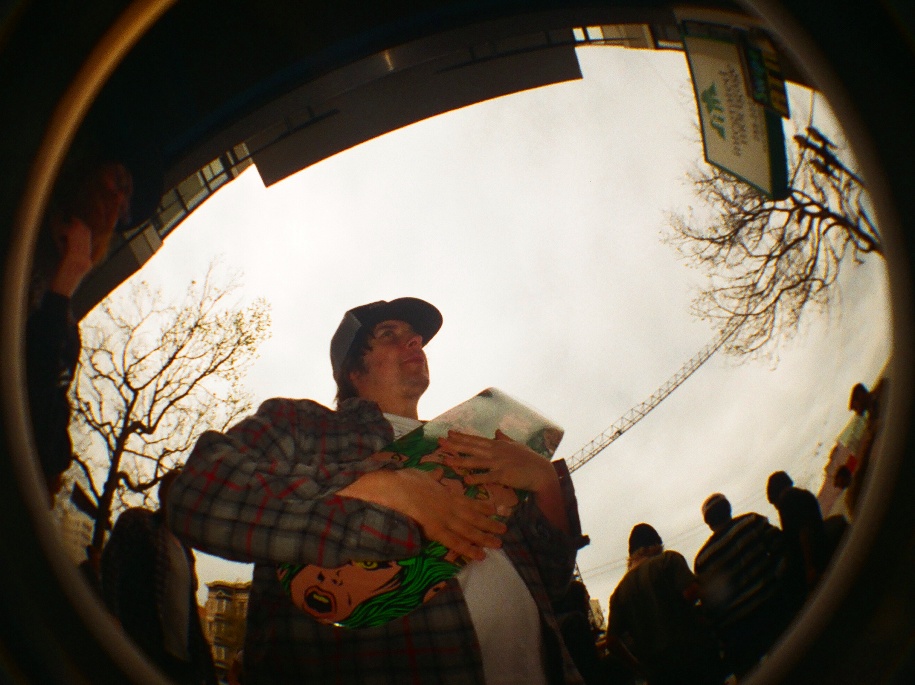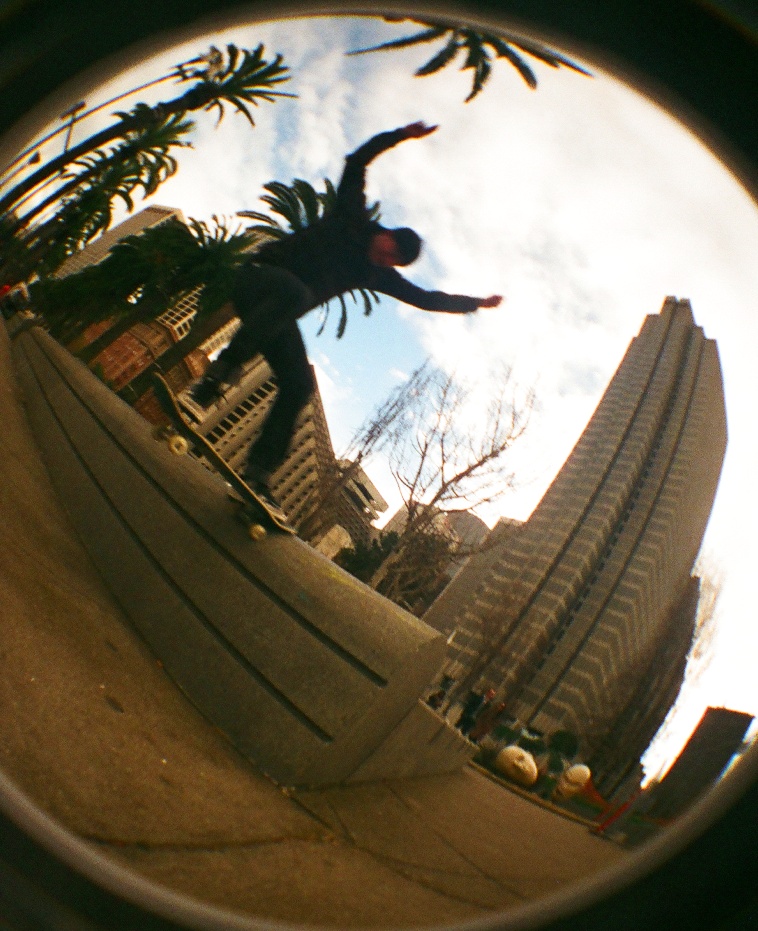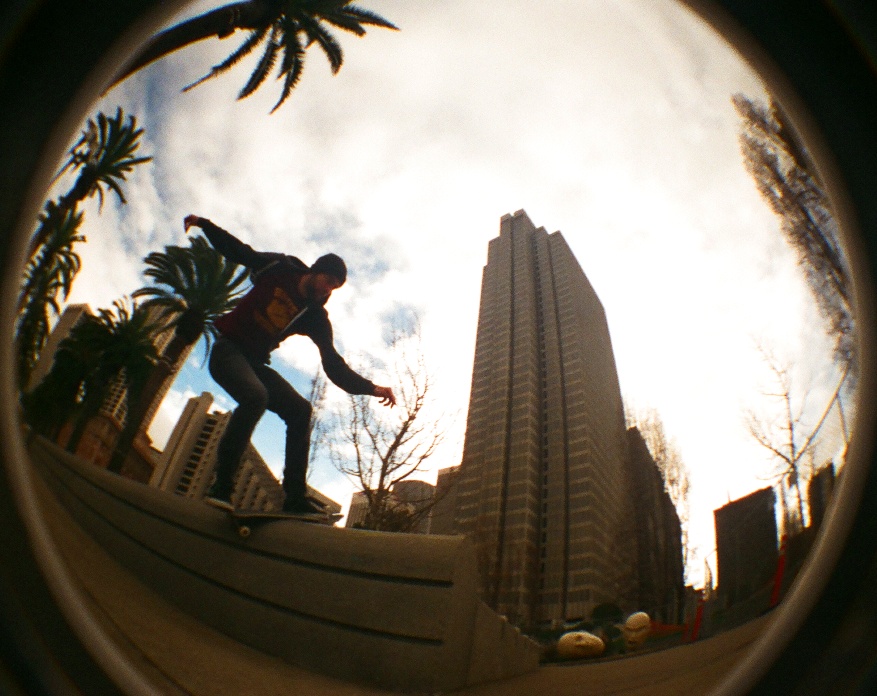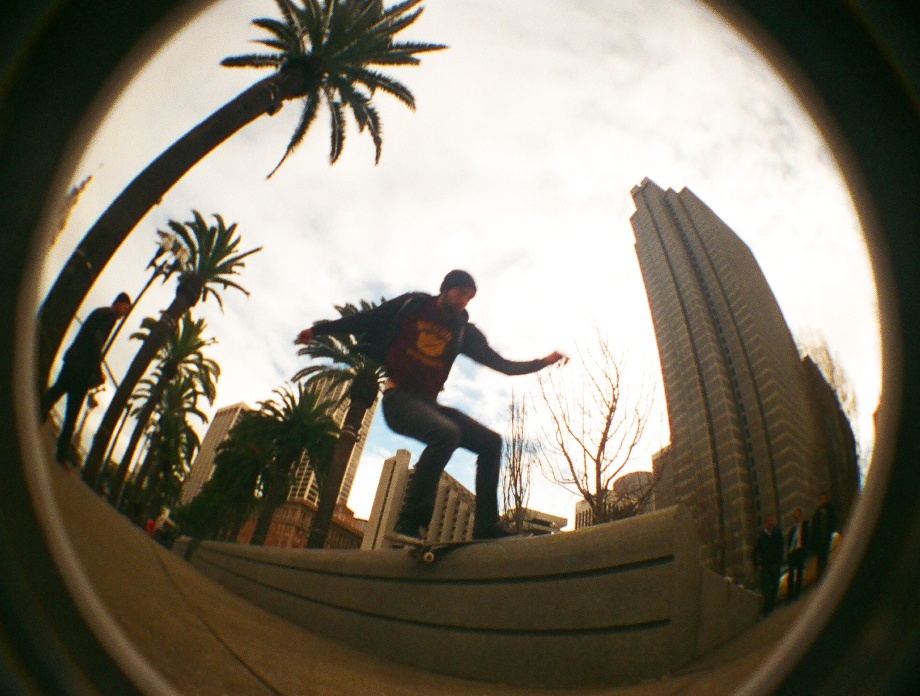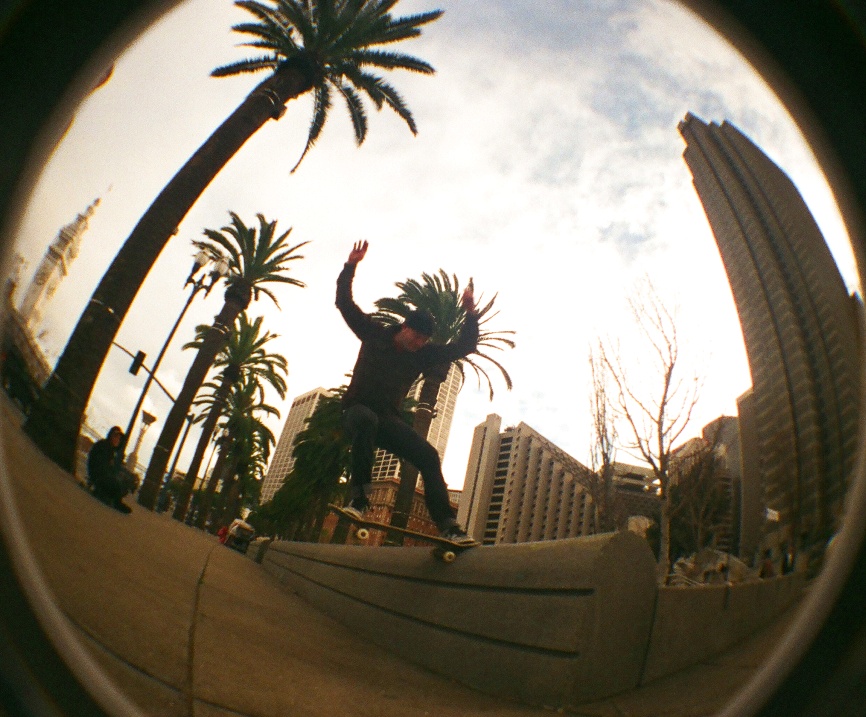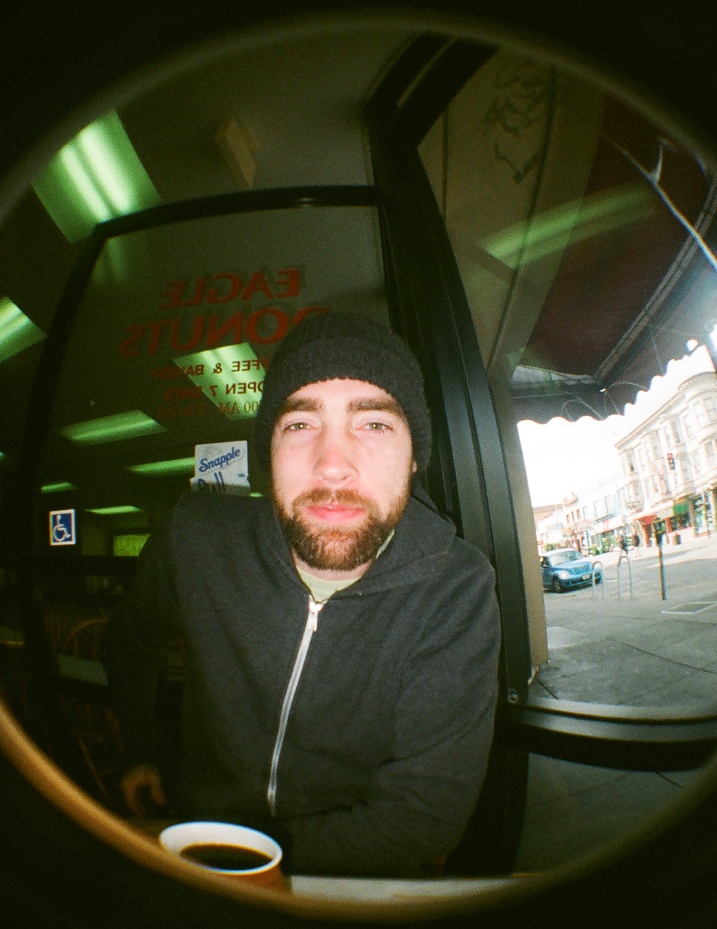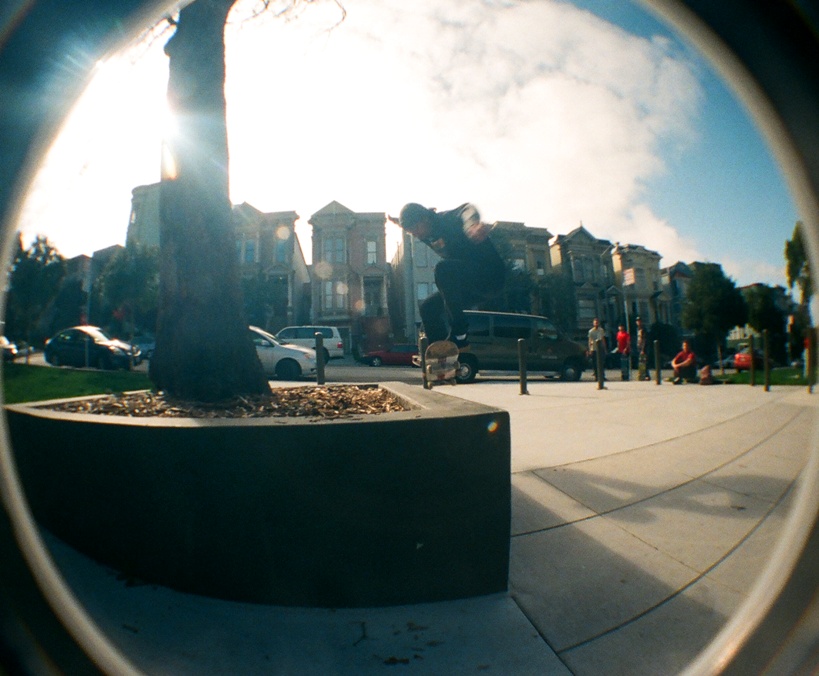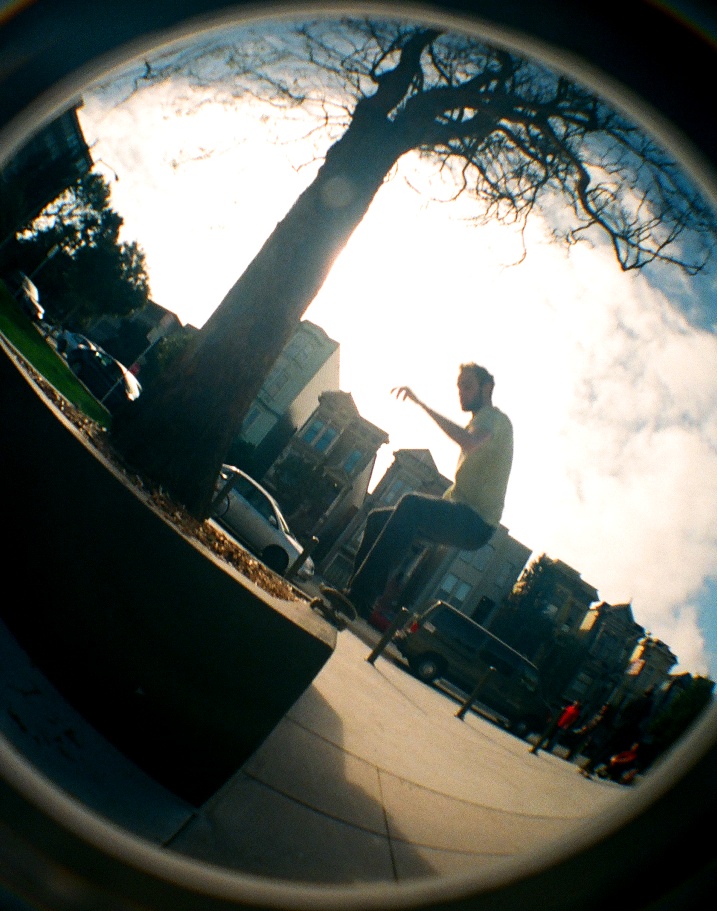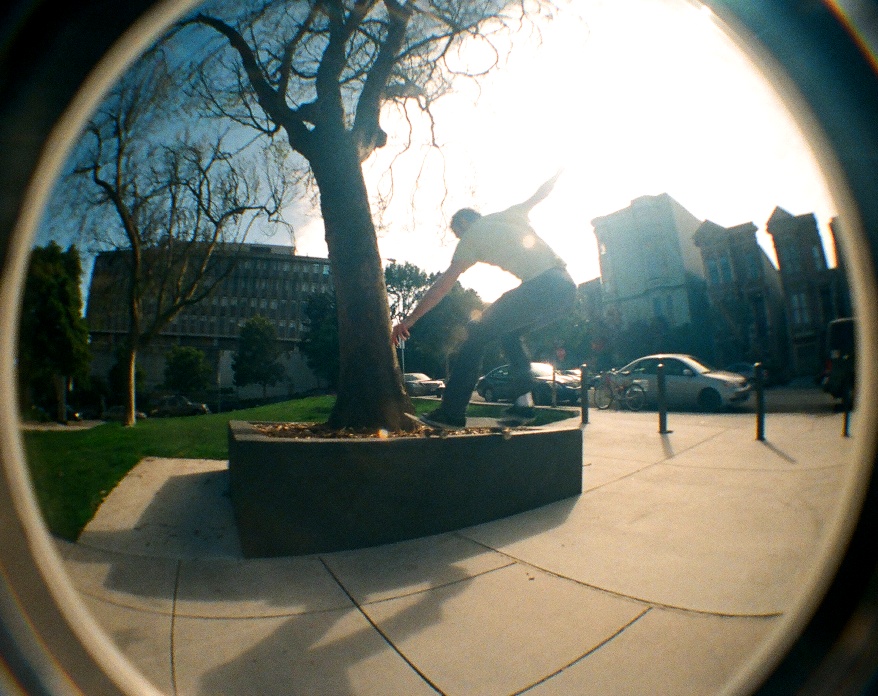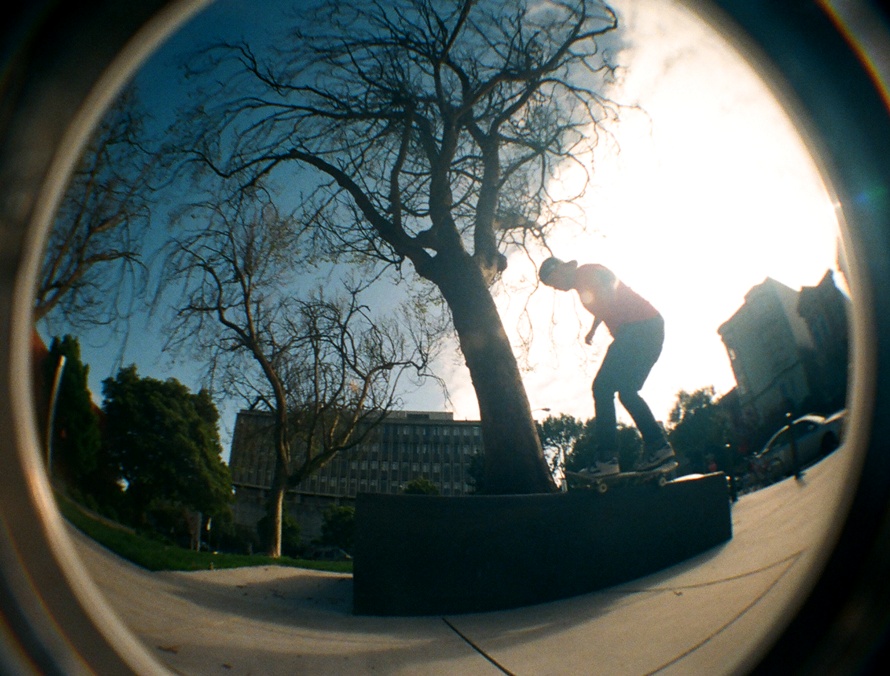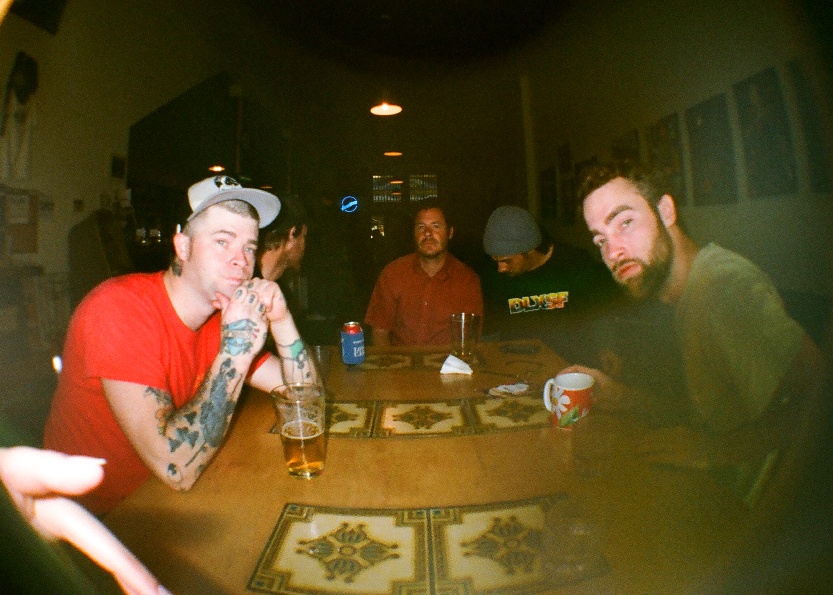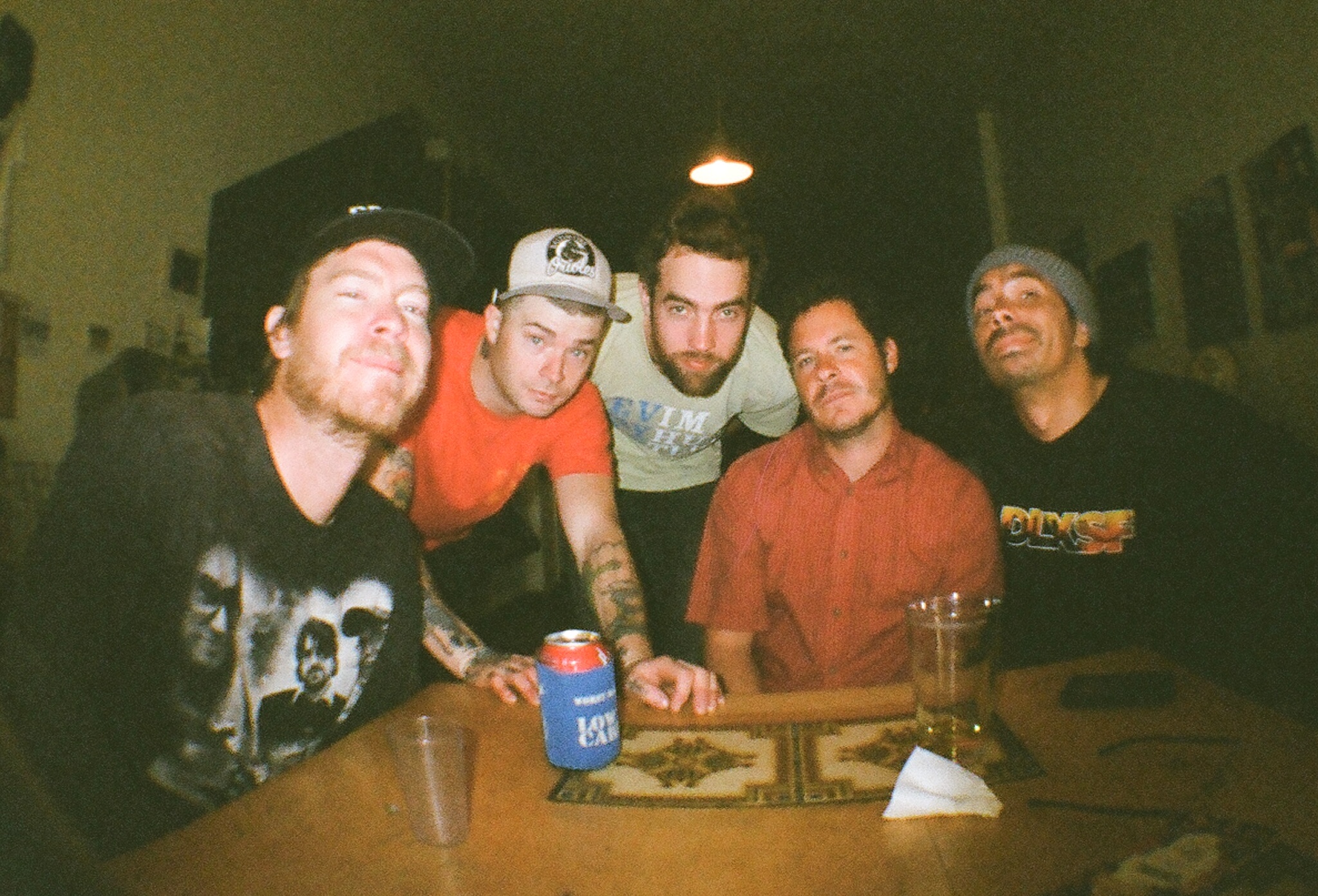 Leaving SF sucked… but my roommate Elle Pizzle is the shizz…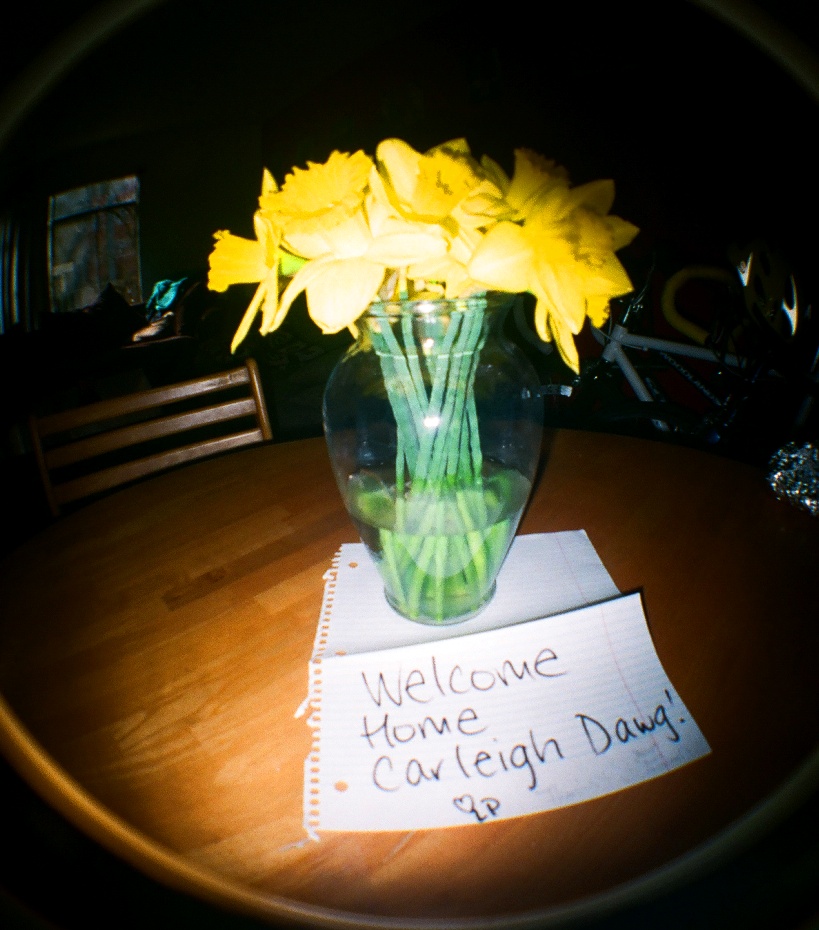 The last couple photos are from Sunday with the Meta van…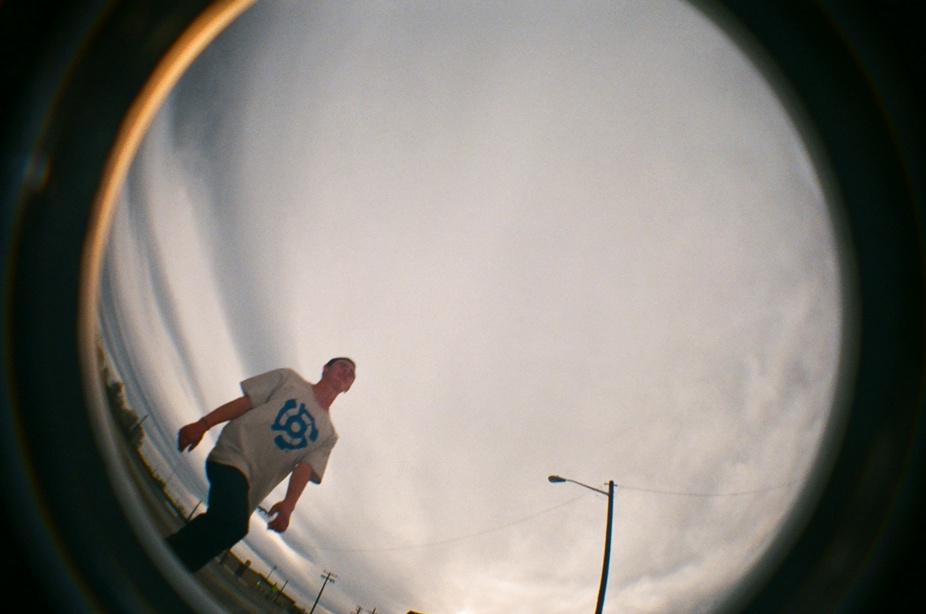 Max!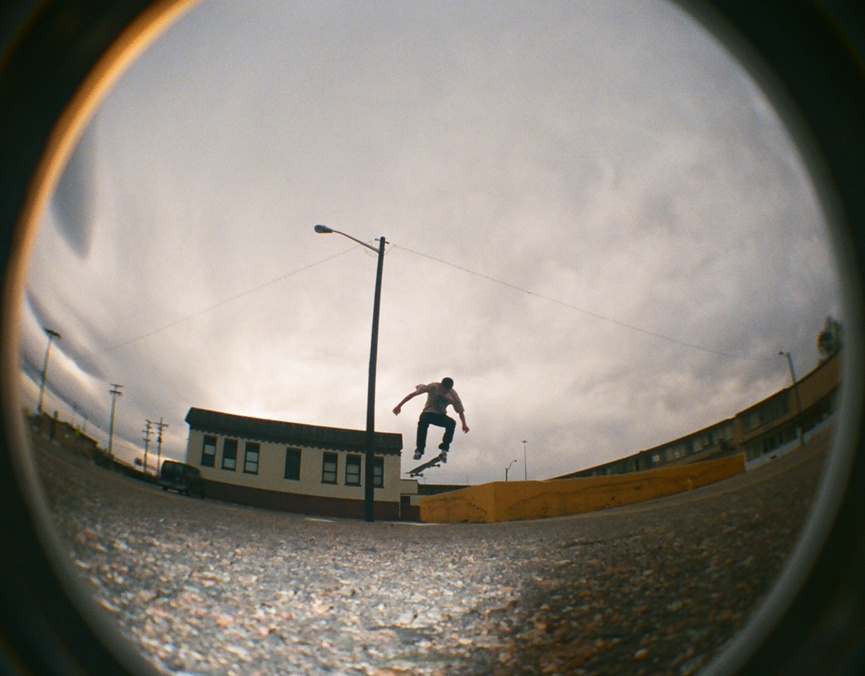 notice how smooth and perfect the ground is.