Graduation!!!!
I actually wasn't quite finished with school at this point, but I walked in the May graduation. (By the way, I am finished now and I even have my diploma in hand!! PhD!) And Odessa and I had a grad party! An example of the handmade invites…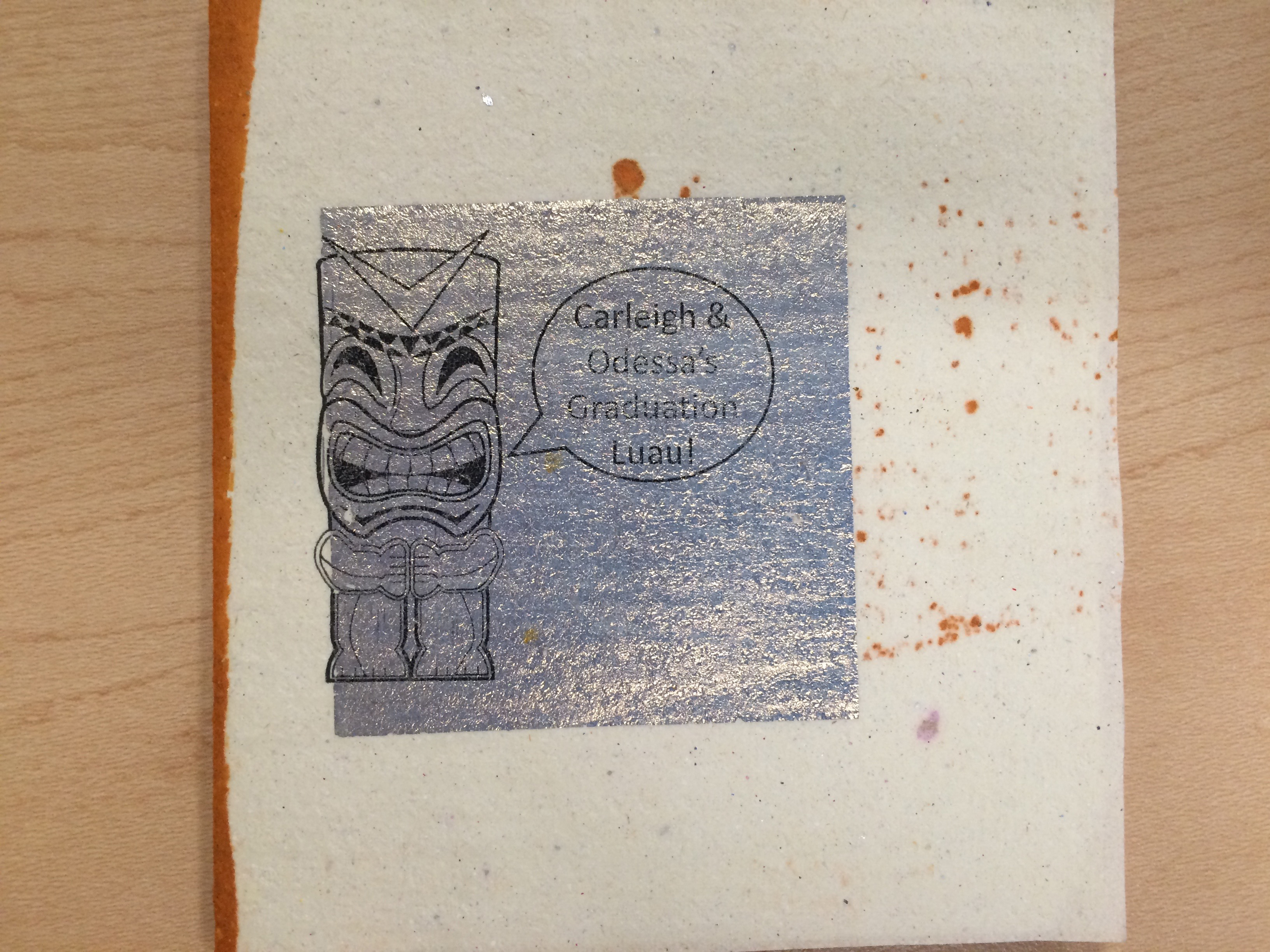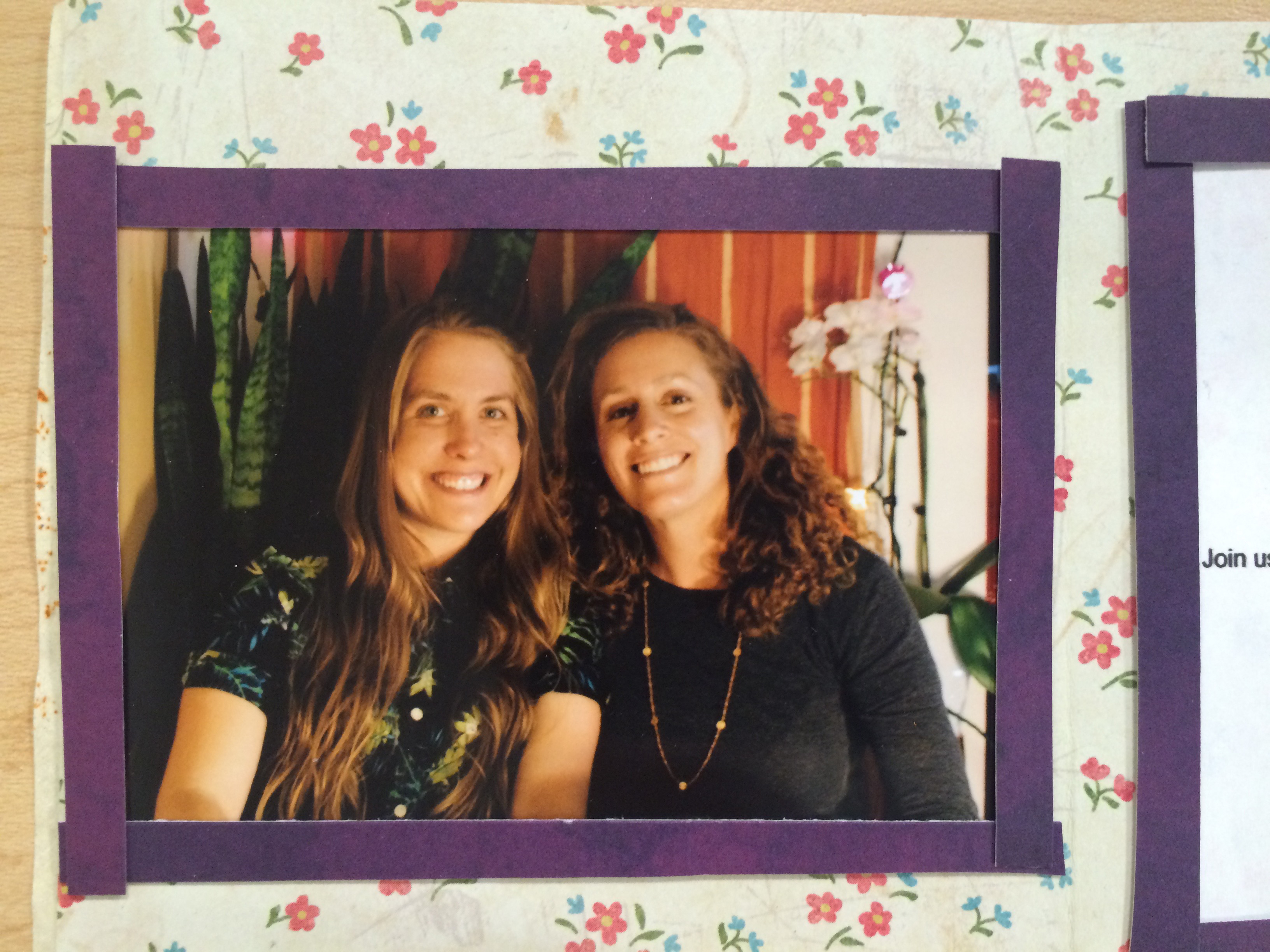 On our way to pick up our graduation robes/gowns, tassels, puffy hat, etc.: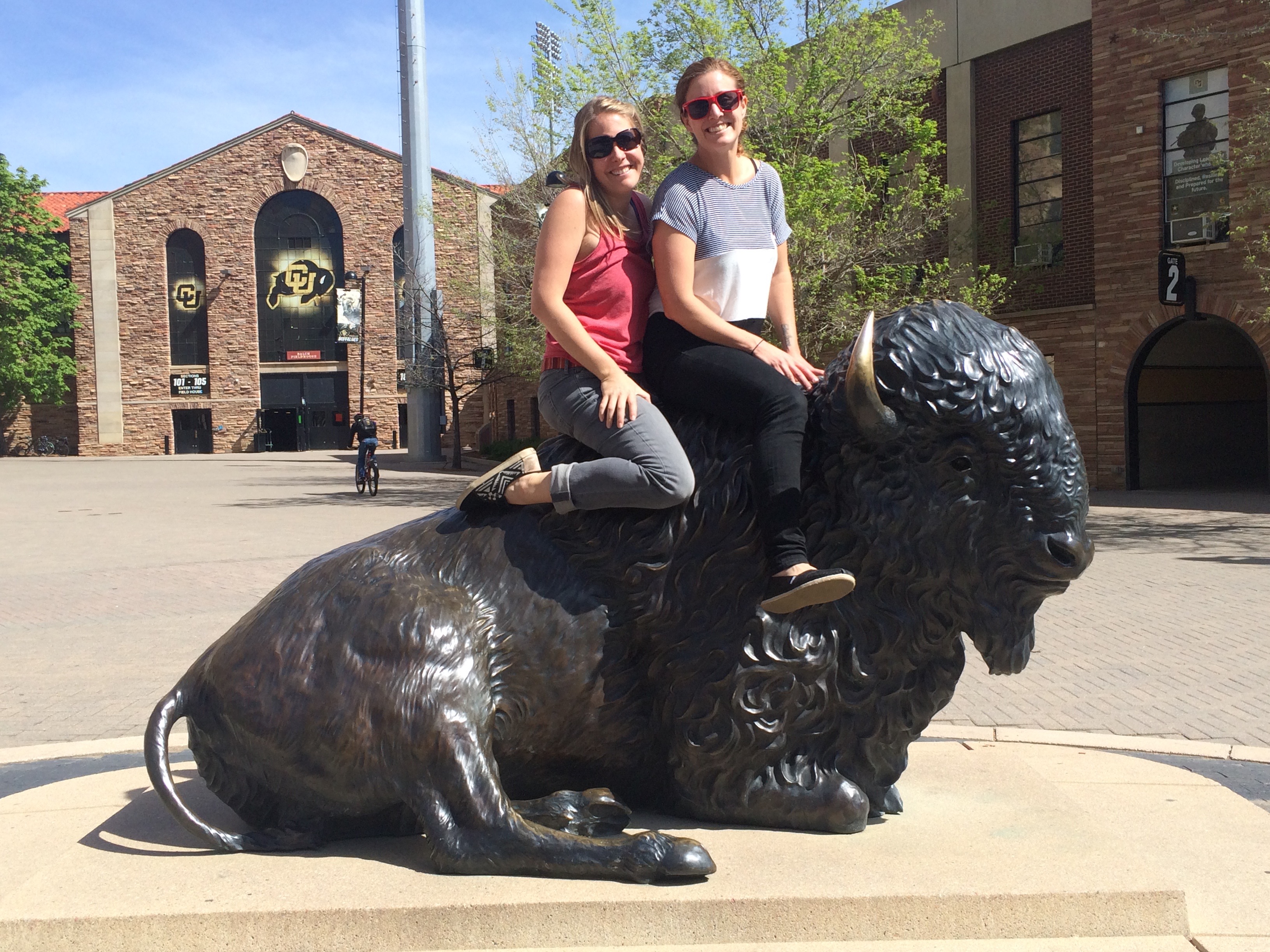 And my family came in to town, and on Clay's request, we had an early dinner at Efrains…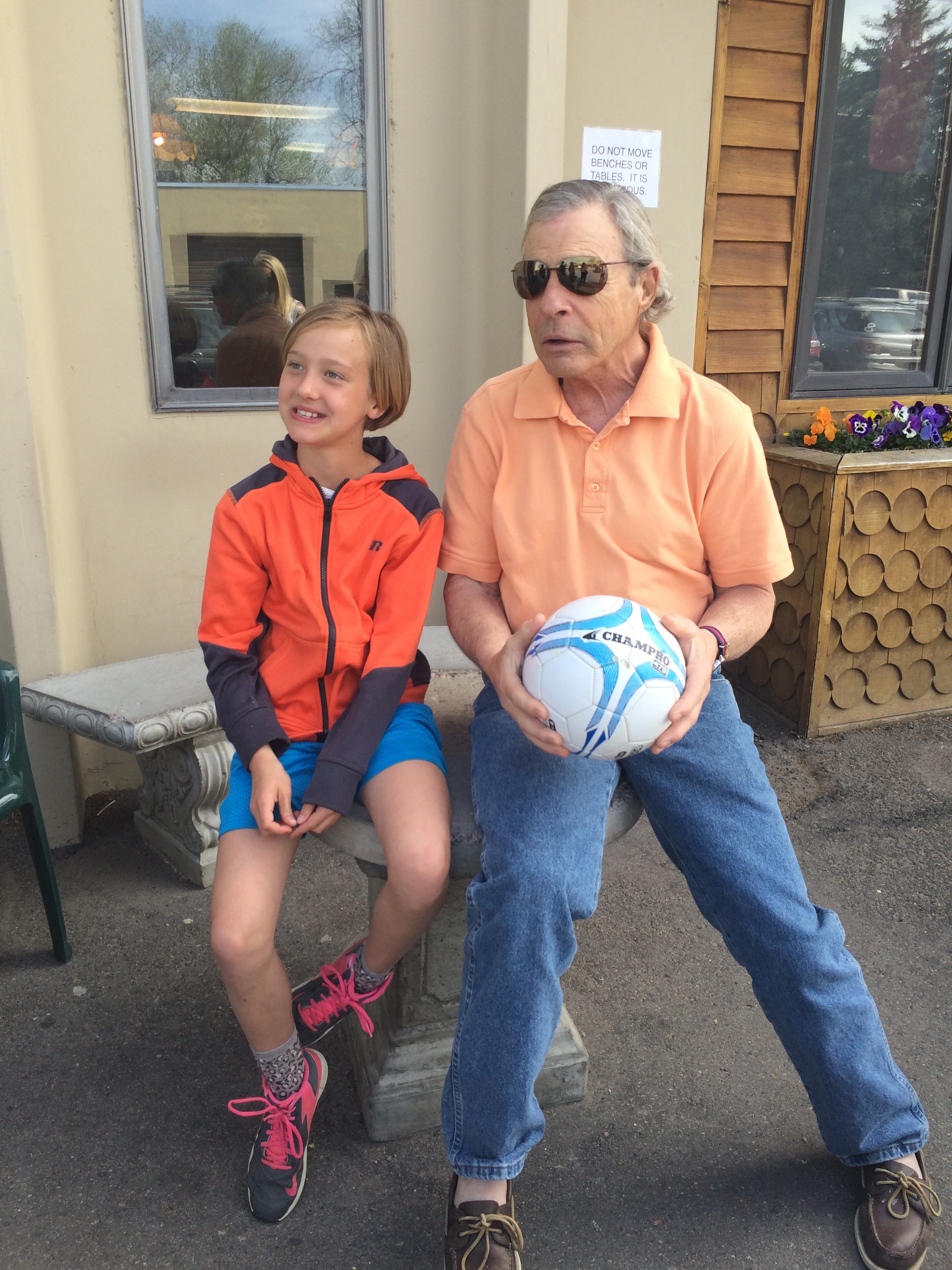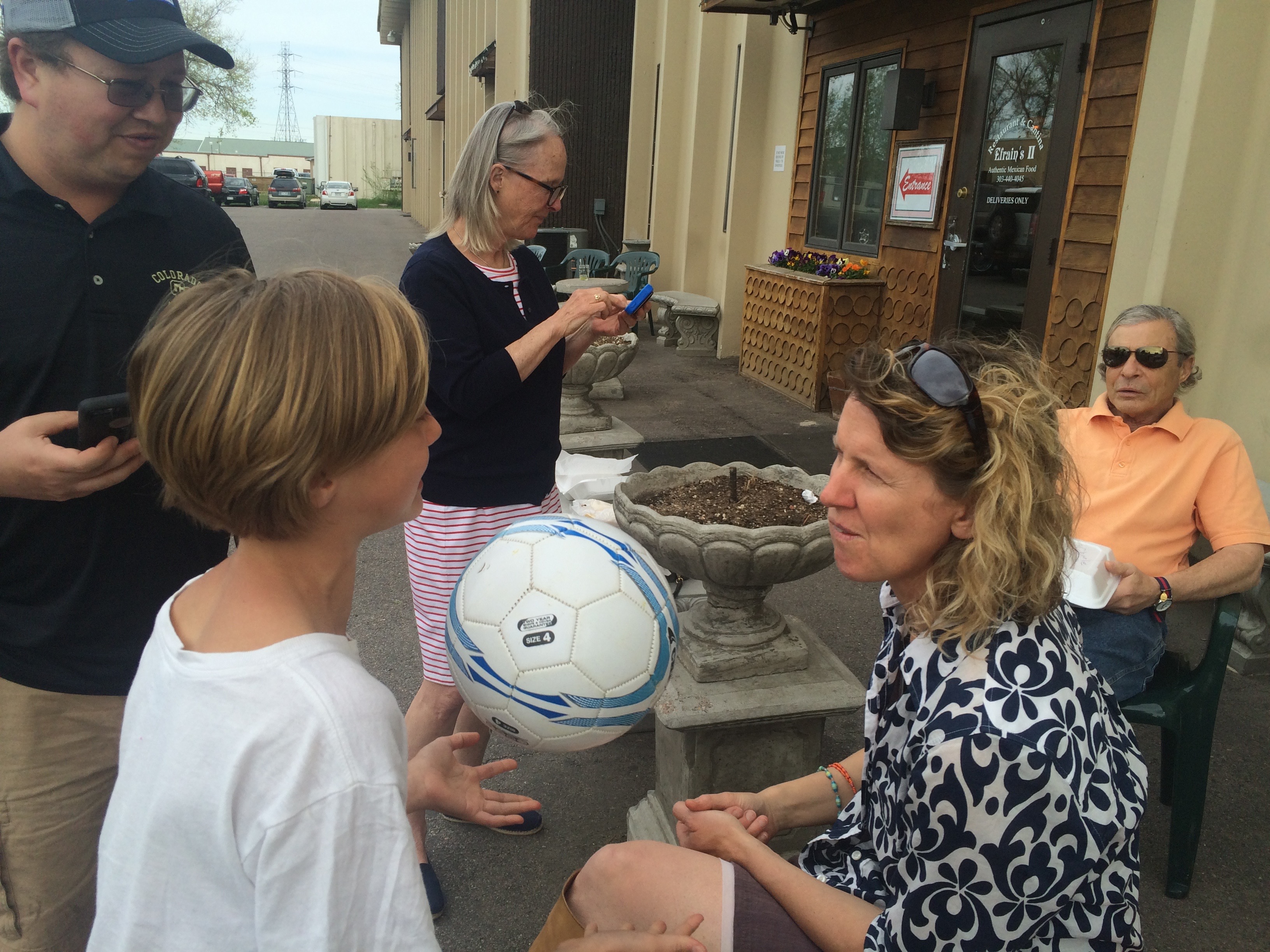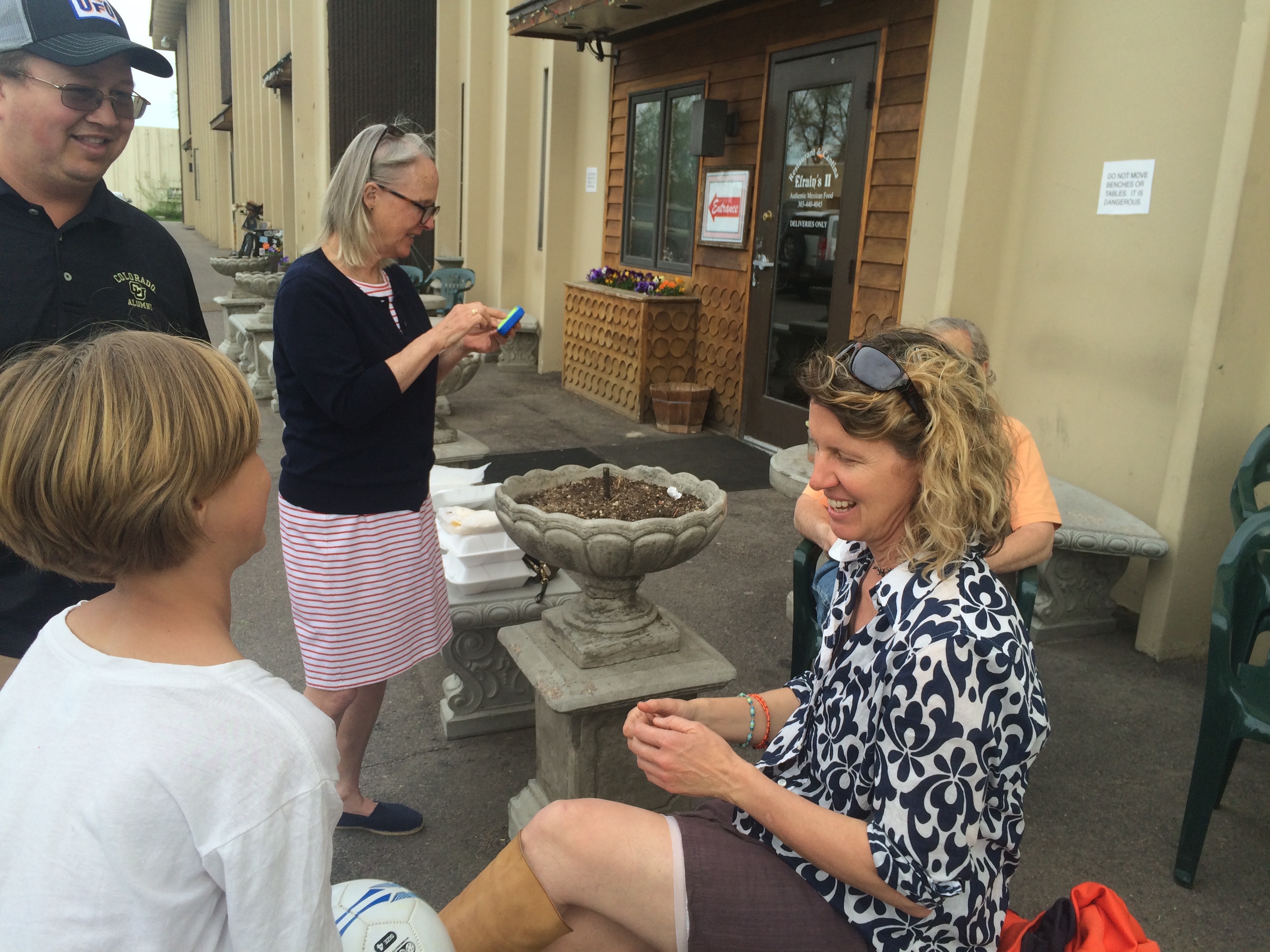 The ceremony was the next morning, and here's some photos Jack took with my camera…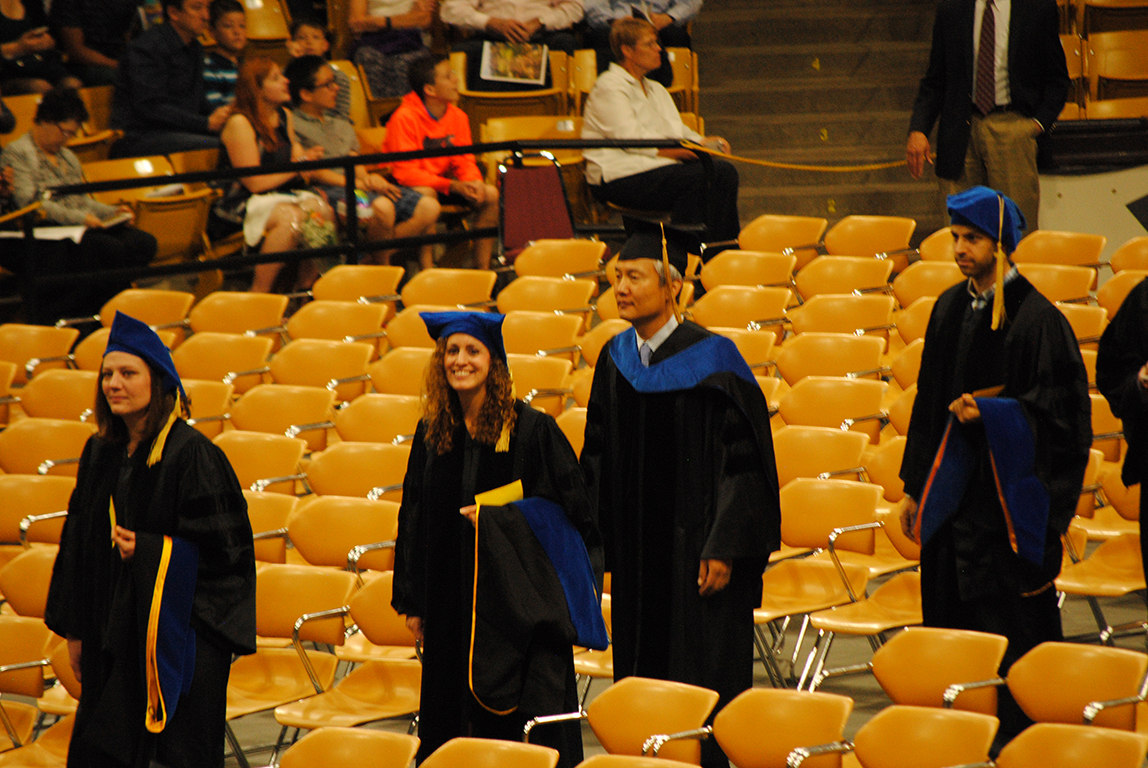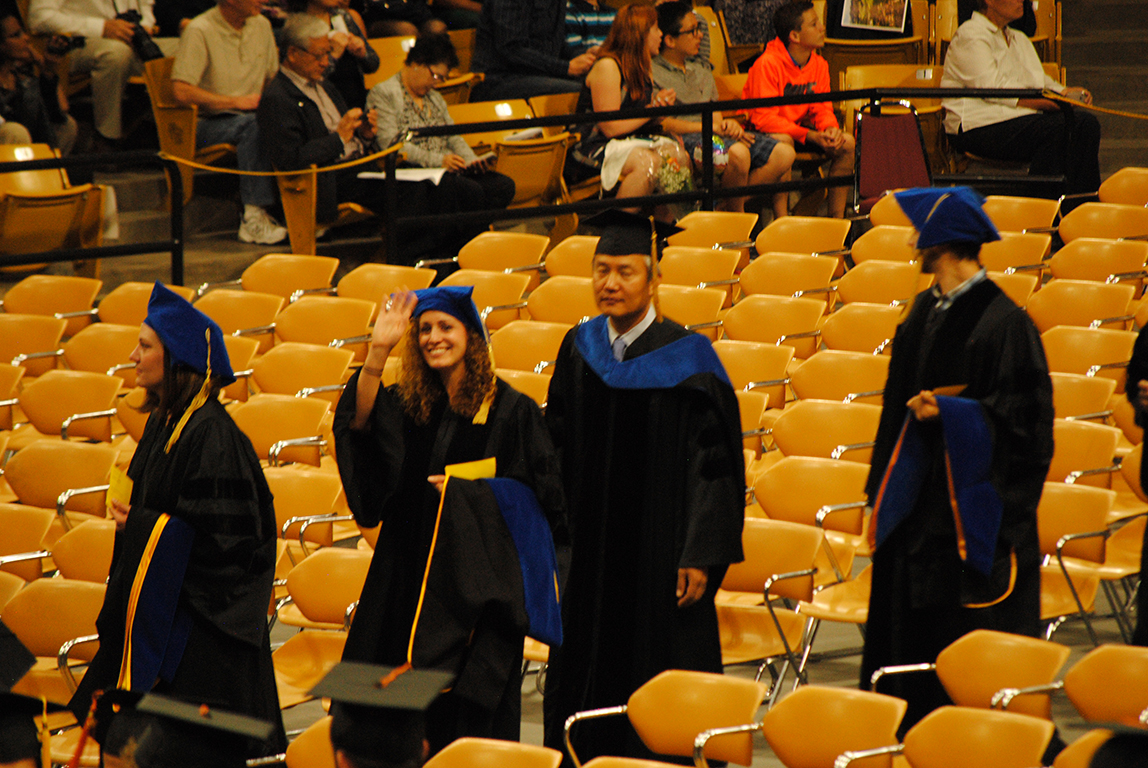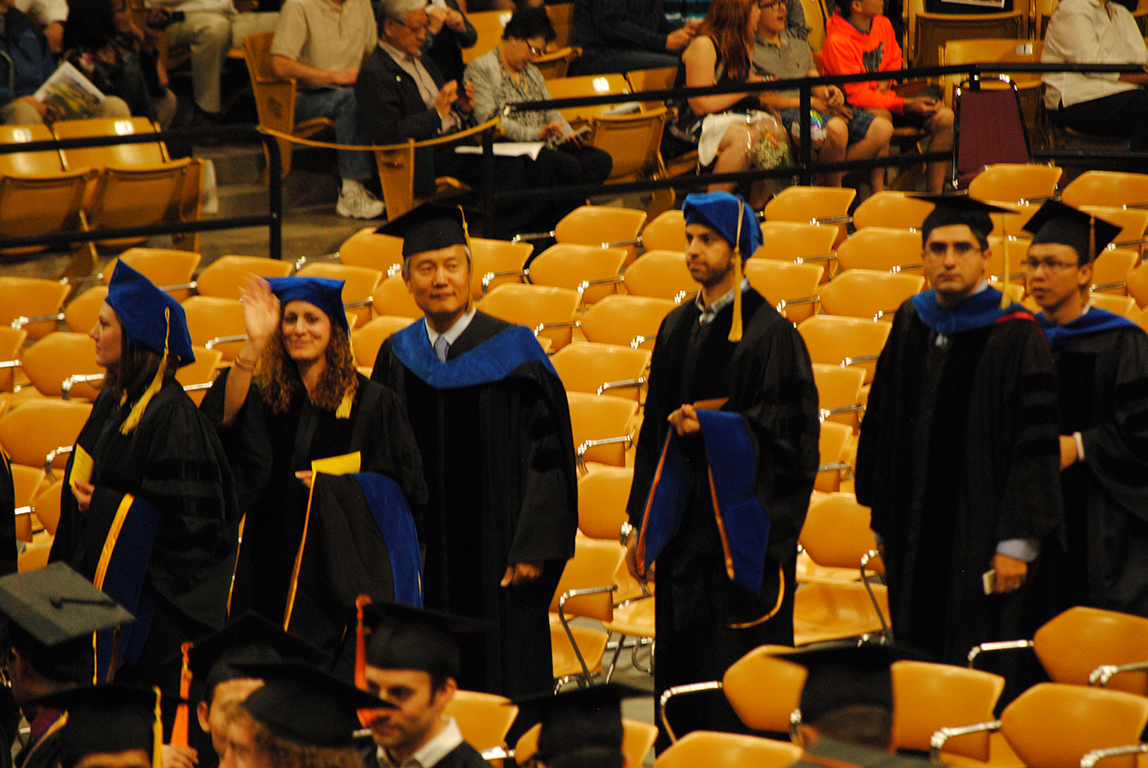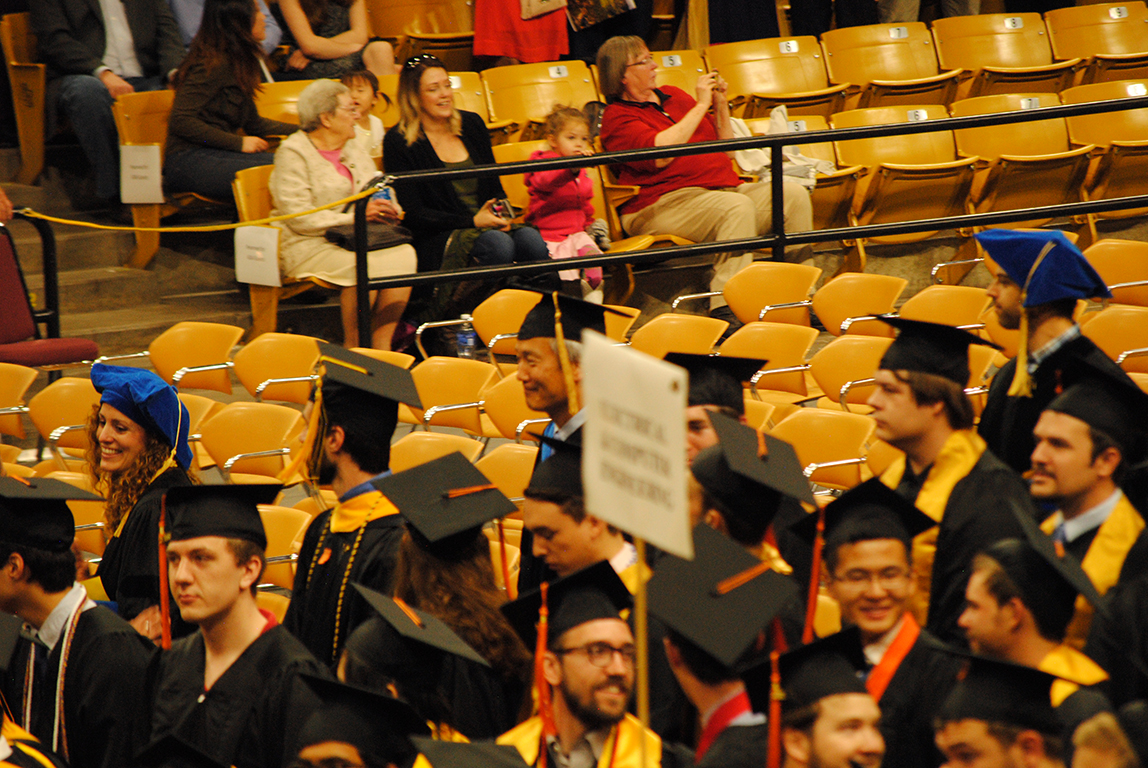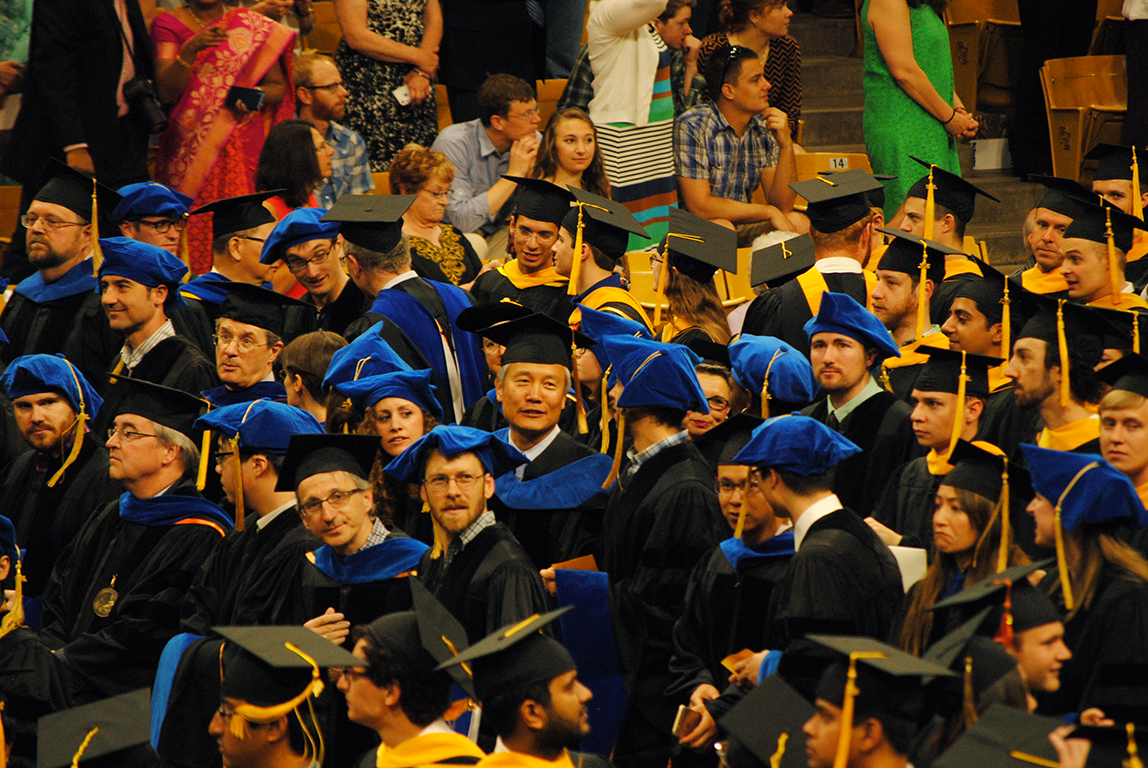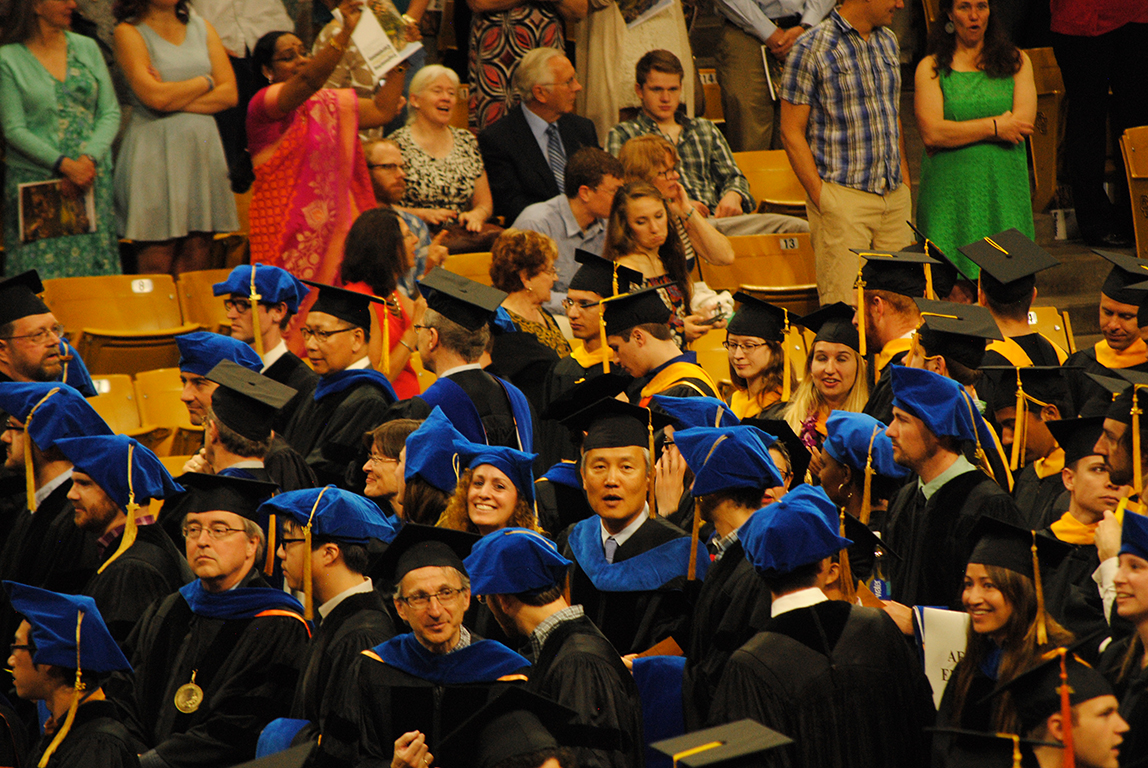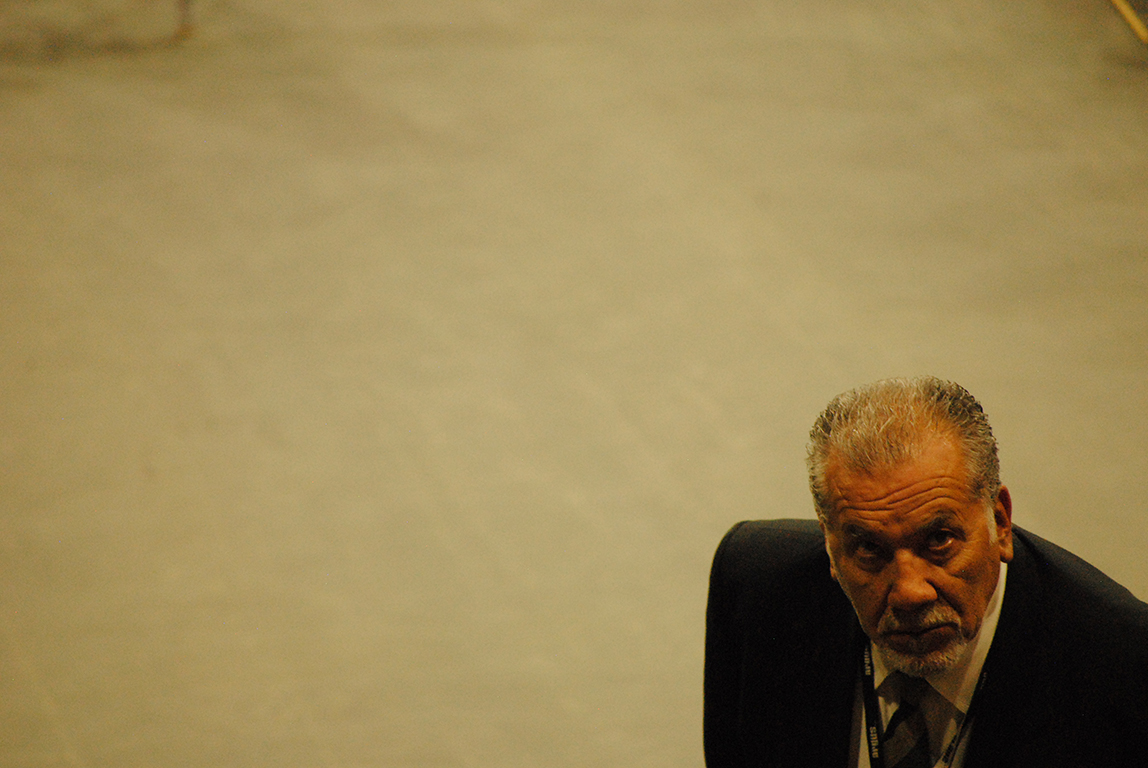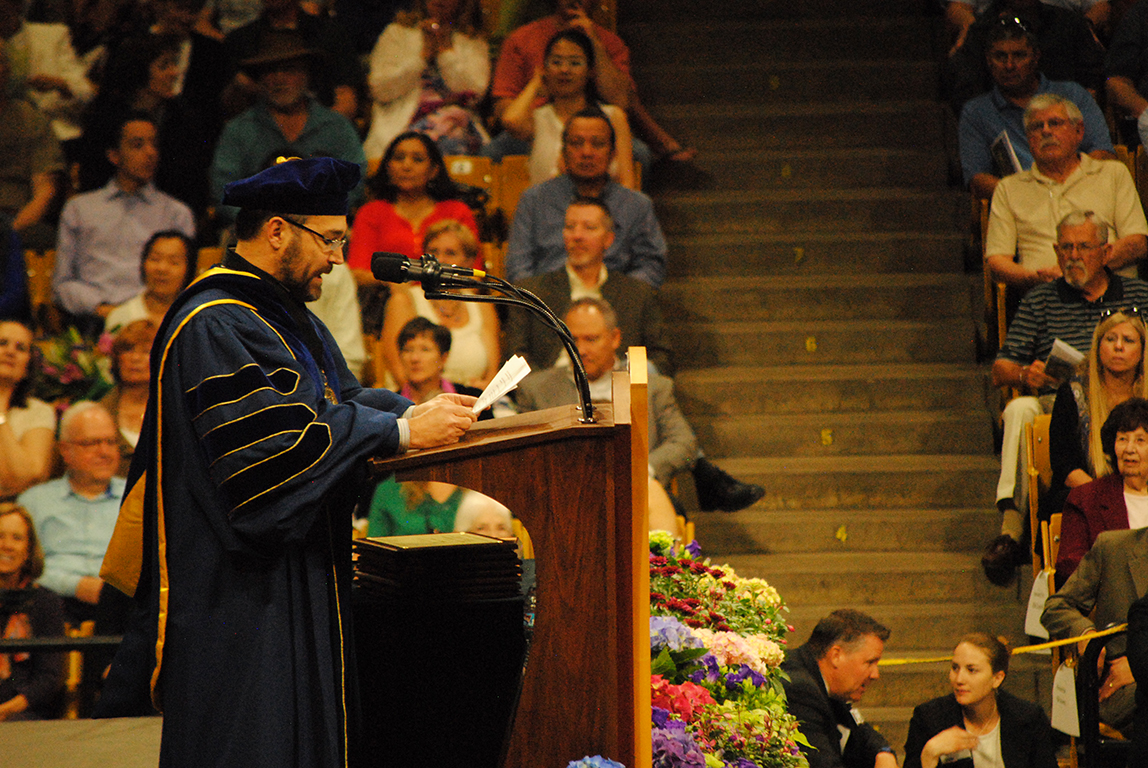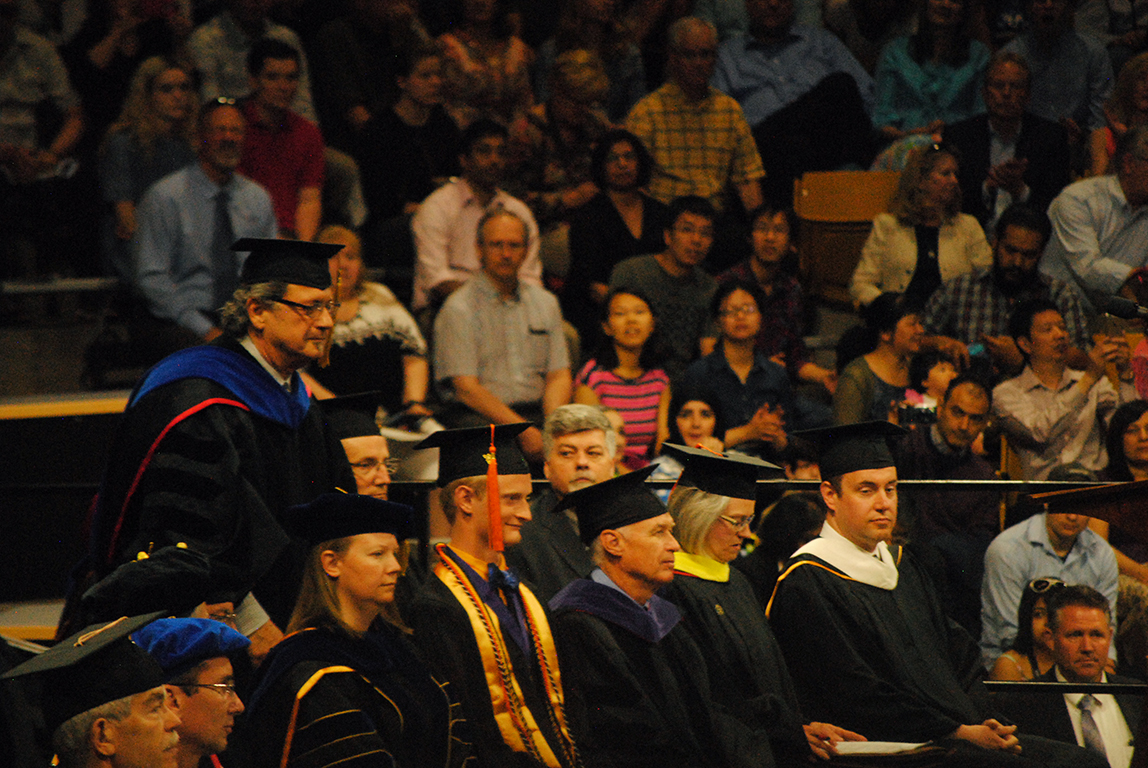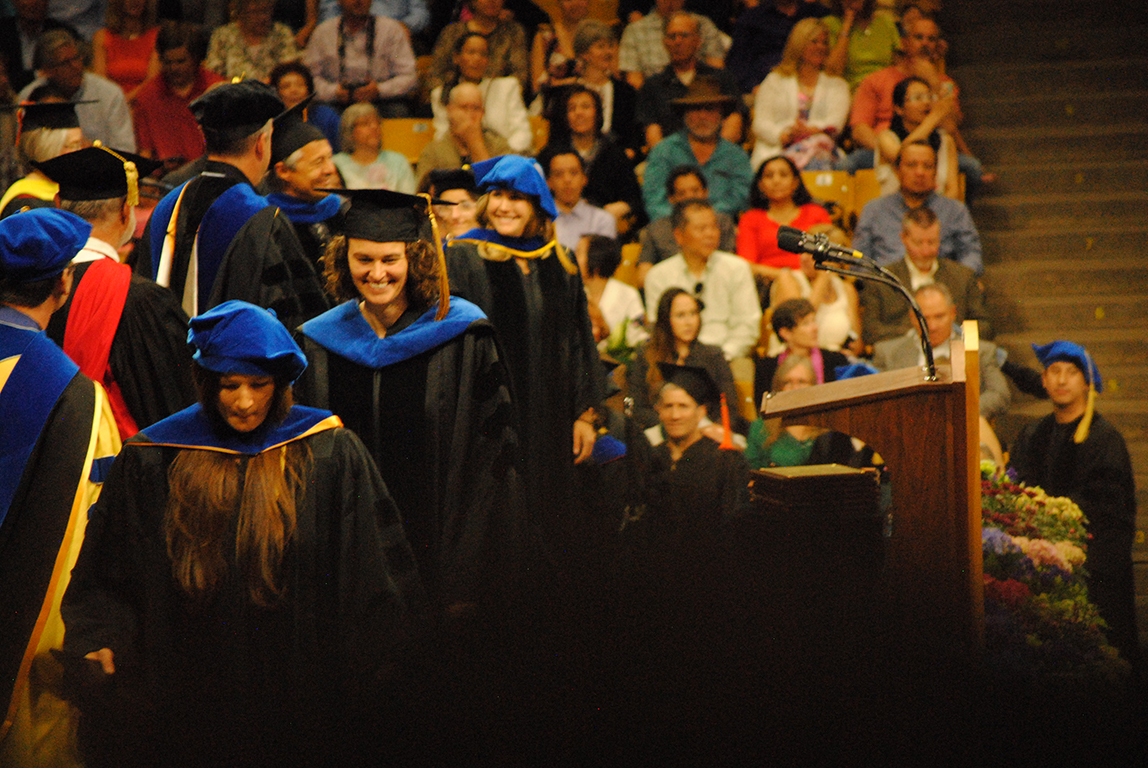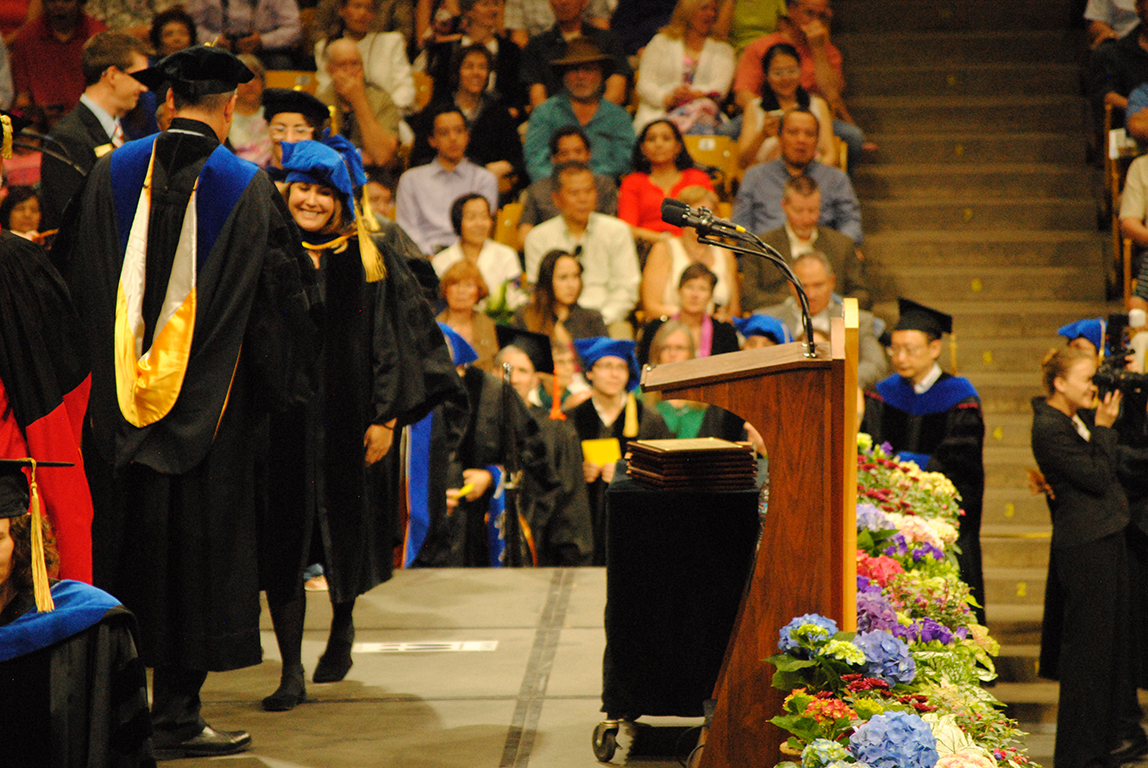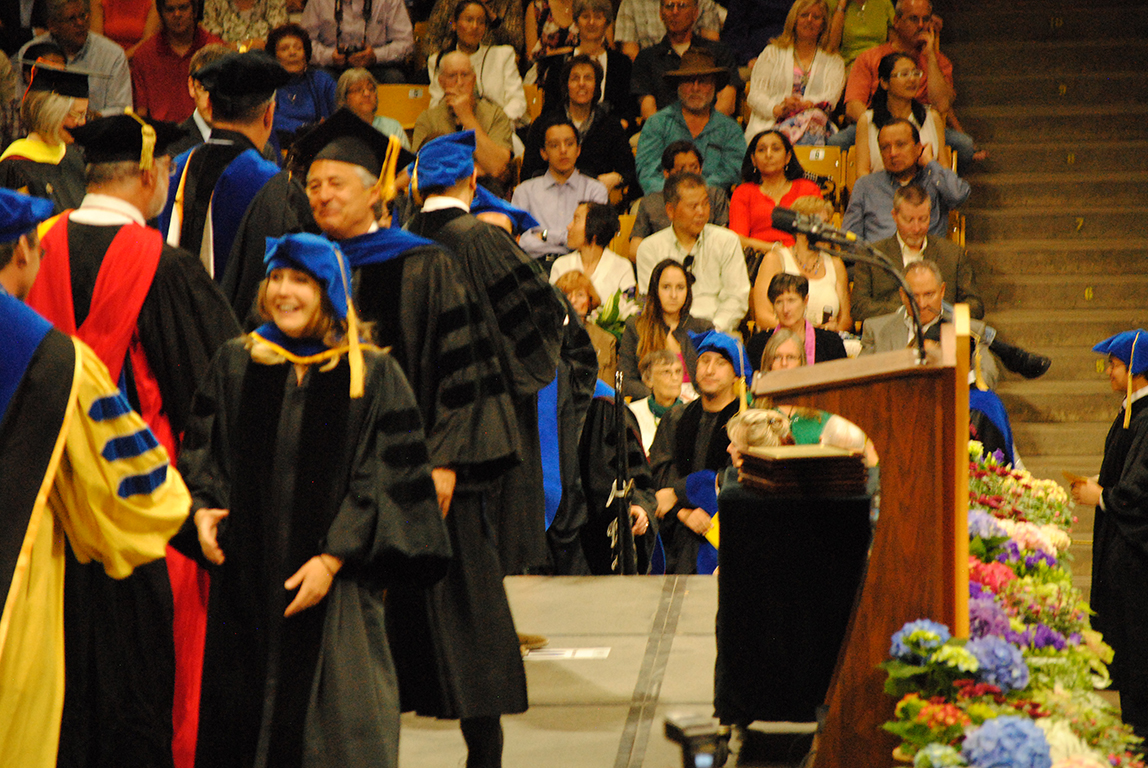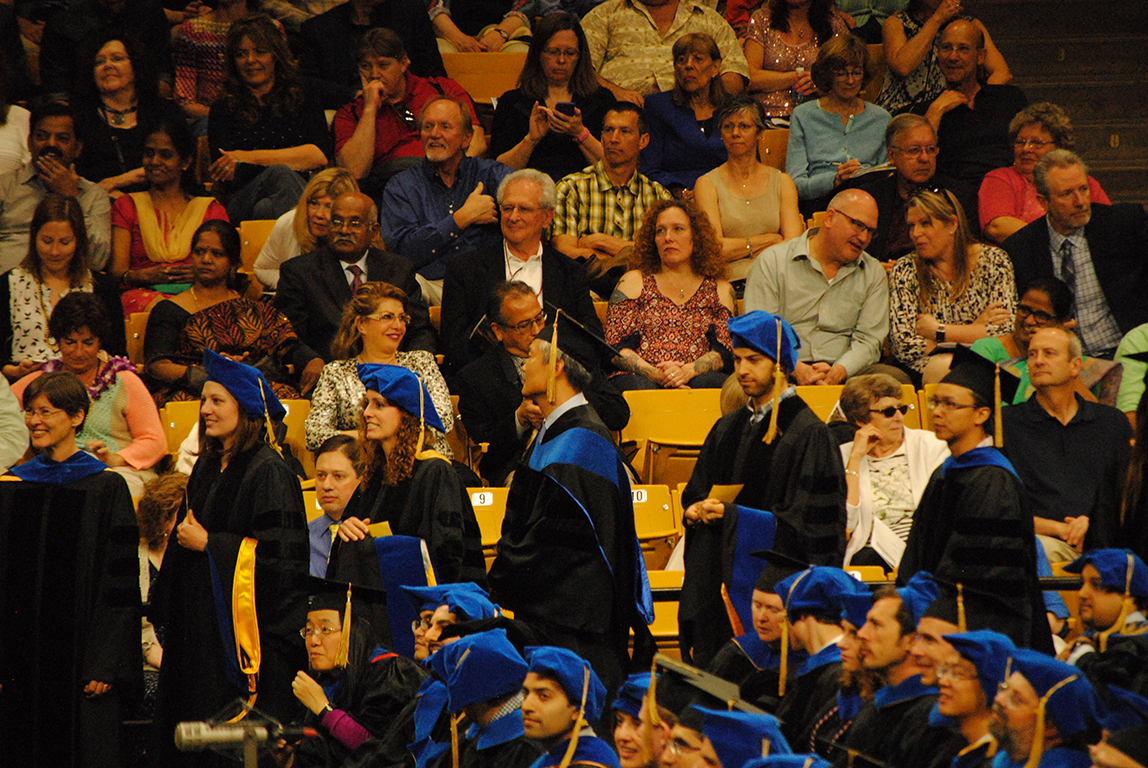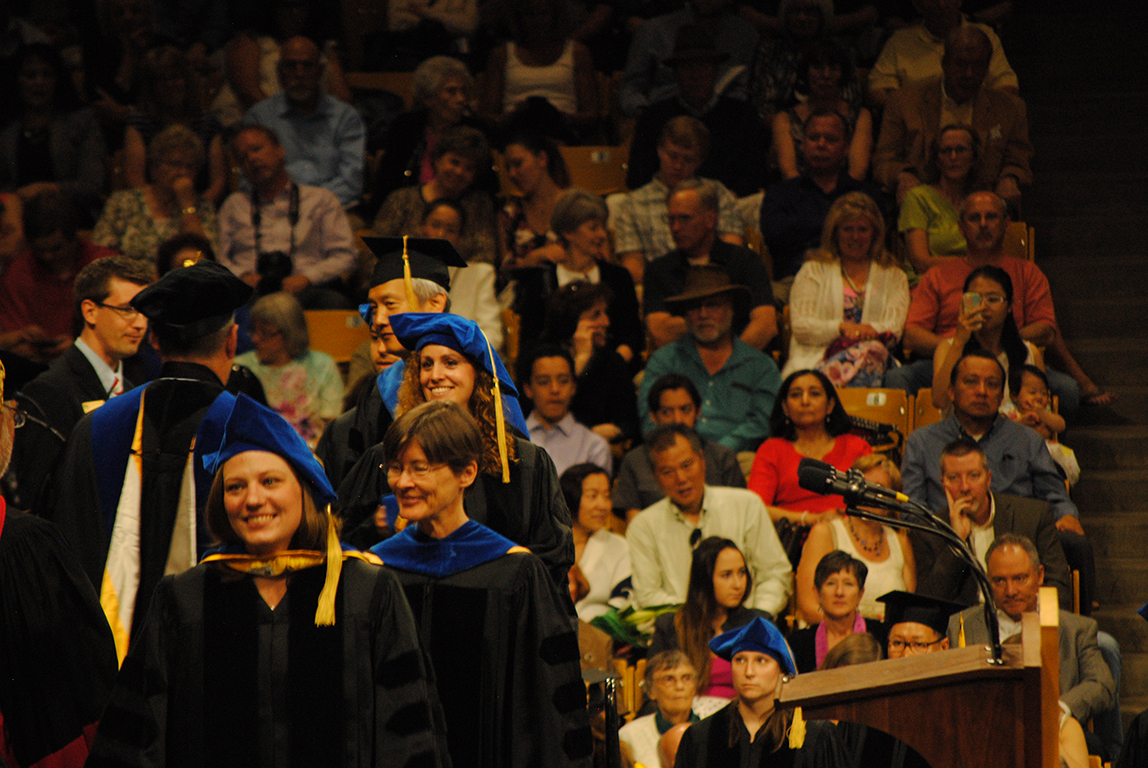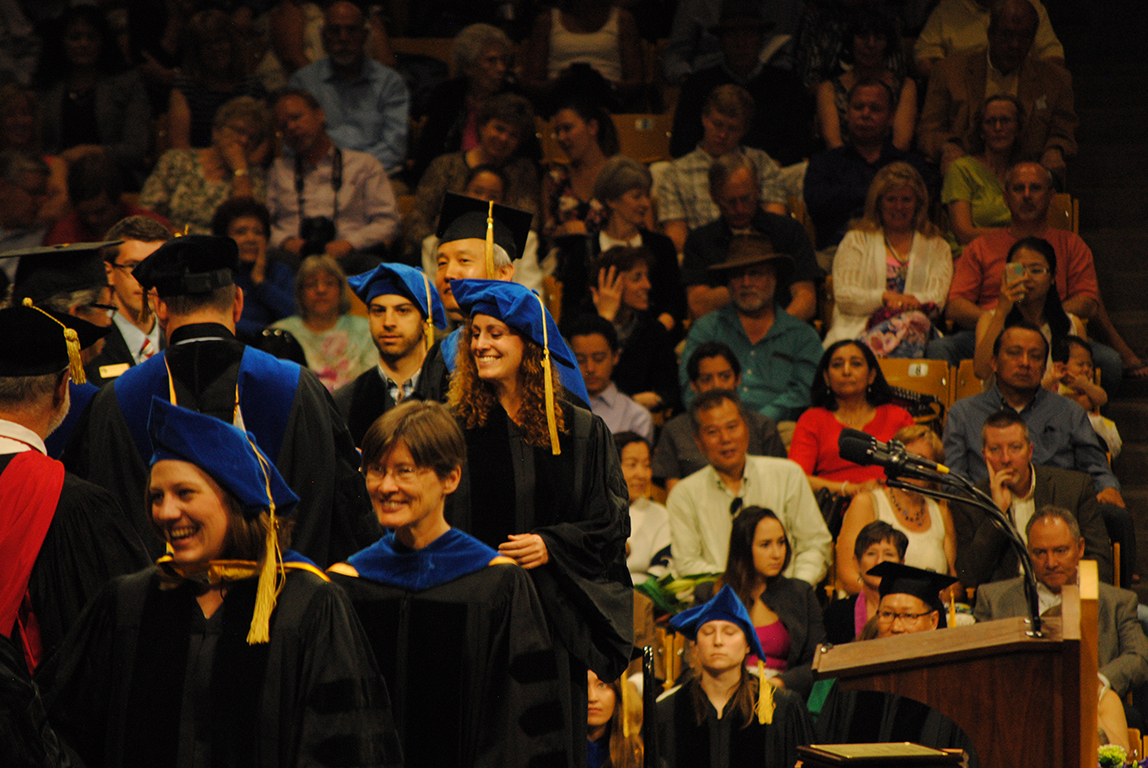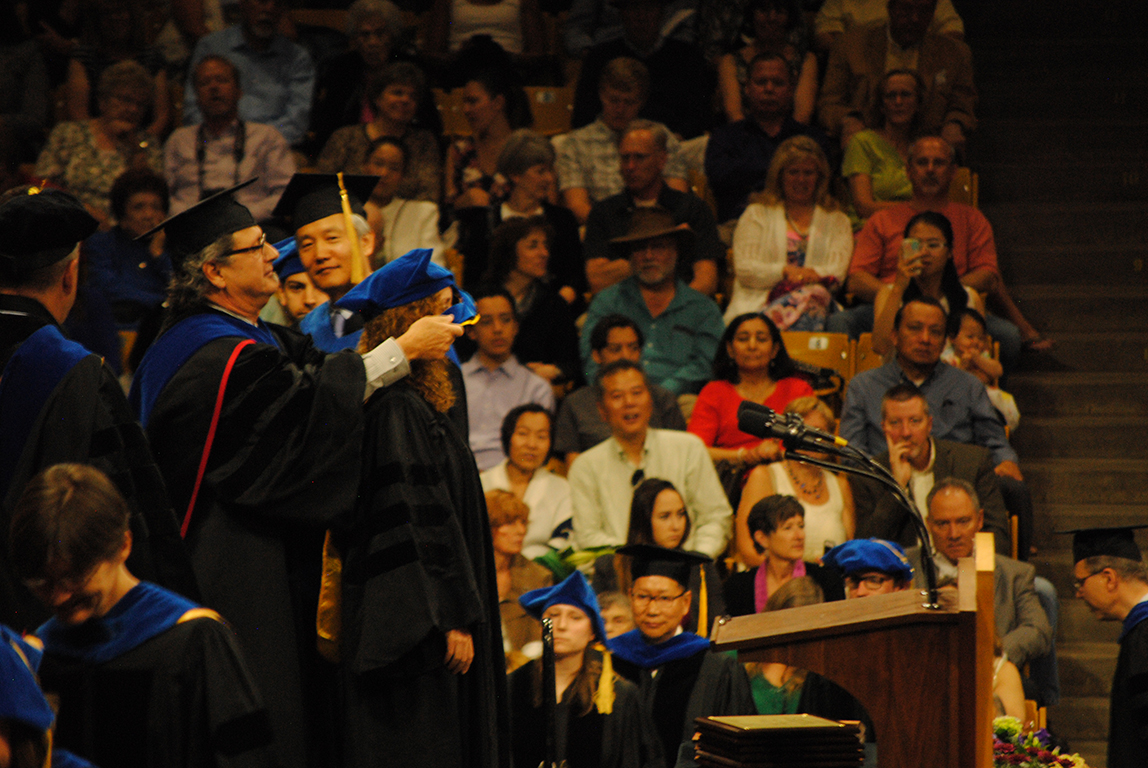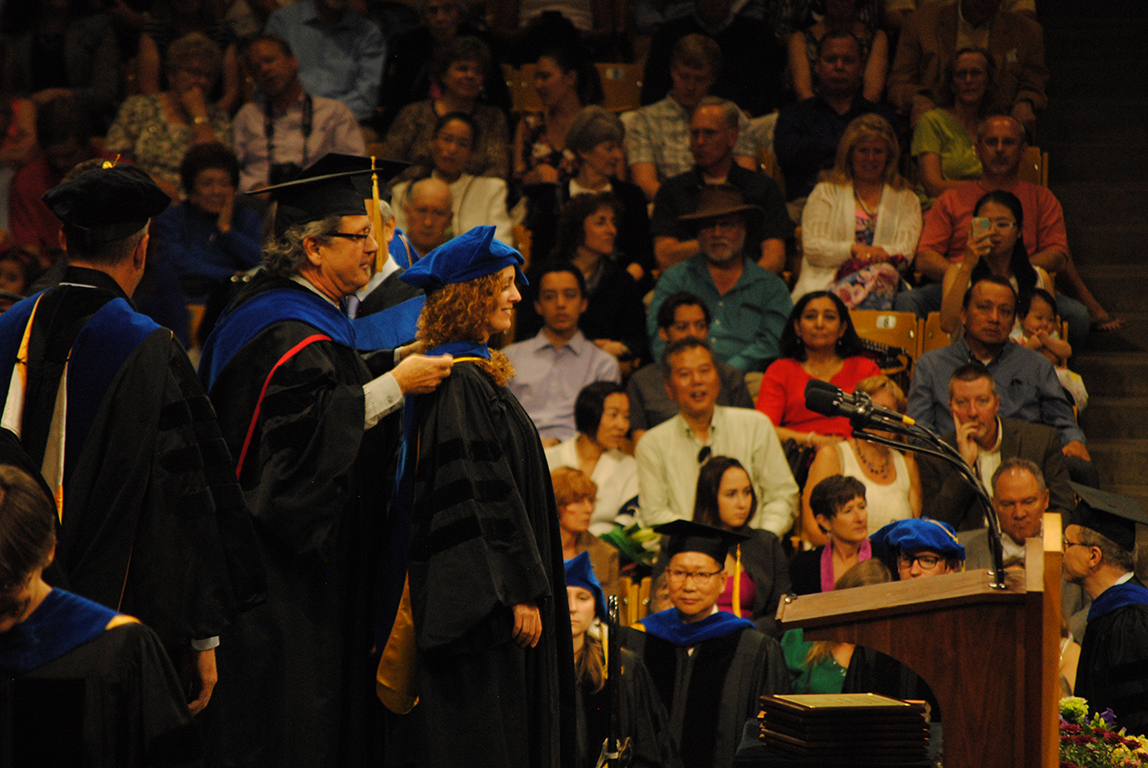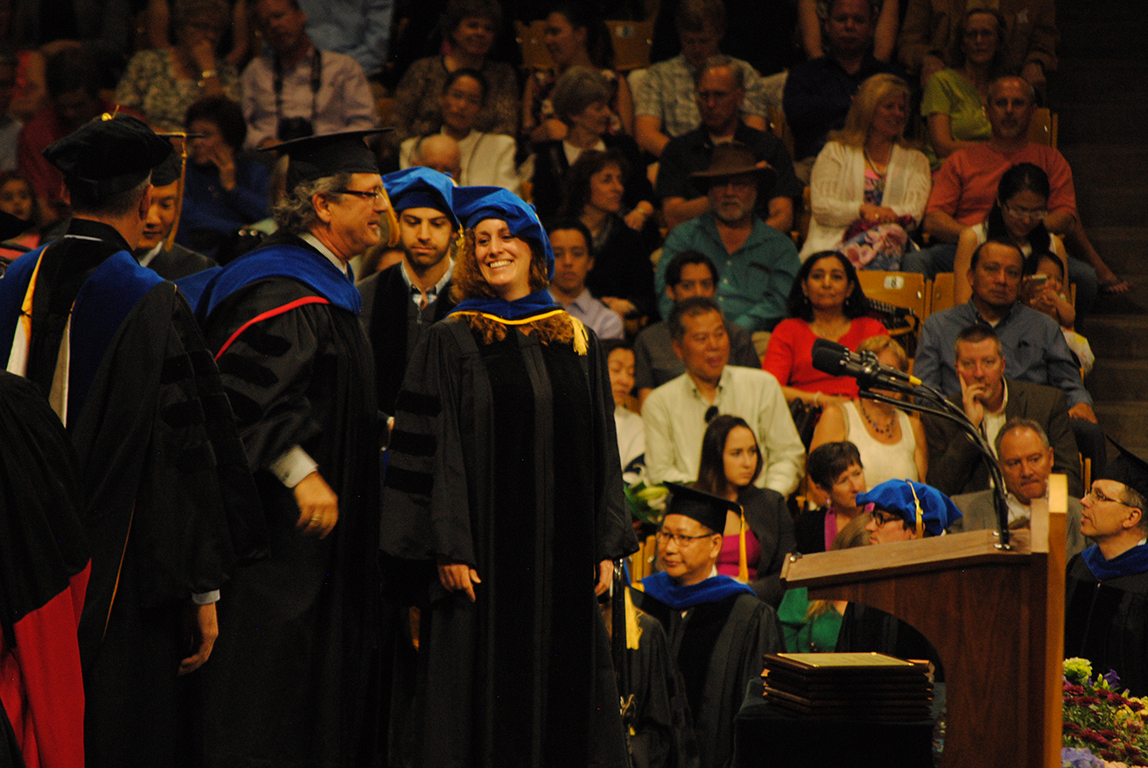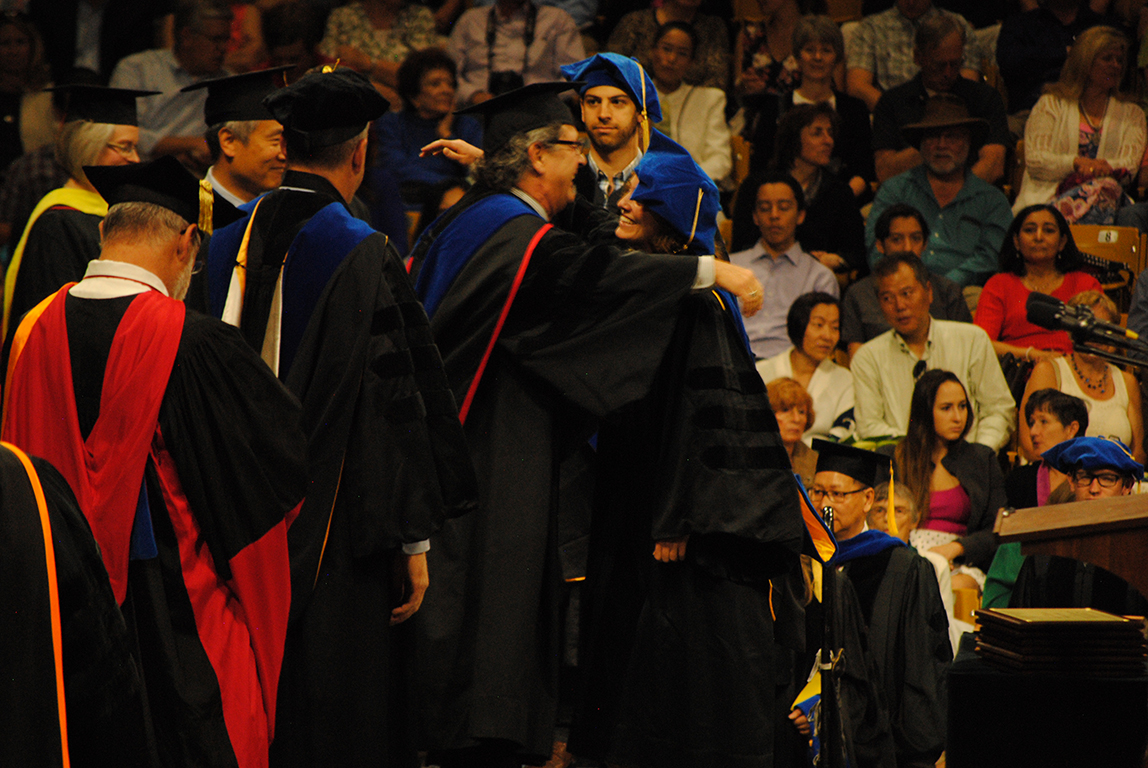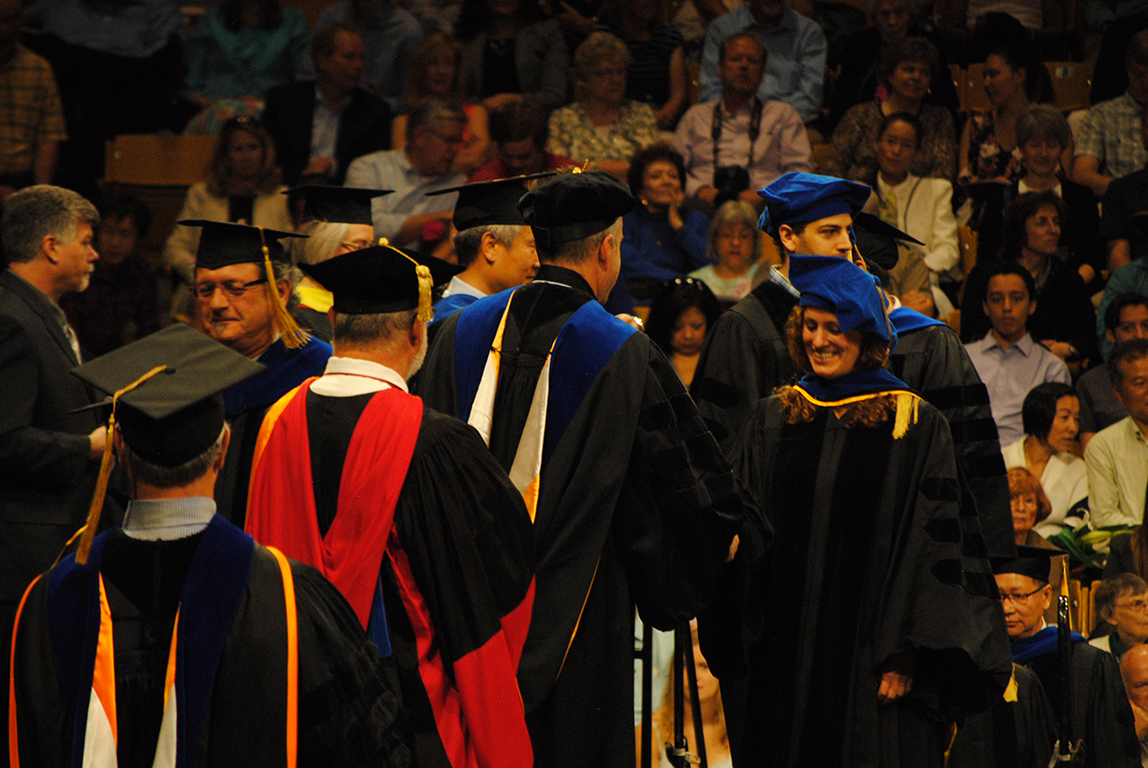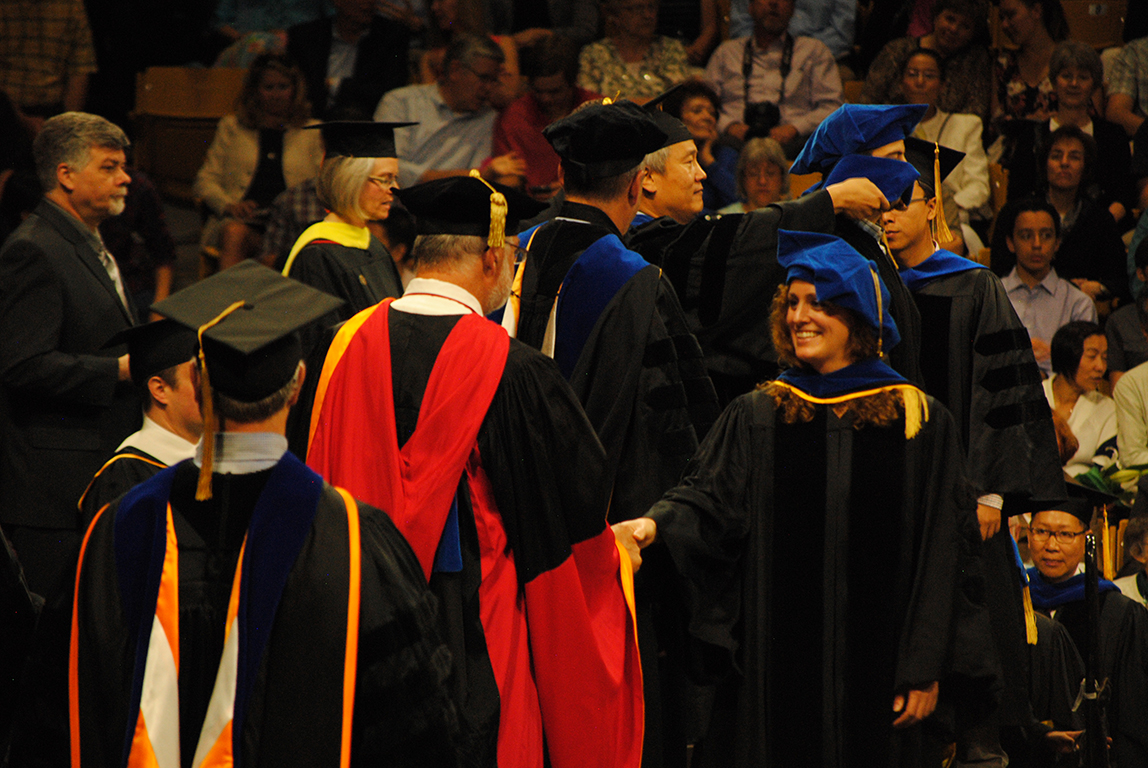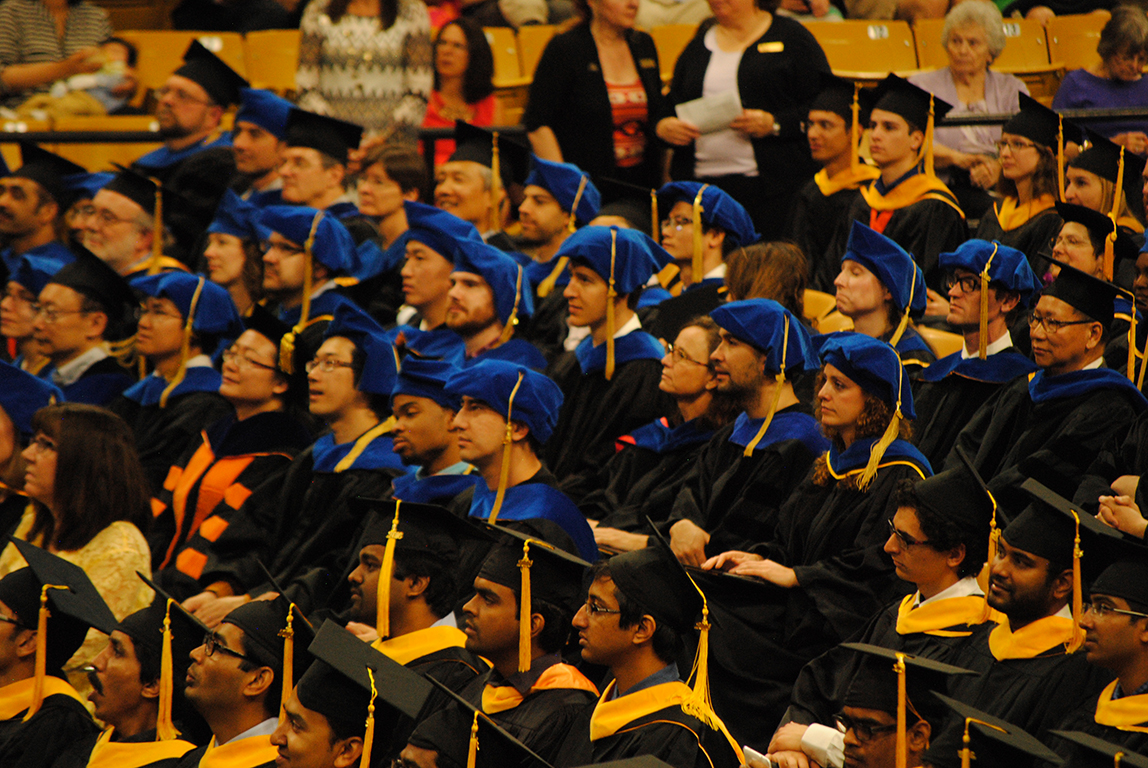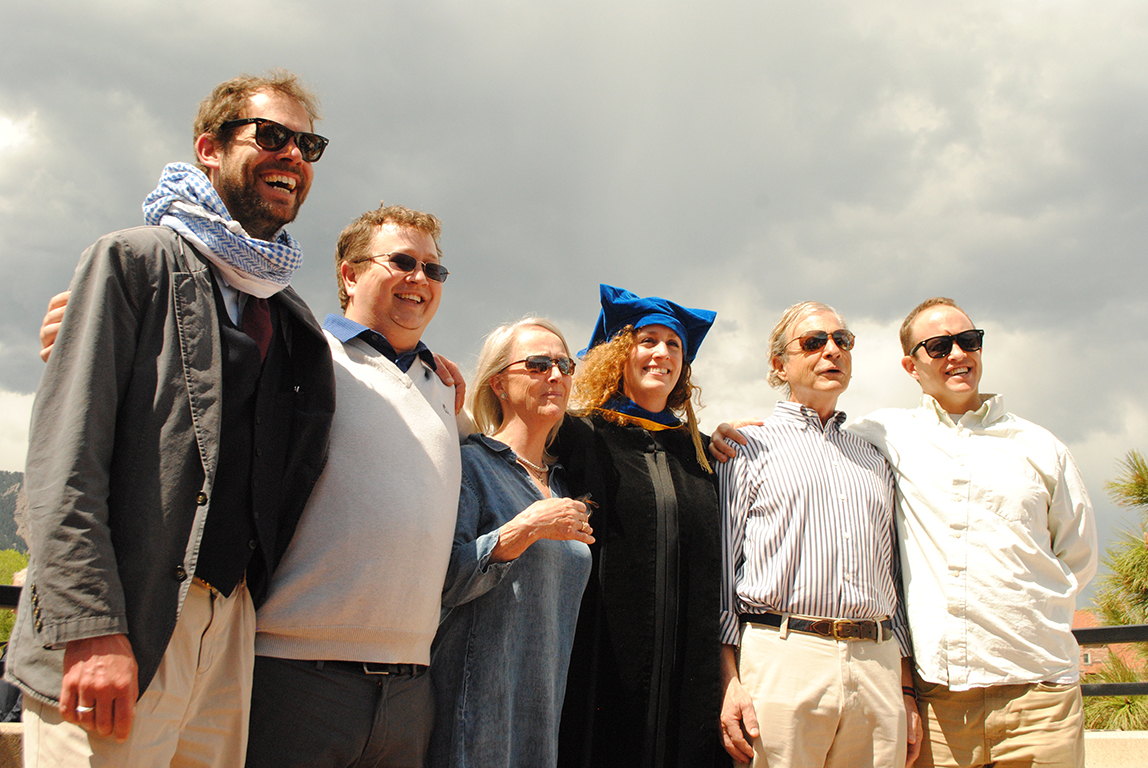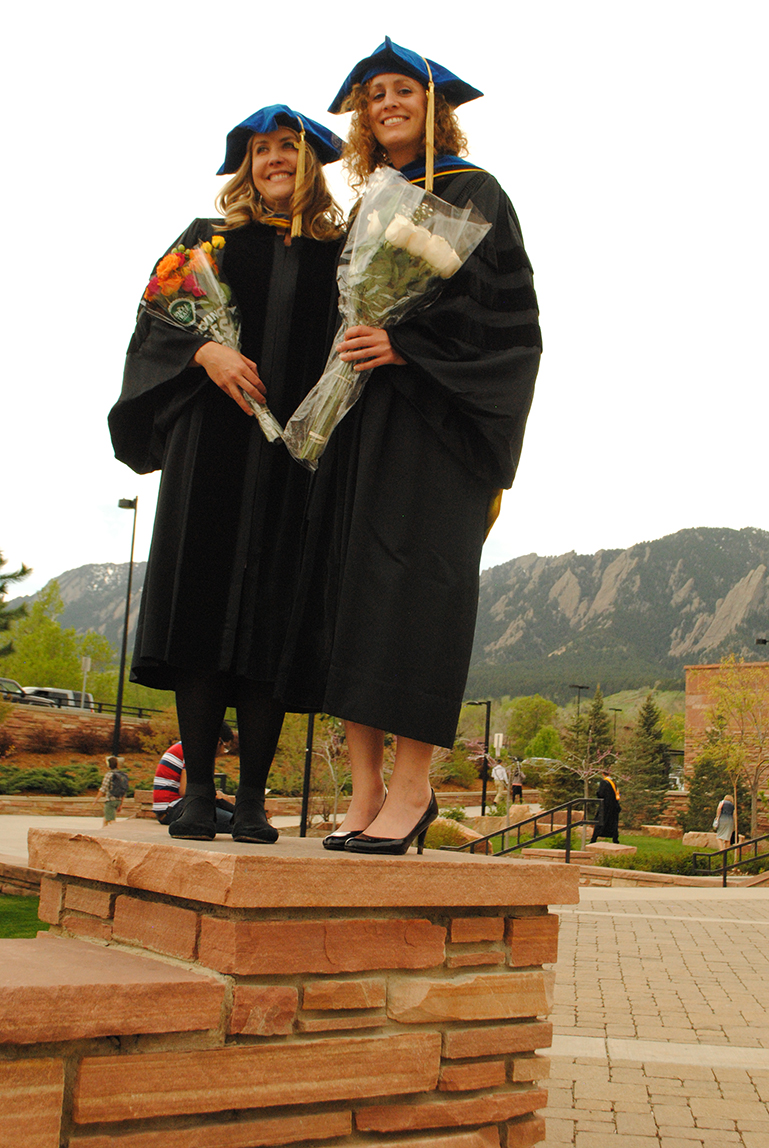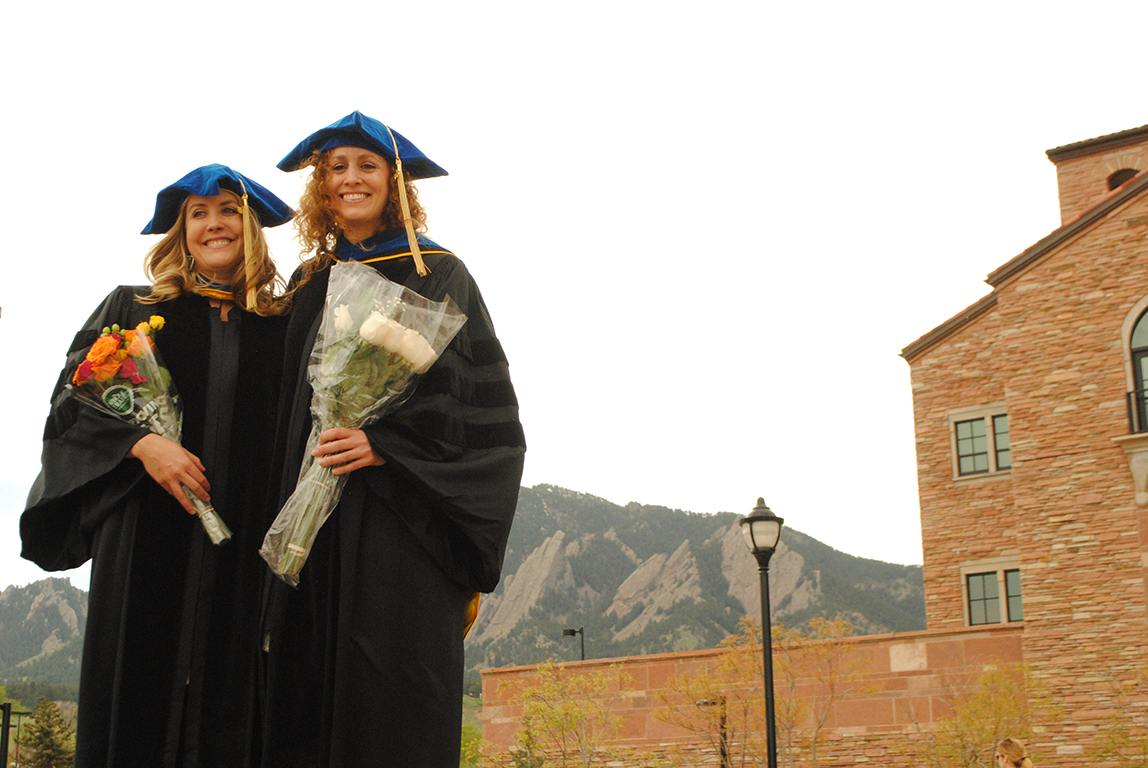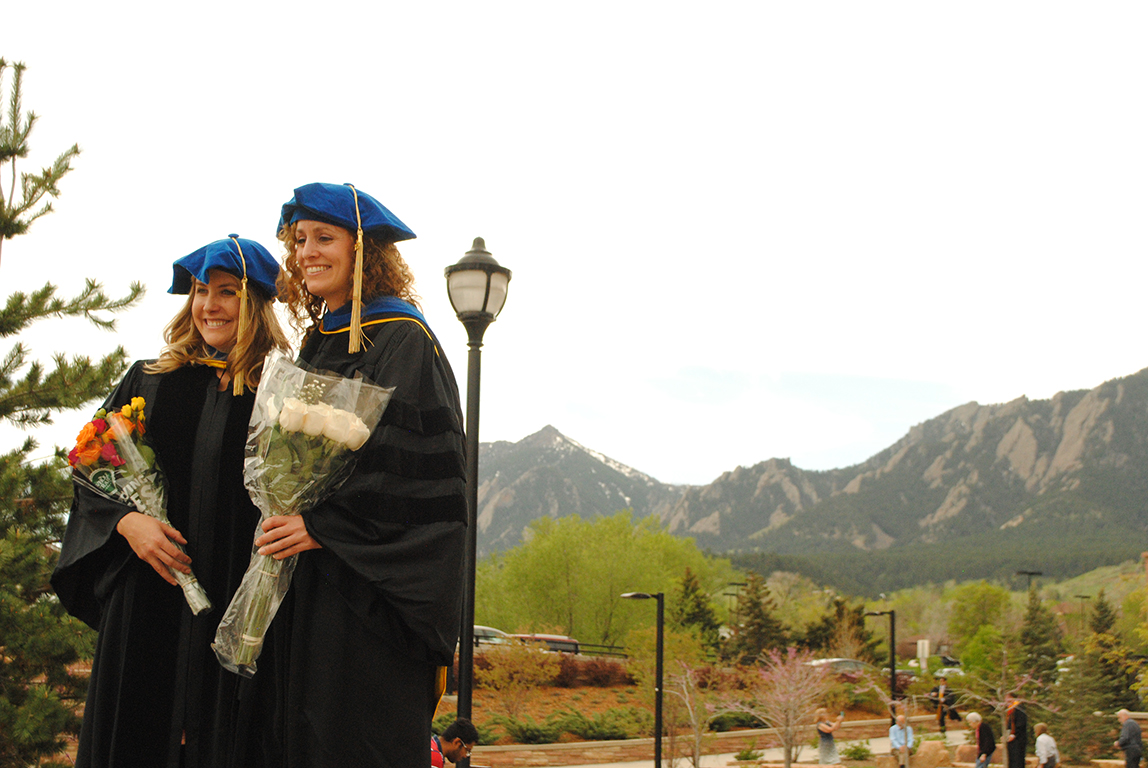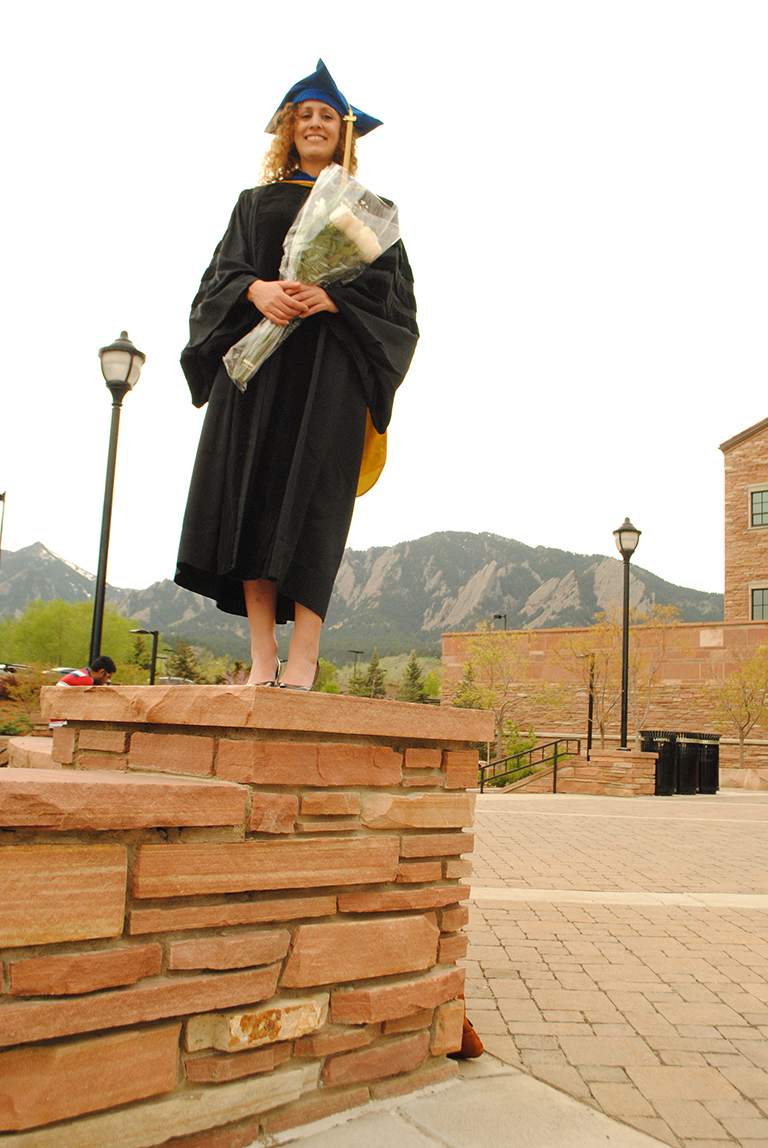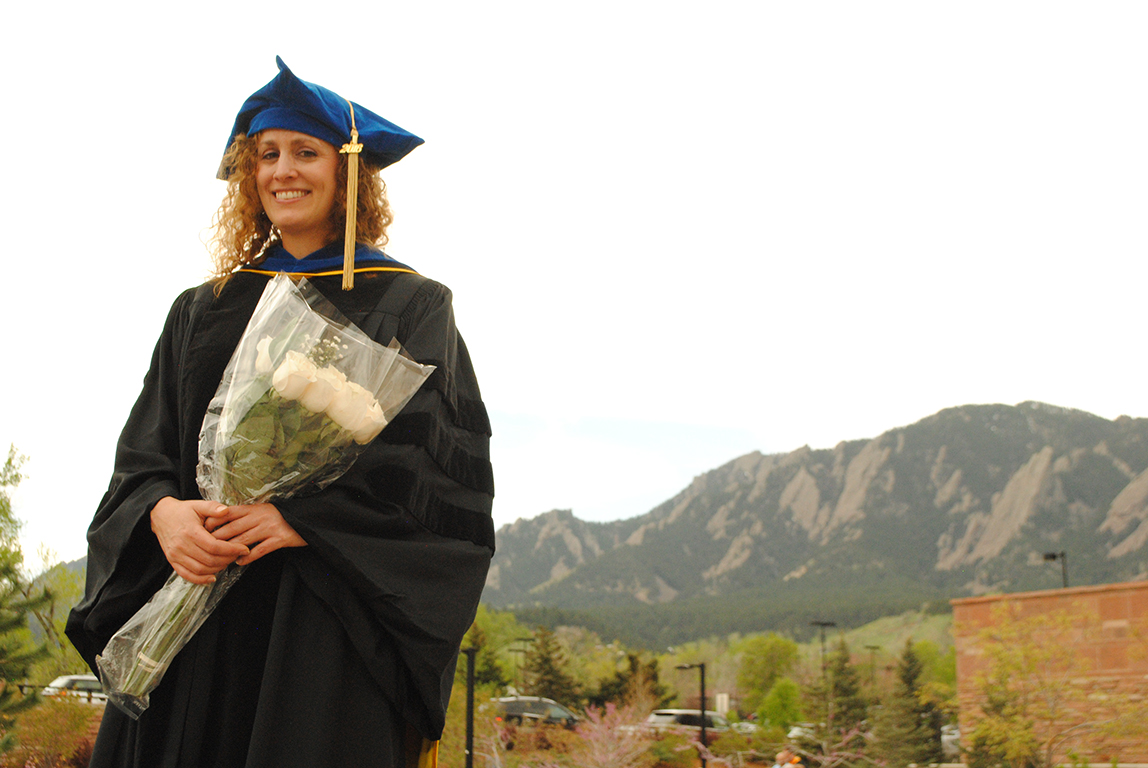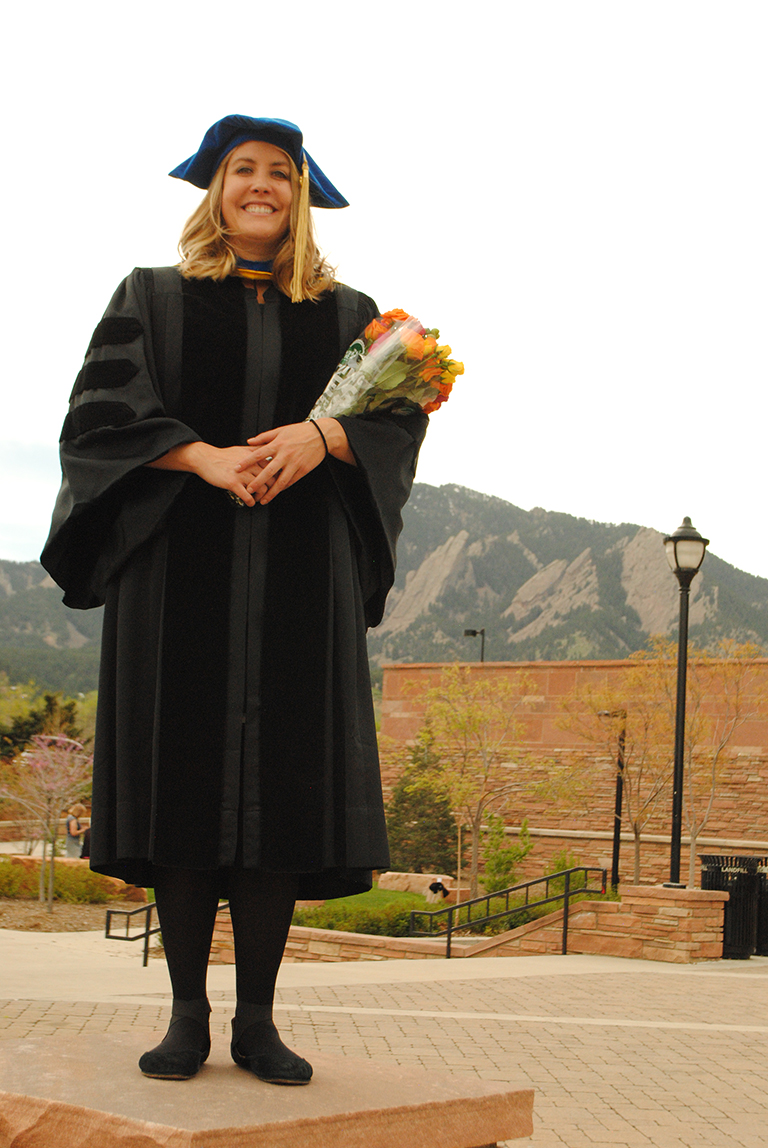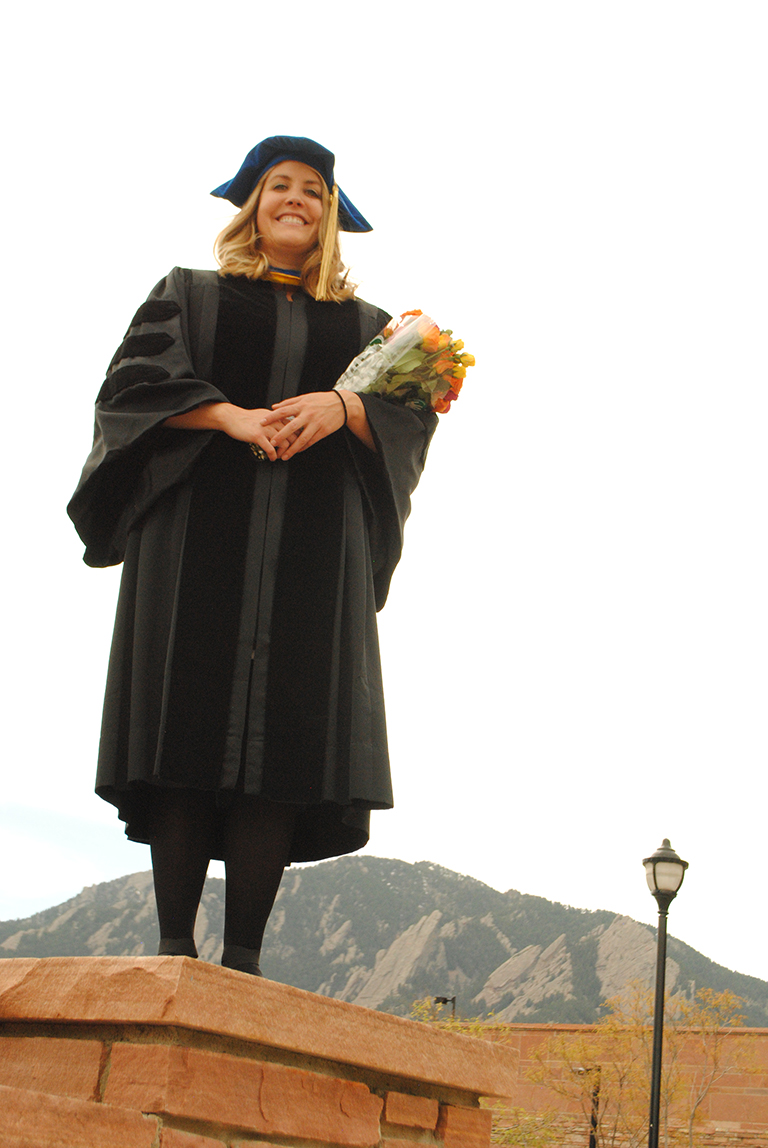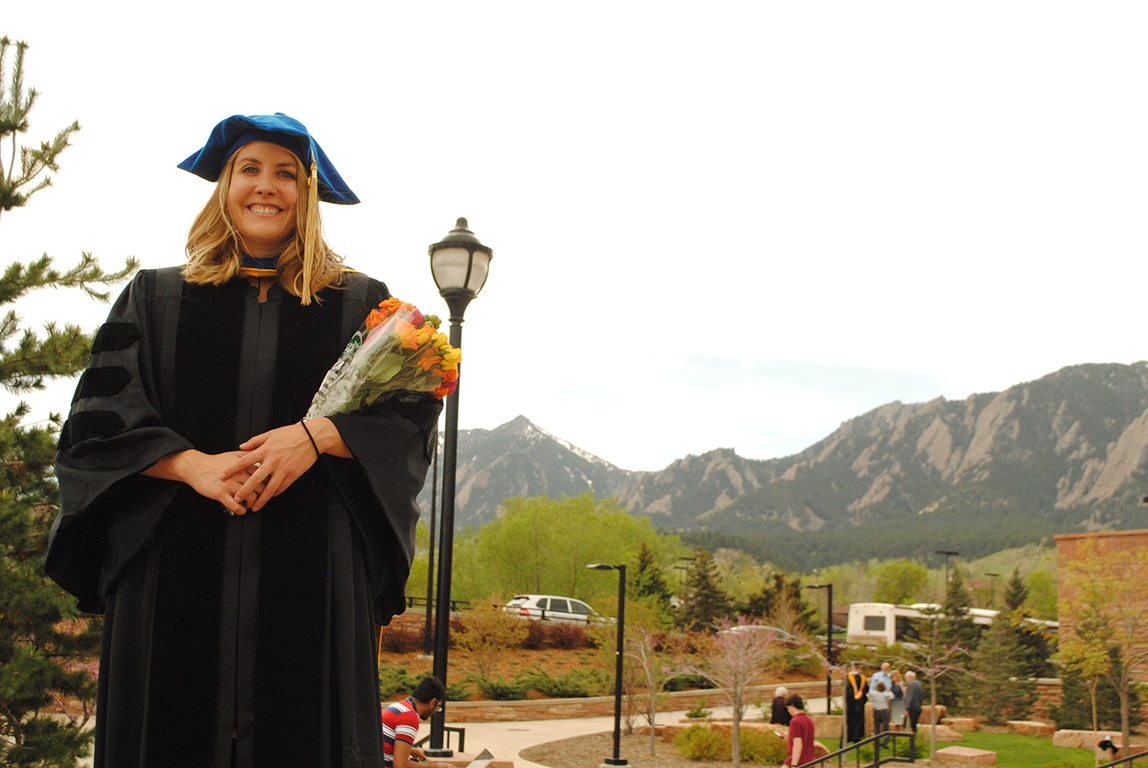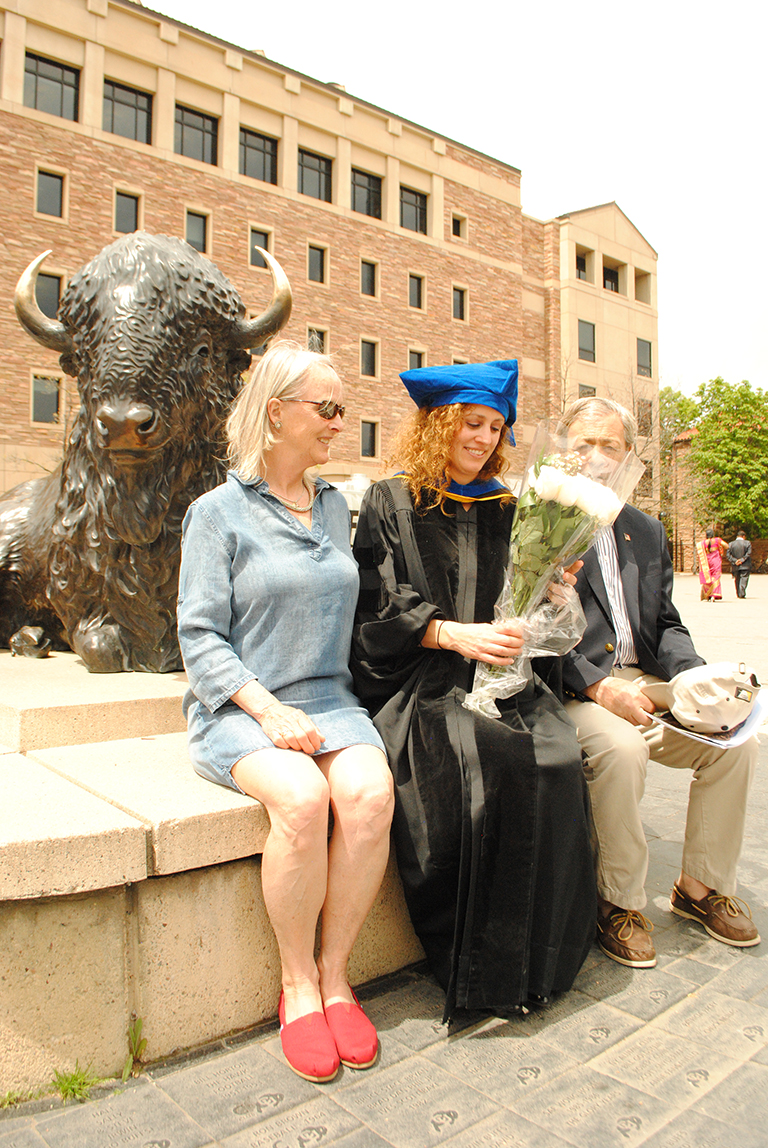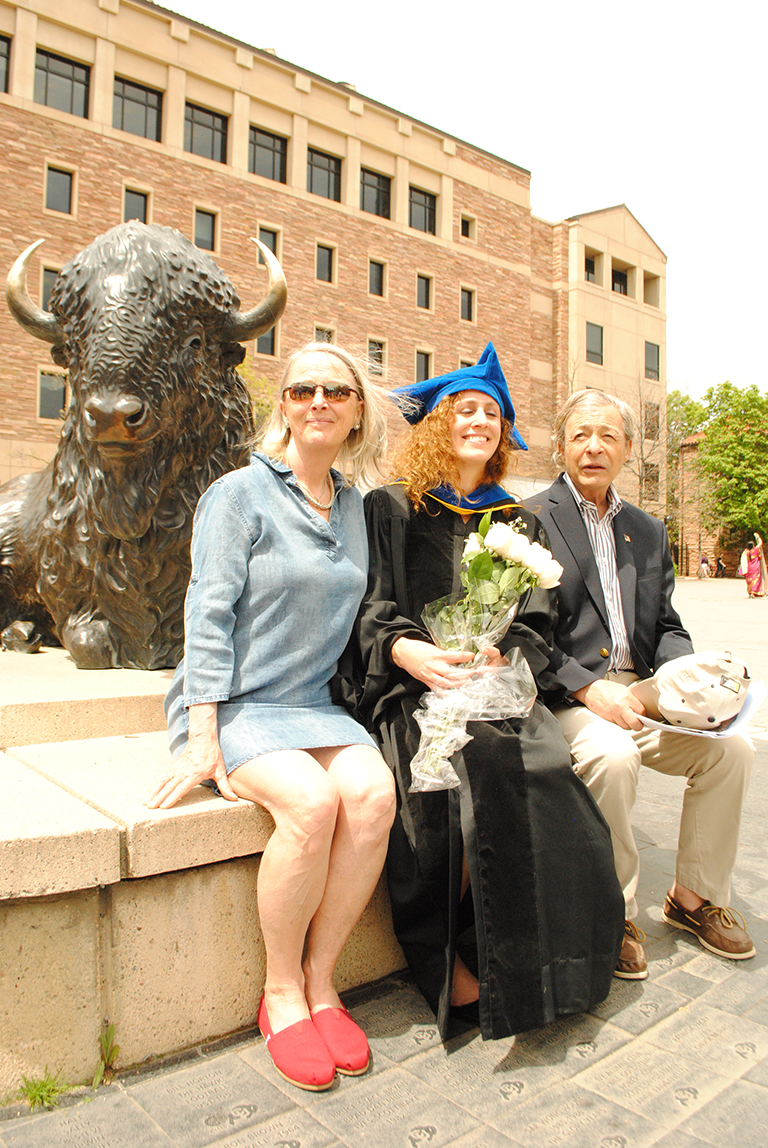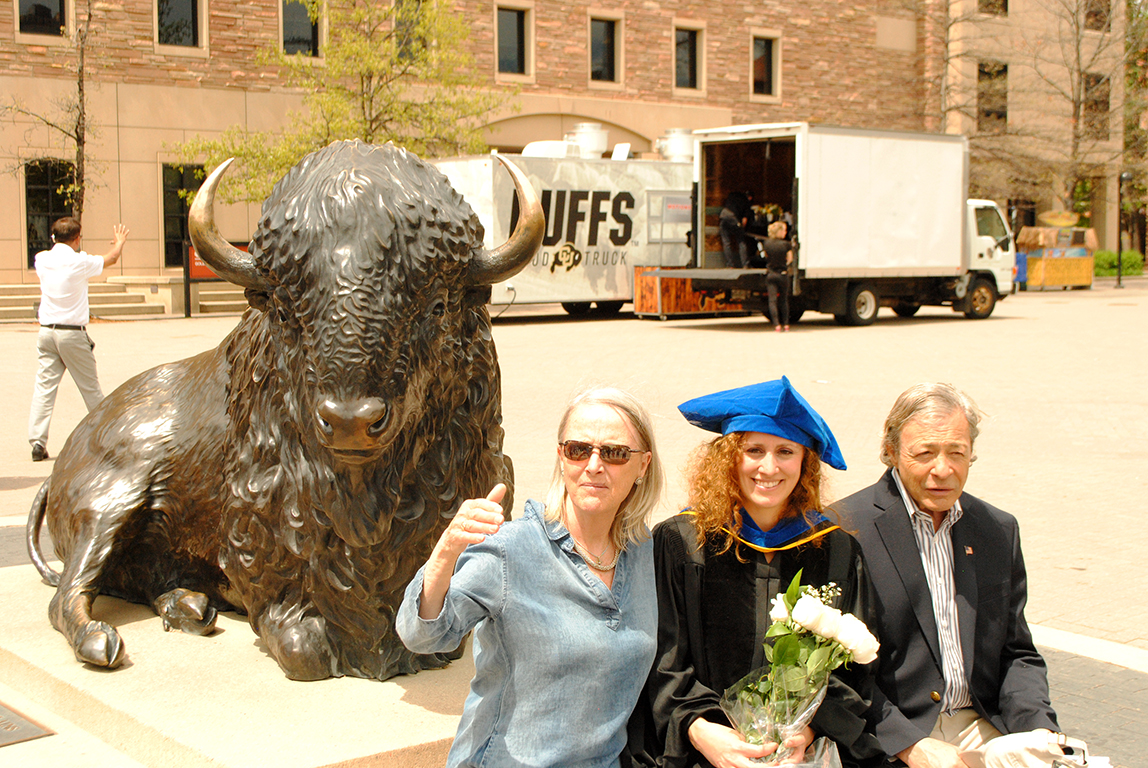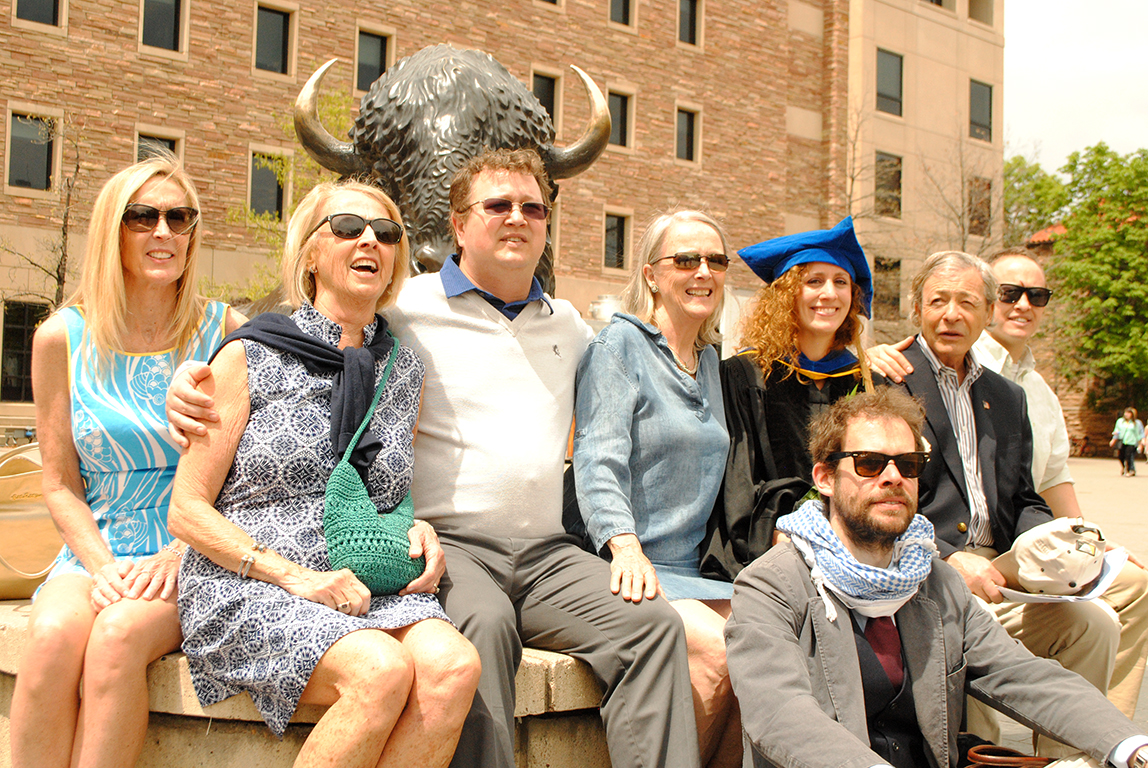 Back to my Iphone photos…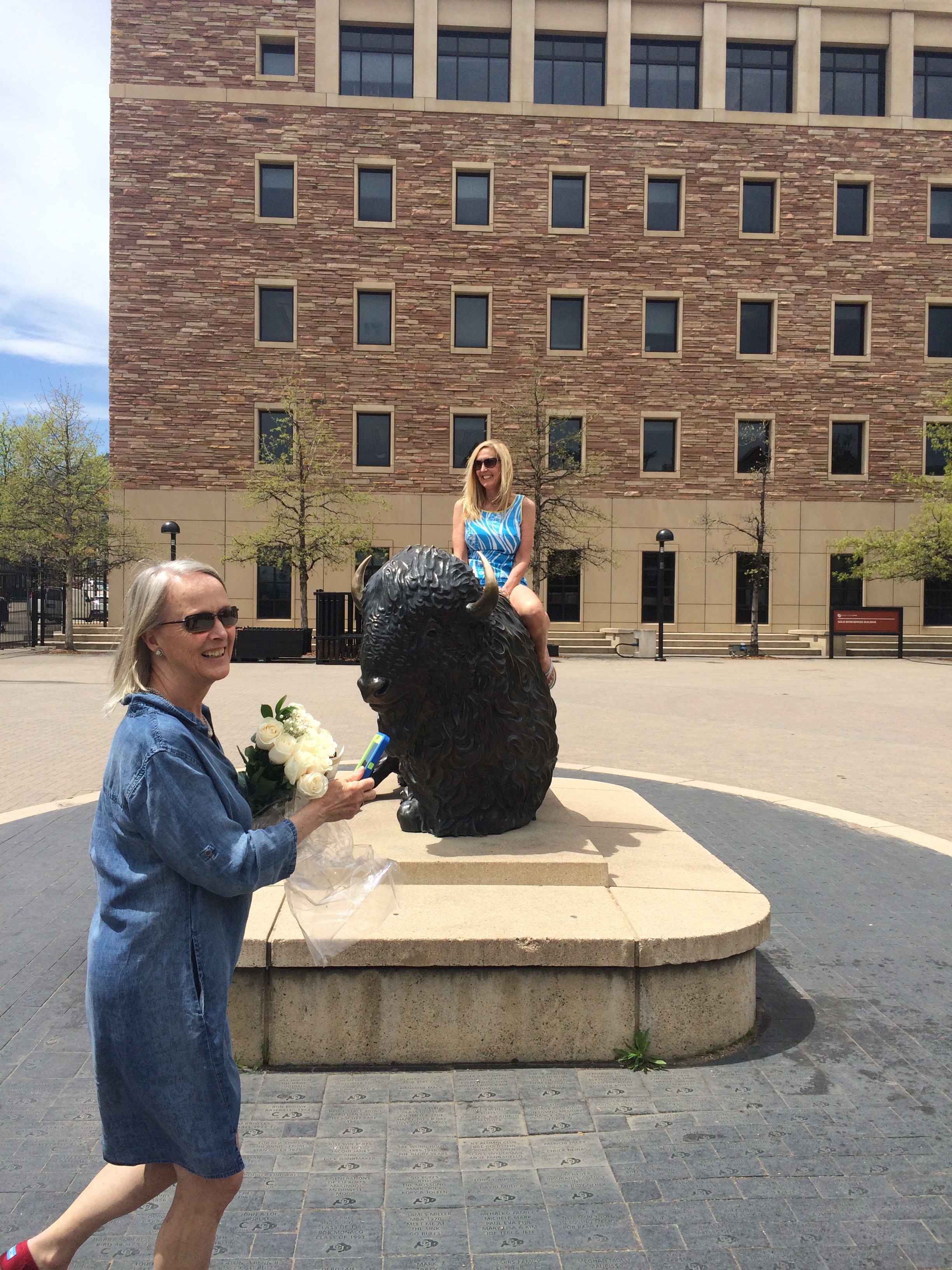 After photos on campus and on the buffalo, we went to Southern Sun for some lunch and drinks…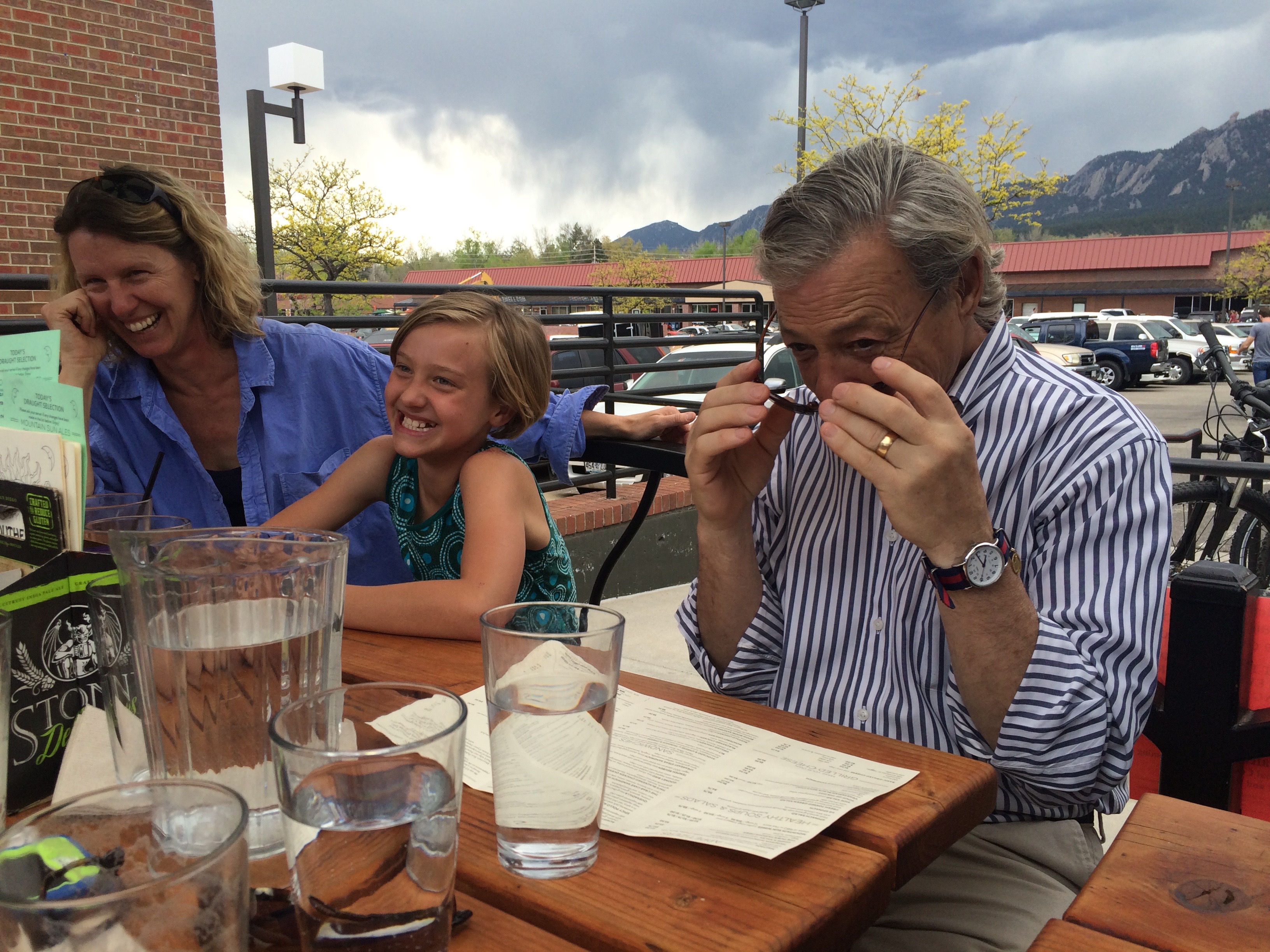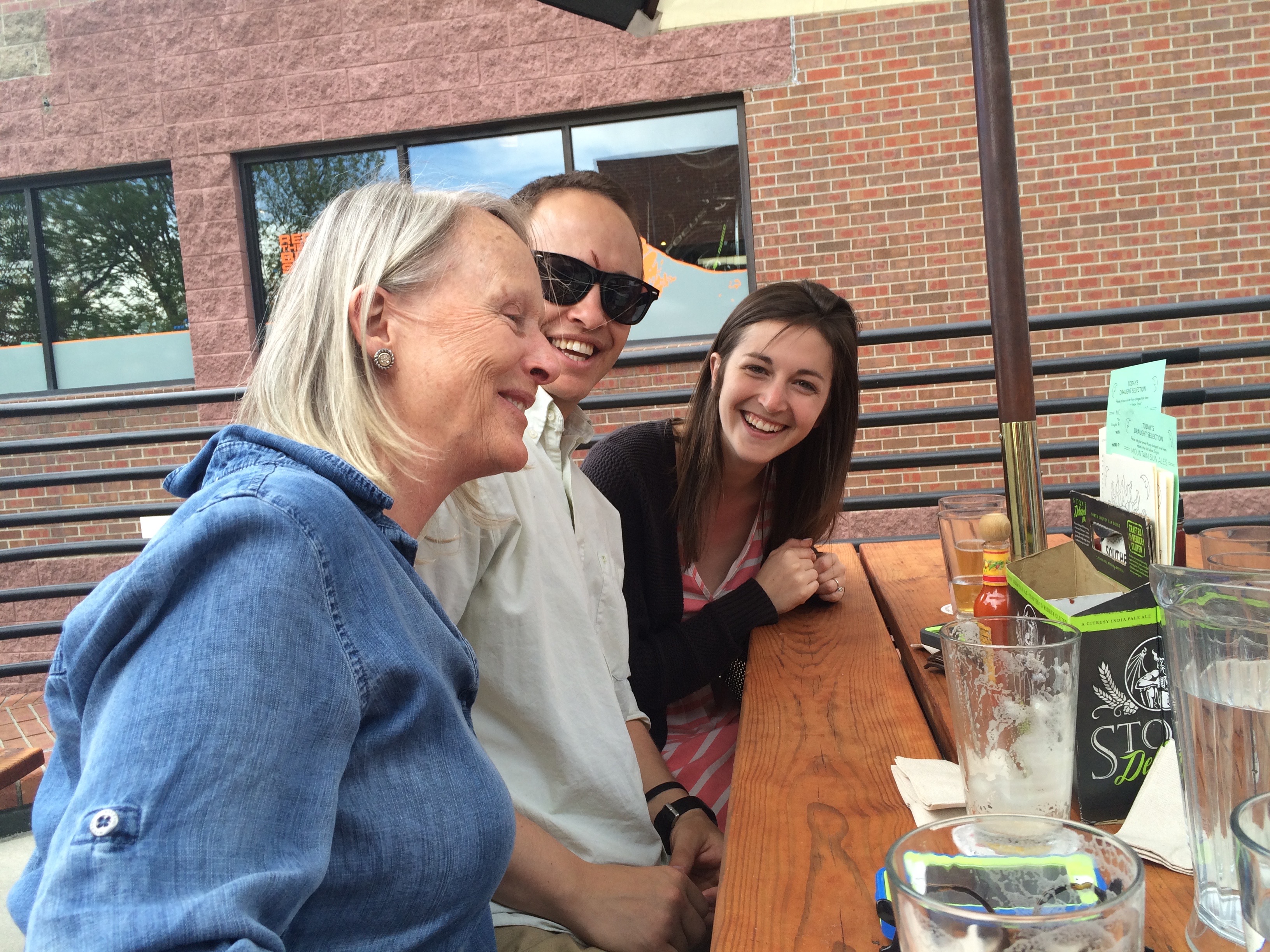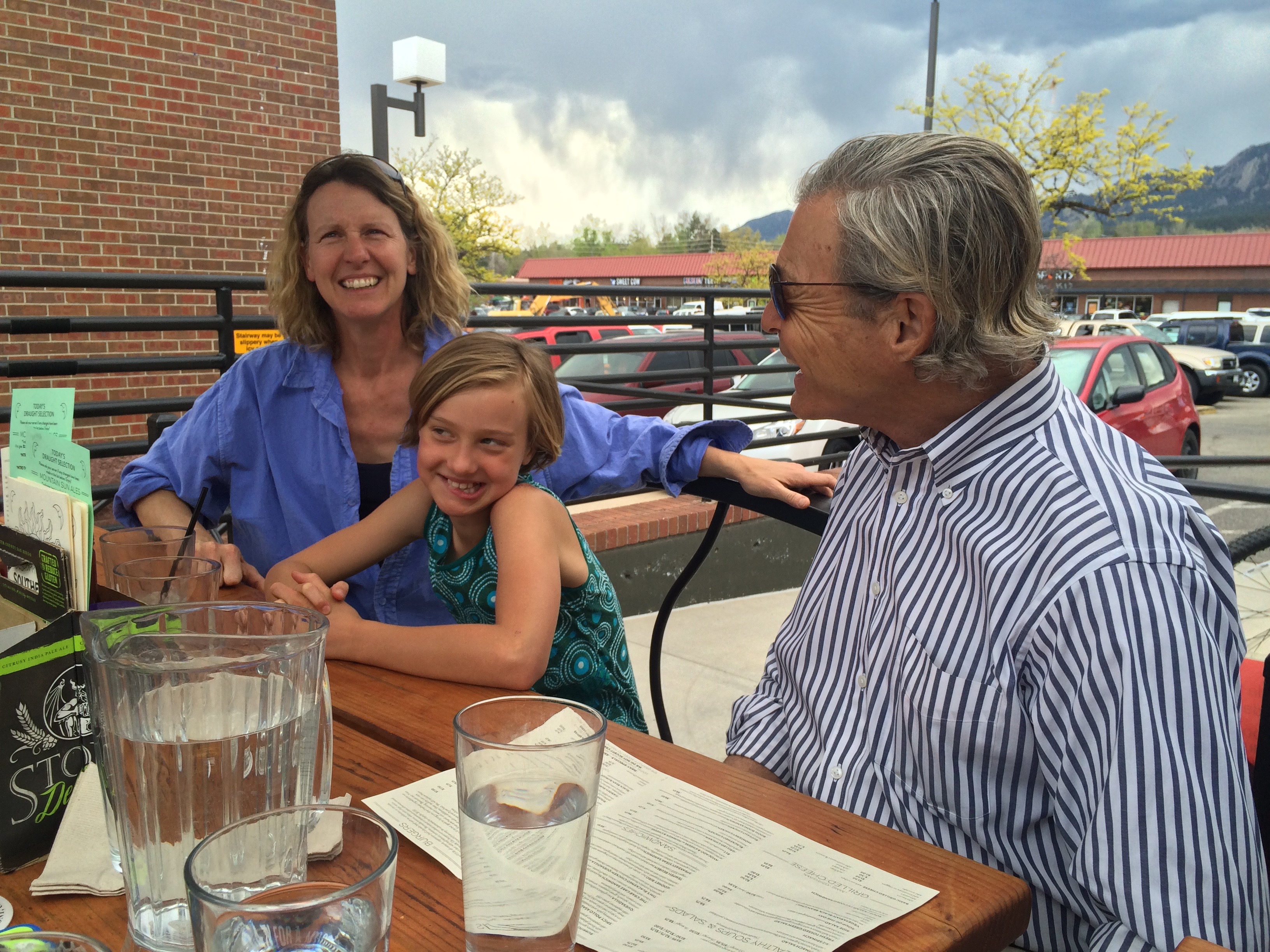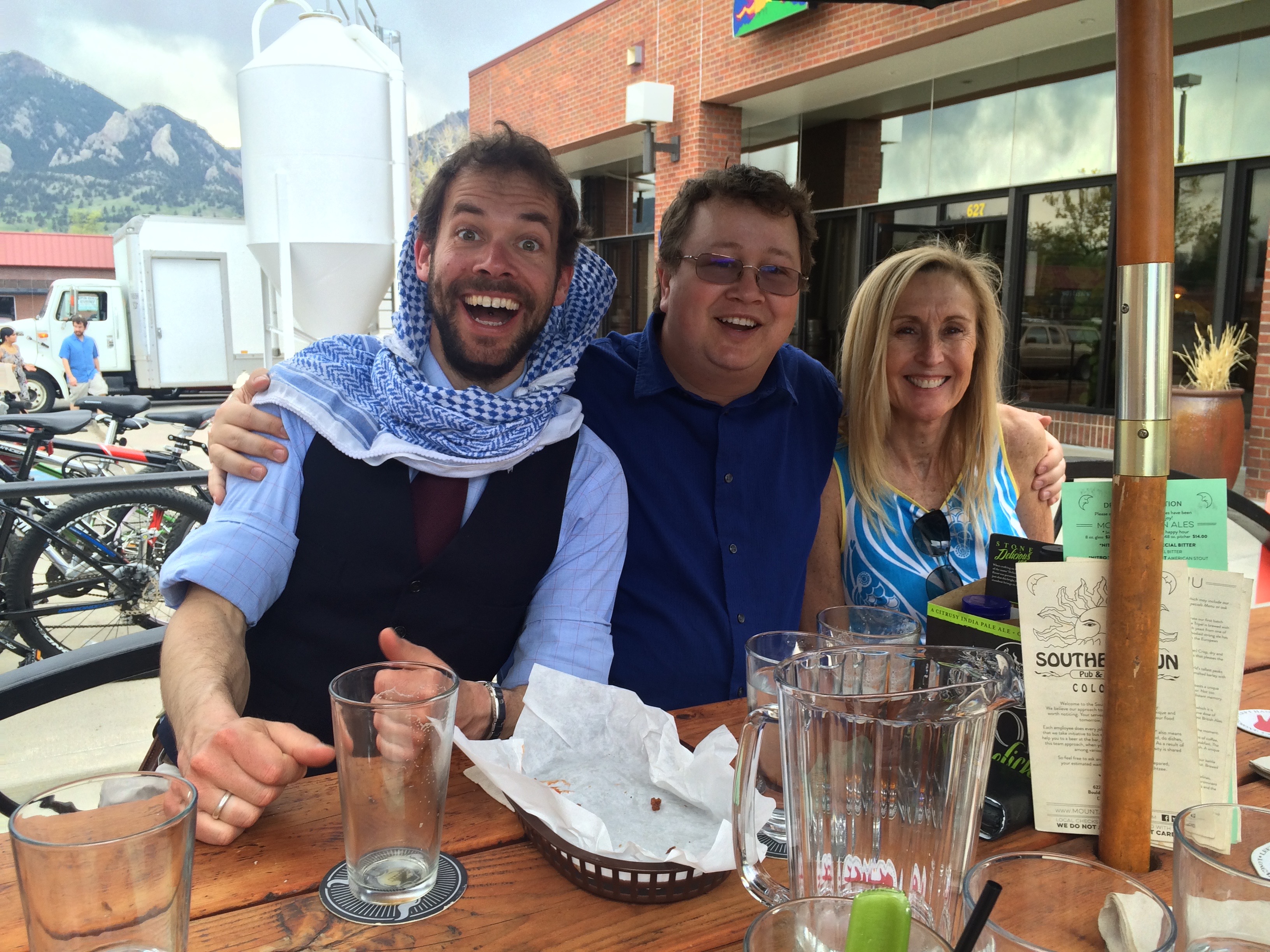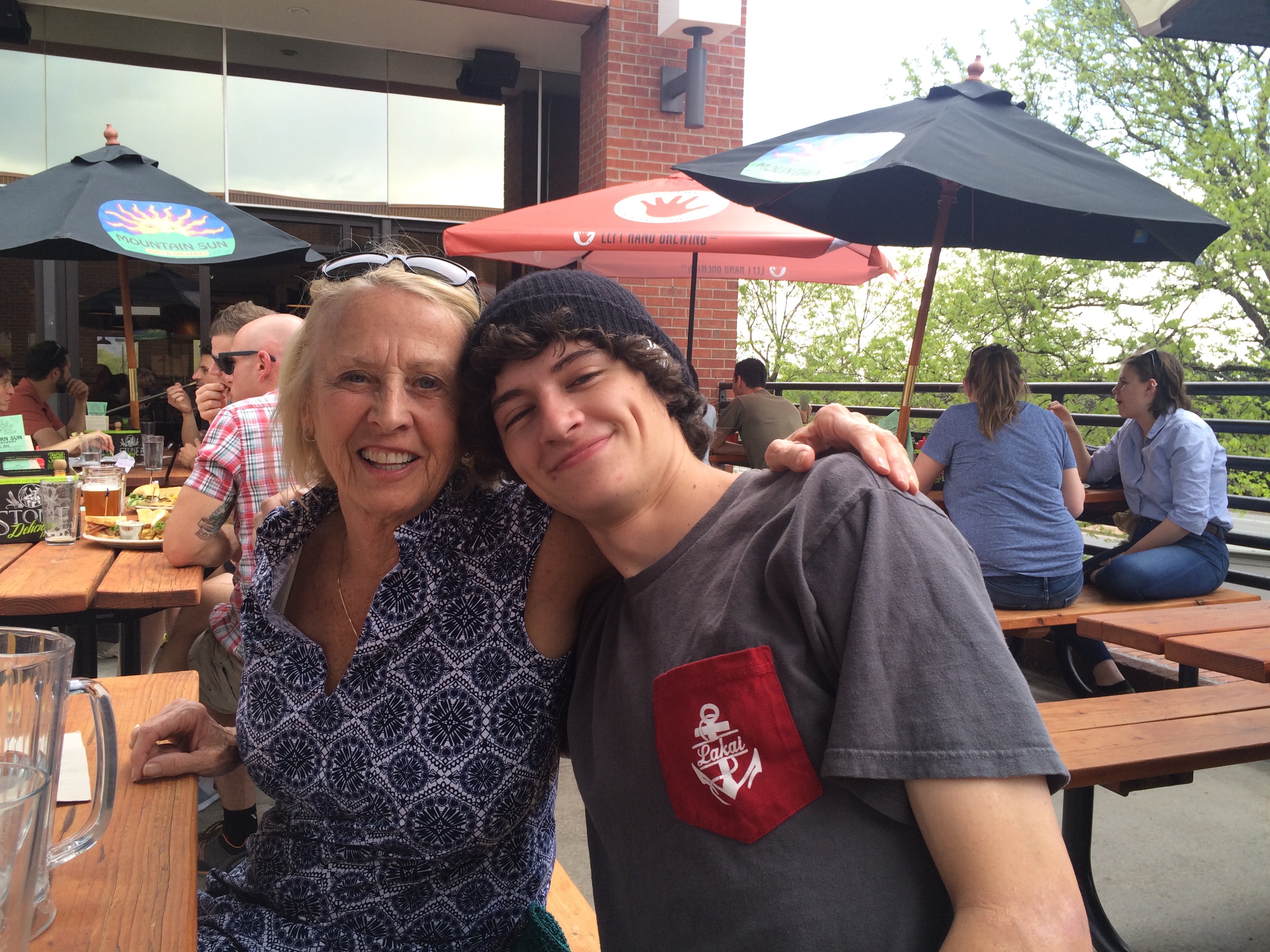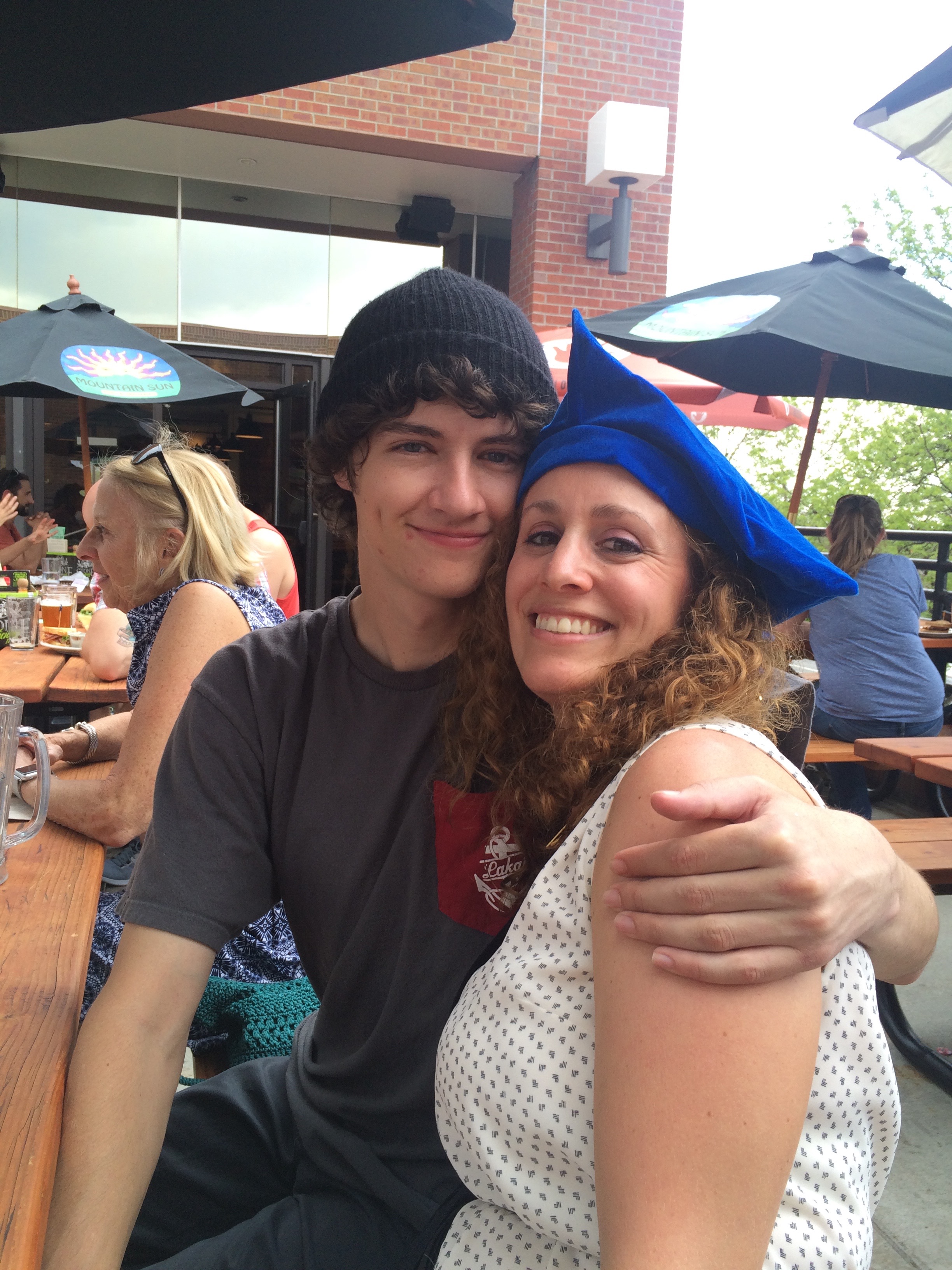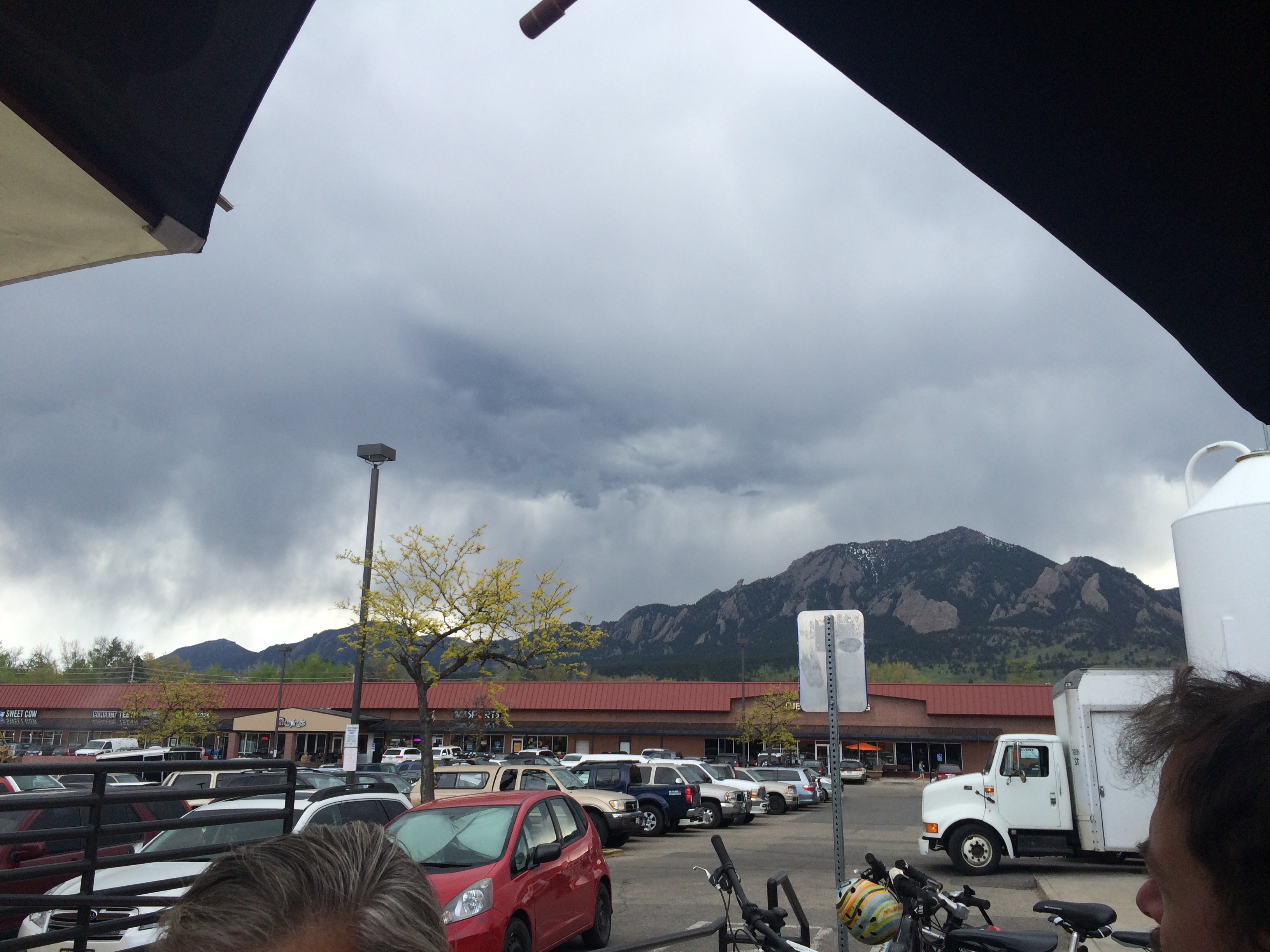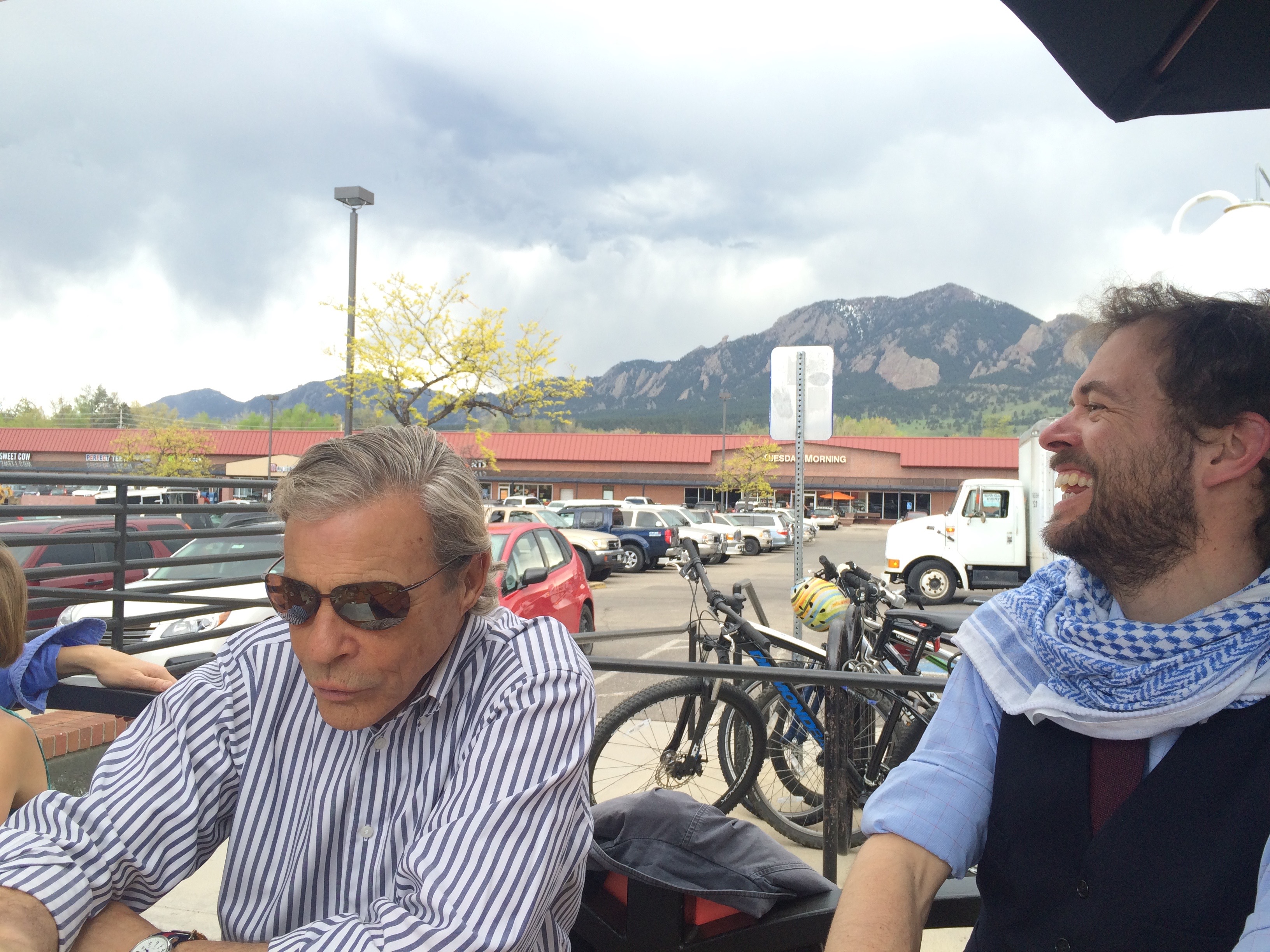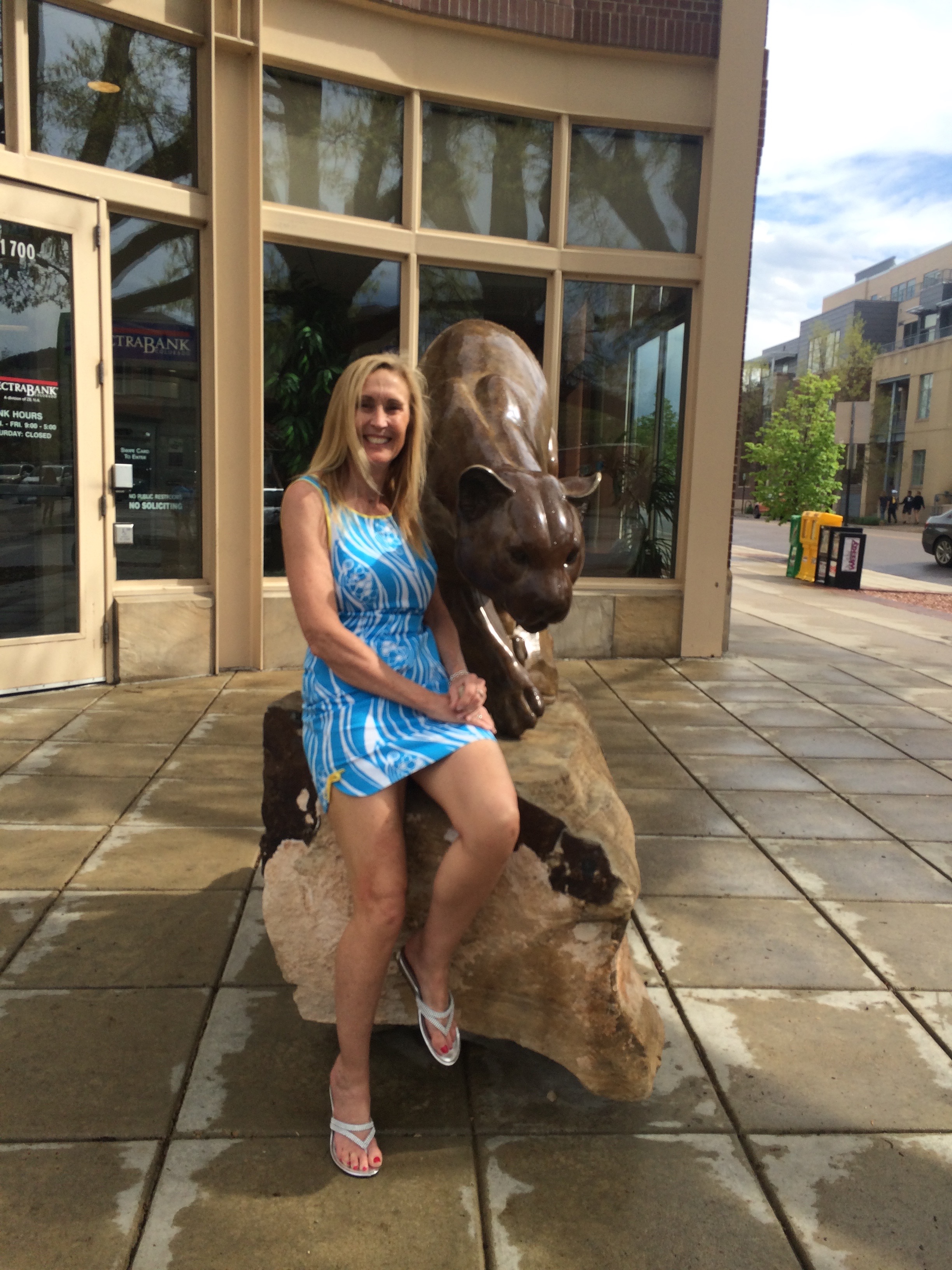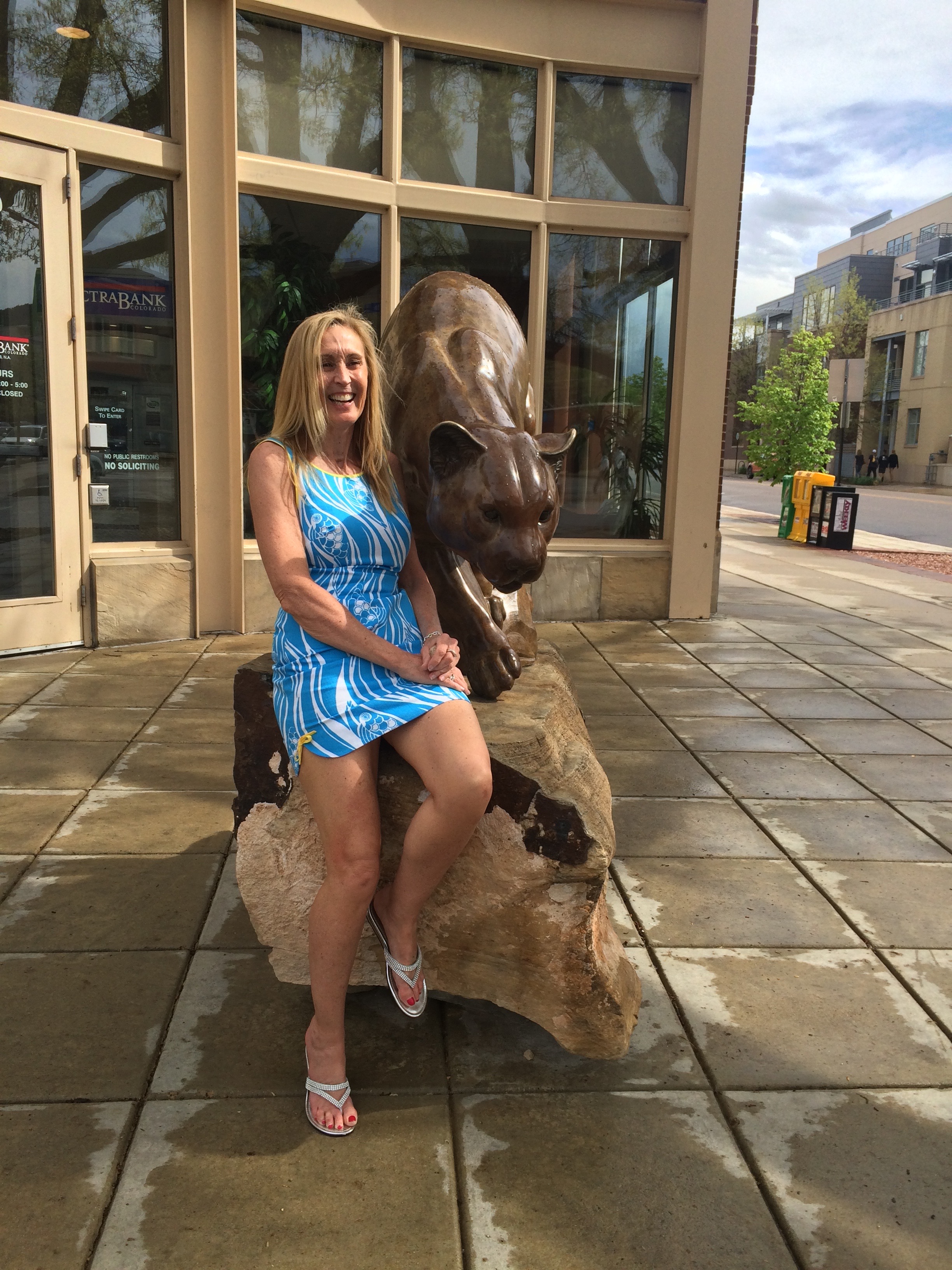 Oh yea, and the plumber had to come too!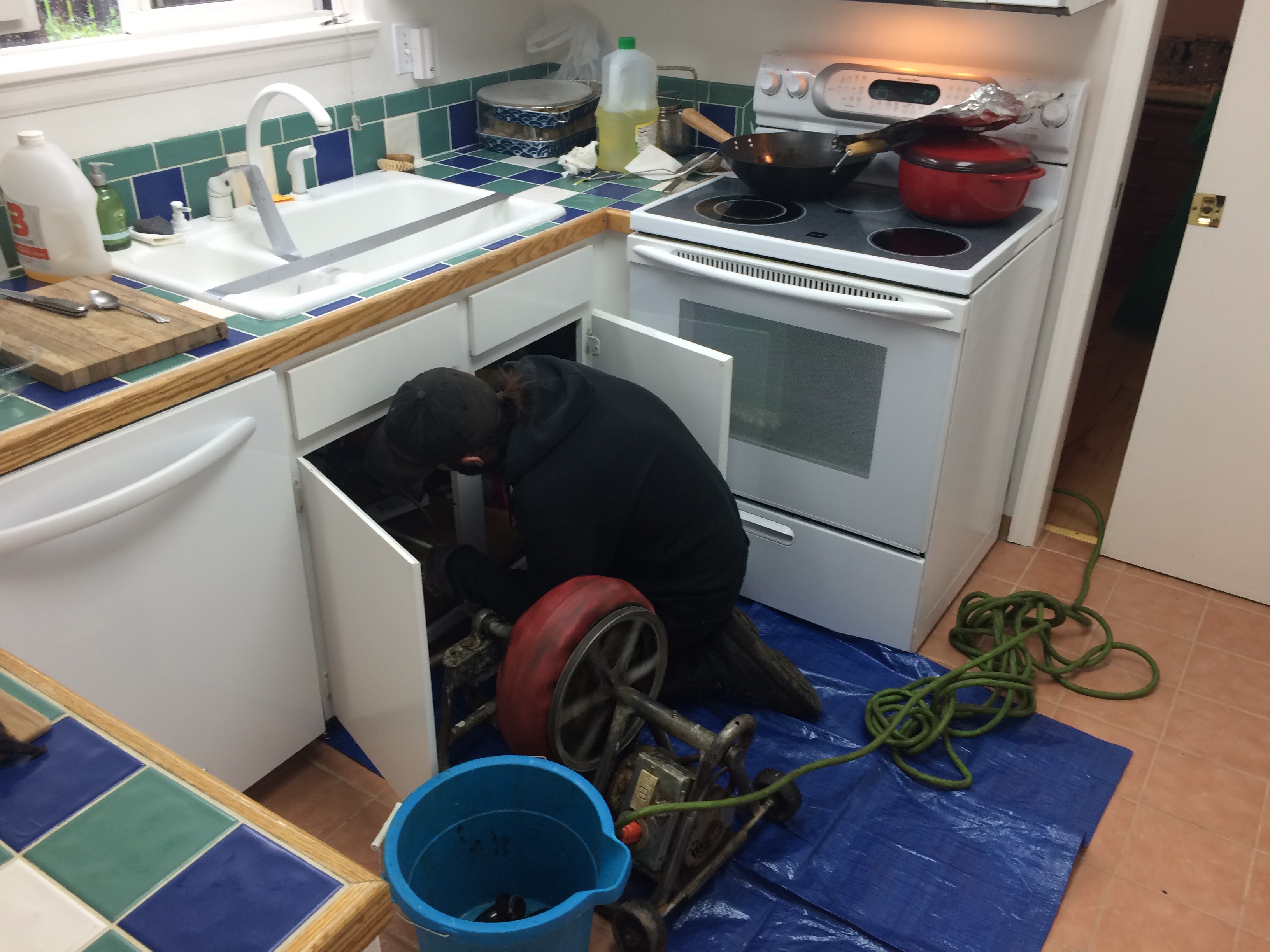 But the party still got going…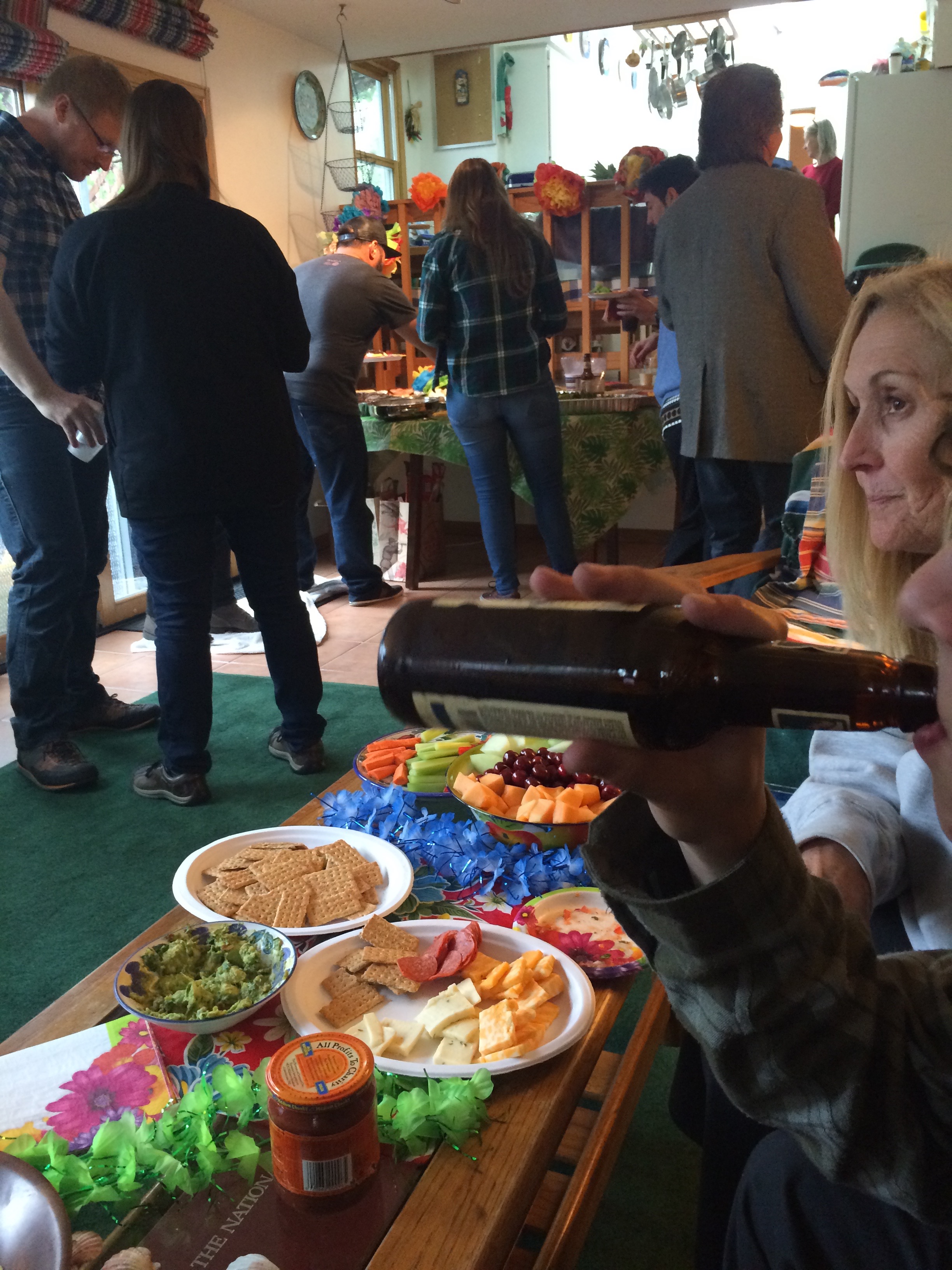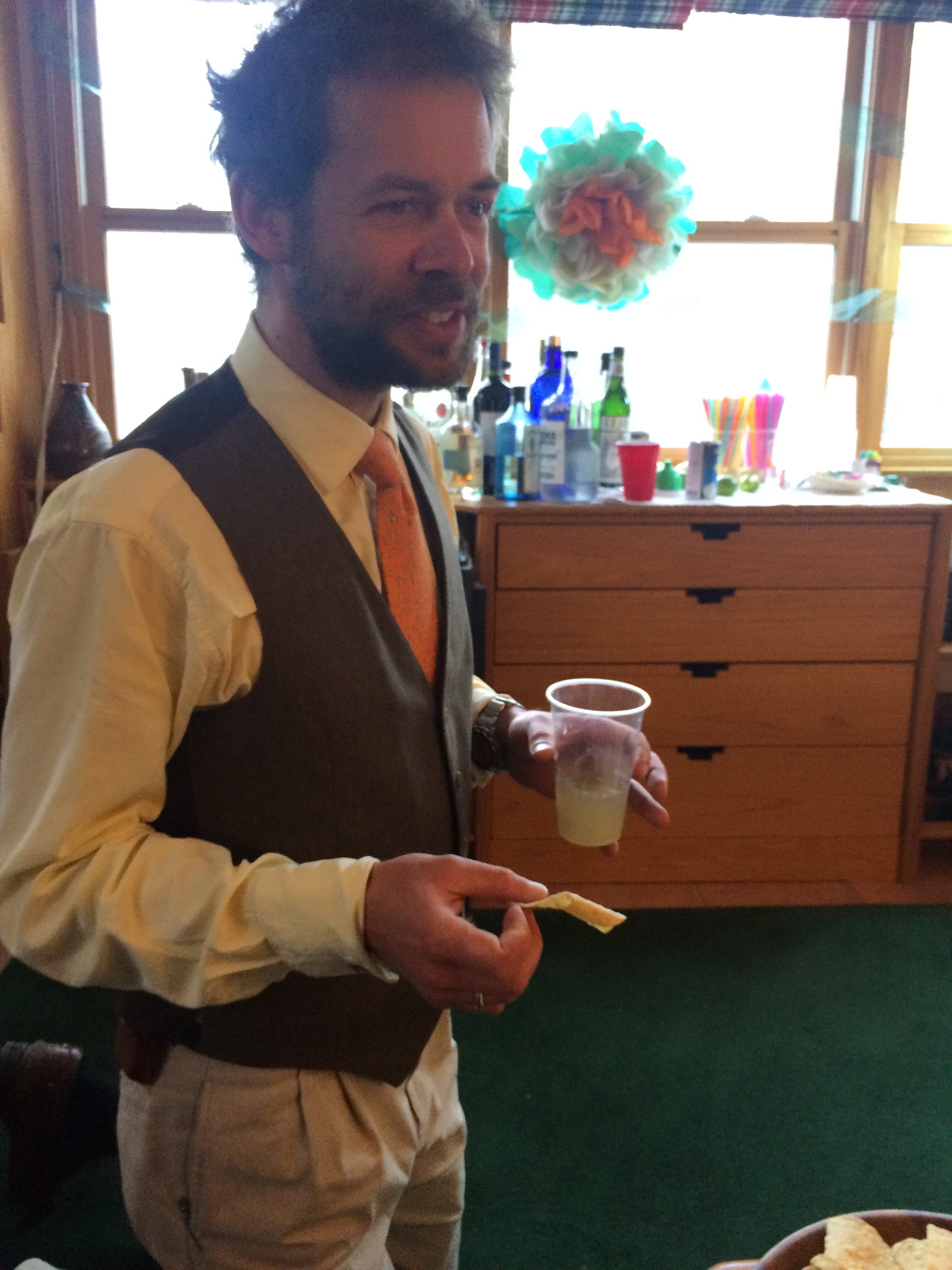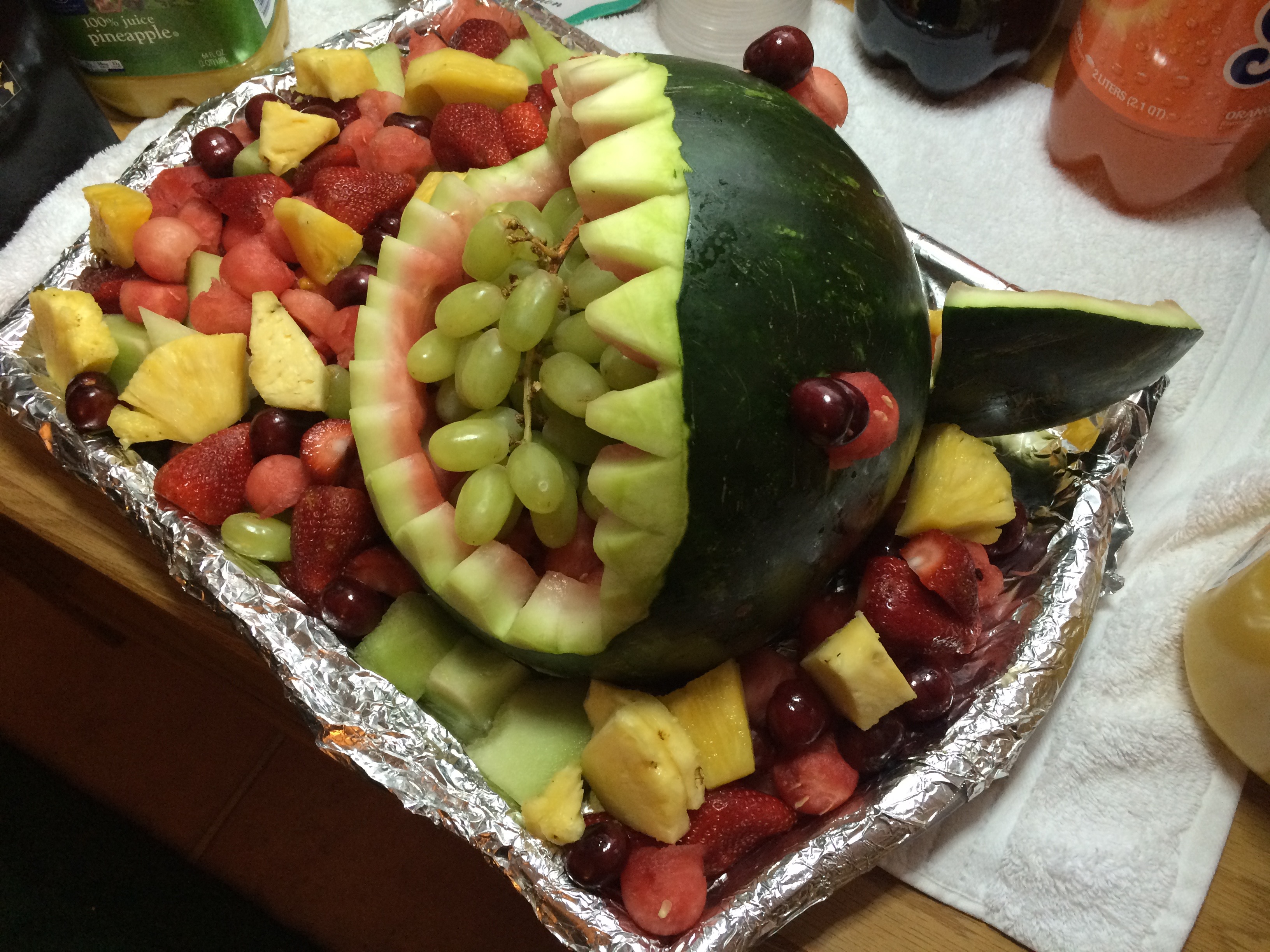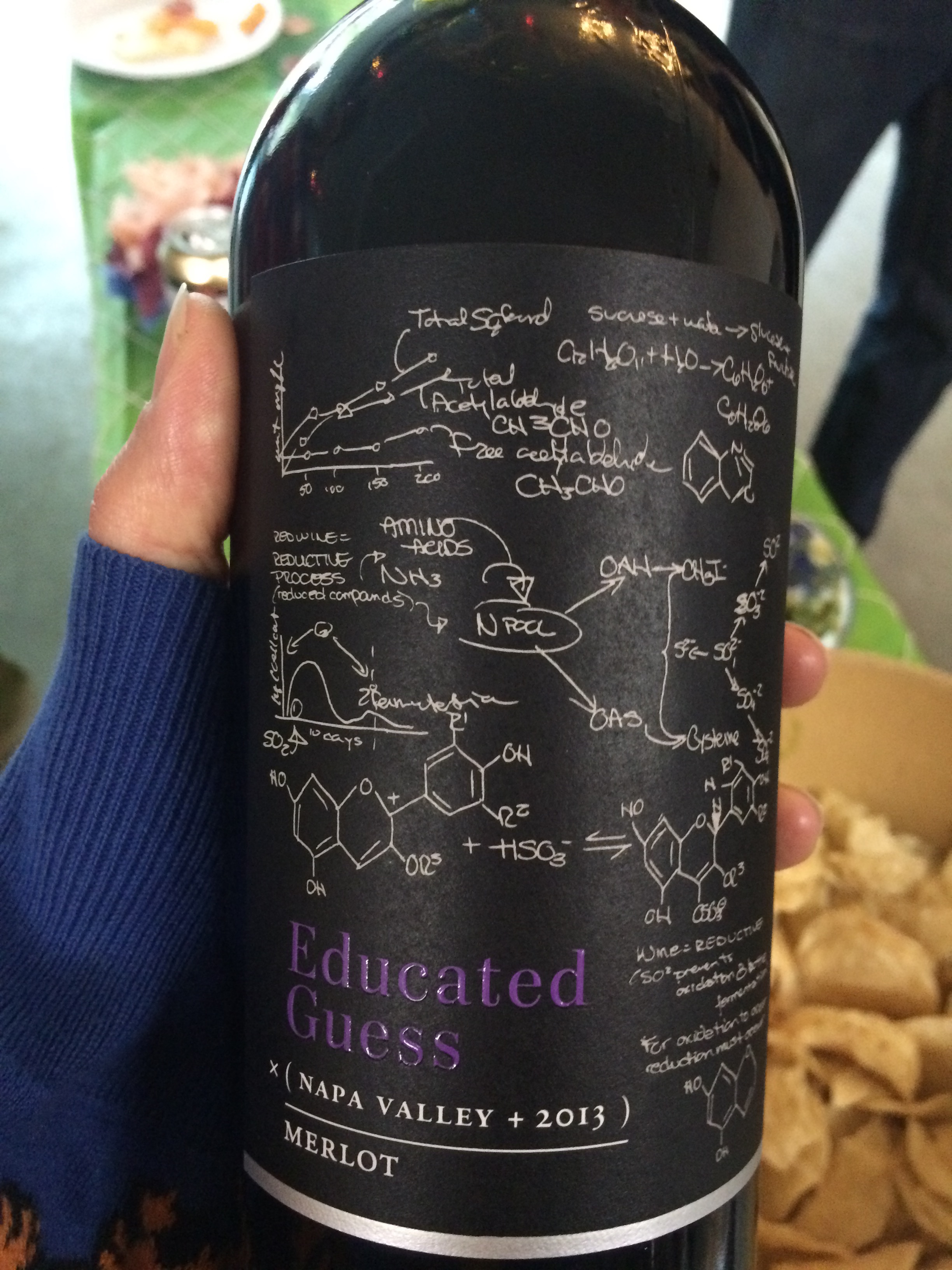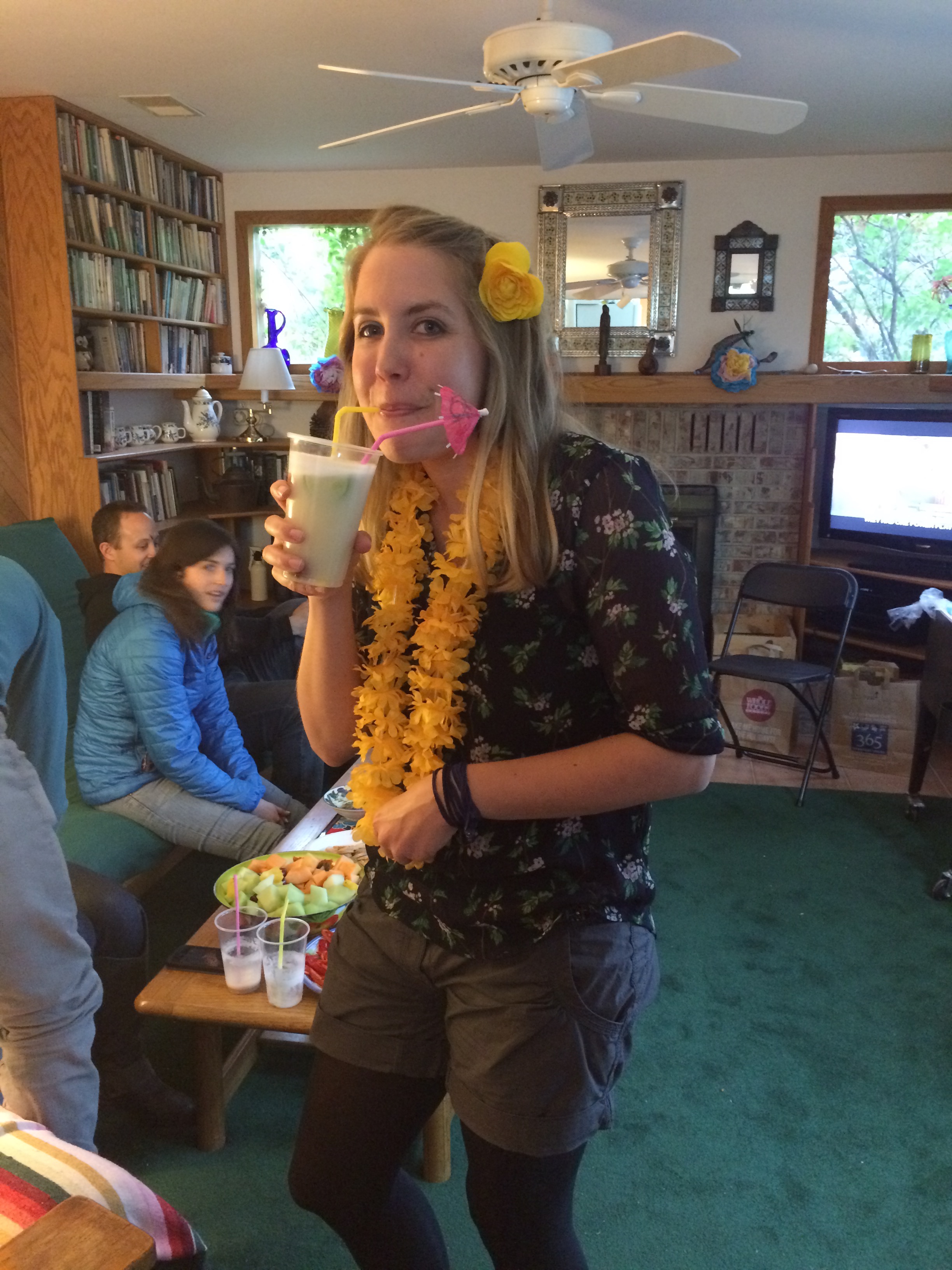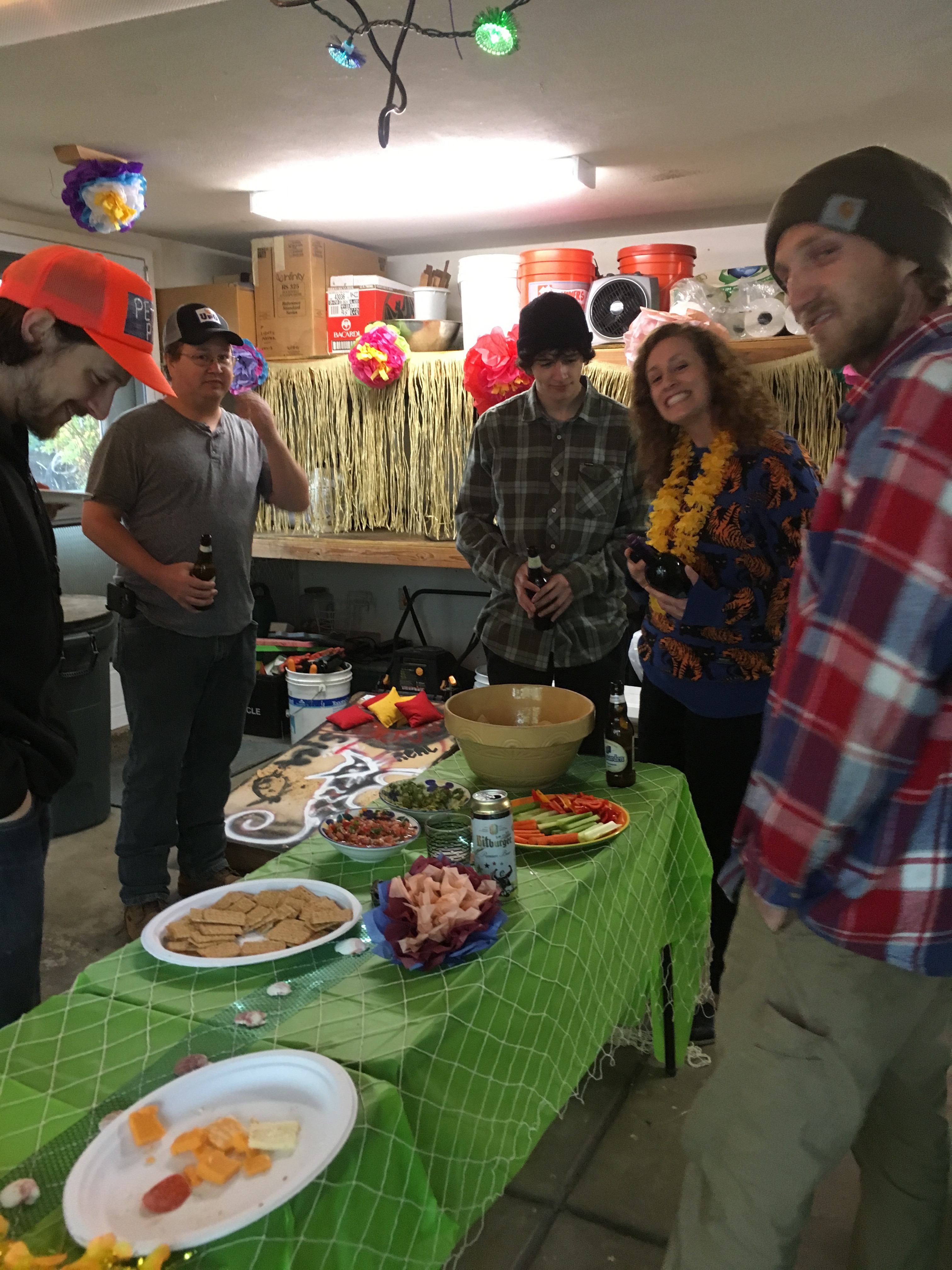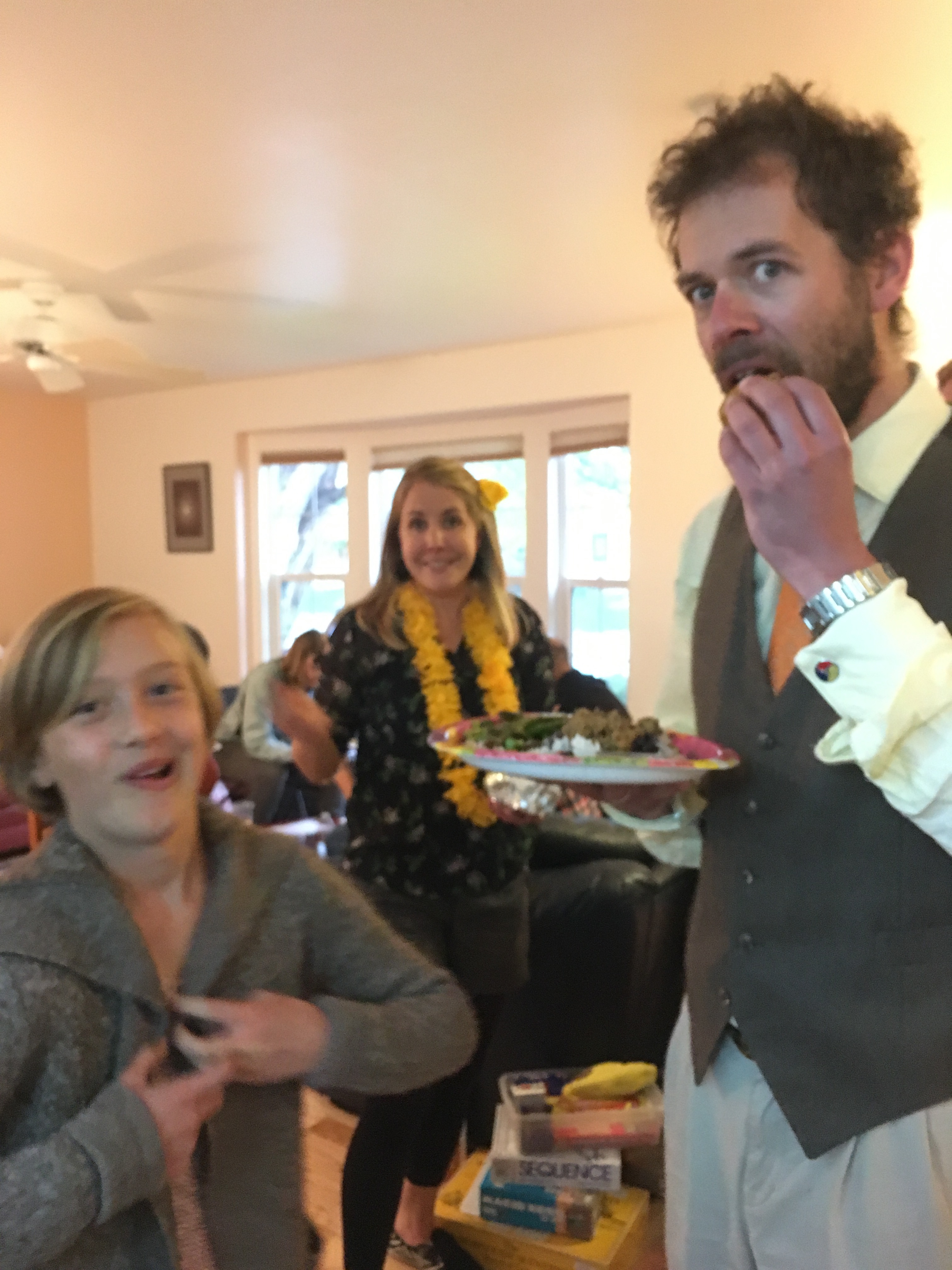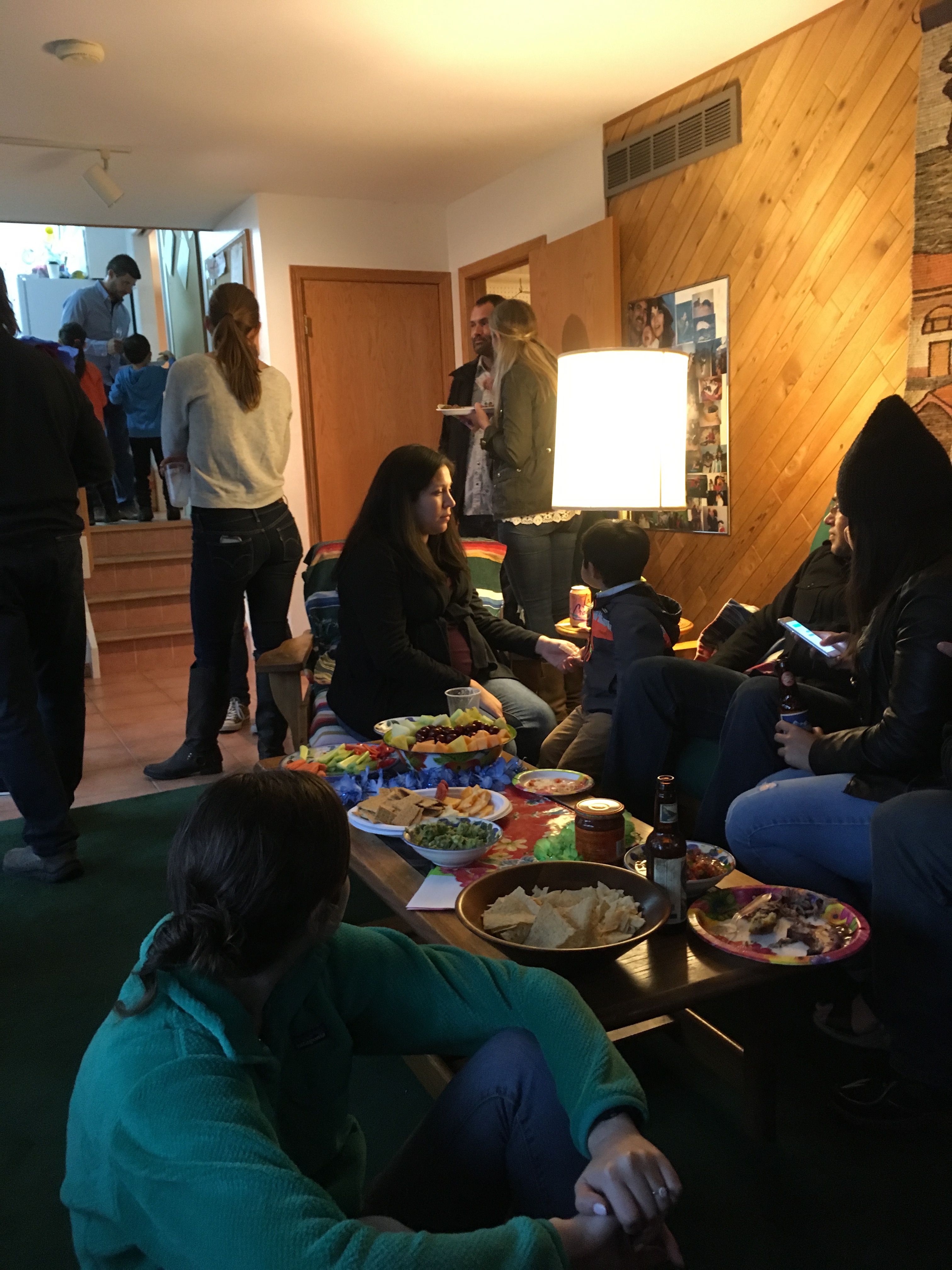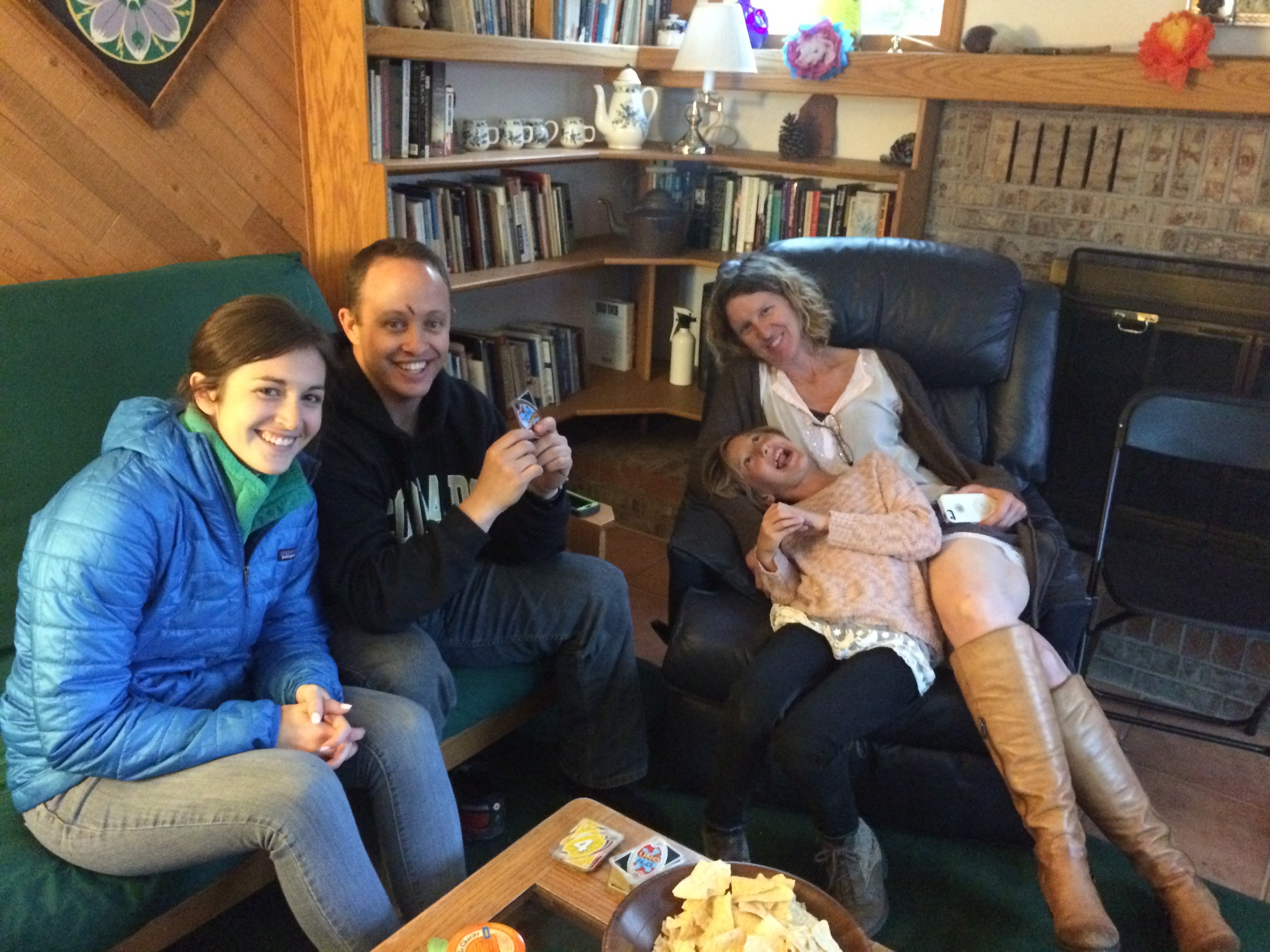 Such an awesome time! I really wish I had more photos from the party, but I felt like I was running around the whole night! Super big thanks to everyone that came out – I really meant SO much!
And then on Sunday, sadly, it was time to say goodbye to my family that traveled to come to my graduation.