Relatively last minute, I made the final decision on Sunday to follow through with driving to Wyoming to see the August 21, 2017 solar eclipse in totality. Luckily Odessa and her father were also on their way up and I tagged along. After a delicious late lunch/early dinner in Casper, WY at a Neapolitan pizza joint stocked with eclipse themed beer…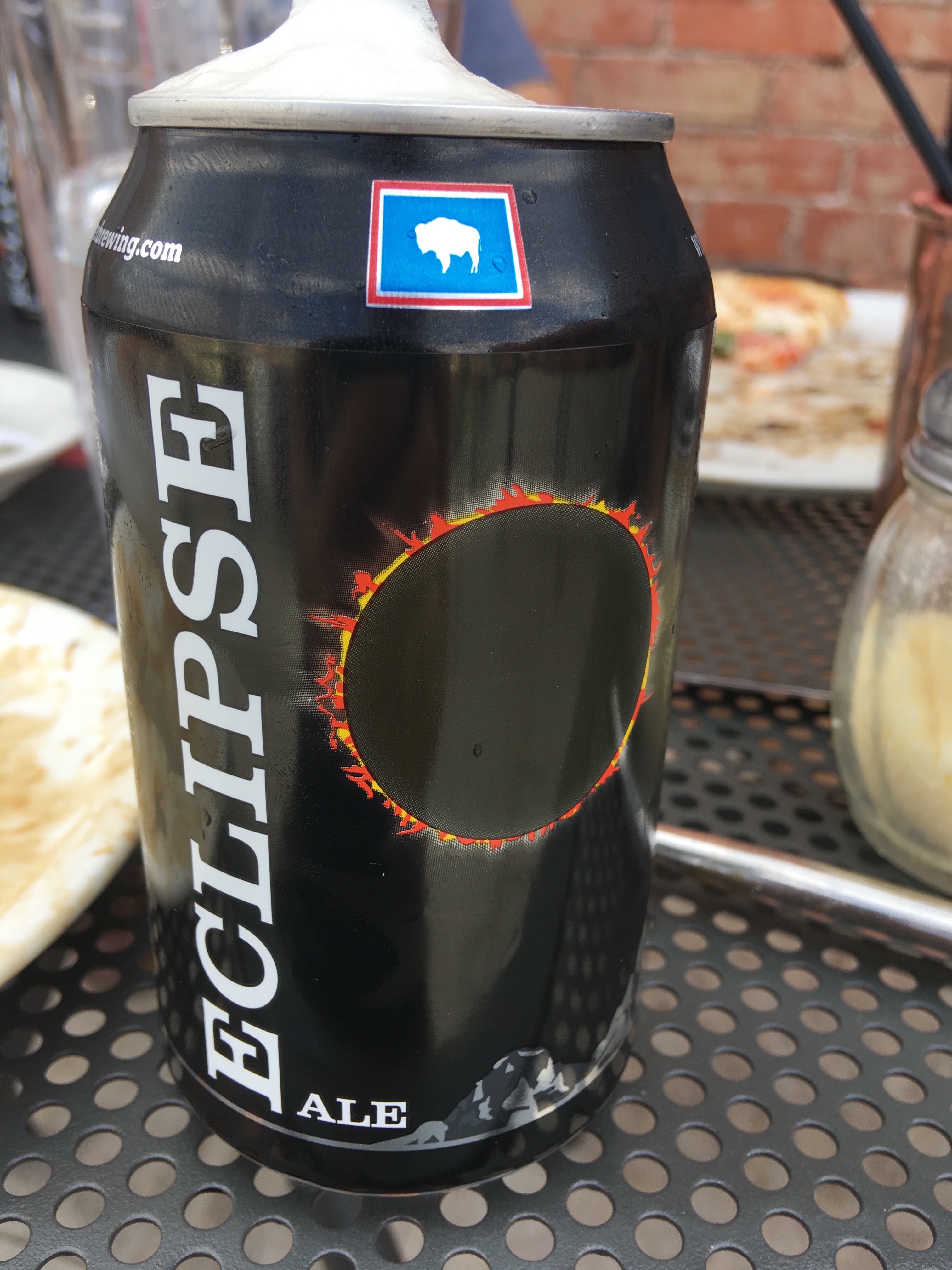 … we found a spot to camp on BLM land.
We found a few of these adorable horned lizards…
I'll give it to WY, they have some incredible sunsets…
That night we did some gazing at the expansive Wyoming nighttime sky, filled with stars and a visible Milky Way. The next morning, Odessa cooked a stellar breakfast and made coffee, and we only had time for a little wandering before the main event…
(sorry to Odessa for poaching her photo of these electric lines)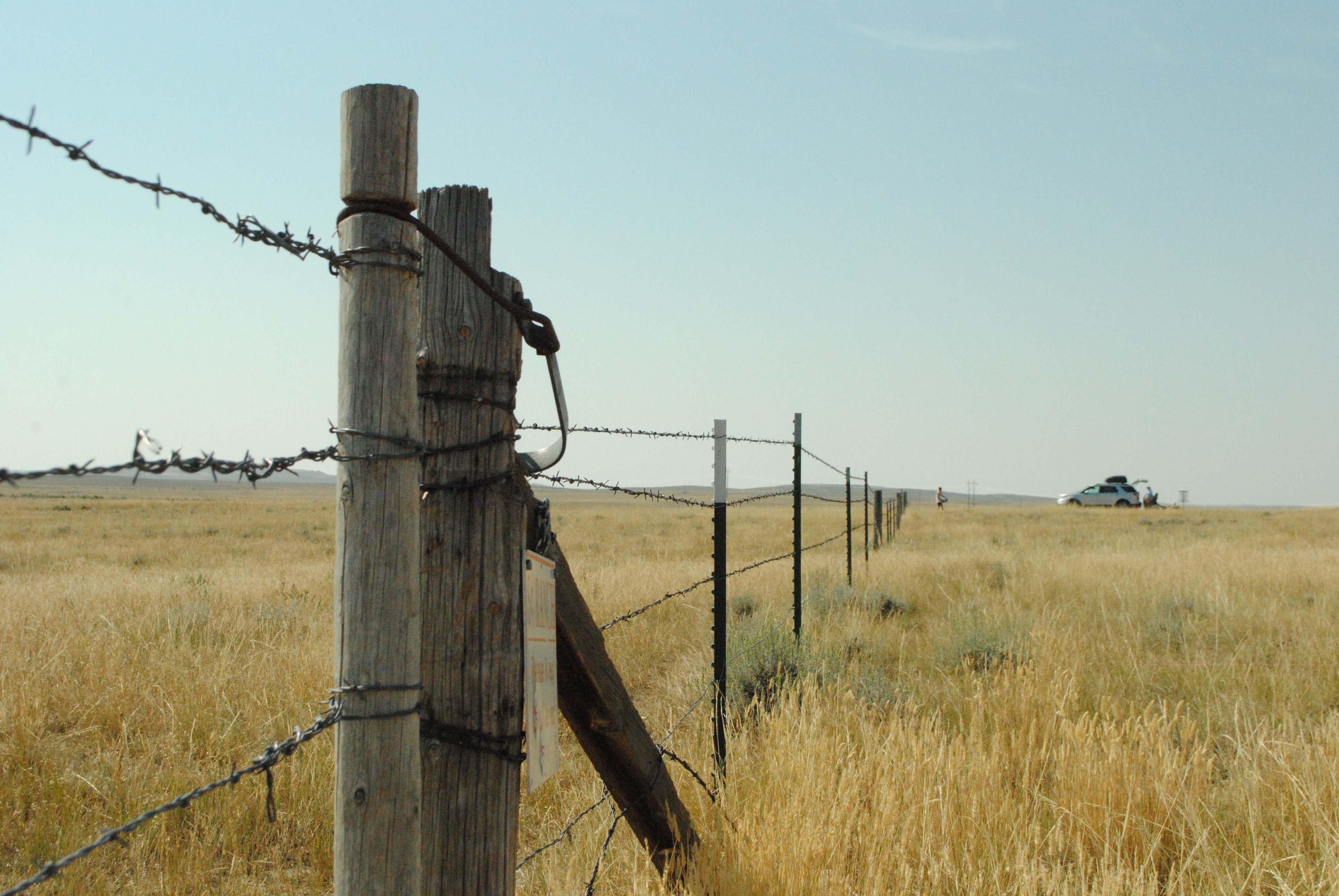 Photos on the ground during the eclipse, as it was growing darker and darker…
And photos of the sun/moon, thanks to Odessa's father who brought filter paper required for taking photos and let me use his tripod…
Totality…
The light all around and along the horizon was amazing during totality, only caught by my cell phone that autocorrects and doesn't quite catch the magic, of course…
And that was that. It went by too quickly and there was so much to take in. It was truly amazing and magical and I wish I could savor that experience for longer and examine every bit of the sky and horizon and landscape… but then again, the strong sense of this fleeting moment might add to its mysticism. Once totality was over, we took our time watching (back through our eclipse glasses) the sun/moon and then took apart the last of our camp and hit the road.
And in case you missed out, the drive was just as horrendous as predicted… let's just say there was a lot of downtime on the highway.