Roll 7.
This roll goes way back… starting with the day I skated with Fuzz and Chris Schwartz at the gas pump graveyard:
Then from a Denver skate mission with Dean, Derek and Connor…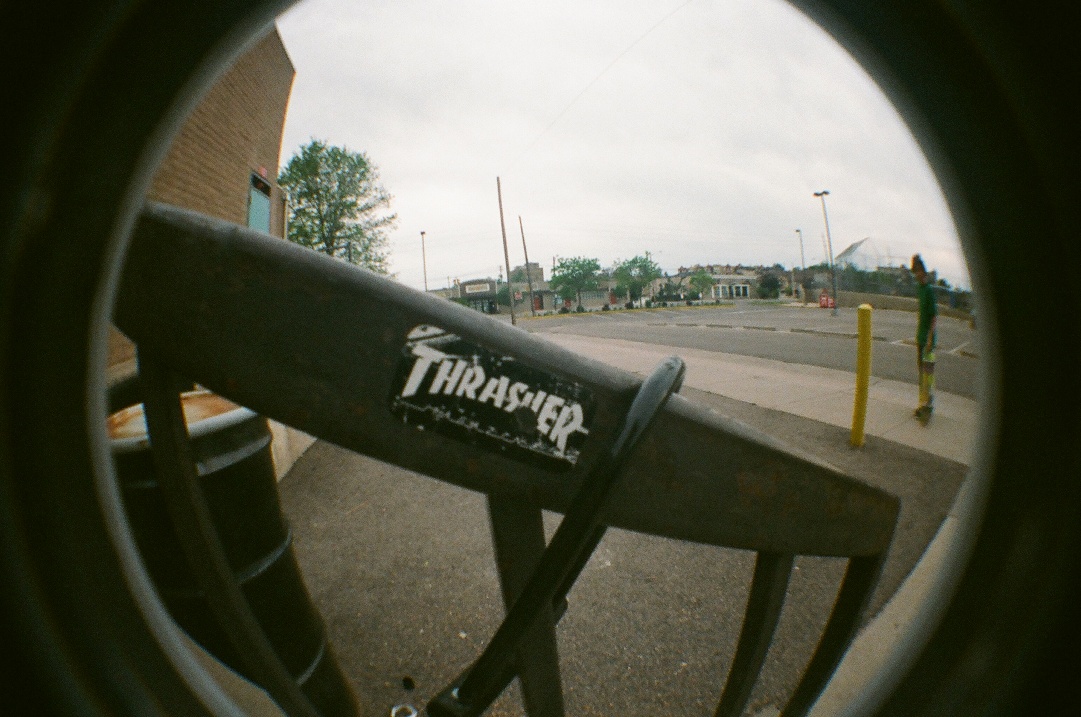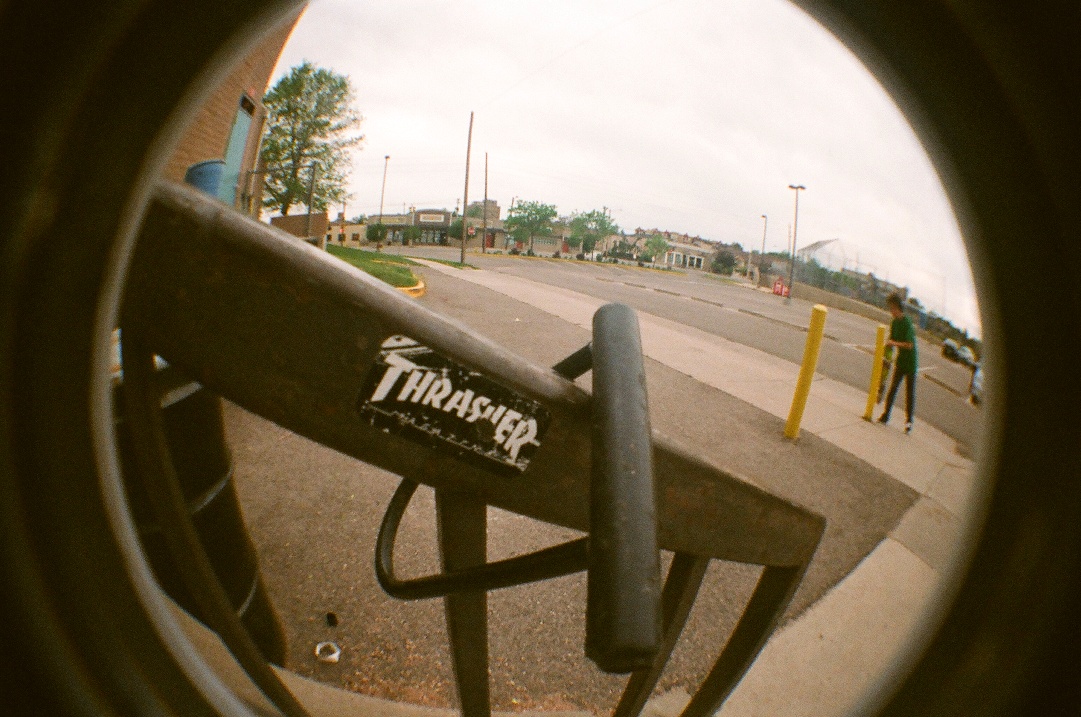 Apparently the Nike team decided to bike lock some handrails they had already hit during King of the Road…
… so if that's the case, fuck you guys!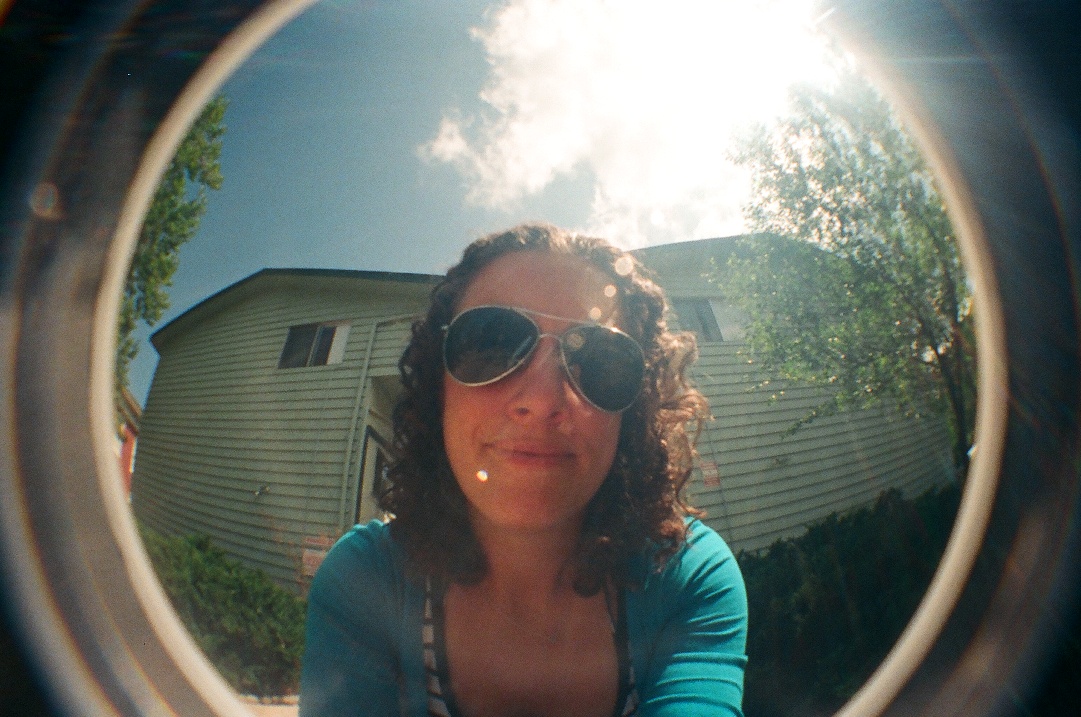 me… weird looking self portrait while waiting for Coco before we went to the Boulder Creekfest
Some photos from skating an Arvada school with Glen and Dean…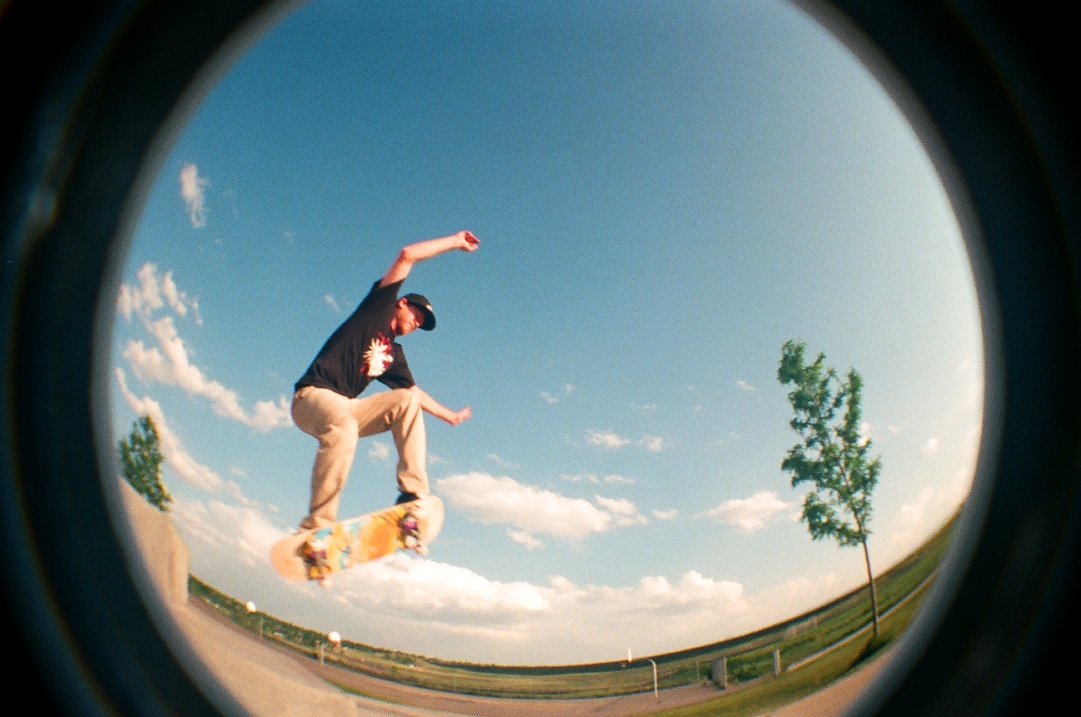 Glen ollied in this fashion to purposely show off one of his new Null graphics… obviously!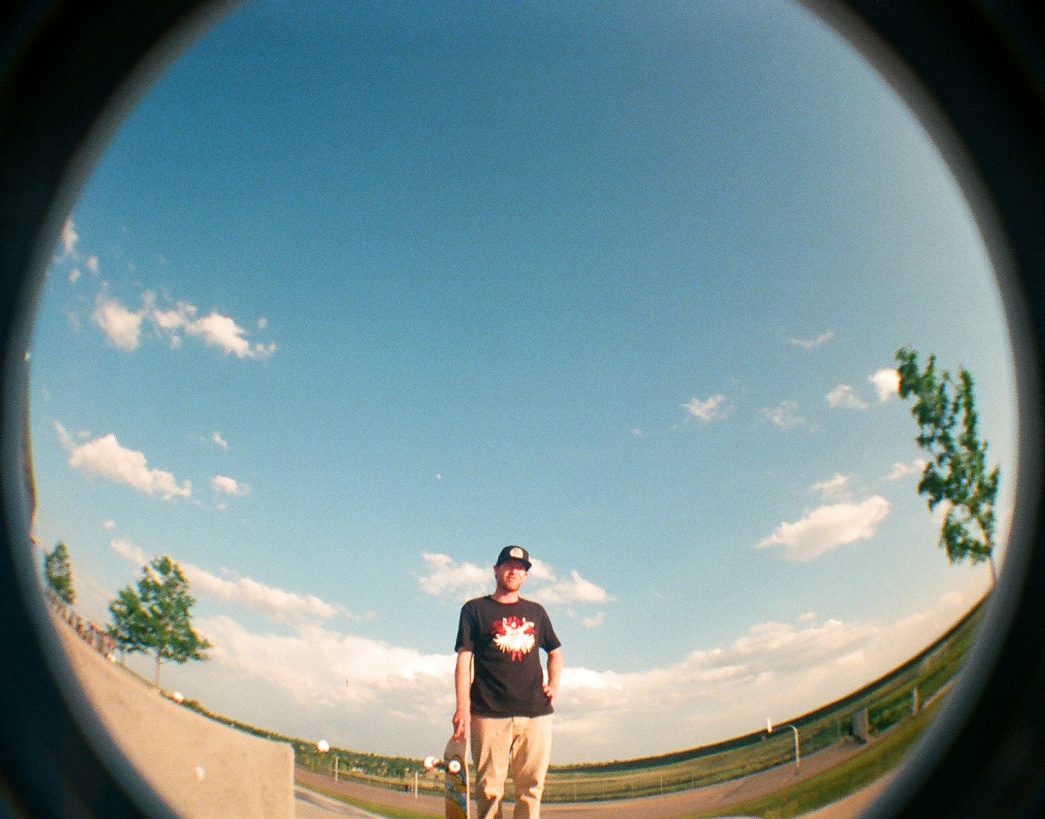 Roll 8.
Starting with a Crisis team Denver session…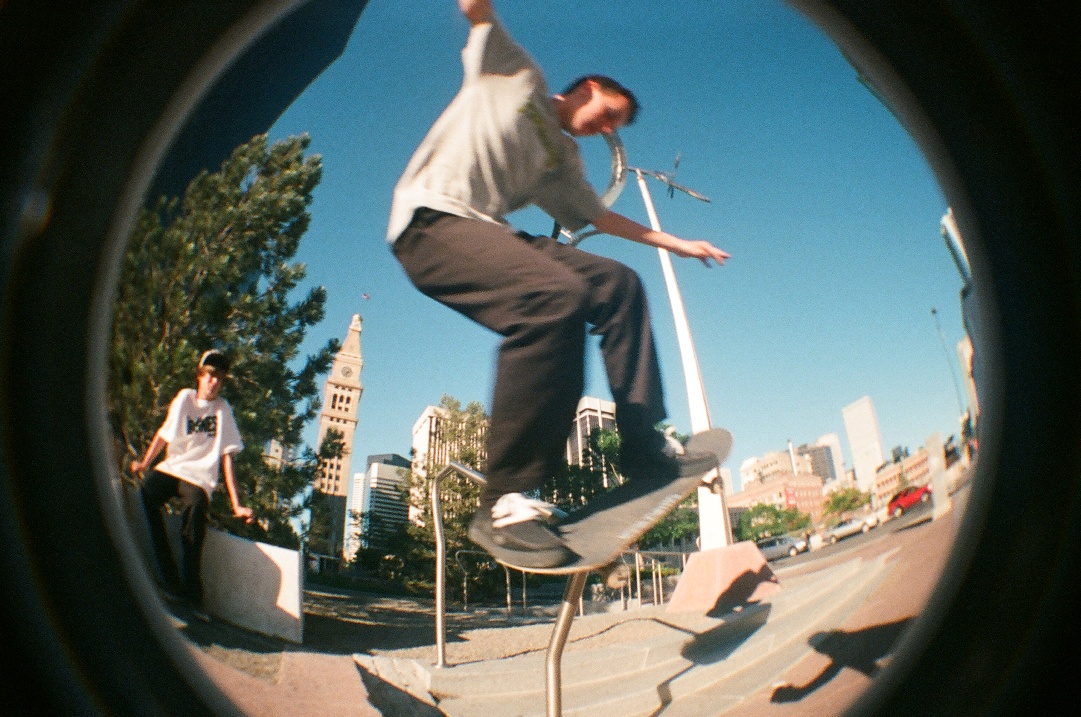 Connor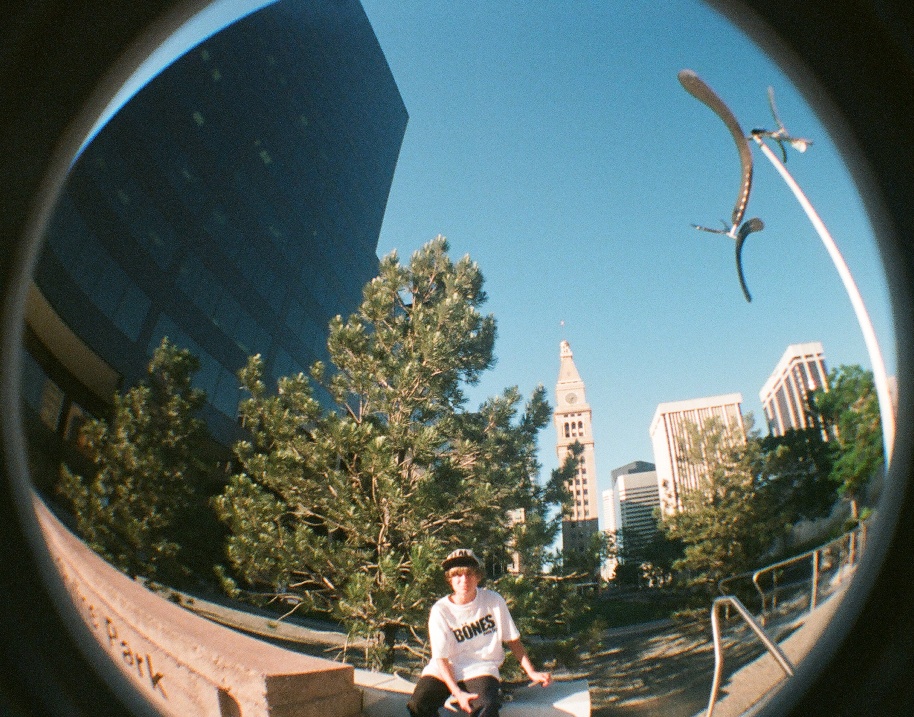 Keenan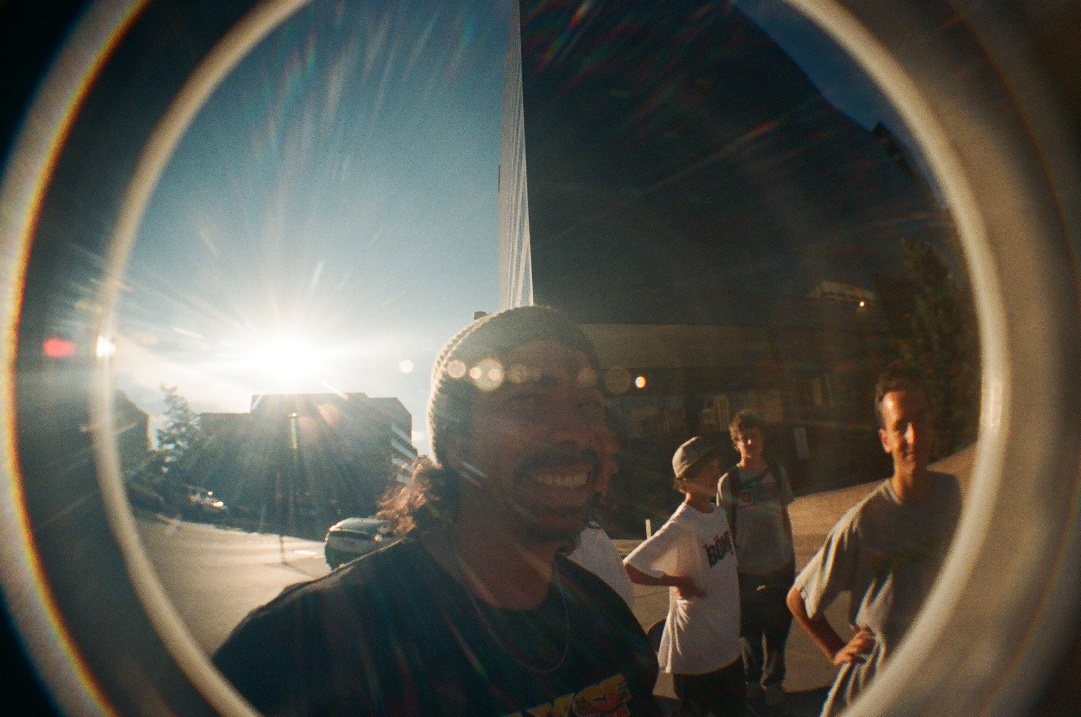 Fuzz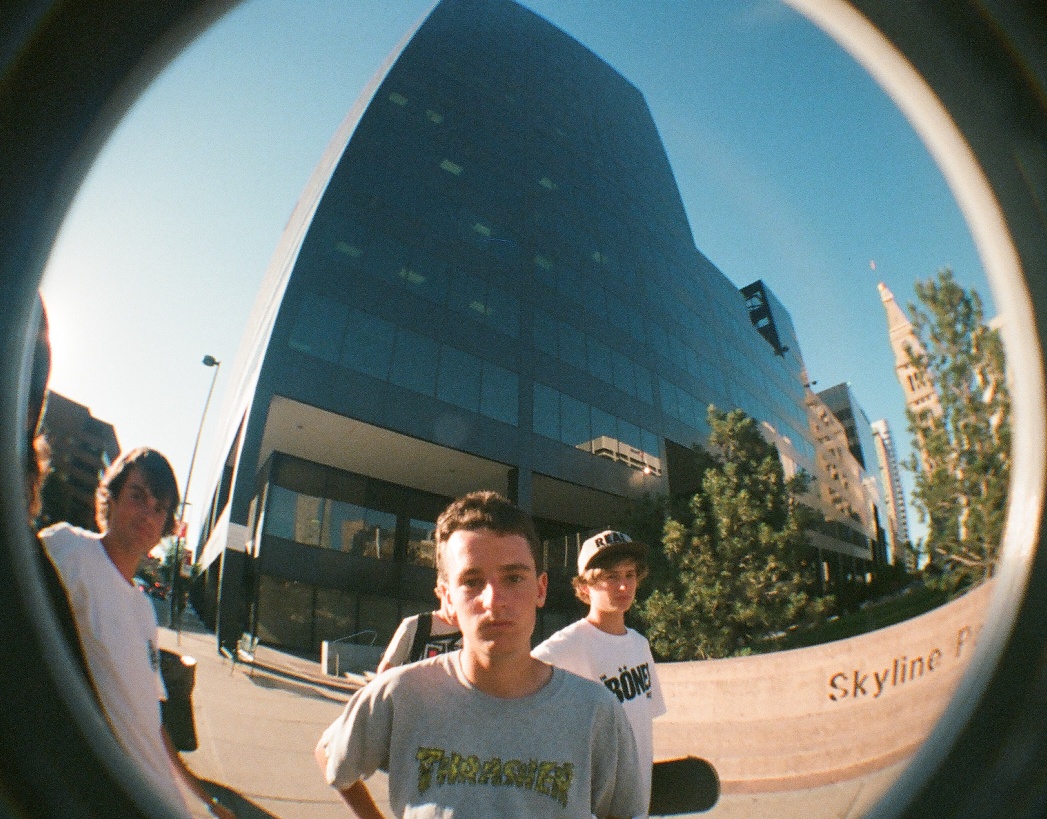 Connor – what a happy kid.
At Dave & Kate's wedding in Vermon…
In Matunuck, Rhode Island…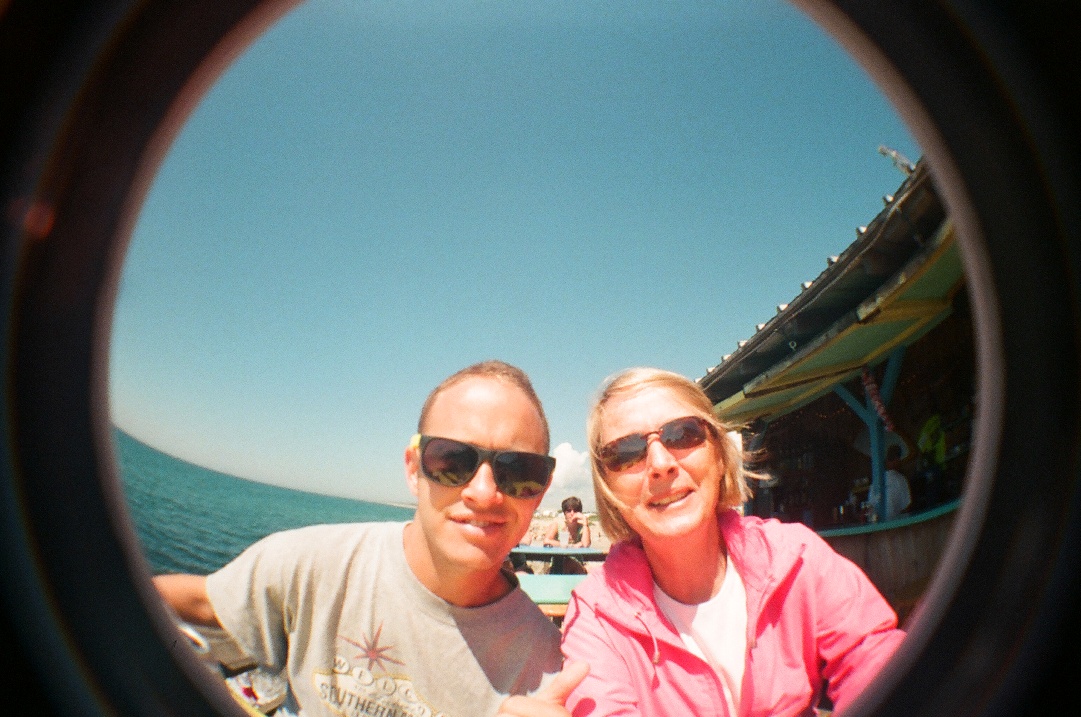 Chip and my mom at the Mist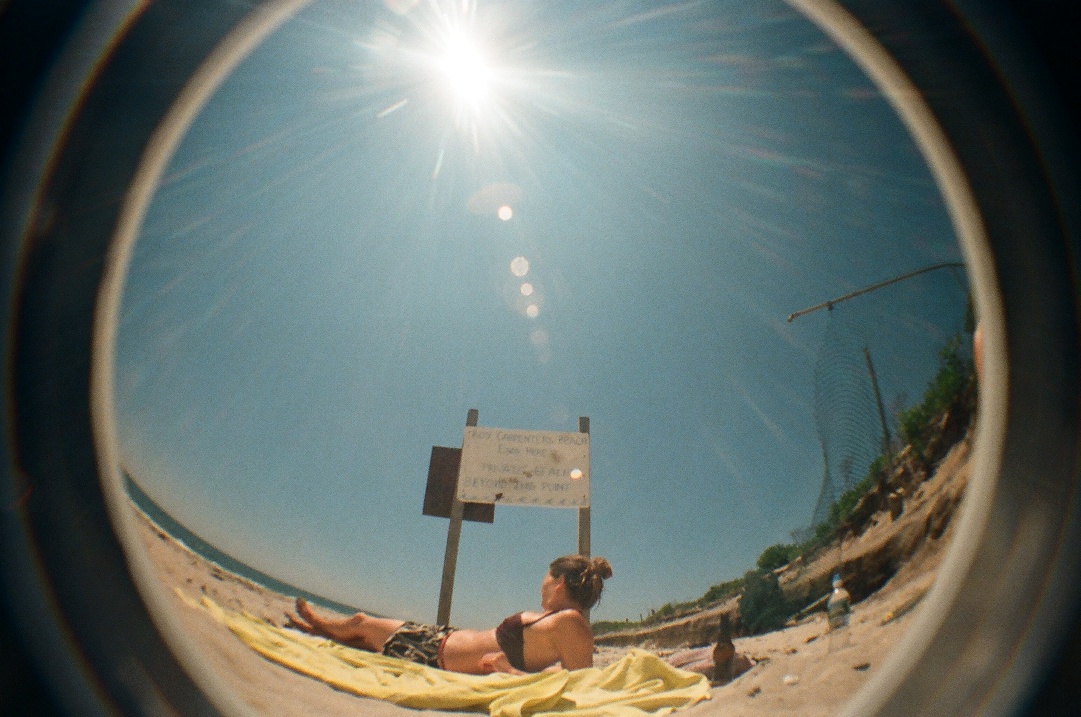 Kendal on the beach on a beautiful beach day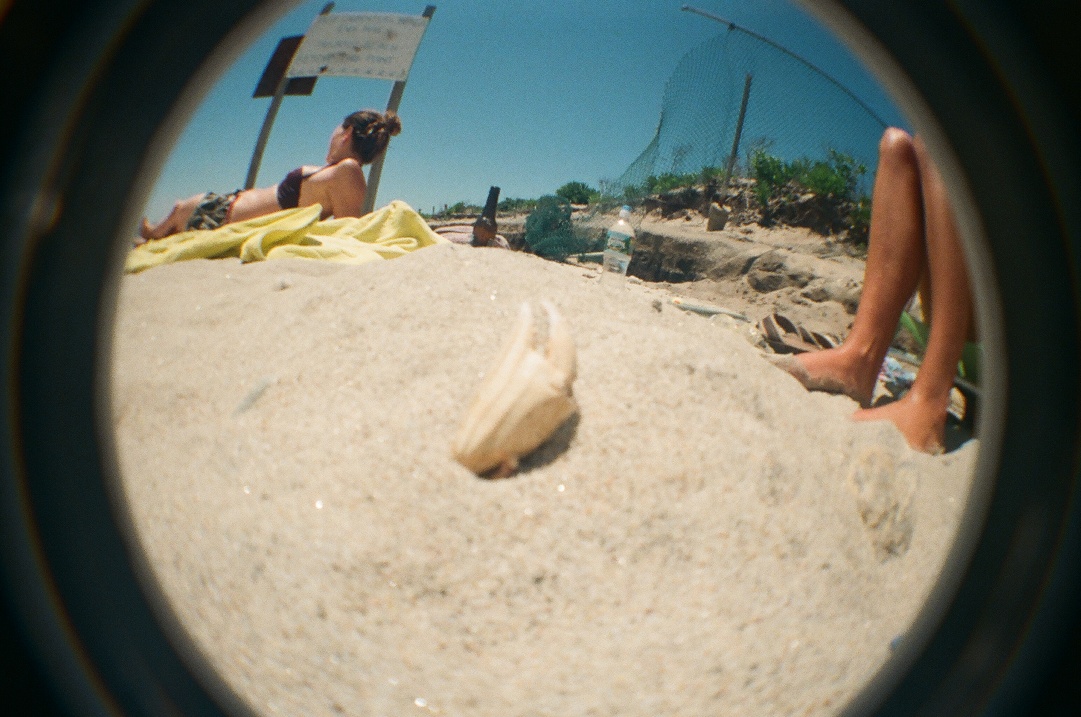 beach! and a crab's claw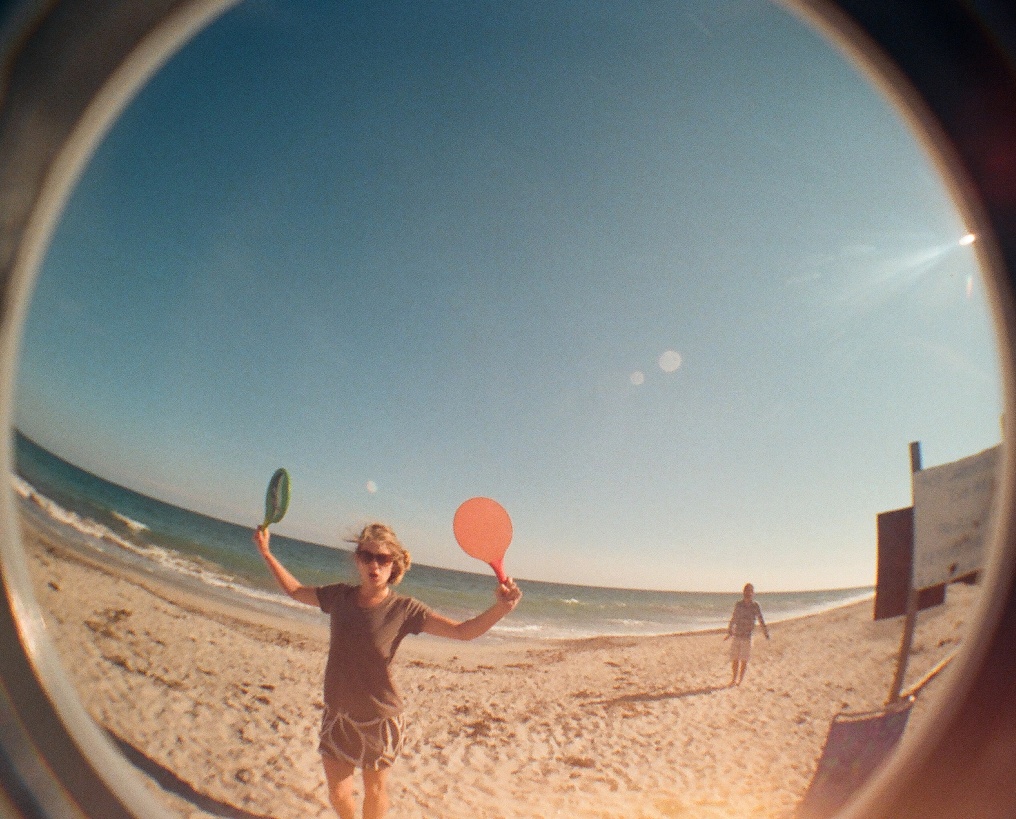 we played sooo much paddle ball that day… Kendal, Seth, Steph and I. so much fun!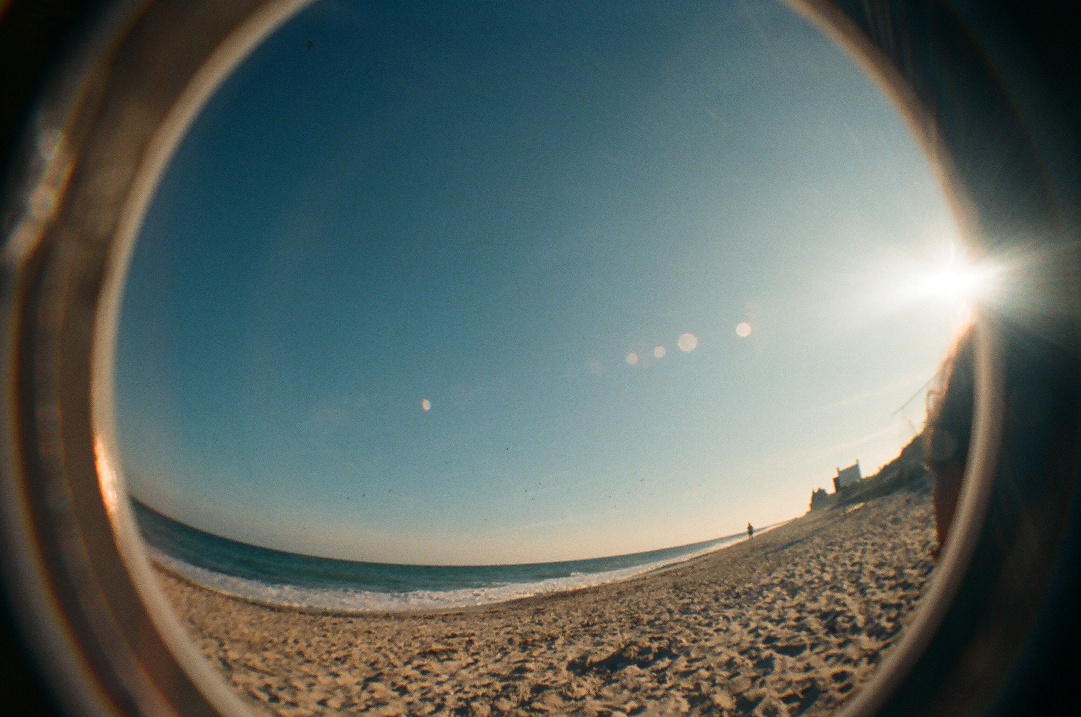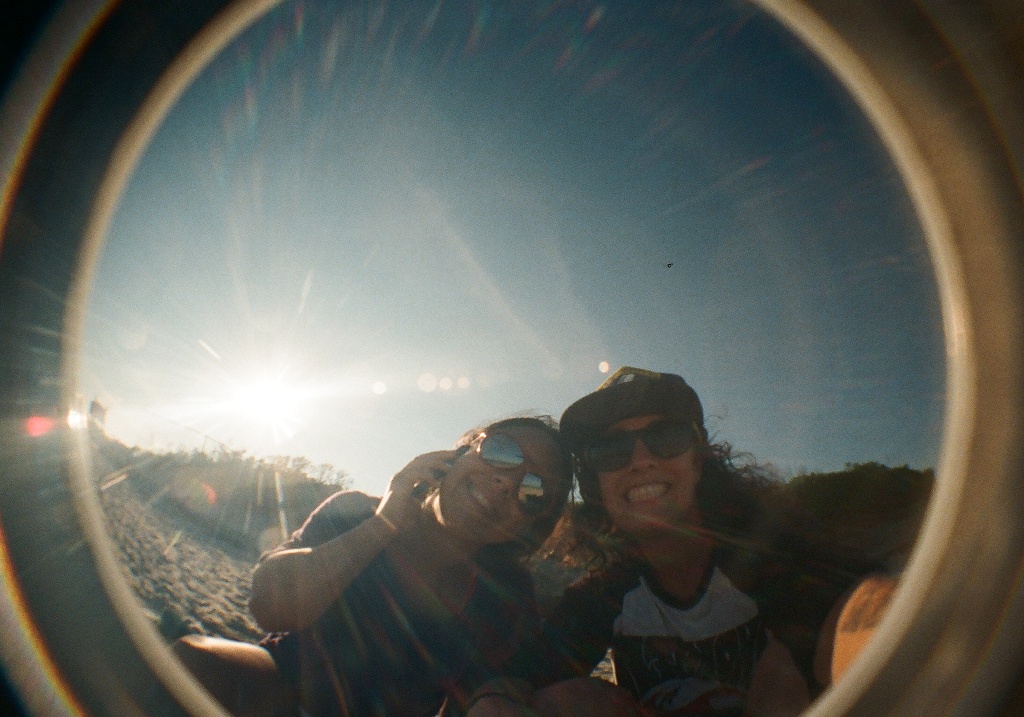 Liz and me. I freakin love this girl.
Roll 9.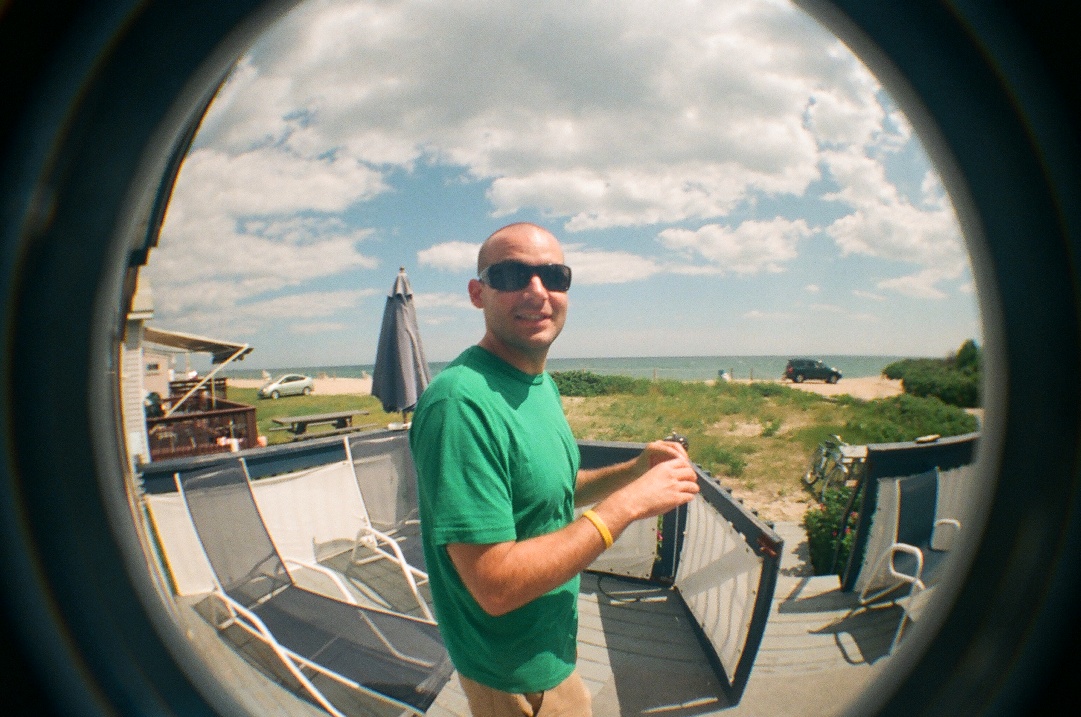 Jordan! with a shaved head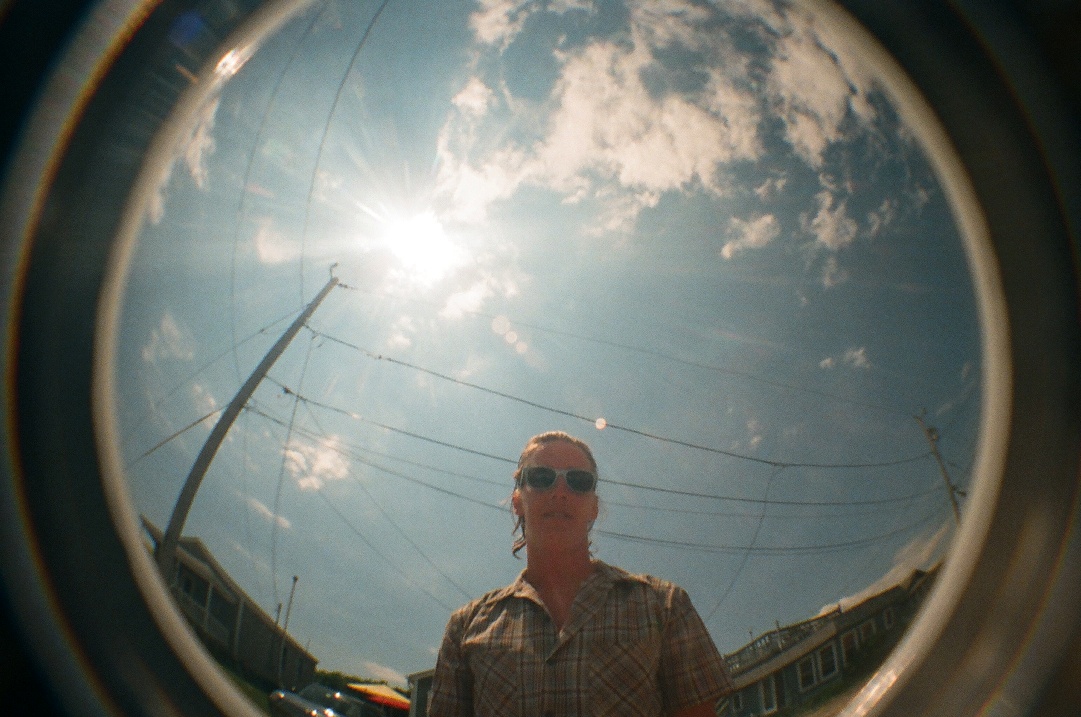 Sketch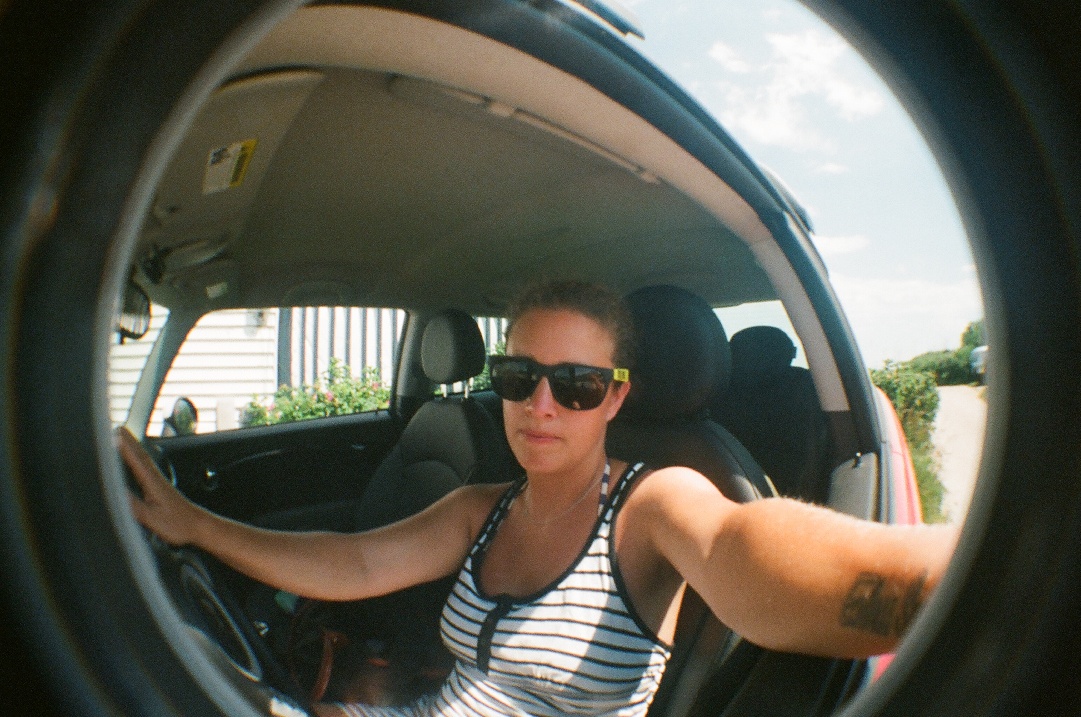 me! maybe I should try smiling…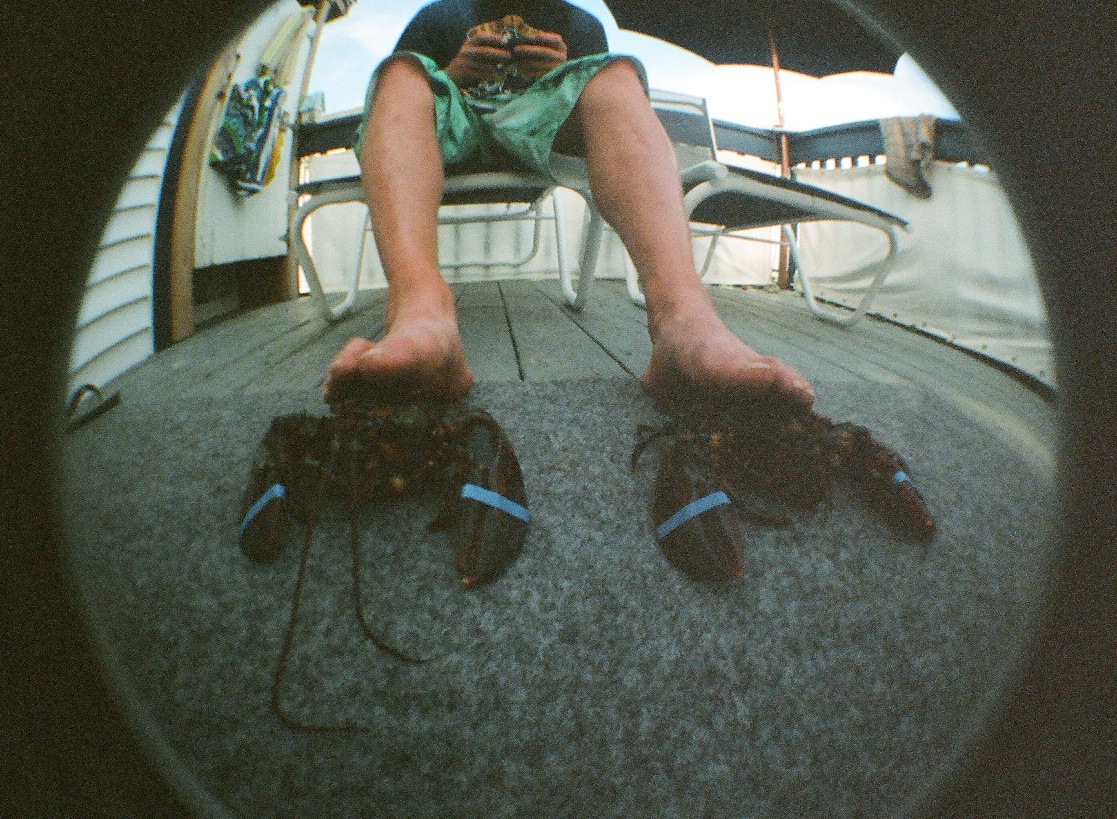 lobstah feet
Back in Colorado…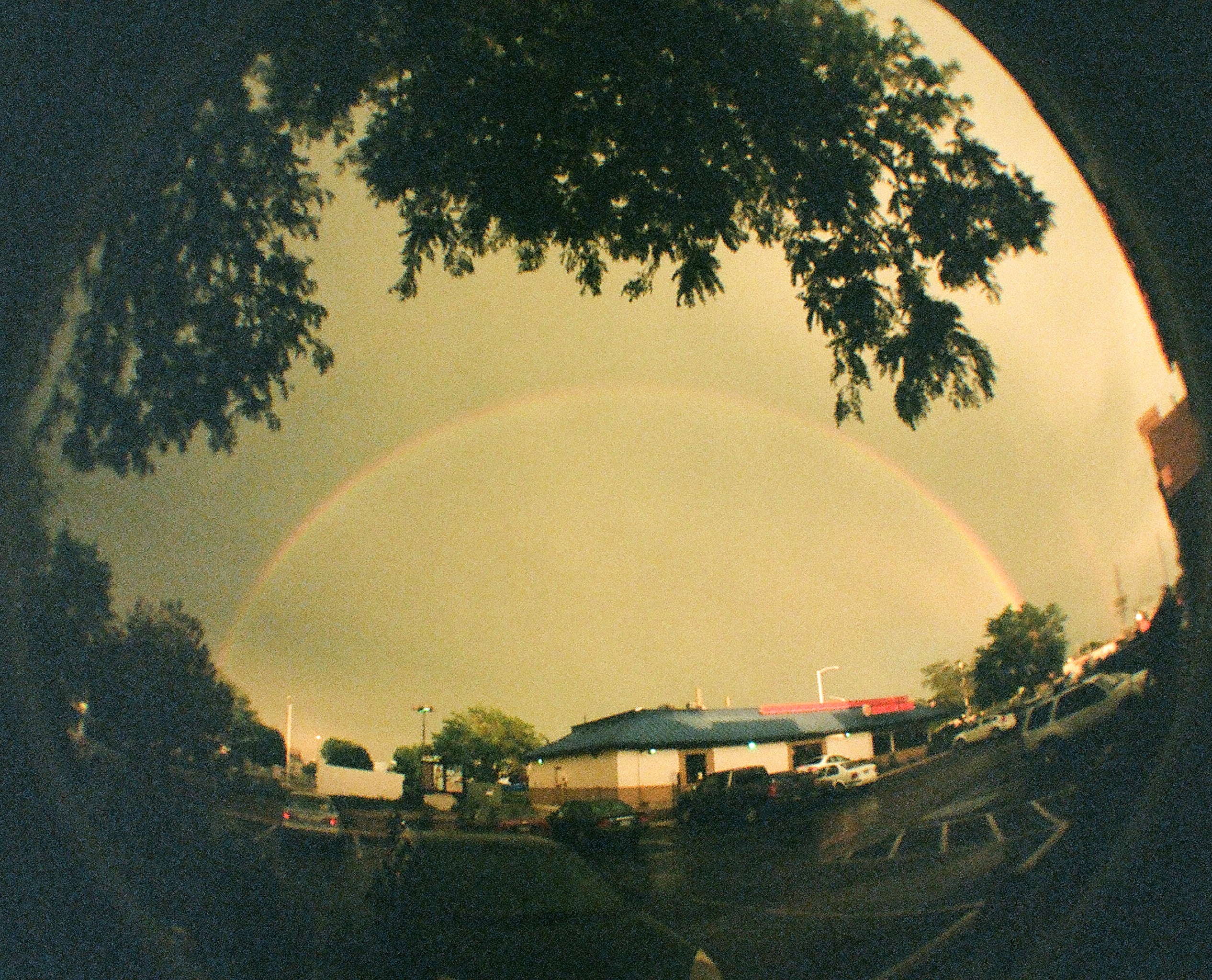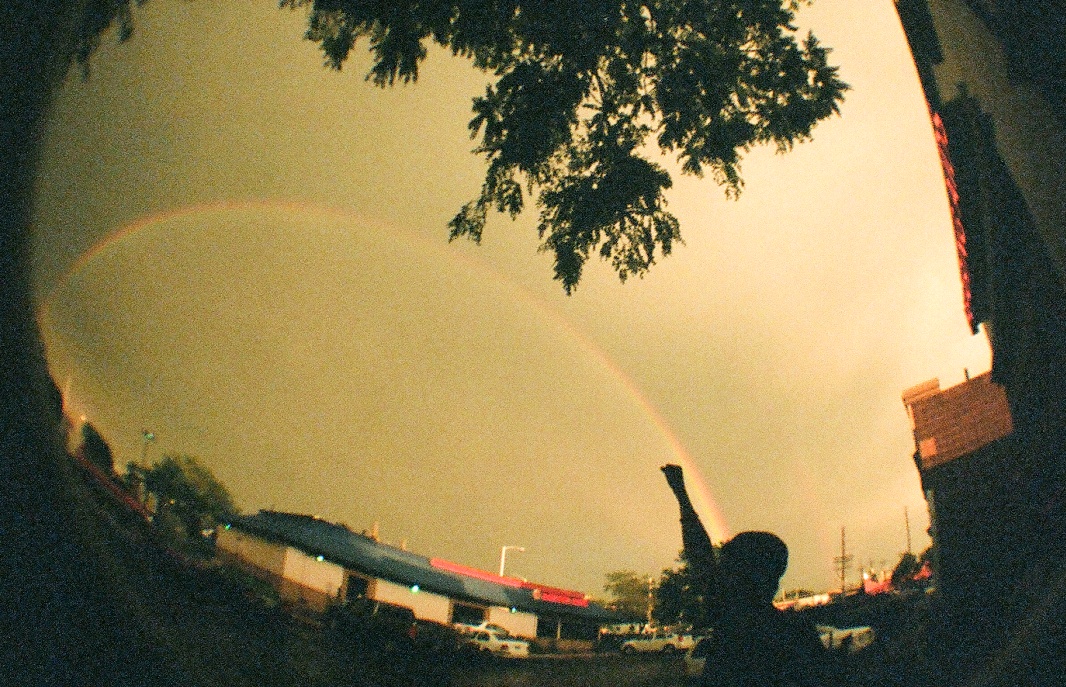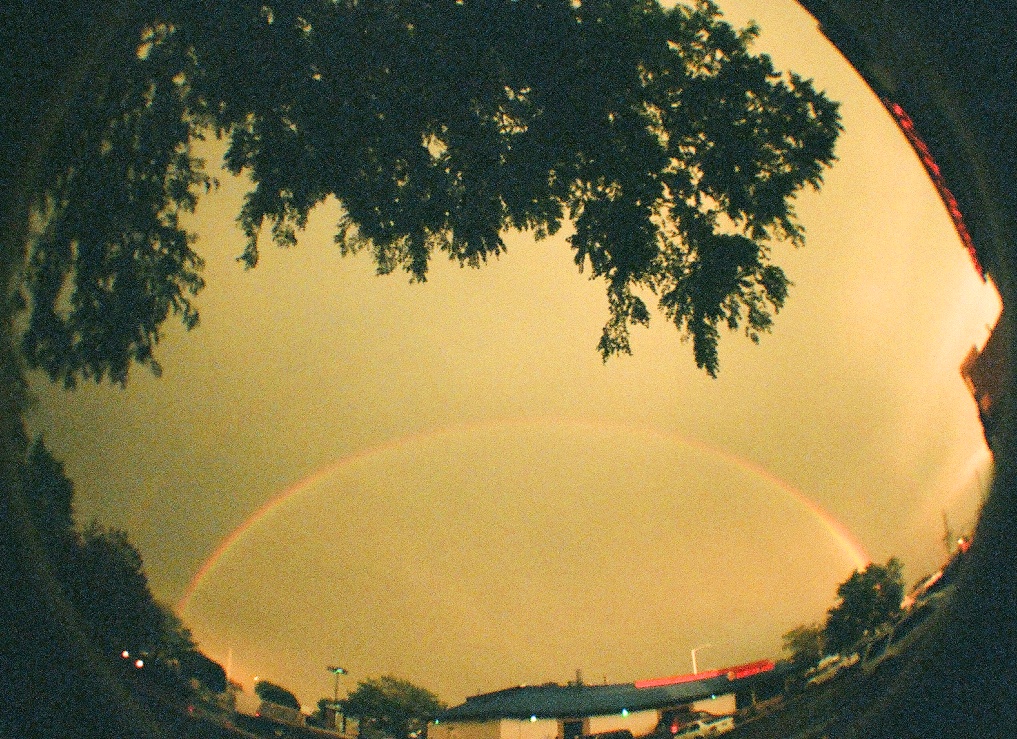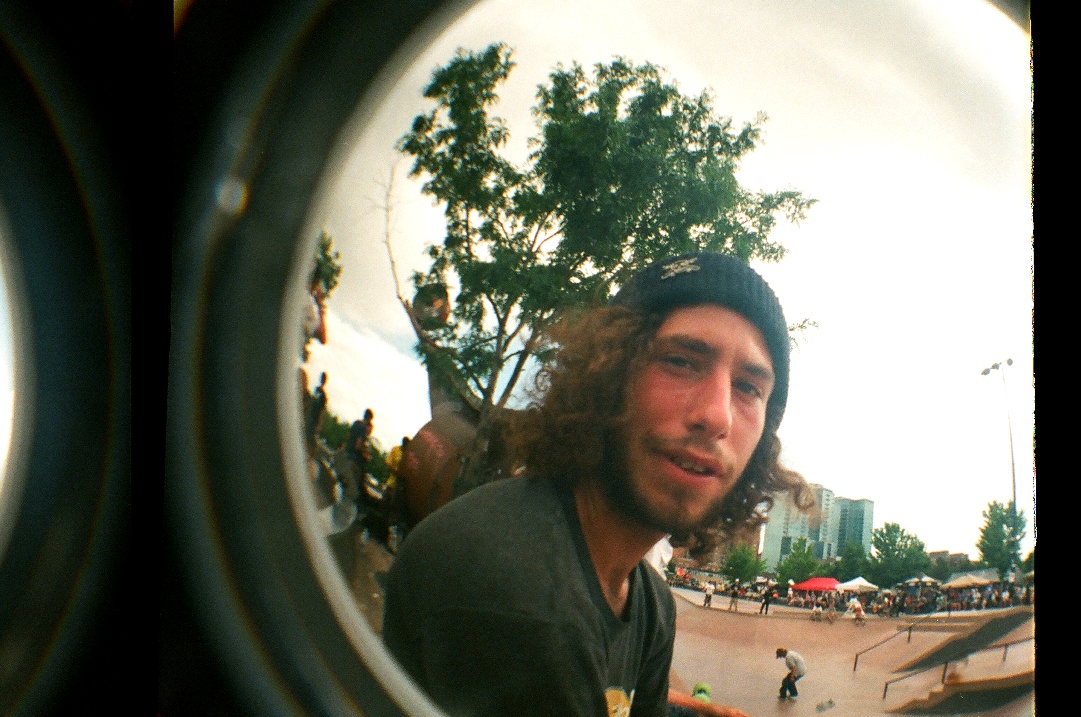 Derek (barely in frame) at D park
And that's all!