I just spent the last two weeks teaching an engineering projects class for a summer bridge program called GoldShirts. All the students are incoming freshman in the school of engineering at CU. Our project was solar ovens, and even though it was a lot of work, it was a blast to teach this class and meet all these awesome students…
Day 2: "Speed Challenge": build a prototype solar oven with pizza boxes and other random materials in 1 hour: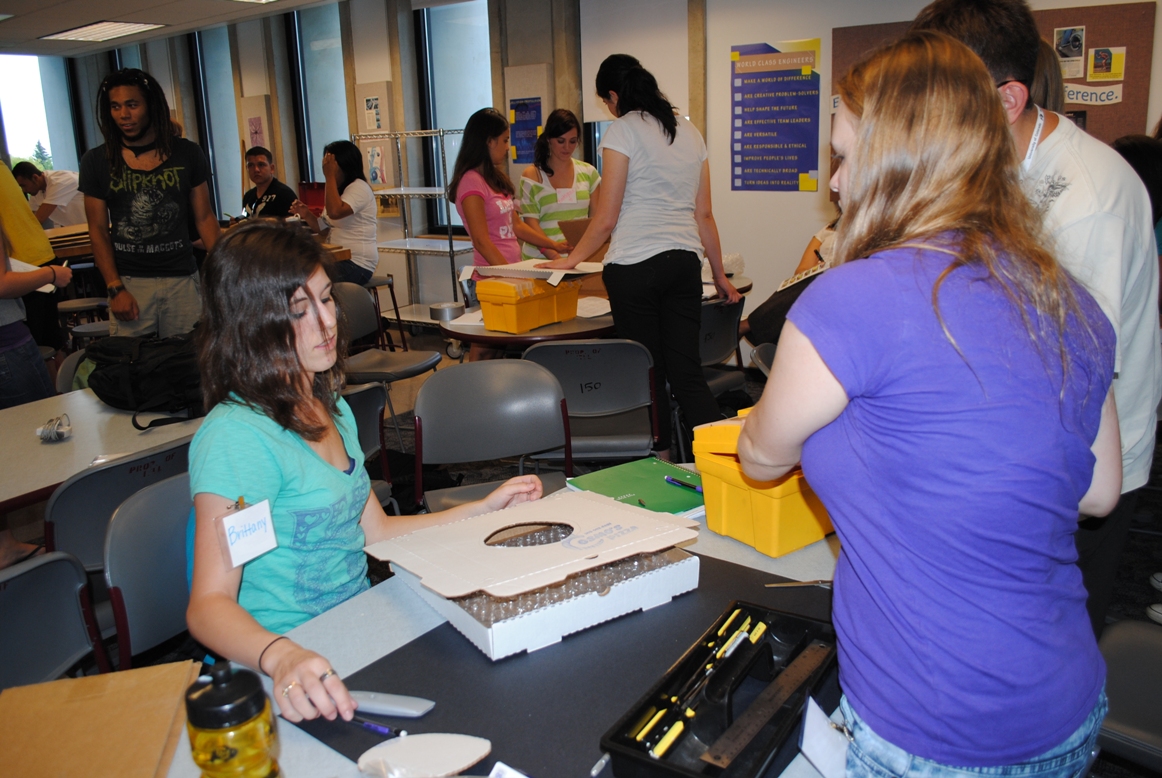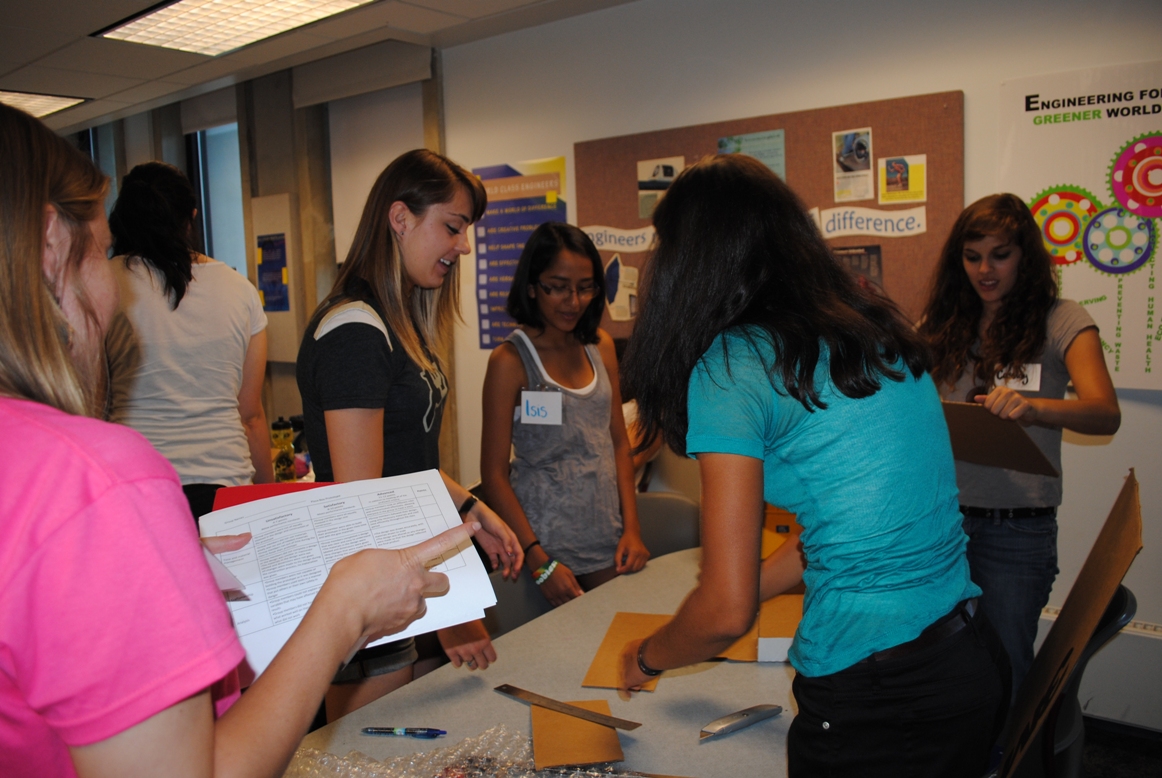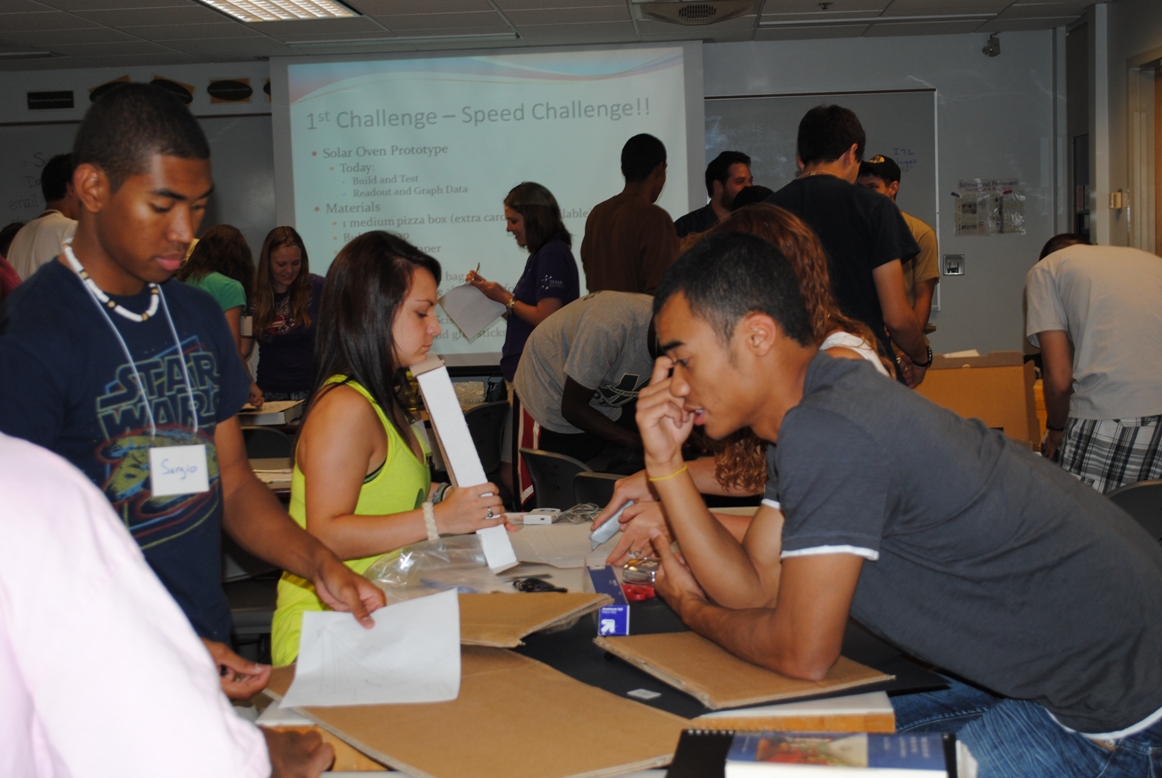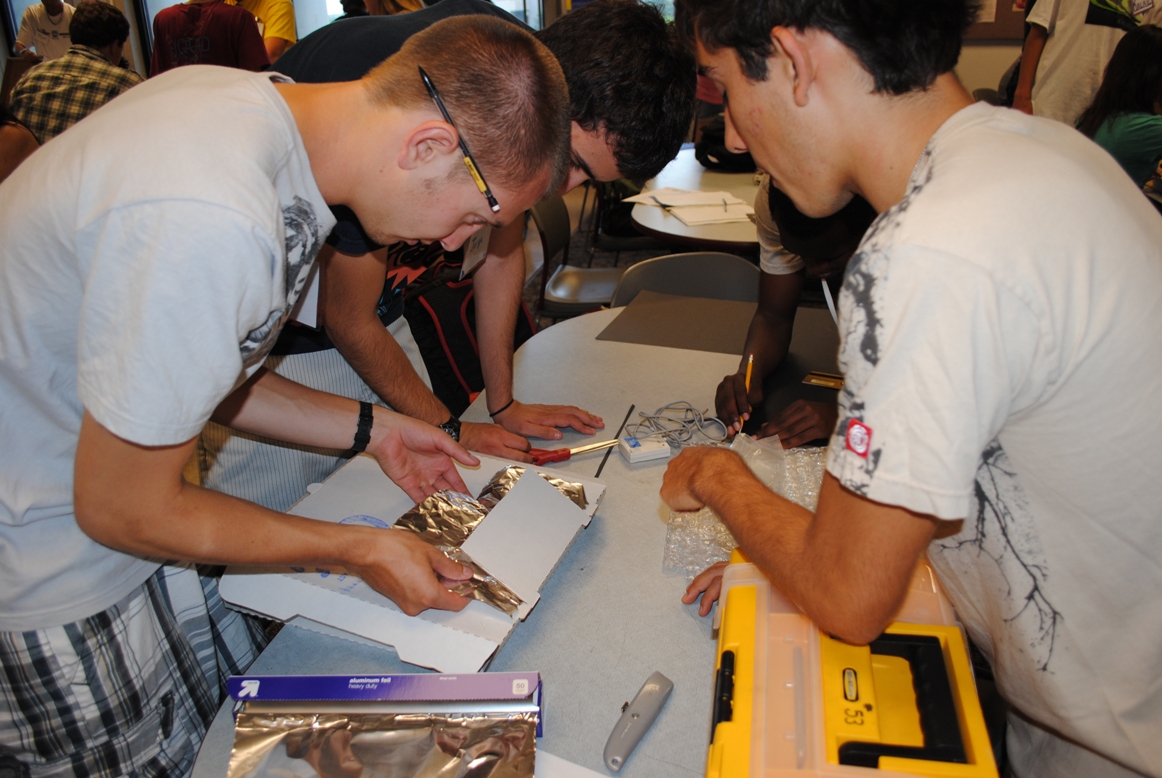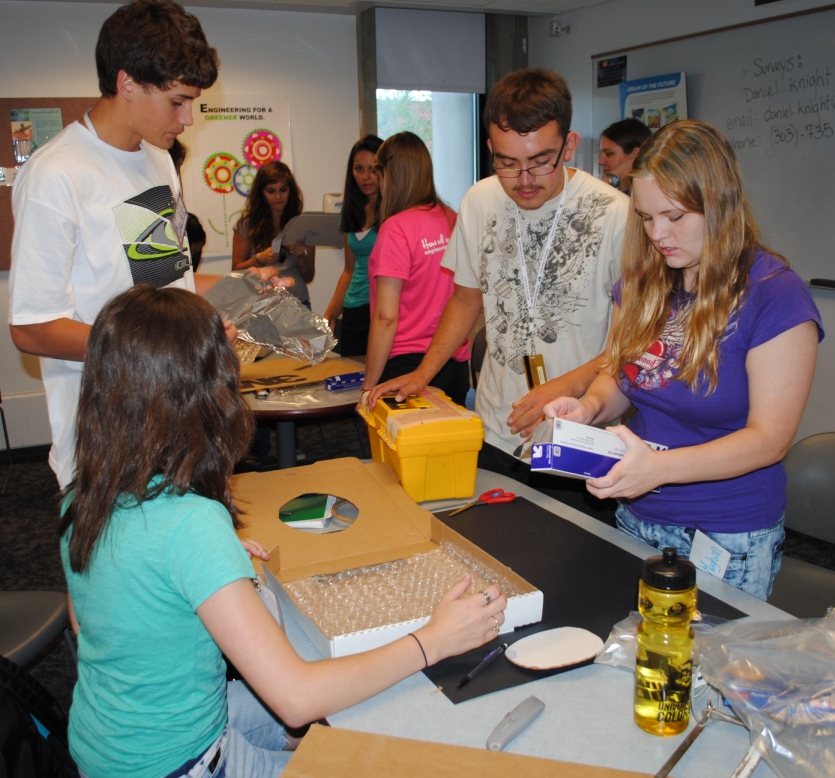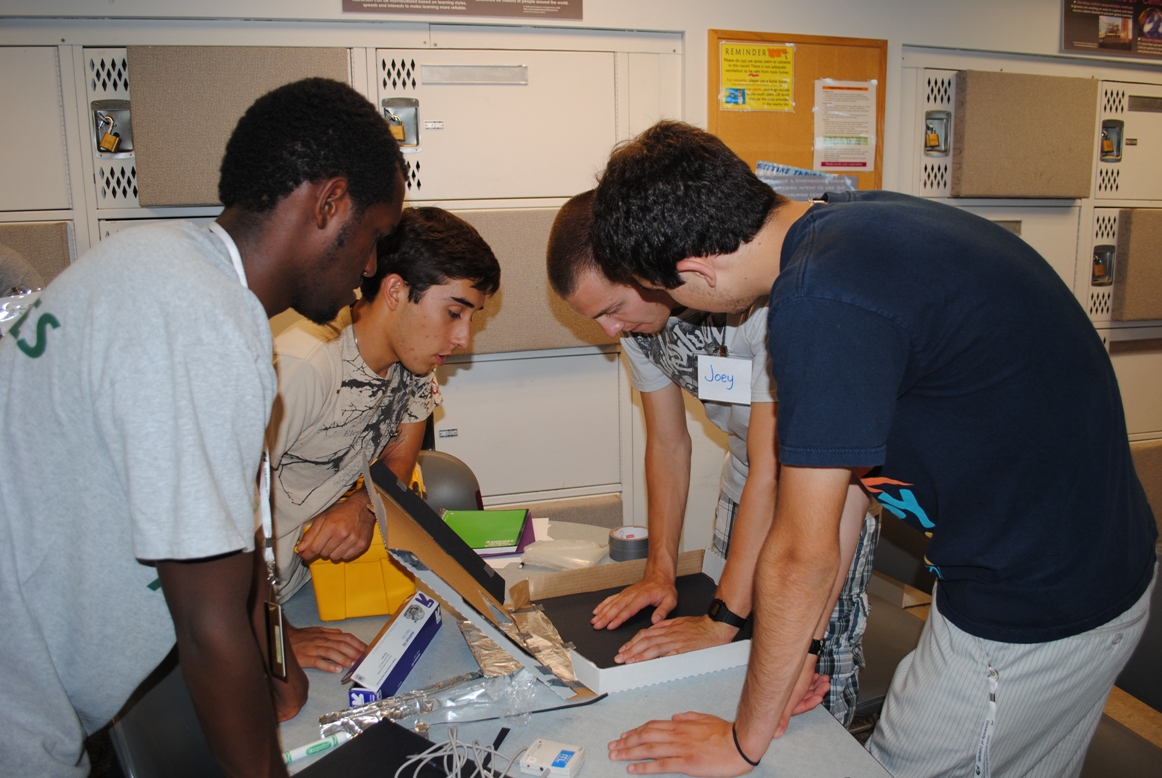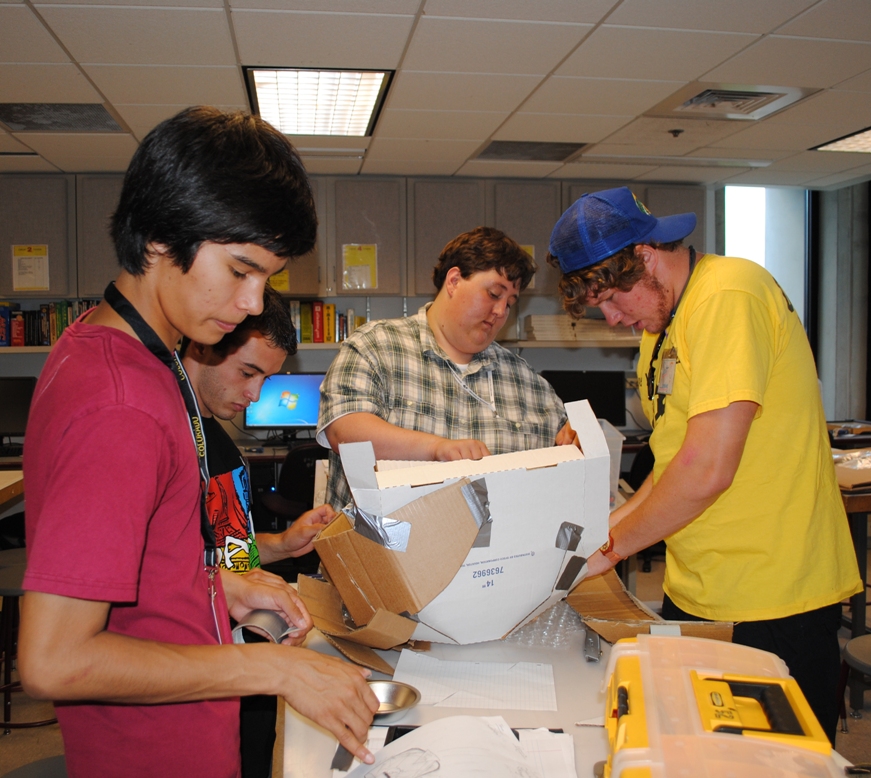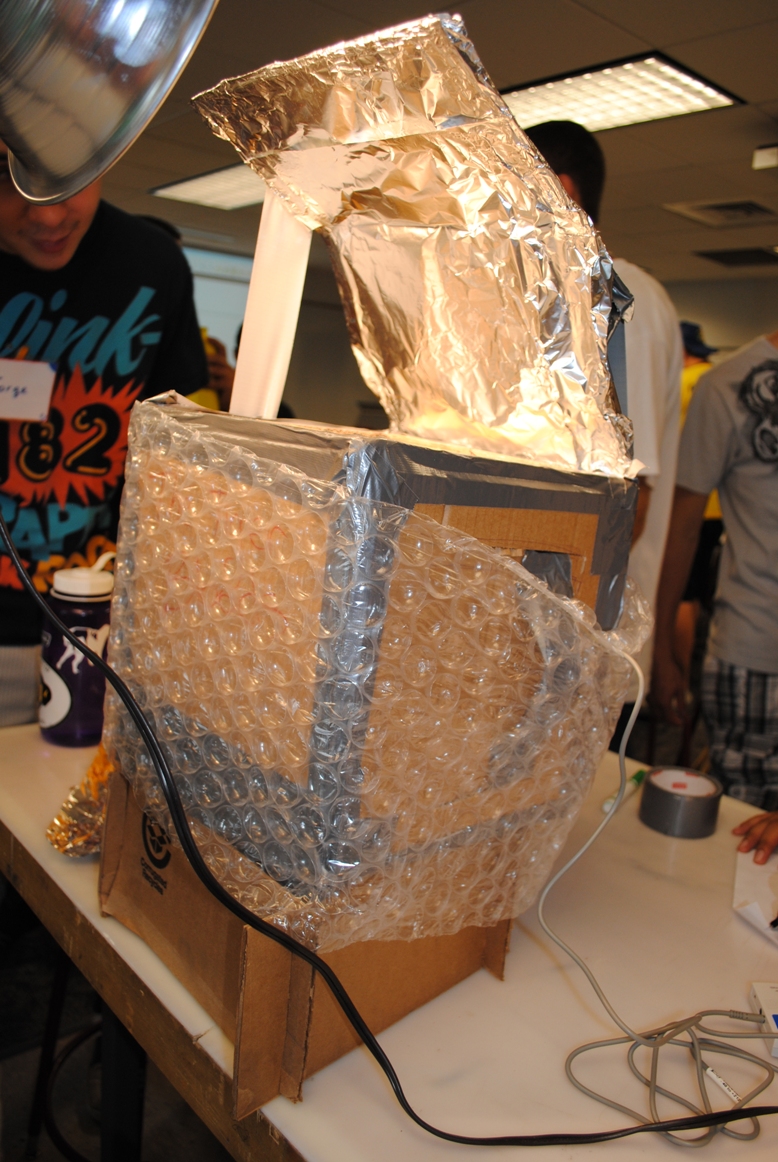 During the second half of class the students tested their solar ovens. Unfortunately thunder and lightning storms were coming over the flatirons, and so we resorted to using heat lamps as our "solar" energy. Still some good results.
Second week… working on the final solar oven design and product:
The Design Expo:
Good times. Hope the students had fun… it was awesome to see what they got done in two weeks!