Luckily we found this rad spot and it just so happened to be in the shade…
Connor…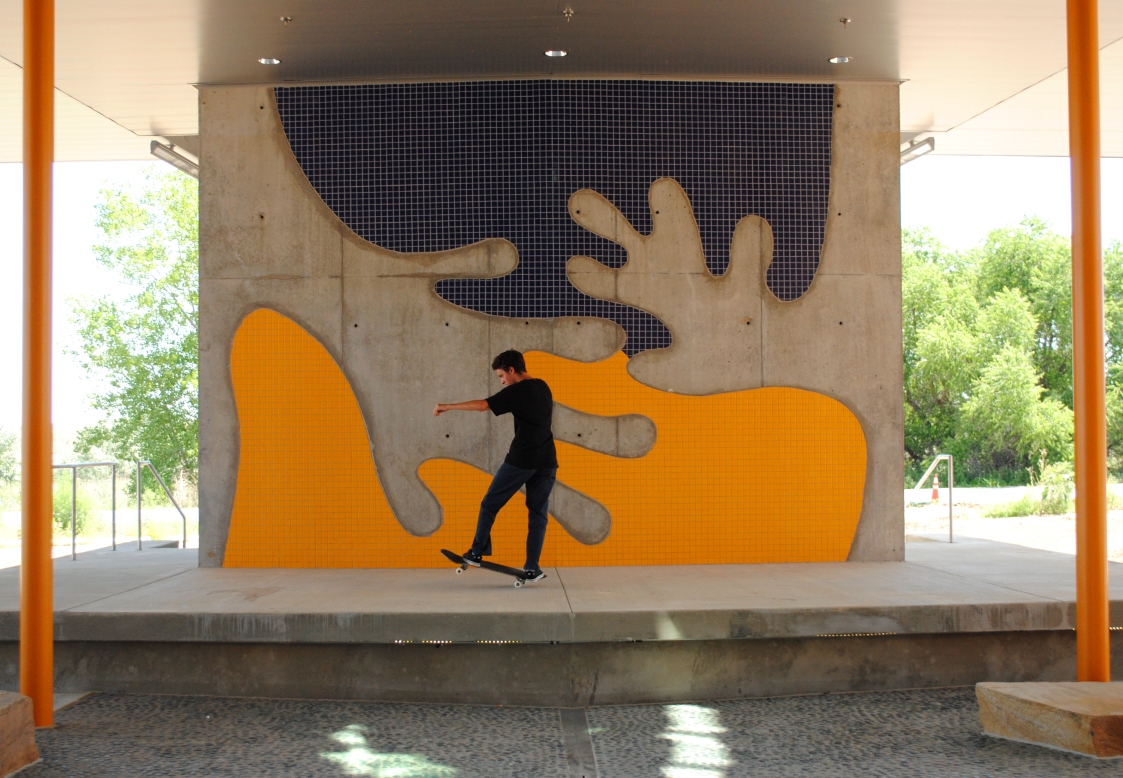 Keenan…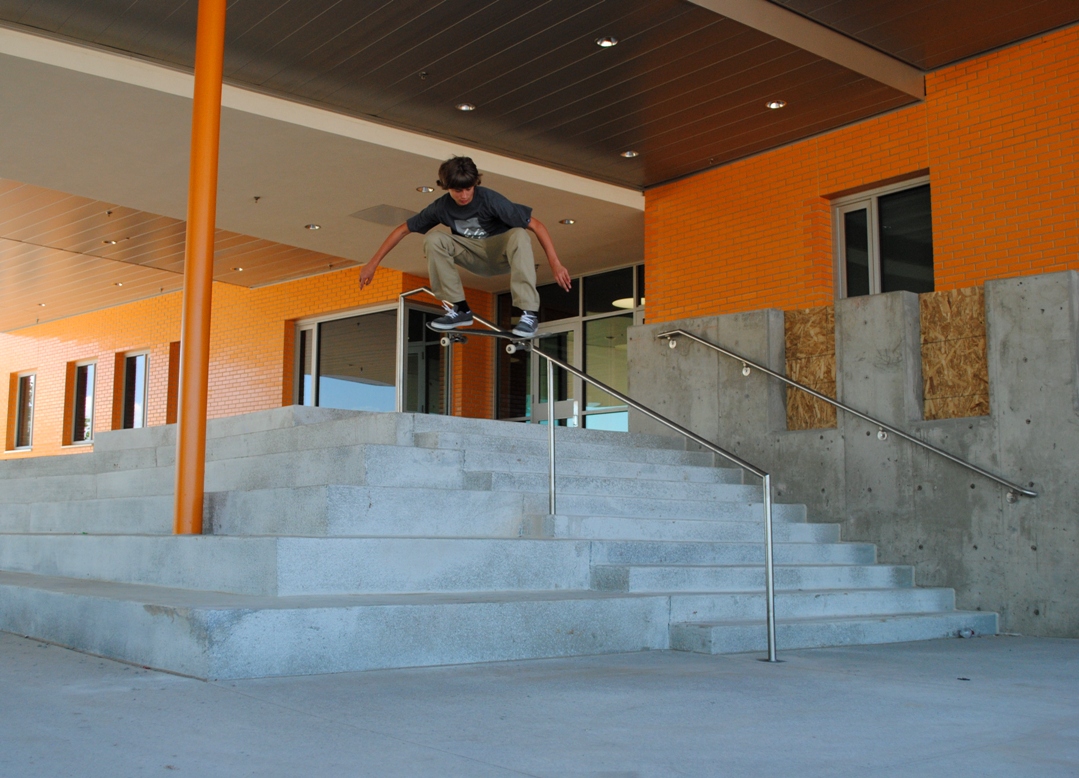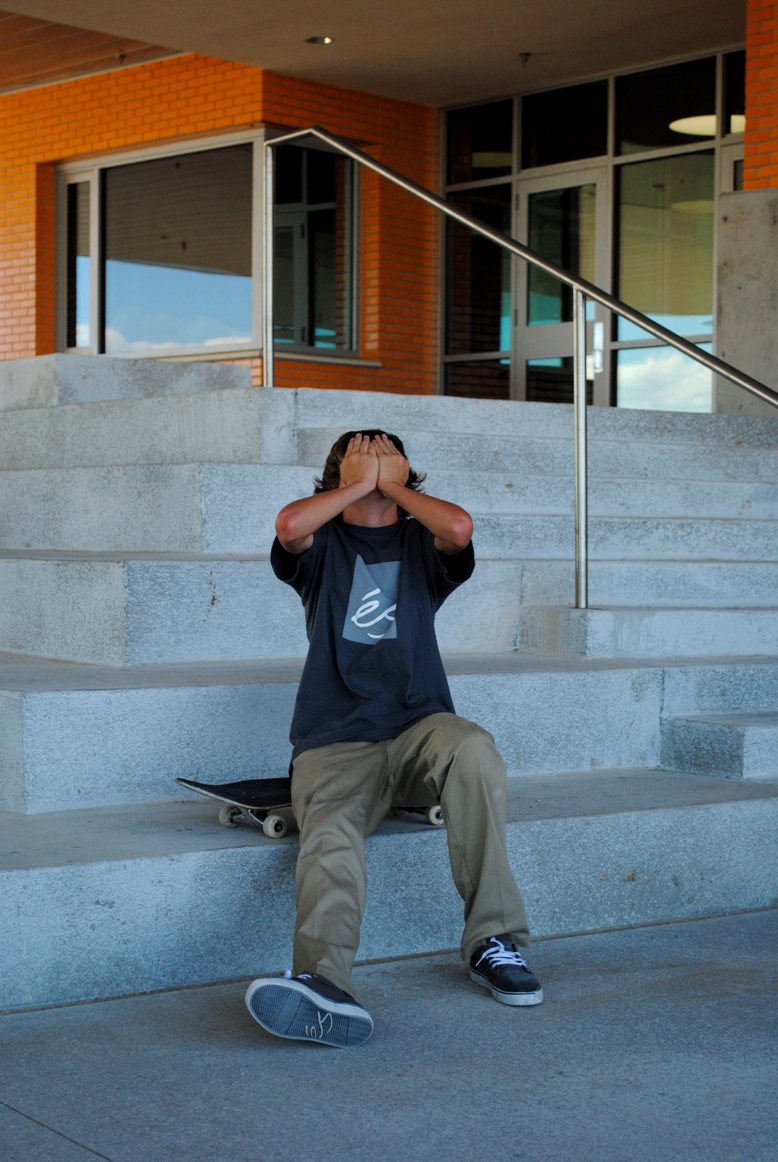 After awhile we left to get some food at a burger/ice cream joint…. and wow! The menu was filled with RI beach references! I was so stoked. Watch Hill, Ninigret, Misquamicut… even Moonstone! Ha. From the theme of the place, the owners clearly love RI beaches, Colorado skiing, the Red Sox and their dog. I think they'd fit in well with my family!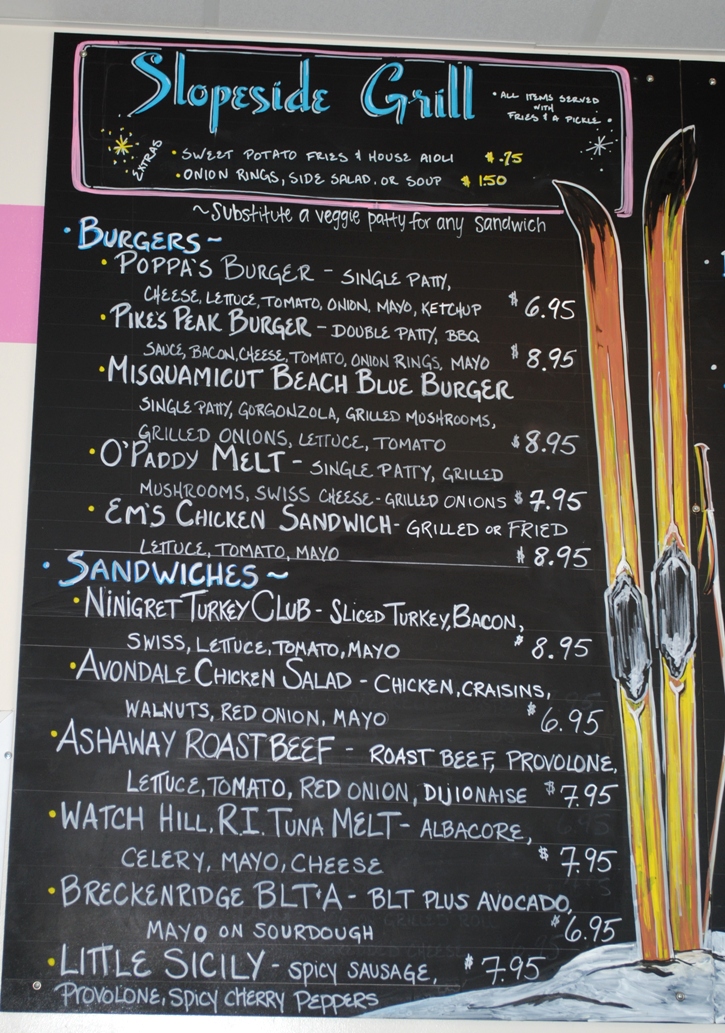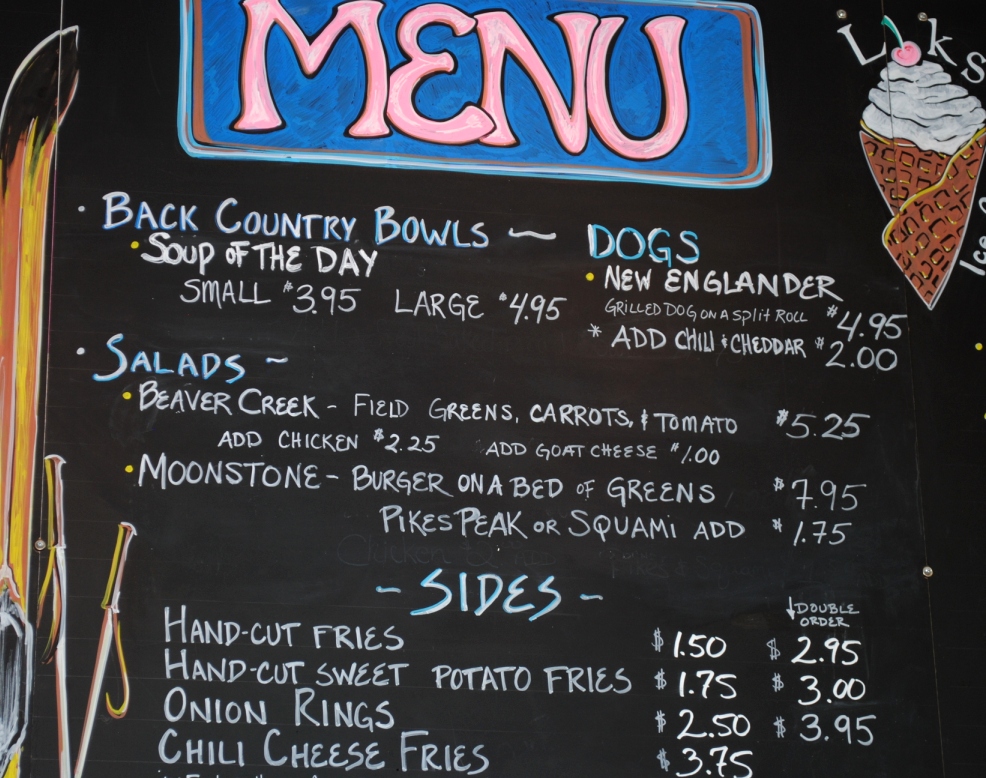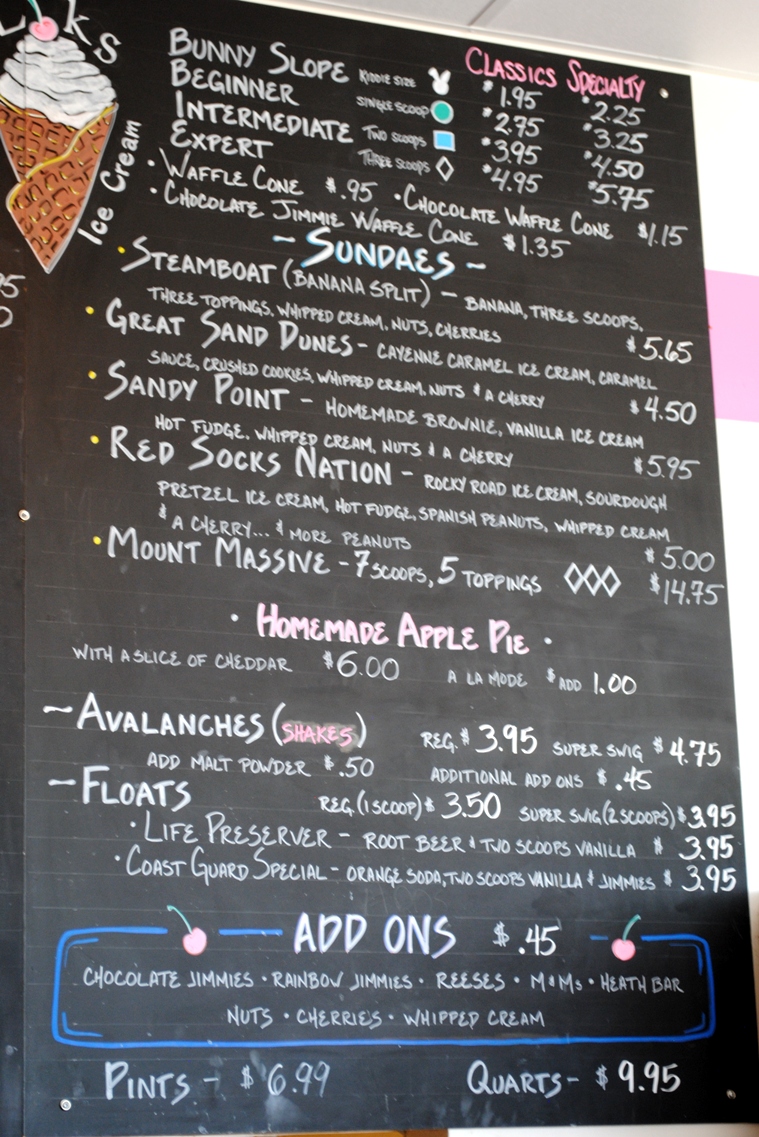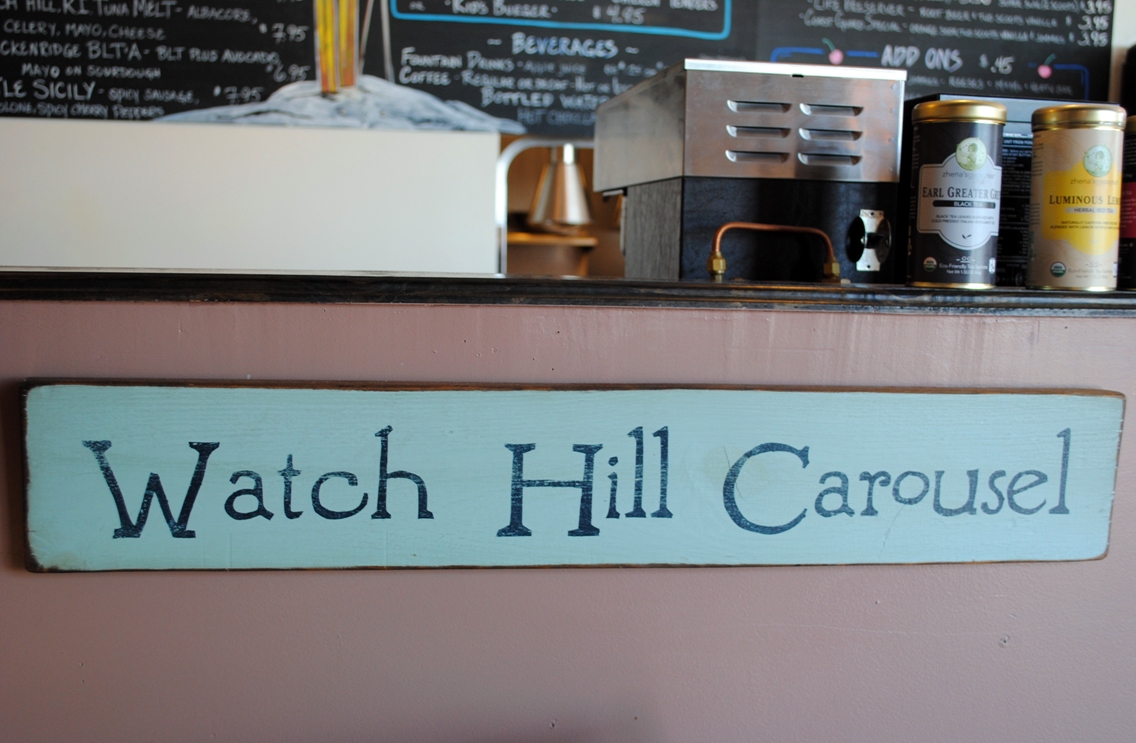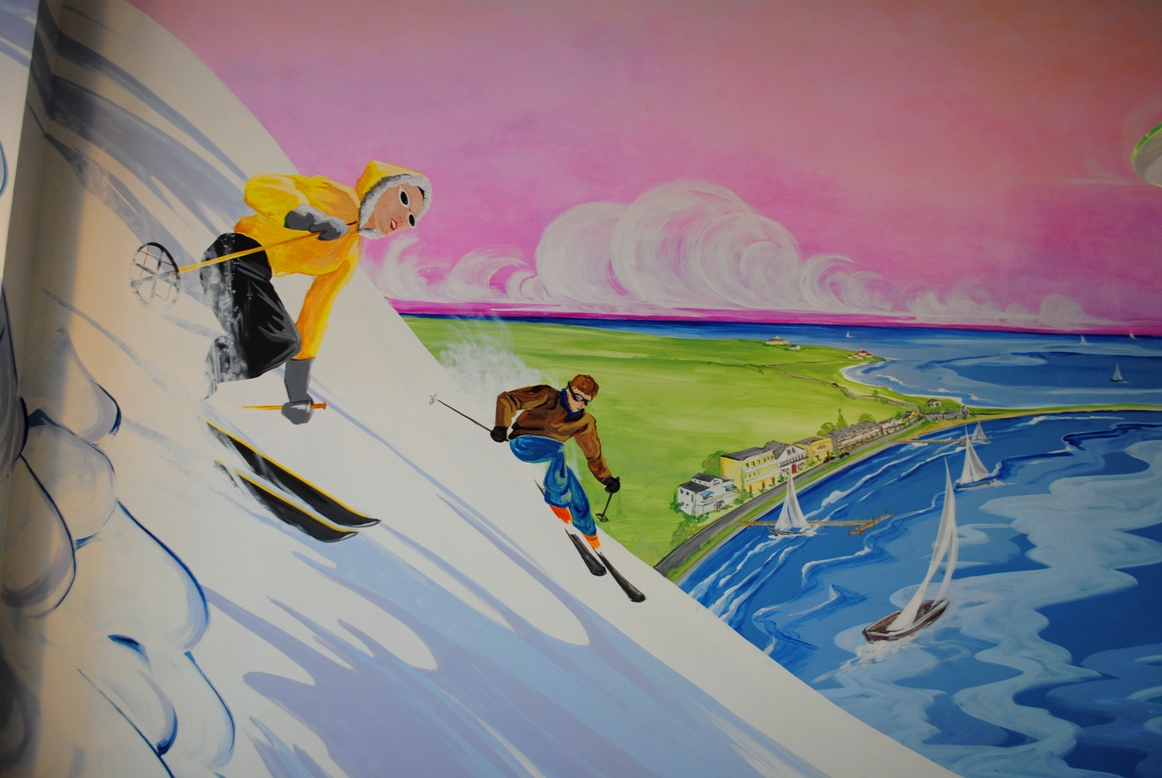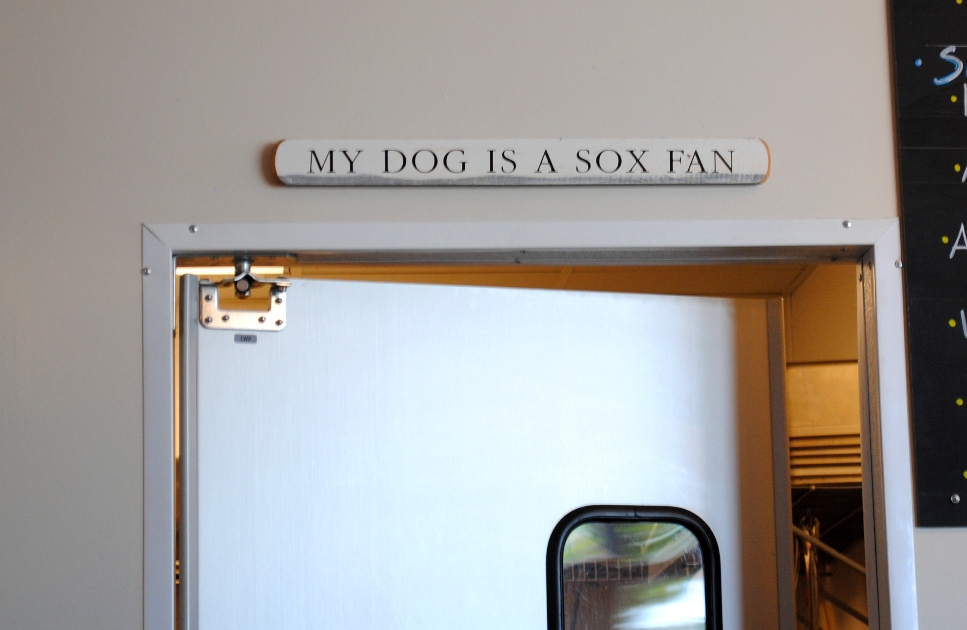 I have nothing to say about the above photo except that I was not the one to take it. Ha.
After some food we dropped off Keenan and Blaine and picked up Jack in Boulder.  It was started to cool down, so we headed up 287 towards the ditch. There was a storm in the distance…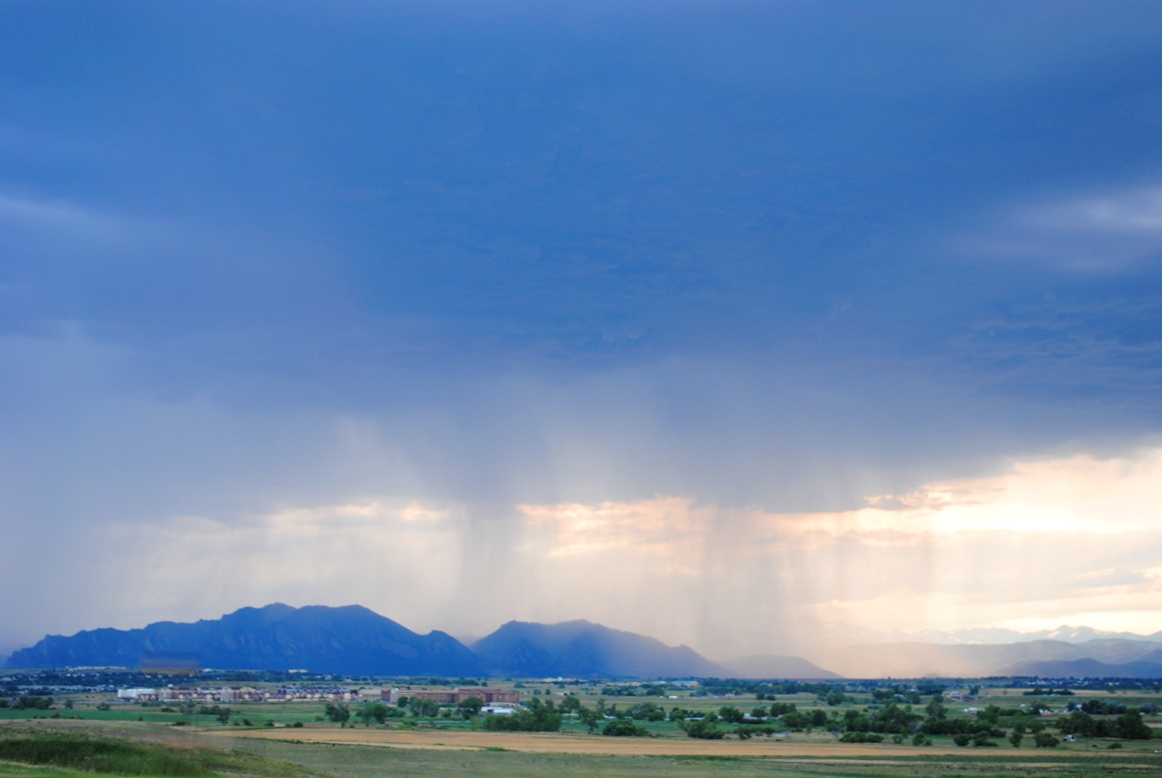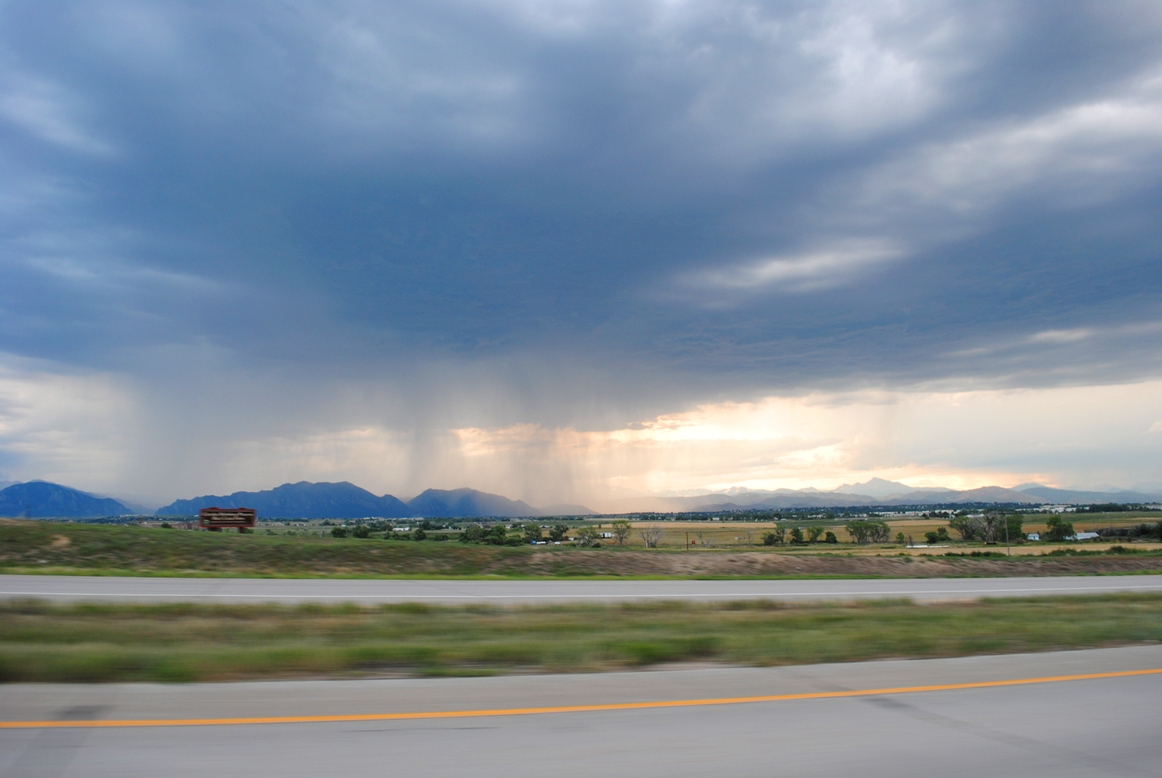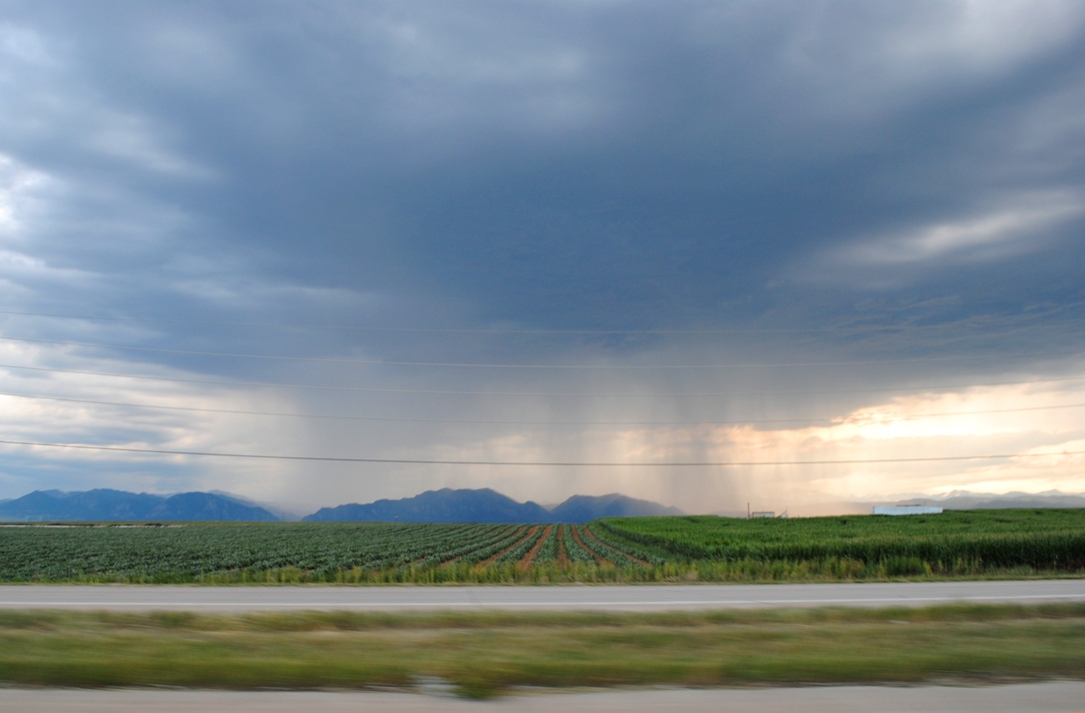 And then I accomplished something I thought might never ever happen. Not during the daylight that is… and I did it while driving and barely paying attention…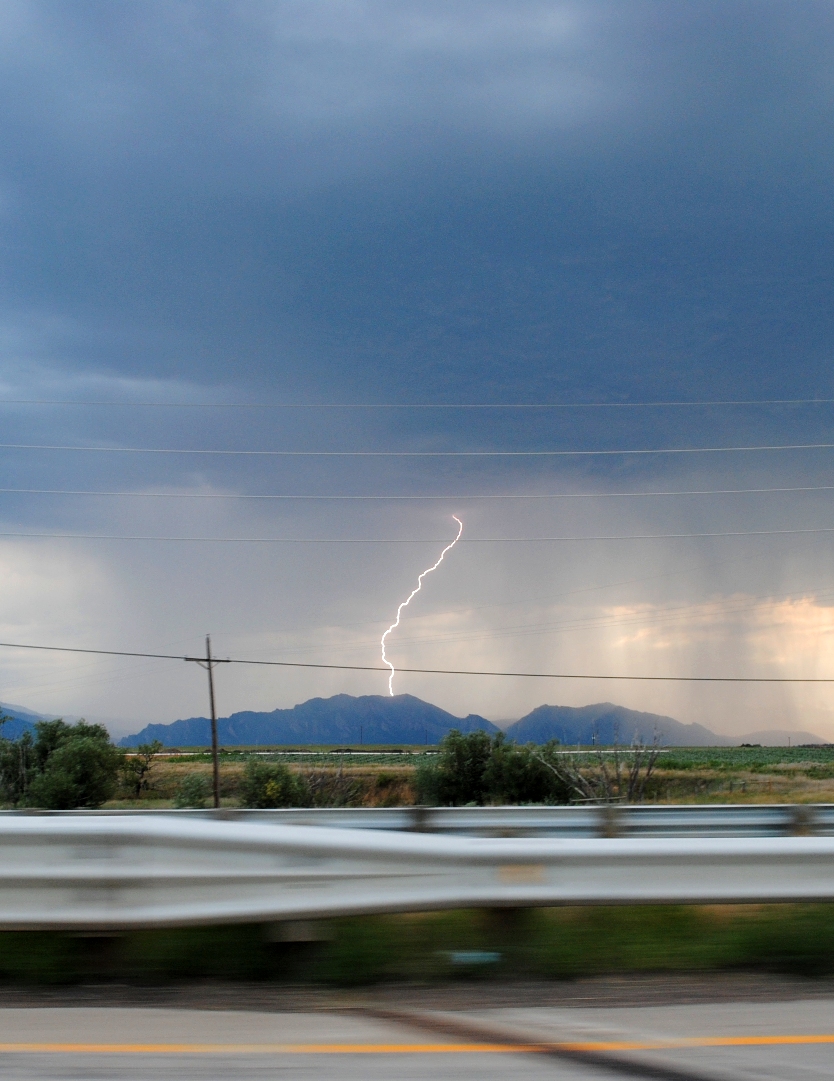 I got a photo of lightning!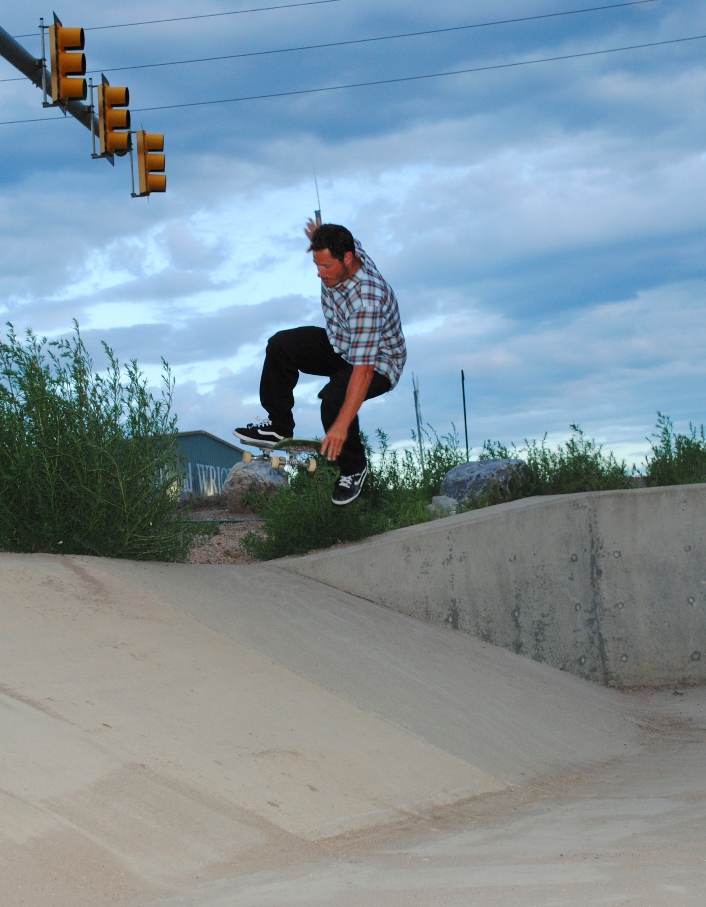 Neil
It started raining and we hung under the overpass for a little while, then to Broomfield. We skated the ledges by Pacific Market for a bit and watched the Slave video and the Tales of the Crack Fox before calling it a night.  Fun-filled Sunday as always.