I pulled out the Olympus Friday morning/afternoon at the Longmont park. We were in the middle of a bump to ledge session…
Bernie
A few of Max…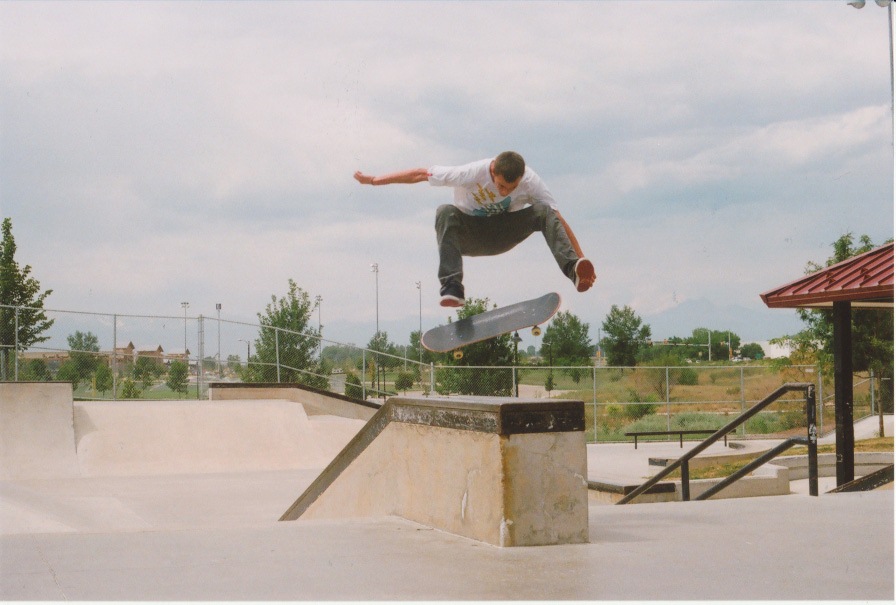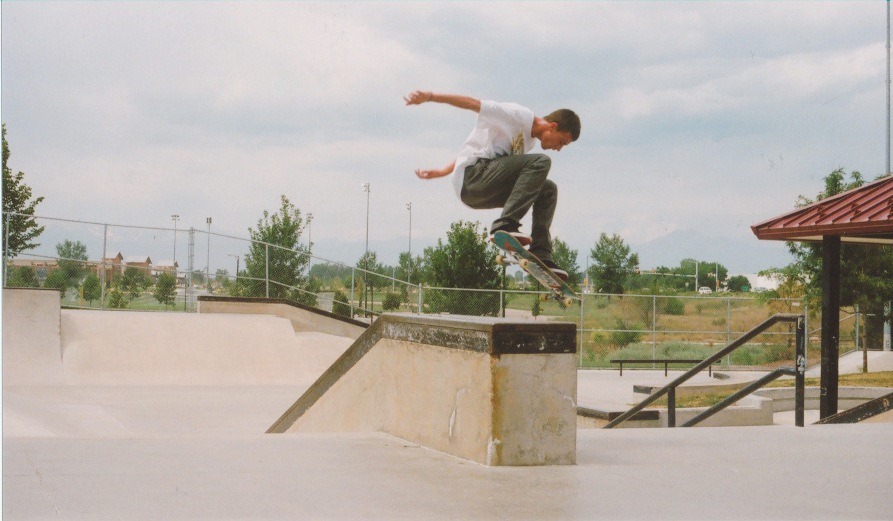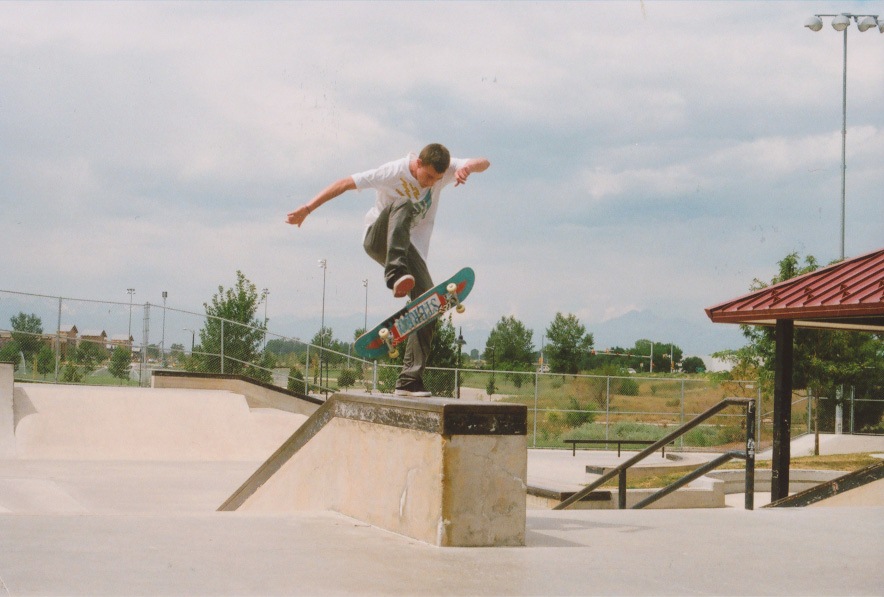 This photo cracks me up. Seriously looks like Max is stomping his board on the ledge.
Glen is always stoked.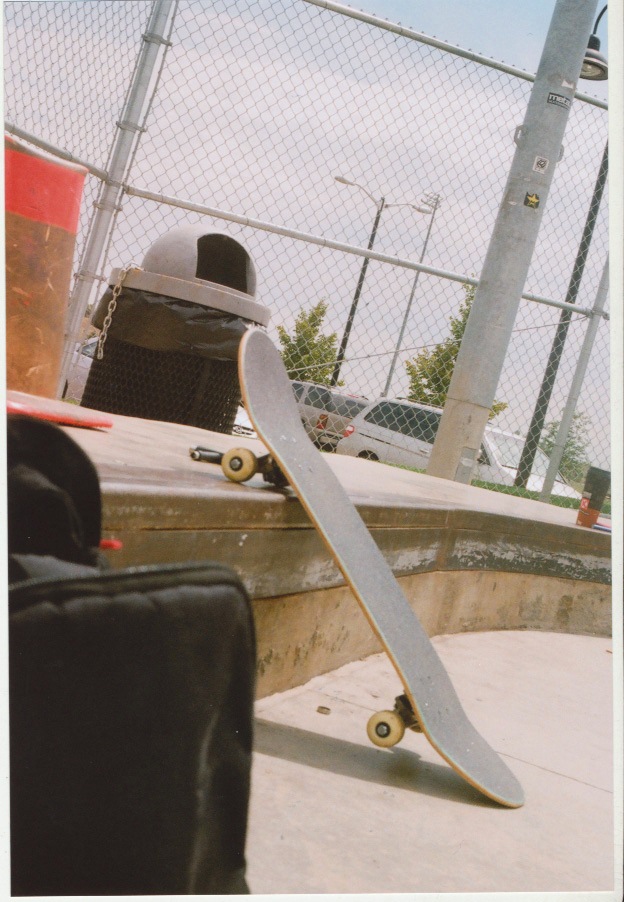 I was frustrated and retired my board to resting on a ledge.
Moving on to the industrial bank…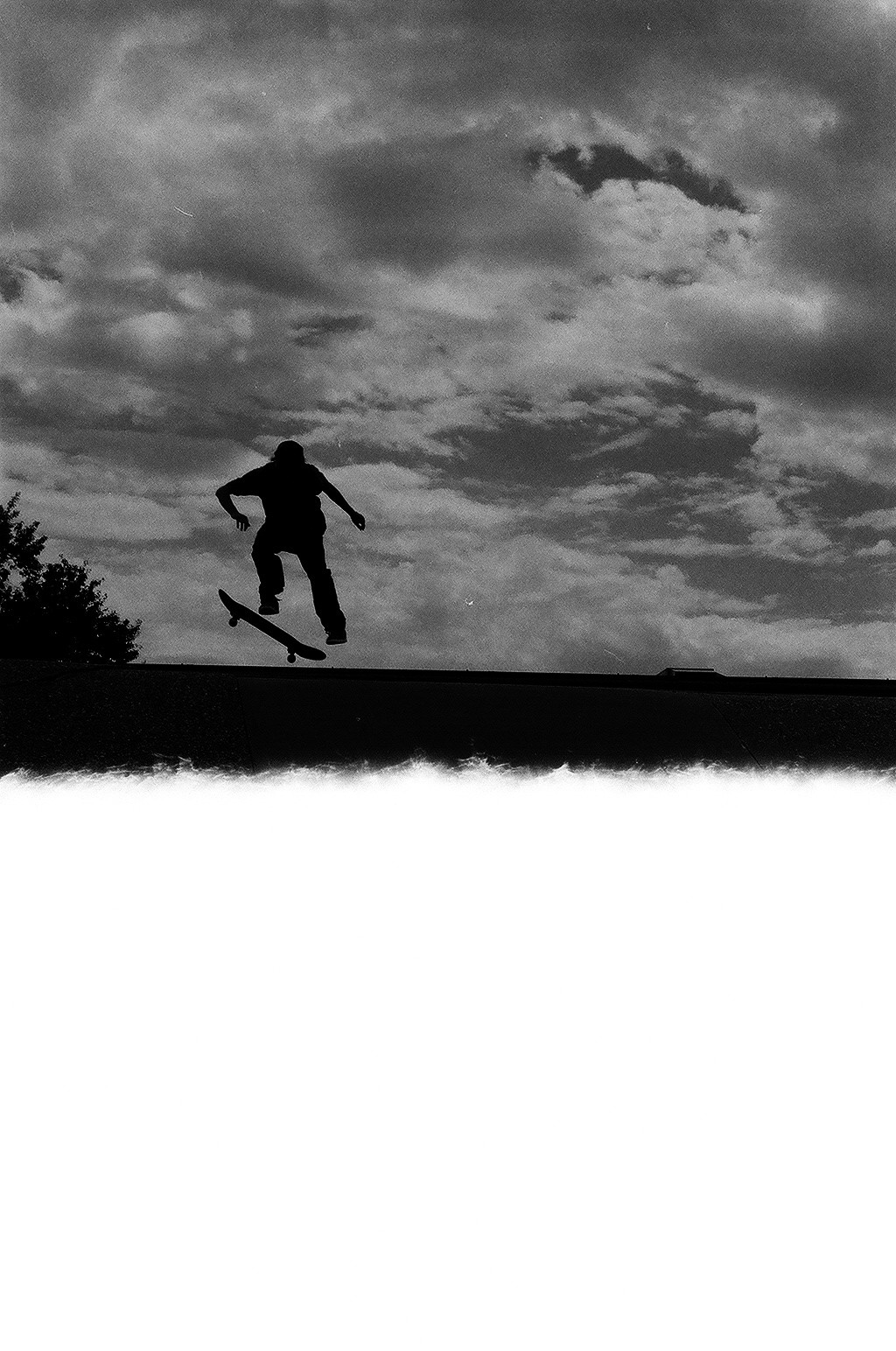 Derek. pop shuv. (side note: this was the very first photo I saw from the olympus… pretty wild.)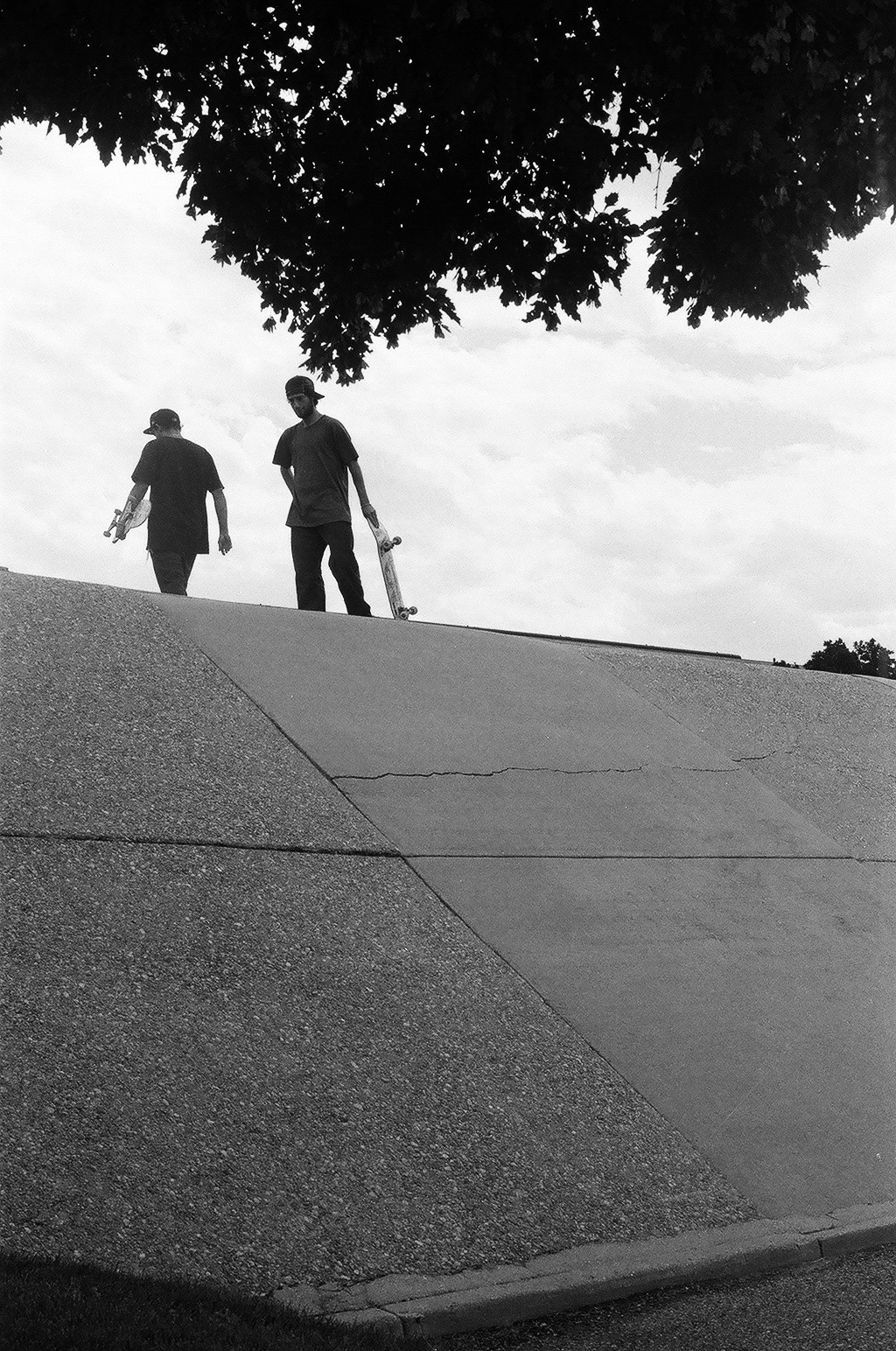 Bernie and Derek. Between tries.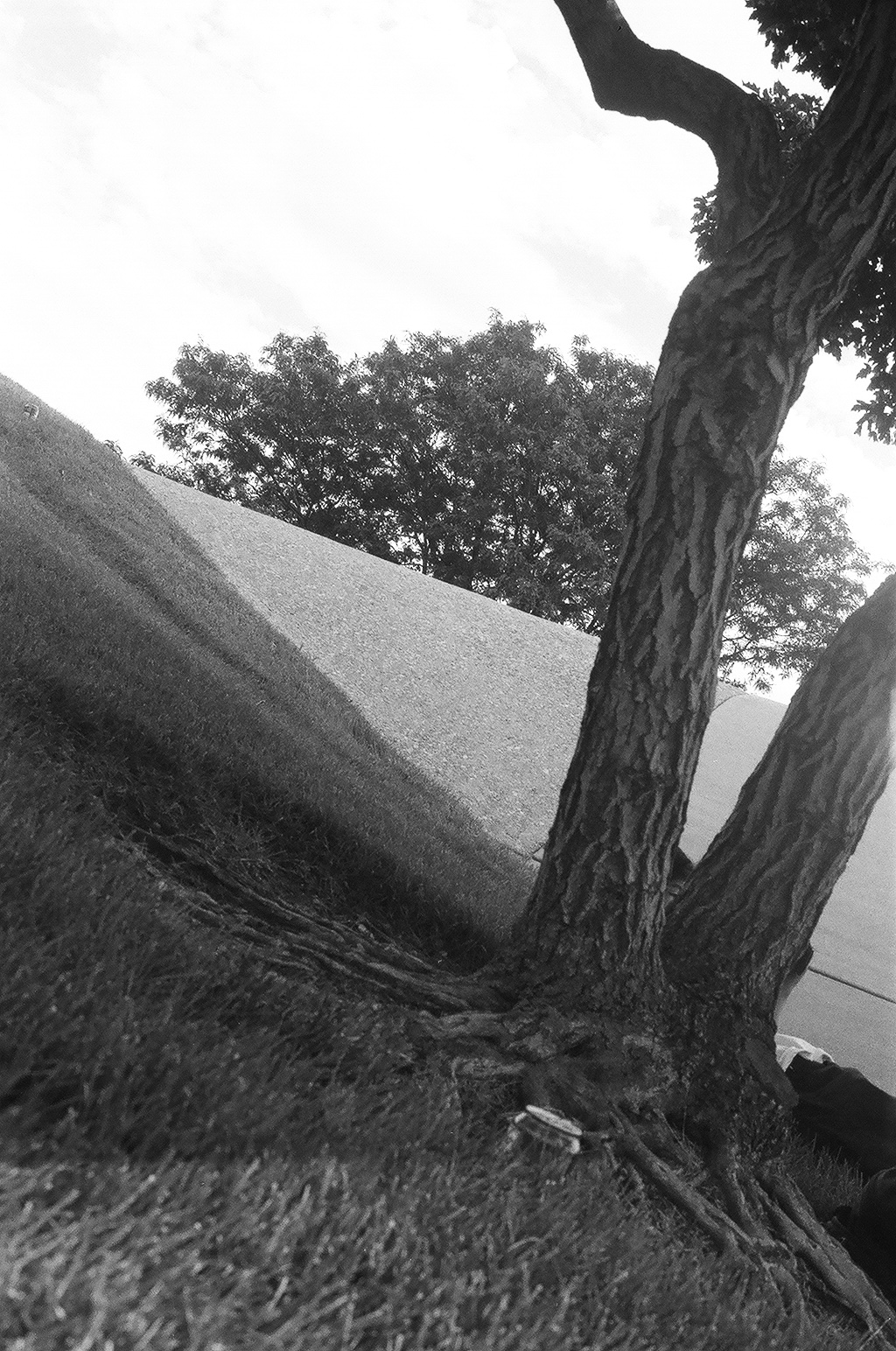 A mistake? Find the beer in the photo… or Jack.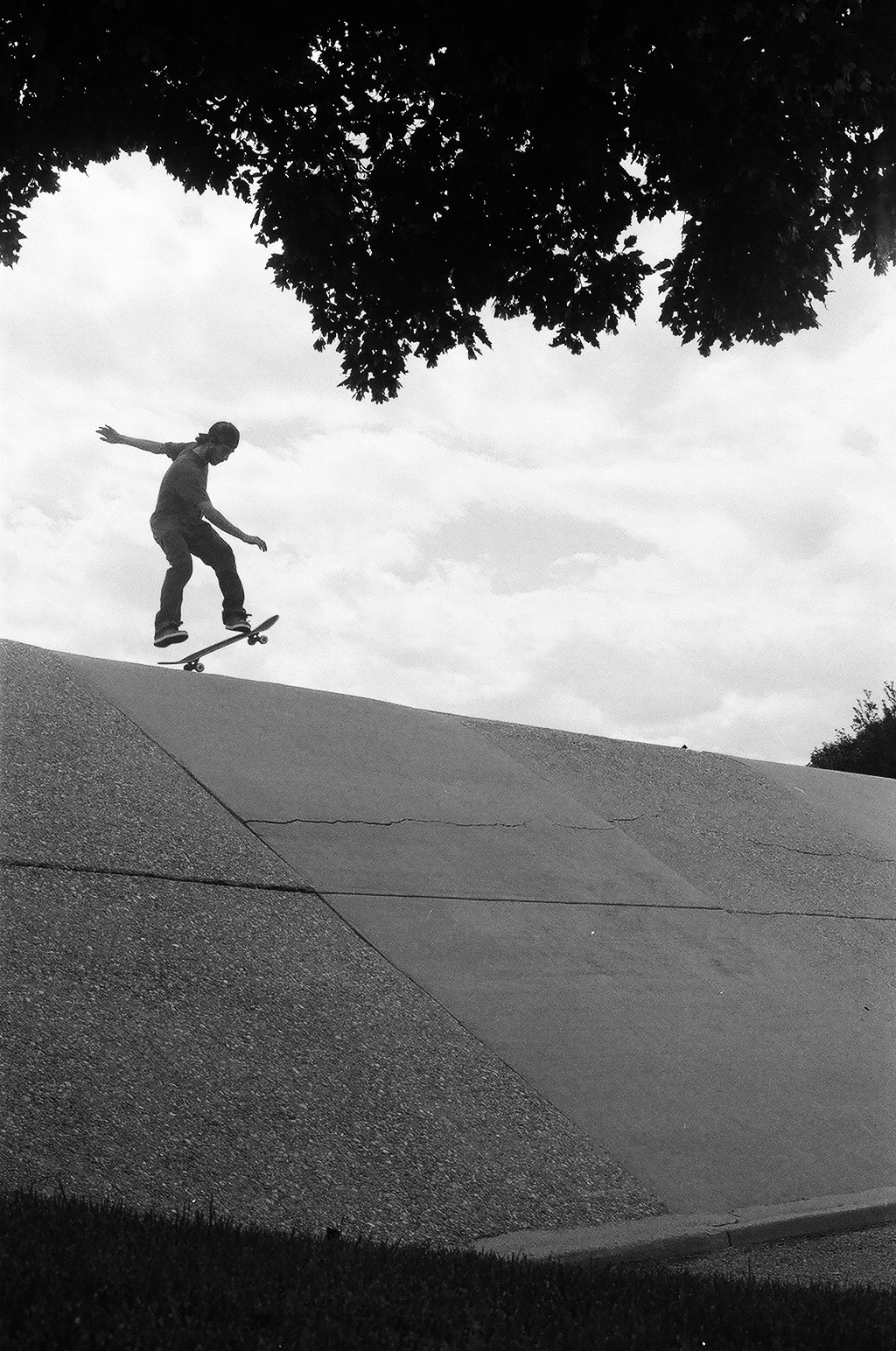 Derek. bigspin photo. not my finest.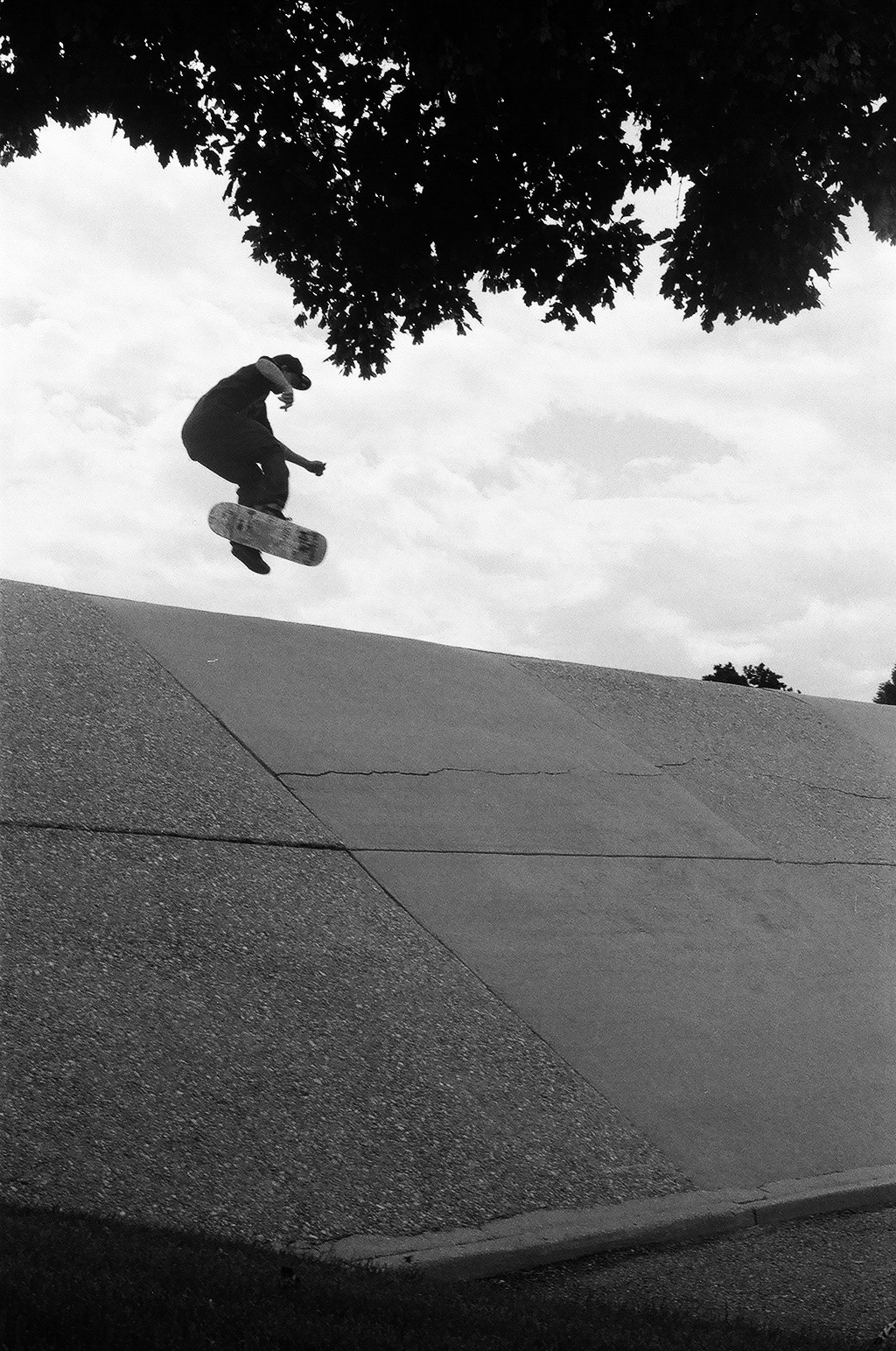 Bernie. working at his own spot. Also not a great photo, but it's film, so I feel the need to post it anyways.
Then off to the Longmont ditch…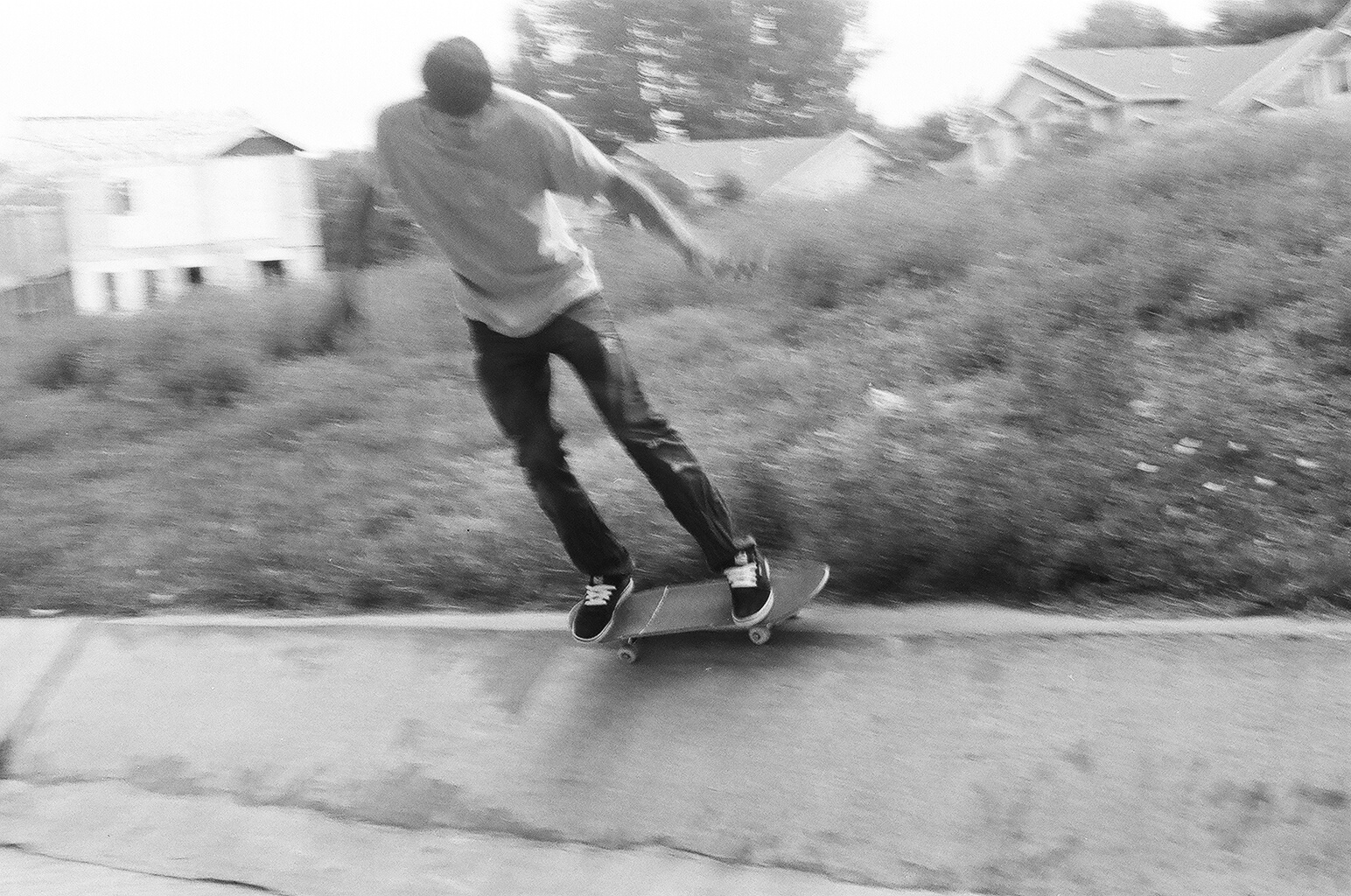 Dean Barnes. 5050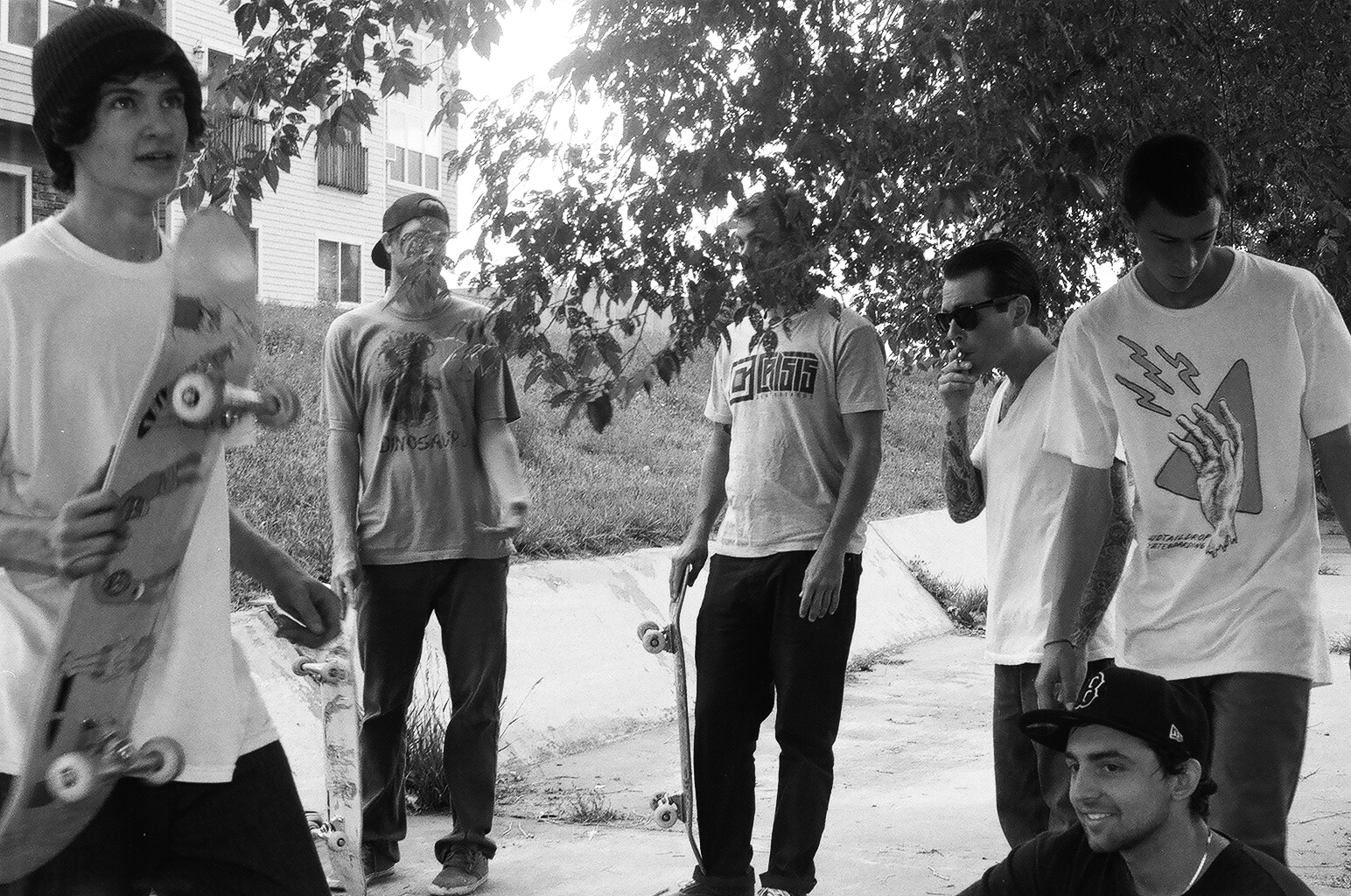 Velveeta Underground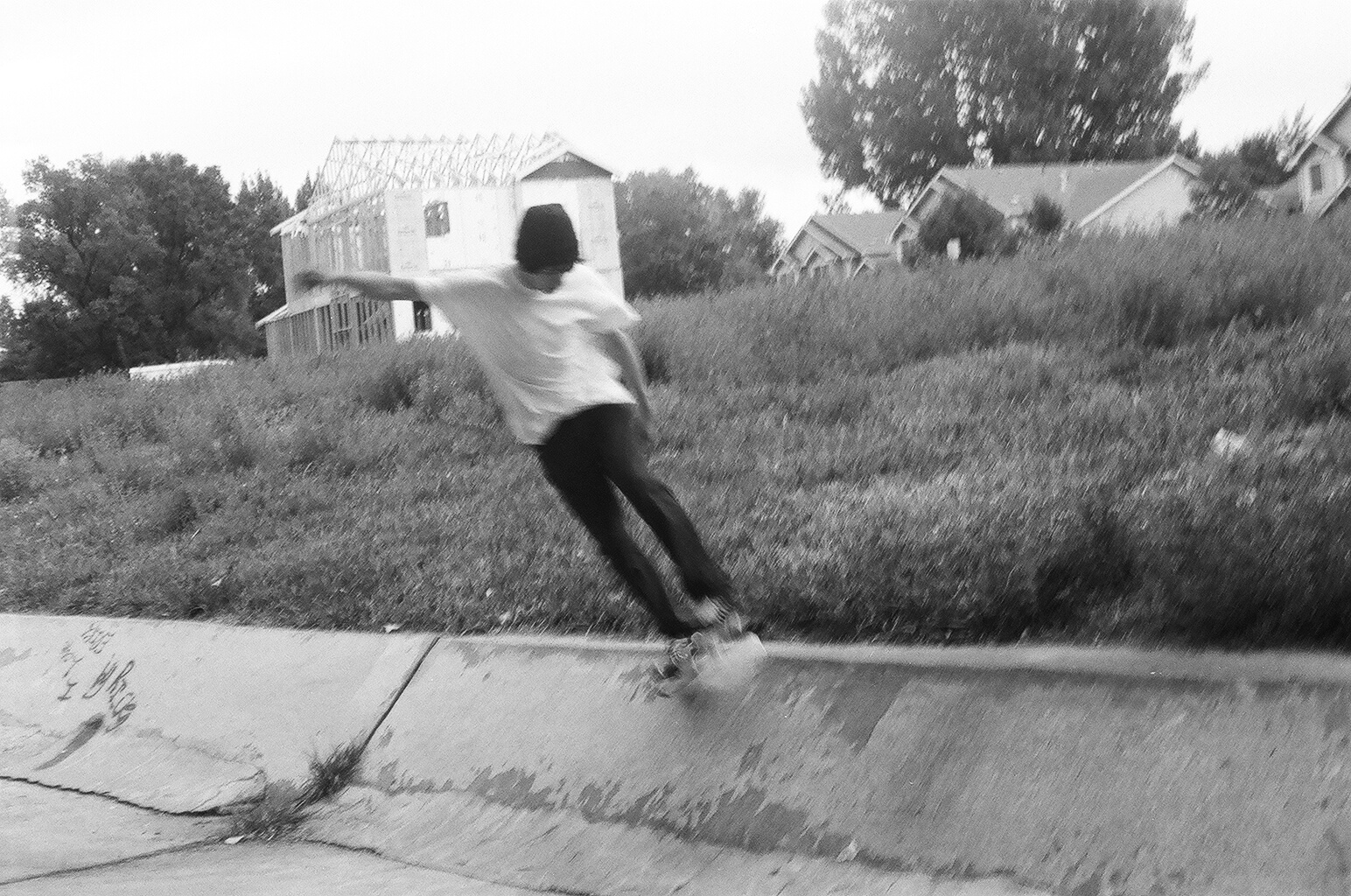 Jack. hmm. no idea.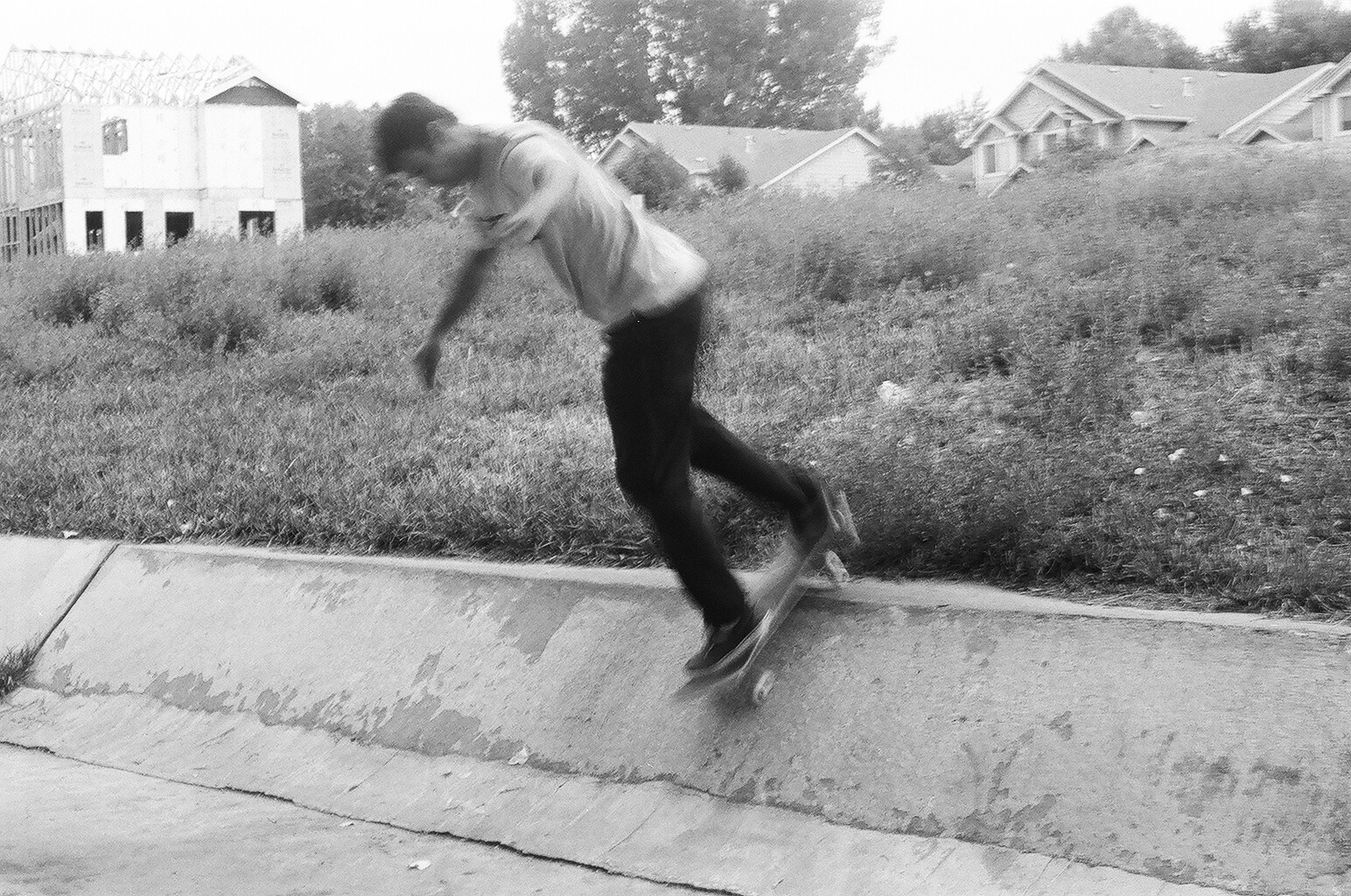 Brian.
I think trying to use the flash with this camera actually made these photos come out worse. Lesson learned. Moving forward.
Saturday, starting at Louisville park…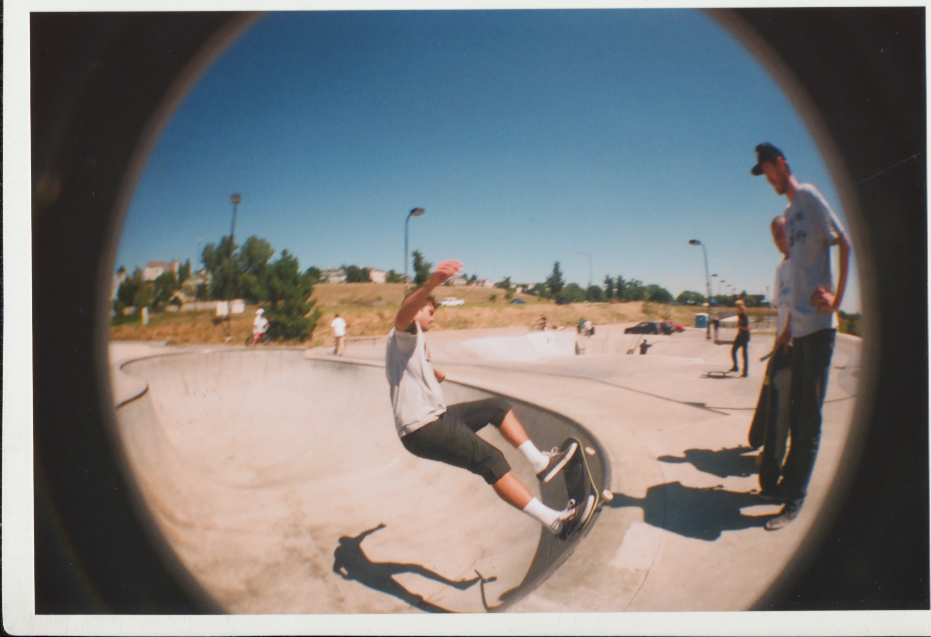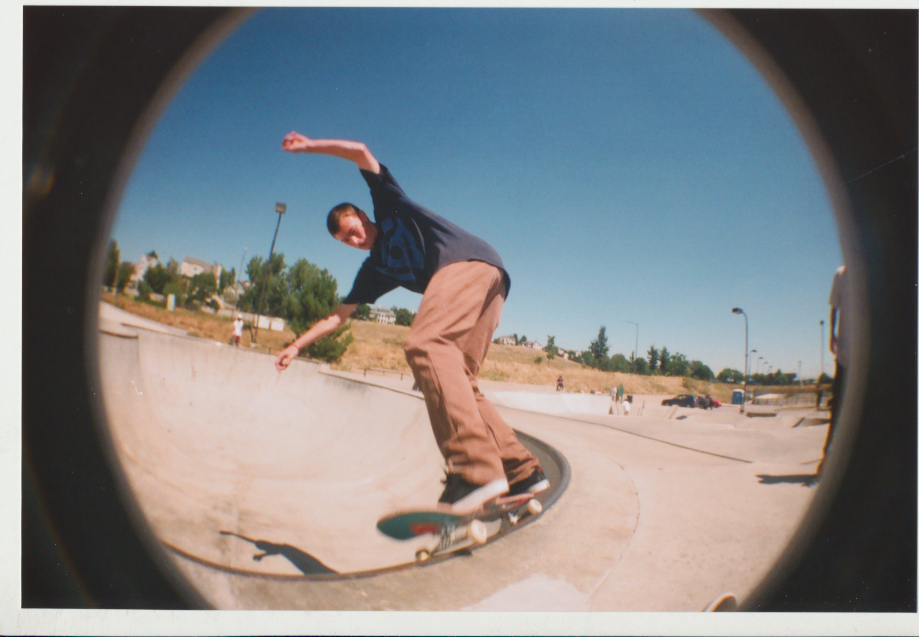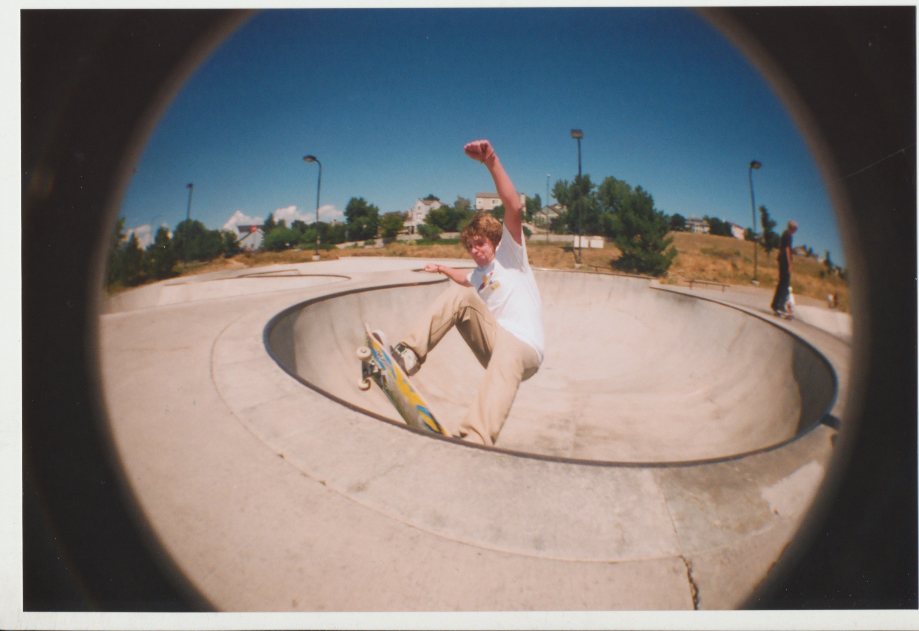 sorry blake, i missed the ones you were grinding!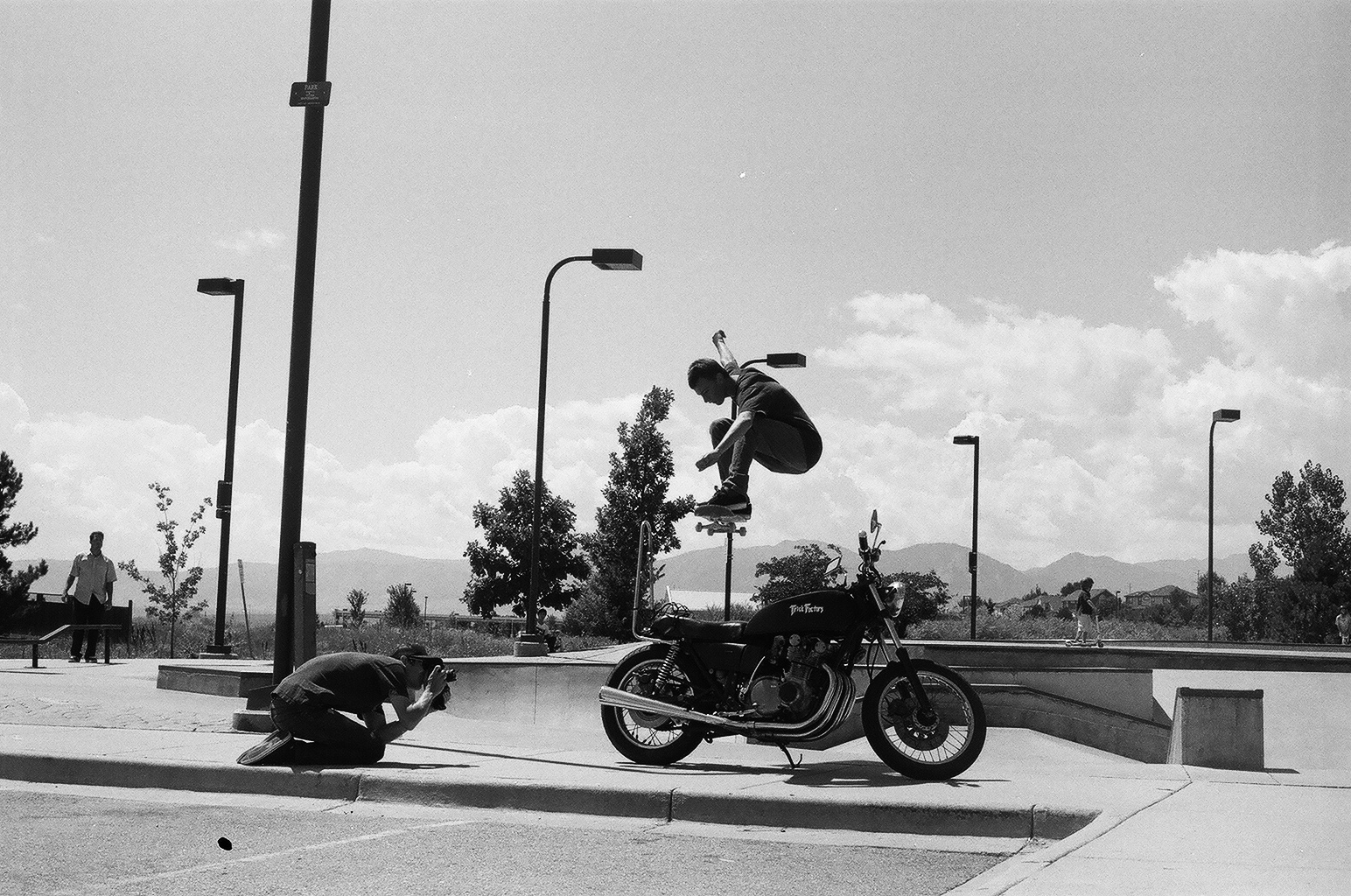 Max. (probably the best result from the olympus so far)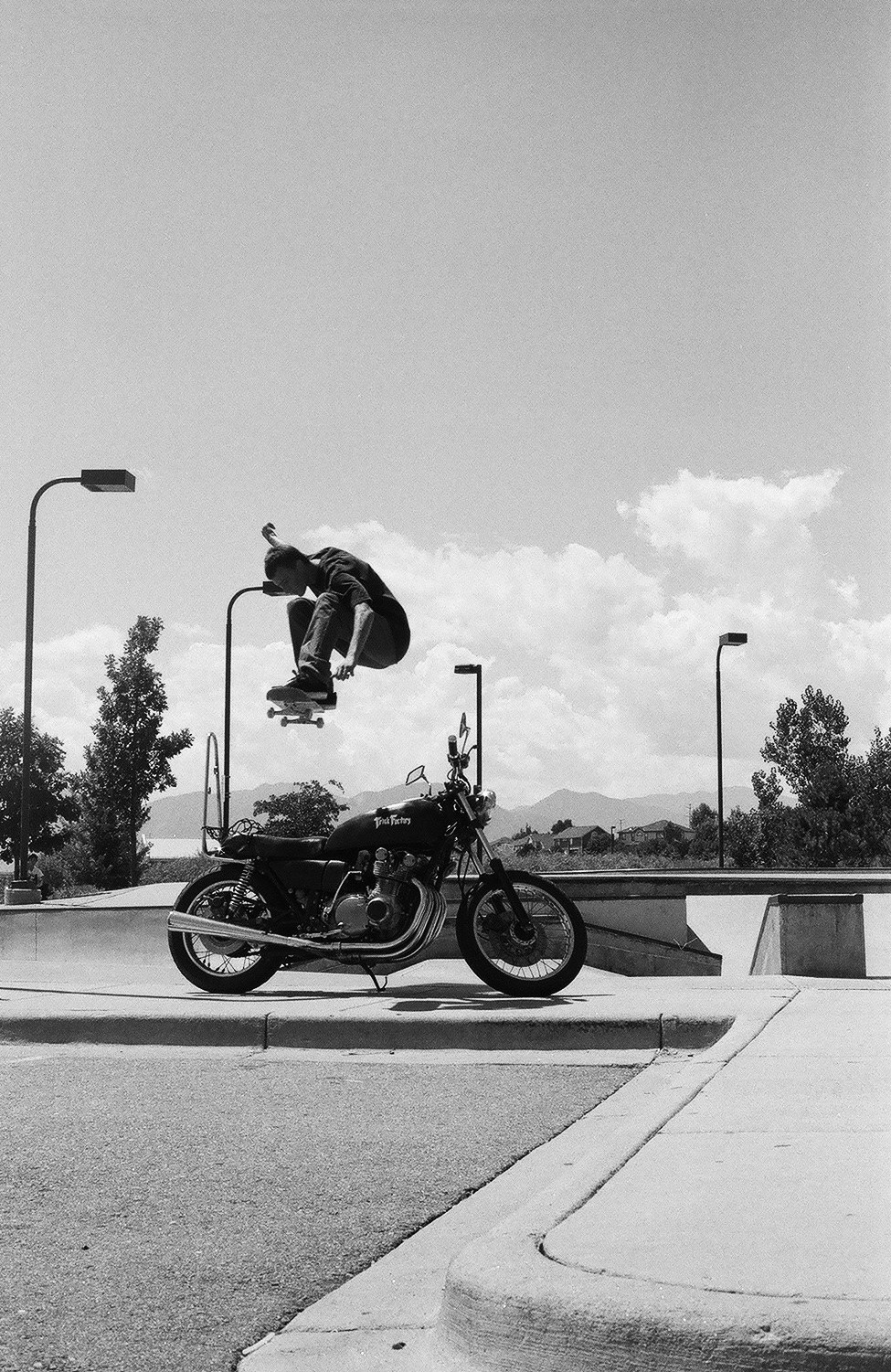 one more.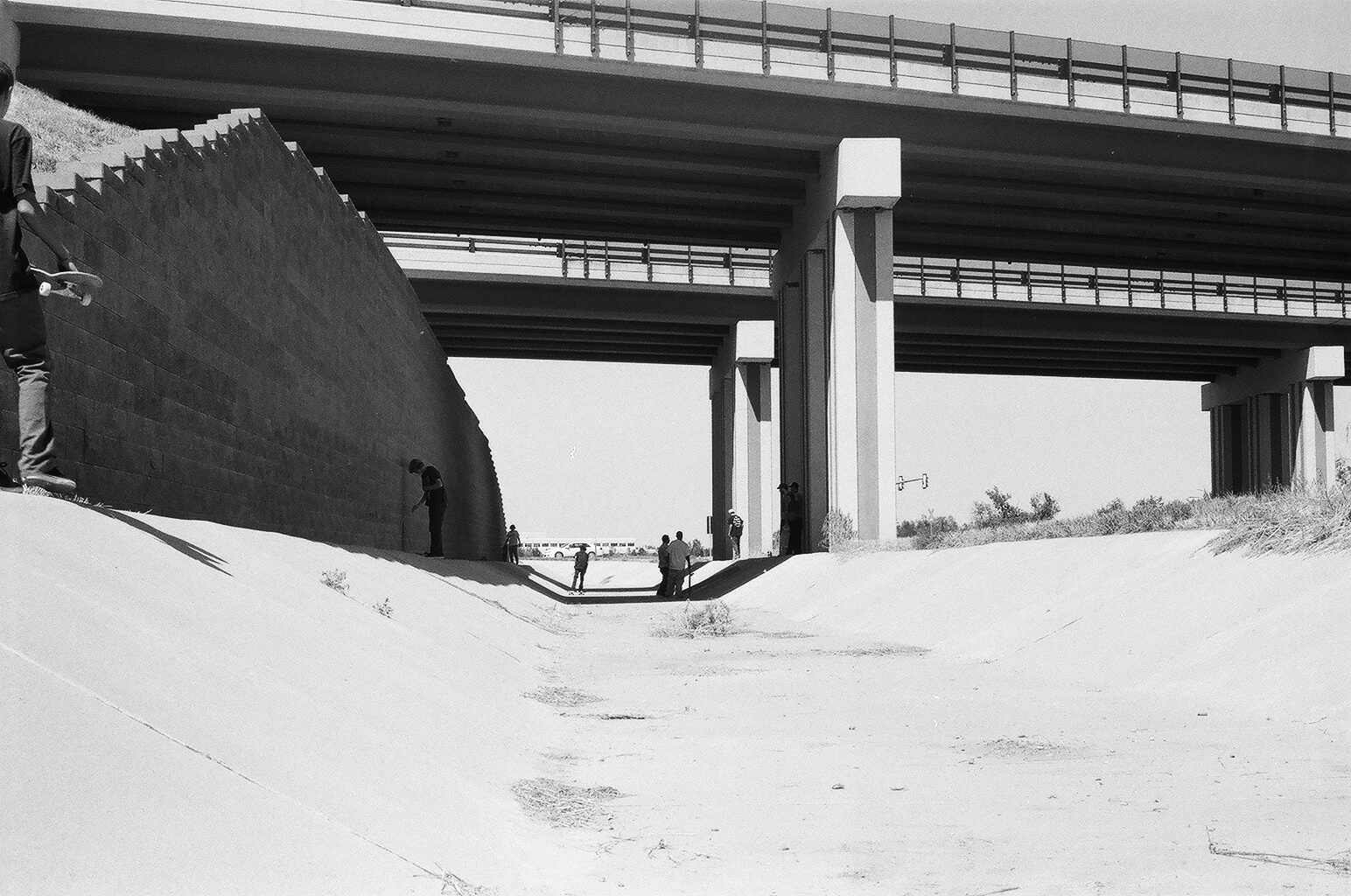 287 ditch
3-tiered ditch…
Bank spot at the tech center…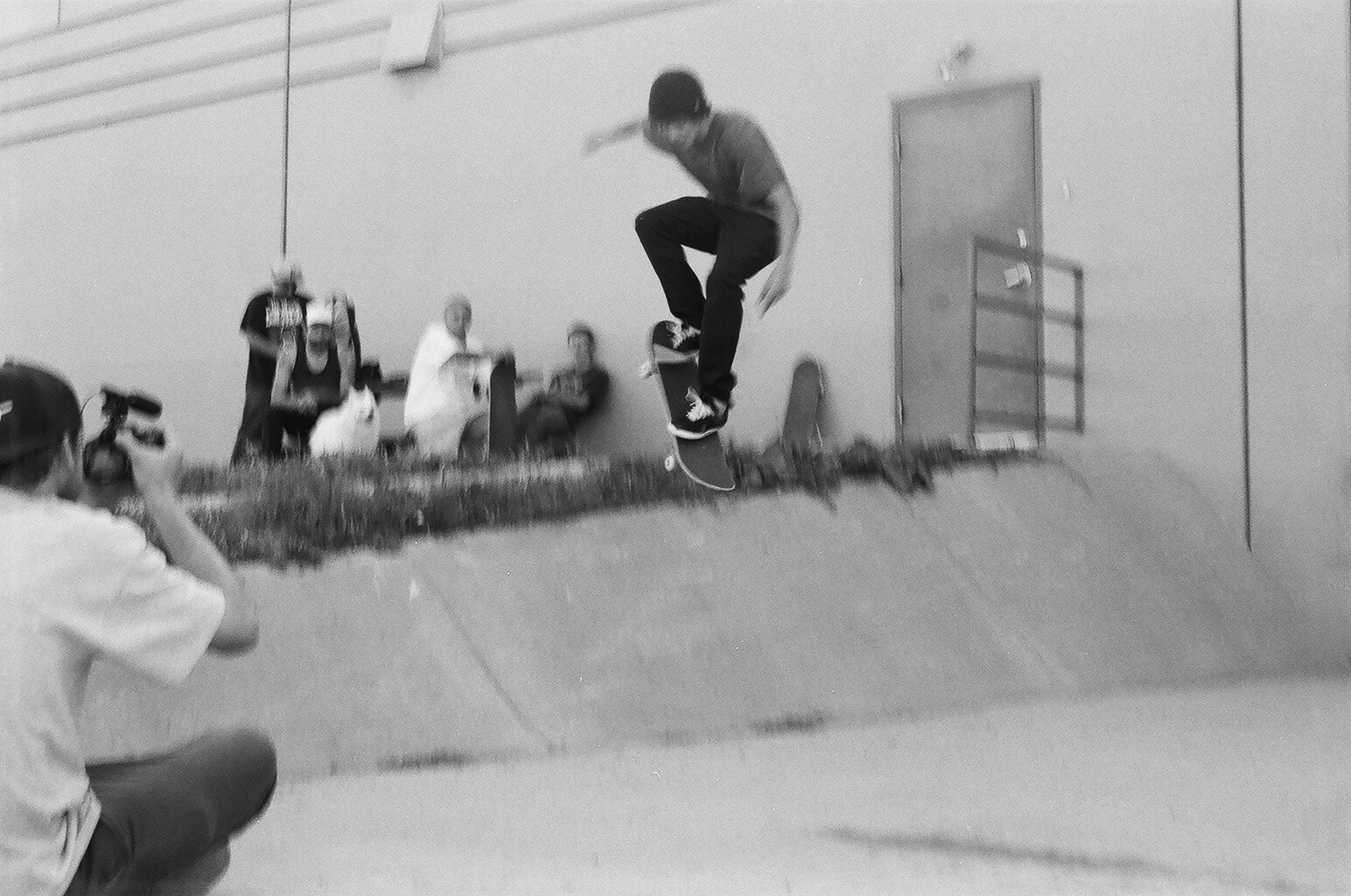 Jack. ollie in I believe.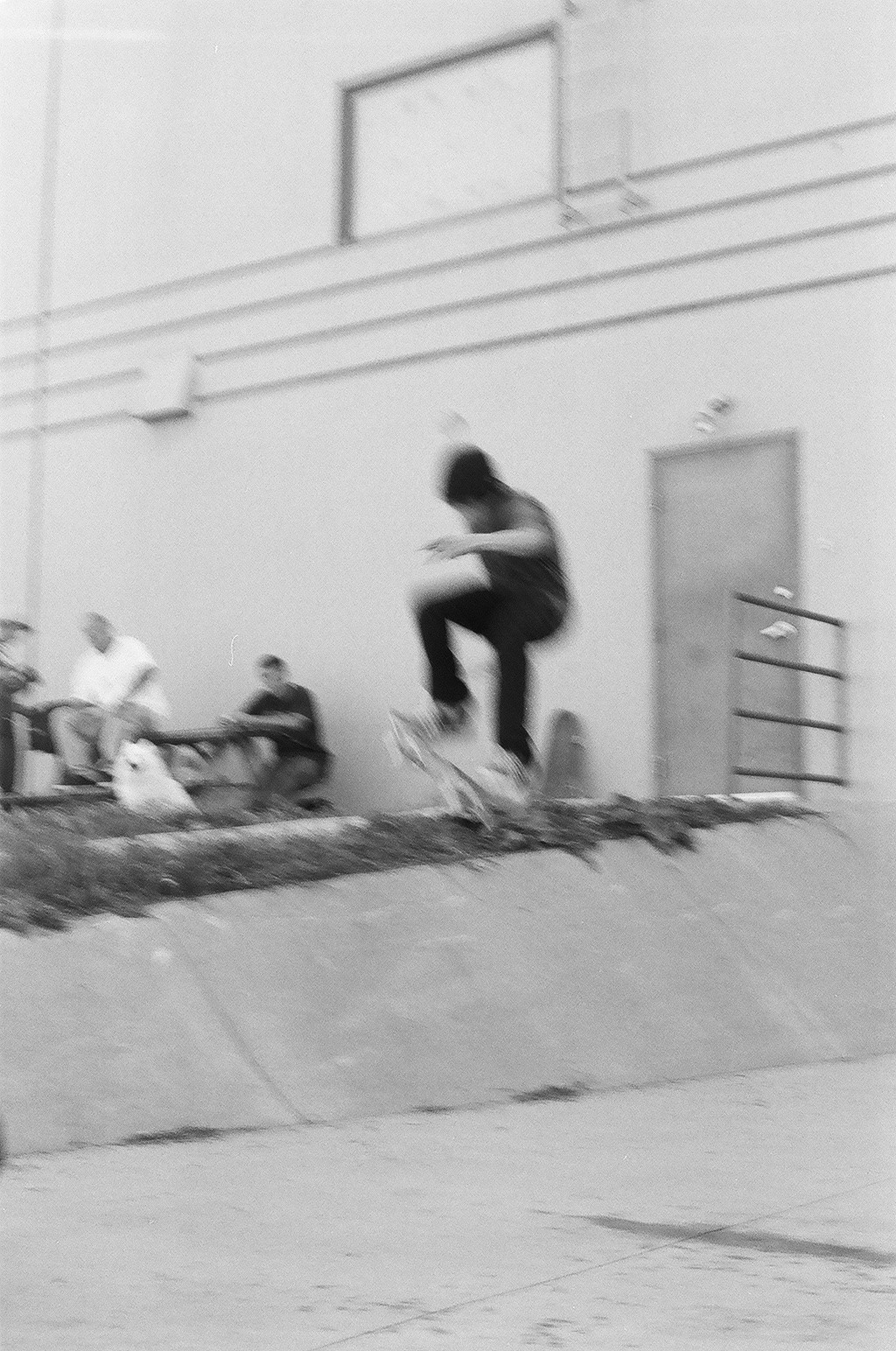 Jack. kickflip in. (I was really hoping this photo would come out awesome. Not the case. No more using the flash… whatever it does is no good.)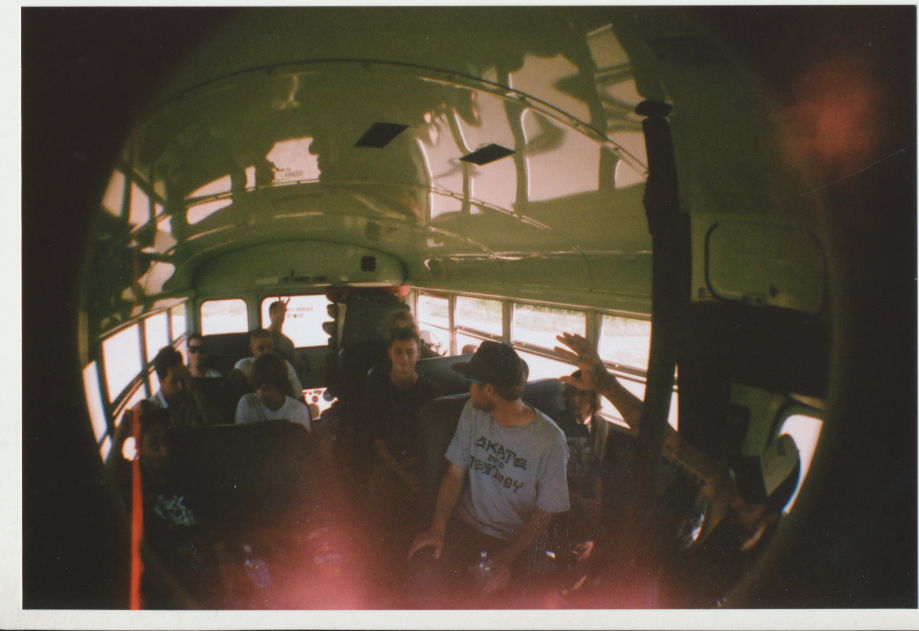 Velveeta Underground!
And that wraps up all the photos I took during this year's KOTC. (Glen – wtf? I guess I was skating whenever you were skating? I owe you.) Can't wait til next year! Thanks again to Rich and John Doe Zine. Velveeta Underground!