We woke up at Fuzz's house and the first mission was to get coffee…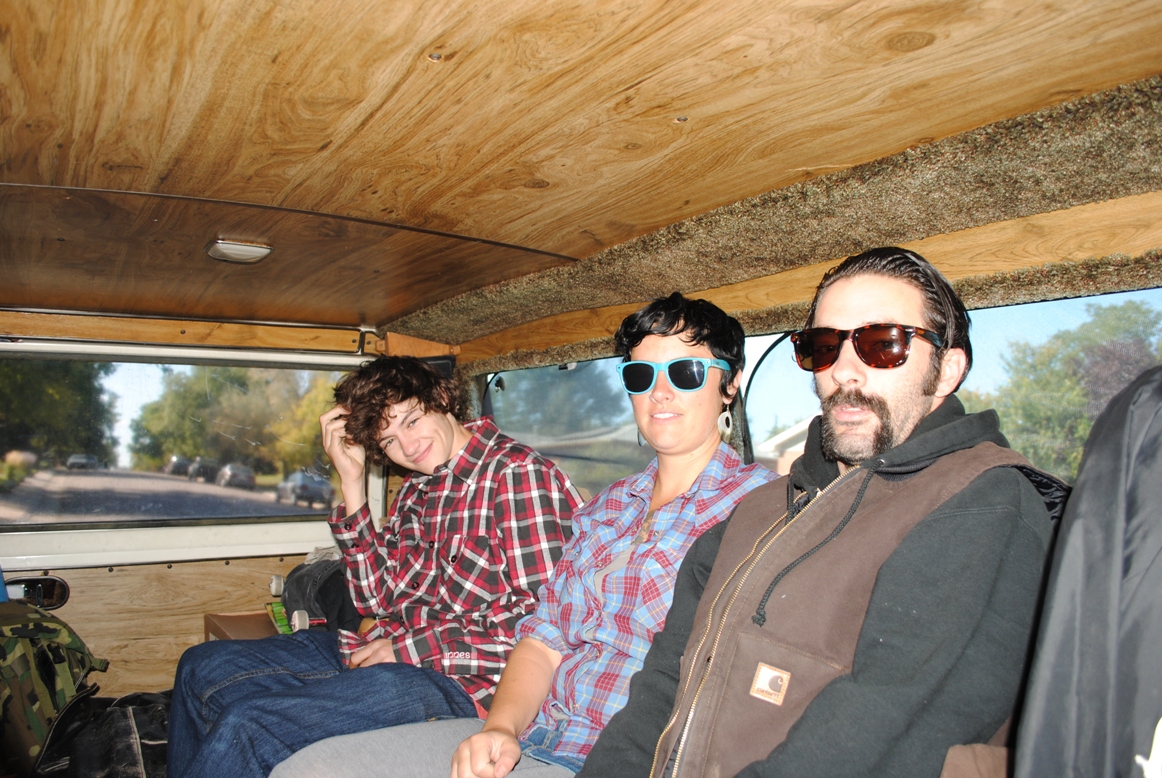 What a fun morning-after photo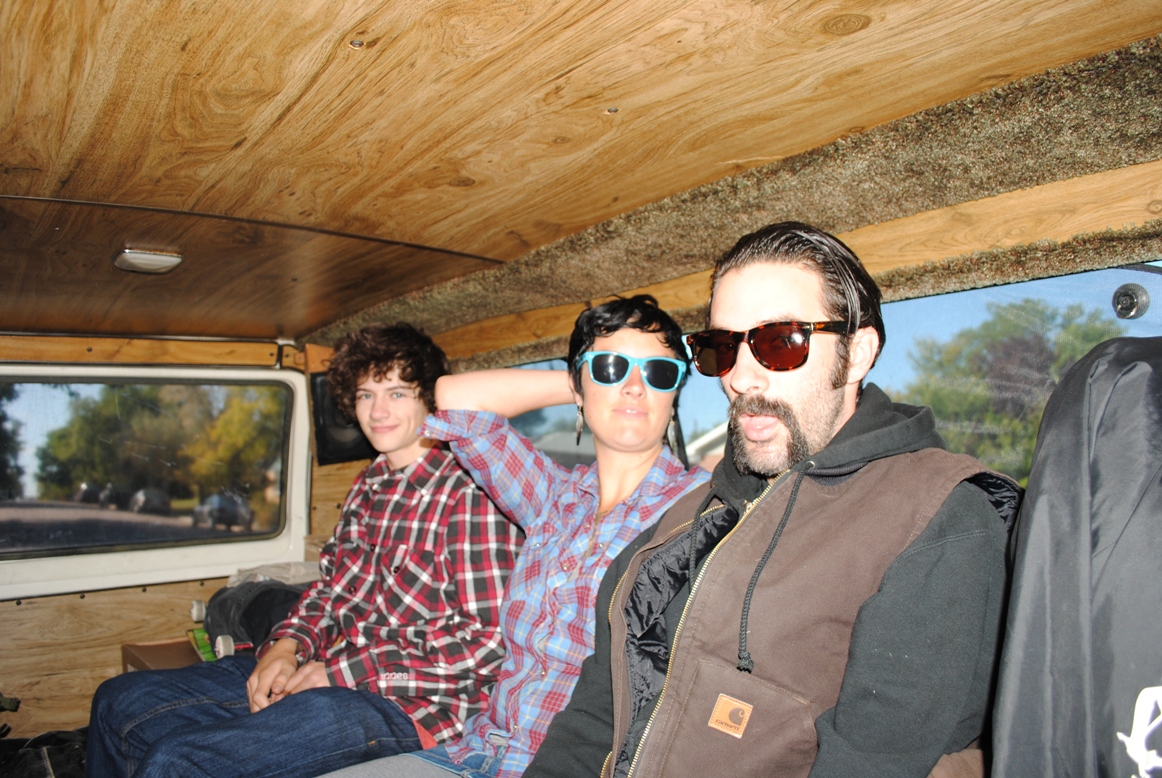 and another one!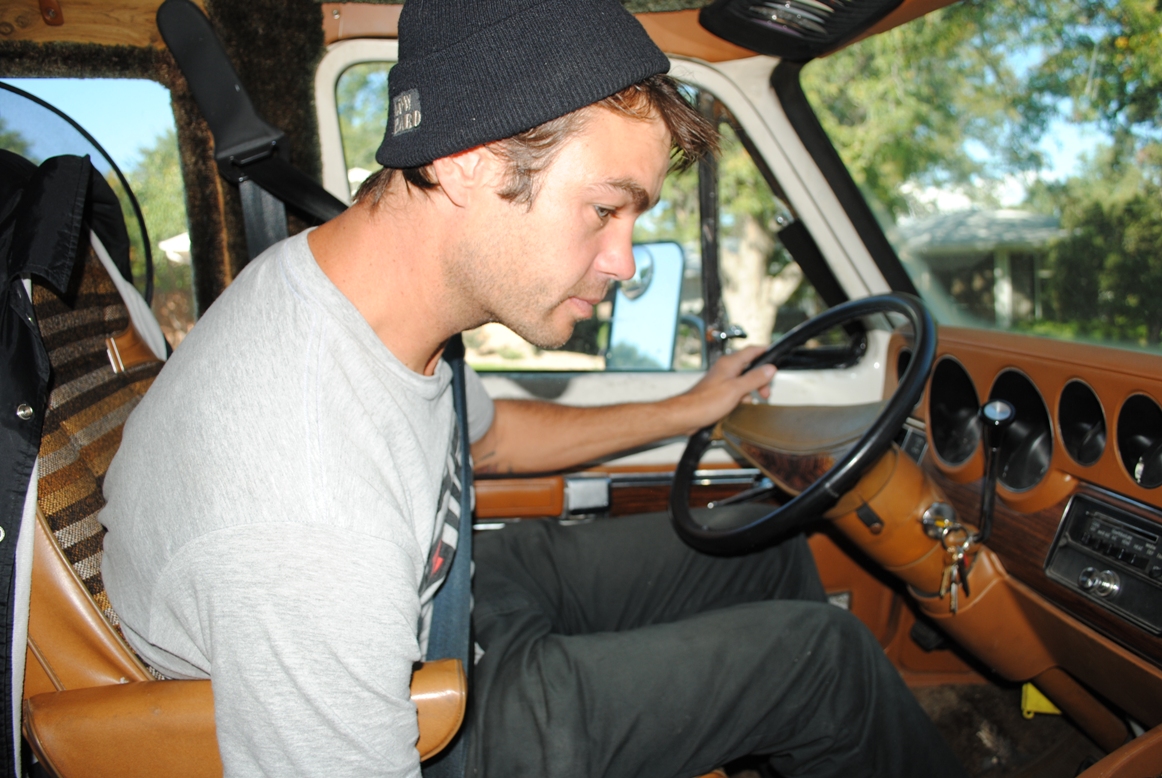 Brian too. Our driver for the whole day – and long day with a lot of driving.
We eventually made it to breakfast… where we saw a cute little car on the way out…
We piled on to the bus and were off! I think I must have woke up drunk that morning because my hangover set in somewhere between breakfast and Lyons. That was about the point were I started whining and crying (literally), being bitchy and generally just feeling sorry for myself and being a mess. Luckily I have rad friends and they didn't kick me out of the bus. And good thing because I would have missed out on a really cool adventure, some great photos, and a reminder of just how good to me my friends are. So sorry to everyone that I was an emotional bitchy hungover on four loko crazy person lamenting on how much I suck at life and thanks for still being my friends.
And here are the photos…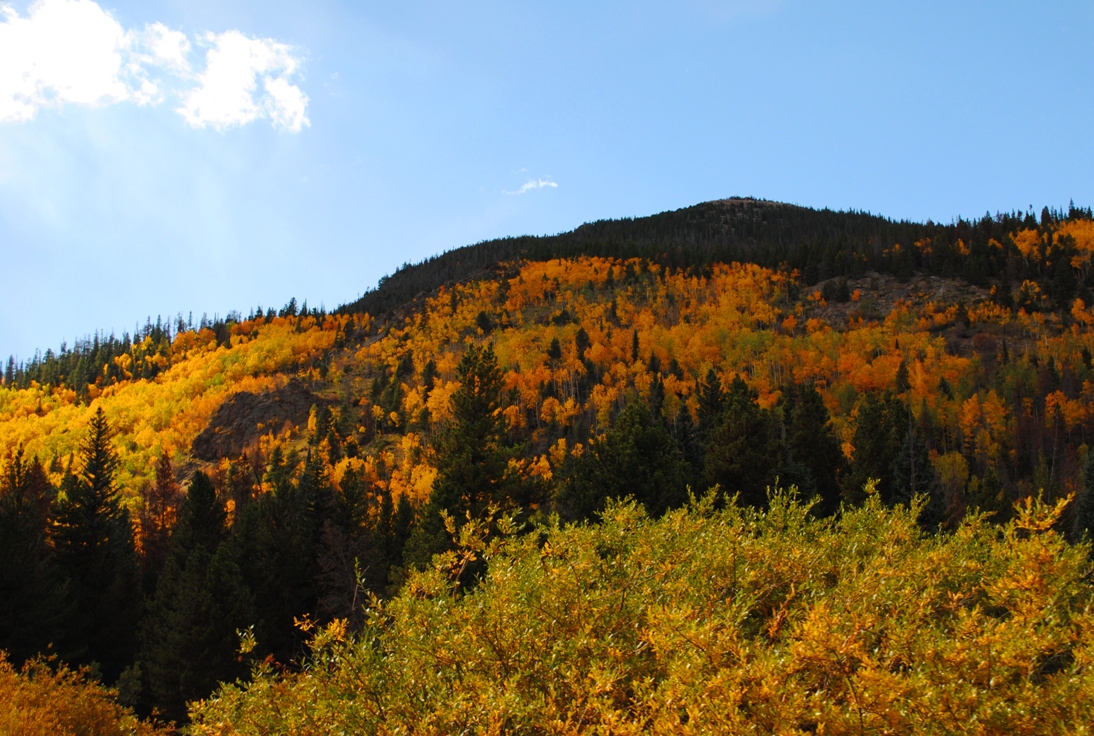 We took maybe our longest stop of the bus tour just a little bit up the road at the spot Brian and Lee had been struck by lightning last year.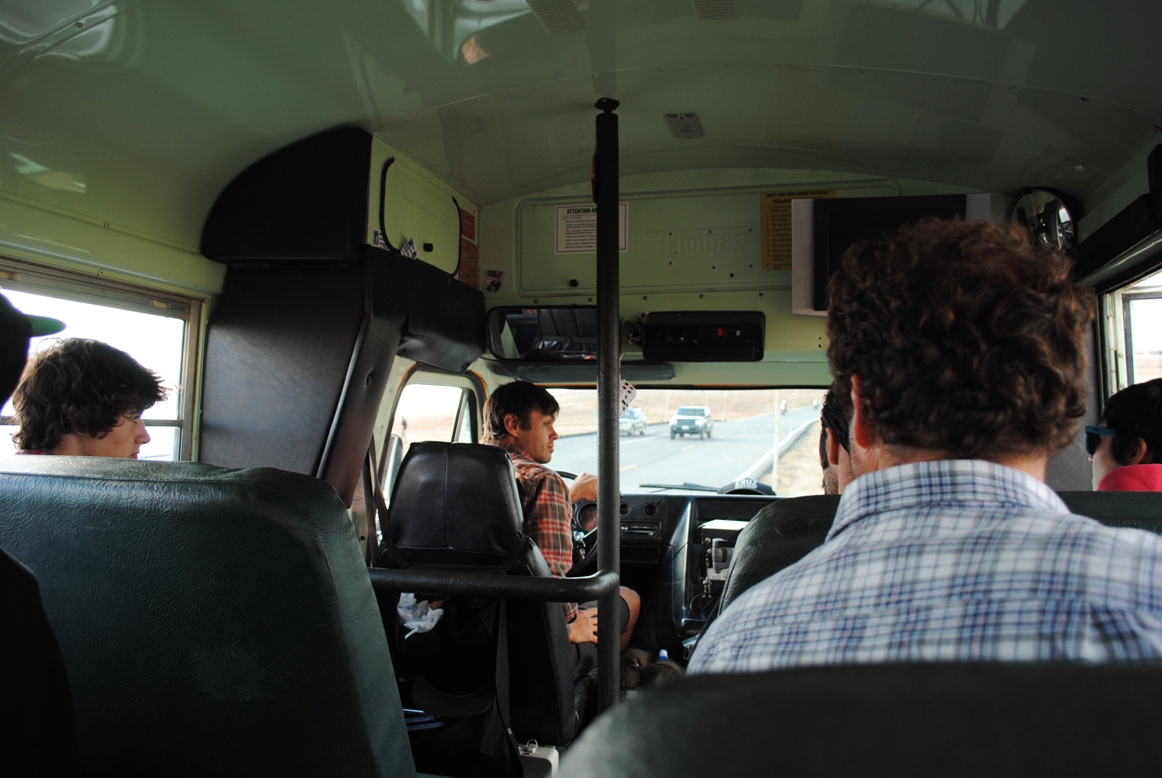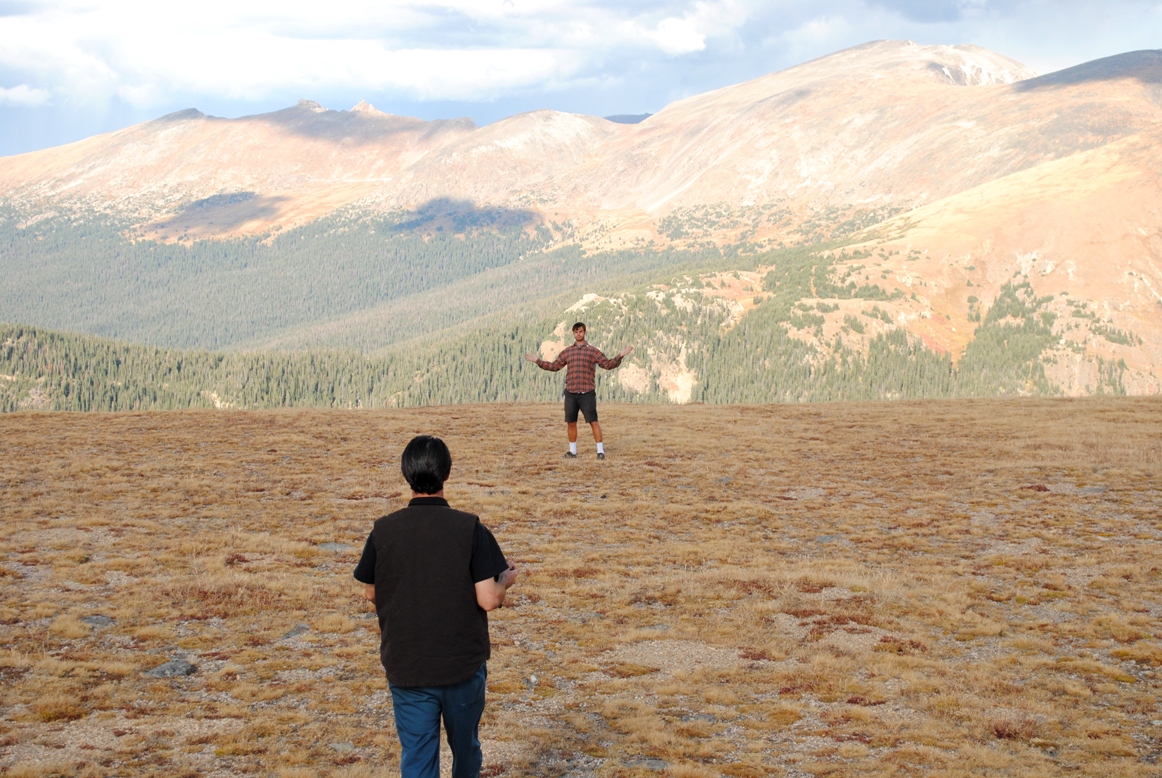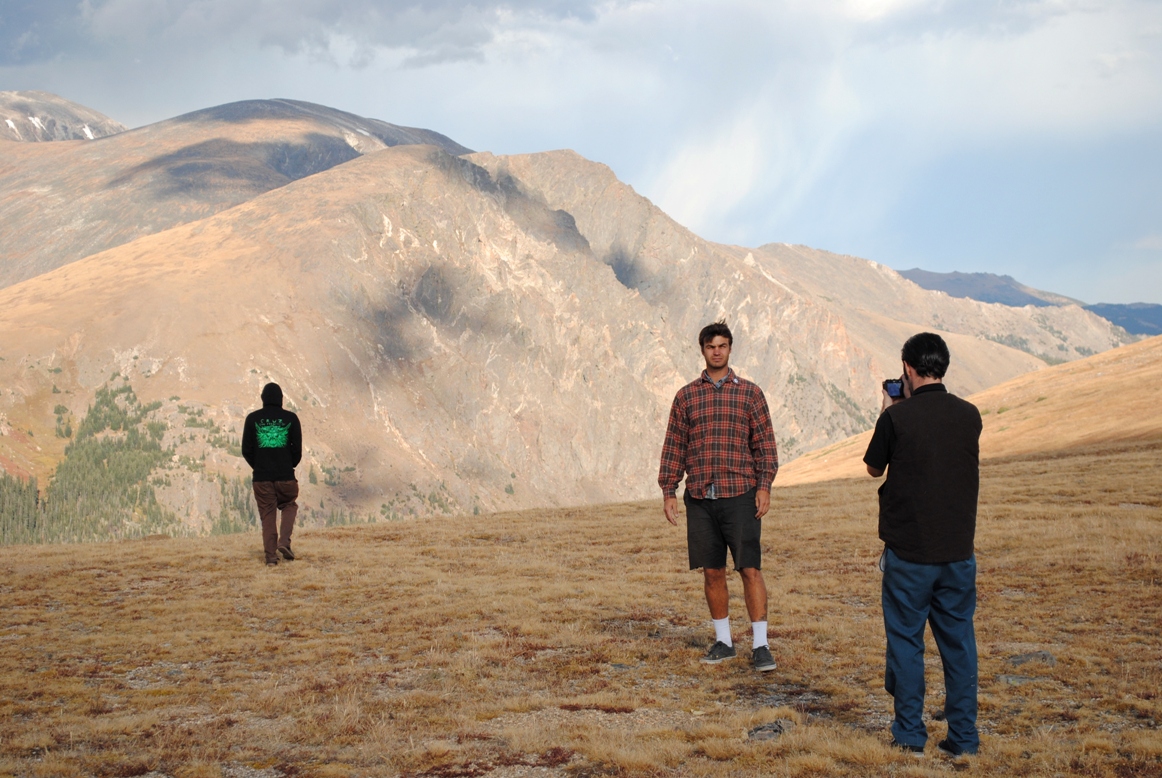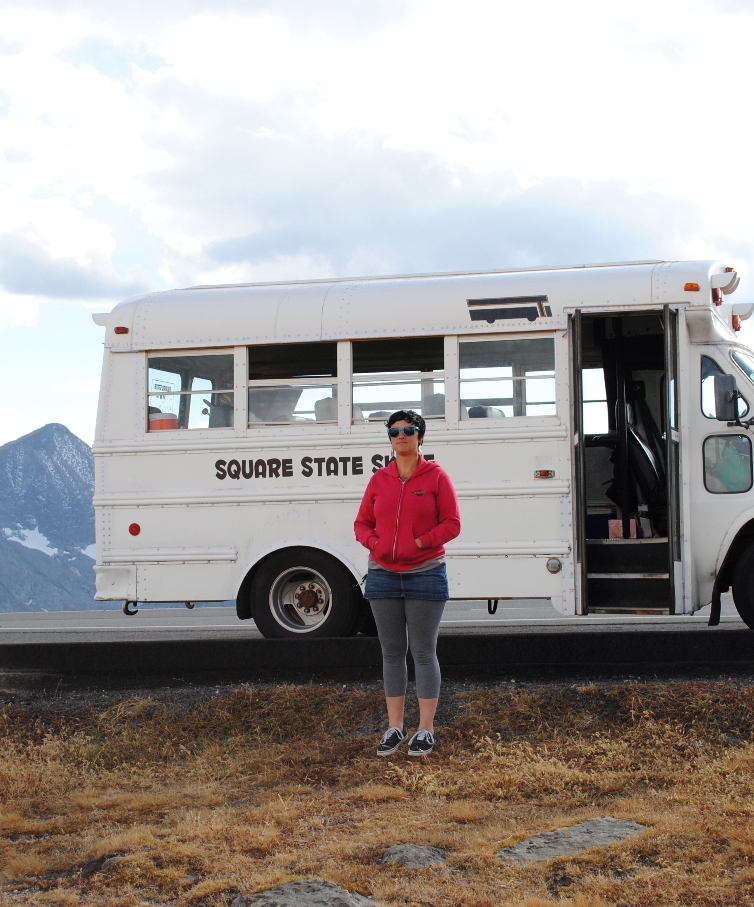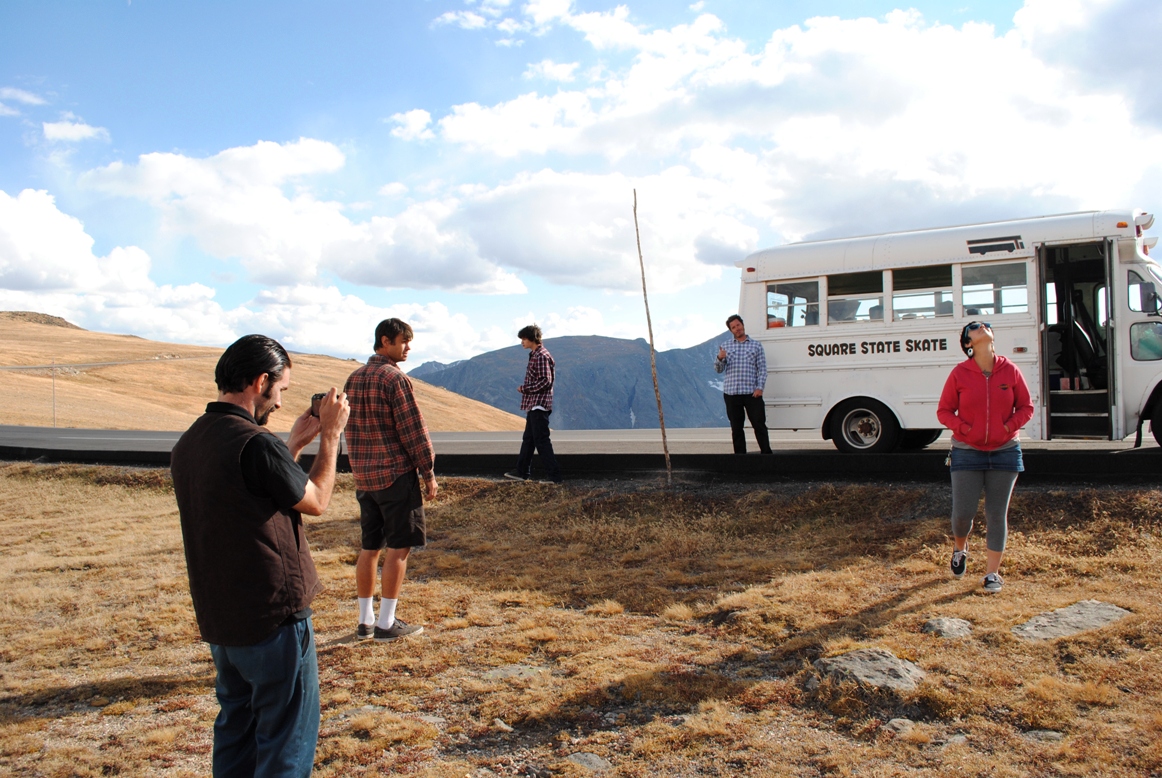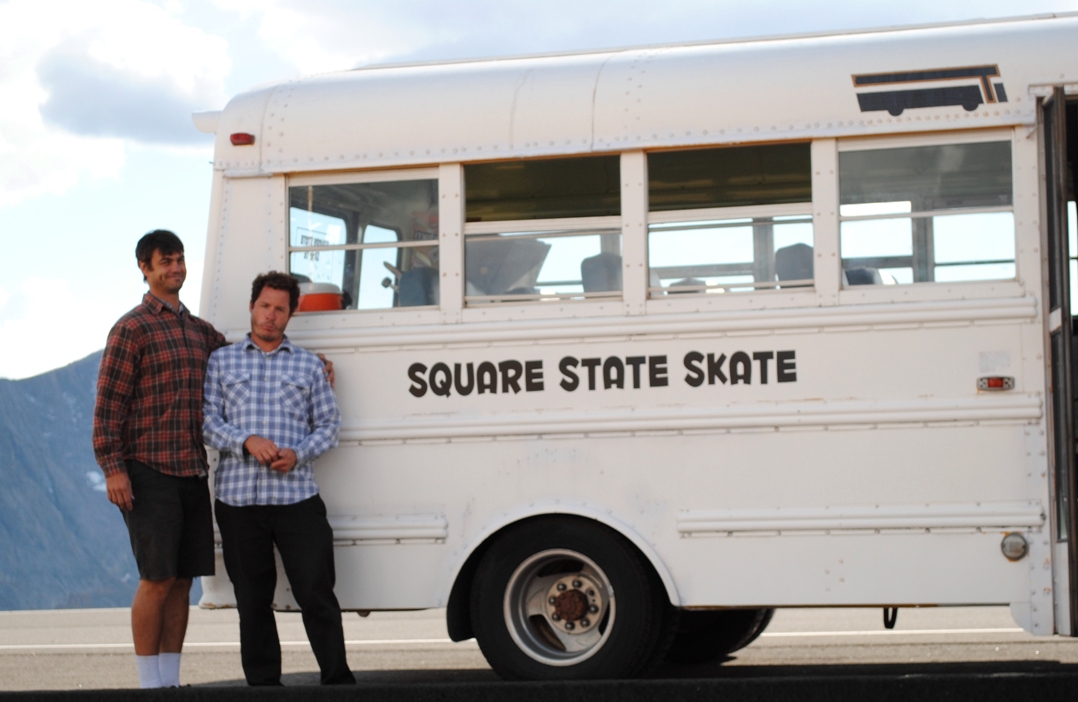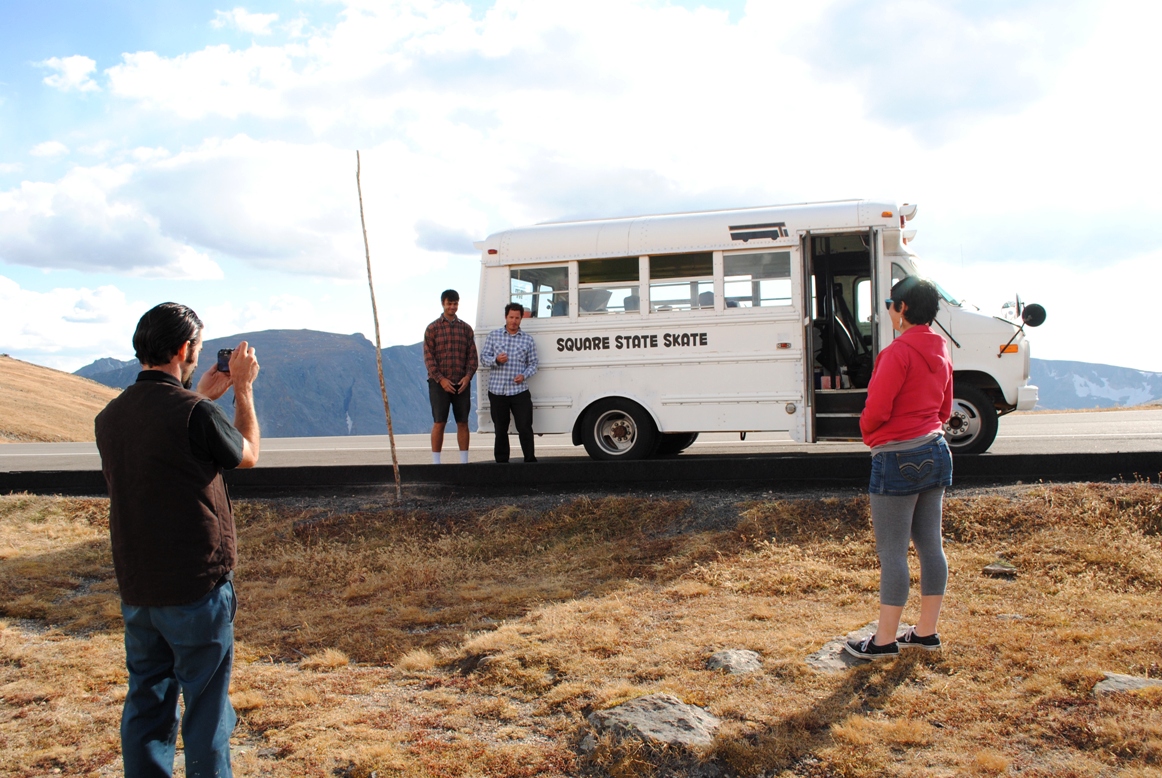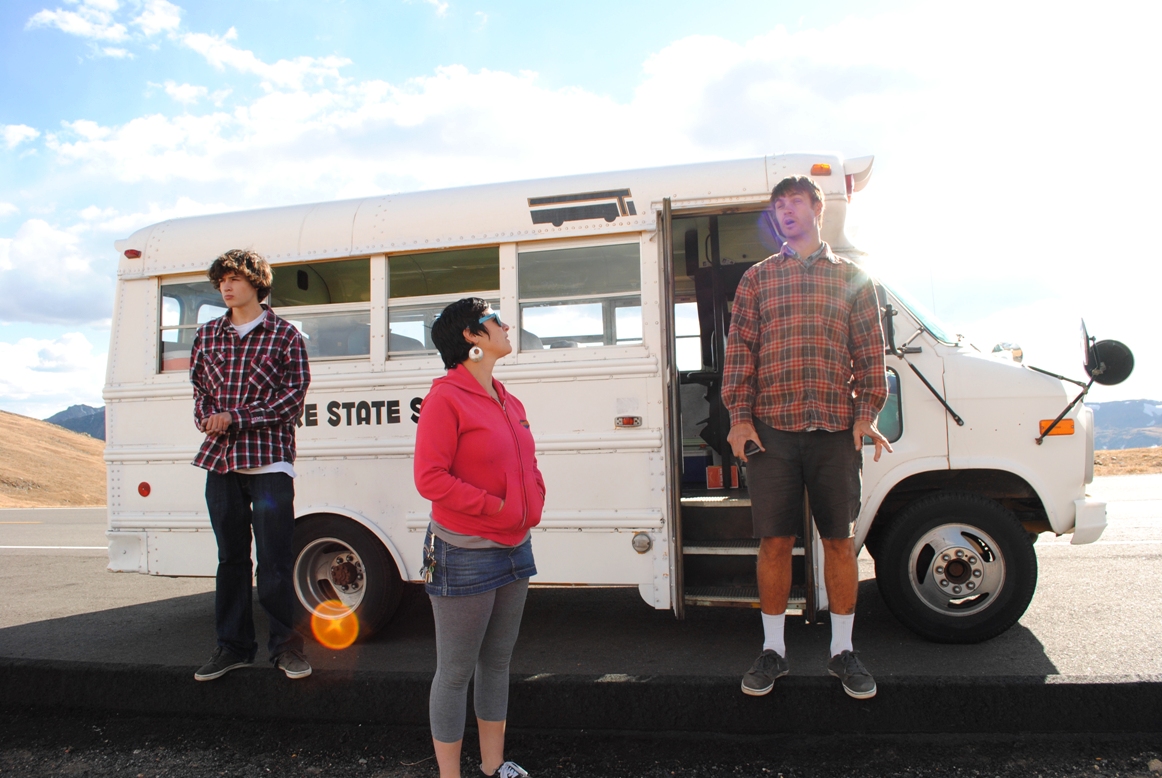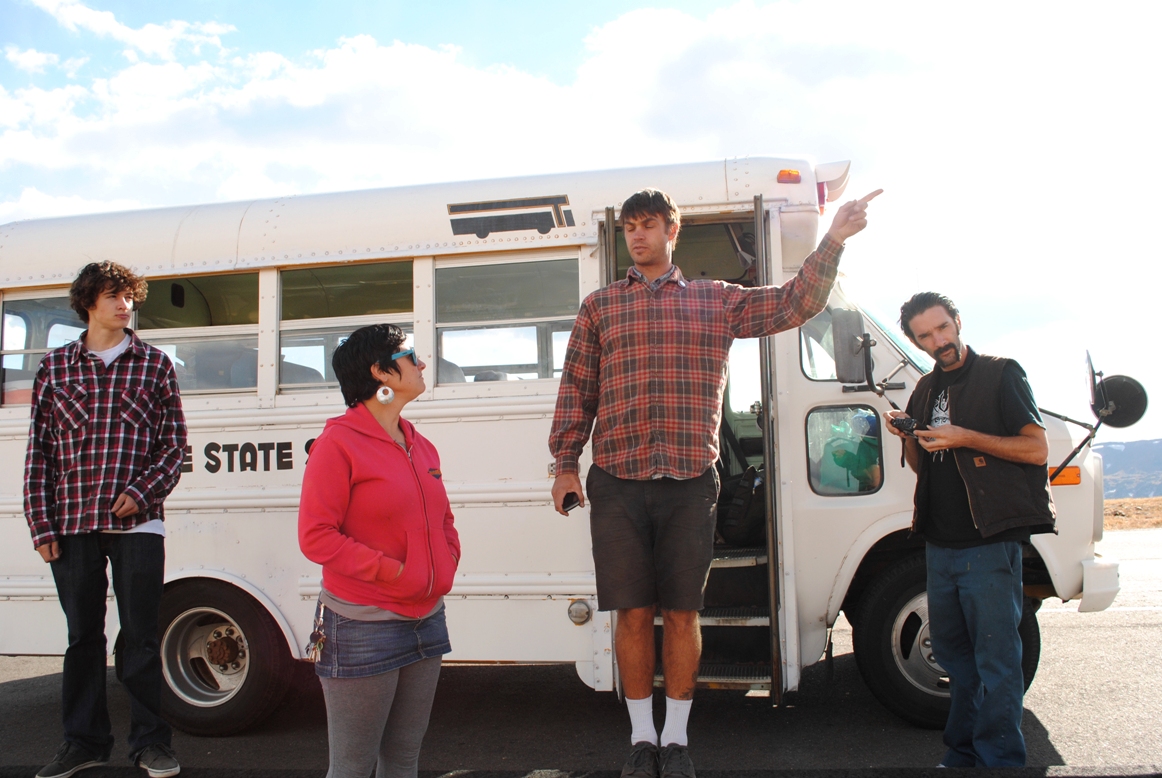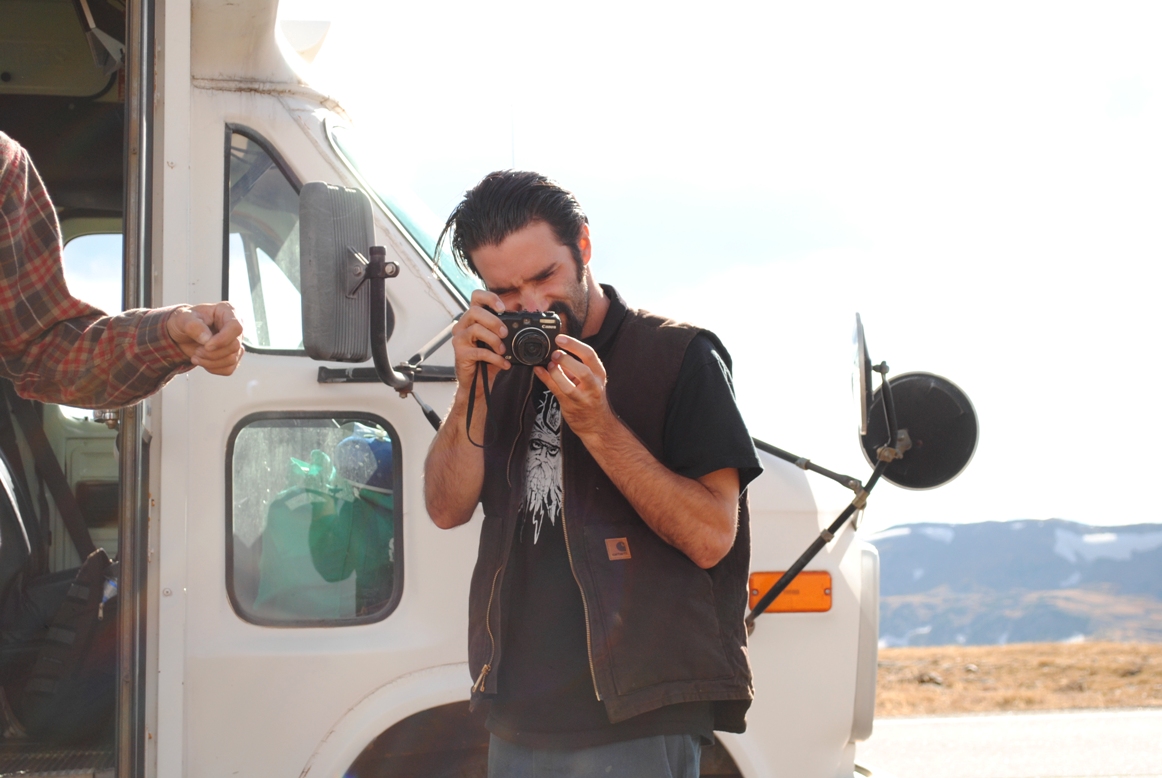 Leslie took lots of photos…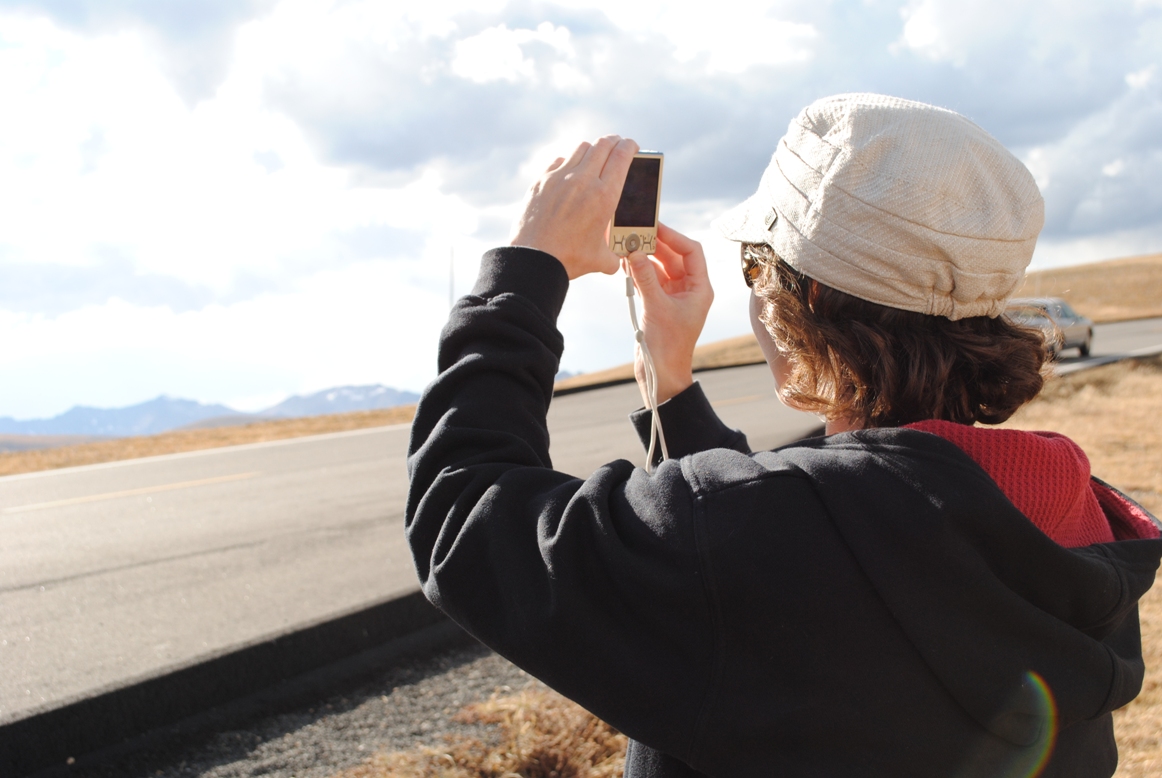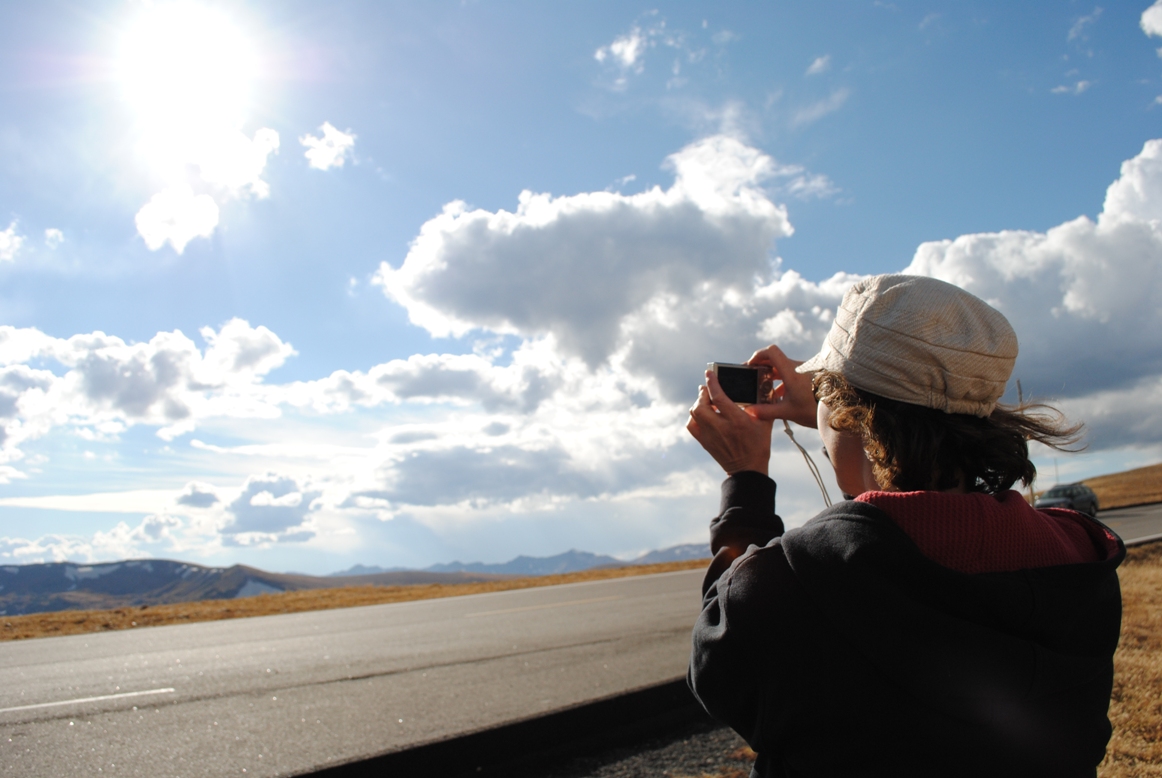 … so I took photos of her taking photos.
Thanks to all my friends, I don't know where I'd be without you.