A super early morning. After a few texts and phone calls, Jack actually woke up and answered his phone before 6am. Rad. We were still late to meet up with the crew (sorry, guys) but were able to head up north following Fuzz in his new (for him) car. It was a mix between an old dudes and Crisis kiddies sesh. So awesome.
Jack took some photos on the drive up…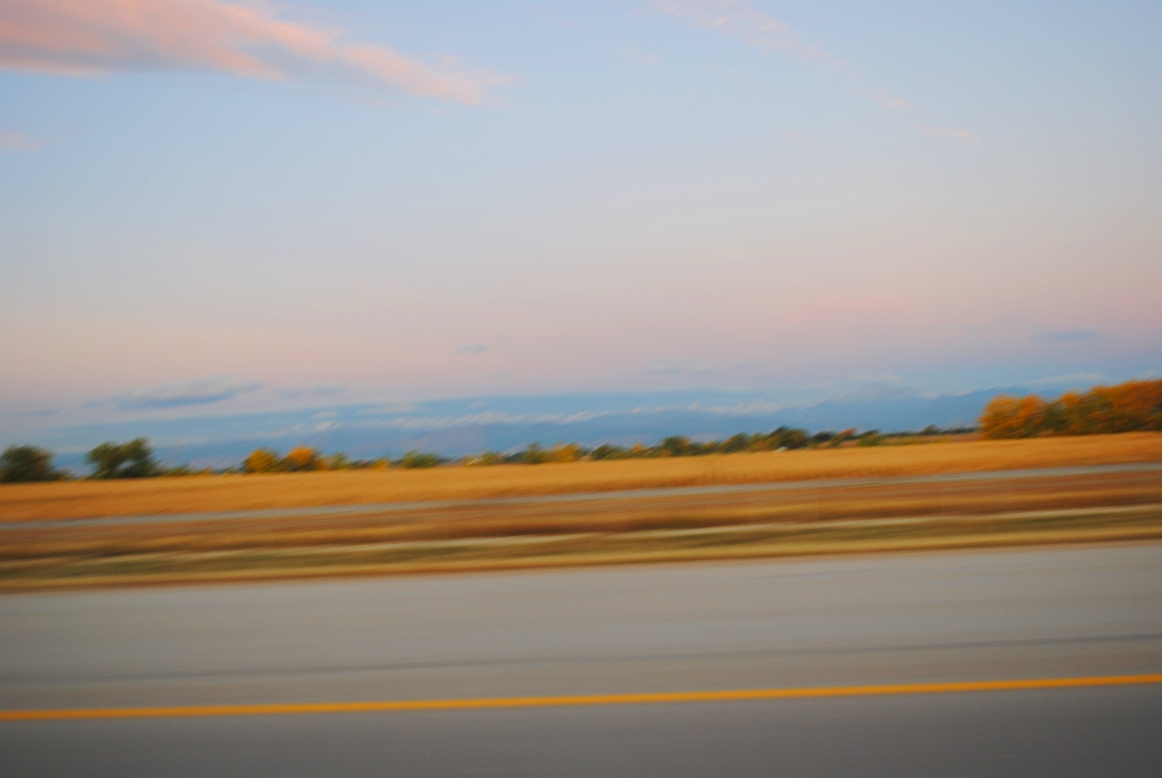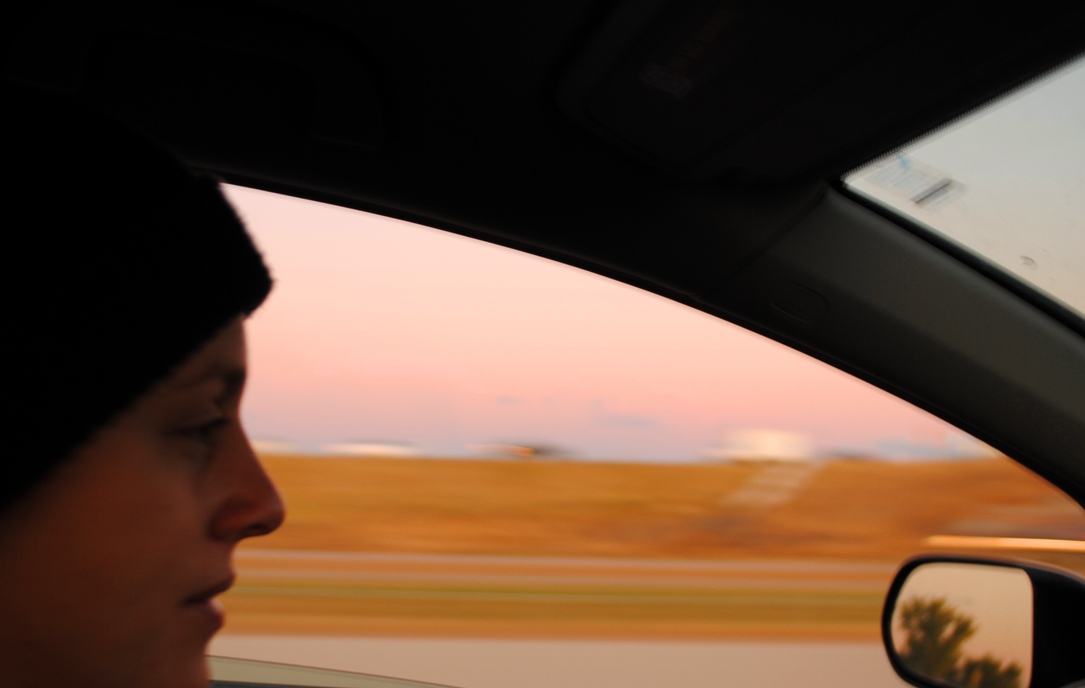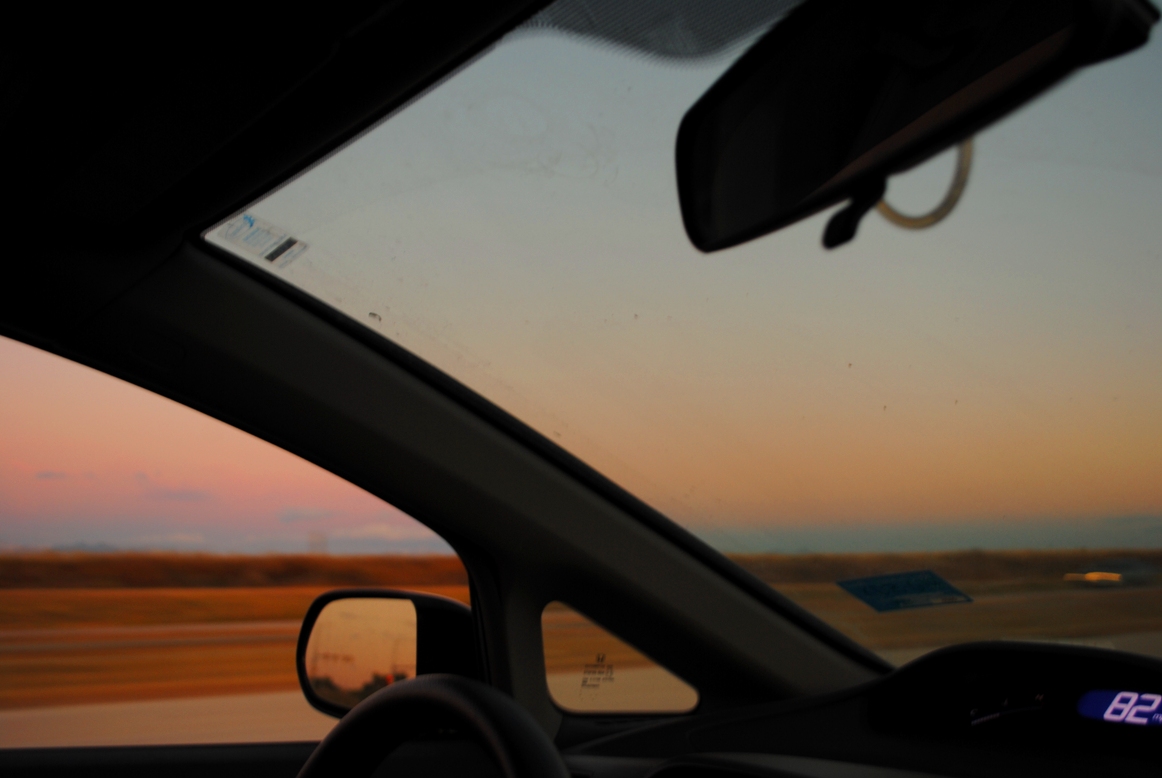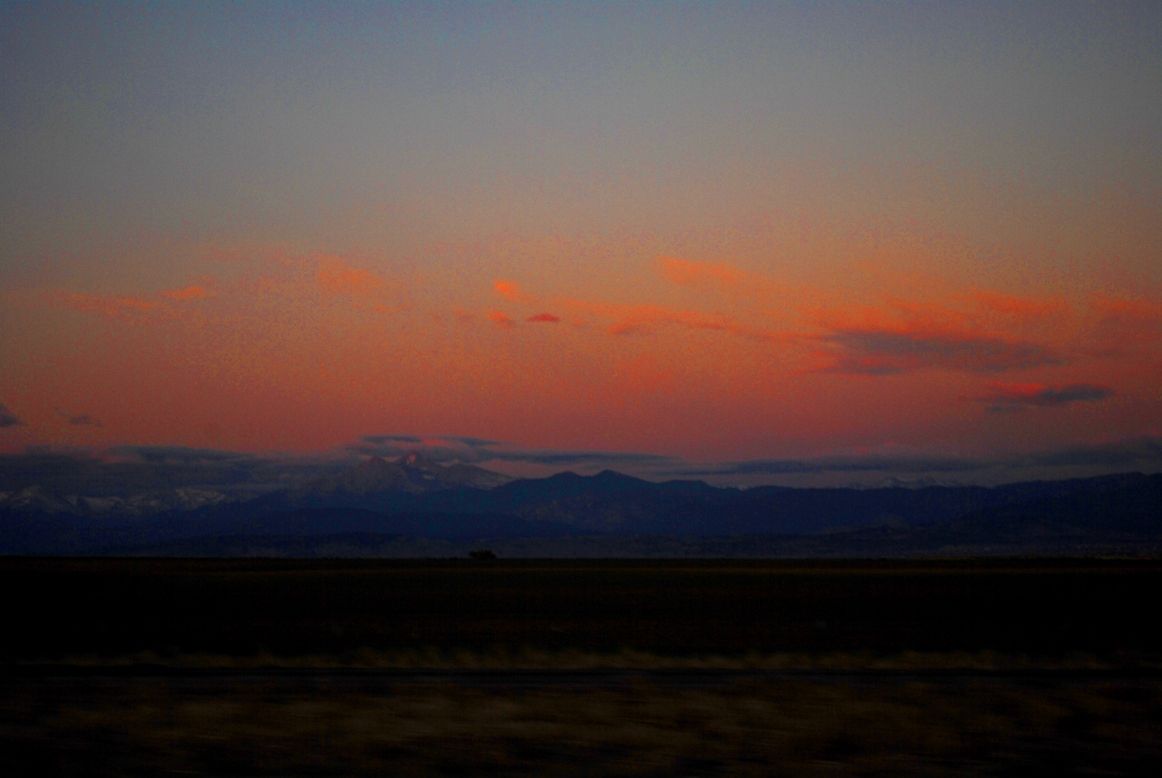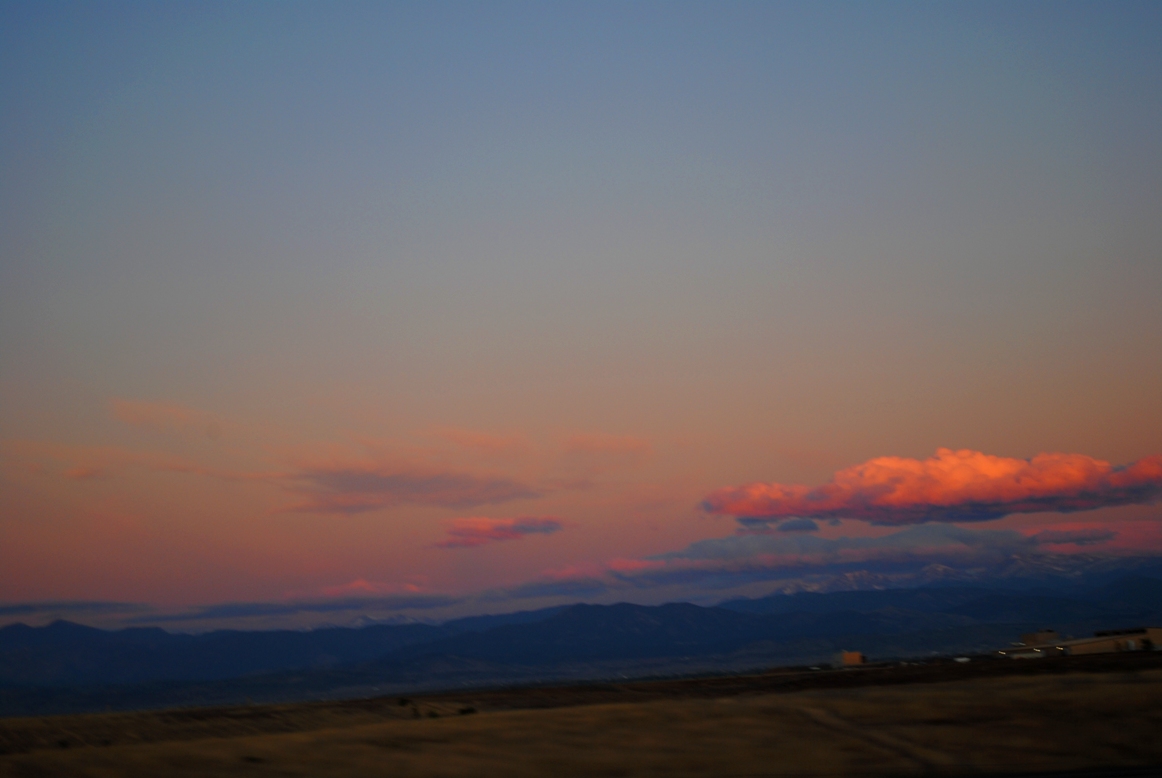 (i think the crooked photos might have been taken by me while driving)
Well that's enough of driving pics. Or far too many! Ha, I love them… thanks Jack! So, we finally arrived in Ft Collins and it was a wonderful 37 degrees. Time to get warmed up! Northside session…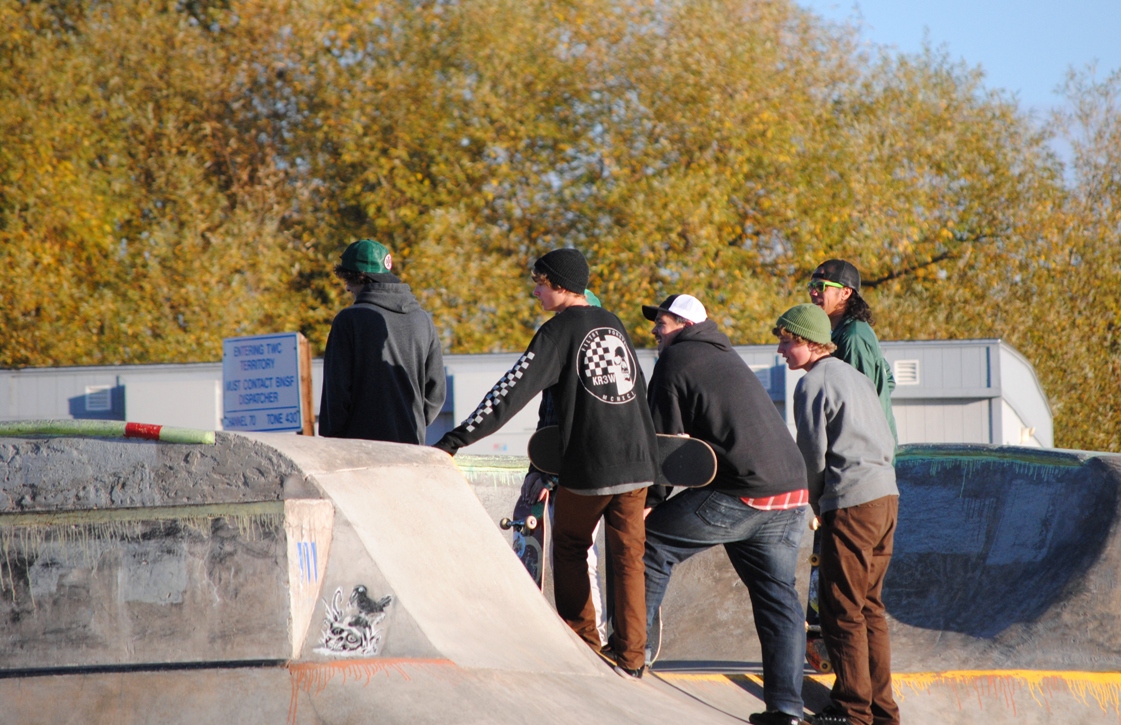 the crew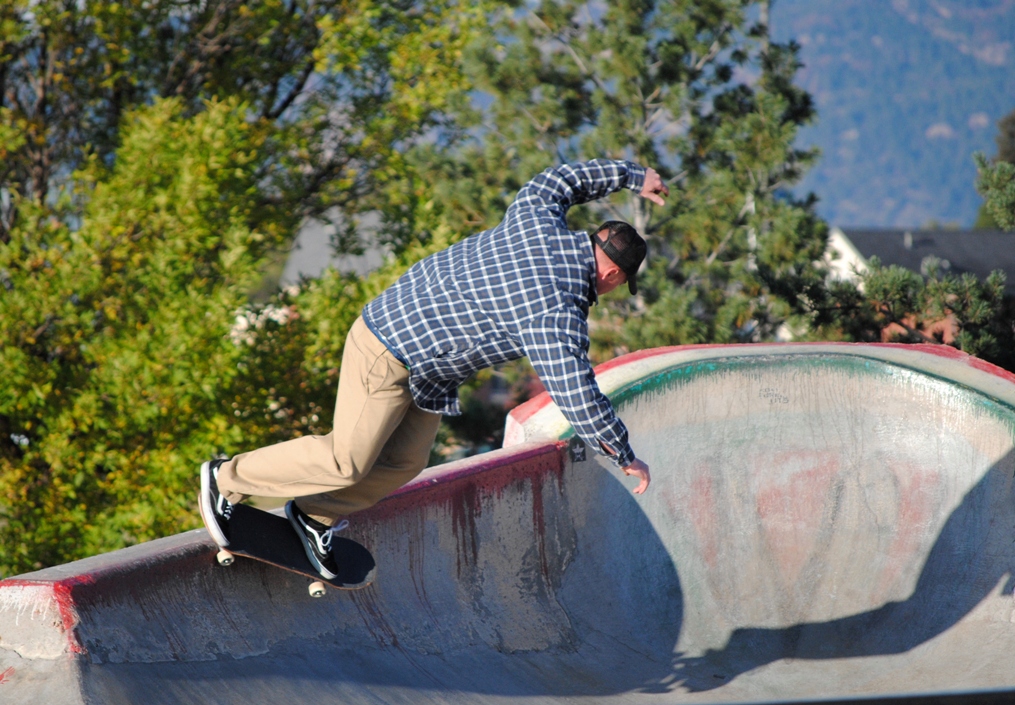 Chad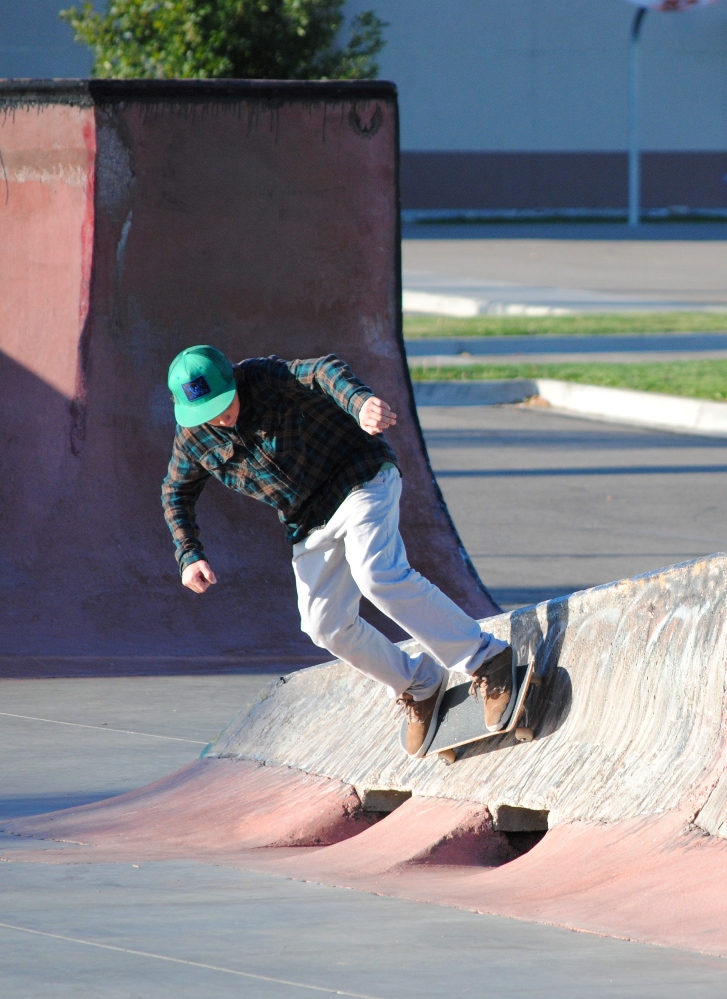 Justin cruisin on the moustache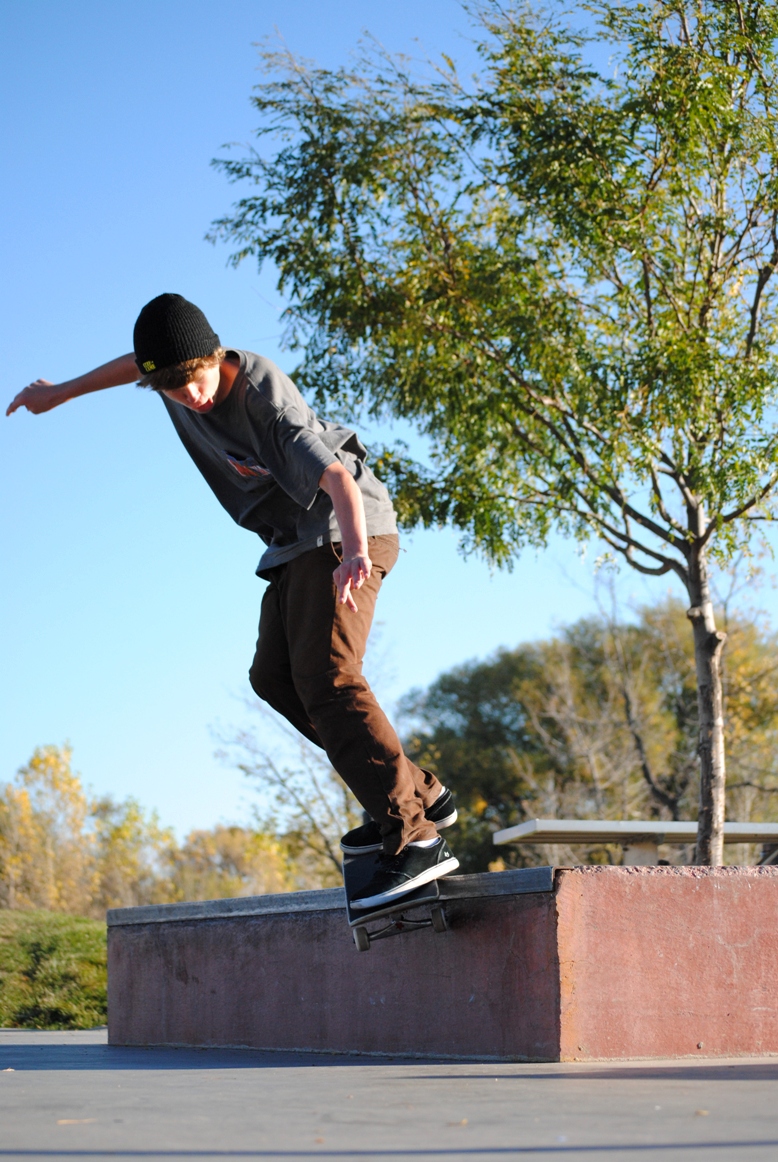 Keenan, working on back smiths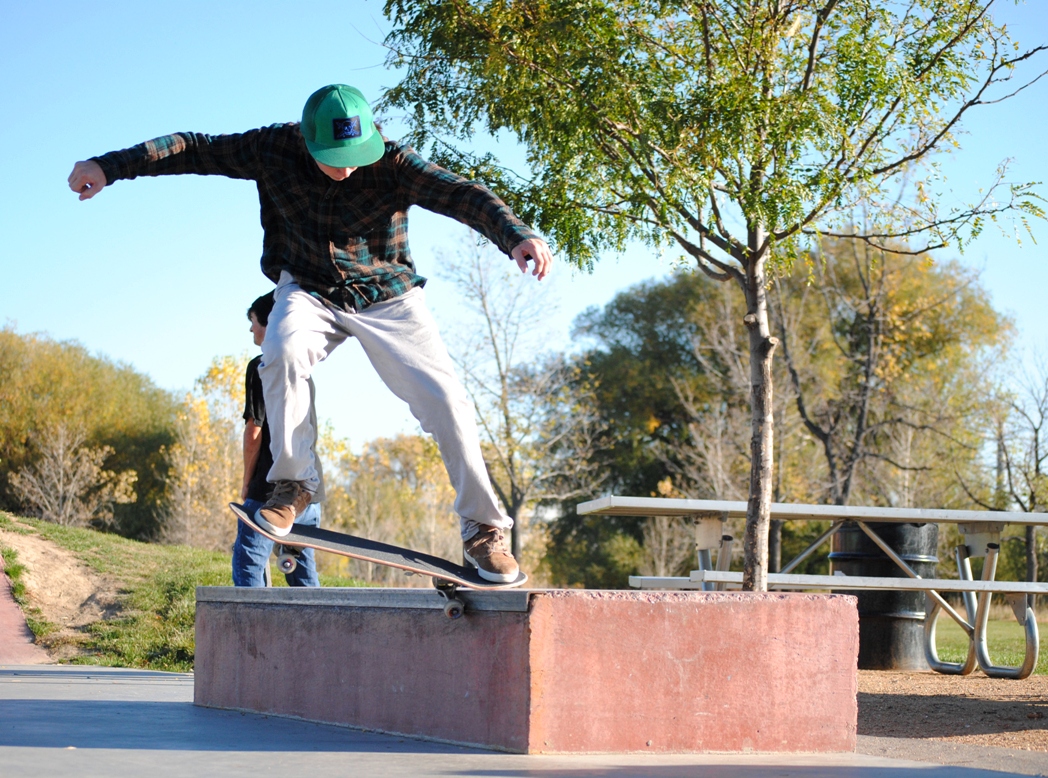 Justin, crooks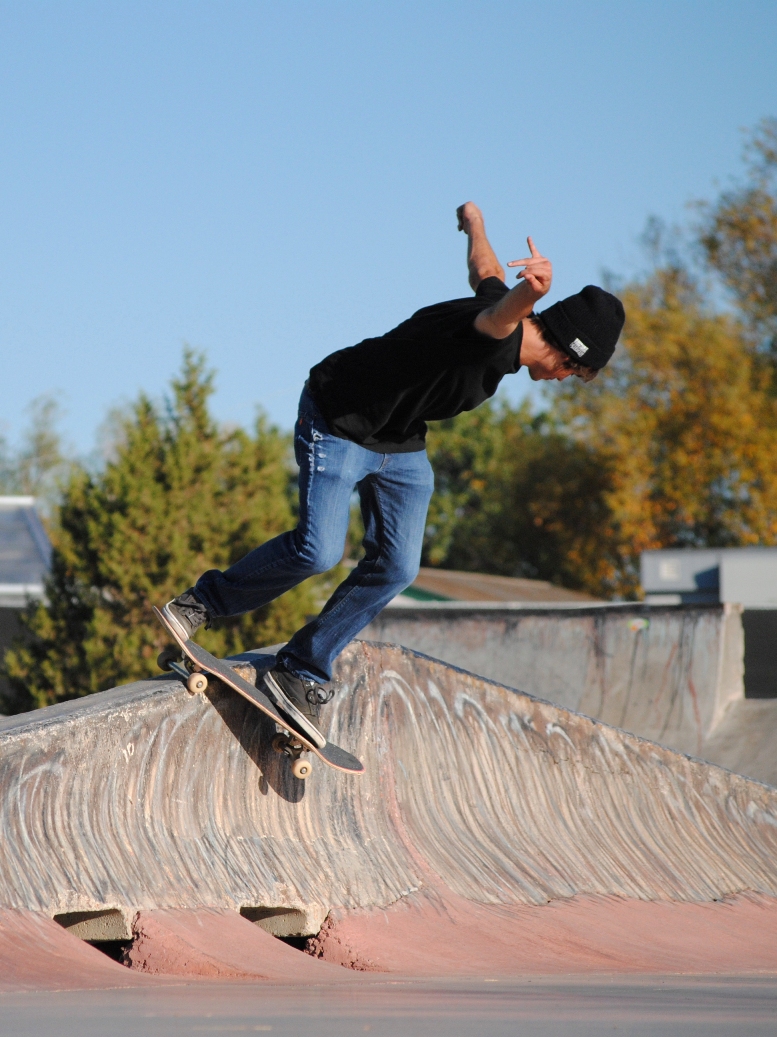 Kyle back smith
Even though Northside is amazing, I guess the plan was to make moves to Spring Canyon to get the most of our time in Ft Collins. I was a little sad because I spent a lot of my time at Northside taking photos instead of skating (oops), but Spring Canyon was a blast so it was all good. So here are those photos…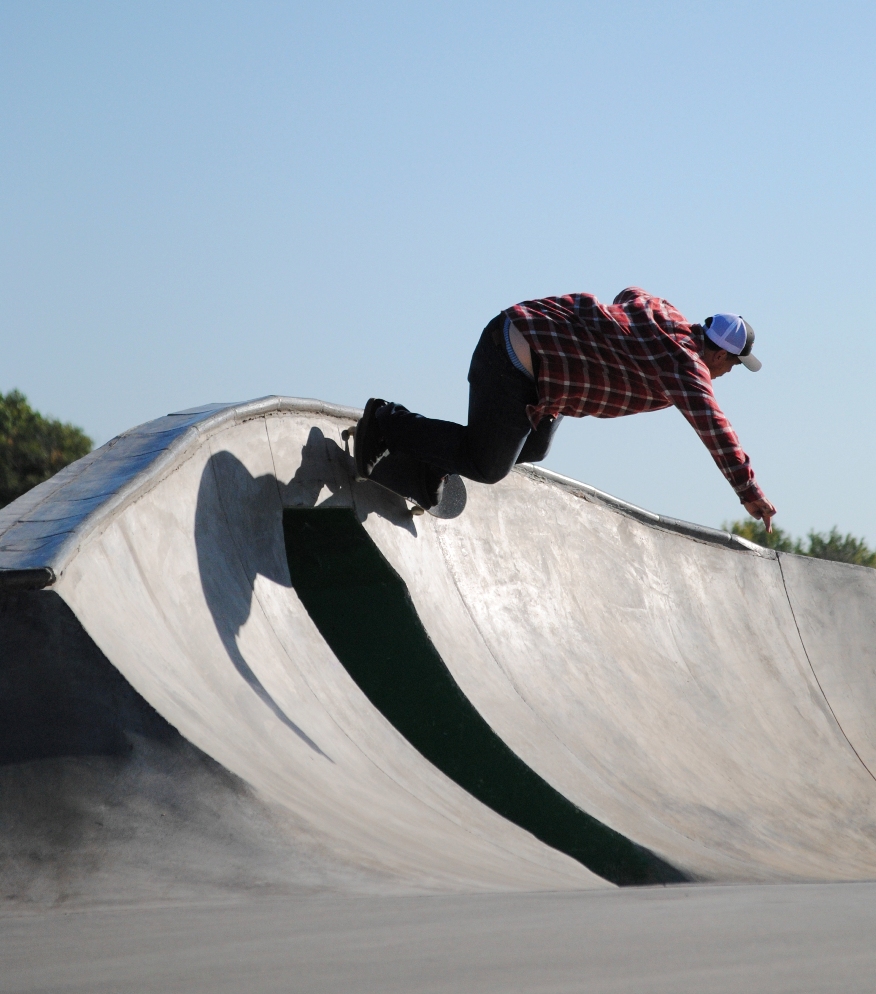 John carving over the coffin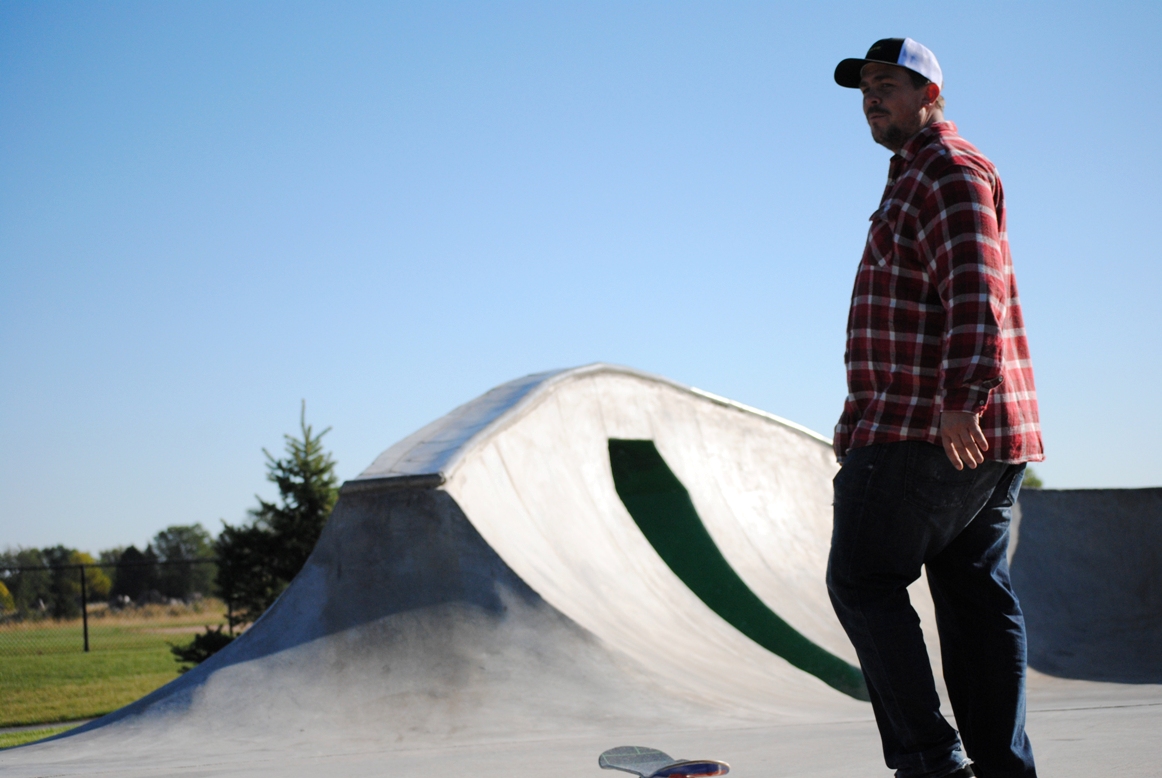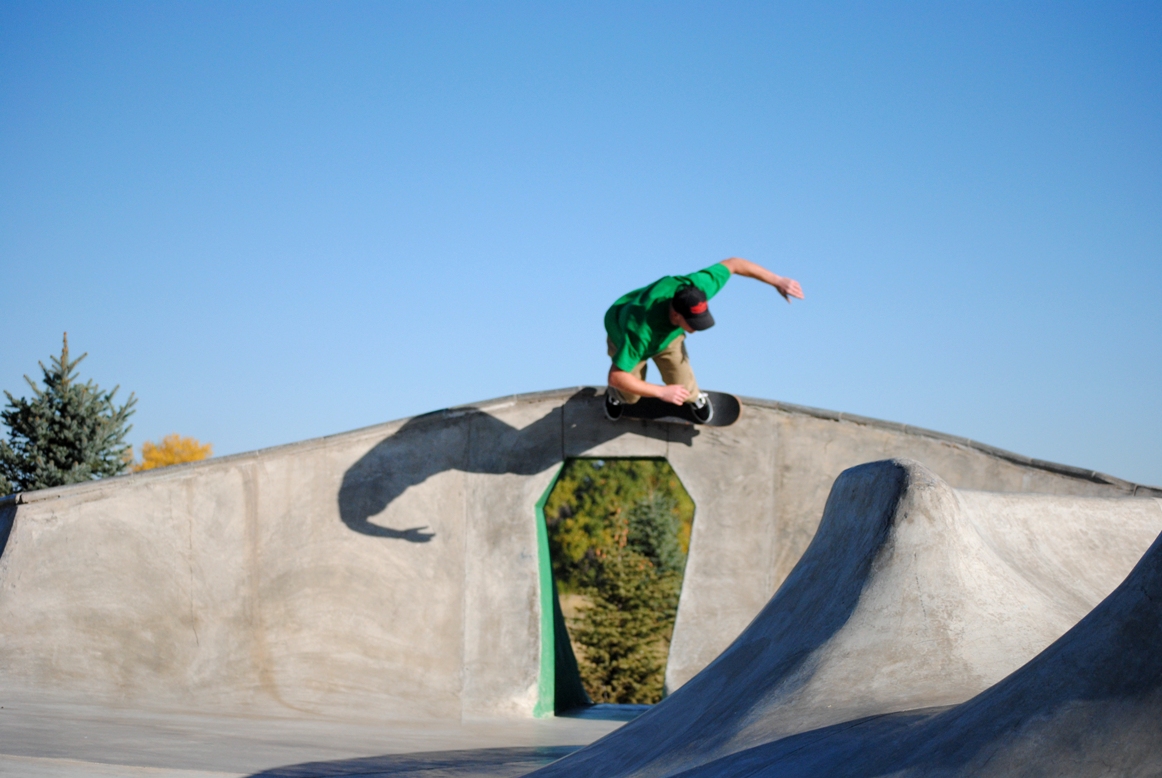 Chad carving over
(I was recently called out in Lowcard for taking out of focus photos, so I just want to point out that he is, in fact, out of focus. Ha)
Here's one (with a grind) that's in focus: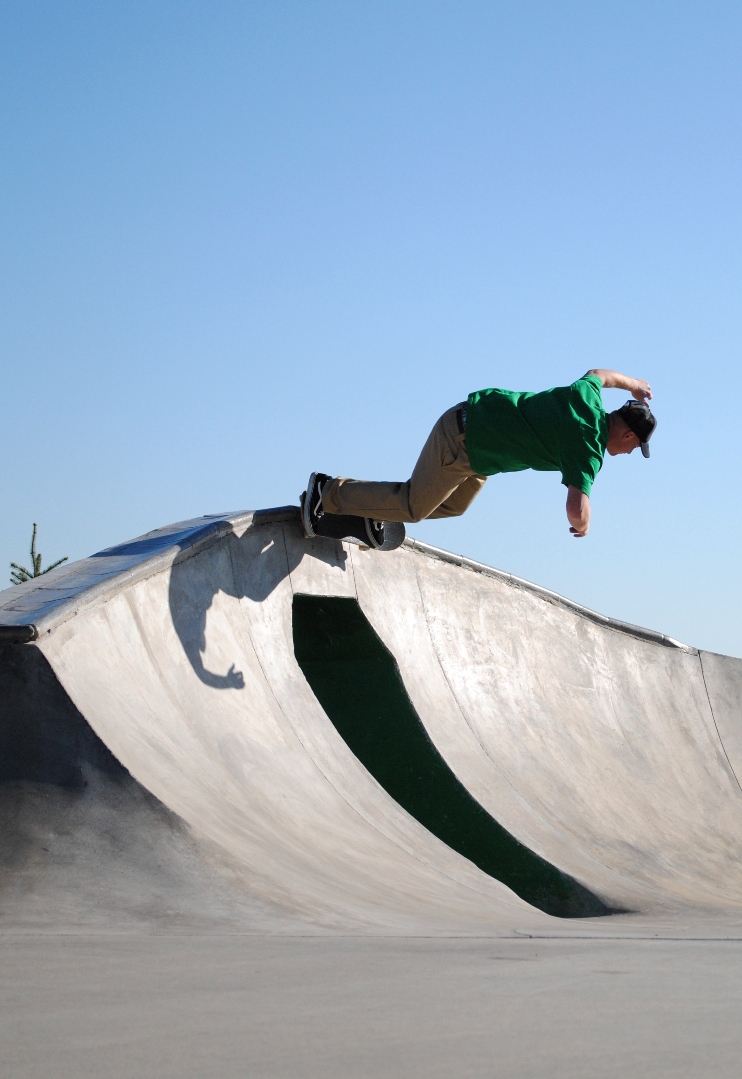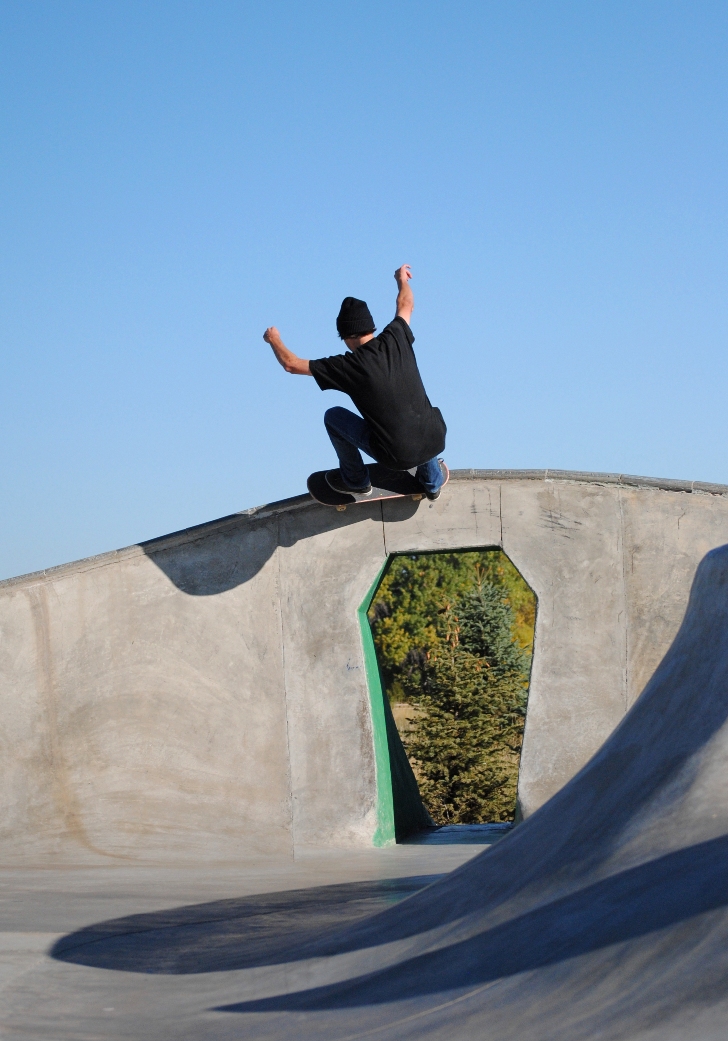 Kyle, fs grind over
Meanwhile Jack was working on the whoopty-doo thingie…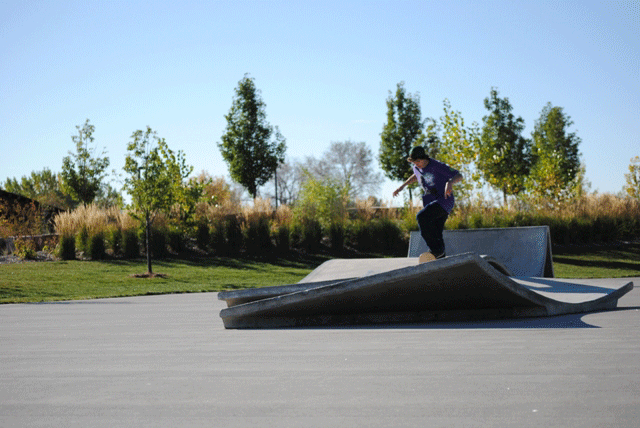 back 360… almost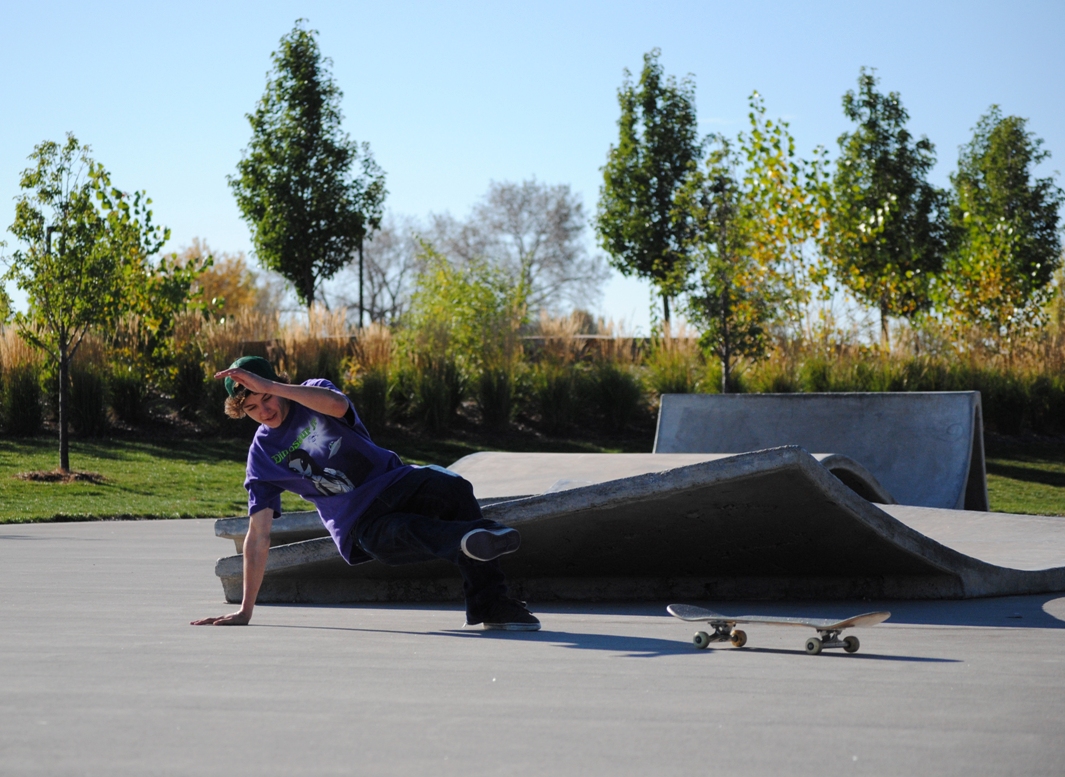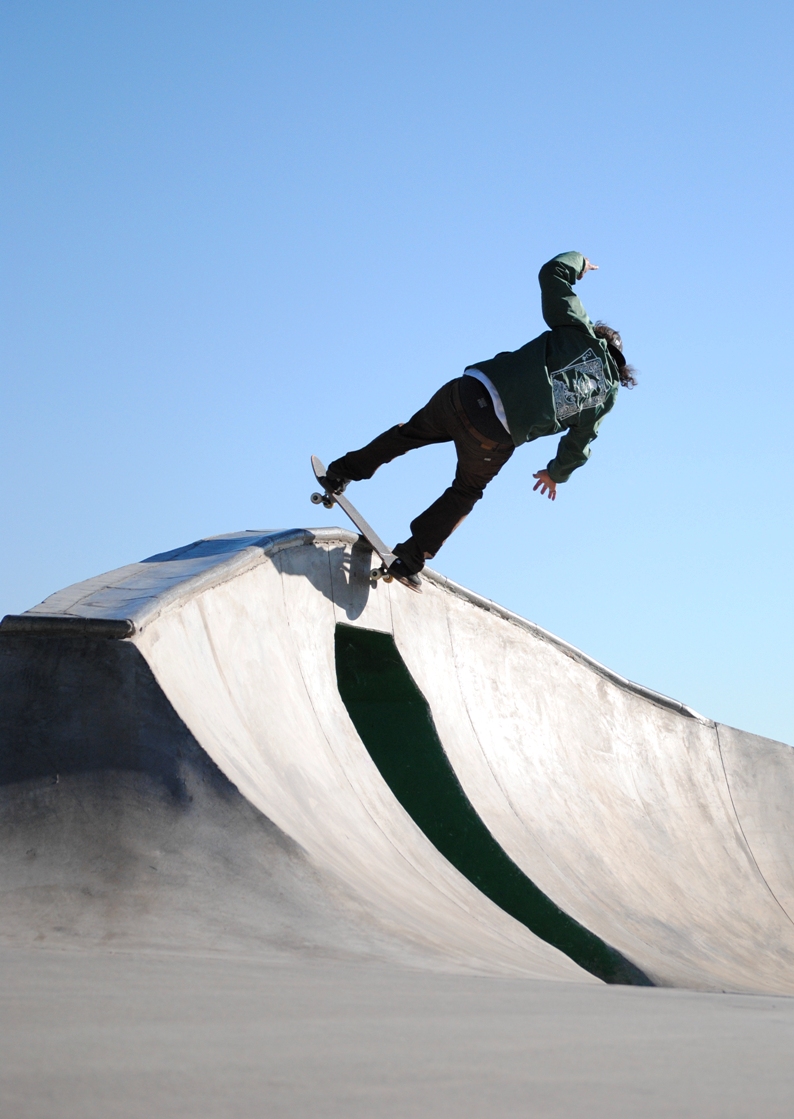 Fuzz, boardslide over the coffin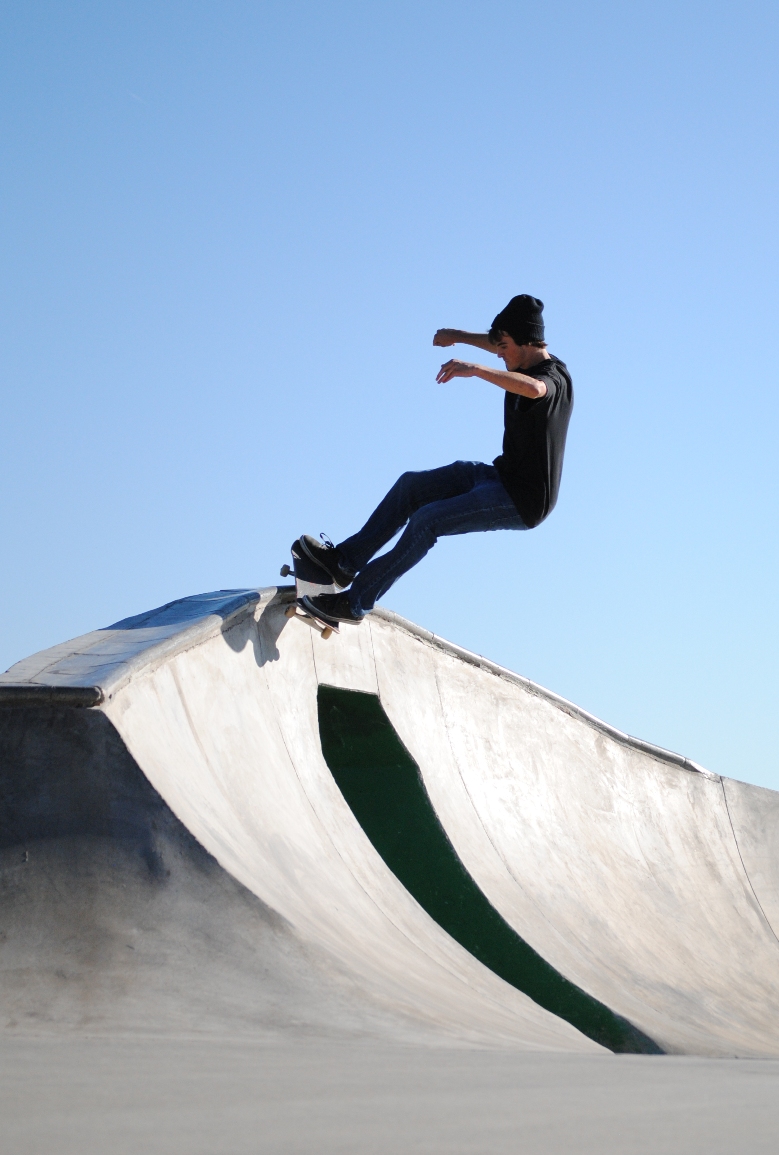 Kyle, front smith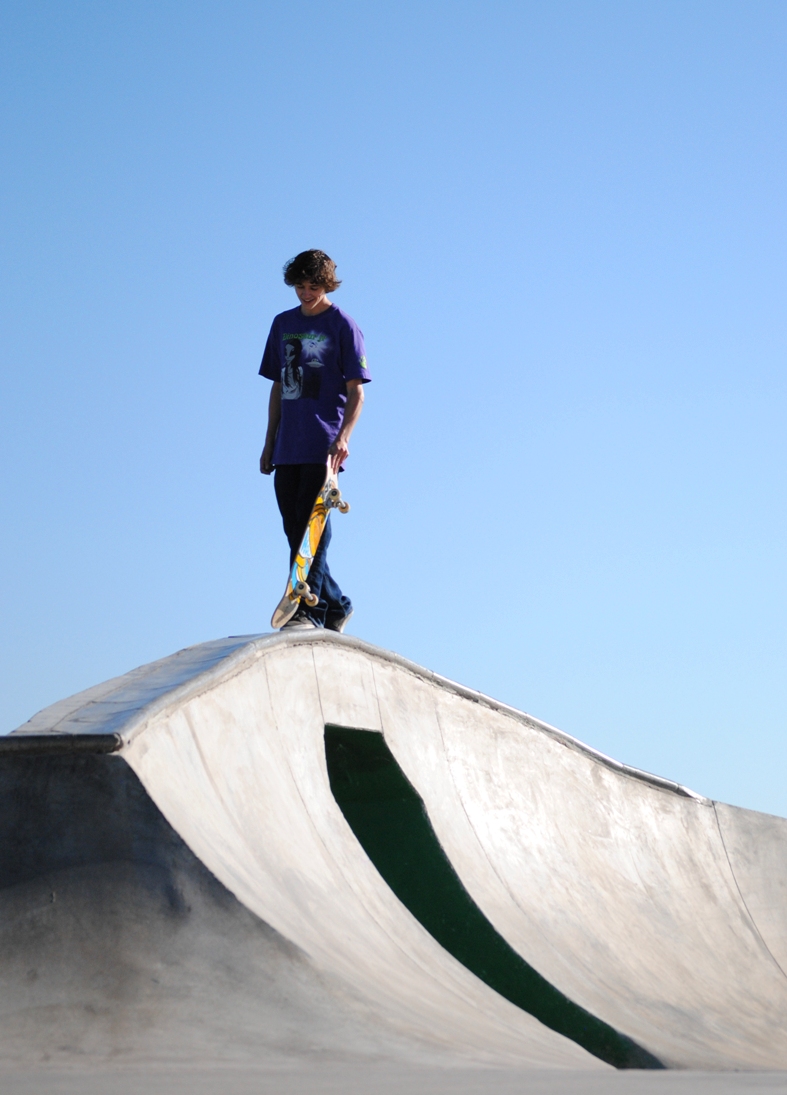 Jack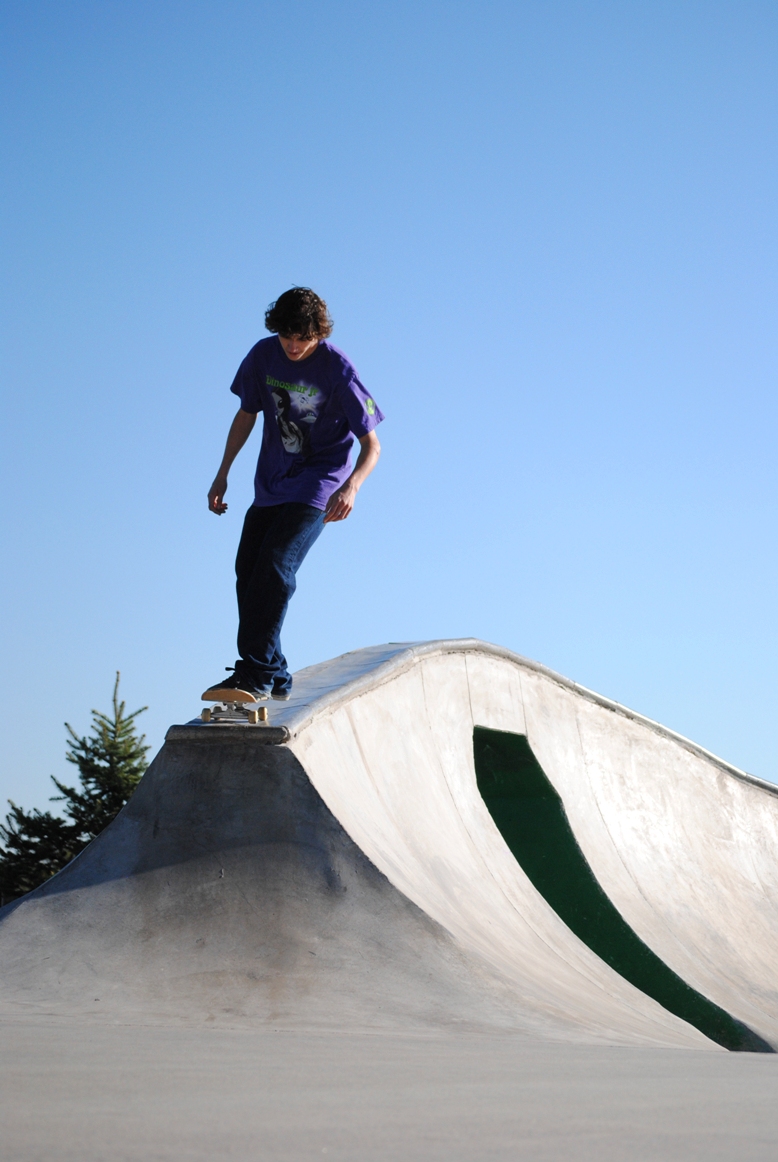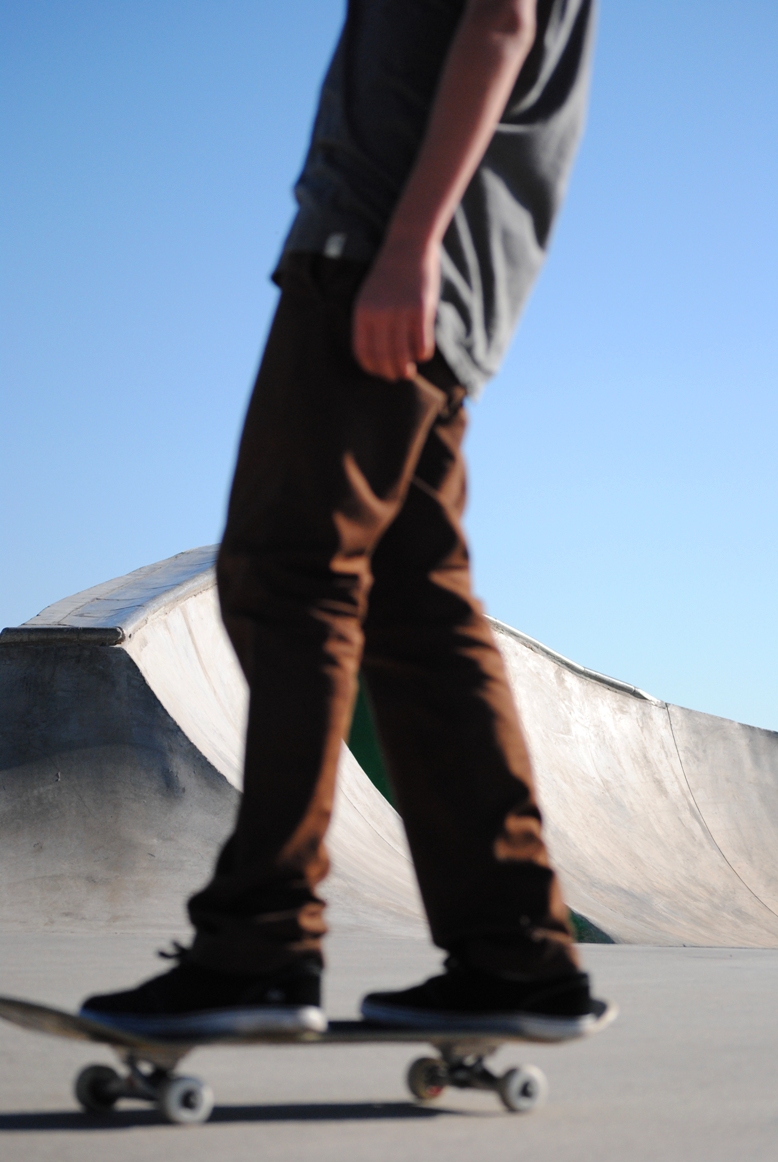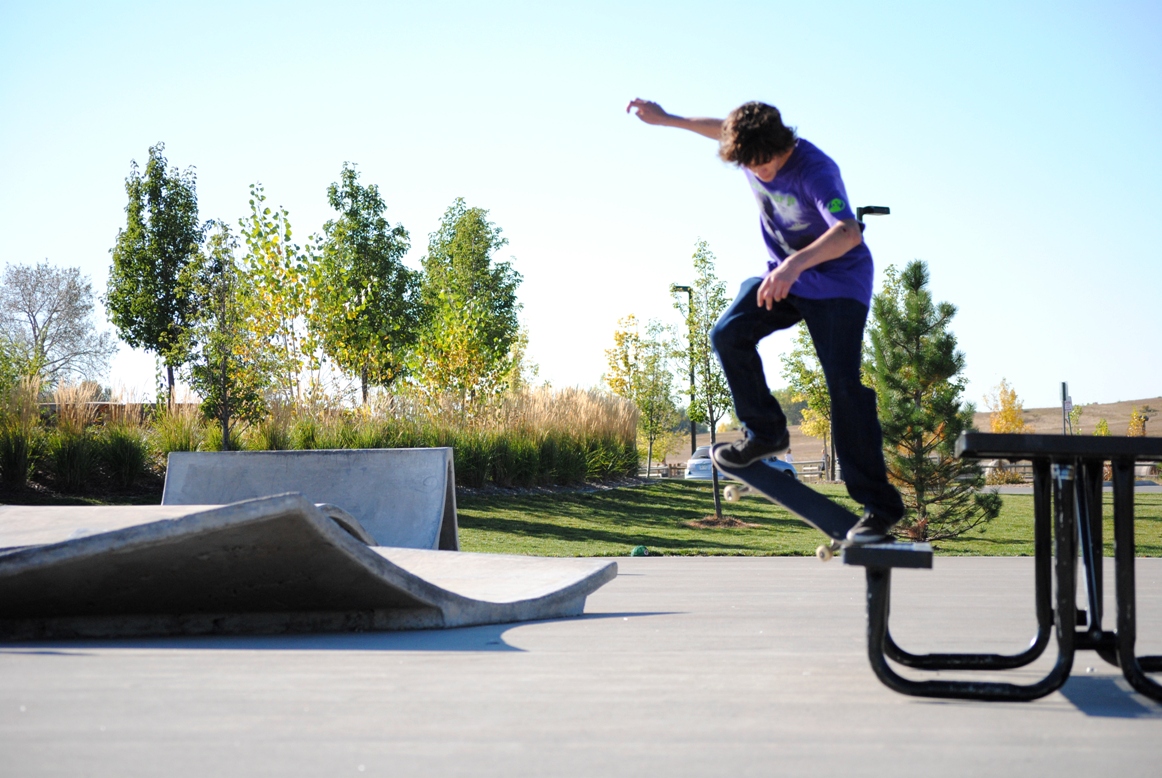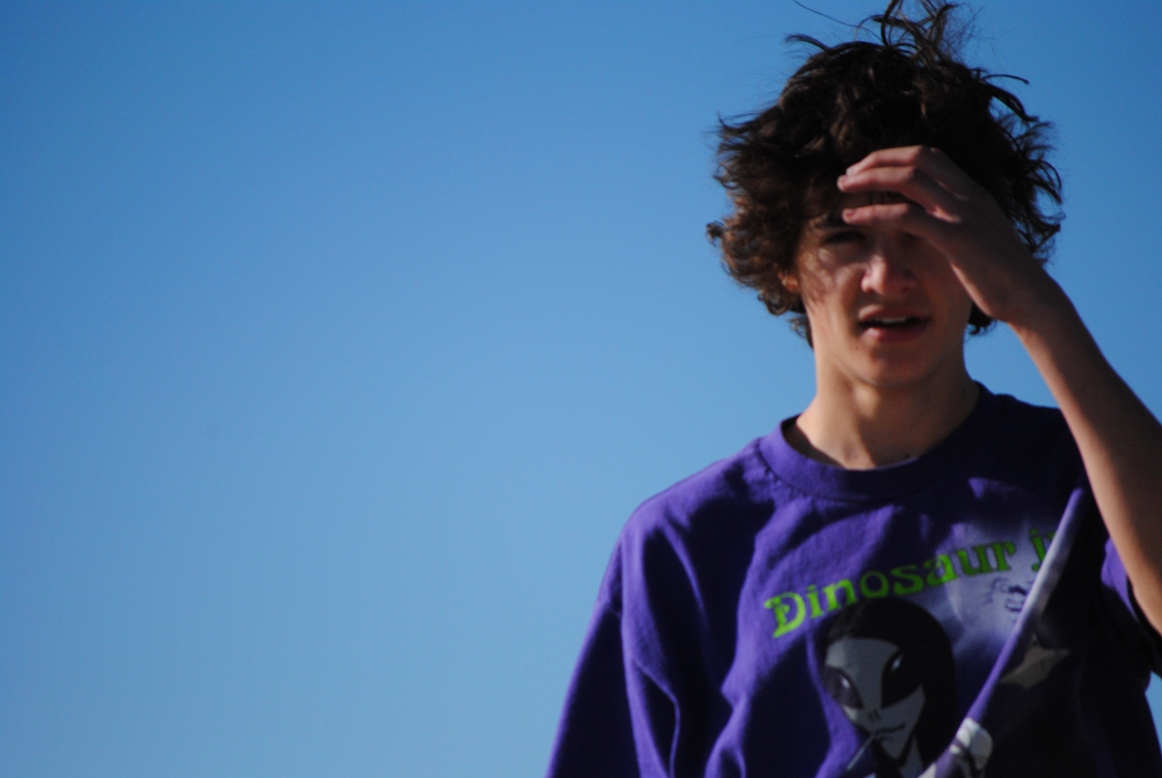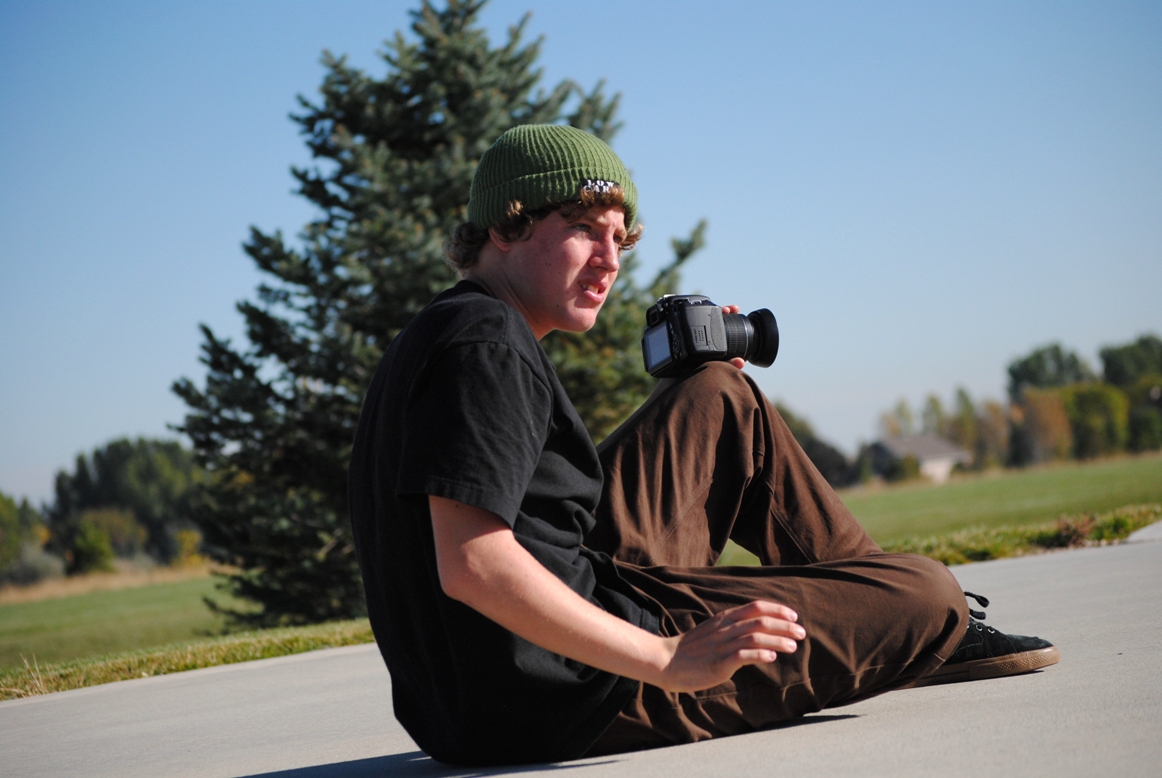 Beemus, our patient and entertaining filmer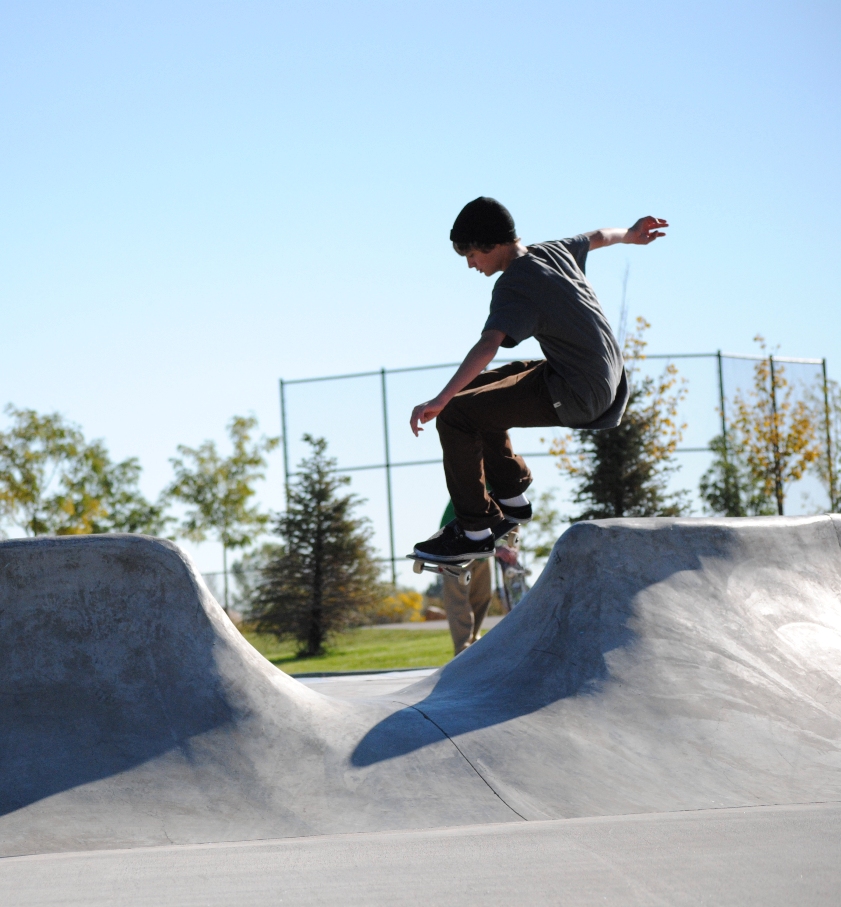 Keenan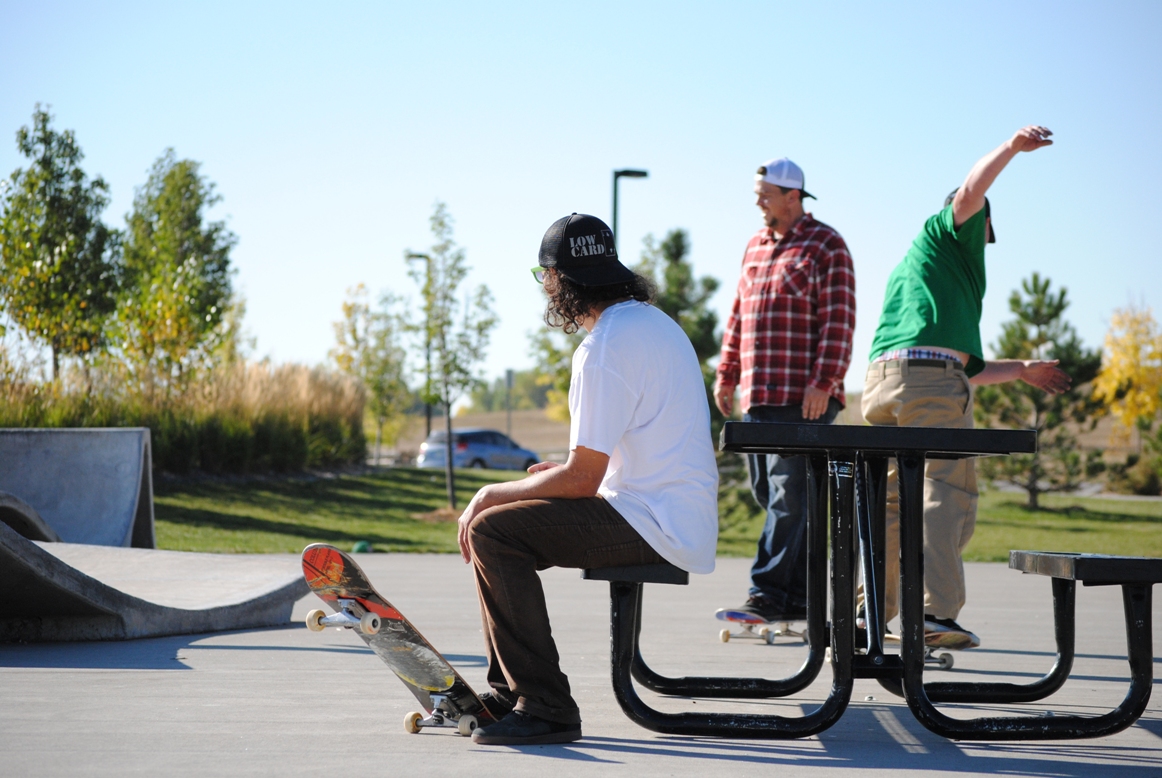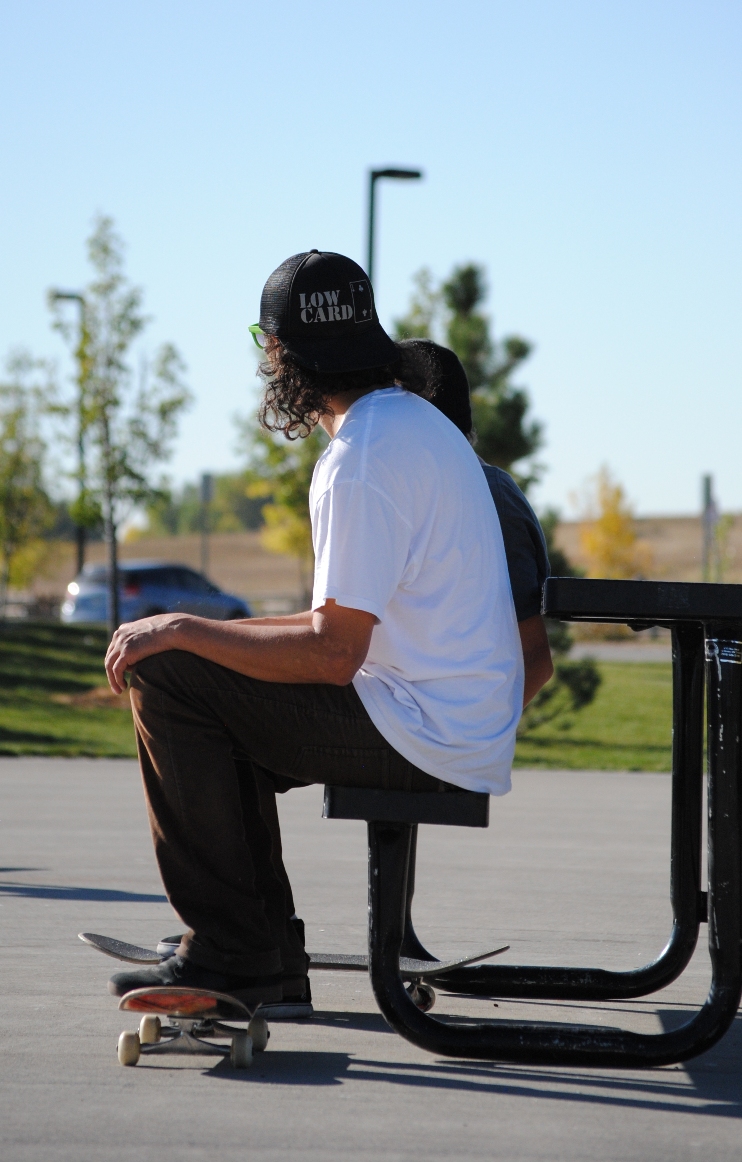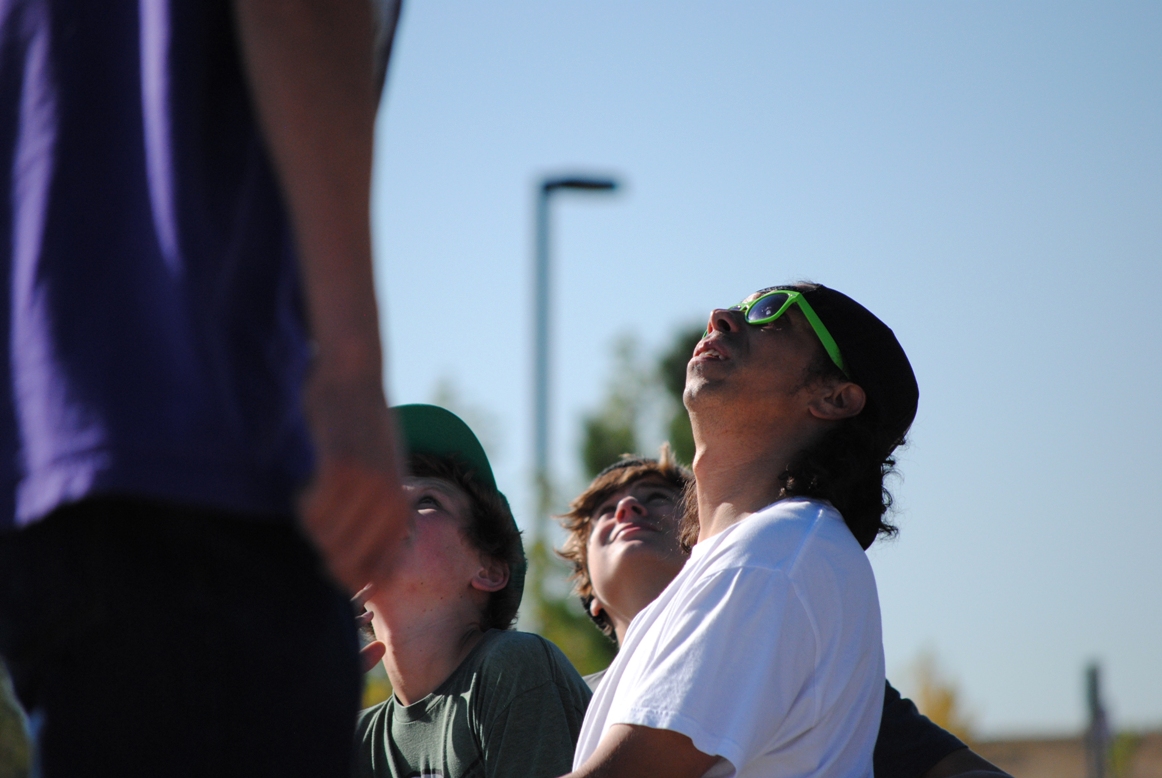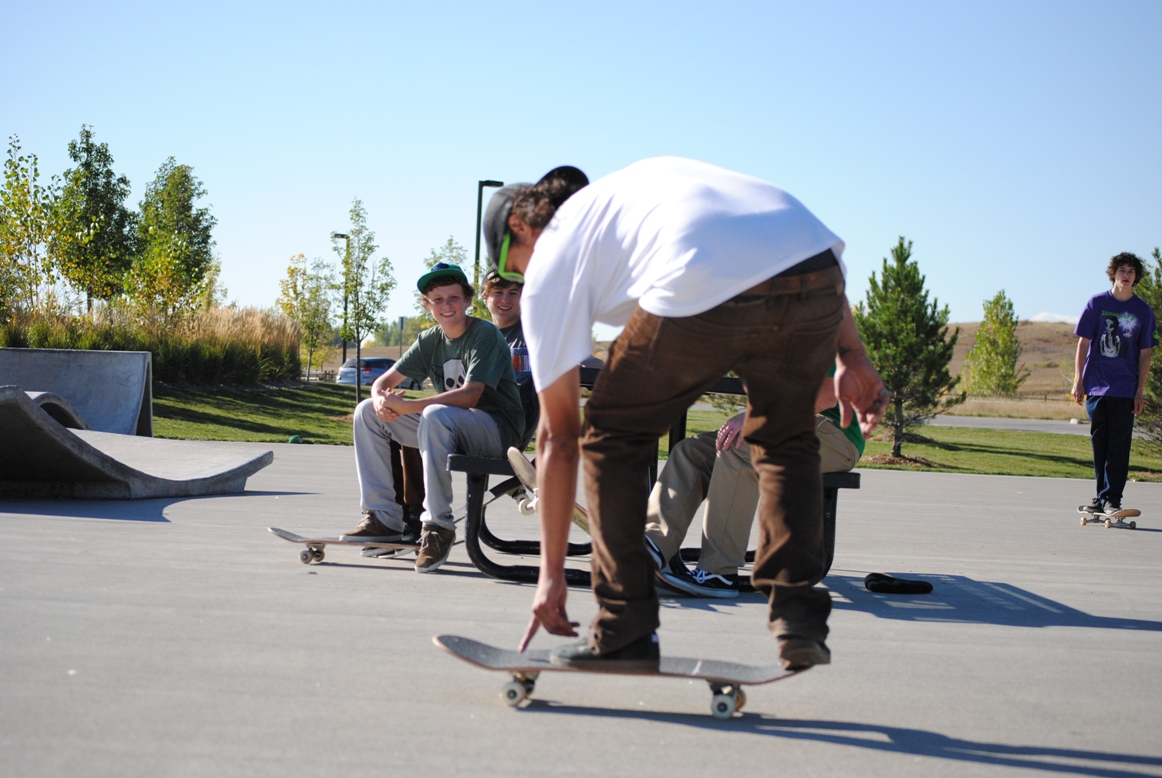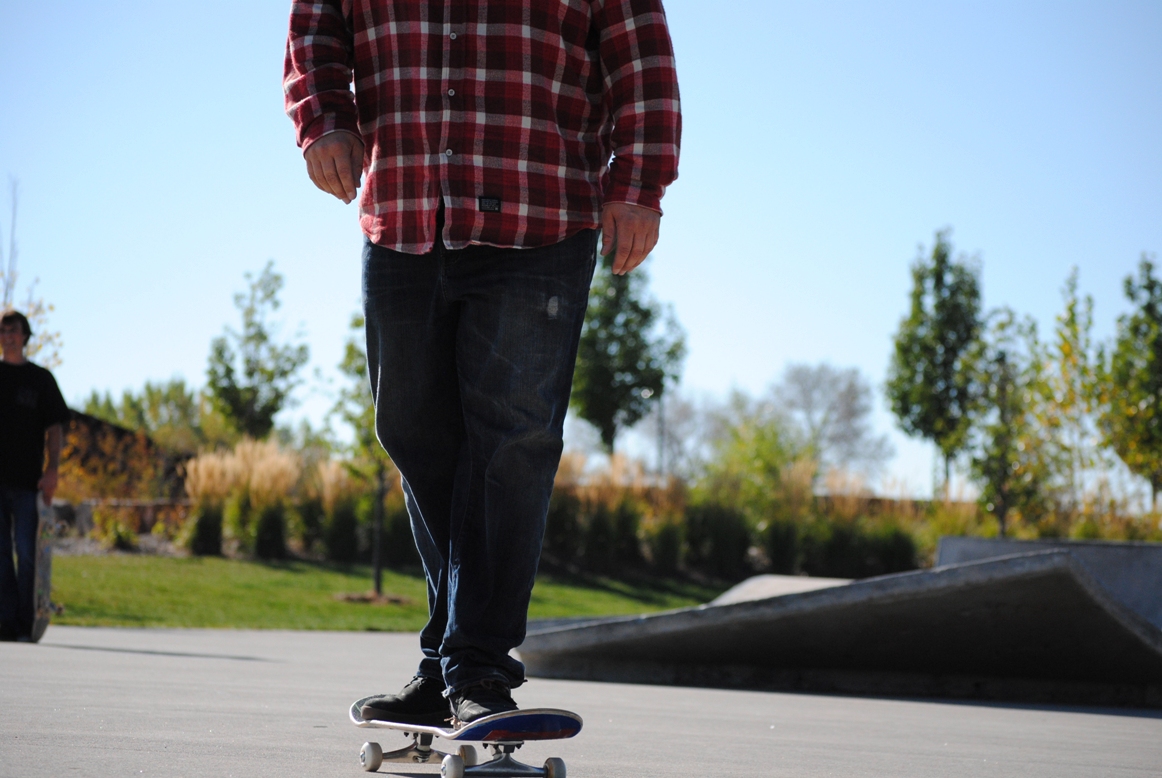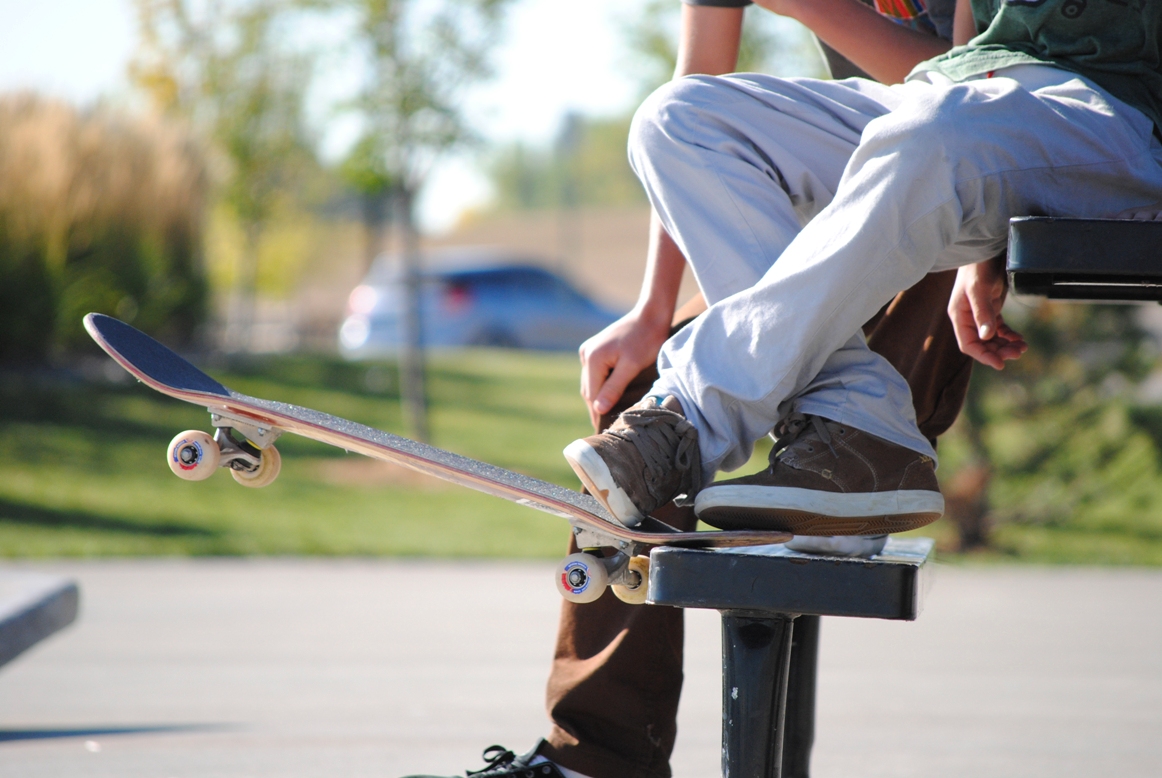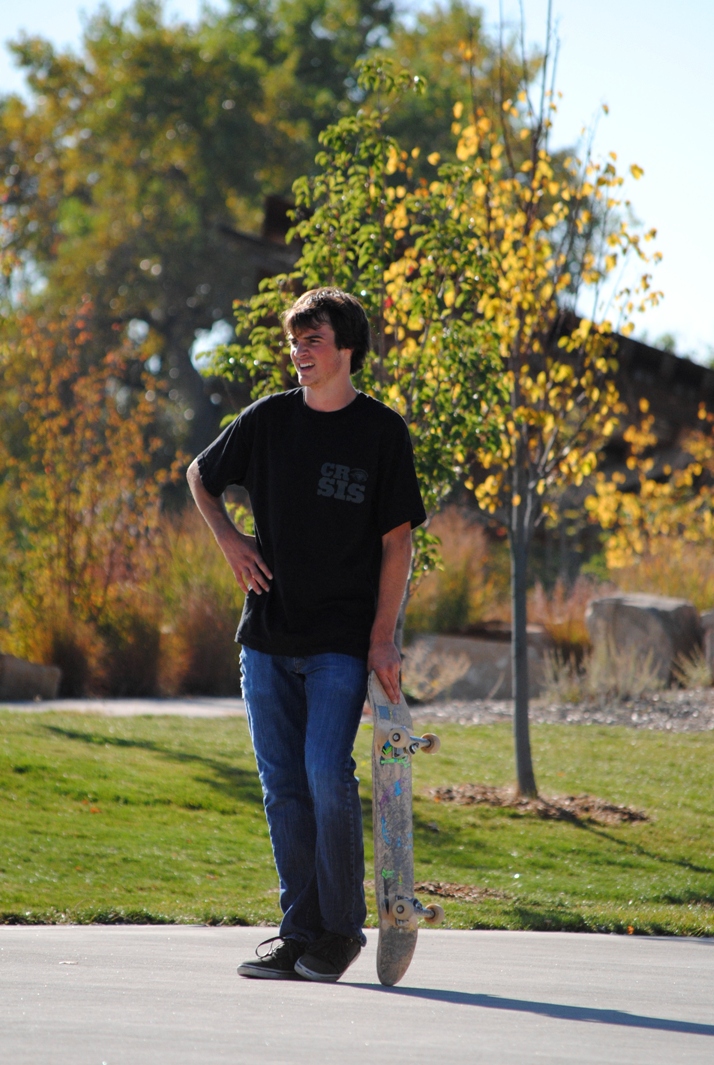 Kyle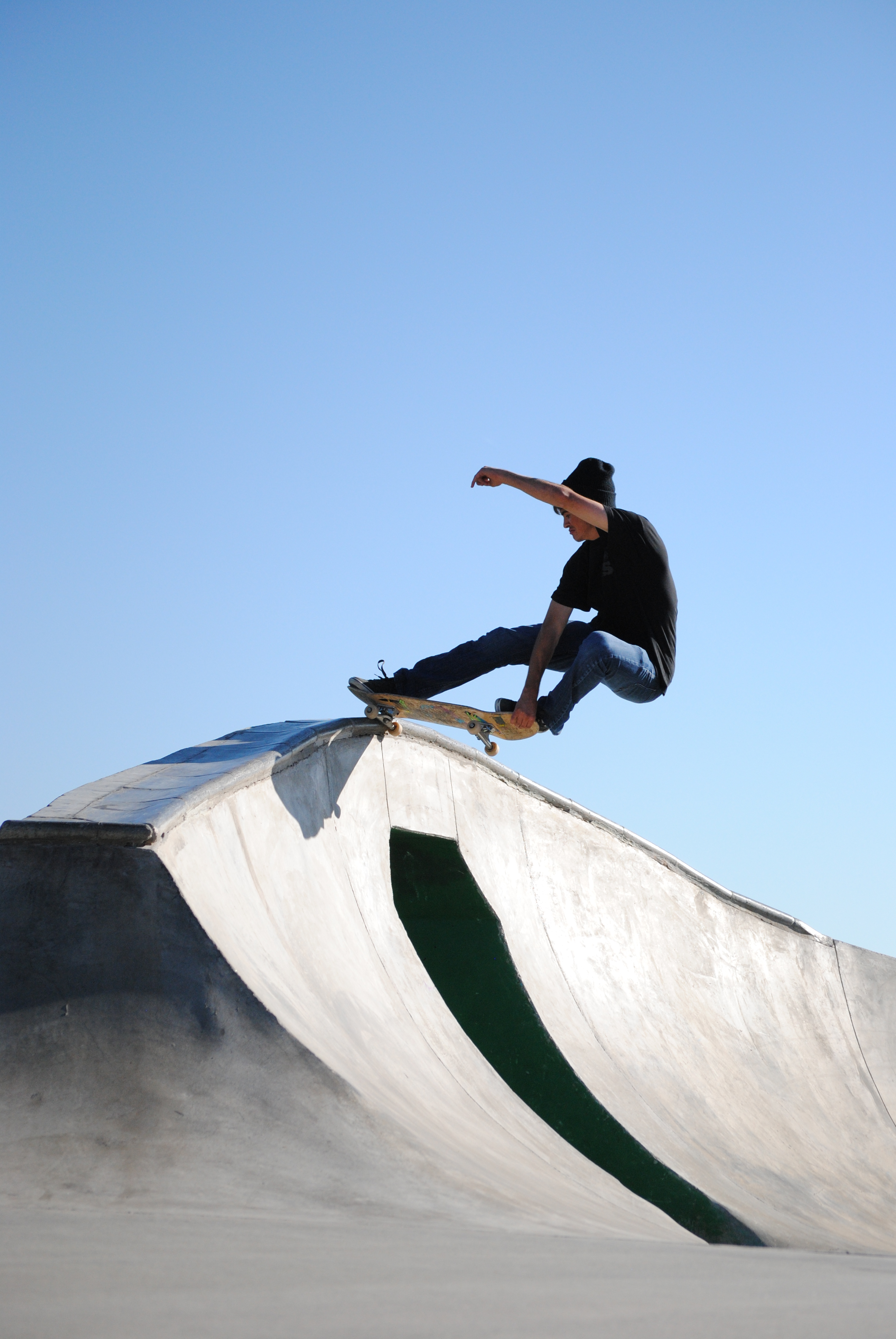 Crail slide. What a beauty.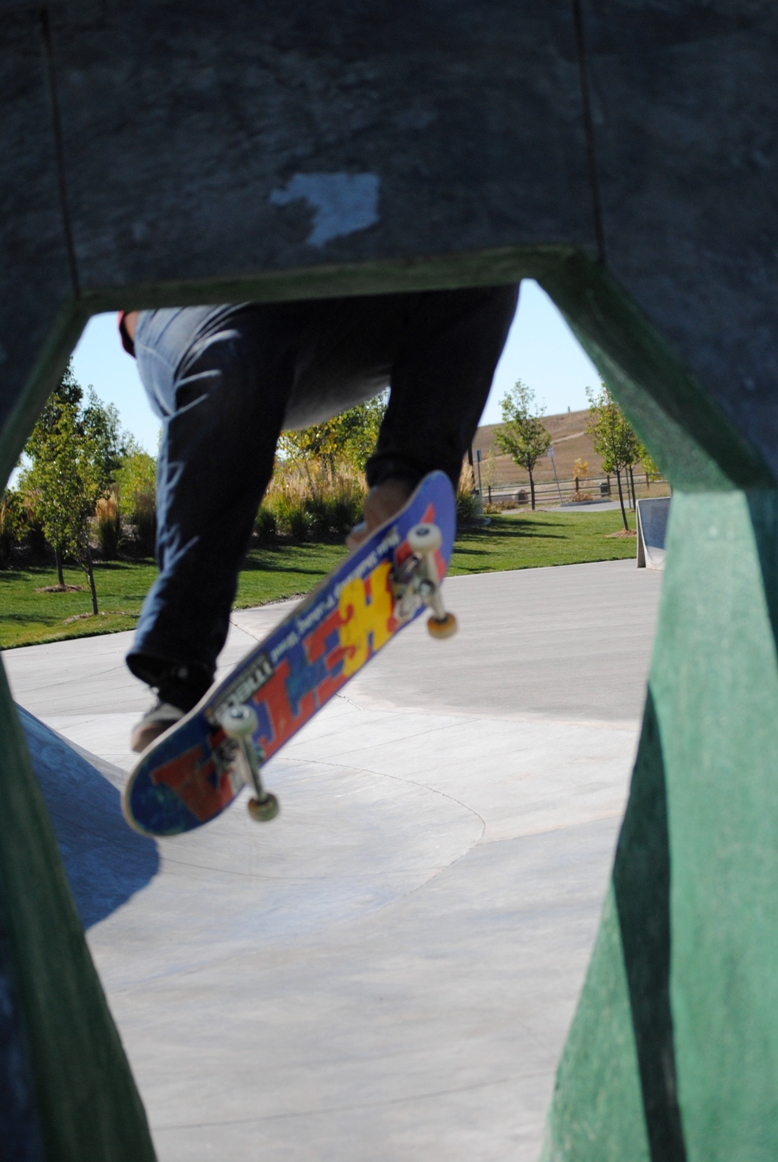 Through the coffin (Jack photos)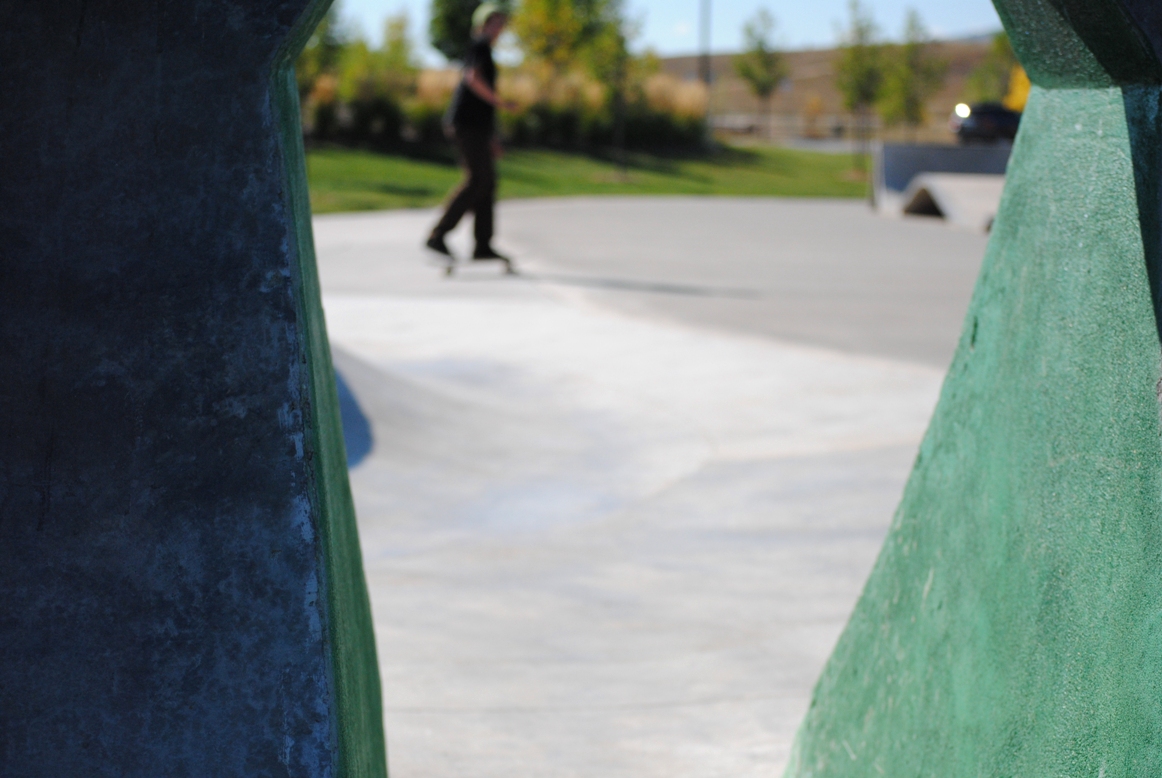 Team drop-ins before we hit the road…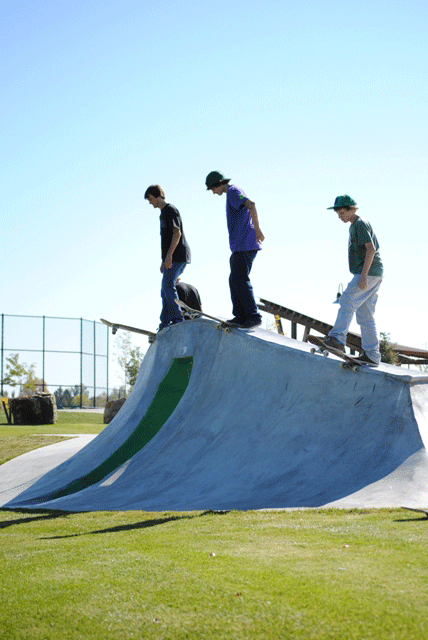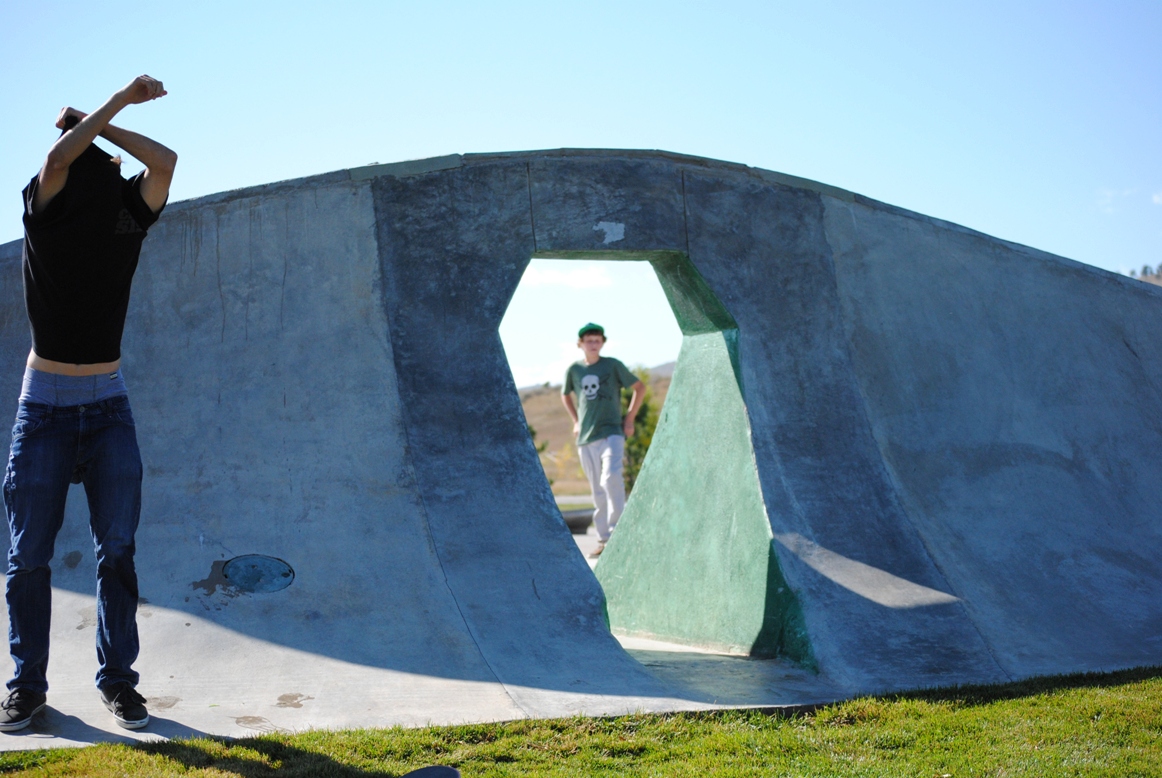 Kyle got soaked from slipping out into the wet grass. But I still convinced him to do another one for a better angle…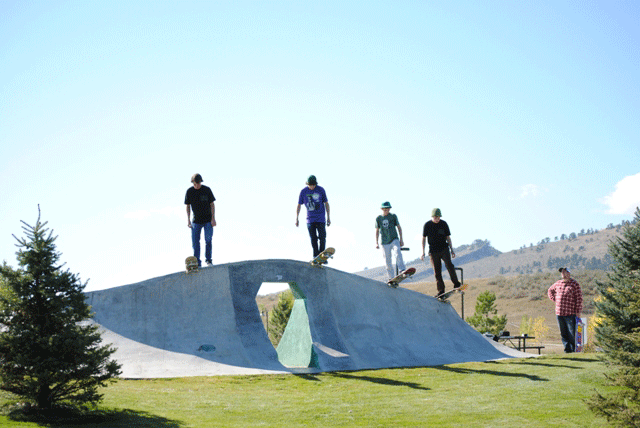 So rad.
Good times. Ft Collins rules. We stopped by Market to drop a few Null items off and then headed back to Crisis for some pizza. Sunrise session success!