Here's some pictures from Sunday. Photos by me and Jack.
Starting with photos by me… and the second spot of the day: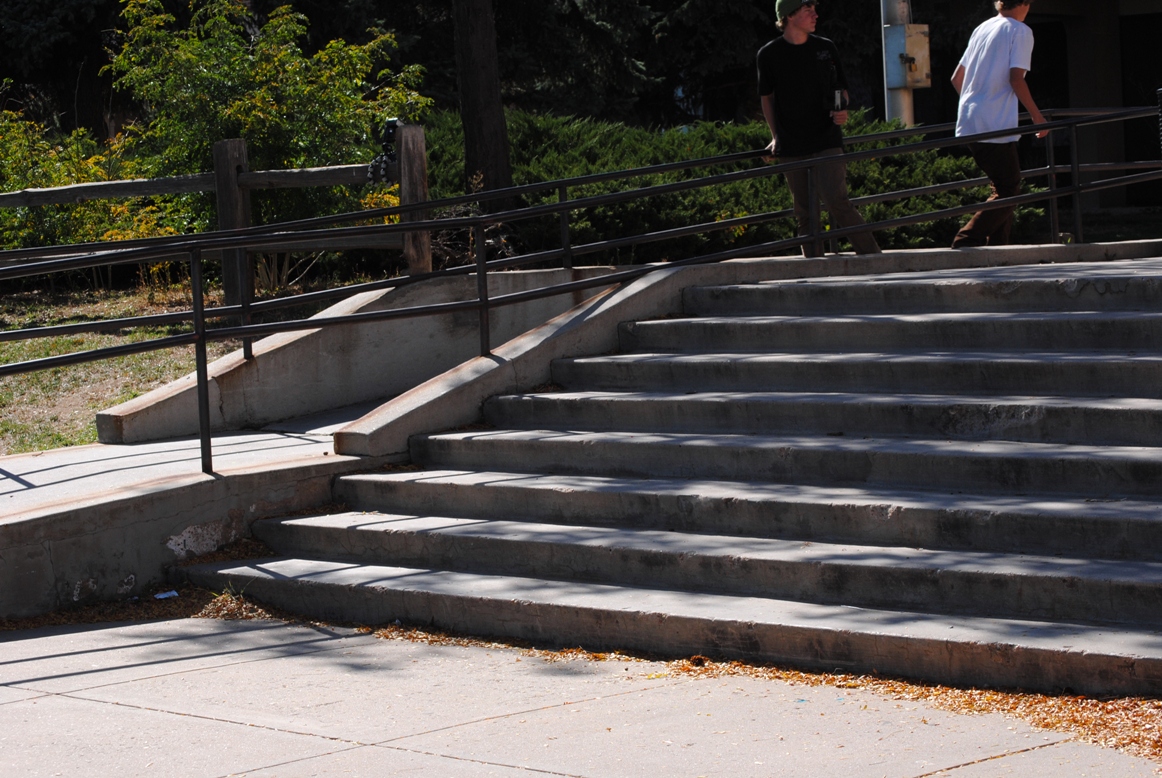 a long set of stairs… and handrail asking for some transfer-type tricks
Chris kickflipped the stairs. Crazy. I didn't get a good shot of the make, but threw in two attempt photos…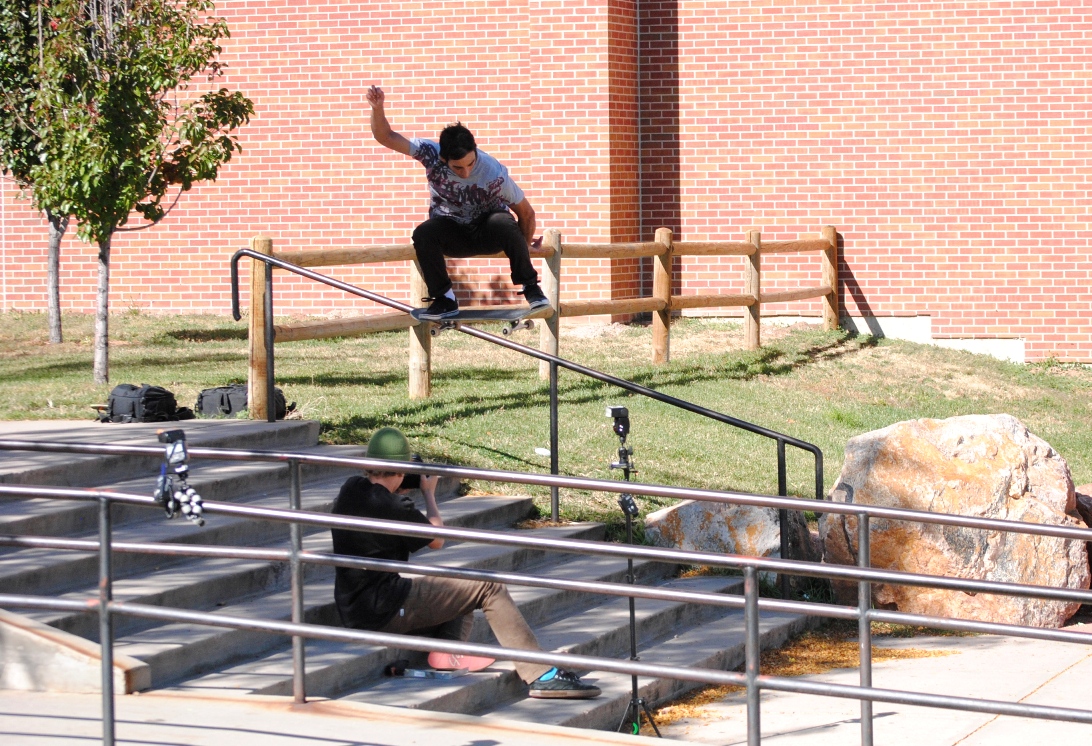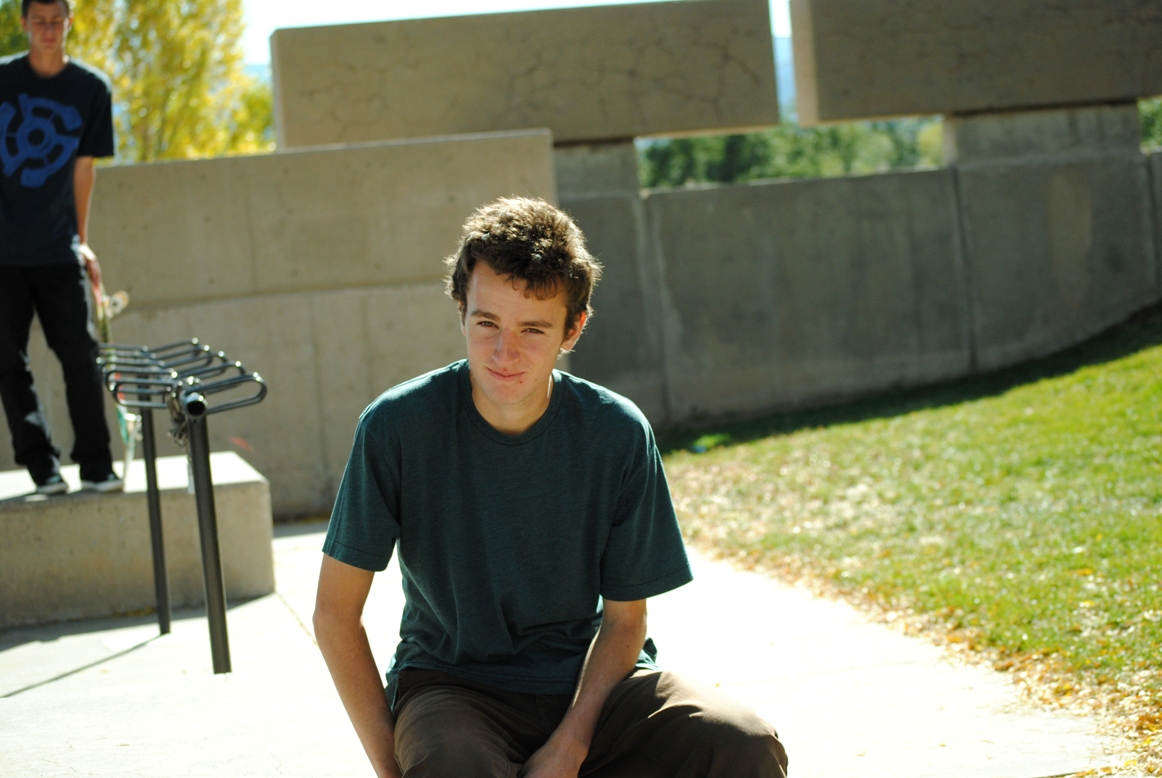 Connor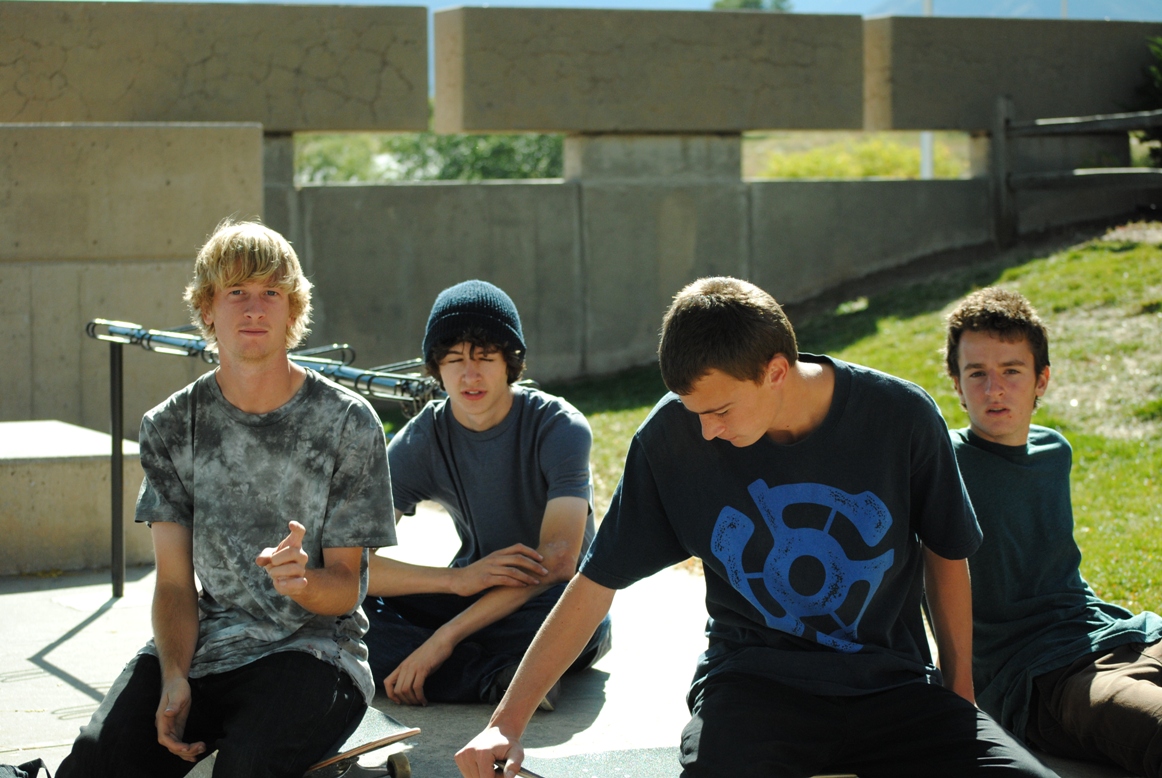 just hangin' out
Goofballs! Ha.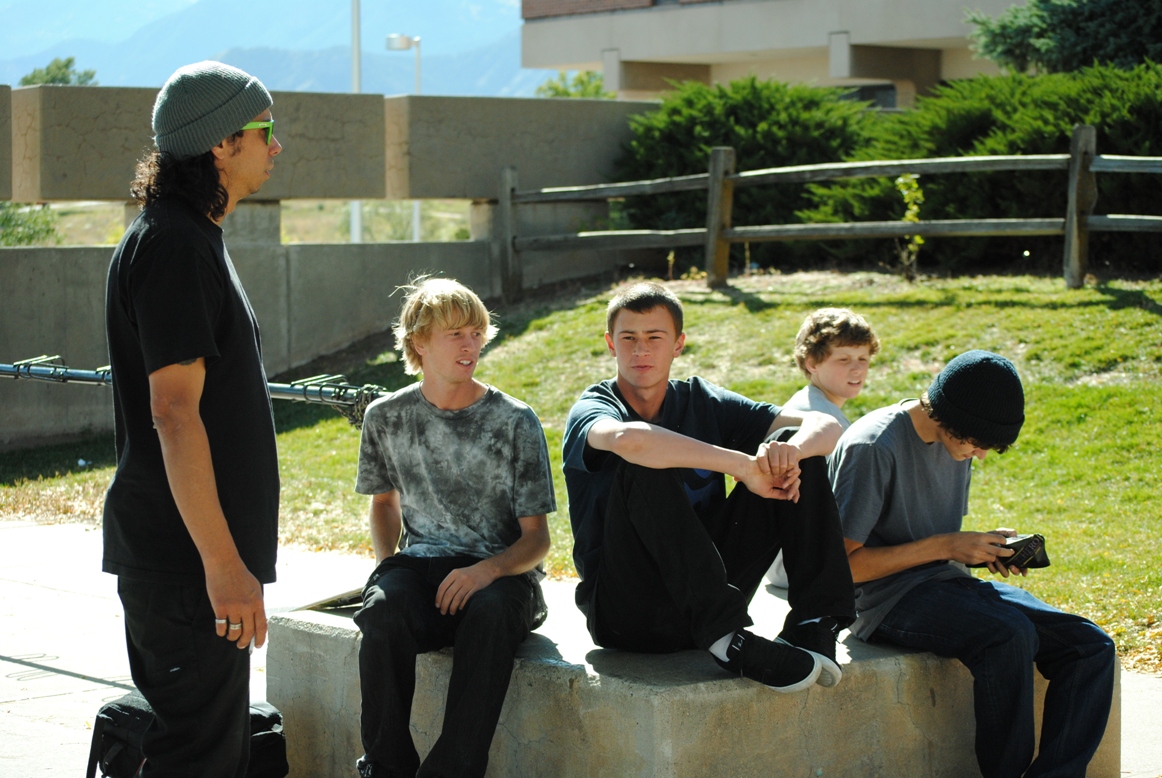 While all this was going on, Keenan was actually skating!
Now Jack photos! At the last spot of the day…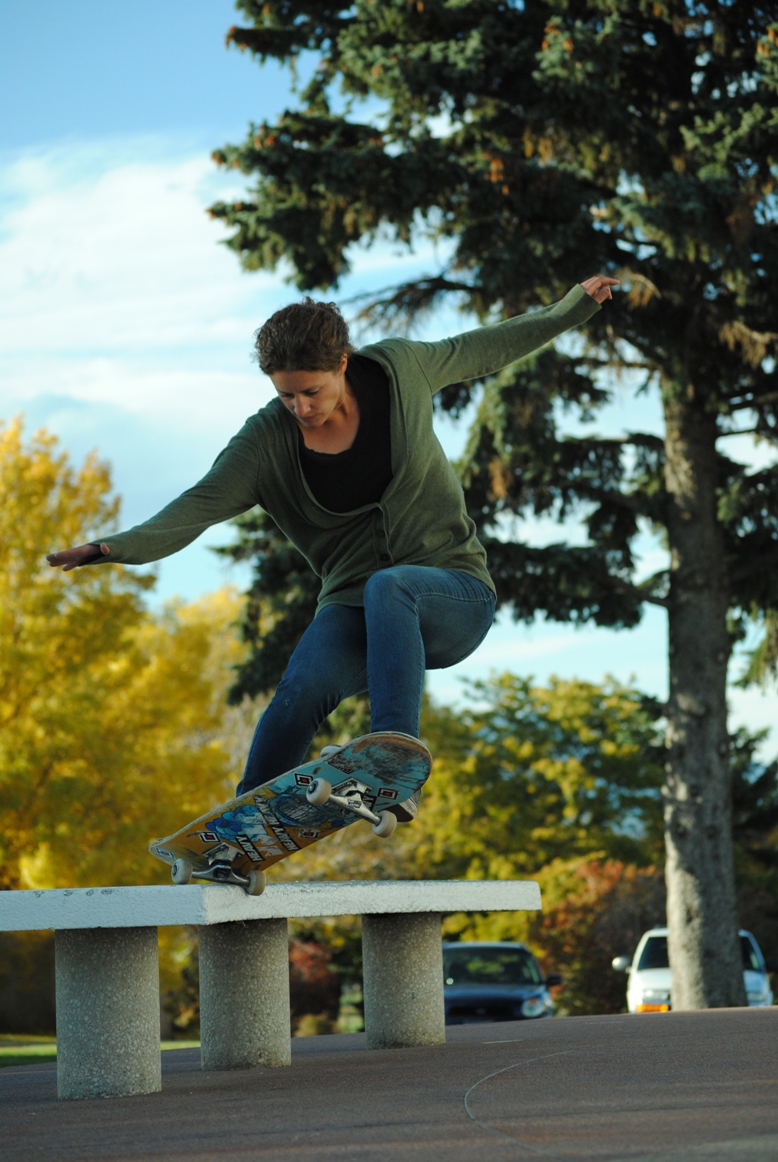 I finally seemed to have control of my 180 nosegrinds back to regular instead of falling off the ledge to fakie. So that's all I did the whole time at this spot. So much fun.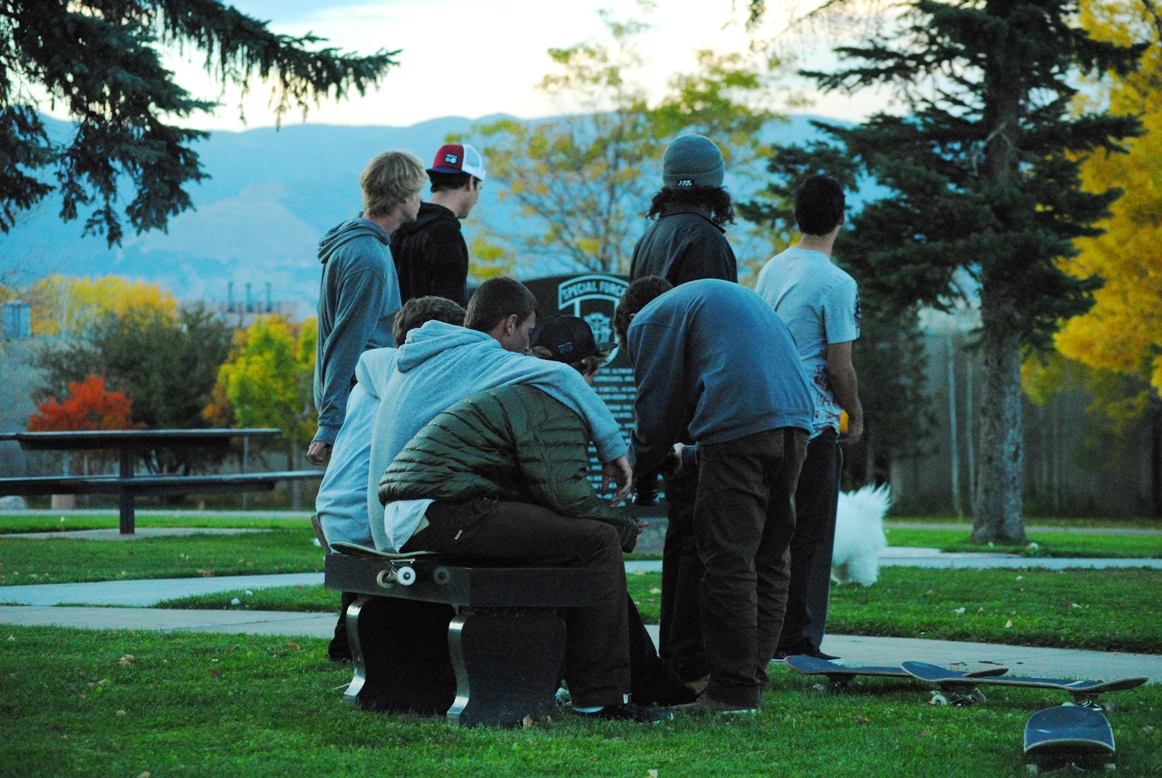 Then the camera switched back into my hands…
Time to head home. Leaving the Springs…
Aah. Rest of the night was fun… falling asleep in the car, on the couch… ha. Been stressing lately though on too many things.