… and the last roll ever from that particular camera. The little piece that rewinds the film broke off. boo. In fact, all my cameras are in pretty bad shape. Lots of use, too much abuse. Ah well, here's the last set of fisheye photos for now… (until I make a new purchase)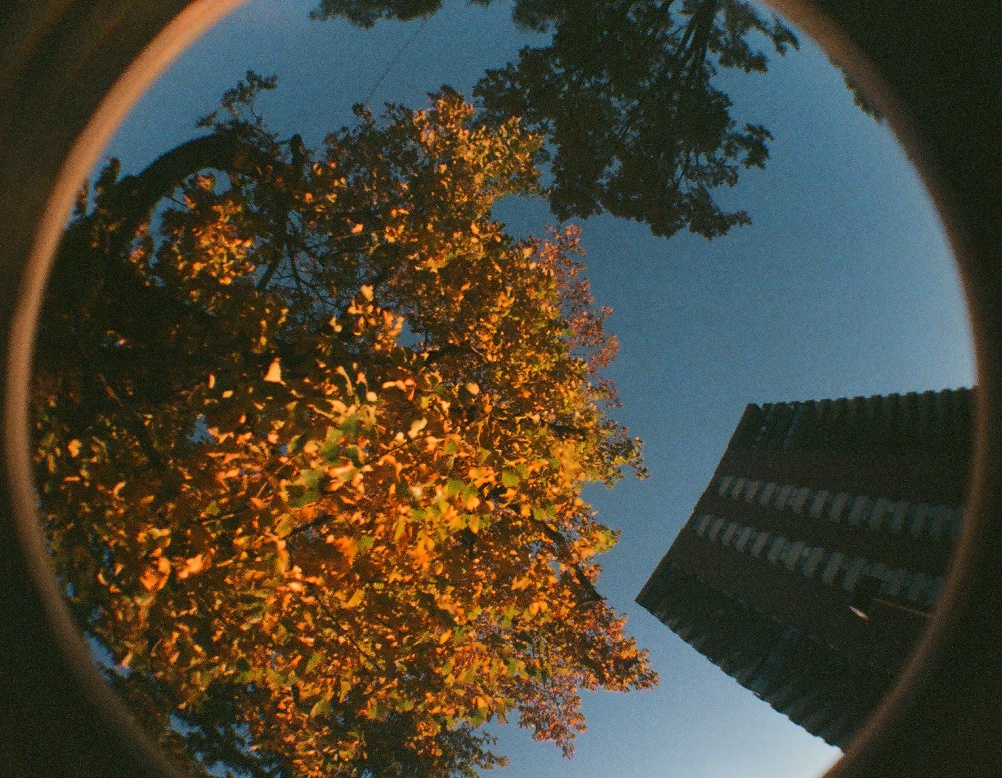 colorful fall trees after a downtown Denver skate session with Derek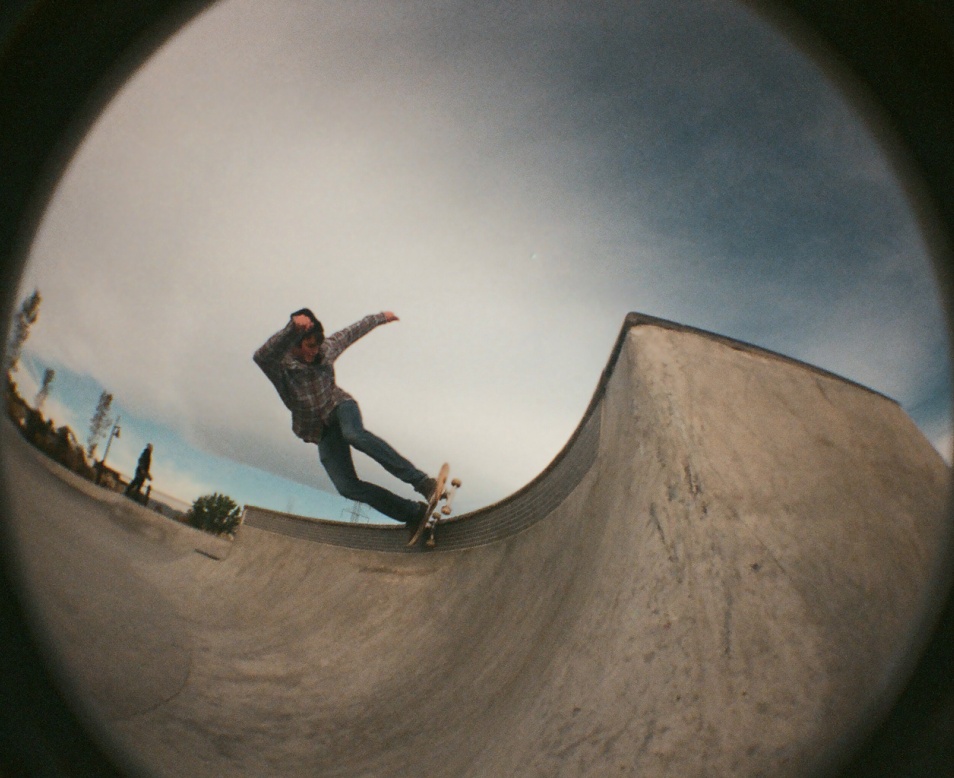 Kyle. 5-0 to fakie. Bright and early sunrise session at little Arvada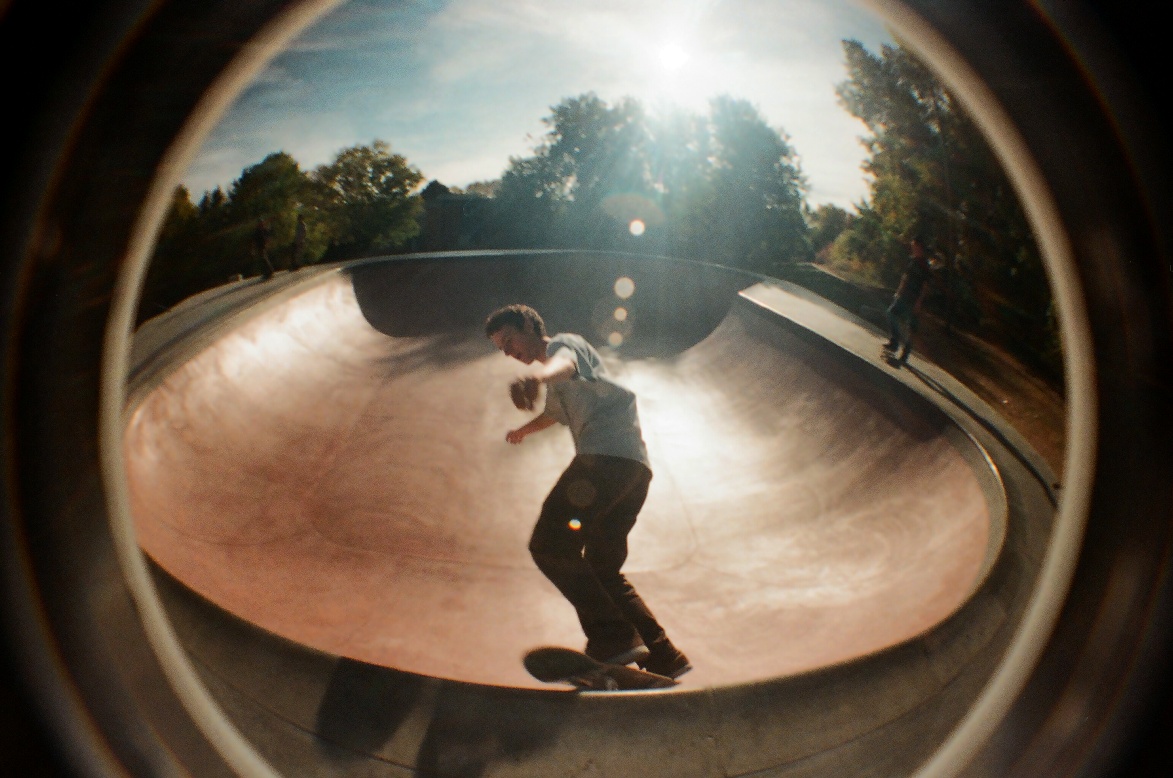 Connor cruising the bowl. A little later in the early morning at Northglenn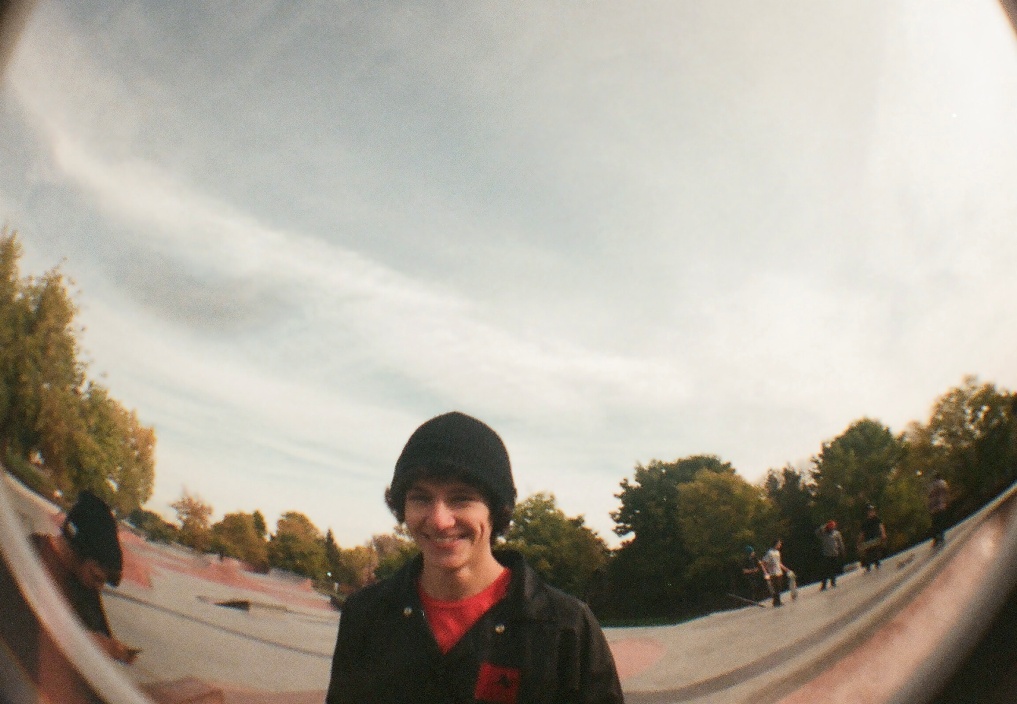 Jack. Chirren at Northglenn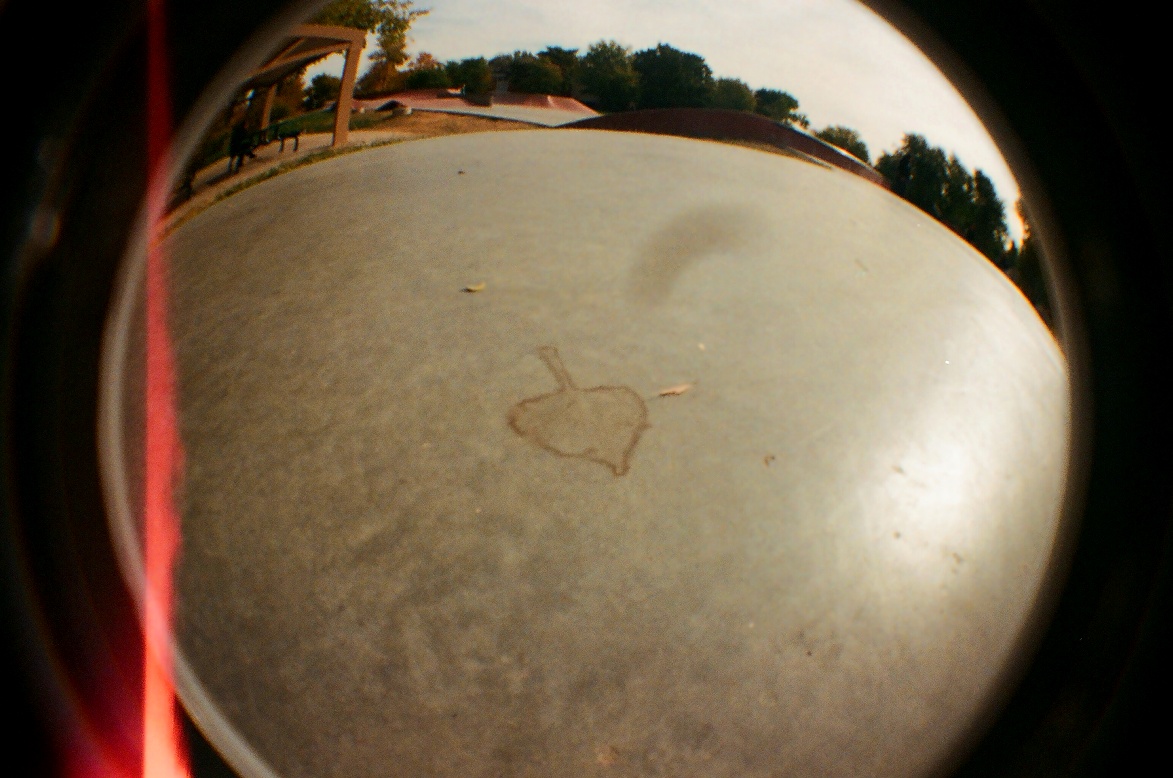 A leaf print at Northglenn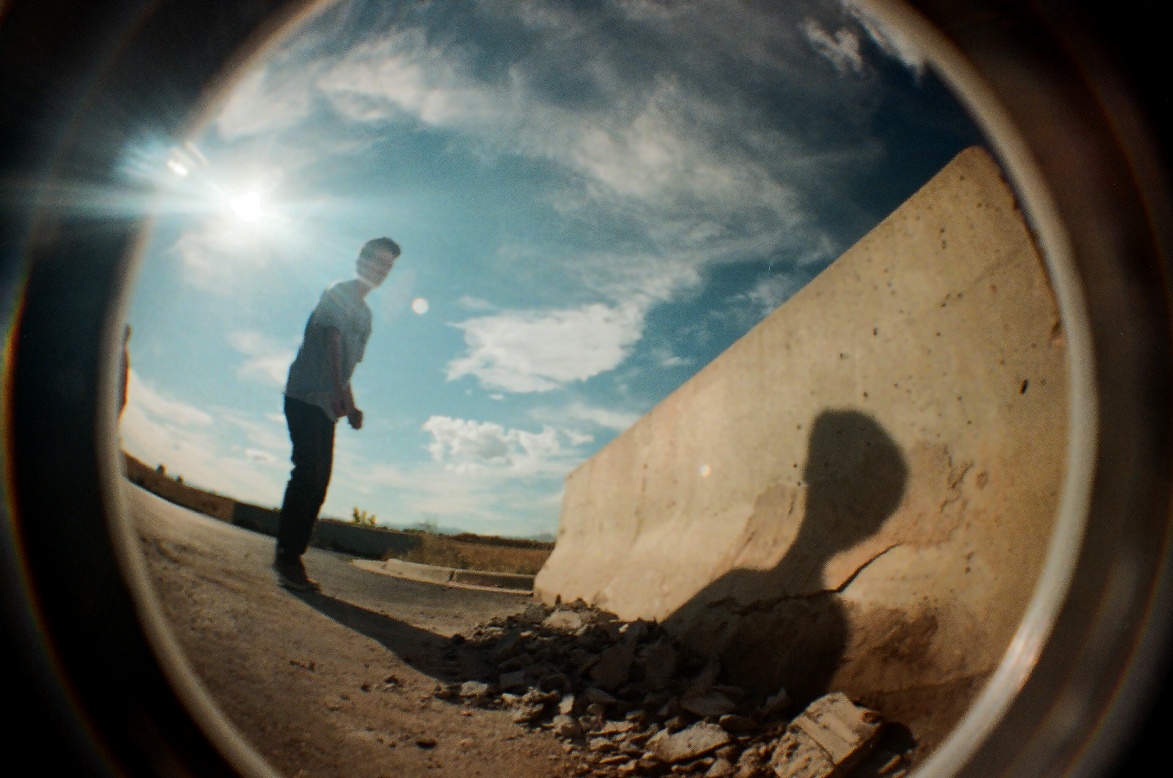 Connor. Spot in the making.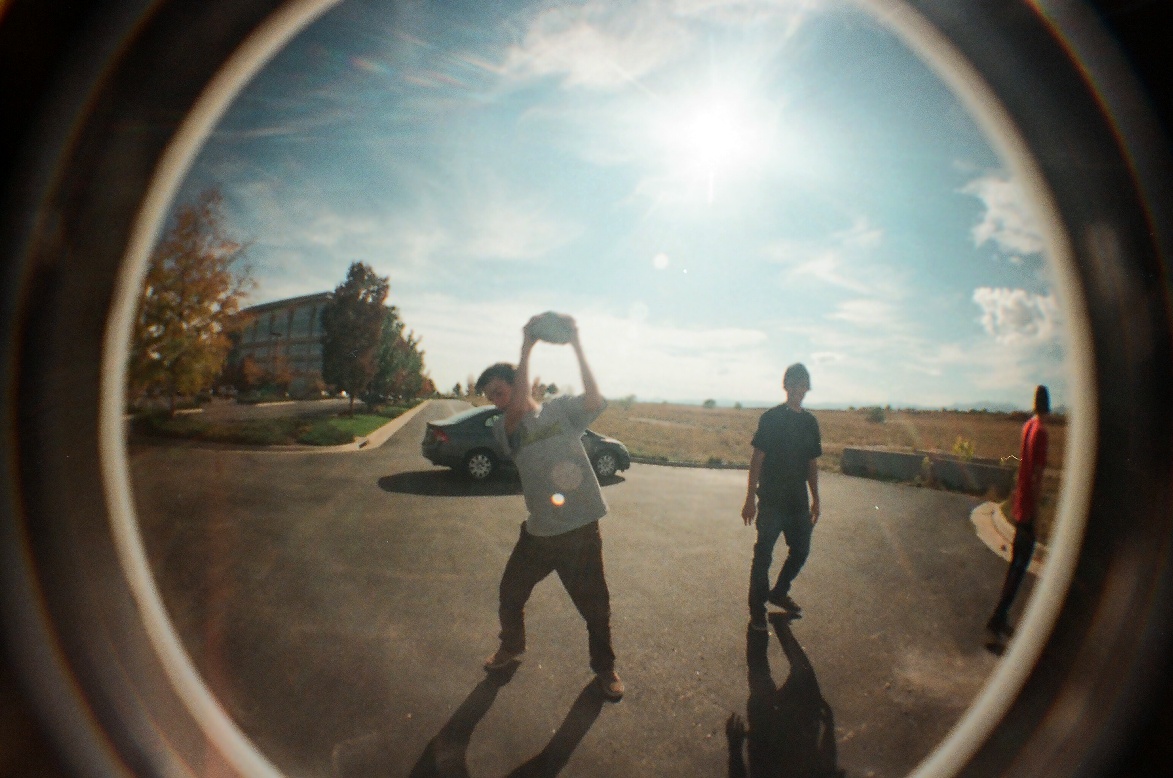 Connor throwing rocks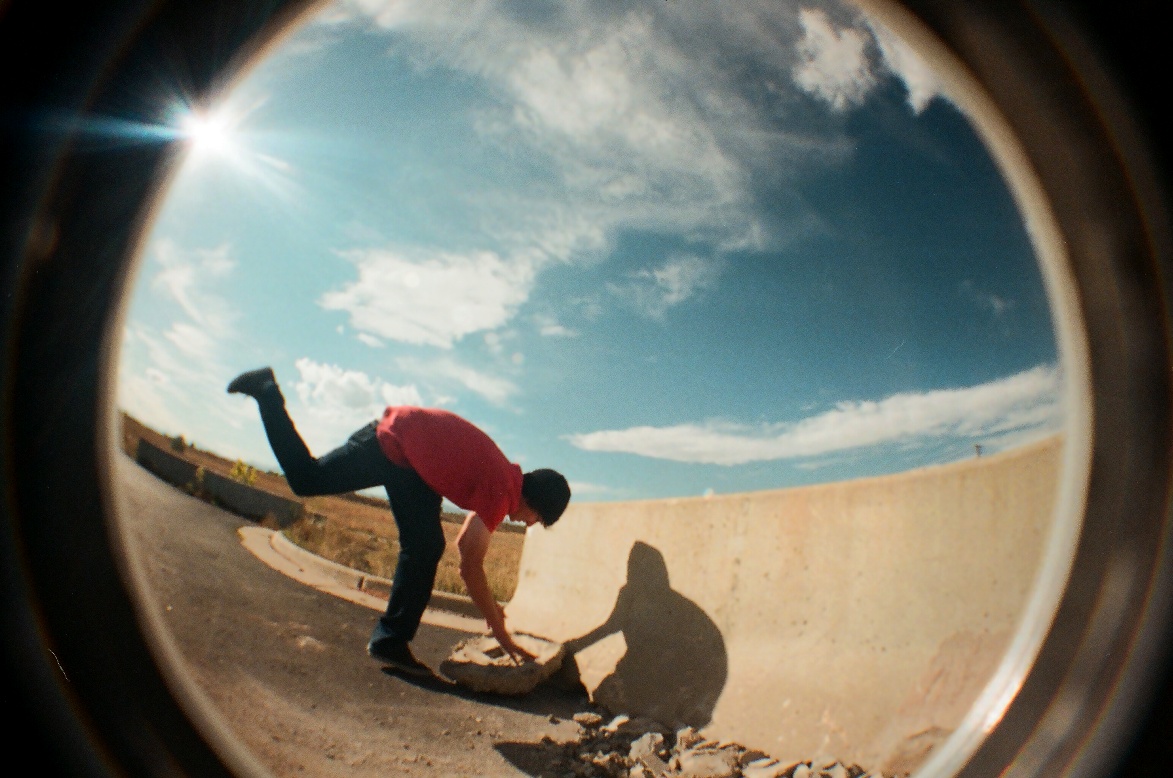 Jack. yoga pose.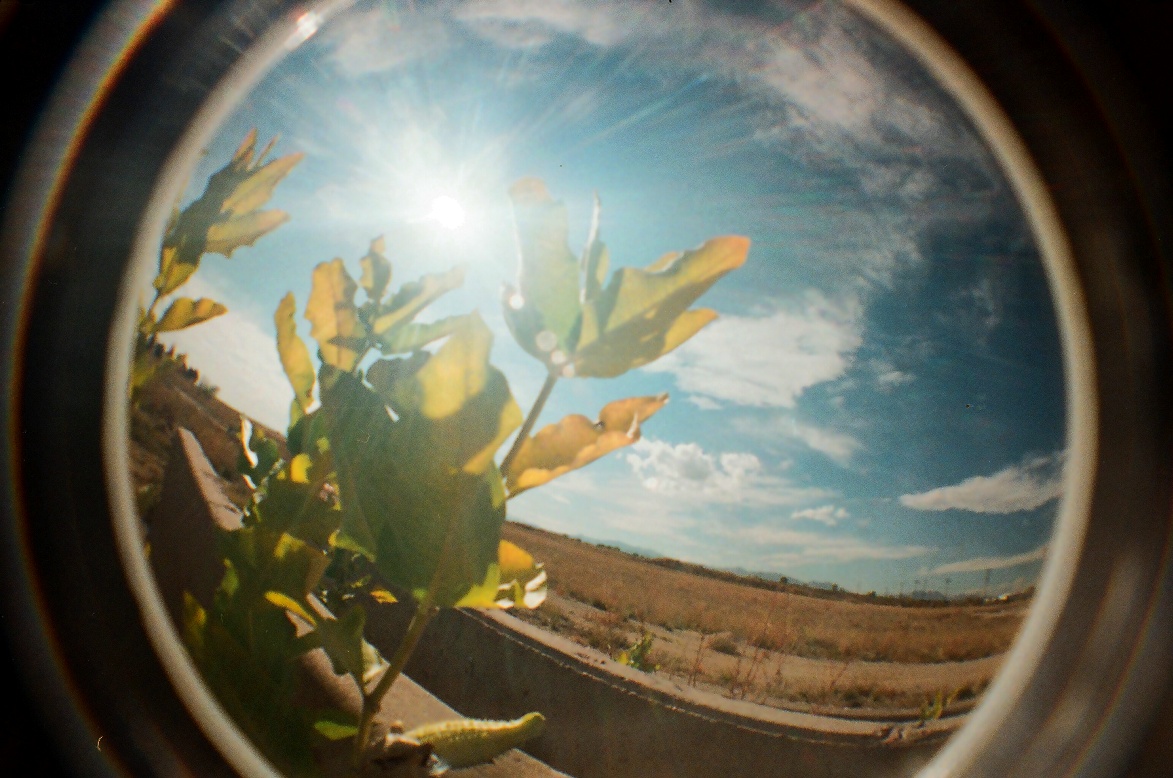 just some some weeds…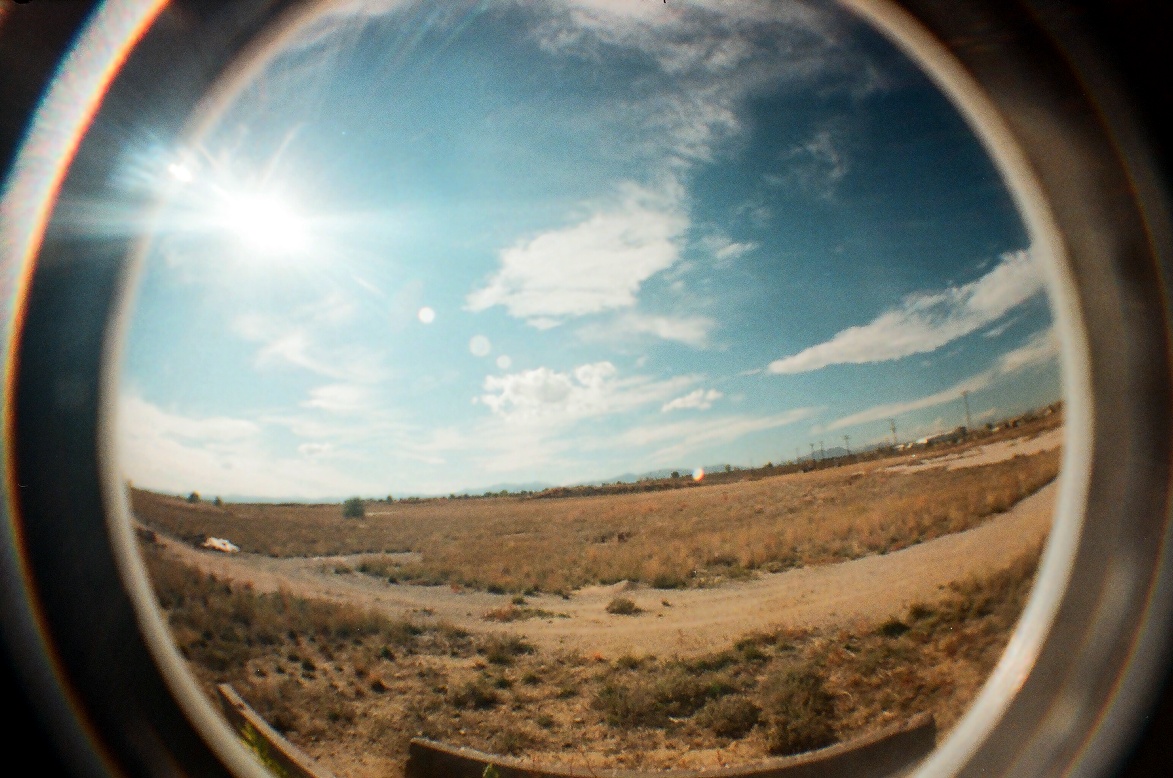 … and a view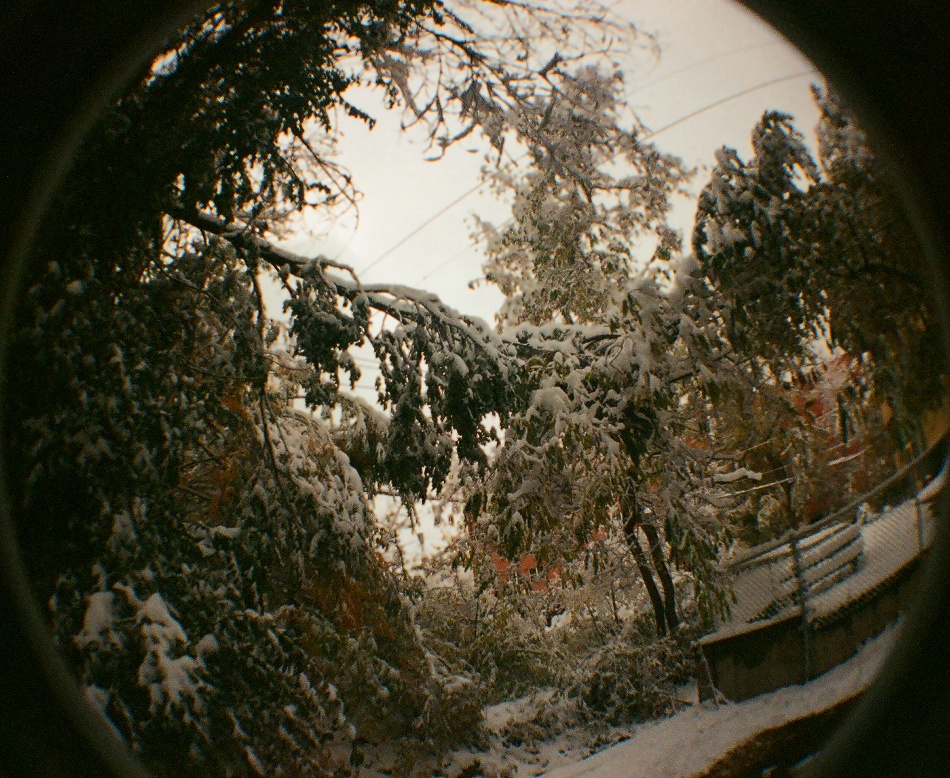 snow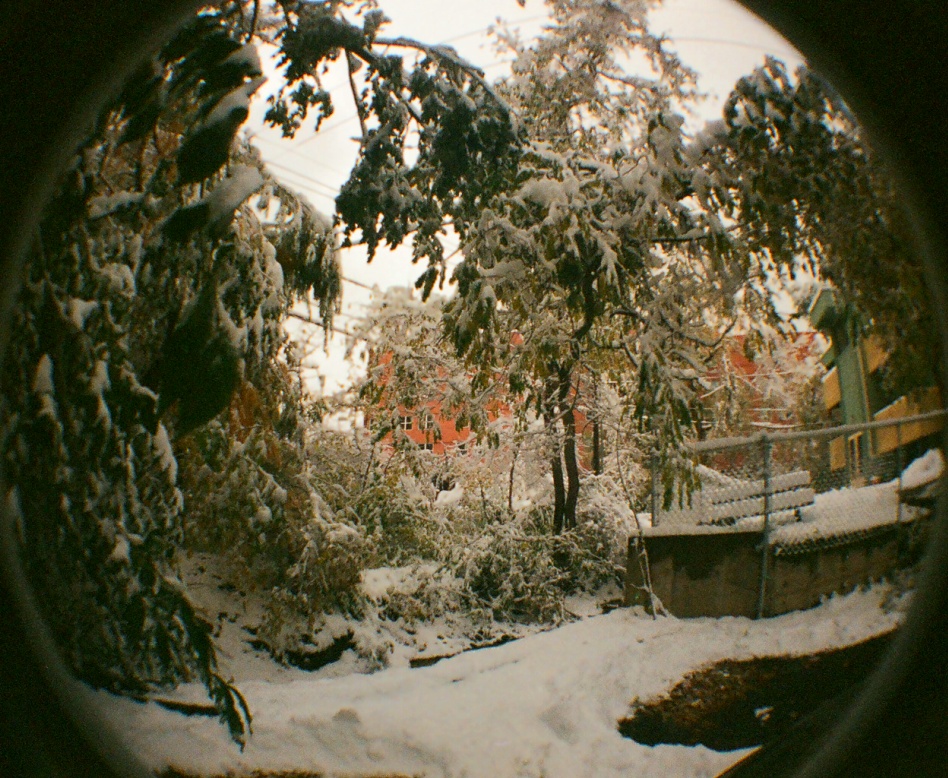 more snow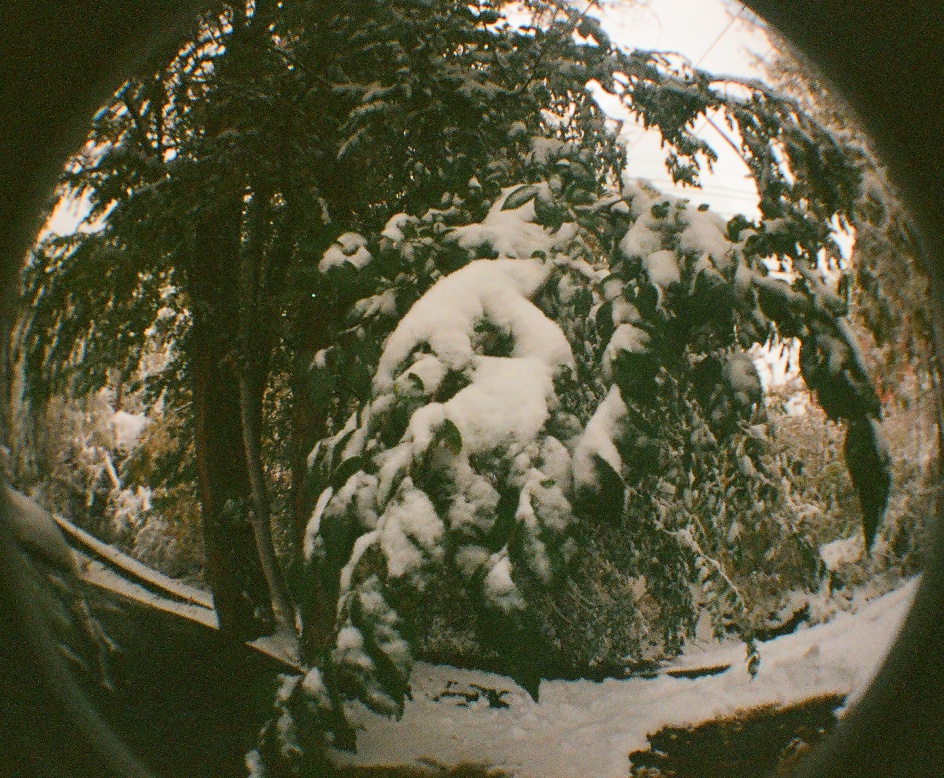 and more snow
and the last snow shot.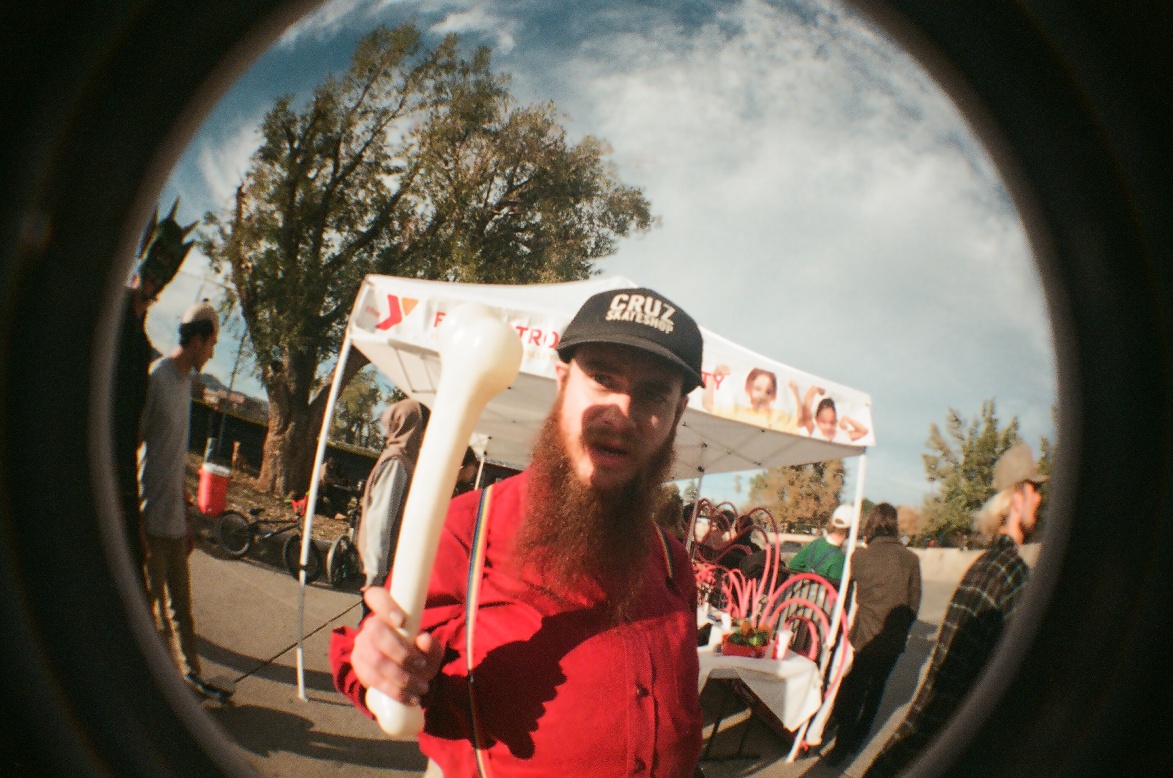 Lazer as Andy from Pee-Wee's Big Adventure at Halloween Havoc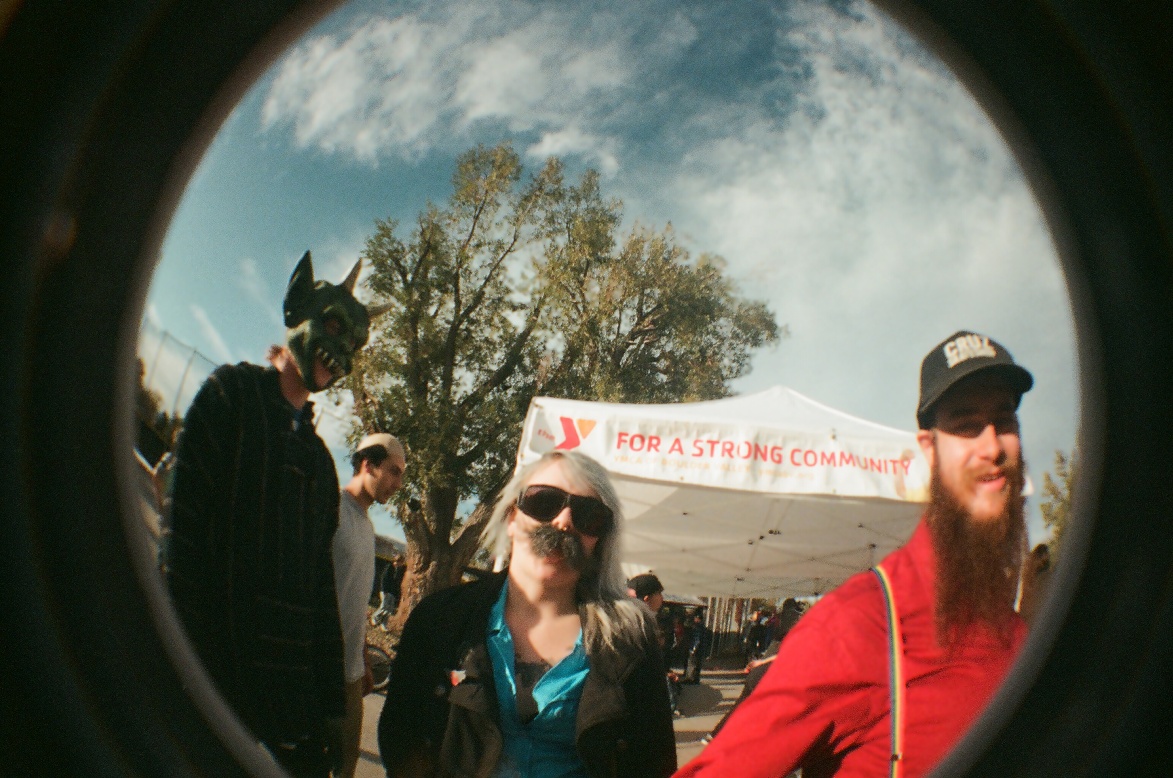 more costumes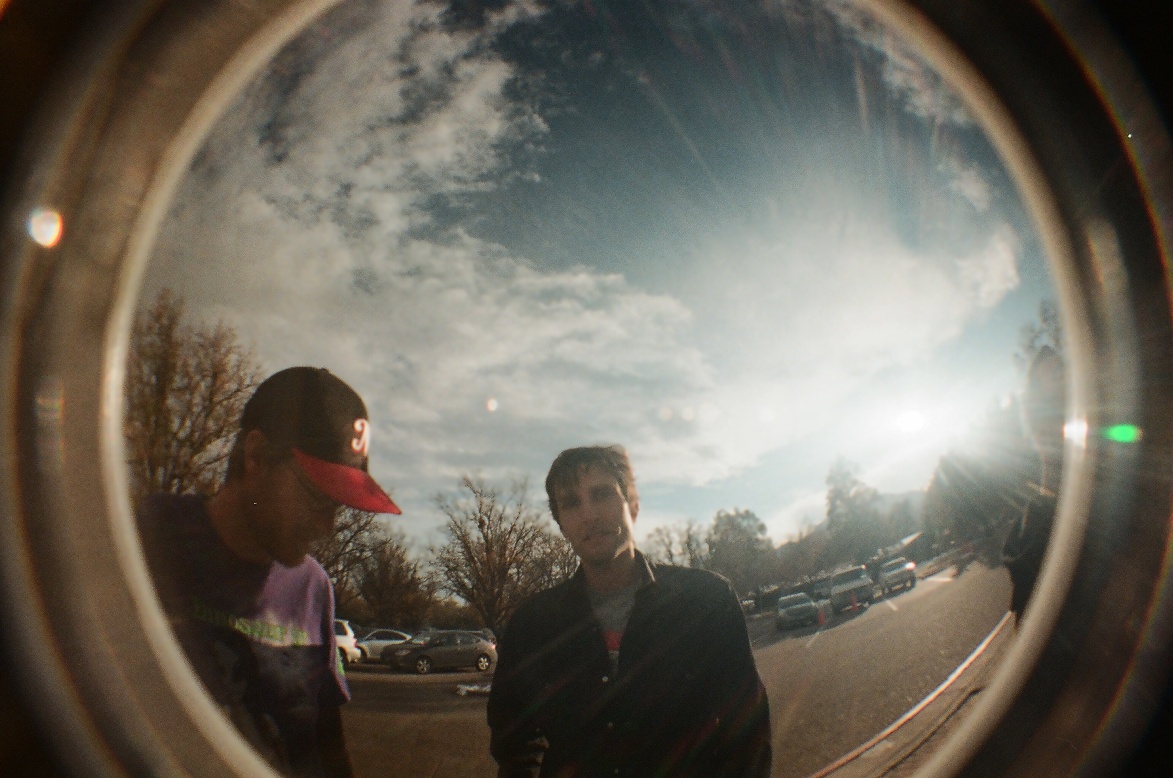 Glen and Jason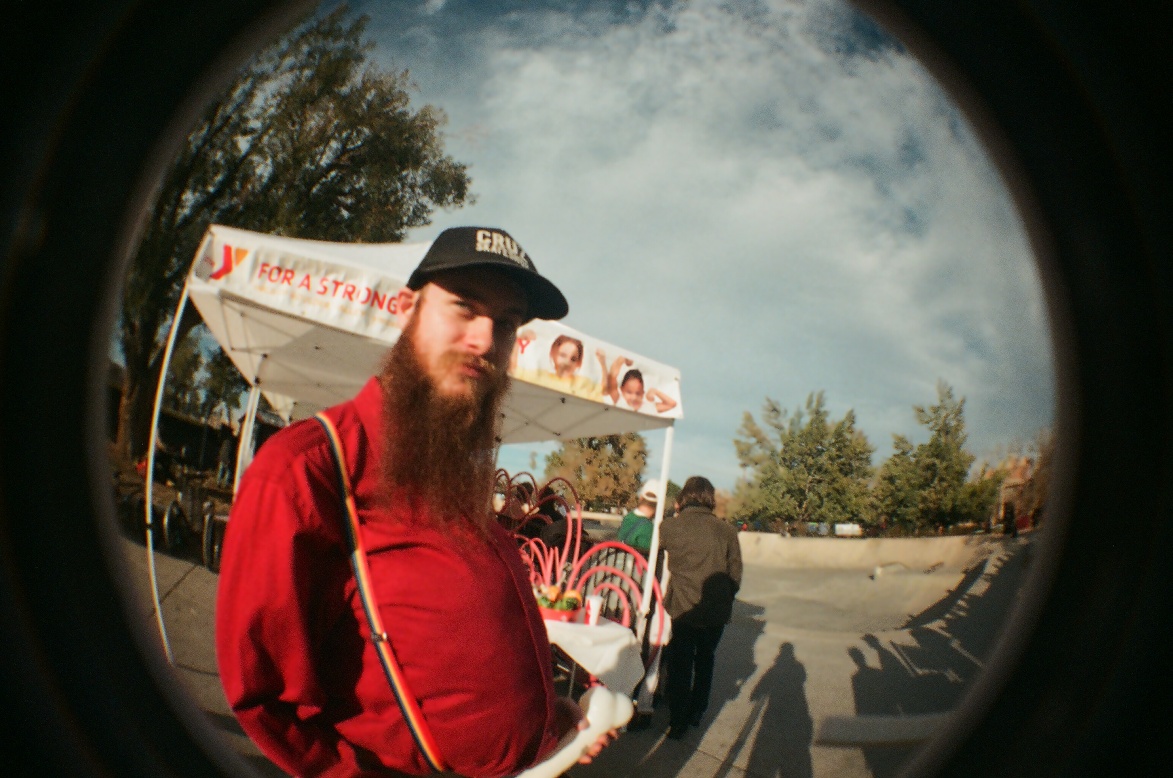 Lazer again
And the last shot ever from this camera…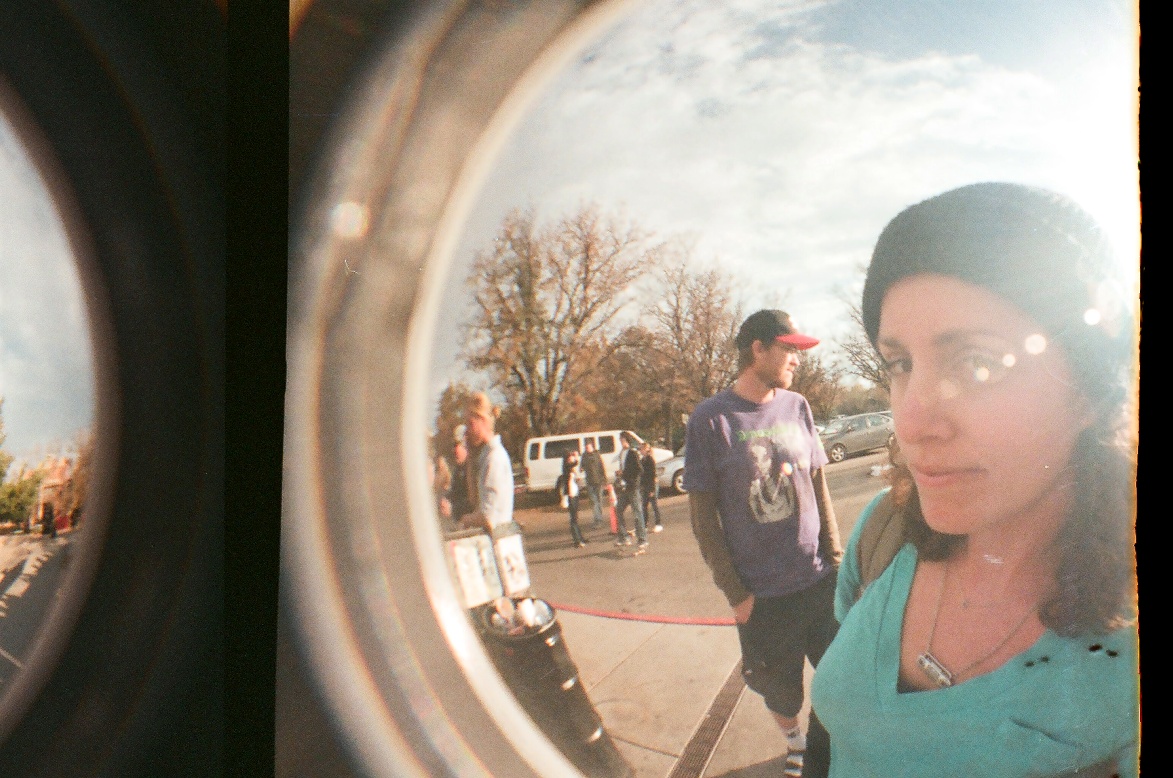 … is me!