After a productive morning and afternoon, Odessa convinced me to go to the store… turning into a mission to make pizza complemented with beer, wine, and even flavored vodka drinks. Jack came over to help make pizza (well, that part was a surprise), drink beer and document our (epico? epopea?) night via photos on my camera.
First thing first… in a search for flour (of which I found out that I brought 3 bags from my last apartment), we discovered we have an absurd amount of sugar…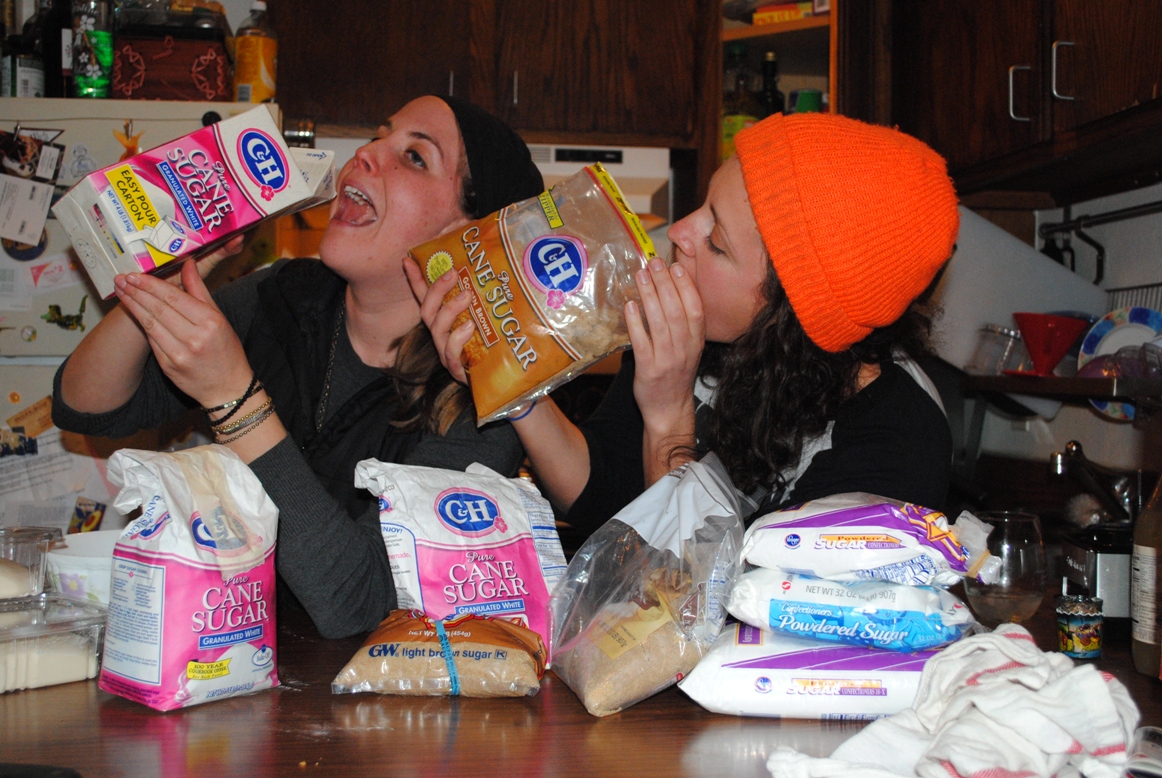 Sweeeet.
Our first (of 3) pizza was a success…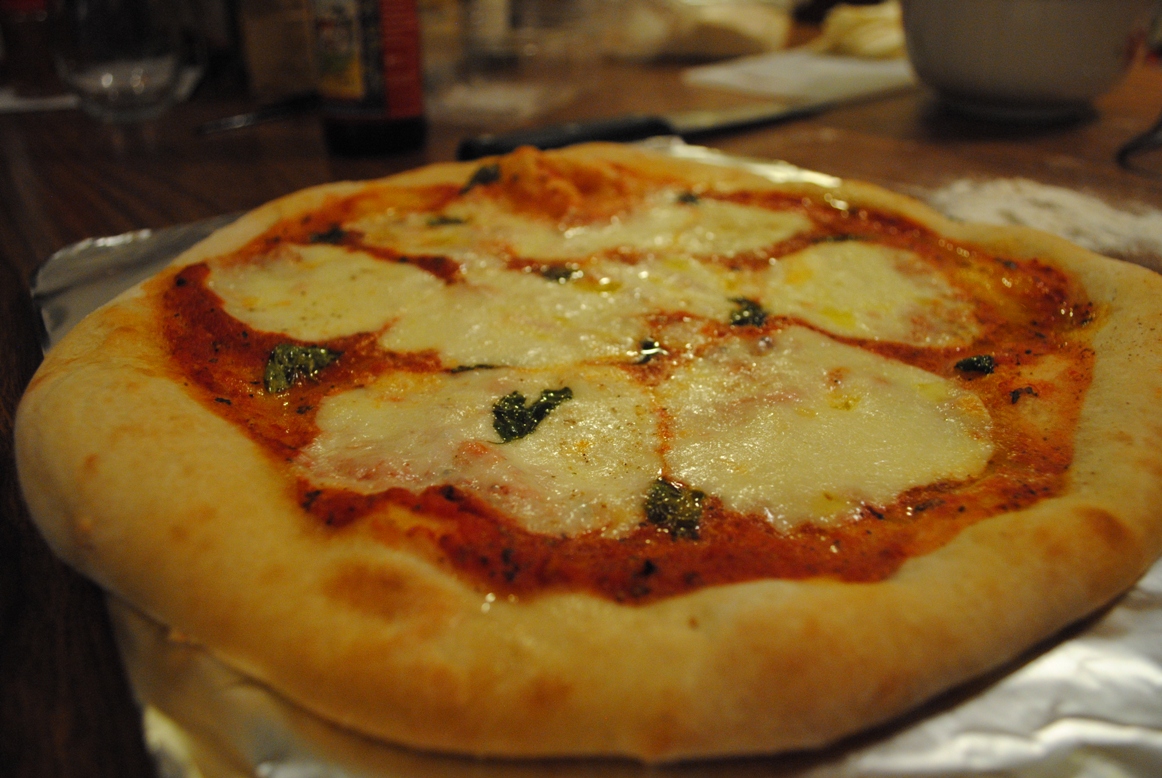 Pizza numero uno. Simple, delicious.
Then some nerding out with the cats…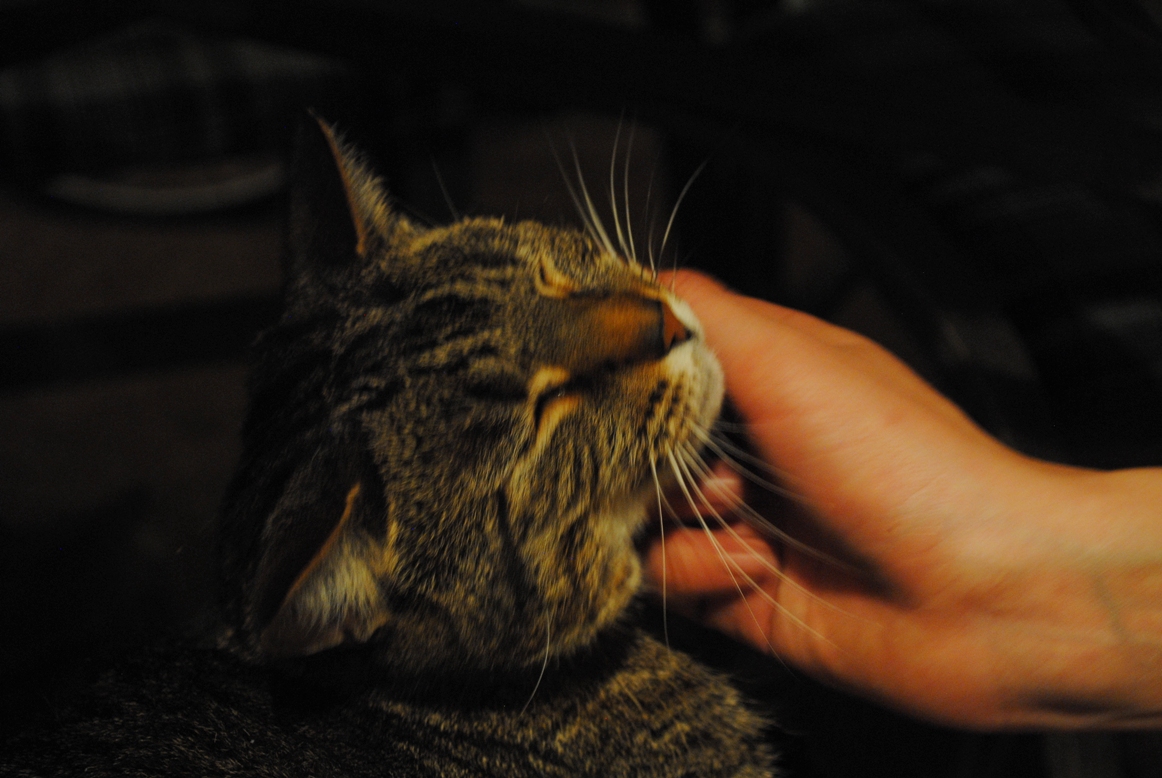 Groms loving life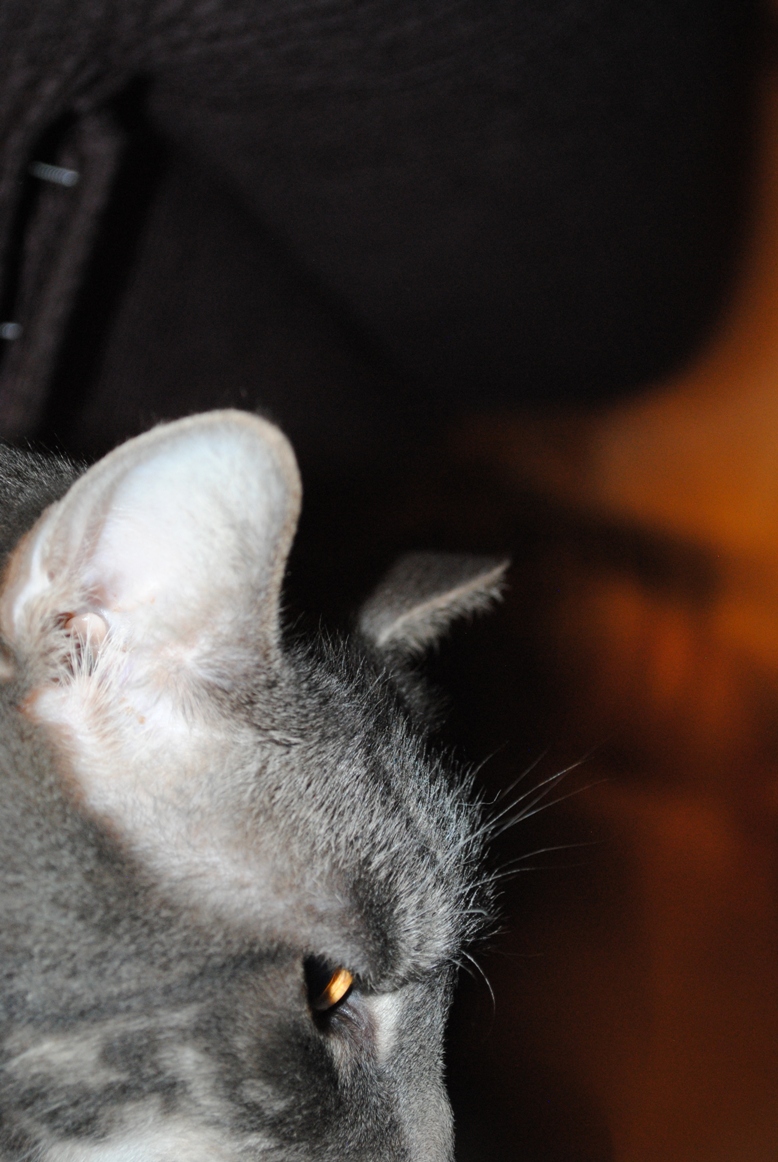 Wallace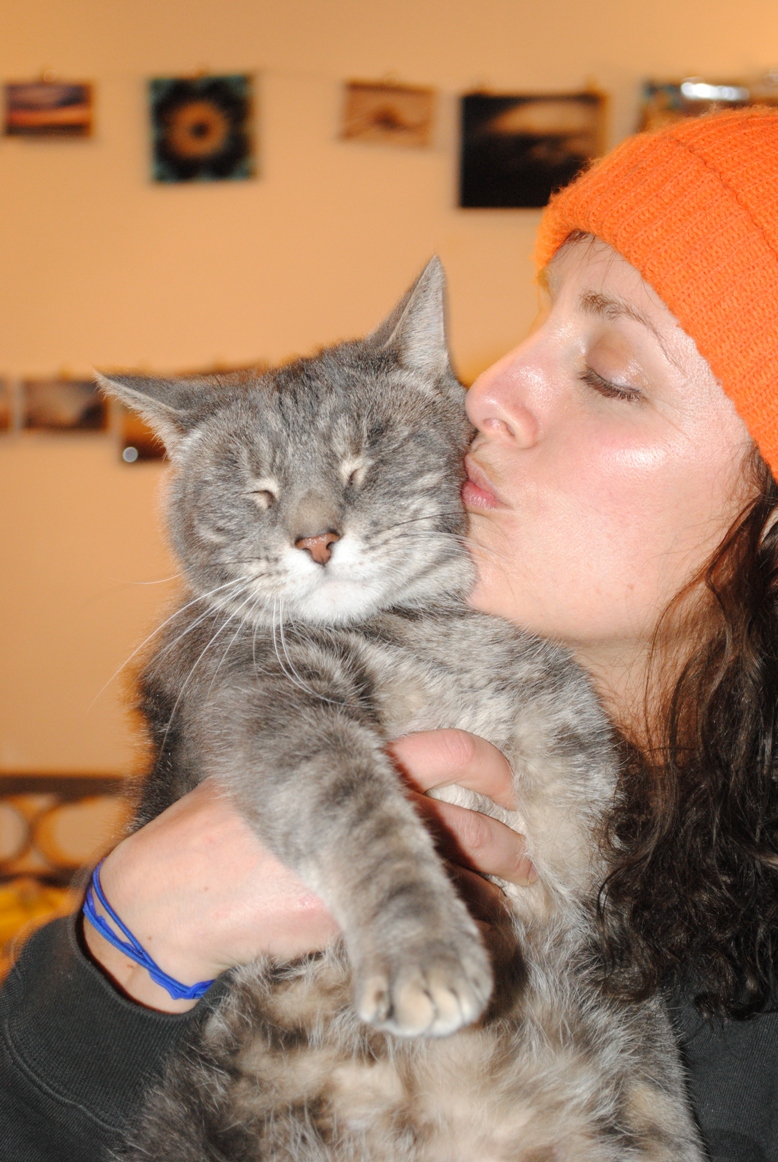 Wallace… at his cutest moment.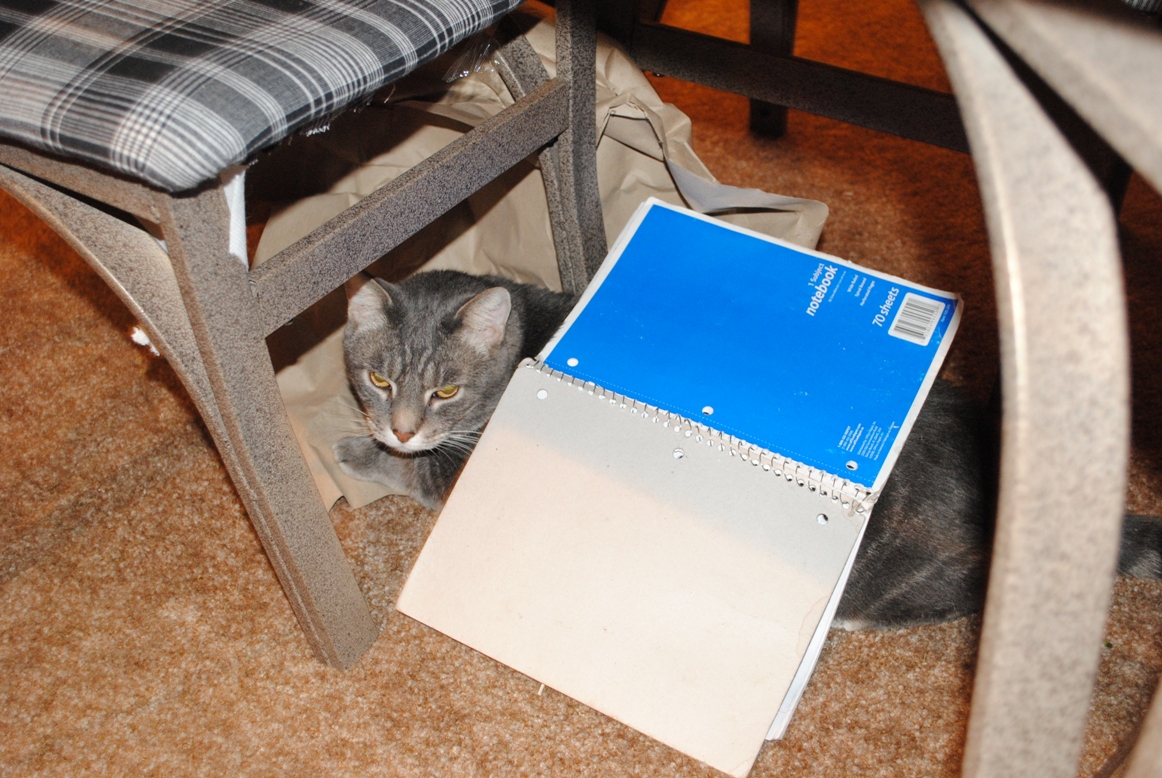 Oh, and Wallace in his version of a cardboard box home
Then the night got a little trippy…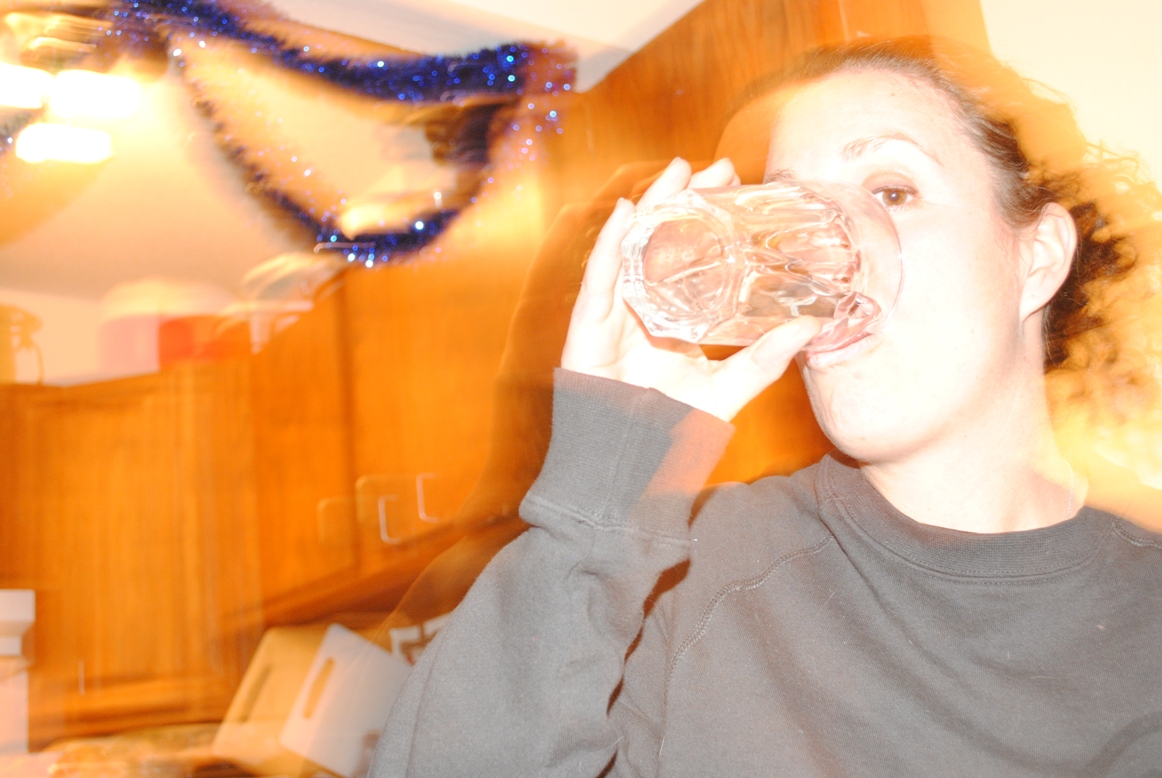 …. jusssss kiddin' (well minus the movie choice for the night, but yea). Just staying hydrated so I'd be good for teaching bright n' early the next day… woo! Fun times.