I believe these photos were from a week and half ago… sounds about right. A grey Sunday in a ditch…
And then a week later, on a much nicer, sunnier Sunday in Denver on a Crisis mission…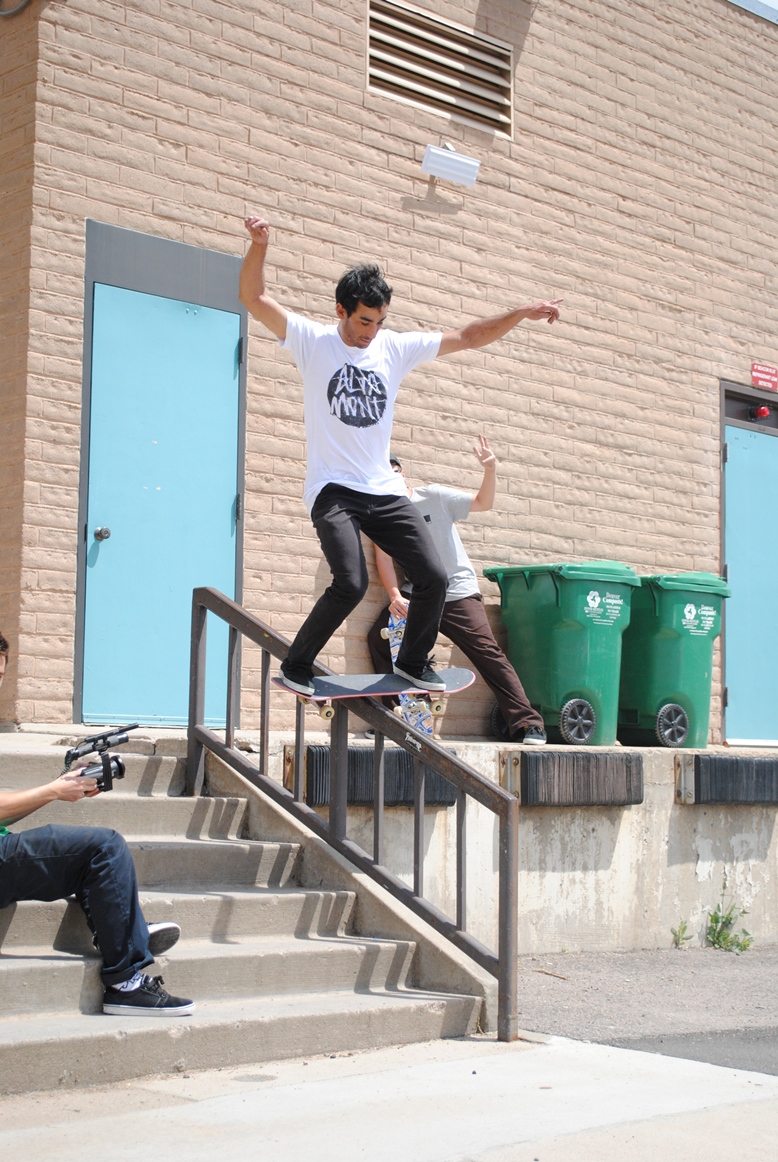 (Chris told me not to post the above photo. Sorry!)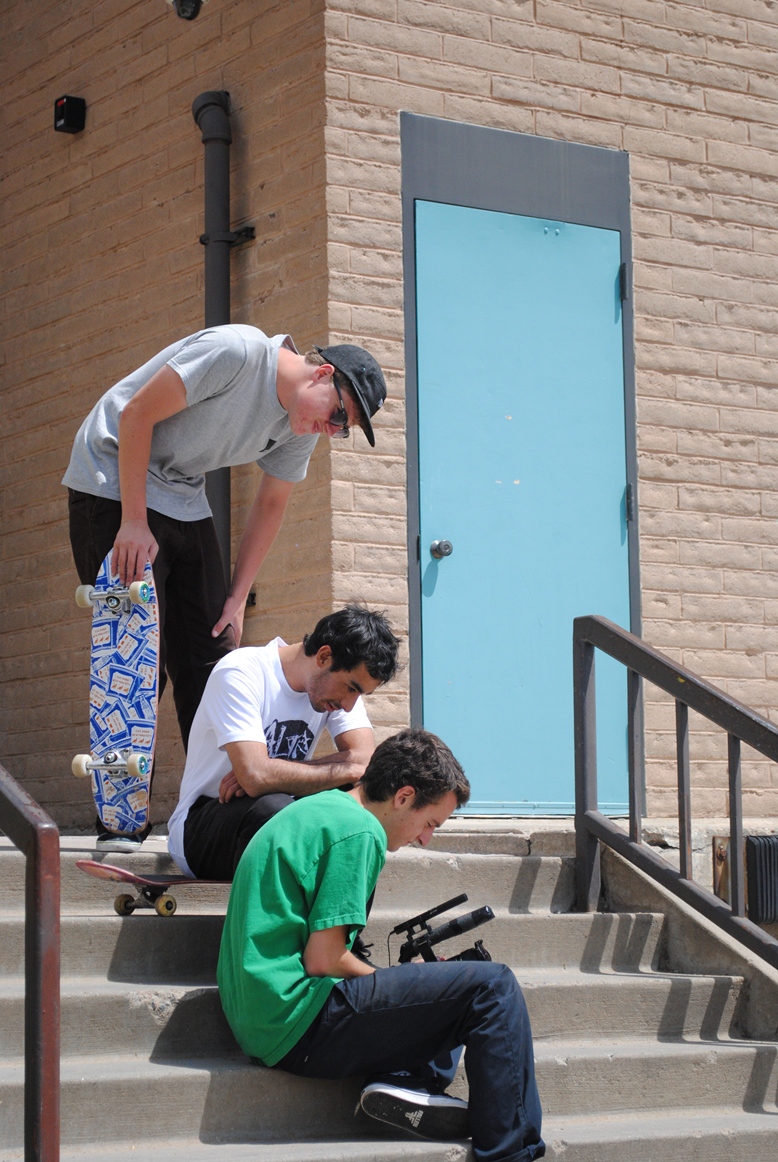 Then to some stairs on Chris's request.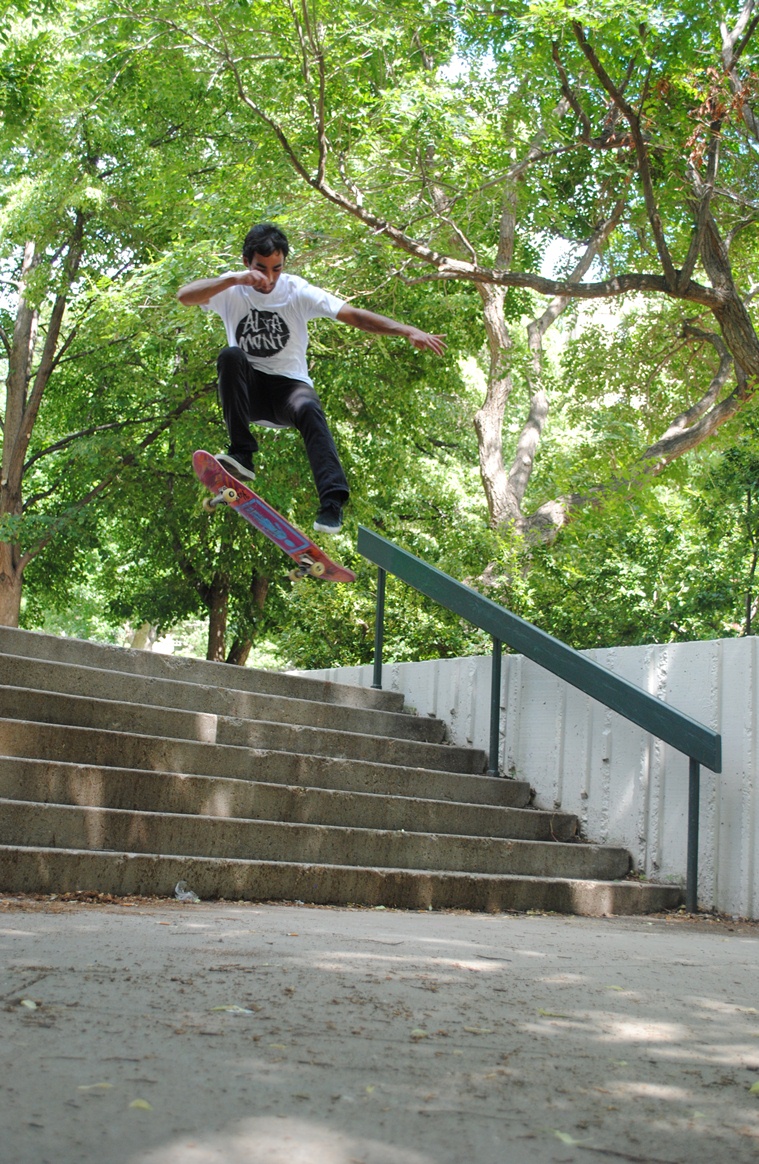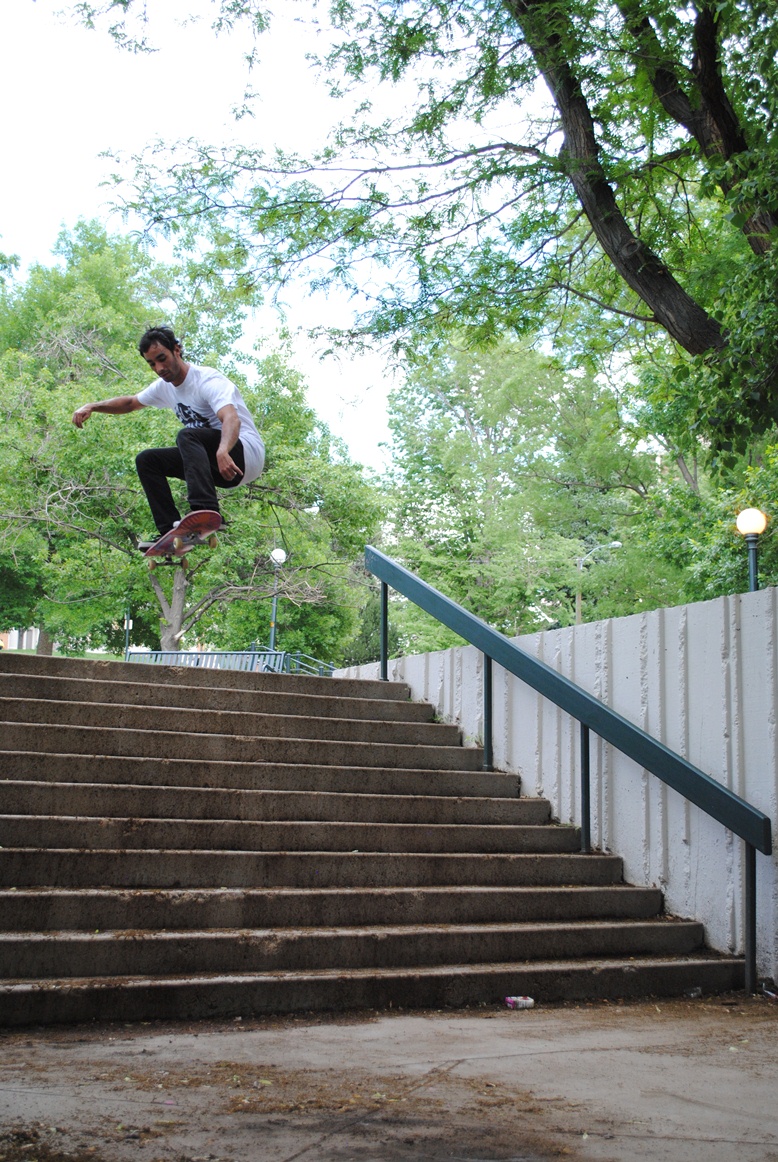 And then this brings us to last night and an adventure to Wyoming. On the way, we had a sweet juggalo spotting…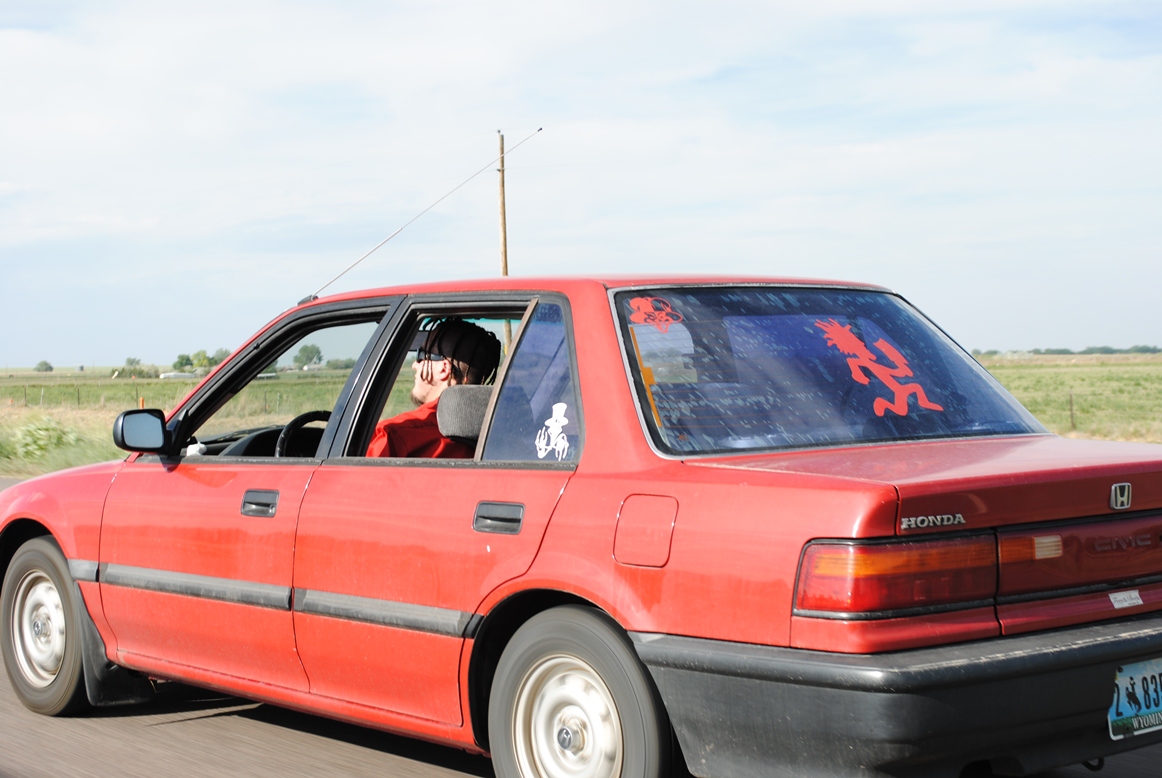 And then across from Ernie November's, I made Jack do a little posing…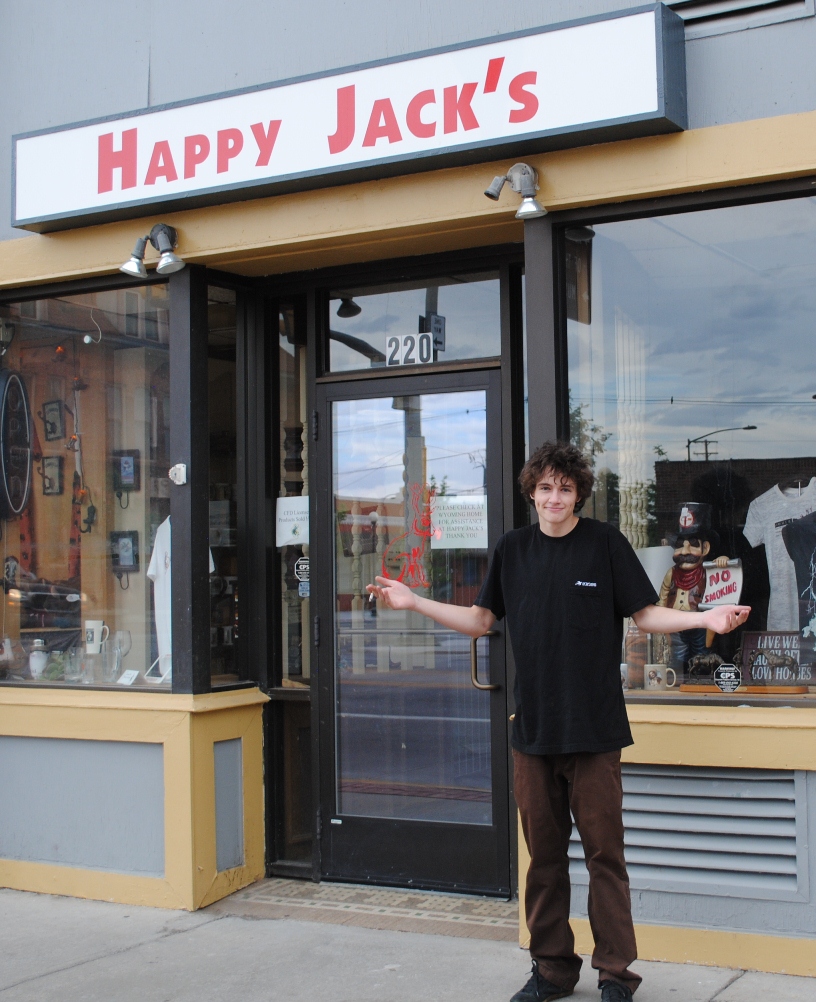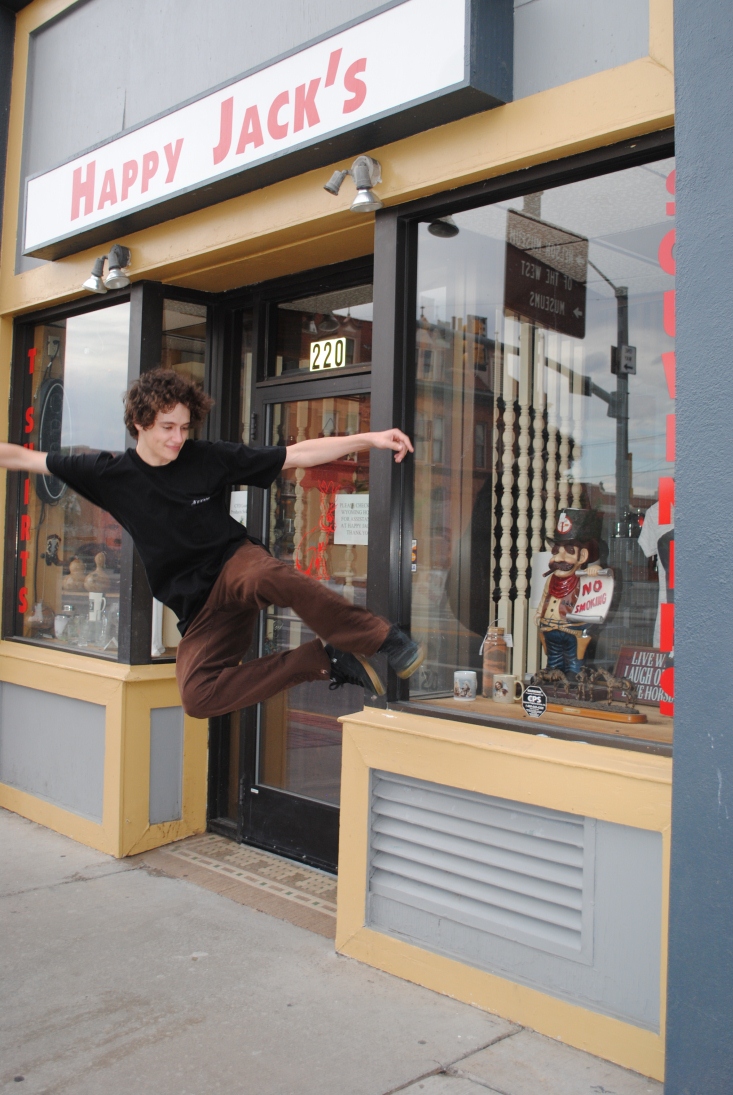 And that's all I've got. Cheyenne was a blast as always. I think we skated just about as late as we possibly could at the park and then headed home in good spirits. Thanks dudes.