It's been a long time since I've been slacking this hard – both in taking photos and in posting. So much so that I'm able to put almost a month's worth (ehh or a week or so) of skate photos in one post. It's about time that I started playing catch up, so here we go…
First couple are from a drive up to Fort Collins with Glen. It was pretty soon after the wildfire in Fort Collins broke out and I was trying to see if I could get a picture of the smoke…
We stopped by Market so Glen could sell some boards and then skated Northside. Just like every single other time we come to Fort Collins, we raved about how it's the raddest skate scene around.
Next up, one Friday night I rode my bike up to Willville to meet Glen, Derek and Chad doing a little Null filming. Well, trying… as Glen put it on instagram "these dudes have not landed shit." So no skate photos, but a few randos…
After that I decided, out of nowhere, to start jumping and ended surprisingly successful. And beat up. It happens sometimes.
Then next day I went out with the Crisis kids, although I really had no intention of doing much more than snapping photos. Just couldn't recover quick enough from the night before. So we made our way to some old mini golf course in Denver. And seriously, this must have been the worst mini golf course ever…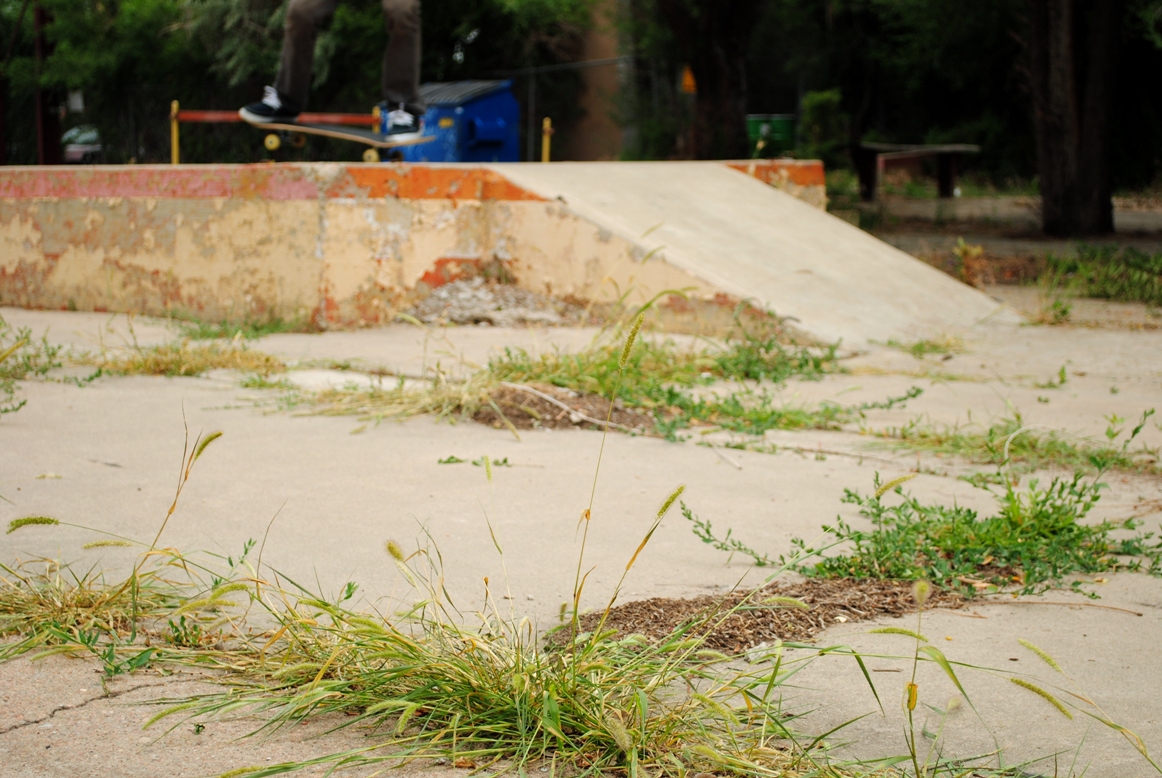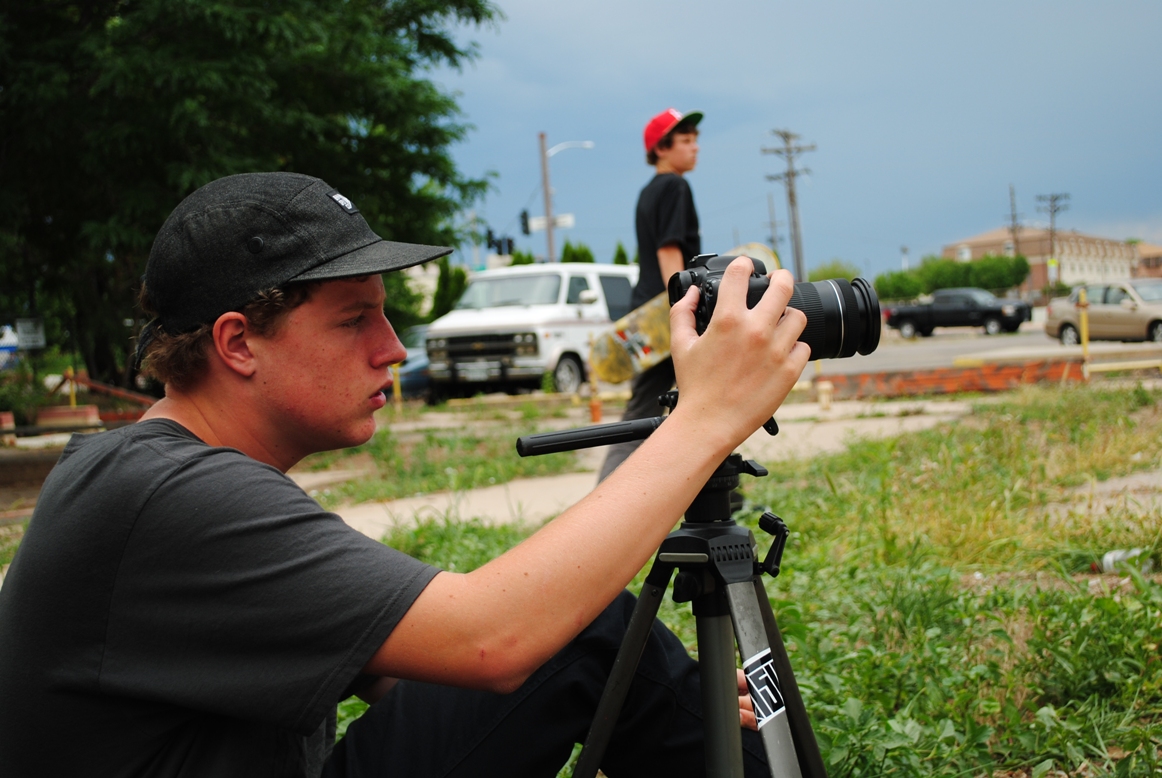 (blaine always looks so stoked. ha!)
Then to the banks and the bank… ya know! The brick banks…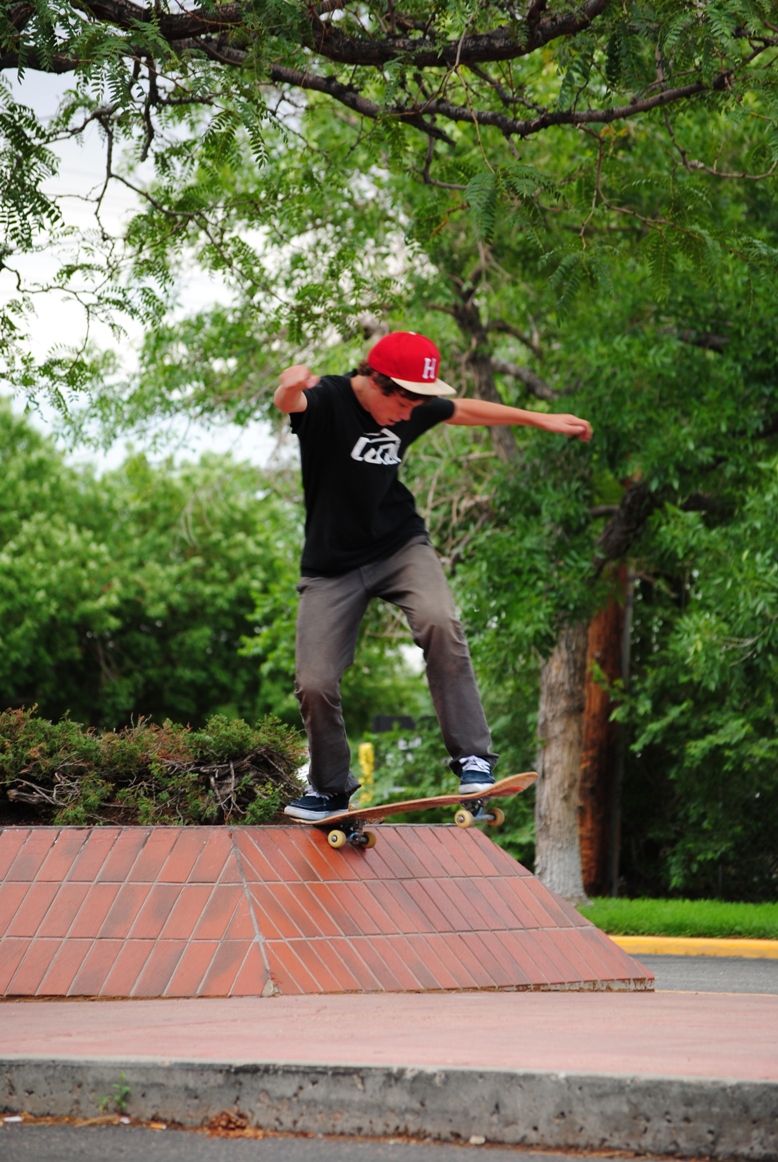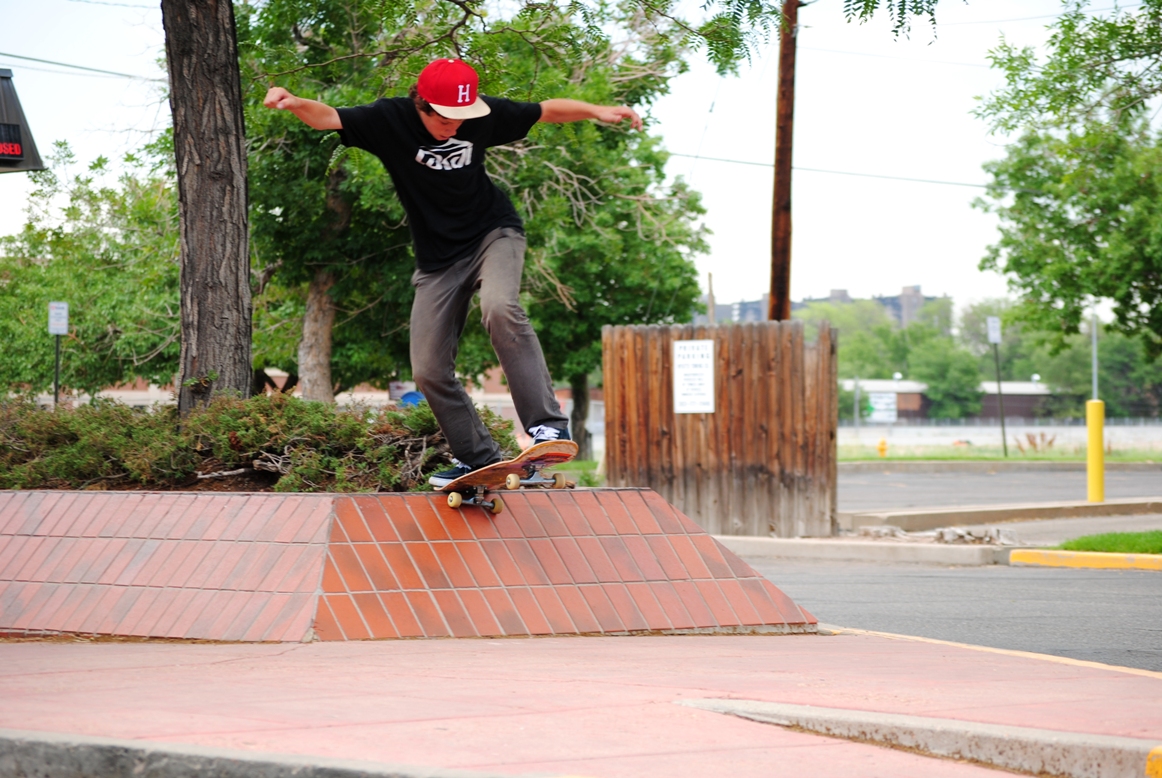 That night was the first time I've ever met Lloyd, a trick factory dude in town visiting from San Diego. The next day we planned a little trick factory skate adventure in his honor. Starting at Rock Creek. Yes! Rock Creek… finally back to skateable…
After that we made moves to Arvada. It was actually the first session that I had a lot of fun at Arvada and didn't feel completely overwhelmed the whole time… so pretty awesome. We stayed til the lights went off and then made moves. Good times. It was nice to meet you Lloyd, and by the way, you rip!
Last round of photos for this post… first session on Go Skateboarding Day (June 21st). We were waiting for everyone to meet at Louisville park to pile on the bus and head to Fort Collins. So the question became… would you rather skate the park or 4 inch flat bar made from PVC pipe. Well, duhhh…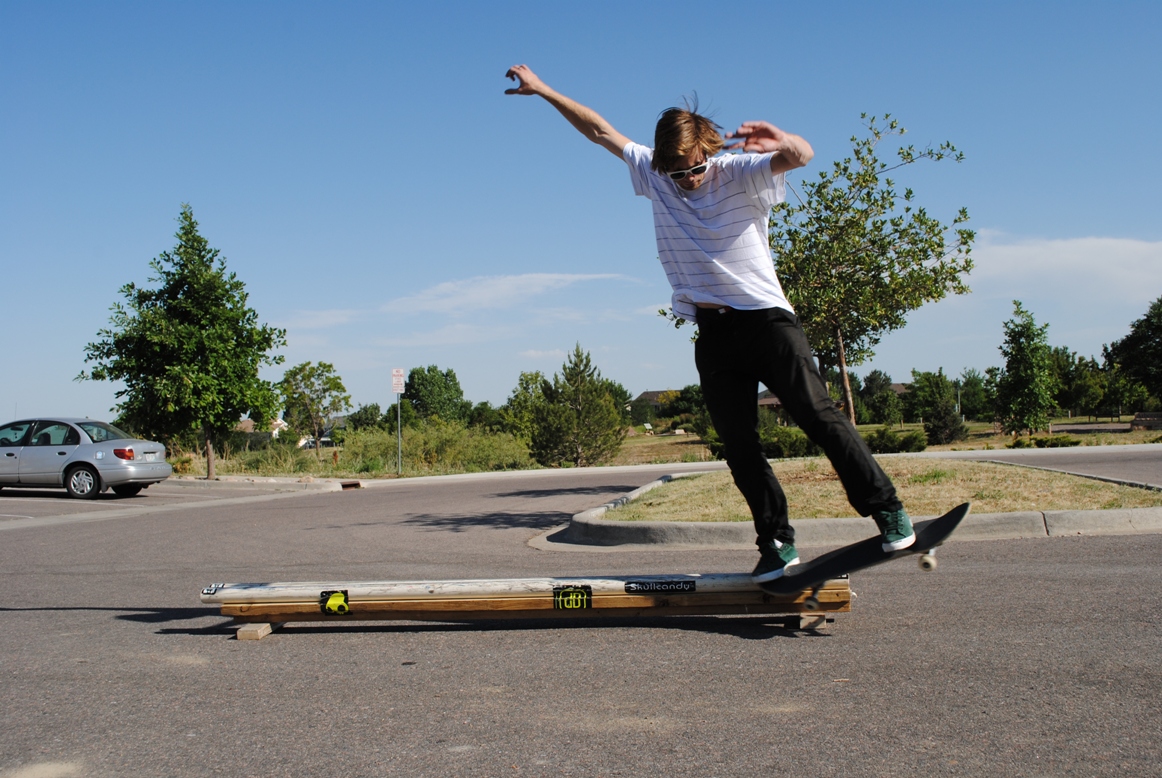 (sorry for posting a photo of you missing the trick Cameron, but I still like the photo anyways)
From there we headed north on the party bus to Northside park in Fort Collins. The scene there never disappoints. Everyone was shredding and we got to catch the Sunny Daze crew video premier. I also managed to accidentally steal Jack's board (sorry mang!). But all's well that ends well and we were all stoked on the party bus ride back home.