Saturday, July 7th.
Sunday, July 8th.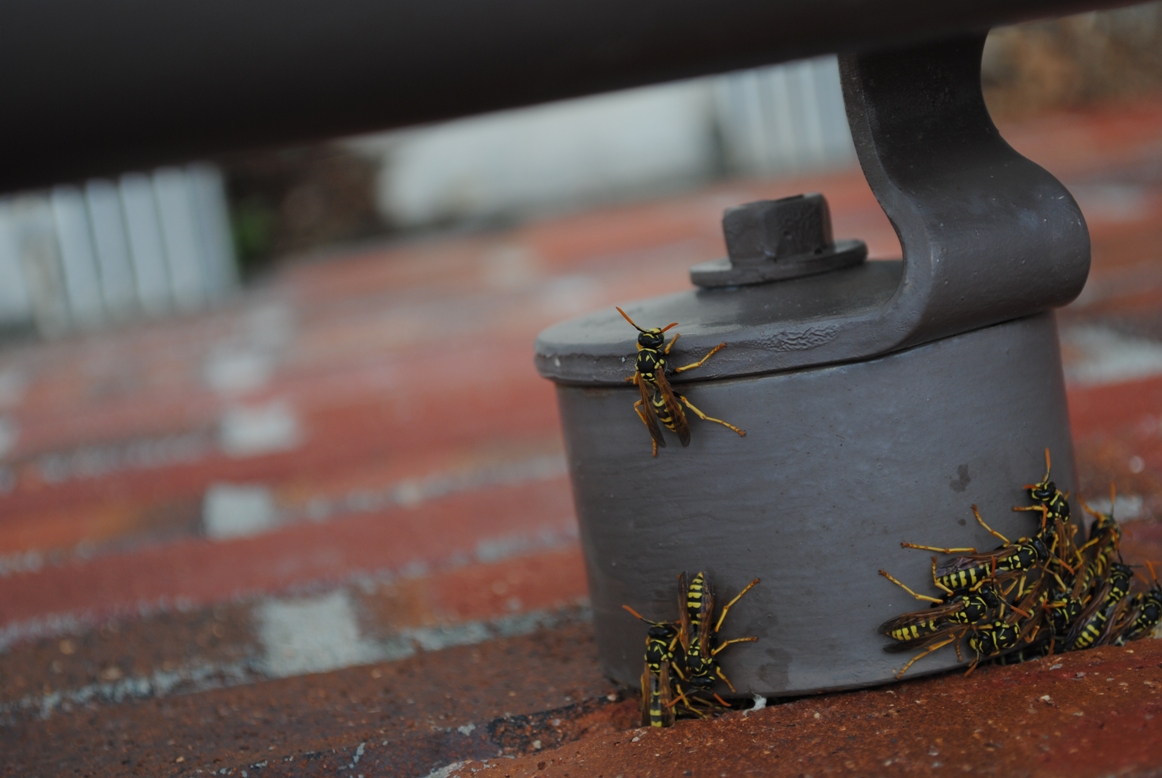 bees (yellow jackets – are they actually wasps?) have been busting up a lot of sessions lately.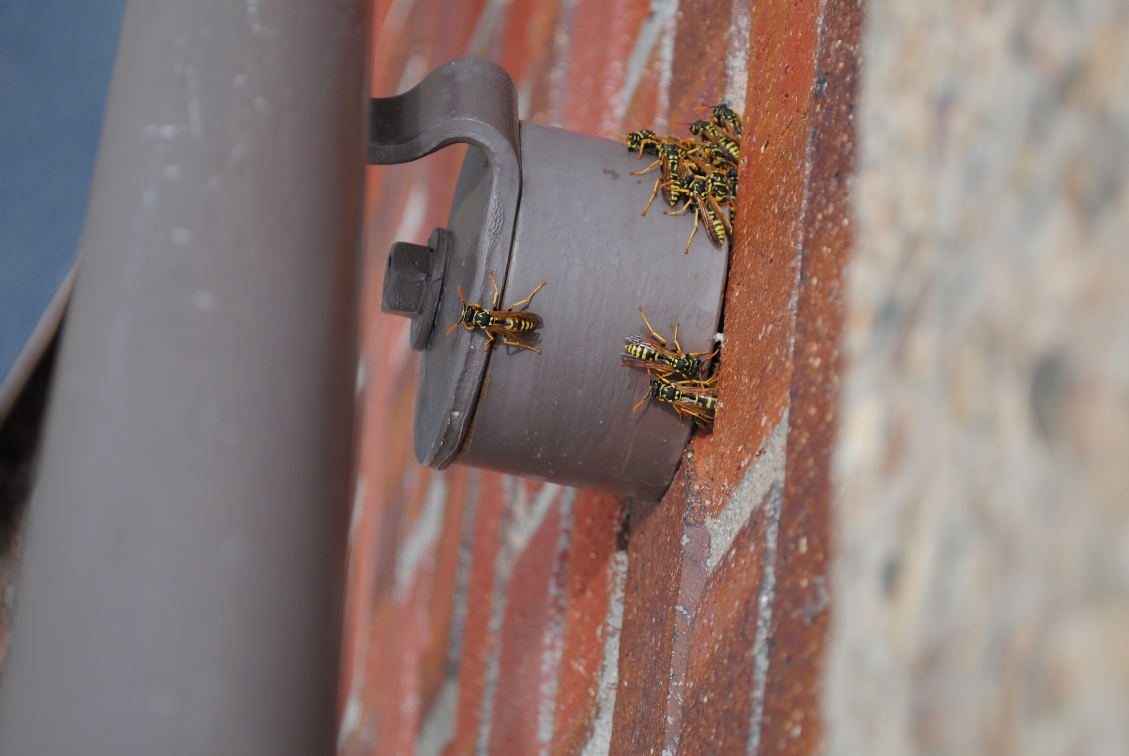 Glen suggested that Connor do this long, tall boardslide and with almost no prodding, Connor went for it. It took a little bit so I took quite a few photos… so bear with me…
Okay, time to move on. But seriously, good work Connor!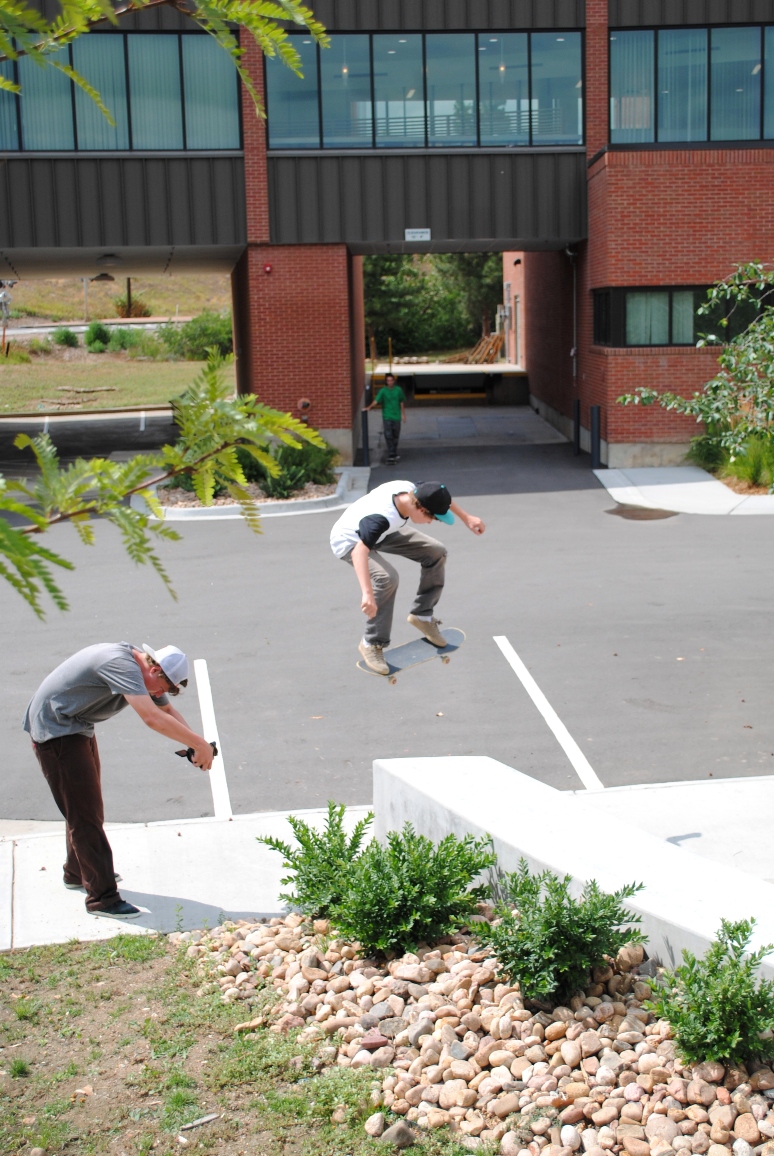 Justin, back 180
So… when I shot this next one I thought I had the perfect timing…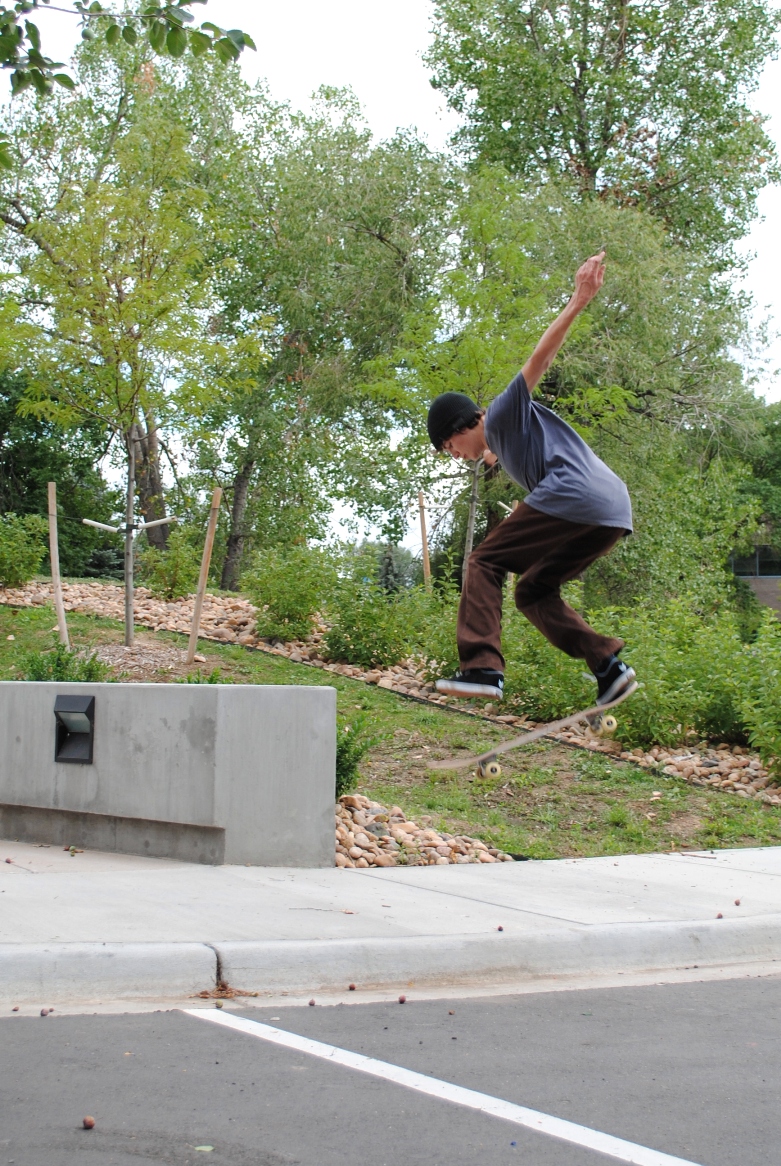 …but I guess that was it. Jack with a one-foot back 180 down the gap.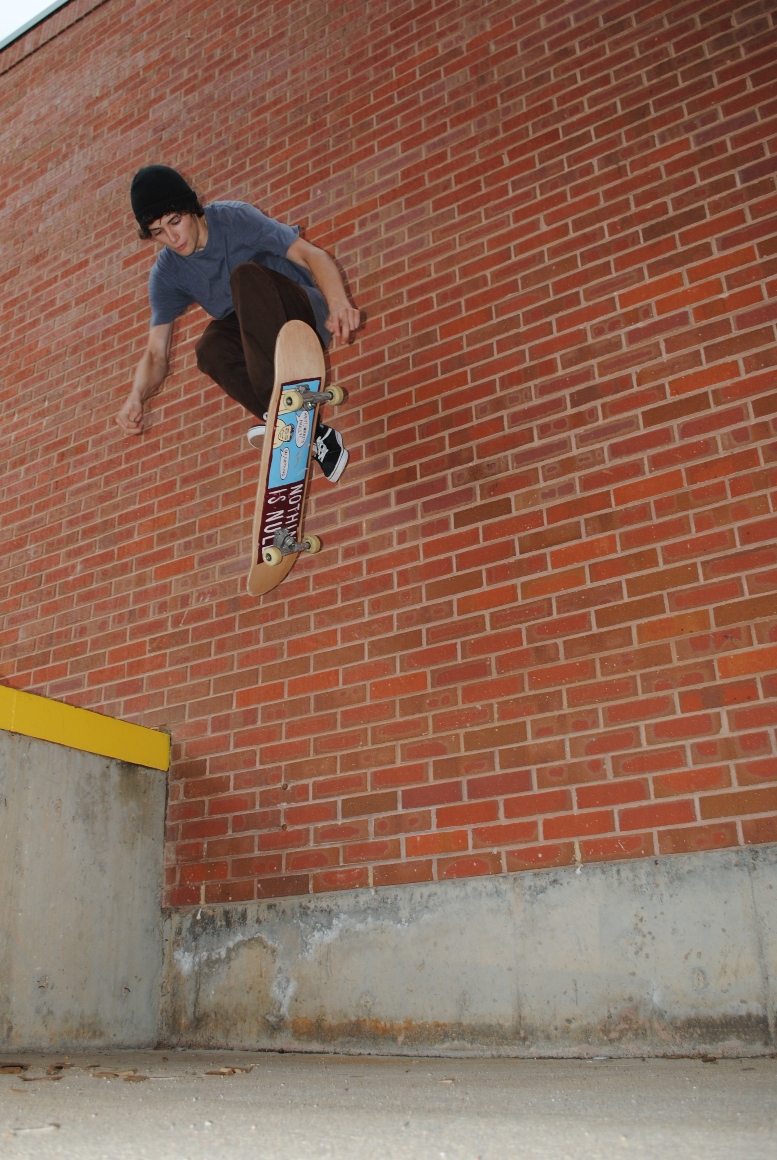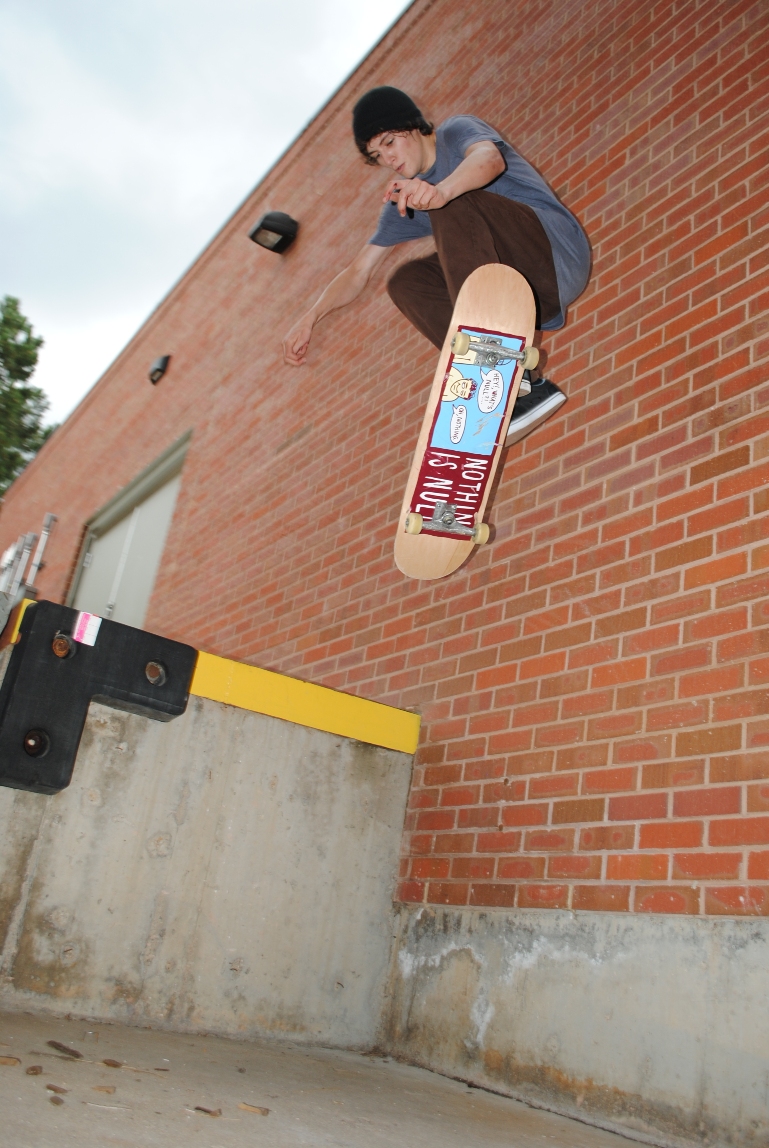 Blaine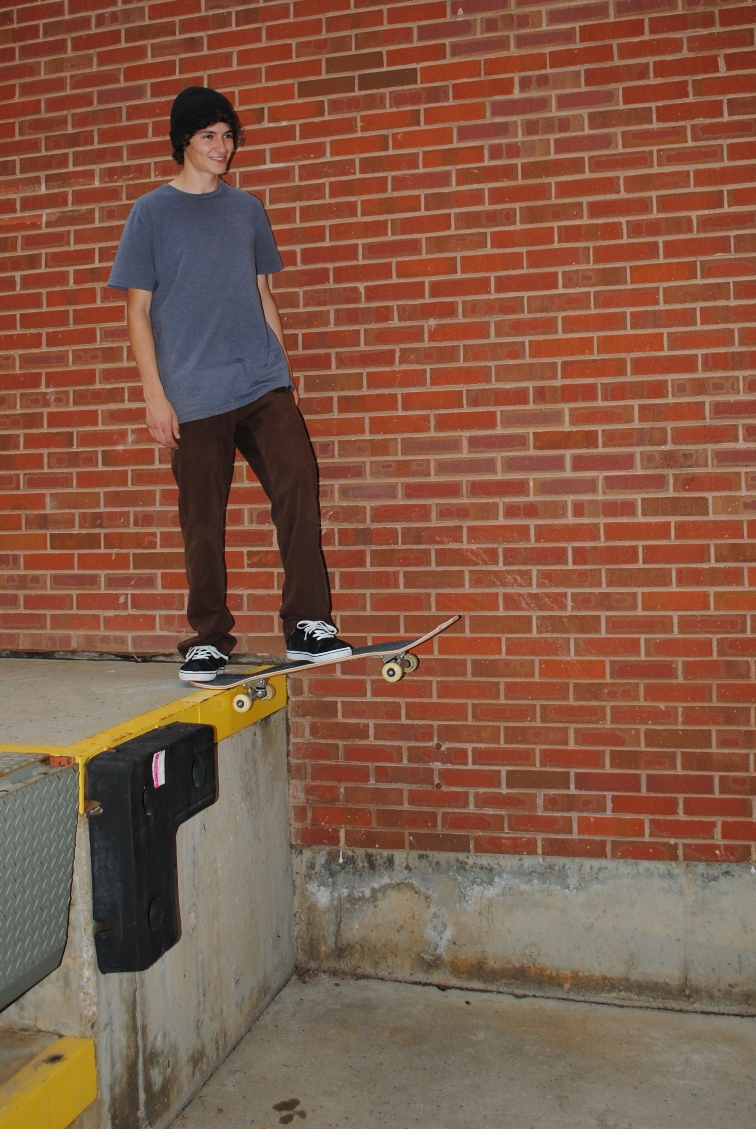 Jack was about to attempt to jump over this…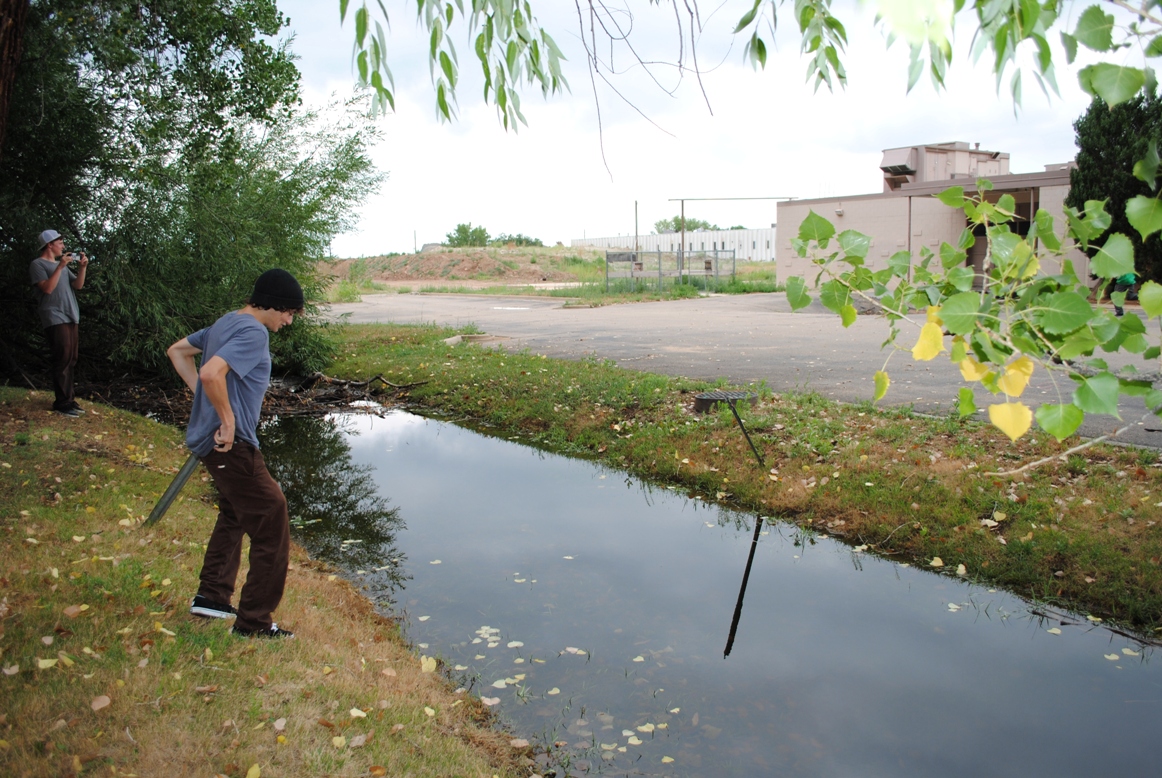 …and so Blaine and I got ready to document him falling in the water. Unfortunately (maybe fortunate for Jack) he changed his mind at the last moment.
Monday, July 9th.
On the "party bus" to Northside in Fort Collins to check out the first LifeBloodWizard stop on their Colorado tour…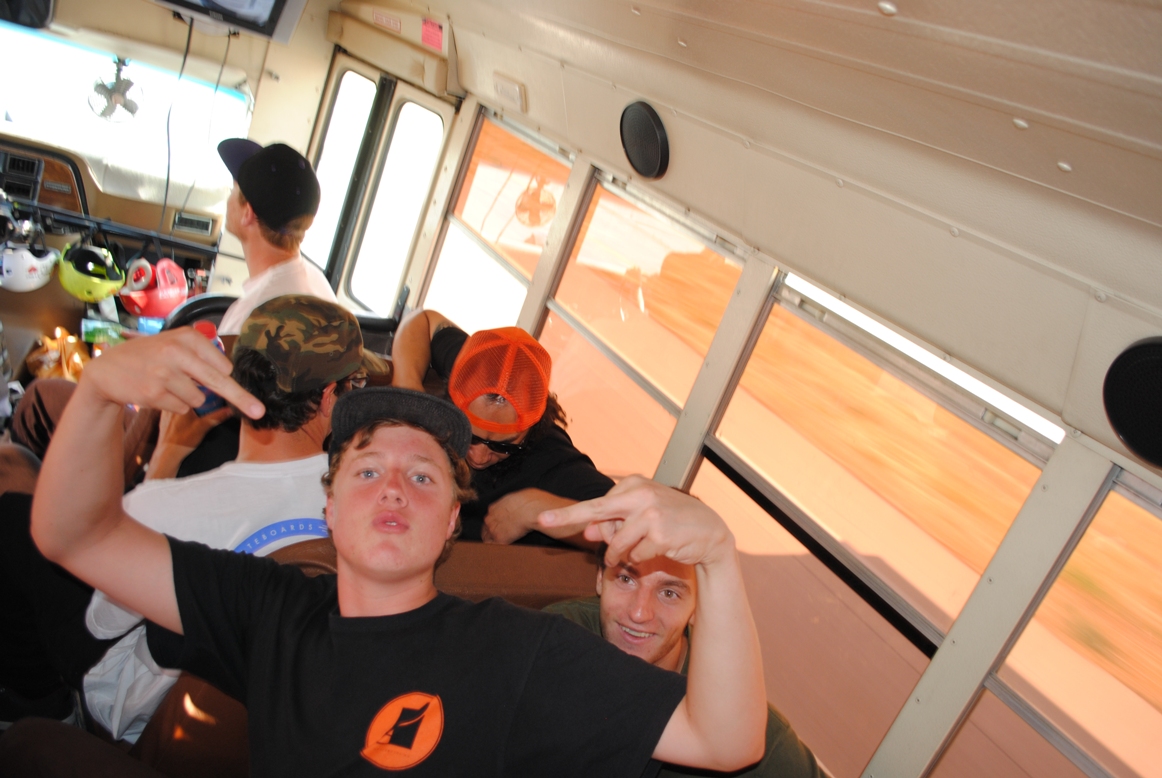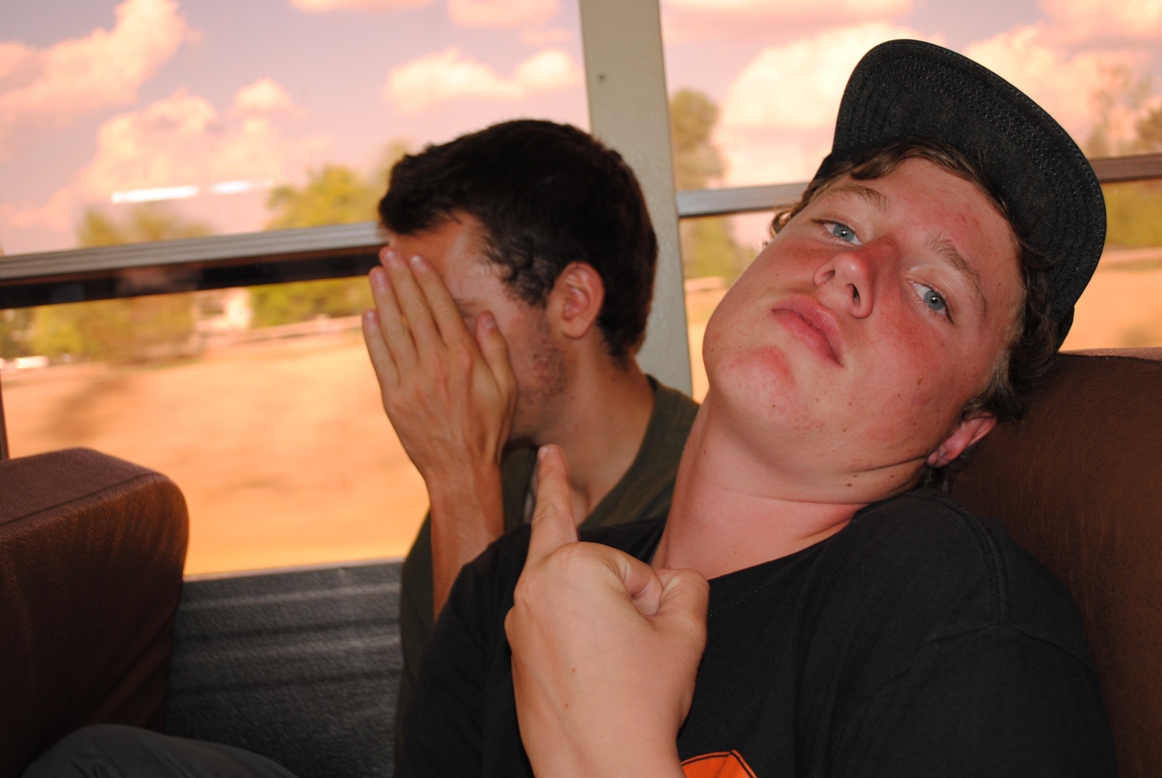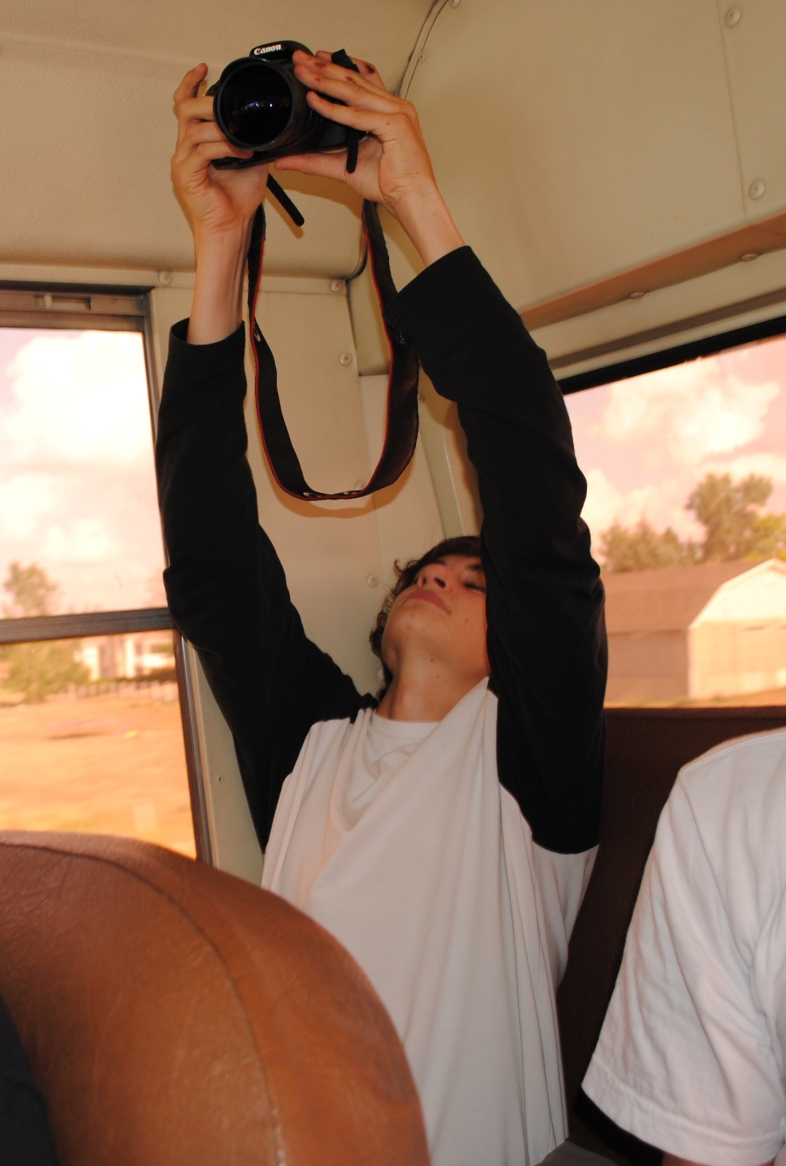 Jack got his own "party bus" shot.
Wednesday, July 11th.
Whew. In the middle of a wild week. By this day I was running on very little sleep, had just spent two awesome nights at Fuzz's place where the Lifeblood and Bloodwizard dudes were camping out, skating as much as I could physically handle, and still fitting work in some how. We stopped at the bump to bar spot on the way to leading all those dudes to Northglenn park…
After Northglenn we followed Taylor to the infamous Jerry's ramp…