It might be embarassing to admit, but I couldn't handle being left out of the world of instagram any longer. And with my new job and new salary, it was time to go back to a smart phone. I wanted to get an iphone, but the annoying sales guy at verizon was very insistent on a particular droid (possibly for some commission or store incentive type reason). Either way, I wasn't in the mood to argue – as long as I could join into the world of instaglam that night.. it was on.
So it was probably around mid-July that I got my new phone. One thing that sucked is that I had to get a new number.  If you are still trying to contact me on my old phone/number, please stop! While it is still on technically, I rarely look at it and really only use my new phone.
Well, so here we go with photos.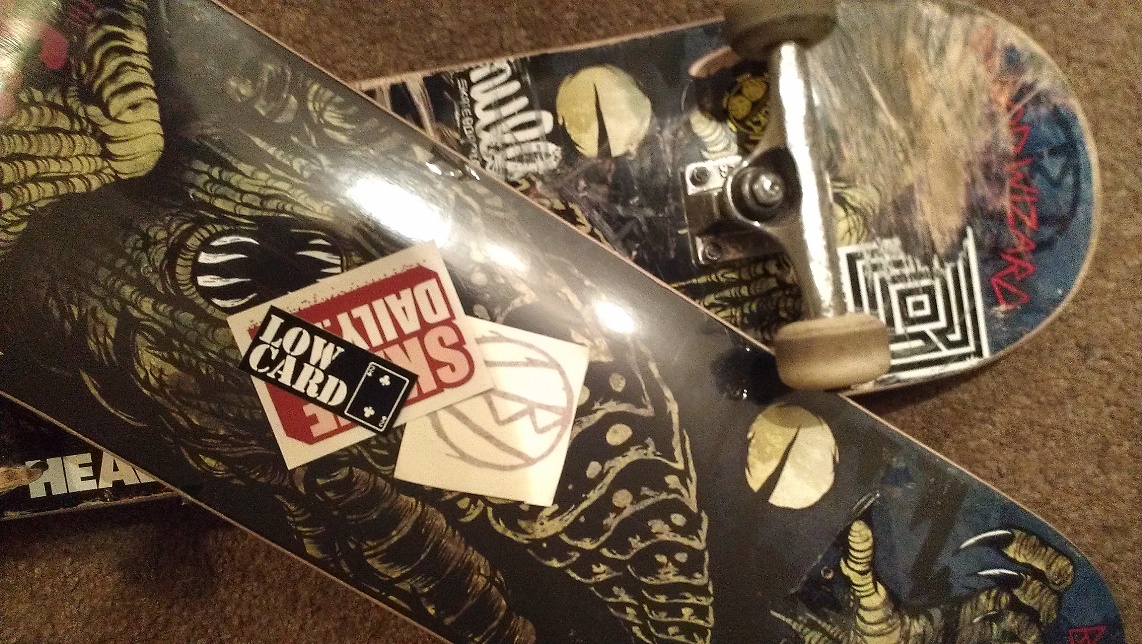 Blood Wizard rules.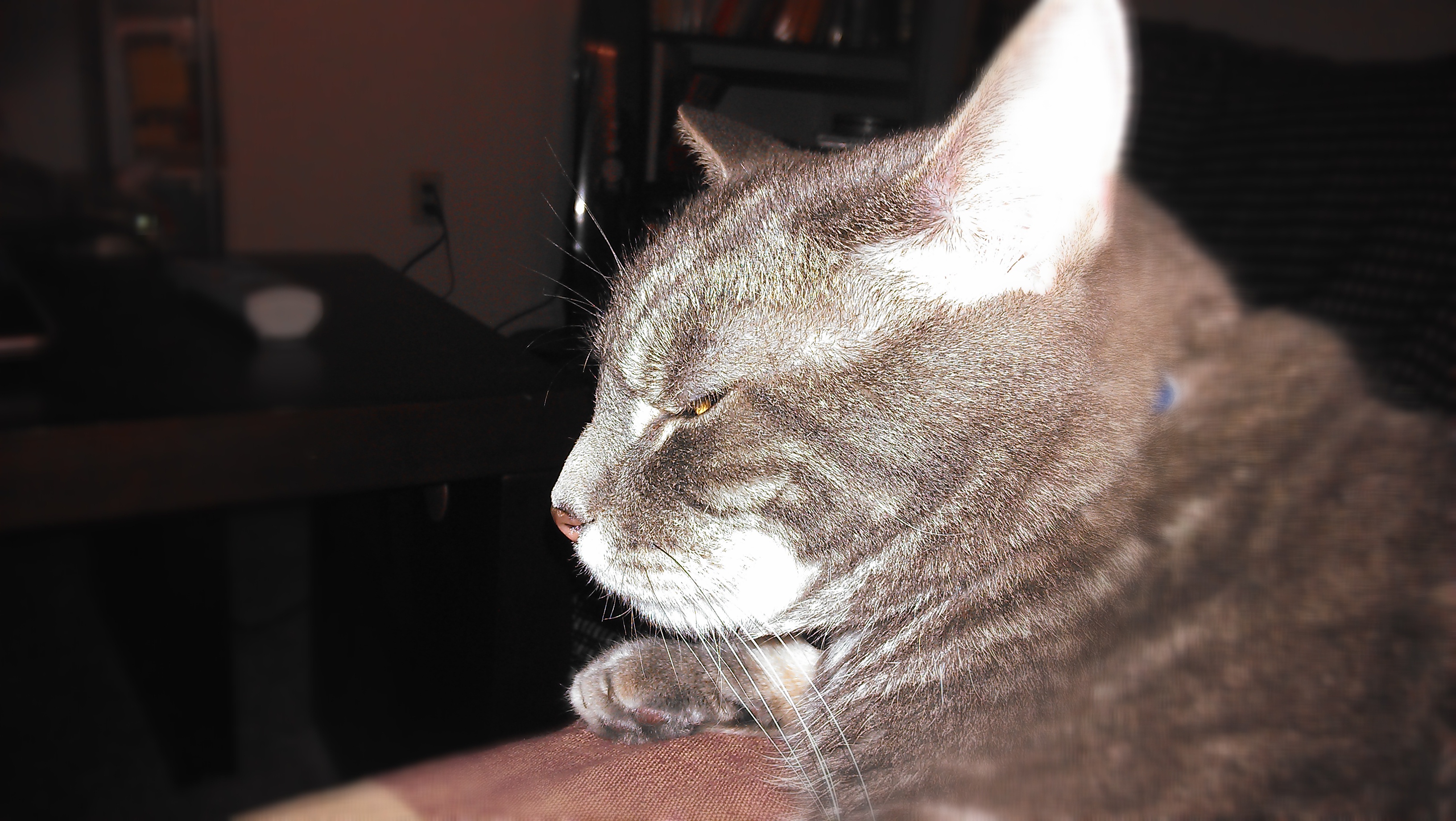 wallace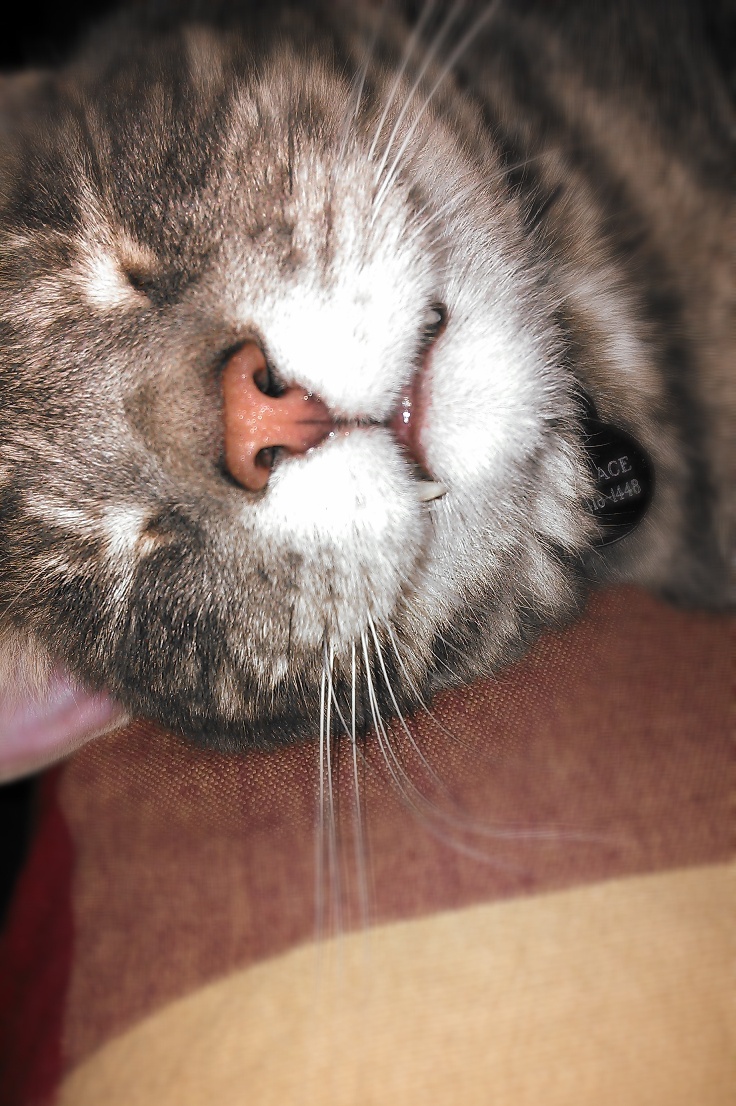 looking dead.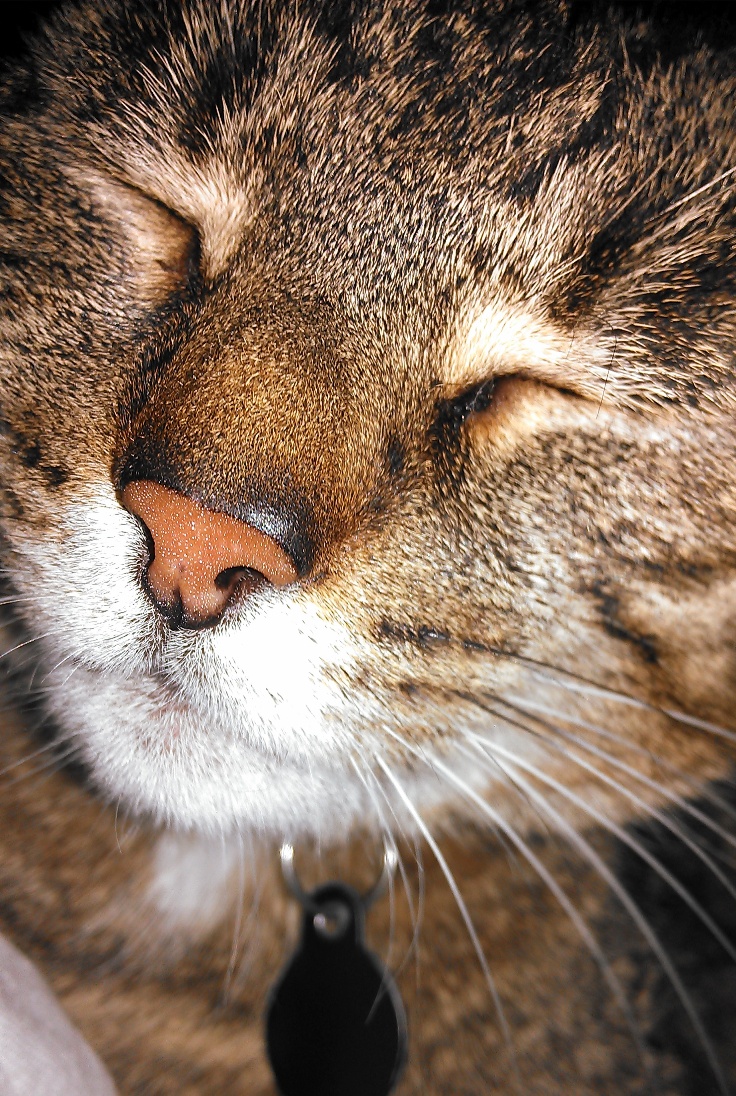 grommit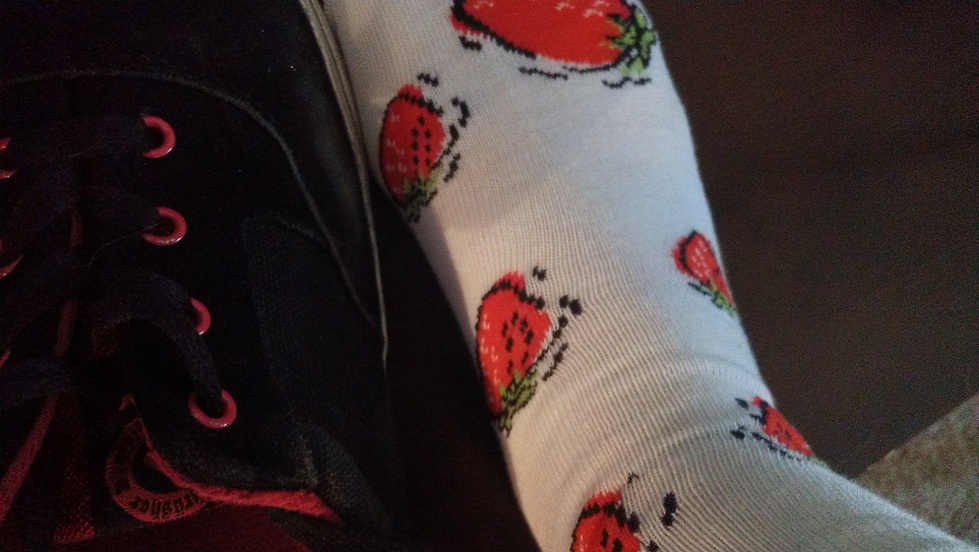 my mom sent me "twizzler" socks with strawberries on them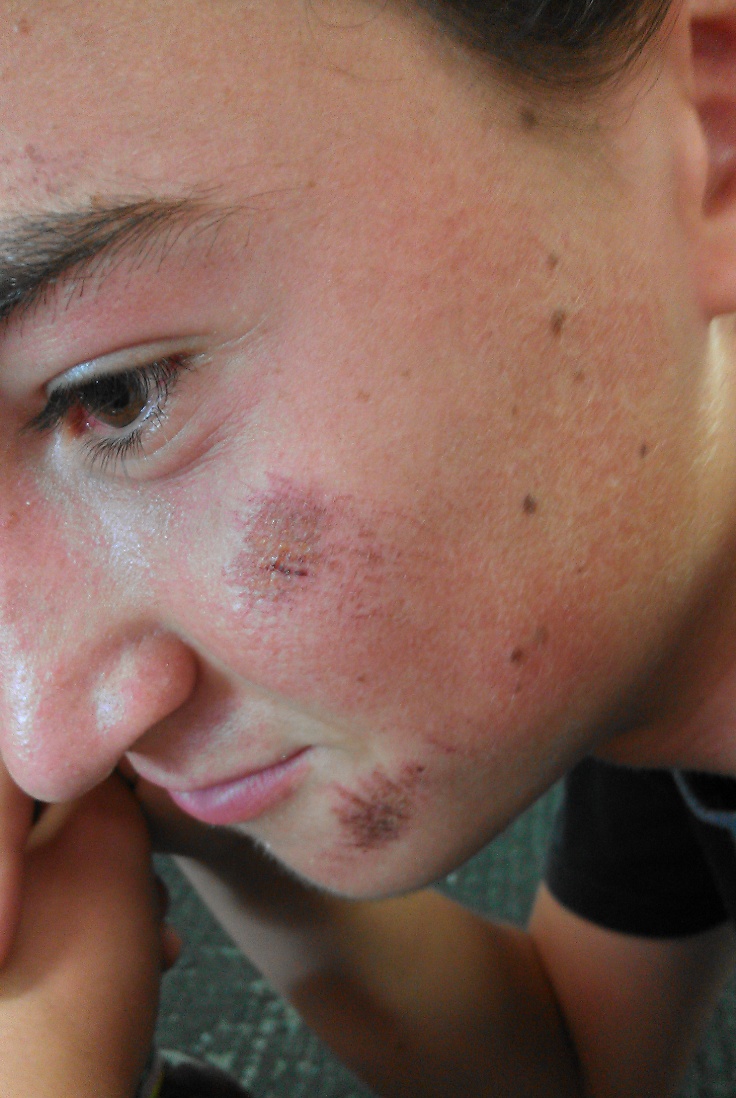 Will scorpioned to his face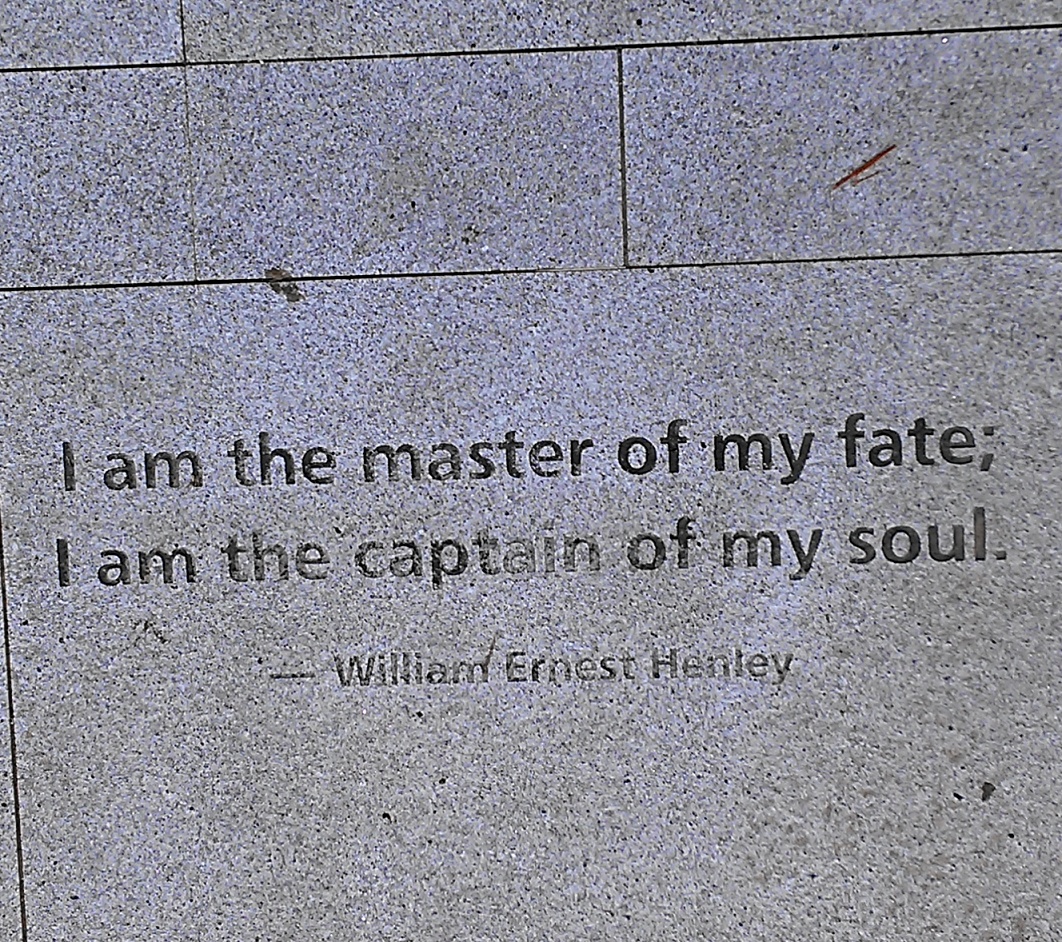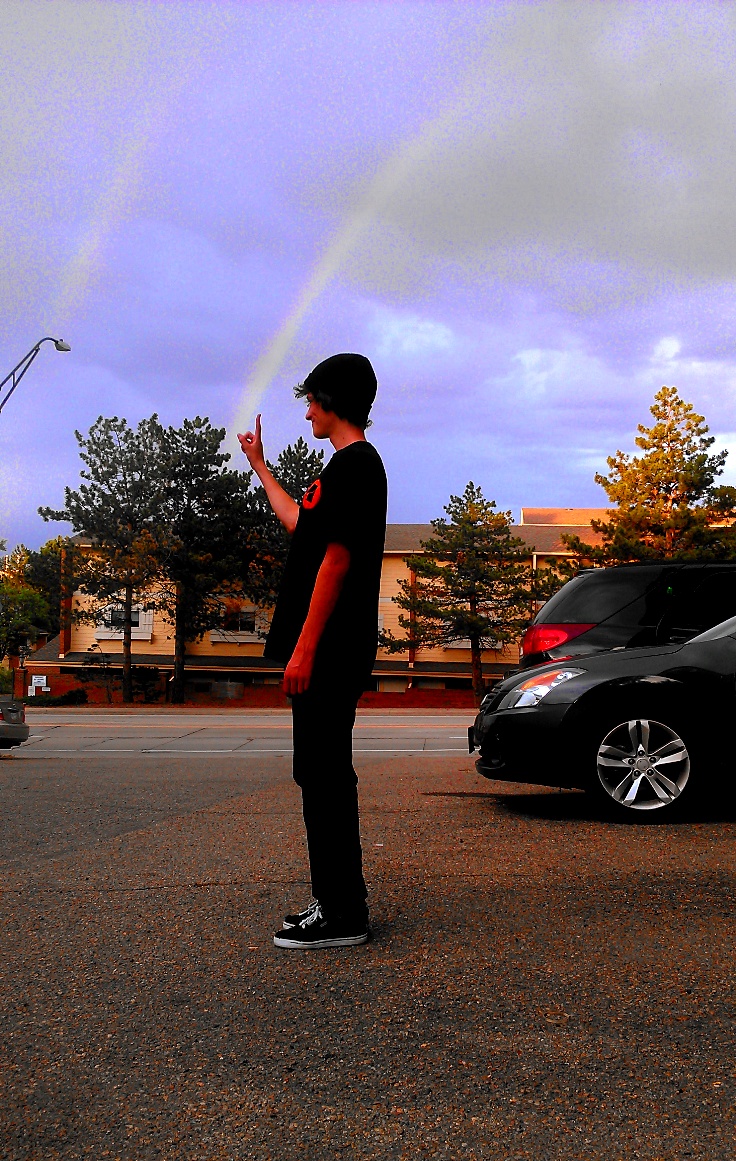 Jack found a rainbow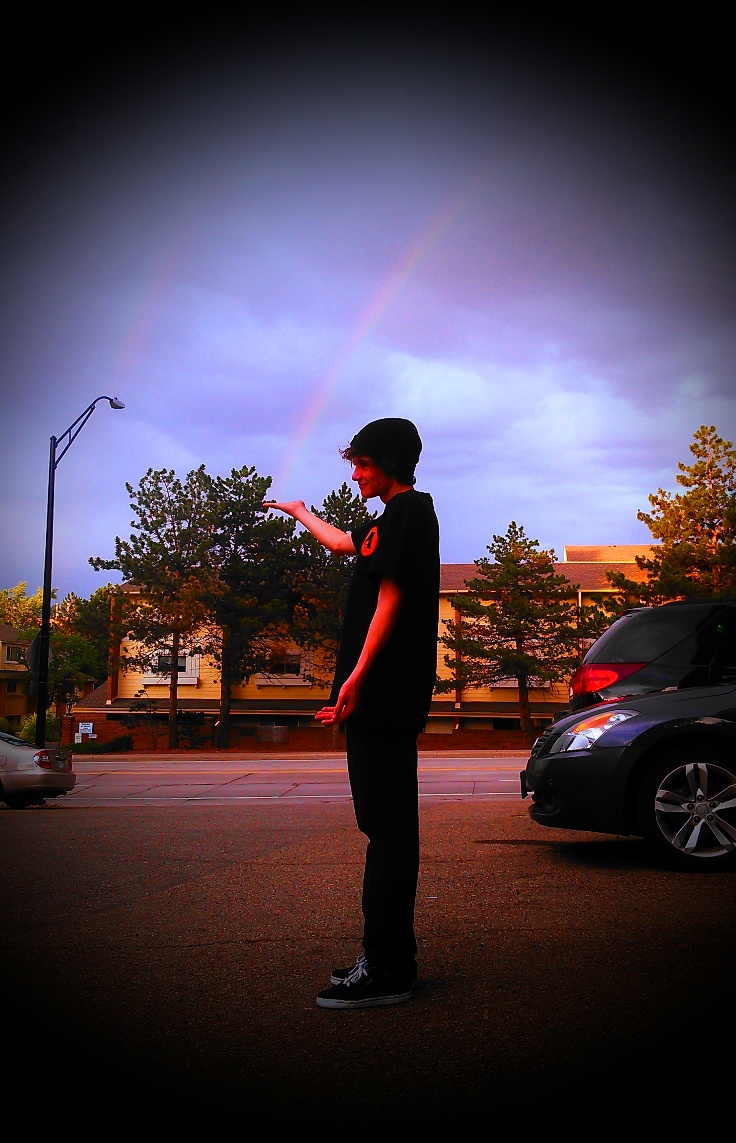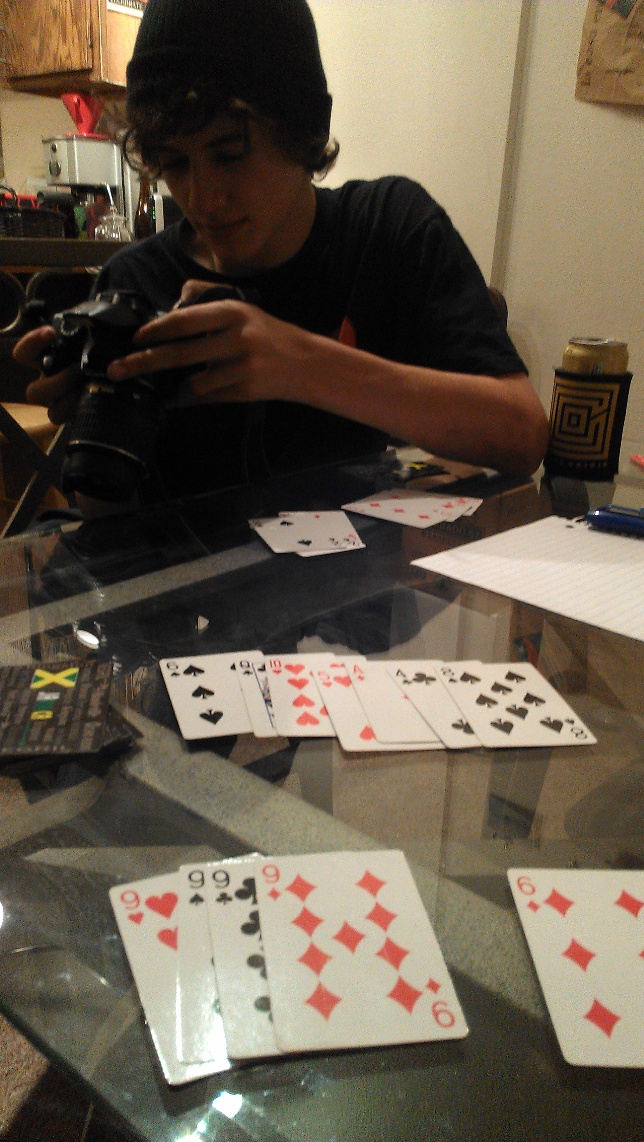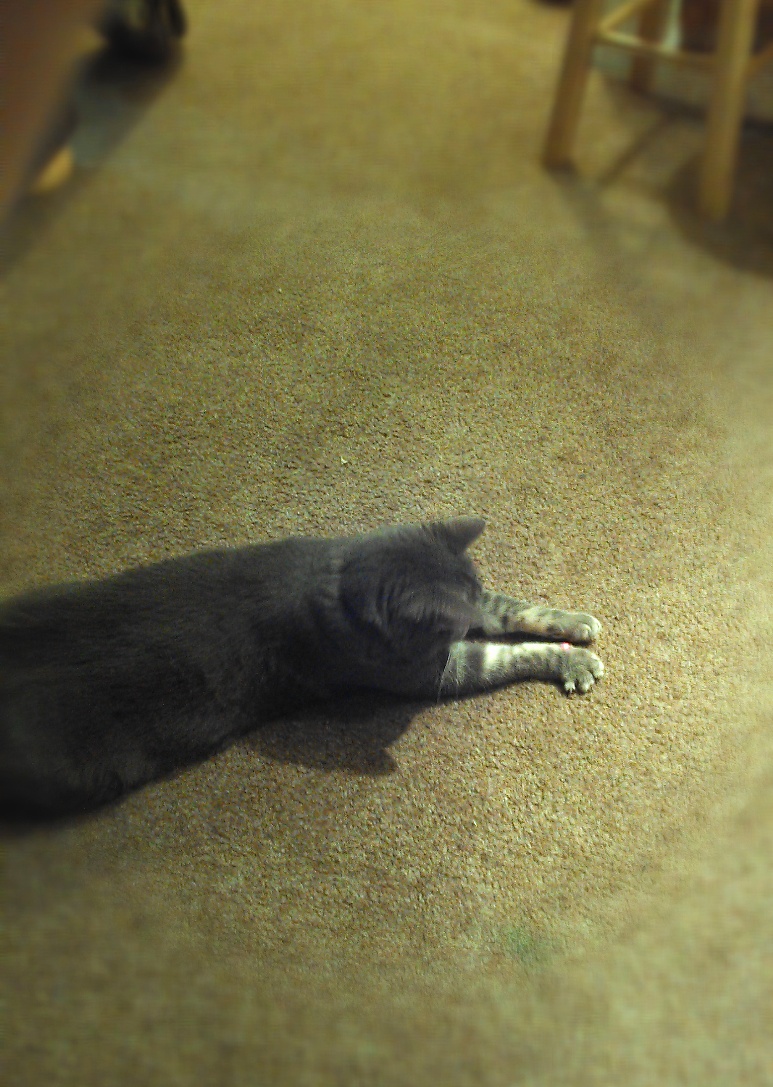 It might be hard to see in these photos, but wallace is trying to capture the laser pointer's red dot – such a fun game, never gets old.