Let's see… where to begin. A friend of mine, a Trick Factory member, part of the Boulder (and beyond) skate family, etc., etc., passed away a few weeks ago. I think I'm still in denial… and actually the more I think about it, I feel like I'm still in denial about other friends I've lost years ago. Maybe that's just one way to go about things. It's almost as if they're still somewhere being amazing and we just haven't crossed paths in a long time.
This past weekend, his friends and family from all over the country came to Colorado to celebrate his life and say their individual farewells. It was truly amazing. What a special person to bring together so many people without even a question or thought to what it might take to arrive here for this particular weekend. I missed the Thursday night Jam ramp jam, but spent a solid three days appreciating the company of so many friends I see so rarely and experiencing a whirlwind of emotions. I didn't take anywhere as close to as many photos as I expected, but here are the few I took…
(I apologize for overwhelming ratio of crappy quality cell phone photos to photos from my actual camera)
Friday Day
Friday Night BBQ party at Brian's house
The Morning After – Saturday Breakfast
Saturday's Jam jam at Arvada
(sorry about the awful white balance job on these photos… geez)
Saturday Dinner at 3 Margaritas
Sunday Morning (almost) Breakfast
Memorial Service on Flagstaff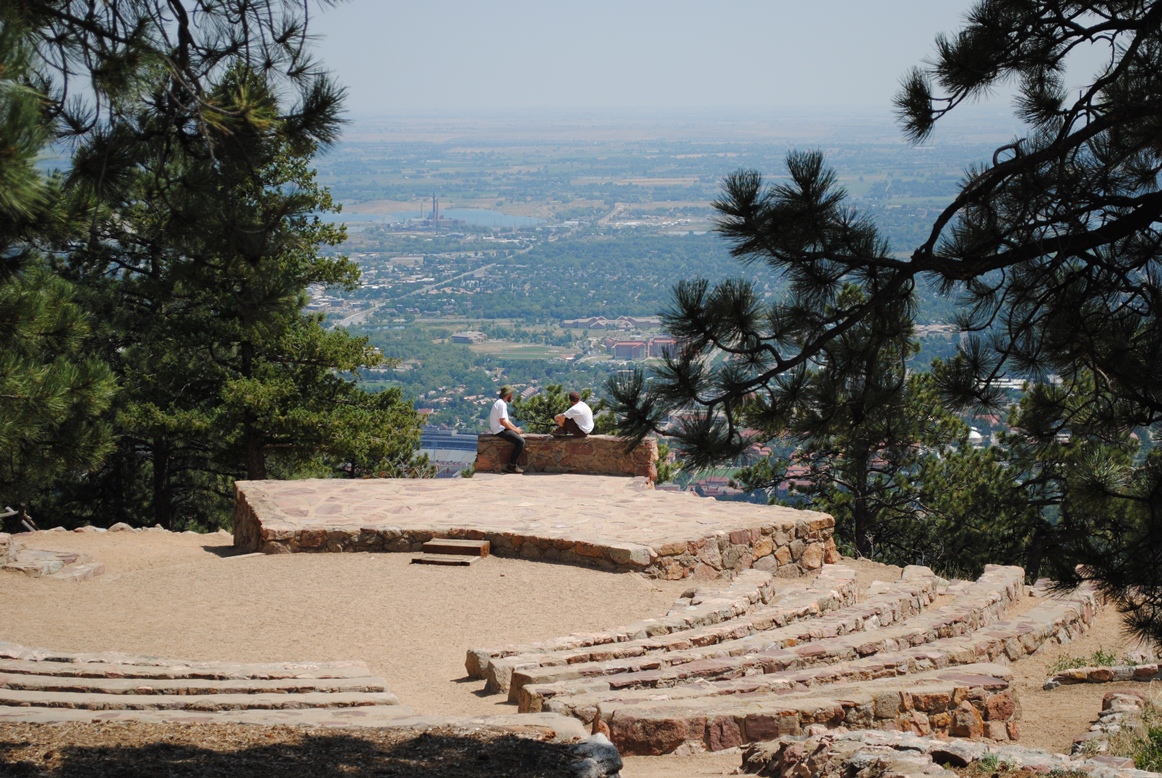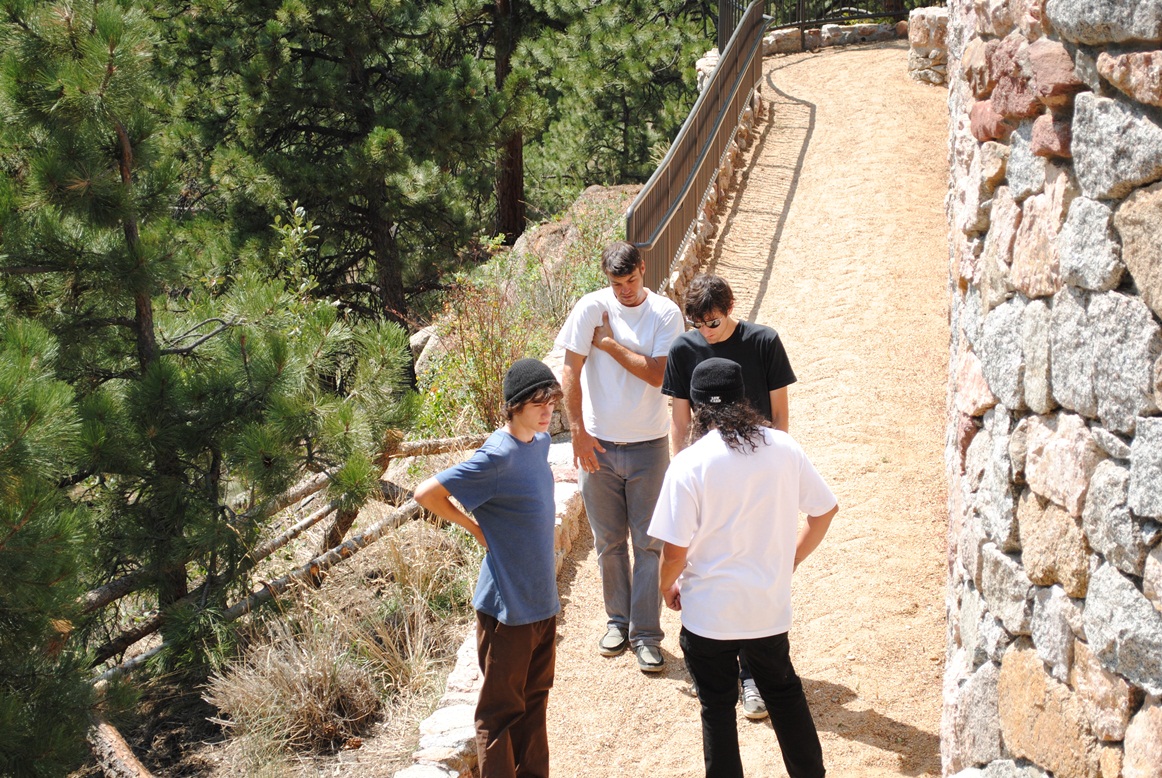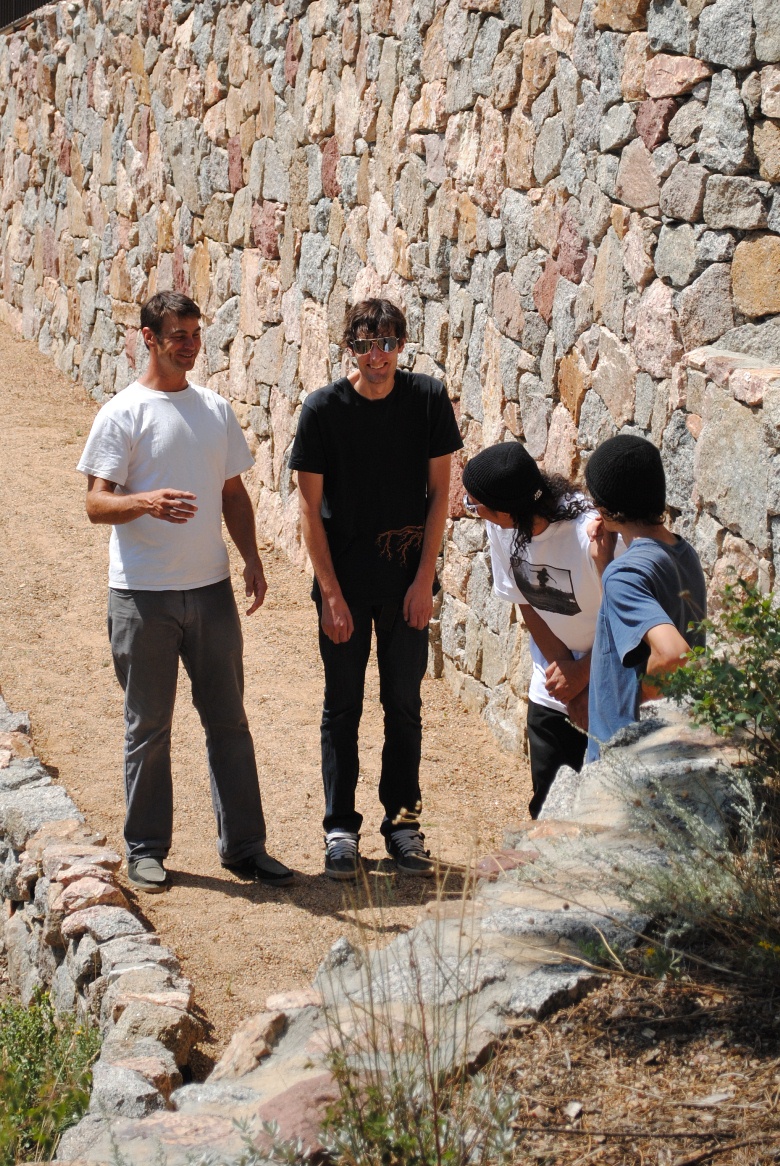 I have no doubt Jason just cracked a joke.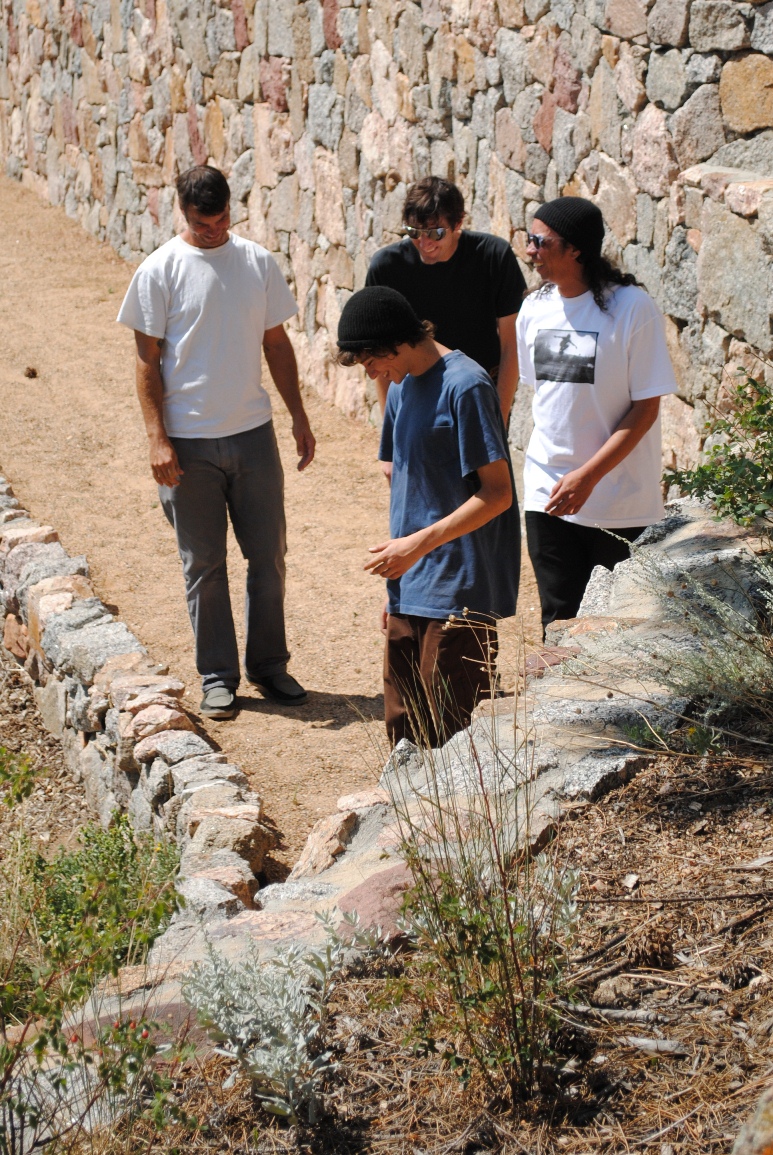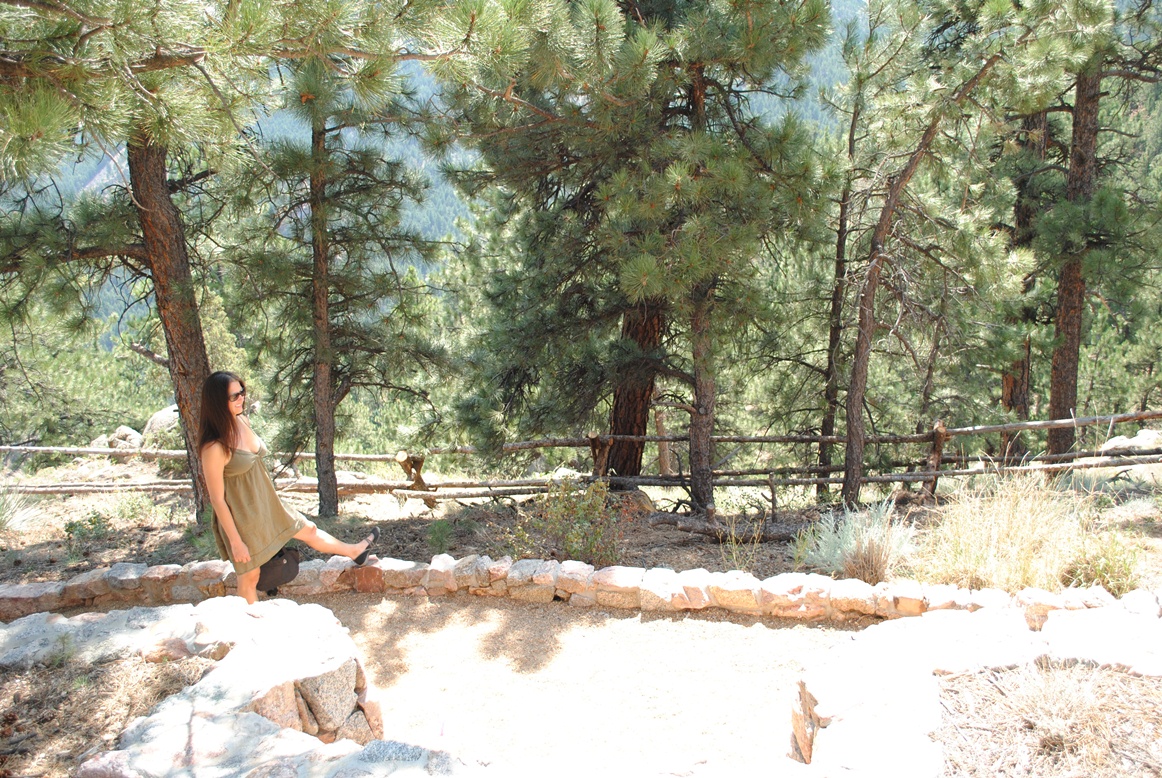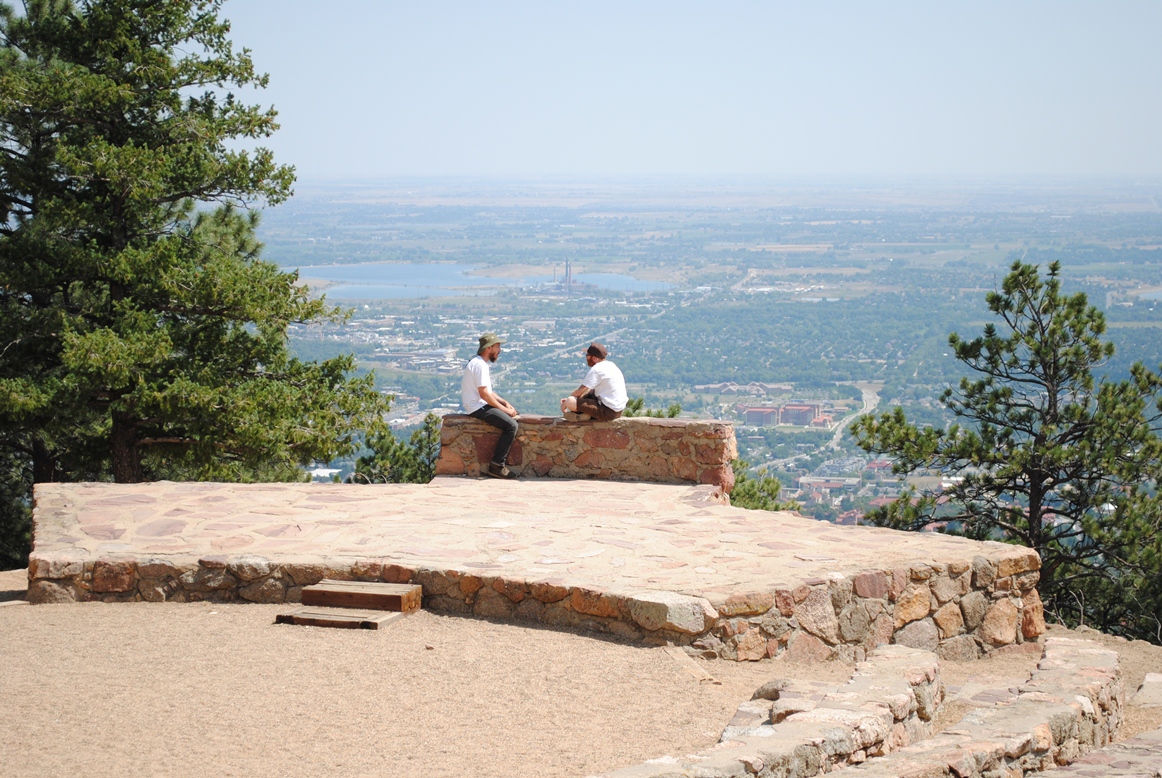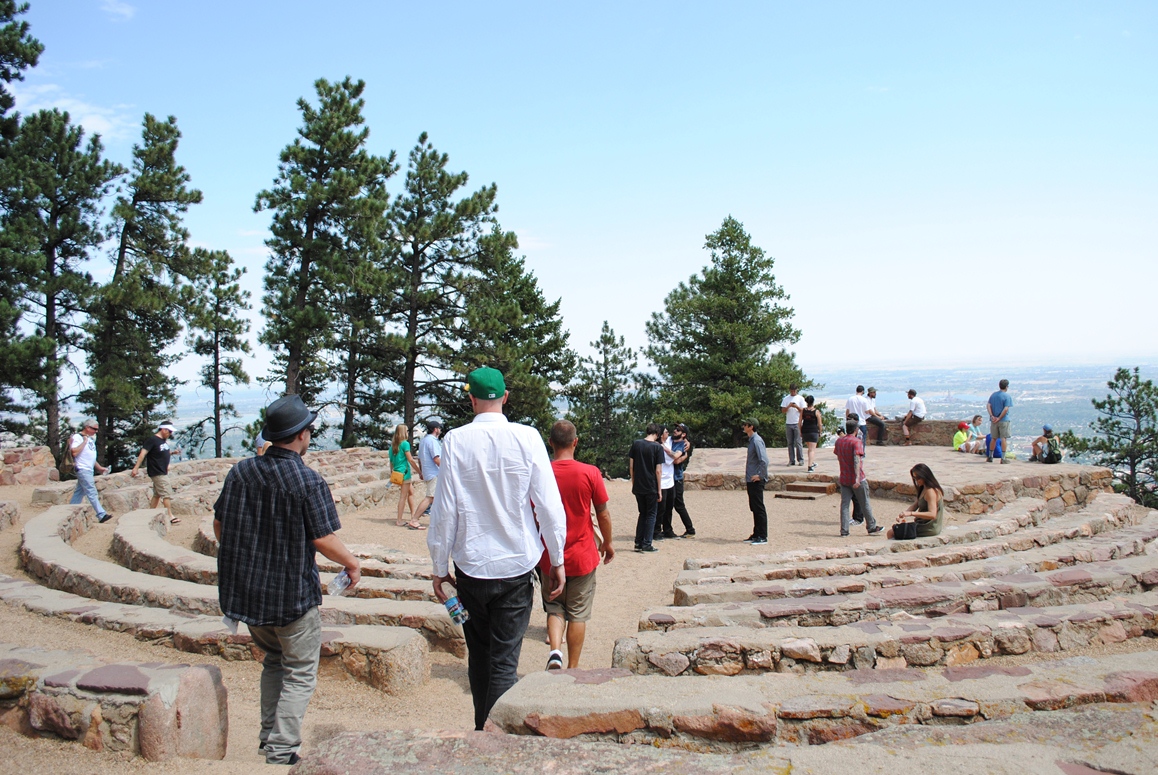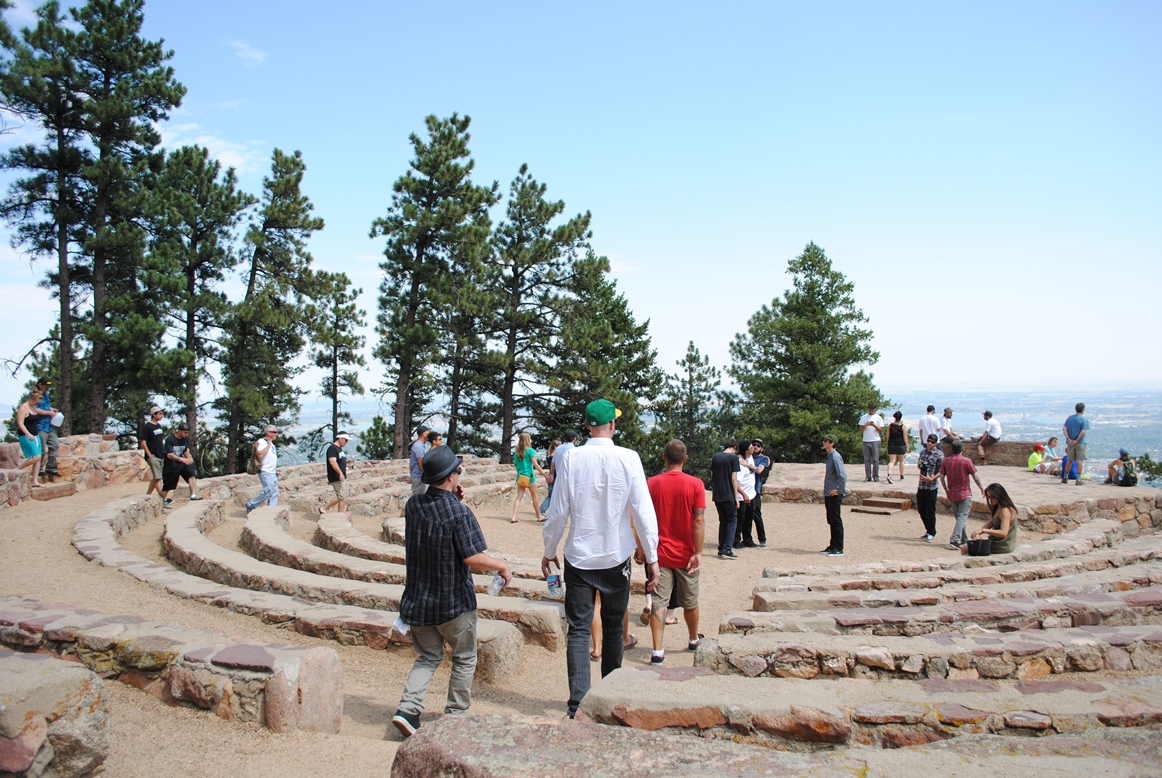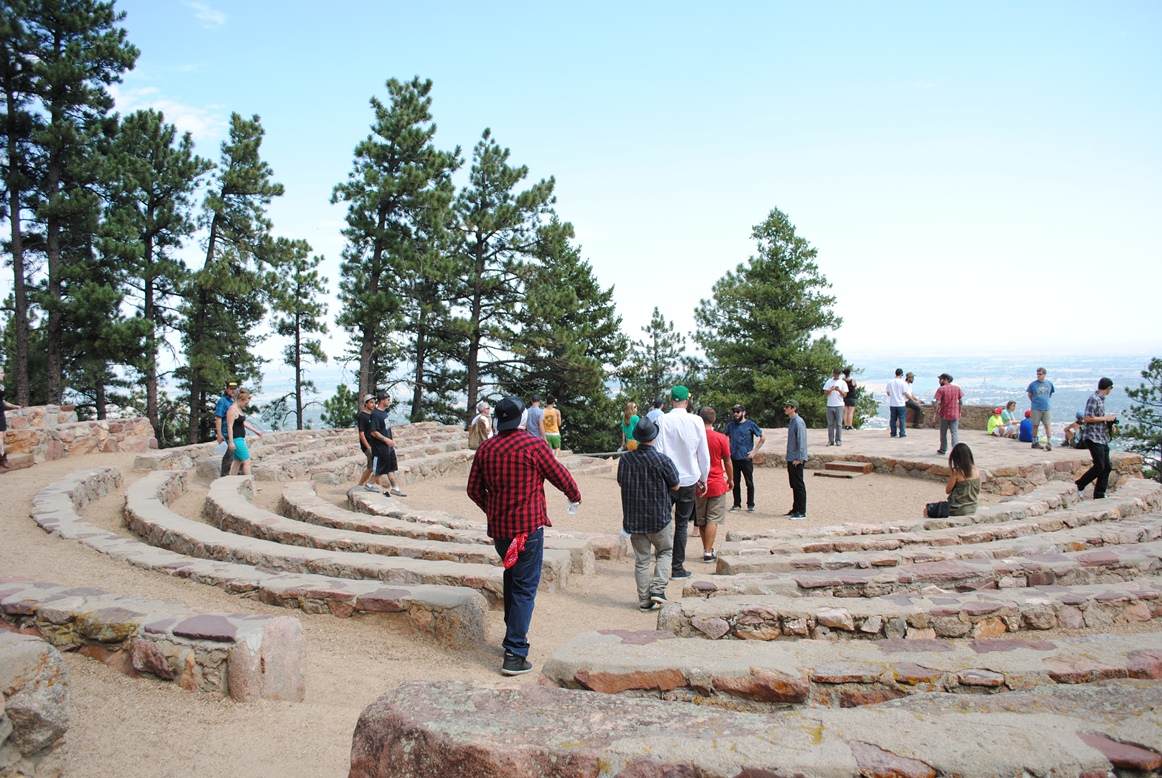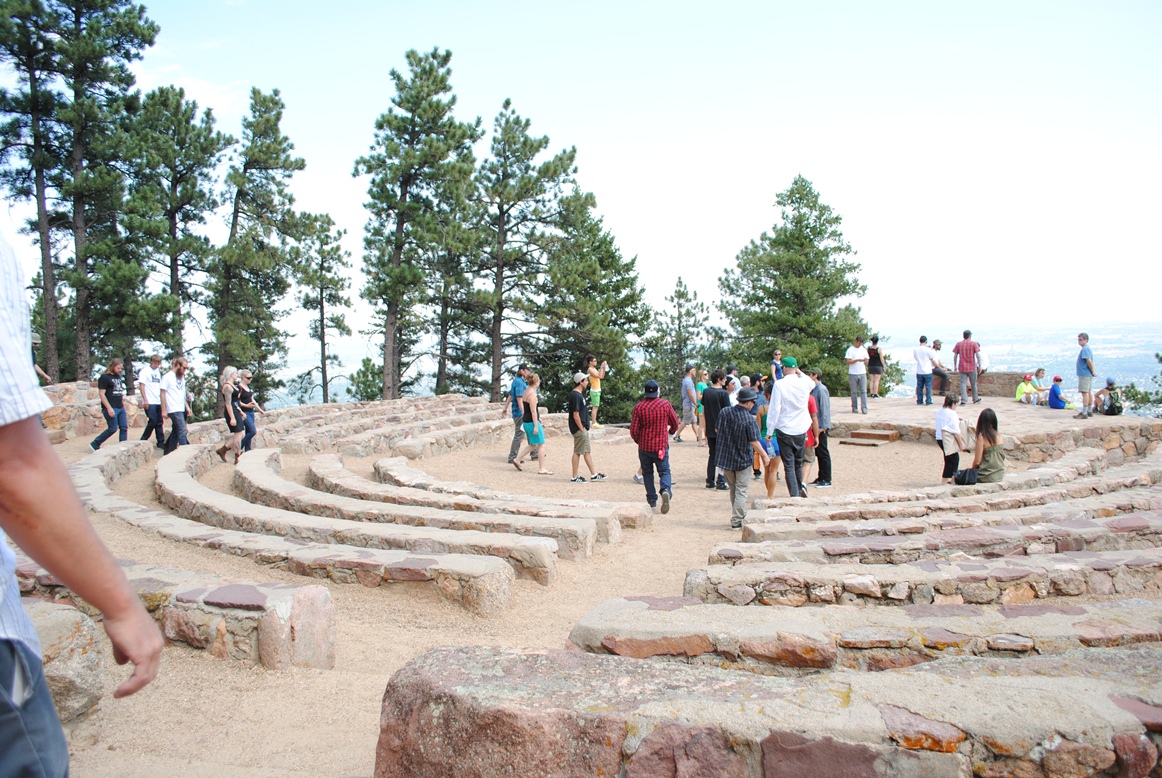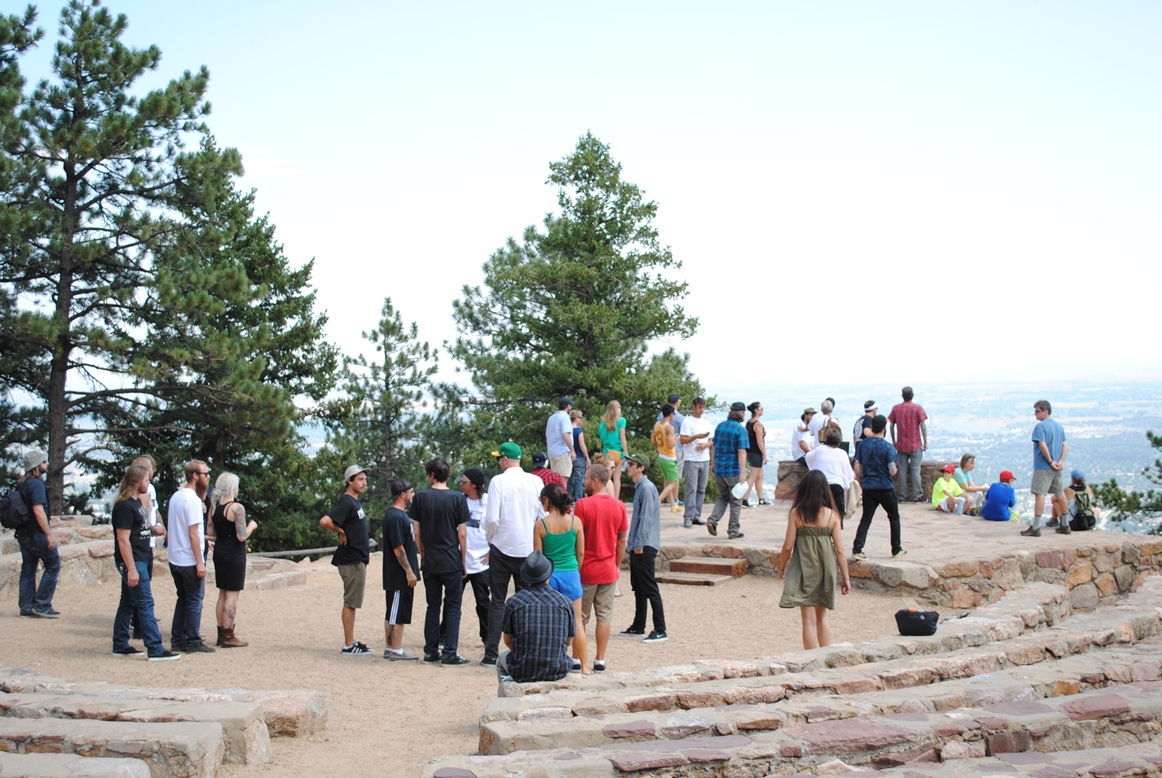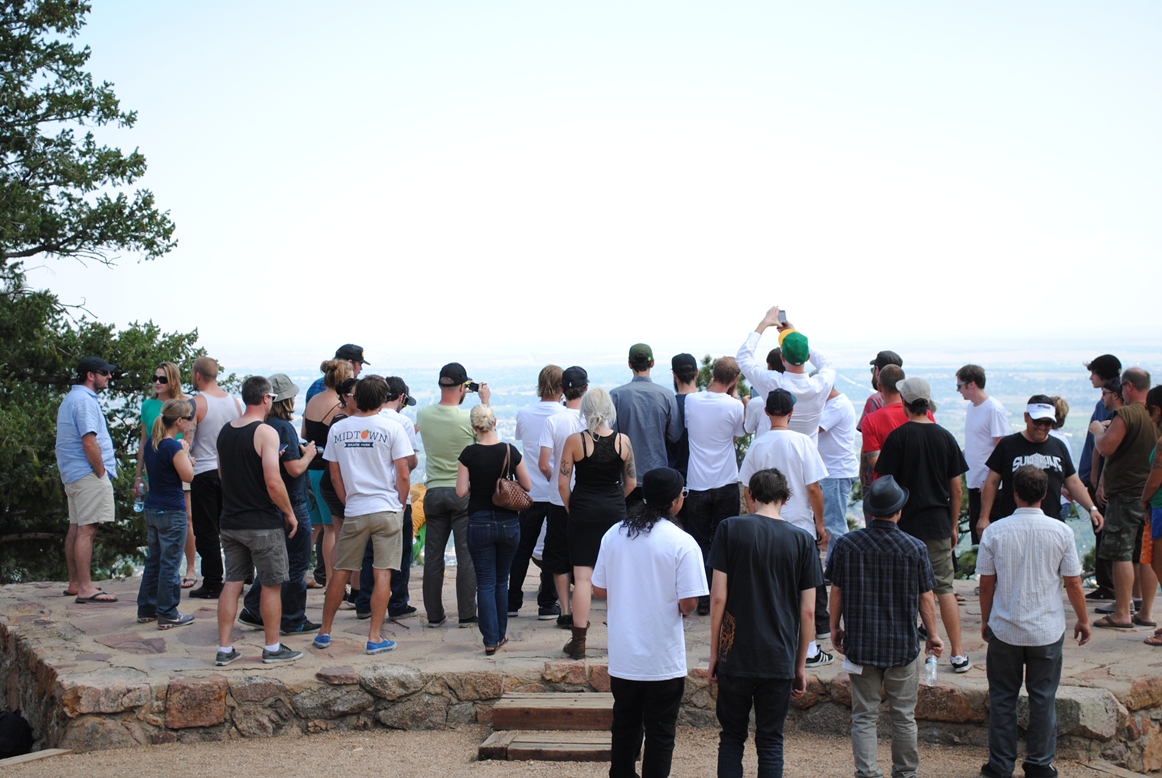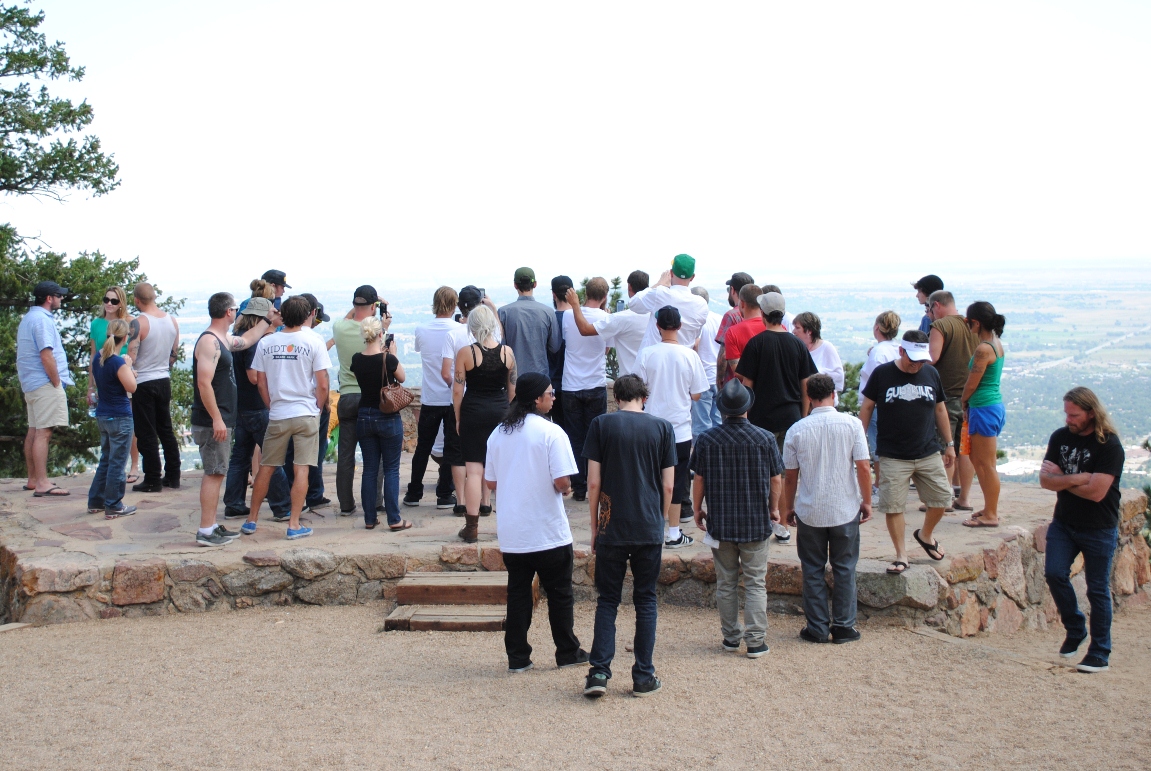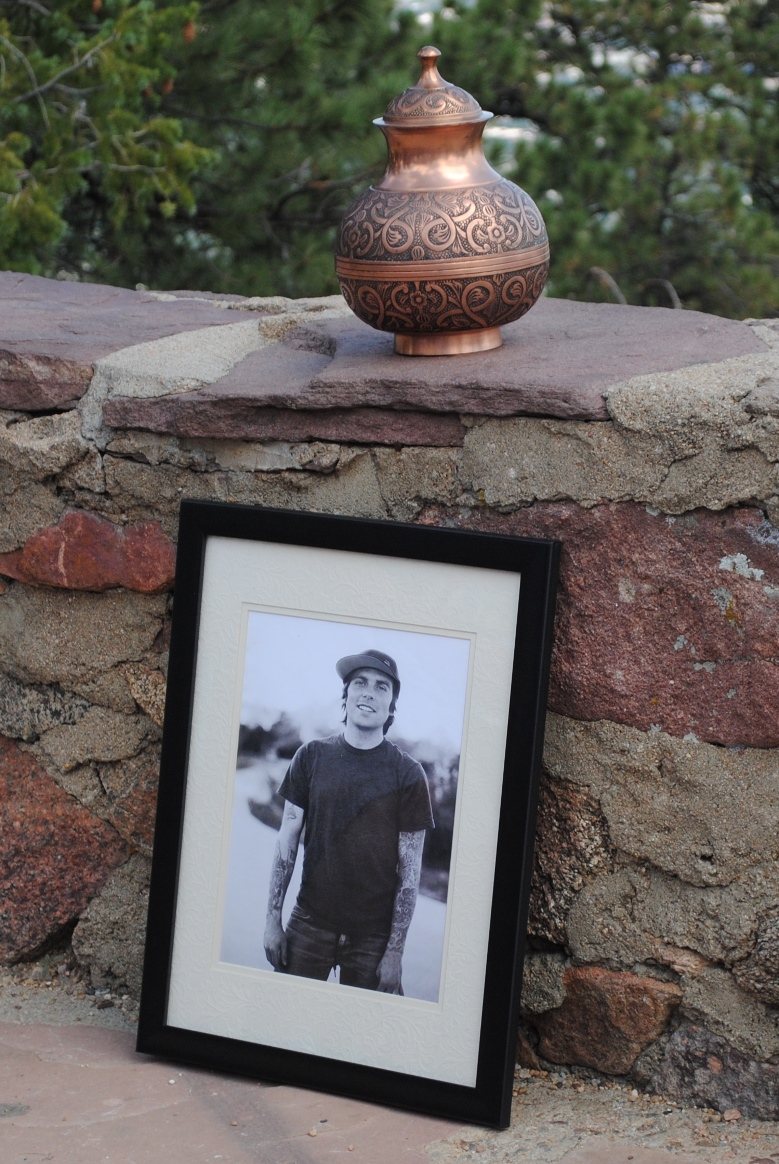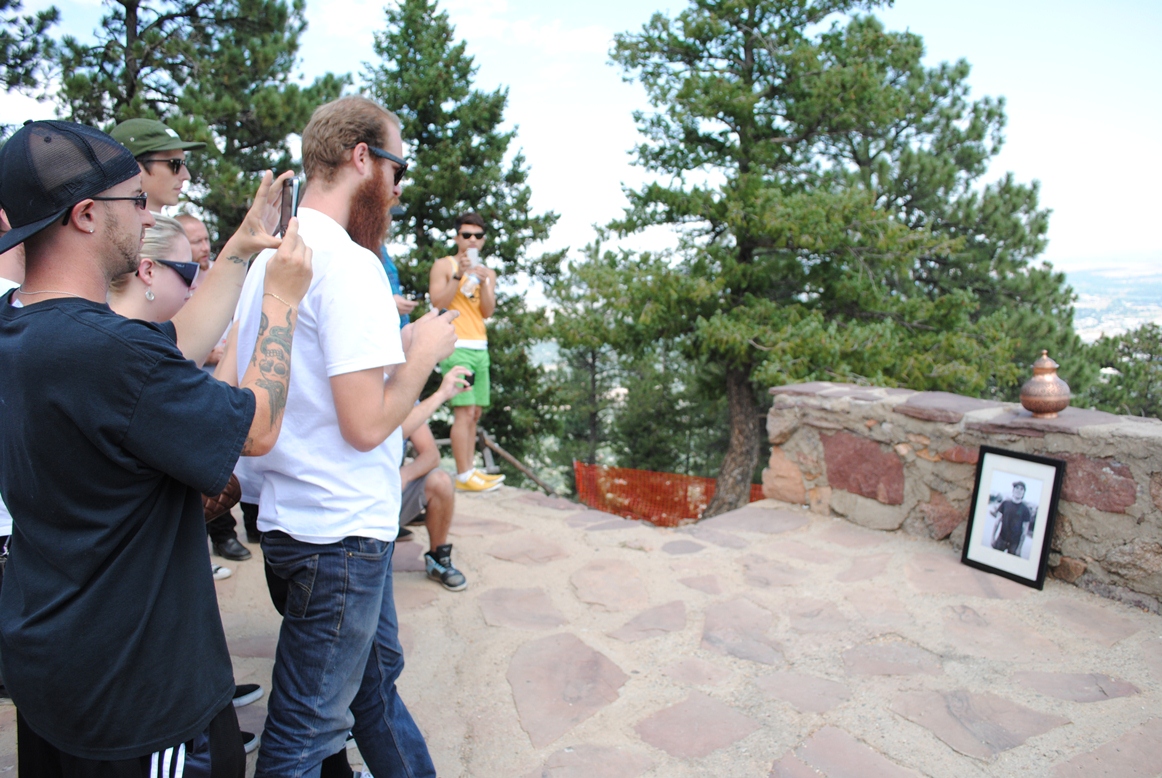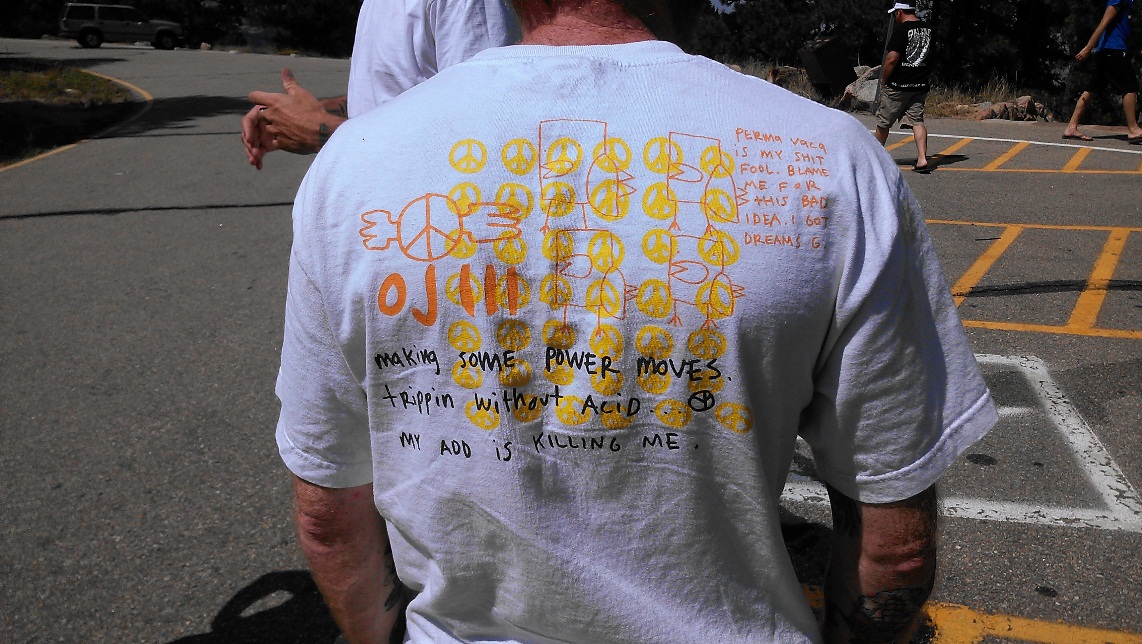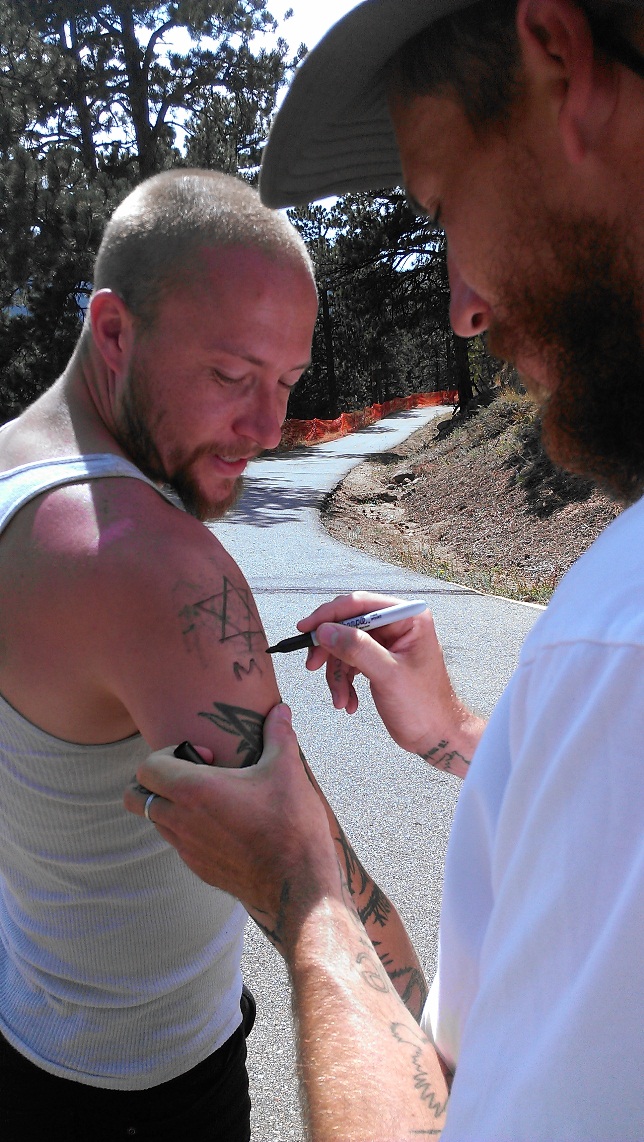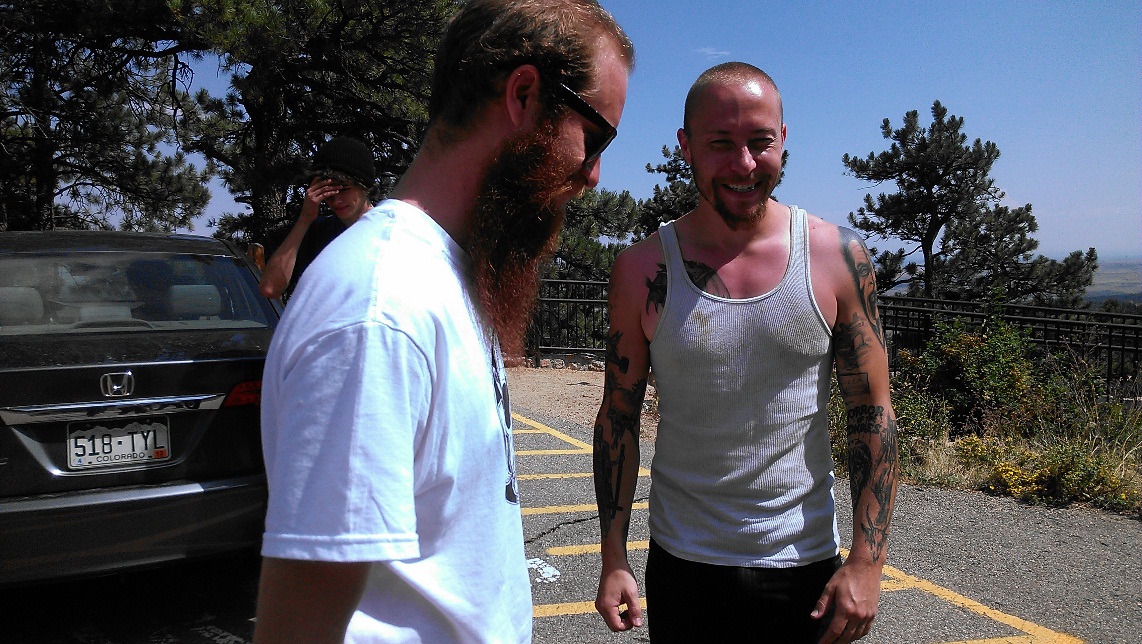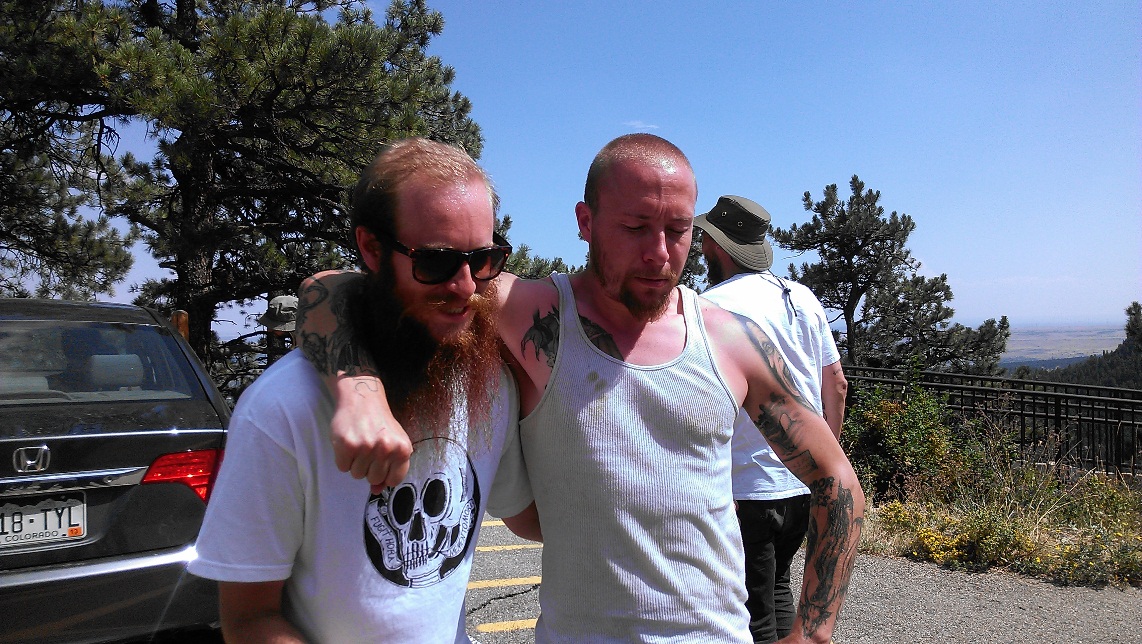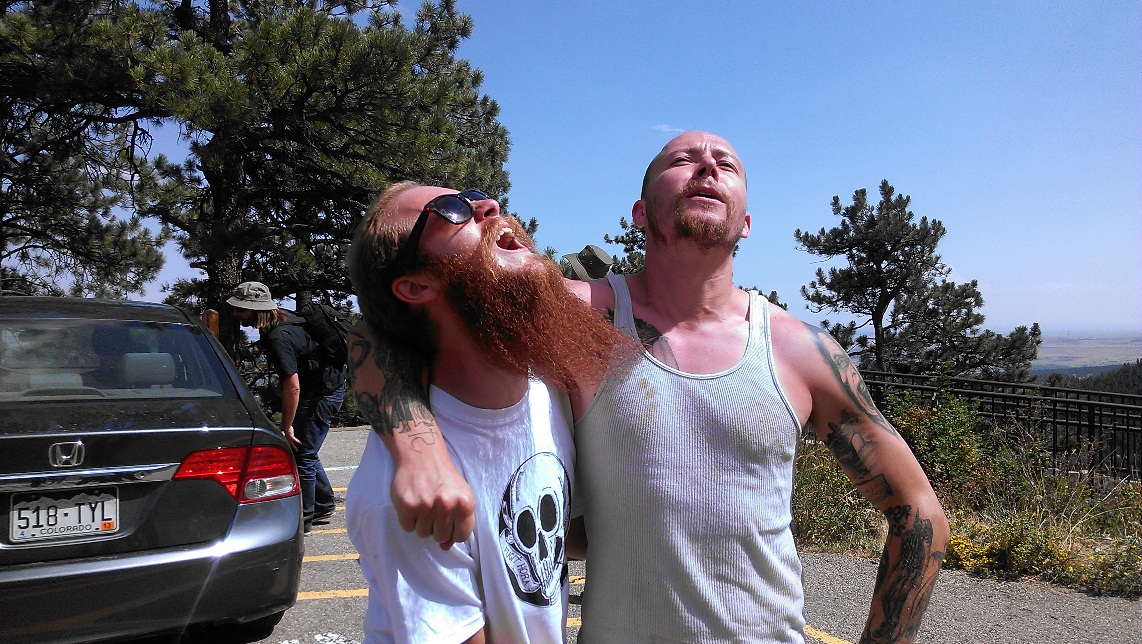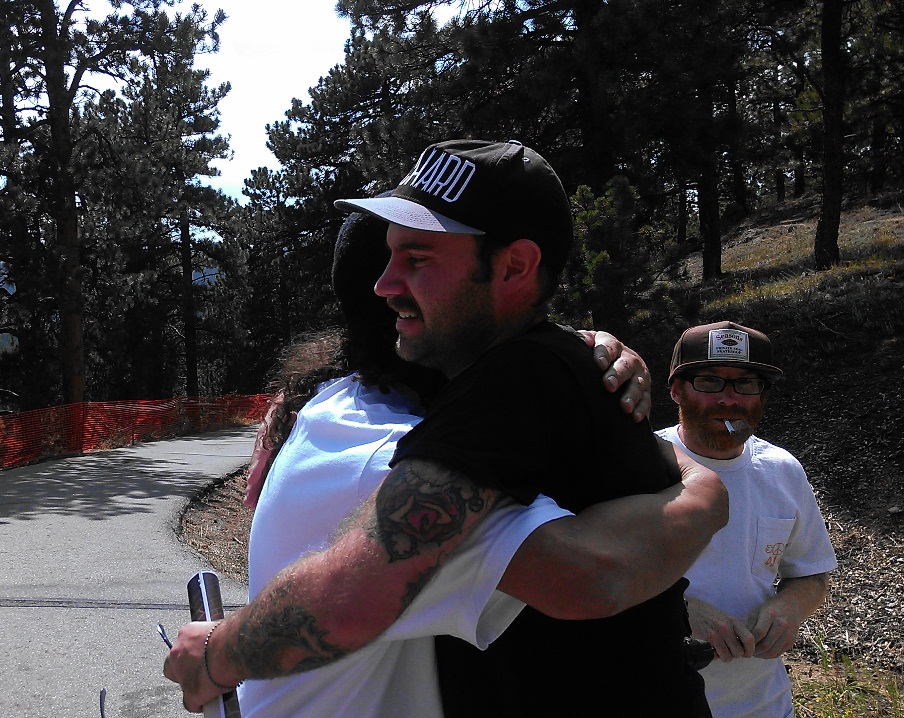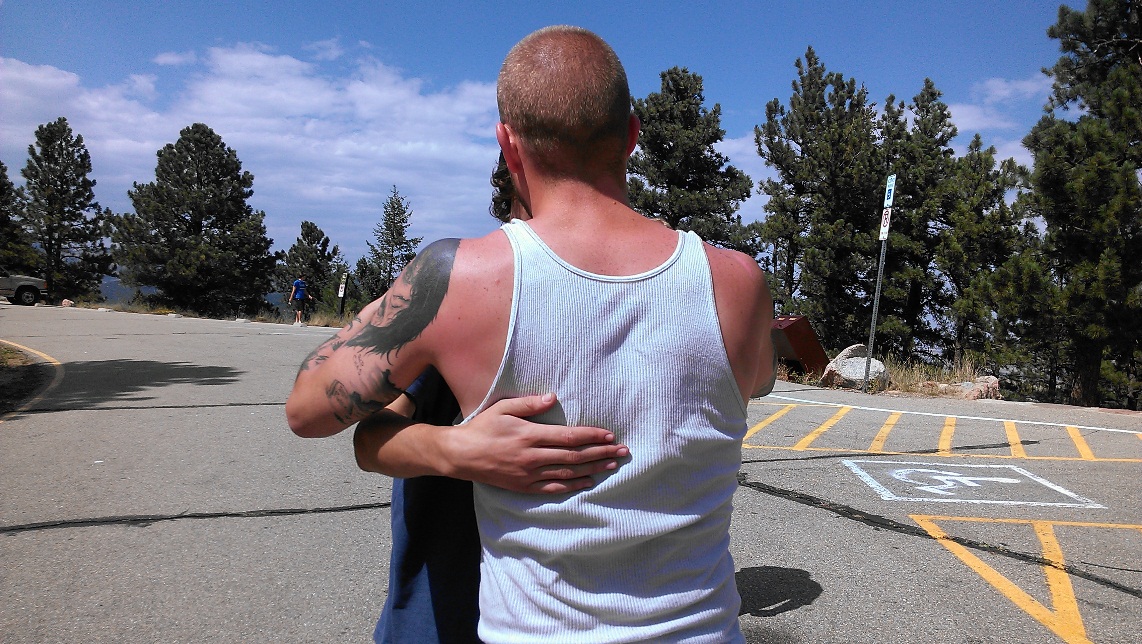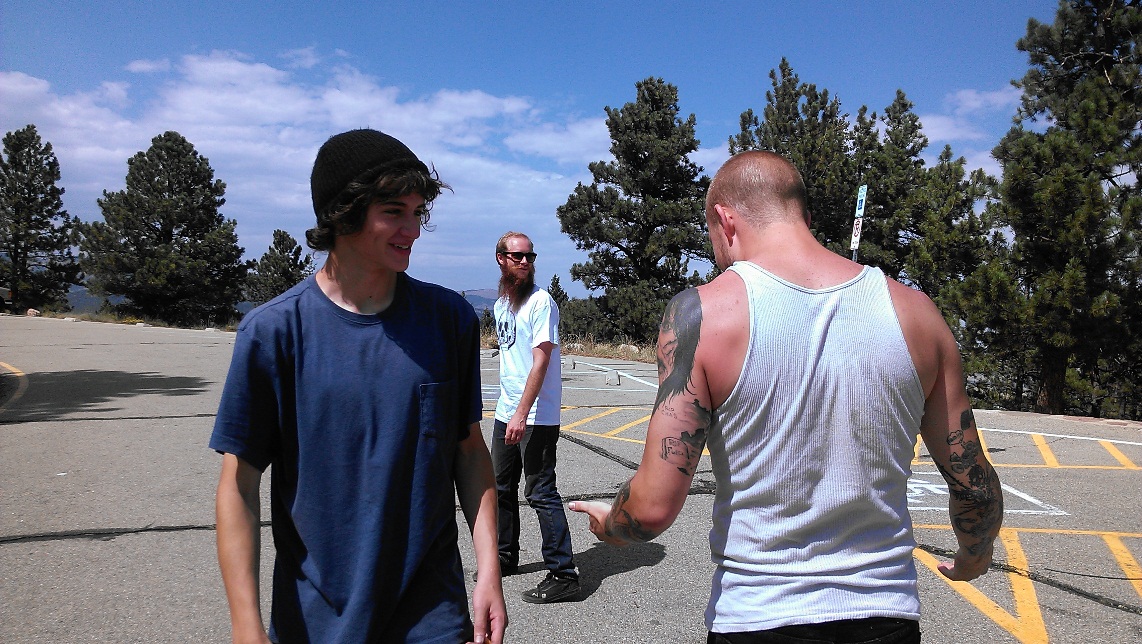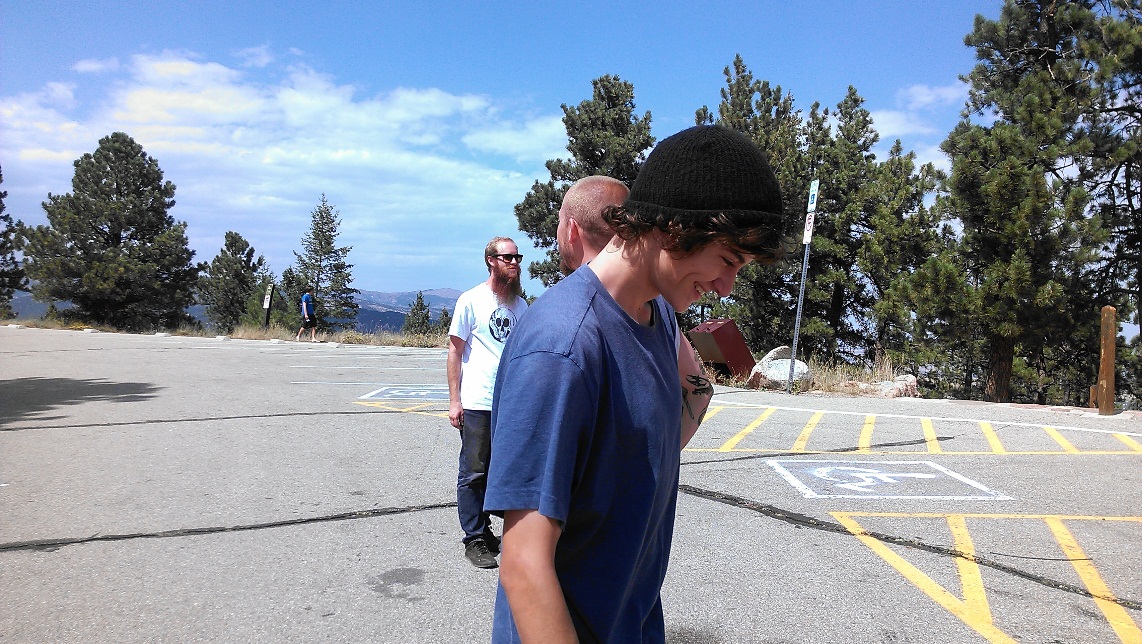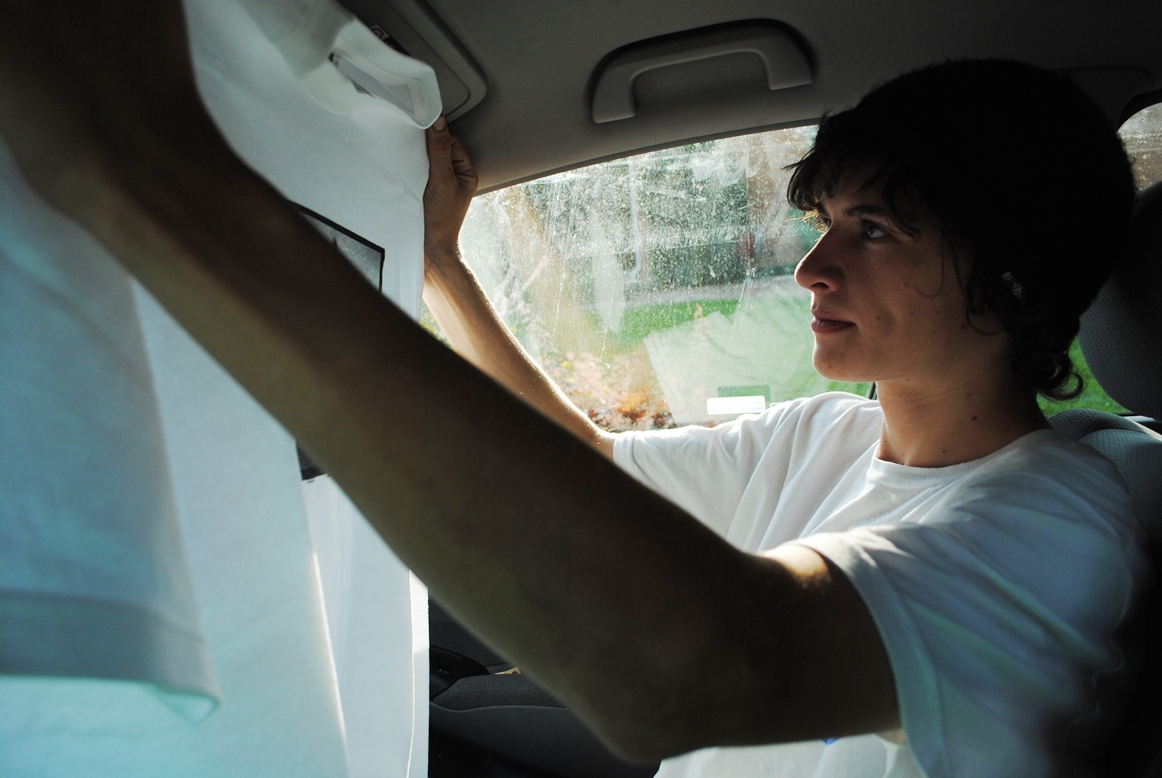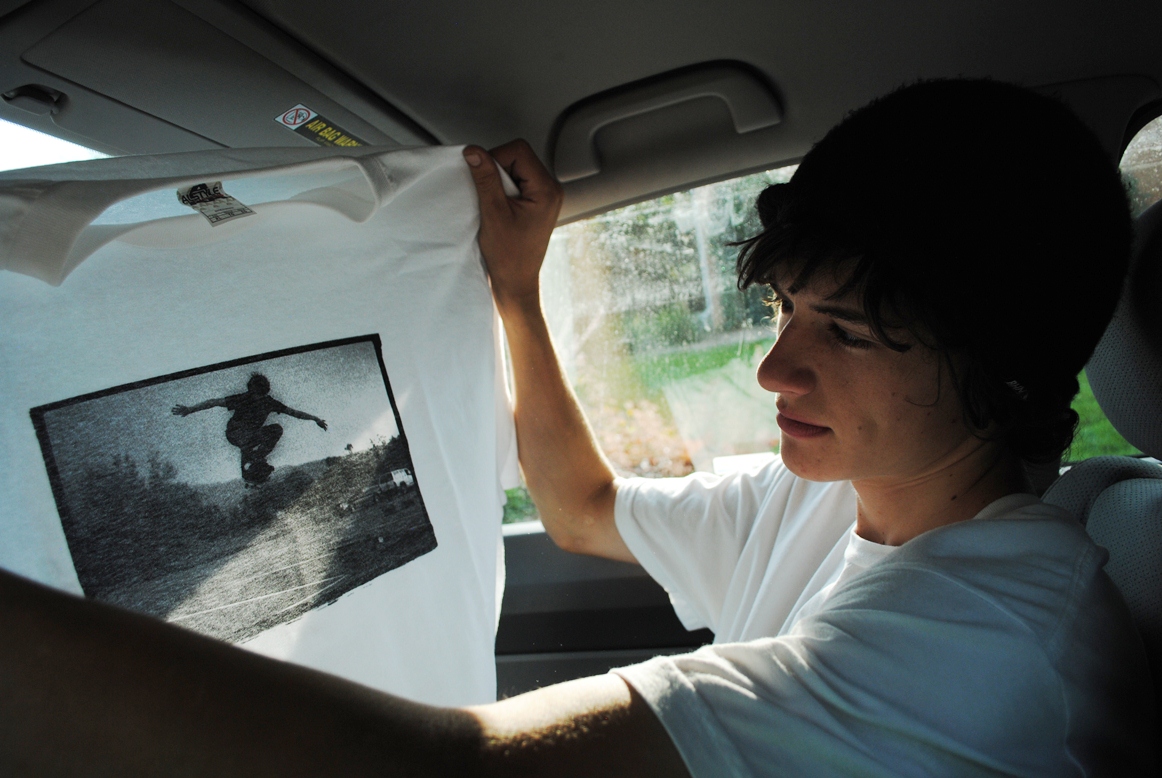 I can't think of a more perfect Memorial weekend. I only knew Jam for a little over 3 years but it was always awesome when he appeared in Boulder. Everything everyone said and talked about during the weekend was so true – each positive characteristic about this dude radiated from him and was immediately evident after knowing him for only just a few moments. And it was beyond clear how many people's lives he touched. Farewell my friend.