Woke up on the farm. In fact the only morning of the whole trip that I woke up on the farm. To so much sunlight. And freshly-picked vegetables from my parent's garden…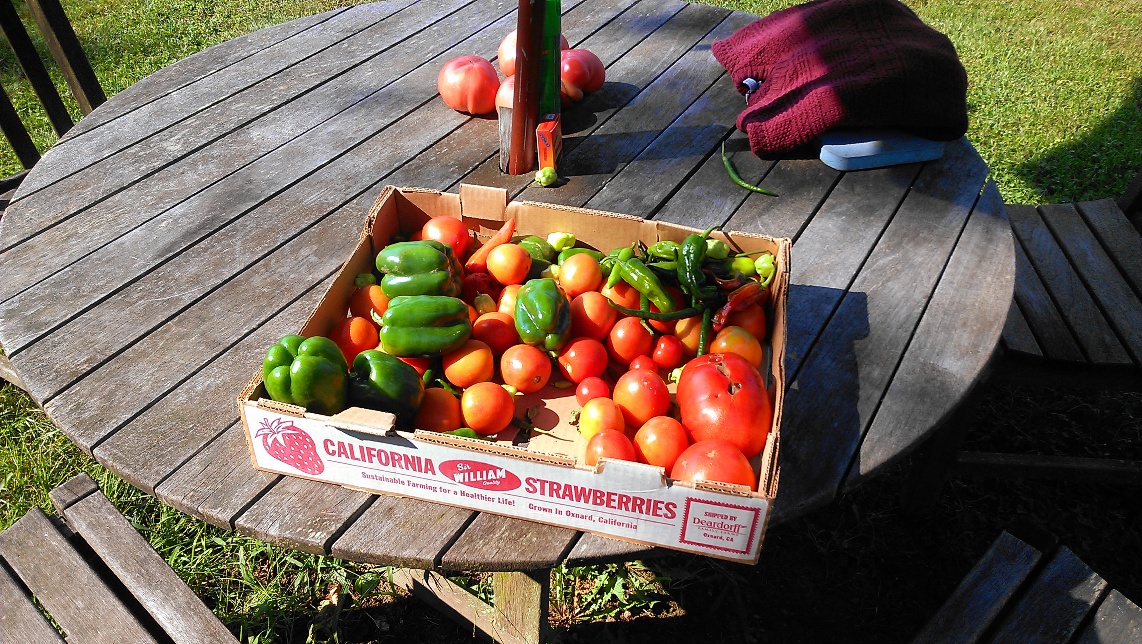 I went to work with my dad for a bit. The barn is starting to rot close to the ground I believe, so they are rebuilding the framework basically.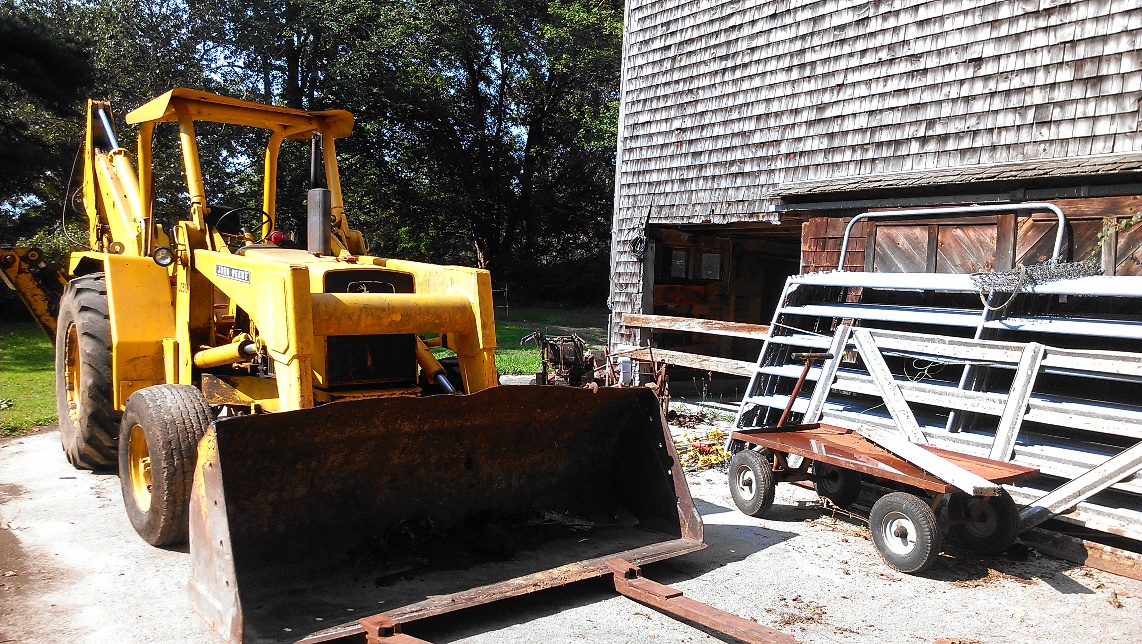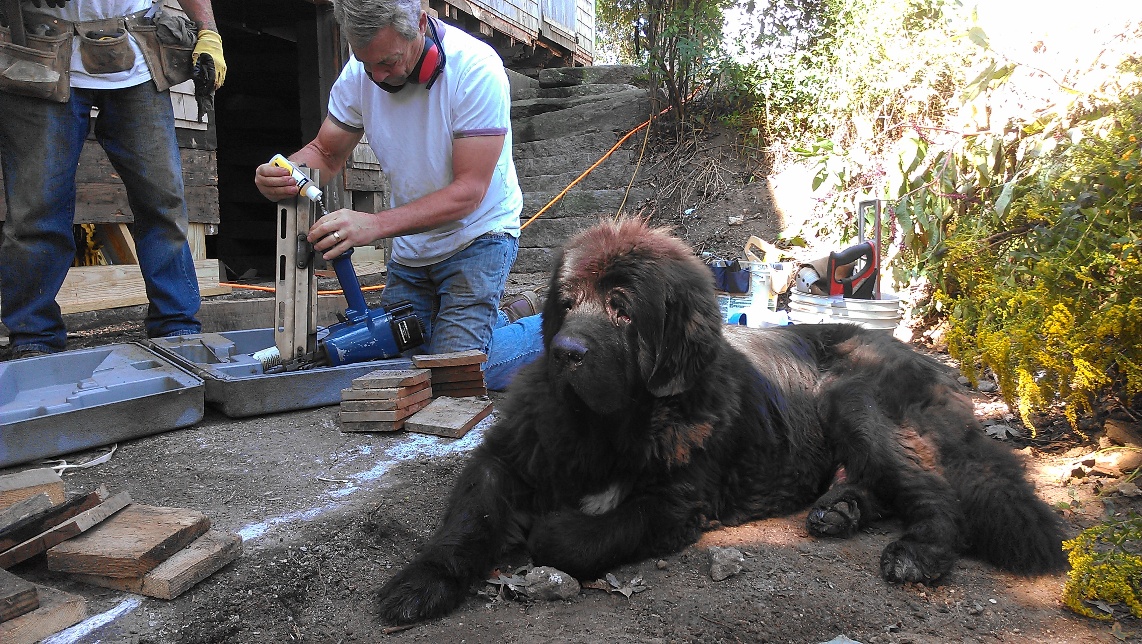 My dad and Brigus
Grandpa Chet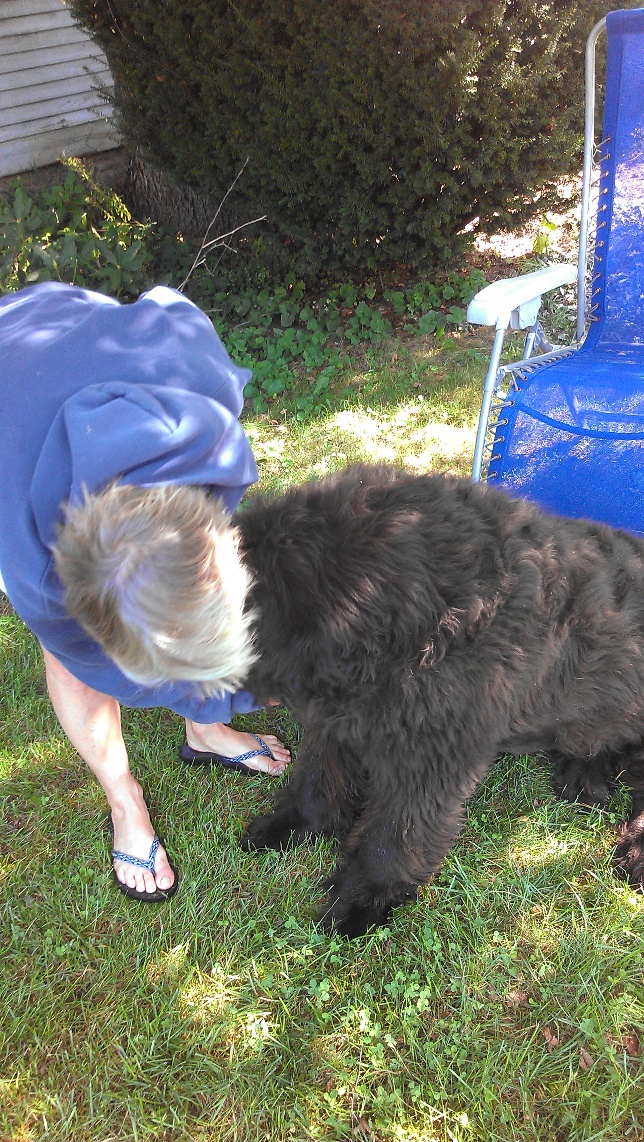 My mom and Beau
A few more from the baby pic pile…
Back outside…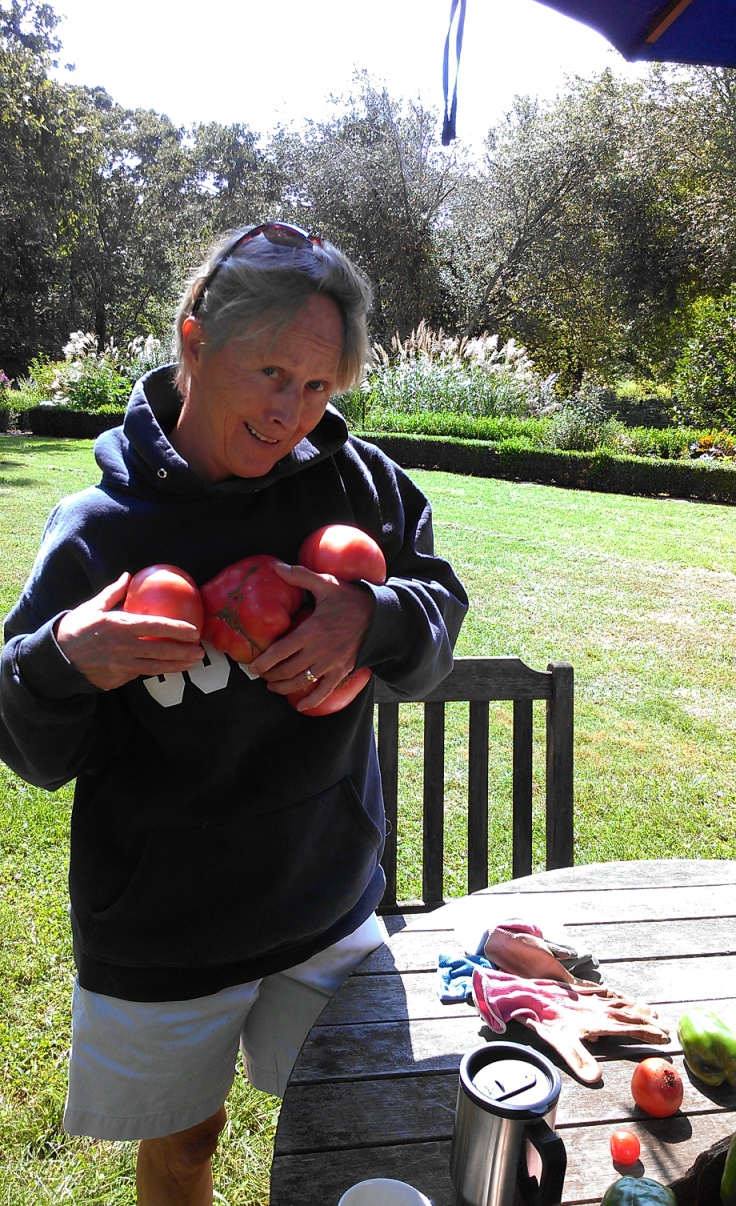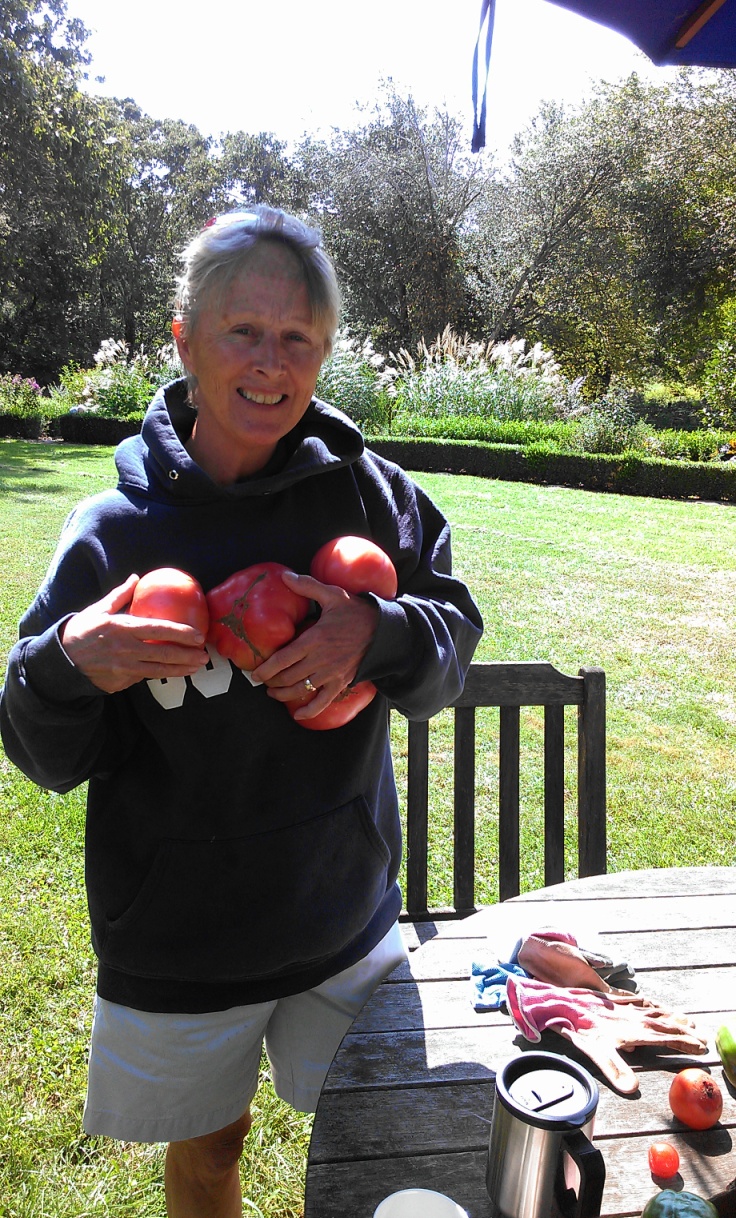 My mom, Marcia and I went to pick some things from the garden…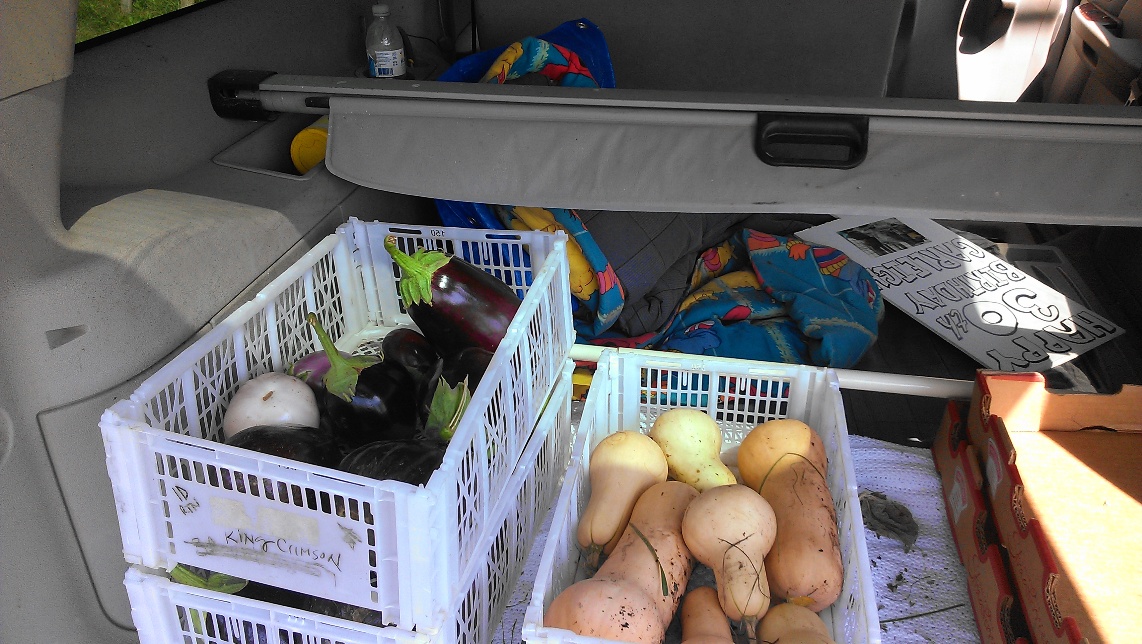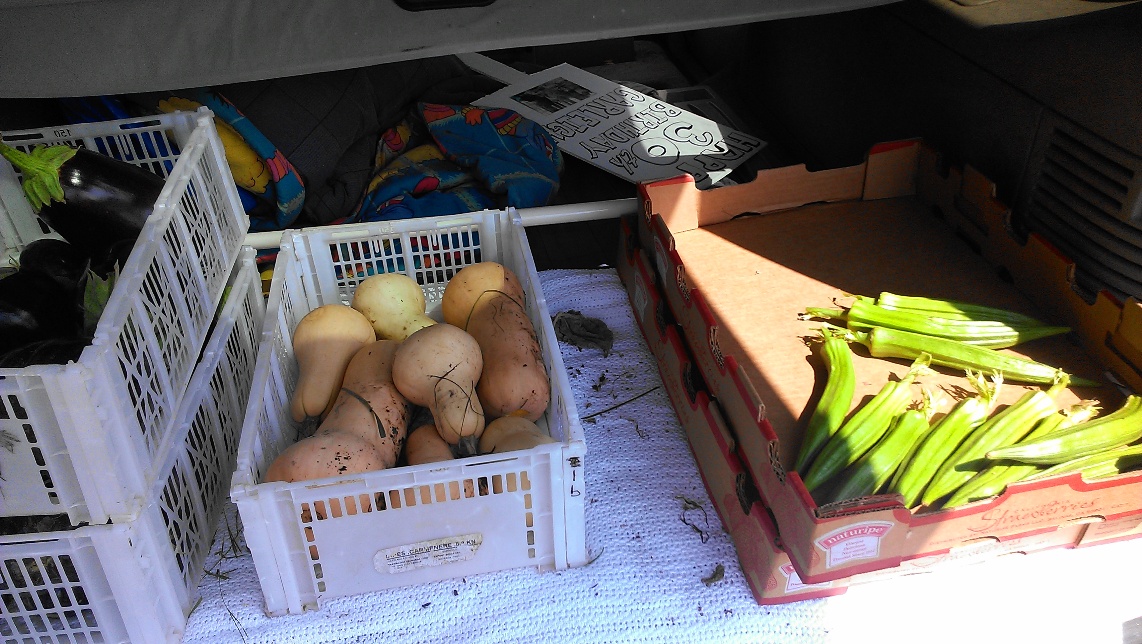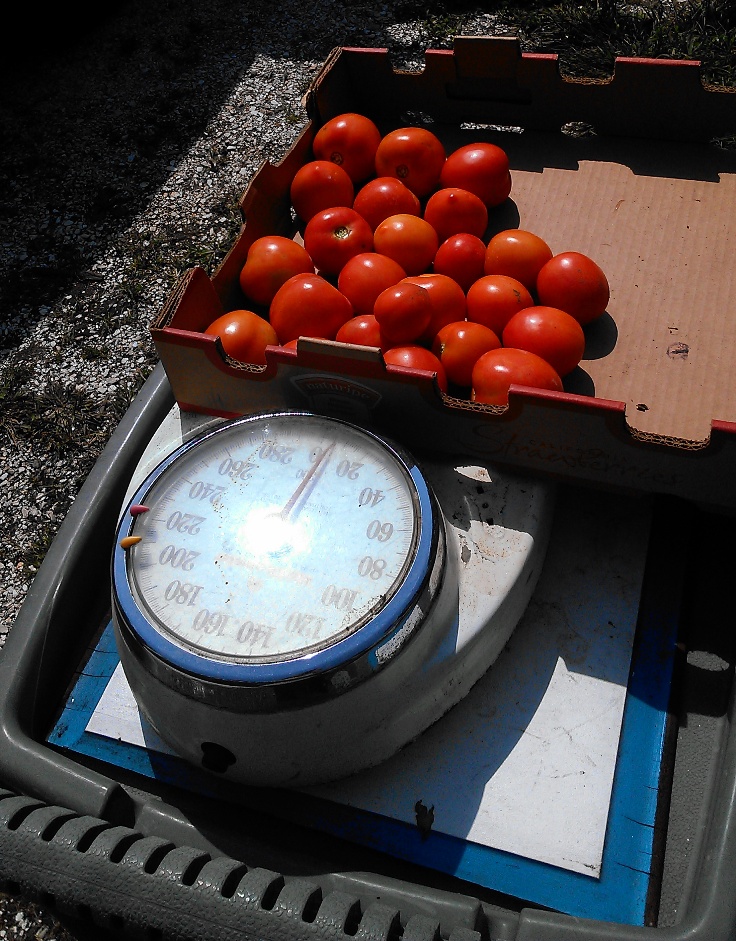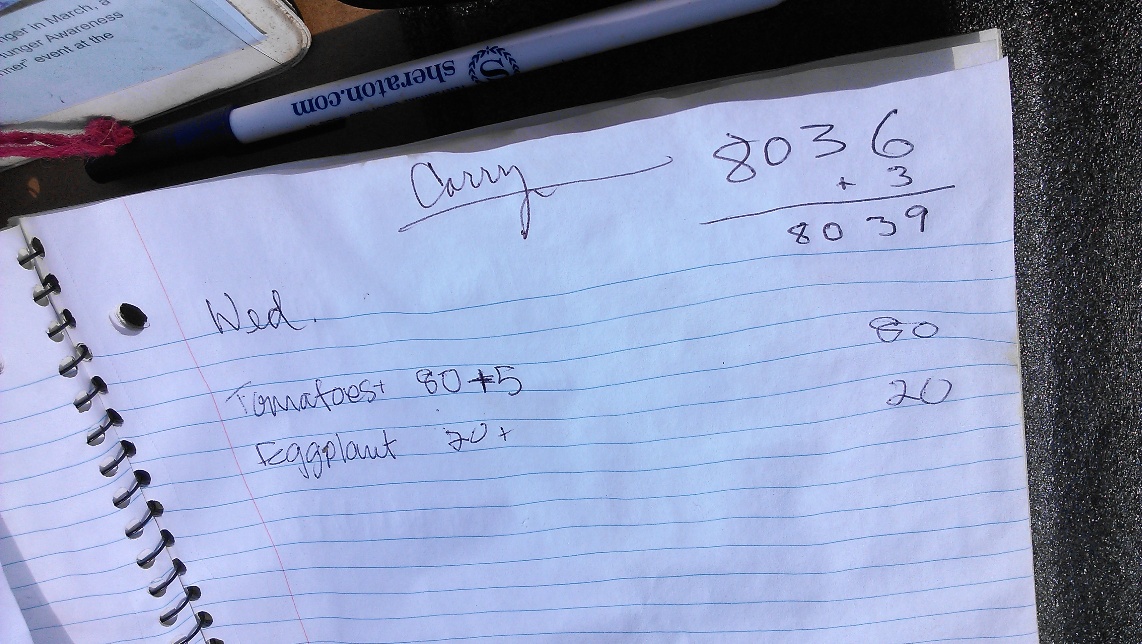 The numbers above (8036, 8039) were the current weight tally. At this point, my parents and garden volunteers had harvested over 4 tons of food from the garden this year.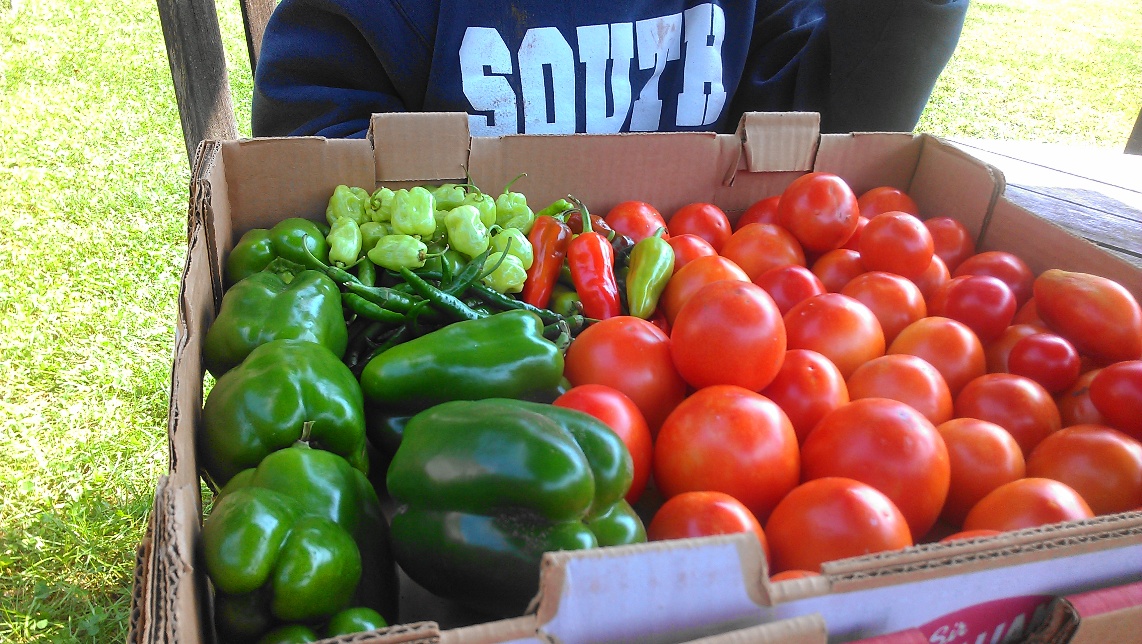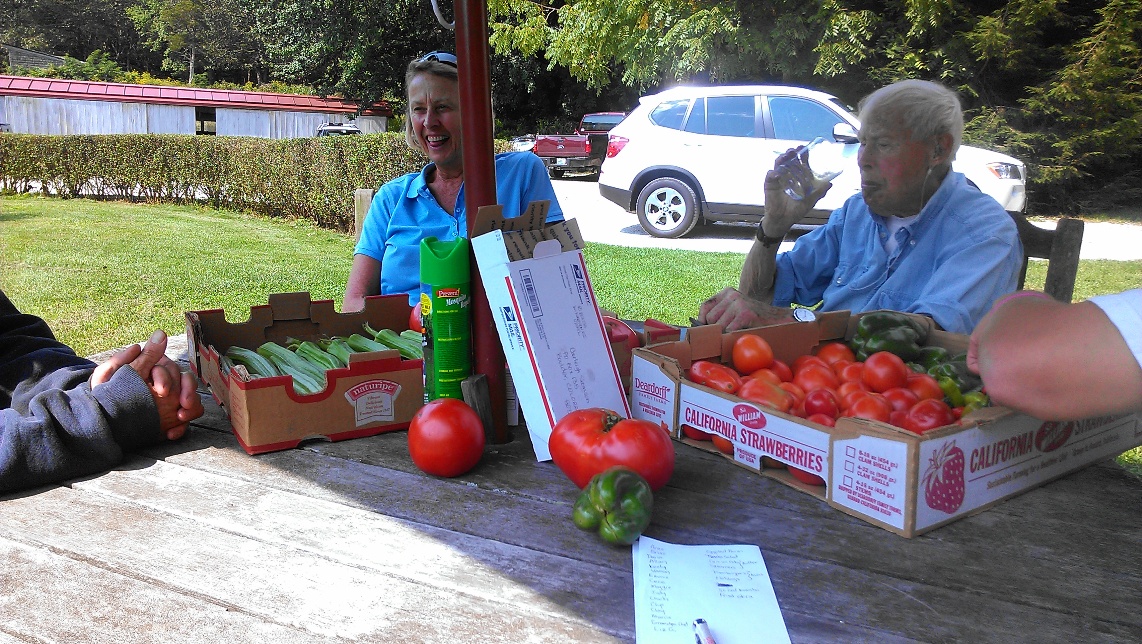 After hanging out in the front yard for a bit, Marcia left with Grandpa Chet, and my mom, Chip and I took a trip down to the beach.
A few real (non-cellphone pics)…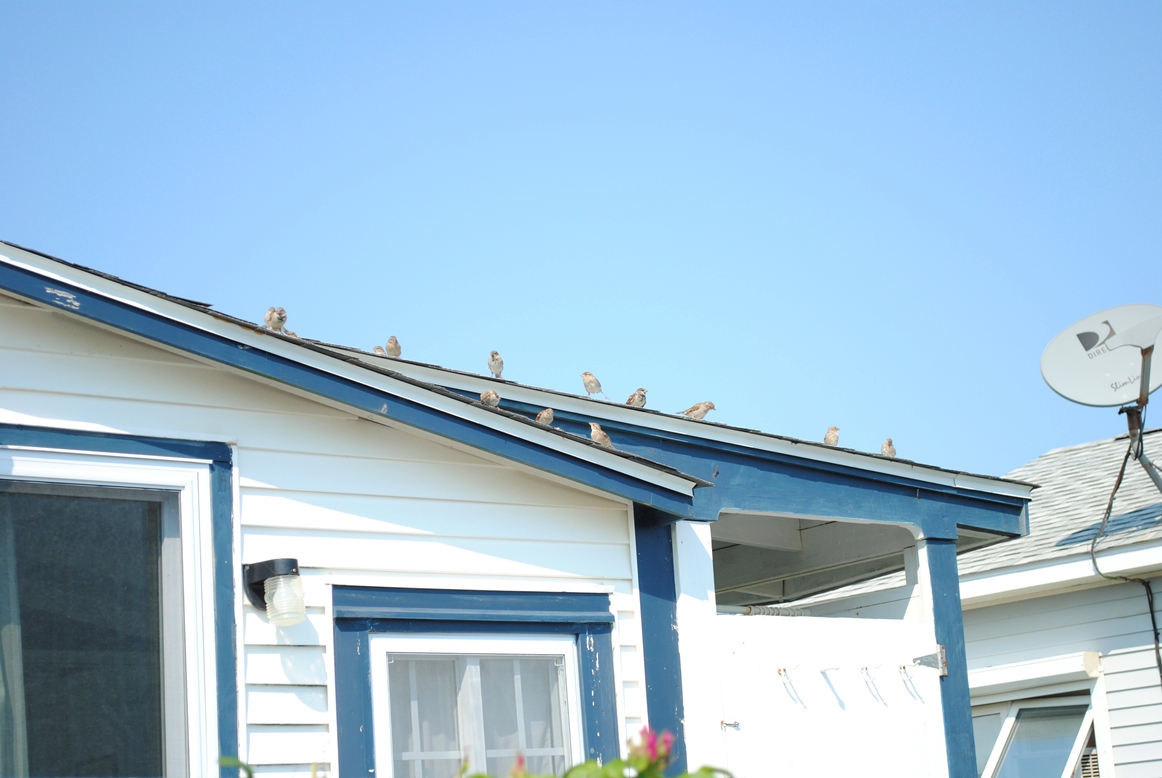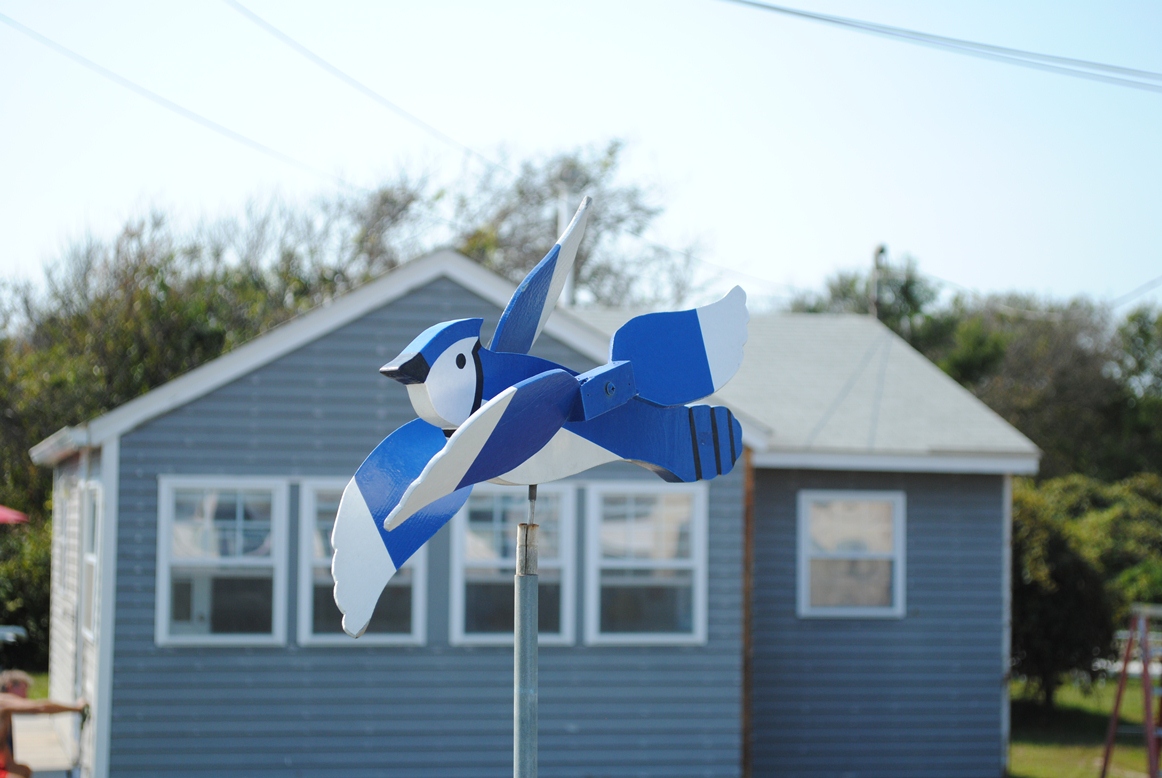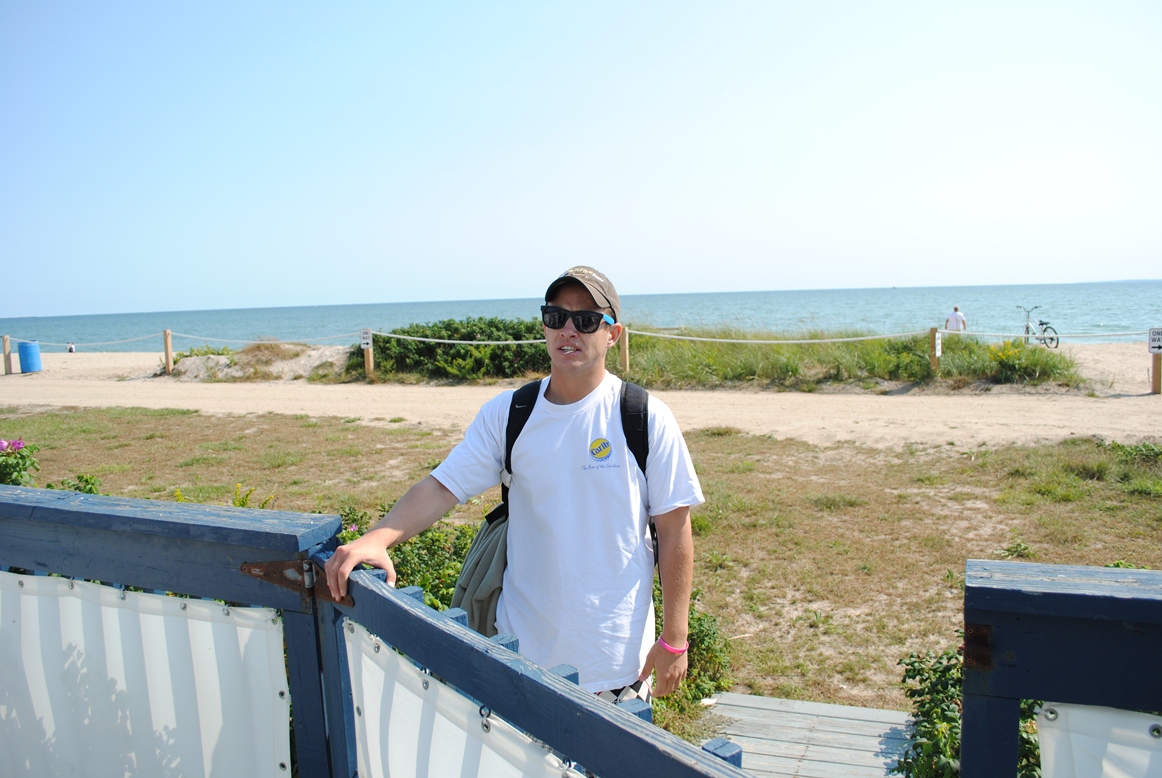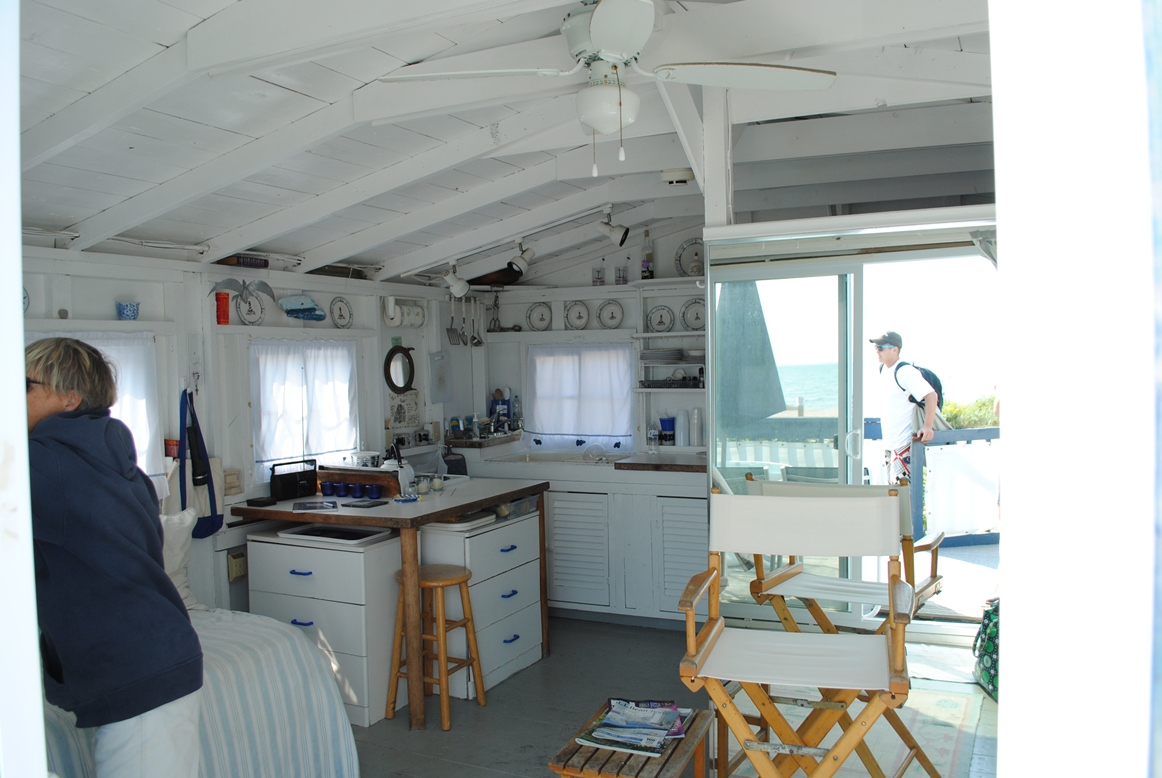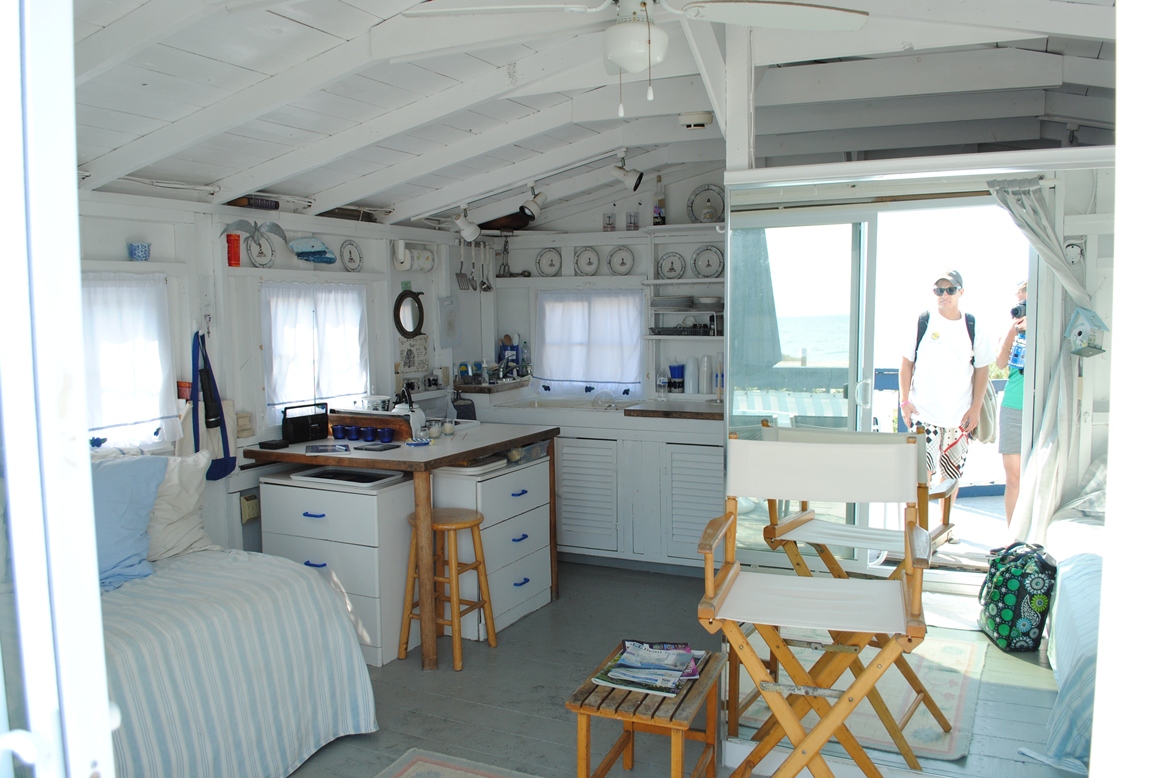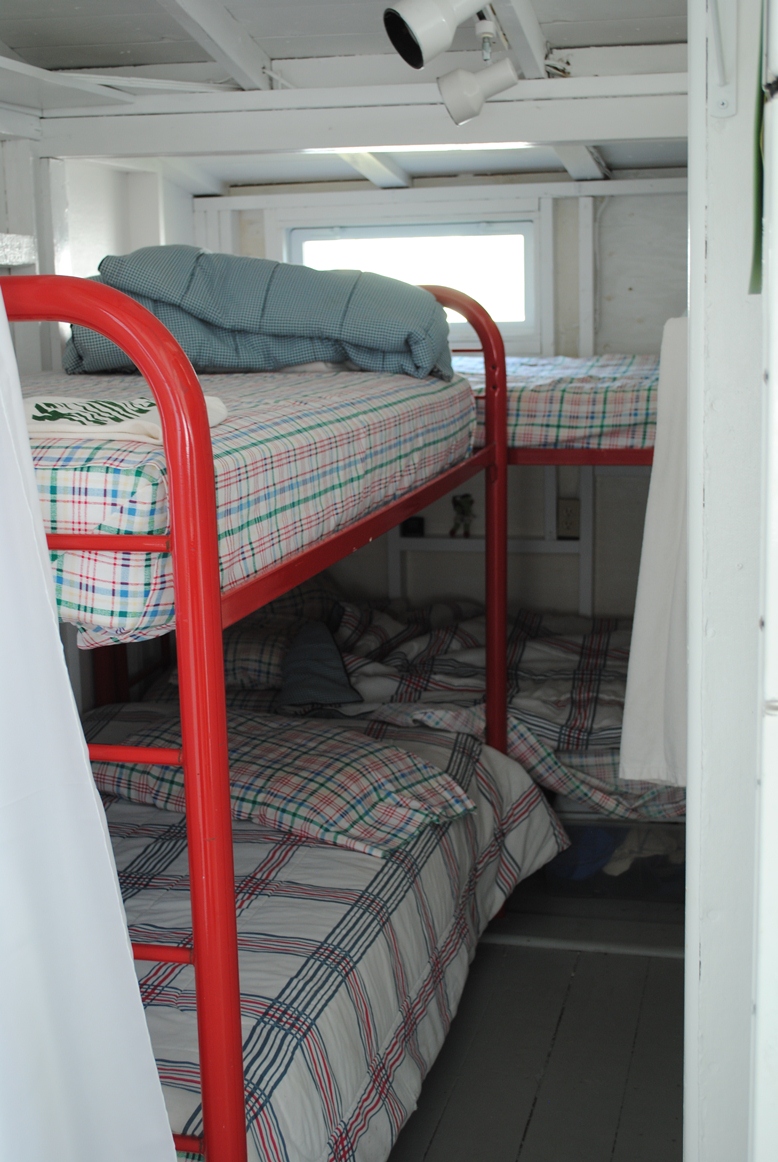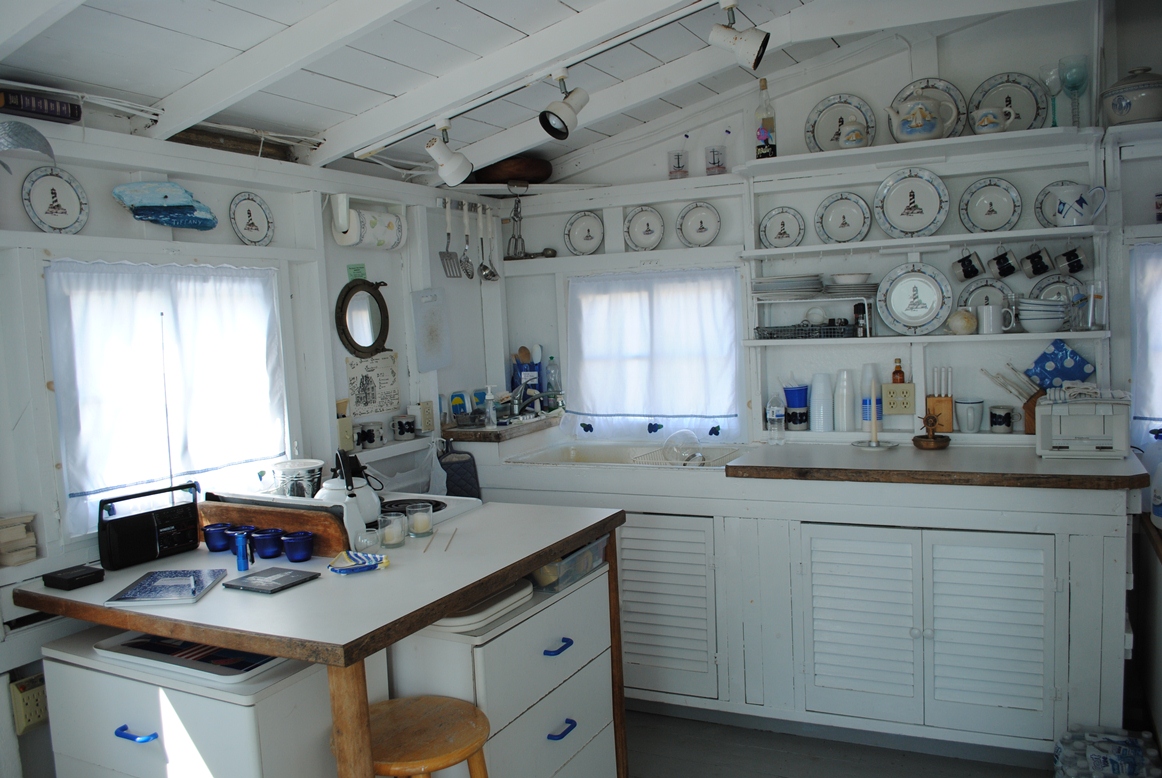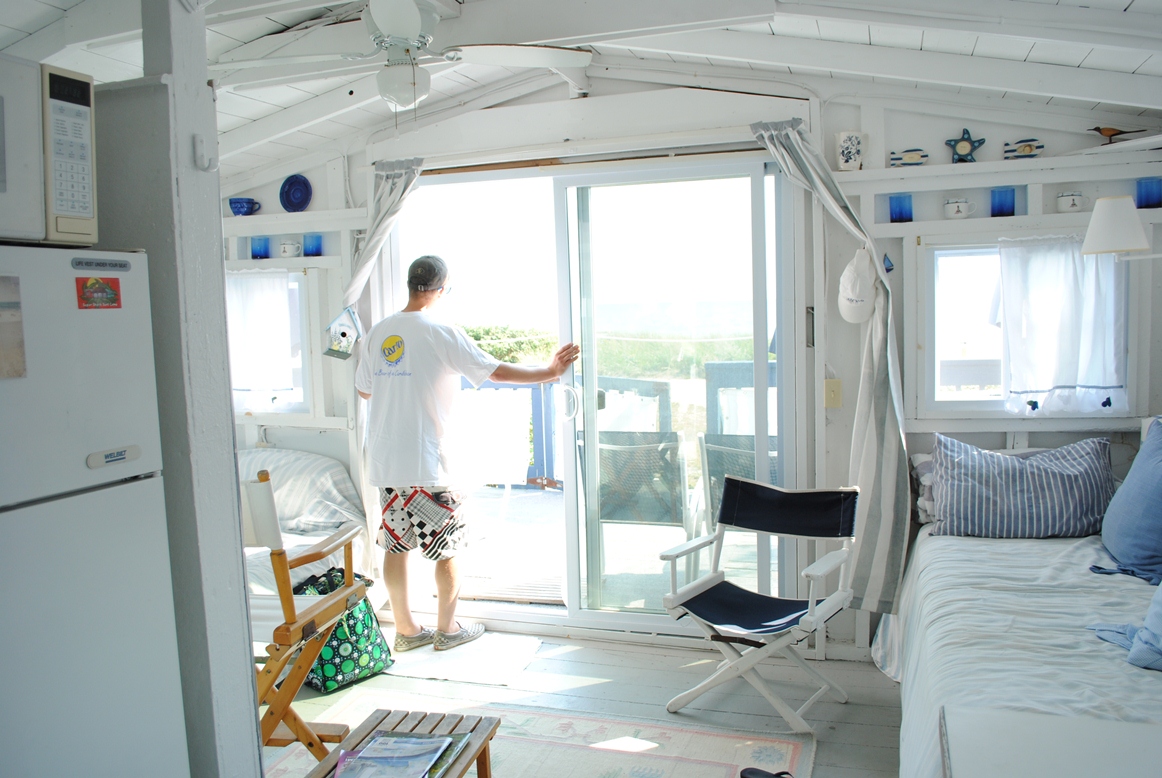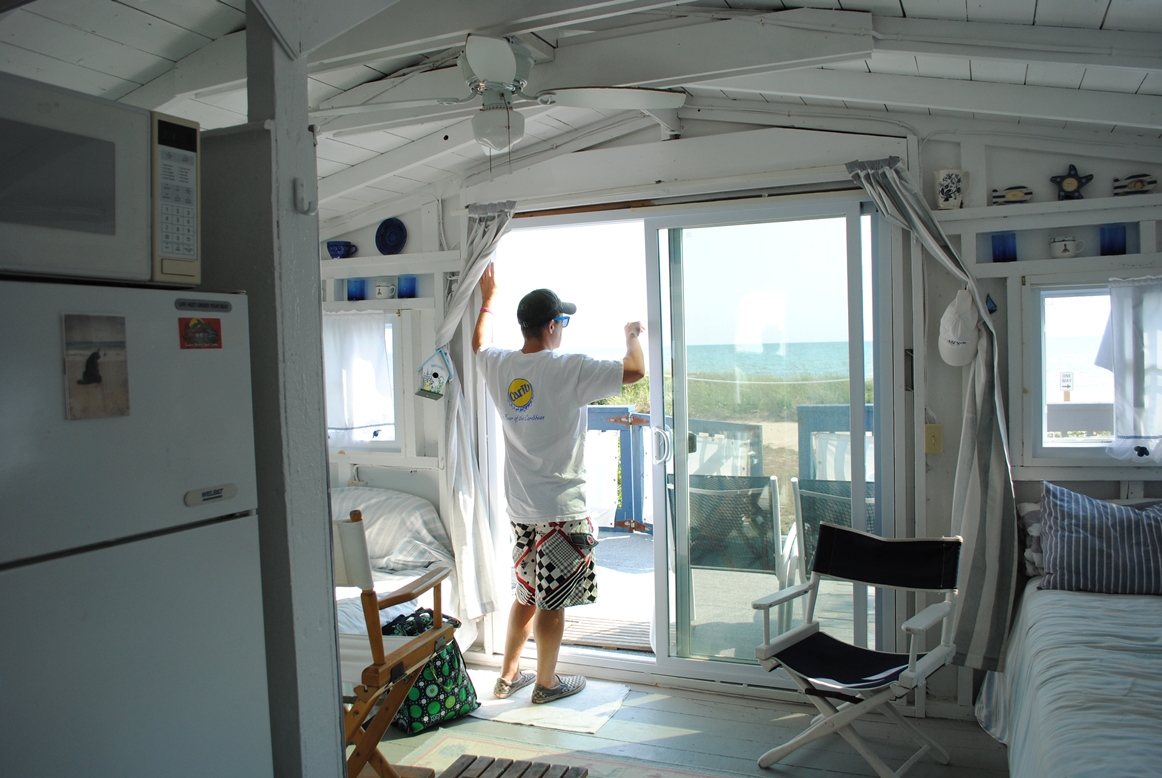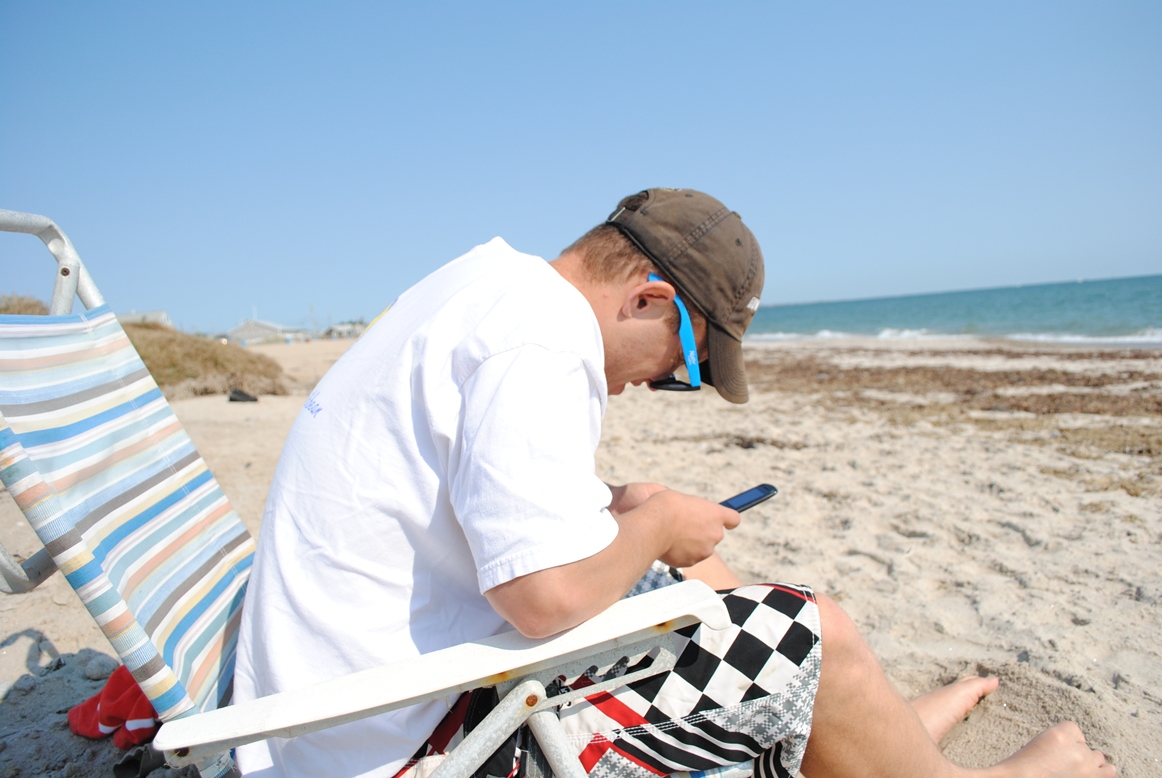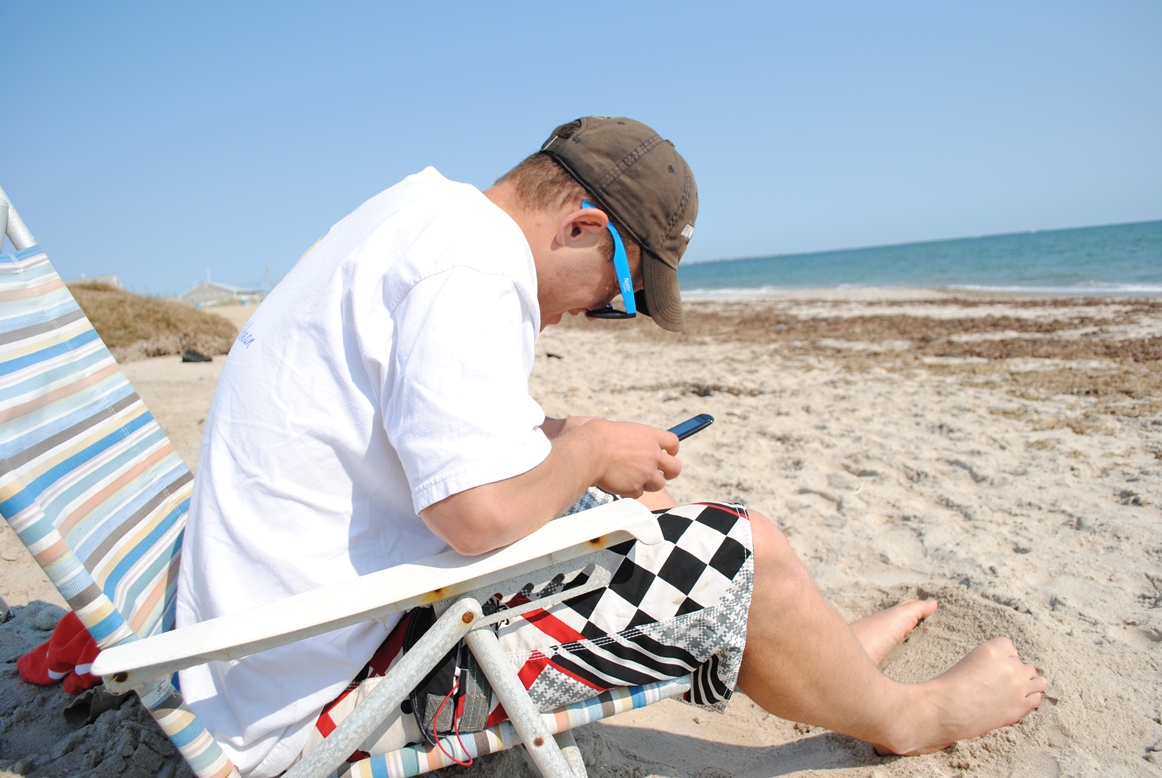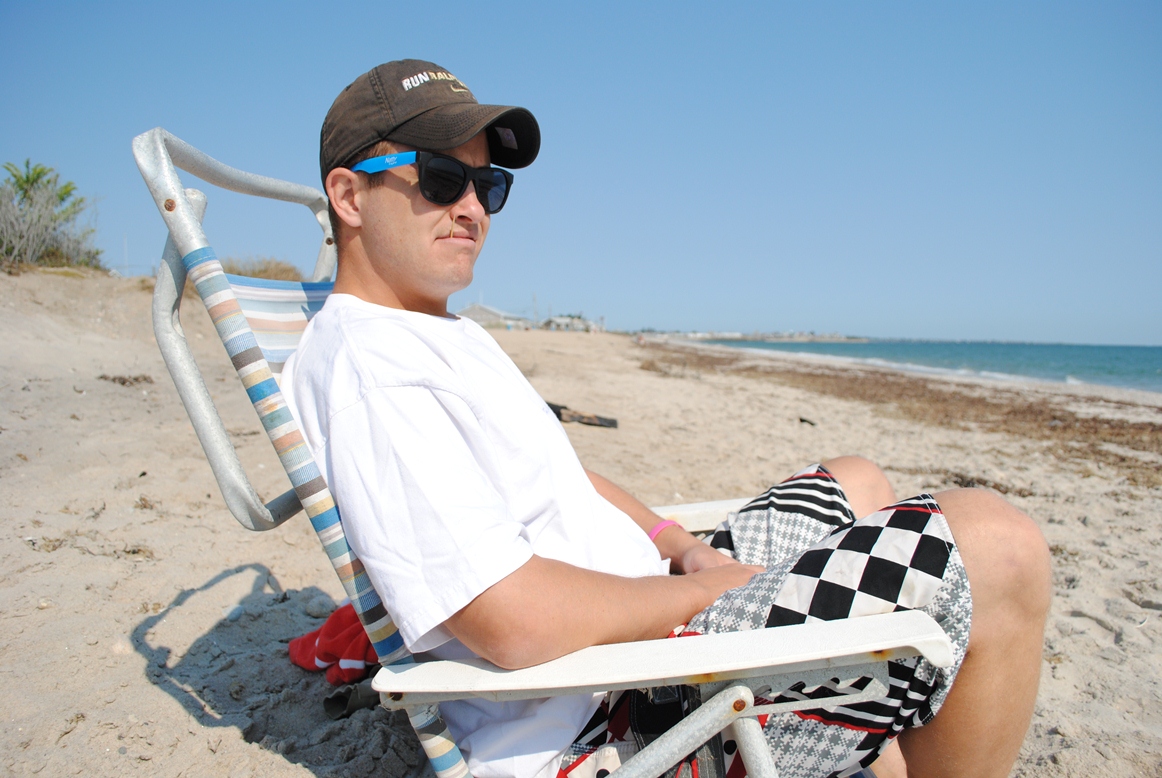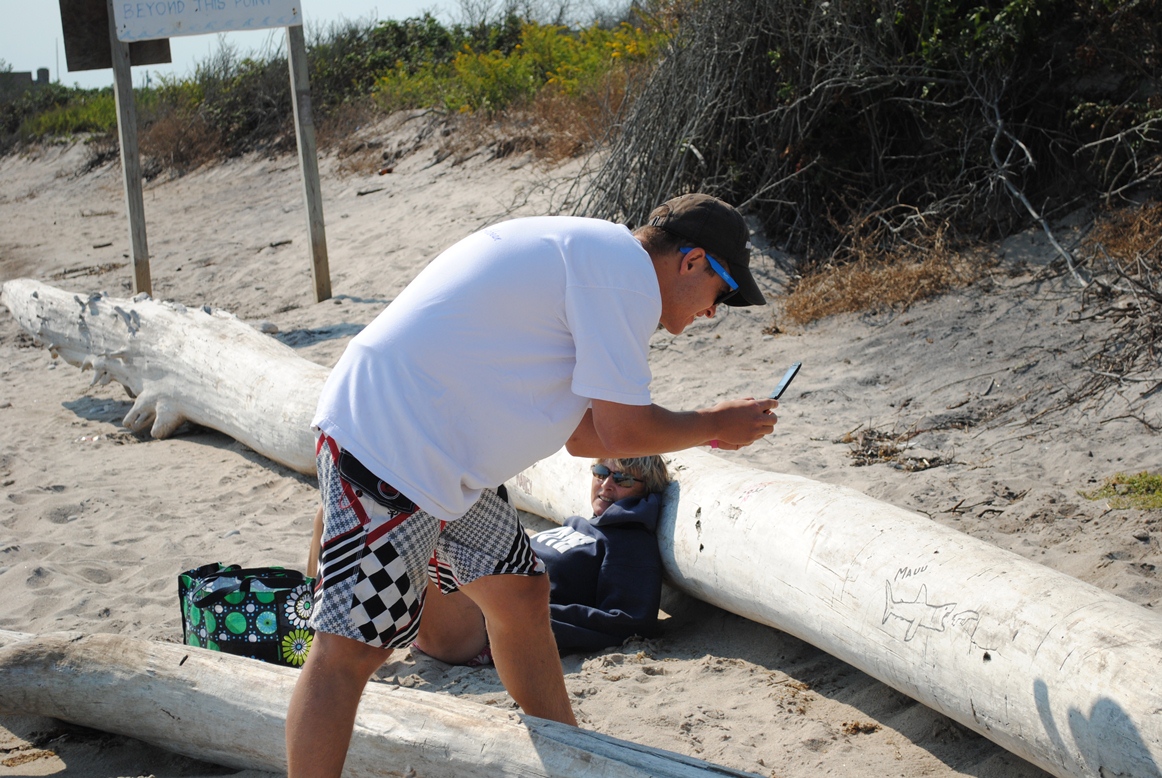 back to the cell pics..
Time to head back to the farm…
Back on the farm.
Then off to Seven Moons for a family sushi dinner…
So delicious! And great times with the family.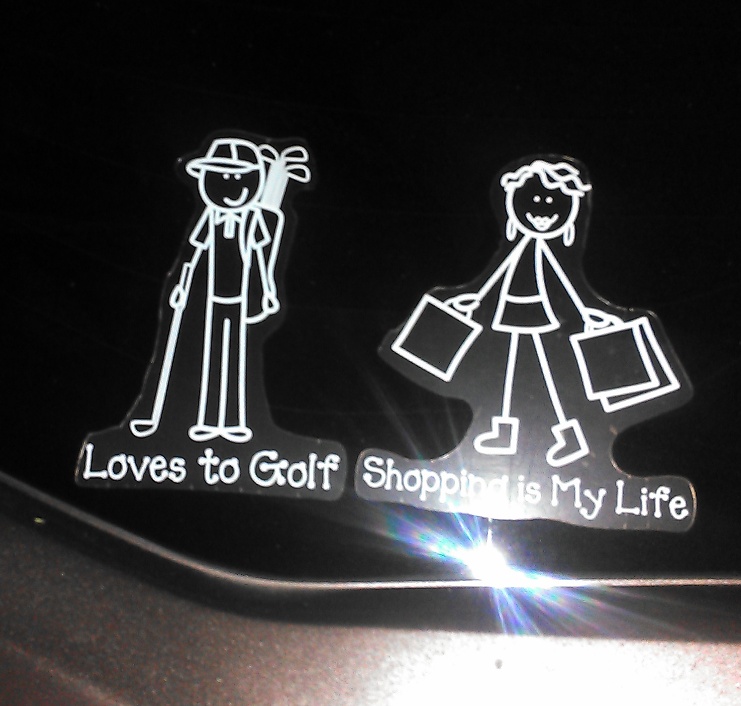 Next, Chip and I made our way back down to the ocean in Matunuck to hit the Mist. So many people! Yay for reunions… and then we moved to the Joyce's Pub and I took a few more photos…
That was a FUN night. Ahh. I love being home, love being by the ocean, love my friends. So awesome. Chip and I made it back to the beach house, and Meagan and Frank hung out for a bit. We told jokes, listened to some music and laughed so hard. And then it was time for sleep. To the sound of the crashing waves.