It could not have been a more beautiful day, with more perfect weather. The ceremony on Flagstaff was so simply perfect.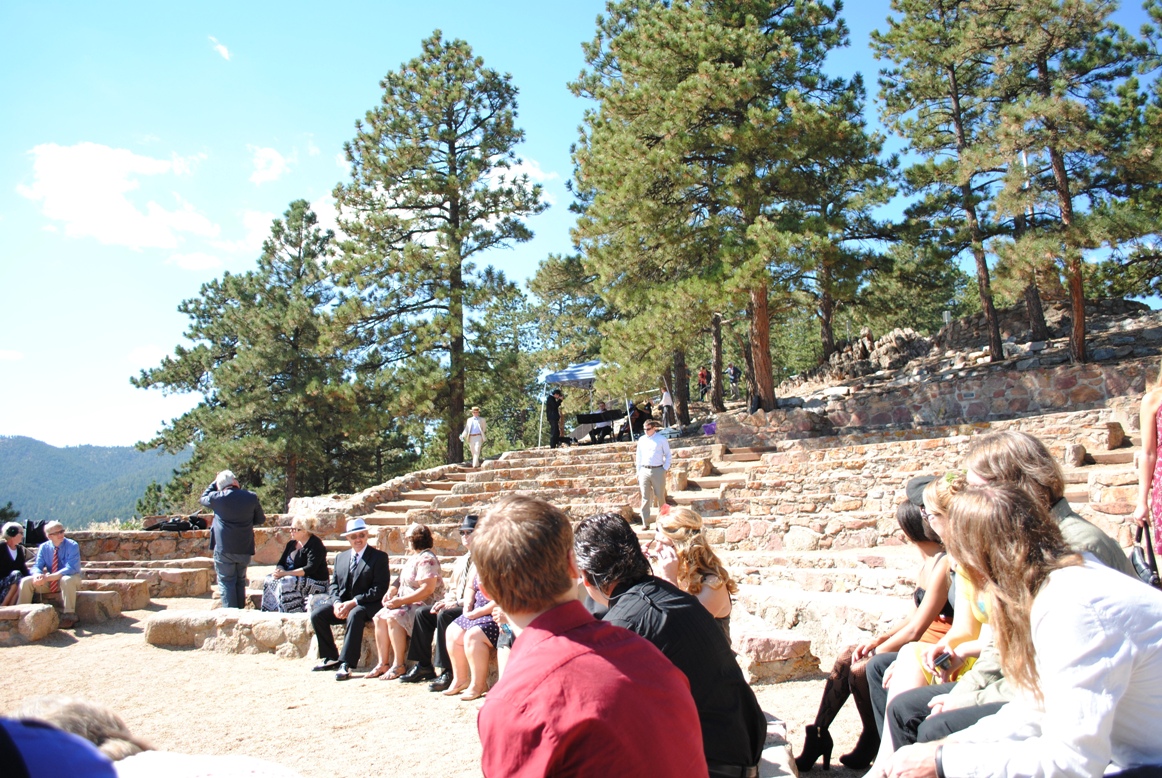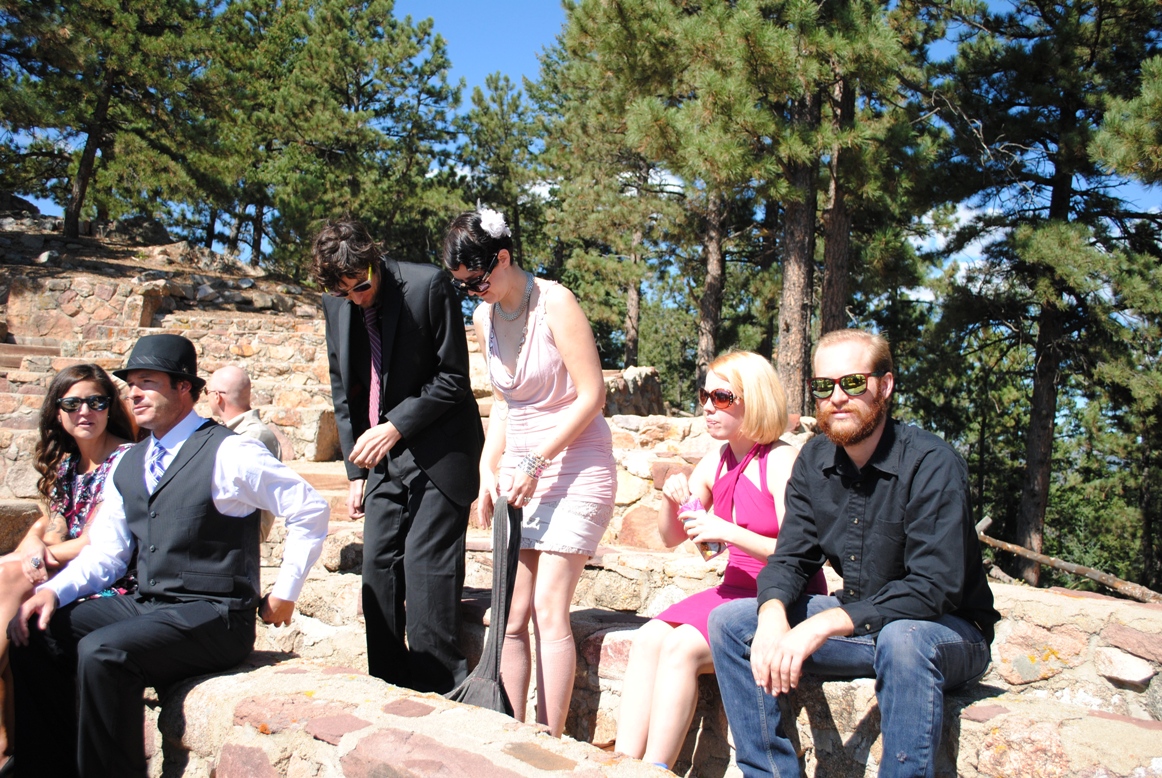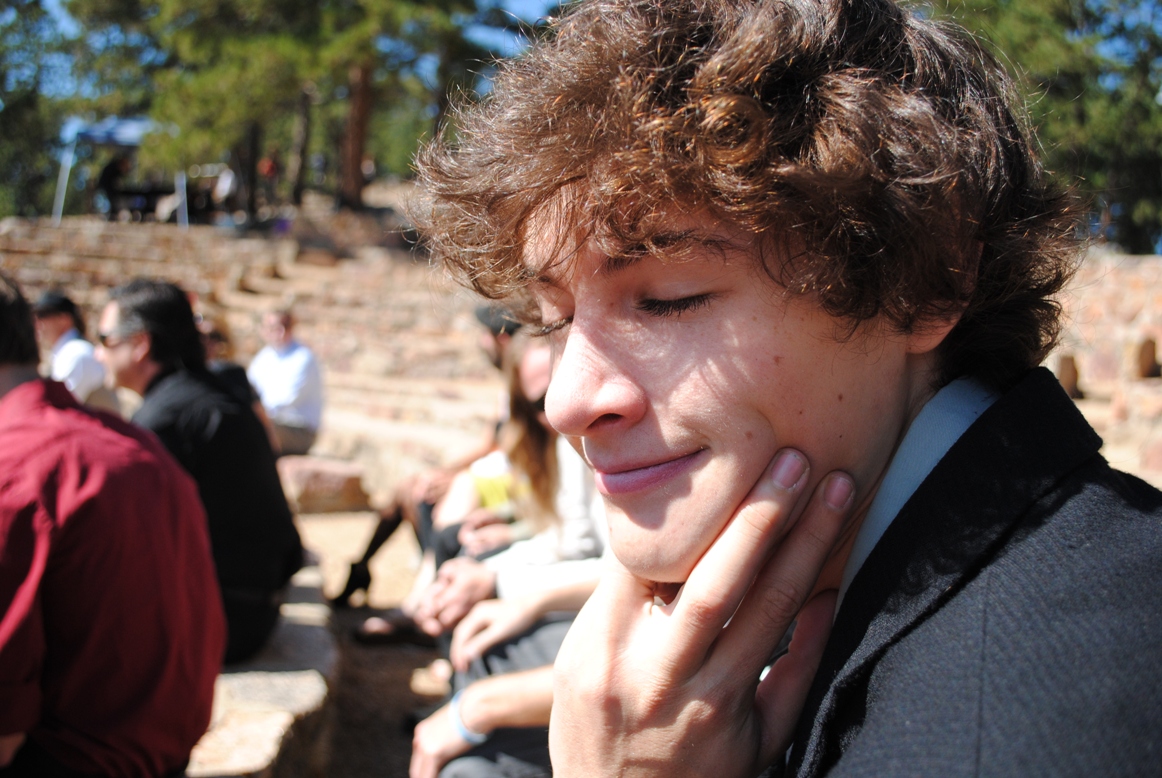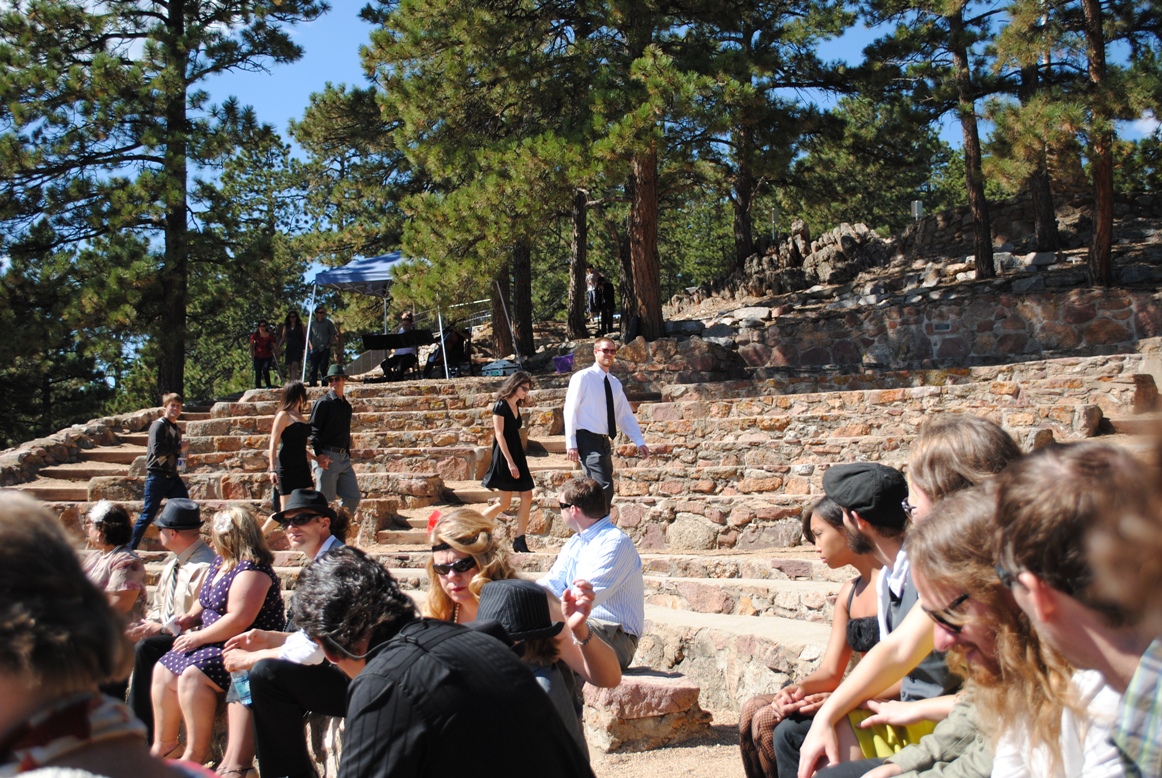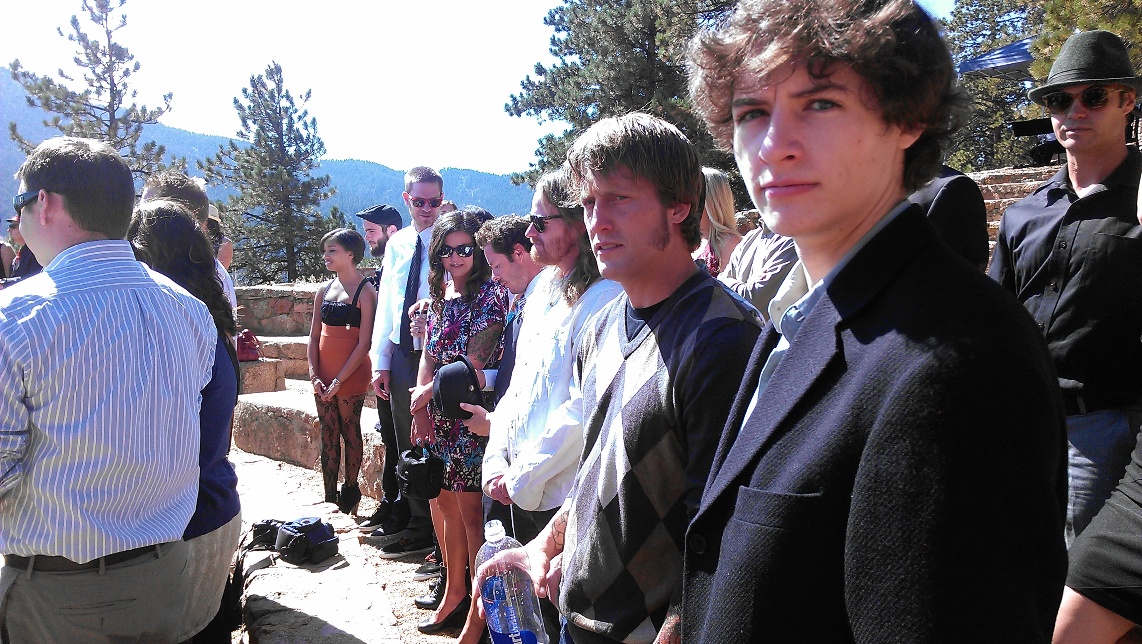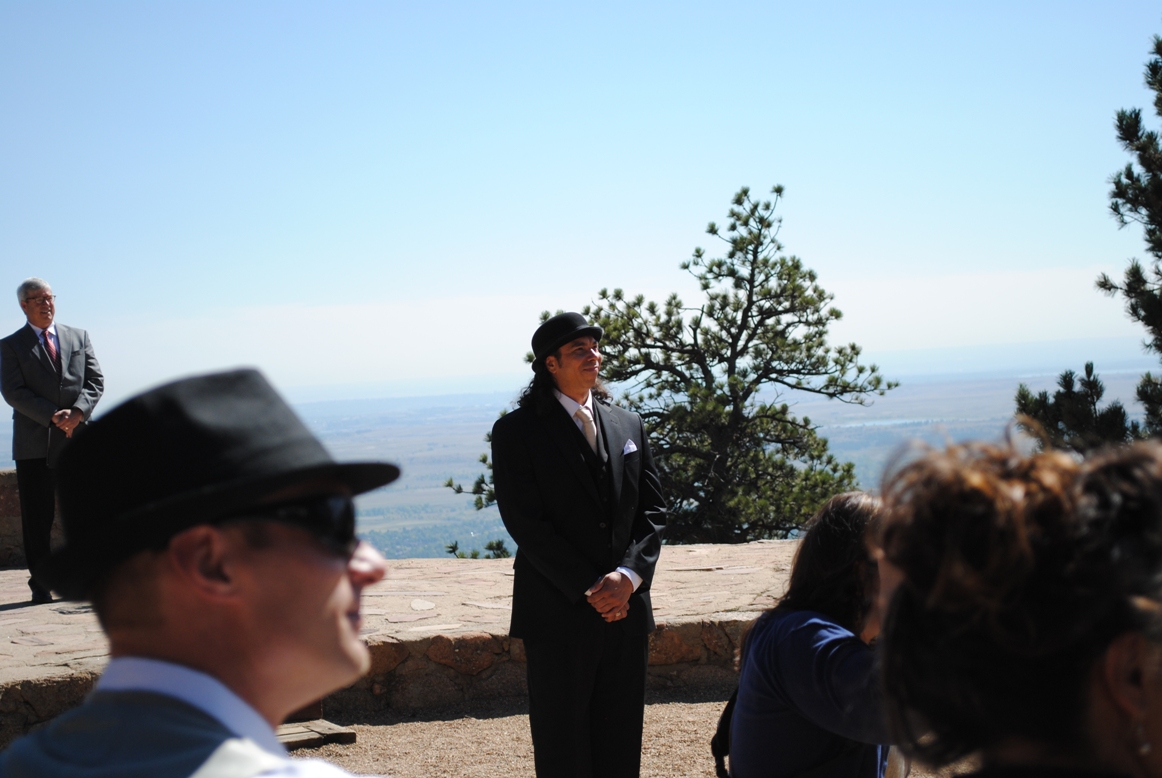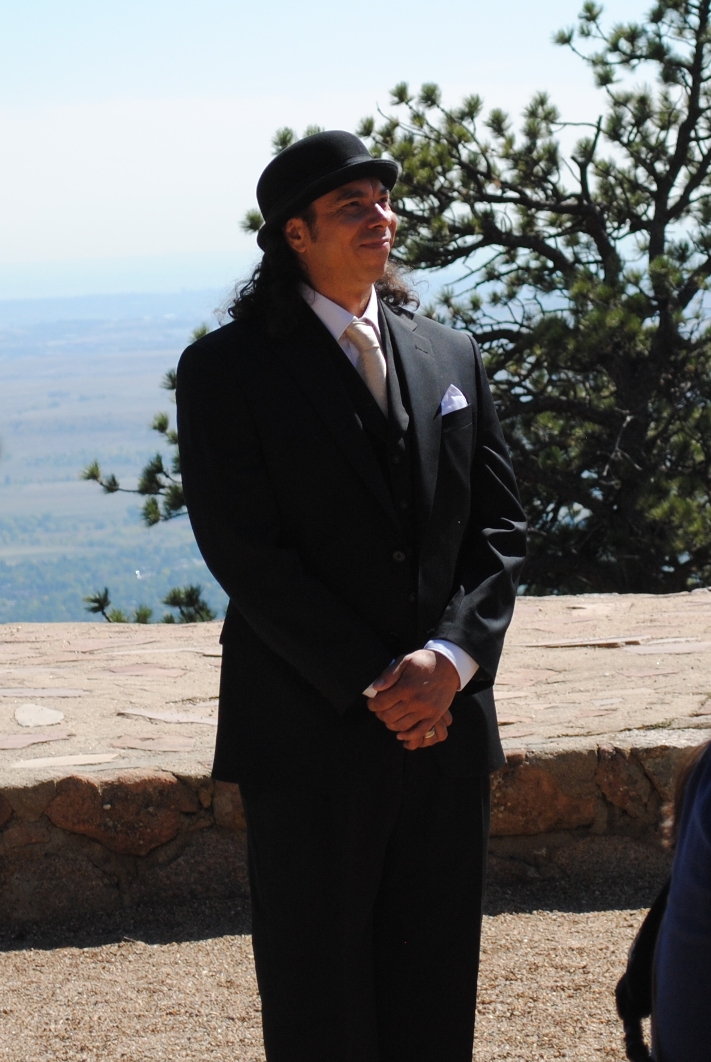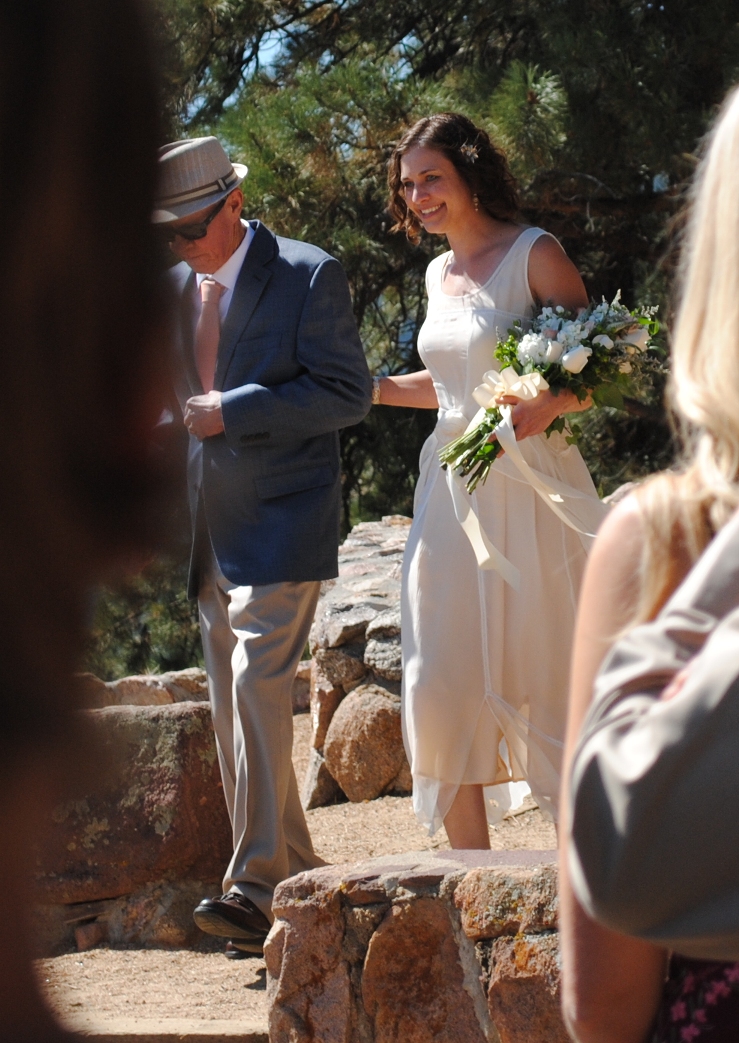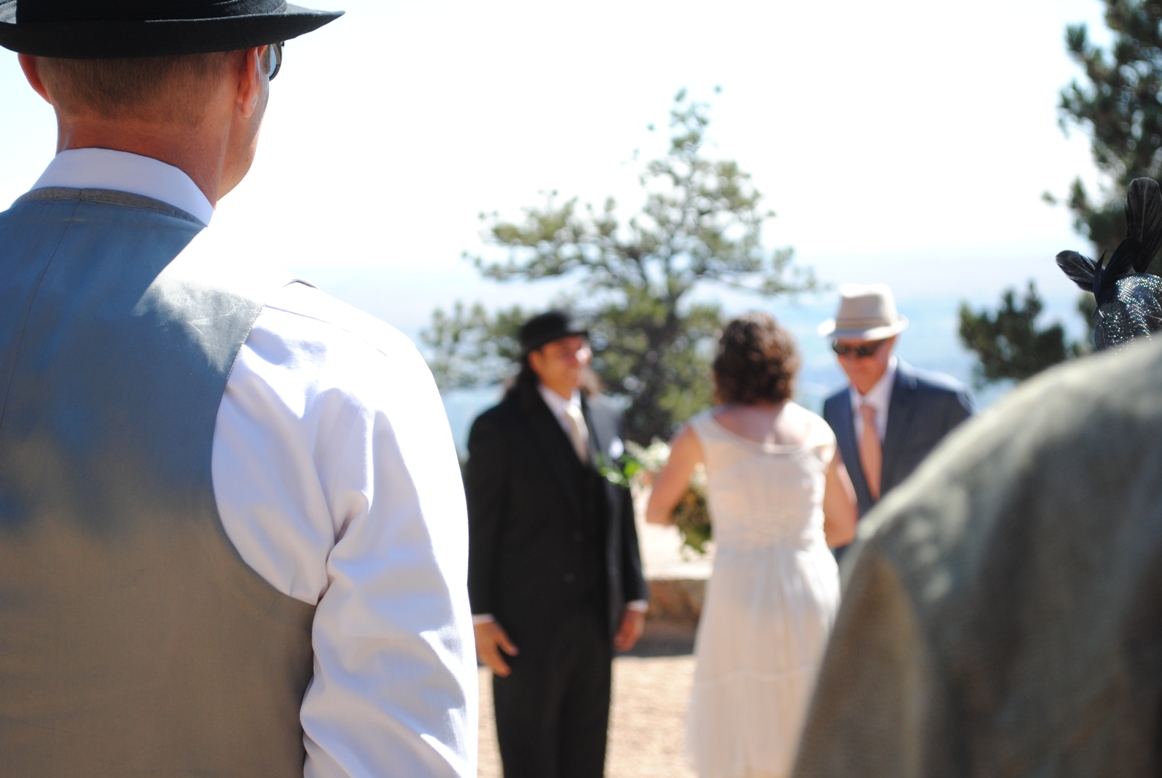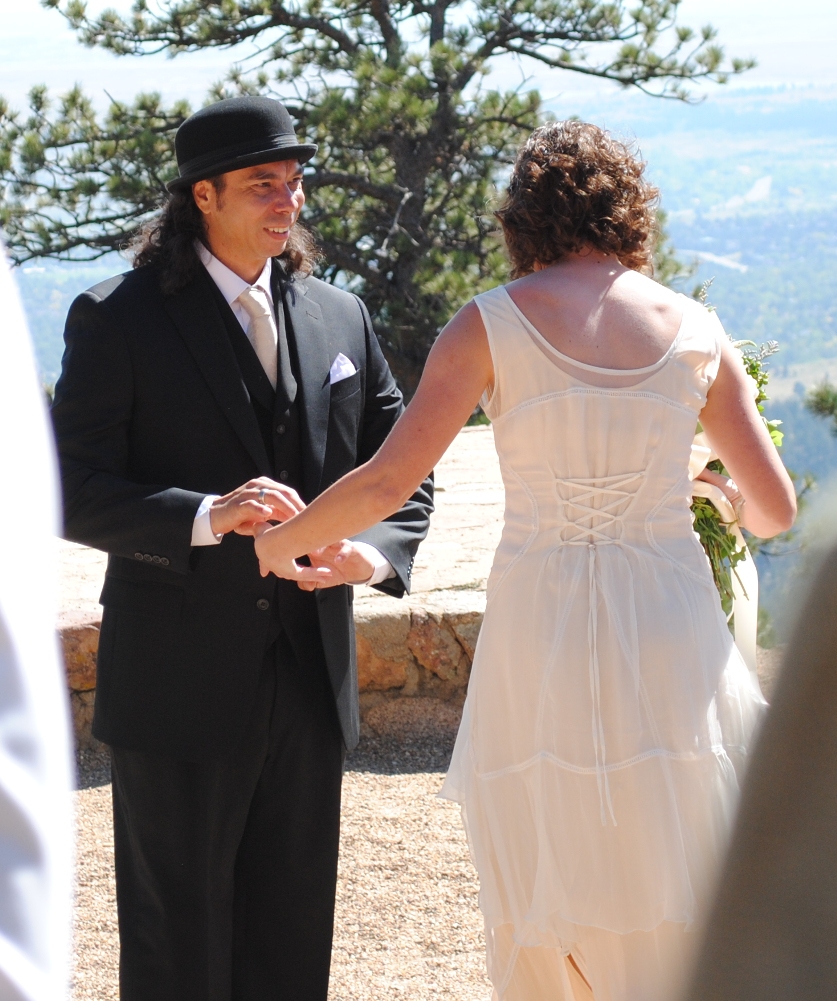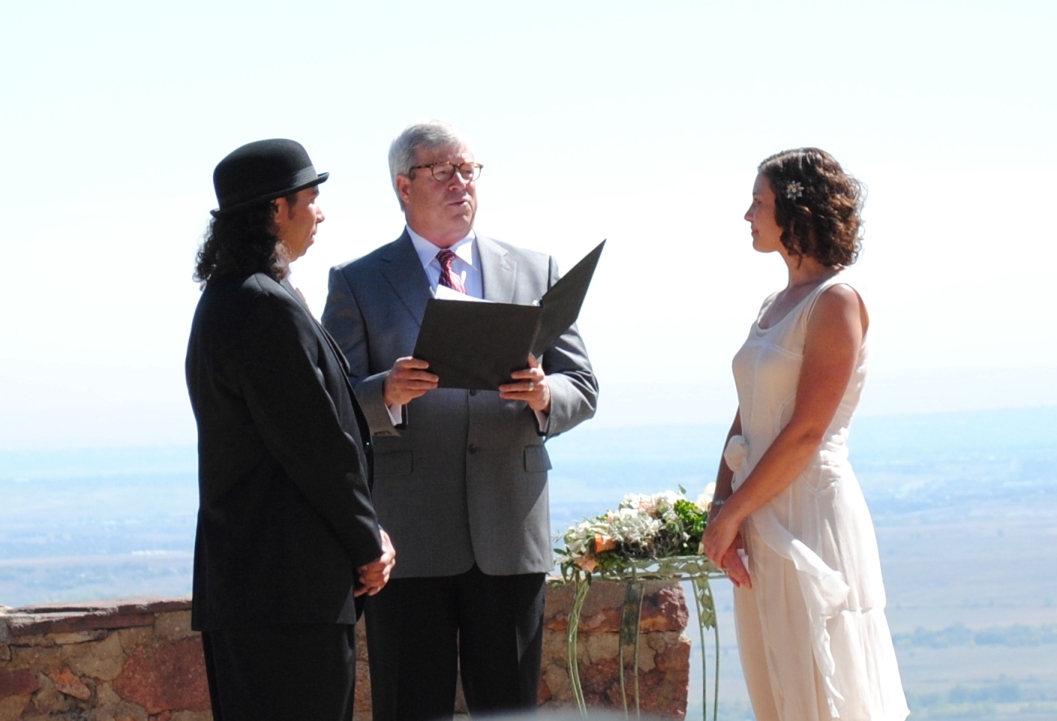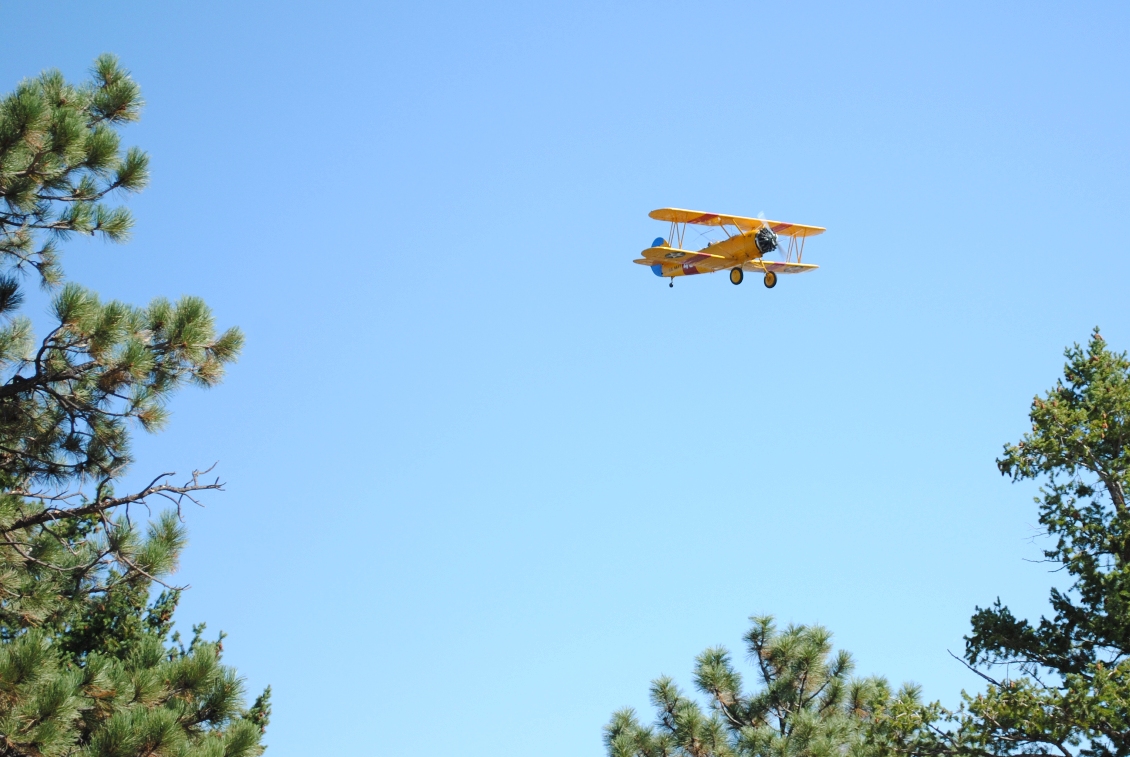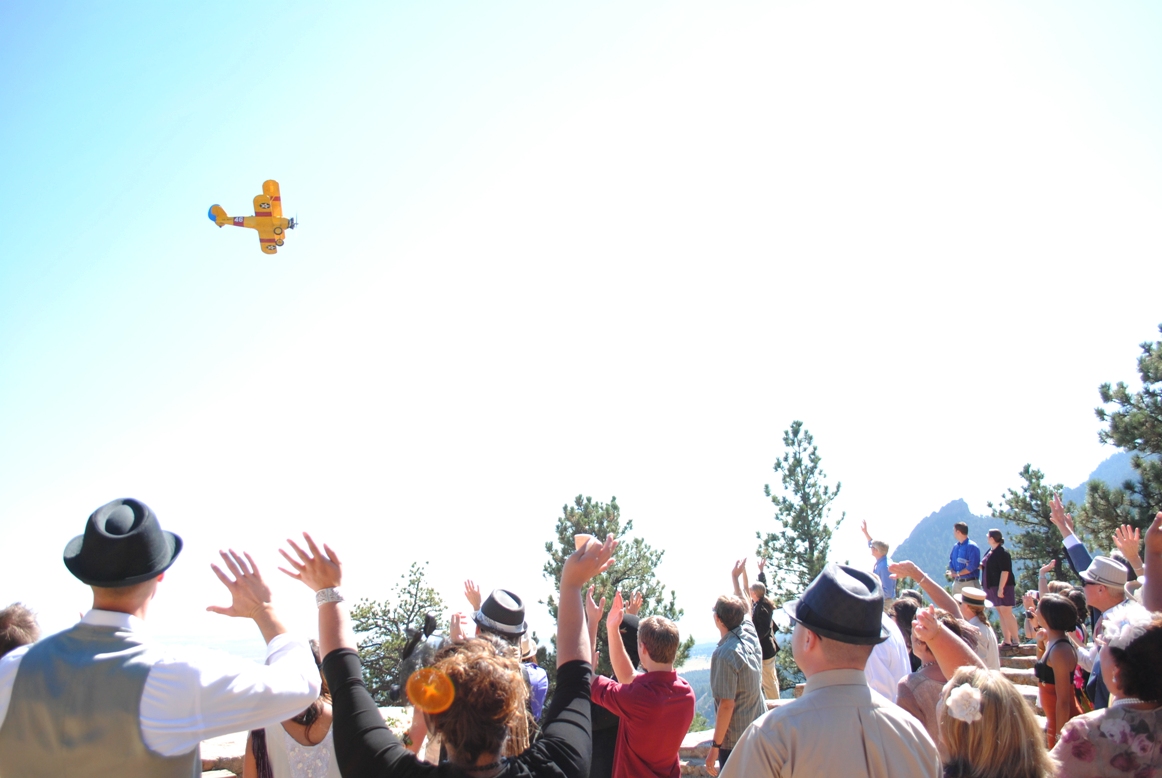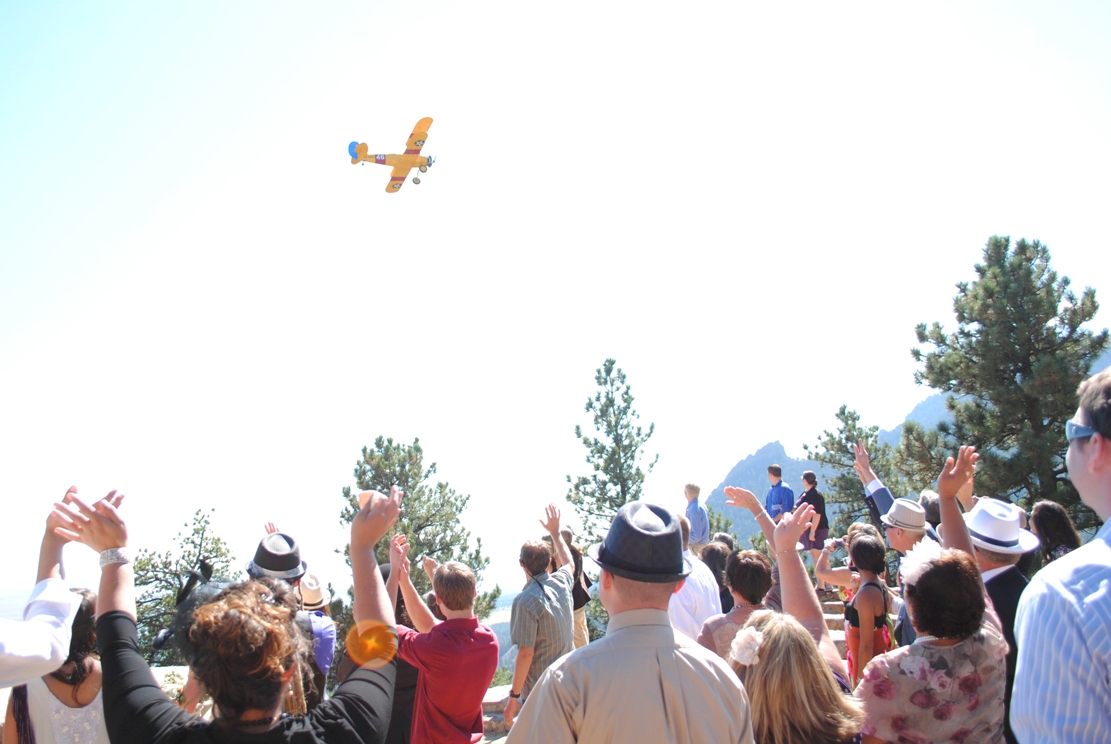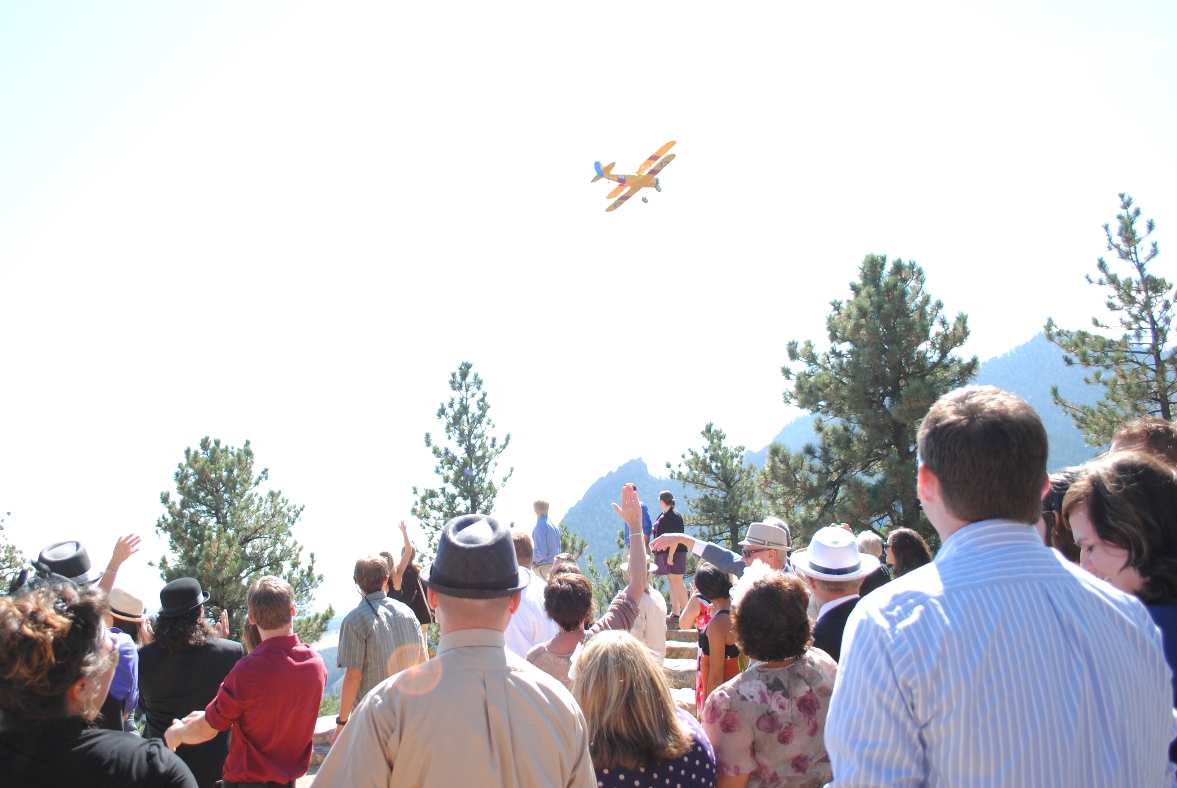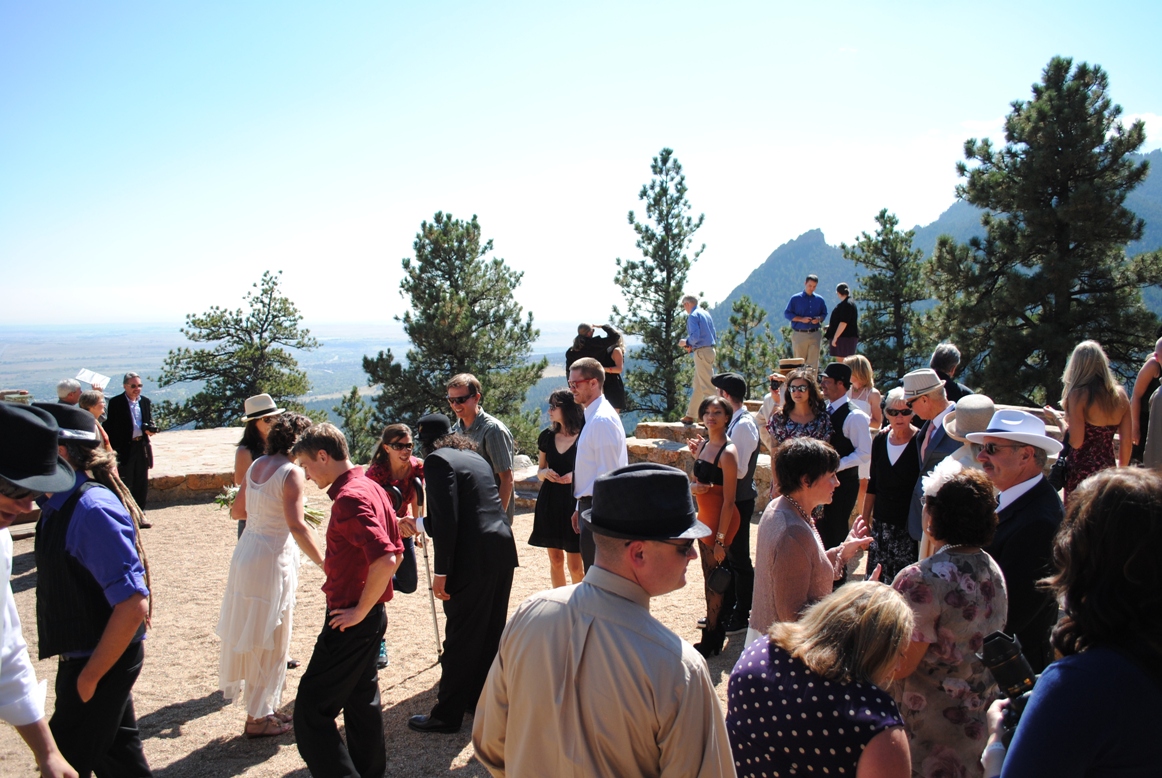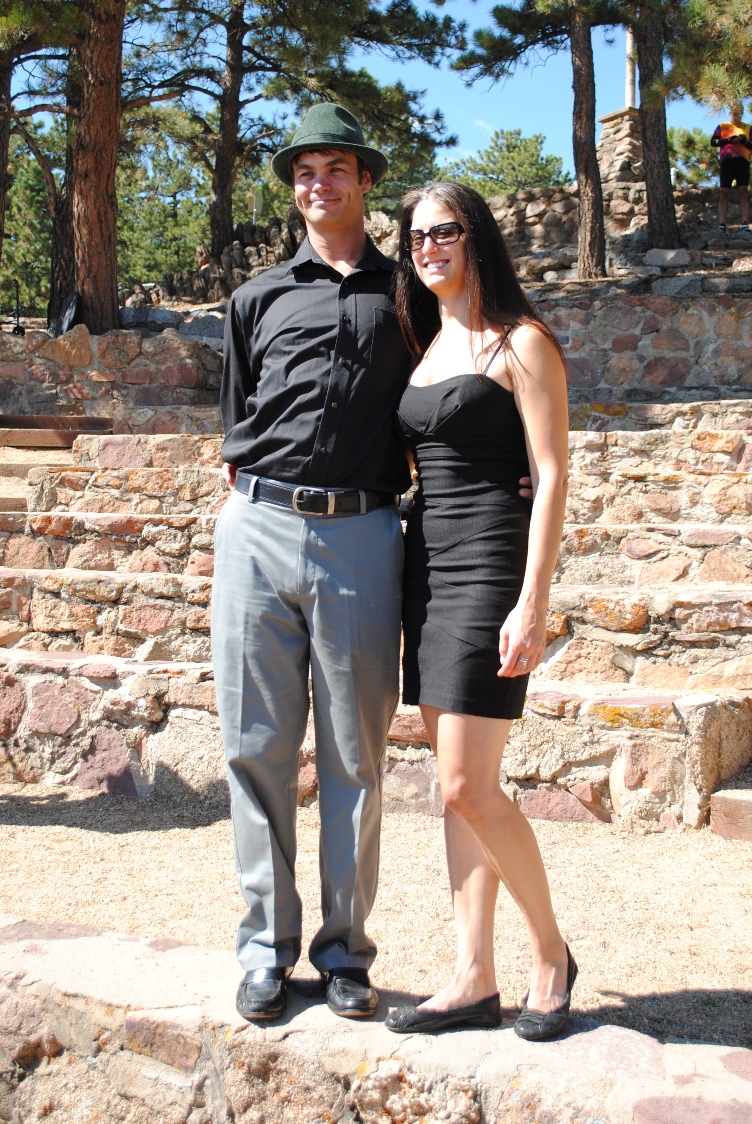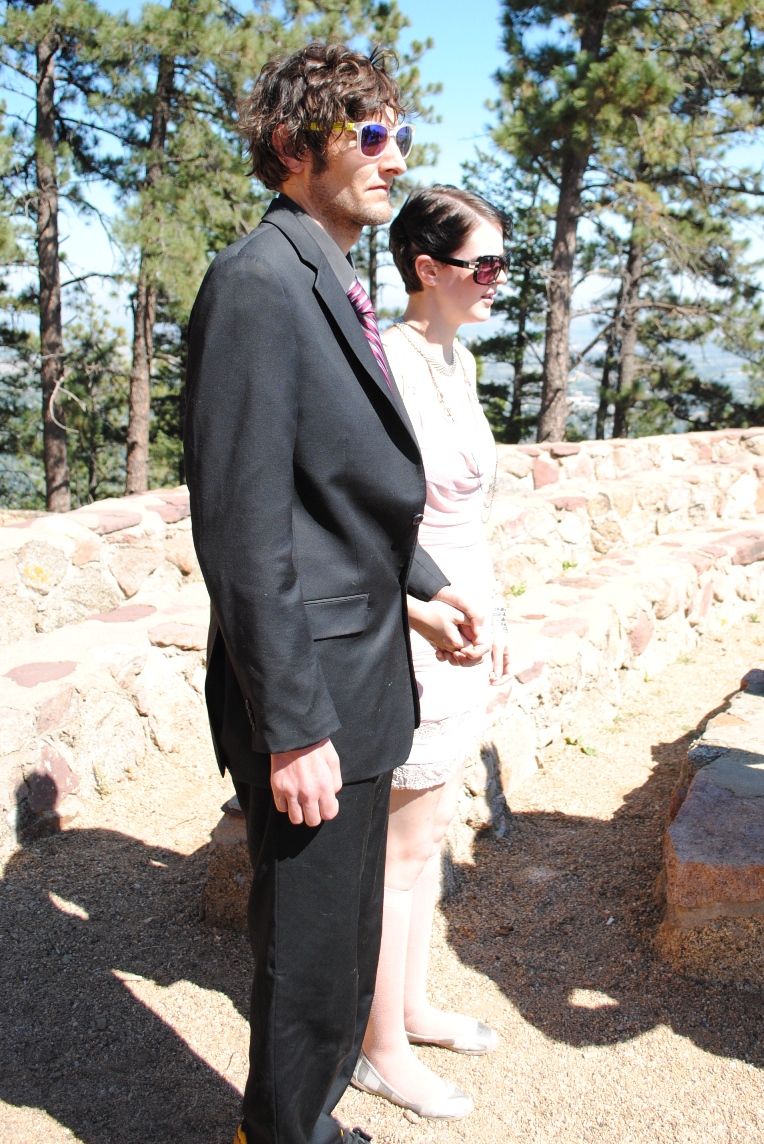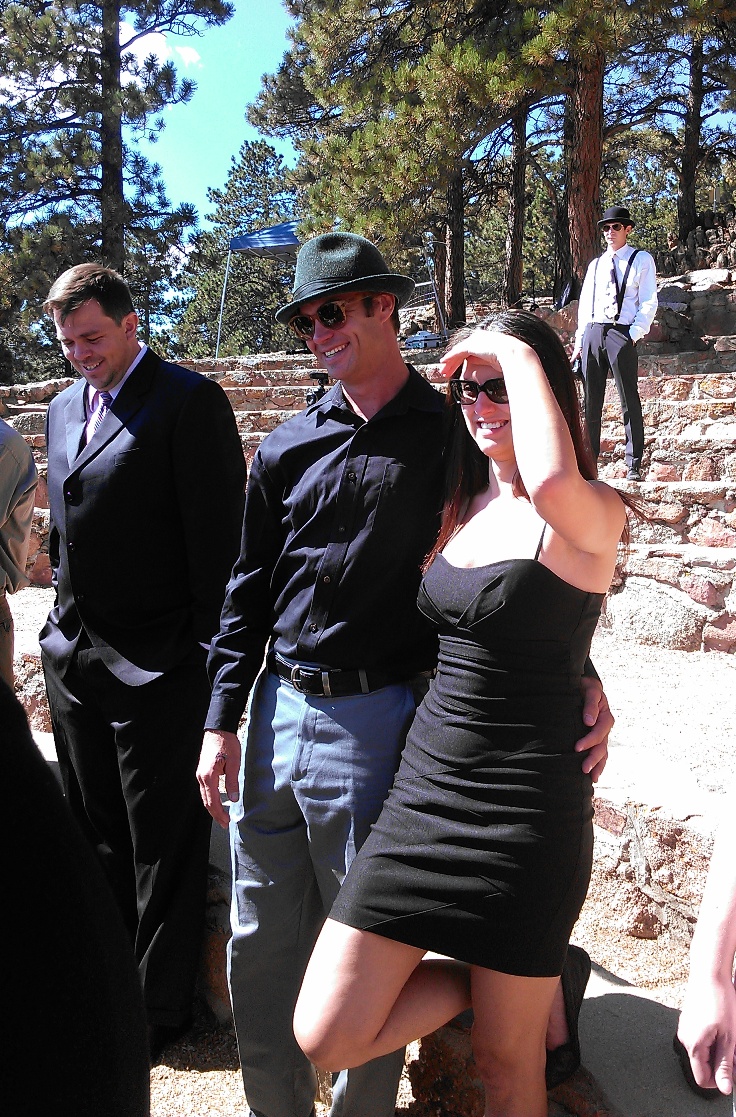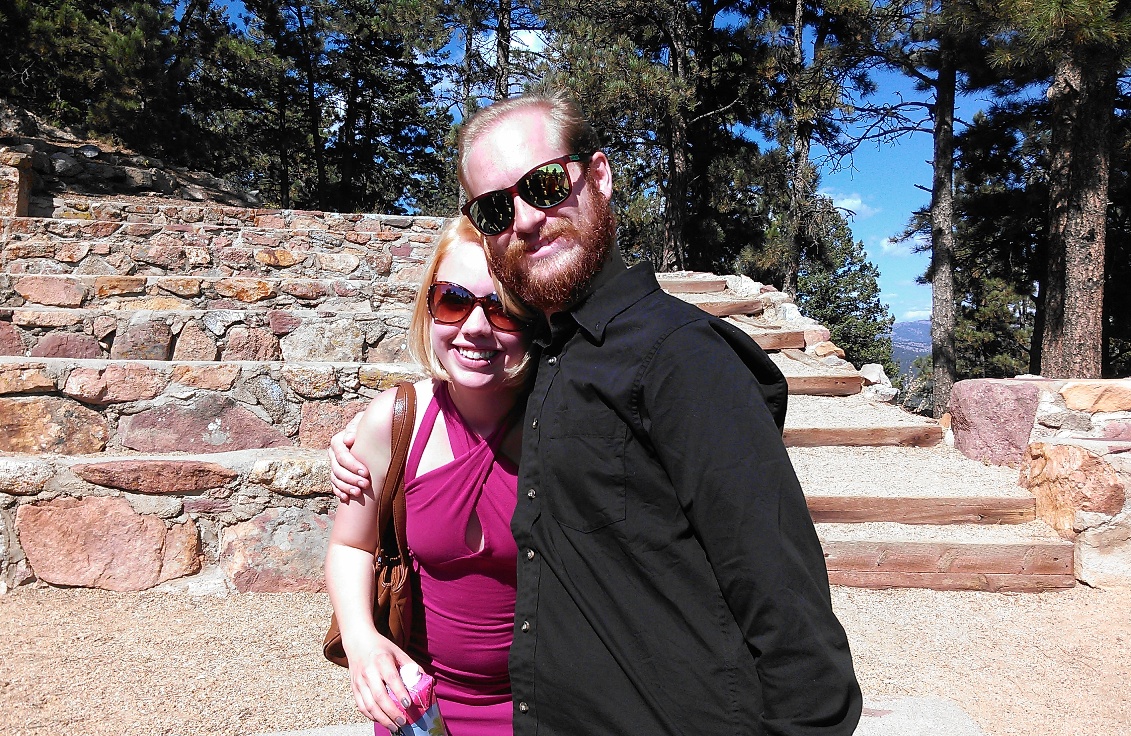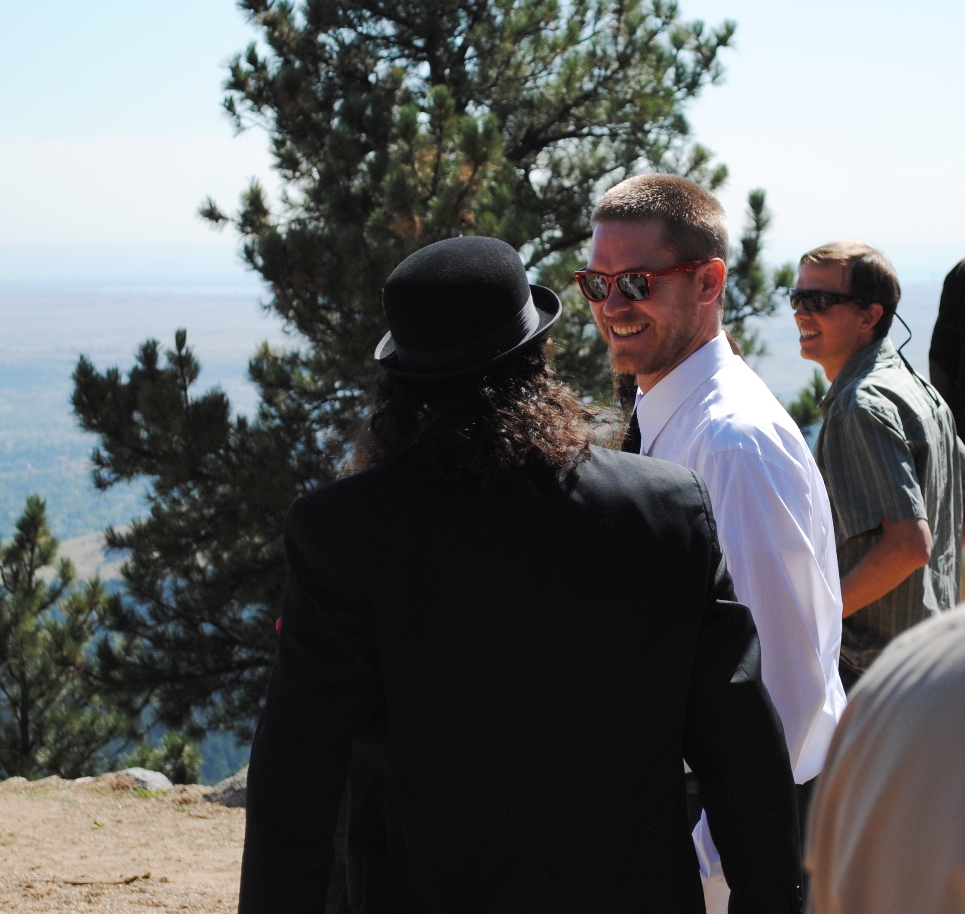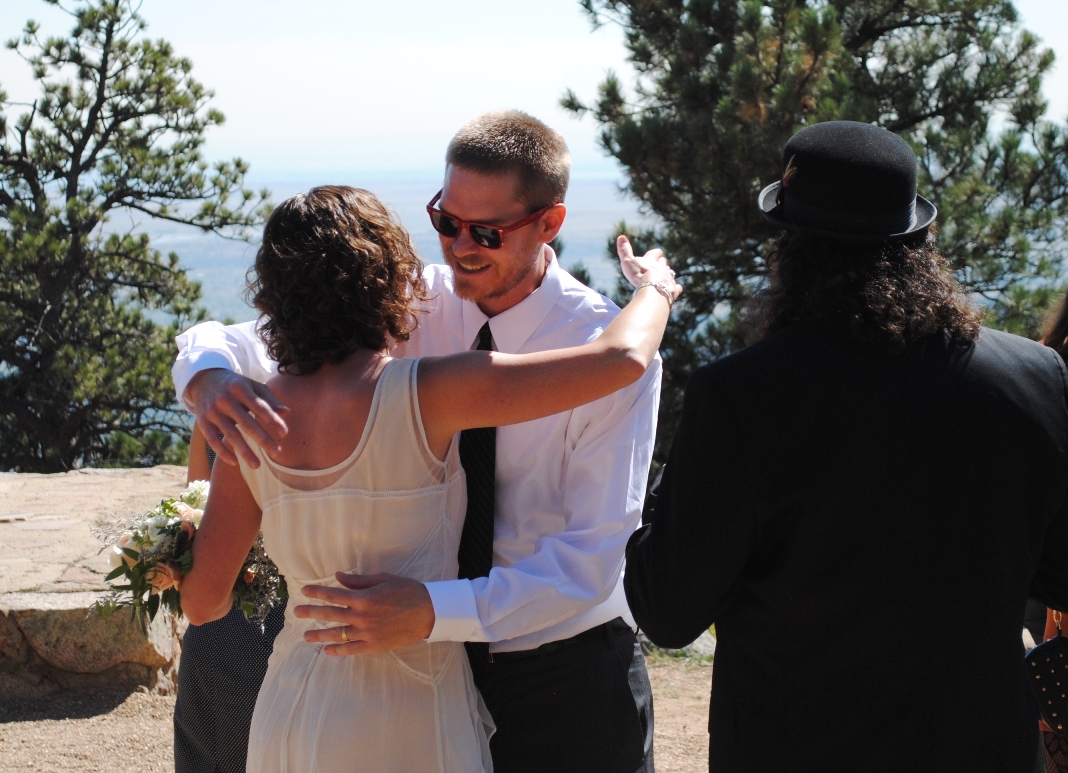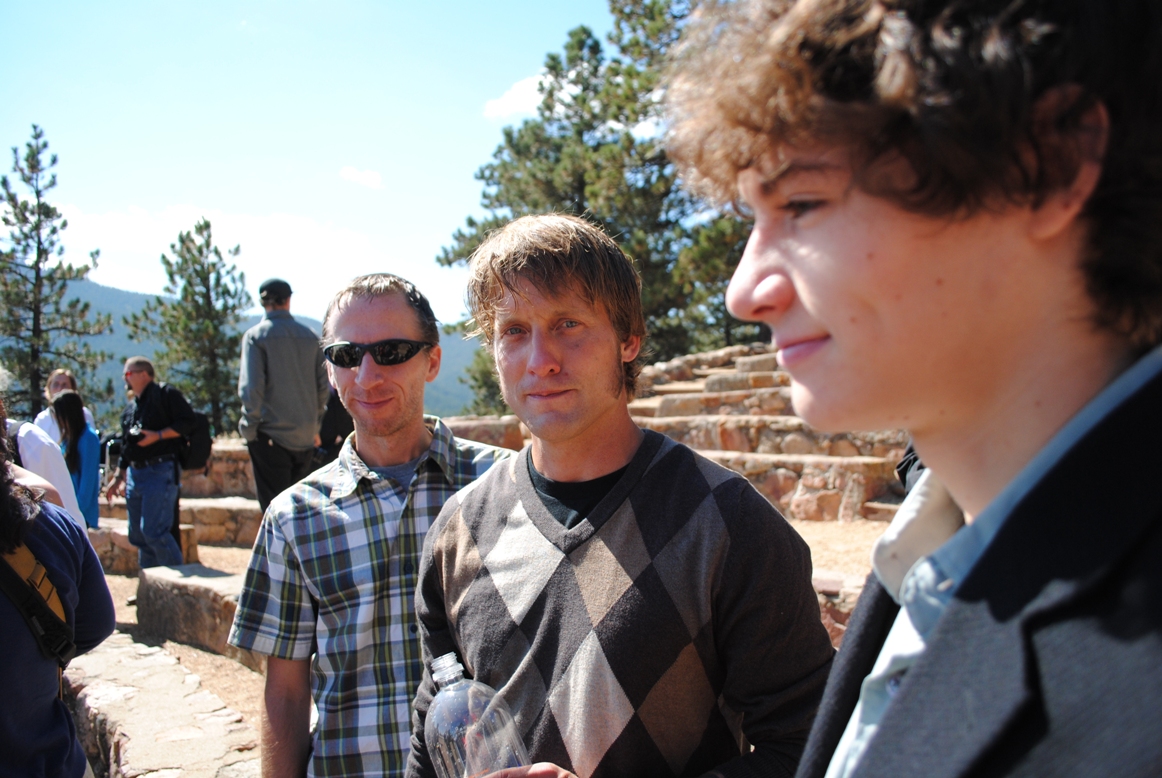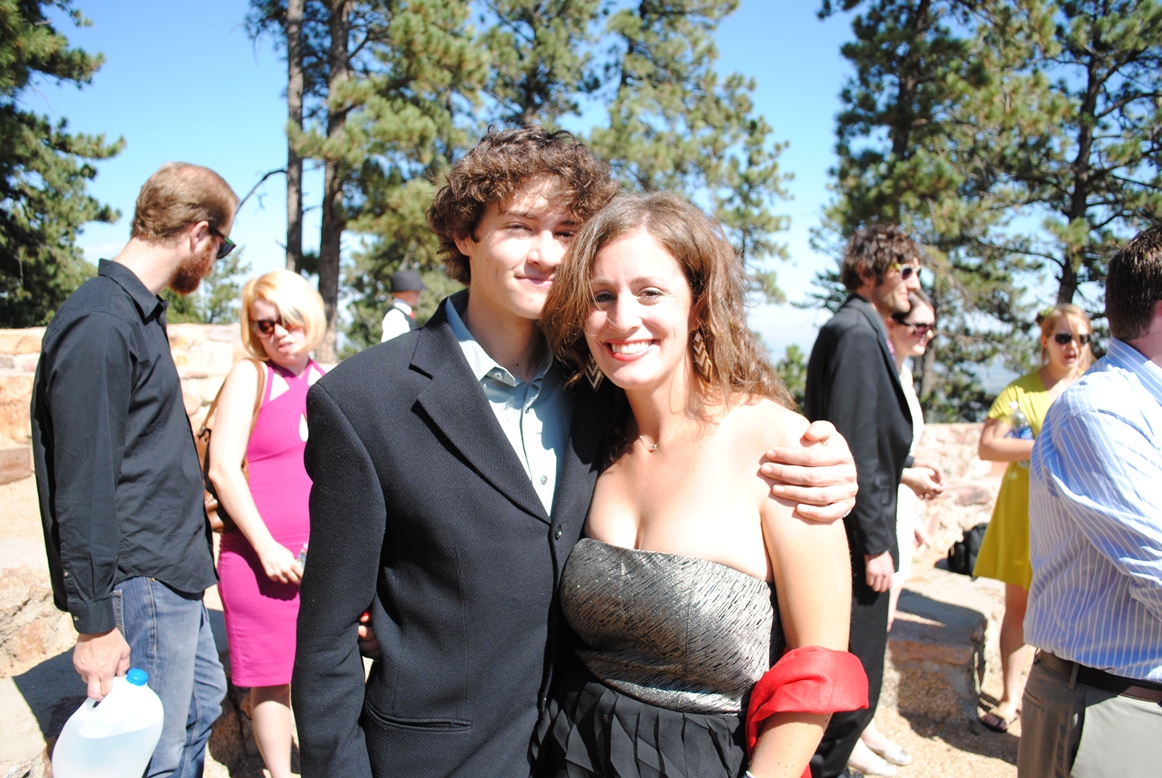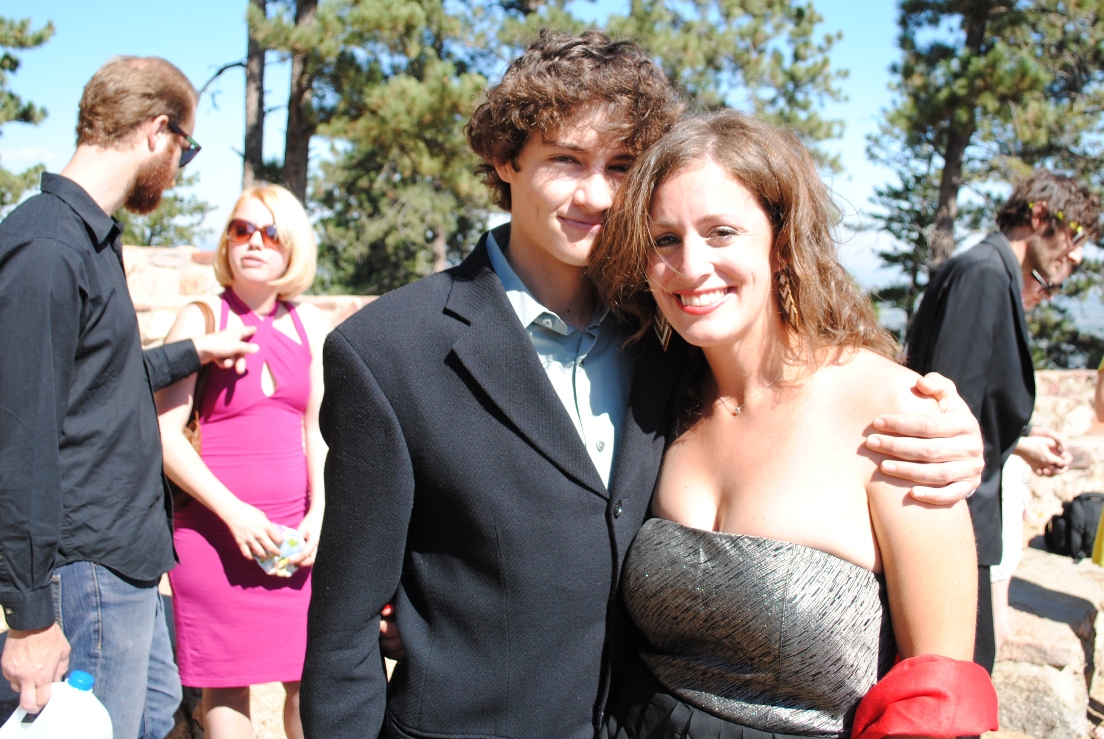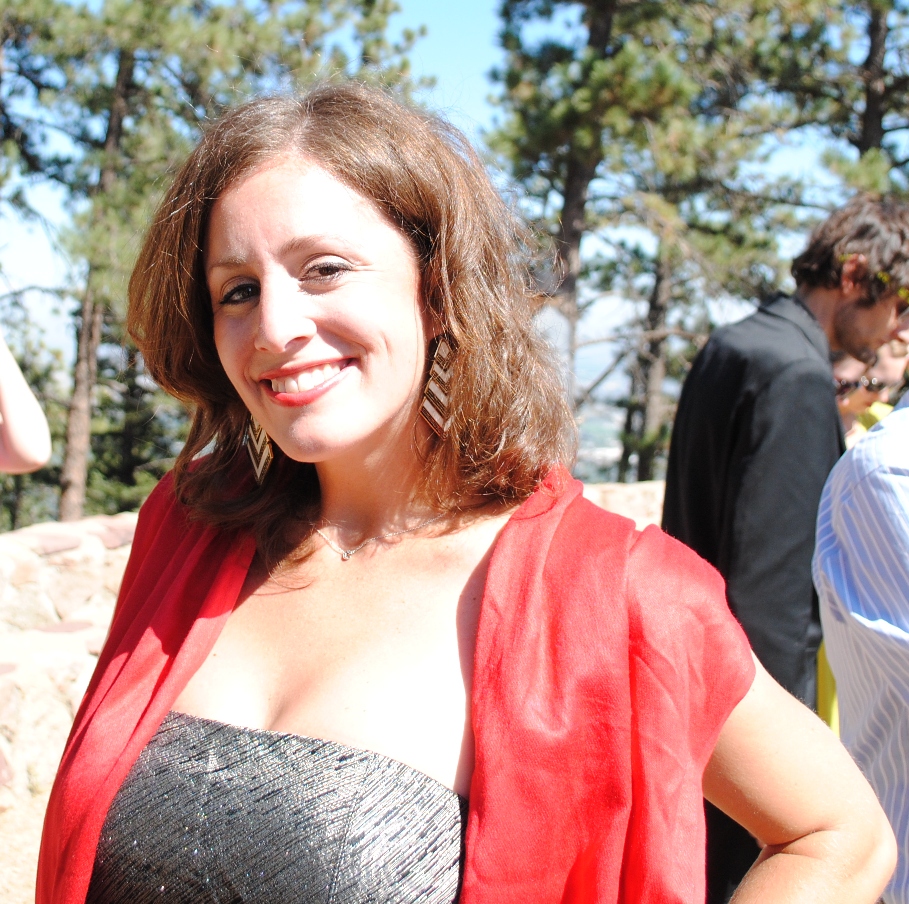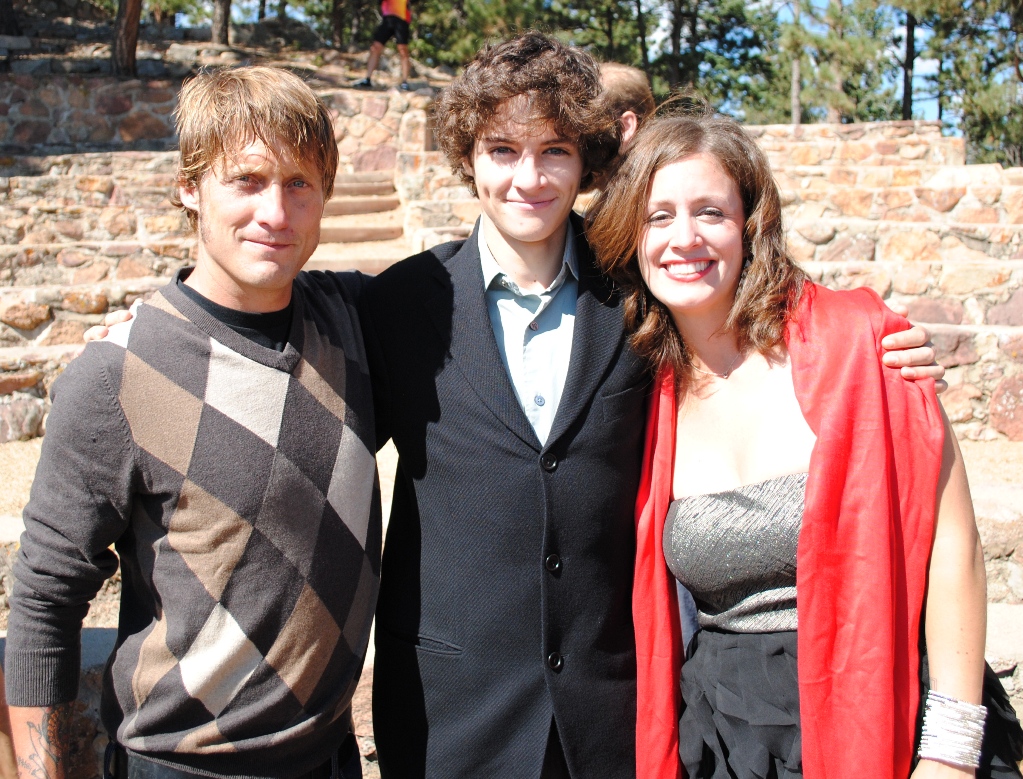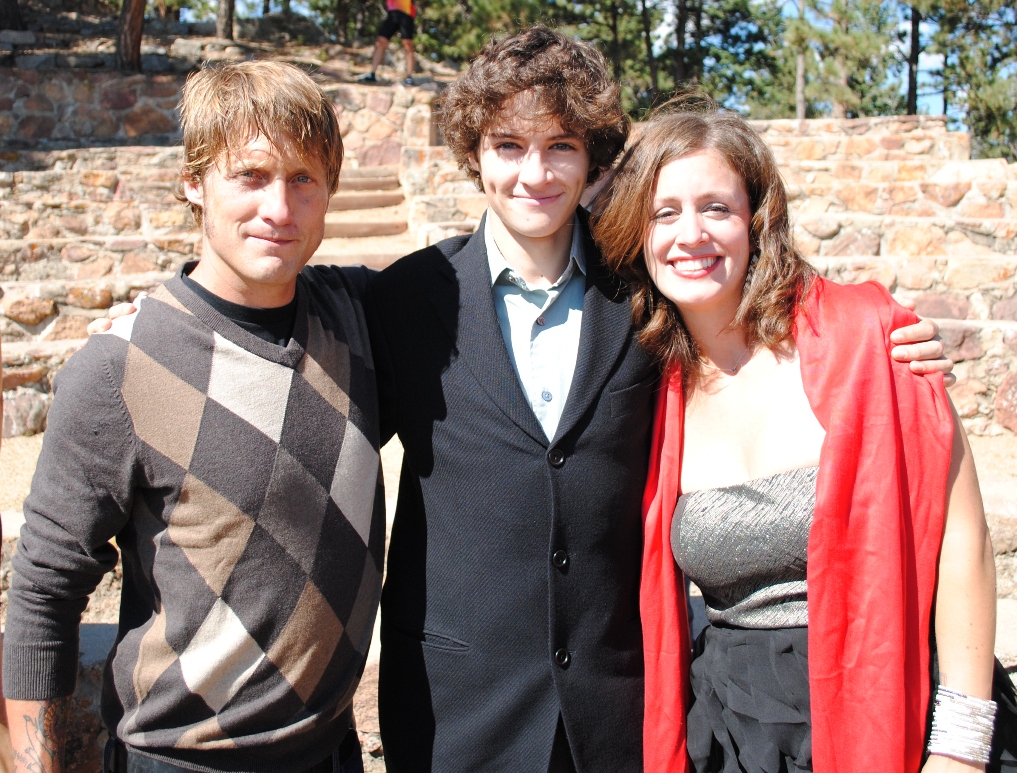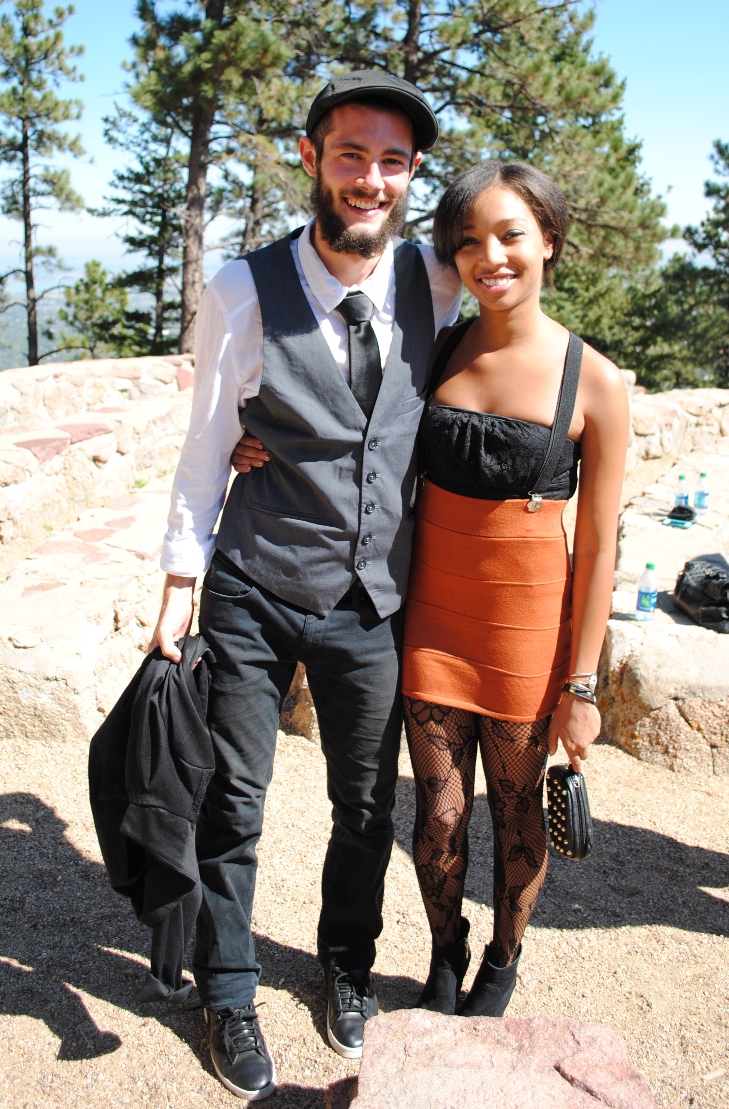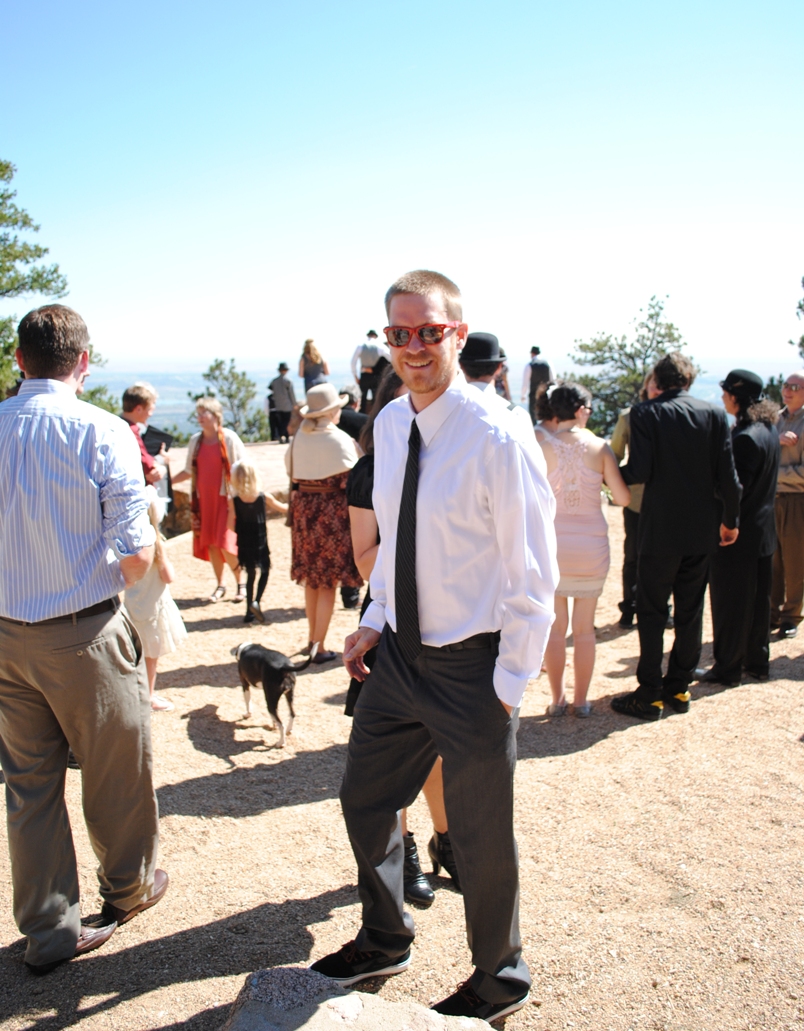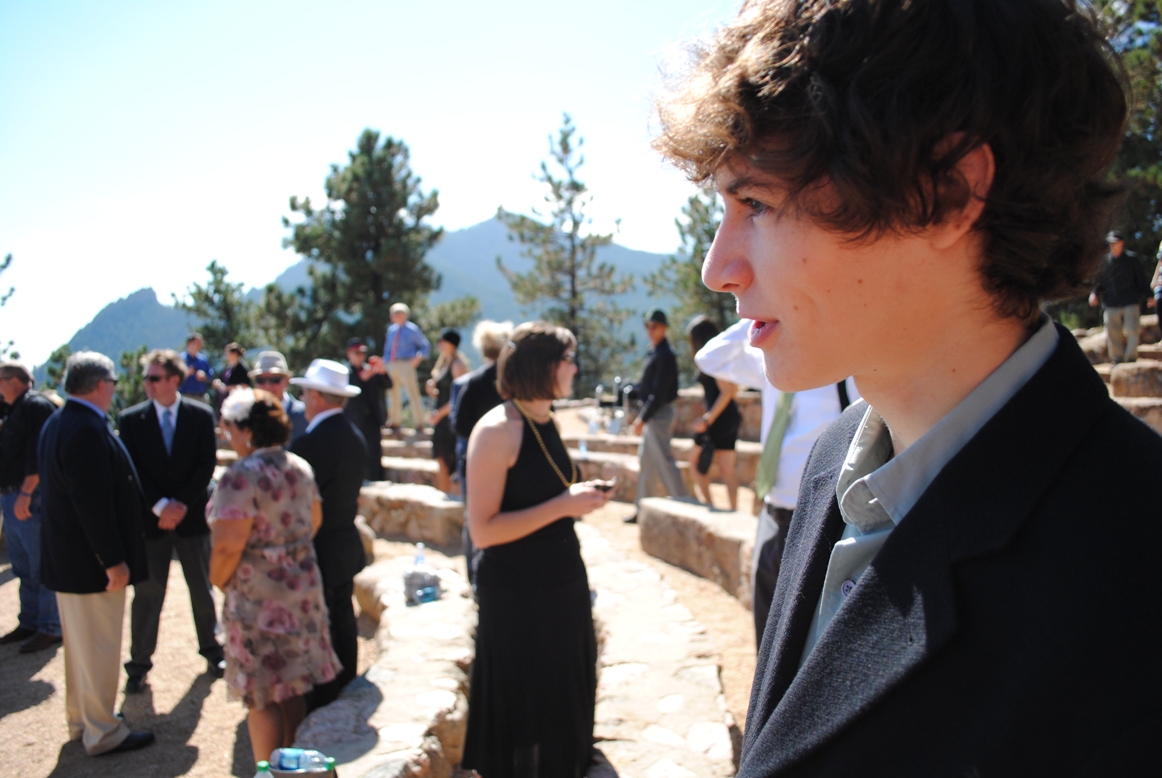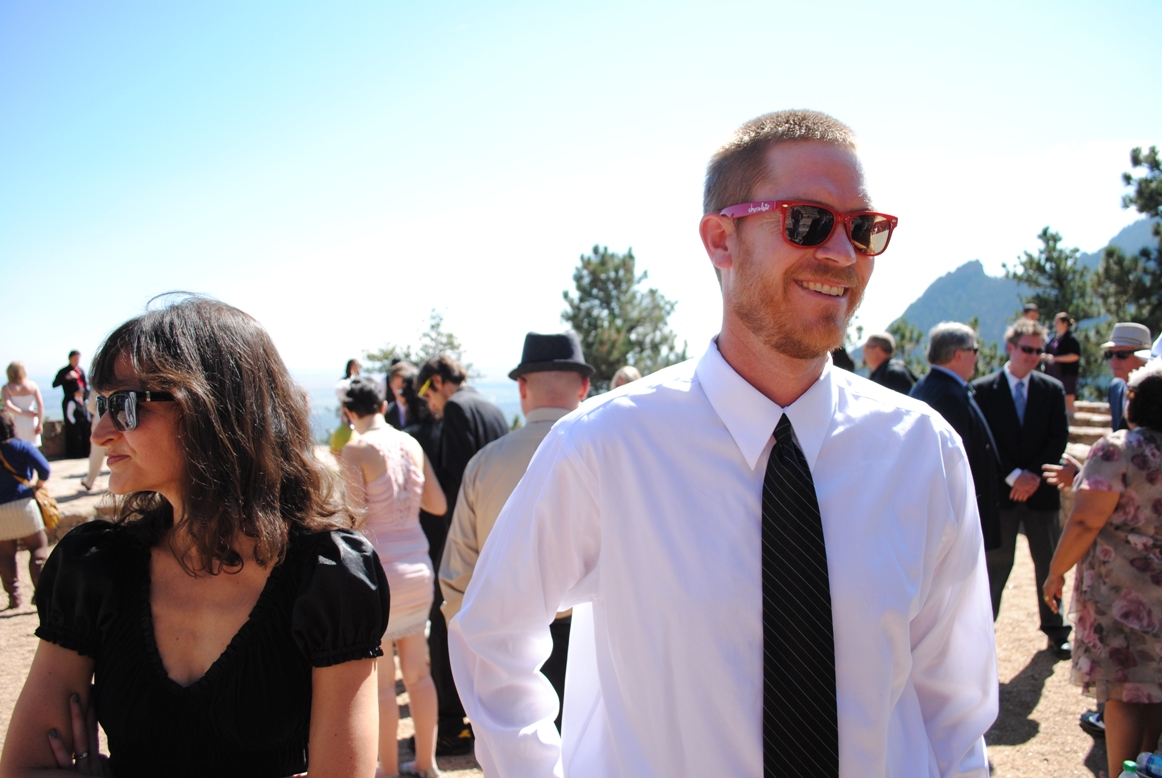 After leaving the ceremony, Jack and I dropped off a few people, ran a few errands, and then joined the main crew at Southern Sun. Well, just in time for them to leave to head over to Glen's house. Jack and I still wanted to order food, so we hung around and played scrabble til we got our lunch.
After getting some (of course) delicious food from Southern Sun, we rolled over to Glen's house to drink and hang out with many good people. We took the bus to Louisville and arrived at The Waterloo amost right on time.
The photos from the reception are… a little more intoxicated.
First Jack had the camera…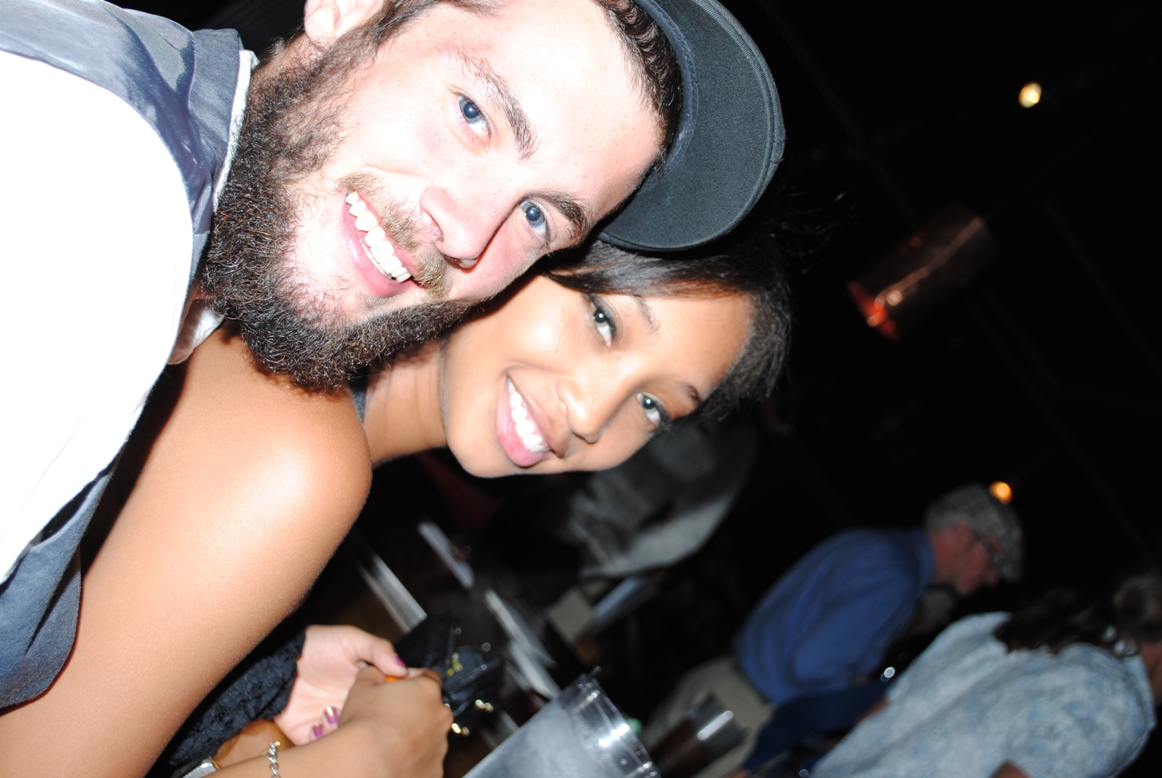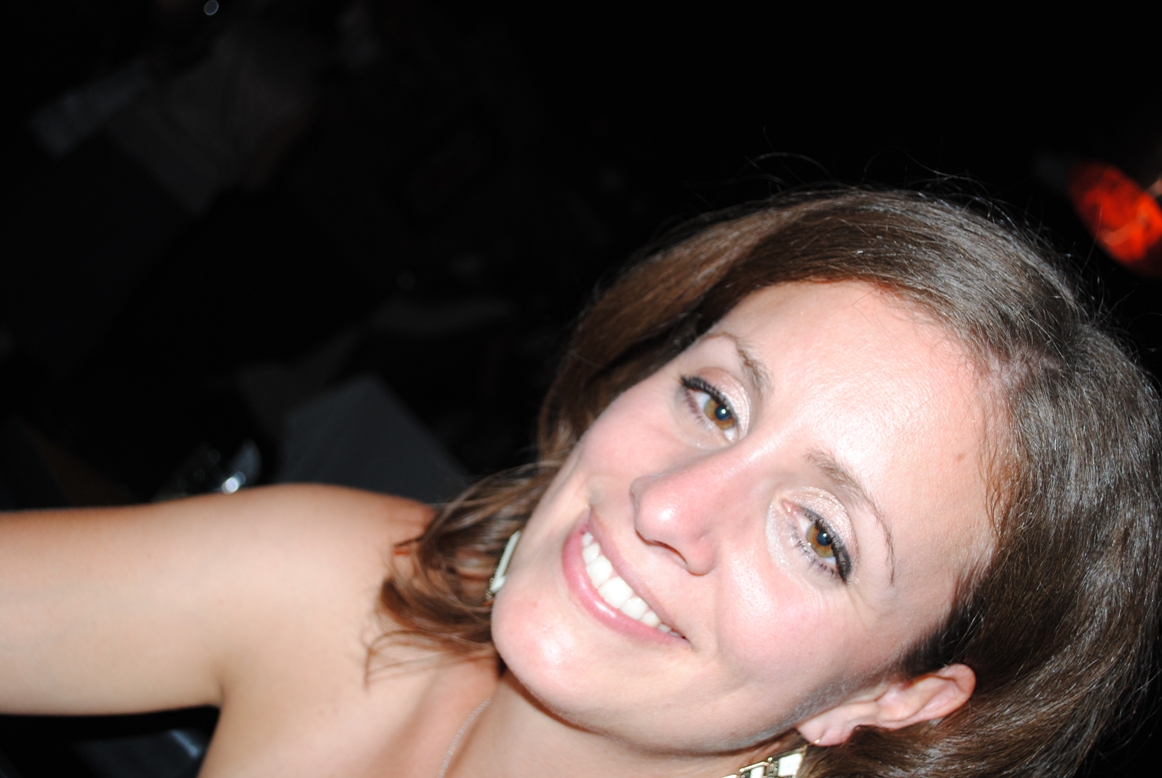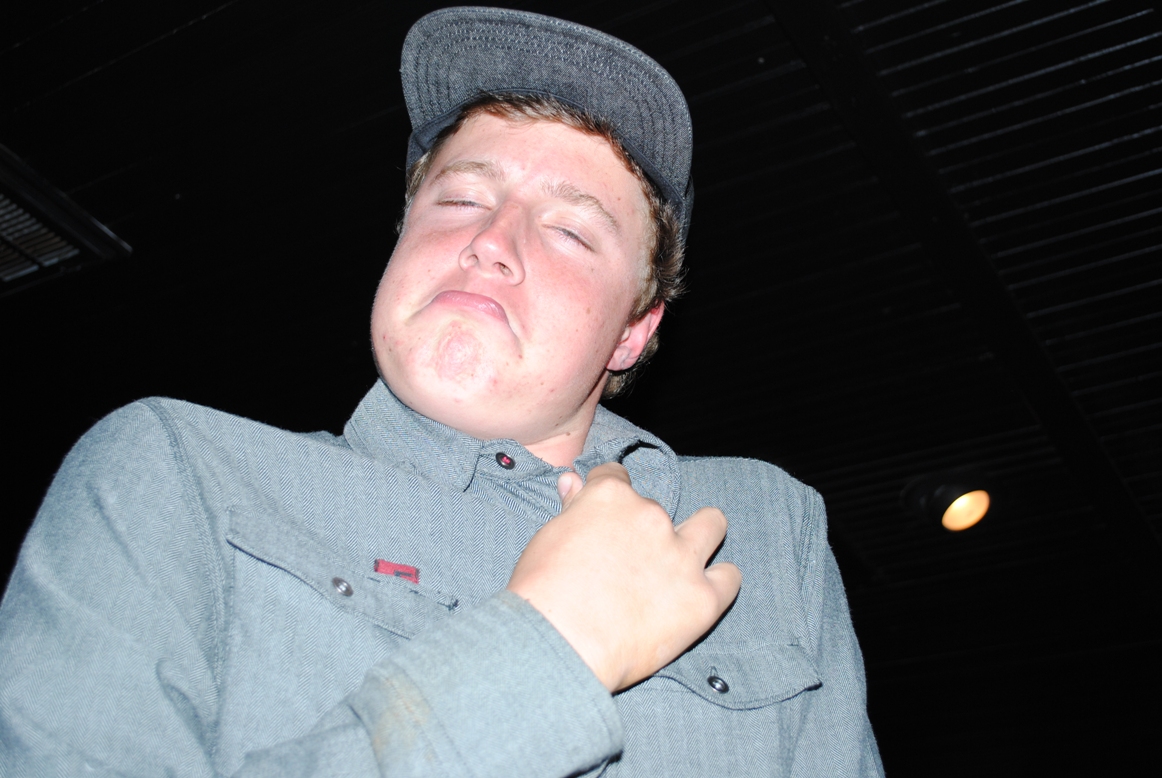 Then I had the camera…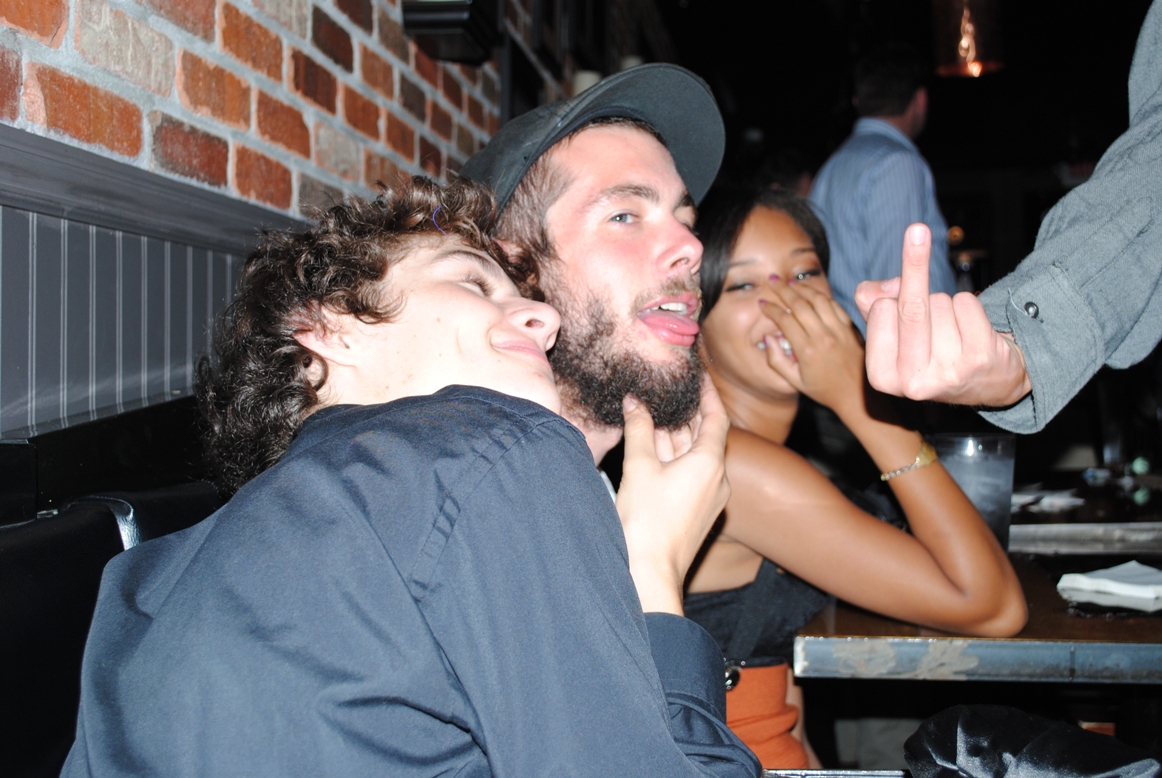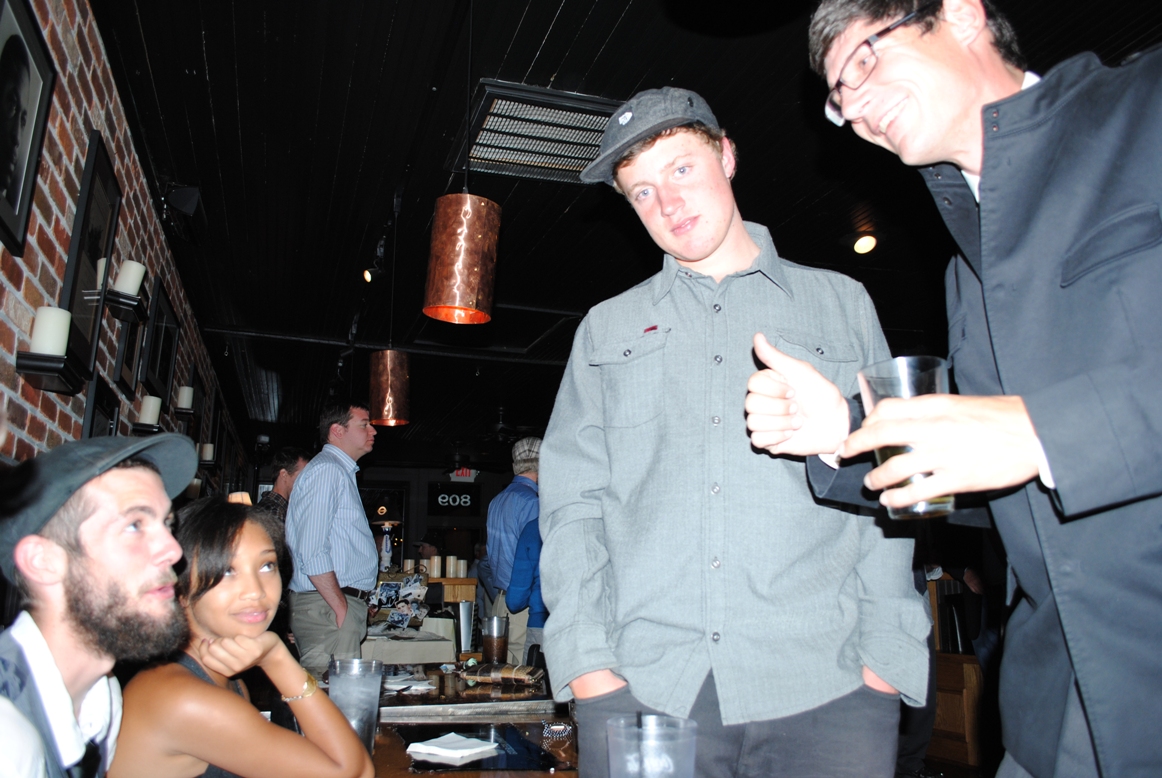 And then it made its way into Blaine's hands…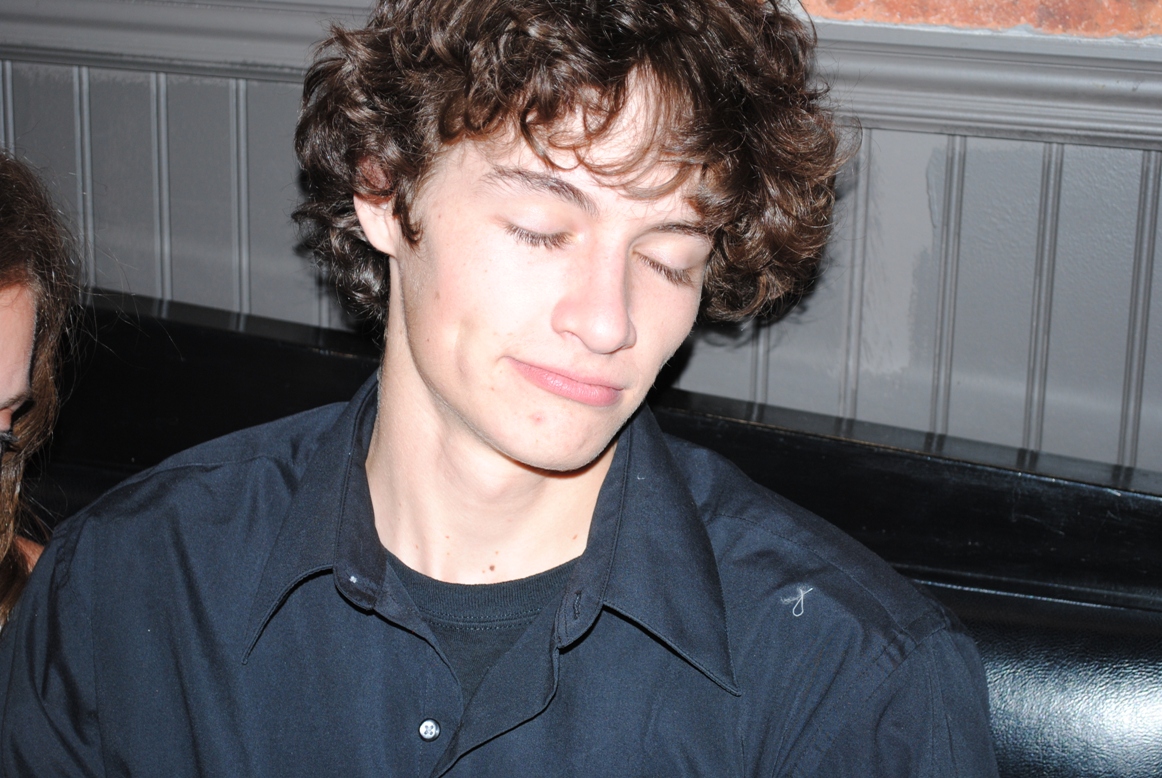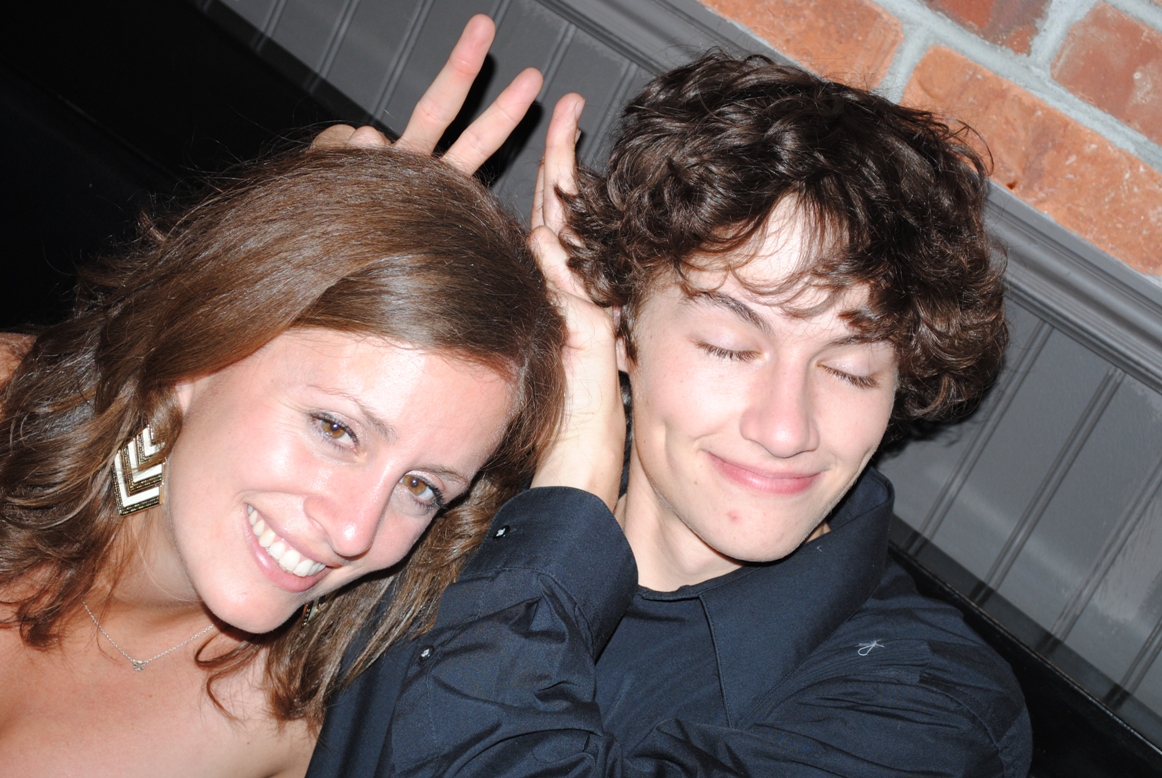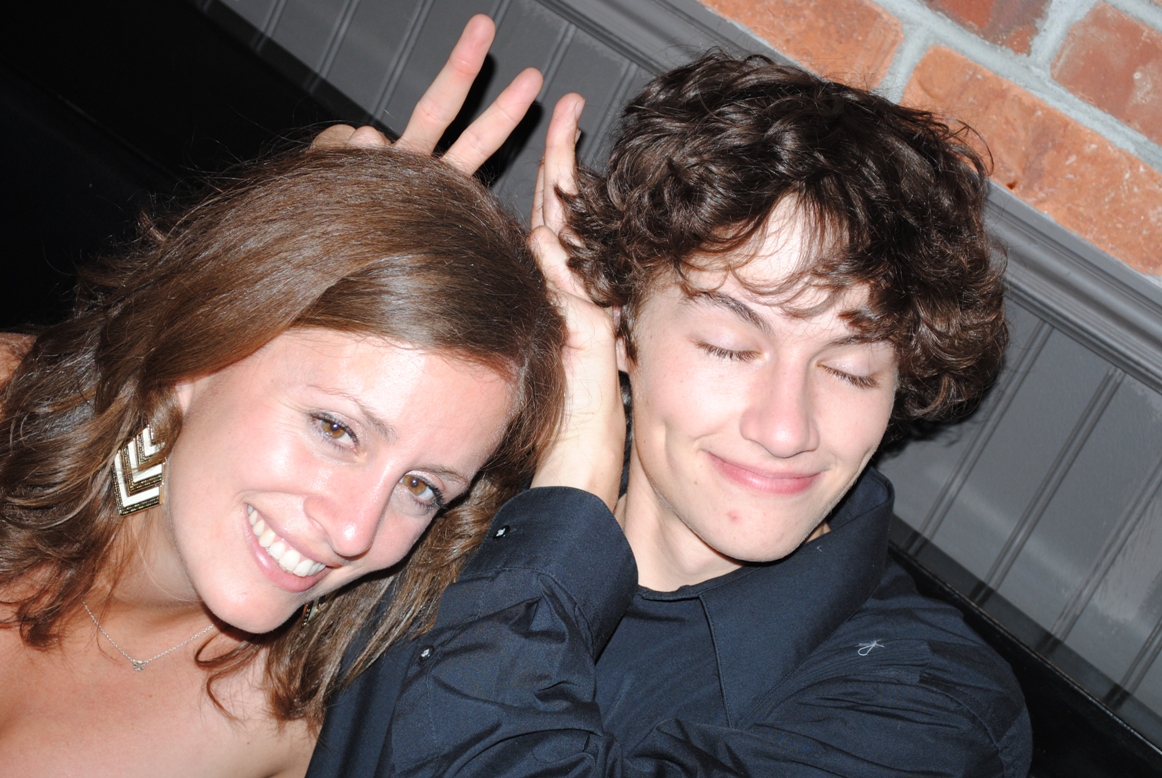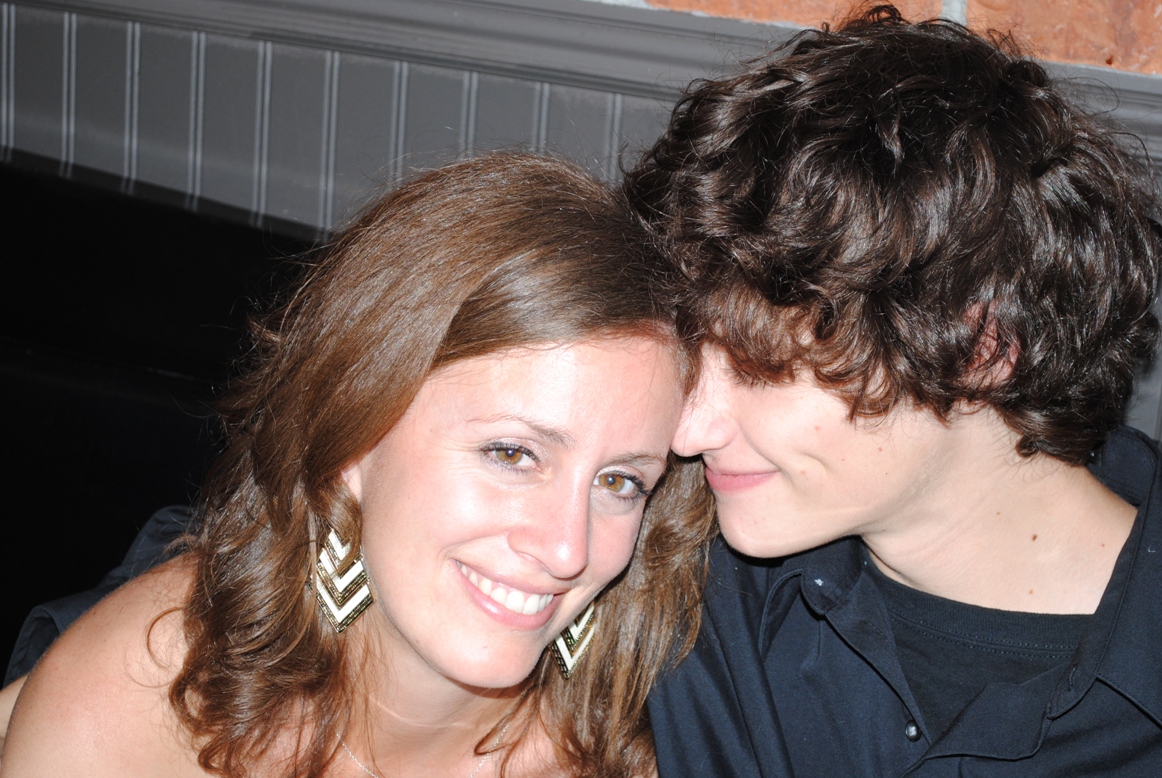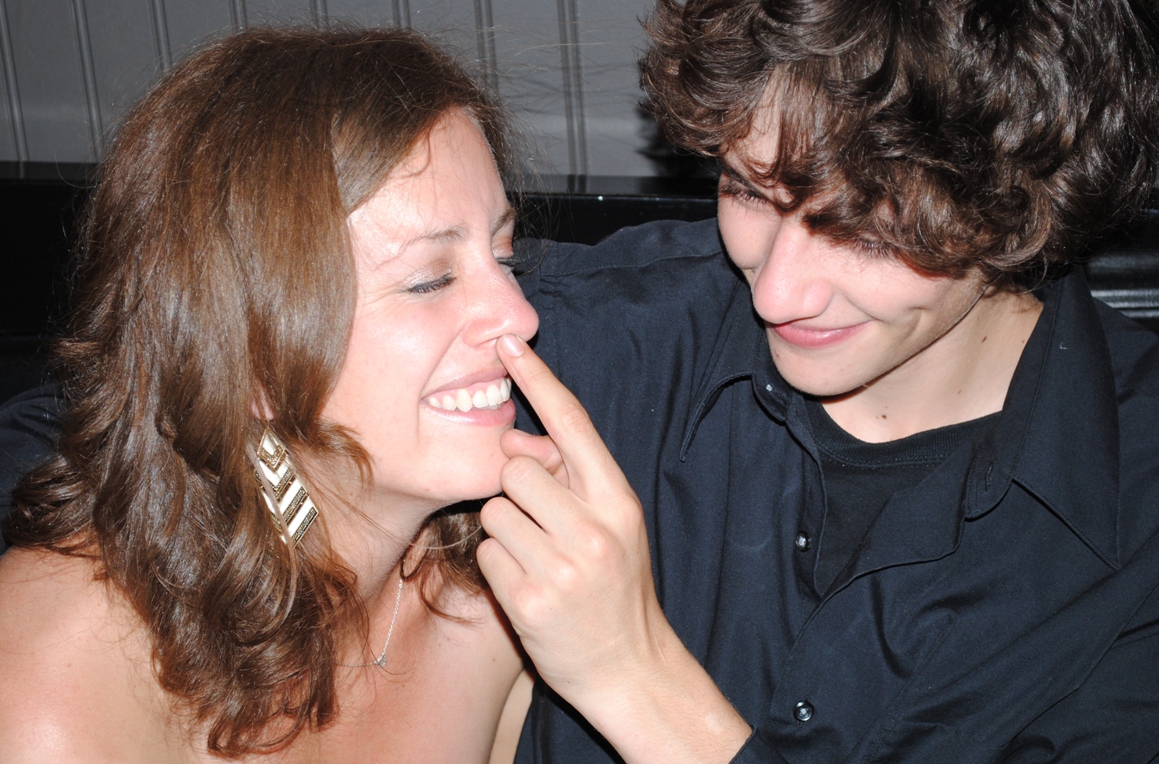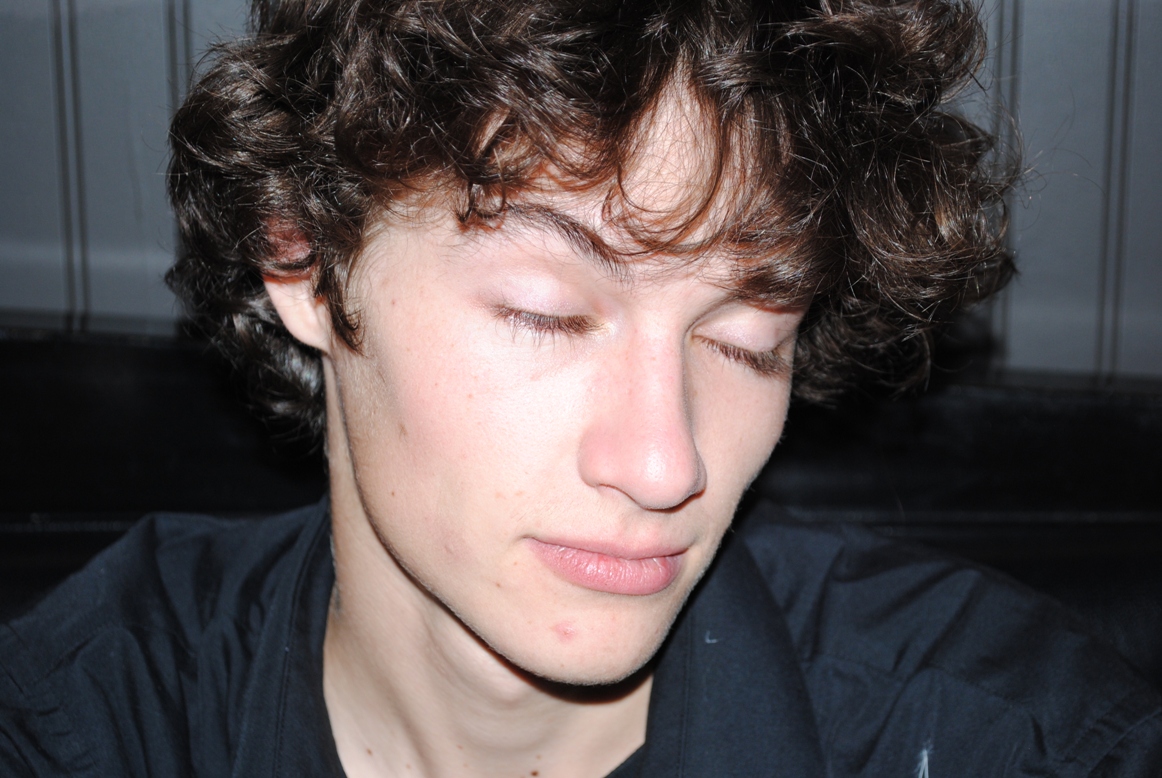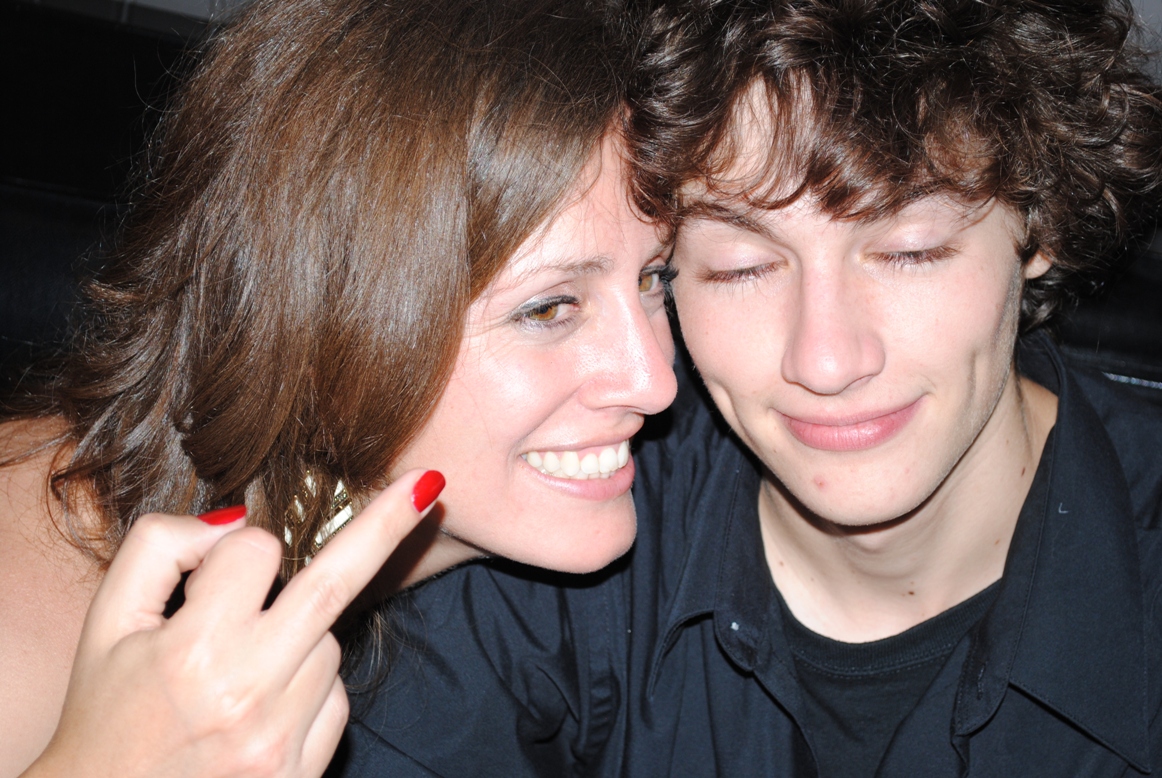 Jack took the camera back somewhere around here…
I got the camera back at some point and brought it to the back patio…
The night was so much fun. The best people, good food, lots of dancing and great tunes by Parris, and yea… just so awesome. Congratulations and much love to Fuzz and Leslie!!