Photos ranging starting around mid-September…
Starting with Ashlyn's birthday. Woo. I met up with everyone at place with dollar tacos that night.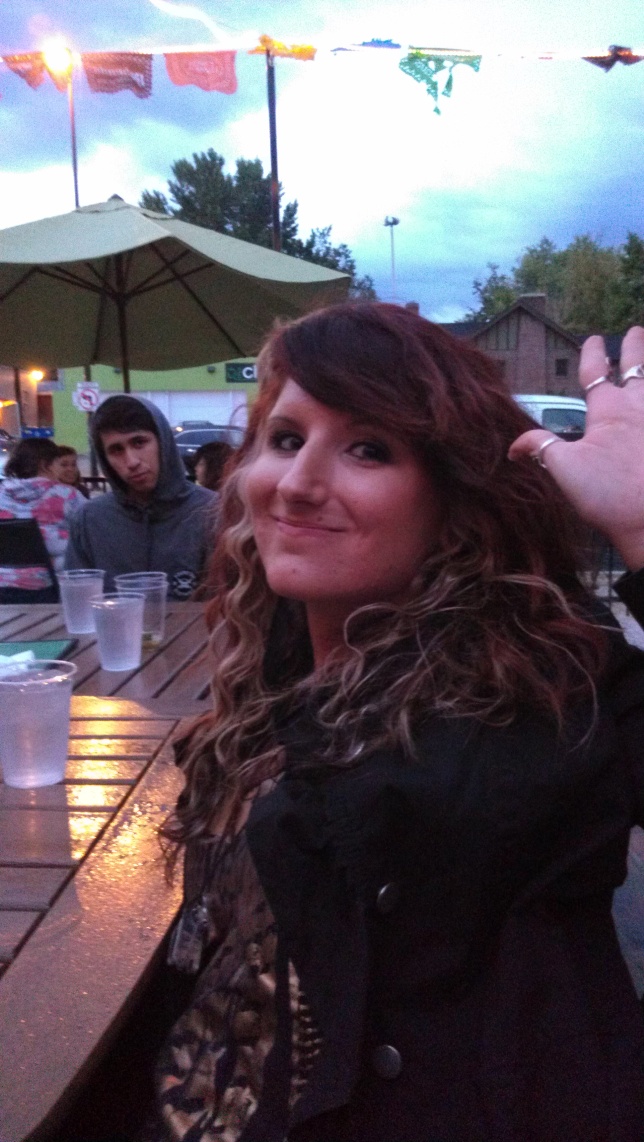 We were sitting outside which became rough when it started to rain. There was time to kill before Voodoo comedy so the party moved to Ashlyn's place.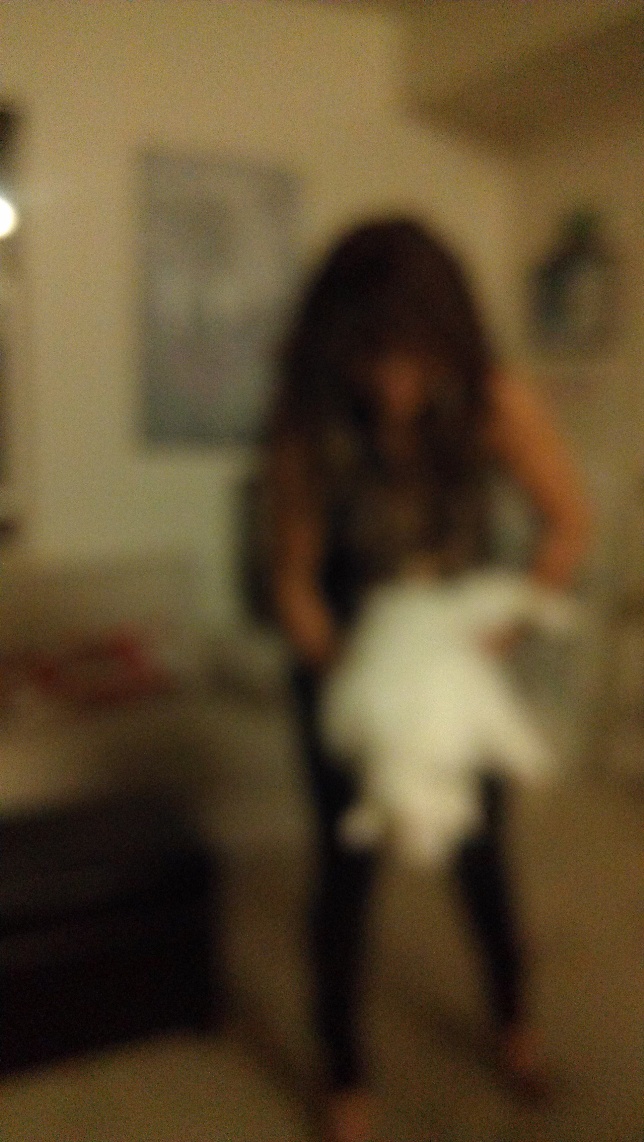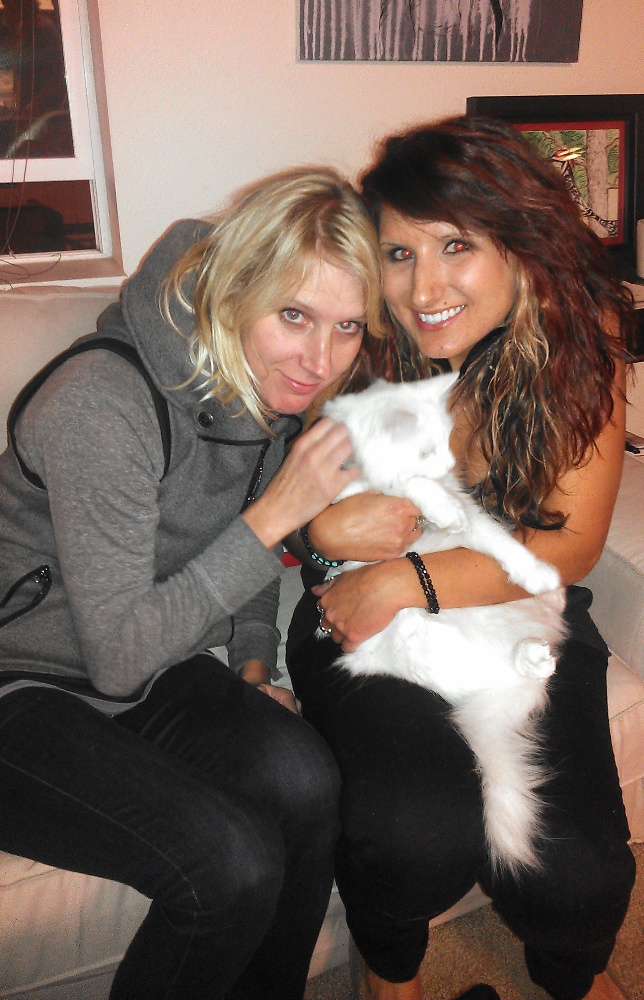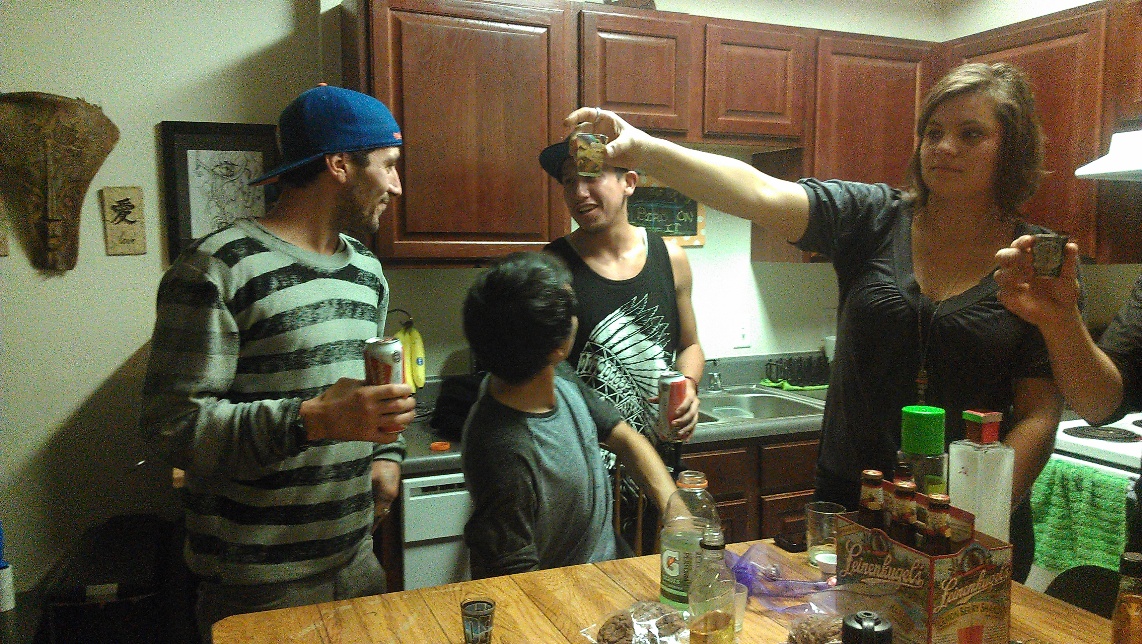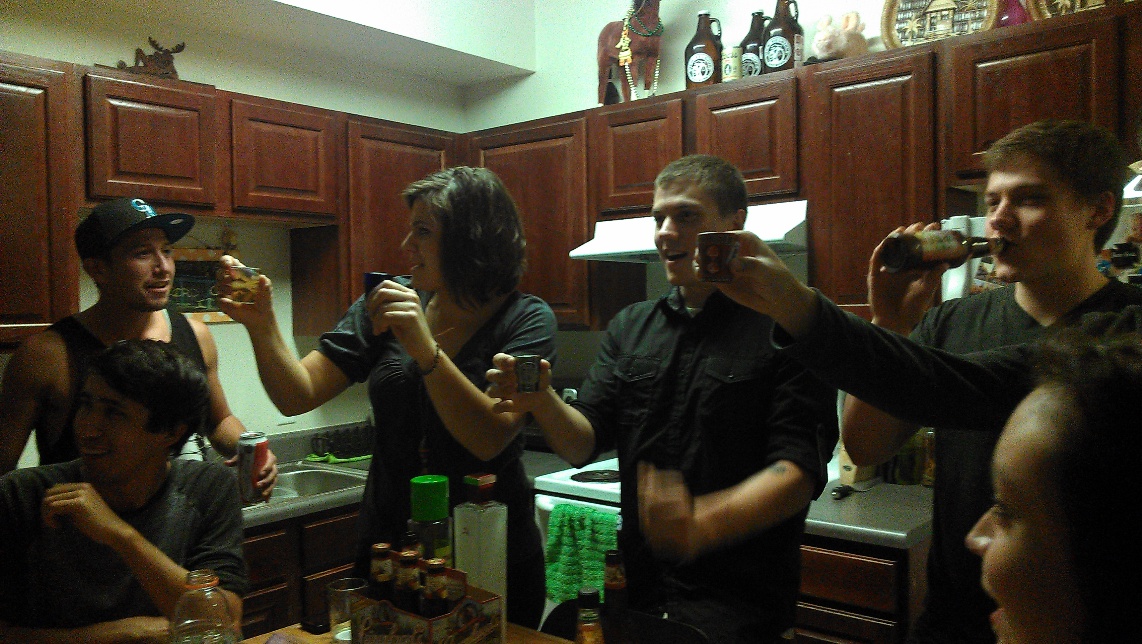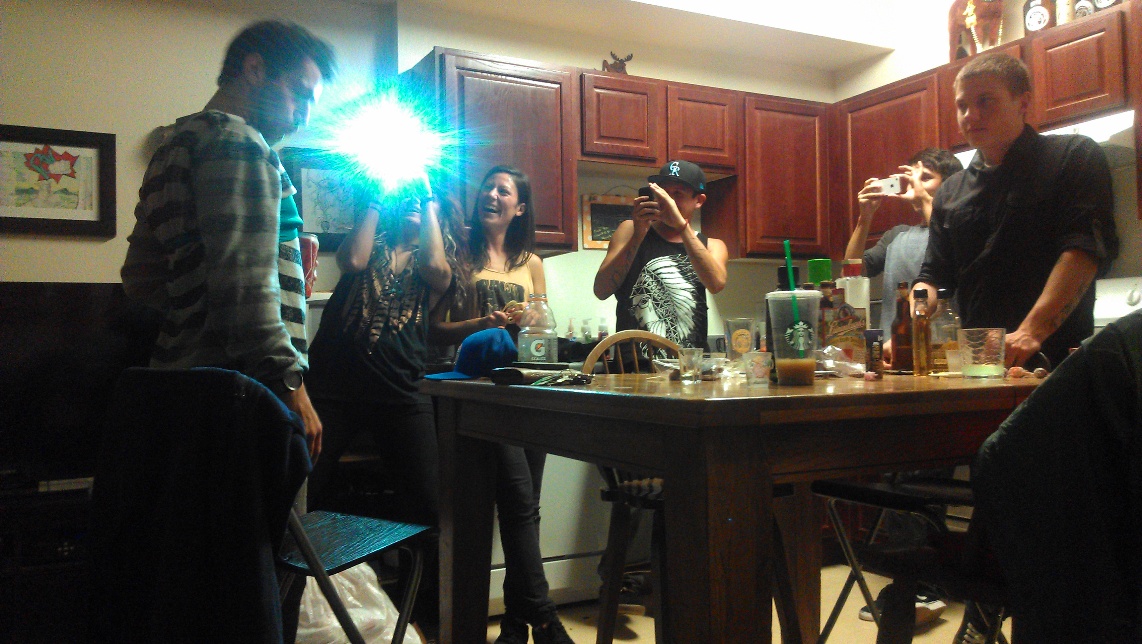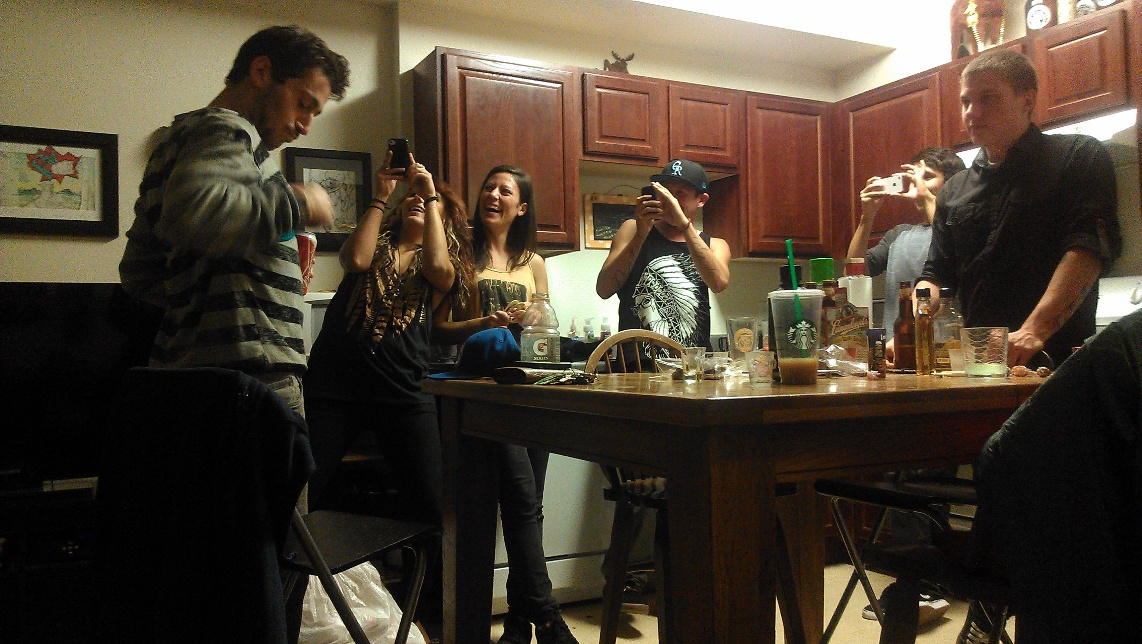 Voodoo Comedy was our next mission, but without any of us realizing until the show started that we there on a burlesque night. Oops. There was much confusion on whether it was comedy… whether we should be laughing… and just what was going on.
Chip got back to town super late that night and we got some breakfast the next morning at the Village.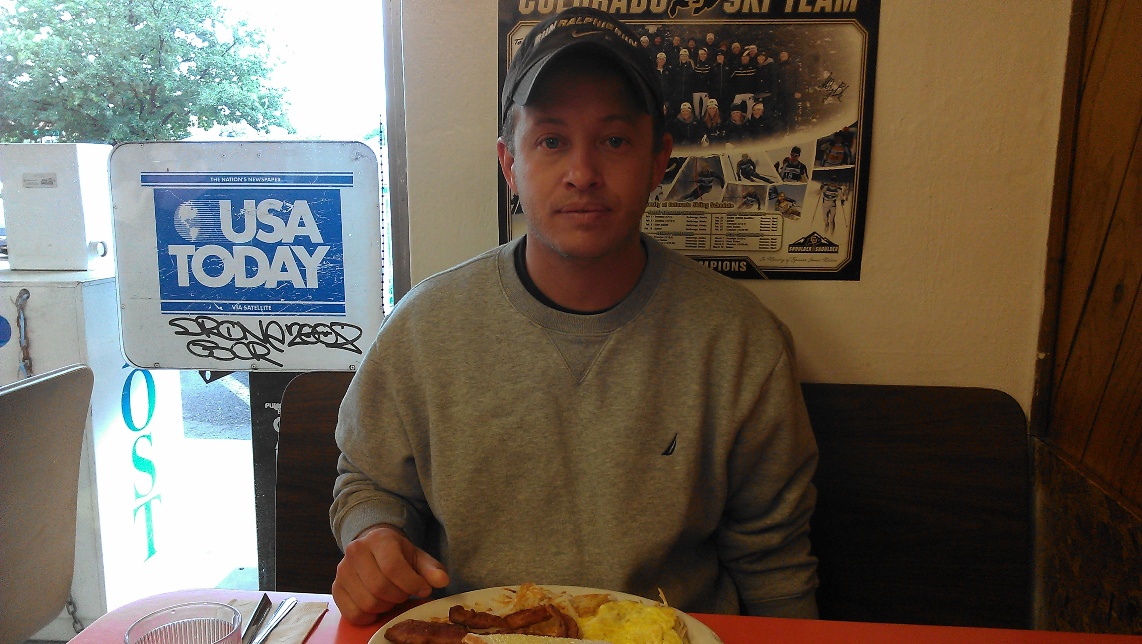 Glad to have you back in Colorado, bro.
Went to see a Black Dots show at the Hi Hat a few nights before Fuzz and Leslie's wedding…
The night before Fuzz and Leslie's wedding, I got my hair flat ironed (always fun) and met Brian and Denise for a bit of trivia at Ralphies. This is my "messy self portrait" I took…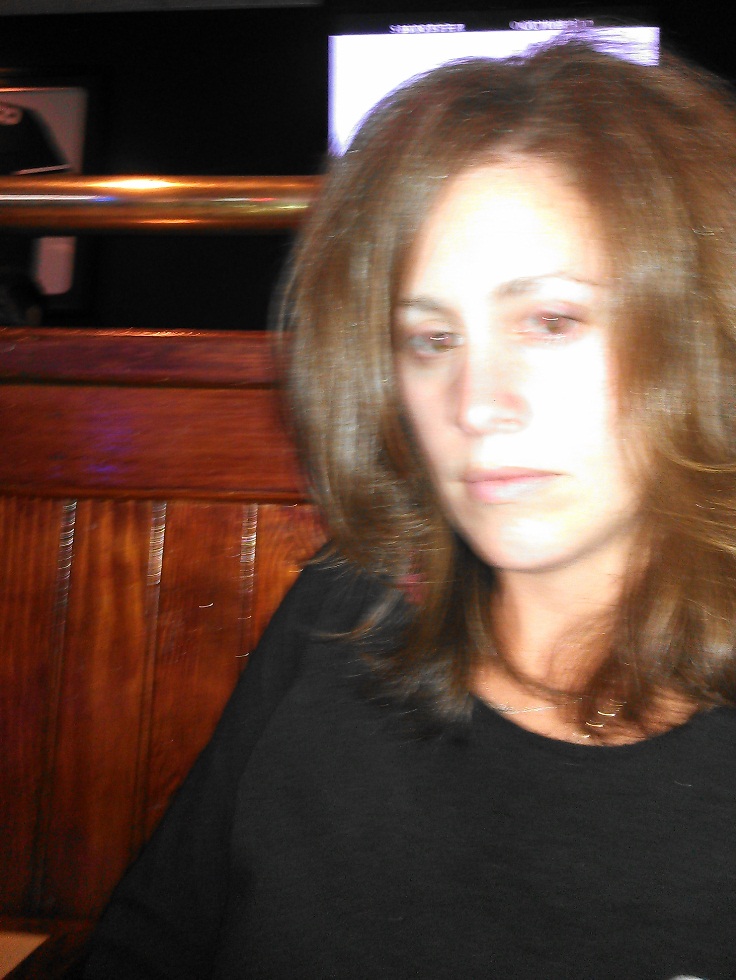 Ha!
Then I headed back to Boulder and met up with Chip and crew for a bit.
Saw so many people at the Pub that were all visiting Boulder for the weekend, and then snuck home early to avoid the end of the night Attic mission everyone else seemed to be on…
Next morning it was wedding time! Another self portrait on the way to pick up Jack…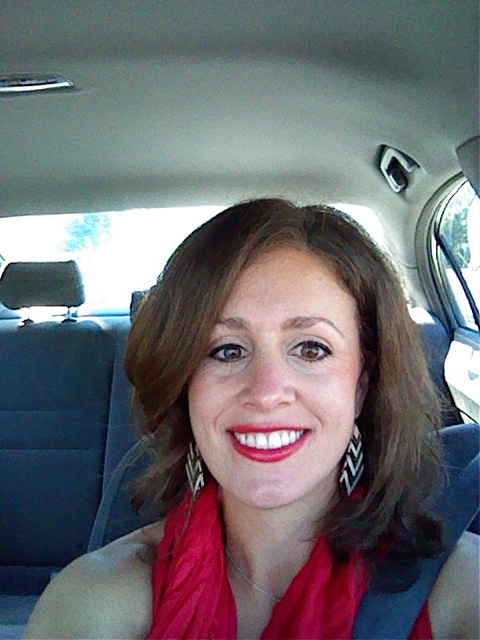 Not sure why that photo had really low resolution. Ahh well.
So, I already posted my wedding pics, so next was the day after. I left my car at Glen's house the day before, so this is on the lovely walk to go get it…
That was about it for that day if I remember correctly.
Here's some more randomness…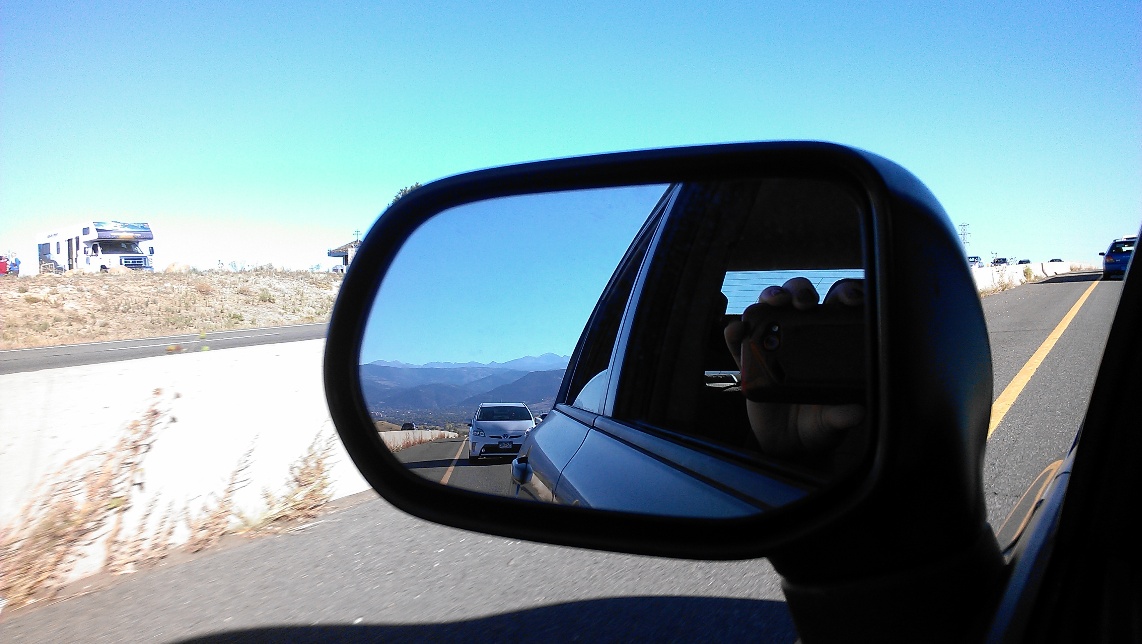 And some photos from a little field trip… Fuzz took Connor, Chris and I to the movies to see a live airing of the Maloof Money Cup taking place in South Africa I believe.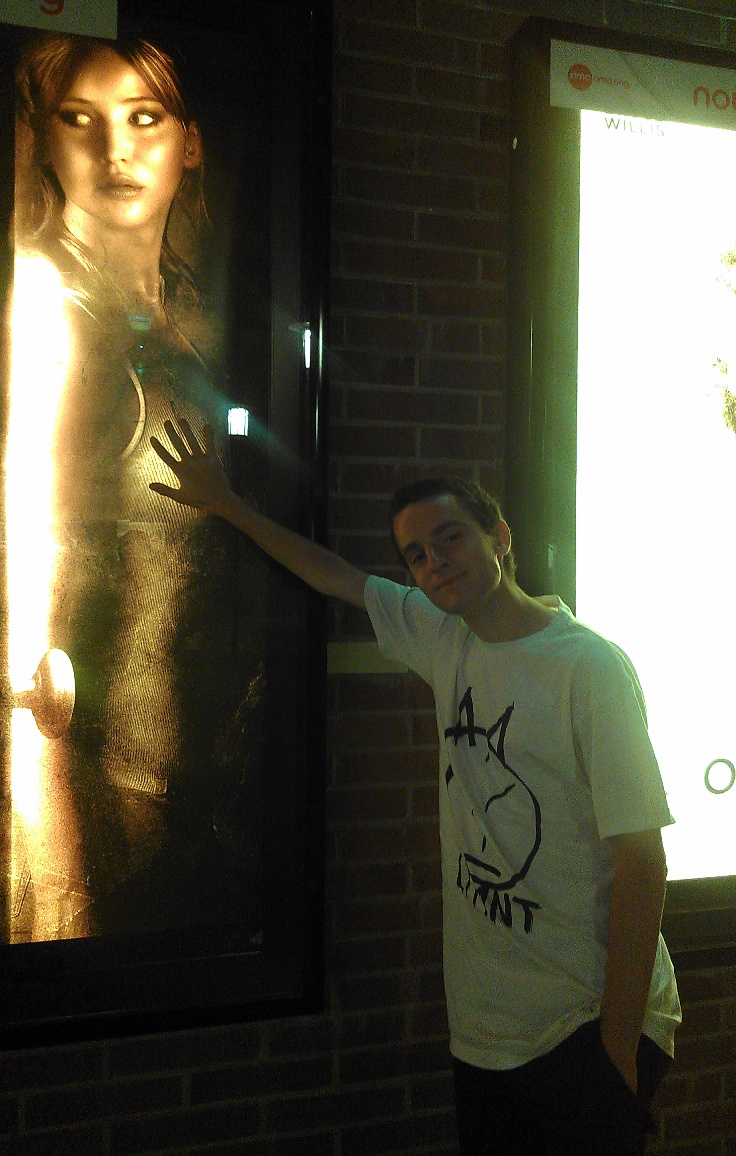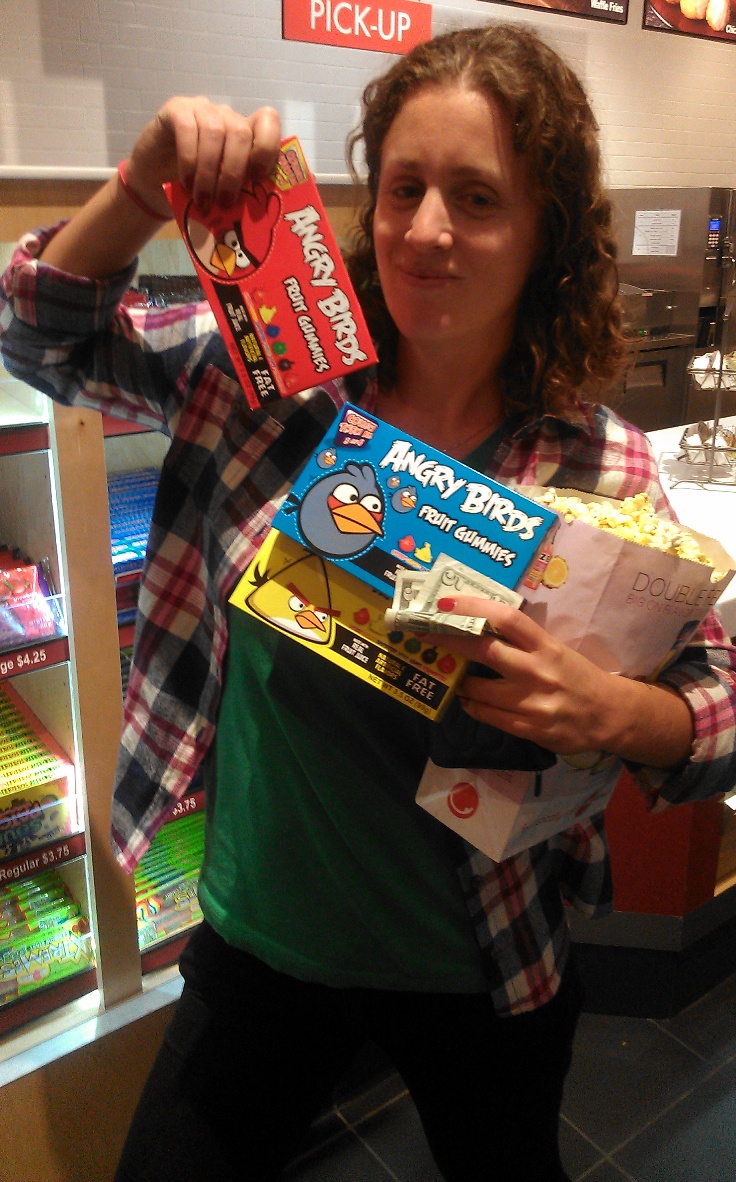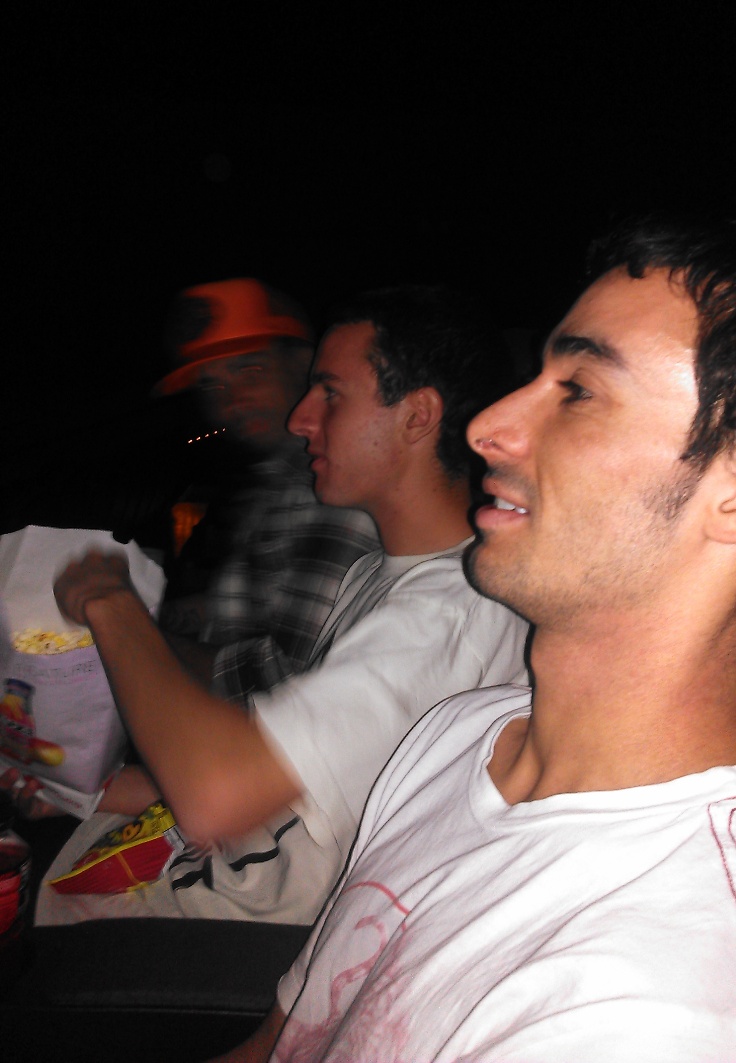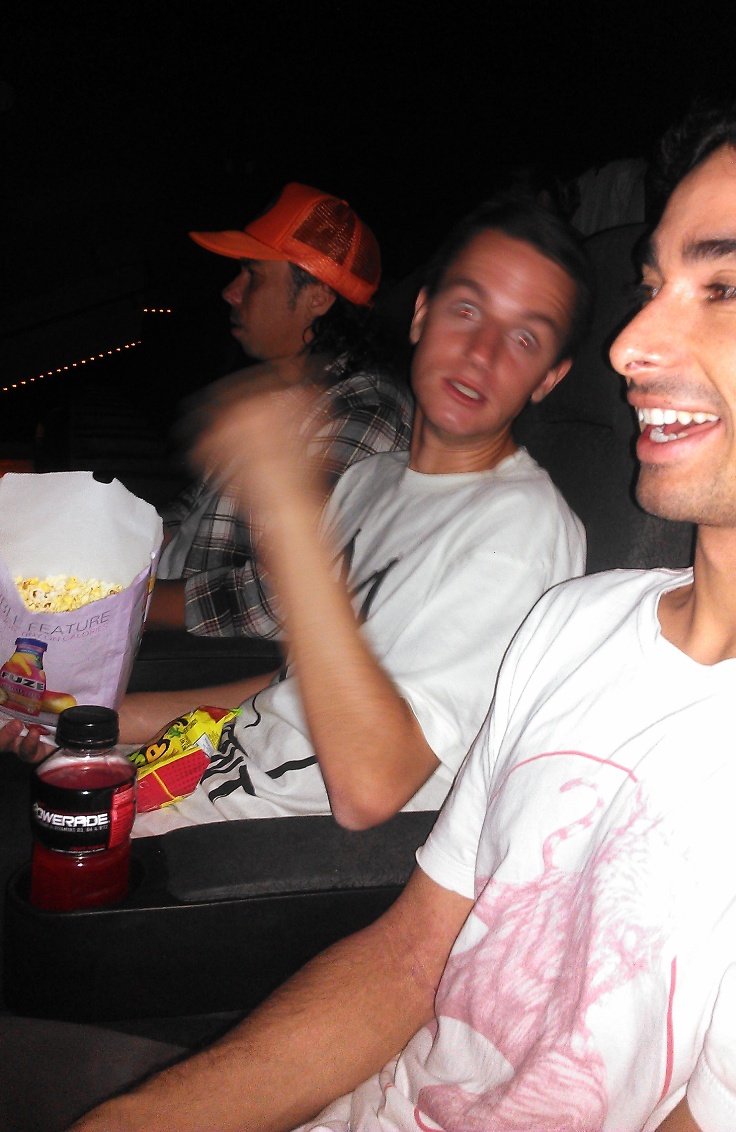 There were about 8 people total in the full-sized movie theater, yet we still managed to really piss off a mom there with her two young kids. She kept shussshing us, as if talking while watching a "sporting event" isn't the norm. So eventually she got up and told us she was going have to get someone to "deal with us". When she marched back in proudly she just said "I told you at first nicely". Anyways the dude working at the movie theater definitely did not care at all, but he did his duty to tell us to quiet down and so we just moved to a different section of seats. So dumb. At least I could get some decent screen shots from our new seats…
In the parking lot, we found a lovely Hello Kitty croc. We all know Fuzz loves crocs, so we left it for him on his back bumper.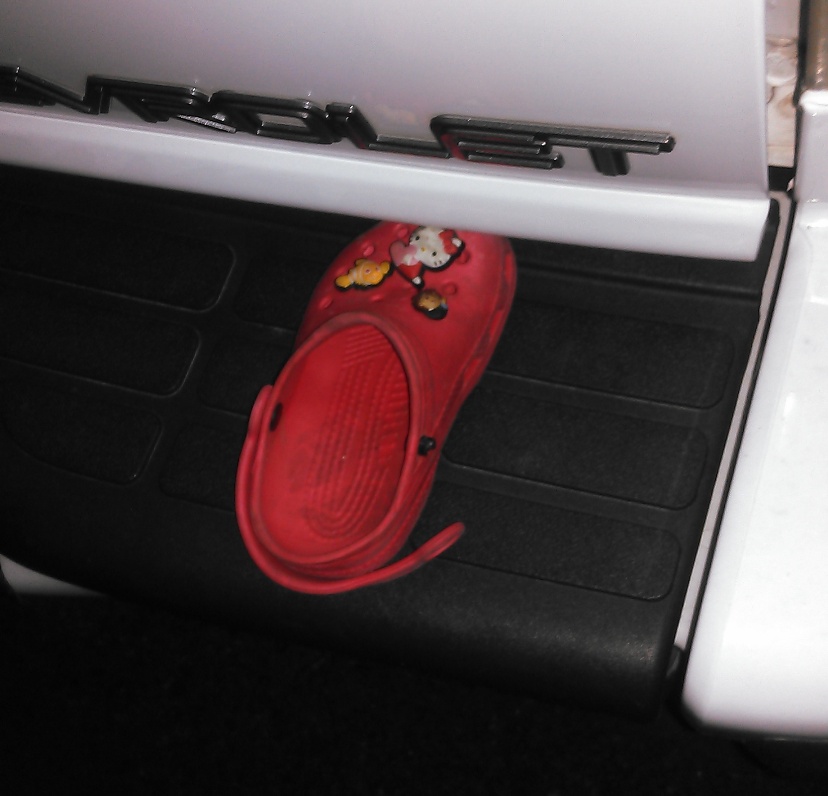 Now more randomness…