Halloween! I originally wasn't that into Halloween this year, especially with it falling on a Wednesday. But Odessa had a good idea for costumes (one that was pretty popular this idea, from what I saw) and she insisted that I fro out my hair. So we got to work on our costumes as soon as we got home from campus that day. And if you know me, you might not believe it, but I was actually the first one ready…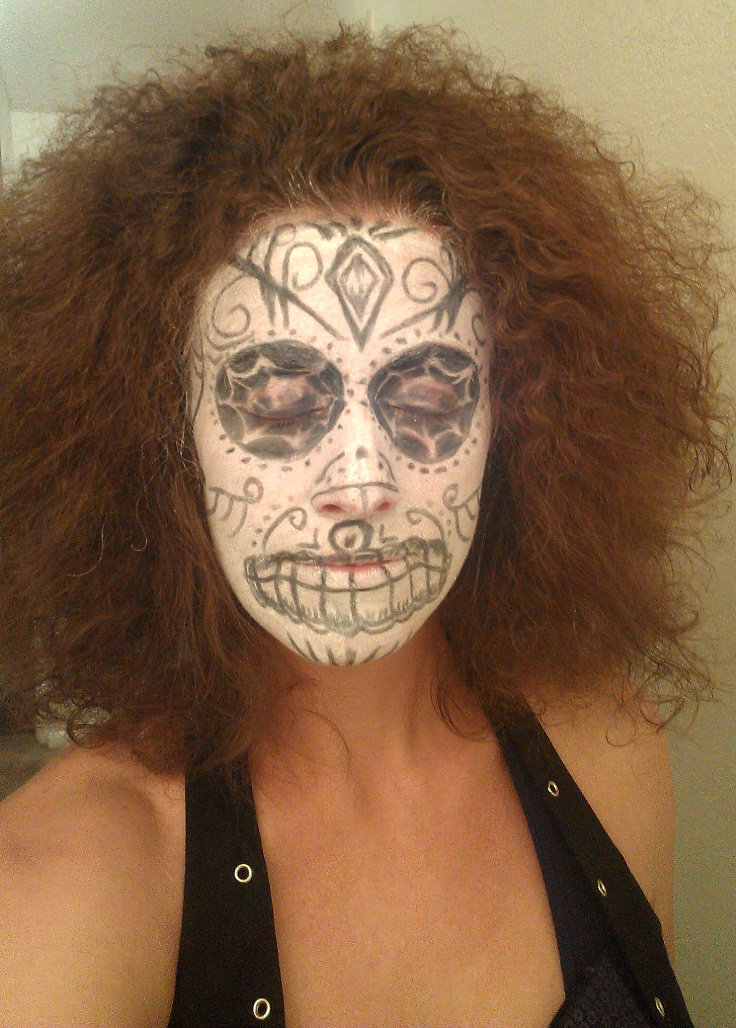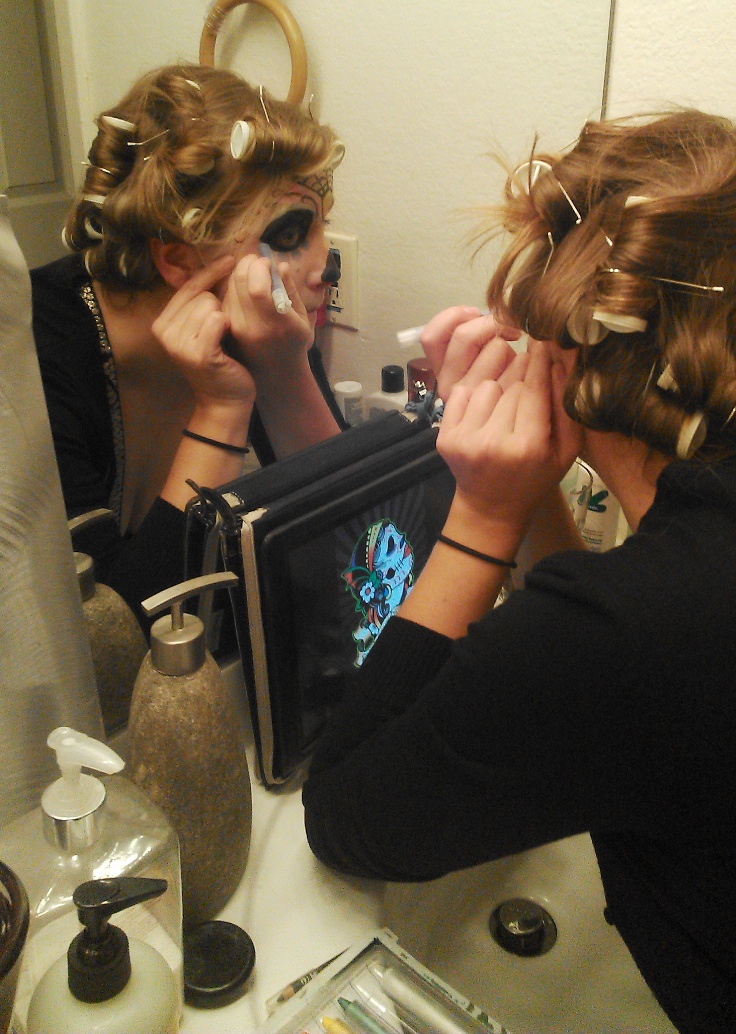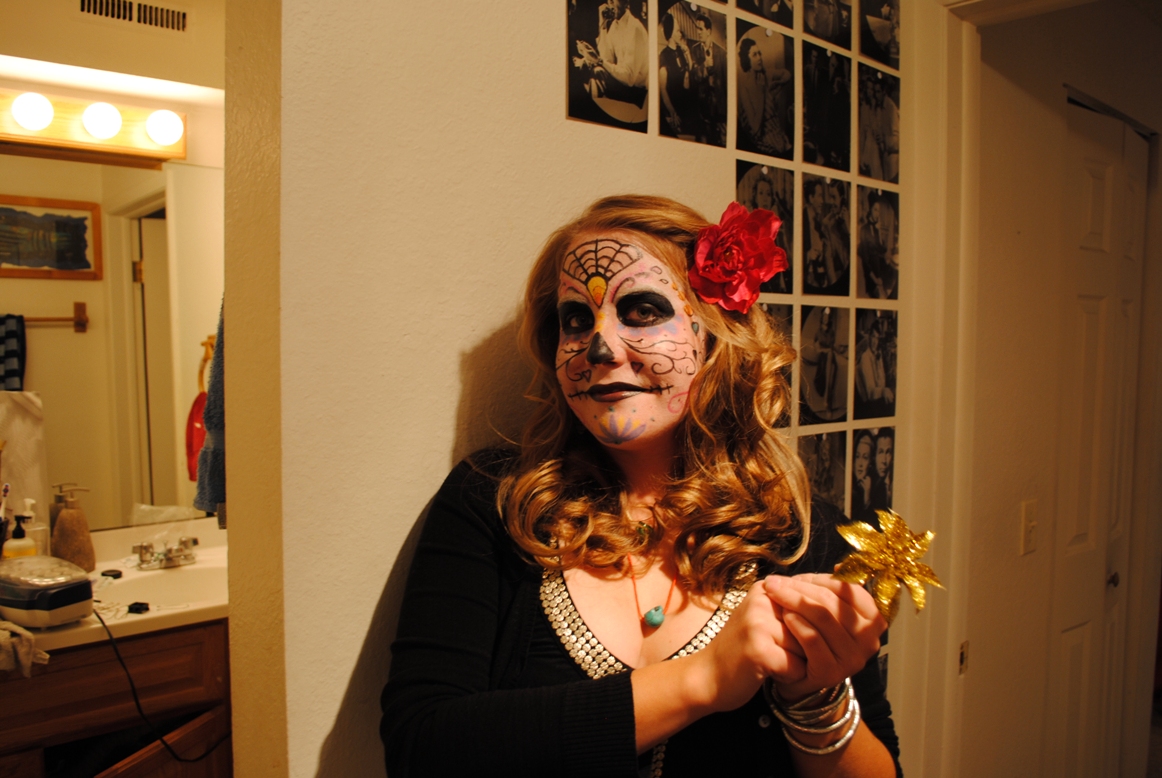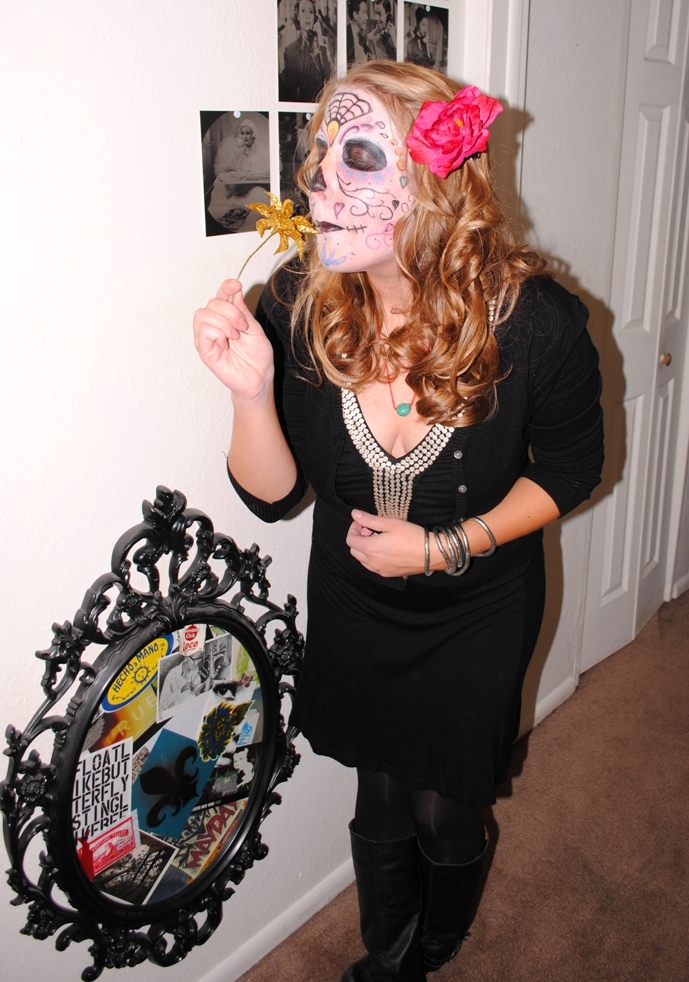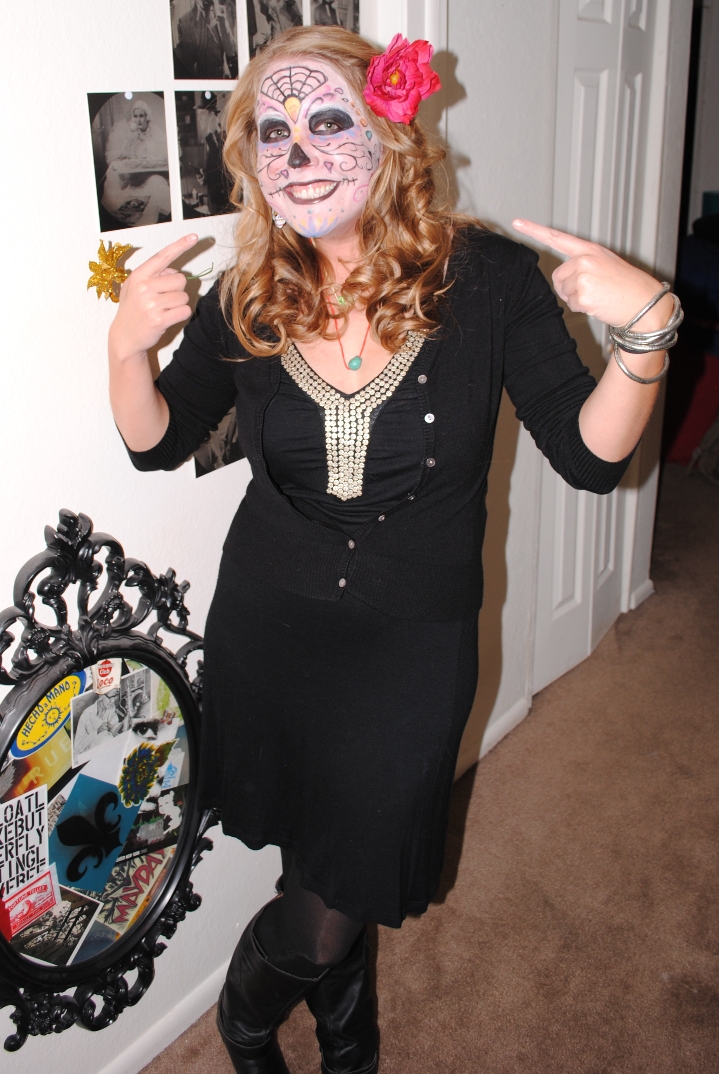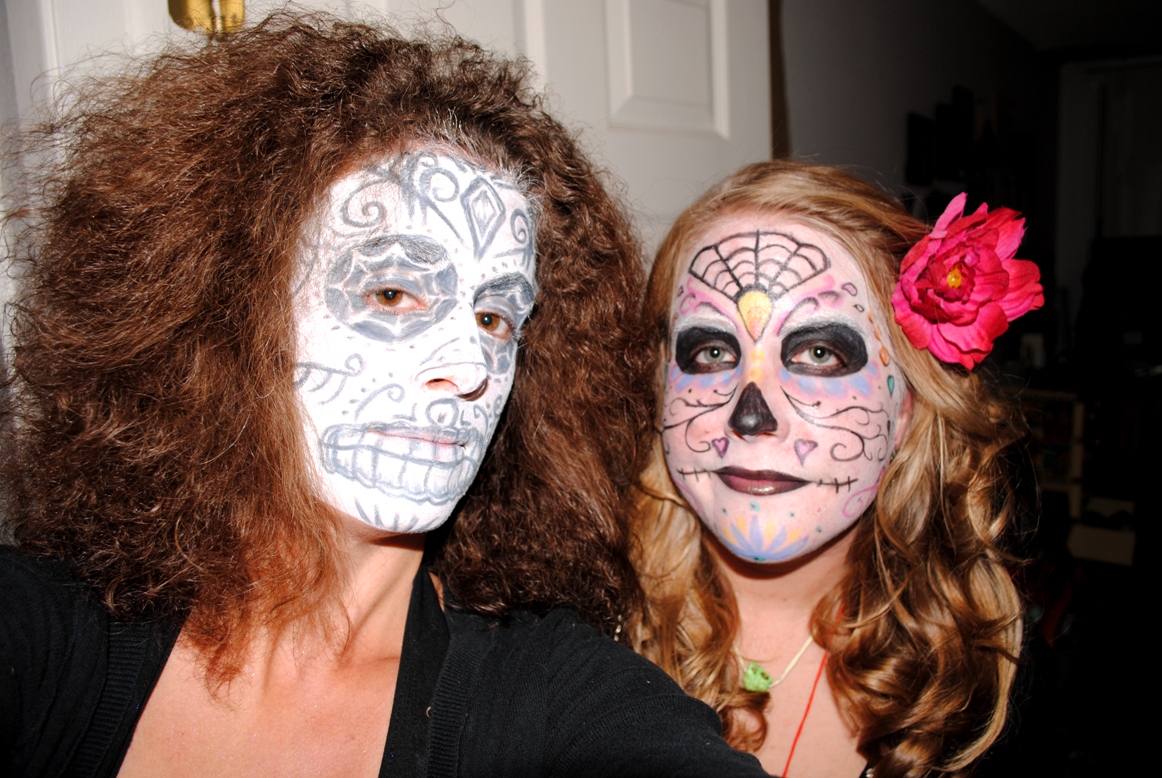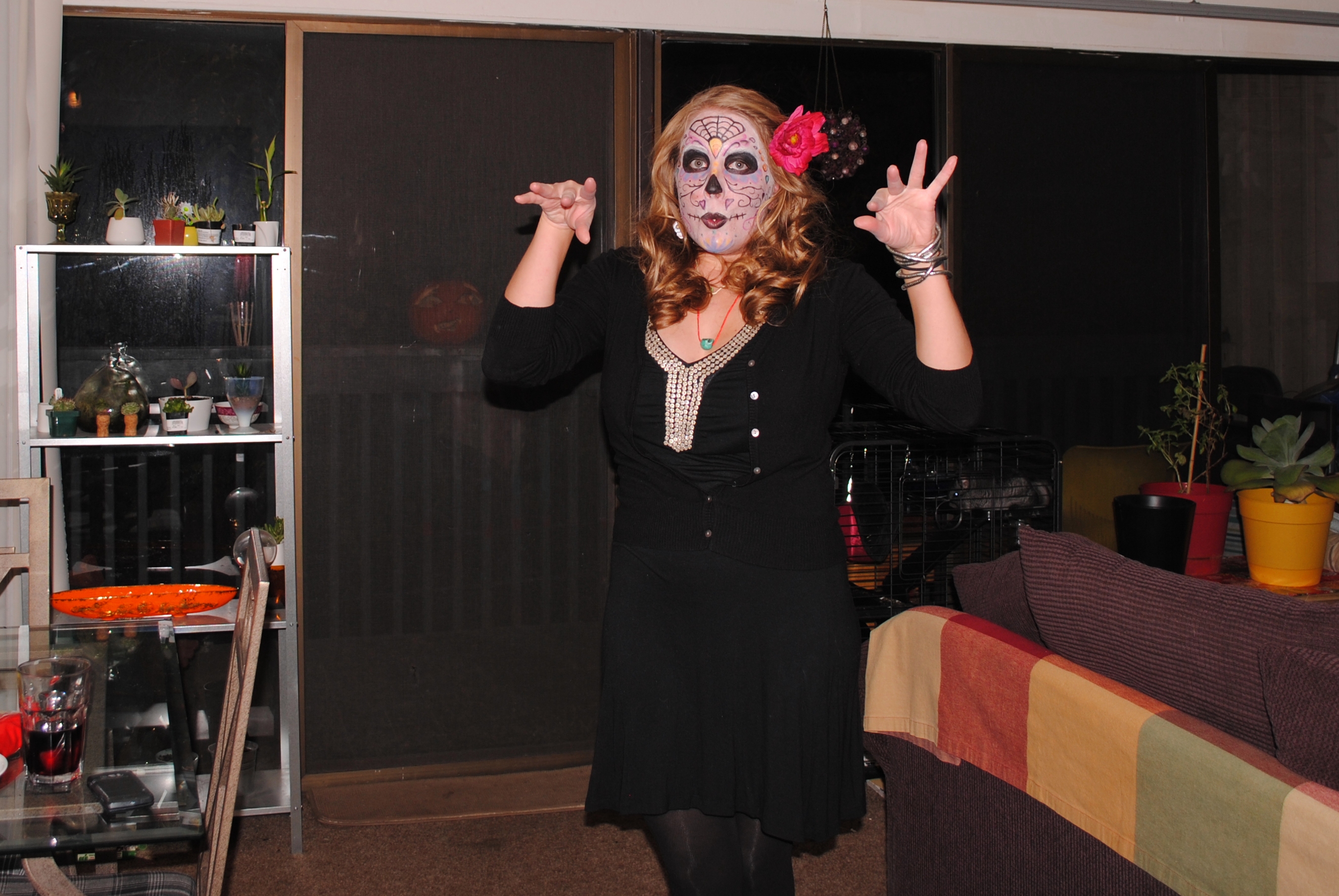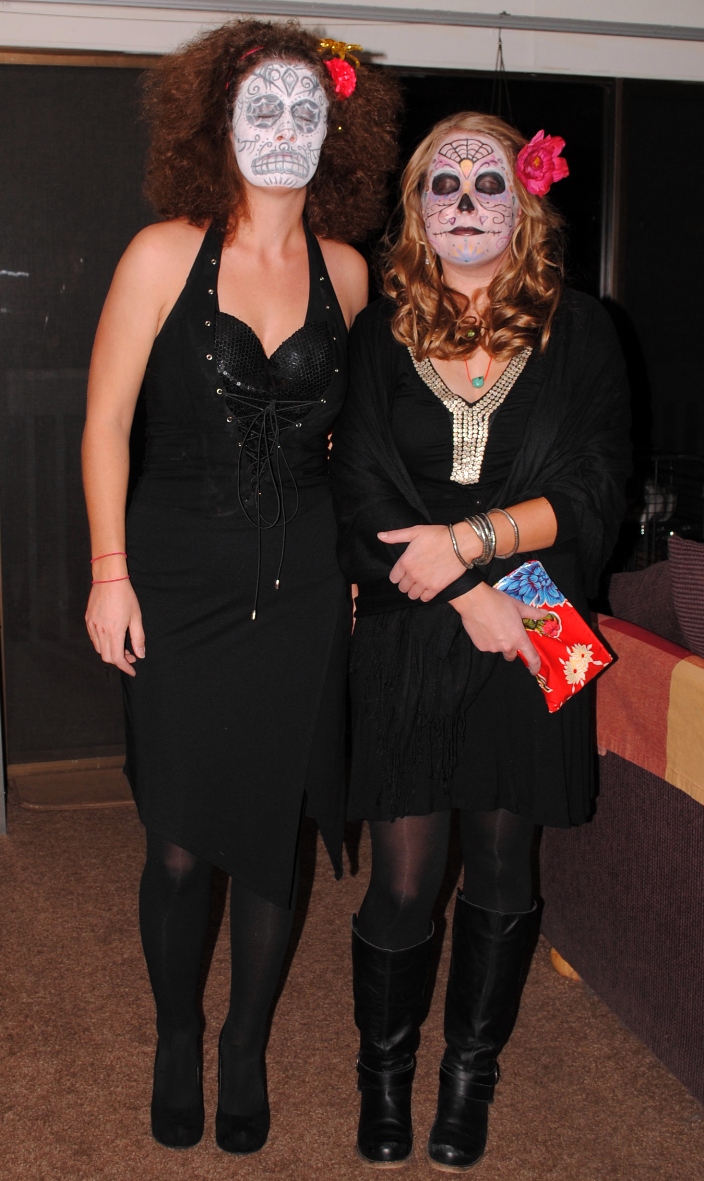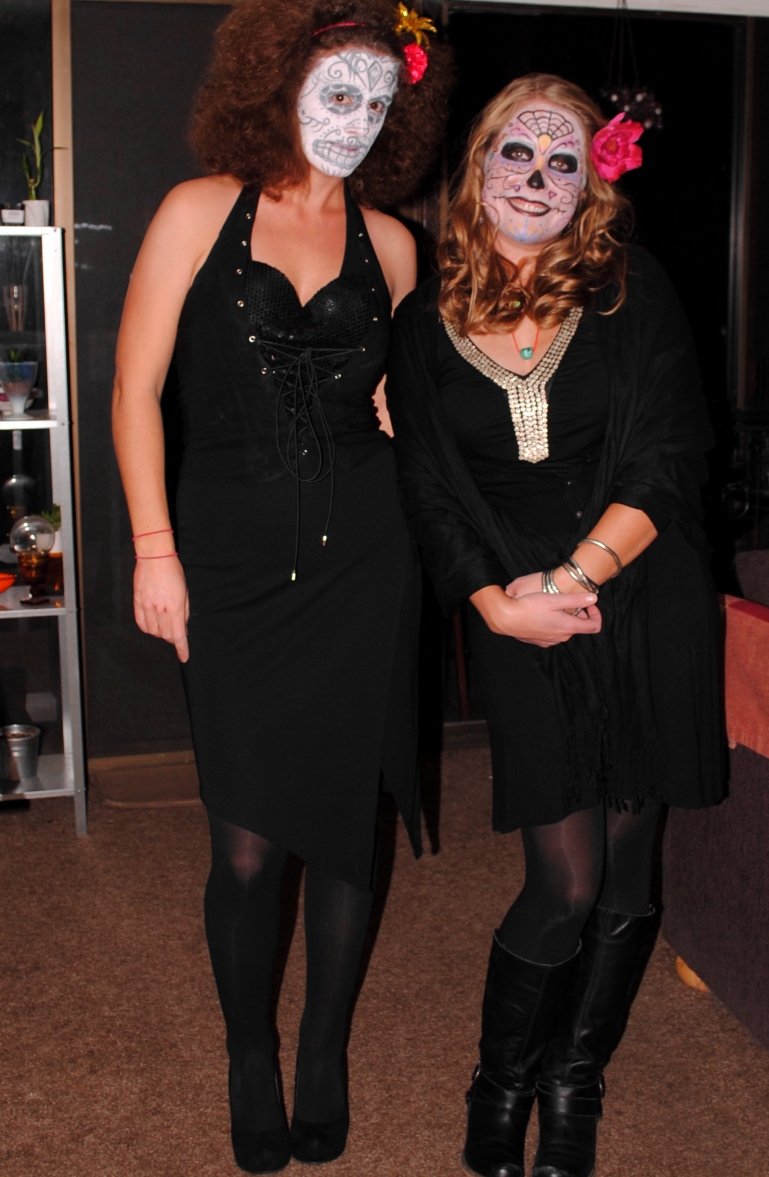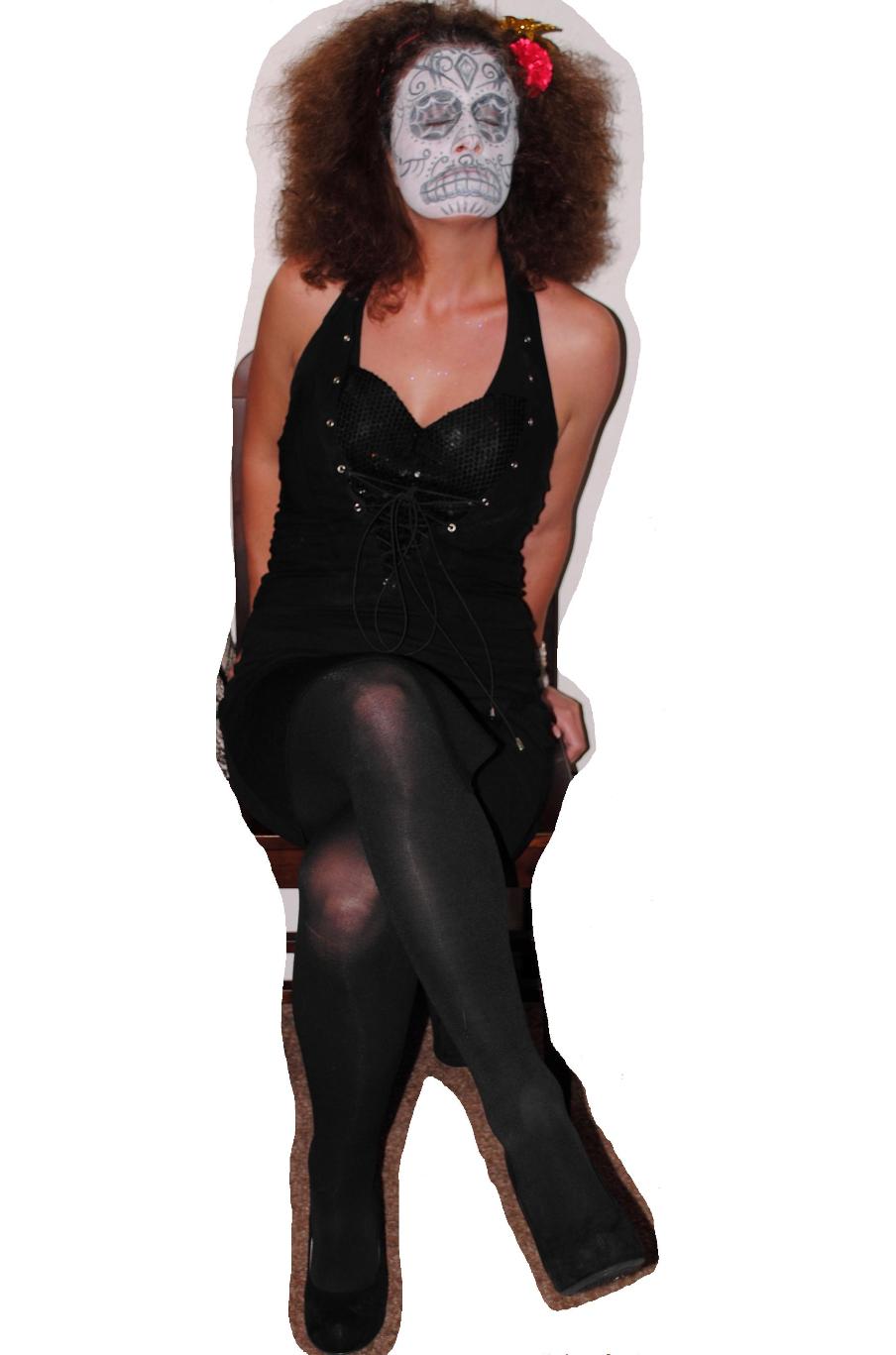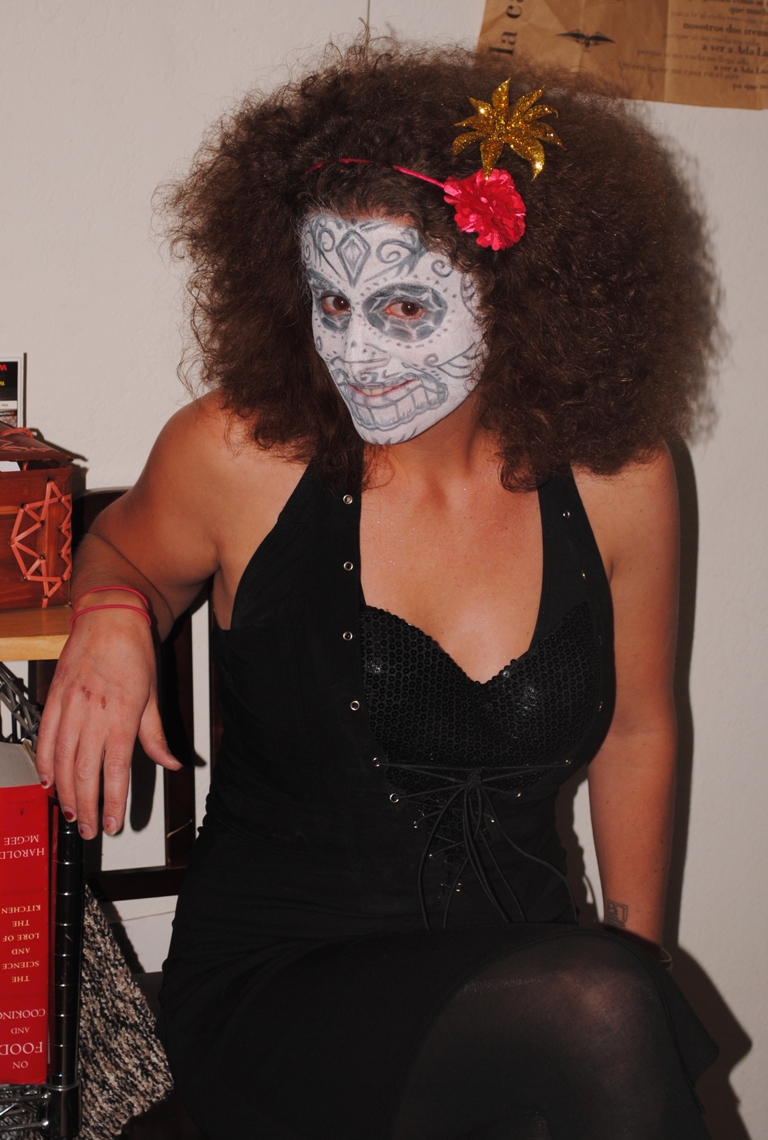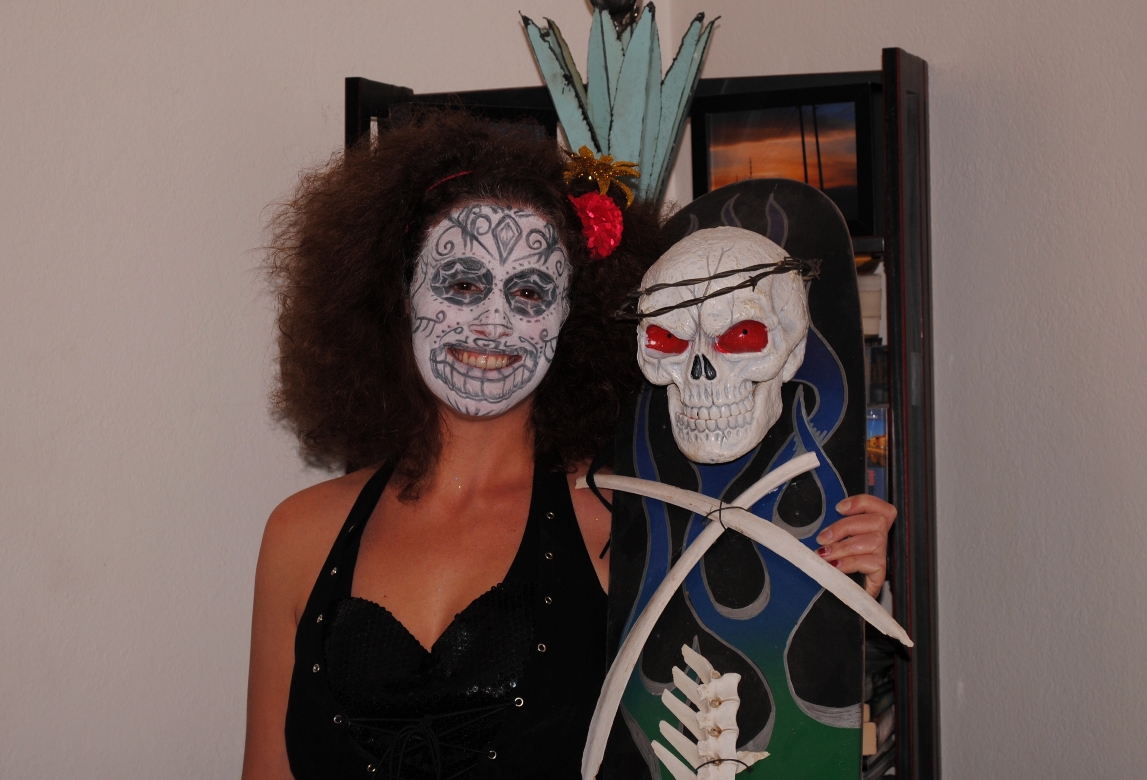 Once we had taken enough photos at home, we headed over to Anna's house because it was her birthday!!! Woo! A quick stop at Cosmos, and then Anna's…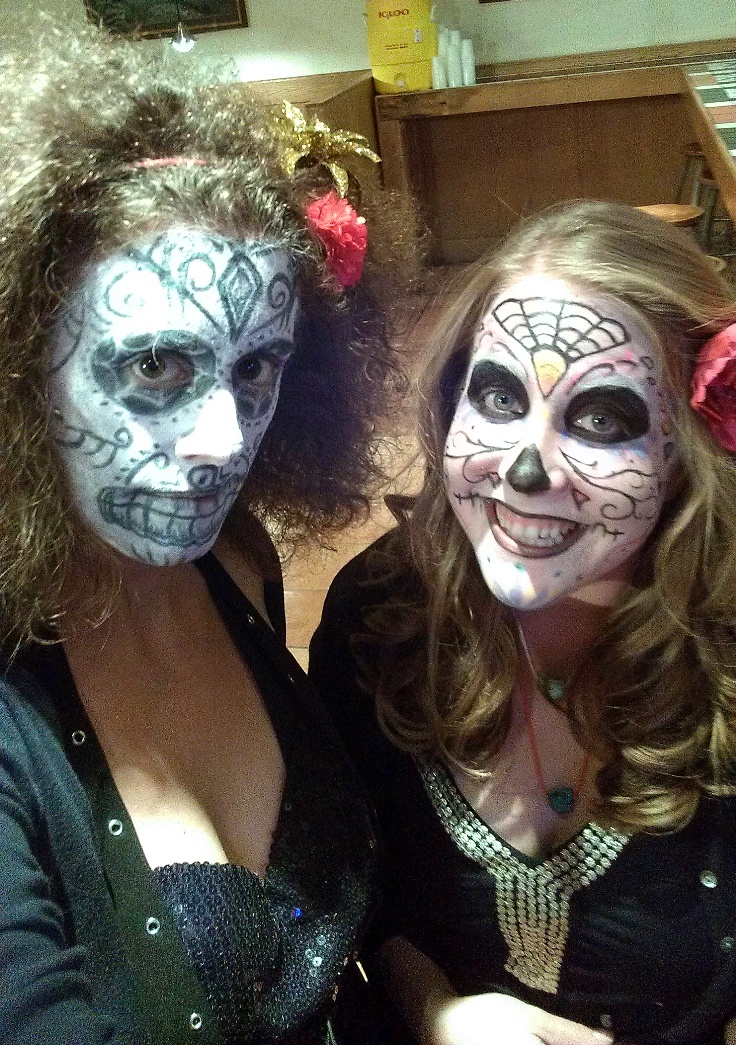 They have a balance board at Anna's, which I decided would be good to ride with heels (I'm full a smart ideas)…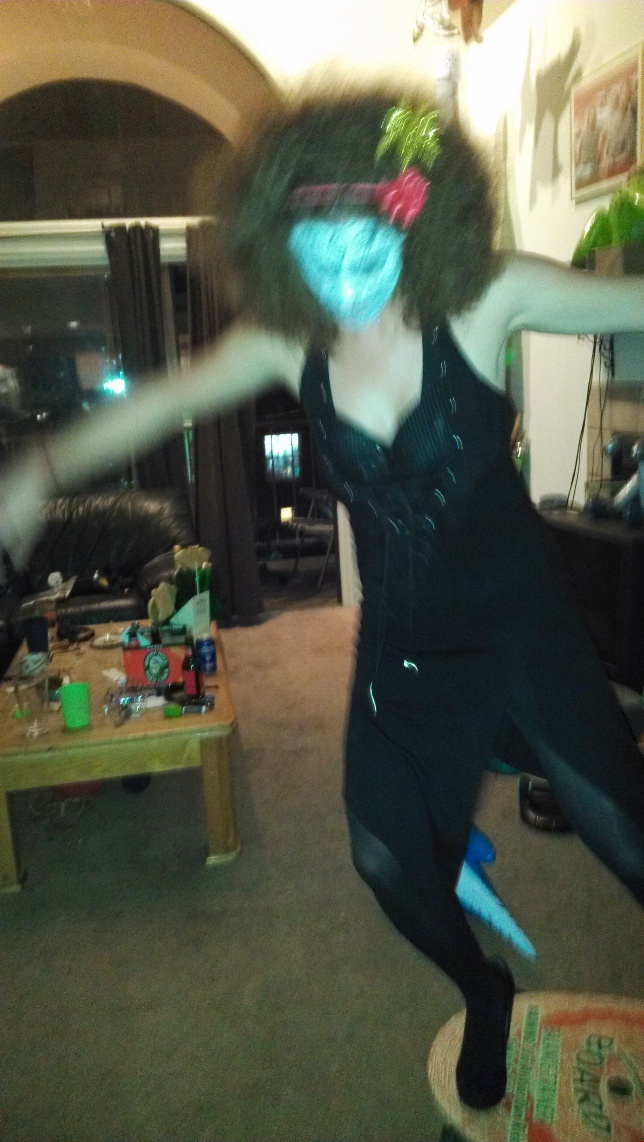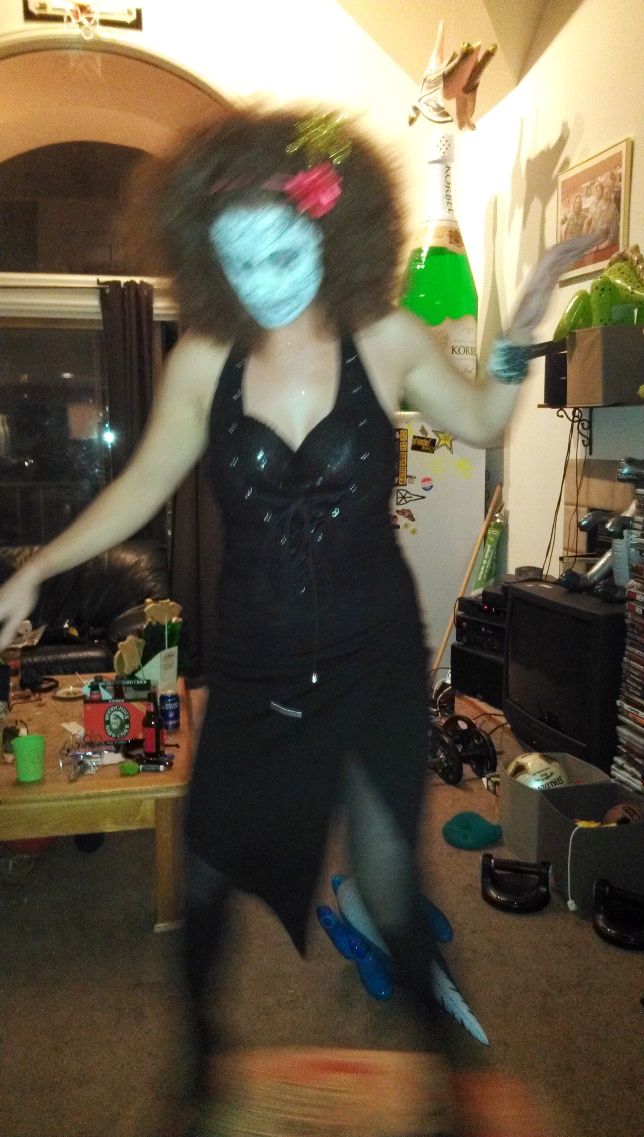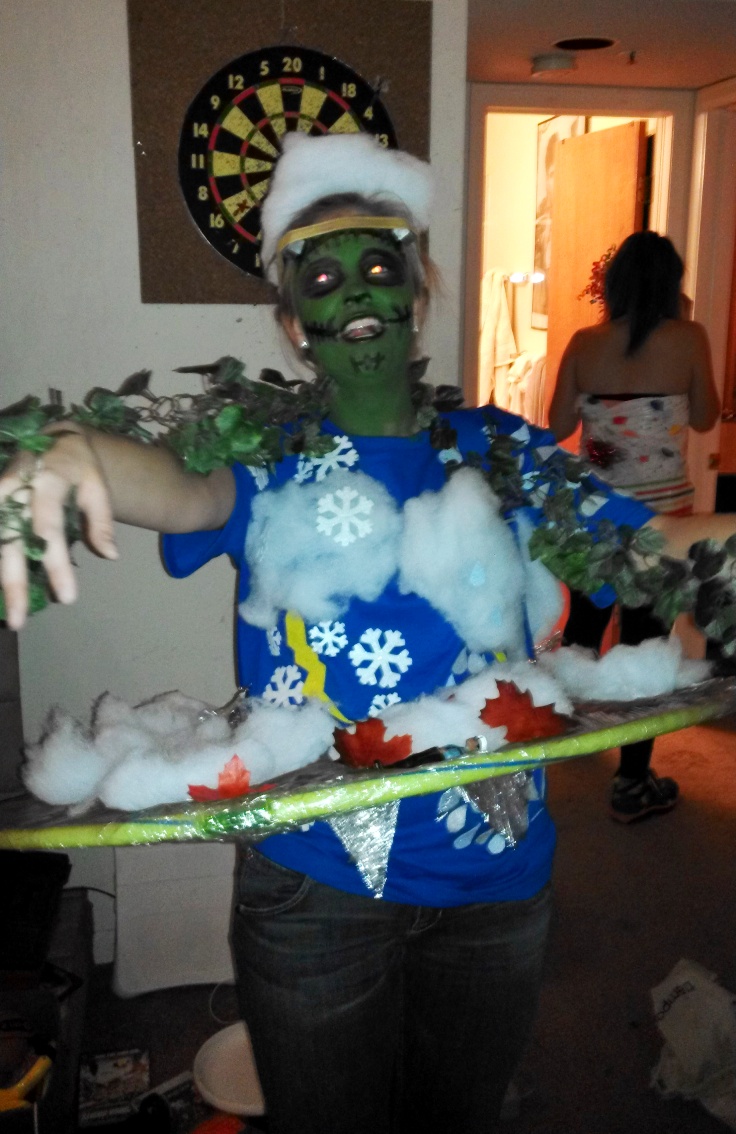 Then we ventured down to the Goose for a drink…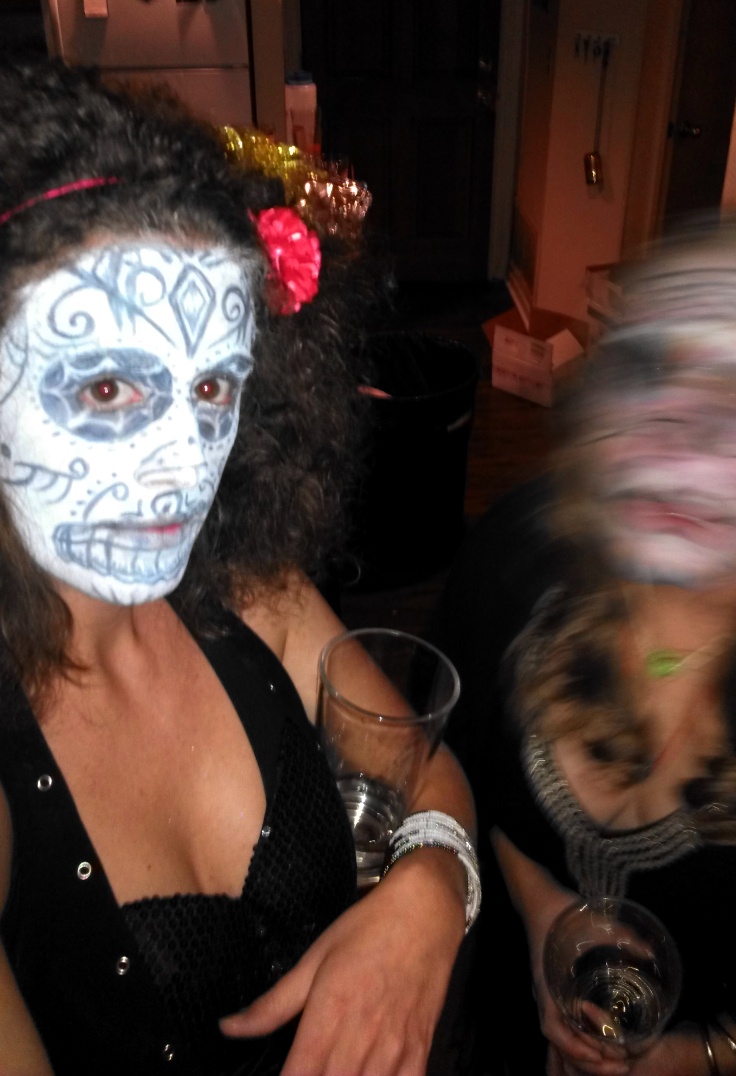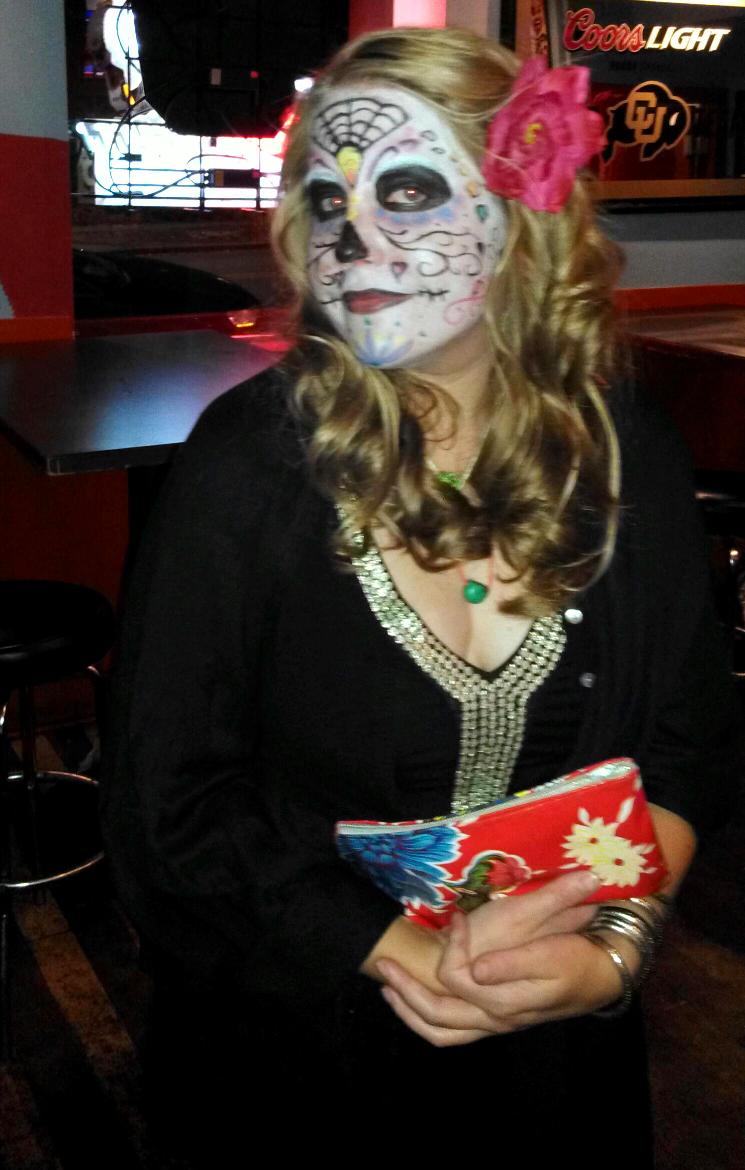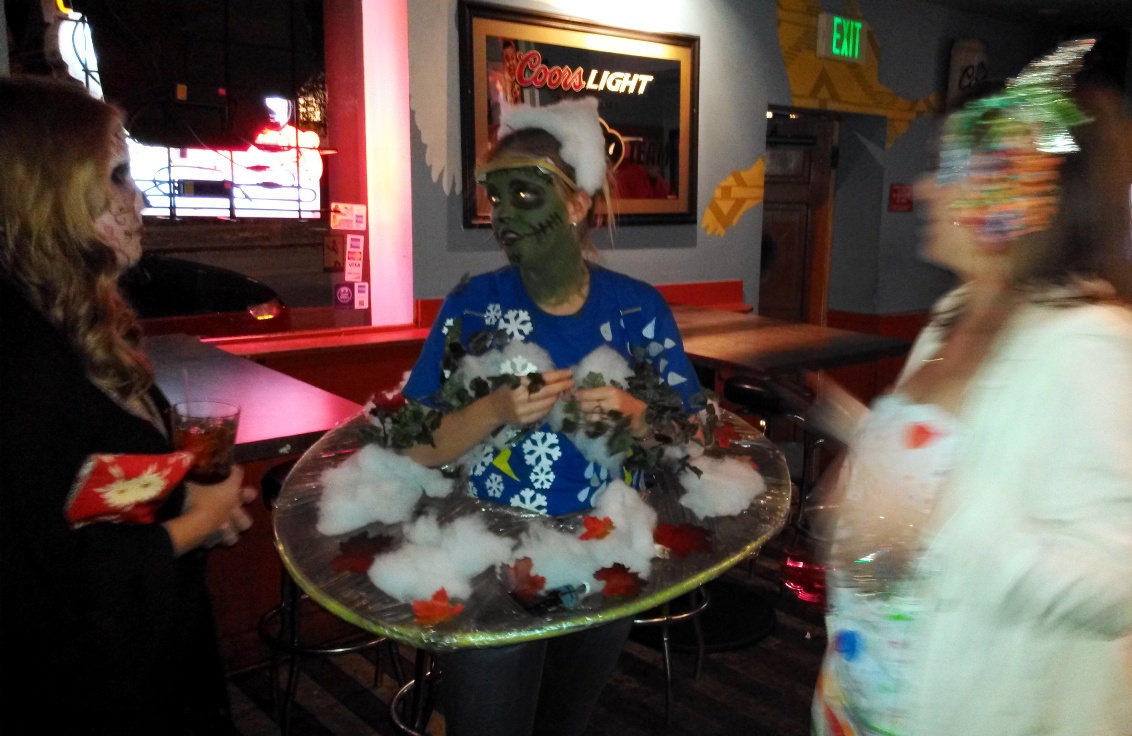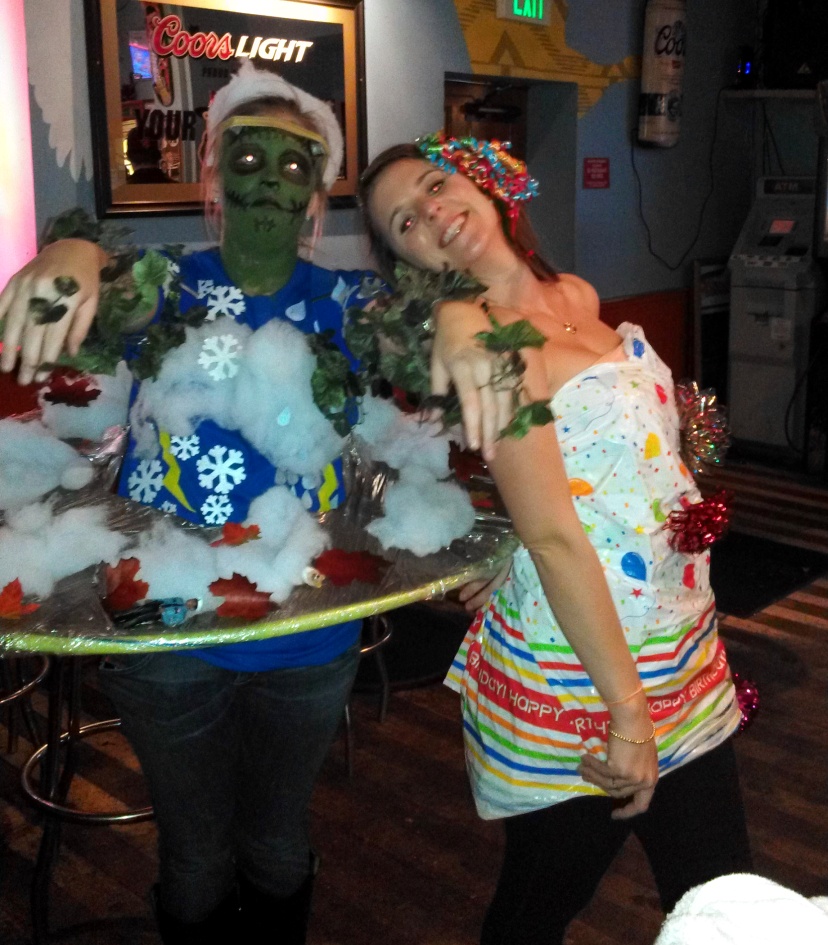 Odessa and I made head start downtown, got some specialty drinks at the West End Tavern, including a blood smoothie, and met up with Odessa's friend Jane, an owl for the night.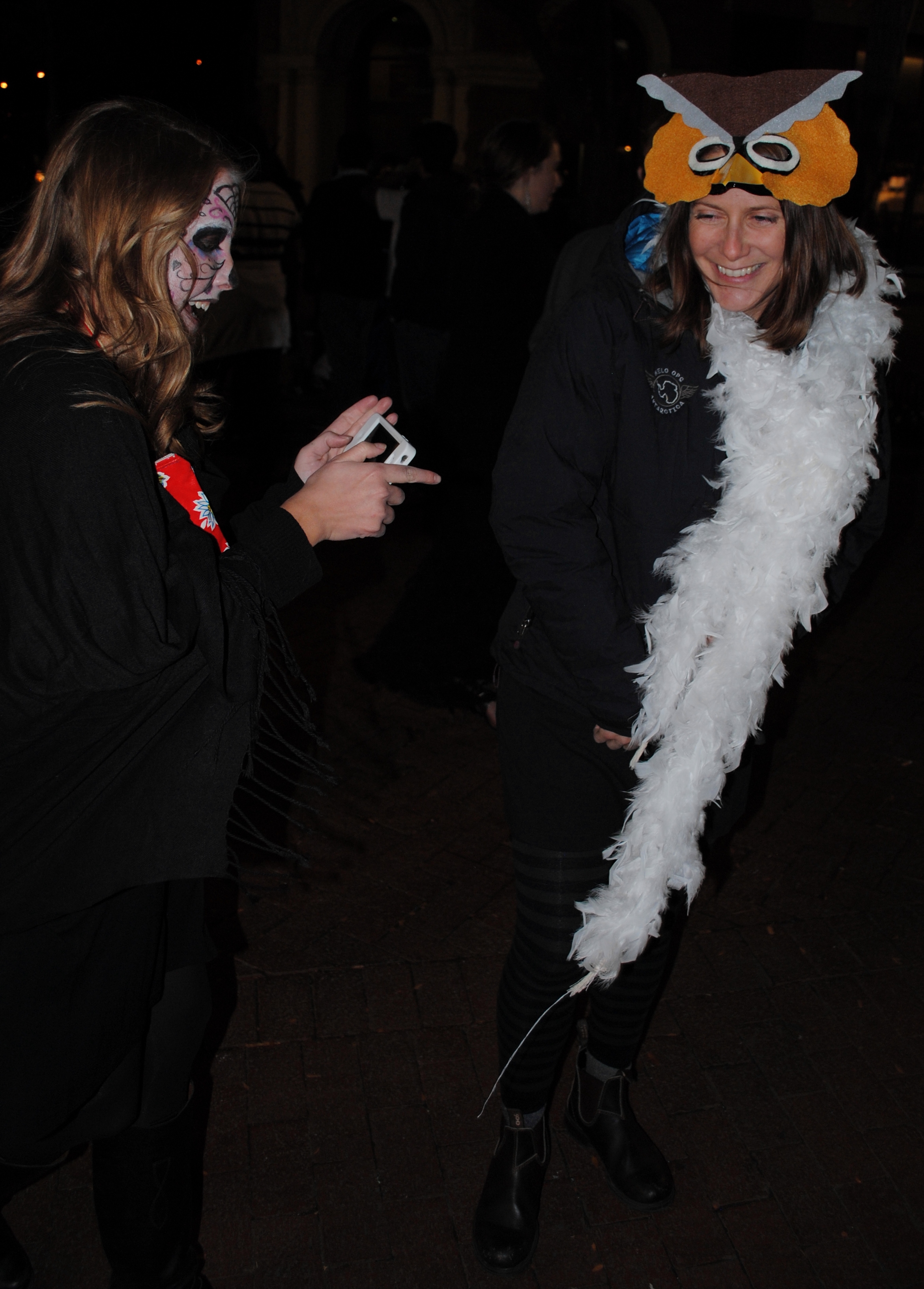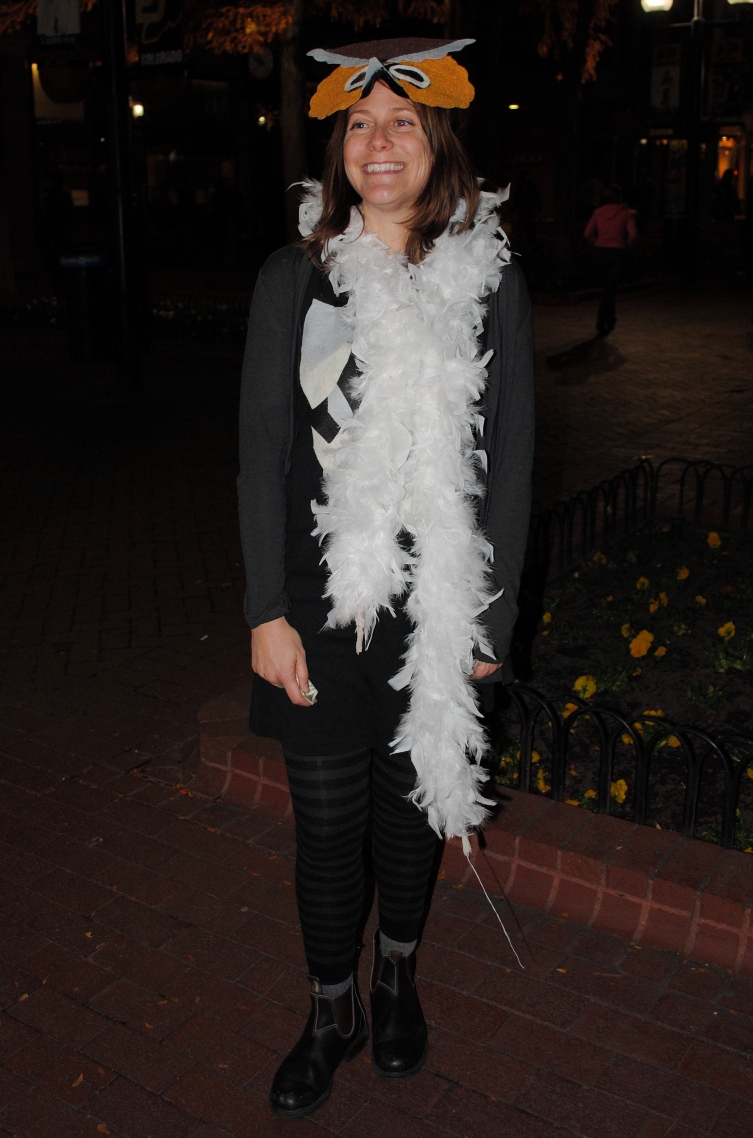 Then a 6-pack of corona ran by…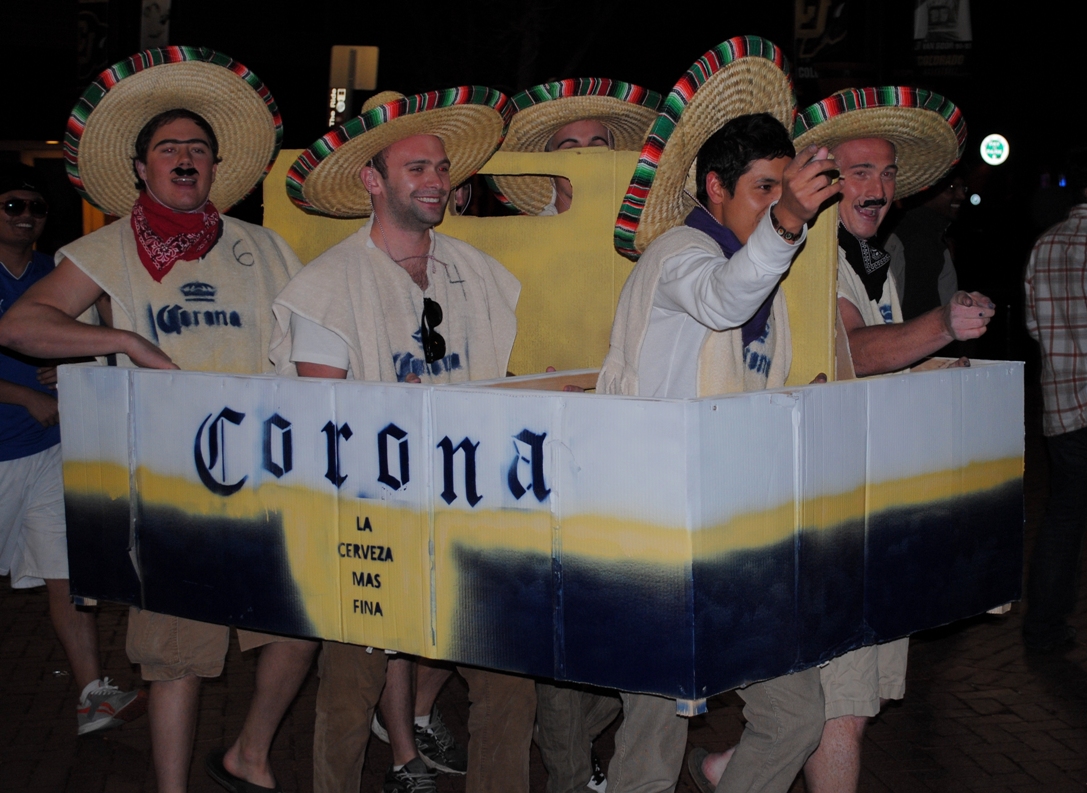 …at the time I took this photo I had no idea that I actually know at least half of these dudes. I was pretty surprised when I looked through my photos a few days later and realized.
Odessa and I ventured over to Catacombs where we first saw Jess and Kristen, and later met up with Chip, Anna, Brittany, Lord, Matt Goldberg and a few others…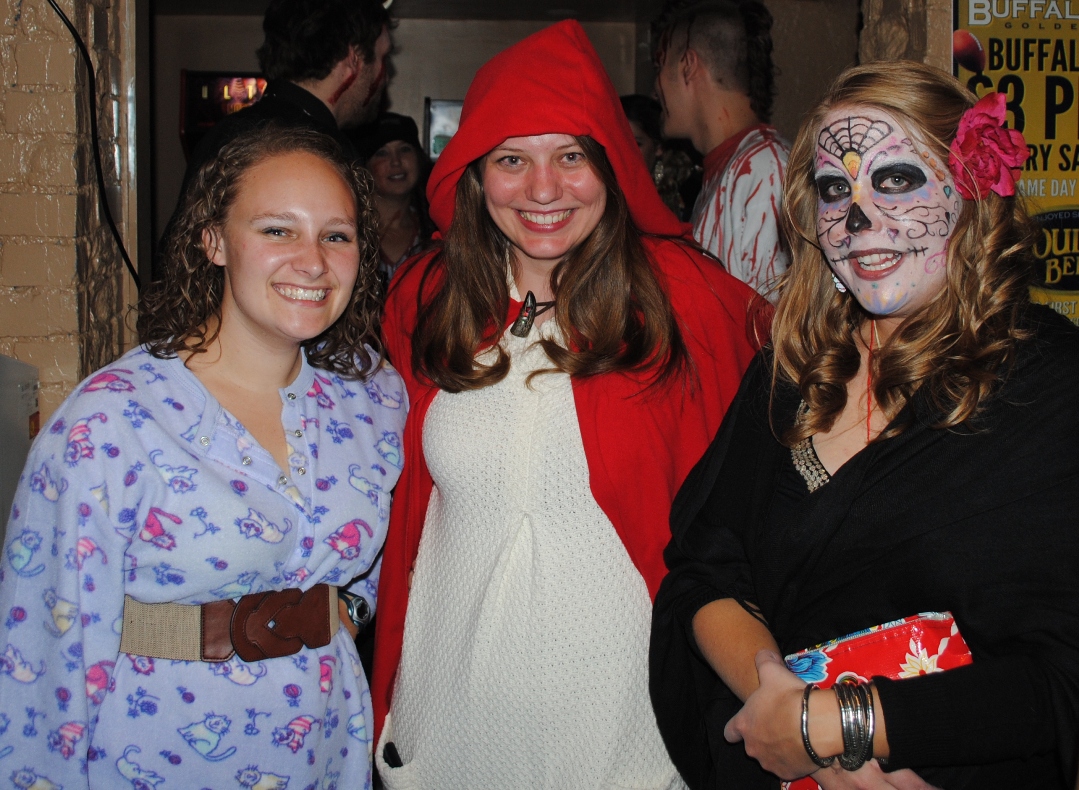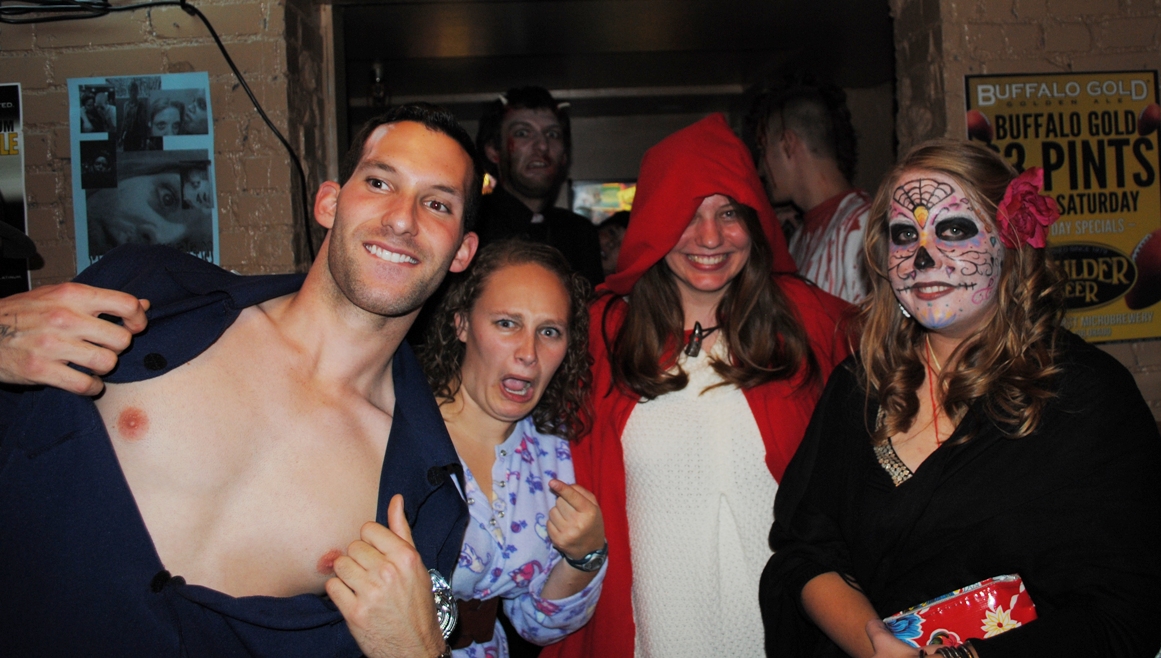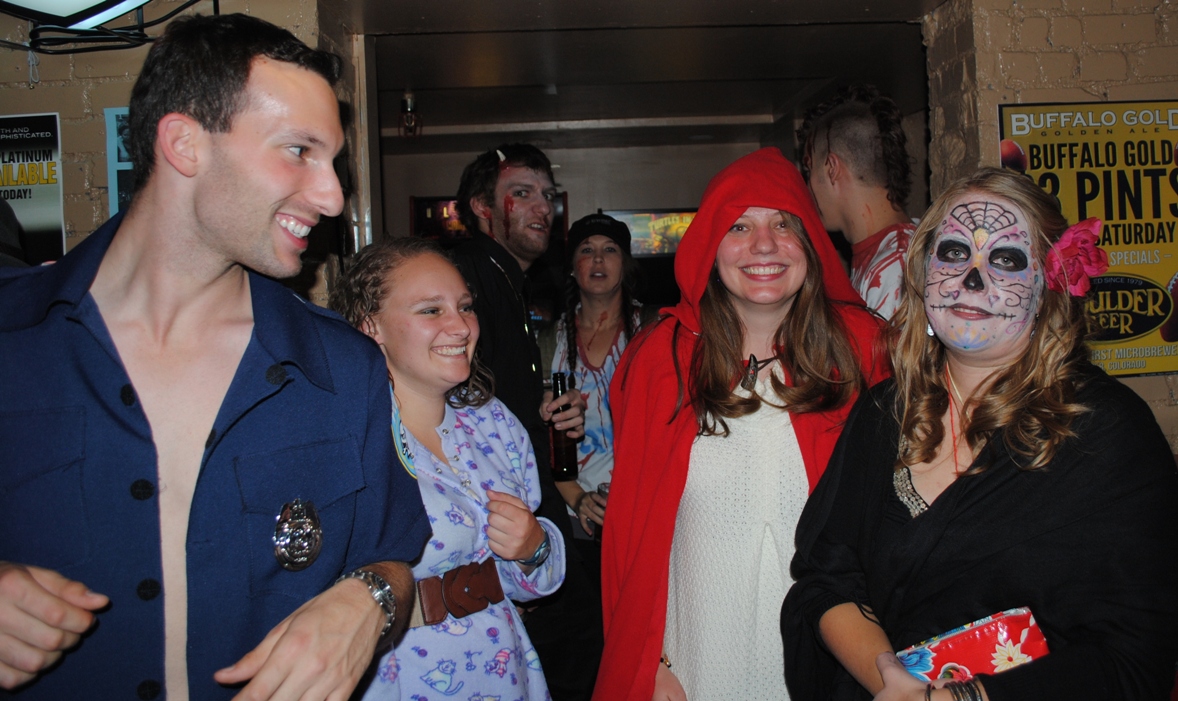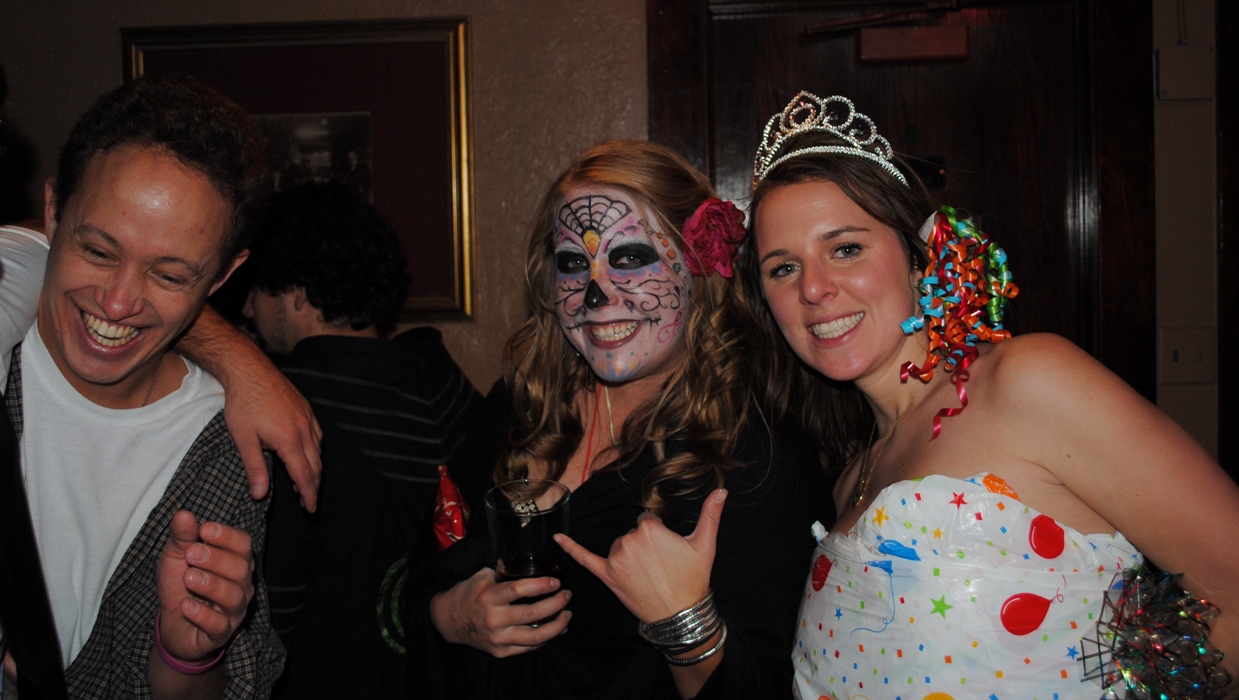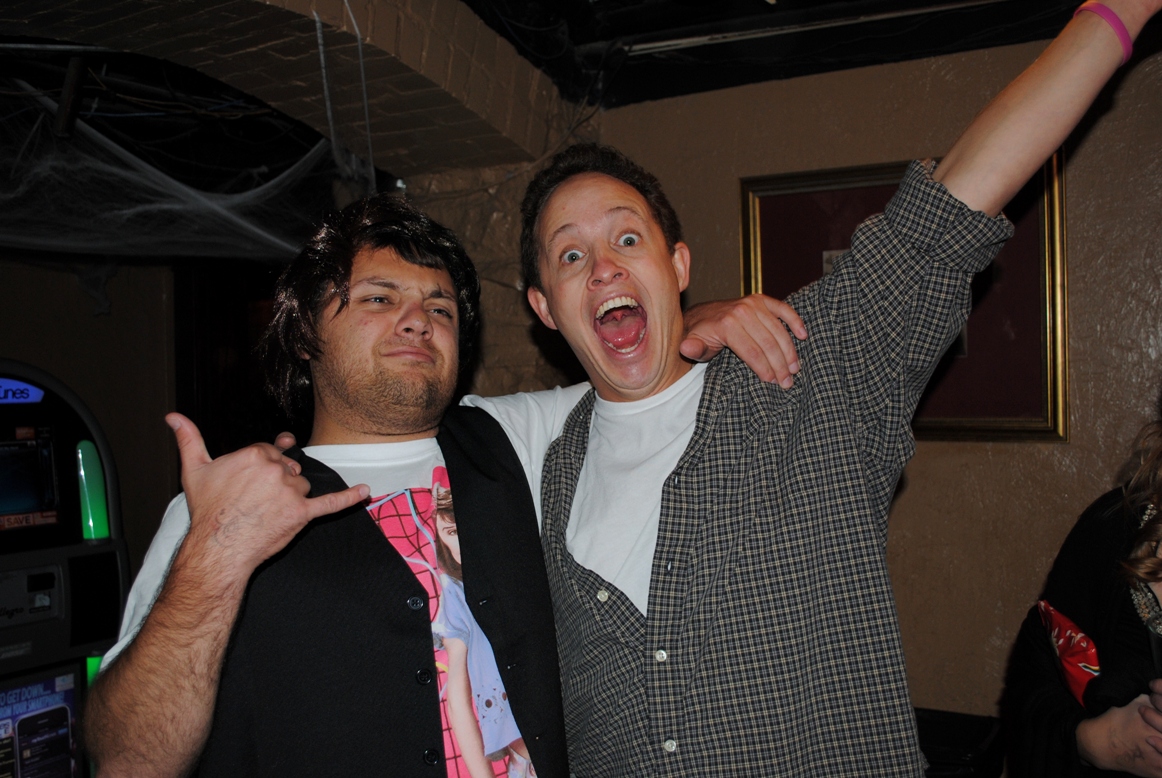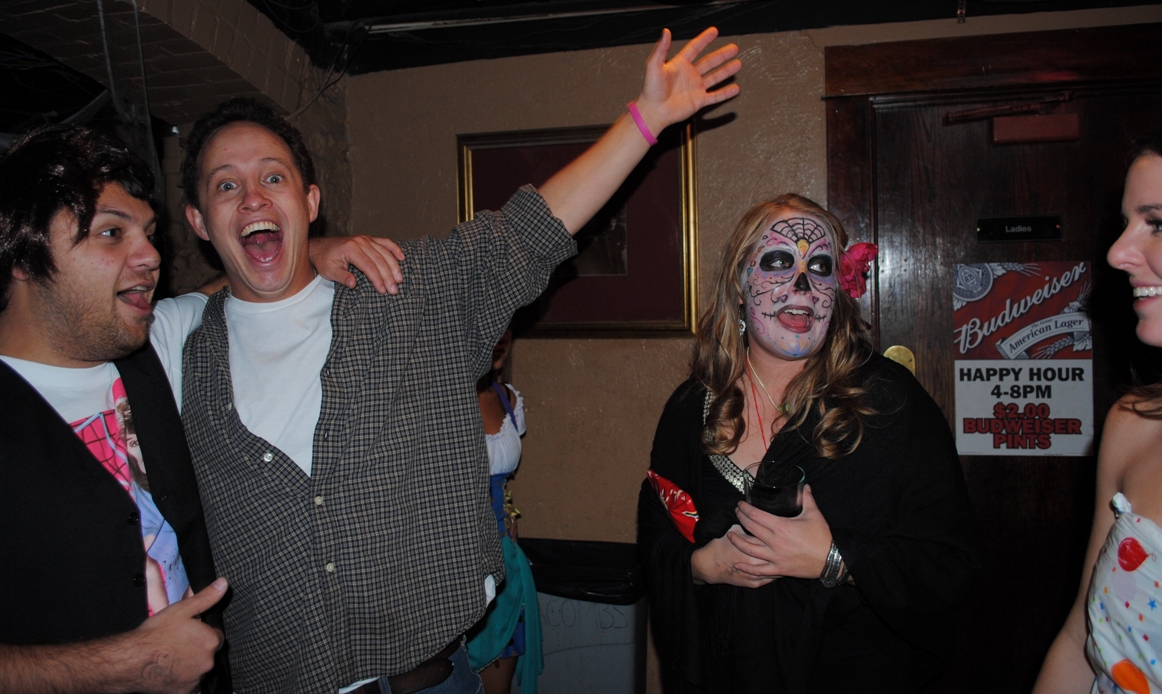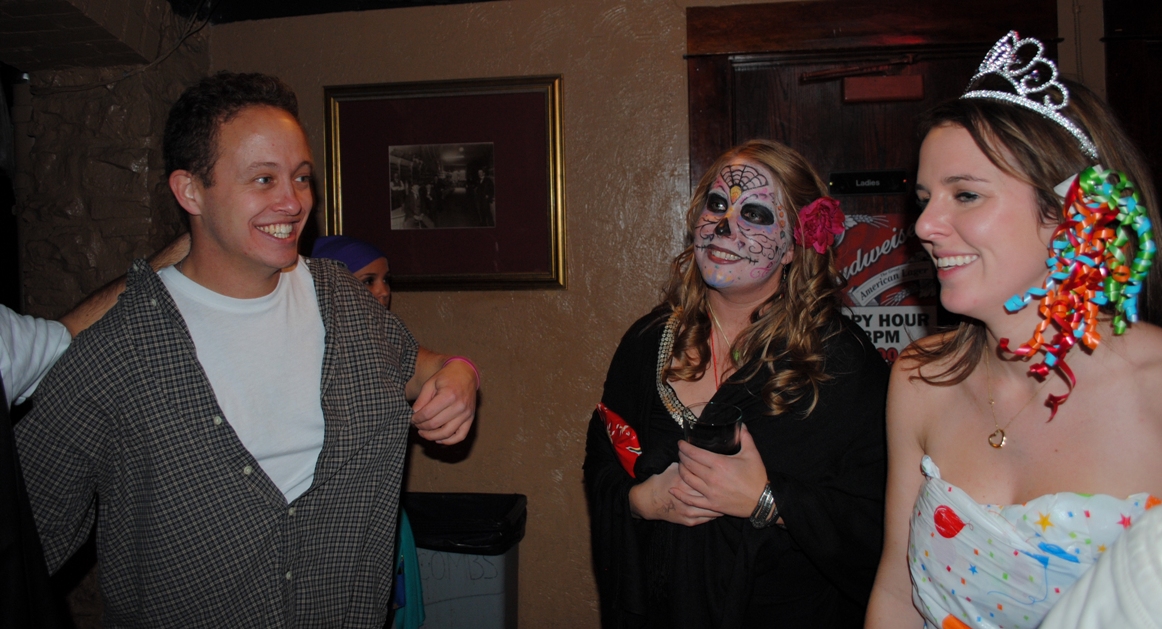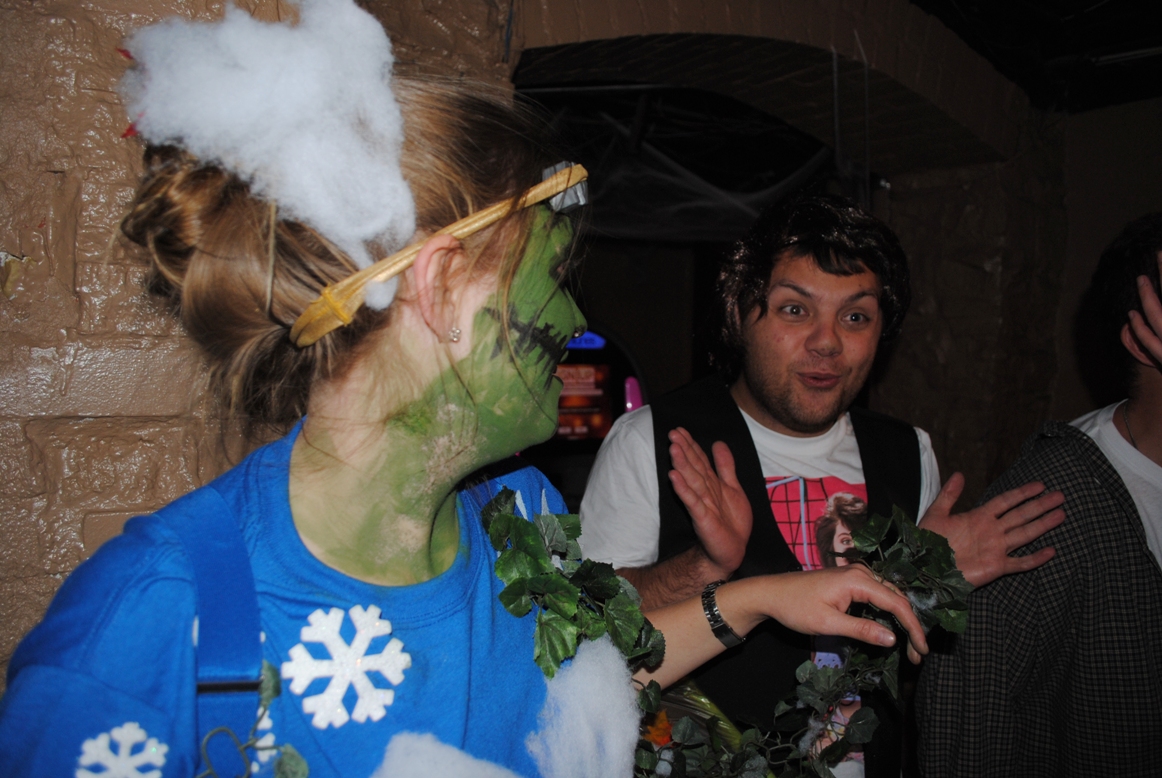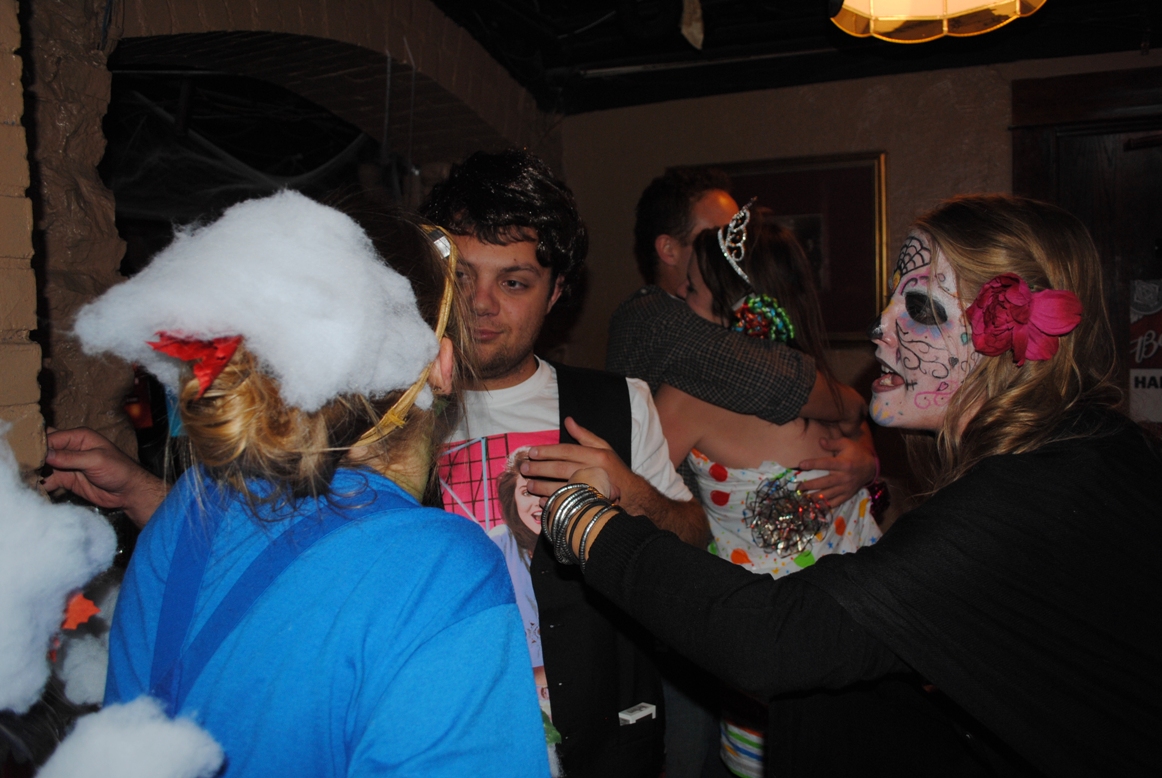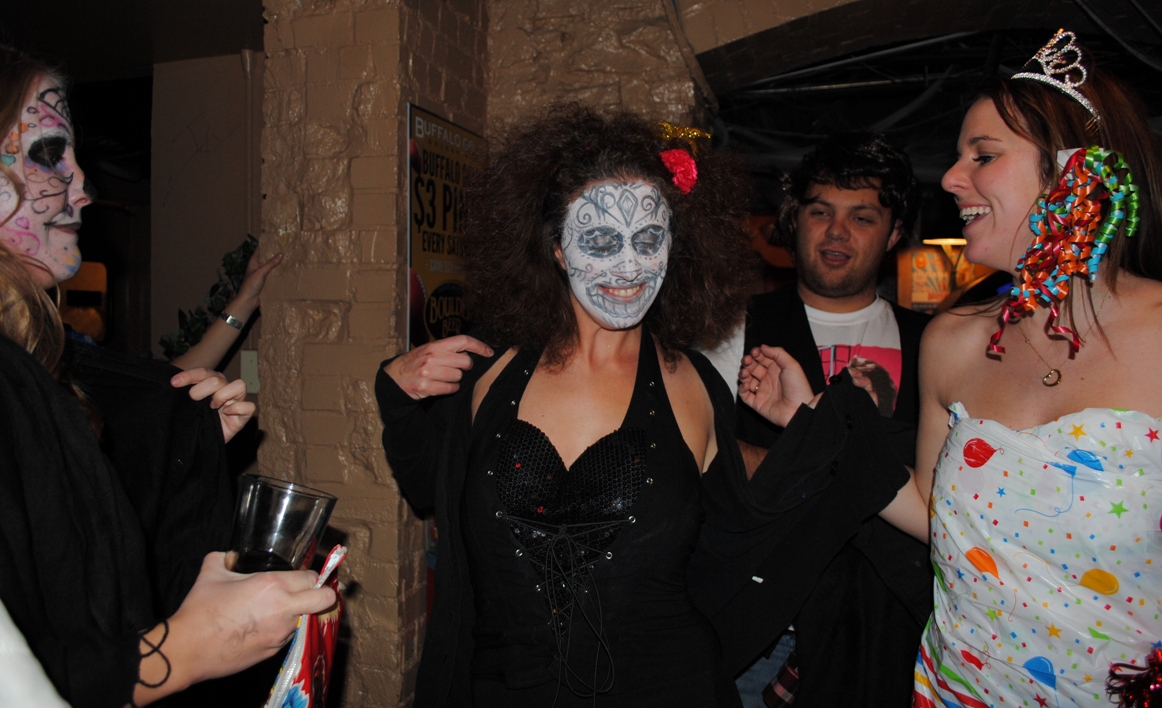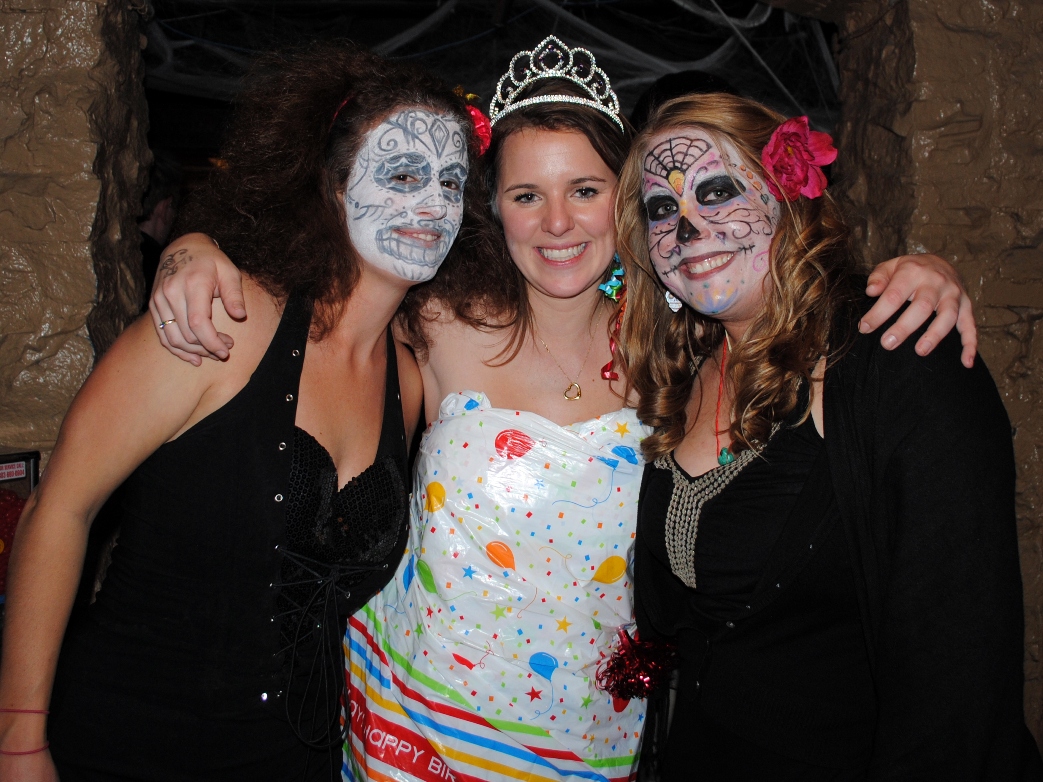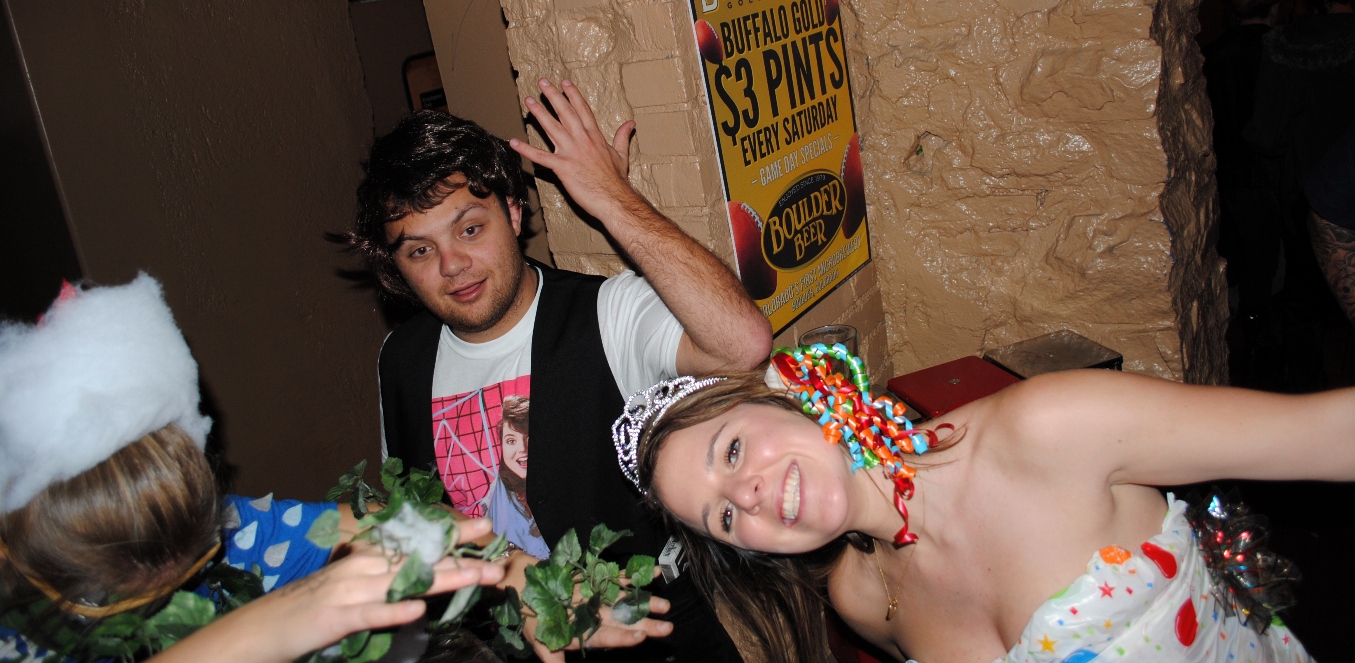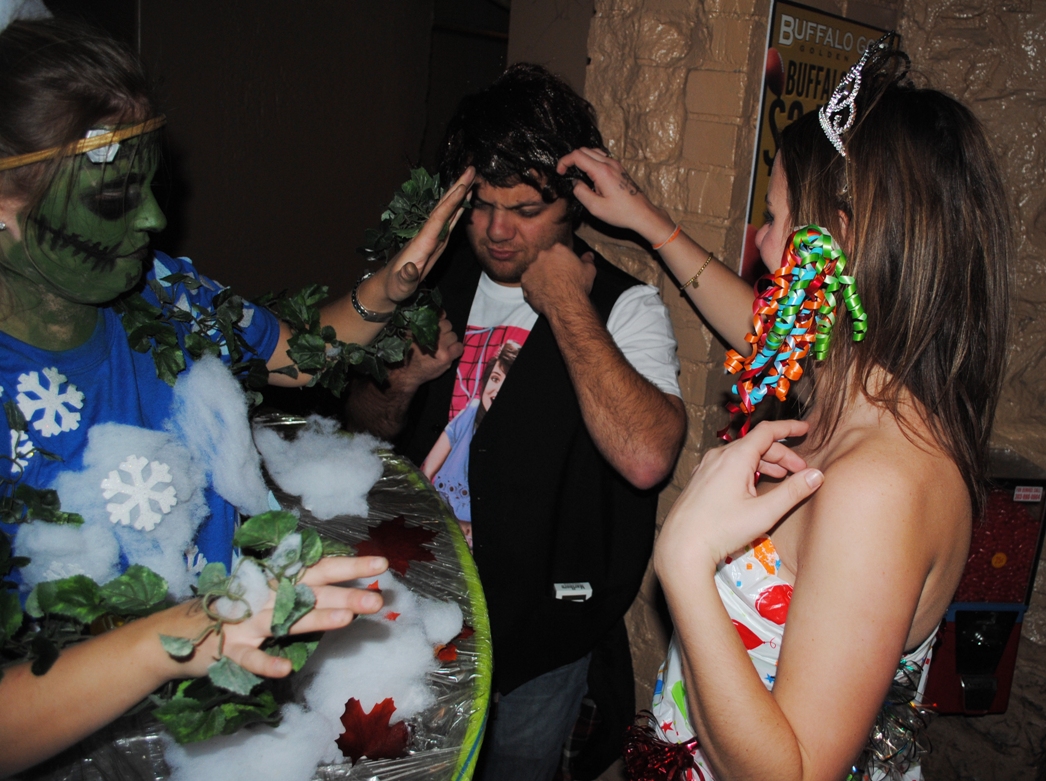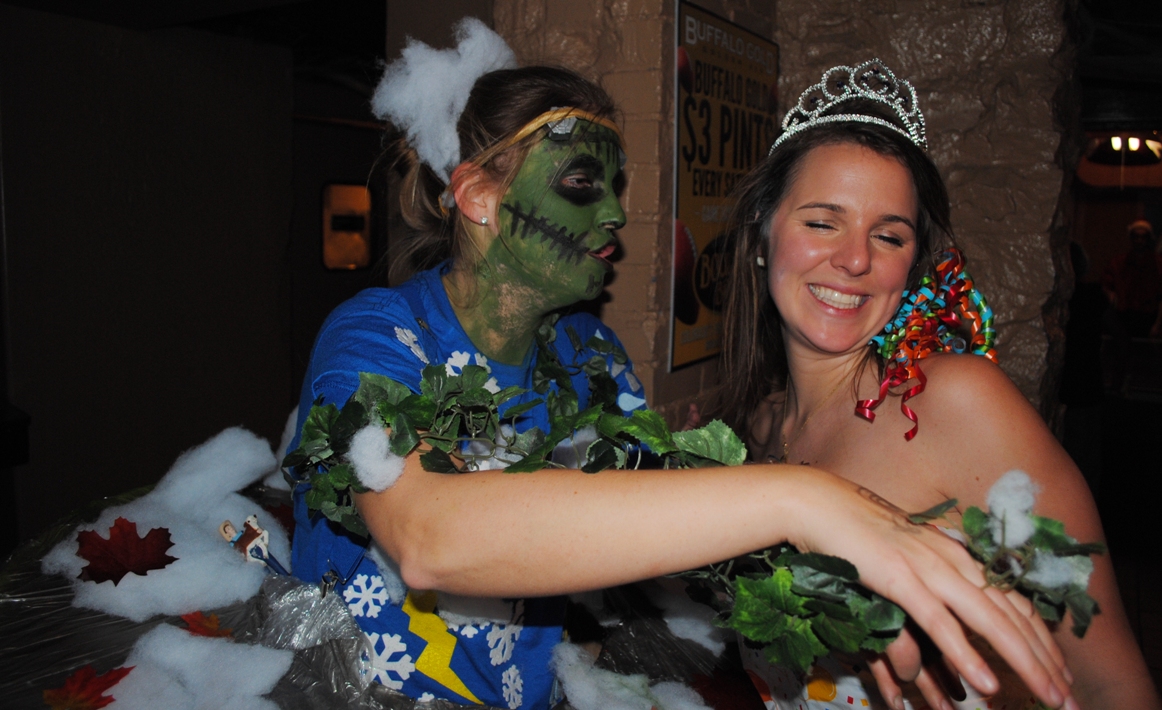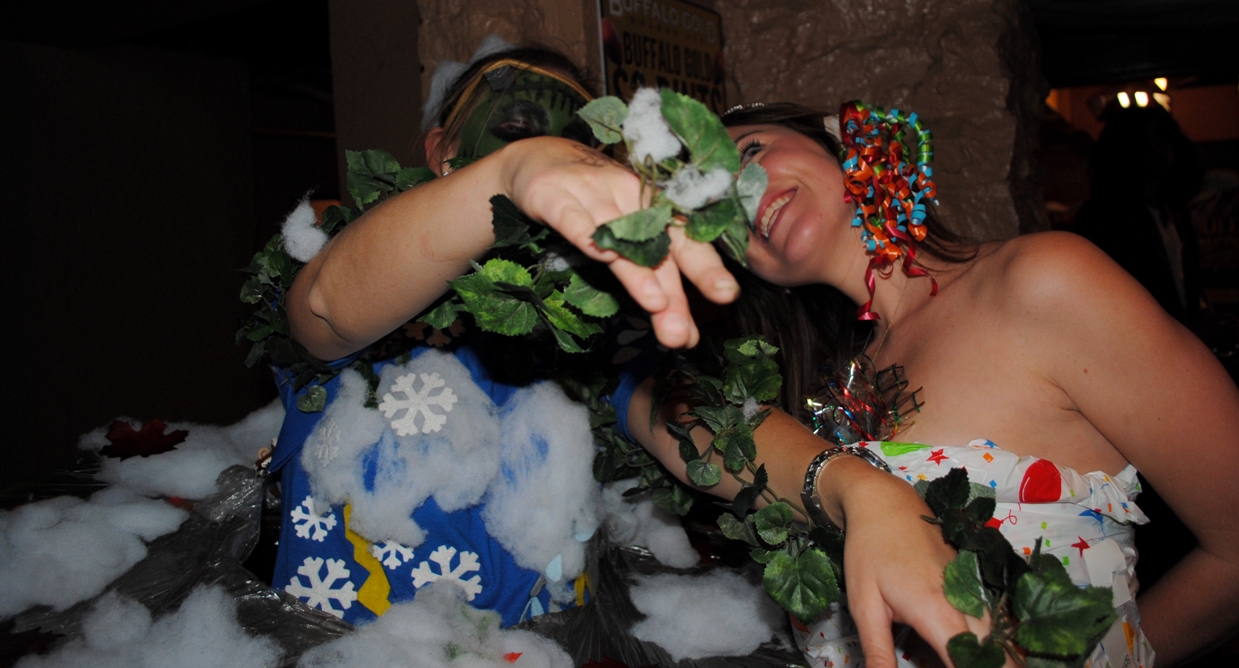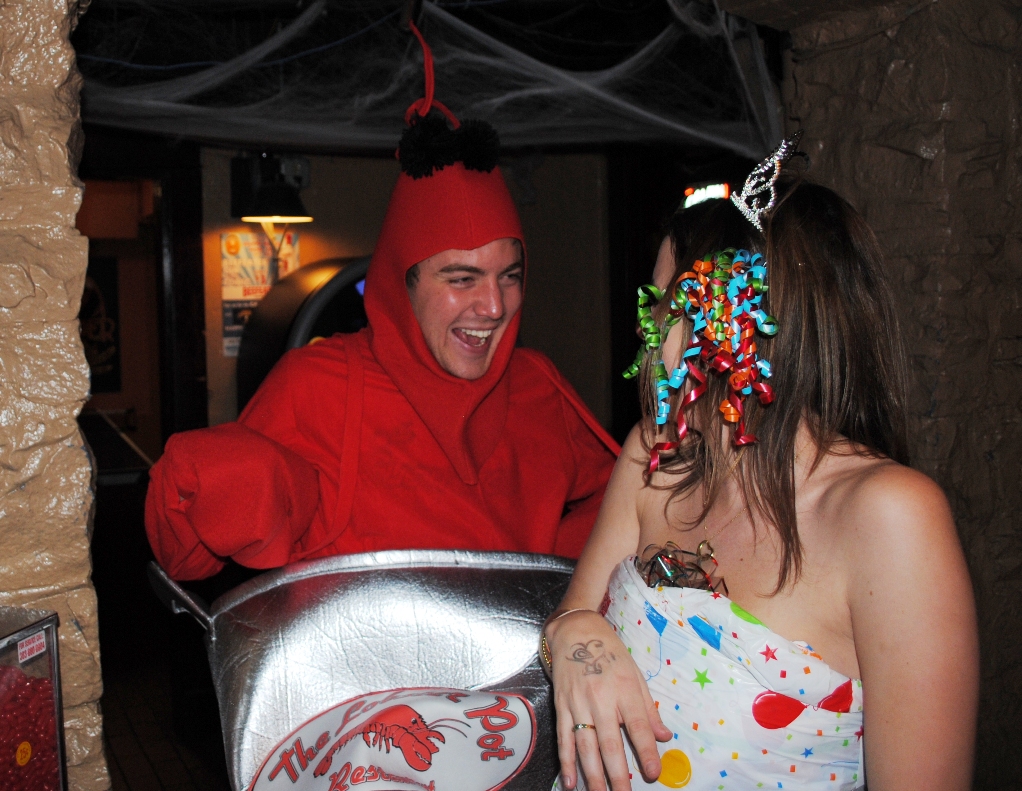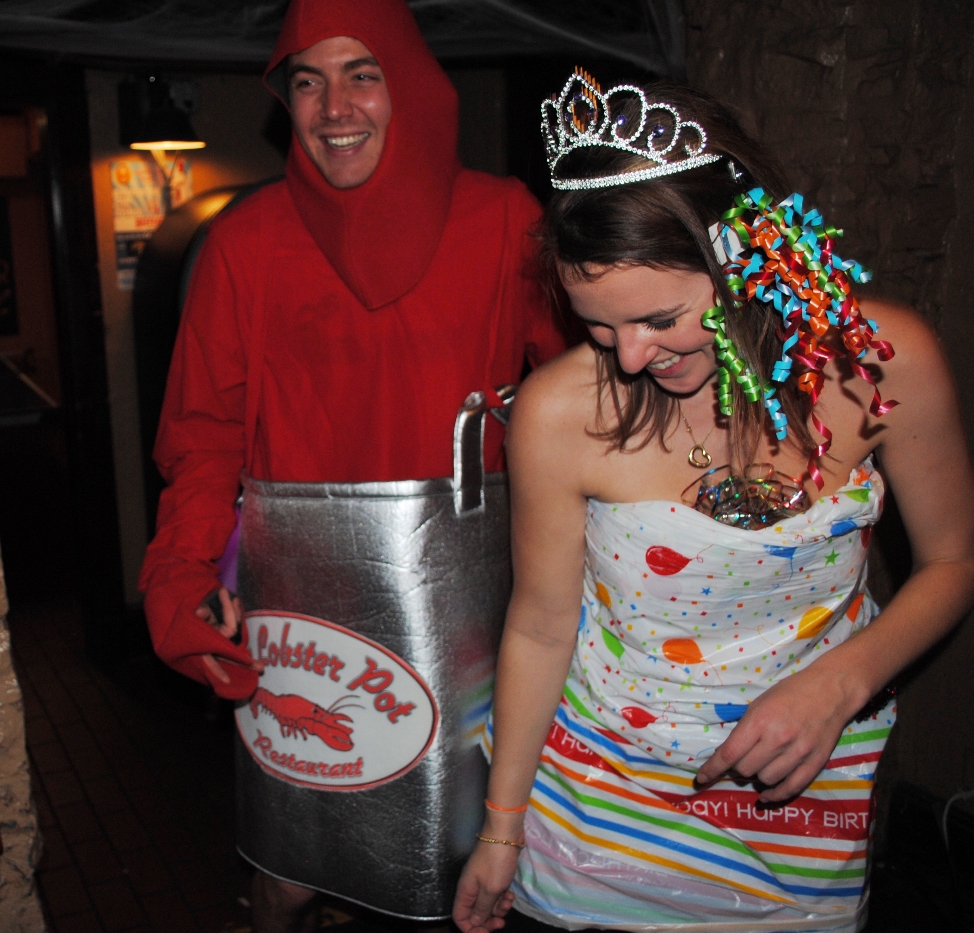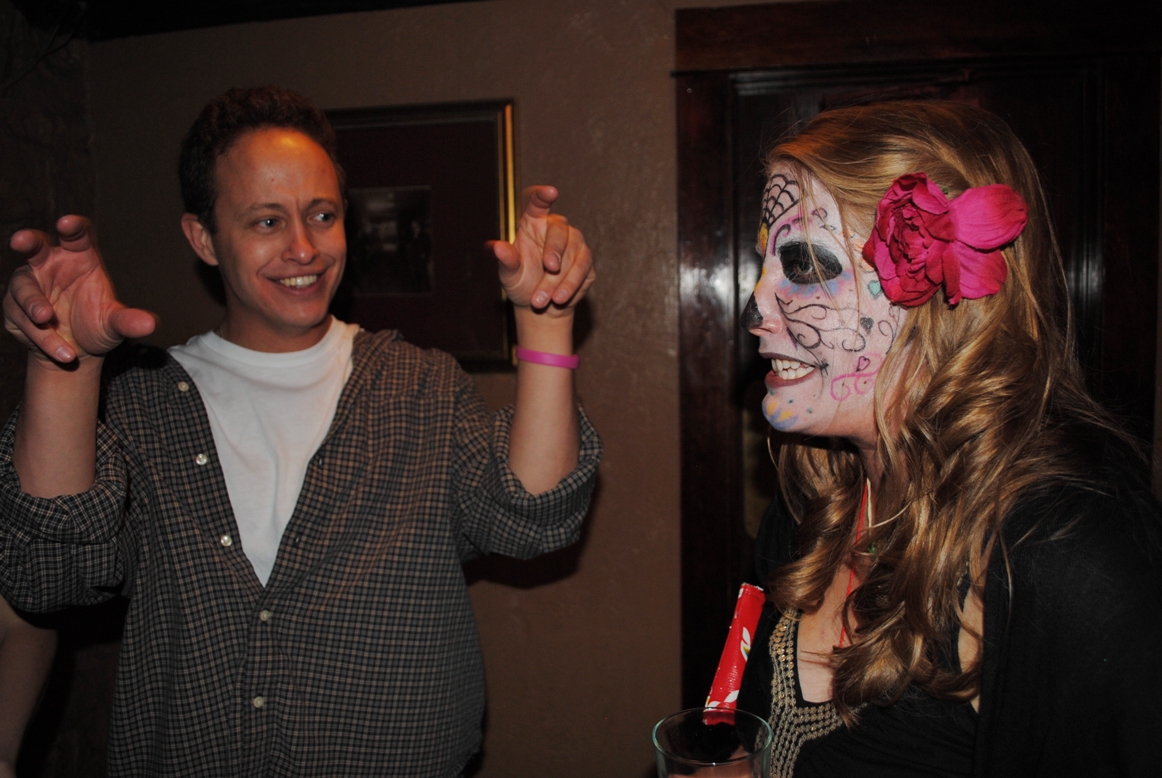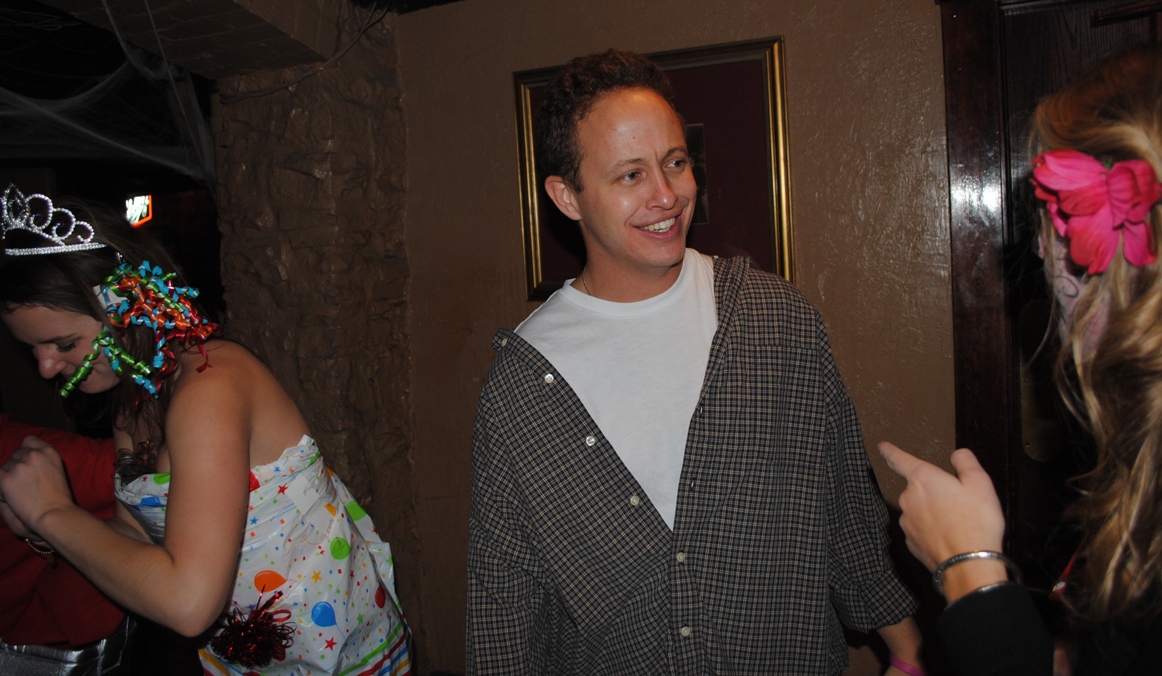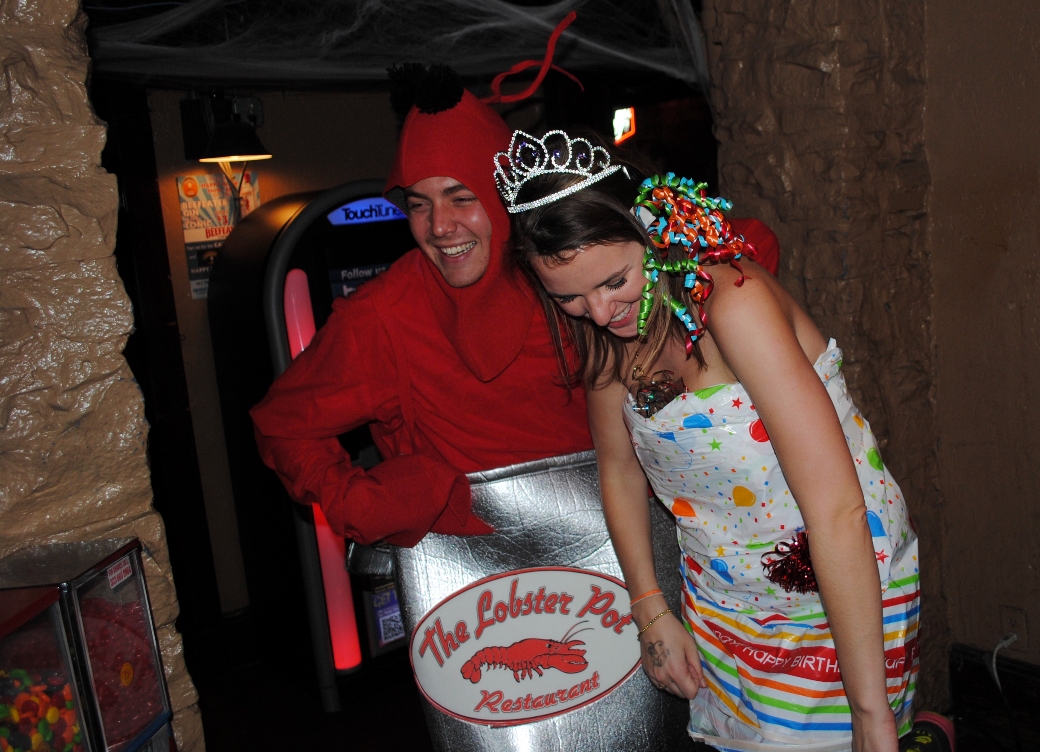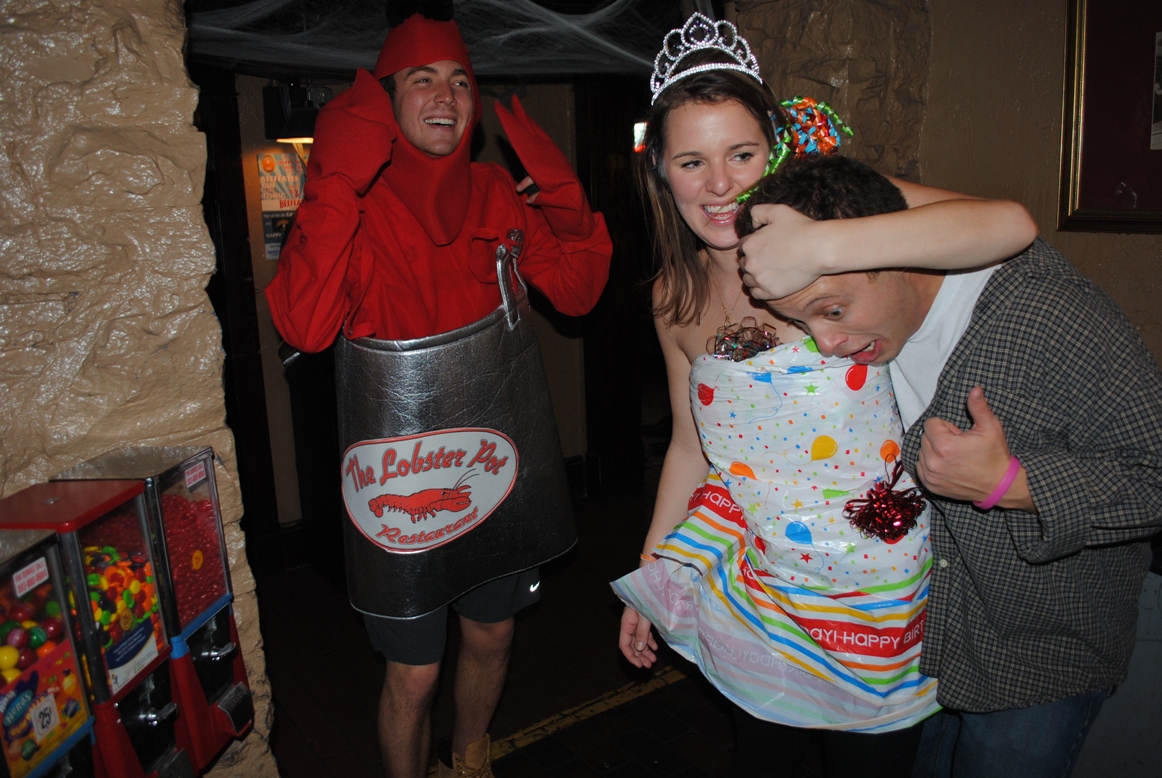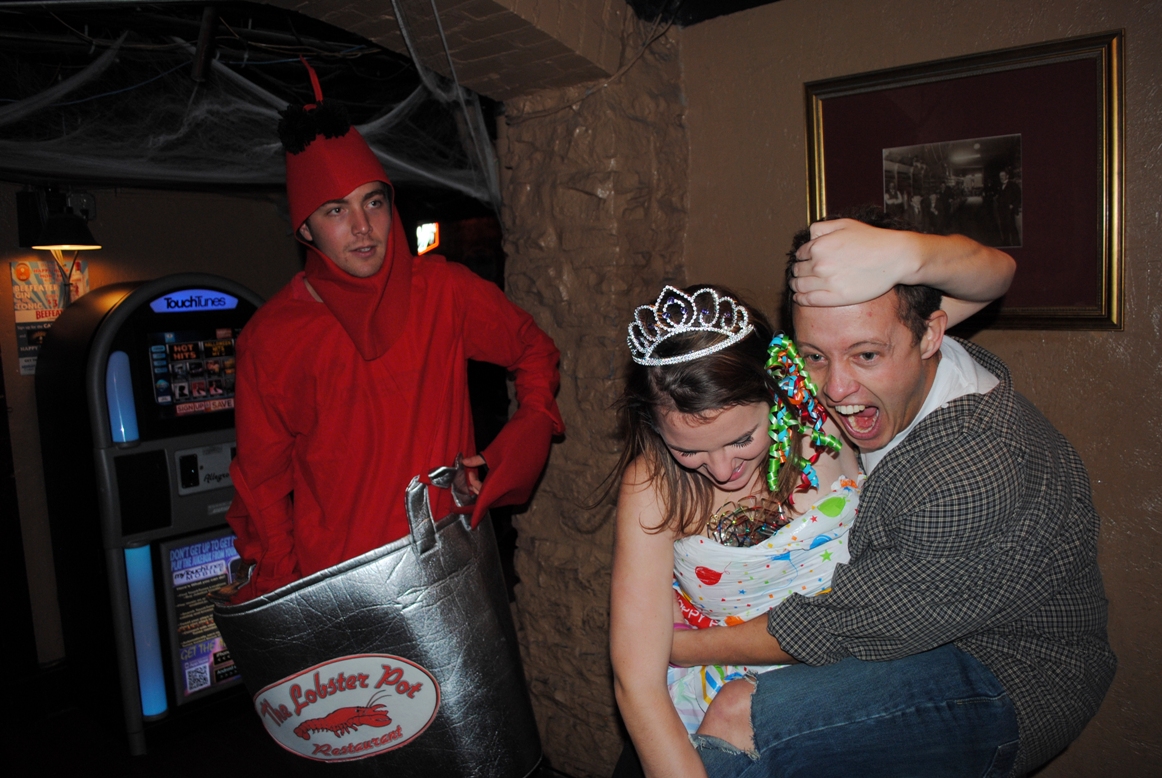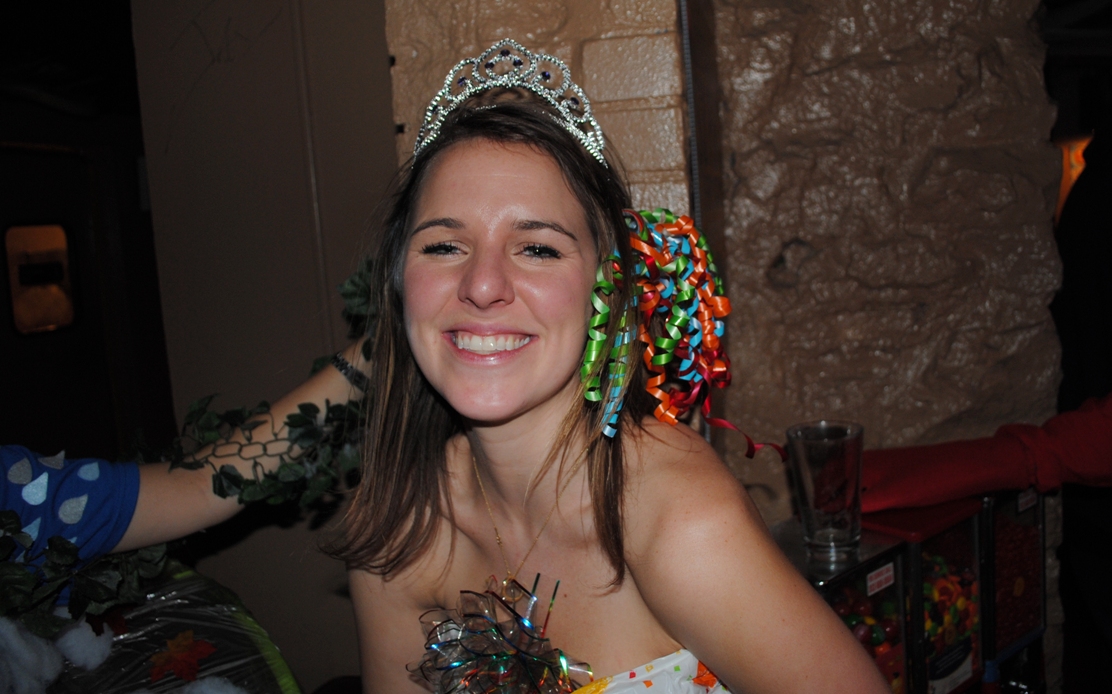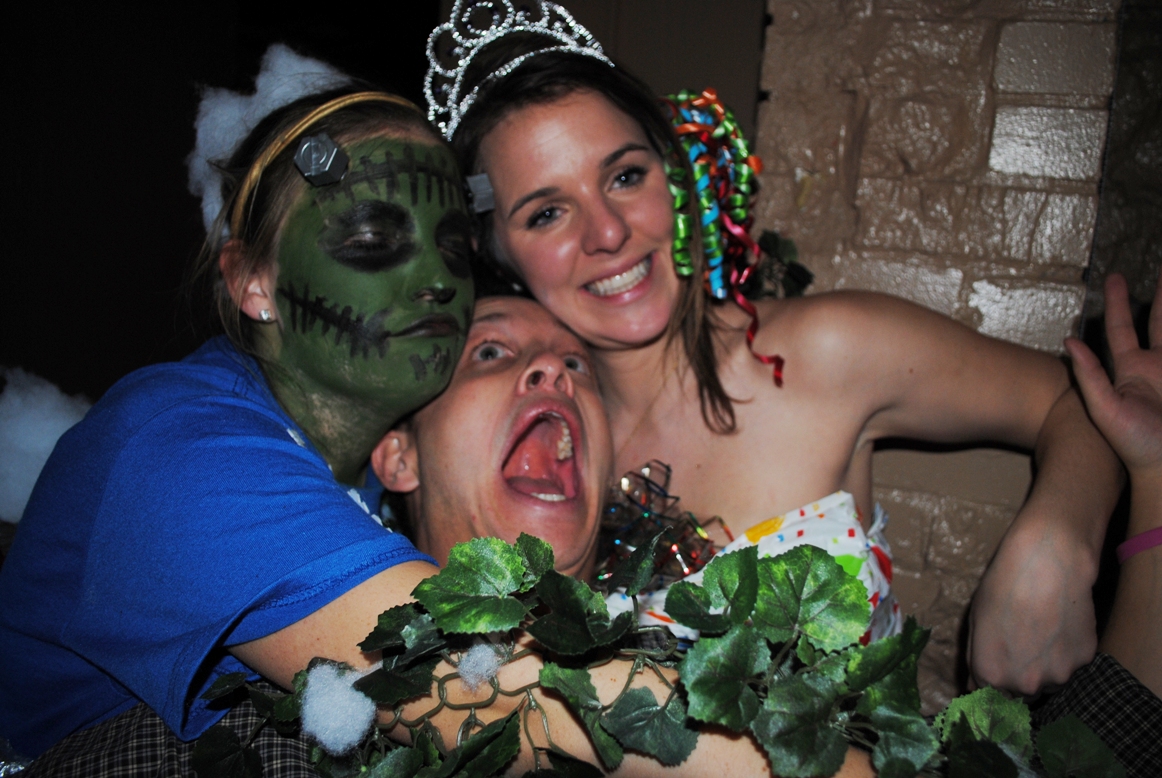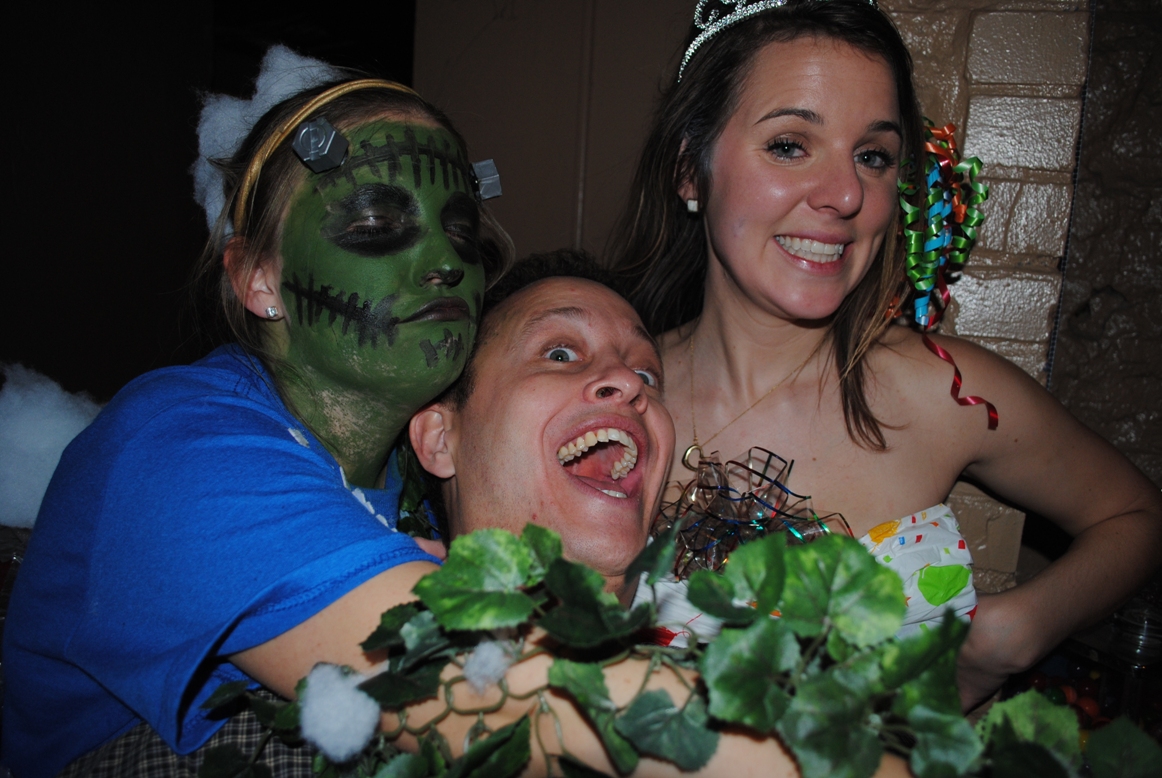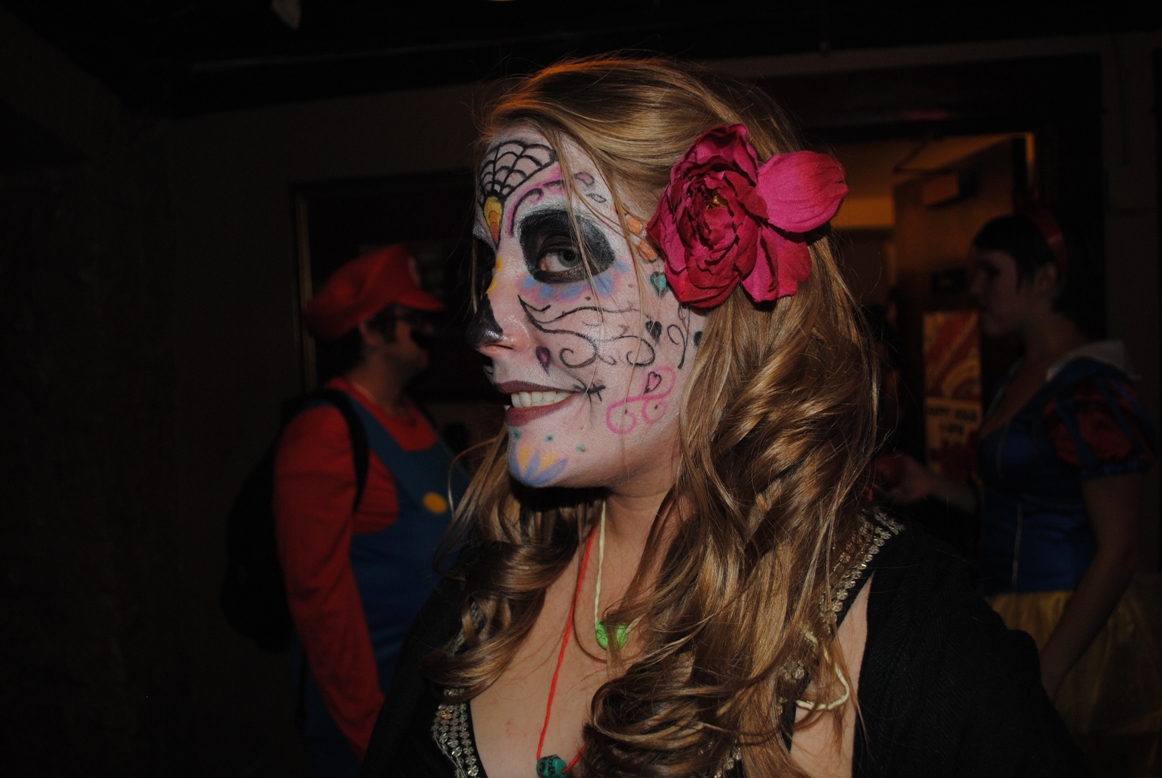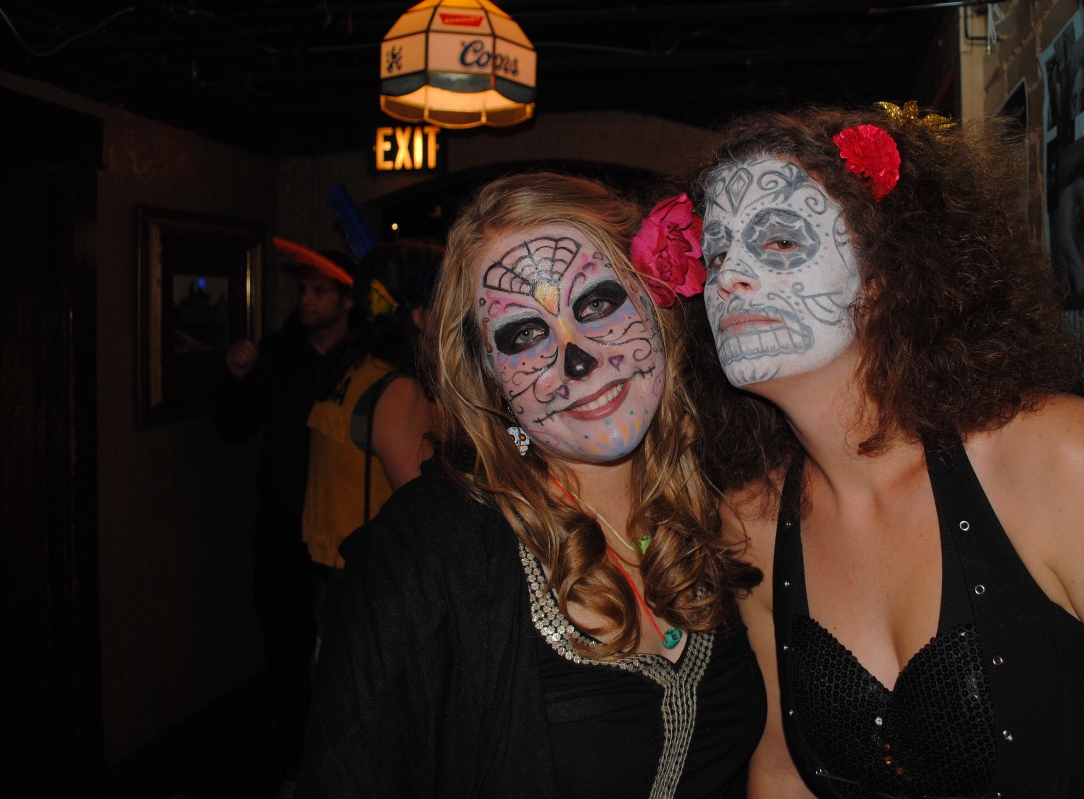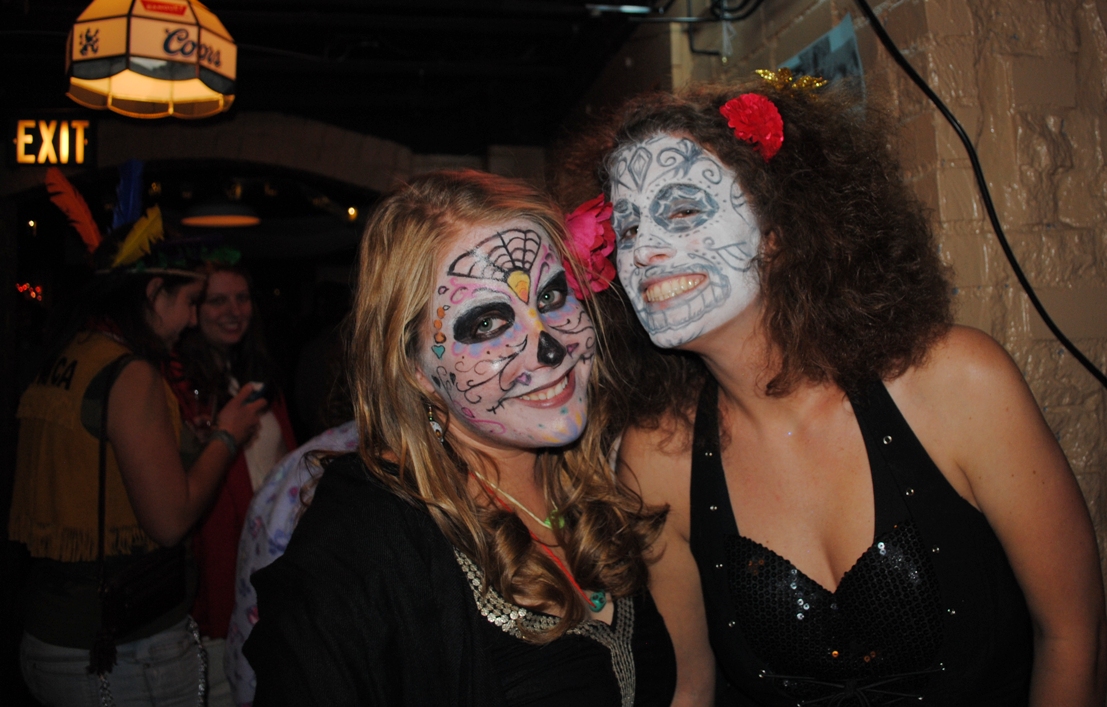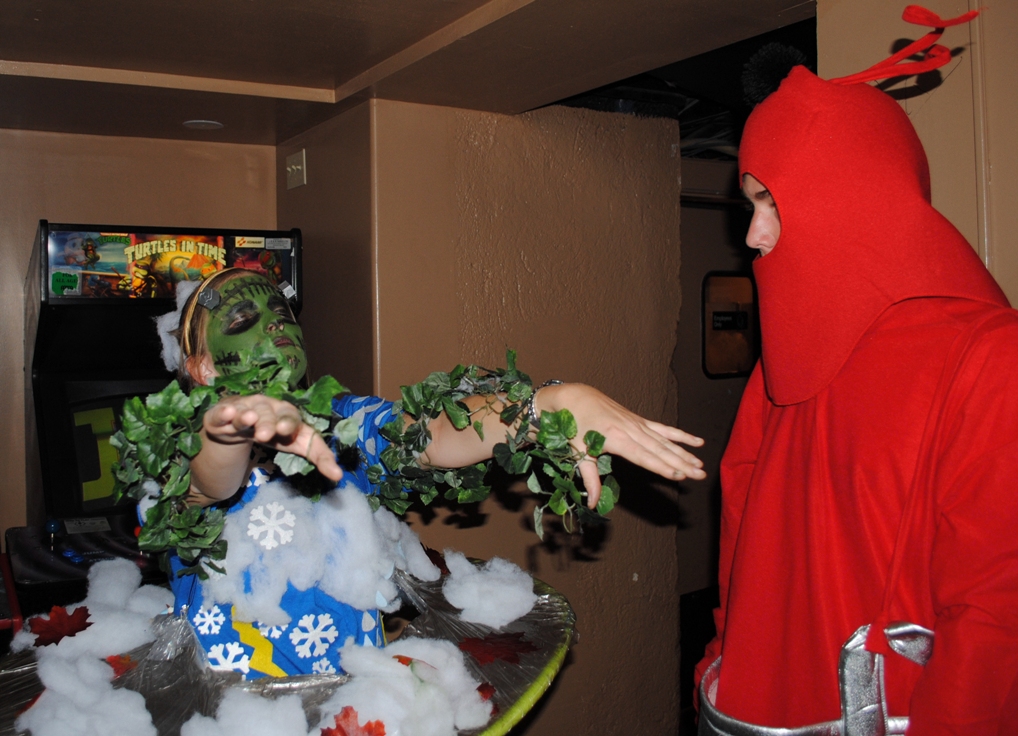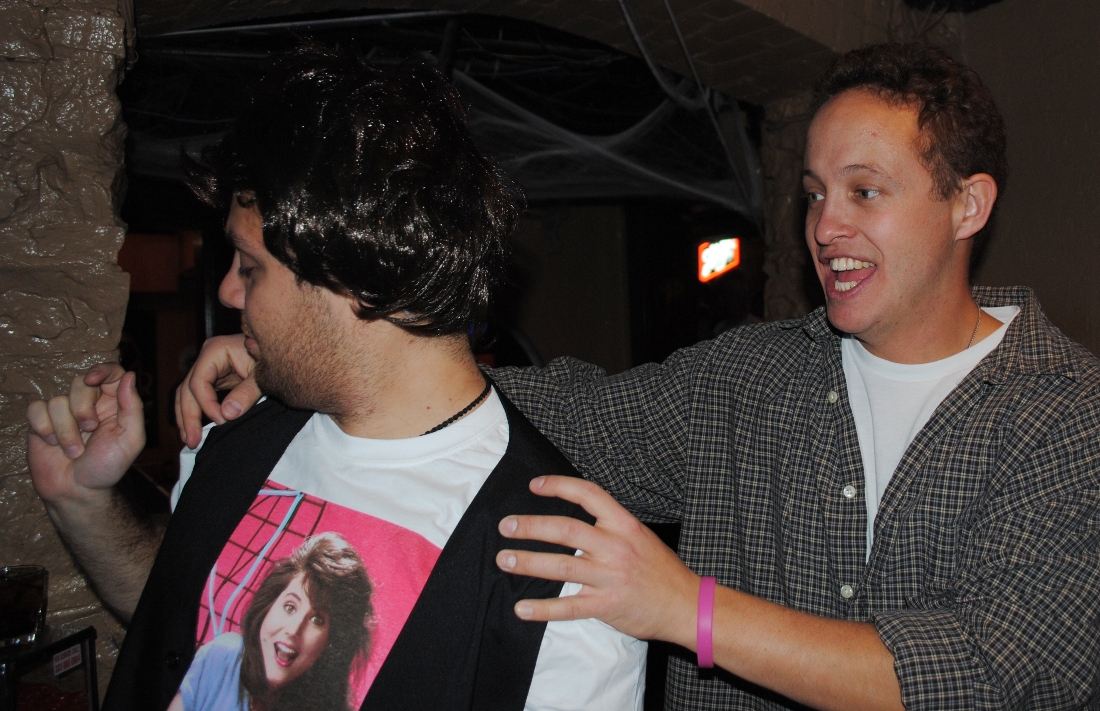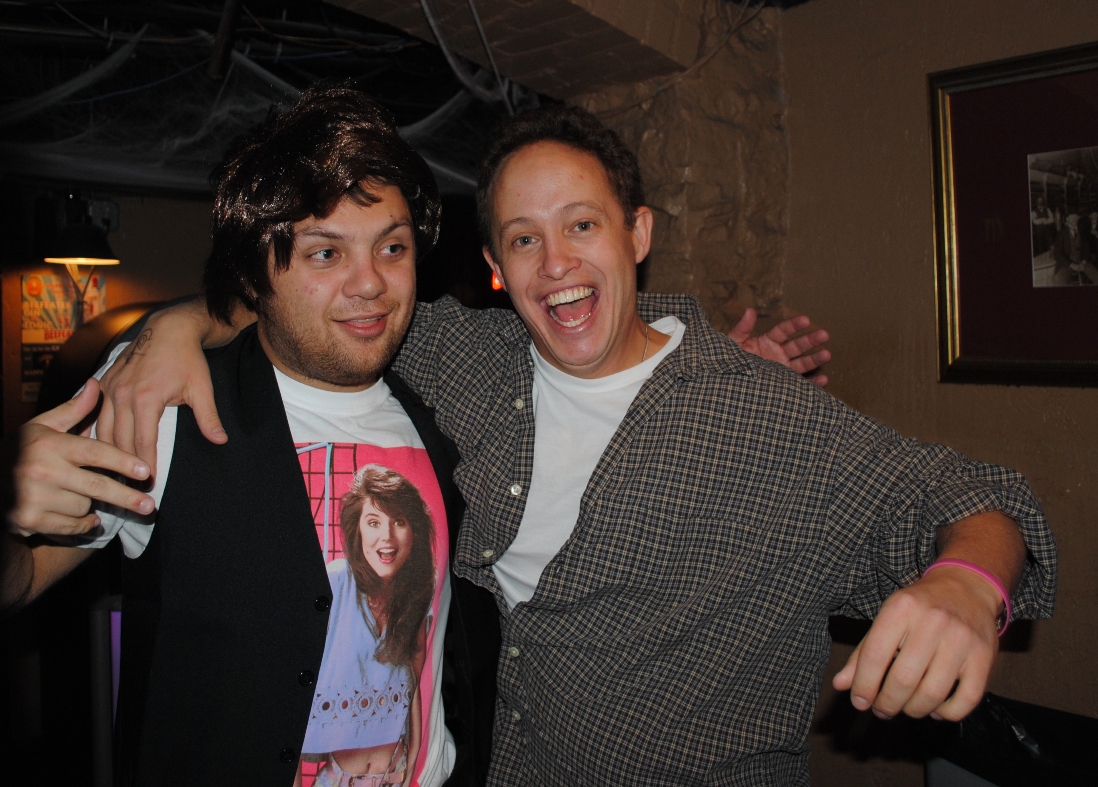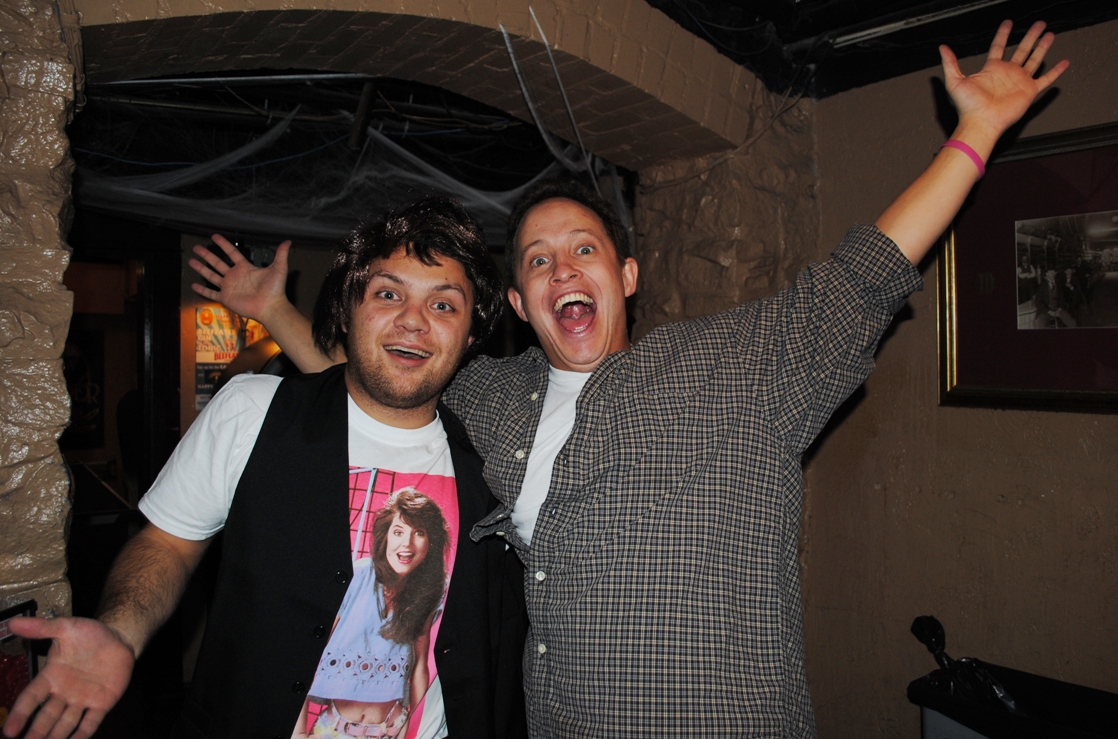 That was about it. Odessa and I walked home after a little bit longer, while I think the rest of the crew went to the Attic.
I took just a couple of last photos right before I washed all the makeup off my face…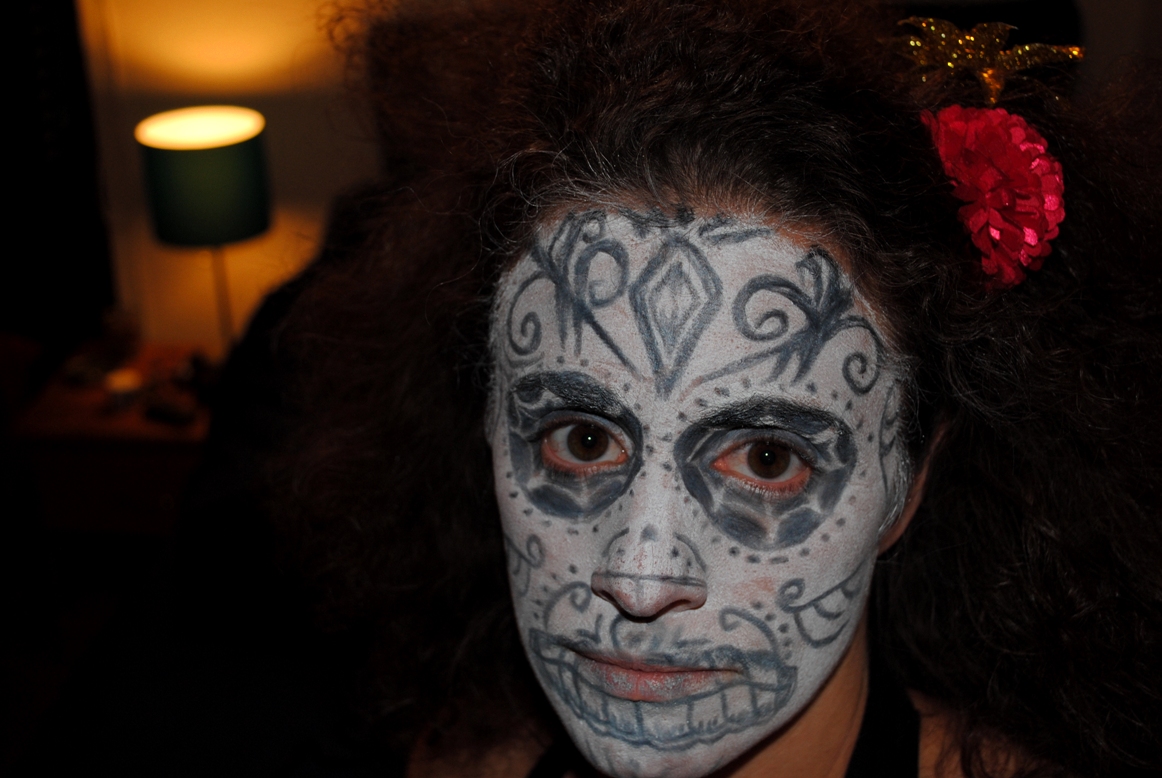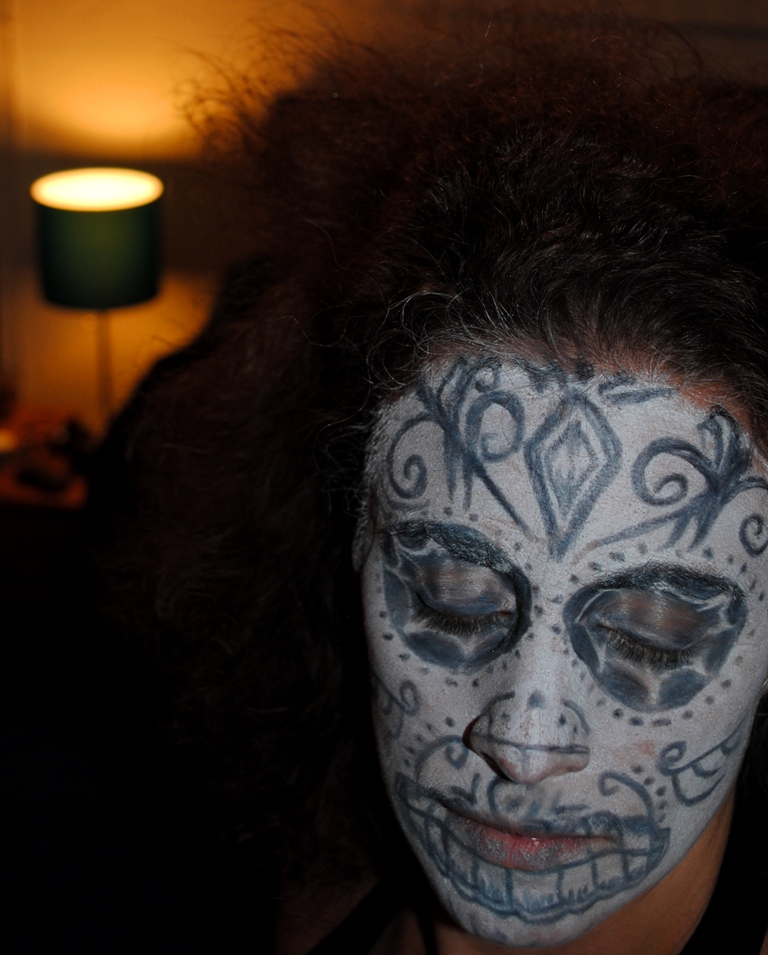 …then it was time for sleep.