Here's three days of skate sessions to begin my attempt at catching this blog up to speed…
Starting with a session in downtown Denver with Glen, Skelly and Mike.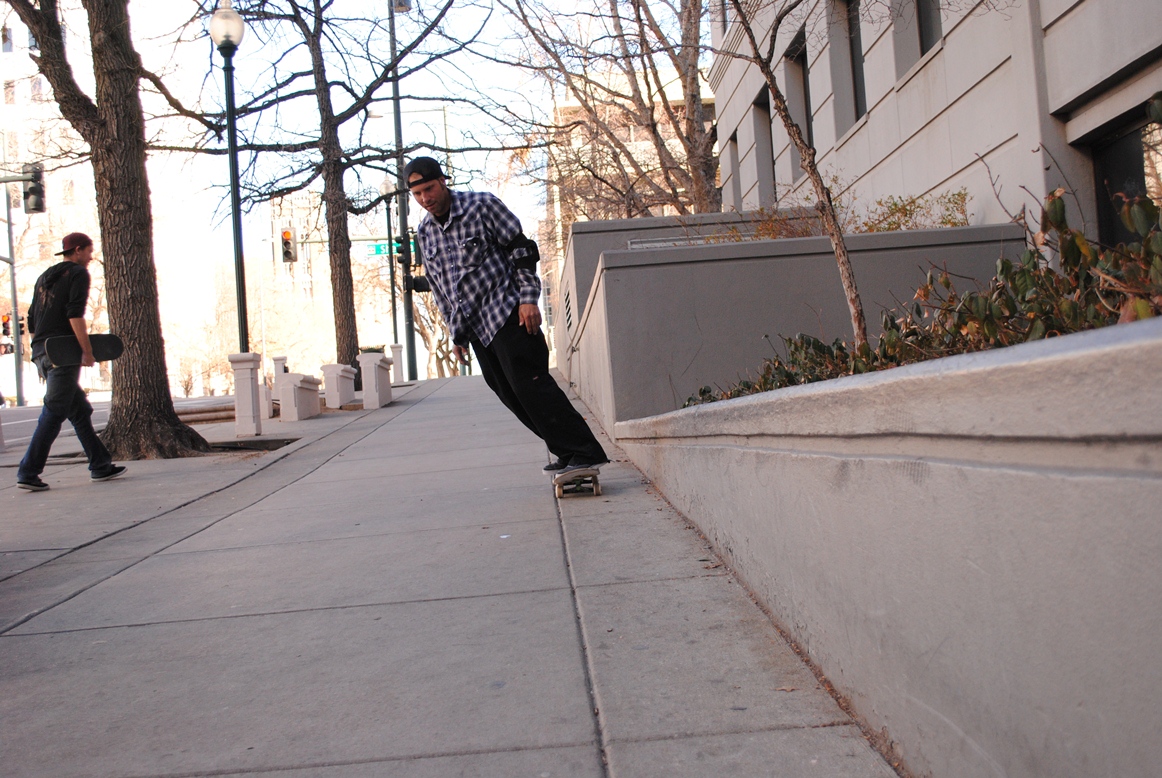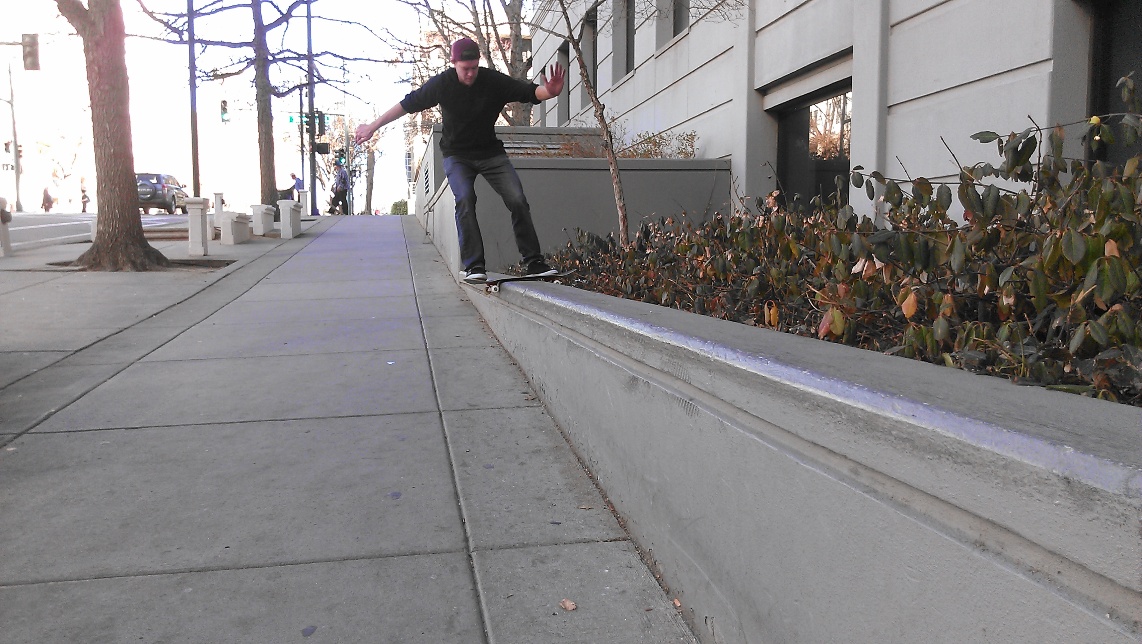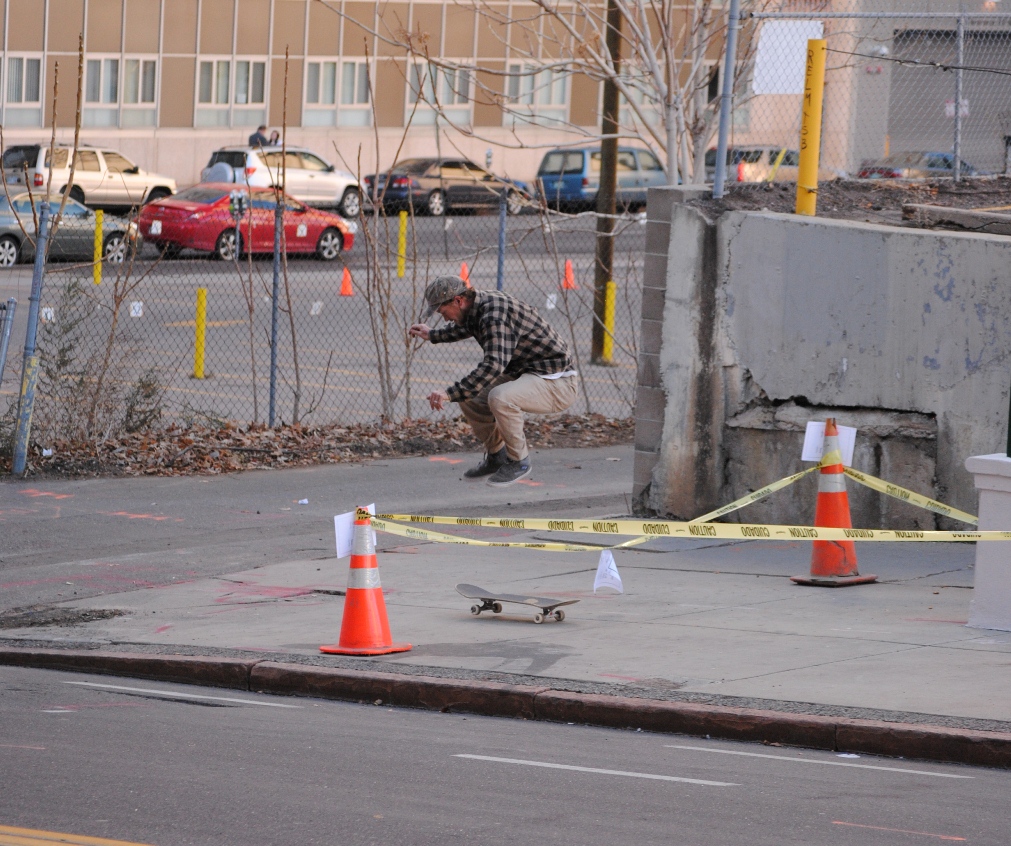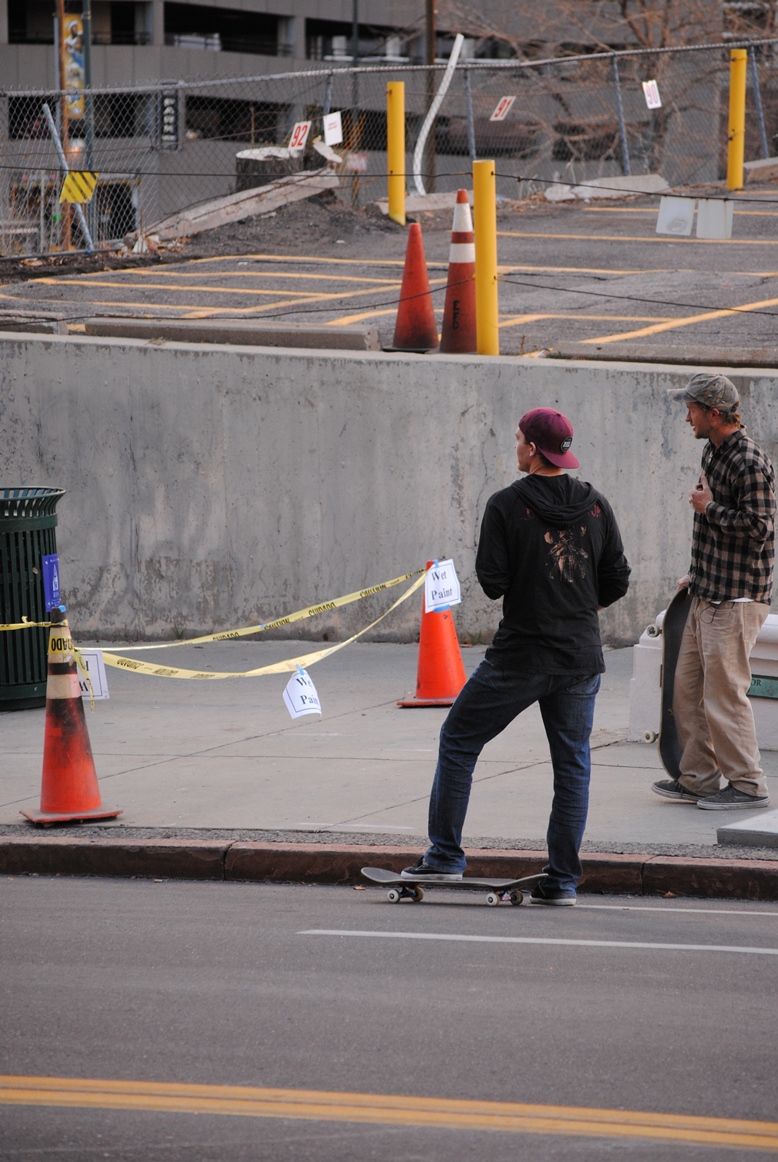 Skelly's line went like this: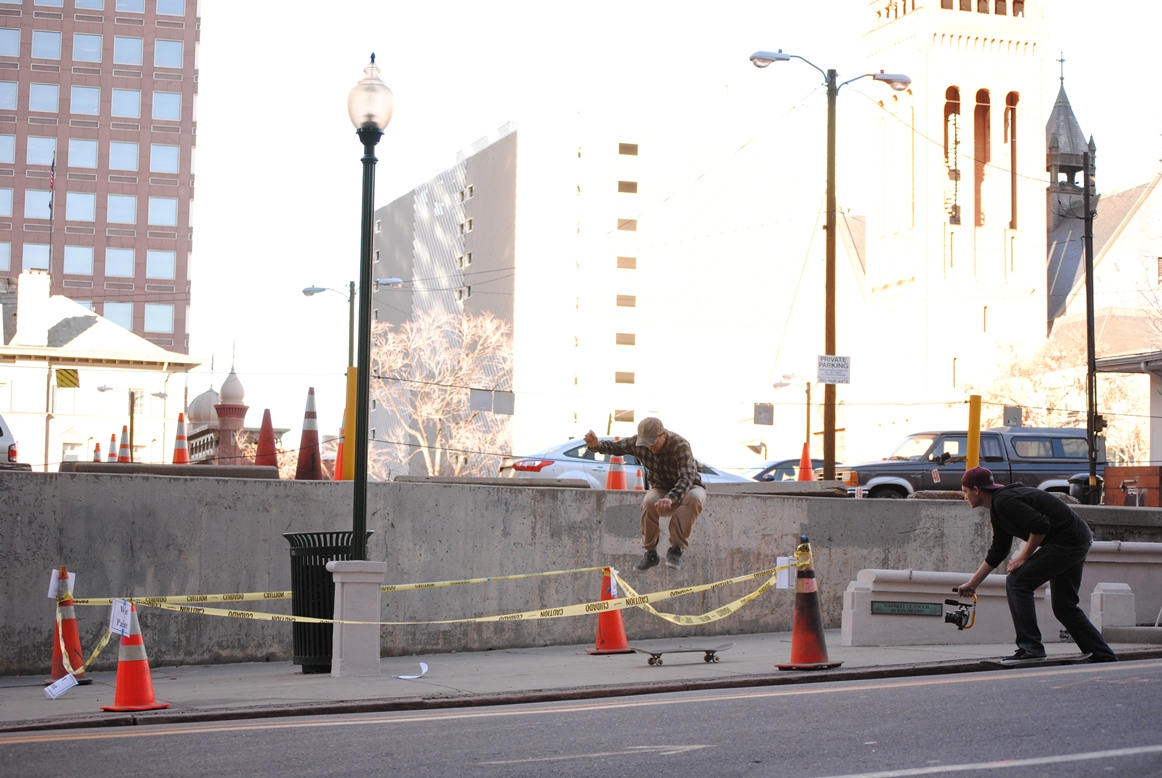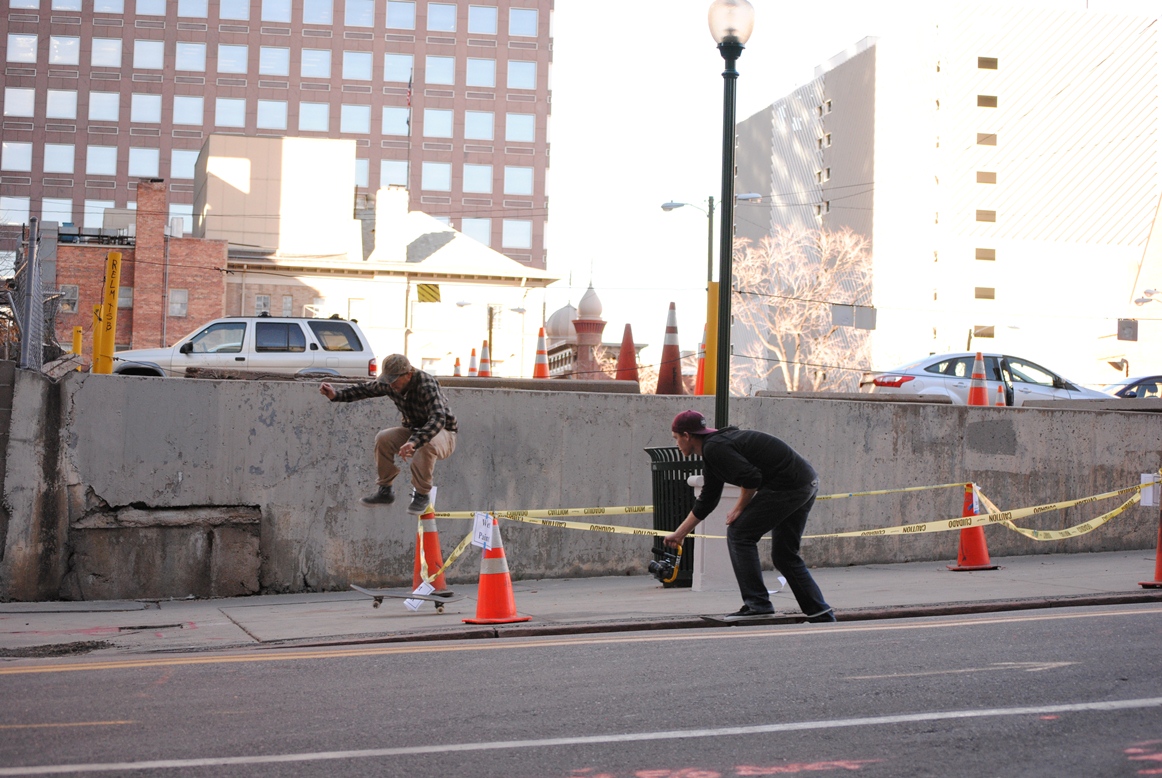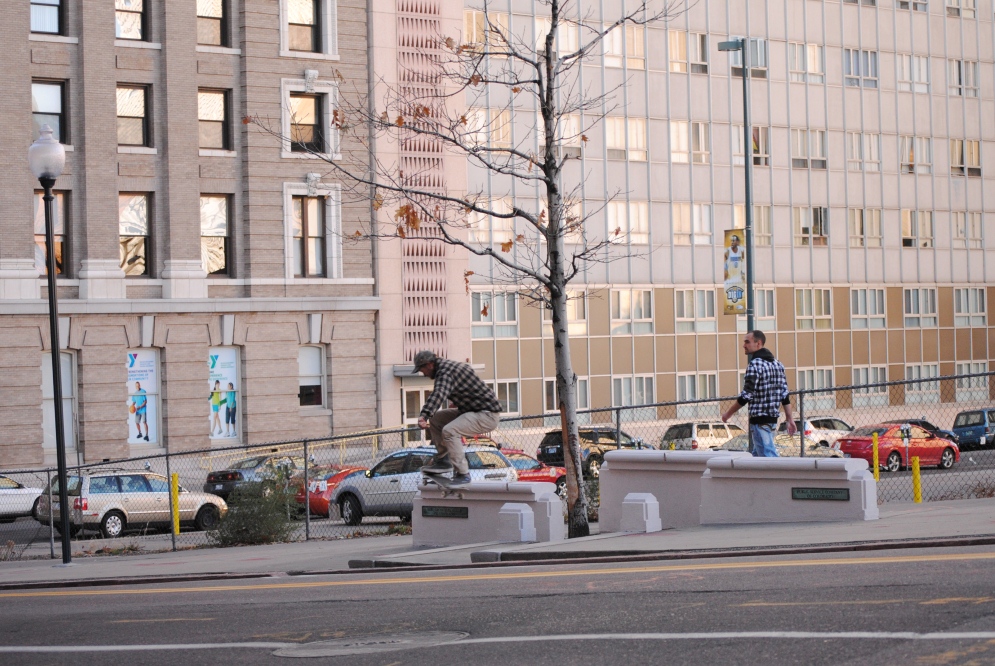 Pretty awesome! Then there was this dude…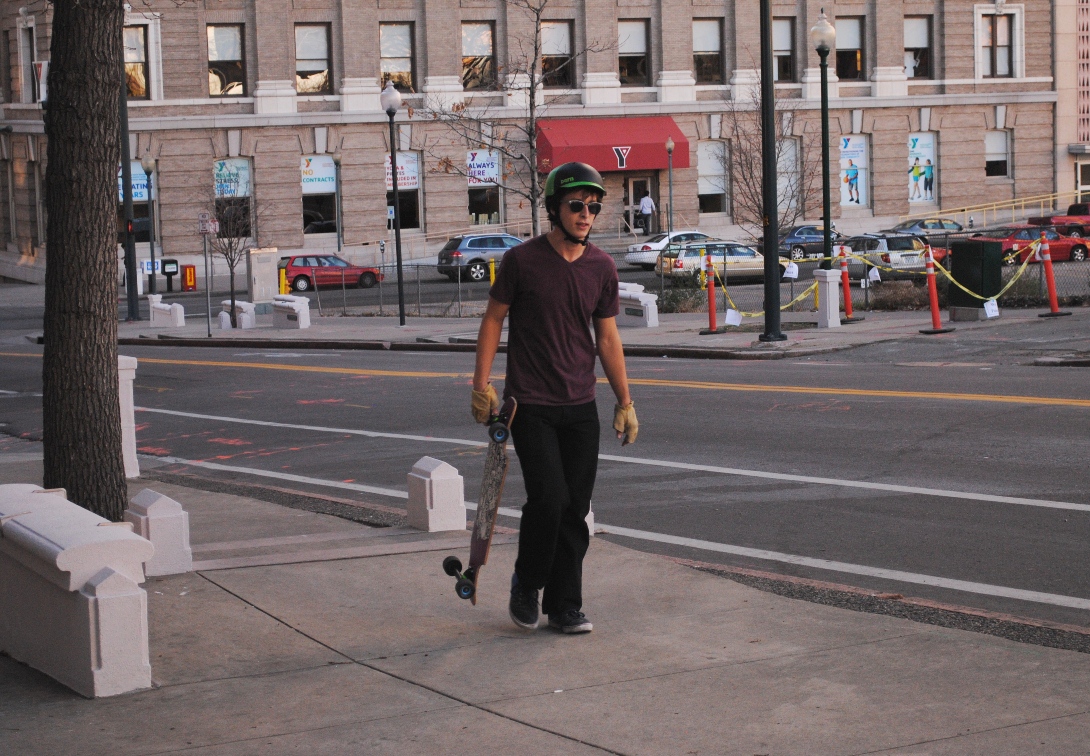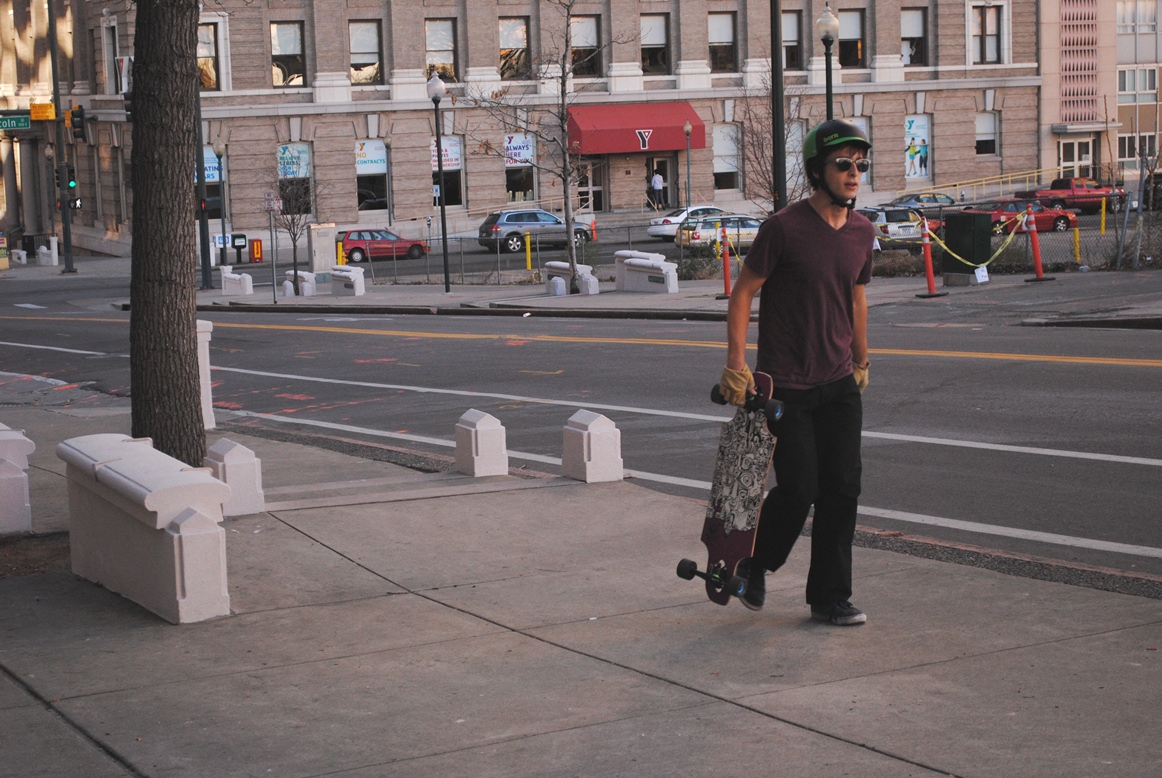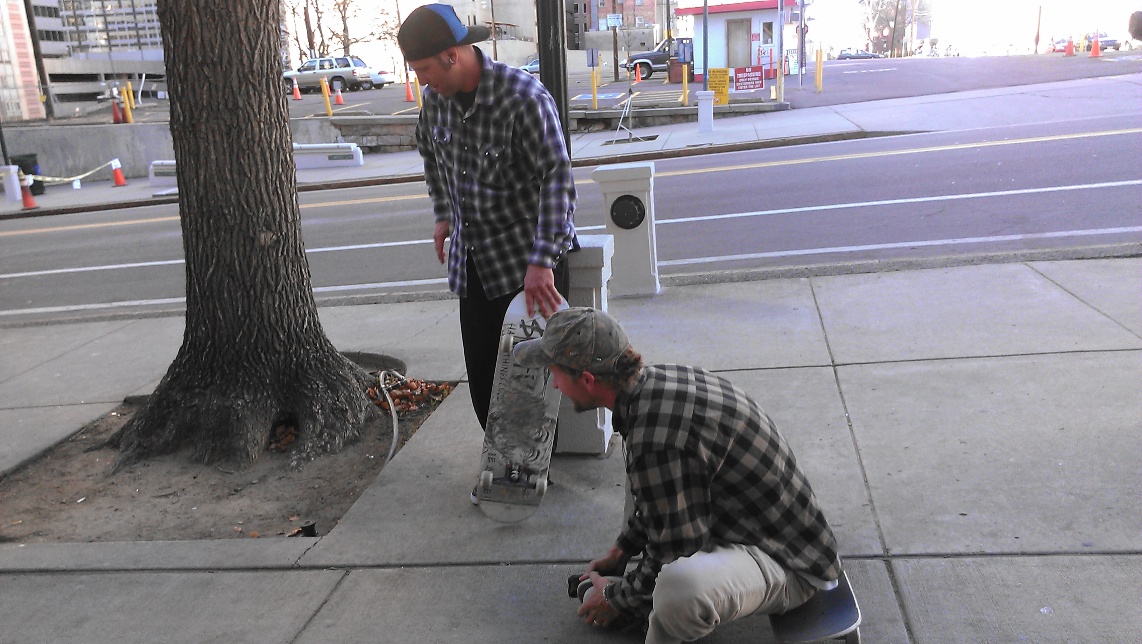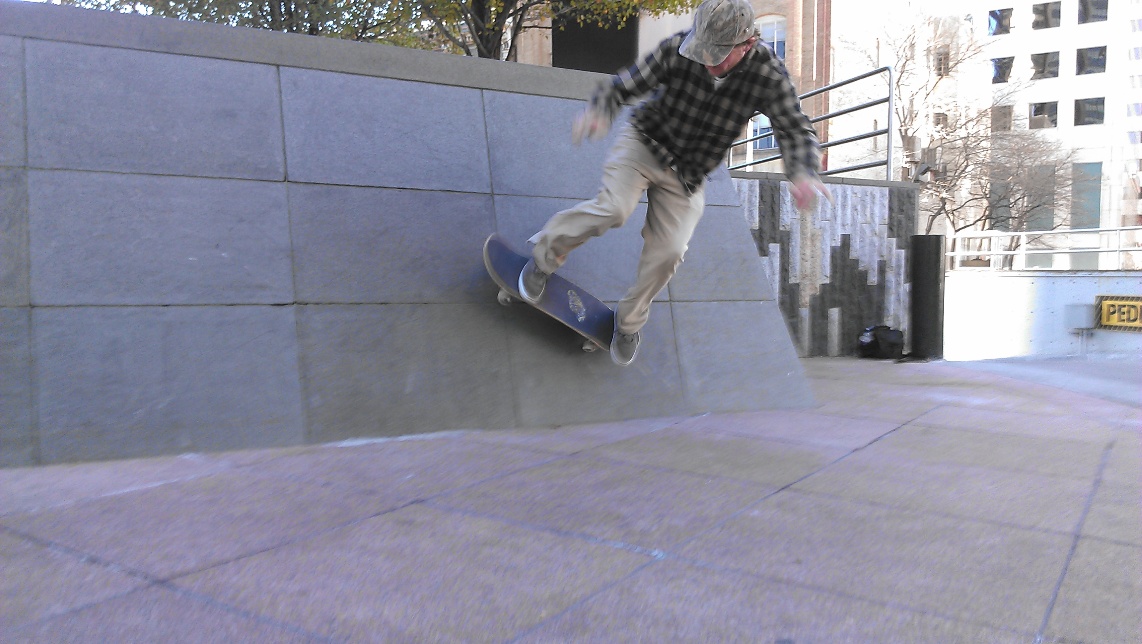 This session happened to be the same day as the Pretty Sweet premier. I took a few photos in the theater before the no-cell phone ban began…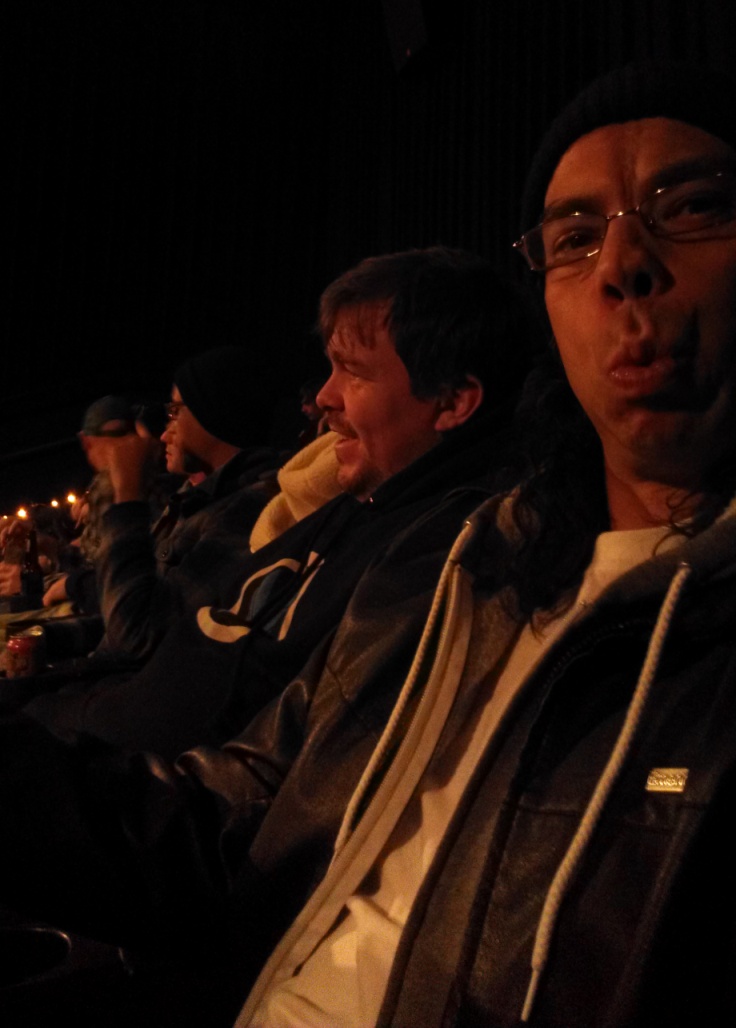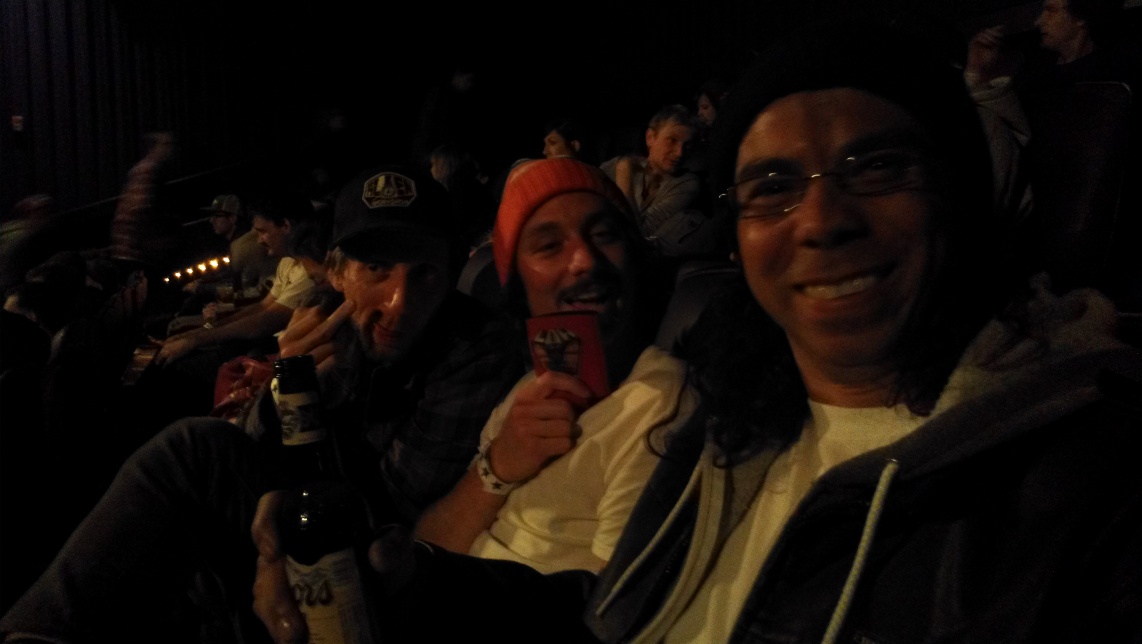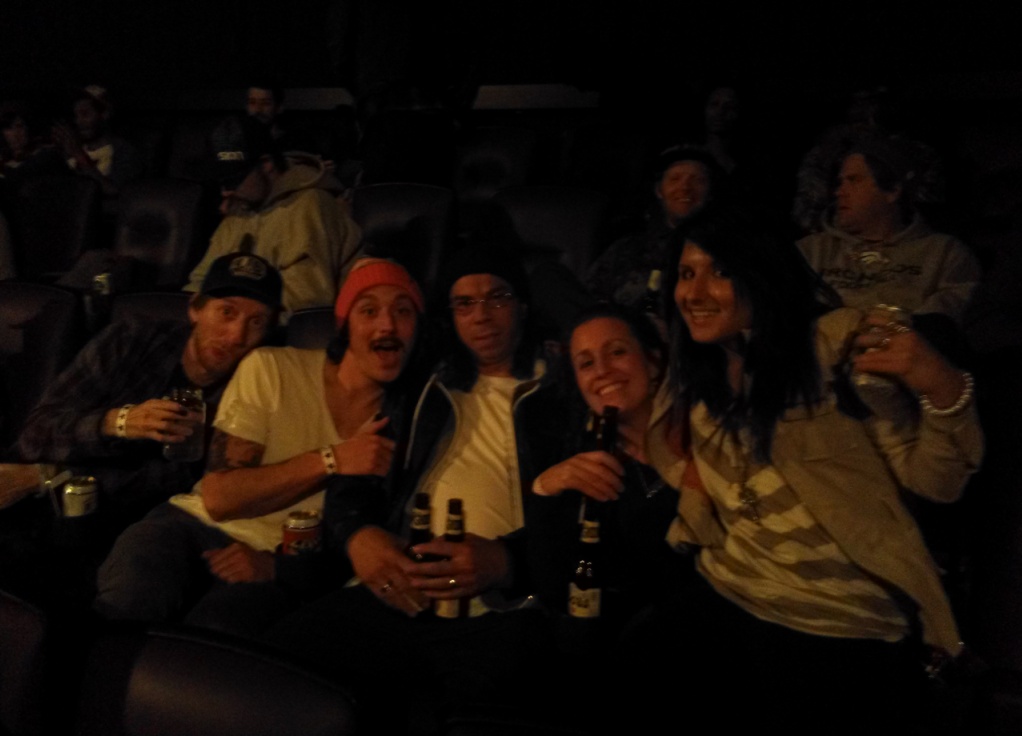 The day before Thanksgiving it was seriously 80 degrees, sunny and beautiful. I met up with Ashlyn and friends for a bit and went to this spot…
Of course this happened: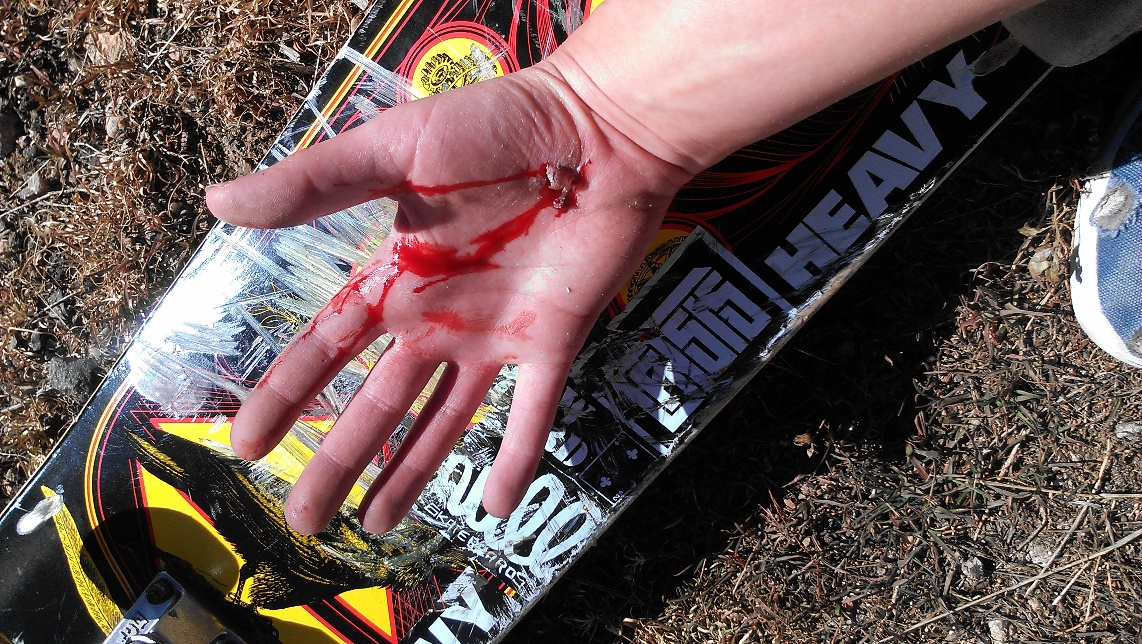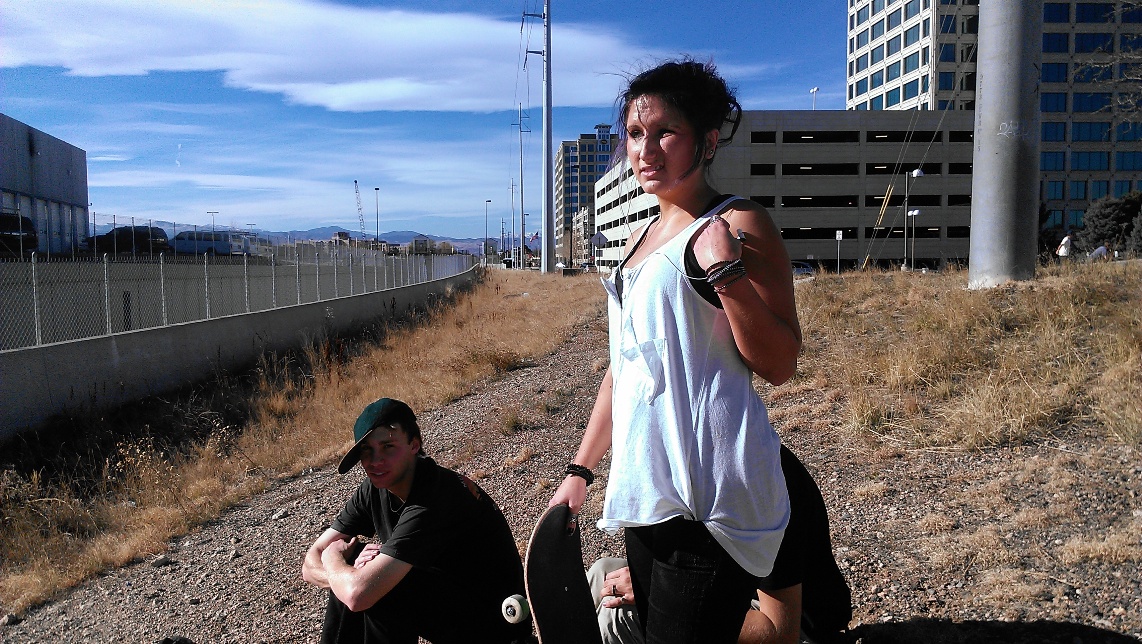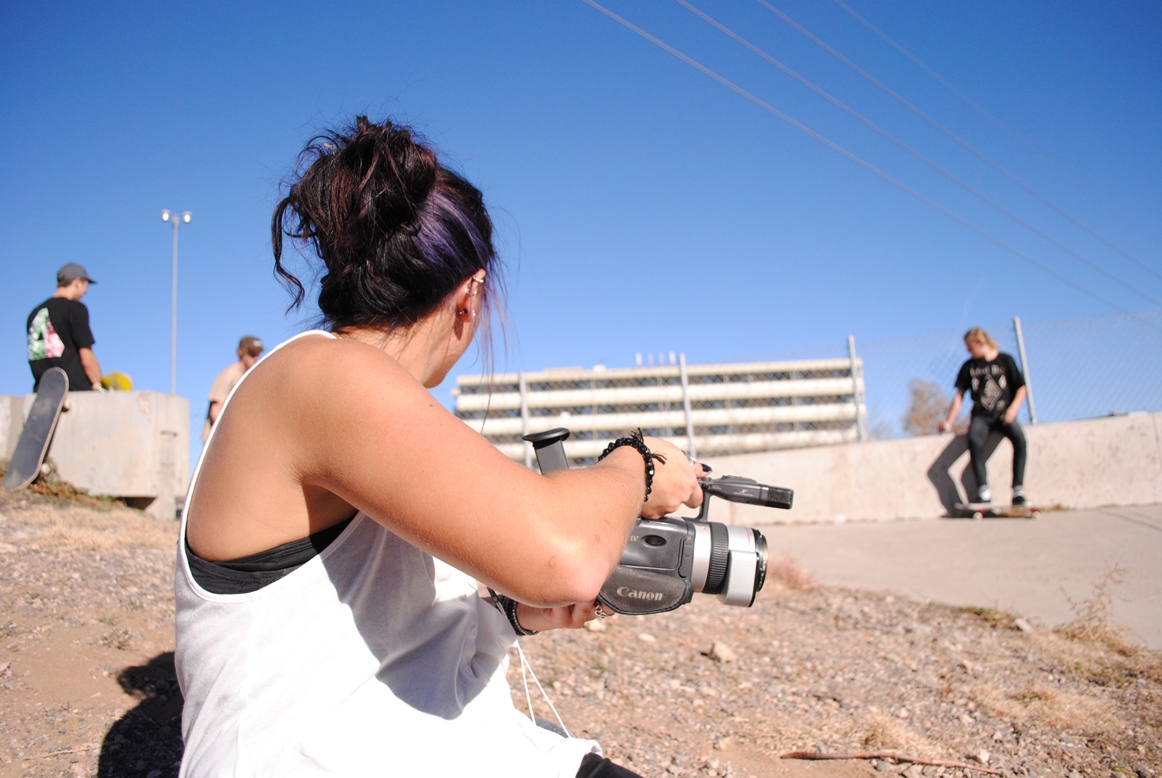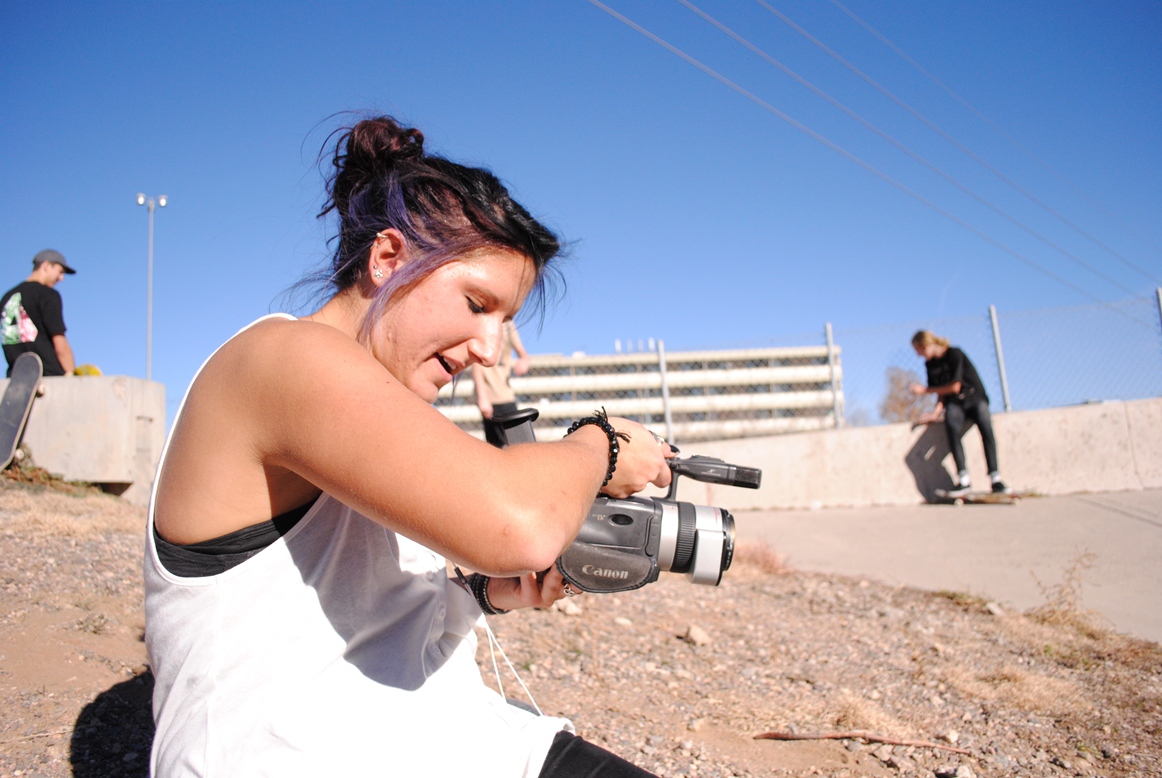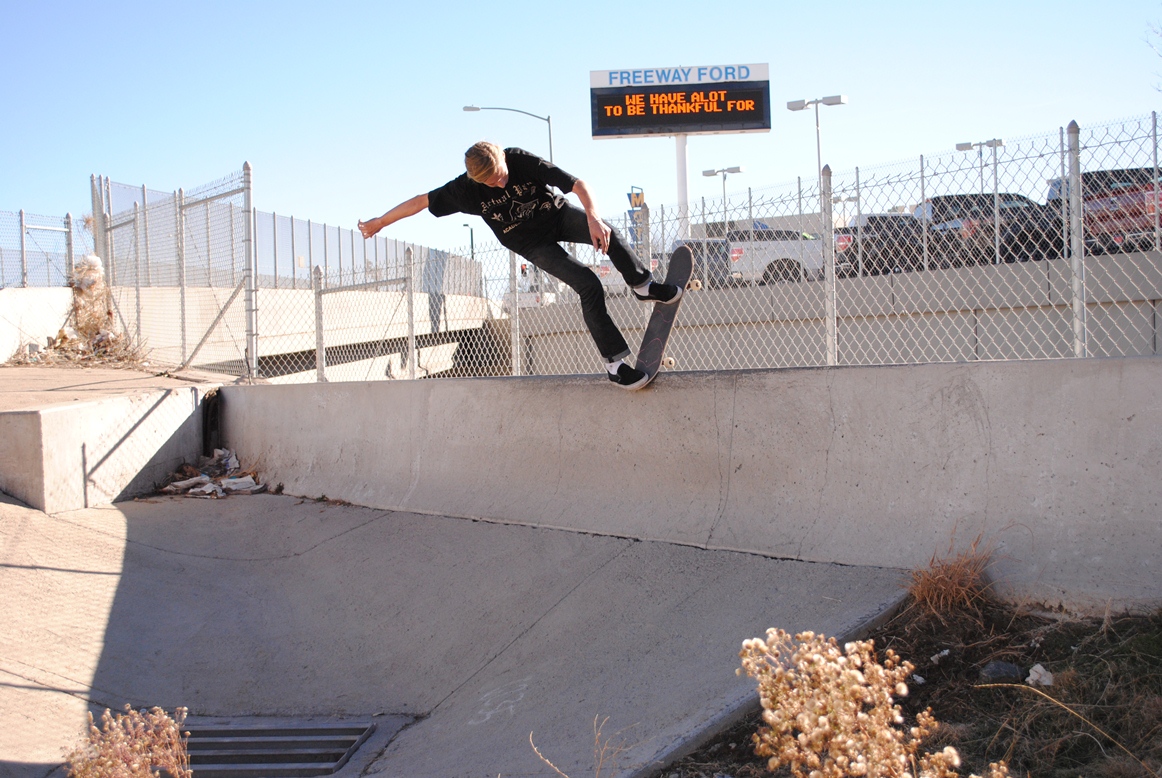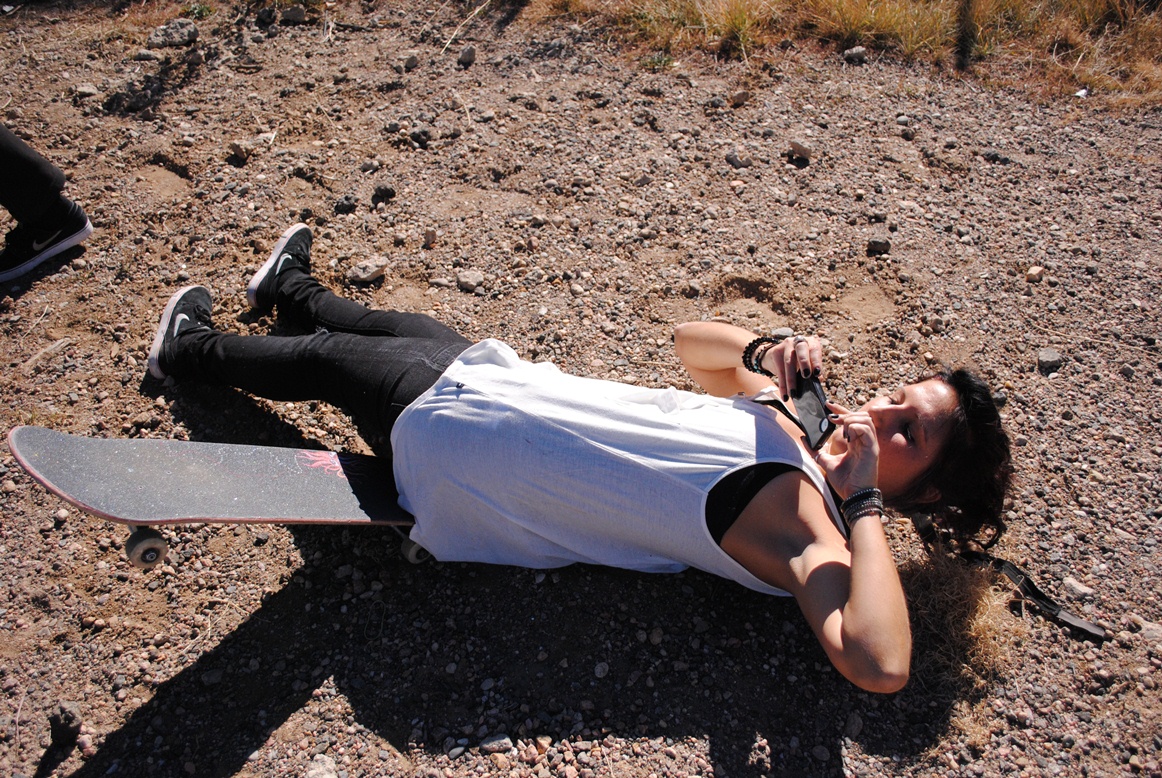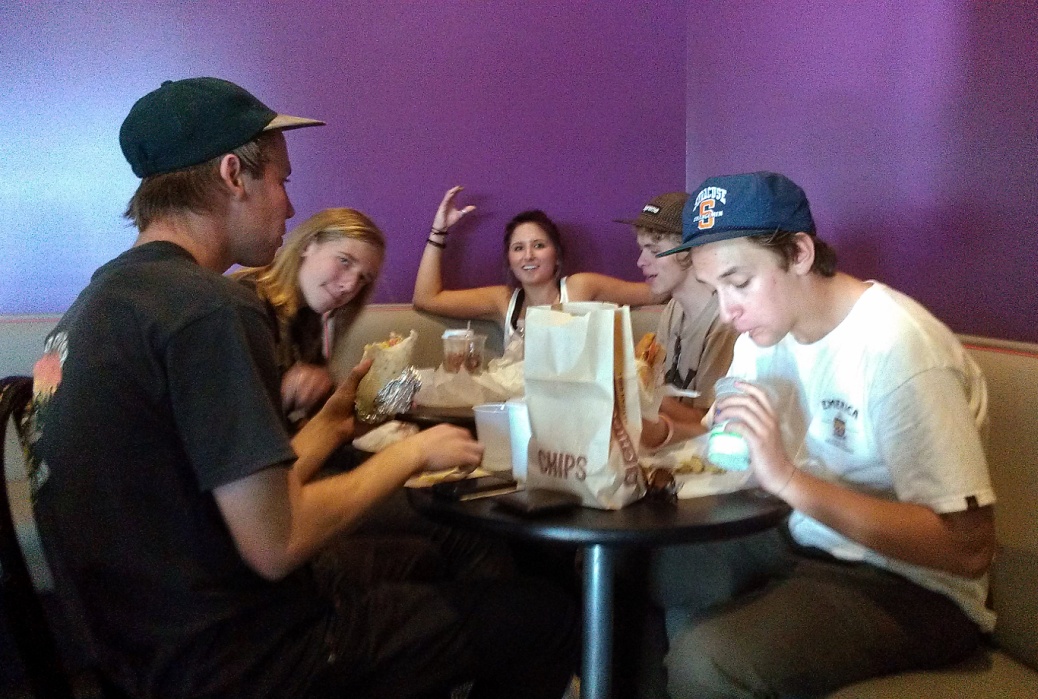 Then on the Saturday (or Sunday?) after Thanksgiving it was down to about 25-30 degrees. But I braved the cold to have a little Southern Hills session with Glen, Ollie and Bernie.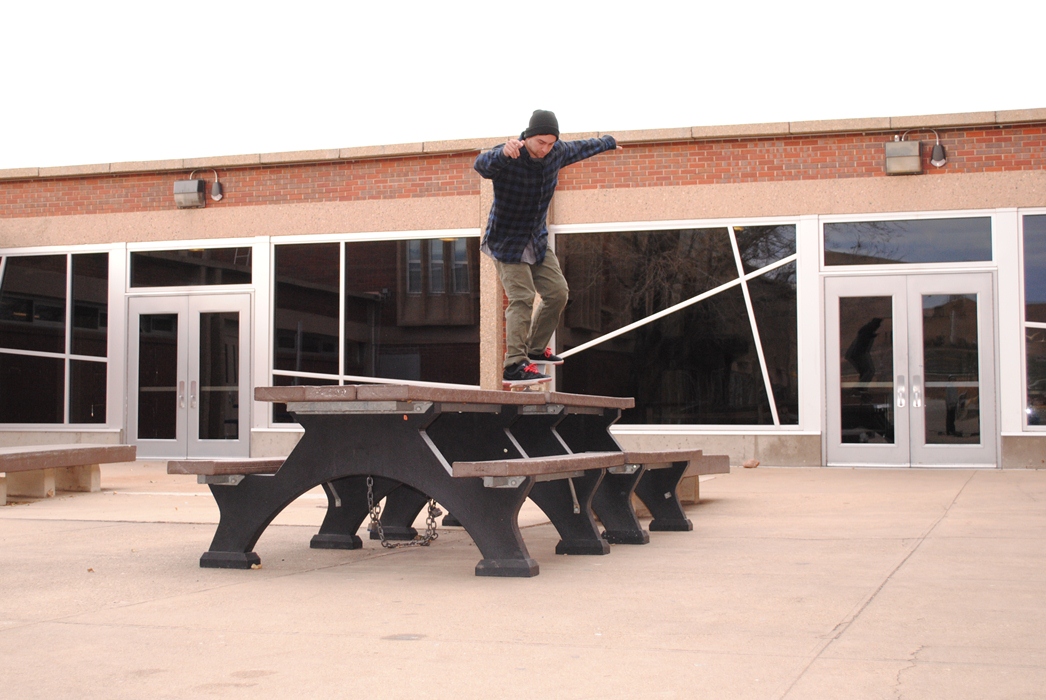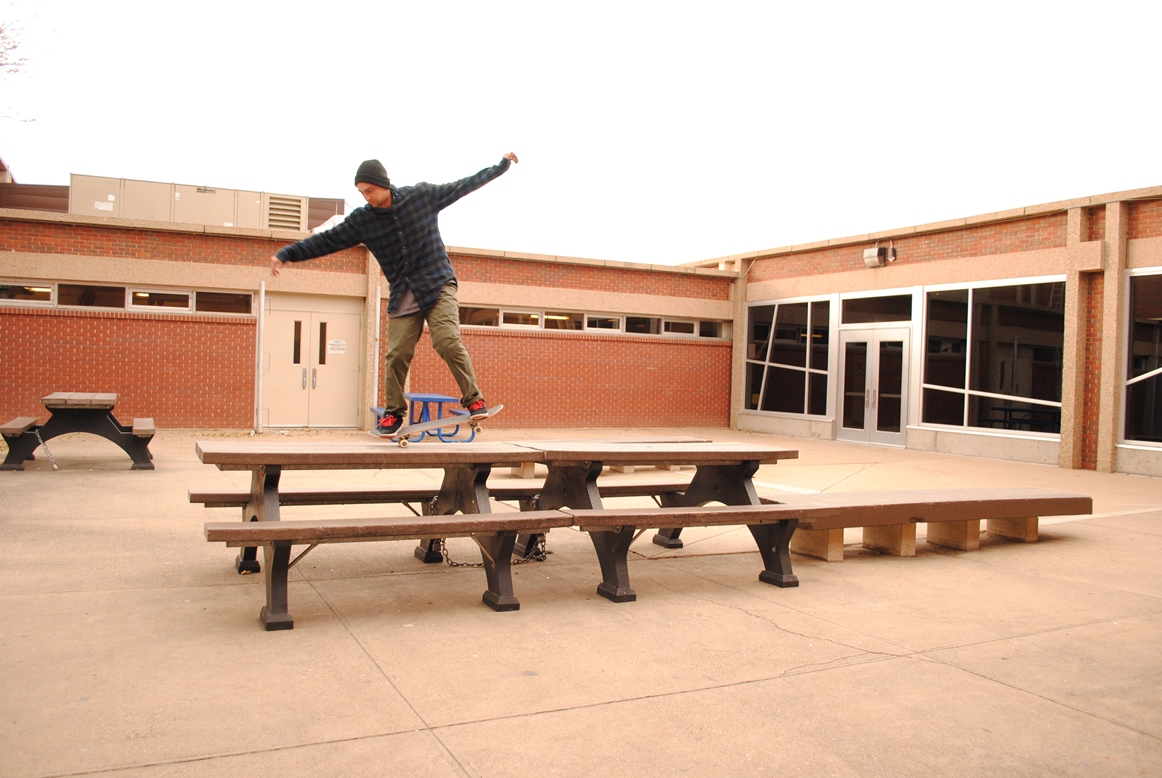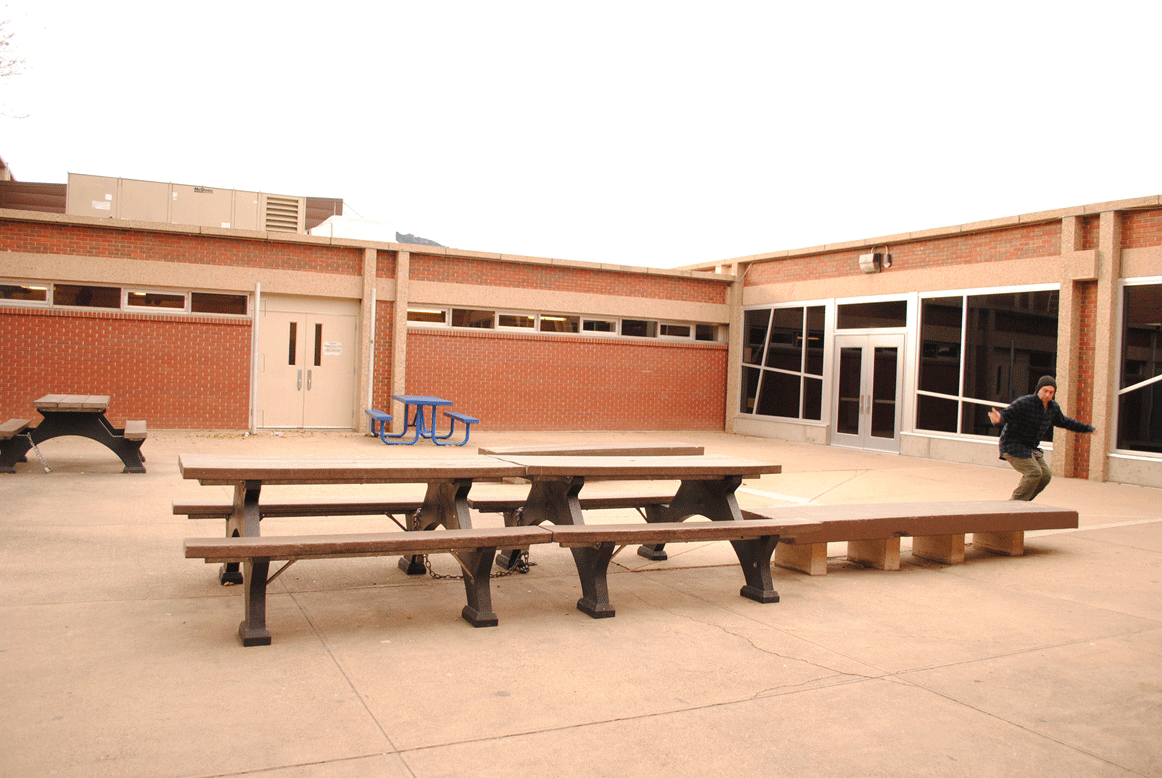 Glen and Ollie worked on a father-son line…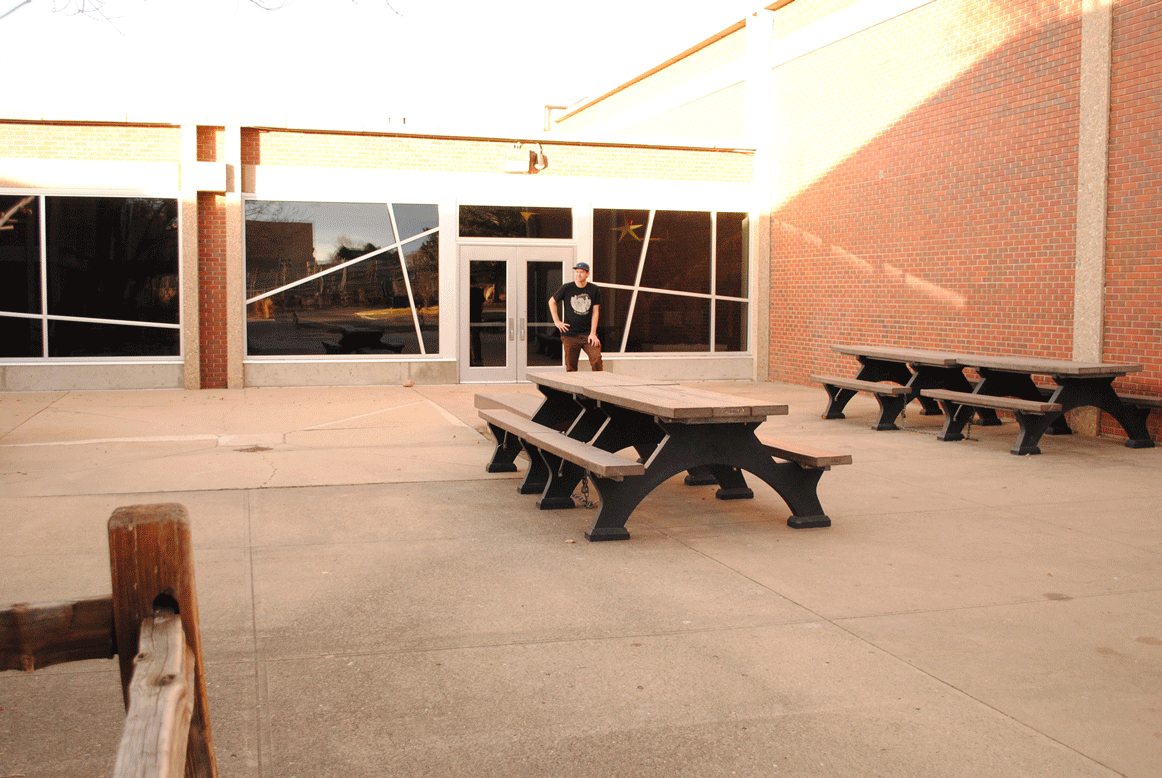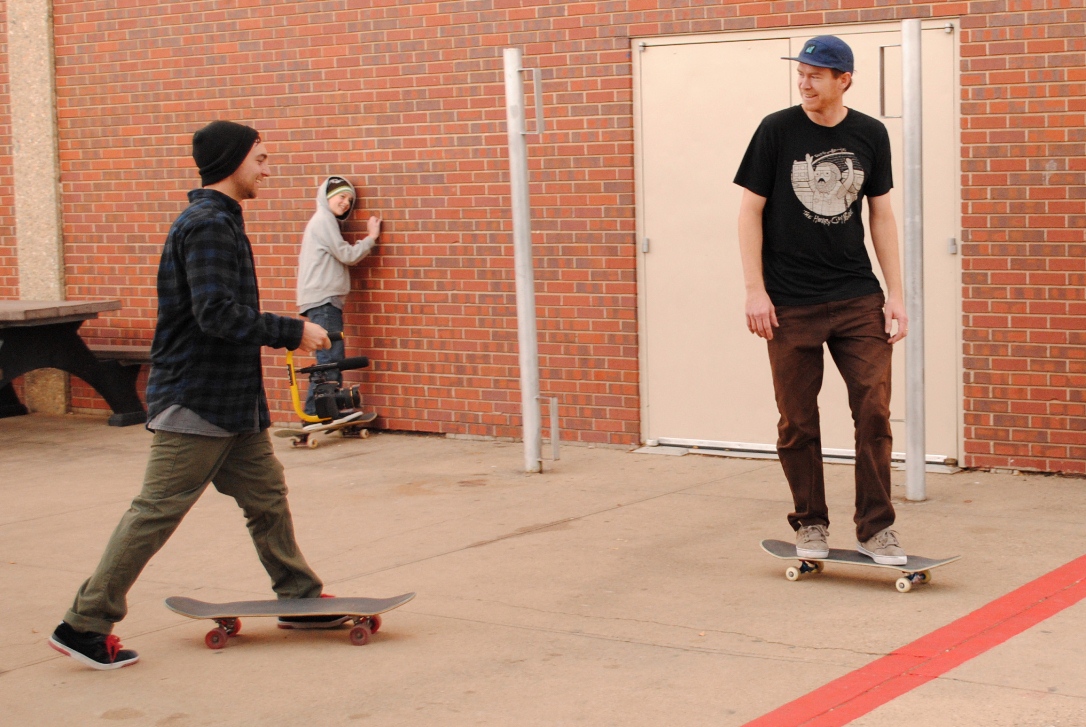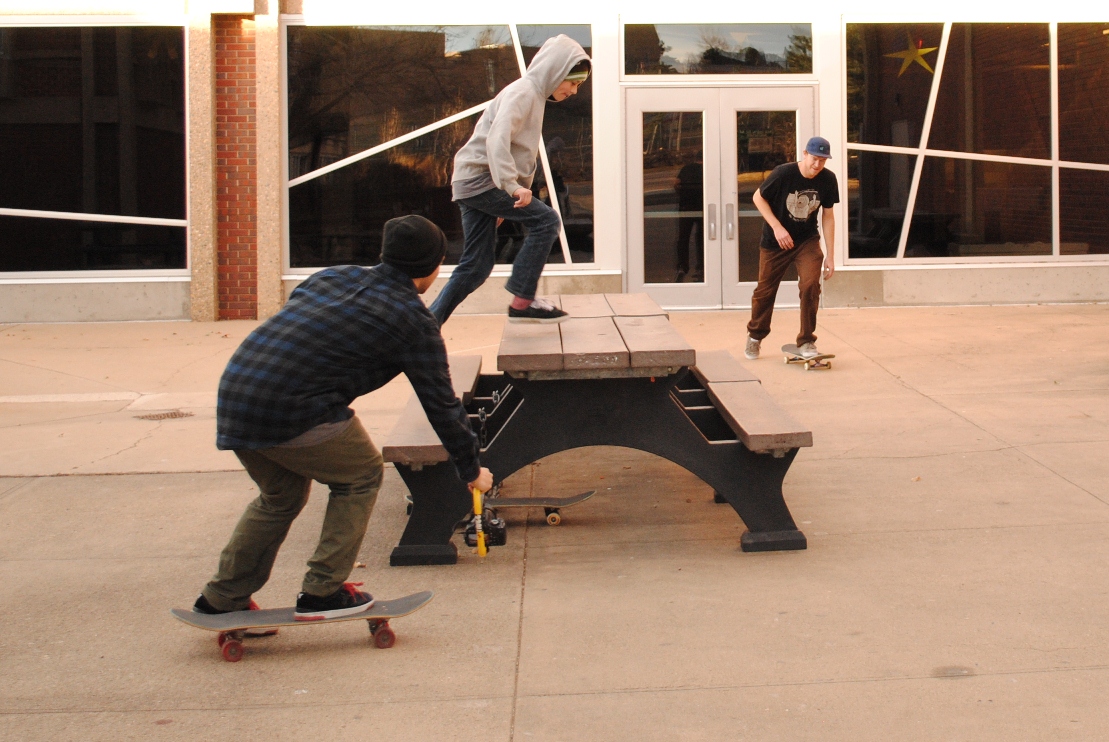 … until Ollie decided Glen was taking too long to land his tricks, that is. Ha.