Time to head home for the holidays! I was really happy that Chip and I were on the same flight. After going out to breakfast with Anna and her mom, we finished up our laundry, drank a mimosa, handed off my apartment key to Jack (thank you!) and caught the bus to the airport…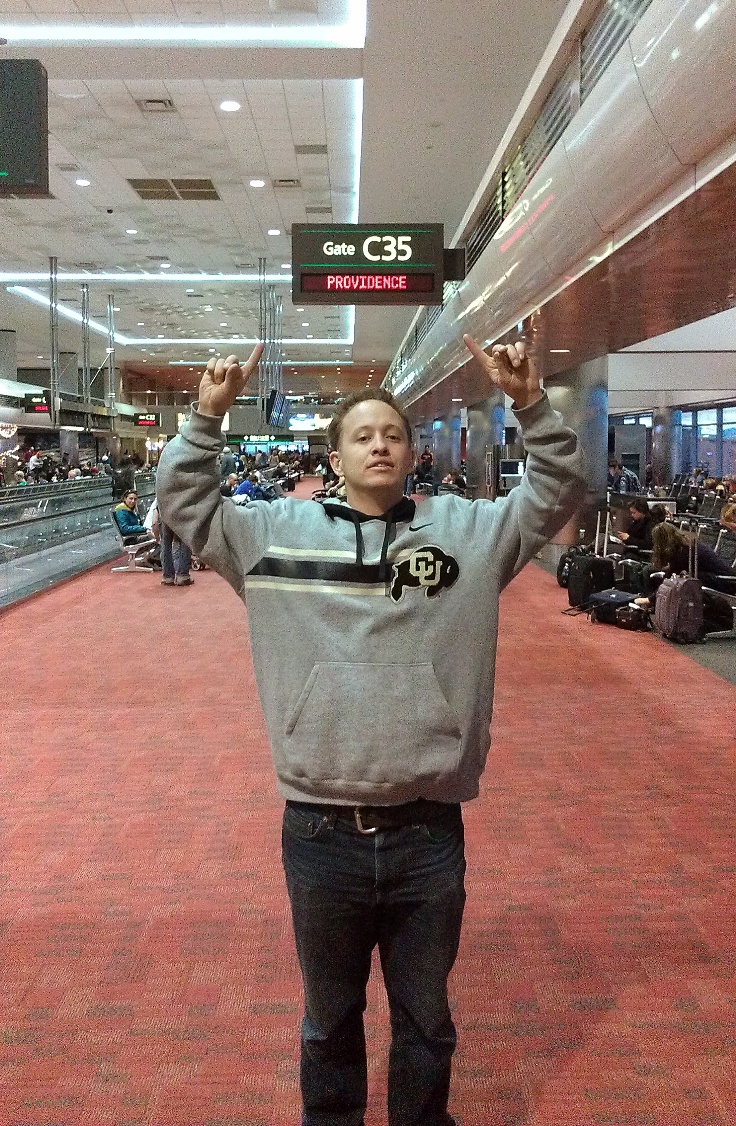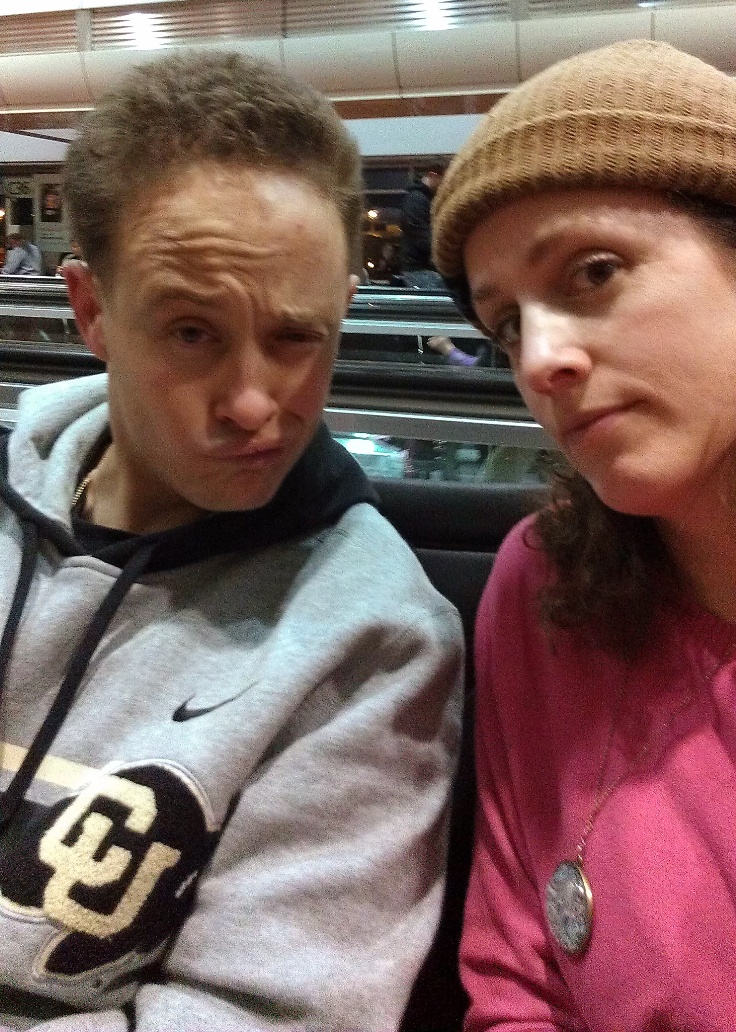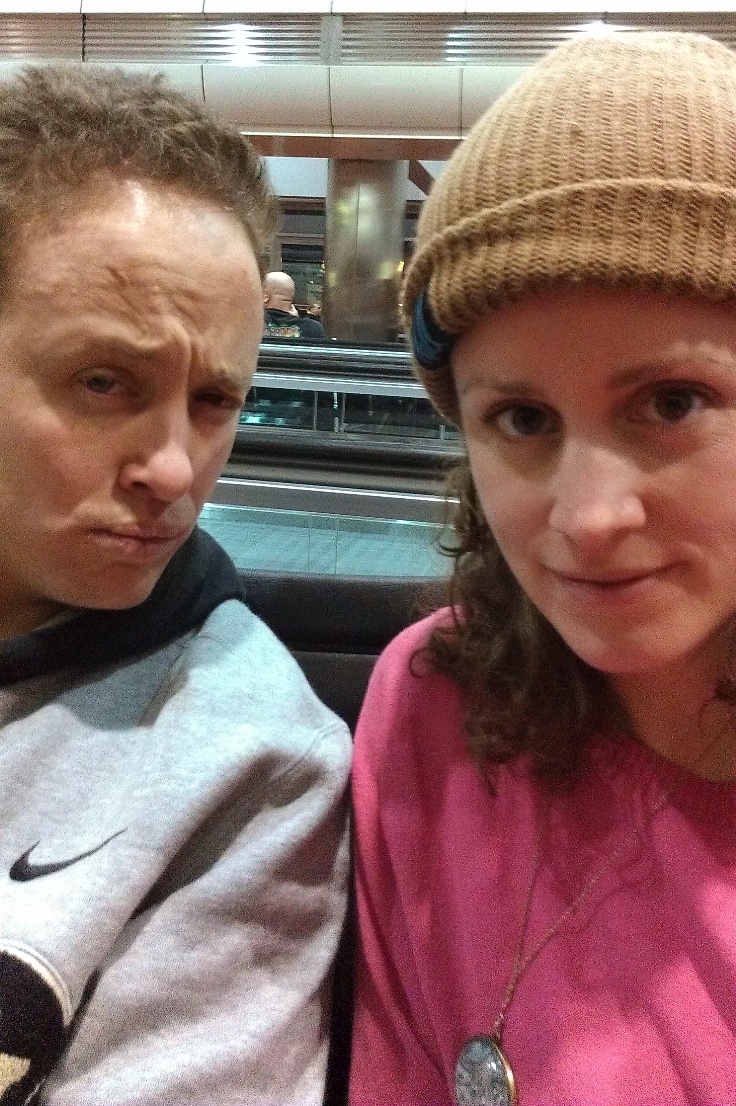 My brother Clay picked us up at T.F. Greene airport around 11:30 or so (thanks Clay!!) and drove us straight to the Ocean Mist. Ahhhh. It was super windy and raining a little, but I still made my way onto the back deck to watch the waves crash and taste the salty air. Then back in to take some cell phone photos…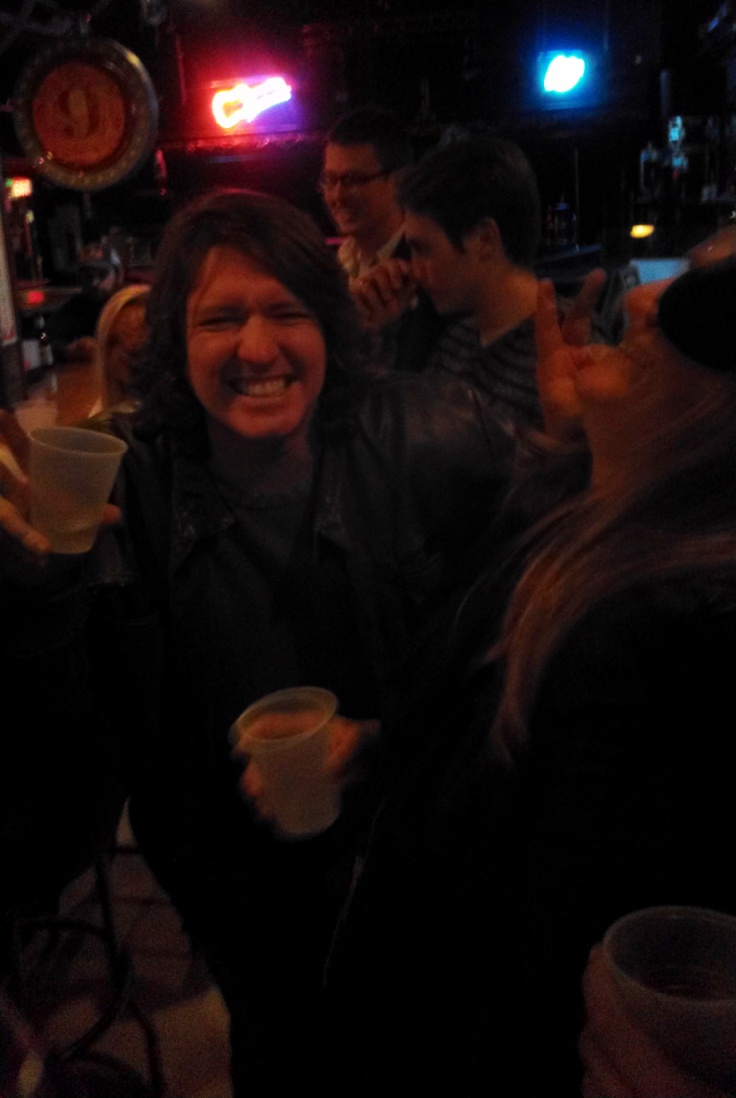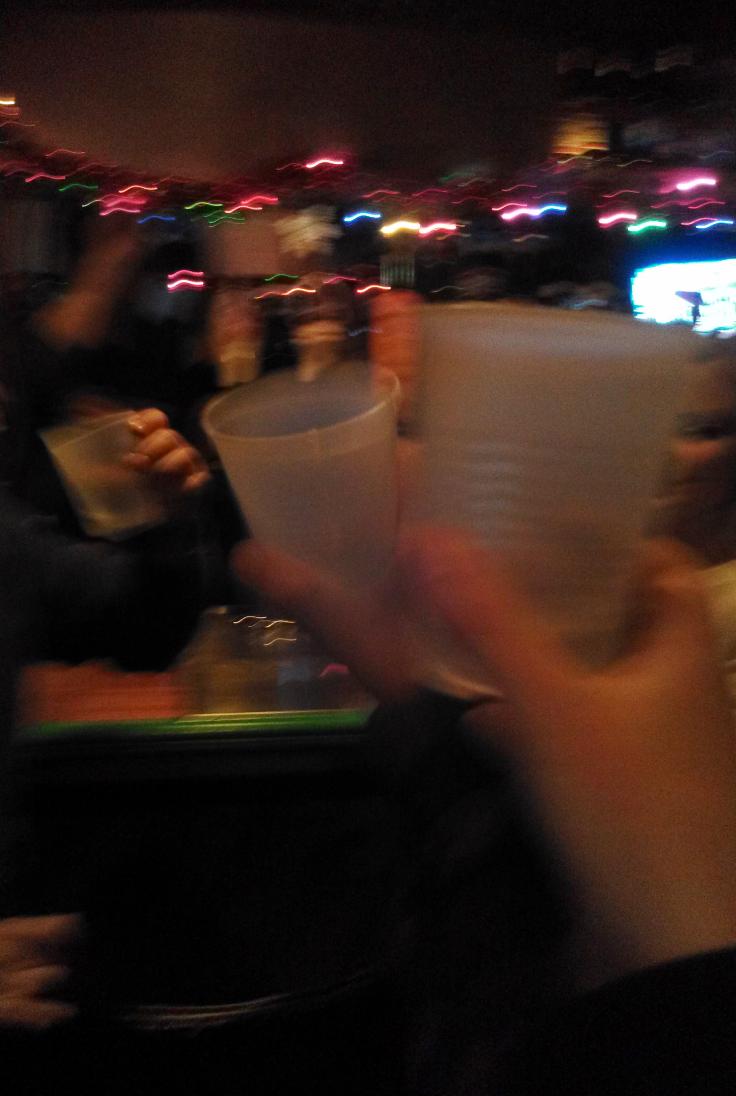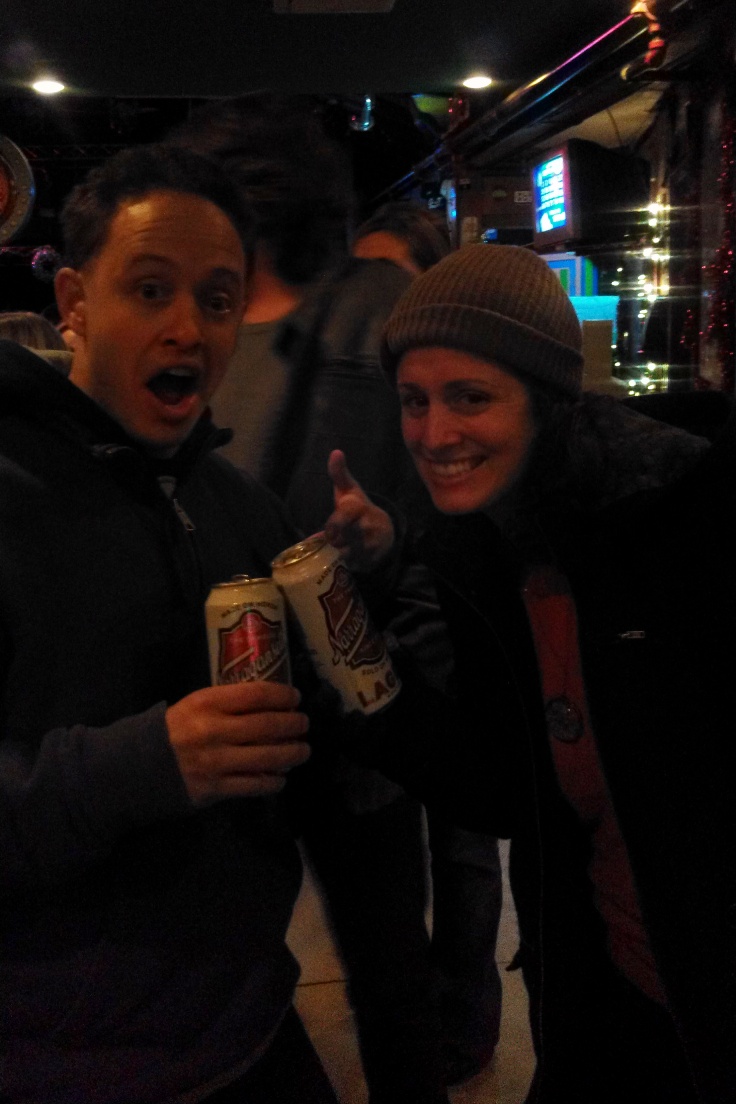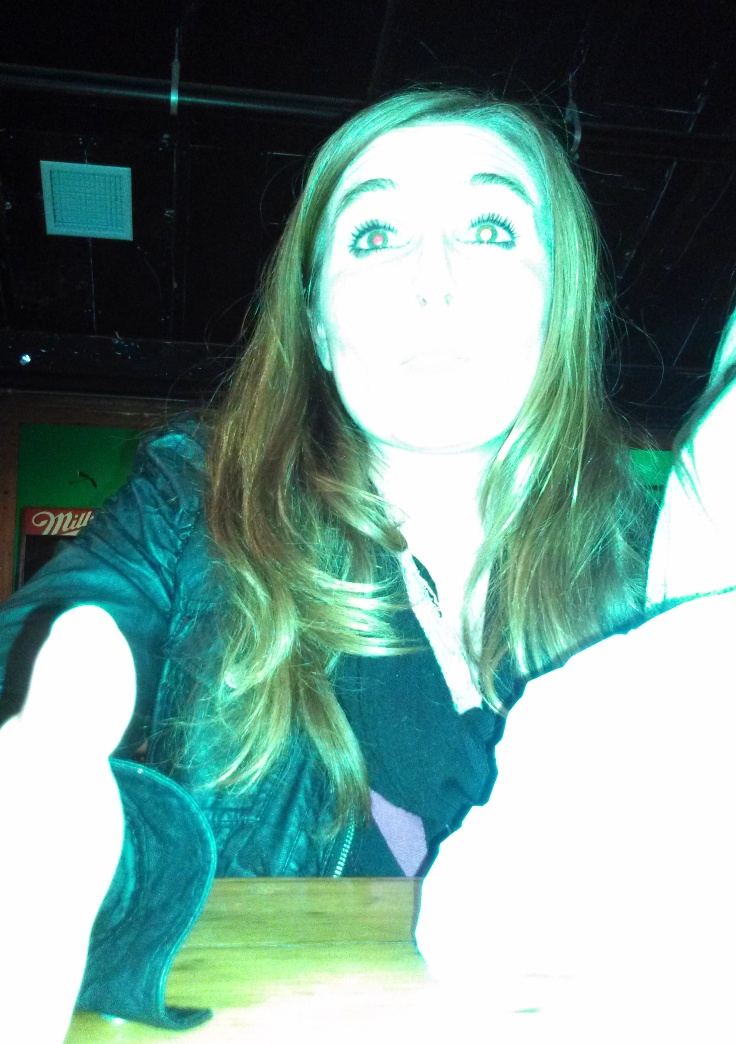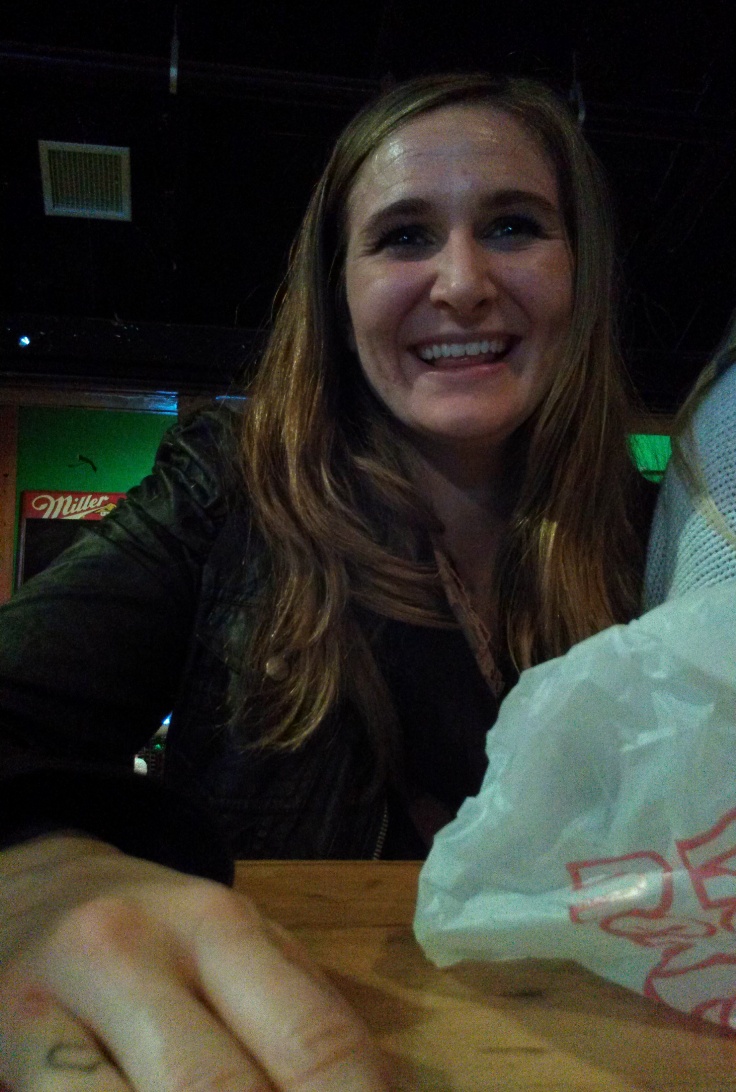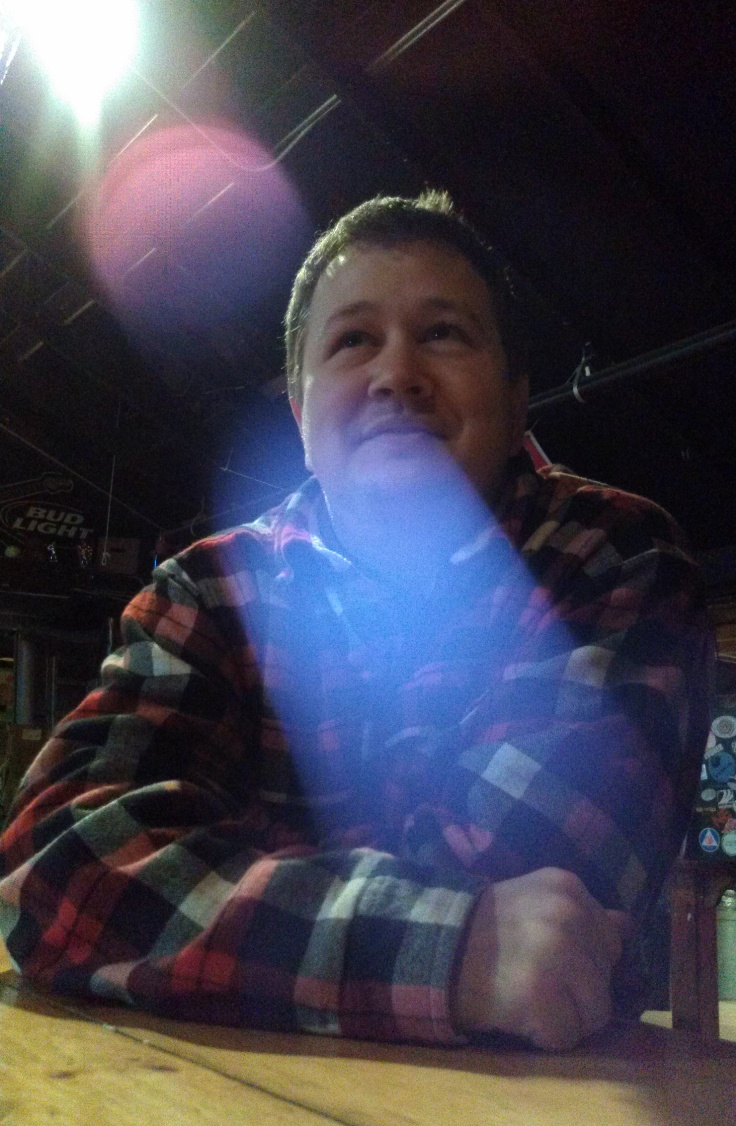 We ended up getting kicked out after closing time and heading back to the farm to go to sleep for the night. The next morning I was happy to pull out my real camera to take some photos of the dogs, Beau and Brigus…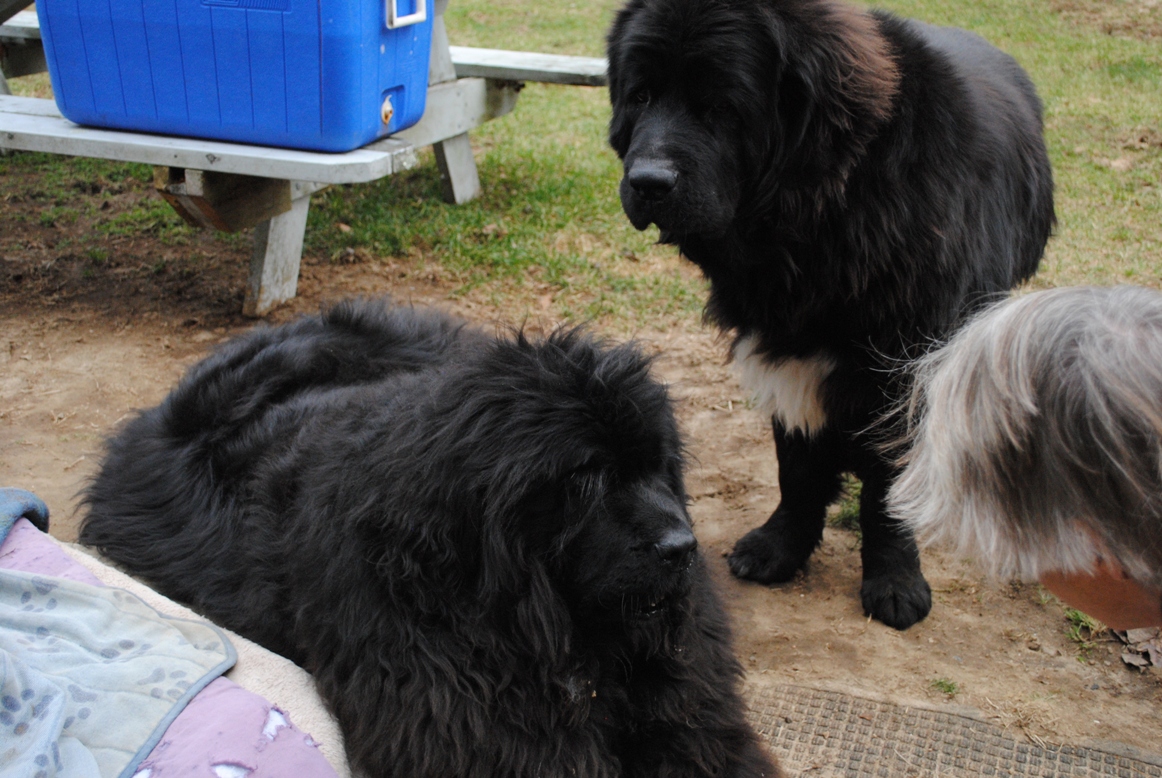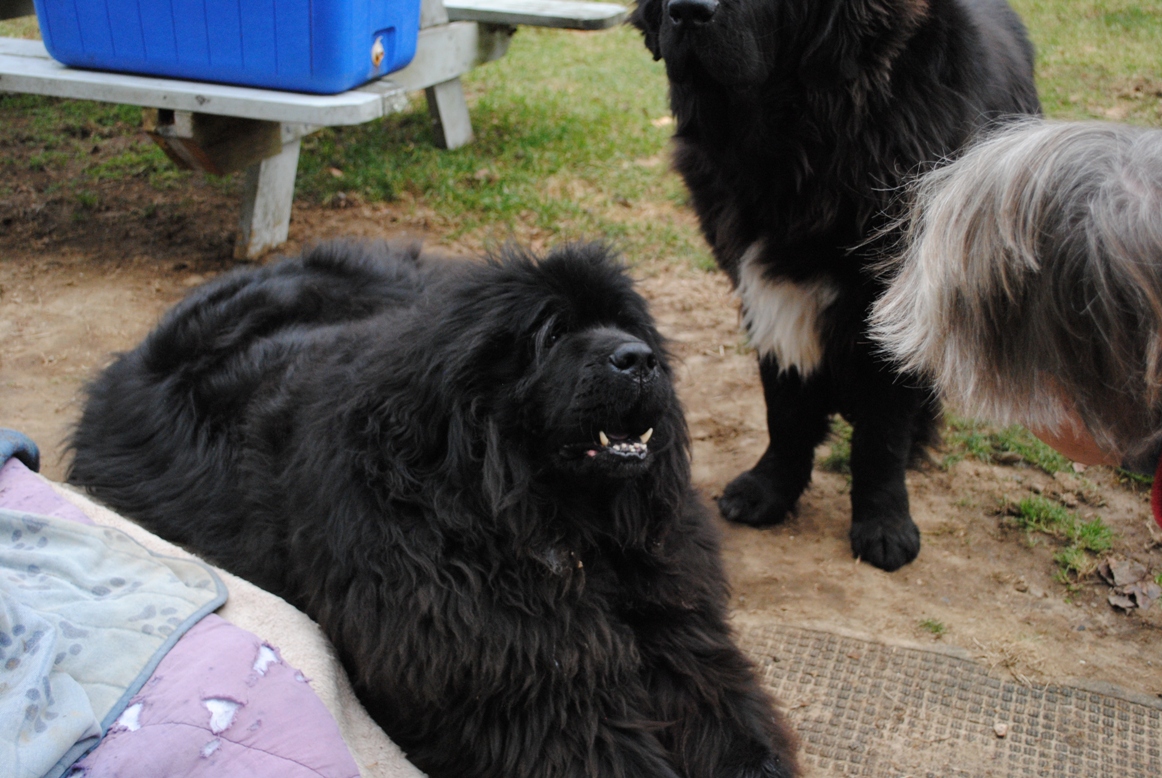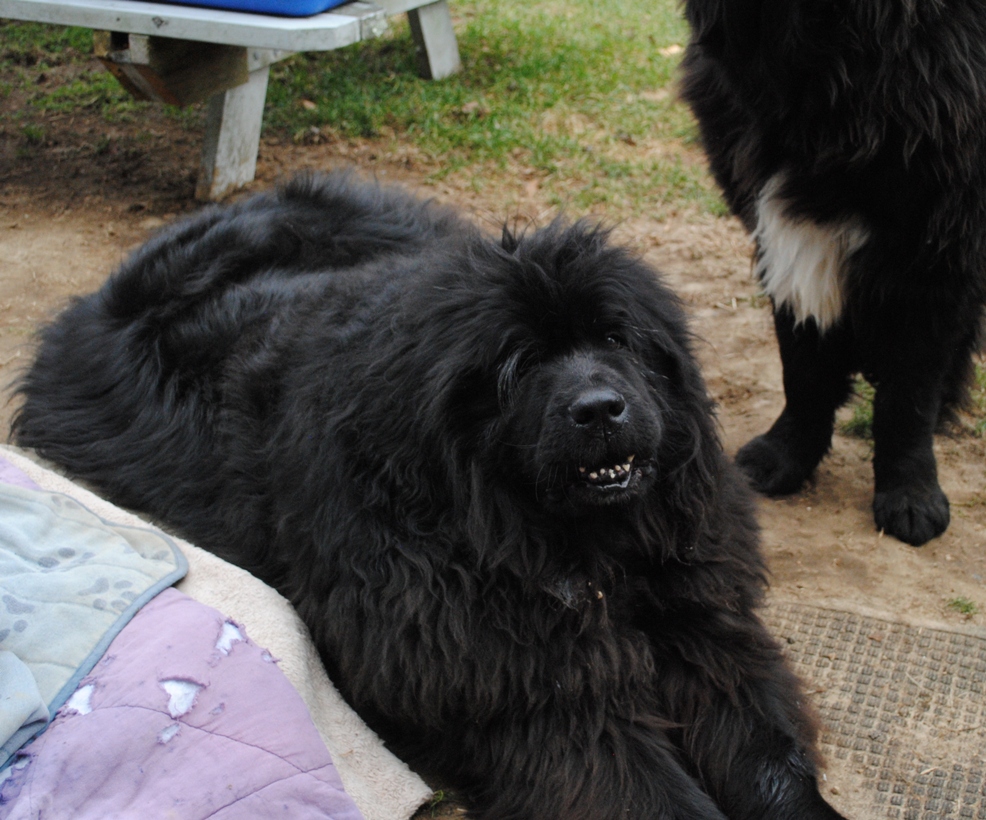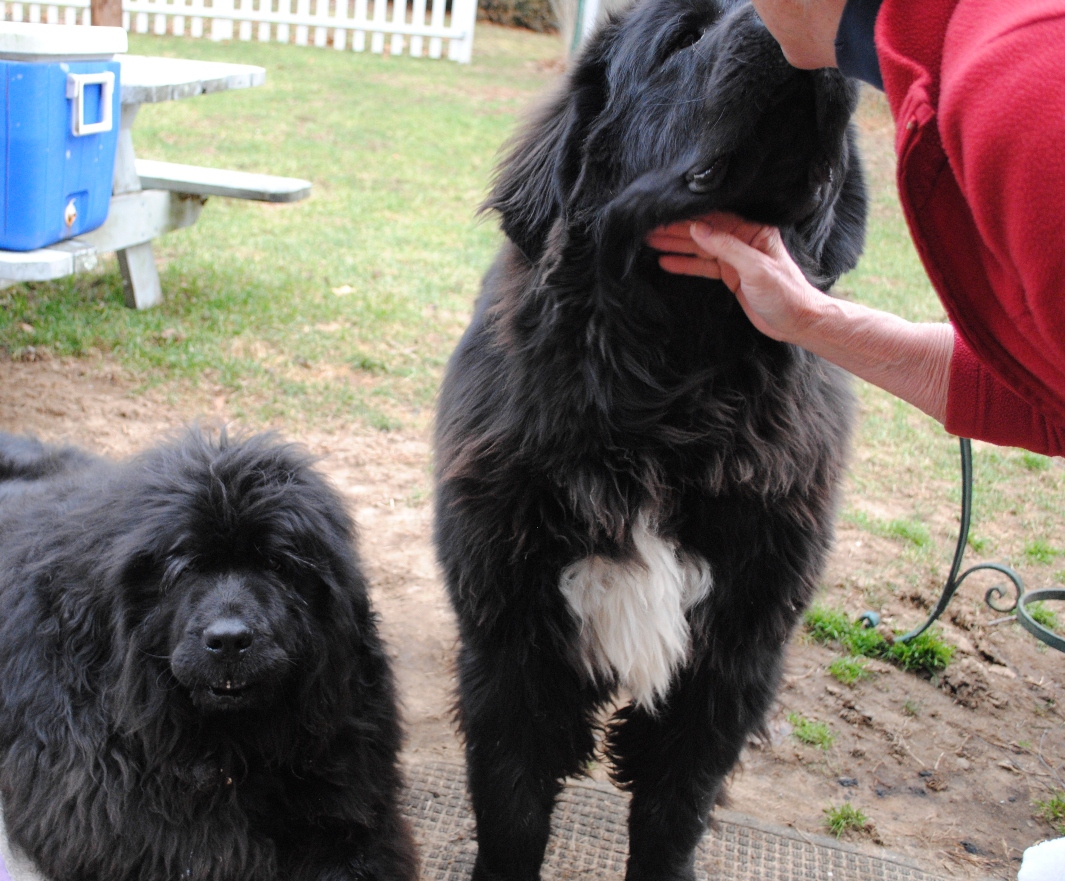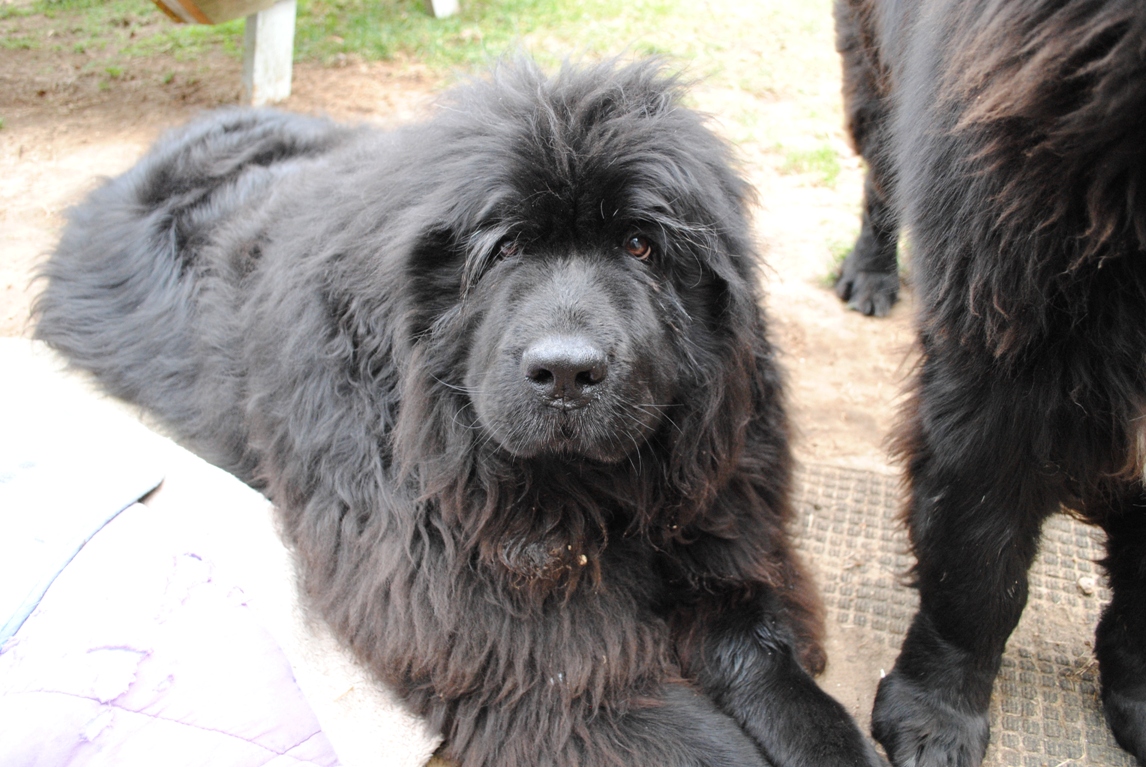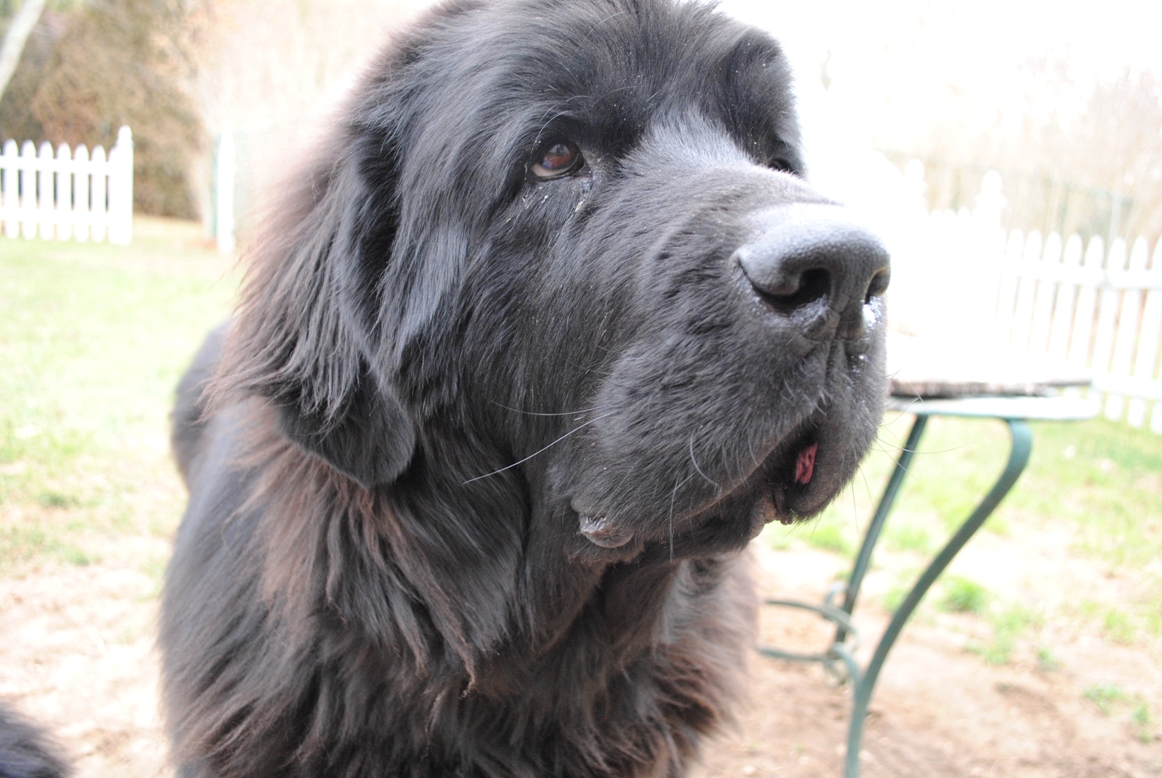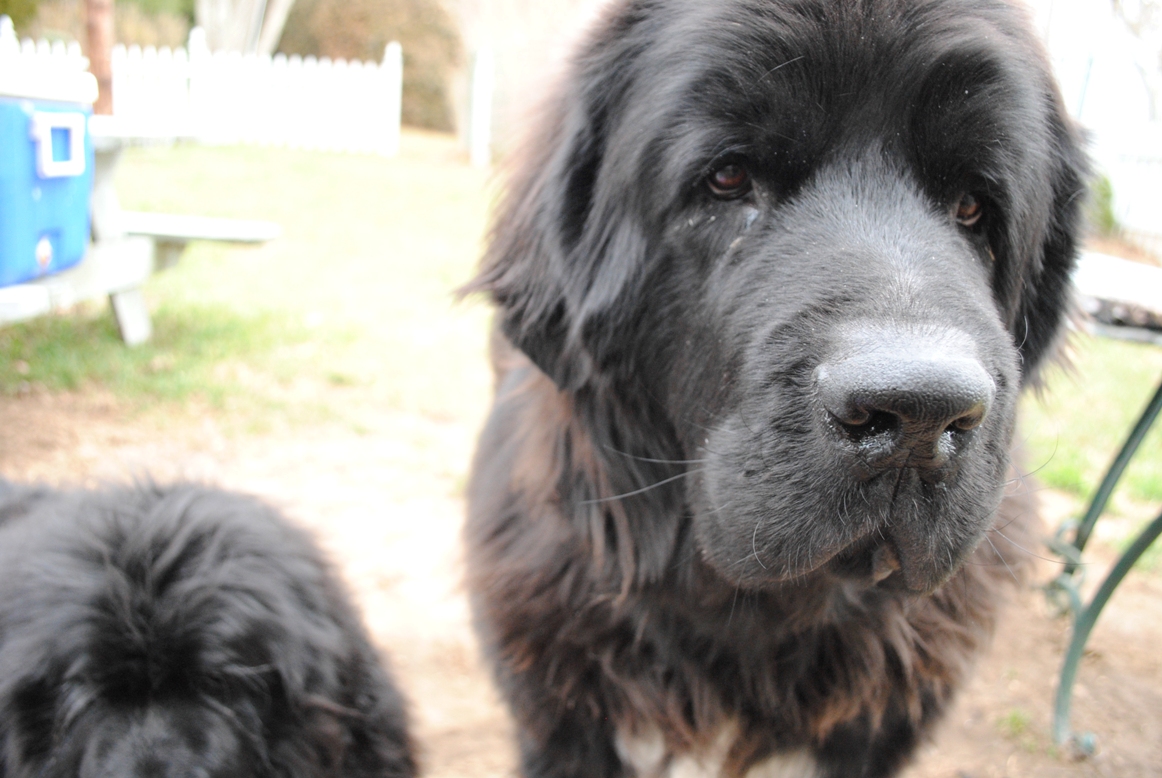 That day a lobsterman friend dropped off a bucket of lobsters for the Christmas lobster bisque. Time for cooking…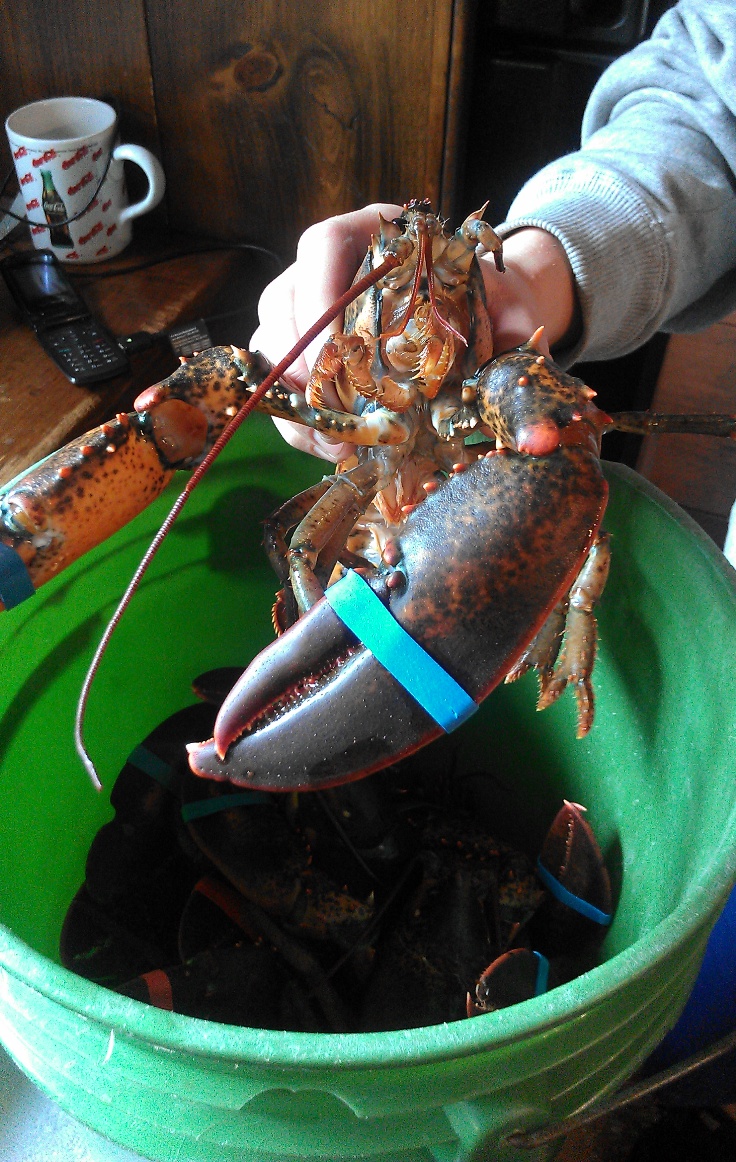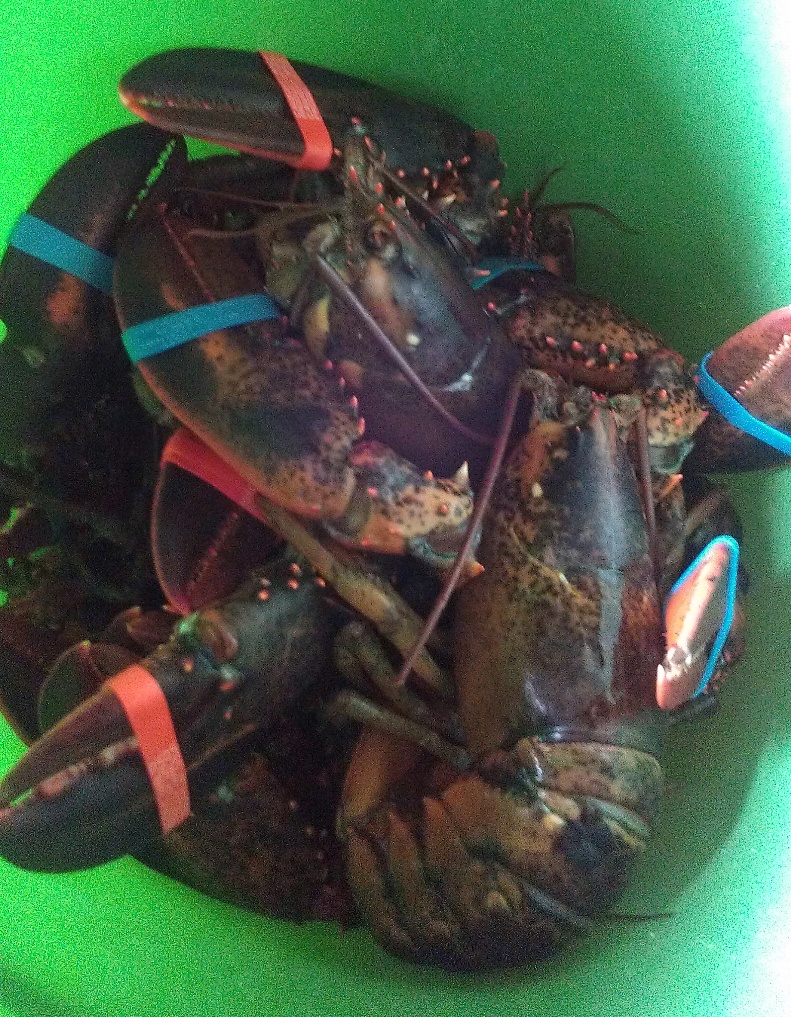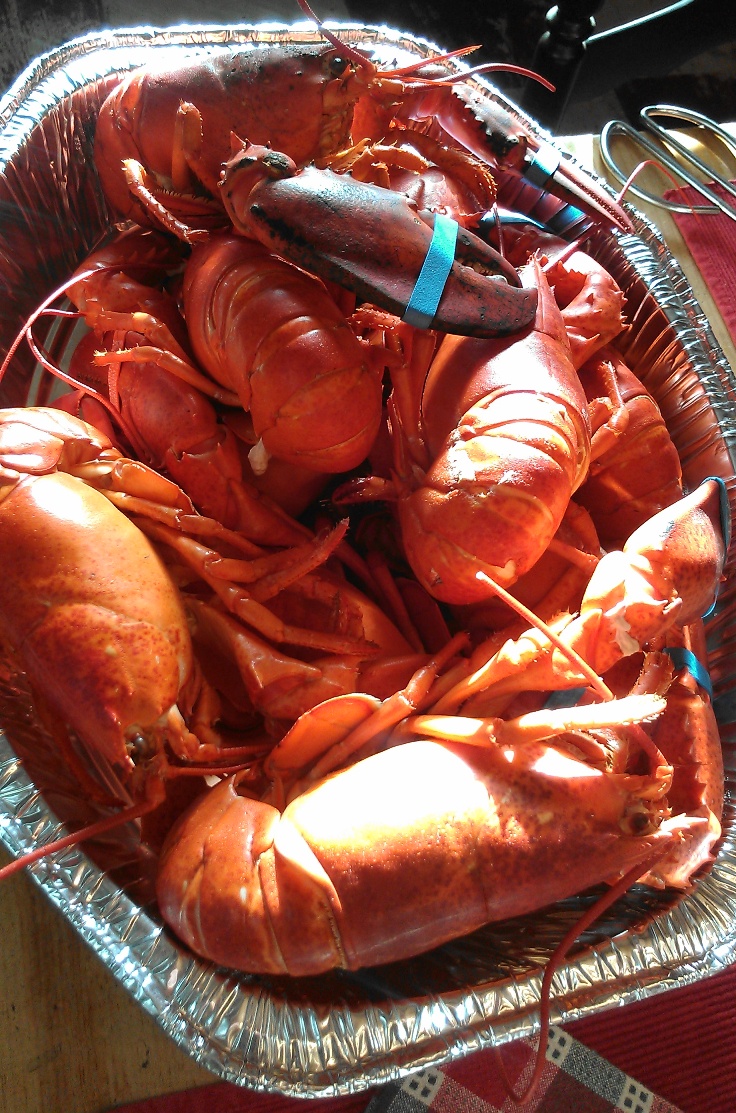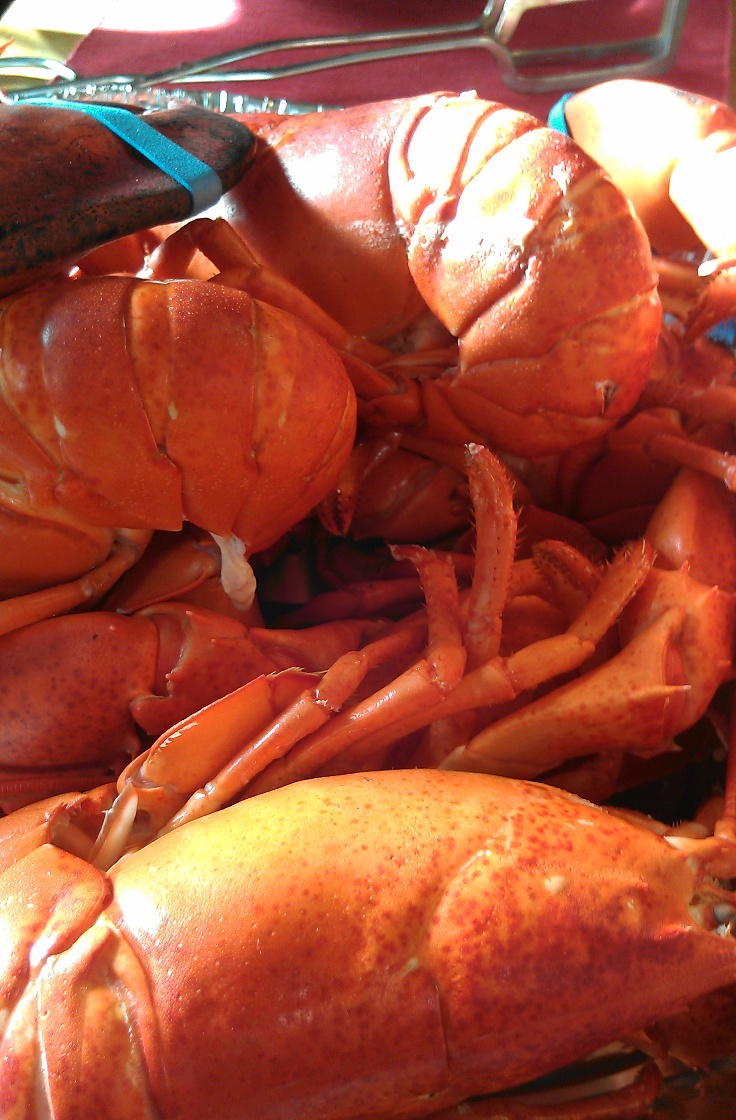 While we hung around the farm, Liz worked on her dish for the RCB party that would be happening later that night.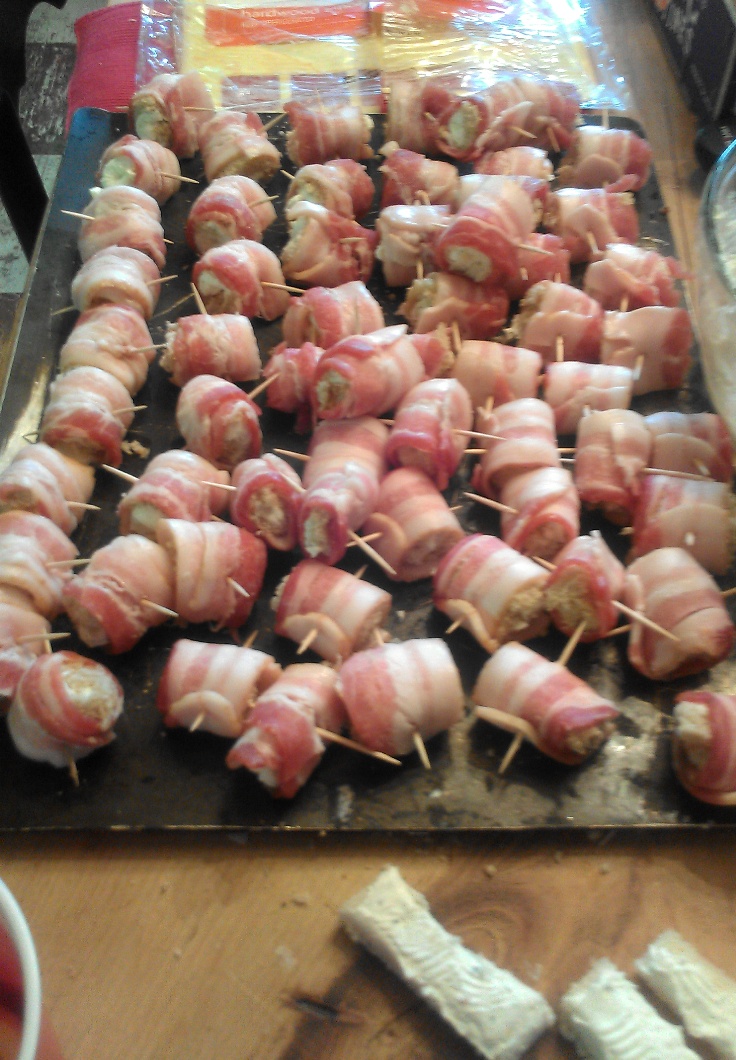 It was essentially bread slices with italian seasoned cream cheese wrapped in bacon. I'm not a huge fan bacon (unlike pretty much everyone else in the country), but I image that recipe couldn't steer you wrong.
I also took a photo of a piece of the photo wall in the hallway at the farm…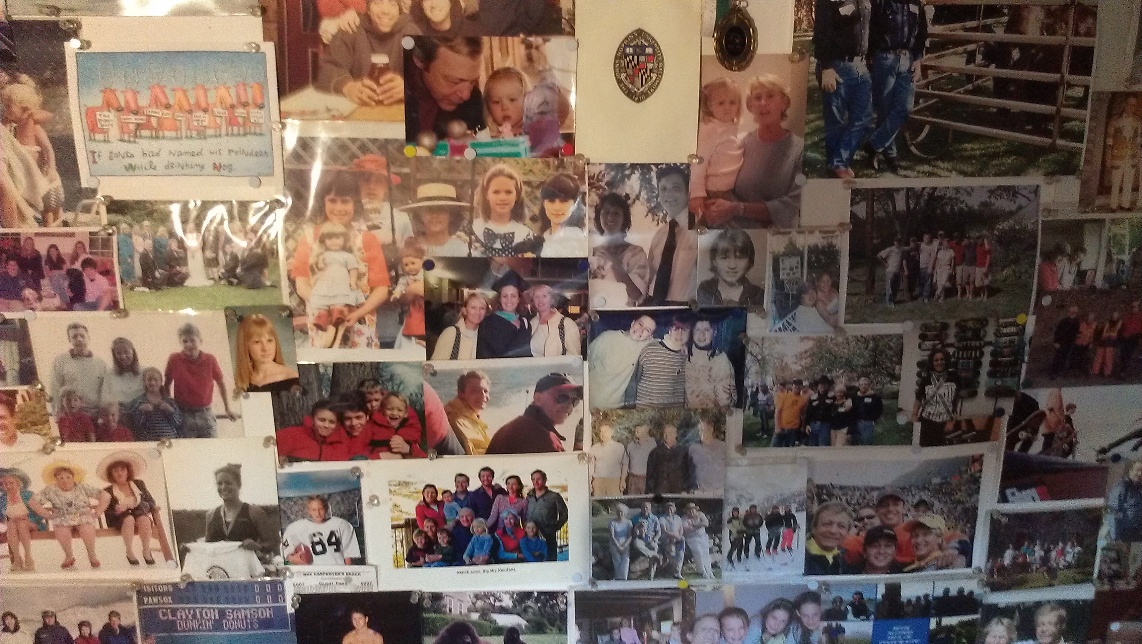 Years of memories!
That night my Aunt Marcia and Uncle Bill took my brother and I, as well as some of Bill's nephews and one niece, out to dinner. I went with a delicious pasta and seafood dish…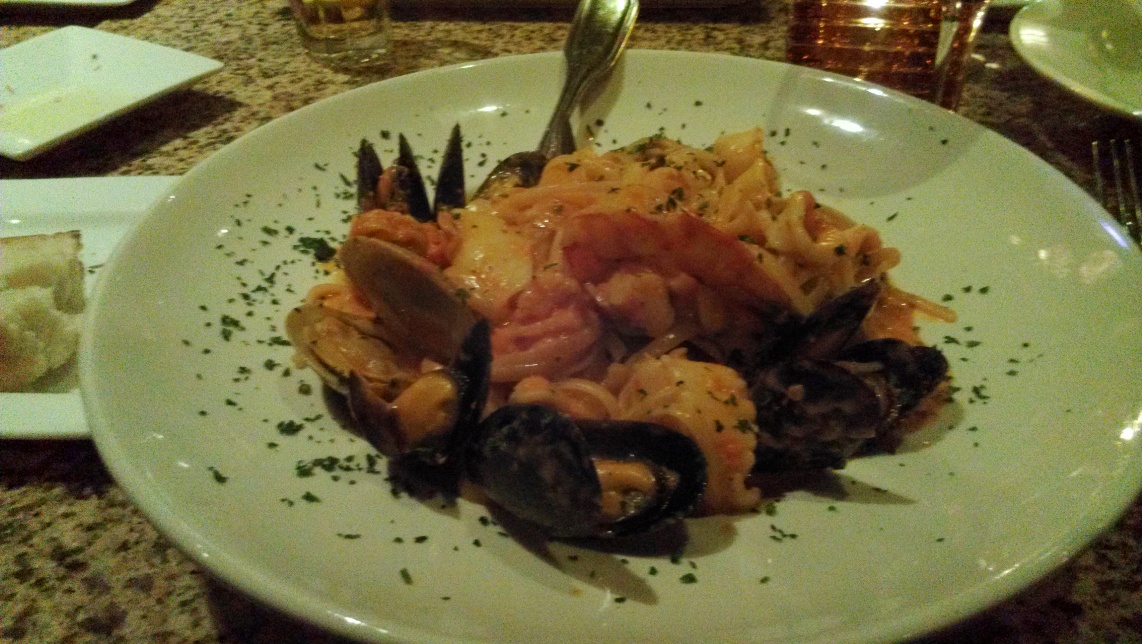 After the delicious dinner, it was off to the RCB Christmas Party. This year it was hosted by Luke and Molly at the Hawksley's beach house in Matunuck. Such a blast…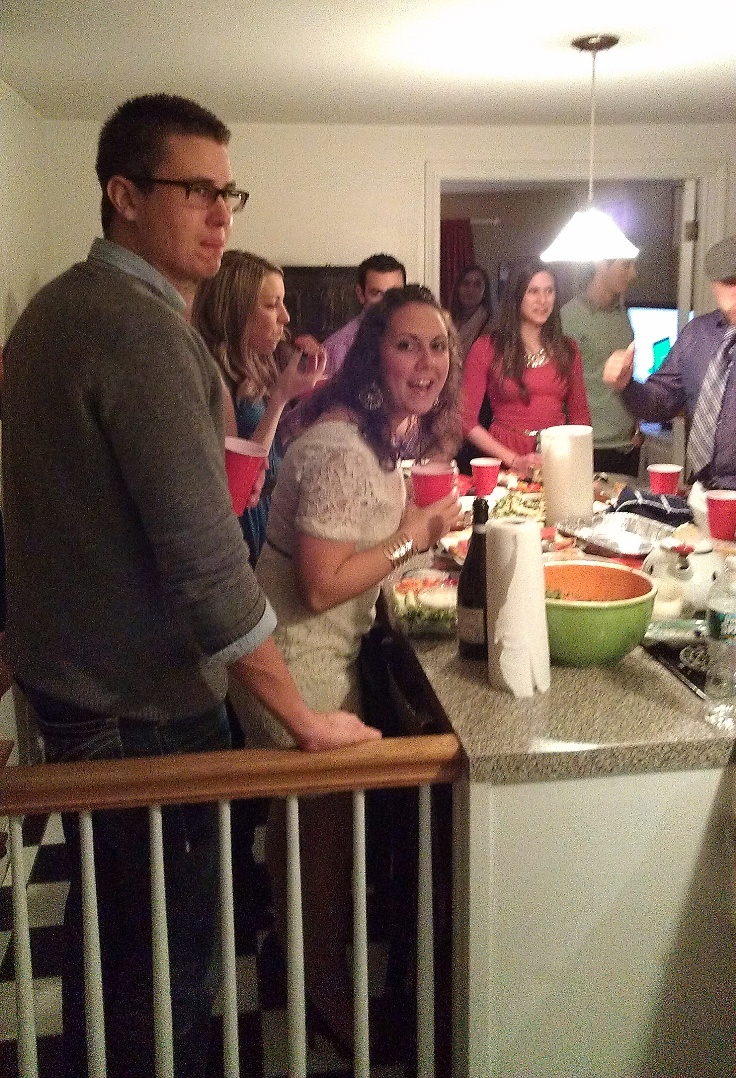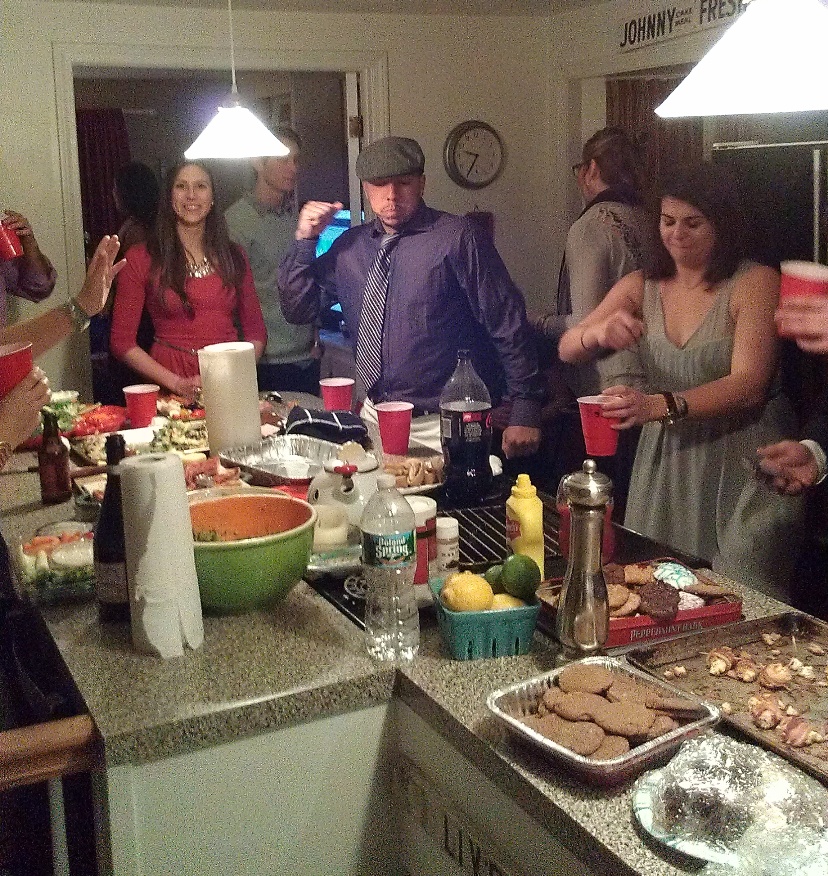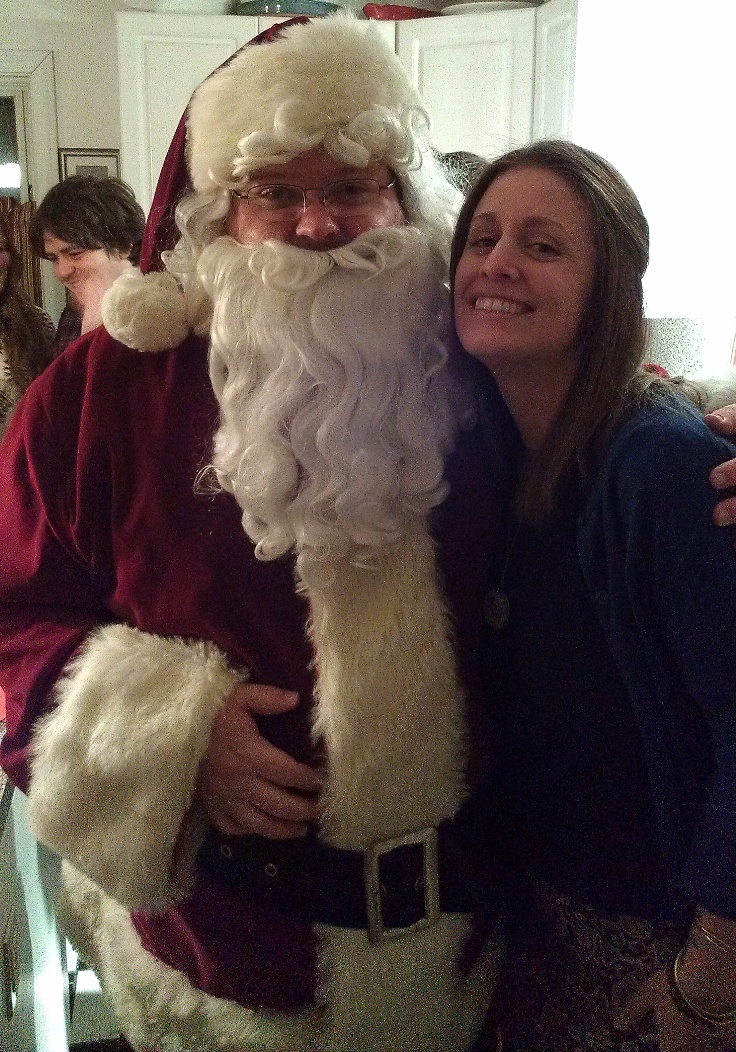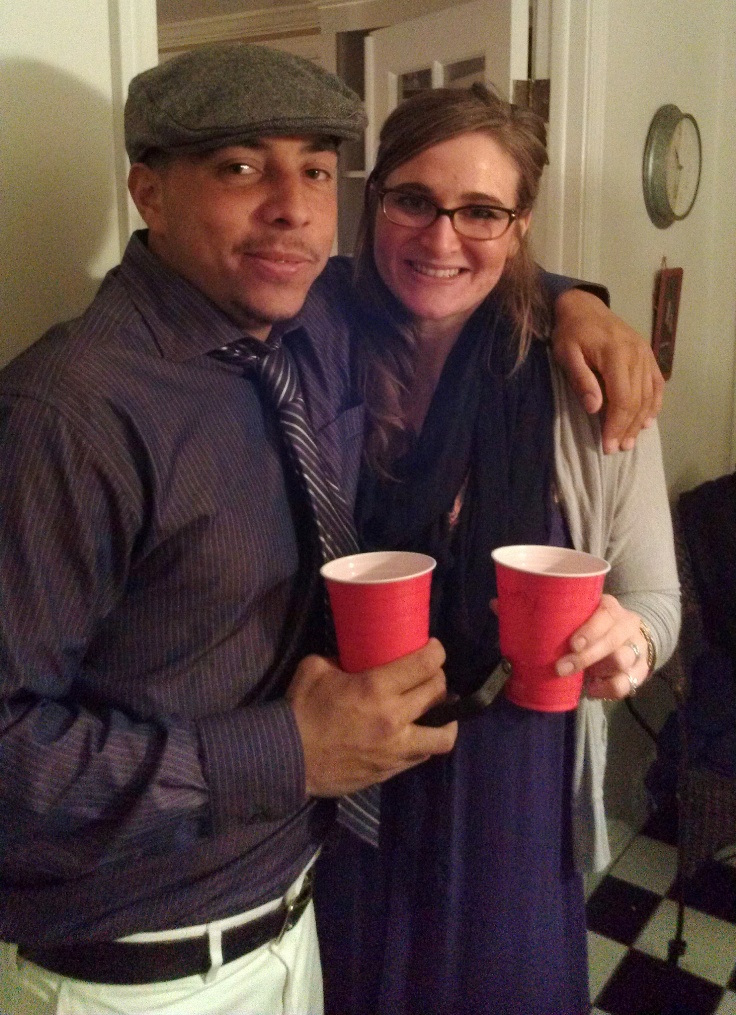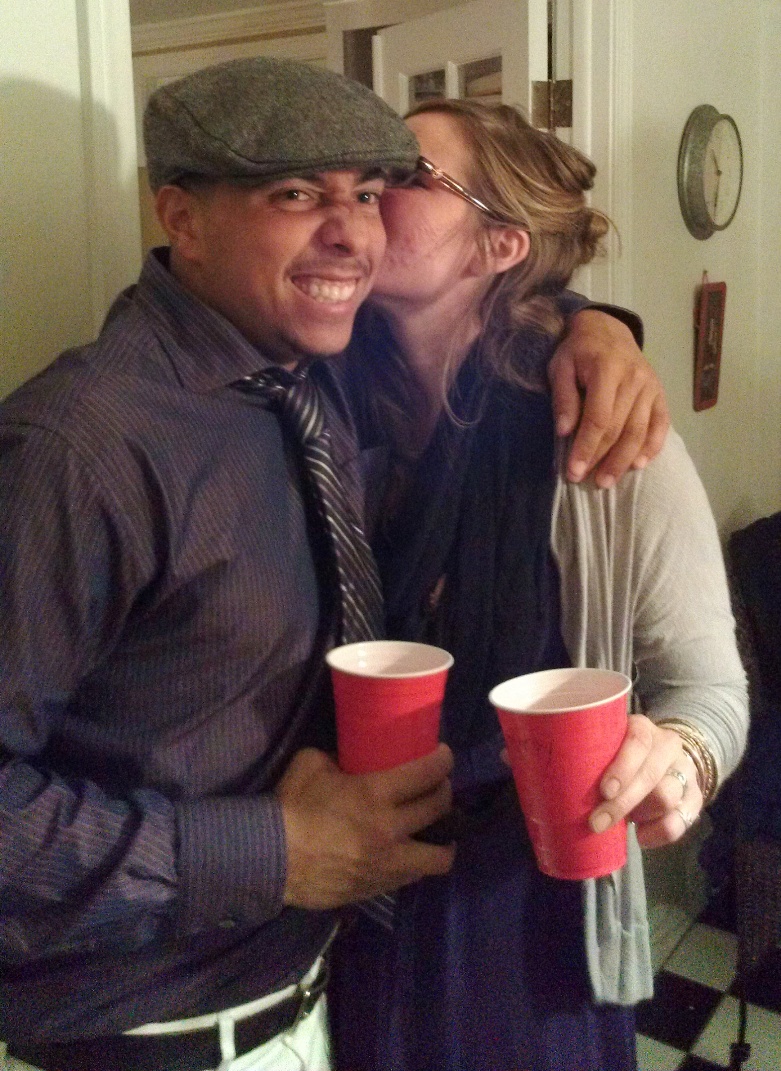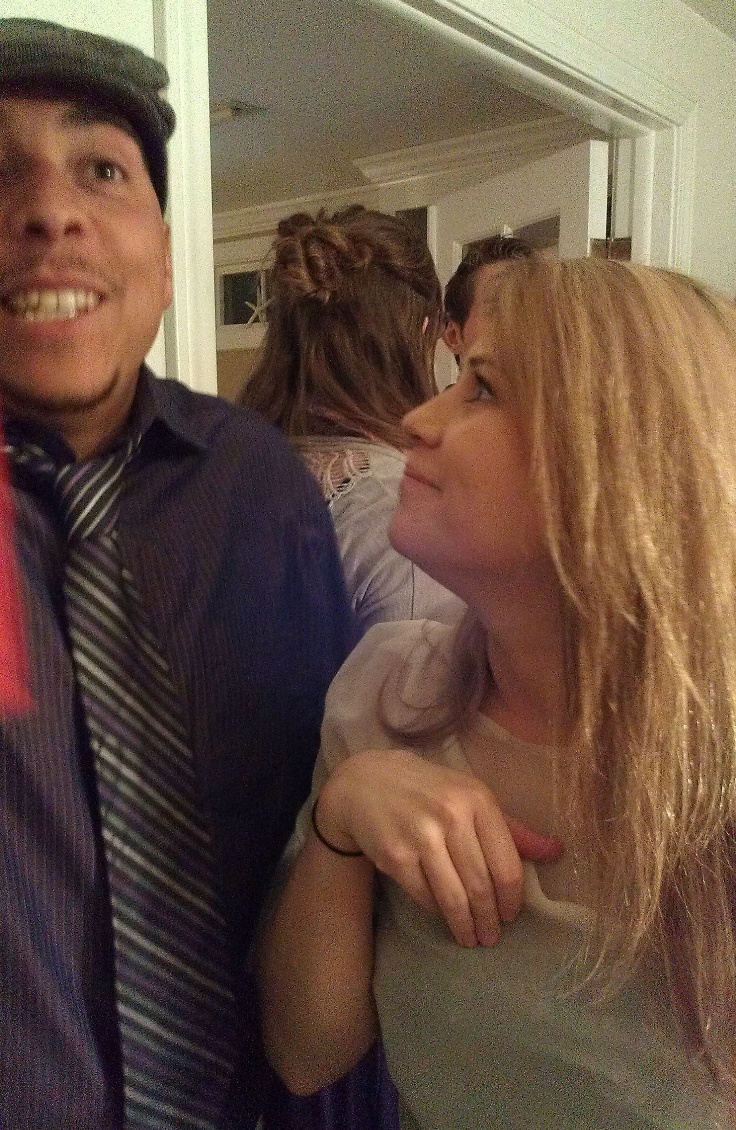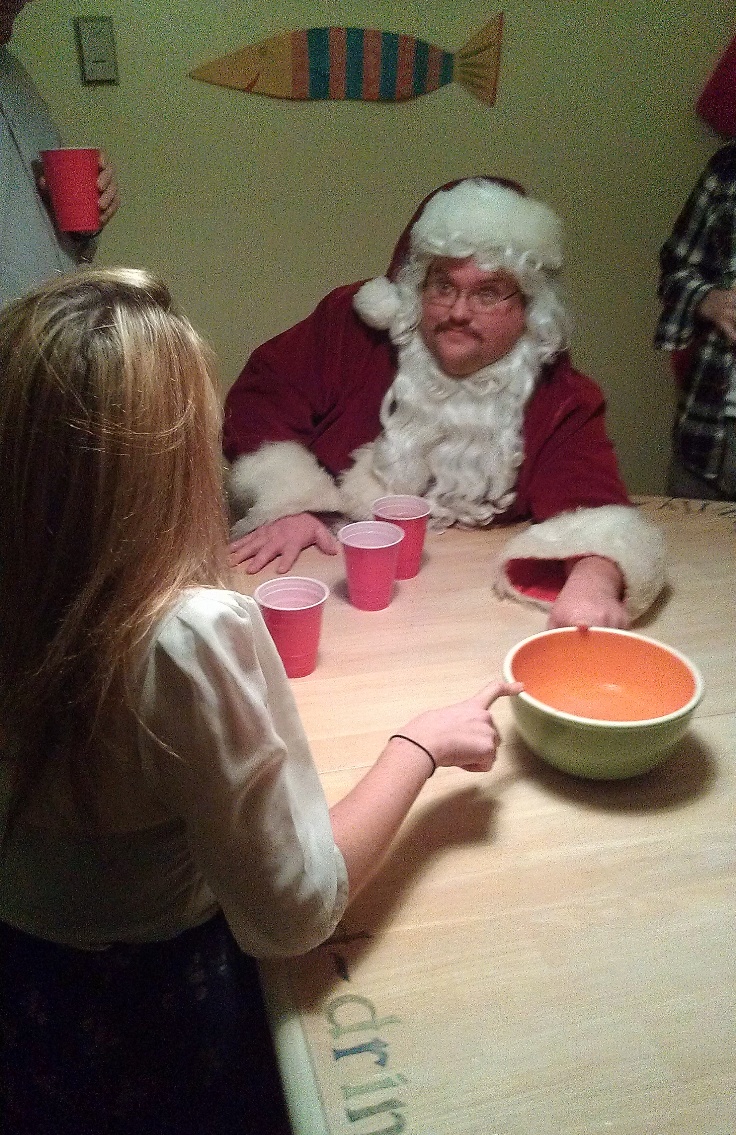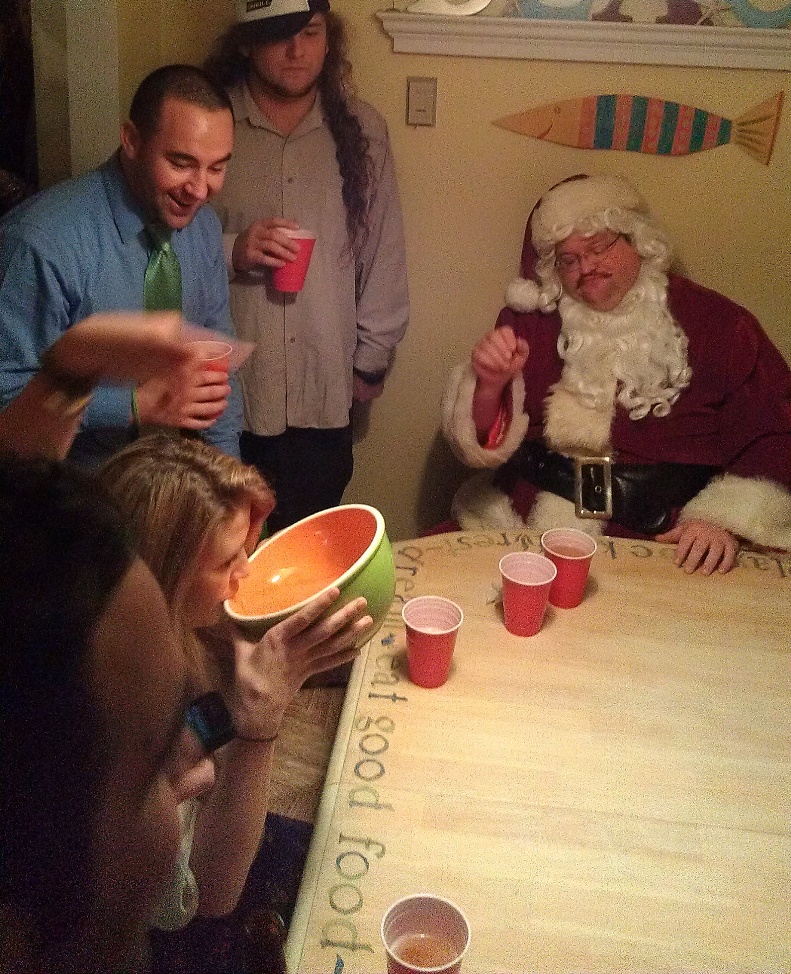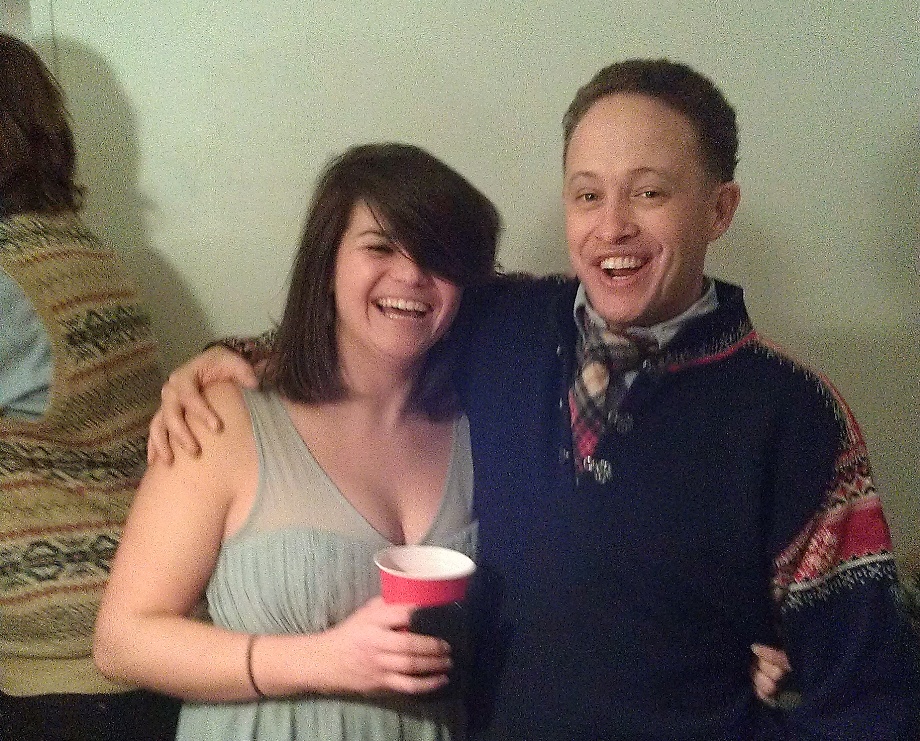 As hosts of the party, Luke and Molly gave a speech…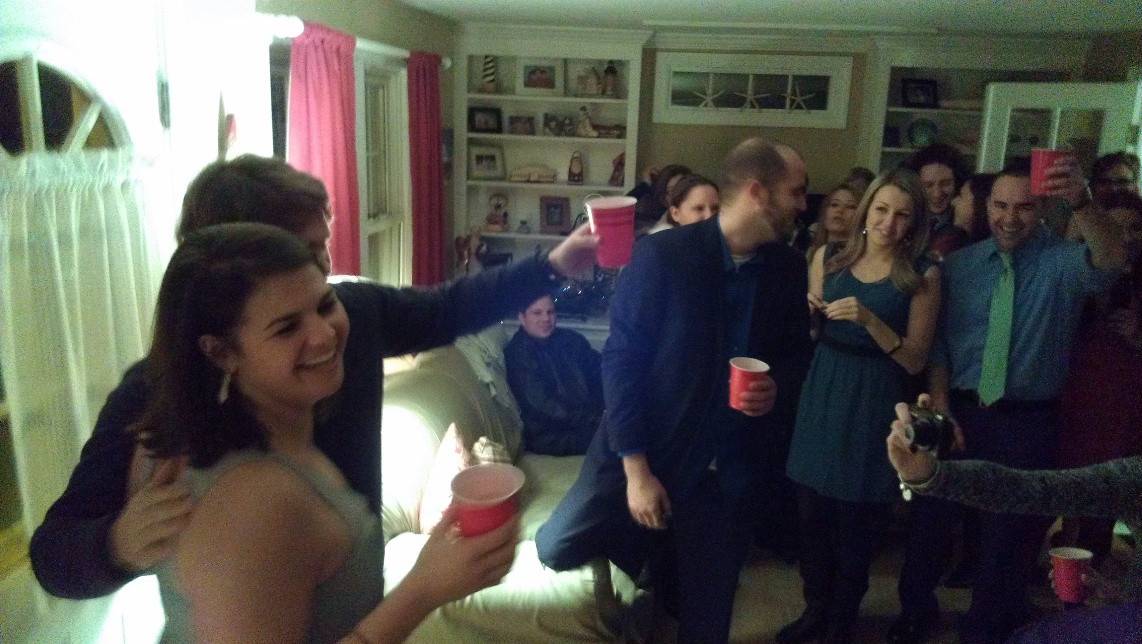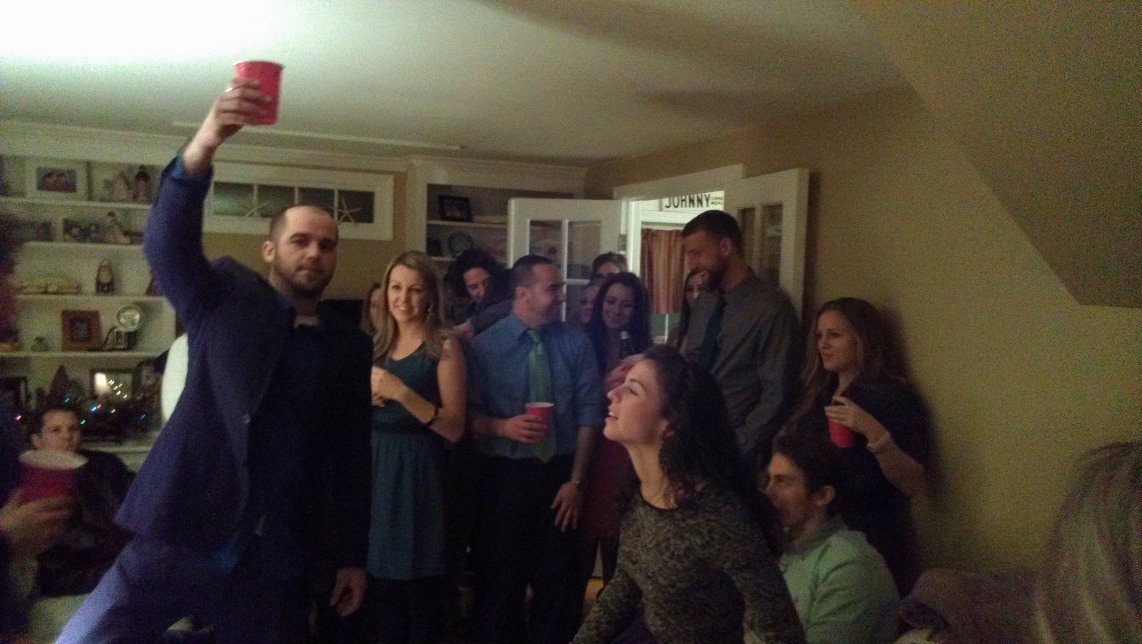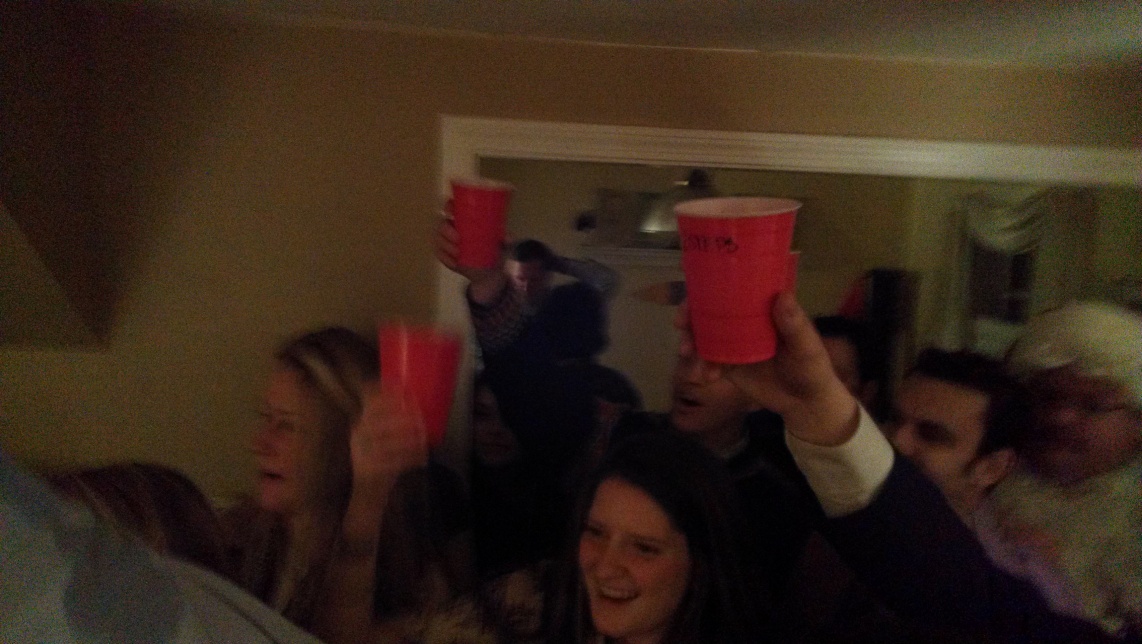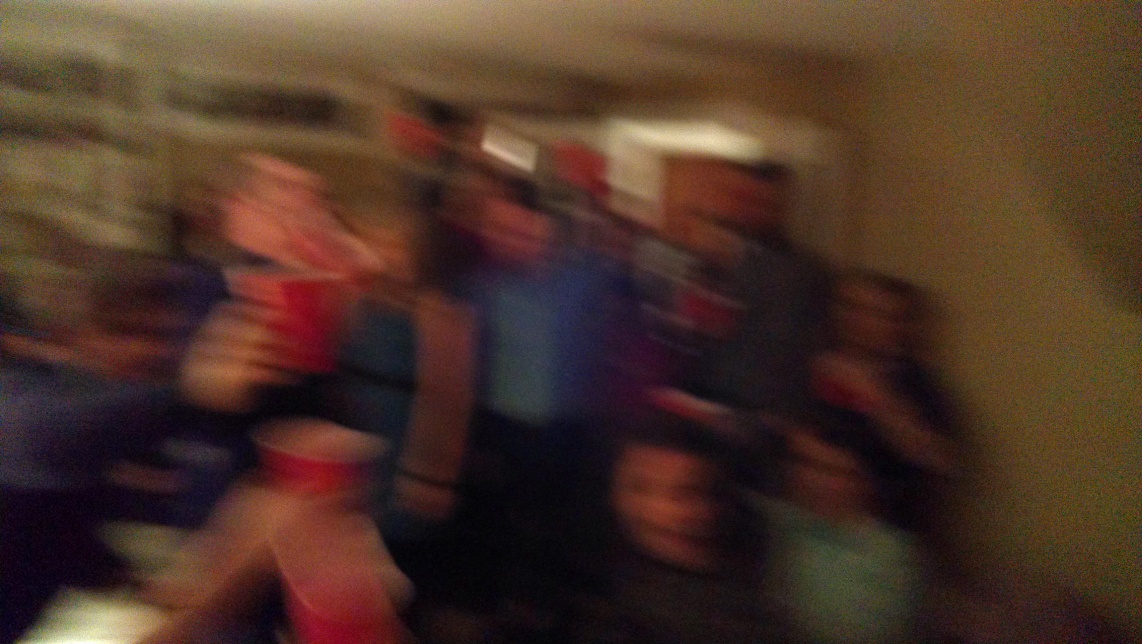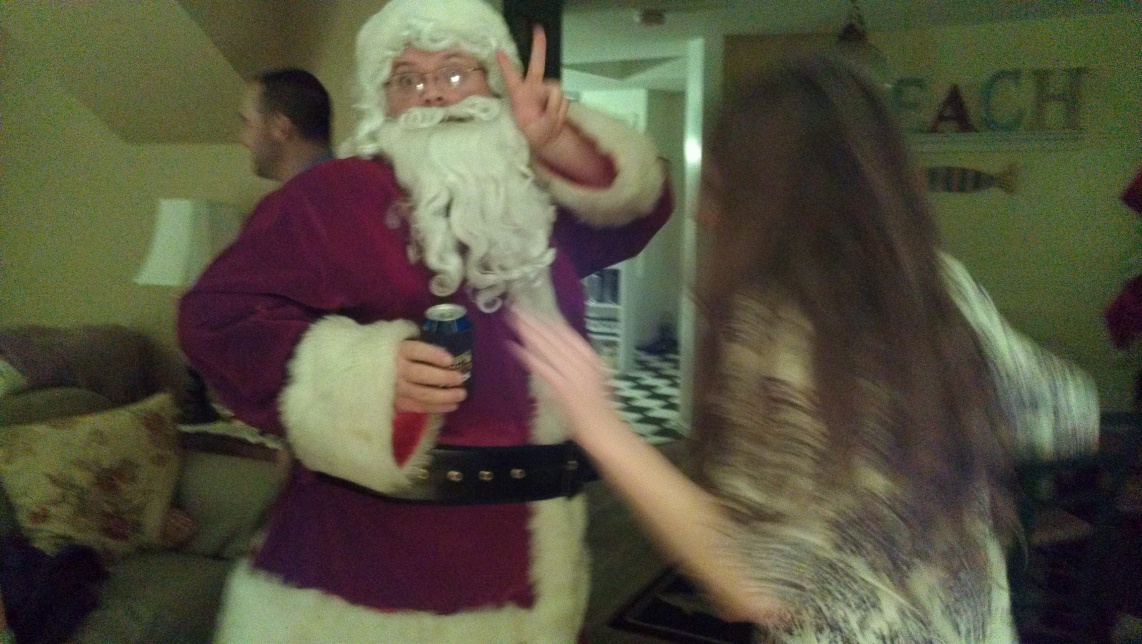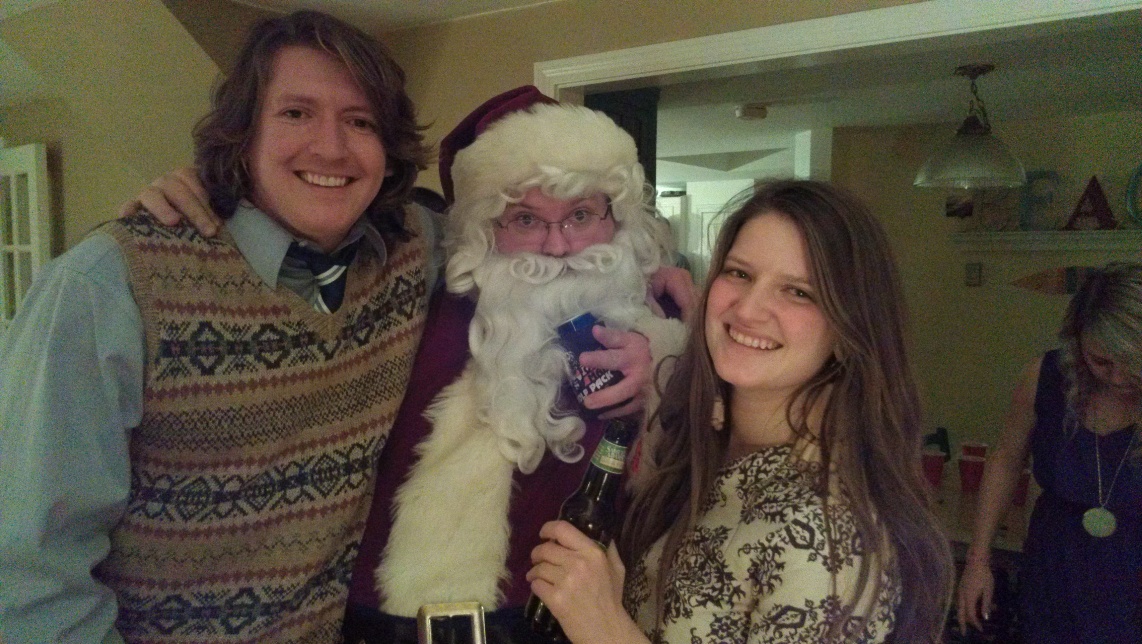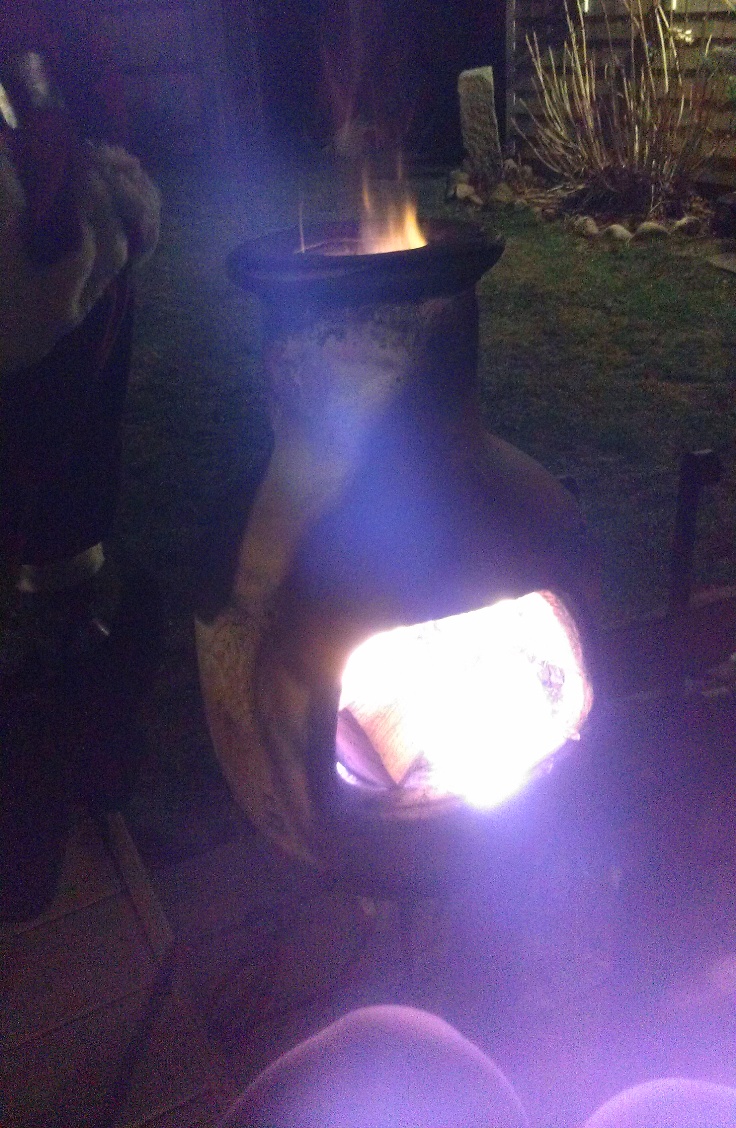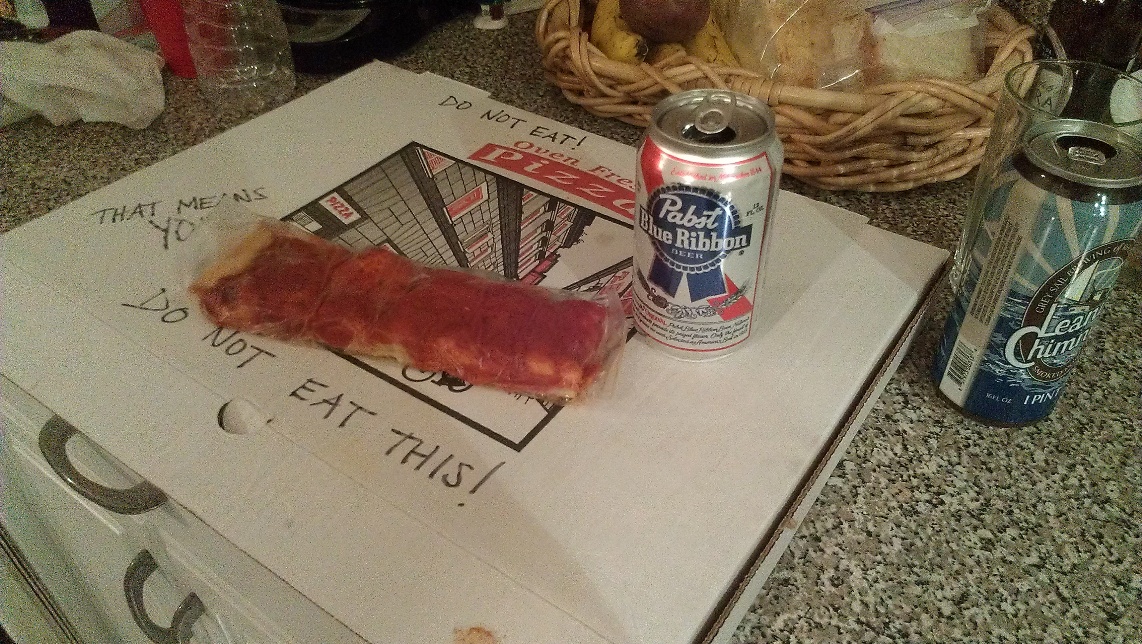 After the party wound down and we did a little cleanup, people claimed sleeping spots. Chip and I ended up on the blow up mattress on the floor. He later told me that someone asked who he spent the night with on the floor… that person was probably surprised to find out it was, in fact, his sister (and not in some weird West Virginia/Kentucky type way!). Ha.
Anyways, we got up early and took a quick look at the beach. It was the first time I had seen our beach house after Hurricane Sandy…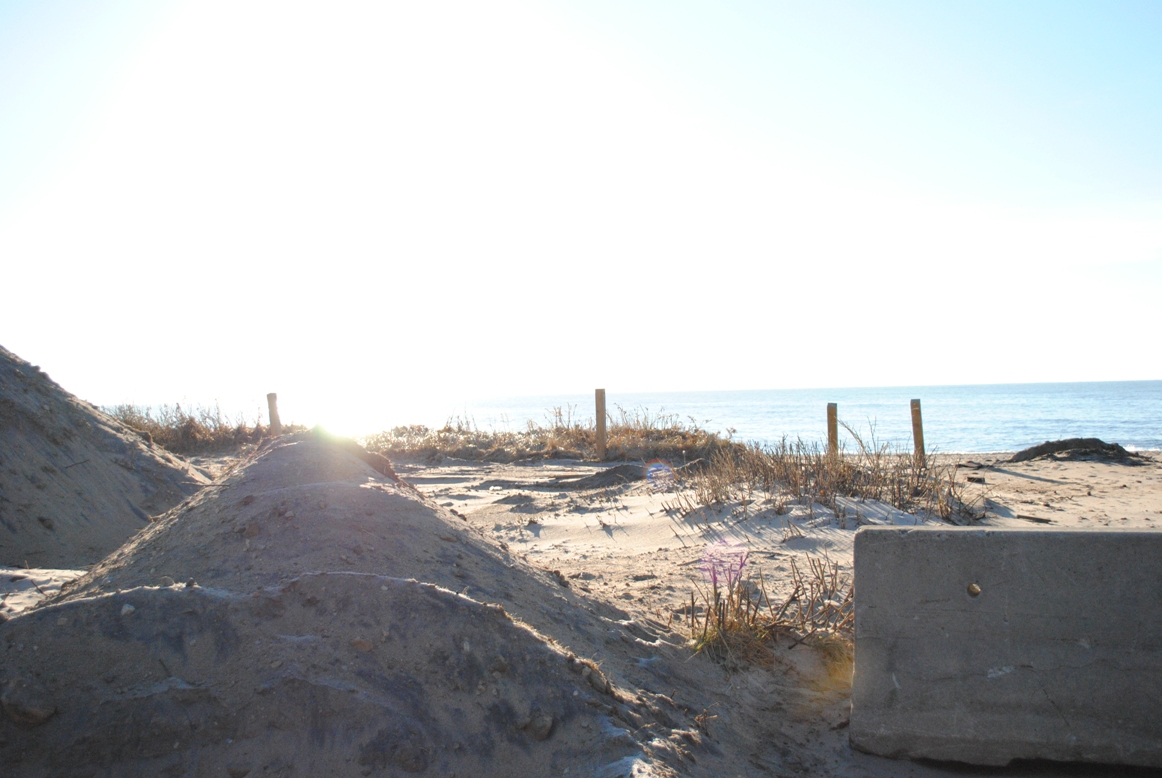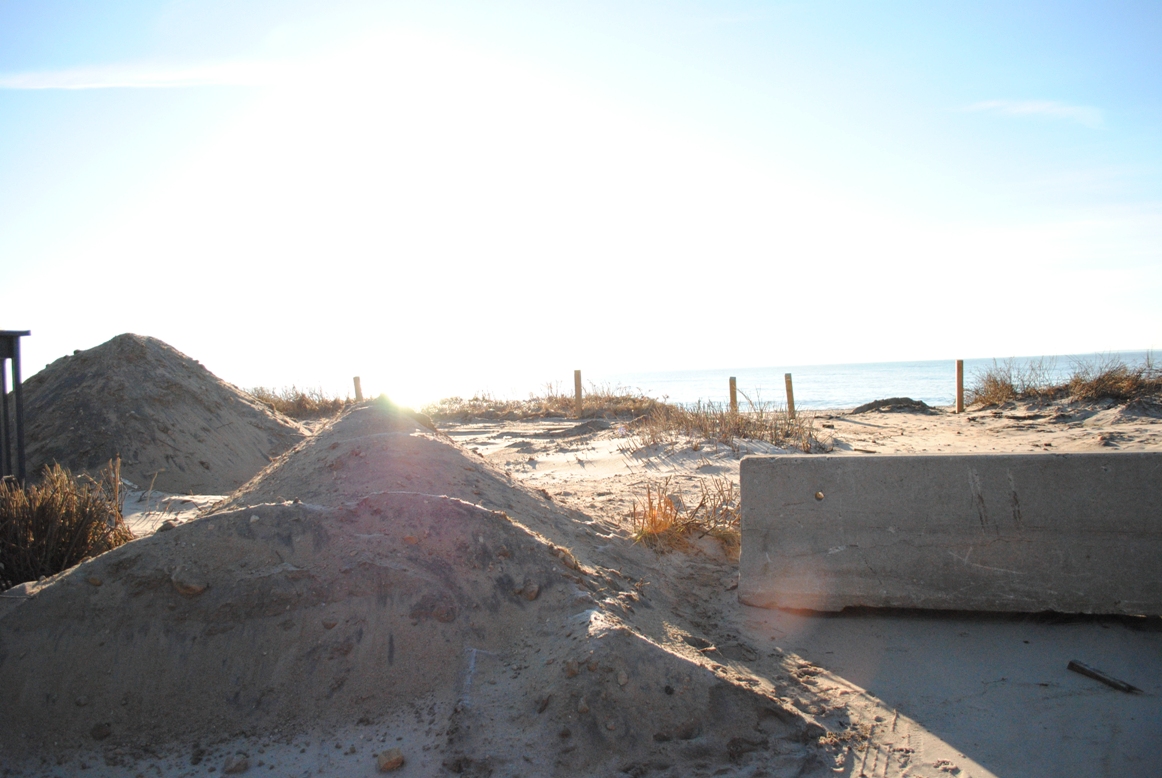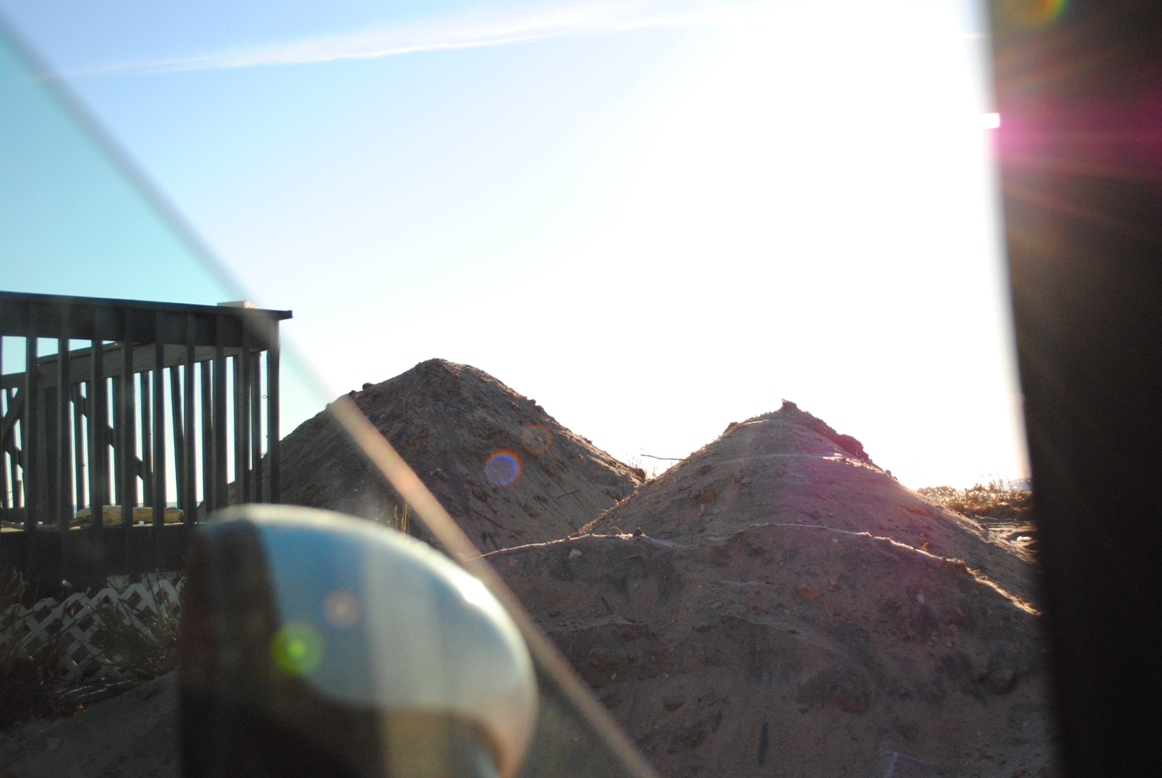 Back home to the farm to get ready for Christmas Eve/Christmas. My dad does all the prep work for our Christmas dinner. So, here's my dad in the kitchen…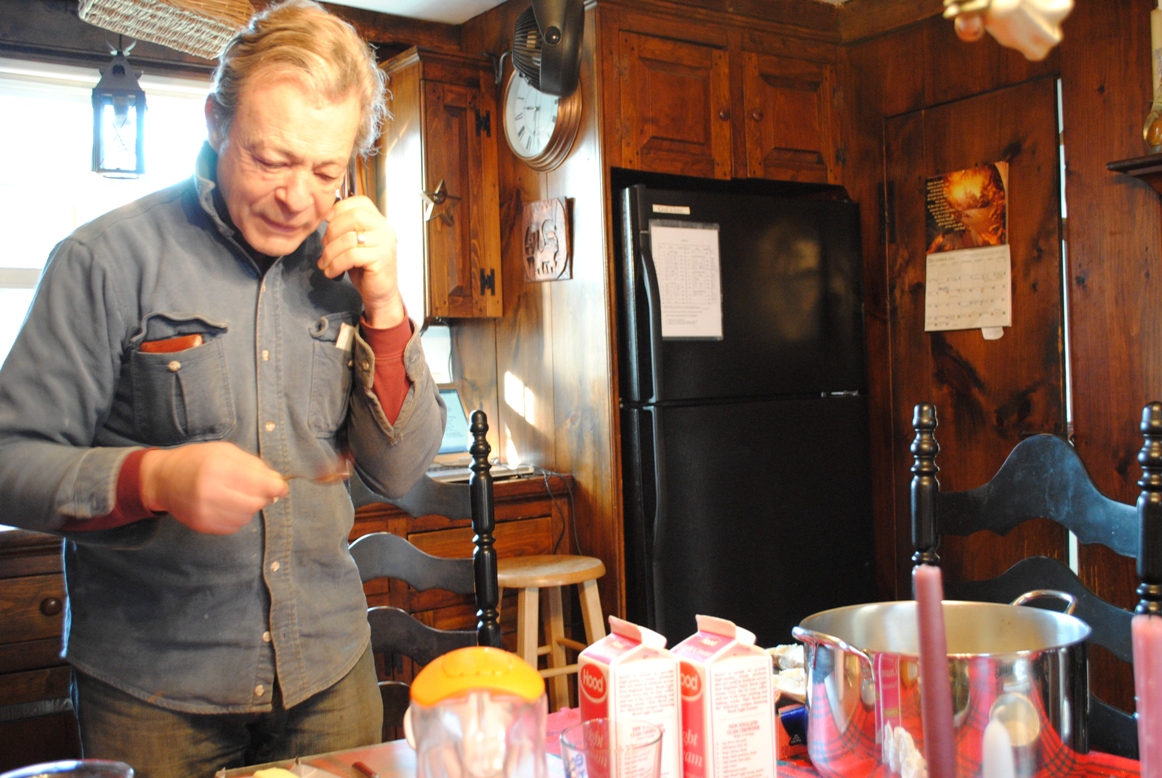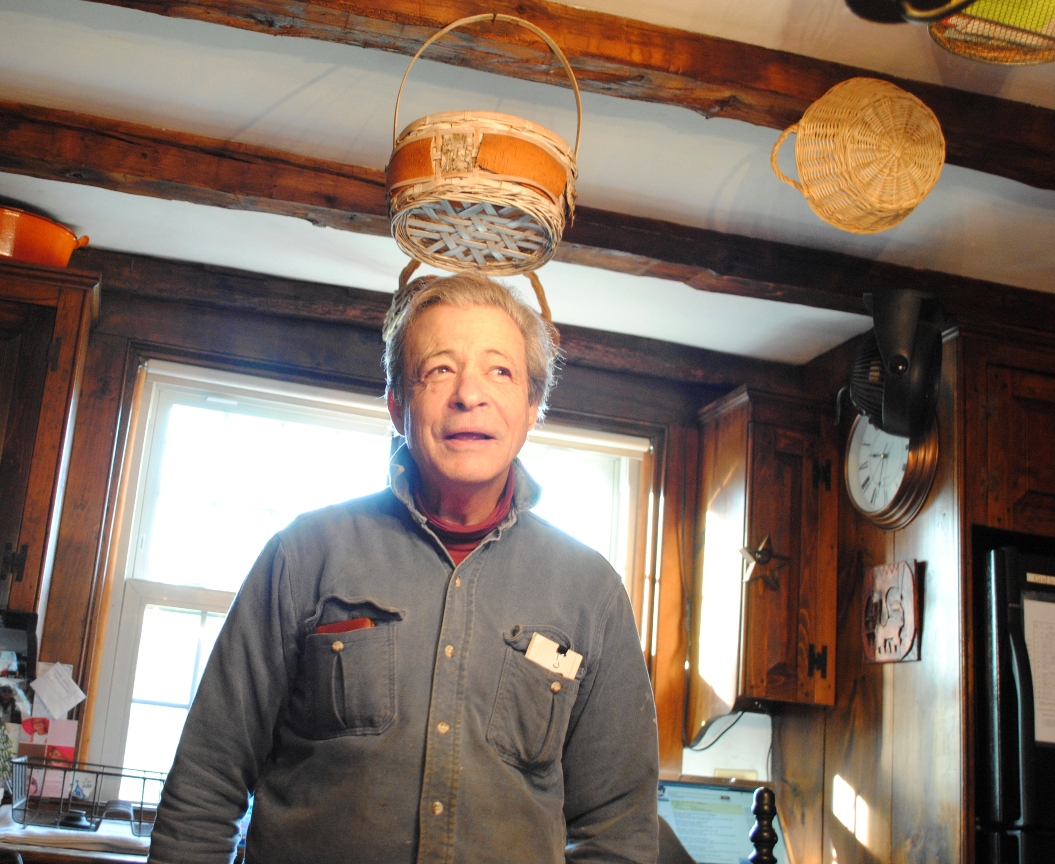 And one last photo for this post… my mom recovered one copy of this year's Christmas card so that she had one to keep (I believe she swapped out this one for a different version)…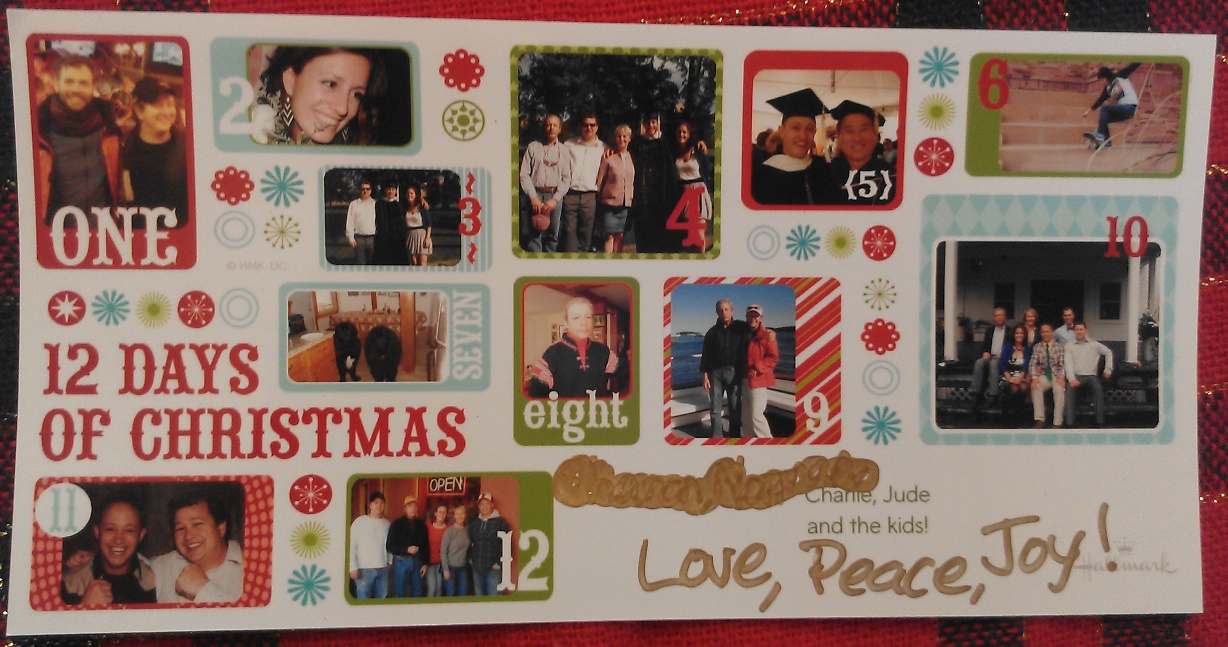 So awesome… and Glen even got some photo credit (well, minus the credit) with the 180 nose grind picture!