Awhile back, Jack and I made a trip up to Fort Collins to drop of some Null boards. On the way up we found this…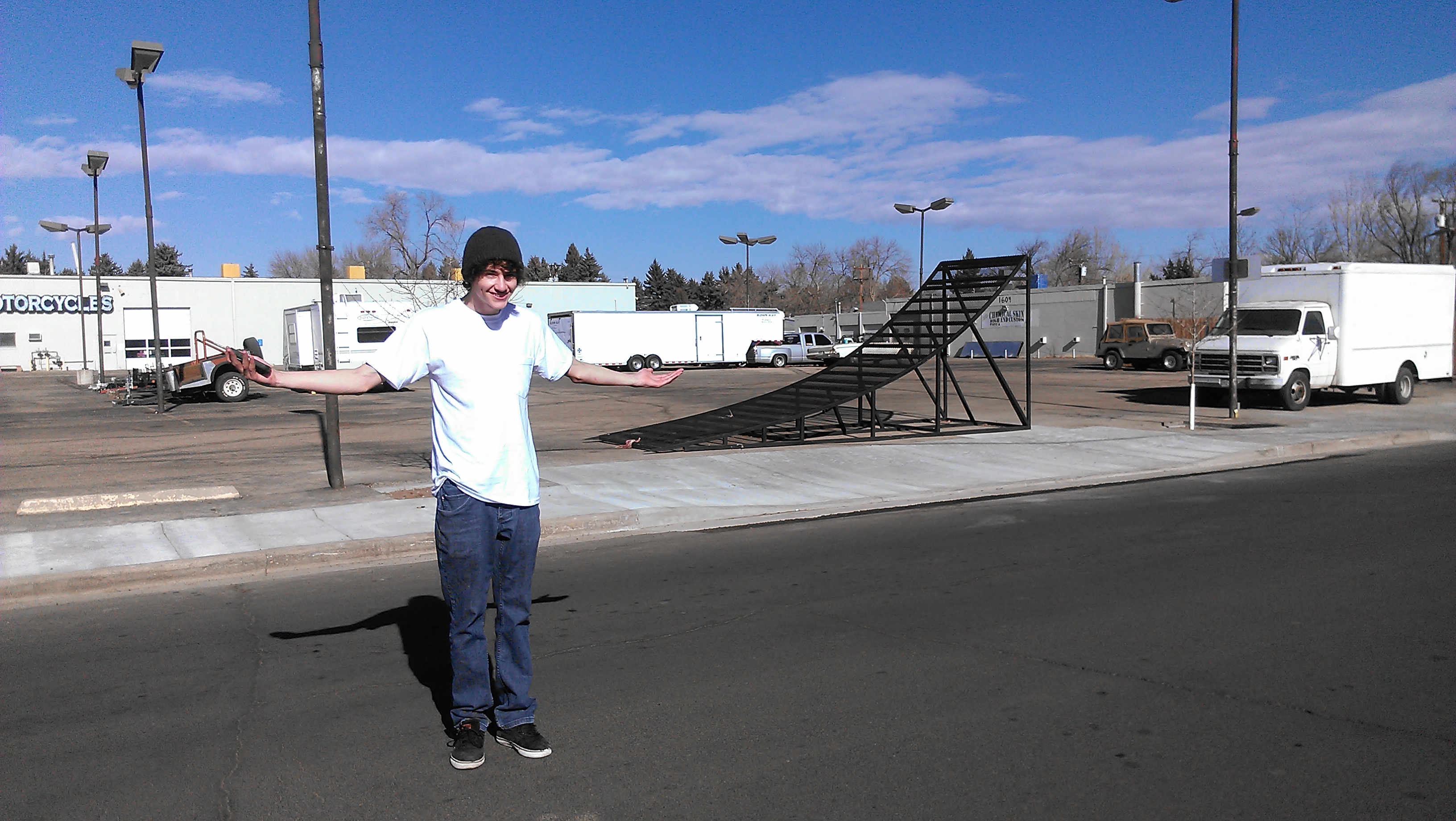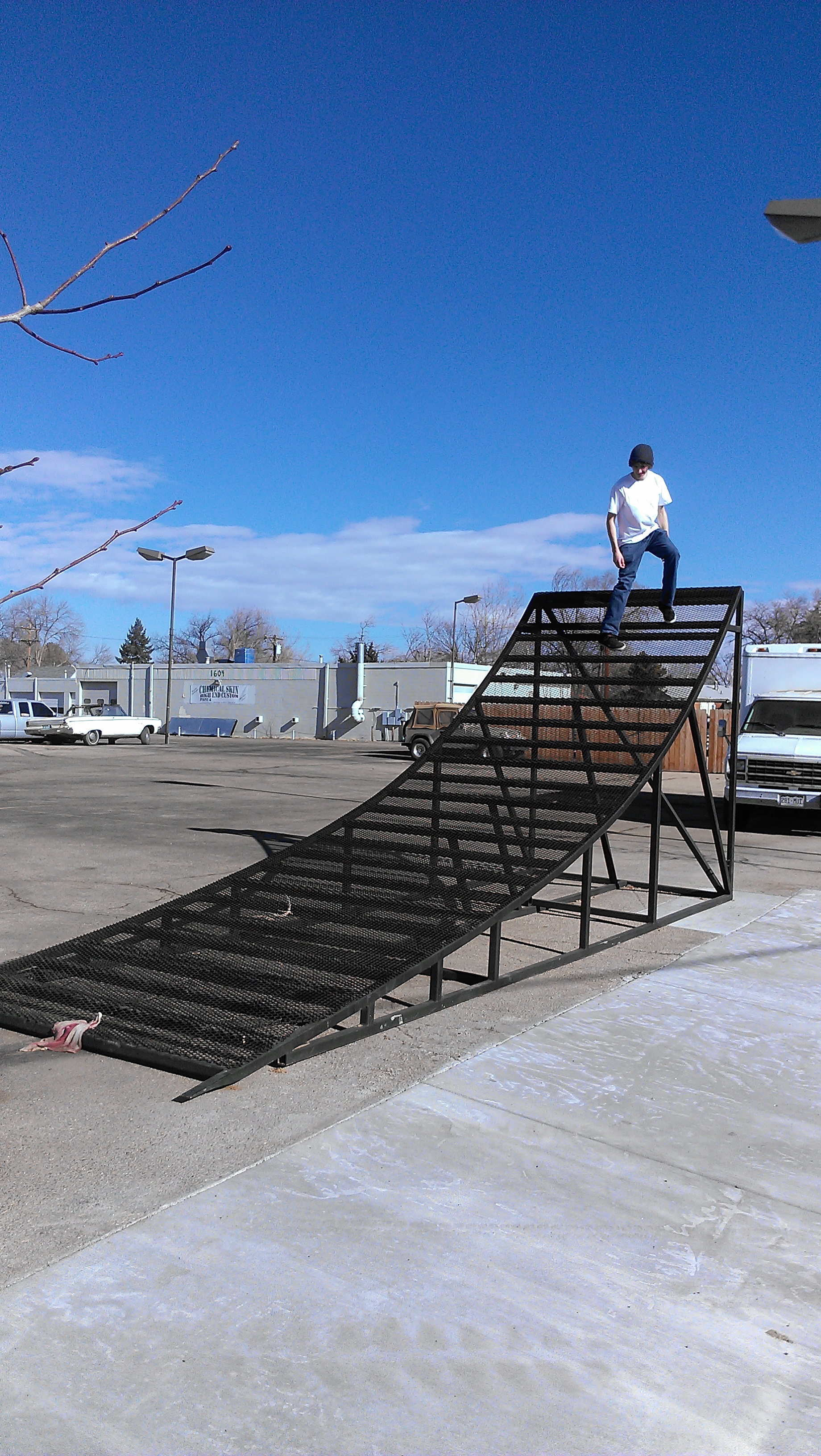 We fantasized about the truck being closer and skating from the top of the truck into this giant ramp thing. Unfortunately it was meant for a car dealership to display cars and was built purposely to not allow wheels to roll down it.
Jack wasn't feeling like skating and I wasn't too keen on driving straight up and back, so we ended up going on a mini hike before heading back to Boulder…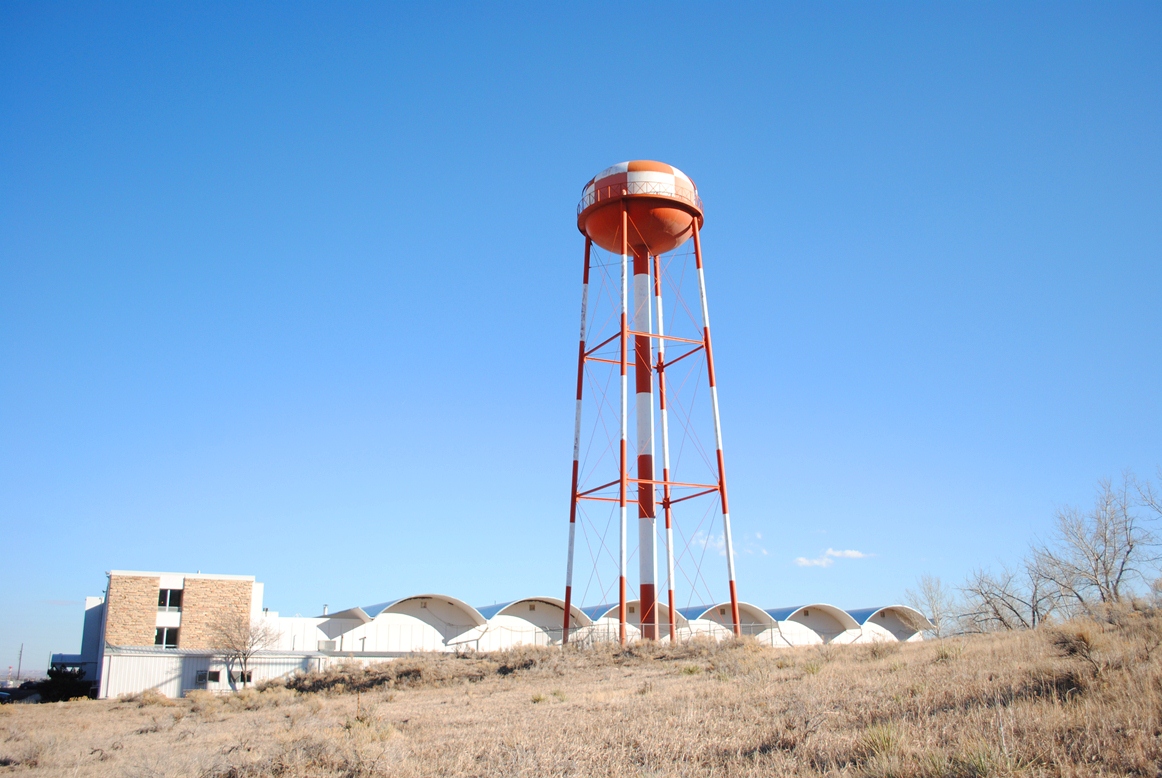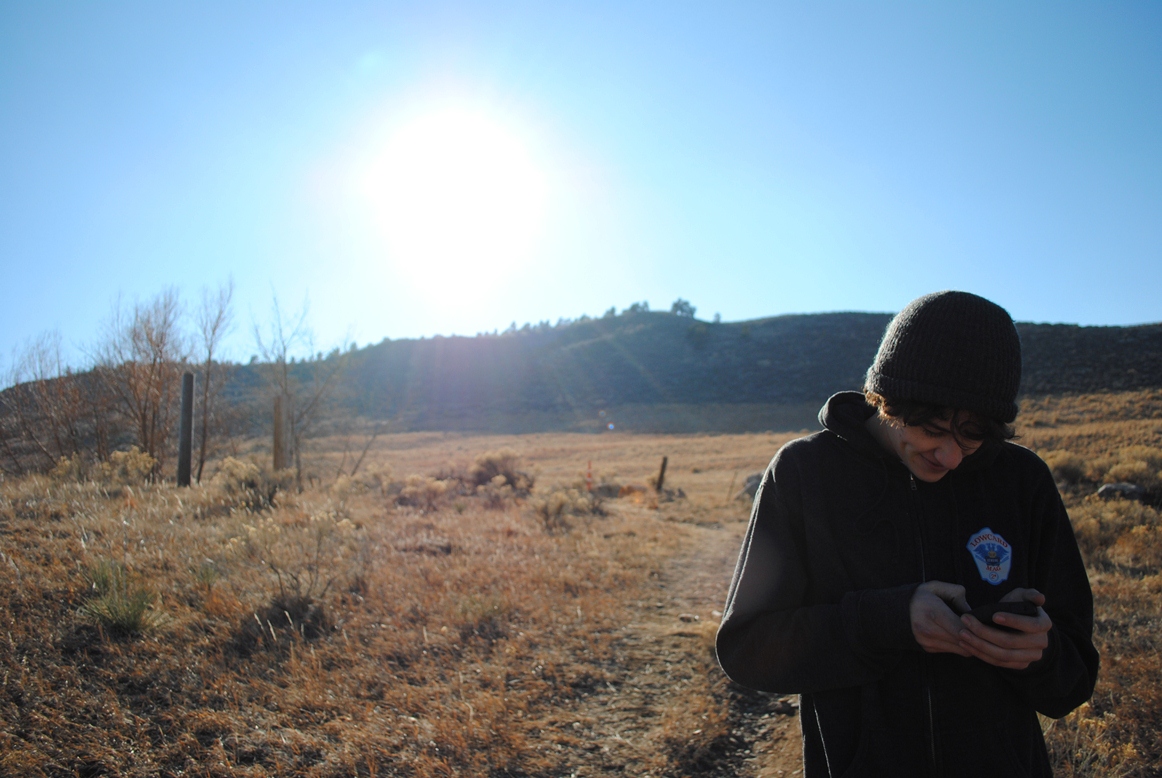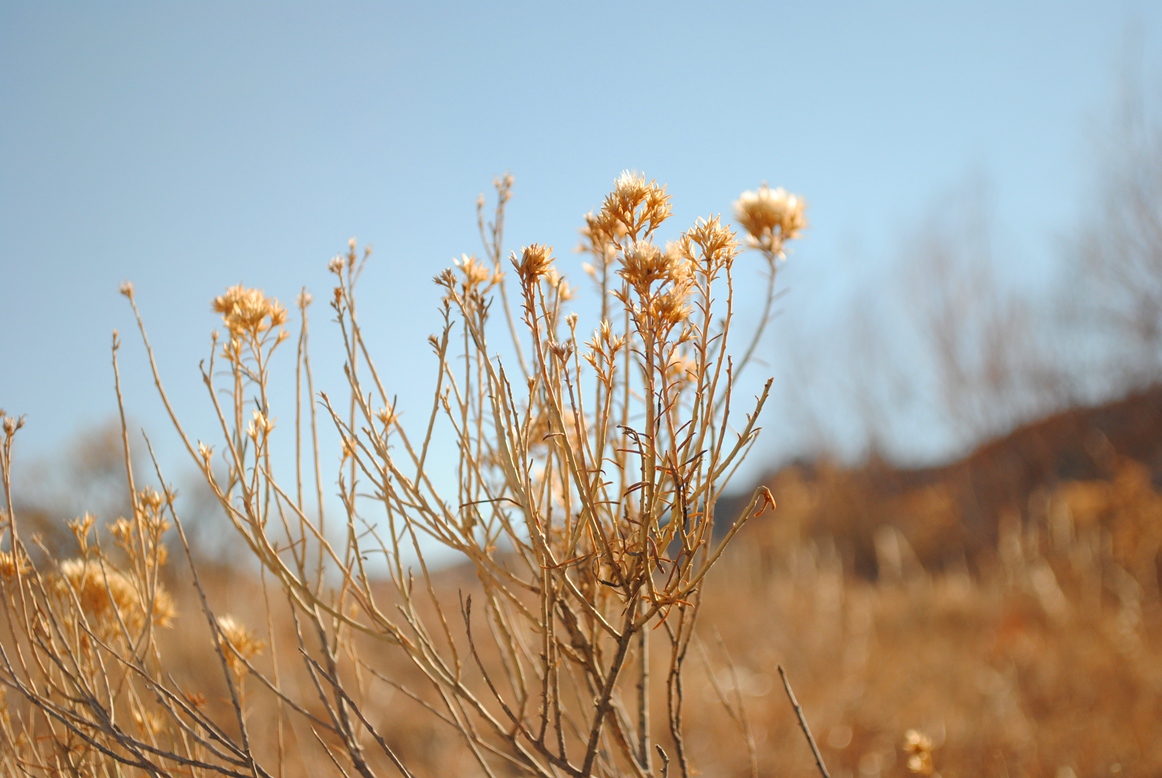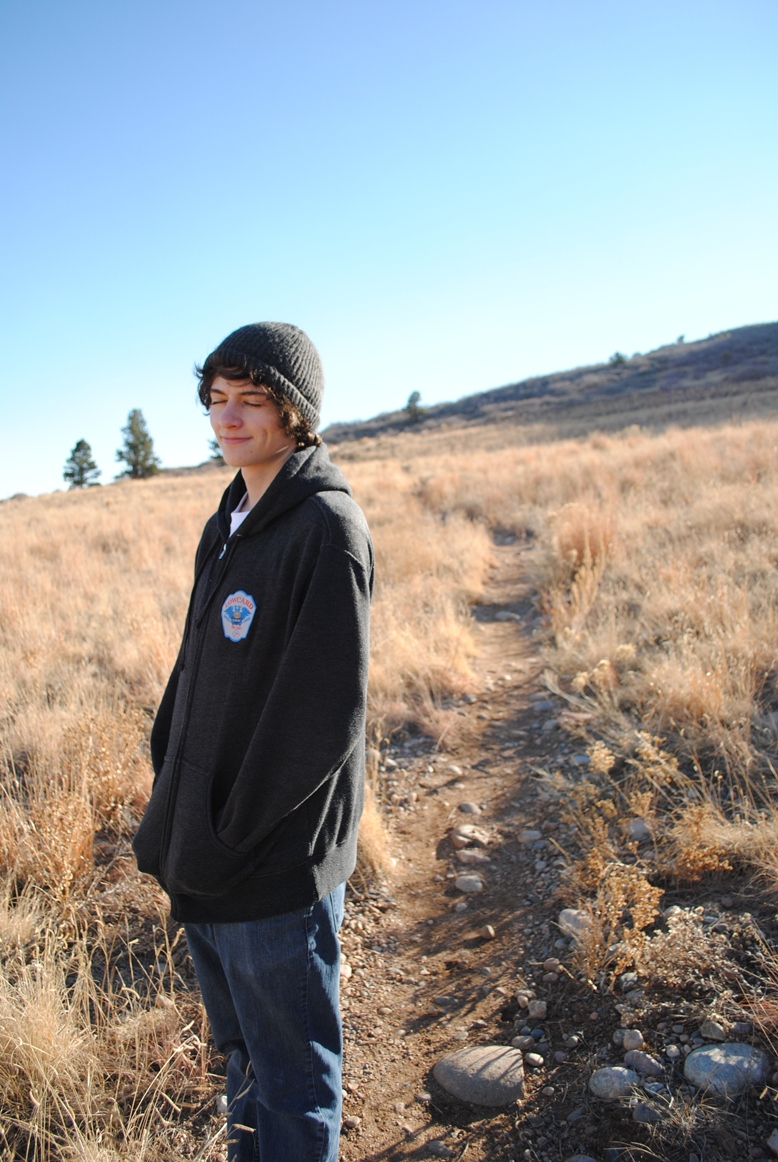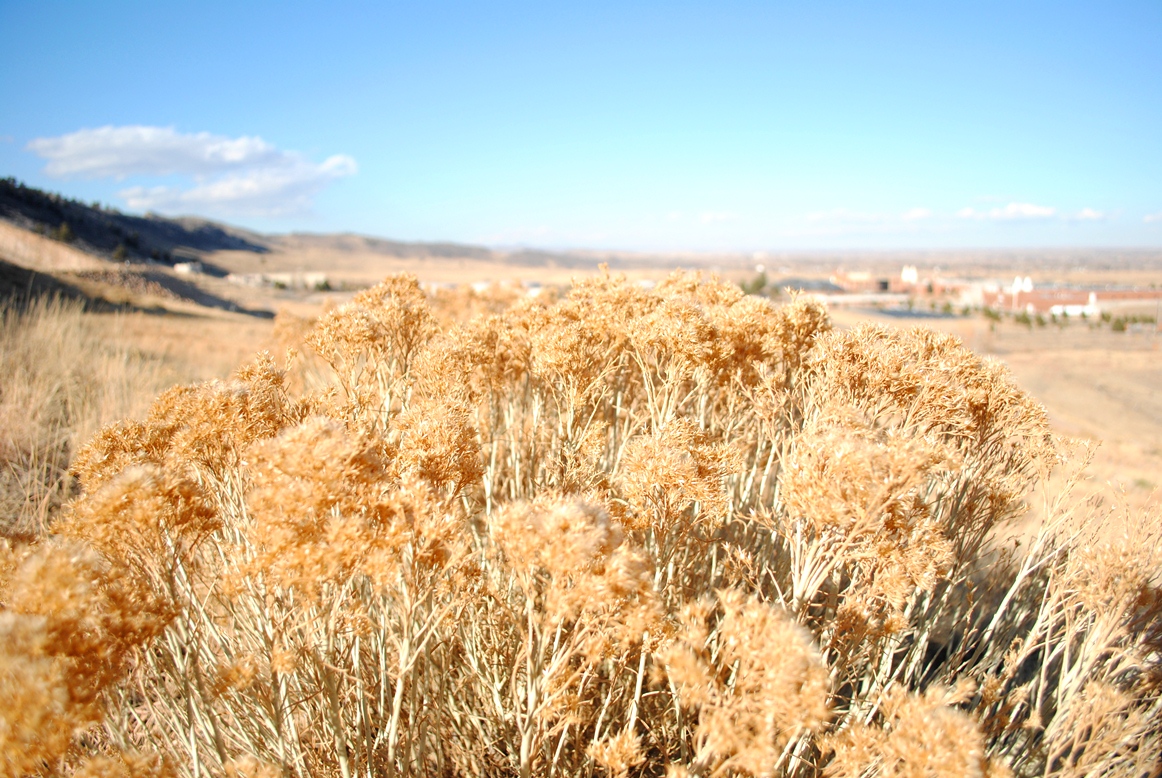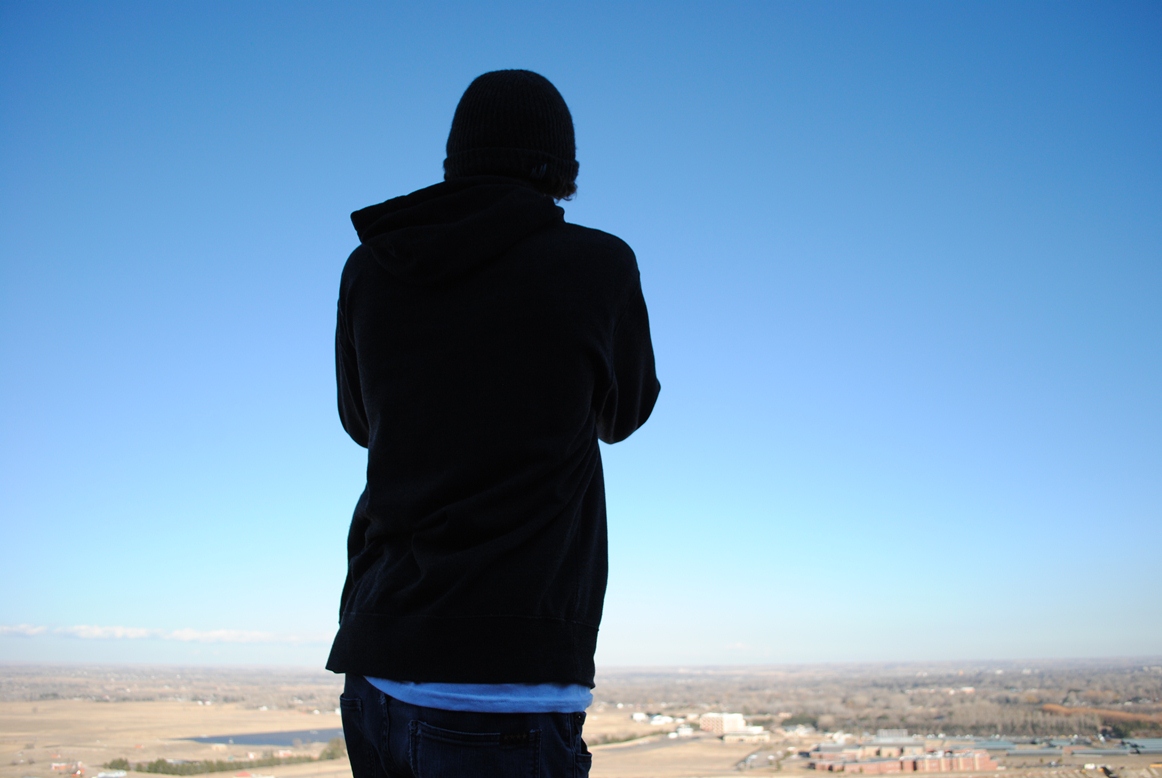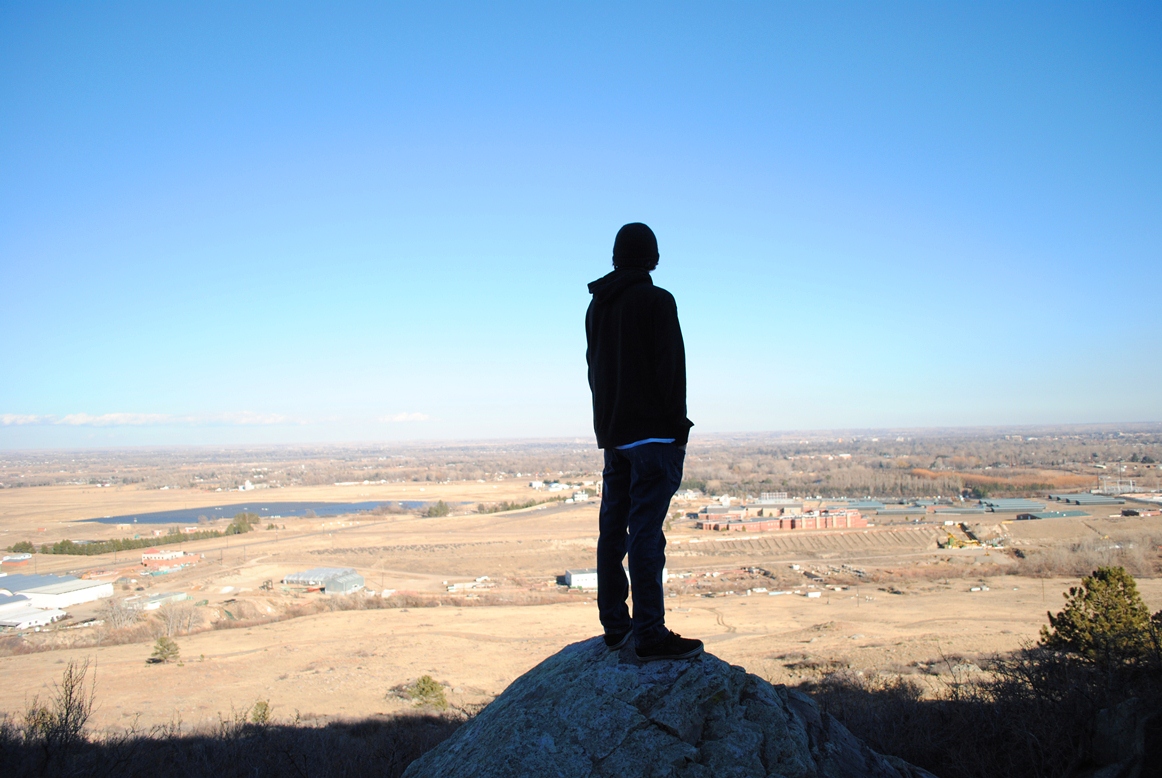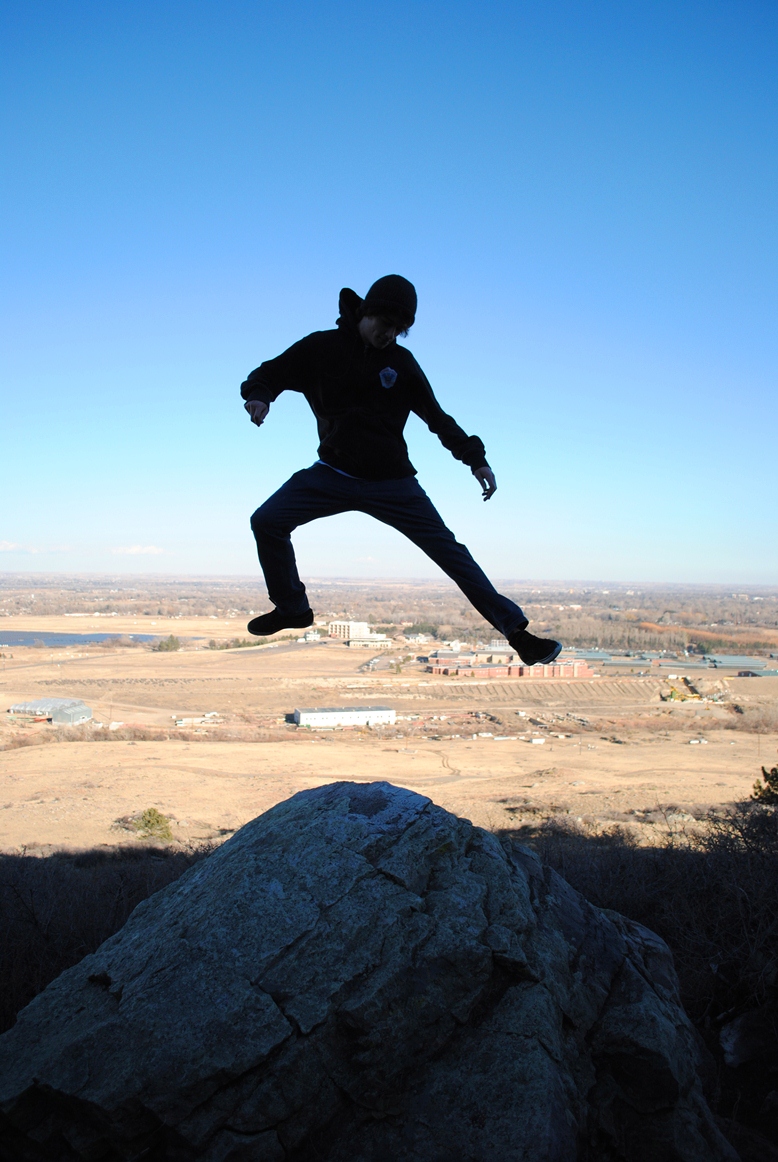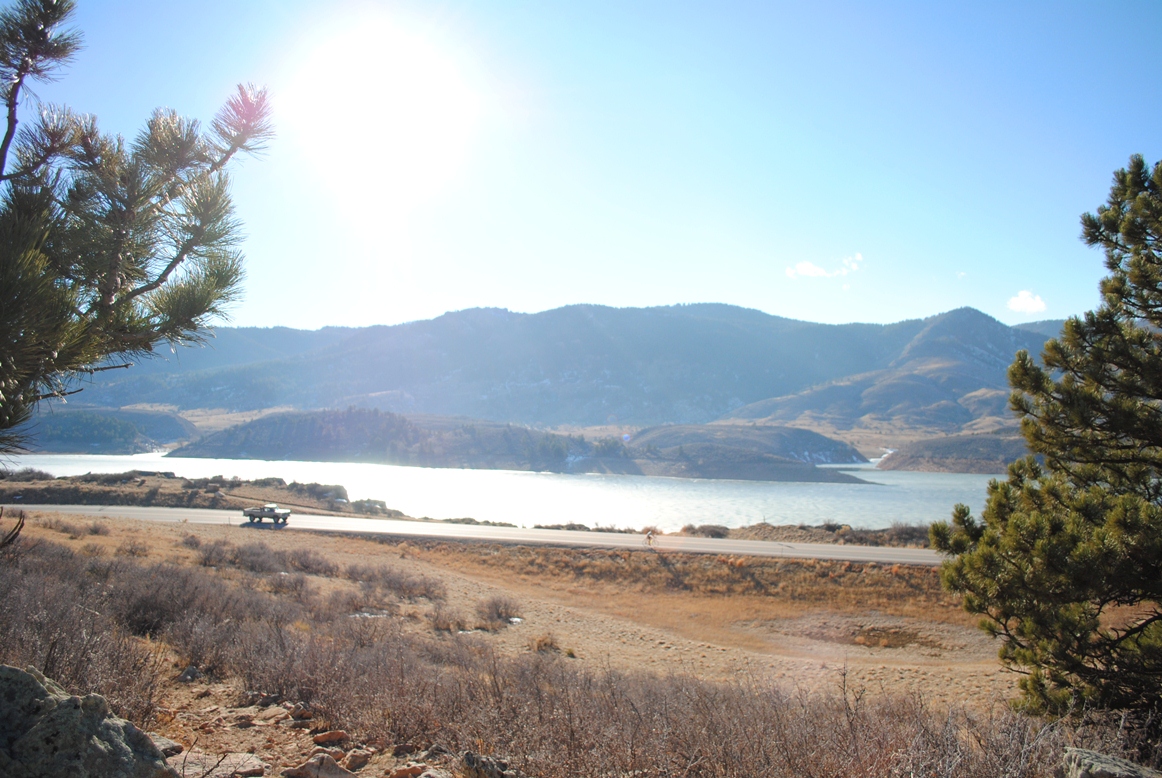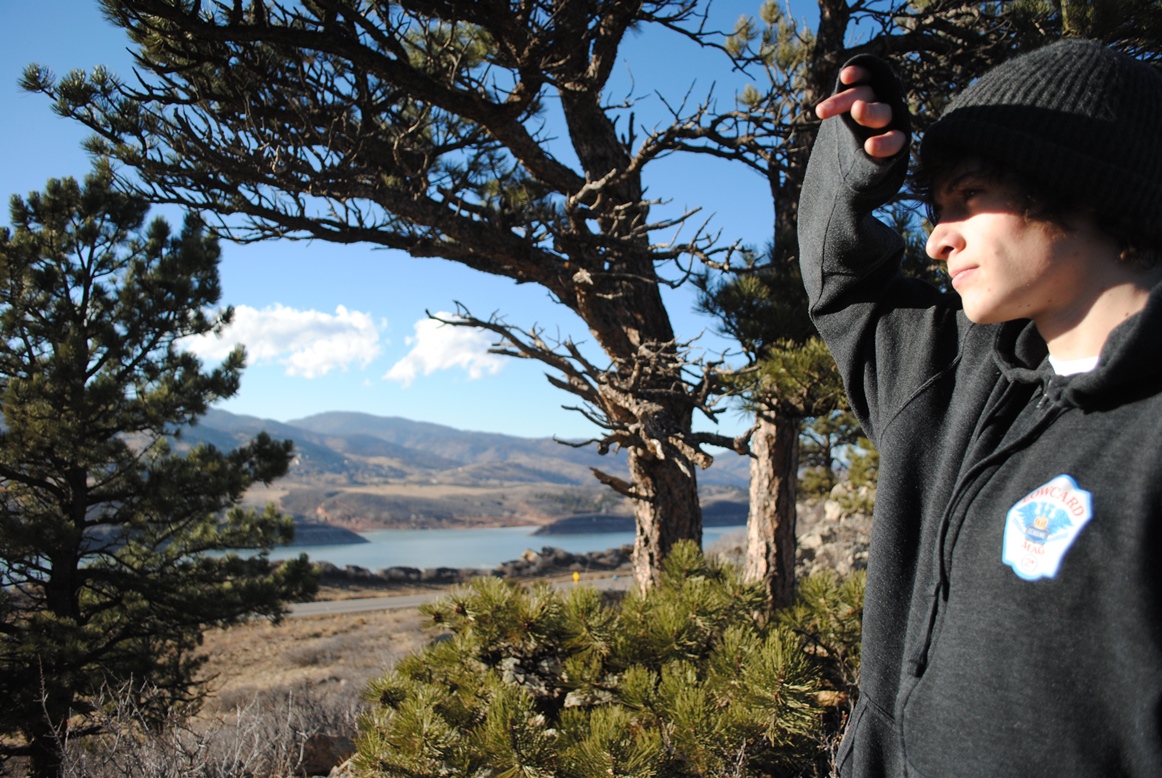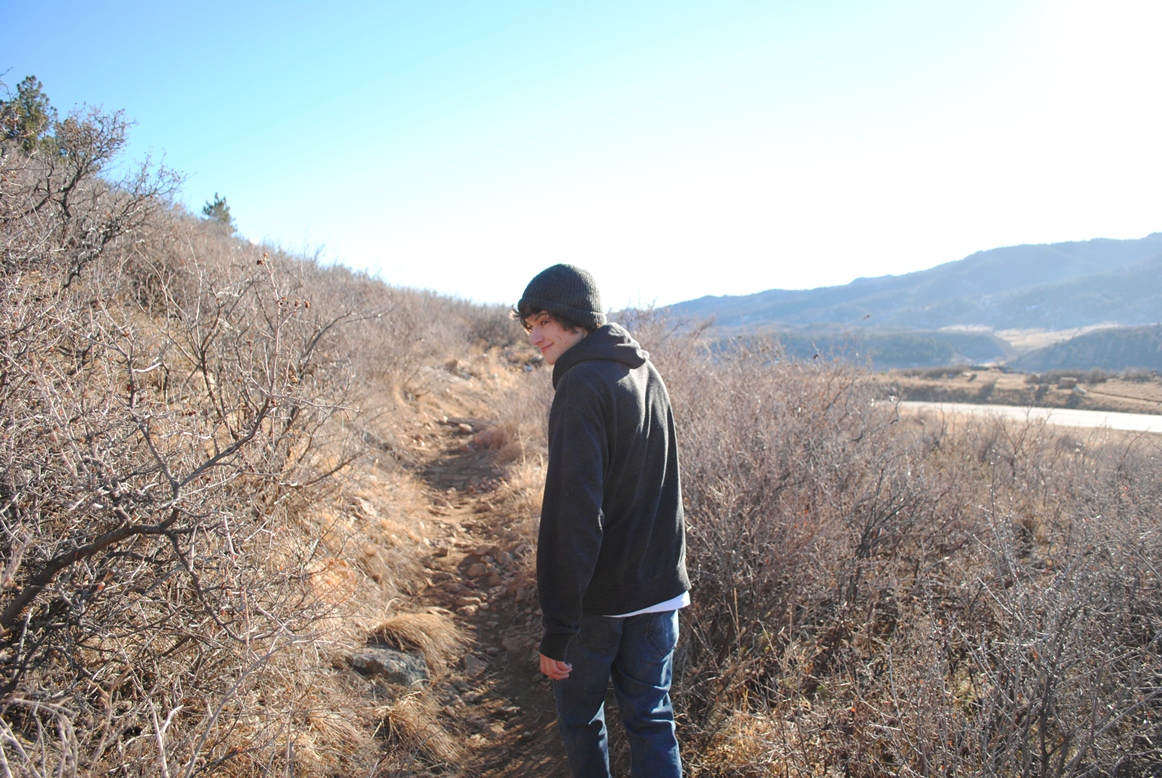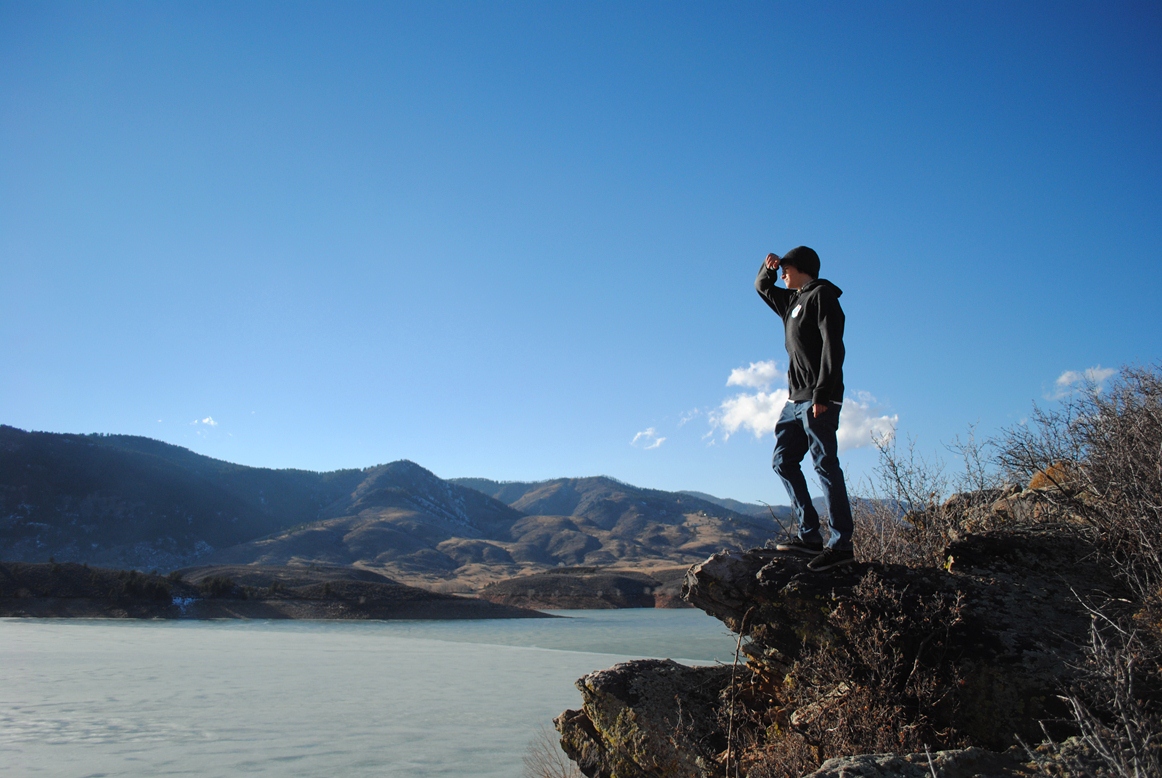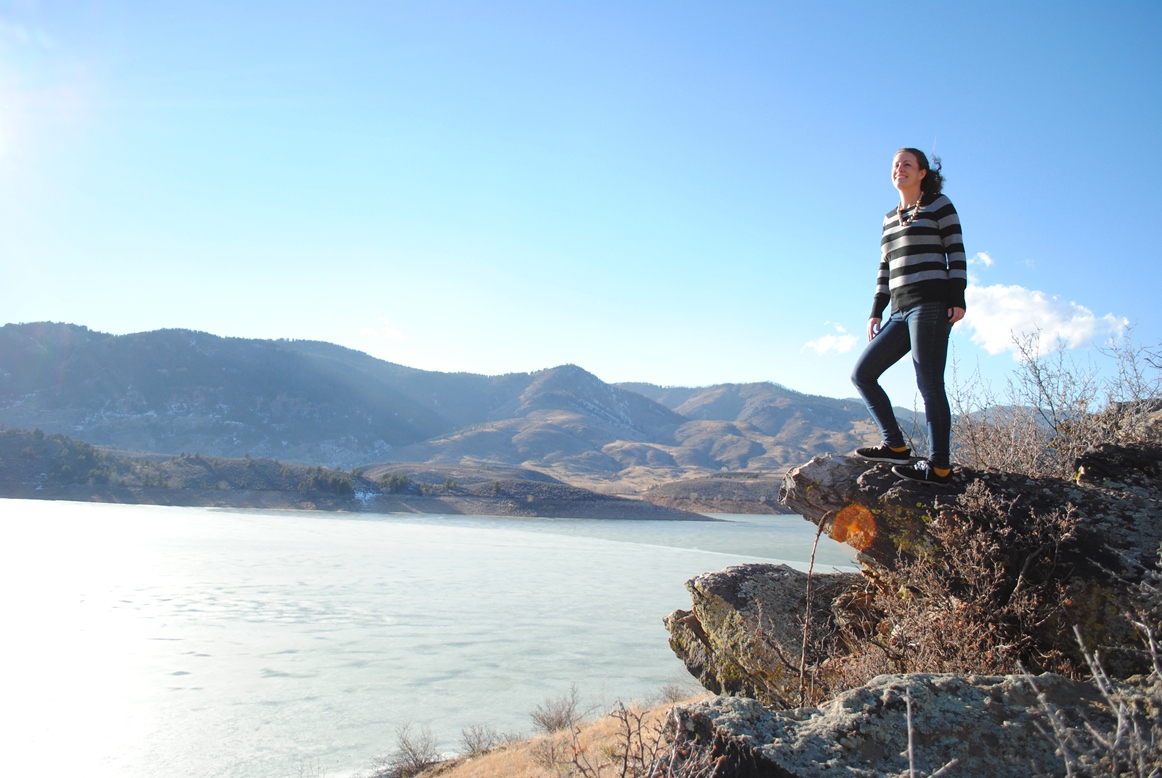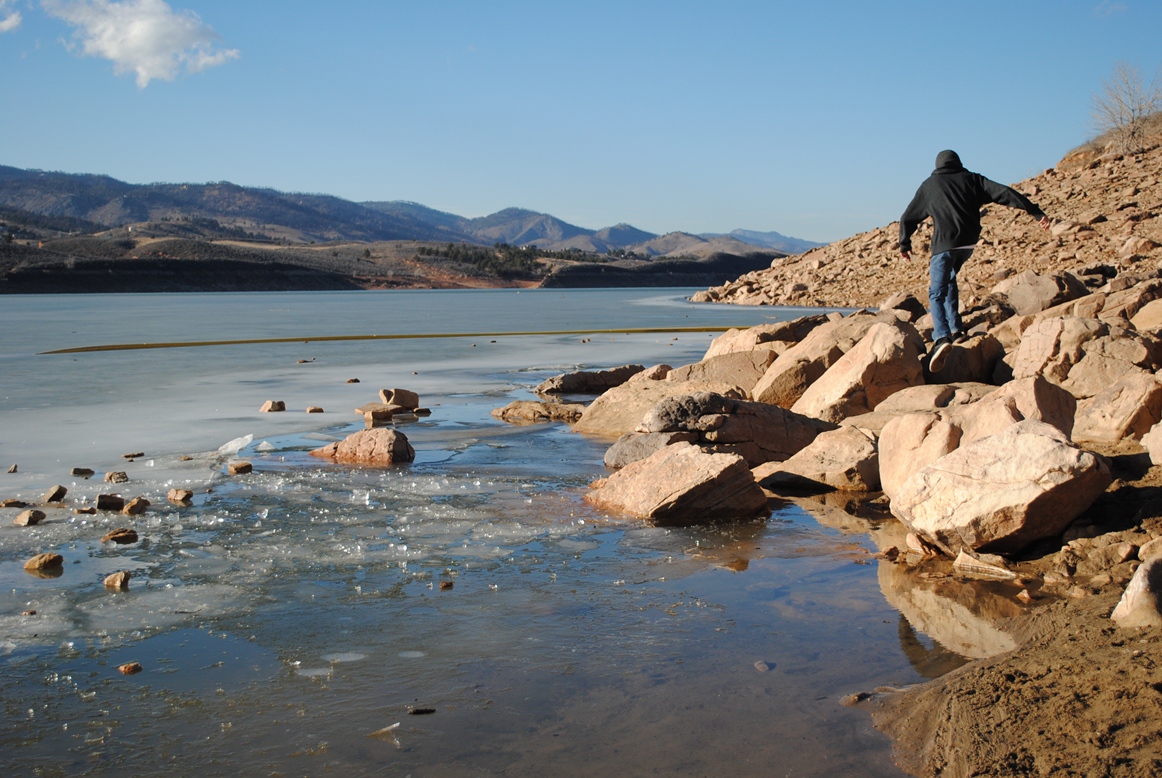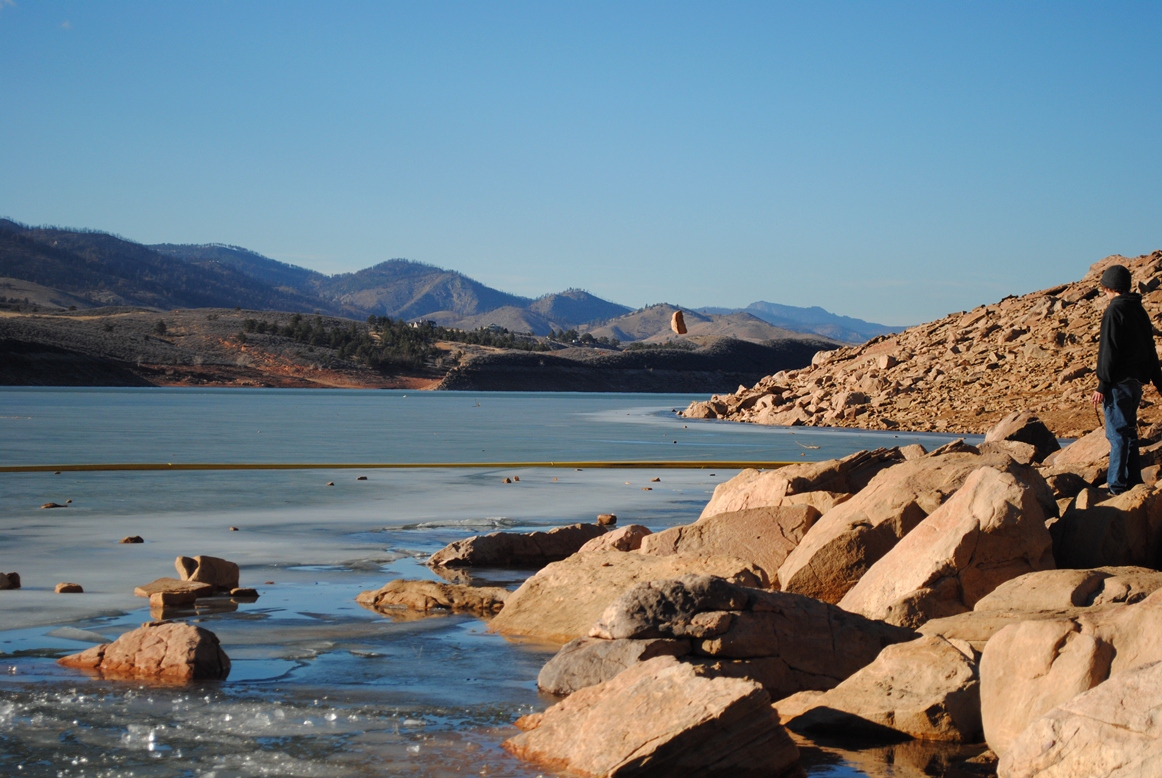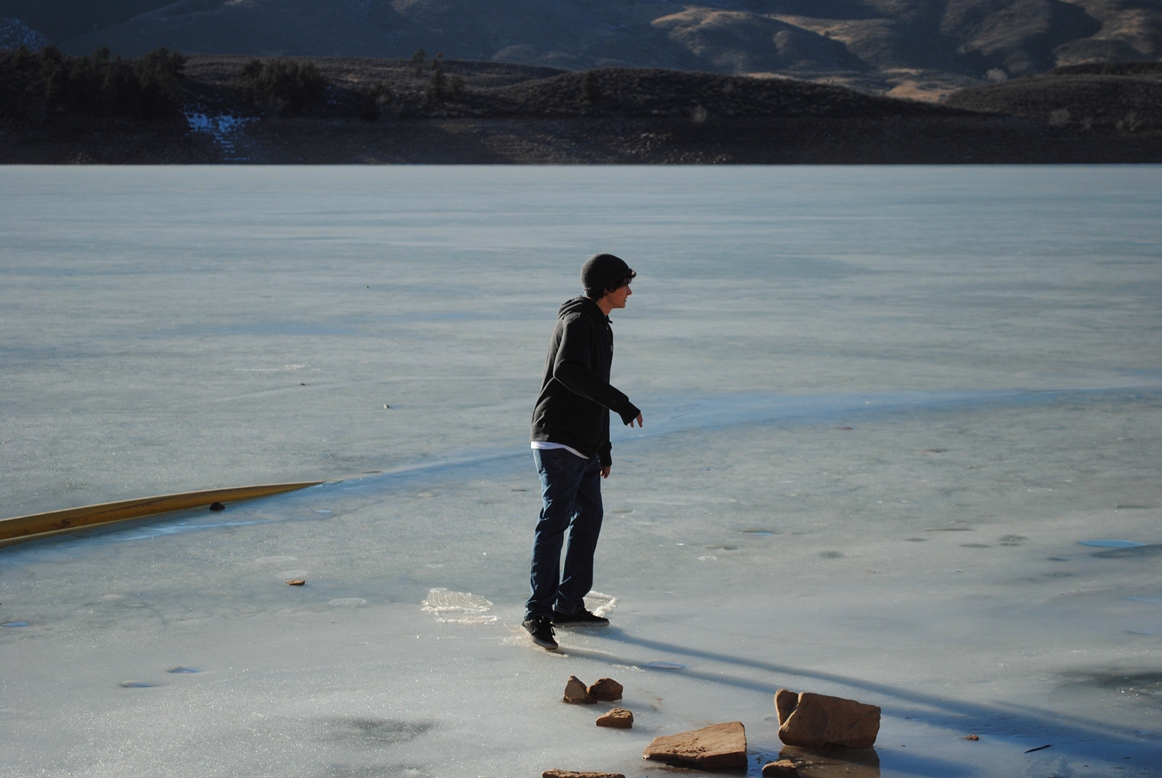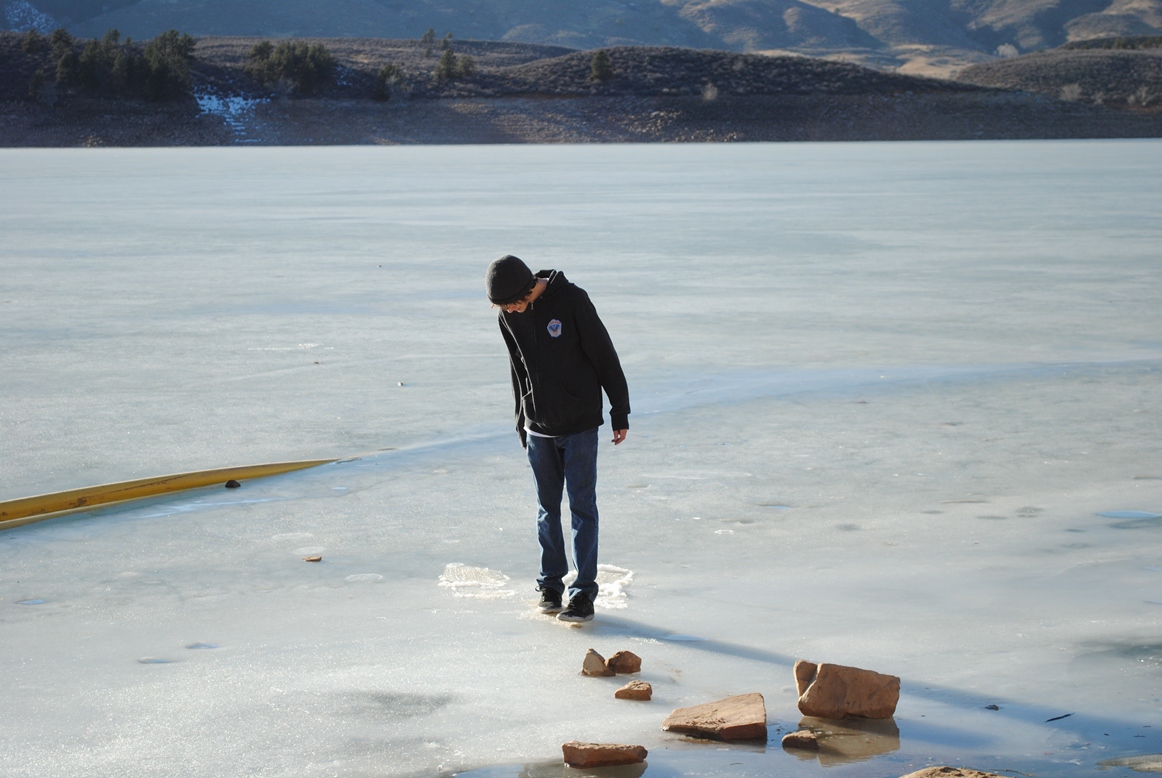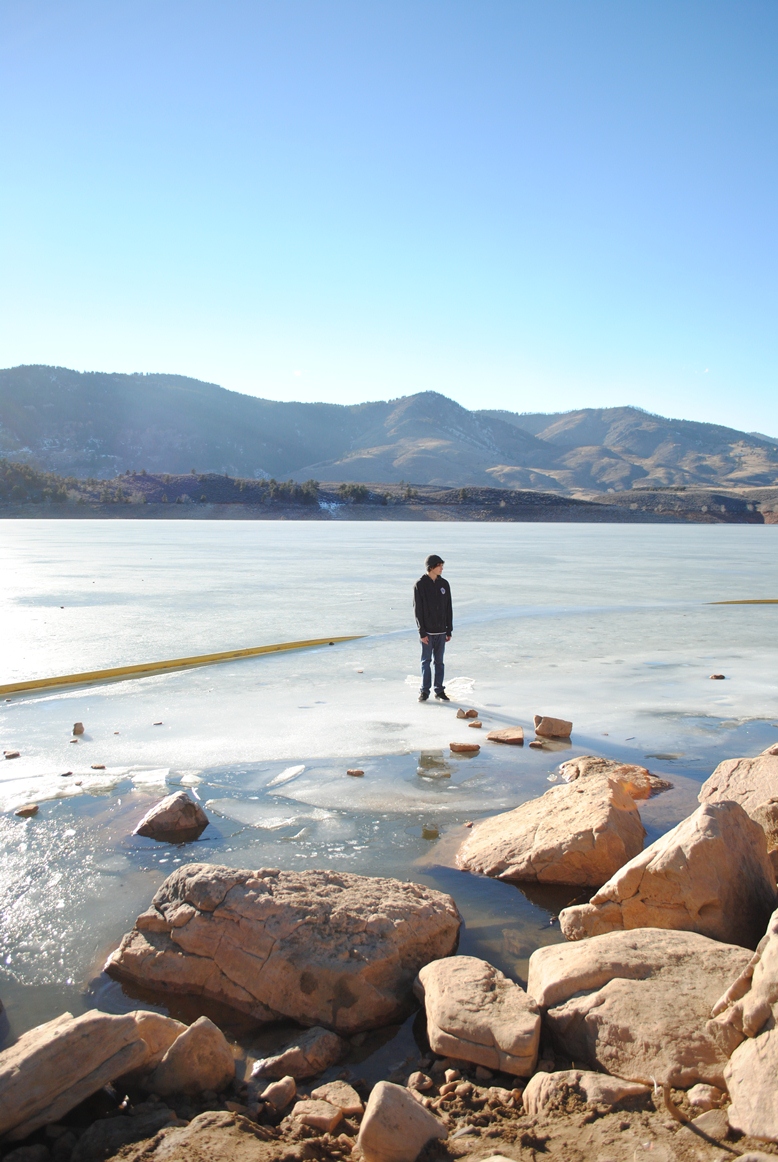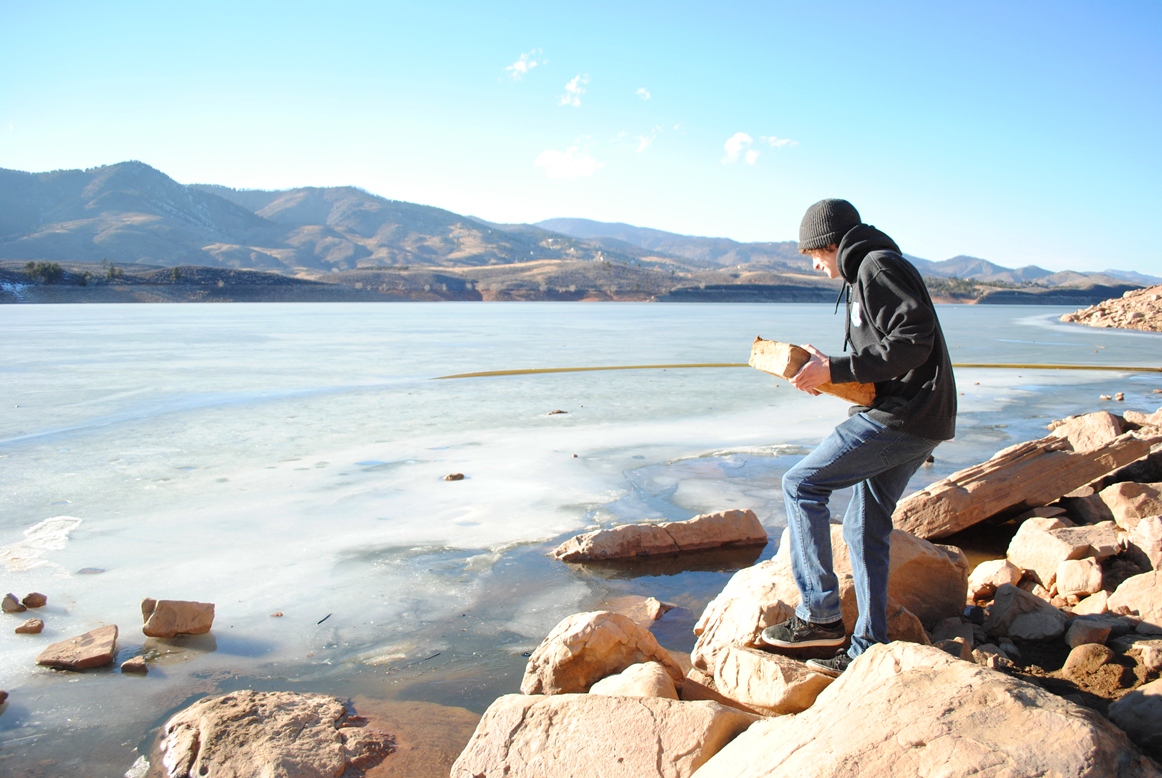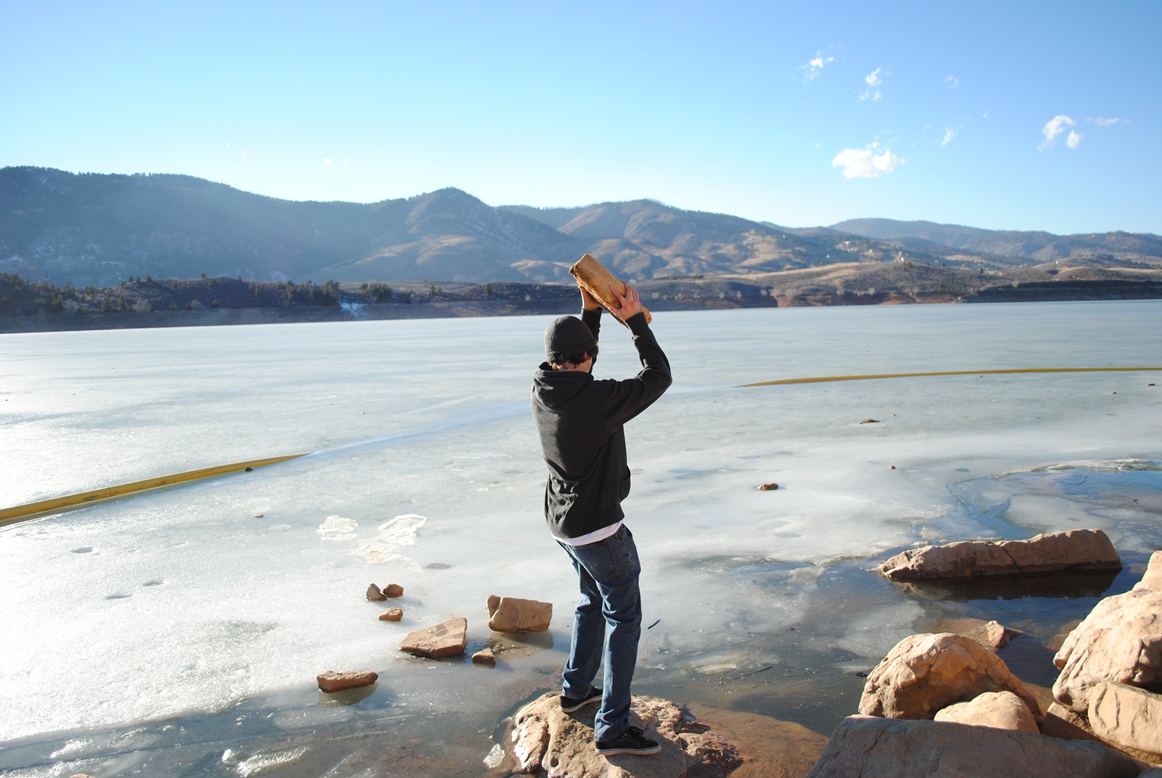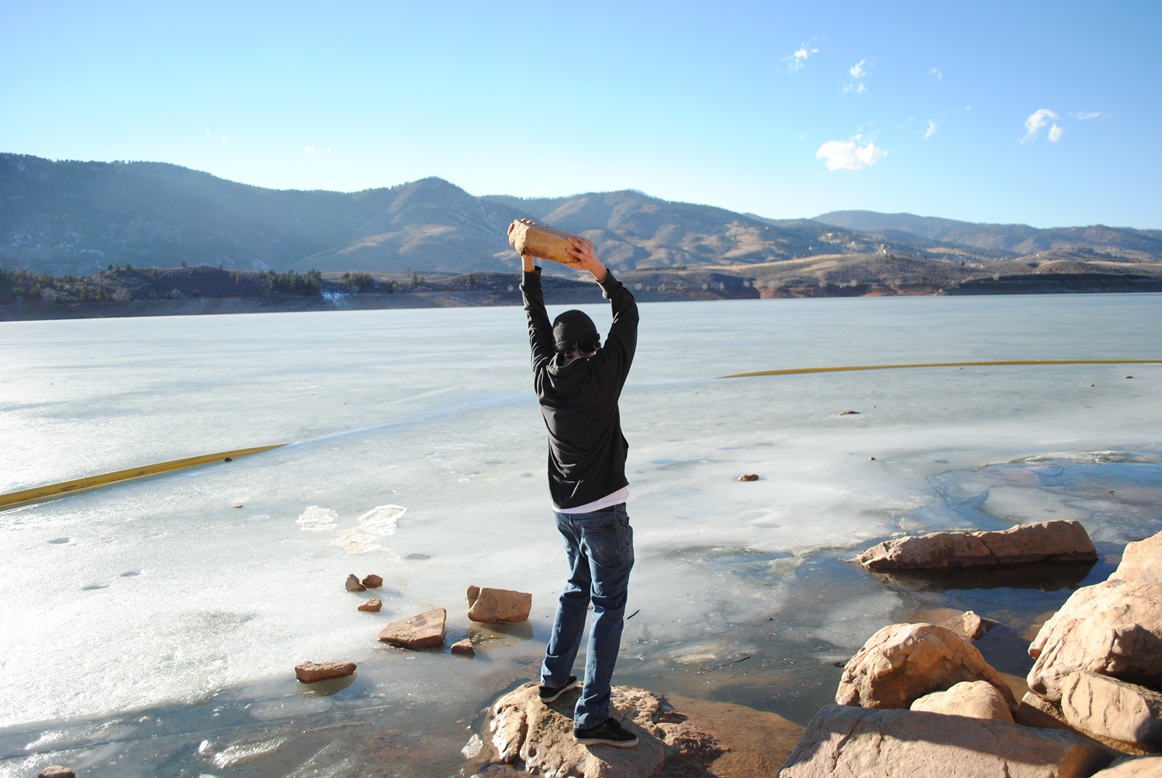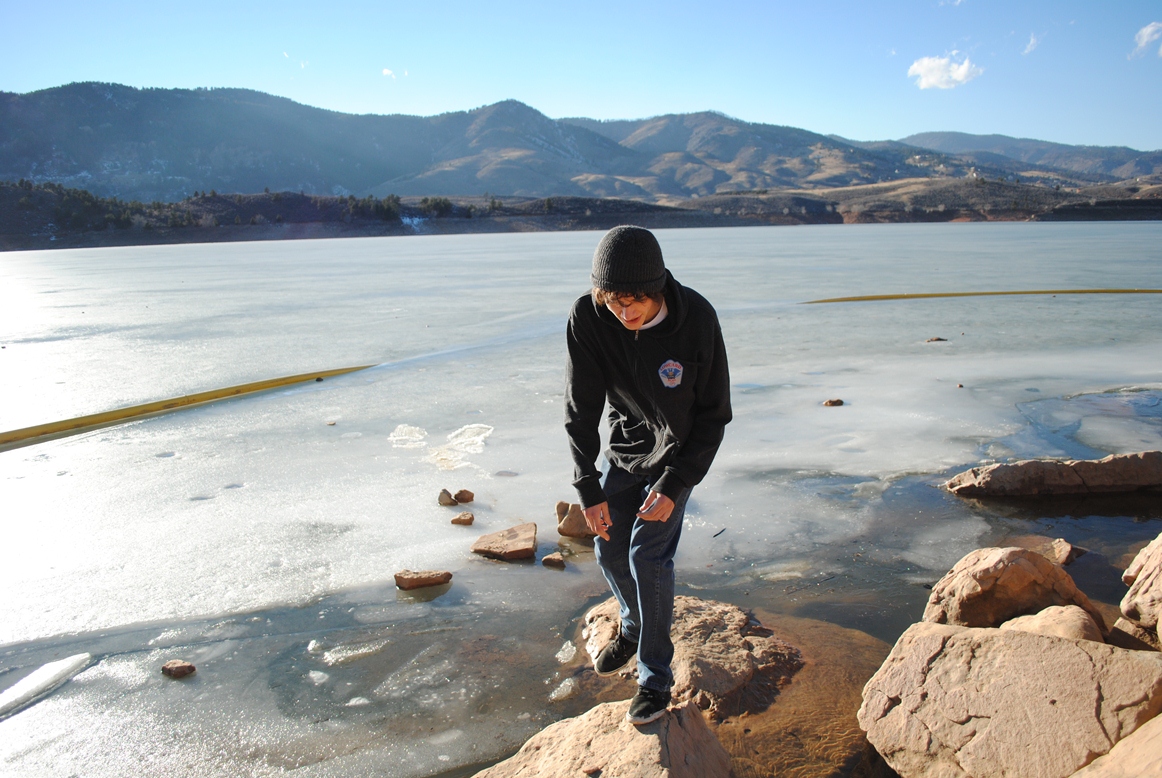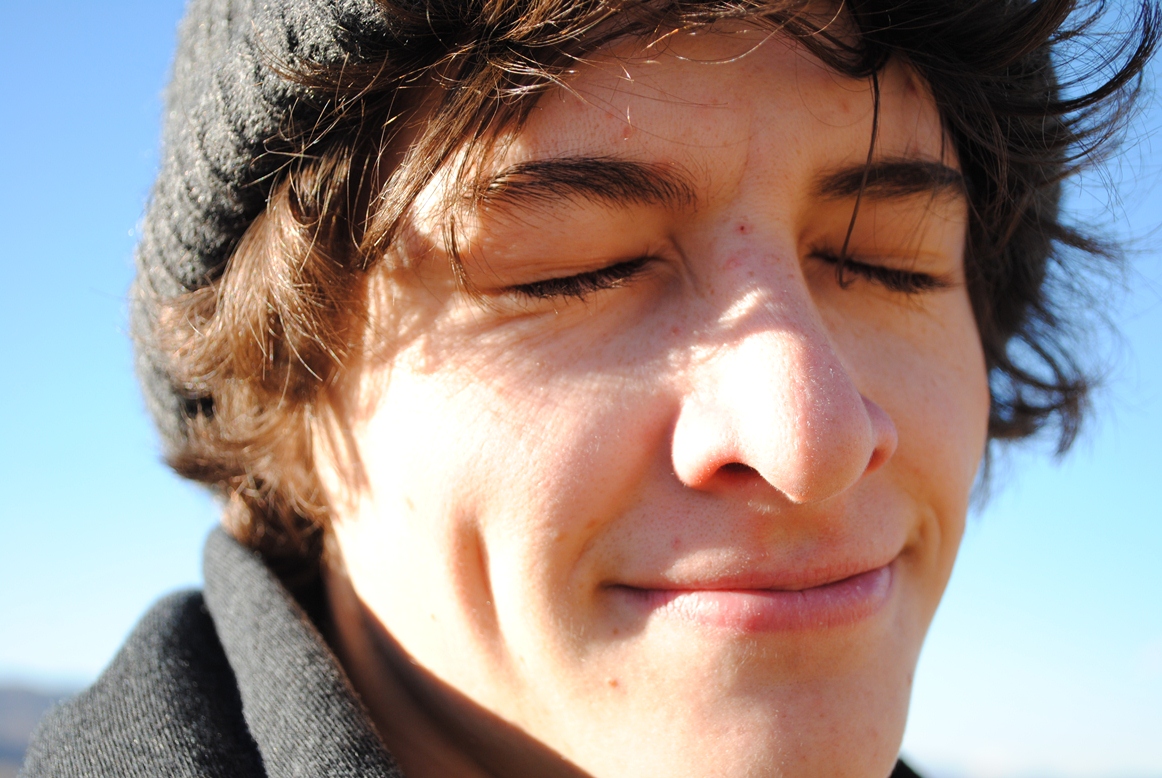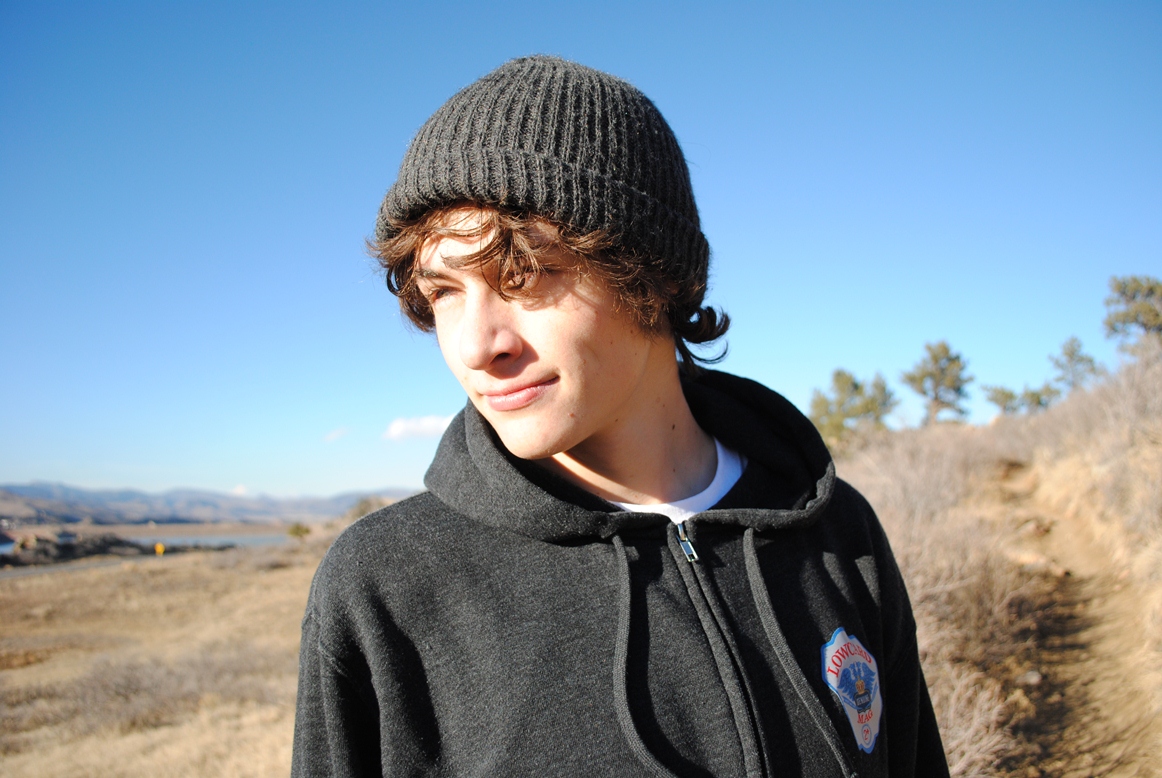 Fun times. Then a little while later, a squirrel came to visit…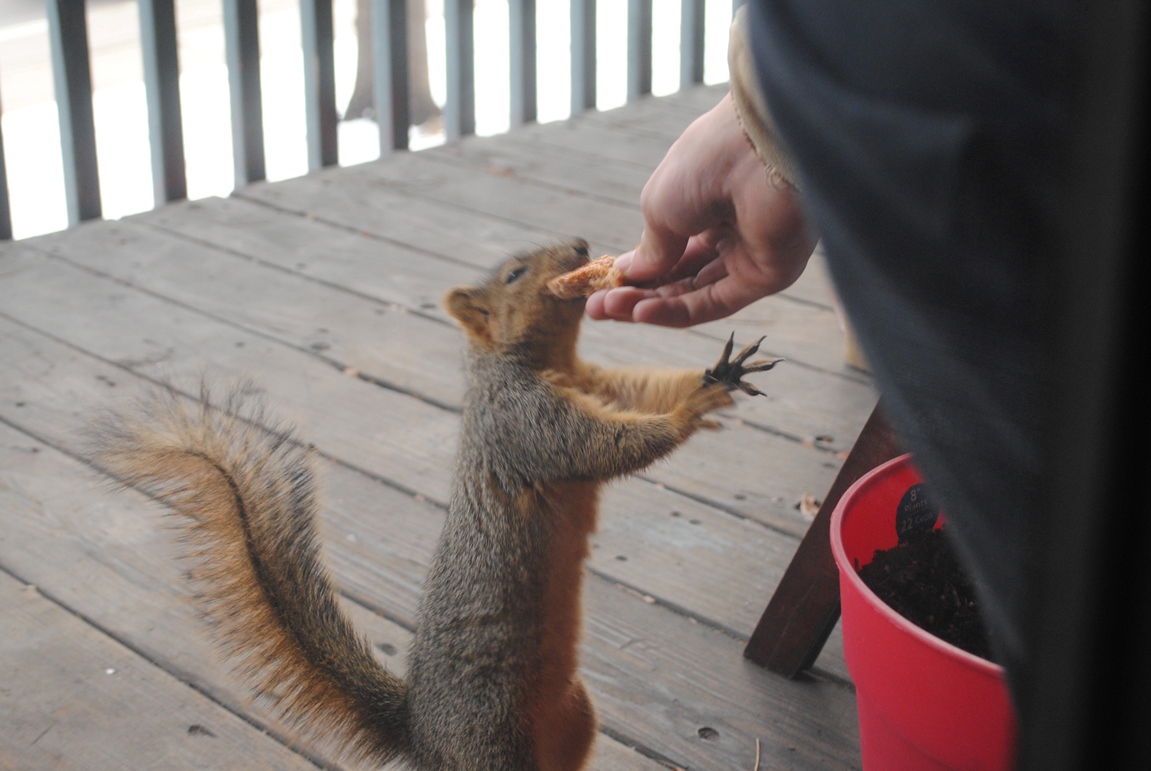 My real camera died, but there are many more pictures from my phone…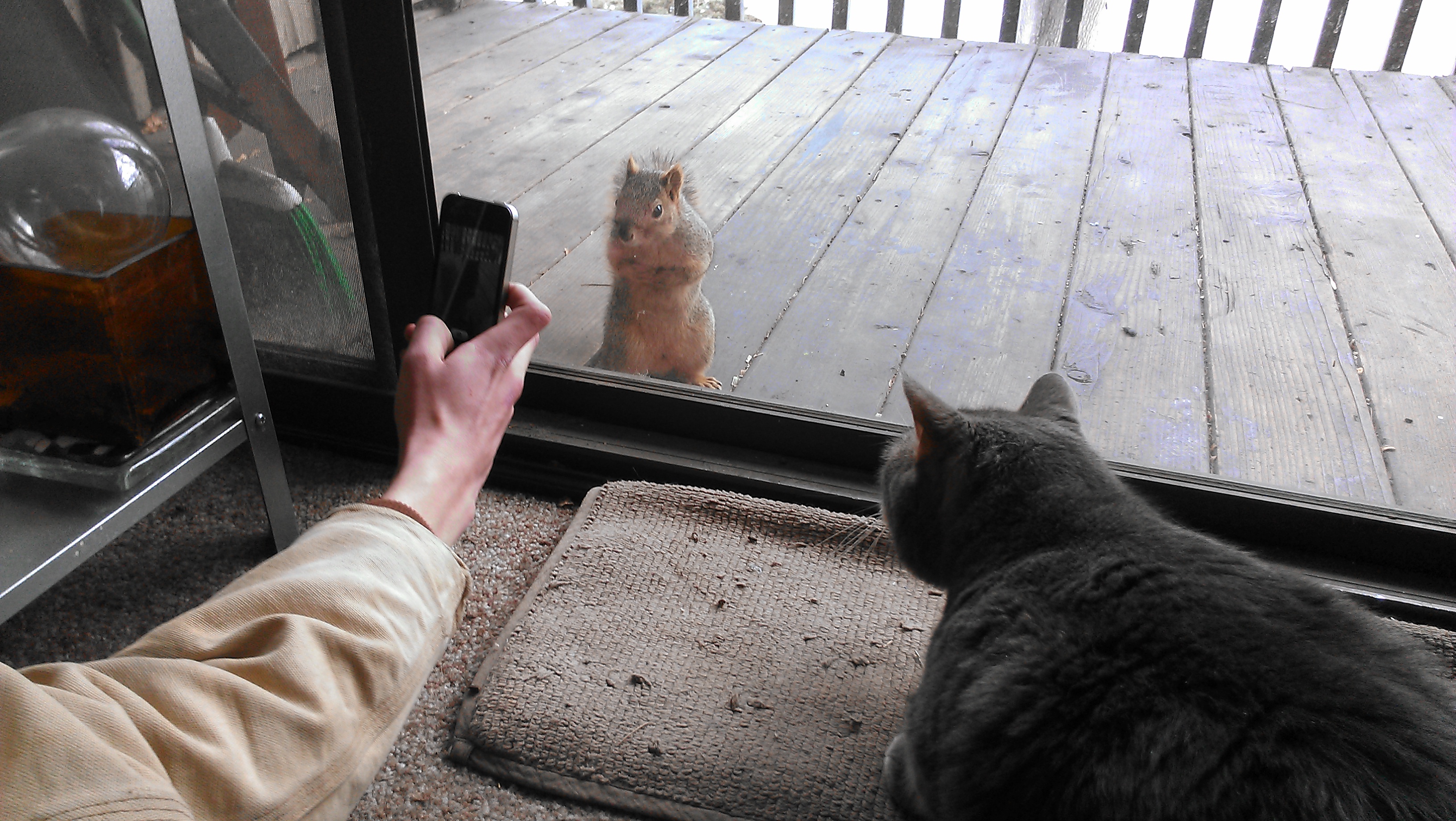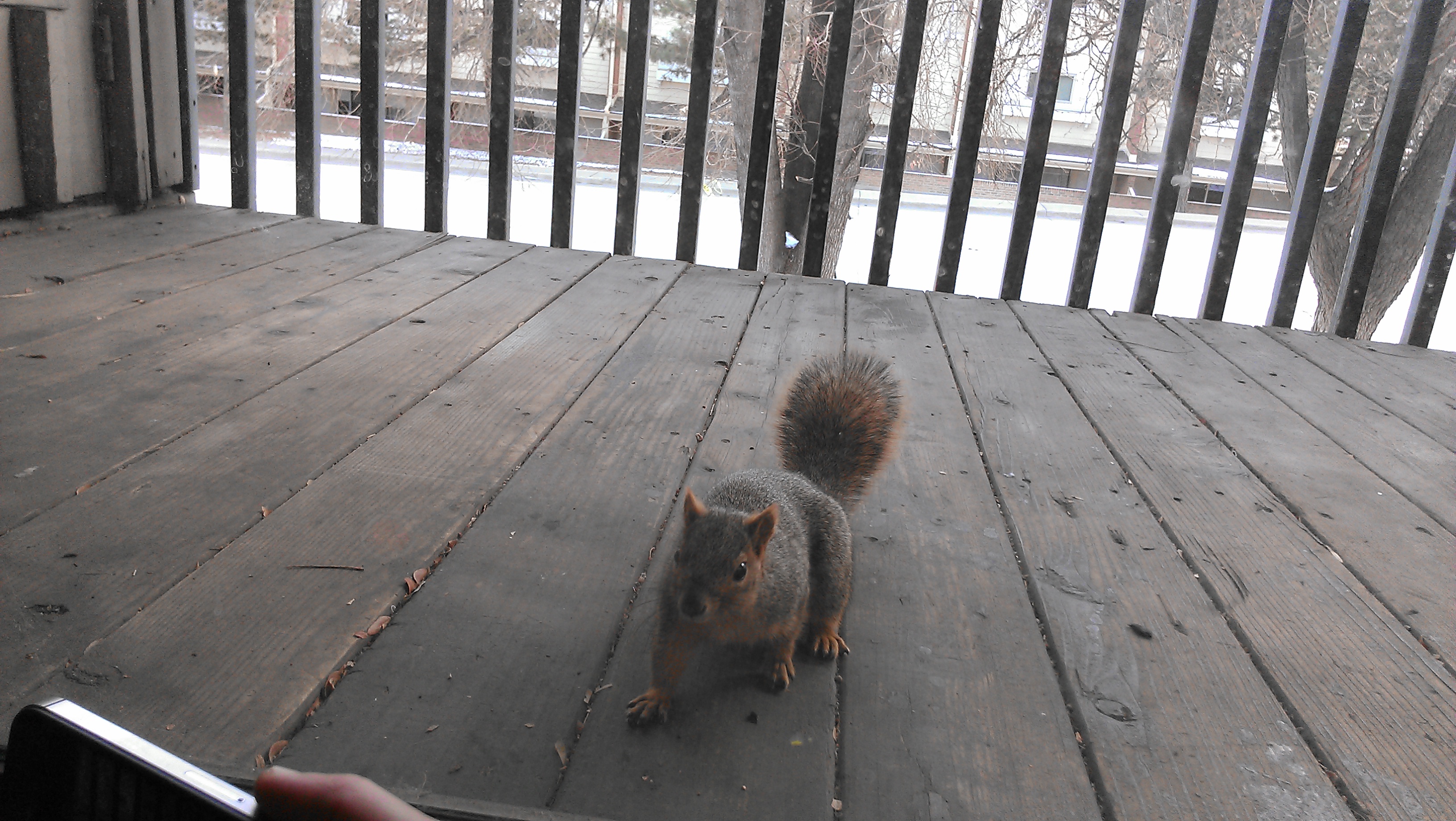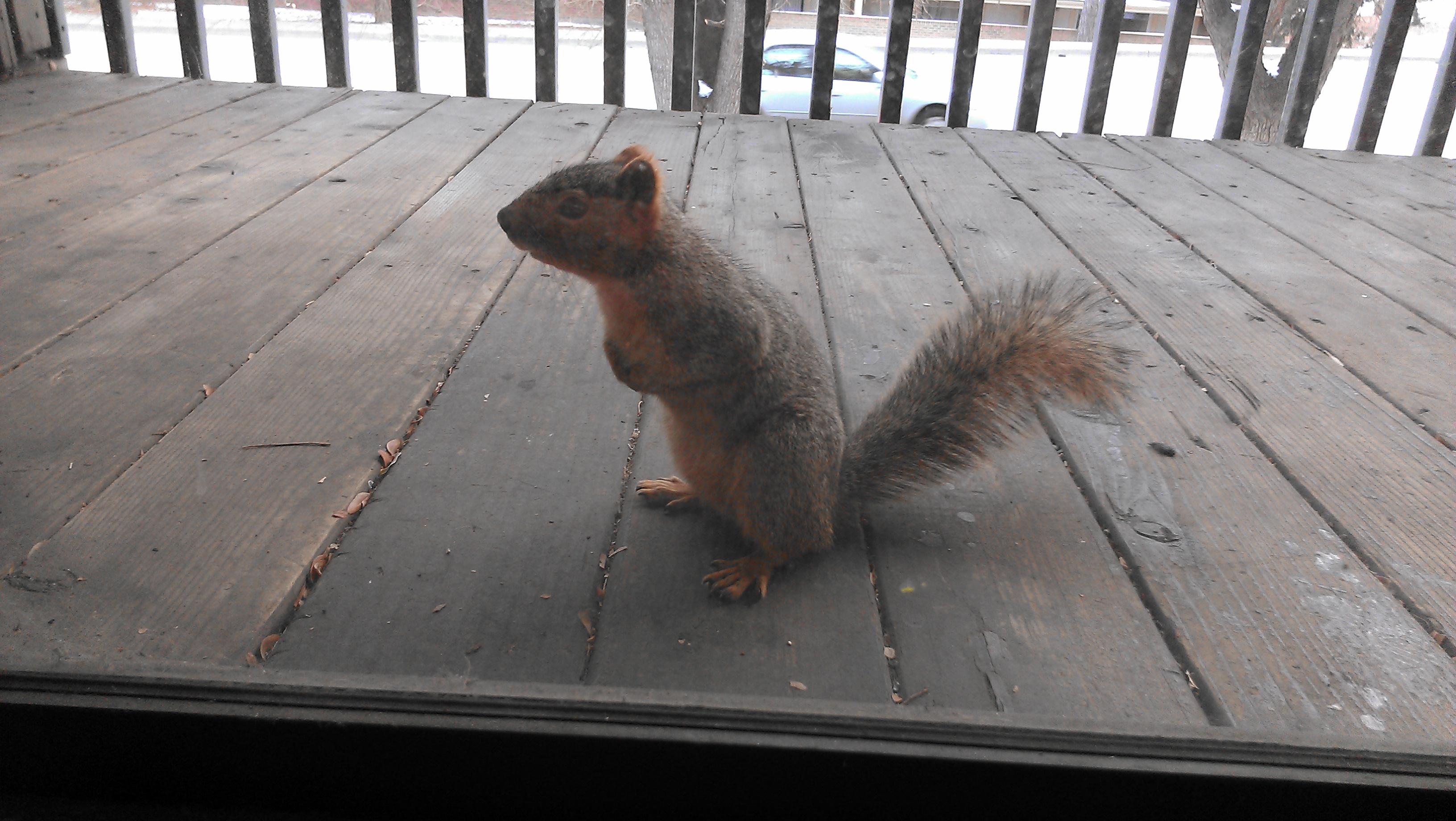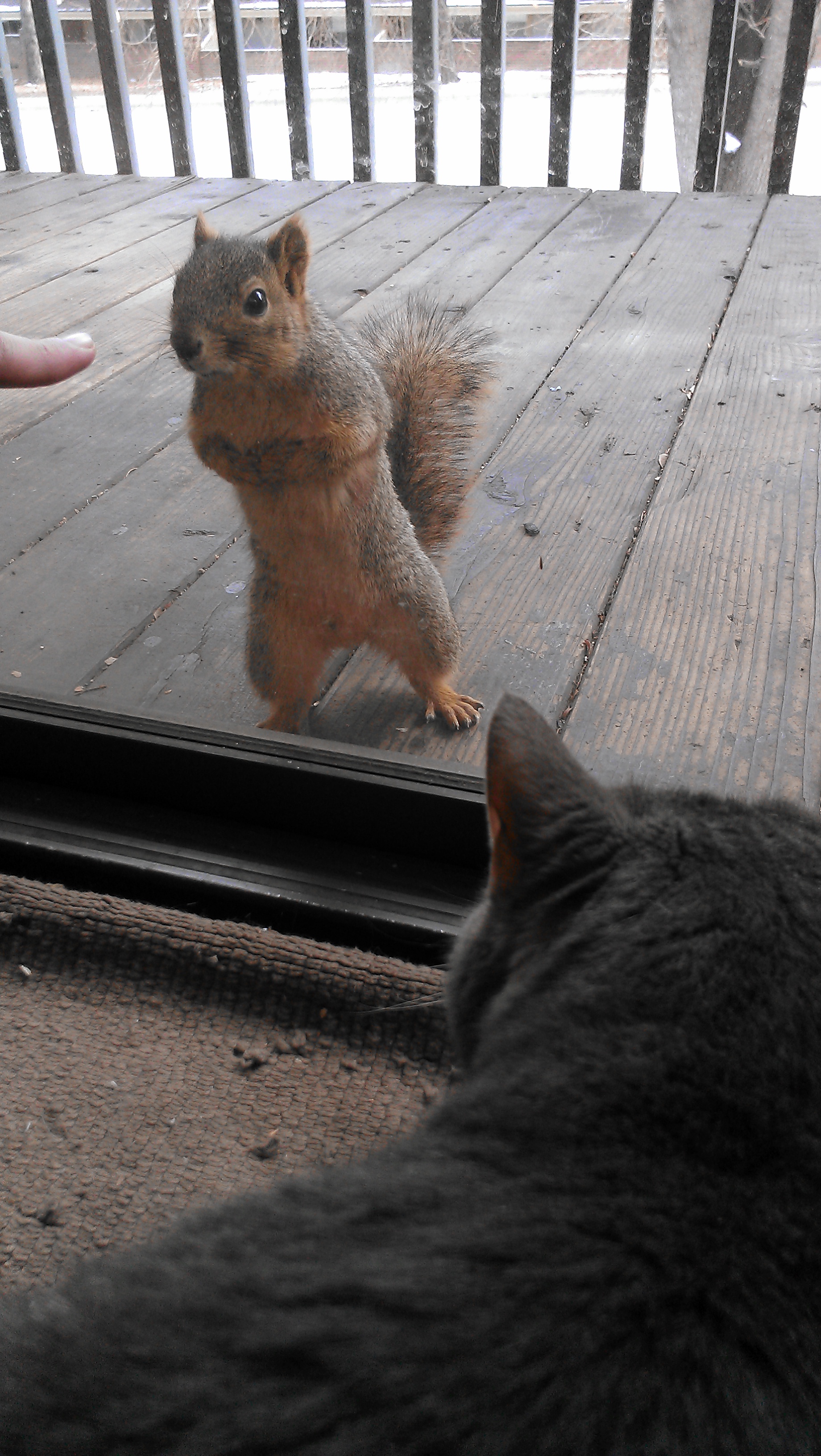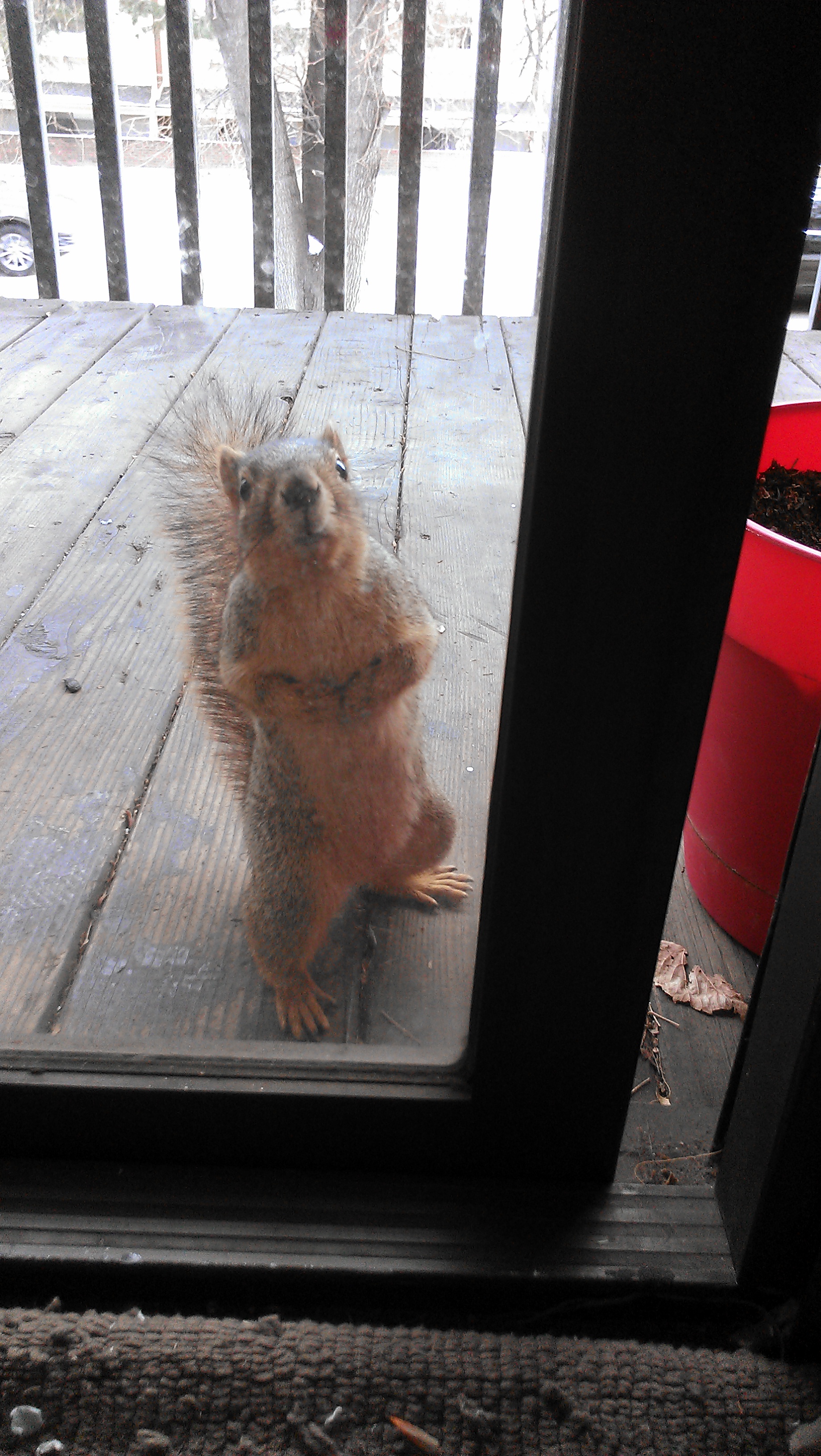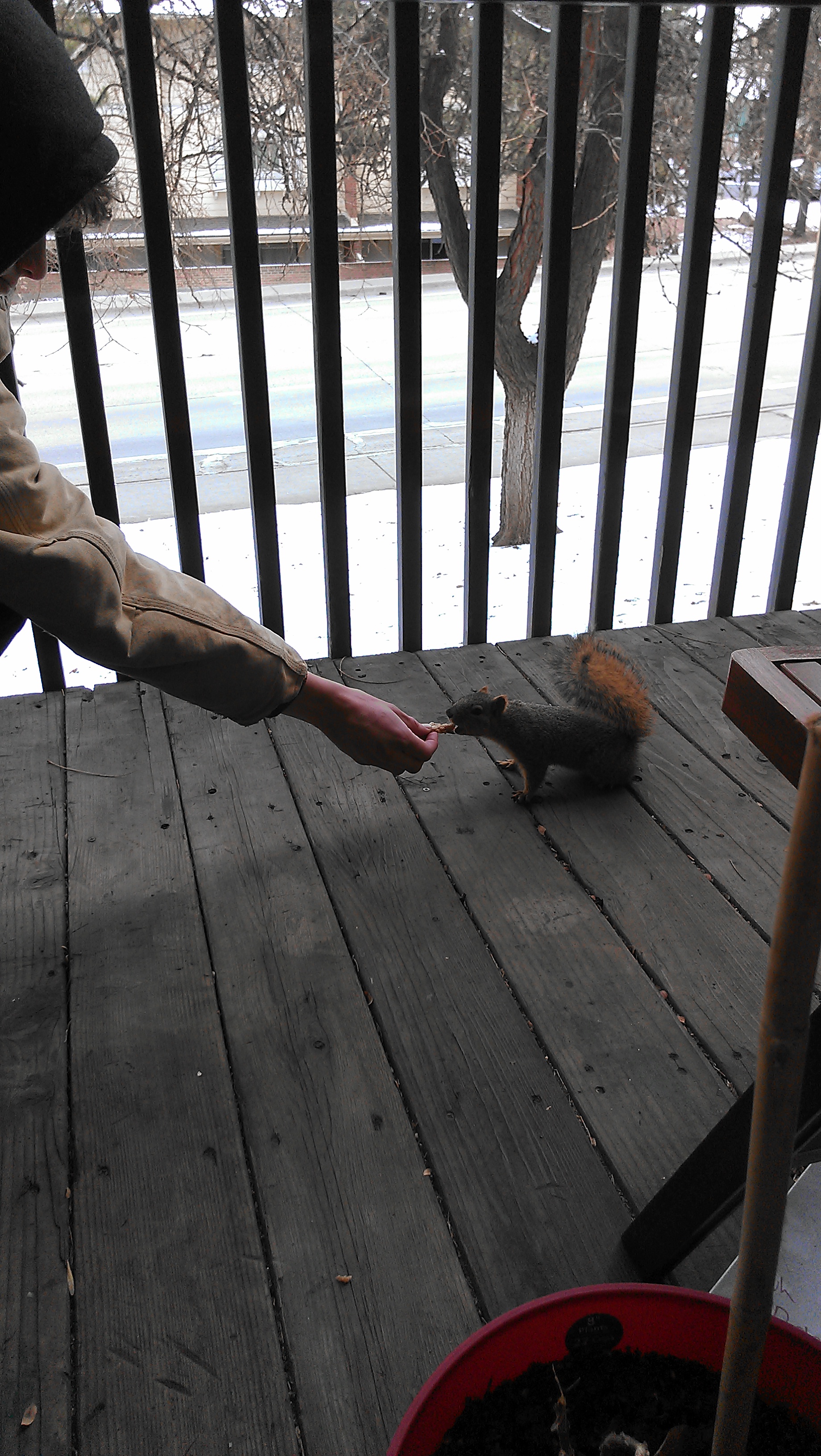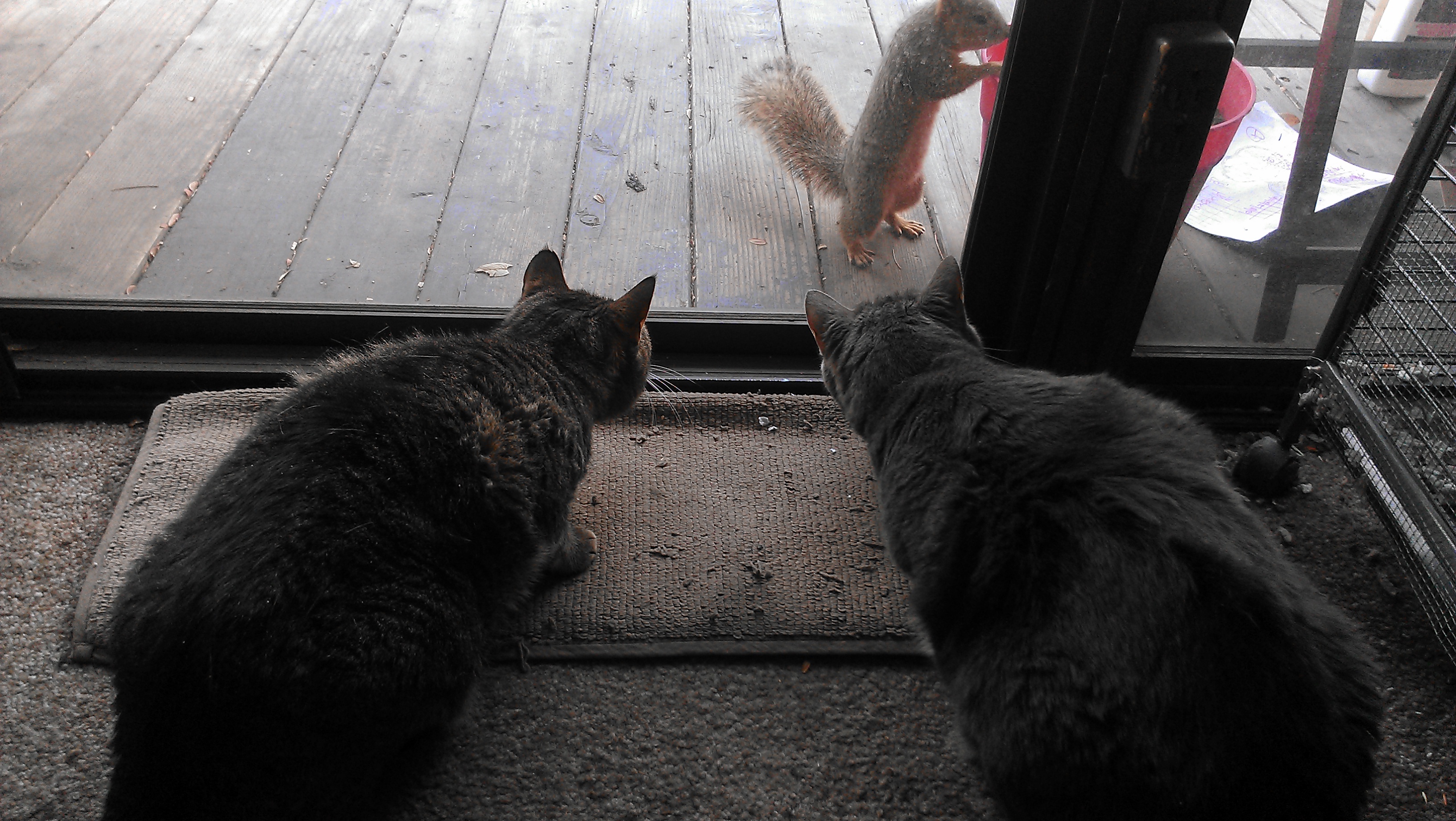 And that's all for today's postings.