The first set of photos is actually just a Sunday lurk mission. Skating was our intention, but it was crazy windy and Jack and I aren't big fans of the wind. So we went on a mission to find wonderful spots that Jason had described to us. And took a lovely little walk in the process…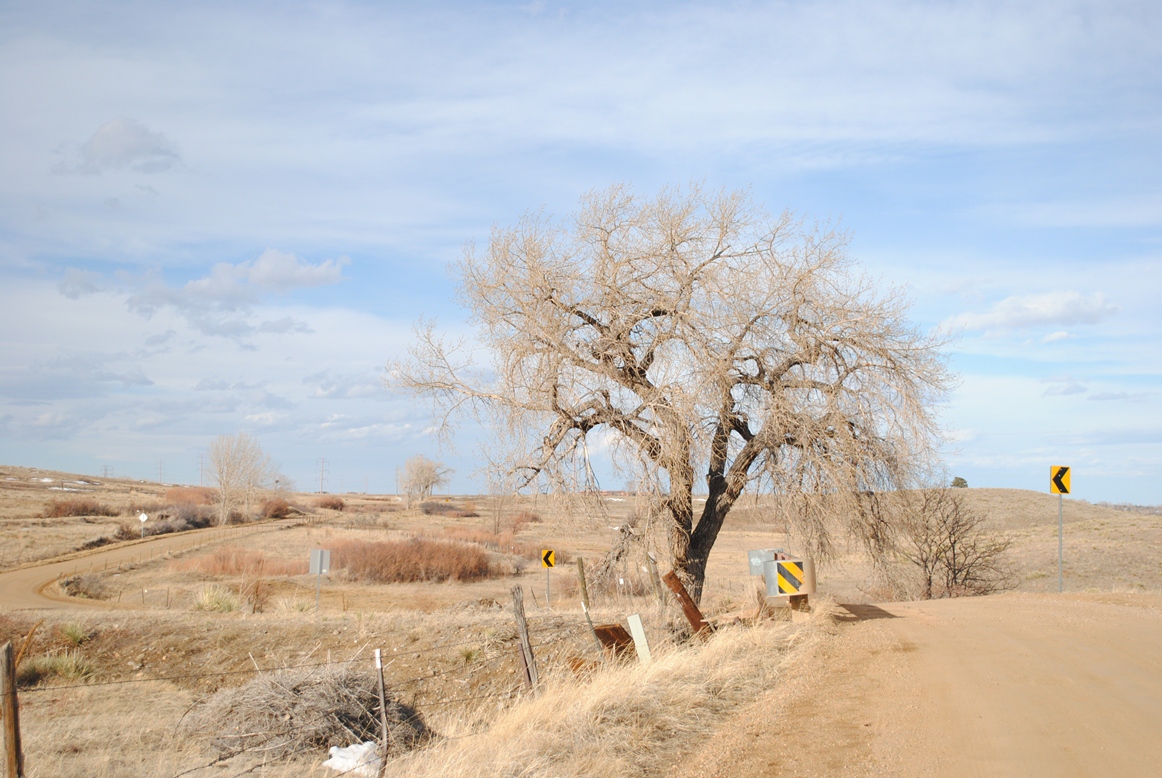 The ditch turned out to be quite an interesting adventure. Maybe skate it some day? I have a feeling Jack will be on that.
The next session was on warm Wednesday a few days after the lurking in the ditch. I met up with Jack and crew in Longmont and watched Cameron and Josh skate a flat gap. Afterwards I played around the 2 flat 2 at the spot, and then Jack and I had a short session at the Longmont ditch. So rad…
Despite how nice and warm that Wednesday was, it was snowing by the weekend. Oh, Colorado weather. Even though it was snowing and freezing cold and terrible weather for skating, Glen said he was skating a parking garage with Neil and Brett and Jack convinced me to come skate. It was fun (besides my frustration fits for the day) and wan't too bitter cold in the garage.
The very next day was warm and completely dry (typical Colorado) and I had the honor of tagging along with some of the Meta crew for awhile. I stuck to taking photos while Jack and Josh skated the spots, Cameron filmed, and Sean chilled…
The following Friday, Jack and i talked about going somewhere new and different than the usual places. So we ended up driving out to Ft. Morgan to skate a metal mini ramp at the park and then this awesome spot…
After this fun spot in Ft Morgan we drove back past the disgusting smelling sugar factory and two depressing feedlots with endless black and white cows filling the air with waves of cow shit odors, saw the sky glaring red from a wild fire in the distance, and eventually made our way to Brighton, where we stumbled upon the best street pole jam imaginable. Jack took some photos of me and filmed one, and then we headed to Crisis to celebrate our long day.
And the last session for this post was from just a few days ago on Wednesday. I had a midterm the next day so didn't want to leave Boulder, but it was supposed to be the last nice day before an early spring snow storm. So Jack and I headed to this spot…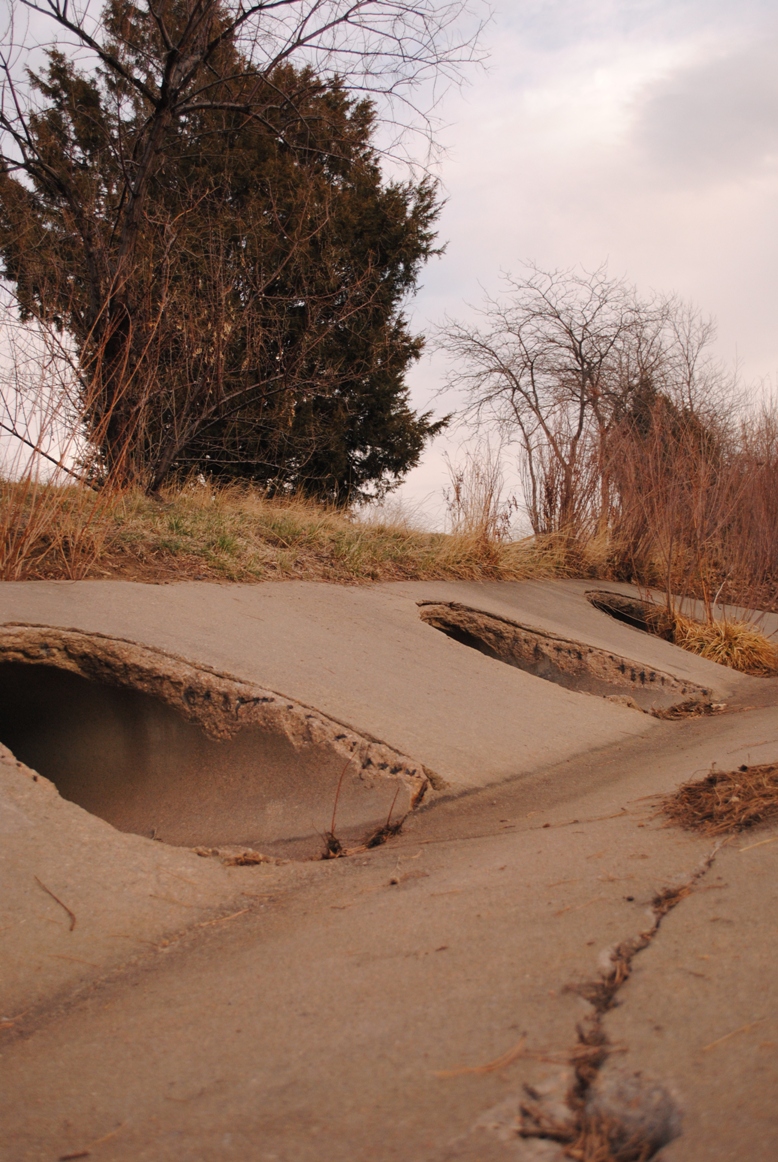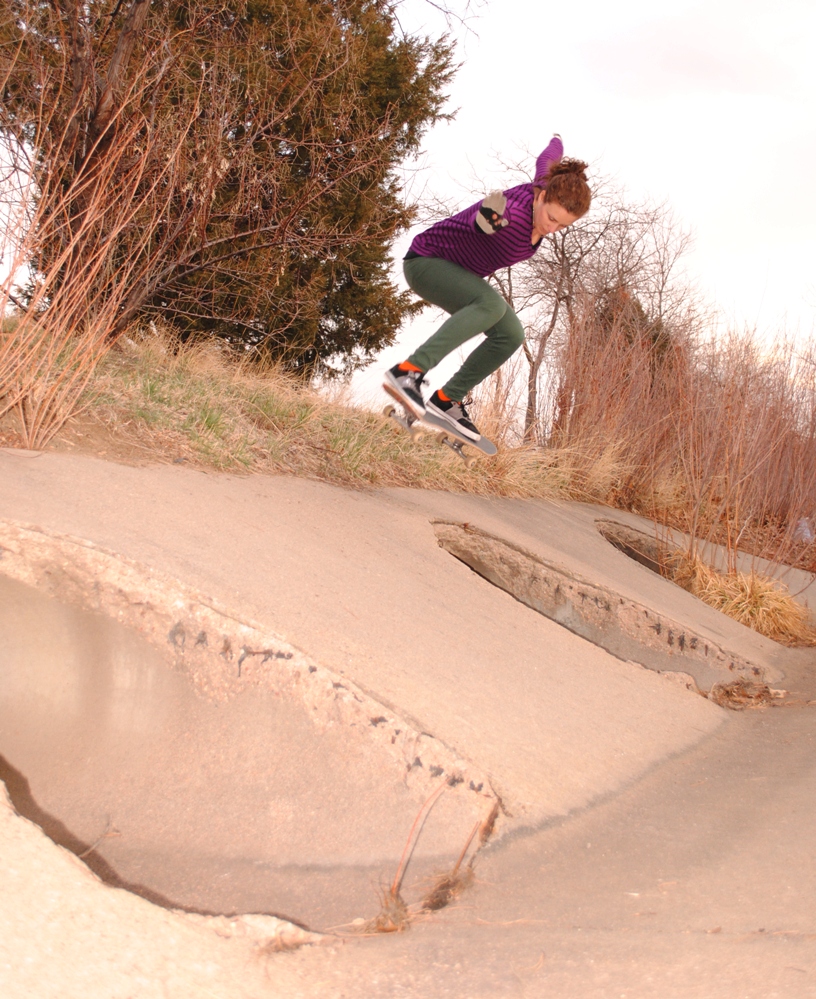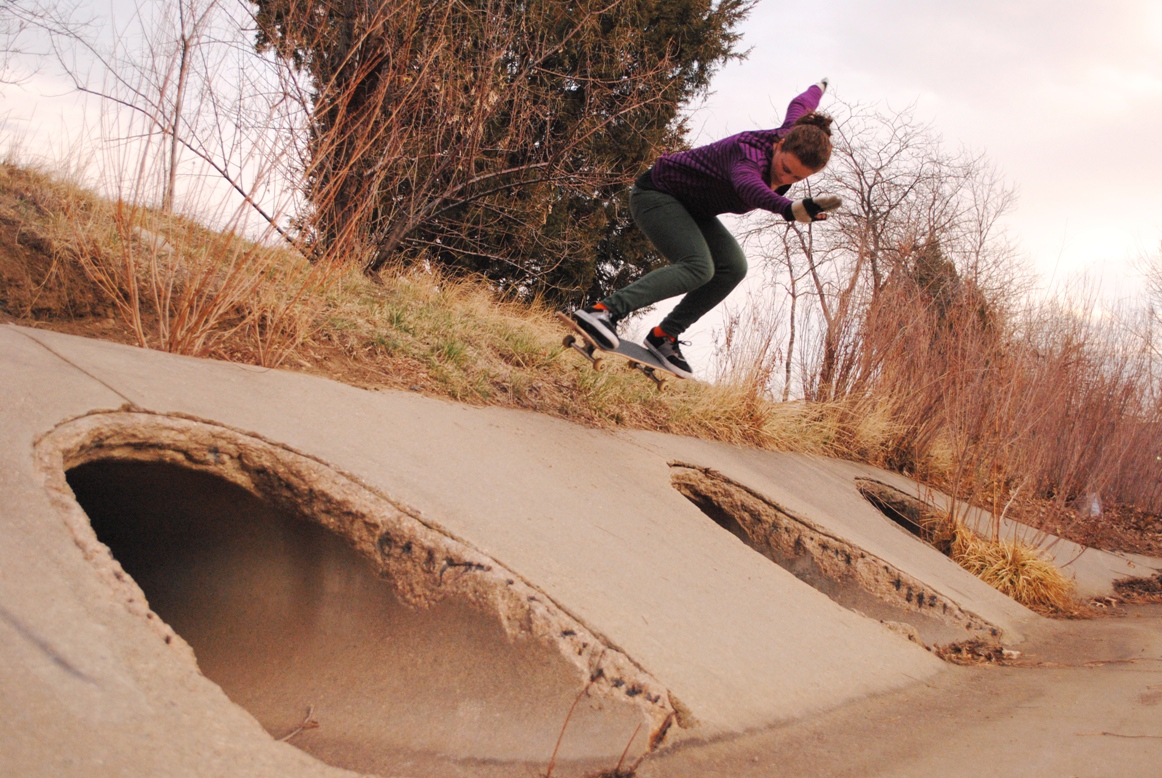 After Jack took some photos of my backside ollies, I started trying to learn hurricanes. Jack joined in, crushing some switch hurricanes. Fun times…
And that's all! For more photos of me actually skating (I swear I'm not always behind the camera) you gotta check out Jack's blog.