Our trip began at 3:30 am. That's important to note when you see this first photo (waiting for the shuttle in the Pike's Peak lot at the Denver airport…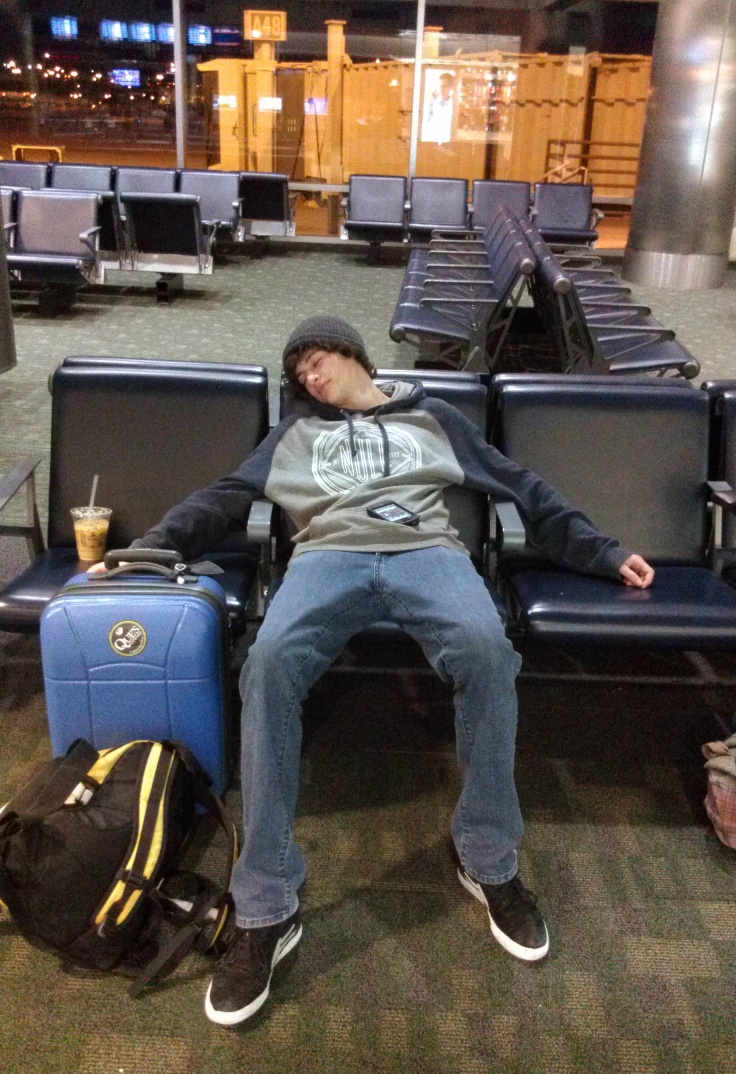 The next morning in Hampden…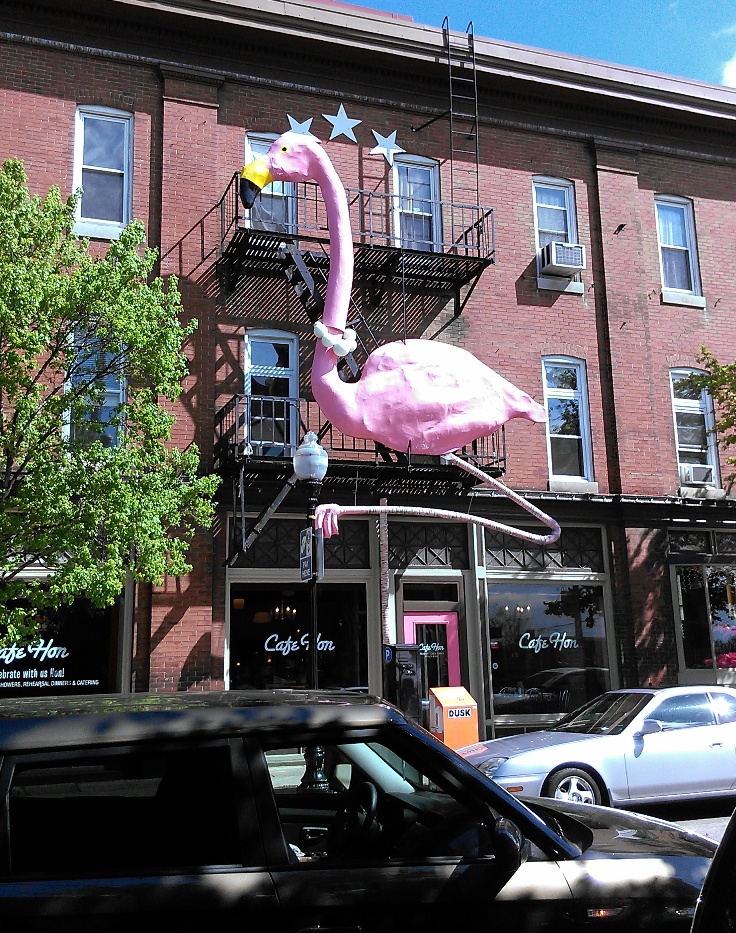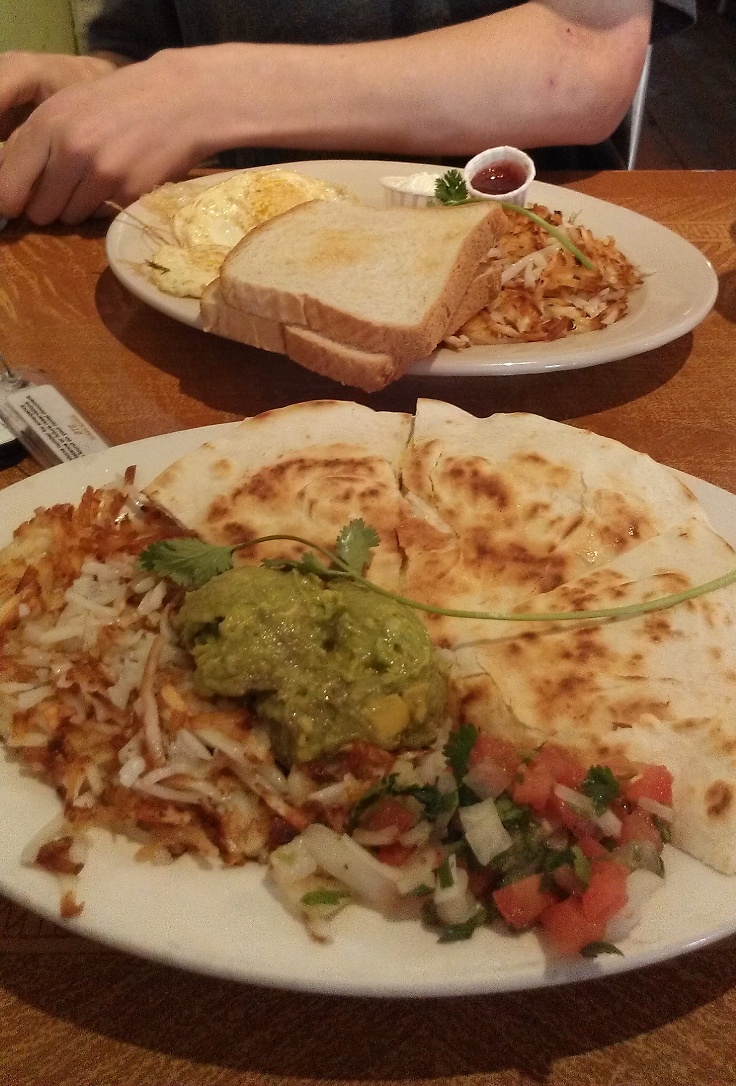 First breakfast was at the Golden West.
Then off to the Ridge…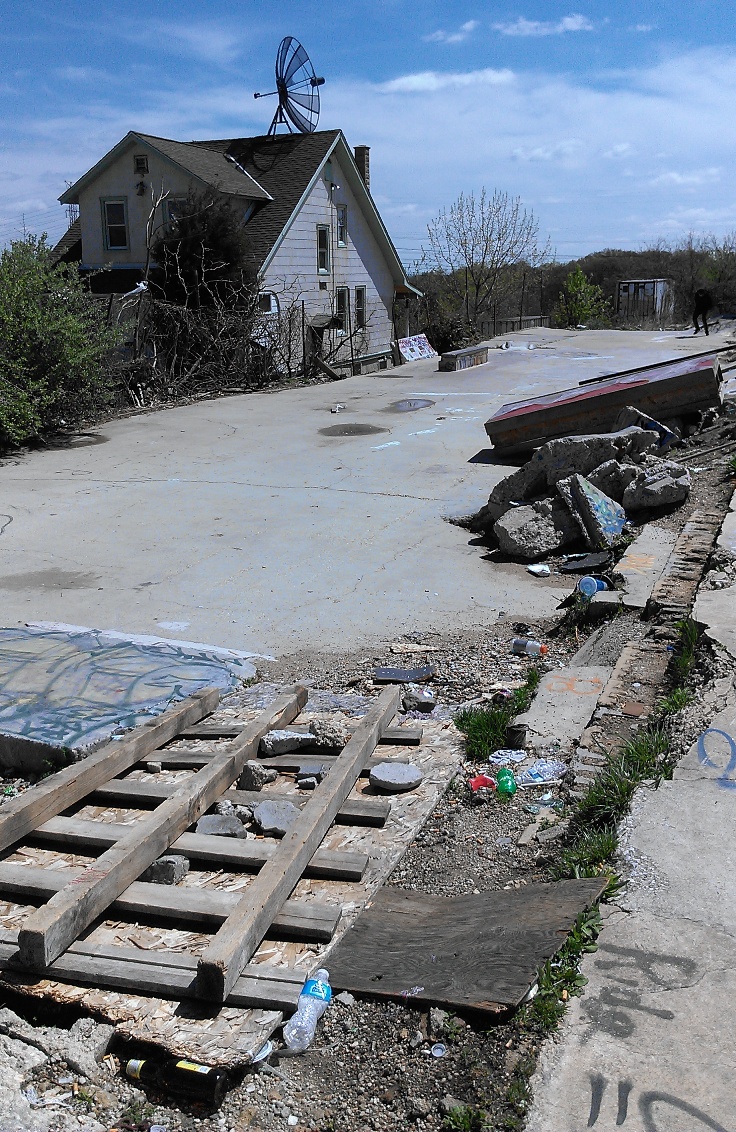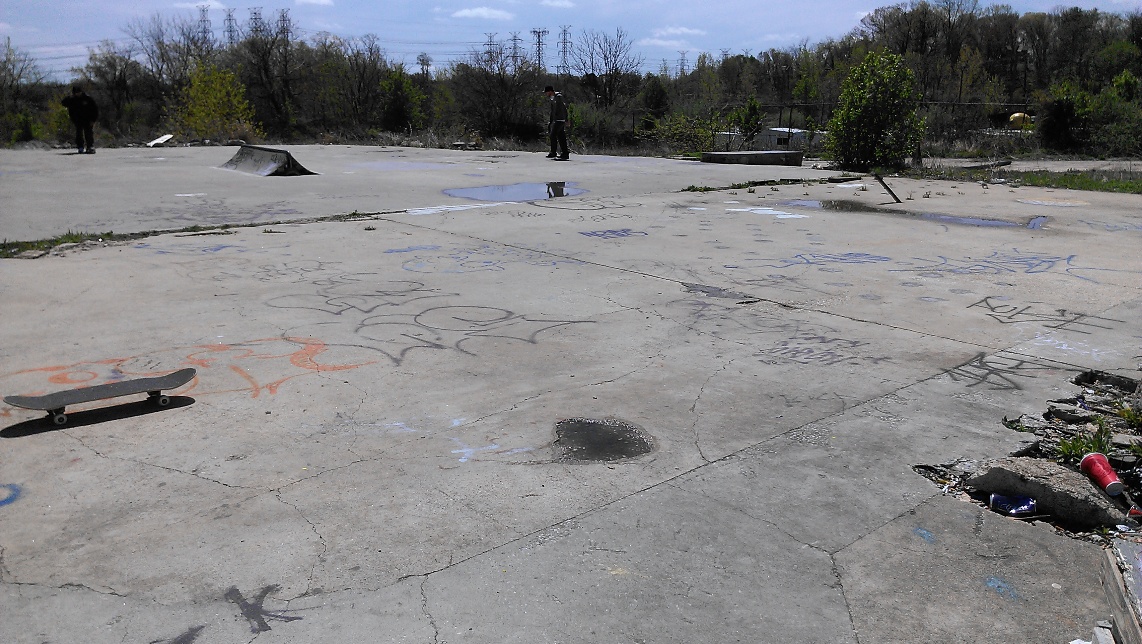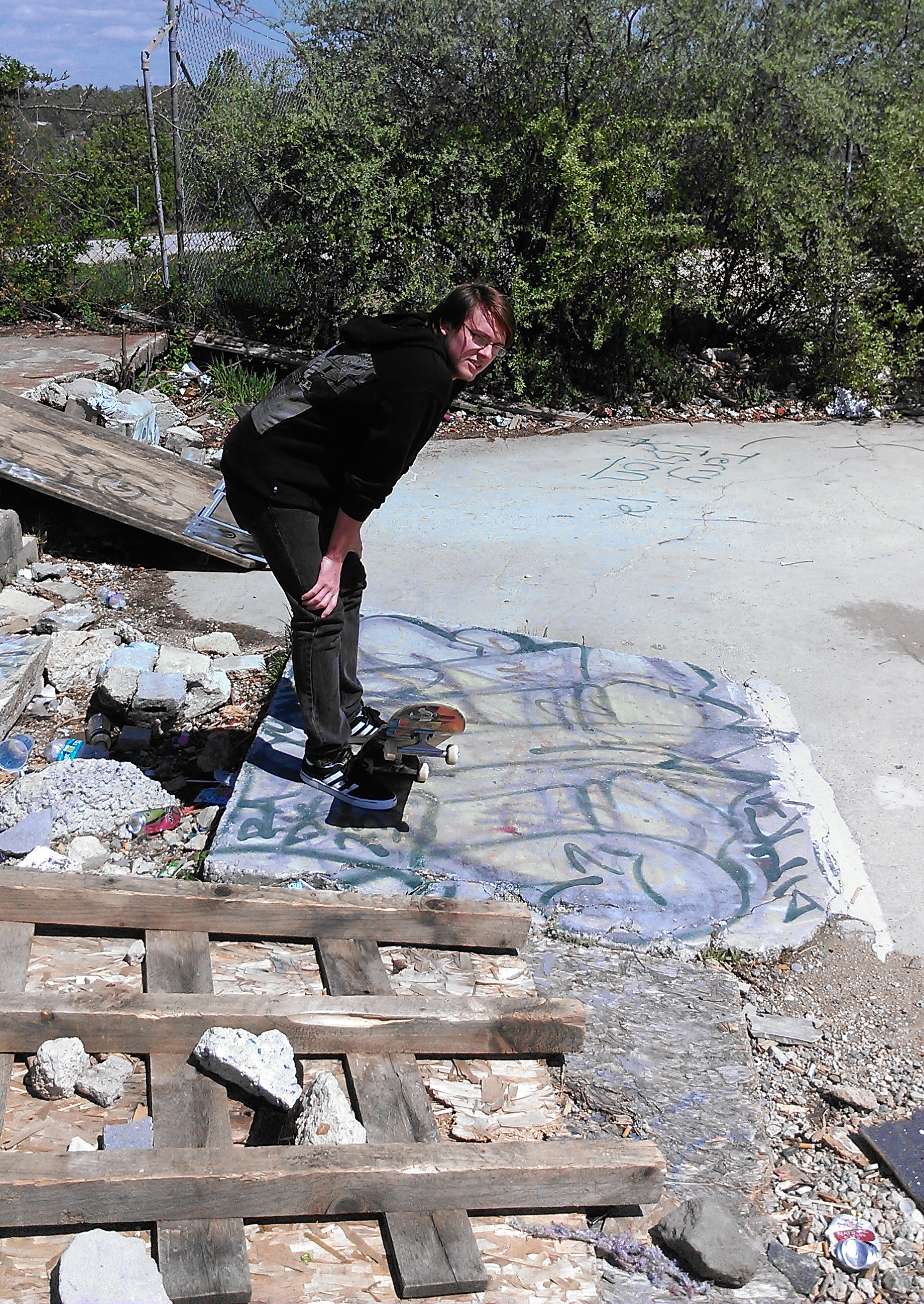 Joey was there.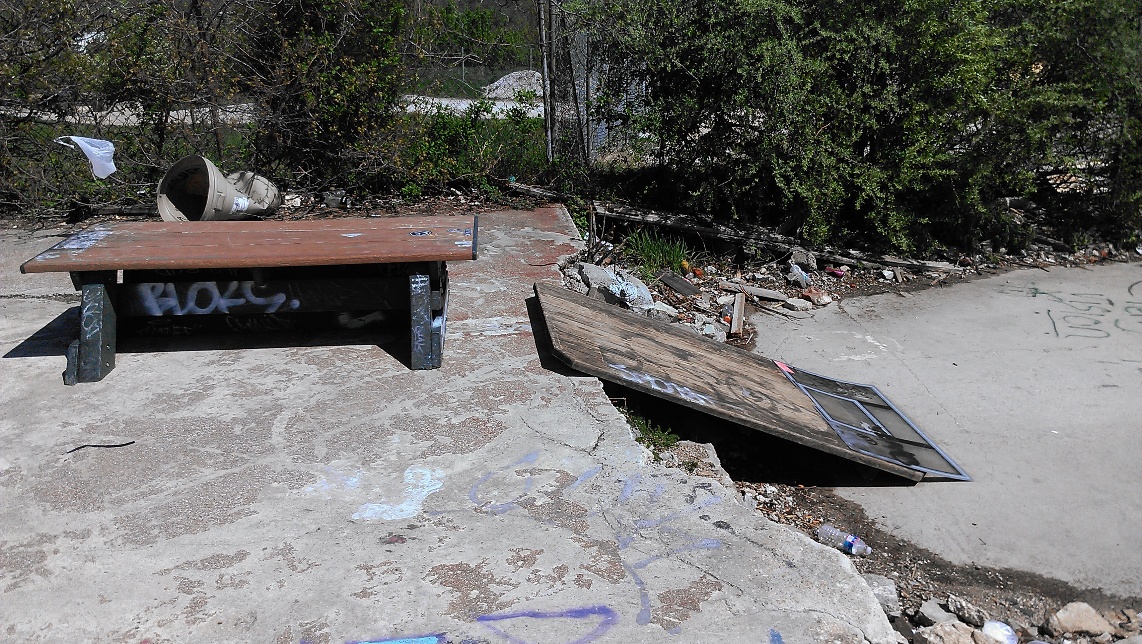 We skated a street spot, then off to Frederick for Katie's wedding…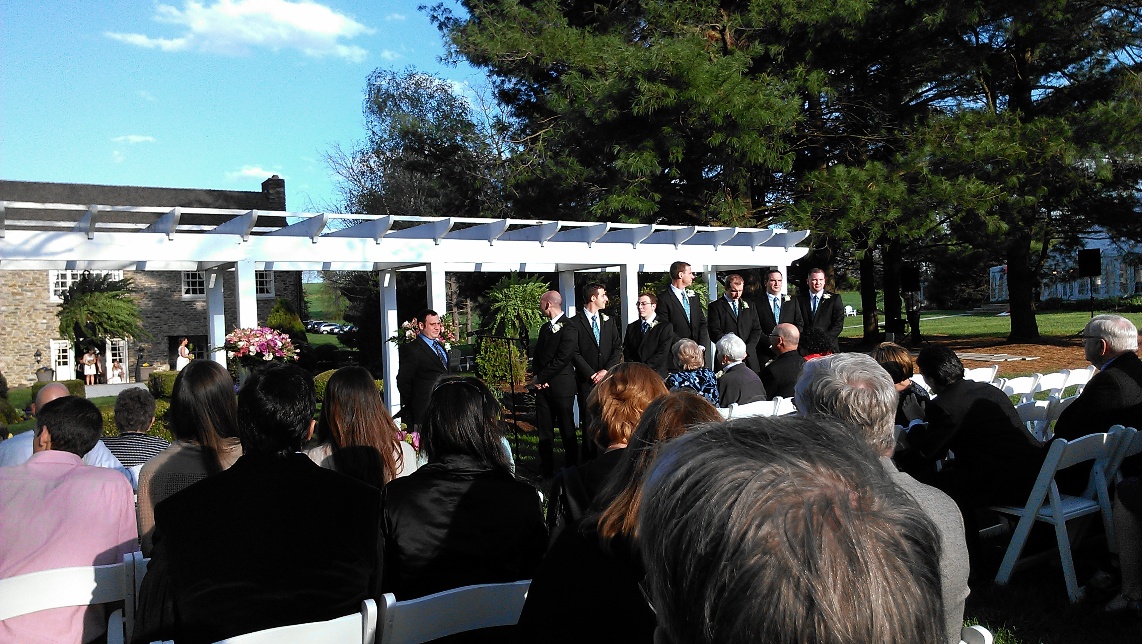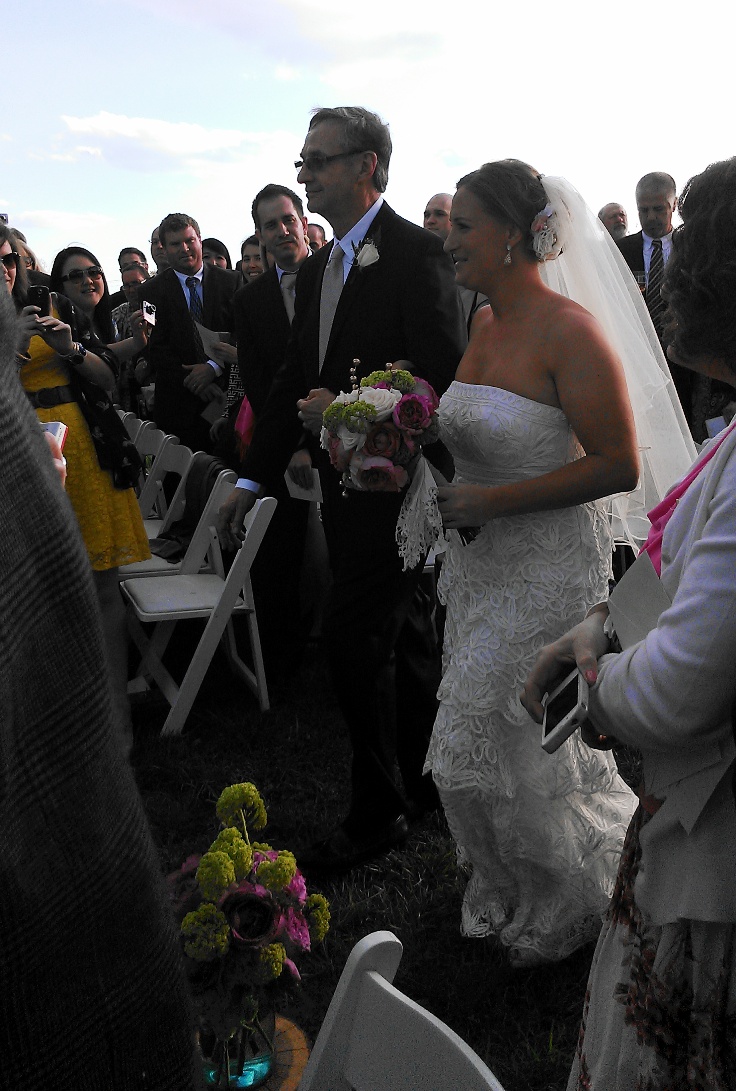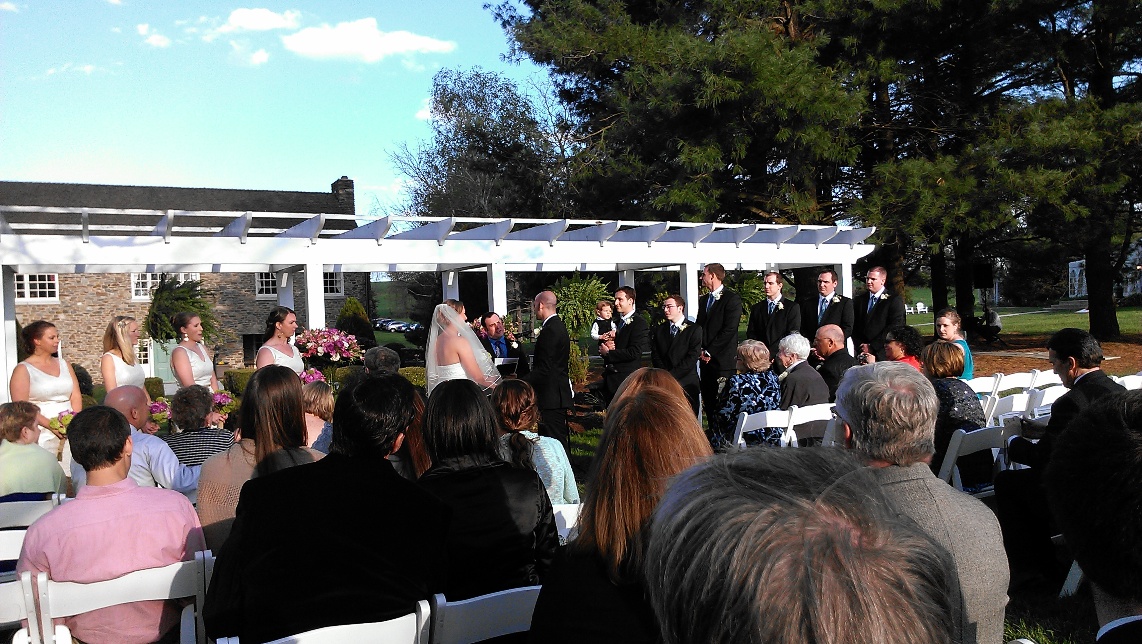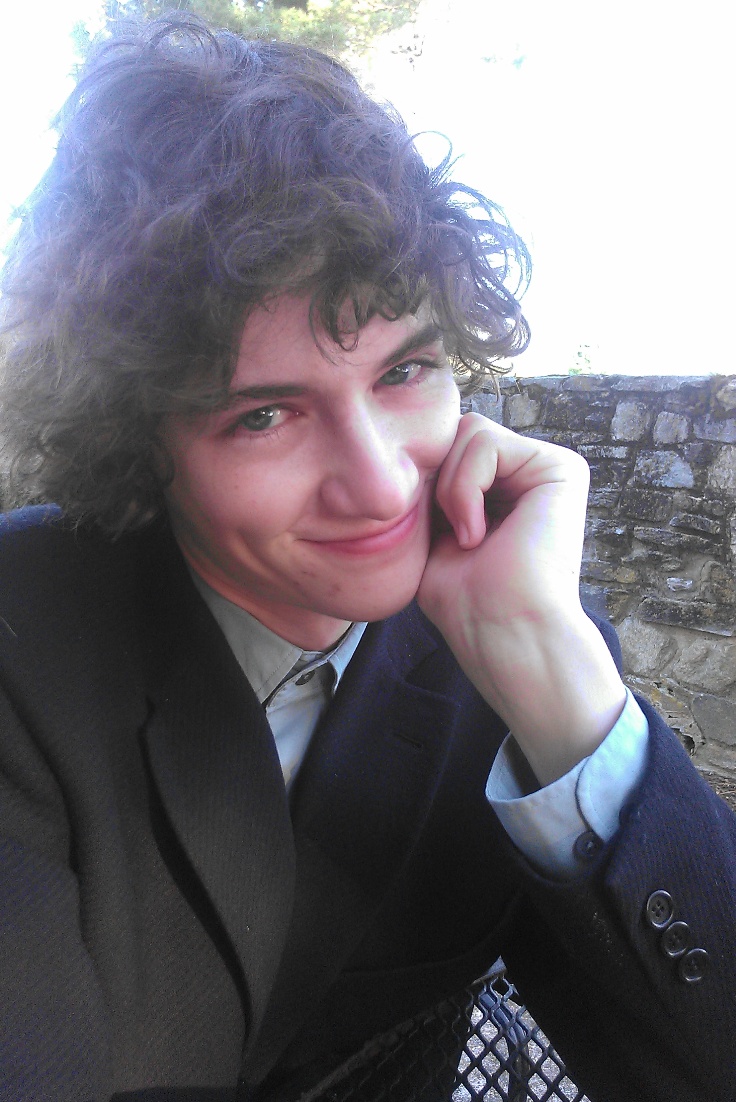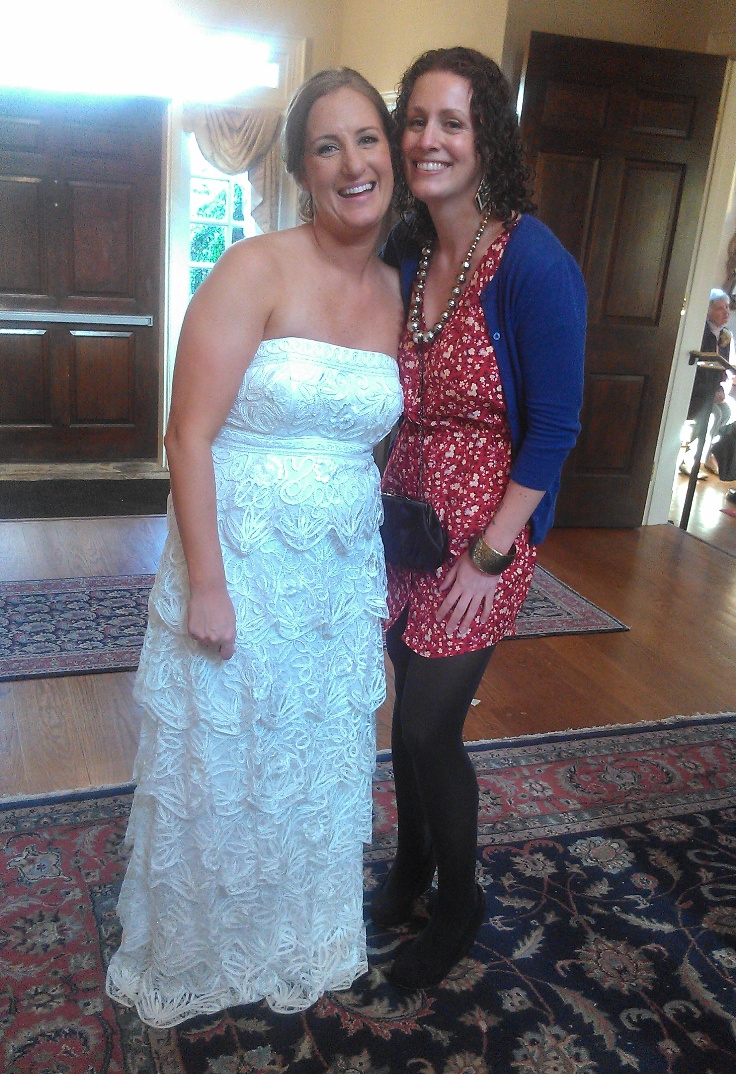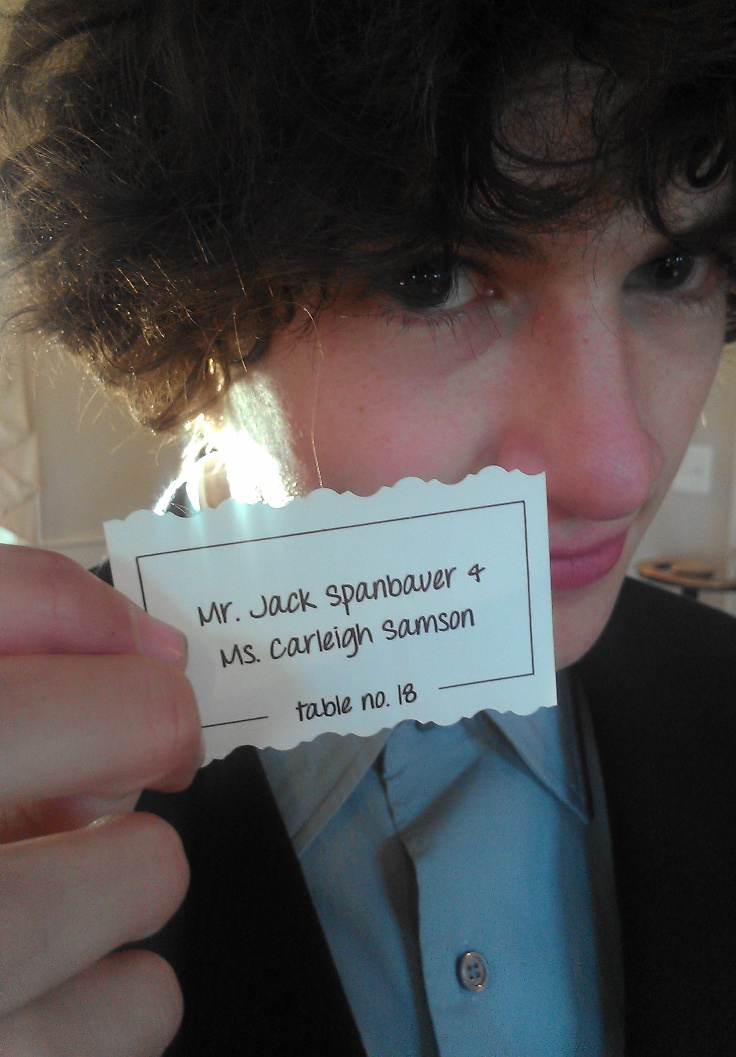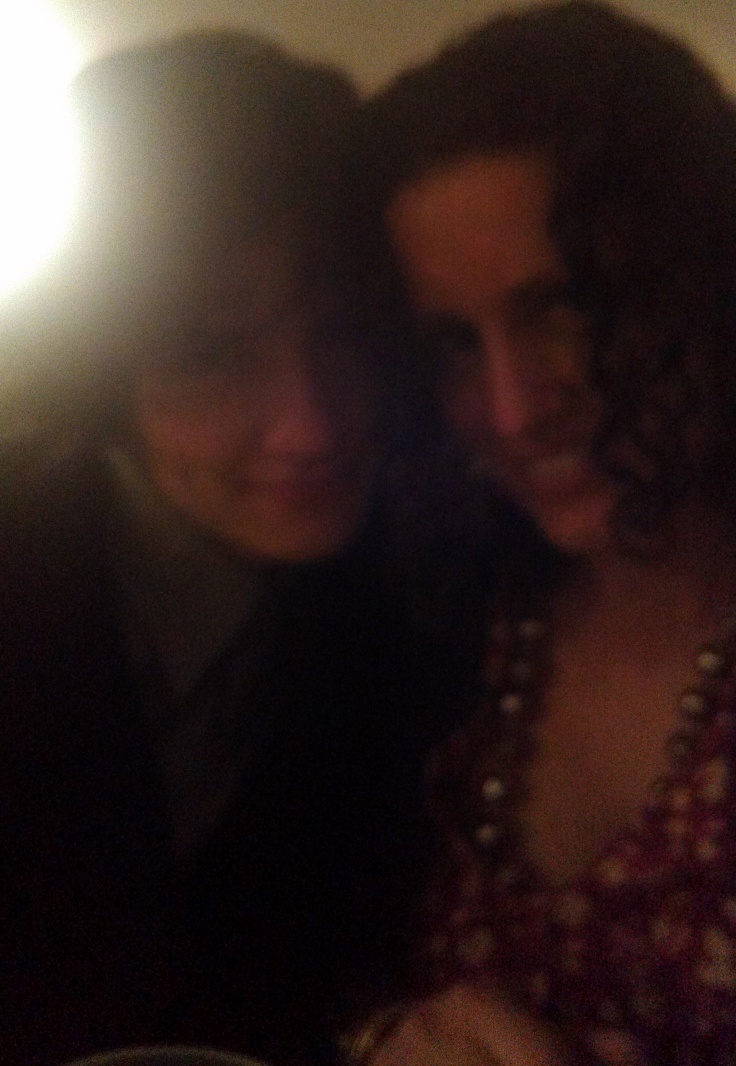 Then next day we ended up at the Pirate/Privateer festival…
We did a little shopping, and I added this next photo because (if I'm correct) my parents ski with Art Blakey's son…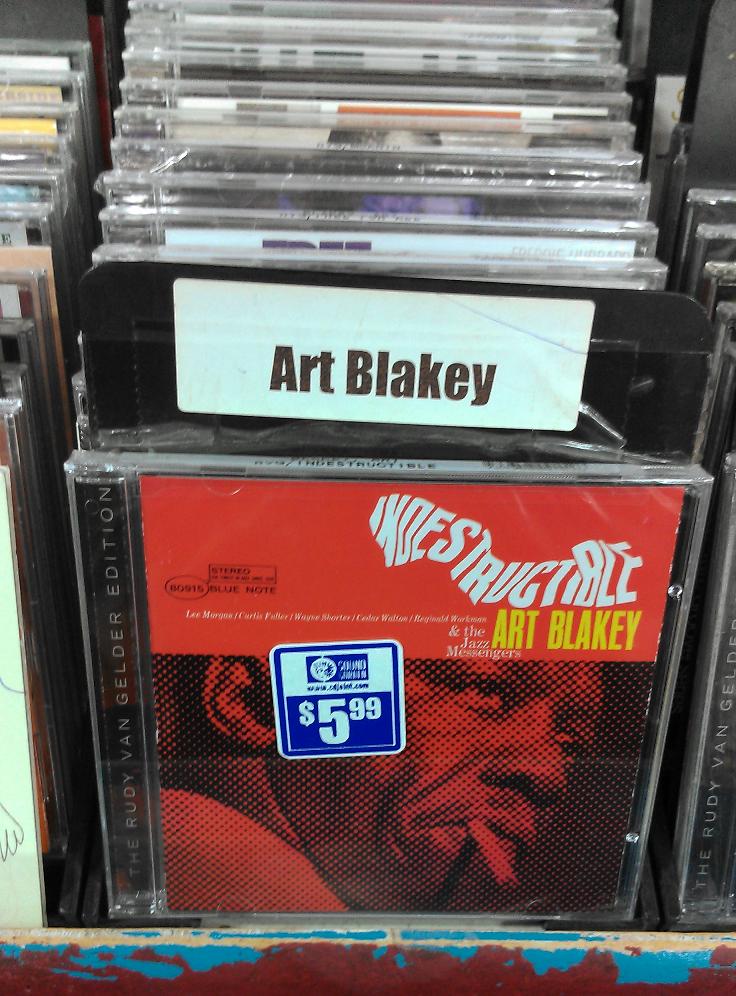 Later we checked out the Boston Street rails…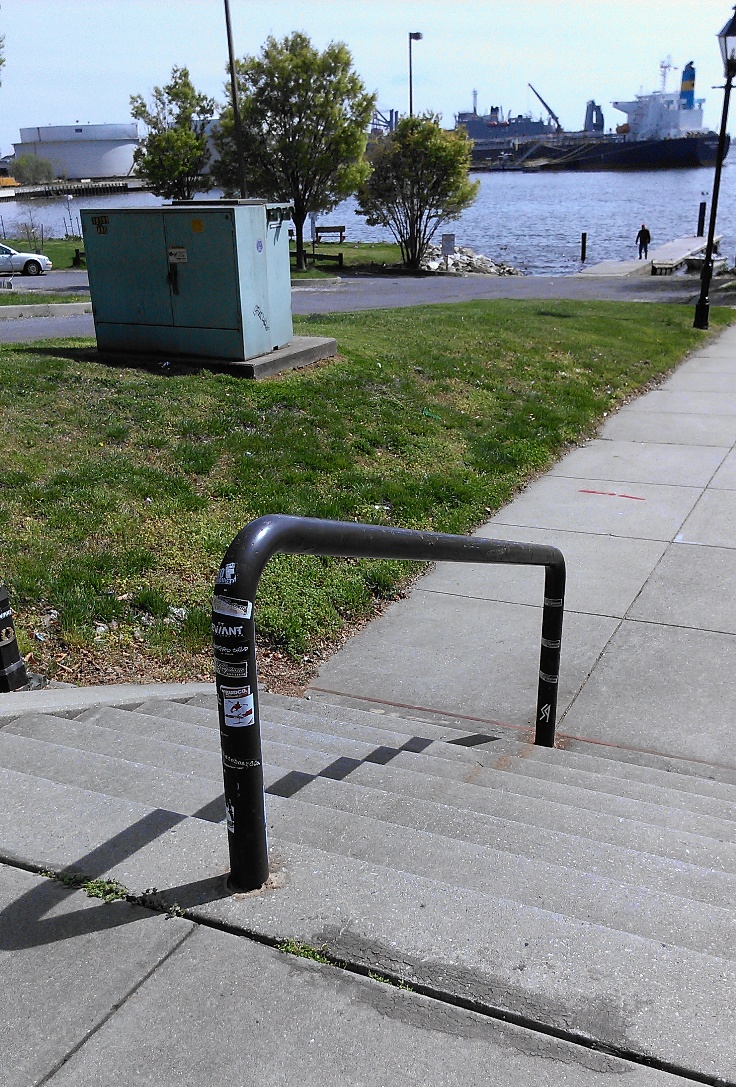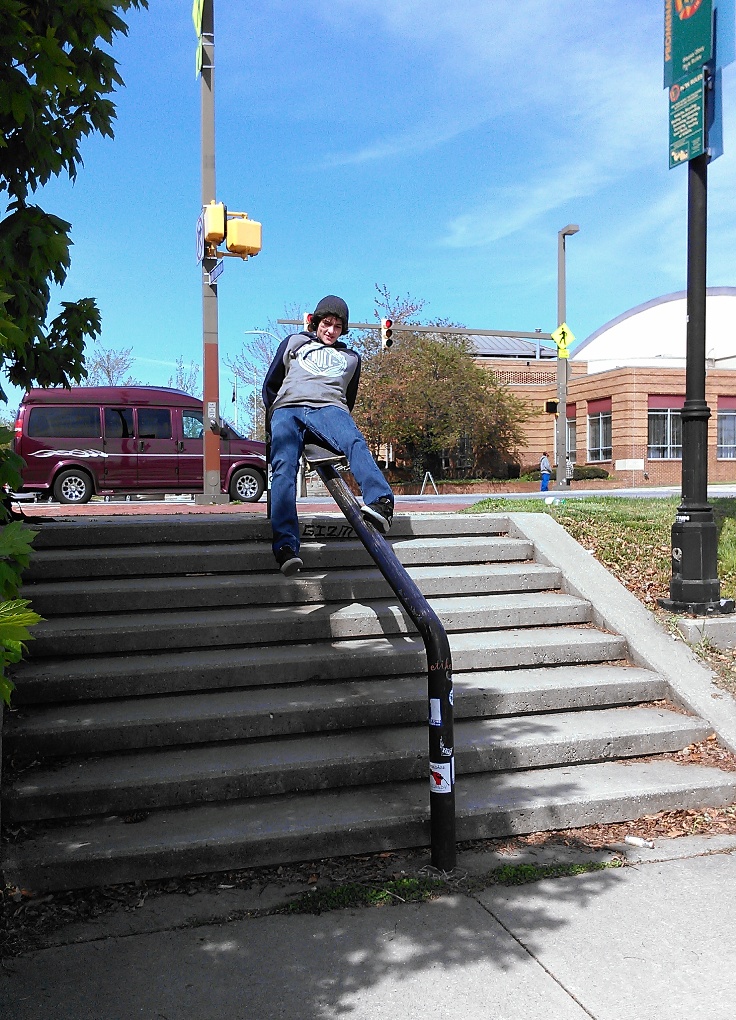 And got to skate Tide Point in between security guard rounds…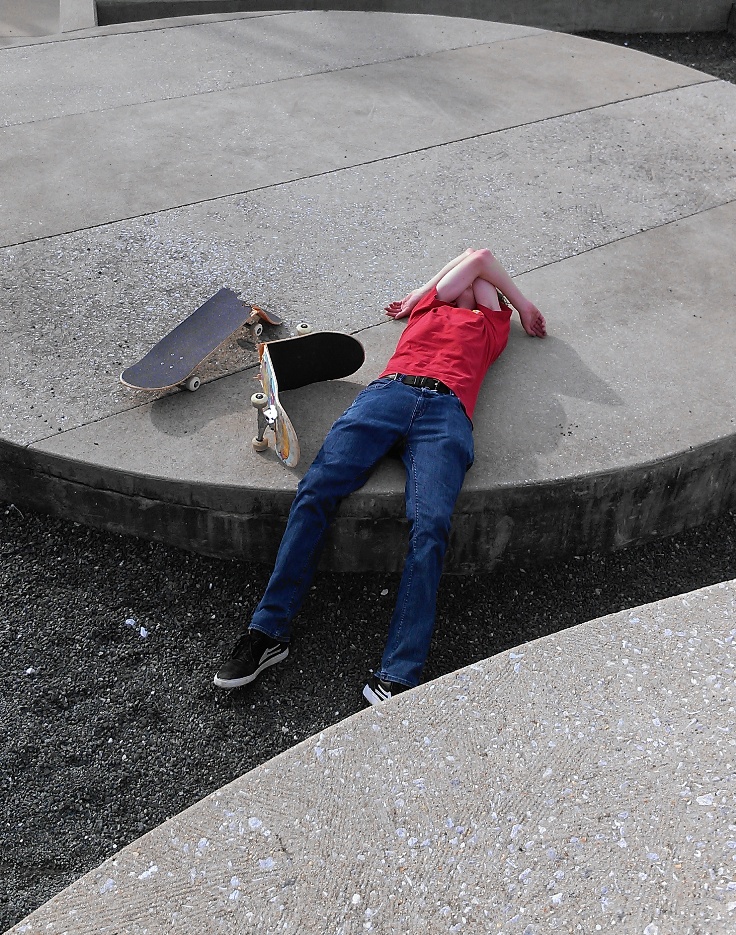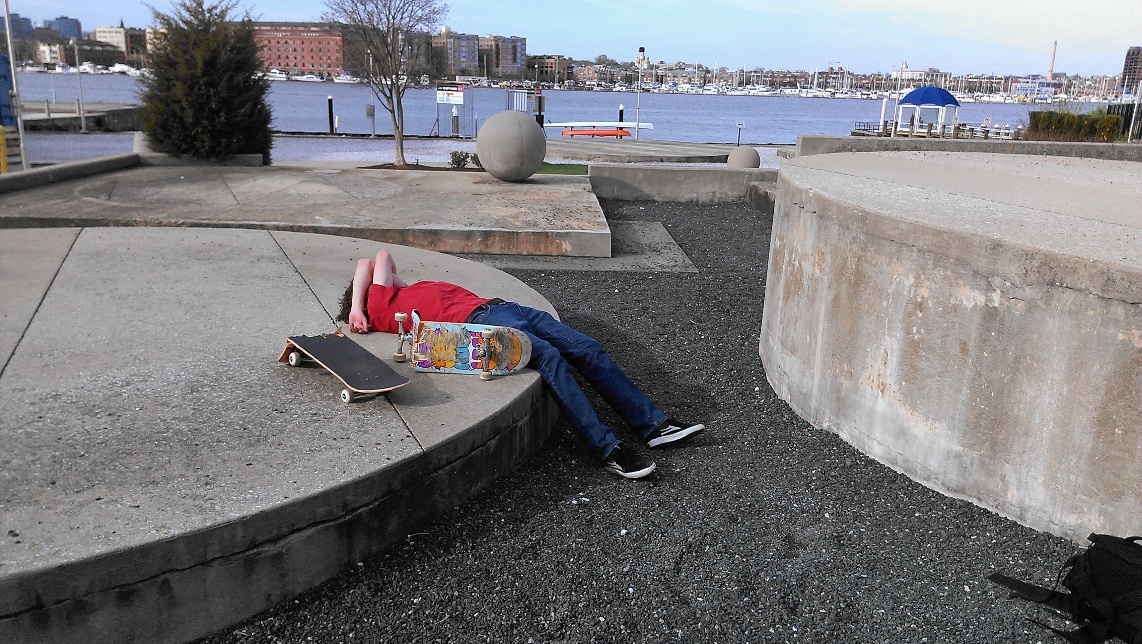 Jack put in some effort. And broke two boards. Woo!
Next up was Johnny Rad's with Joey and Christie…
And finally some more Natty Boh's…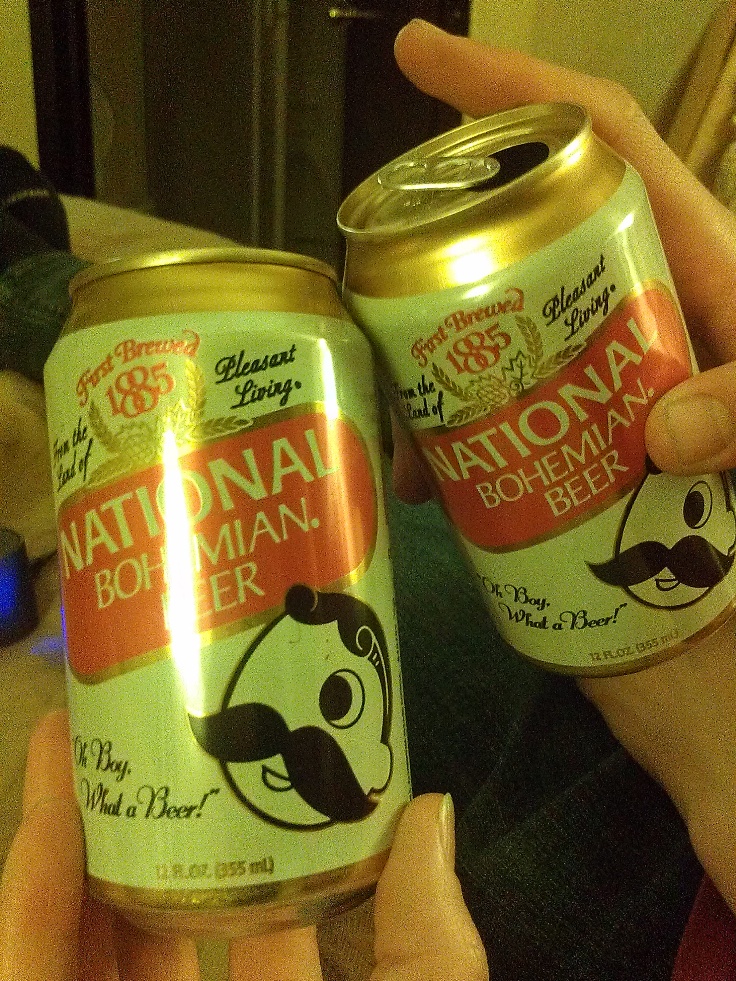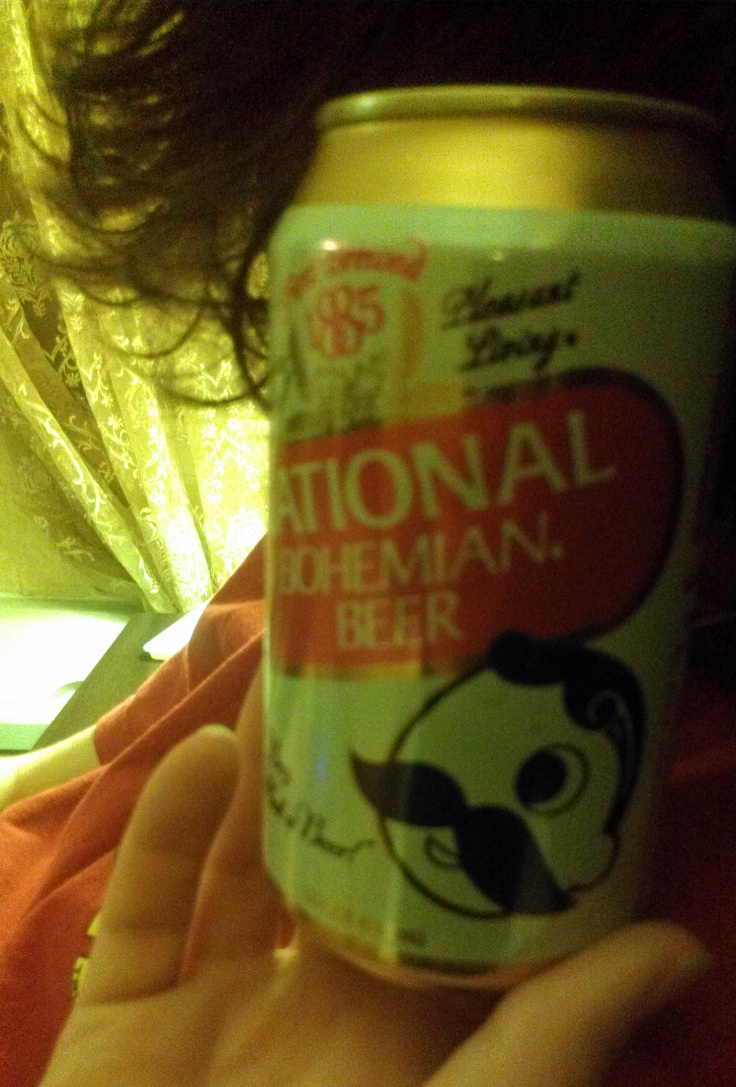 Back in Hampden…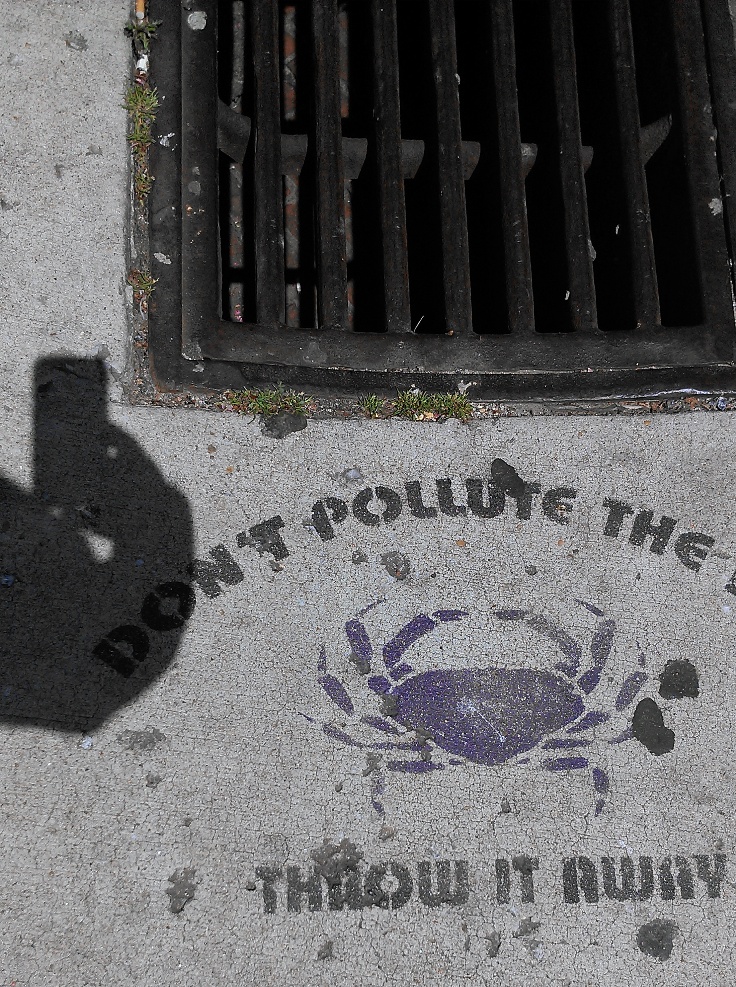 Then to Style's neighborhood to meet up with her and Carl to skate the Ridge…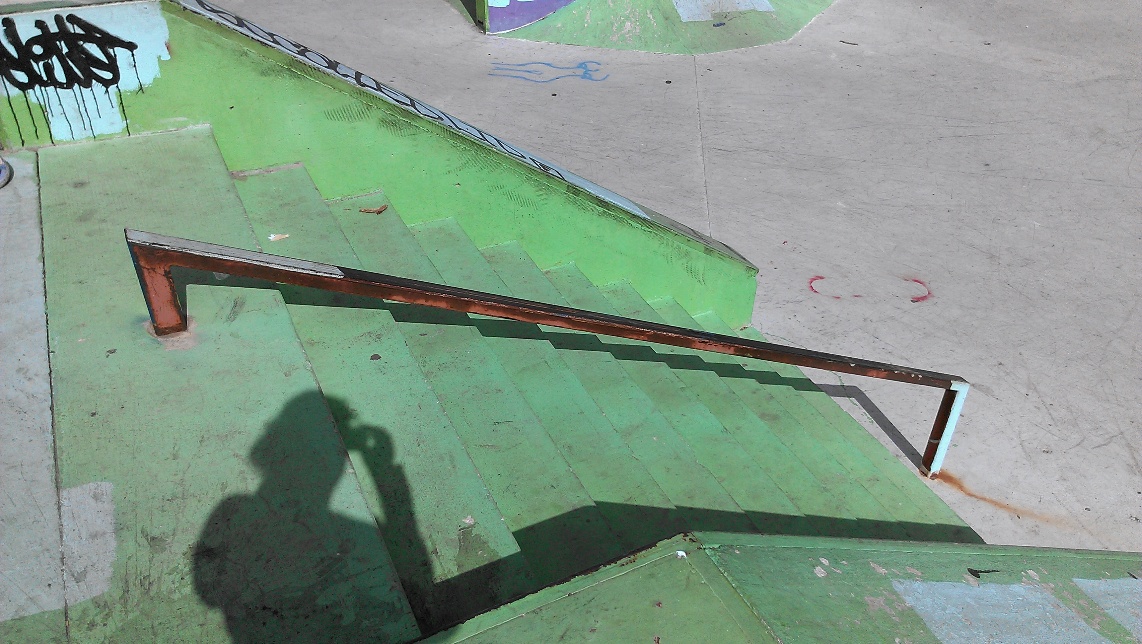 … and a quick stop at Carroll park too.
Then back to the airport for the trip home…
And around 1am, we arrived to my car…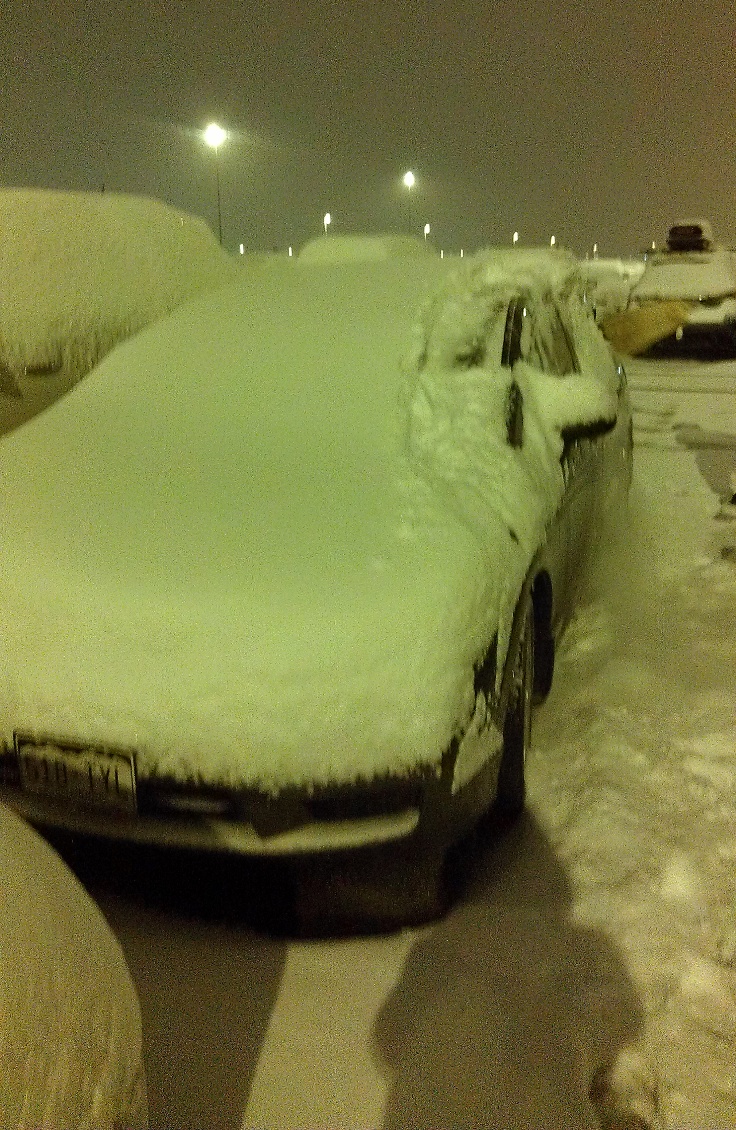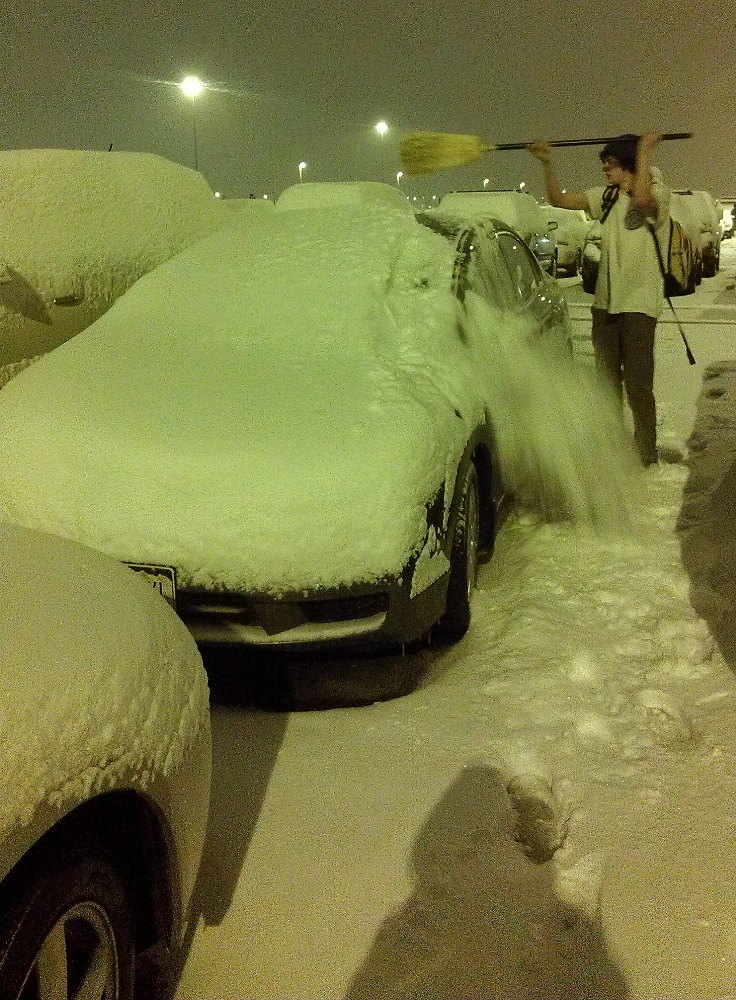 So much snow. The drive home took forever. And the next morning, Jack got the pleasure of clearing snow of the car yet again…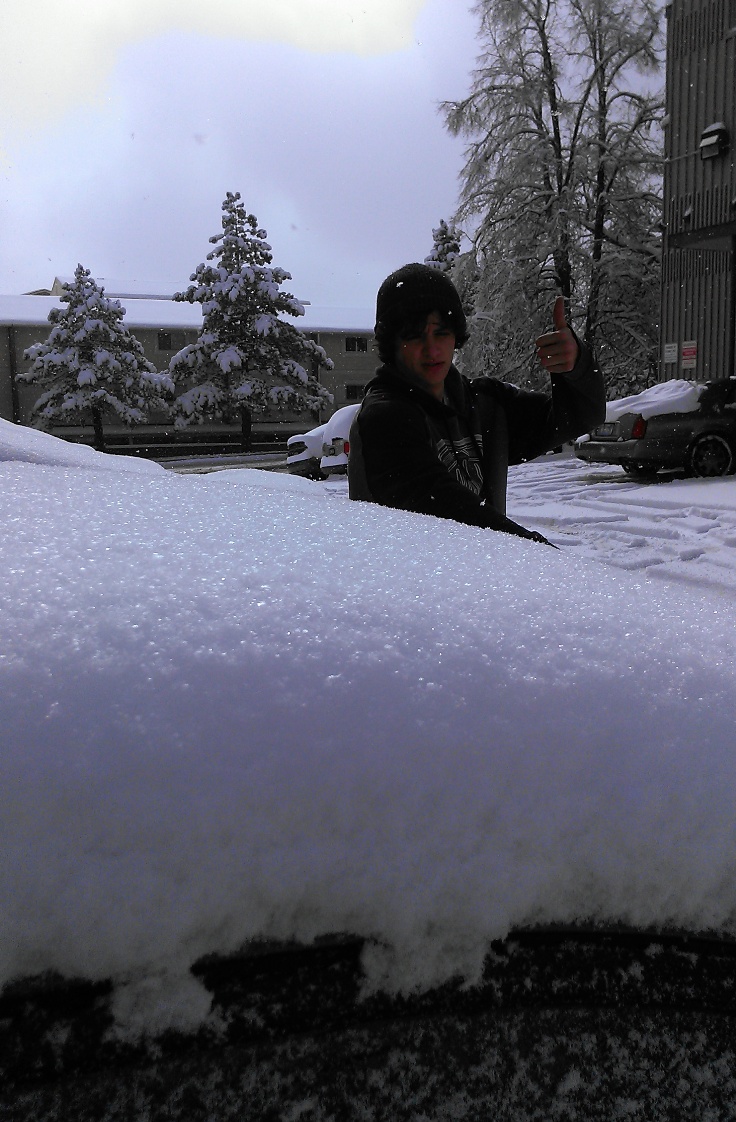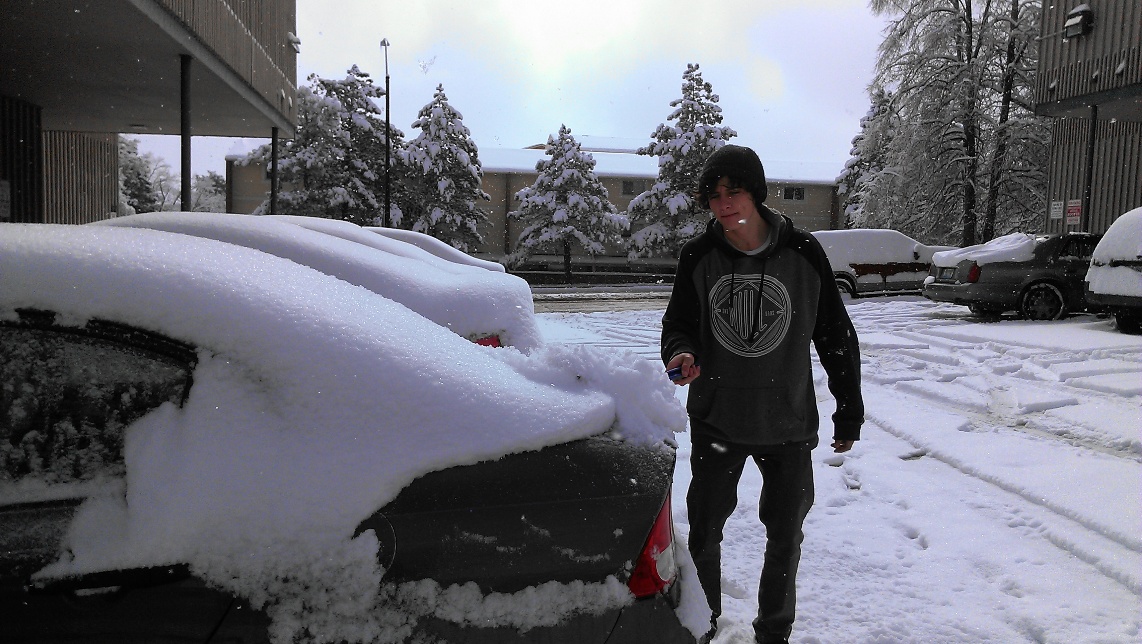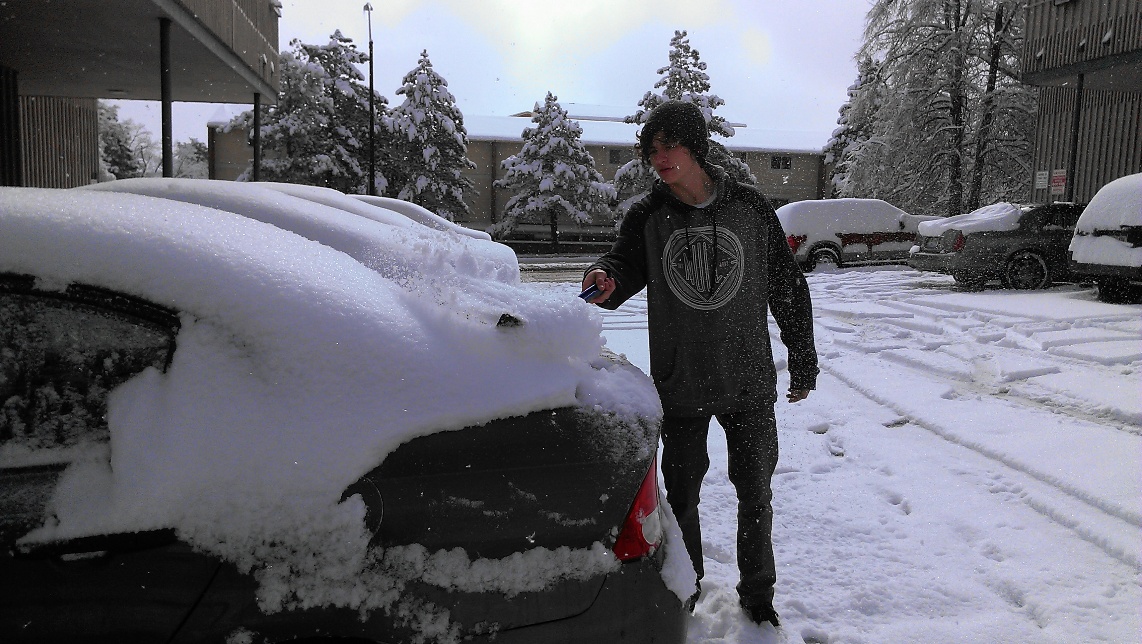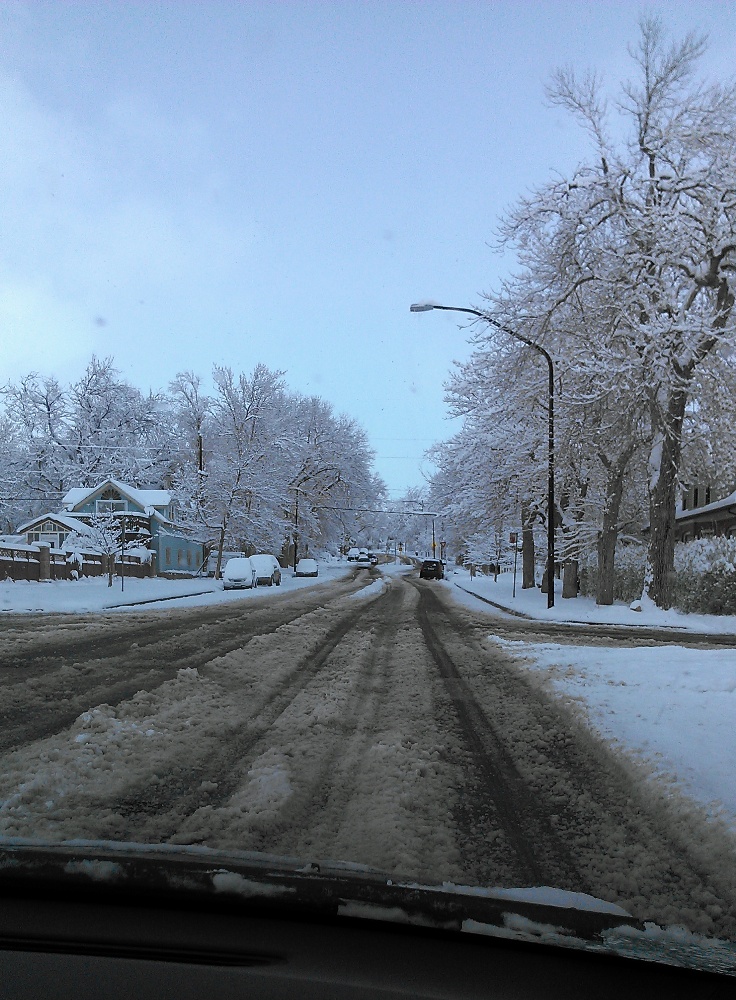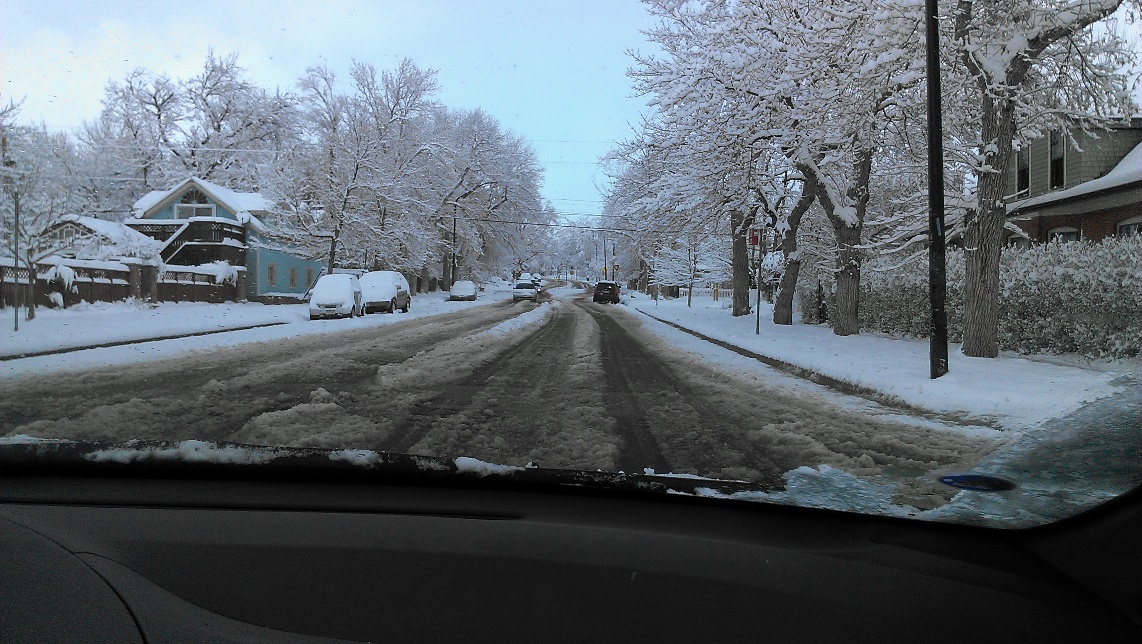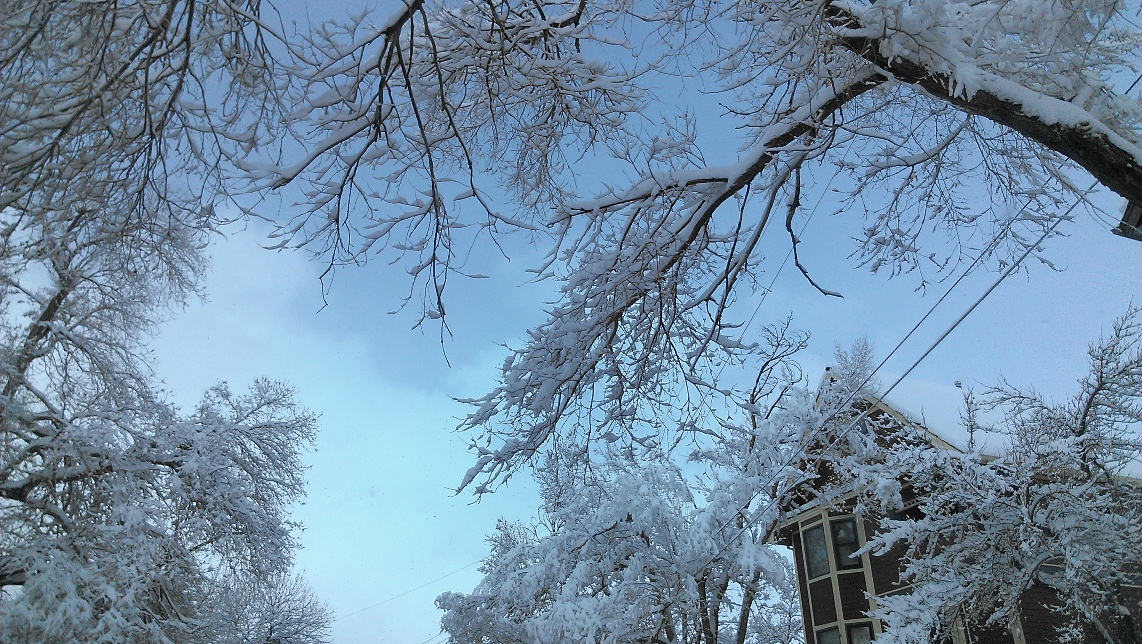 Yay for spring in Colorado!!