Starting with some photos from King of the Snake. By far, the best skateboarding event I have ever been to… for so many different reasons. I didn't take many photos, but here's my evidence I was here…
Chip came along and killed it…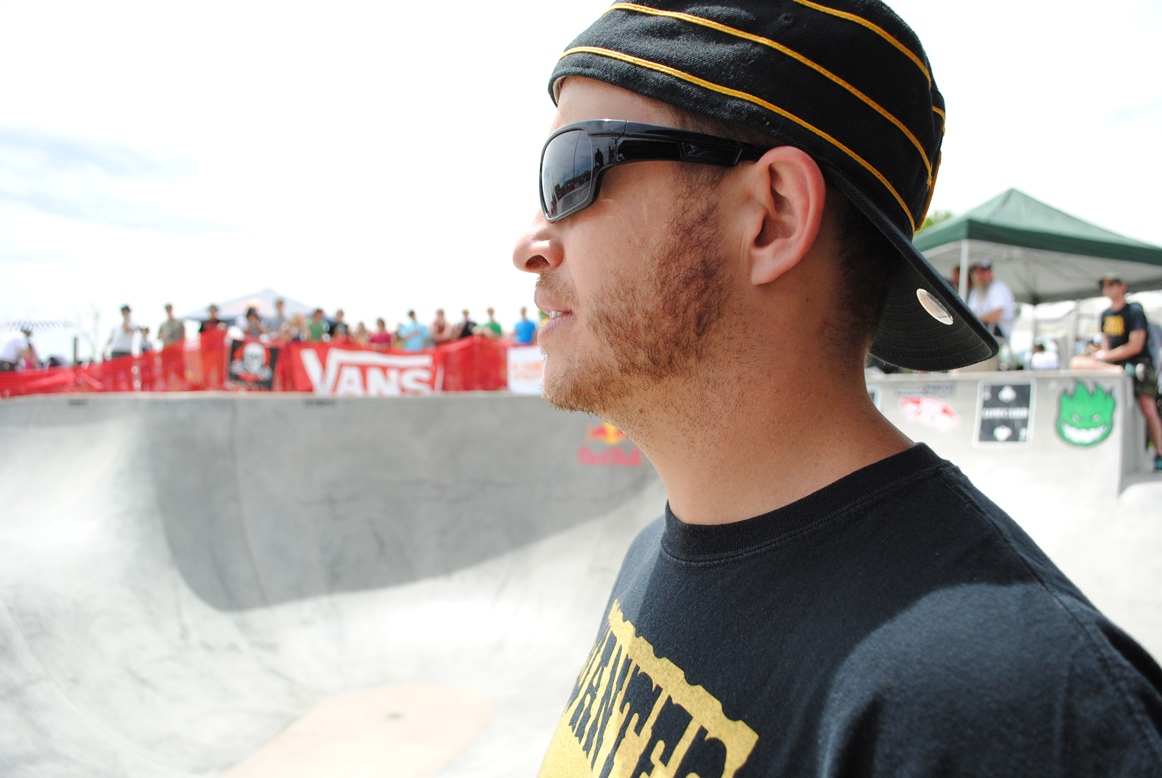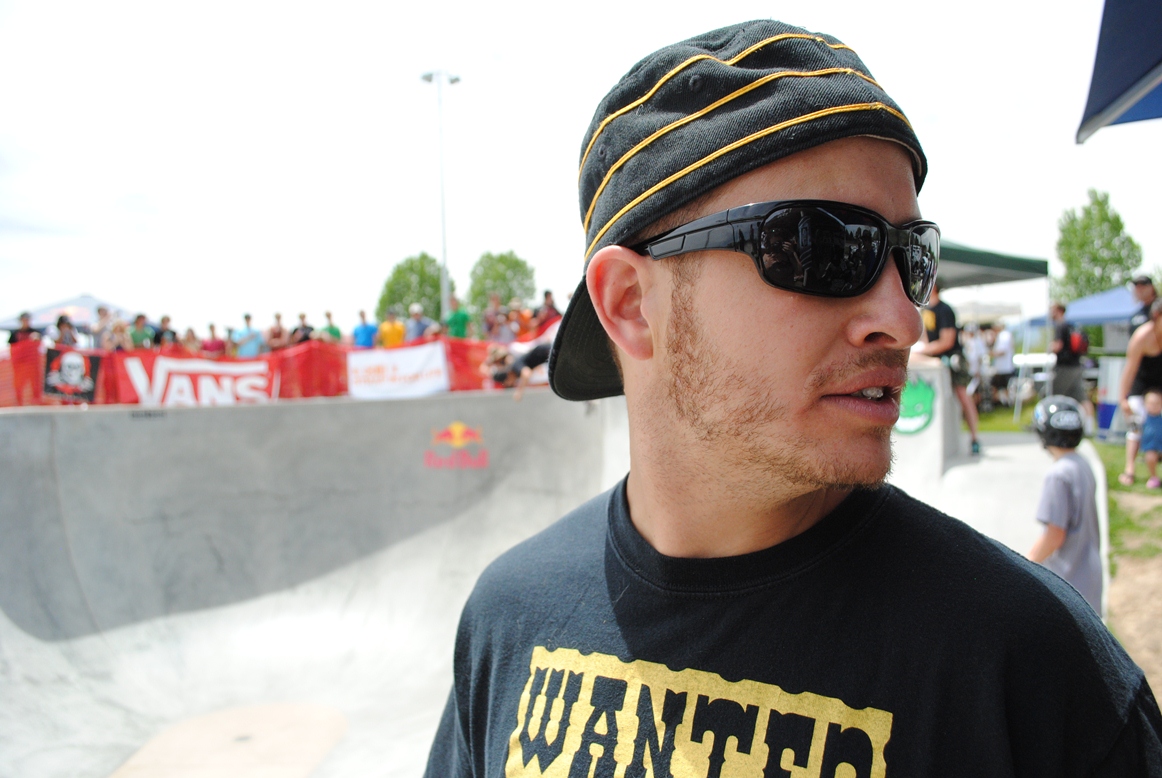 the crowd by the end of the snake run…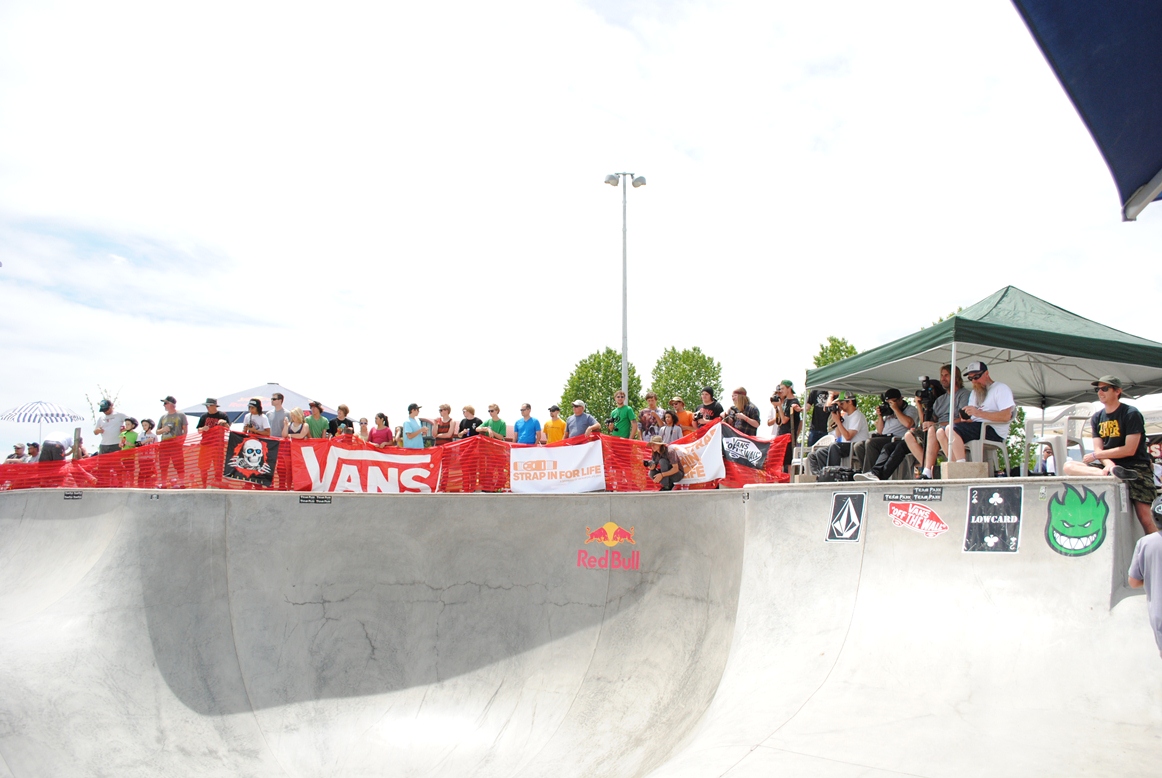 Jack took many awesome photos. Check them out on his blog.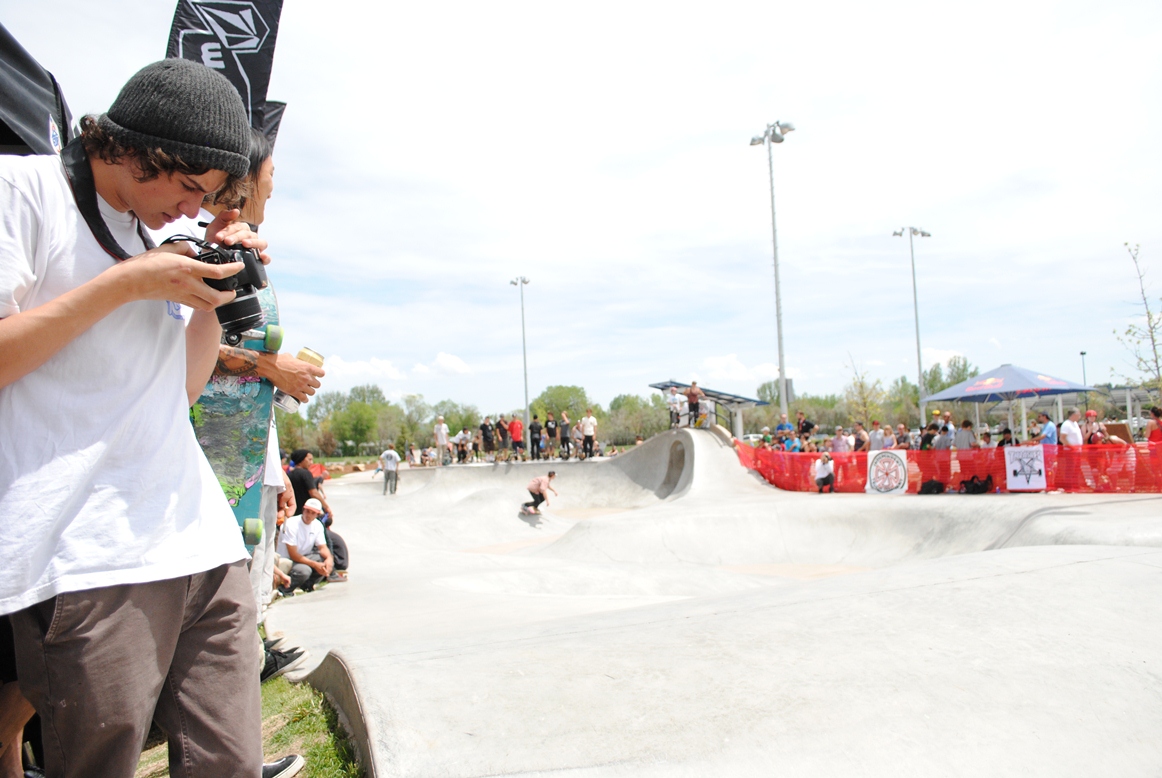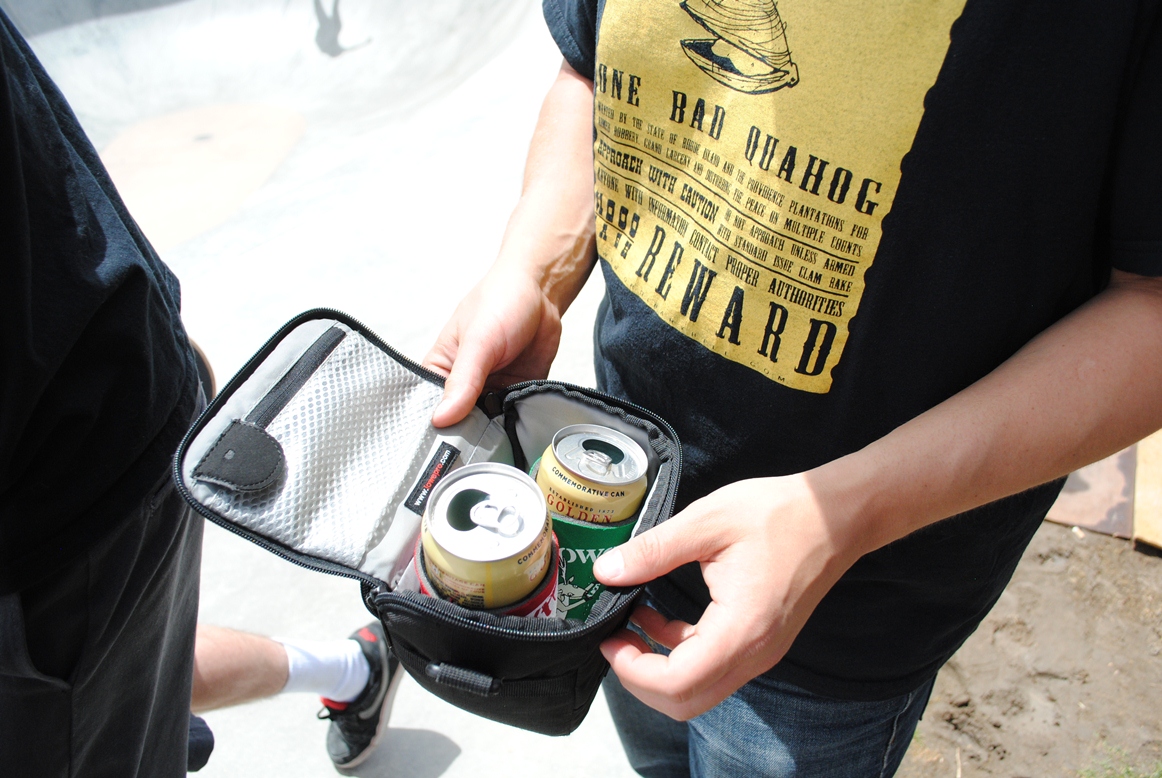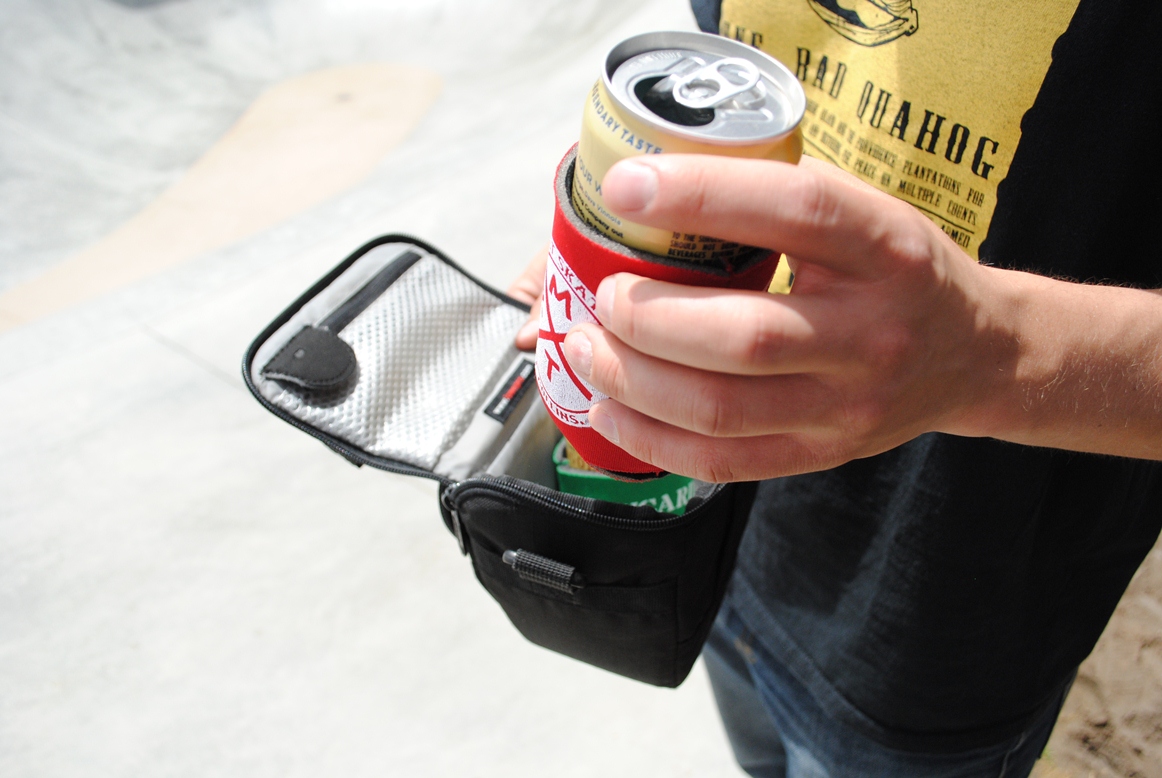 A few skate photos during the warm up time. I tried to get each of the women representing…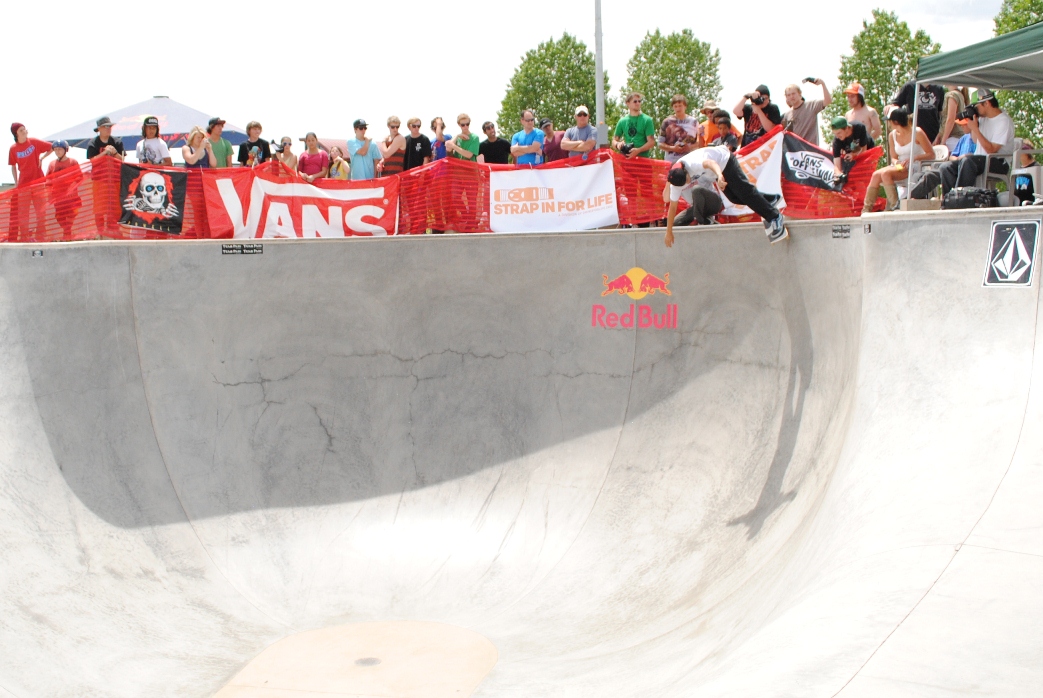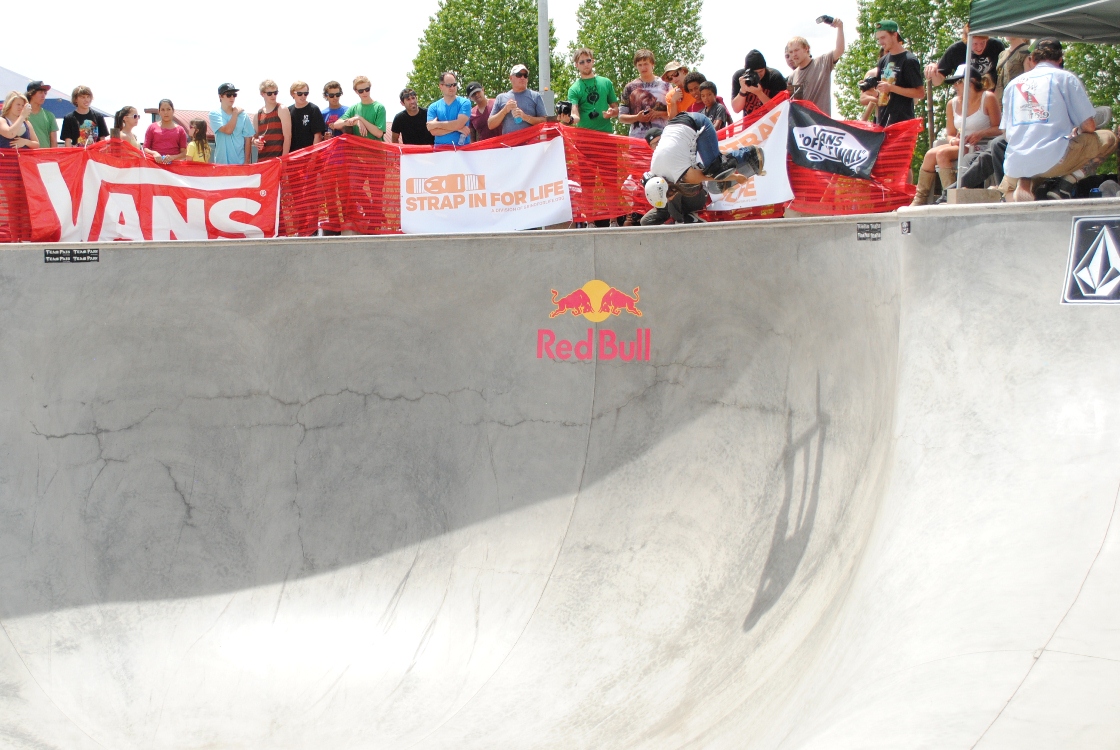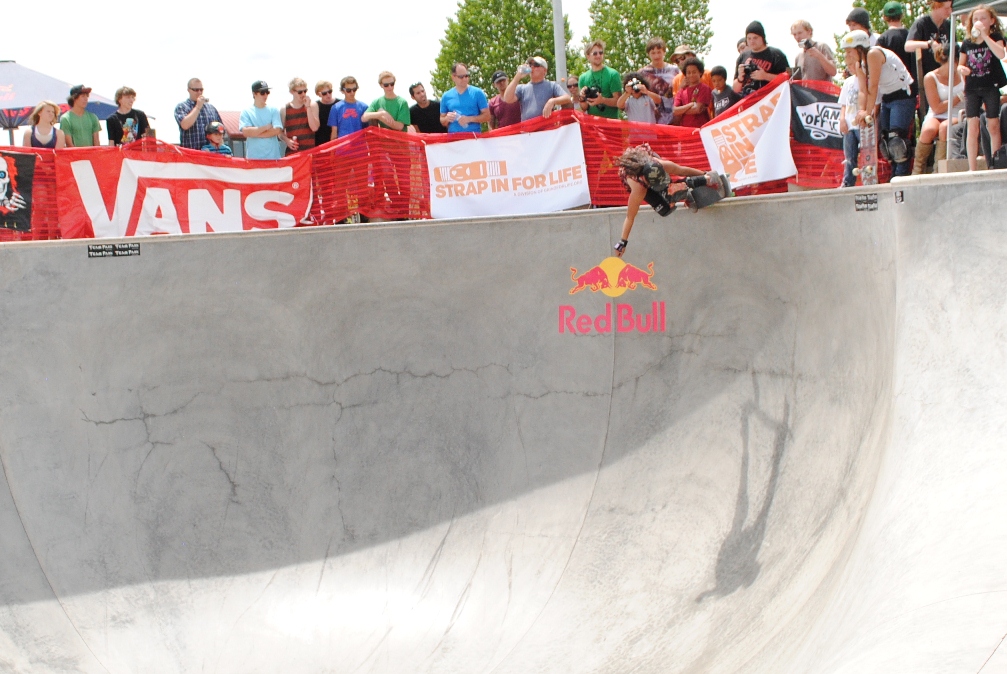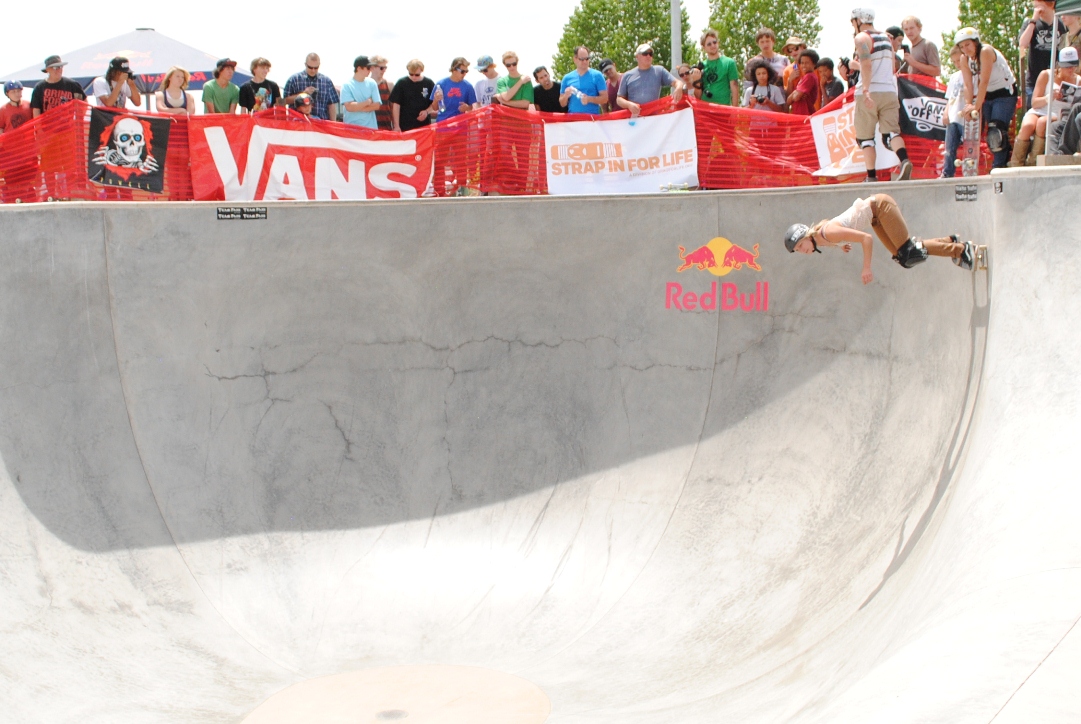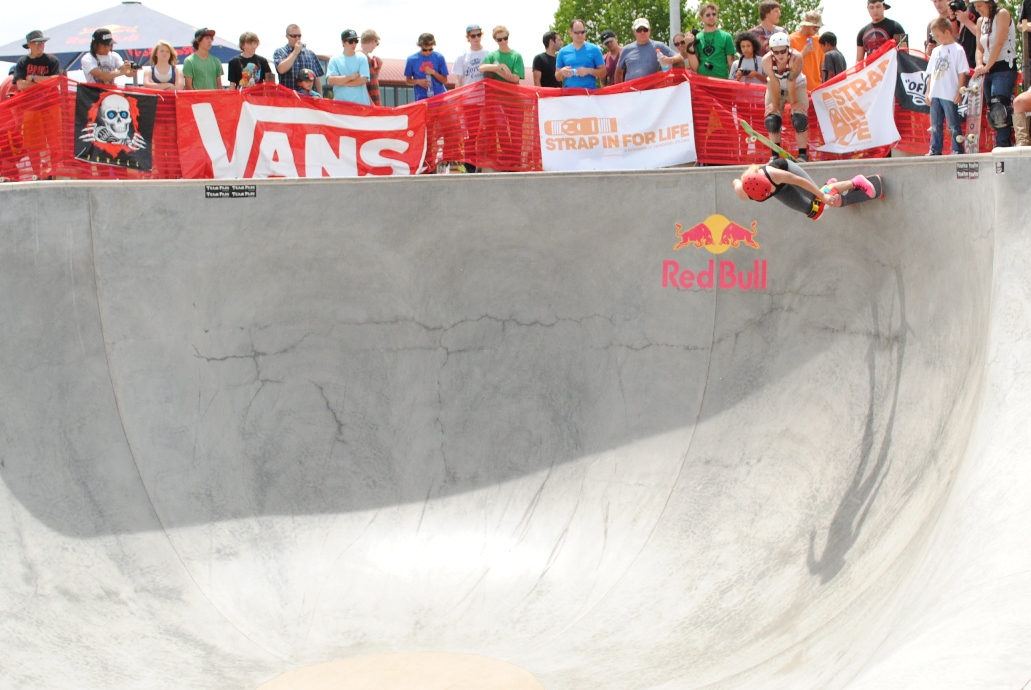 I wish I could post more photos, but it was way too cool to just watch and soak it all in. Plus everyone else posted so many photos (far better than I would have taken) that it's easy to relive the awesomeness.
From a different day, at a different place, in Arvada….
And another mellow session with Jack, this time at good ol' Rock Creek. Here is Jack destroying…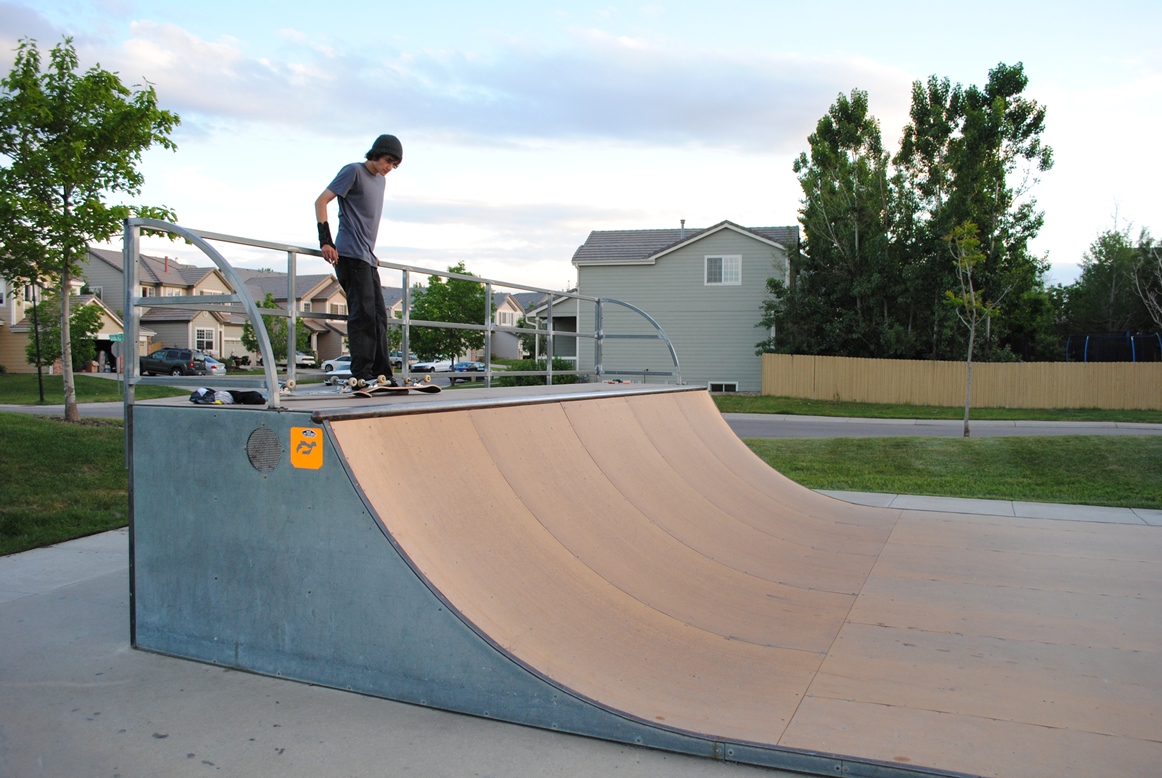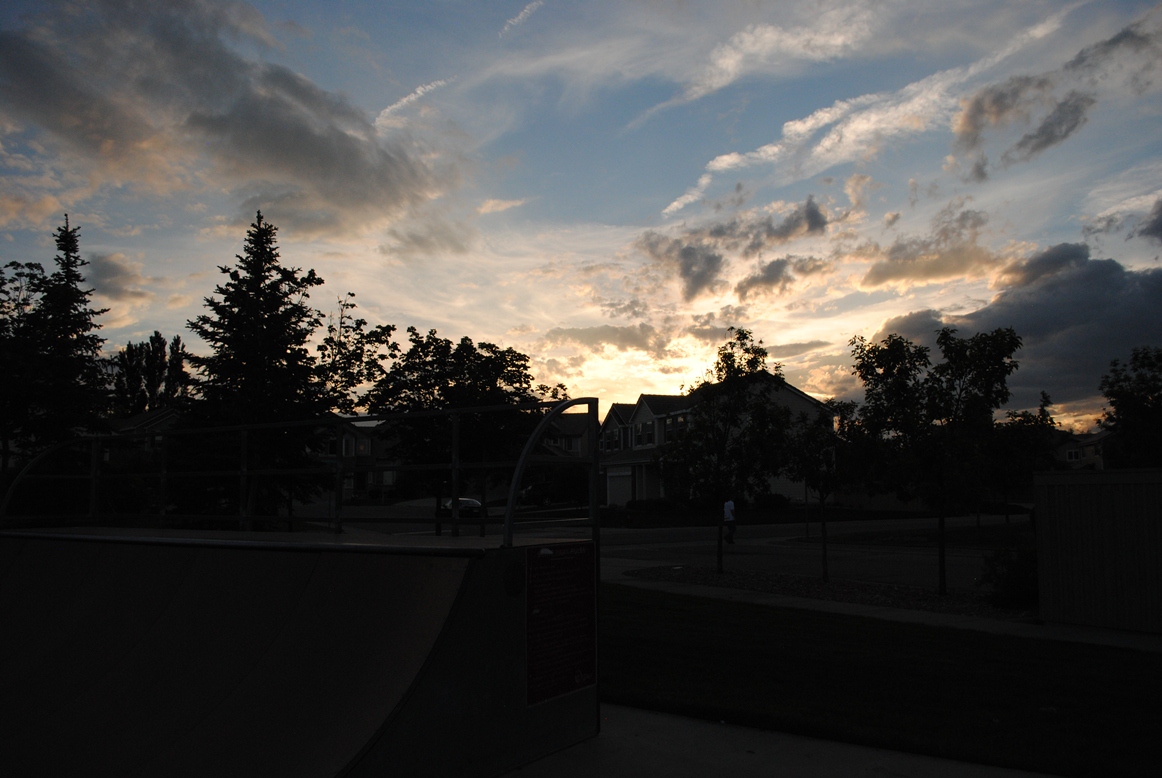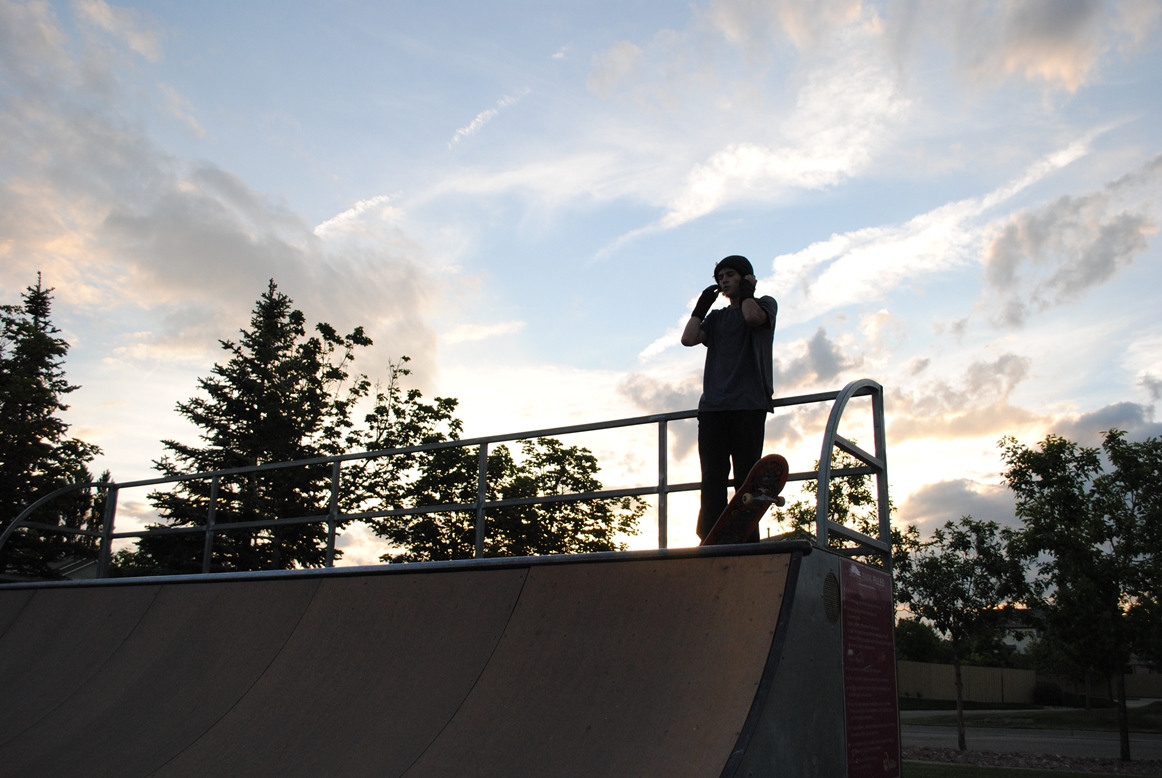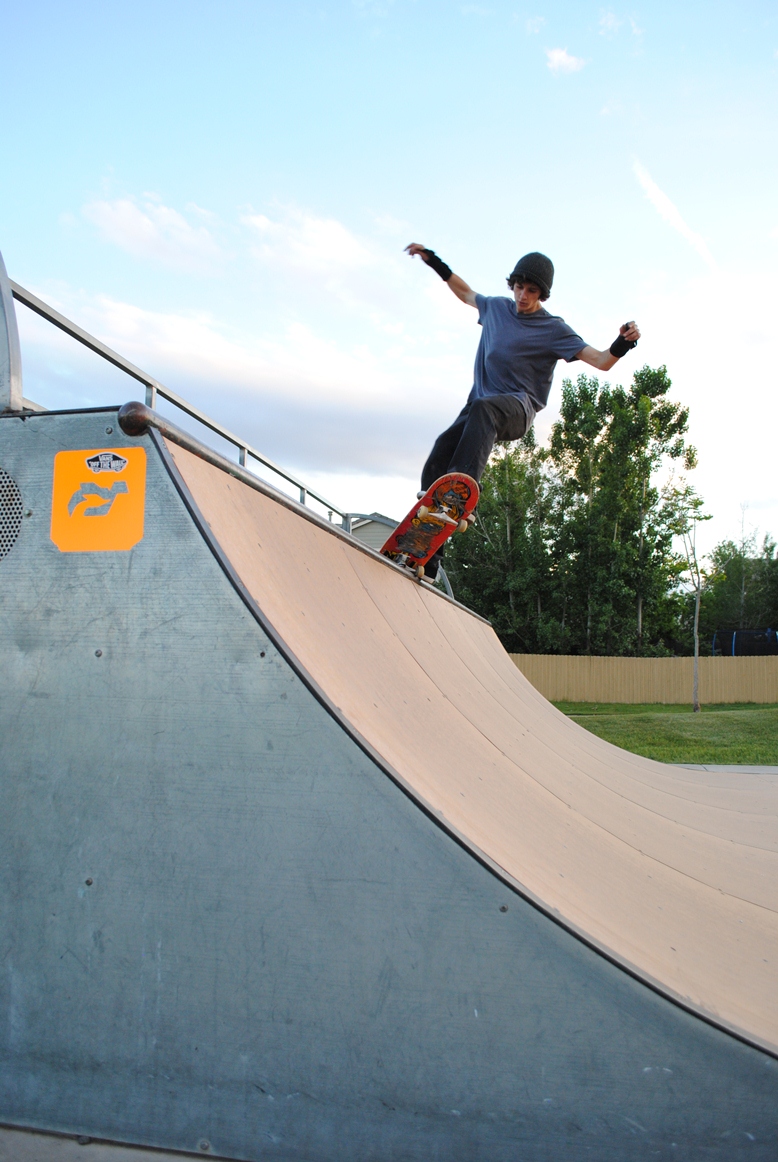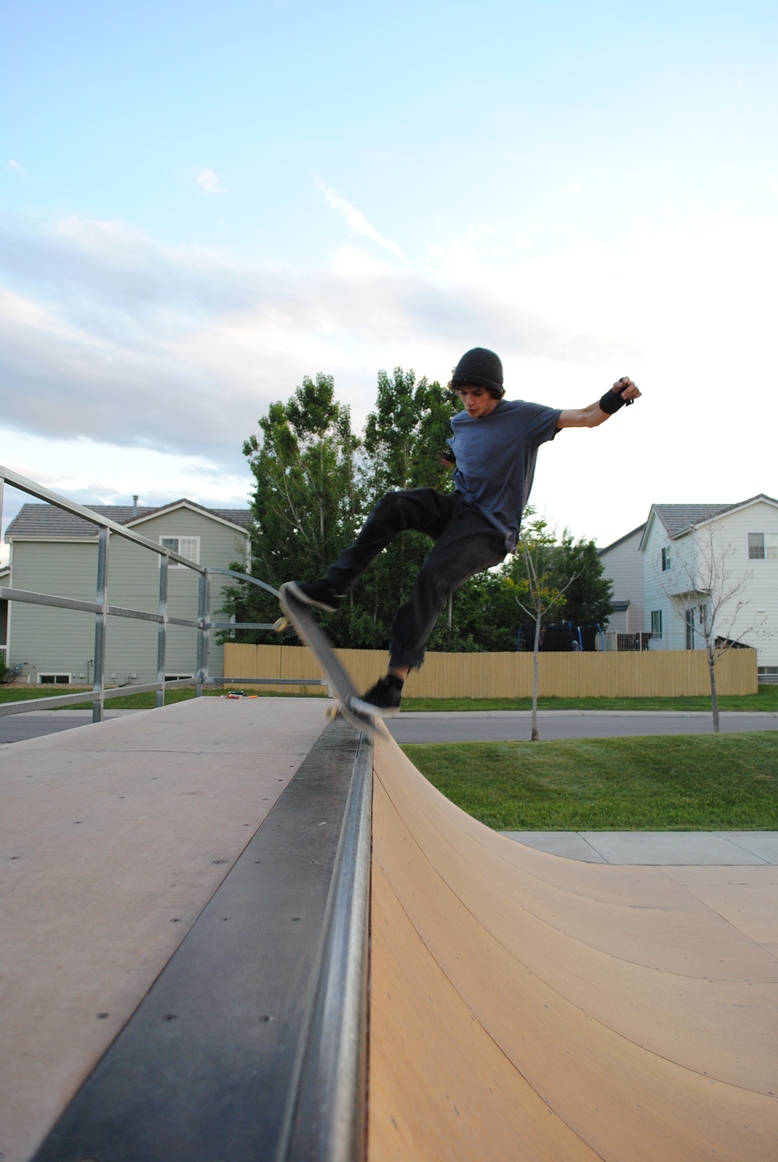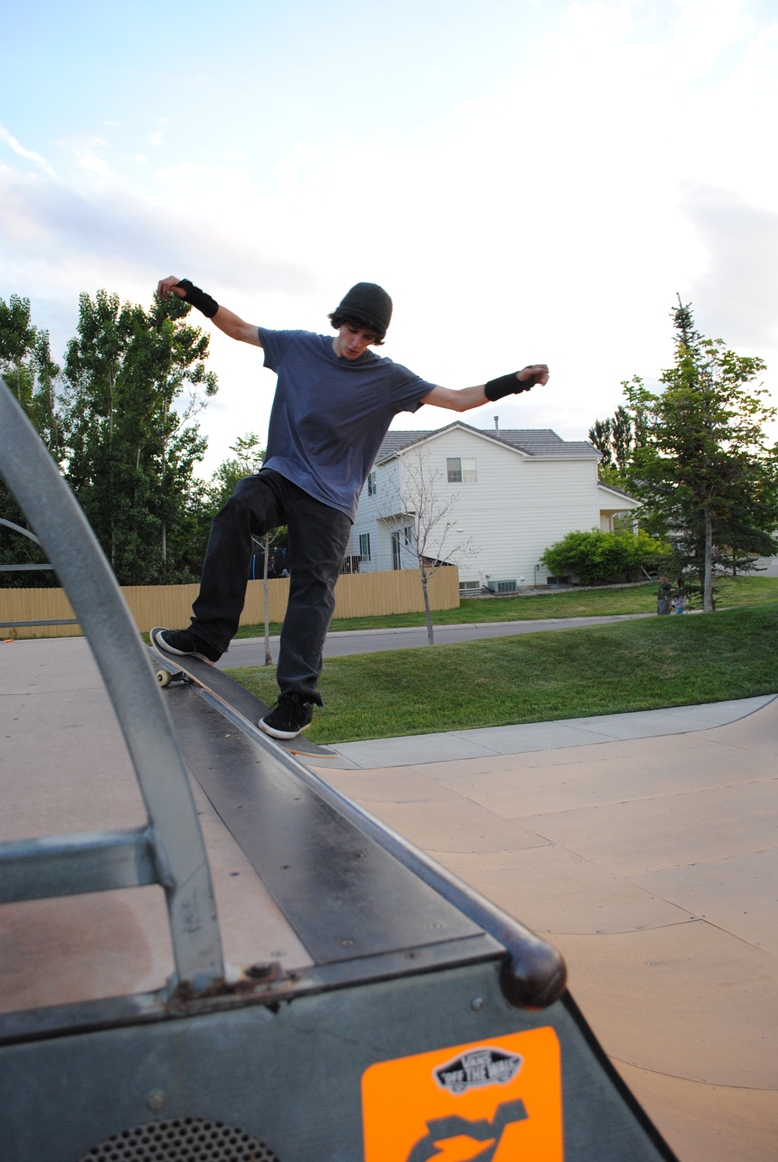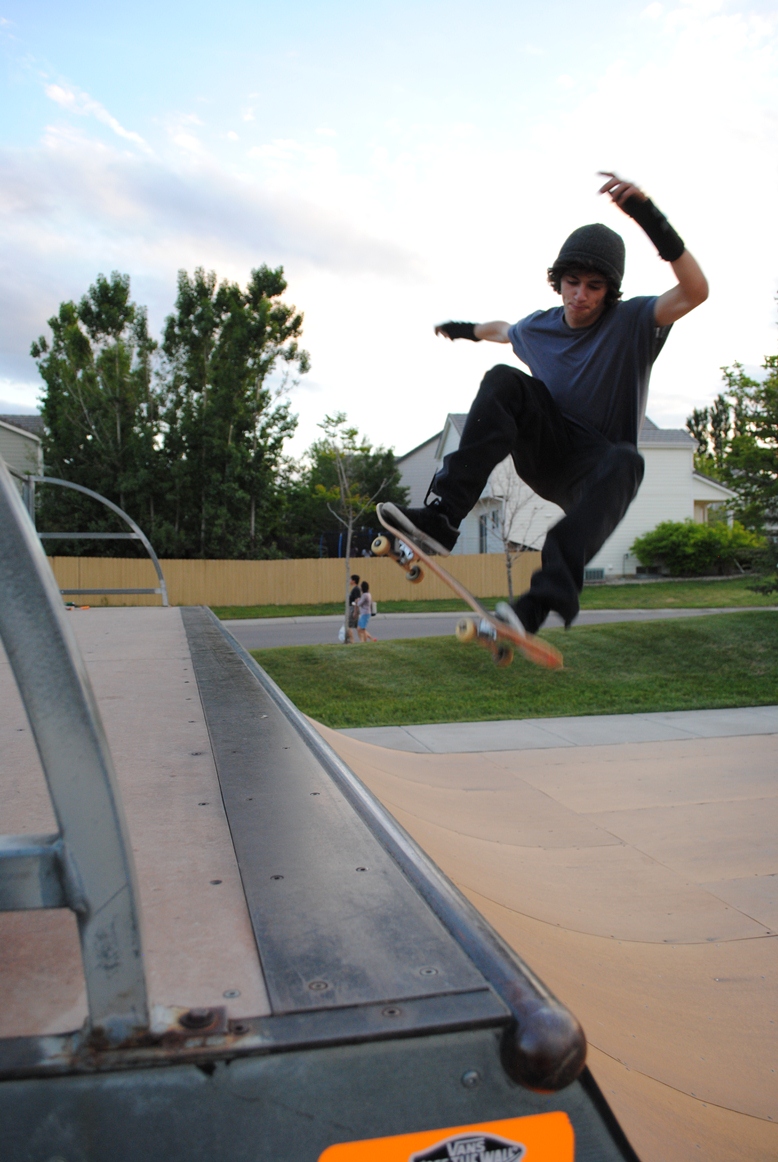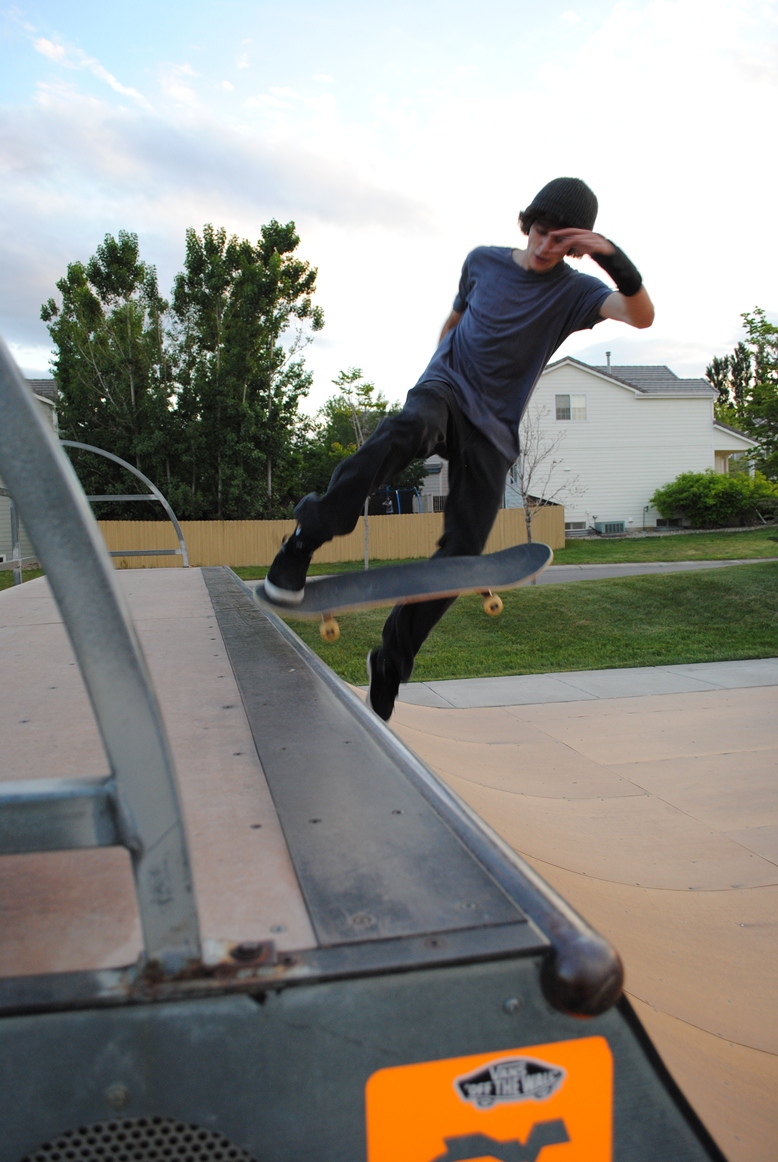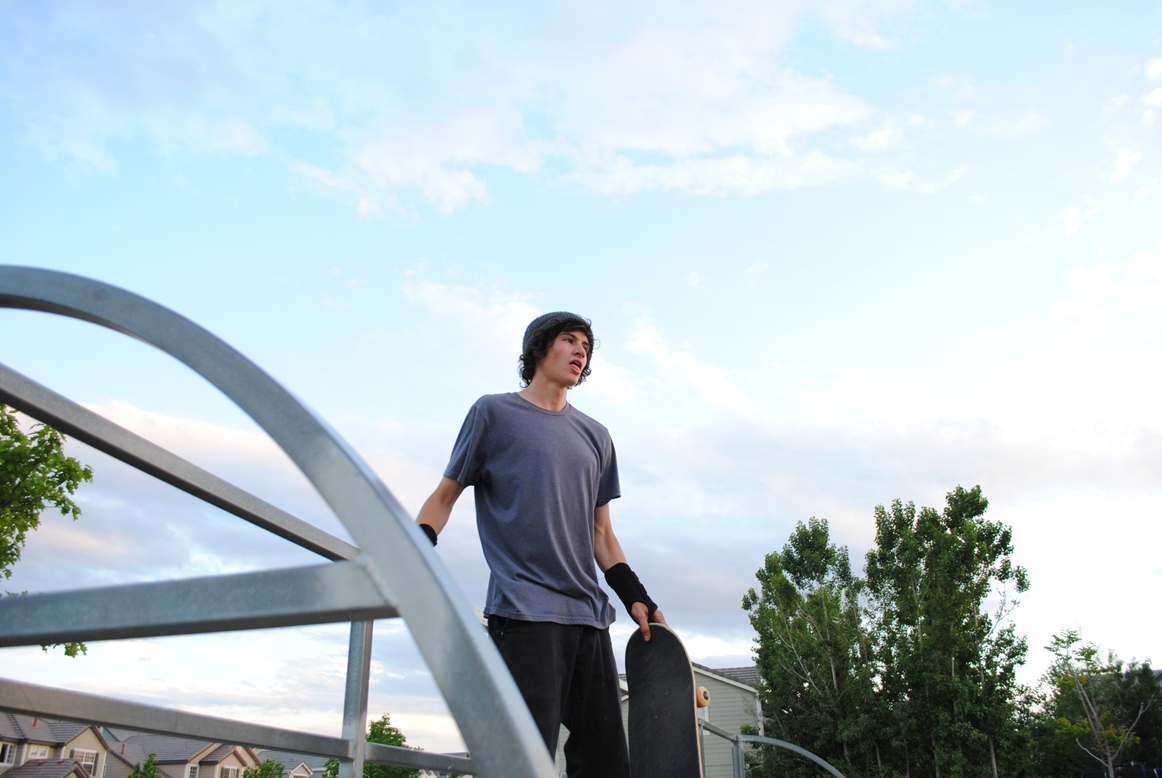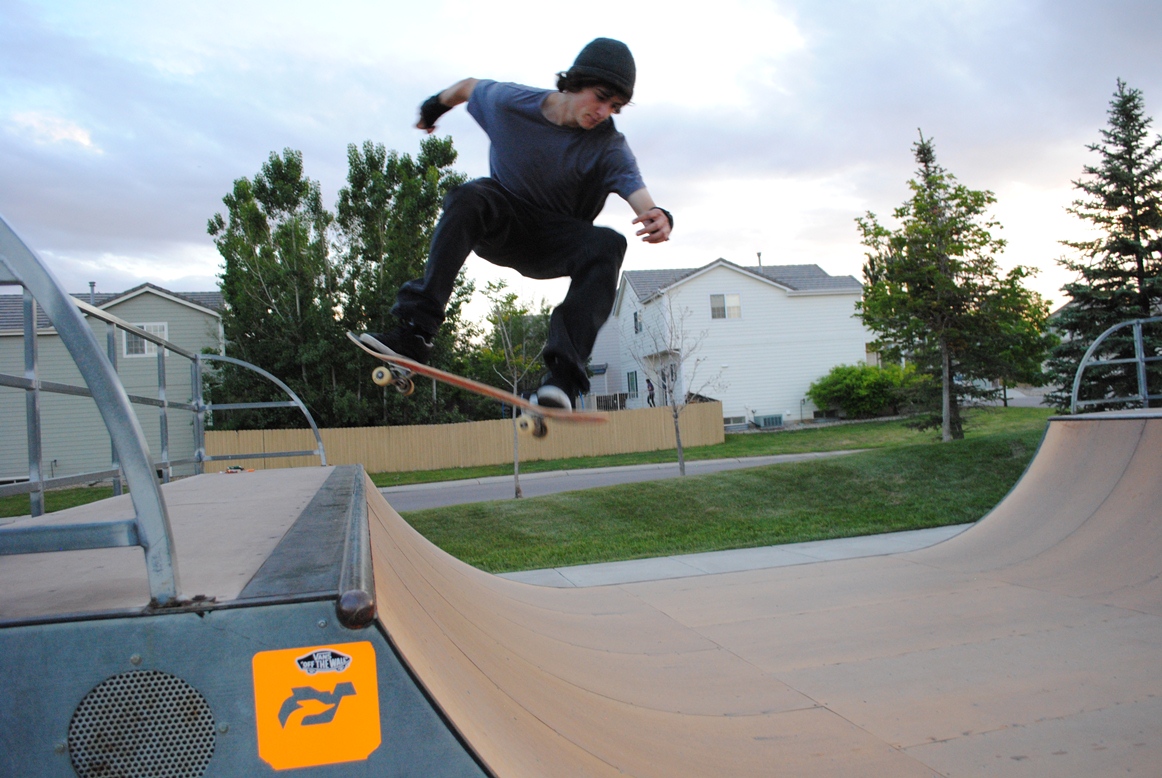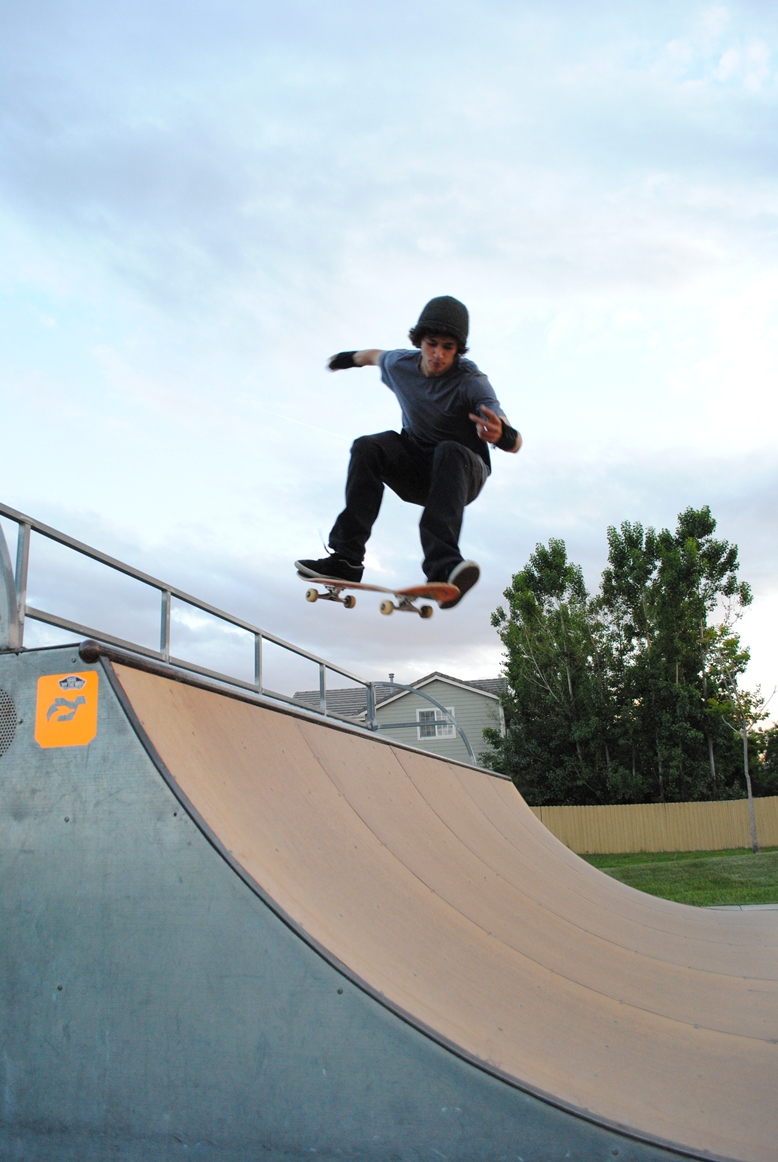 Jack's got the one foots… even into back disaster…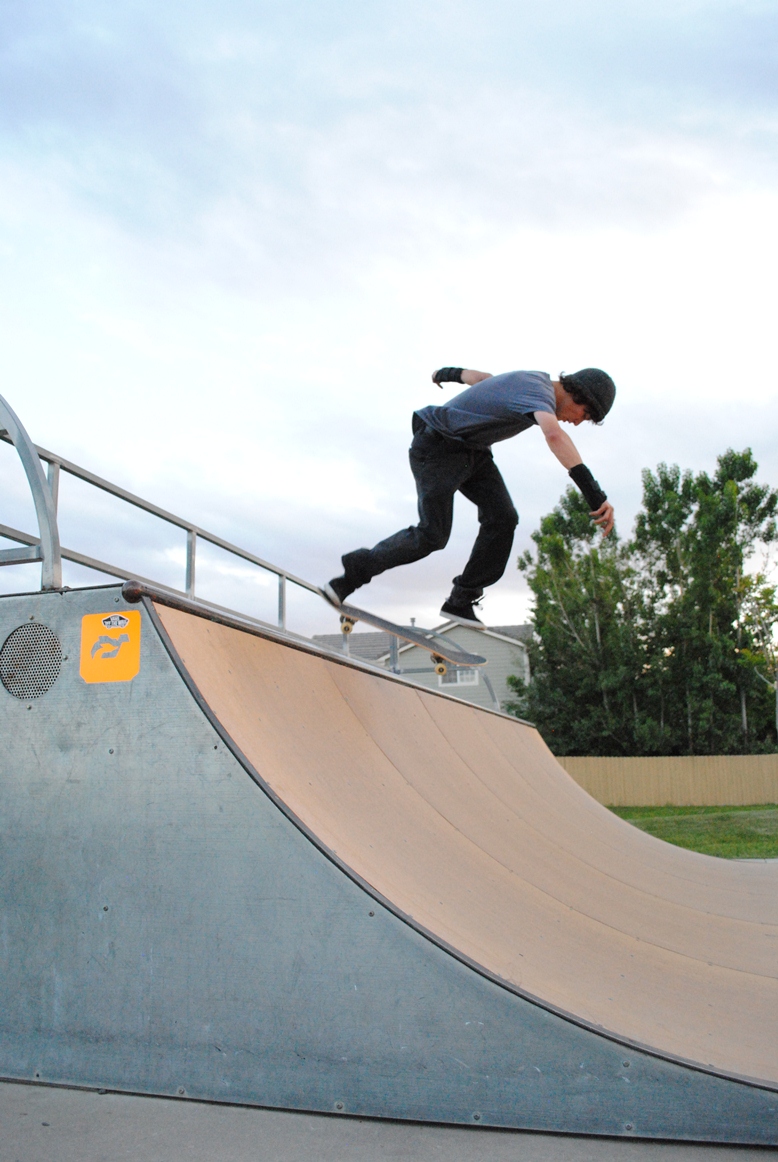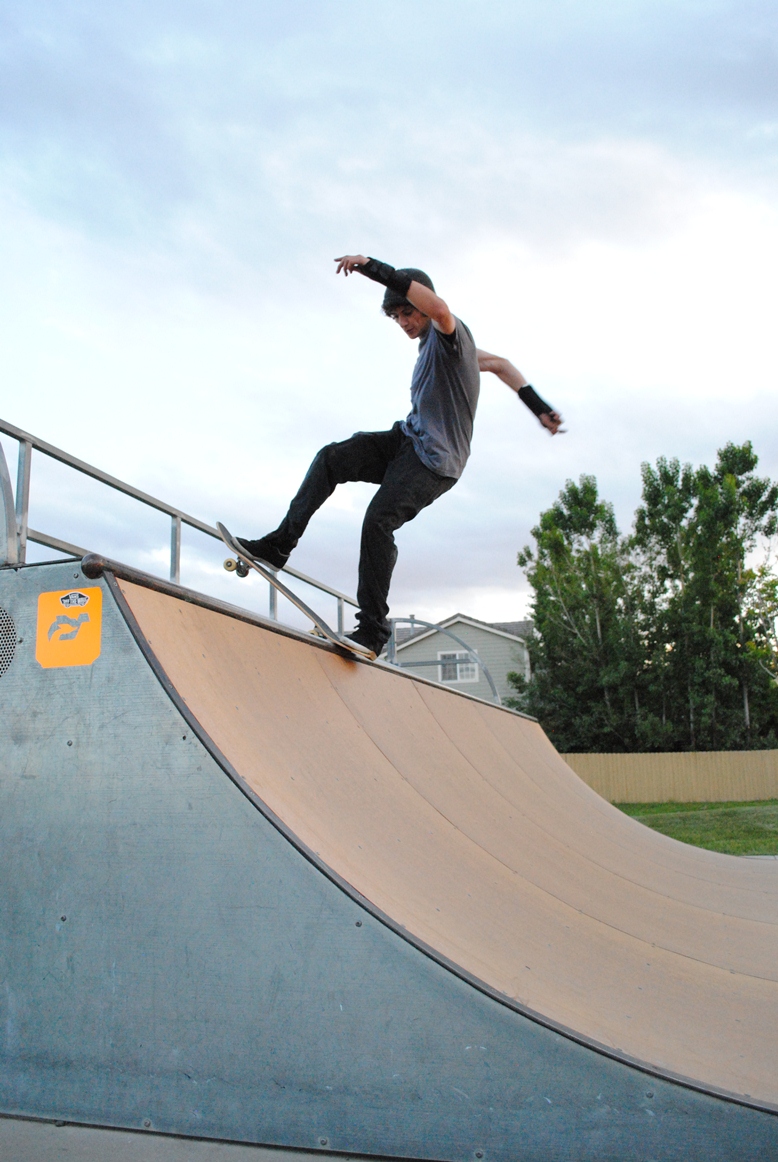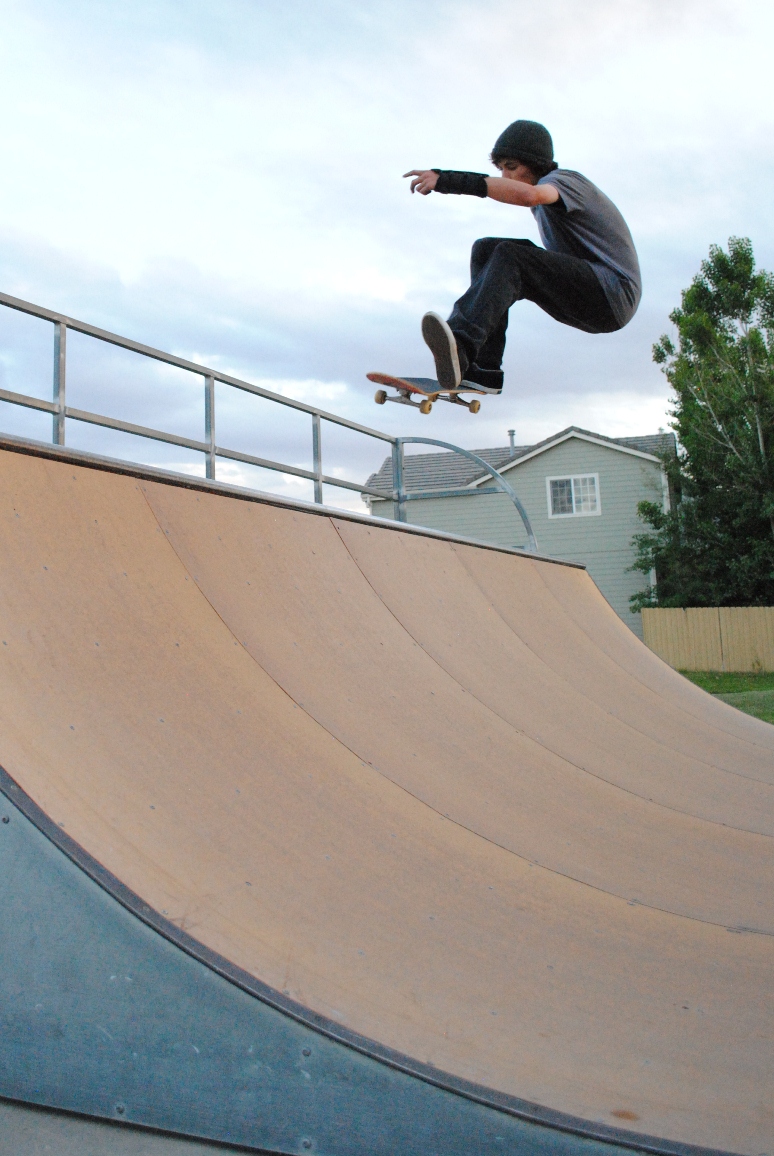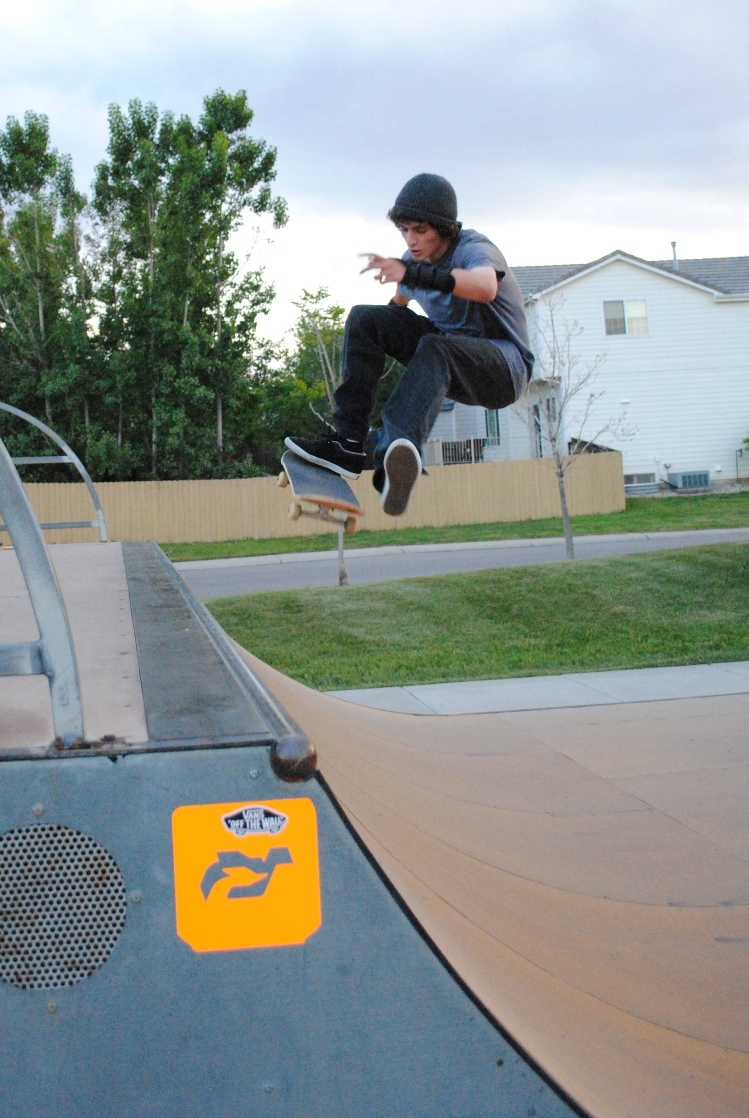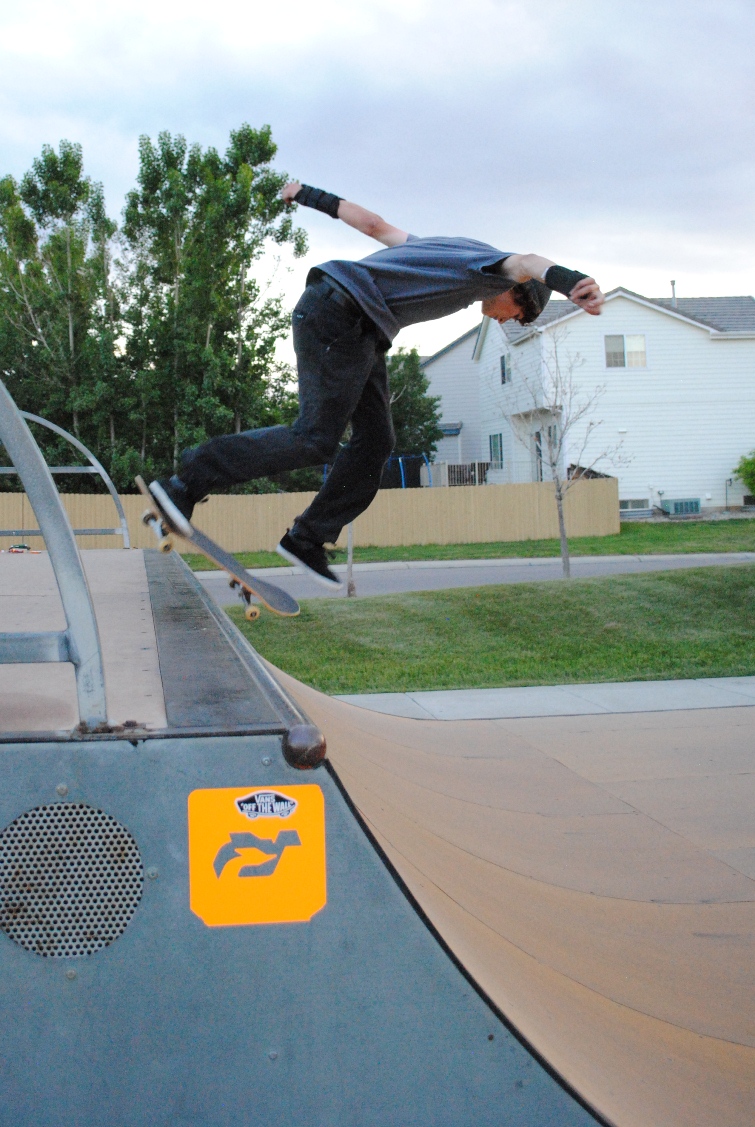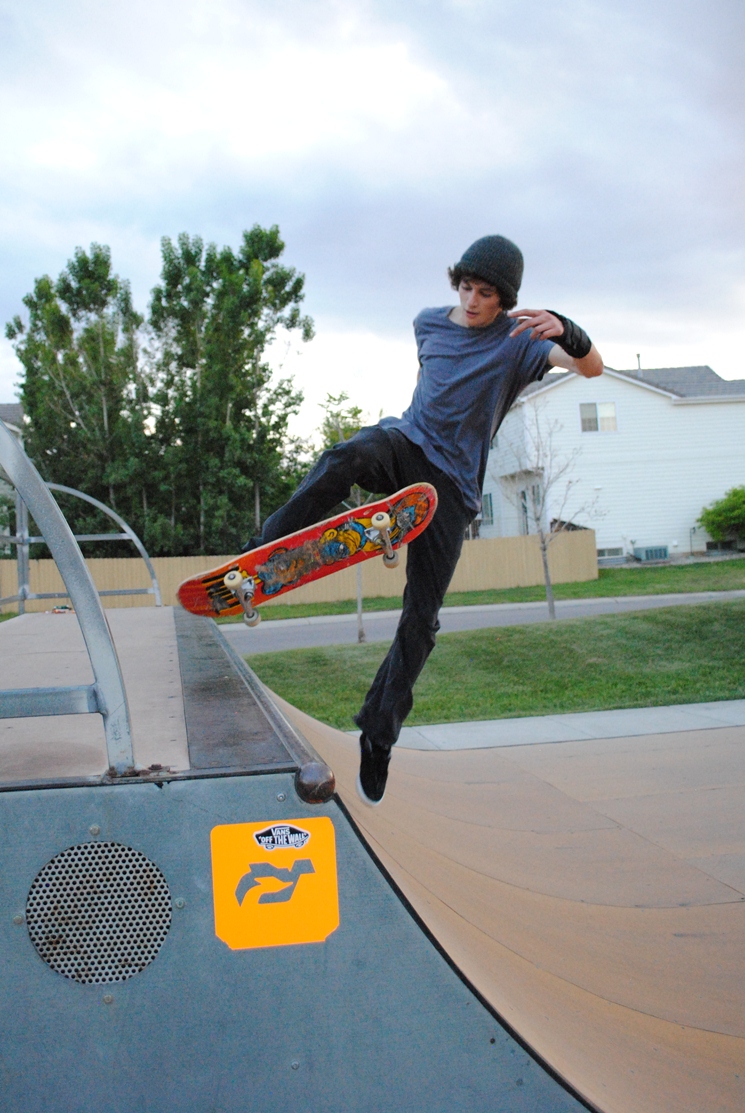 And yet another day… skating a spot in progress (sorry dudes, we didn't realize)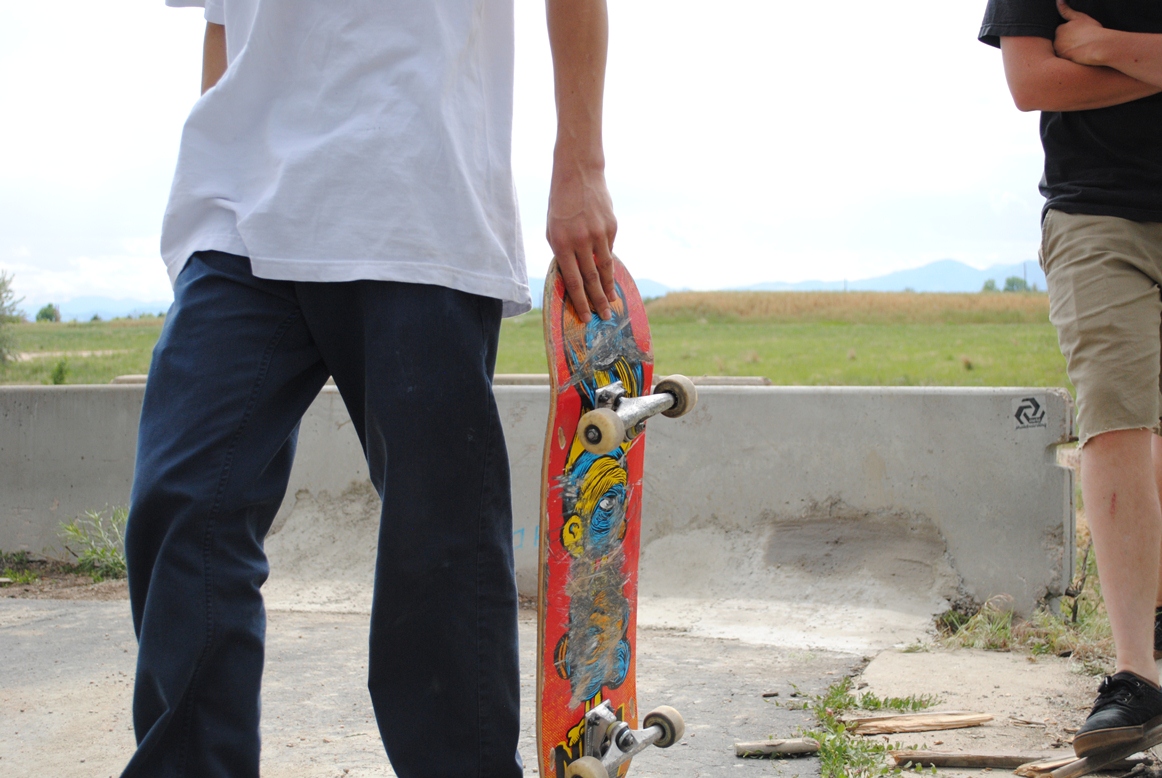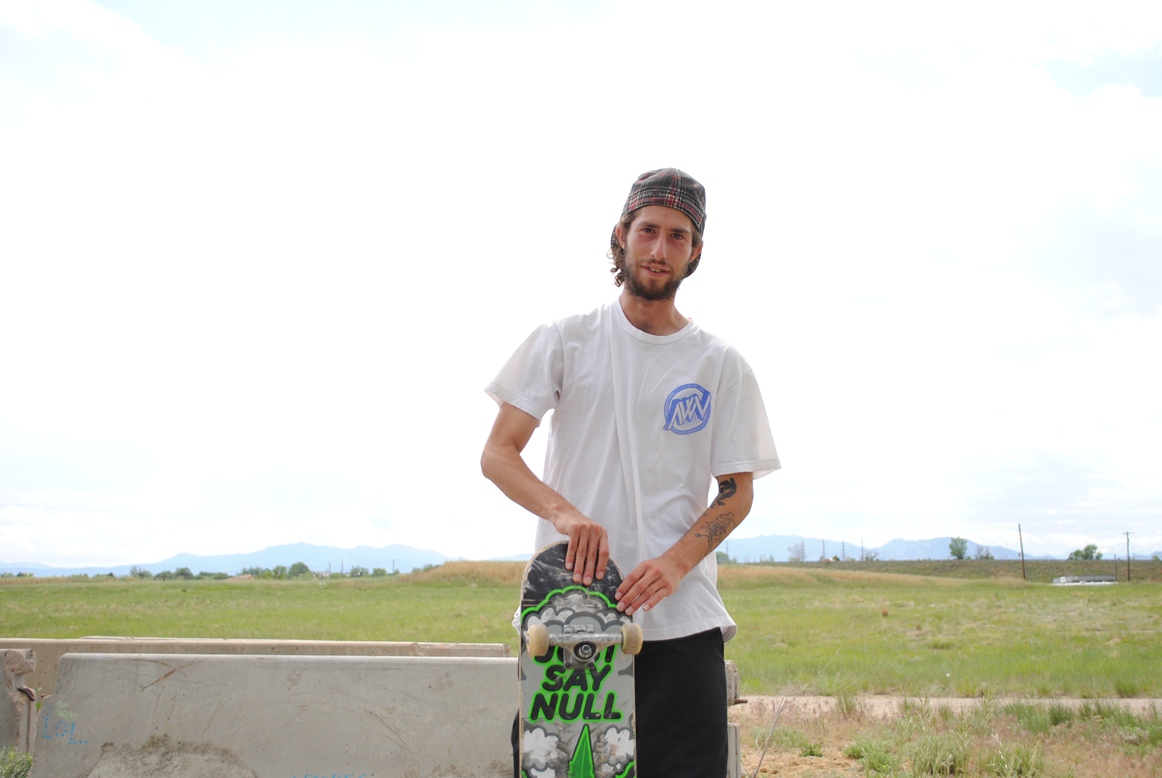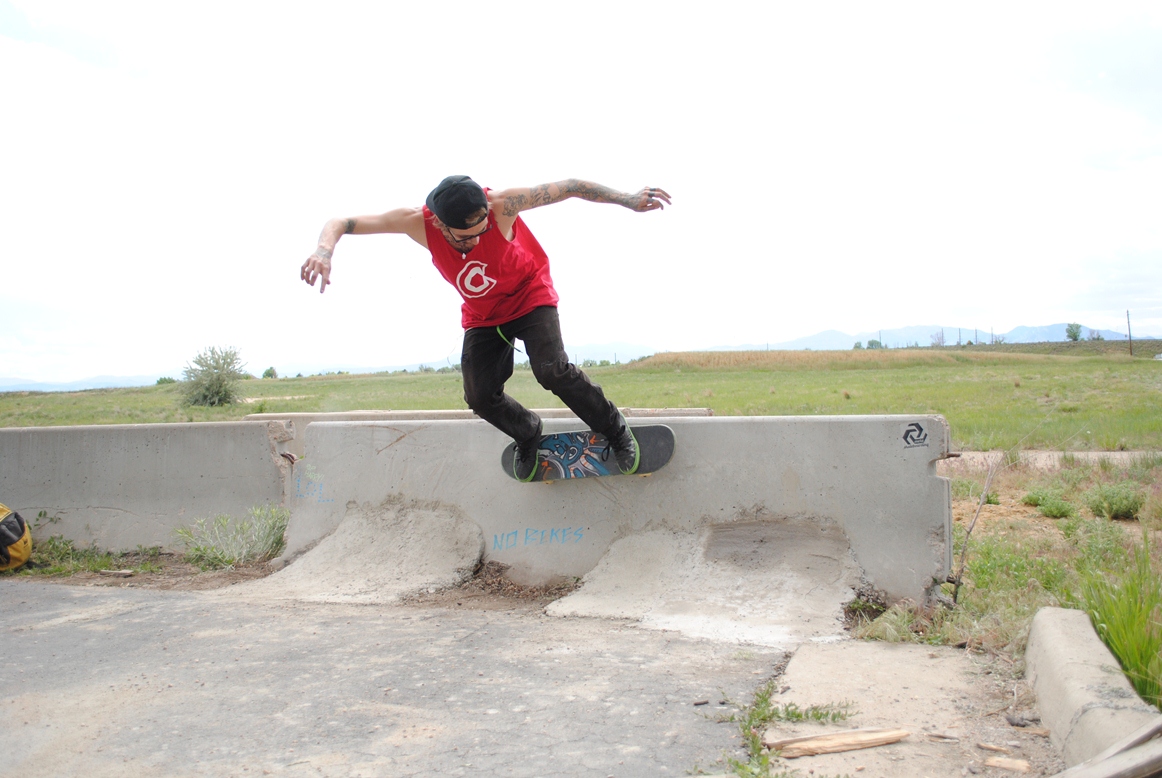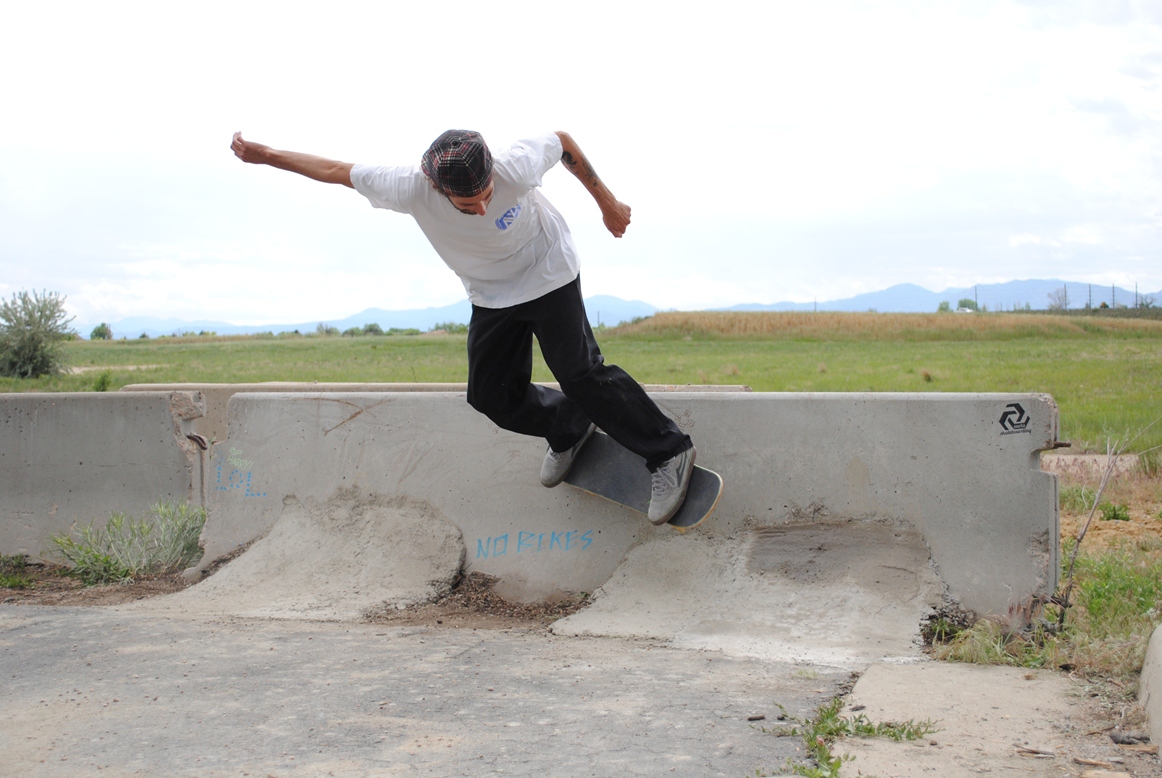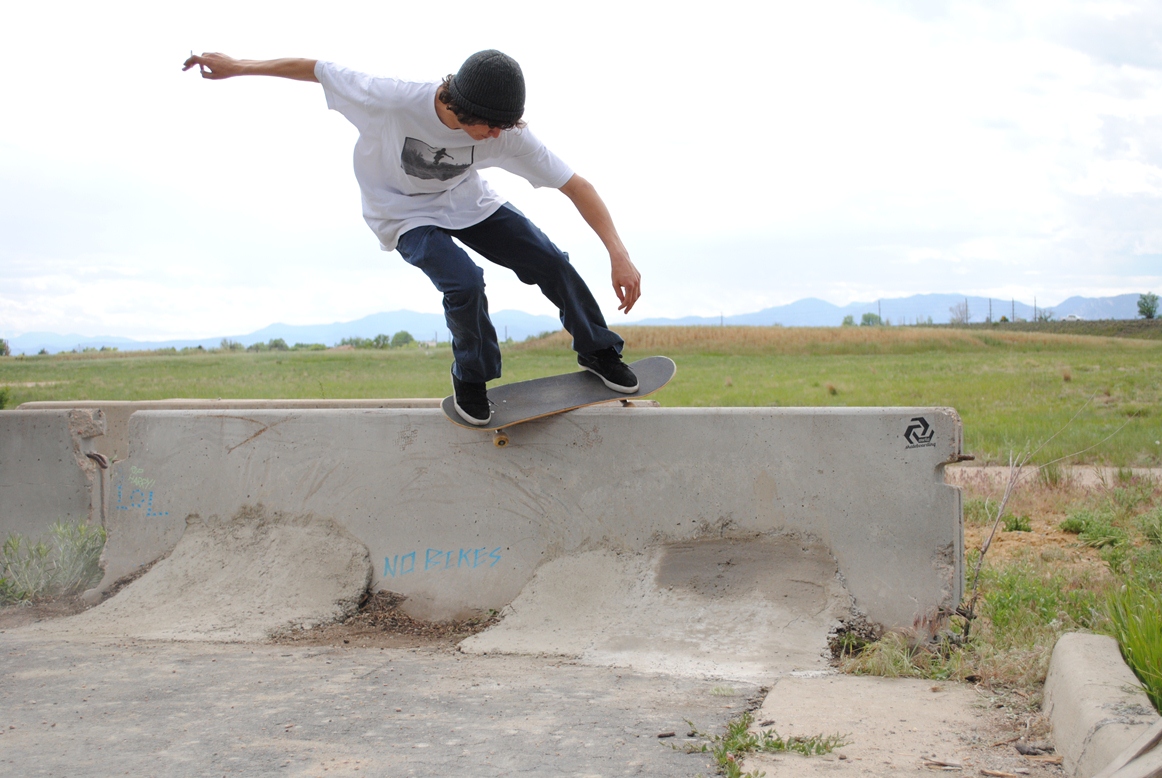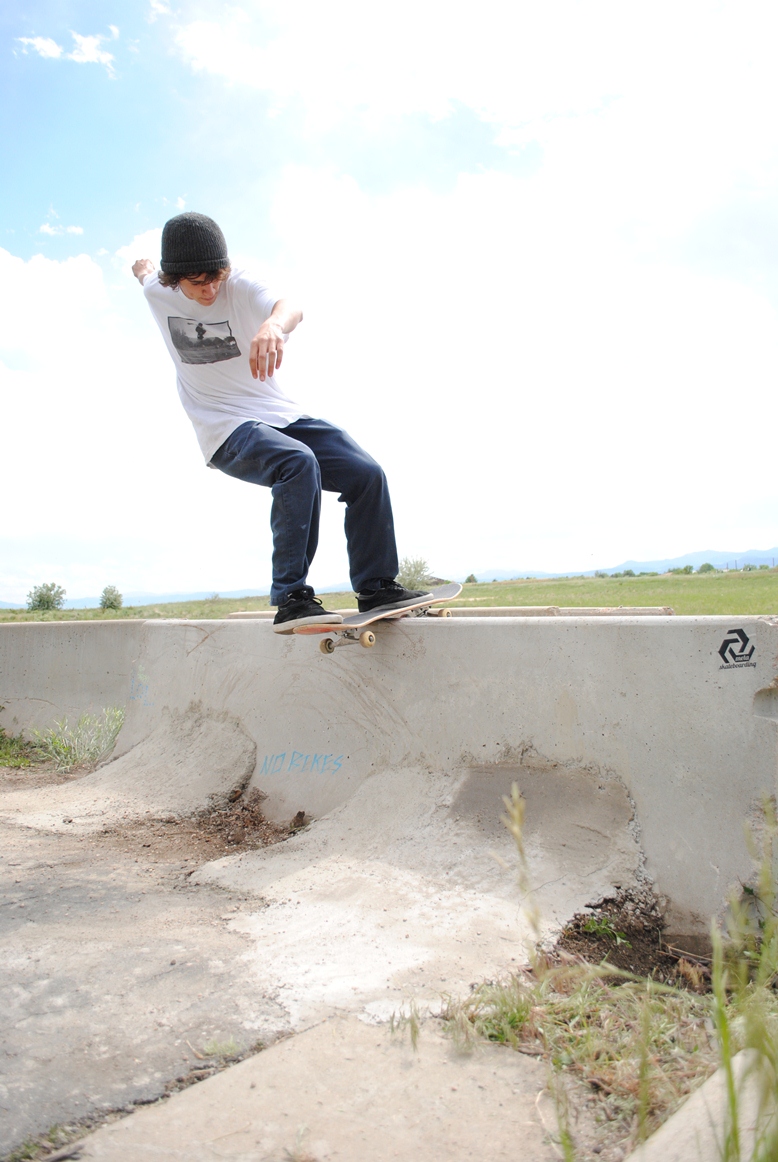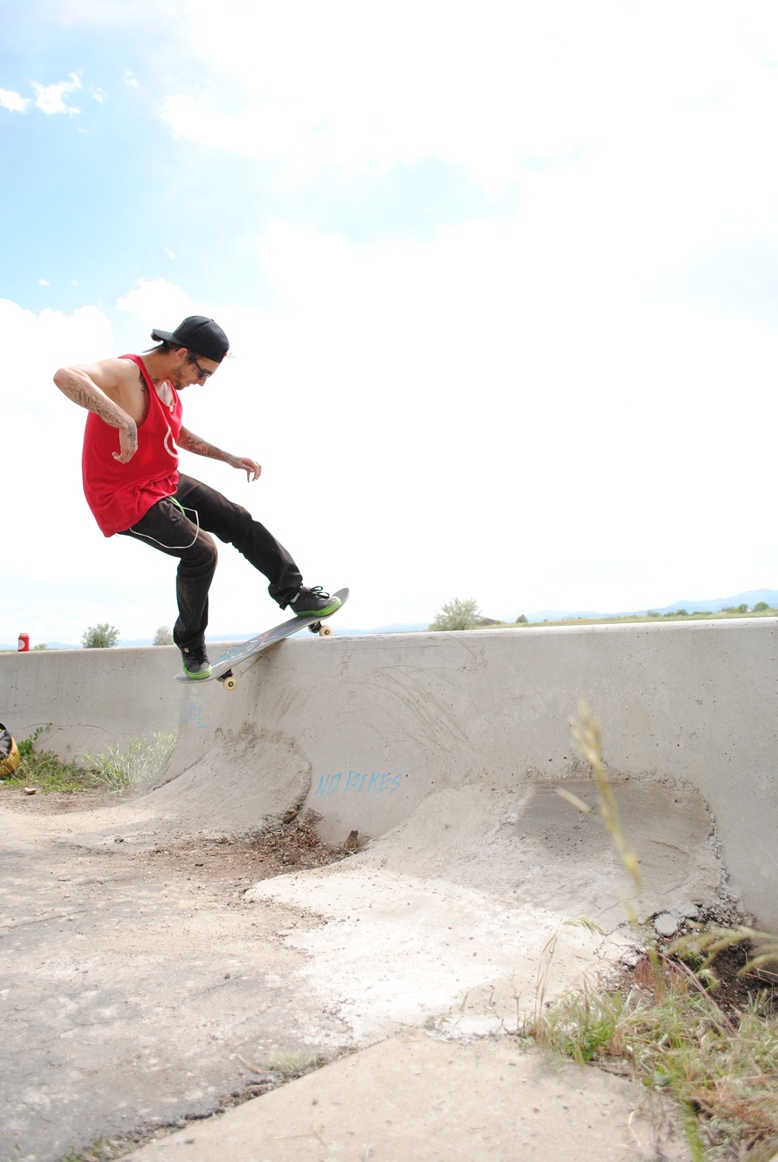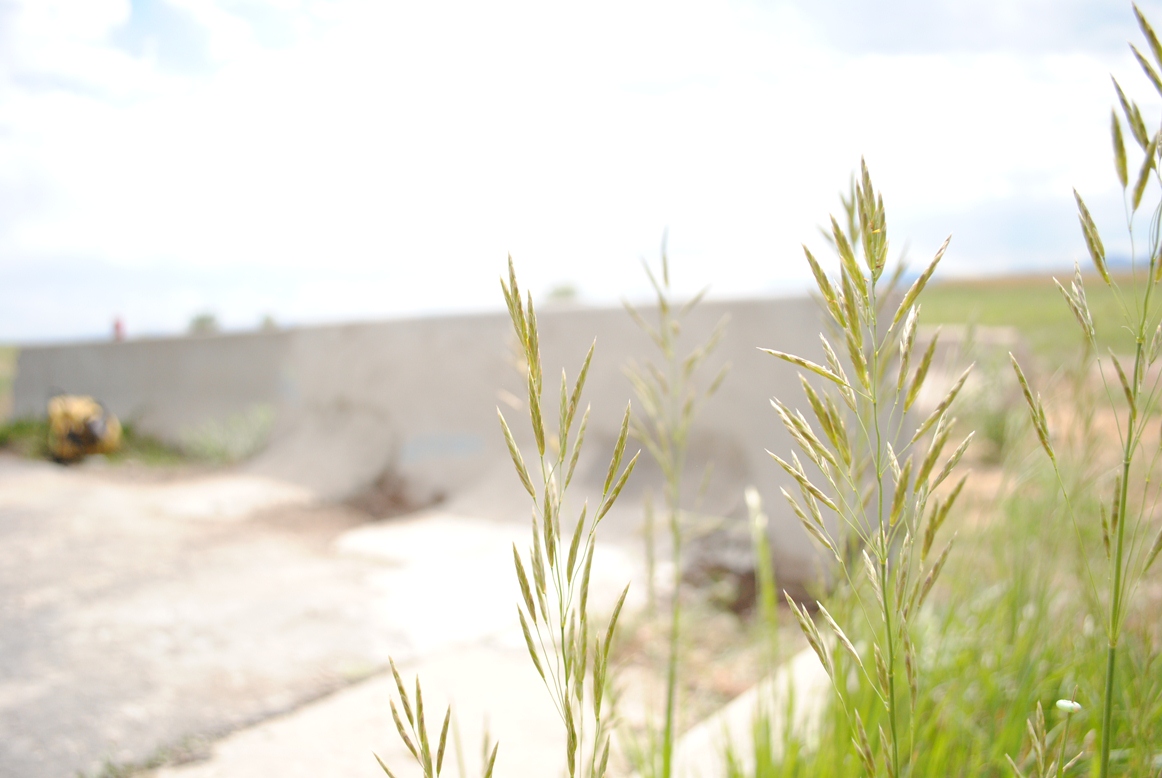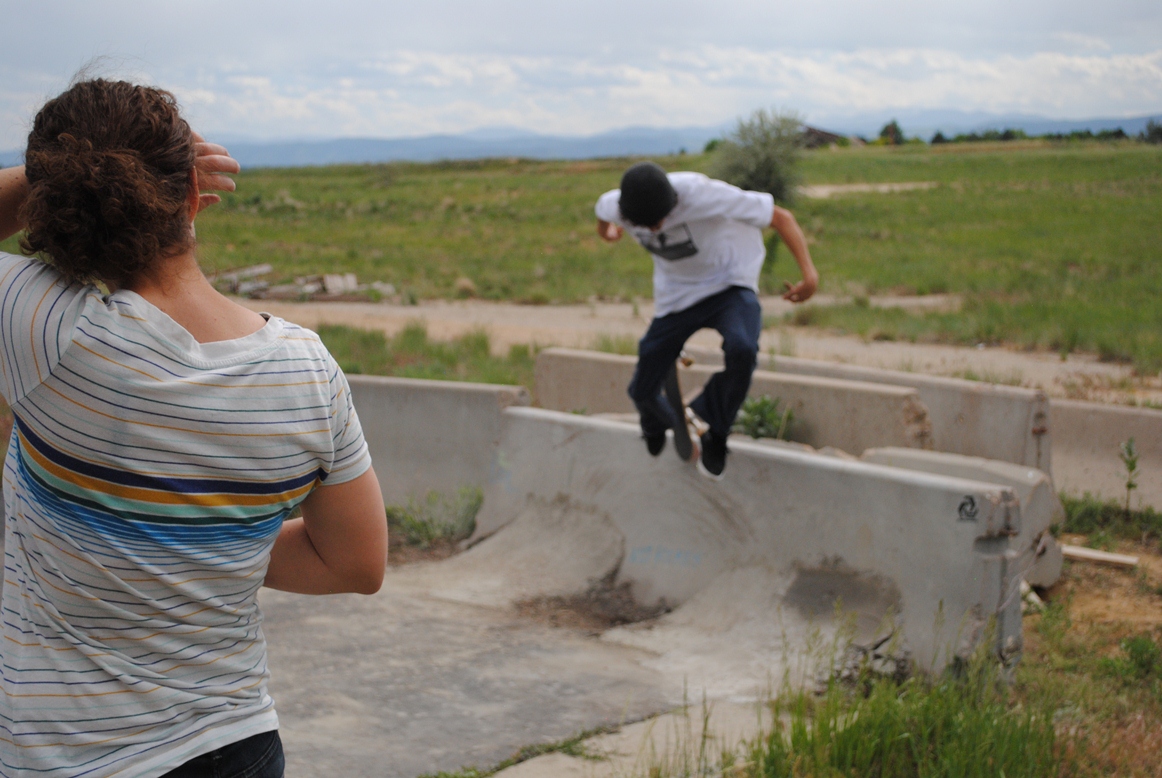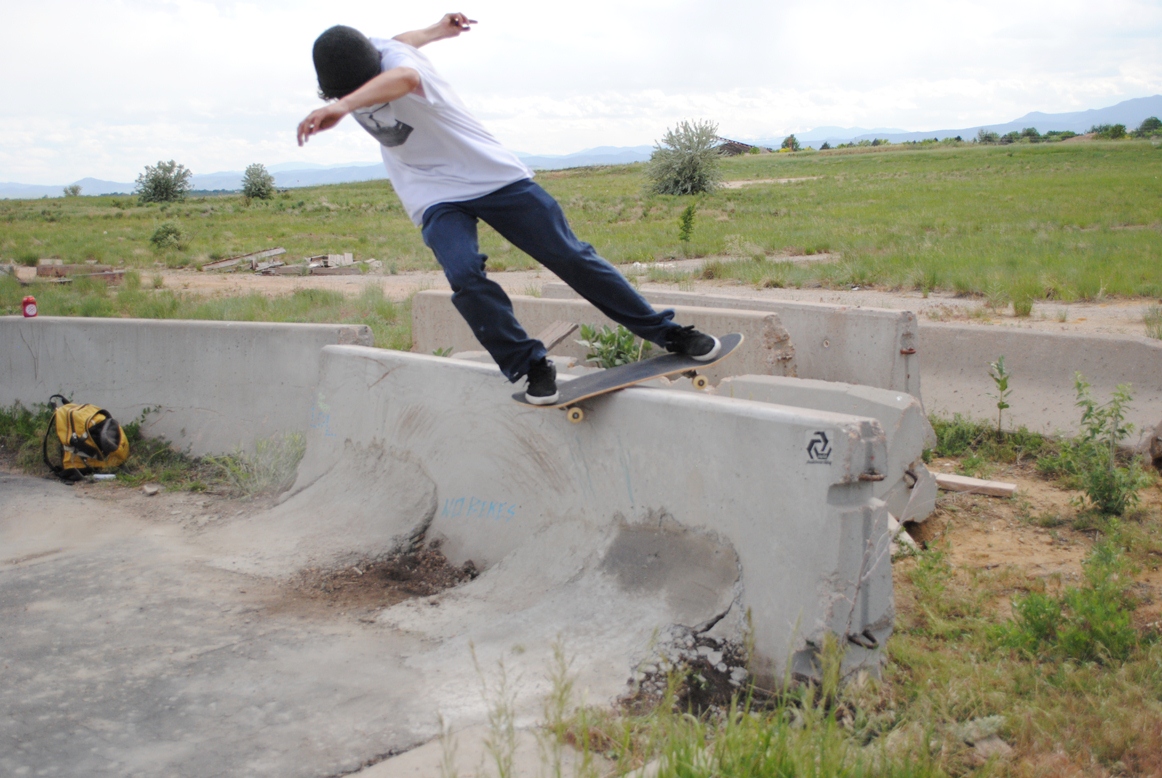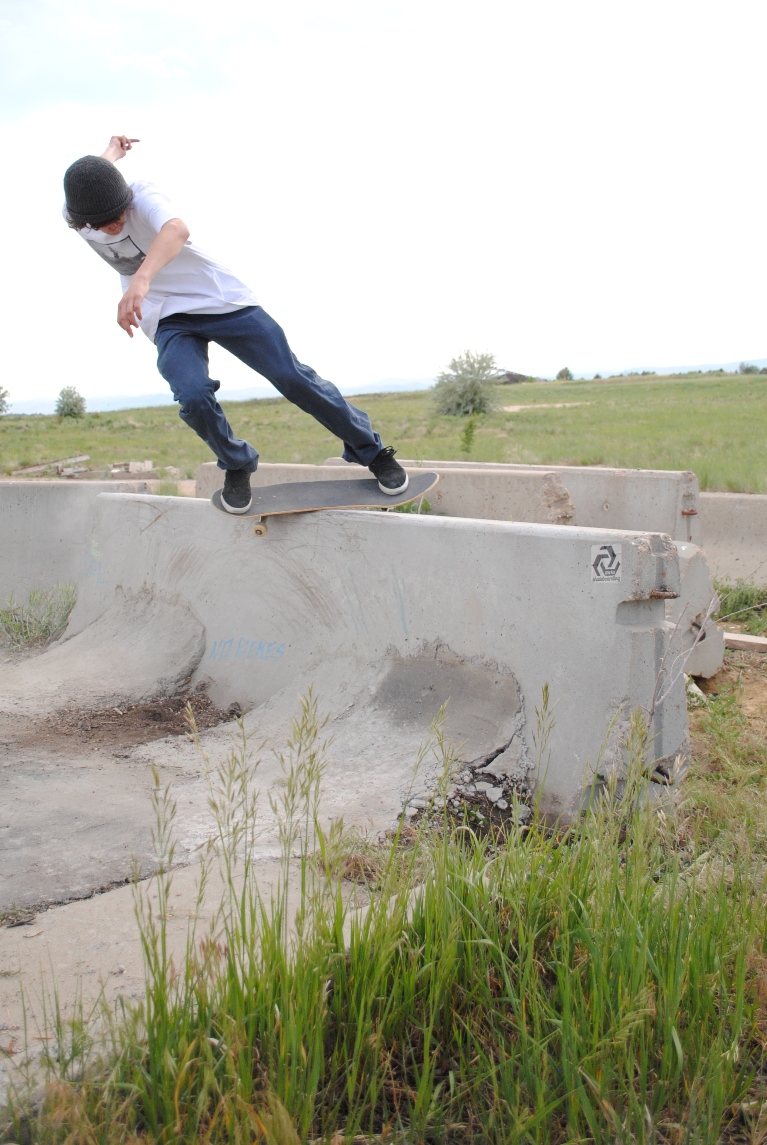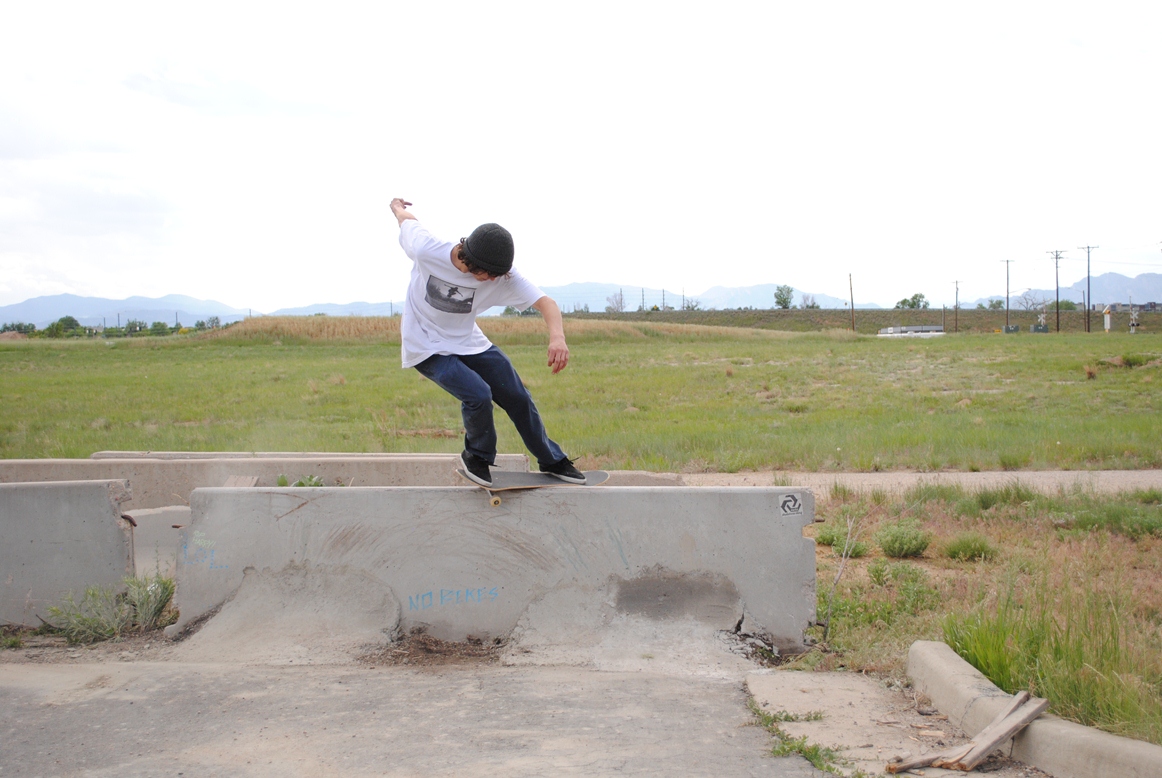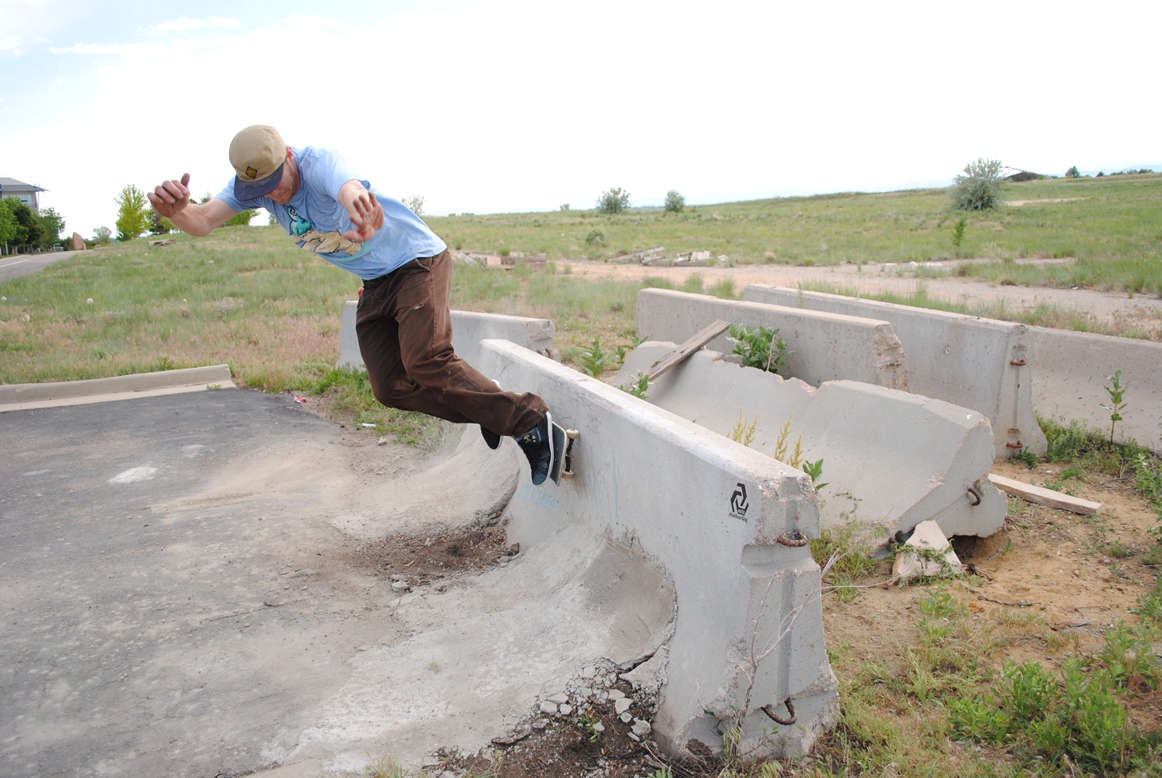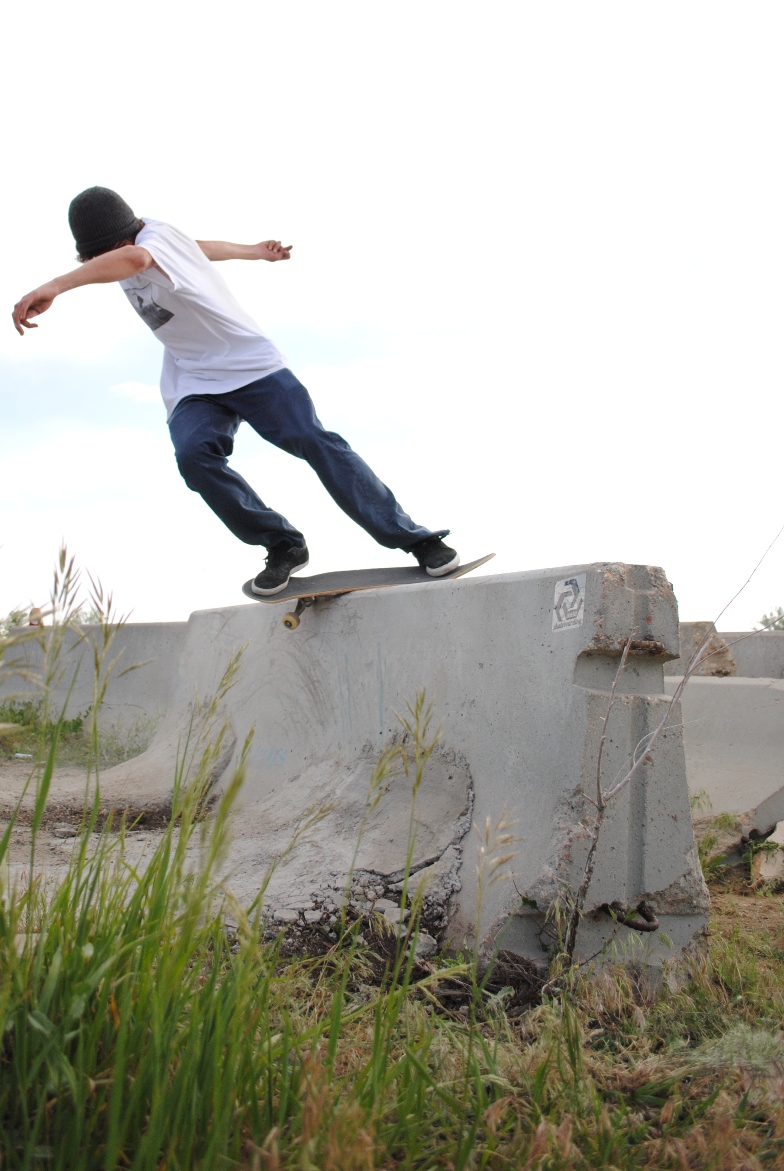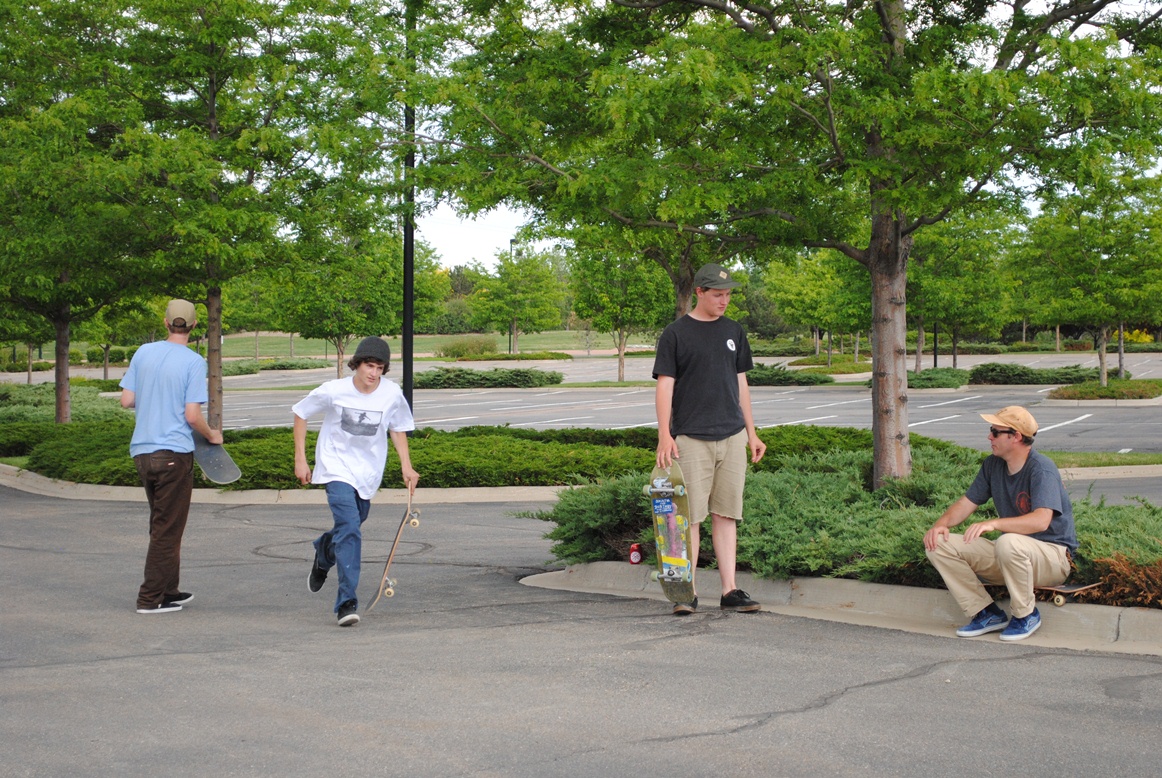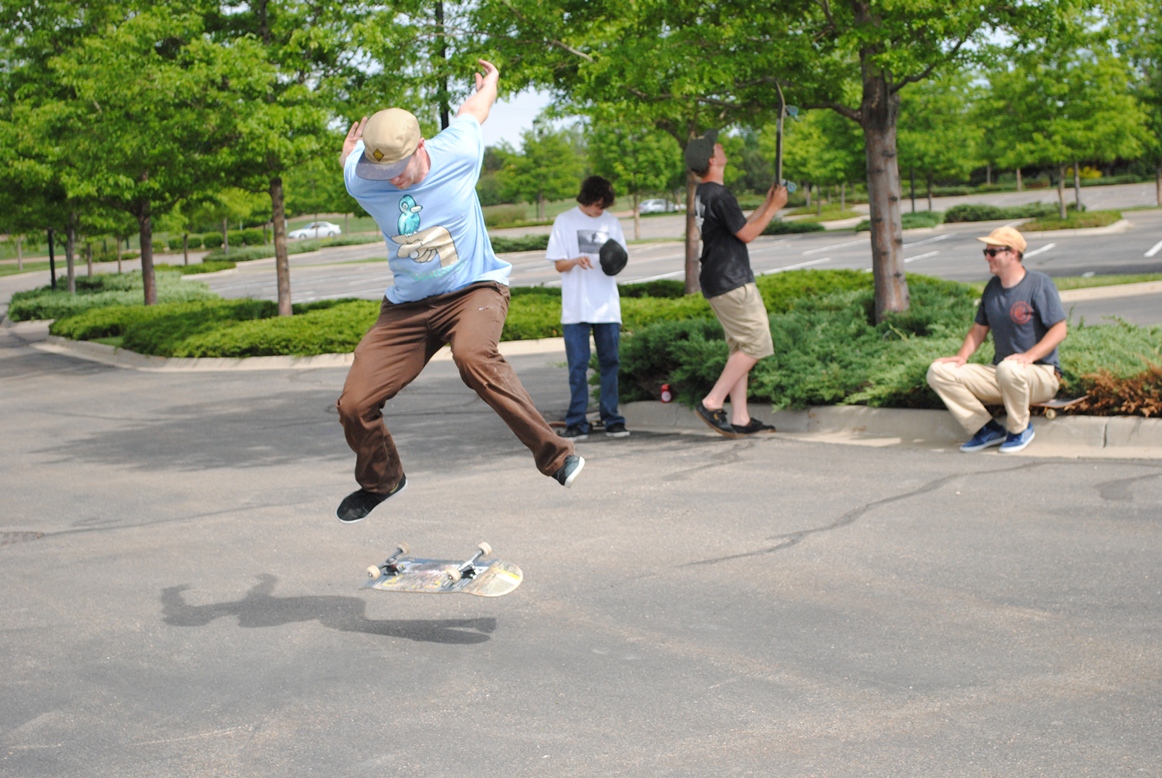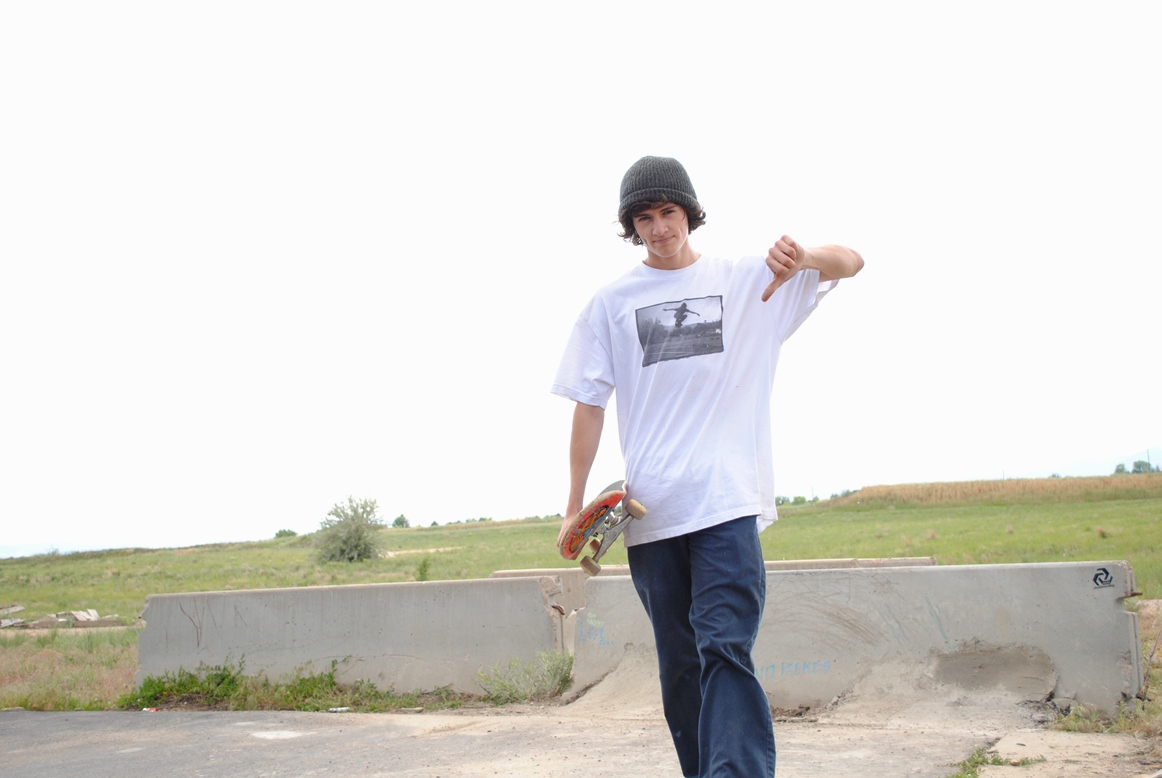 Now a few from a Crisis mission…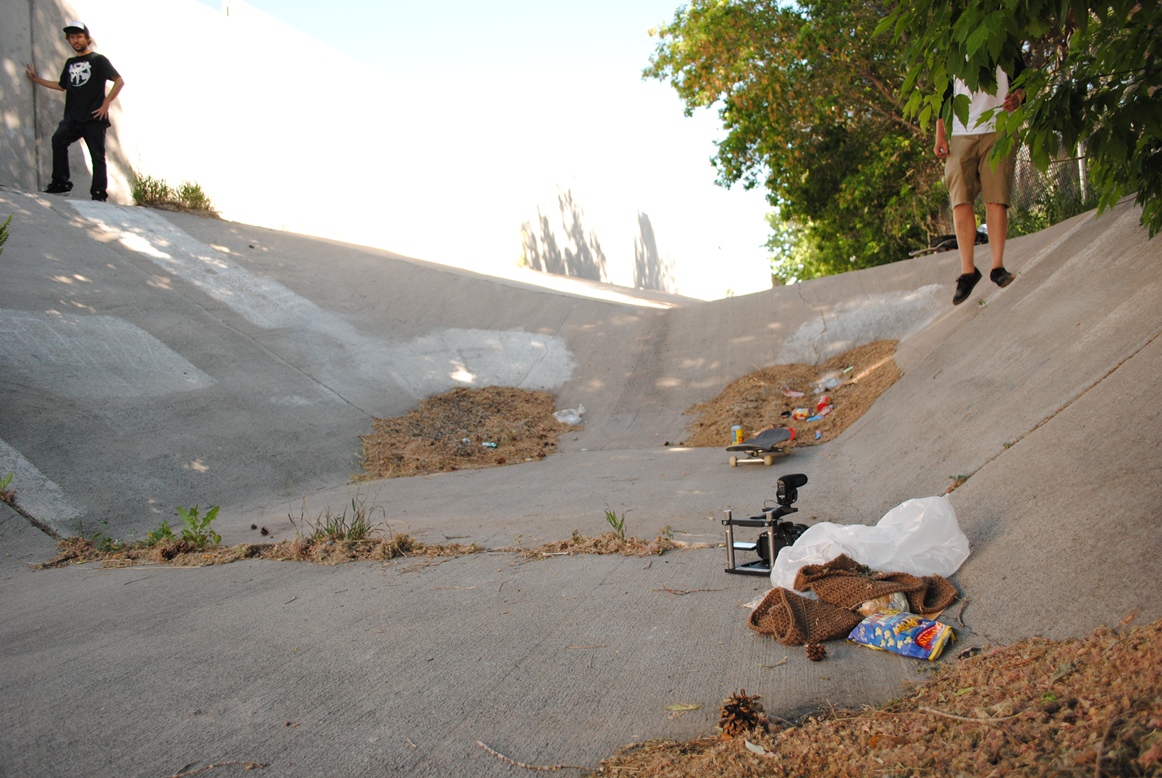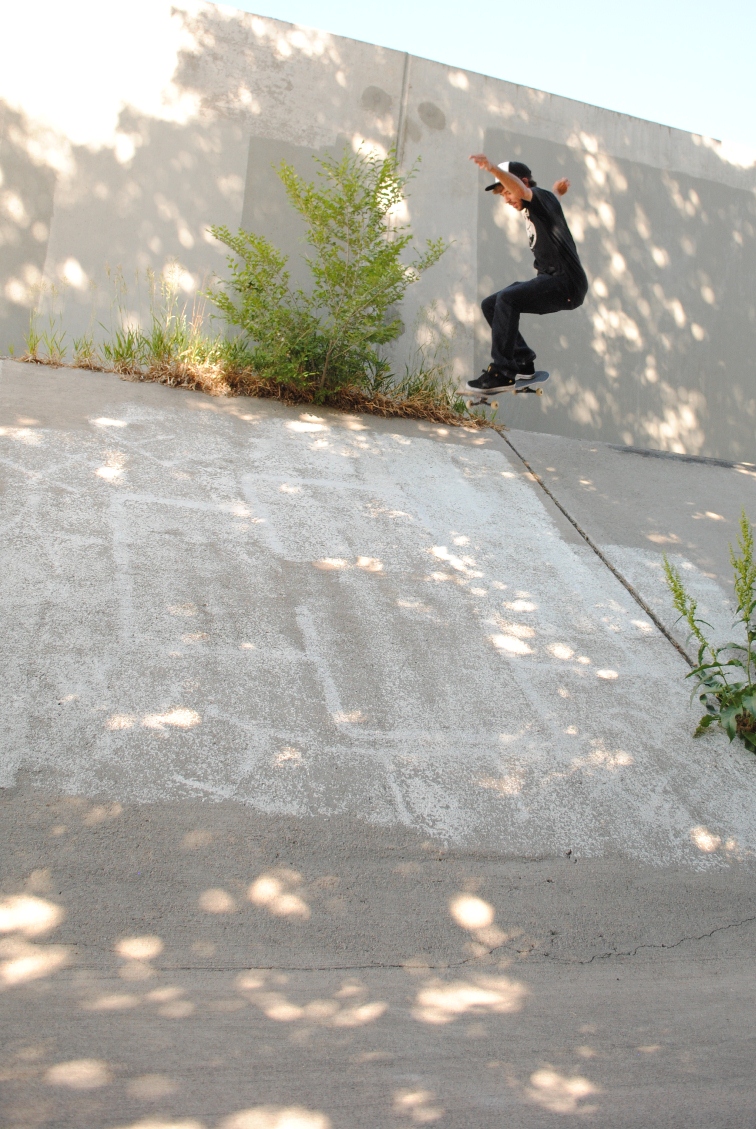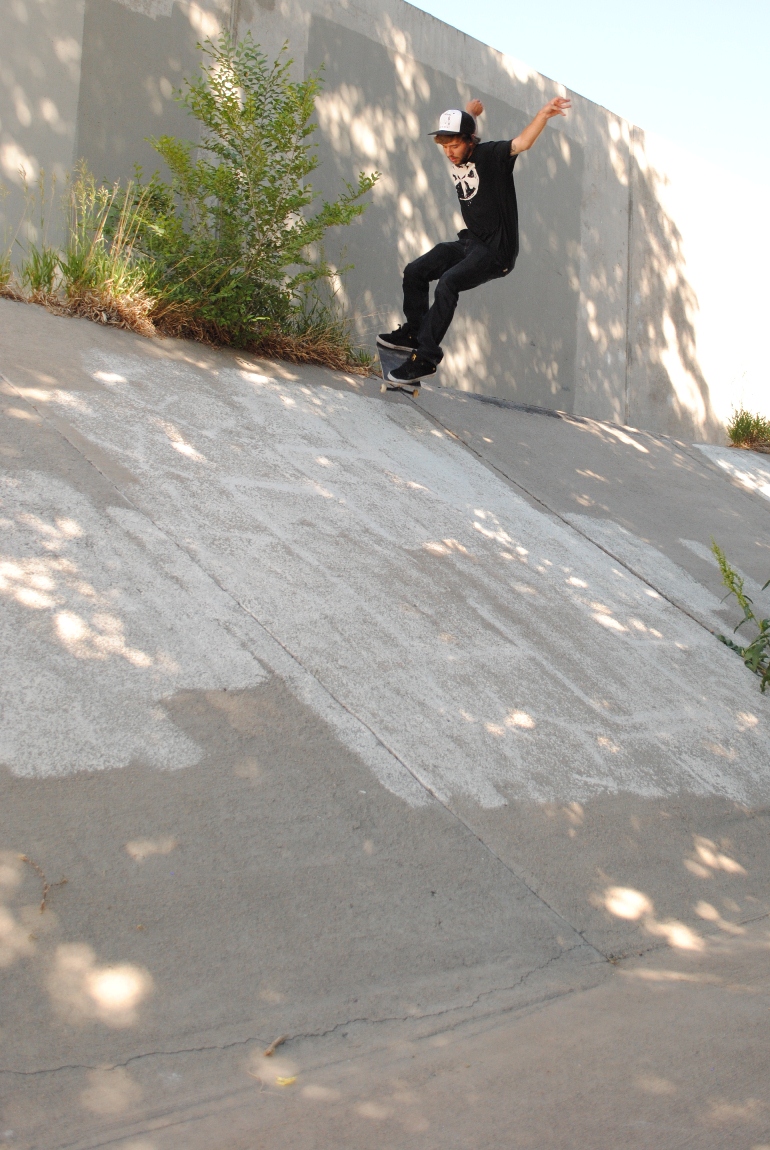 (Sorry Ryan, I swear I don't usually blow the timing on photos thaaaaat often)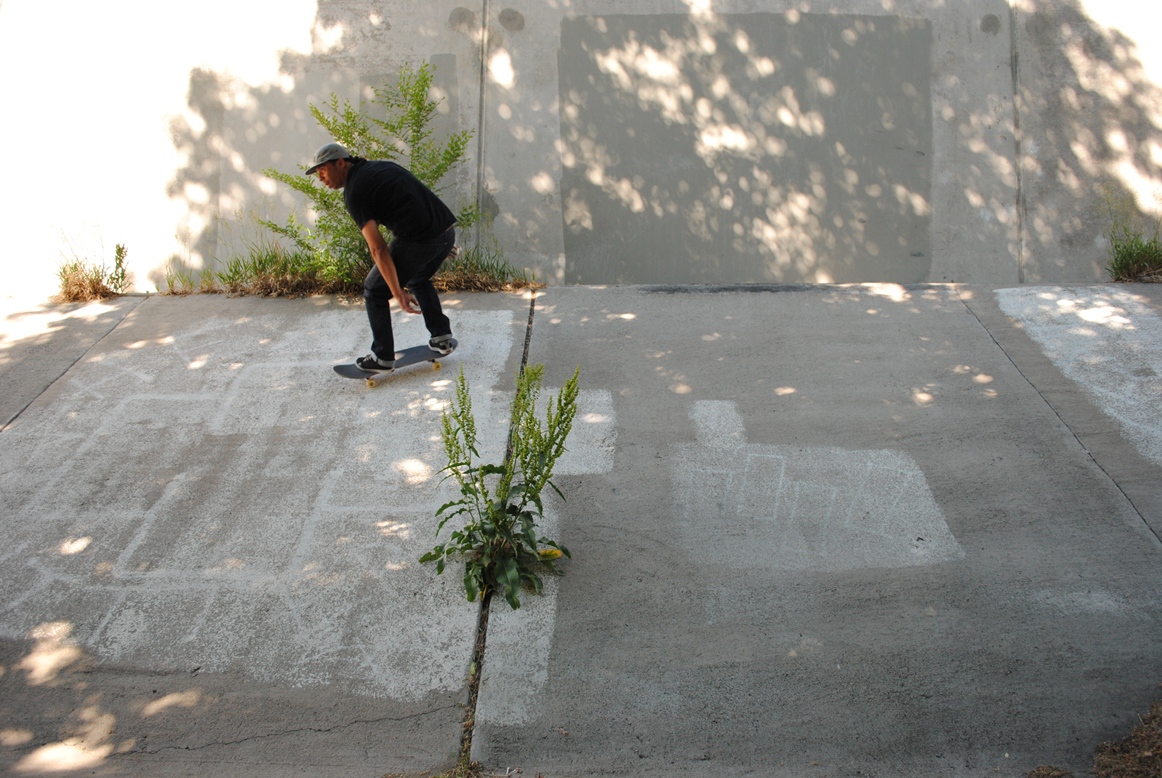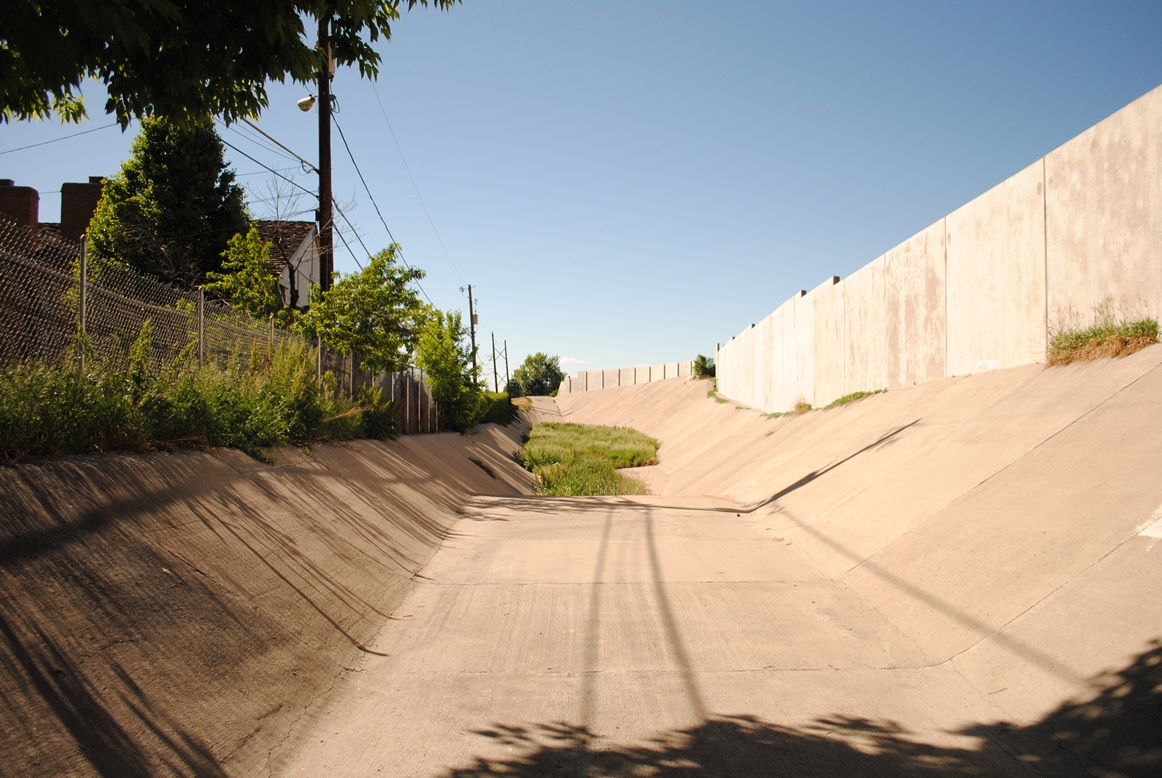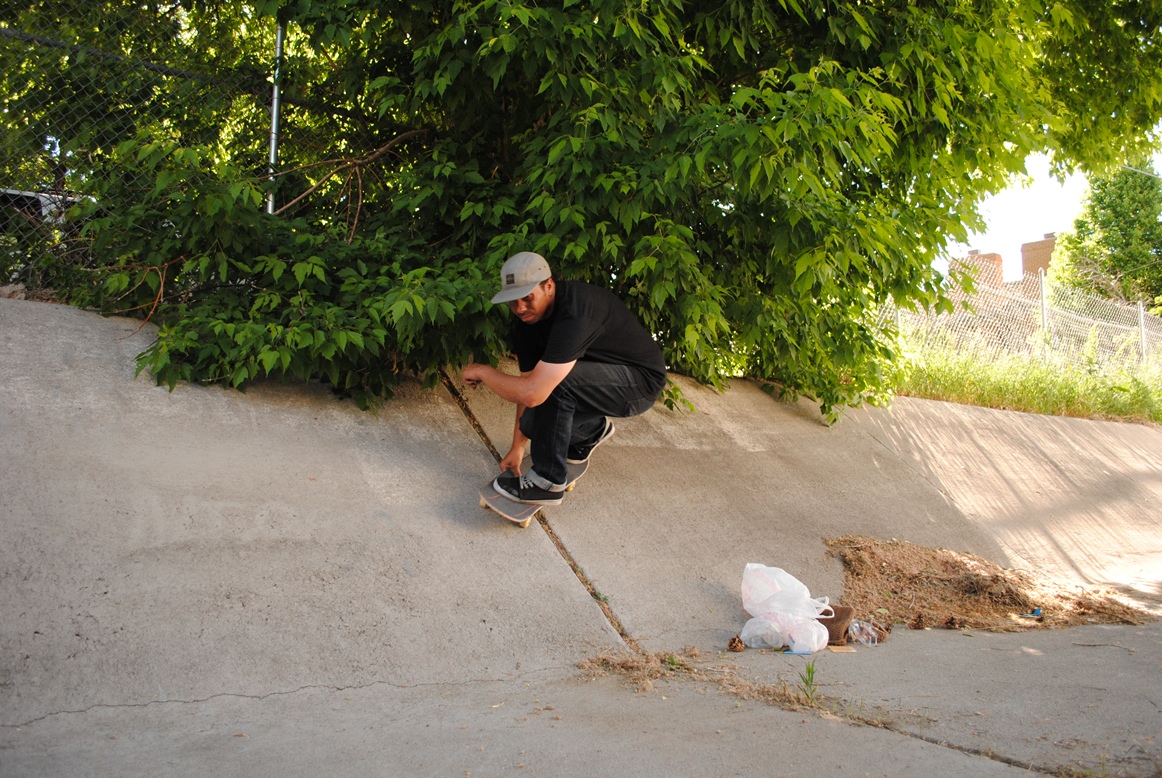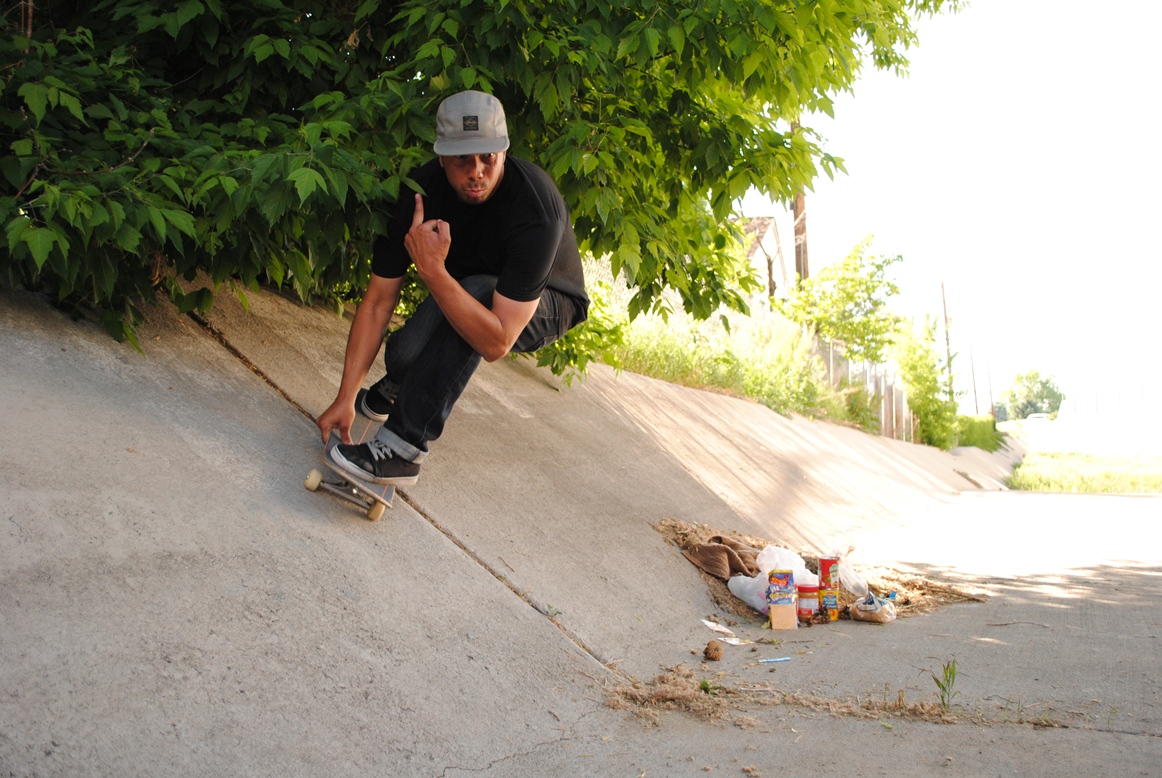 Okay, and one last session for this post…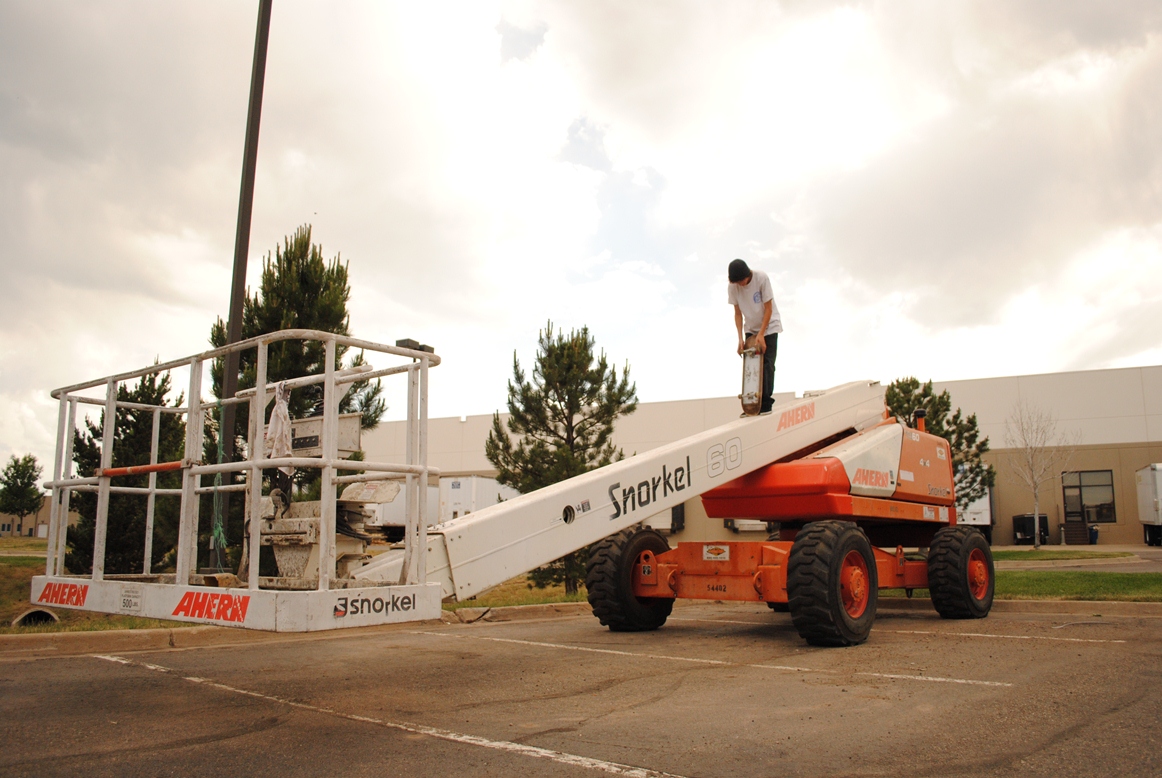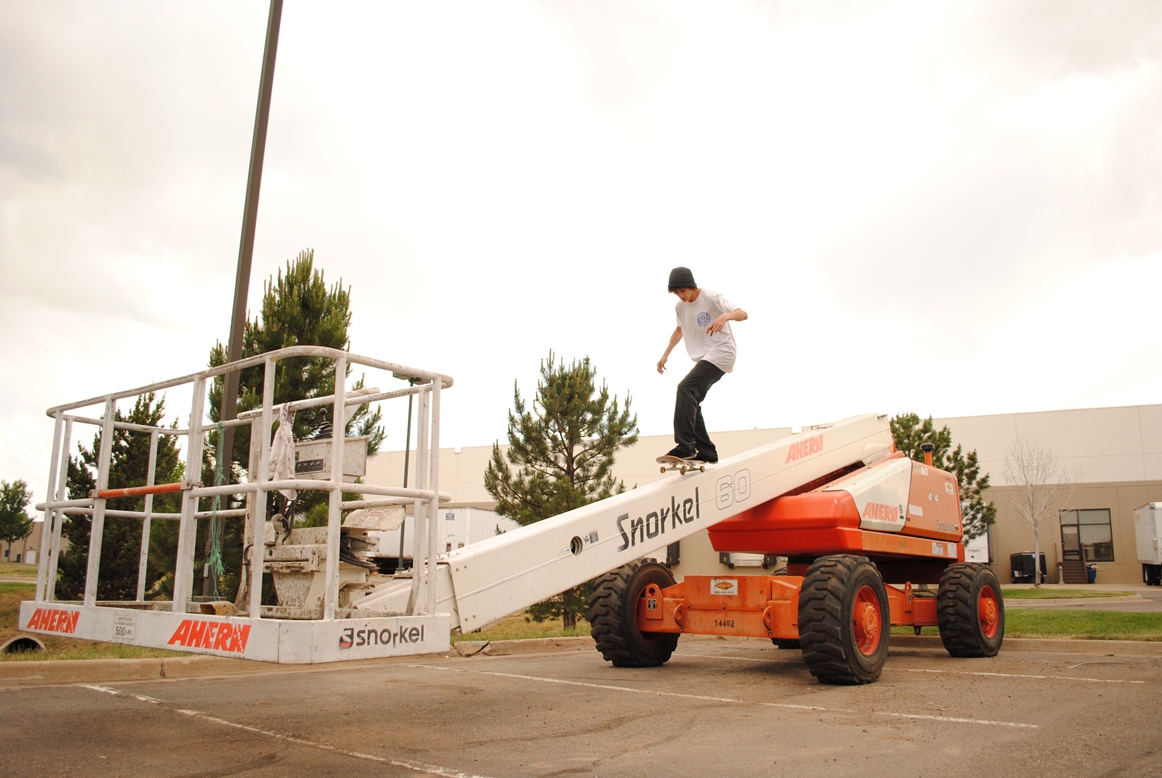 As stupid as this next photo looks, it is my first front board ever. HA.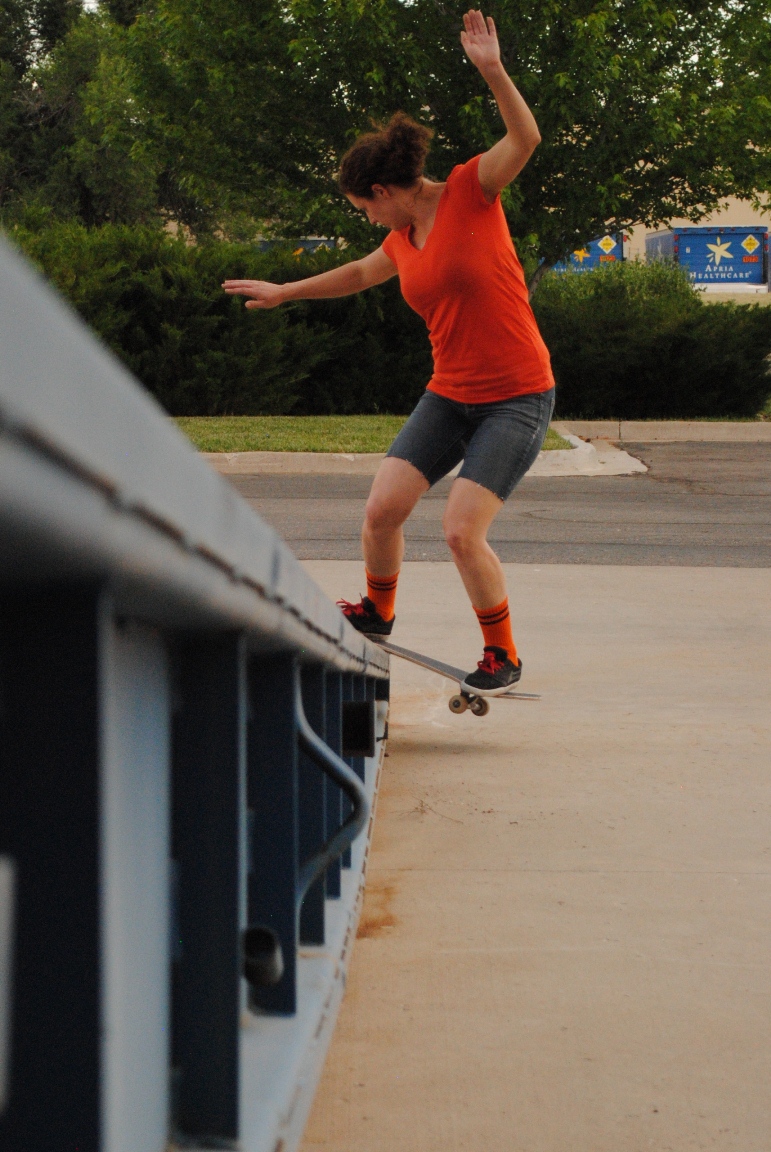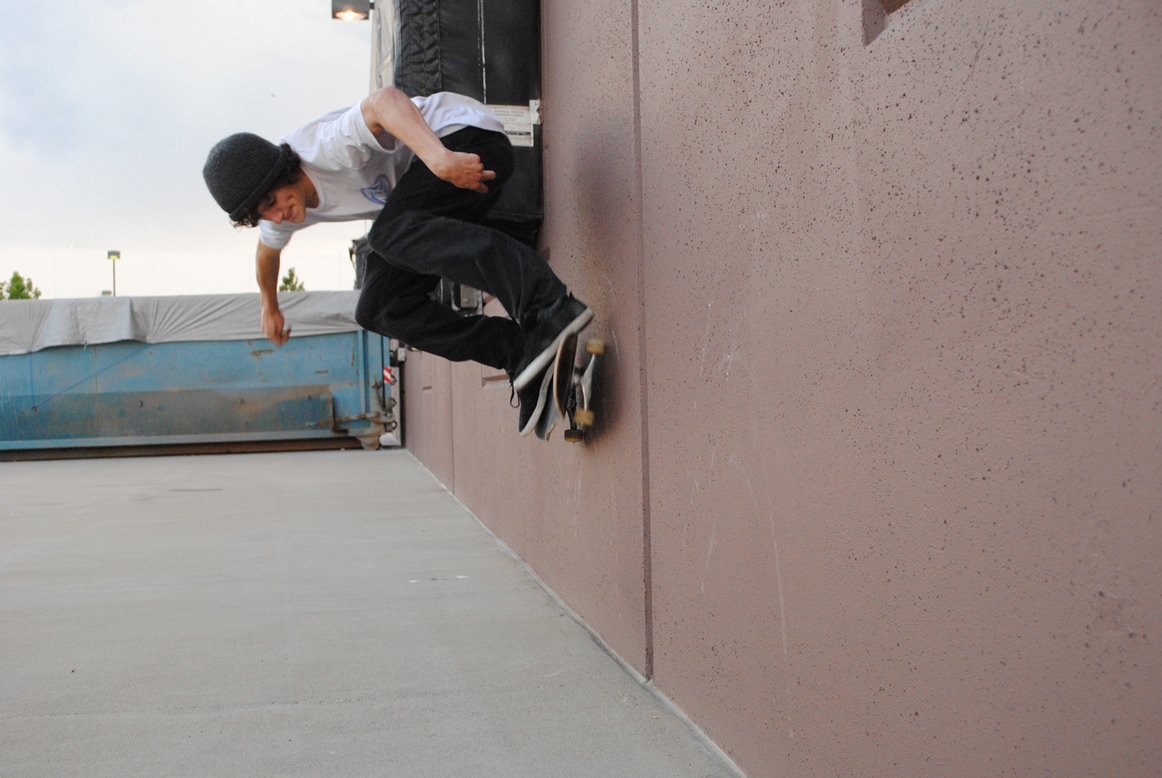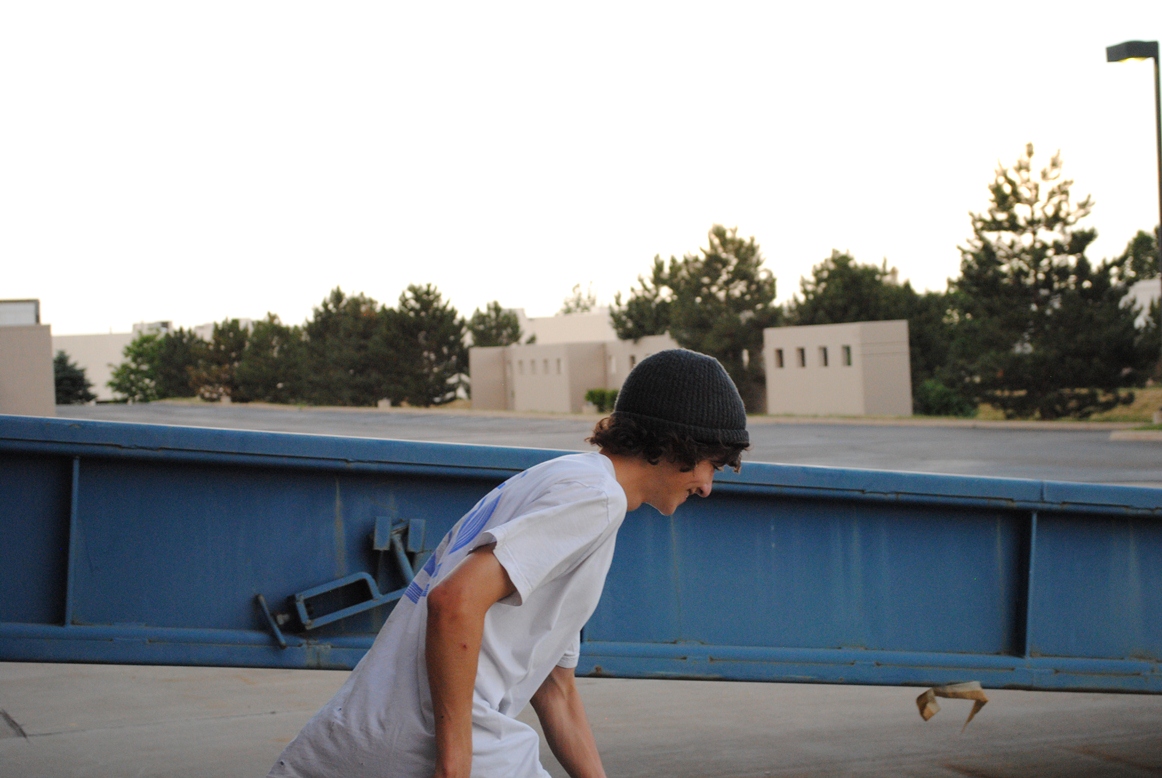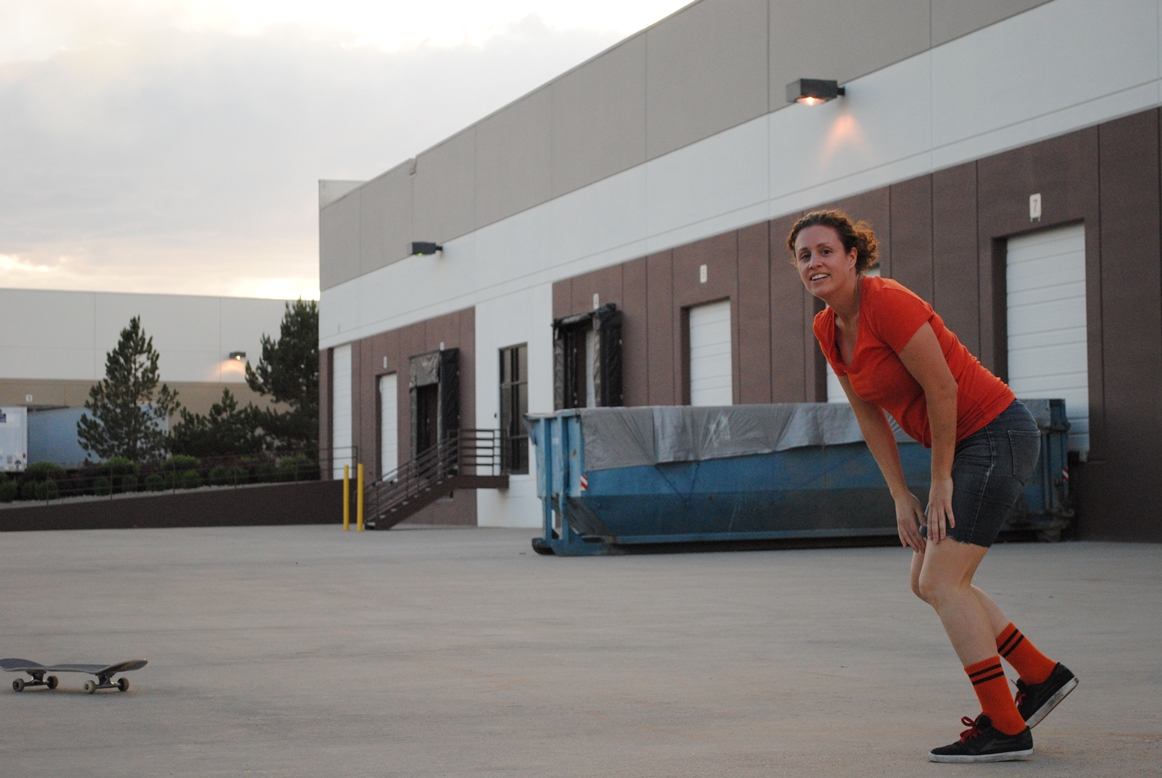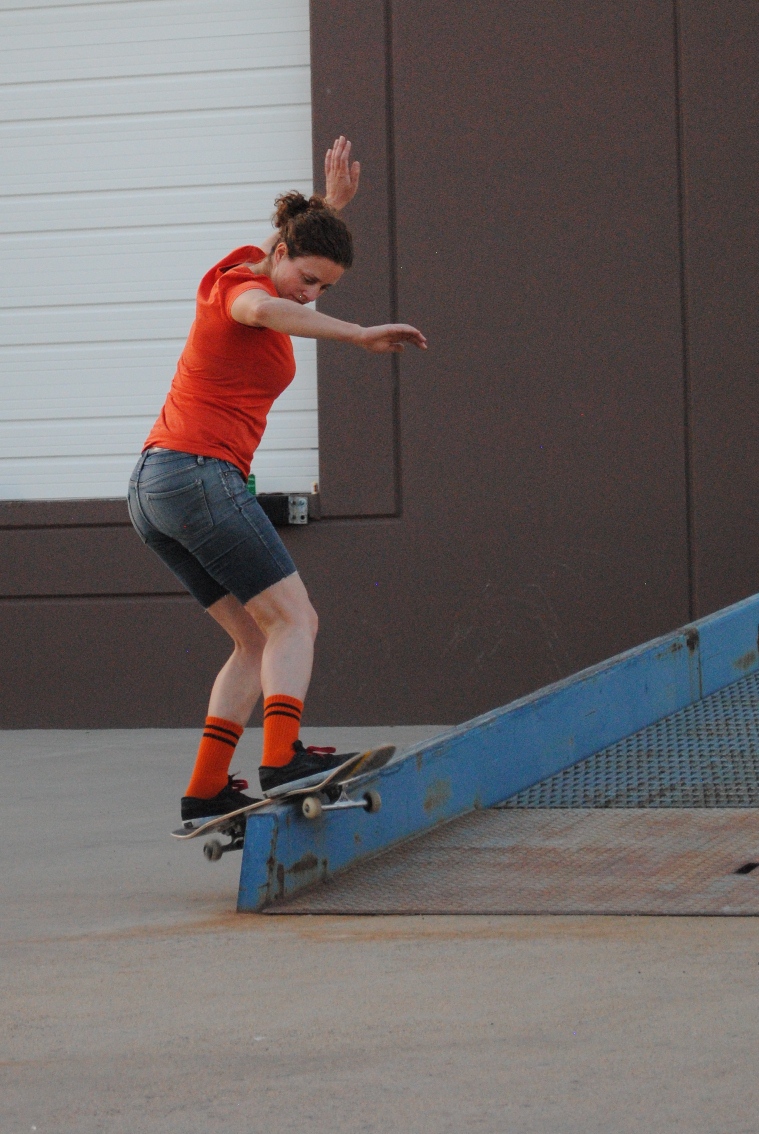 And that's that. Sorry to rush through all that… I've been slacking hard on taking photos and posting photos. Life's been a bit busy lately.