I started the birthday stuff with a happy hour with some fellow environmental engineering ladies, which led into later hour bar drinks…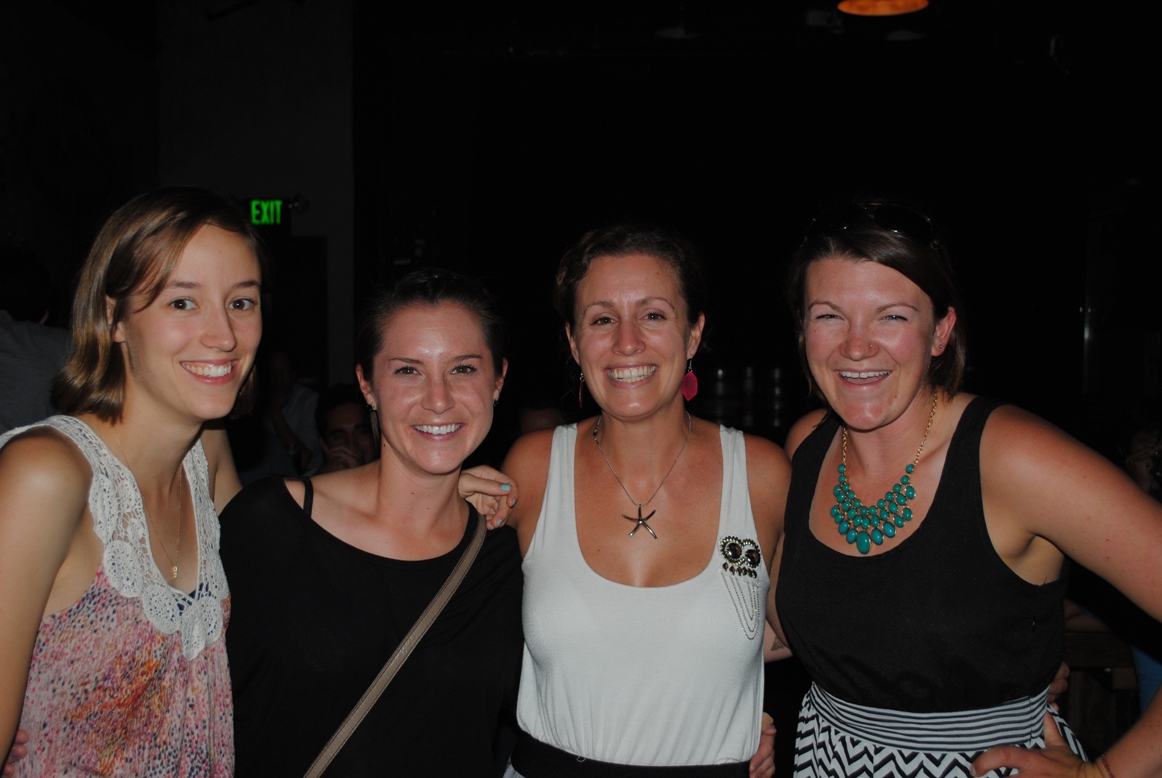 LP was even in town!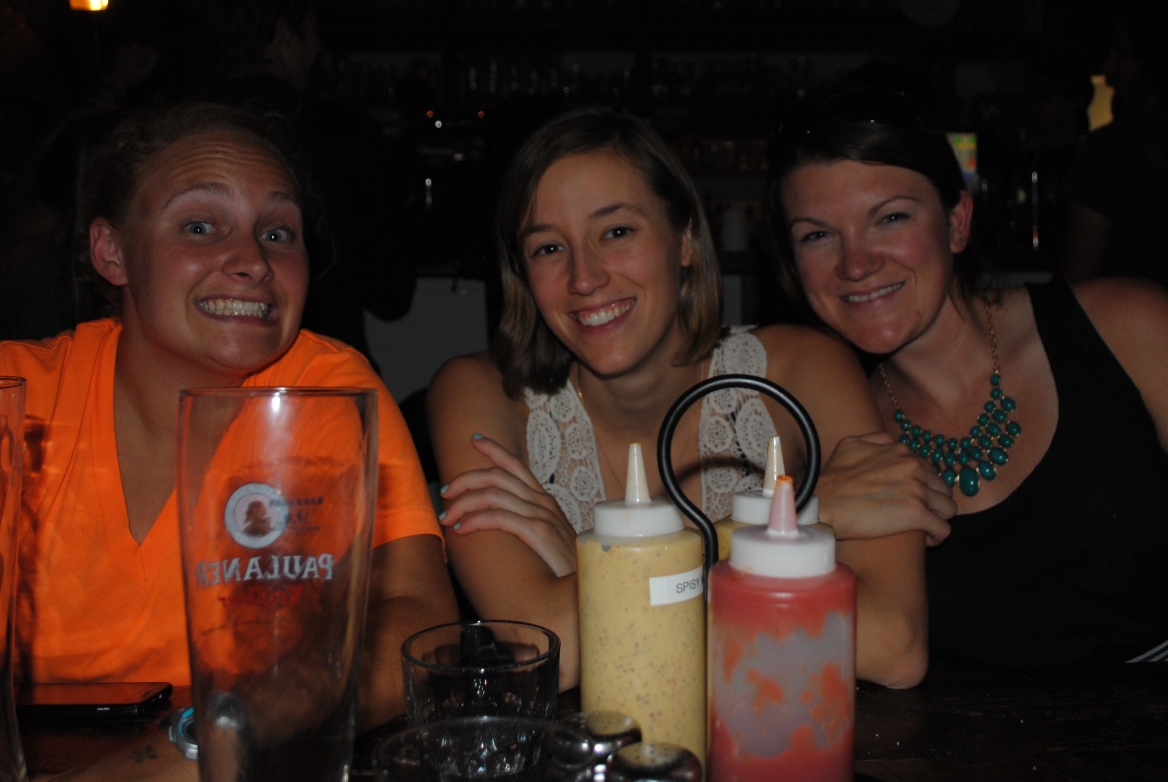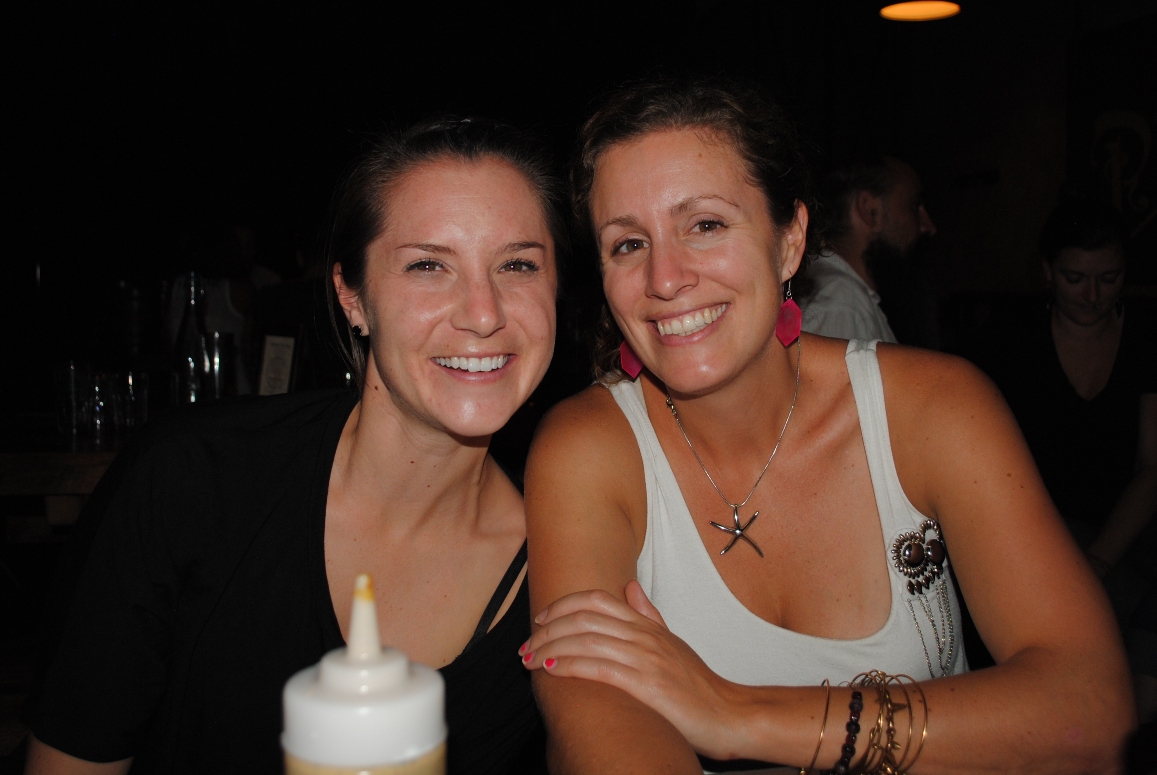 Next up was a little BBQ at Fuzz and Leslie's. There are more photos, but I guess they are all on my cell phone. Odessa made me an amazing cake, and Leslie and Emily brought me a pinata. And we had Power Hour. And honestly, it was all SO amazing…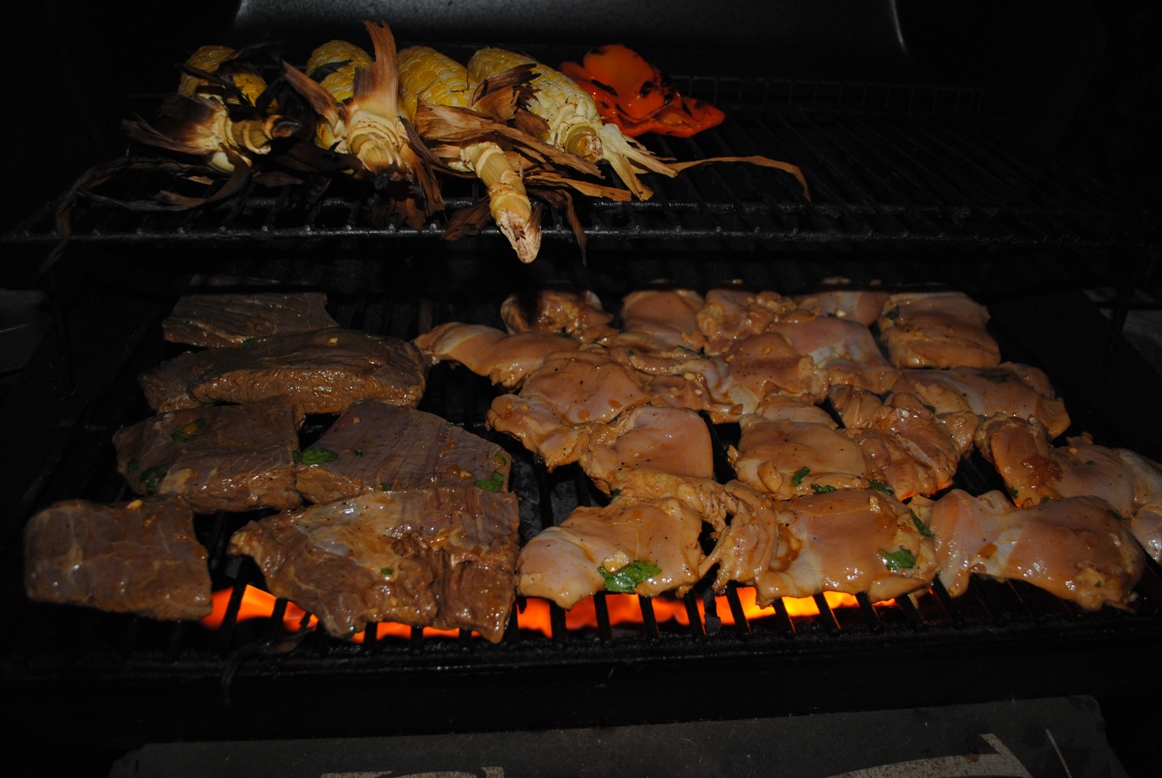 Jason and Lindy with the best entrance ever…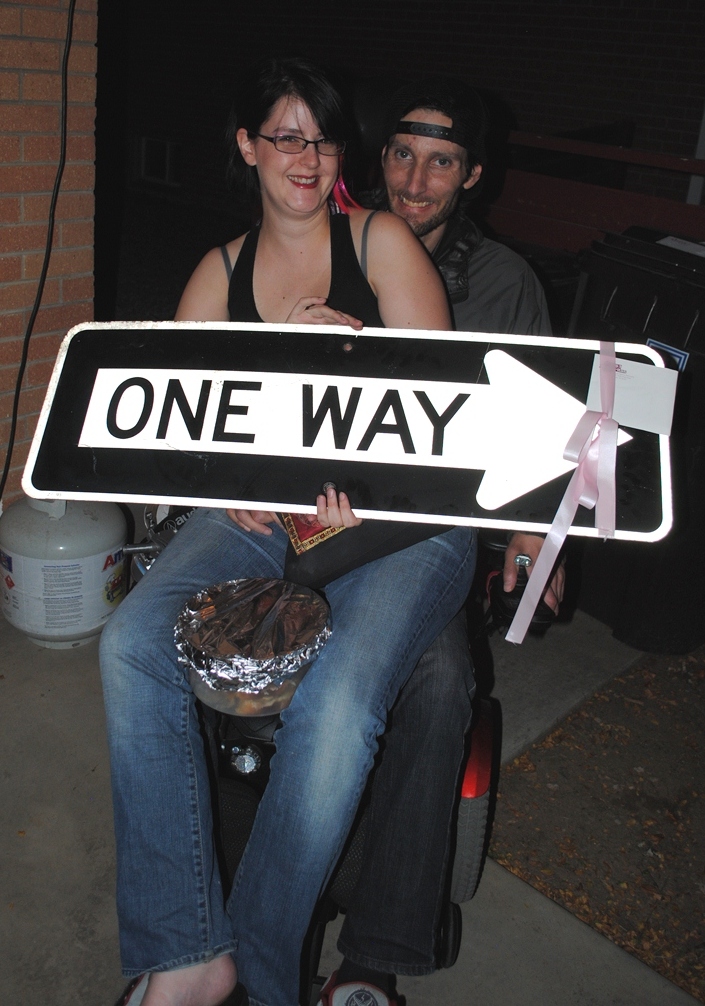 On my actual birthday, I went to yoga and then had a super nice morning with Jenn. We went out to breakfast, hung out by her pool, and later got pedicures. After that, I met up with Jack, who got me a fisheye lens for my birthday… so exciting! And as you'll see, I'm still working on learning to focus it properly (or at all)…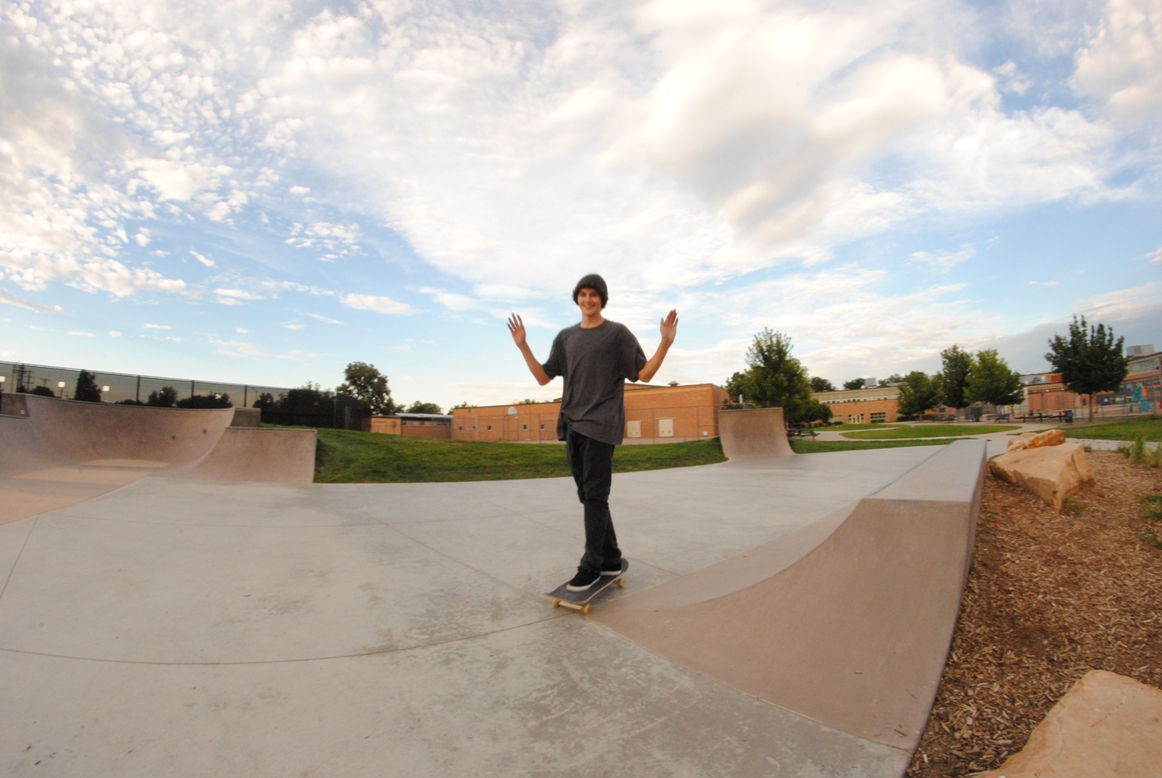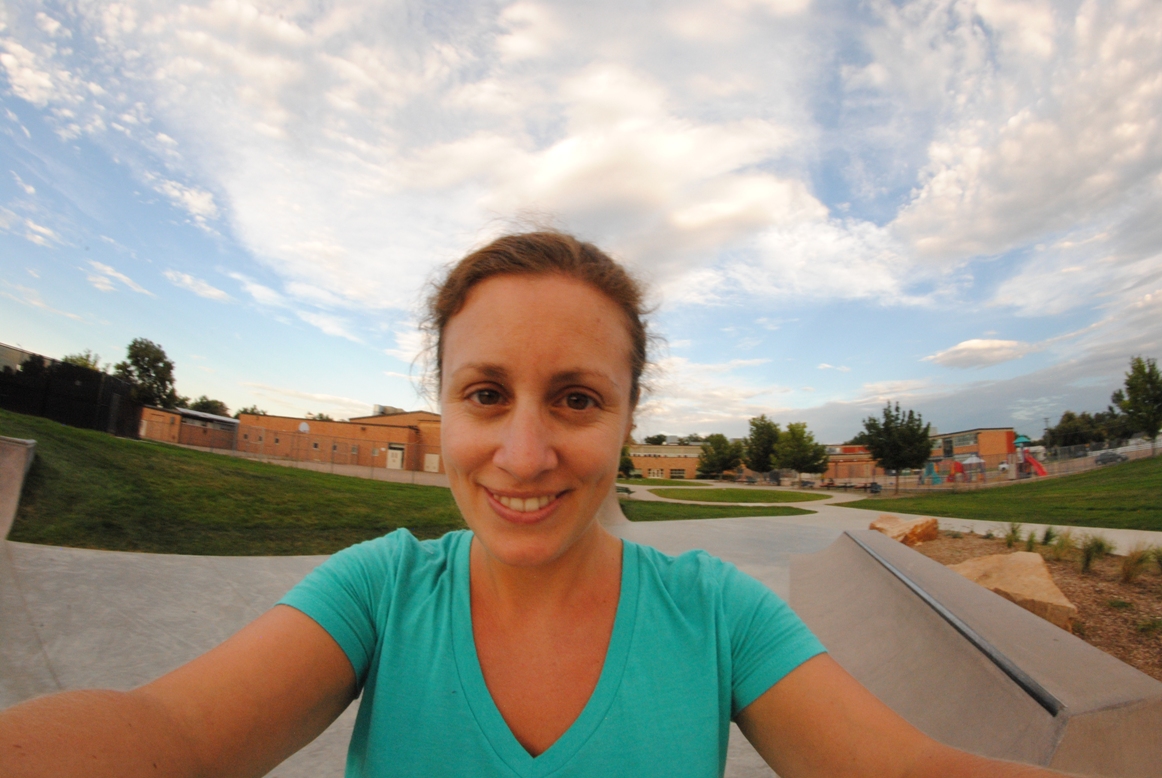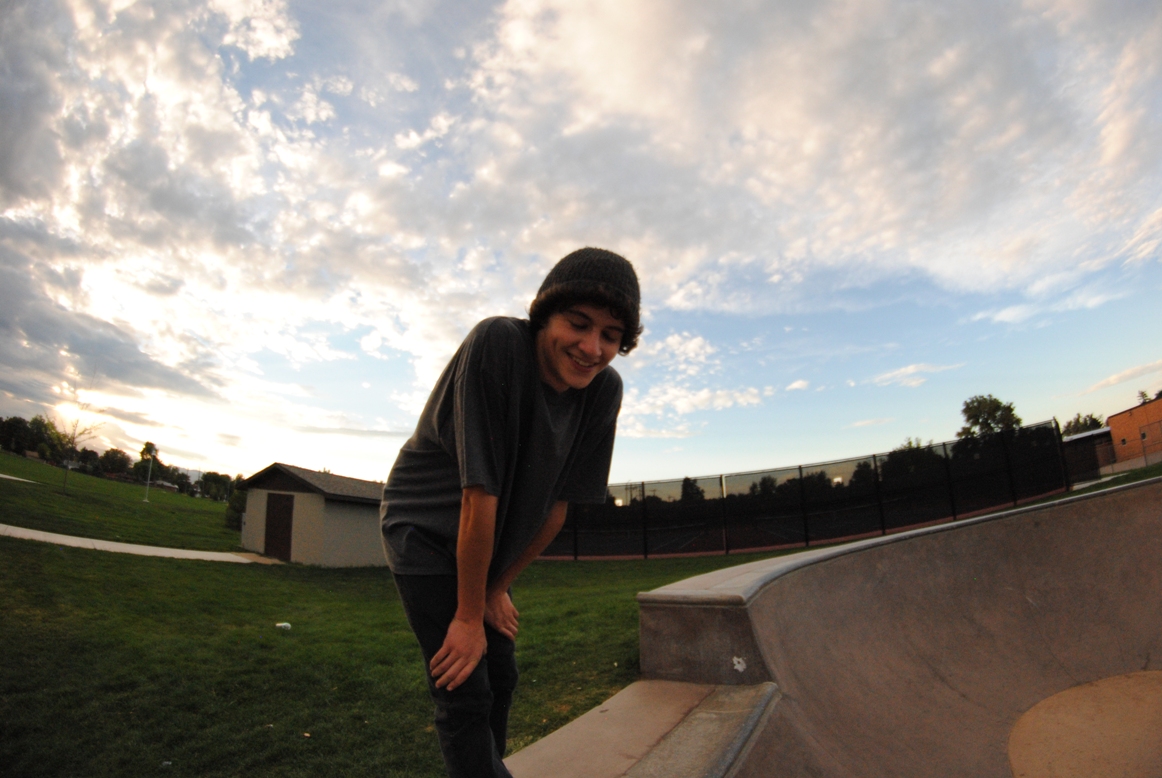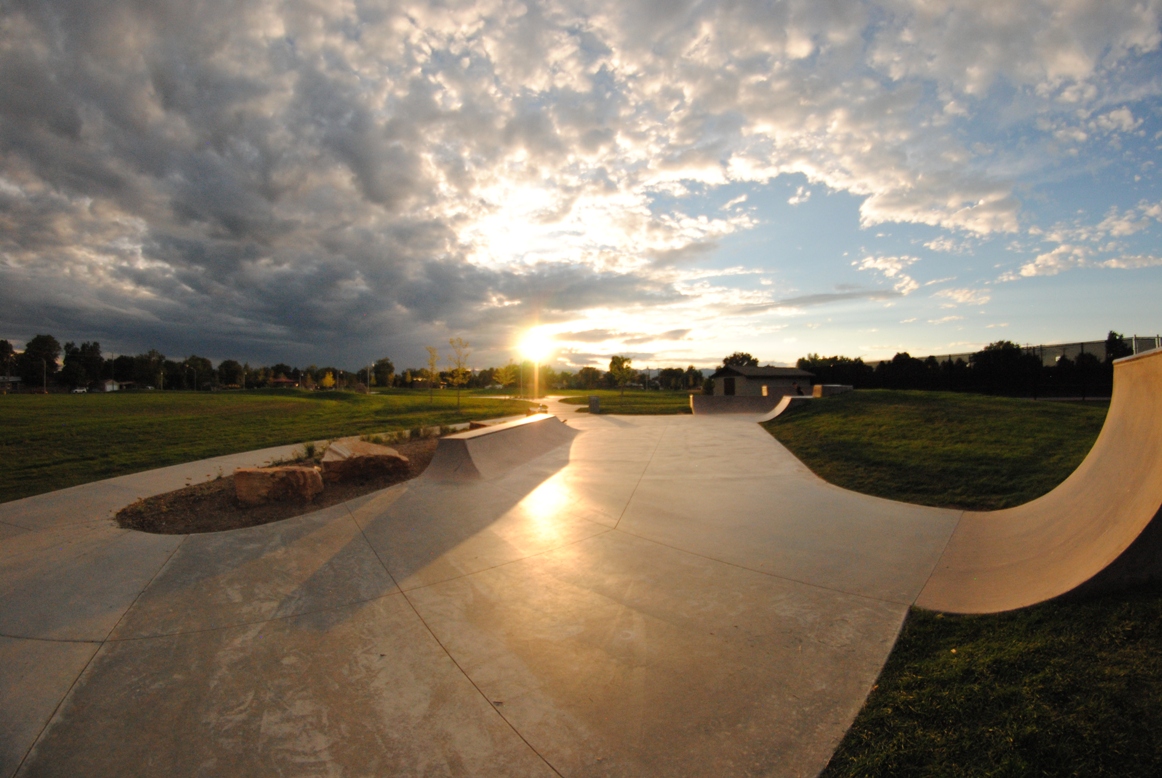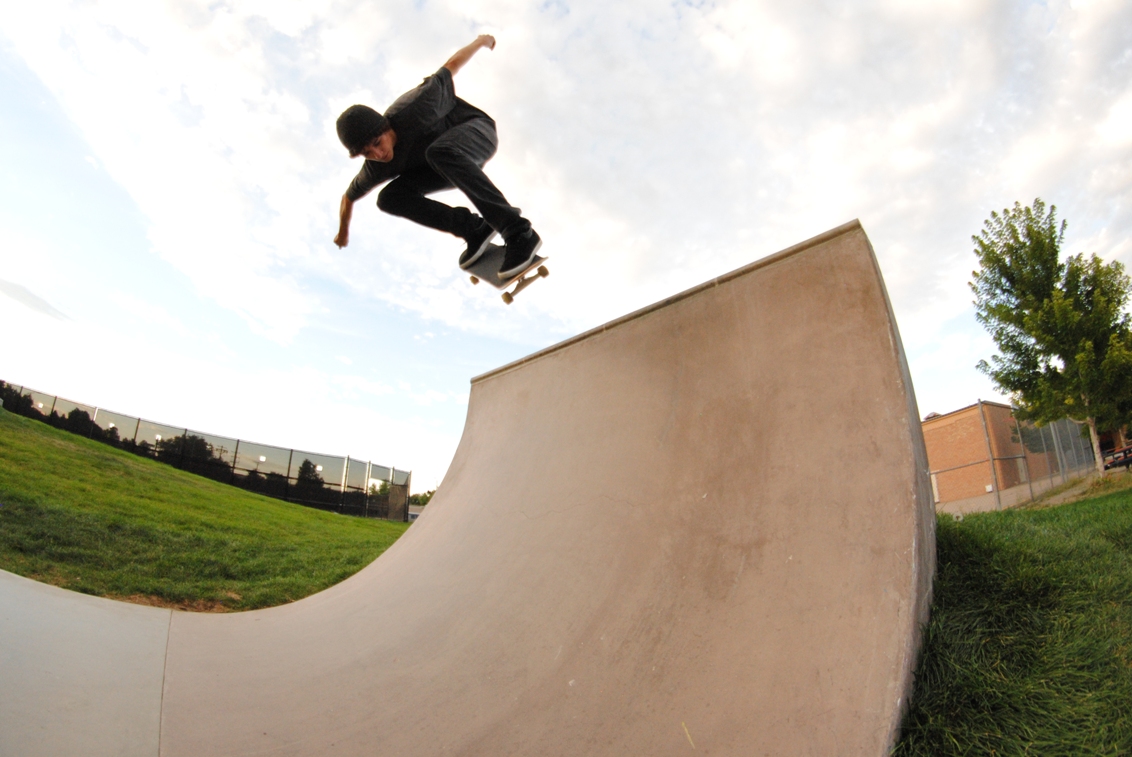 After our short session, we got some sushi at Sushi Zanmai and my fabulous birthday celebrations were complete.