On Sunday we rolled up north with a 3-car-deep crew. I stuck mostly to skating the entire time (hopefully making up for my skate performance on beautiful Saturday), but did pull out my camera at one point (along with the 4 or 5 other cameras amongst our crew) to get Max doing some big stuff. So, for this post, Dean Barnes was kind enough to send me some photos to illustrate our adventures. Here goes…
After a stop at Market, my car load ventured to Northside to wait up for Glen and crew. They came and met us and we skated the park in some super windy conditions for awhile.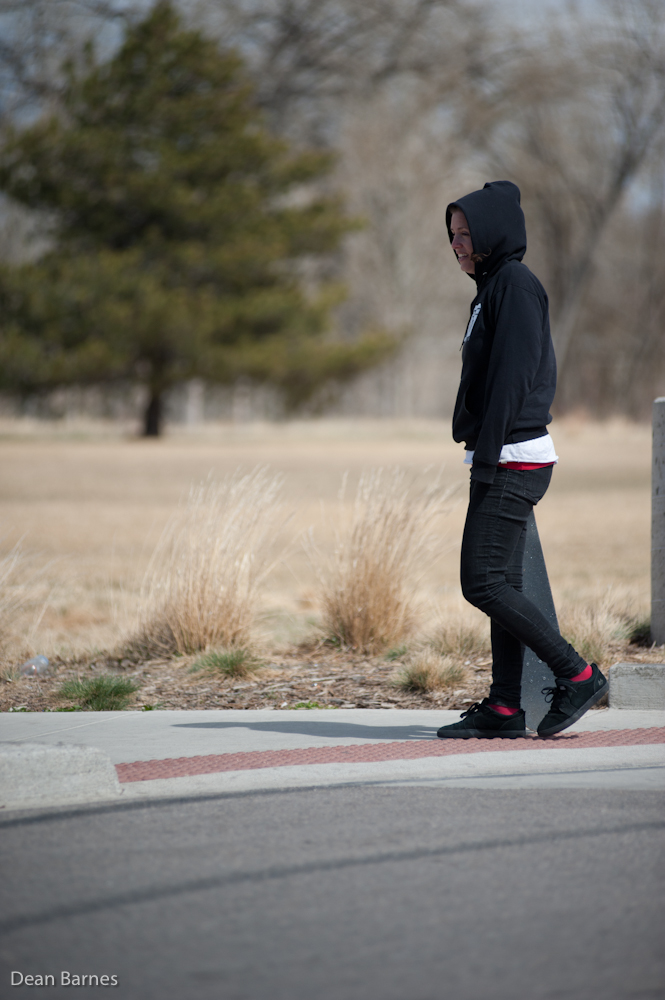 Me! (It took a little bit to get warmed up when the wind was blowing… this photo was clearly early on before I got moving)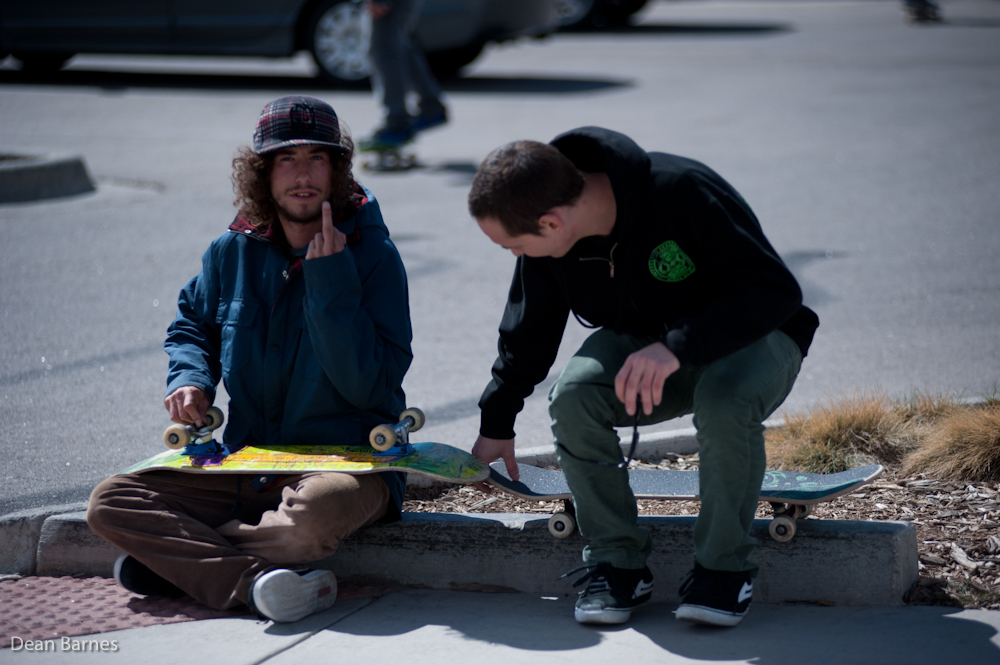 Derek and Aaron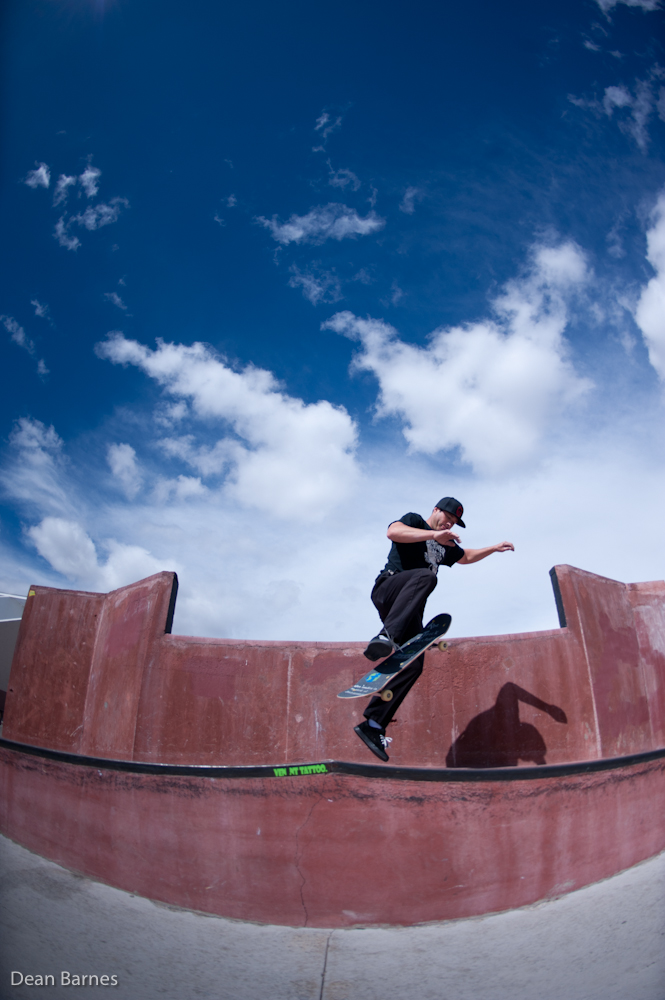 Neil has the best no-comply. Hands down. So rad.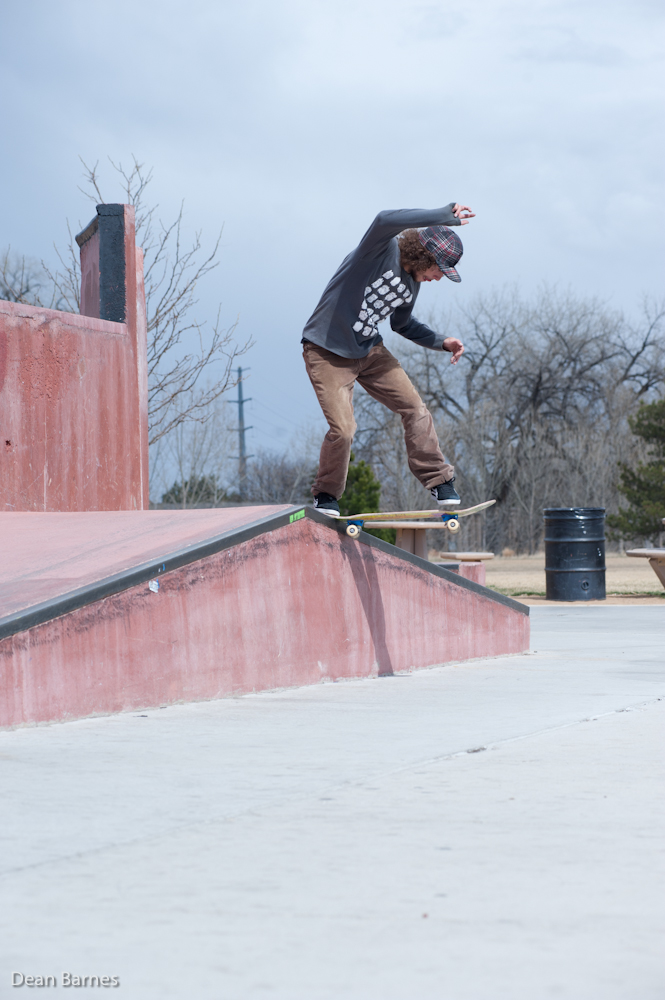 Derek was killing it. Nose manual up to back tail !?! silly.
Then we moved along to the spot for Max…
I almost don't want to put in the photos I took… just for them to sit on this post in a sad comparison to Dean's amazing photos, but whatever (enough self-criticism). Here are mine…
Back to Dean's photos…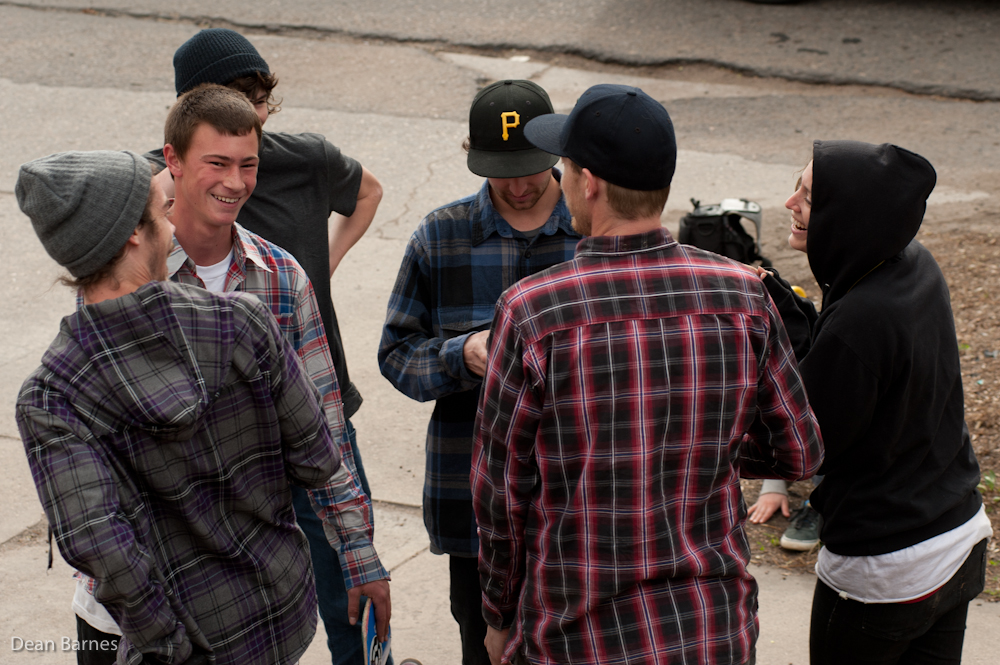 Max rules. I feel bad for laughing at the footy… but the irony of how it was filmed. Sorry for laughing Glen!
Up next, bump spot on campus. I tried to skate it faster than usual and so, especially with the wind, I just failed at everything I tried. Which was only kickflips for hours or however long we were there. Such a bummer. Luckily, everyone else rips…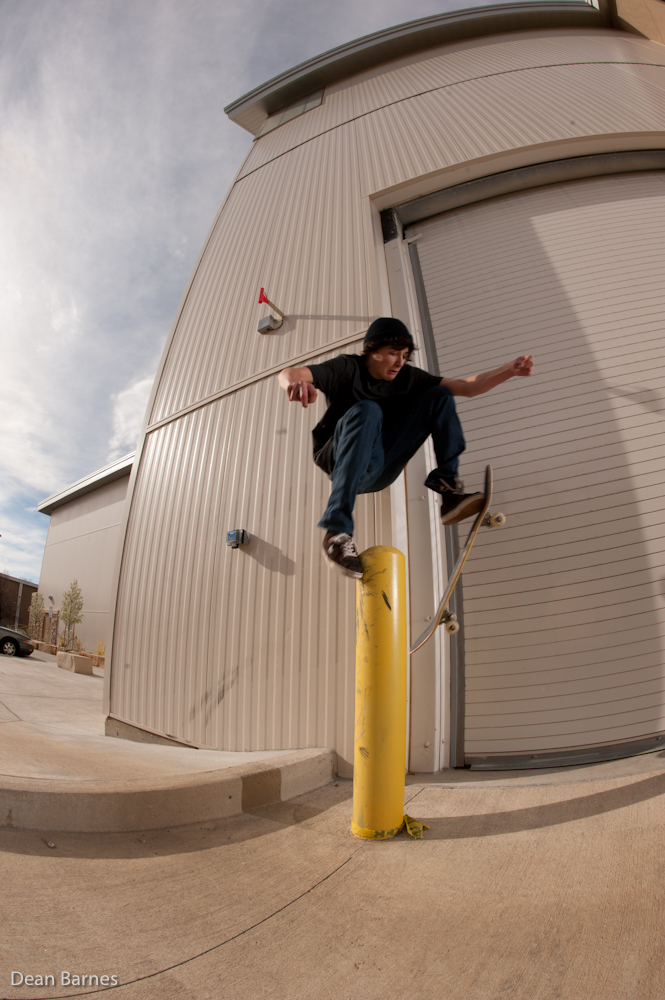 … especially Jack. You totally had this dude! So wild.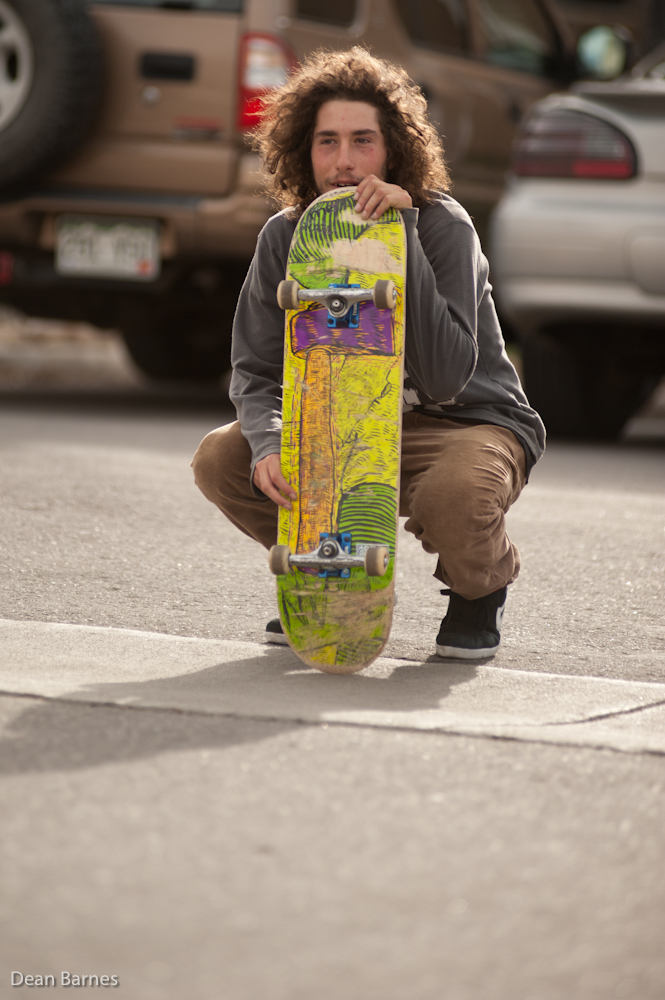 Derek, chillin.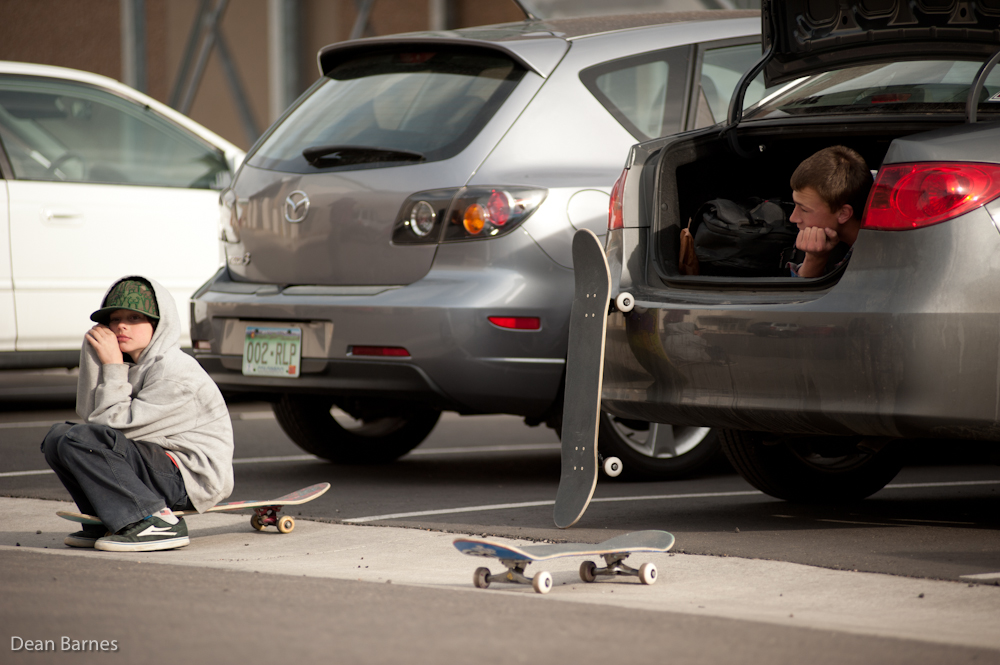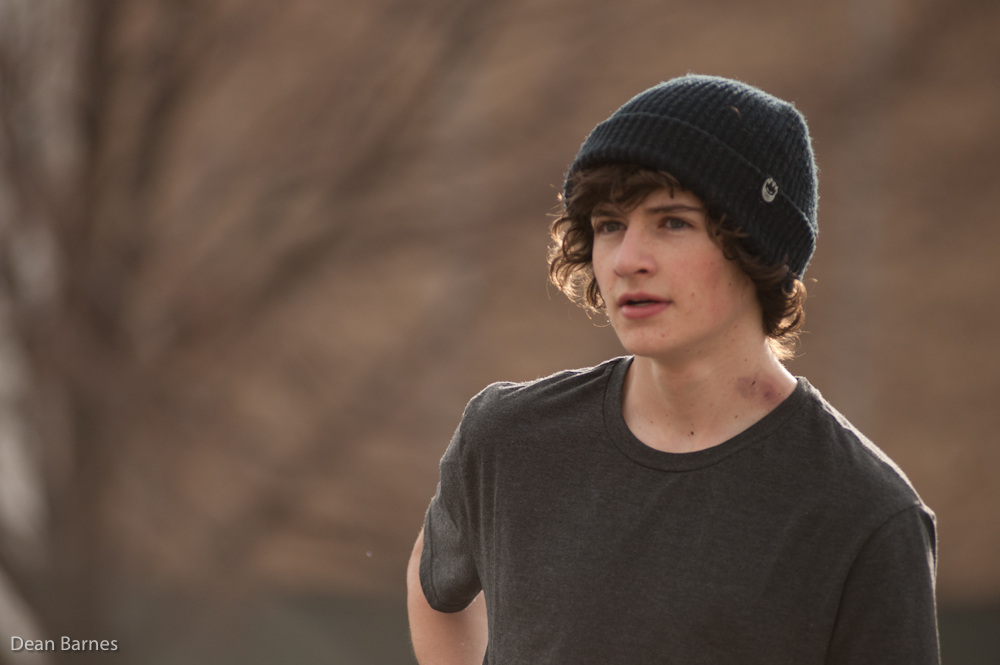 Tricks got landed and the wind kept up, so we headed back home. The one thing I regret is not getting a photo of Jack's sweet stickering revenge on me. I thought I was soooo clever when I found a little zumiez sticker on the back of my car almost immediately. Little did I know that I drove from Fort Collins to Longmont to Lyons to Boulder before I finally found a huge Hubba sticker on the middle of the hood of my car. Thanks Jack!
Also big thanks to Dean for all the beautiful photos that put all my photos to shame. Someday maybe I'll learn a thing or two about photography! But in the meantime, I still love taking ghetto photos of everything I see… and the raddest people I roll with. Thanks to the crew… it was a good day.