First real beautiful hot day in Boulder.
Perfect day for Spring Fling.
It was cool to see there was a girls/women section, but I guess I was the only girl at the park with a board. Too bad. I skated around the sides of the park during the game of SKATE, and then snapped some photos during the advanced jam…
Sean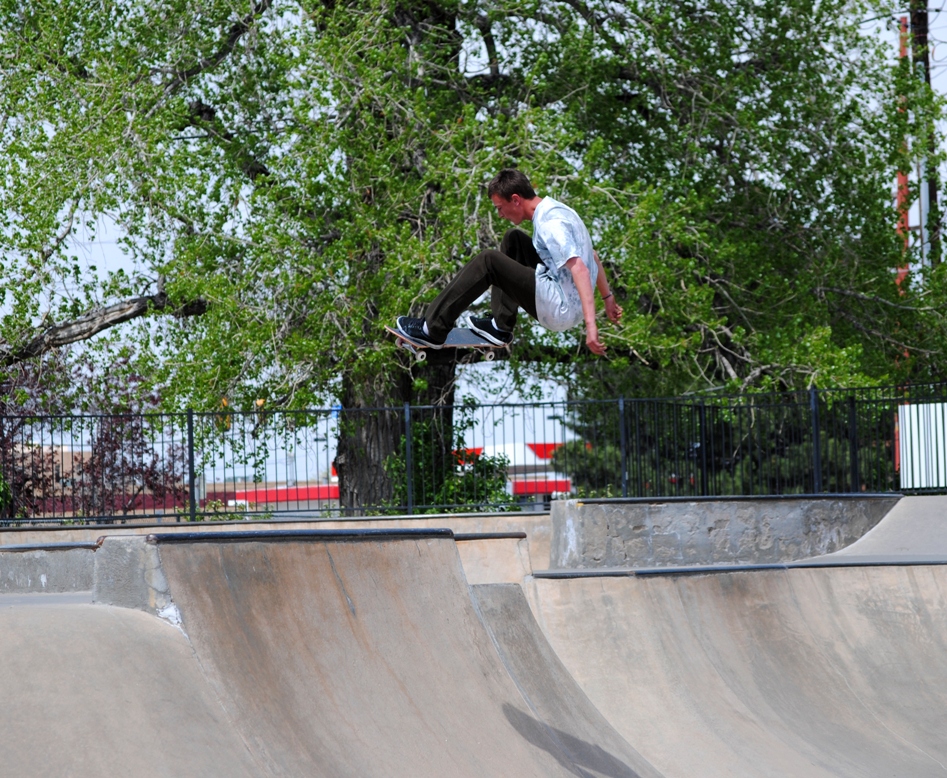 Max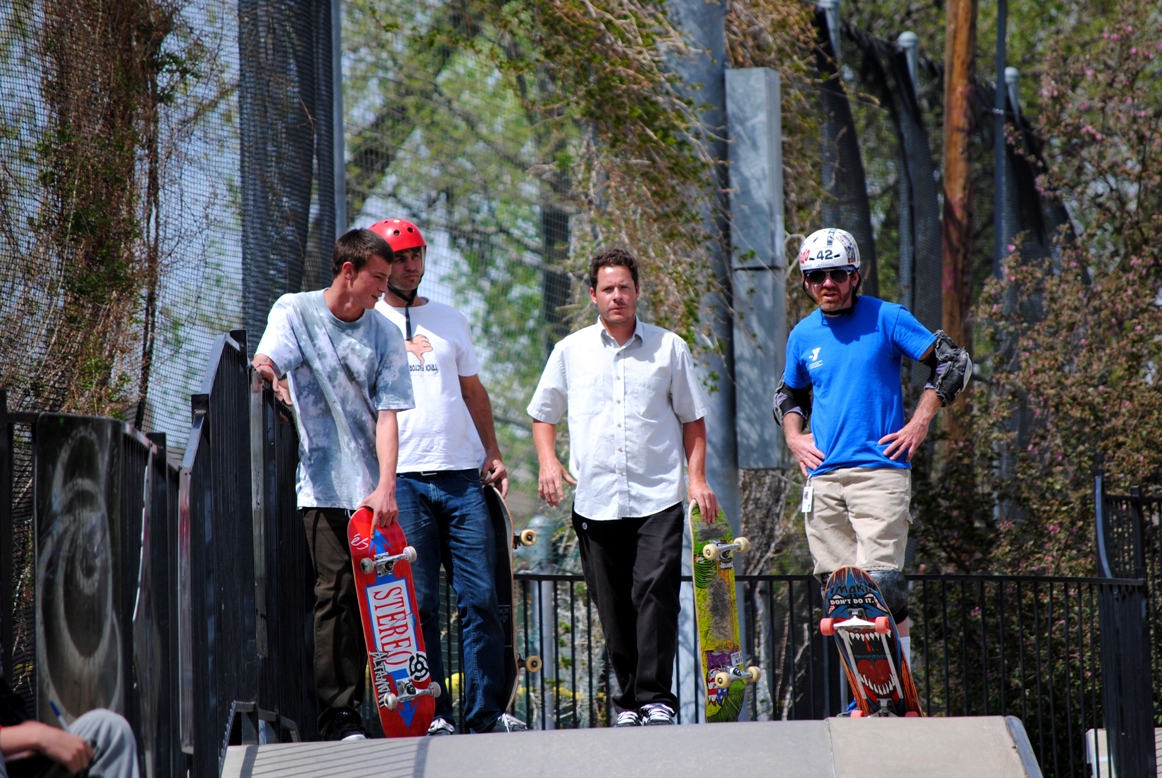 More of the competitors.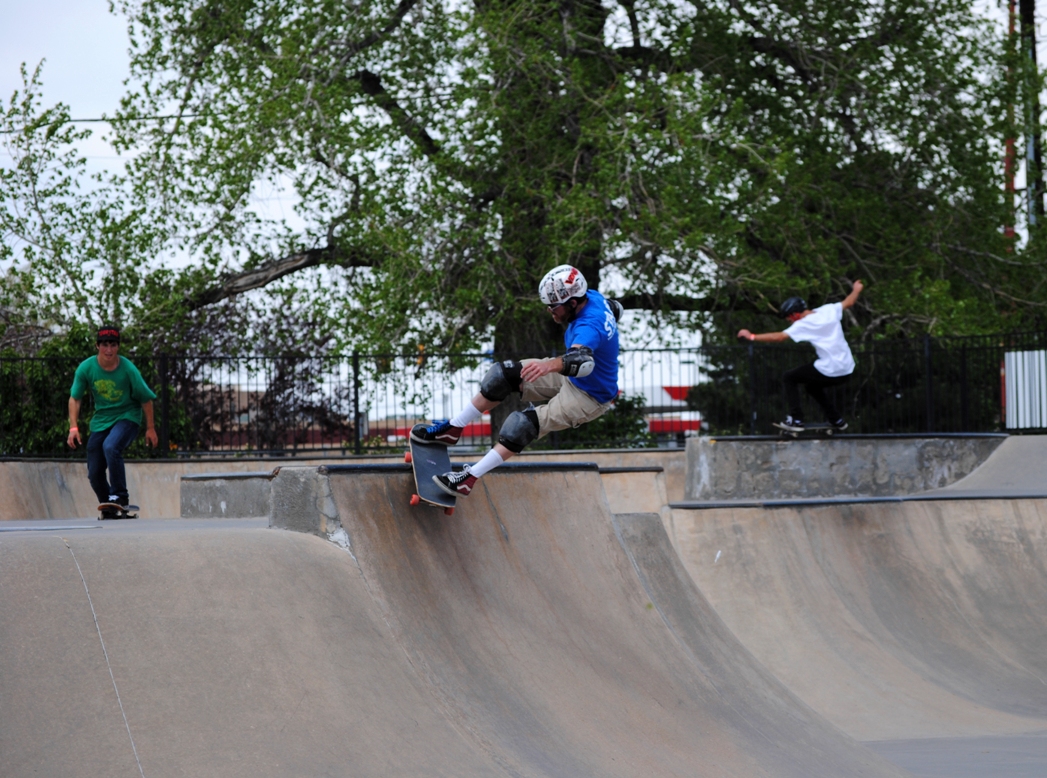 Ric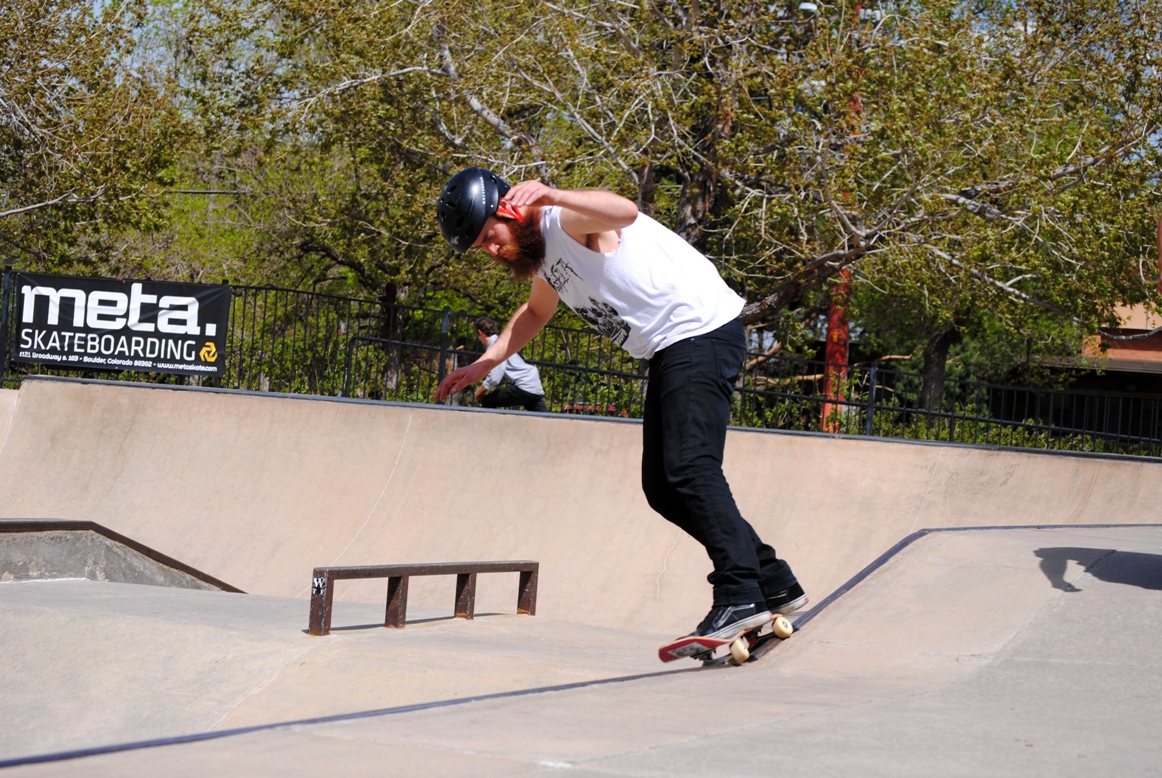 Lazer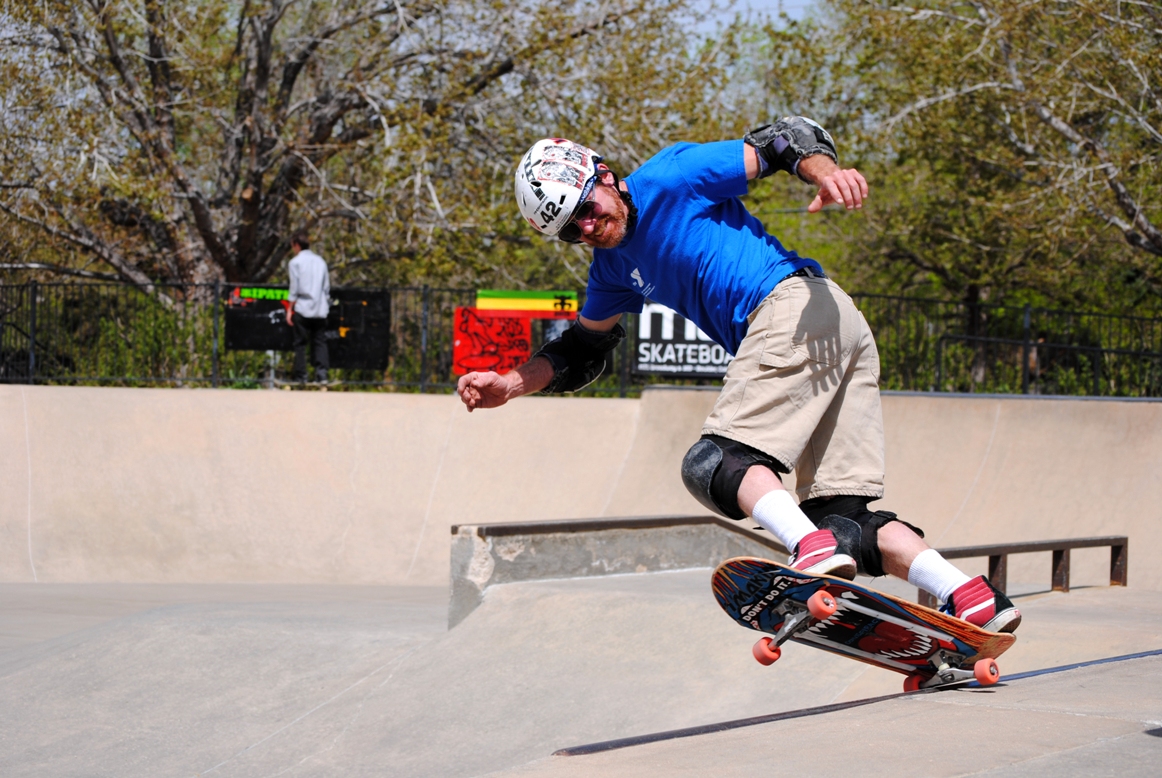 Ric shredding.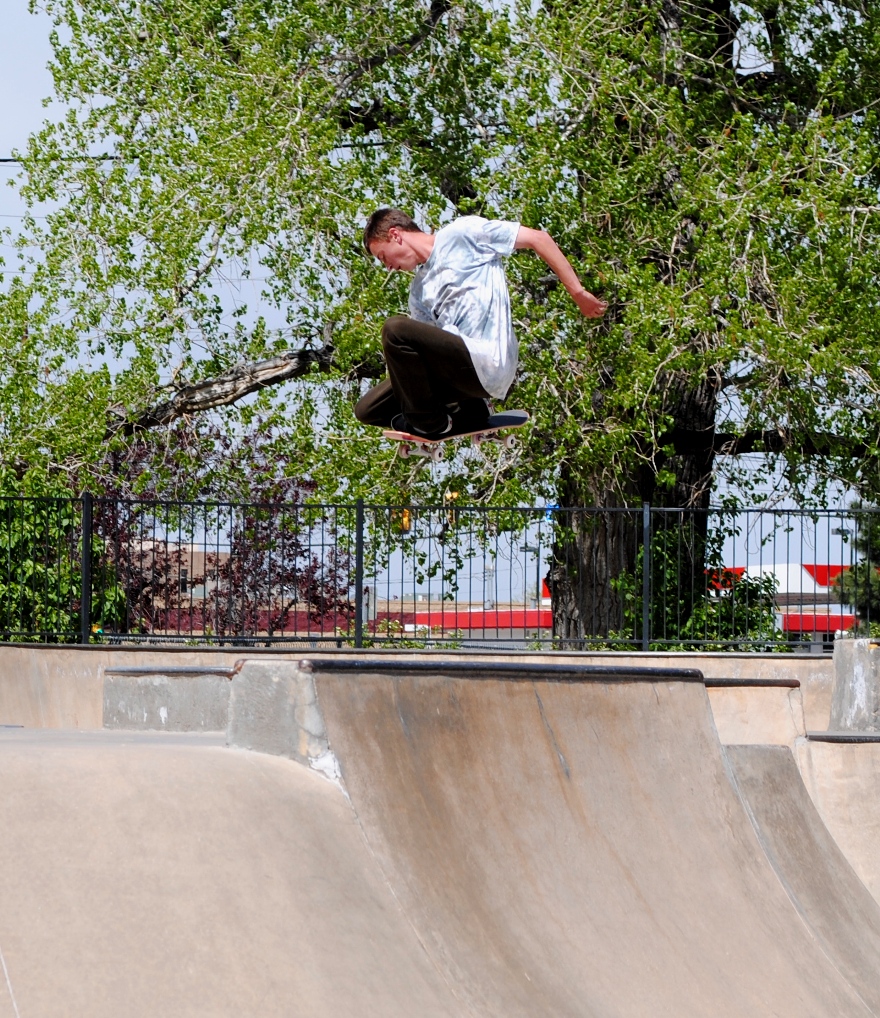 tuck knee
and the sequence: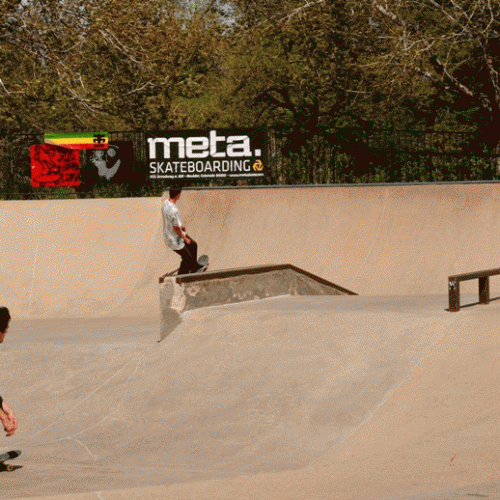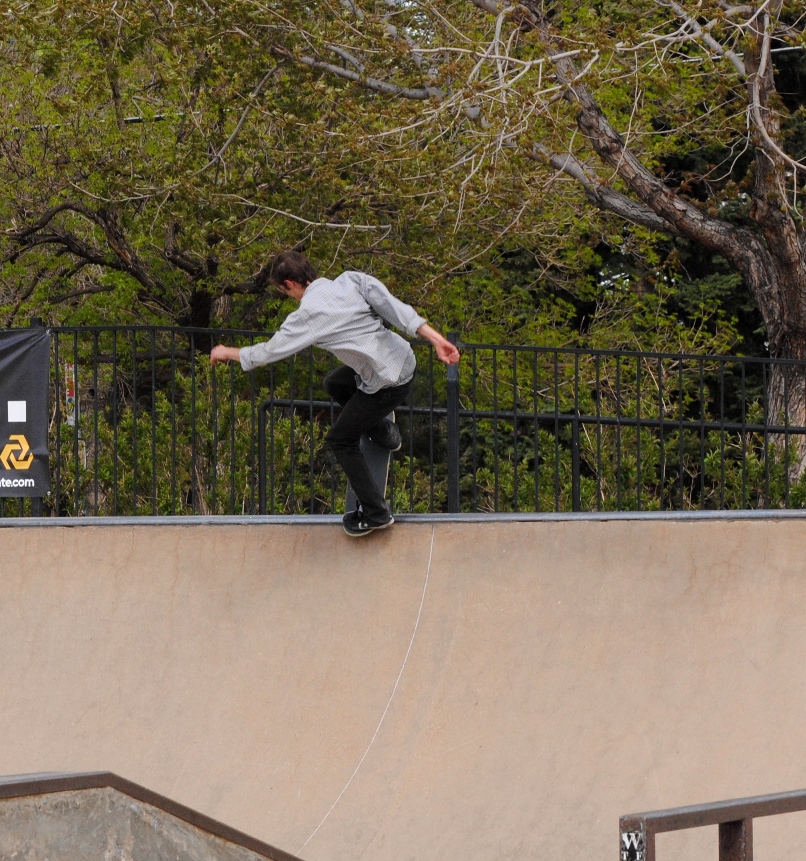 nose blunt
sequence: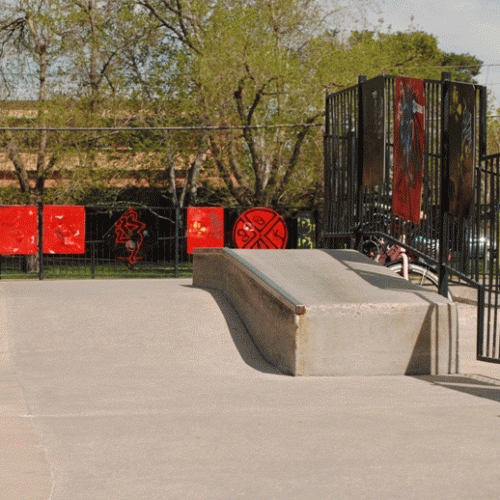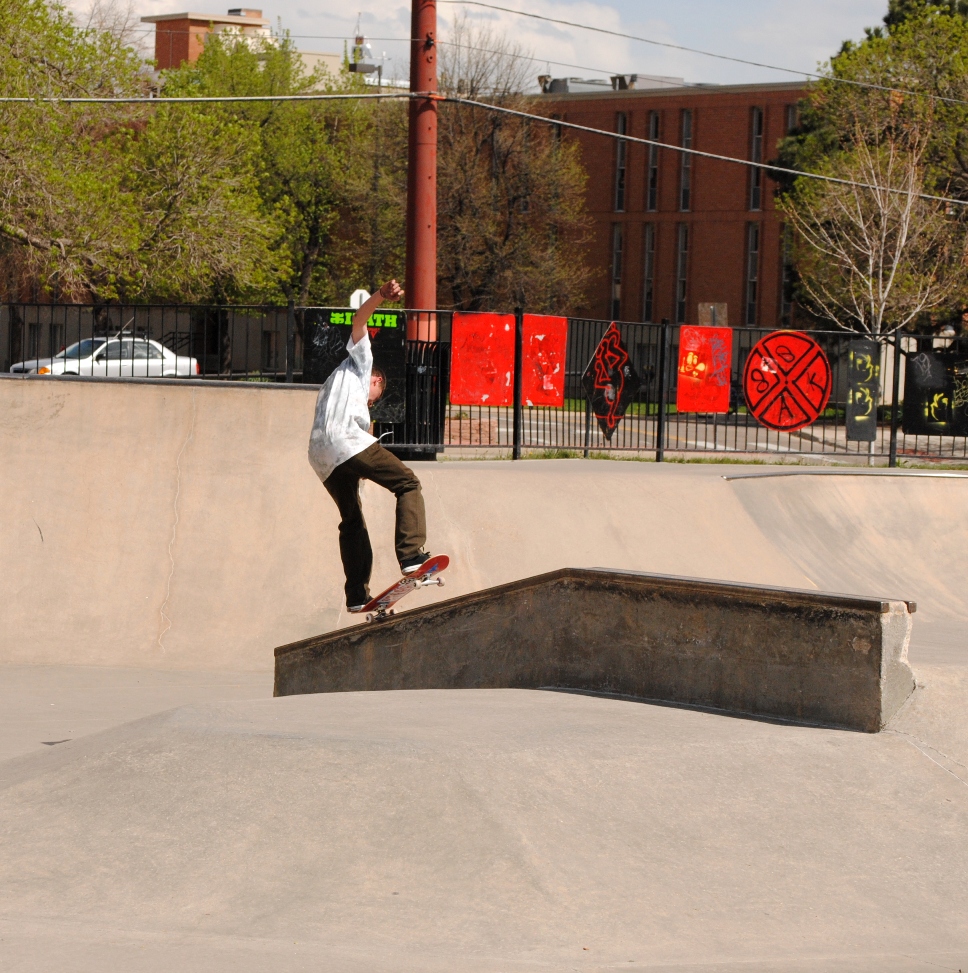 …and nose grinding down.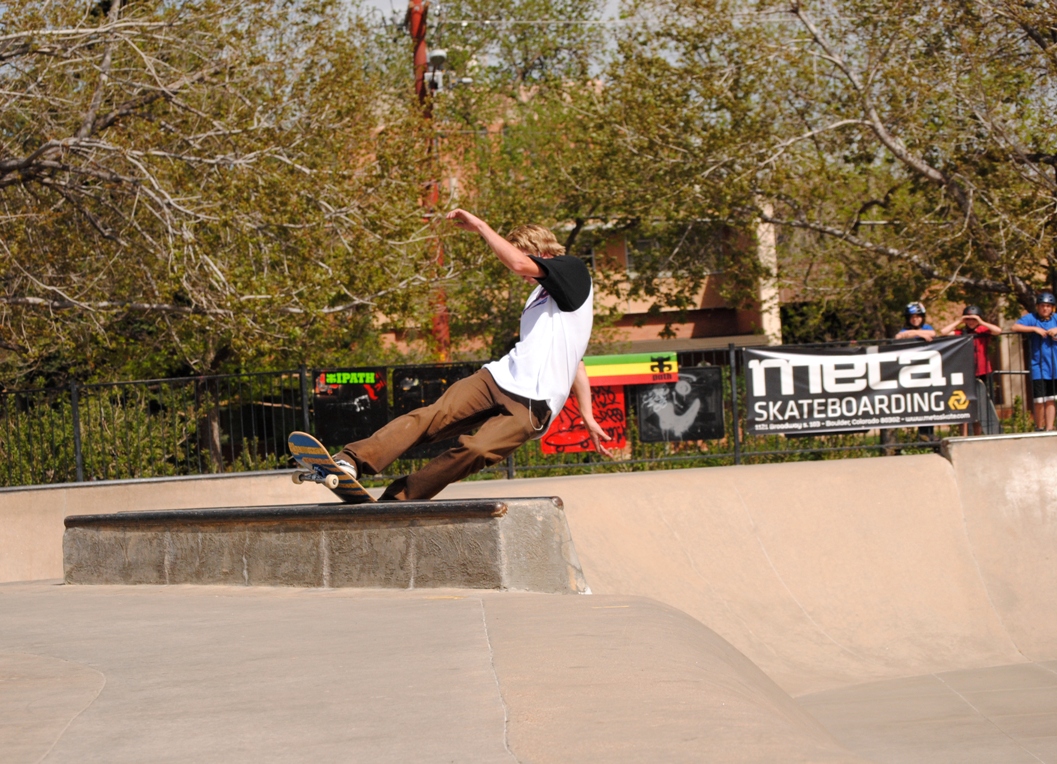 sean front rock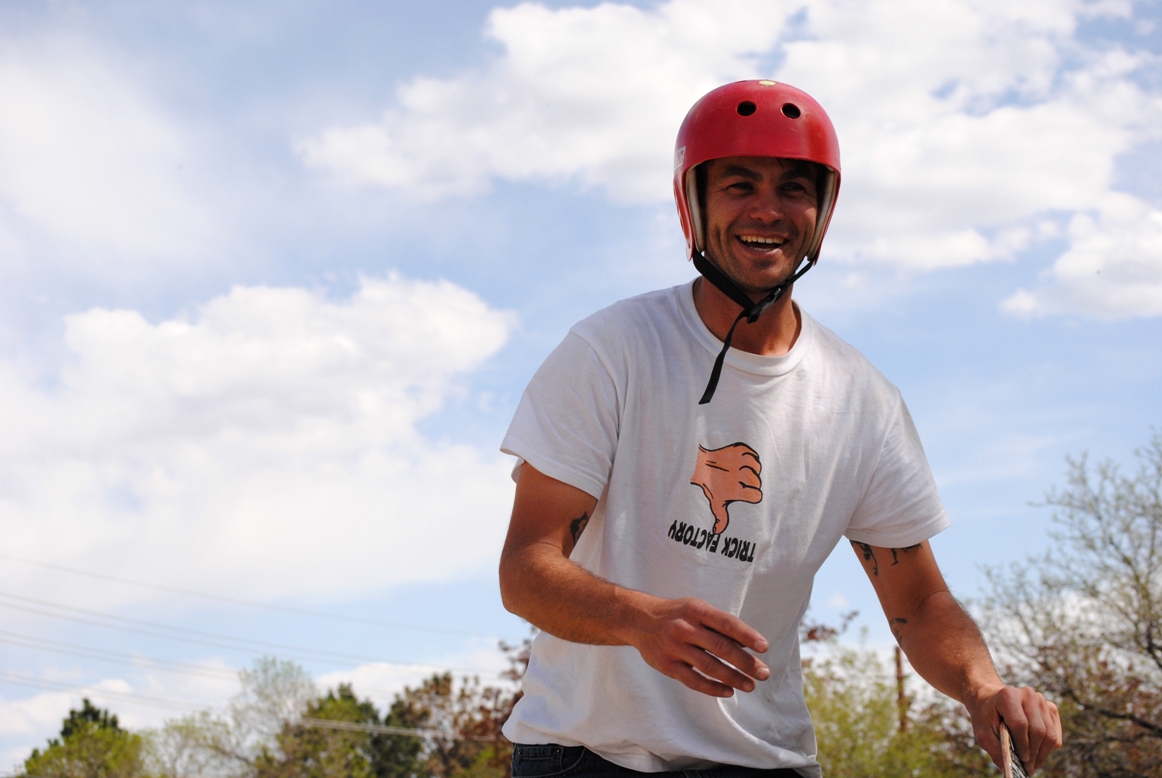 And that was the jam.  Good times on a beautiful day.