Saturday morning started early… 10am at Glen's place. Bernie and Max came with and we met up with Monico and Matthew at Community. We entered the game of SKATE but got antsy so we left after our own warm up game before the 14&unders finished their division.
First spot of the day was actually just across the street from Community, but we got booted when some workers came out for a smoke break and stumbled upon us. Next up was Arvada West…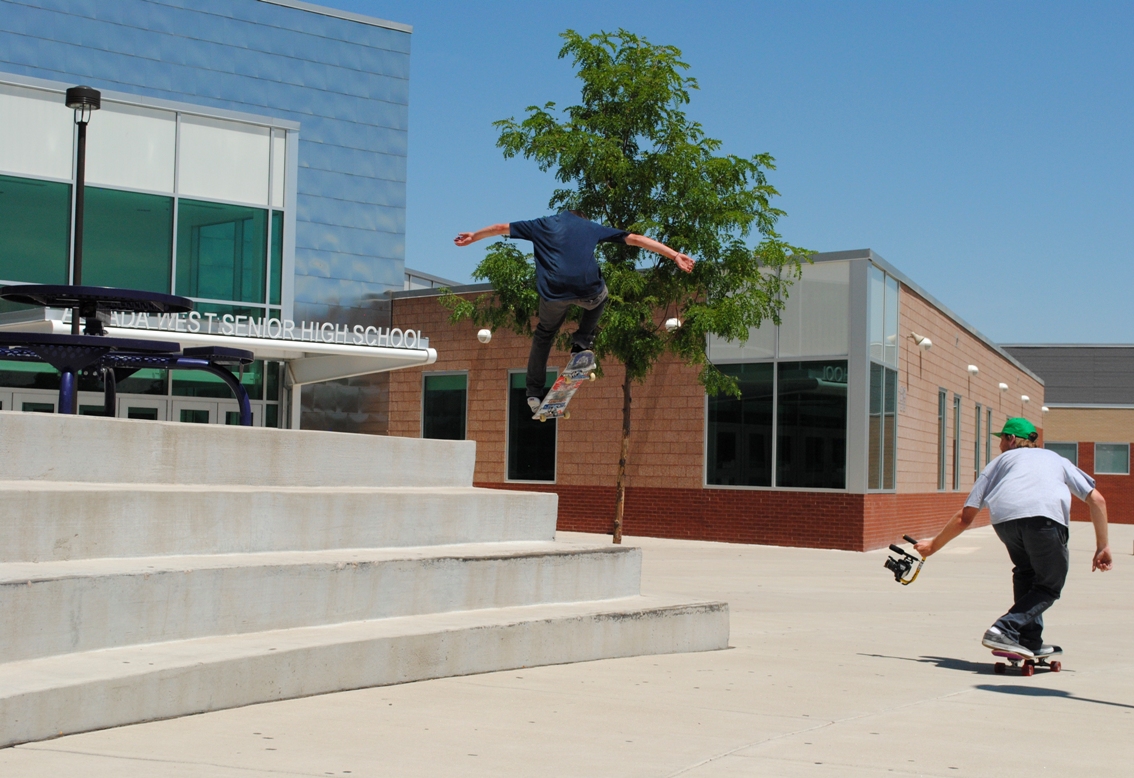 Max and Glen
Bernie took some photos: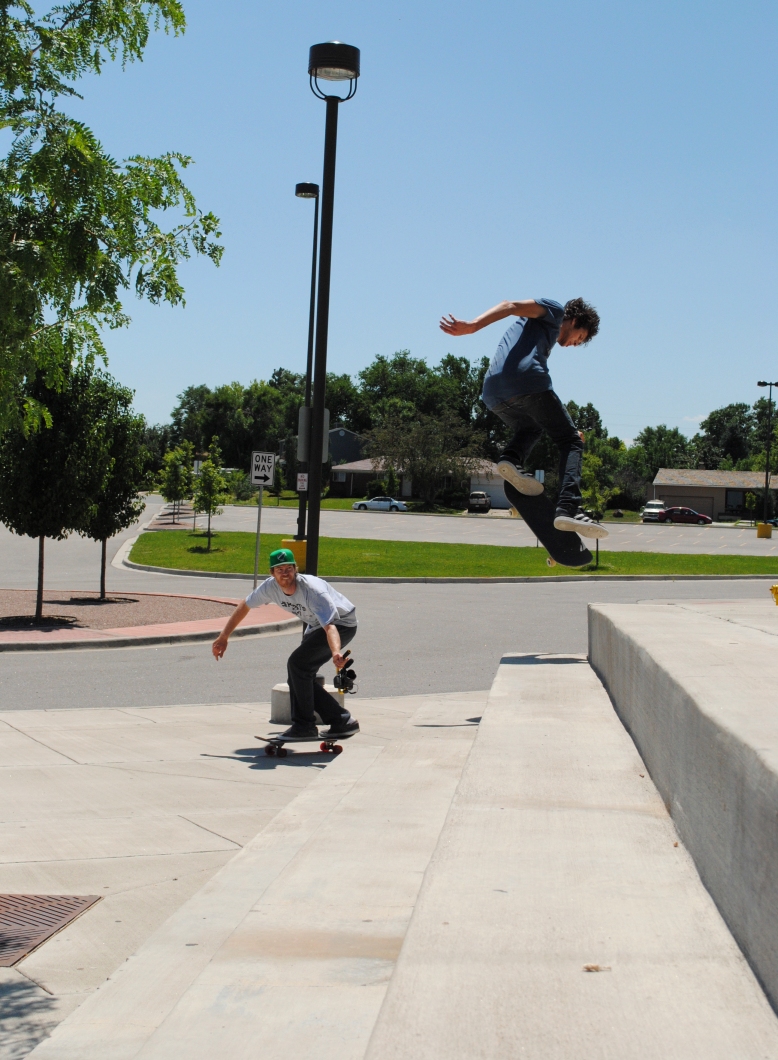 Monico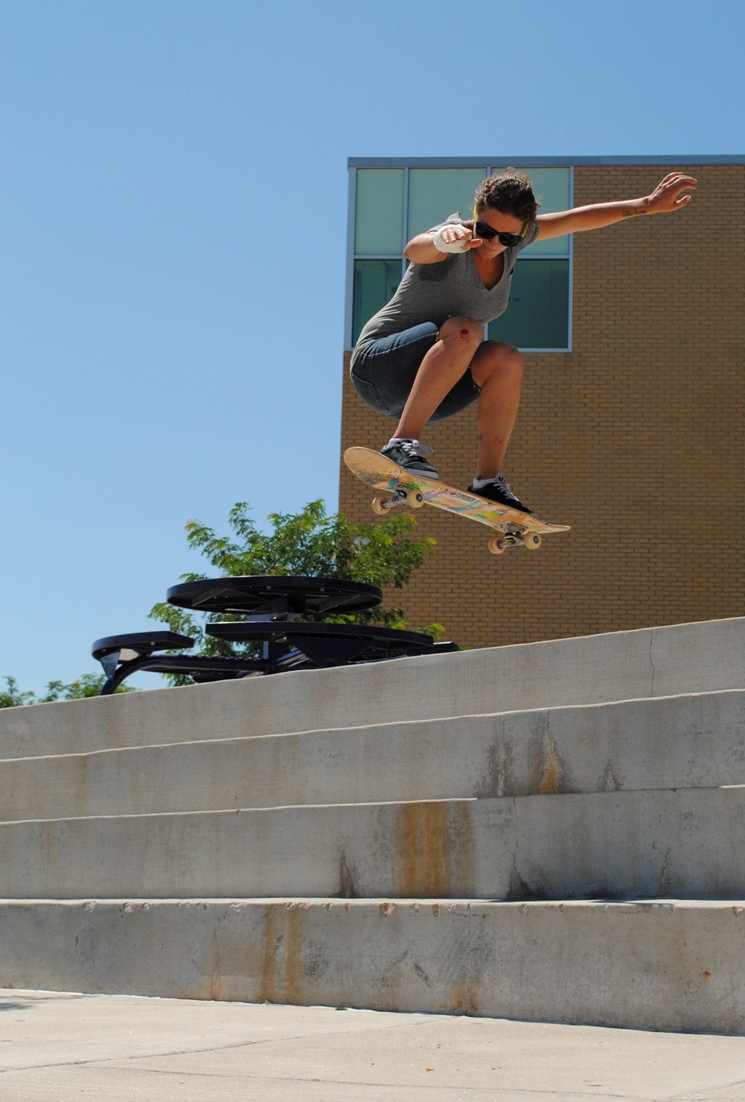 Me
Just as we were about to leave…
Finally the heat was too much… we took a food/drink break and went to meet up with the Meta van at Westminster…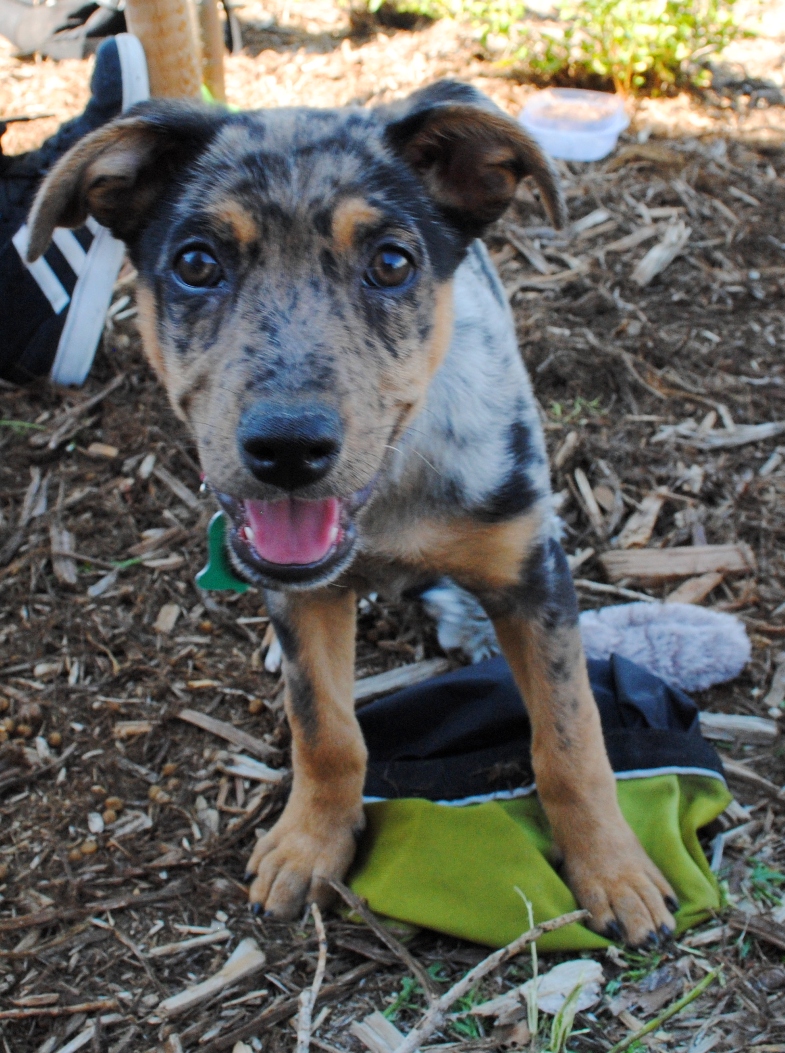 Nila
It was time for a shaded spot. One more school to hit up for the day…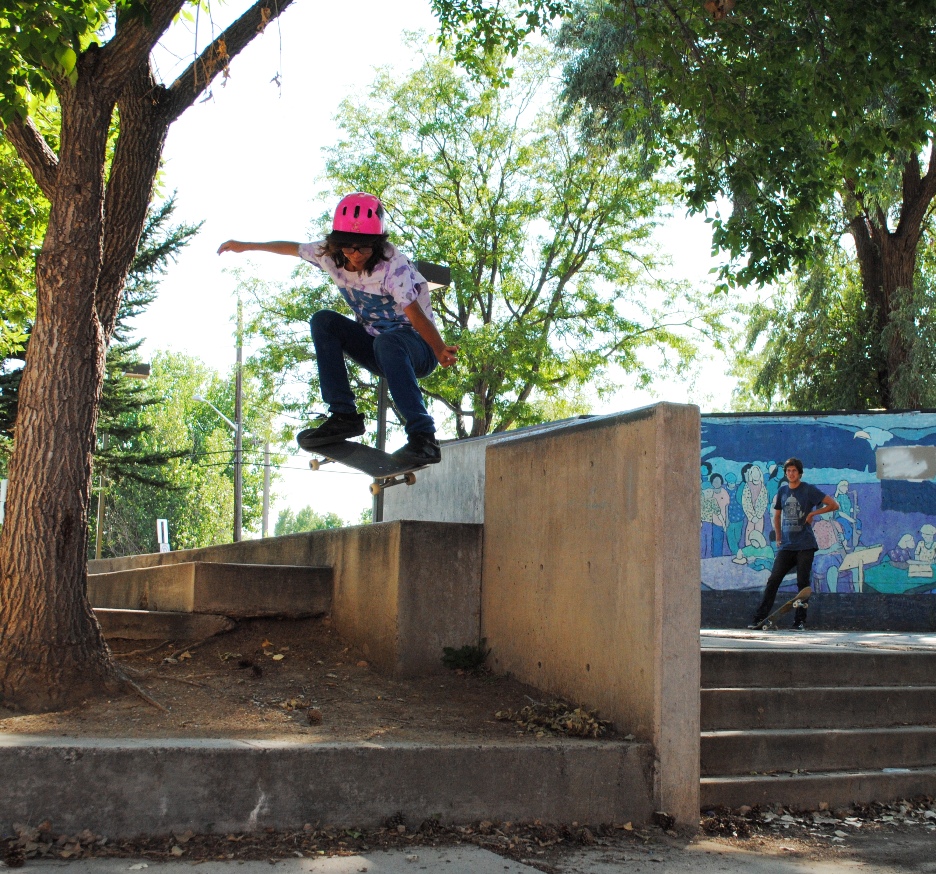 Matthew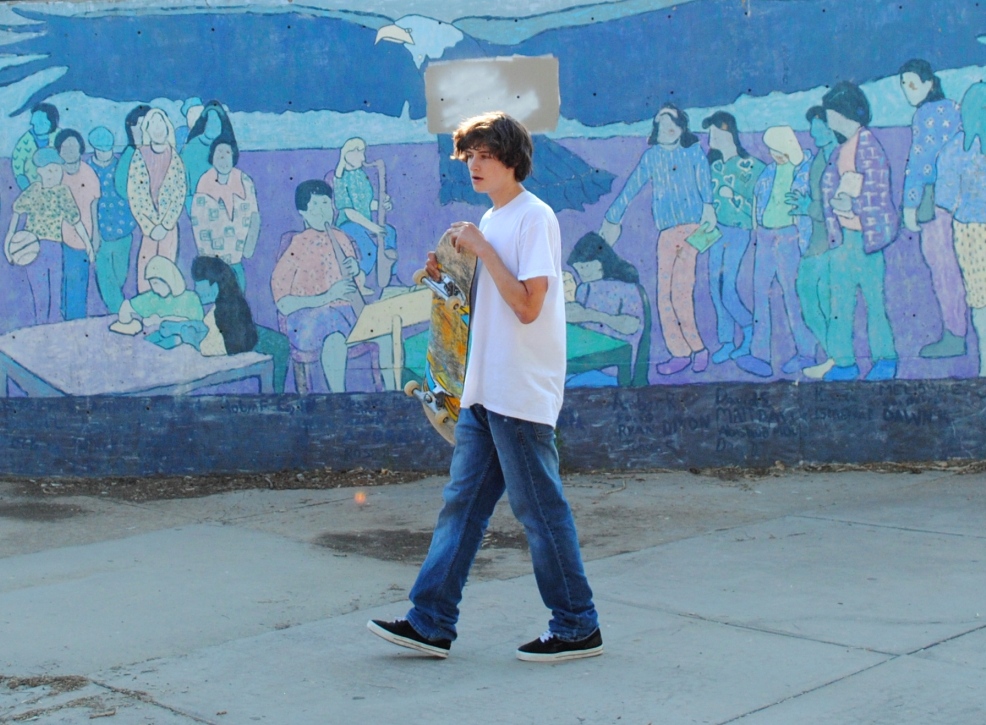 Jack
This didn't actually go down…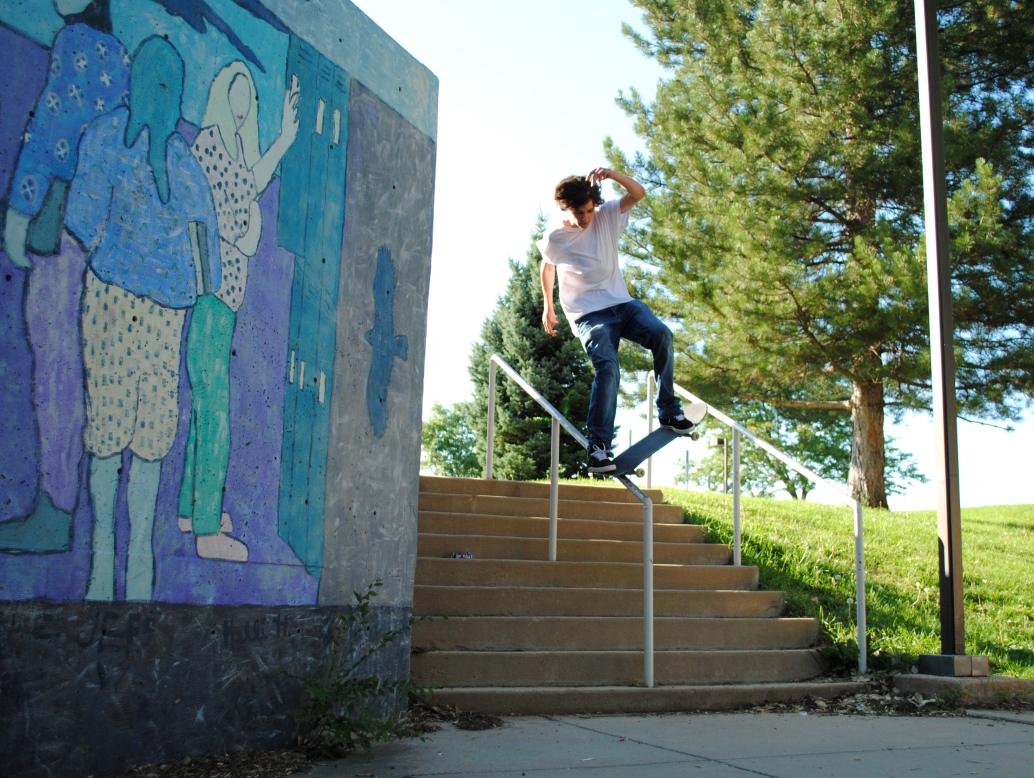 …but wanted to post the photo anyways.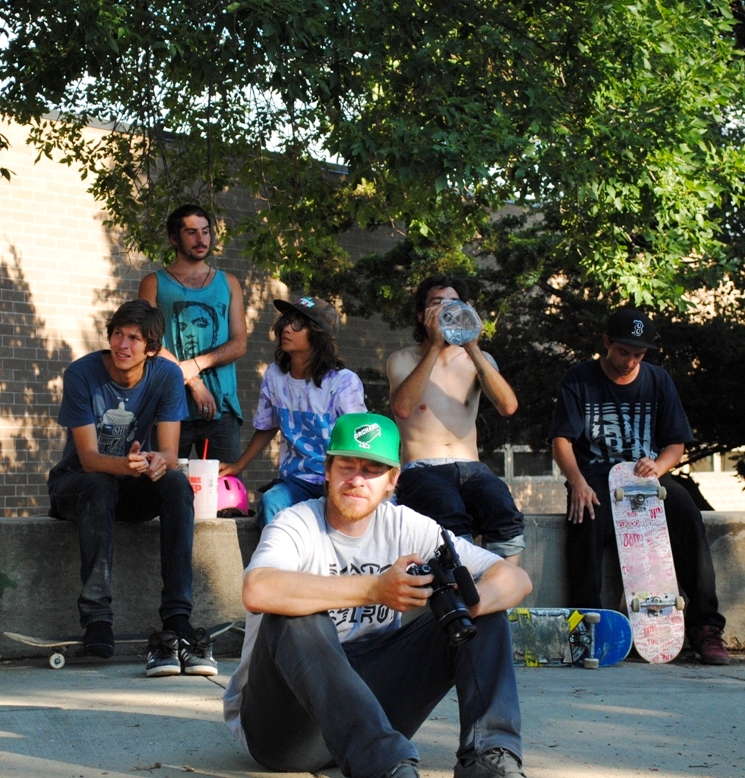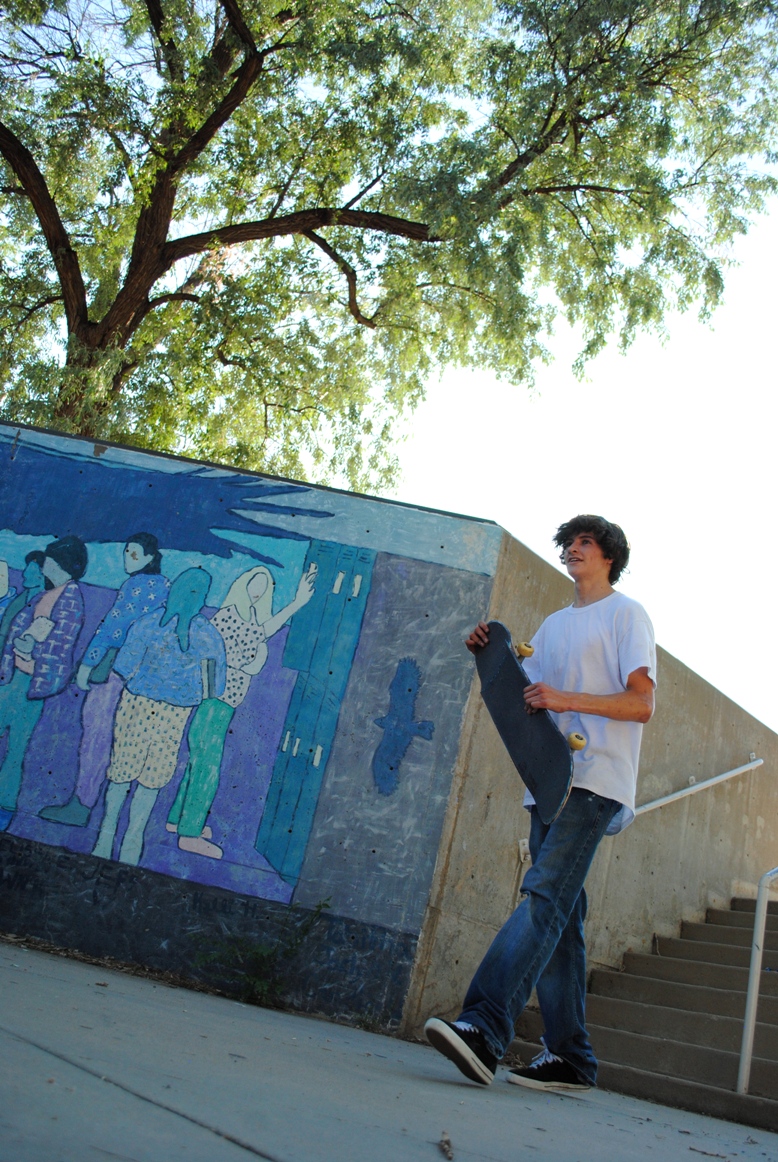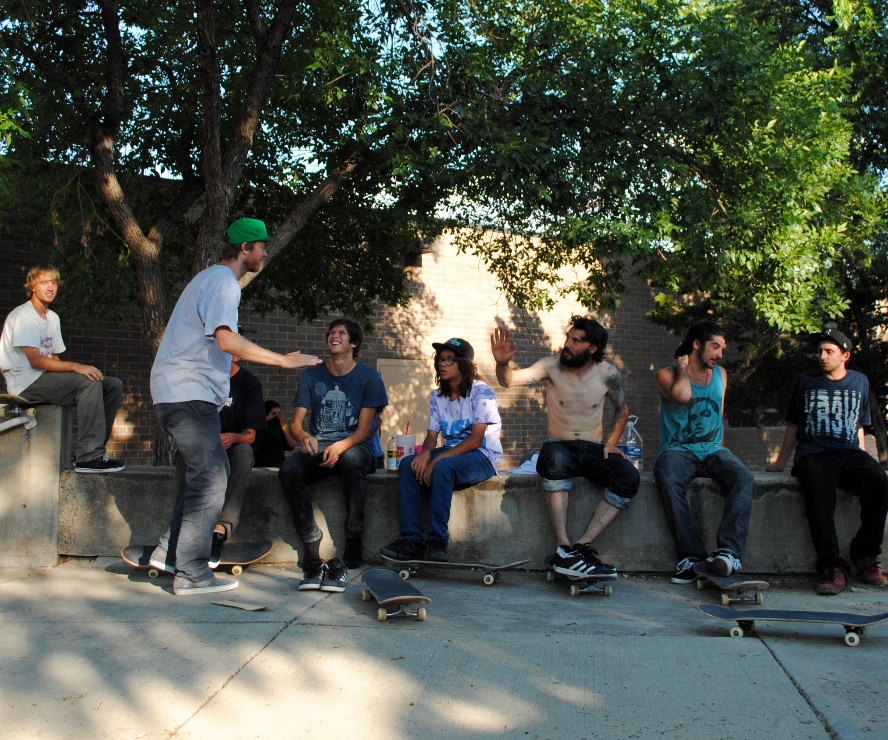 In the end, Glen got some high five for his amazing filming skills and we left to make it by both Crisis and Meta before calling it a day.