It's time. KOTC 2011. Seriously always the best. I admit last year may never ever be topped, but this year was yet again another amazing adventure. I didn't take quite as many photos this time around, but still so hyped on what I did take. So here we go…
This year we were total jocks. Period. Going by the name Velvetta Underground, we started warming up around 9 or 10 pm Thursday night so that we were ready to crush some challenges as soon as the clock stuck 12 midnight. Beginning at St. Julien in Boulder…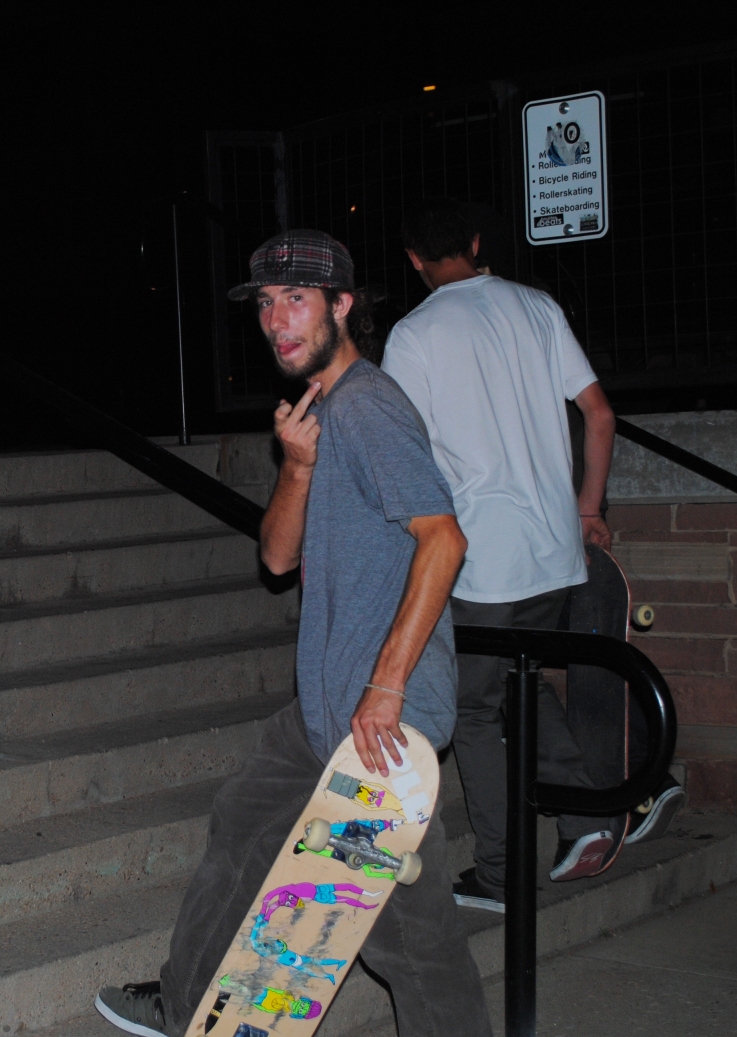 Derek, showing some love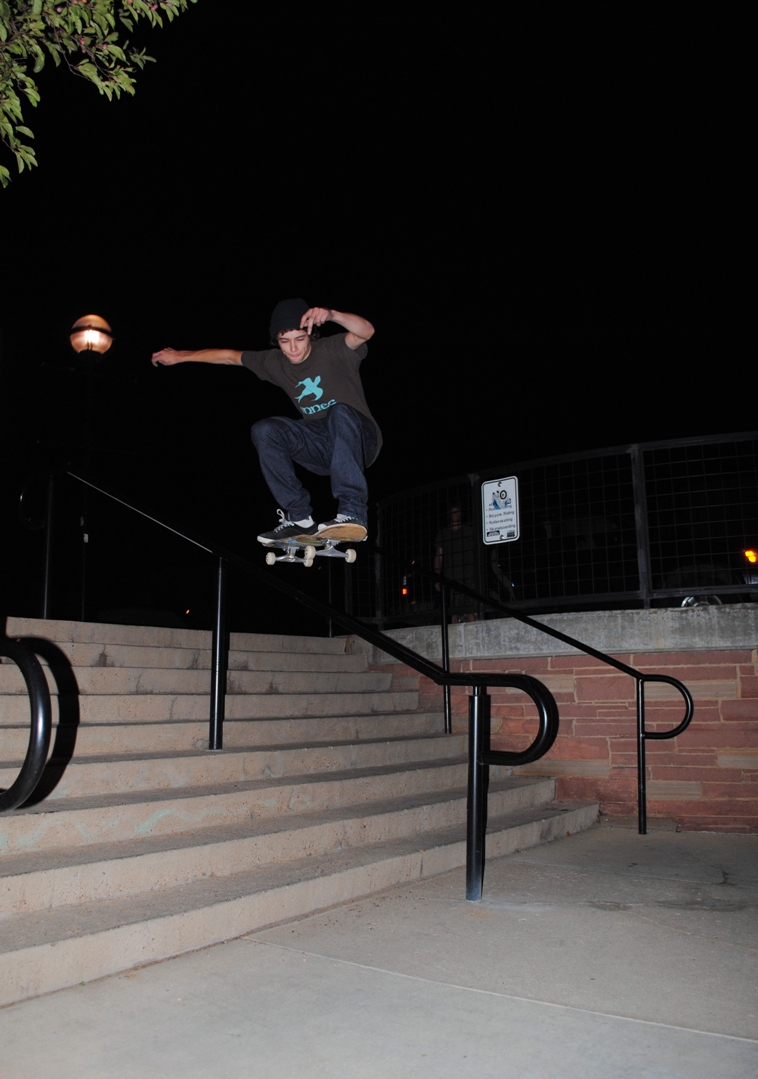 Jack ollying over the rail.
It was interesting taking this photo… I actually couldn't see a thing. I just took the photo based on the noises I heard. This one was a little late, the other a little early. But a fun little photo exercise. Maybe one more try and I would have had the timing right…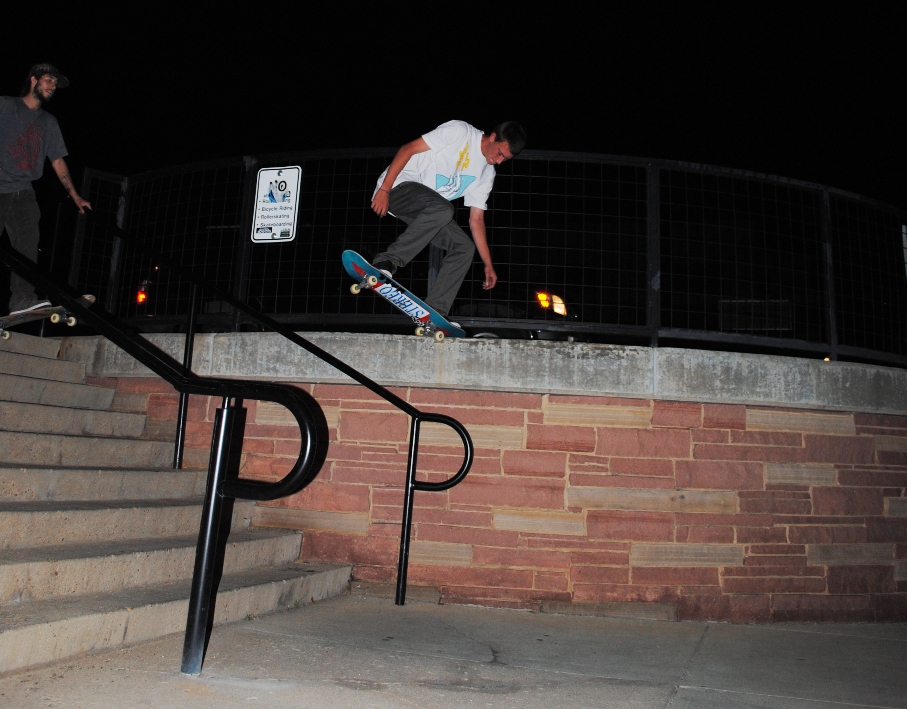 Max, posing.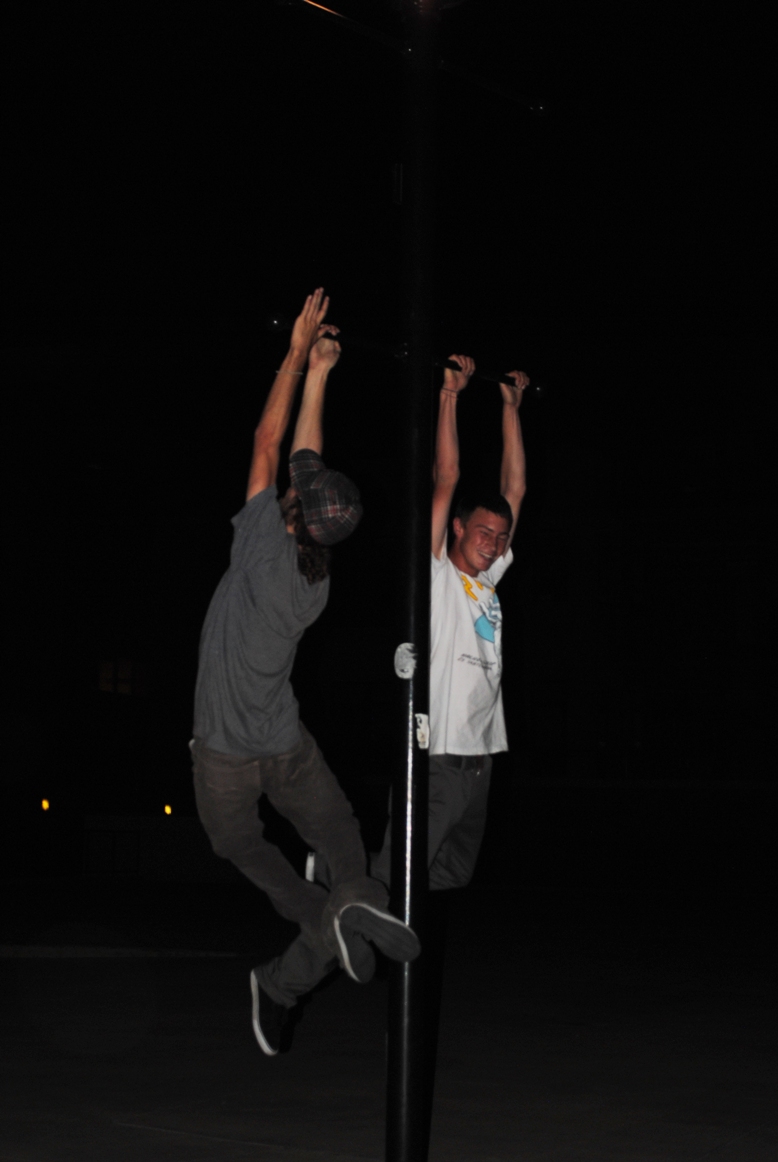 Derek and Max, just hanging out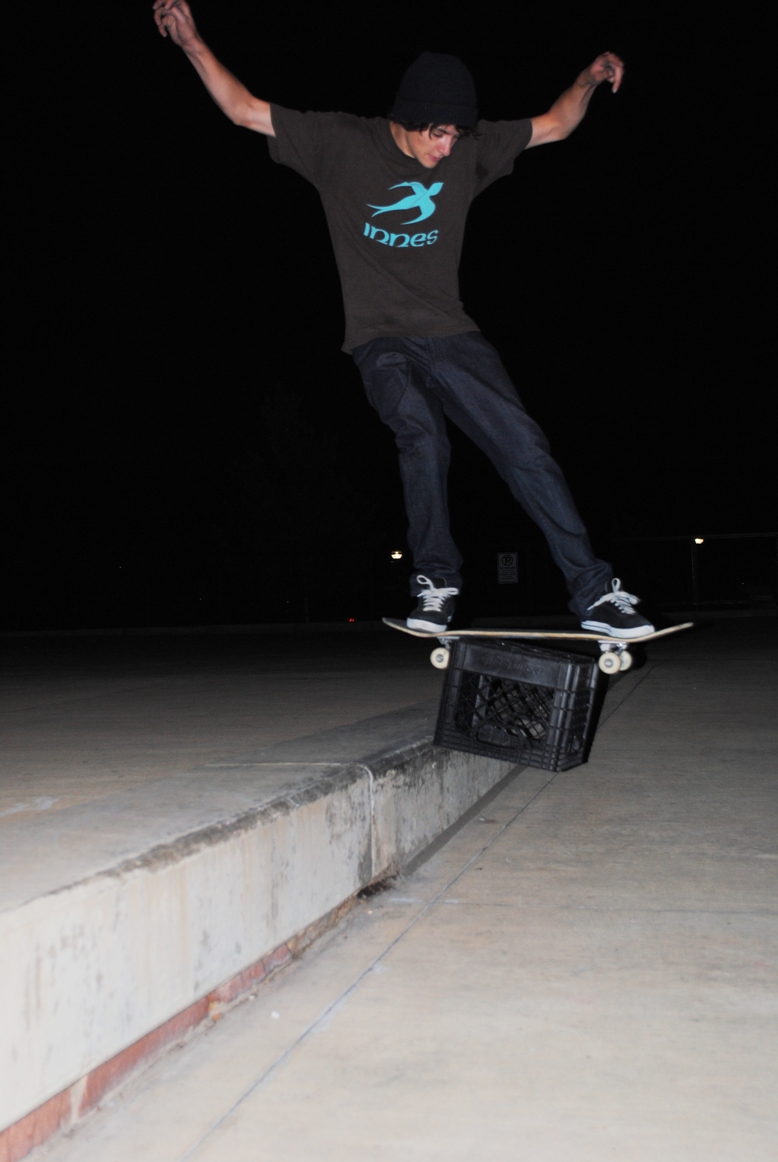 Jack, crate skatin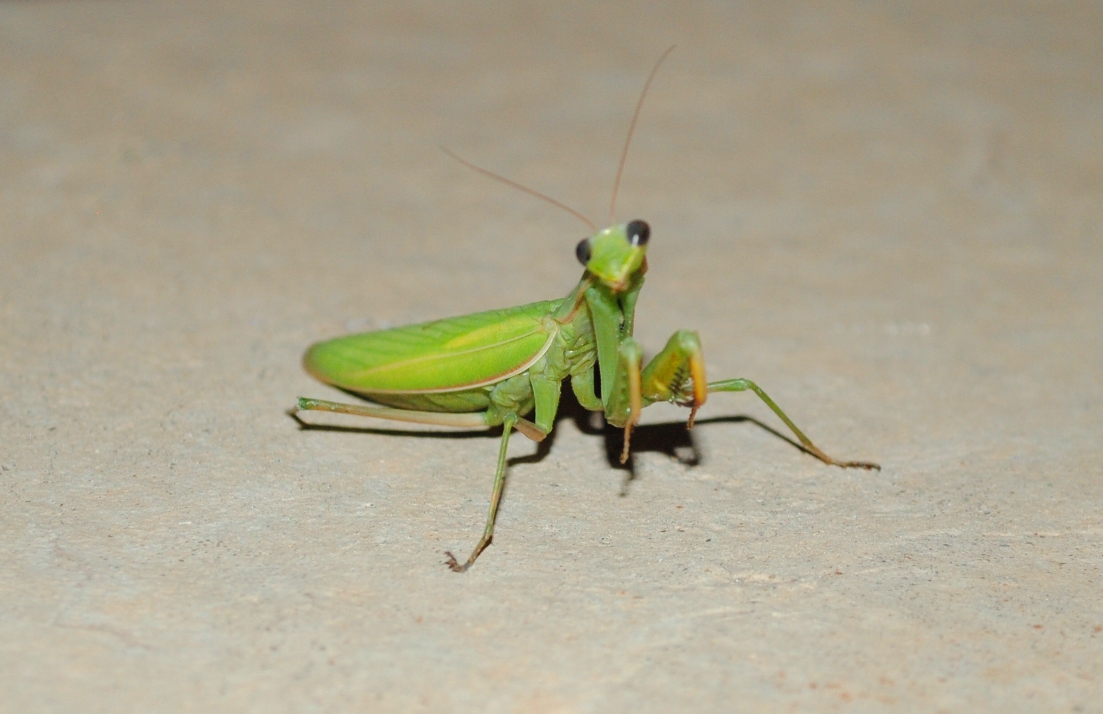 Next spot…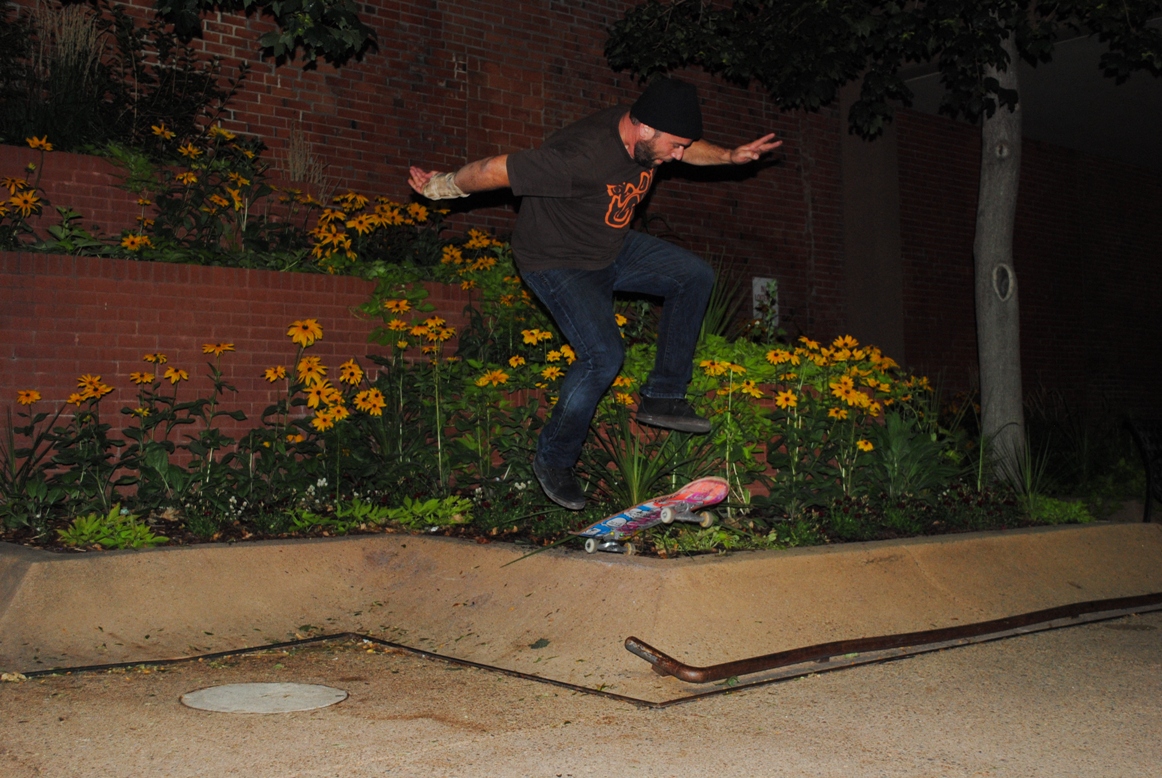 Brett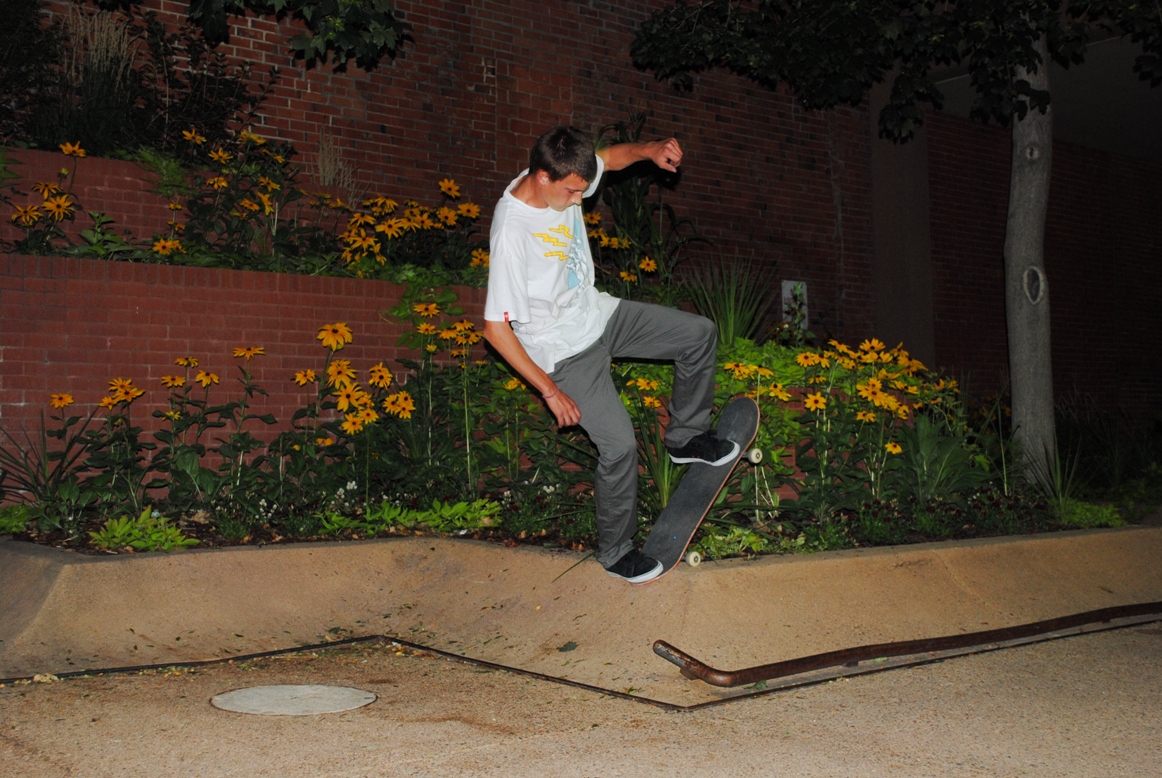 Max
From what I remember, the rest of the night was cruising downtown Boulder, a hill bomb, and a stair session at Southern Hills. And a rowdy ride home.