Boulder to Longmont.
Starting at the Longmont park, then the industrial bank…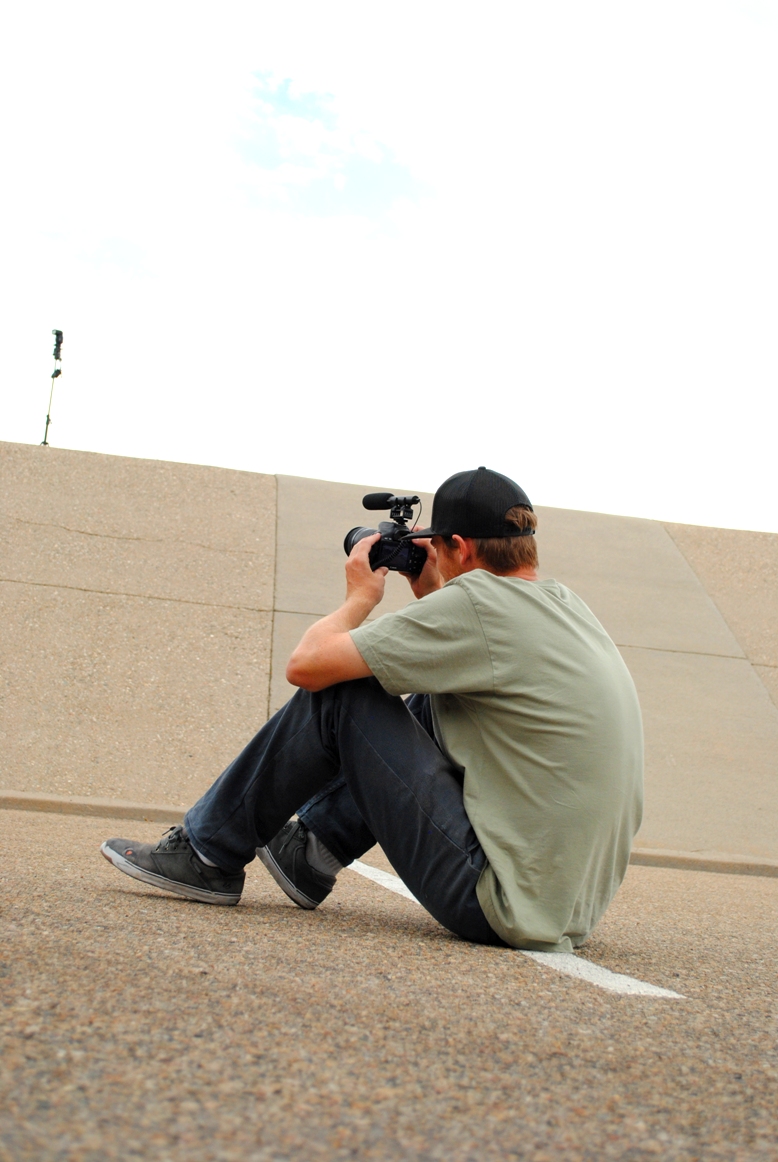 Glen playing filmer
Max, Derek, Jack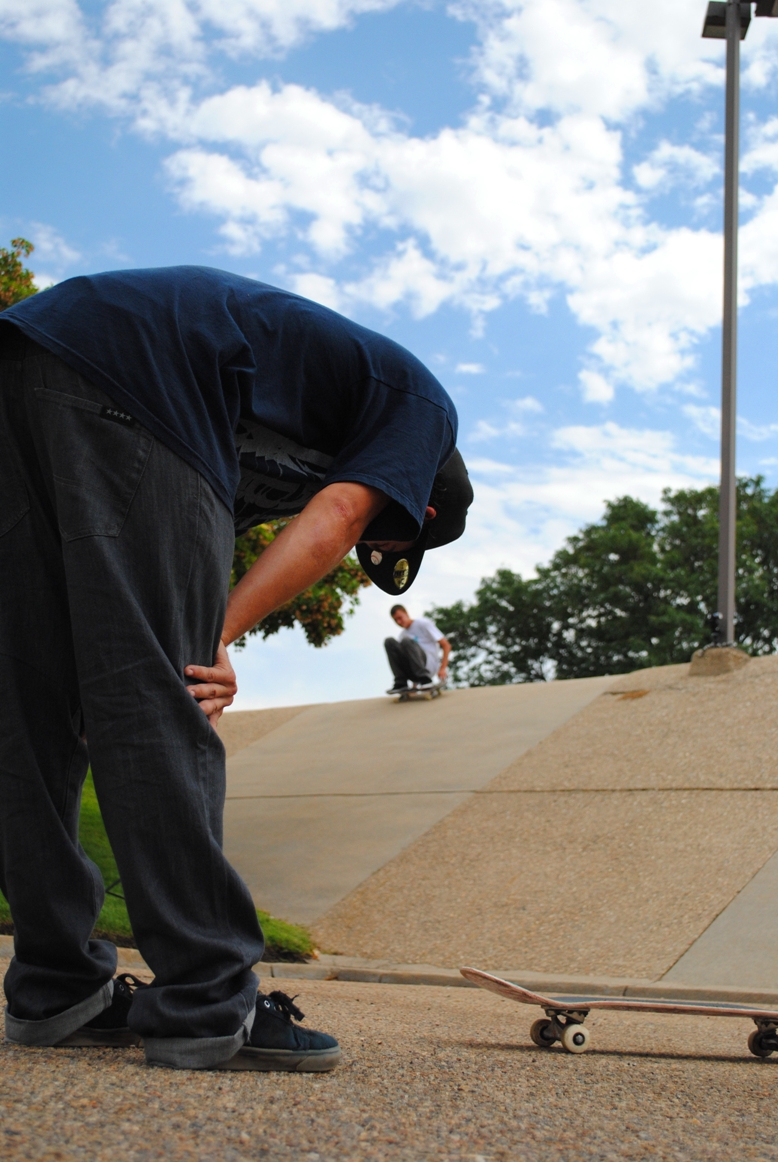 Bernie. mid battle.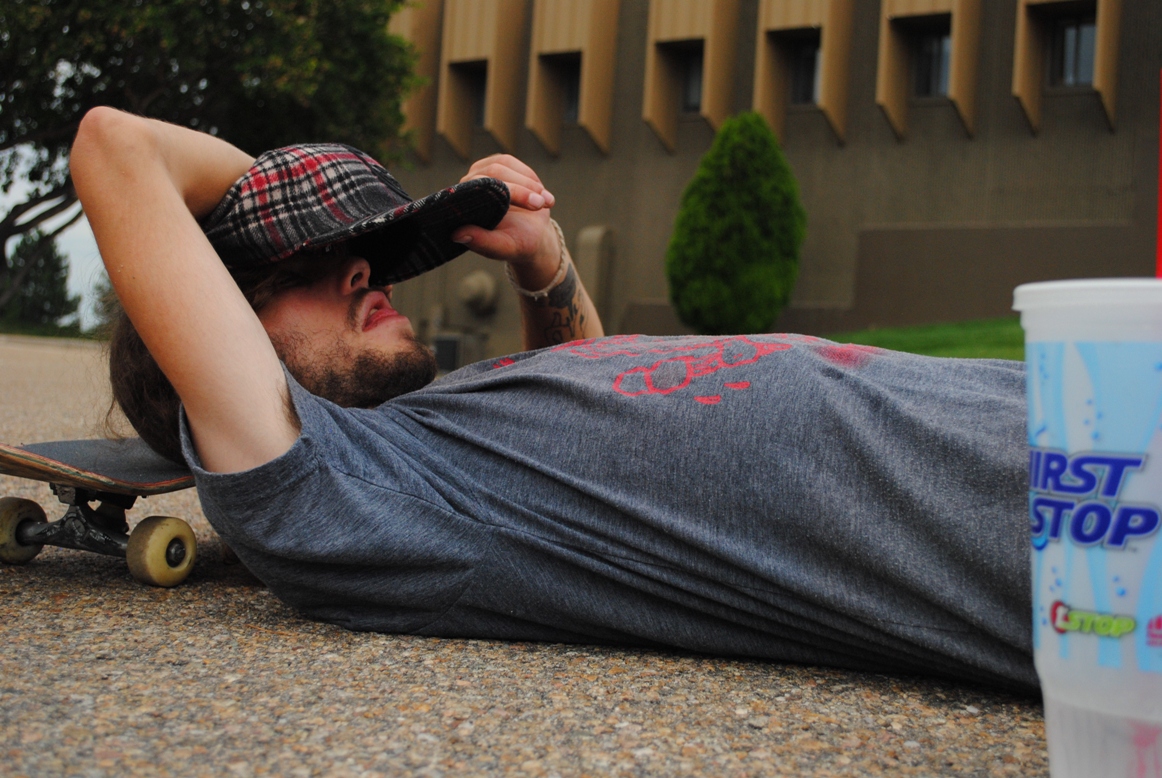 Derek. 2 tricks down, chill time.
Next up, Longmont ditch…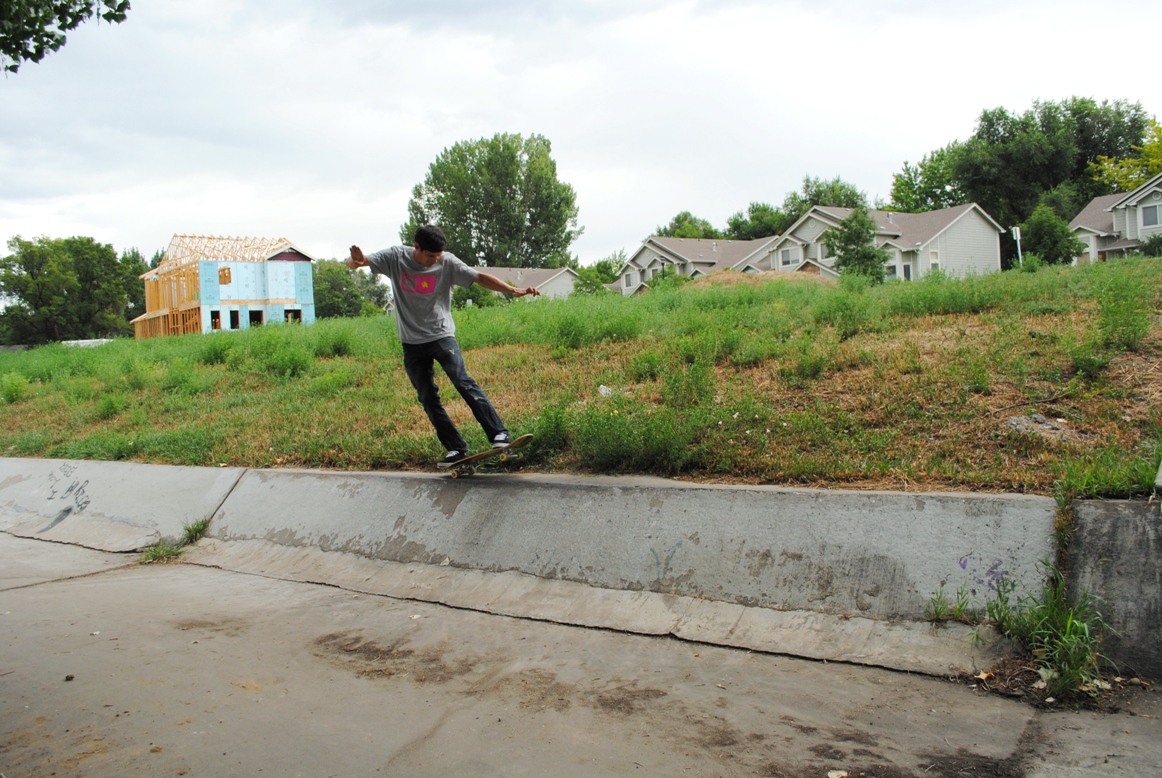 Dean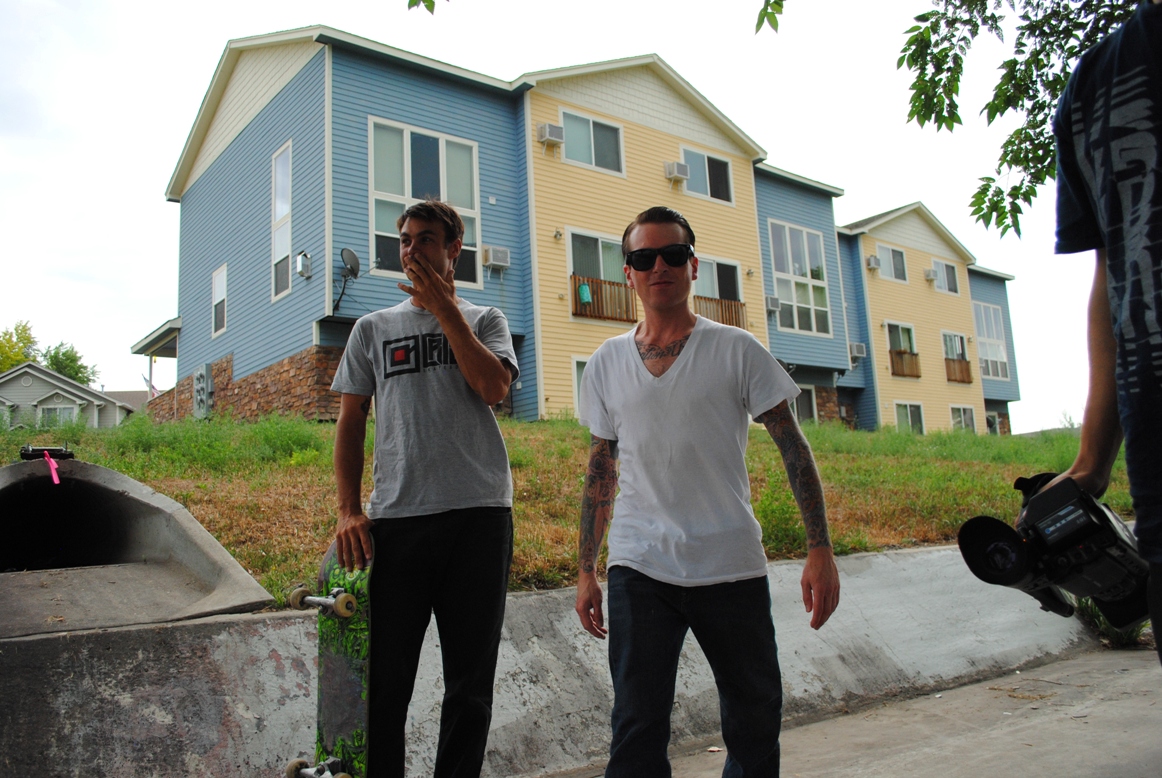 Brian, Jam on attack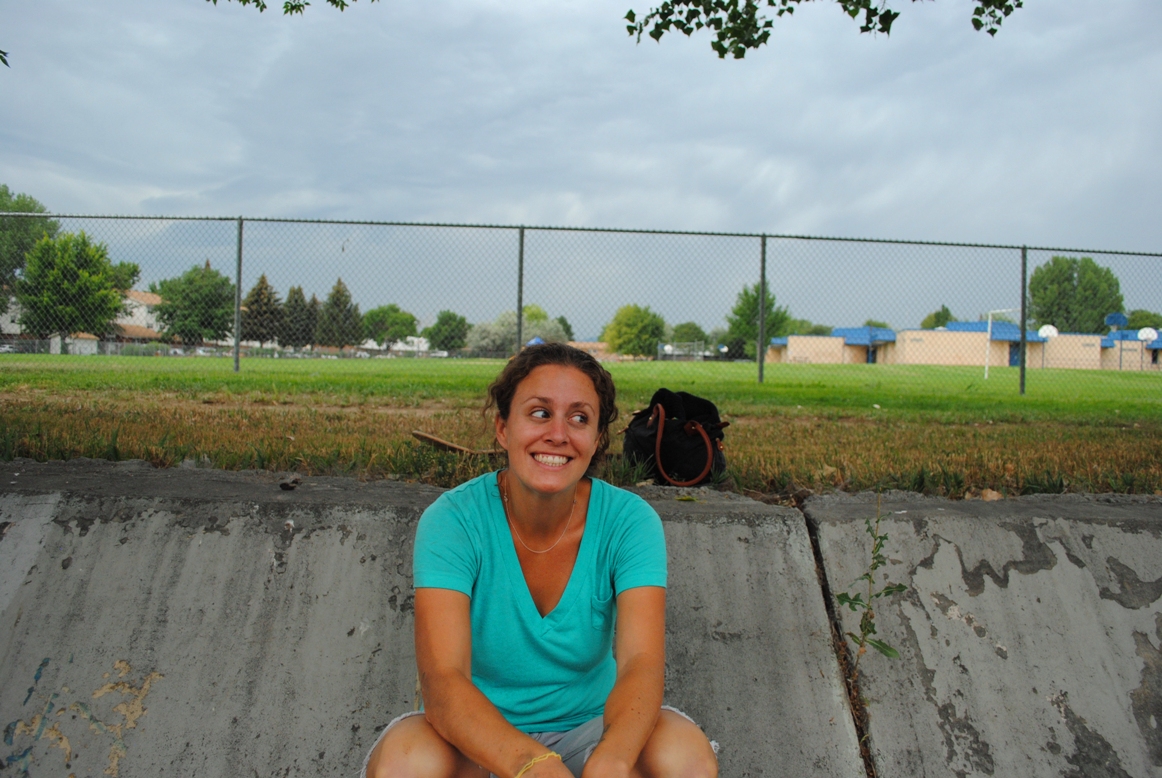 Me (Jam photo)
Superman gap up next. Keep an eye on the trees and their leaves/branches in these photos. They give a slight idea of just how windy it was. Oh and it was raining as well…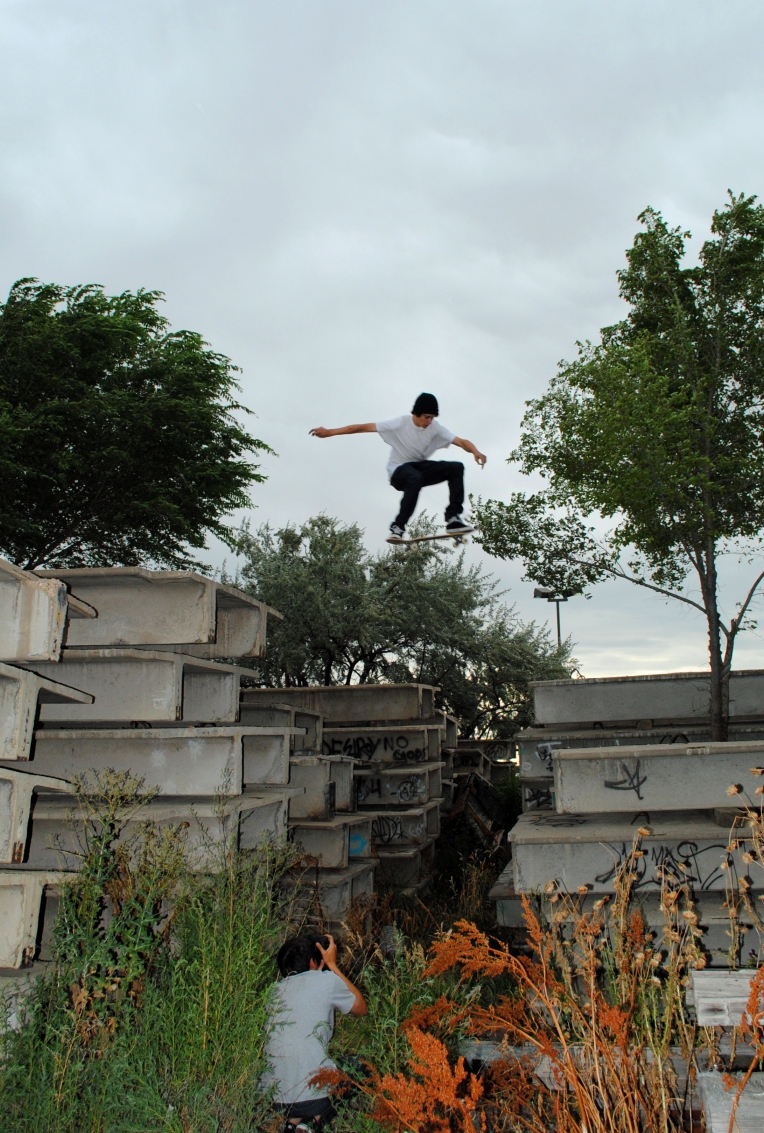 late shuv.
Next a school visit. Lots and lots of skating, and to close the session…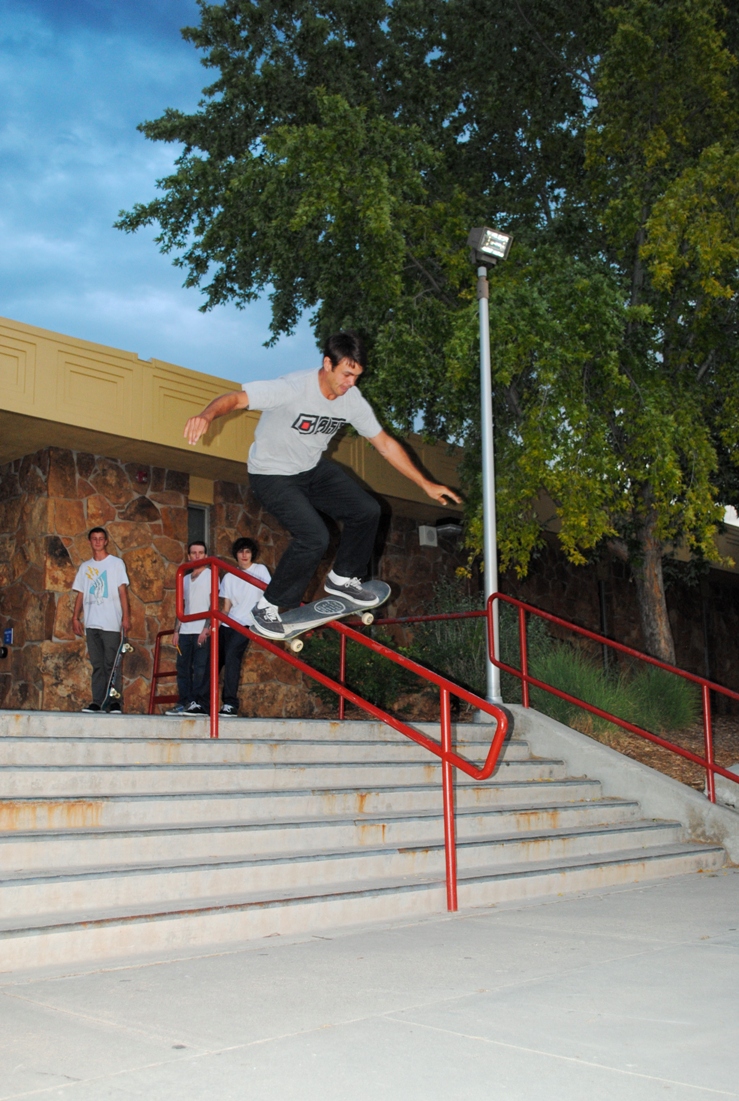 Brian. caveman boardslide.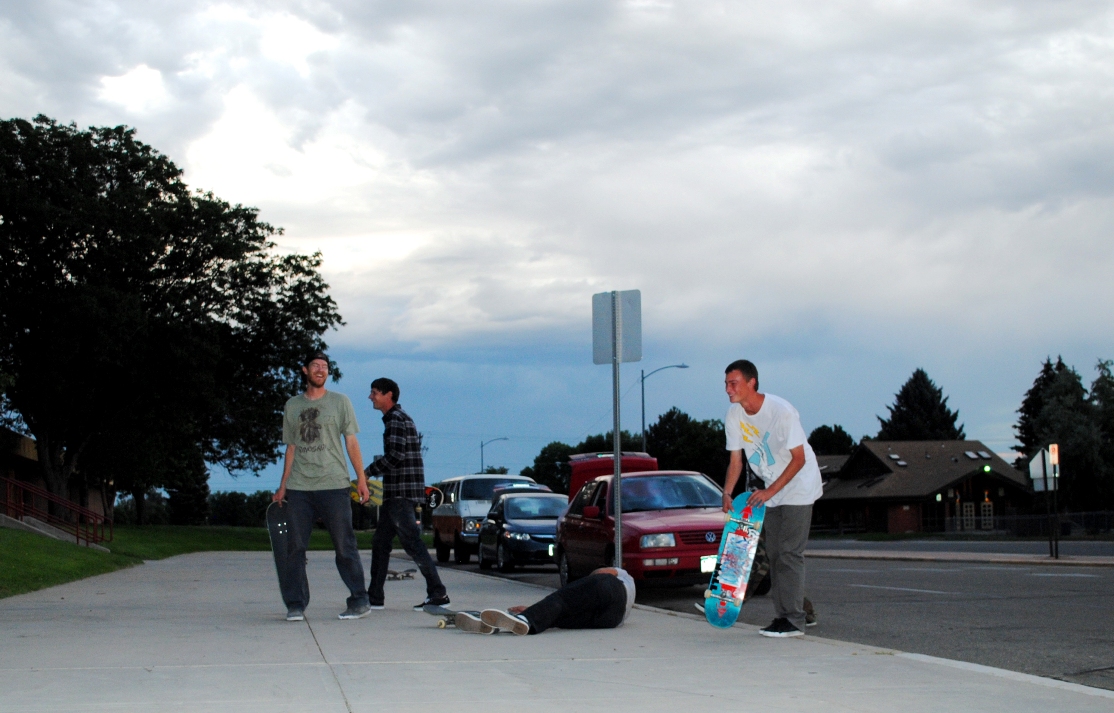 That night we spent the night at Crisis. There was one last challenge we toyed around with…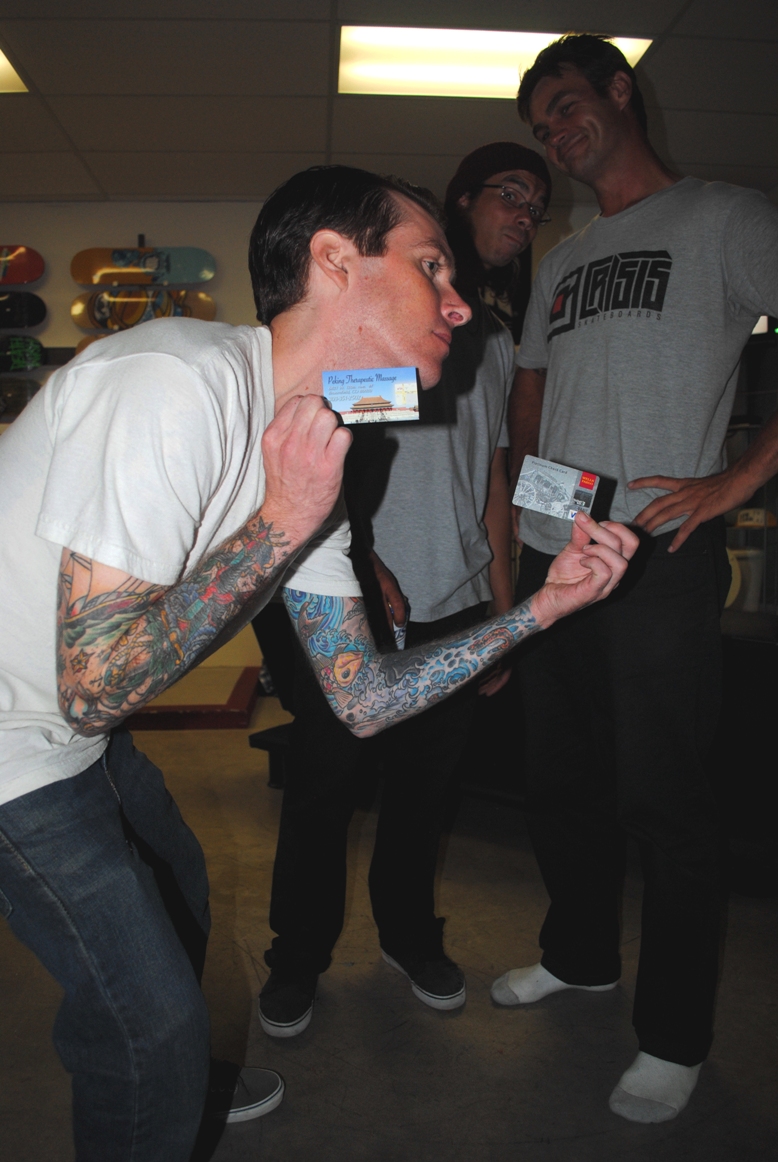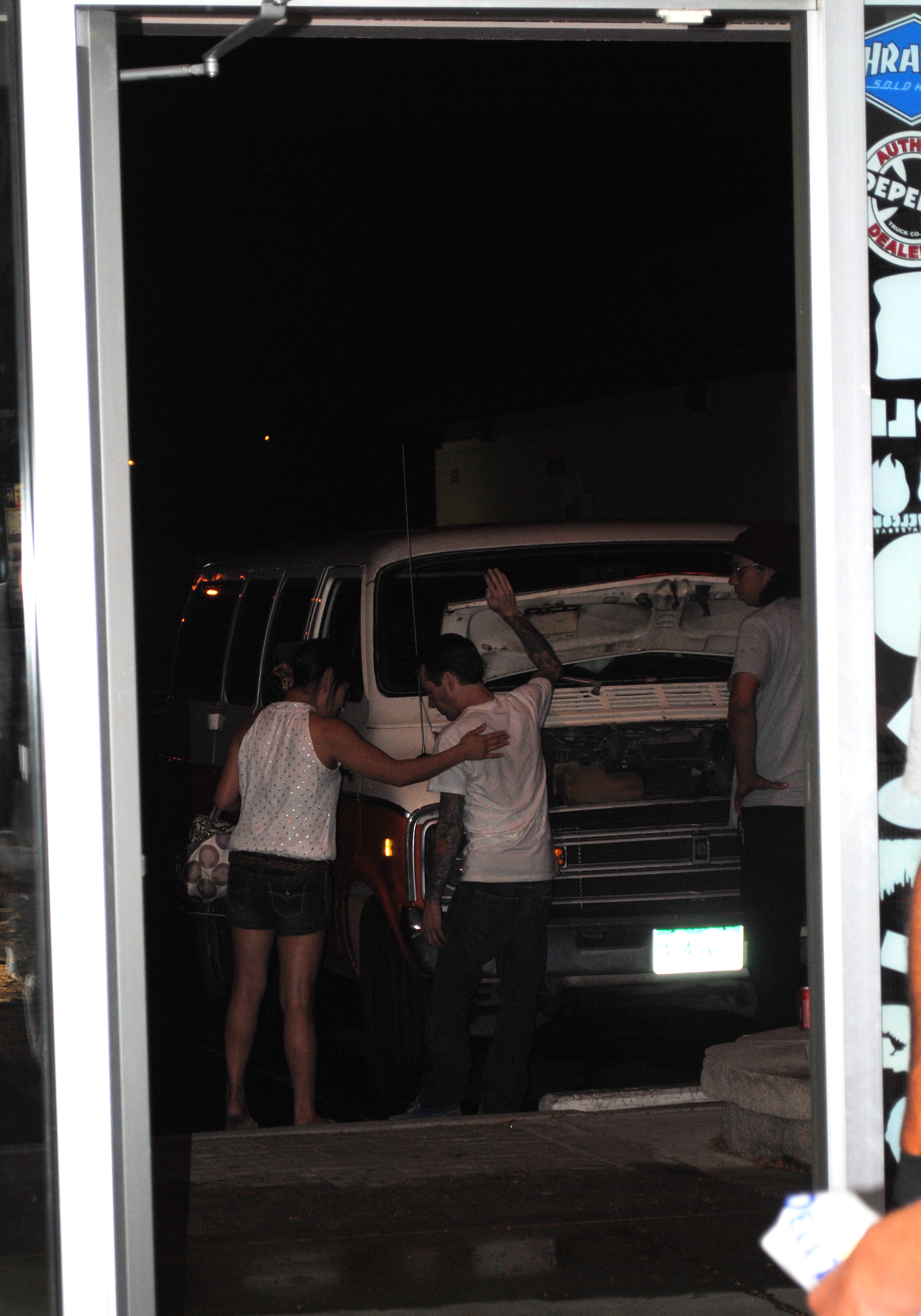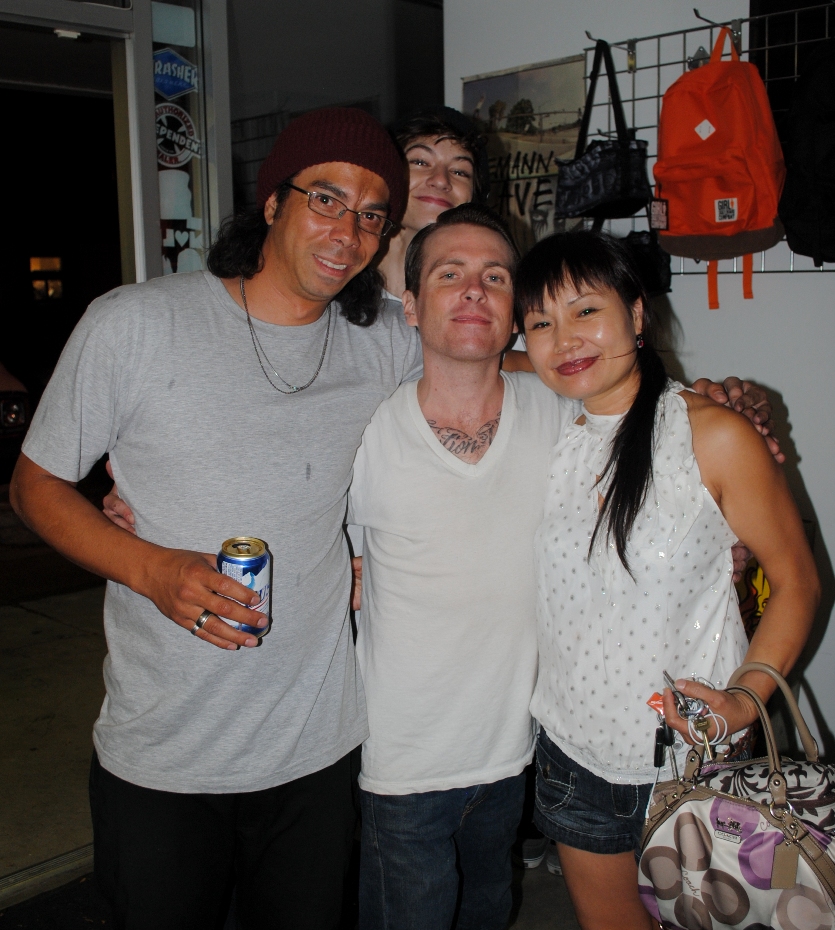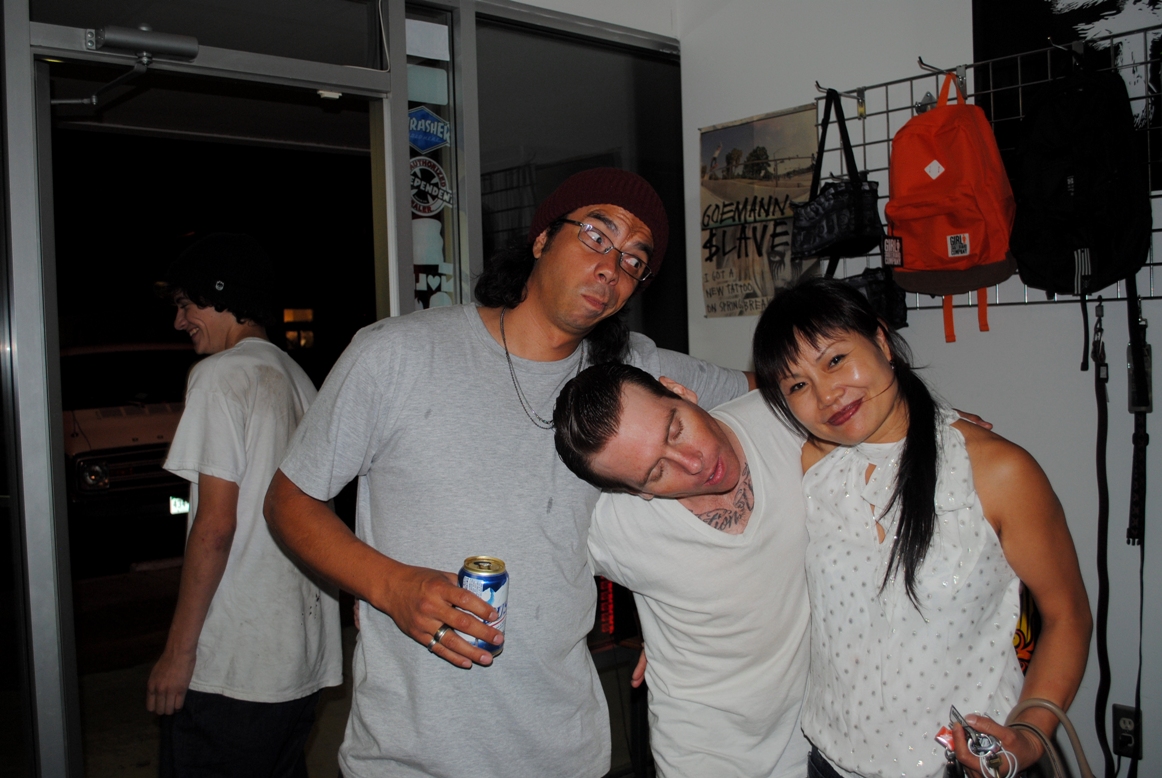 … but nothing went down. Just a wonderful rendition of "Happy Birthday".
Then just a few more hours of drinking, hanging, etc, and and the arrival of the Wyoming team. Time for sleep on a concrete floor!