Woke up on the concrete floor of Crisis. Fun fun. Time to get rolling. First spot, Louisville park…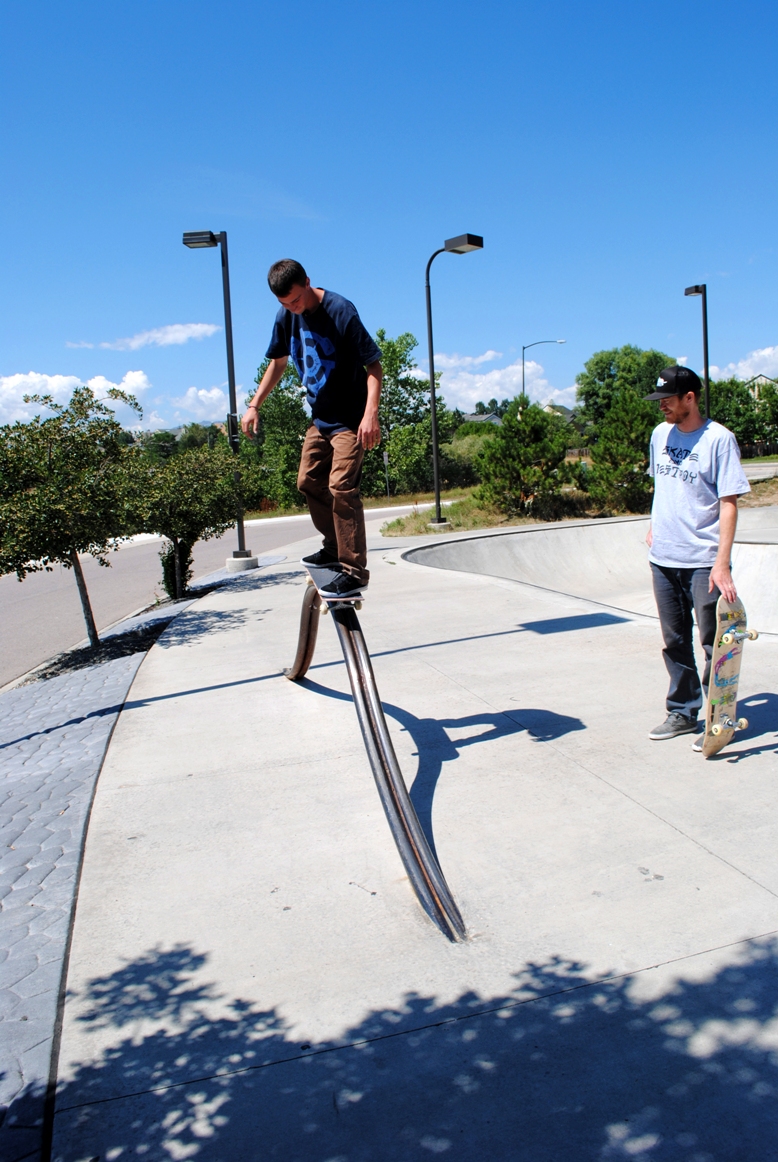 One of the challenges was to do this rainbow rail. It was a no go.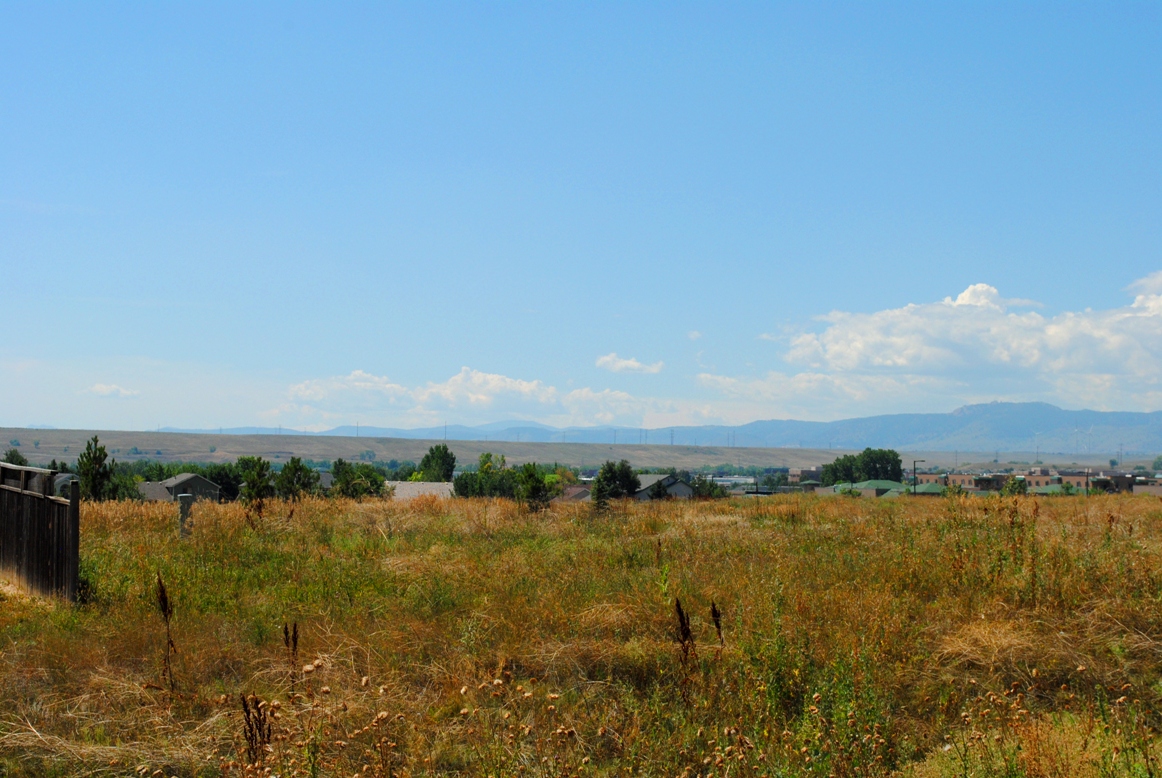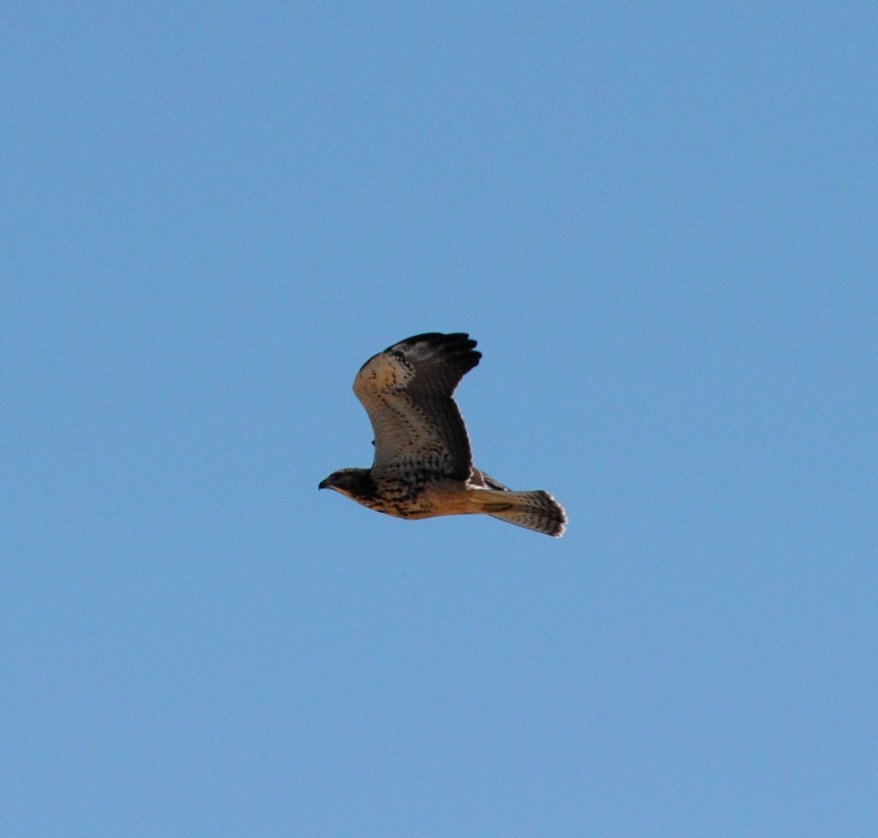 this guy kept circling over head. clearly he was waiting for some action.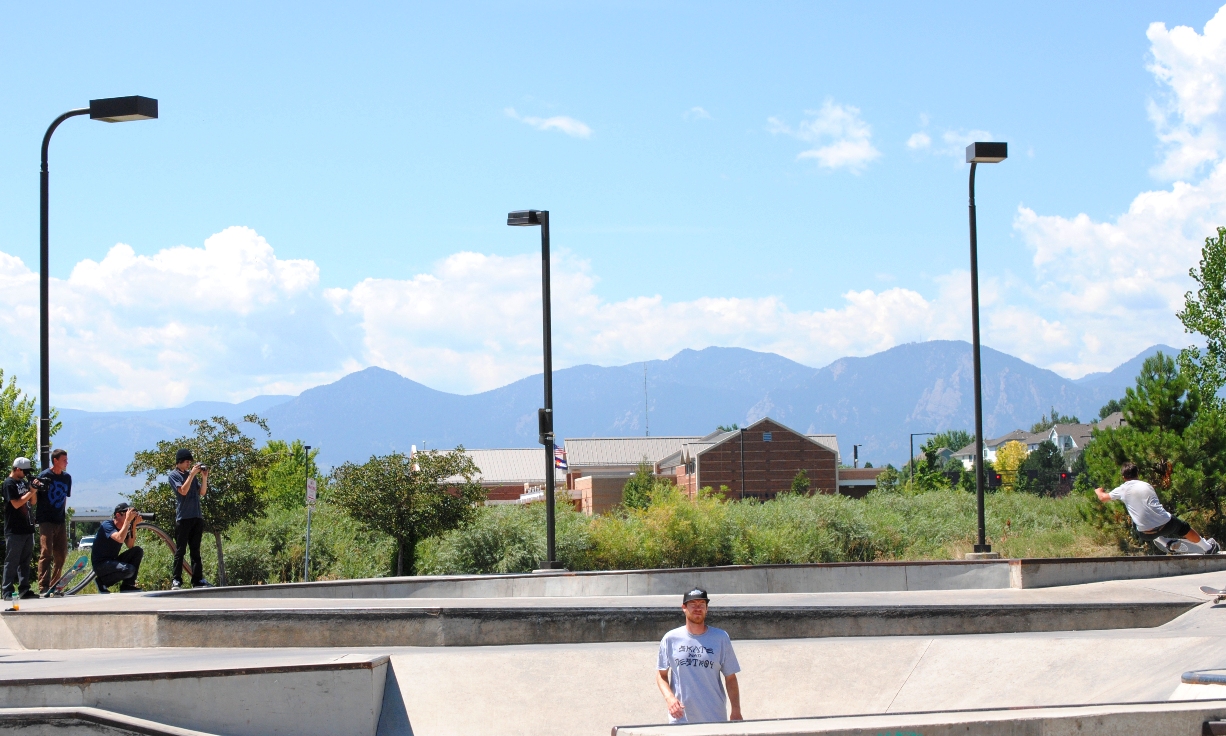 I tried to get Brian doing his trick with the paparazzi in the photo. Glen was an added bonus.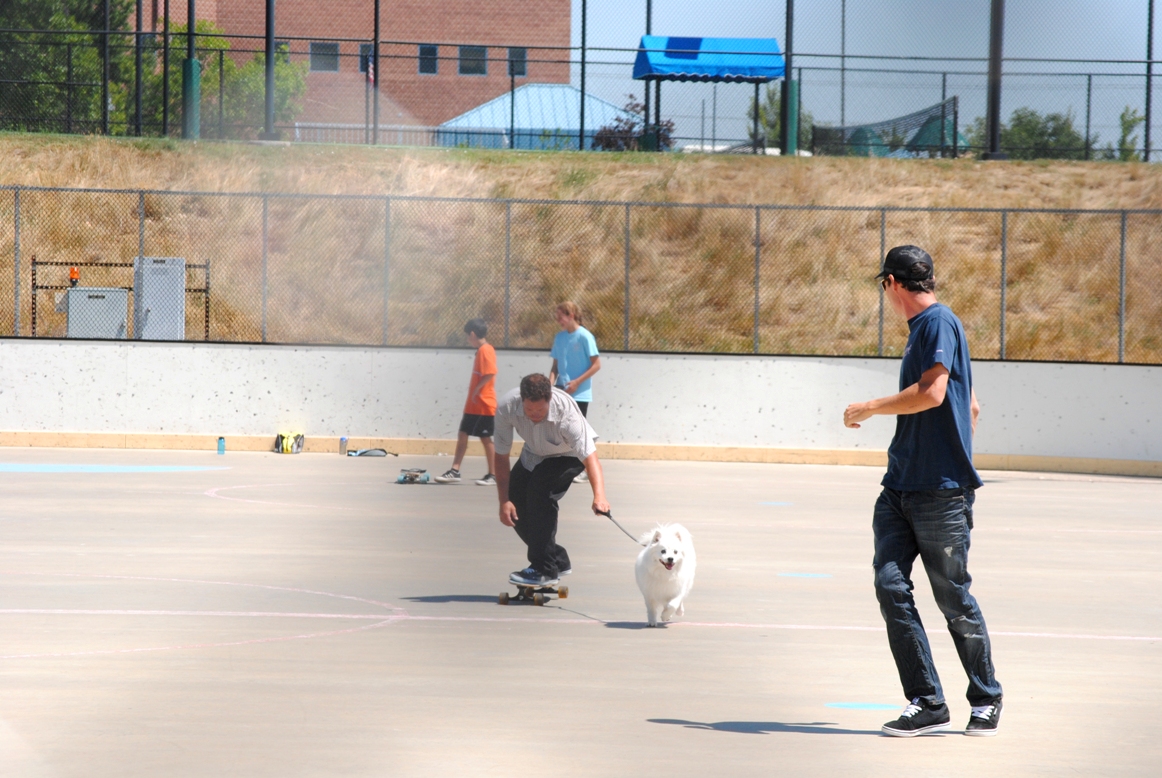 We did handle the "getting pulled by a dog on a longboard" challenge. (Jack photo)
Some other challenges went down, and when I develop the film from my other cameras, I'll see if any photos came out. We ended up back at Crisis and then at the 287 ditch (a Carleigh's Blog challenge!!)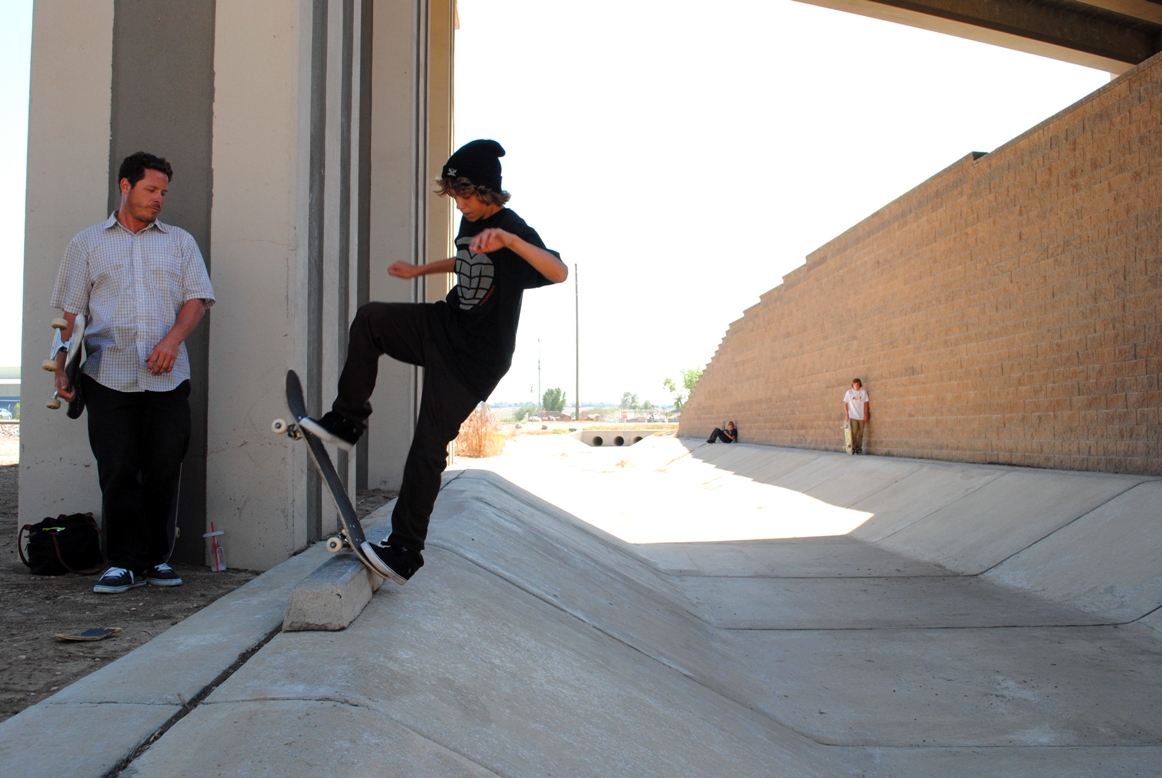 Garrett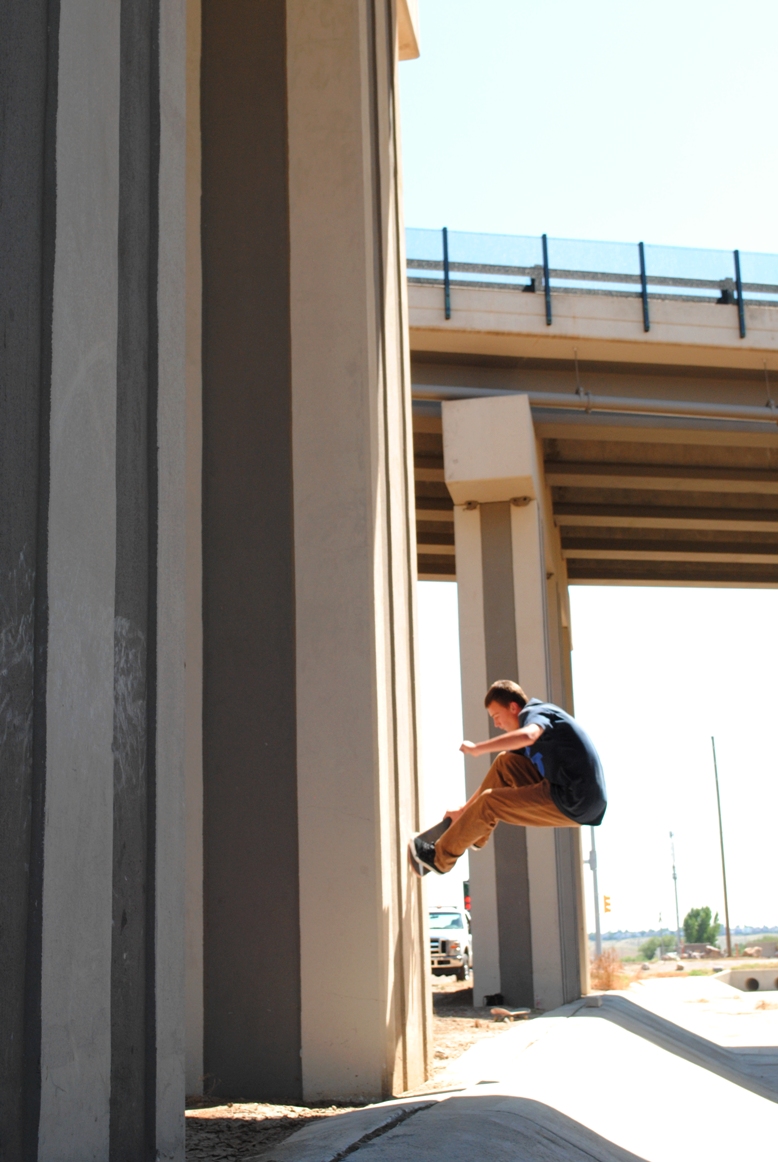 Max… just posing for my poorly set camera. ha.
Keeping with the ditches, up next, 3-tiered ditch…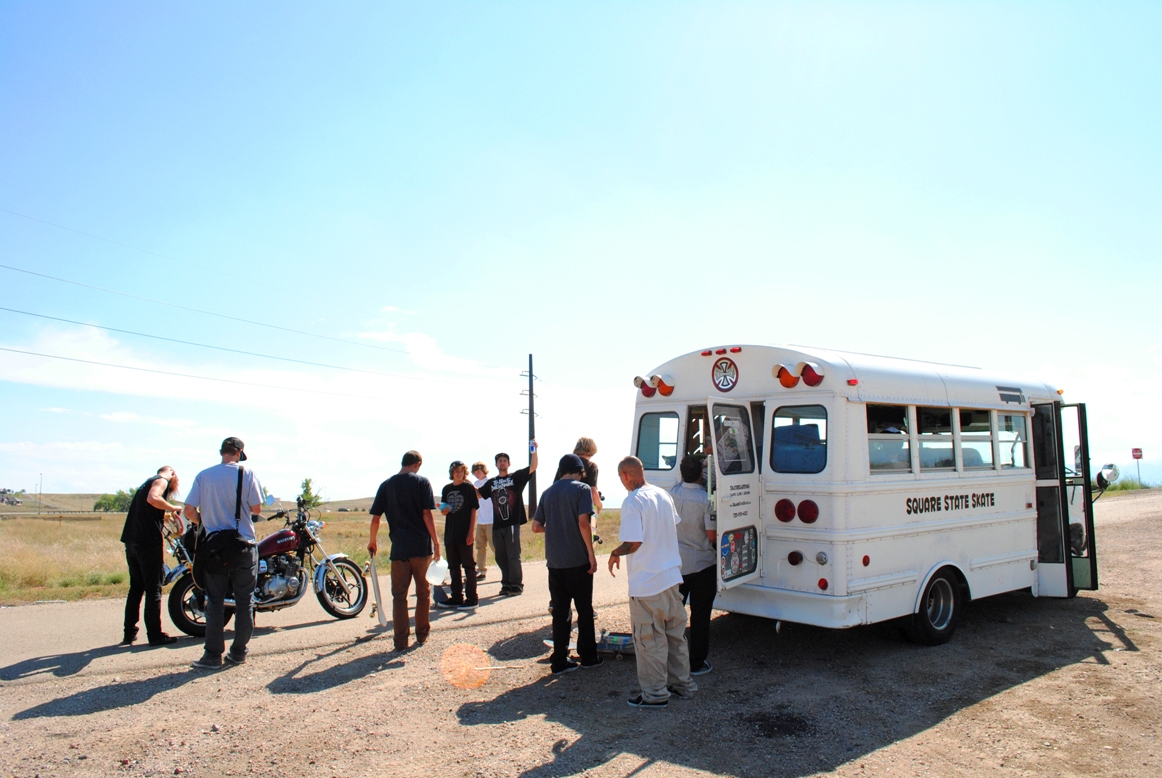 Velvetta Underground. Piling out of the bus.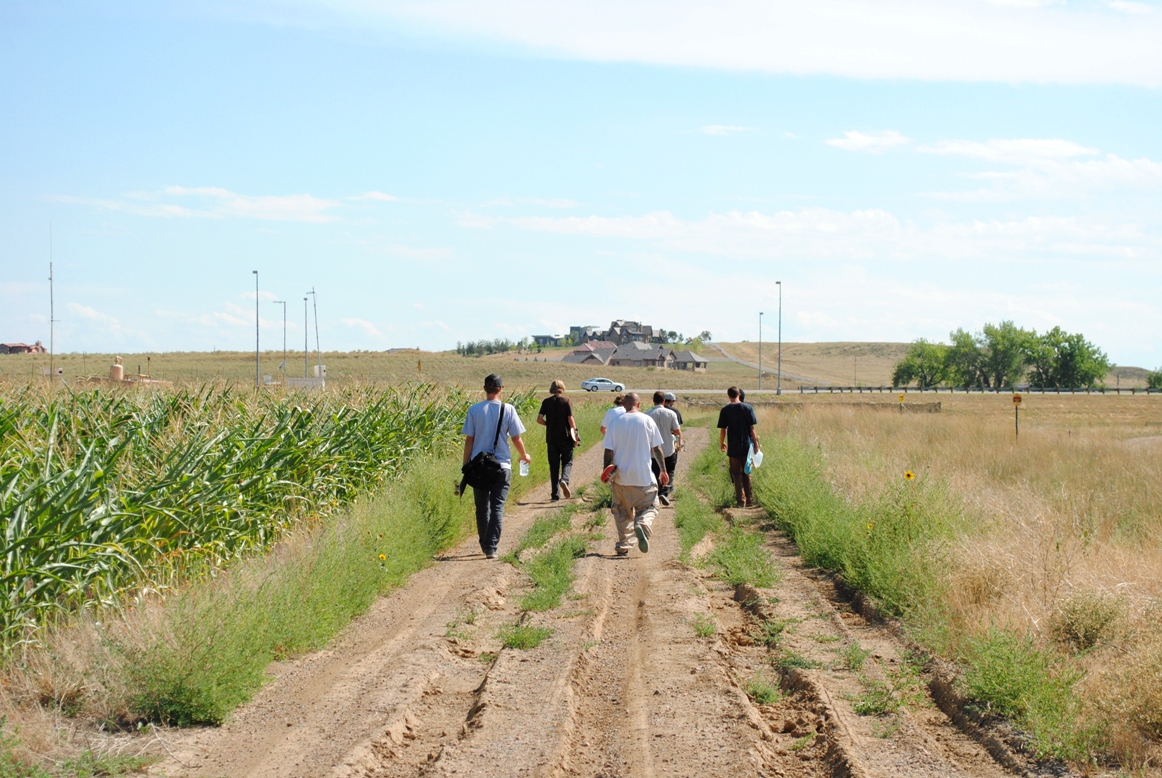 Apparently there is a way to drive to the ditch without having to walk a half mile to it. We chose the longer route.
We made it there… and surprise! filled with water.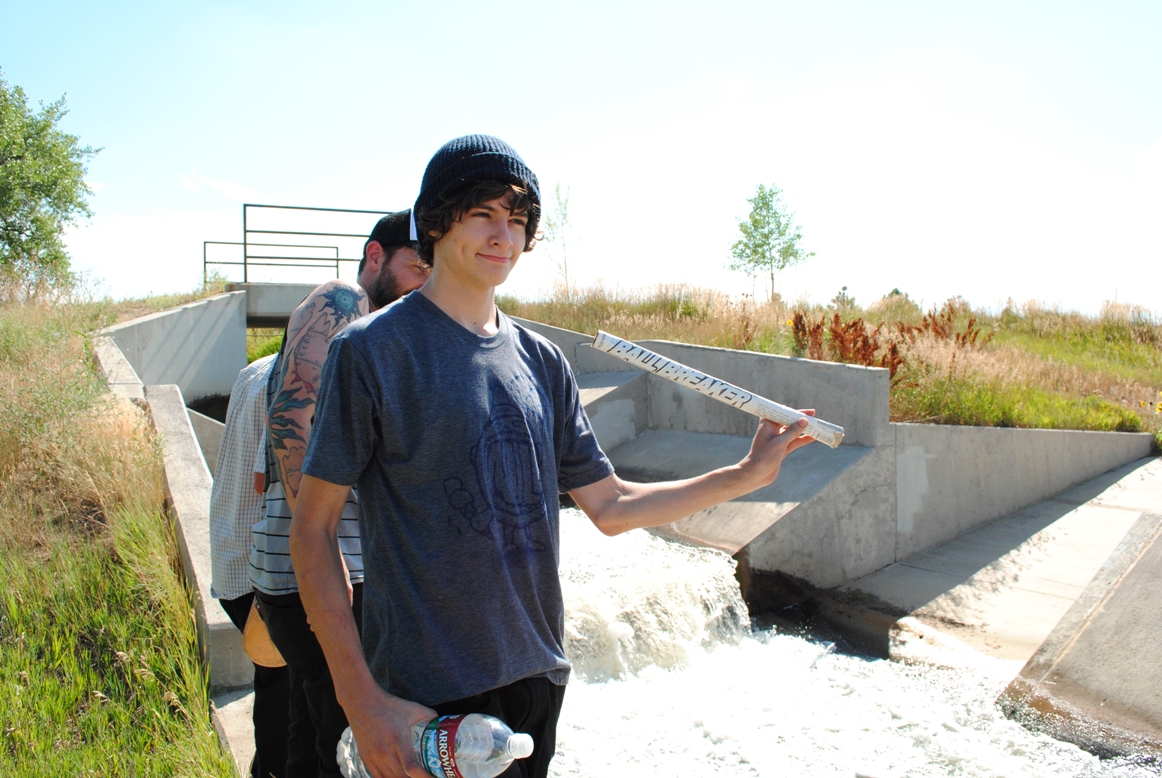 Jack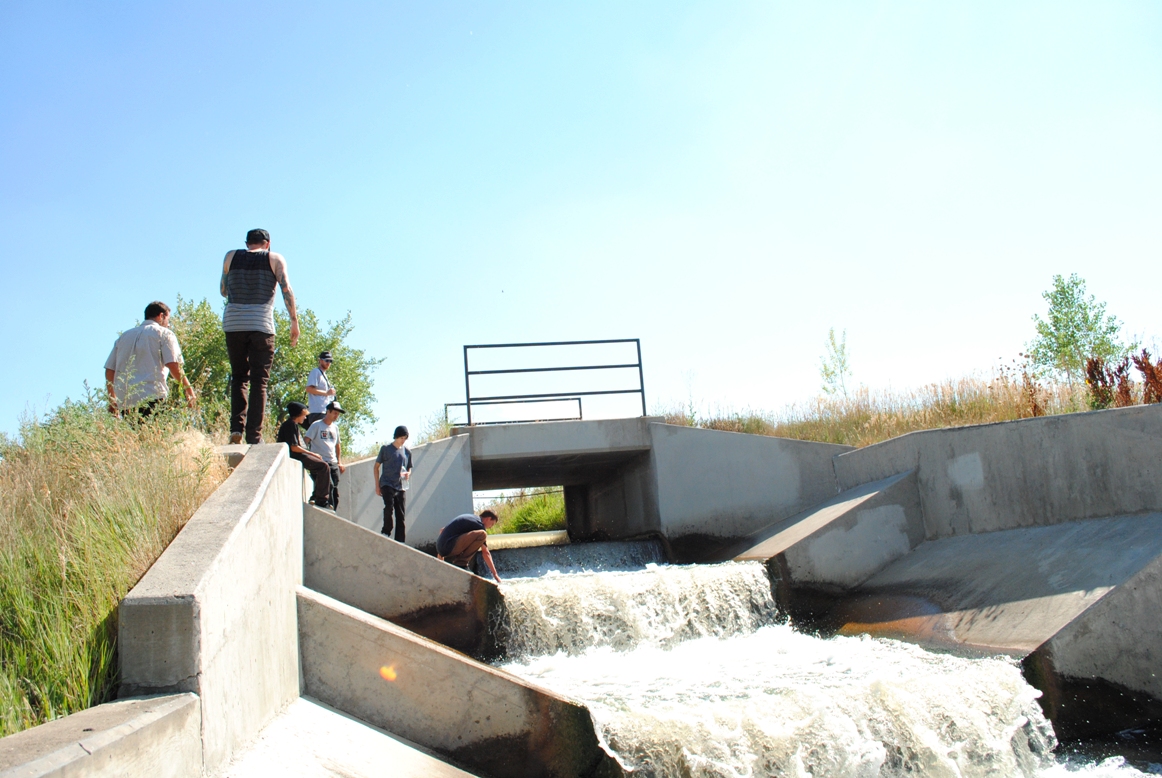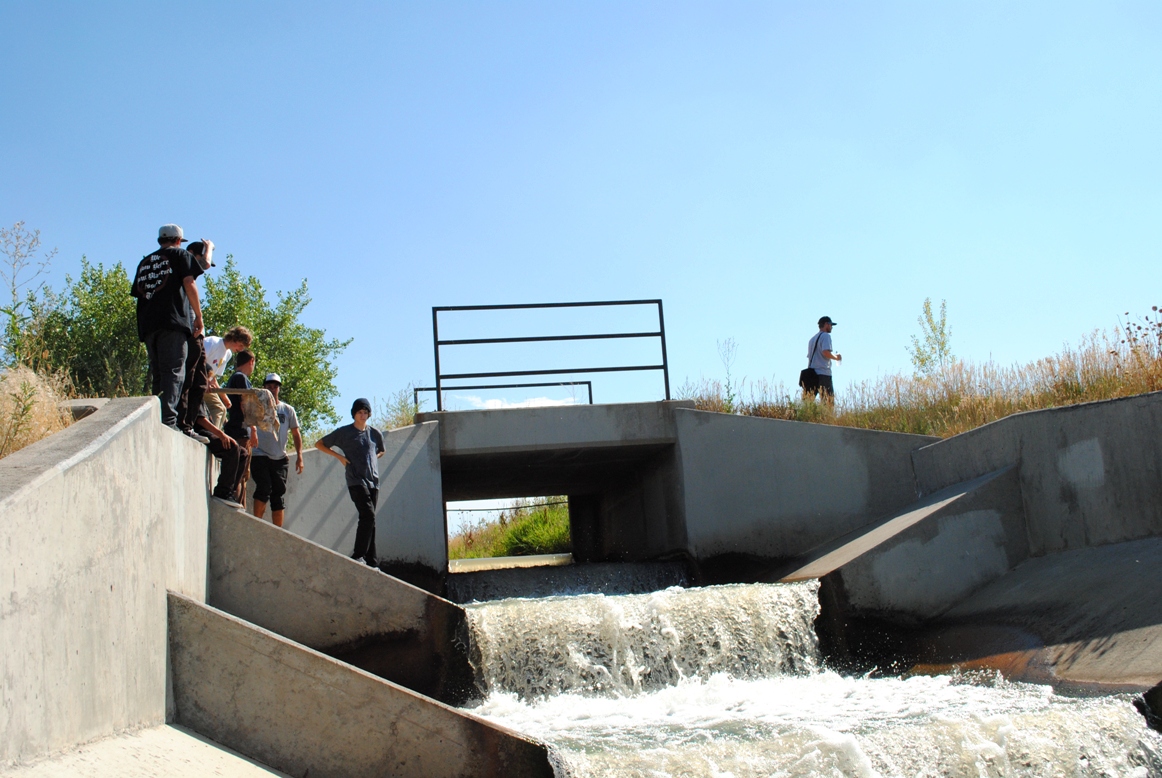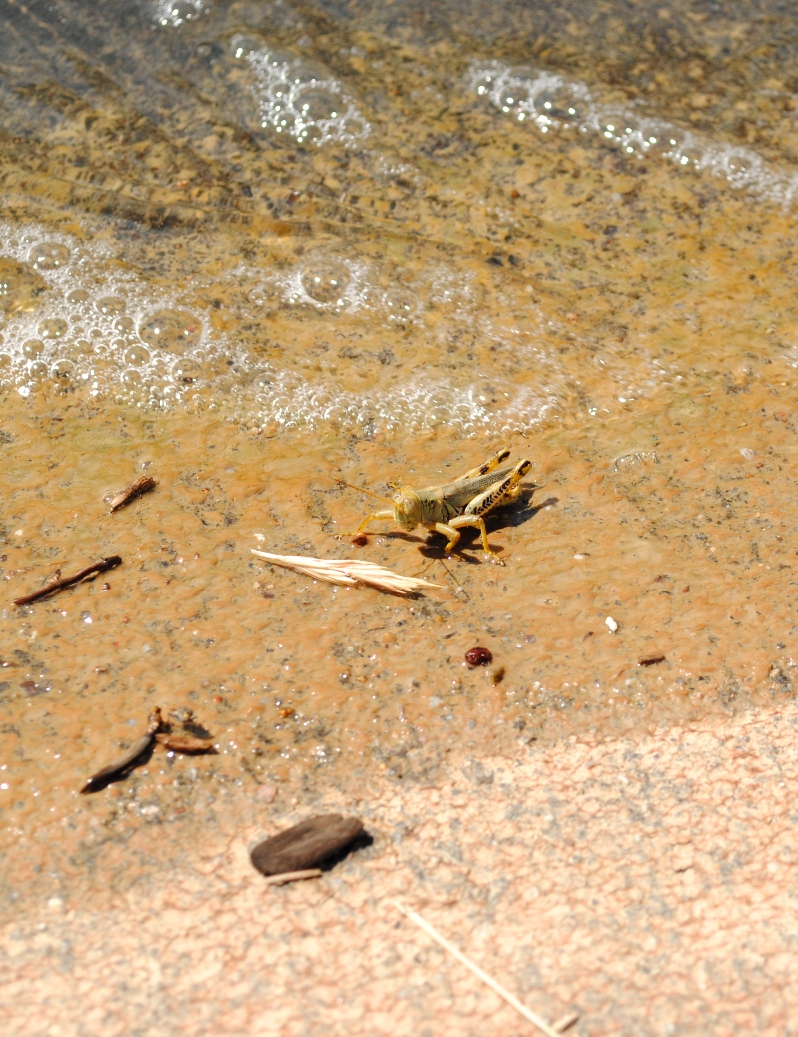 Brian set on the "ride through the water" challenge. feelin it out.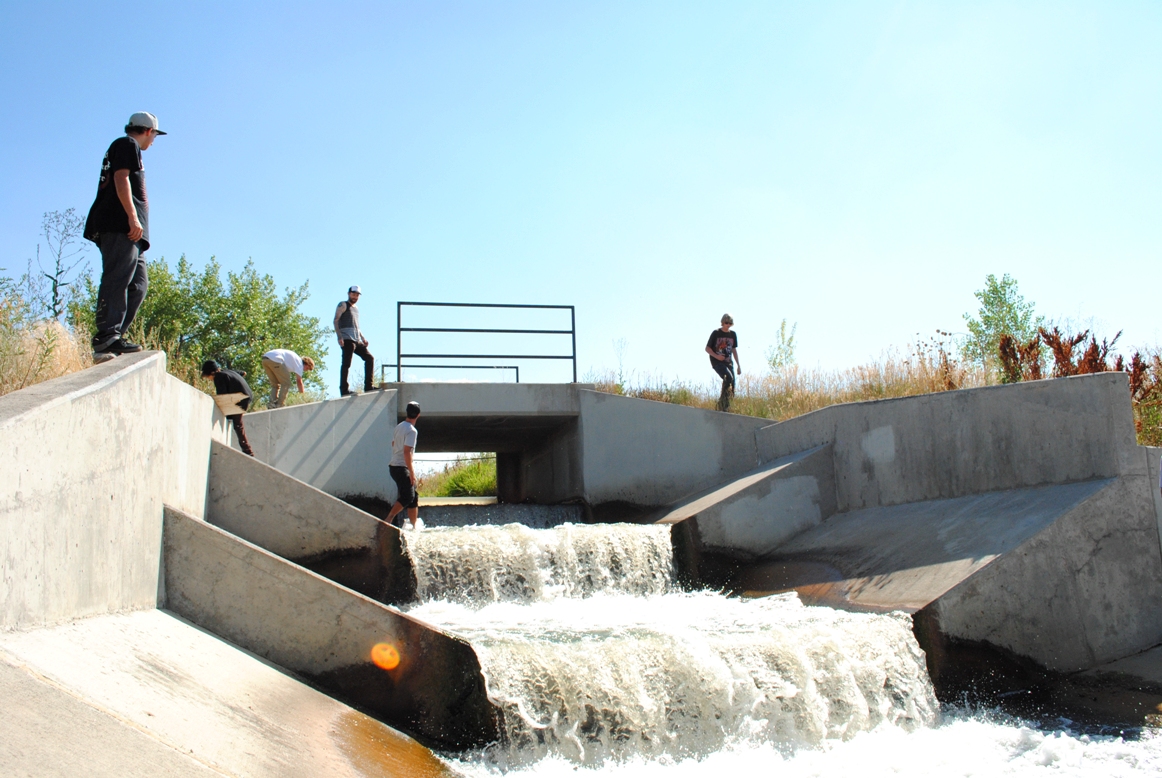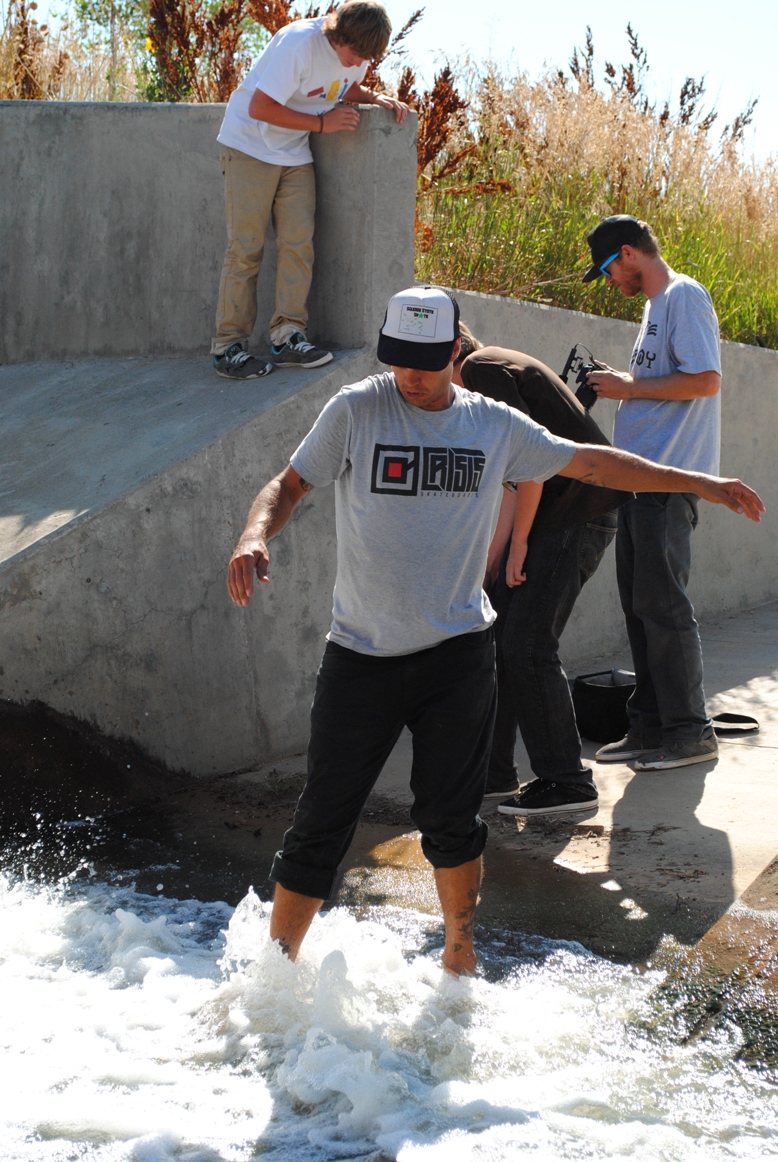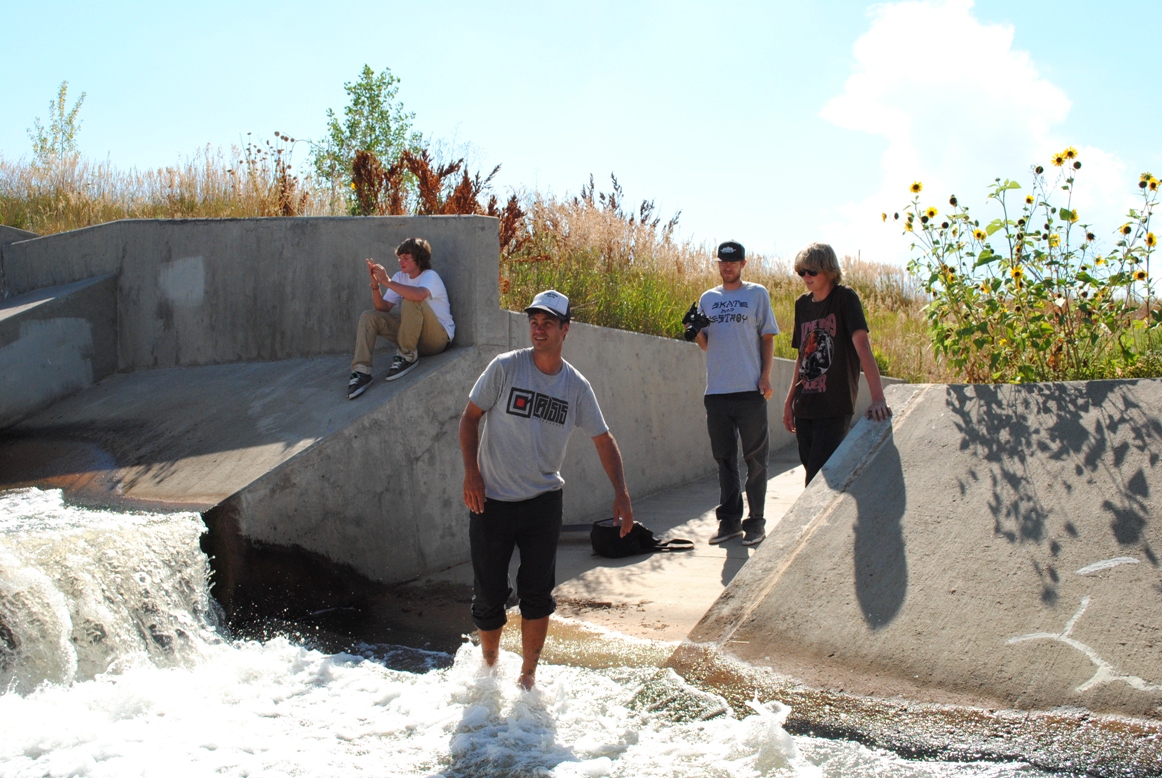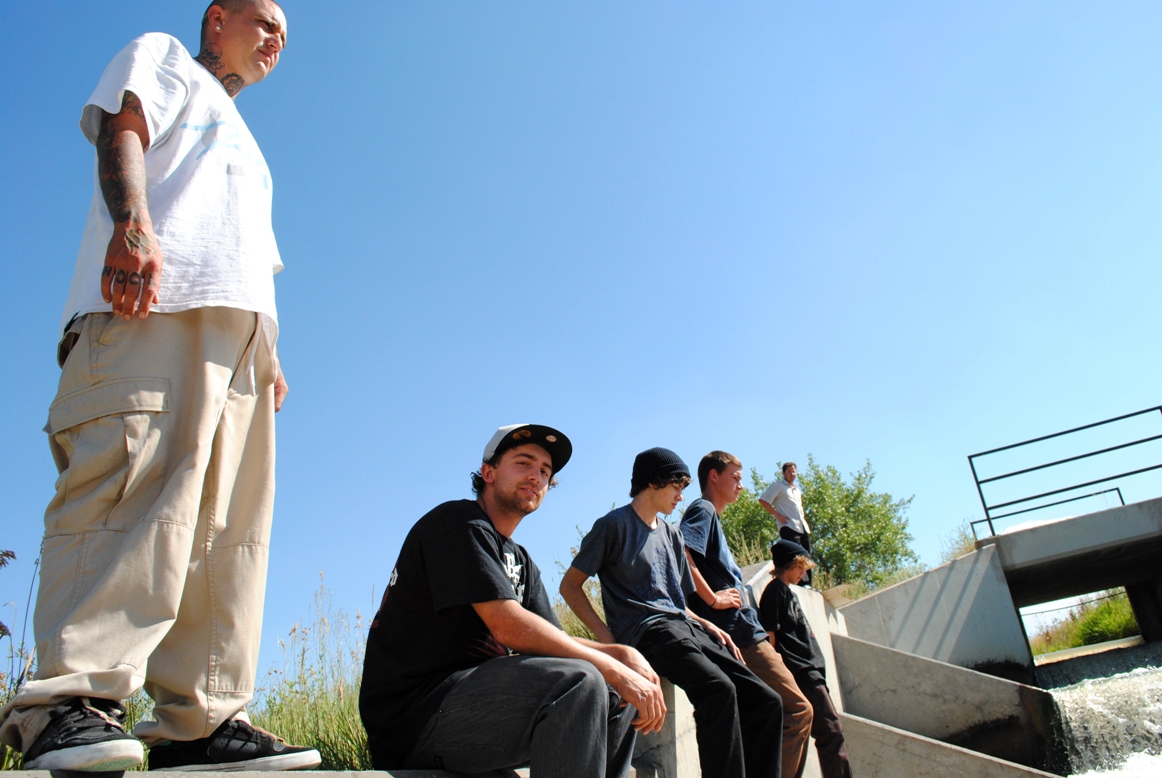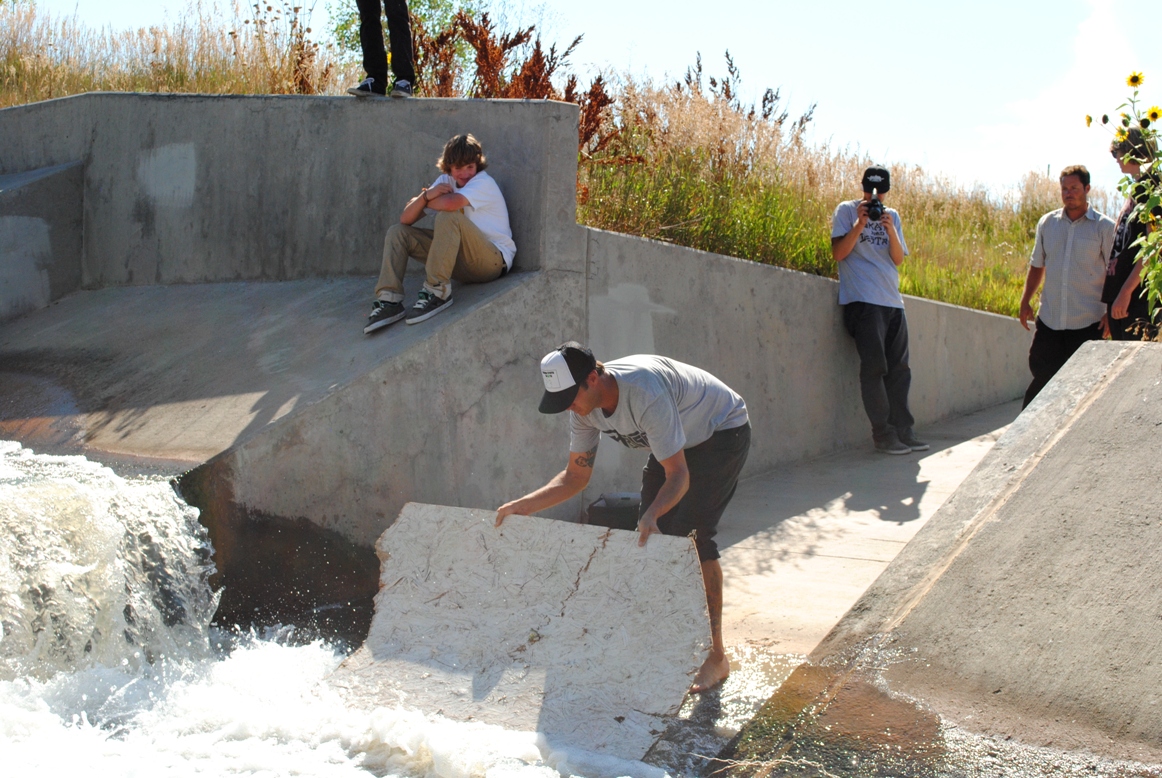 The bottom of the ditch was covered in a slippery film that Brian tried to scrape off.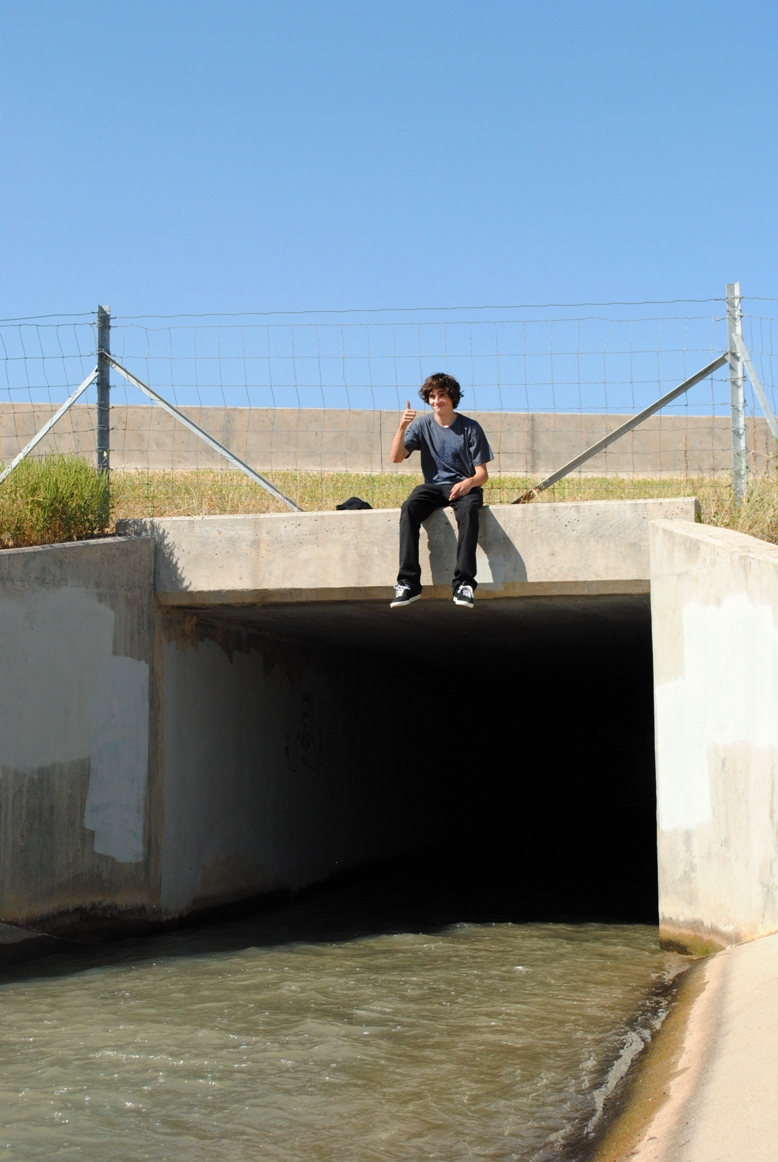 Jack gave him the thumbs up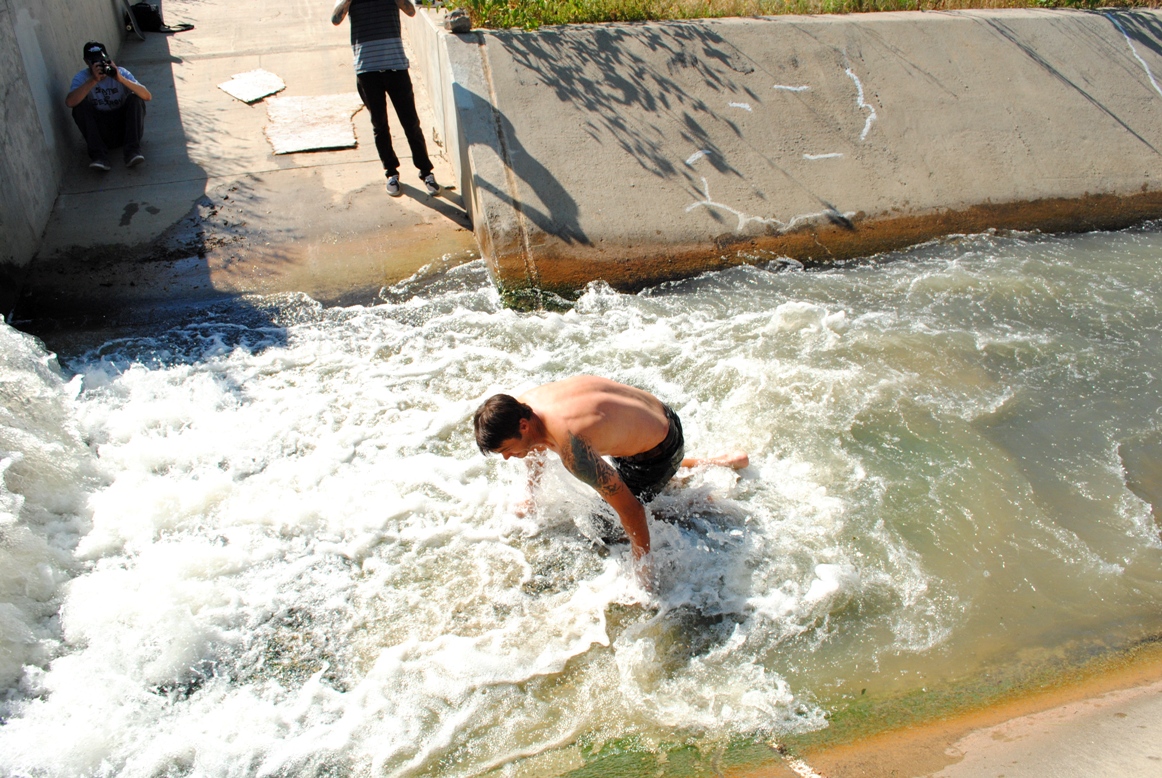 Brian, just about ready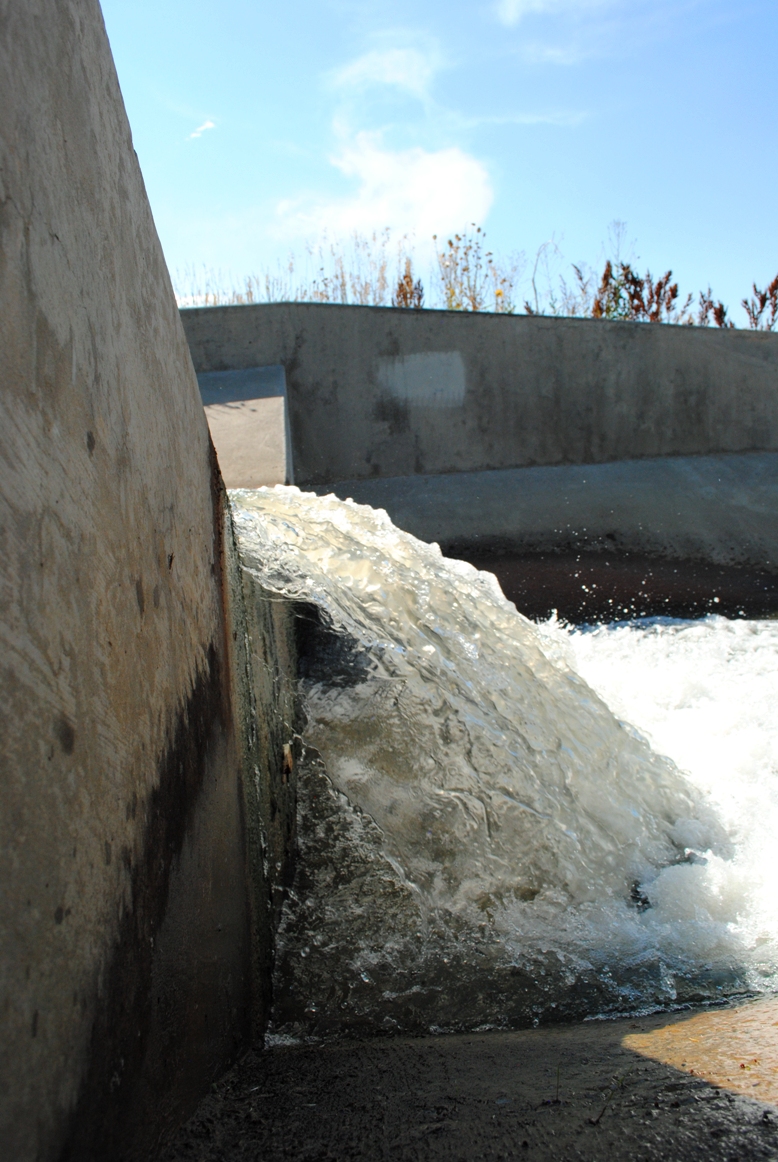 rushing water
After all this build up, Brian went for it…

Success!!! And still a crash landing.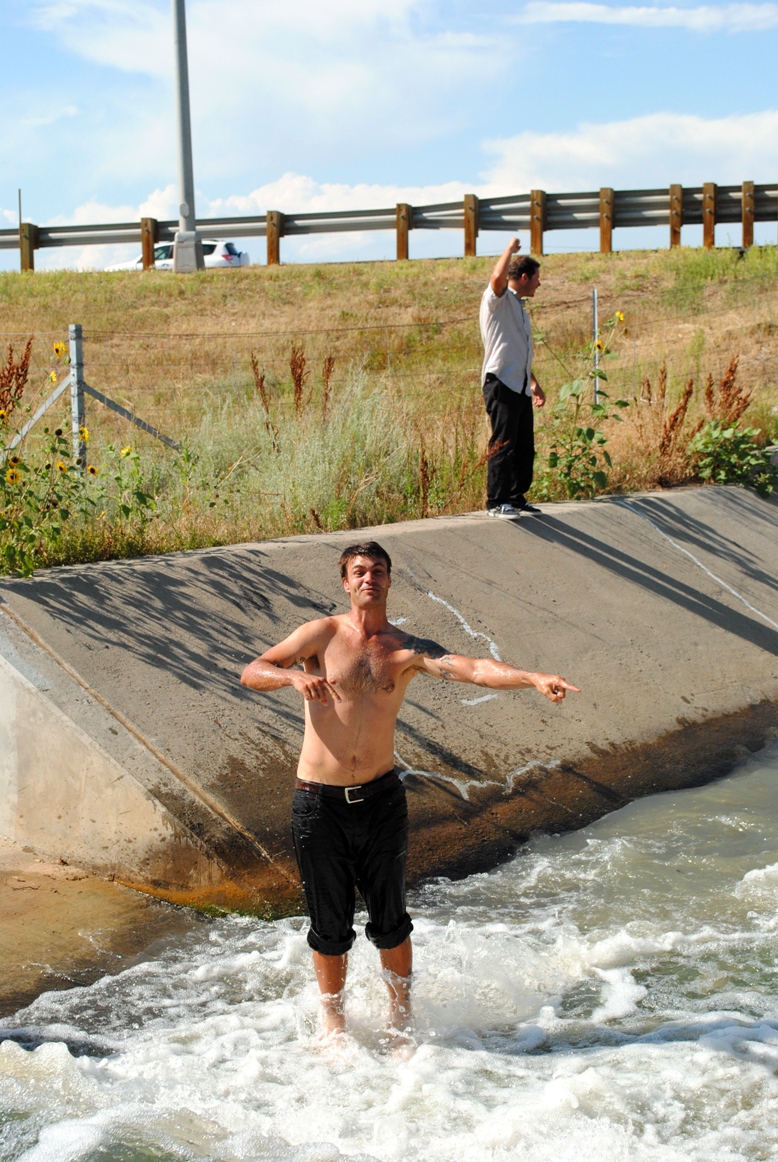 Stoked.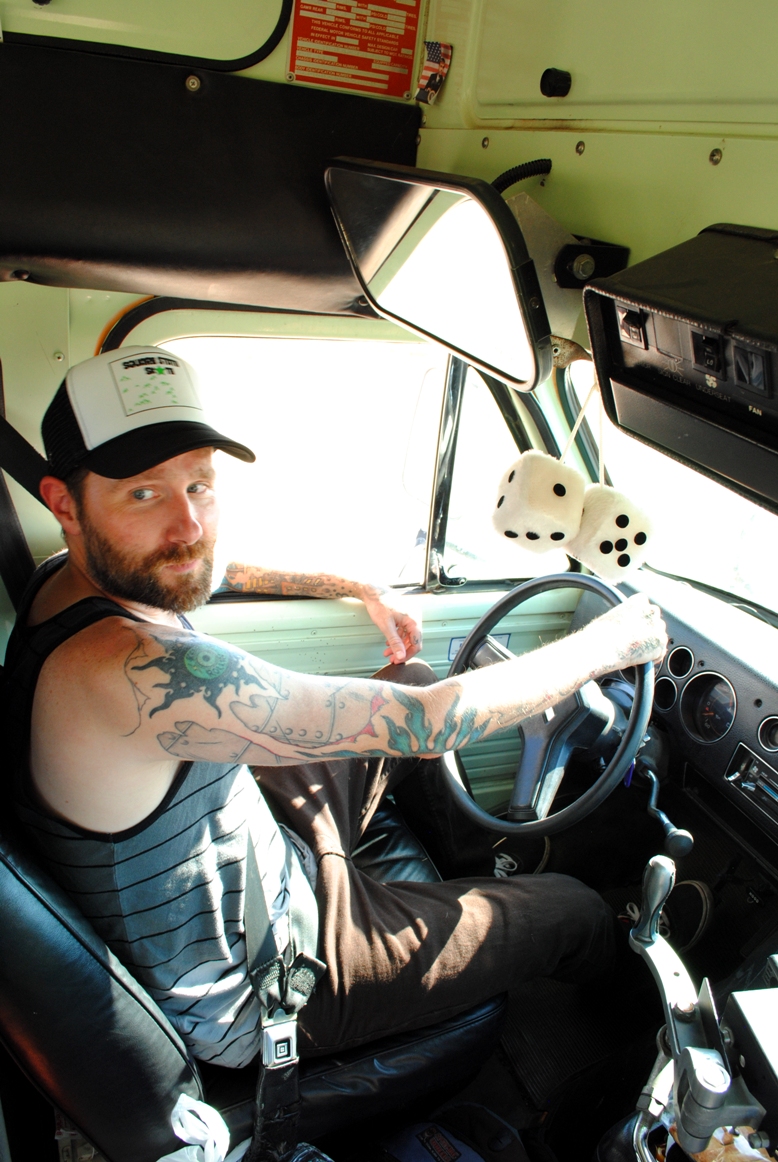 Gabe. Our professional driver for the day.
Where next… Louisville tech center bank spot.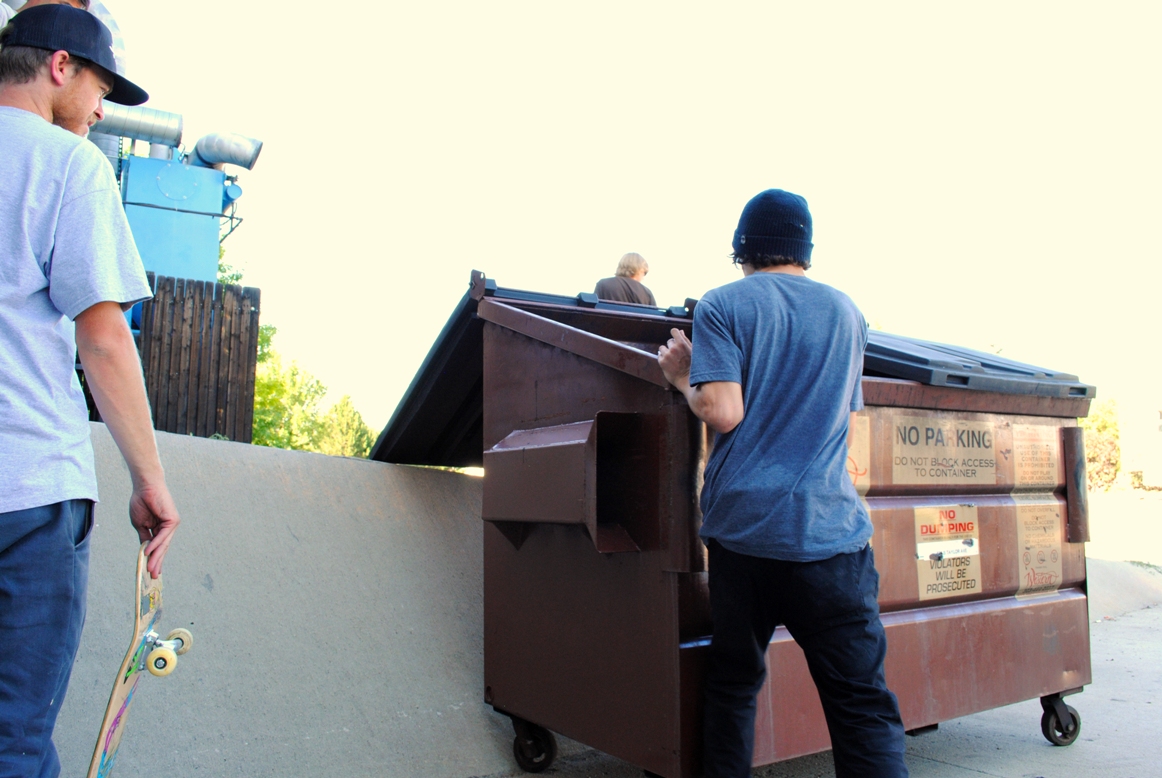 what to do with the dumpster…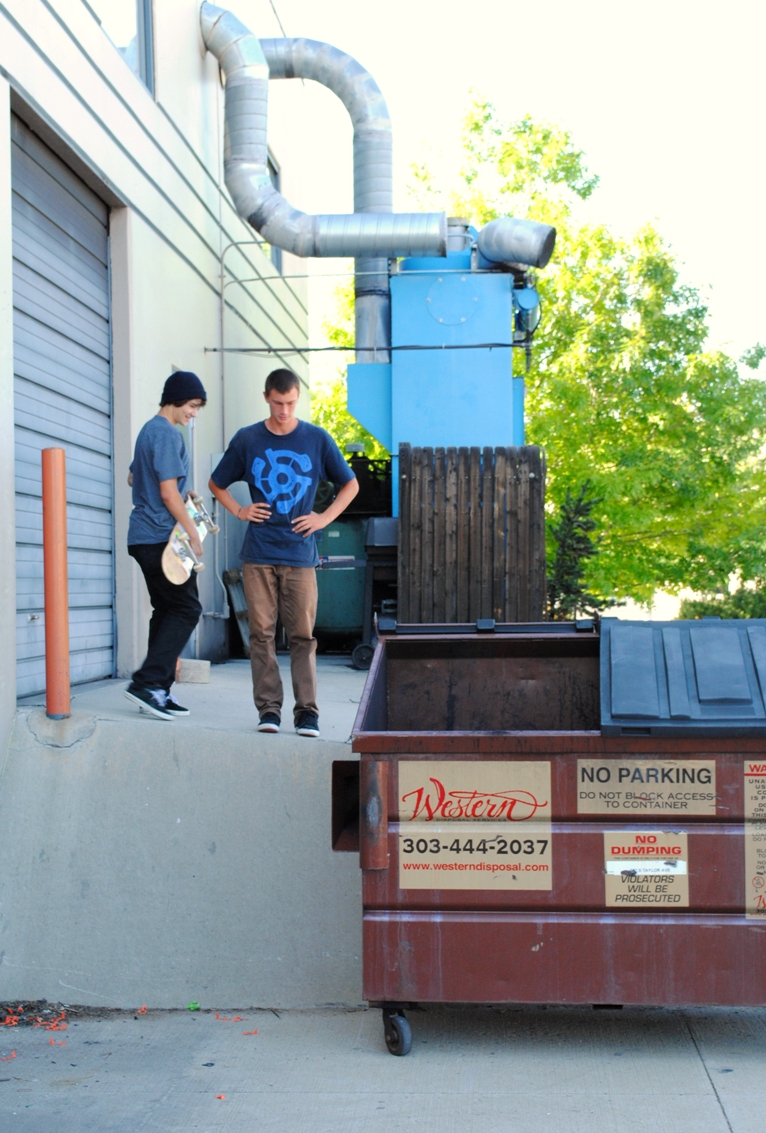 hmm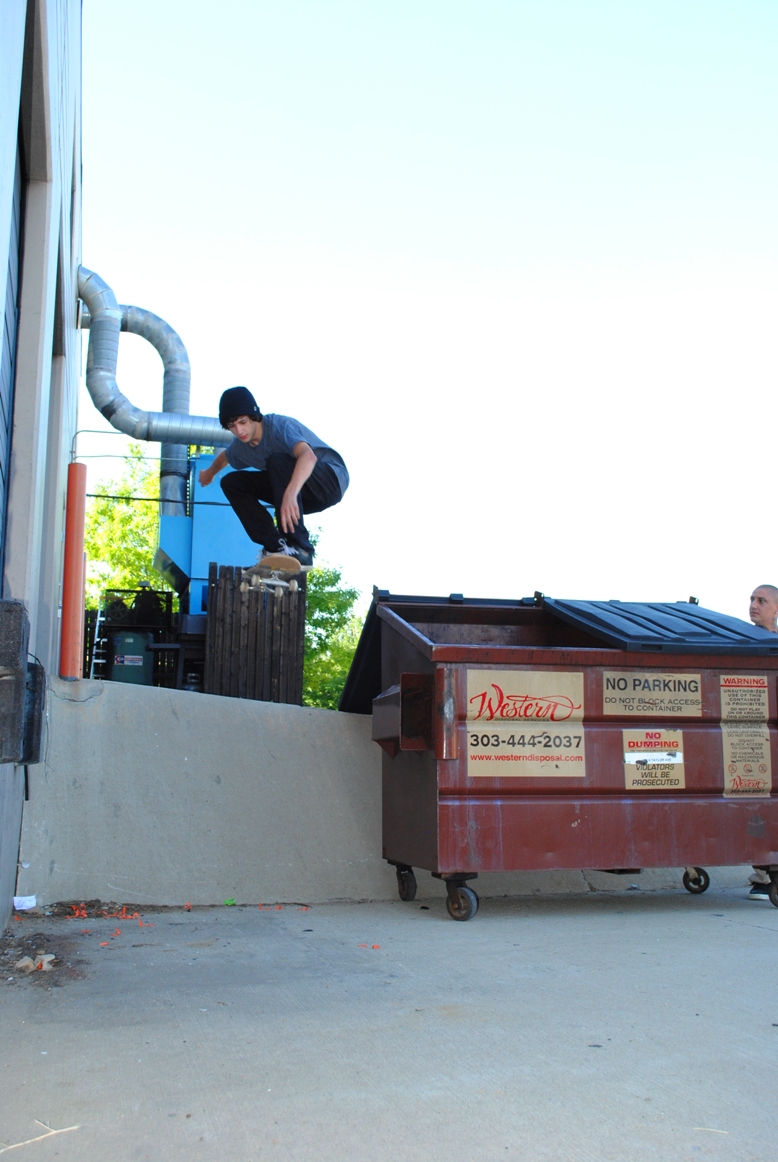 Jack. warmup ollie
Jack boardslide
Then to yet another ditch spot…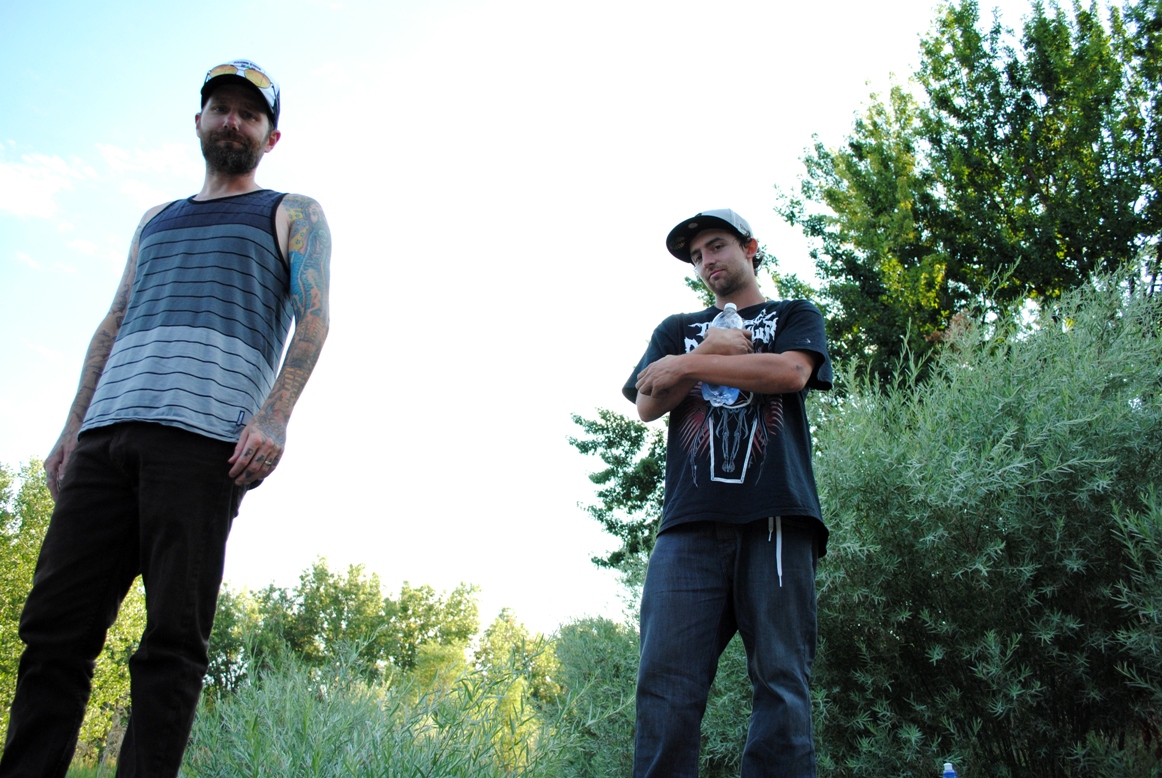 Tough guys. Gabe and Bernie
Not sure what it was with this spot, but it was harder to skate than it looked. Jack turned out to be the only one to come through with an ollie.
After this spot we got back on the bus and drove back to Broomfield. A quick stop at Crisis and then we skated the park til the lights when off. I'm not sure what everyone else was doing… I was so psyched that I got the pole jam and the 6-stair in a line that I spent the whole night working on pole jam/kickflip down the 6. Then 3 margaritas, Lazer's going away party, another late night with the quatro locos and sleeping on the floor.